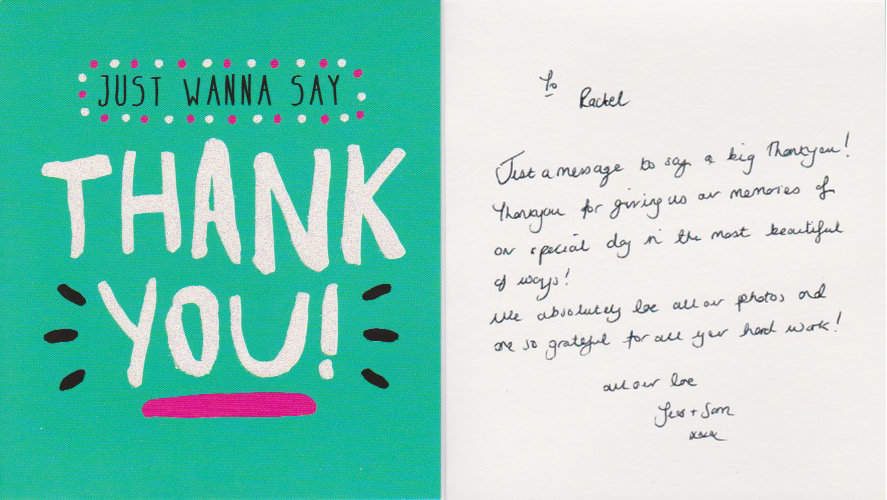 "Hiya Rach
We have finally made it through all the photos properly we are so overwhelmed with them- we have both laughed and cried looking back throughout the day! And have seen parts of the day that we didn't realise had happened! Thank you so much for capturing our memories- your photos have brought the whole day back to us and we will treasure these forever!
Love Jess and Sam xxx"
Jess and Sam
Wedding
Llanerch Vineyard
Cardiff Wedding Photographer – Jess and Sam's day was one of the best! It chucked it down most of the day, but it only added to the fun, and was a total bonus for some couple shots after dark!
I caught up with Jess and her bridesmaids at home, where everything was very relaxed, and hair and makeup was pretty much finished, so it was time to open the gifts and cards! It wasn't long before Jess was ready to jump in the vintage VW Beetle and head to Llanerch Vineyard, where Sam was excitedly waiting for her. It was absolutely bucketing down, but that didn't stop Jess smiling as she hopped out the car!
It was such a lovely relaxed day in the Calon Lodge, and guests were treated to a  fabulous wedding breakfast, and we even managed to throw some confetti during courses. After speeches, we headed outside again for some fun sparkler shots, and it was soon time for the first dance! A perfect day 🙂
It was so lovely working alongside Morris and Jam again, and big thank you to Sophie for 2nd shooting
Venue: Llanerch Vineyard | Videographer: MJ Motion Films | Flowers: Best Buds By Samara | Cake: The Cake Cwtch | Hair: Scarlet Knight Hairdressing | Wedding Band: 24K
Cardiff Wedding Photographer
Rain is nature's romance when nature gets close to someone it showers itself on mankind to express its love.