Leigh and James
Wedding Hensol Castle
Wedding Hensol Castle – Wow what a day!! Perfect from beginning to end 🙂 Leigh and James's big day at Hensol Castle was just amazing.
They planned a winter wonderland wedding surrounded by family and friends, and that is exactly what they created.
Leigh looked stunning in her simple two-piece from Halfpenny London, and James didn't look bad either 😉
The wedding breakfast room was set up for a banquet and with the help of Megan and Claude, they created a classy and Christmassy intimate feel.
And of course, you just simply have to have sparklers in winter!
Bridal Dress: Halfpenny London | Videography: Aurora Wedding Films | Flowers: Hilary's | Band: The Brotherhood | Venue Styling: Megan and Claude
Always a pleasure to work alongside Richard from Aurora, and huge thanks to Darren Thomas Photography for 2nd shooting!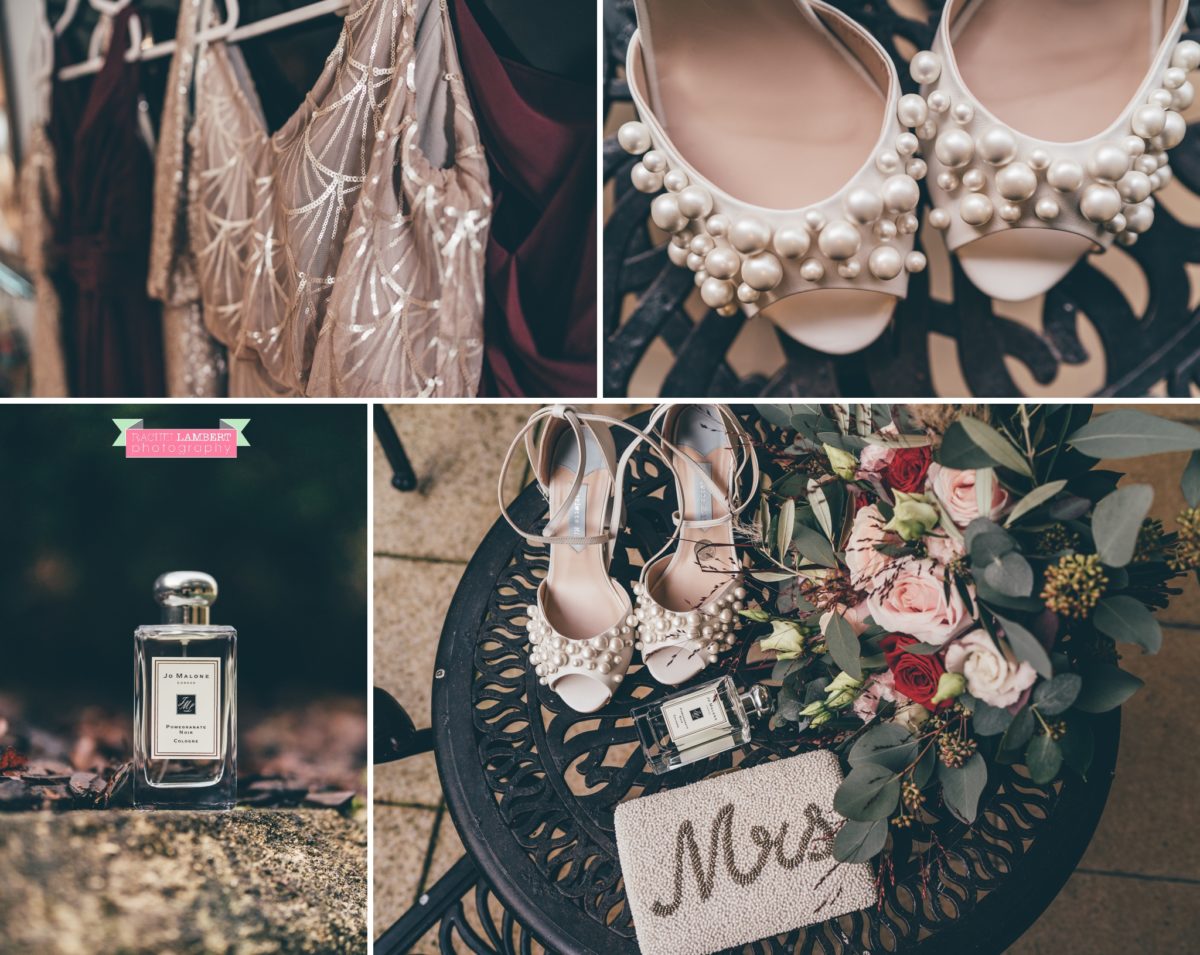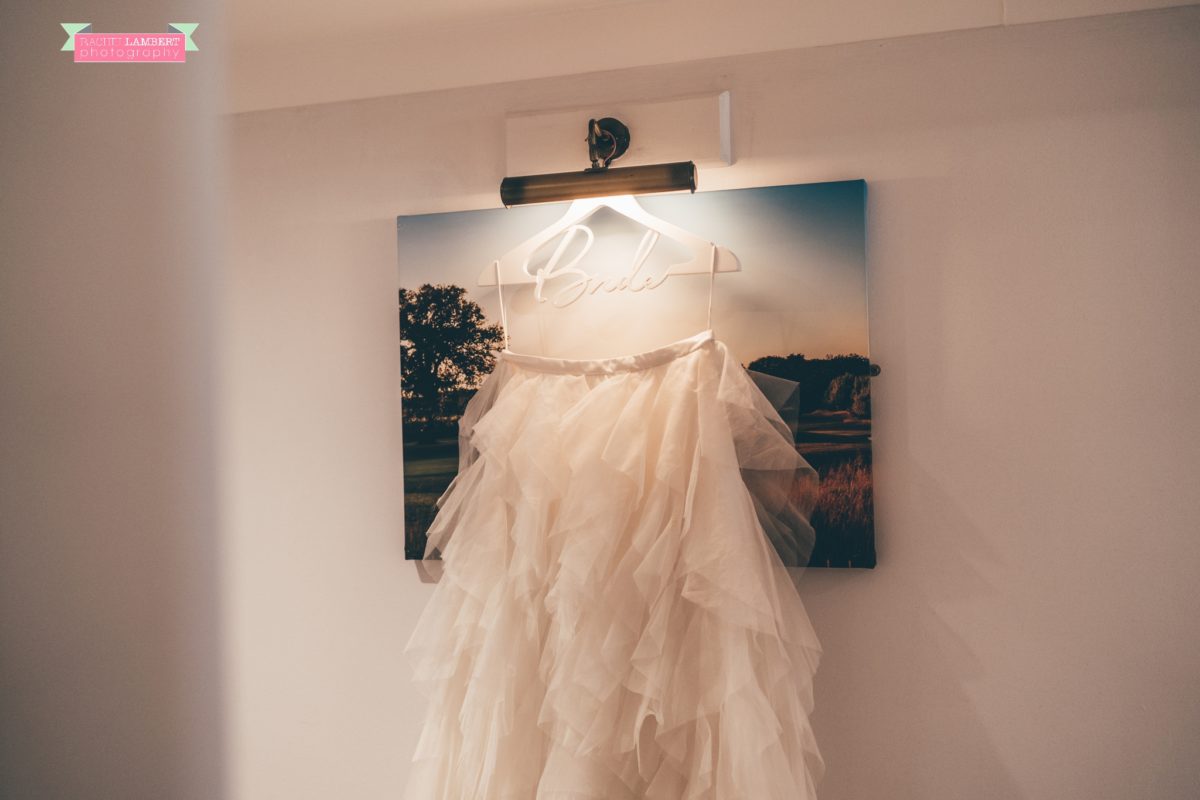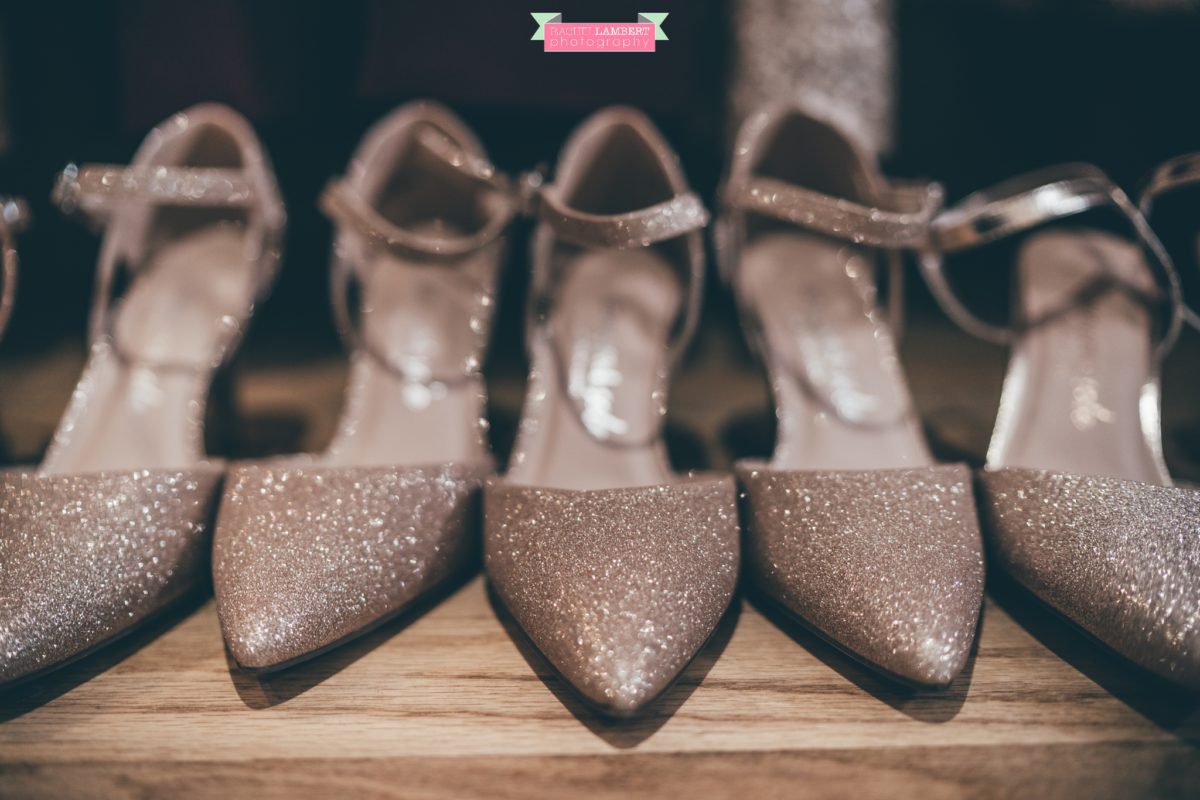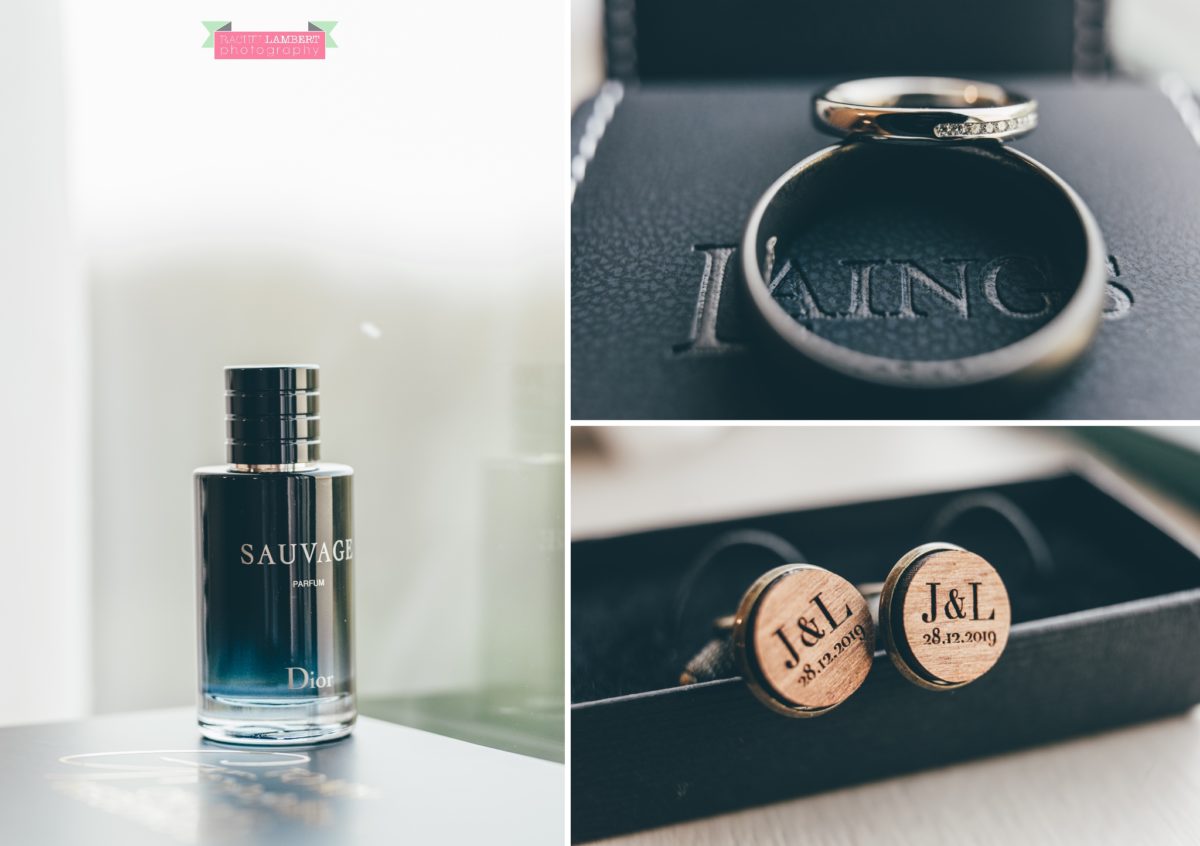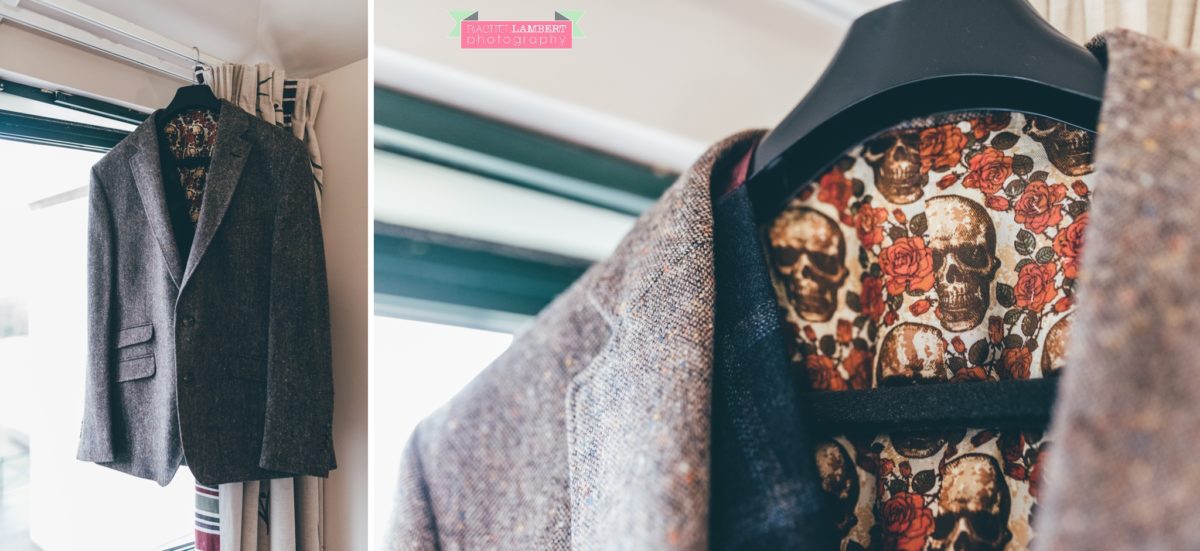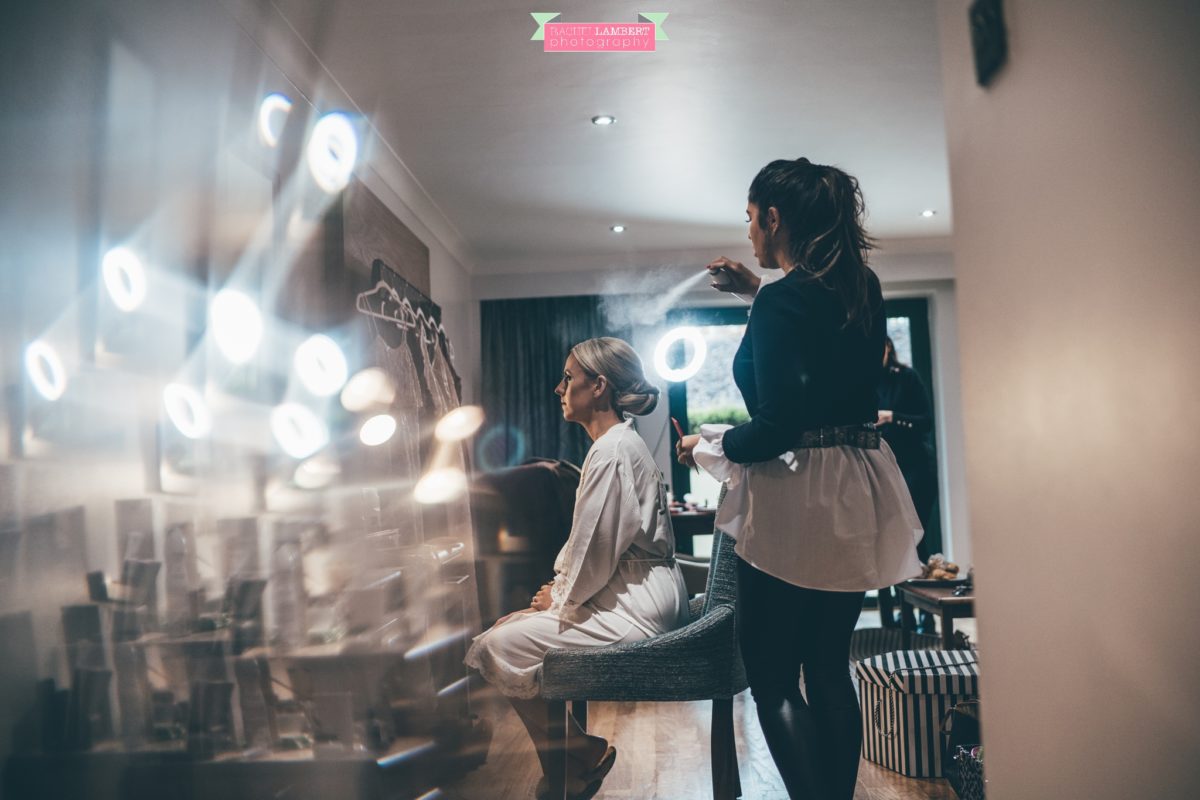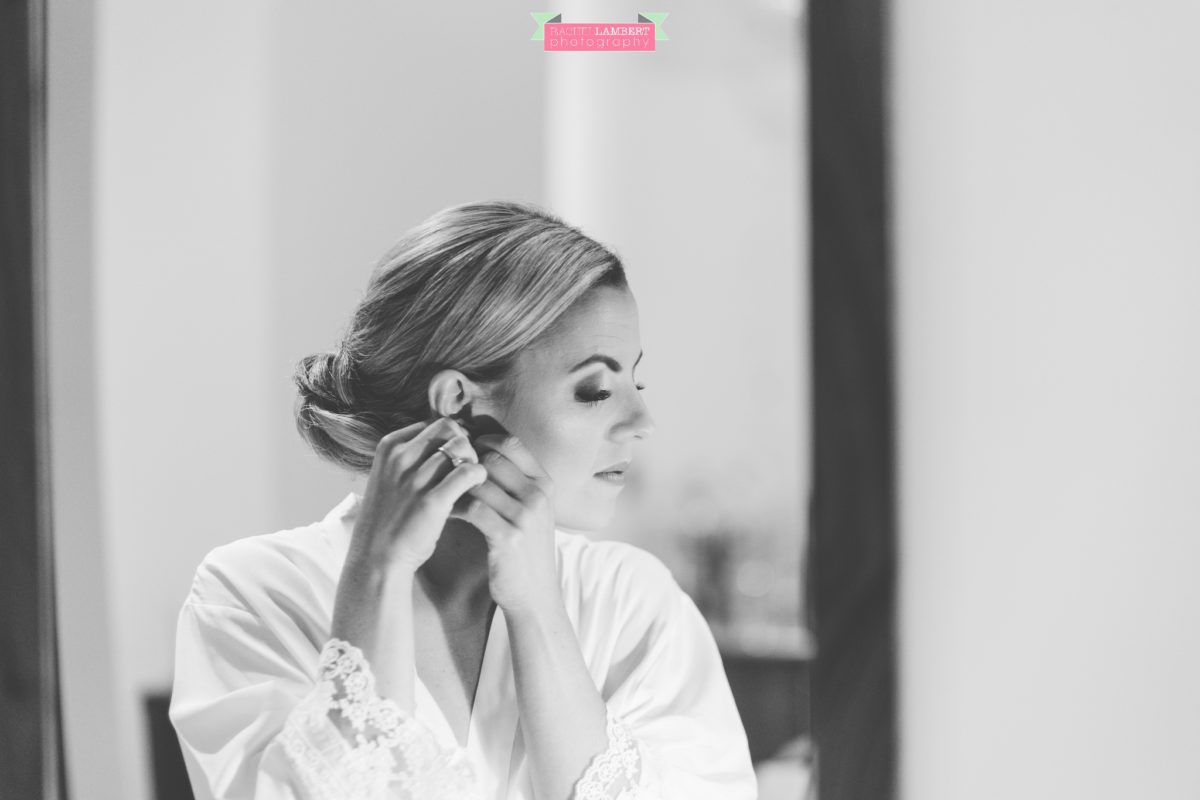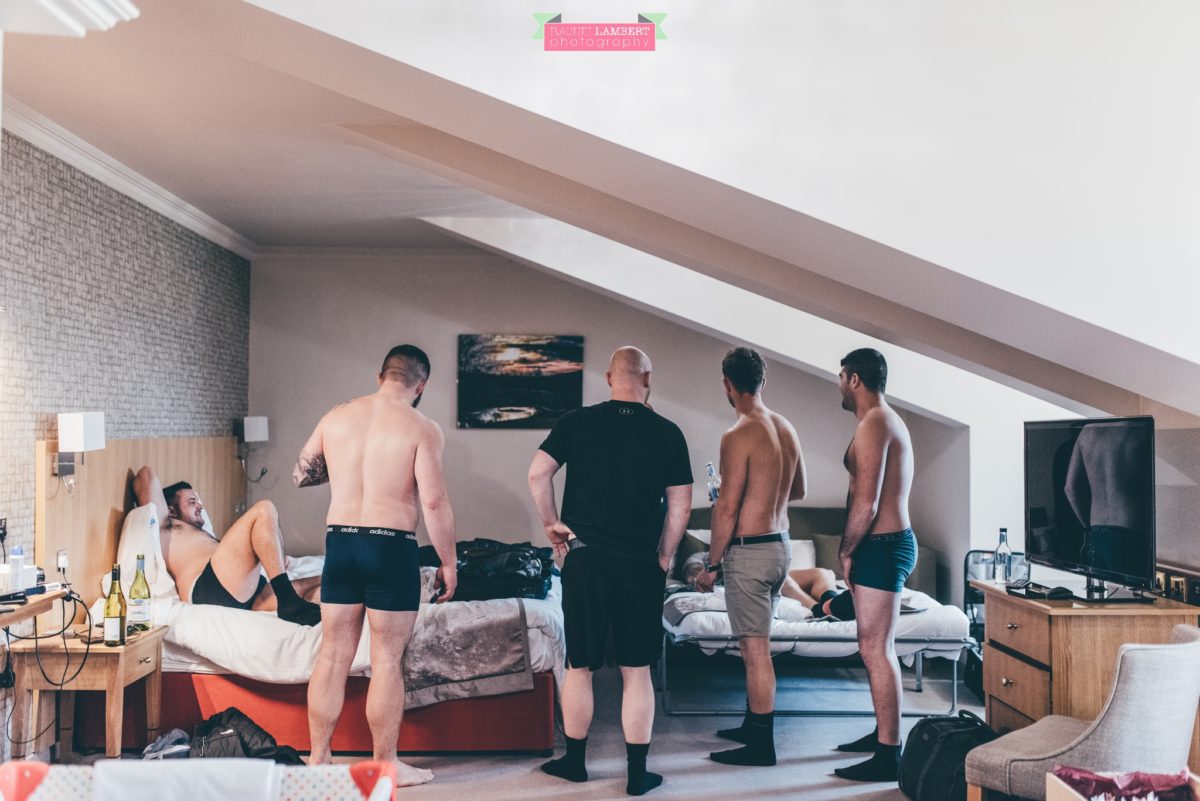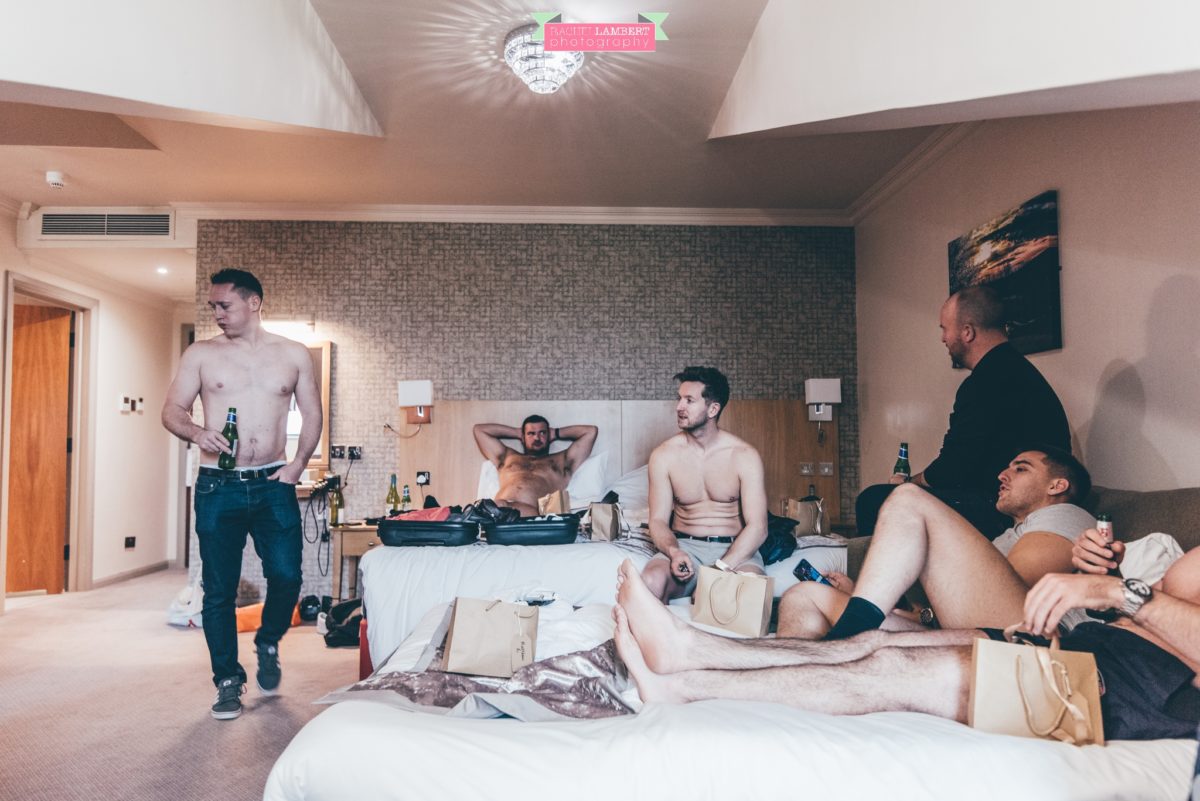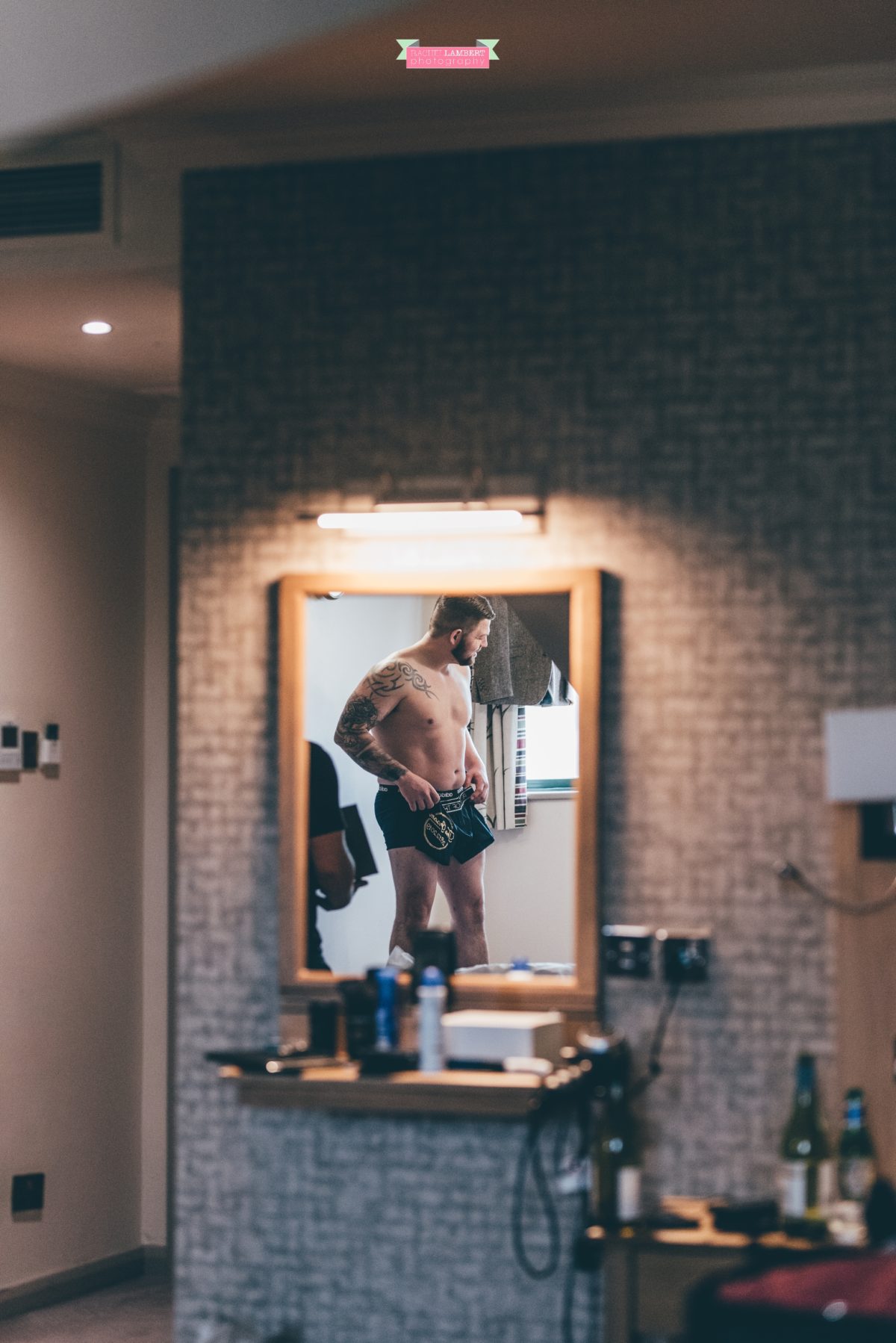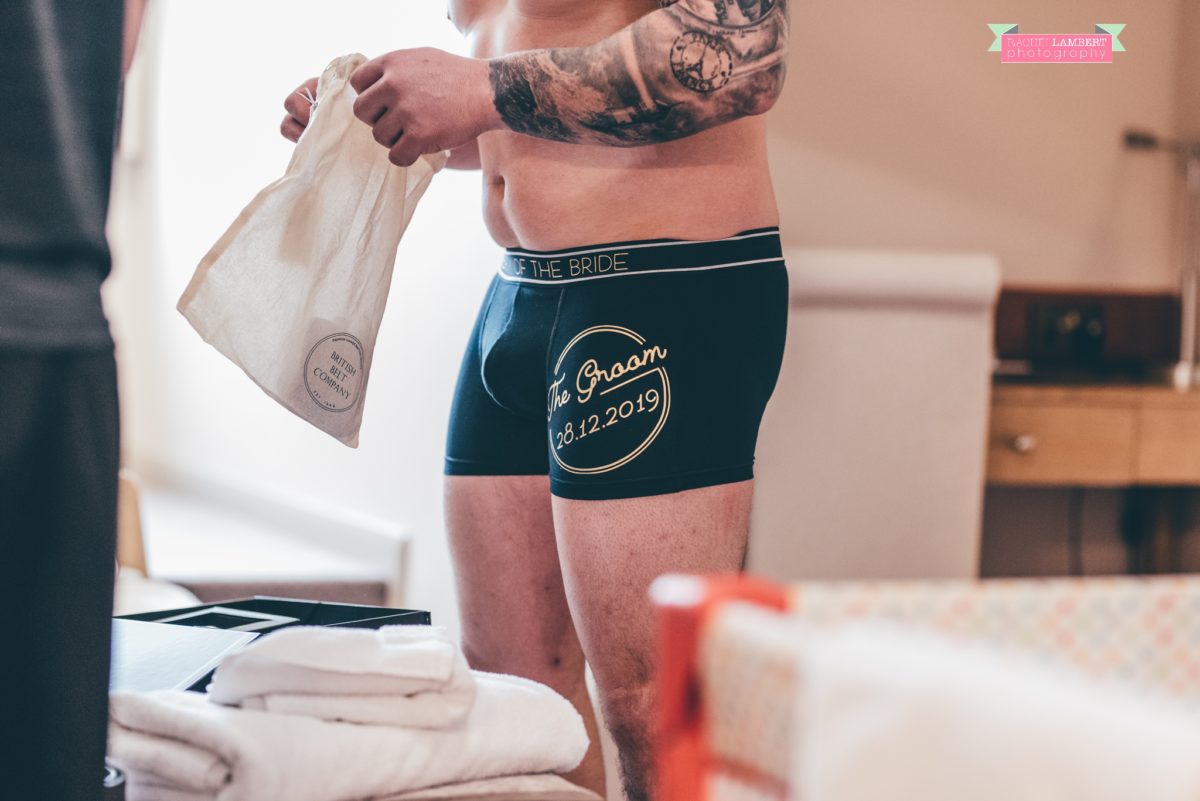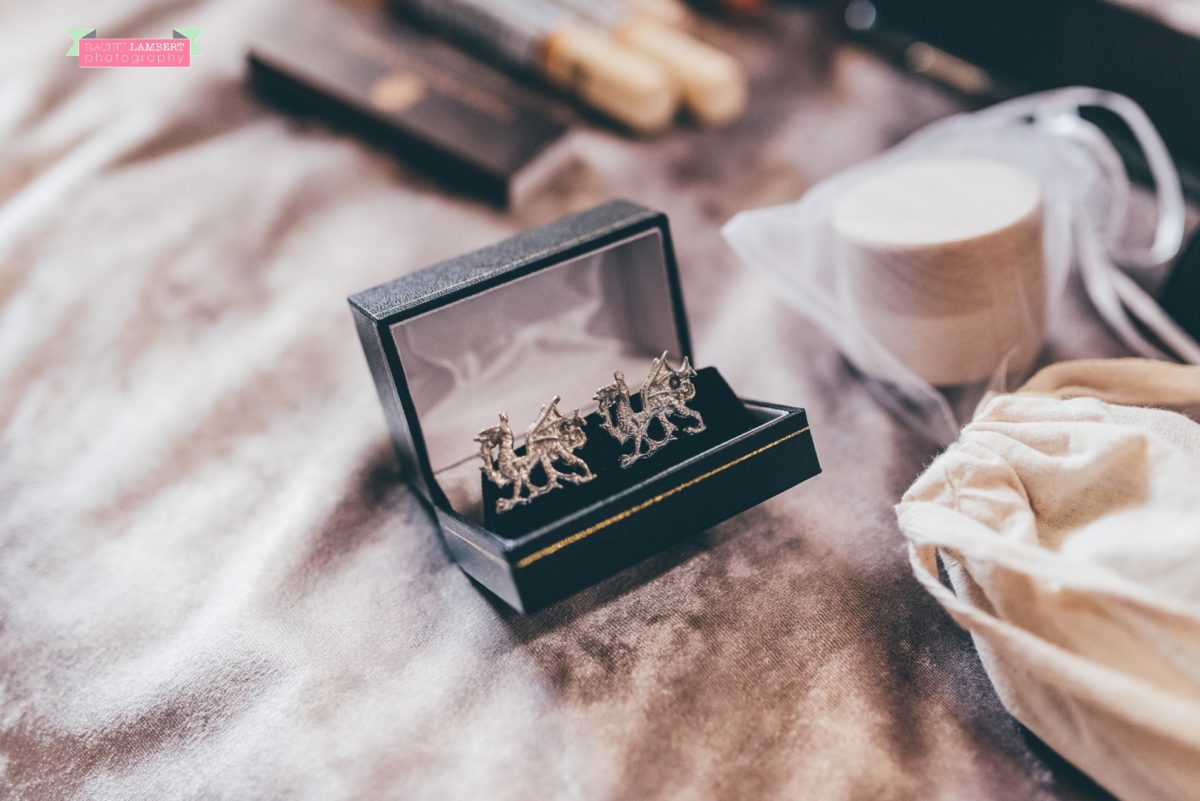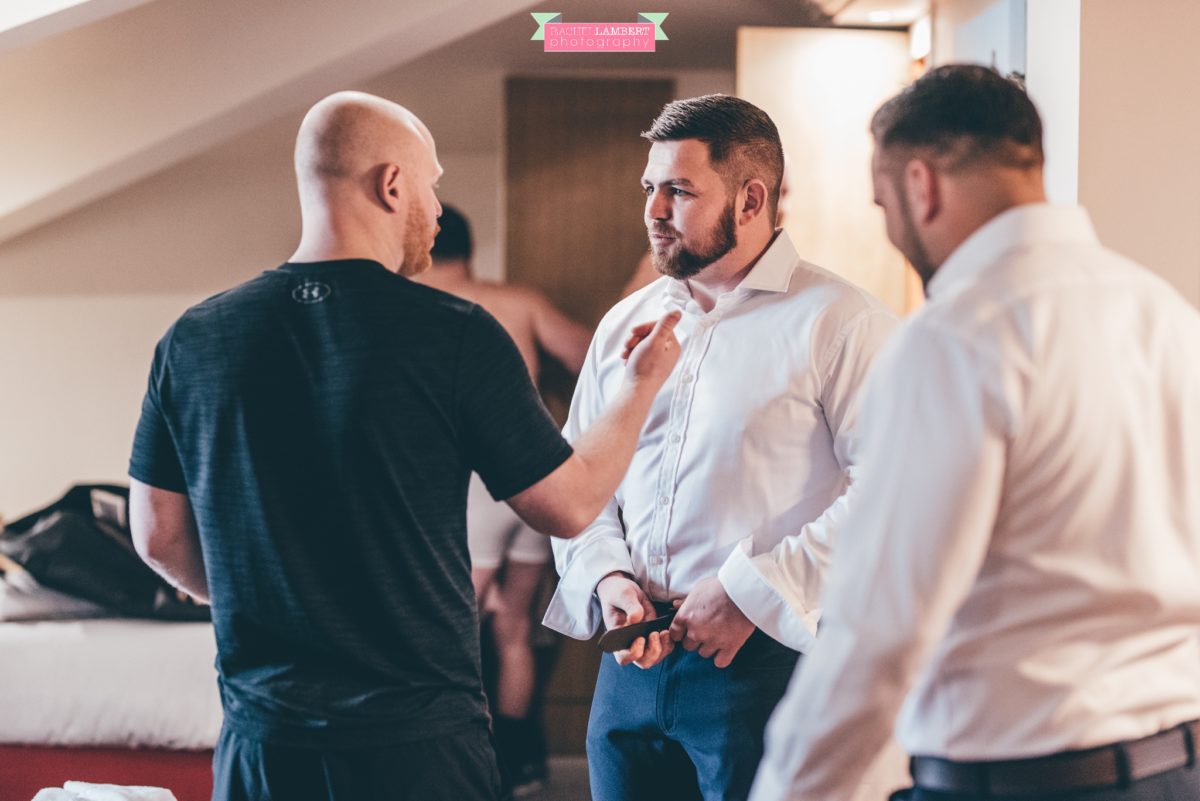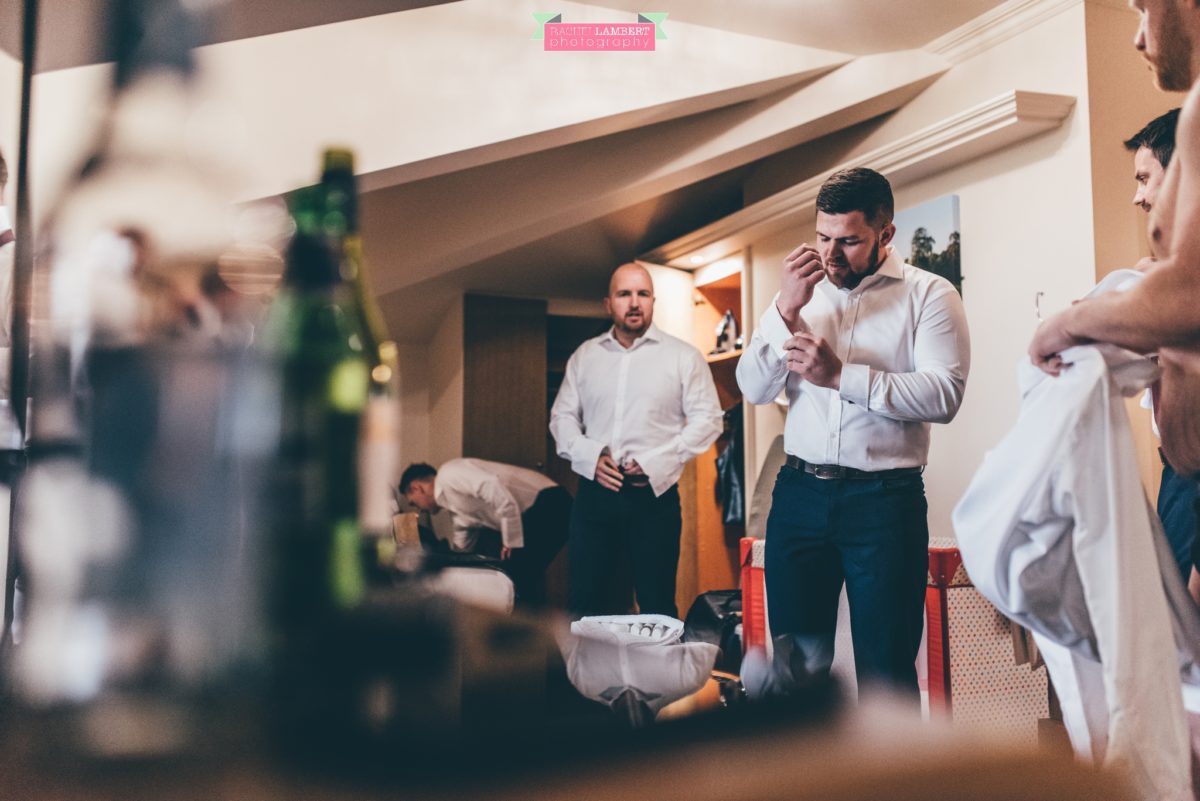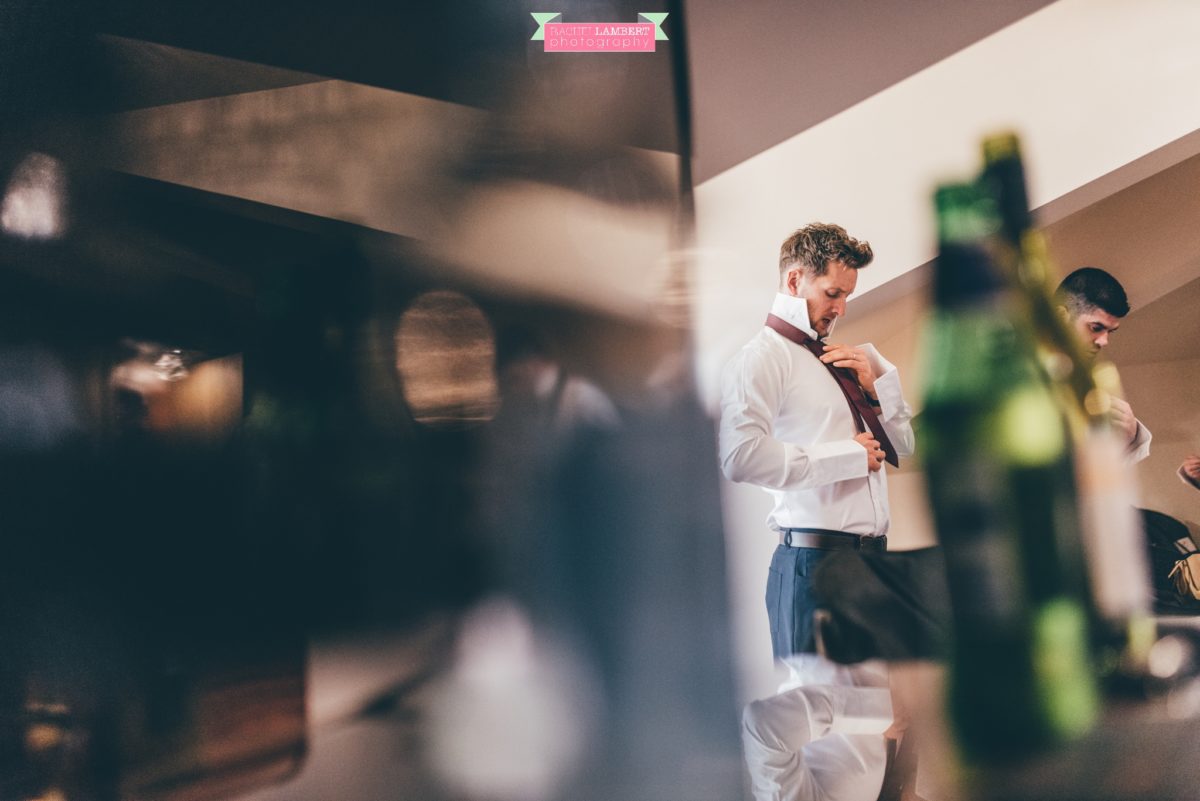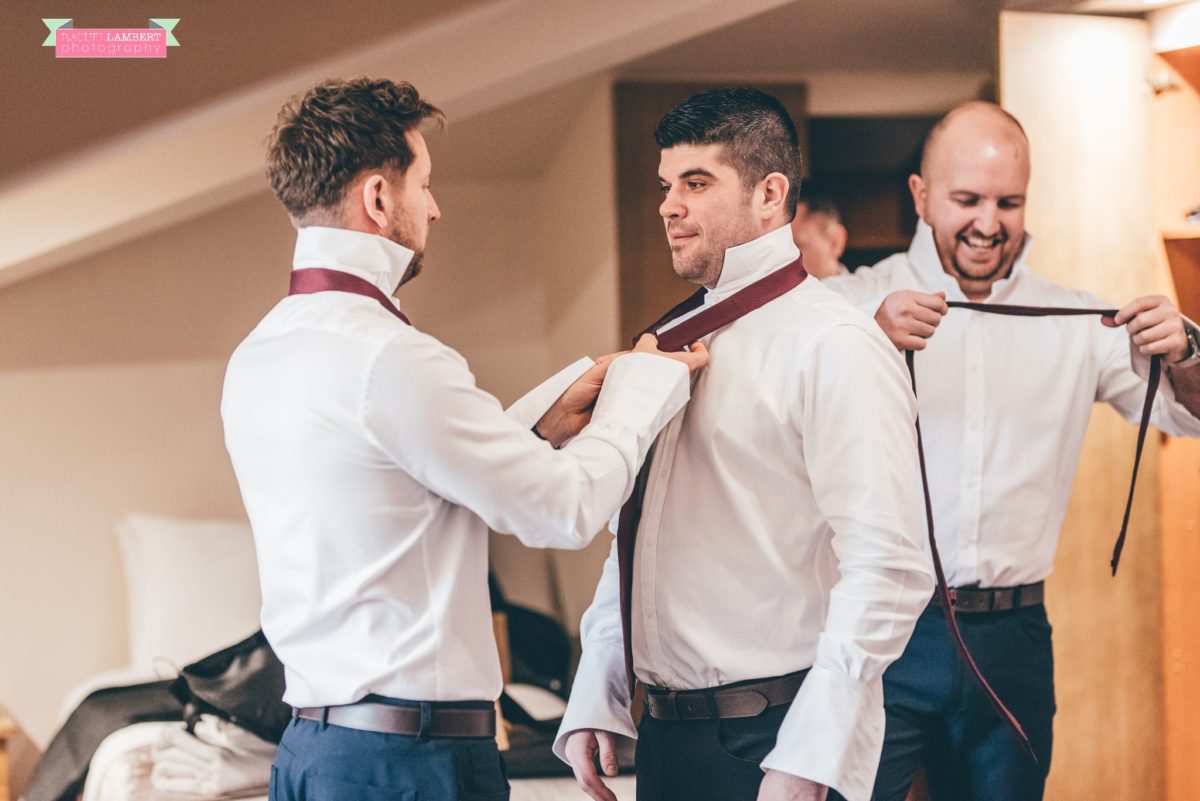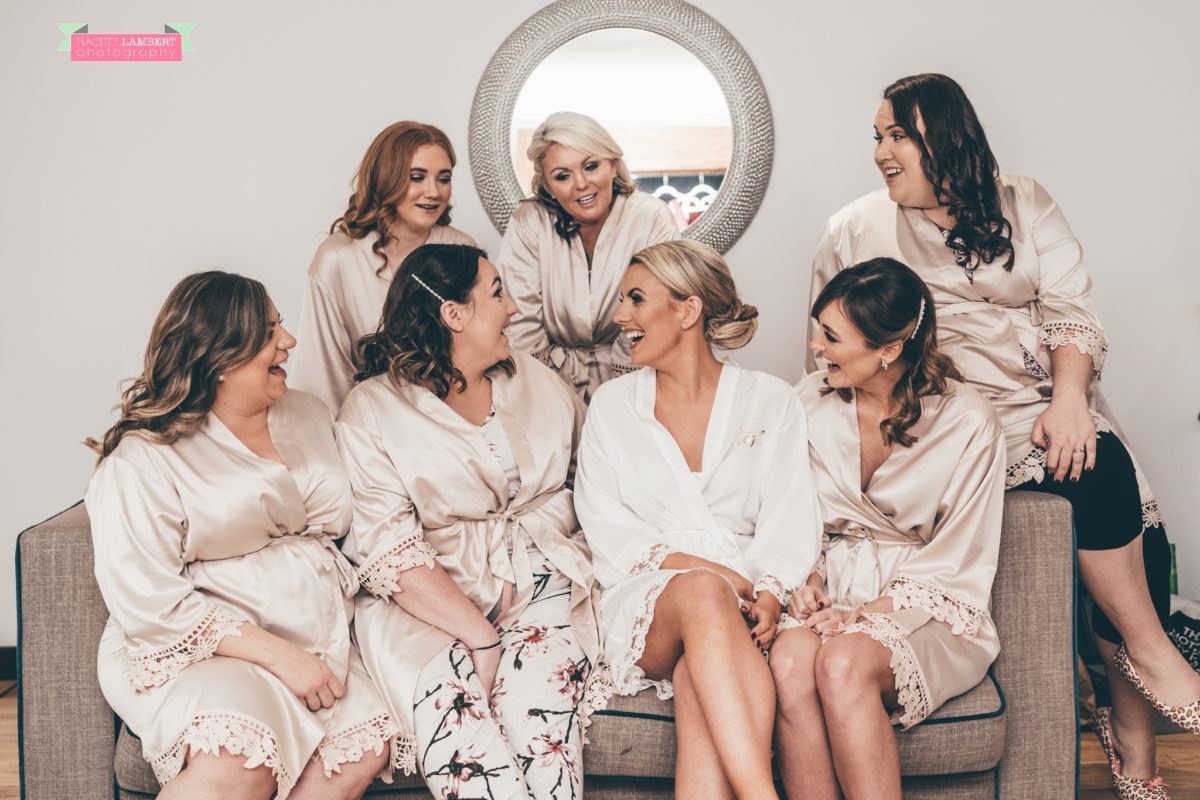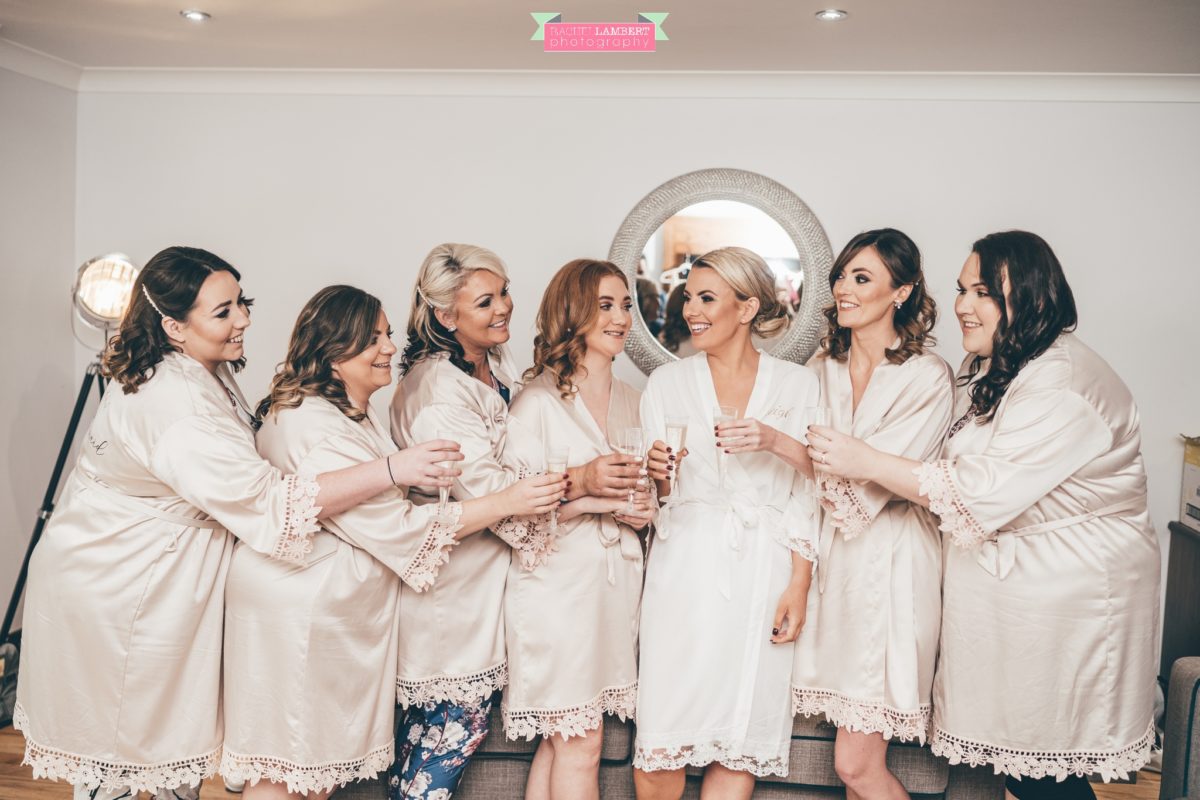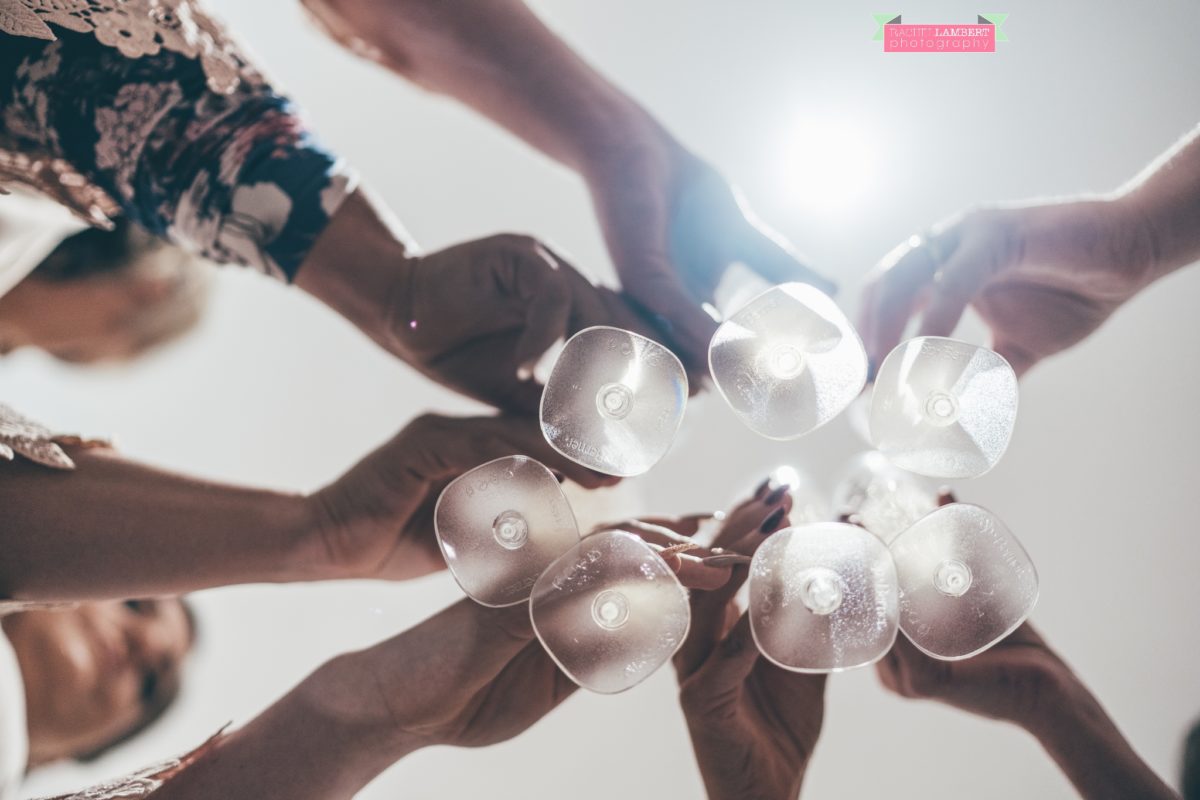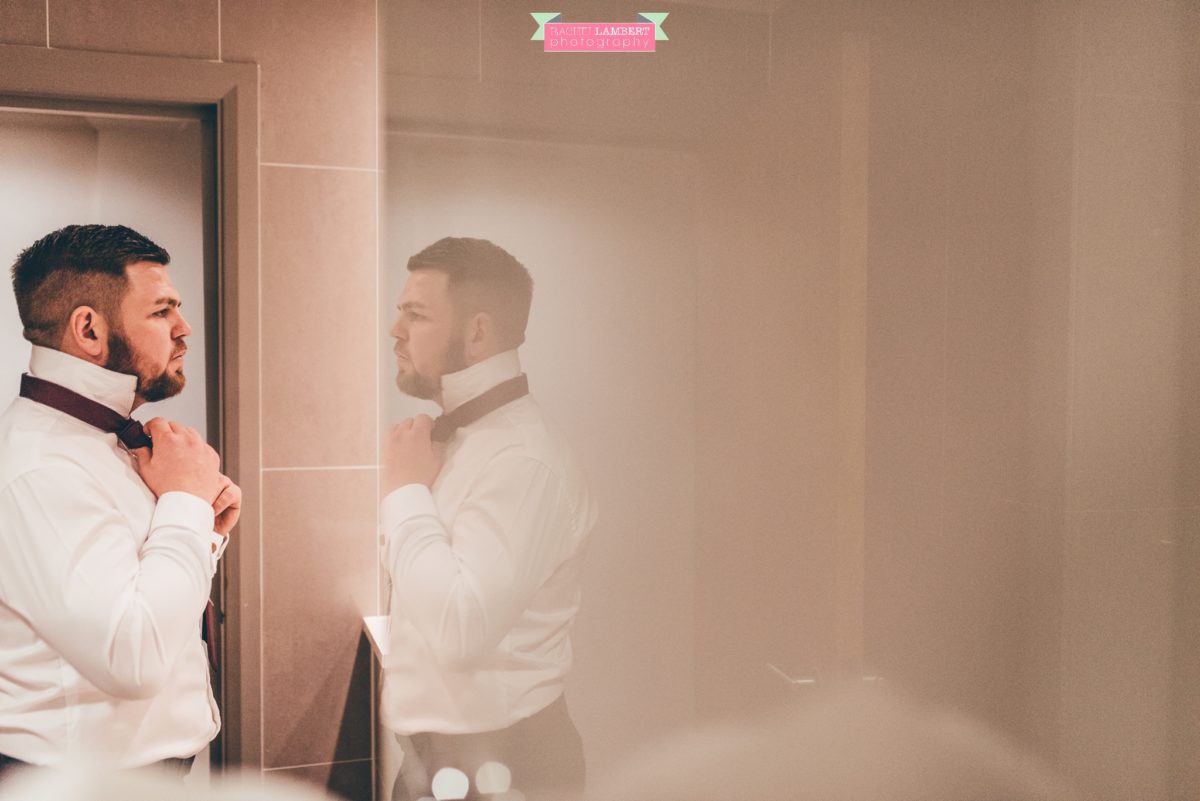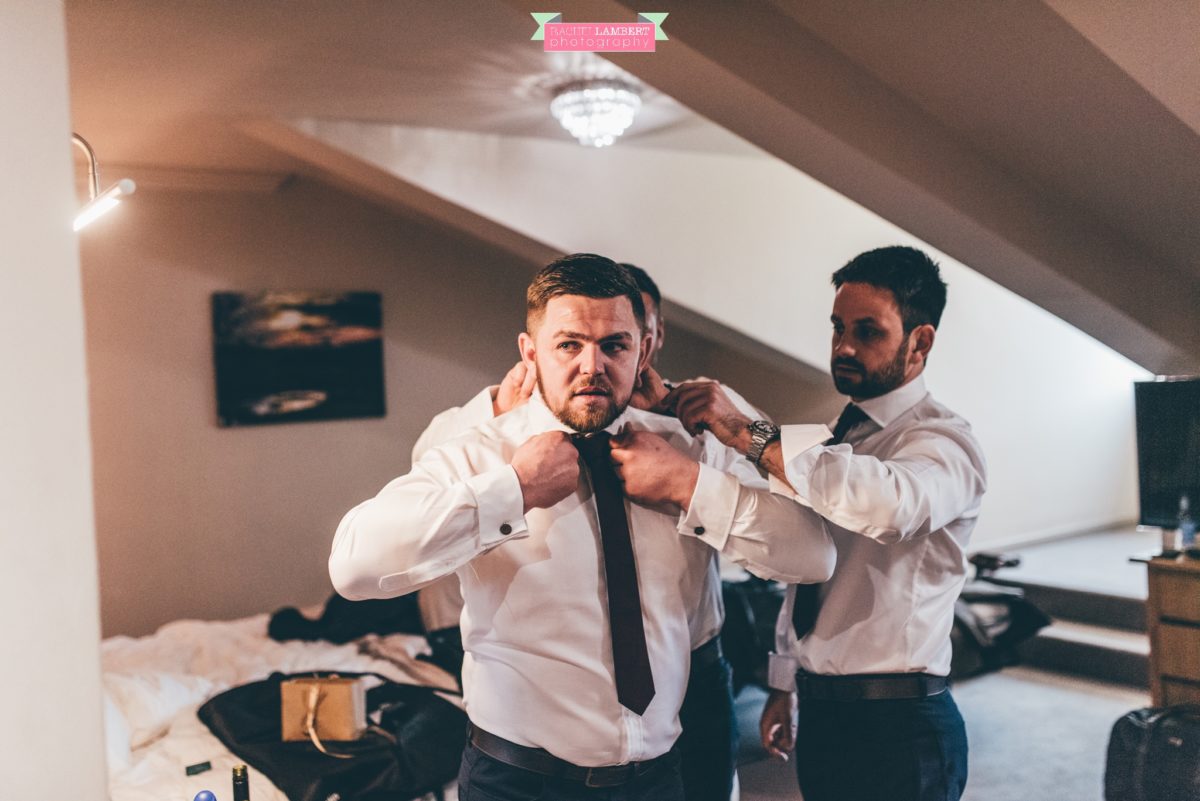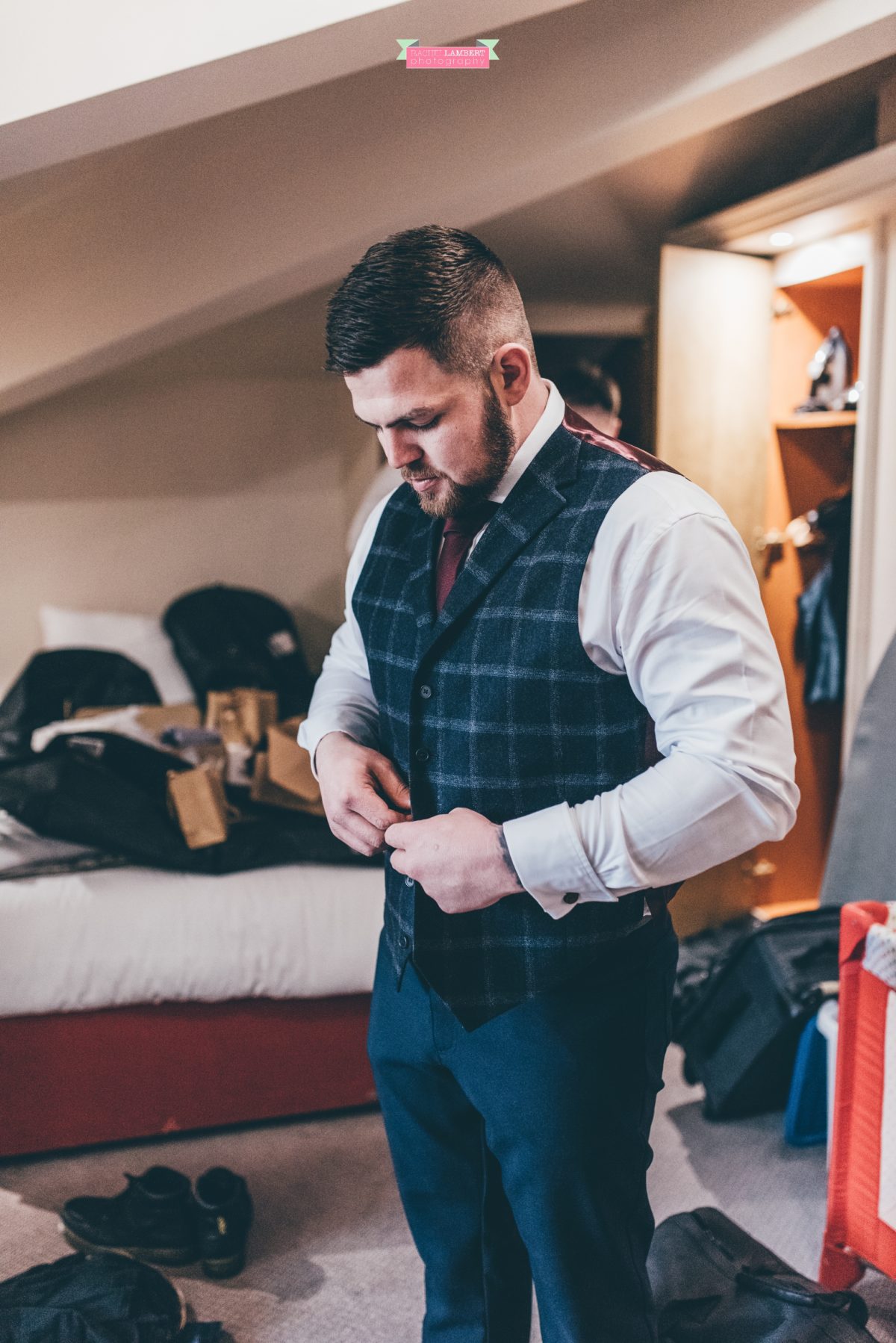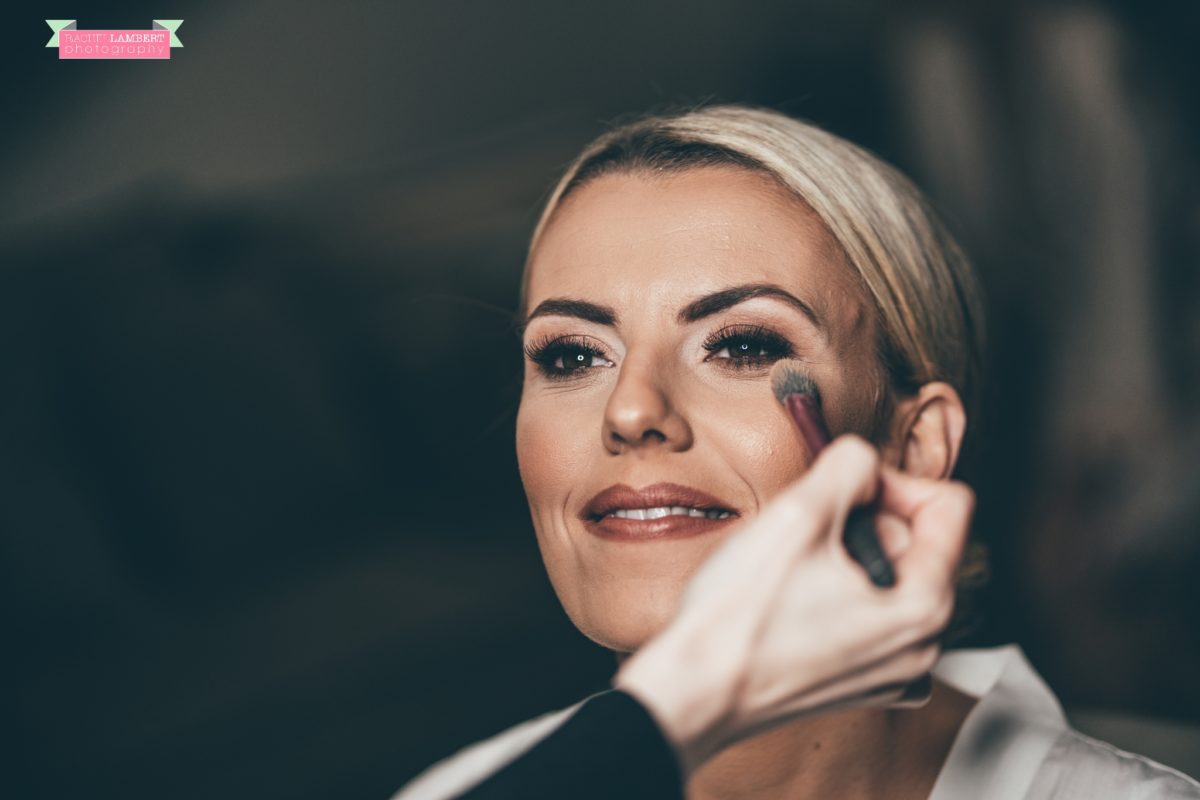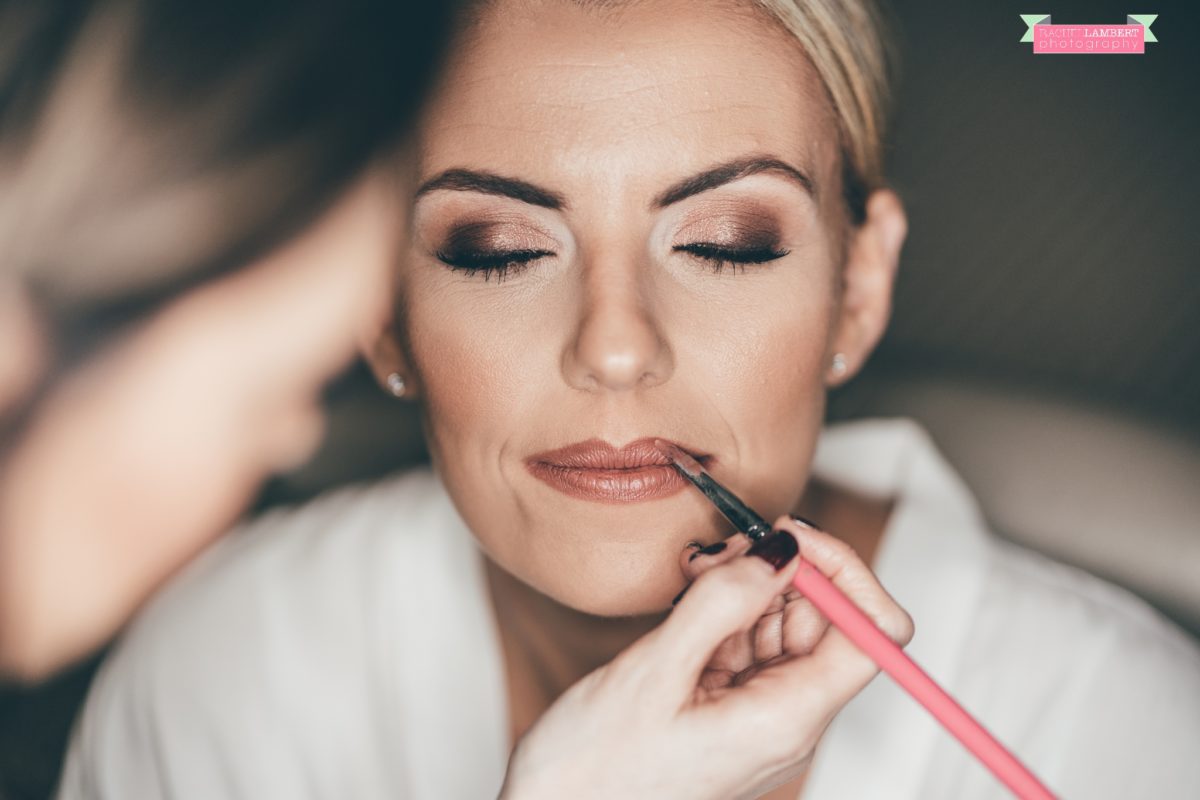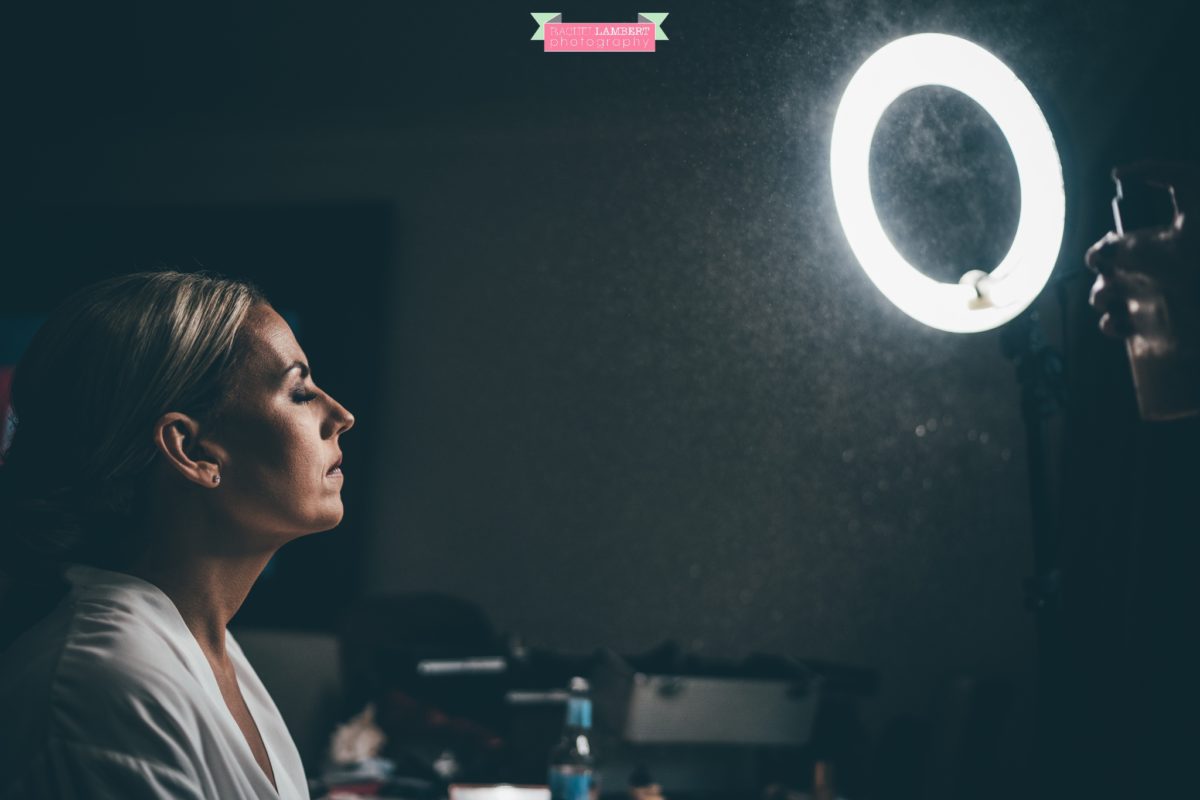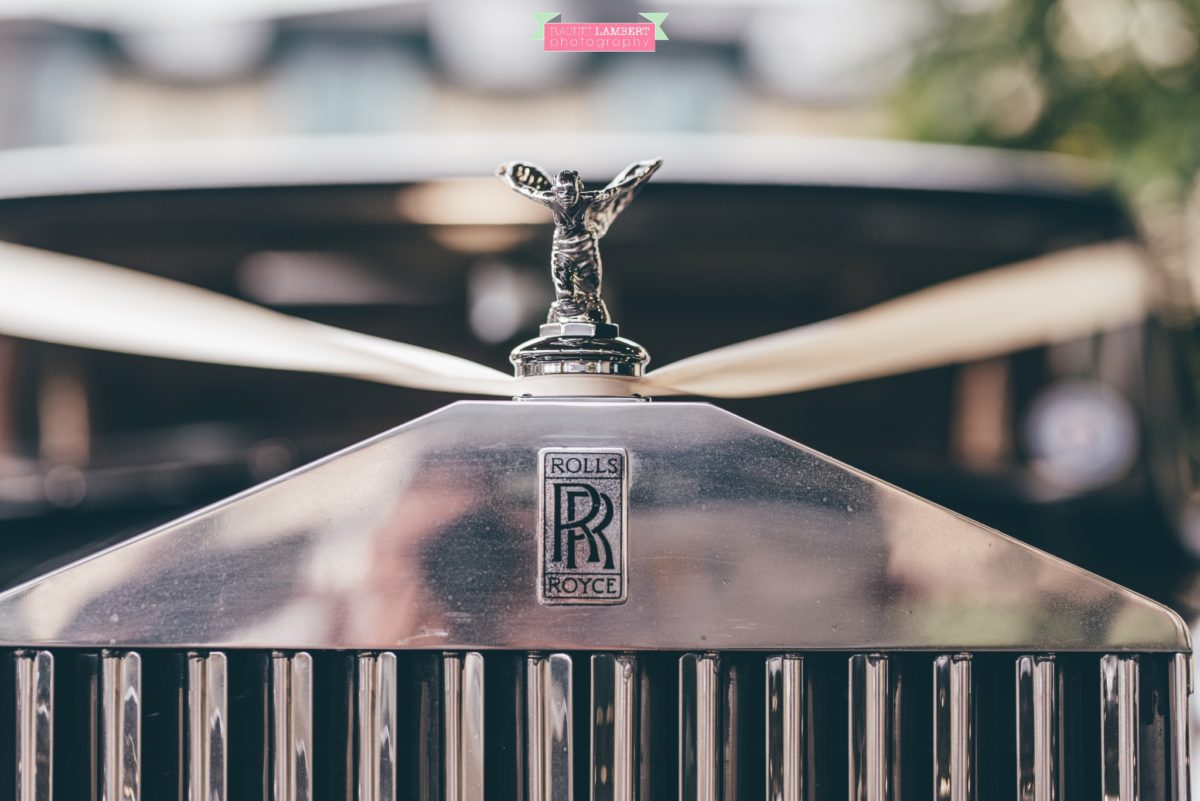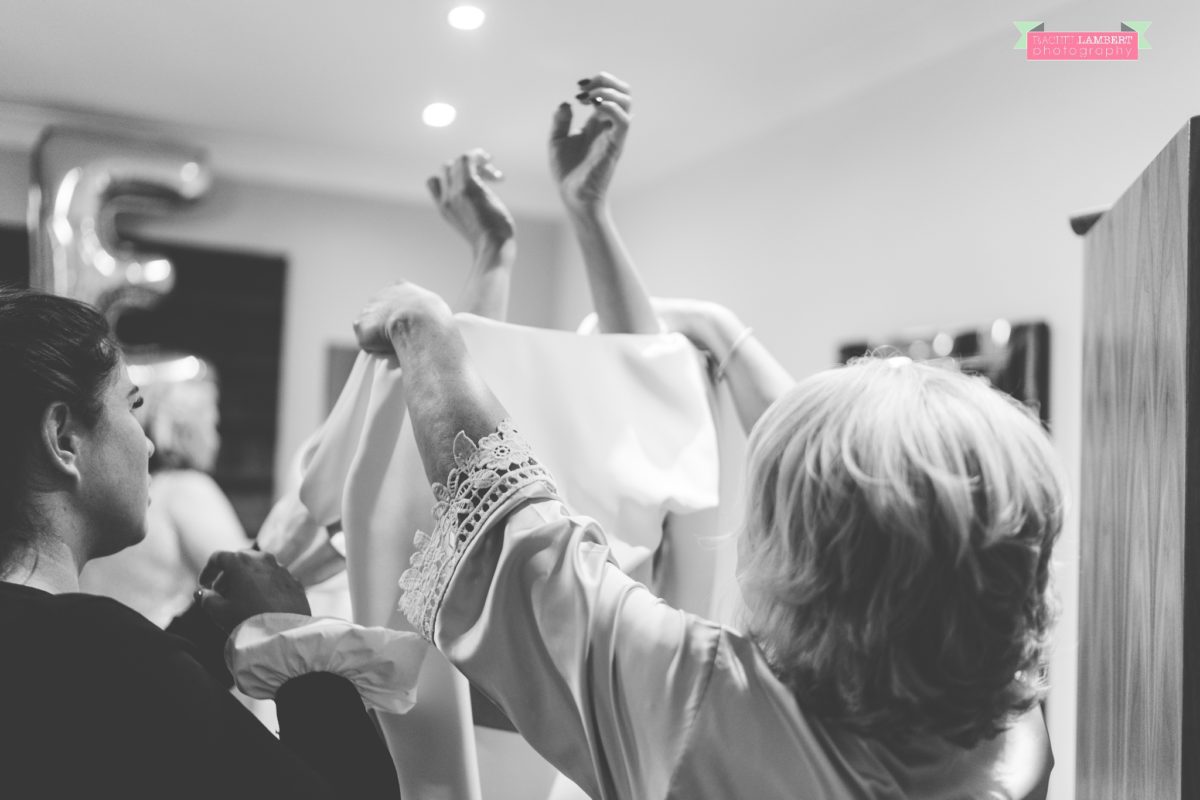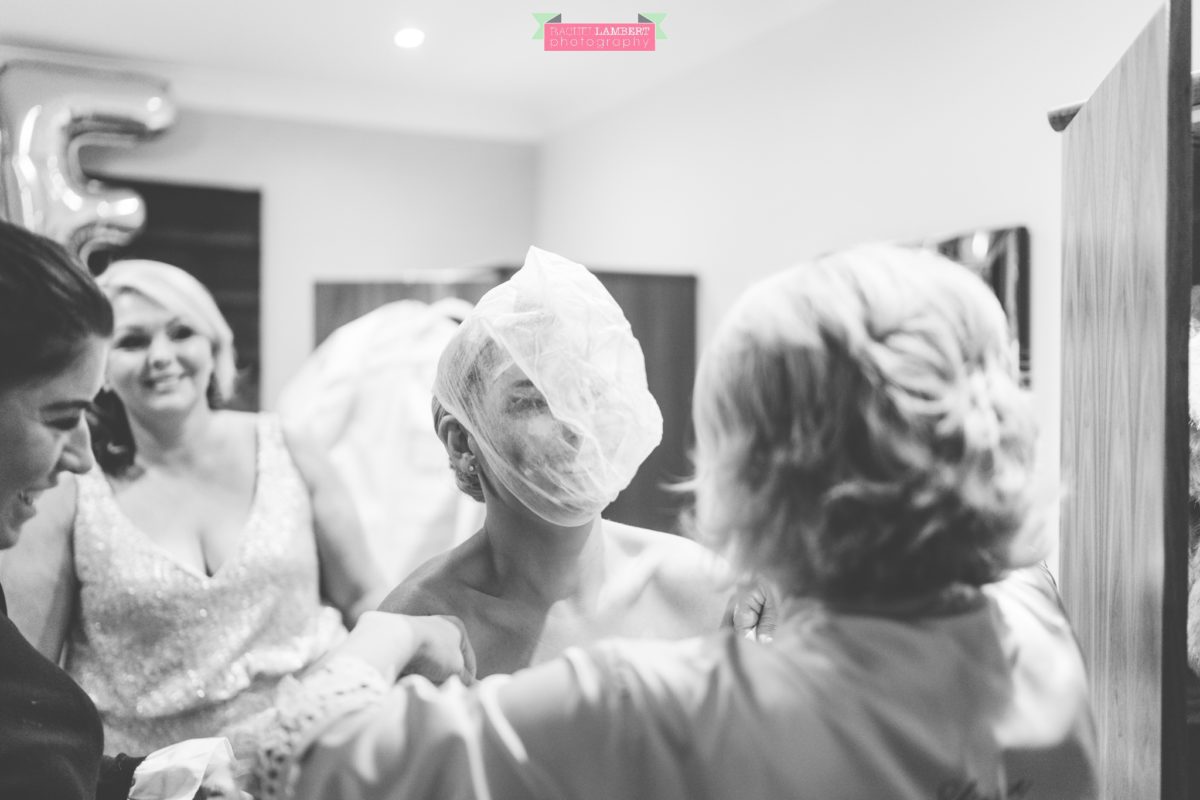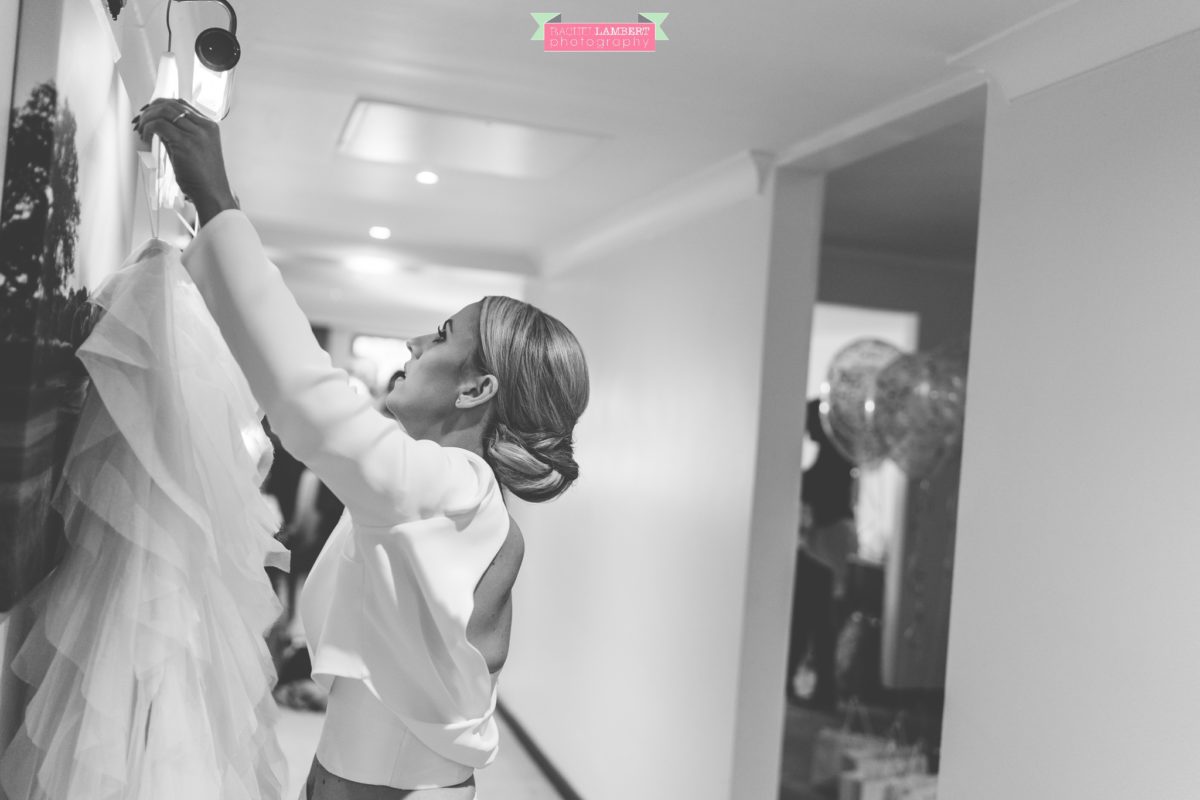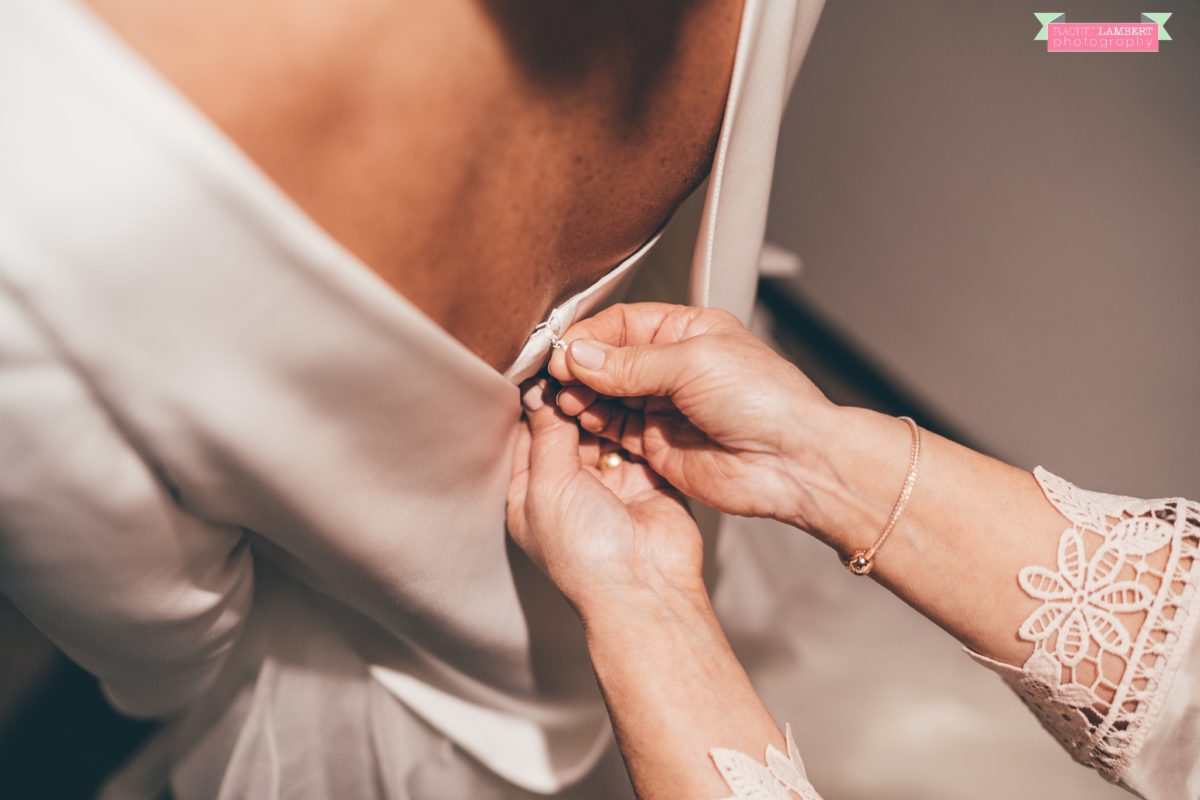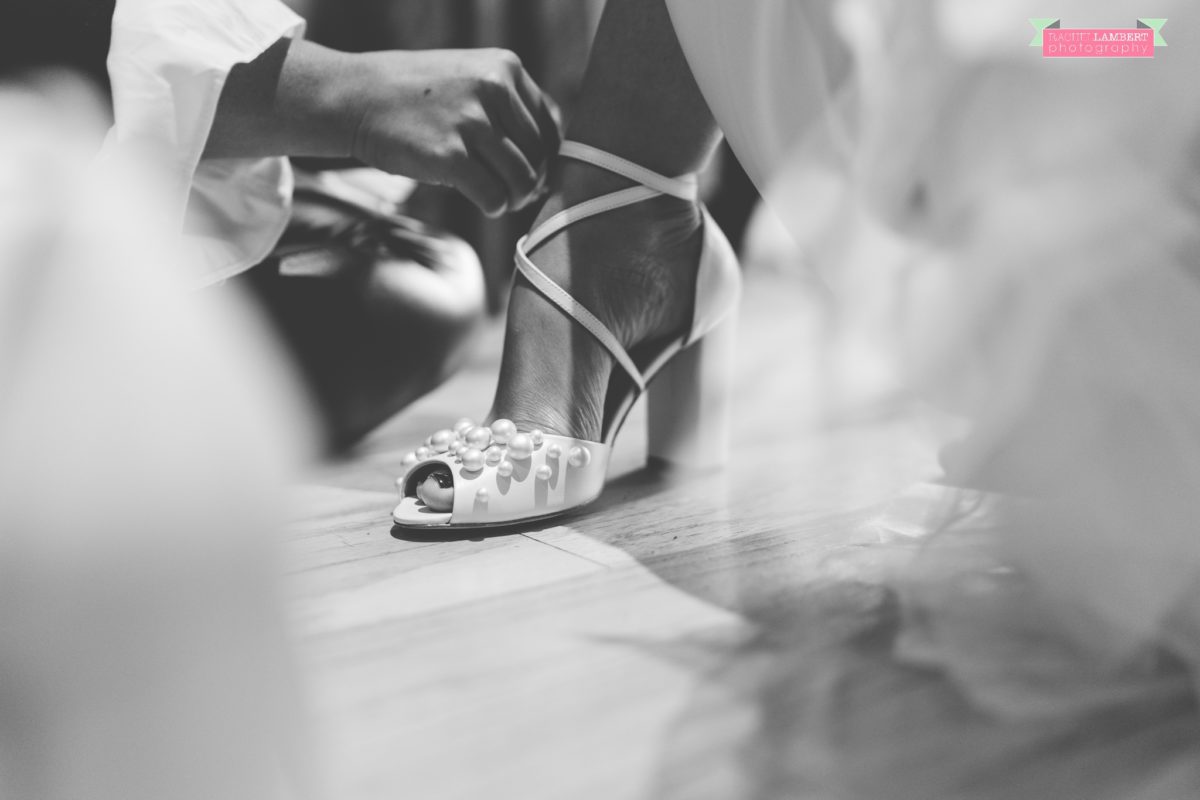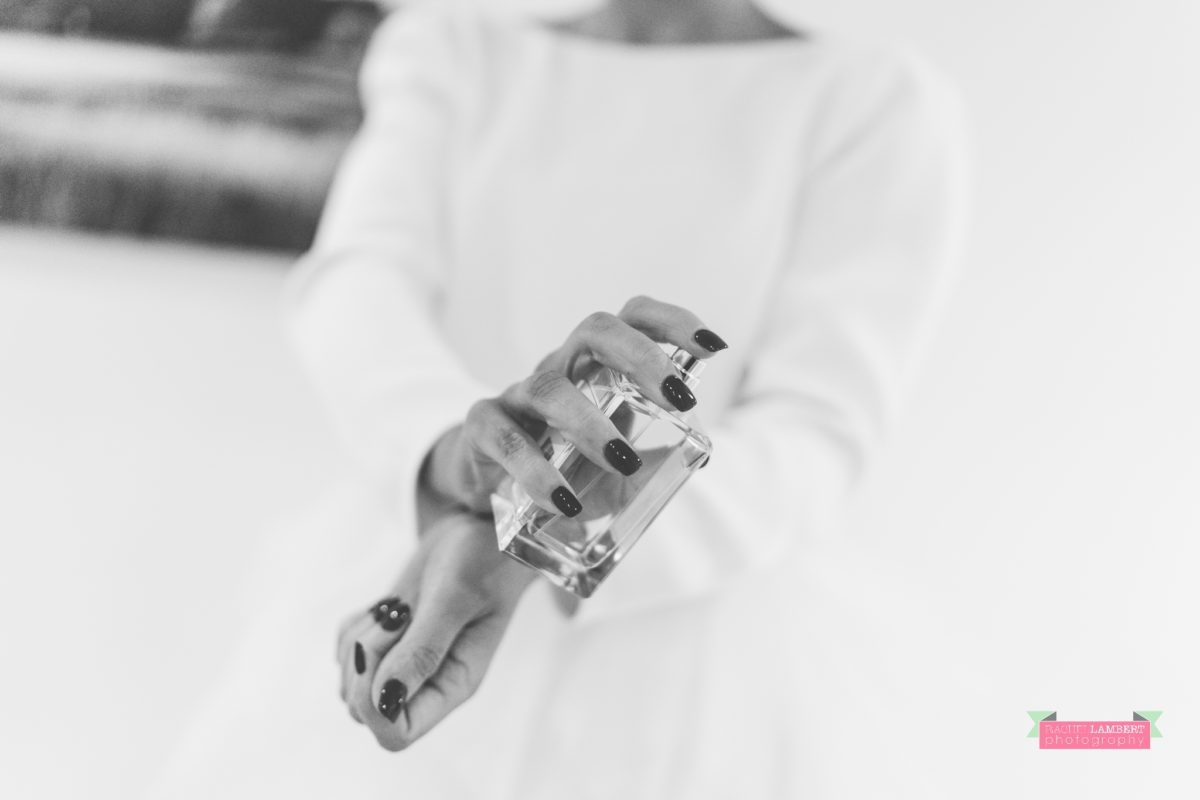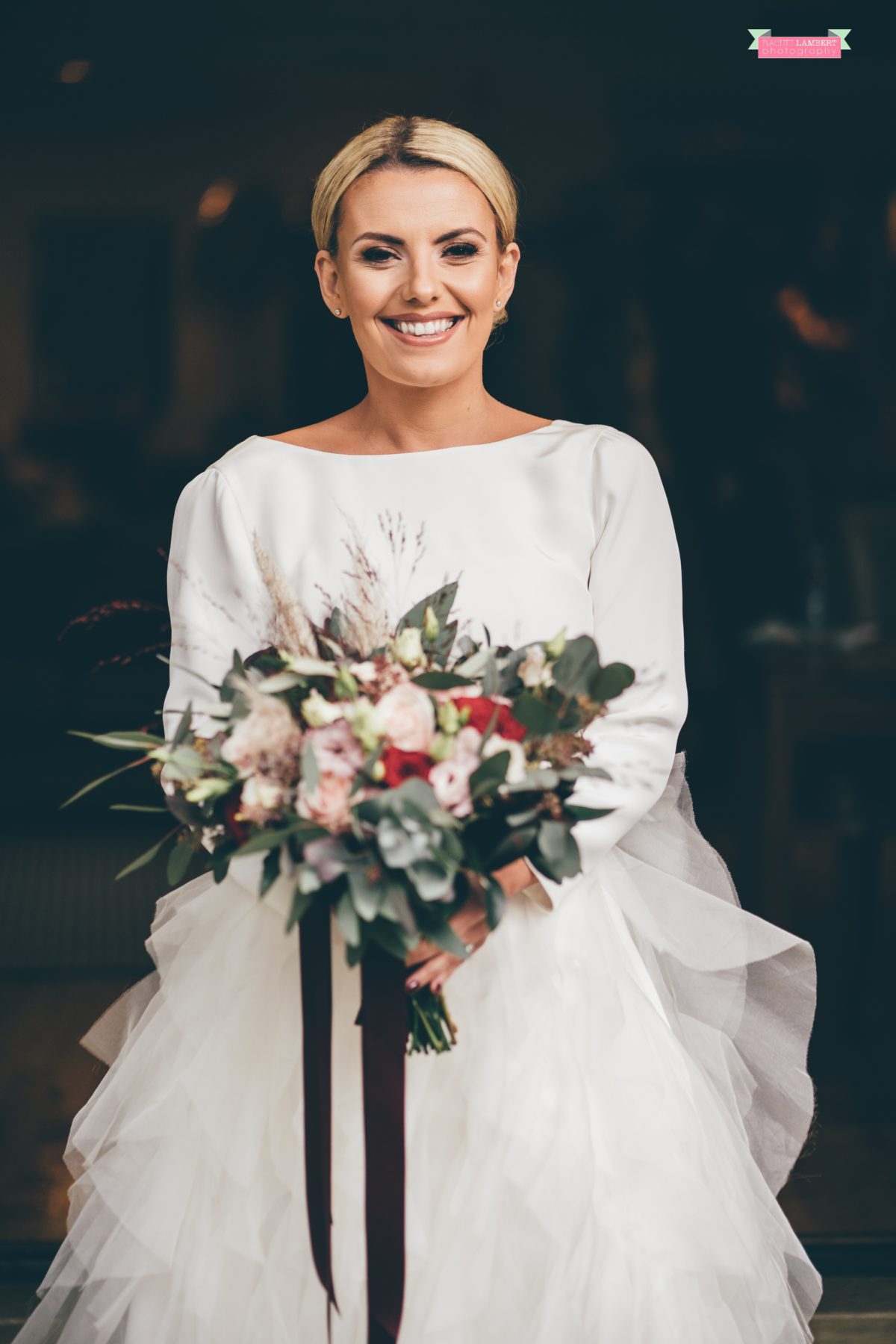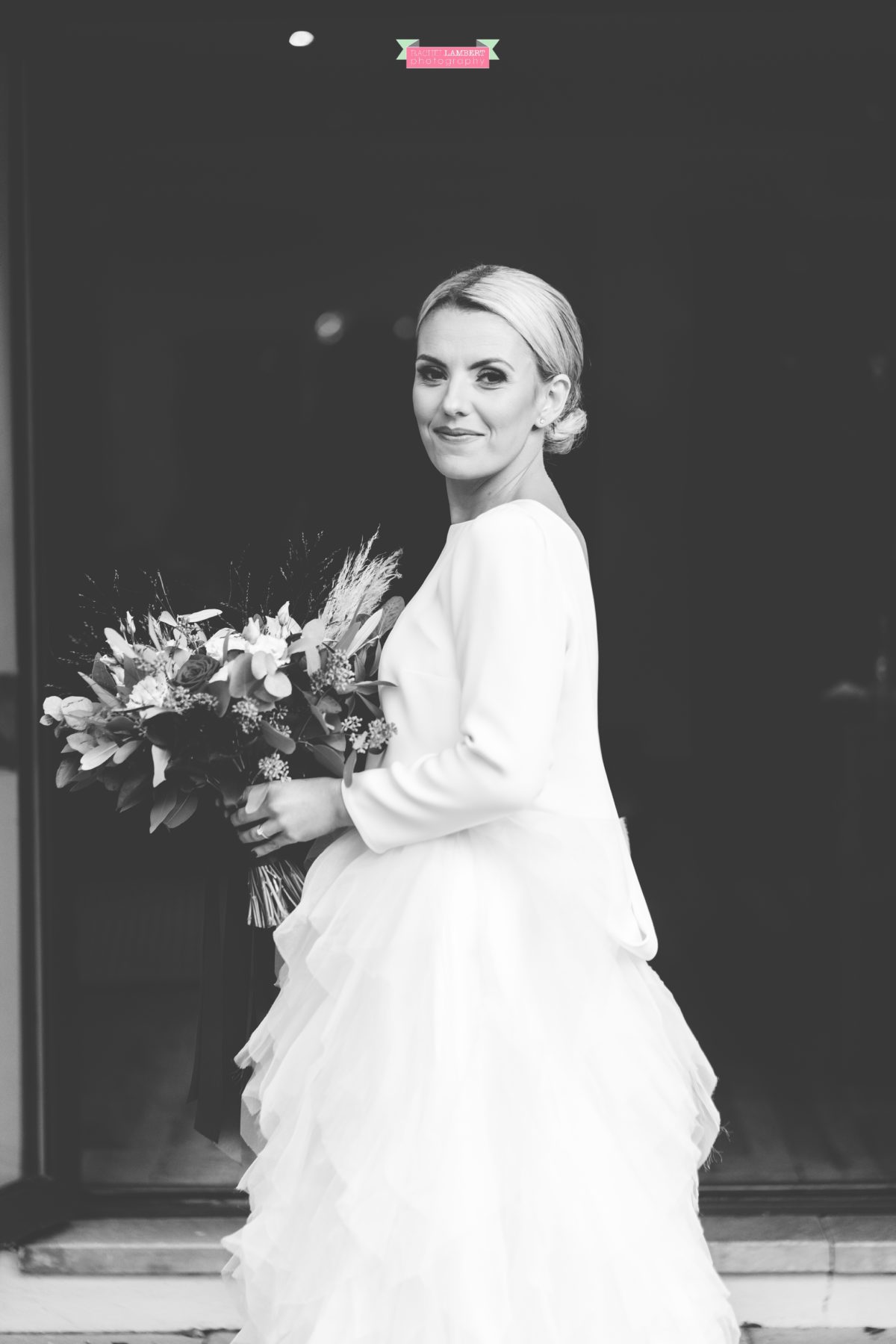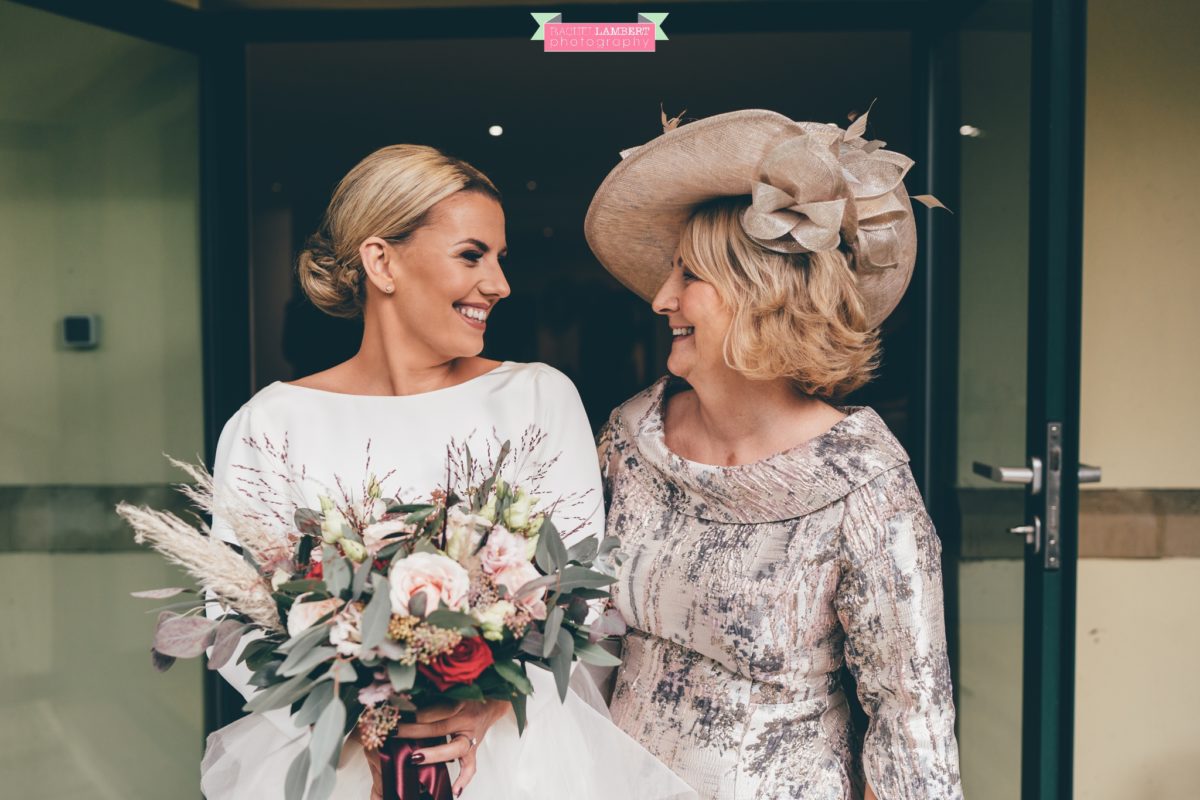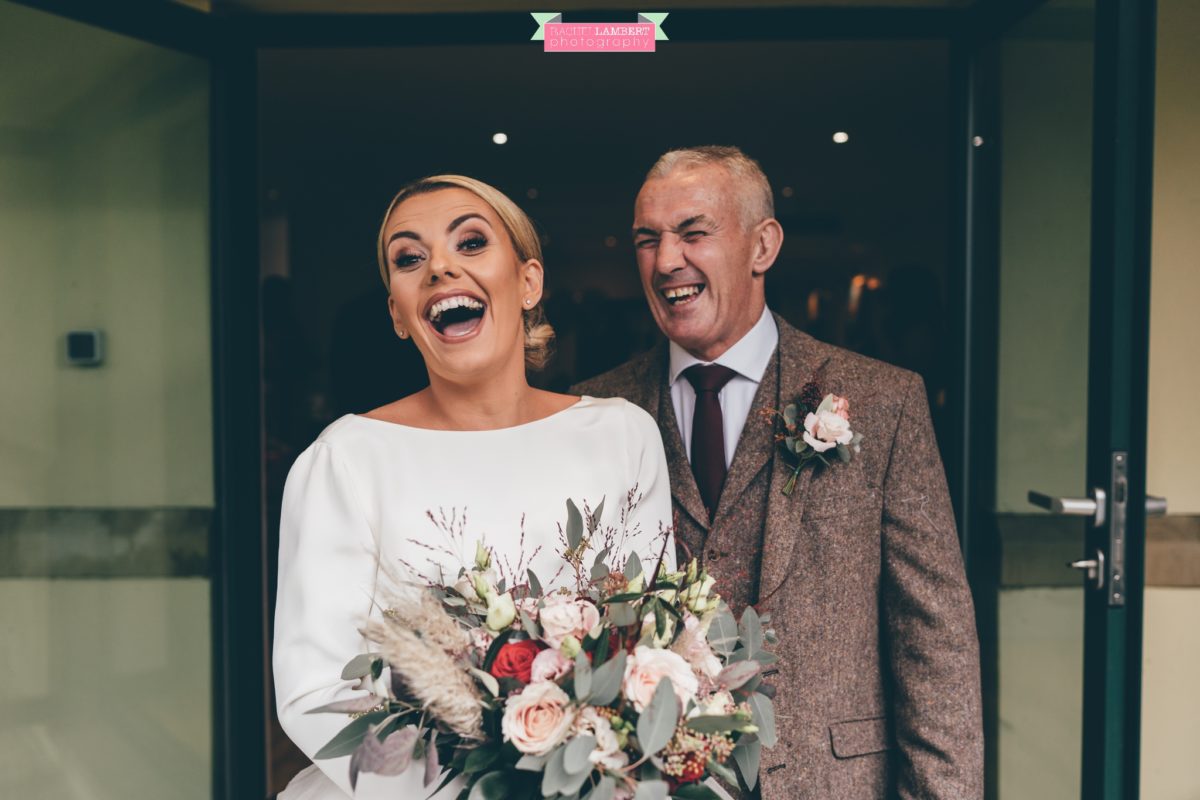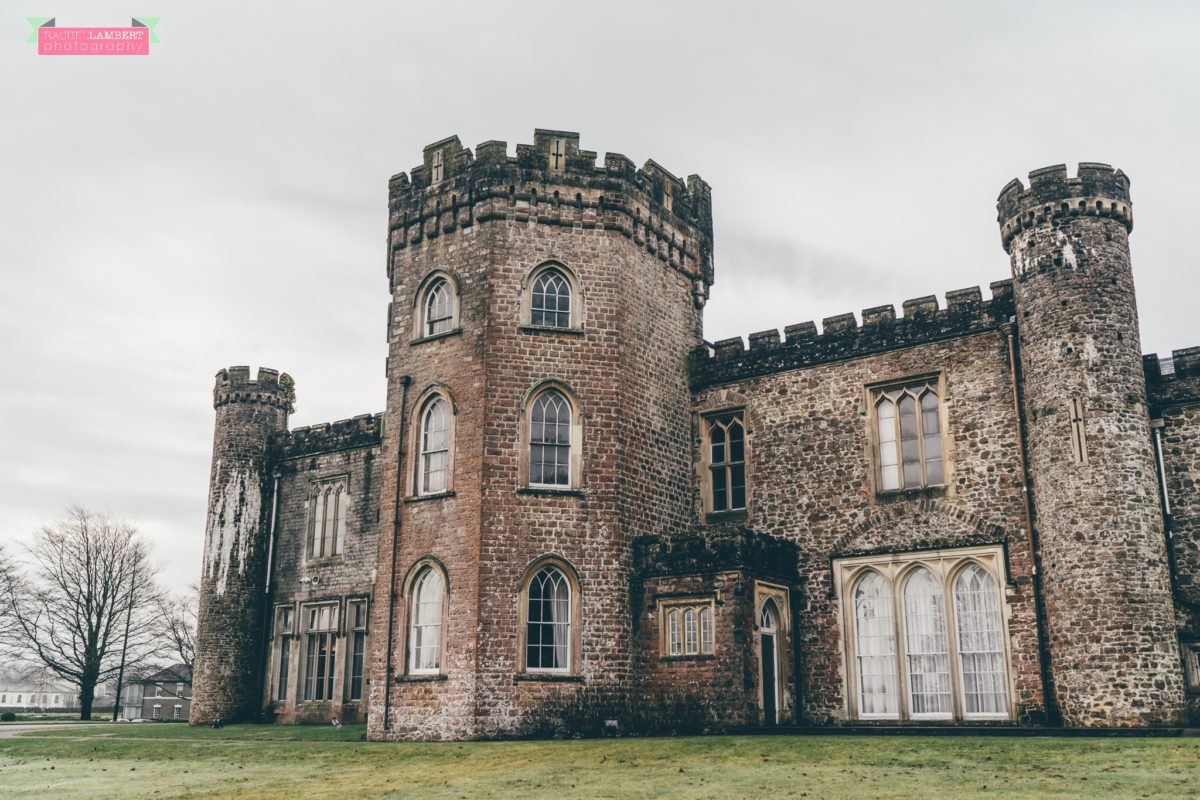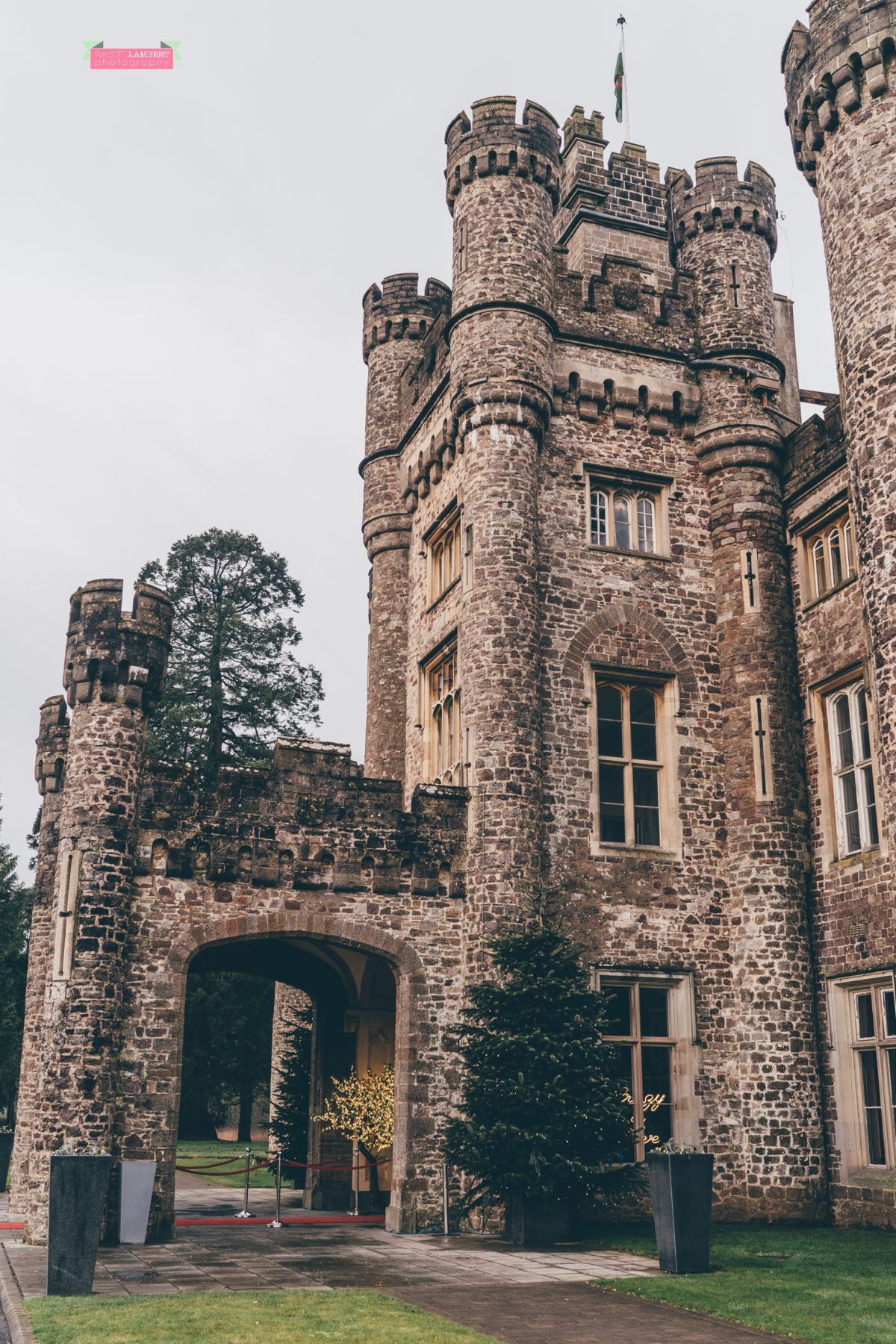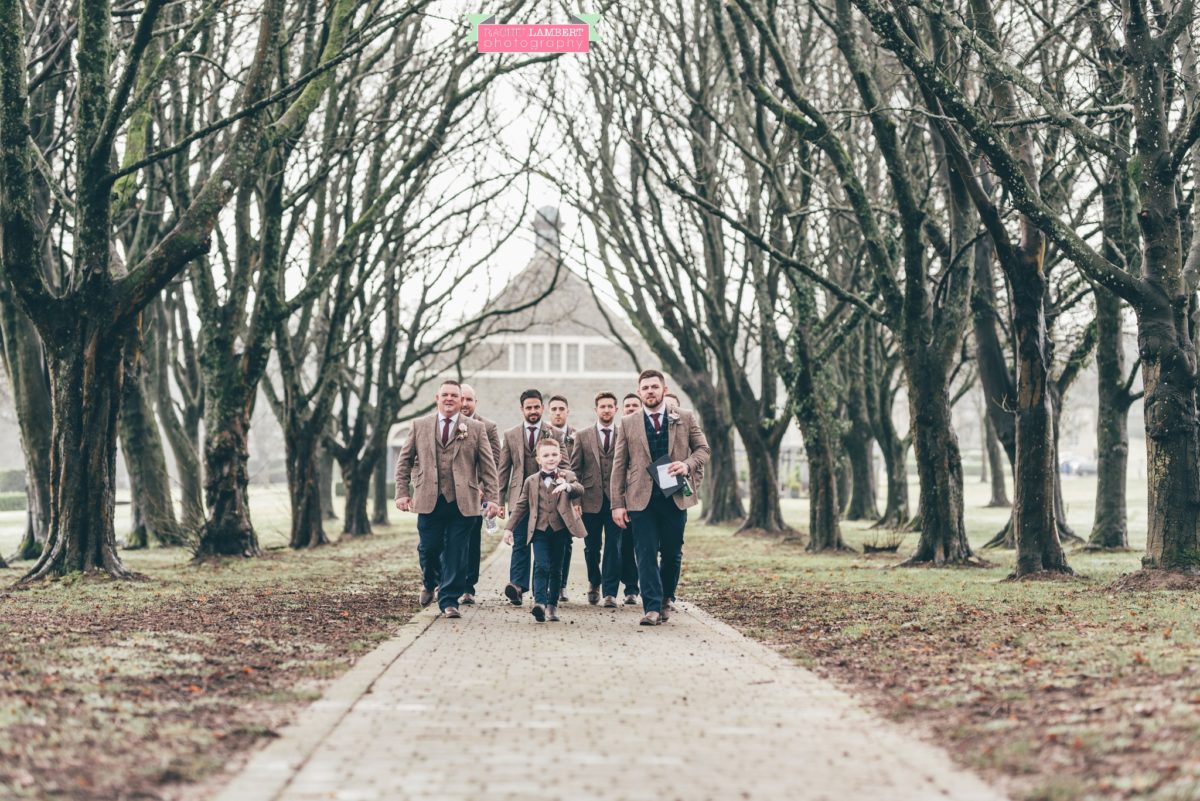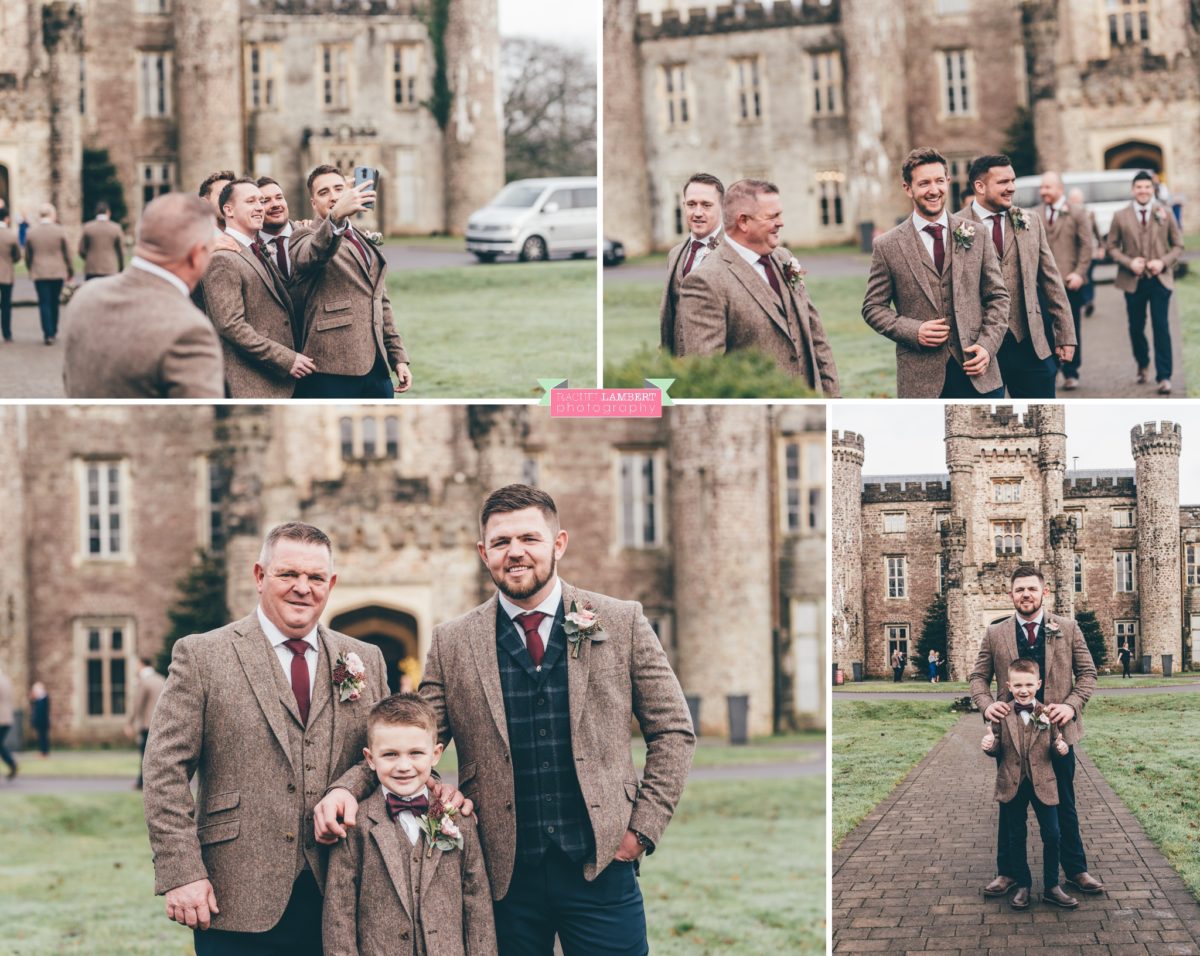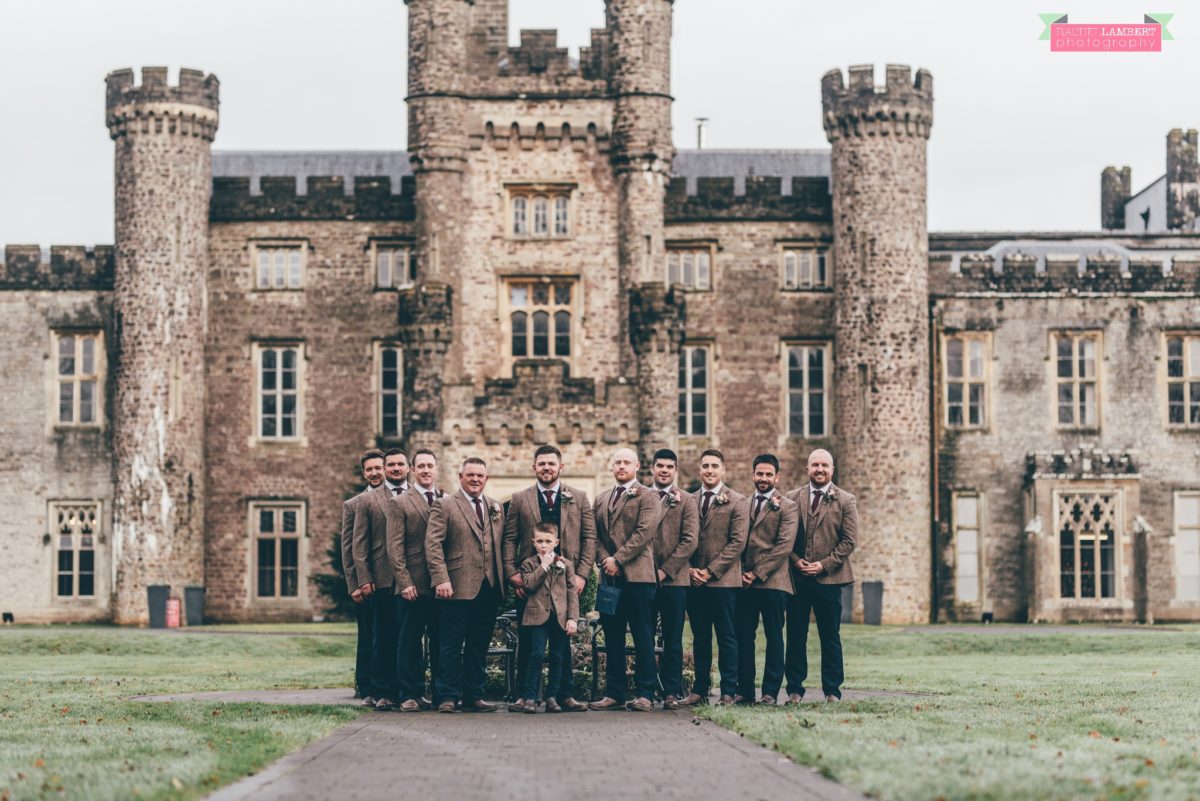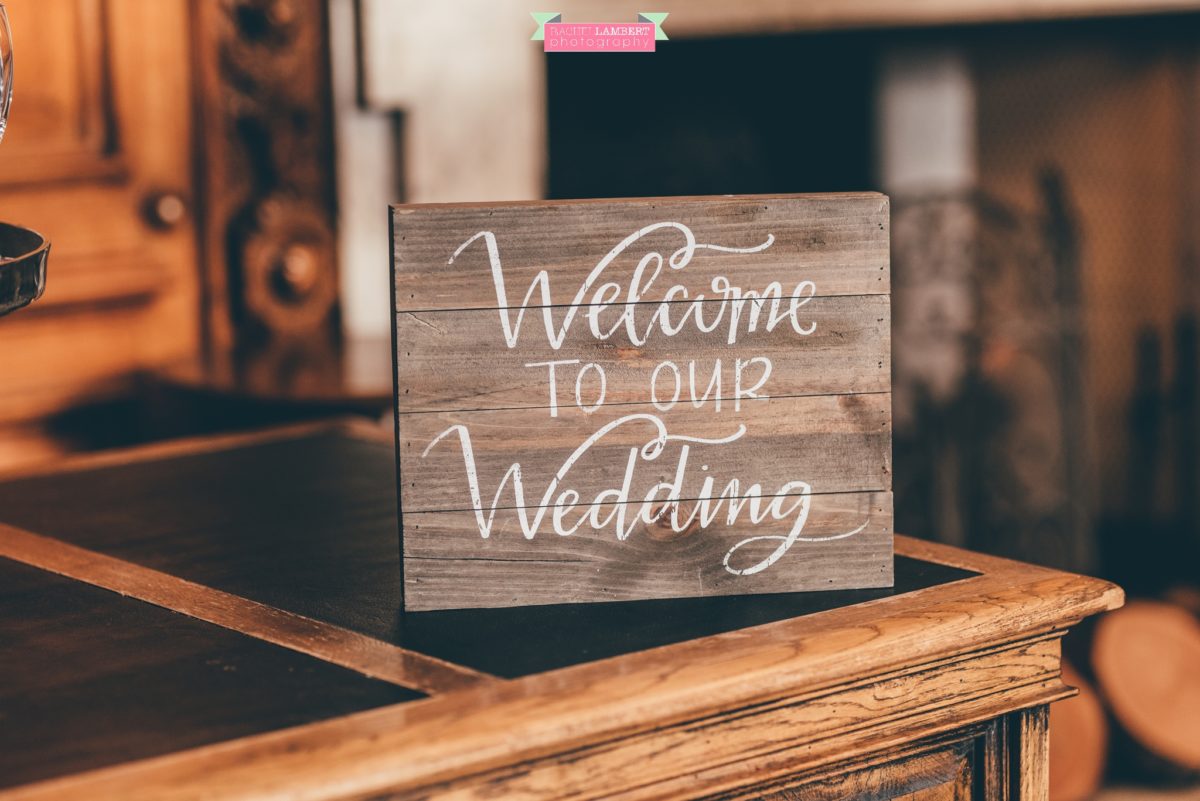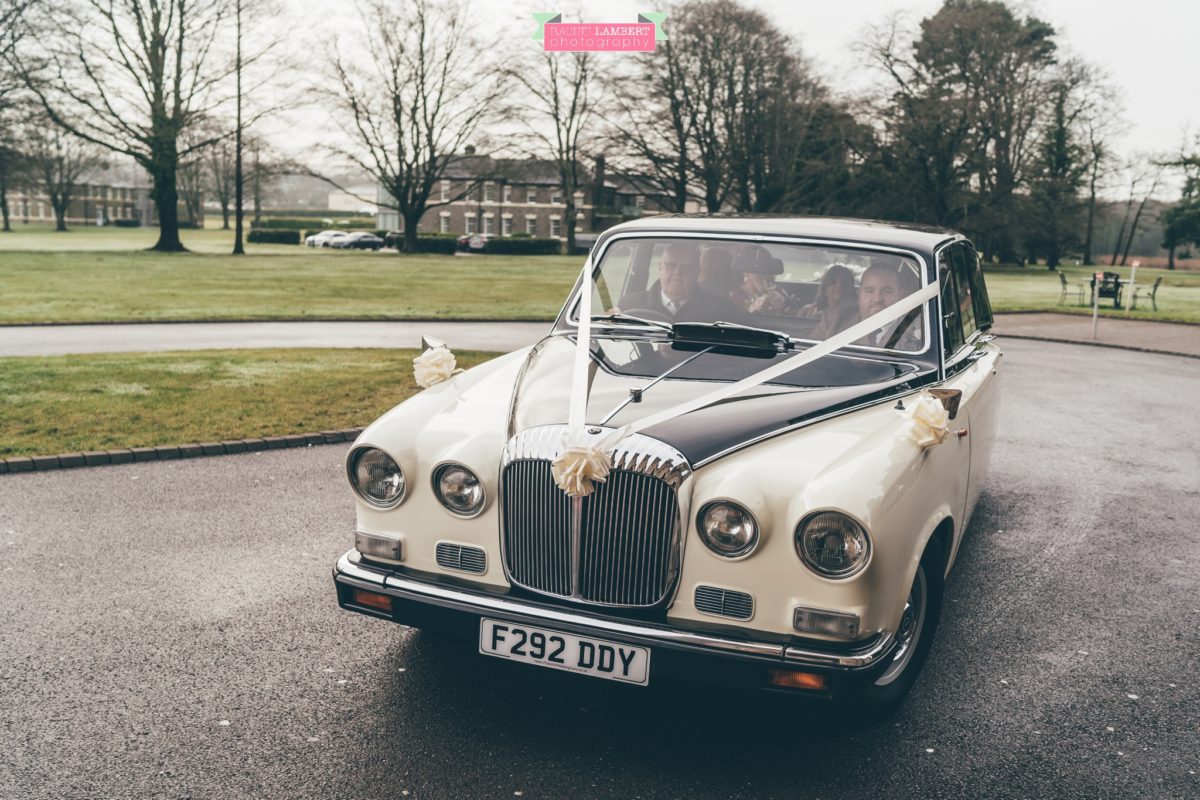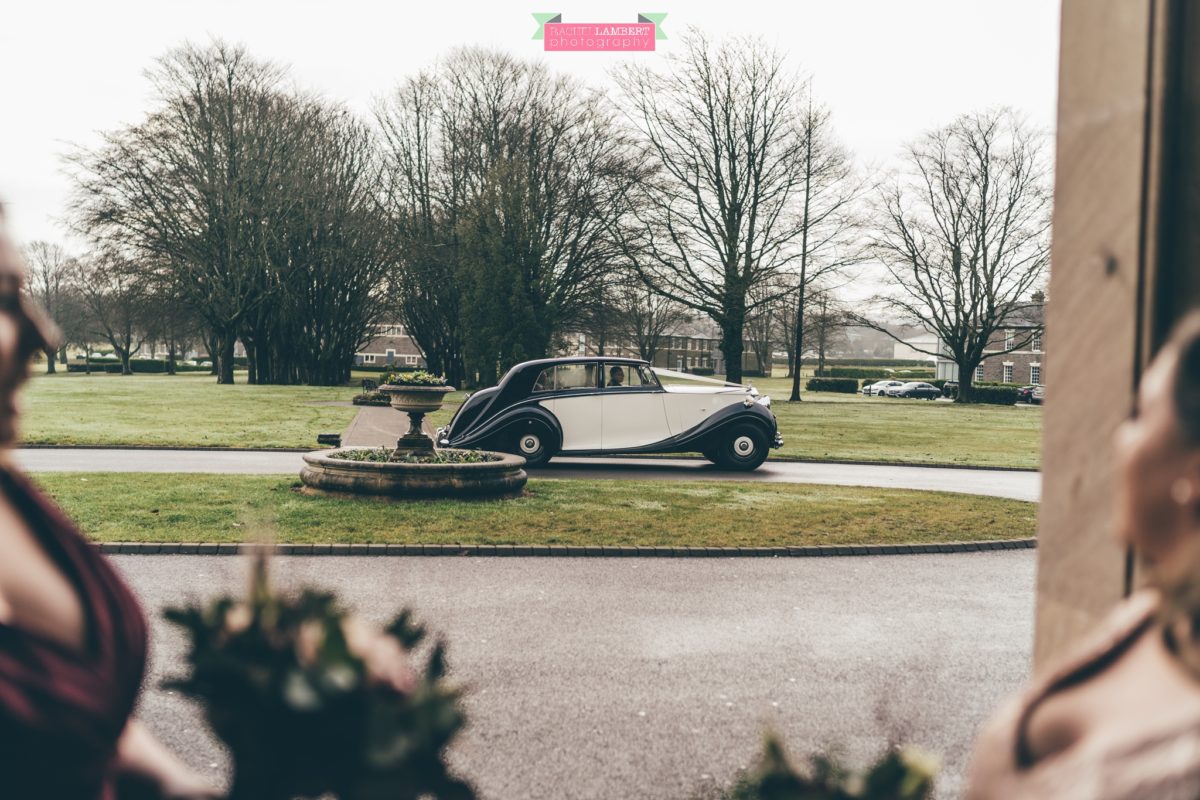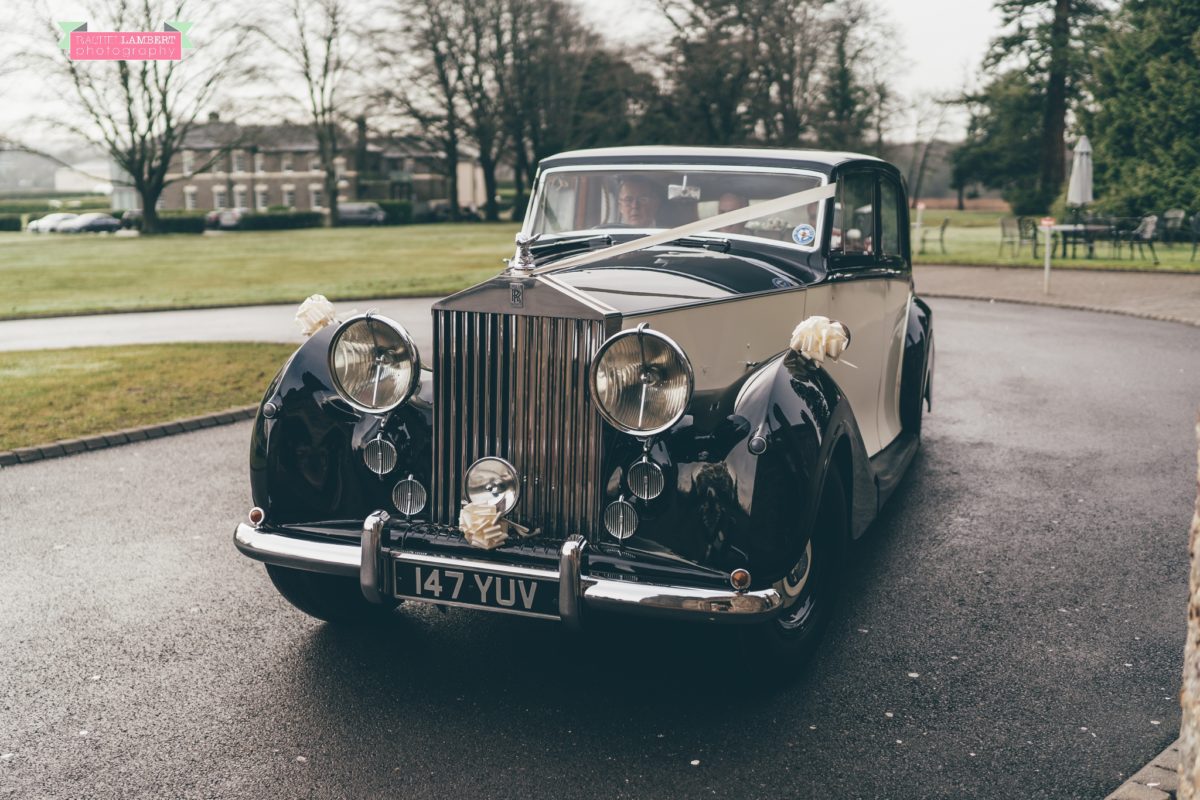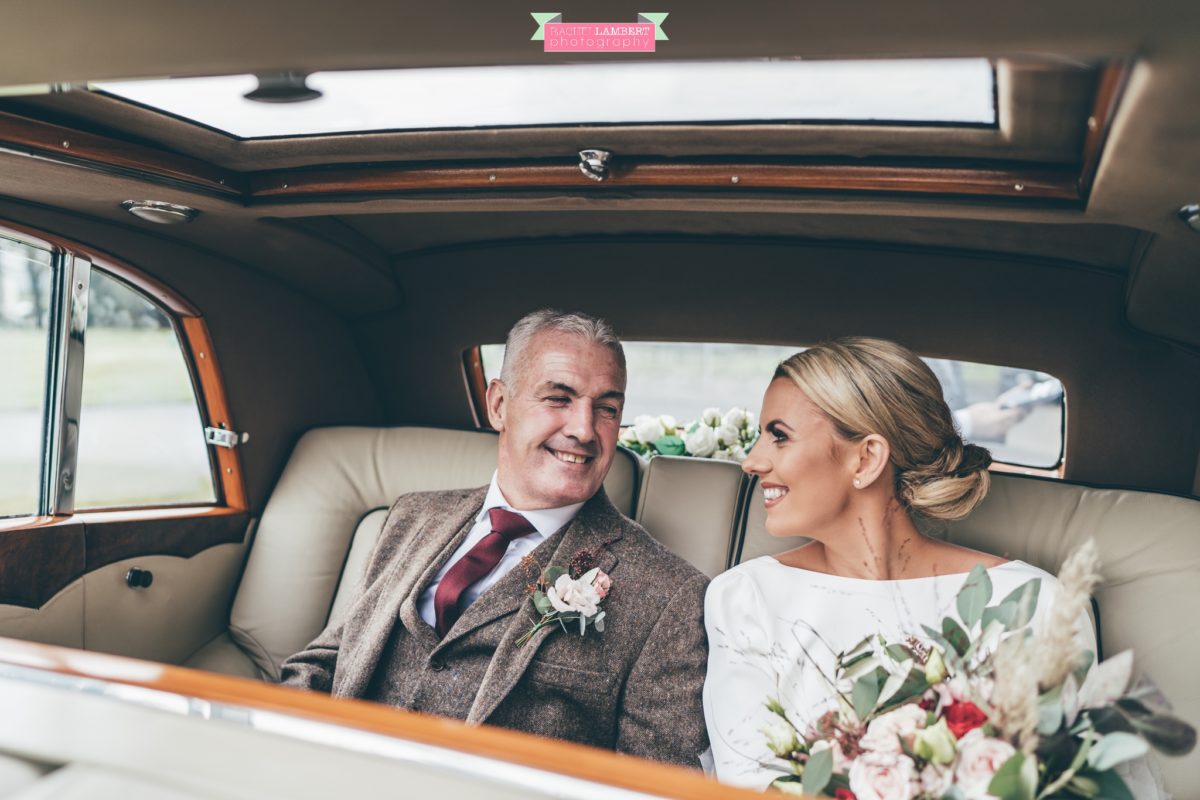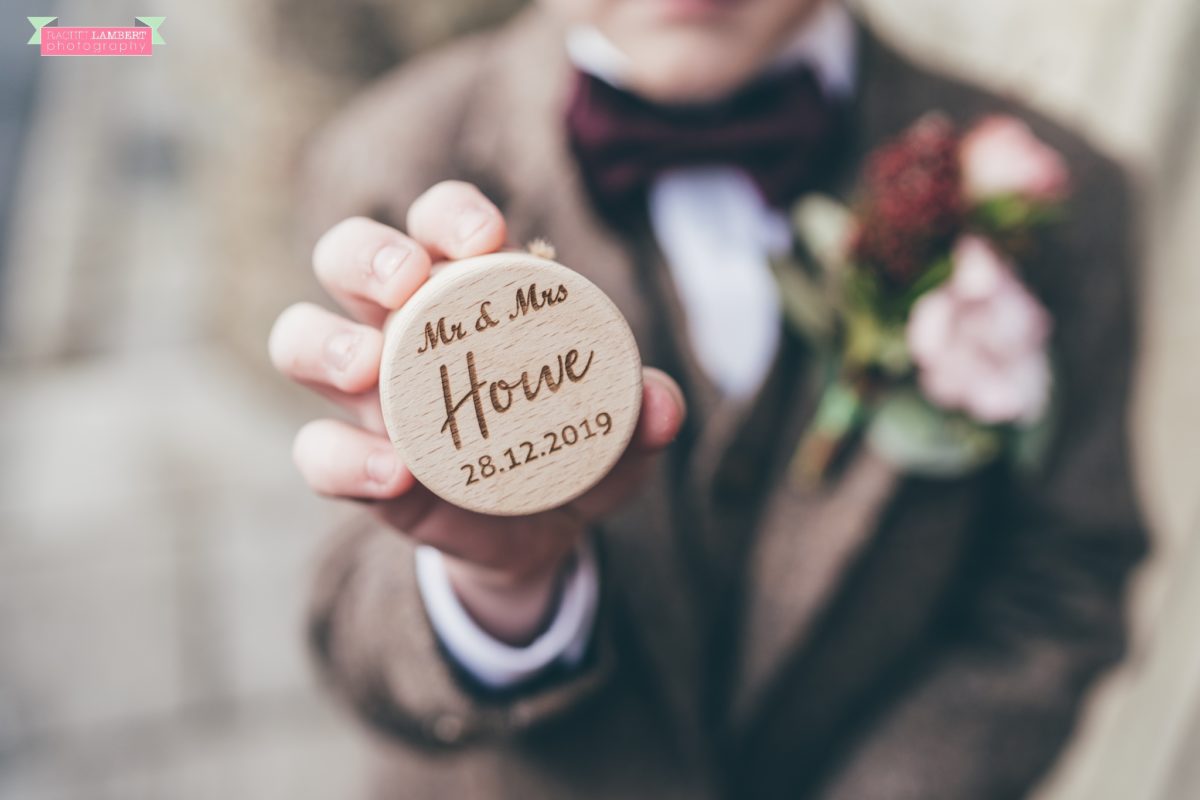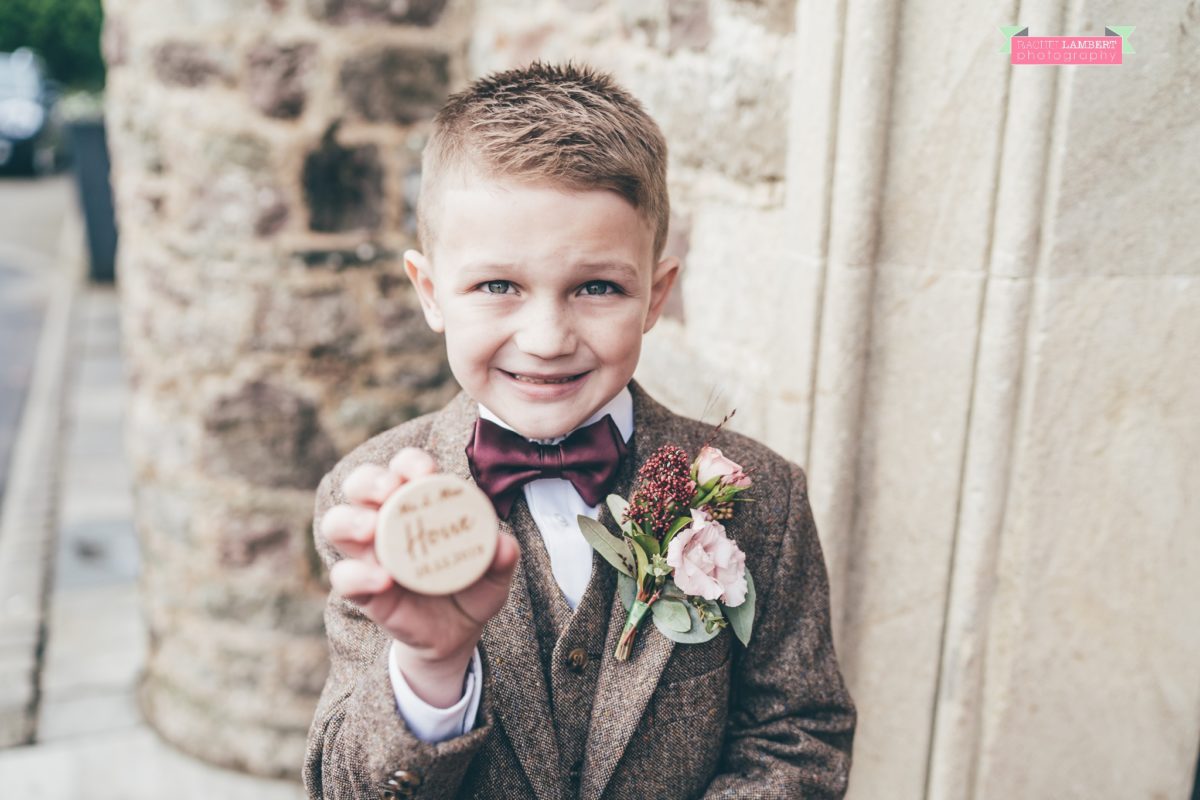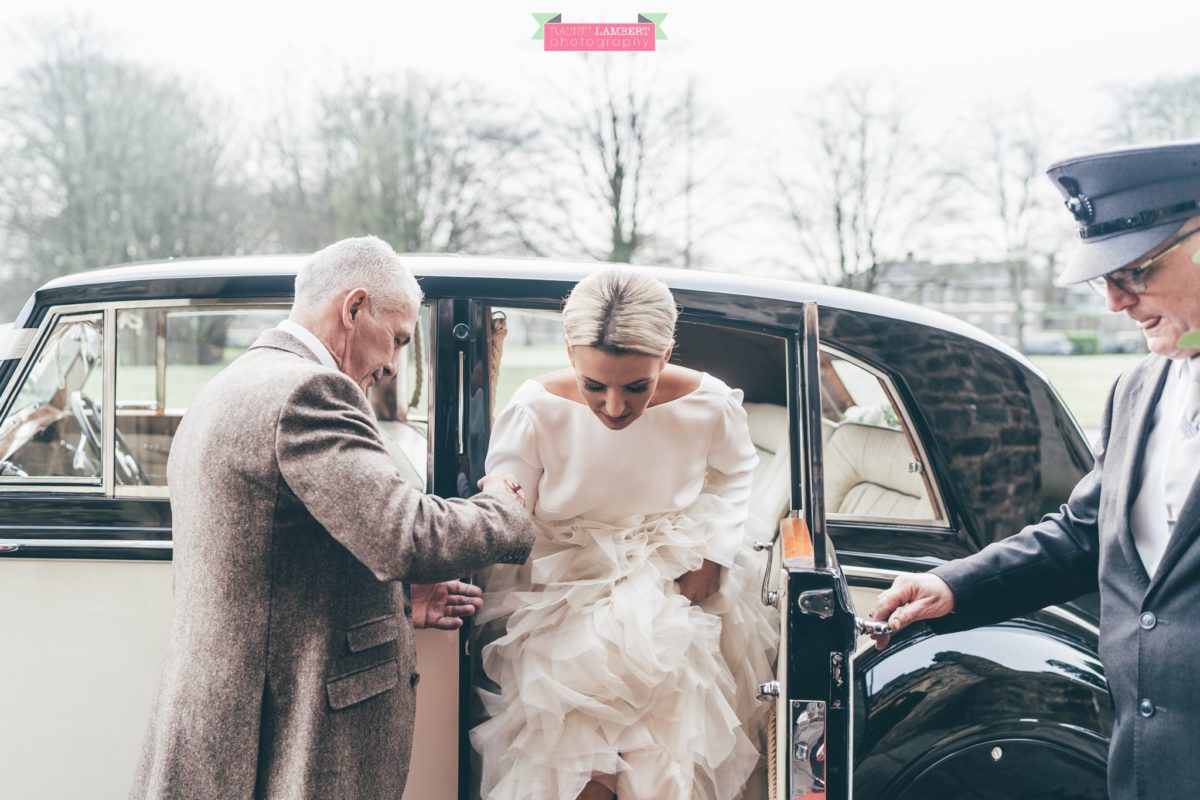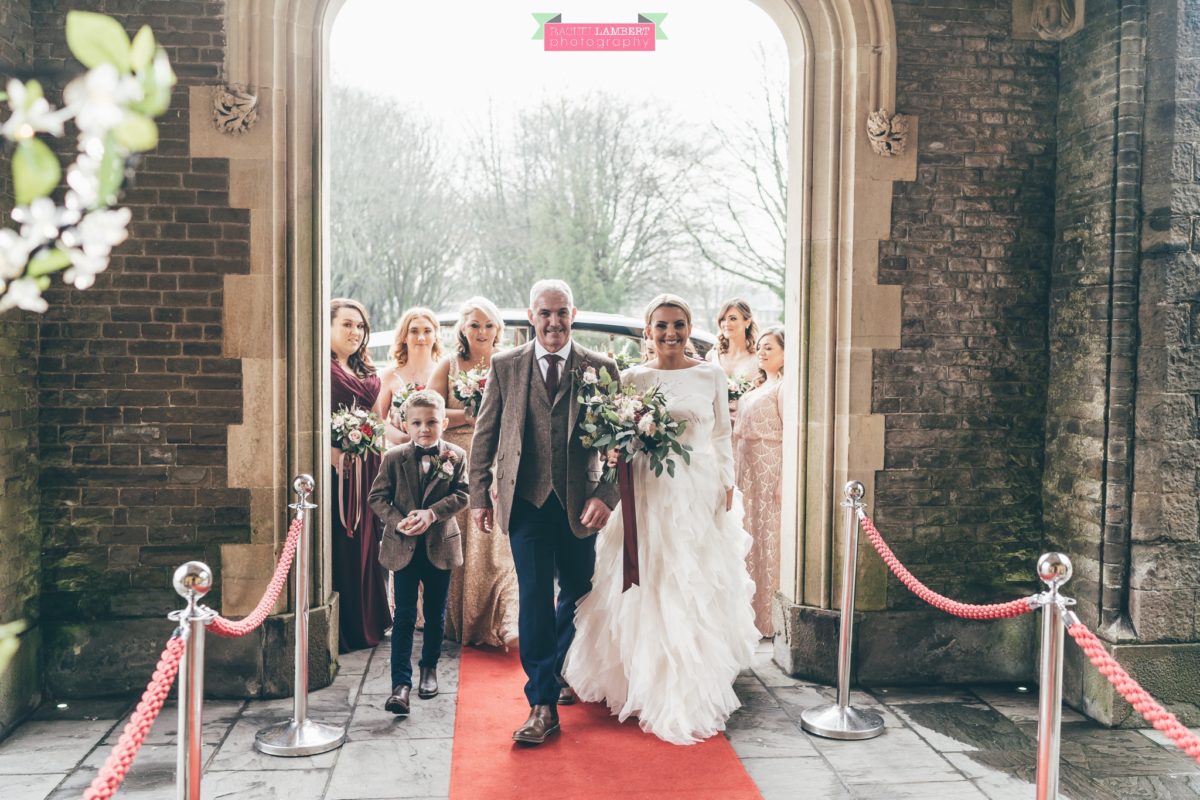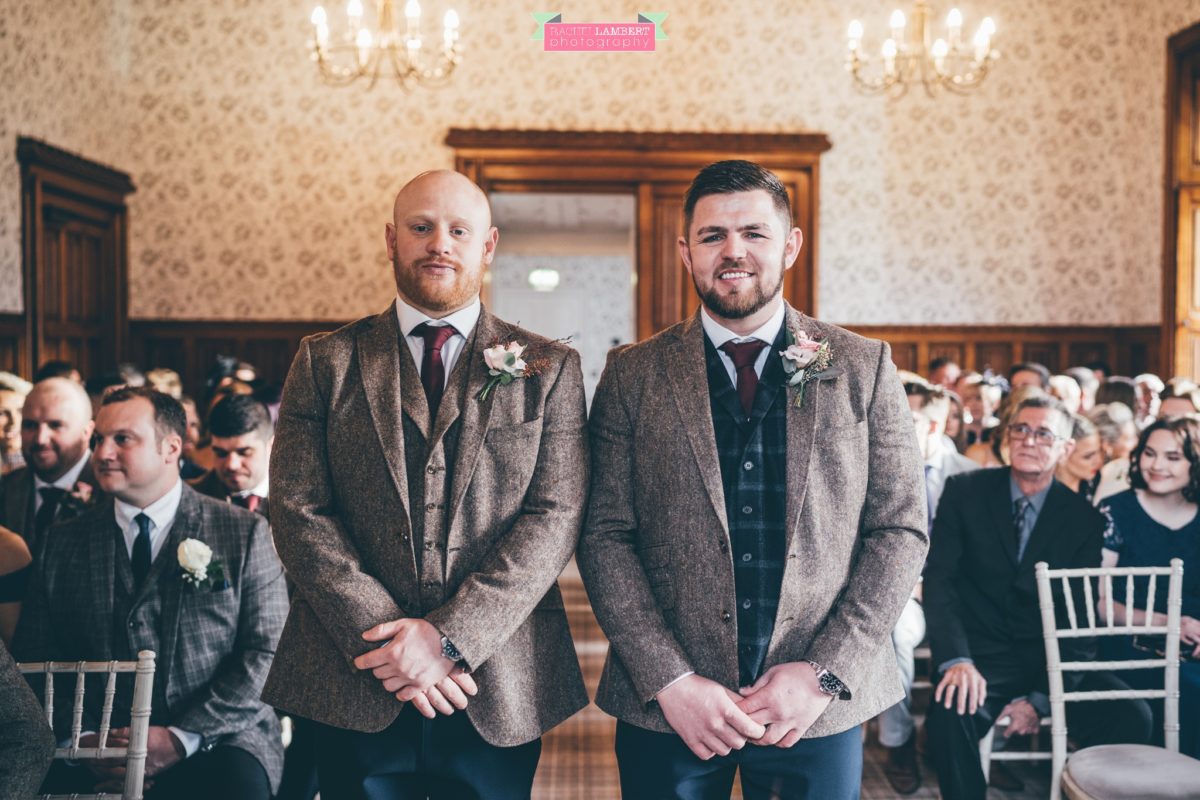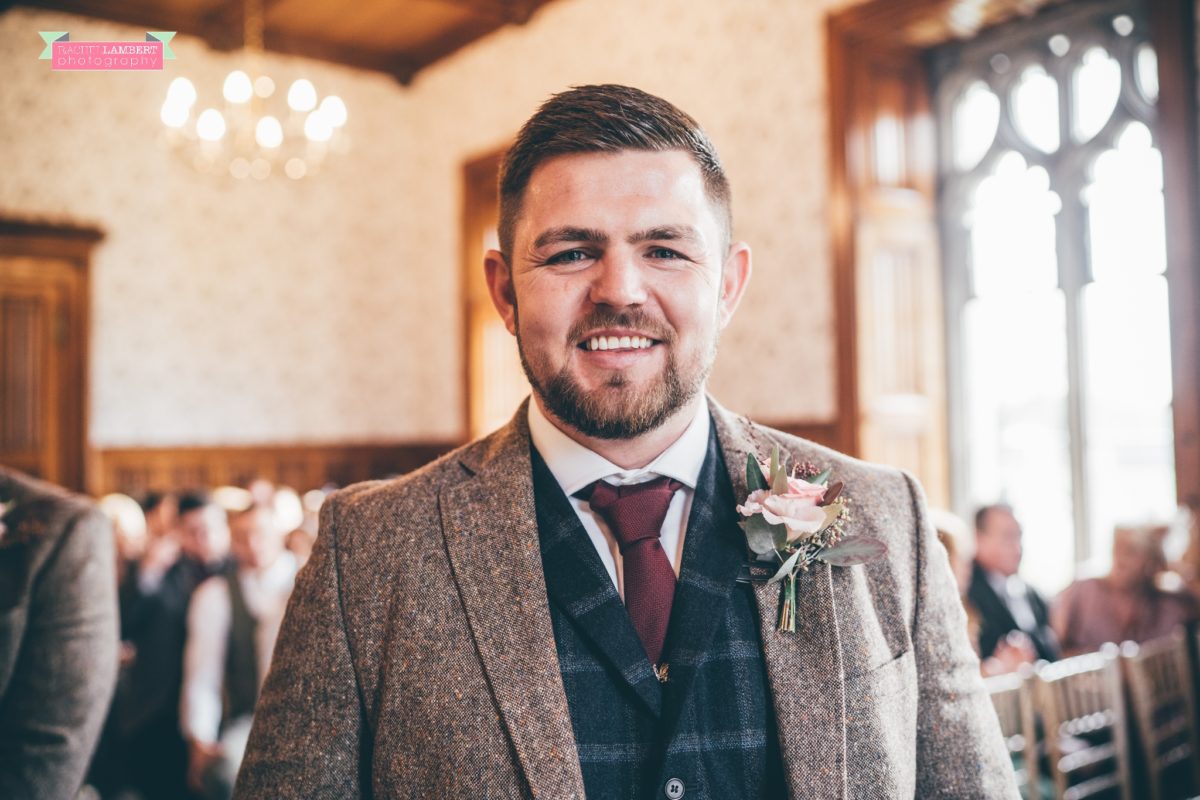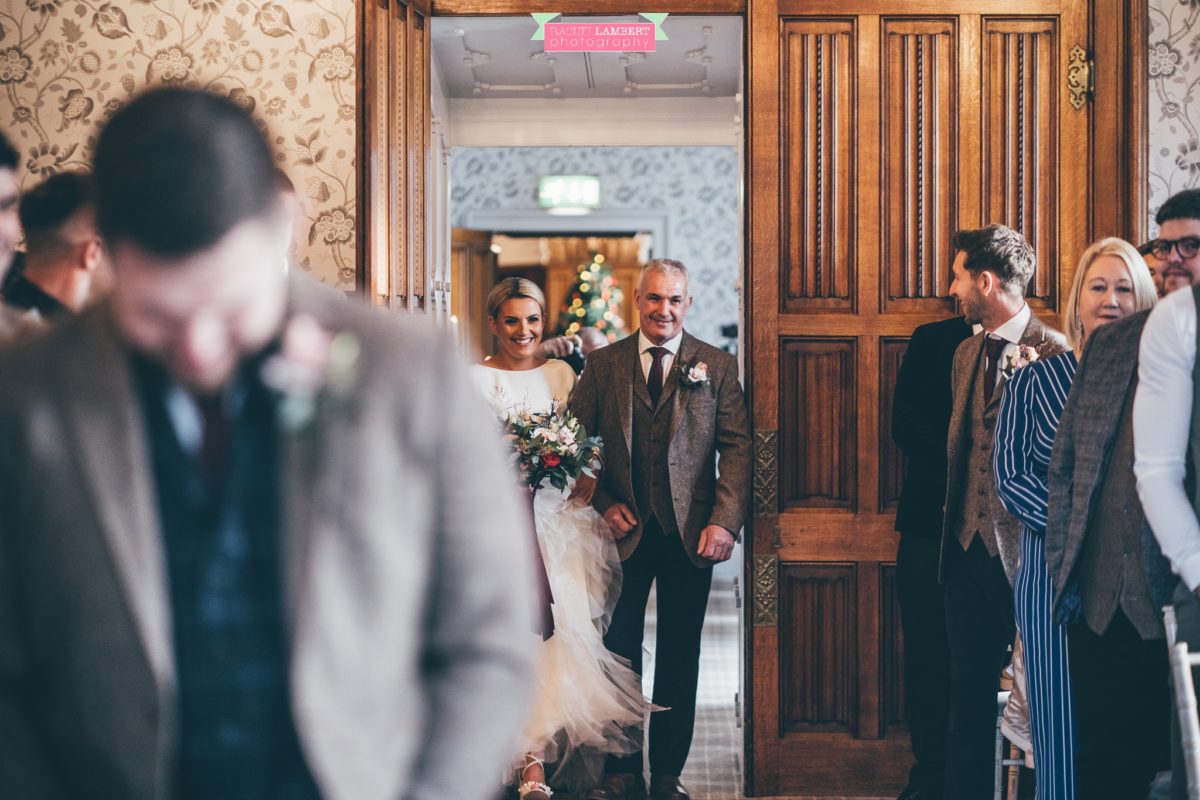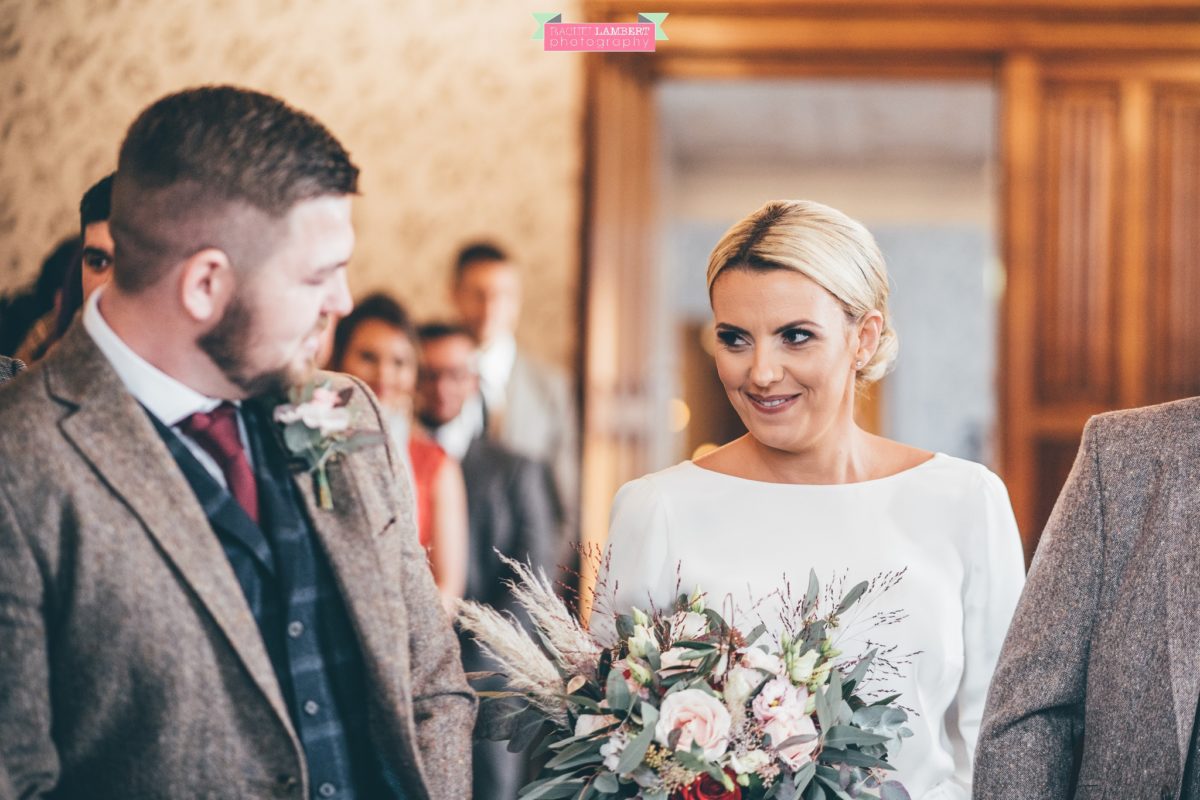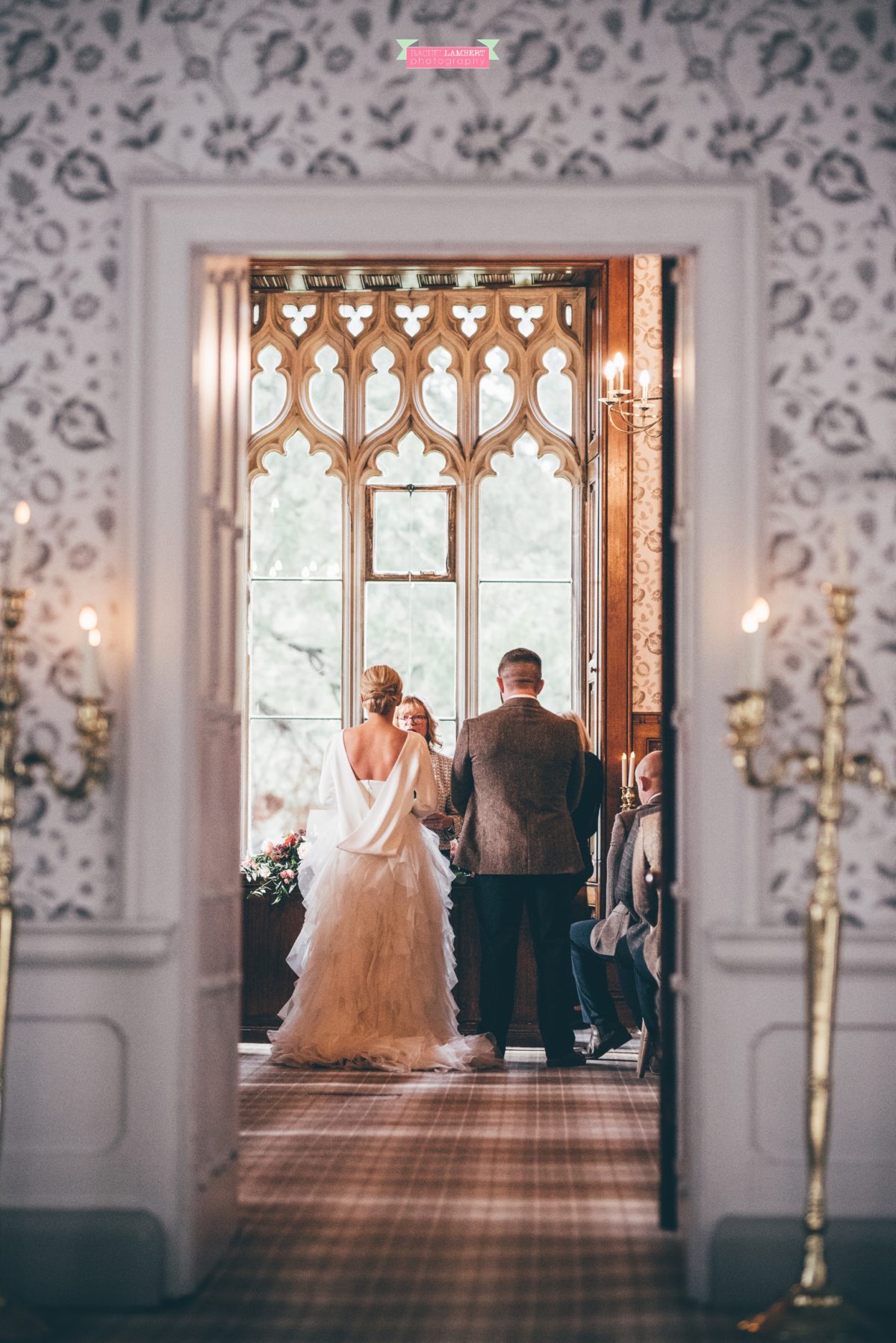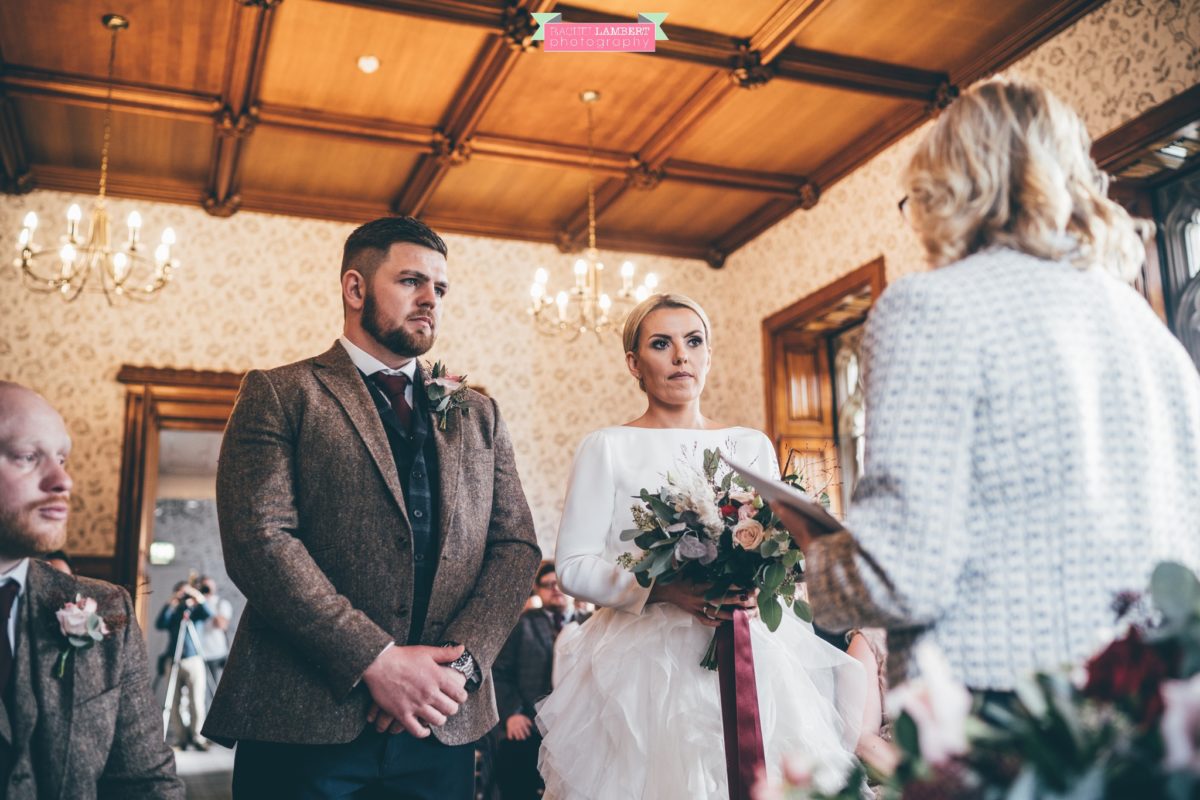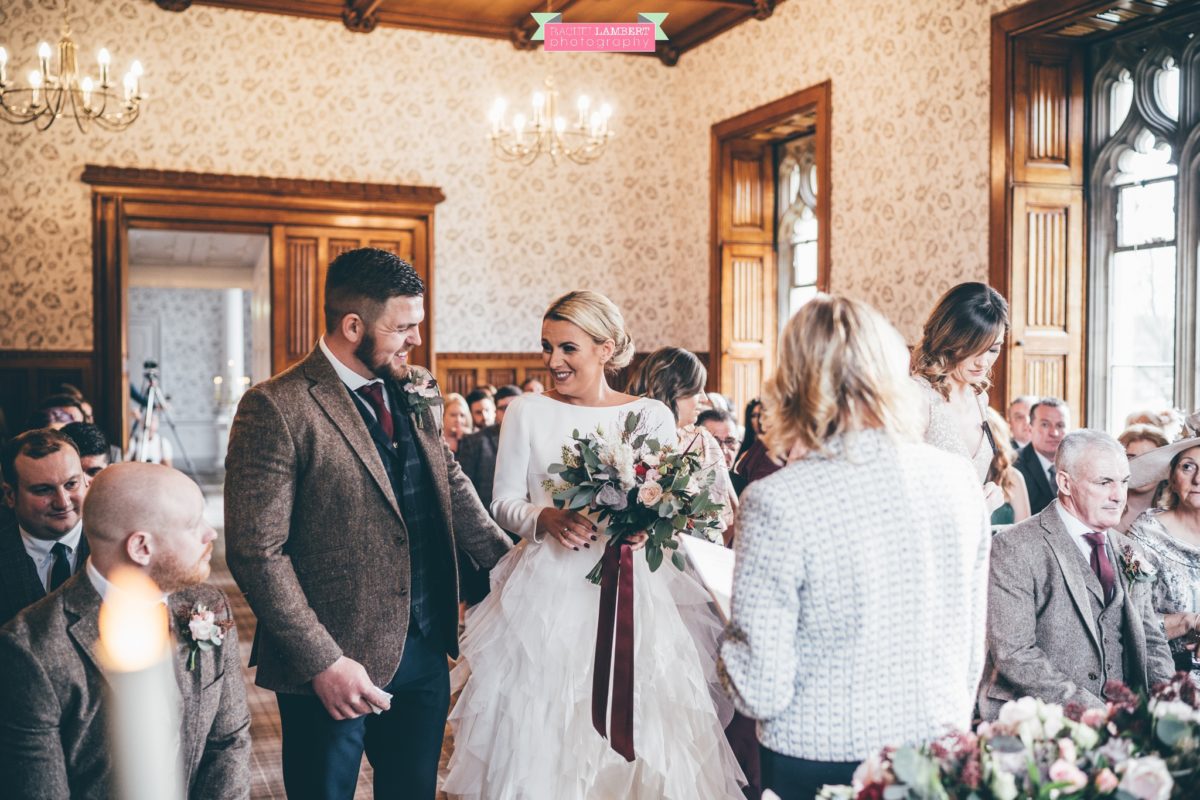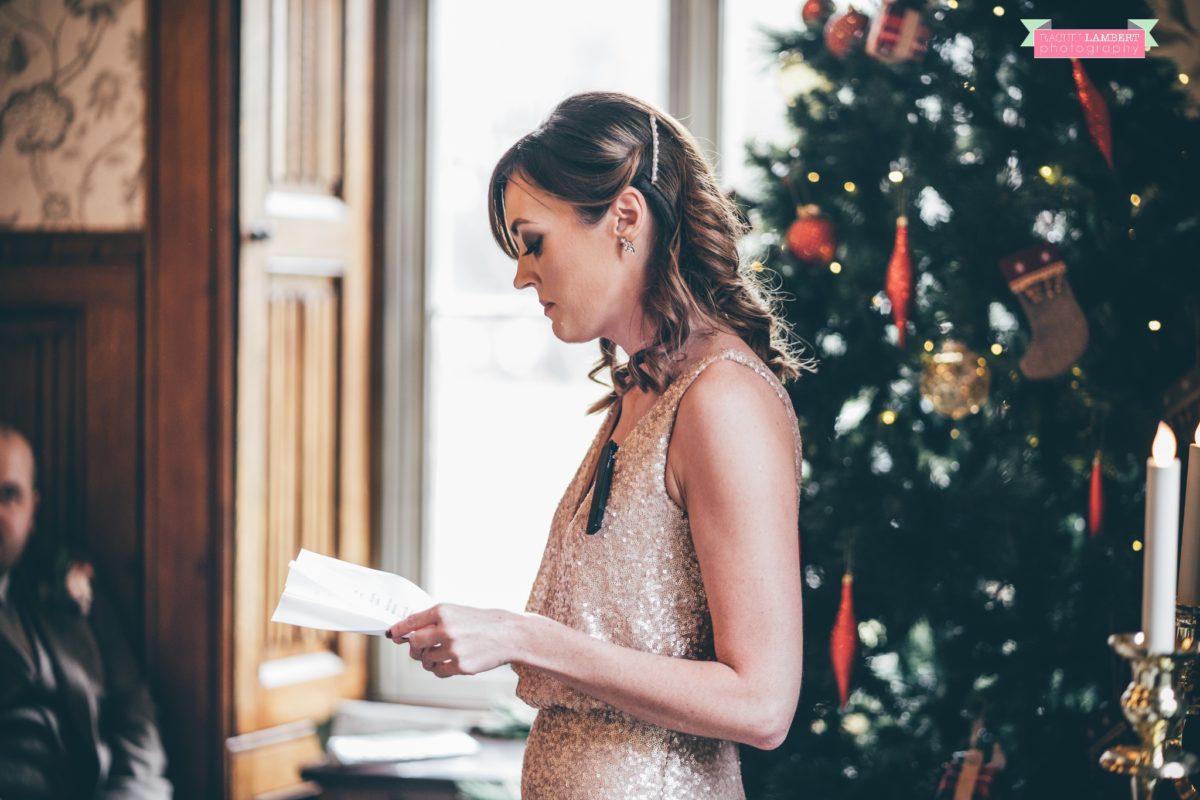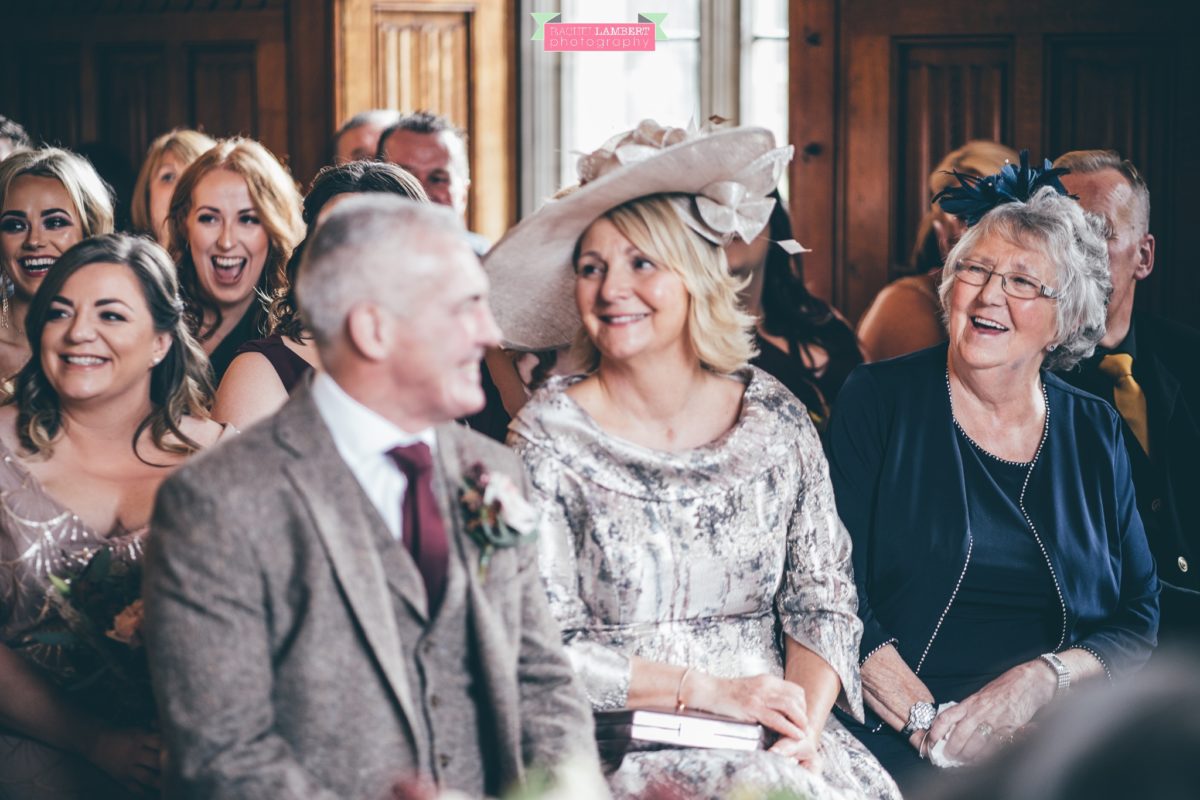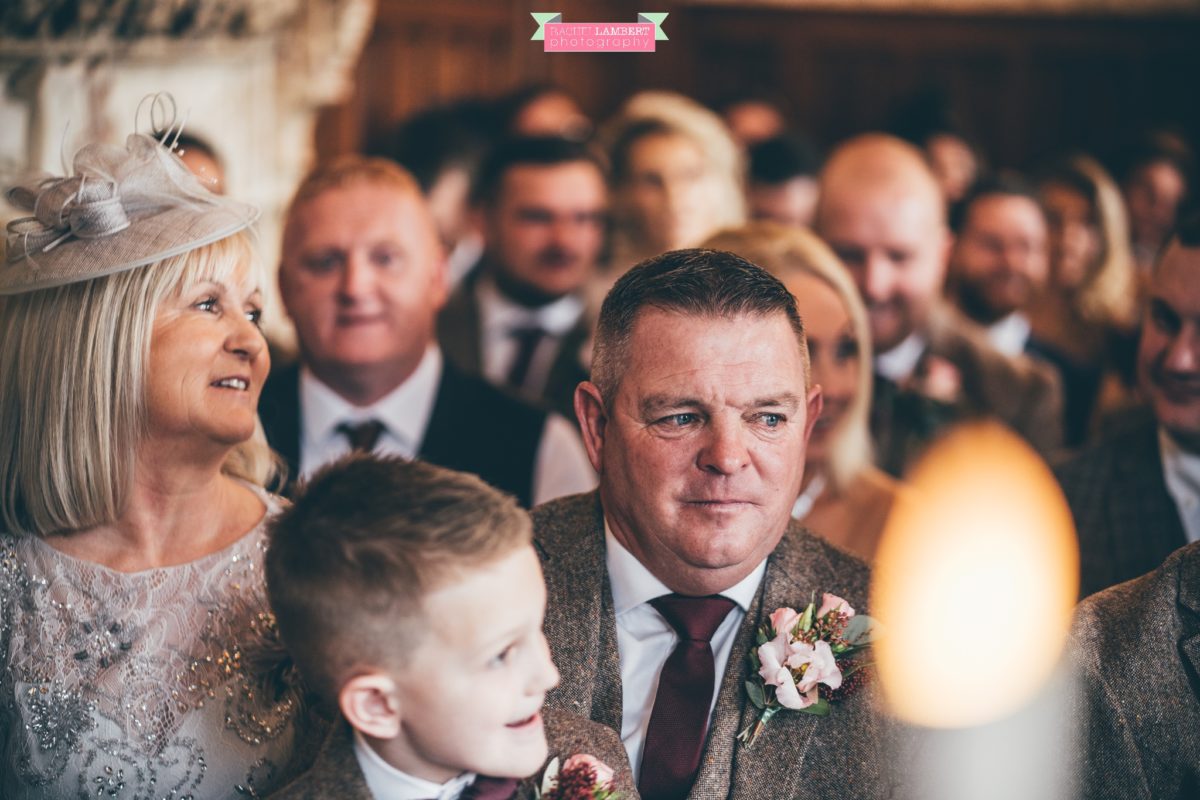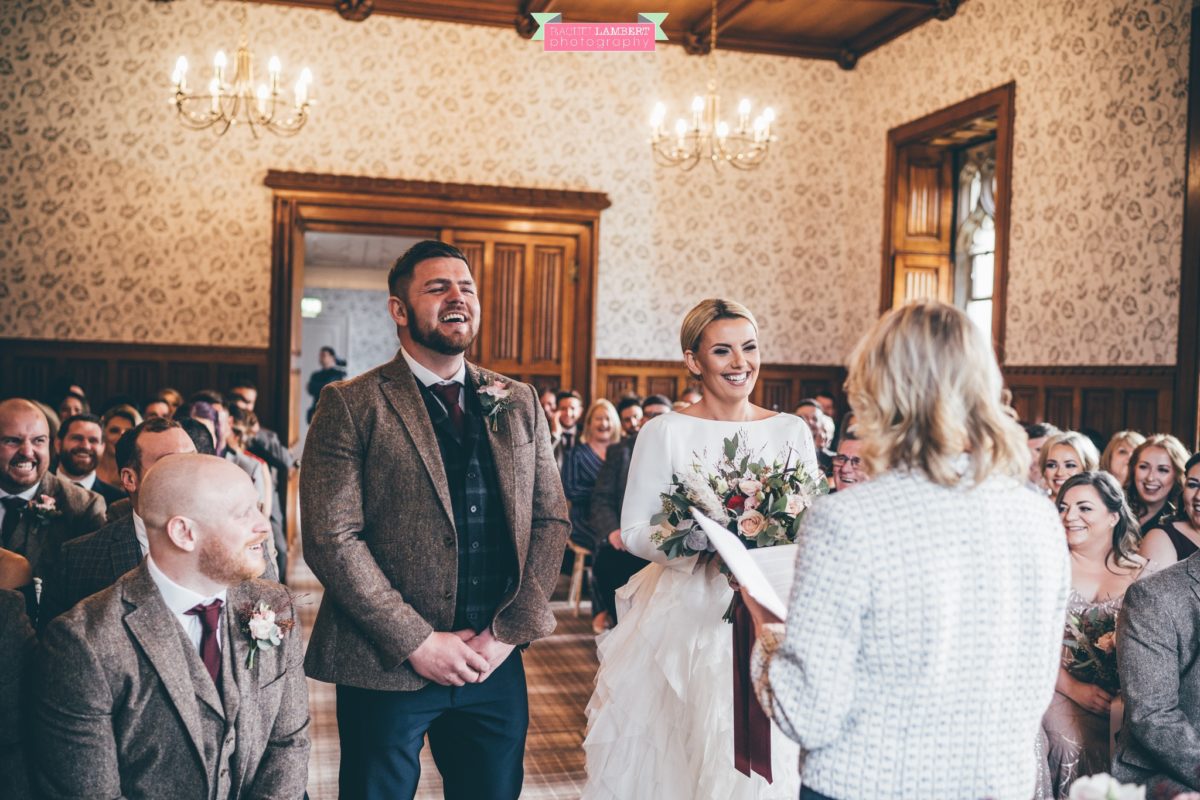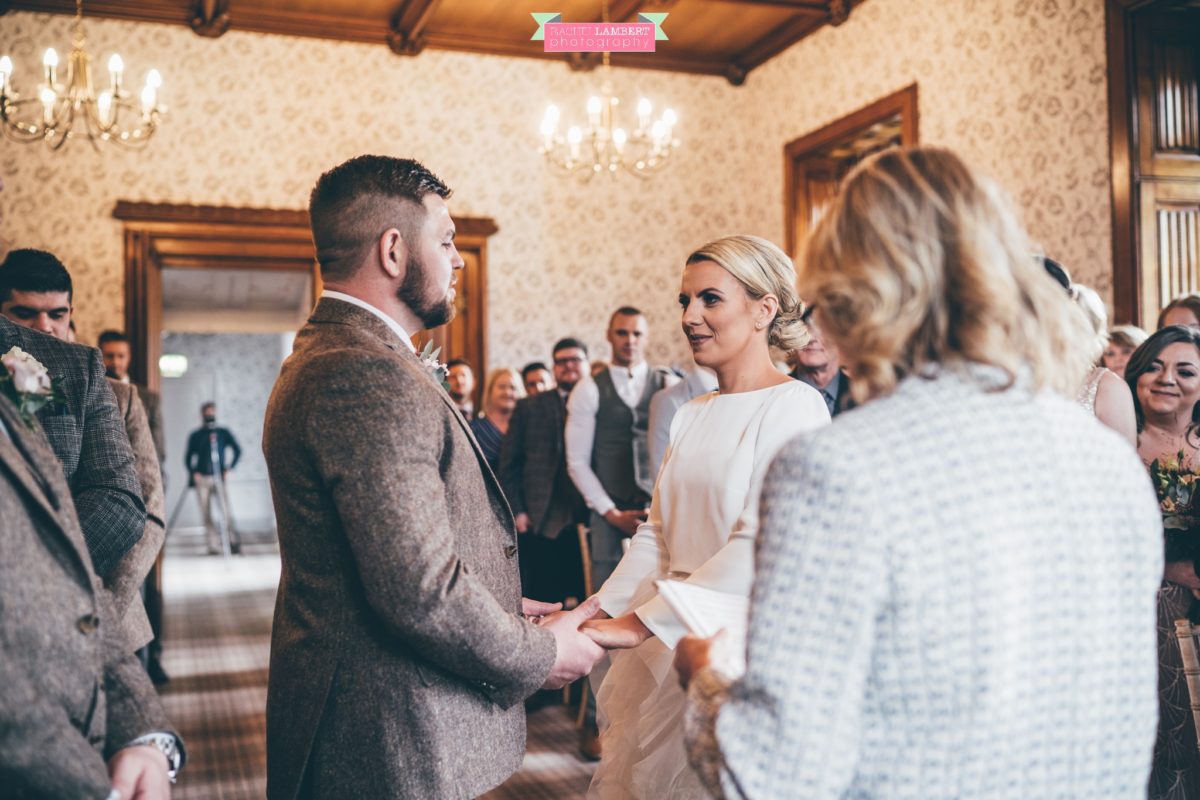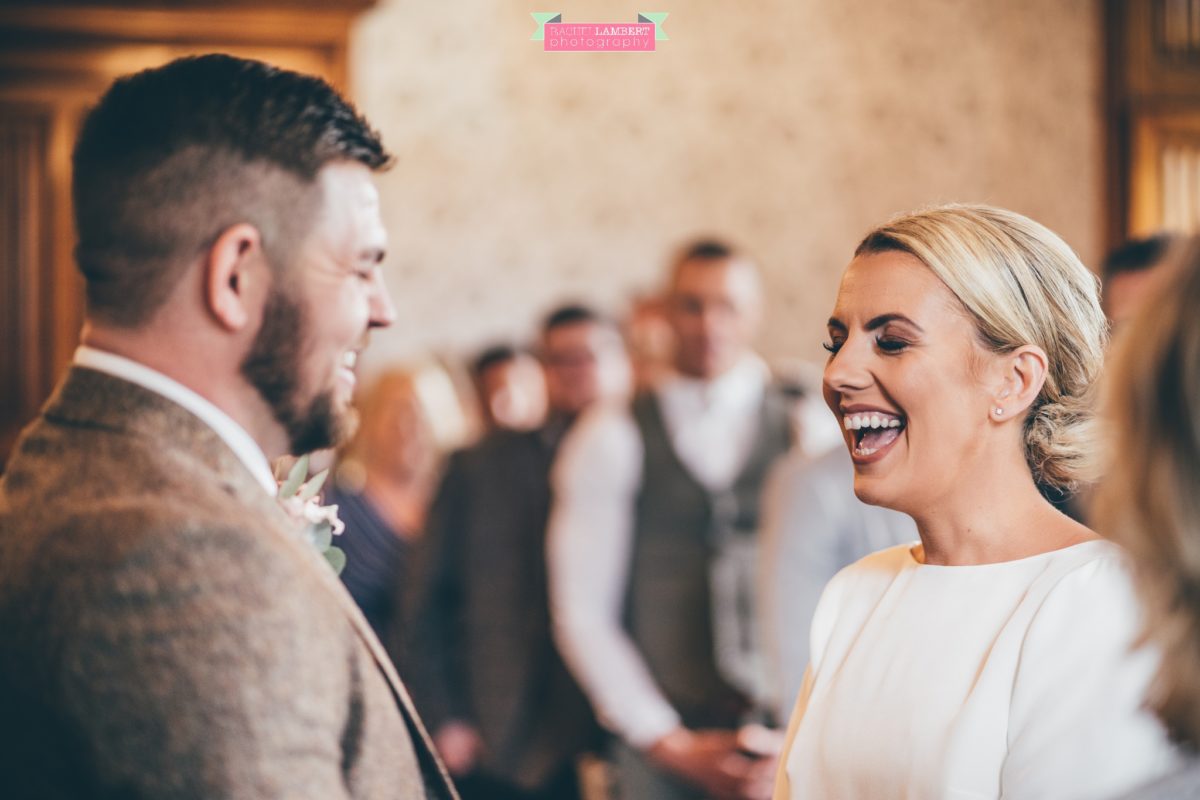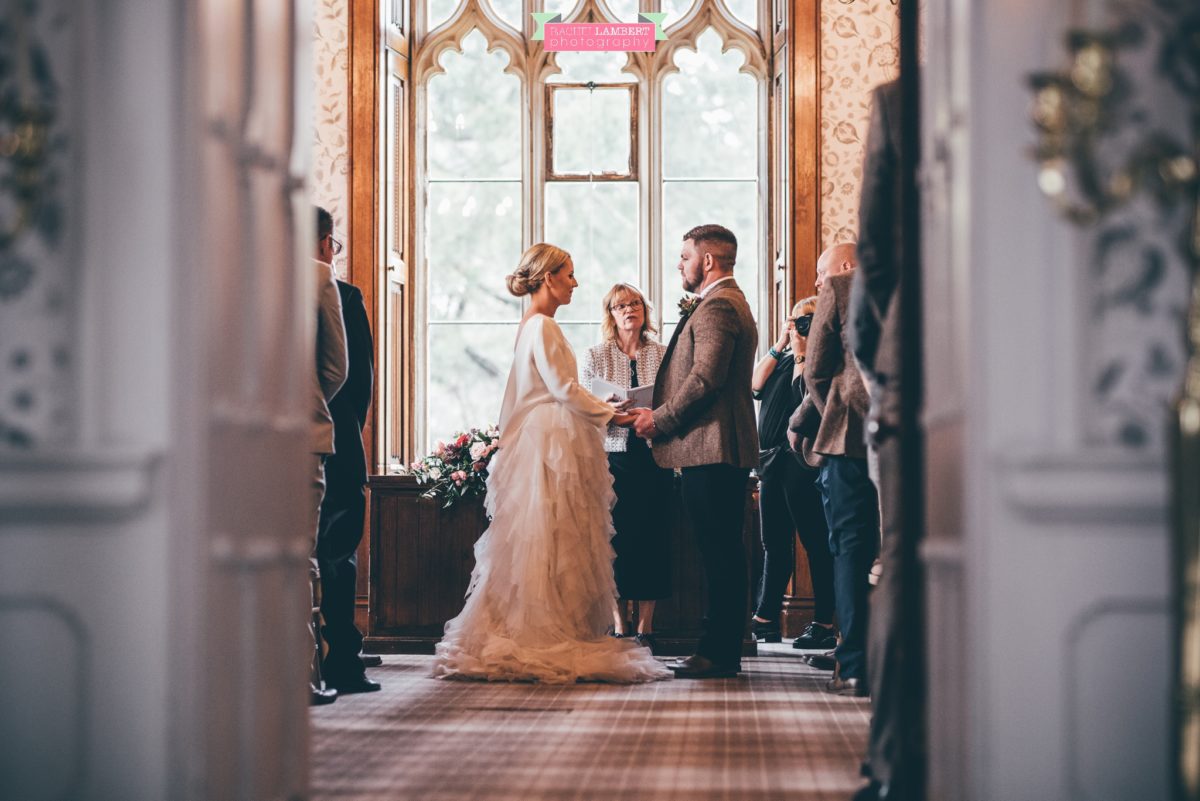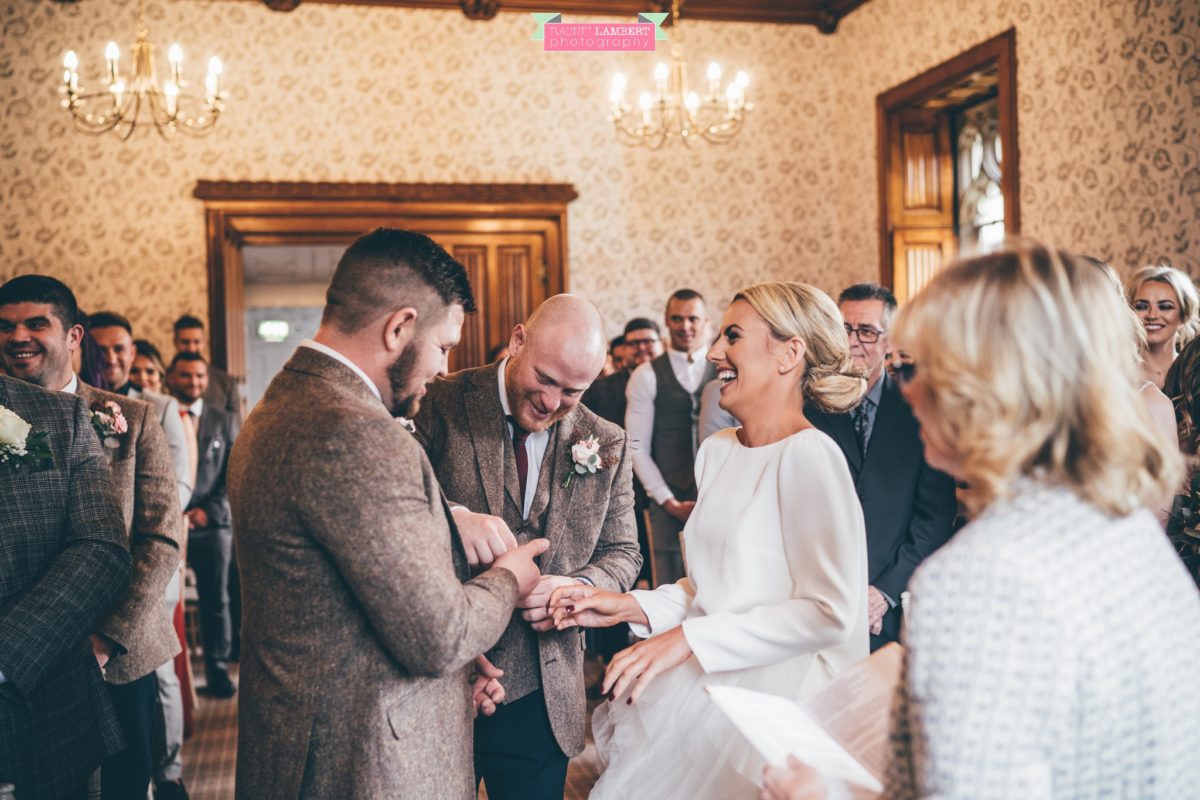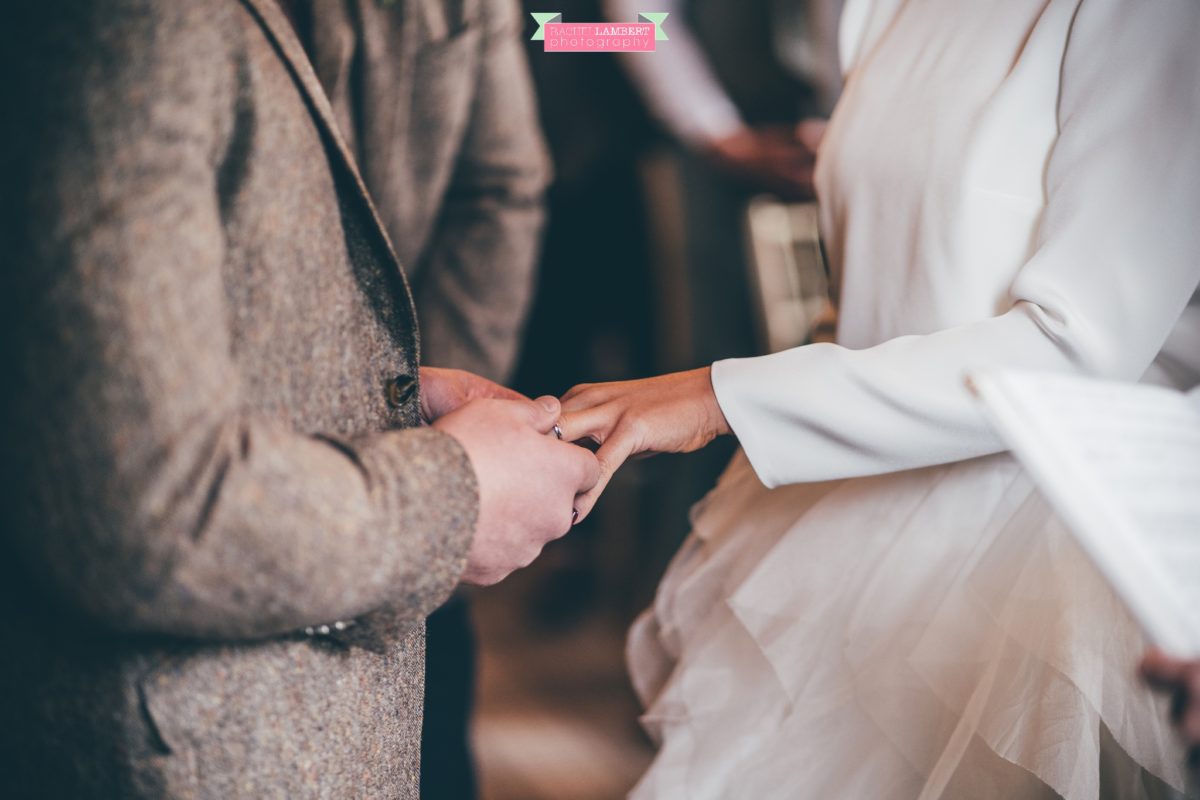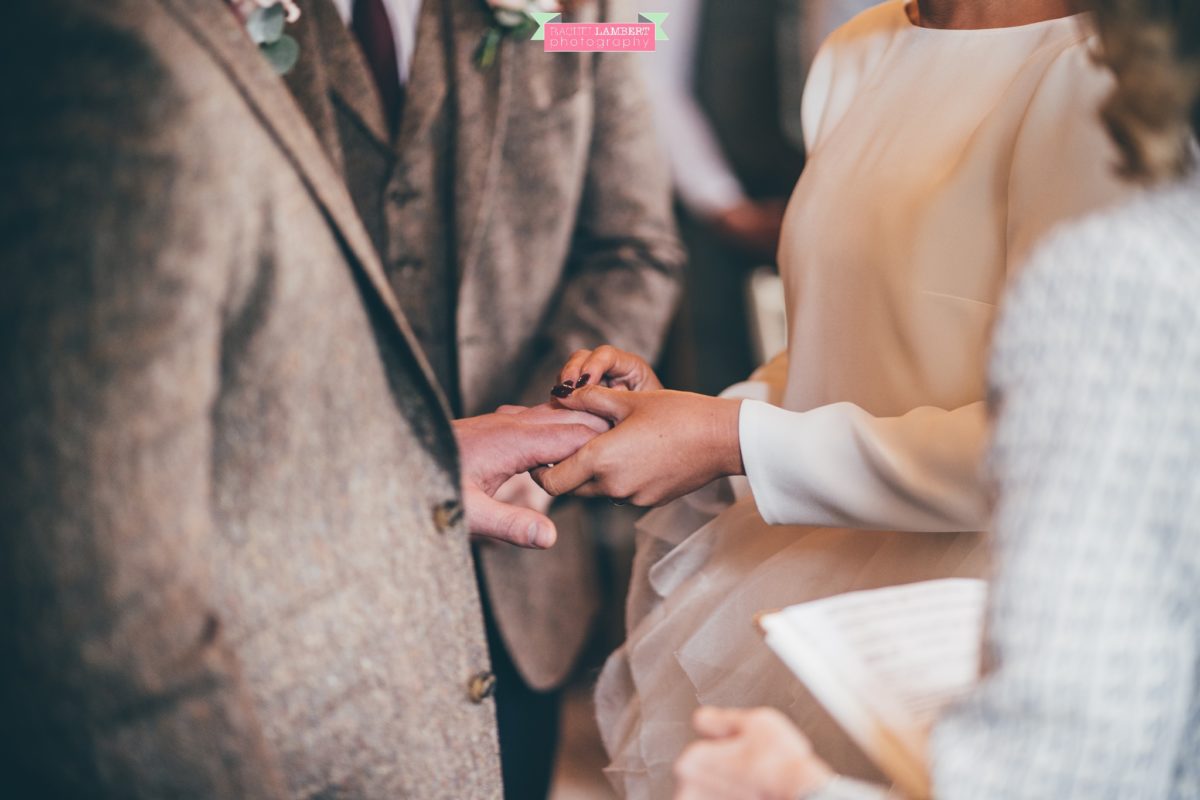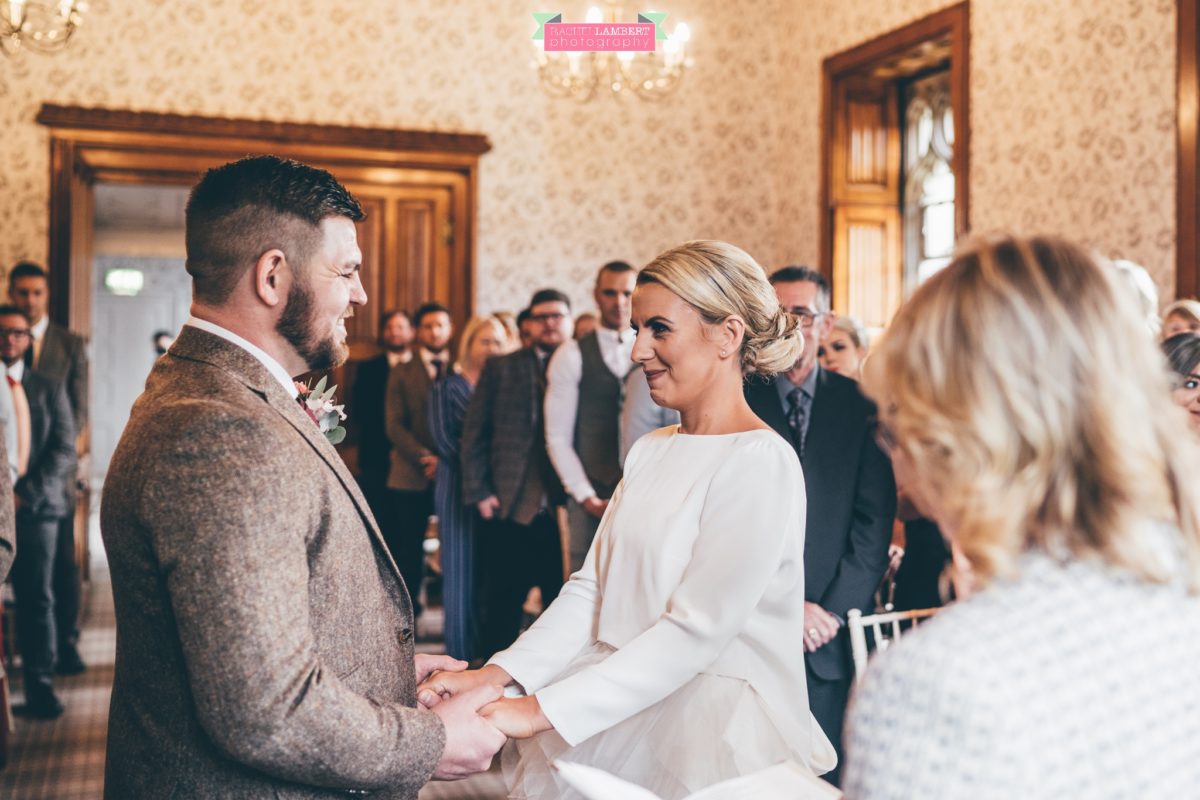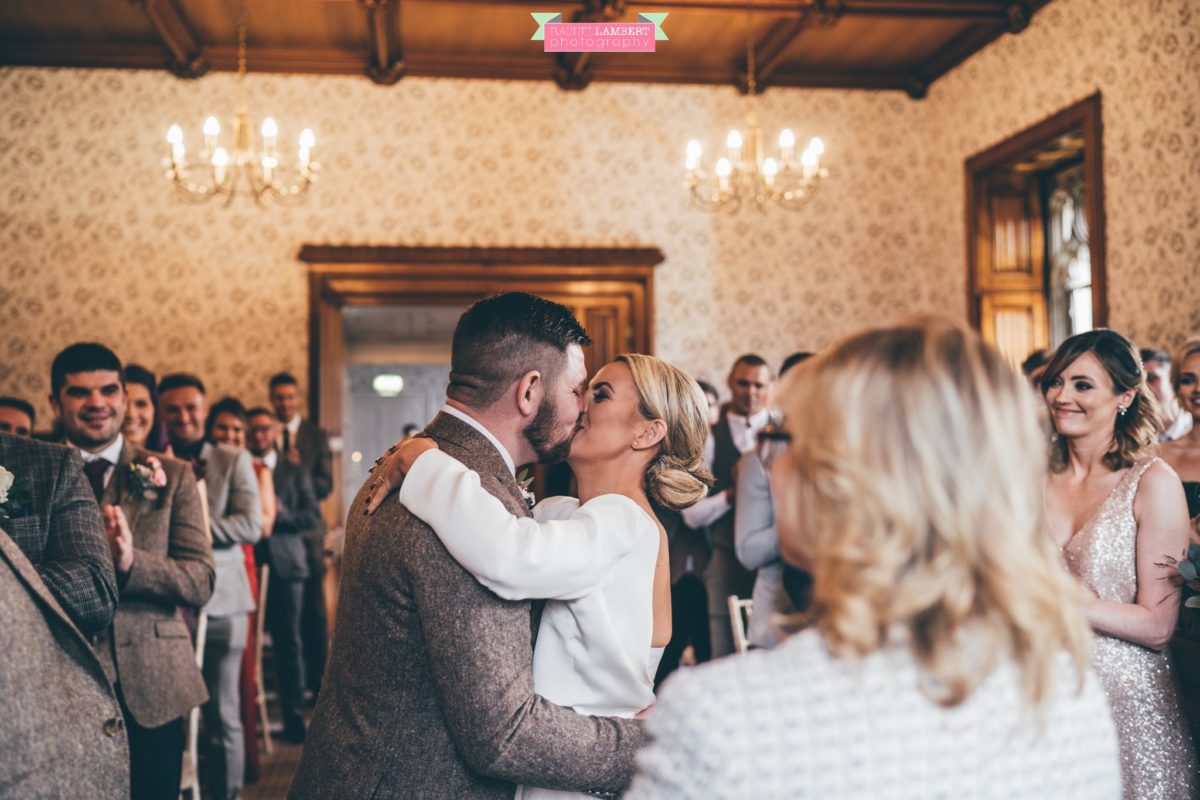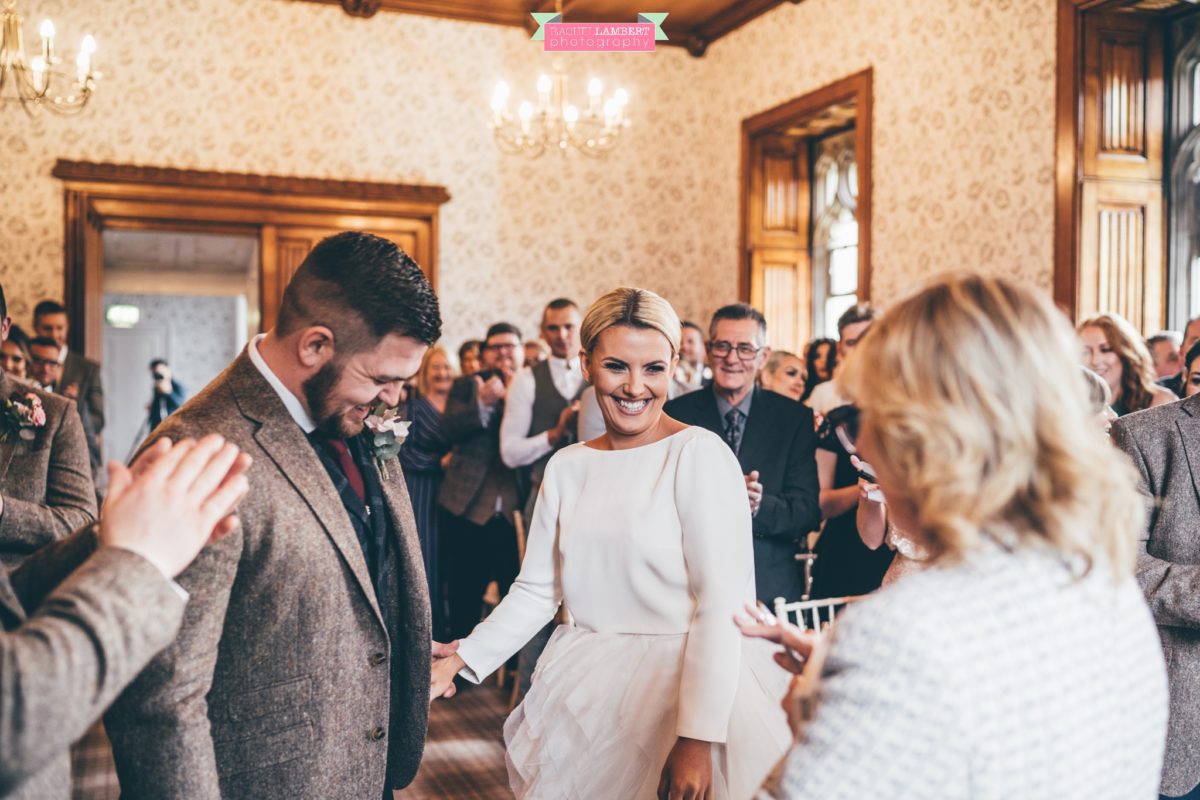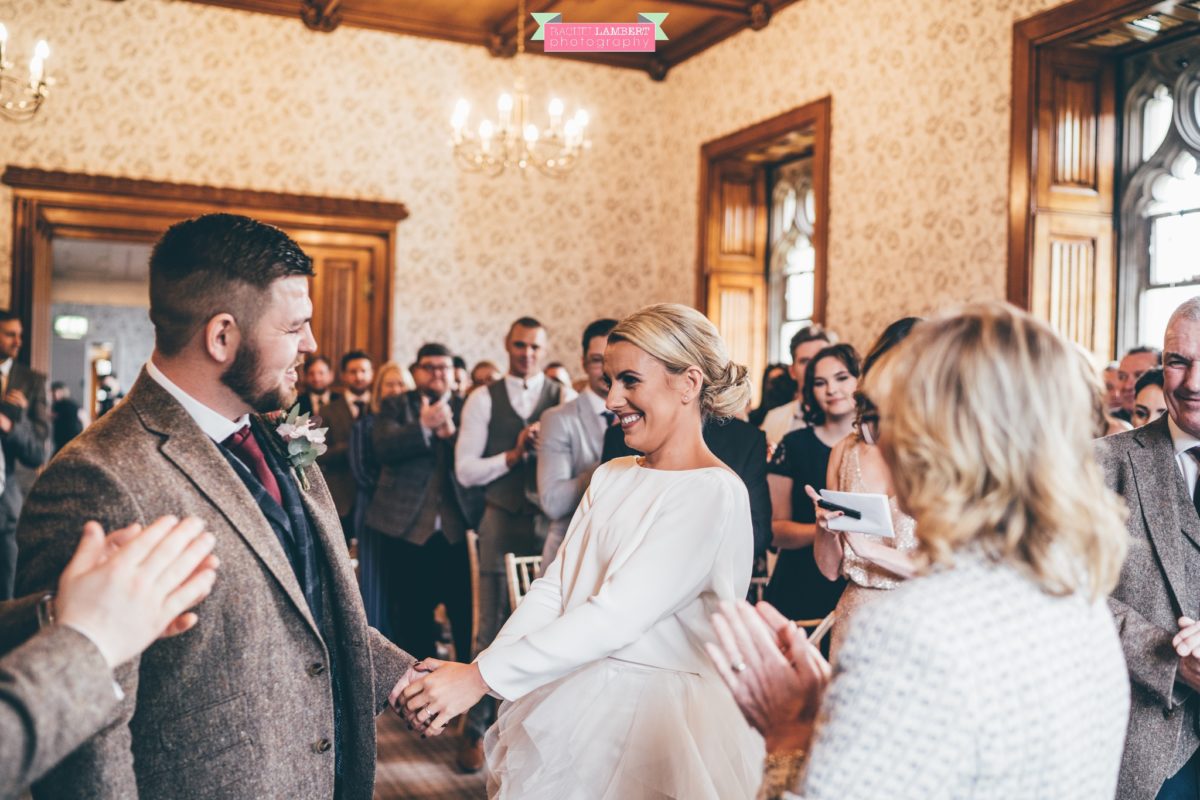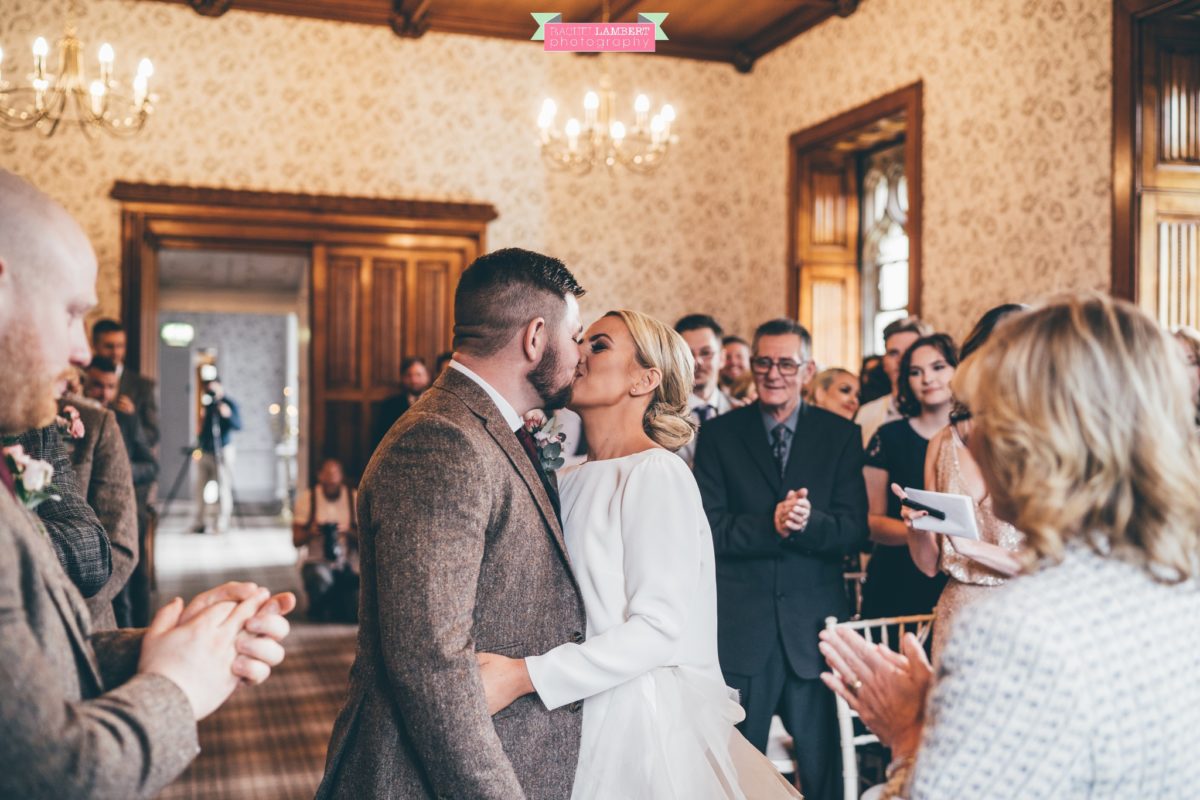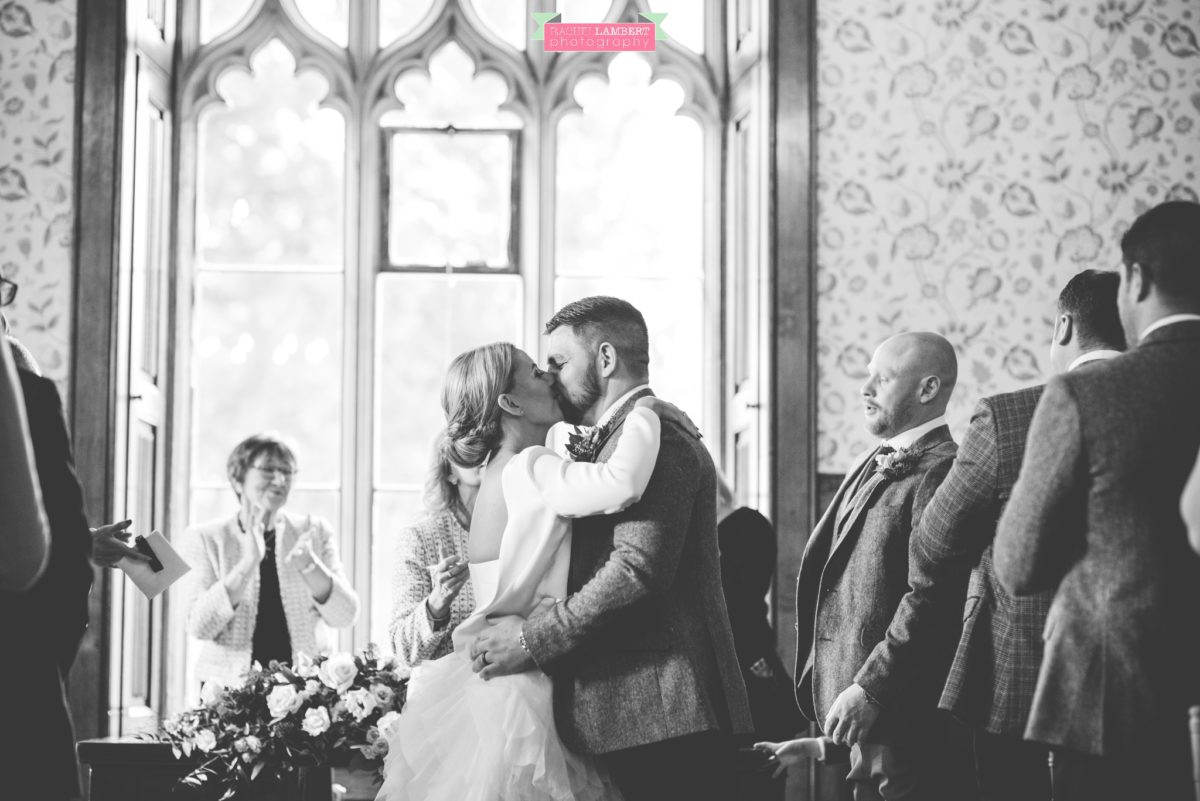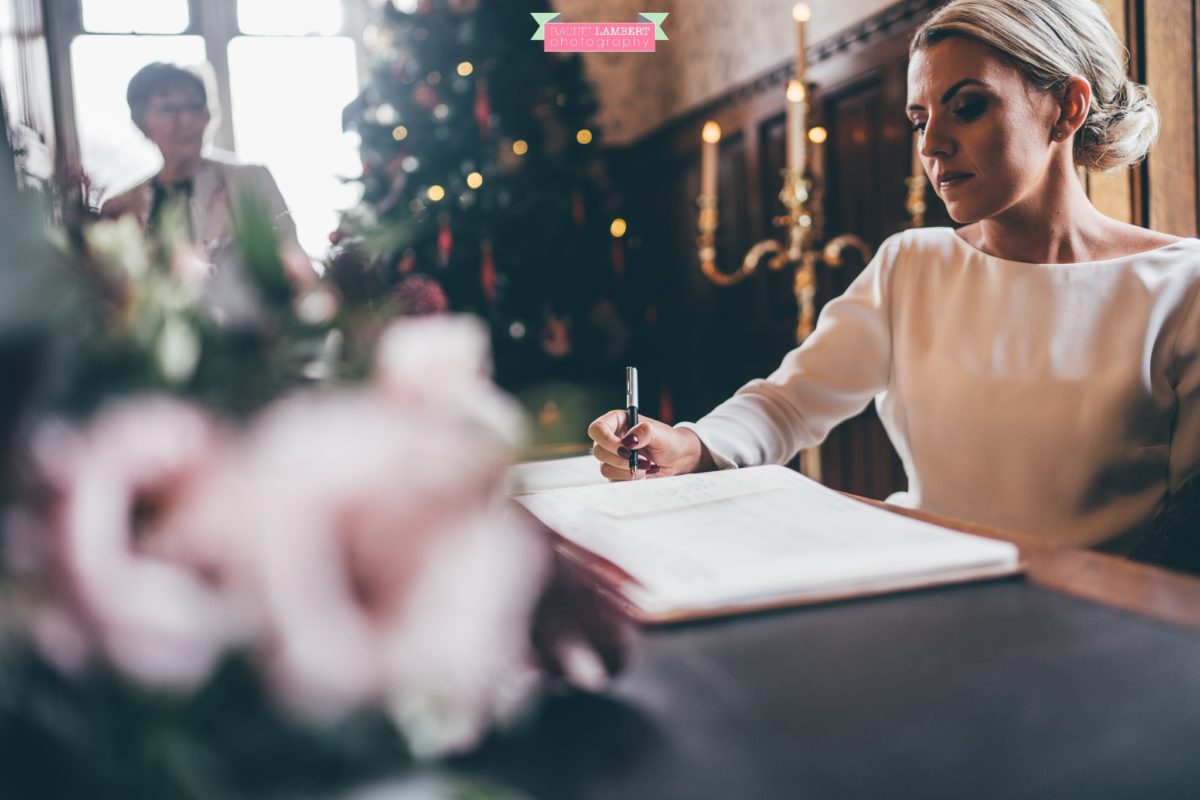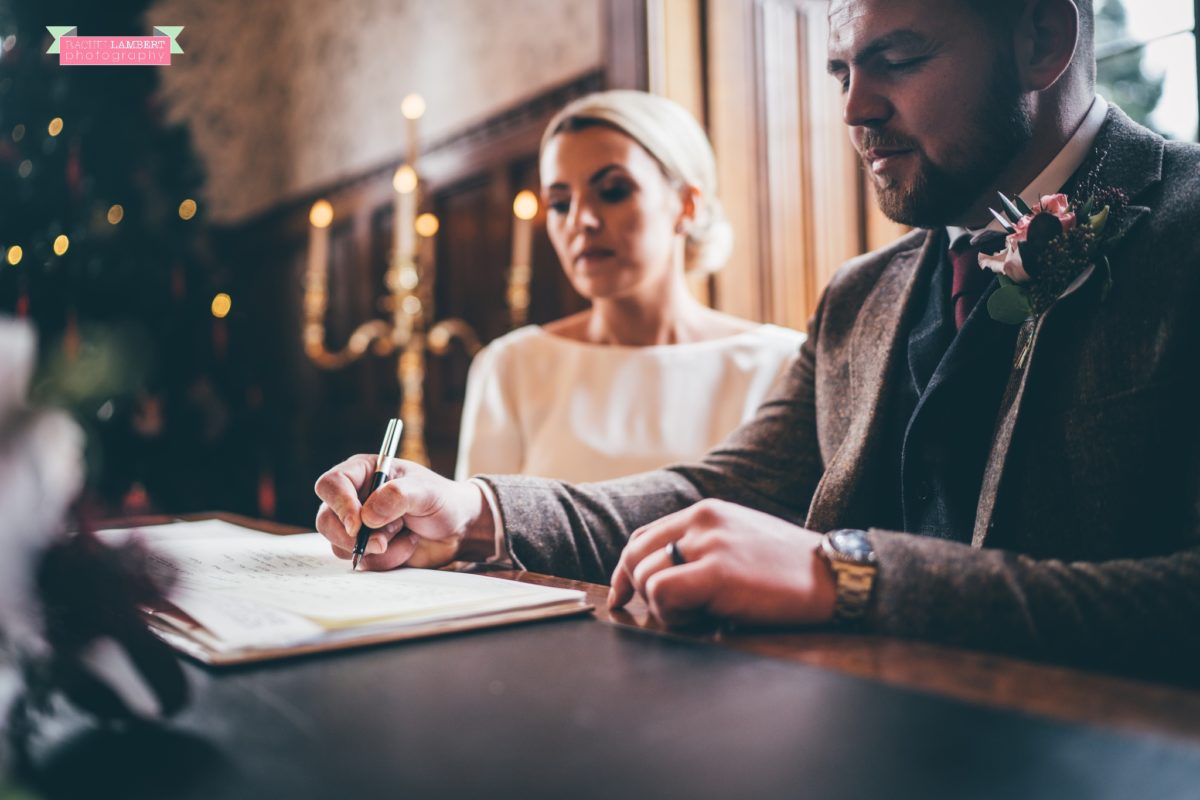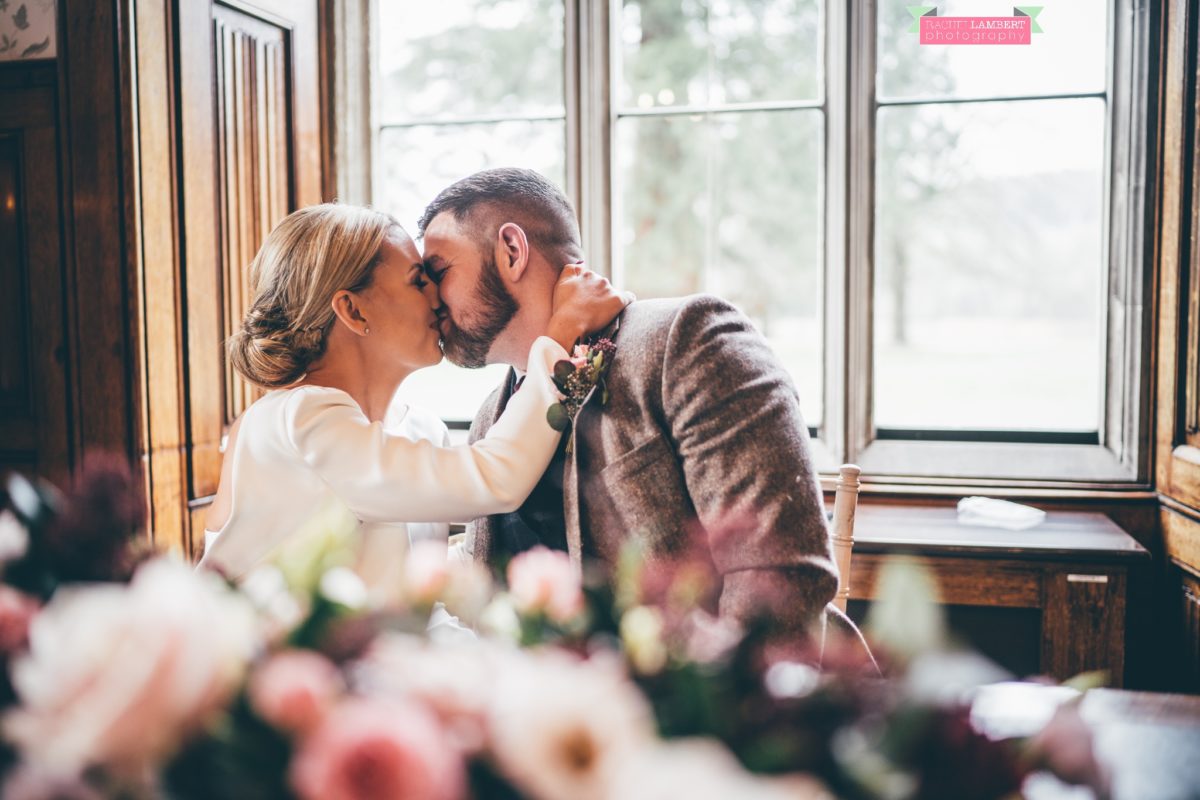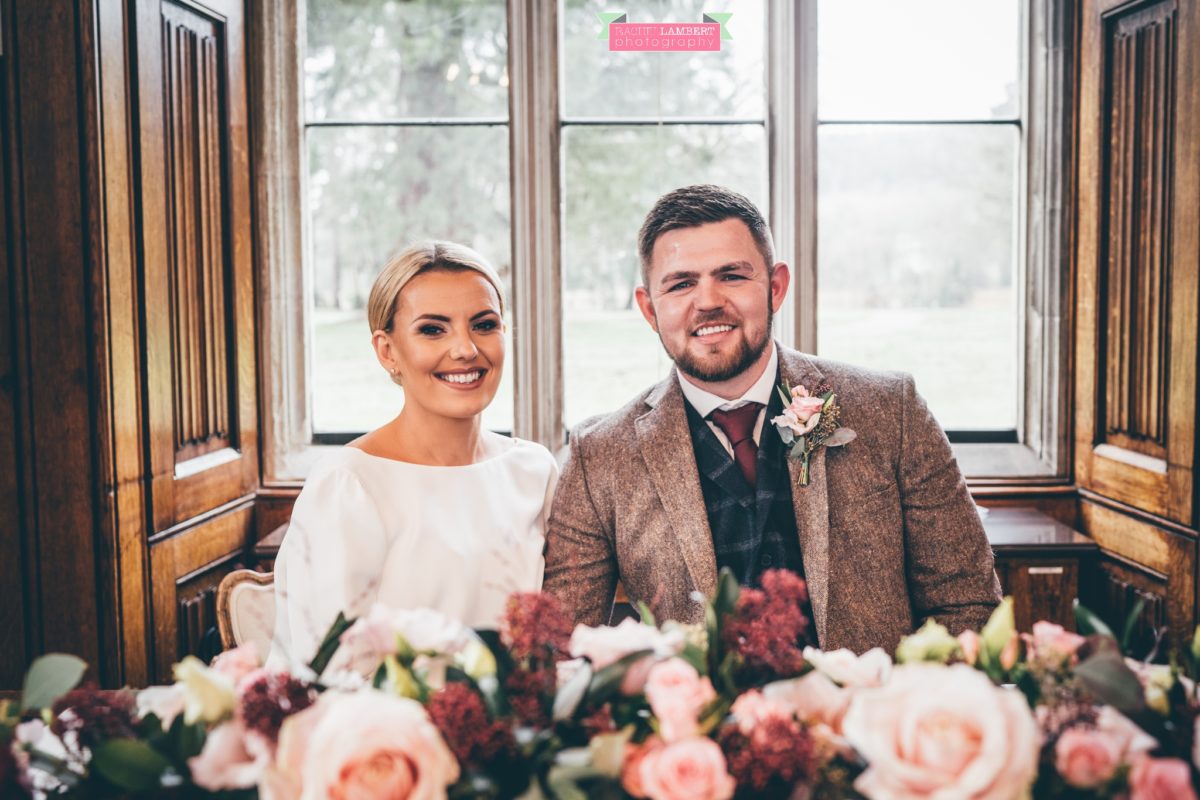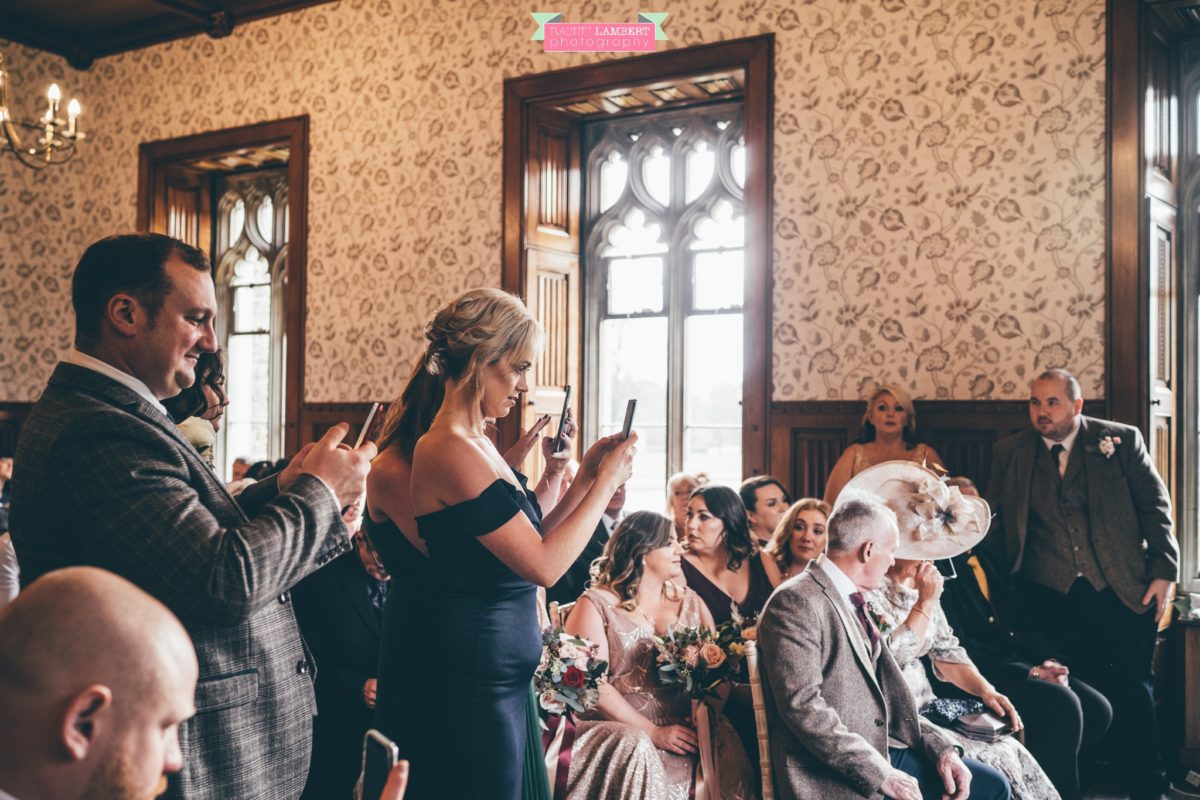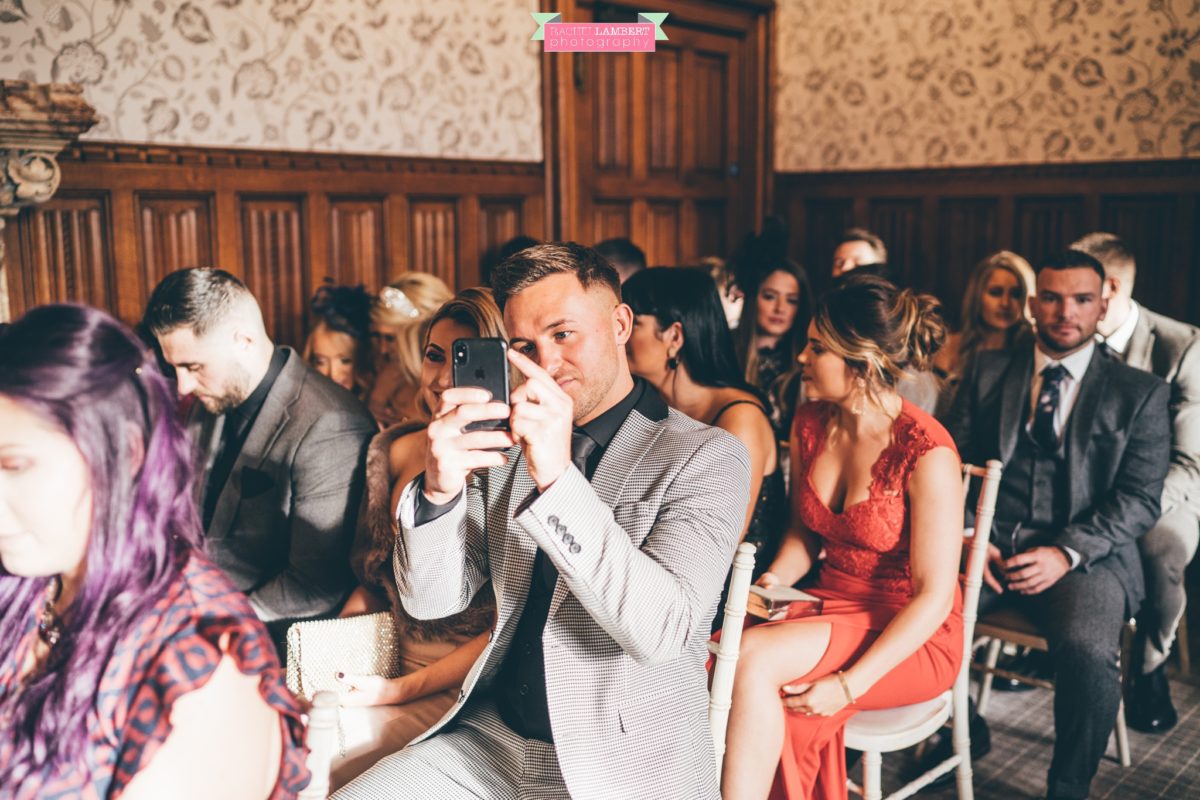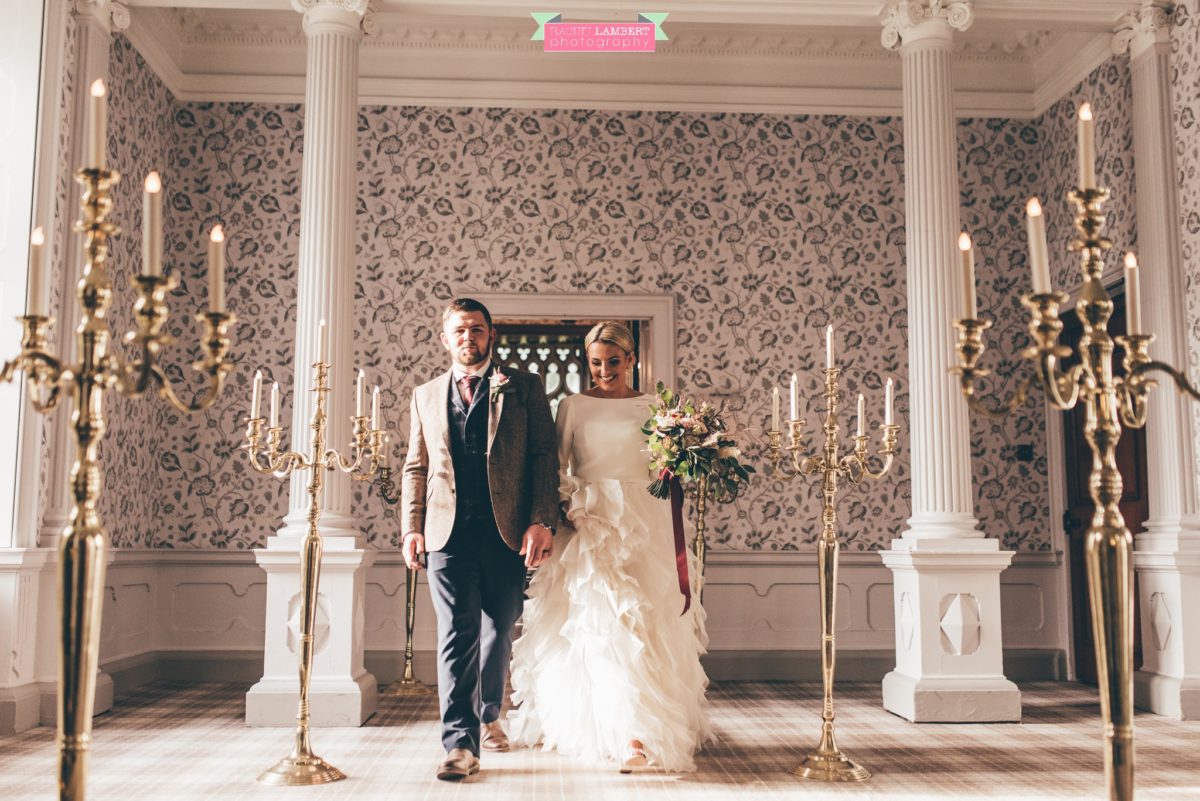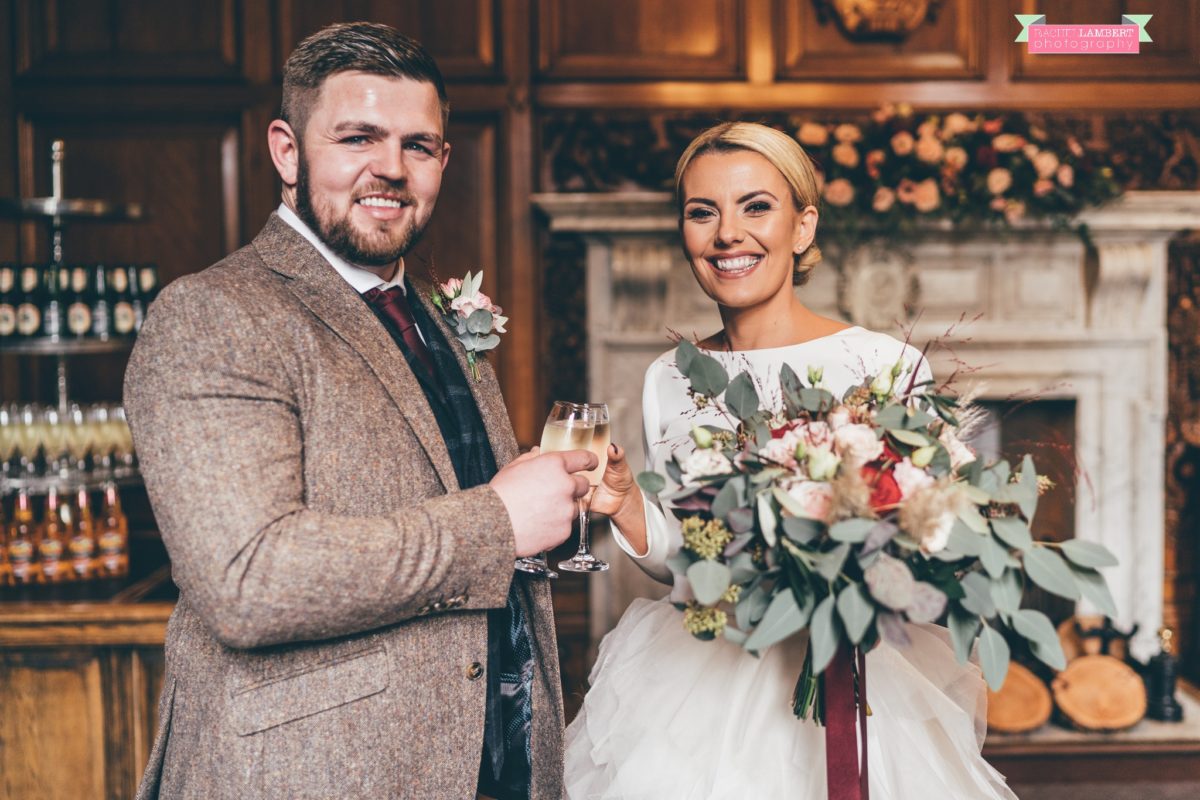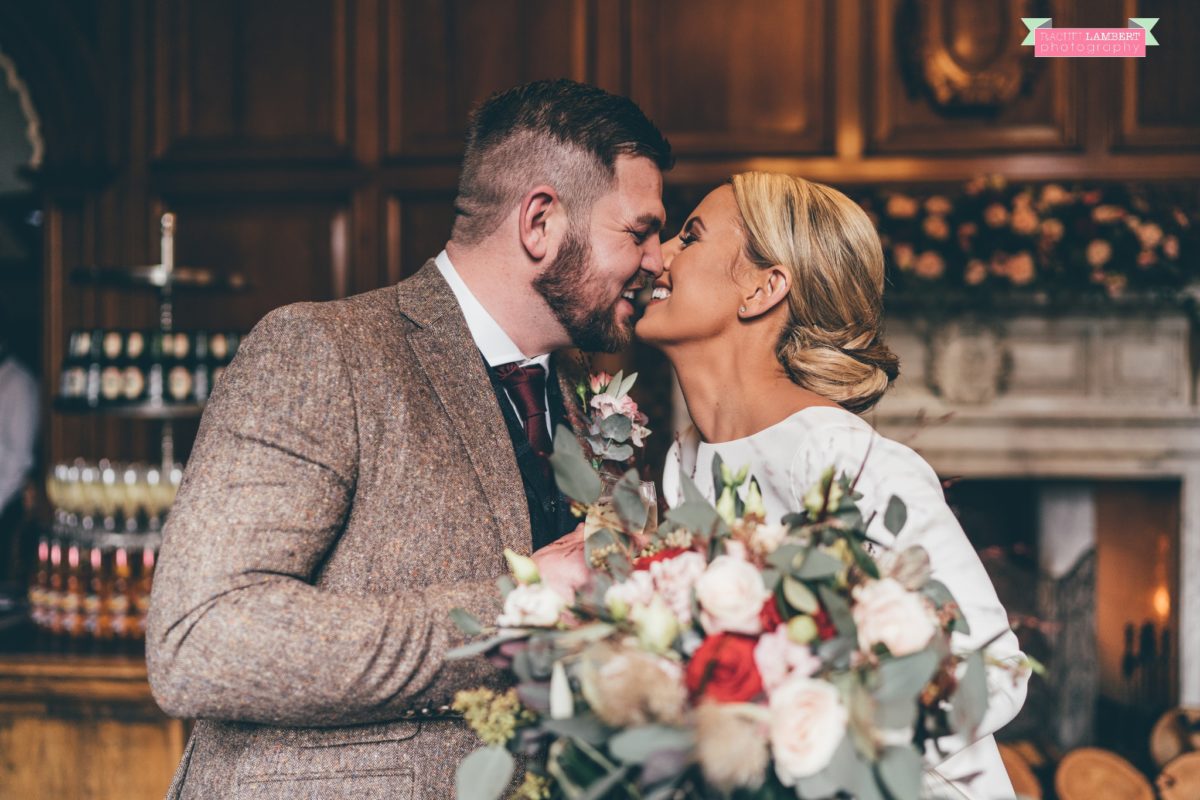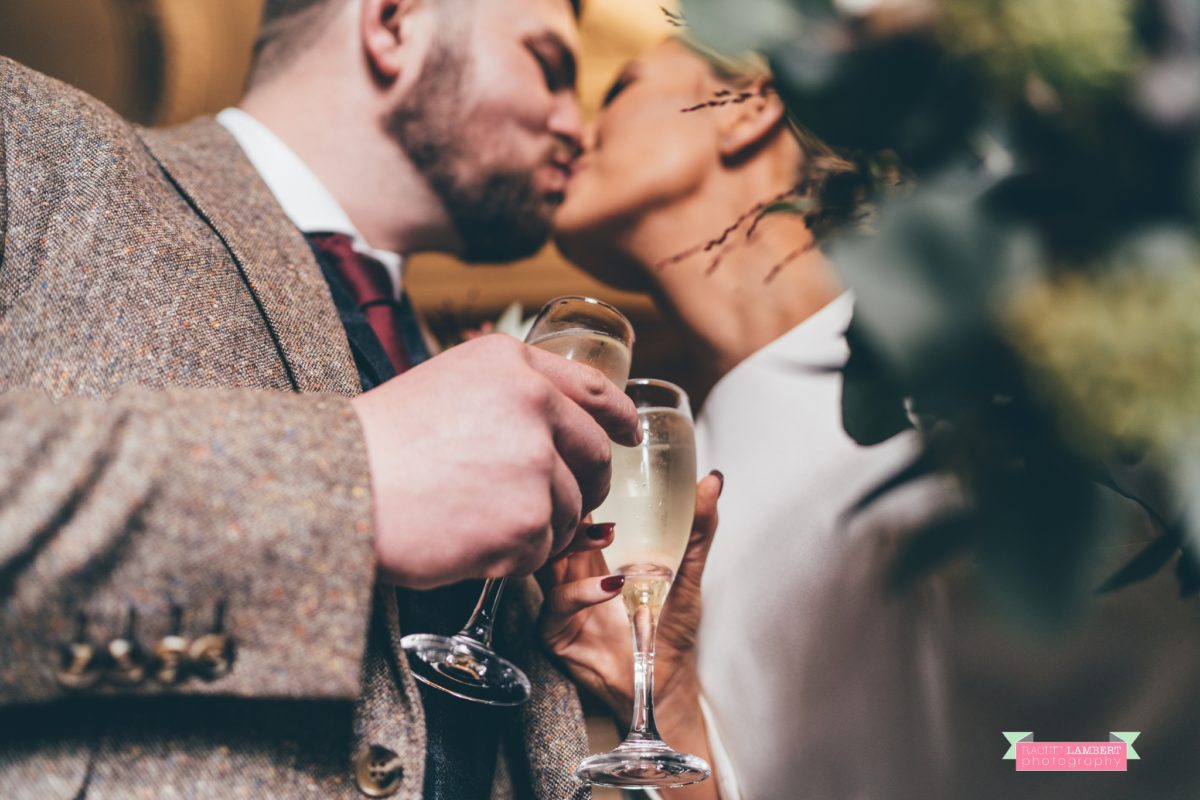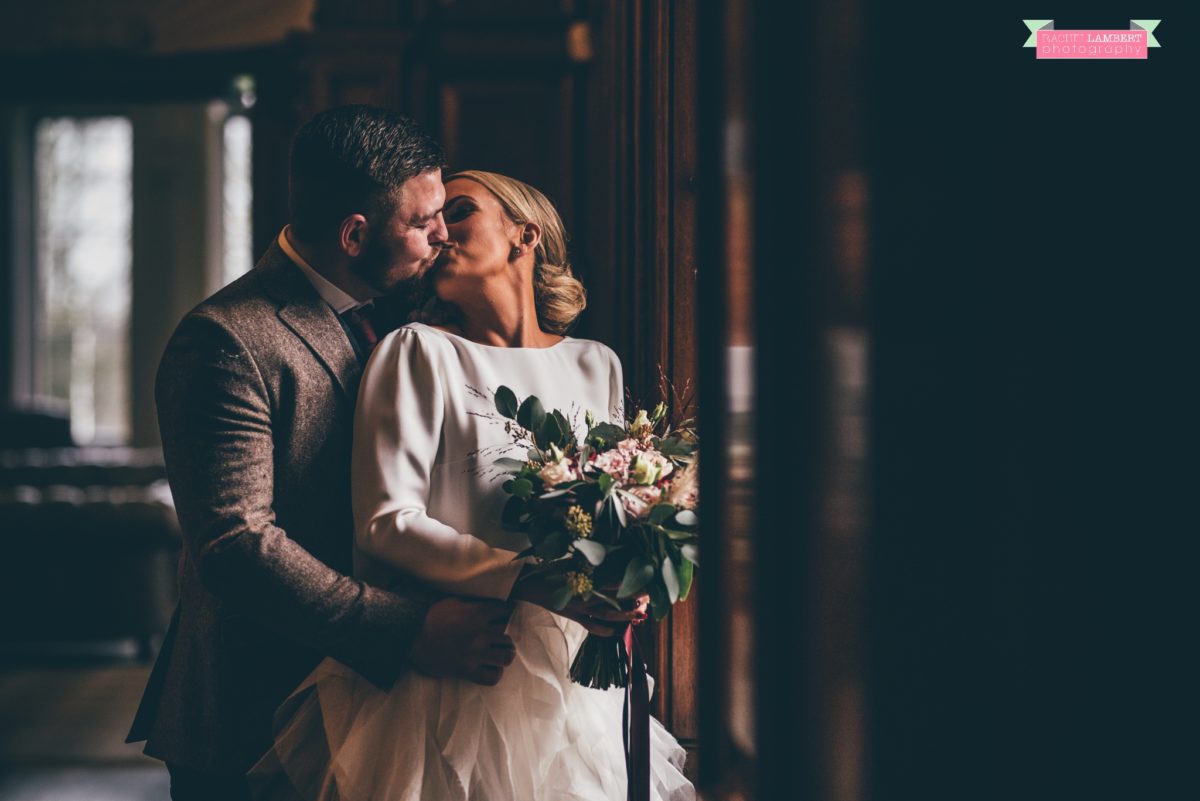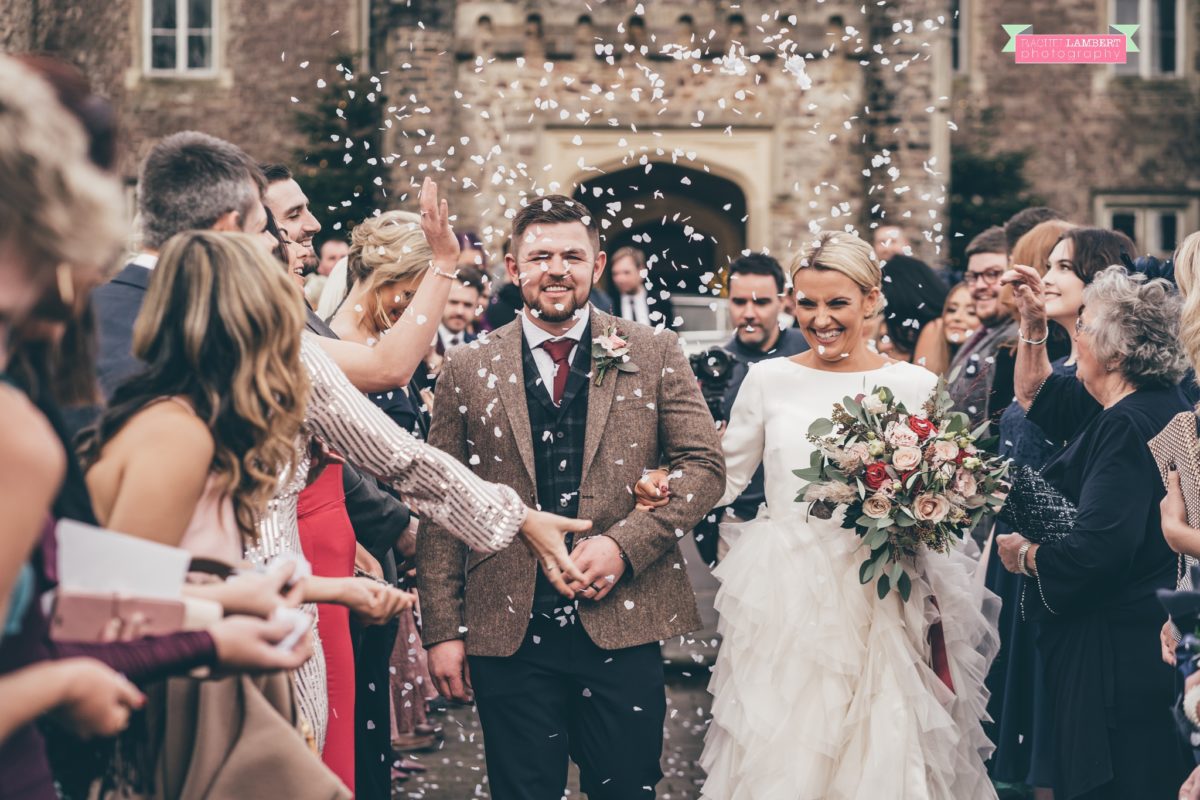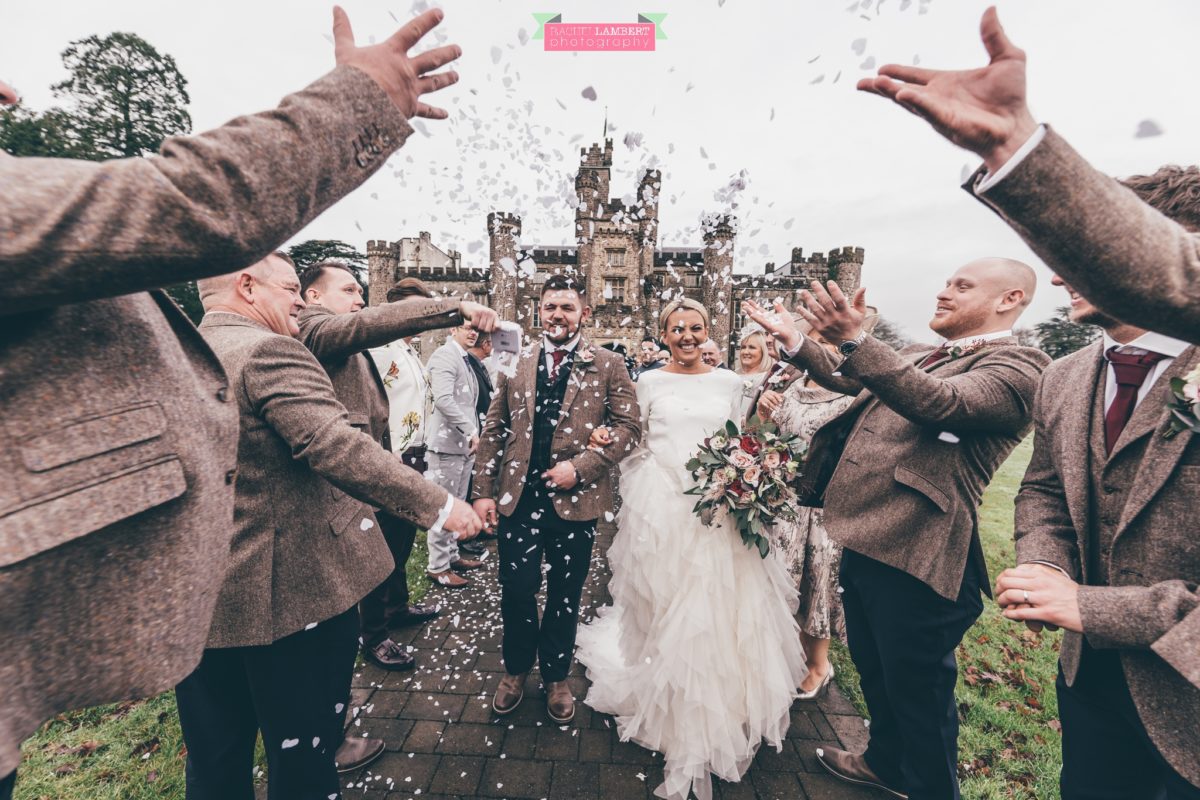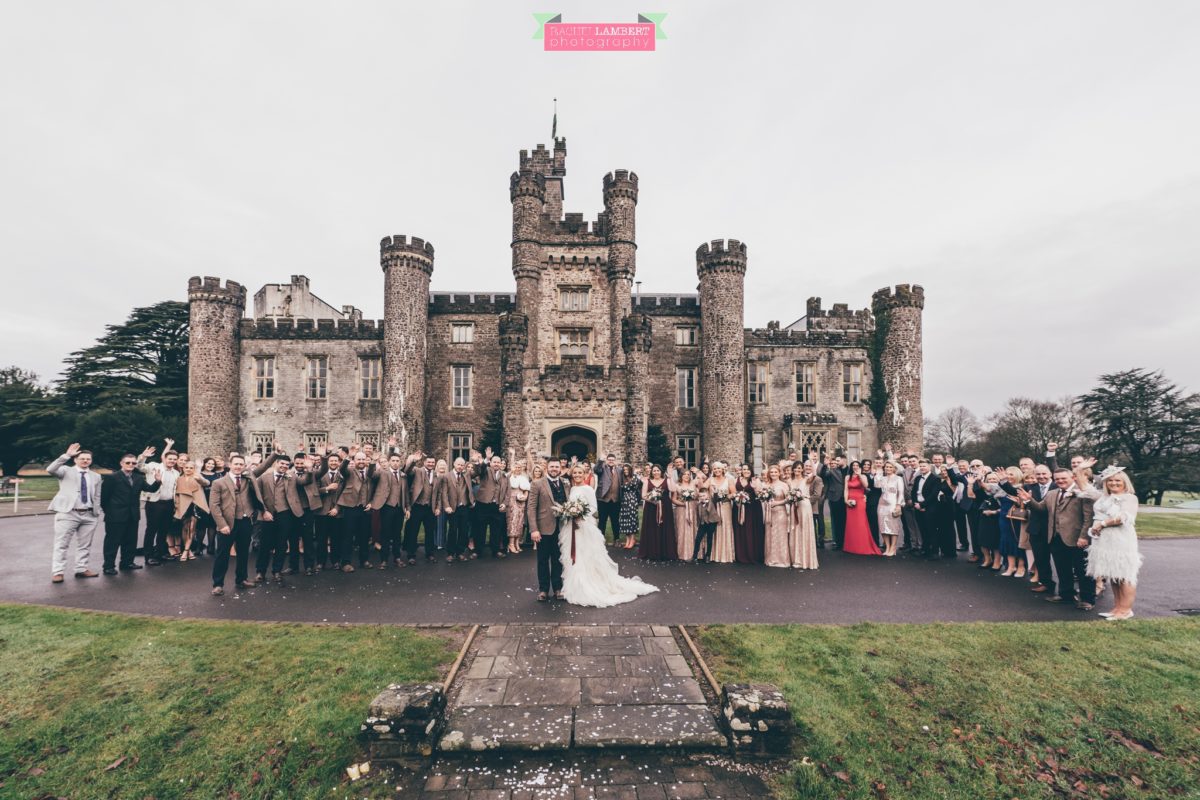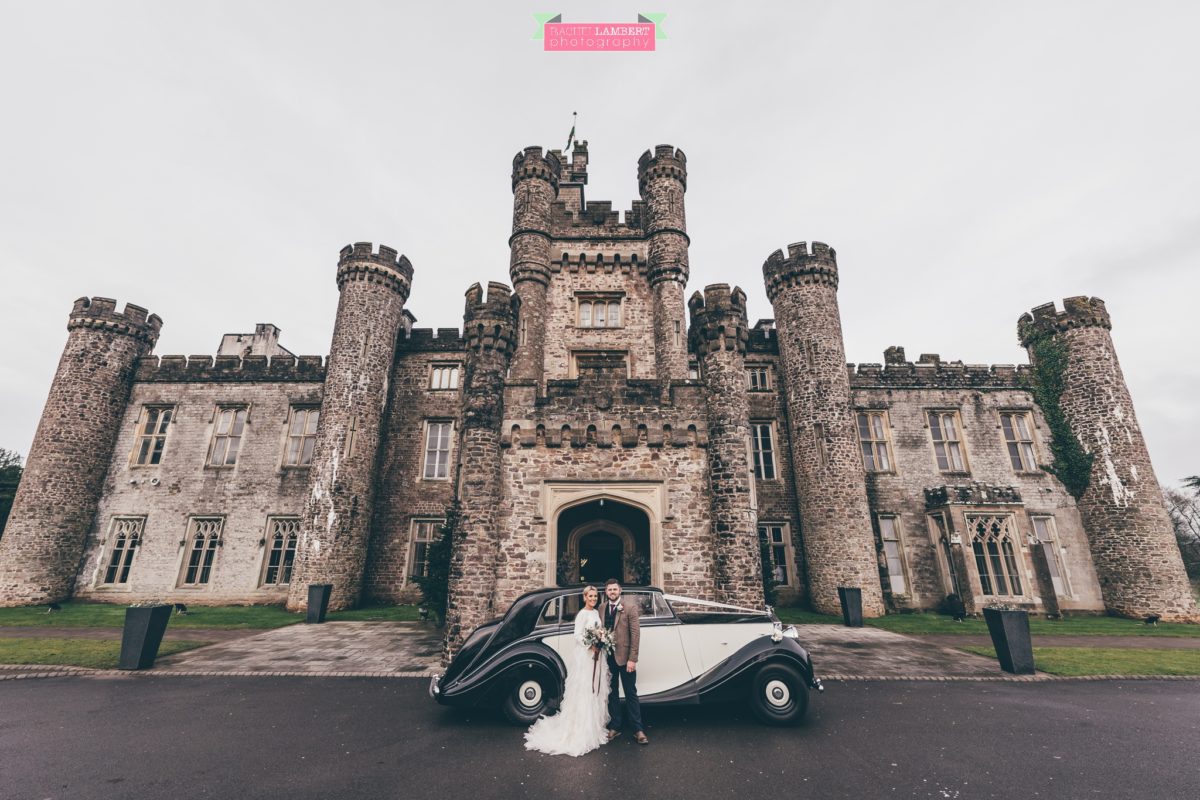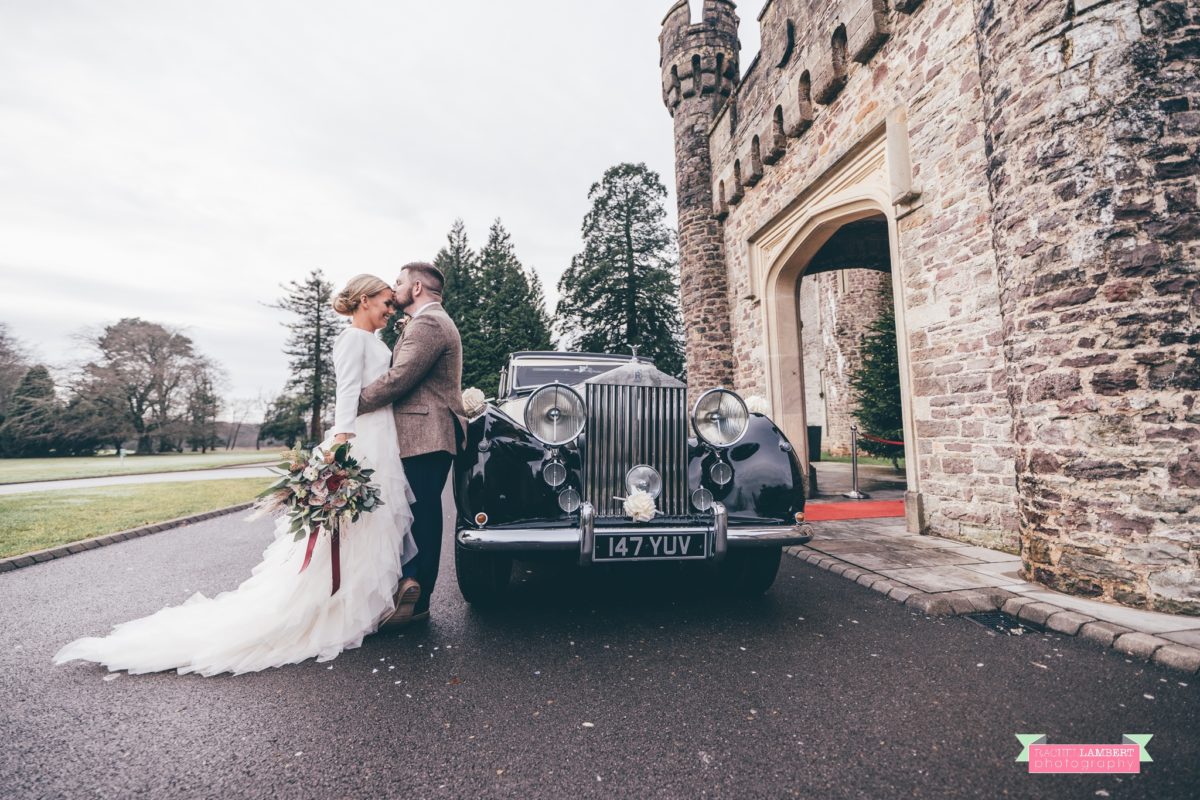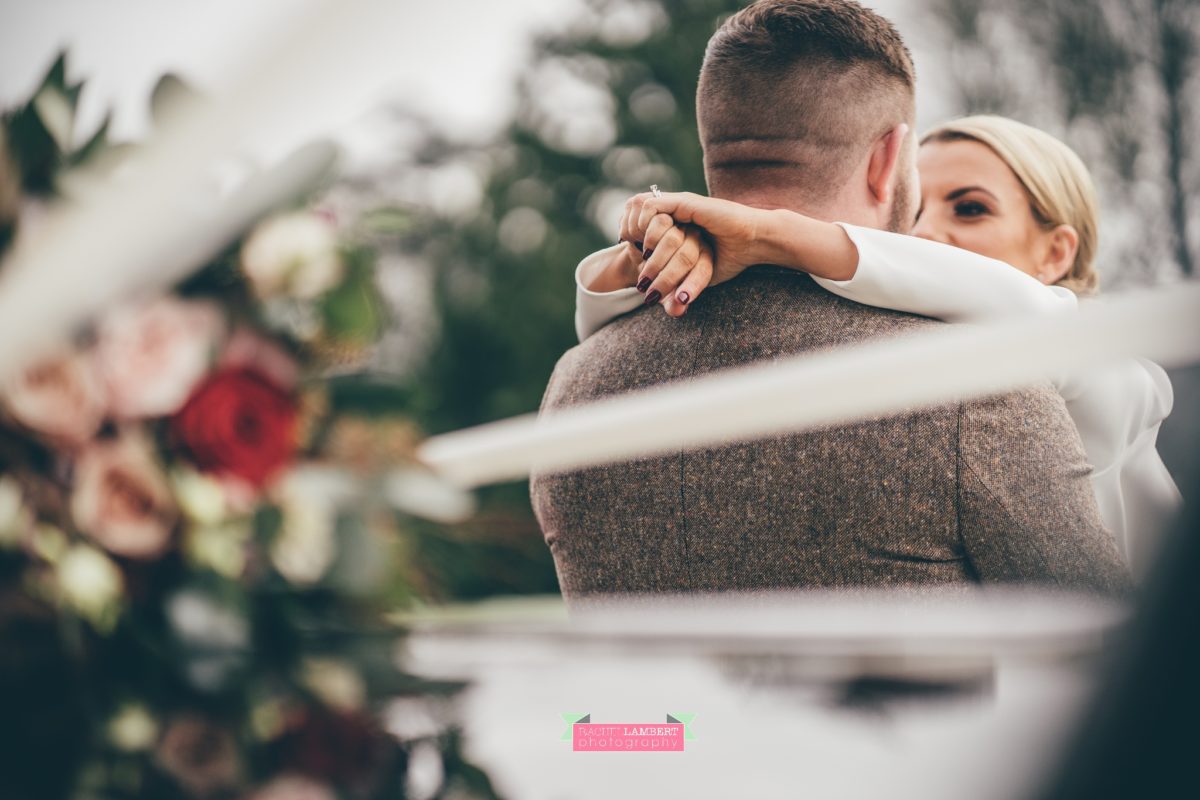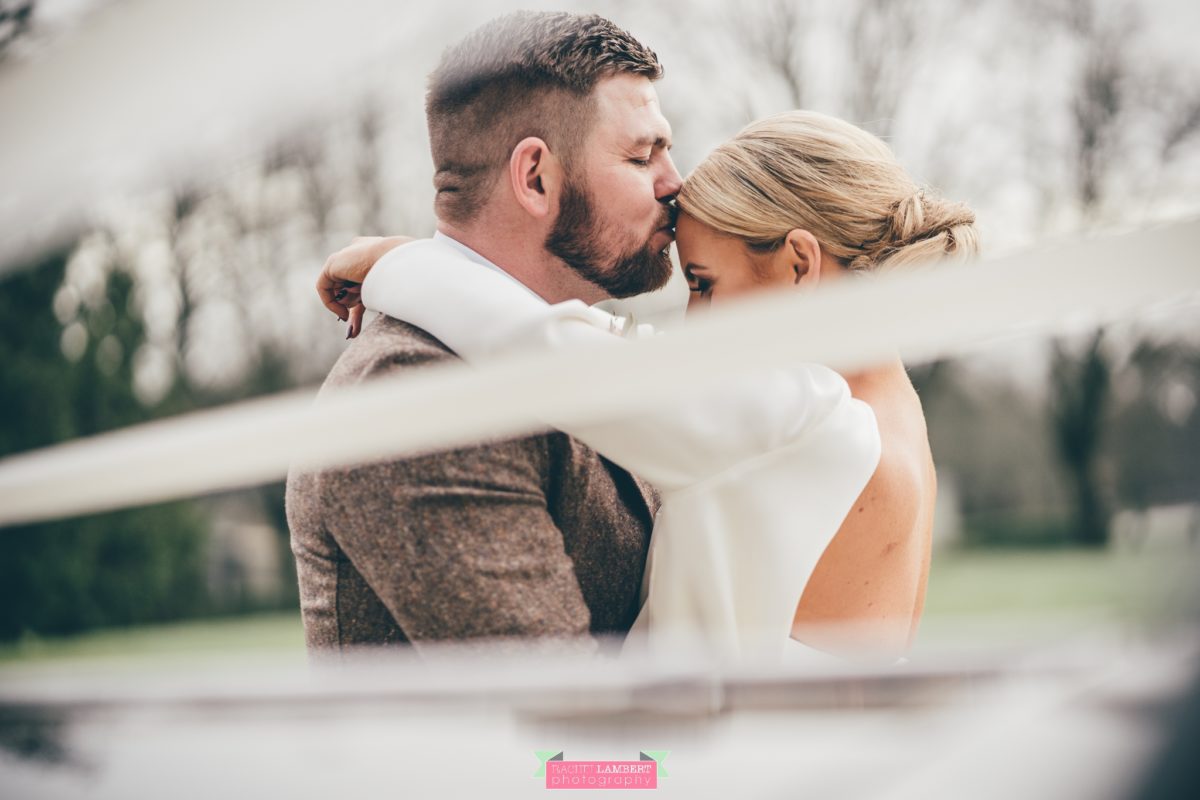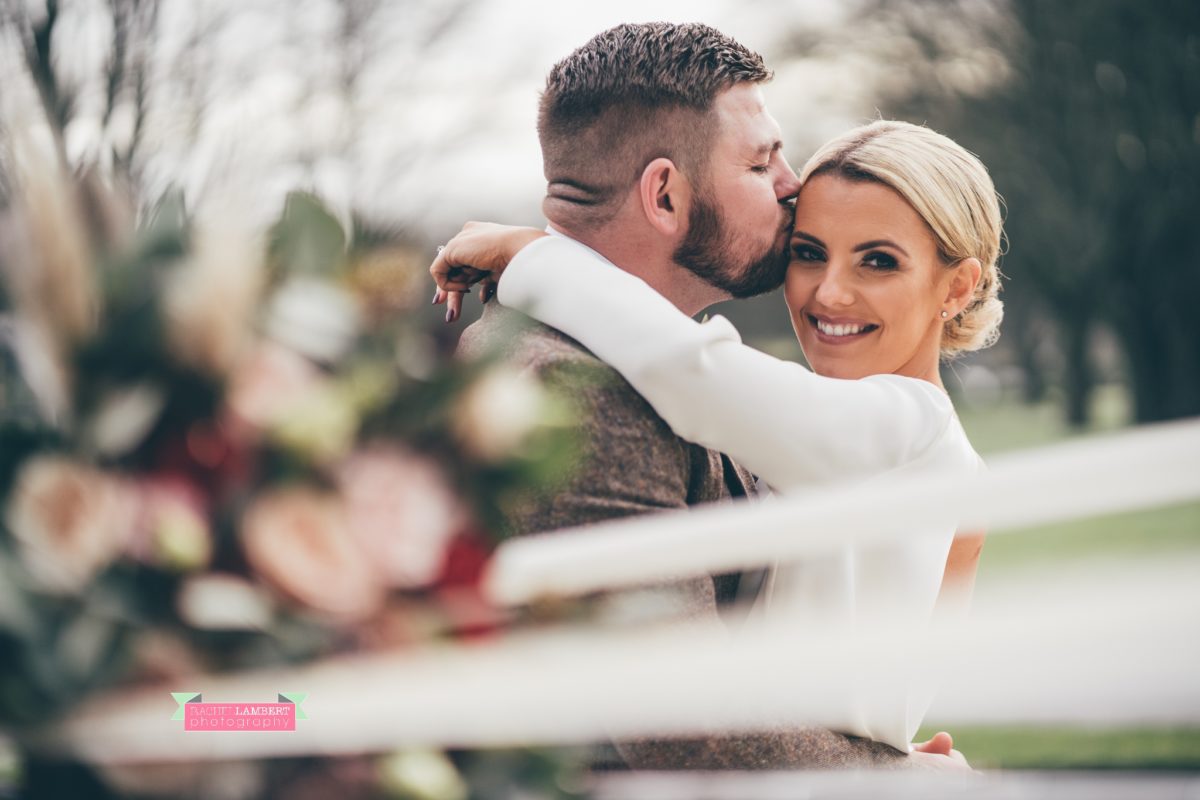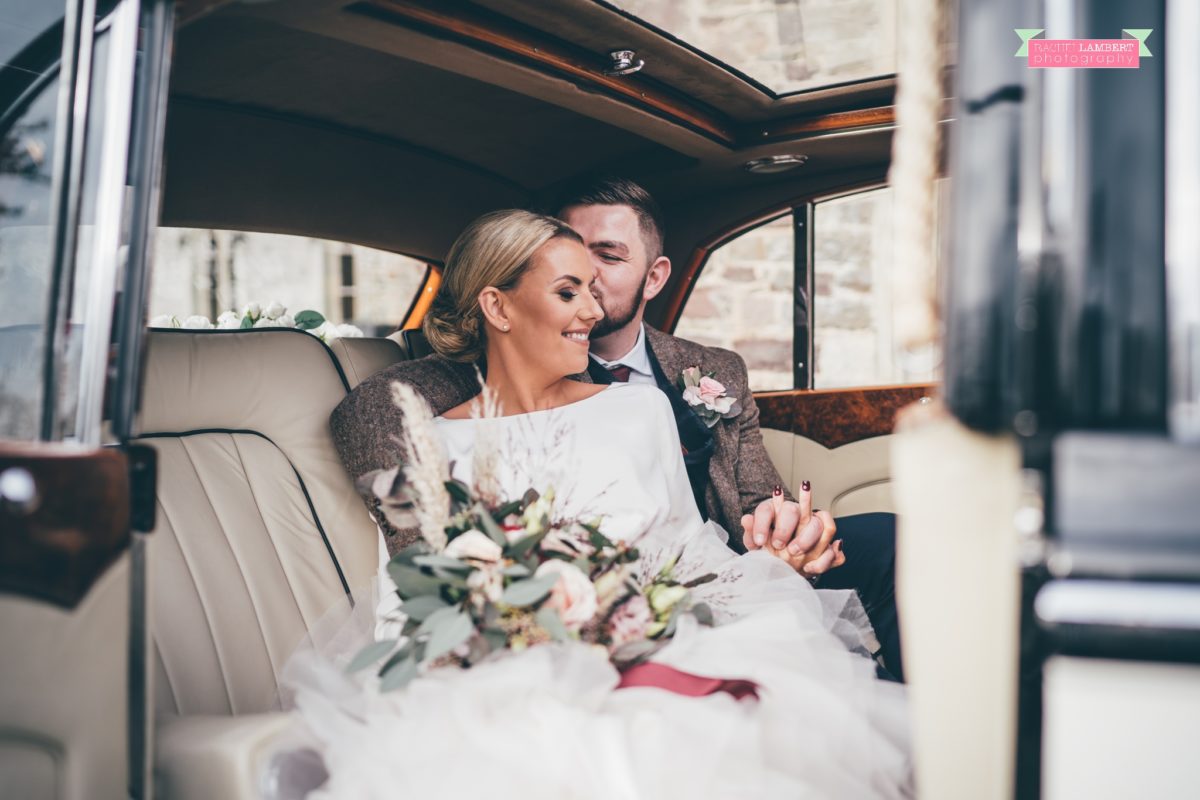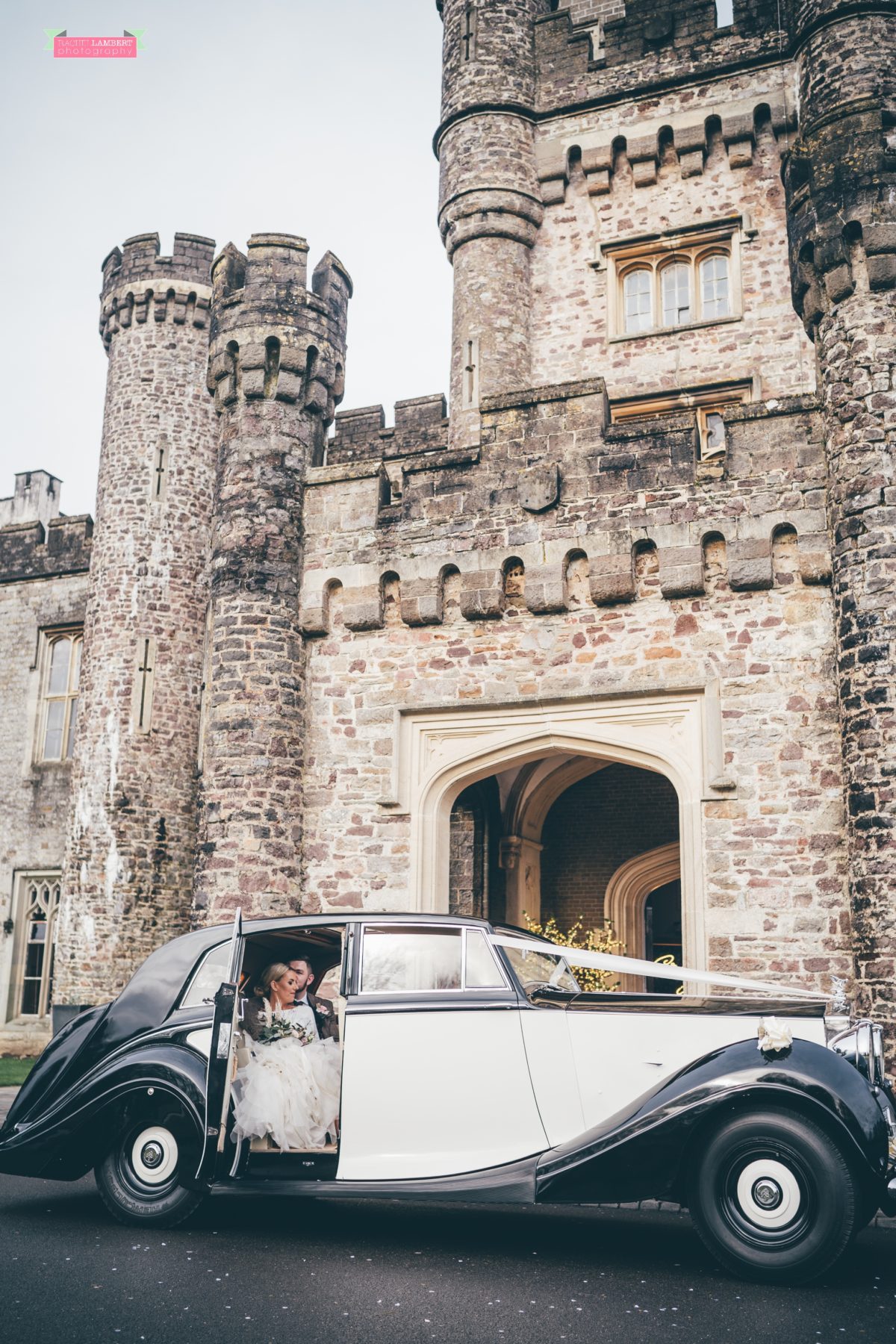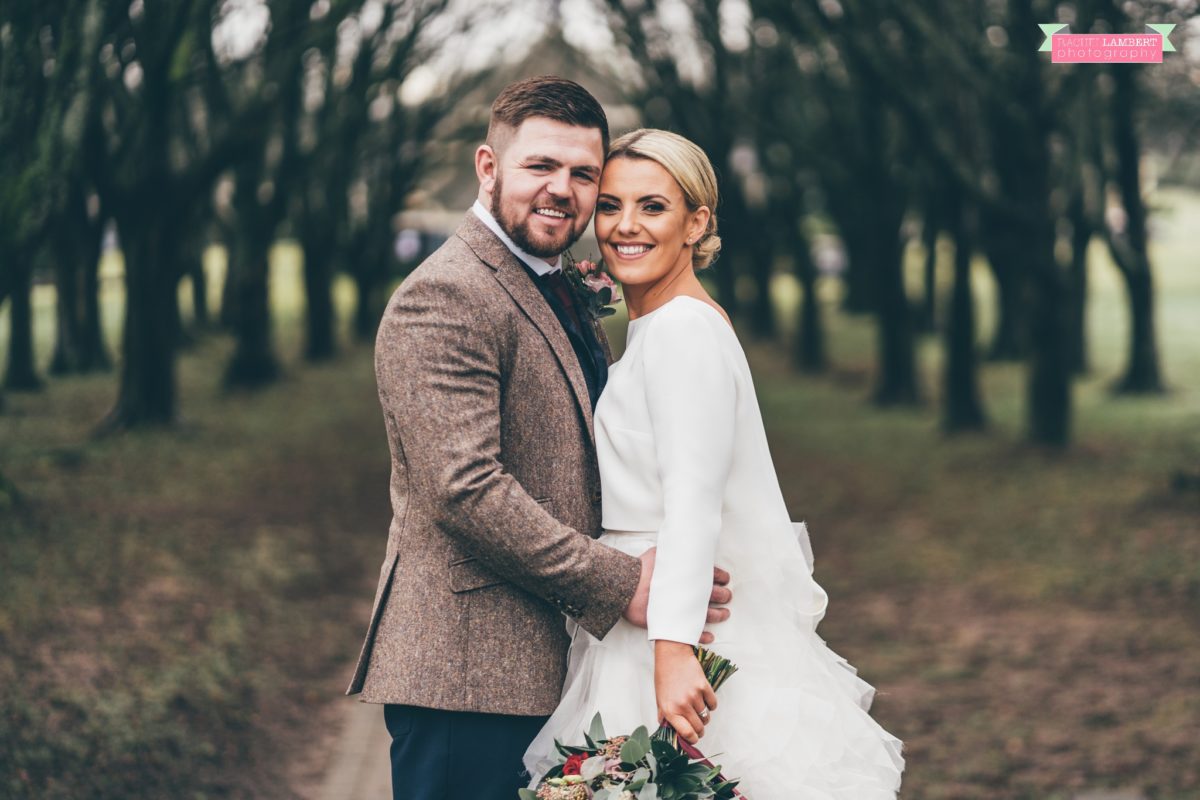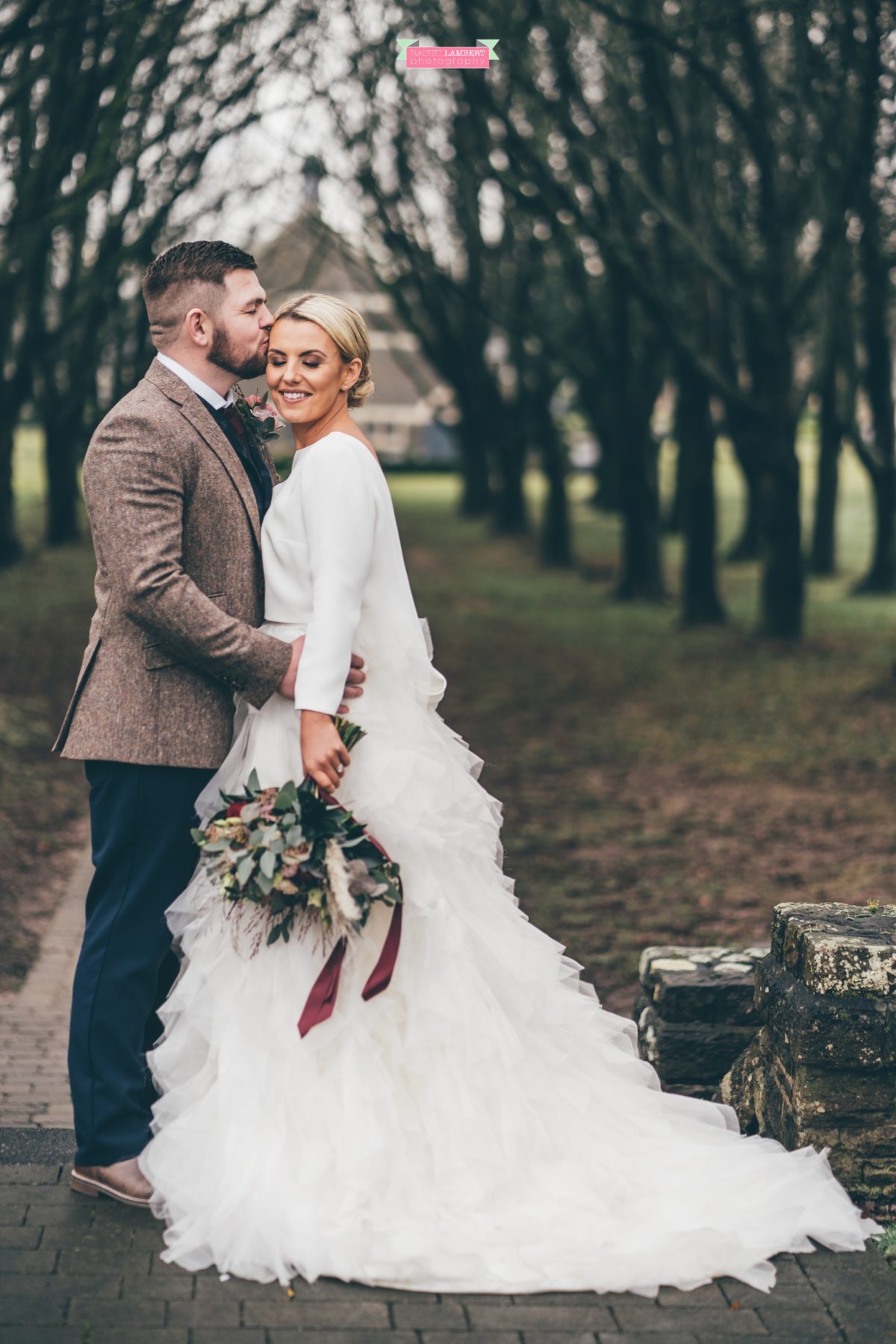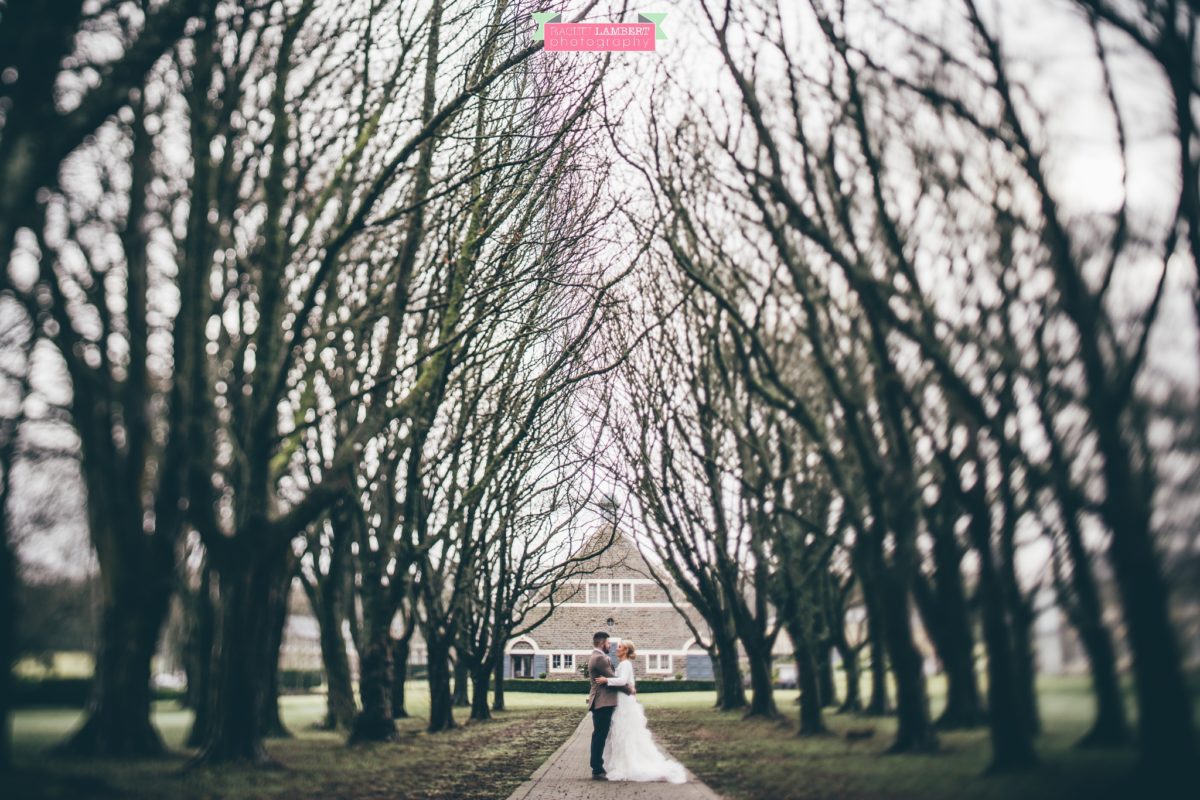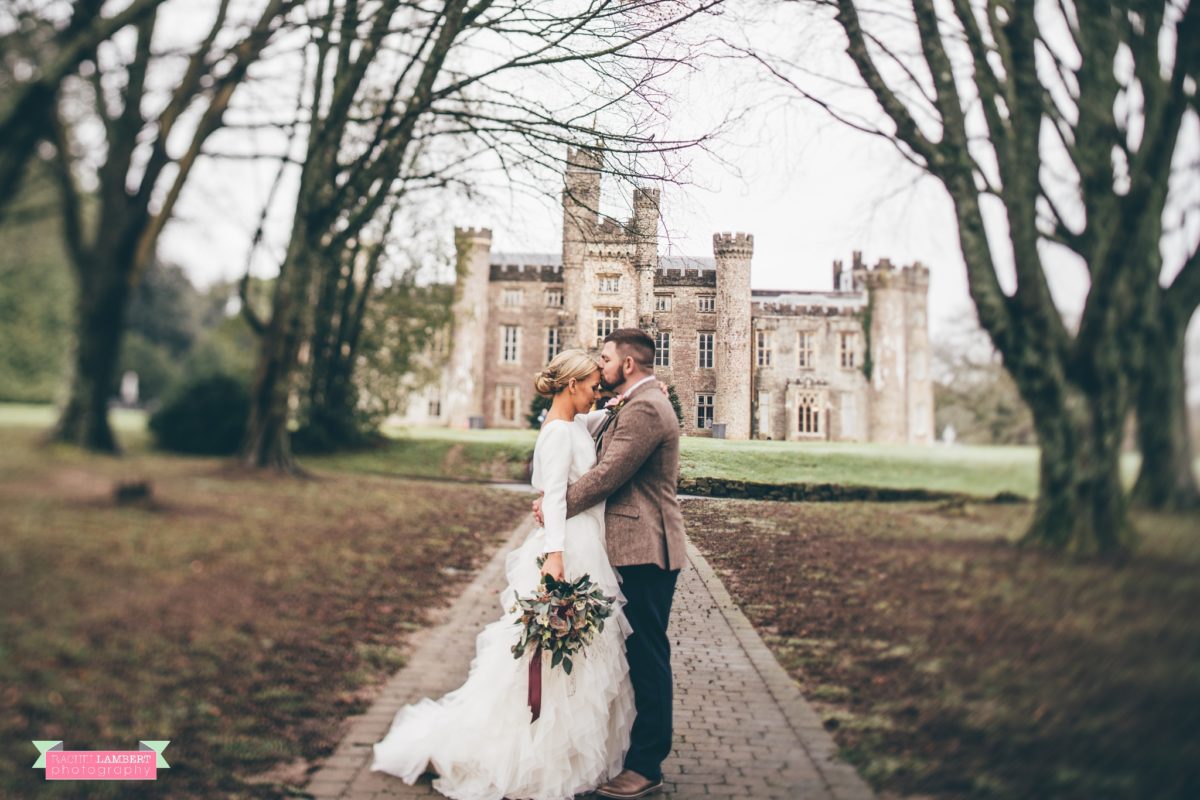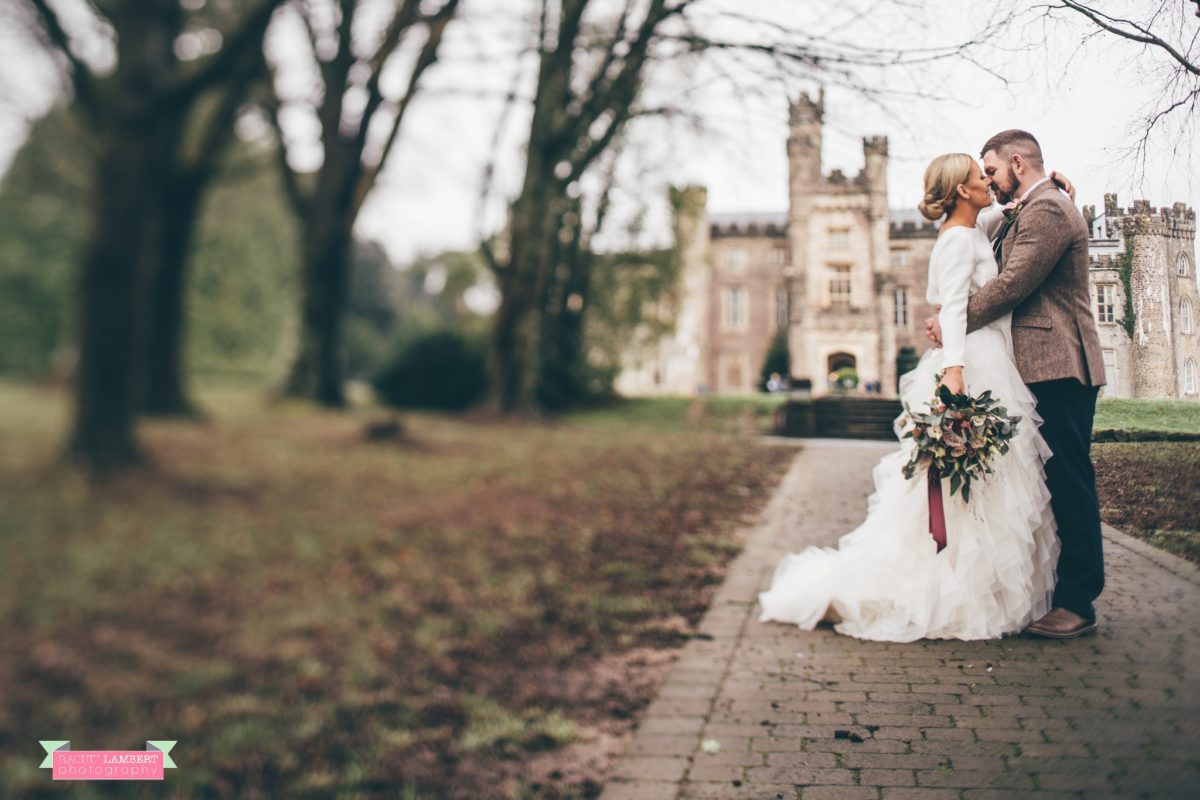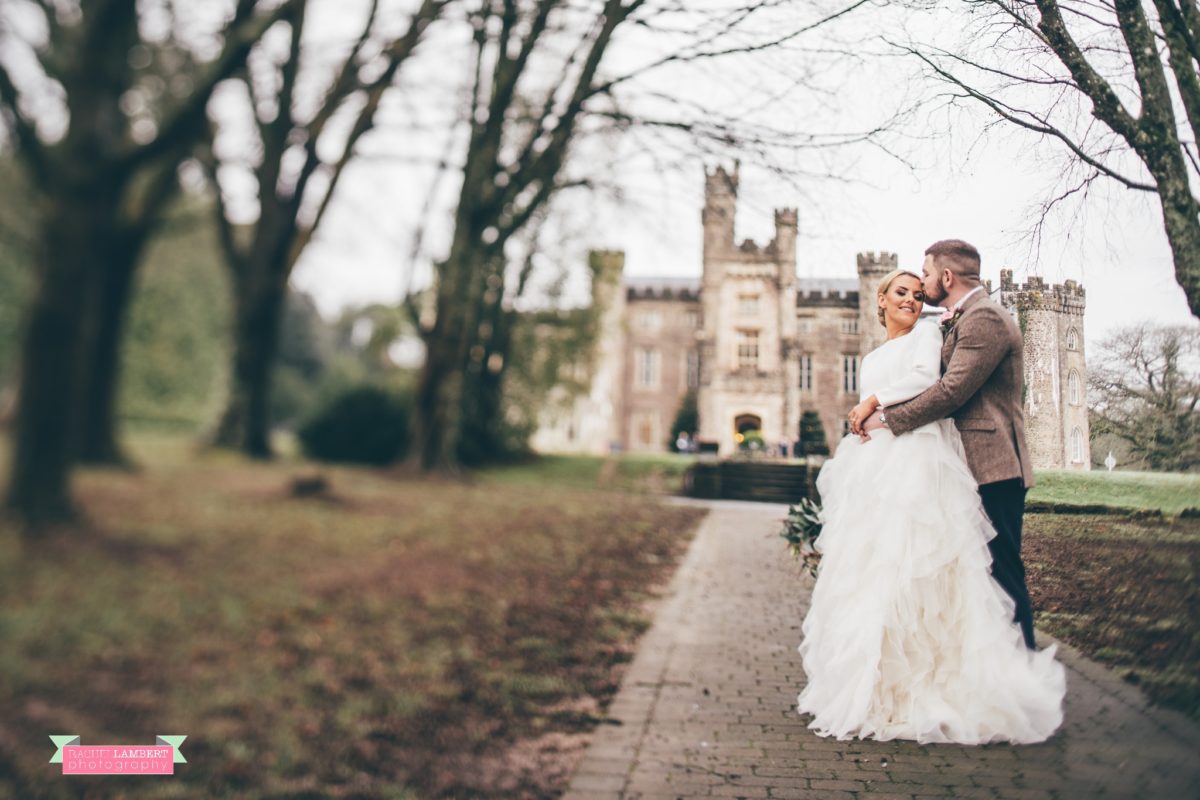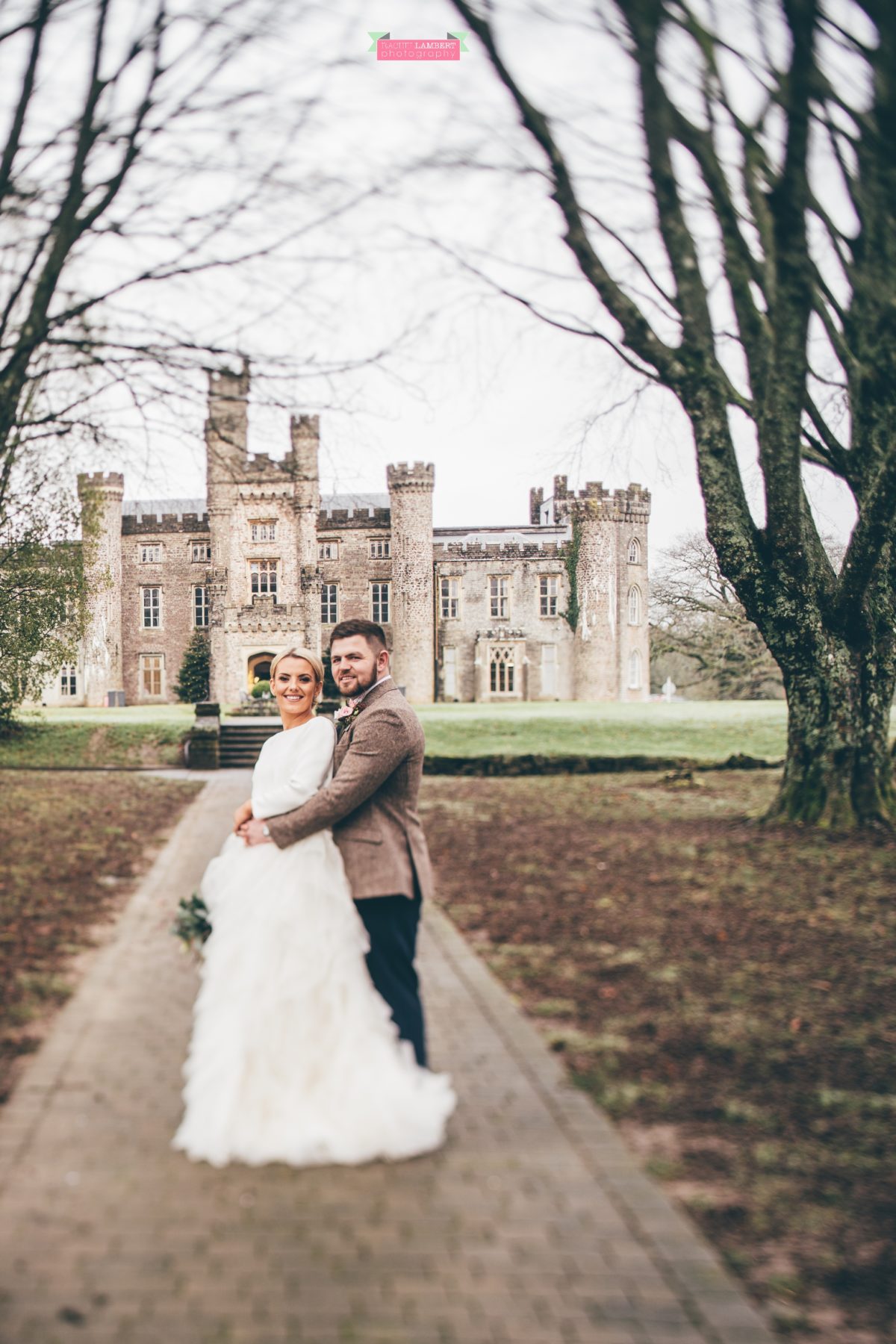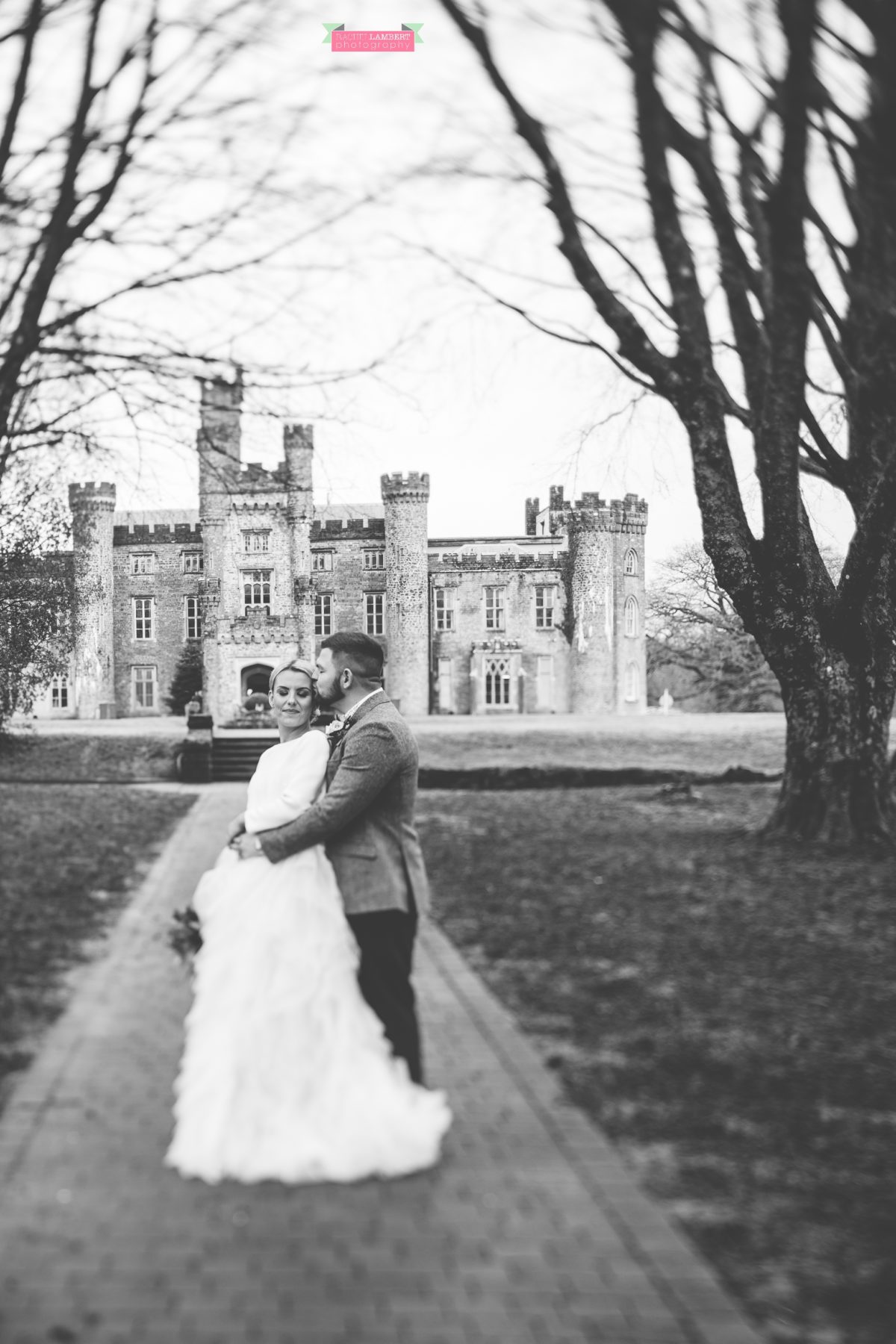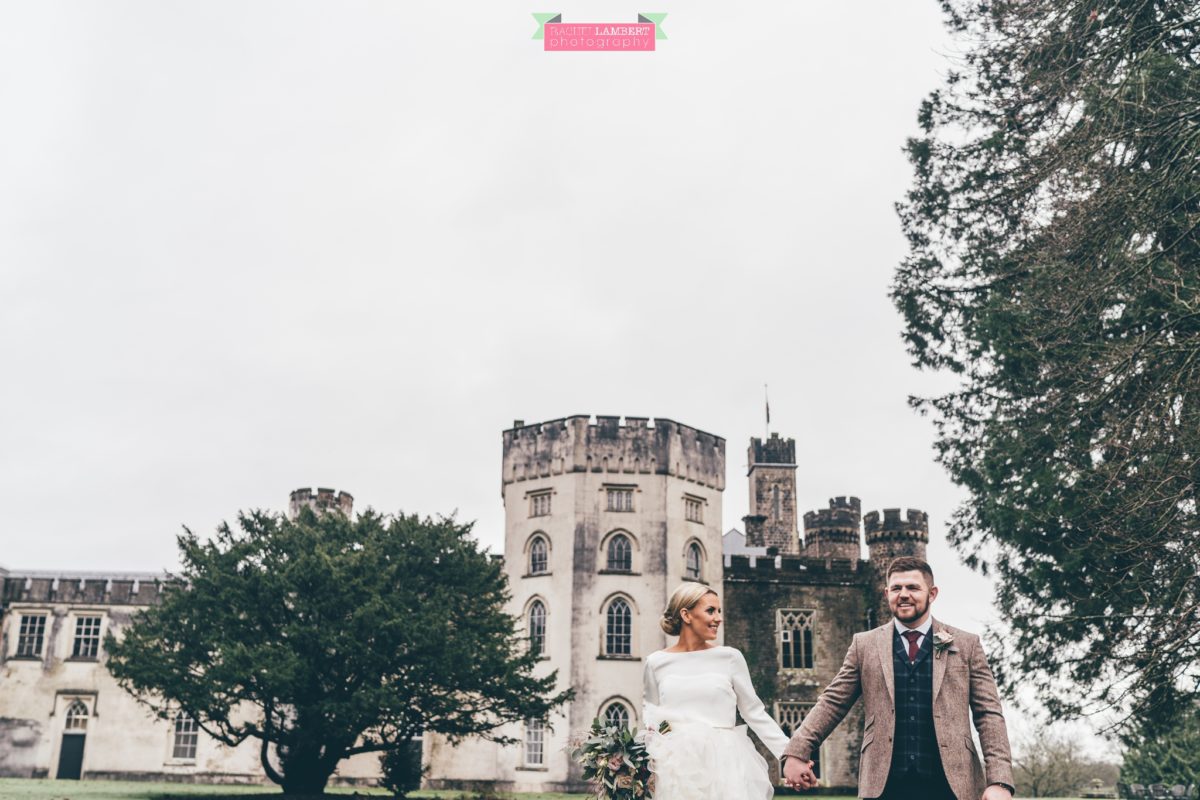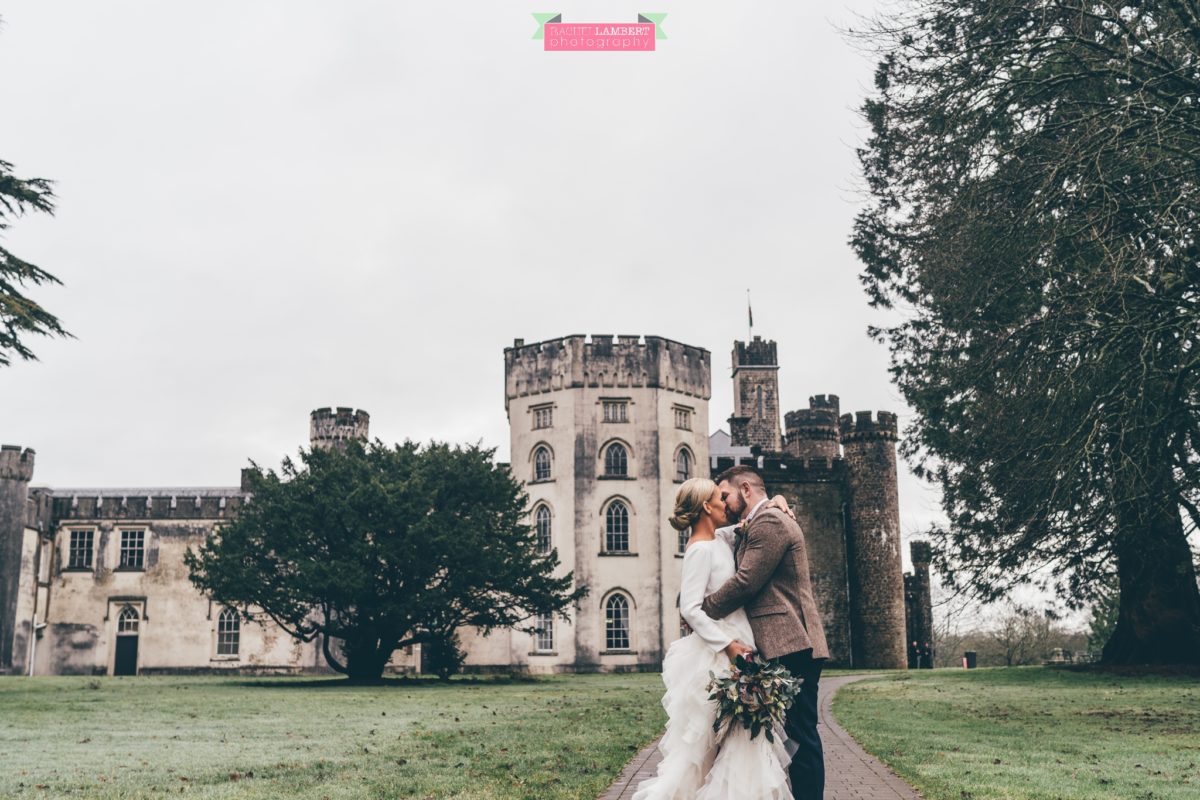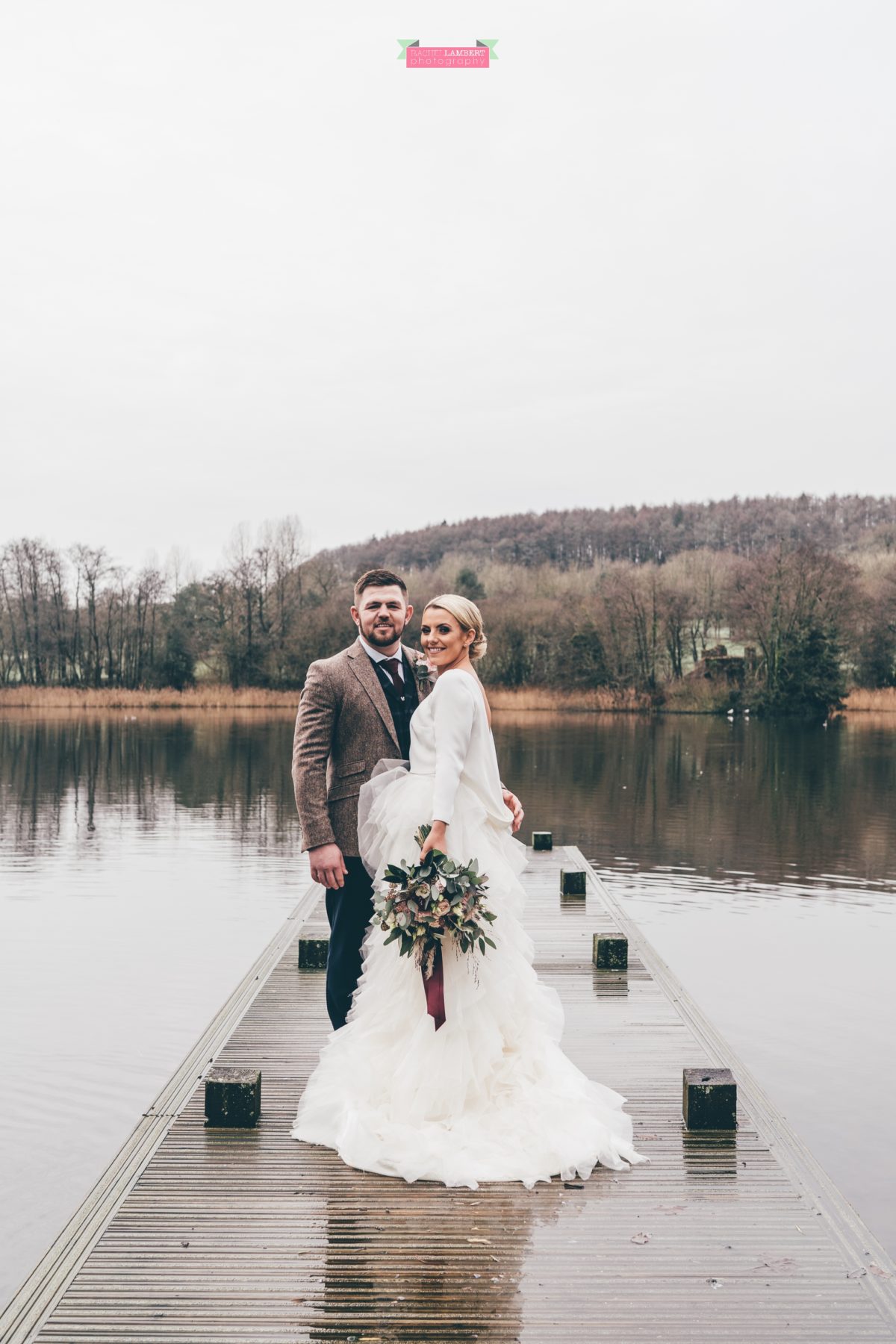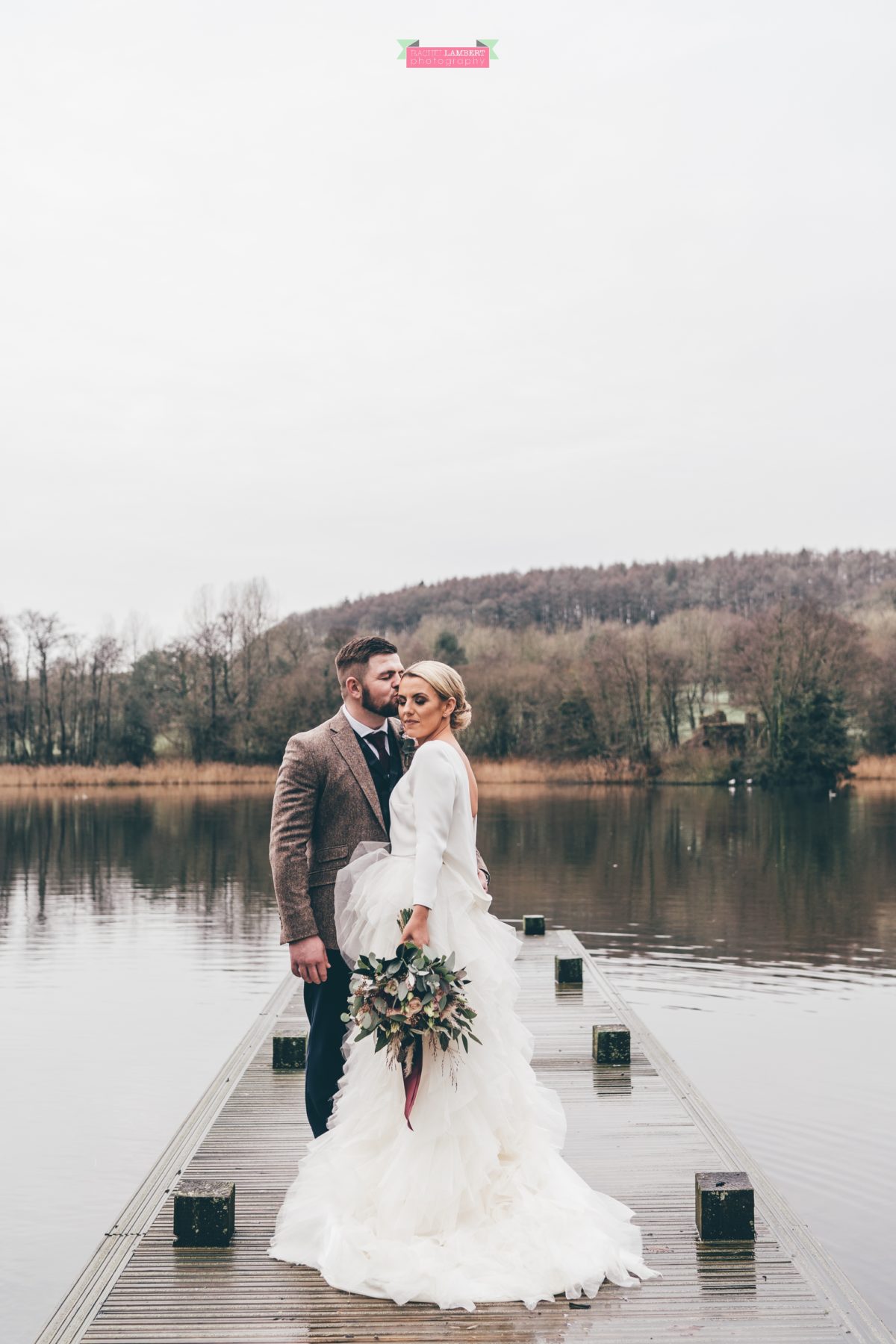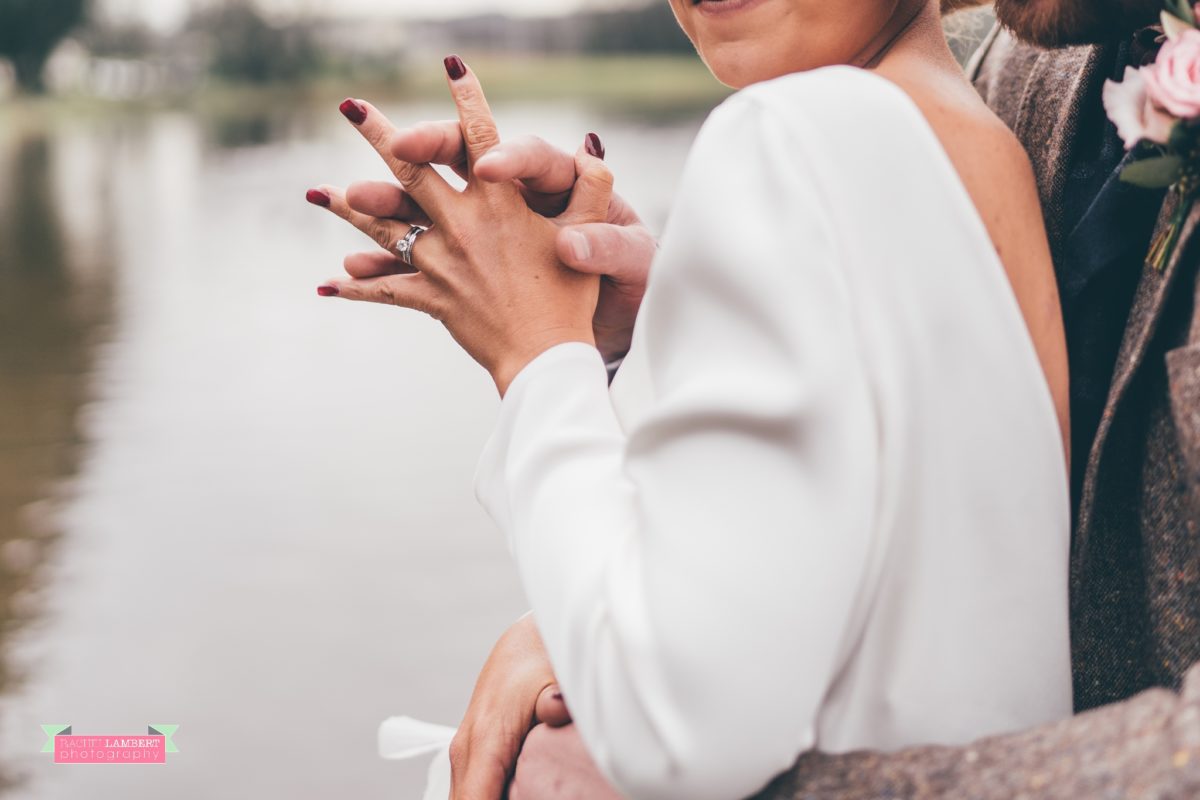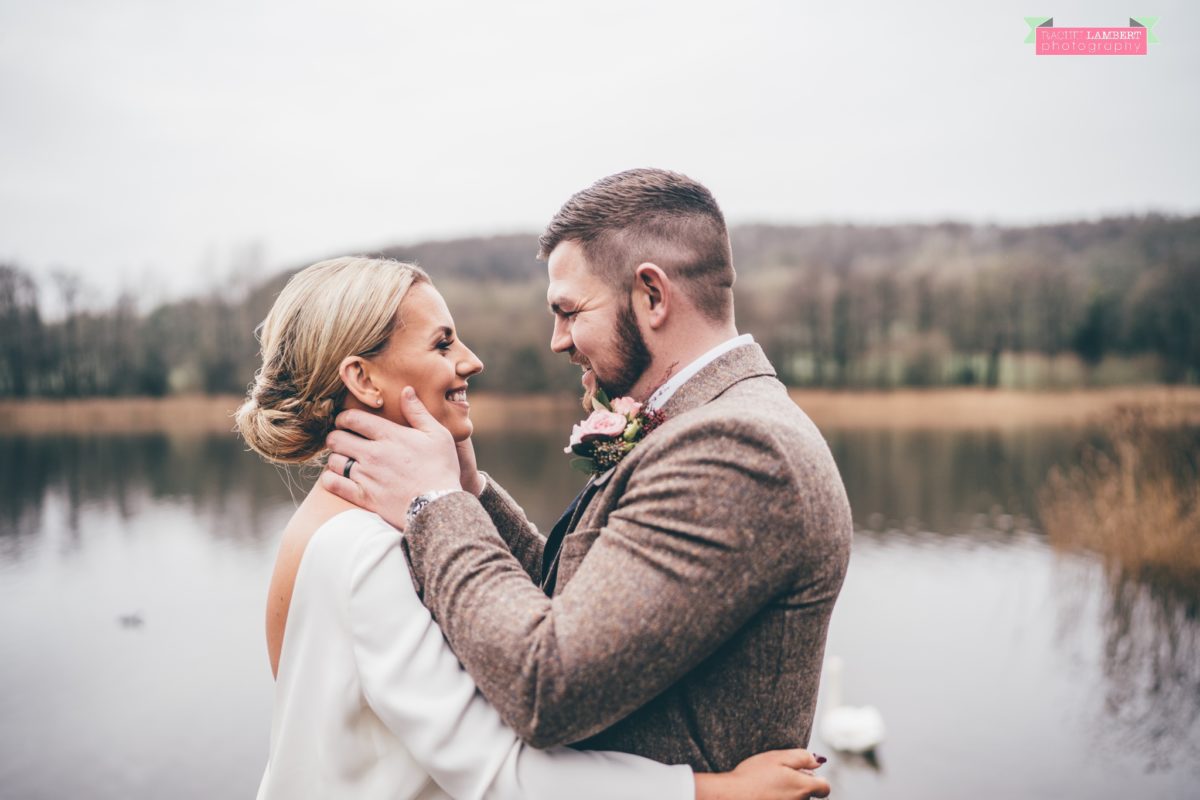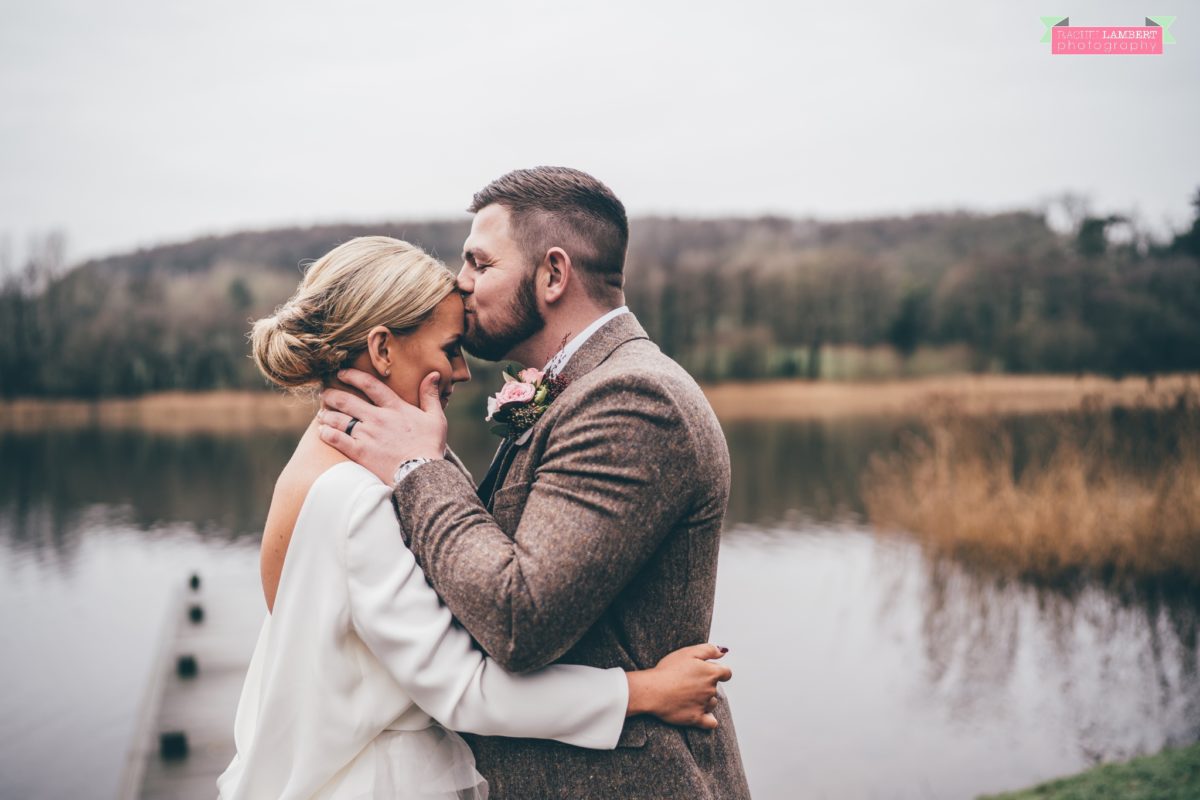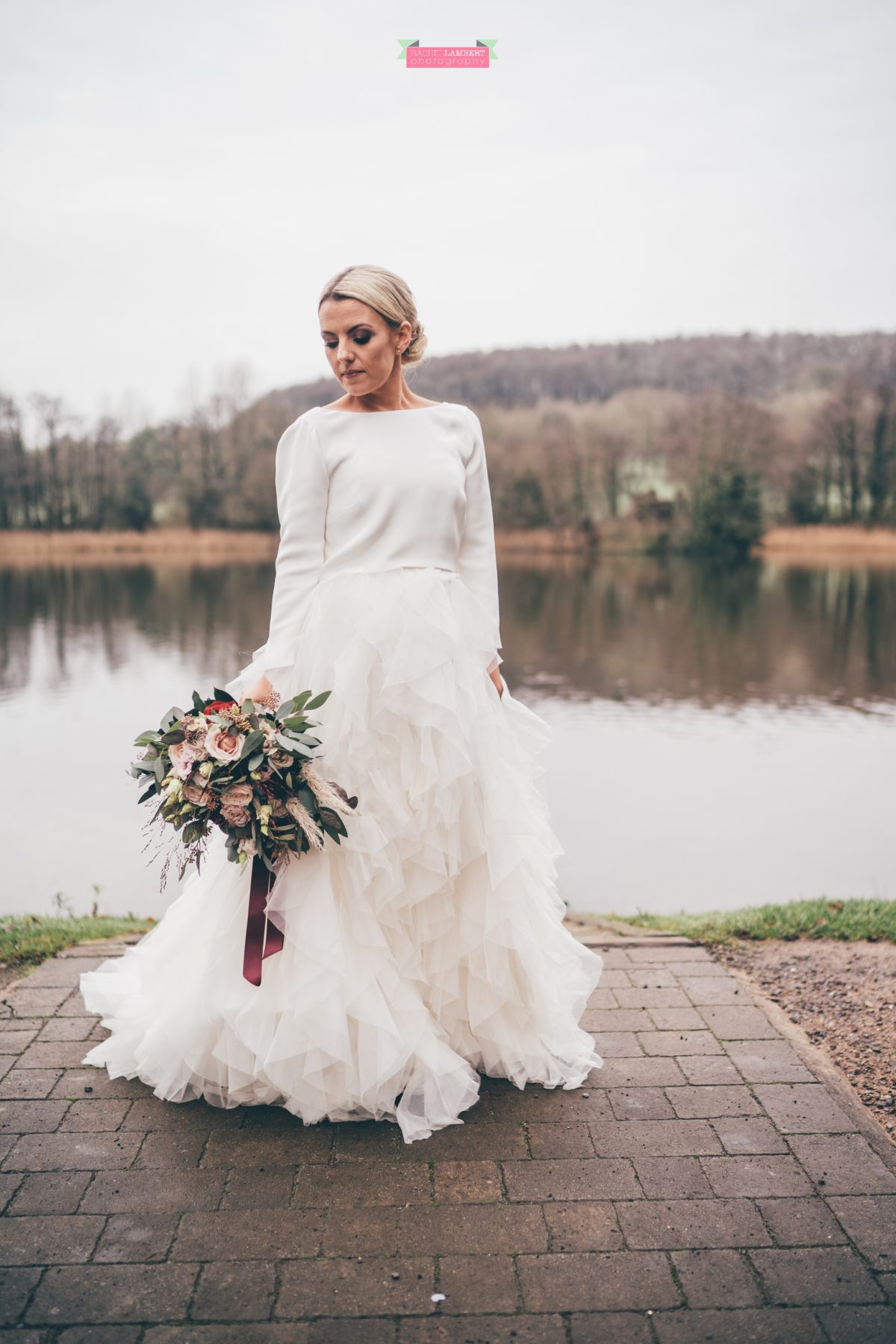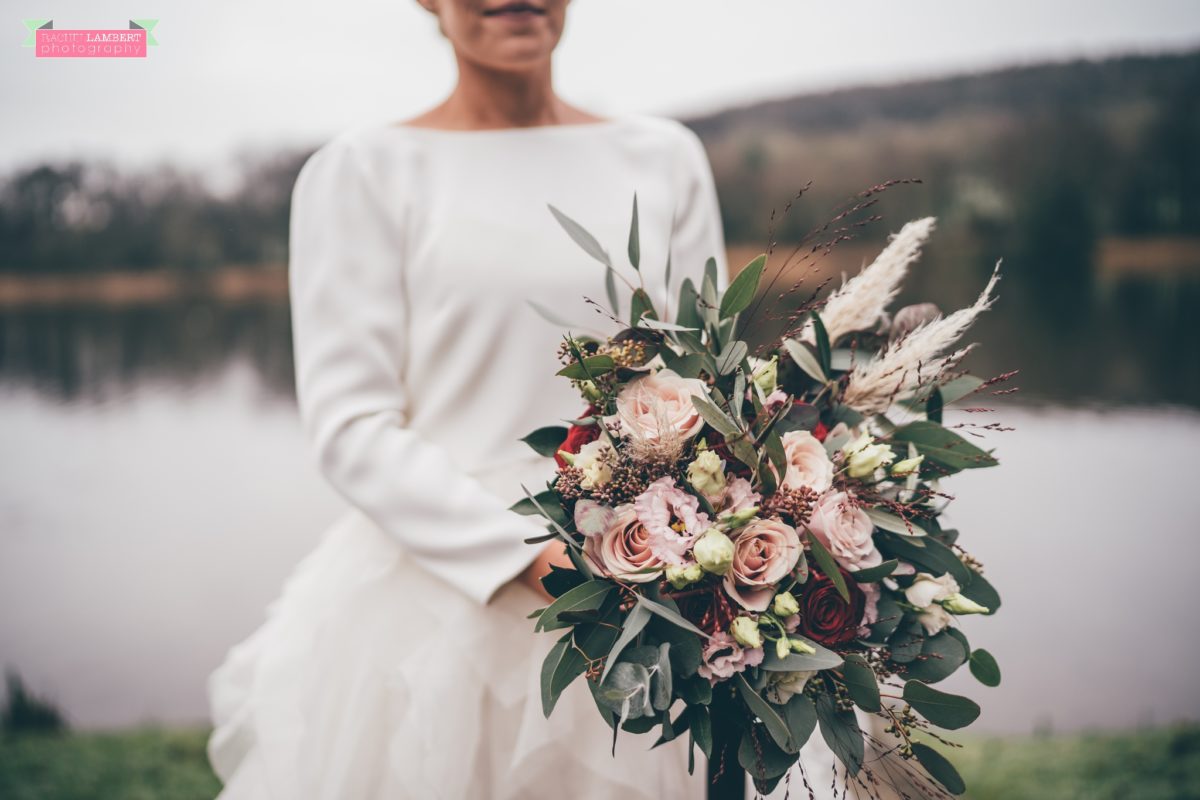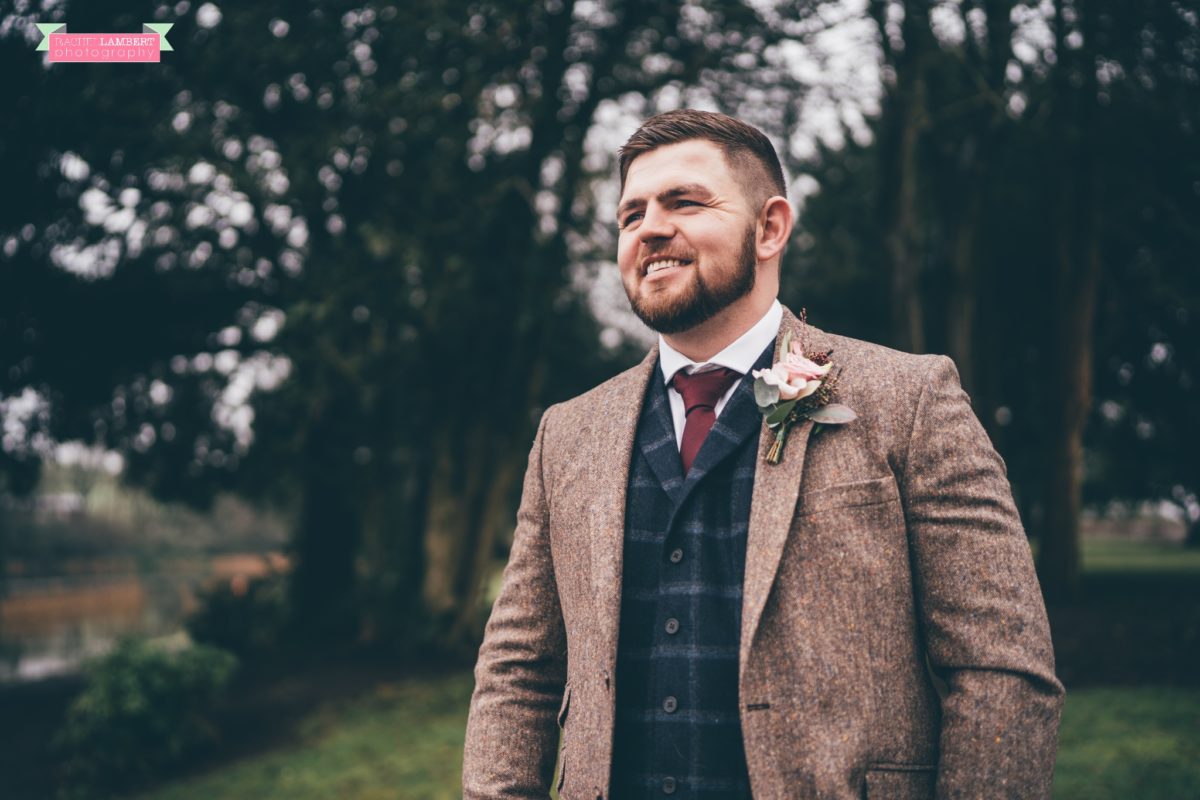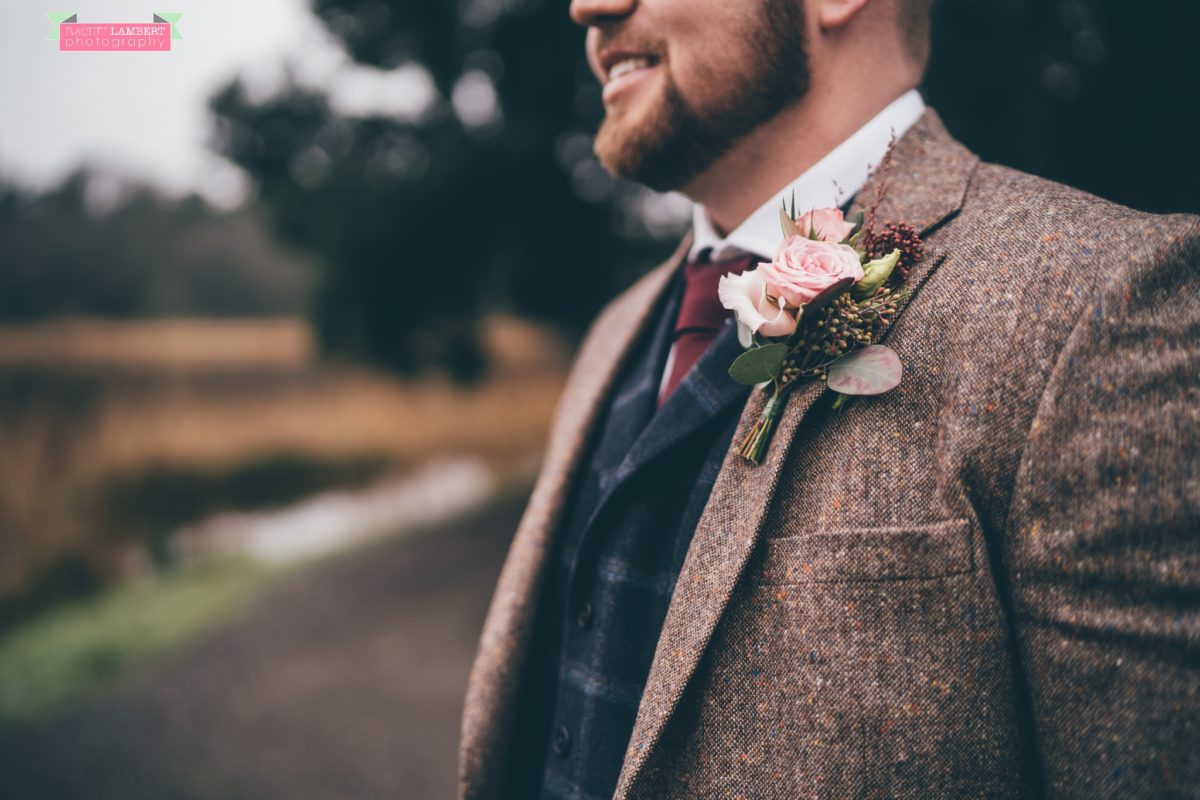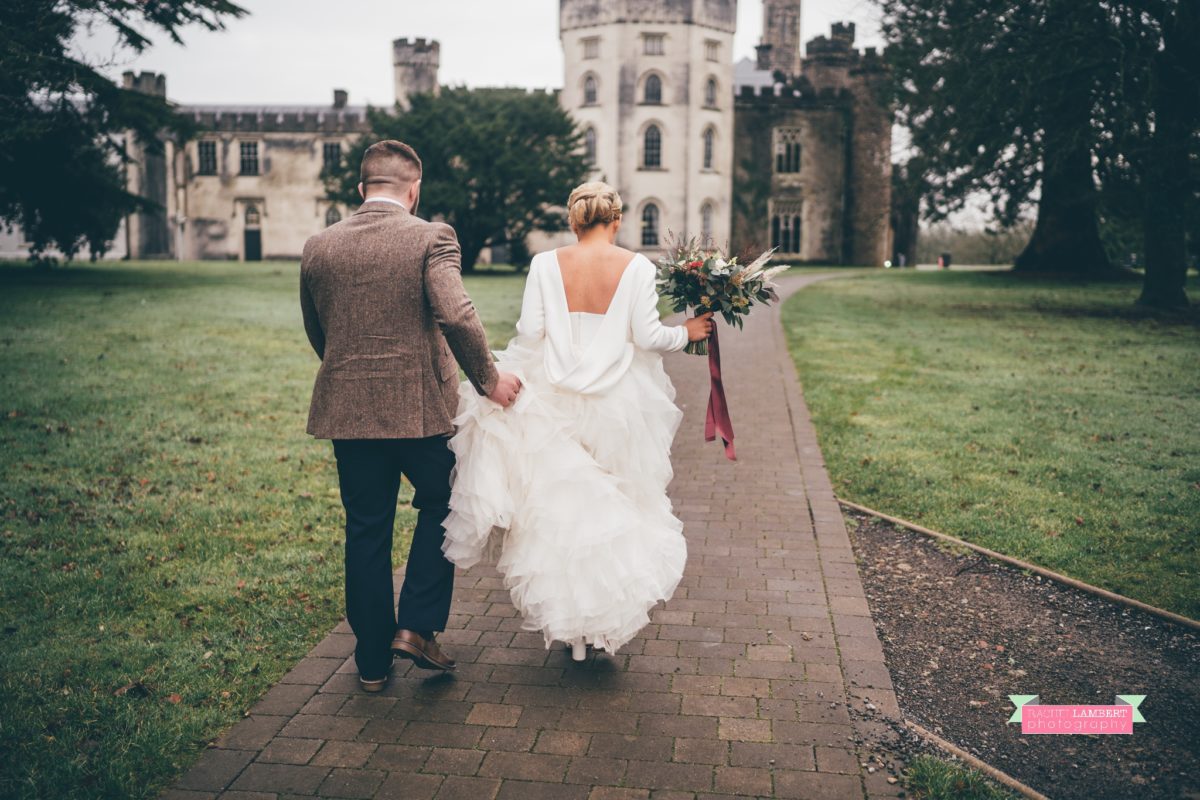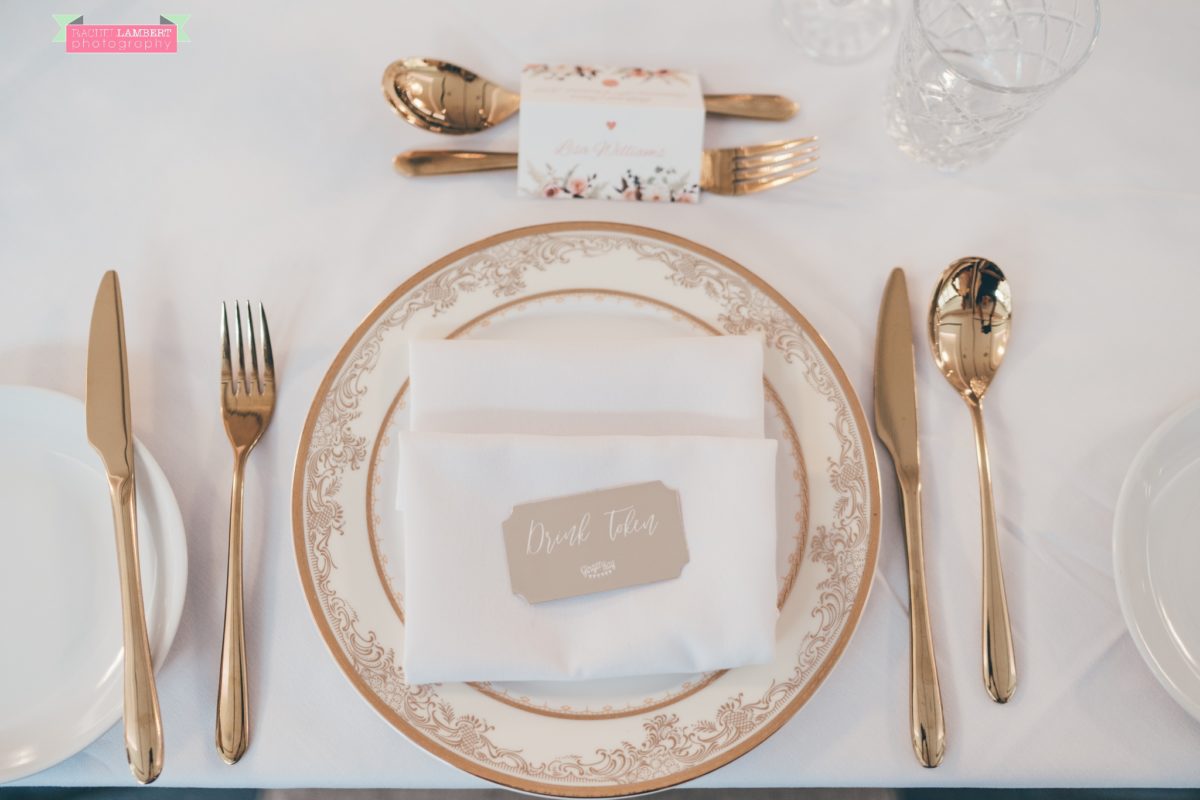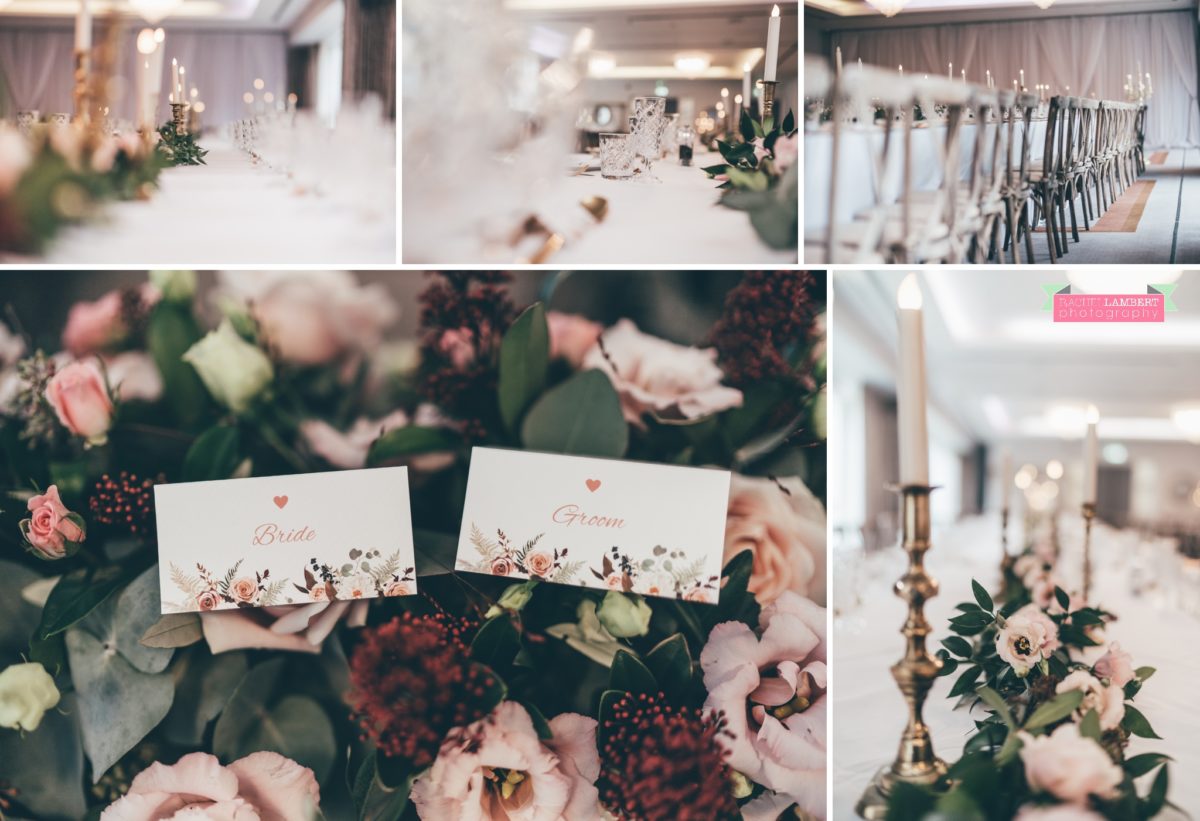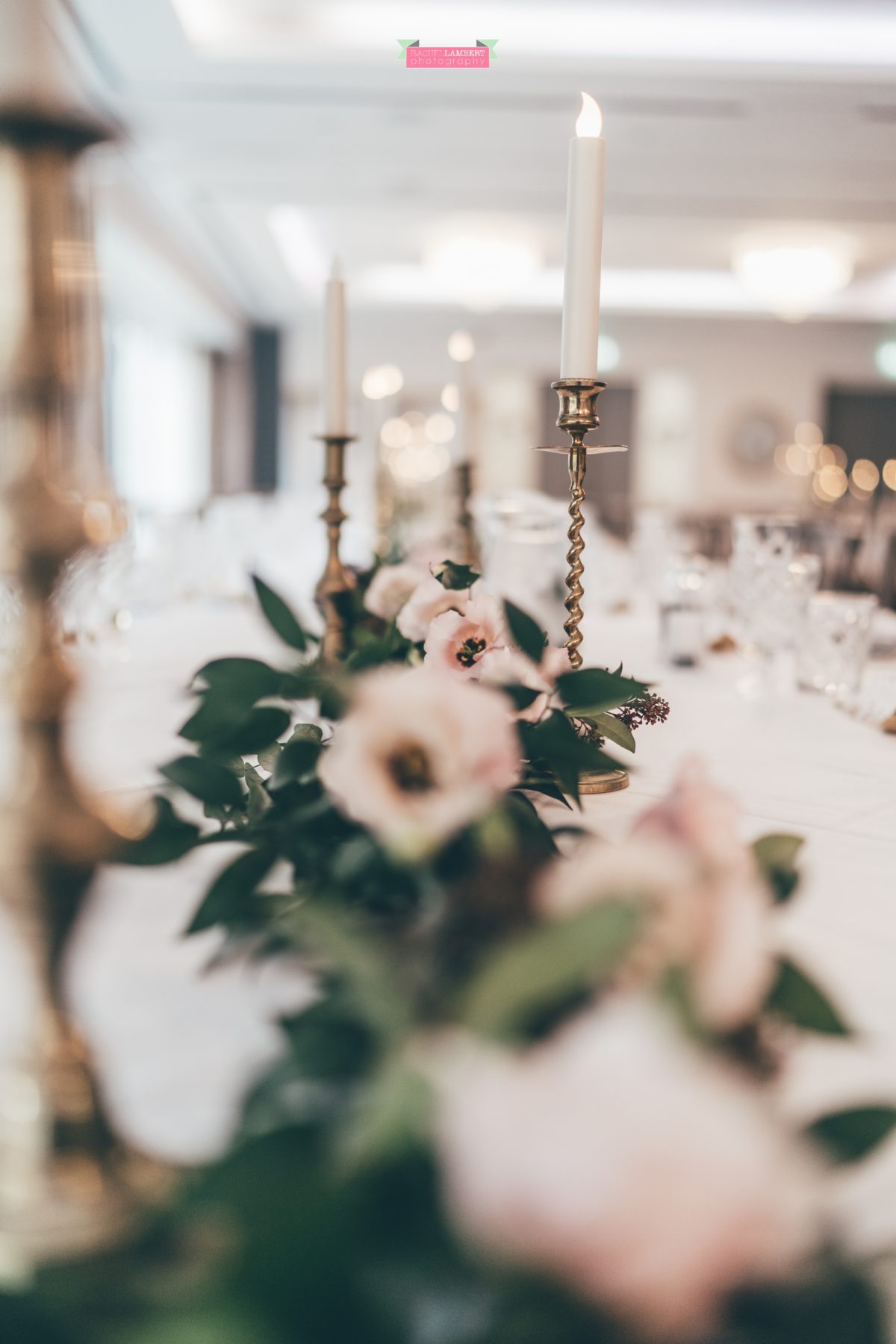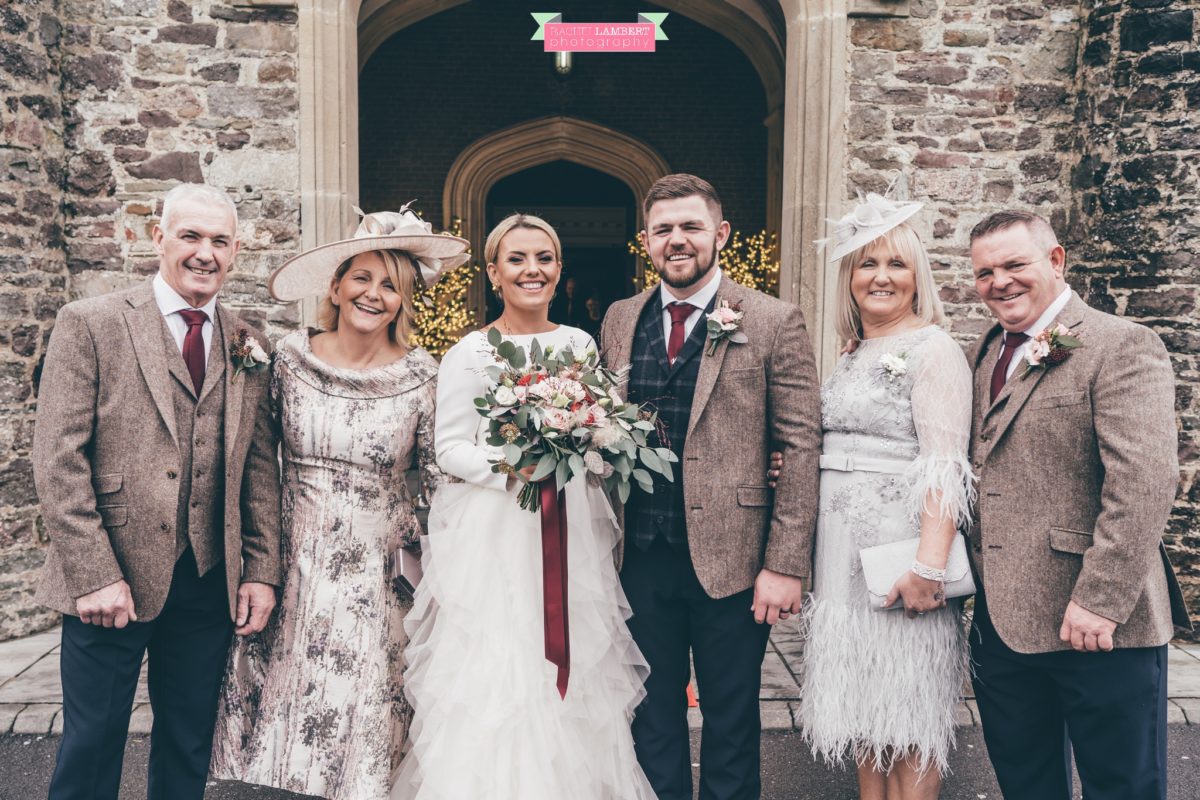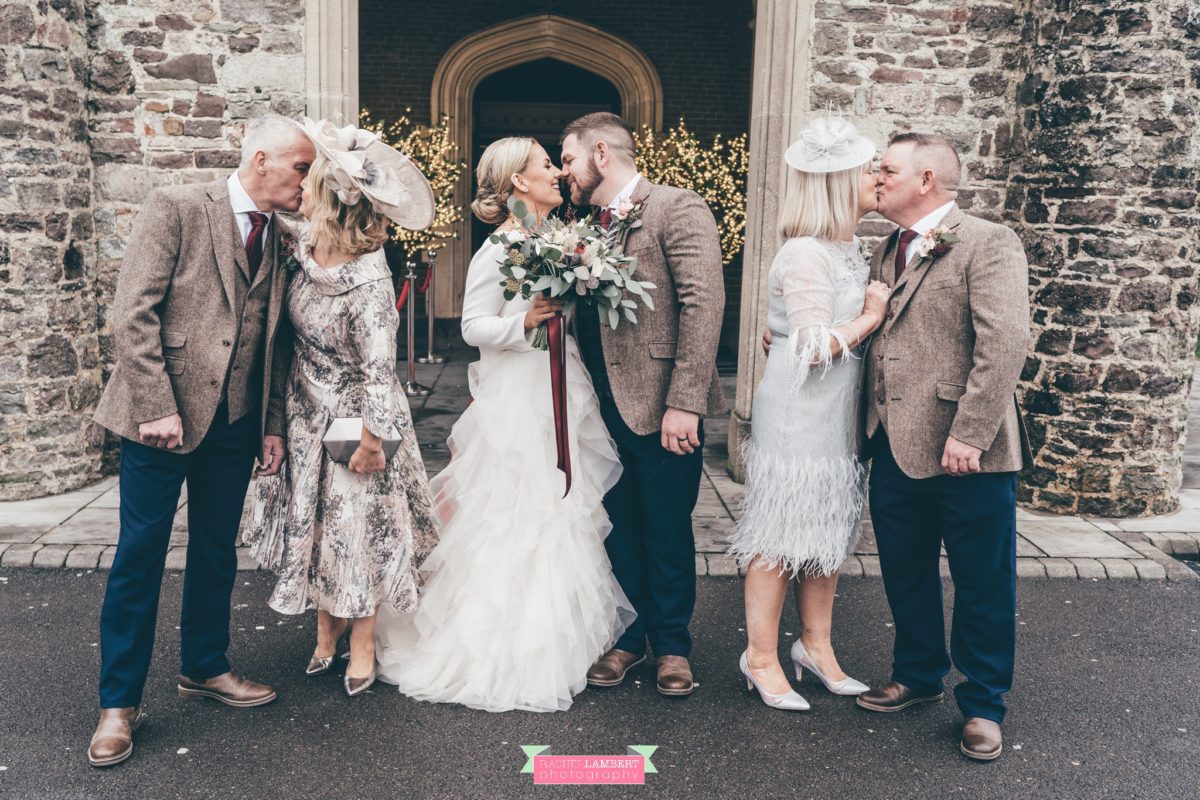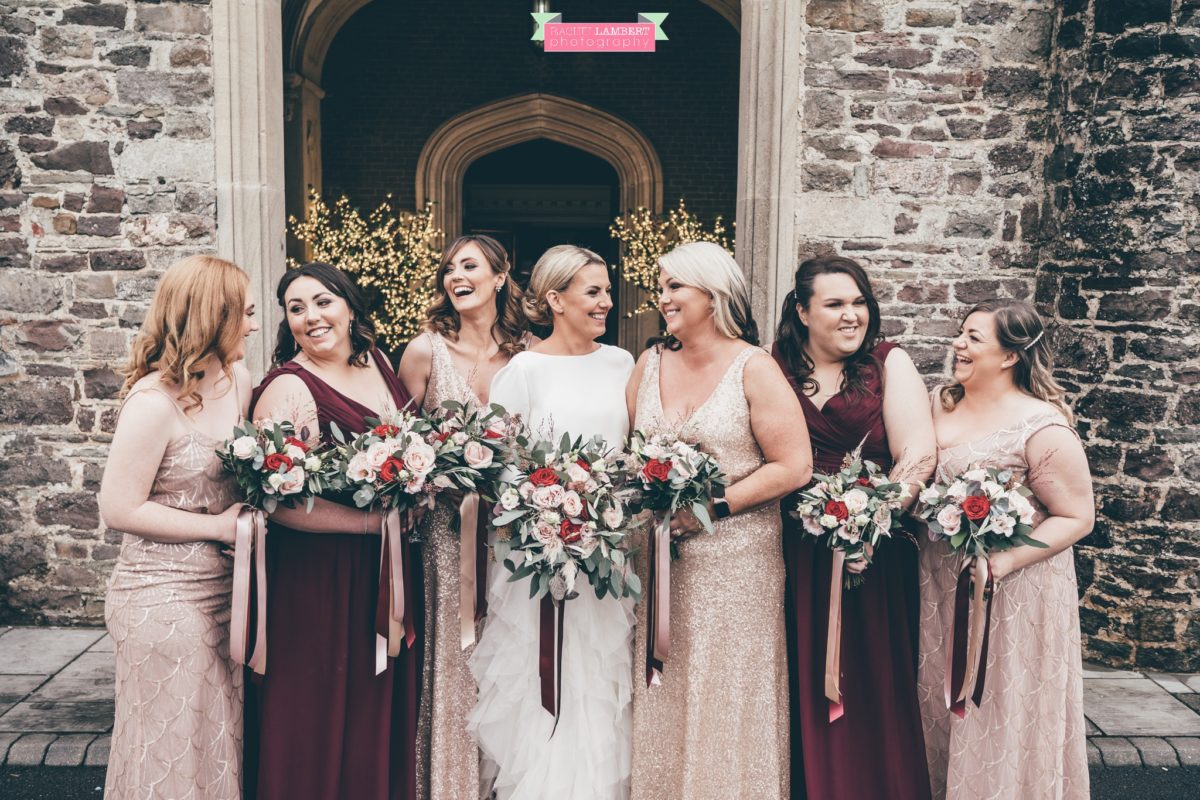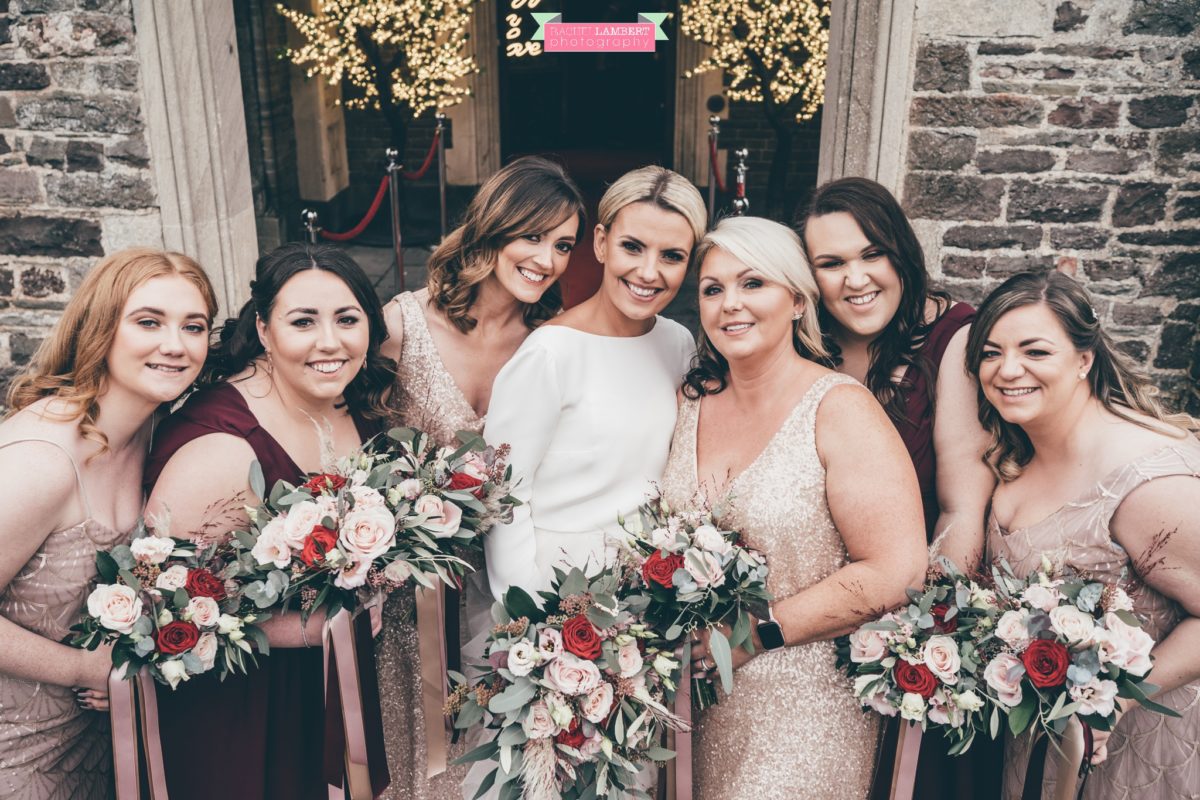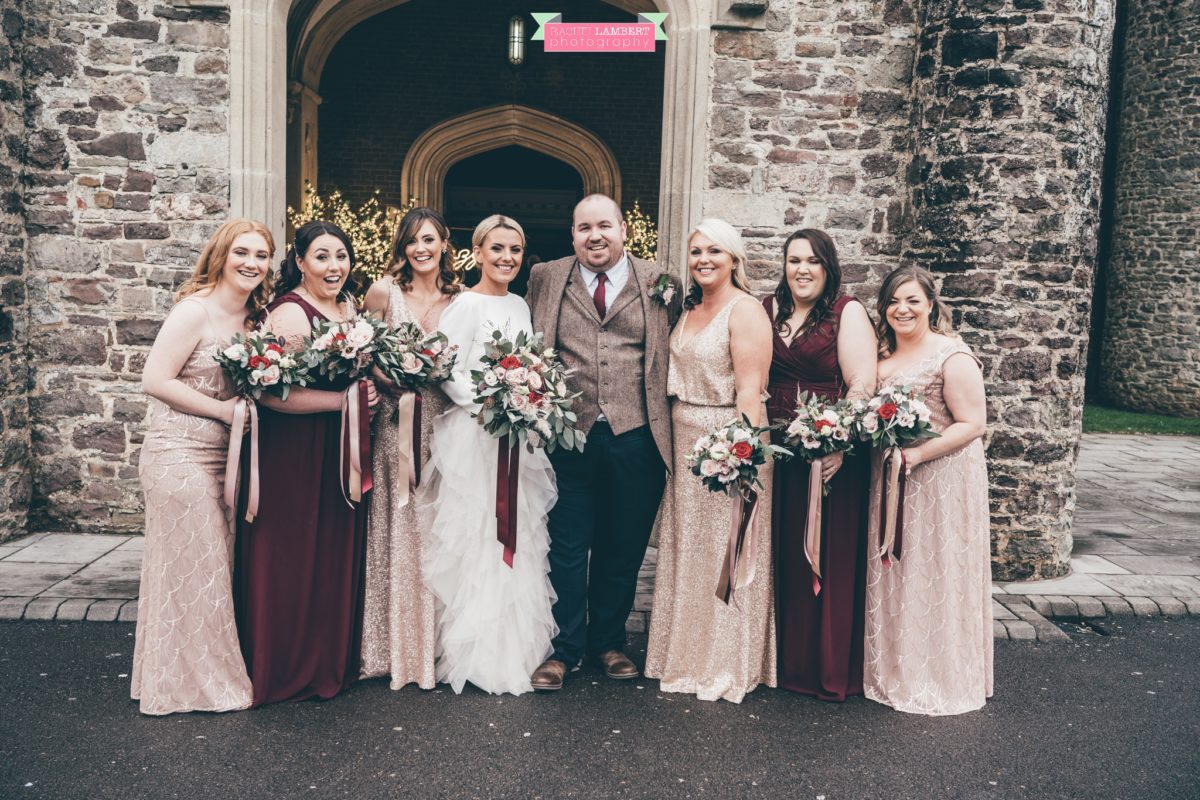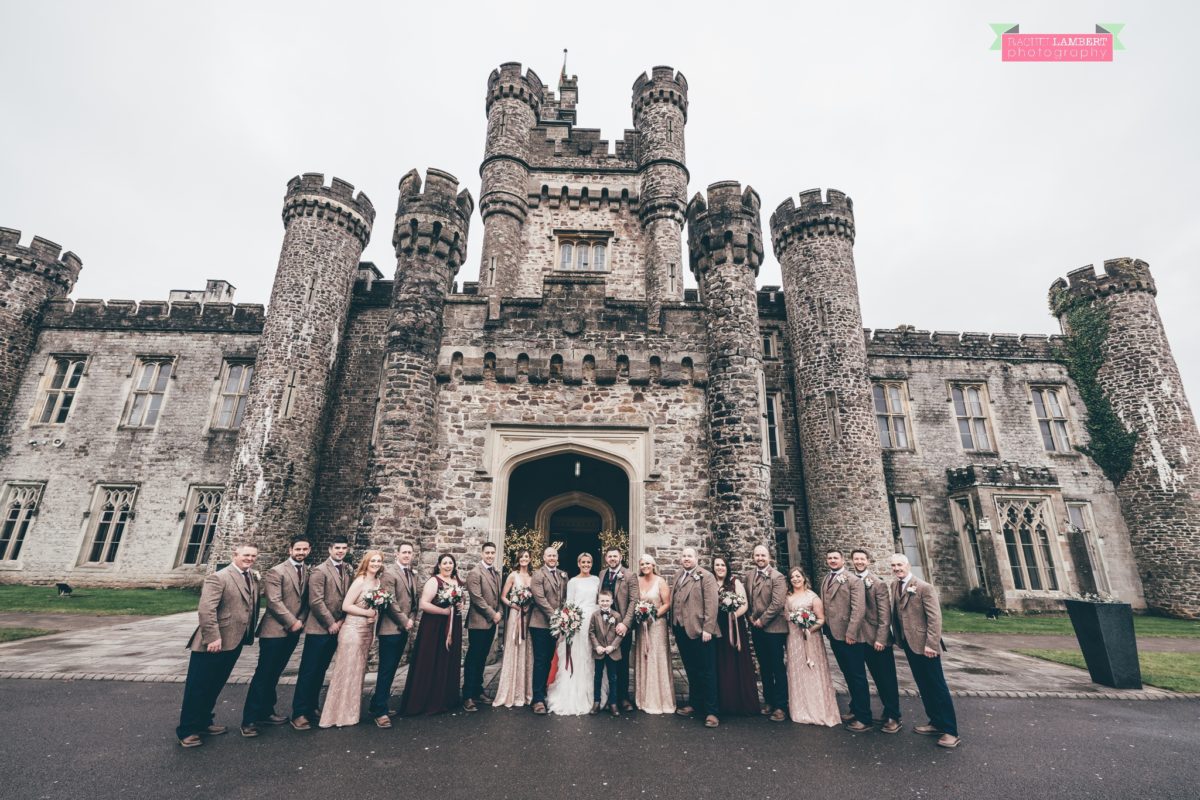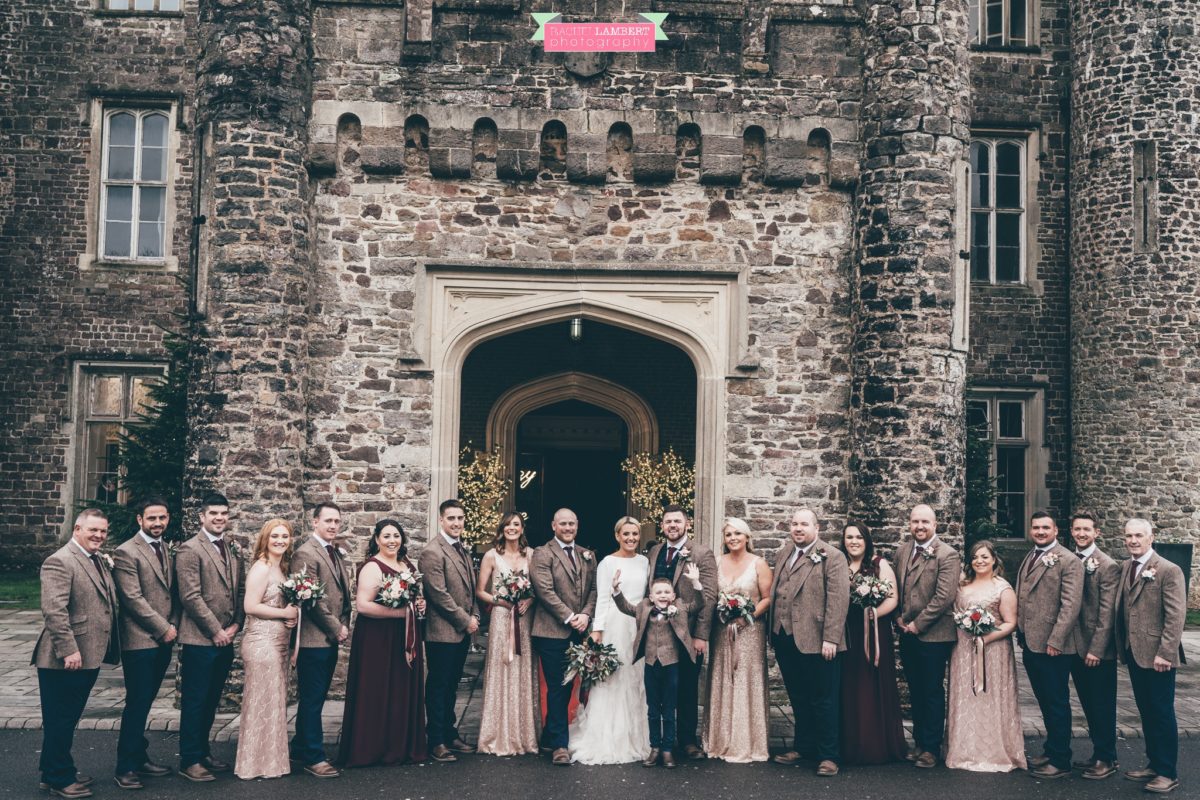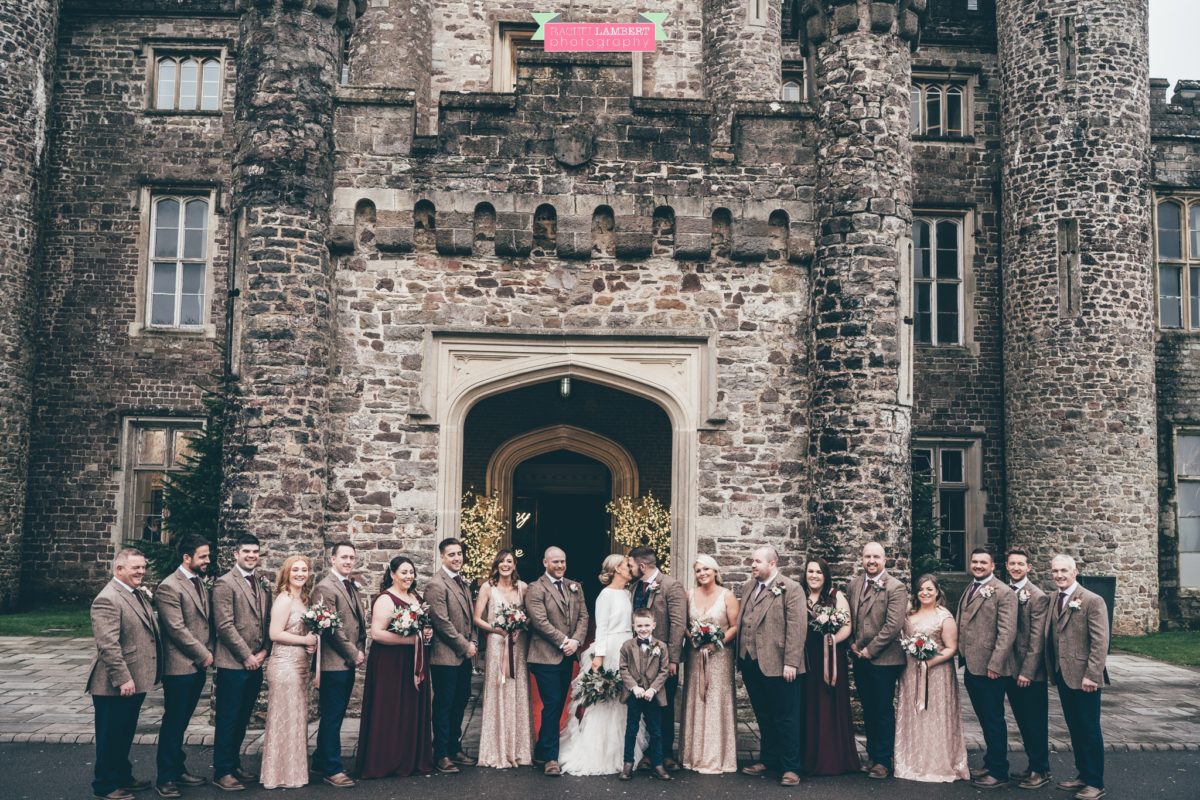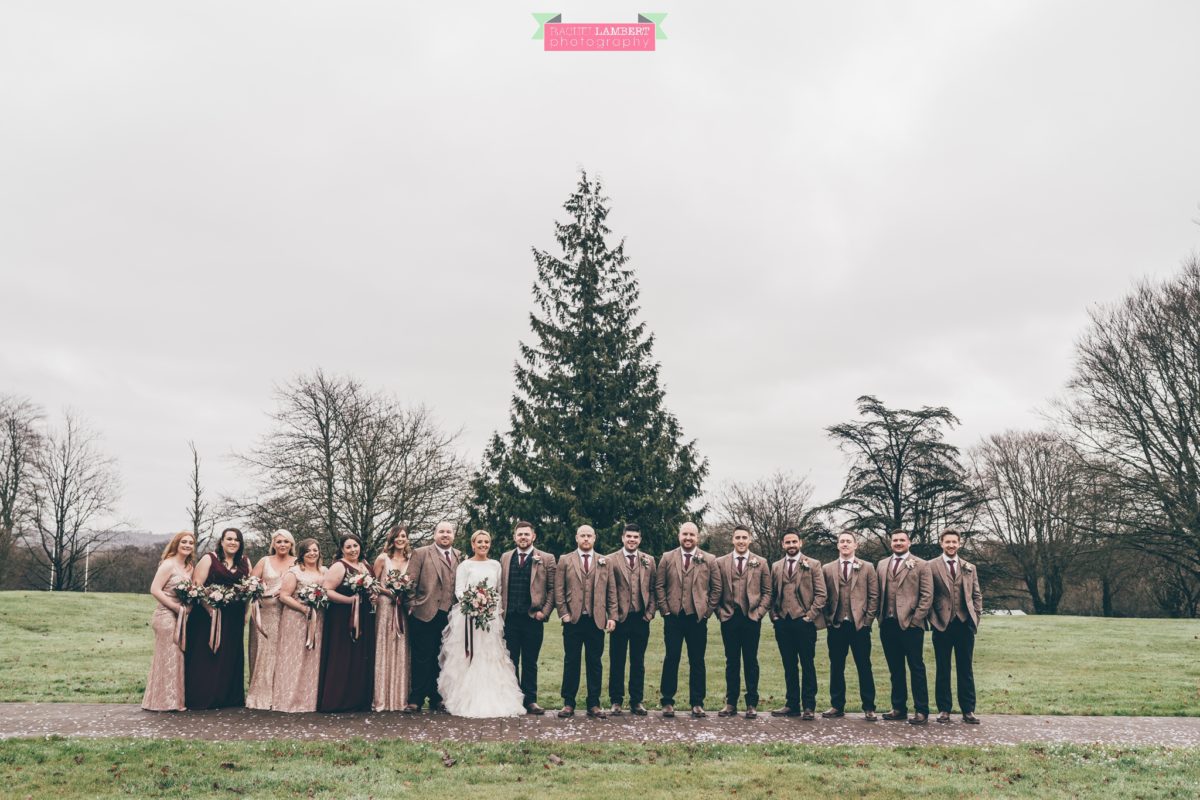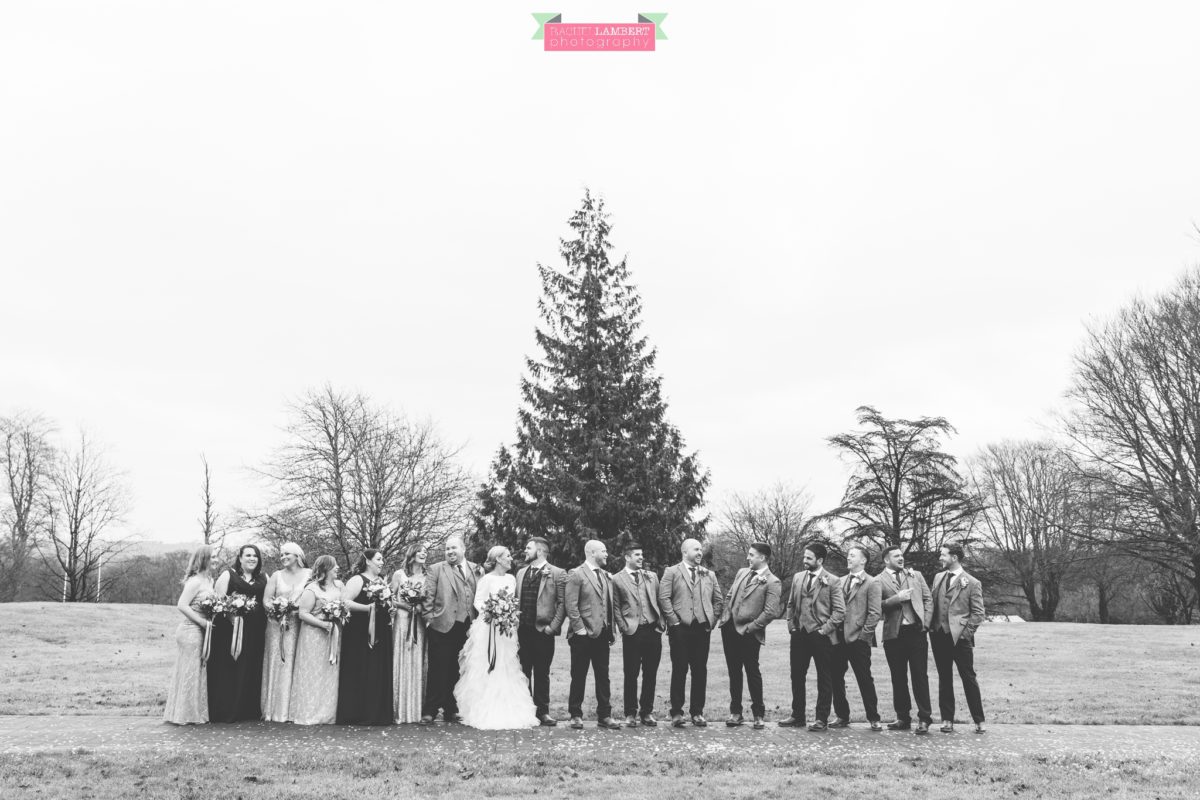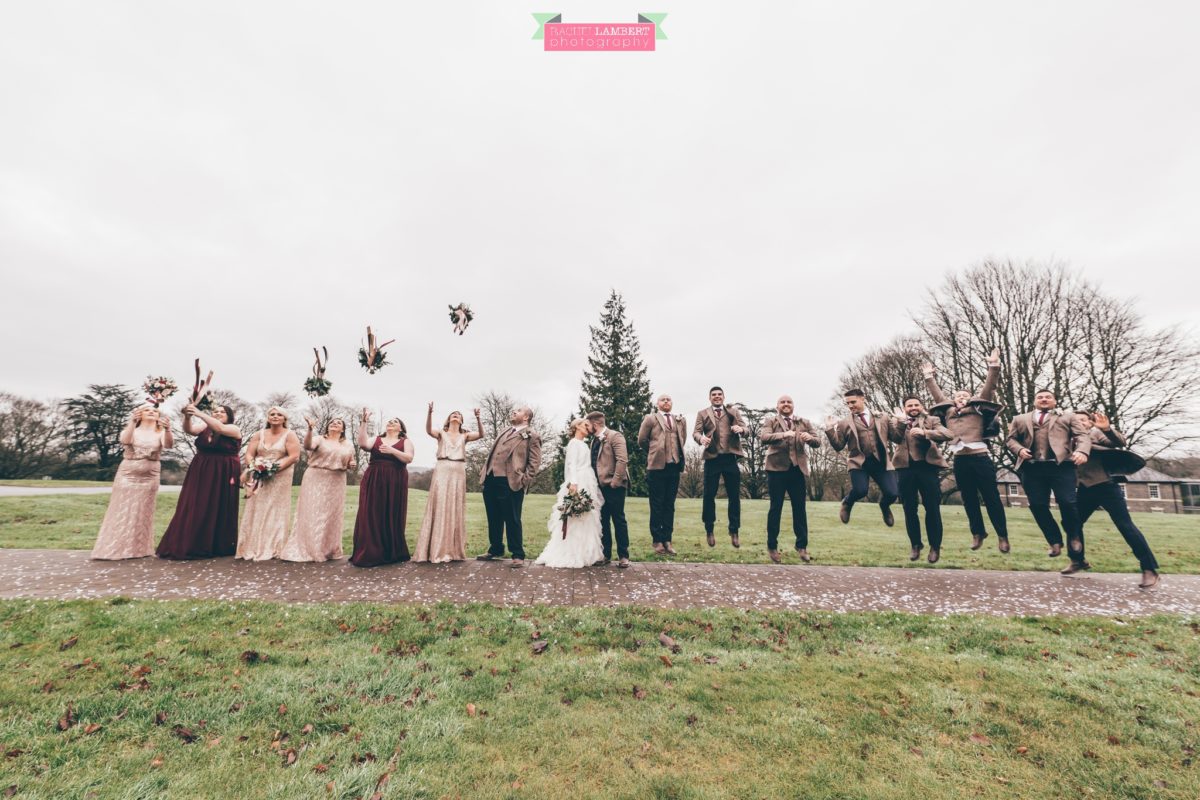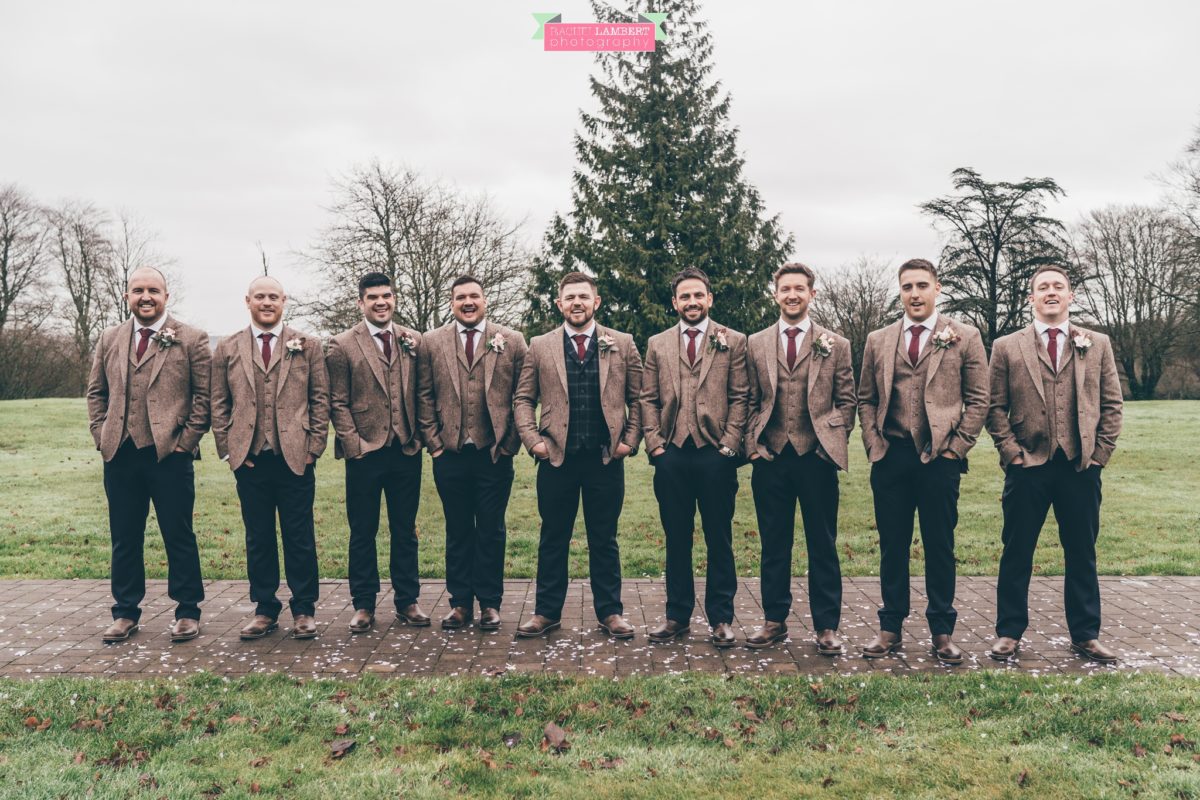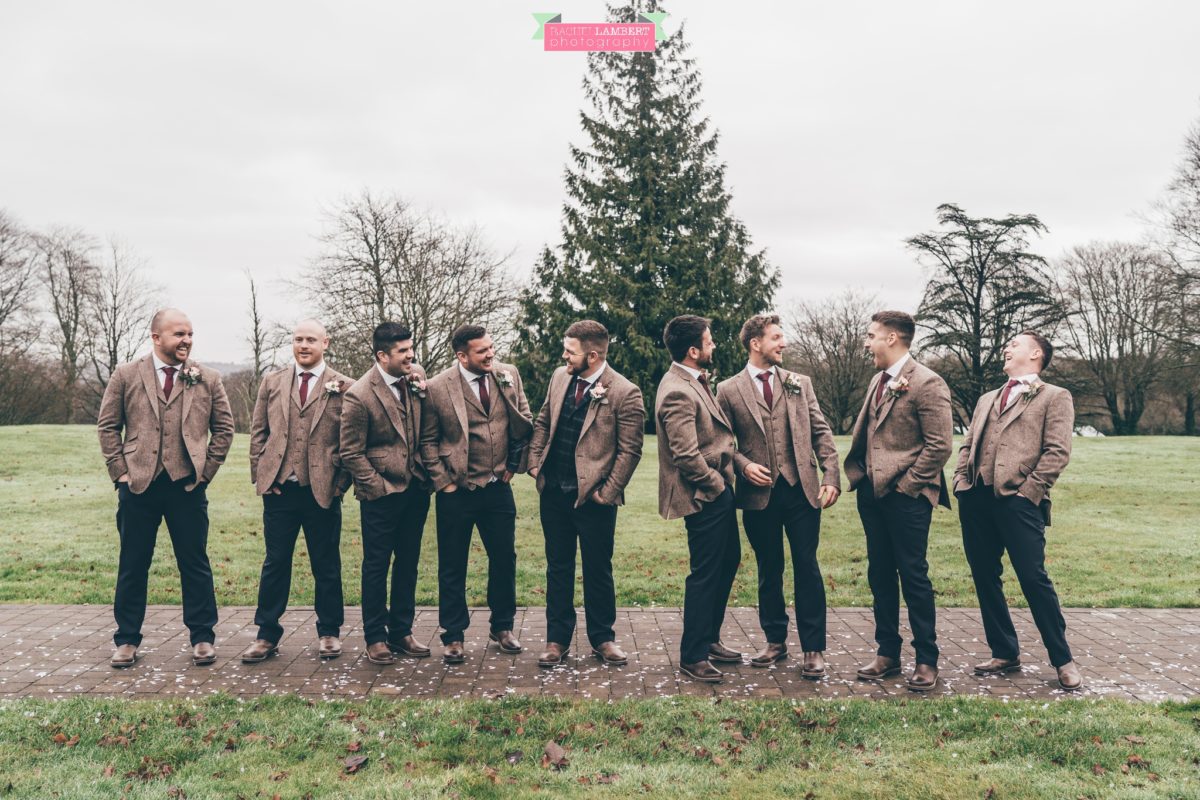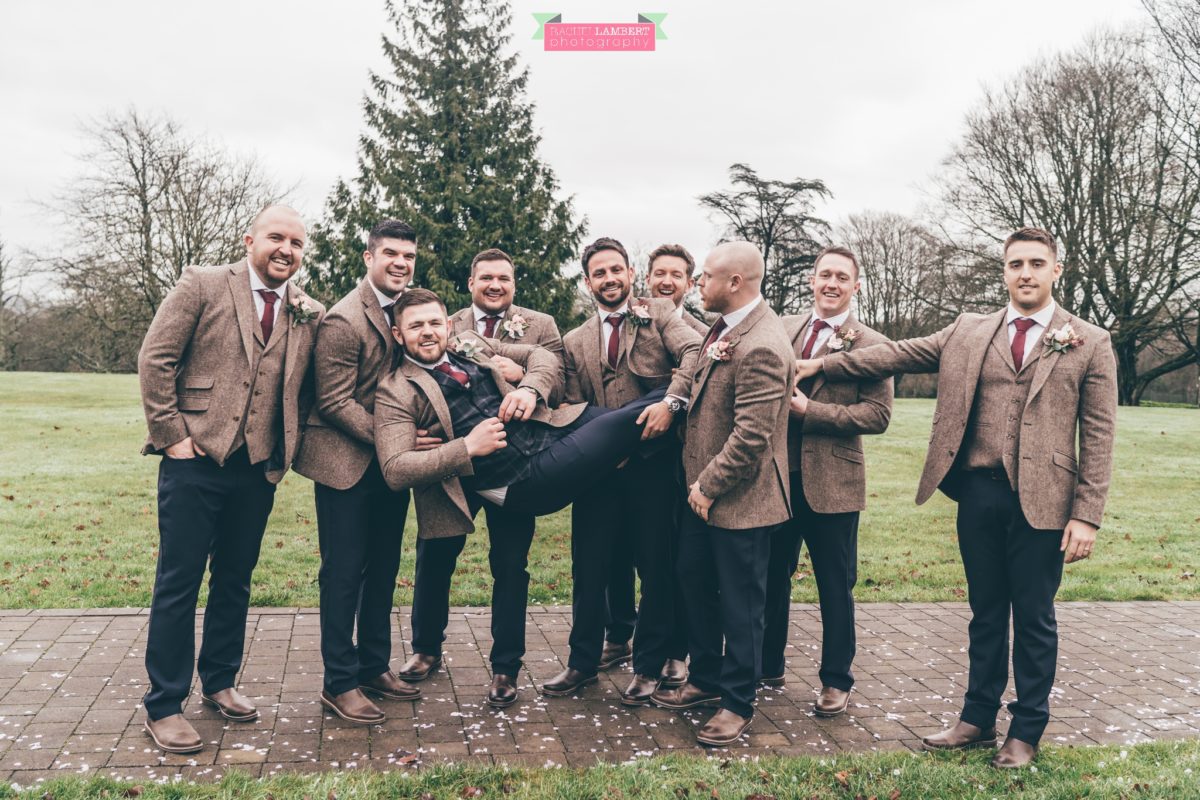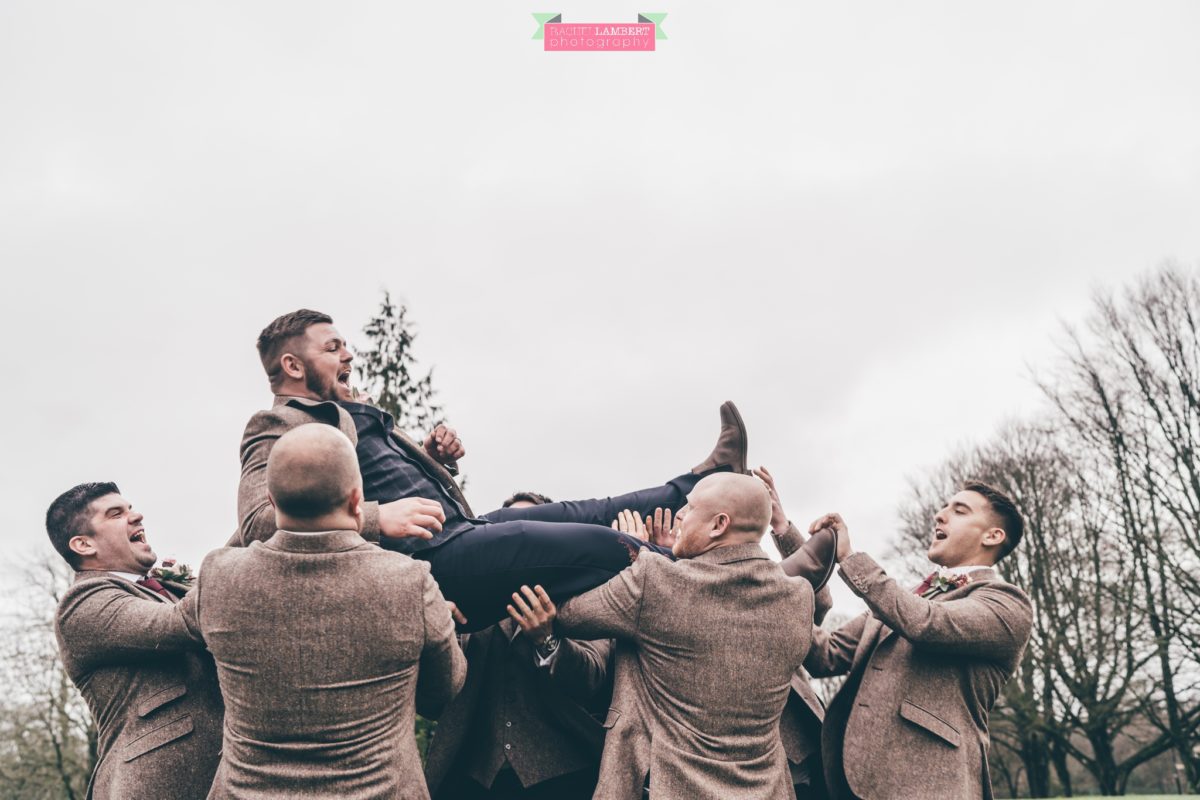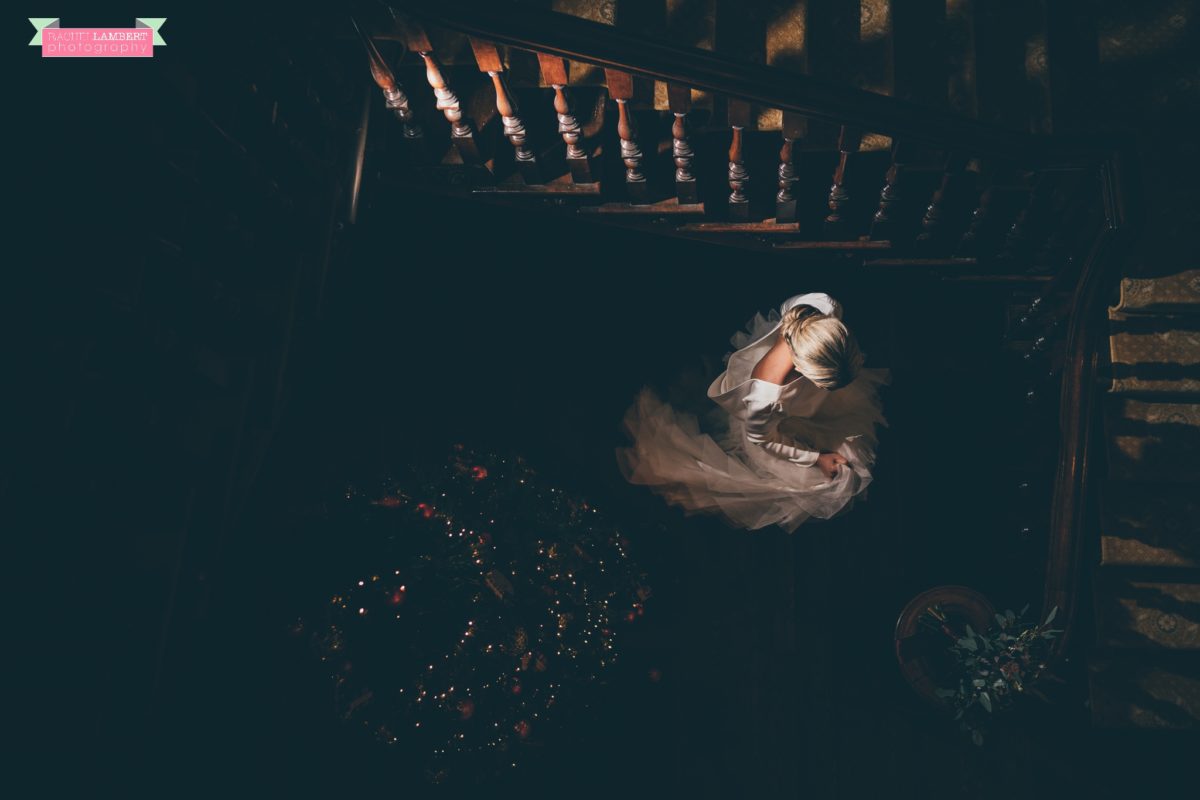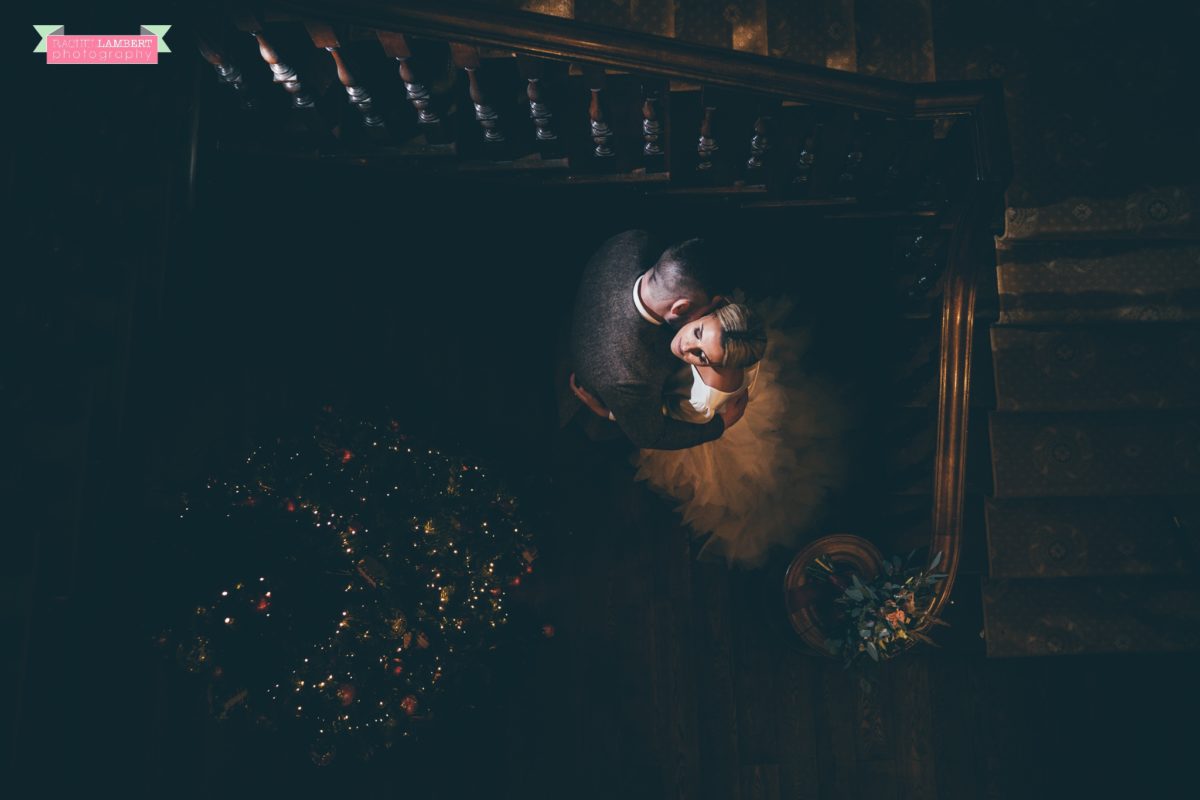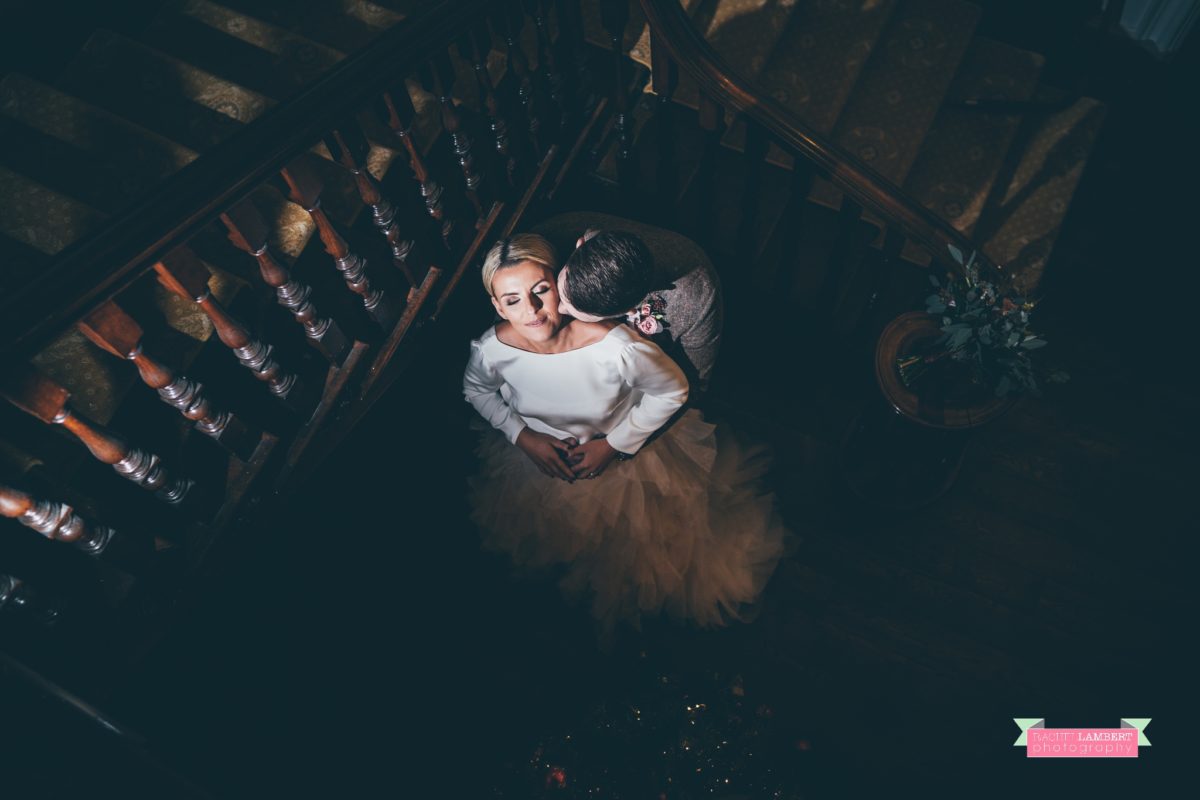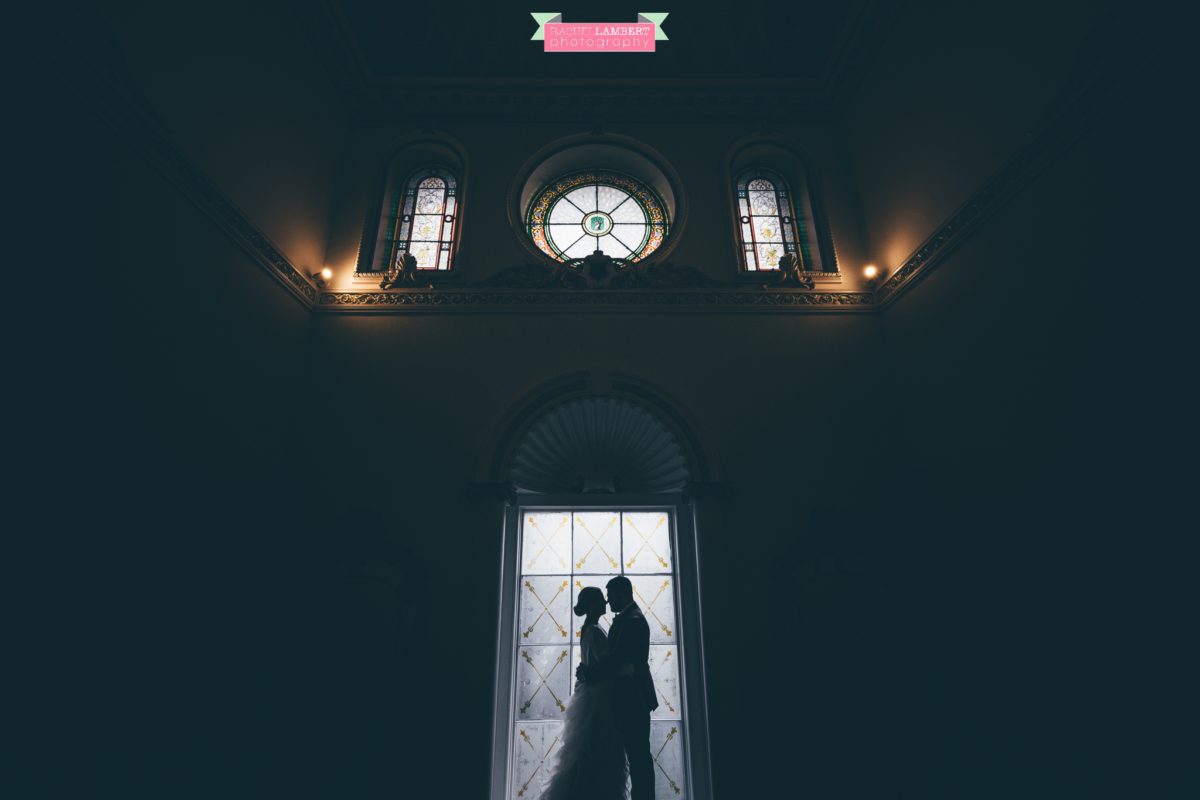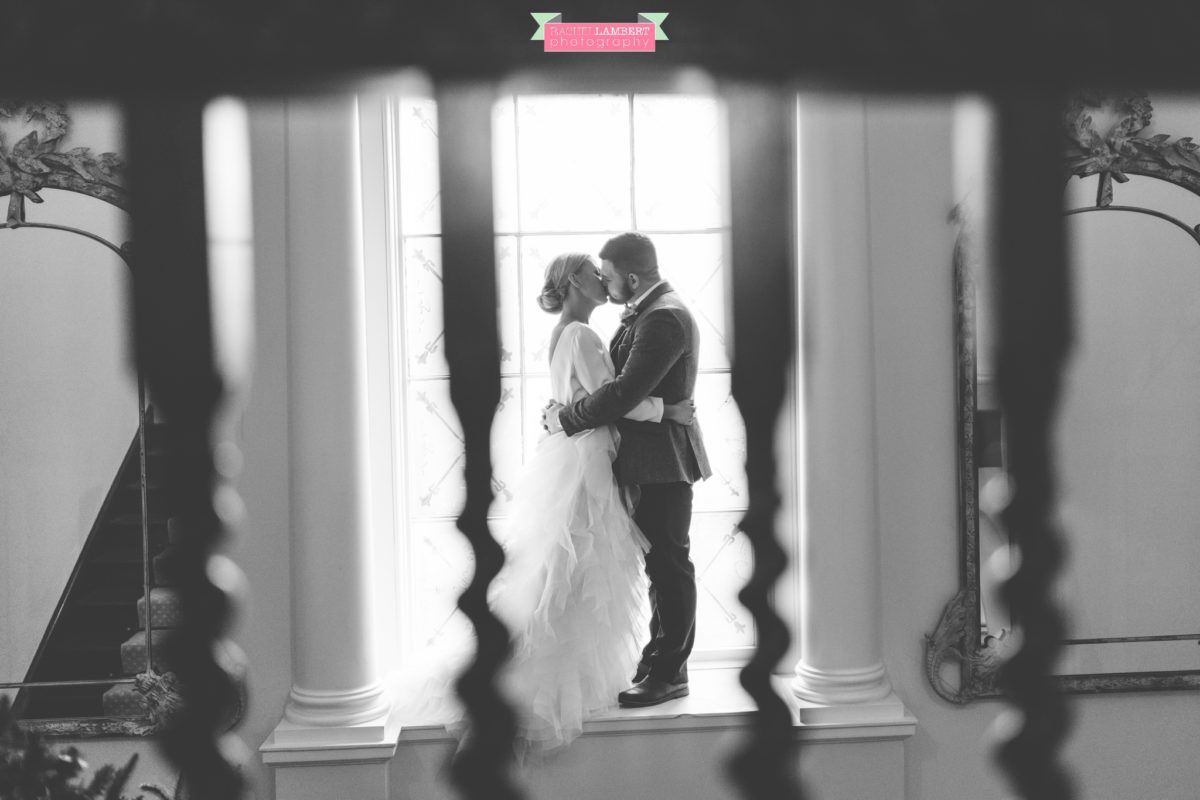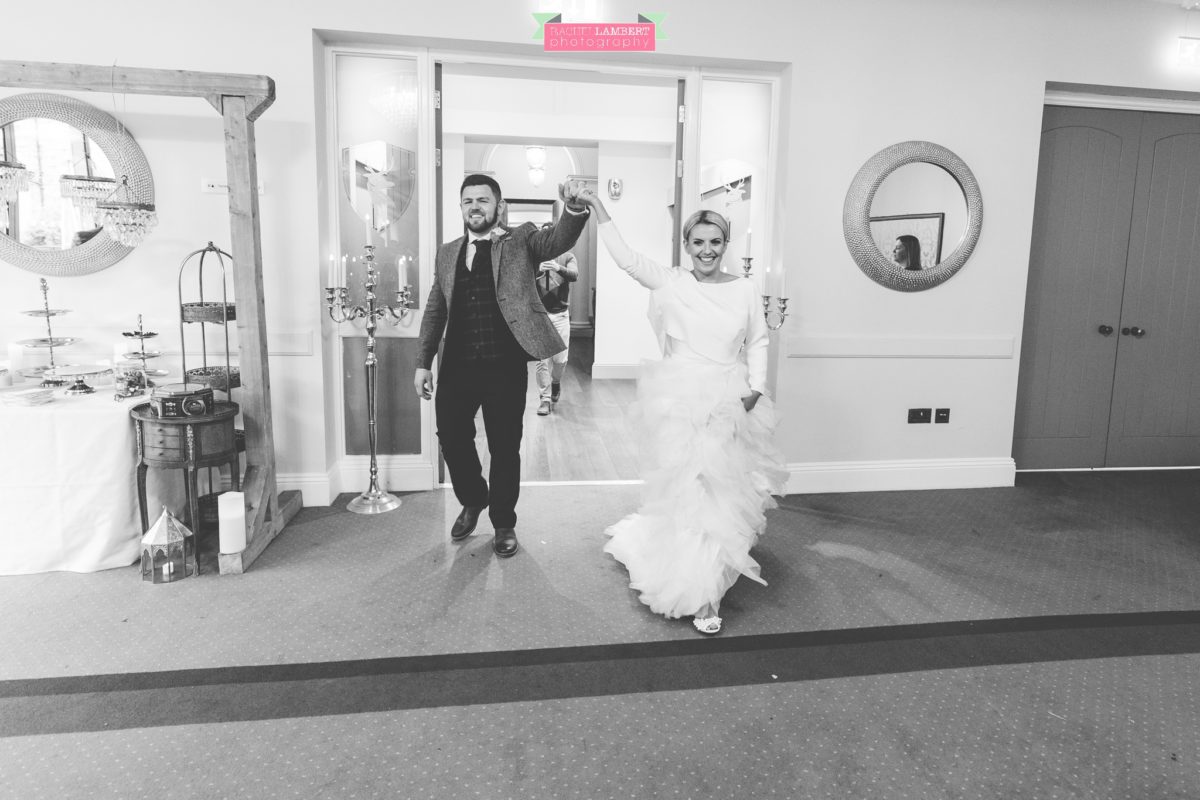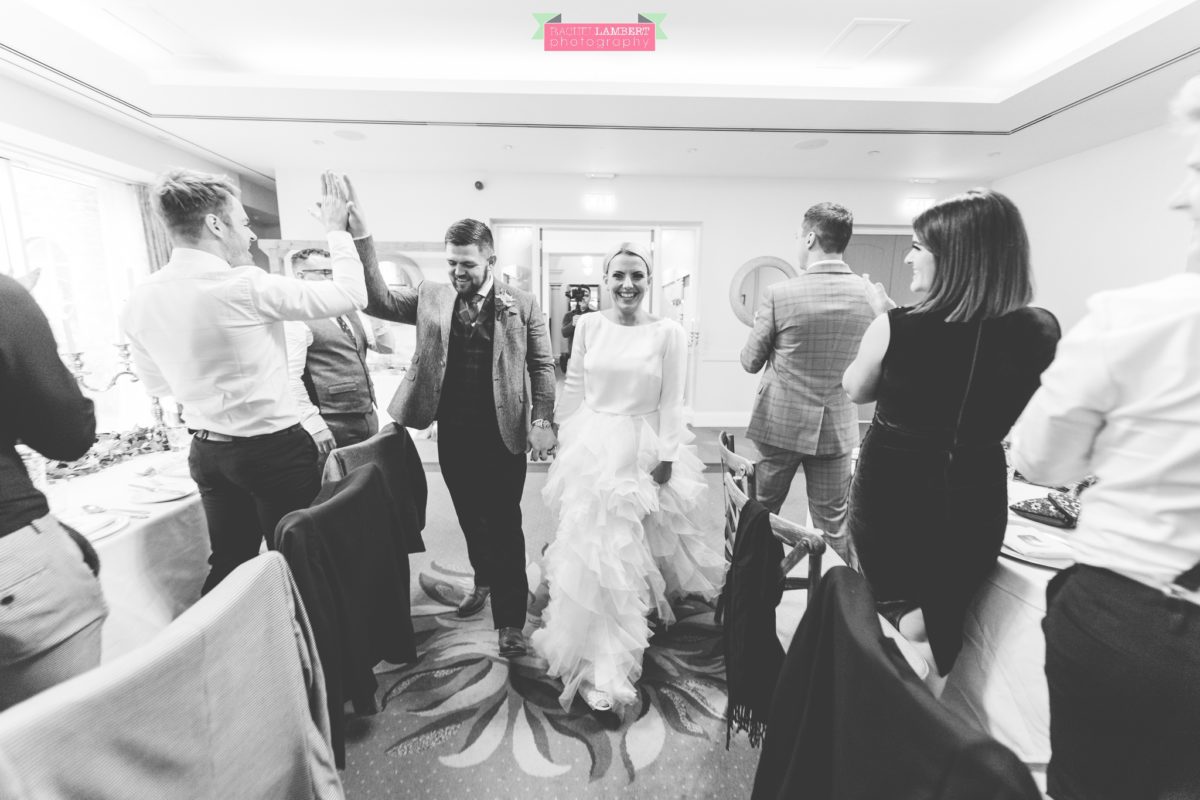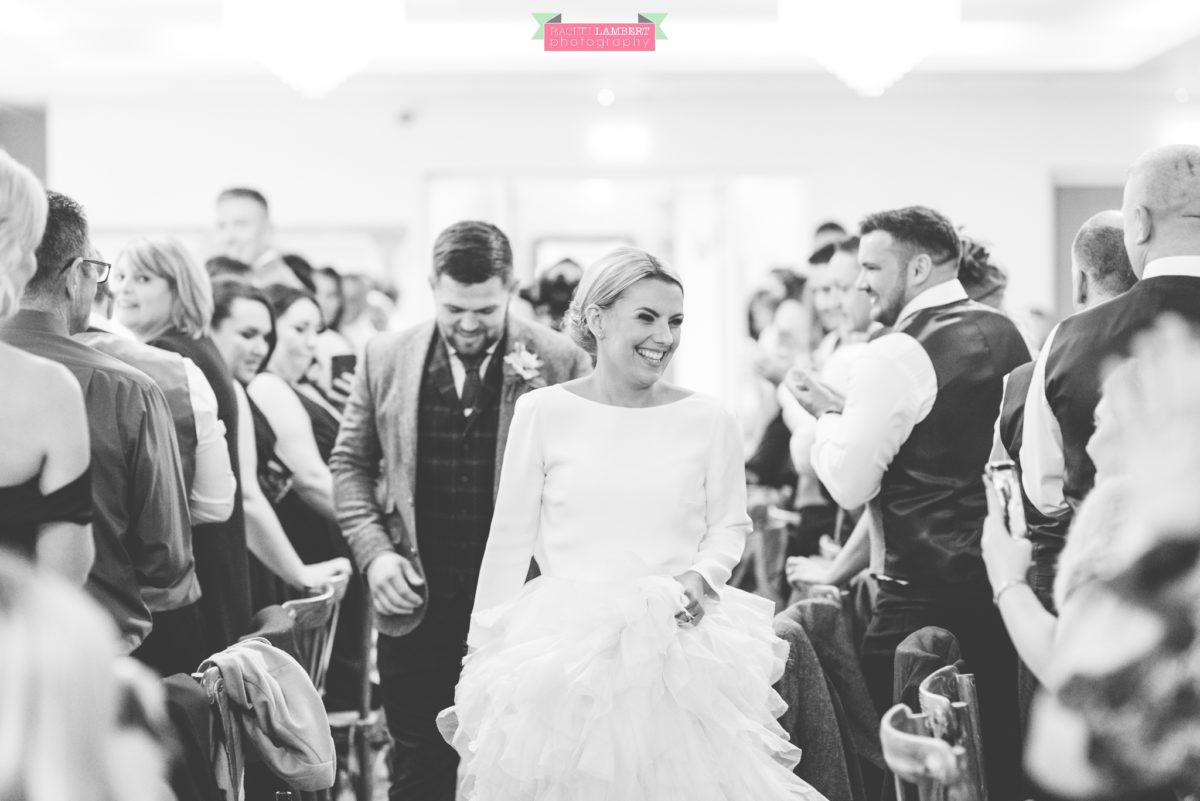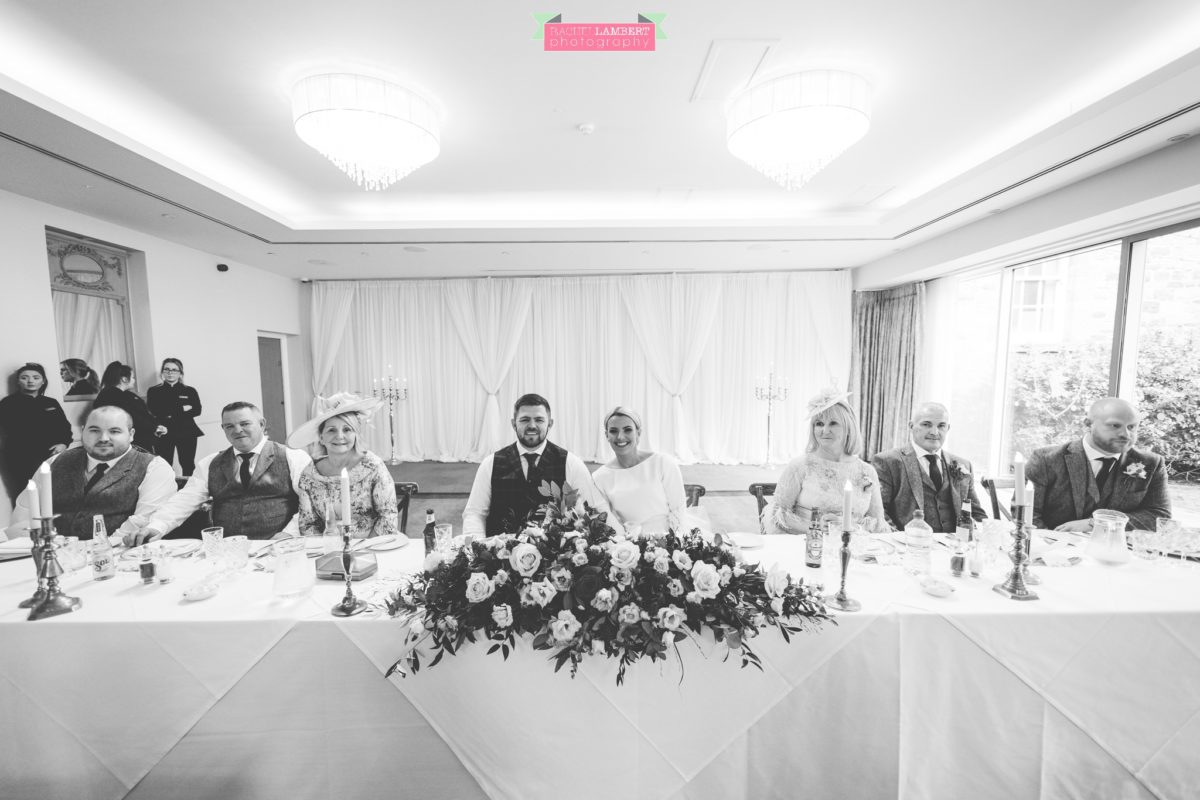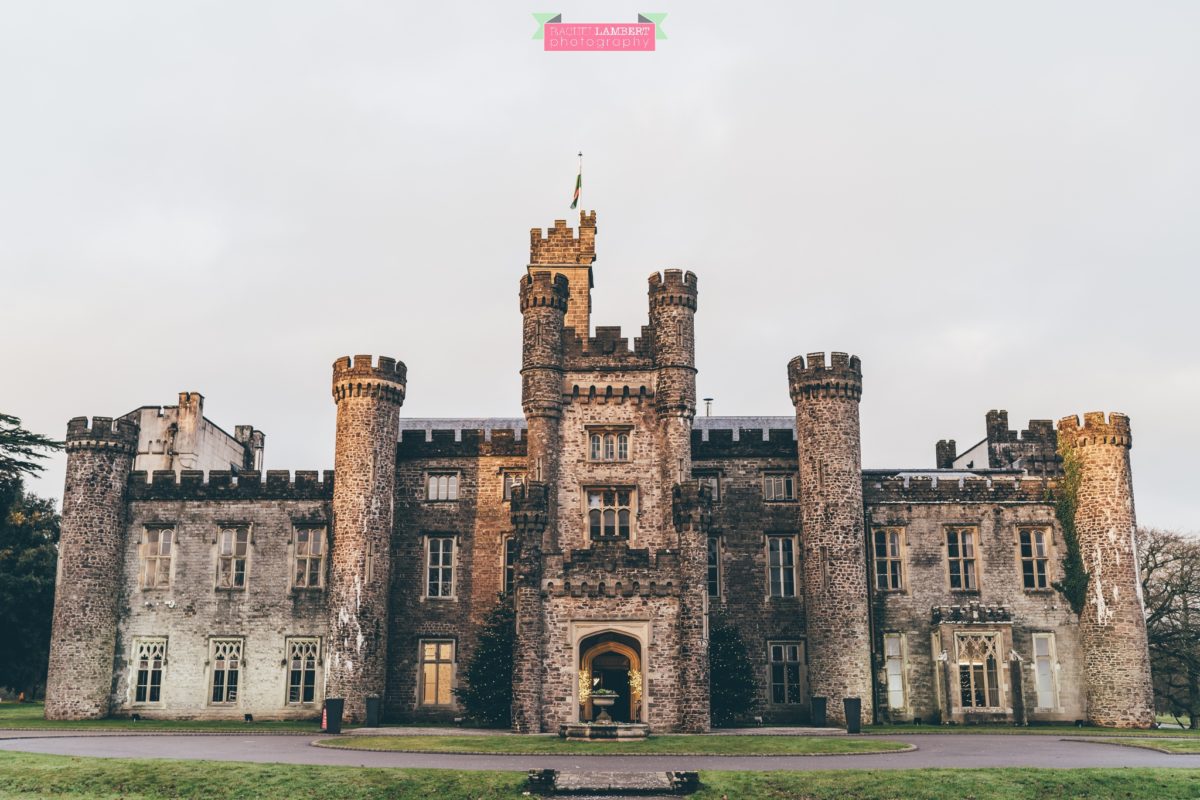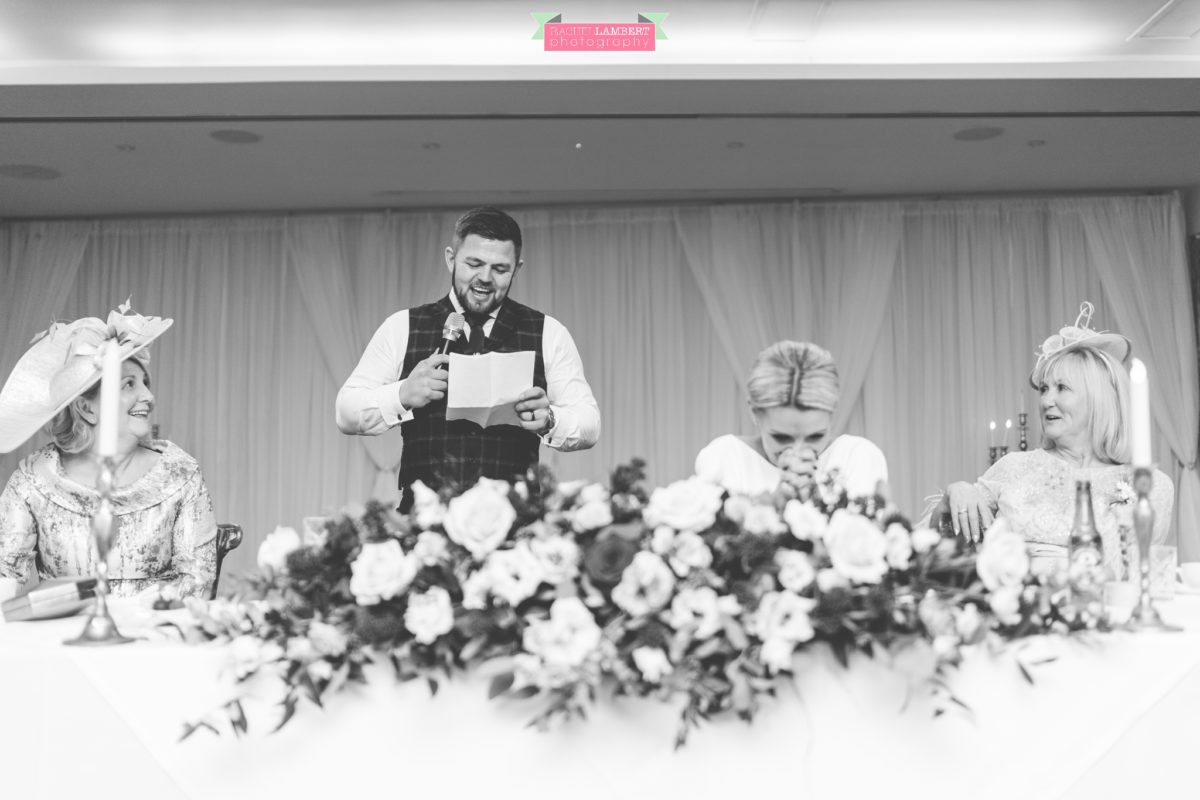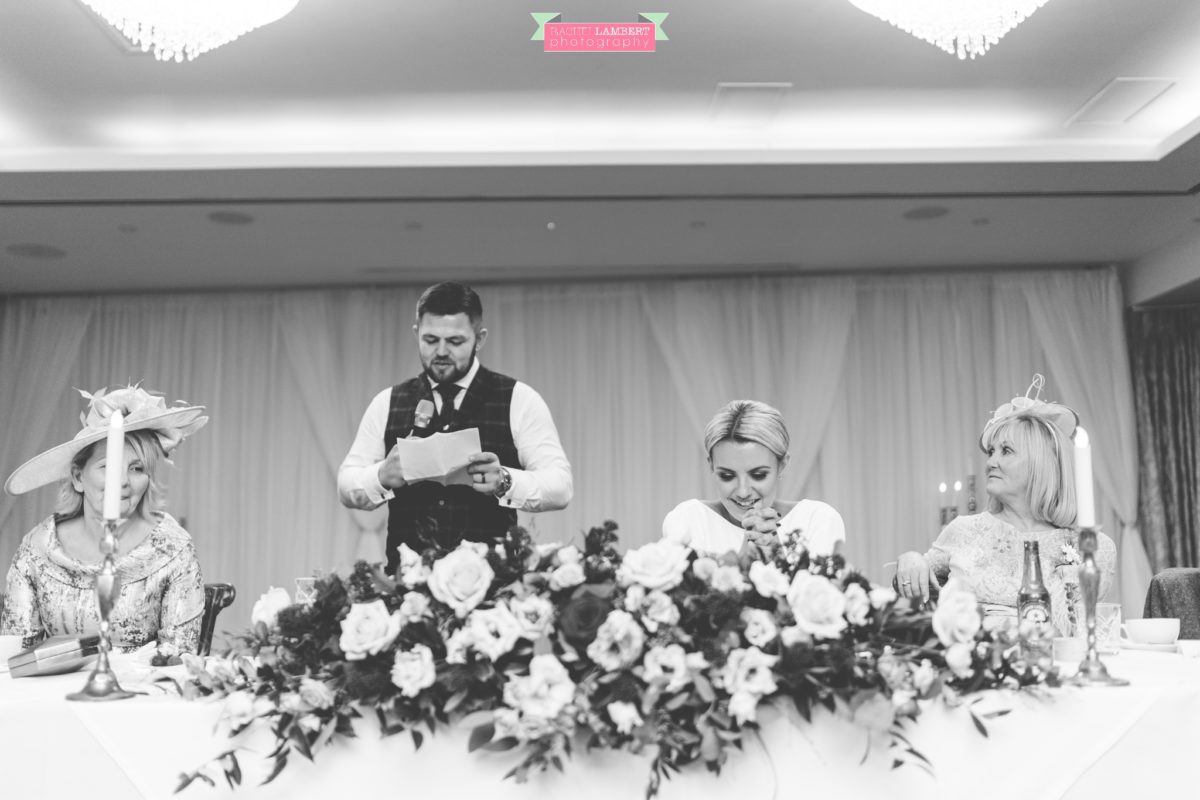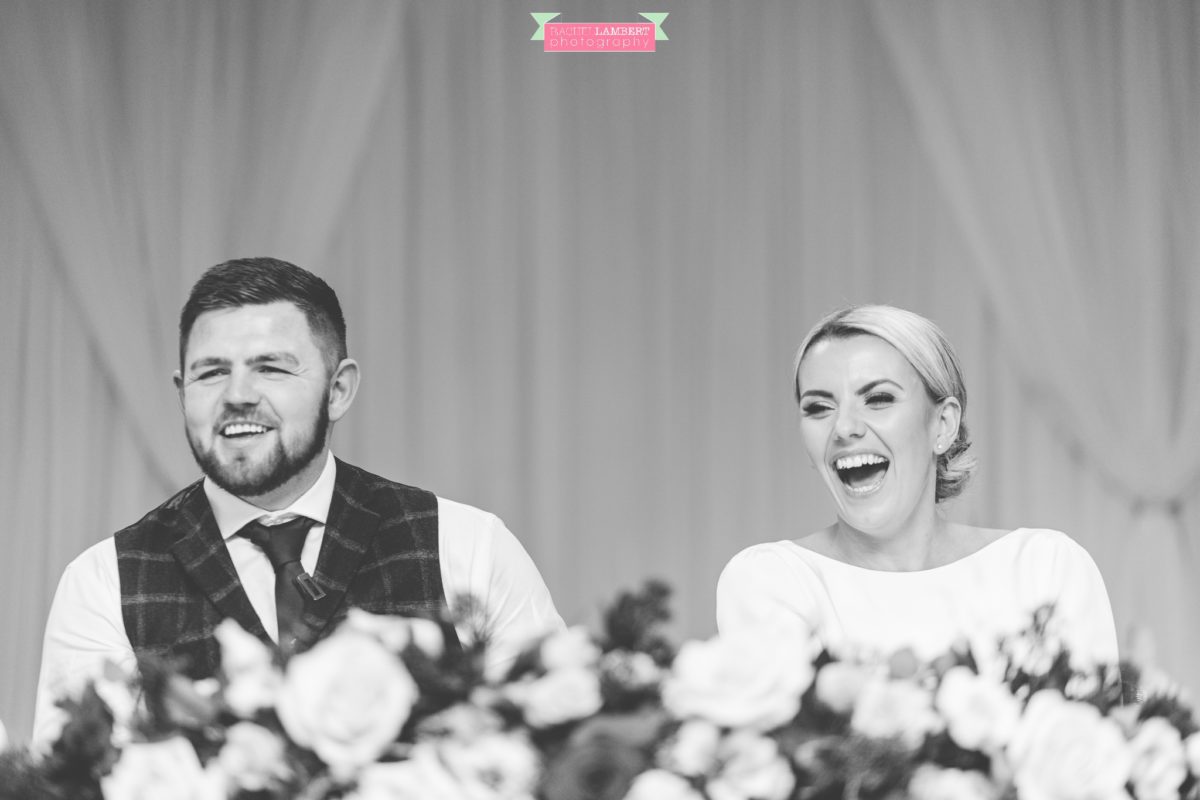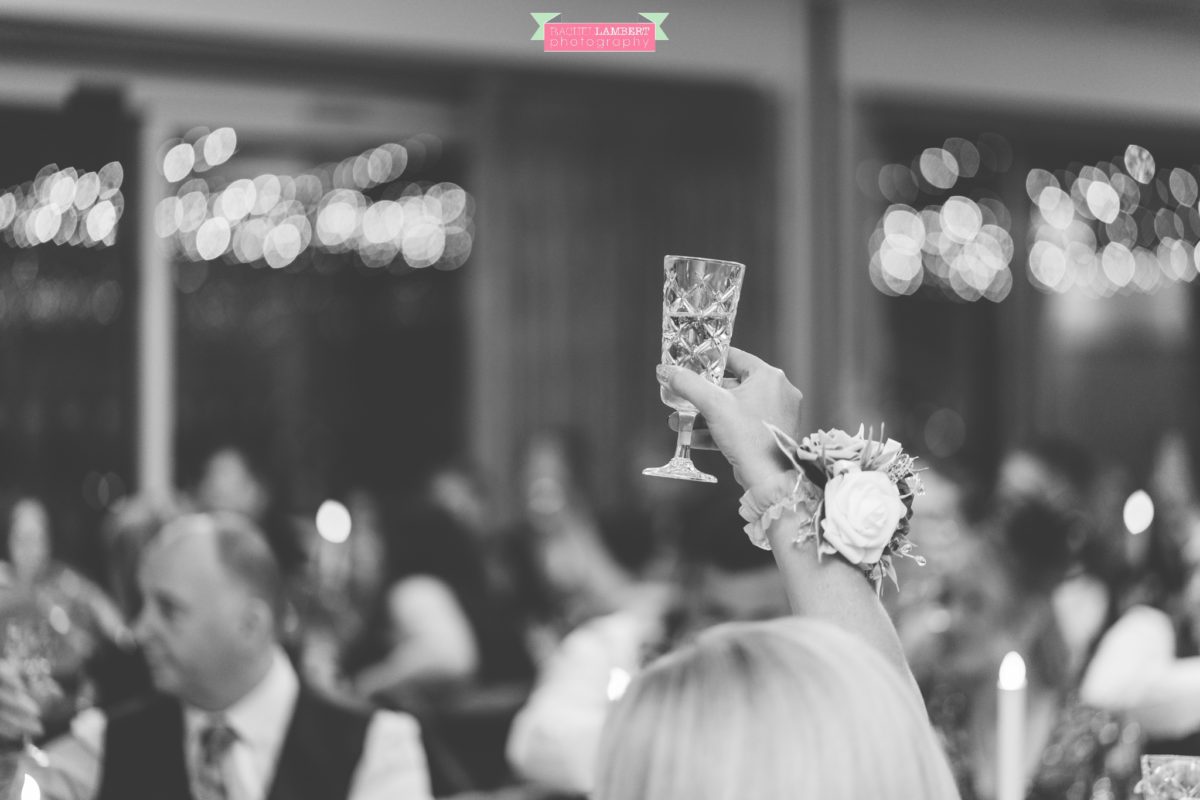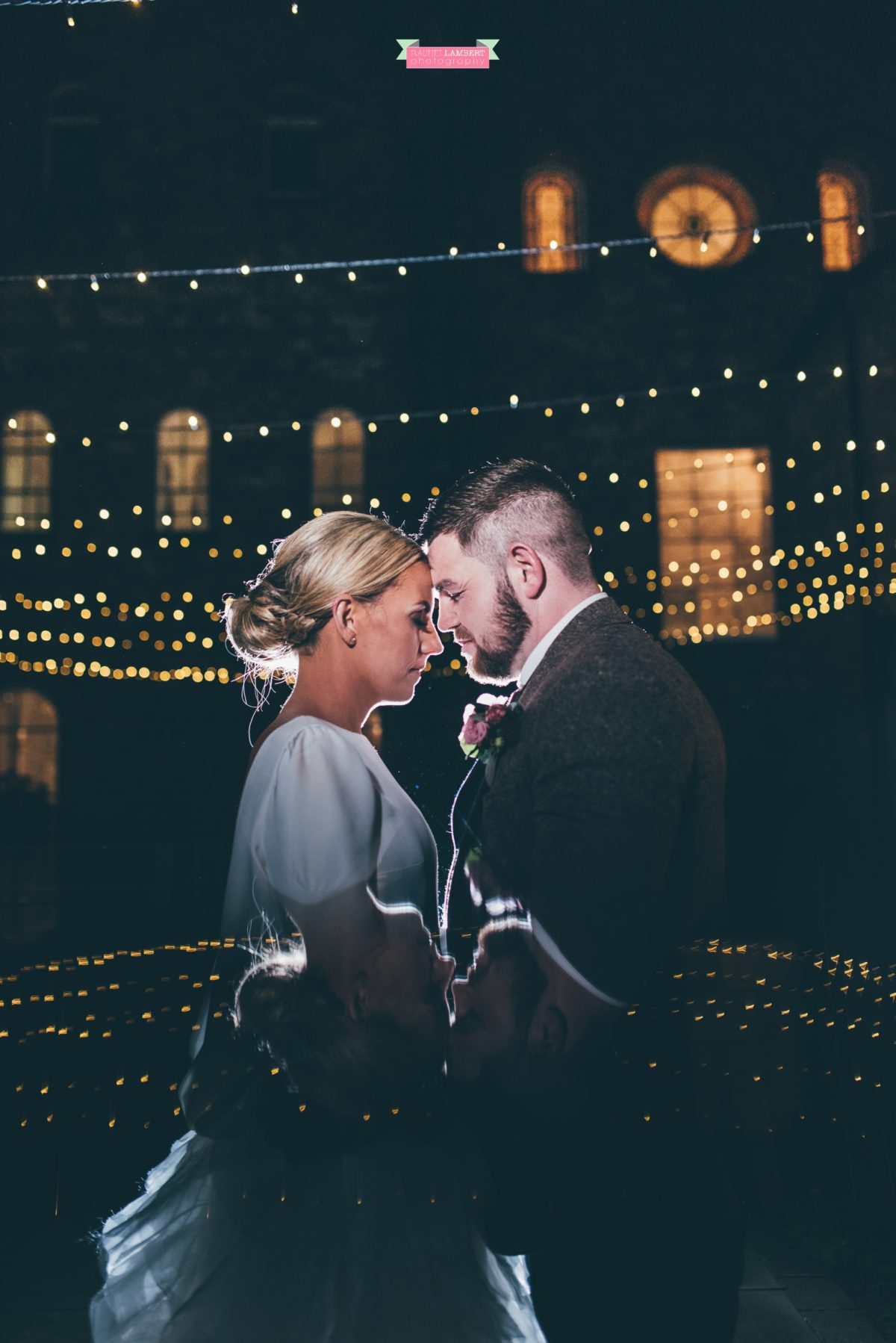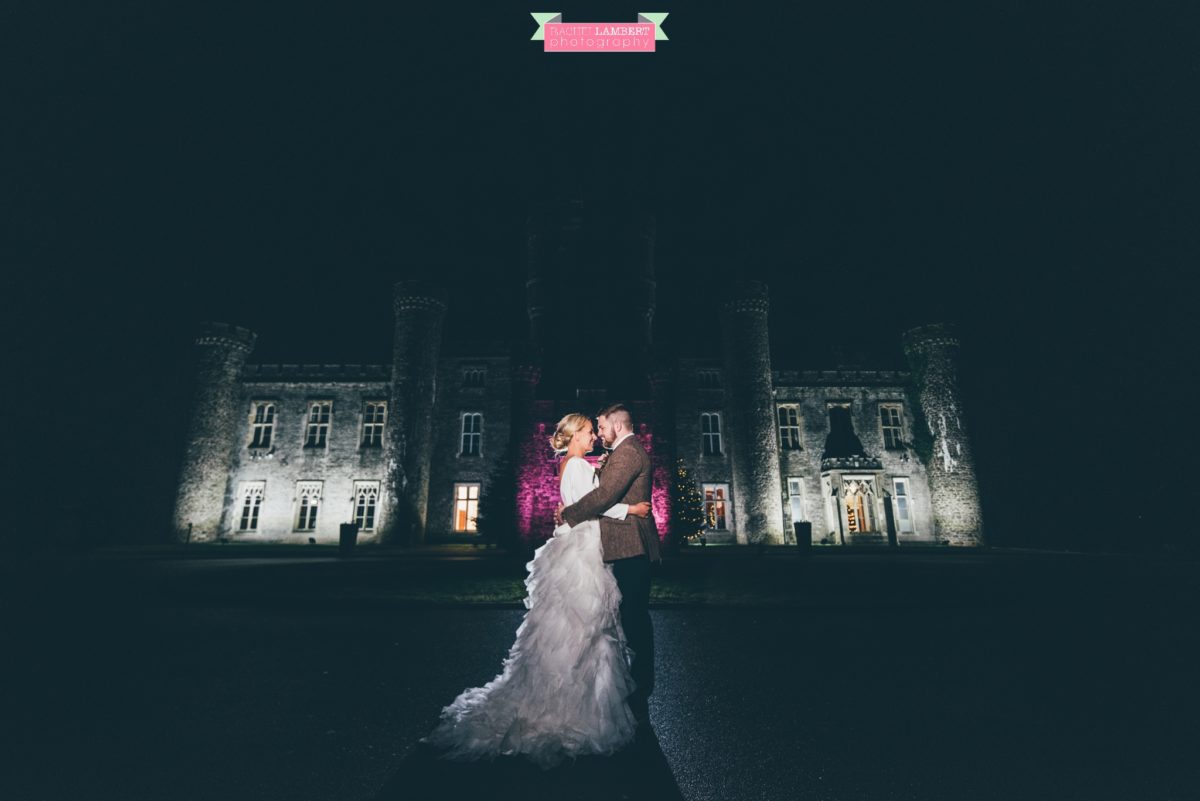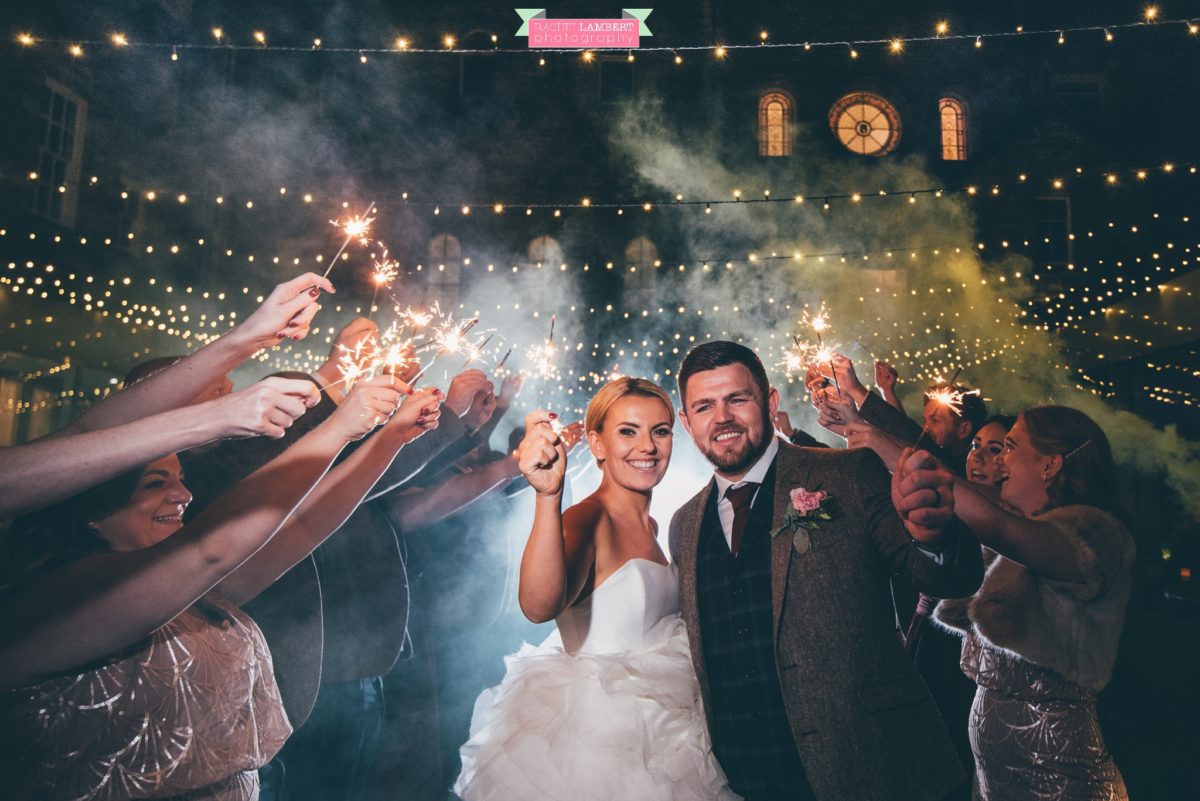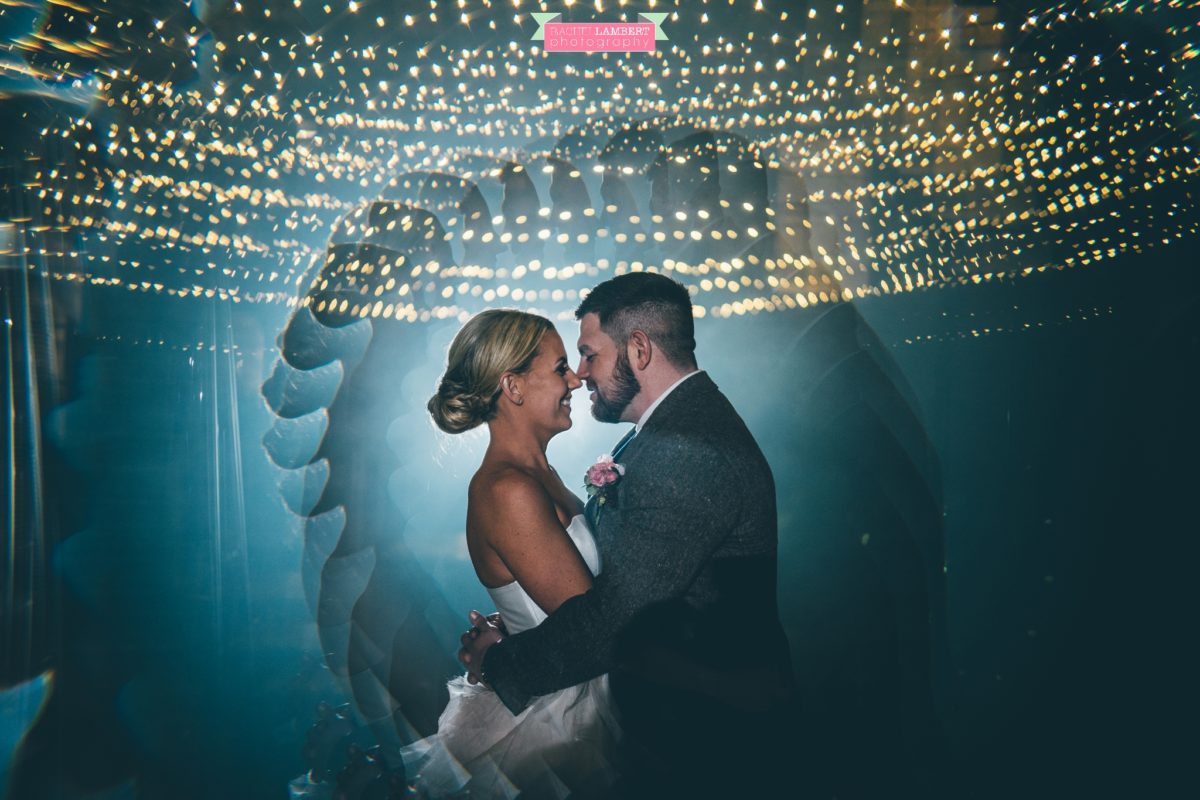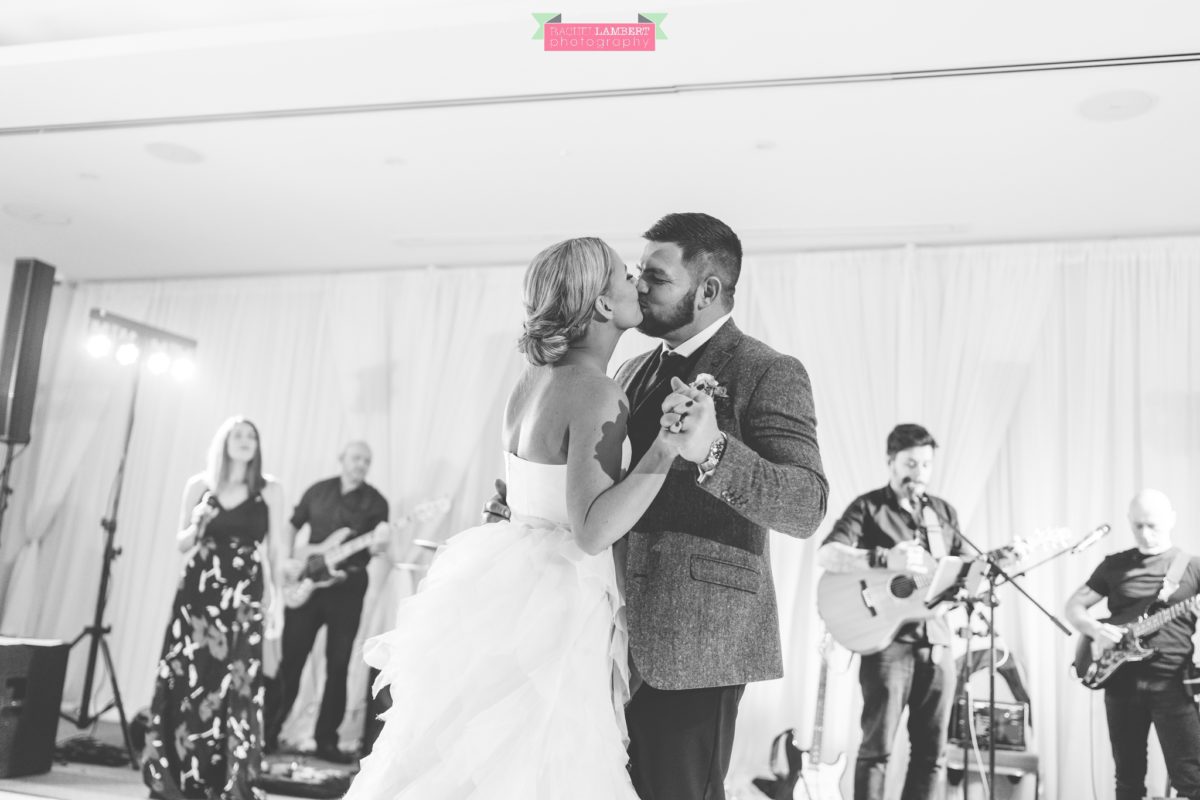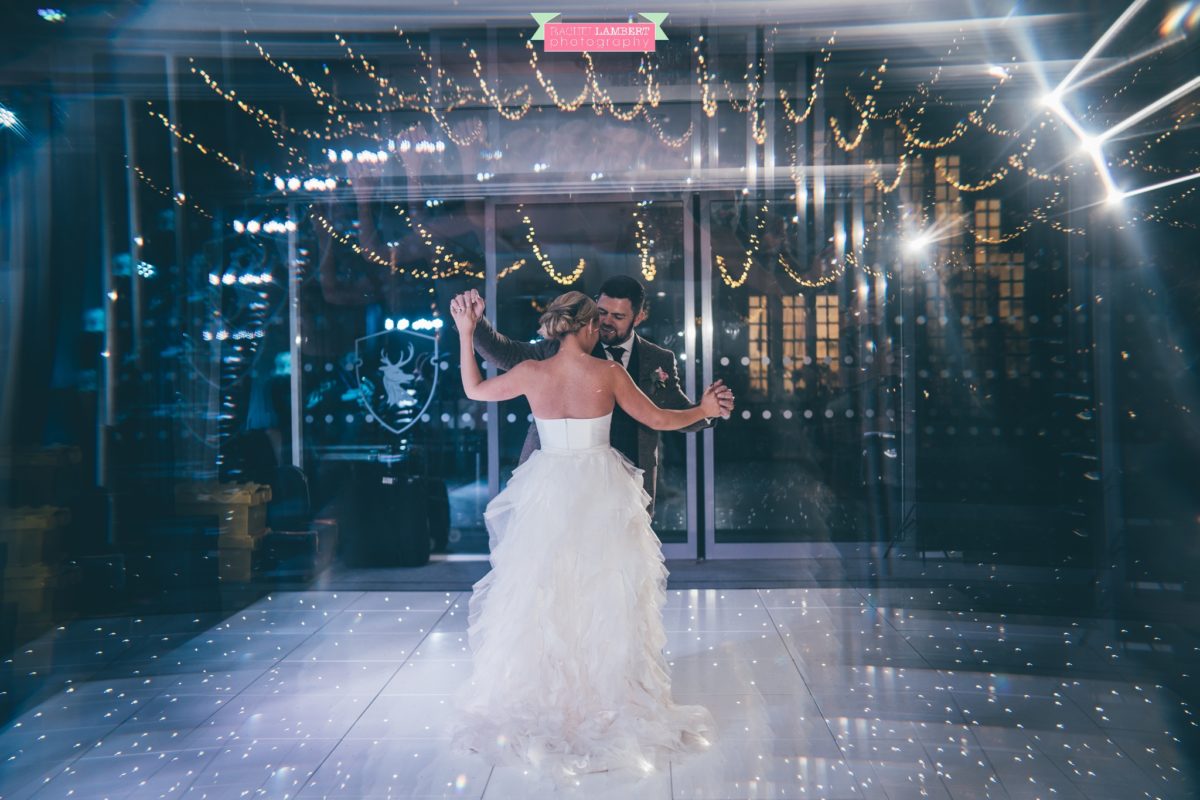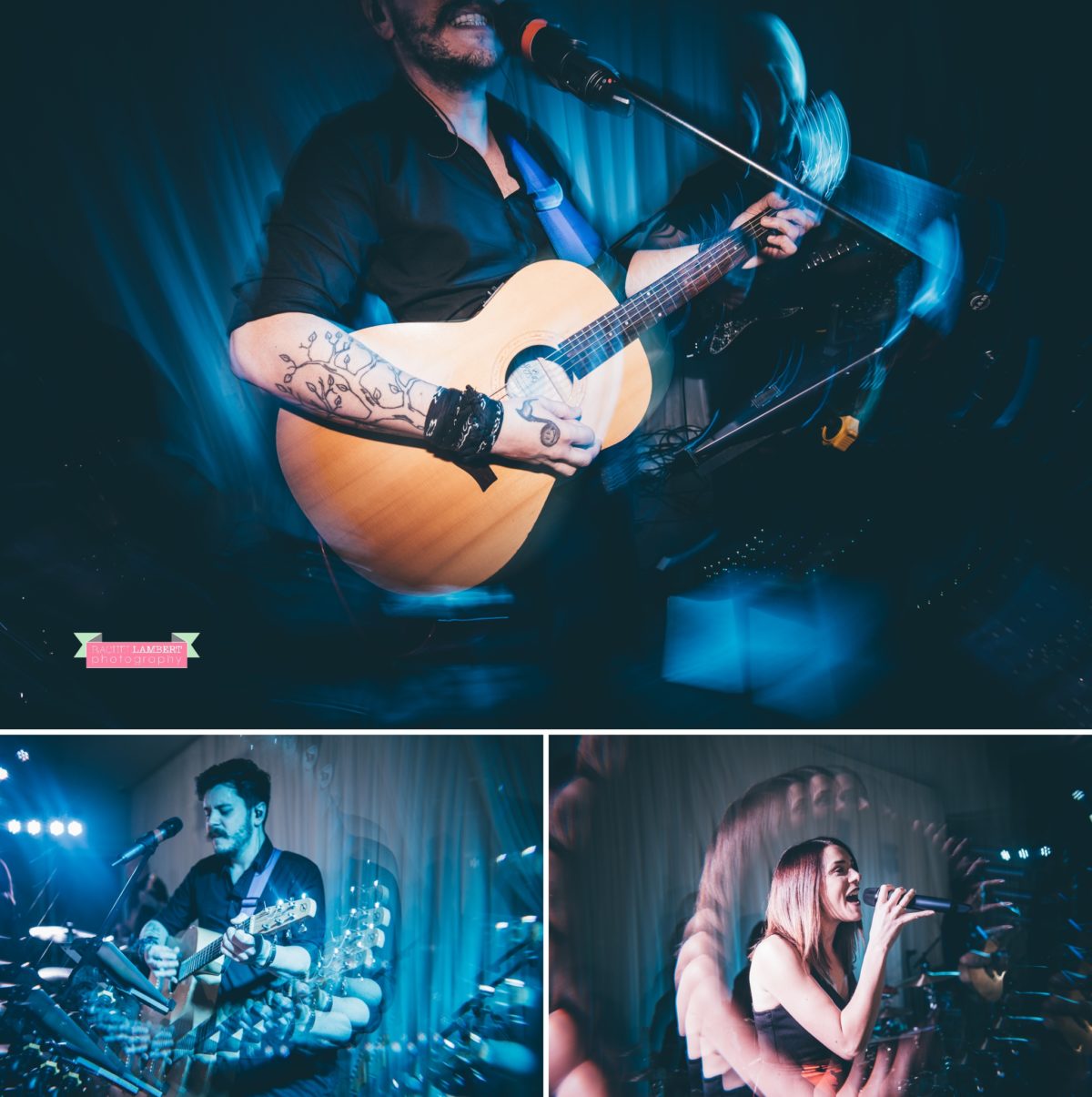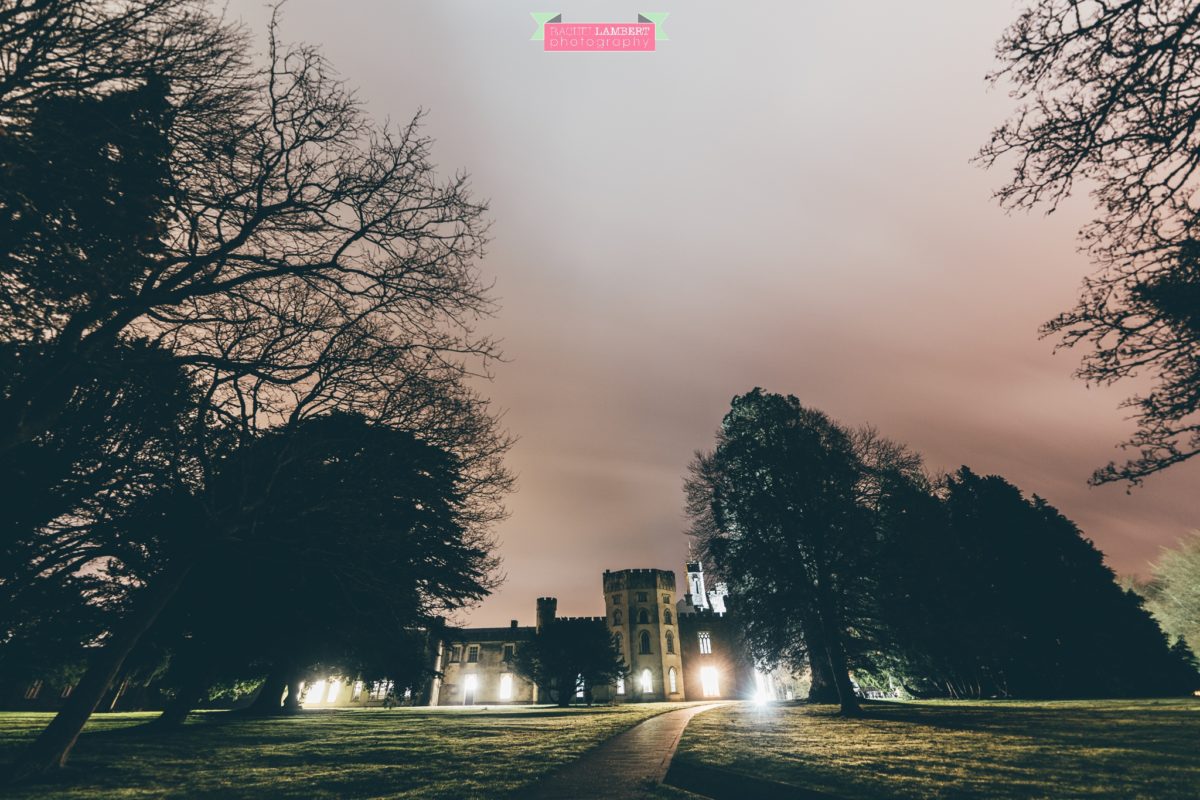 "I love you without knowing how, or when, or from where. I love you simply, without problems or pride: I love you in this way because I don't know any other way of loving." — Pablo Neruda
If you are planning your Hensol Castle wedding, please get in touch for more information on my wedding photography packages!