Rosedew Farm Wedding
A Late Summer Wedding in a Welsh Barn
Emma and Steve
Rosedew Farm Wedding – Ok this is strange… but every single time I visit Rosedew Farm, the sun shines. No matter what the forecast, and no matter what the weather is doing everywhere else in South Wales!
Emma and Steve have been through some tough times recently. So they deserved every ray of sunshine and the best day ever.
Rachel and the team from Bella Rose and the team did a fantastic job of co-ordinating a beautiful and relaxed day. Nothing was rushed, it was just so laid back, it was perfect.
Gaynor at Rosedew took us for a drive to the top of the cliffs later in the afternoon for some couple shots with the most amazing scenery, and even found the last of the corn fields!
The evening was finished off with the best hog roast ever and some sparkler fun! A truly magical day 🙂
Venue: Rosedew Farm | Wedding Co-ordinators: Bella Rose | Venue Decor, Flowers & Cream Tea: Cherry Blossom | Dress: Allison Jayne | String Quartet: Taliesin | Hog Roast: The Hog Father | Band: Bring the Noise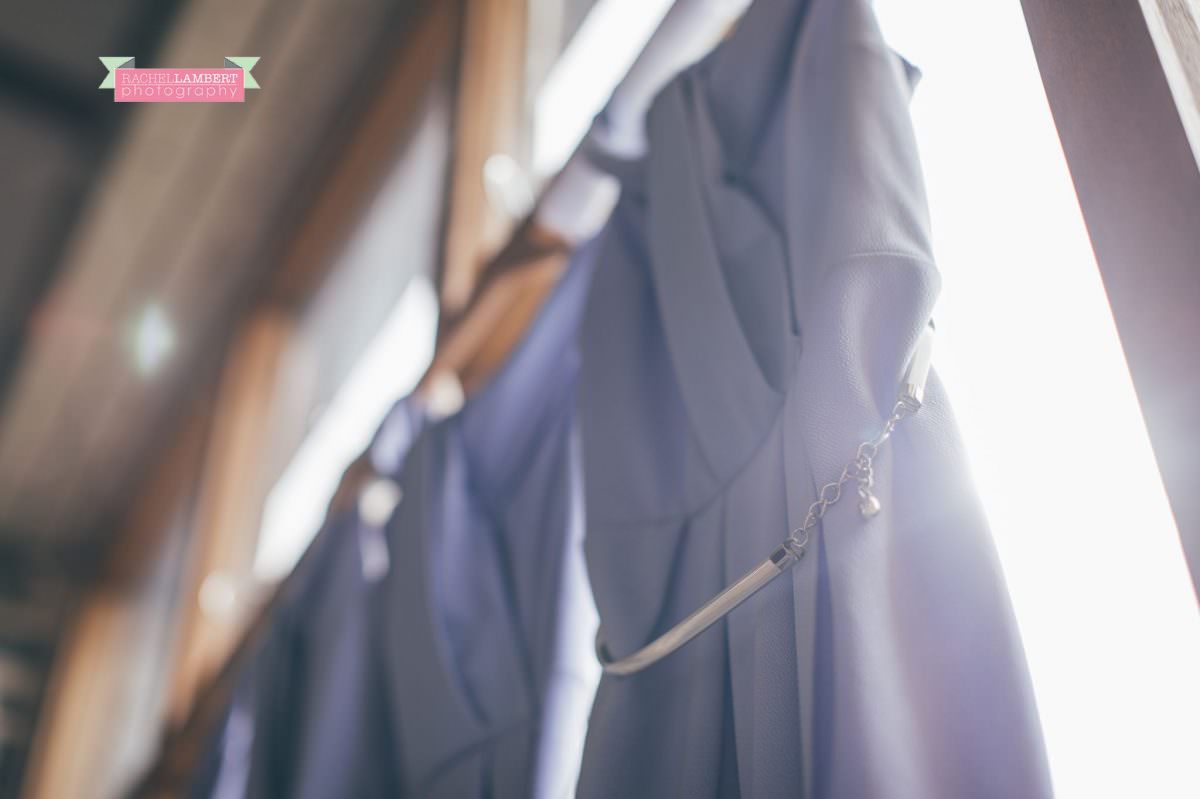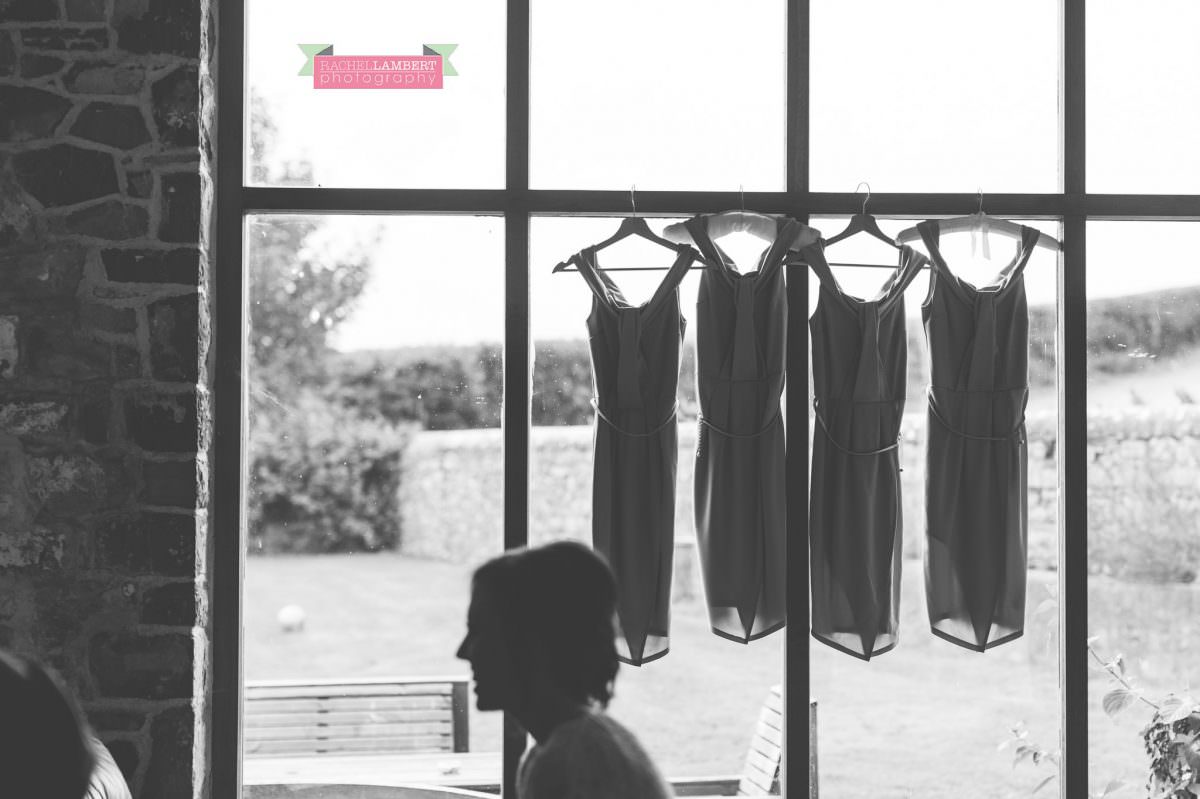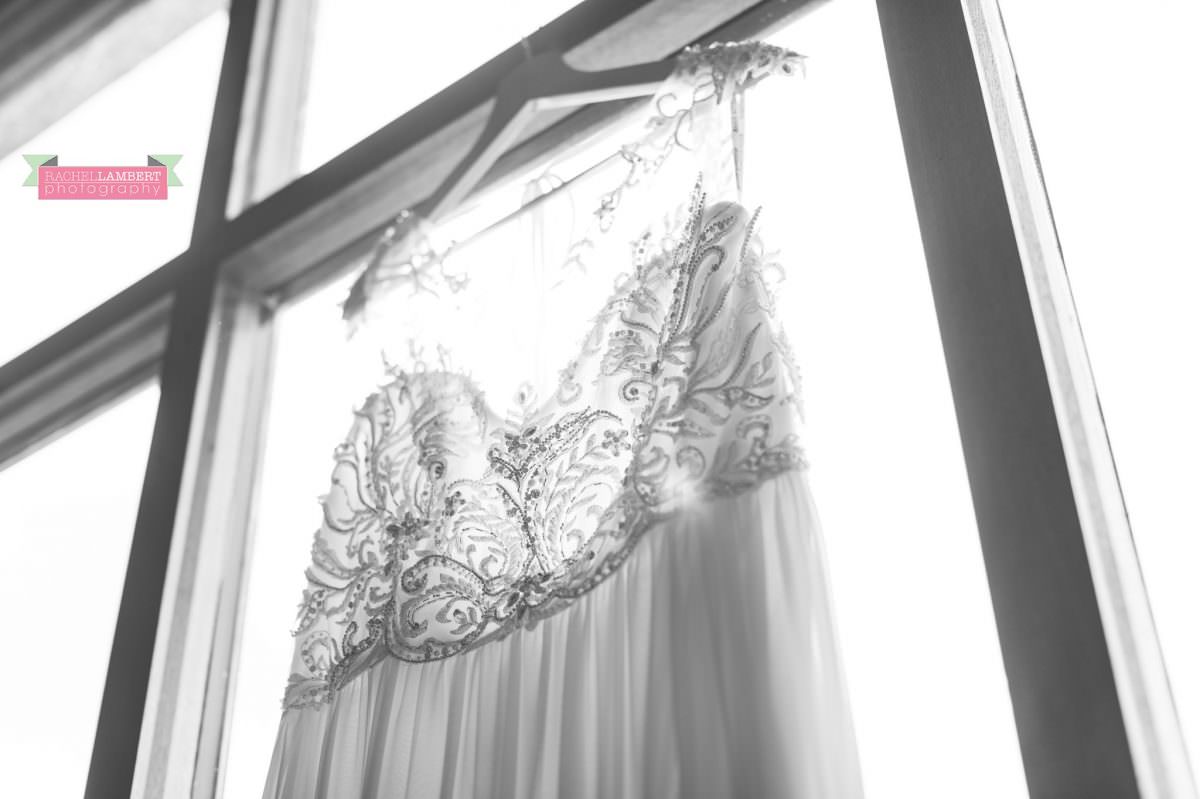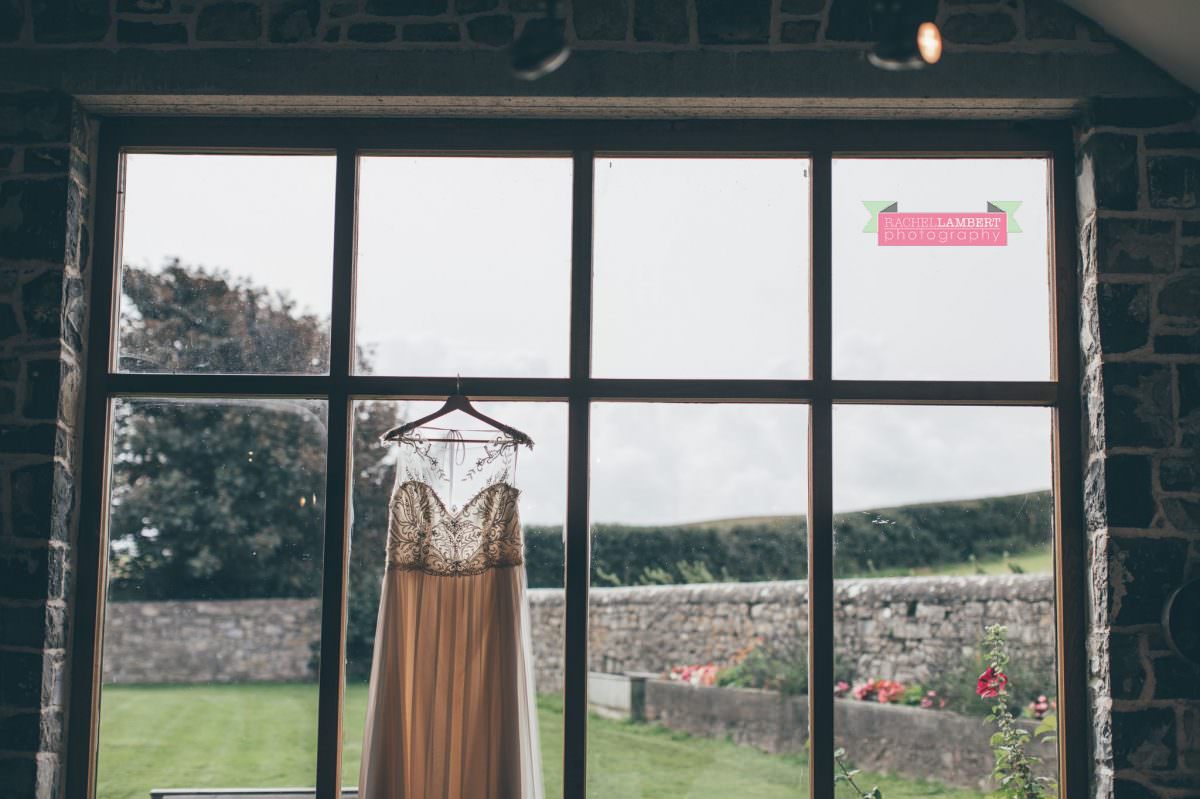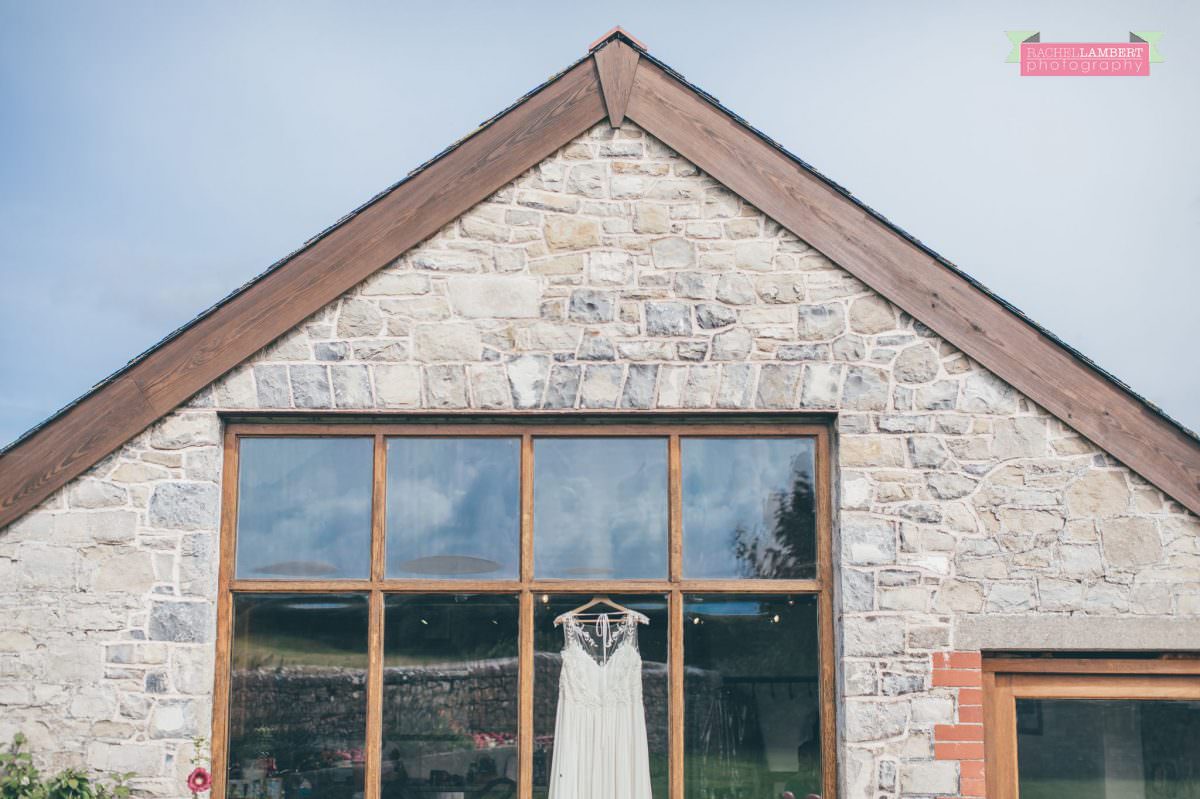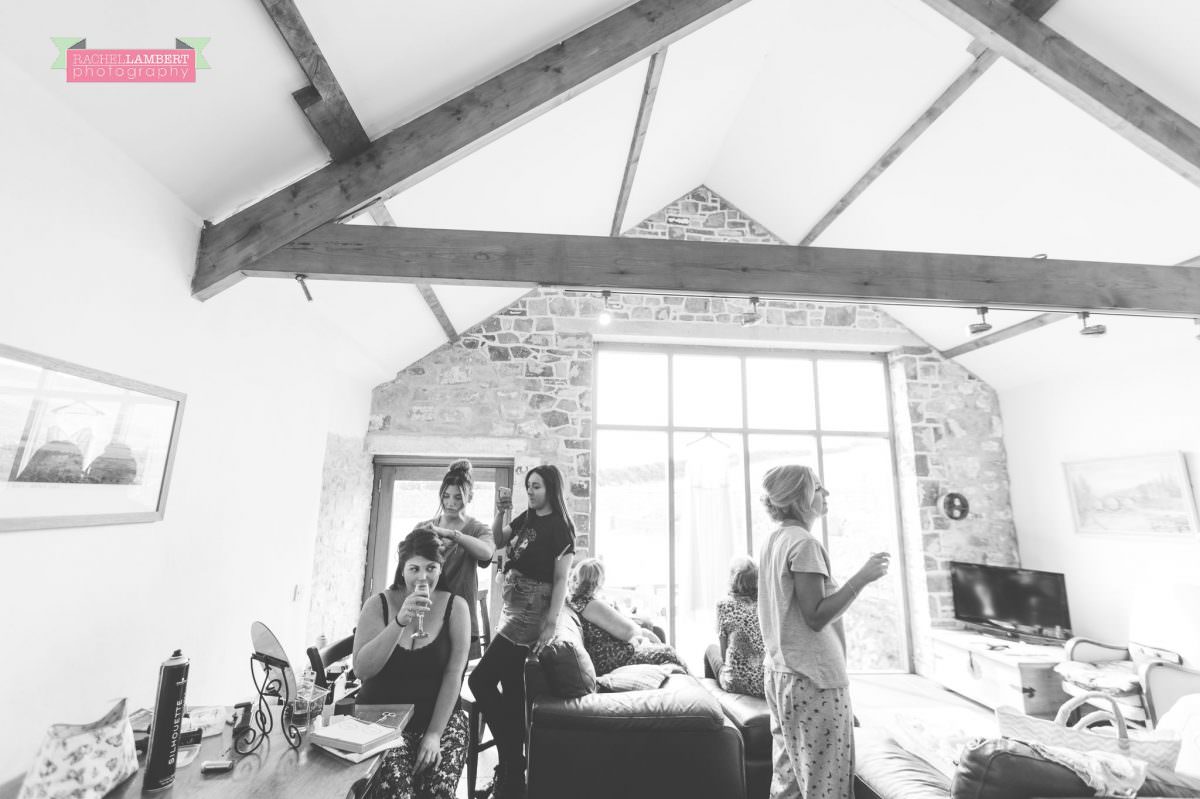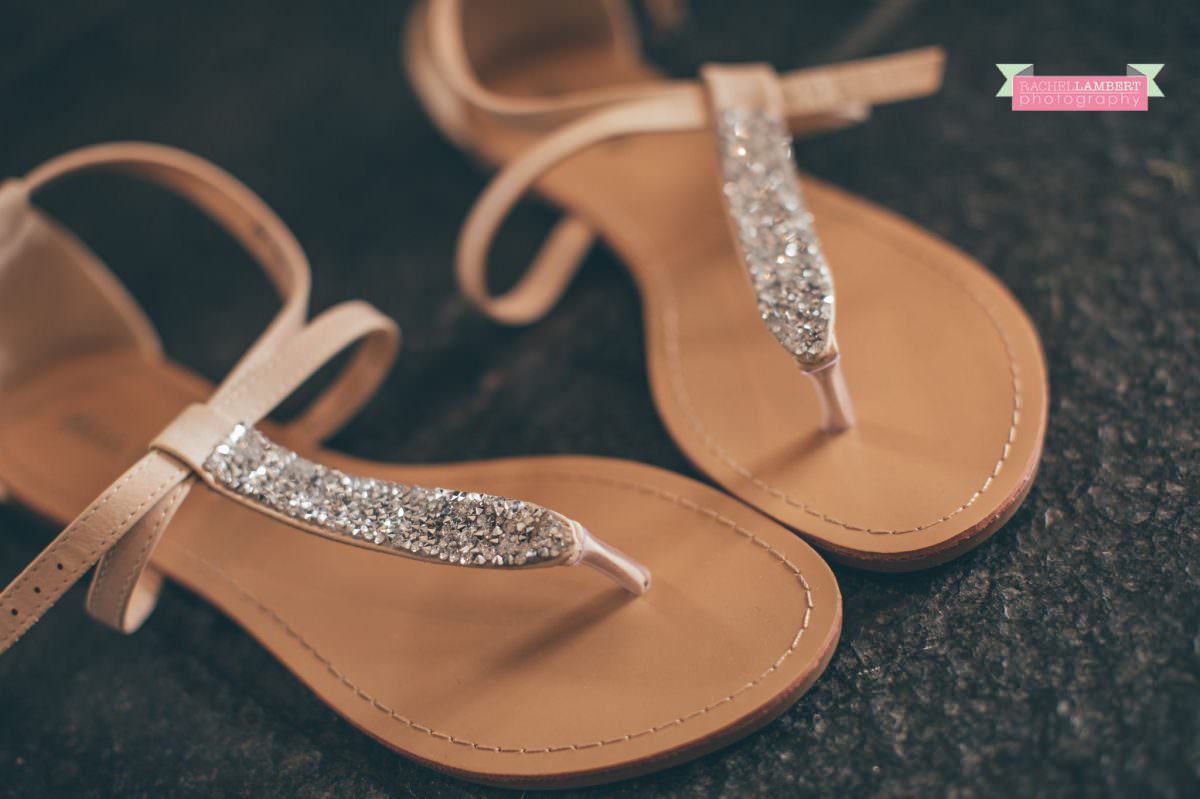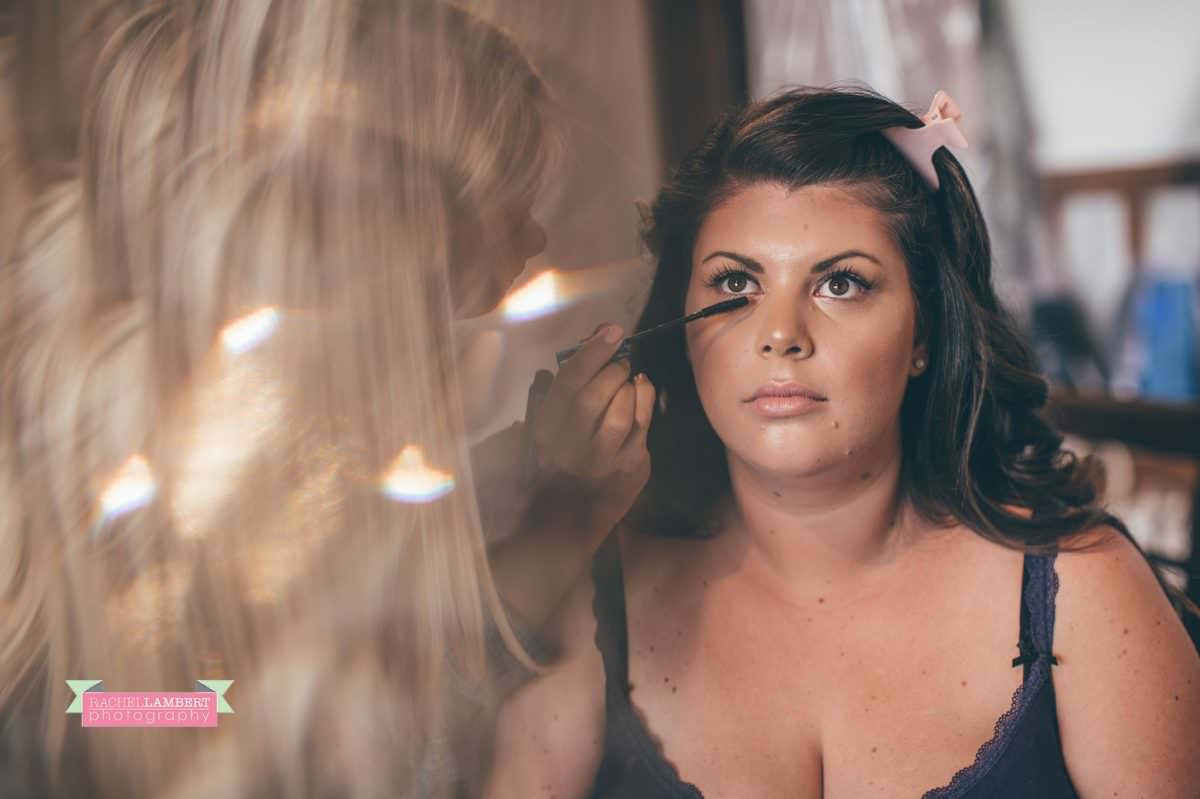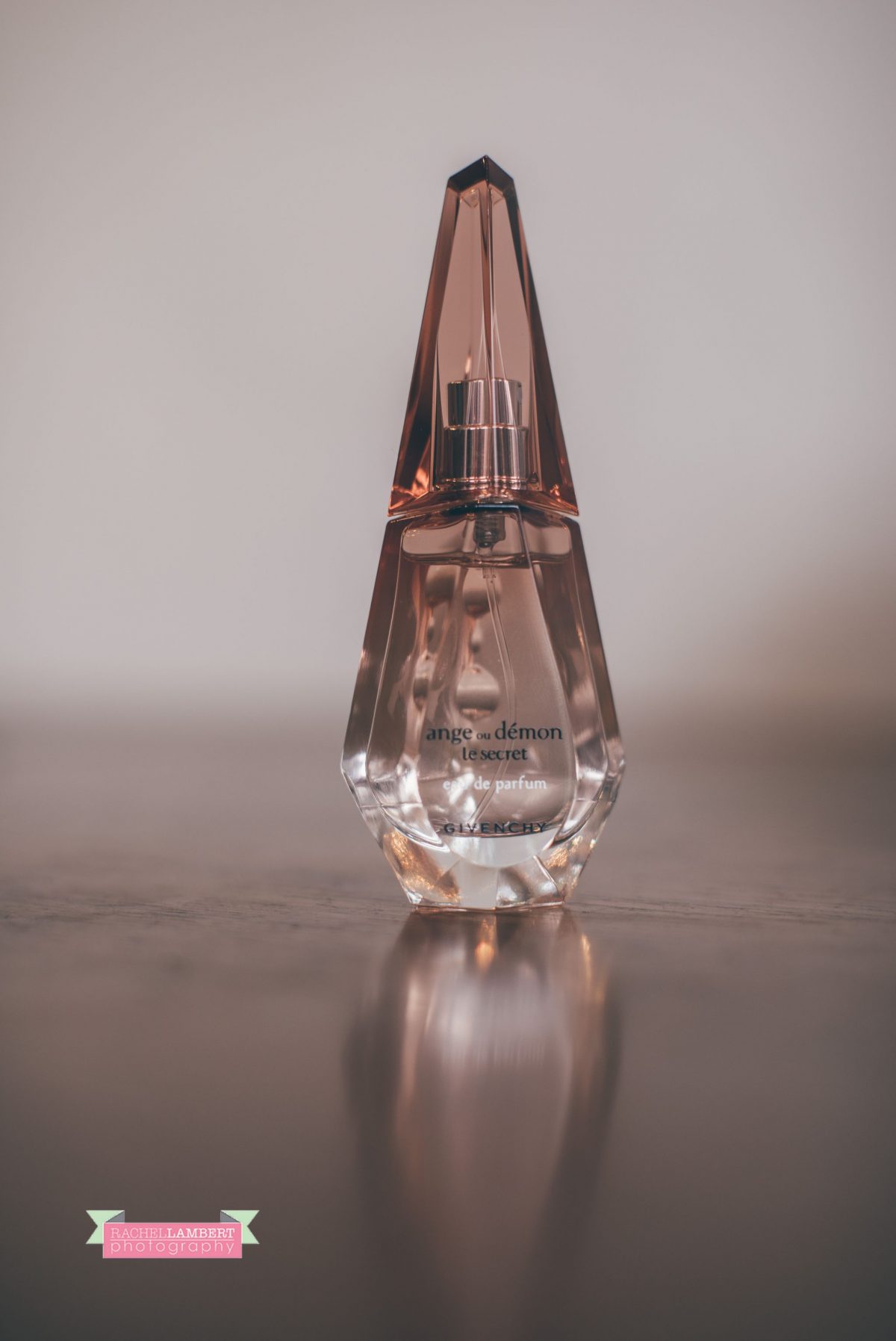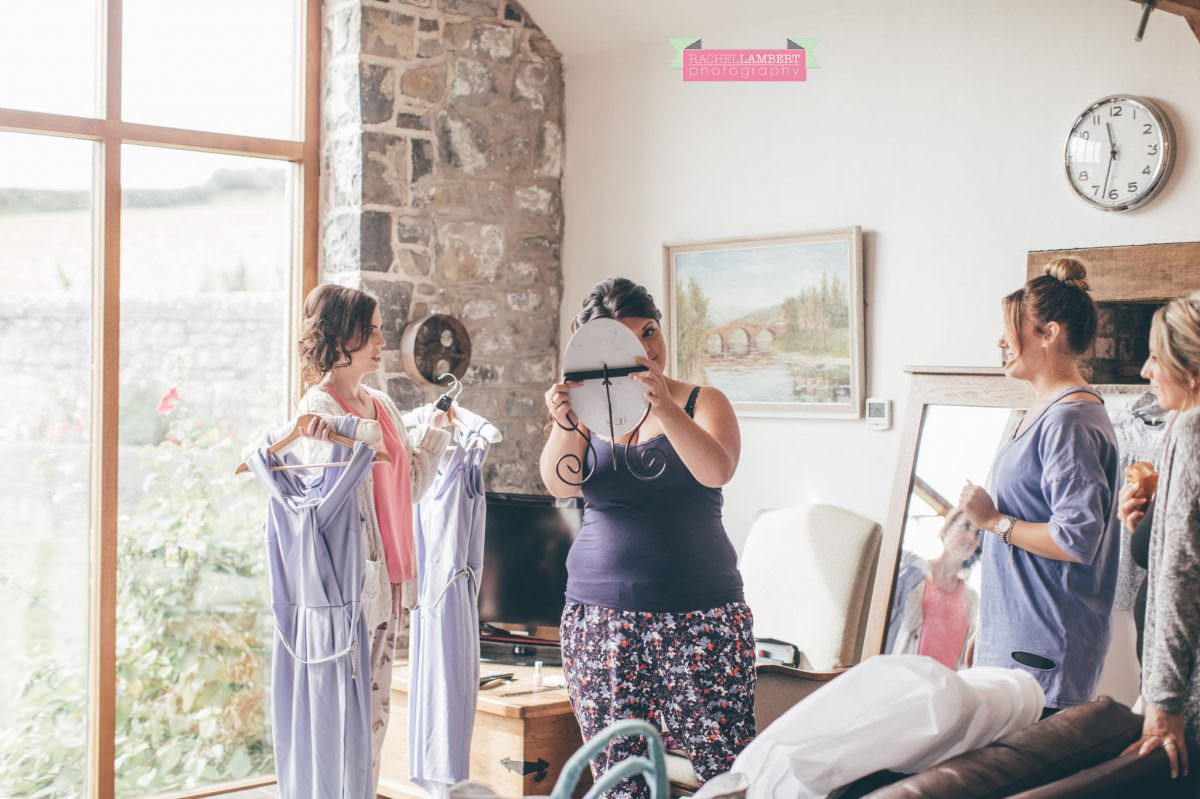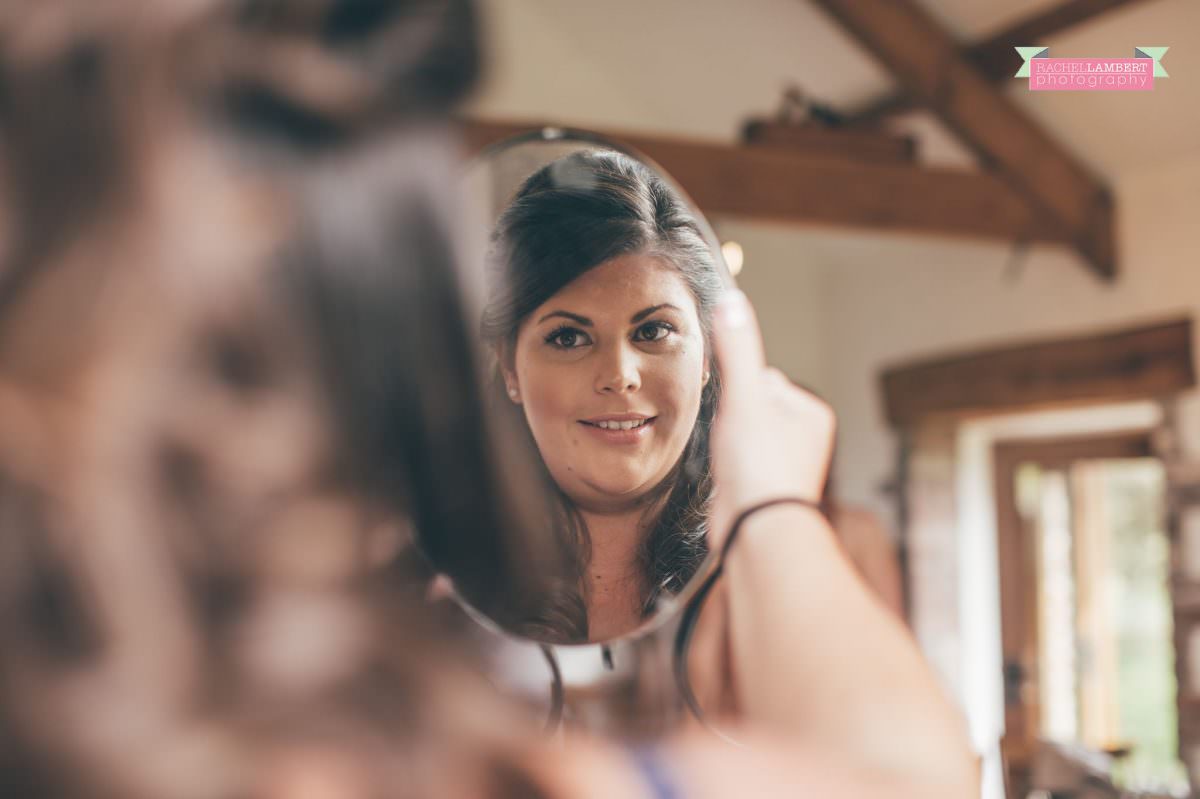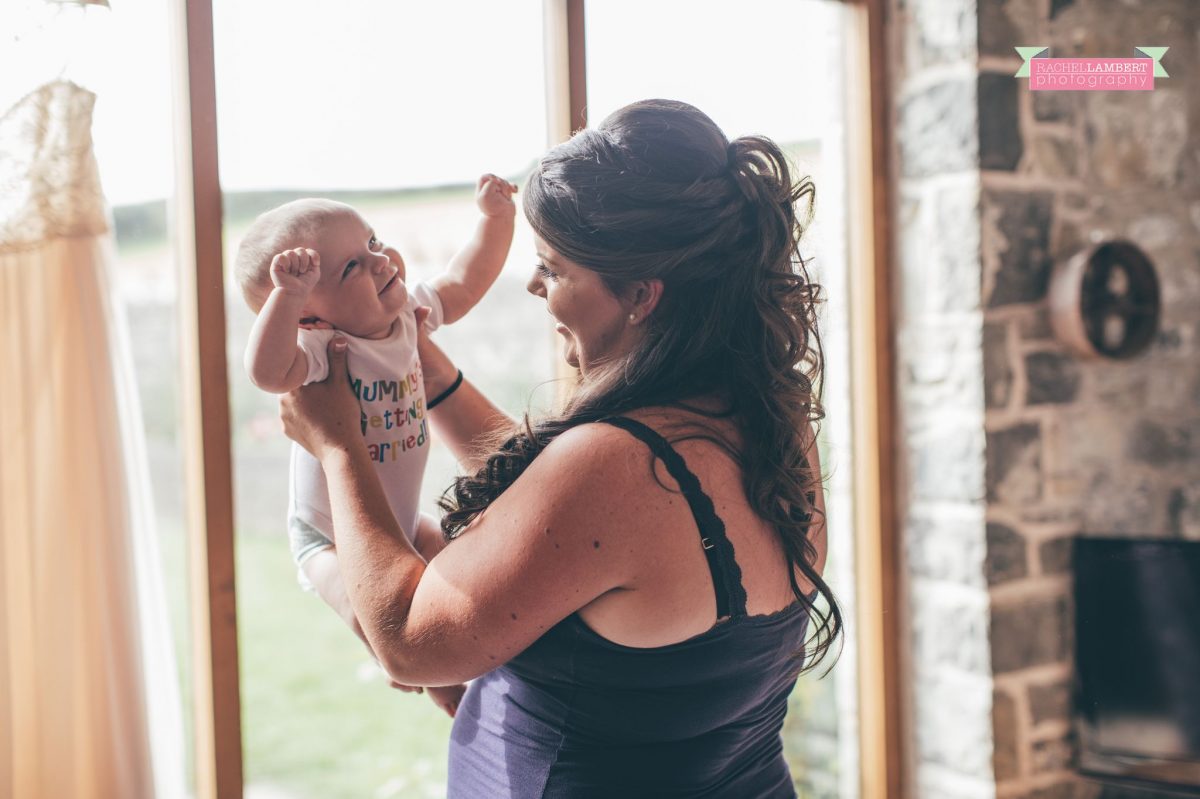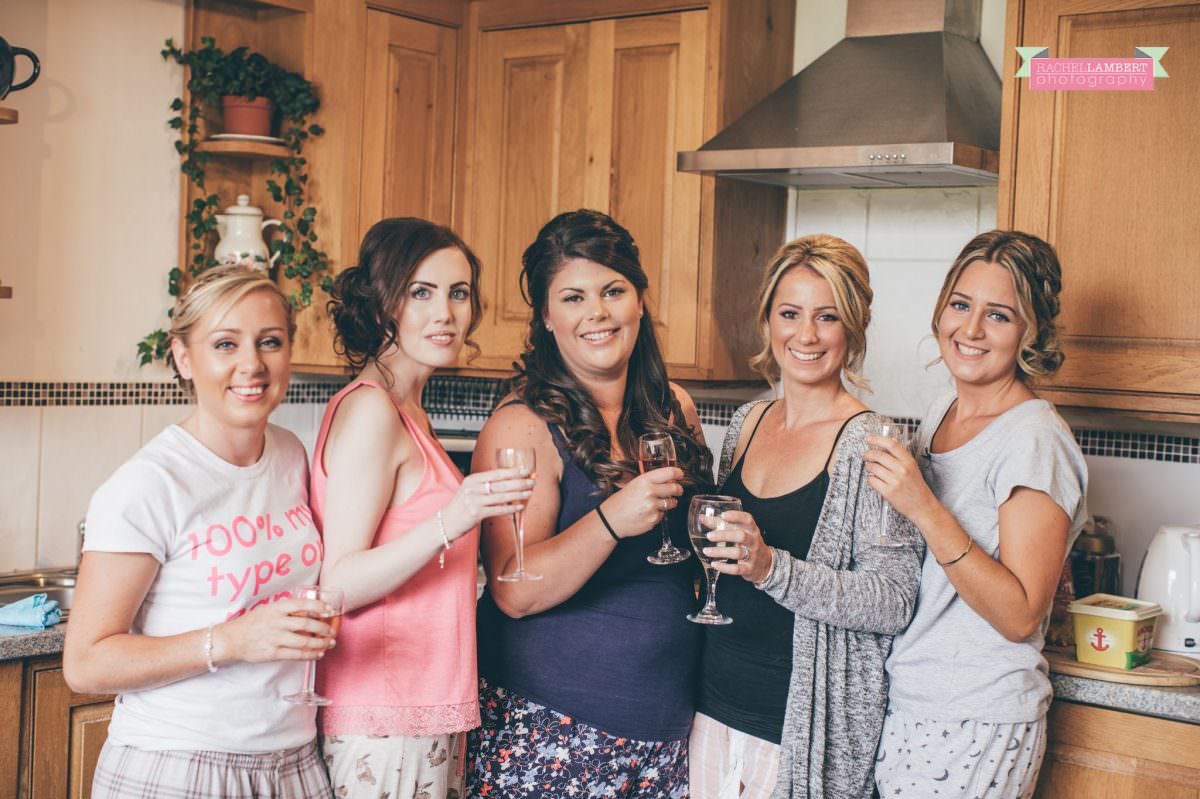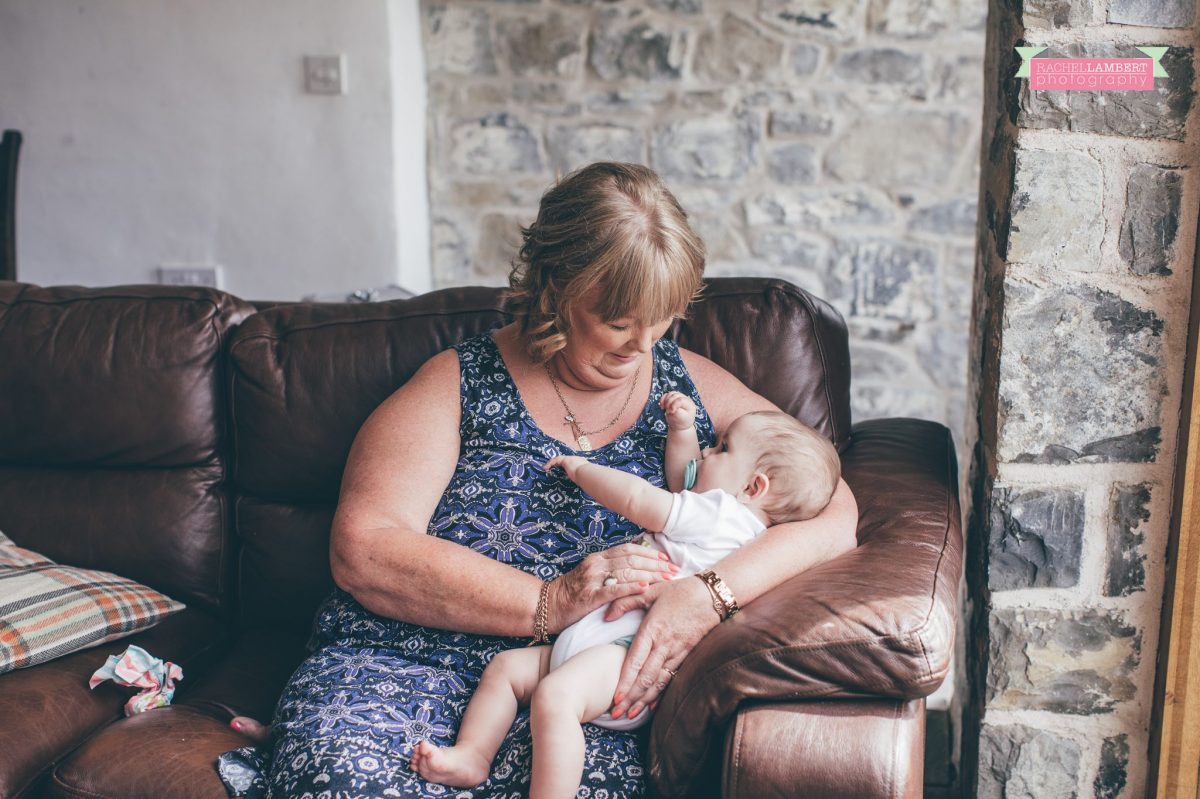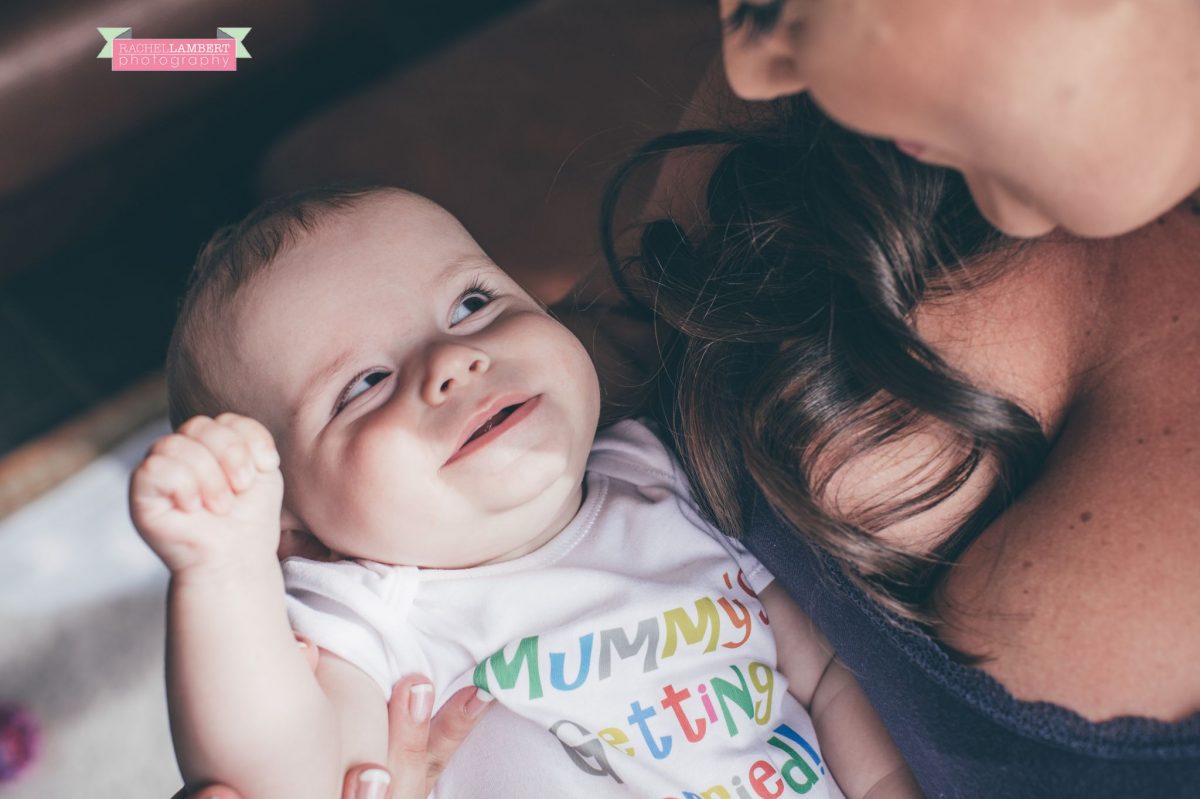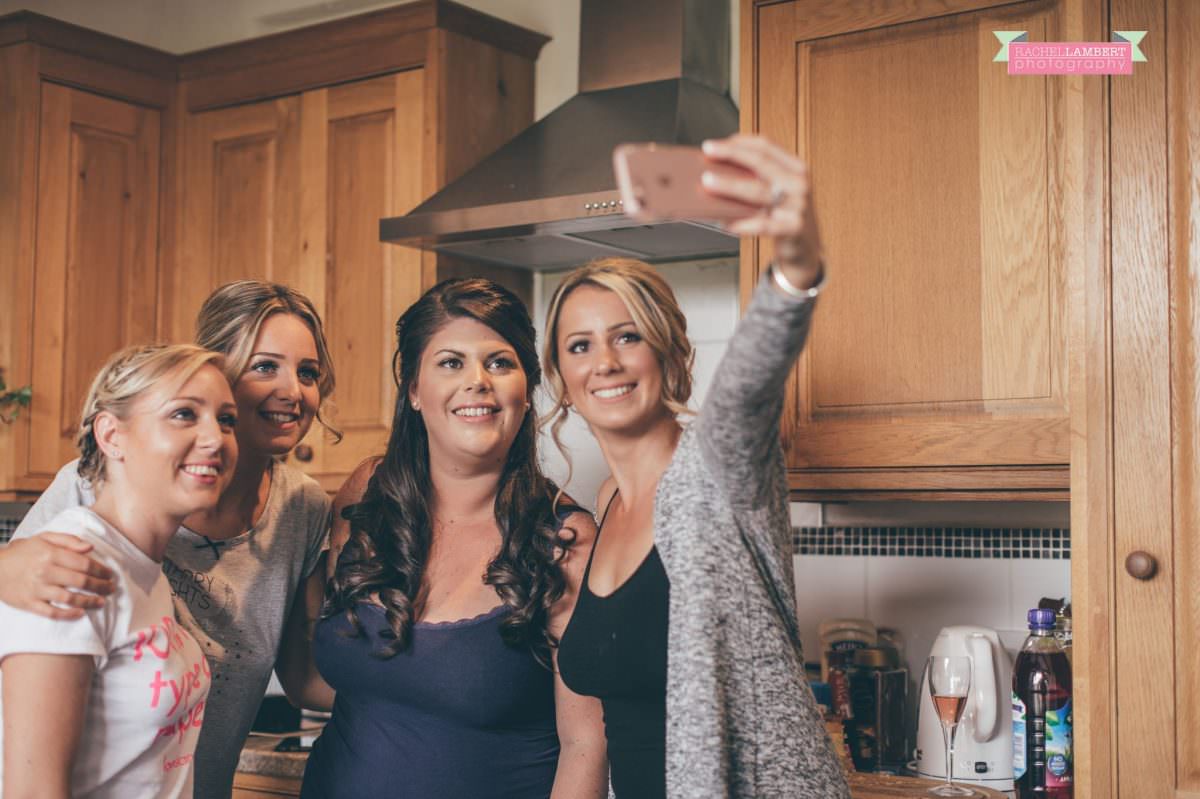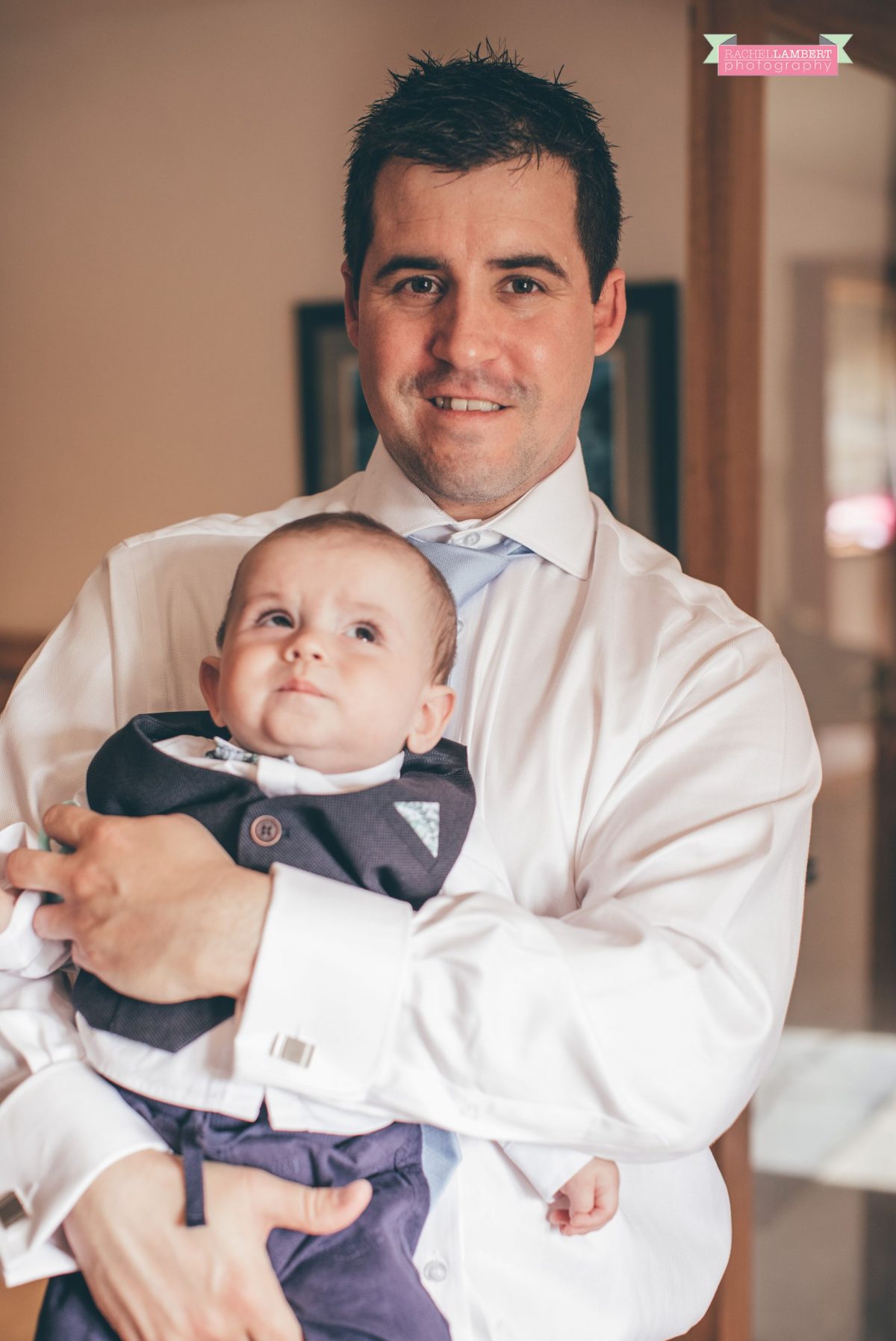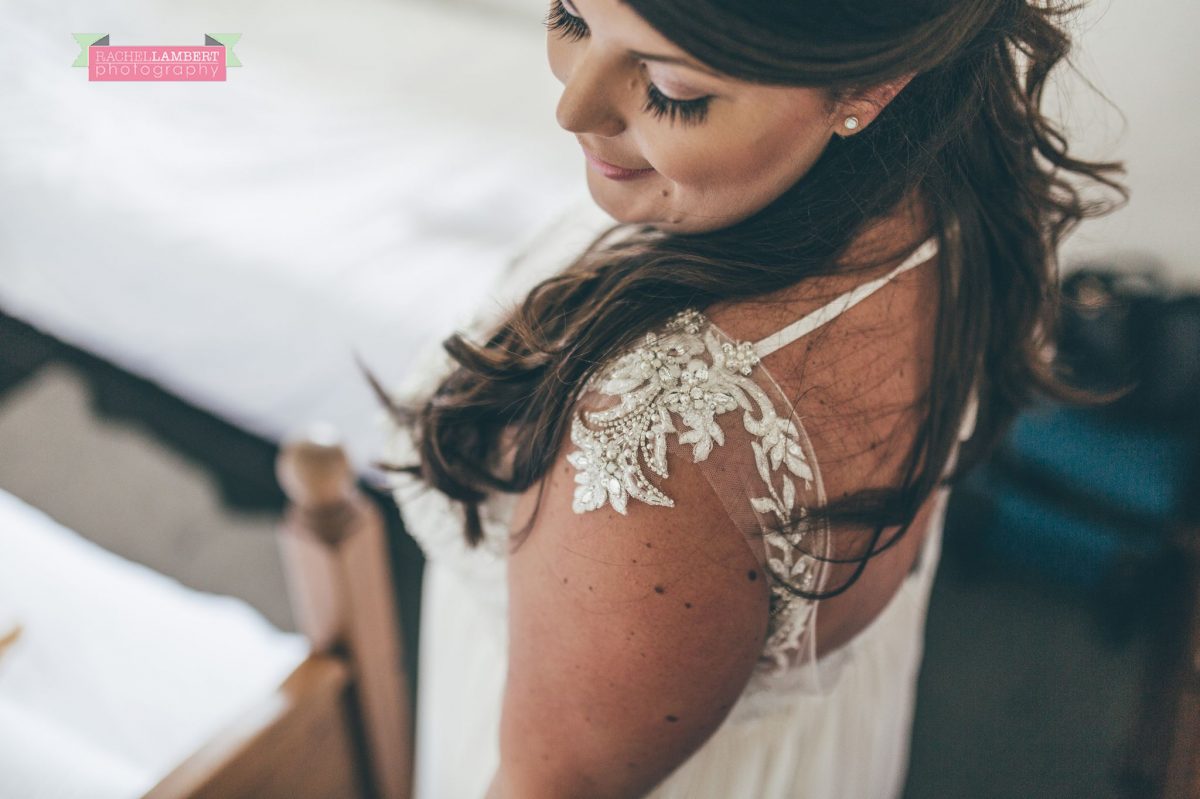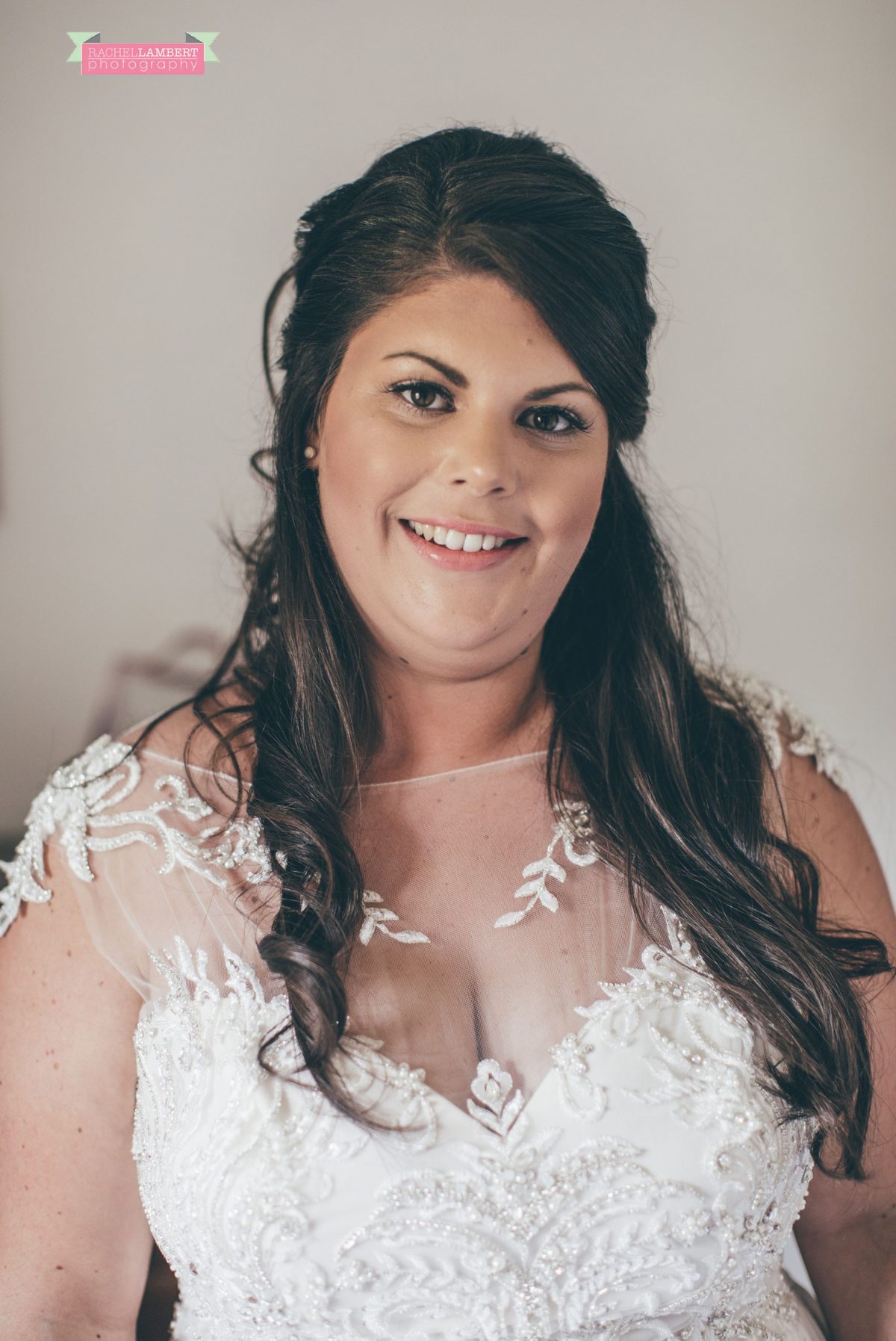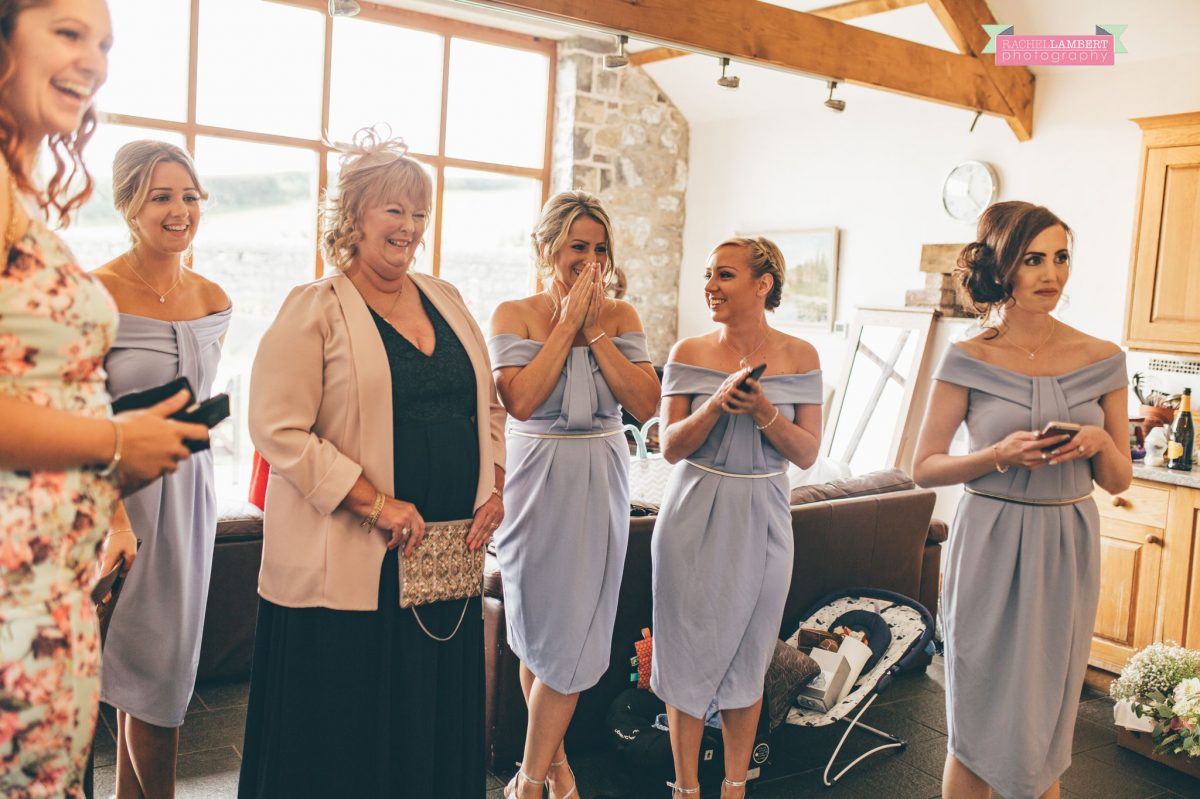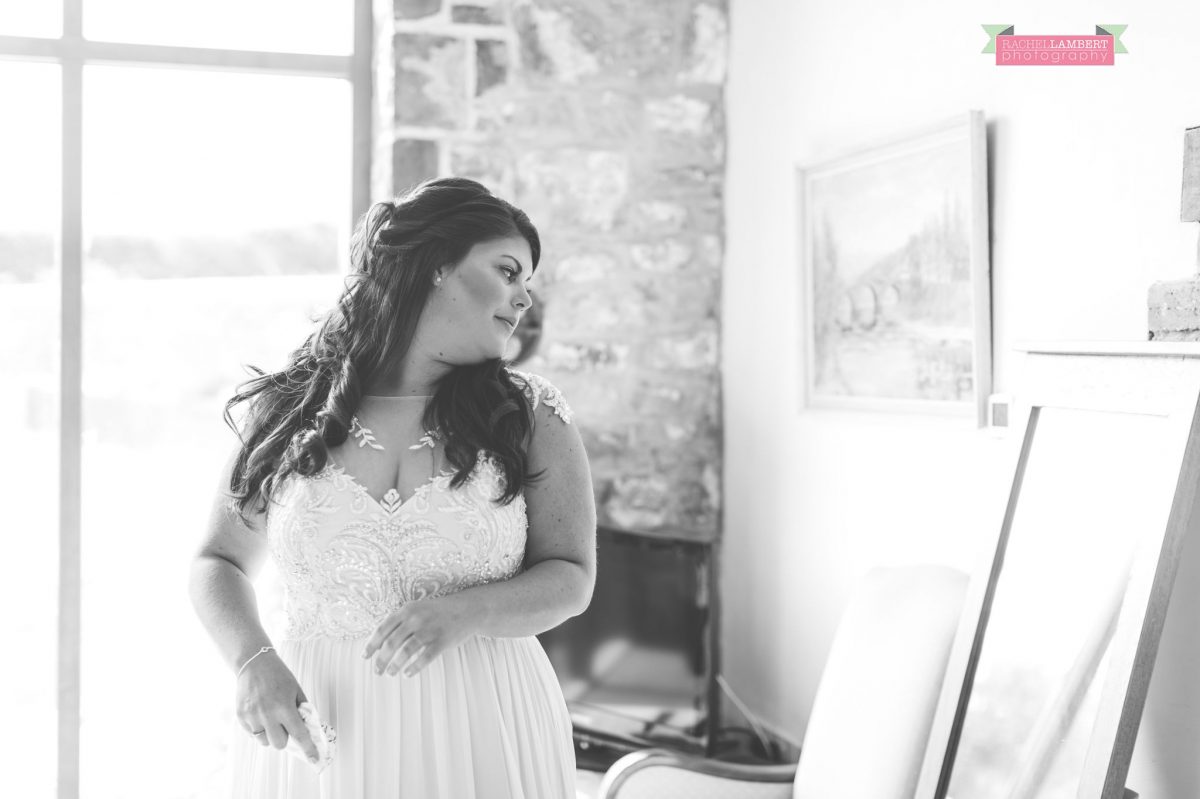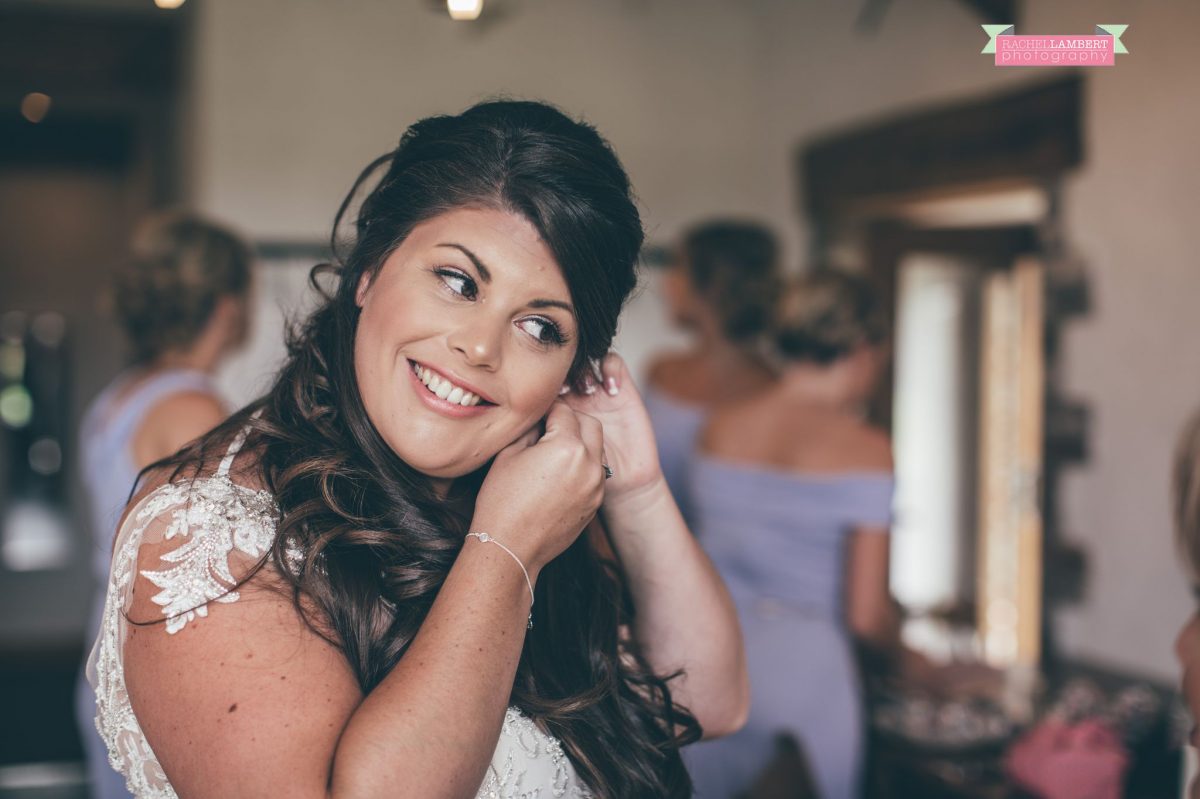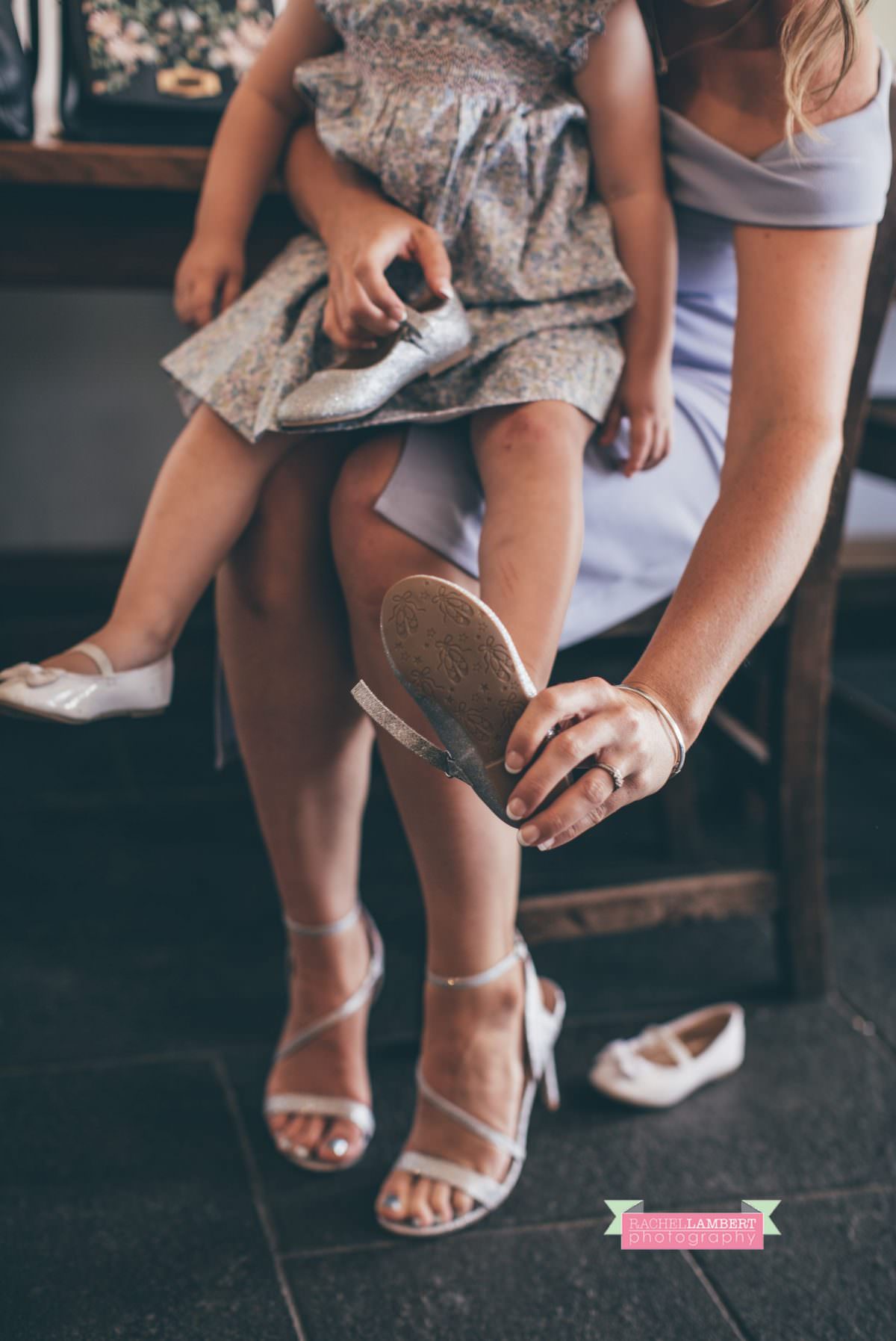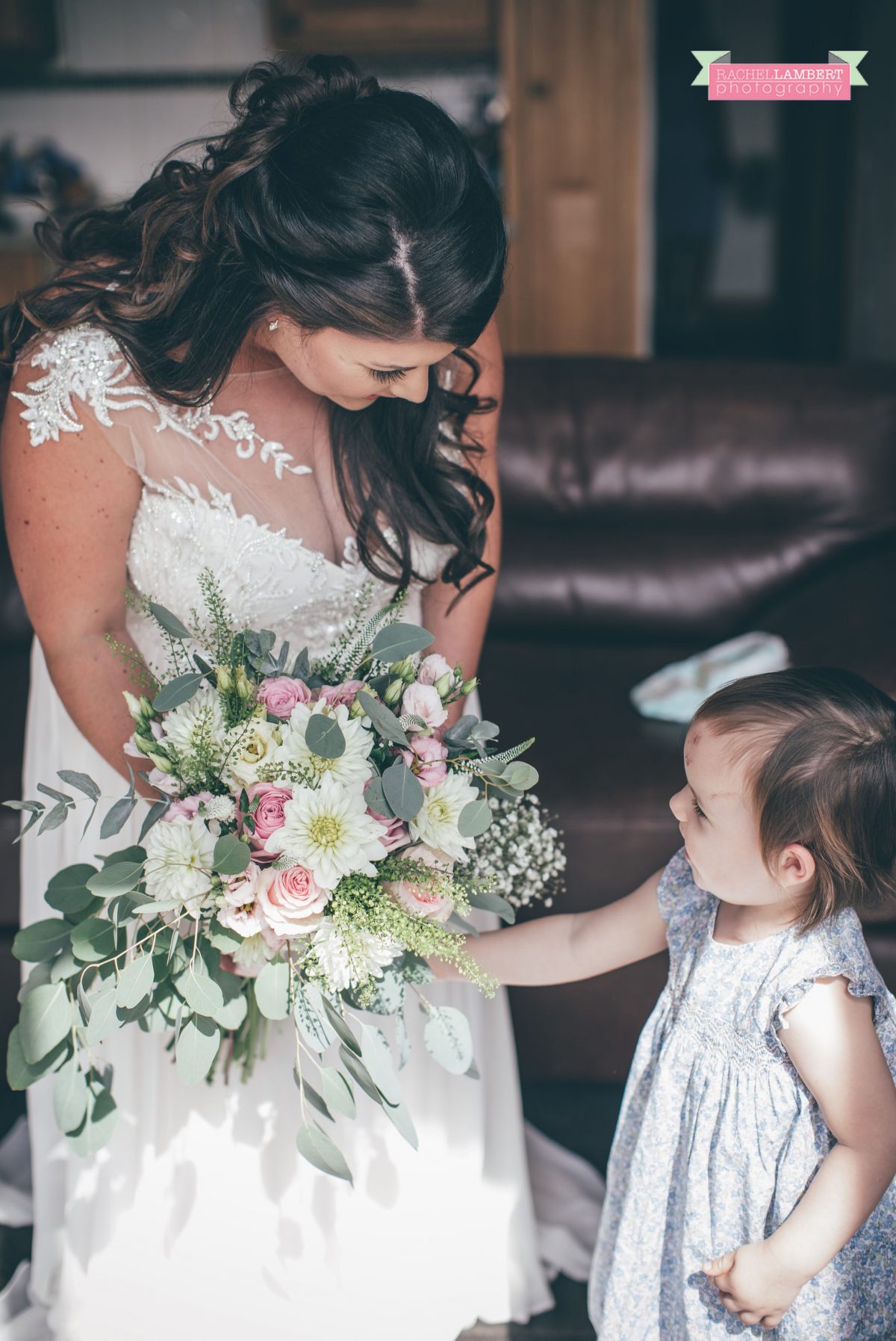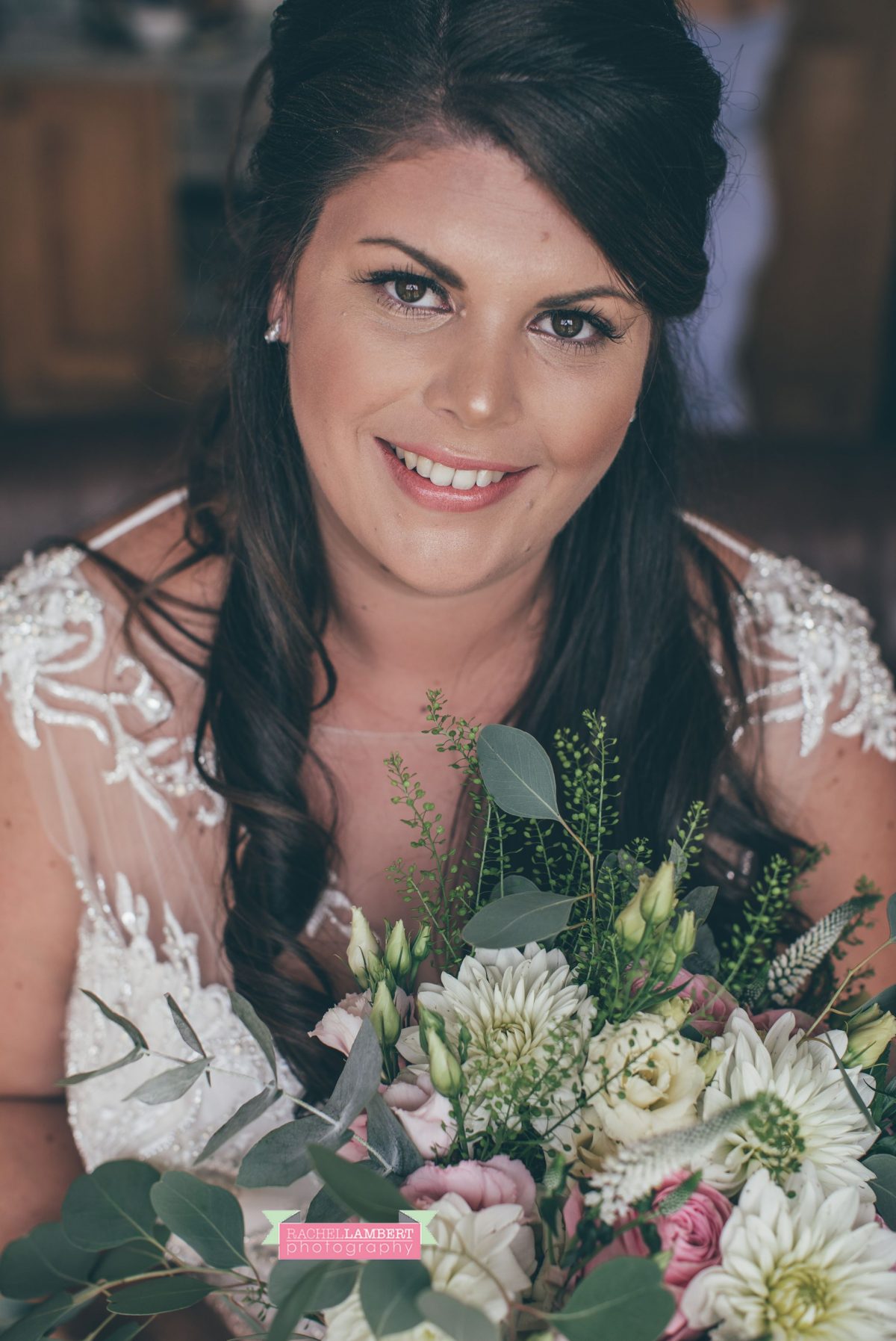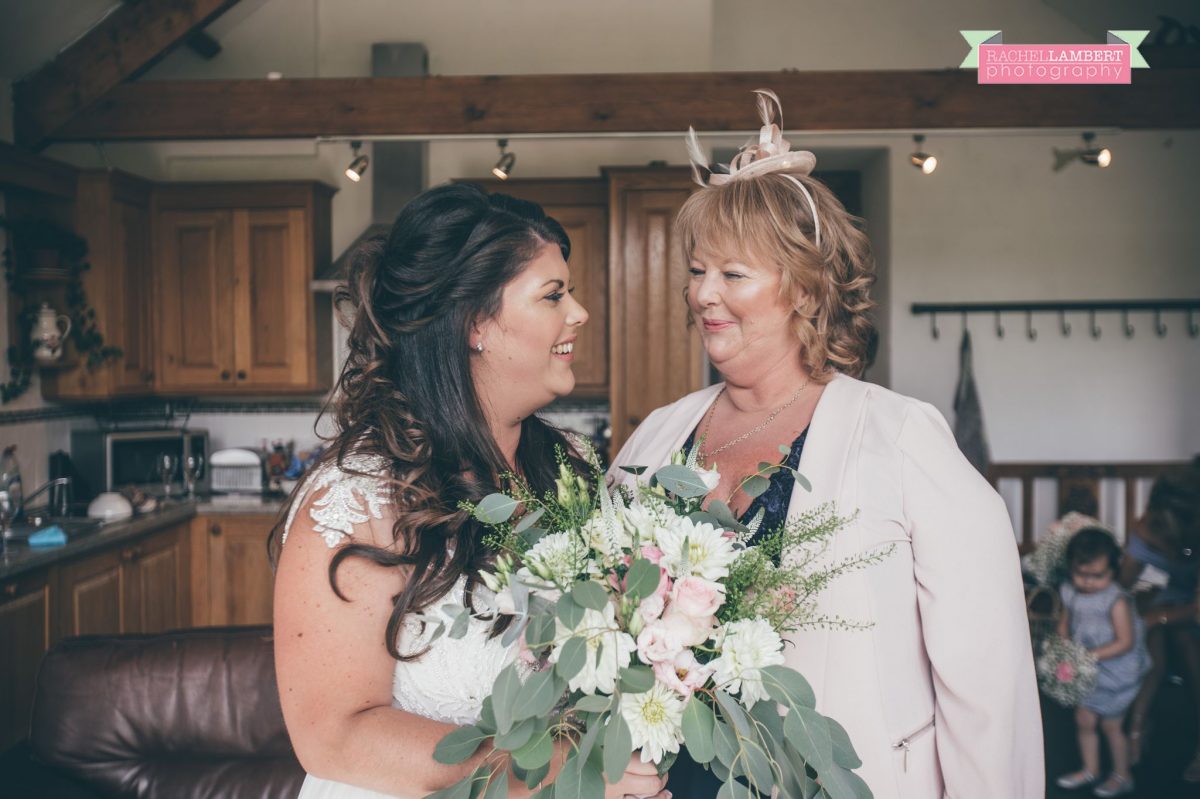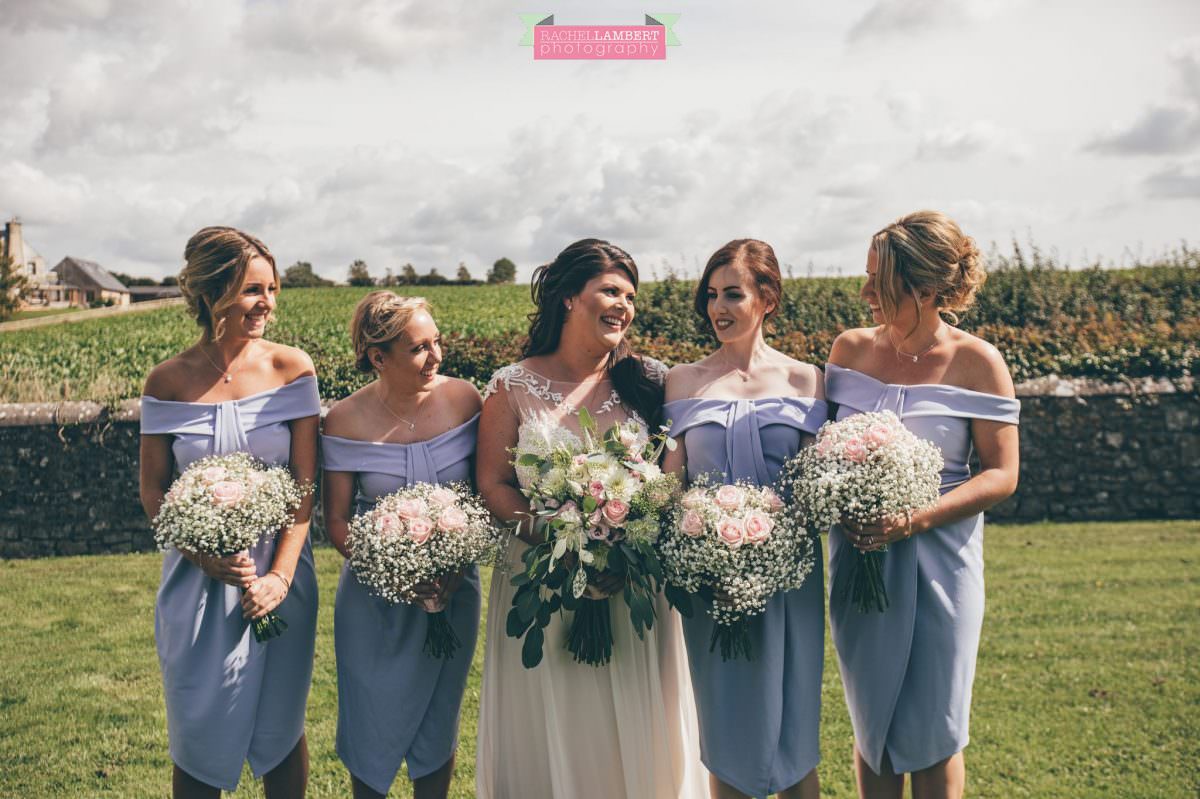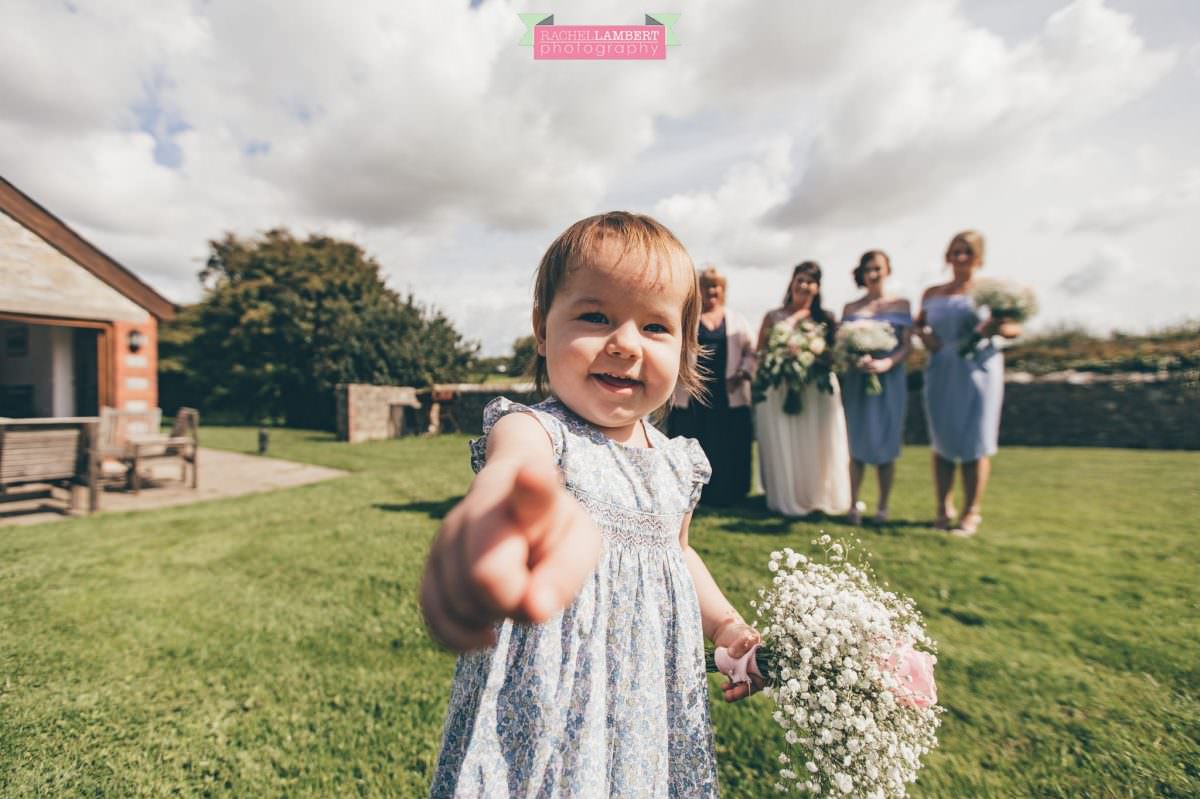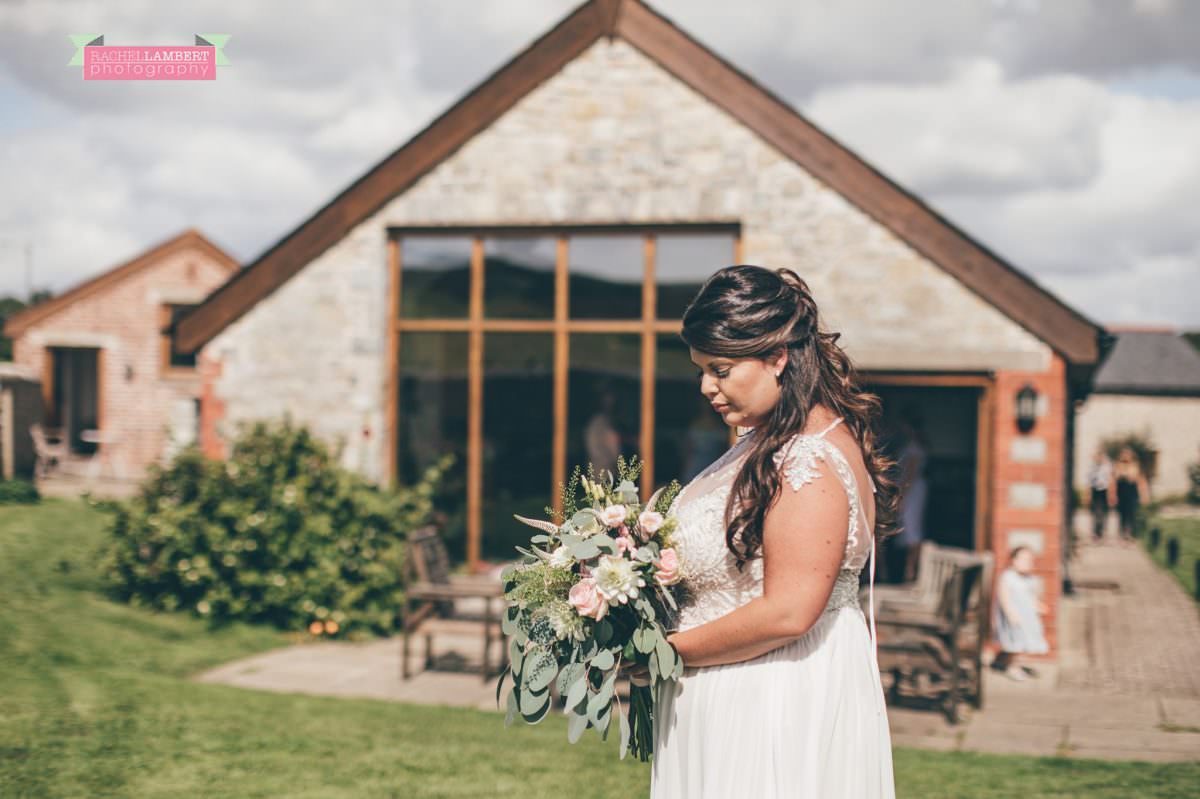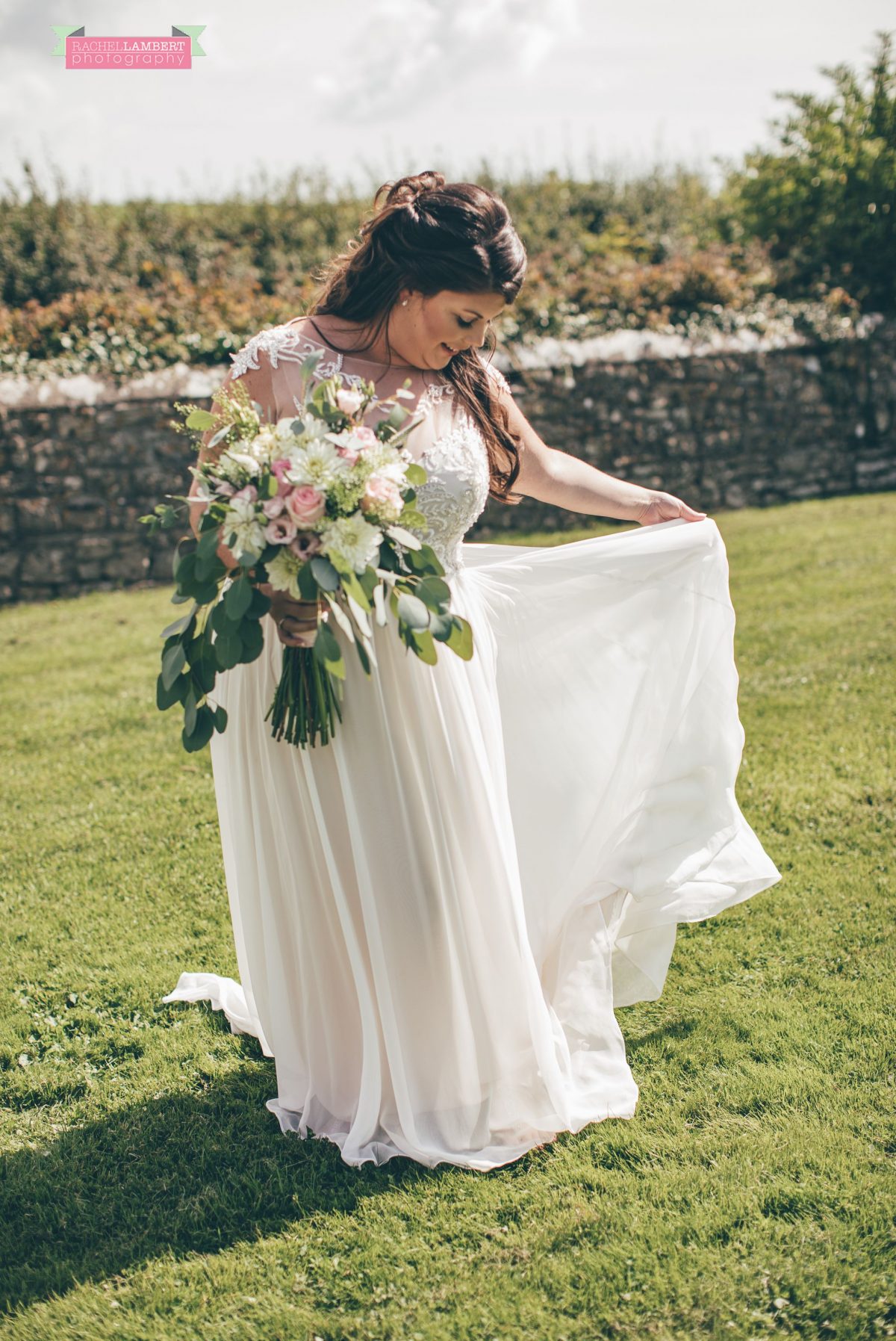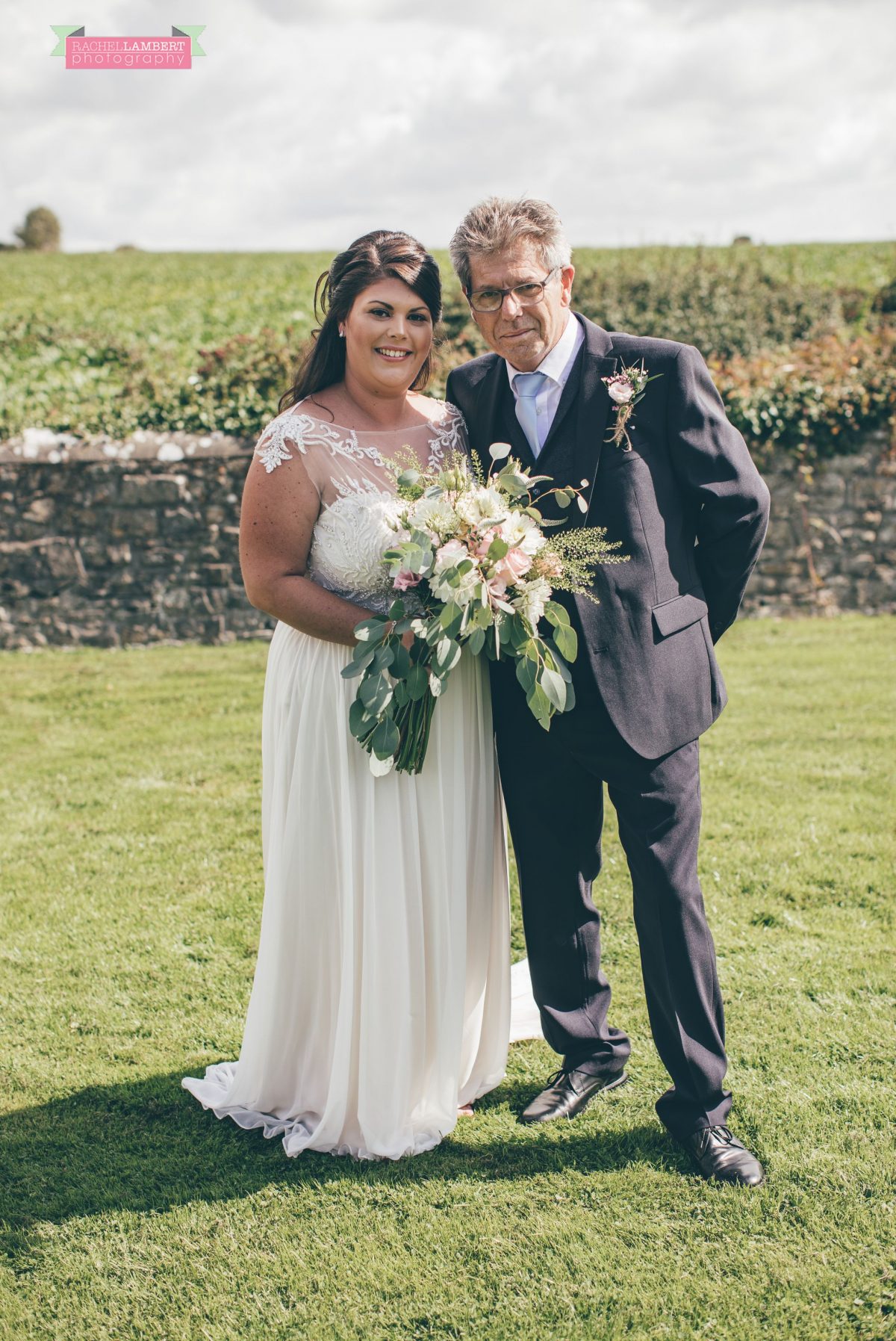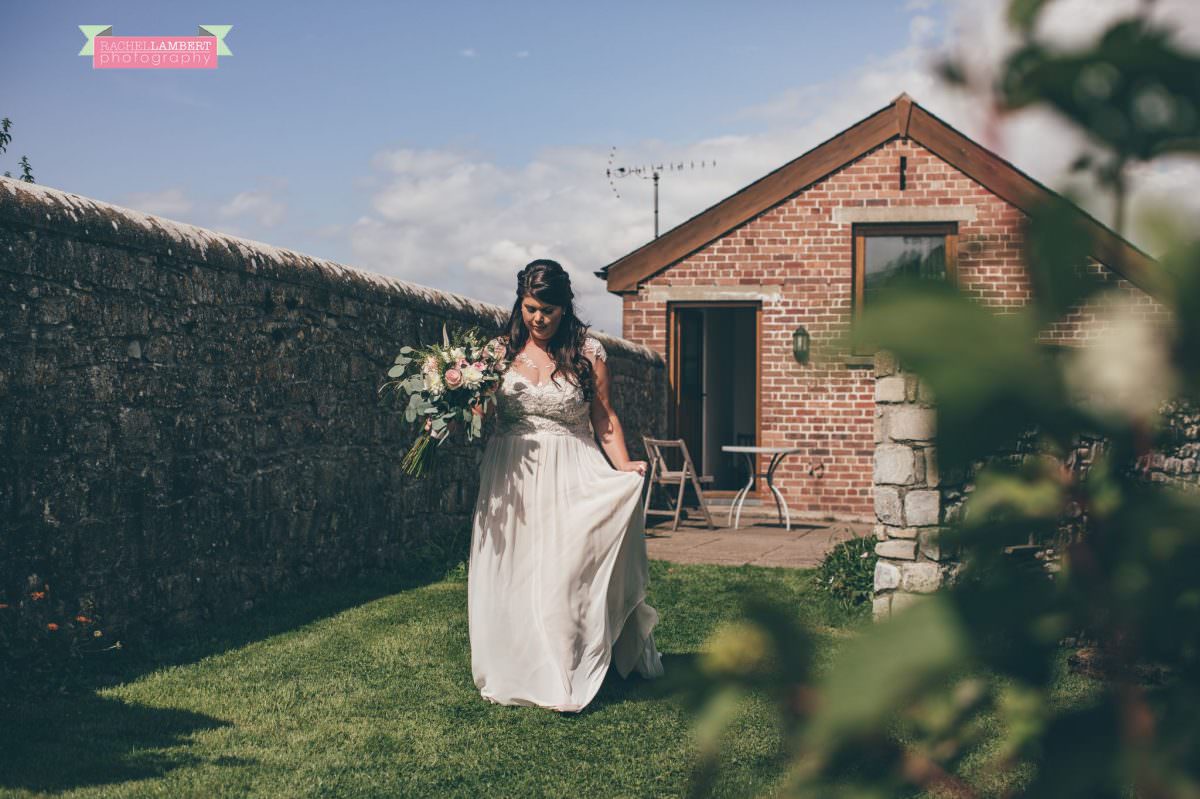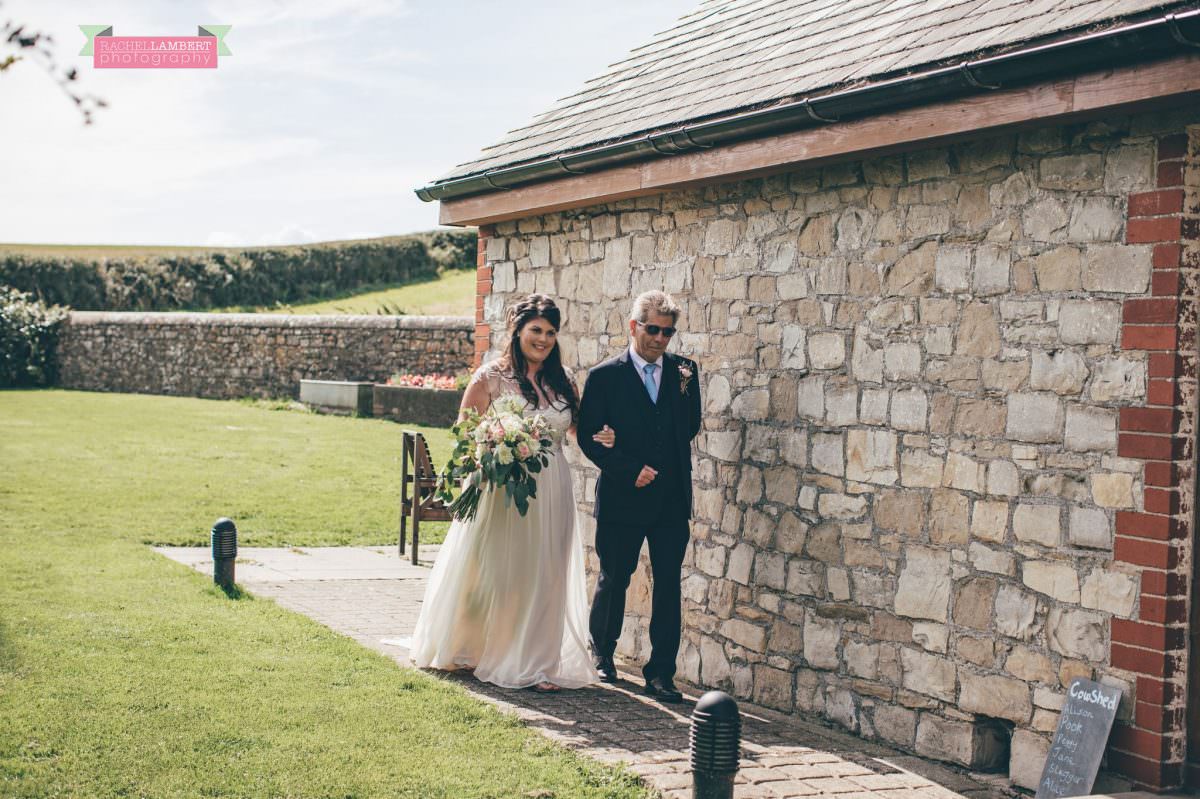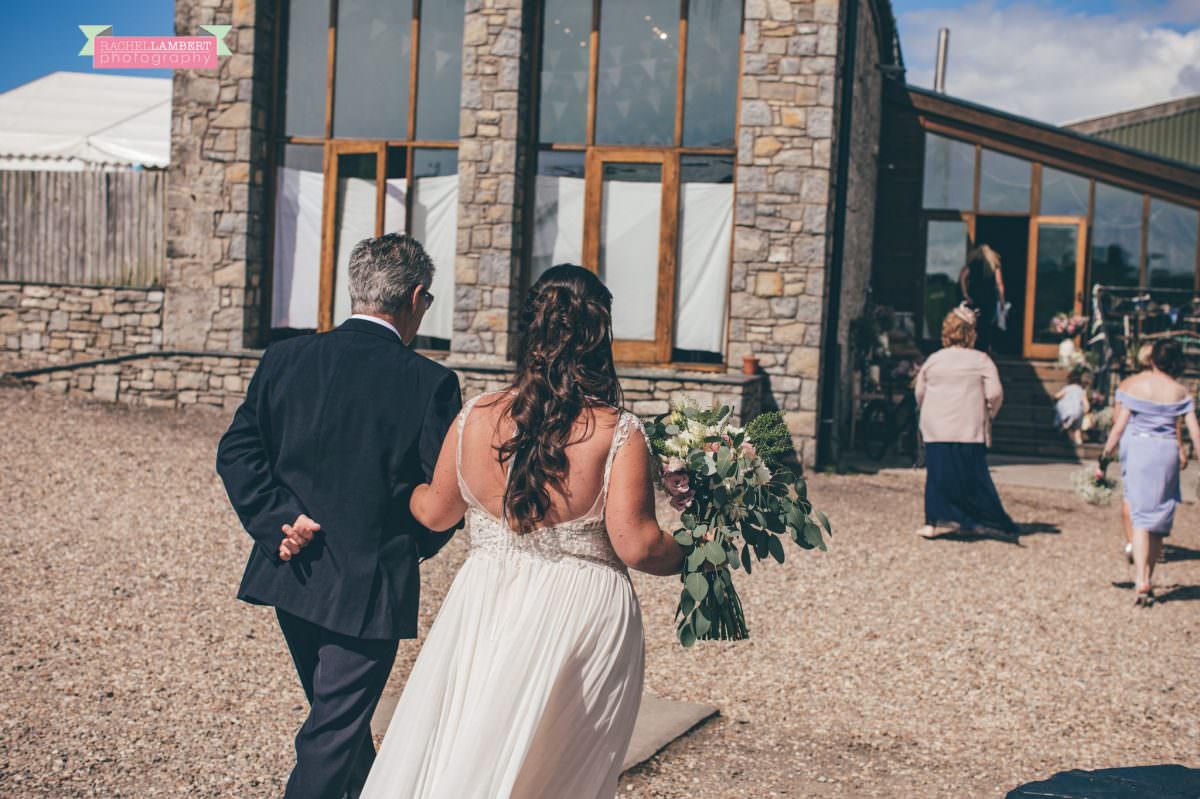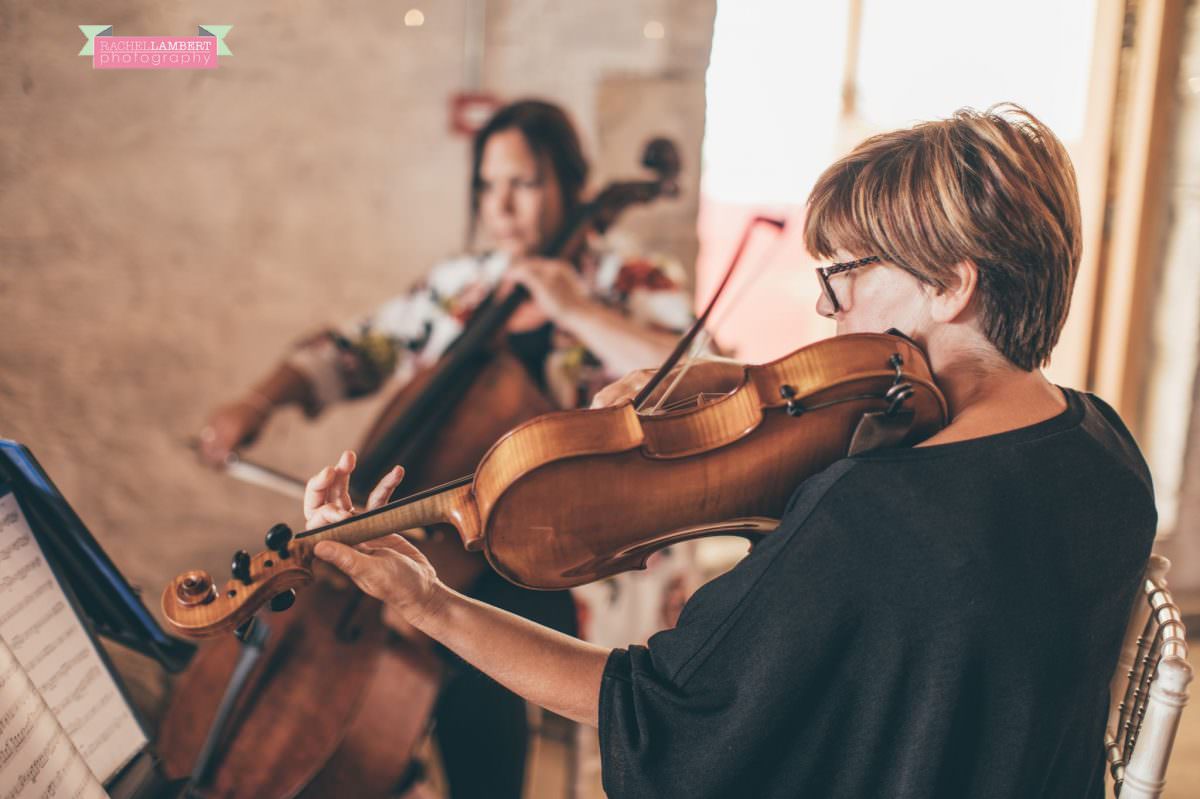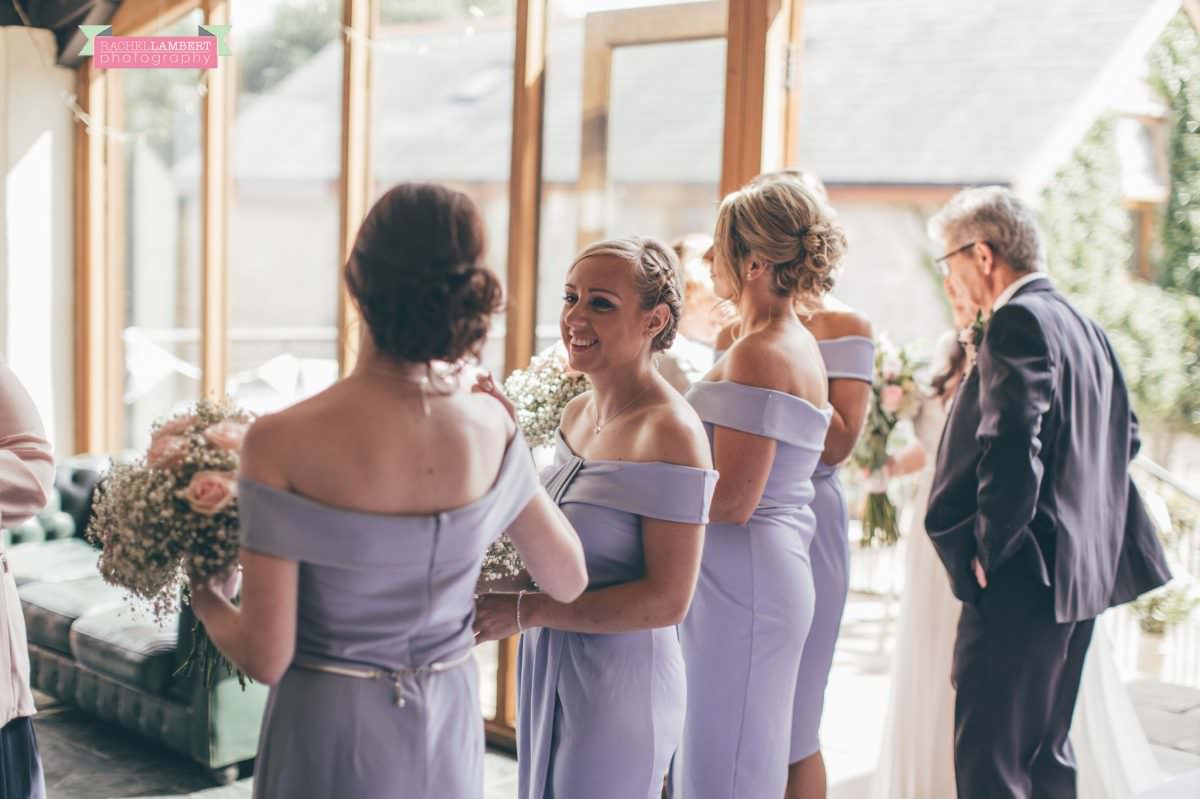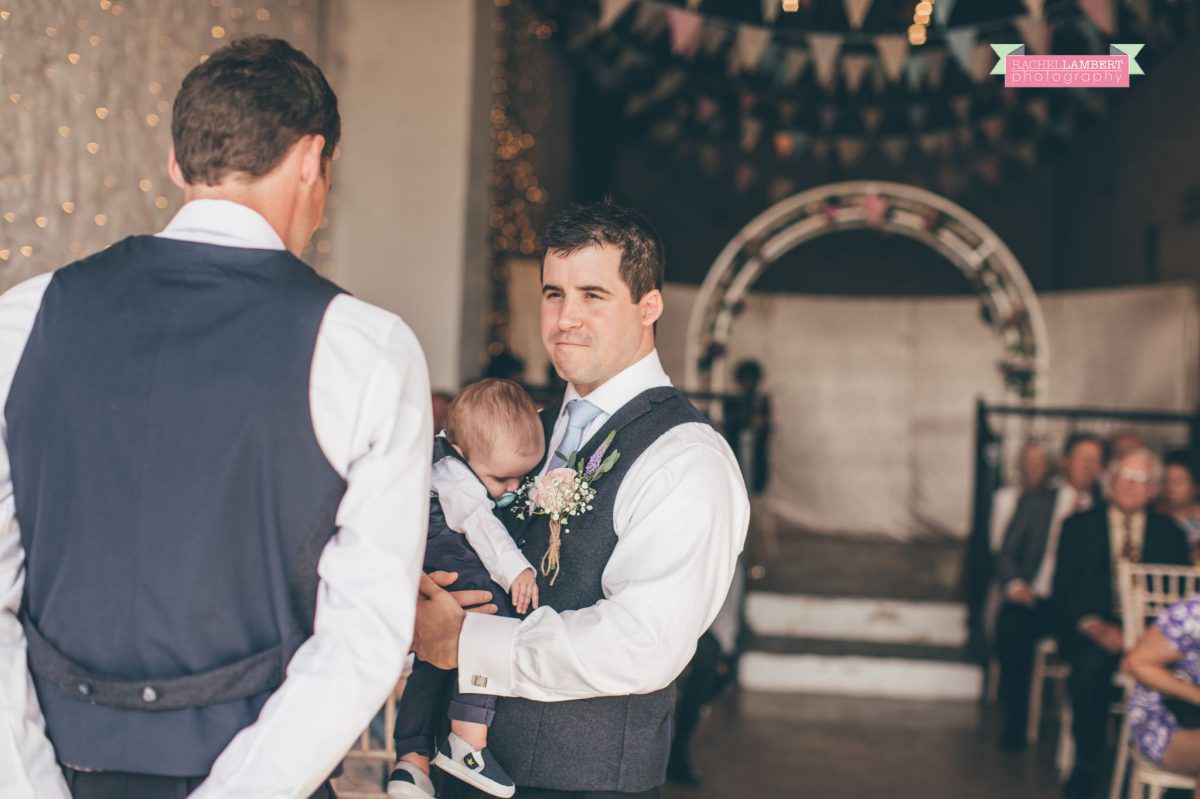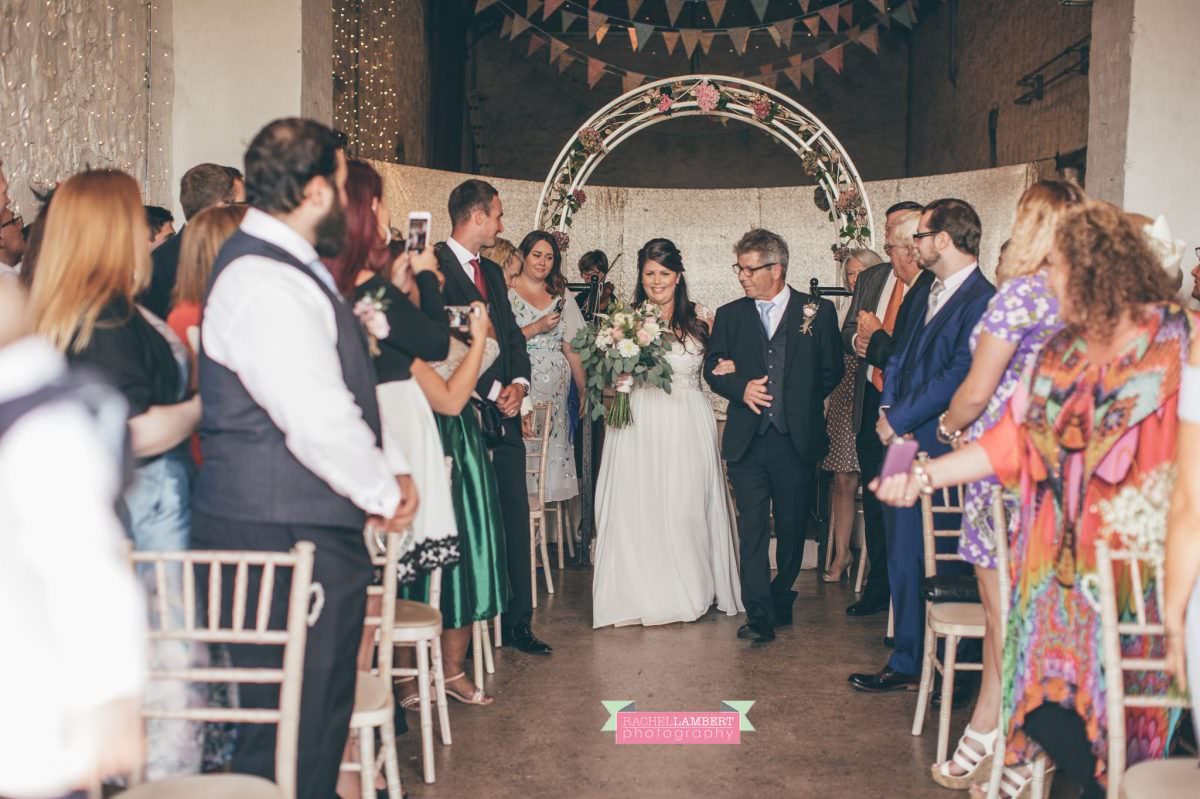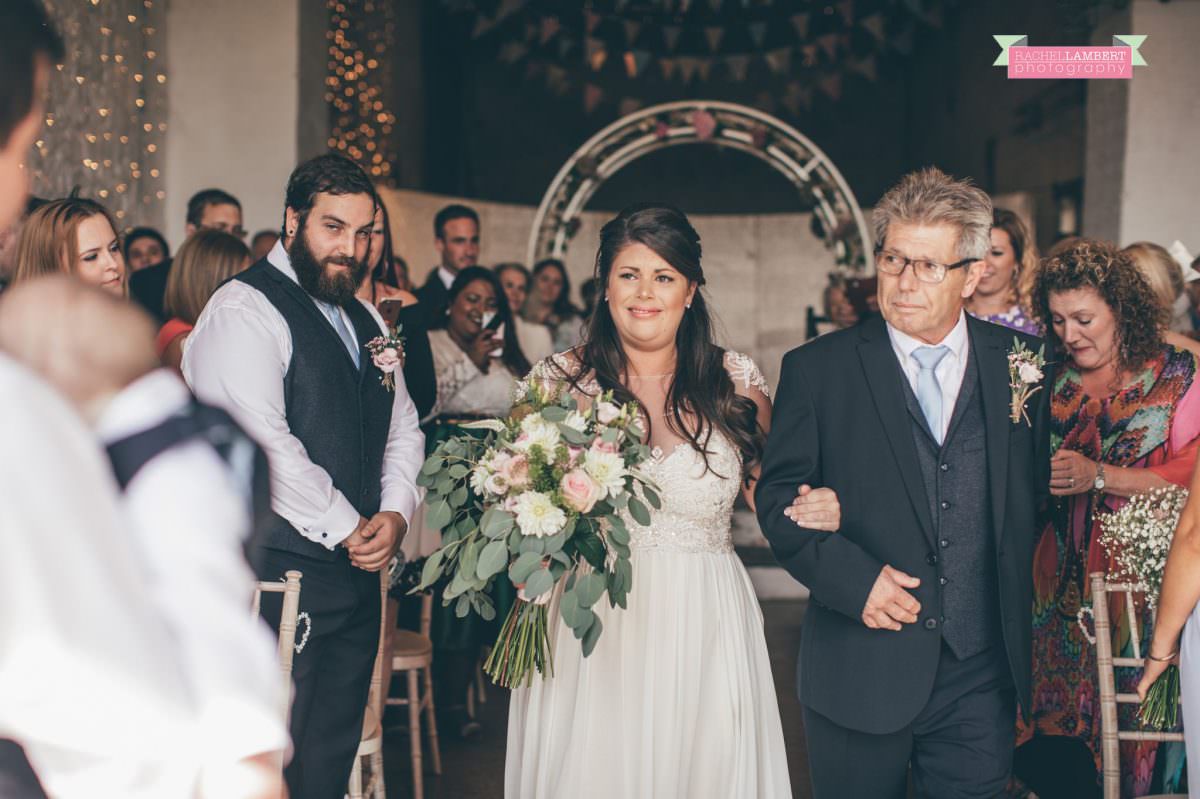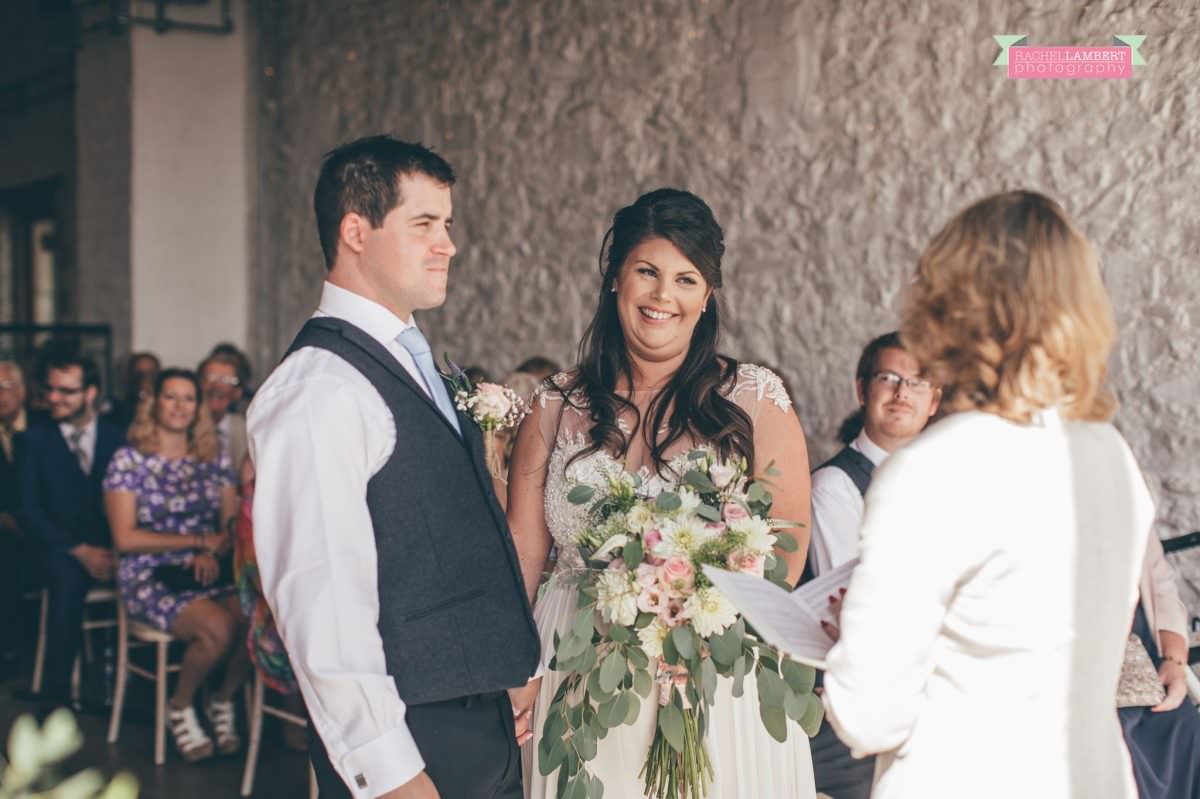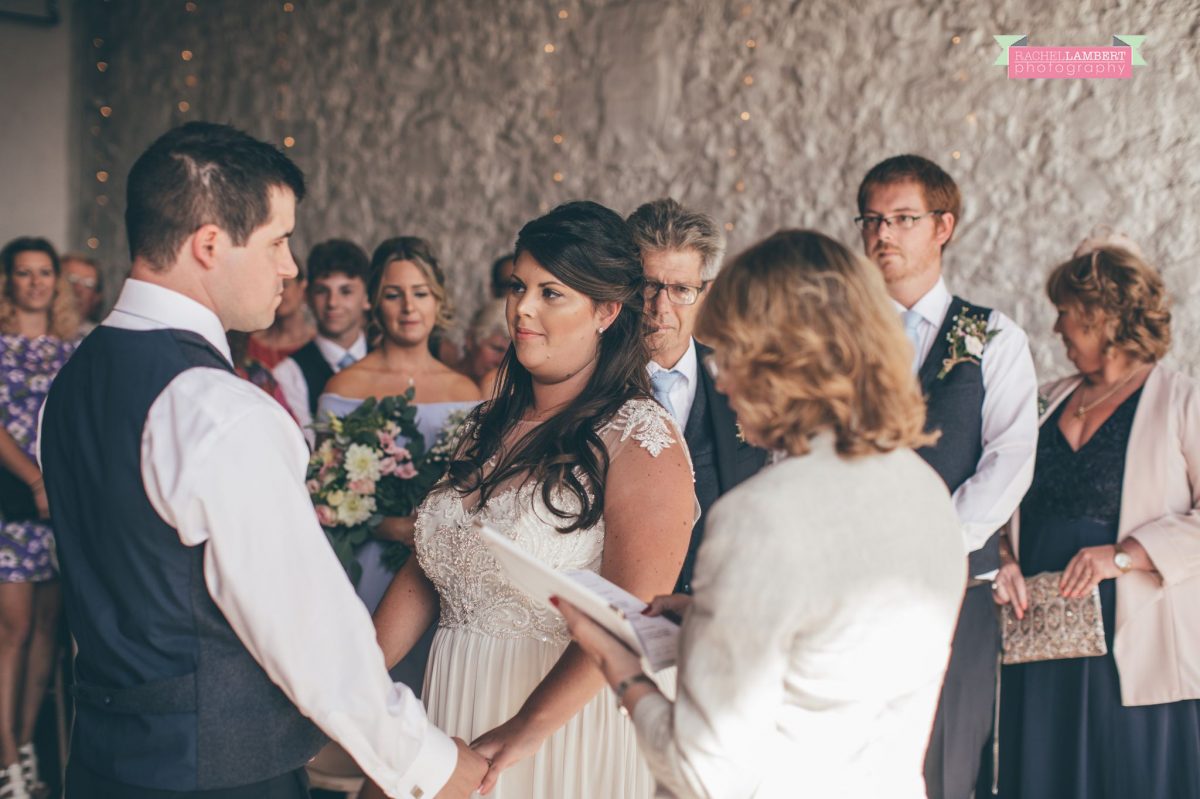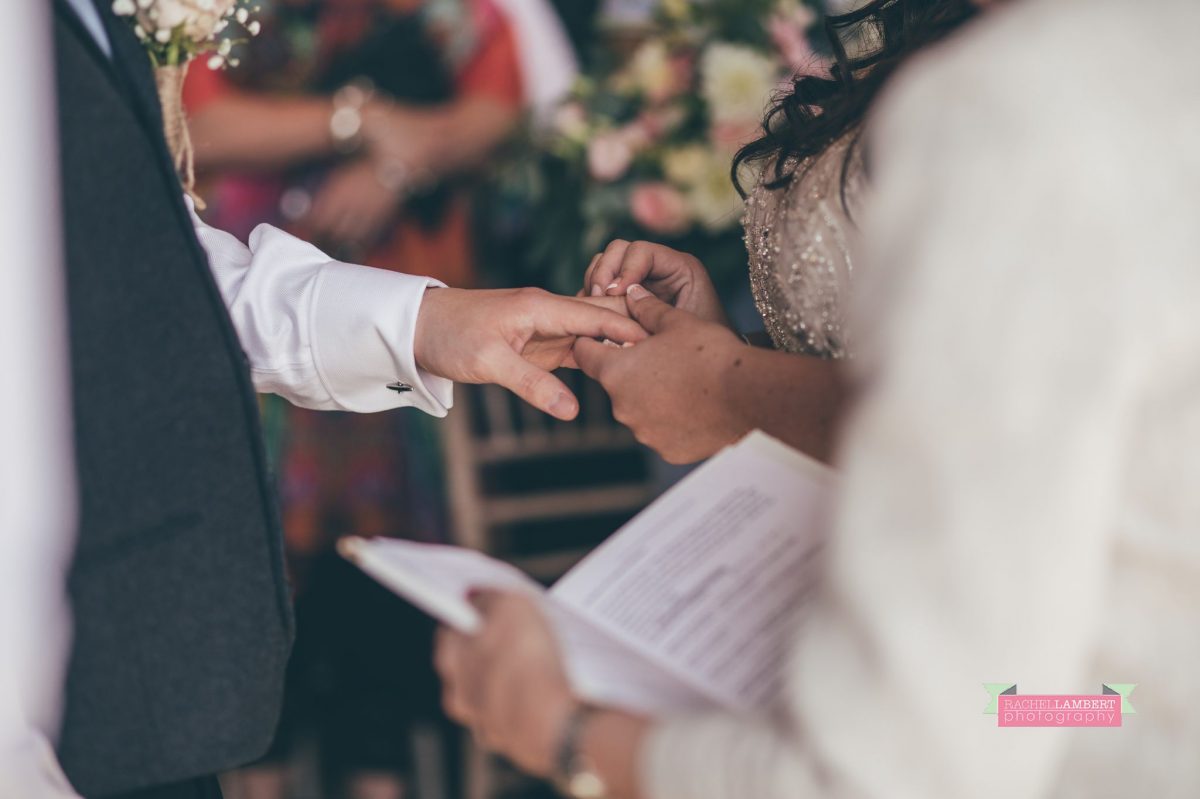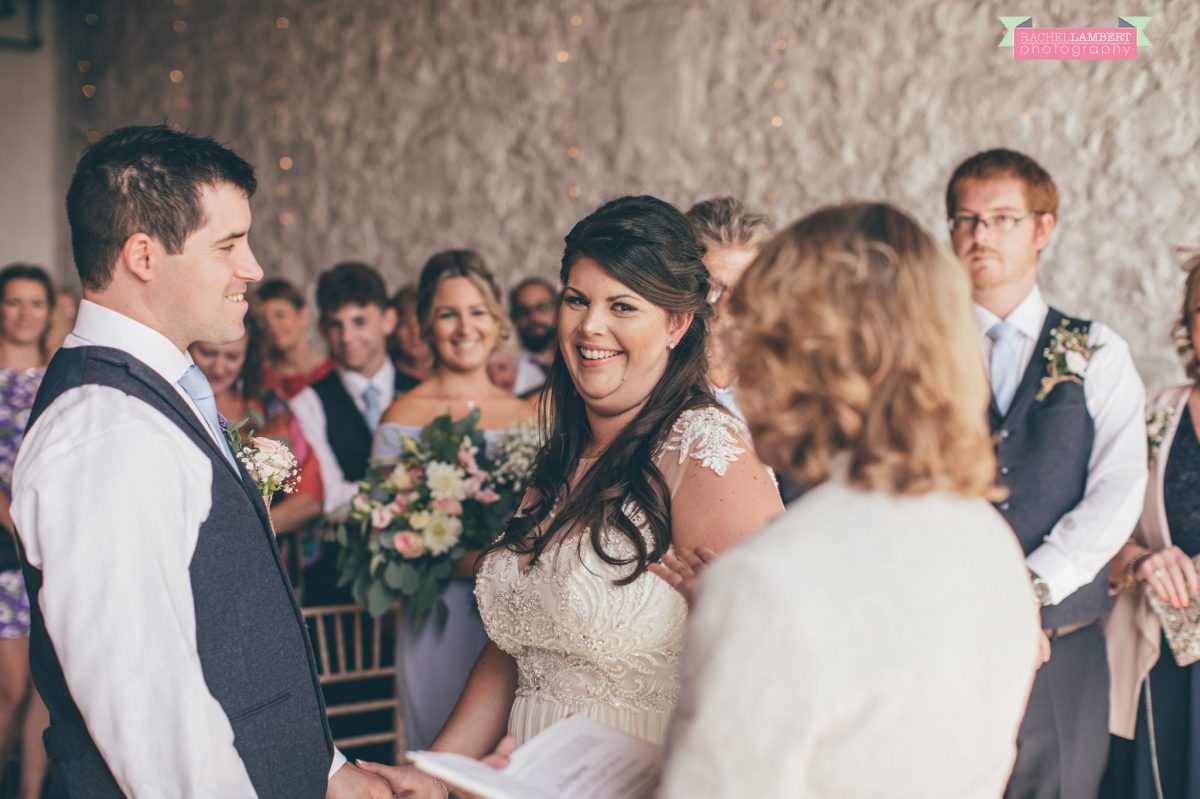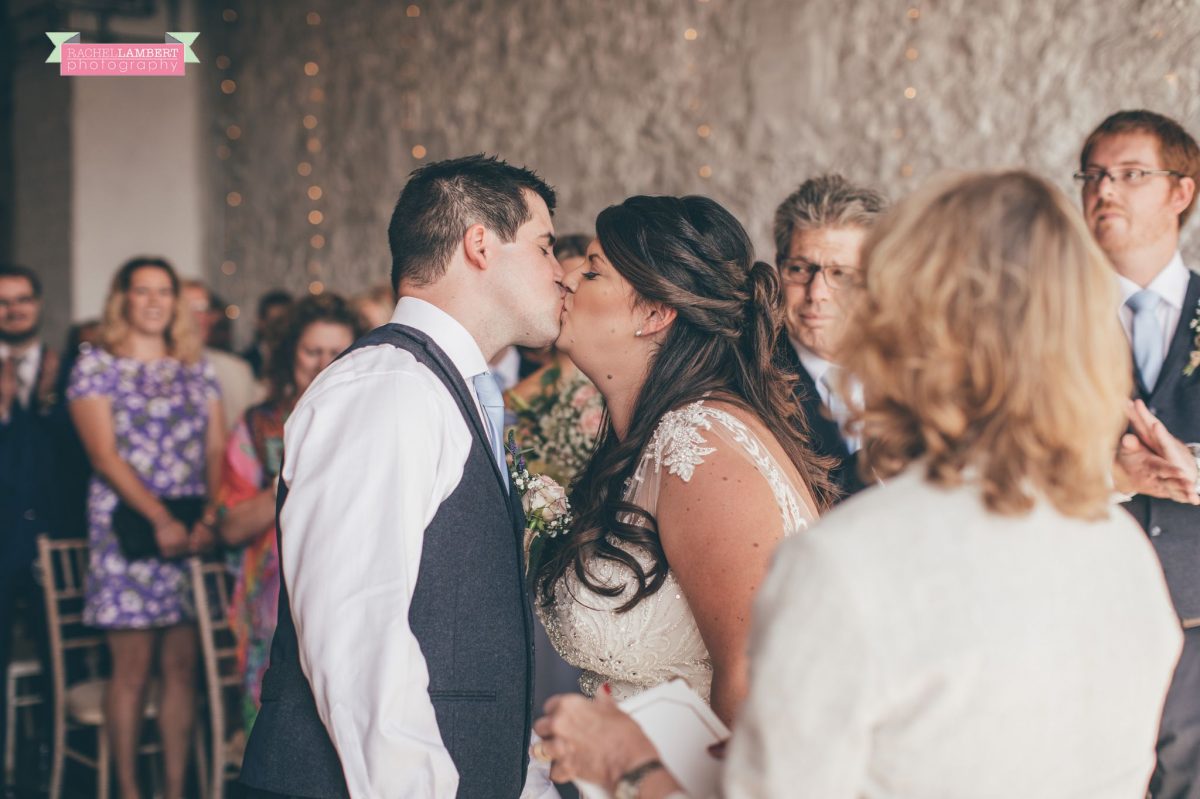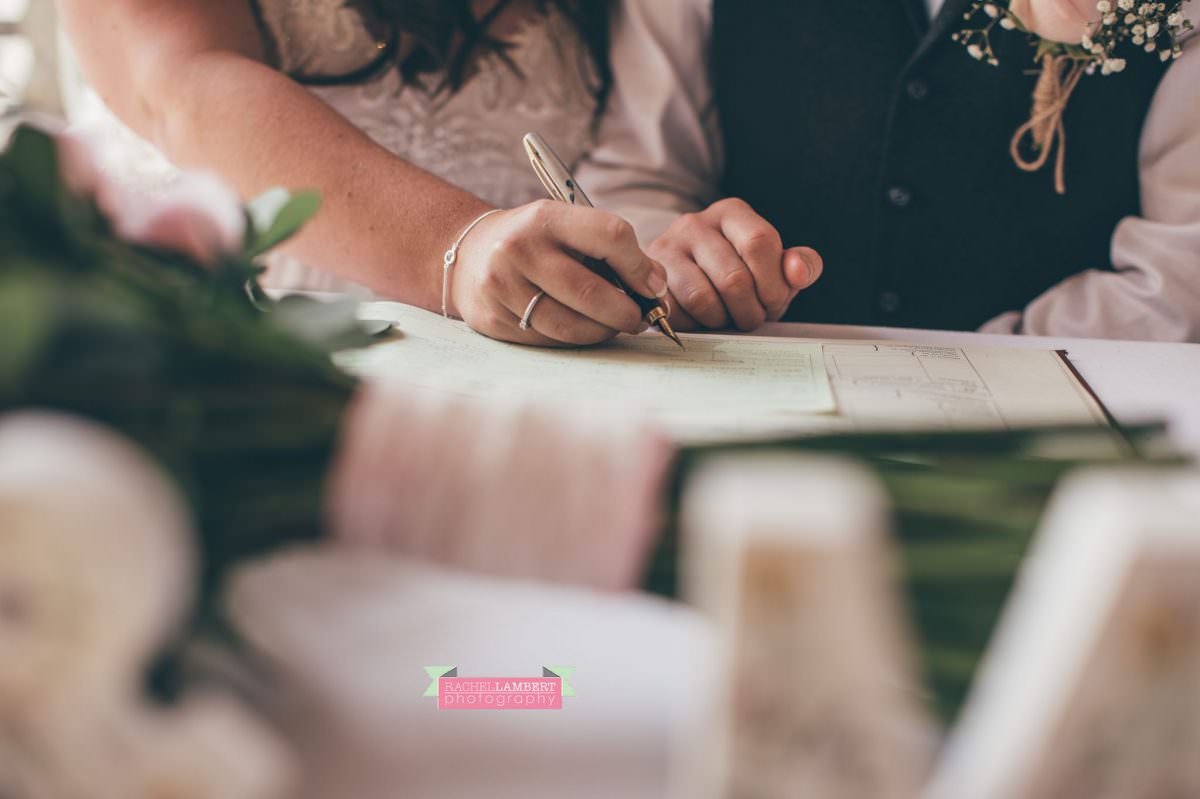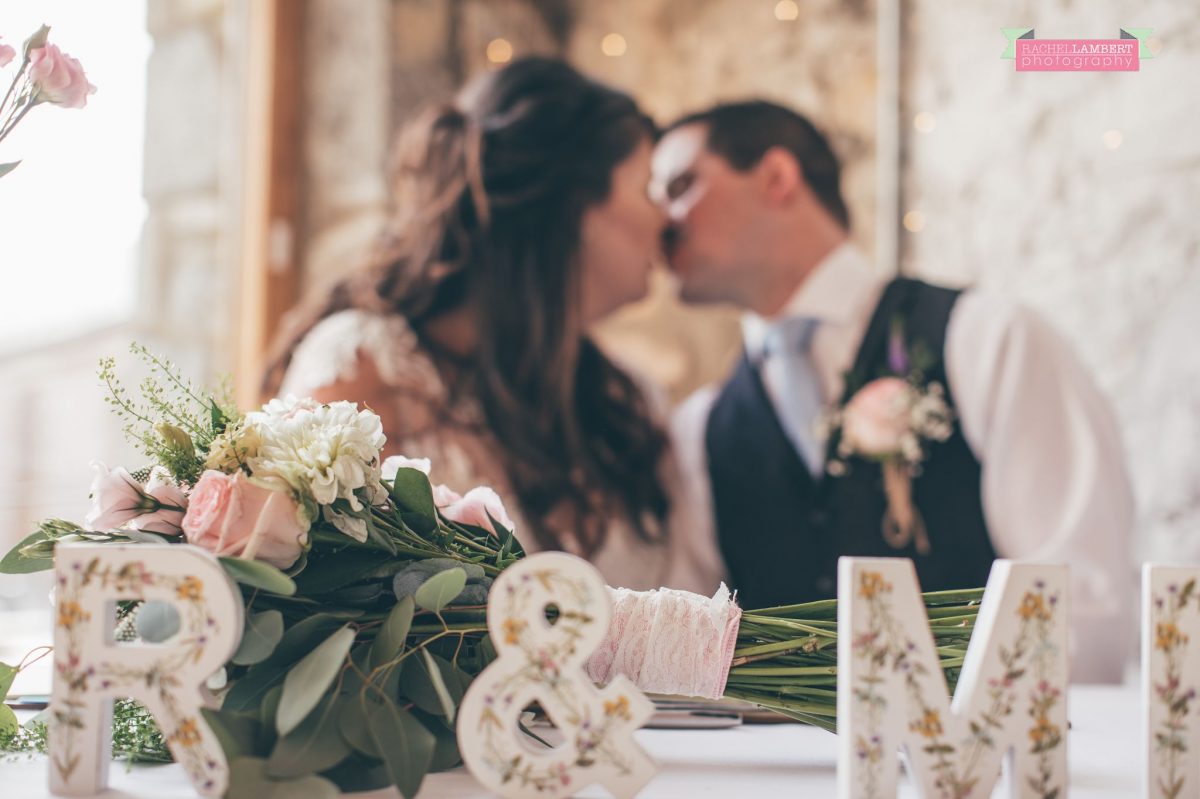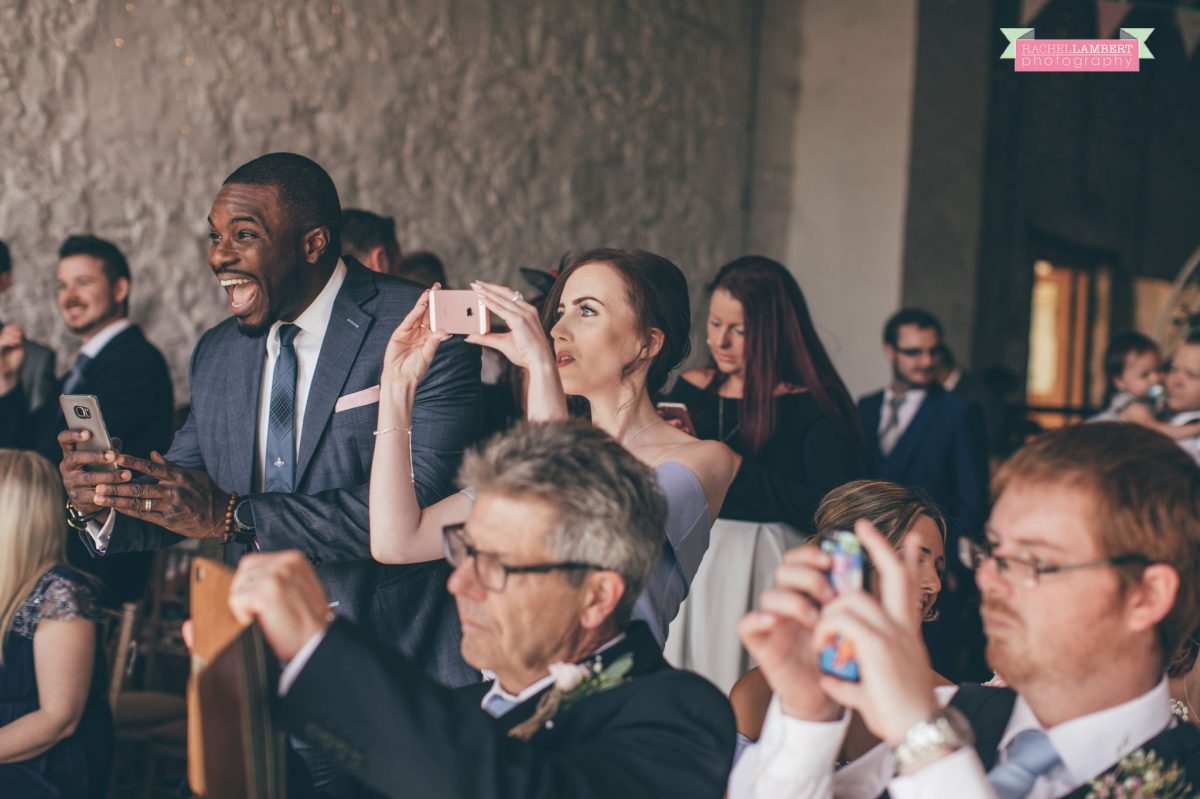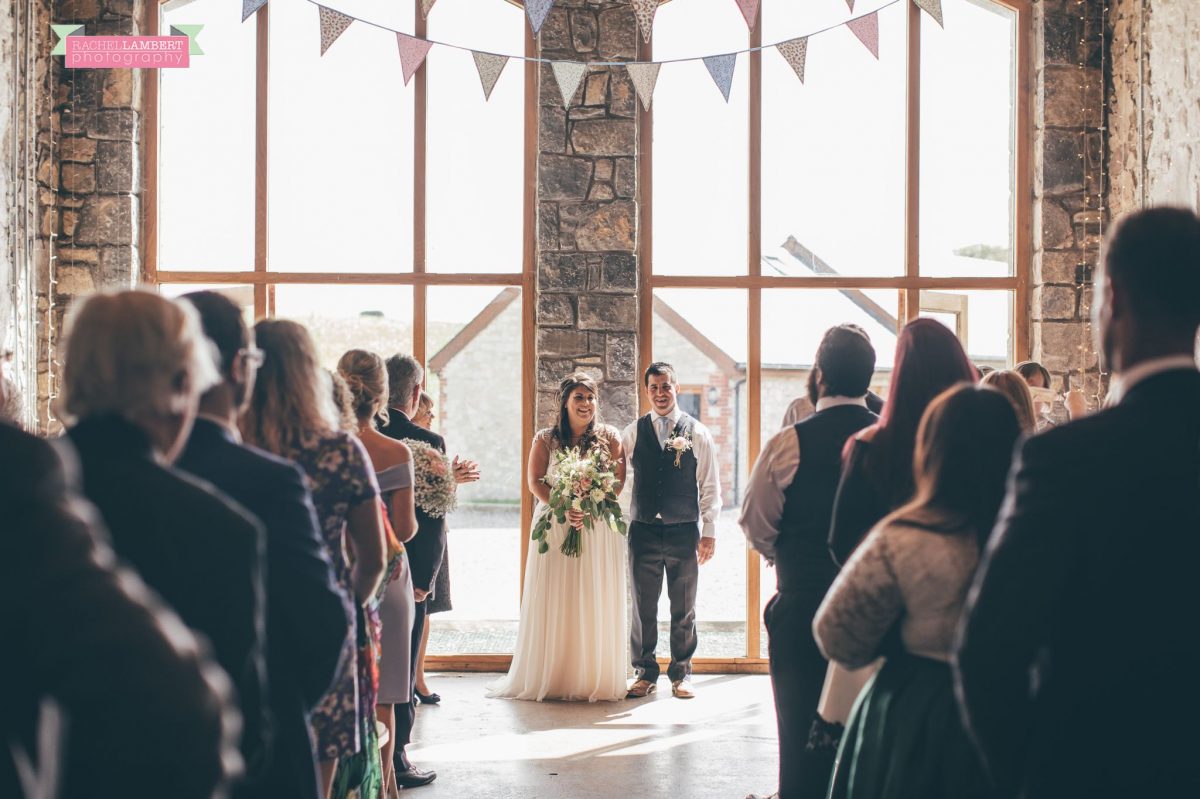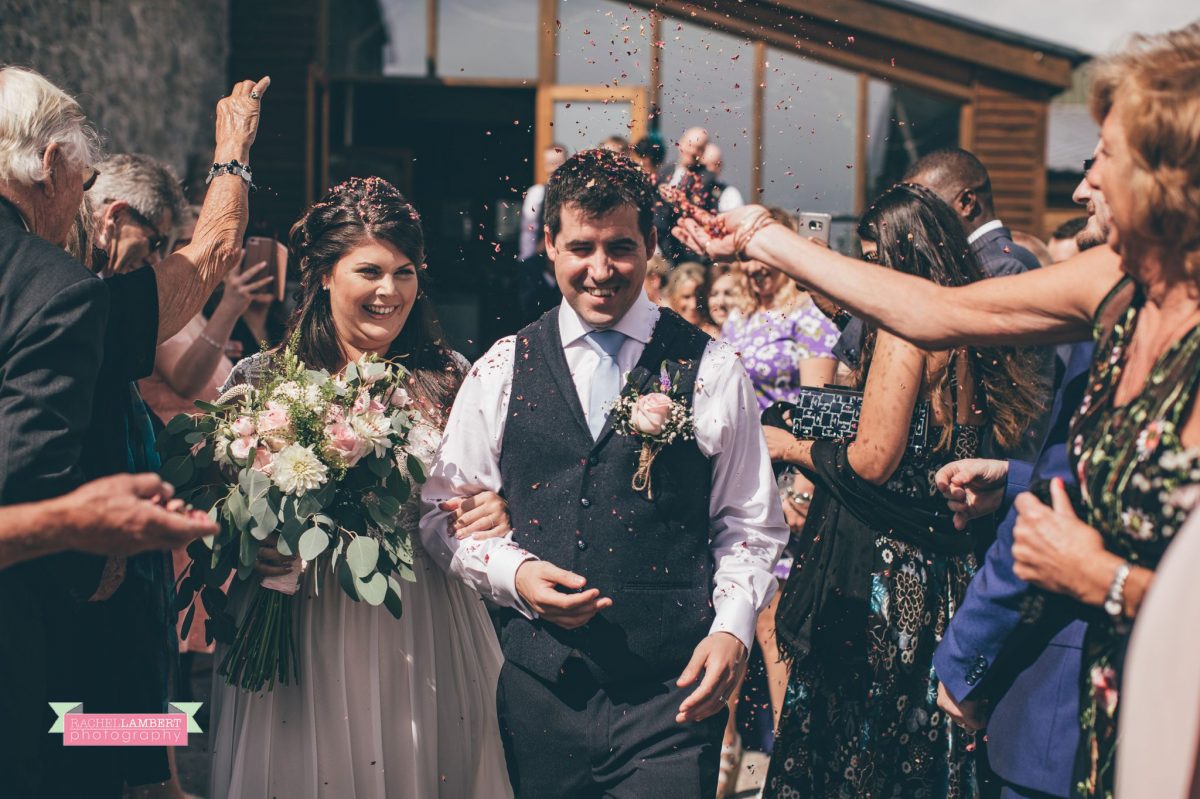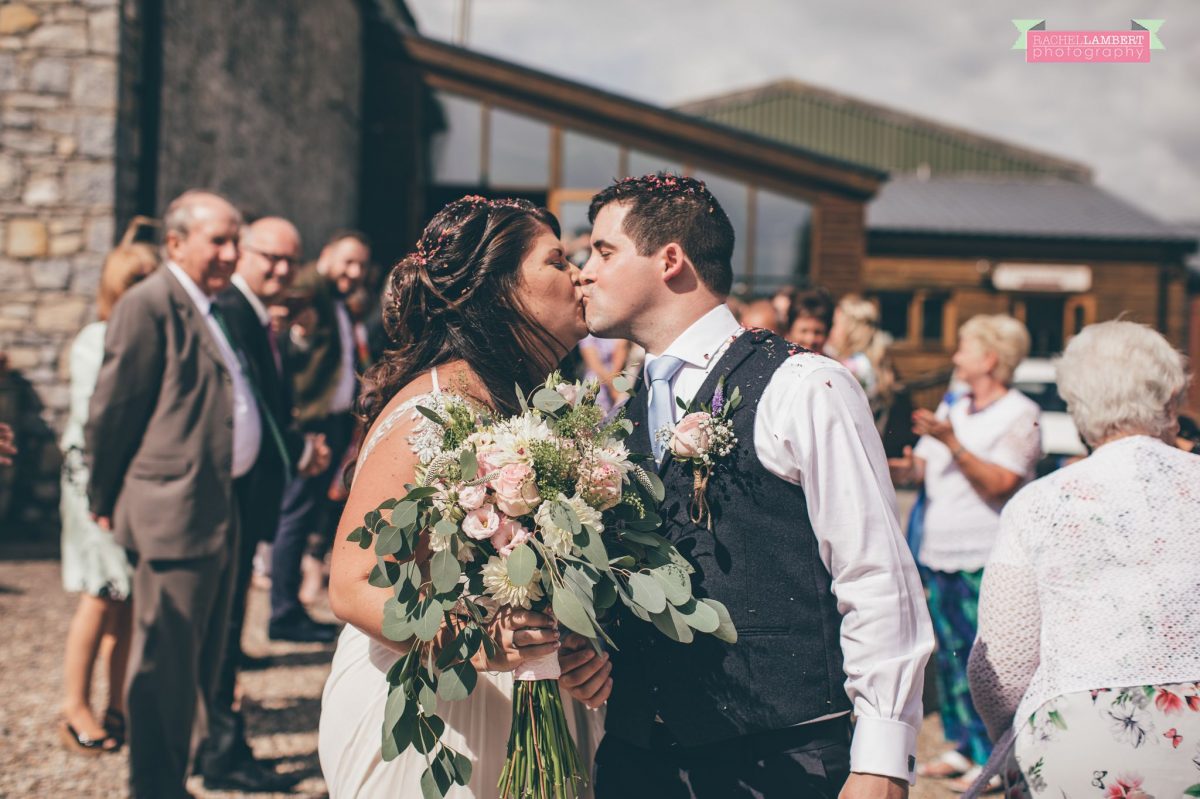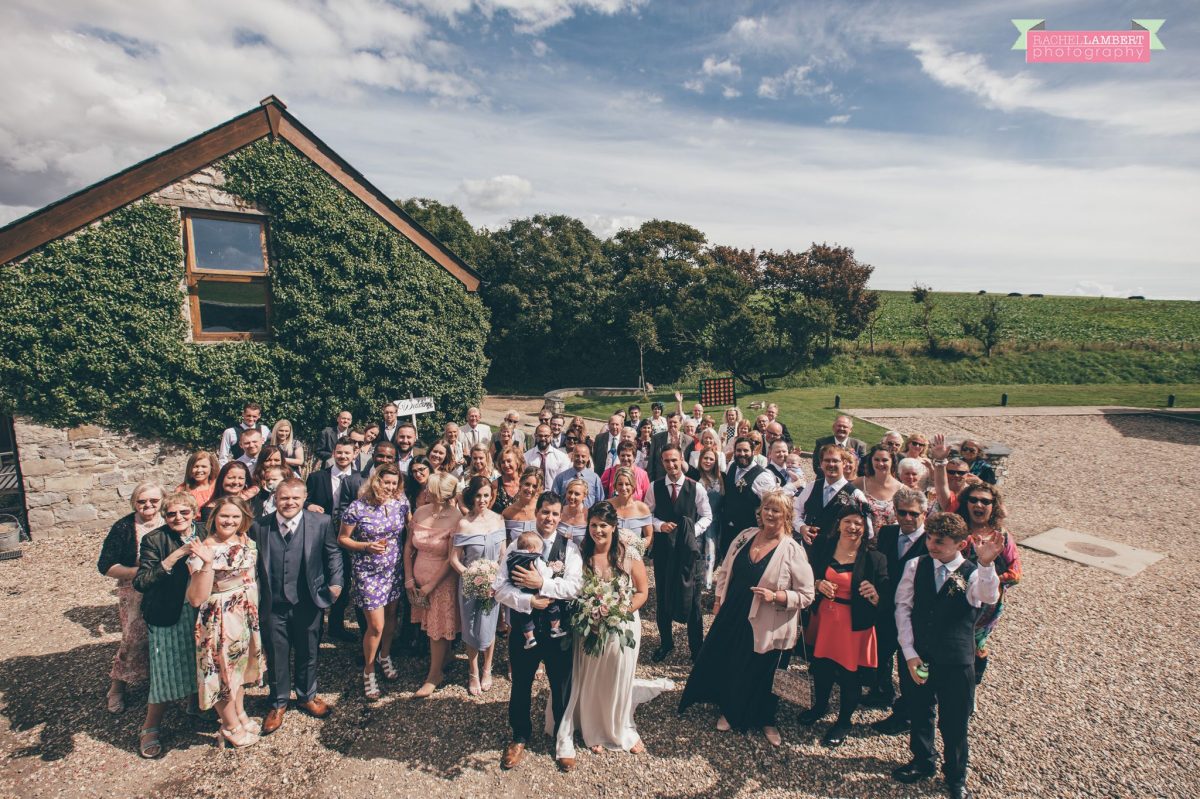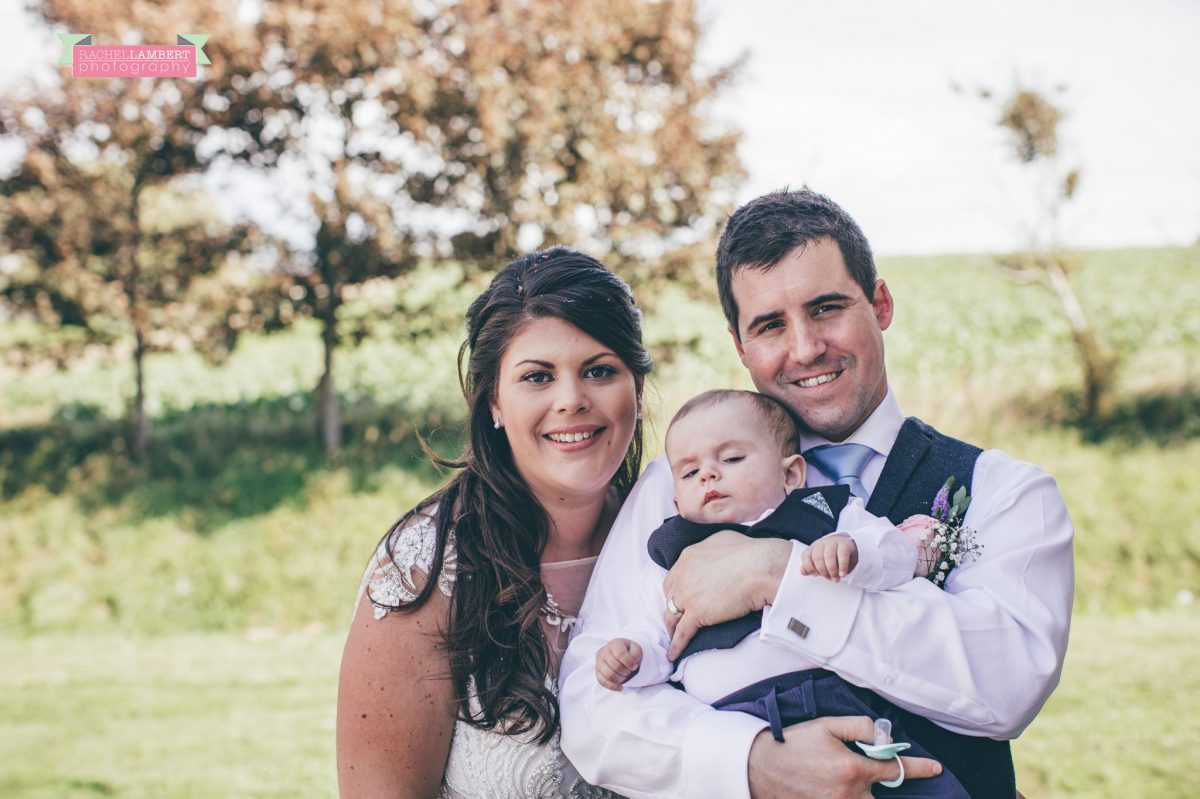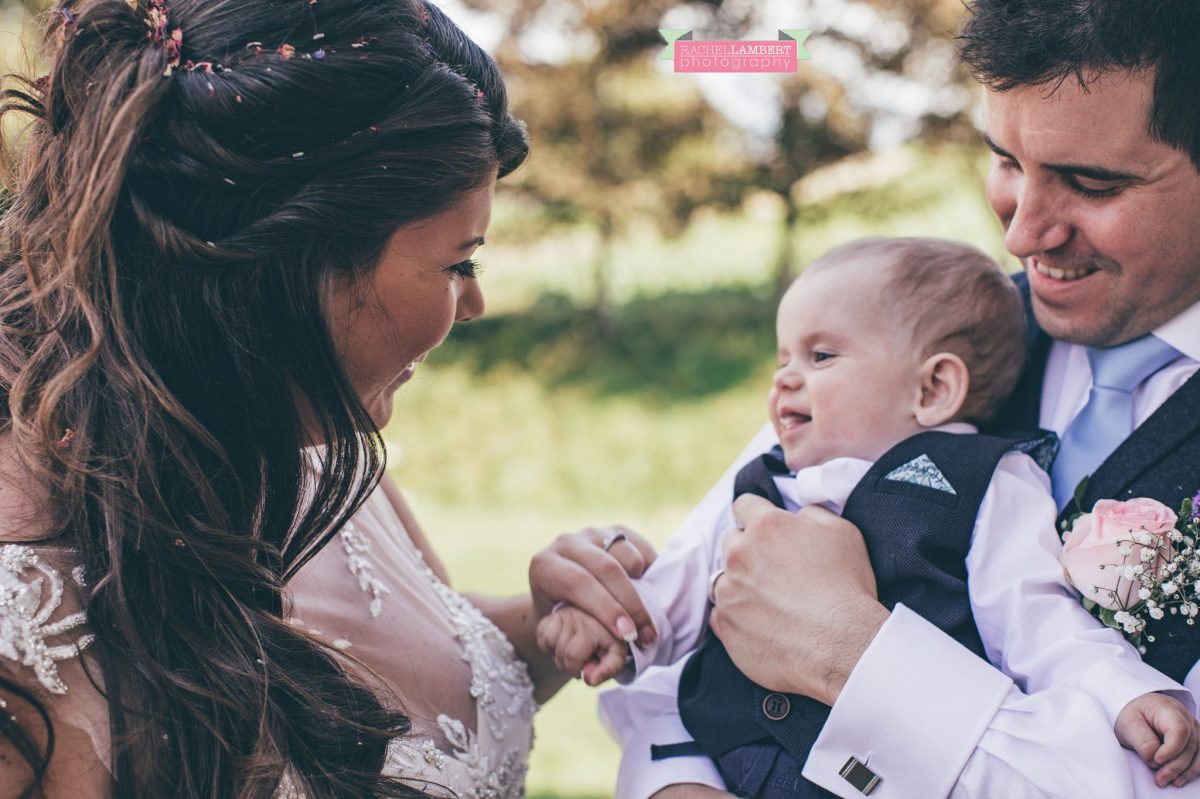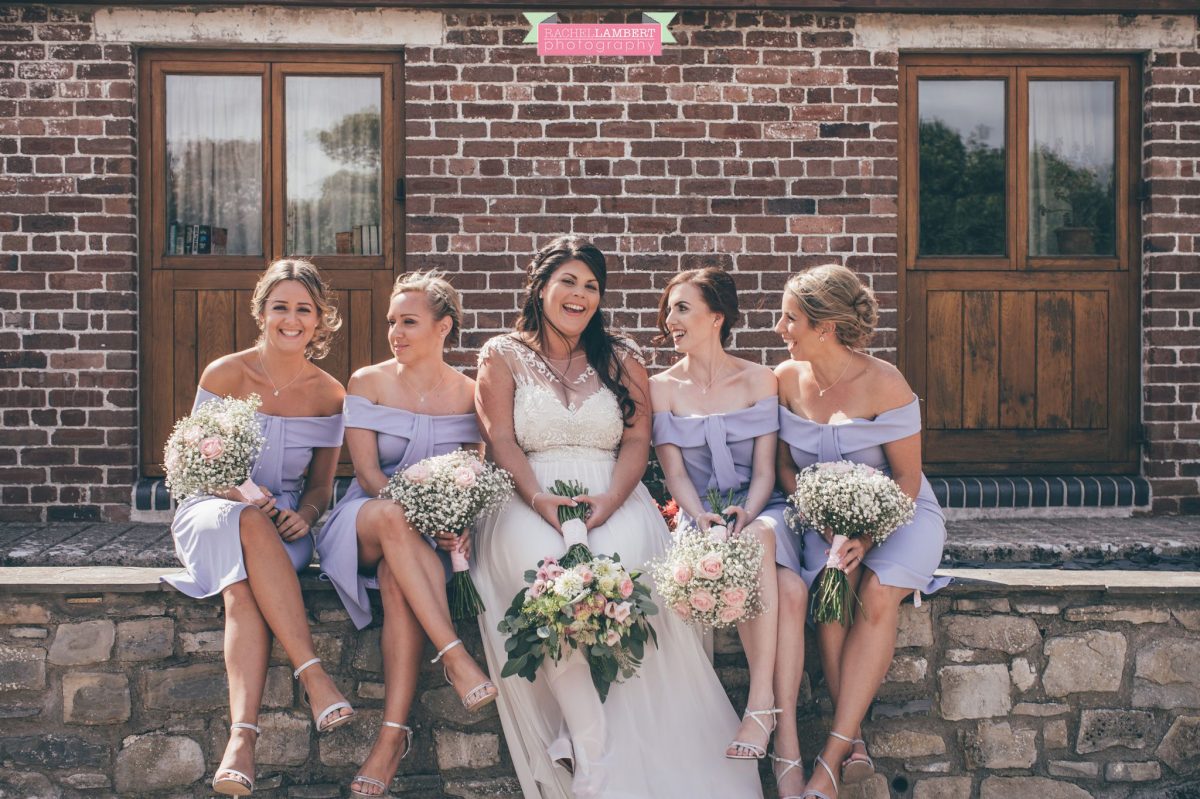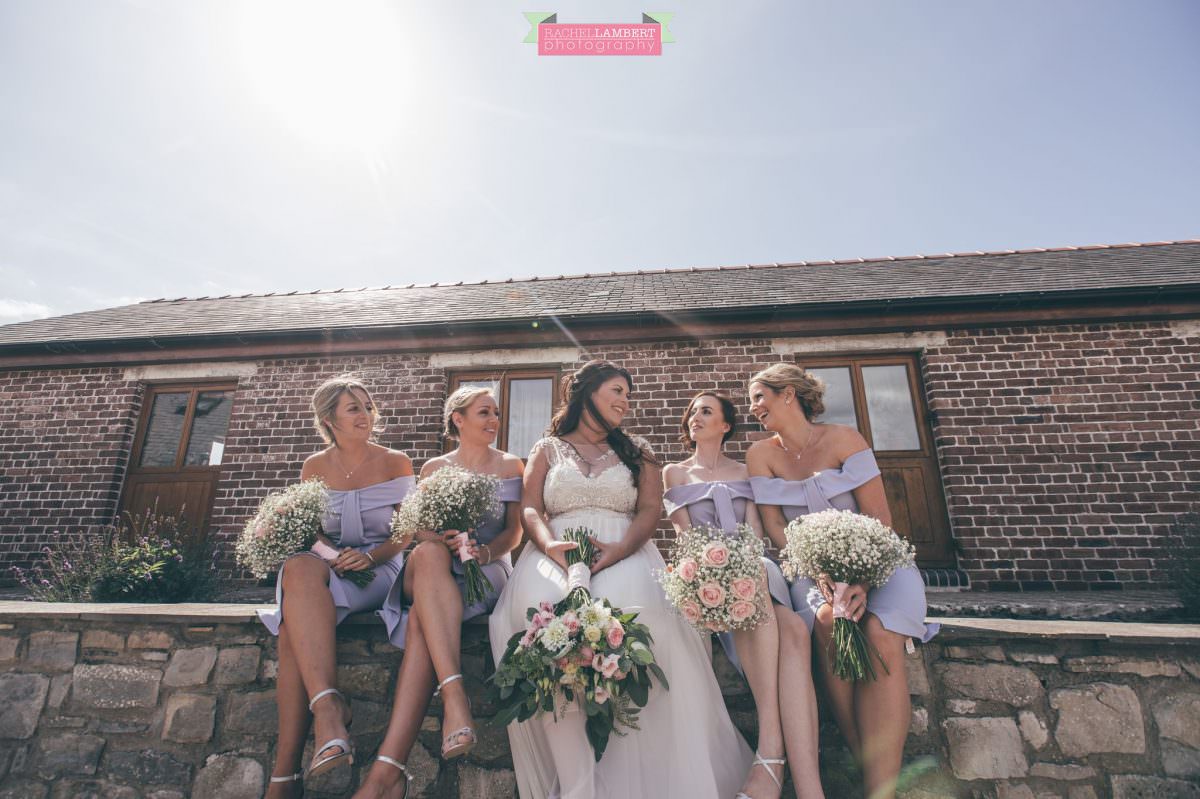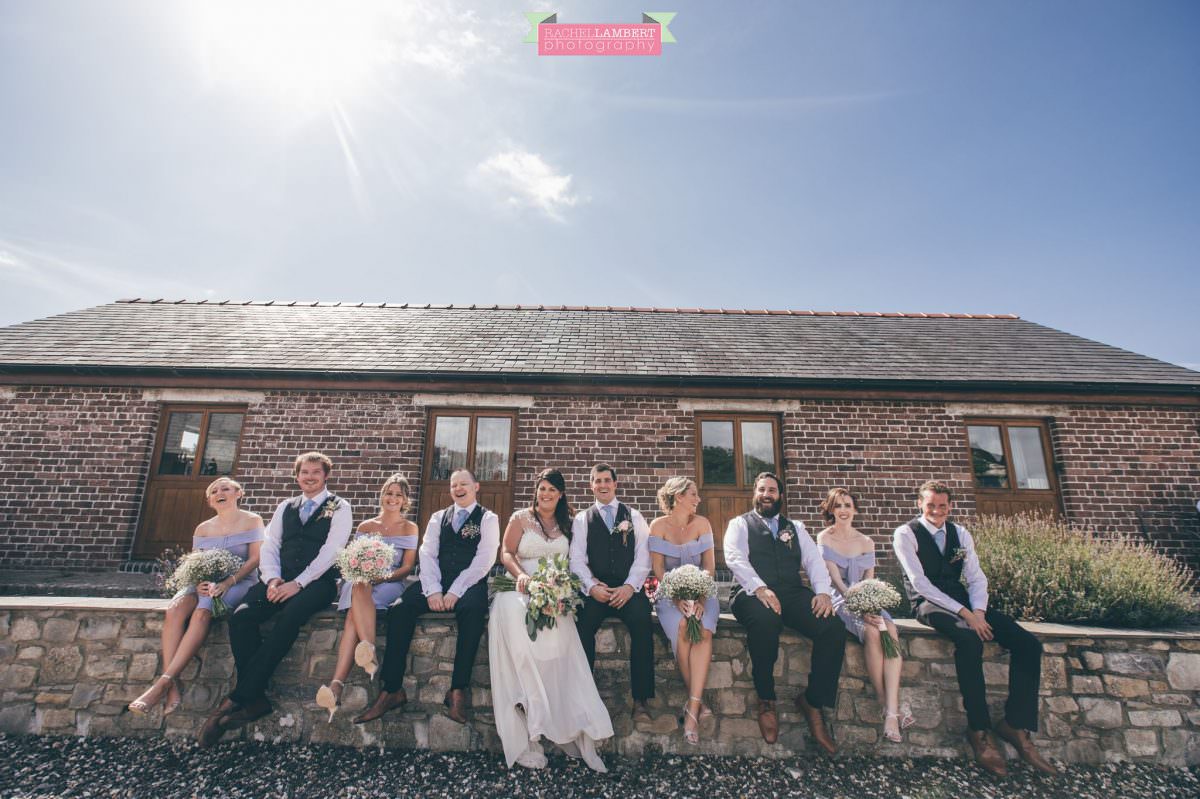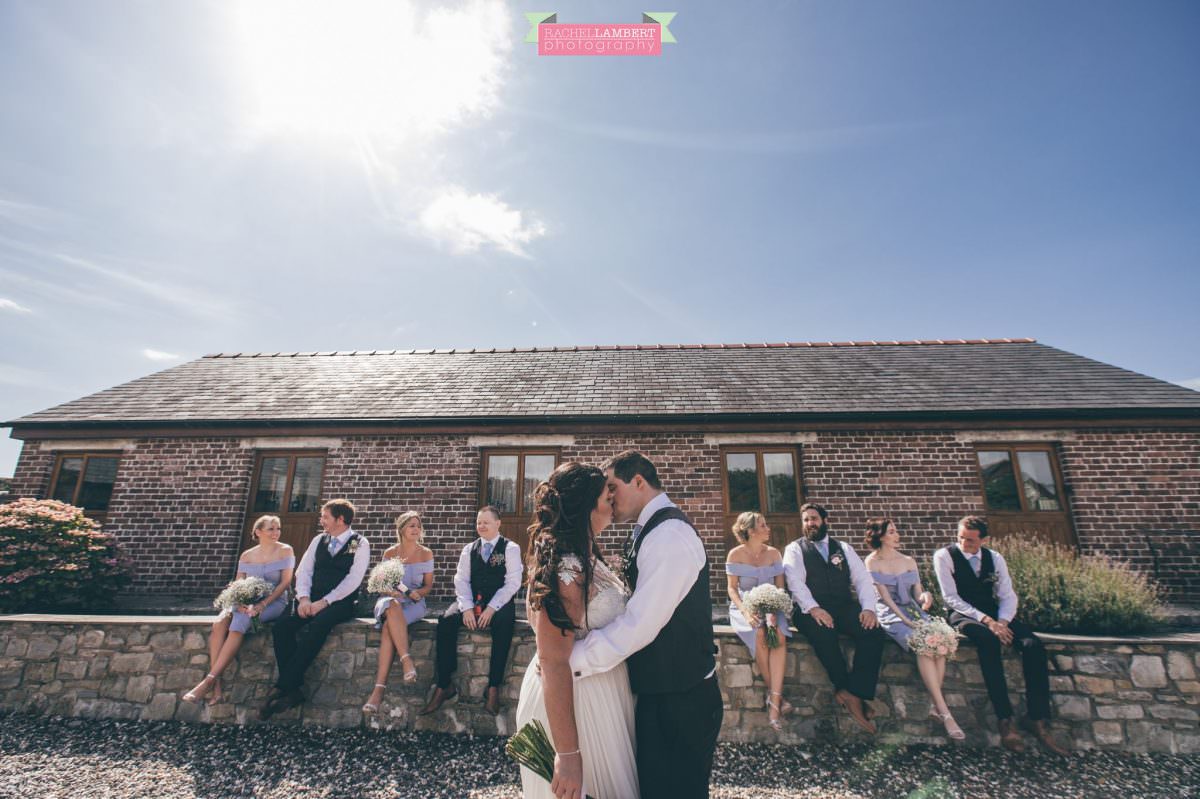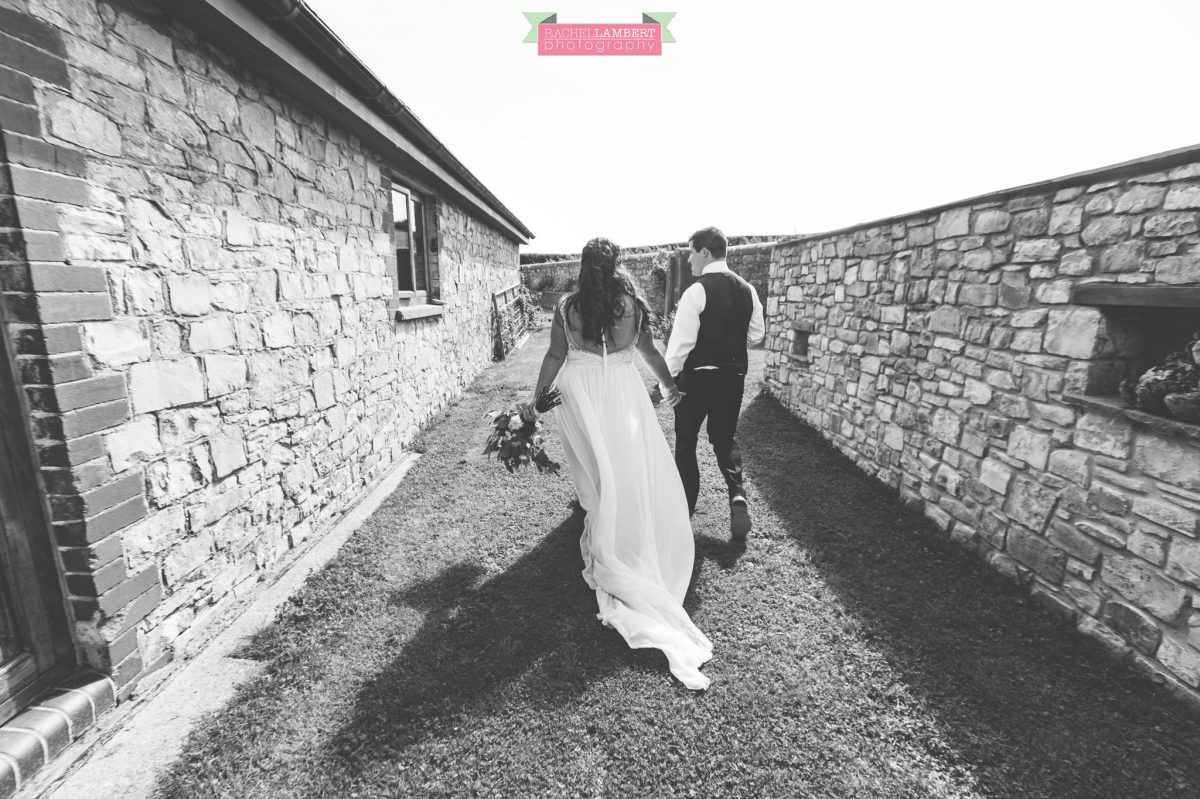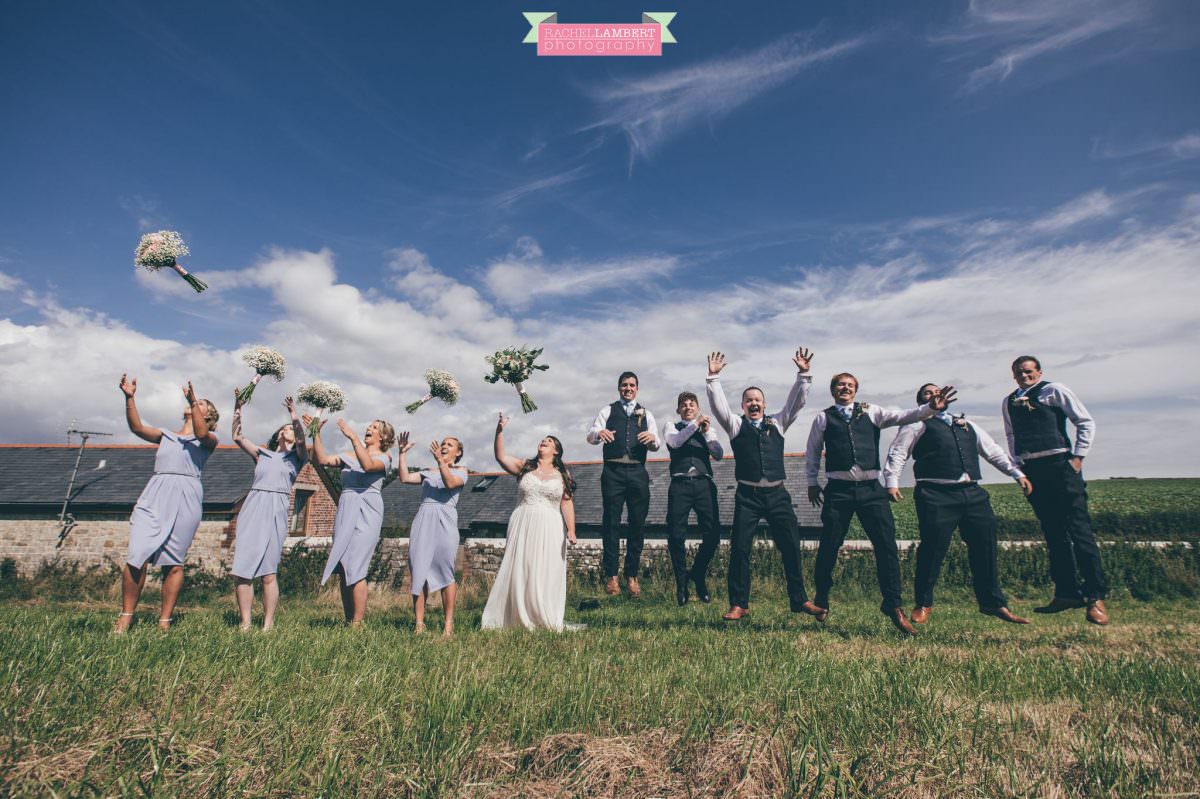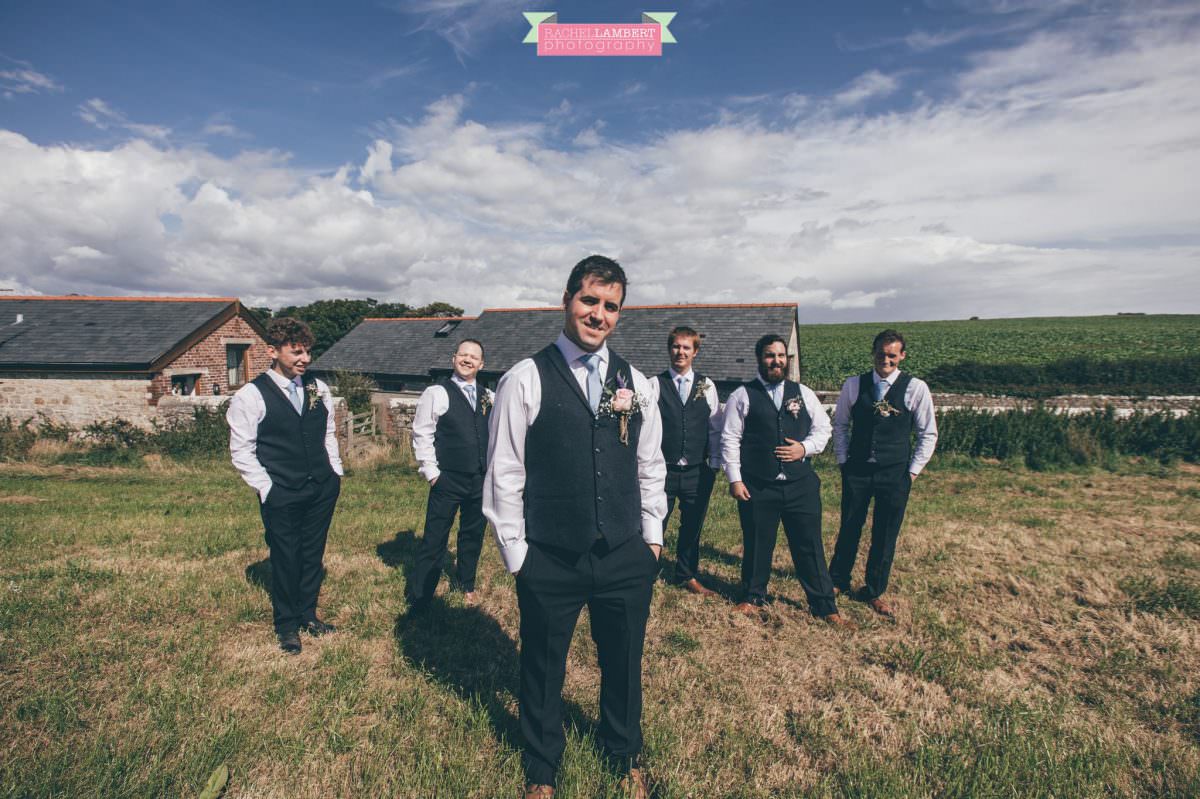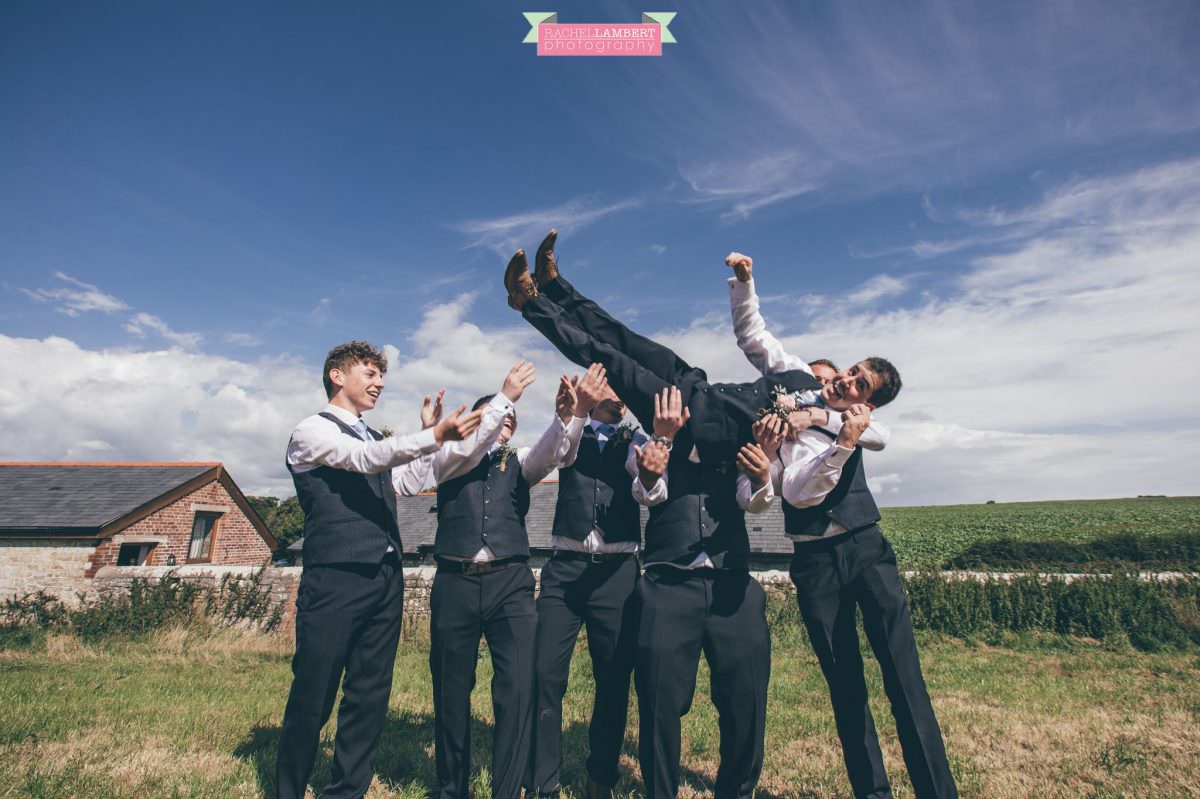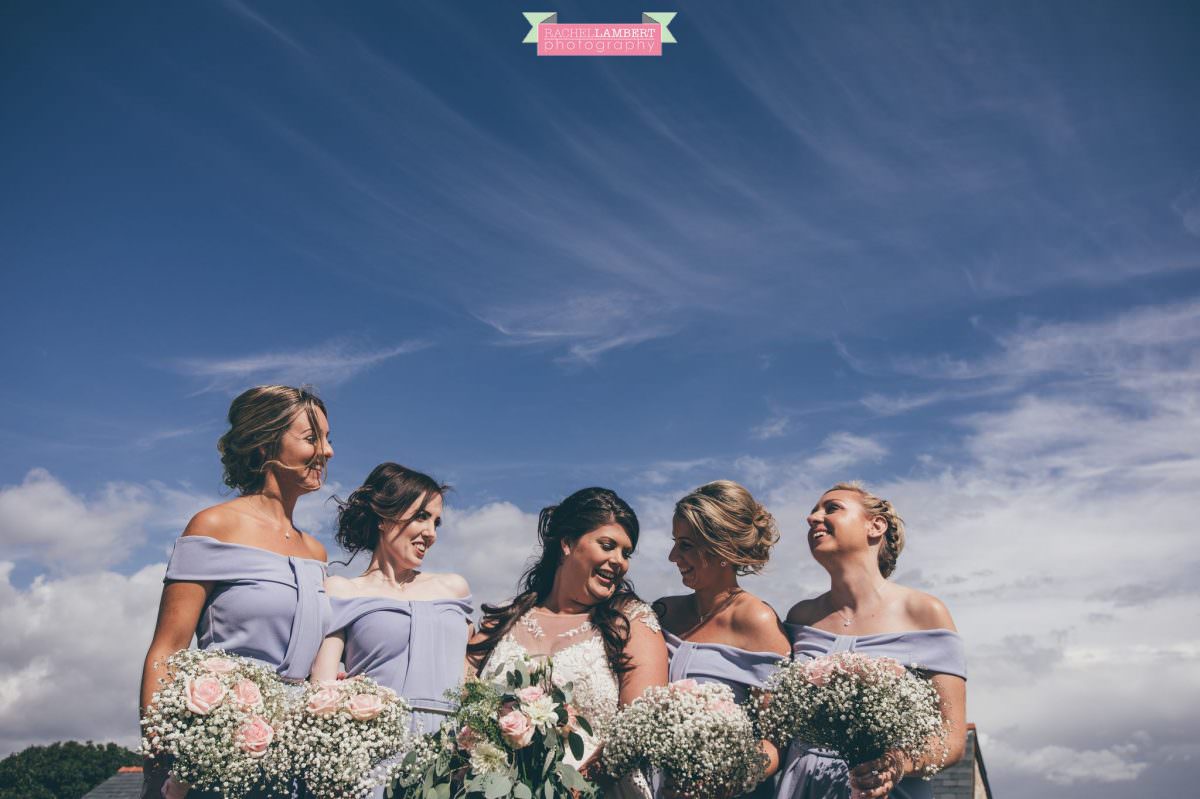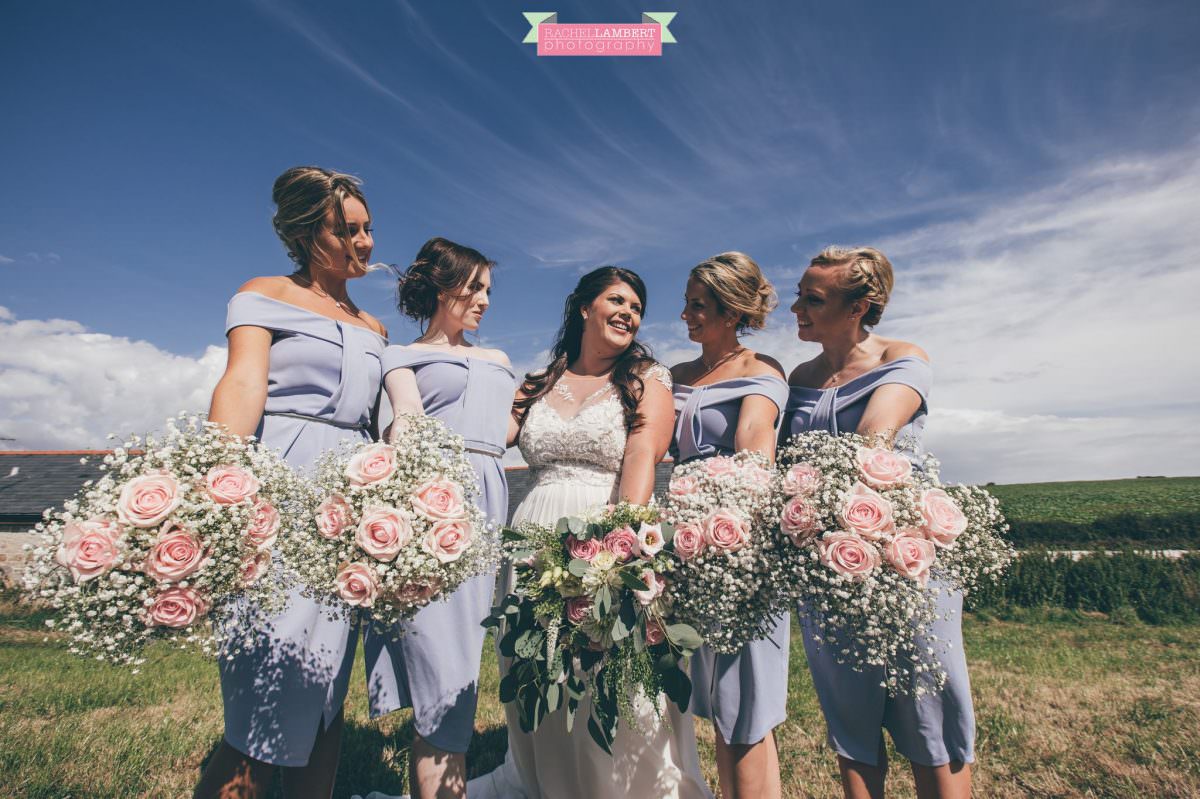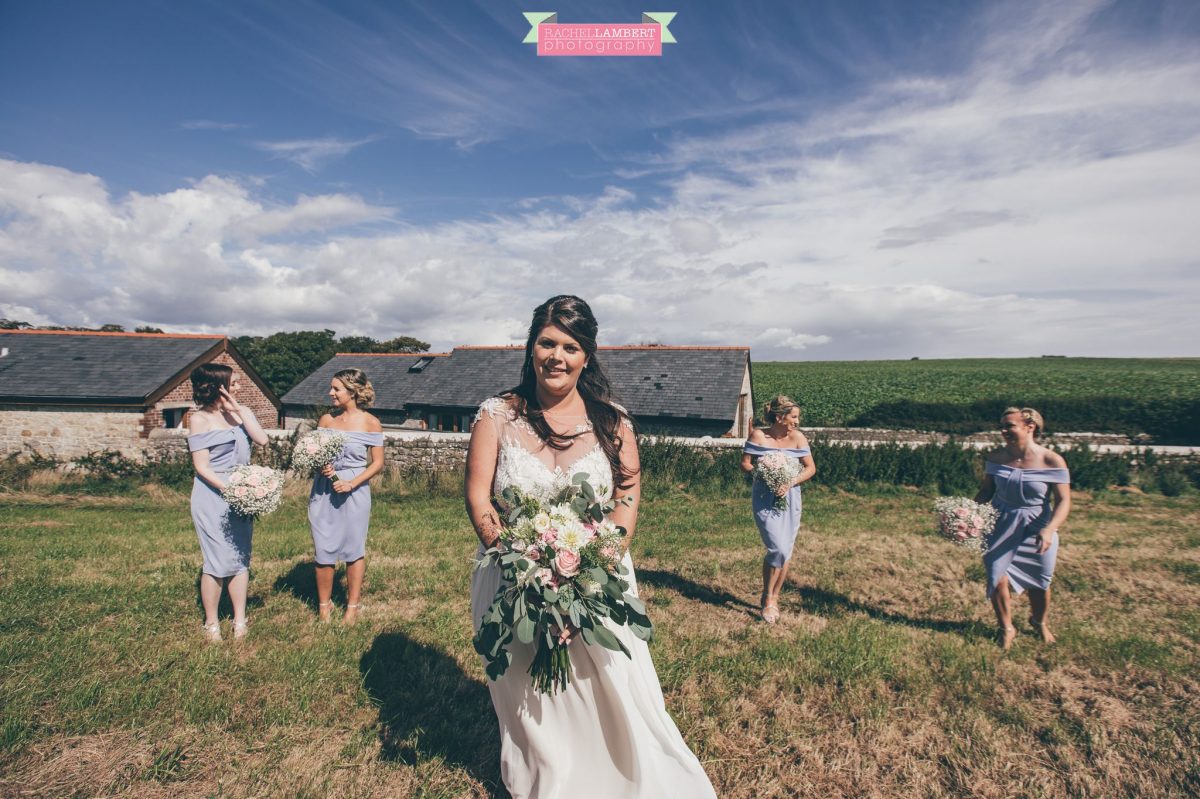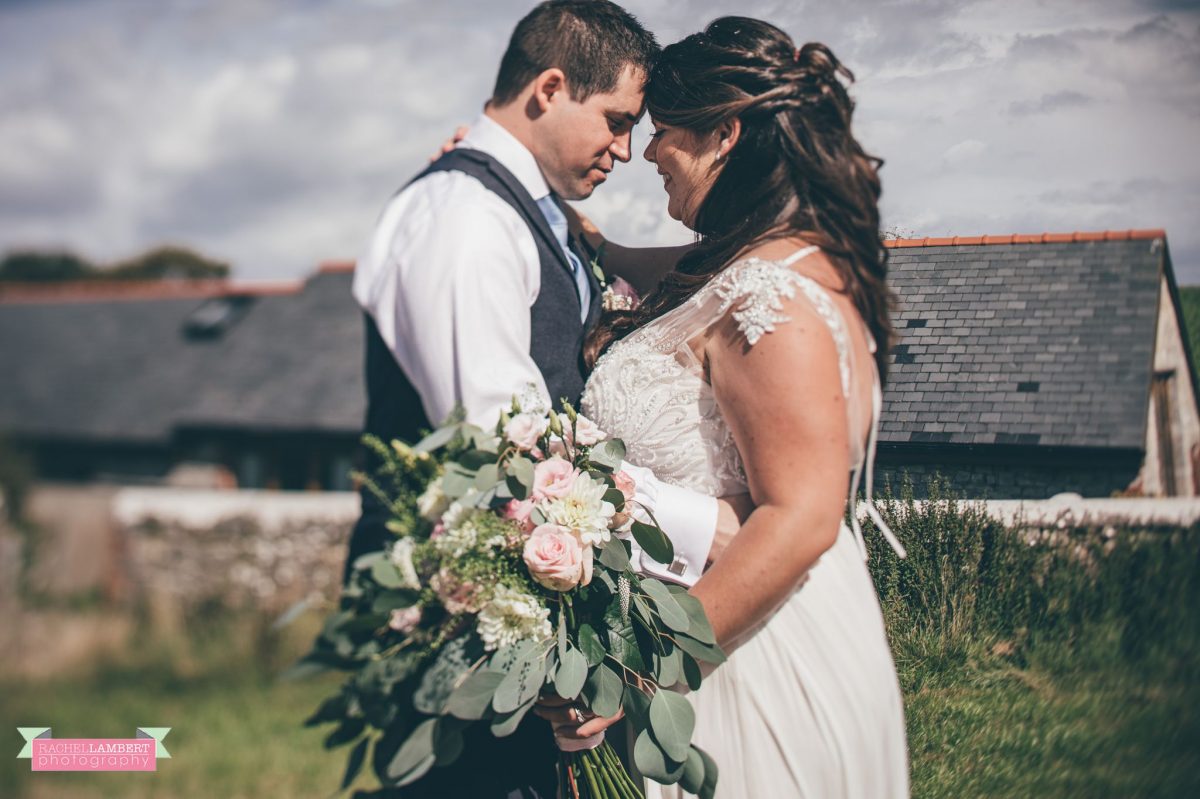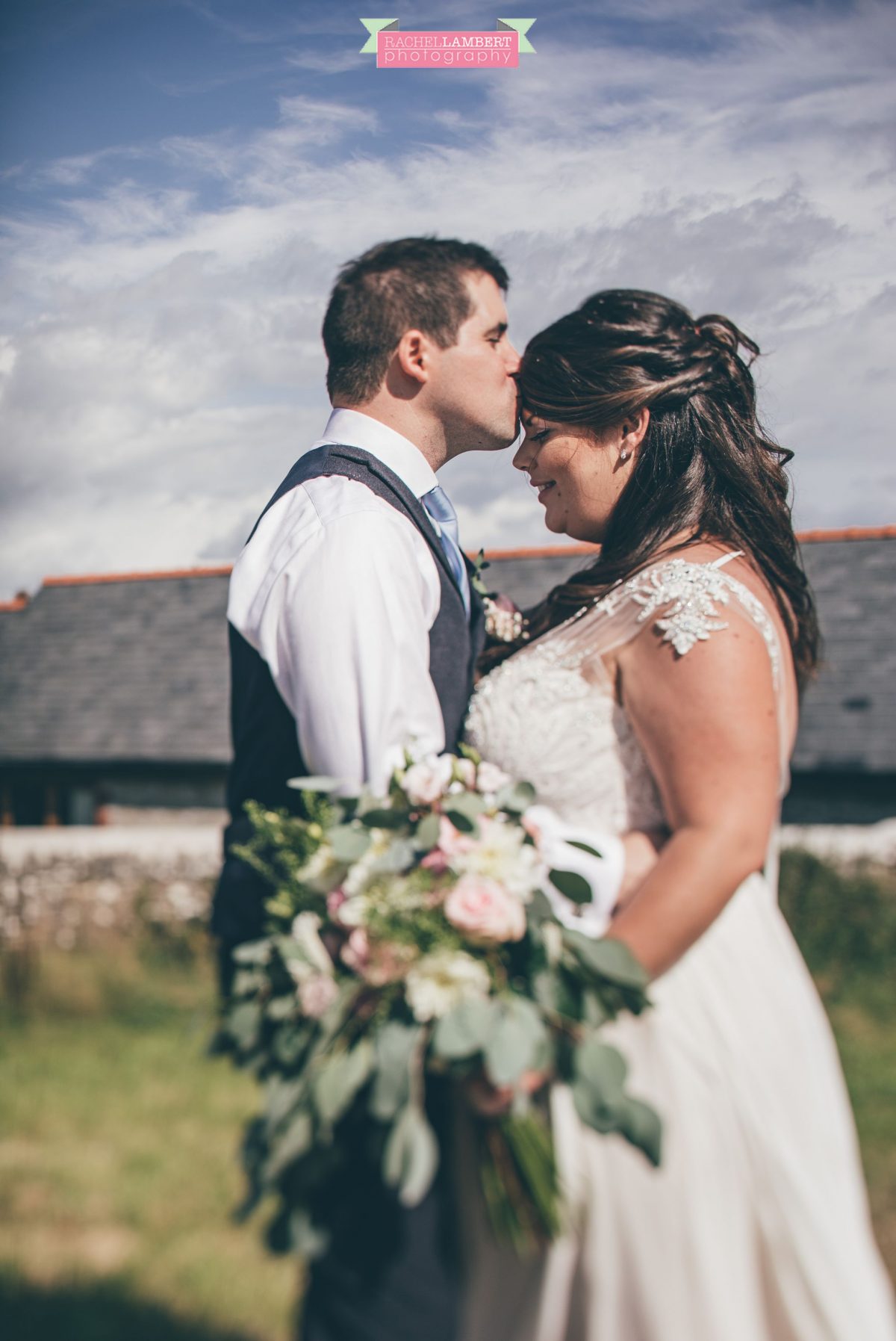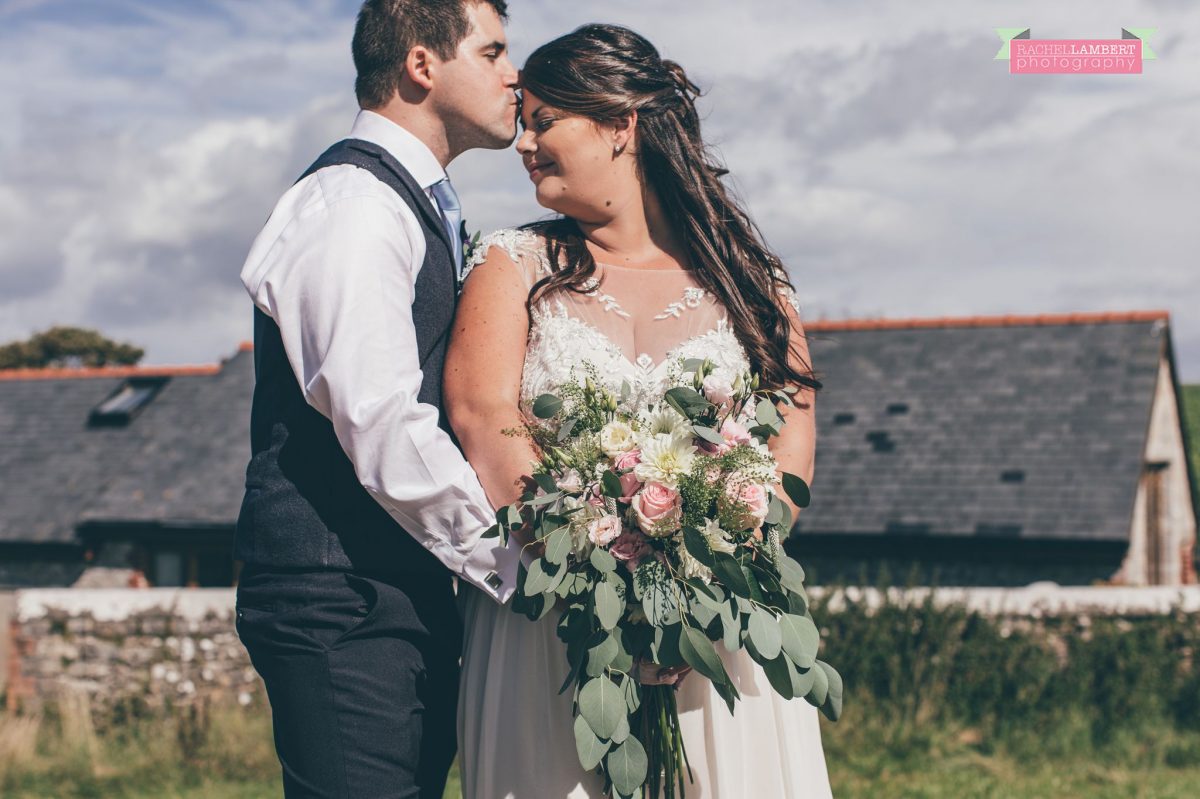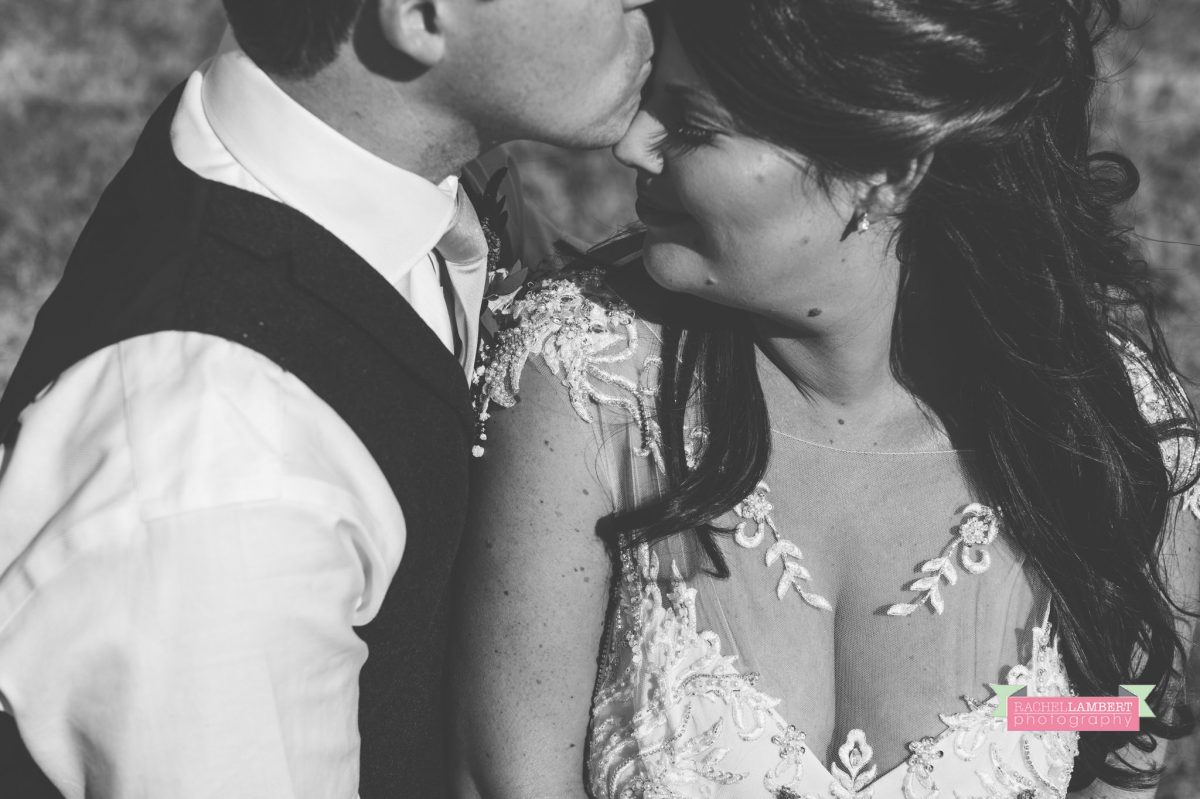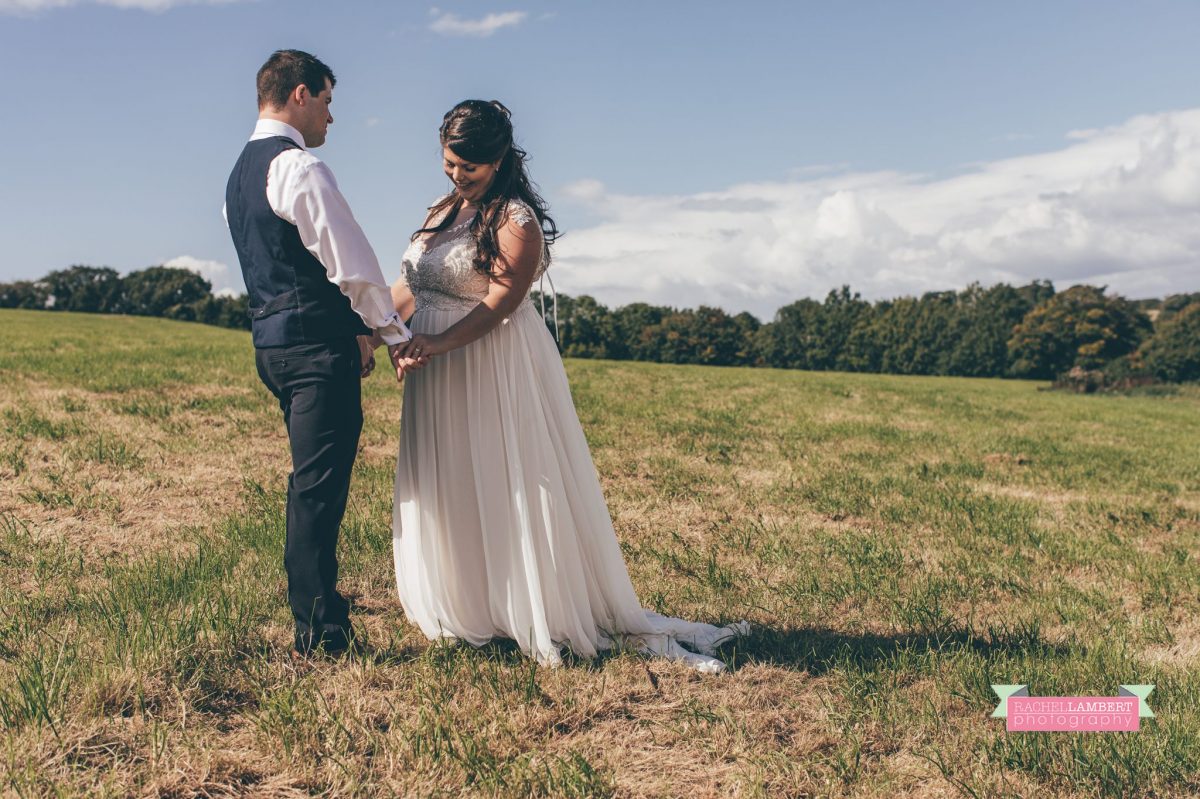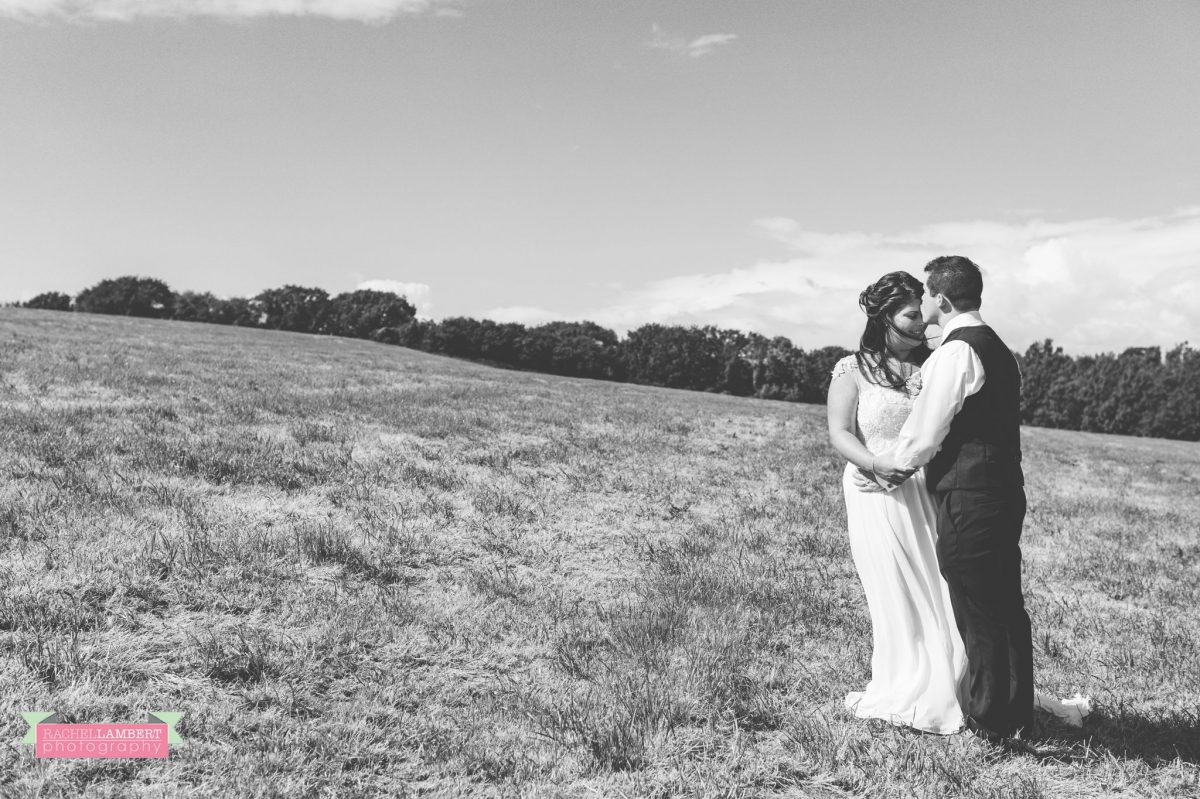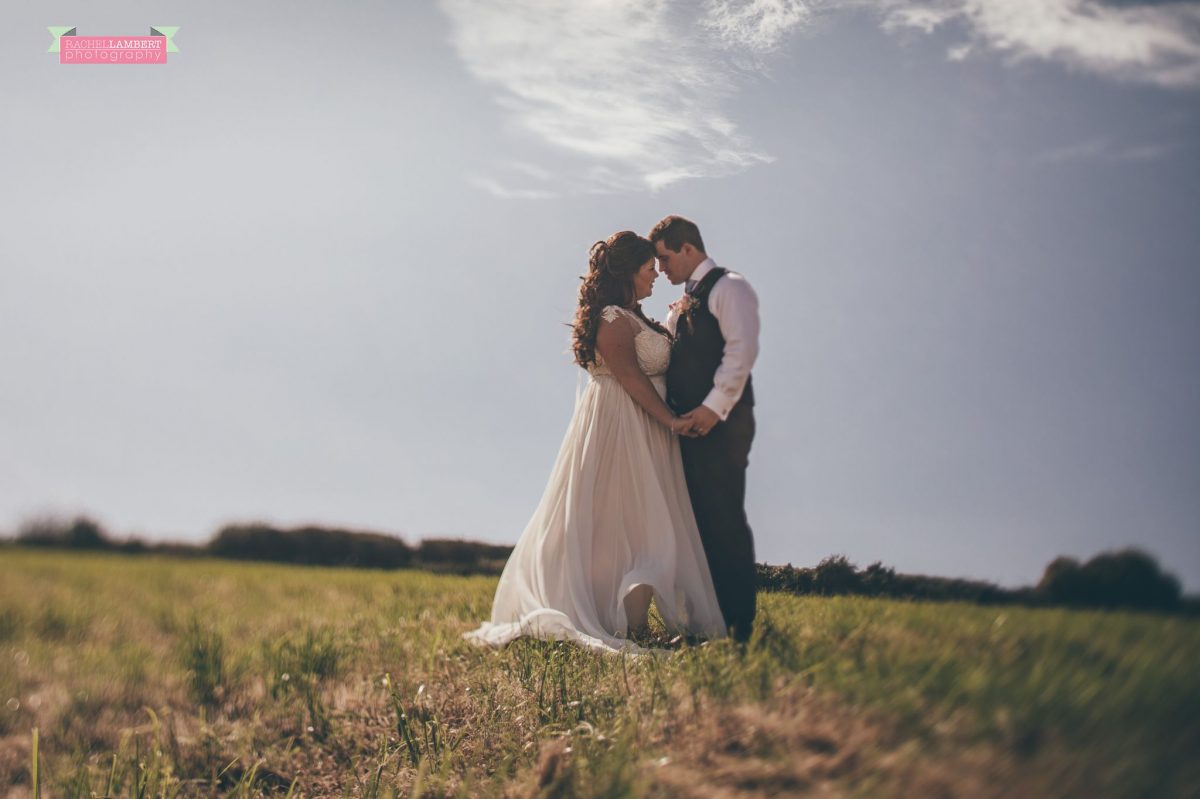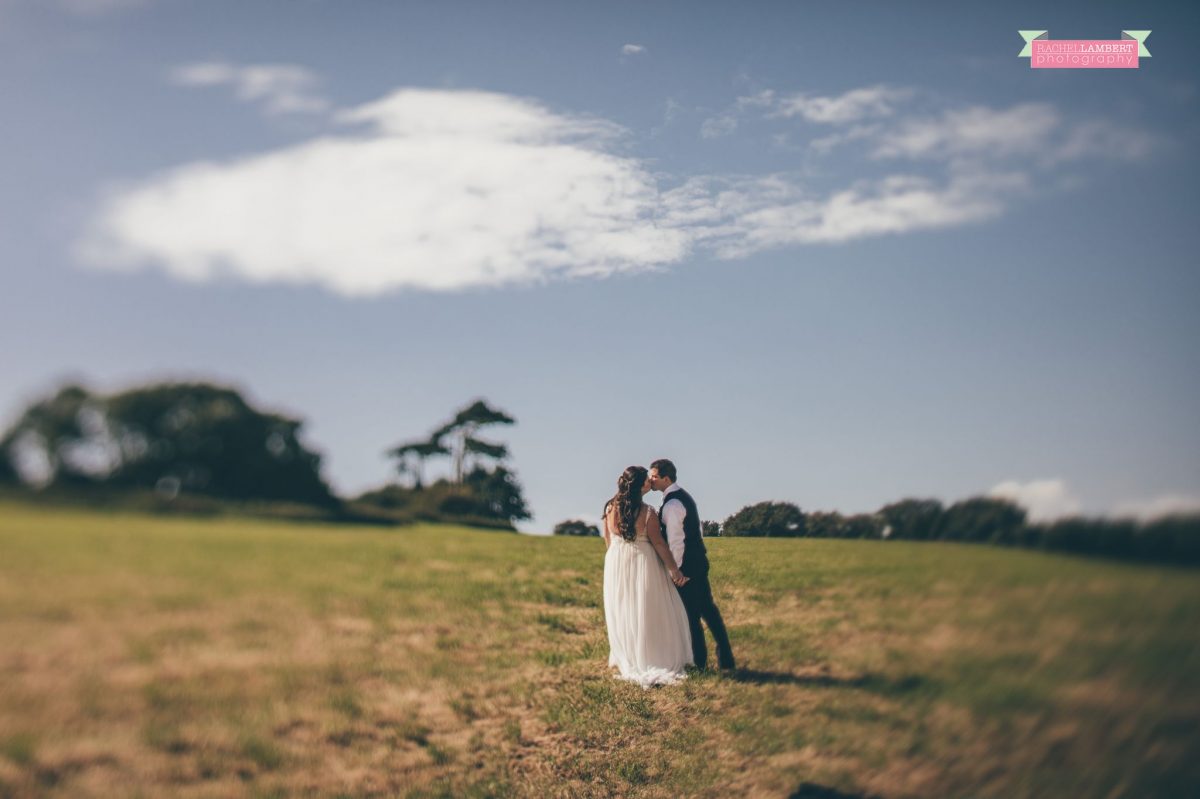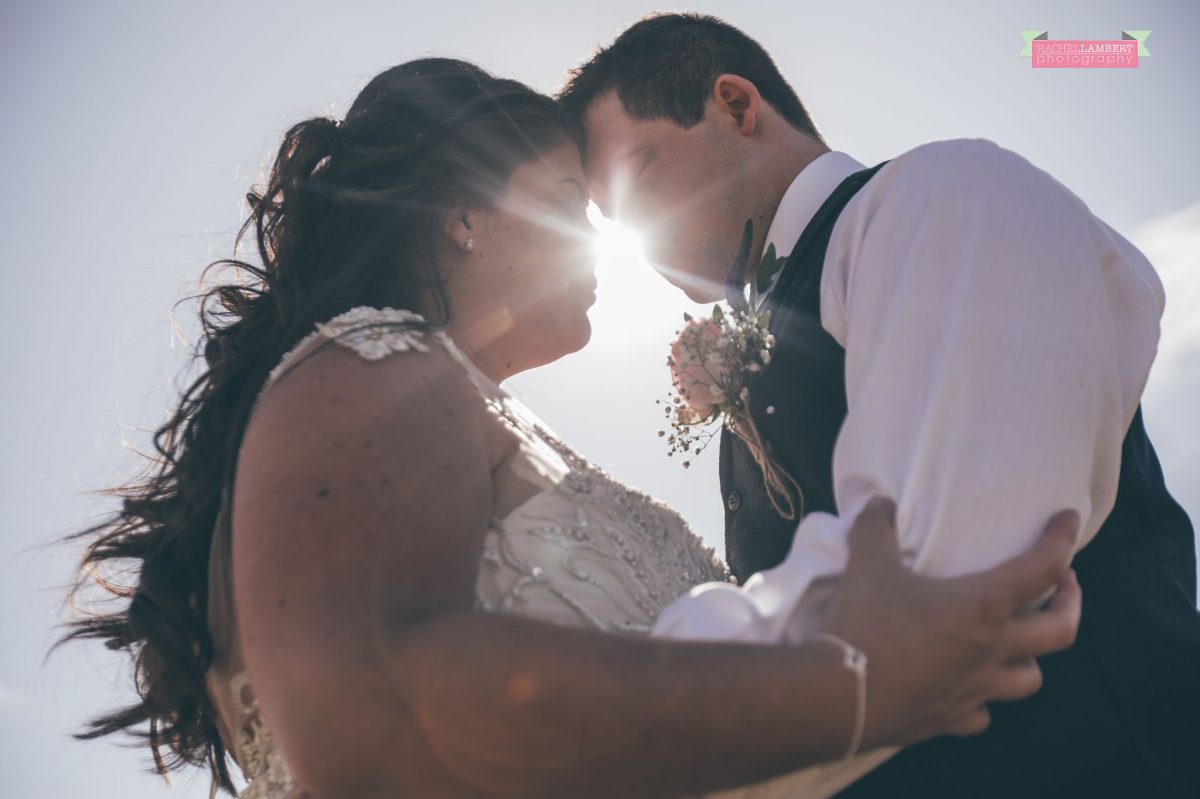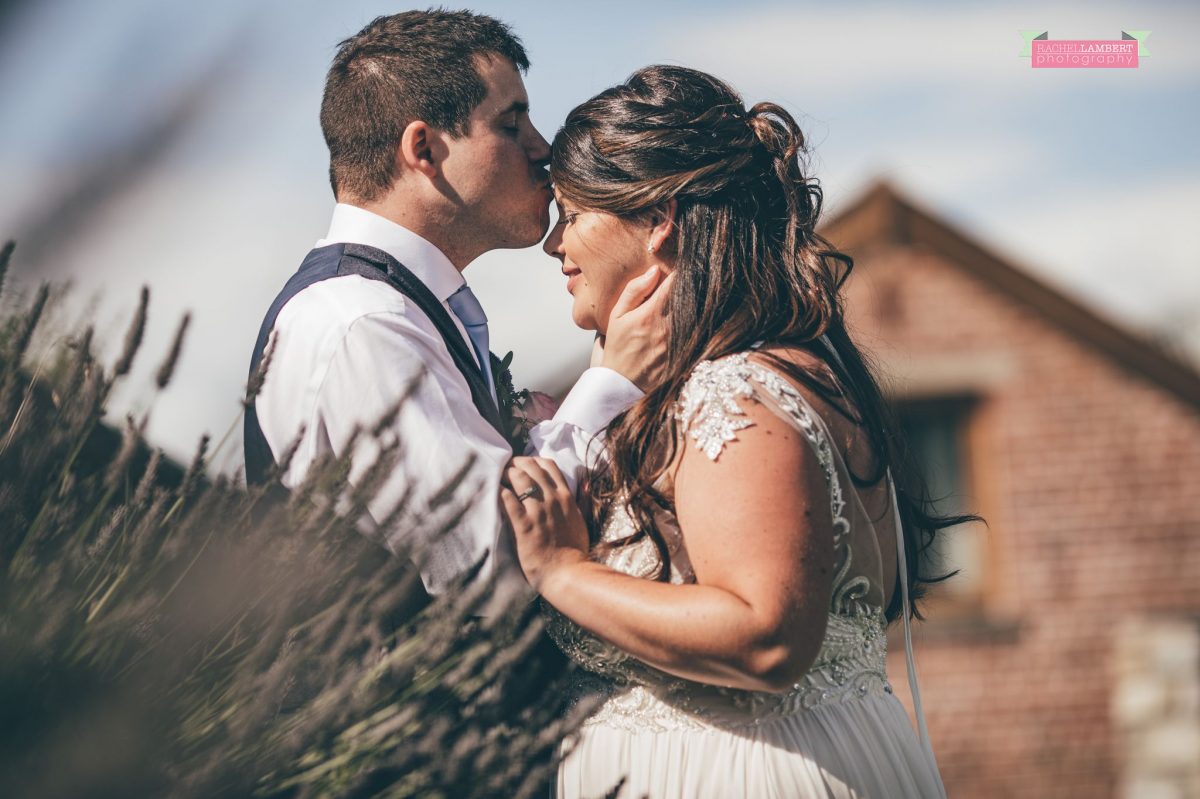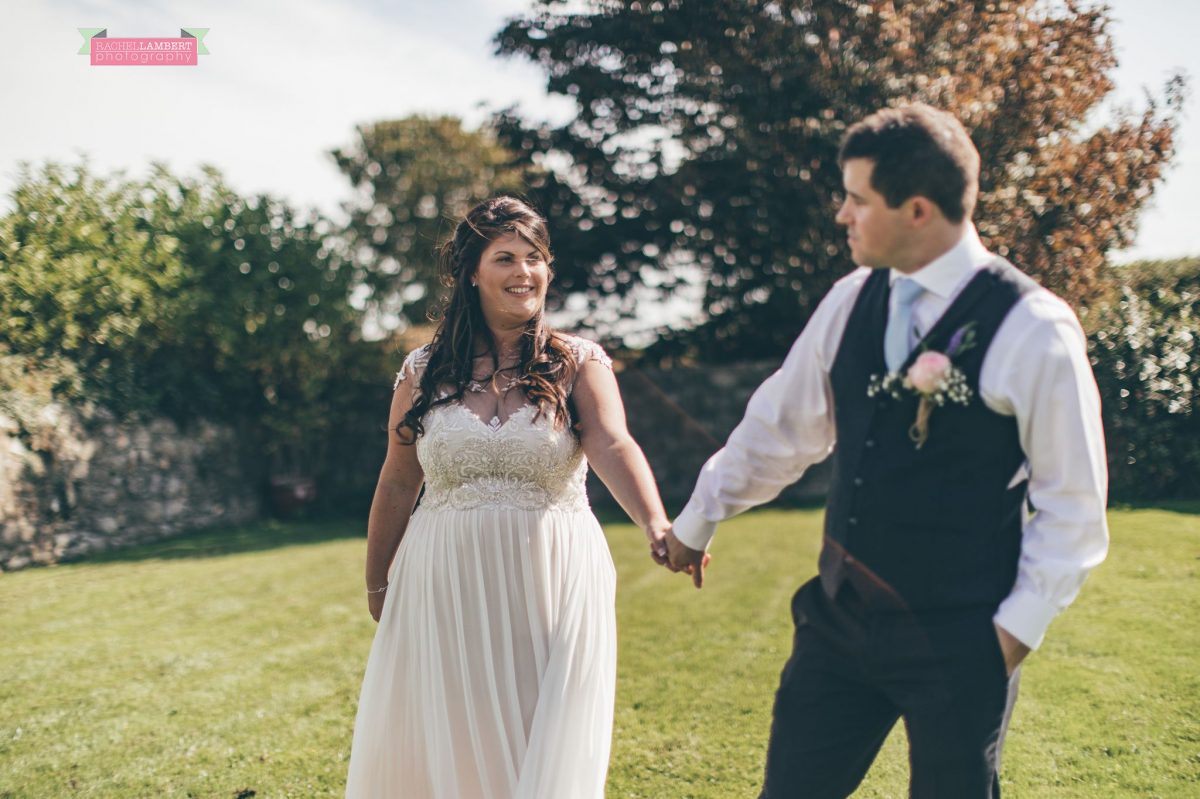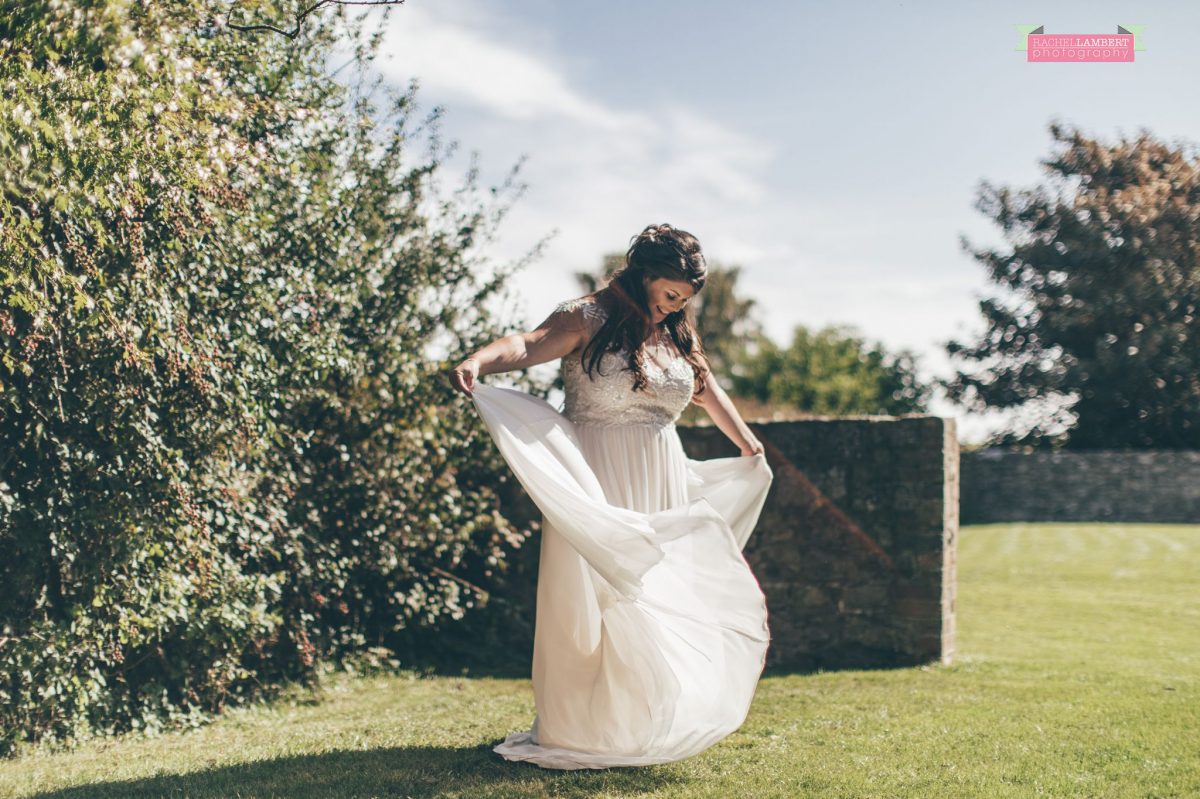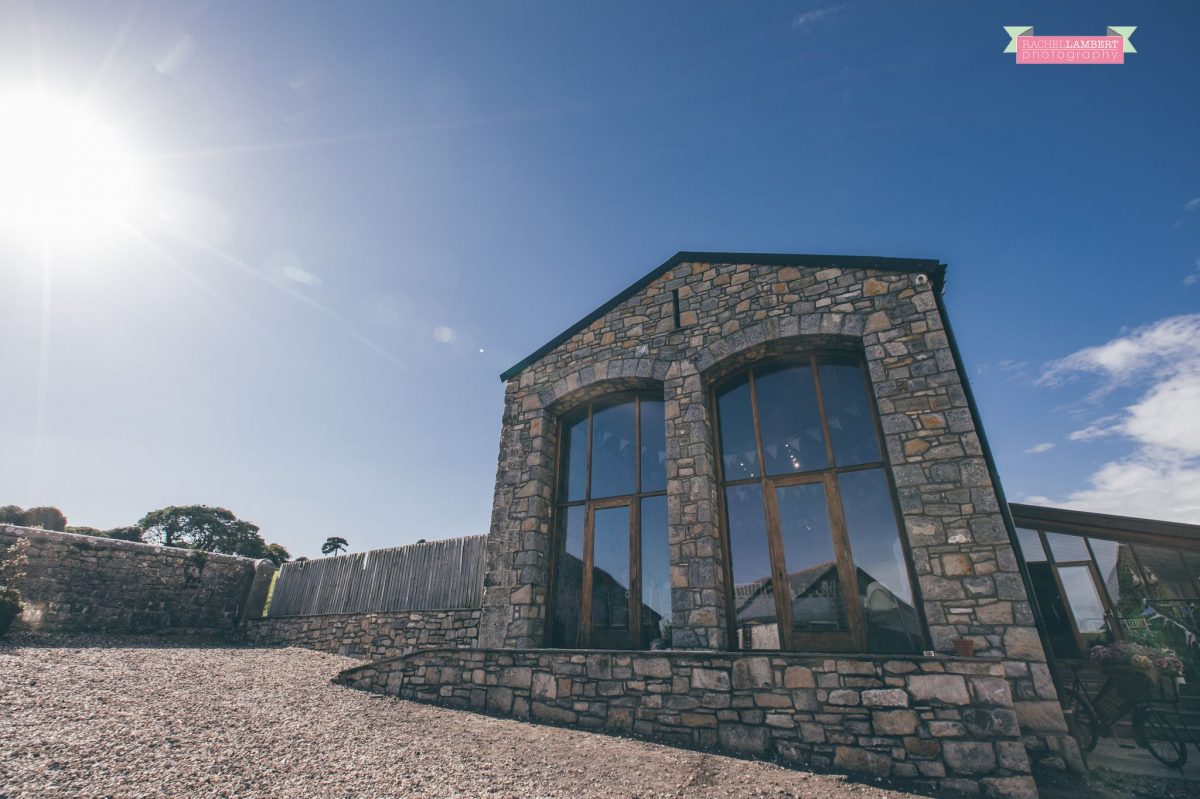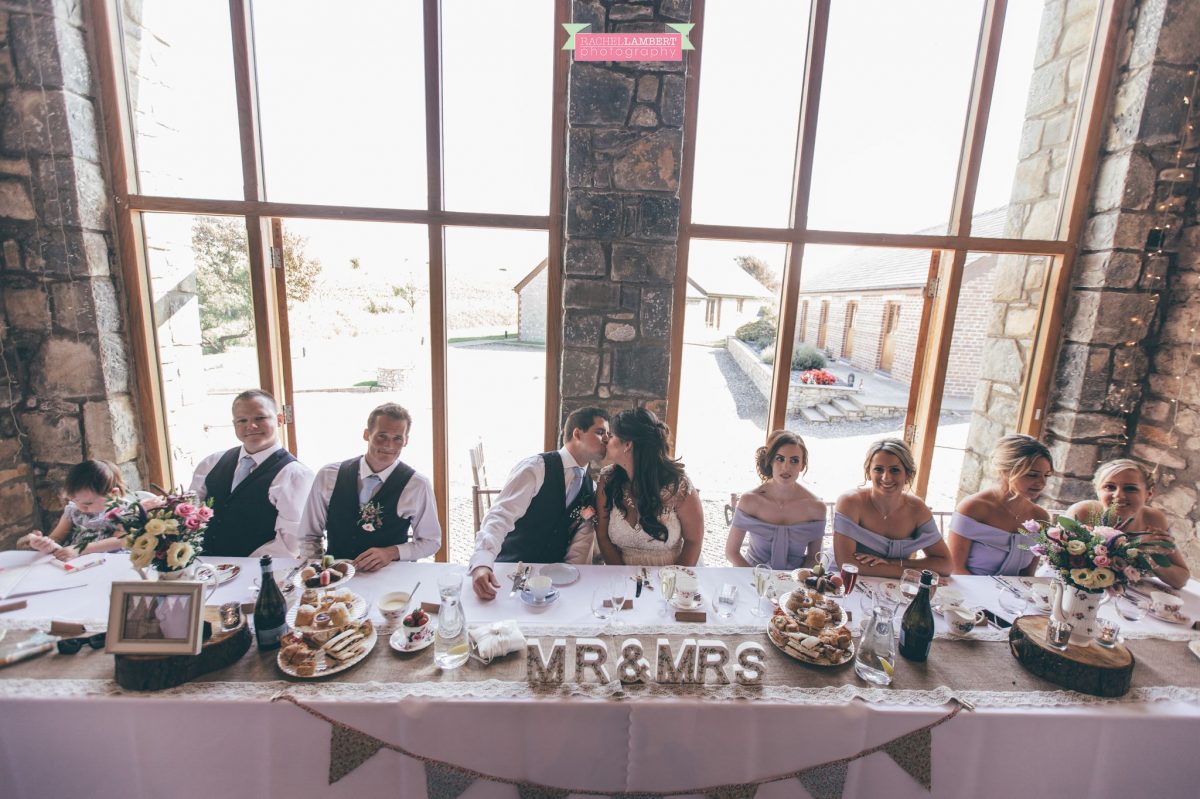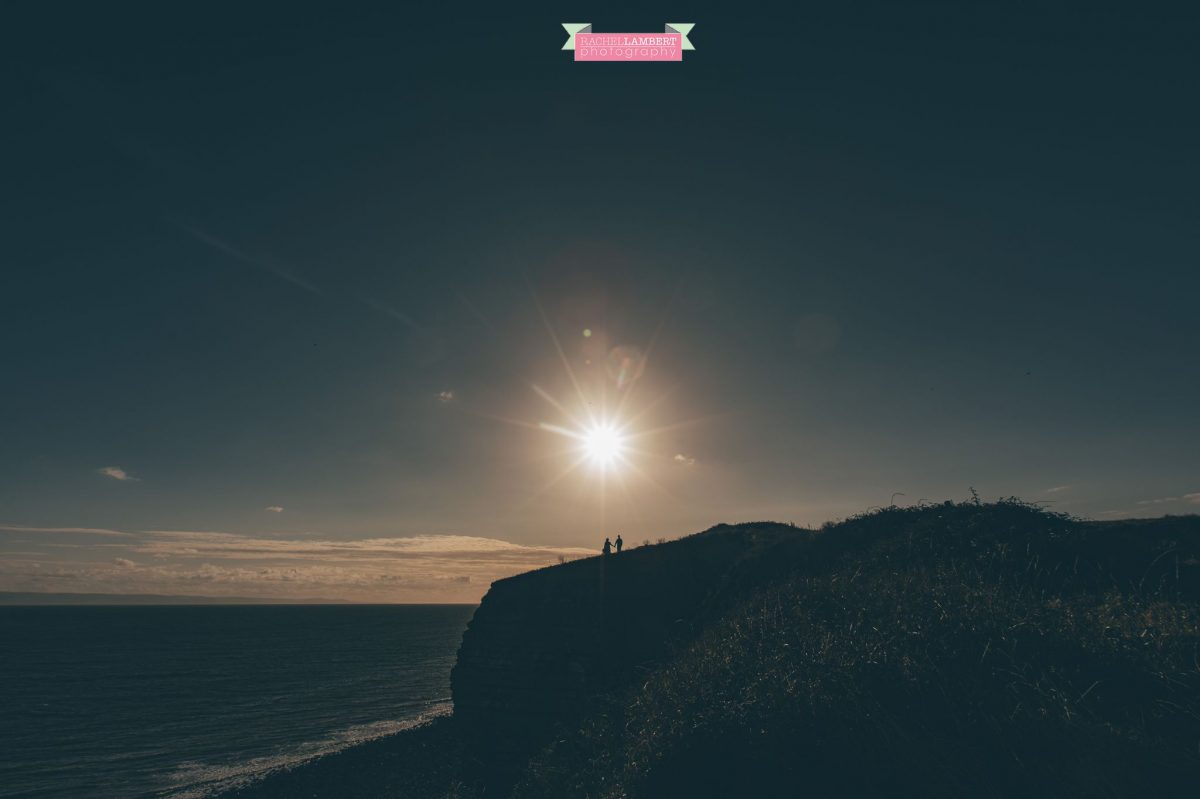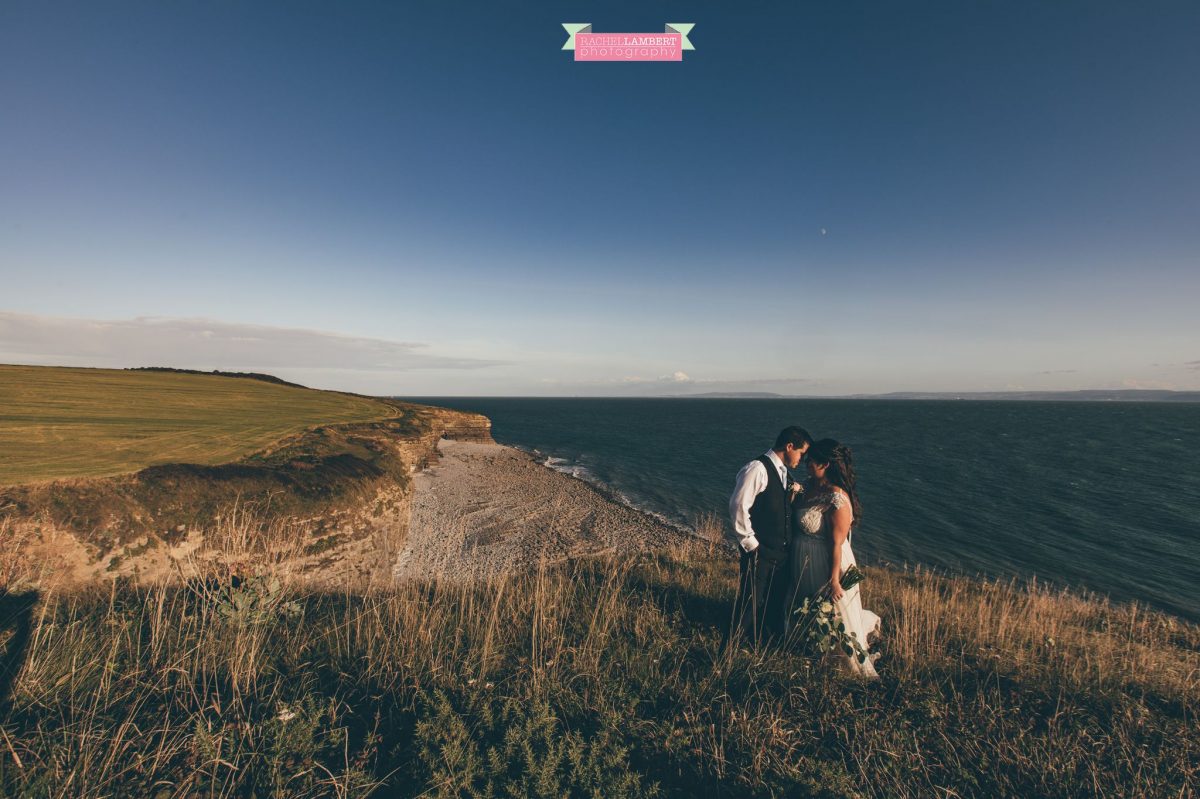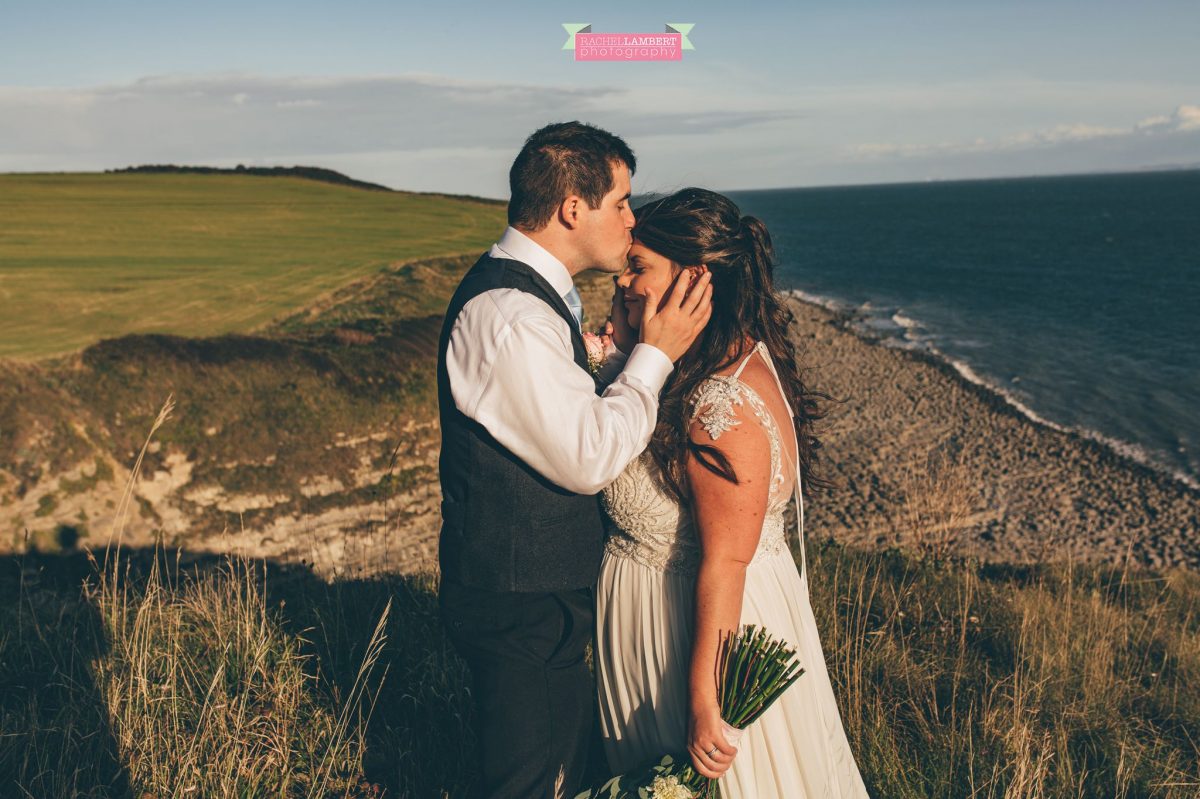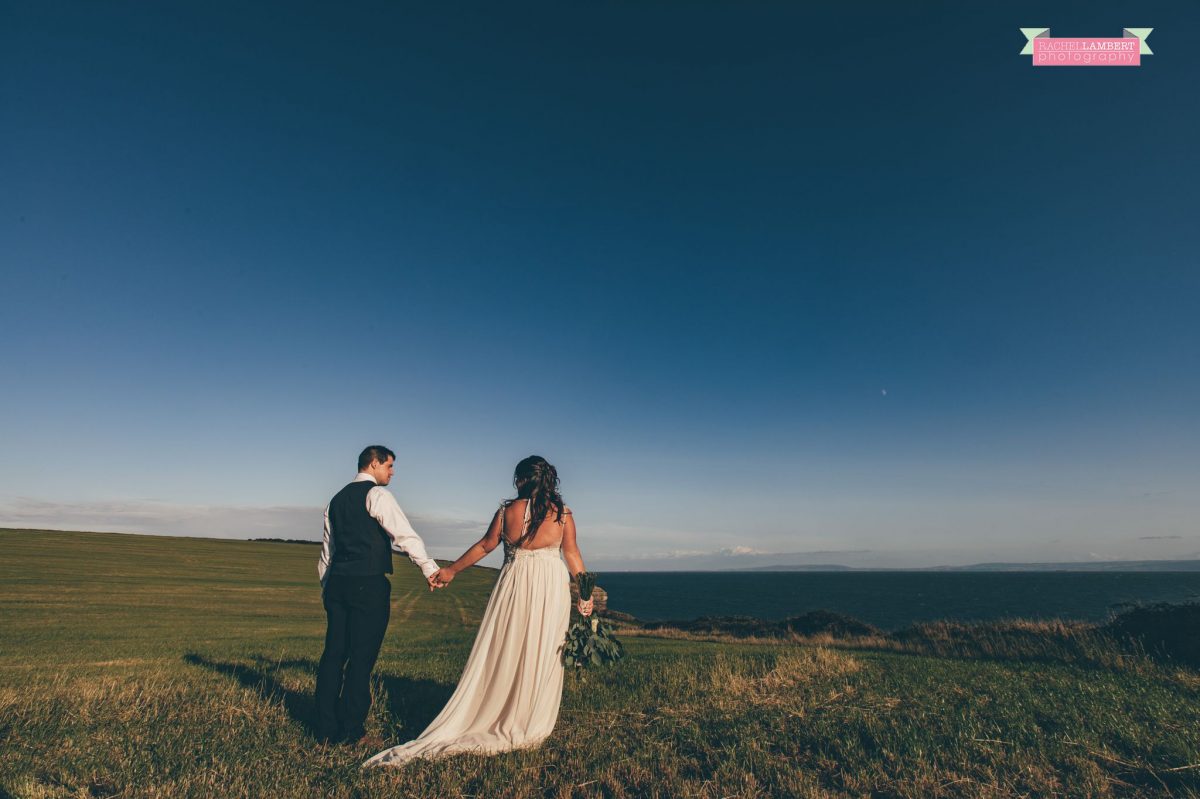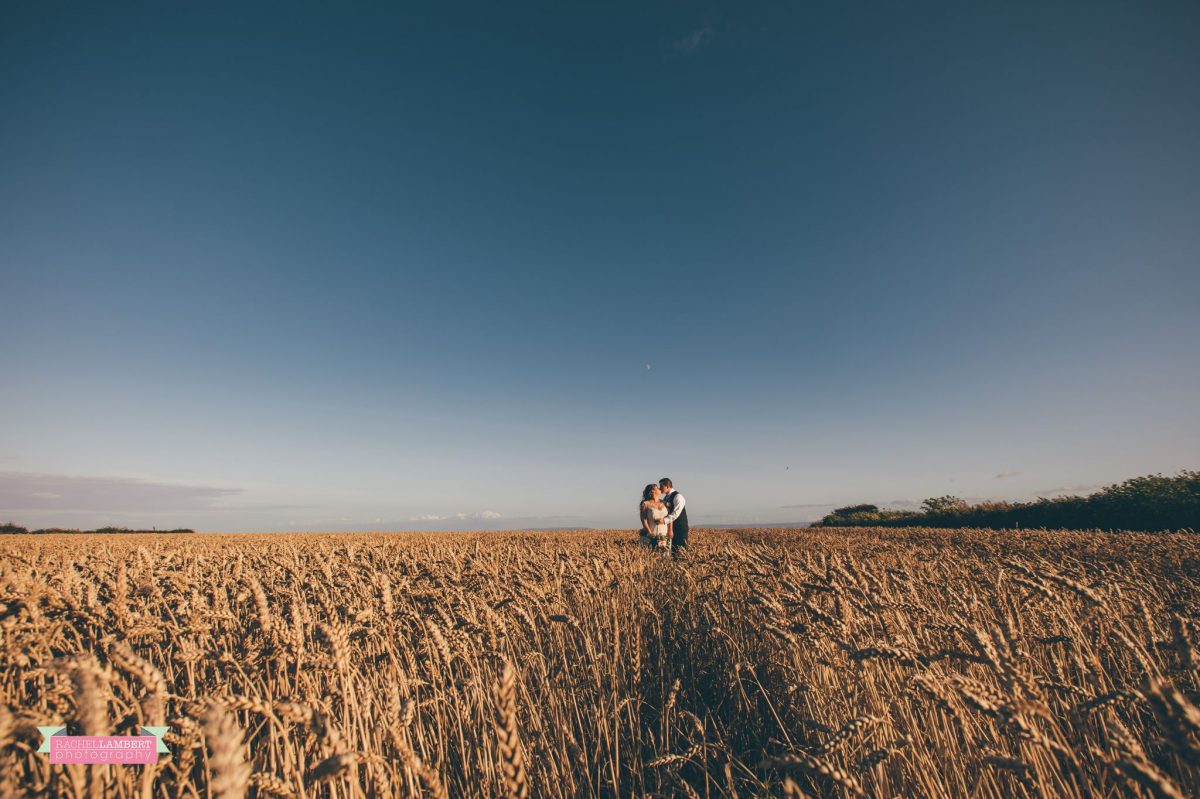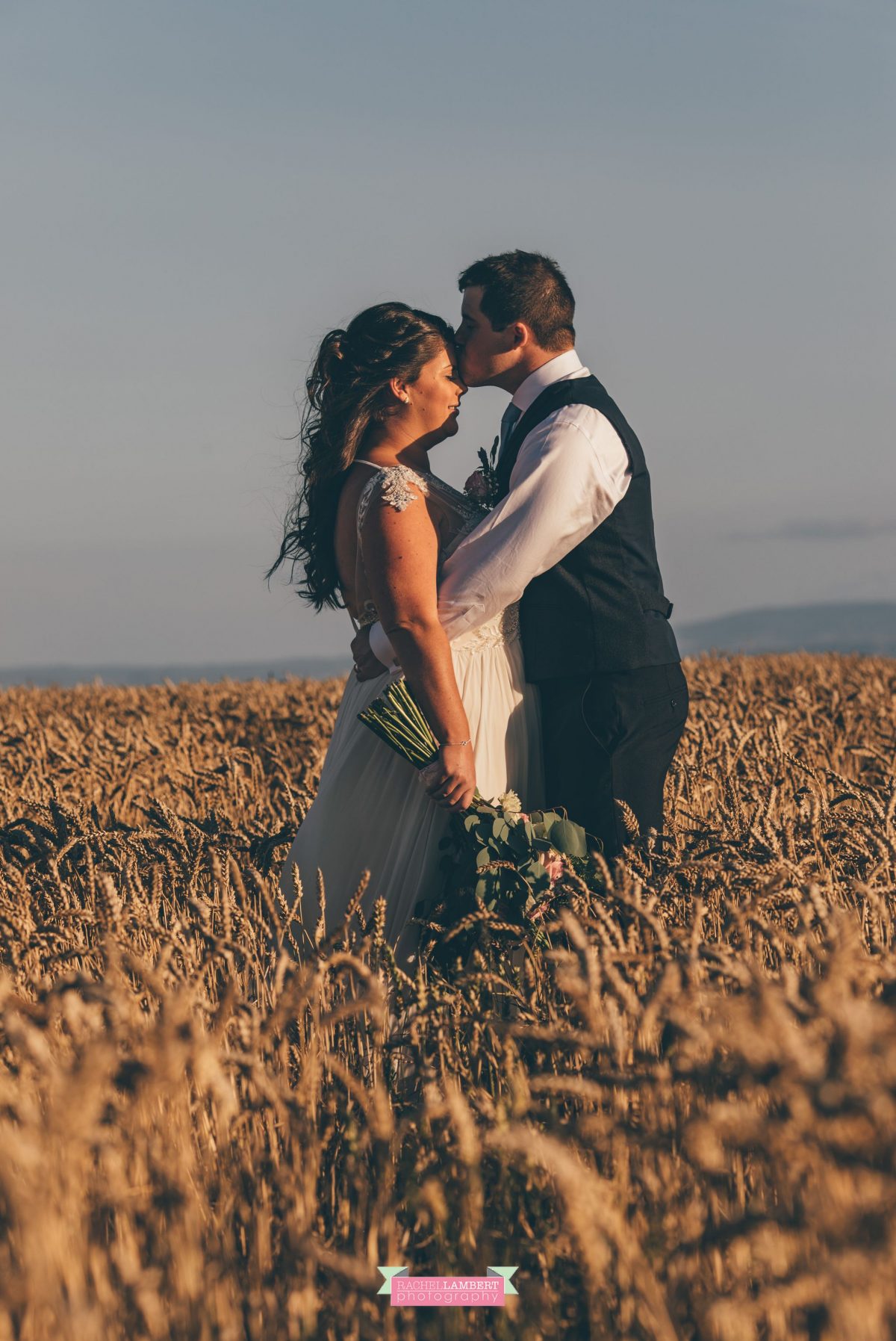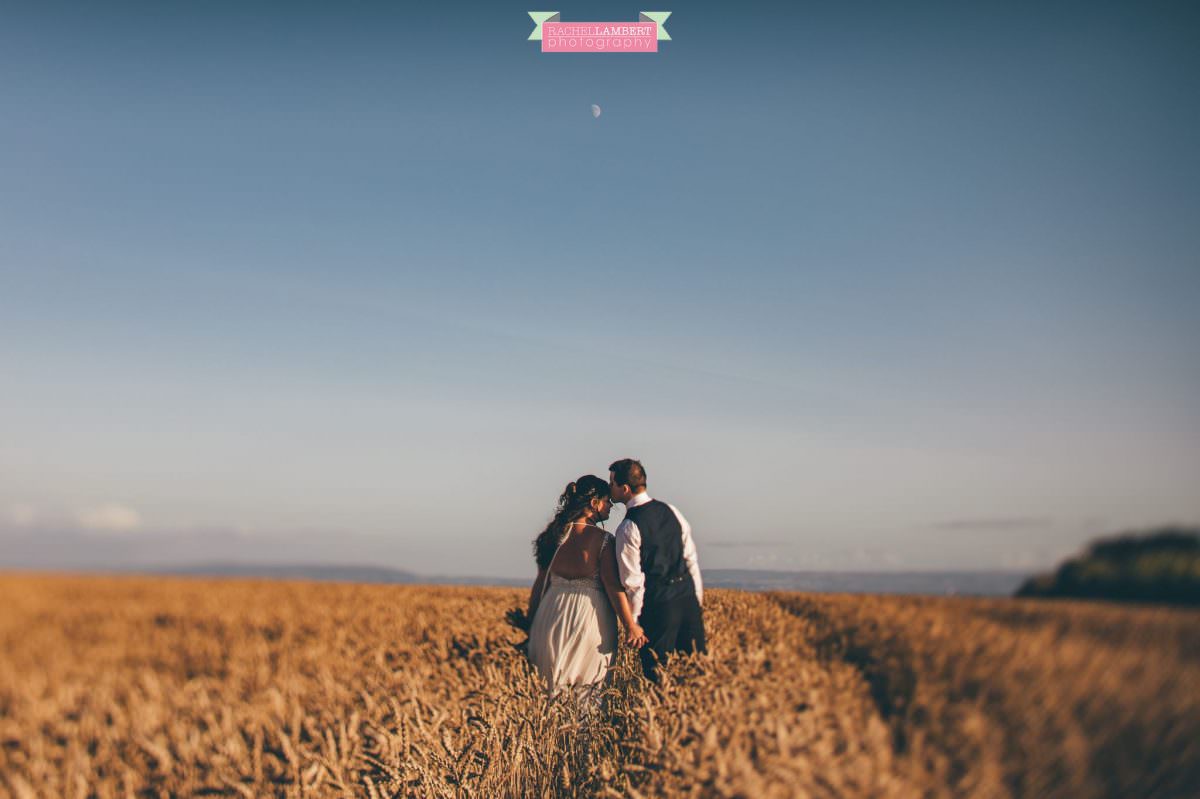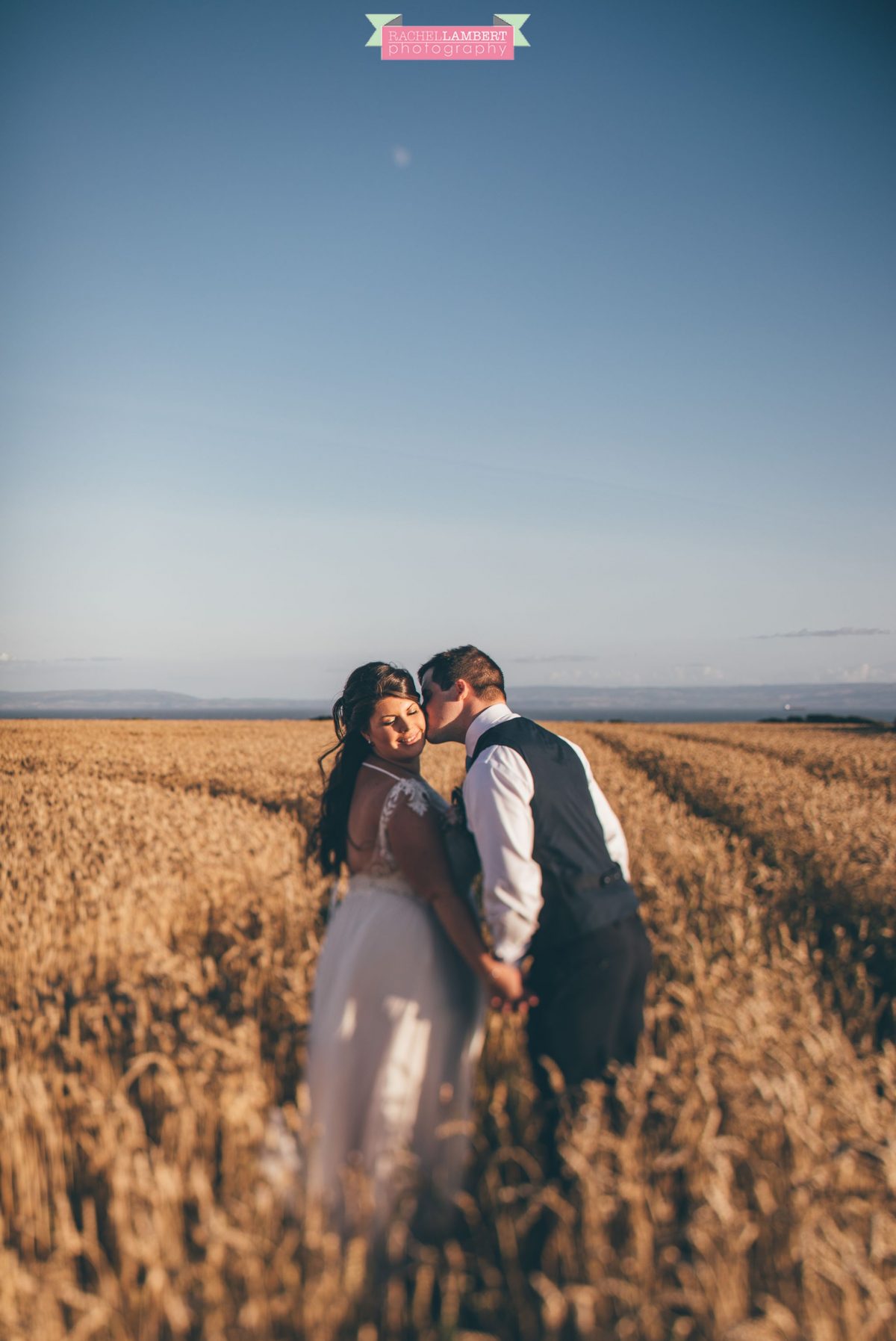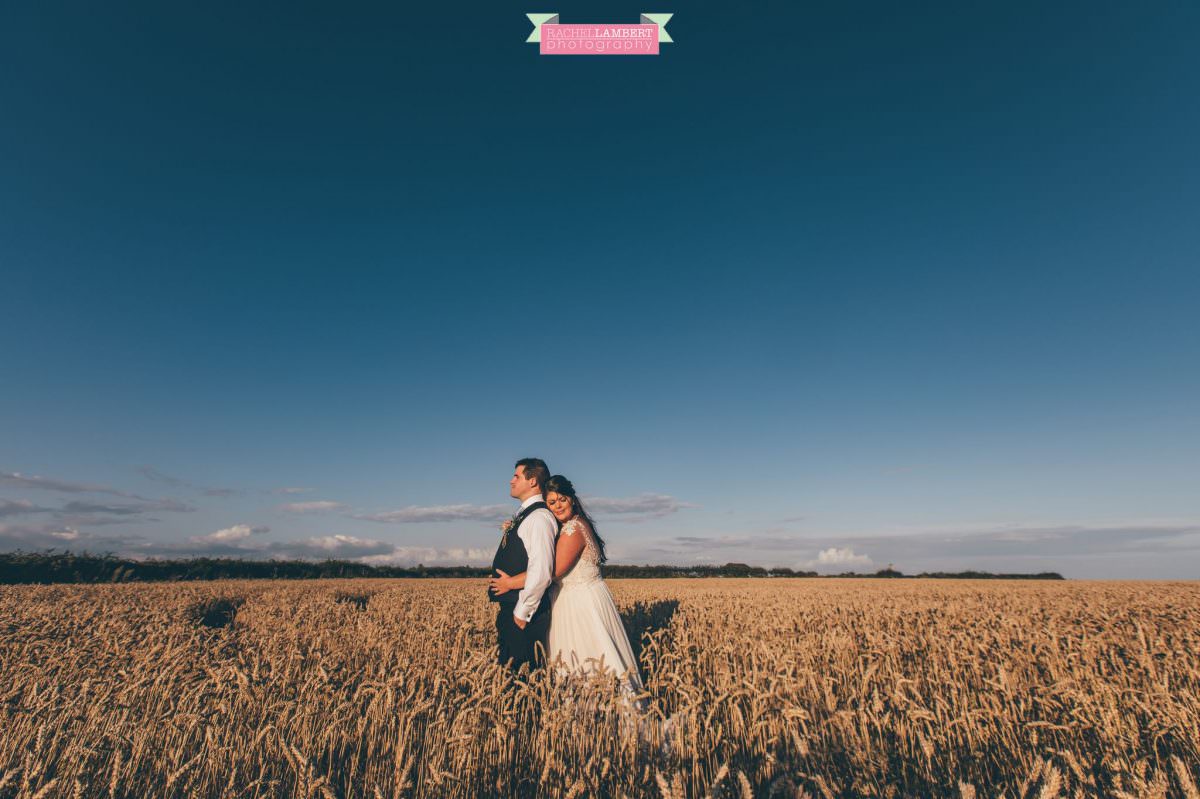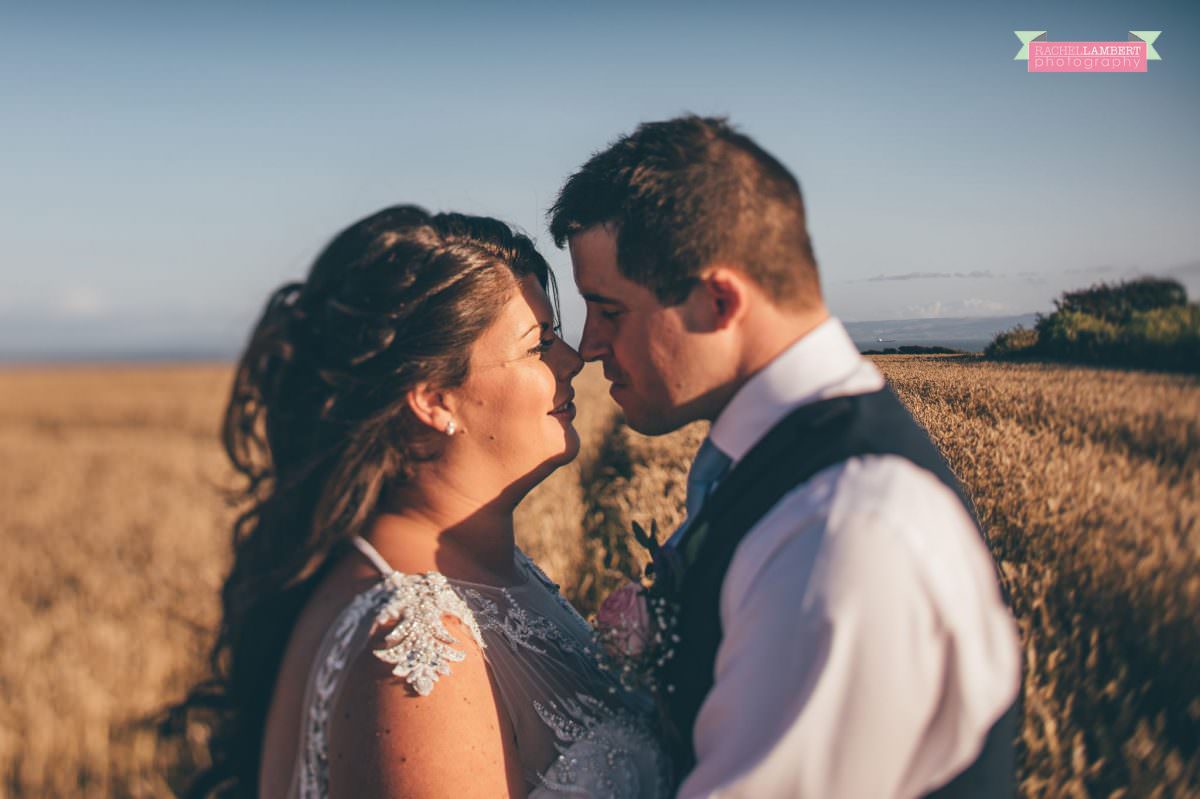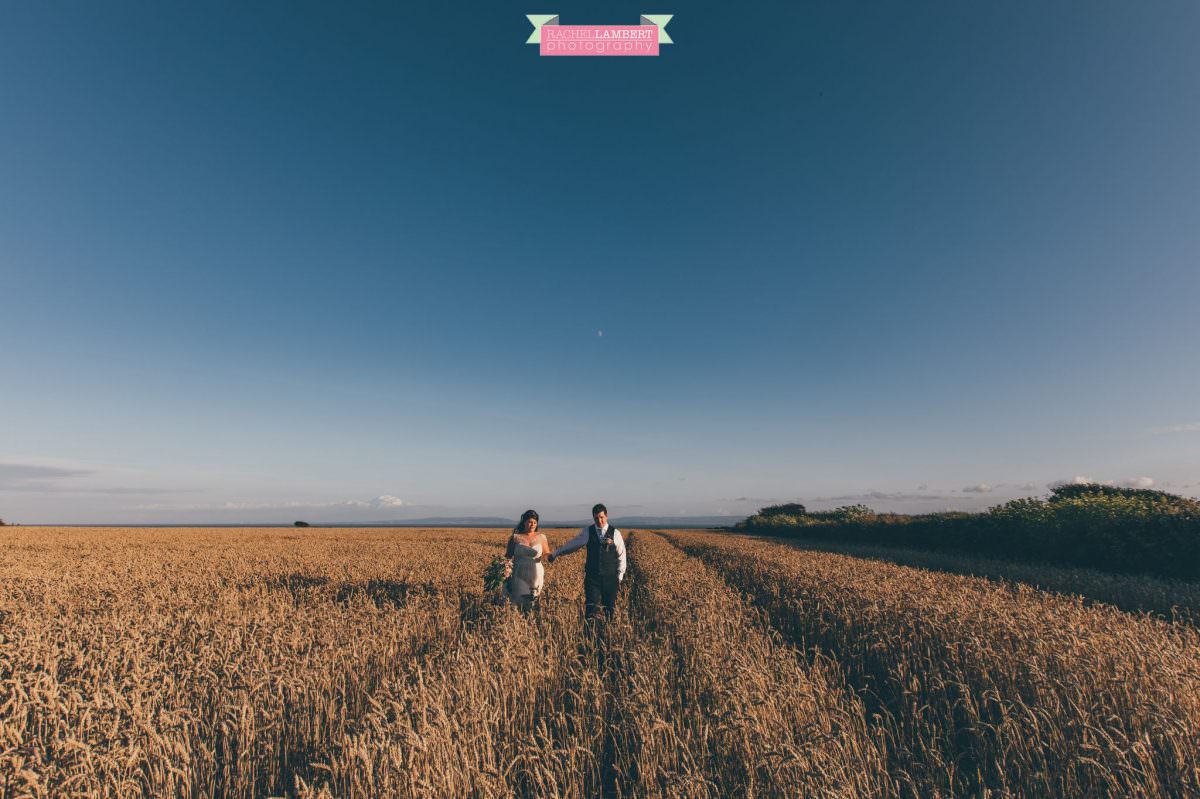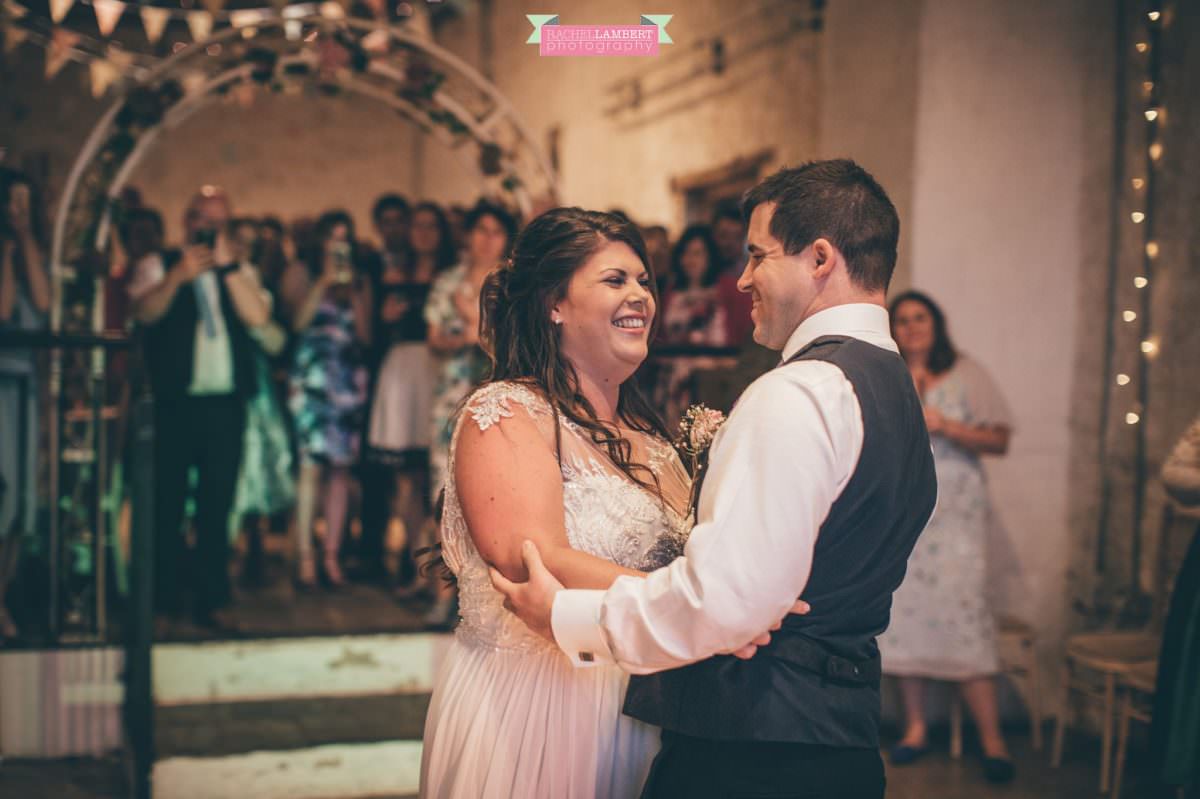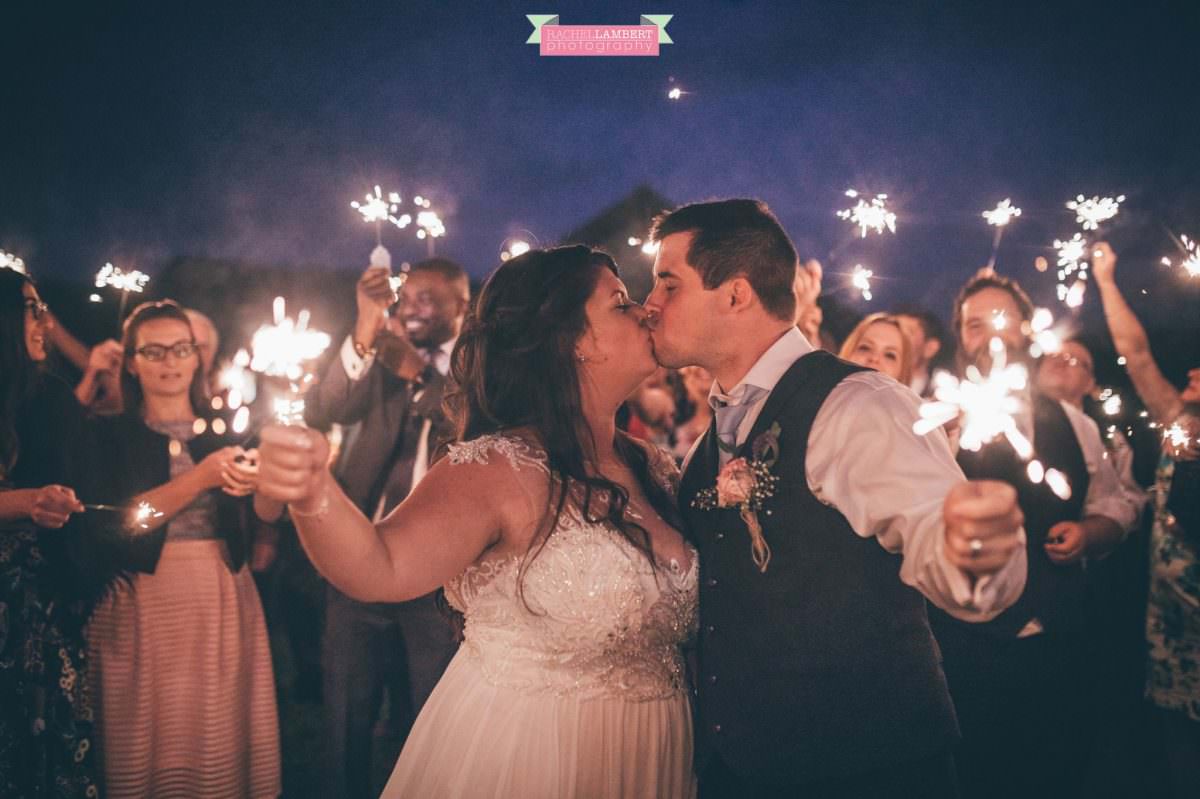 ©Rachel Lambert Photography. I will be honoured if you share and tag yourselves but please do not crop, copy or re-edit, thank you