Rosedew Farm is one of my favourite venues in South Wales. If you're looking for a rustic setting, that you want to put your own mark on, and that offers a varied backdrop all year round, this is the perfect venue for you.
Depending on the time of year, and depending on the crop rotation, you will see a different landscape every year.
This is a real working farm, so you may see rapeseed fields, wheat fields, or even bales of hay.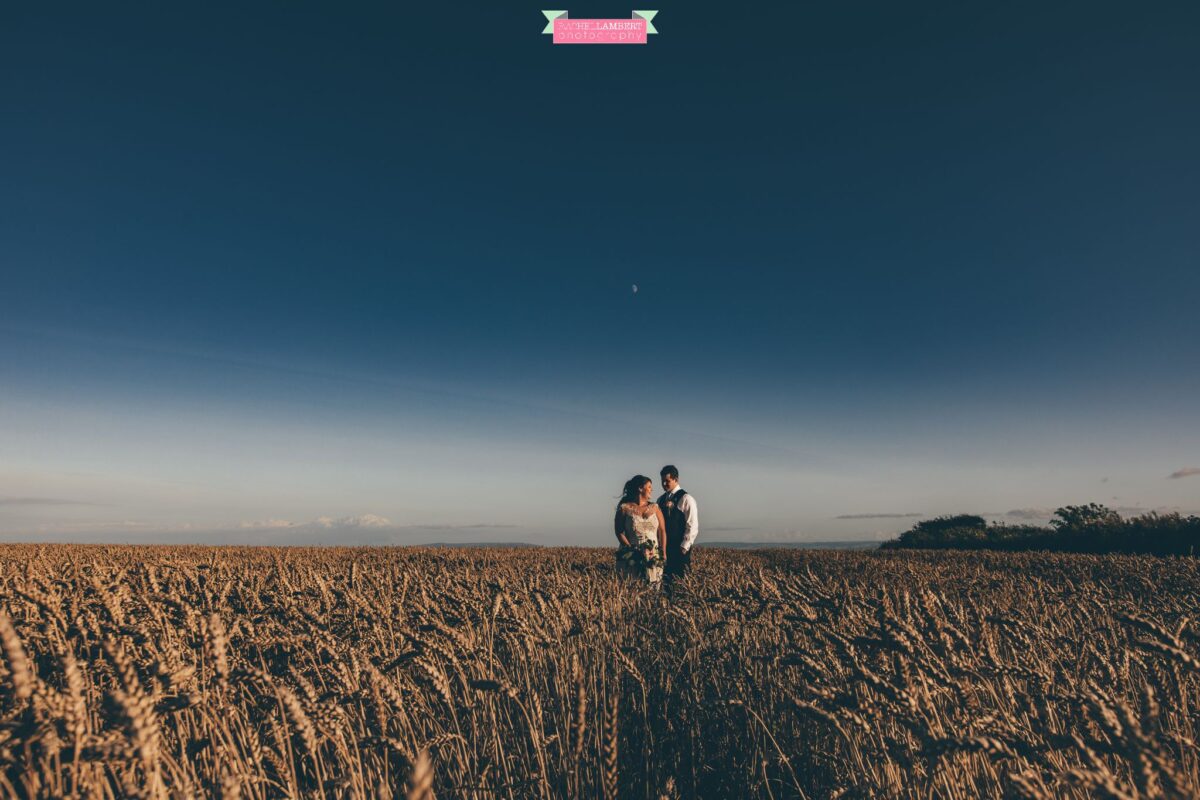 The Grounds
When you arrive at Rosedew Farm you'll see The Great Barn, as well as several smaller, converted Farmers Barns. They offer accommodation for the bridal party and immediate family to stay the night before and the night of the wedding.  All of the barns are within close proximity to each other. Literally a minute walk between each of them. So it's really convenient for everyone.
Click on HERE to see the interior of each barn.  There's also lots of other accommodation just a short drive away – Farmers Lodges, Farmers Yard, and Acorn Campsite.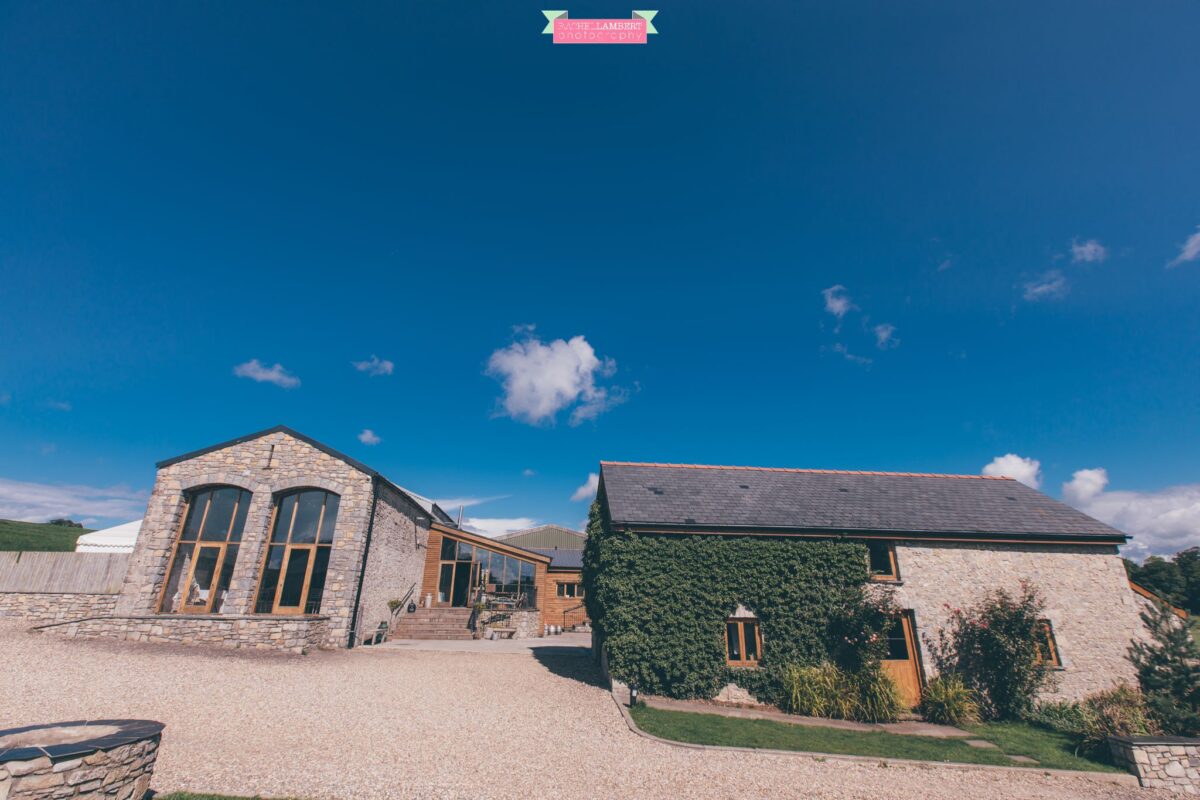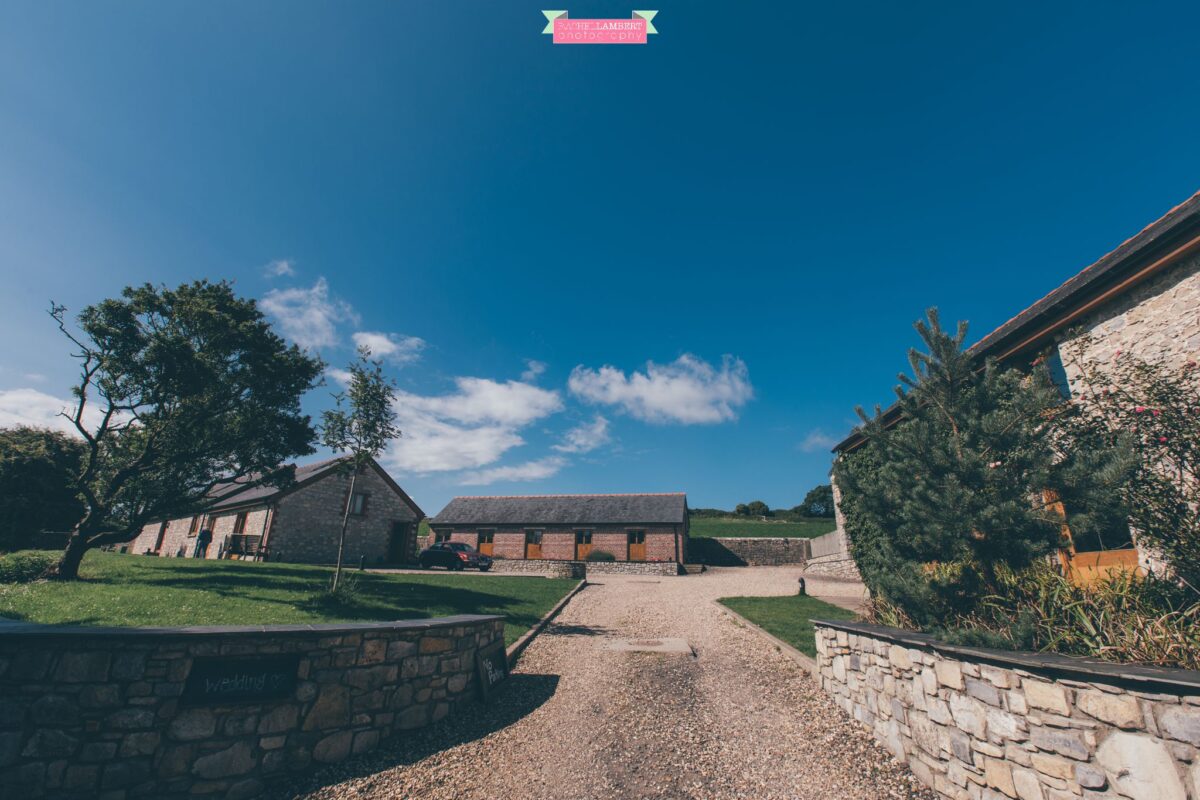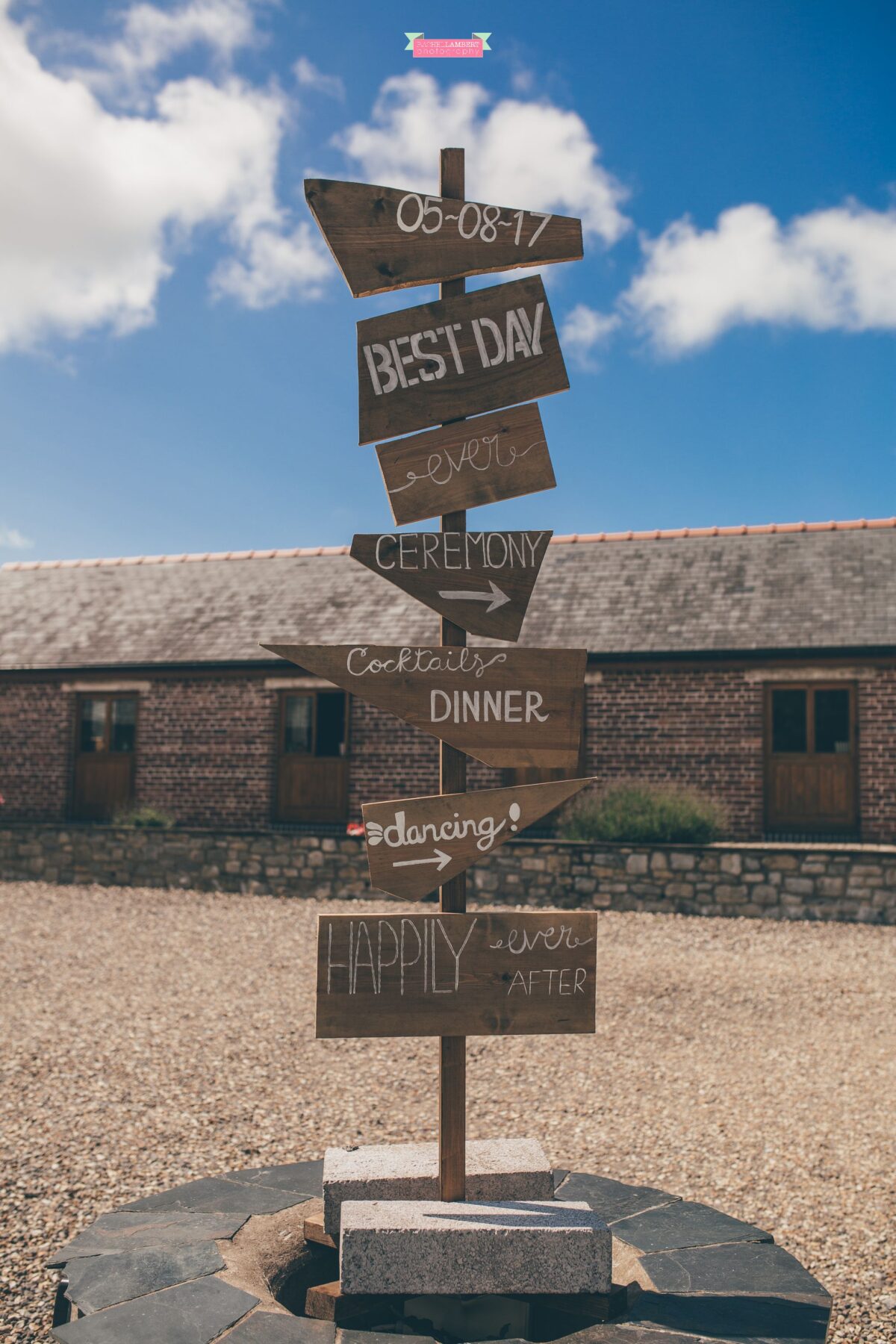 The Great Barn
Rosedew Farm is fully licensed to hold civil ceremonies. The Great Barn is where the ceremony takes place.  Its beautiful south-east facing building allows incredible light into the room with its huge windows. A photographer's dream when it comes to the ceremony.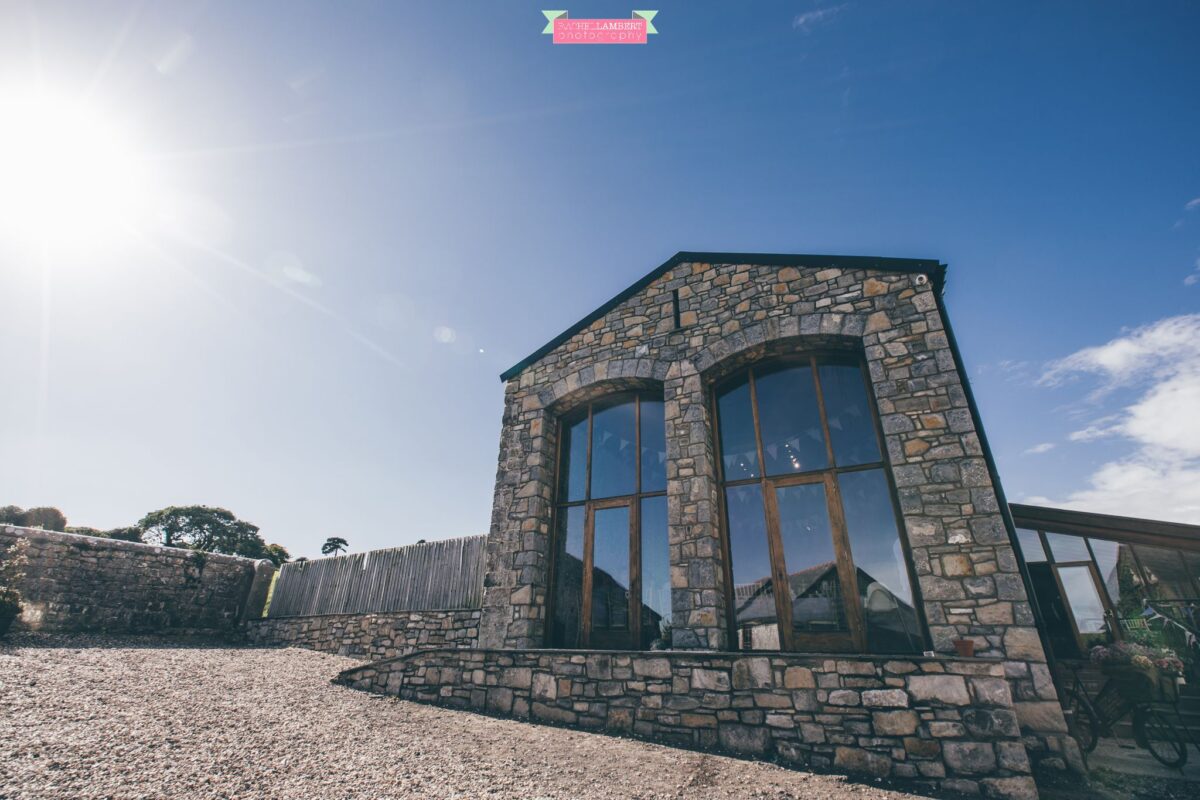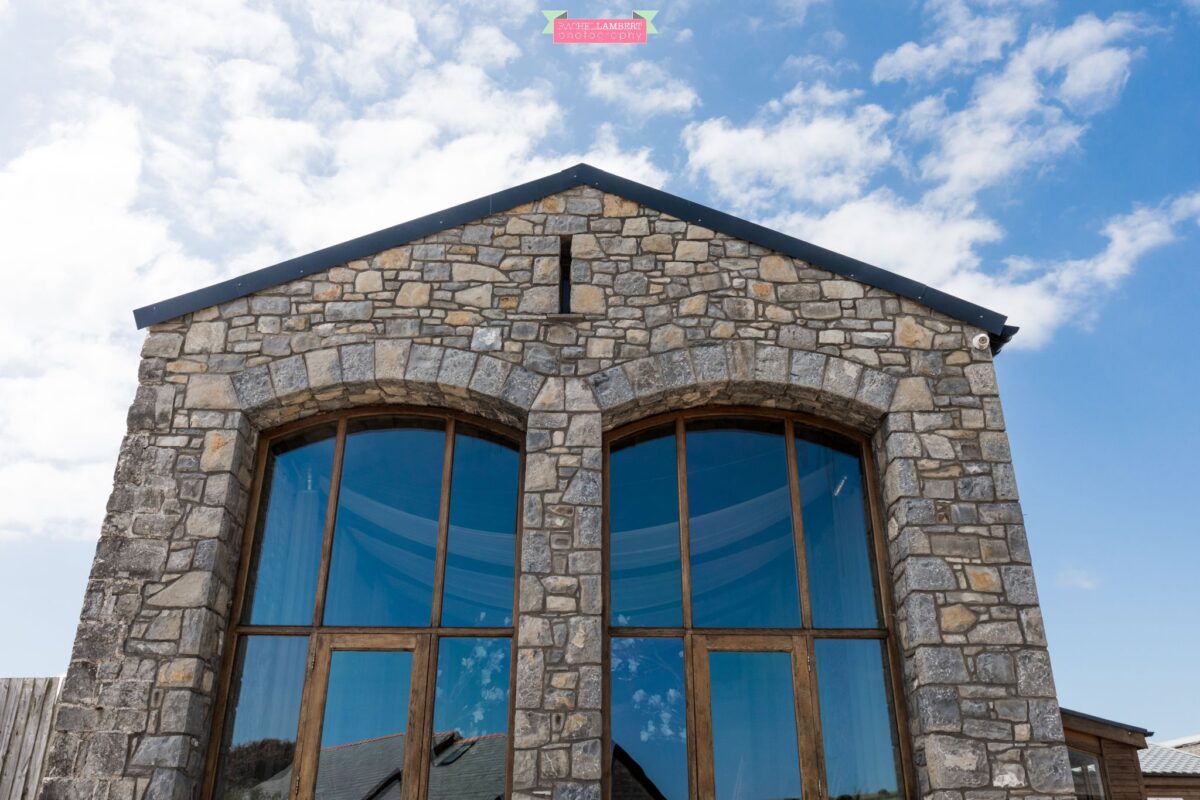 The surrounding courtyard features lots of quirky objects ranging from old bicycles to tractors, and change from time to time. But whatever is there, it's yours to decorate with flowers or bunting and make unique. And don't forget the steps too! Decorate them to welcome your guests to your big day.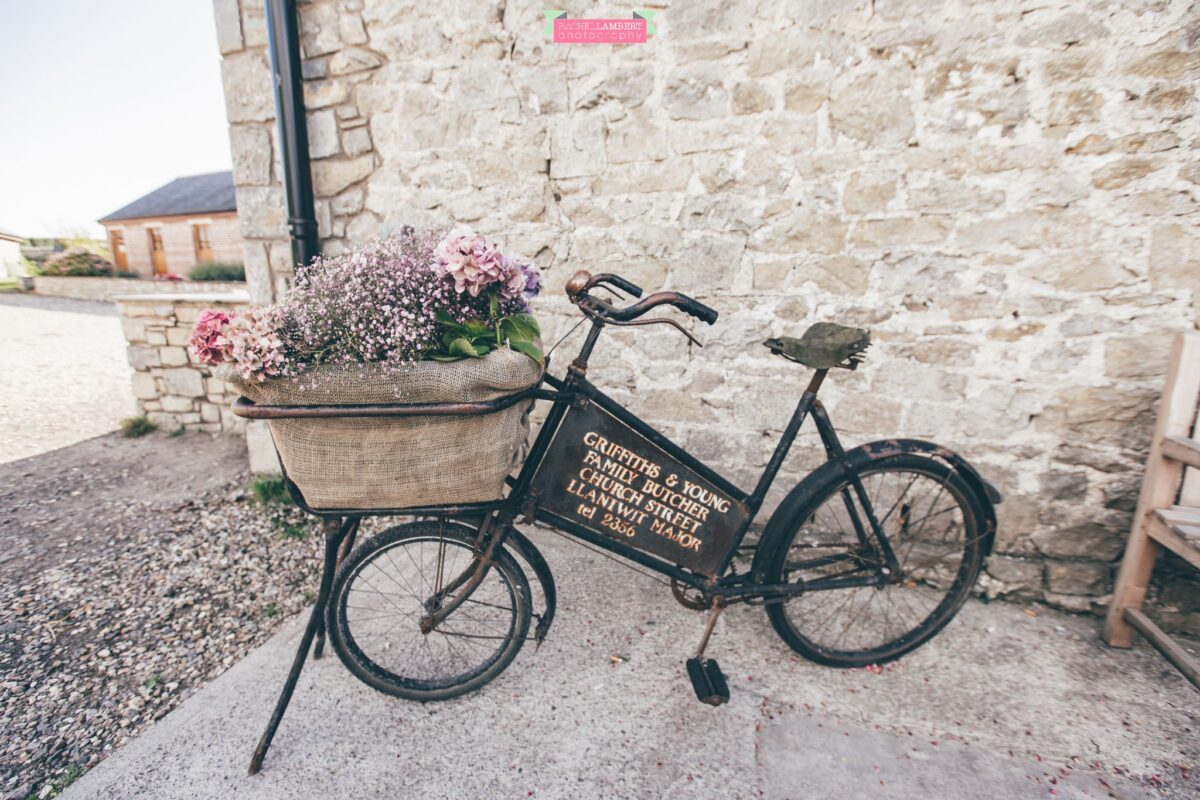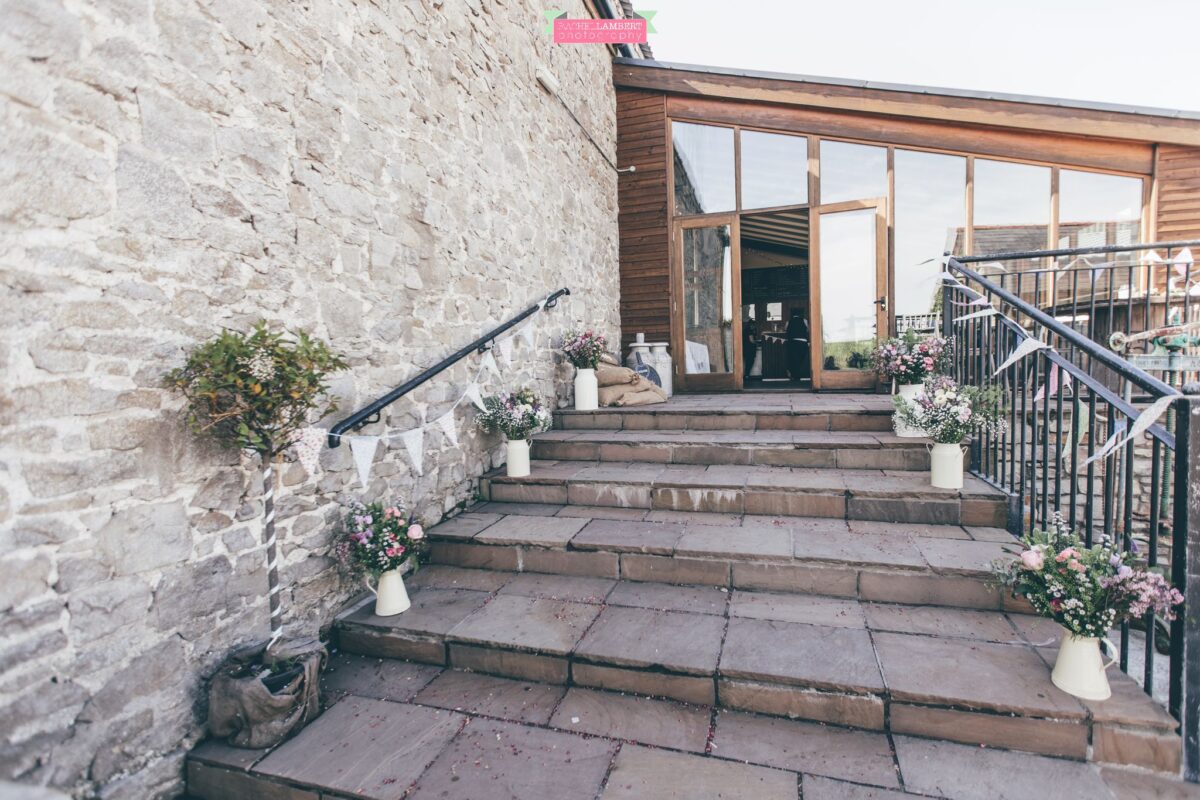 The 'back garden' is a lovely little spot for guests to relax in later in the evening when the sun is on it. It's also a great spot to put lawn games to keep your guests entertained.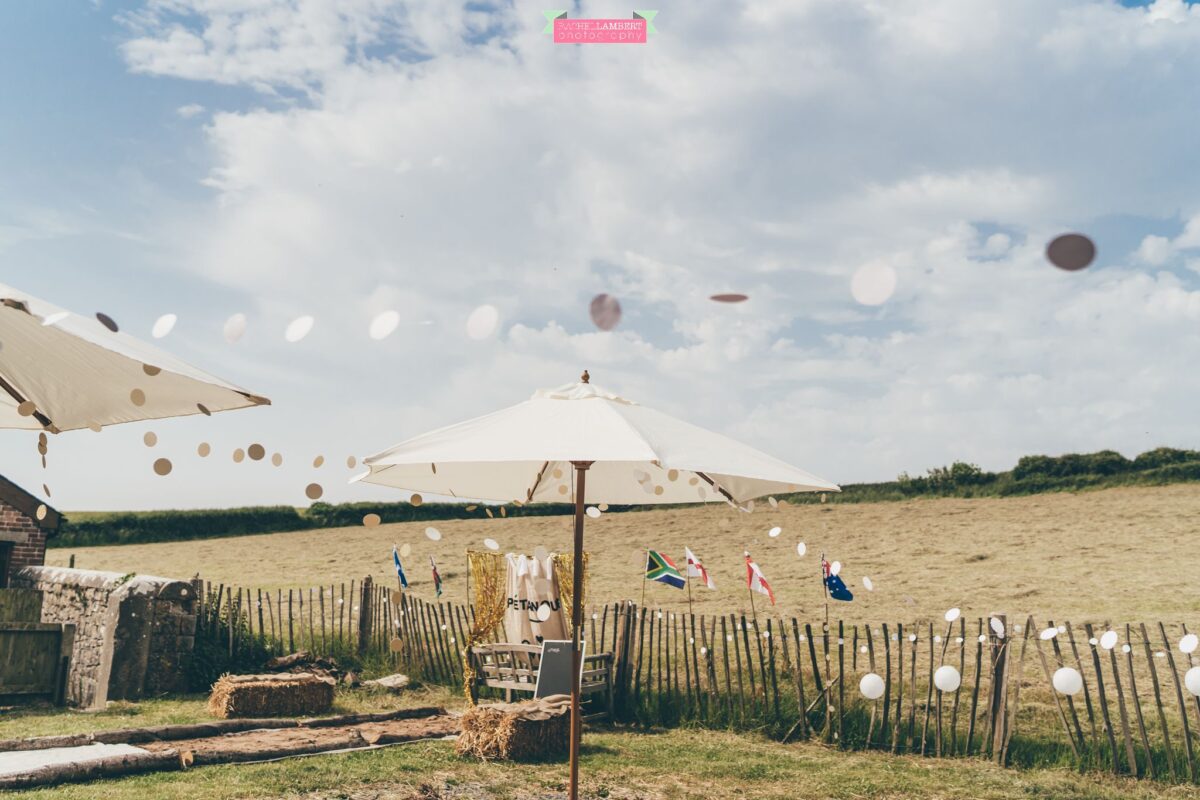 INSIDE
The bar area, known as The Cwtch, is a cosey little area for guests to relax before and after the ceremony. It's especially useful for elderly guests to keep warm on cooler days, or to shelter from bright sunlight during the hot summer months.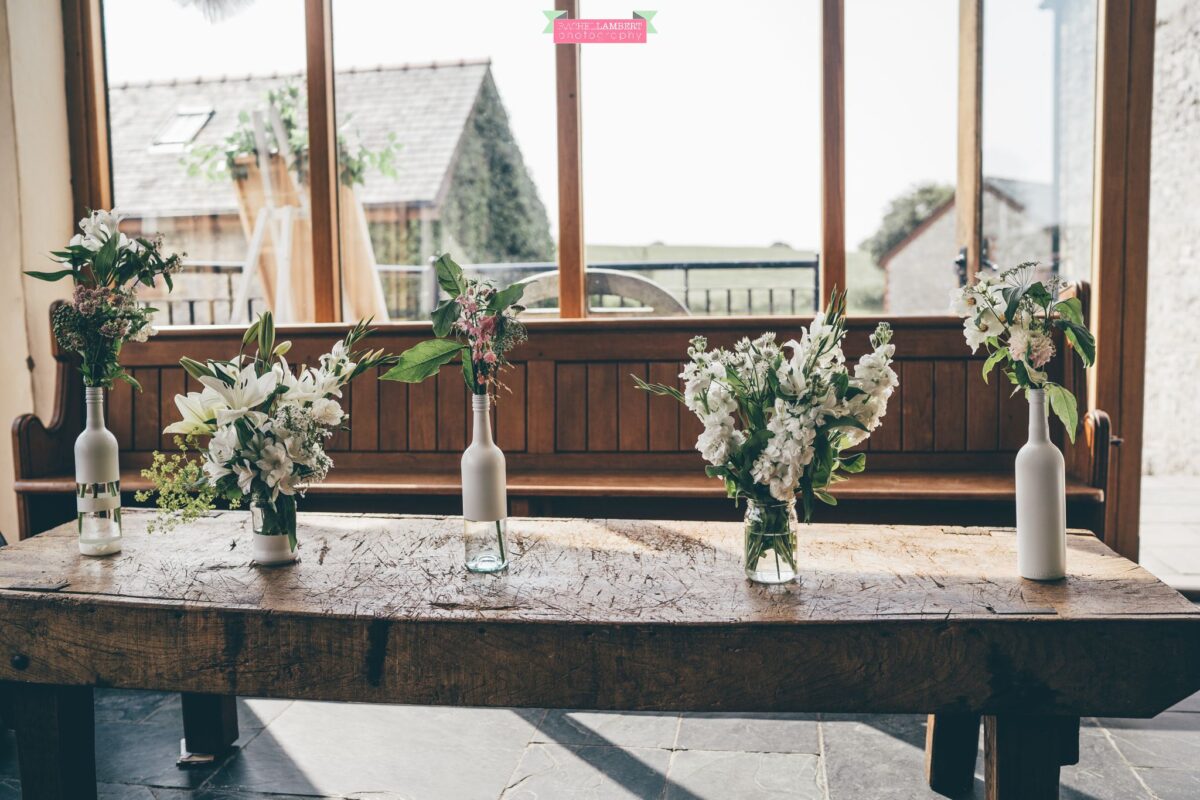 You can set up your seating plan and gift table in The Cwtch, welcoming your guests as they enter the room. It's also a handy place to have a bowl of confetti ready to hand out immediately after the ceremony.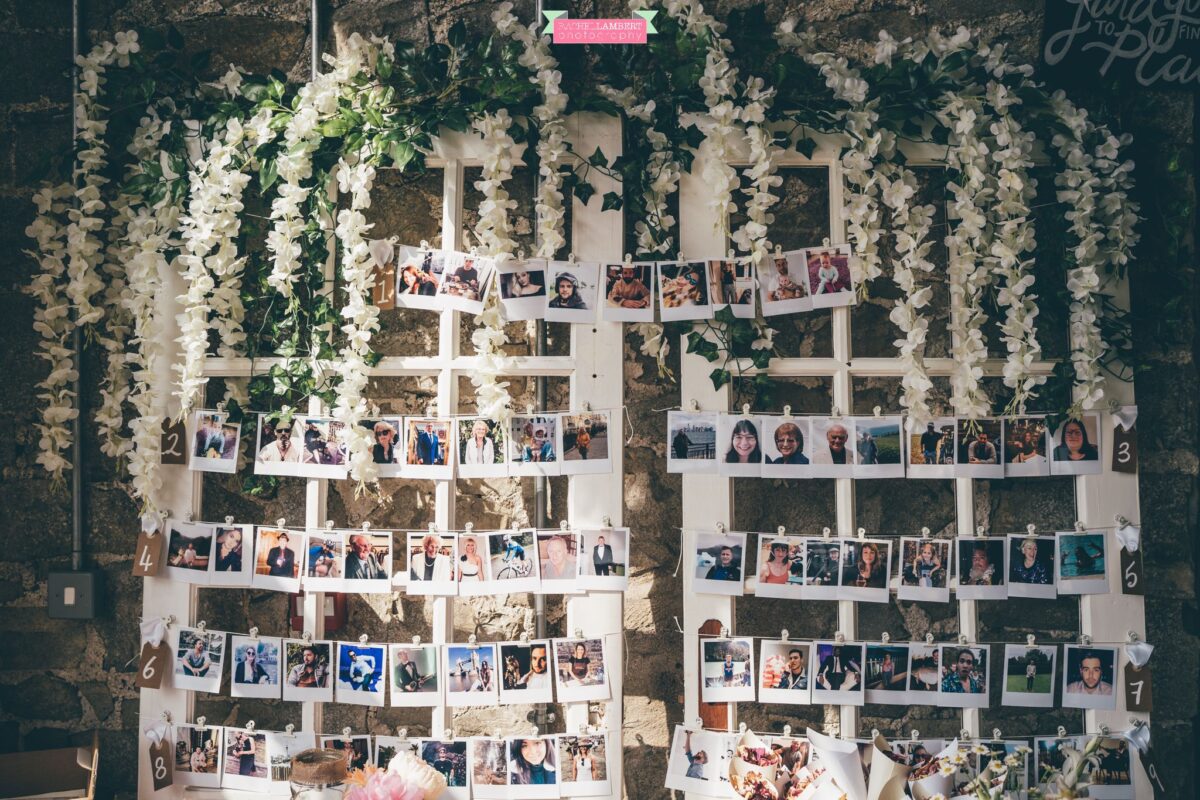 Inside the barn is a blank canvas, for you to decorate and make it unique to you, to put your stamp on. With its huge arched windows, filling the room with light, it really is a beautiful space to celebrate your day. Adding flower garlands, bunting, or fabric swags with fairy lights can create a fantastic backdrop for you as you exchange your vows.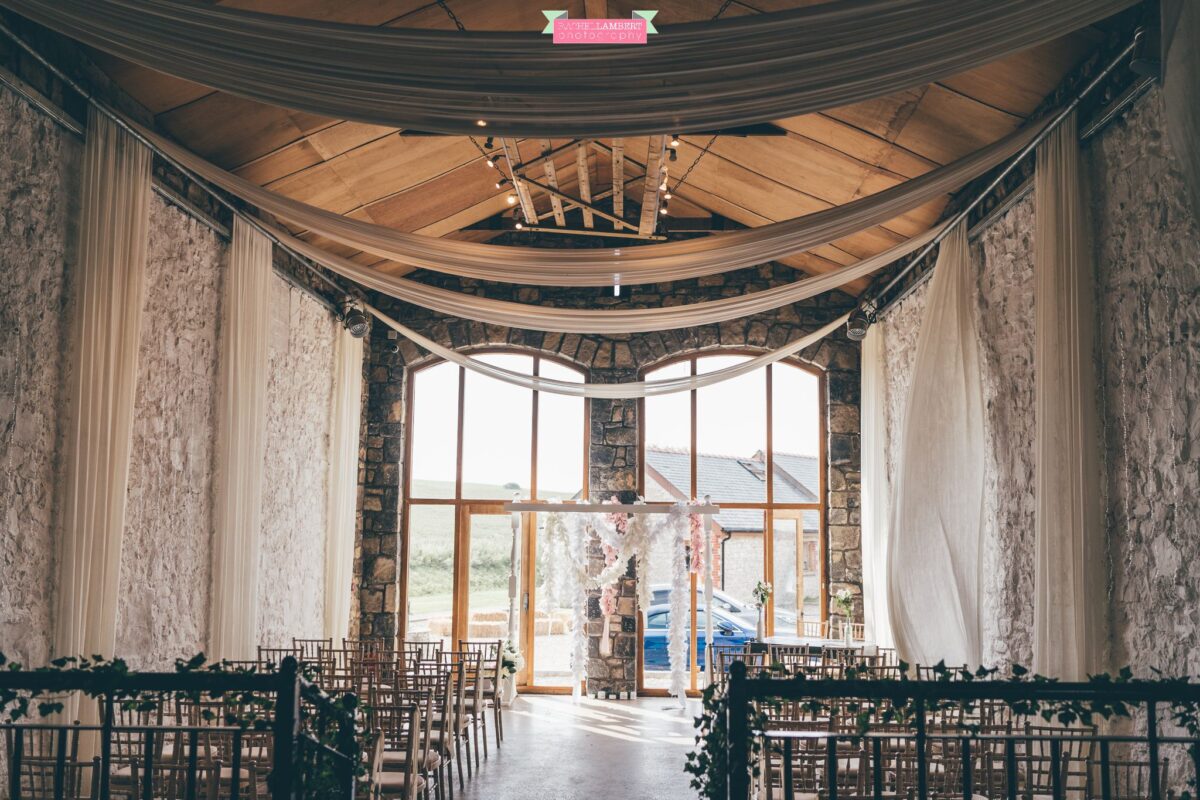 Don't forget to use the space above you too and think about having flowers or balloons suspended from the wooden beams.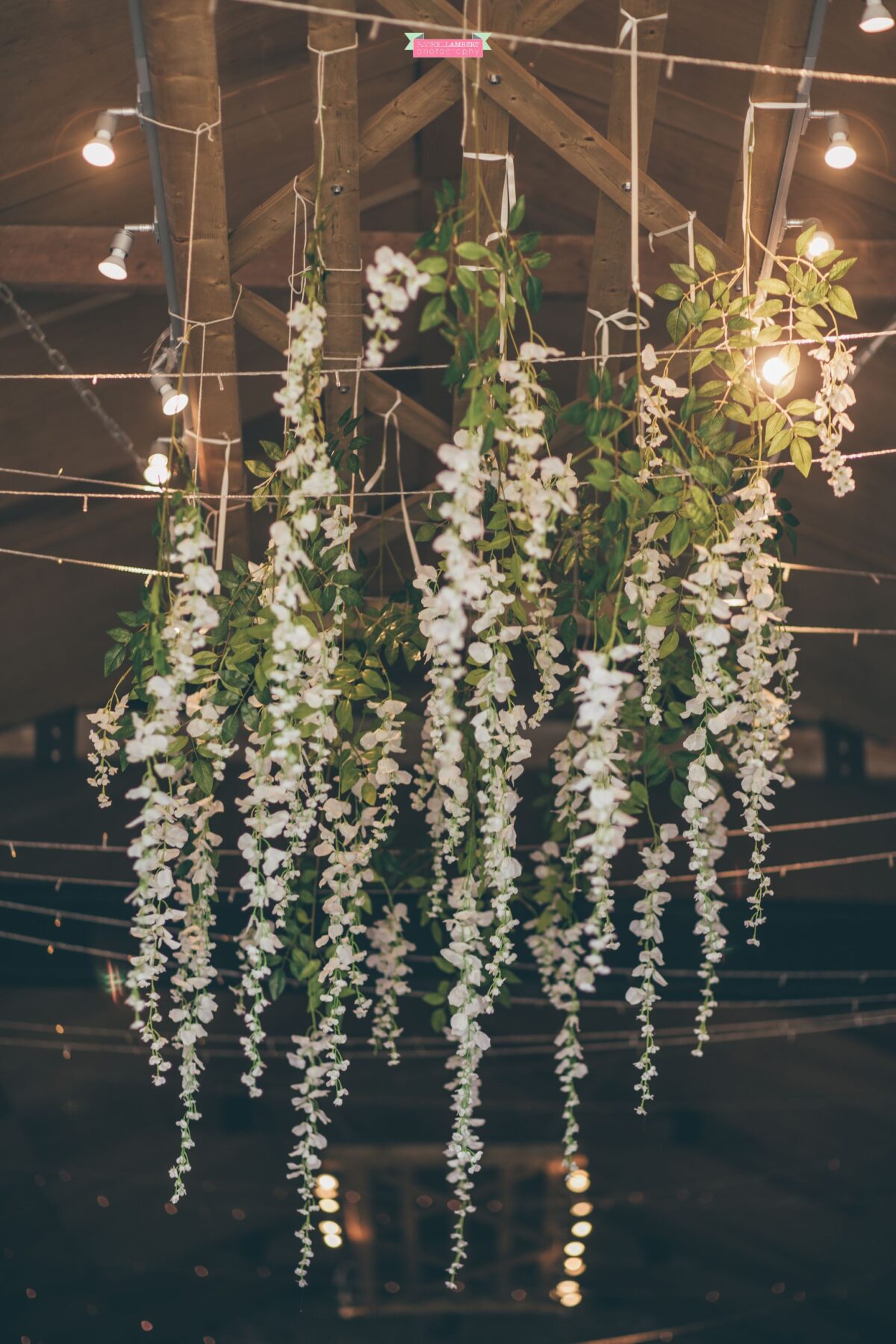 Gaynor and her team are amazingly efficient at turning the room around swiftly for the reception. With the help of your florist or venue decorator, you can make this space spectacular.  Think about the little details, like place settings and centrepieces. And how you can complement the rustic surroundings with the table decorations.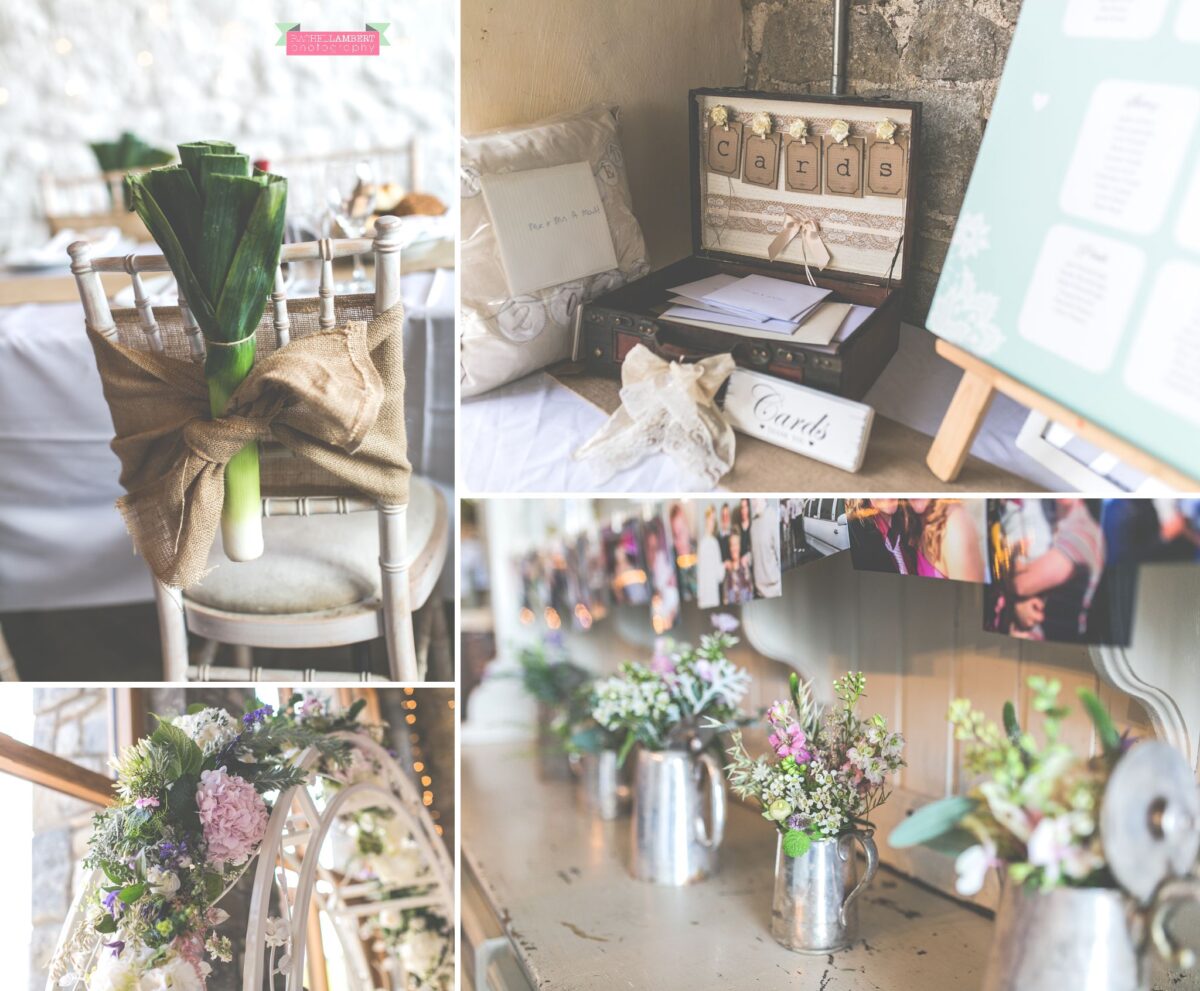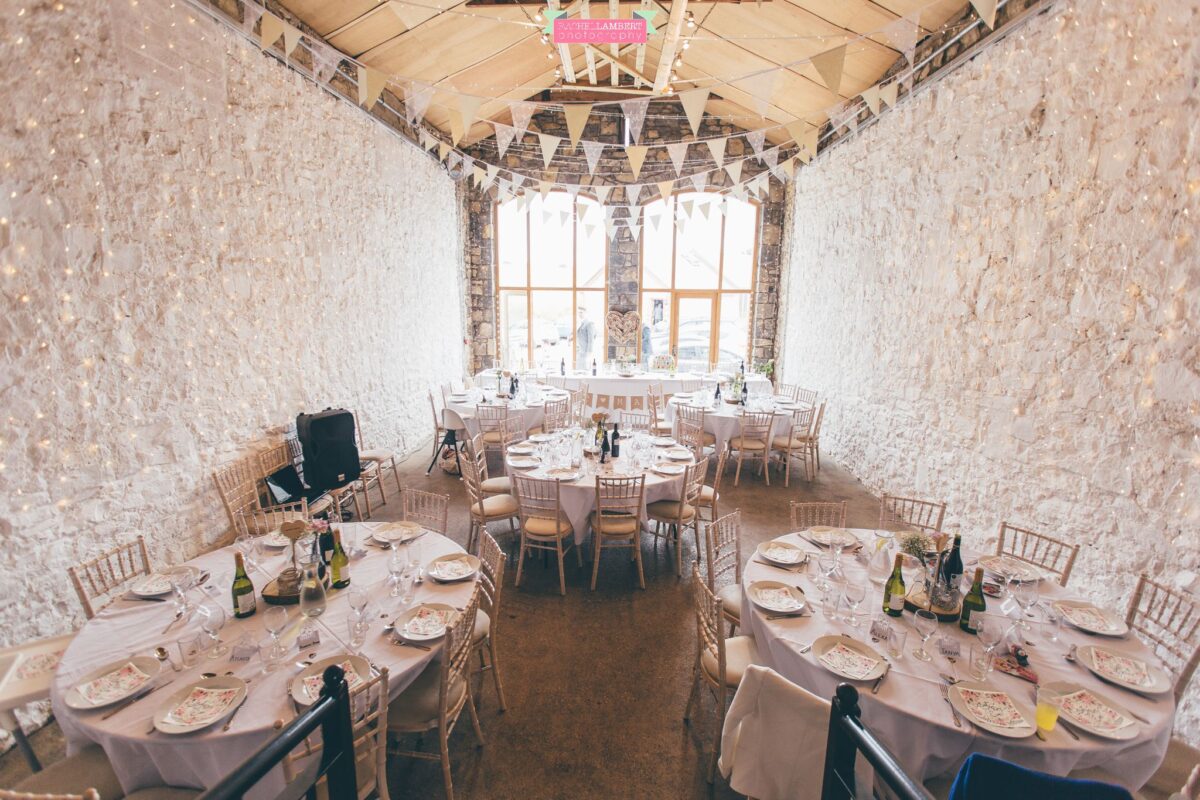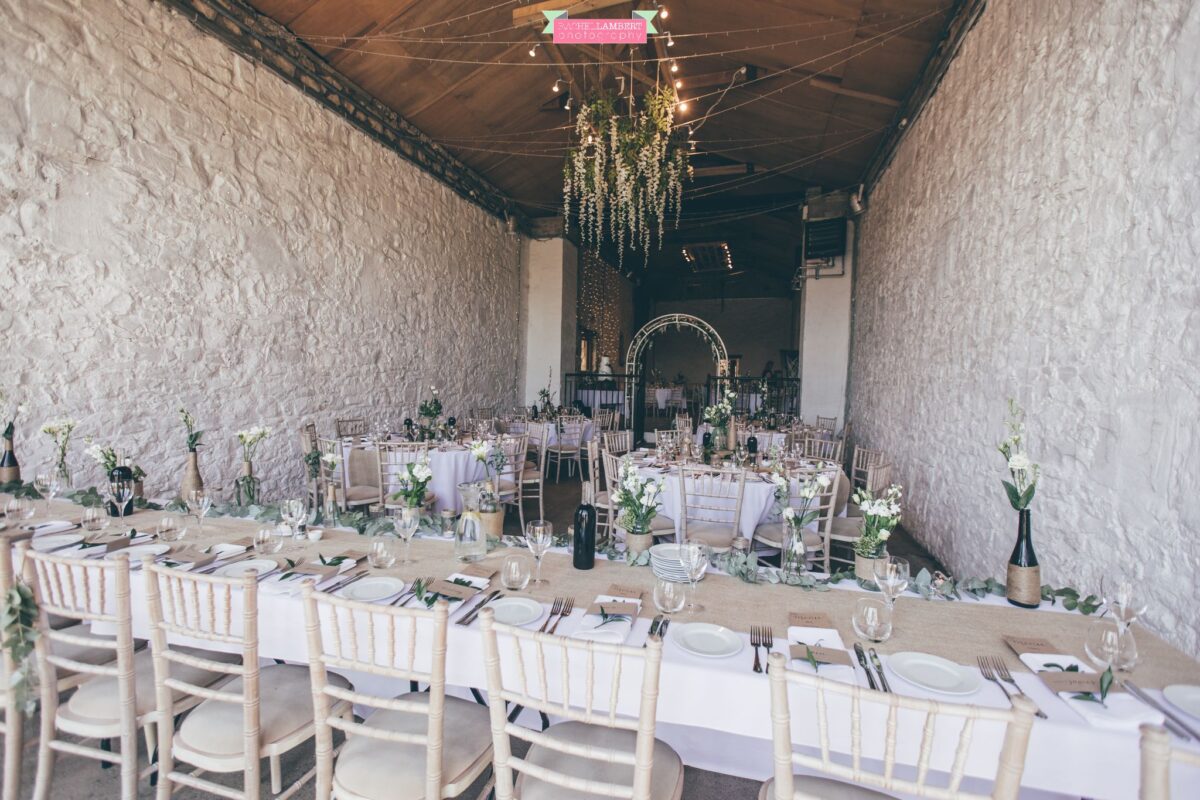 Bridal Preparation
The Cowshed is where bridal preparation usually takes place. It's got plenty of space for all the bridesmaids to have hair and makeup done. The big windows are great for hanging the dress. There's no need to worry about guests seeing you before the ceremony. You've got full privacy on this side of the grounds.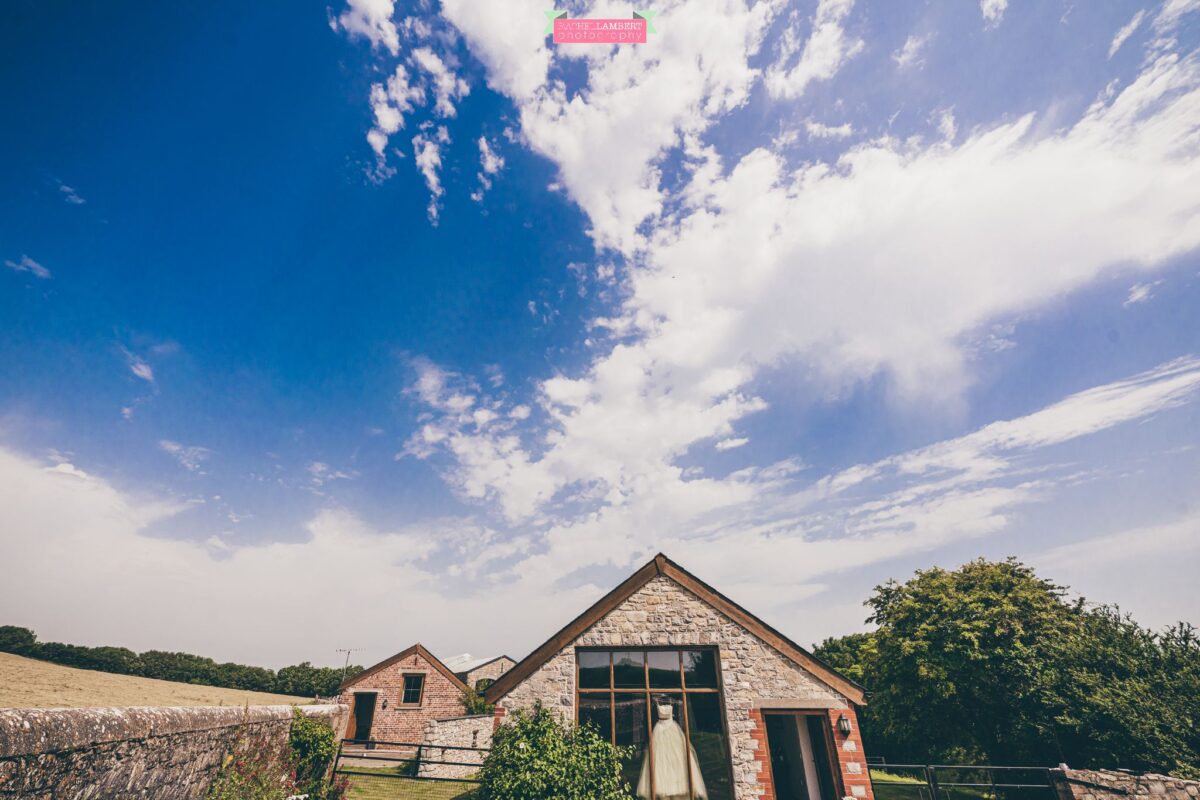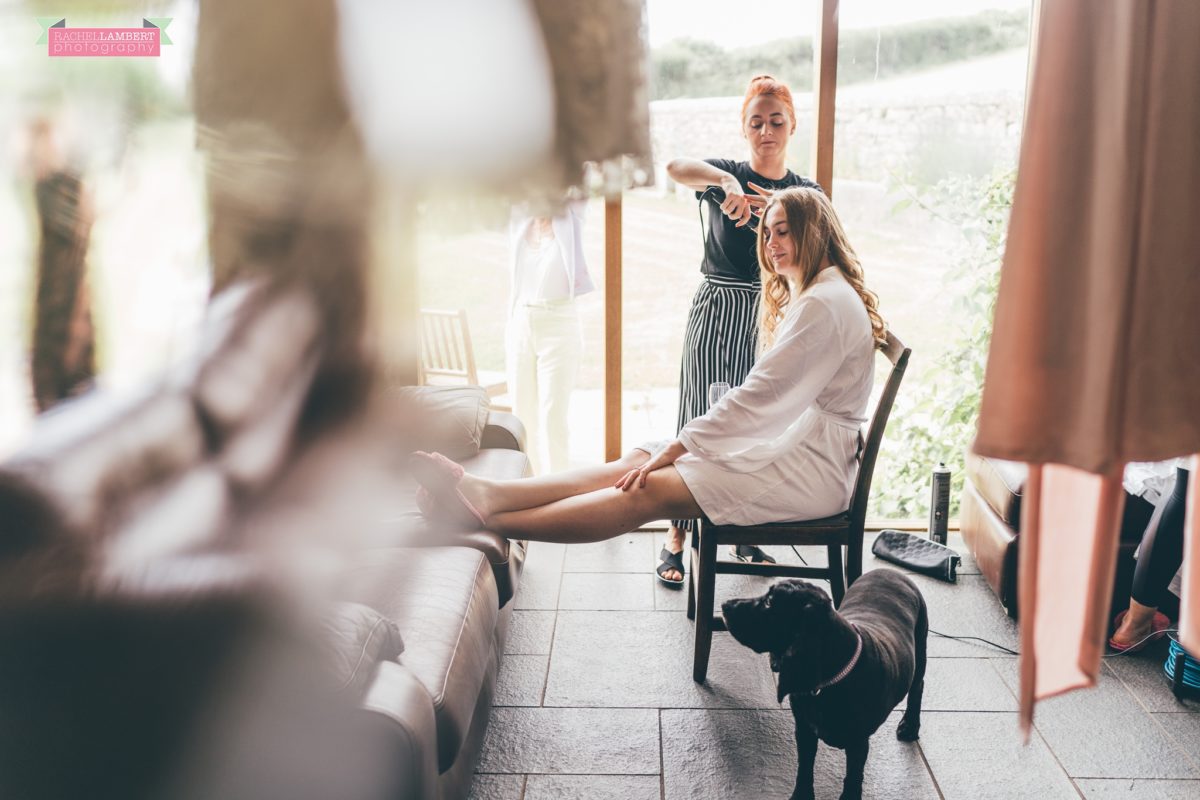 The Granary is also a lovely building to use for photos. I have been known to use the front door for some beautiful shots of the dress hanging up or for bridal portraits.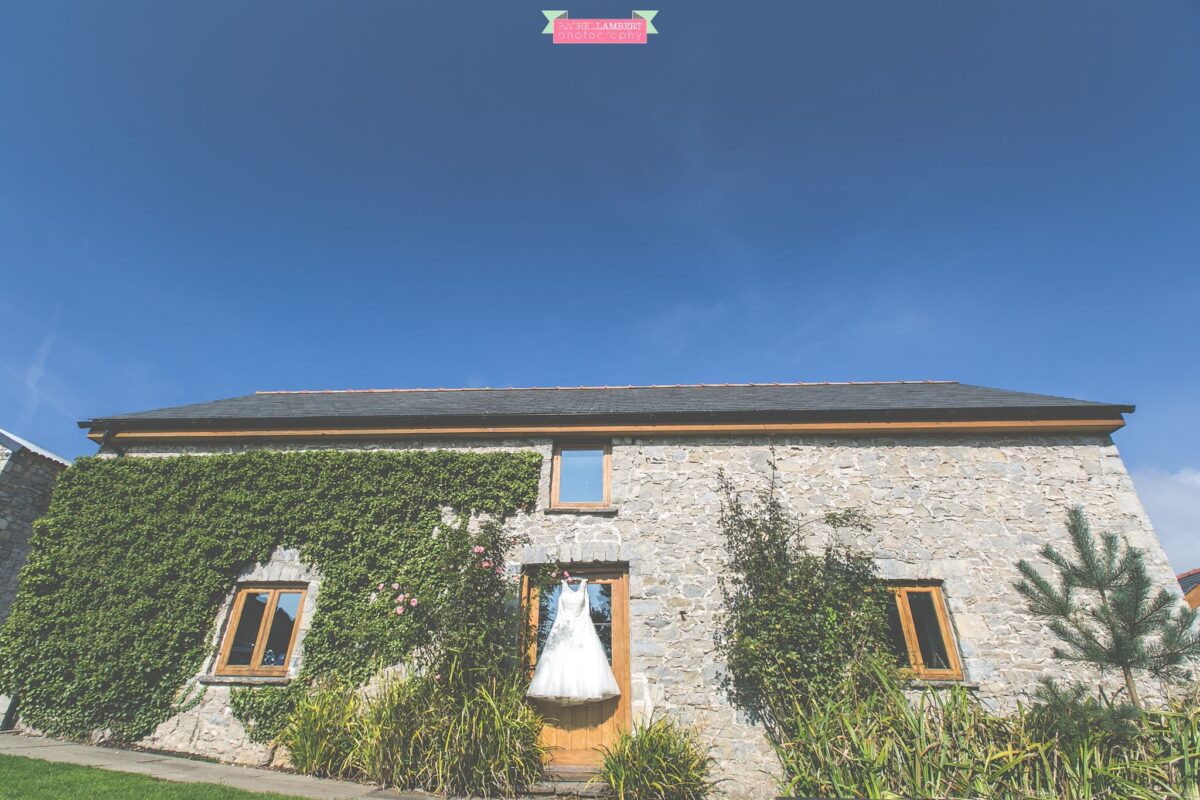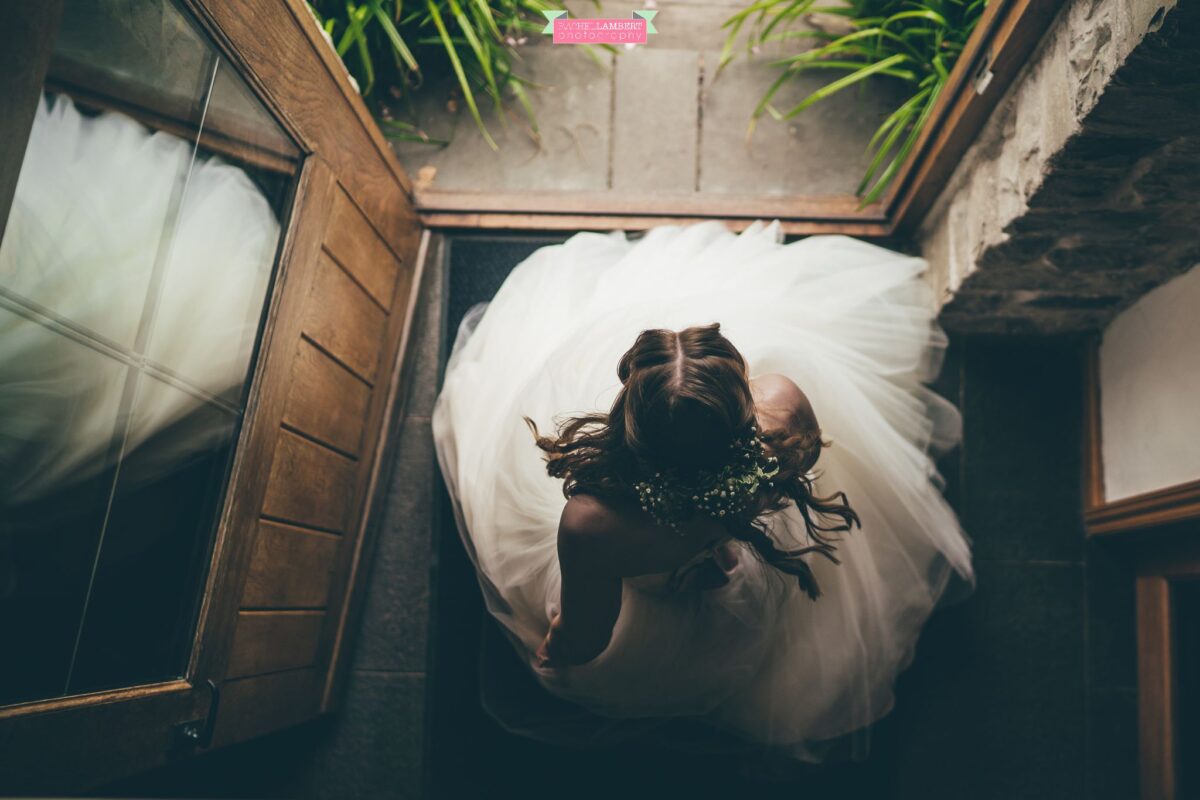 Groom Preparation
If the groom is also getting ready at Rosedew Farm, The Mares Stables or The Granary is a good place for that. Both are out of sight from The Cowshed and has plenty of room for all the guys getting ready.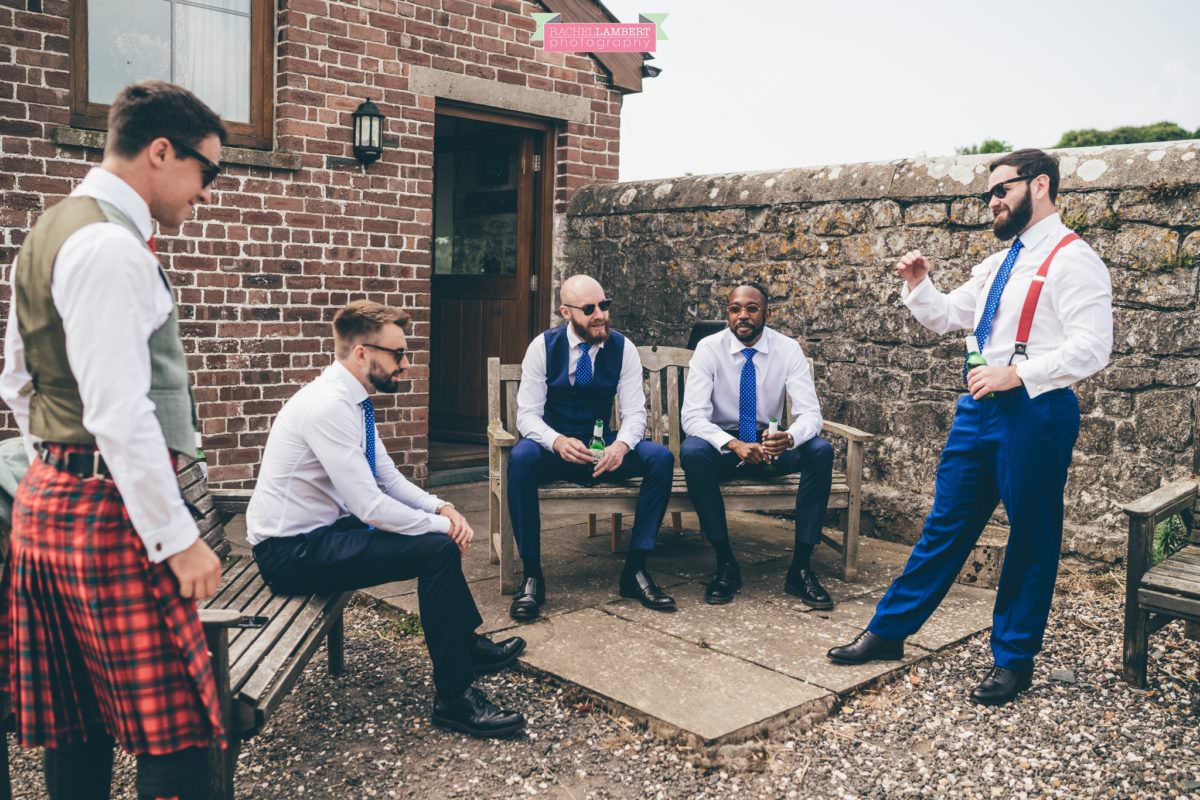 The Ceremony
When it's time, your wedding co-ordinator will come and fetch you to make the short walk across the courtyard to the Great Barn.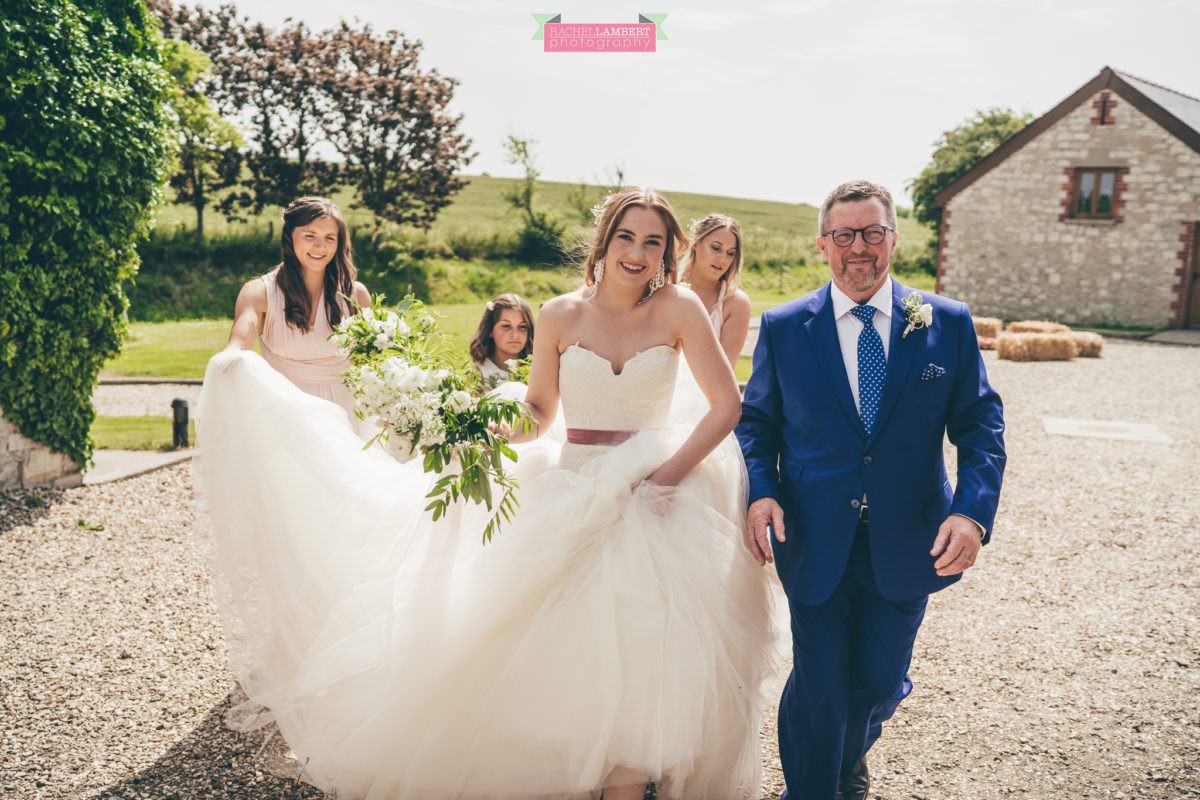 Make sure your most important people have got a seat reserved at the front. I love seeing mums looking on proudly as you are saying your vows.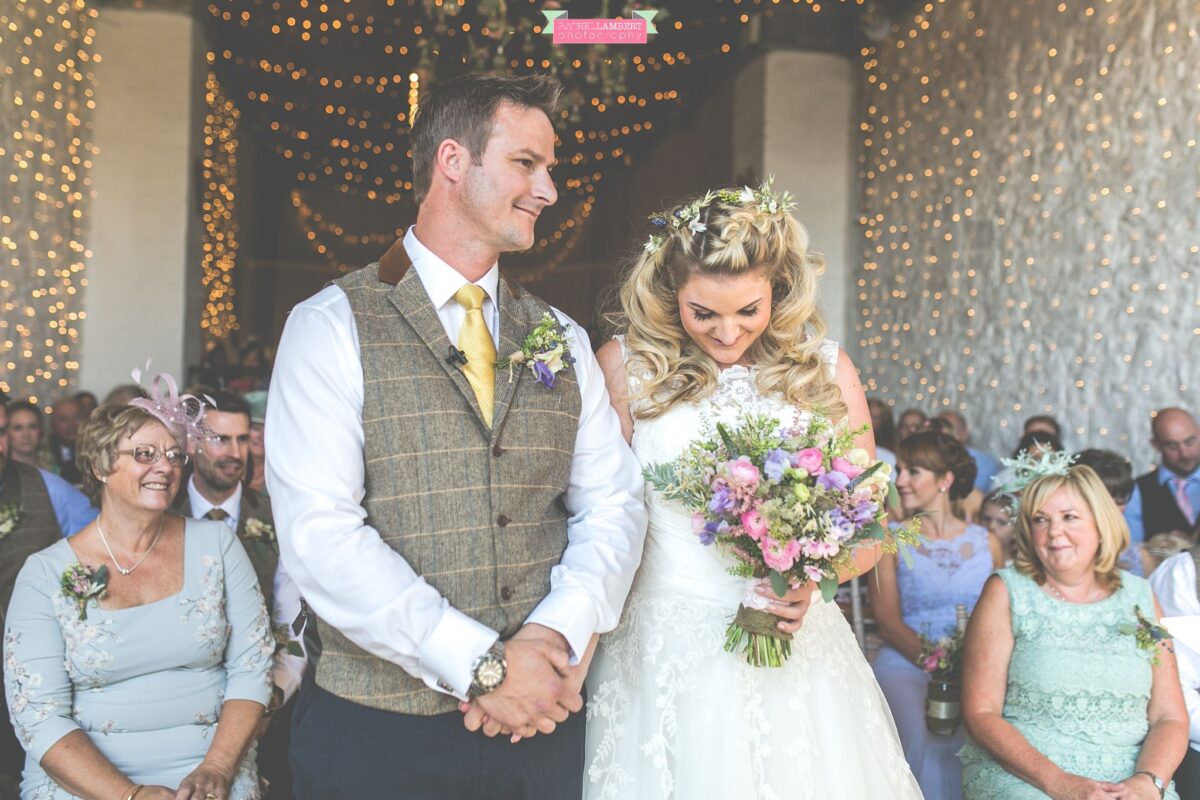 You'll be signing the register seated at the front, facing your guests, allowing your photographer to get a lovely image, and then for guests to have their turn.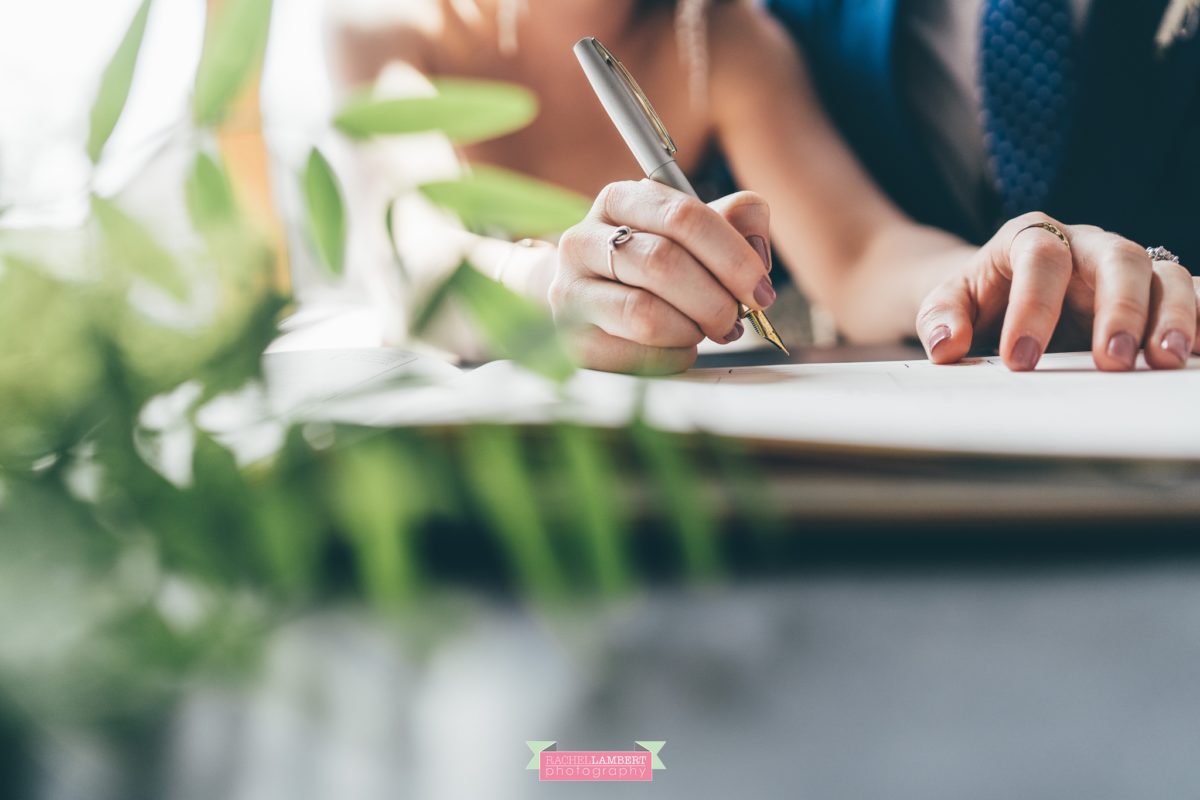 Be sure to order confetti, because guests won't remember to bring any! The steps are a good spot for your confetti walk-through.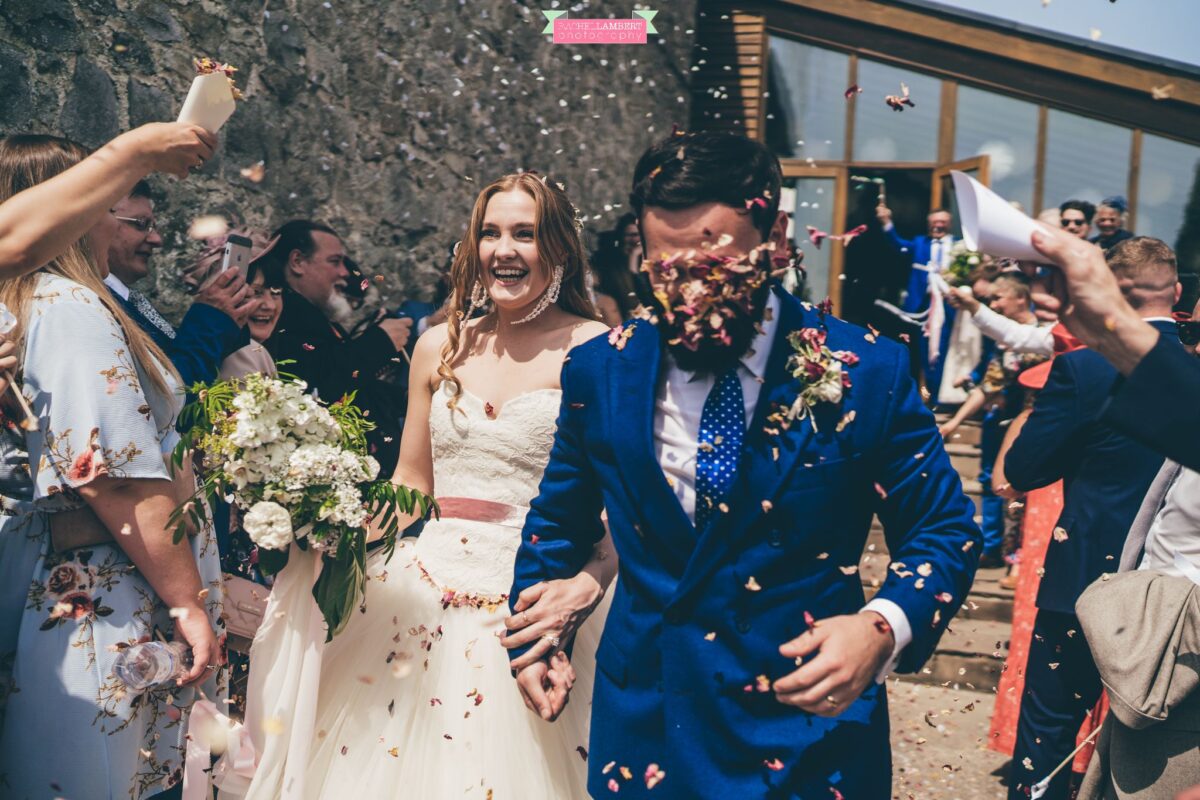 Once all of your guests are outside, the courtyard is the best spot for the big group shot, where your photographer can be elevated and fit everyone in.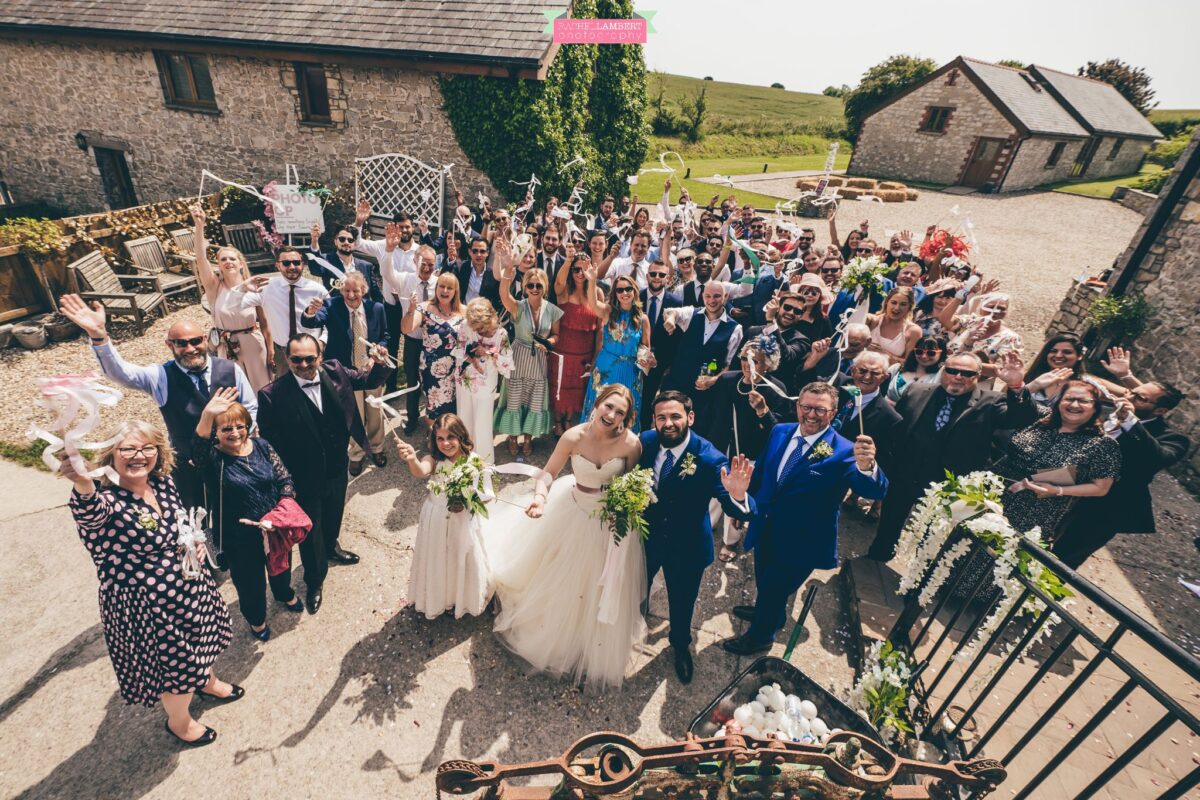 This is where you will enjoy your welcome drinks and canapes. I love getting lots of candid shots at this stage, while your guests are relaxing and mingling.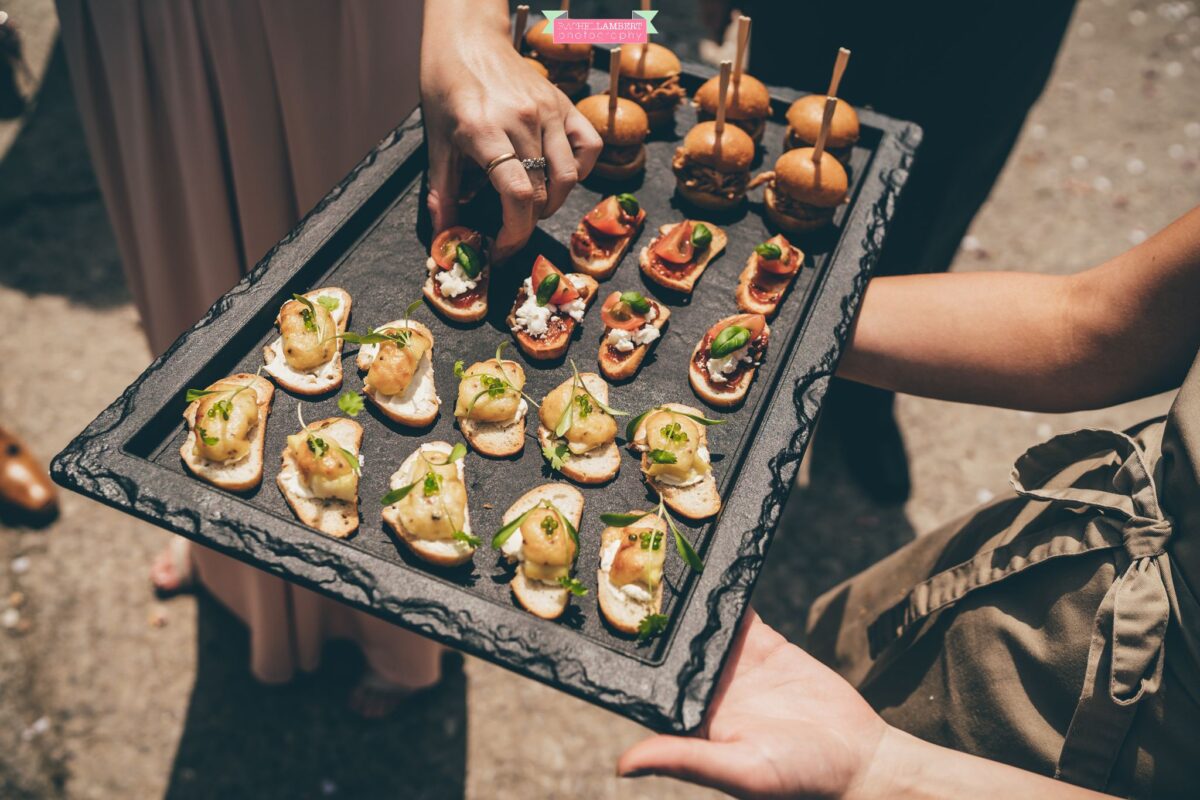 Having some live music outdoors will create a relaxed atmosphere, and will entertain your guests while you are having some couple photos away from the group. This is where it's crucial to have a second photographer to capture the candids.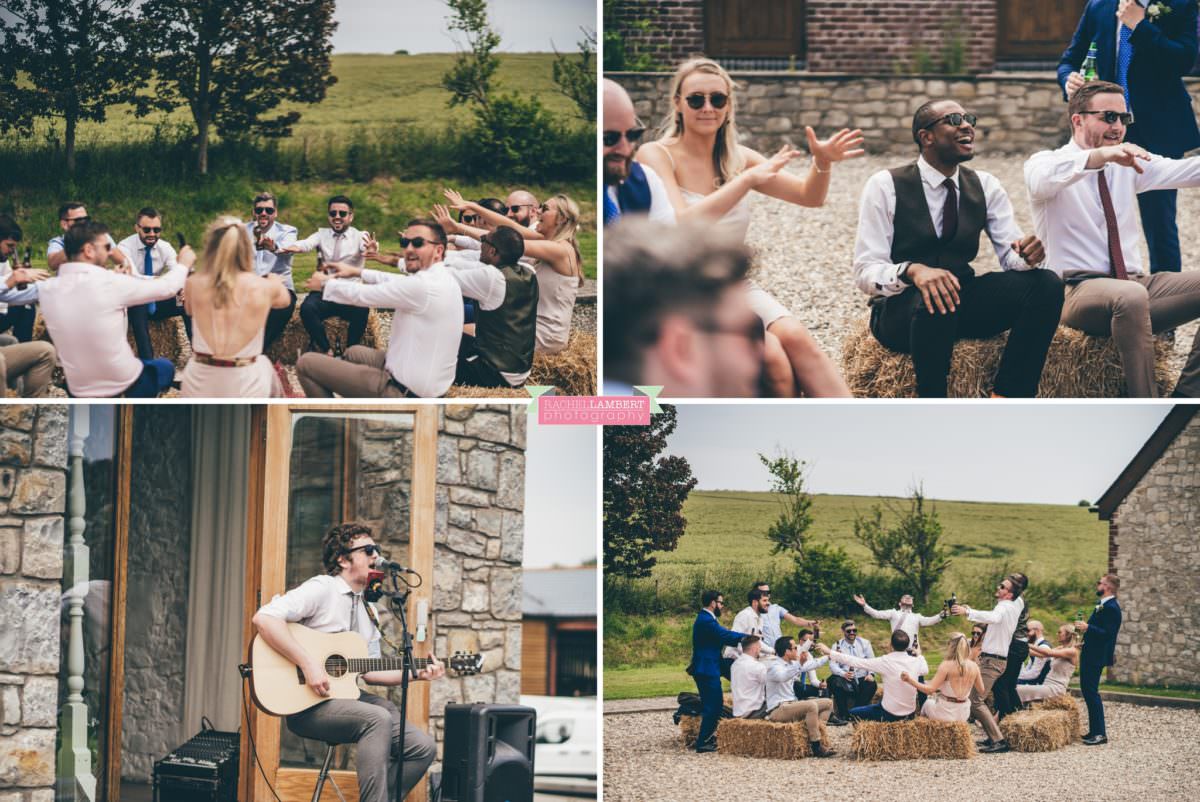 Family Photos
On the end of The Granary, one wall is covered in ivy. I love using this spot for family photos, as there's often some shade, and it's not far for your family to walk to.

Bridal Party Photos
I like to use the immediate surroundings for group photos with the bridal party, there's no need to go too far from the drinks!

Couple Photos
Rosedew Farm boasts the very best backdrop for couple photos. With so many options (depending on the time of year) including the cliff tops, wheat fields, rapeseed fields, the beach and even Ham Manor!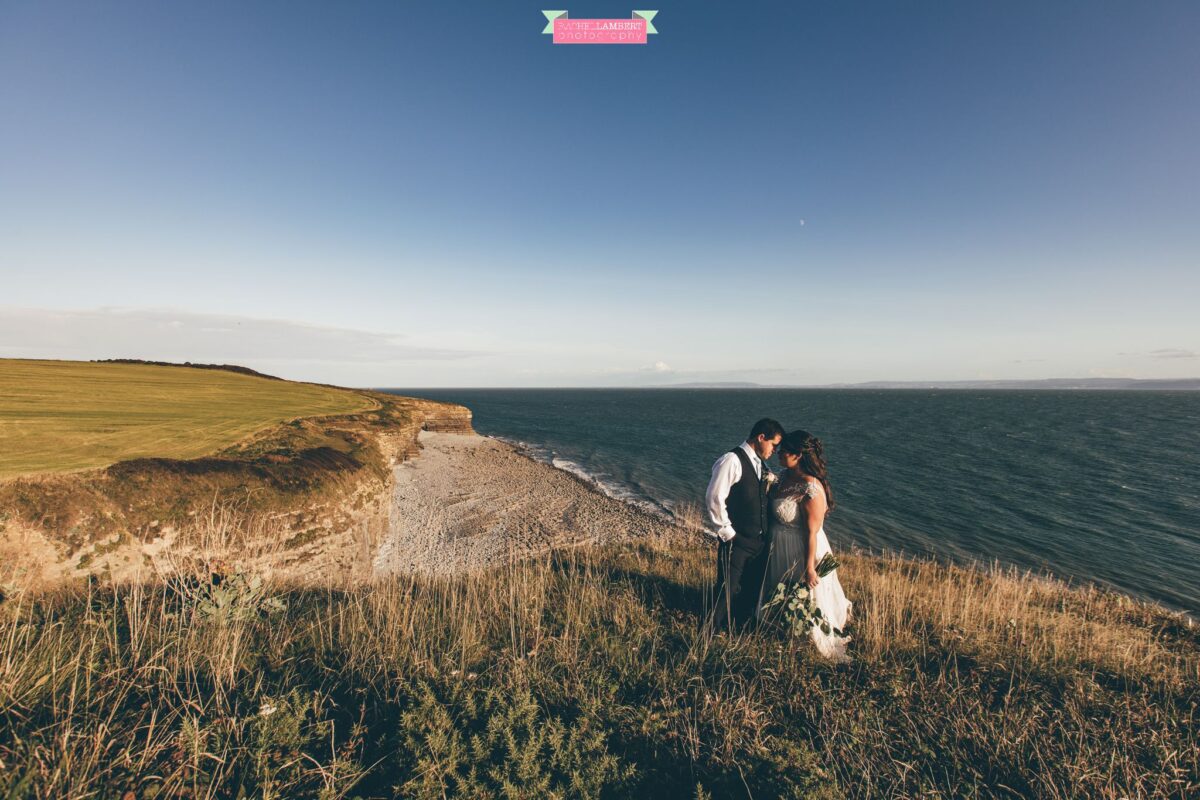 Getting to the clifftop will require the use of a car, ideally a 4×4, as it's quite a walk over uneven ground through the fields. But it's well worth it!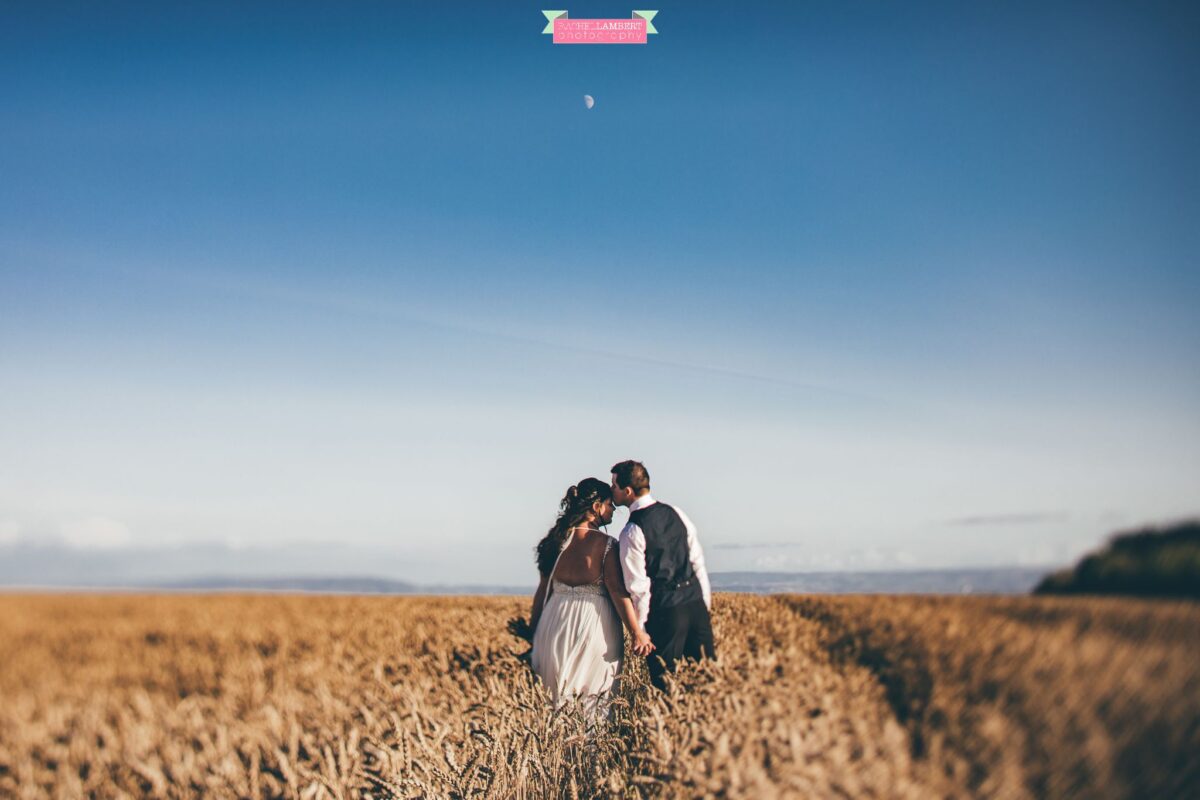 With such an amazing vista, in late summer, the wheat fields are perfect for wide landscape shots. And if you're brave enough, lie down in the long grass and relax!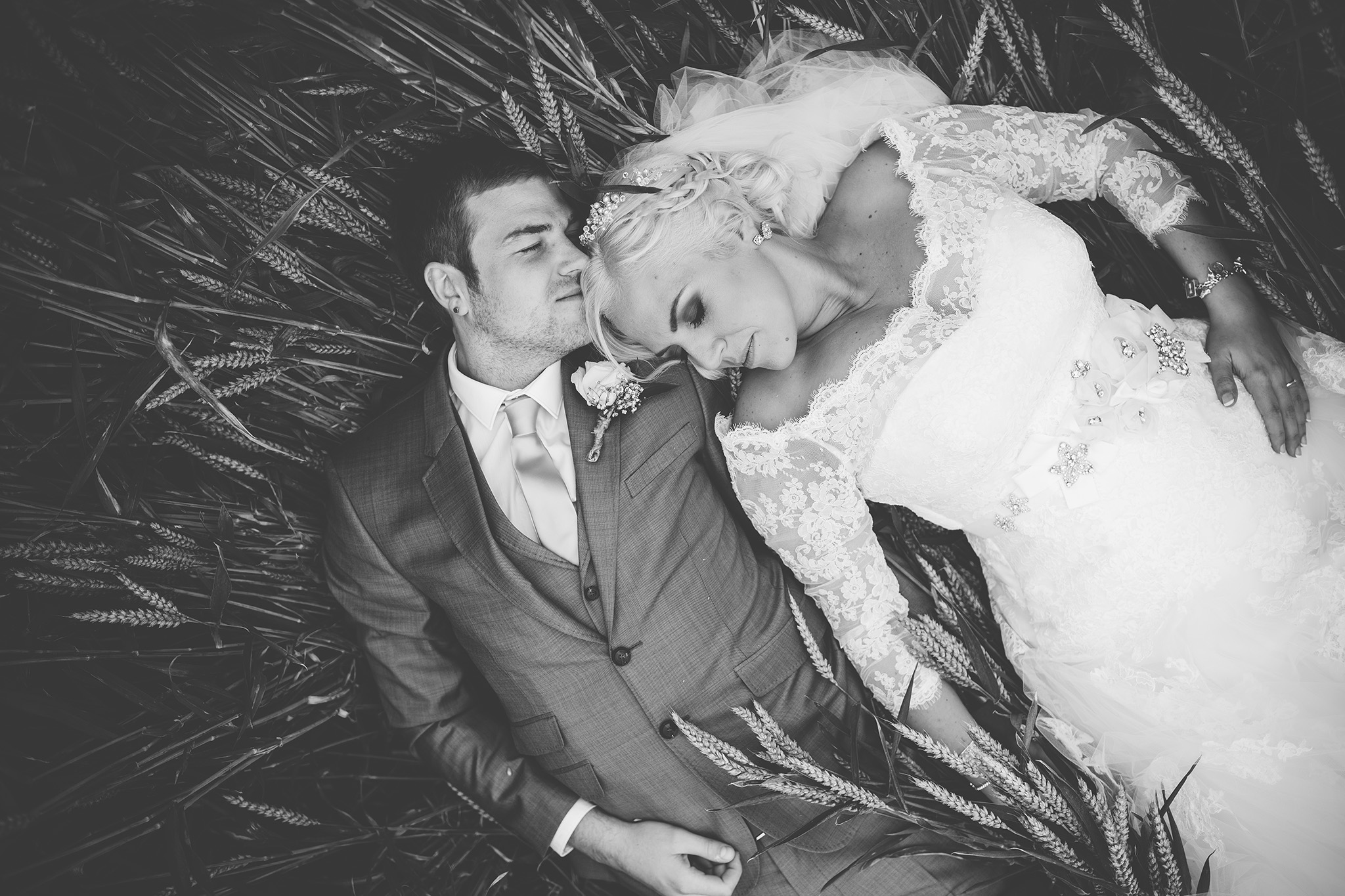 But if you don't want to venture all the way to the cliff-top, a little stroll along the path that leads there is dreamy too.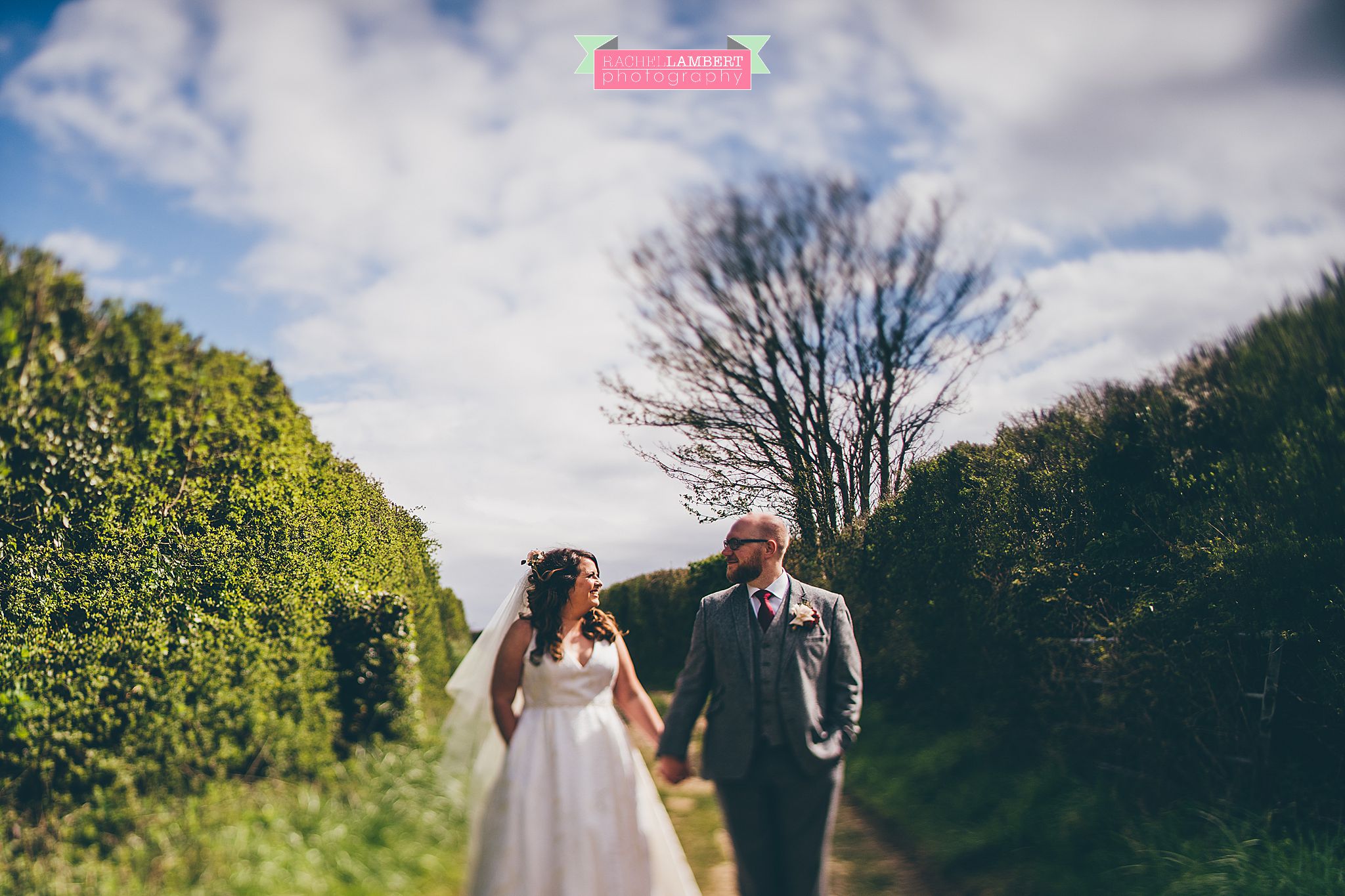 As Rosedew Farm is a real working farm, you'll be amazed by what you might find to use as a backdrop for couple photos. Even a pile of logs can look amazing!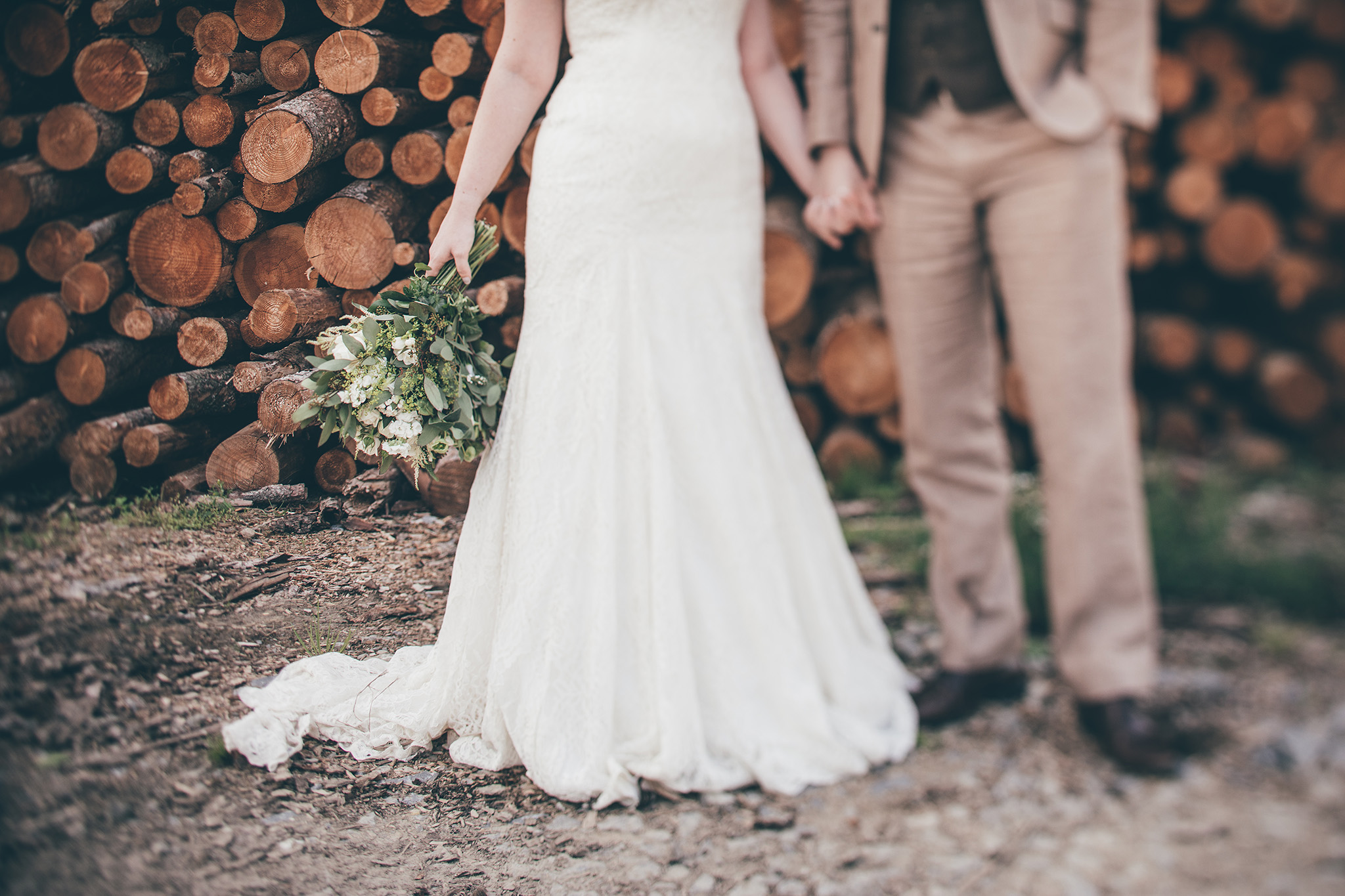 If you can find it, there's a special little secret place called Ham Manor just a couple of minutes' drive away. But it's worth locating it in advance, as it's not easy to find.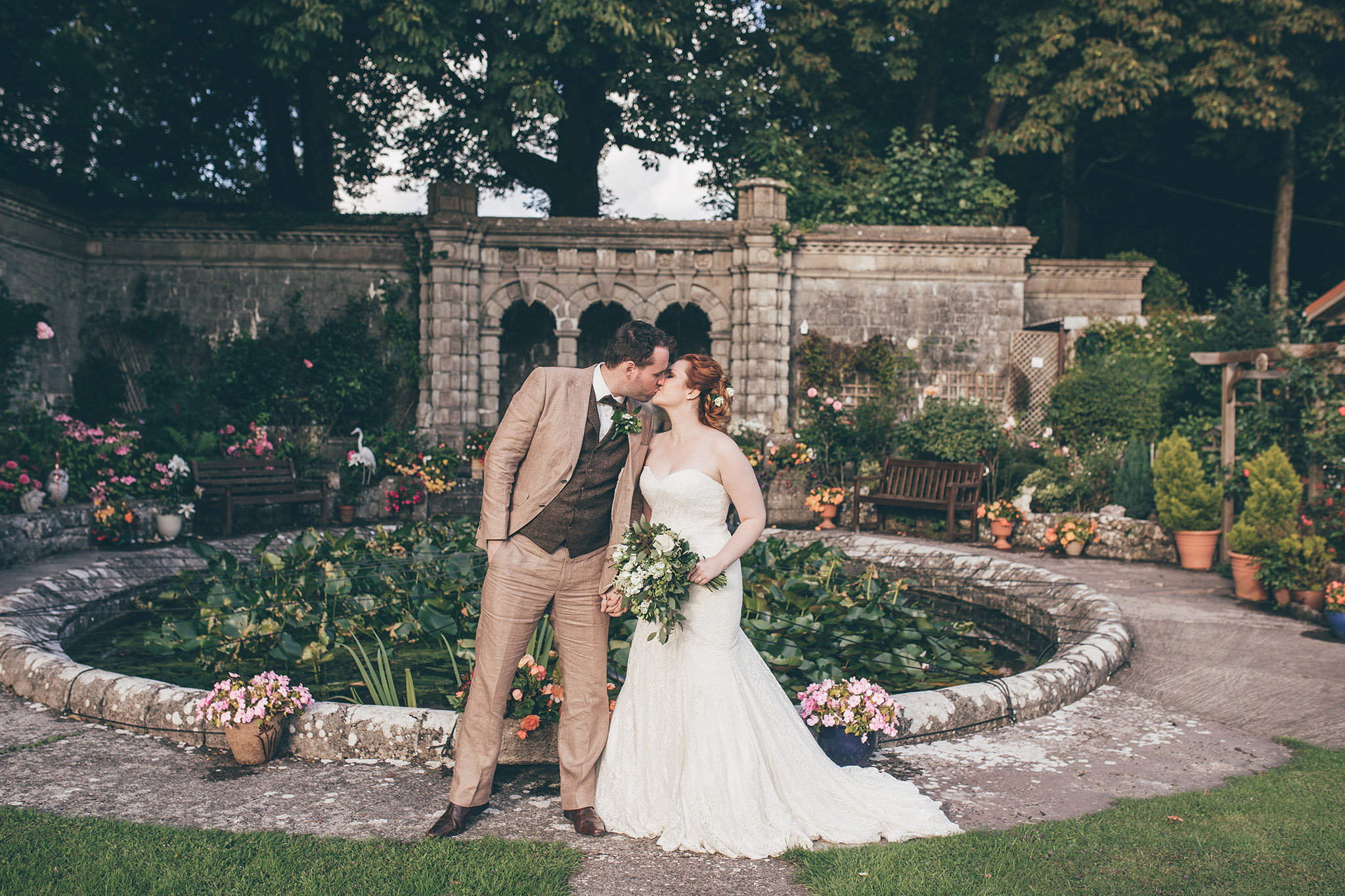 The beach is stunning at sunset. I love heading down there late afternoon in summer when the sun is lower in the sky, to capture the perfect golden hour shots.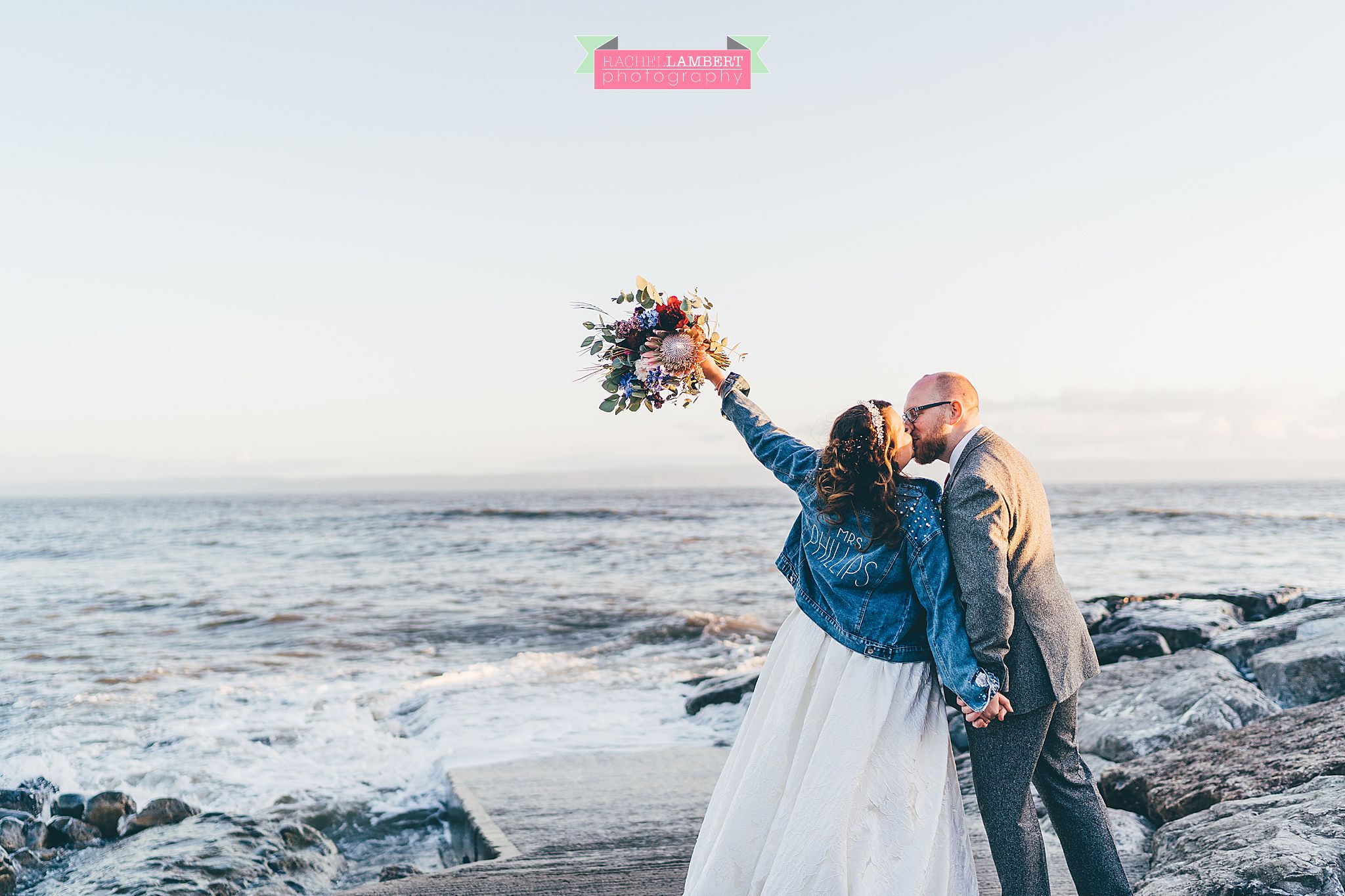 If you're getting married in May, you may find some rapeseed fields locally
The Wedding Breakfast
Generally the top table will be set up with your backs to the window, but don't feel you have to be too traditional, choose where you want to sit! Rosedew Farm is all about doing it how you want to, and doing things differently.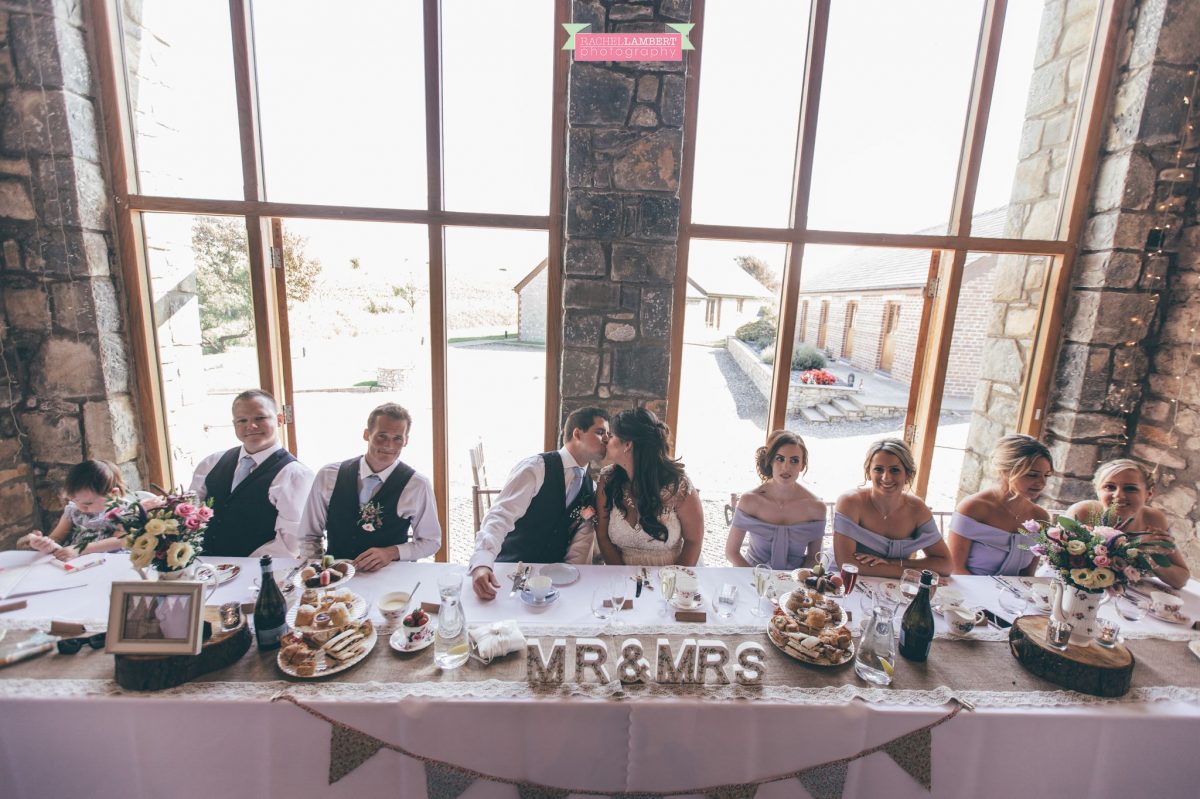 When it comes to cutting the cake, you've got a few options of where to have it set up, depending on how full your reception room is. But setting it up in The Cwtch is a good option.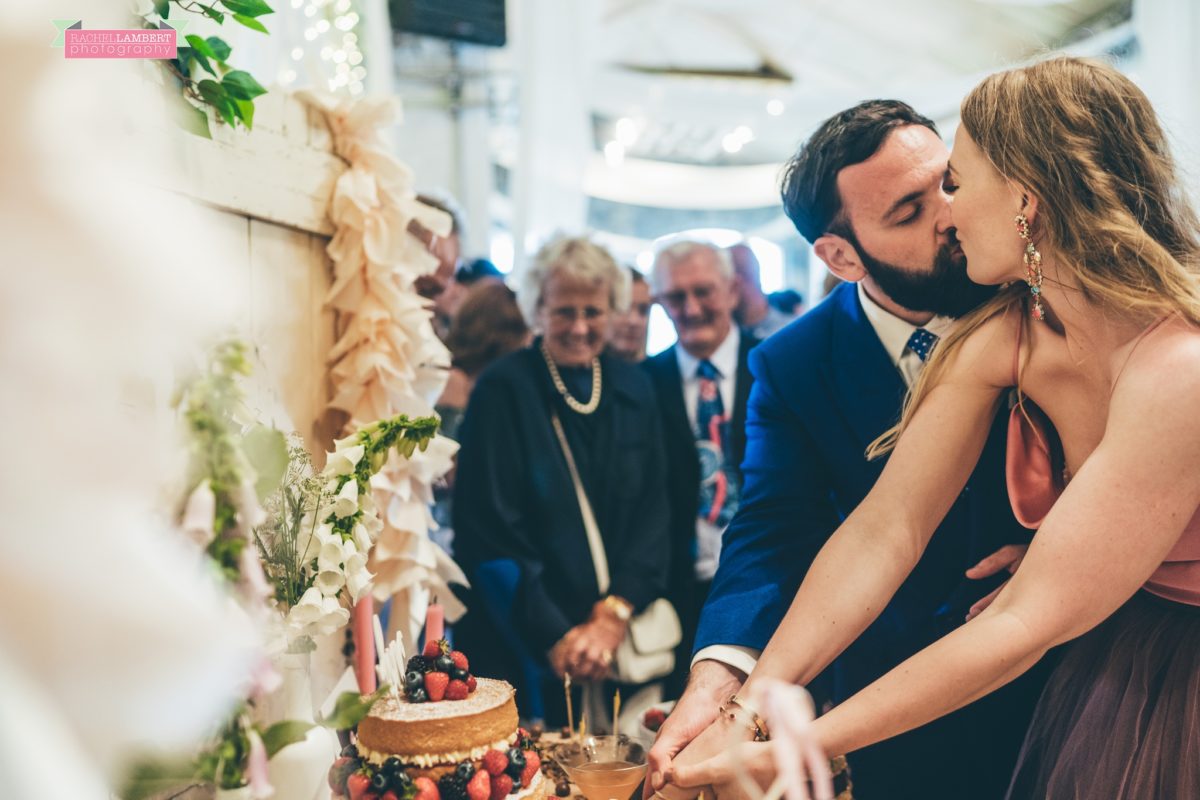 Evening Reception
If you're wedding is taking place during summer, the light will naturally last longer, and your guests will want to relax outside while the venue turns the room around for the evening. Consider setting up some lawn games in the back garden to keep guests entertained, or maybe a photo booth.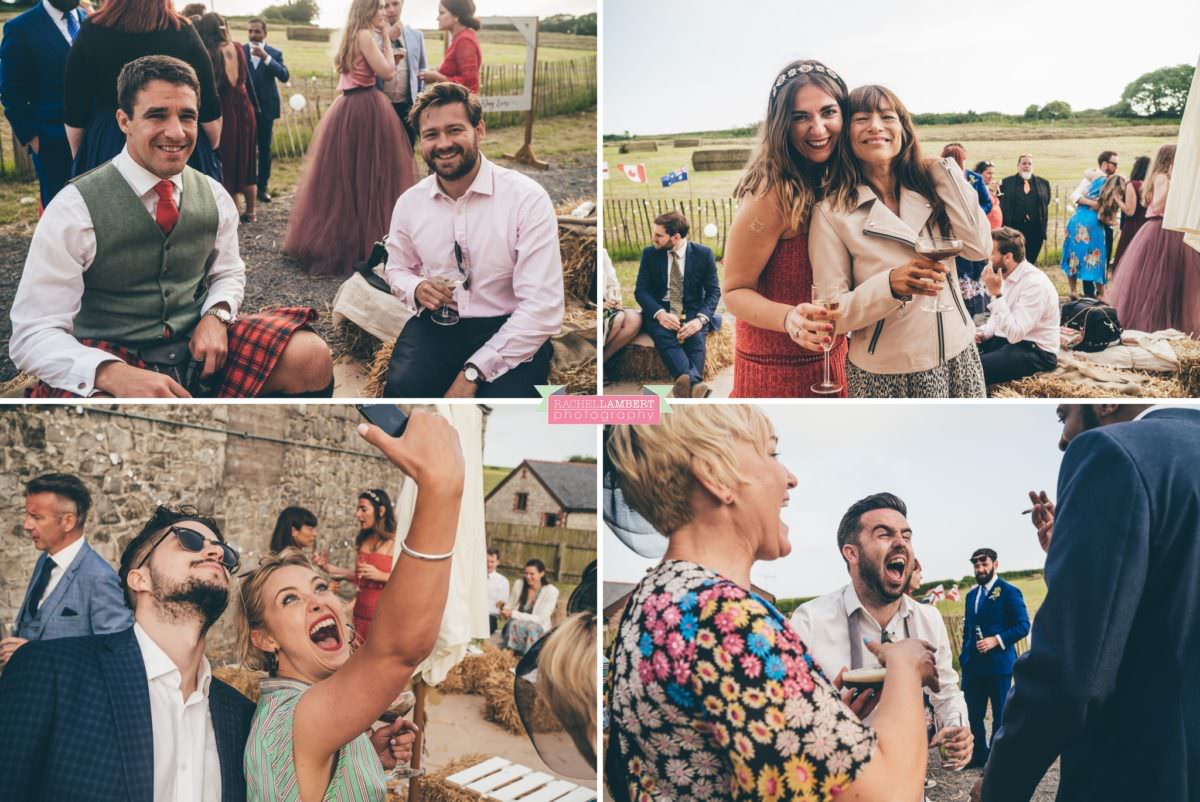 Your First Dance
When it's time to get the party started, your band or DJ will set up in front of the big windows in the Great Barn, giving you and your guests enough space to show off your moves!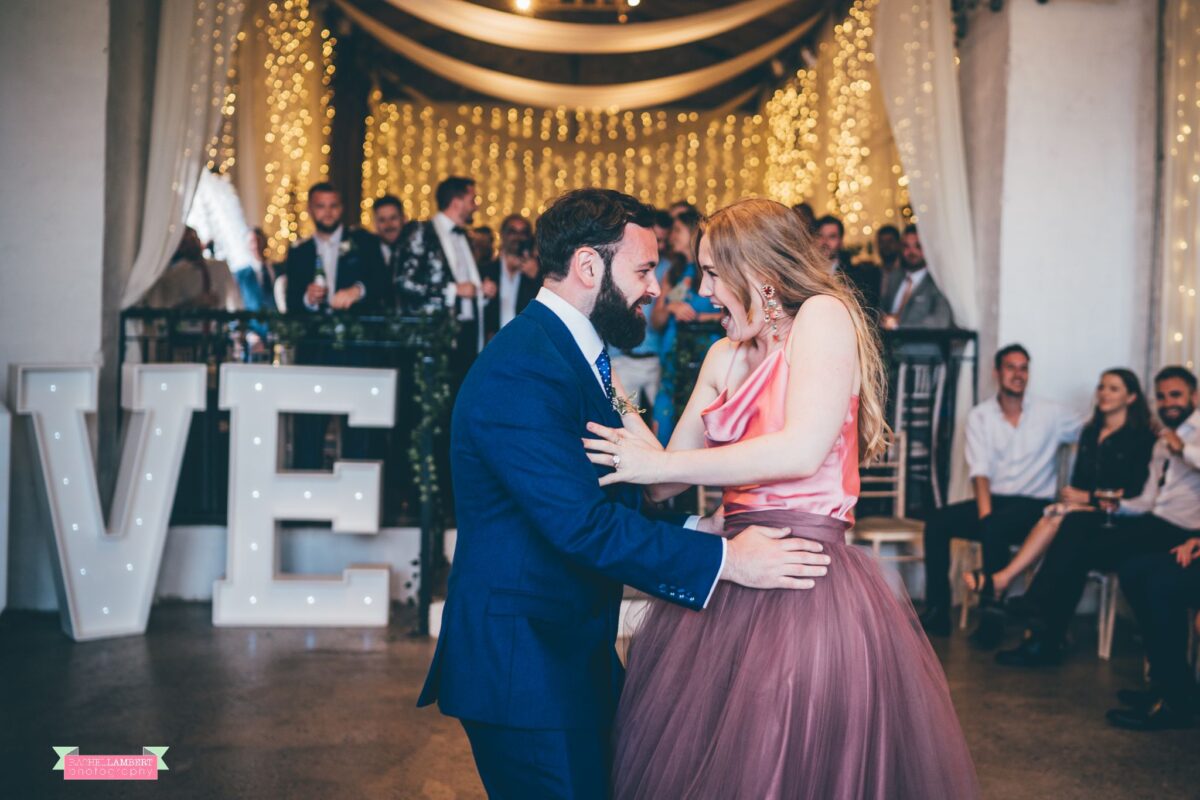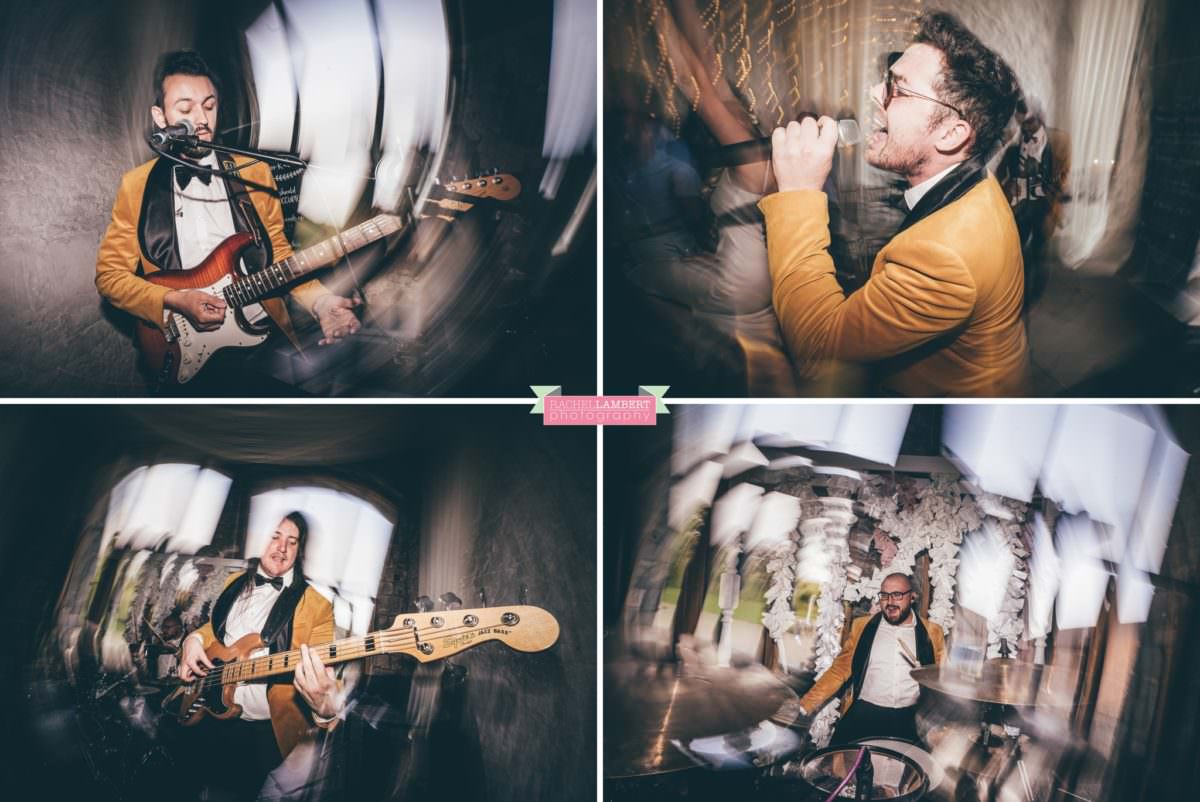 If you're planning sparklers, don't forget that in summer, it doesn't get dark til nearly 10 pm, so discuss with your photographer what time they plan on staying til.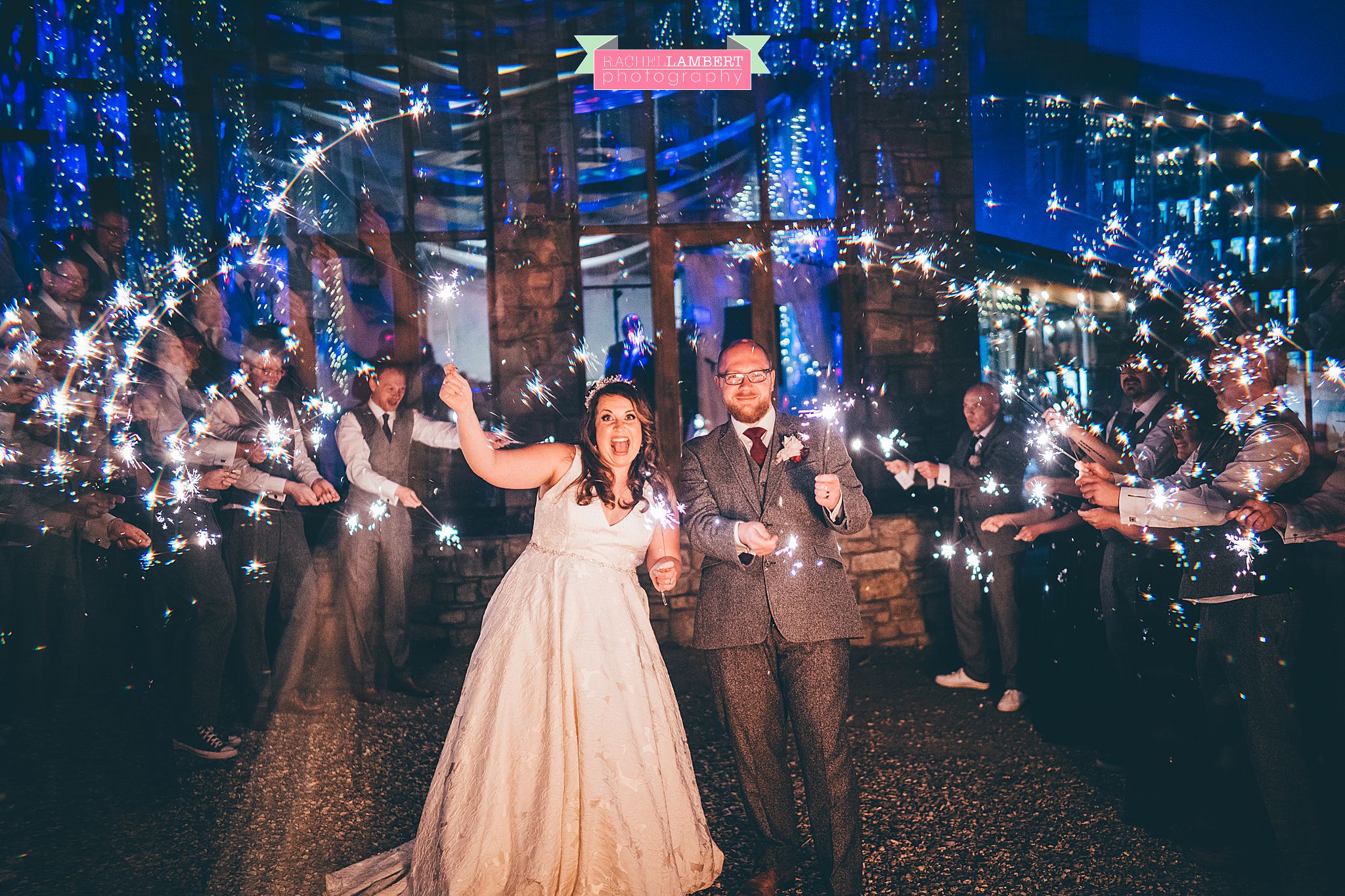 Rosedew Farm is all about alternative, rustic and DYI weddings.
So if your wedding vision falls into this criteria, this is the place for you!
Forget deep pile carpets and marble basins in the bathroom!
Bring your wellies or trainers, and lots of bunting, and have the most fabulous day – your way!
If you are planning your wedding at Rosedew Farm I would absolutely love to hear from you.
Please contact me and tell me all about your Love Story!