Jamaica Beach Engagement Shoot
Lauren and Sam… Jamaican me crazy!!
I have to be one of the luckiest photographers ever… to get to visit this amazing place and photograph these amazing people #bestjobever
Lauren and Sam, I cannot thank you enough for giving me the opportunity to capture your wedding in such an amazing place, with the most incredible backdrop! Jamaica… you have been the best!
Nearly a year ago I met this gorgeous pair at Lauren's sisters wedding in Mexico – Alanna and Chris – which is where I first got to experience the amazing dance moves this family perform every time they get together and there's music playing! Honestly this is definitely BGT standard!
Myself and Laura flew out a couple of days after the wedding party had arrived, and headed straight to the pool to find them all looking like they'd been there a week already with the colour on them! We all stayed at the Royalton White Sands Montego Bay, such a beautiful place! So we met up with the pair for a little pre-wedding fun in the sand, a couple of days before the big day, just to them used to being in front of the camera, which to be honest, was never going to be an issue, they were naturals!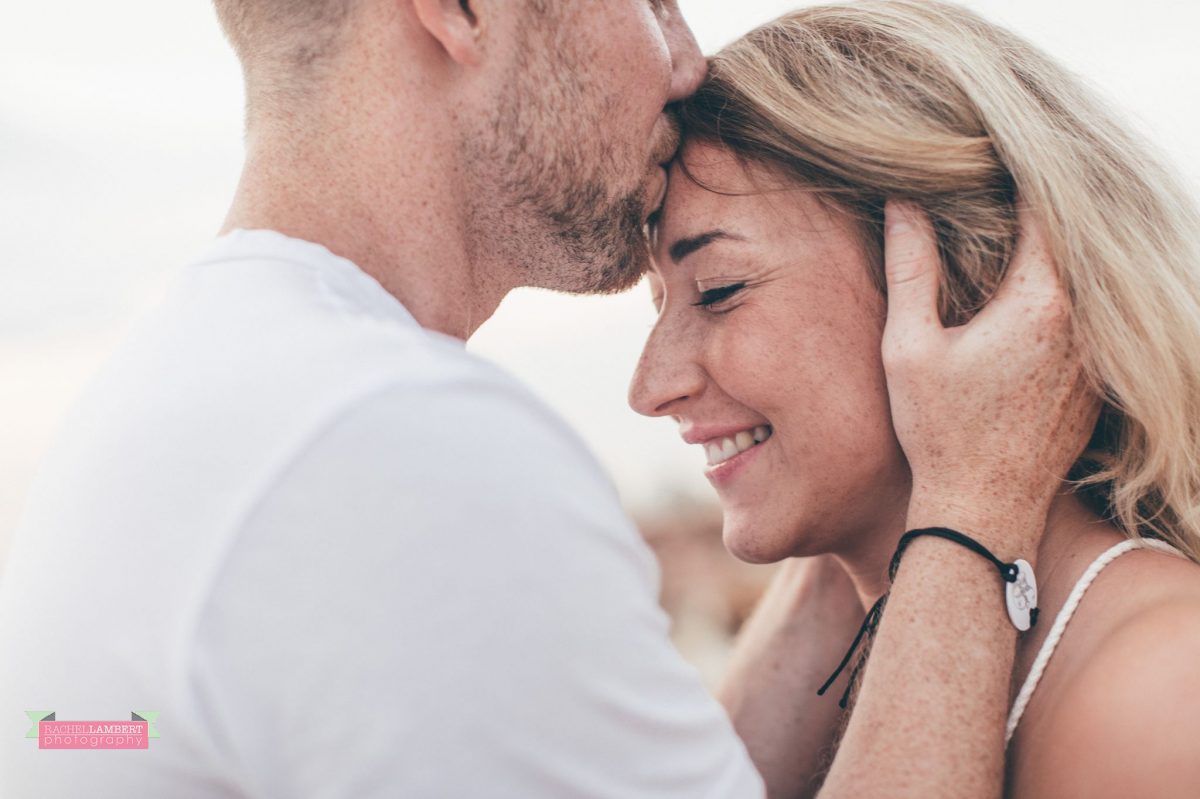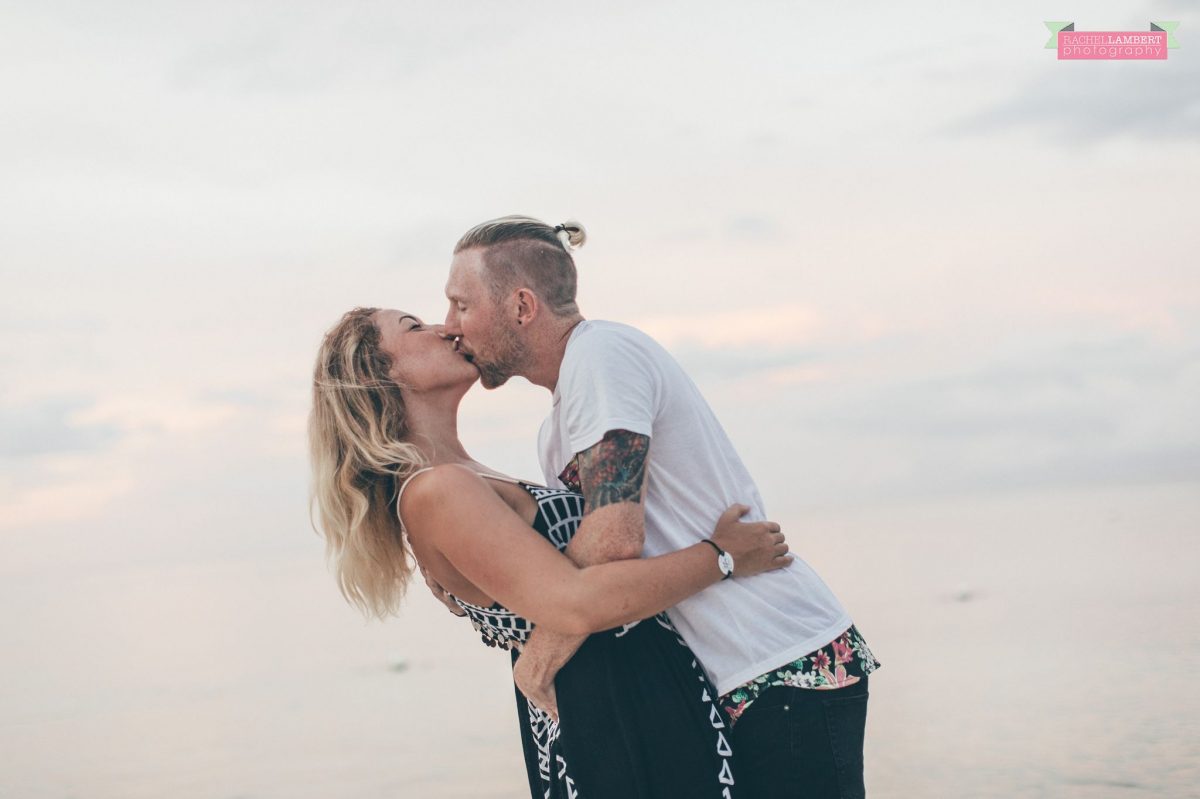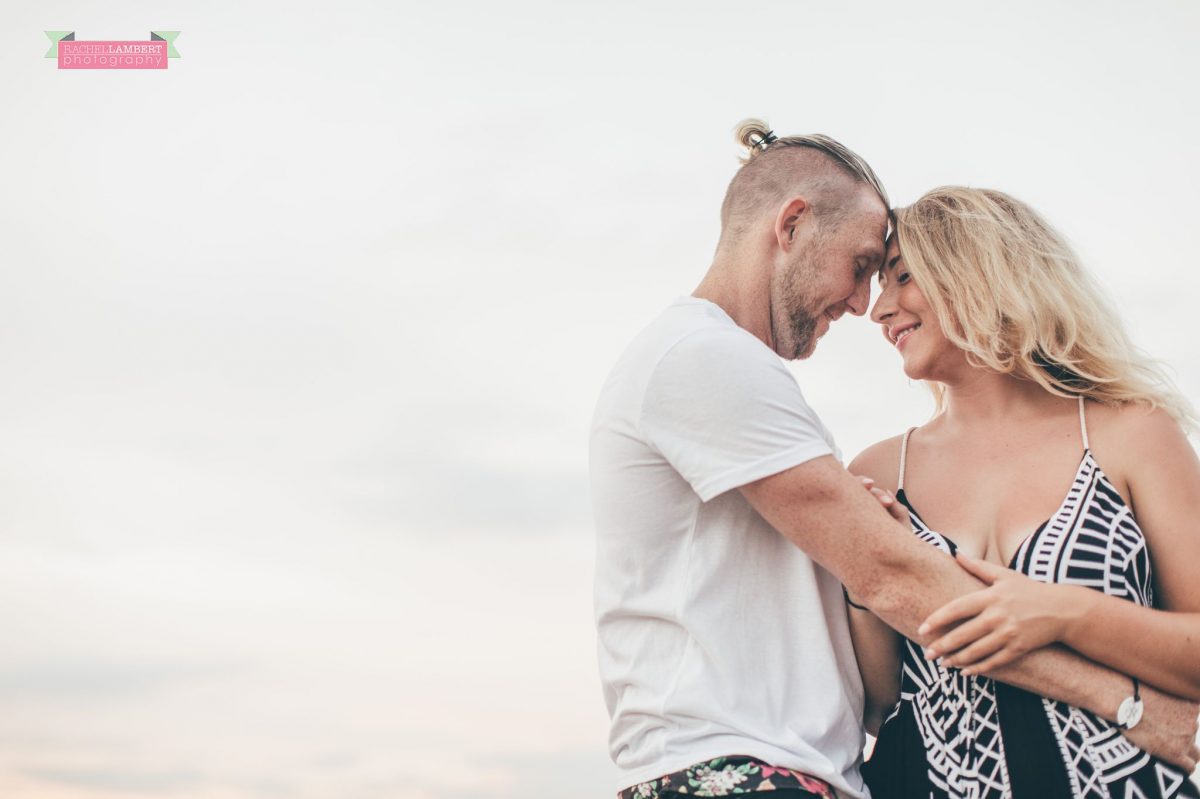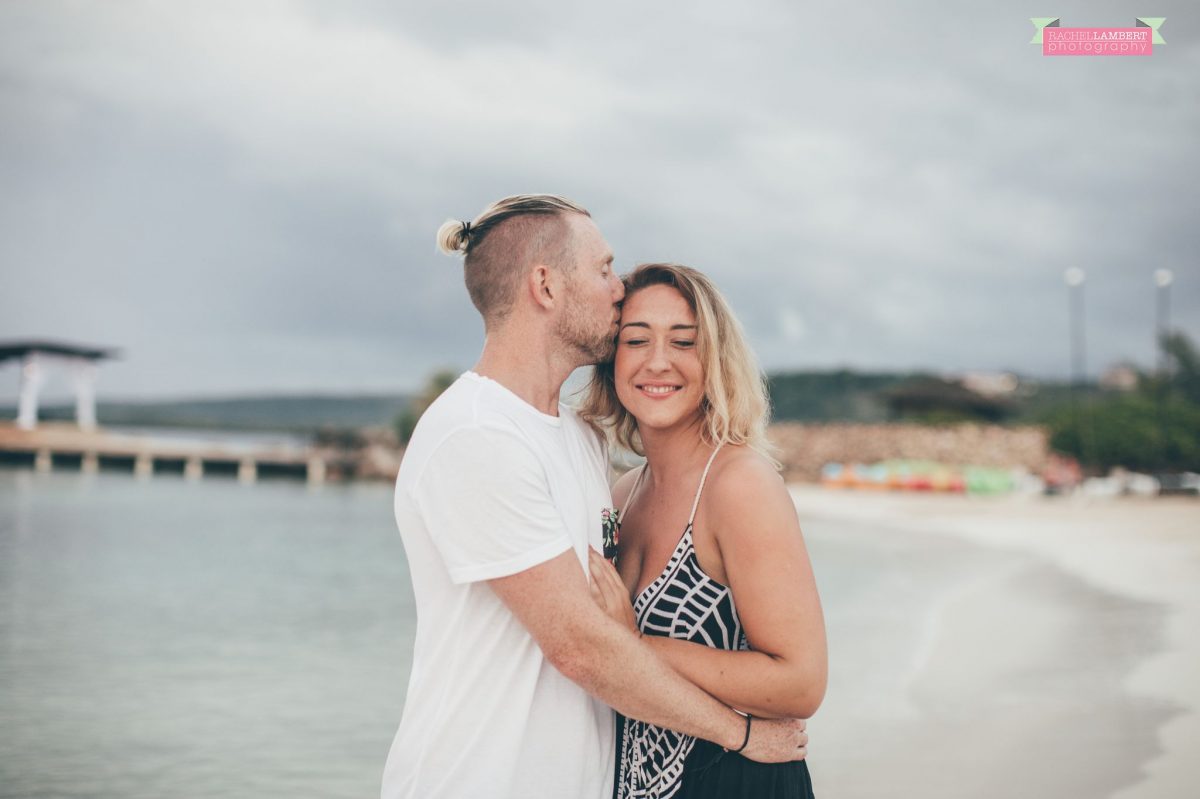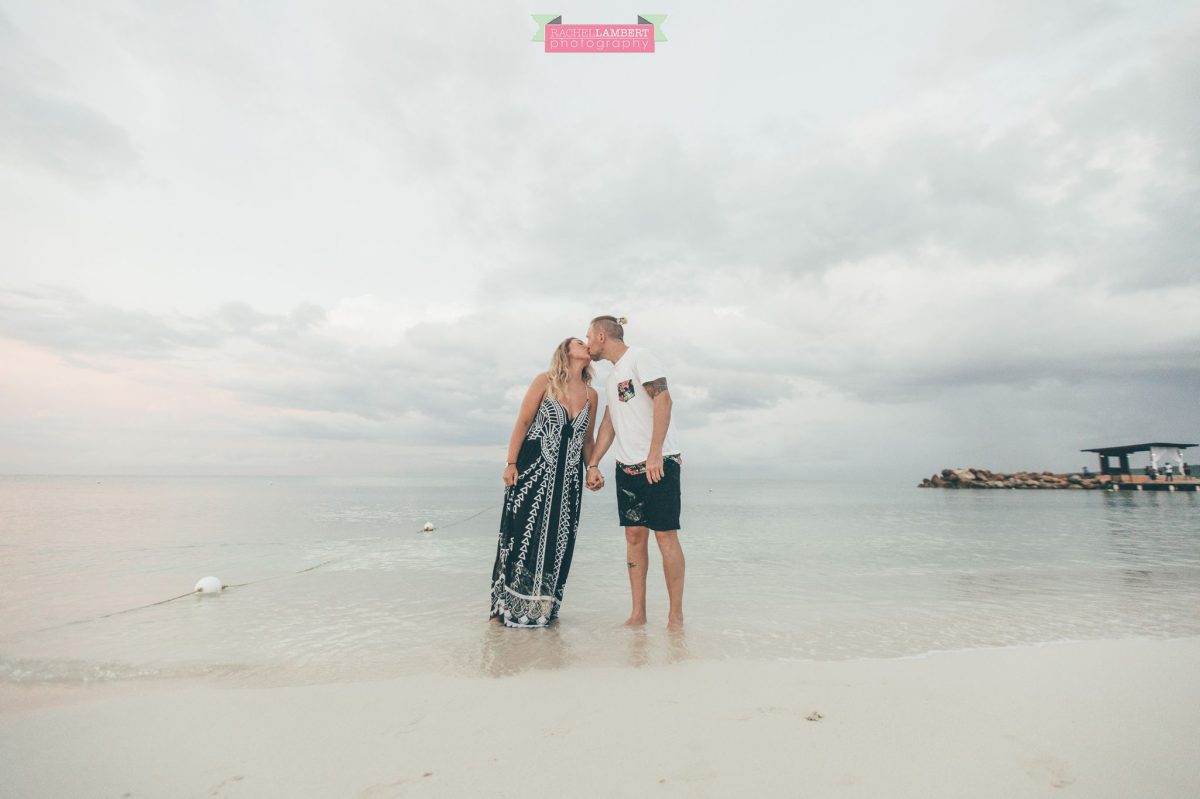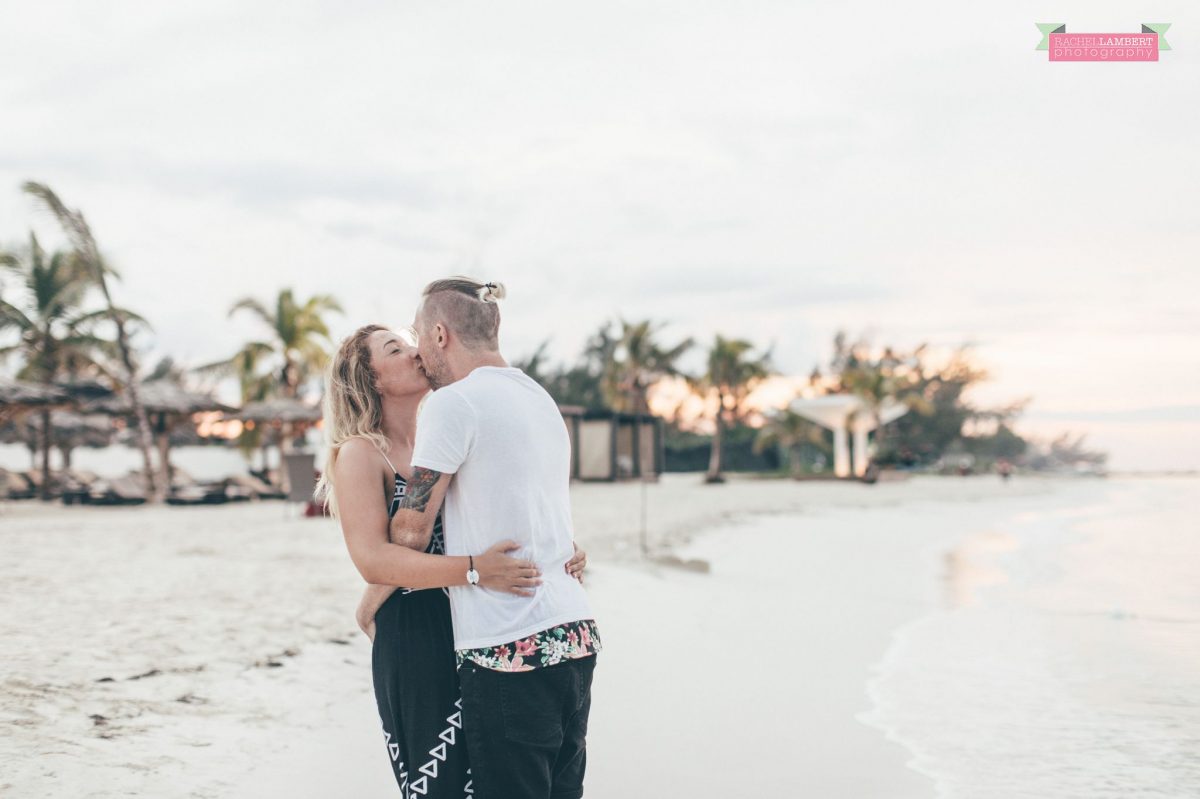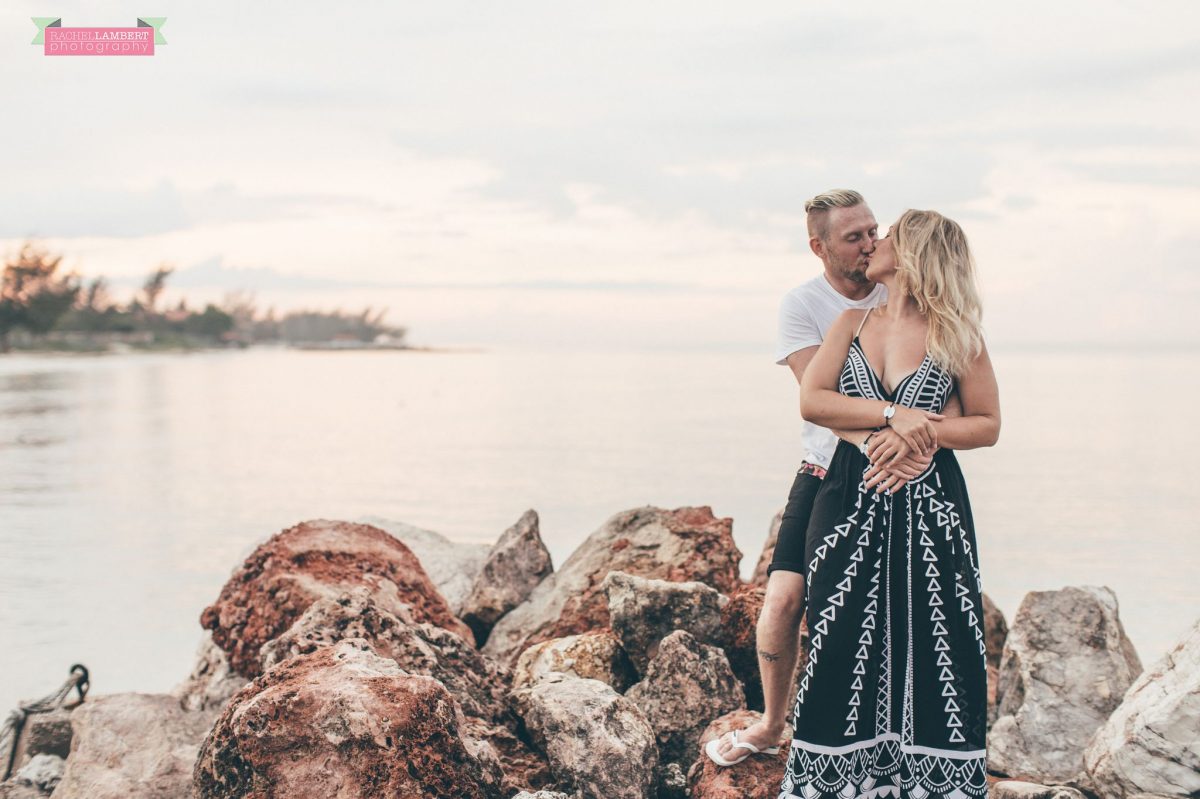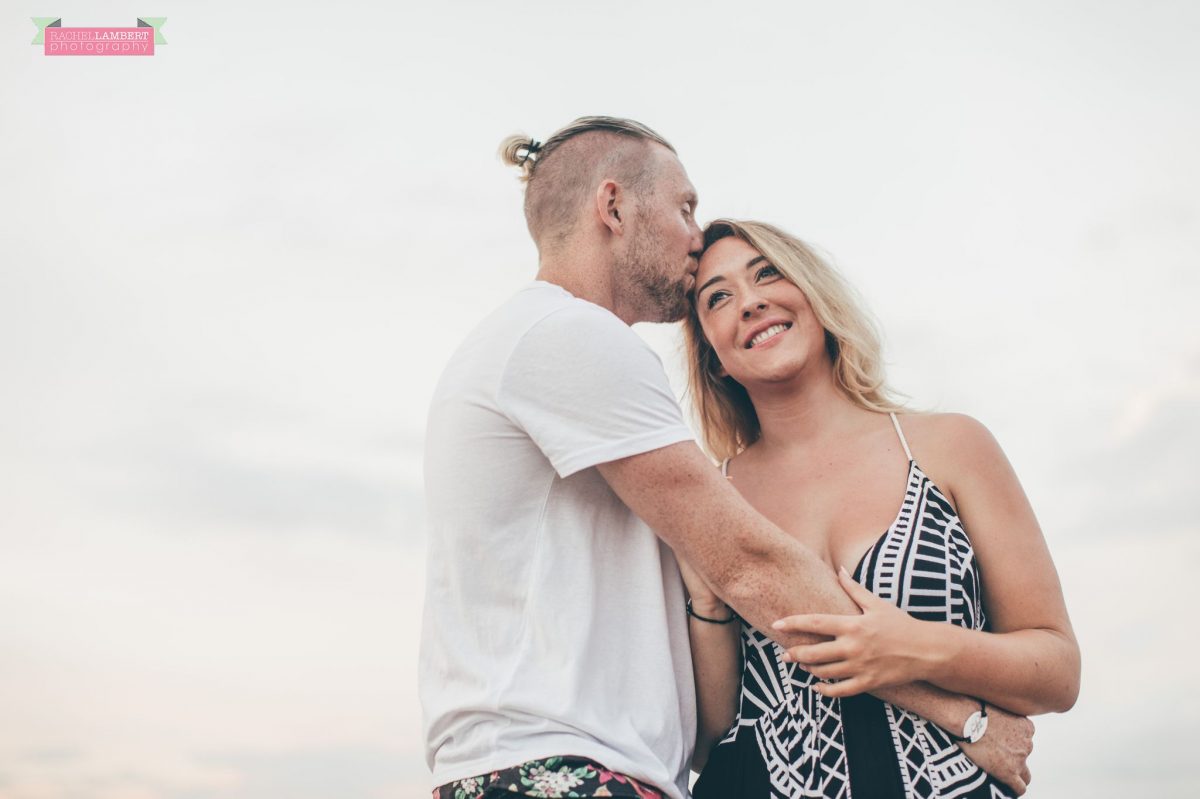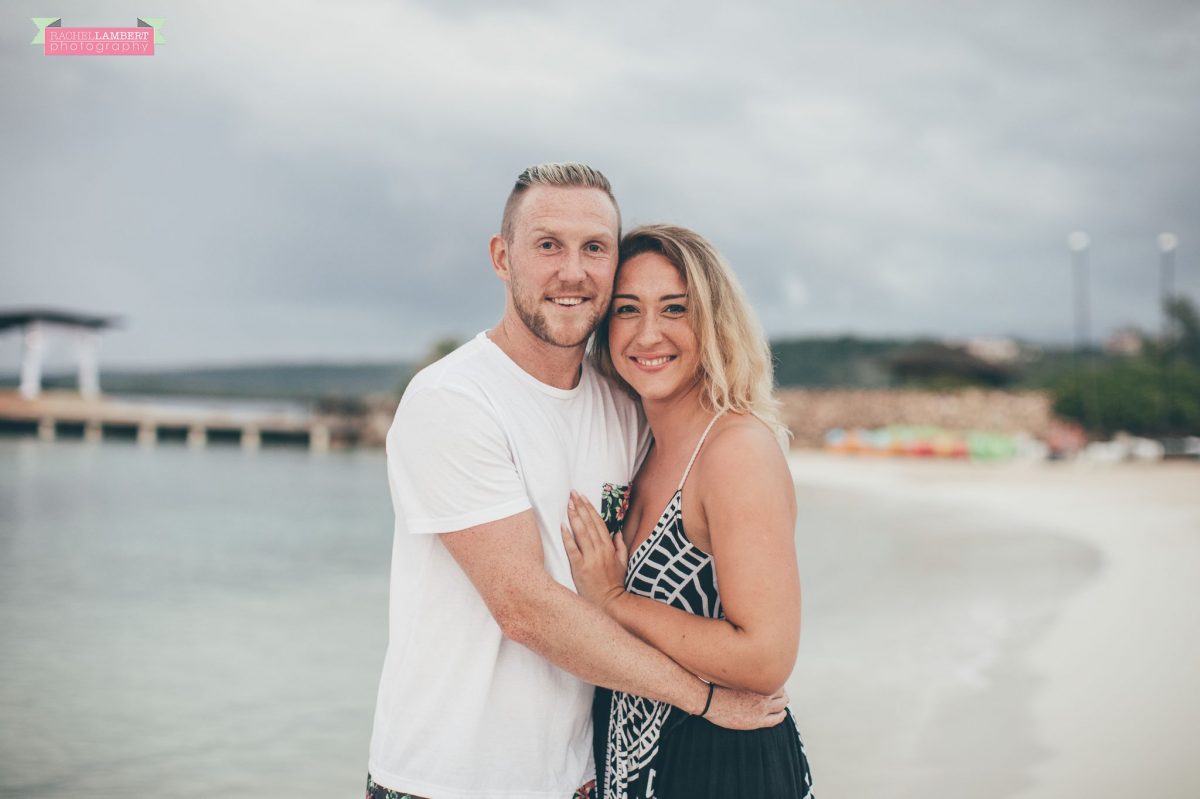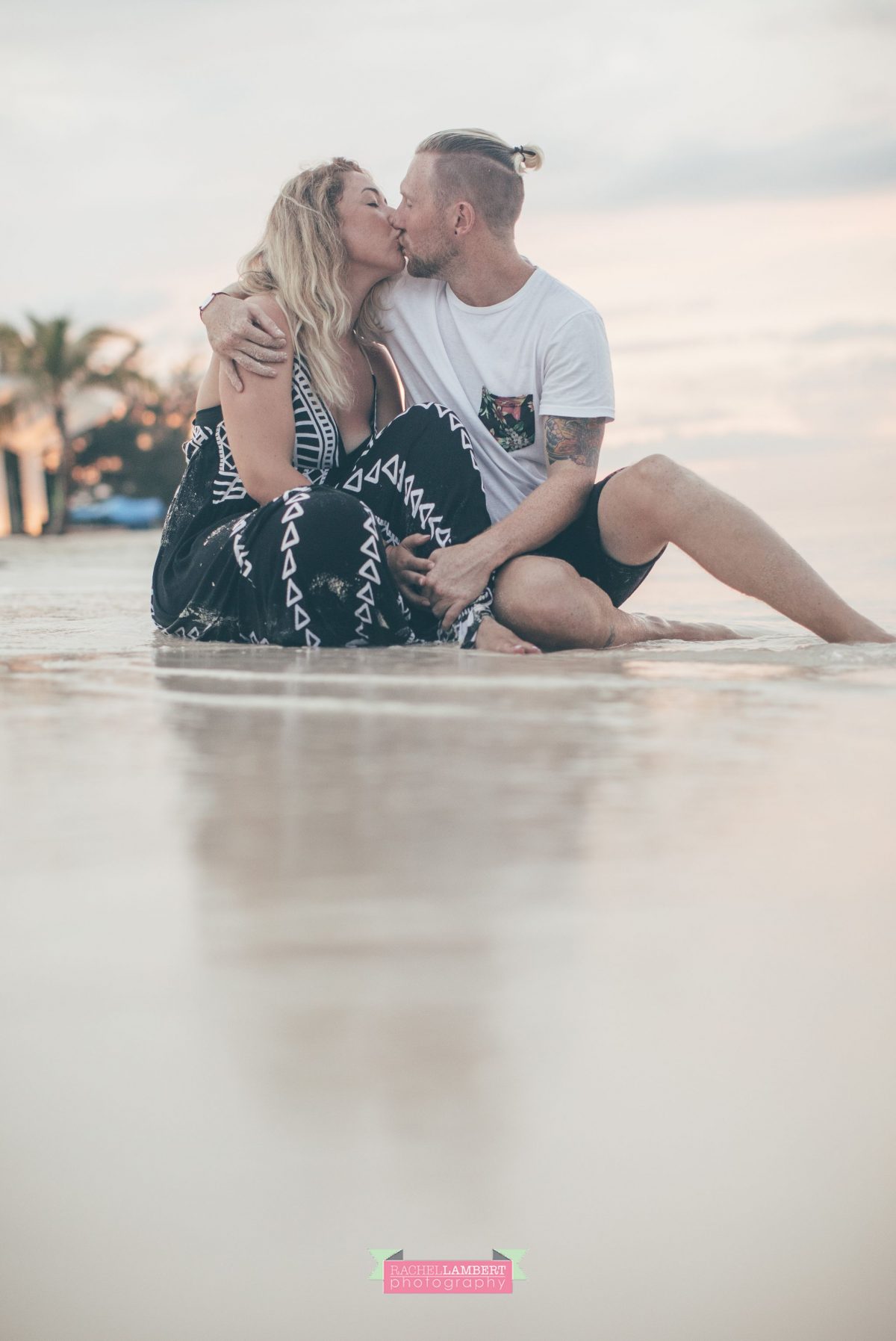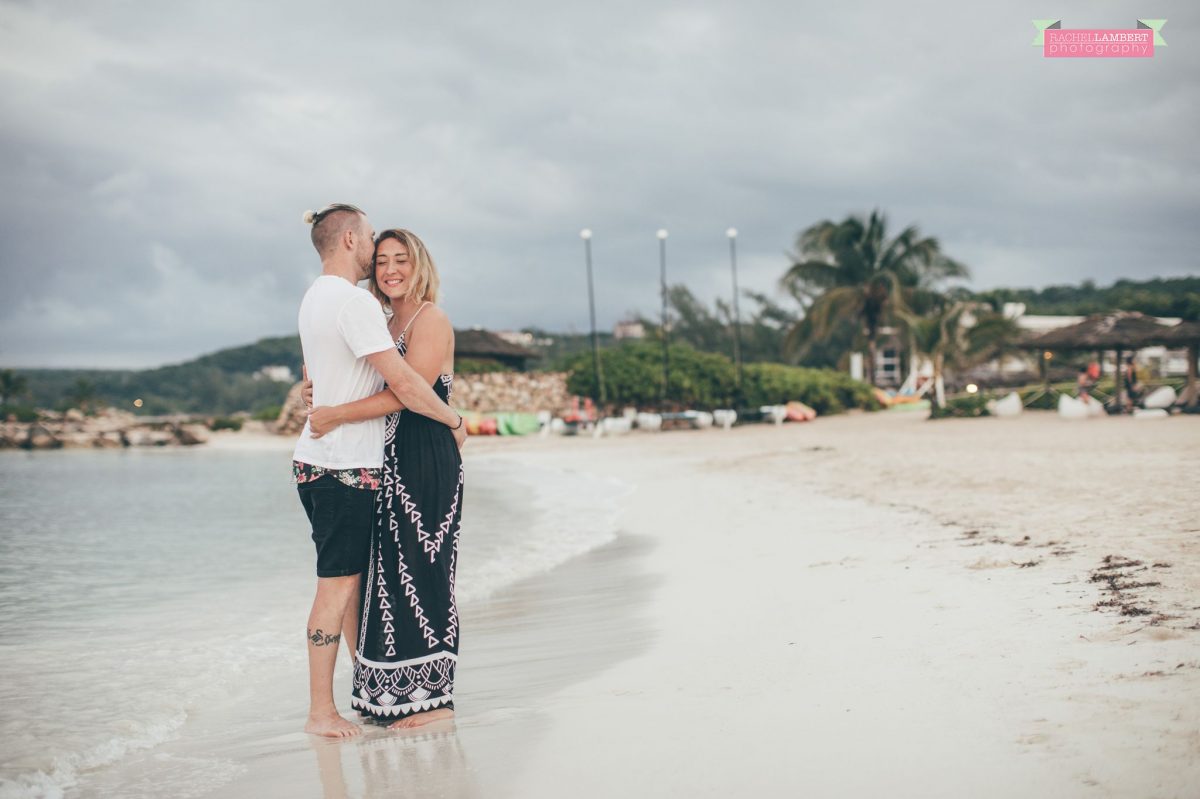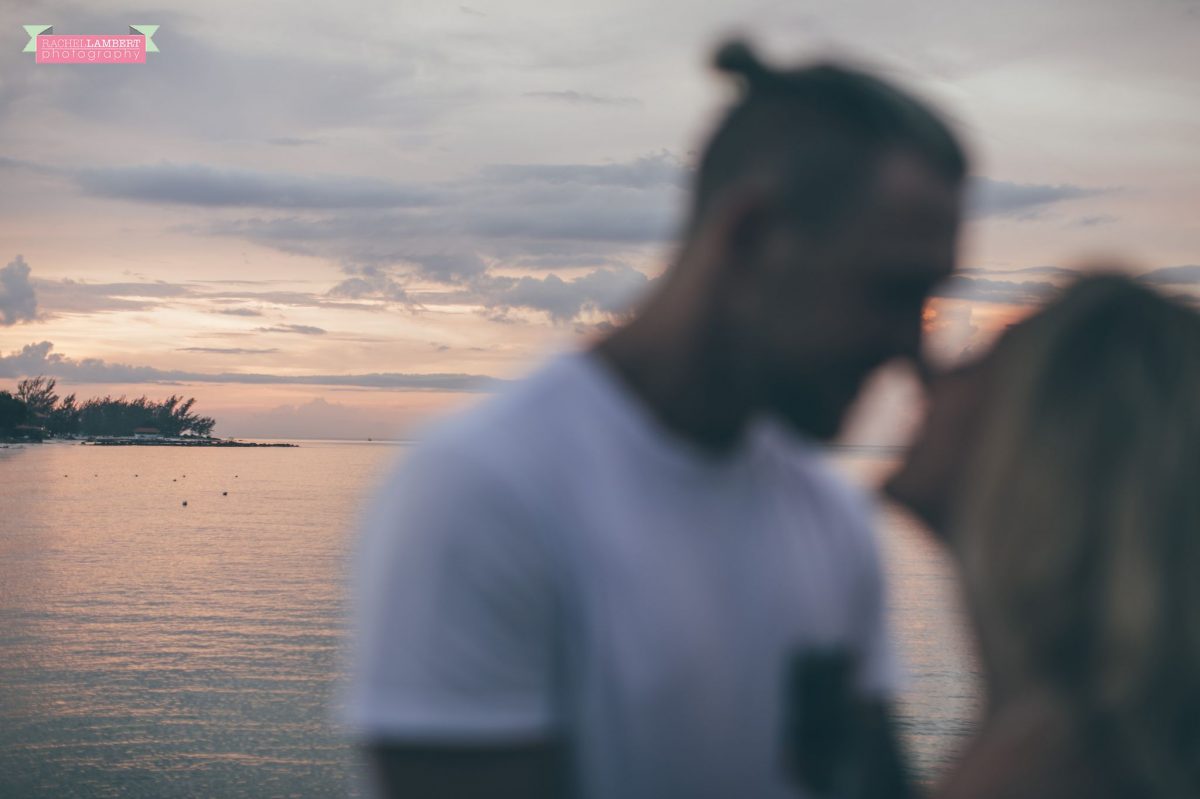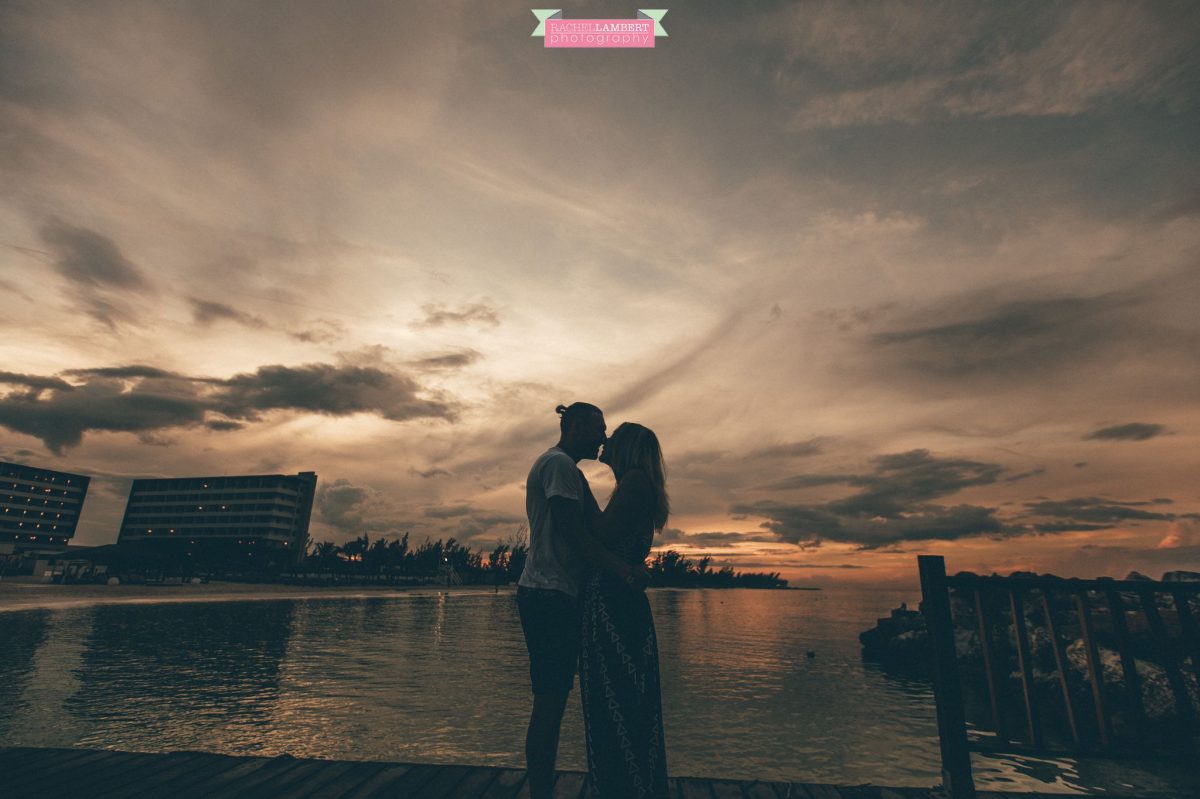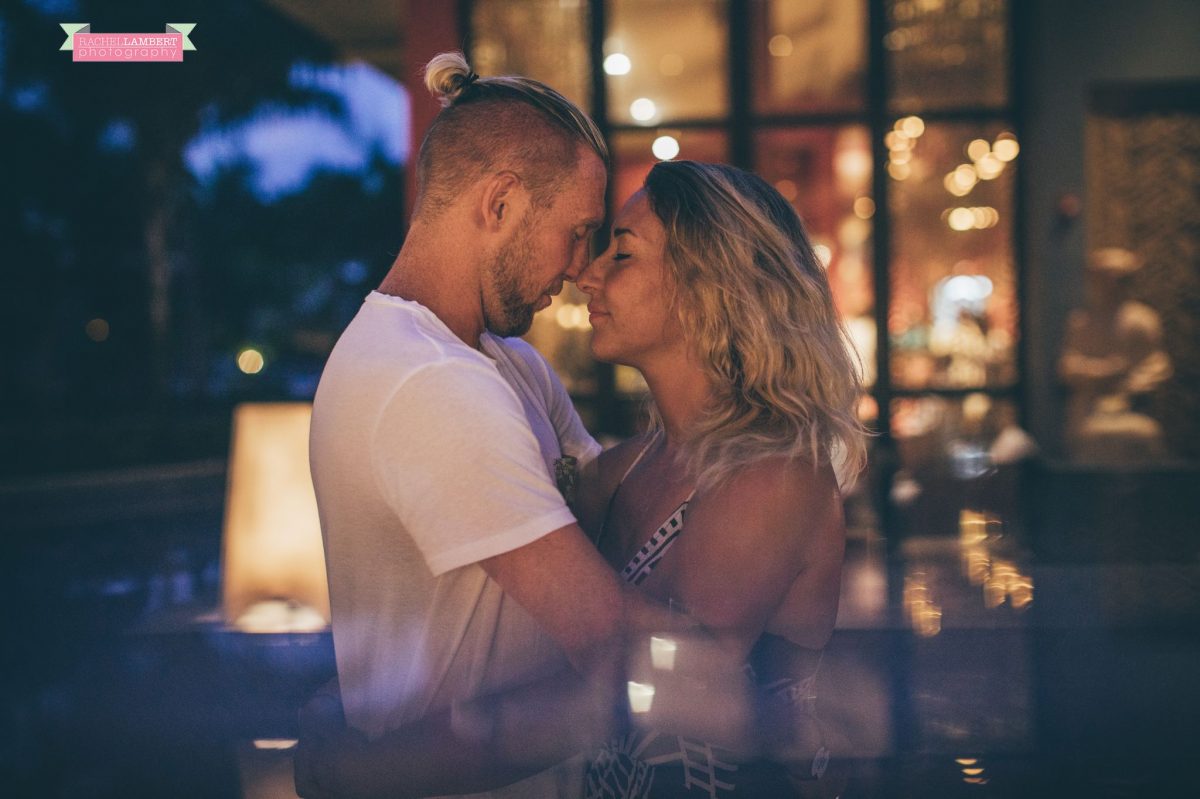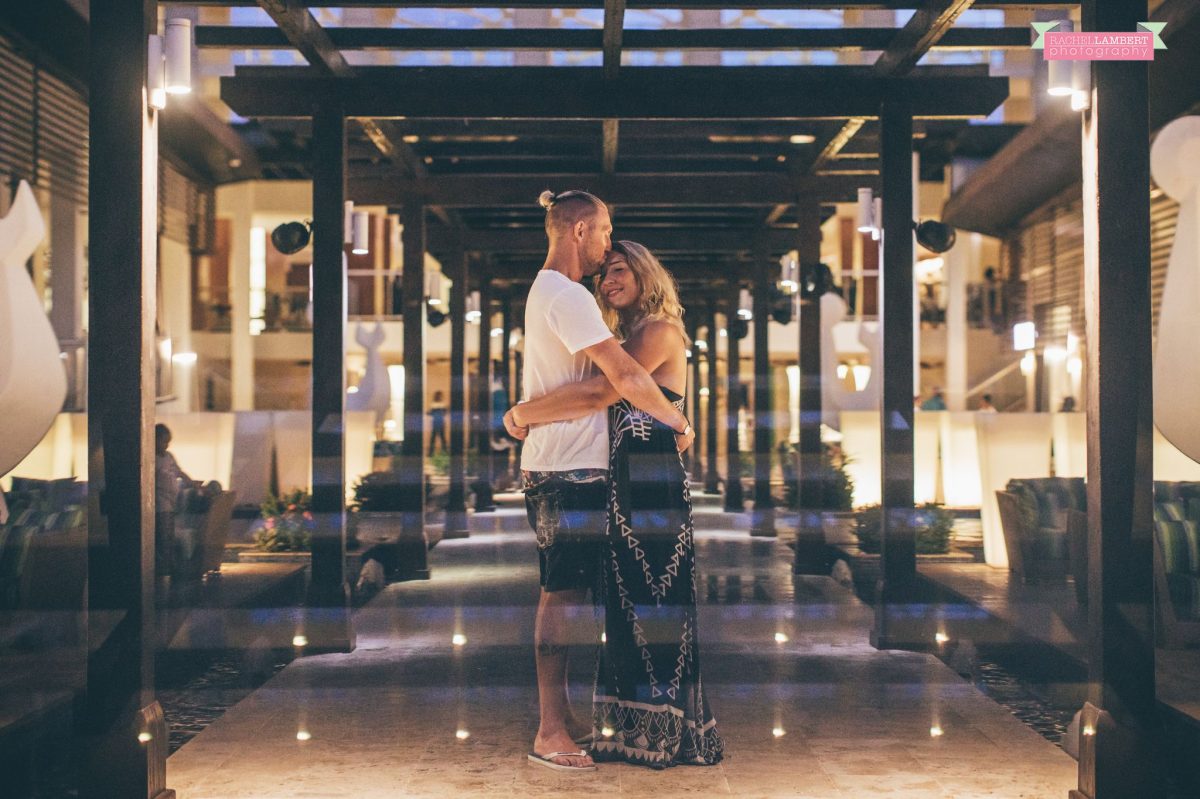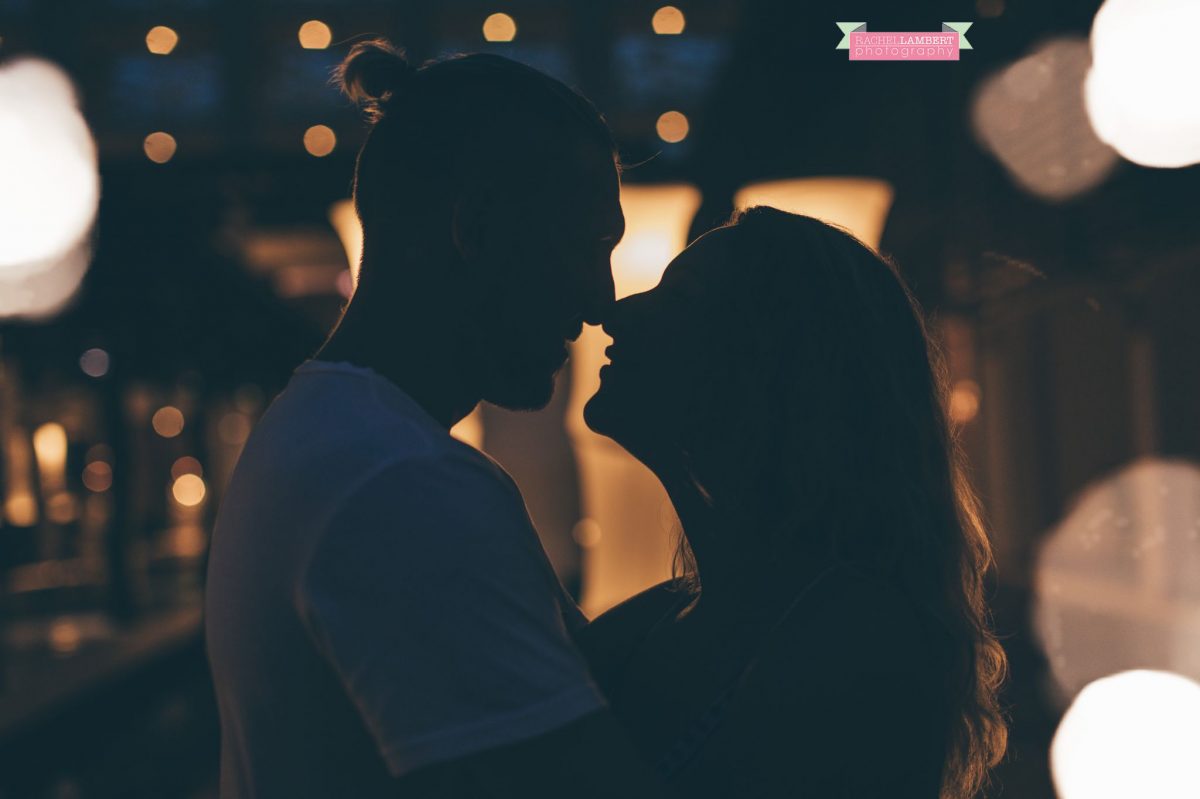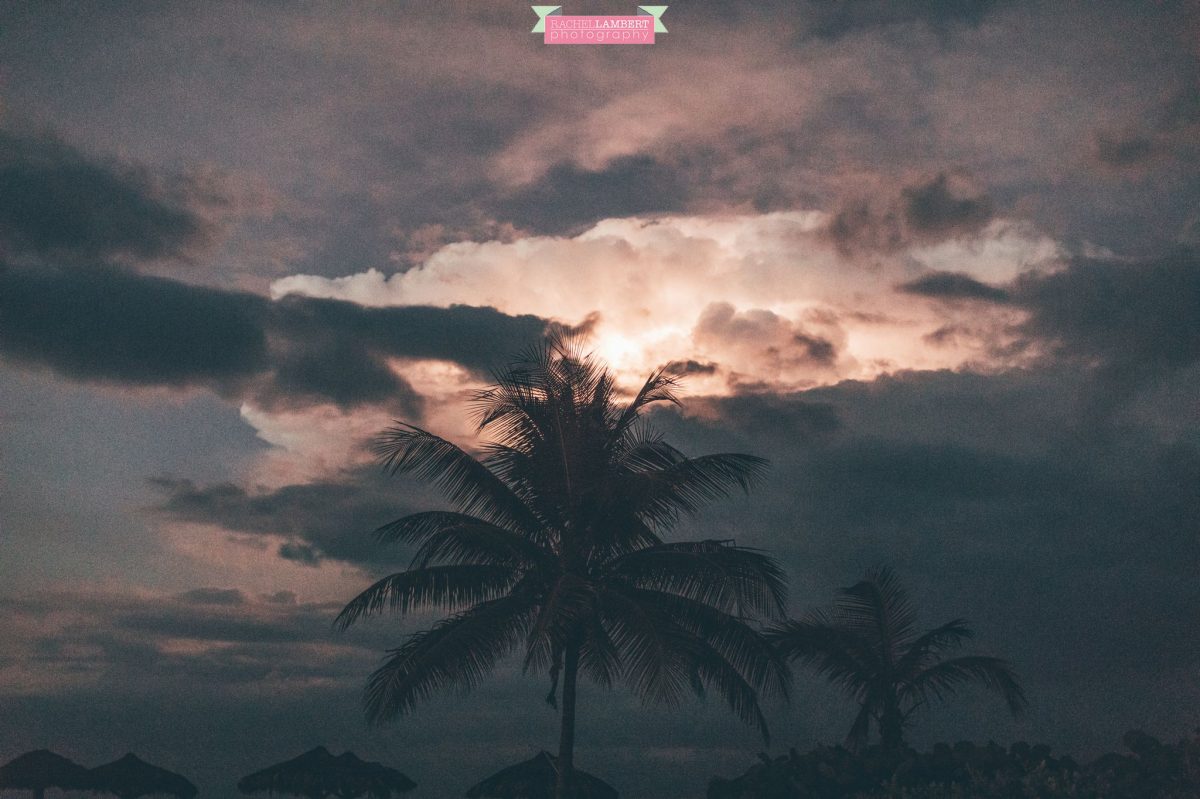 ©Rachel Lambert Photography. I will be honoured if you tag yourselves but please do not crop, copy or re-edit, thank you 🙂