Spring Church Wedding
St Augustines Church & Holm House
Charlotte and Josh
I was blown away by how amazing yesterday was, Charlotte and Josh enjoyed the best day ever with their nearest and dearest. Their Ceremony took place at a very beautiful and grand church in Penarth – St Augustine's Church, it really is a stunning church. Their reception was held at Holm House, and this was my first time shooting there.
I caught up with Charlotte at home in Penarth Marina in the morning while she got ready with her bridesmaids, and knew instantly that this was going to be a fun and relaxed day. The look of pride on her mums face was something to be cherished. Charlotte and the girls were driven to the church in style in a beautiful vintage car, and she looked simply stunning as she walked up the steps to the church arm in arm with her lovely dad. Josh was eagerly awaiting his bride at the alter… and Charlotte was glowing with excitement as she walked up the aisle to meet him, the proud look on her dads face said it all!
After the ceremony and a big group shot on the steps, we threw some confetti and headed off to Penarth Pier. Thankfully is was fairly quiet, and we had a lovely relaxed time chatting and laughing and taking photos! When we arrived at Holm House, everyone was enjoying the amazing canapés and we got down to doing some family group shots, this was such an easy group of people to work with and we spent most of it laughing on the lawn!!
All the guests were seated to enjoy a rather fabulous wedding breakfast, which was followed by some genuinely lovely speeches, and it was soon time to get the party started!! But Charlotte and Josh were so amazing, and were more than happy to let me drag them back outside for just one more shot! I had an absolute blast shooting Charlotte and Josh's wedding day, it's days like these that remind me why I really have got the best job in the world 🙂
Venue: Holm House | Dress: Timeless Elegance | Cars: Ebony and Ivory | Cake: Sticky Fingers | Flowers: Andreas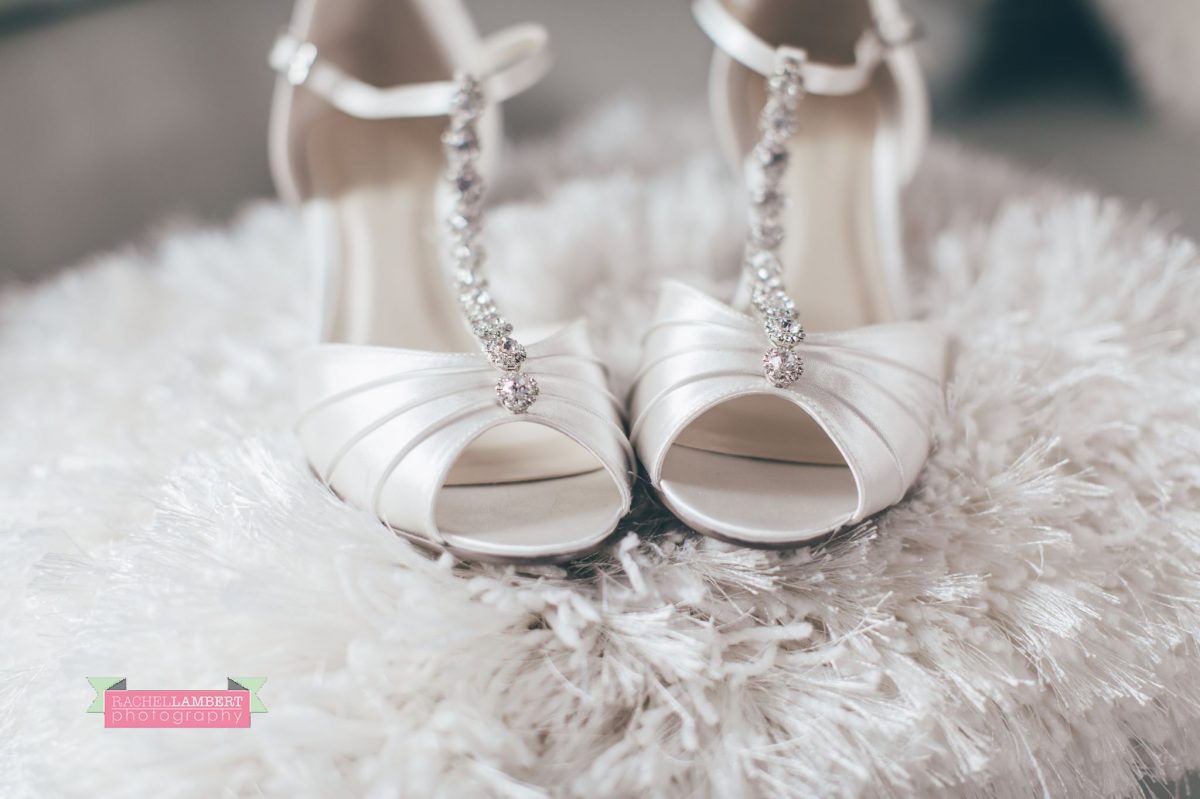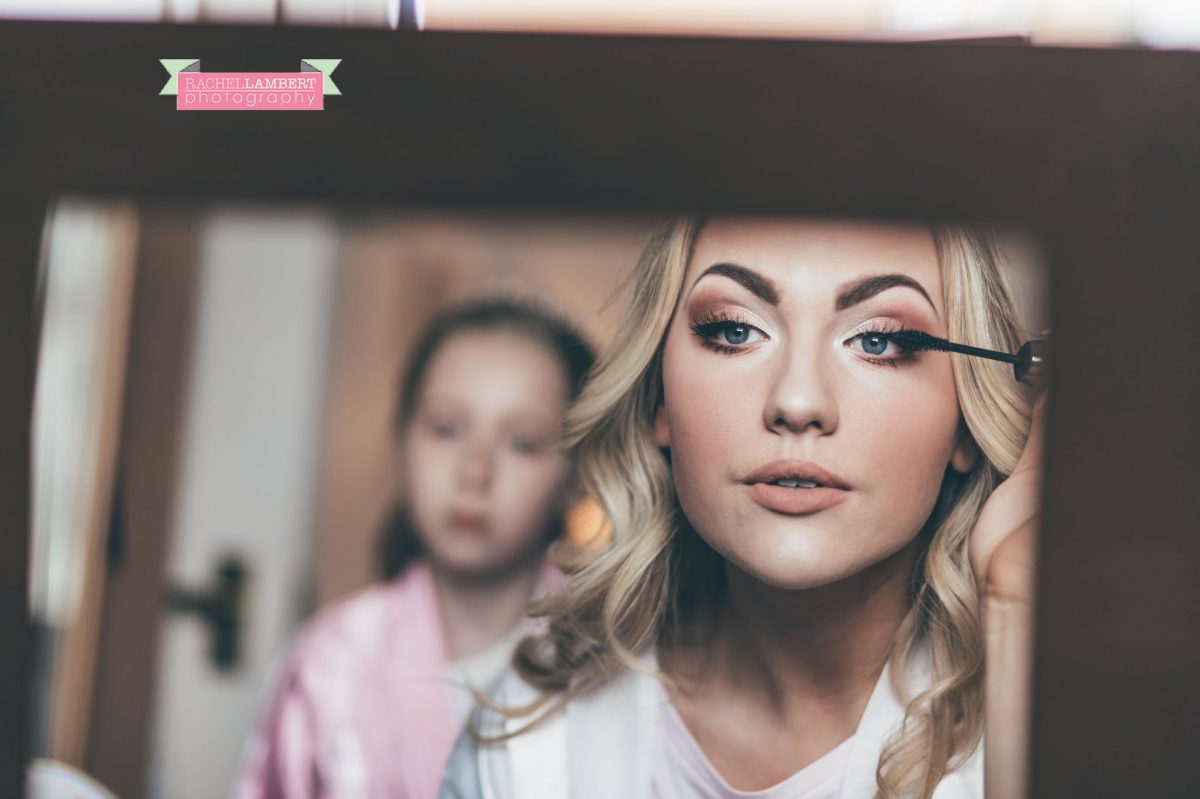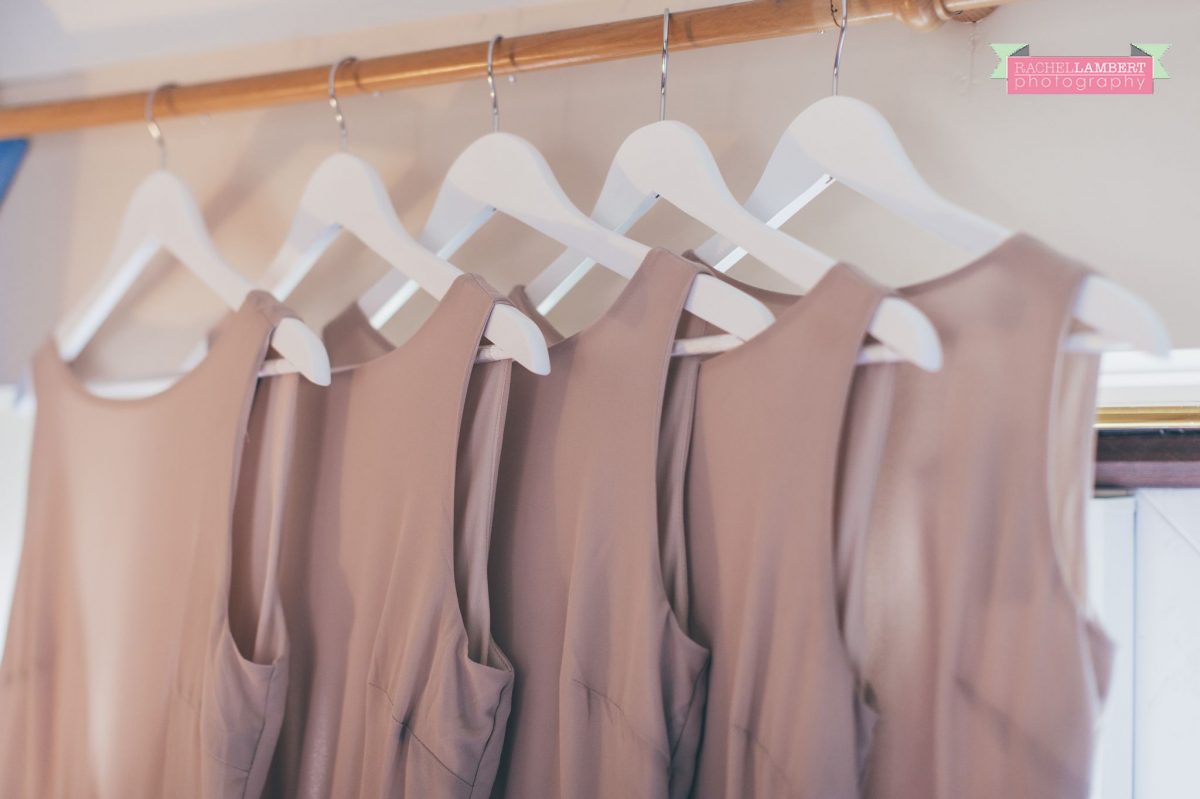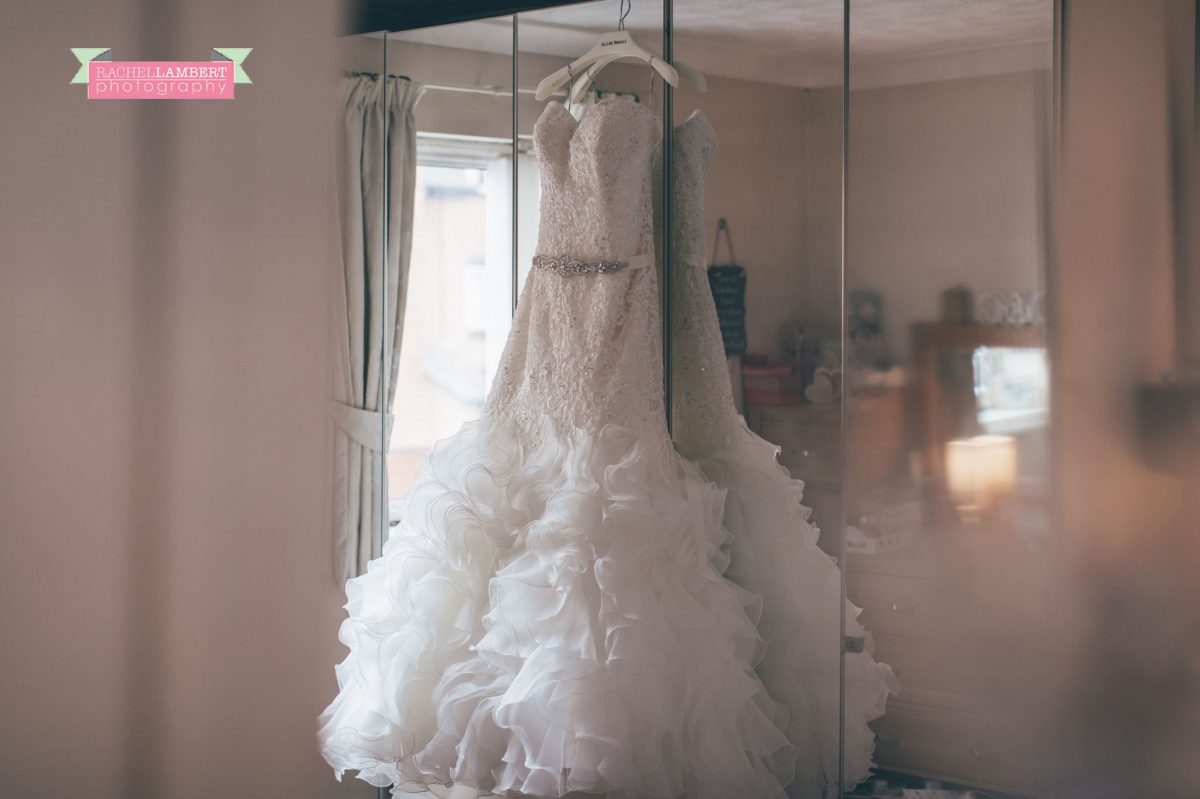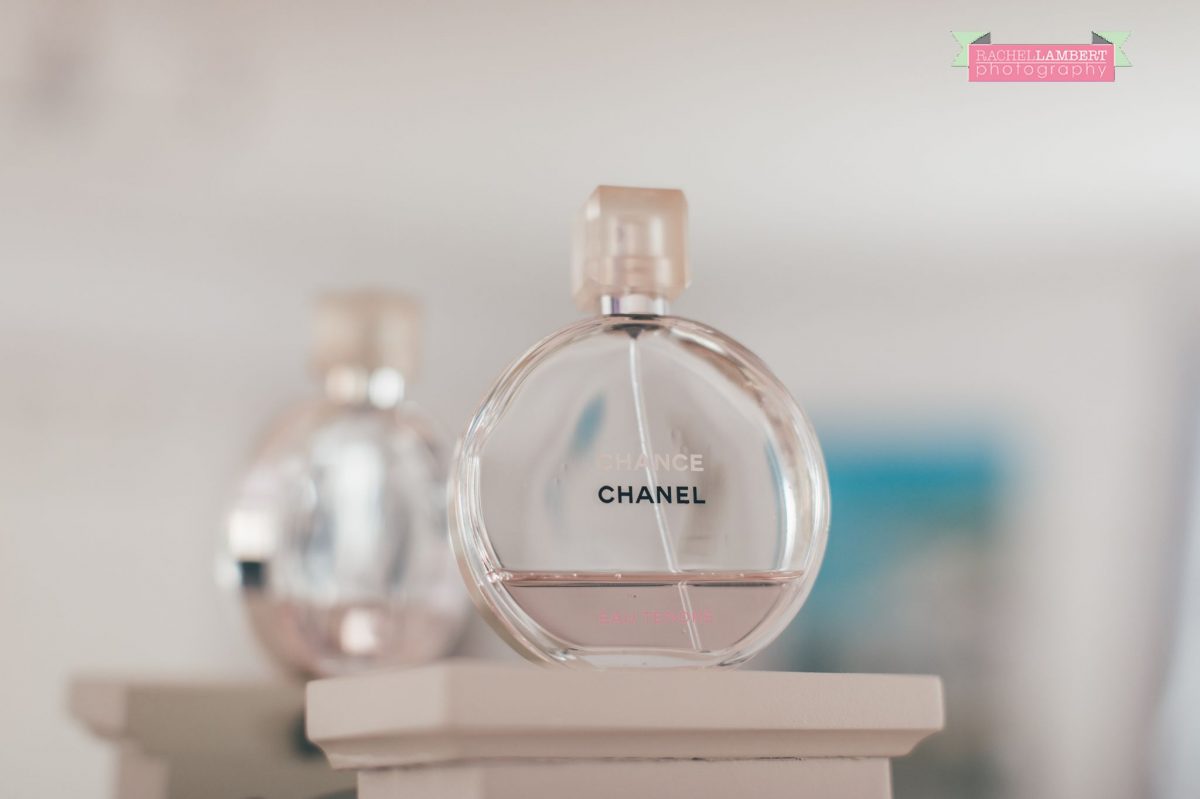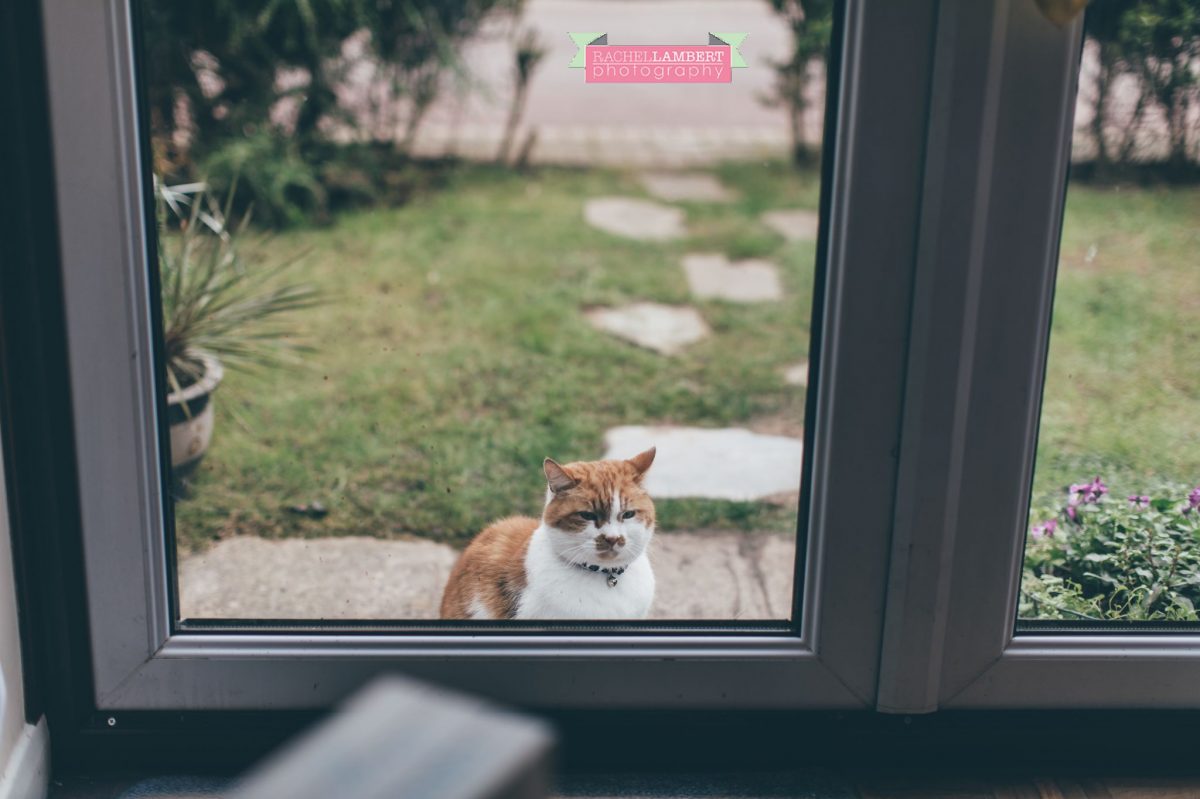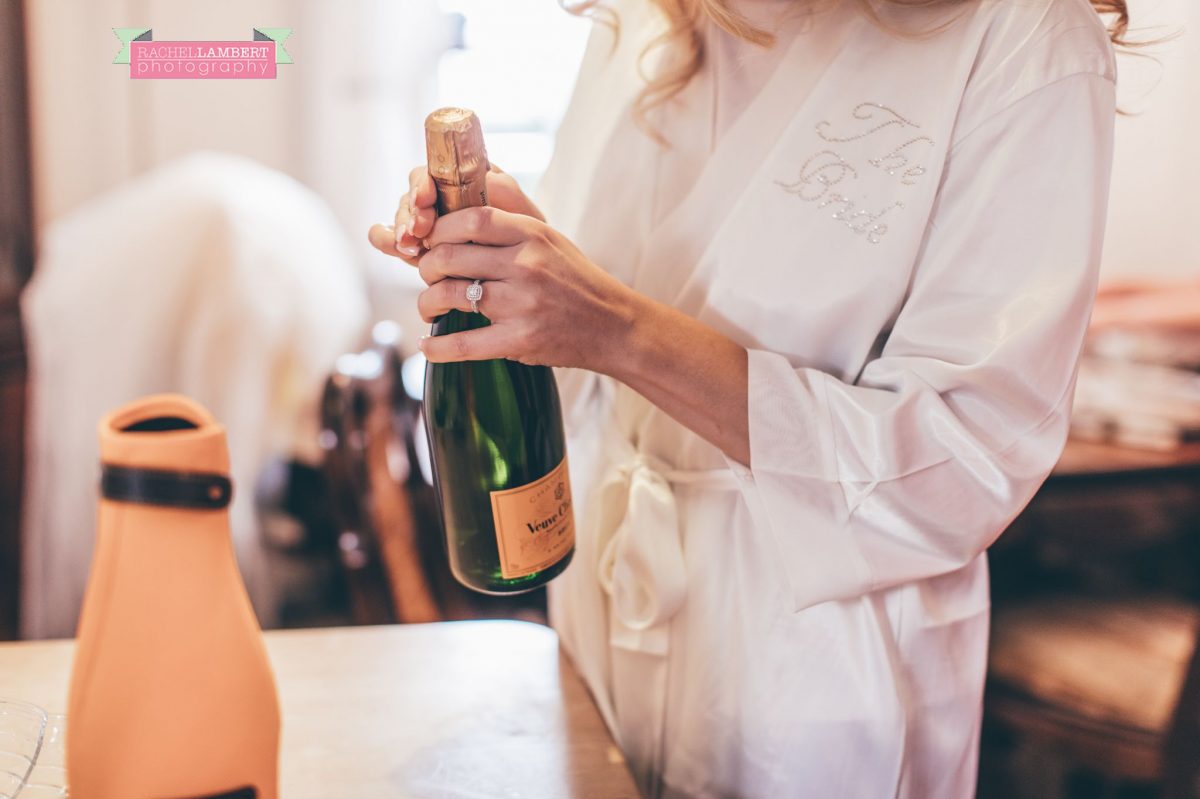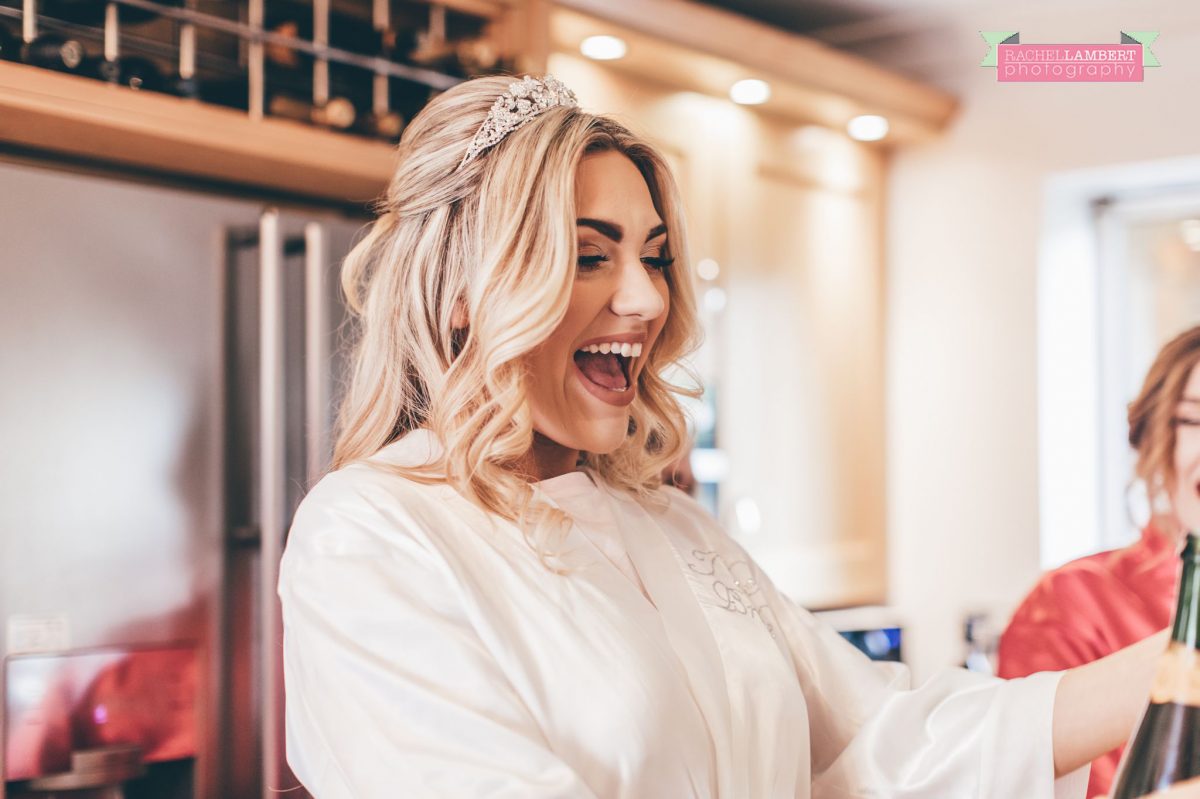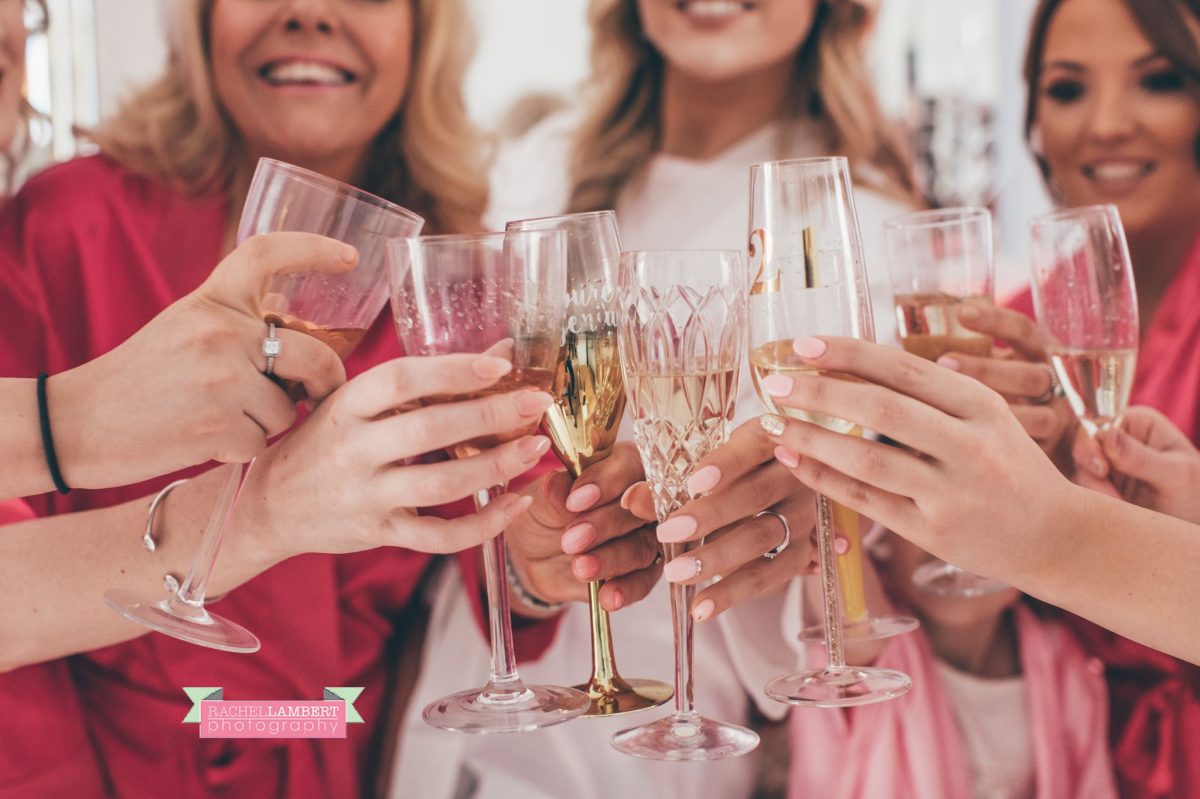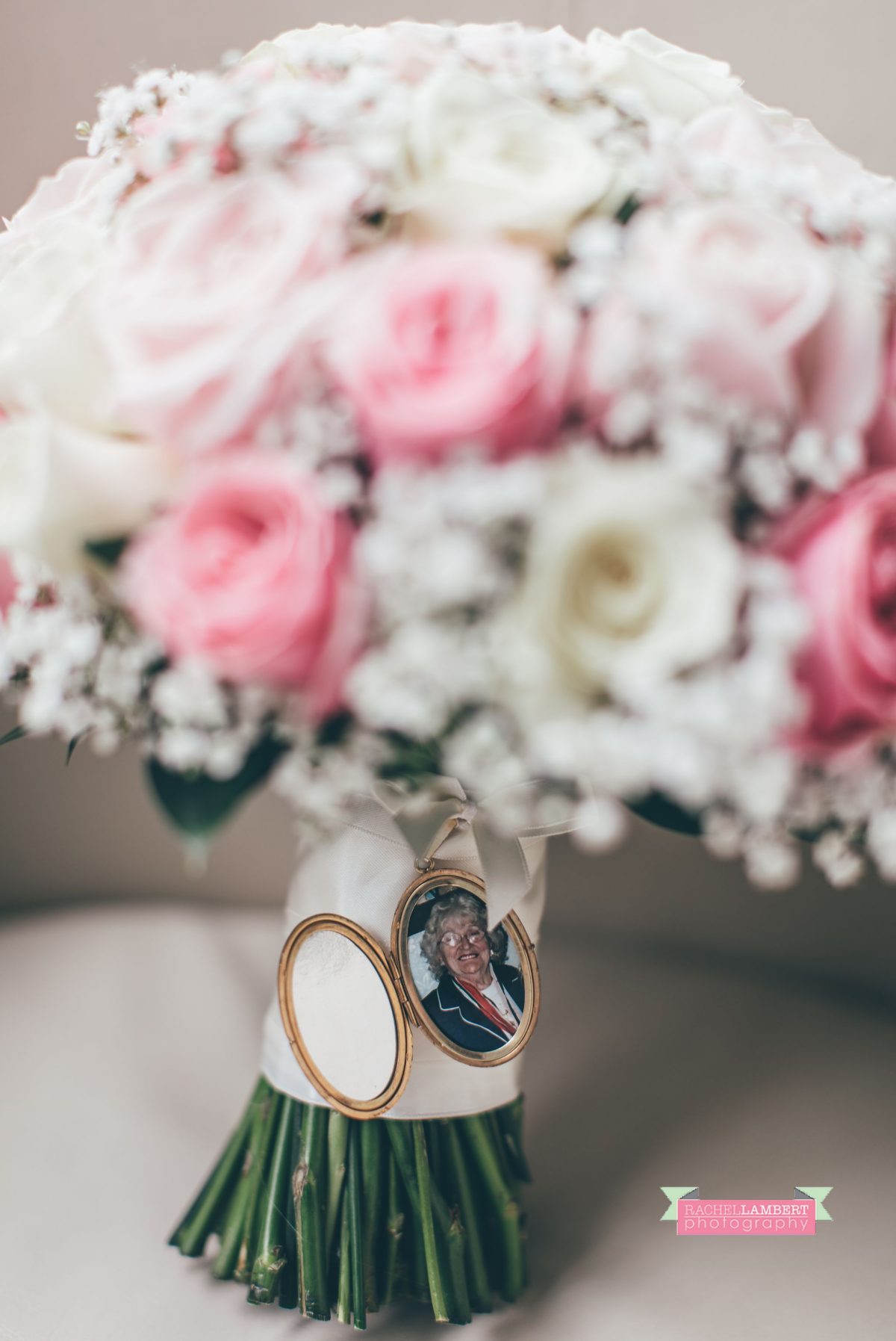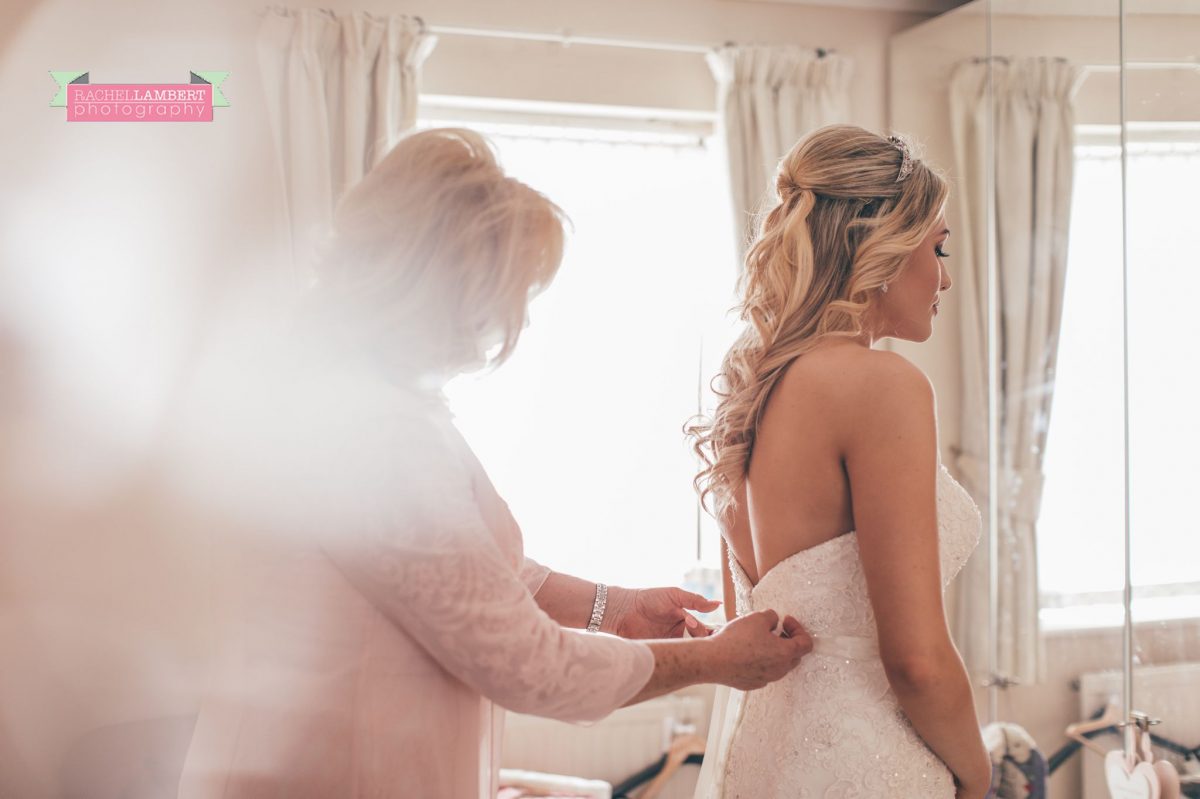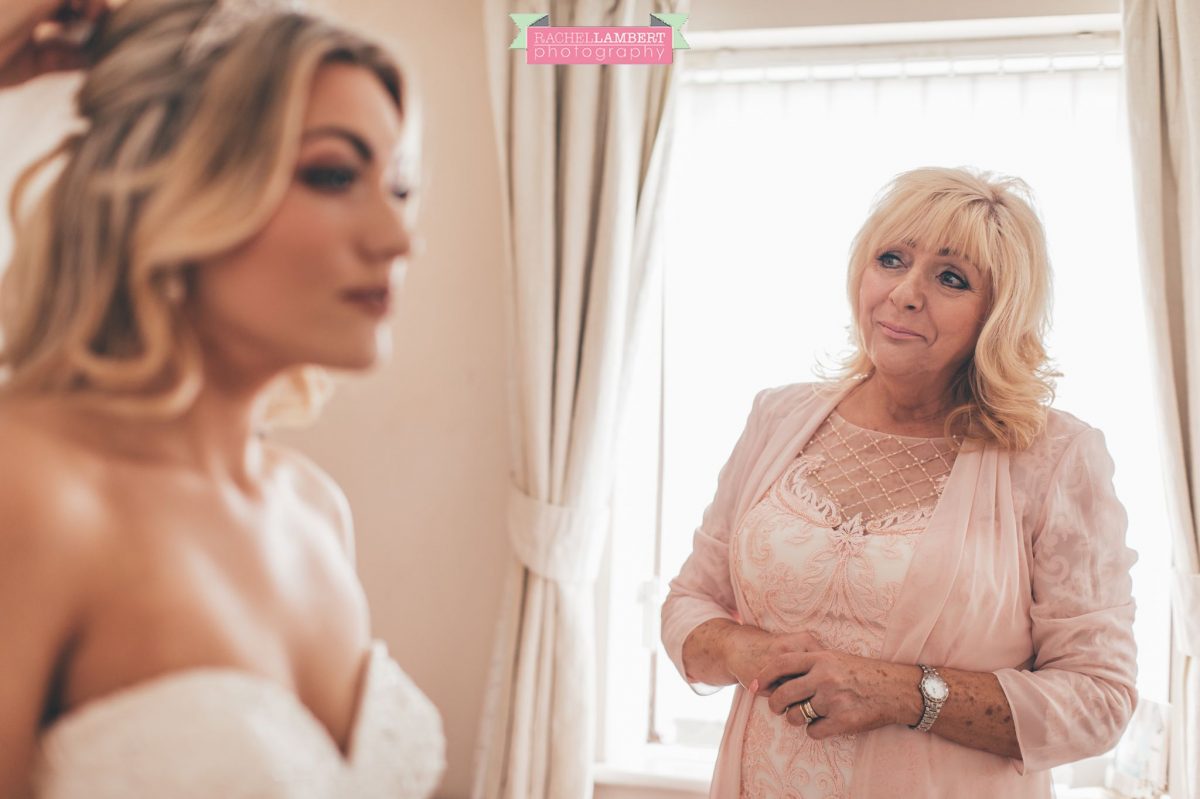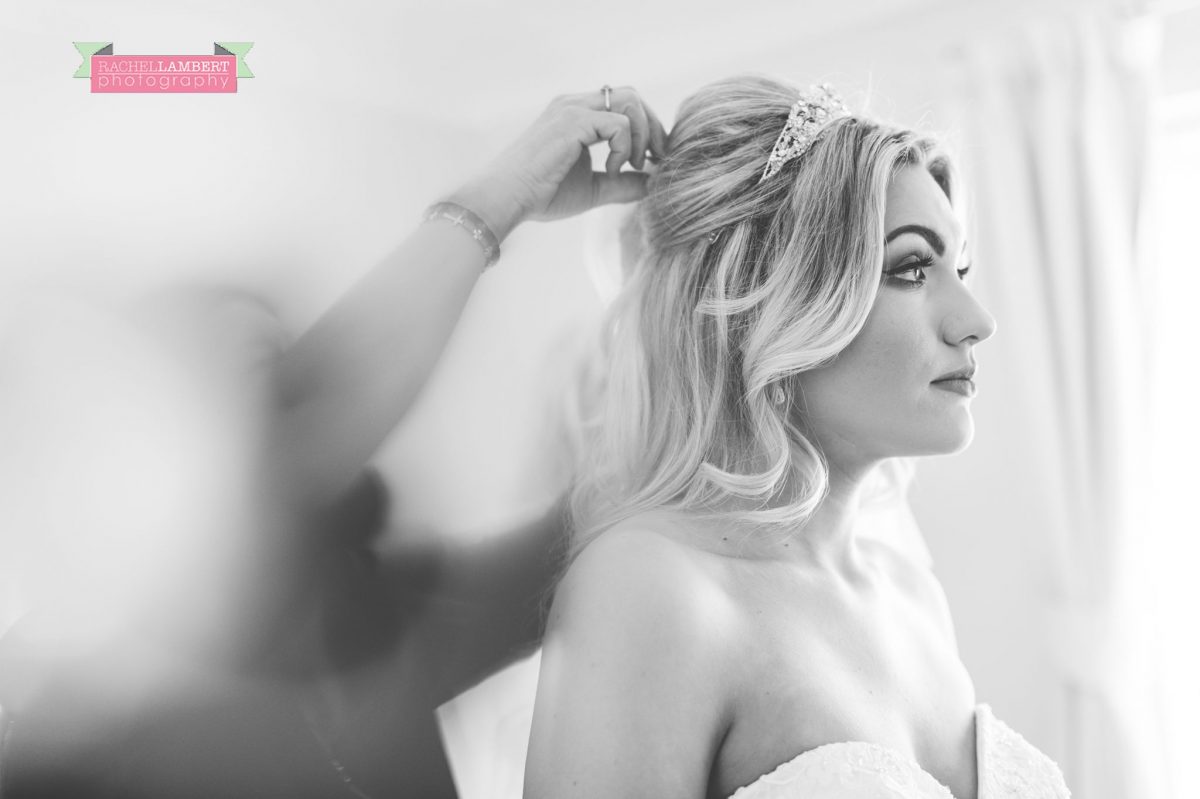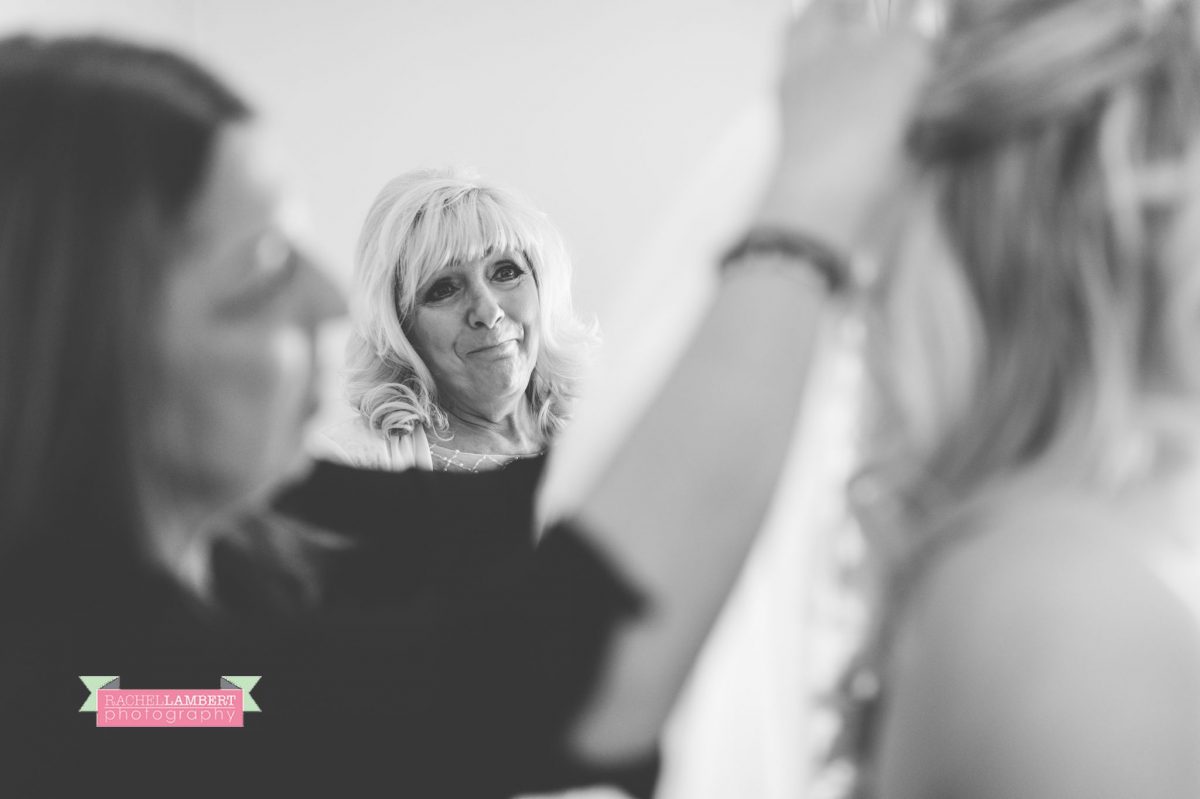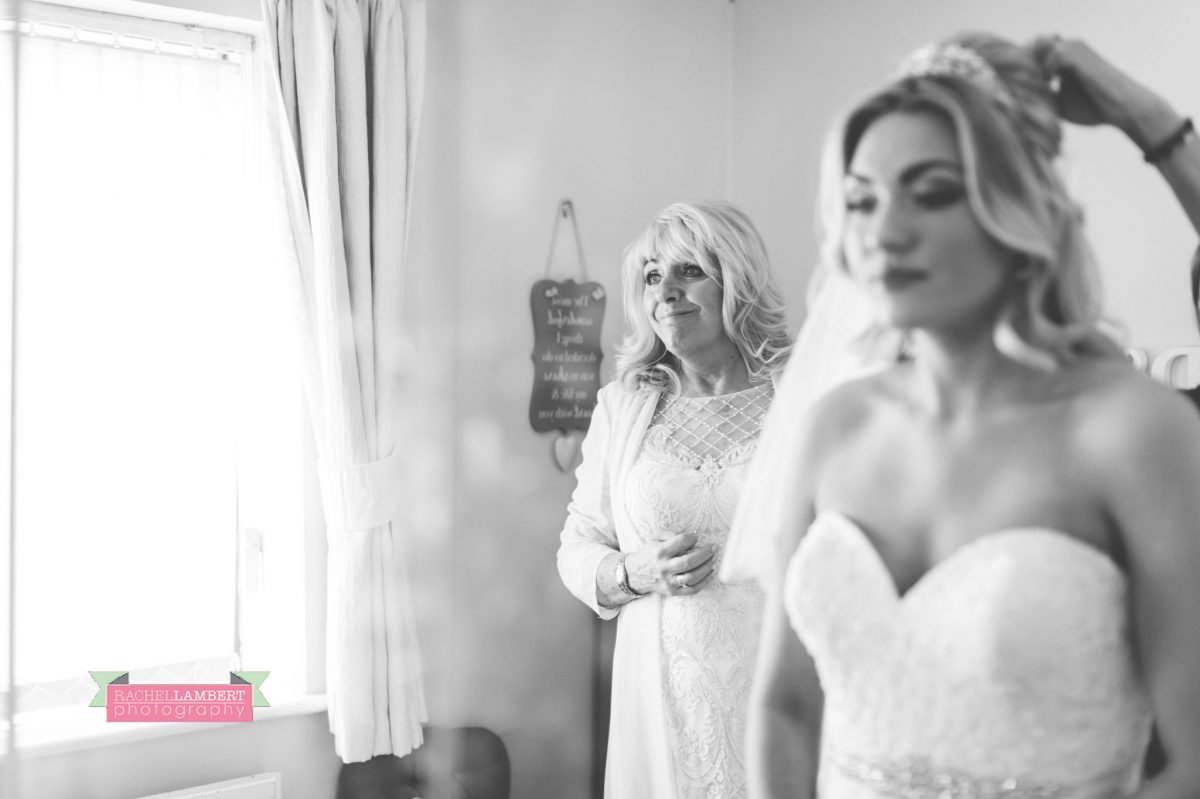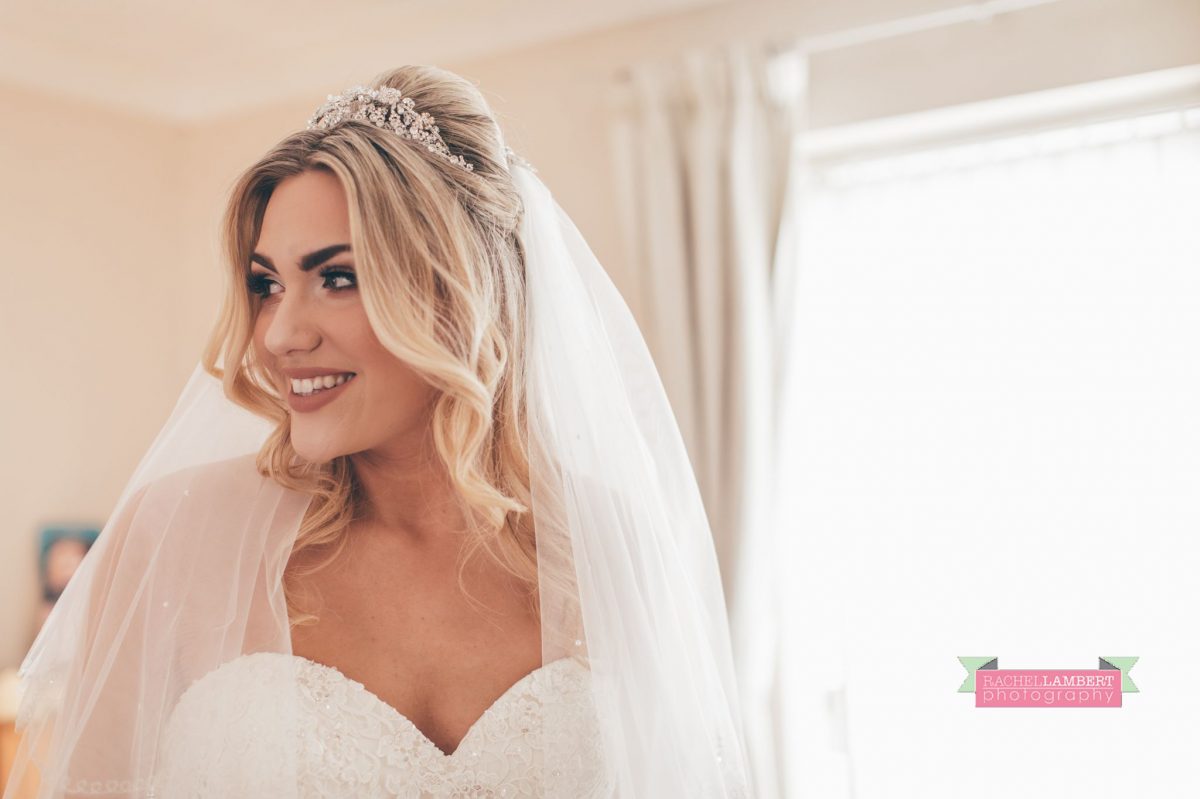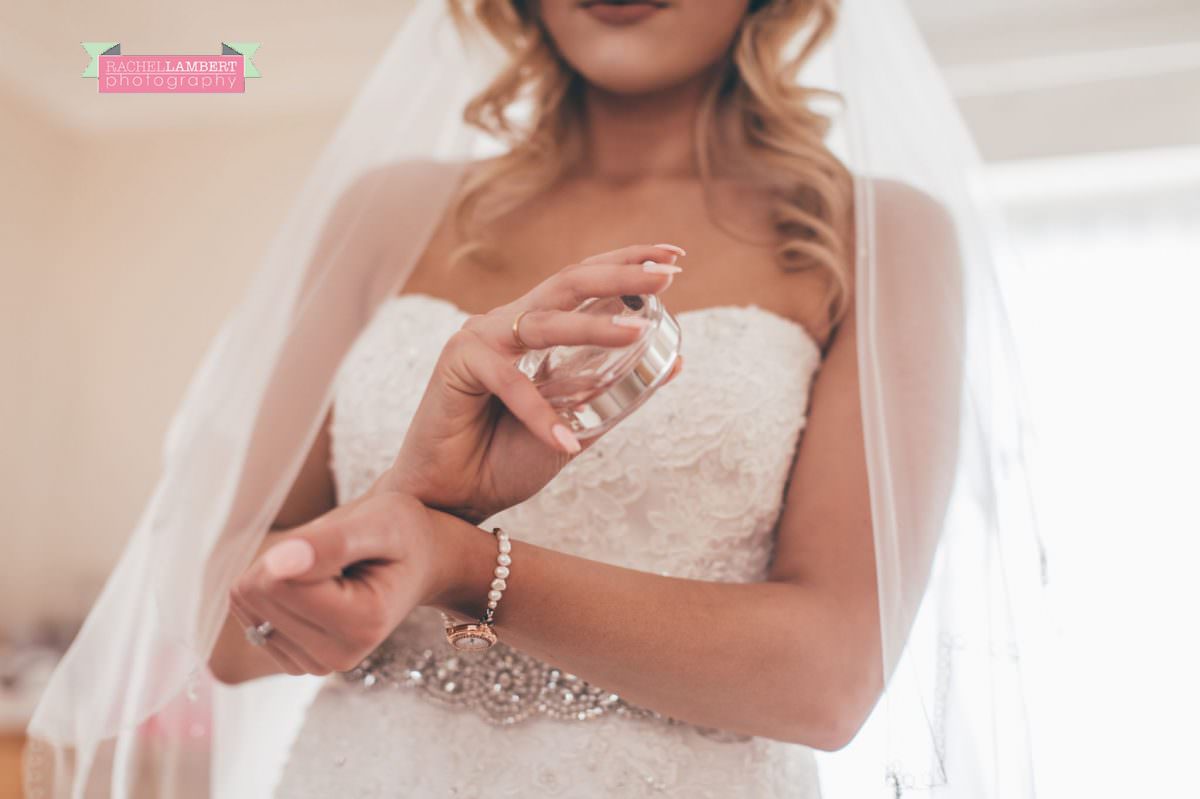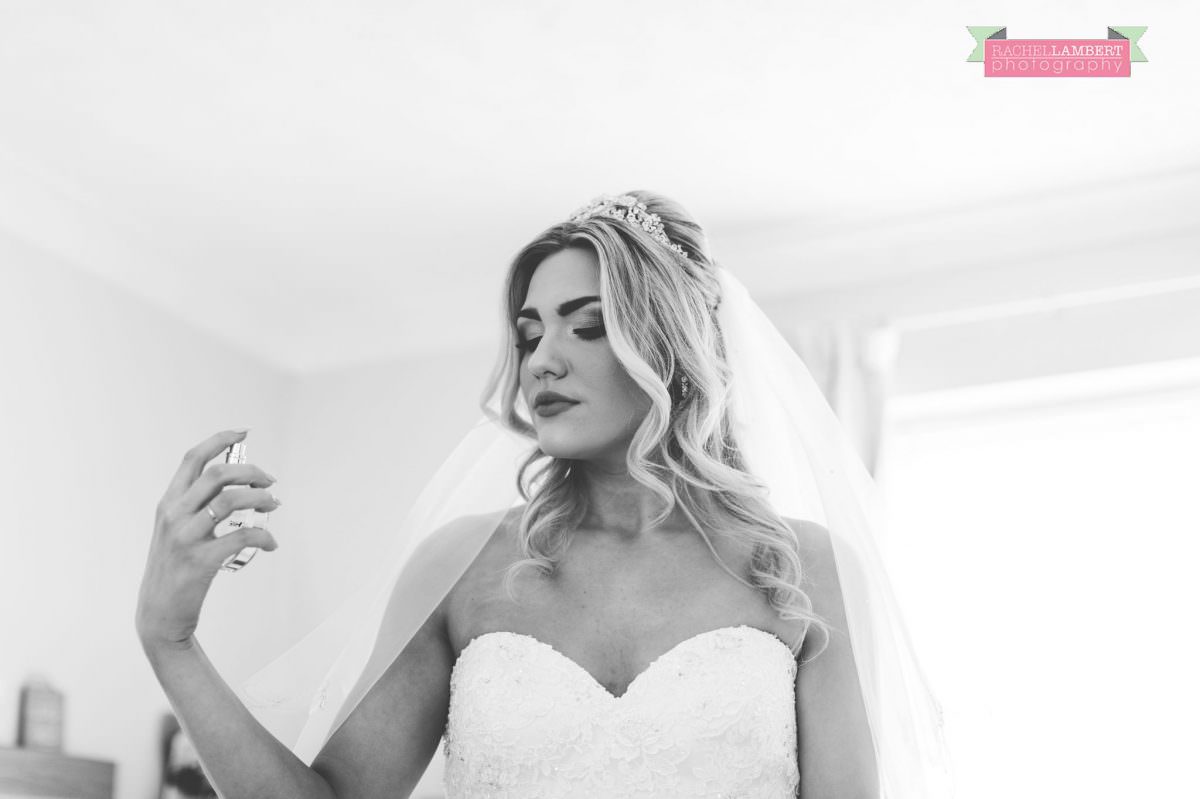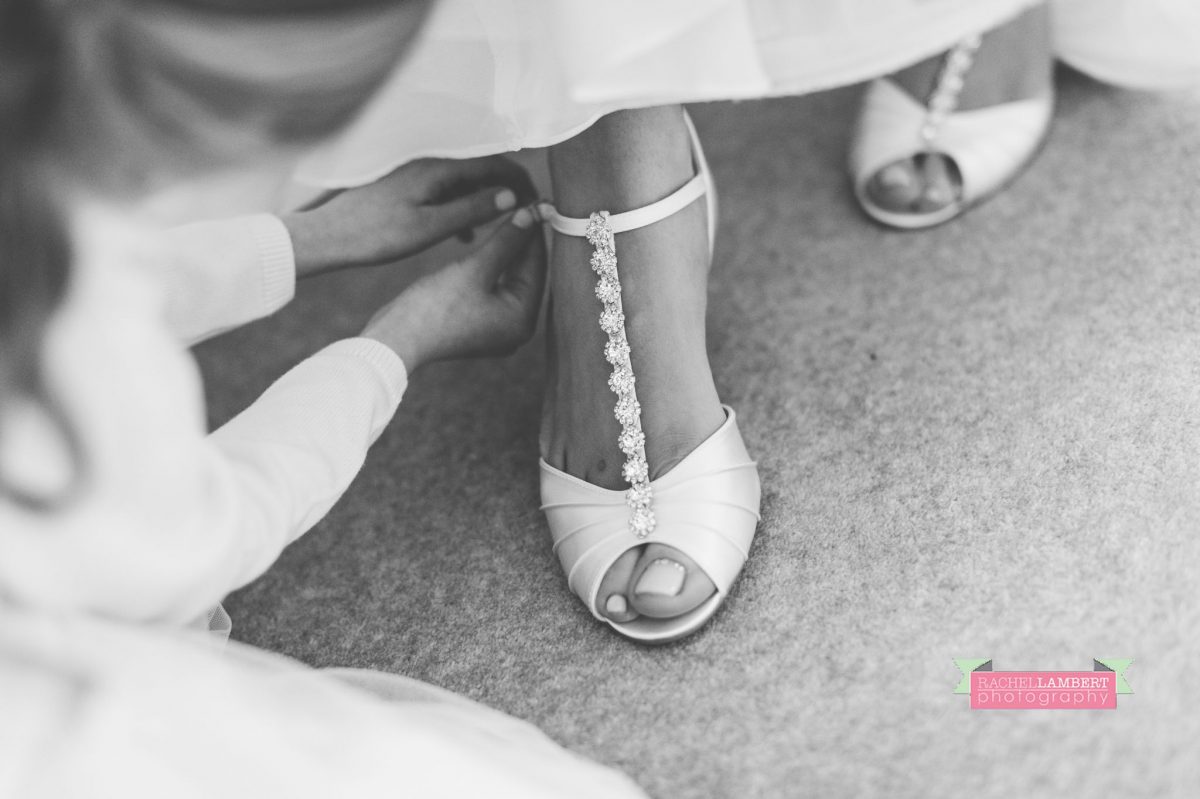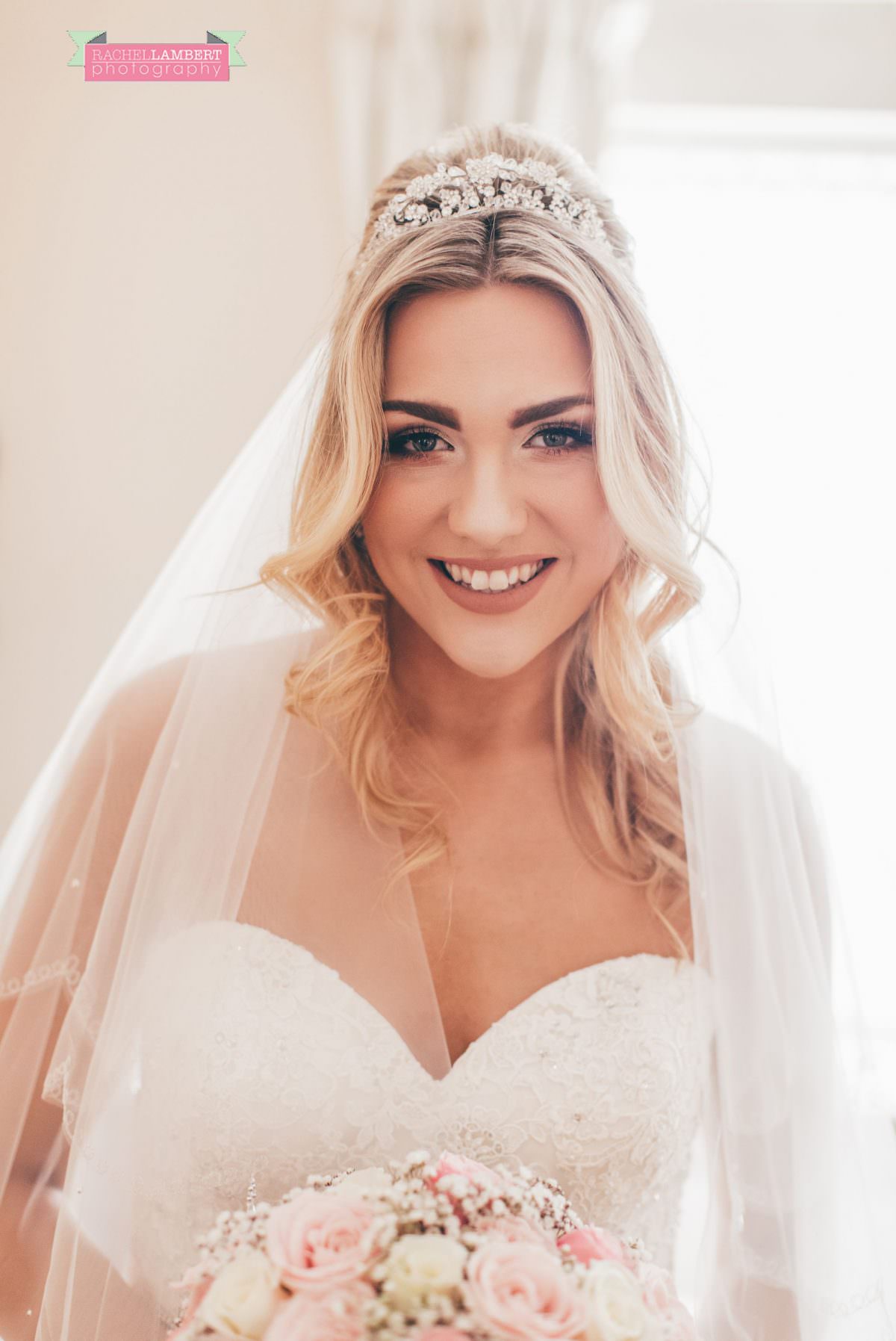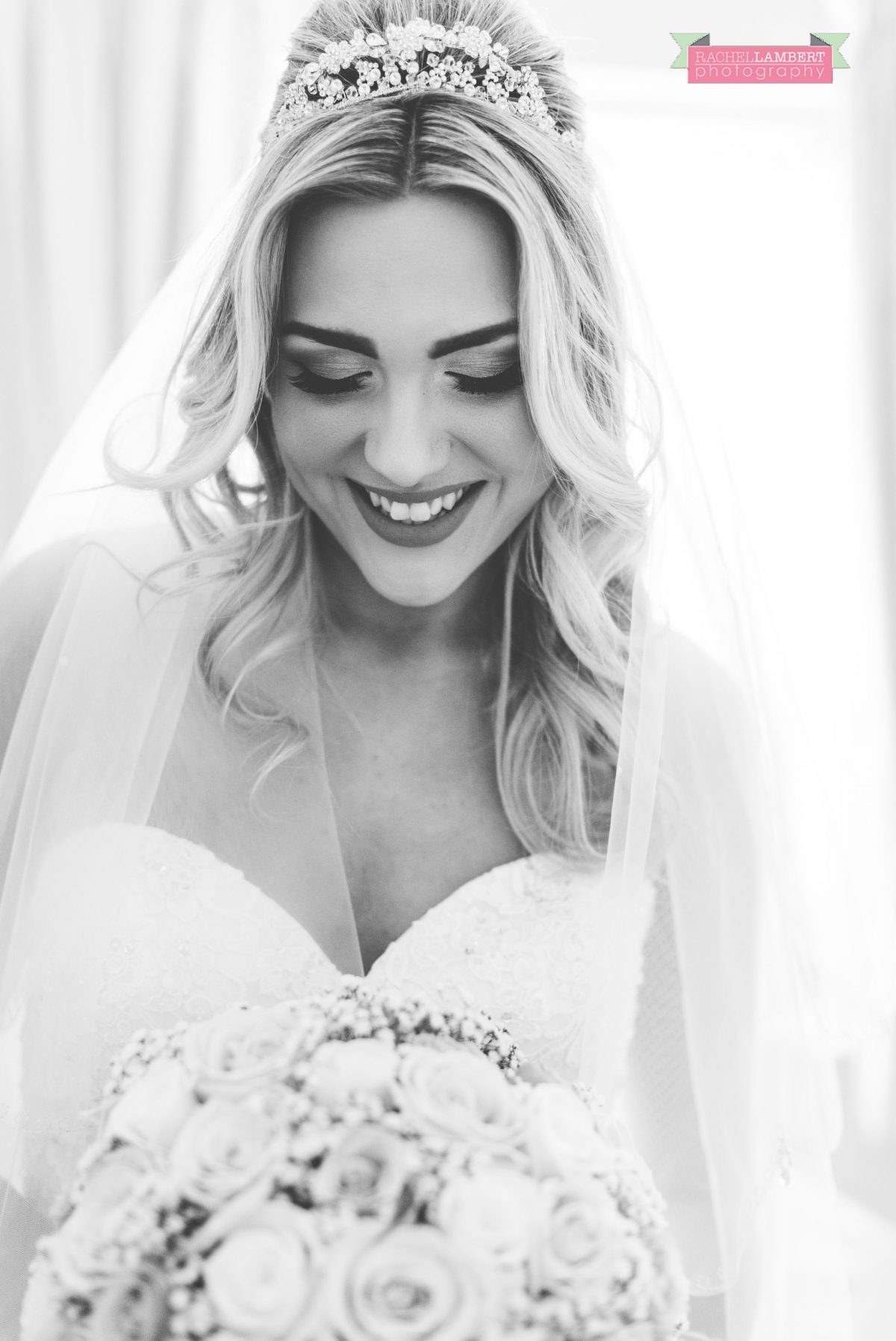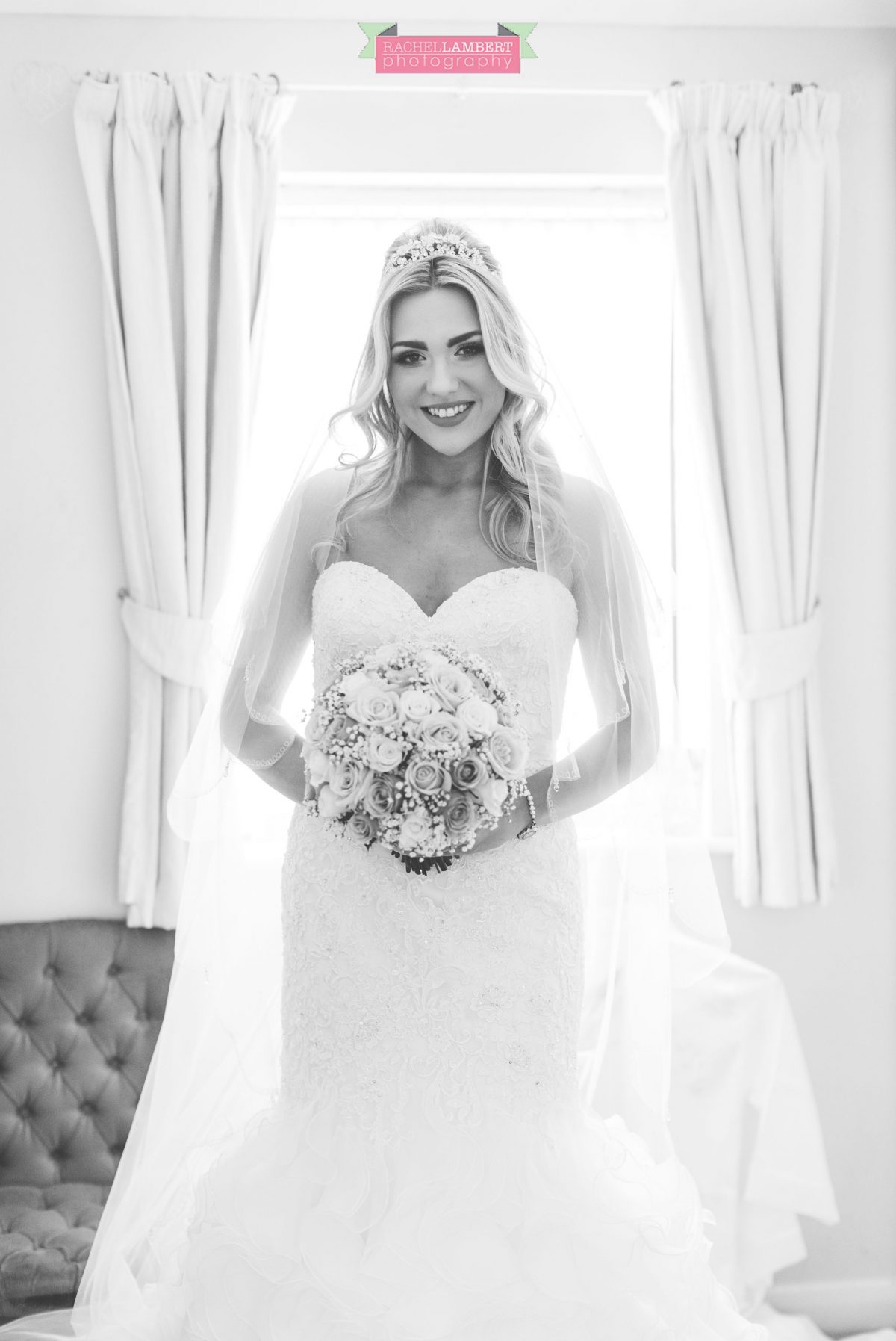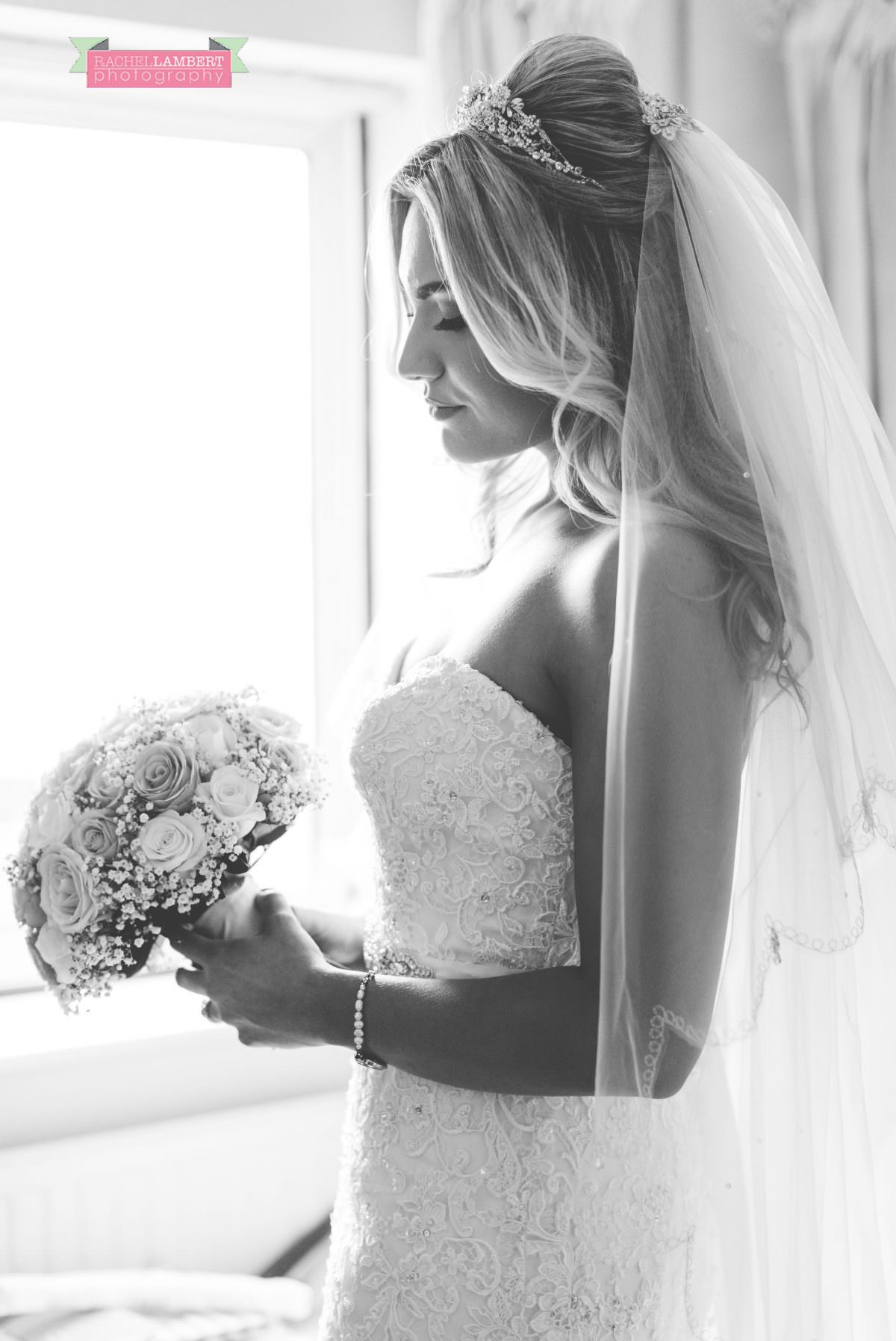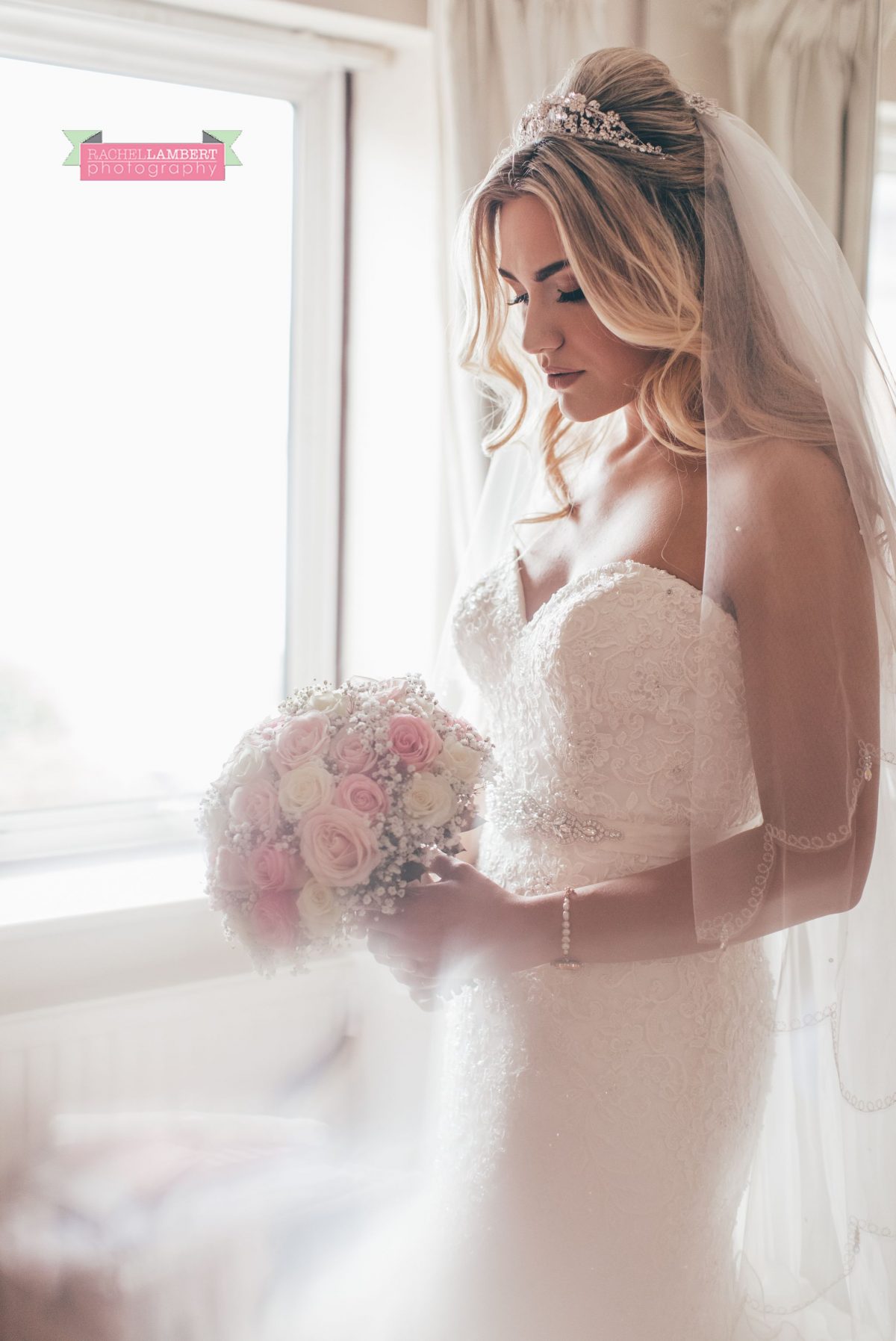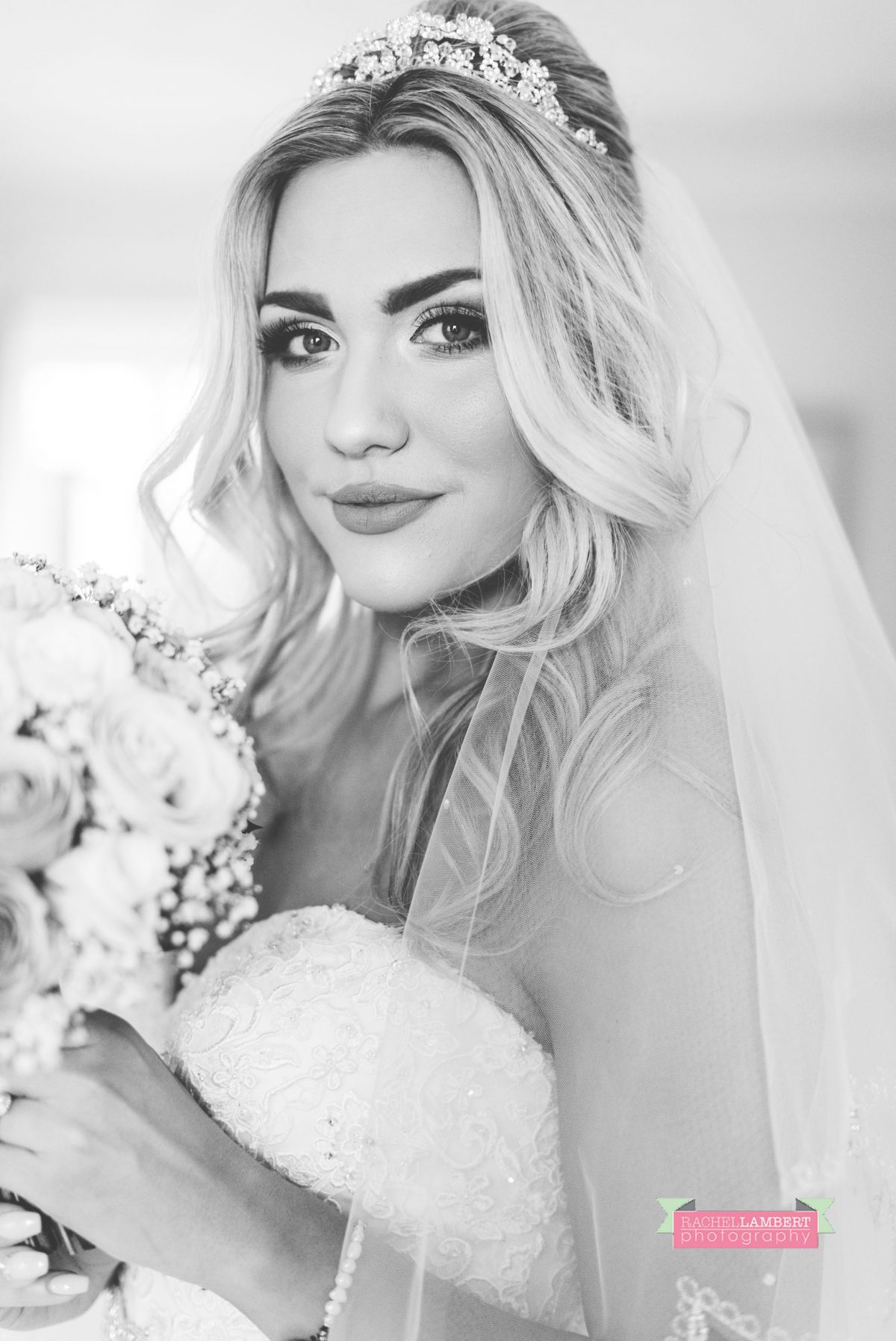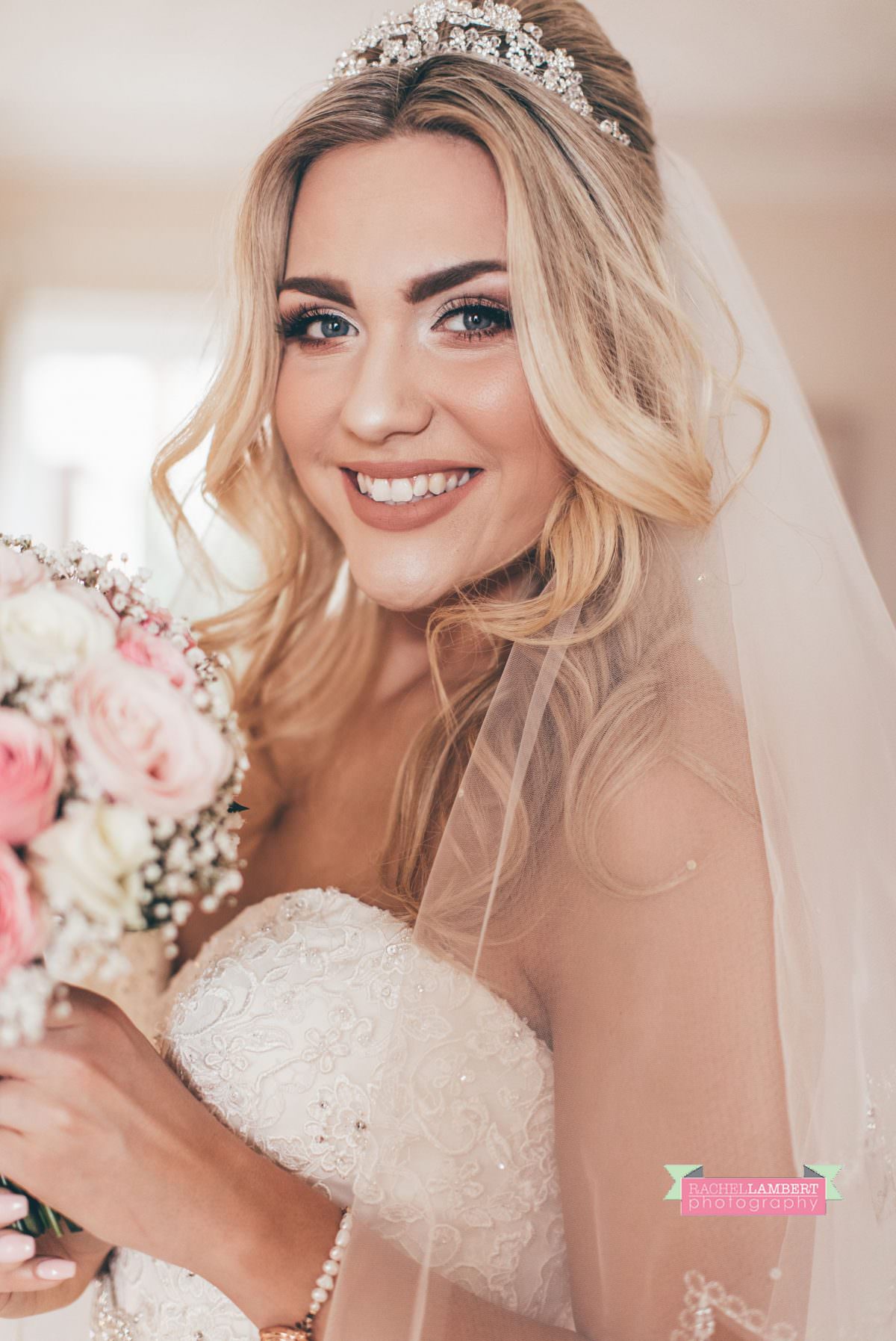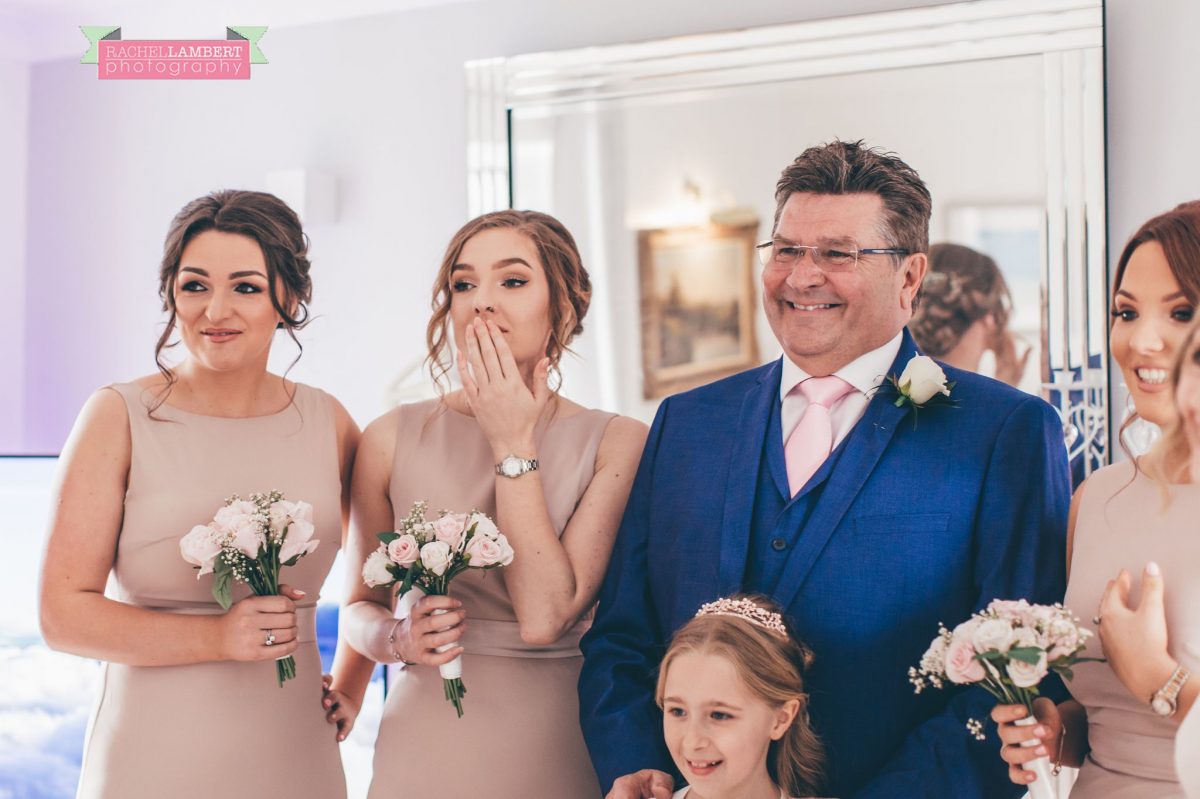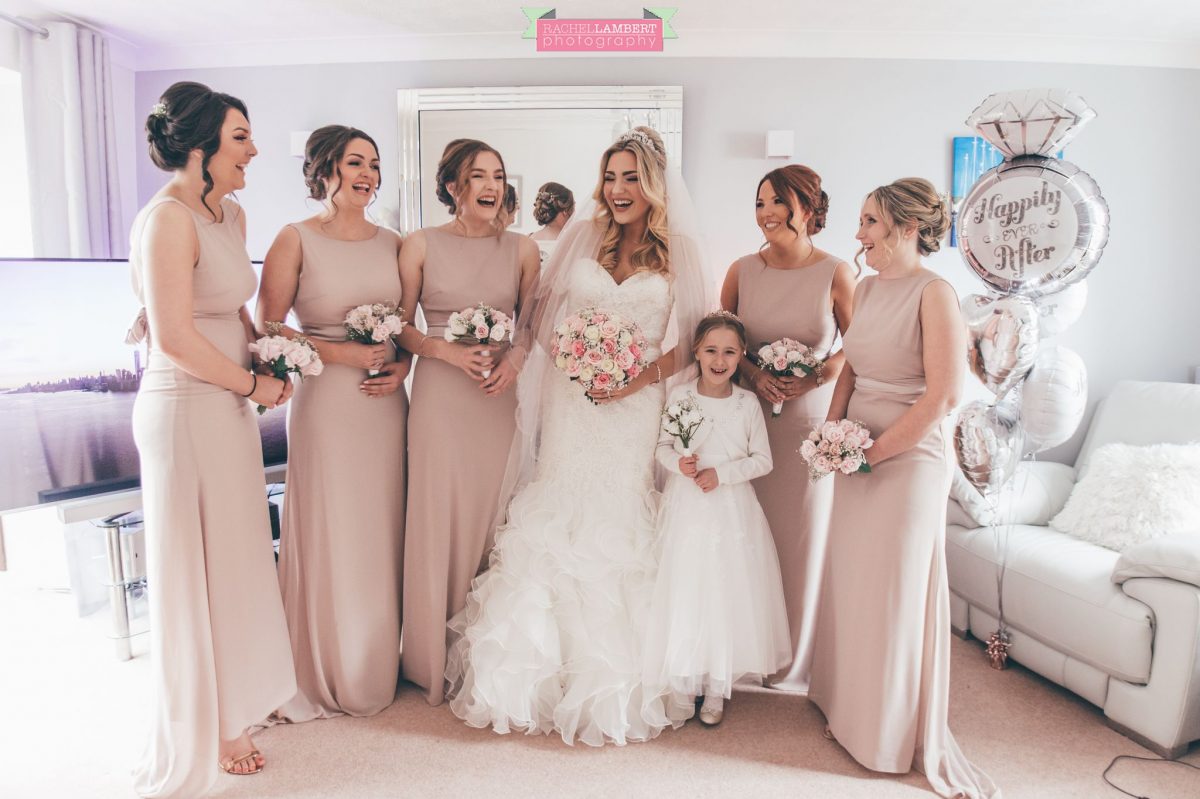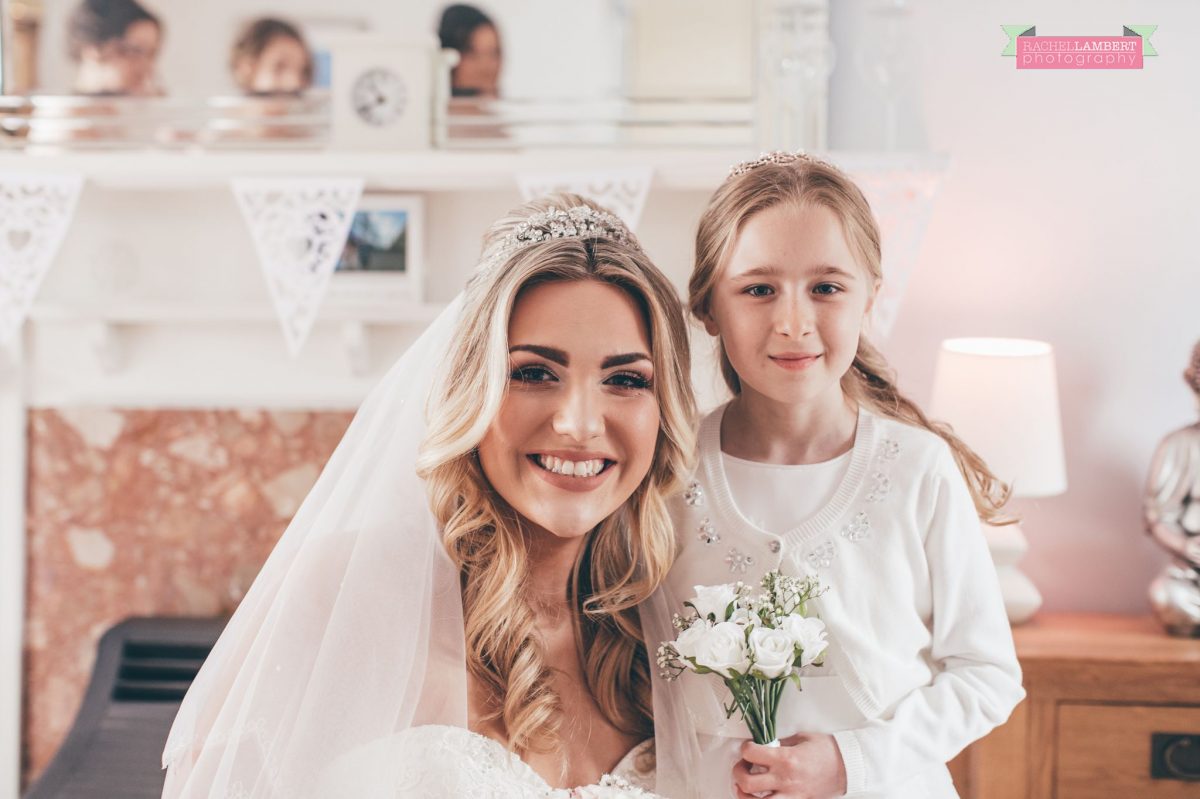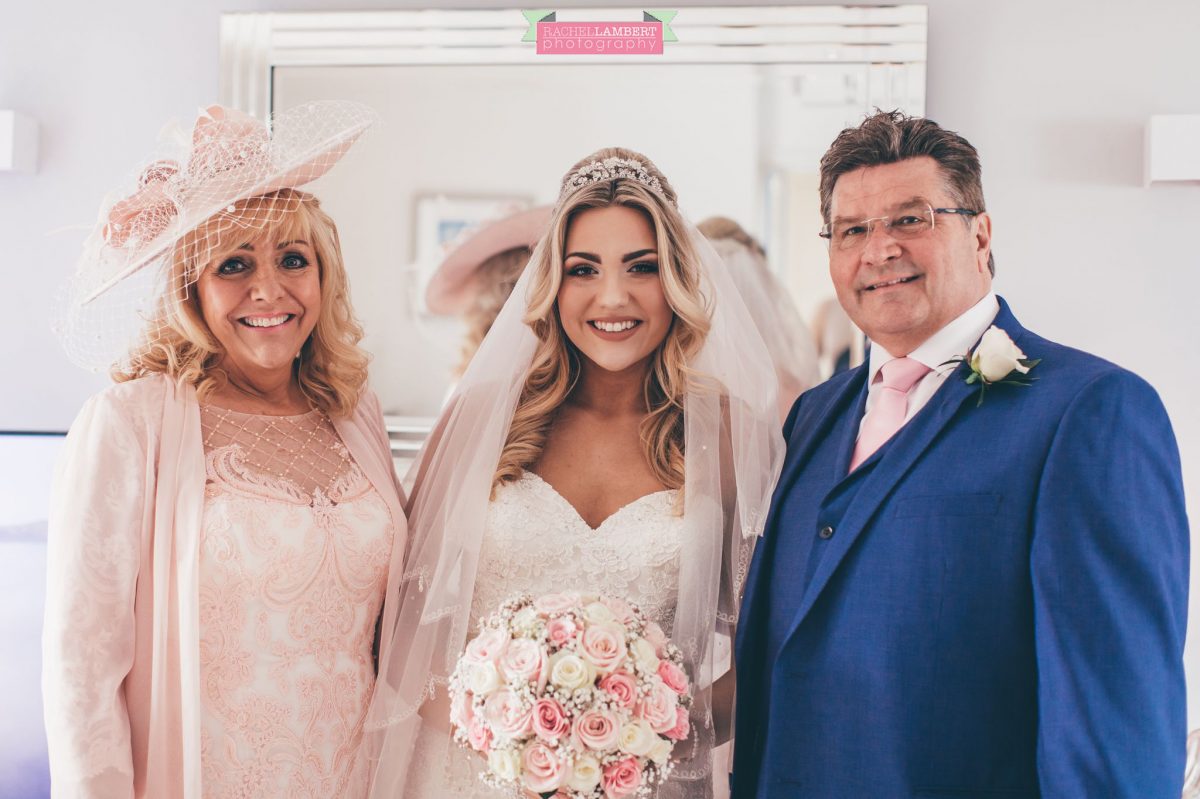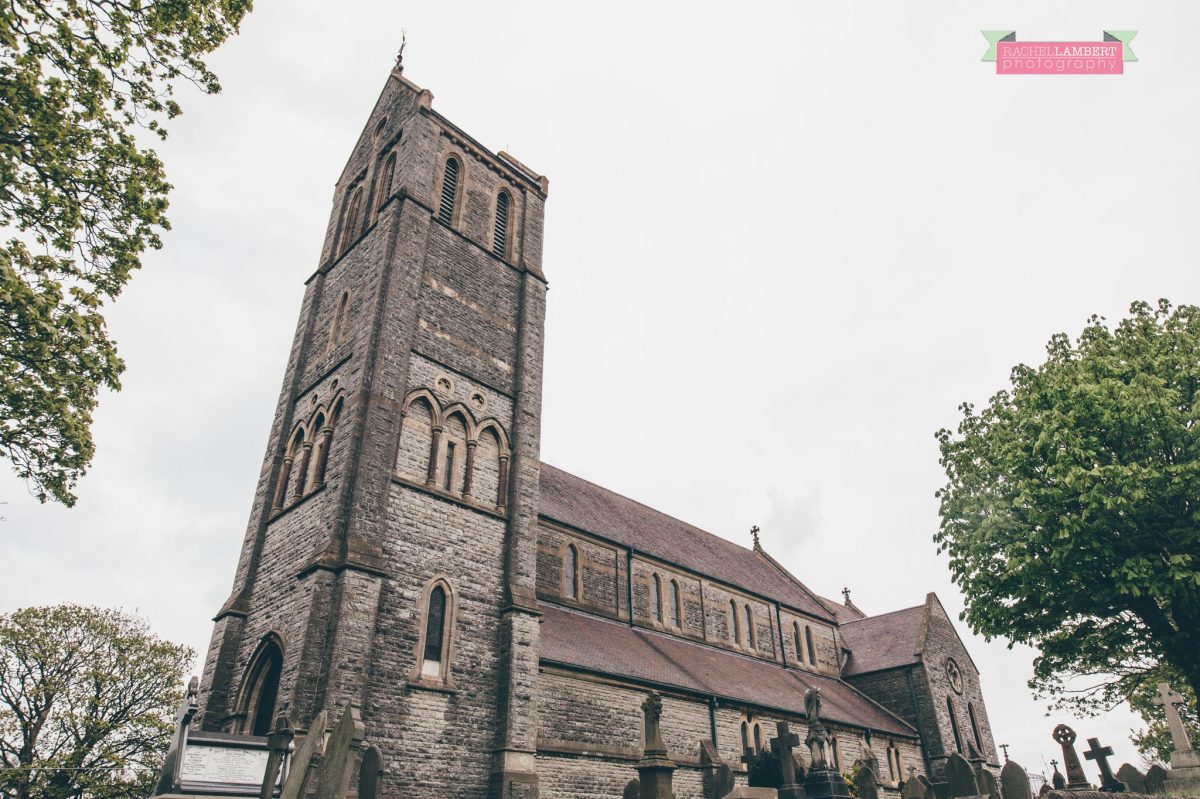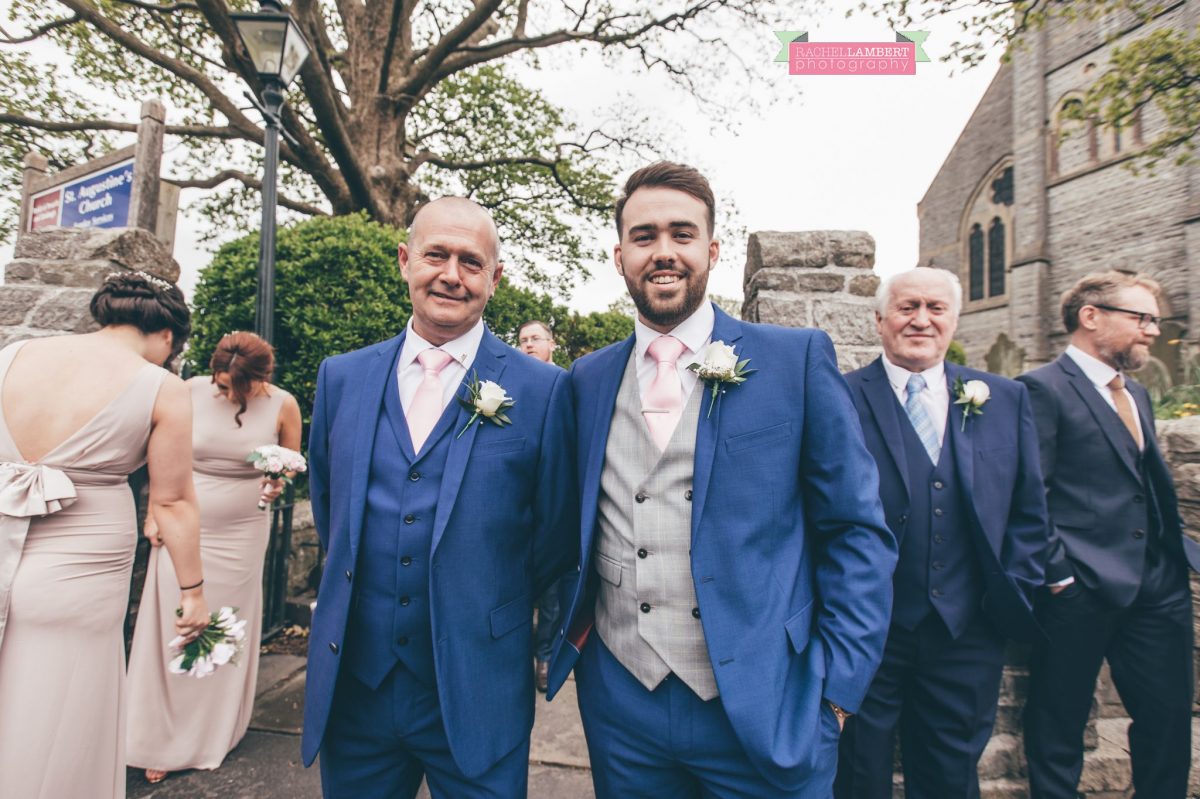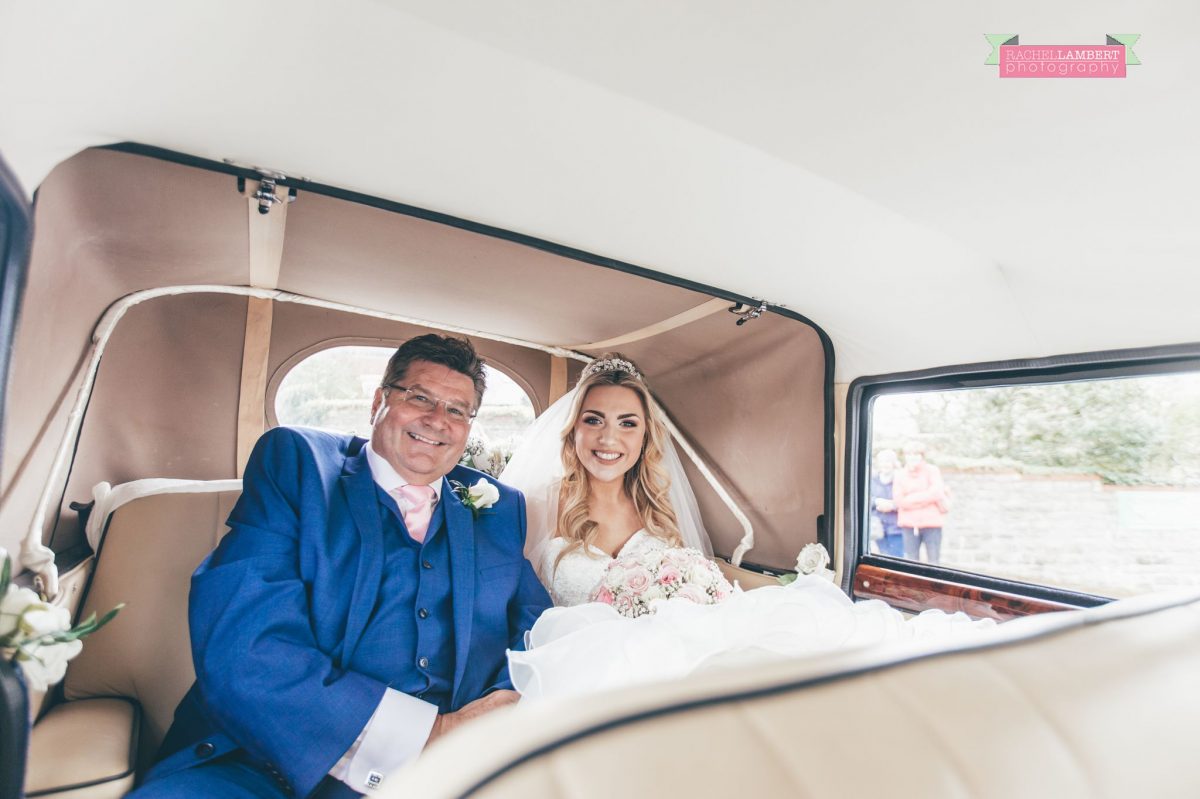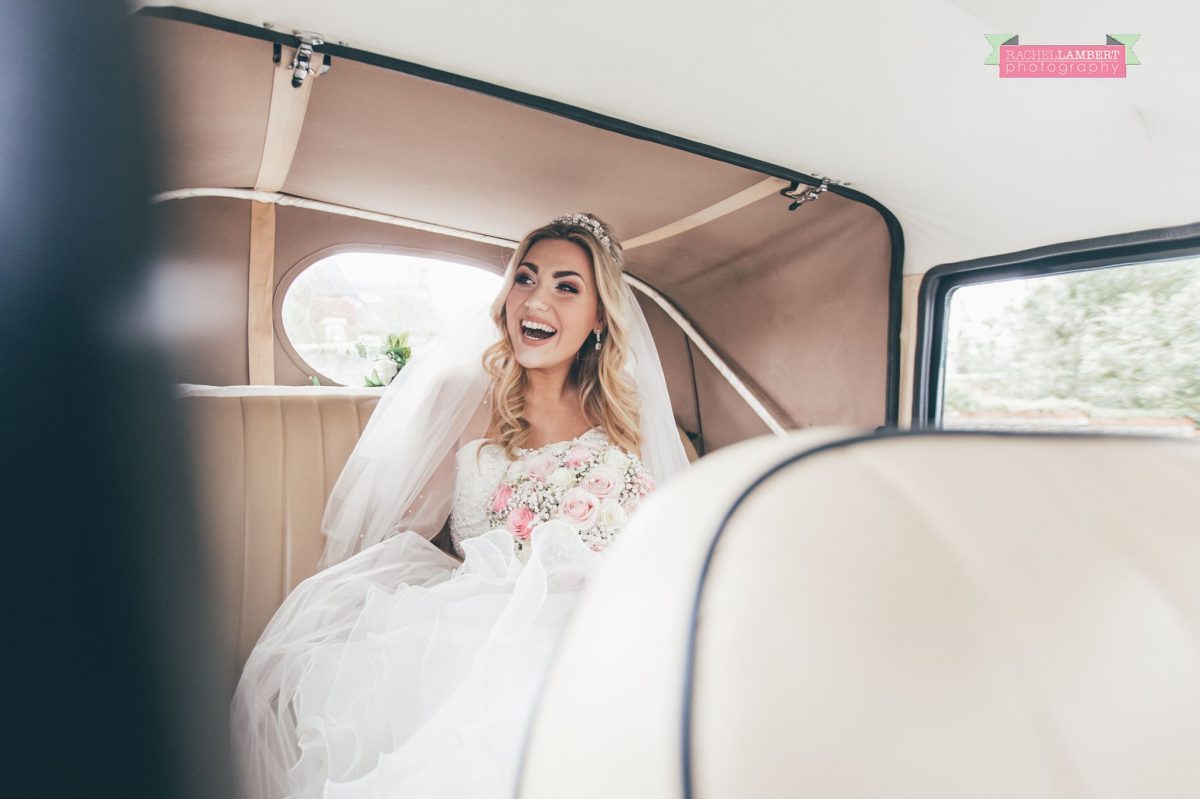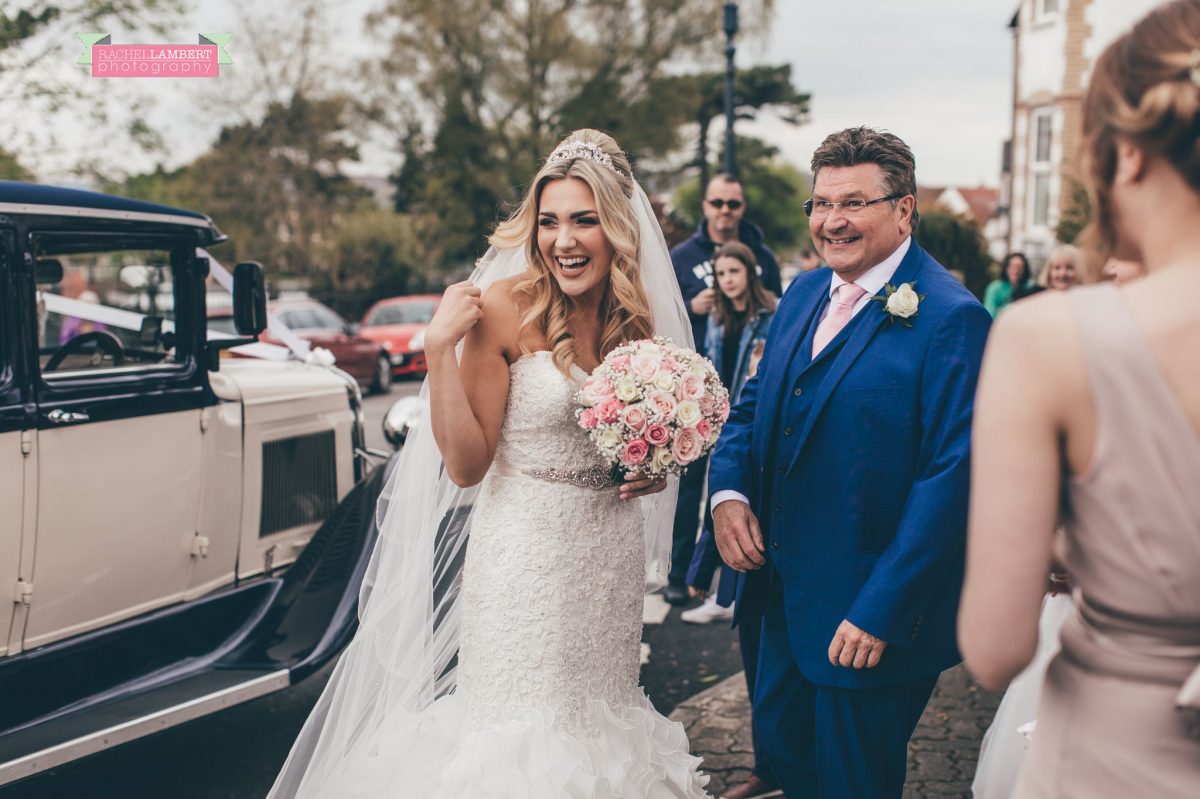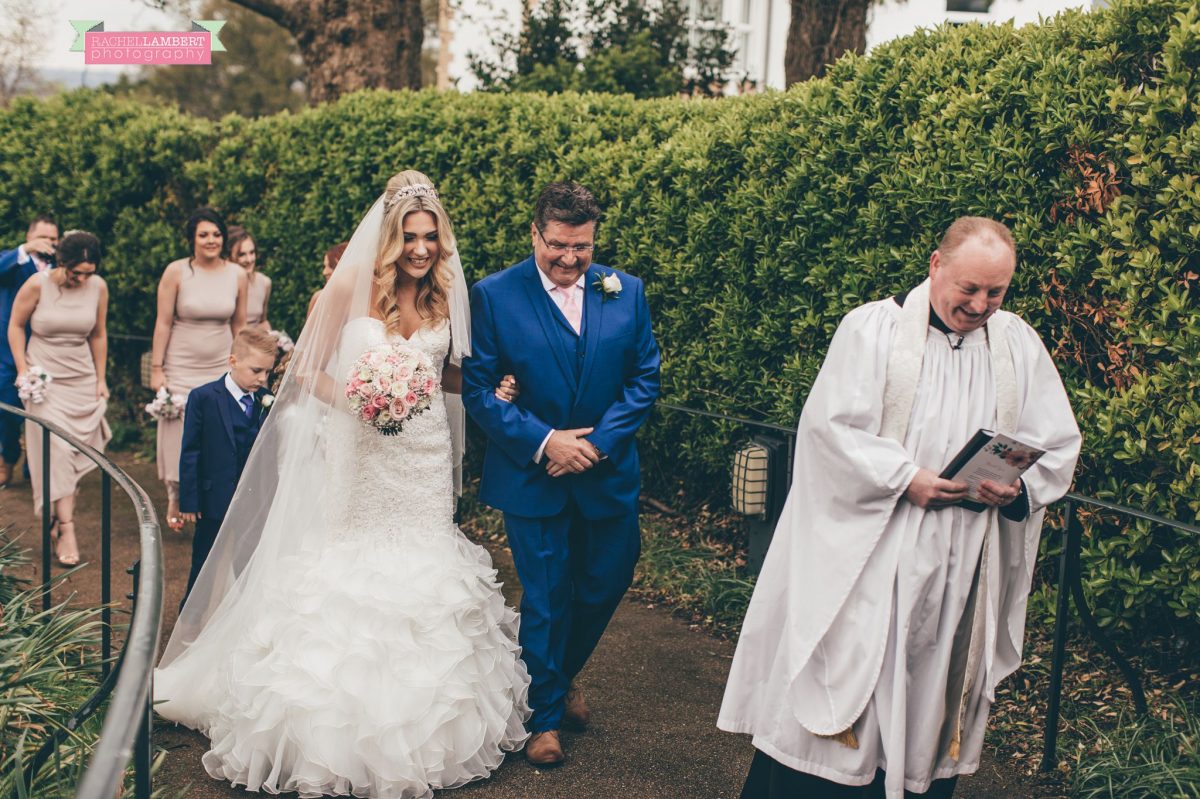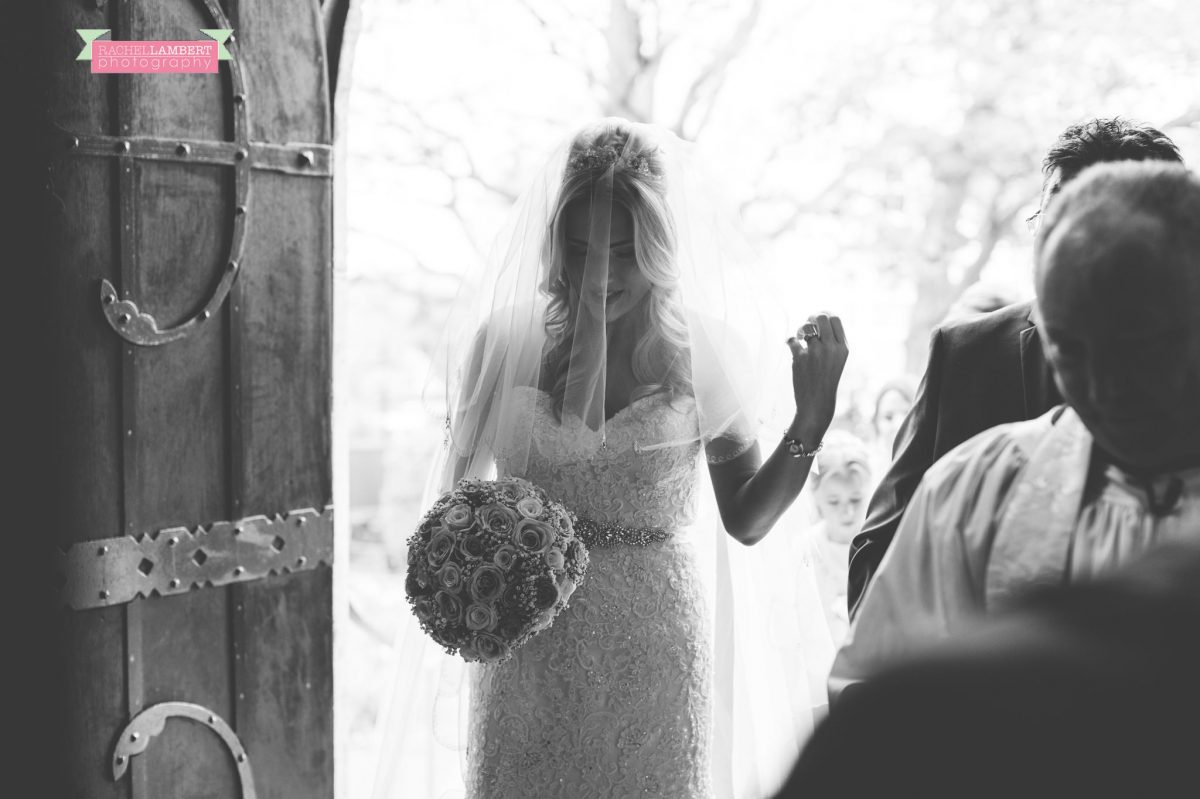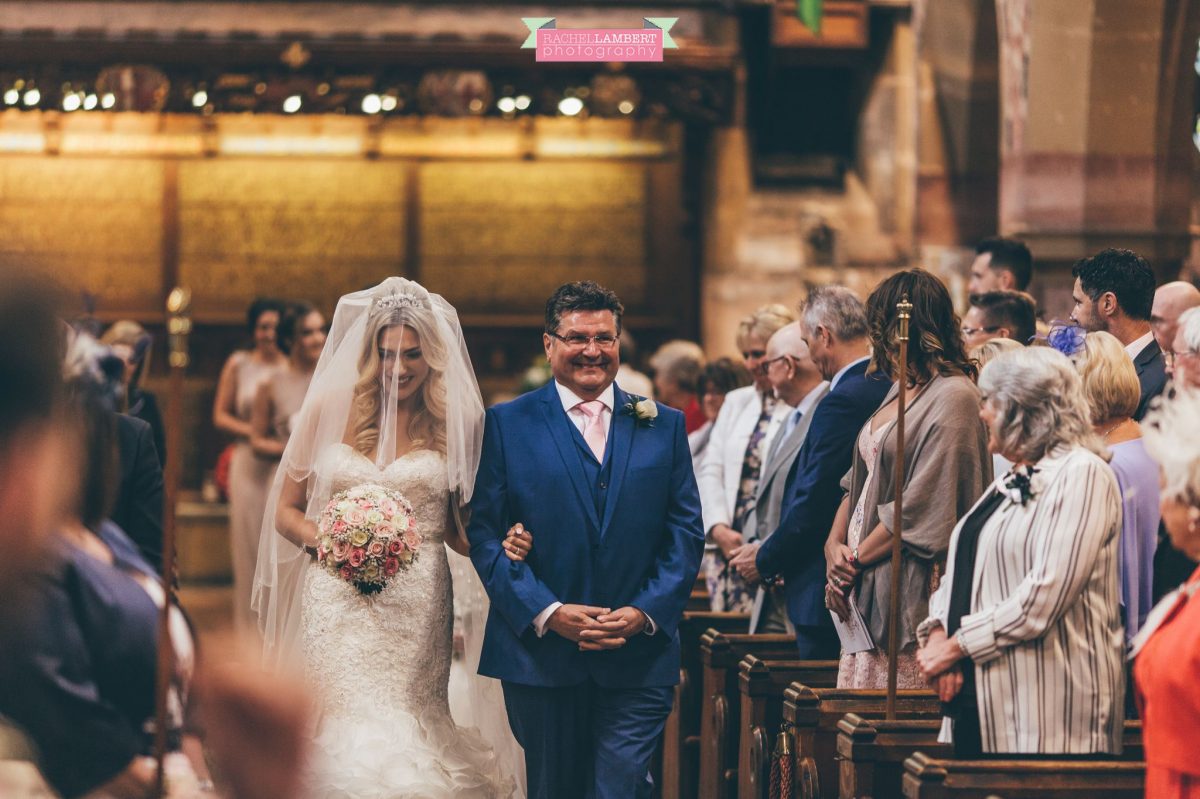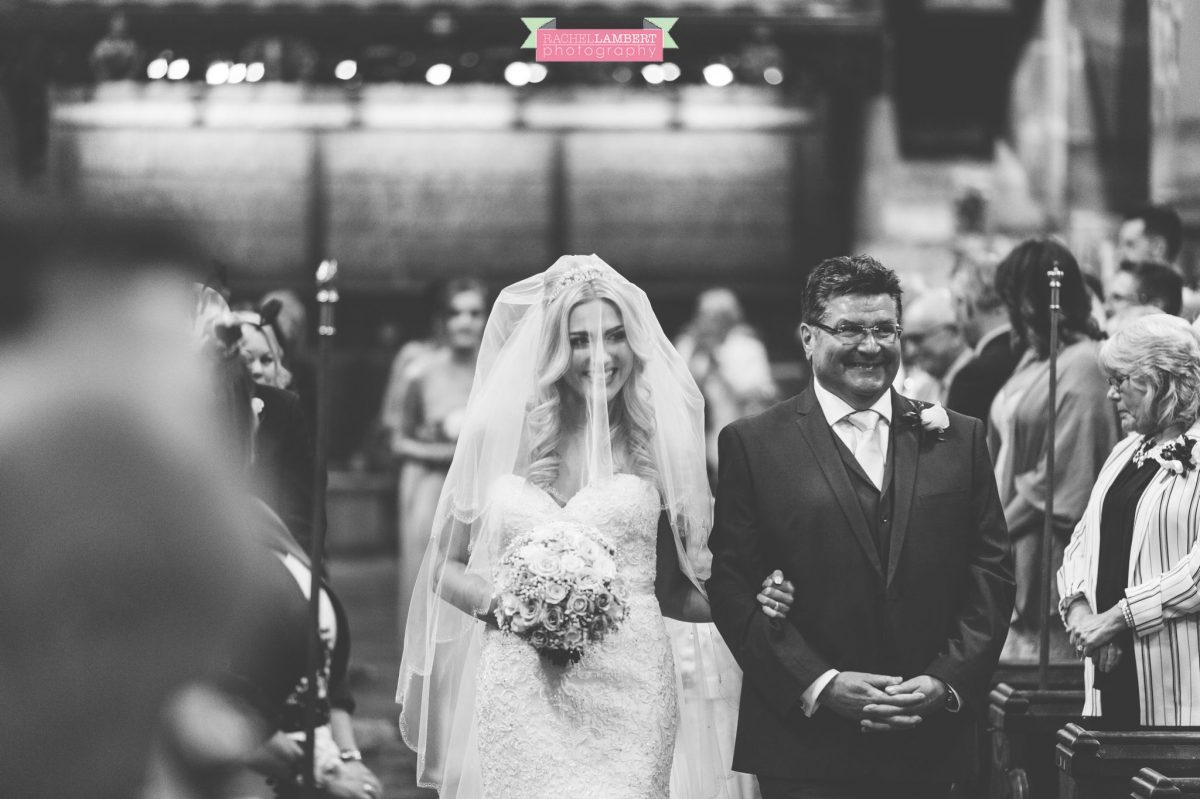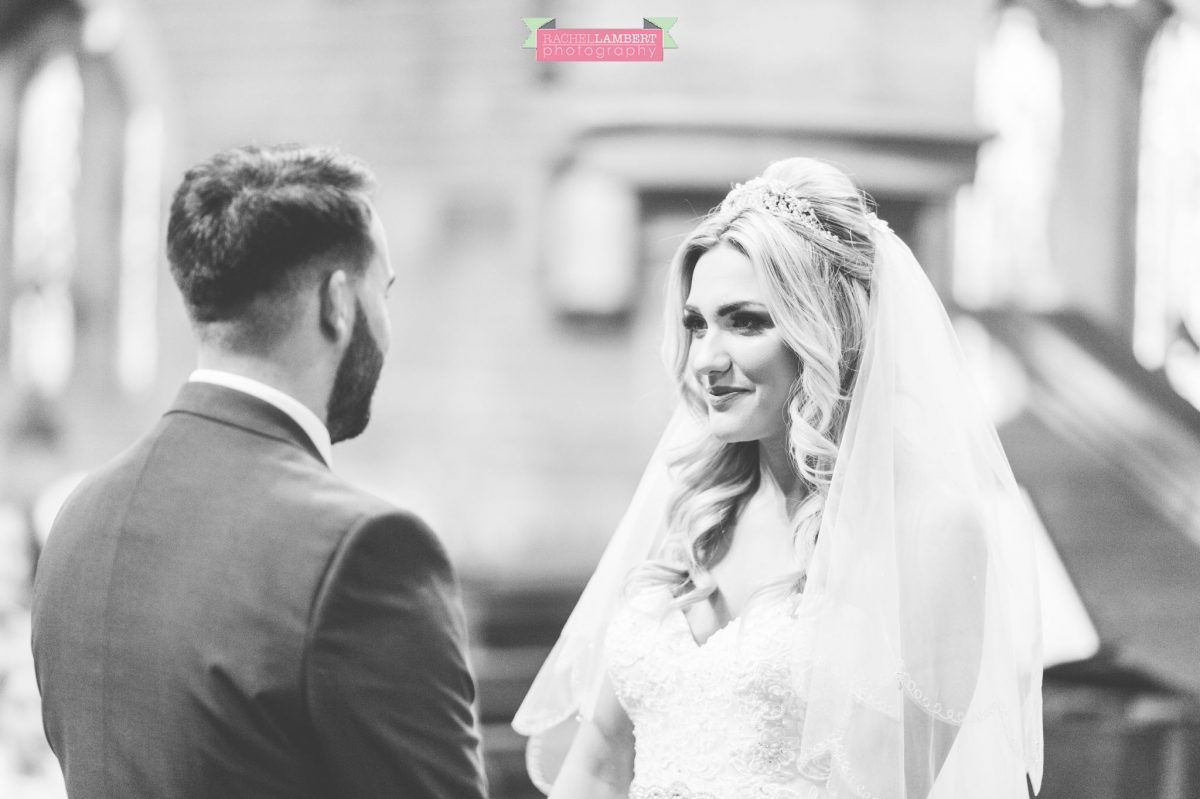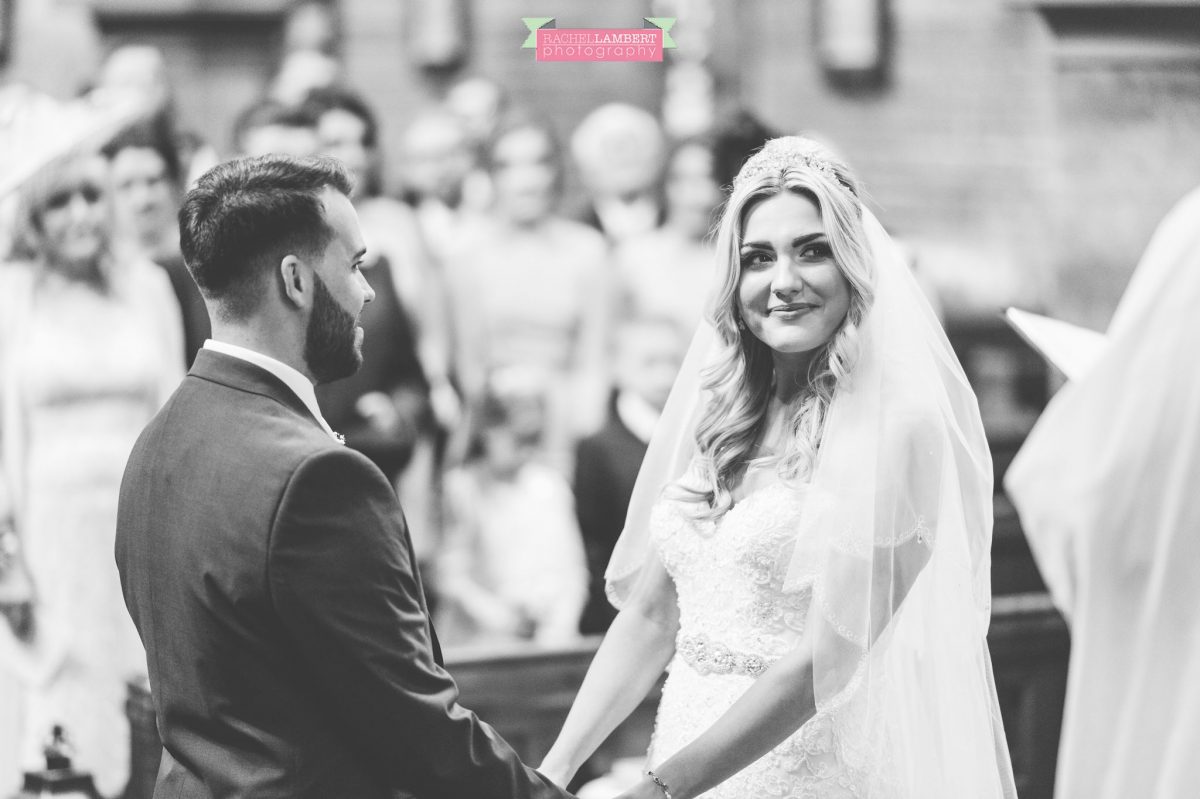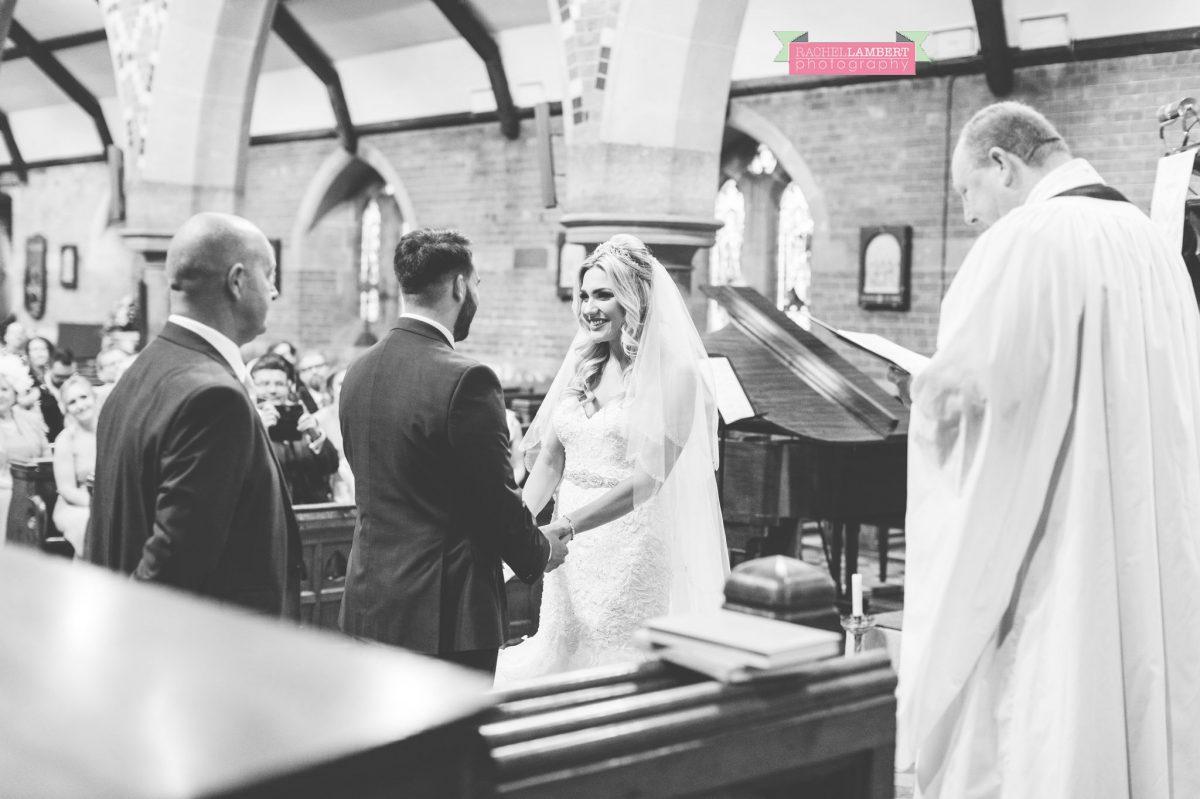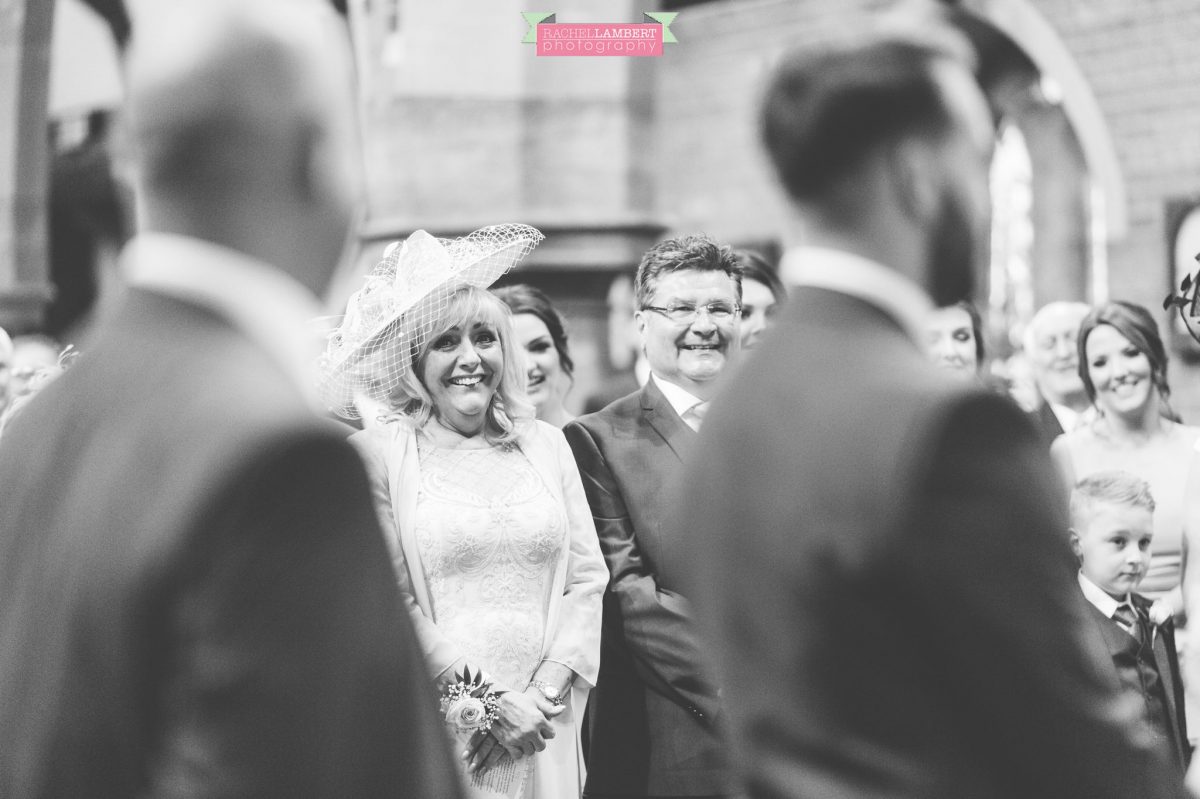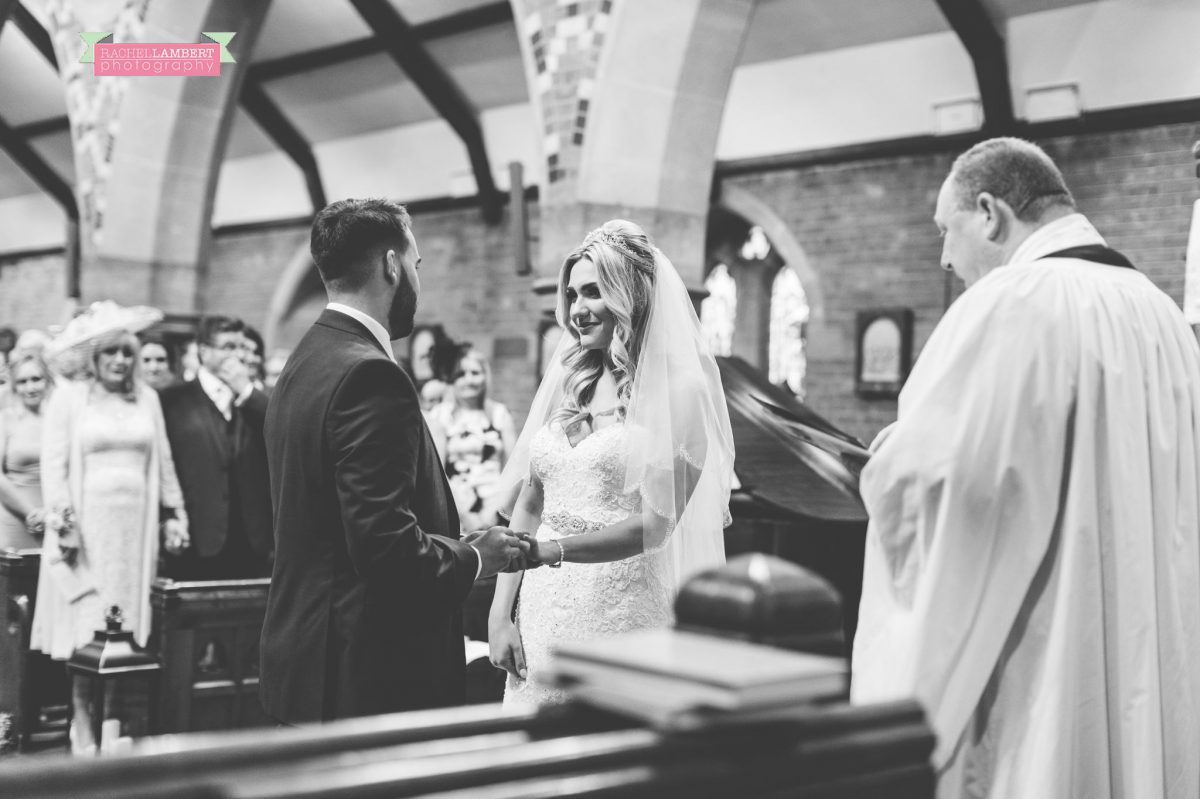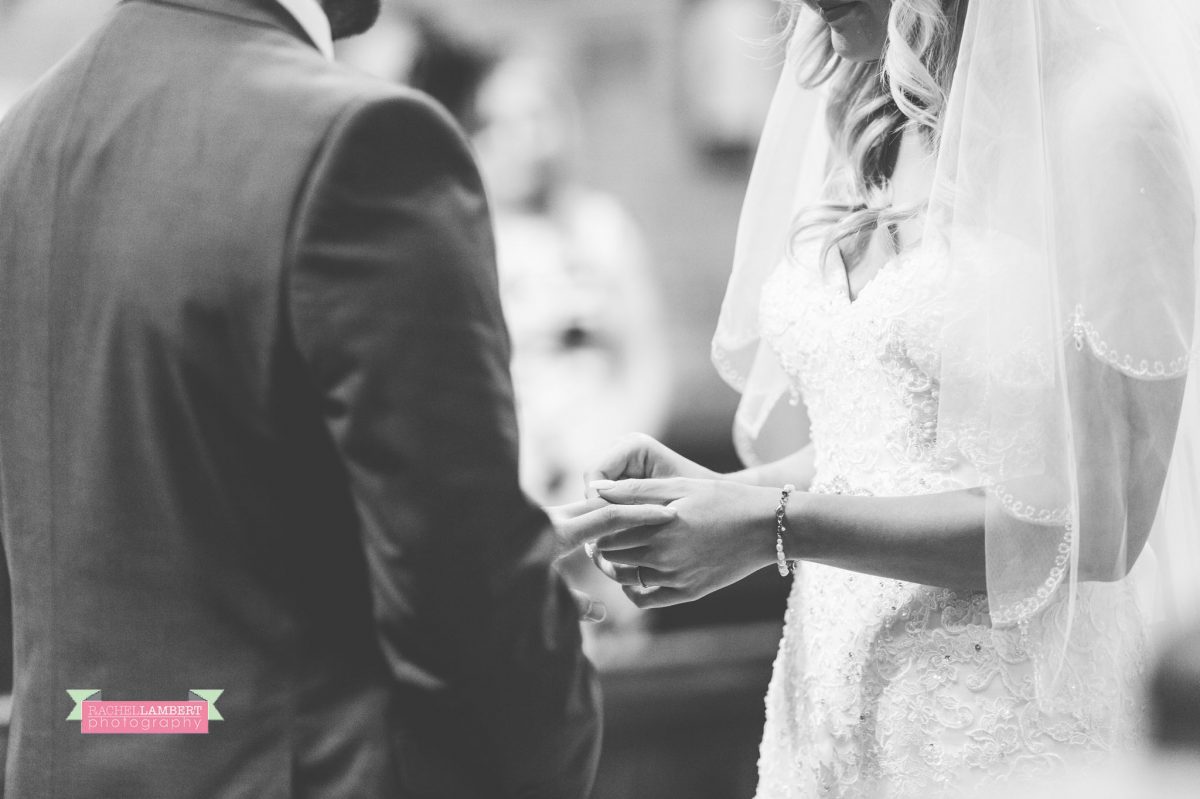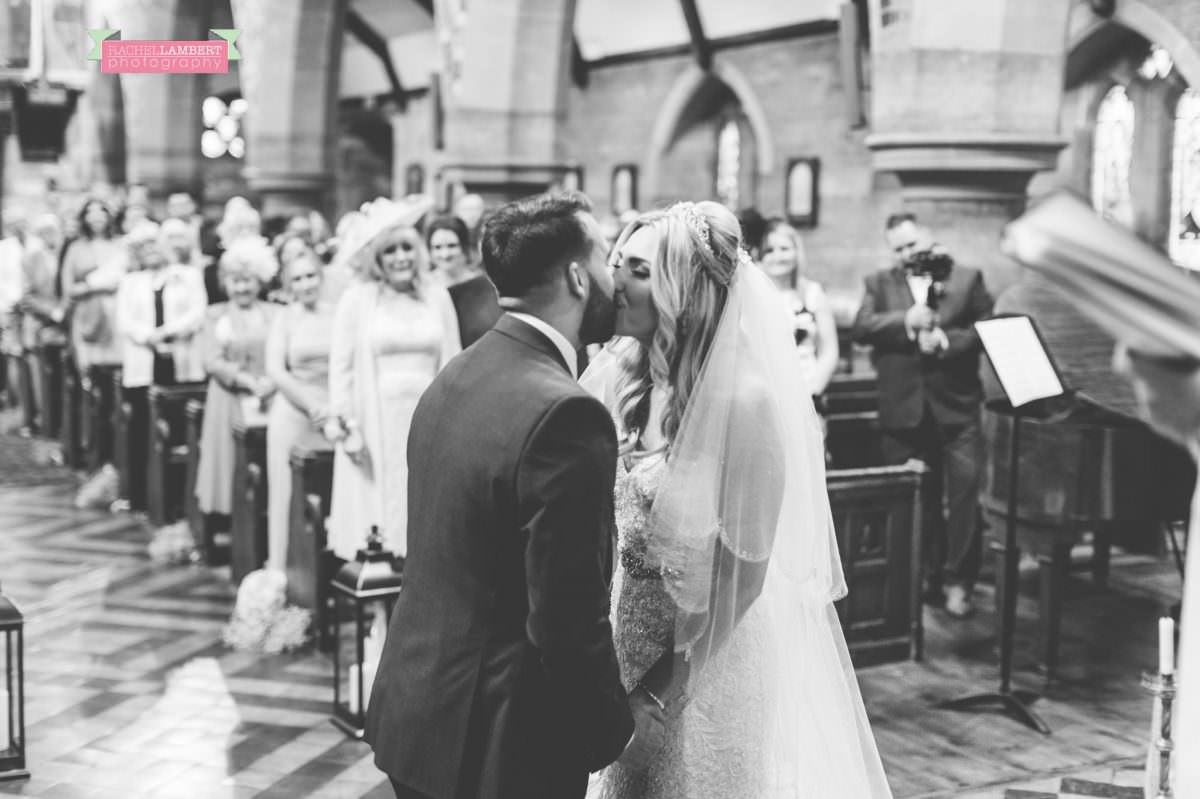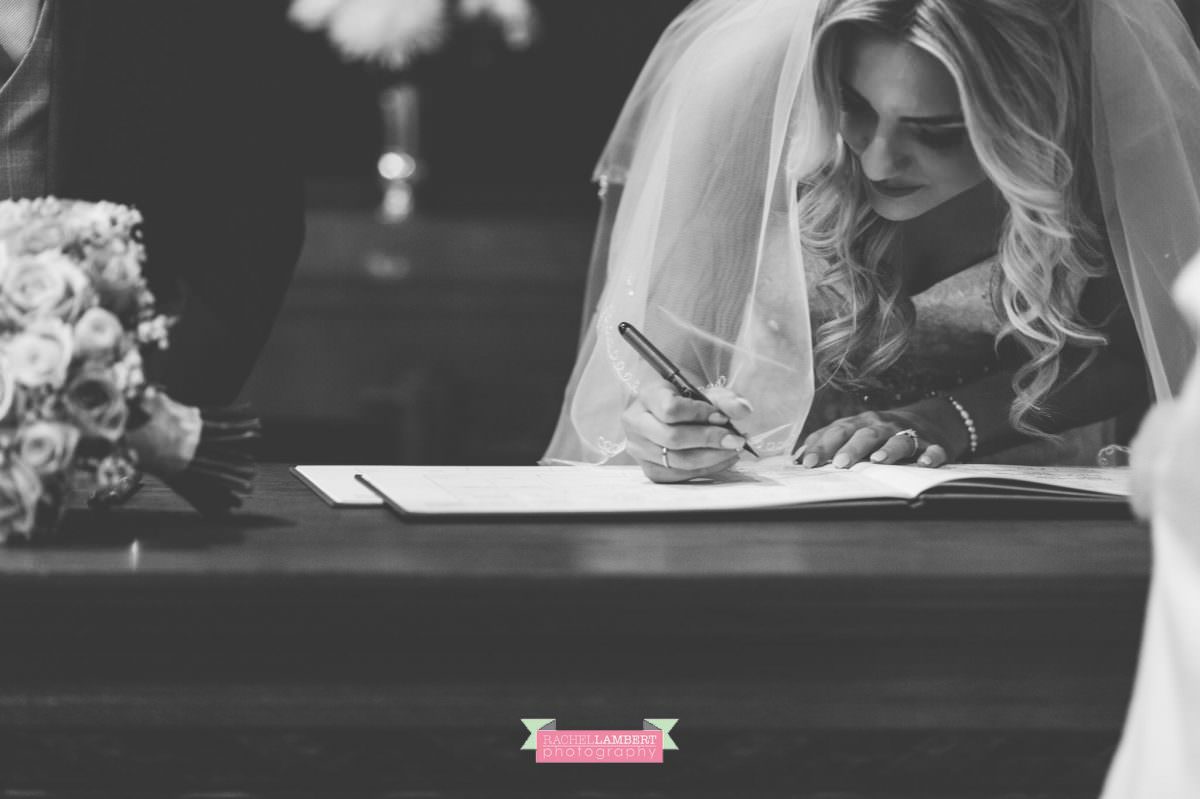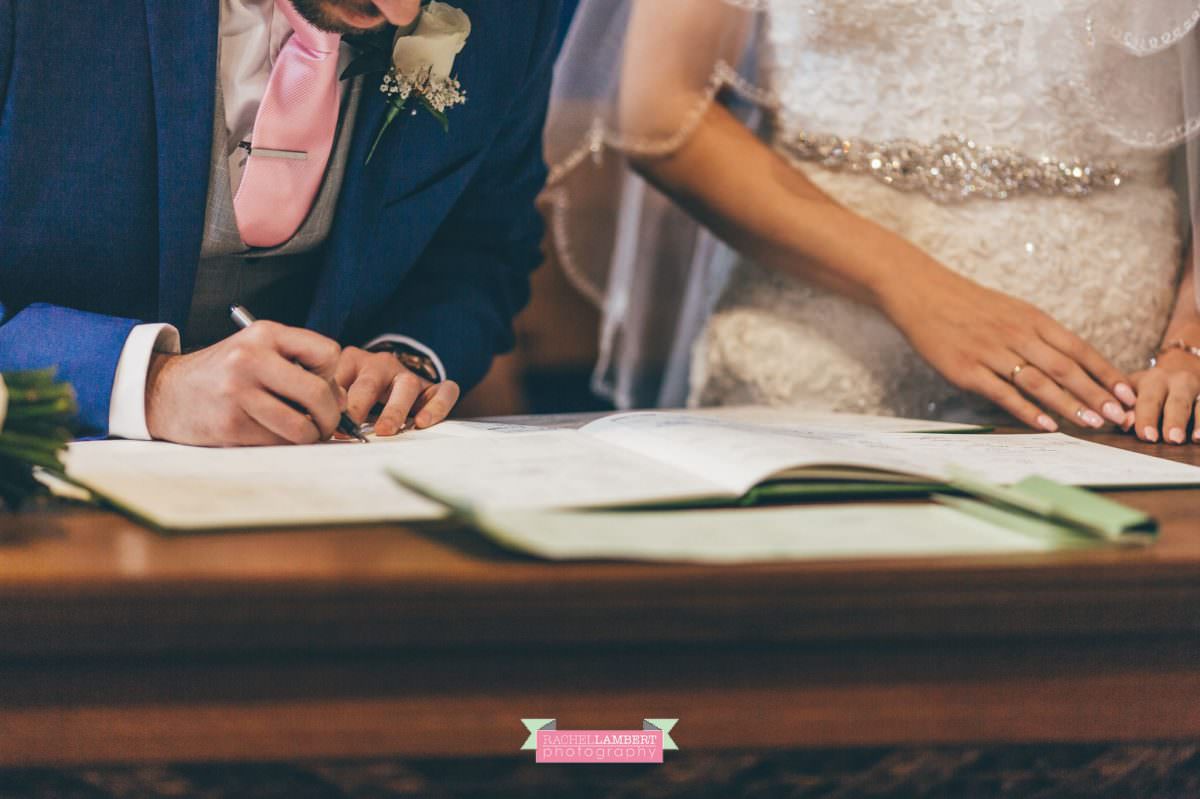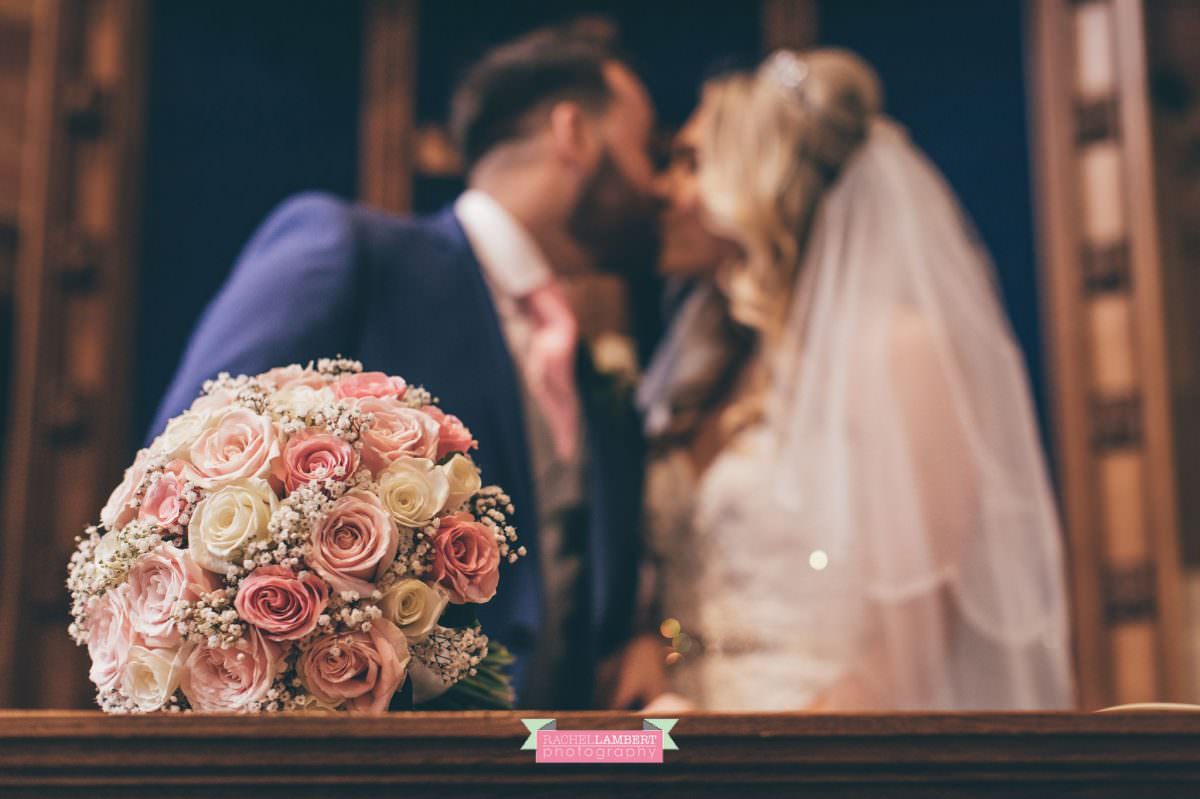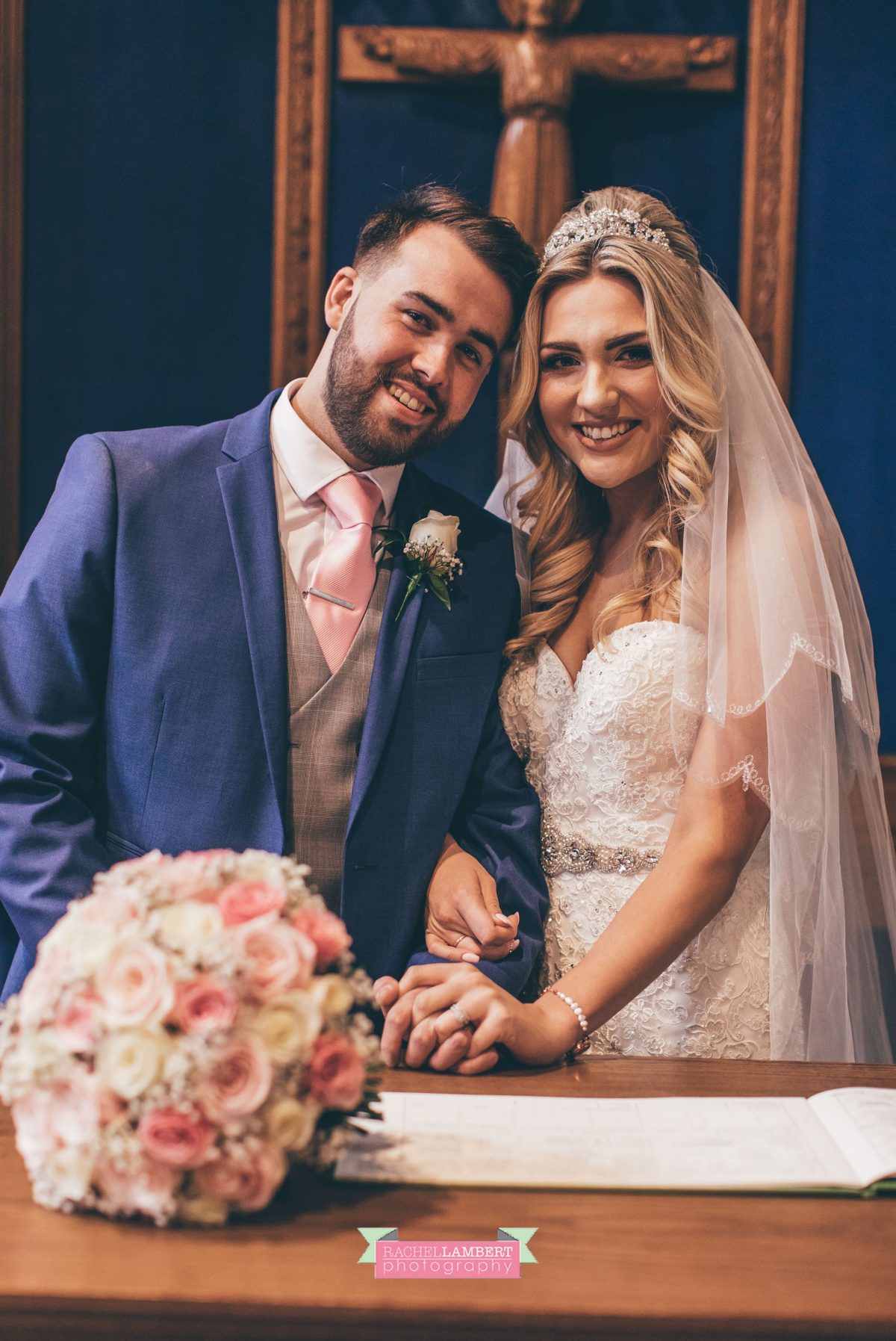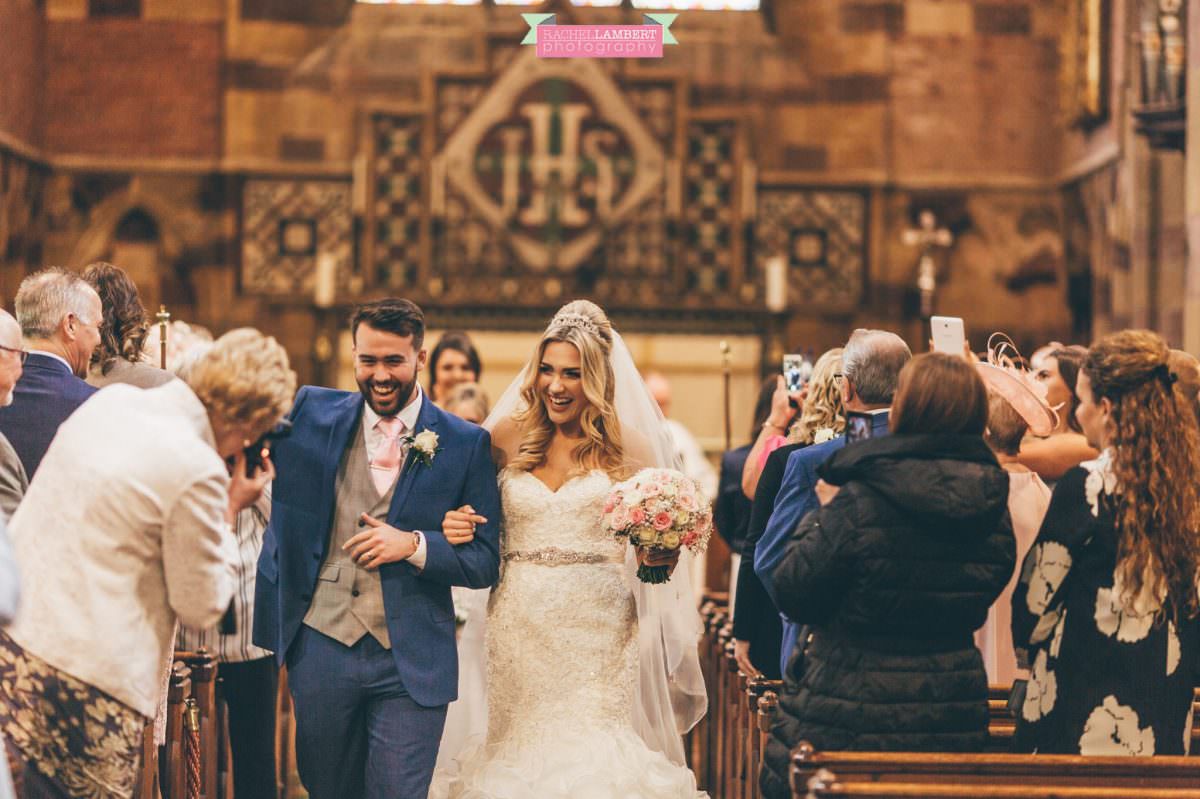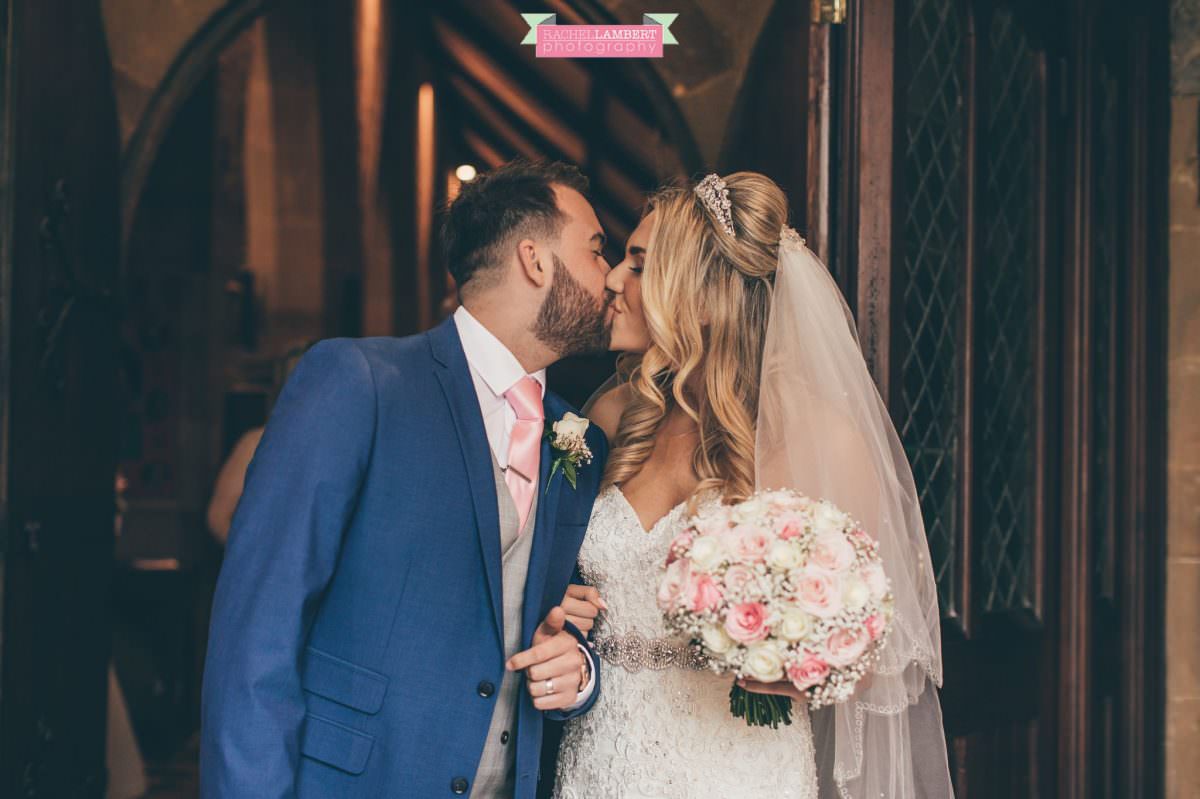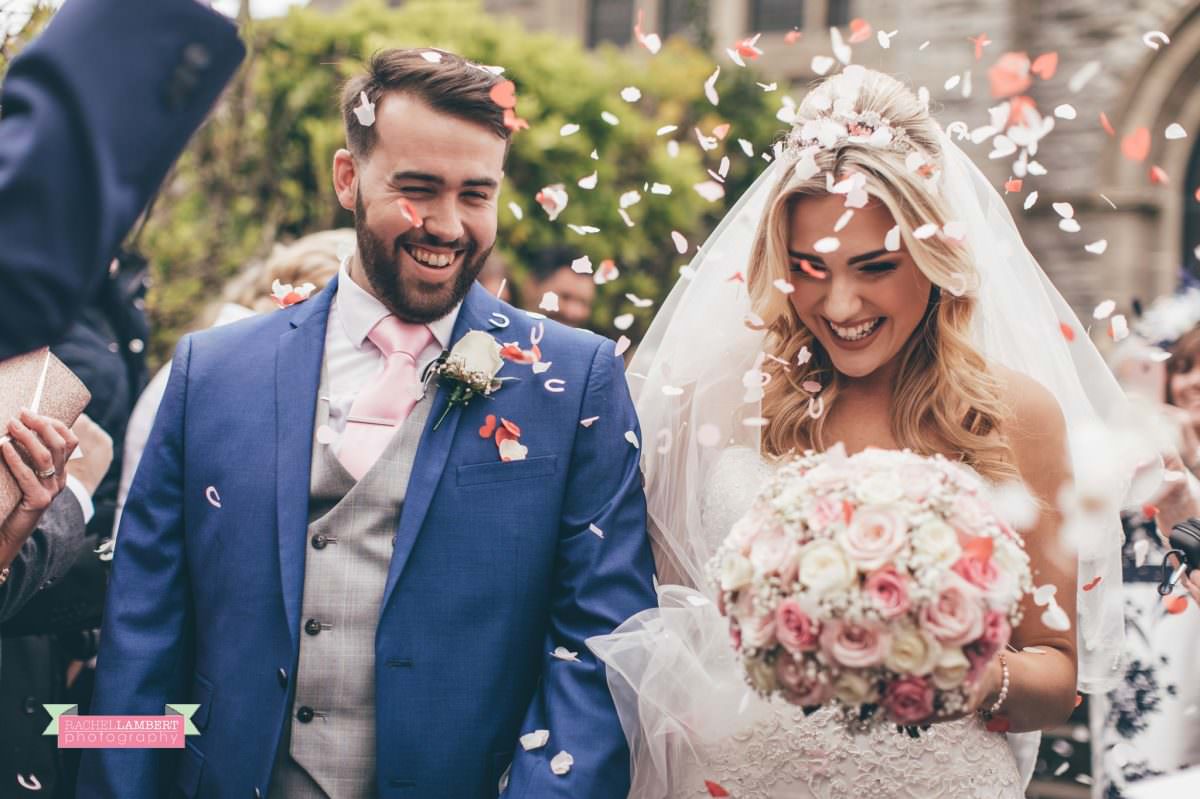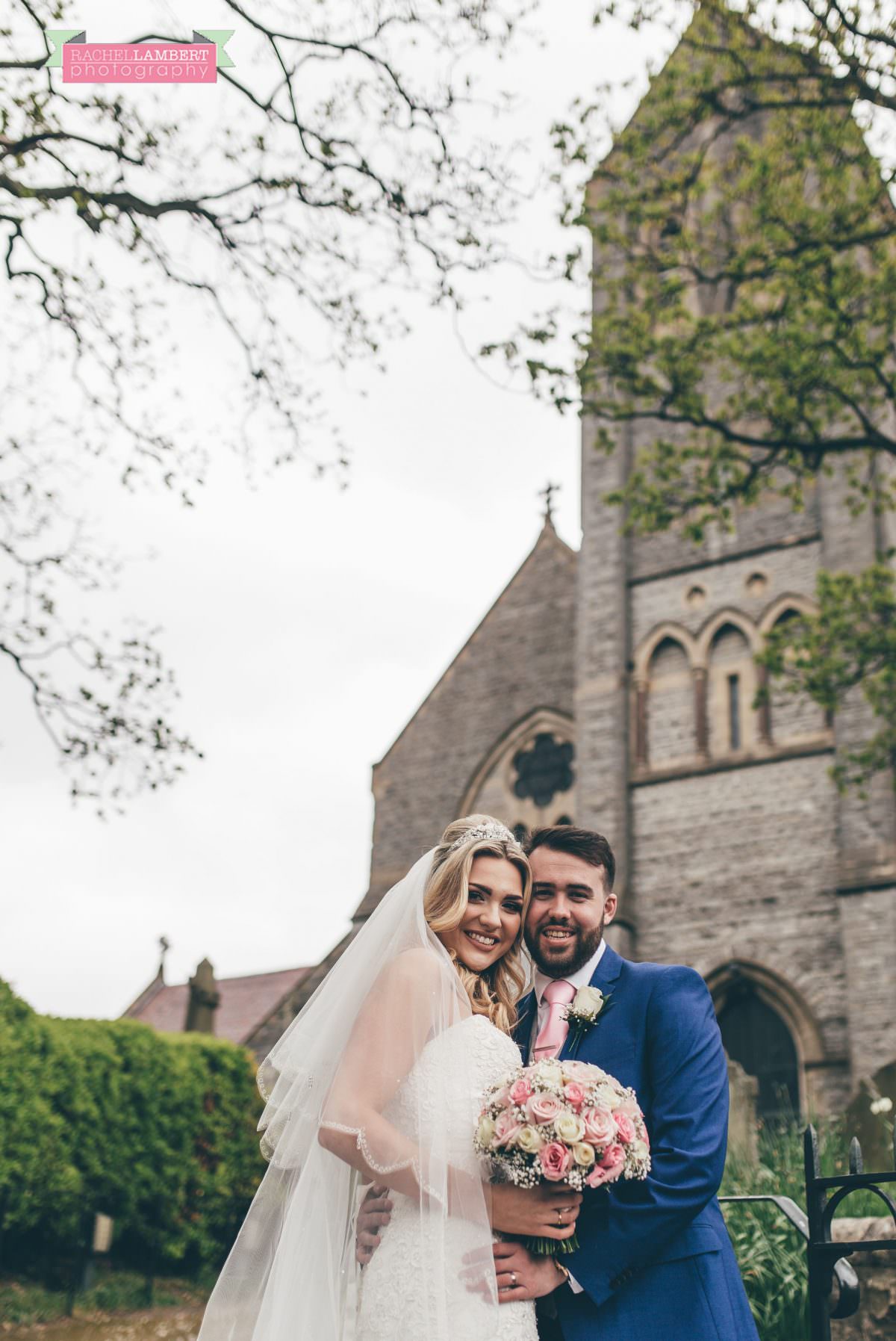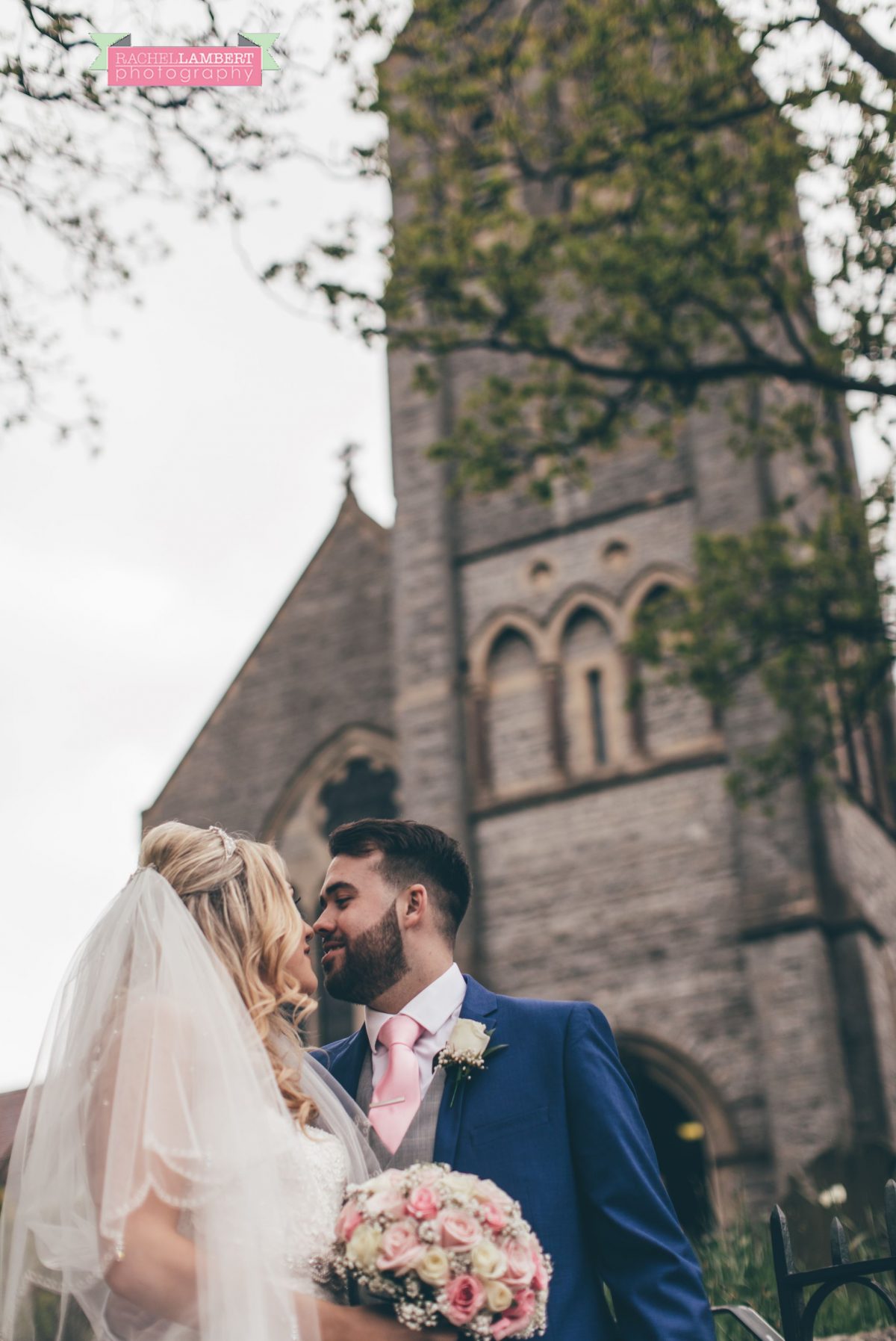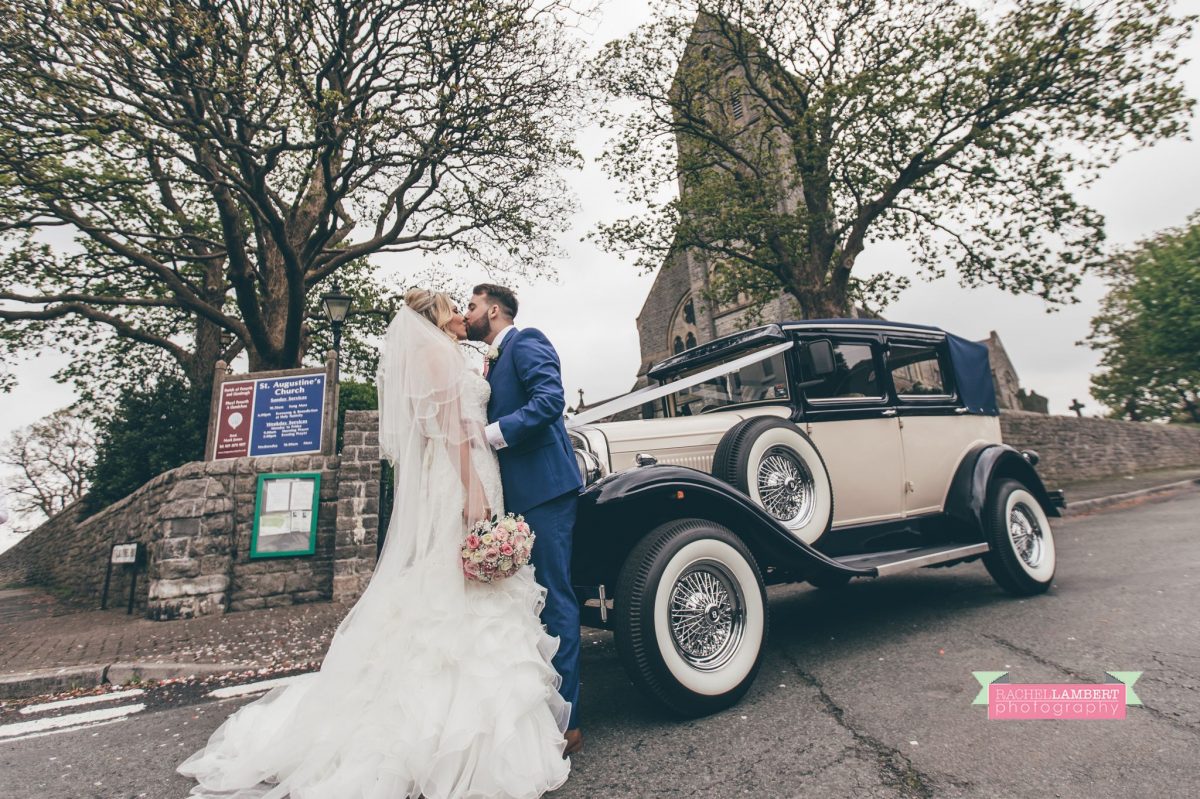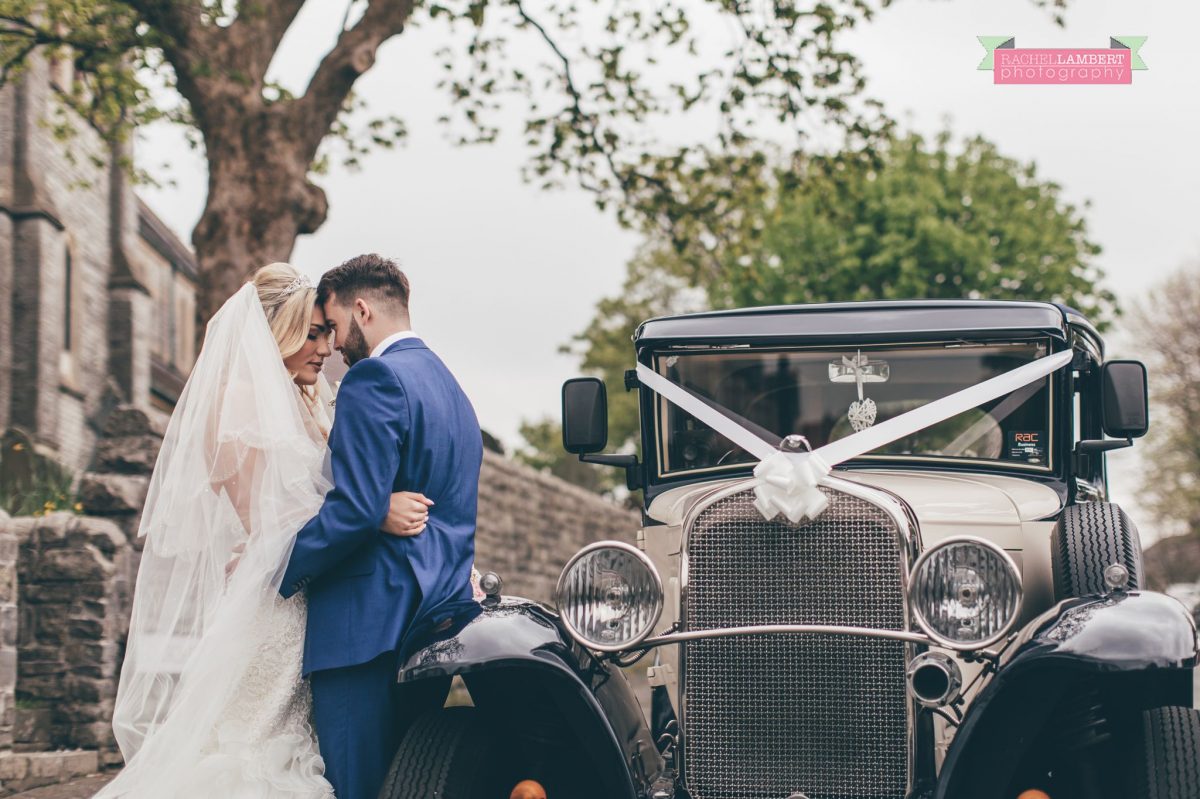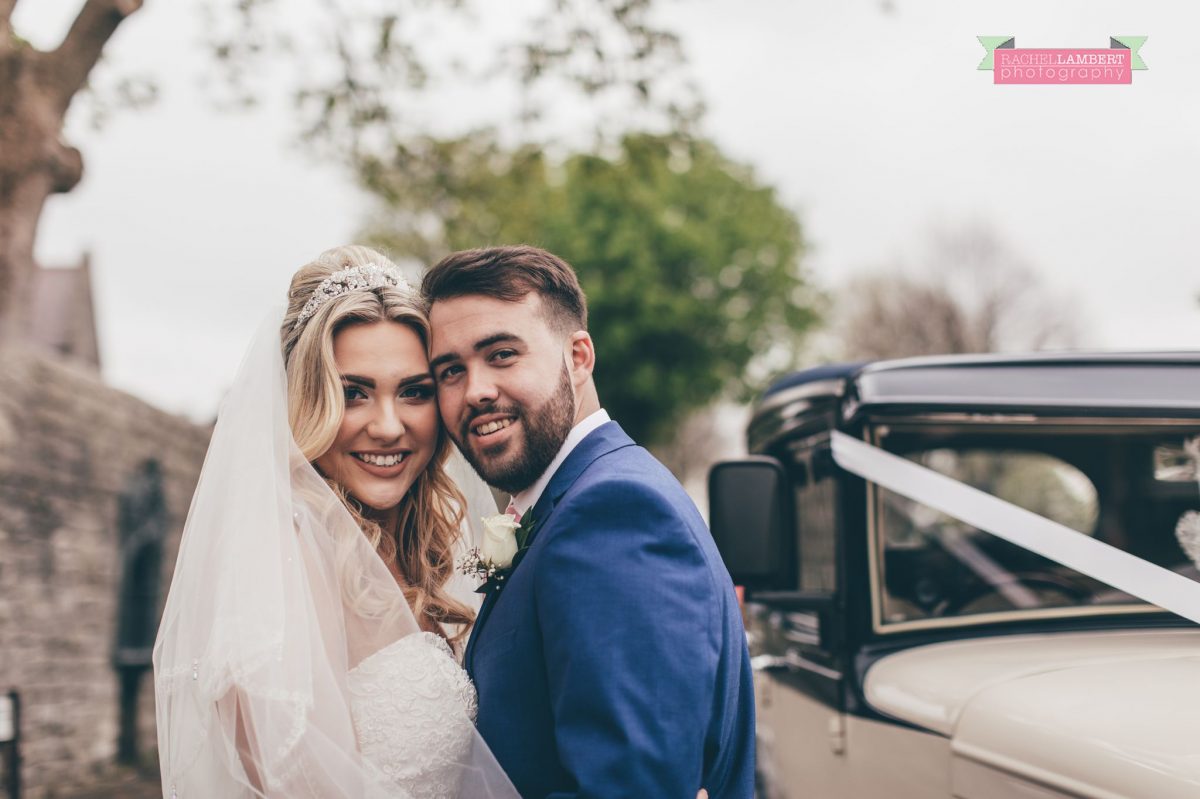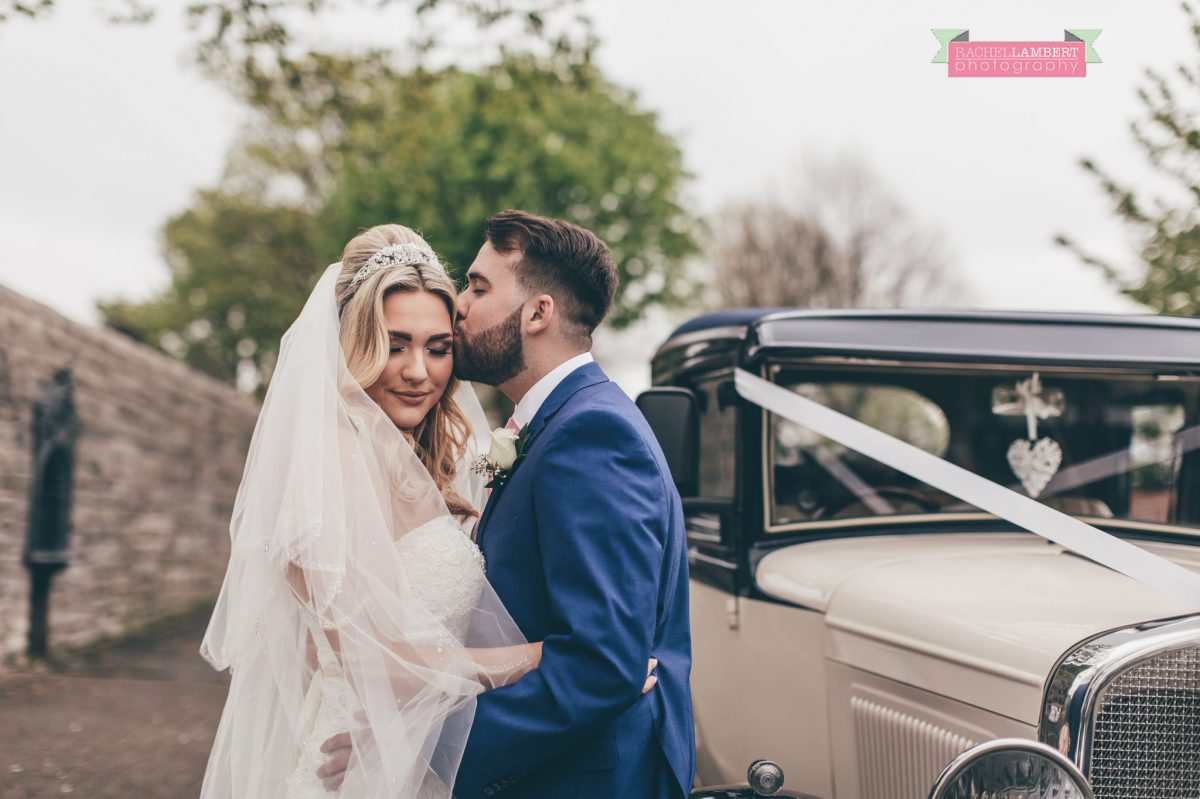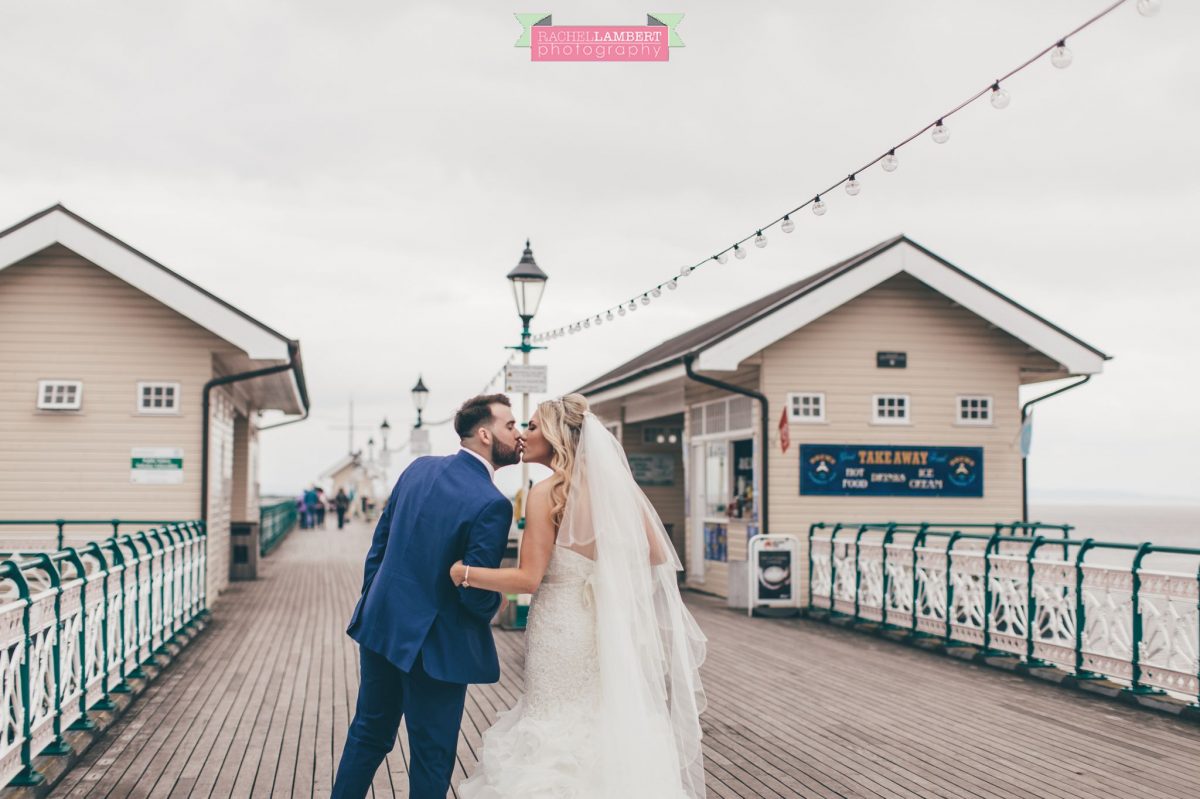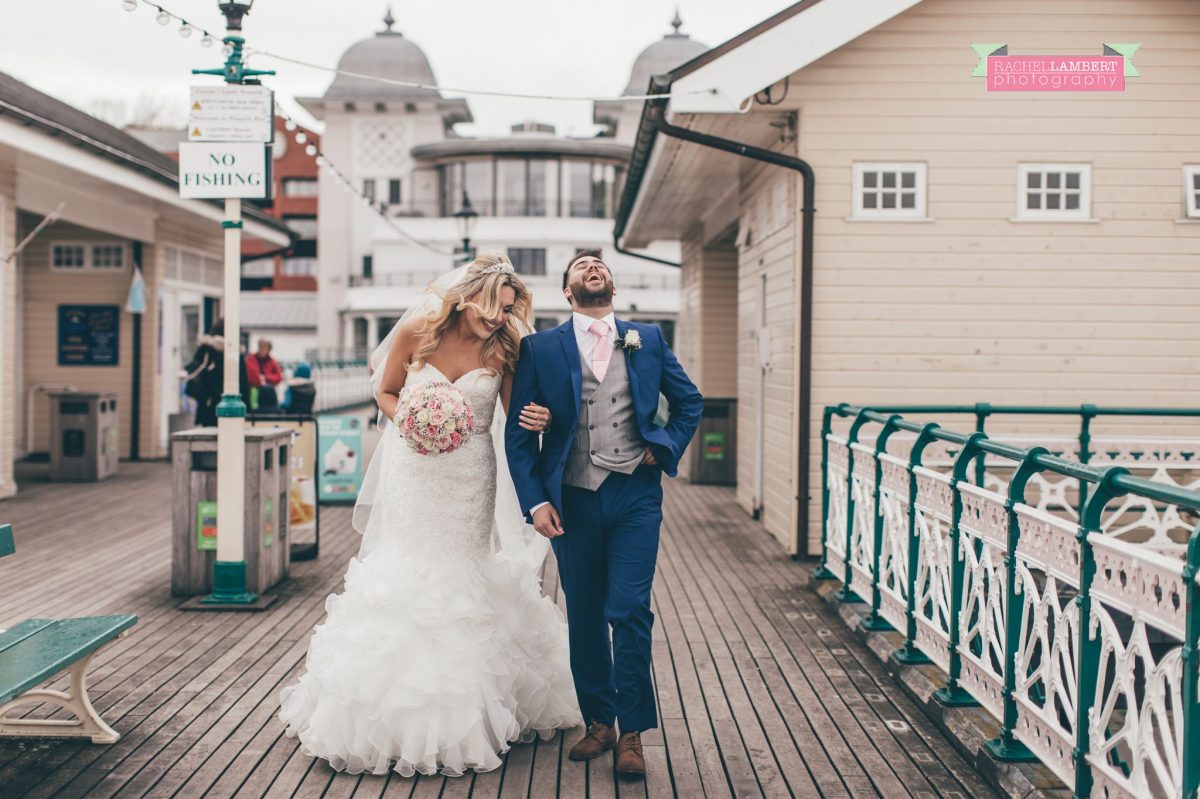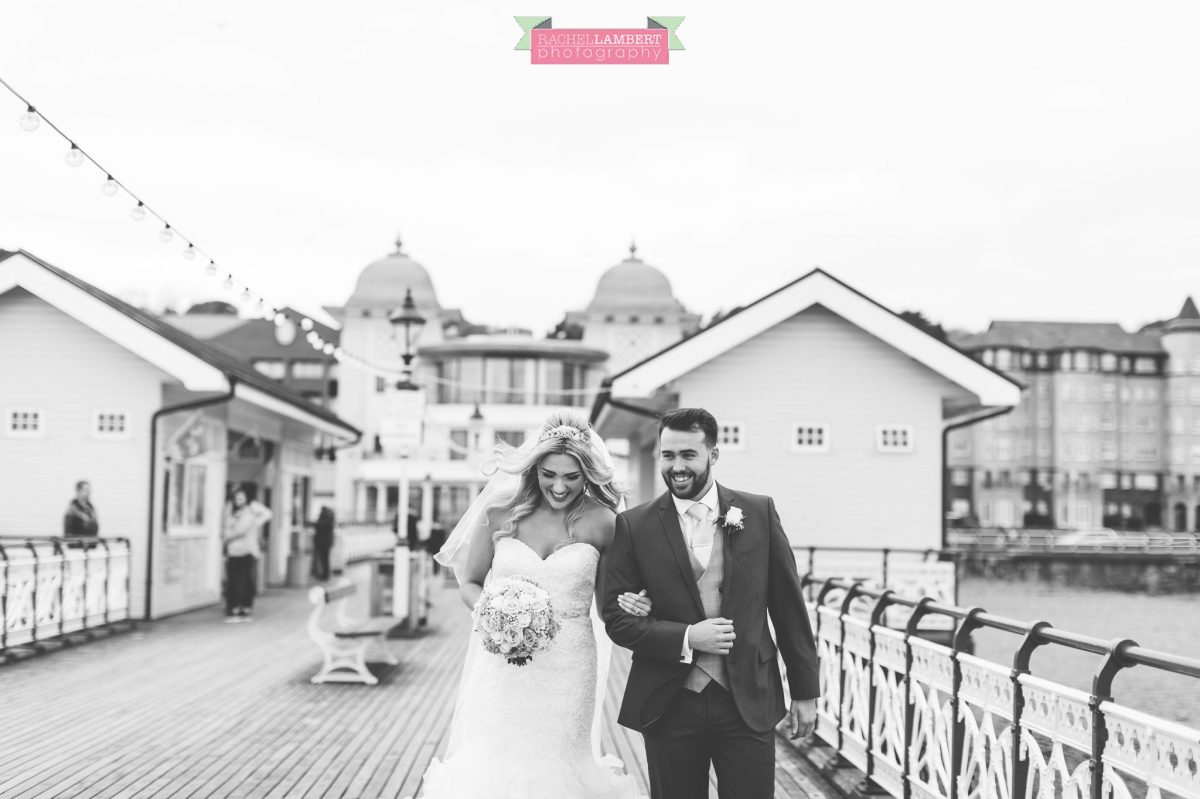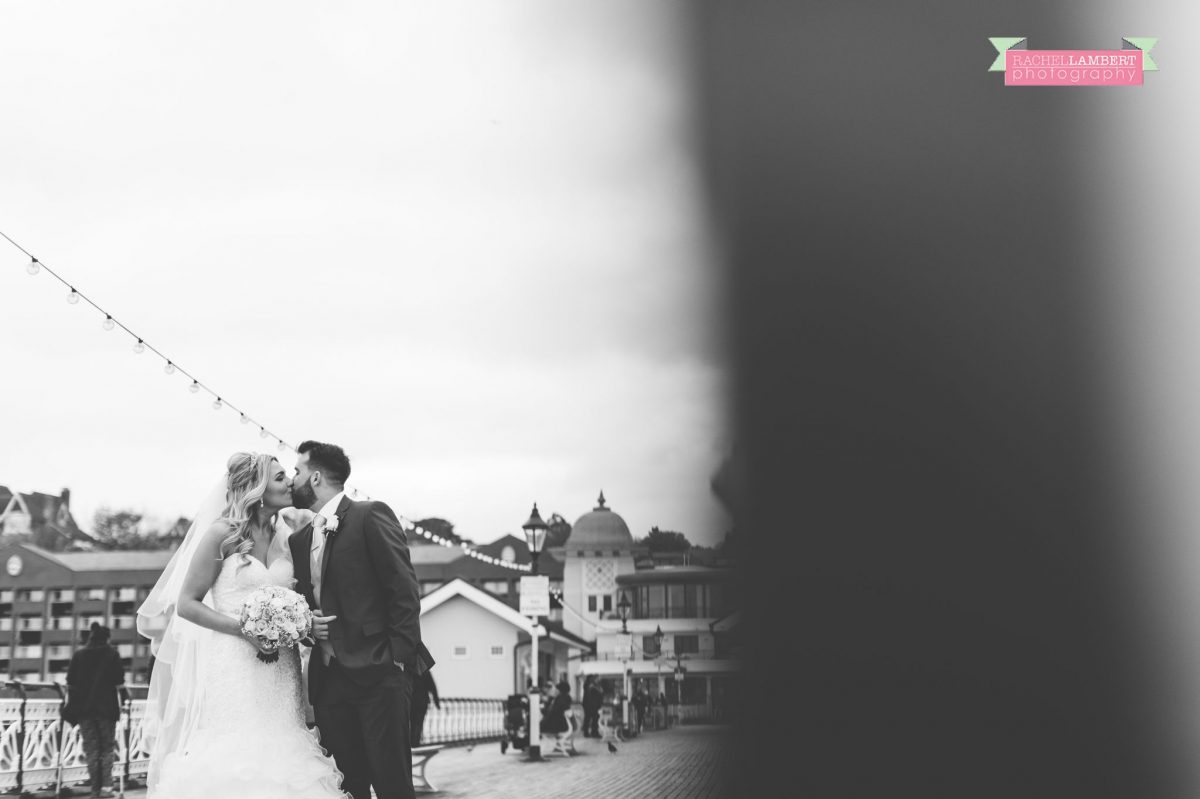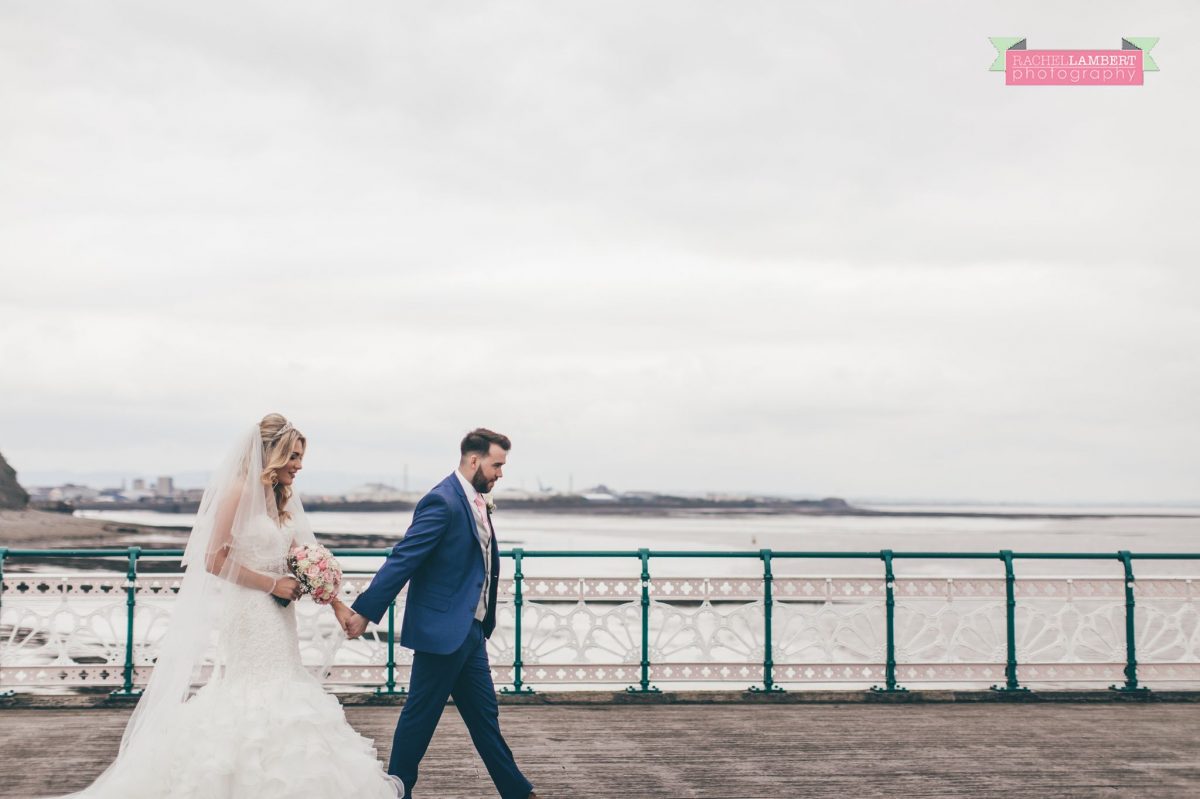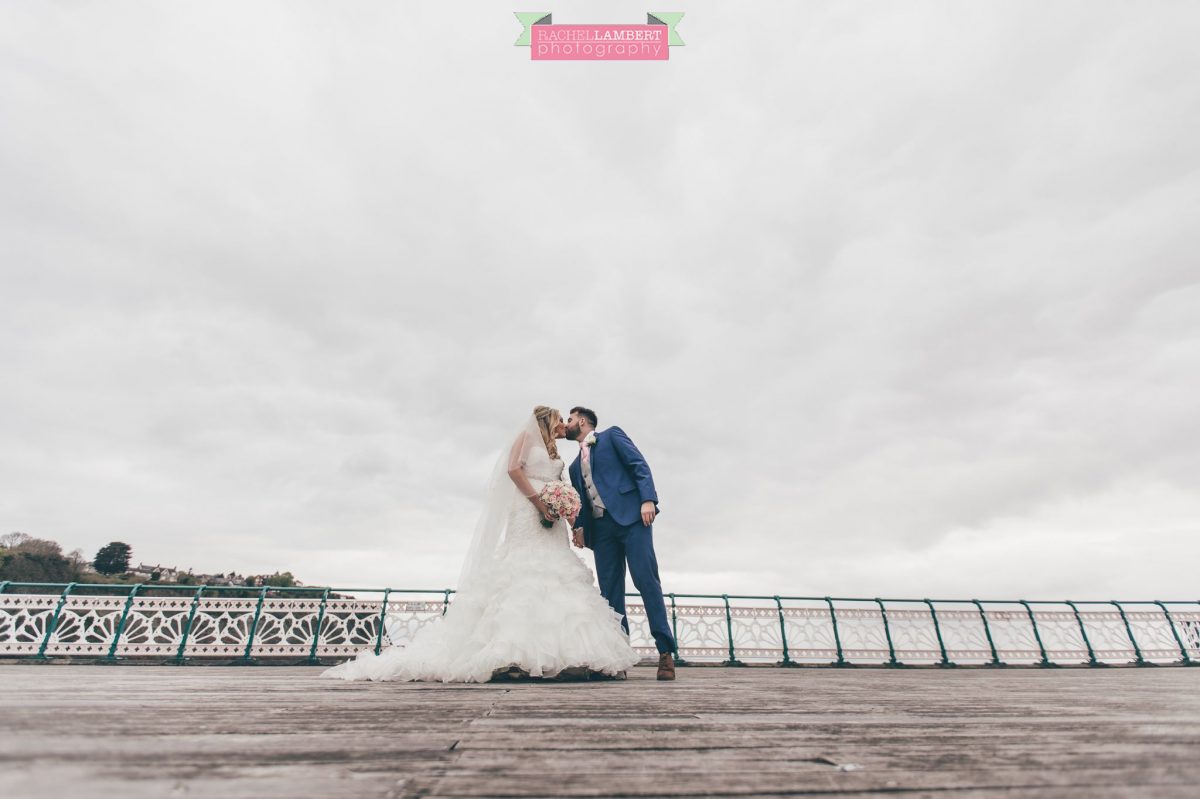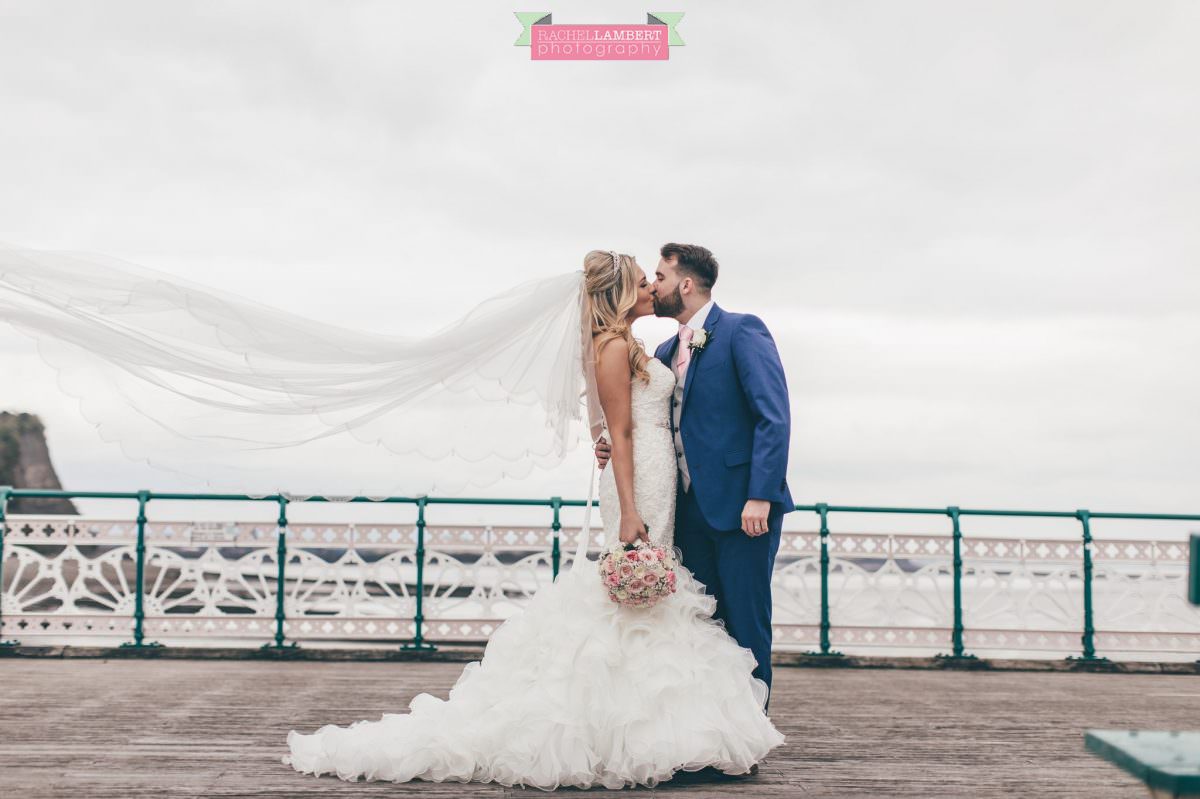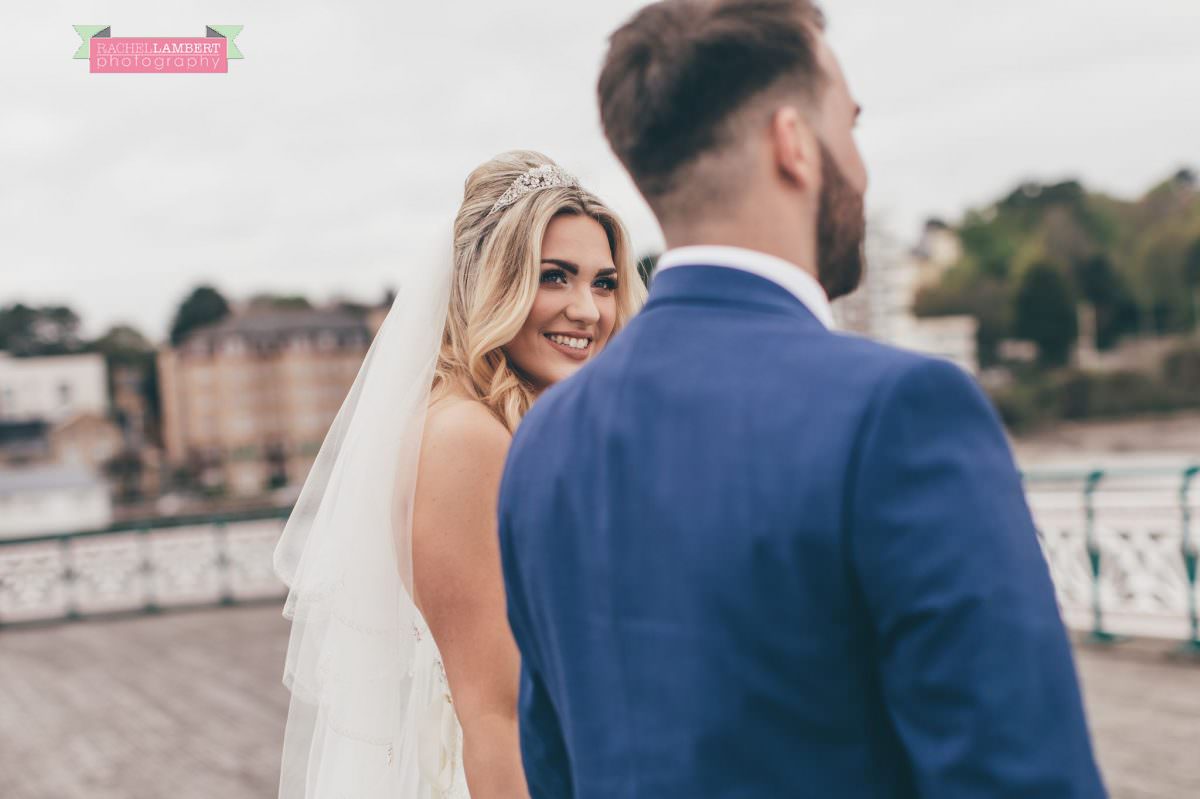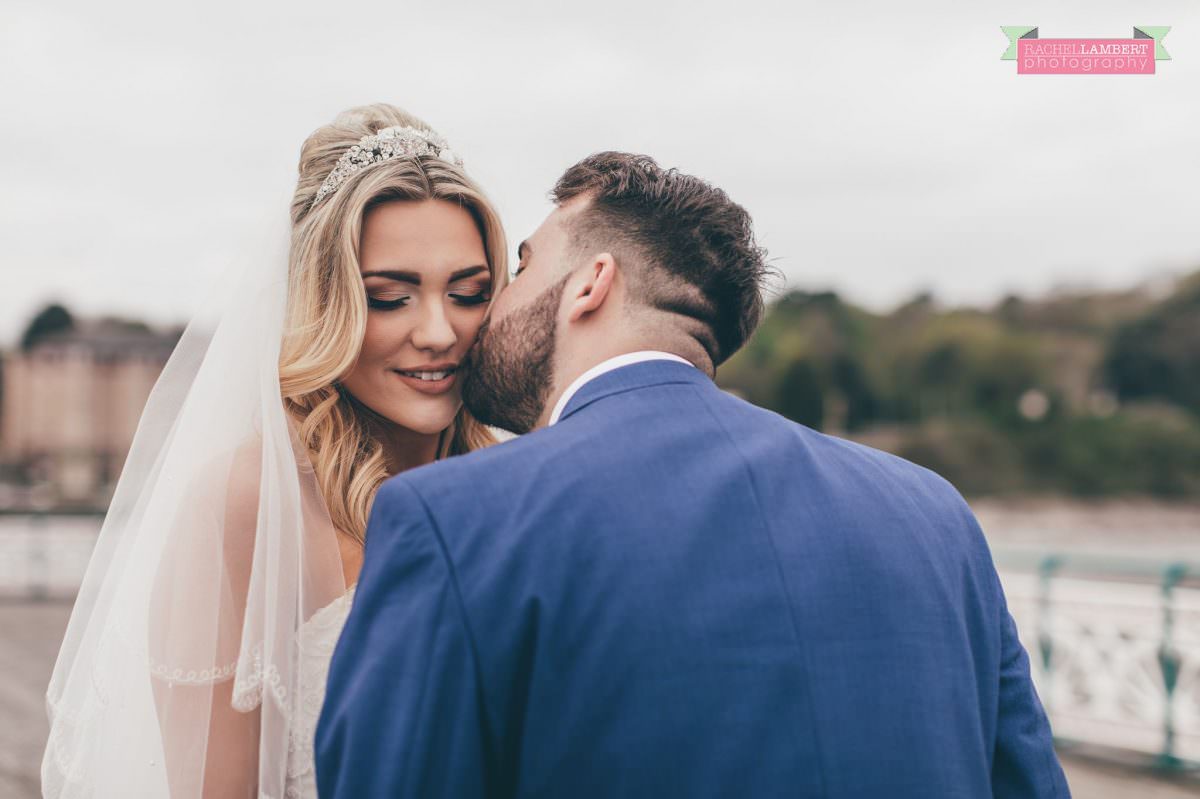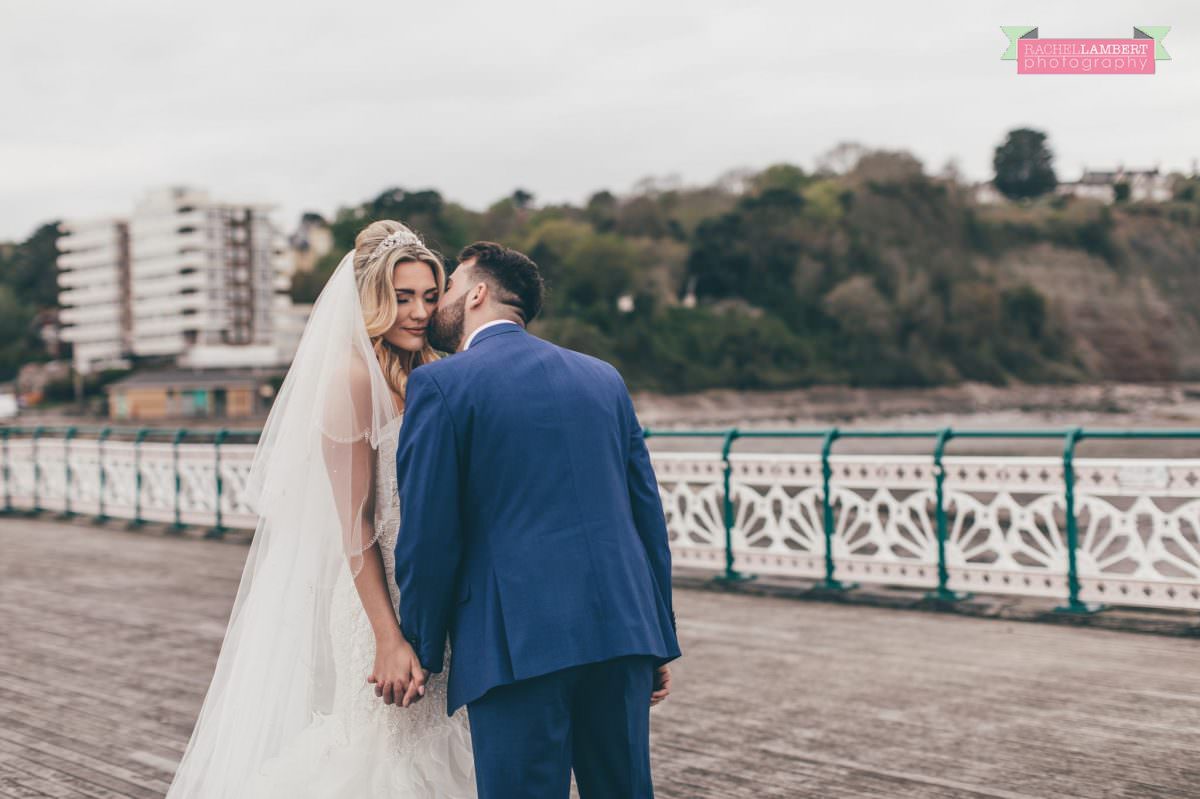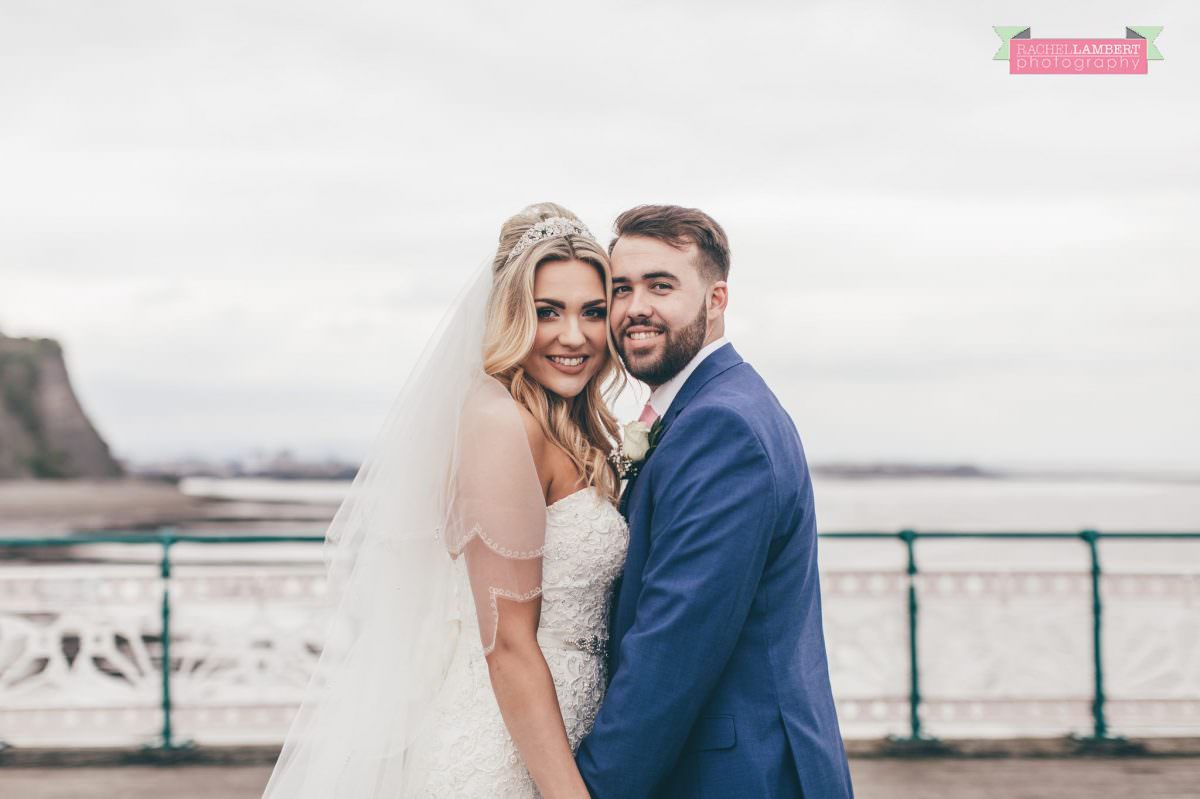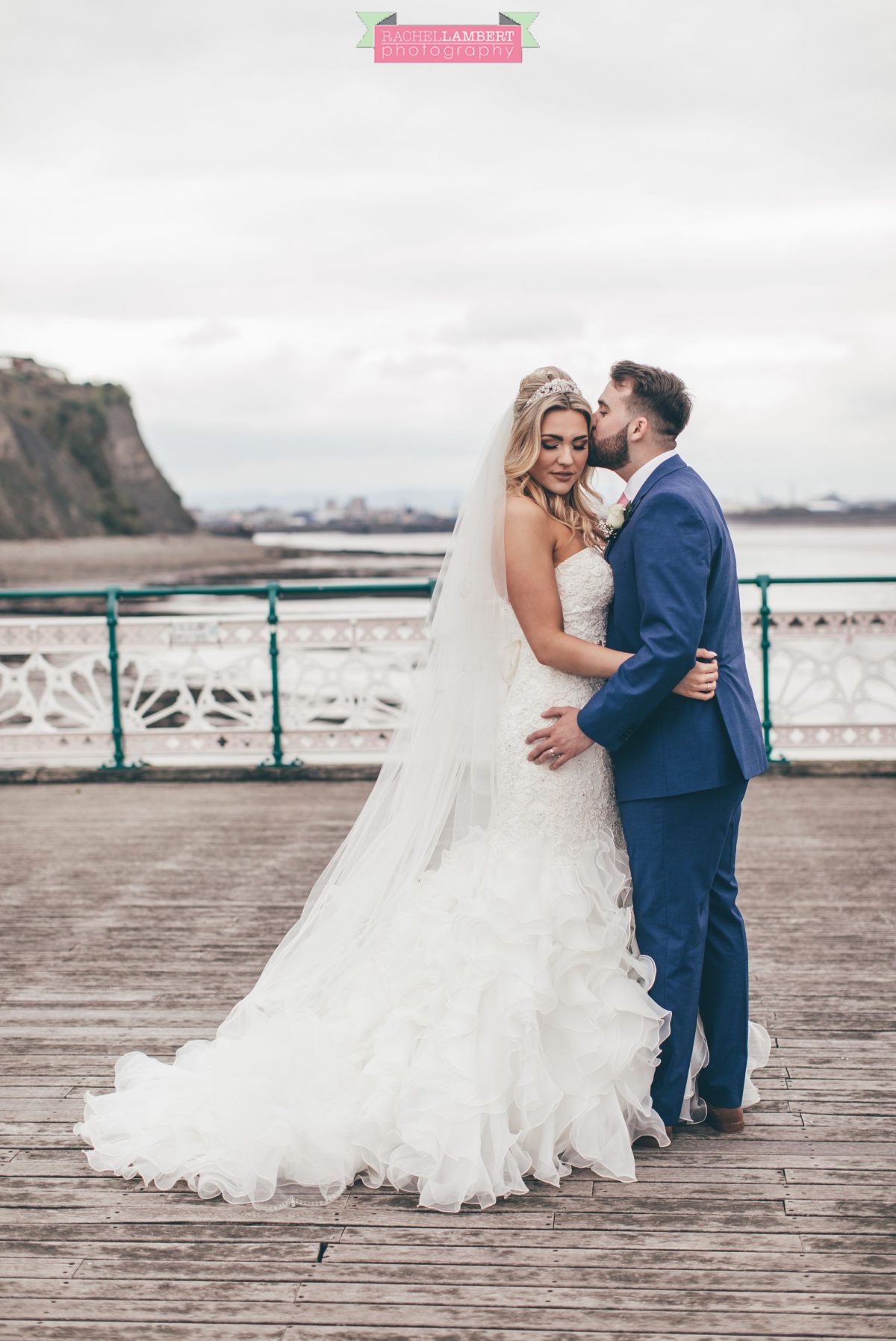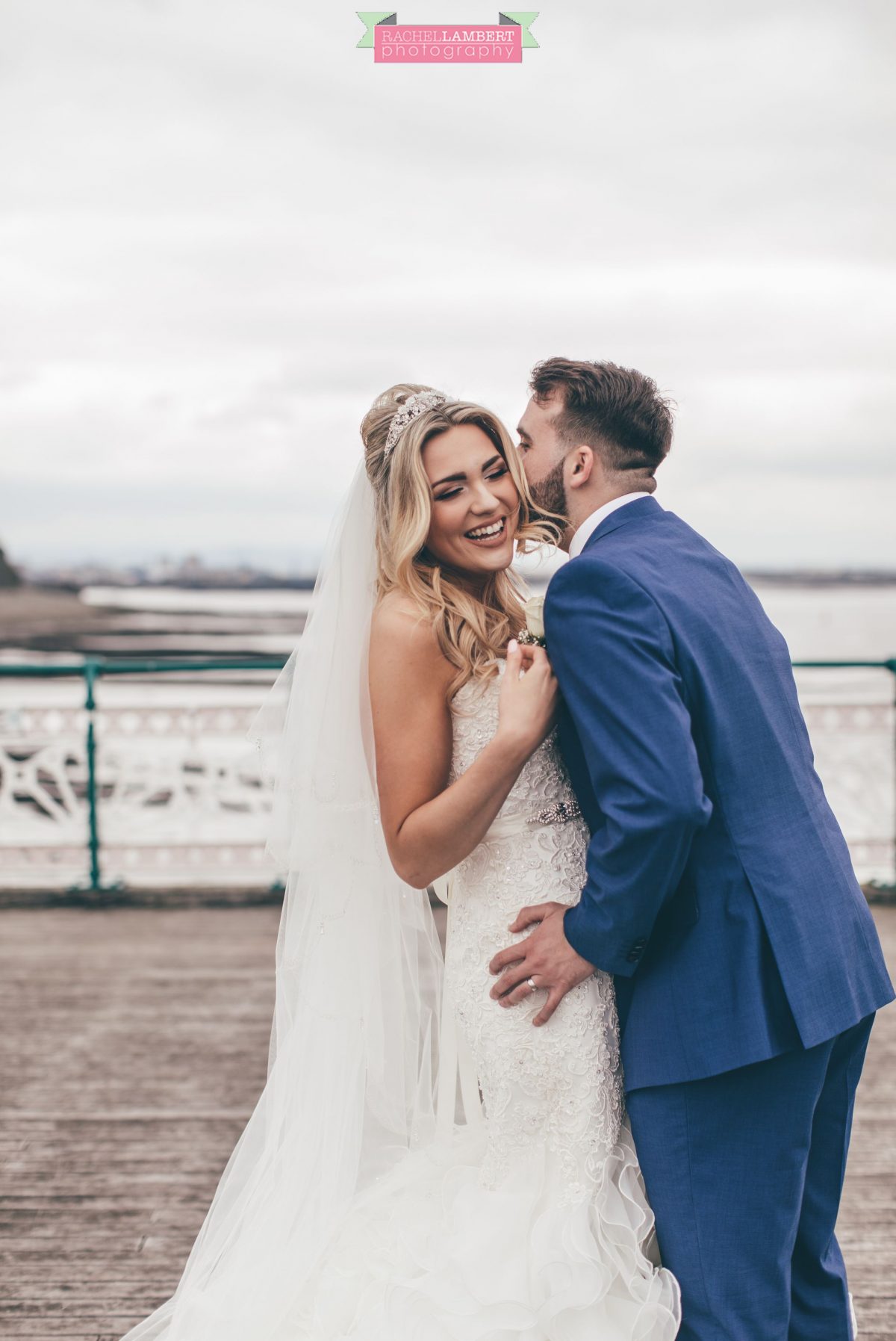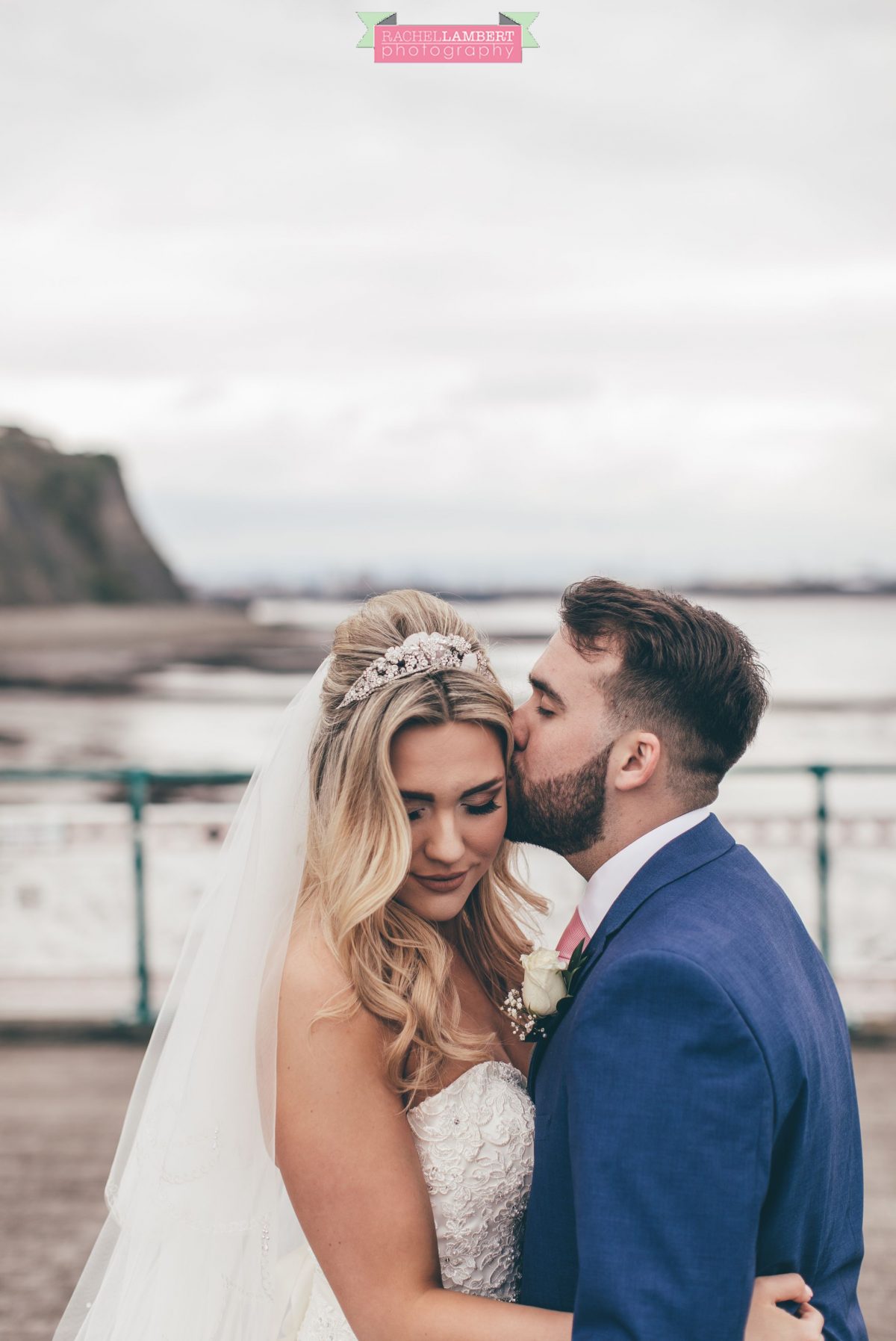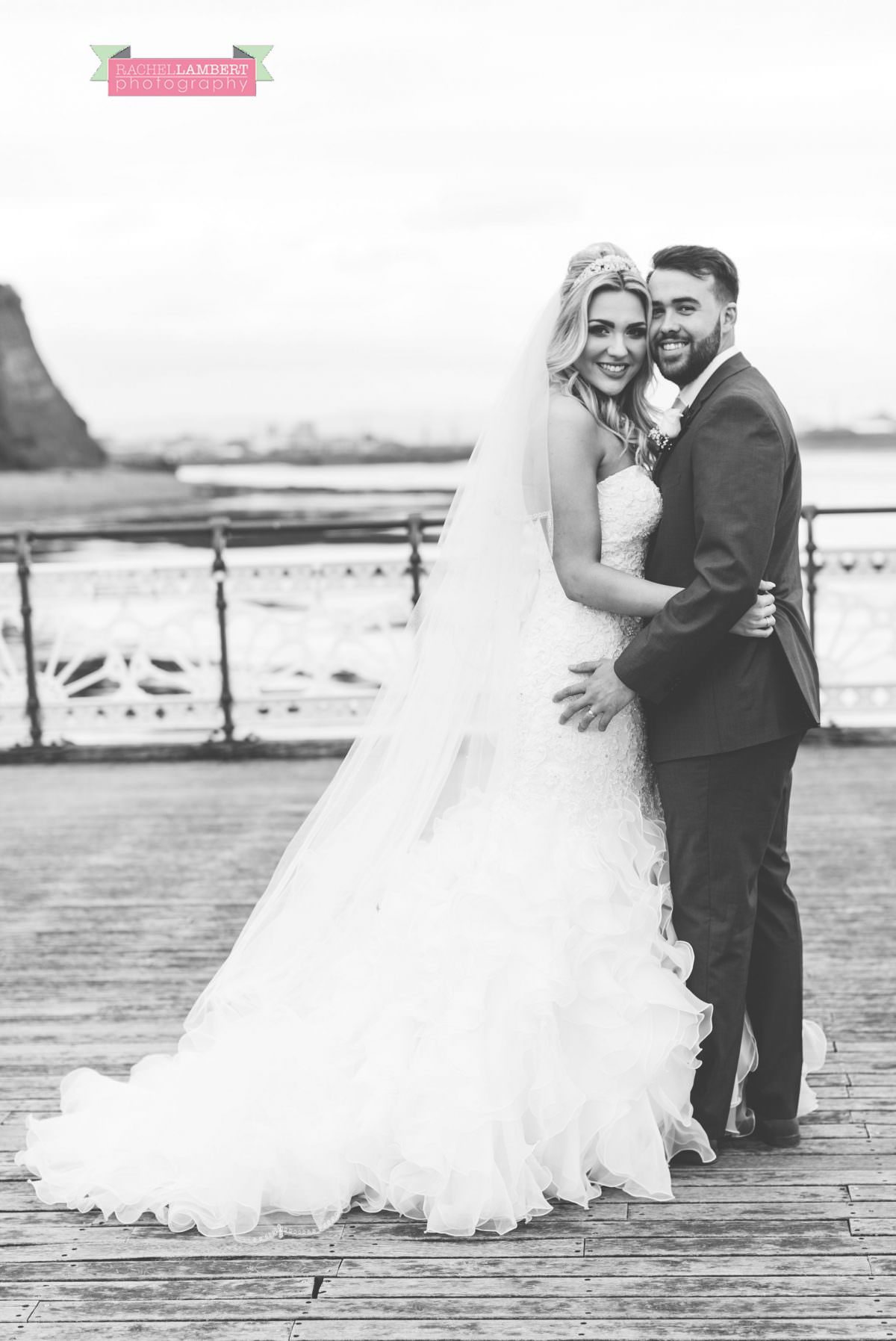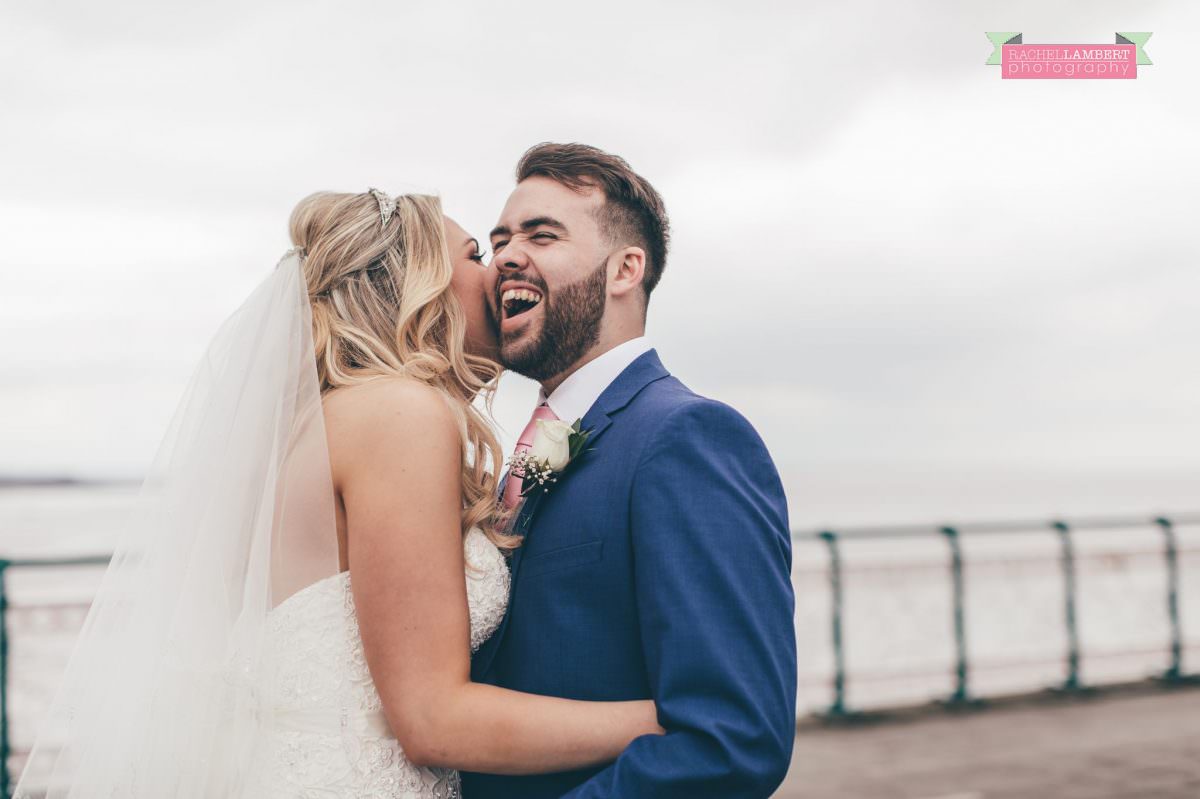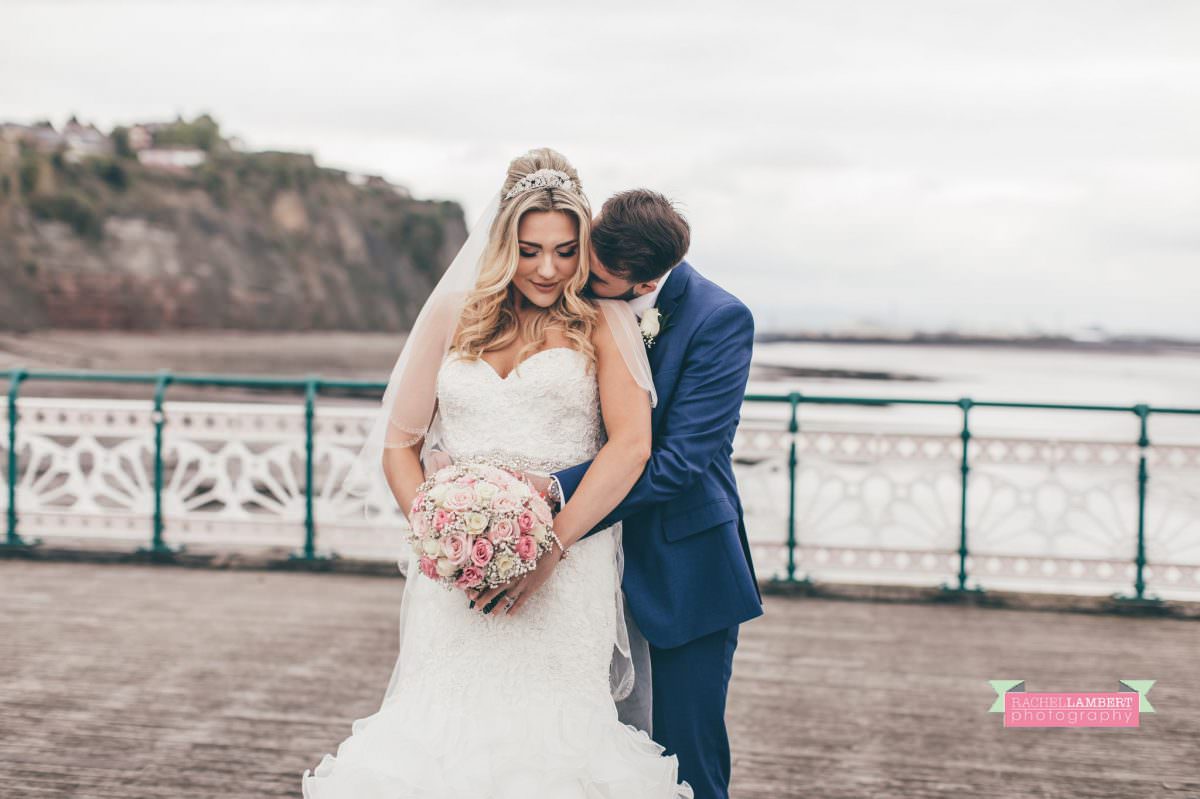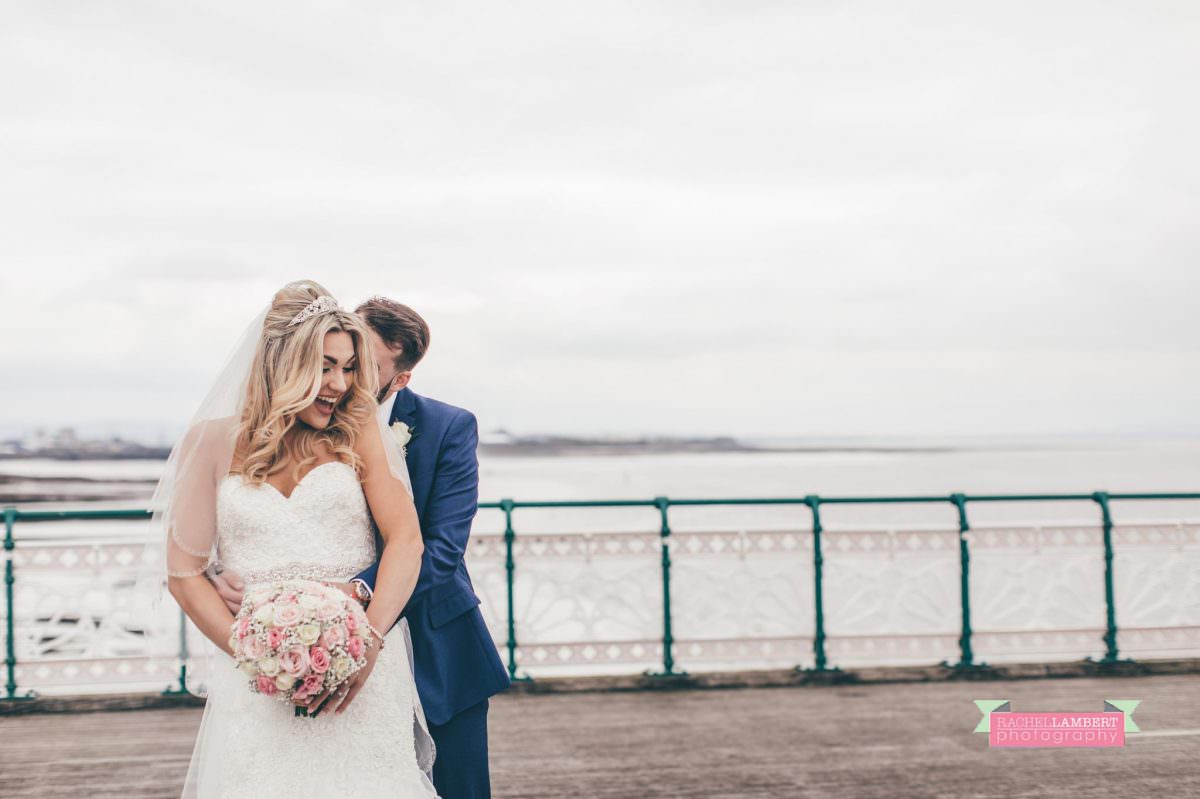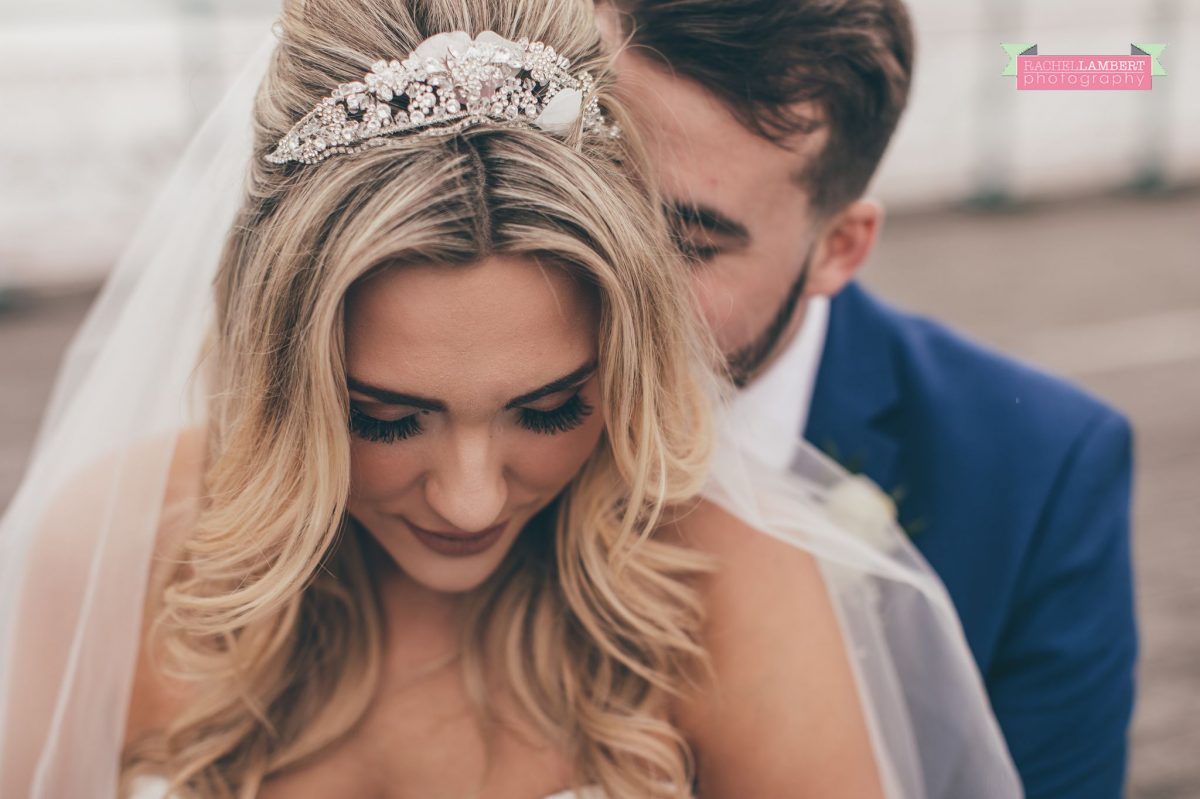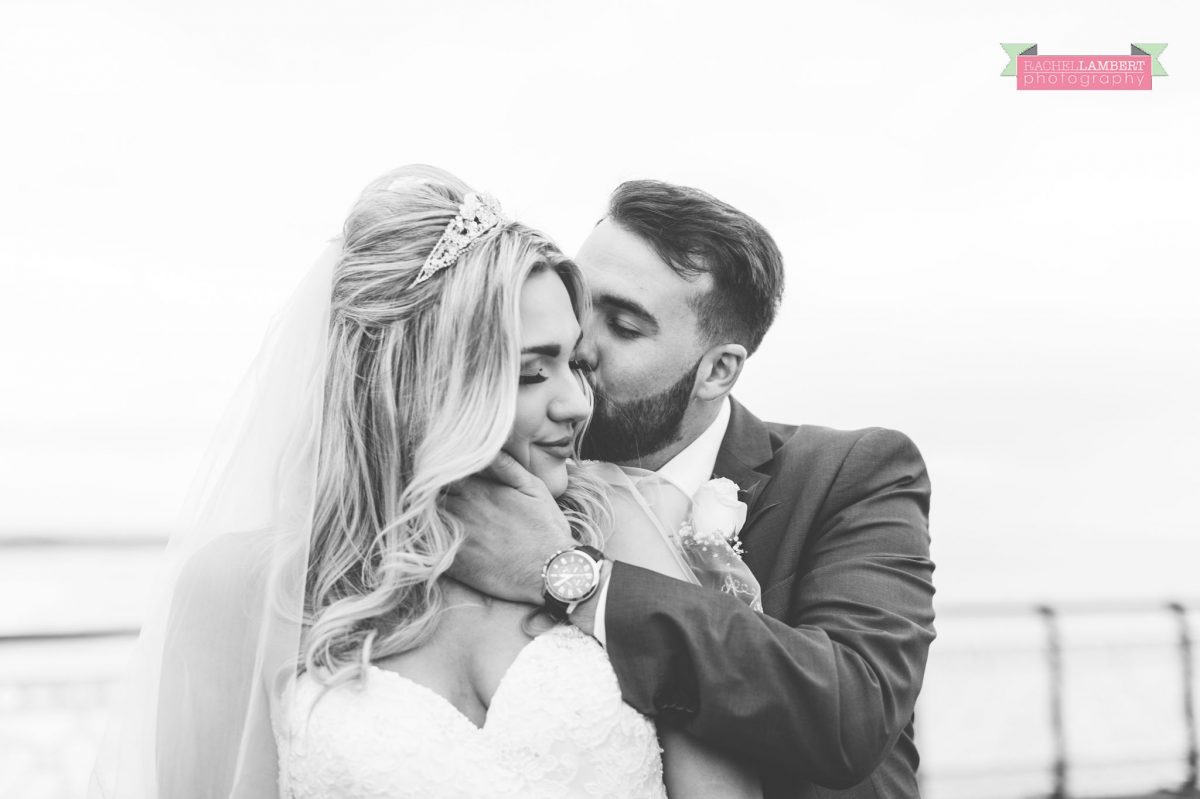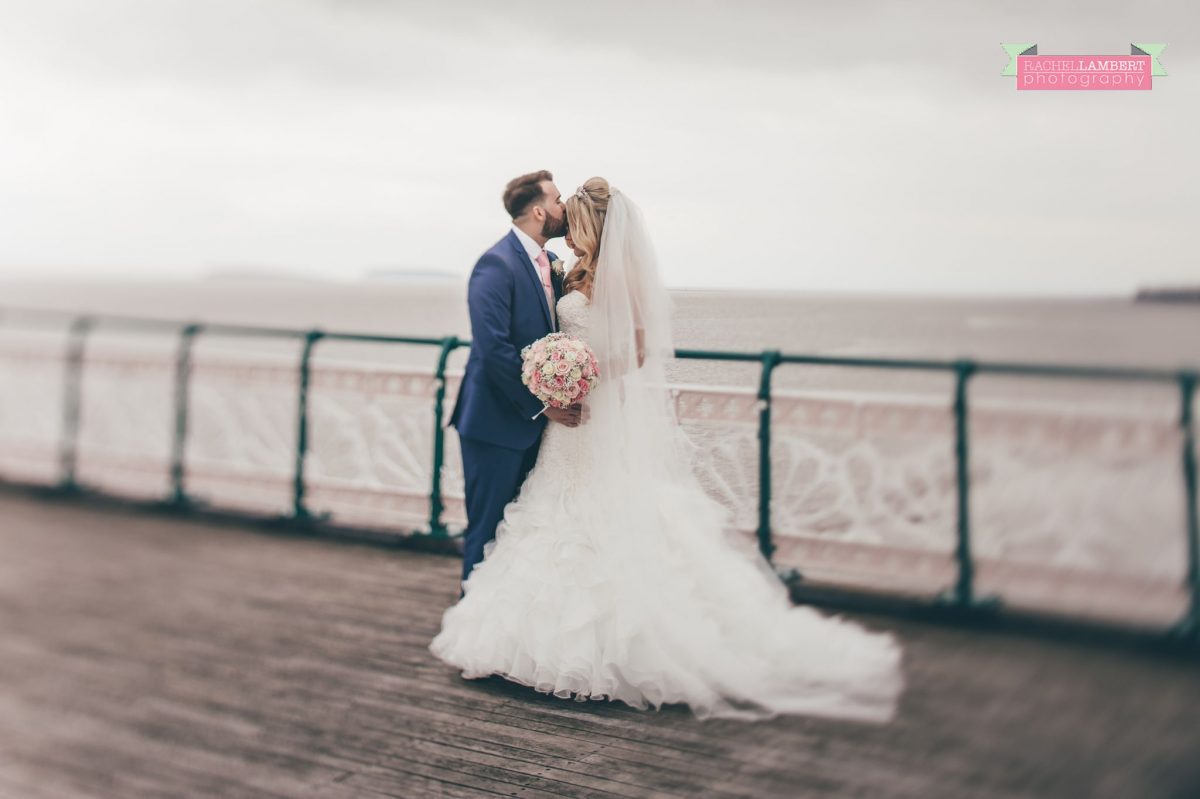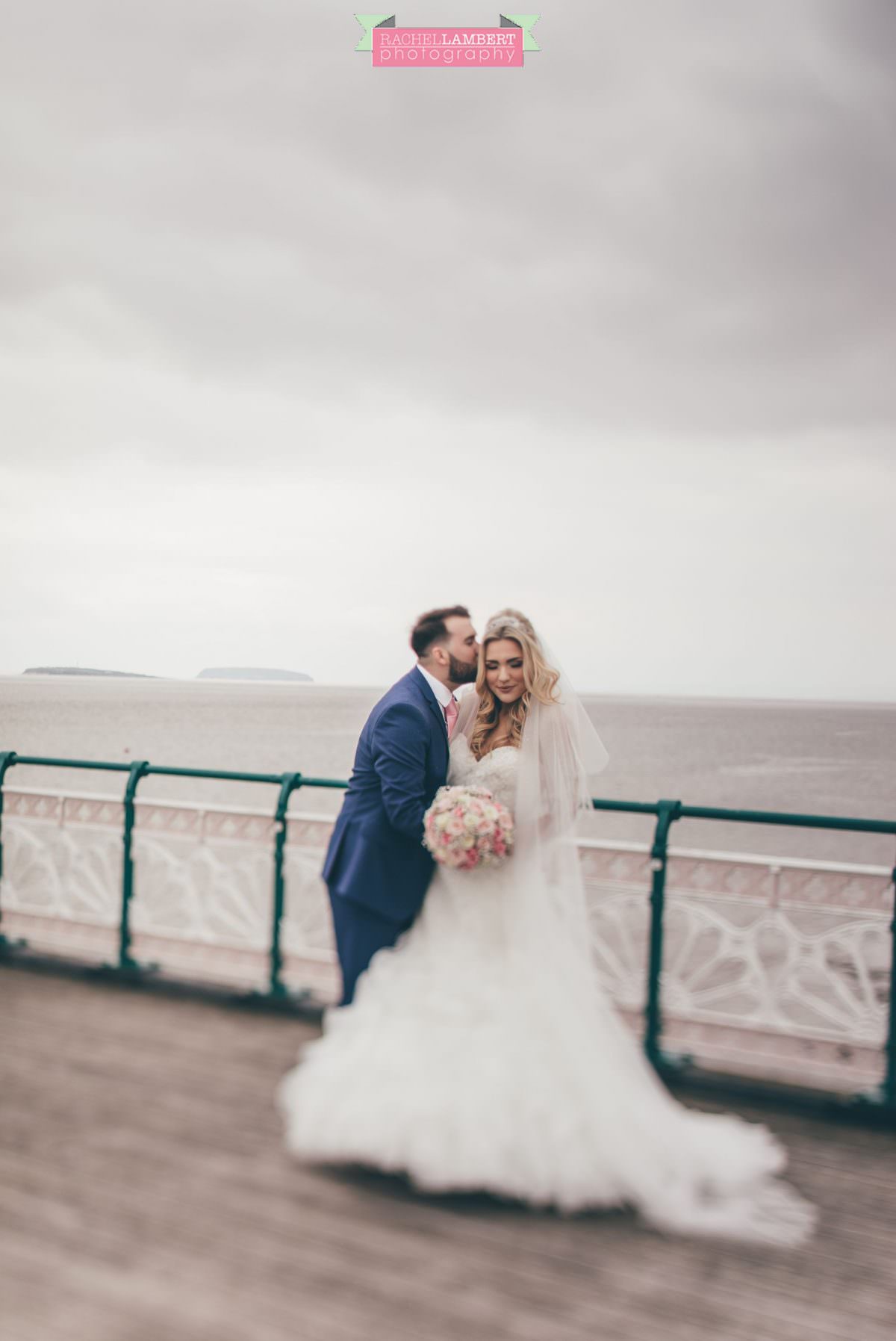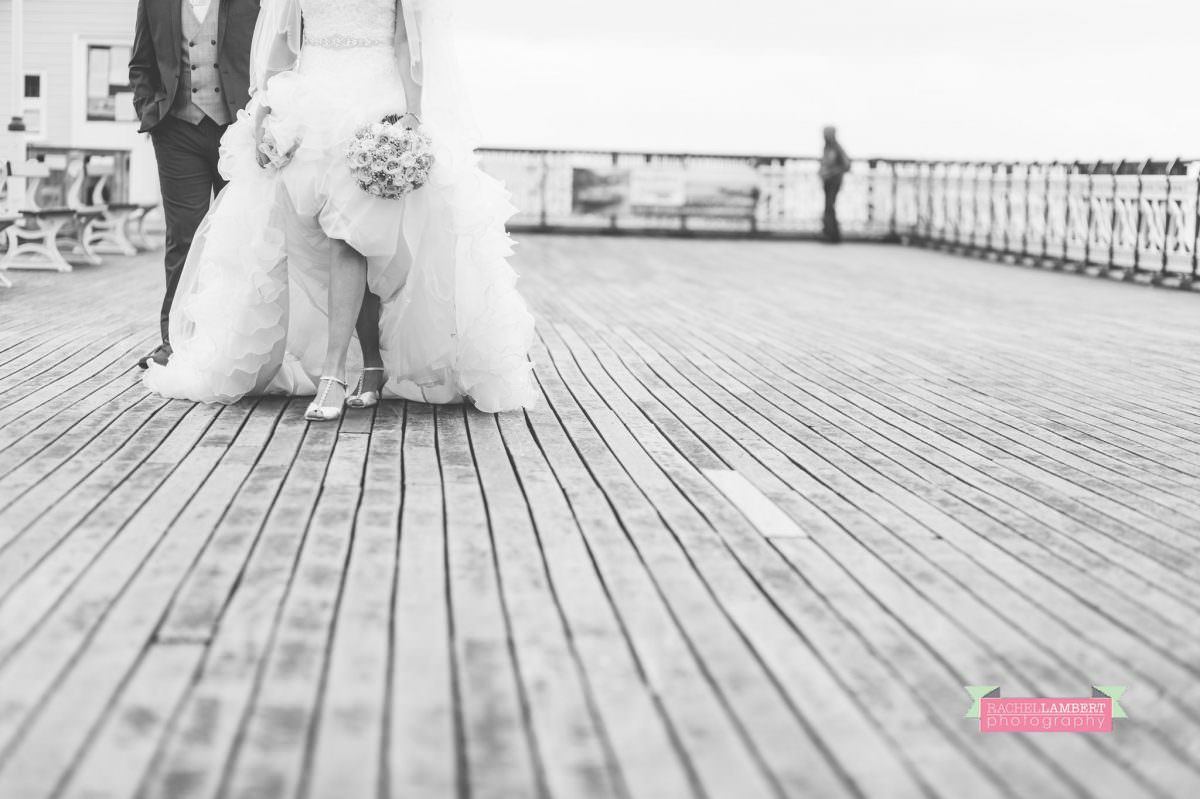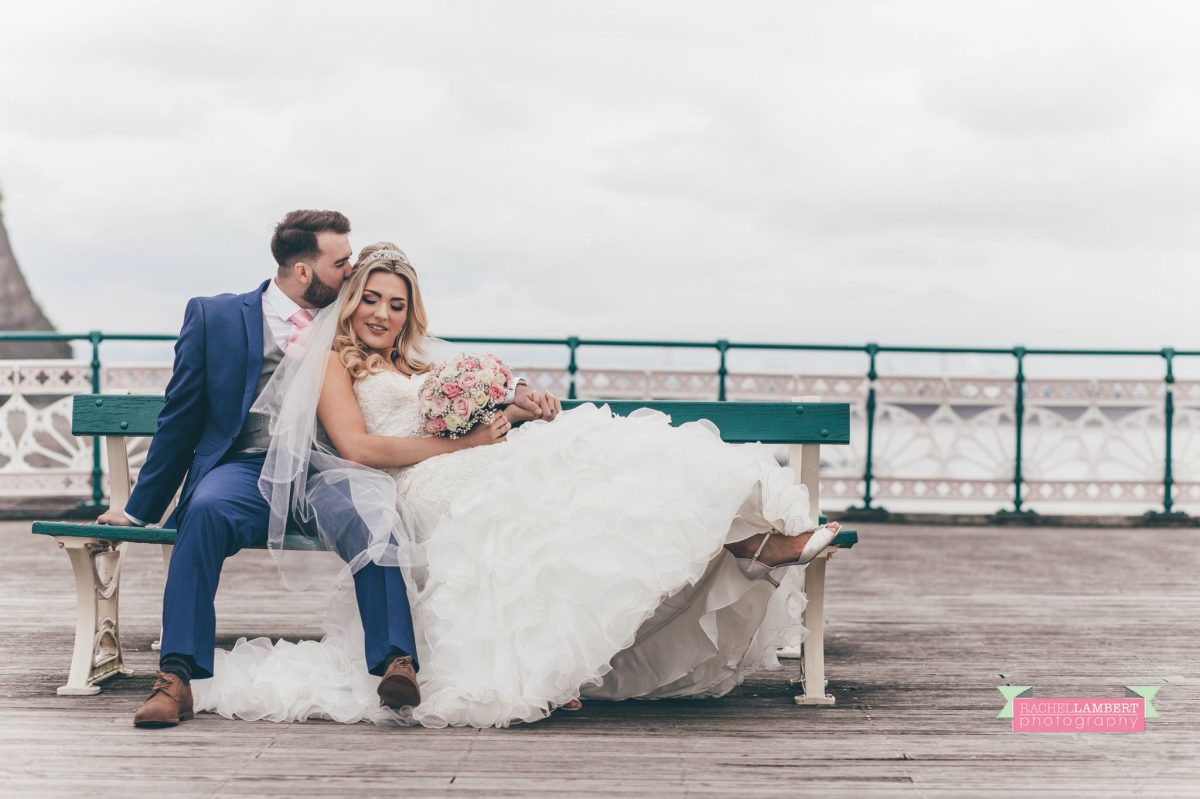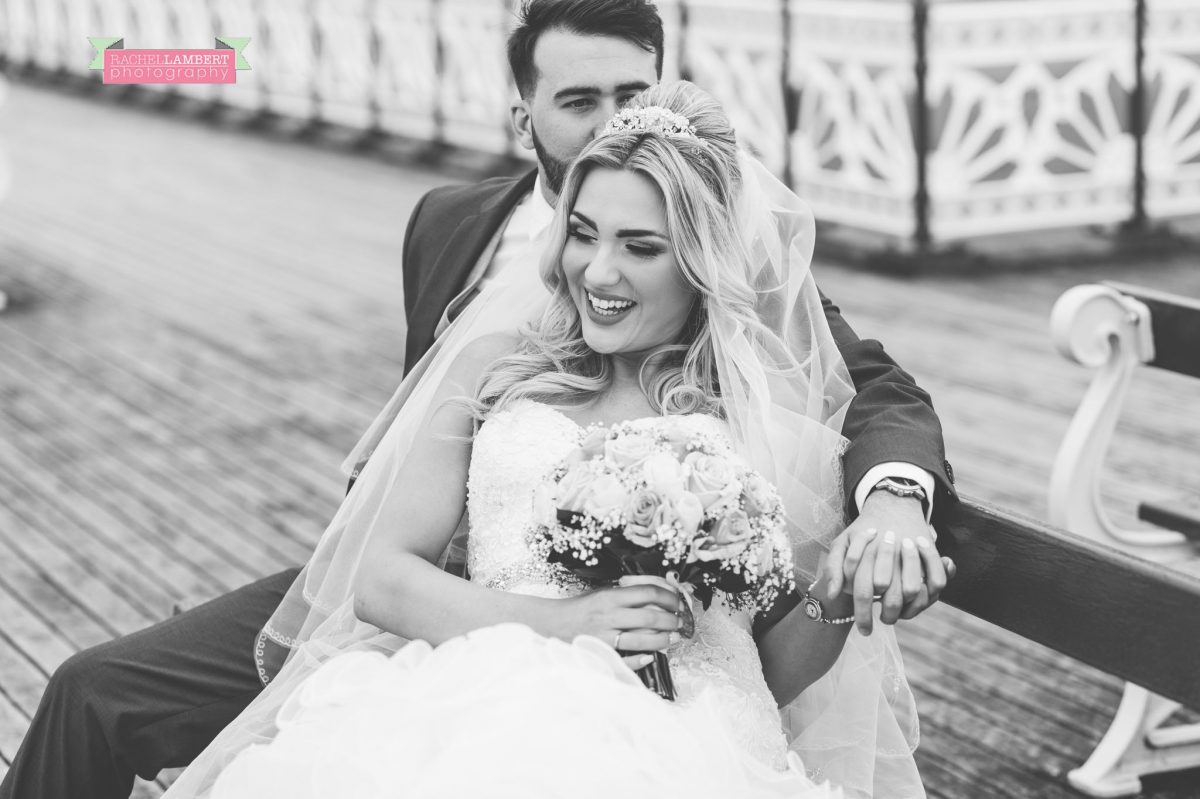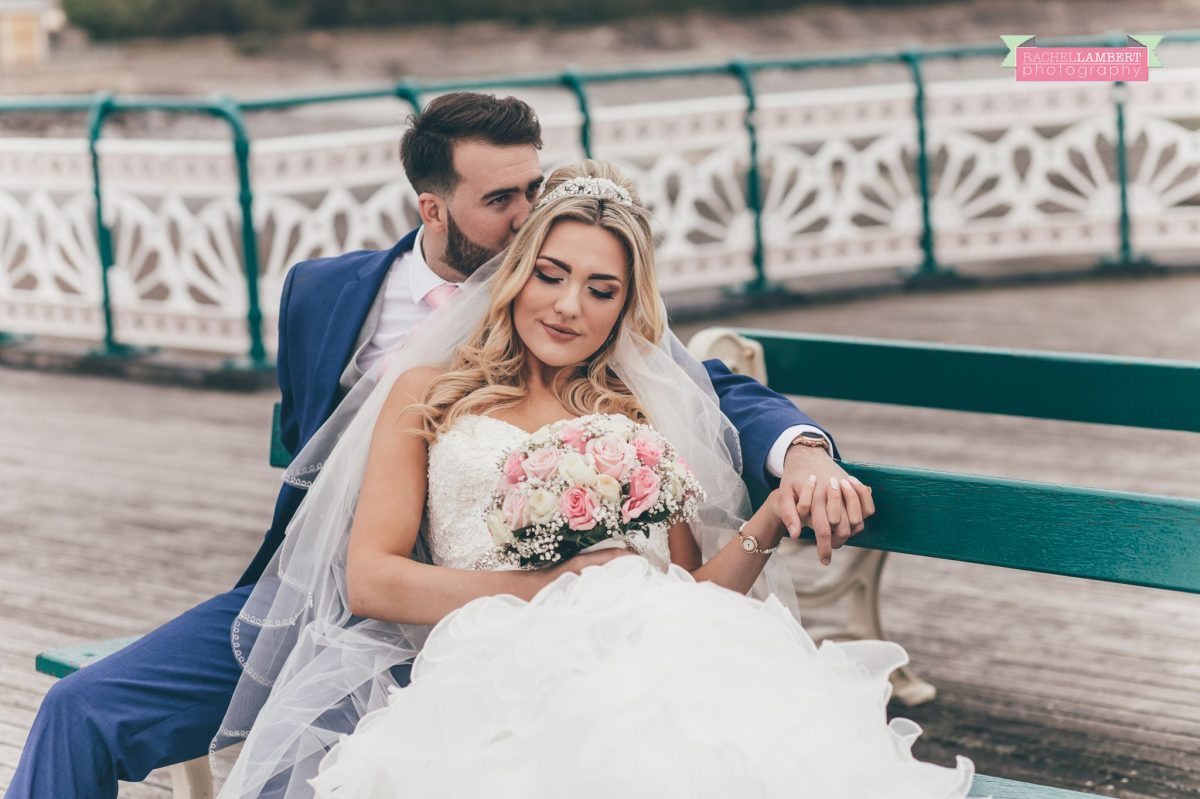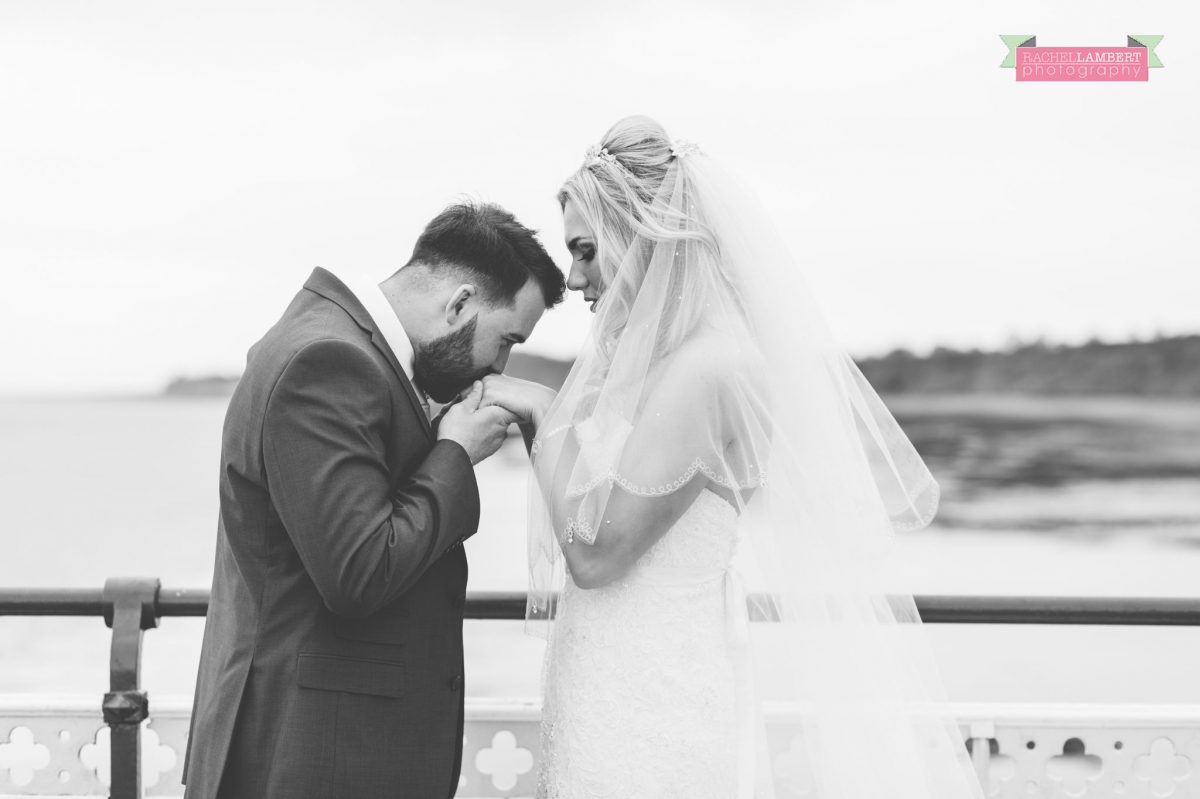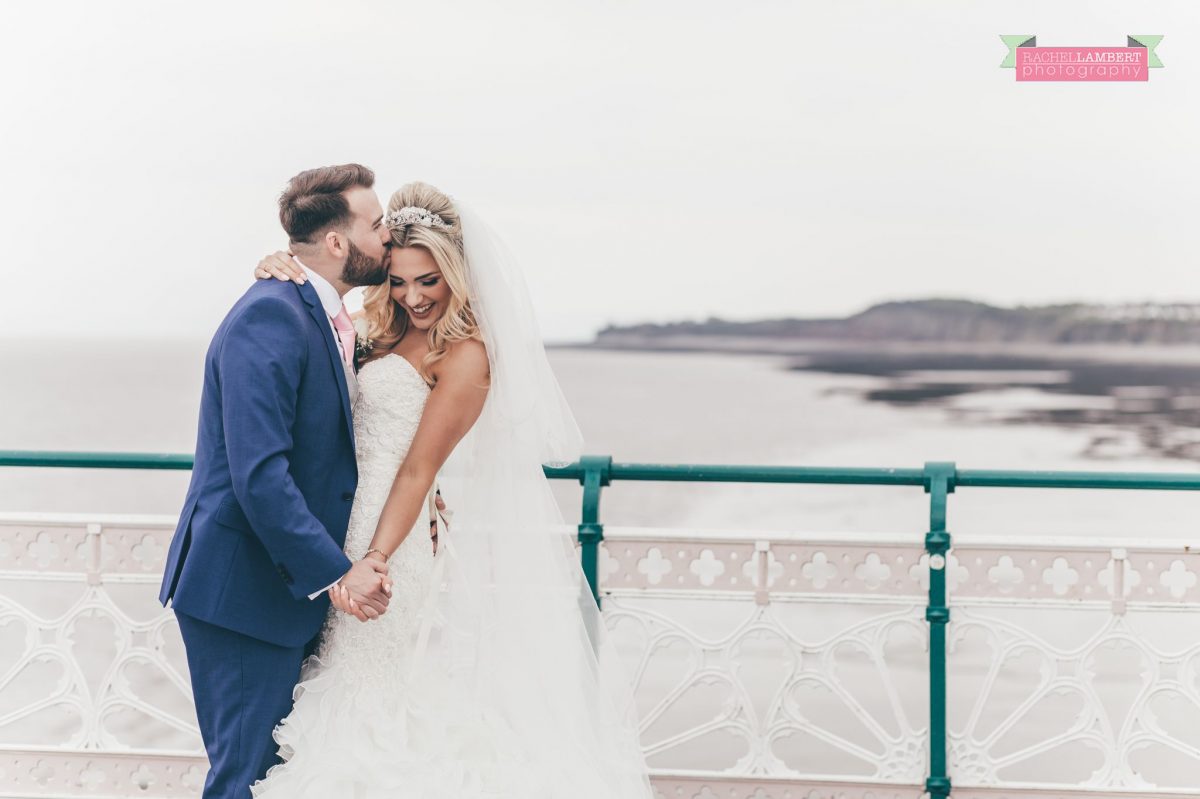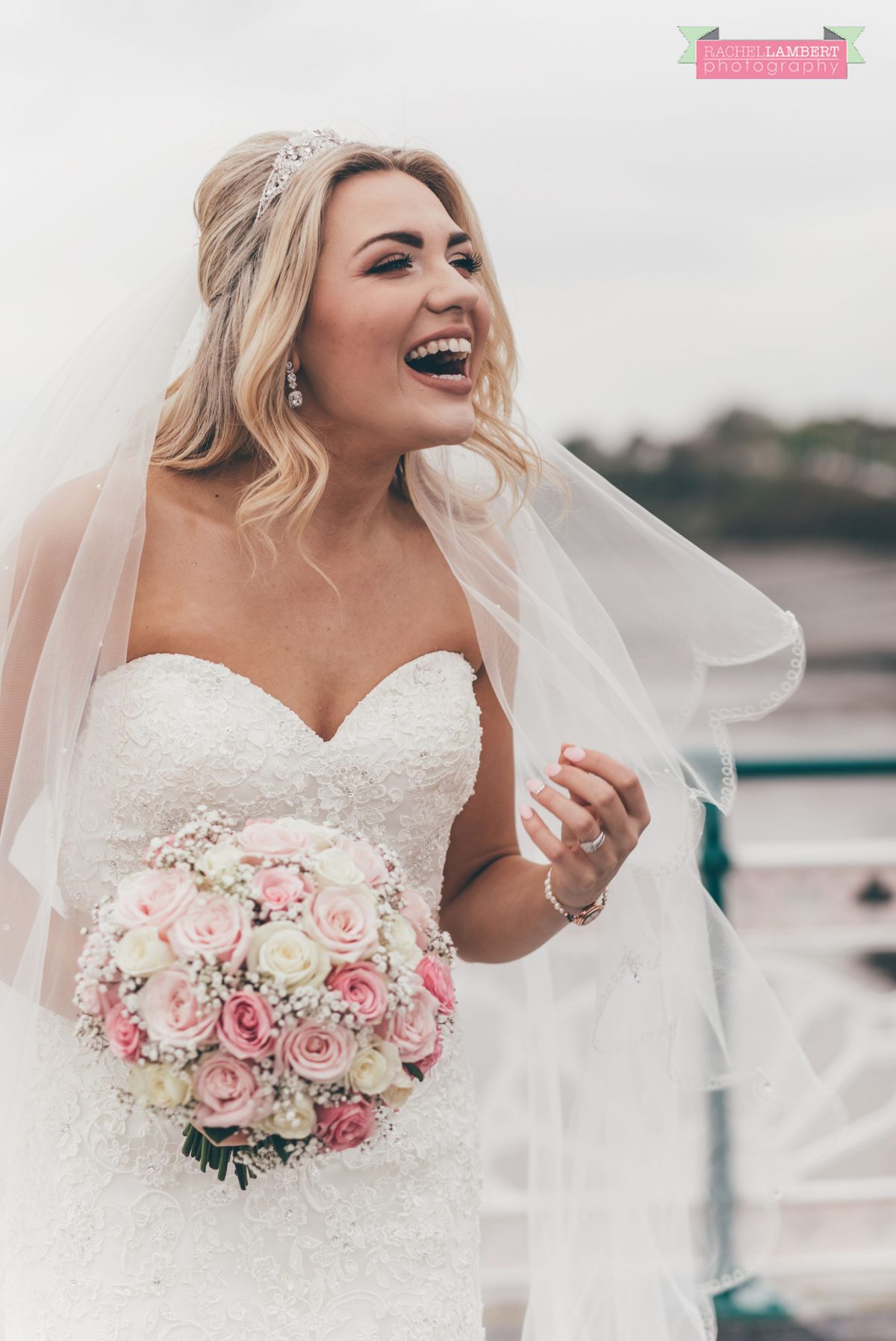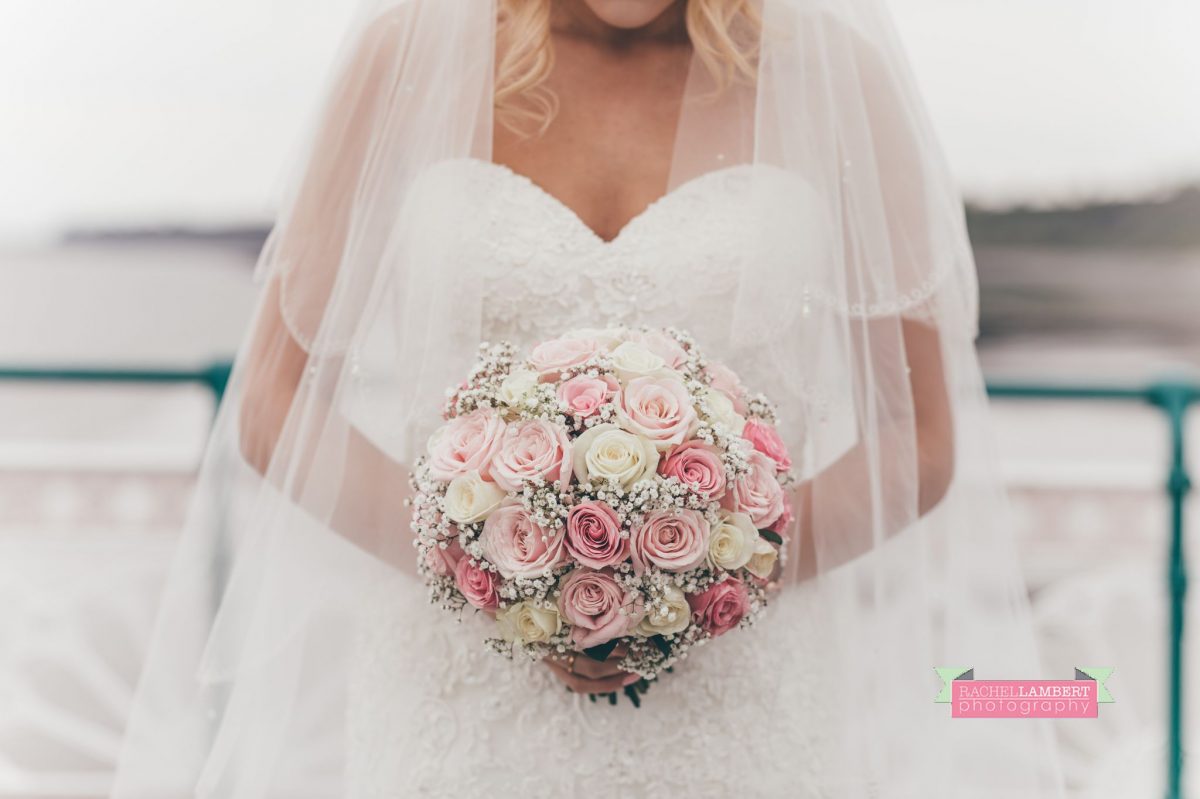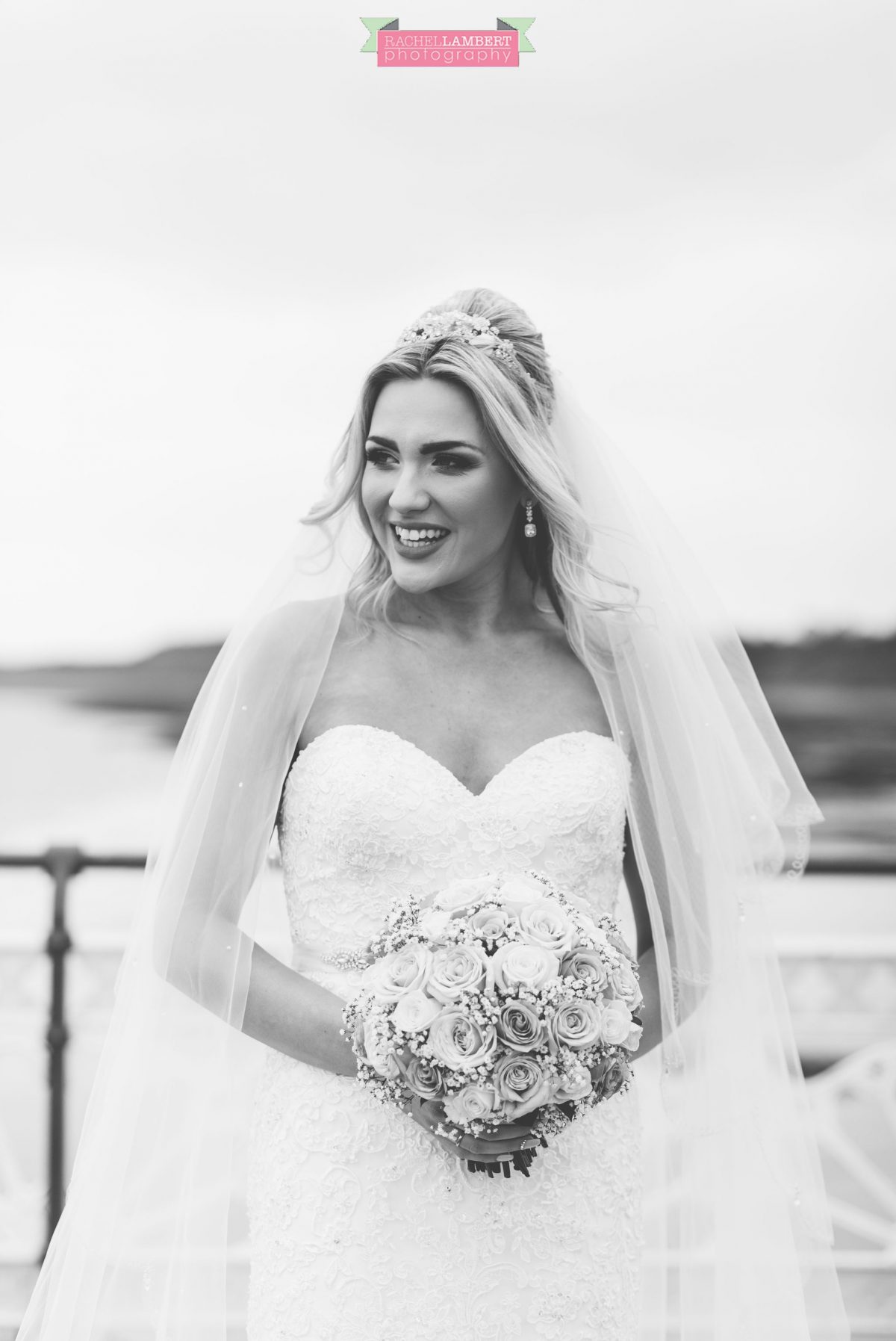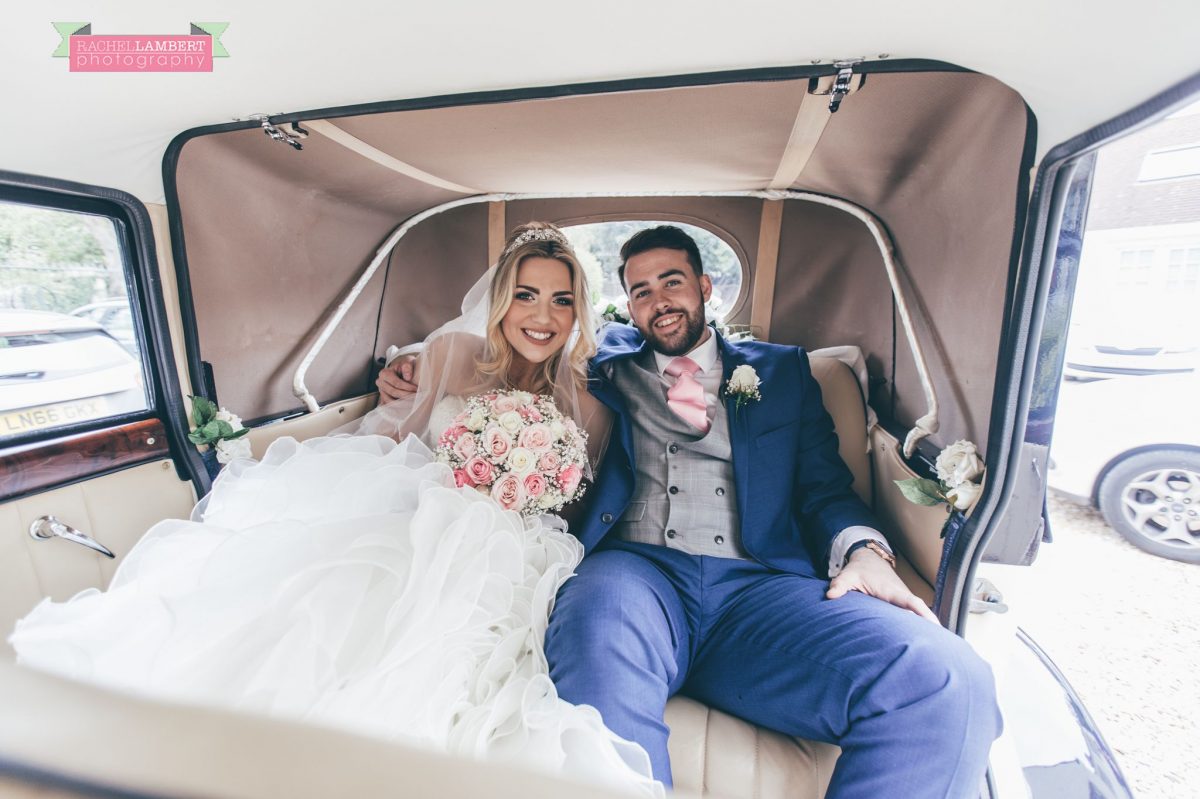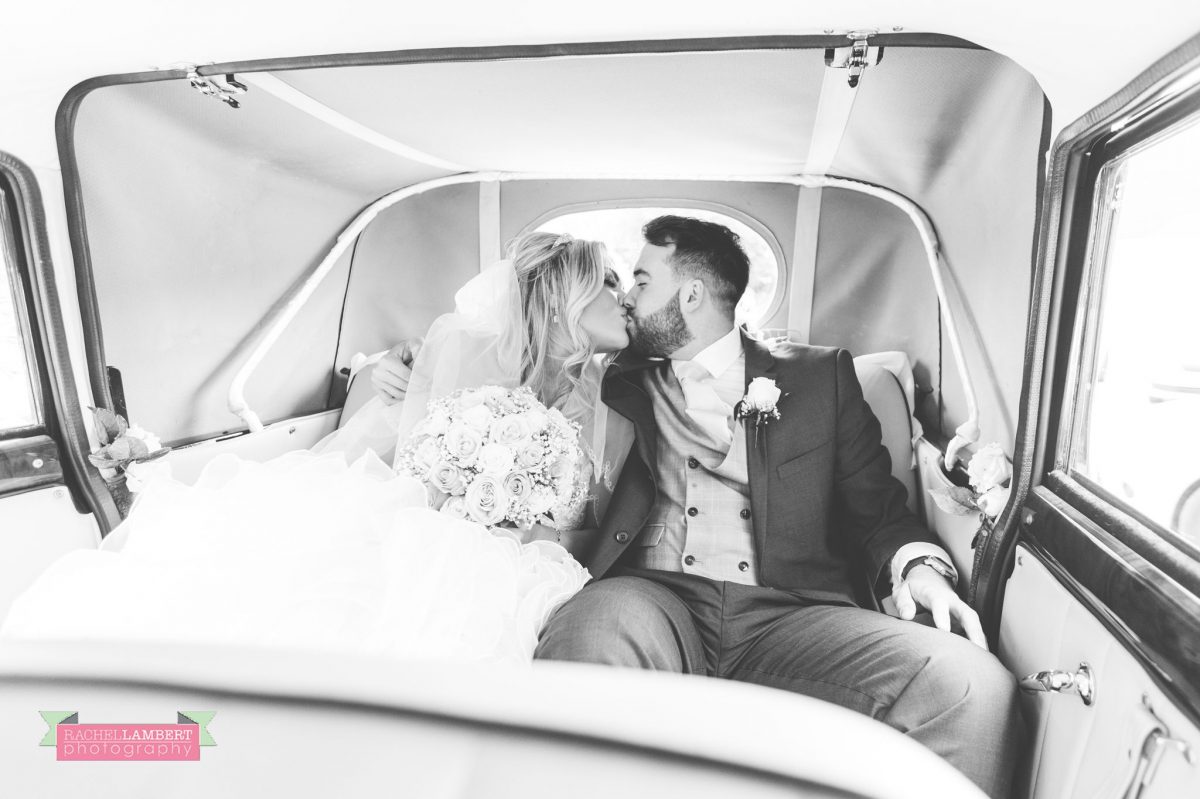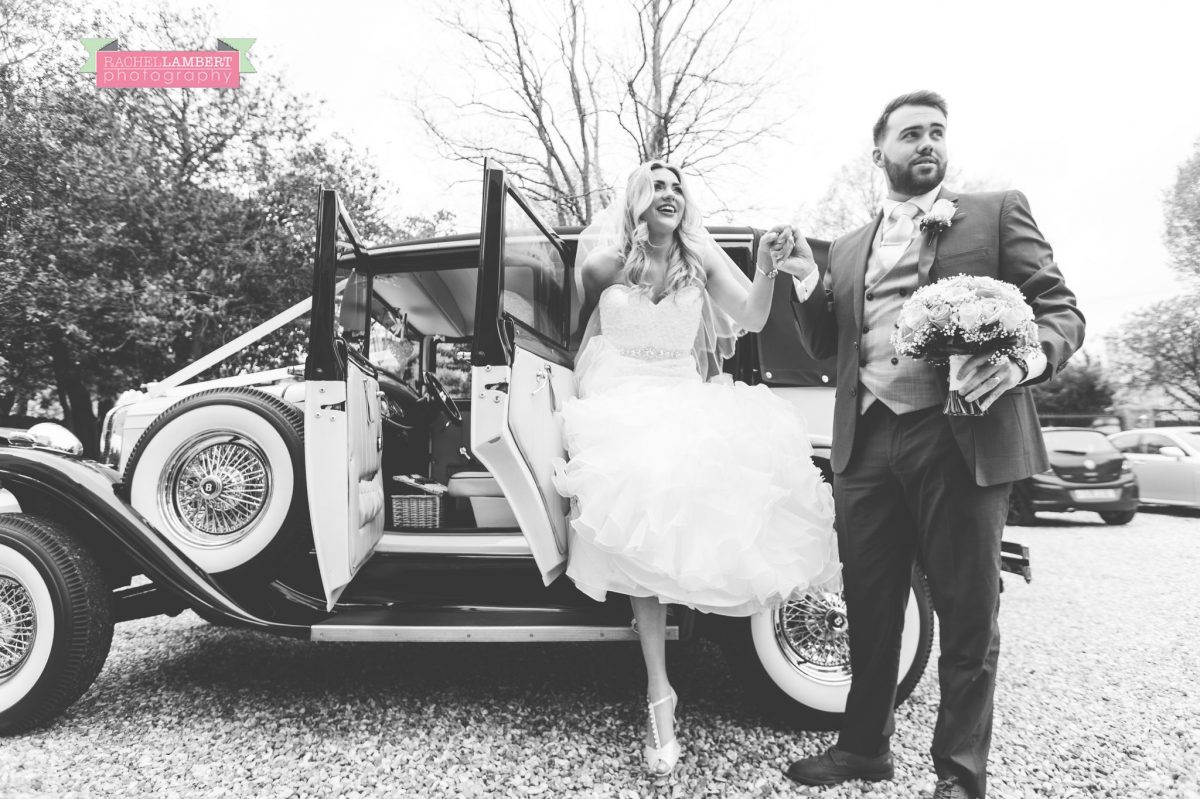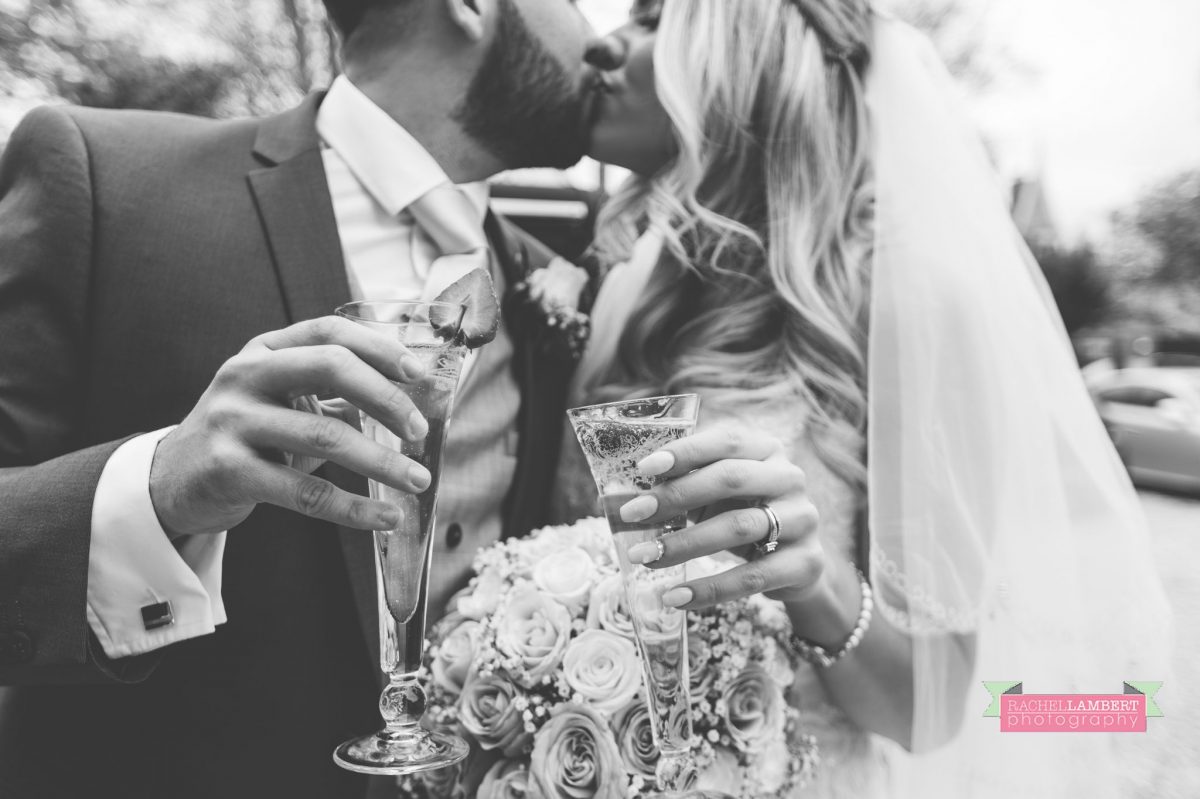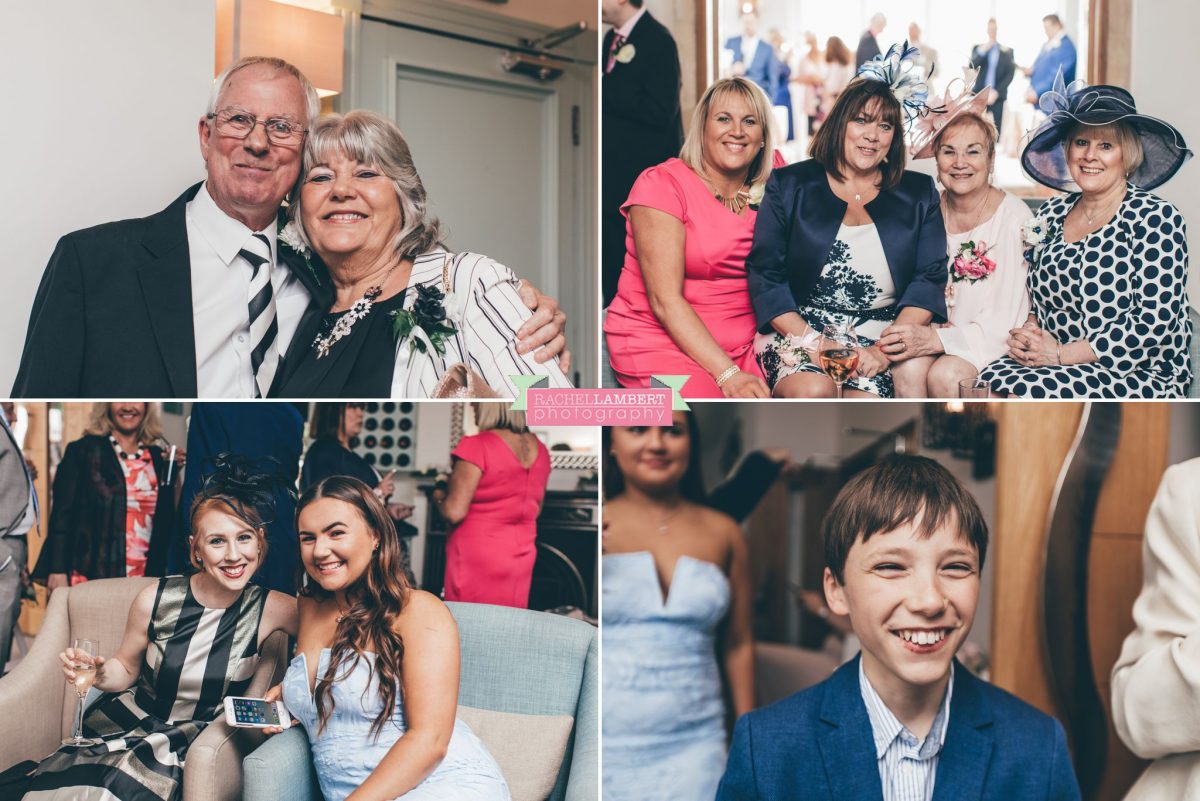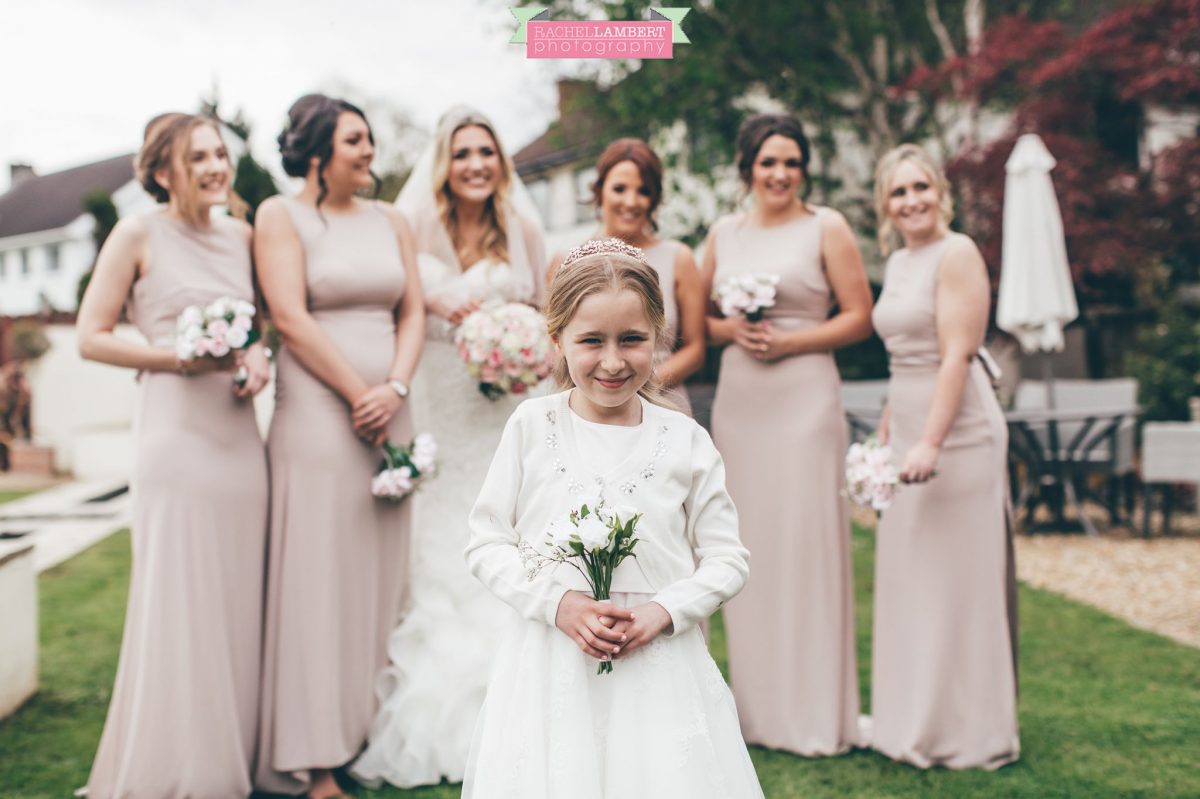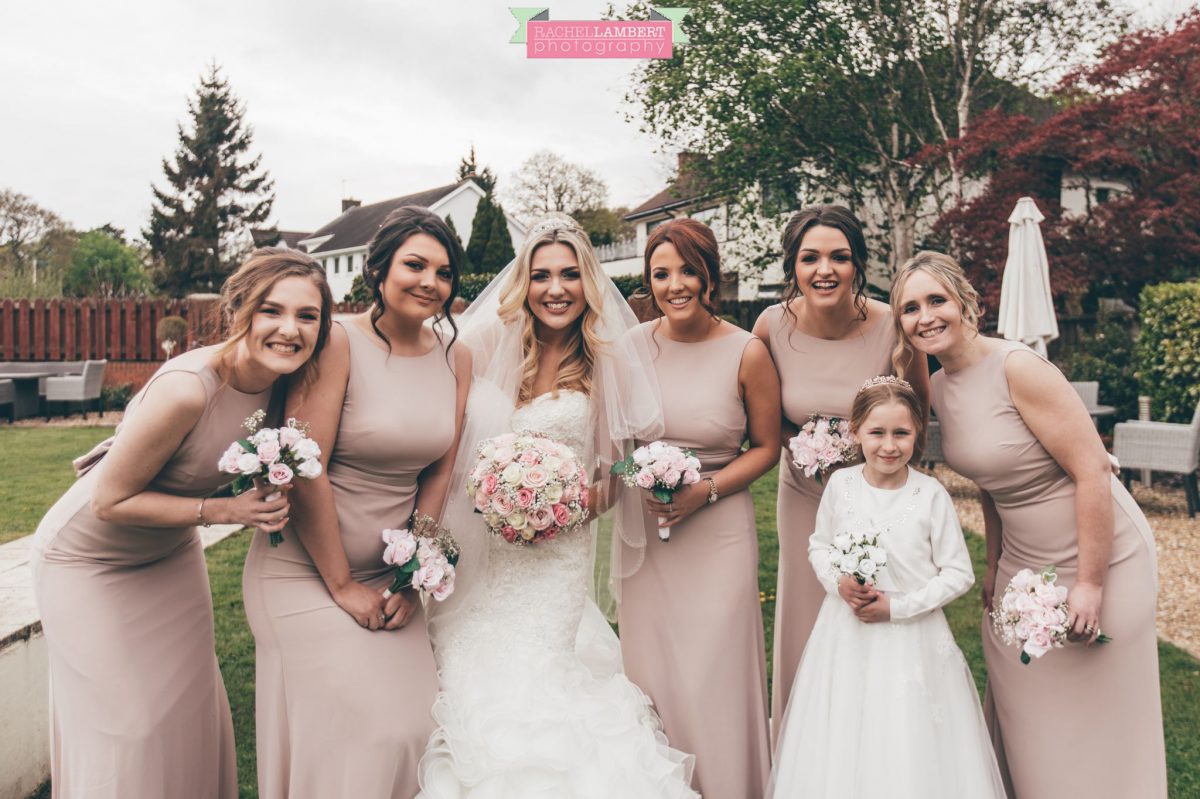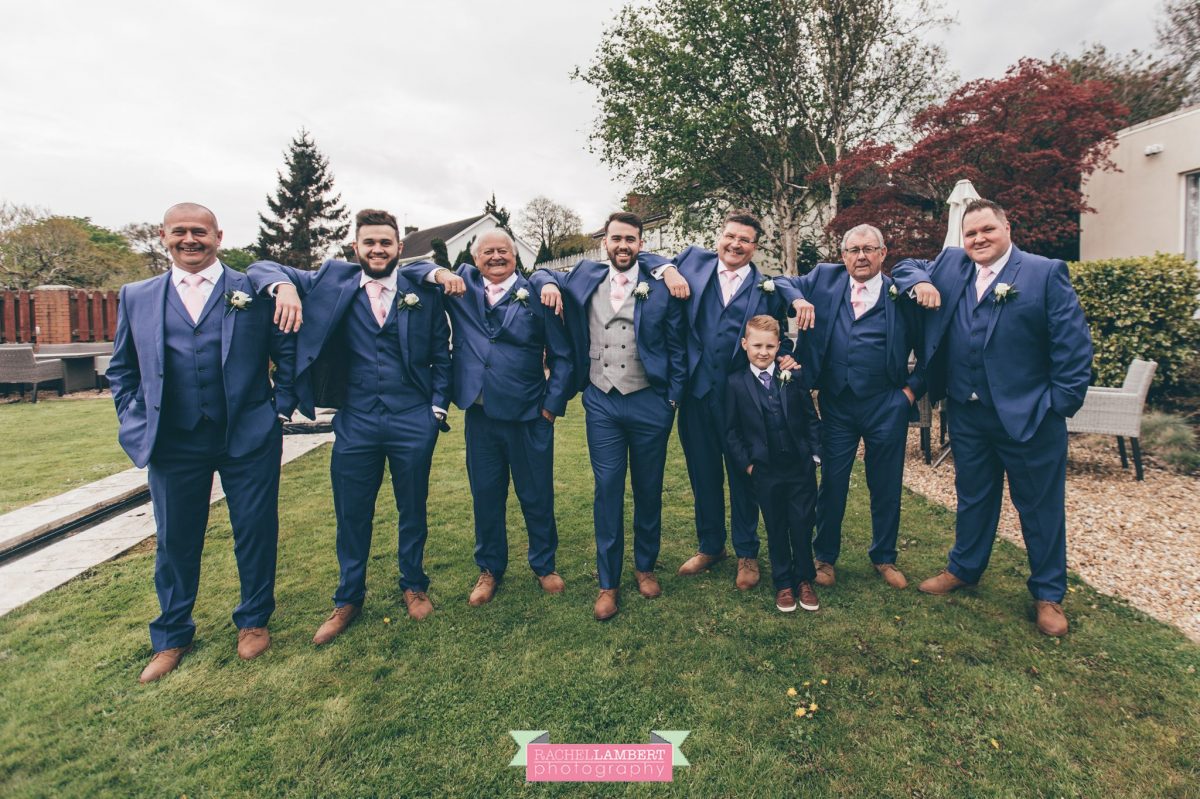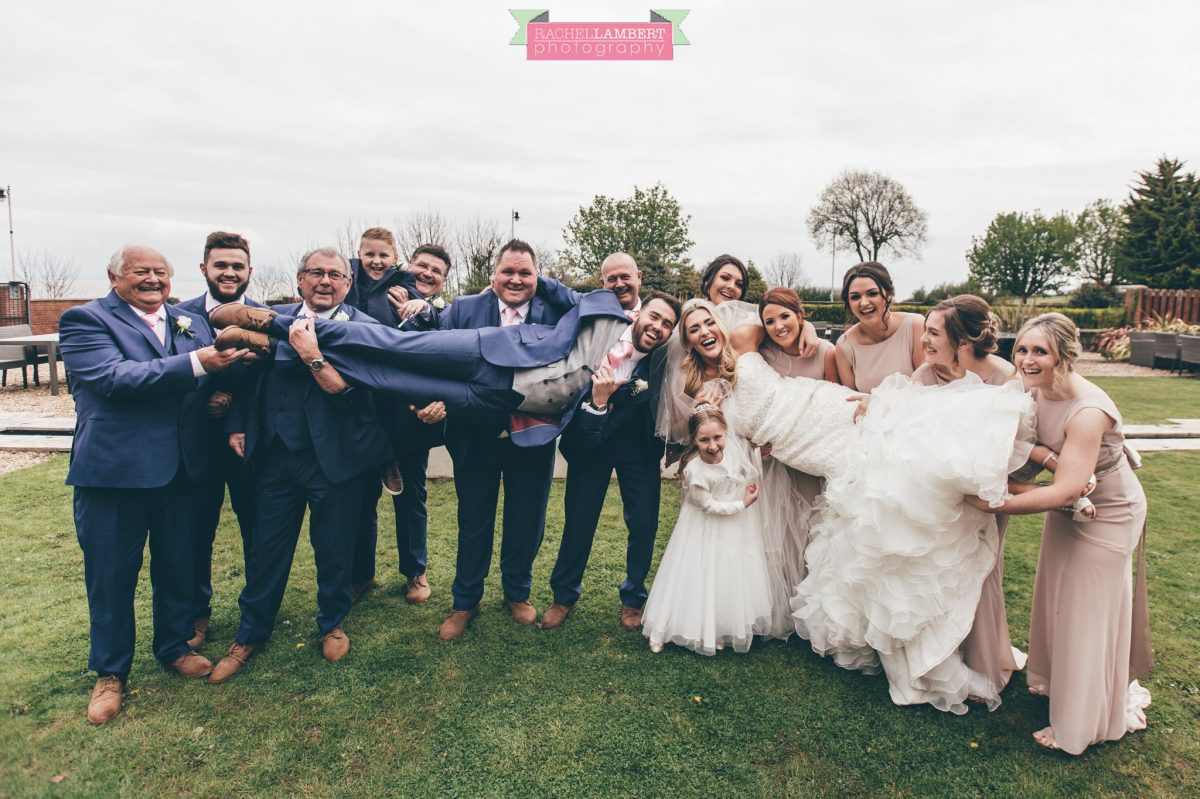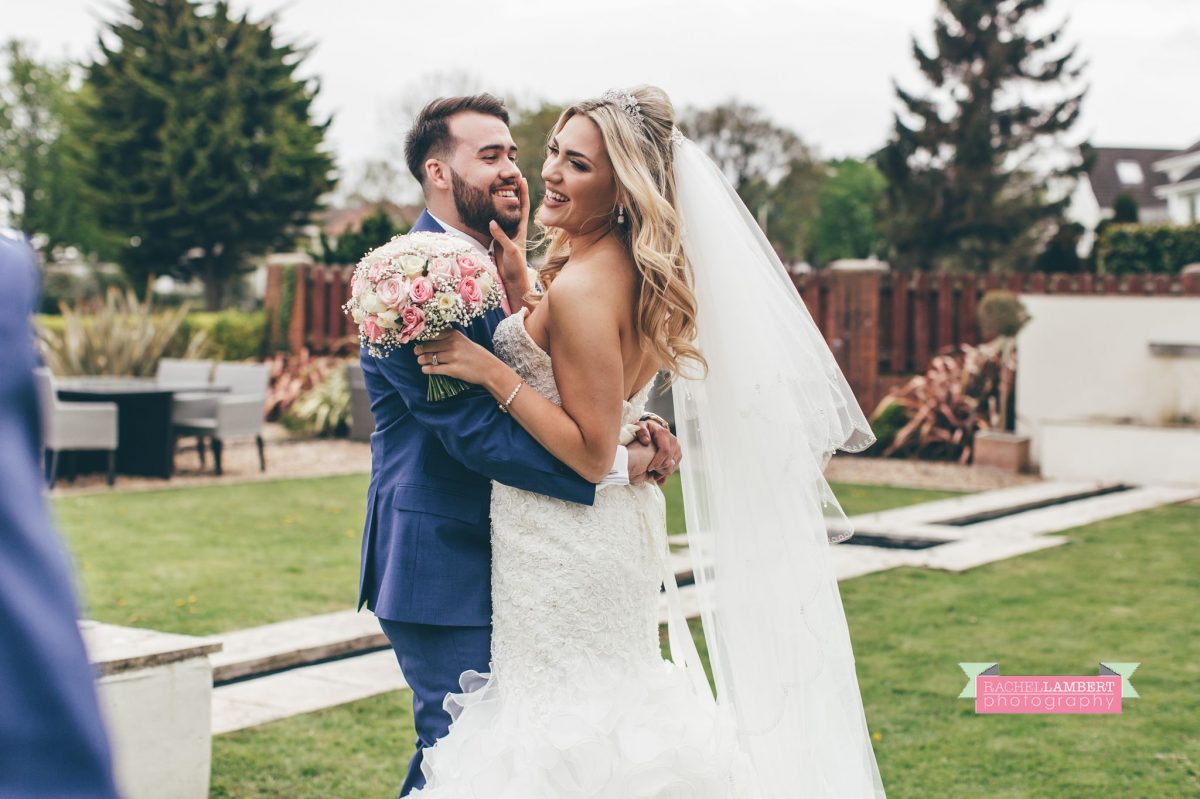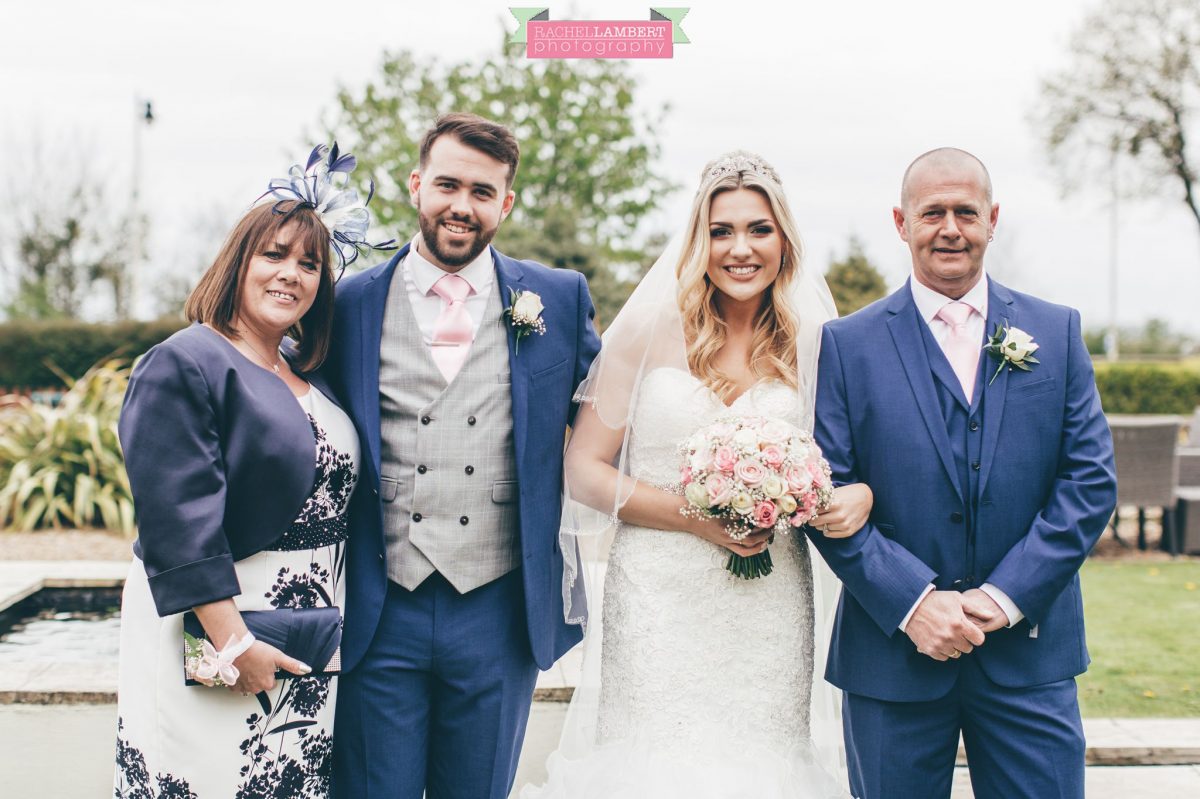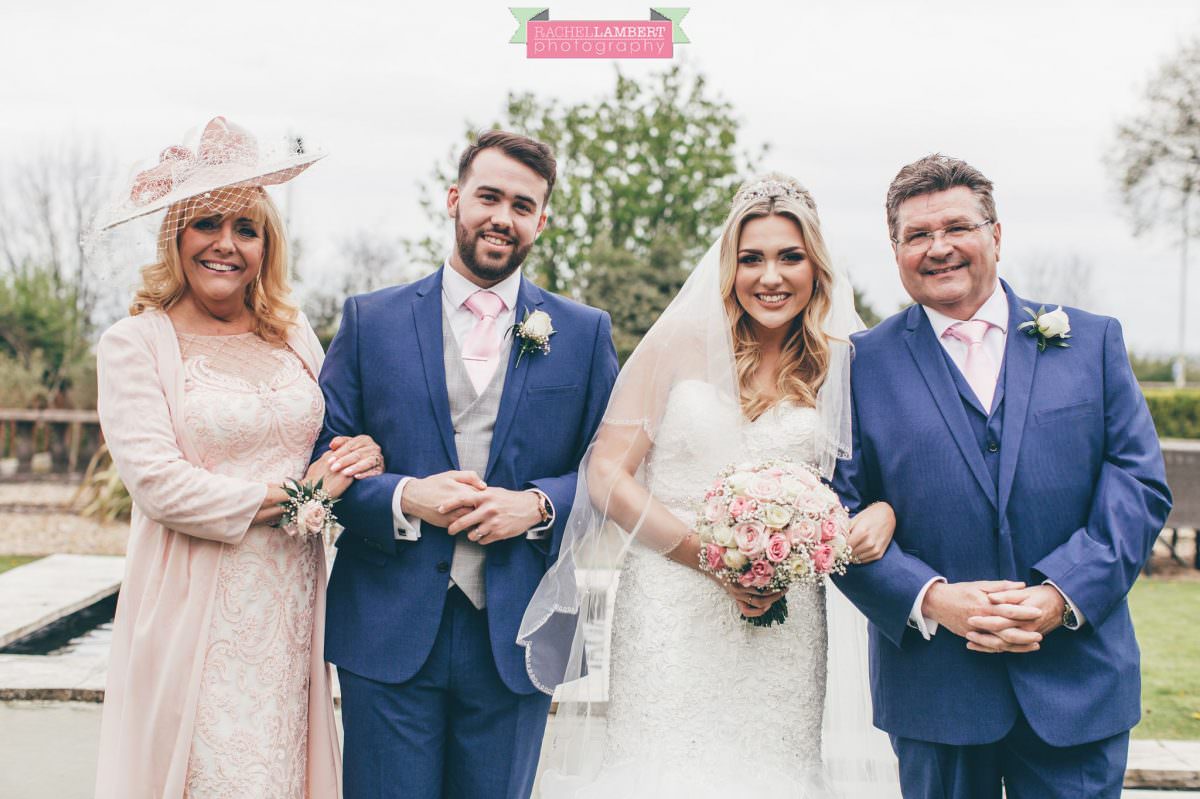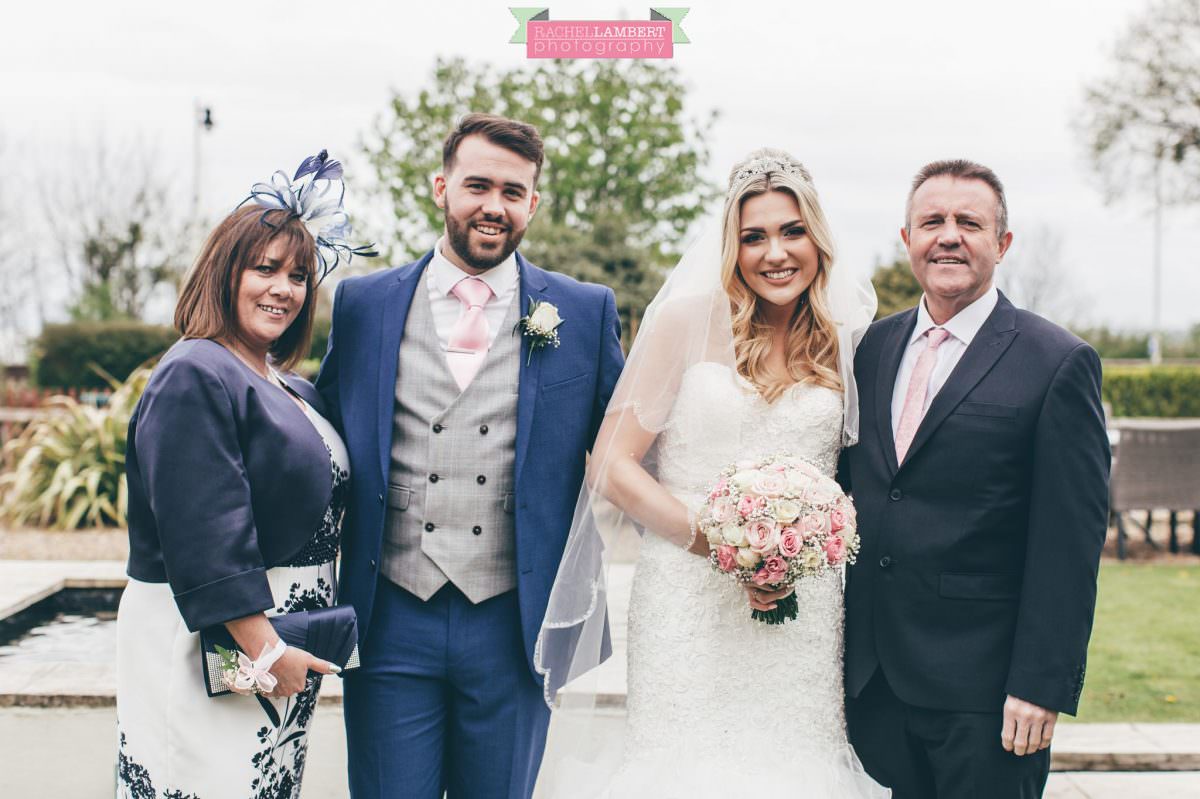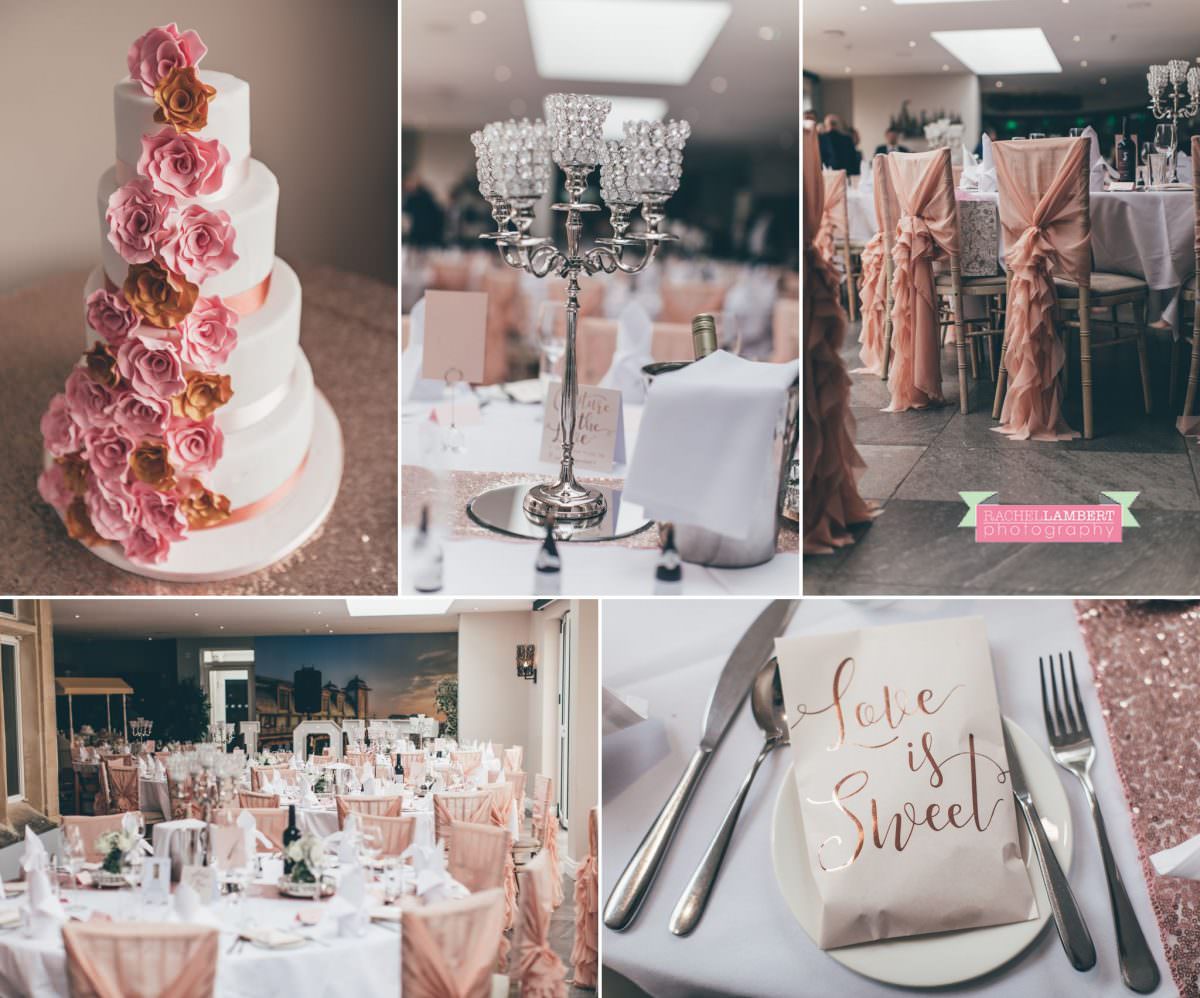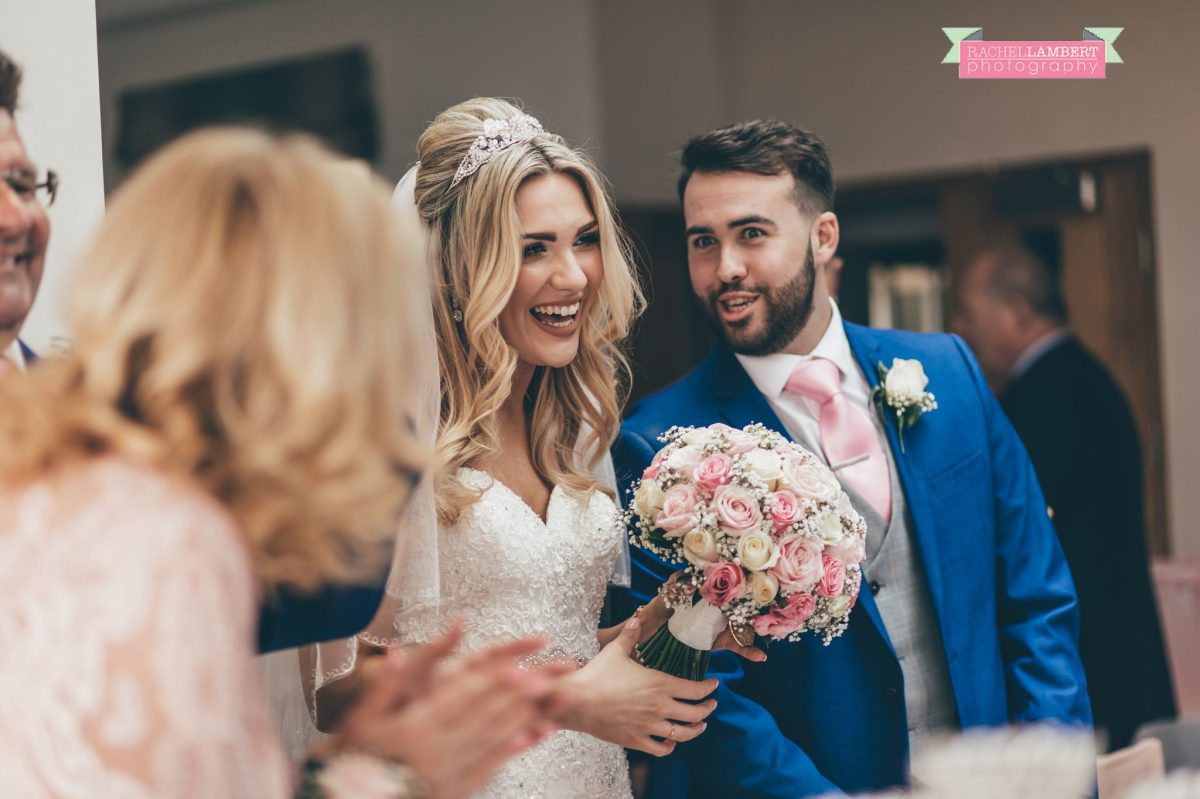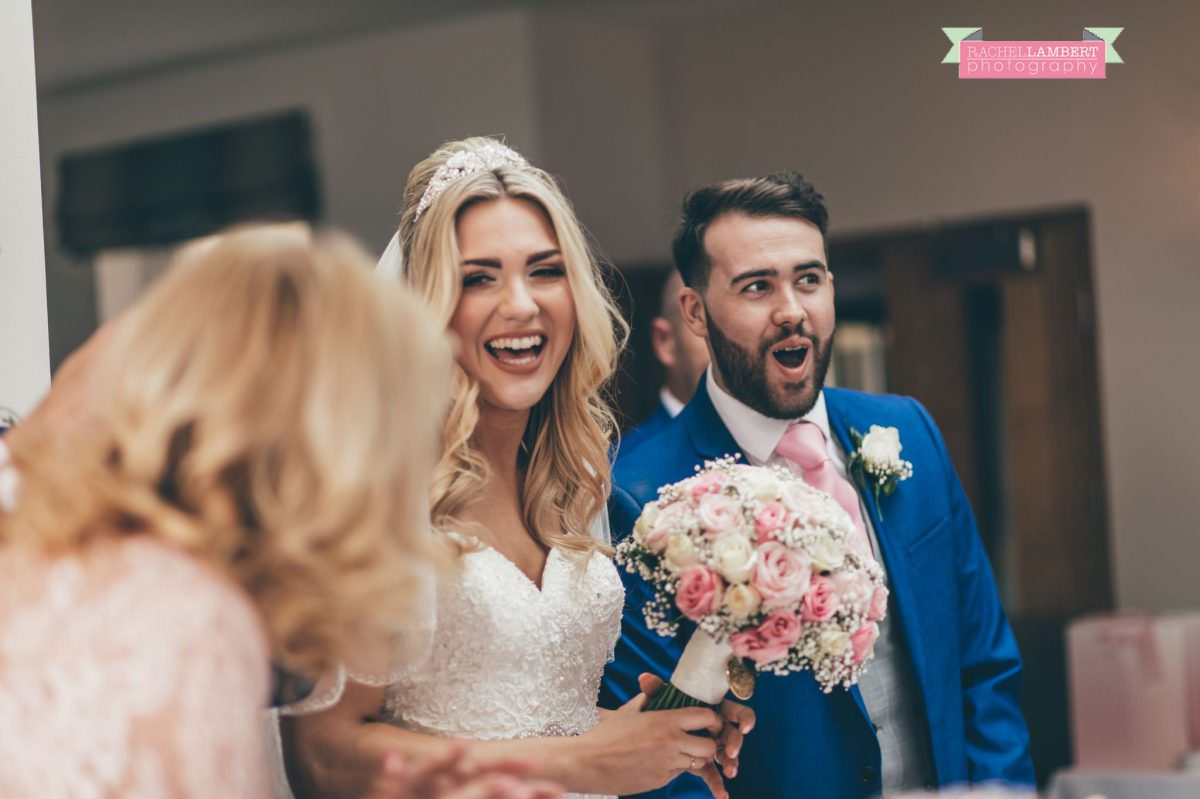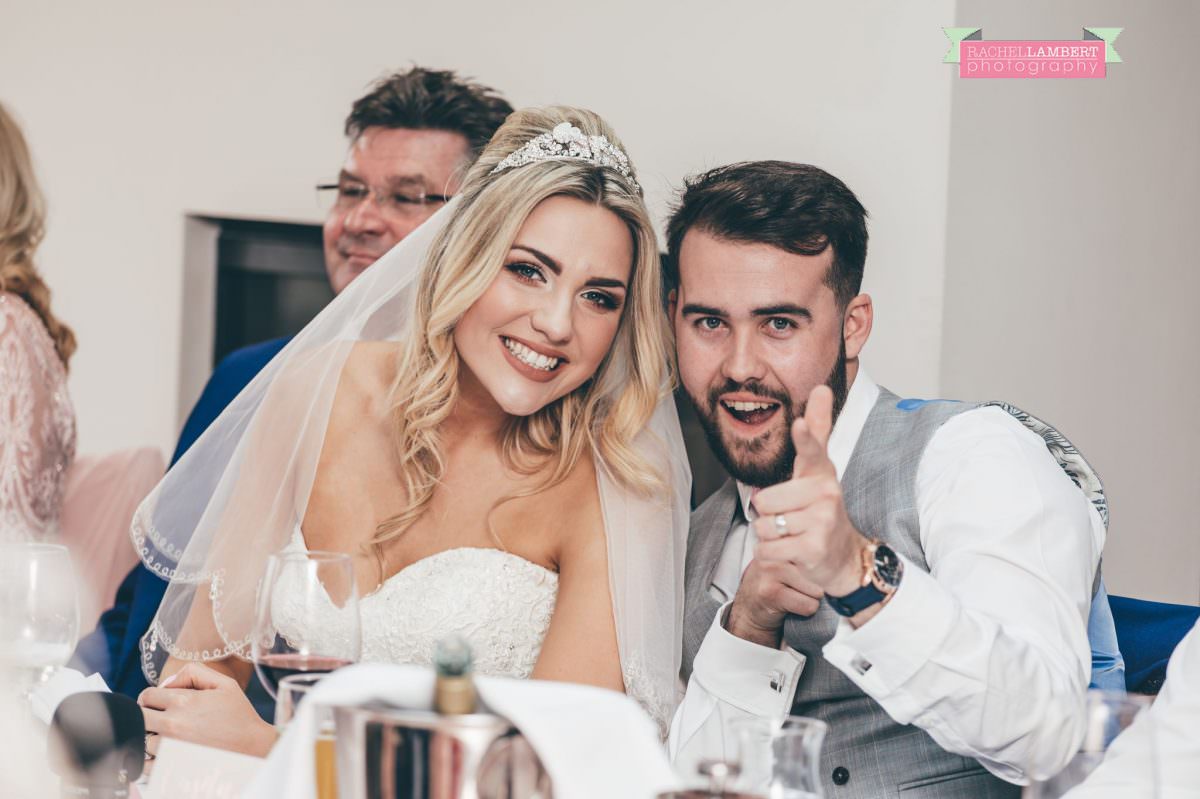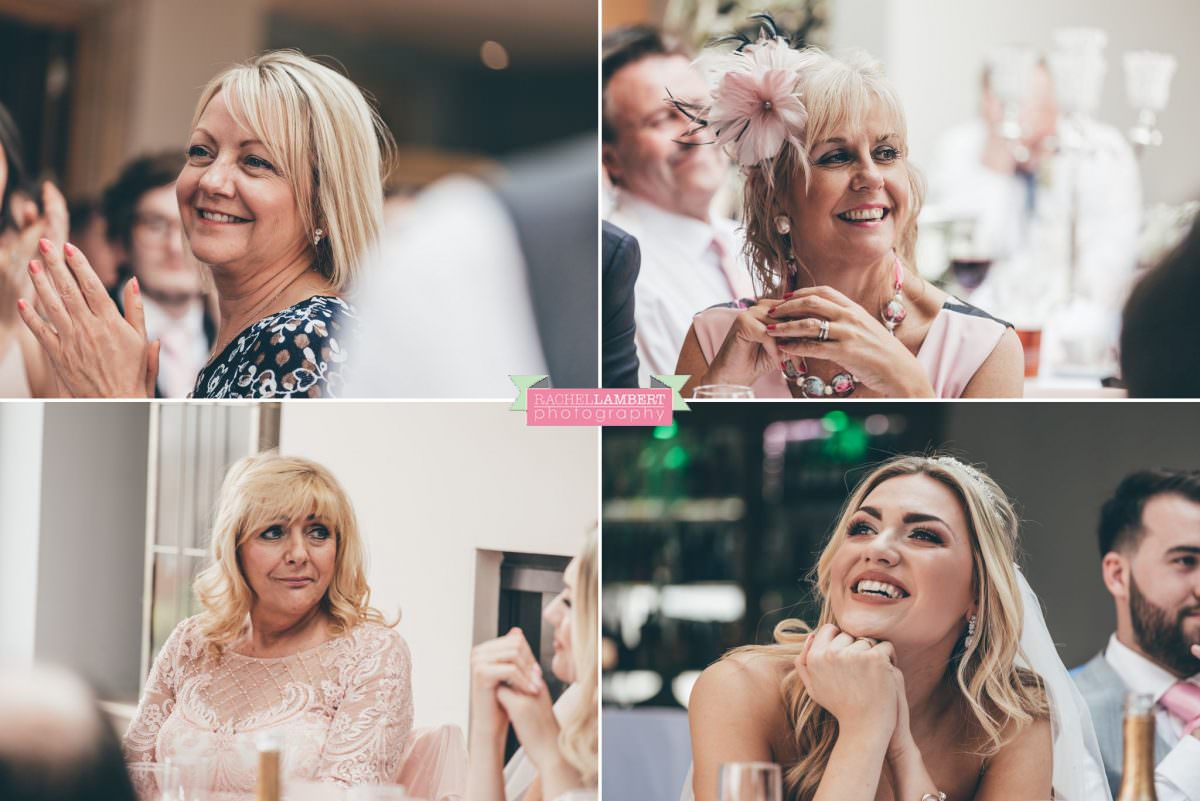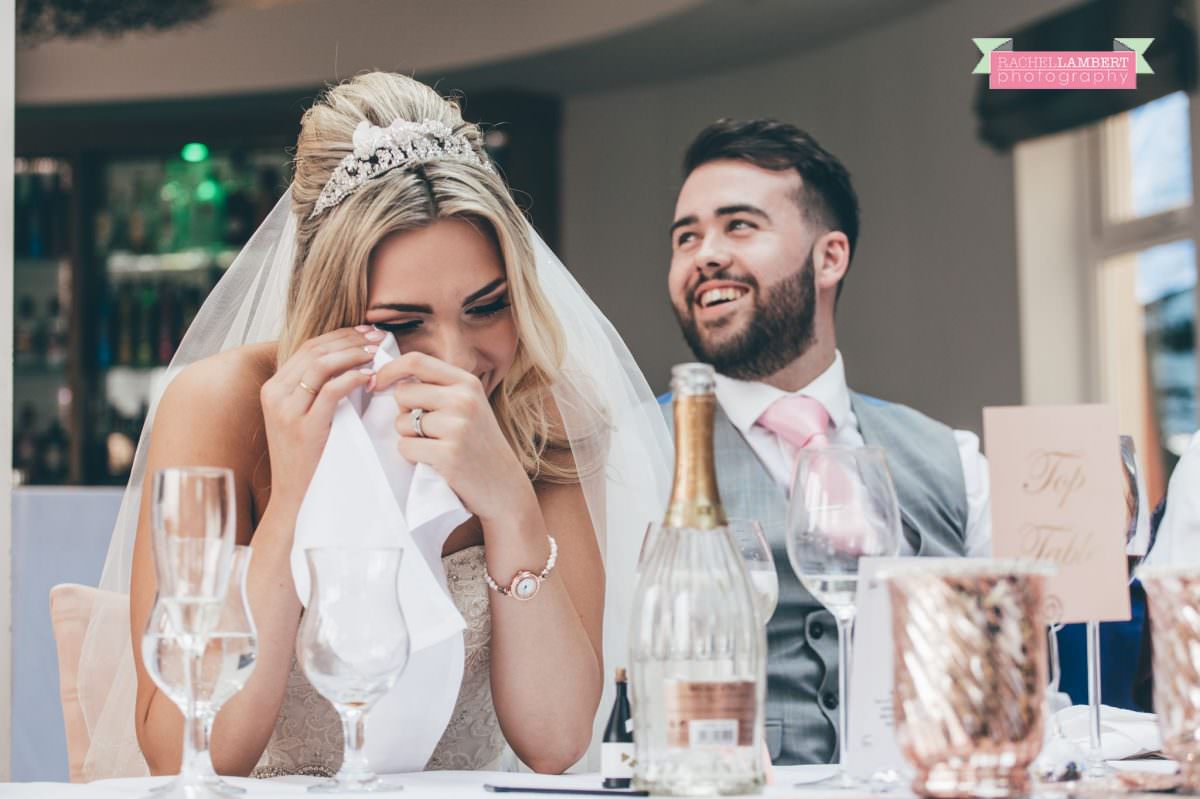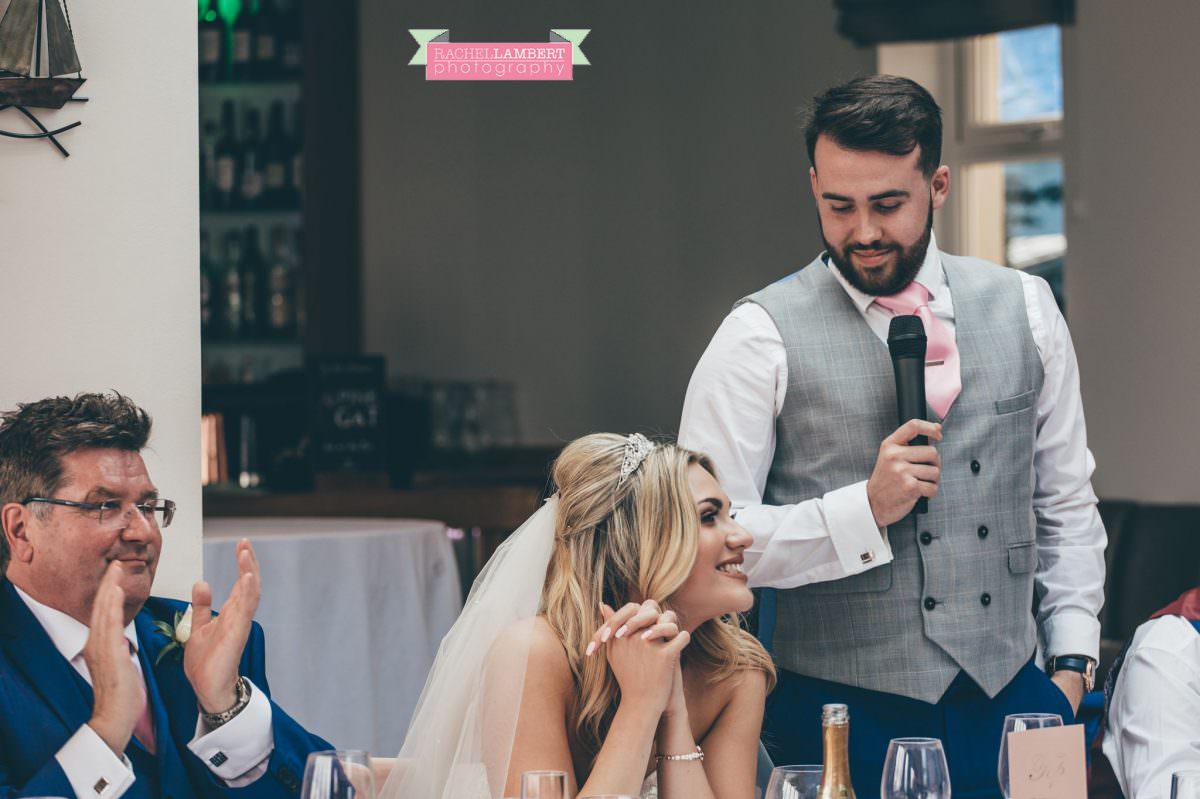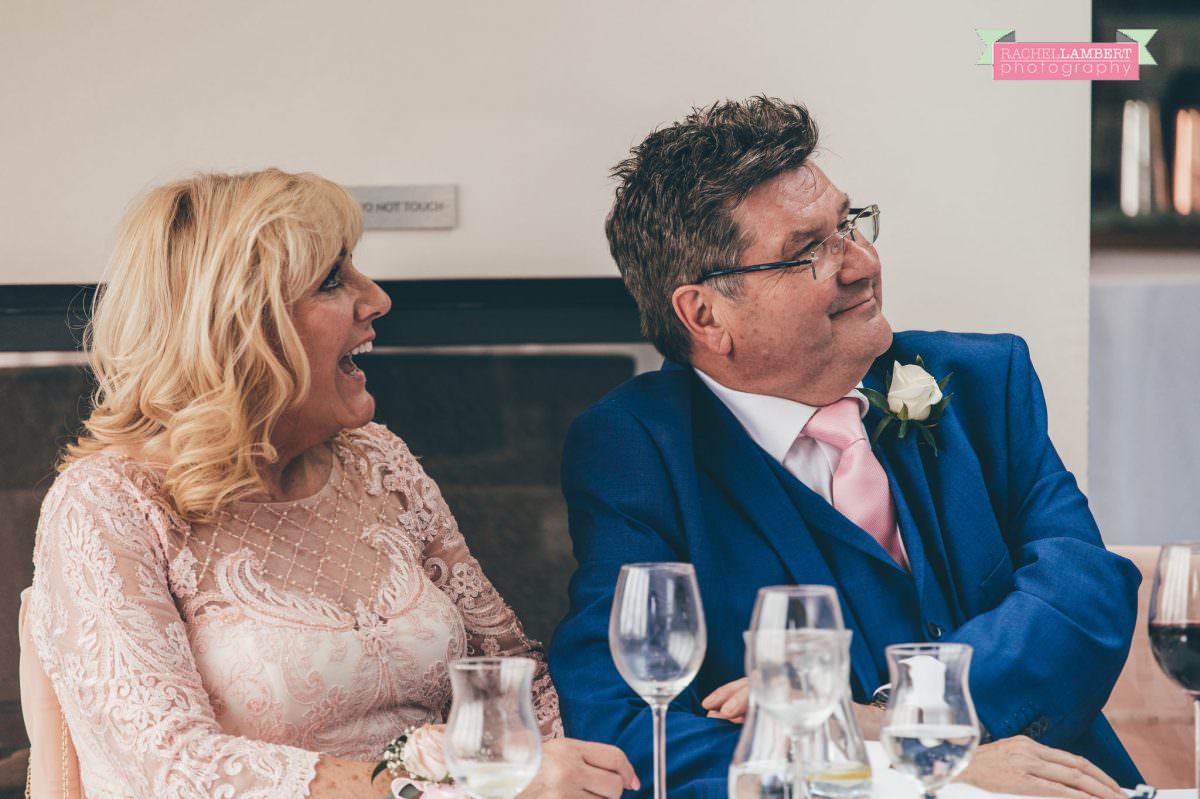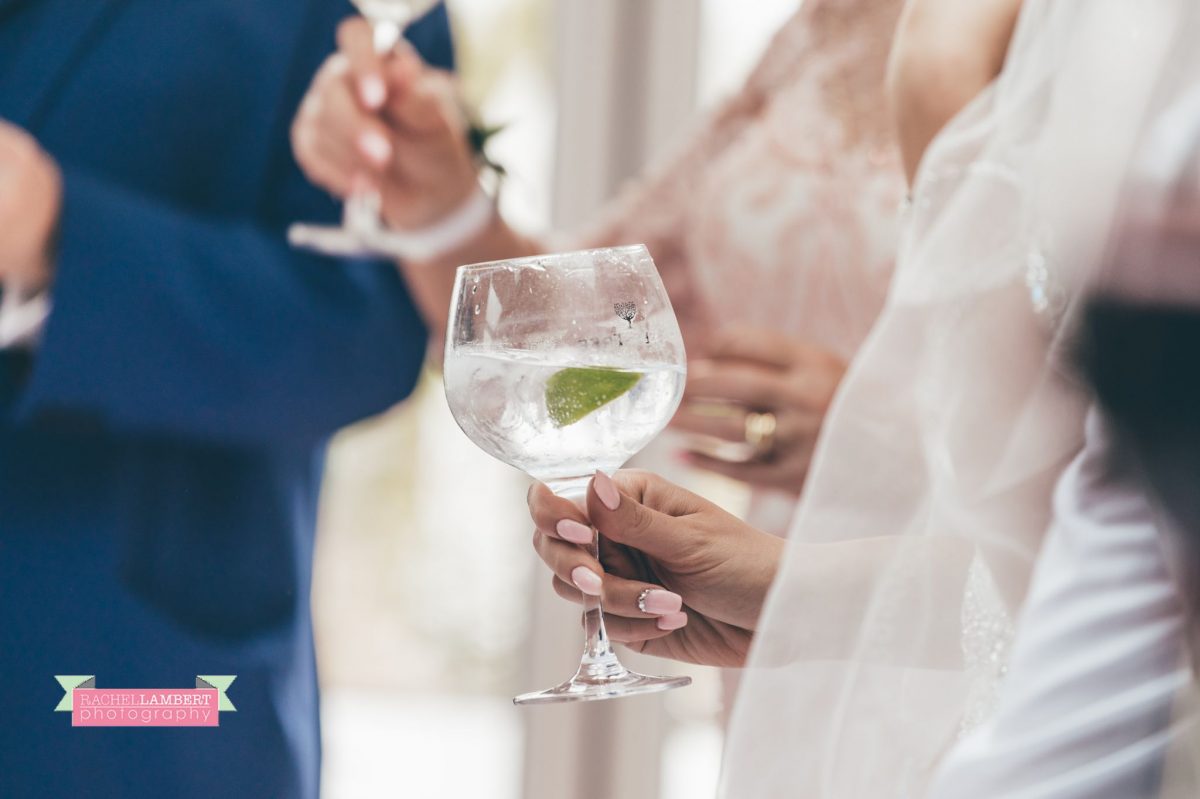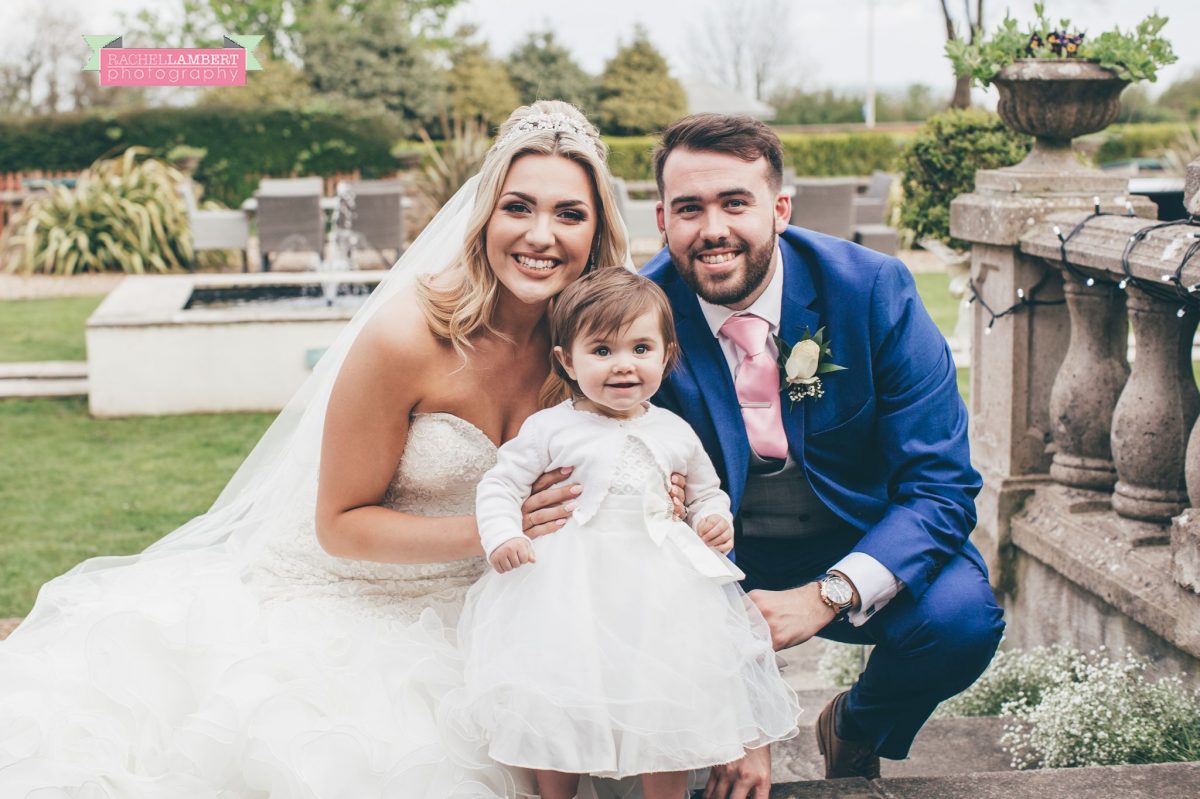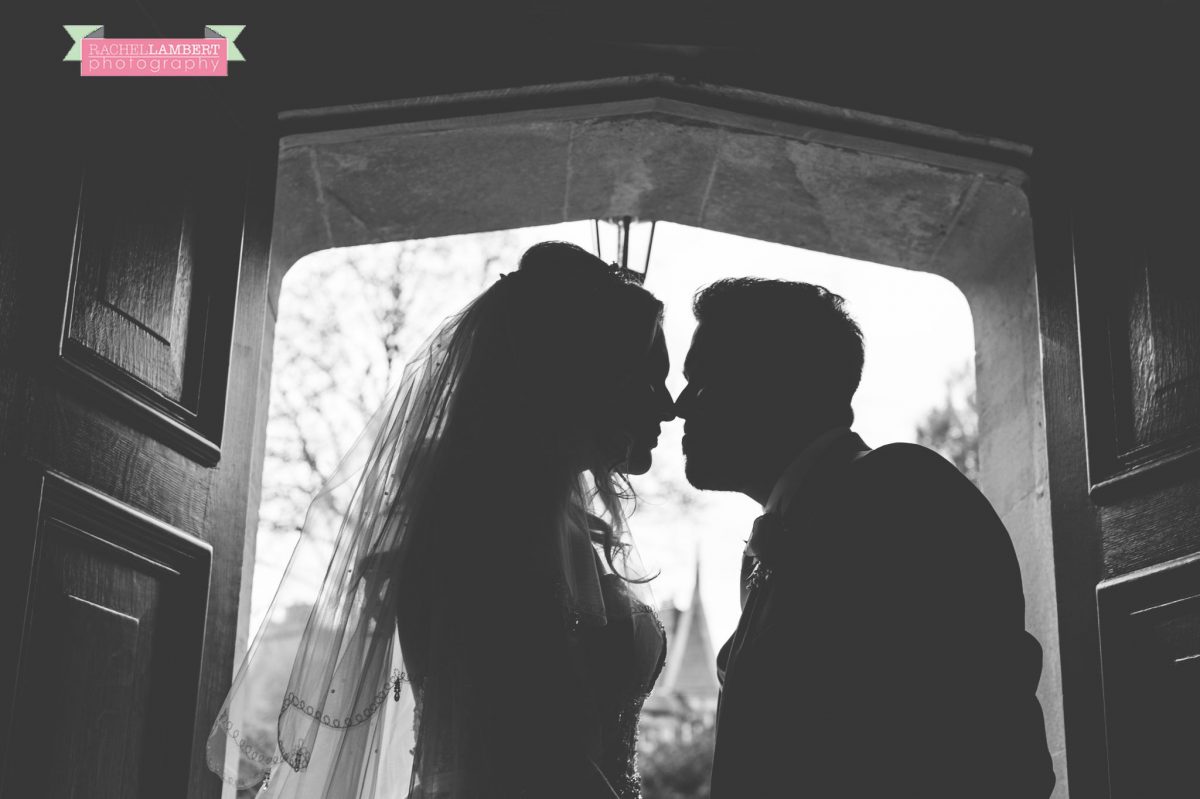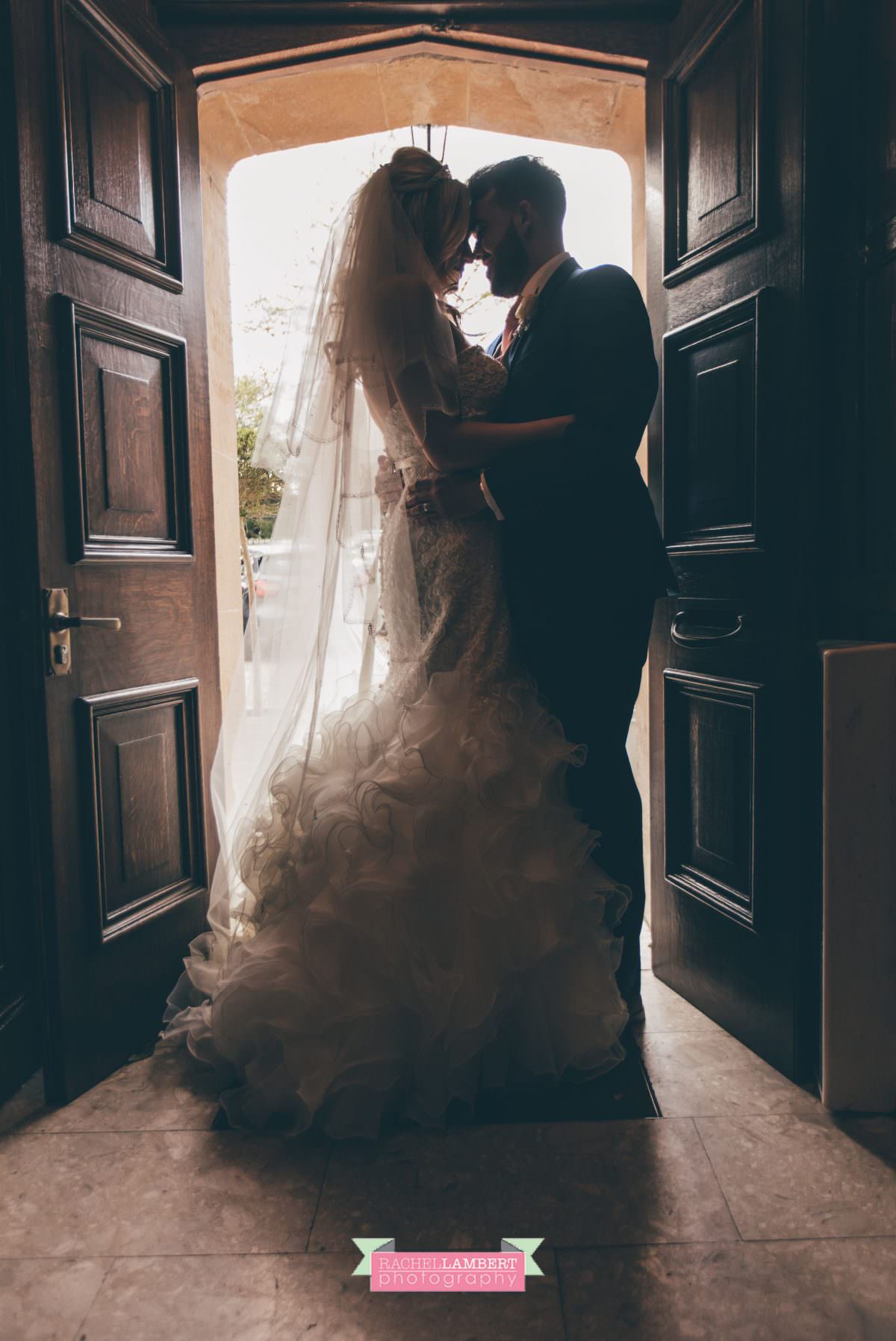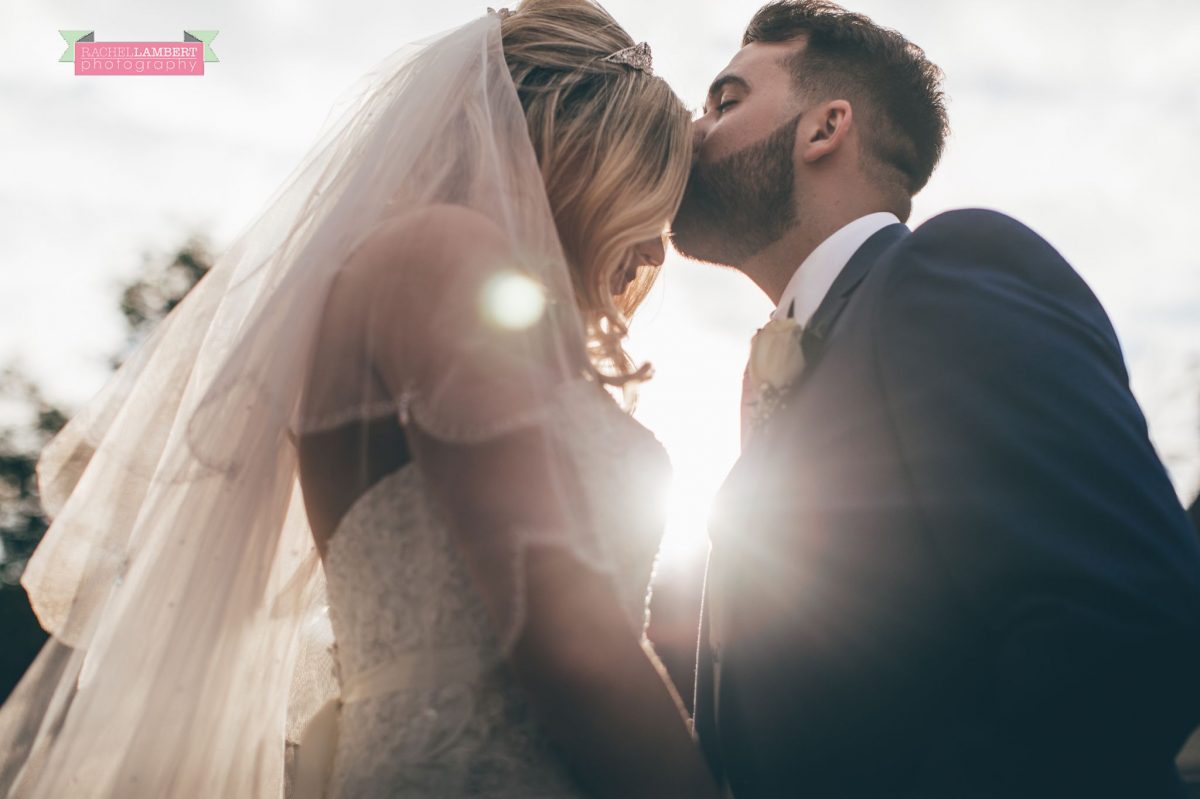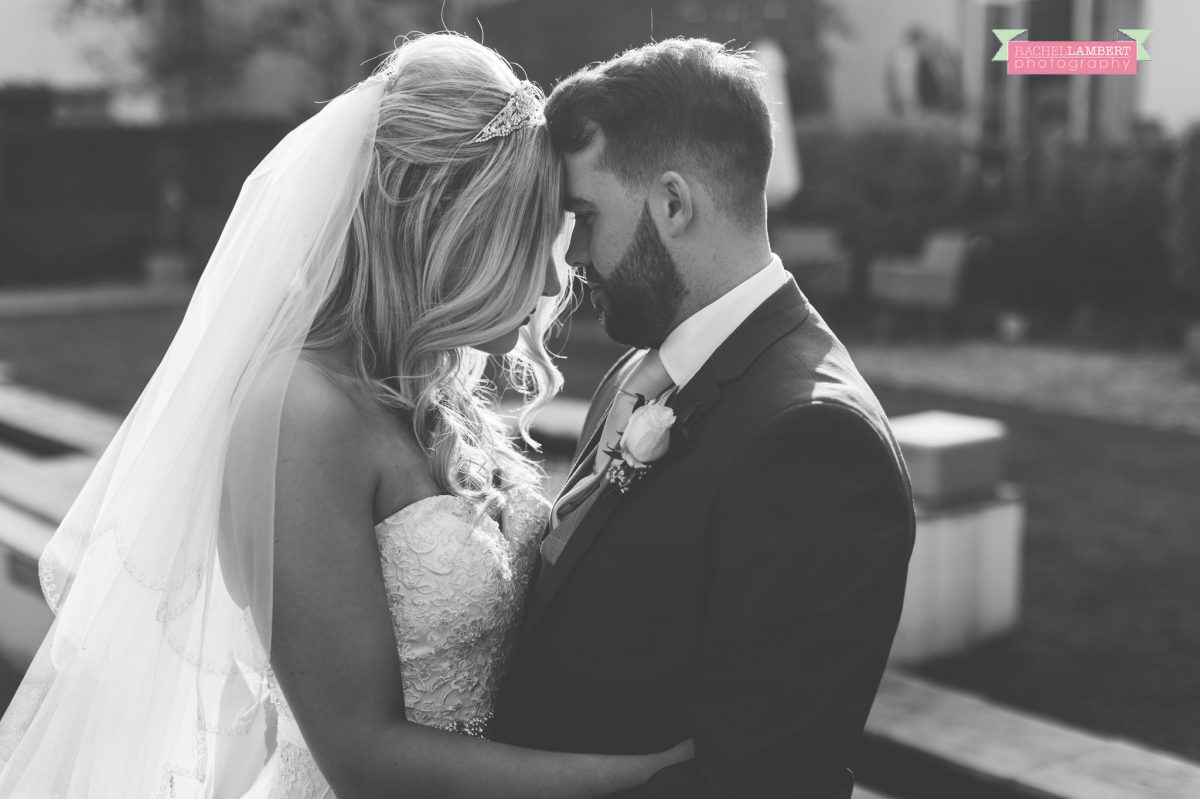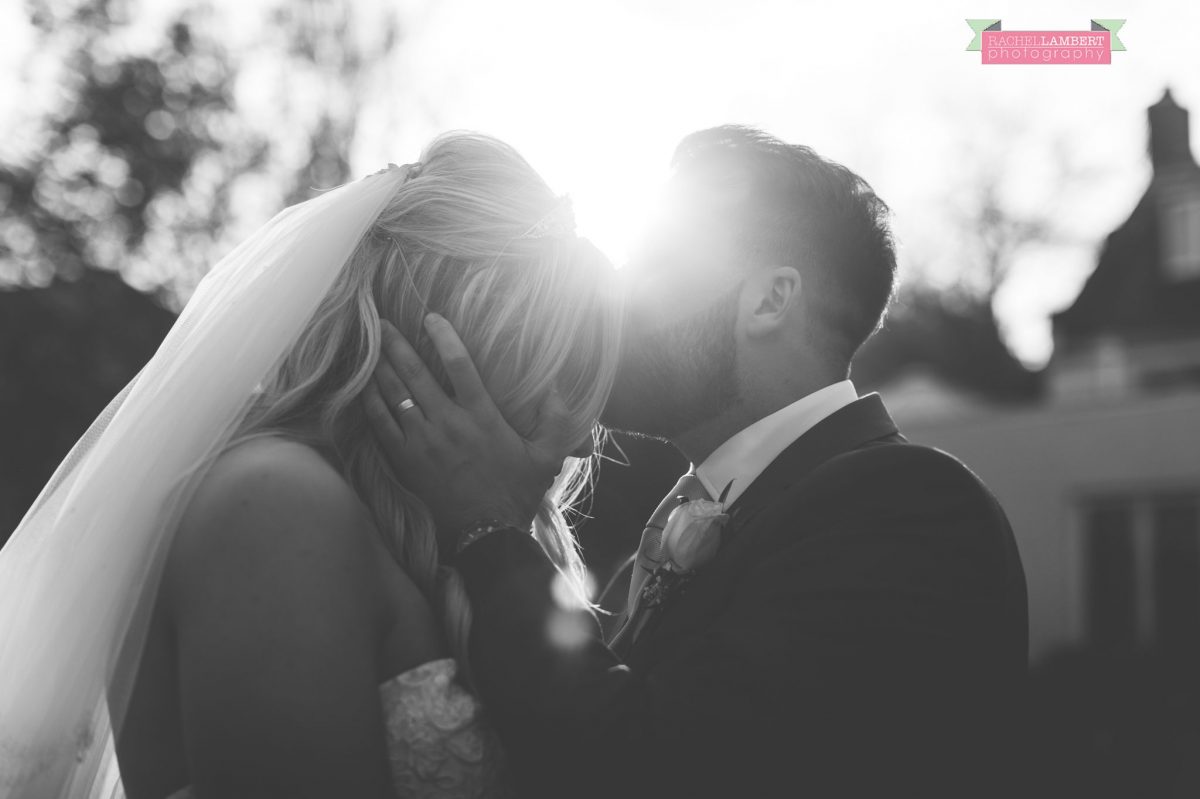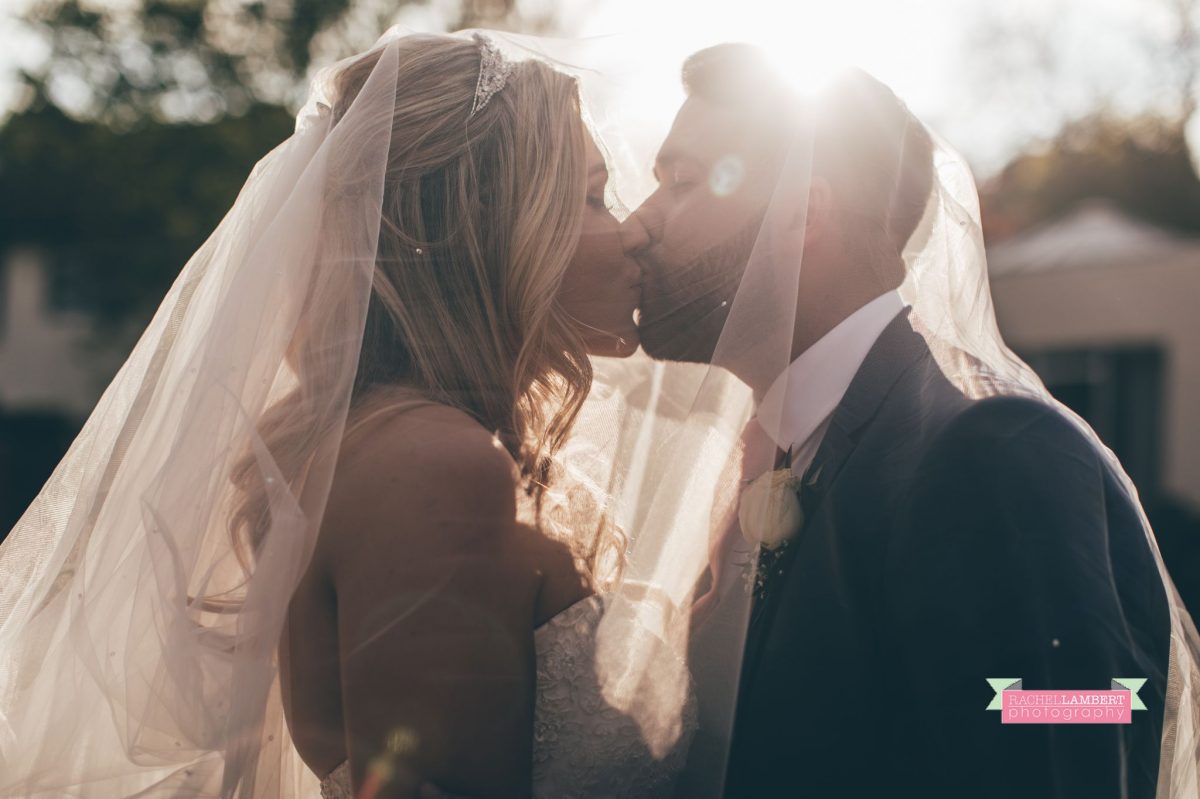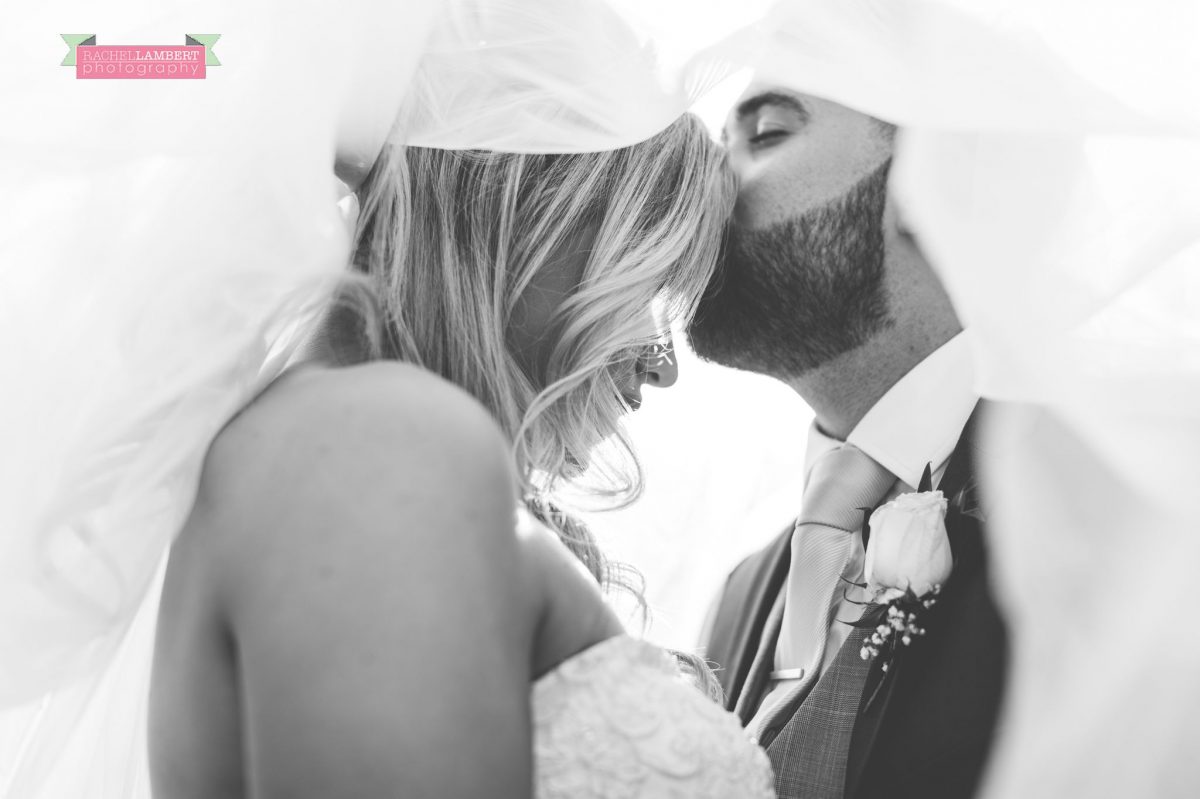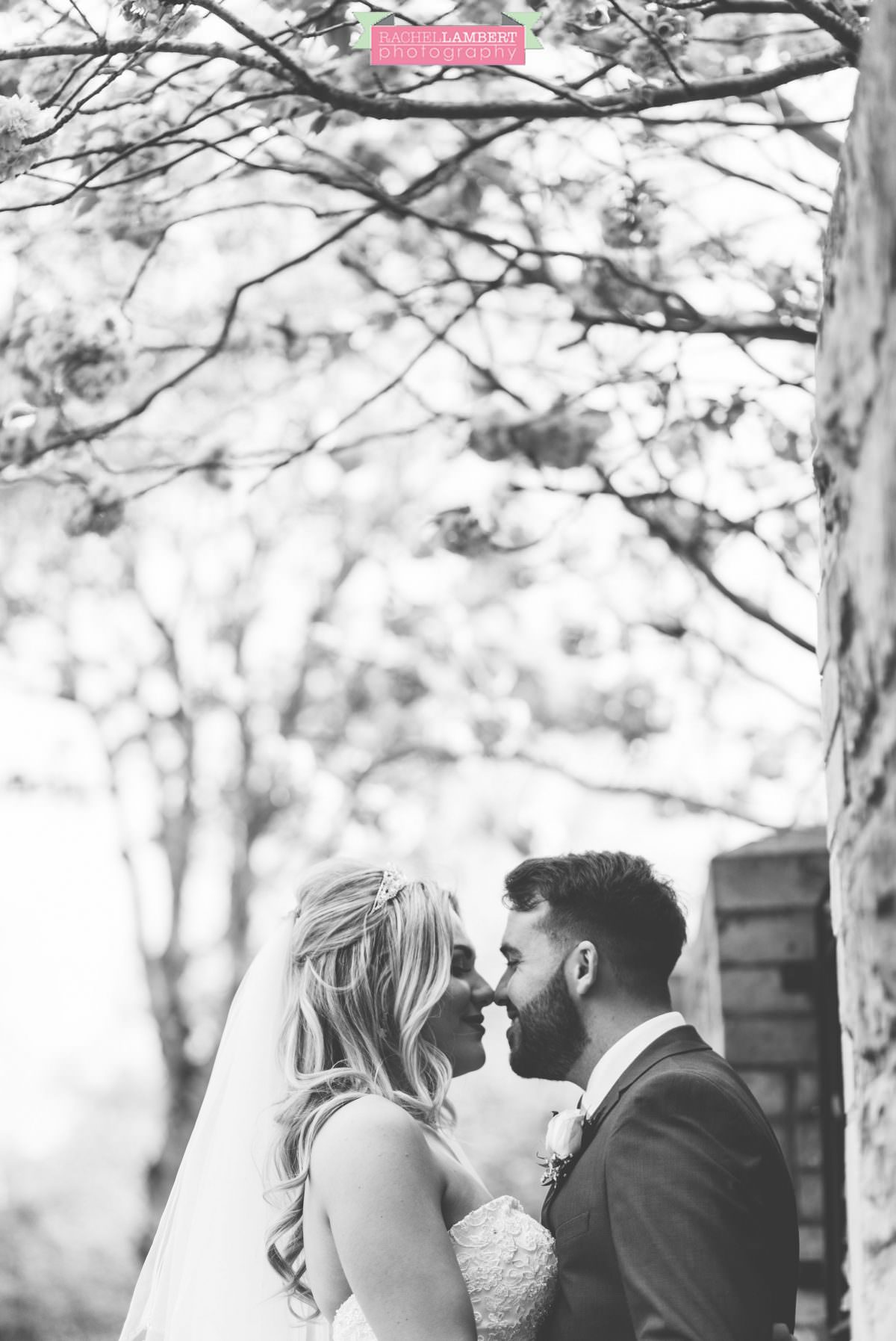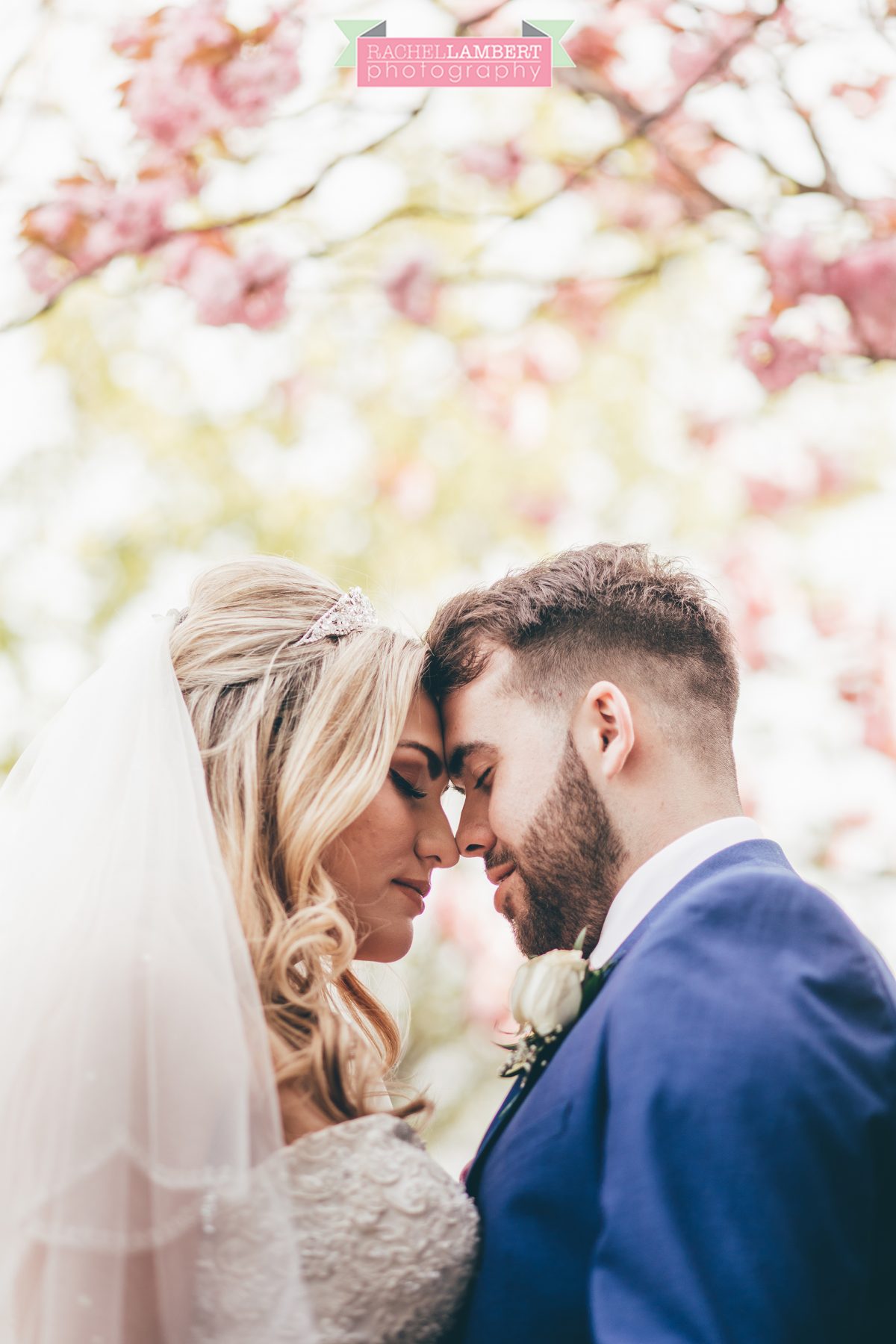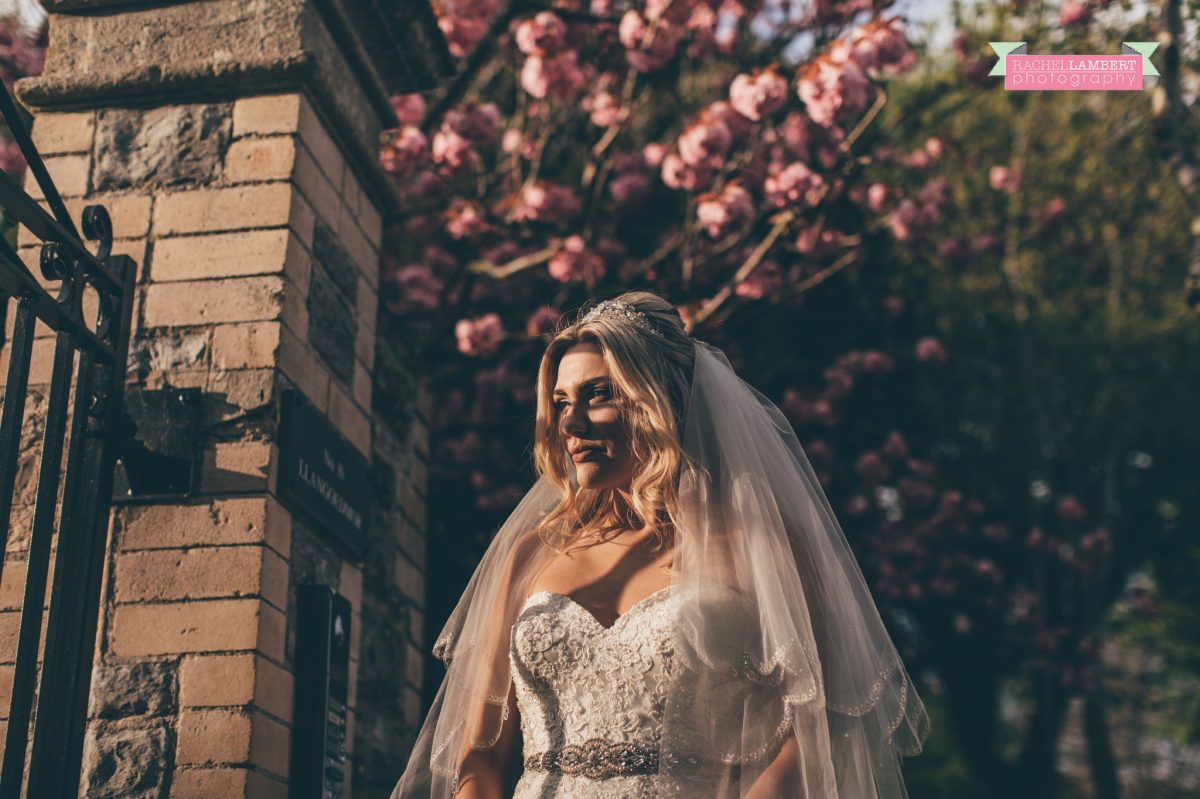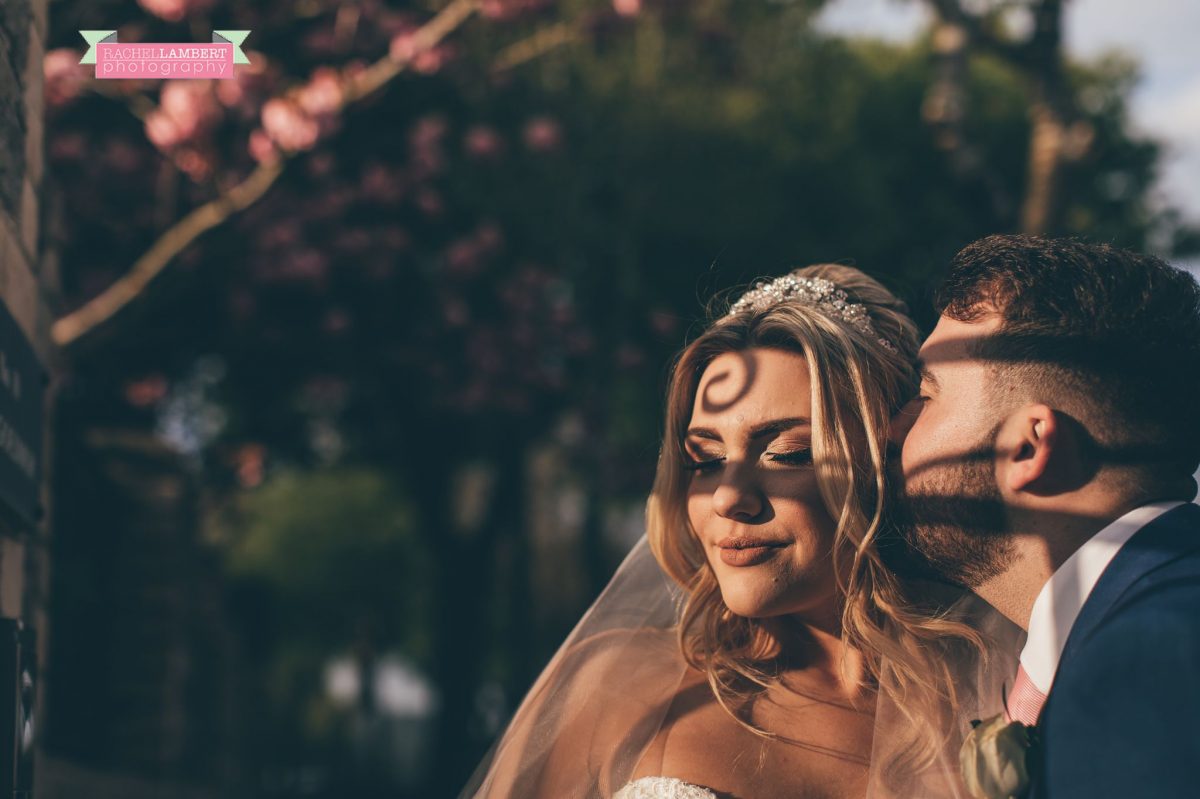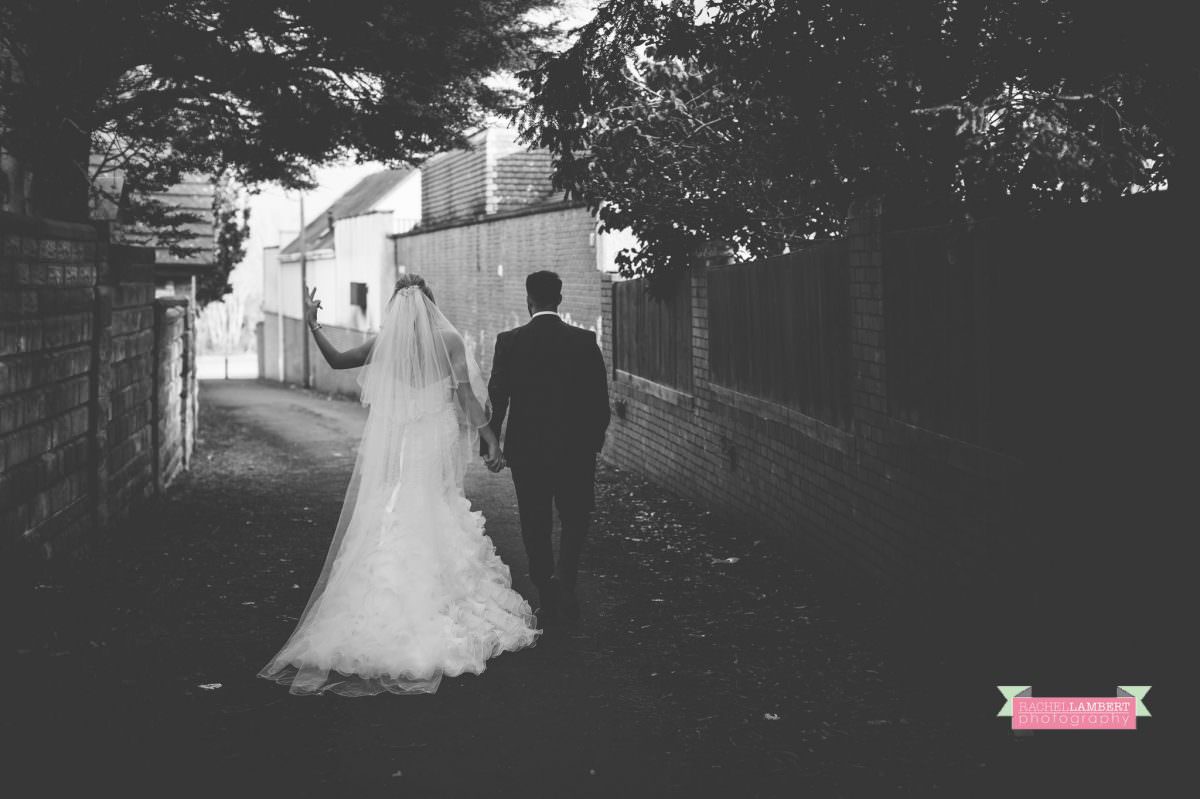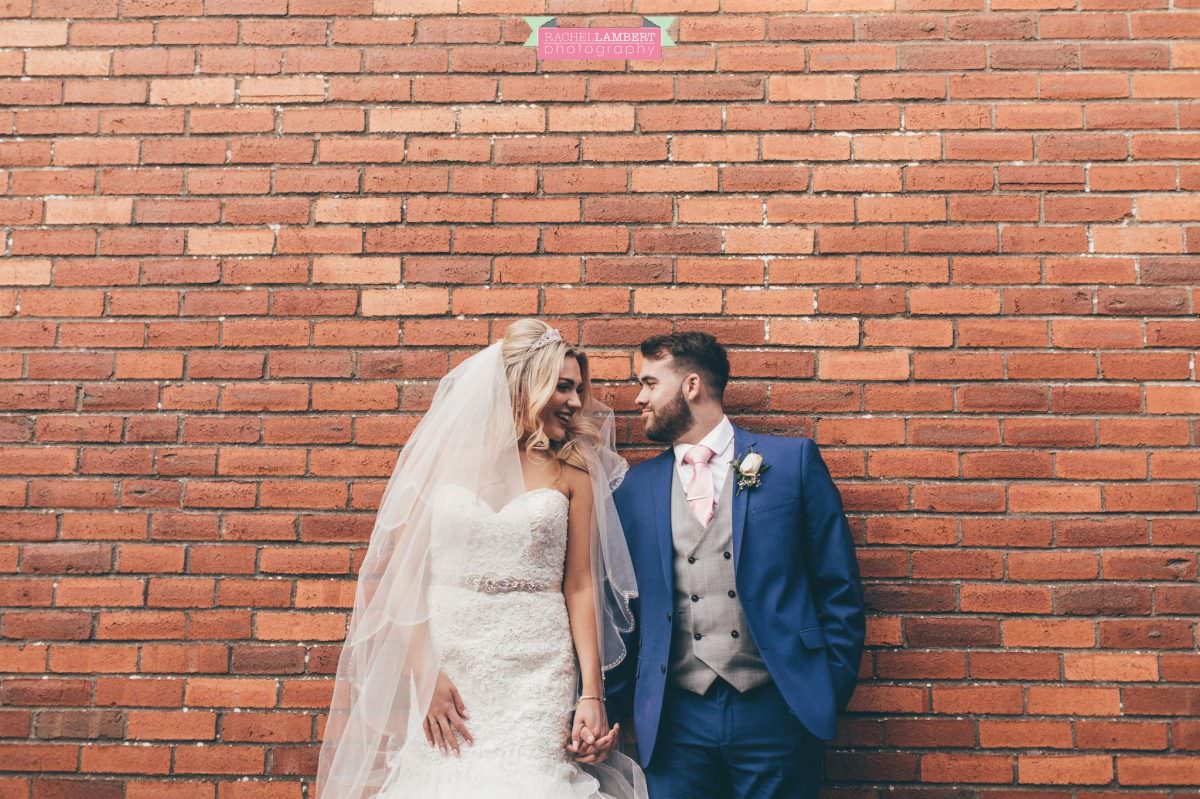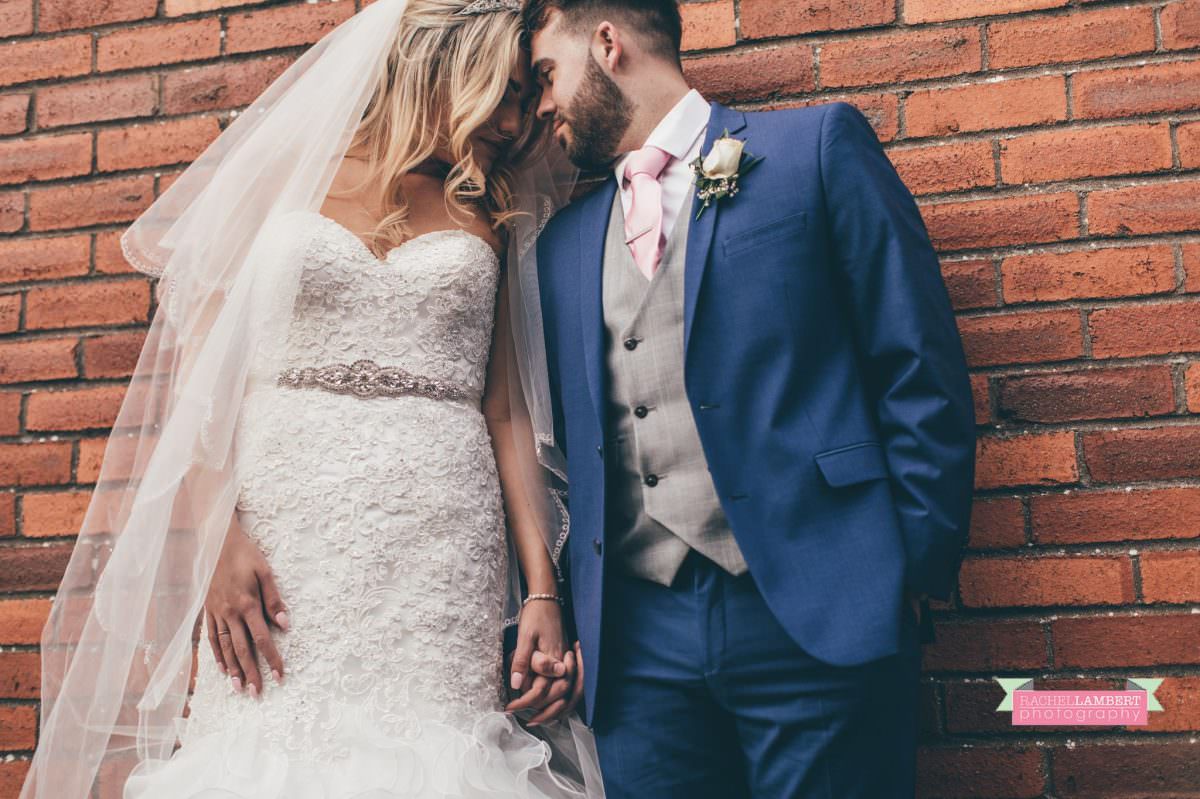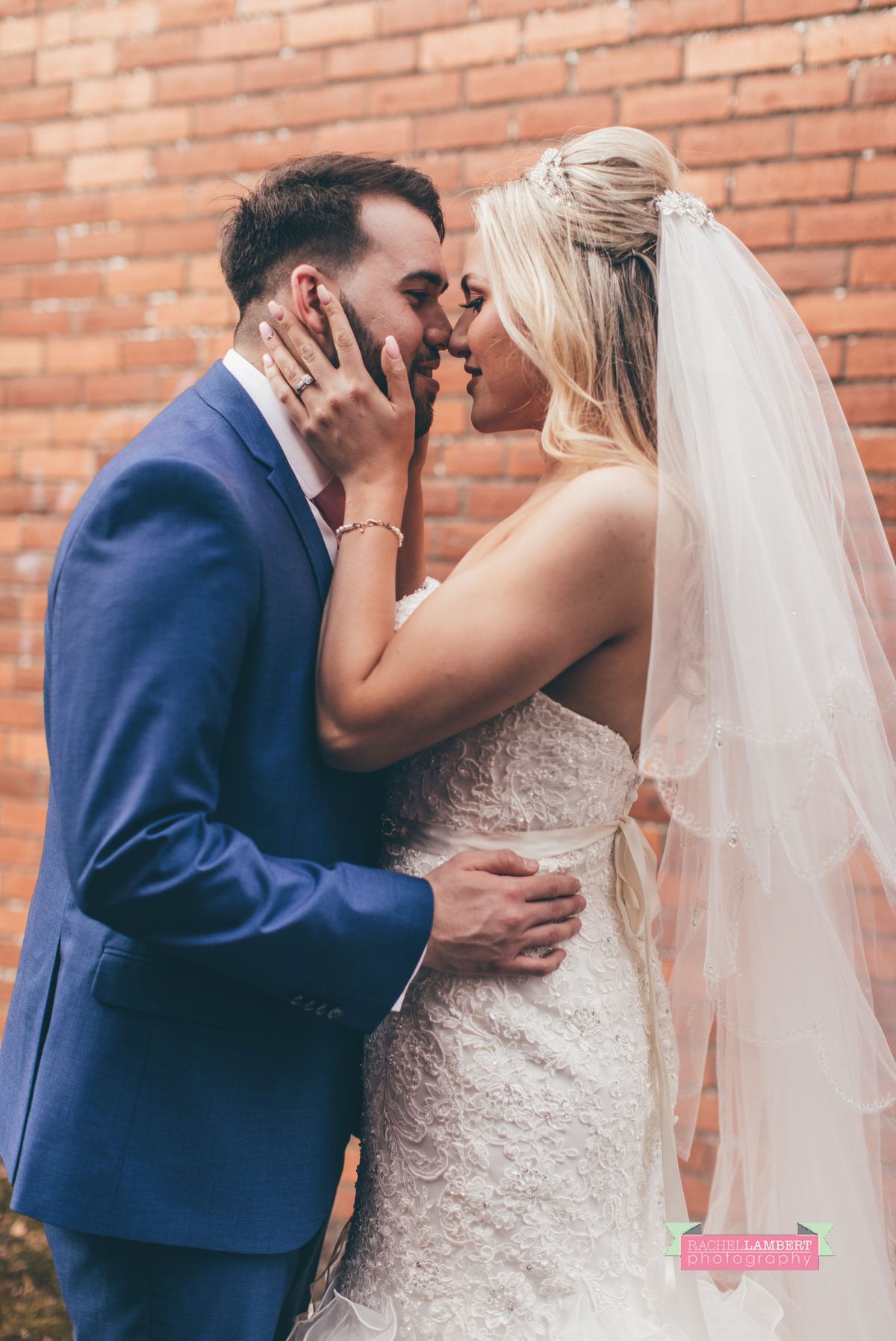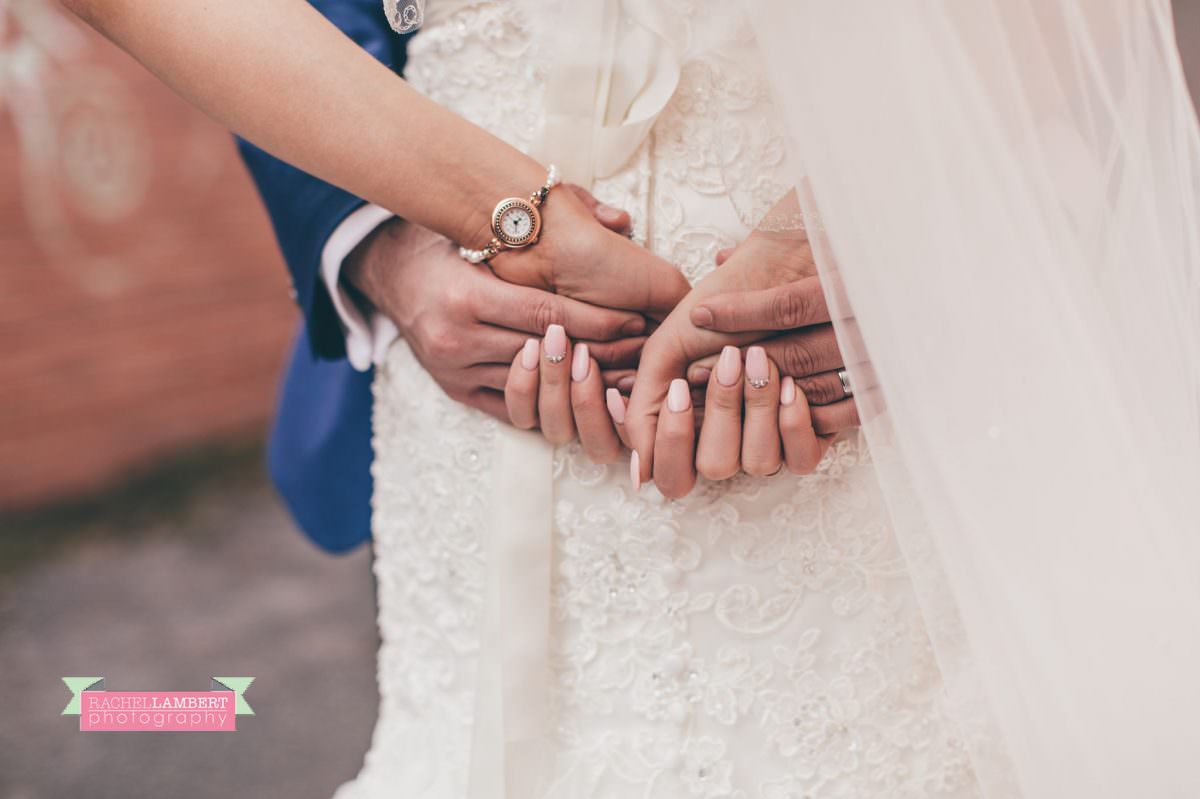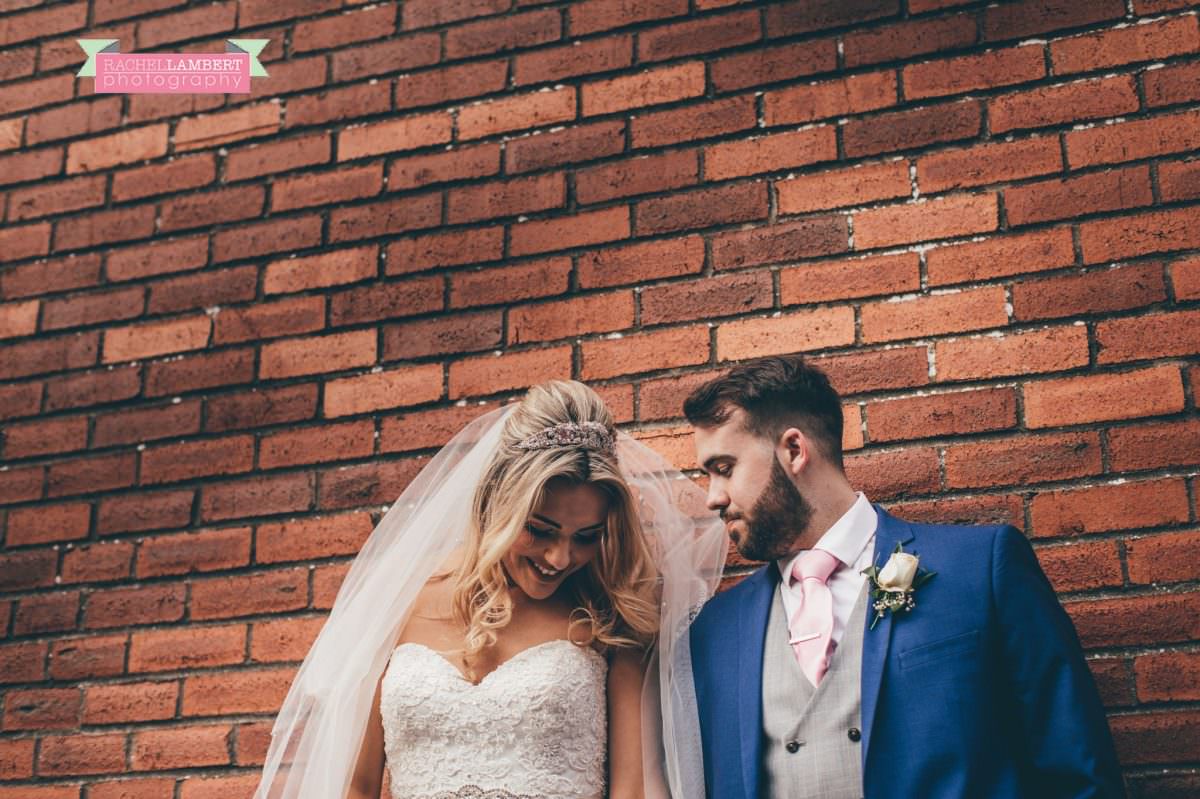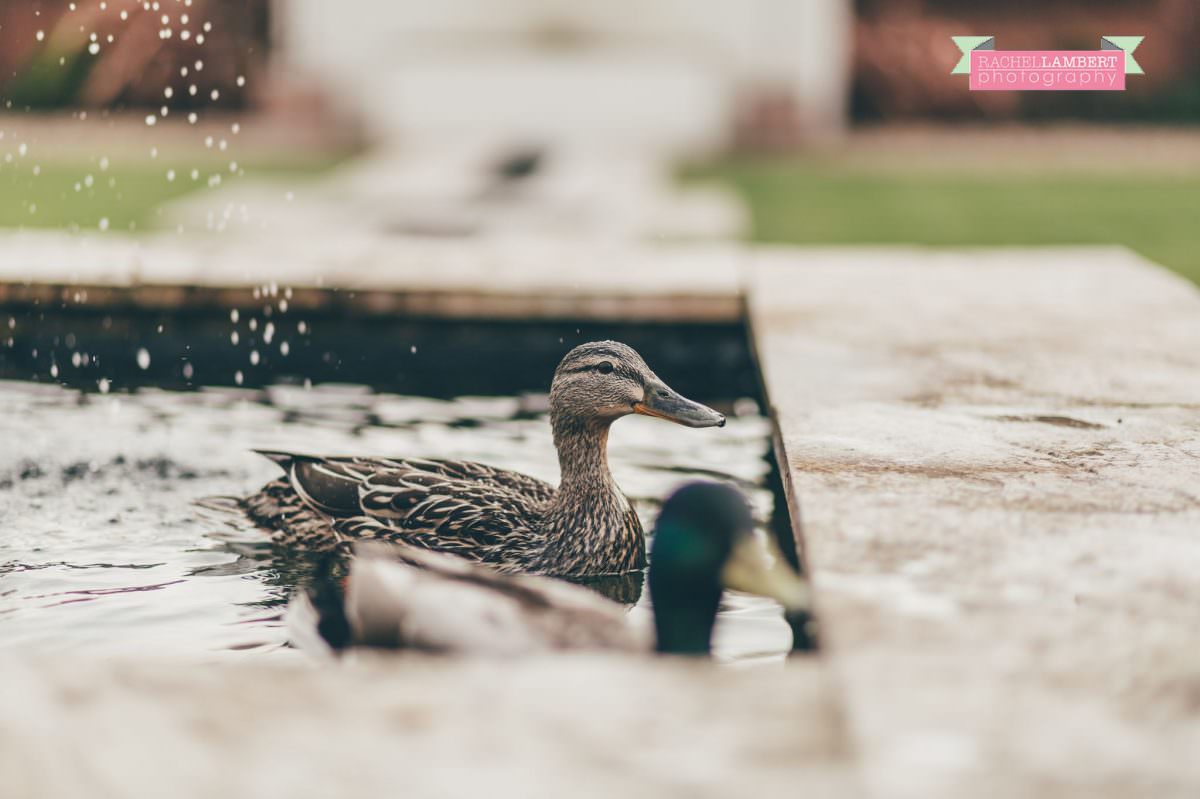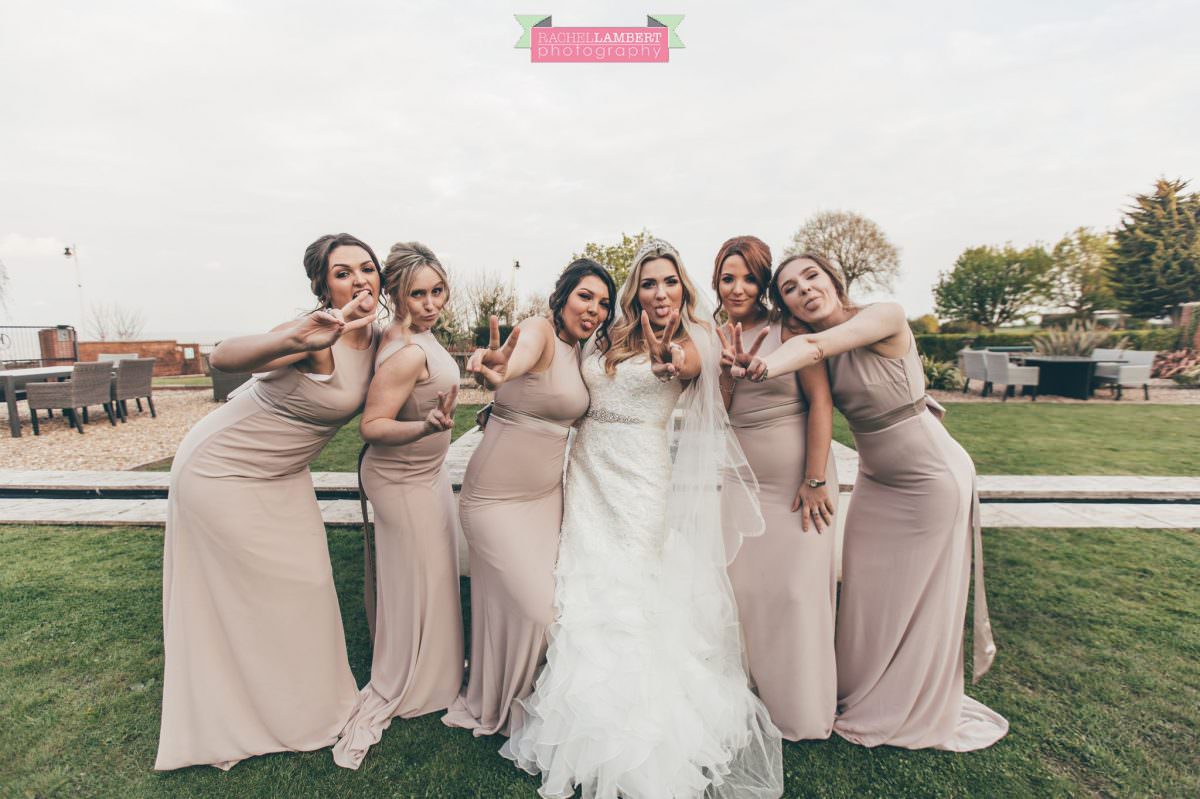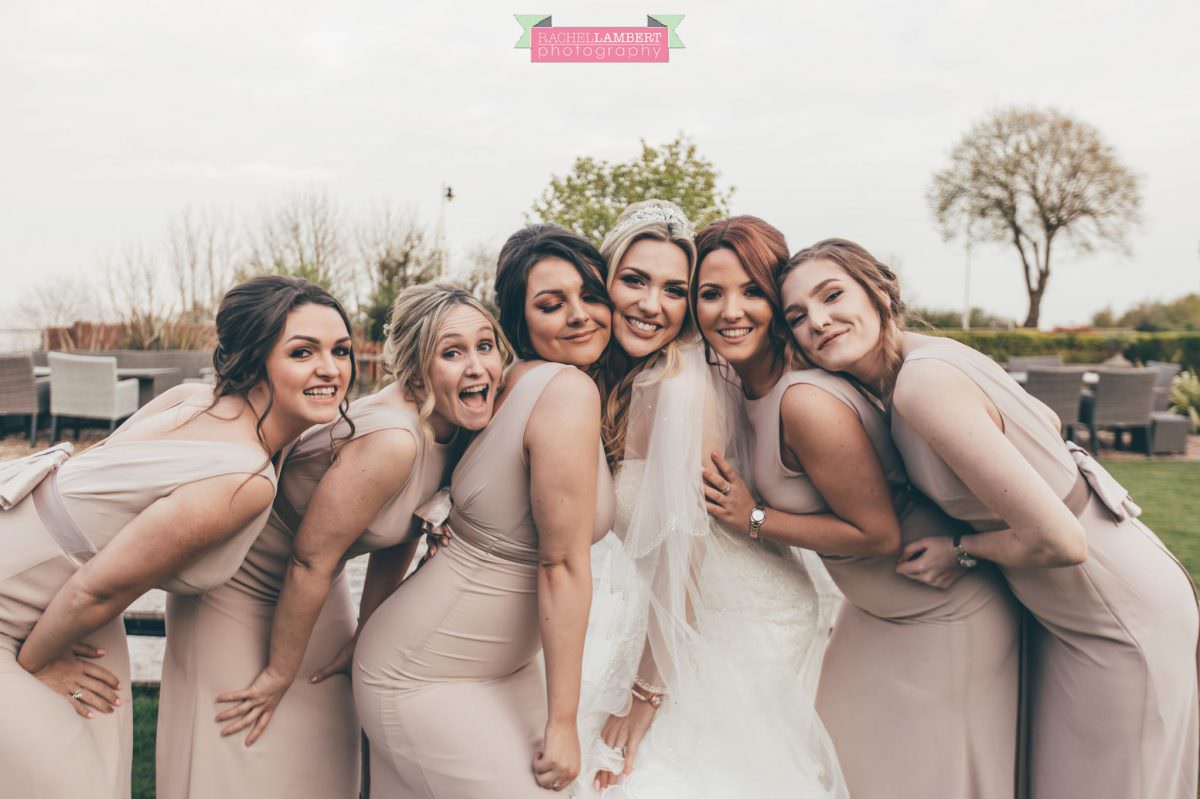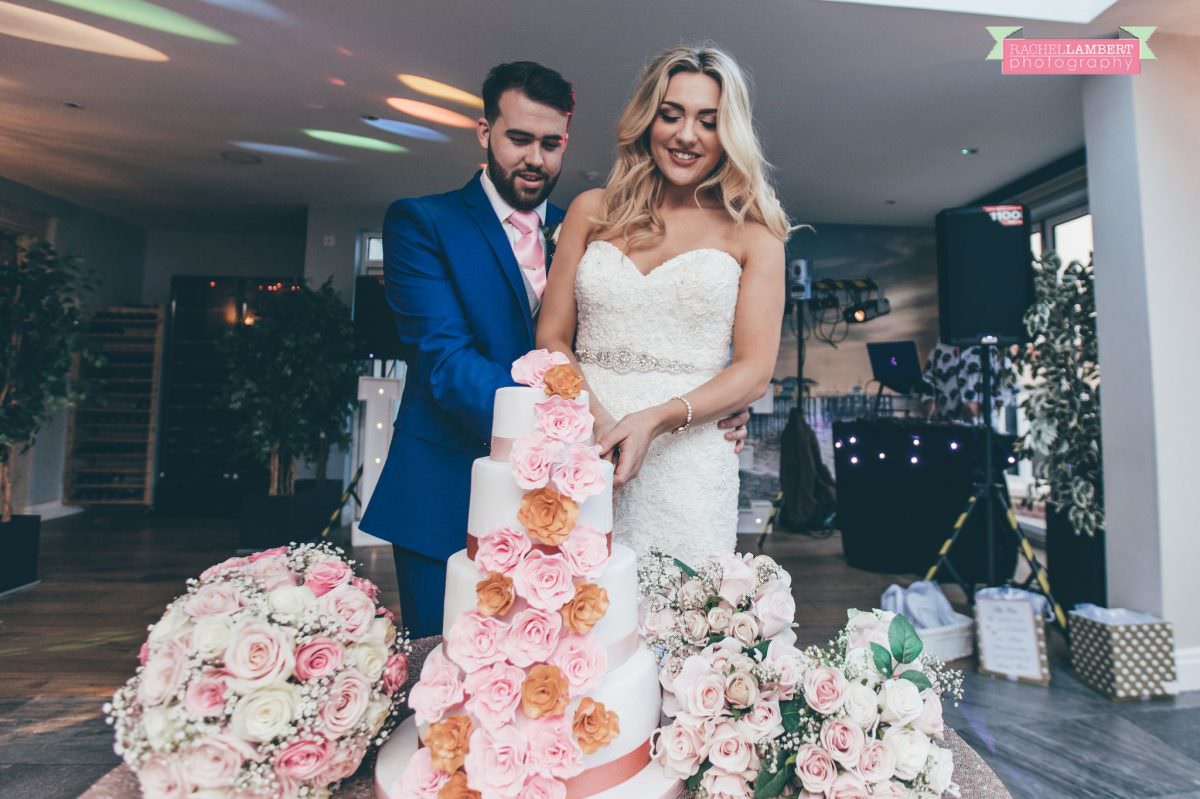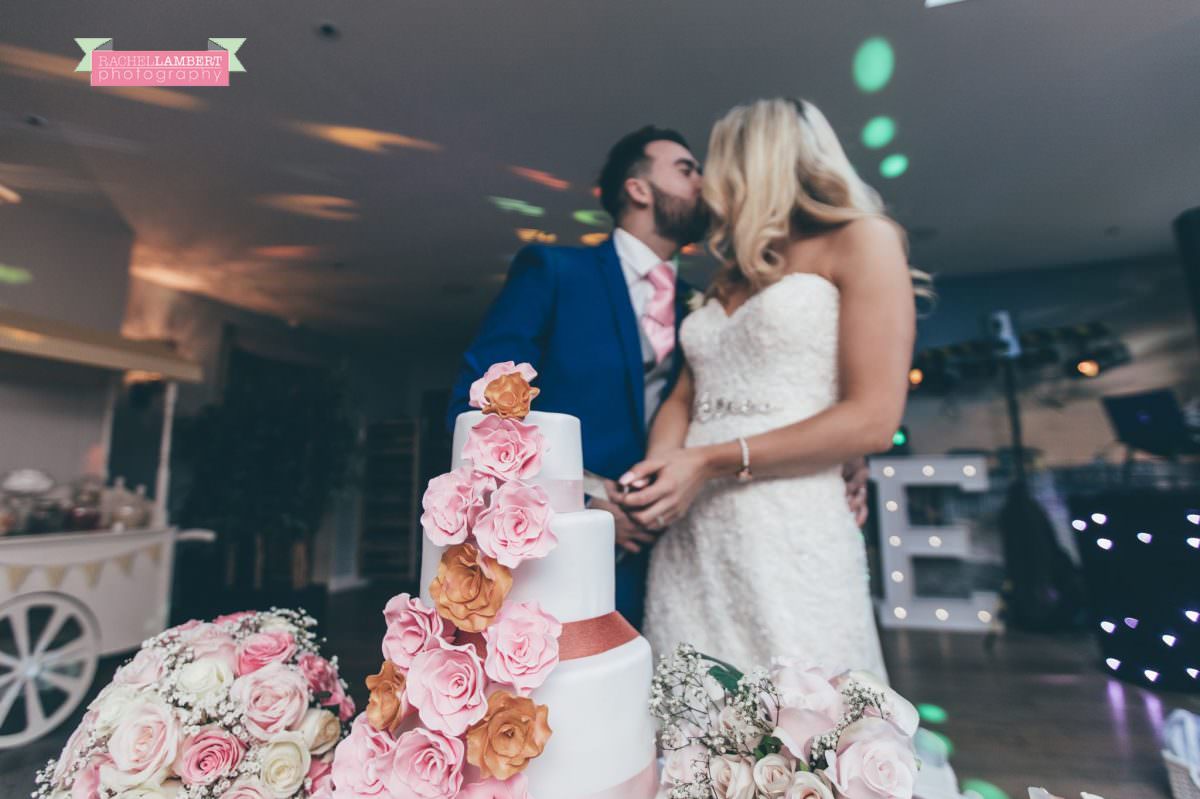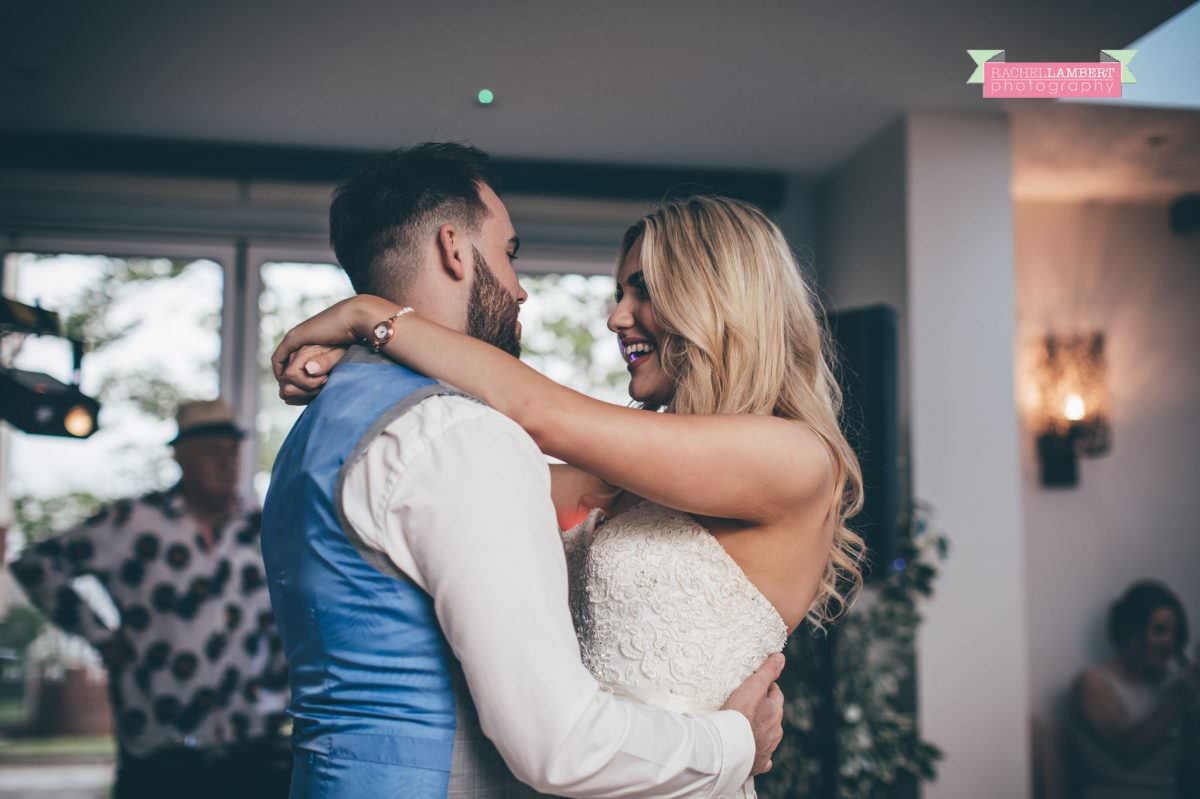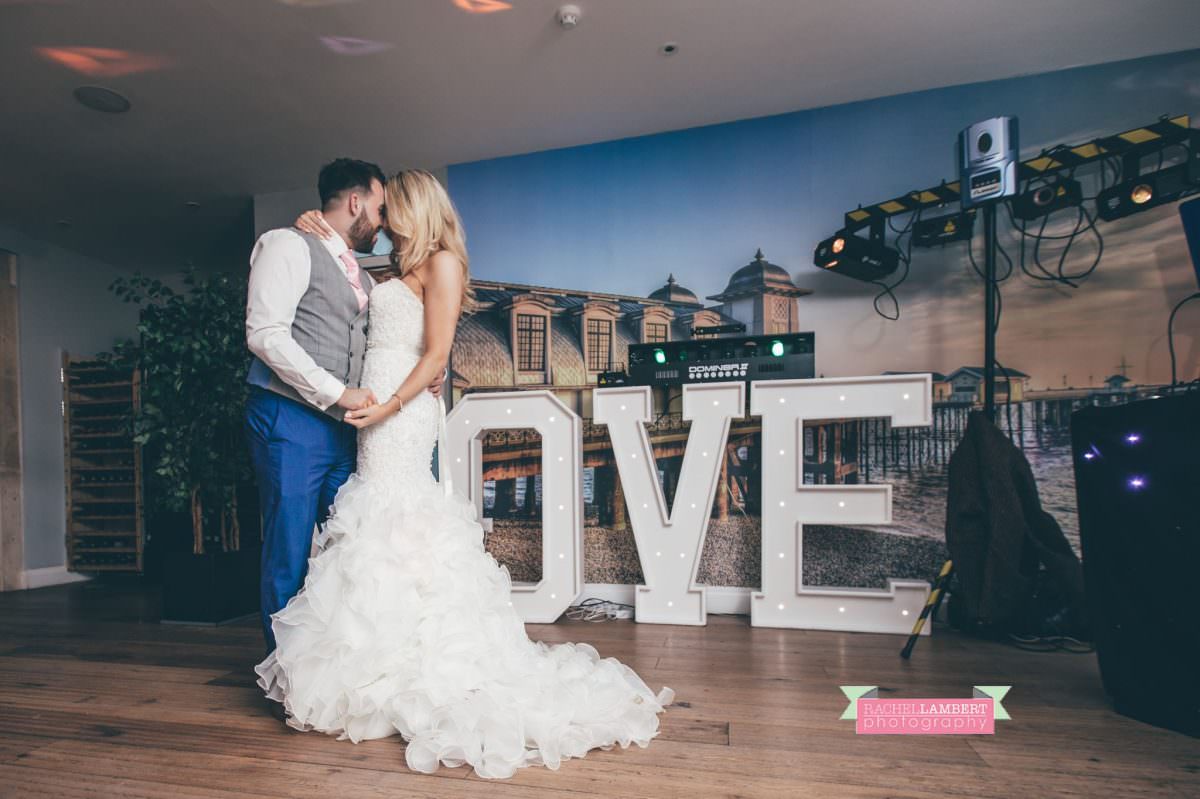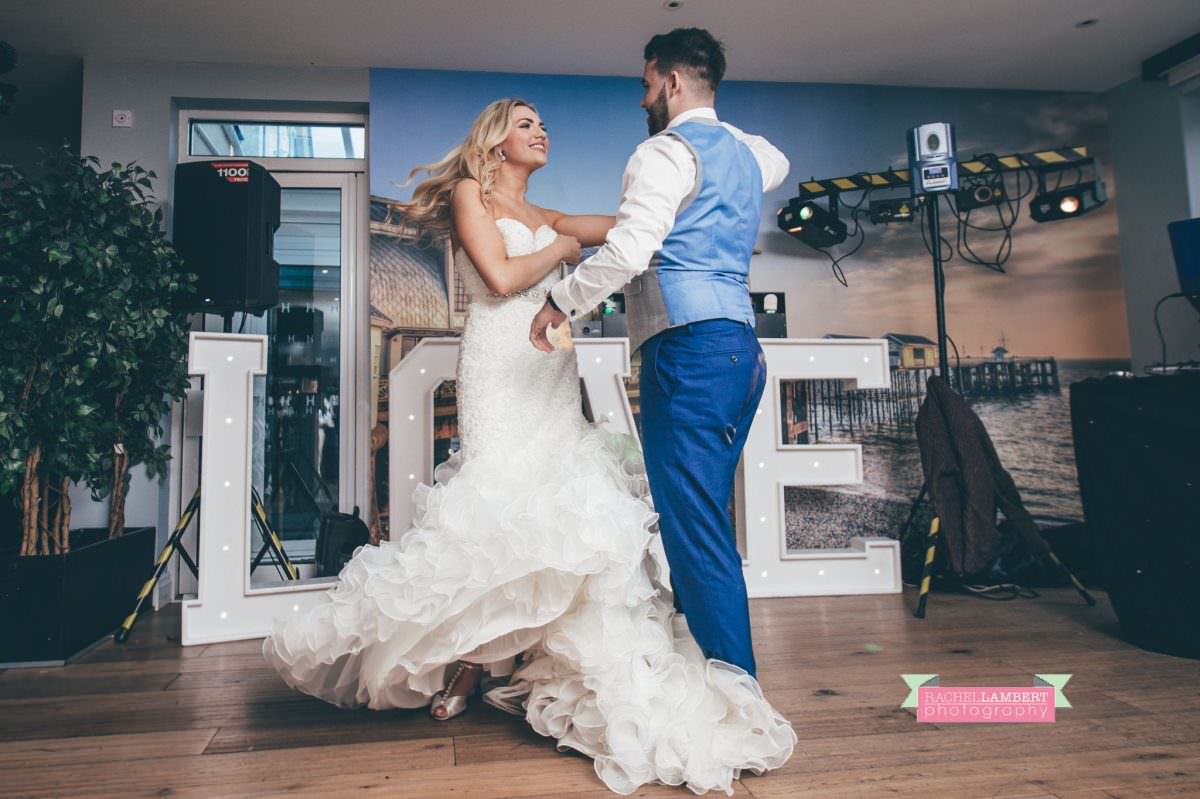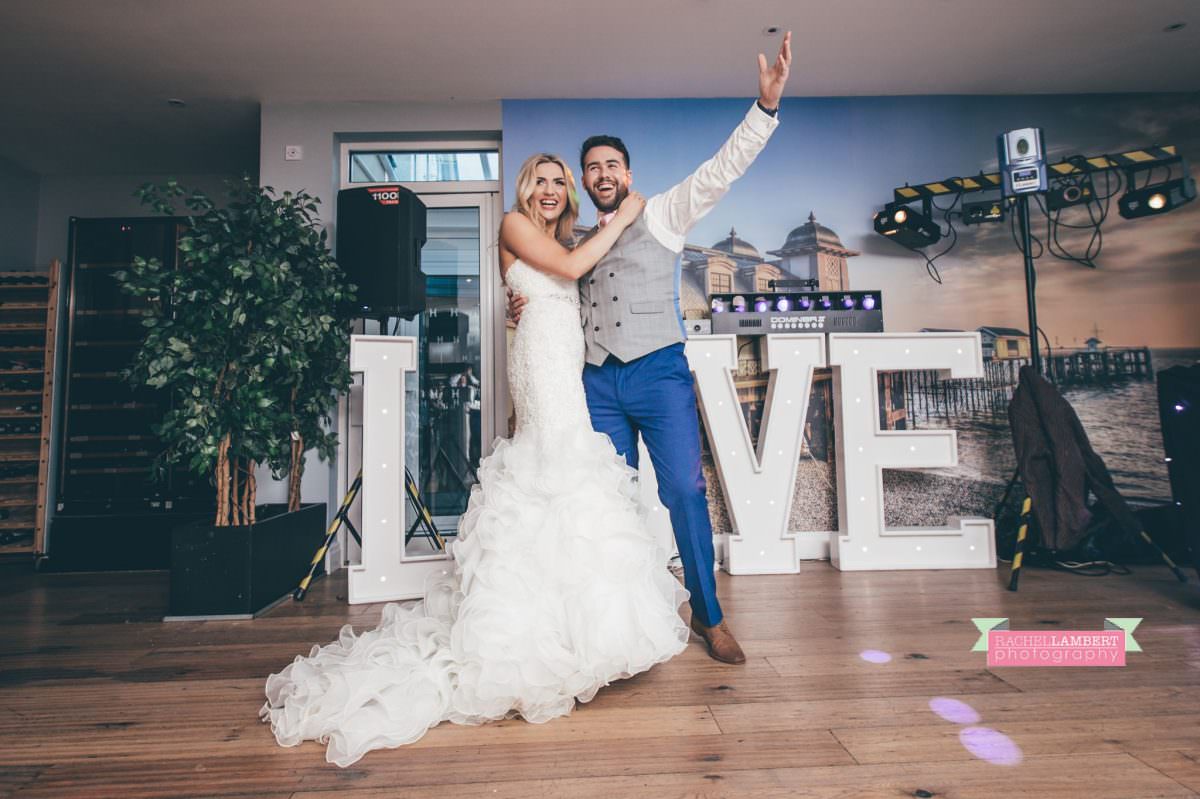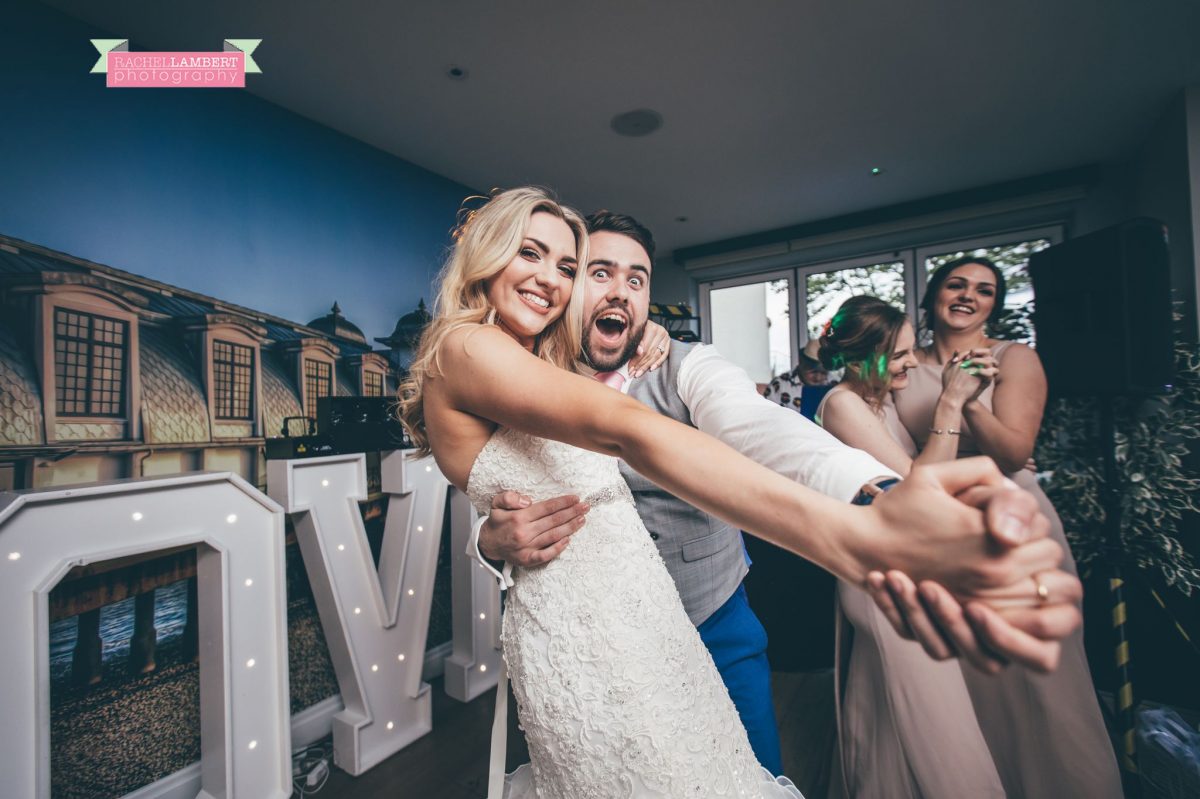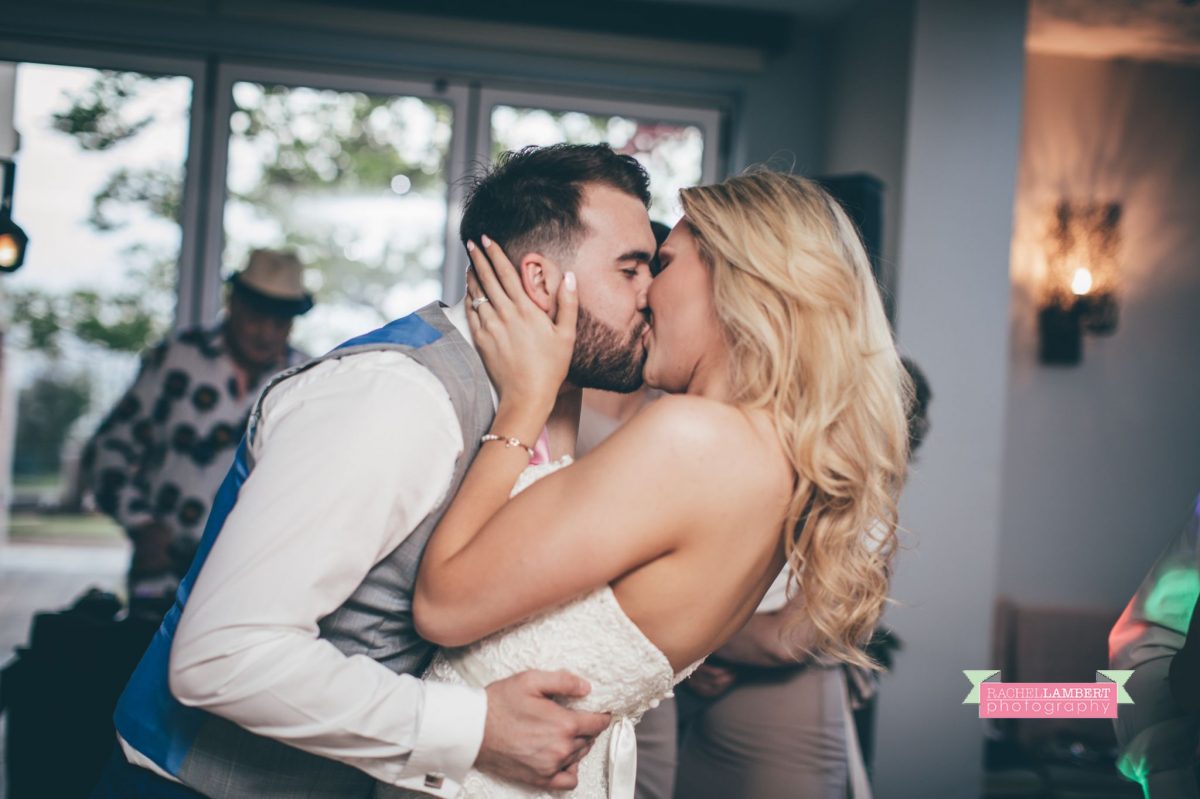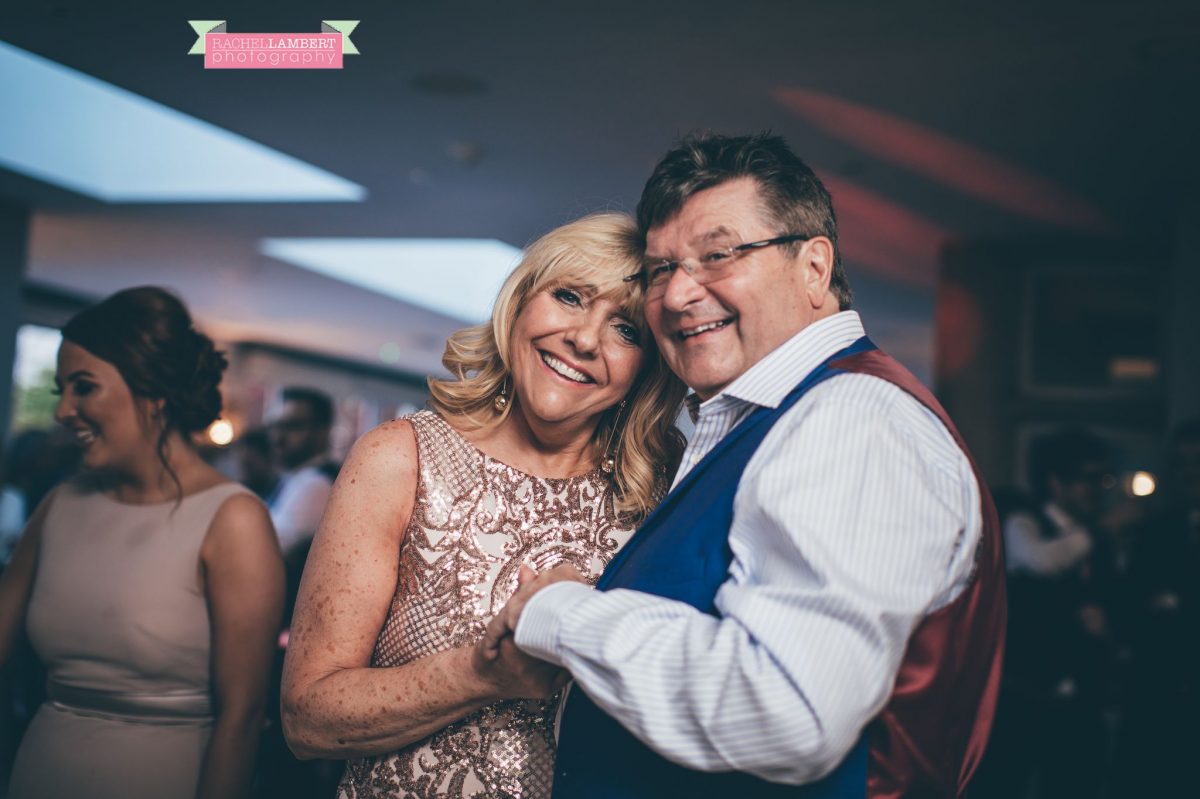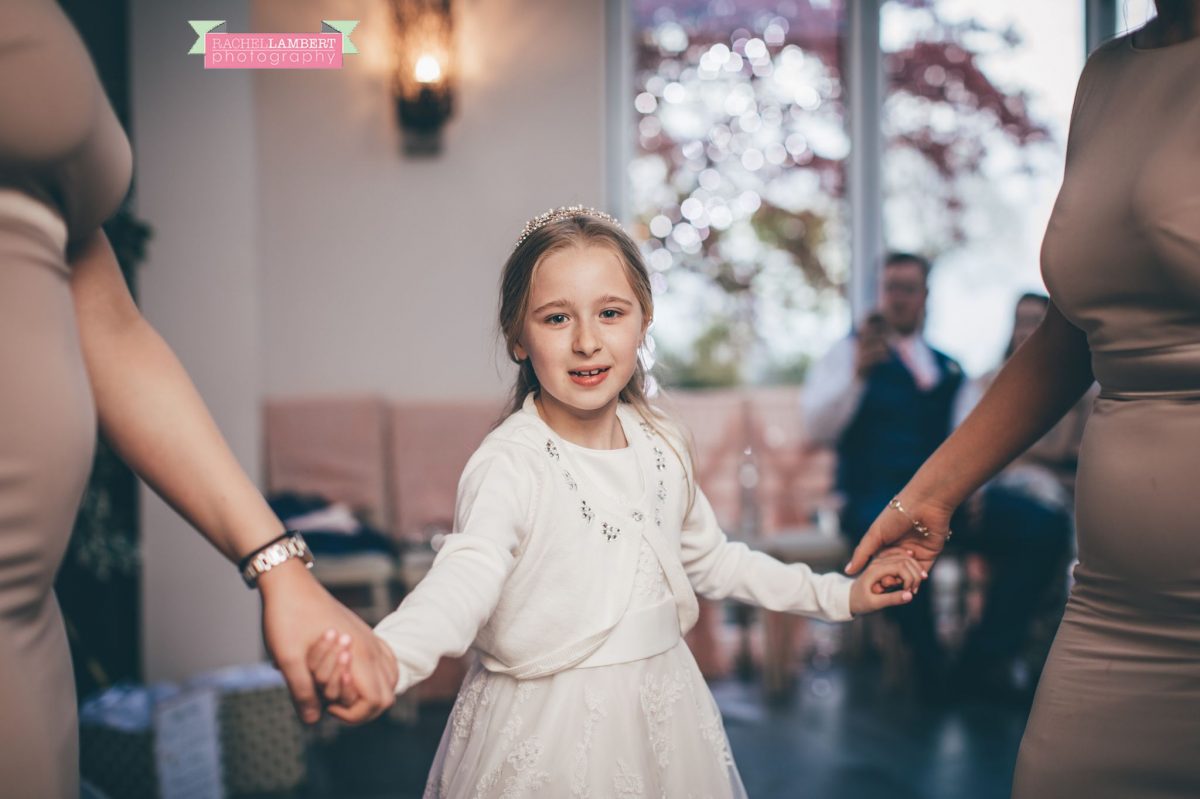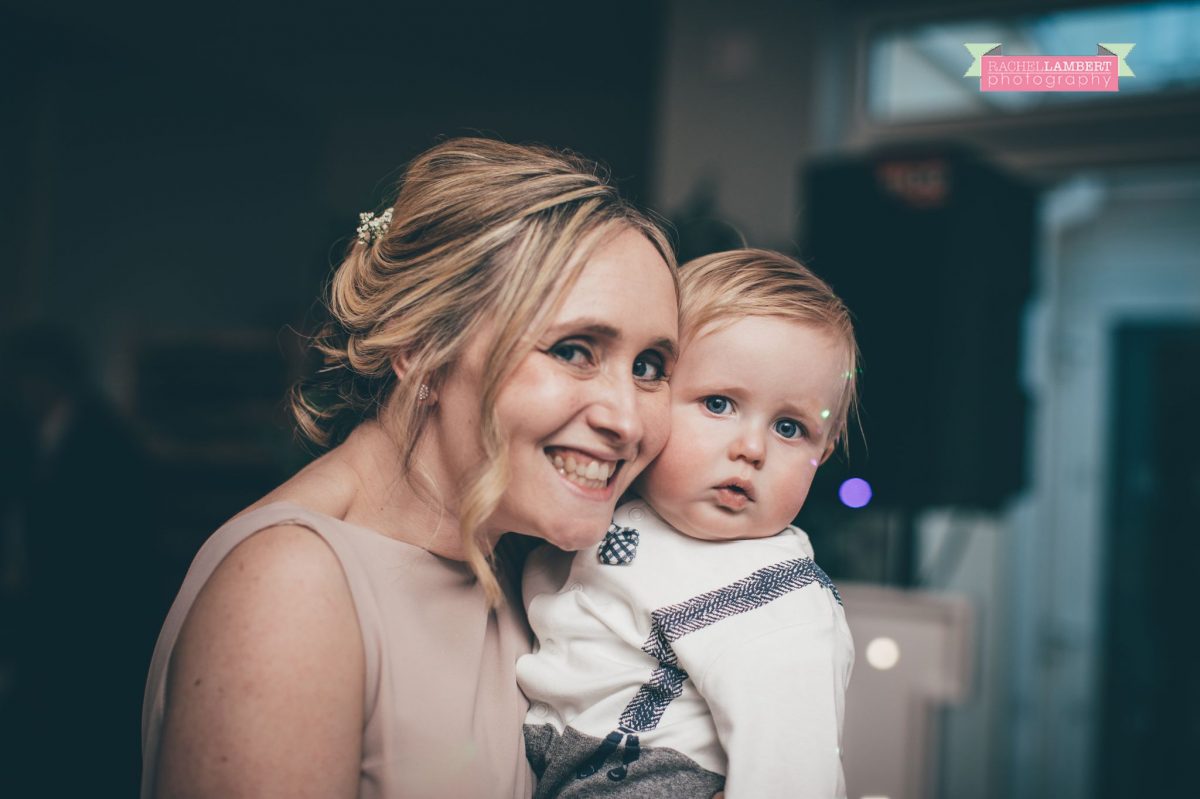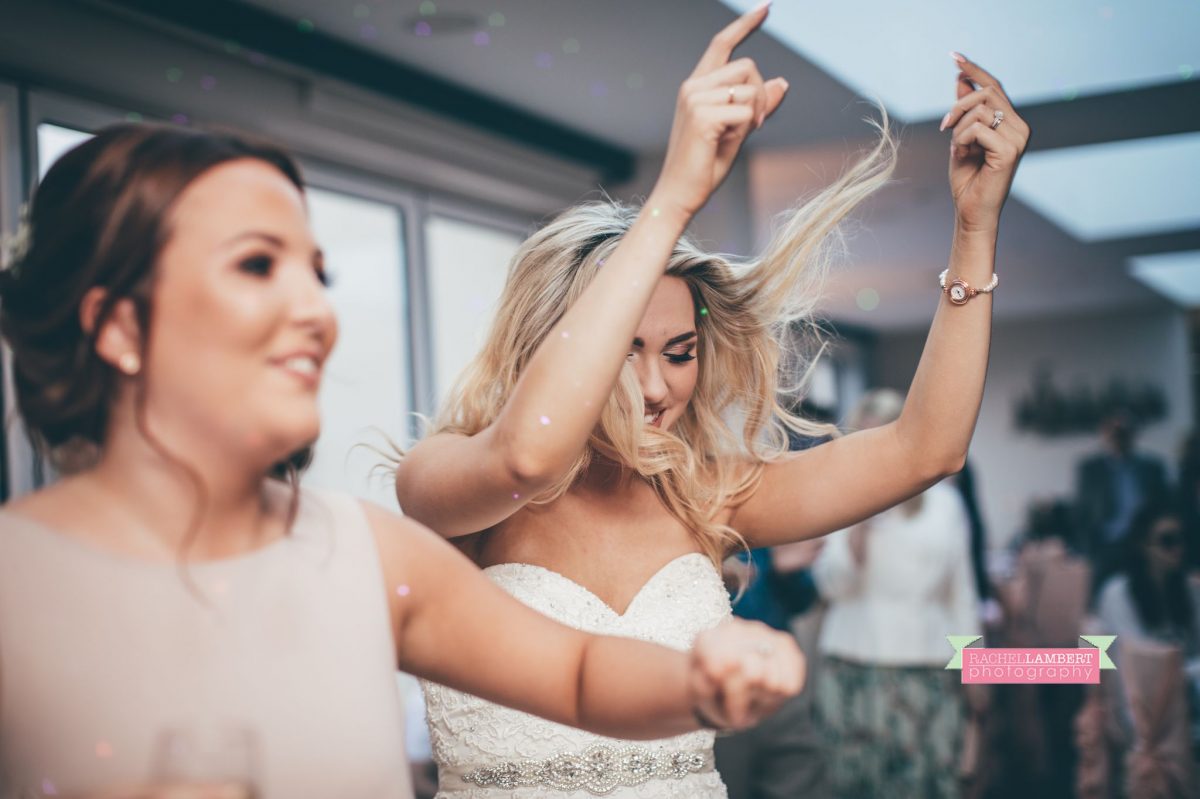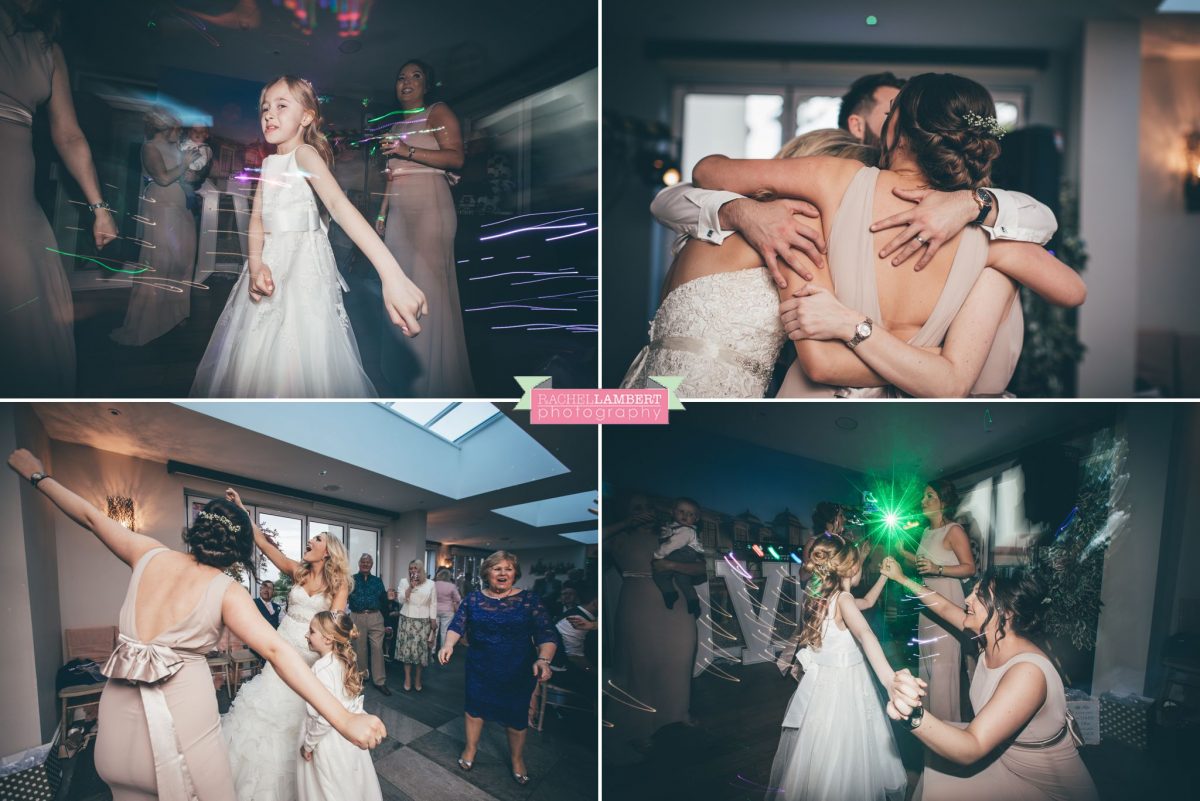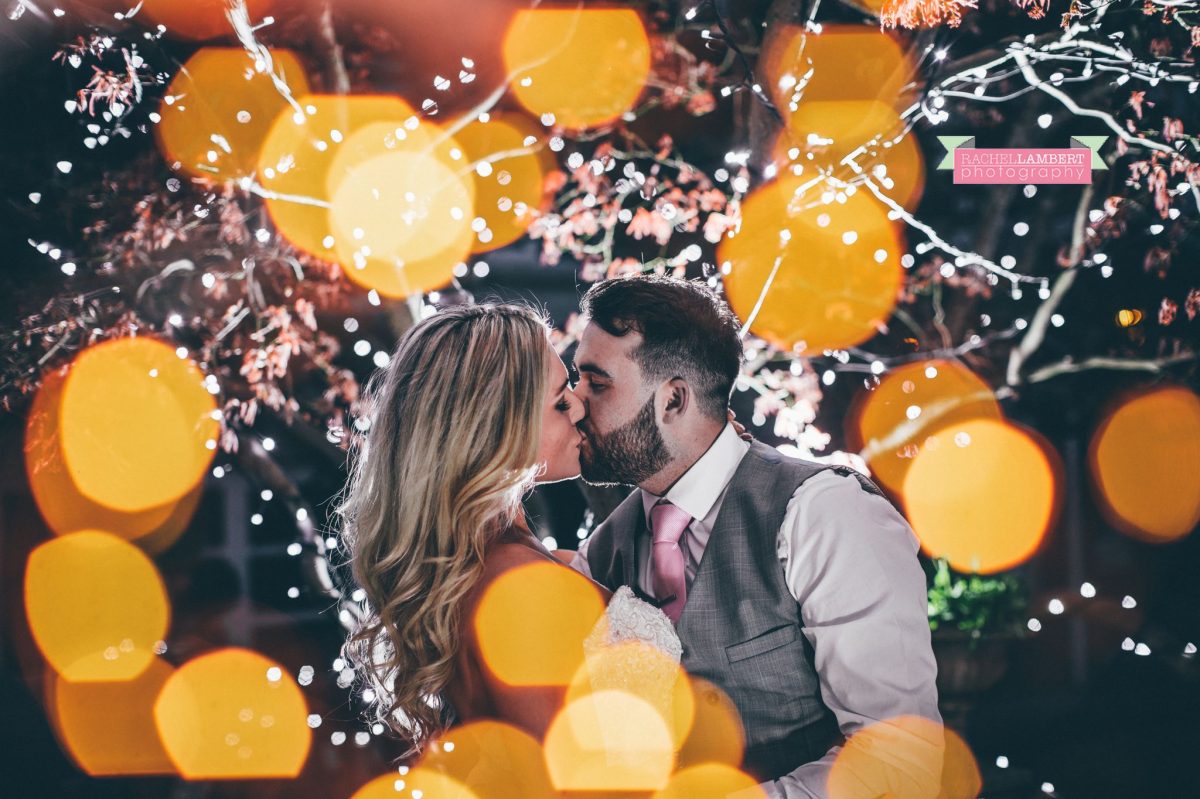 ©Rachel Lambert Photography. I will be honoured if you tag yourselves but please do not crop, copy or re-edit, thank you 🙂