"WE KNEW WE WANTED RACHEL AS OUR PHOTOGRAPHER EVEN BEFORE WE BOOKED OUR VENUE.
We absolutely loved her photographs and knew that nobody else would do as good a job. Rachel was so friendly and professional throughout the whole process and made us both feel completely at ease. She was not at all intrusive on the day itself, however she still managed to catch brilliant pictures of everyone. All of our guests have raved about our photographs and how beautiful they are and we cannot agree more. We really love them and cannot believe how much of a brilliant job Rachel did. Thank you so much Rachel!"
– Hollie and Mike (10/4/18)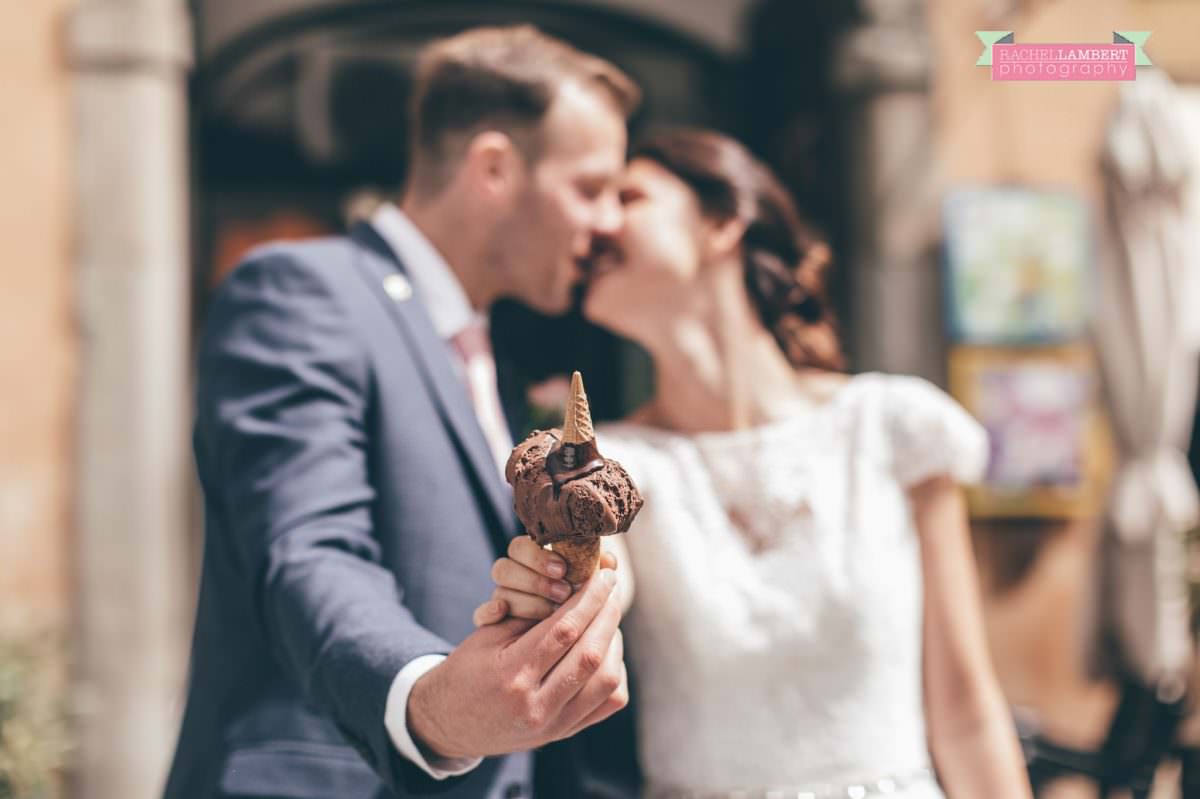 Tuscan Wedding
Cortona, Villa San Crispolto, Italy
Hollie and Mike
Hollie and Mike decided to take their wedding party to Italy! To Villa San Crispolto in Cortona, Tuscany to be exact.
I have had the pleasure of working in this region three times now, and I have a further two weddings in
Cortona
this year, and working alongside Marco and his team is always the best.
Hollie was getting her hair and make up done when we arrived at the villa in the morning, and Mike and the boys were already looking pretty dapper in their suits. The sweetest moment was when the flower girl, Maisey, helped the girls get dressed too! When Hollie came down the stairs and made her grand appearance to her Dad and her lavender girls, emotions were already running high. Hollie headed off in a 1940's Rolls Royce into the historic town of Cortona, where Mike, her groom was waiting for her in the Town Hall, ready for their ceremony. This small Italian village is so welcoming, all of the tourists stood and clapped as she arrived into the square.
After the ceremony we took a little walk around the streets and alleyways of Cortona, and even had time for an ice cream! We took a drive down to the lake and had time to stop off in a stunning Cypress tree lined lane. When we arrived back at Villa San Crispolto, the canapés and champagne were in full swing by the pool.  After some very relaxed and fun group shots with the bridal party and guests, we sat down and enjoyed the sweetest of speeches, followed by a beautiful and traditional Italian wedding breakfast. It was soon getting dark and time to cut the cake, throw the bouquet and start dancing!! What a completely fabulous day from start to finish!
Huge thanks to
Hannah Miles
for 2nd shooting and being my fabulous travel companion!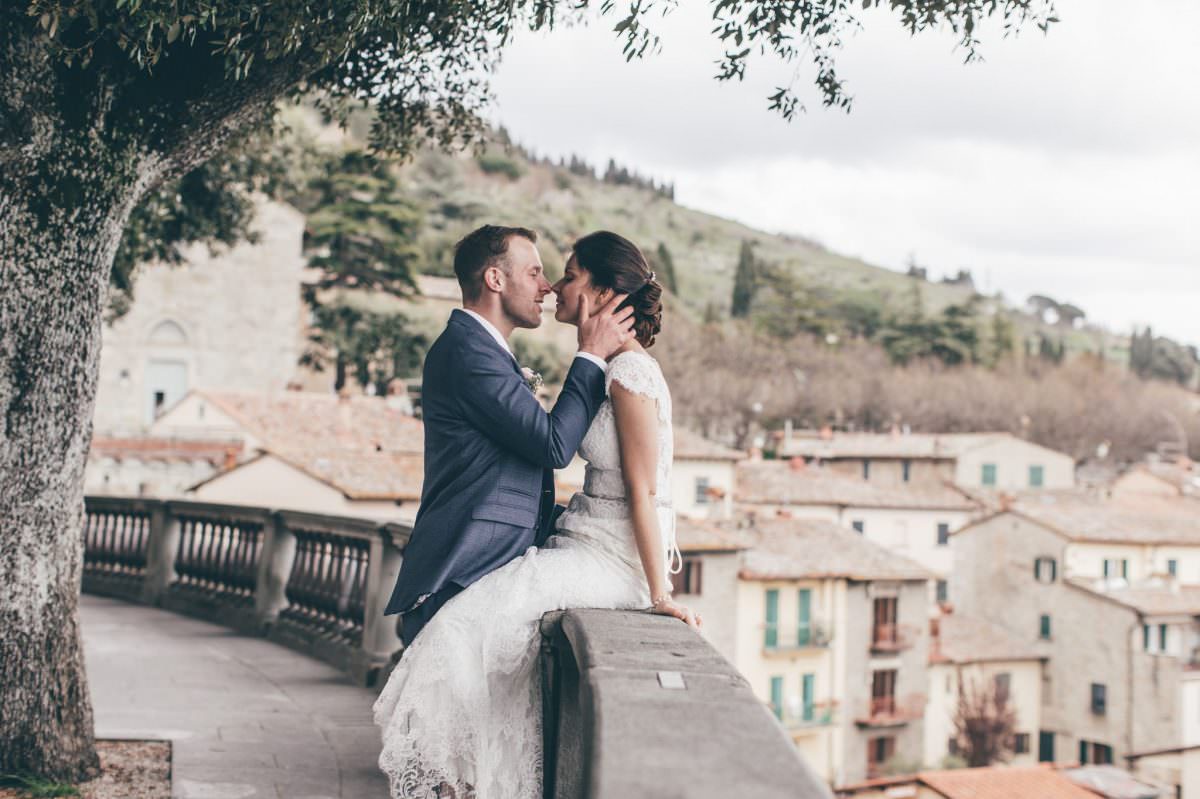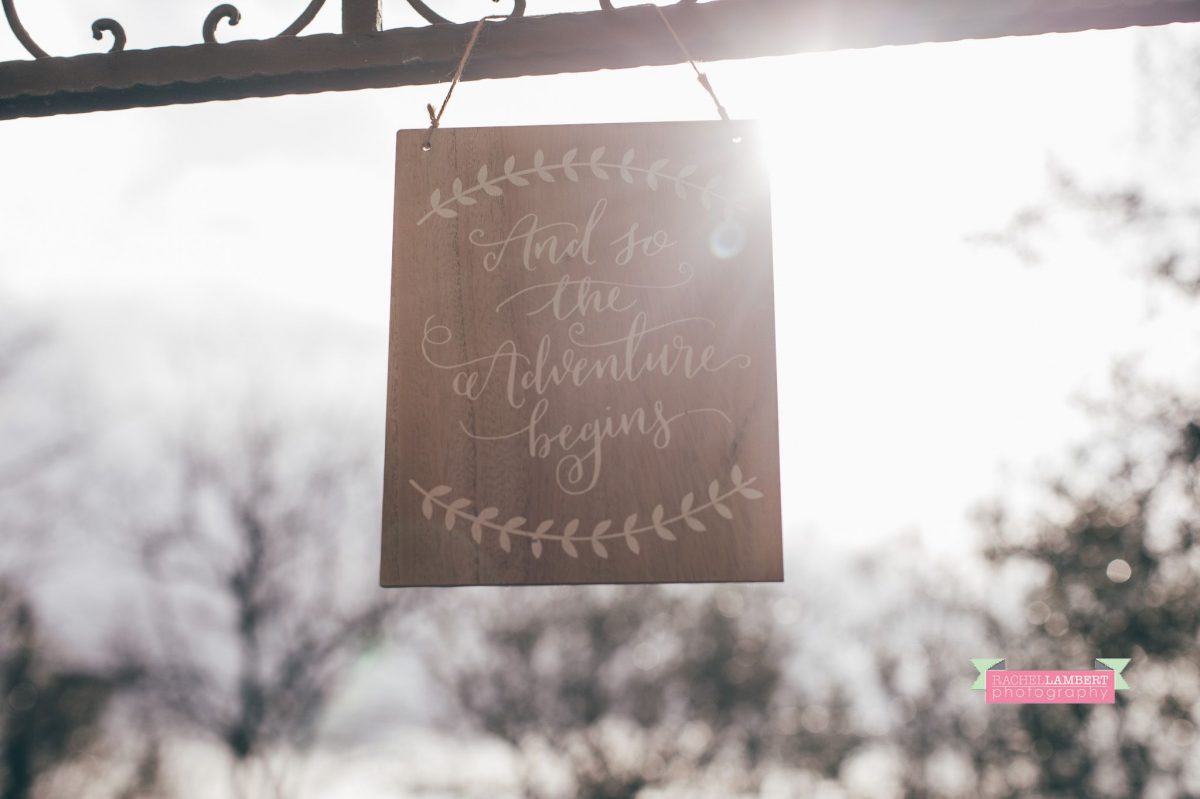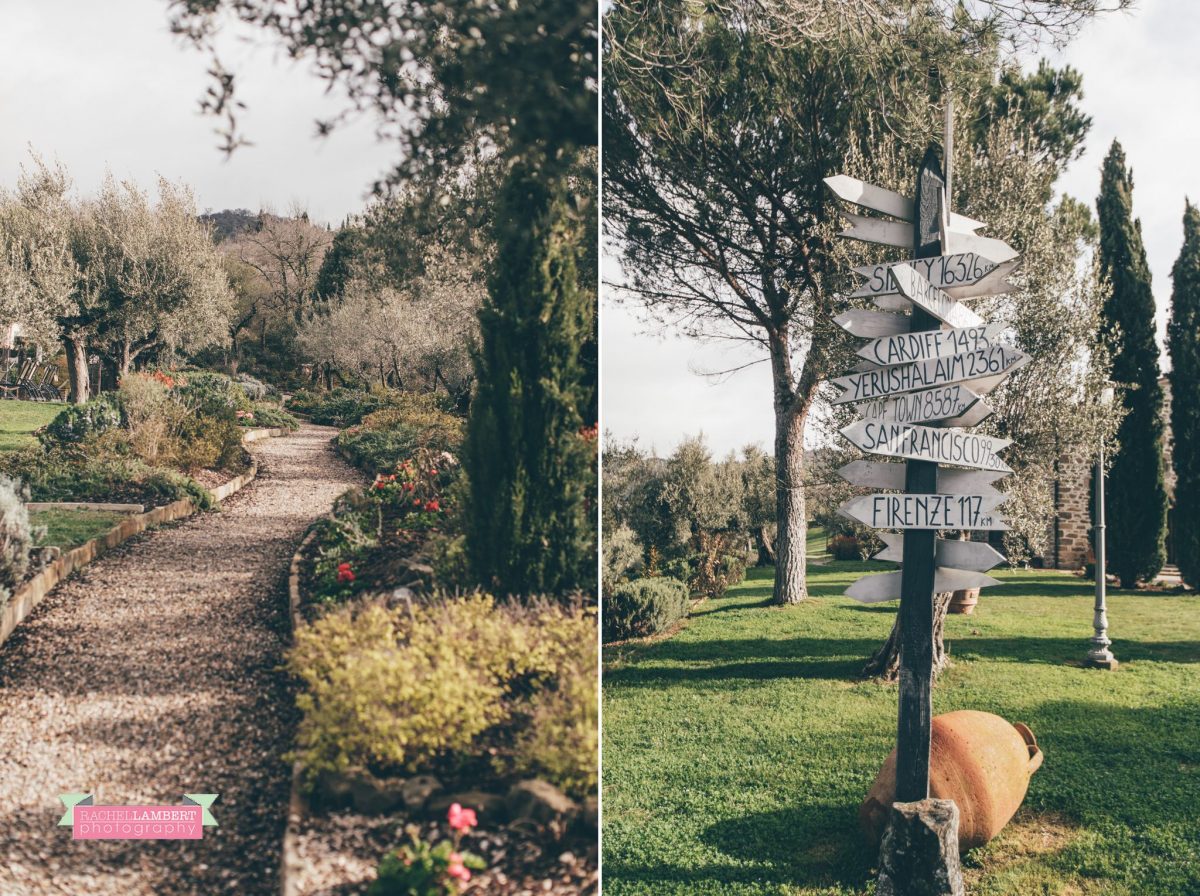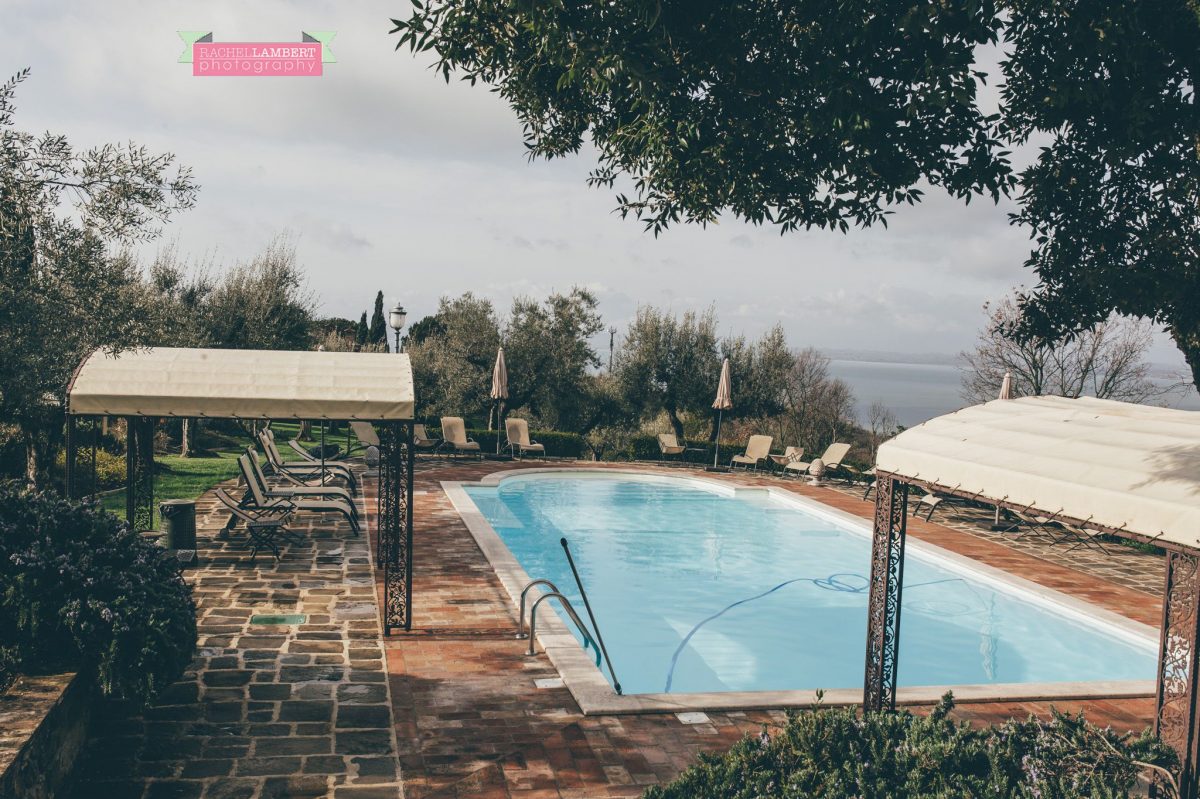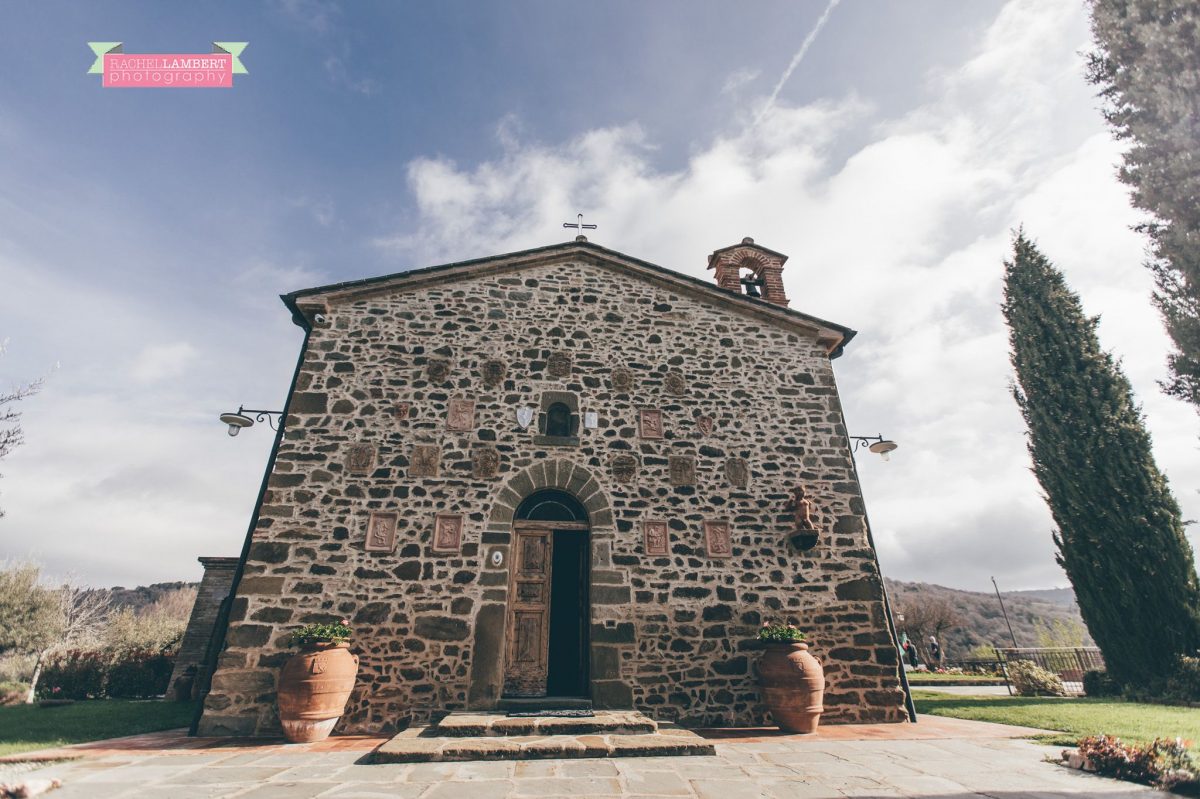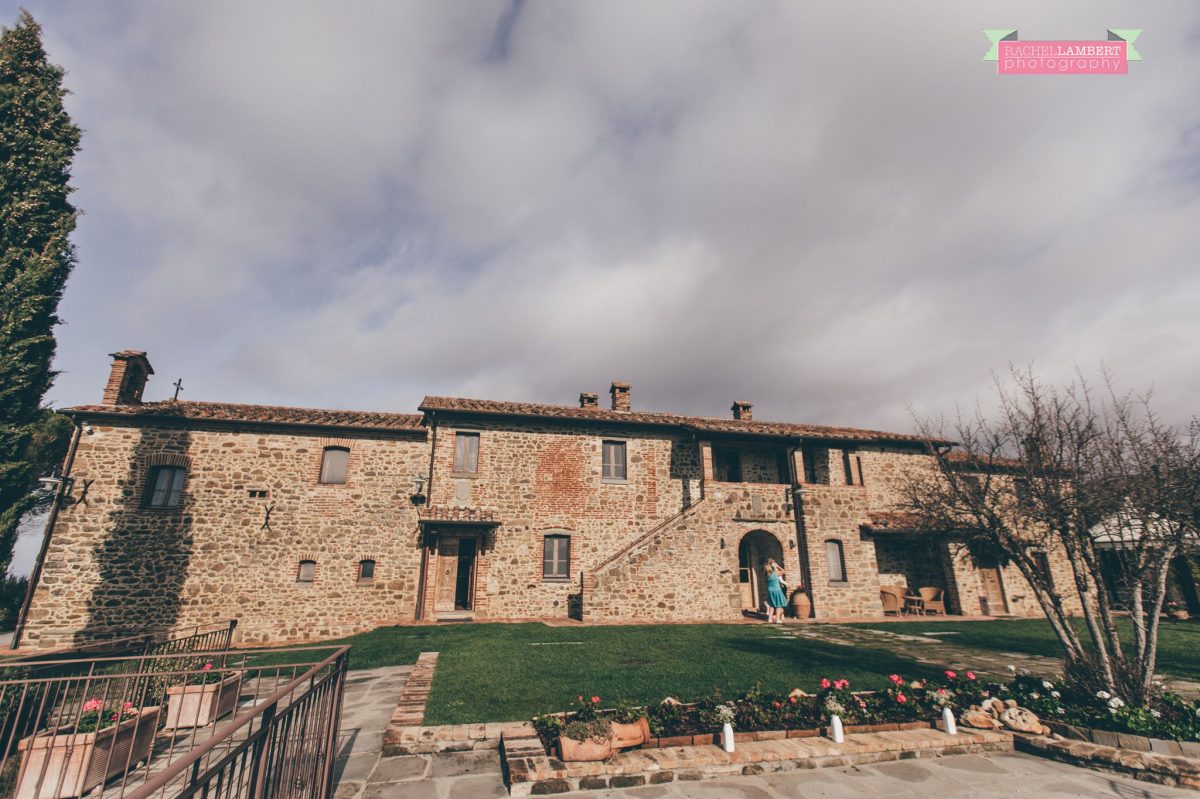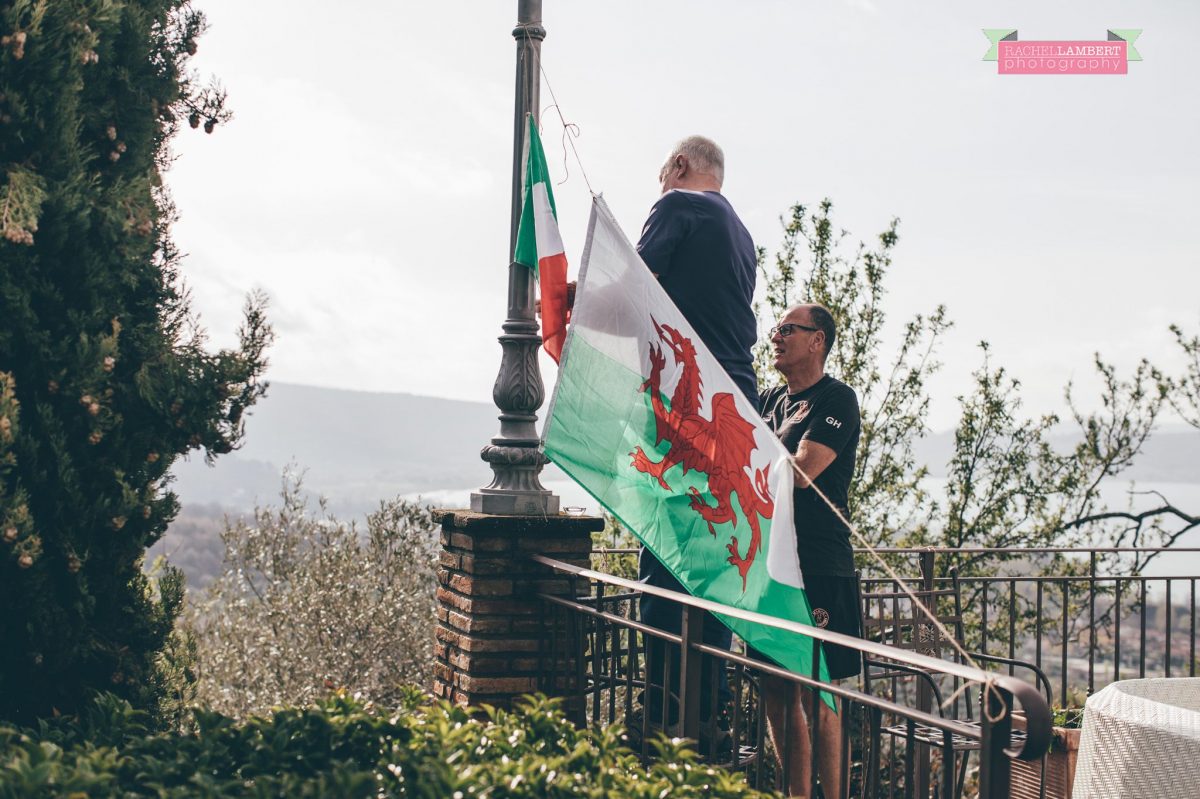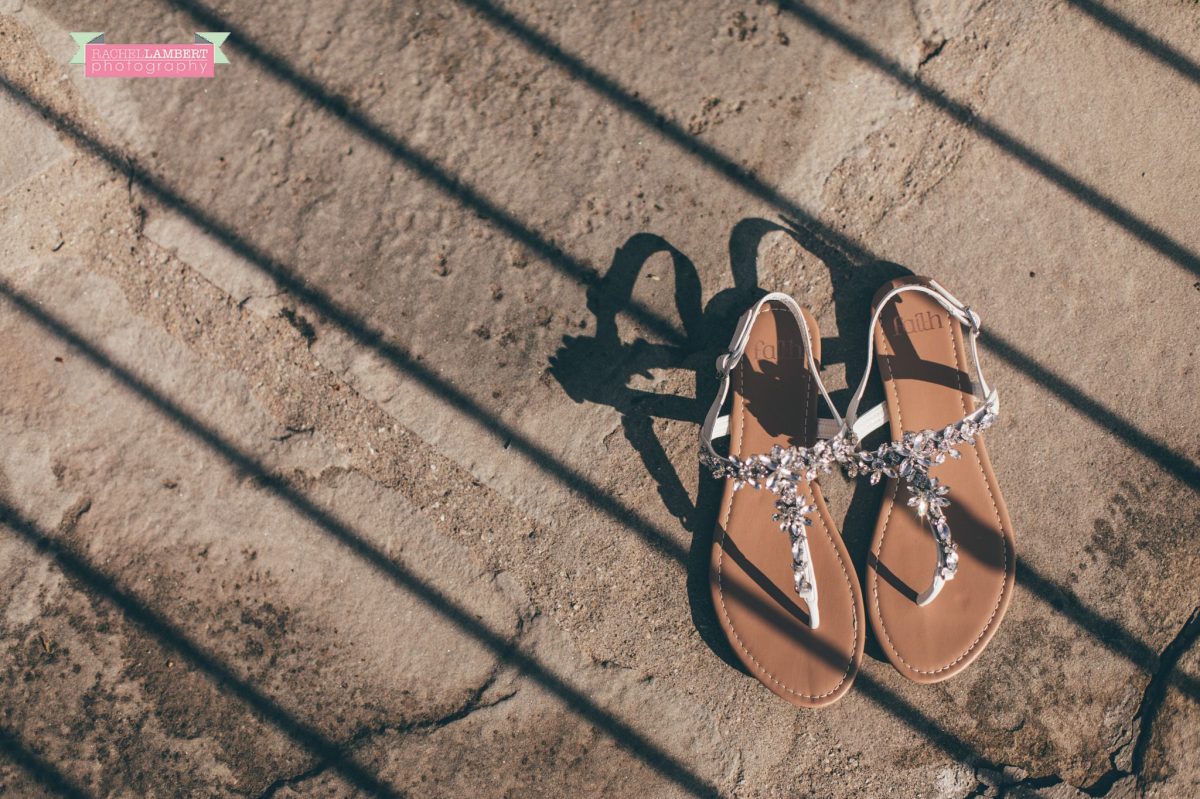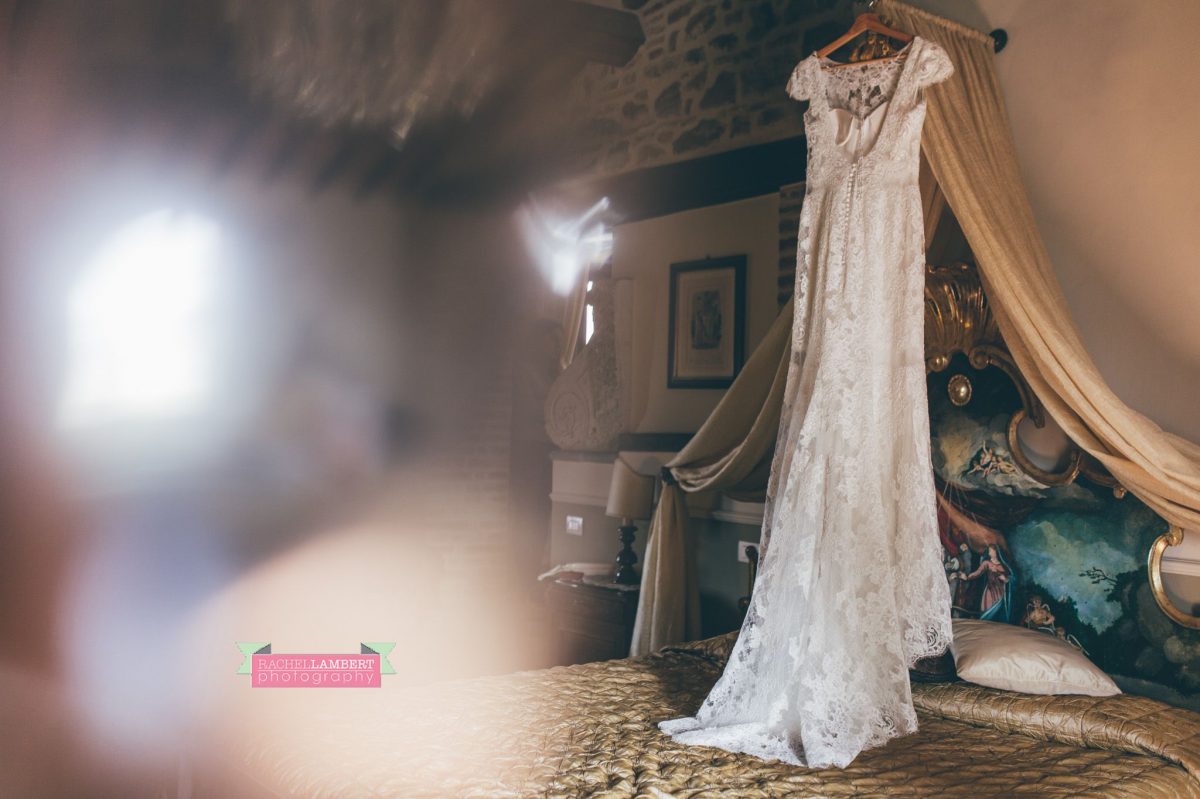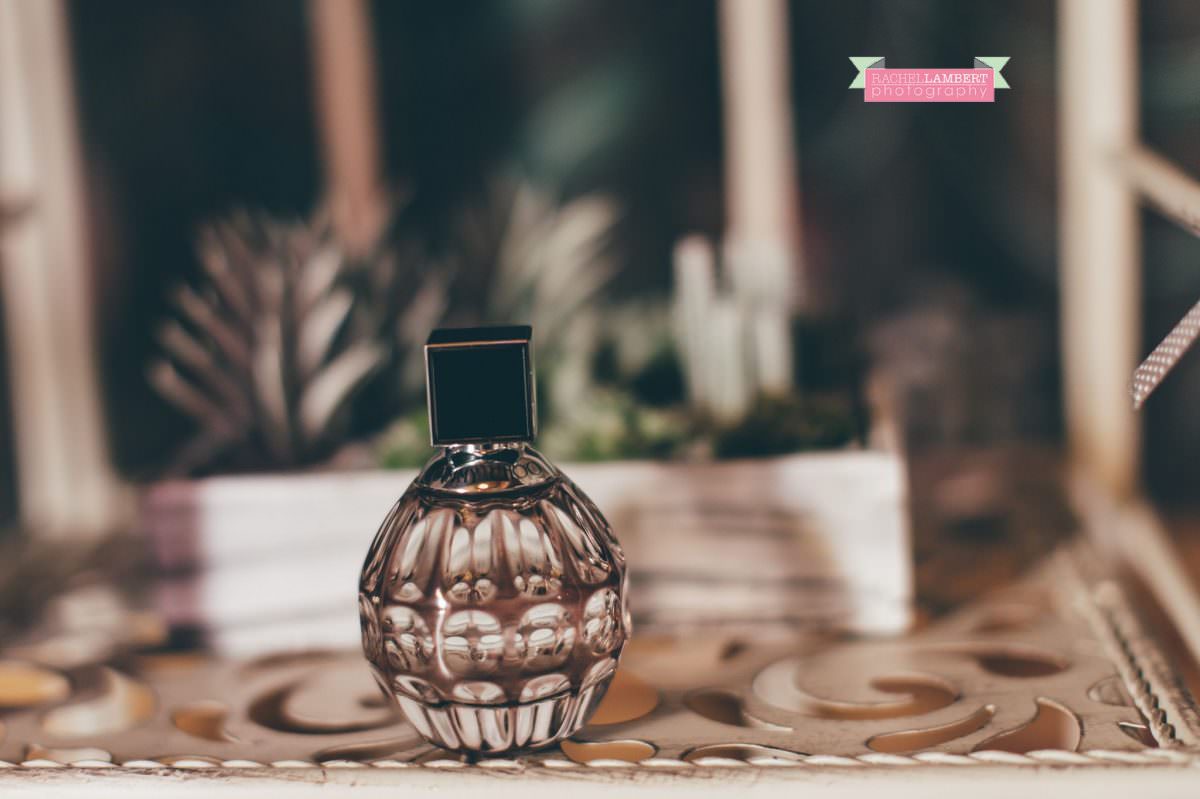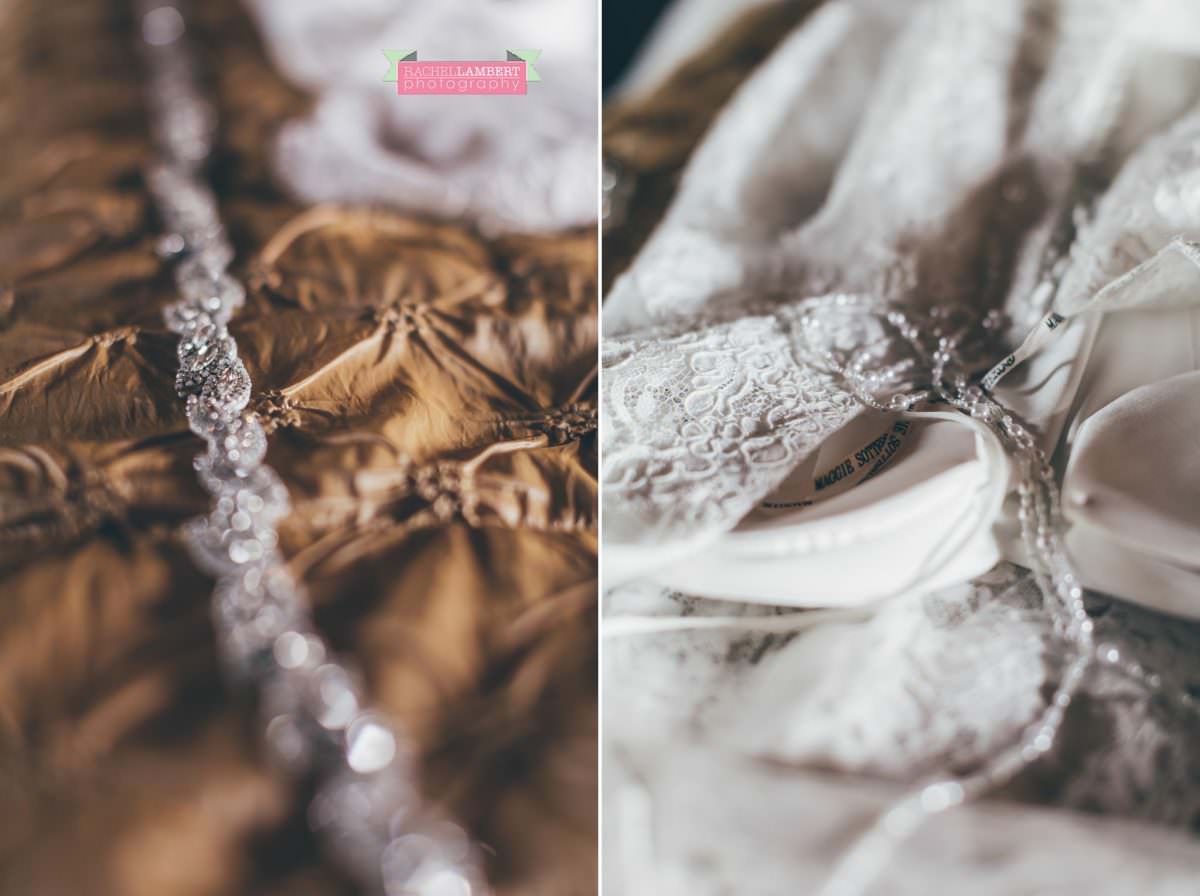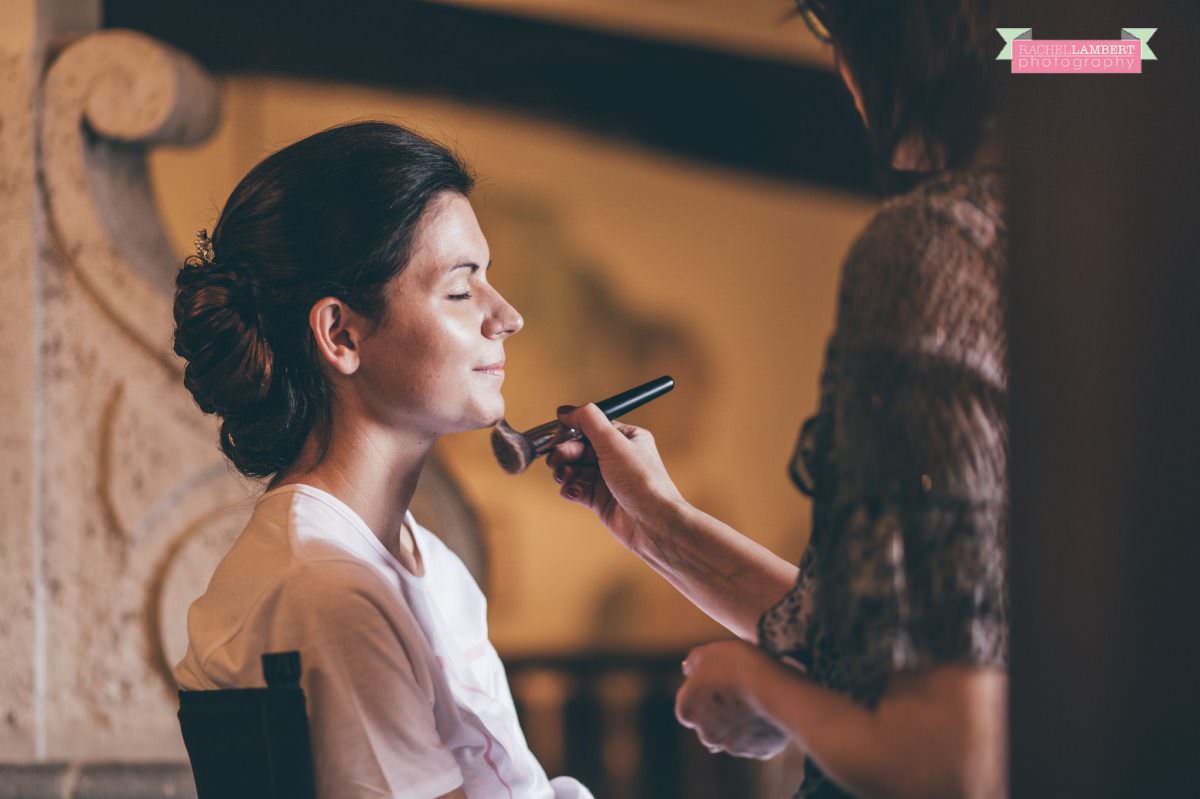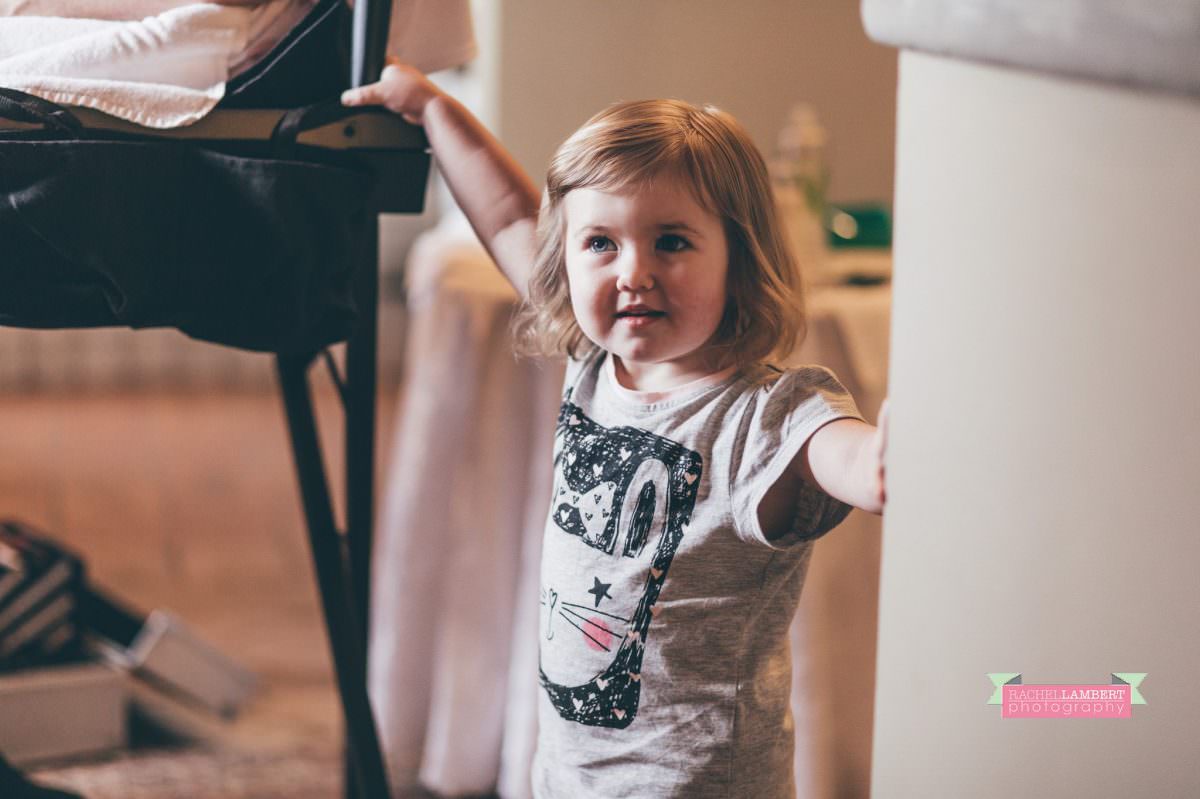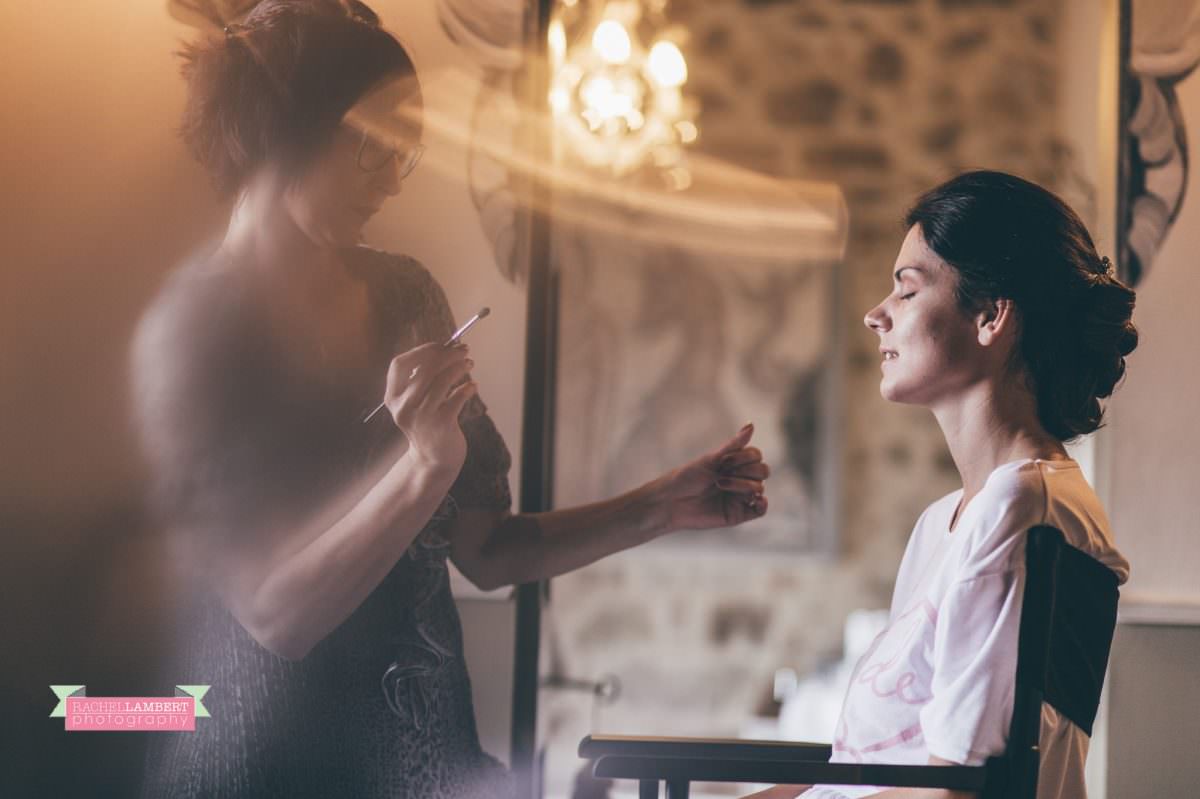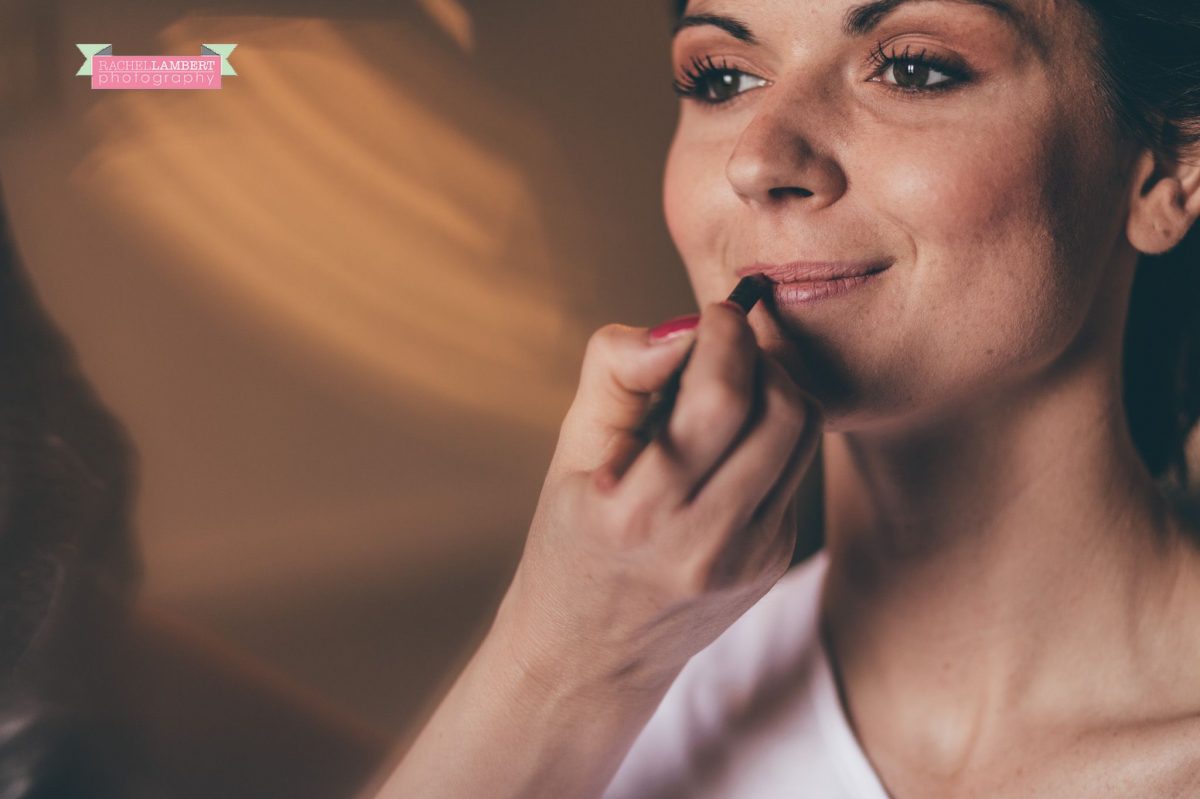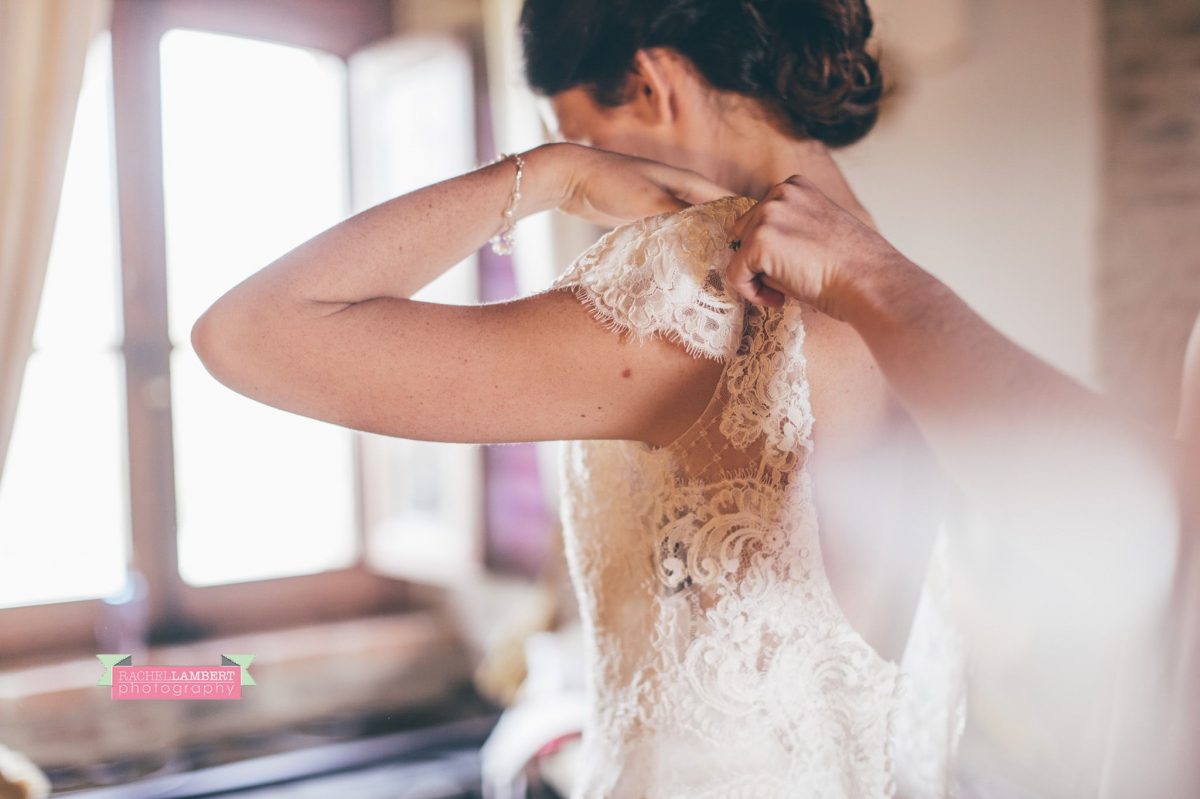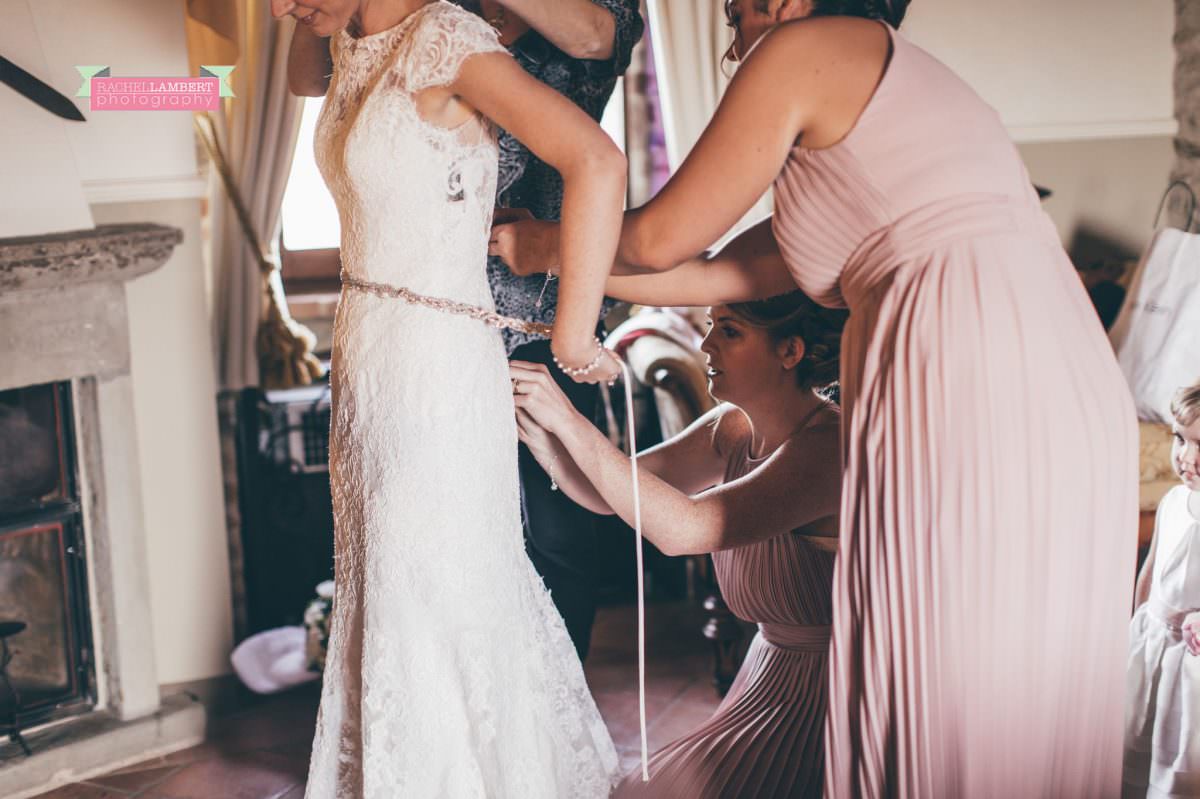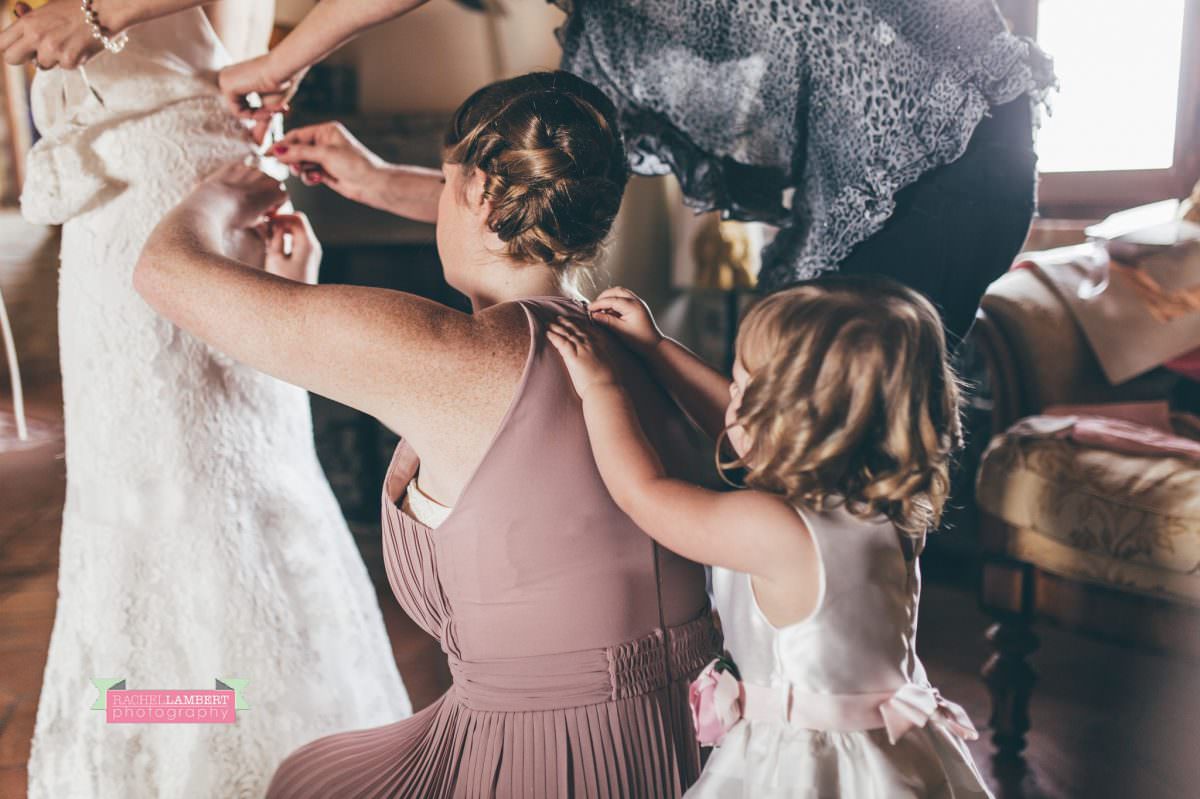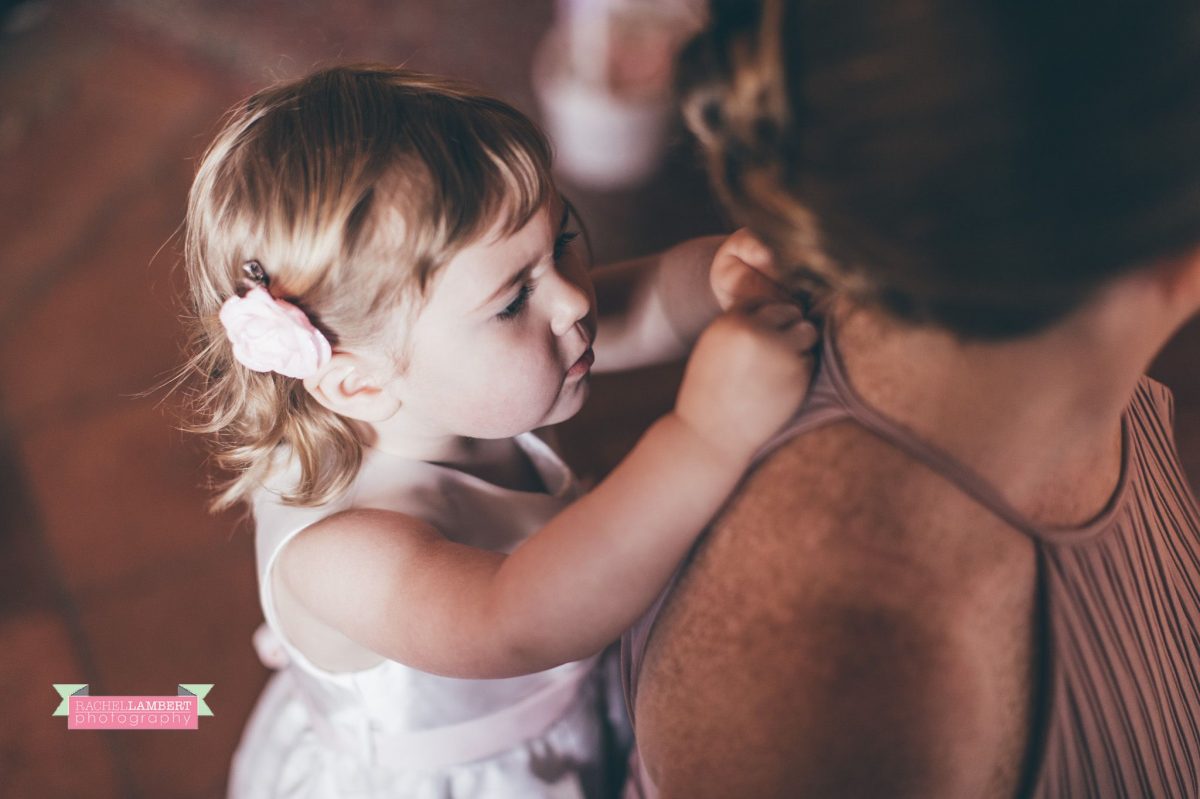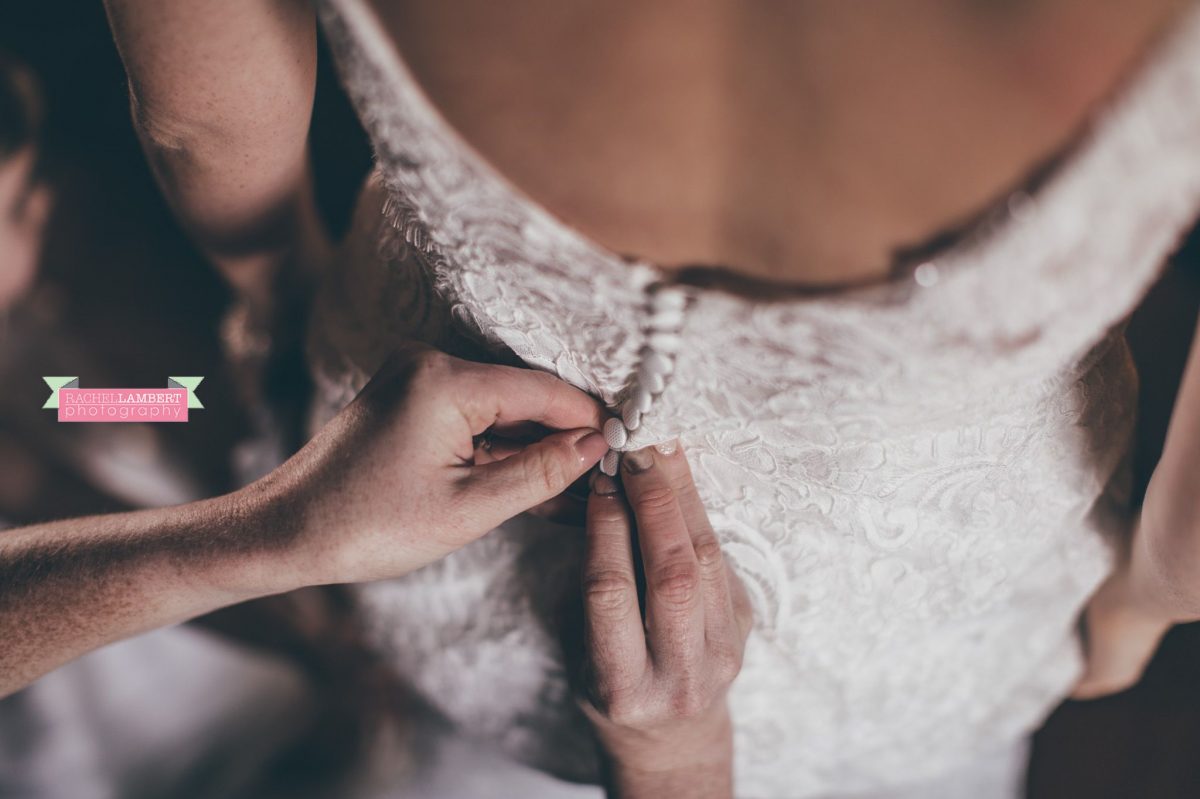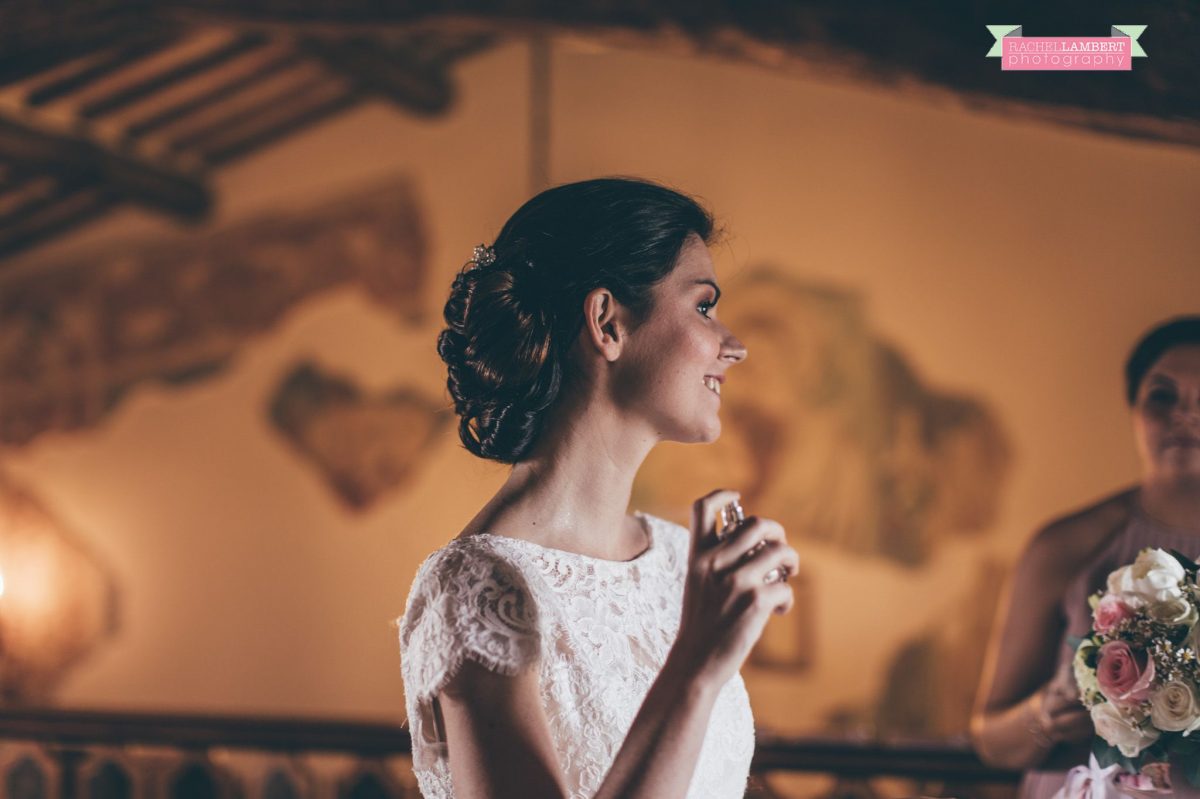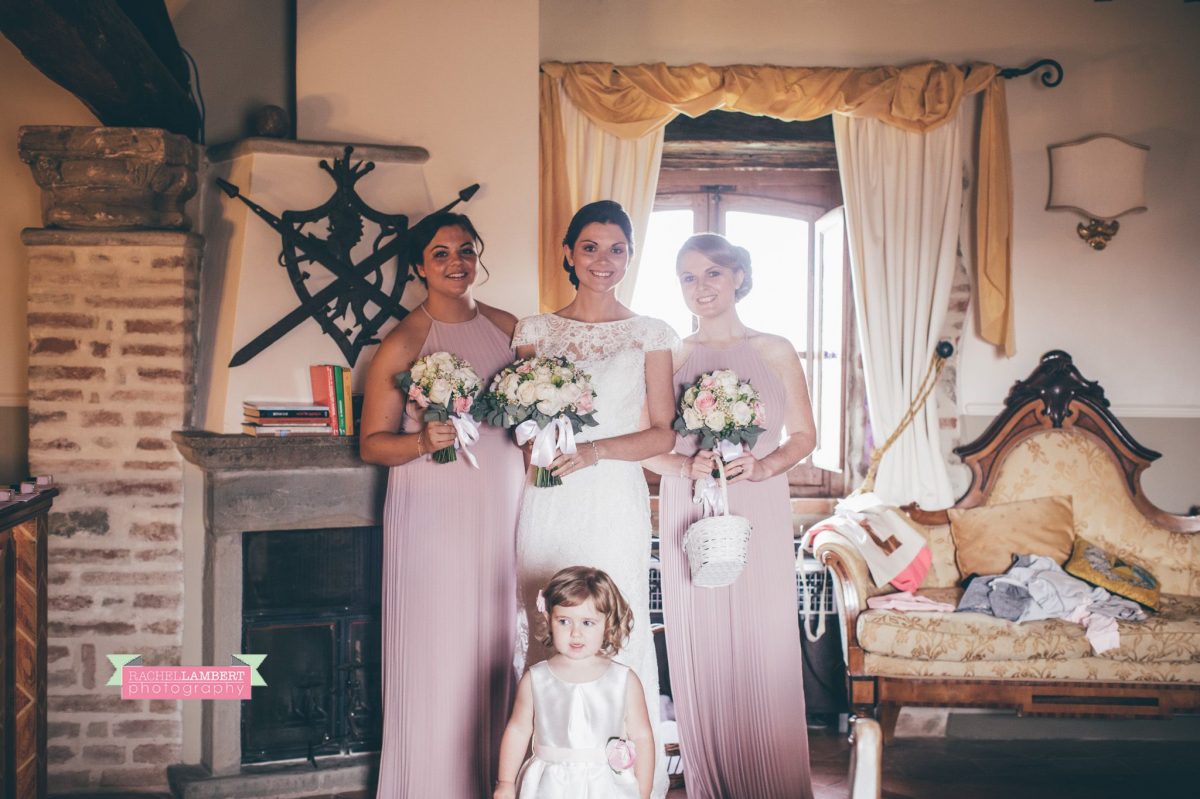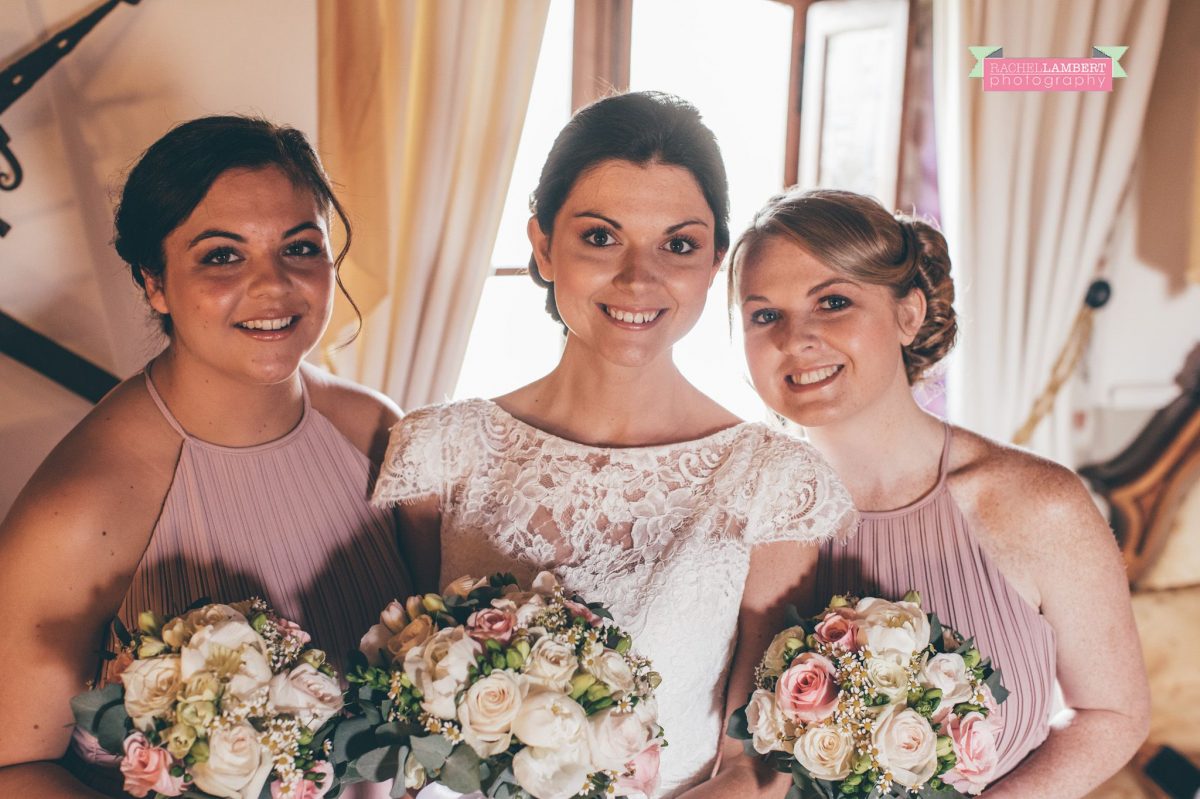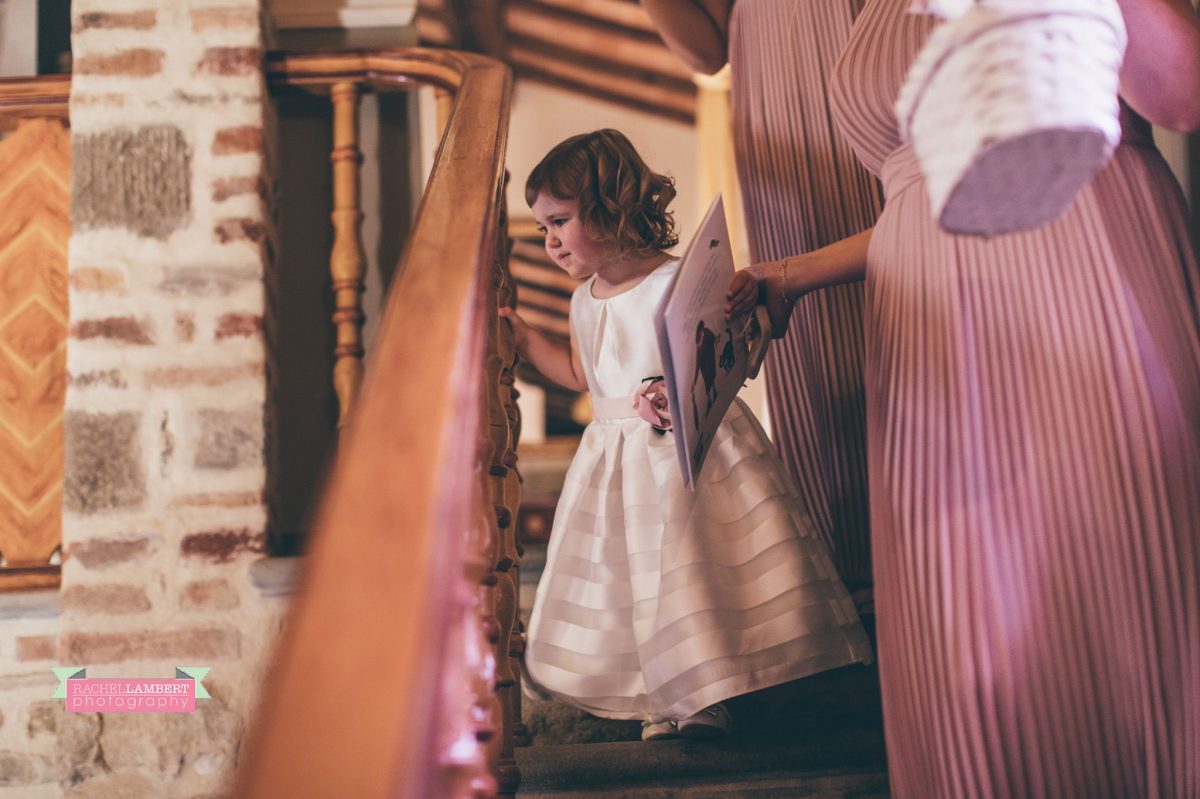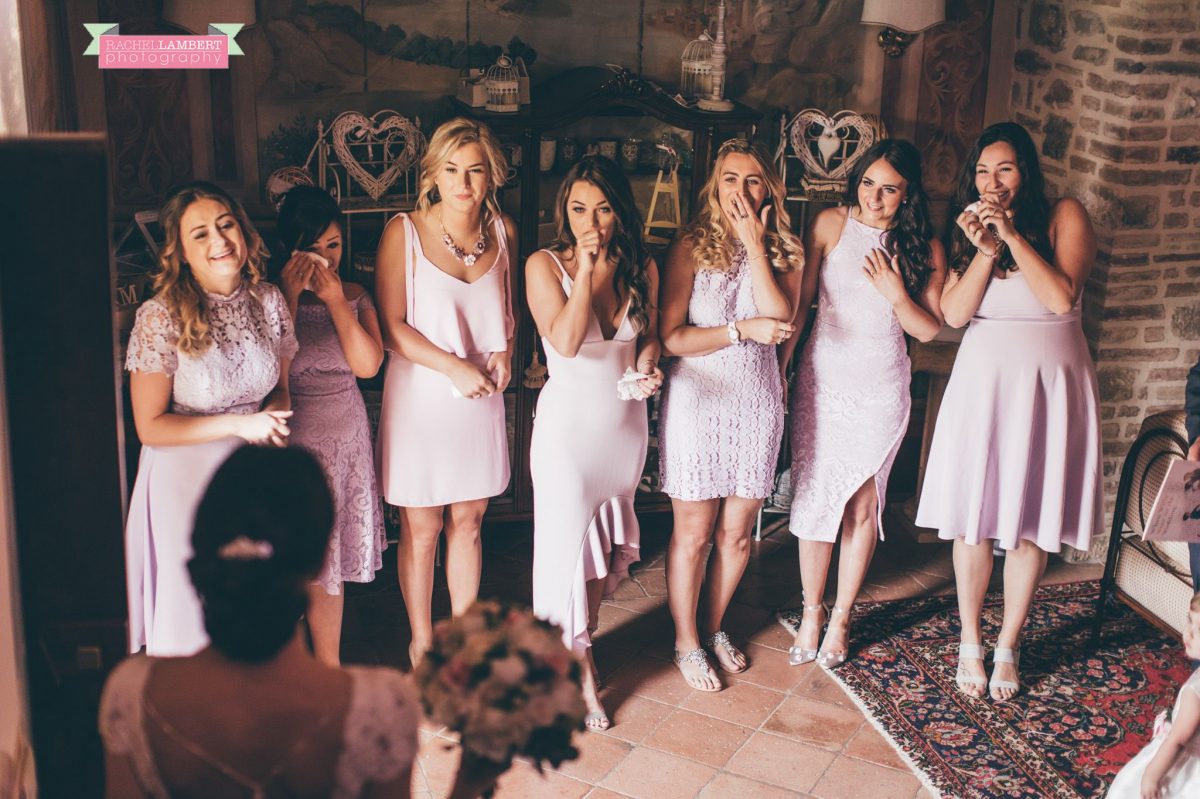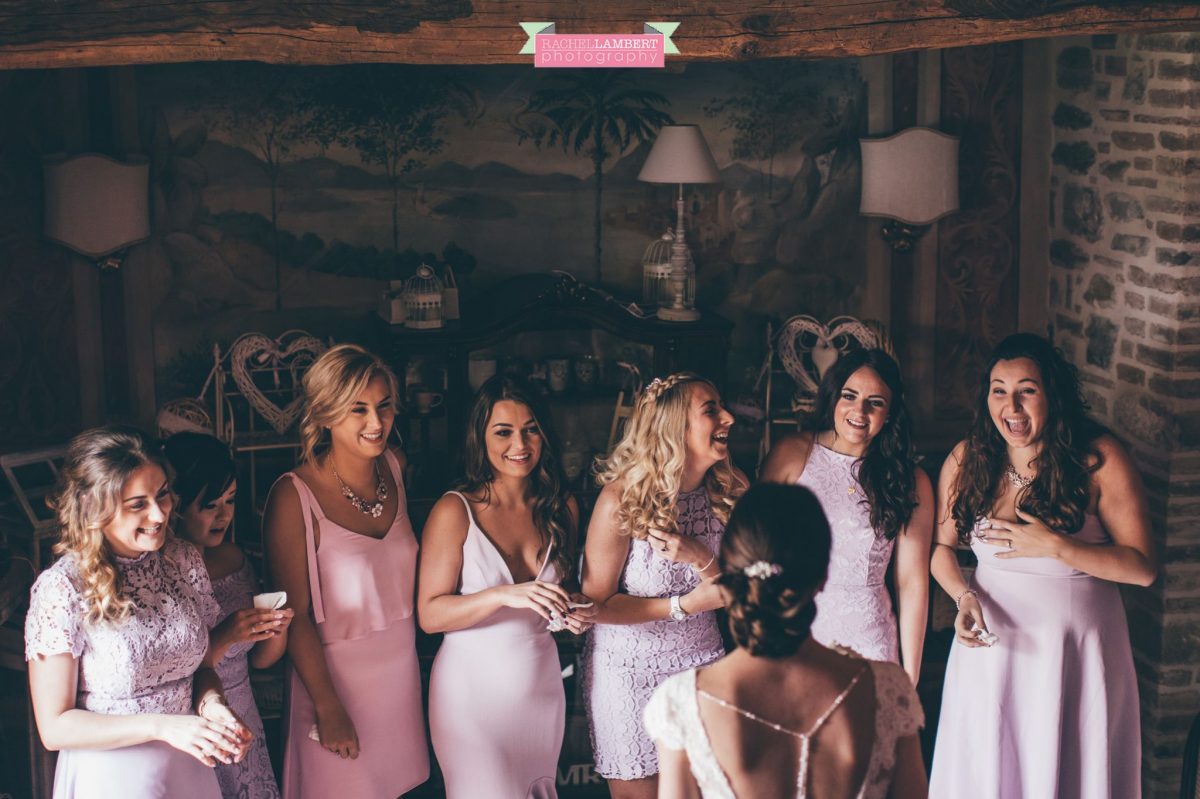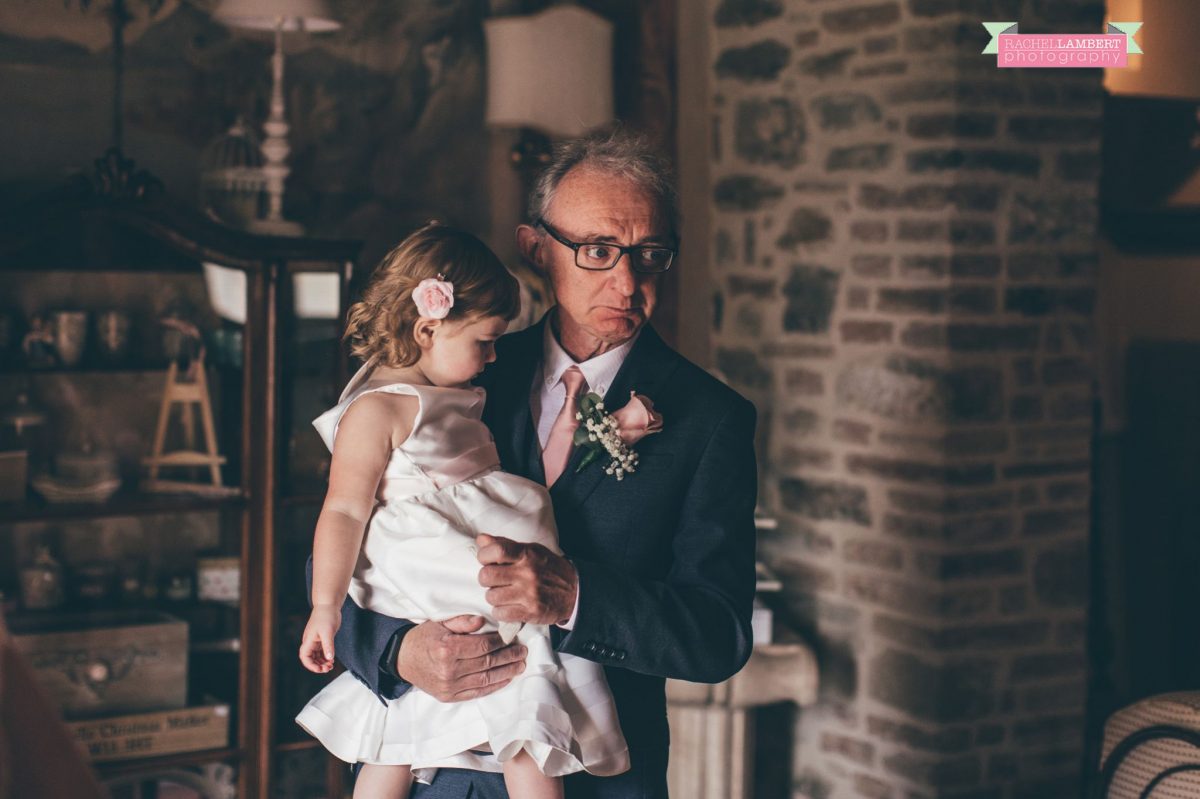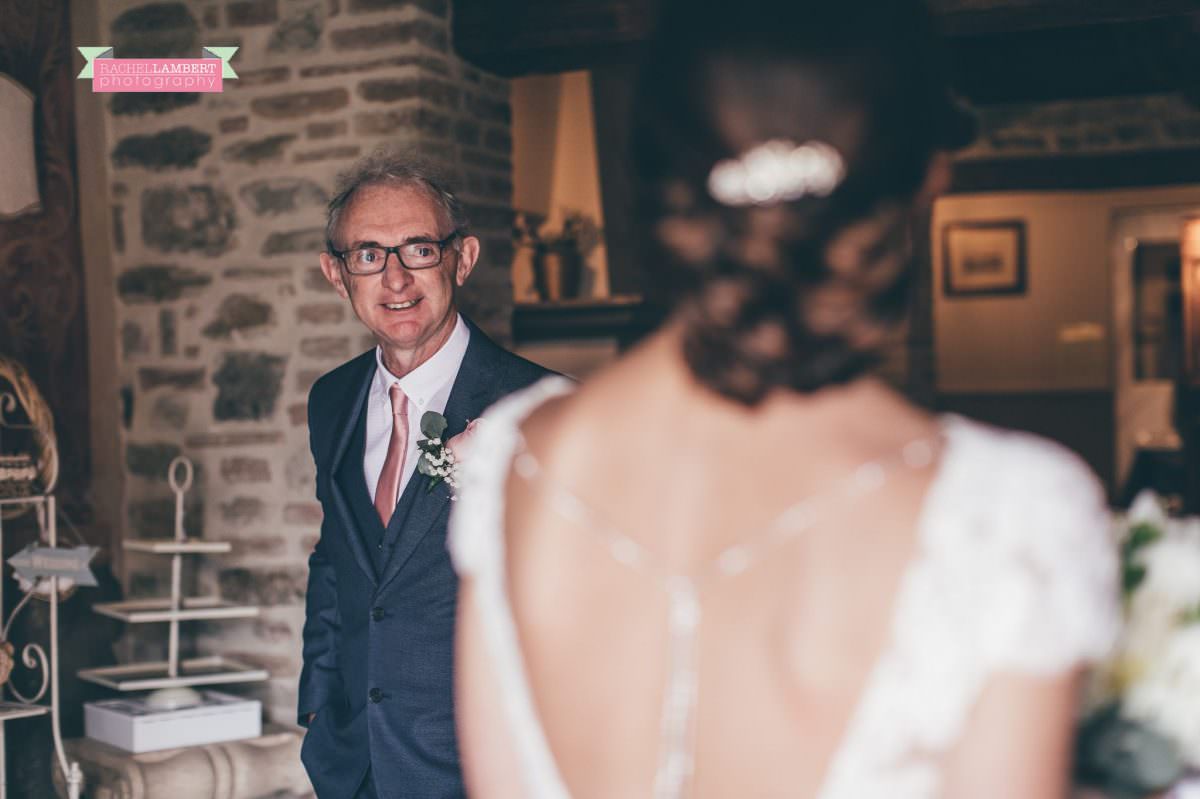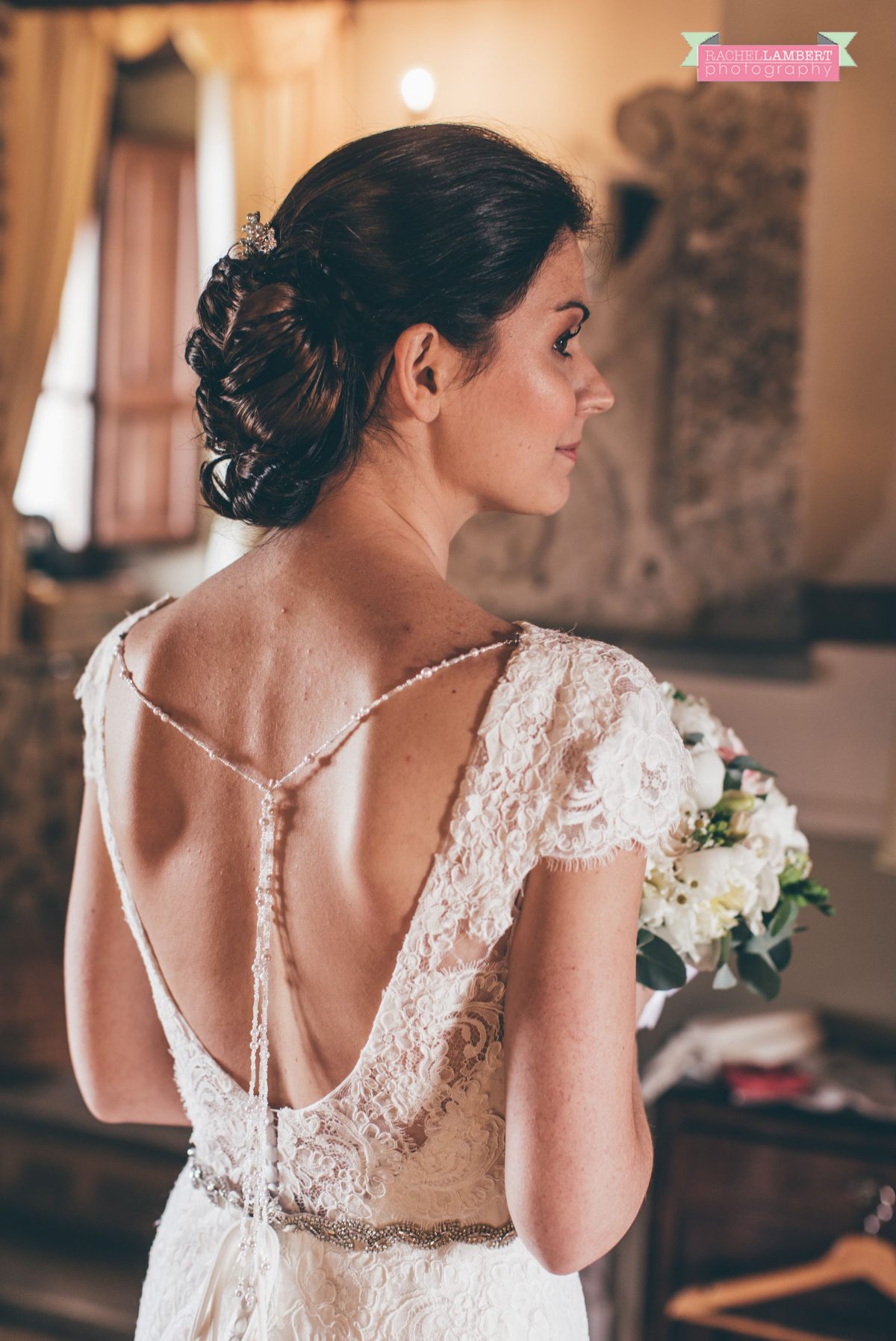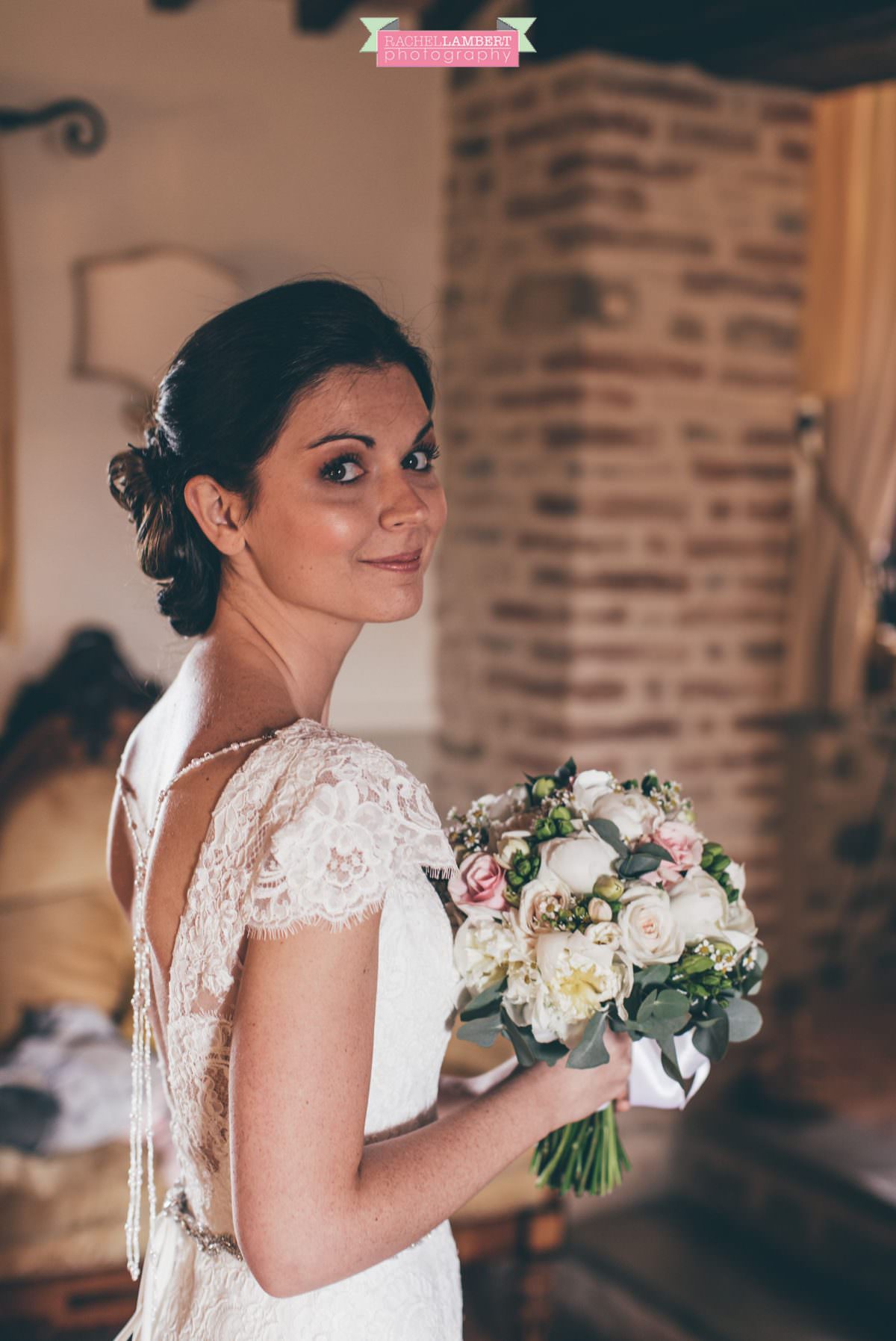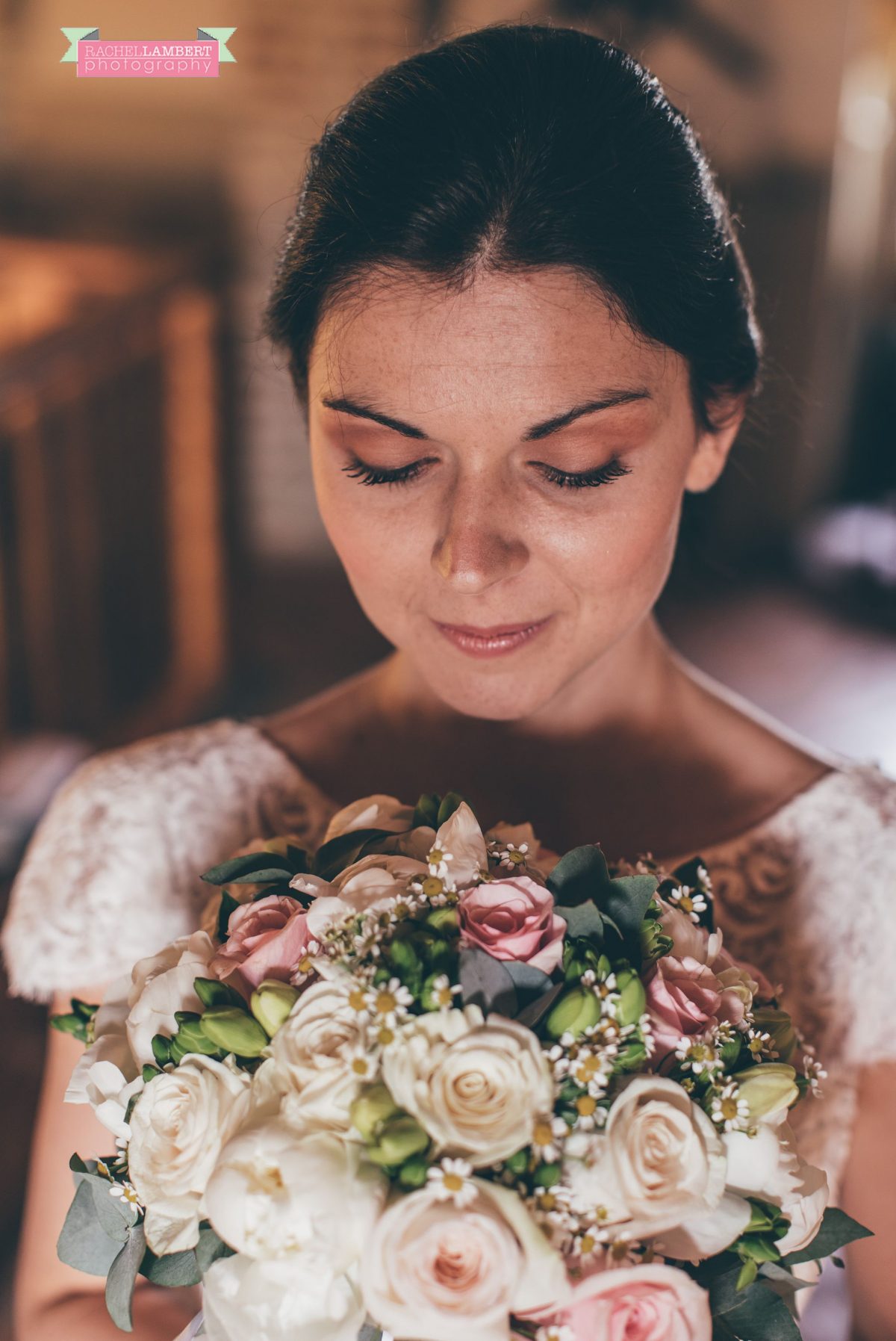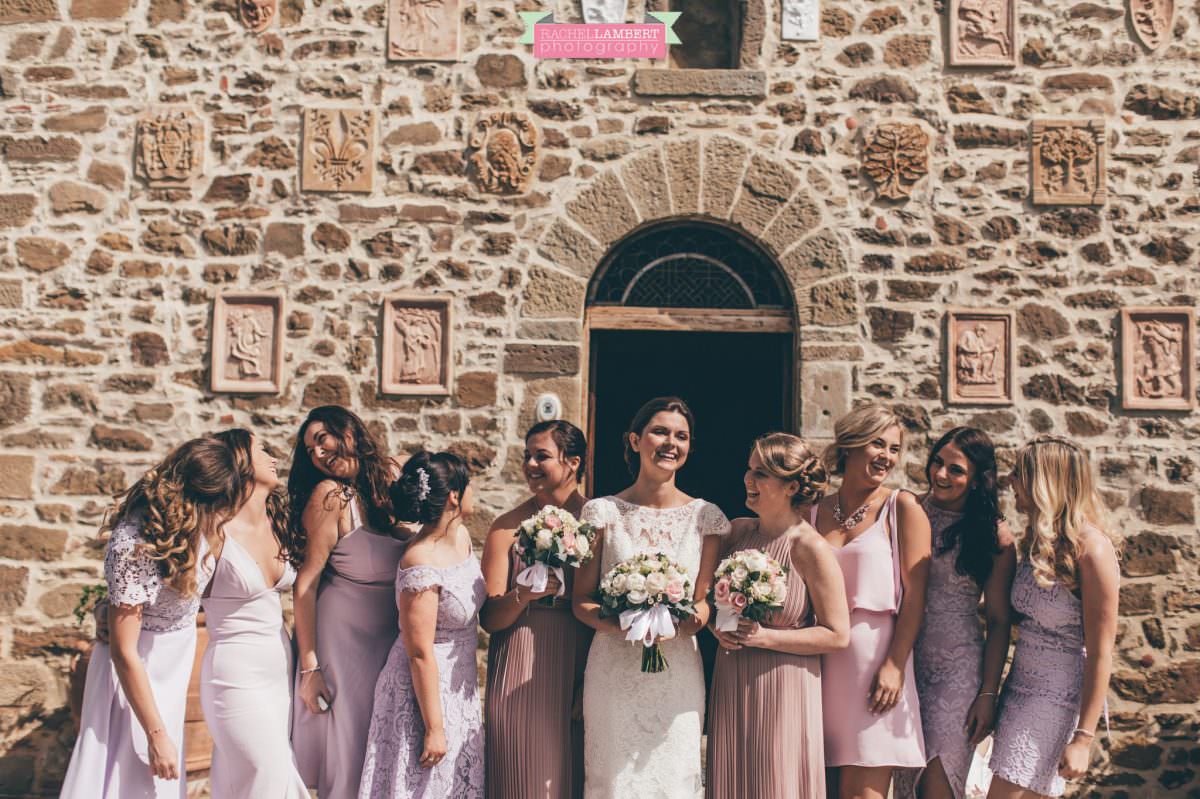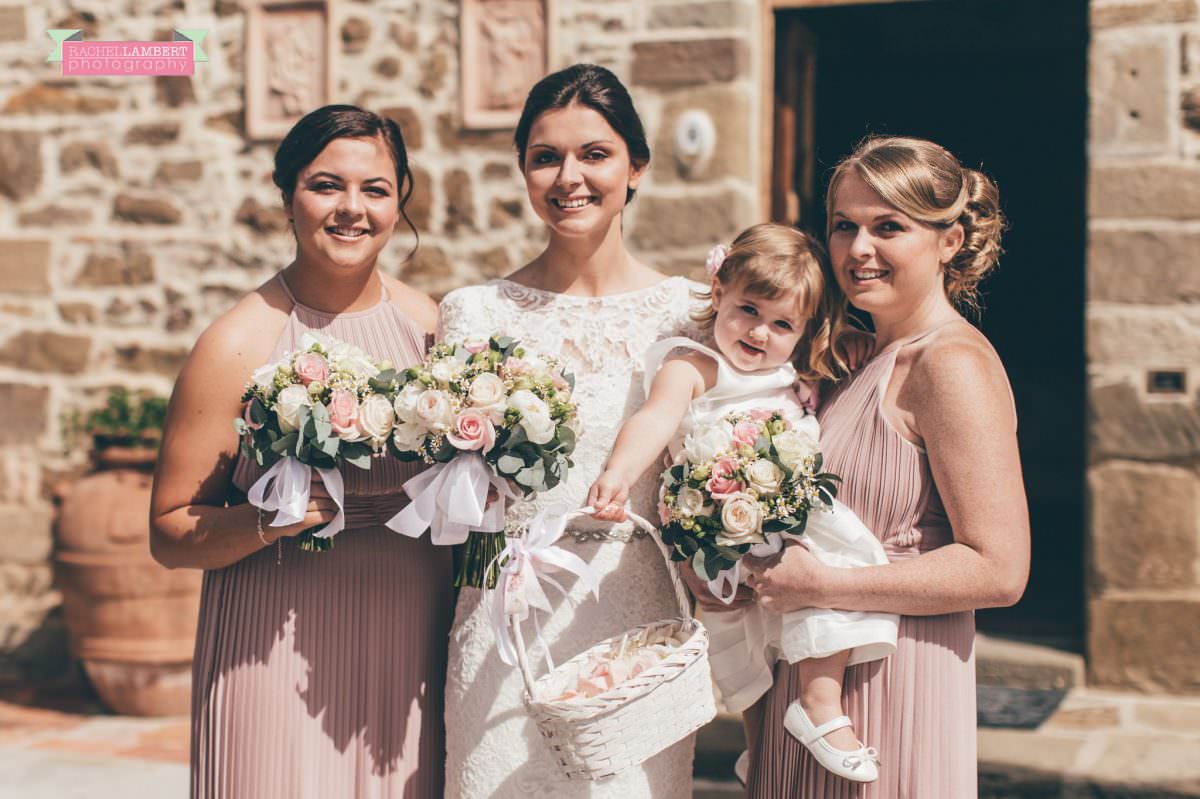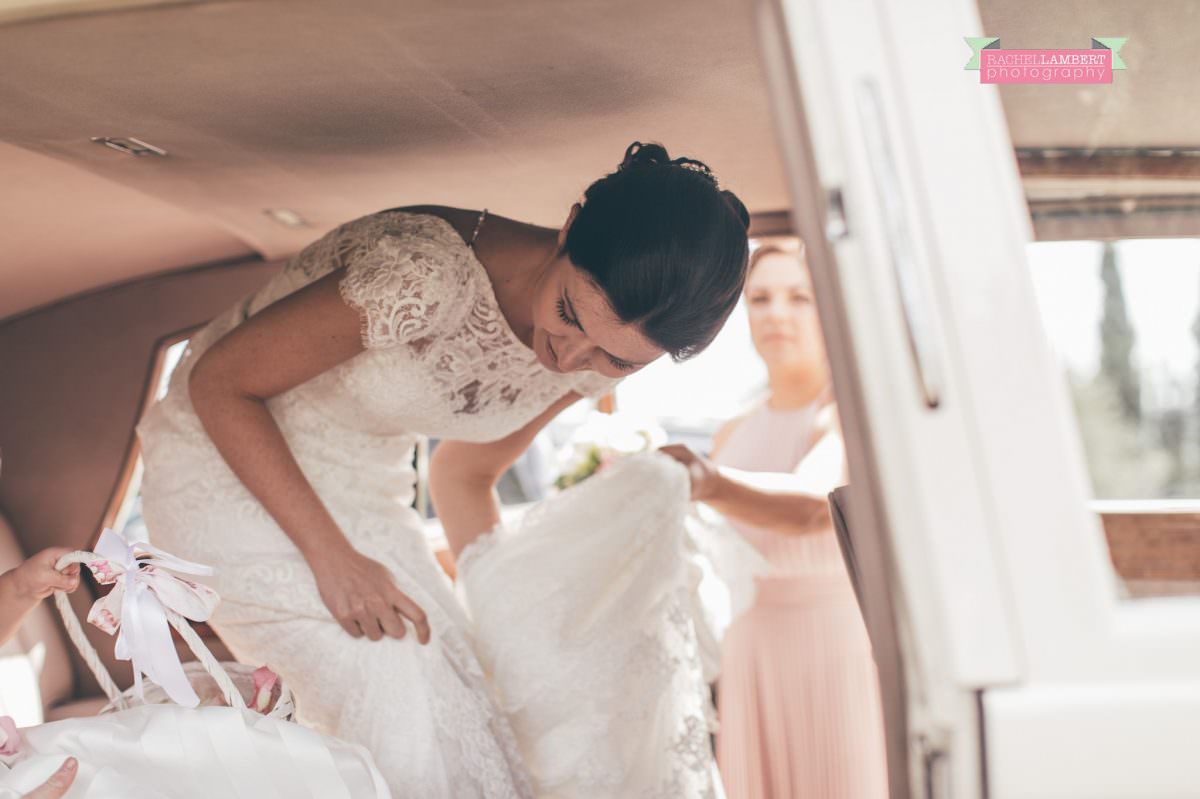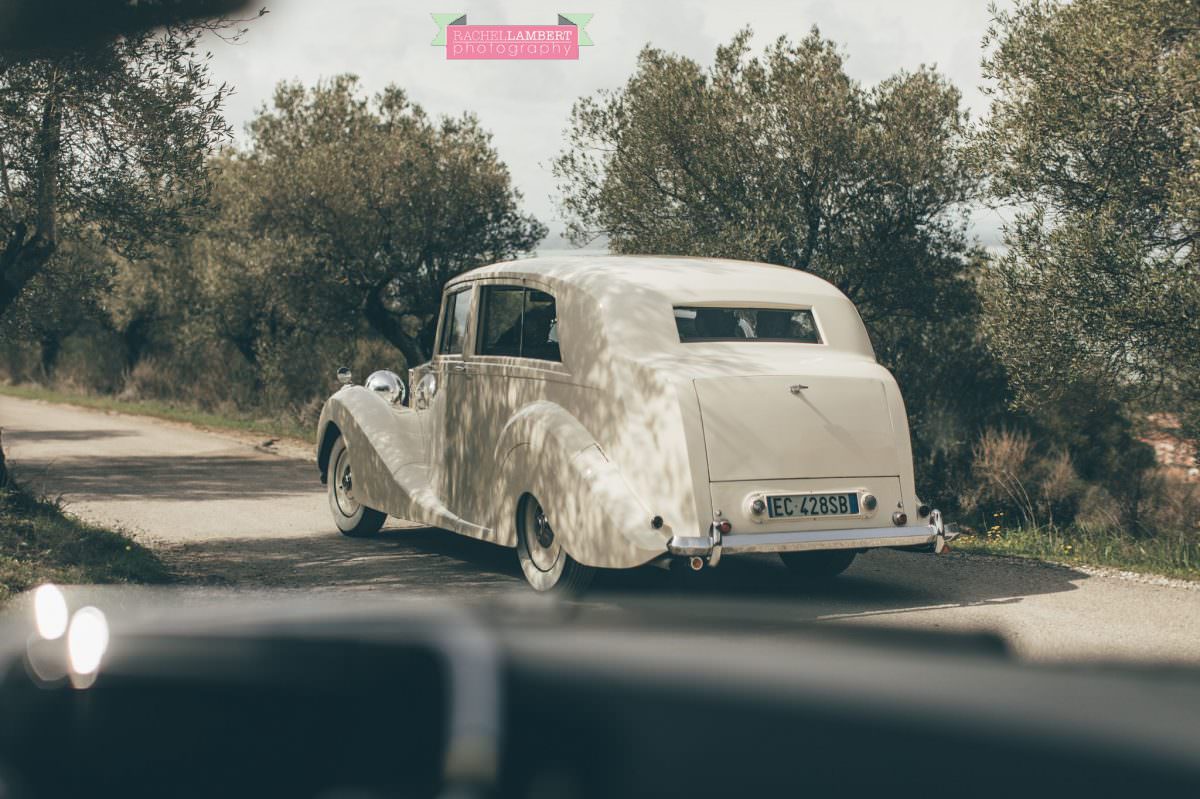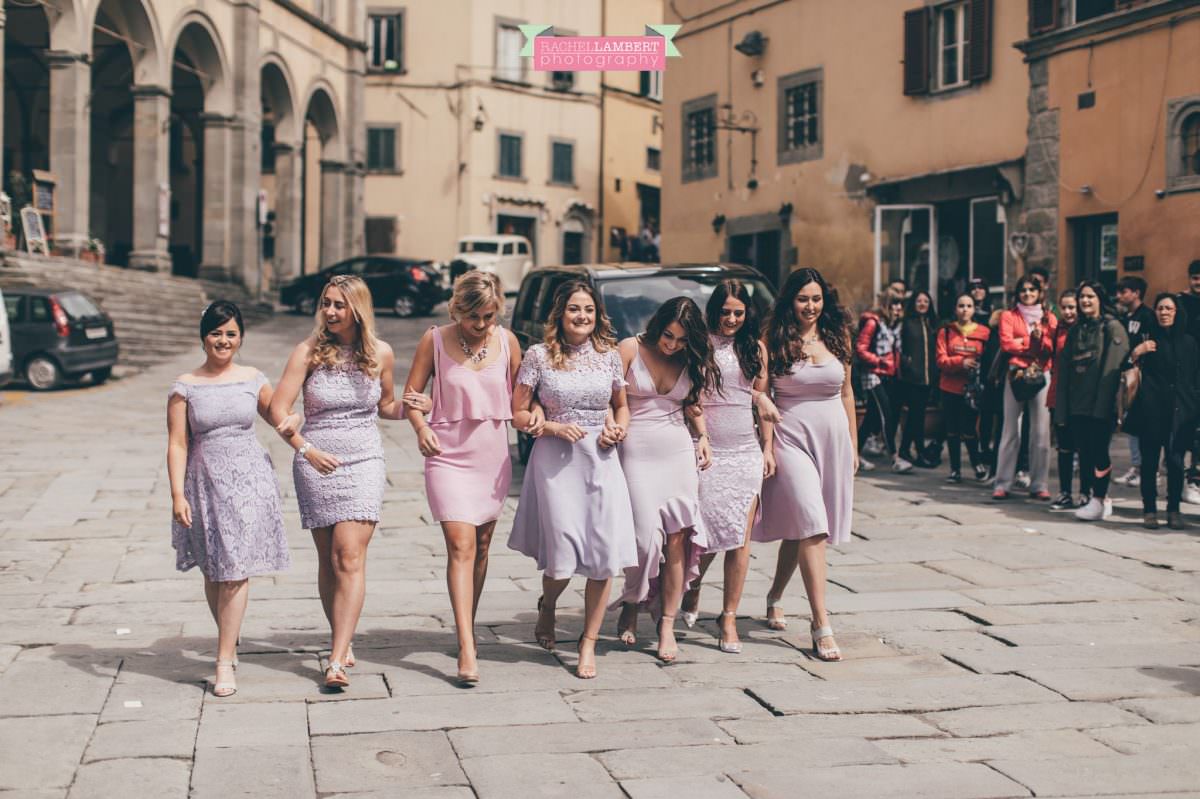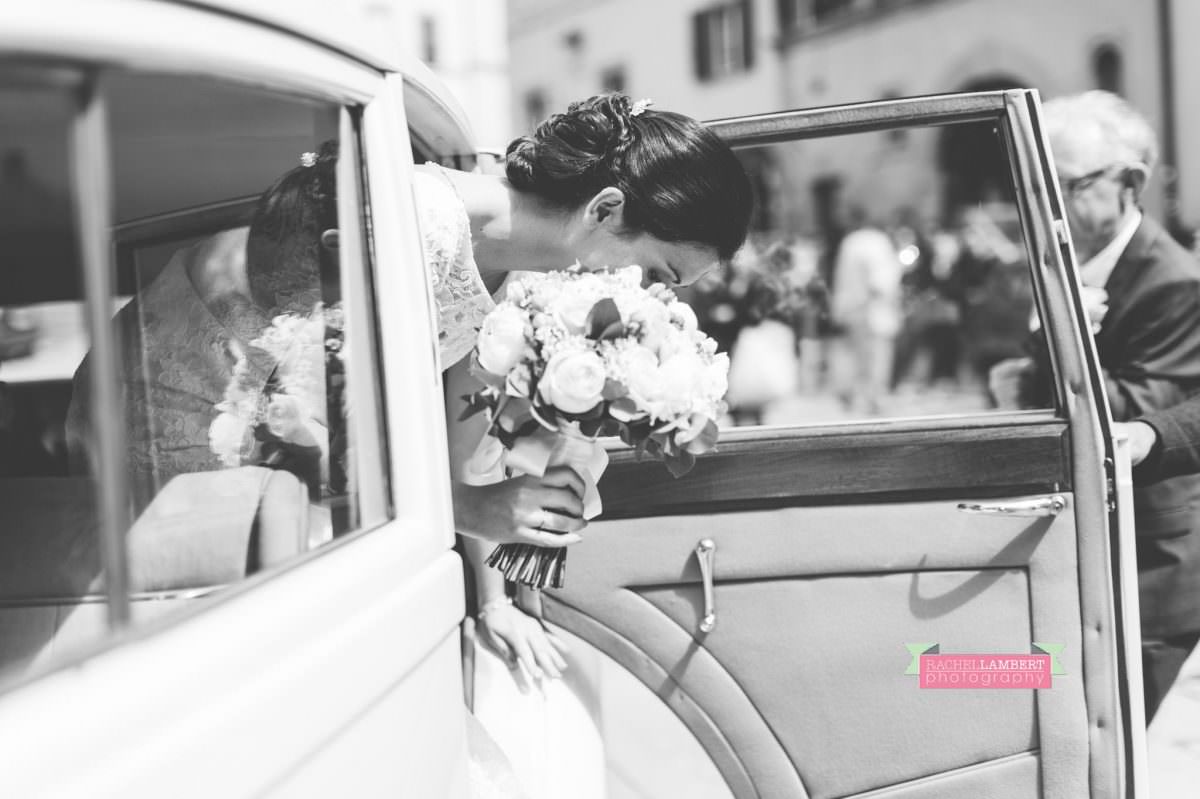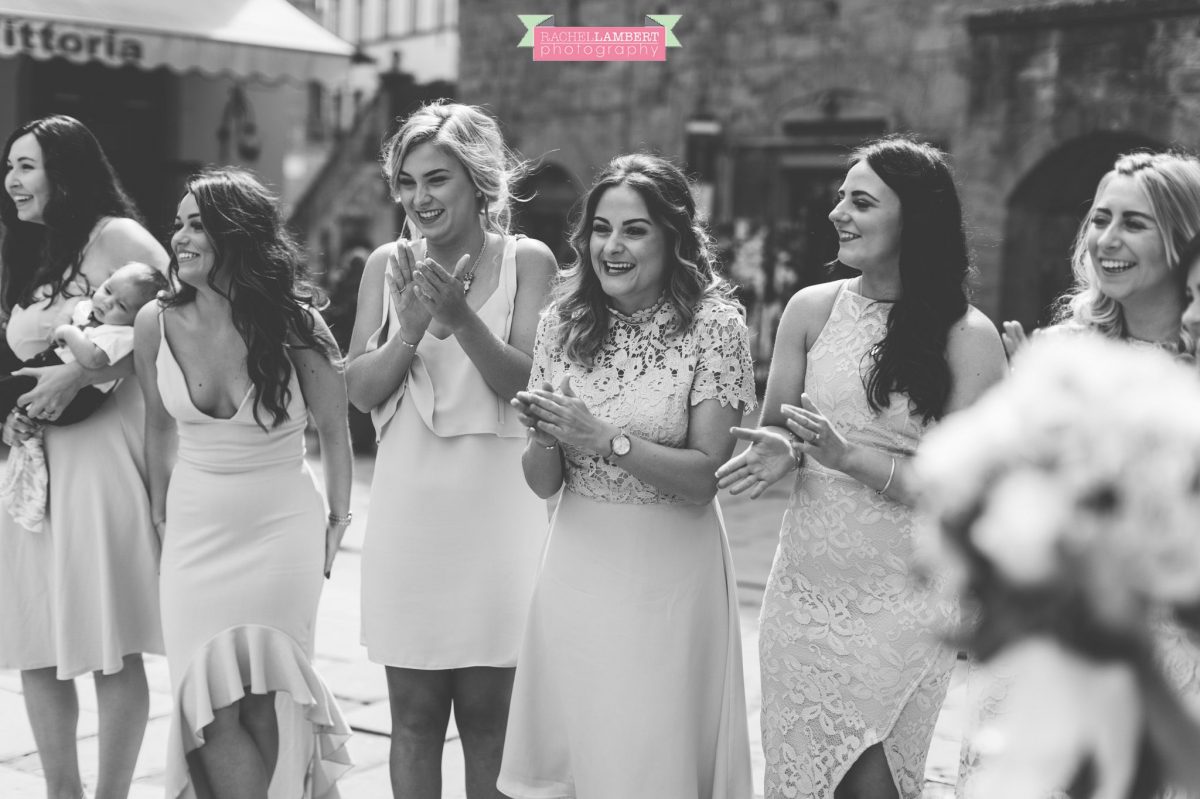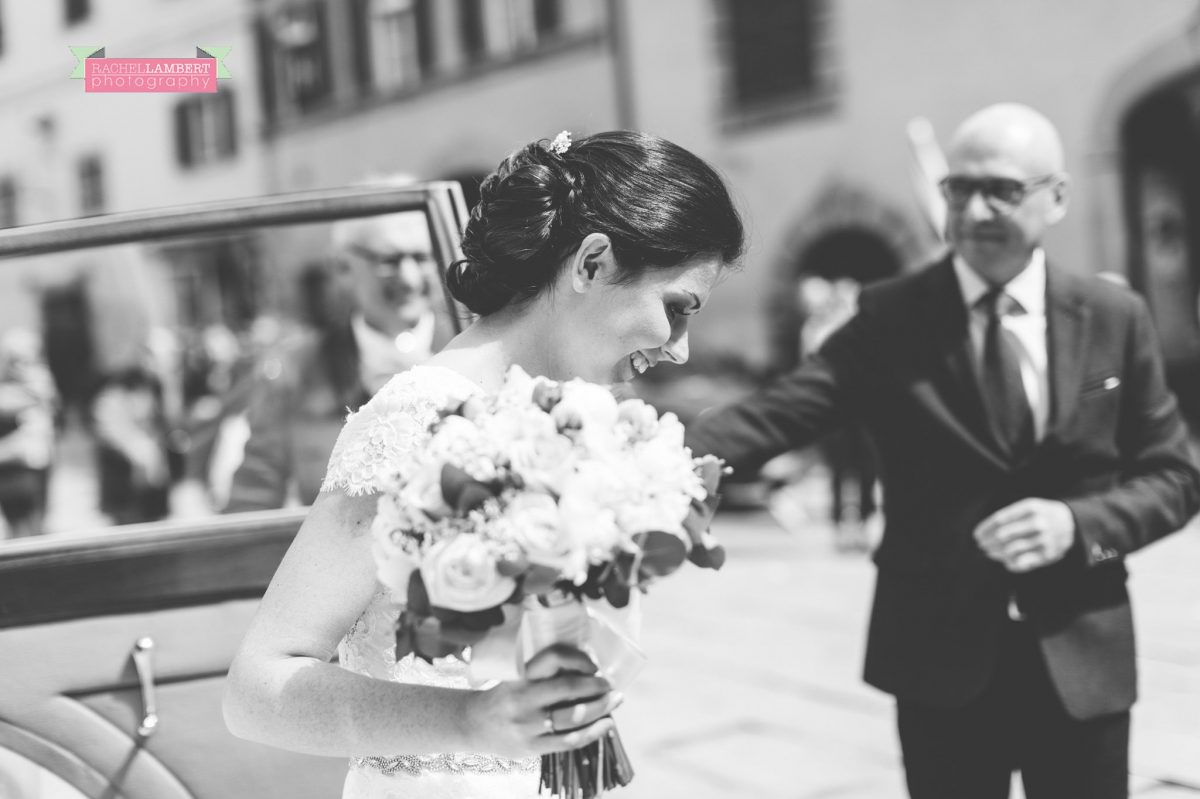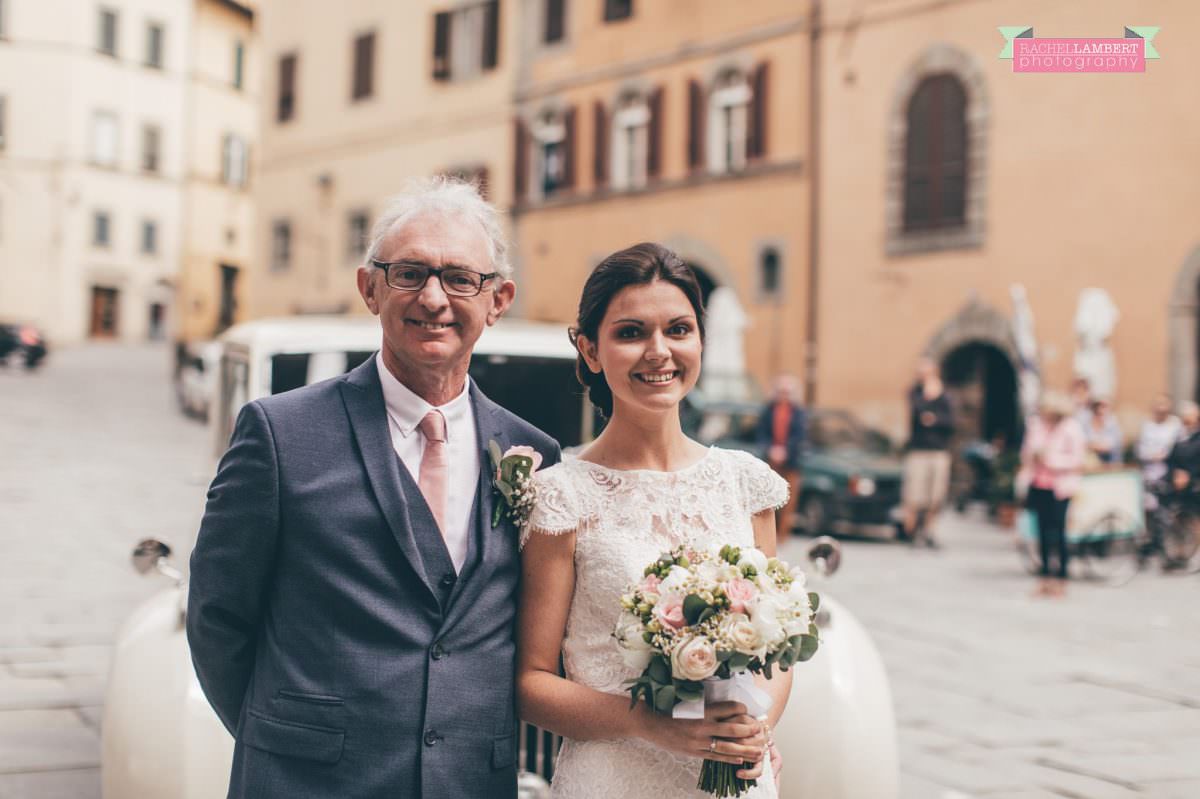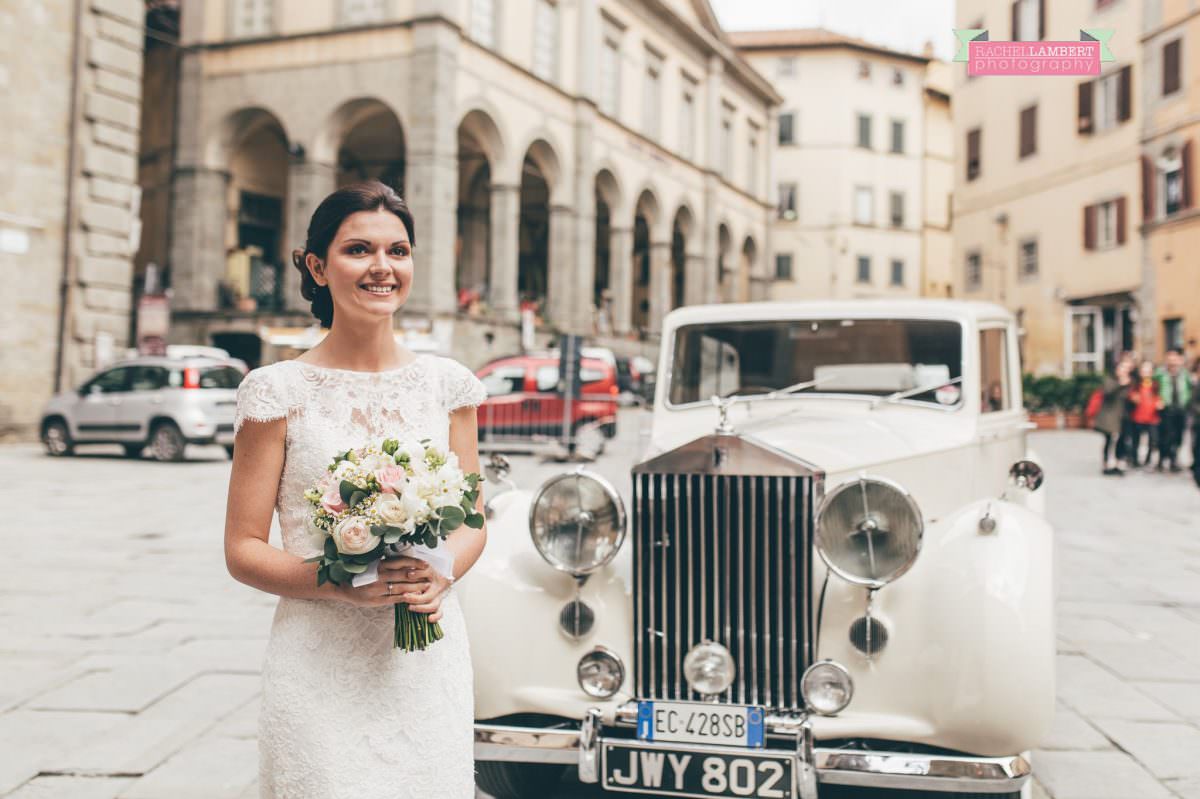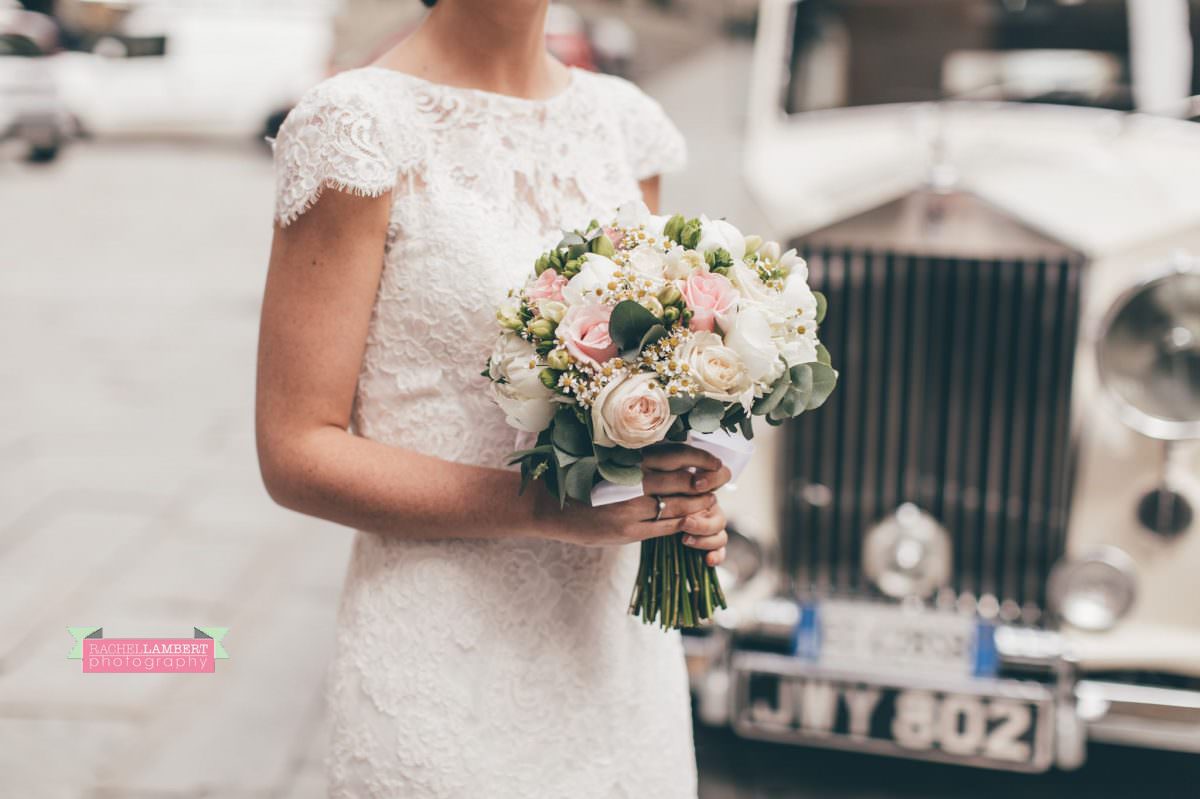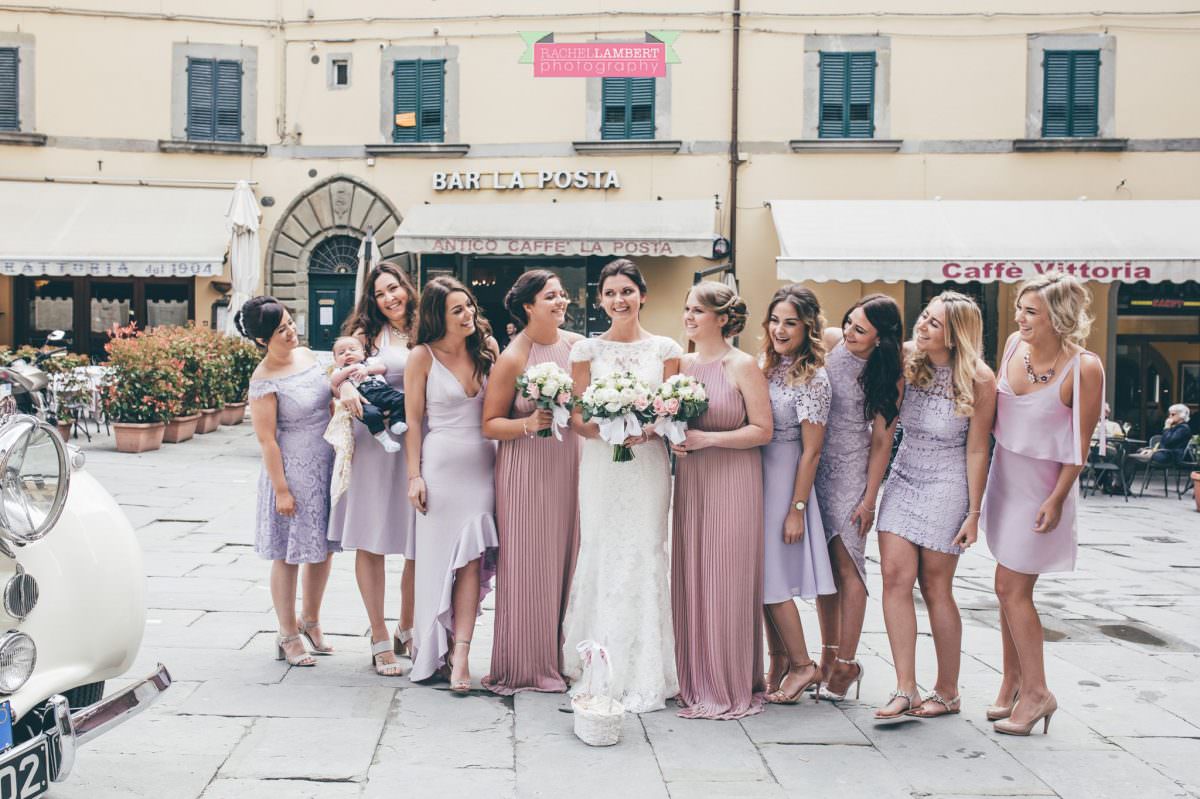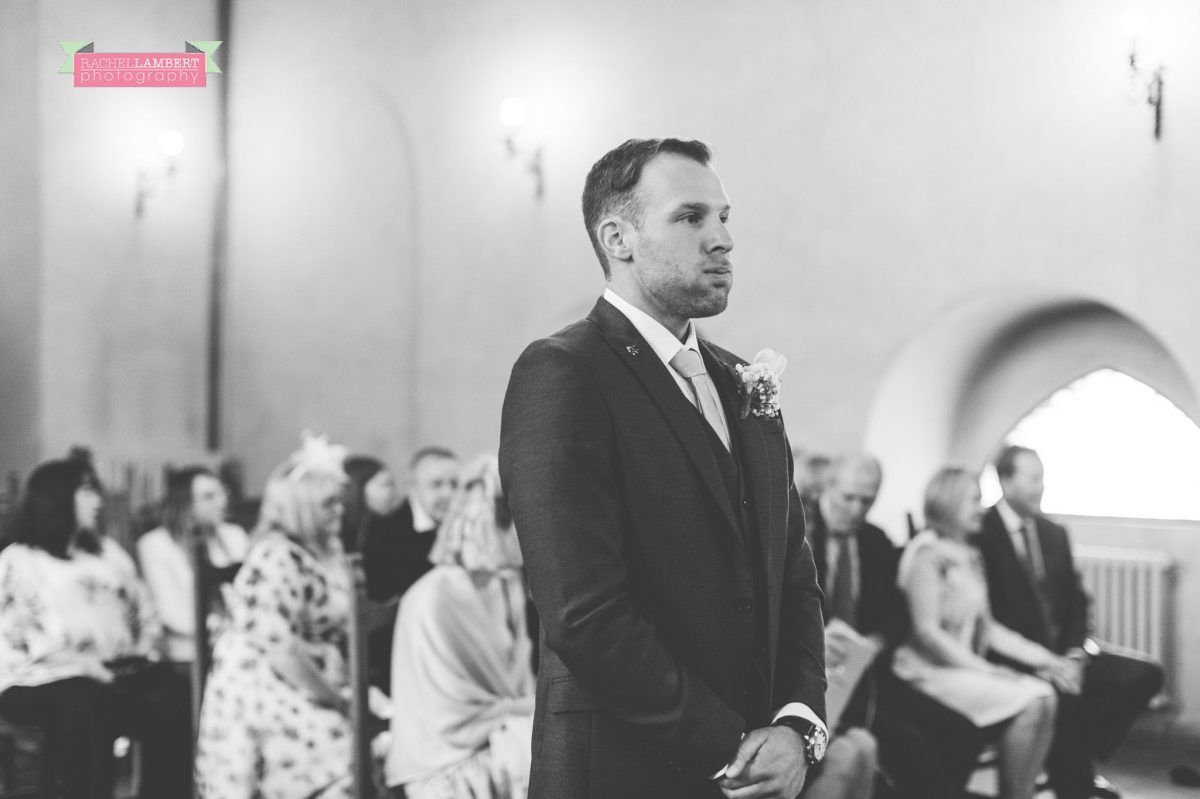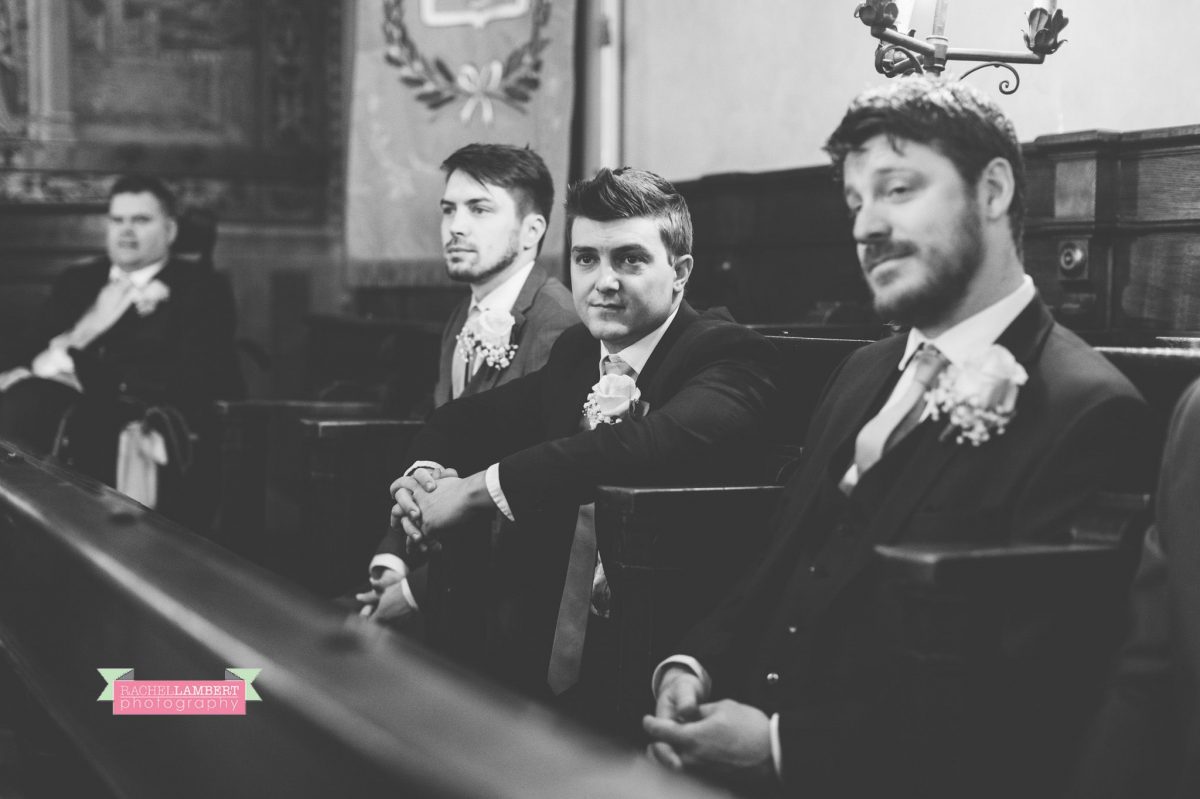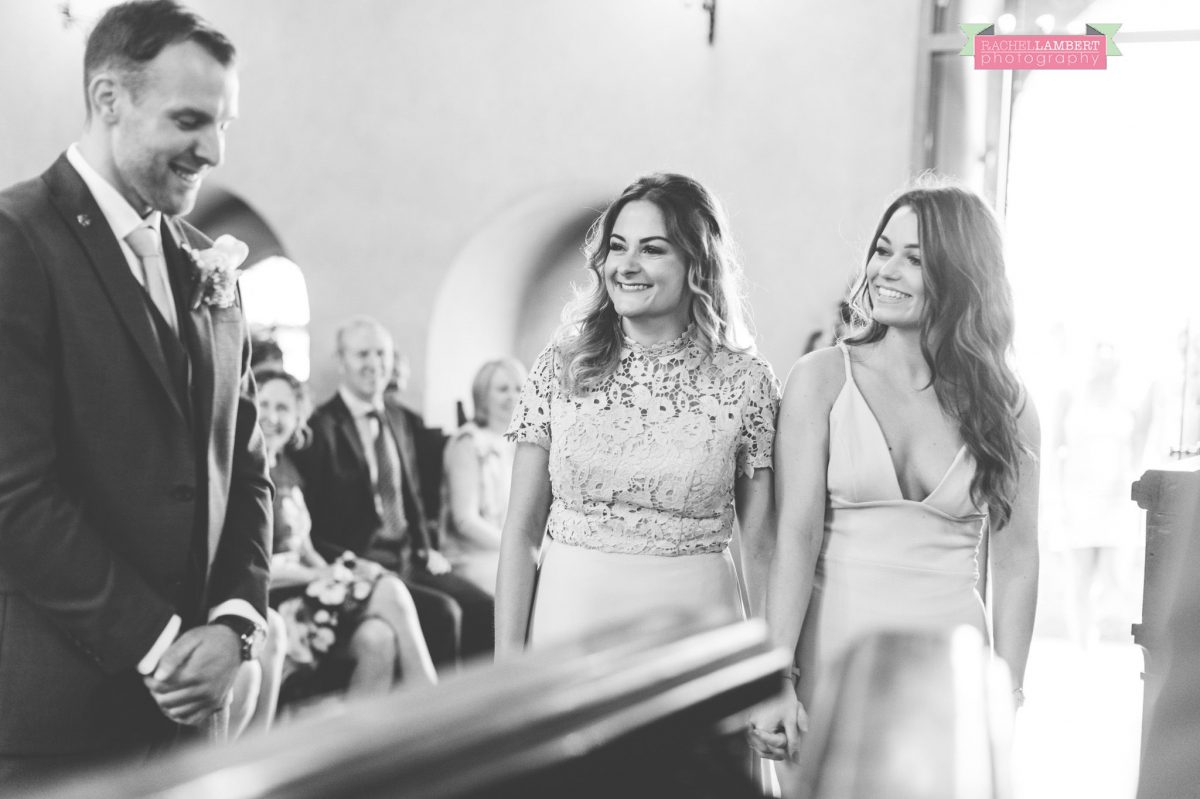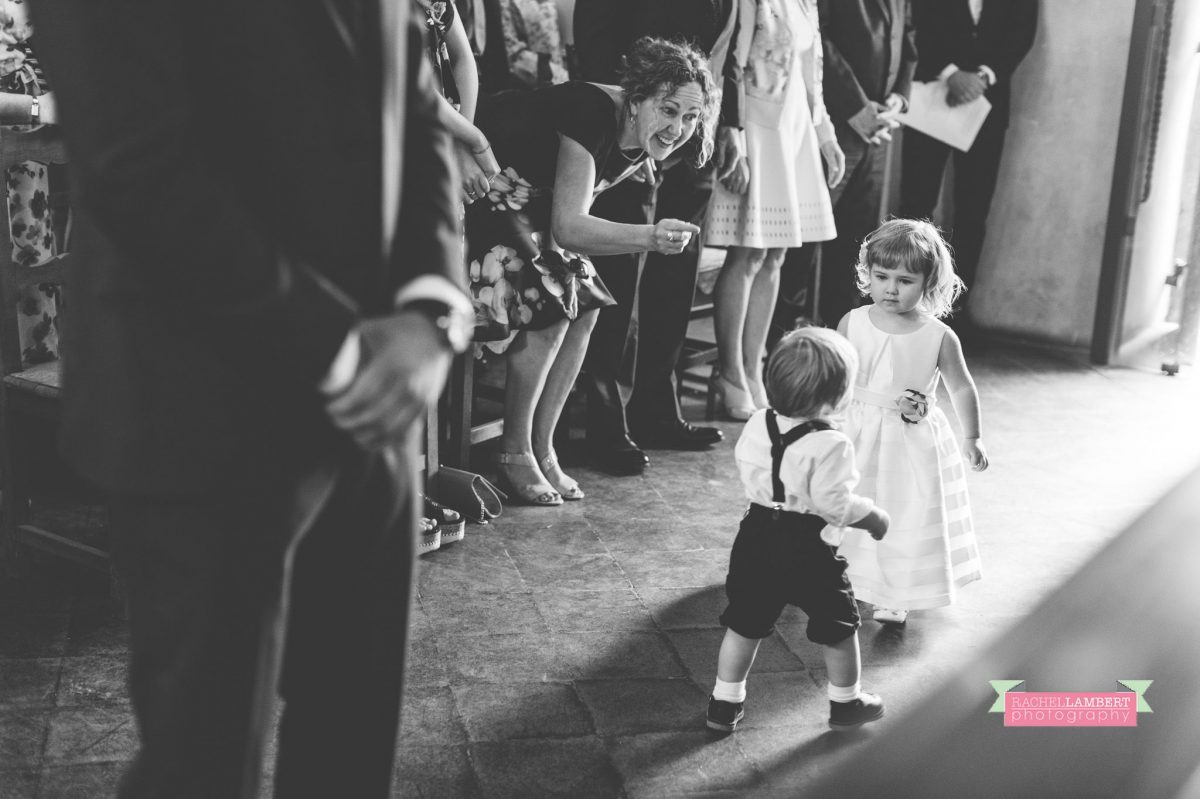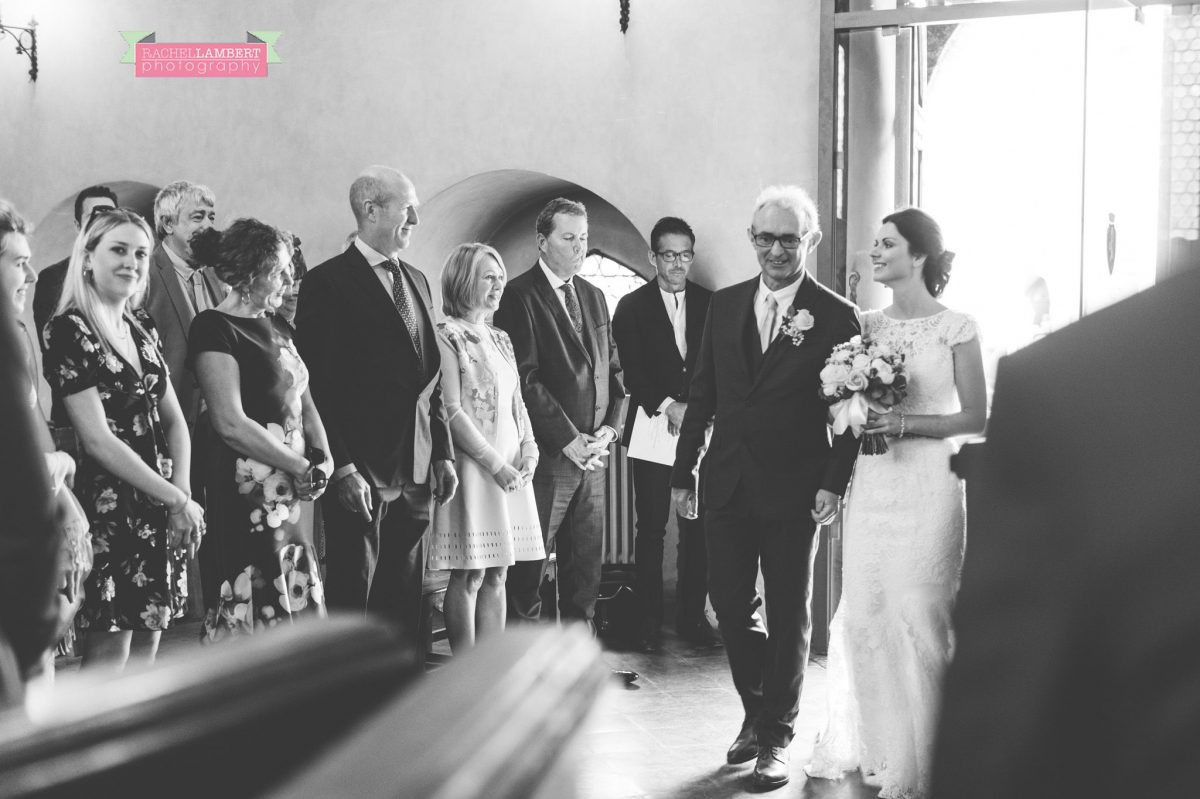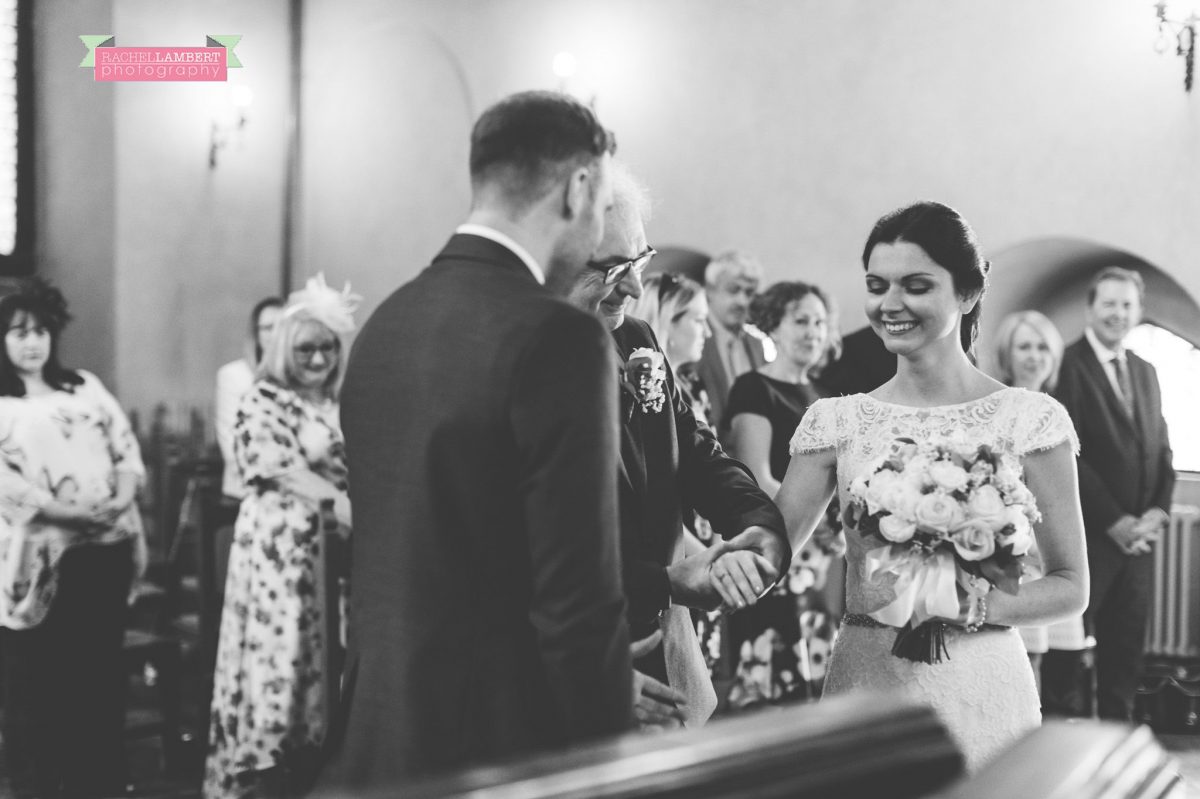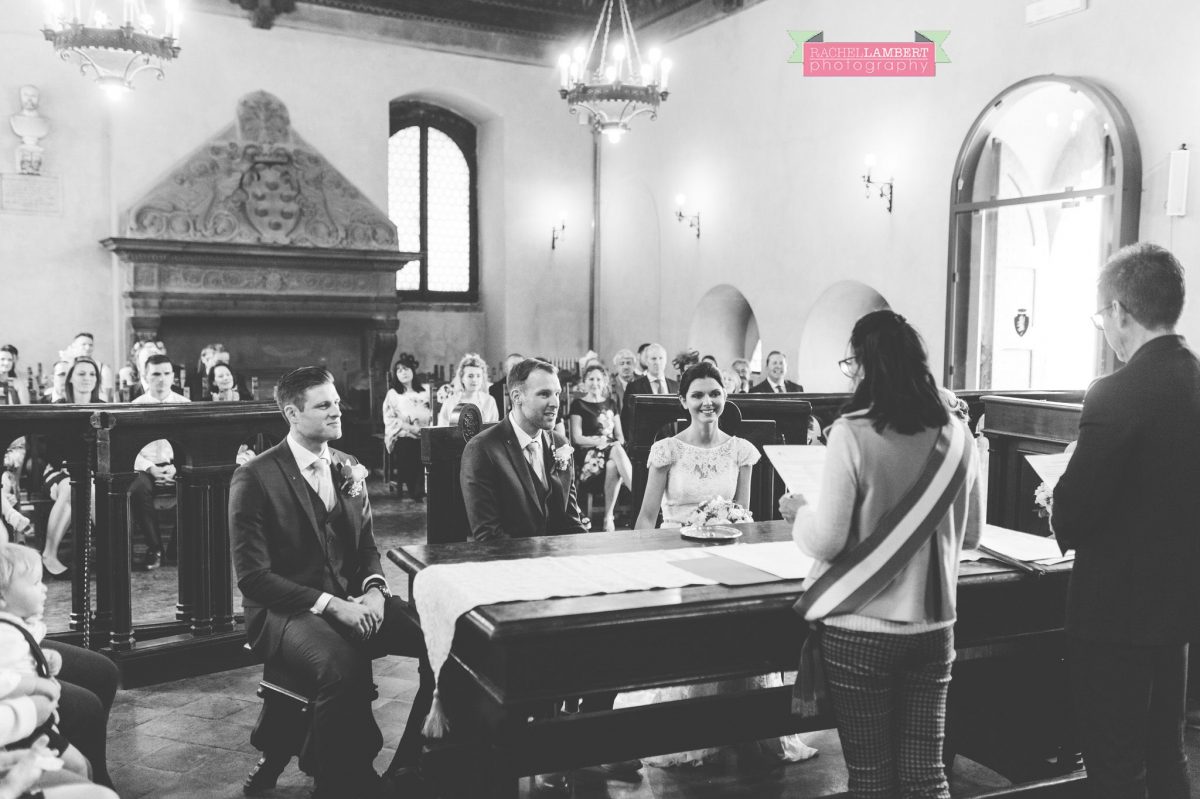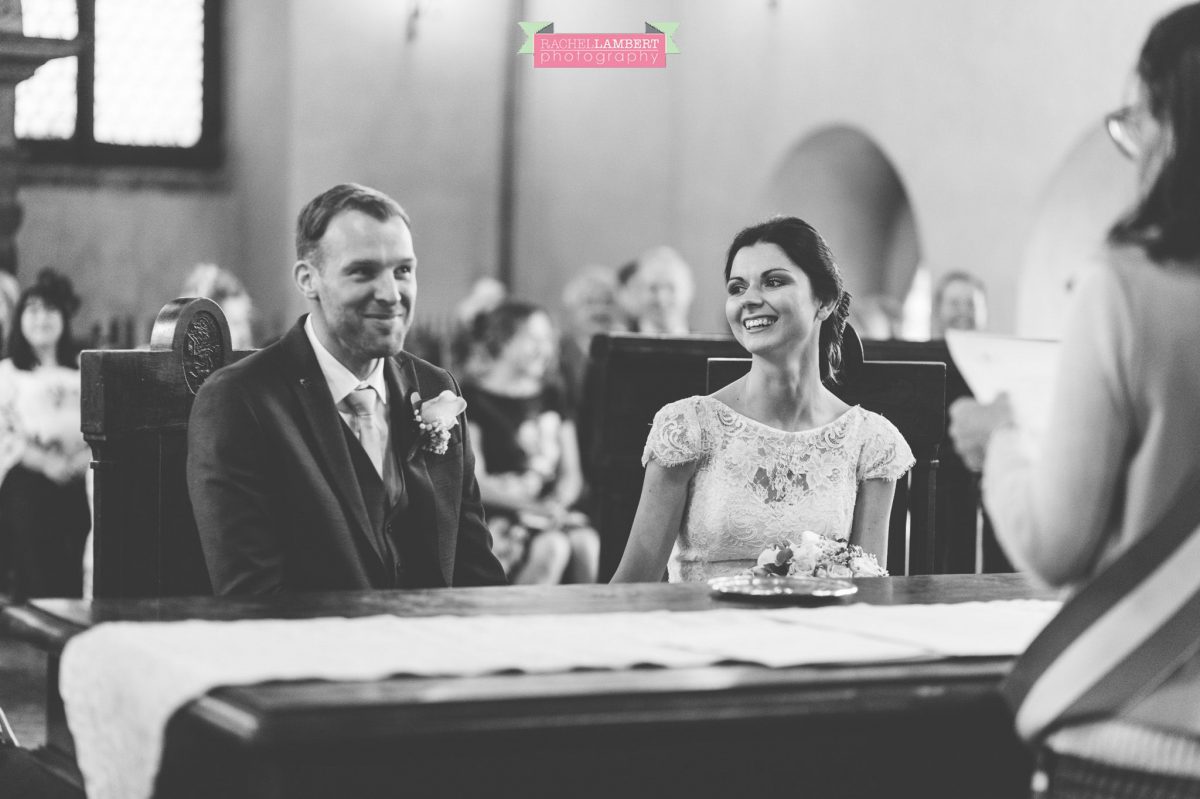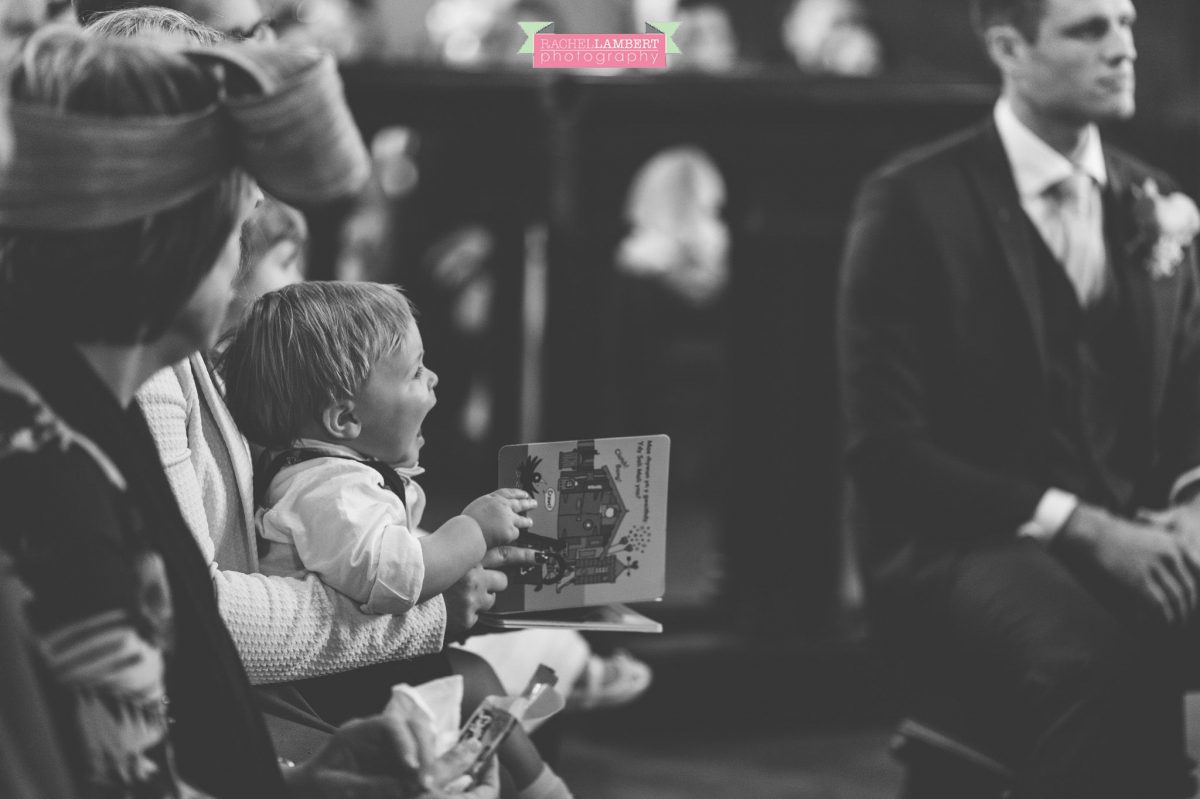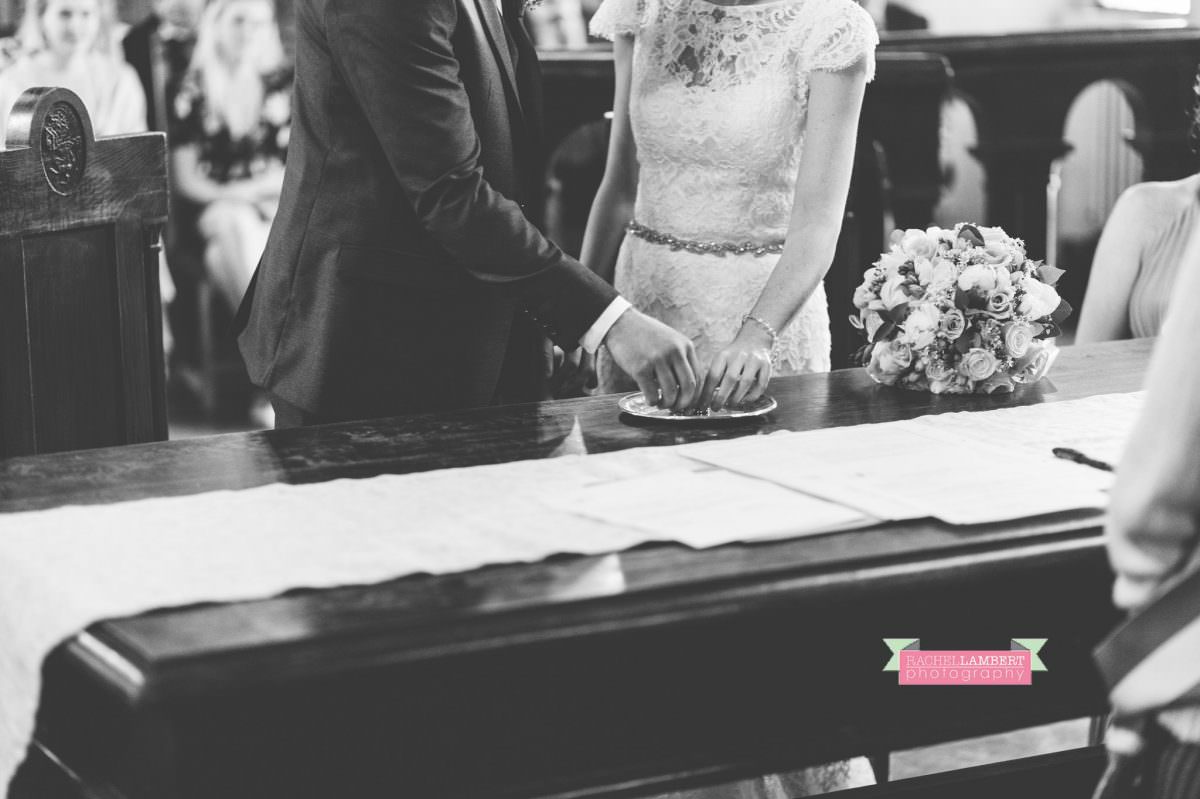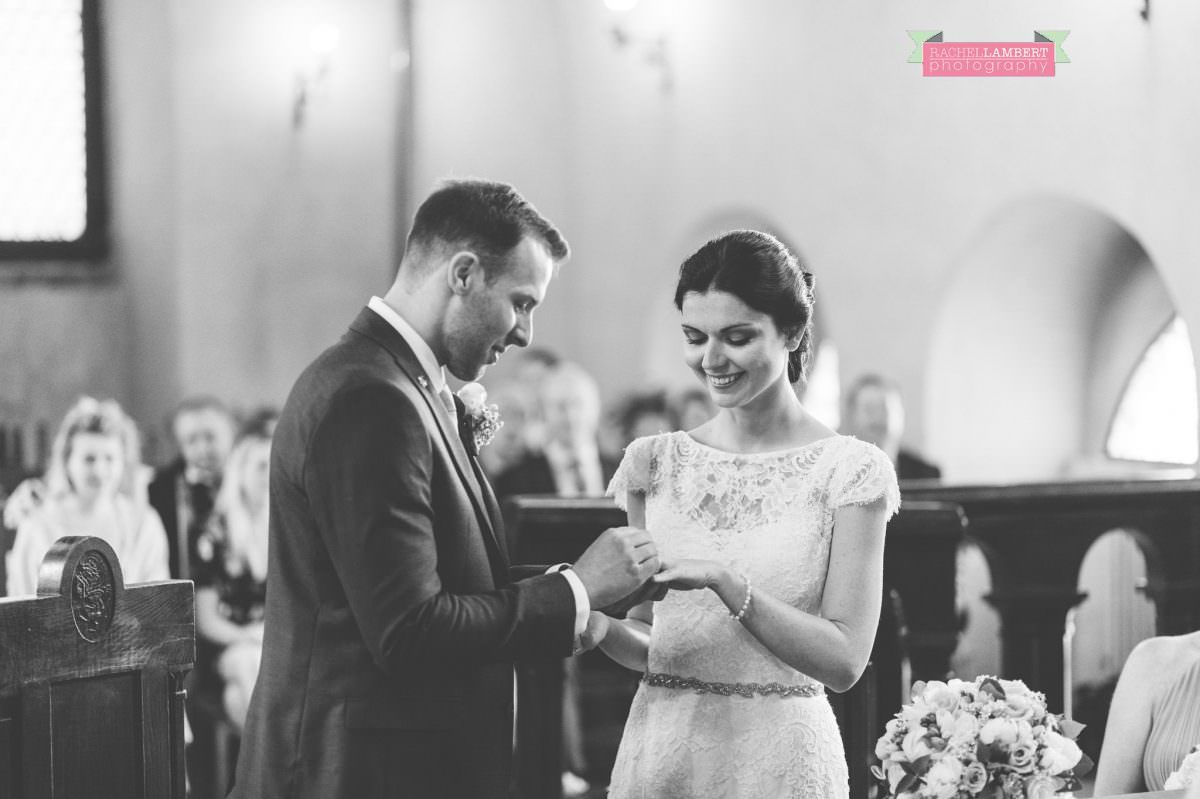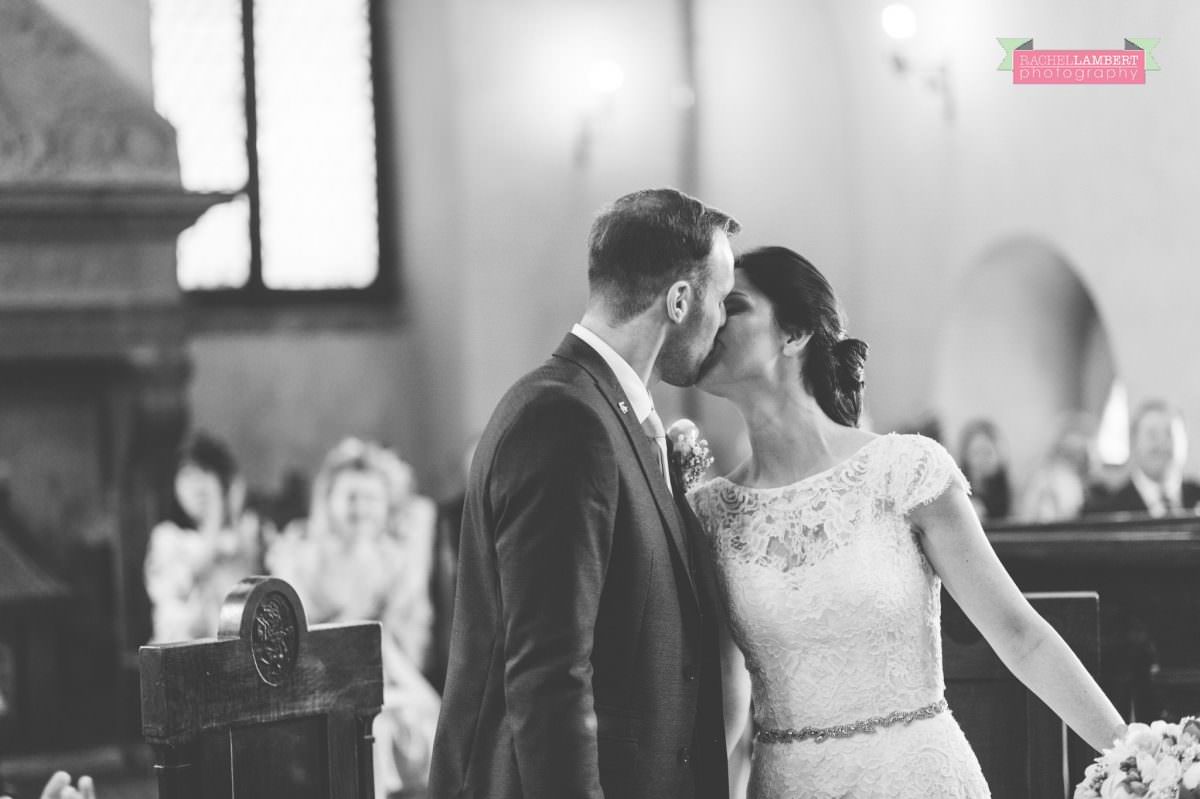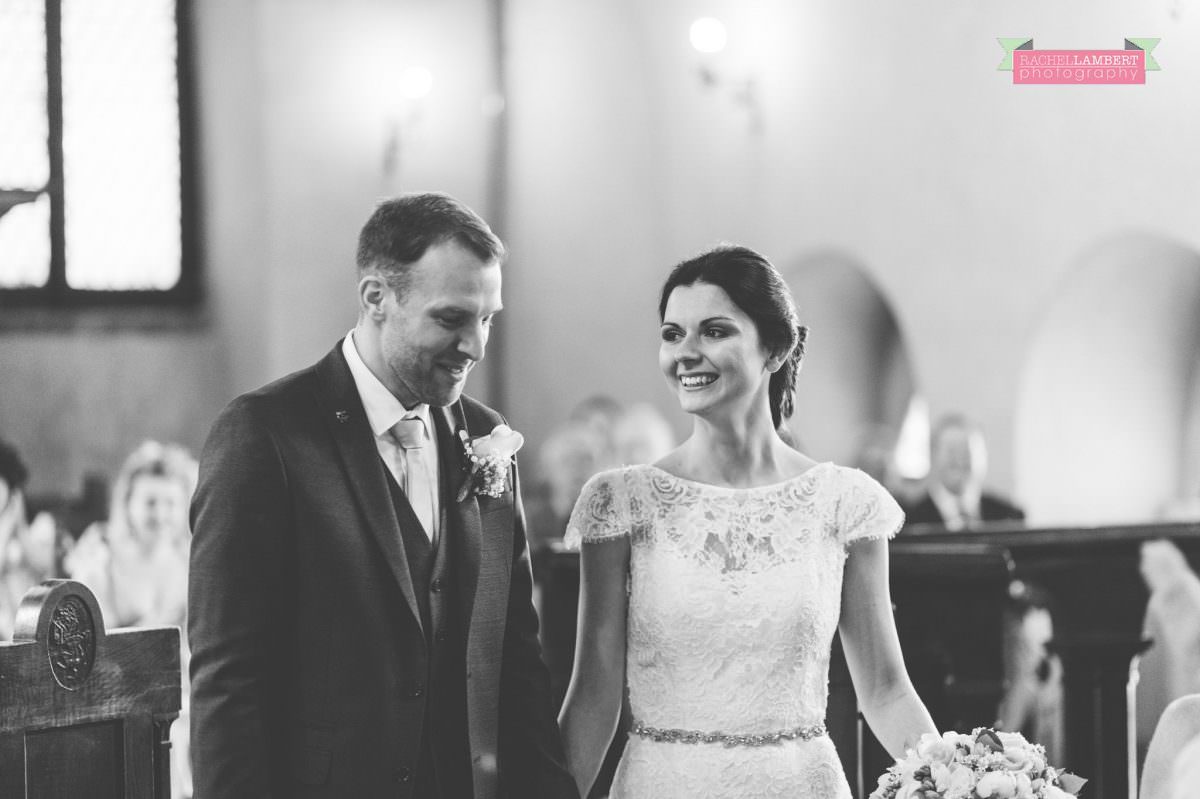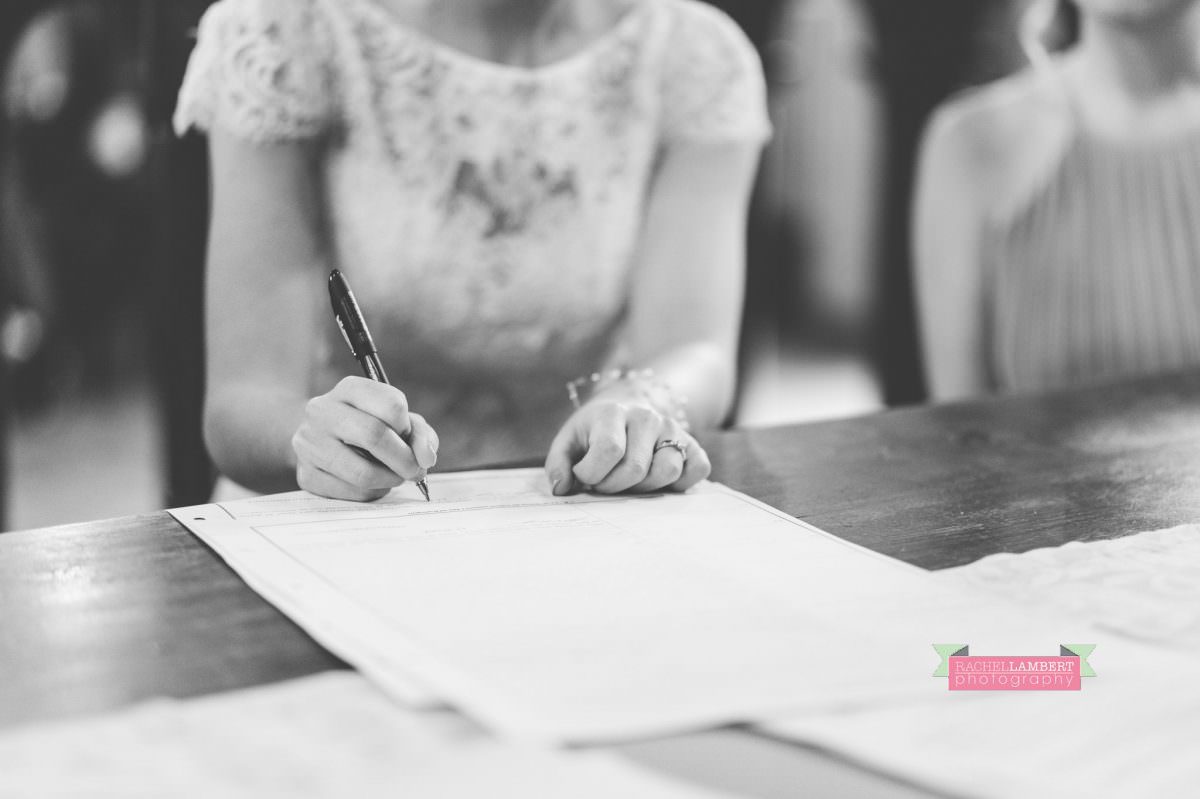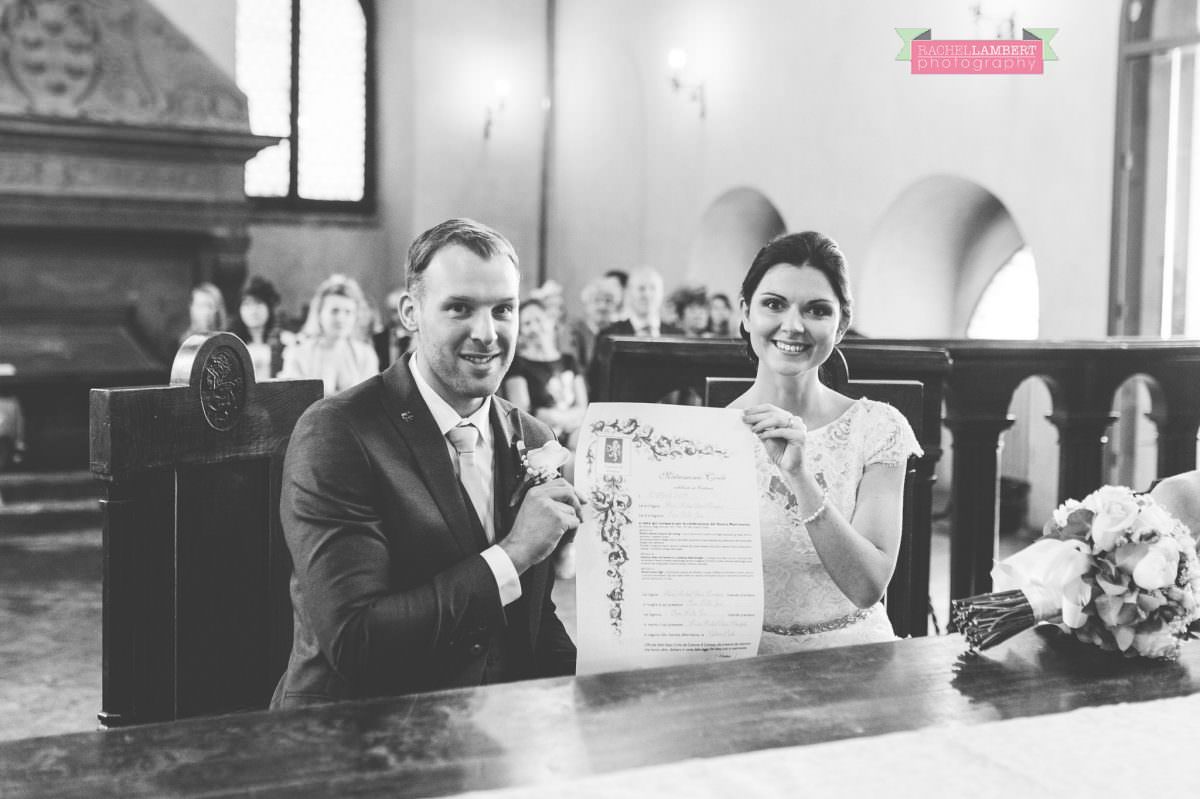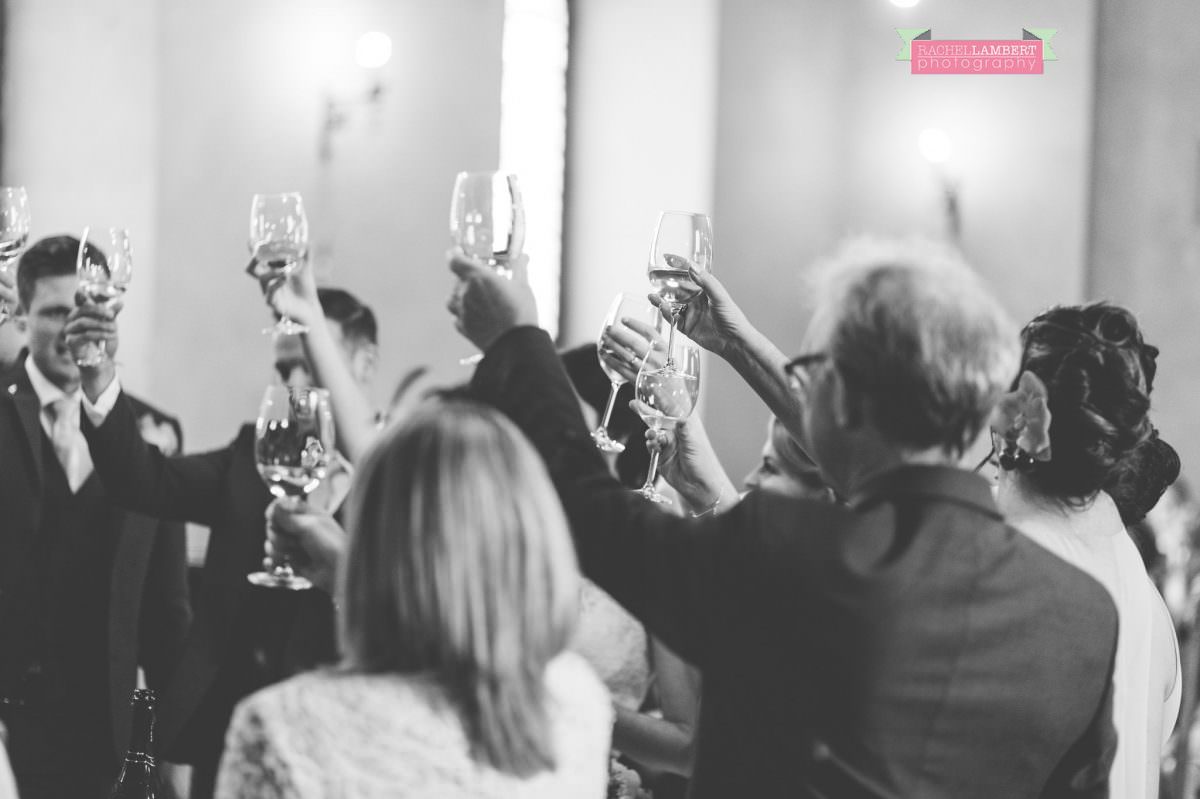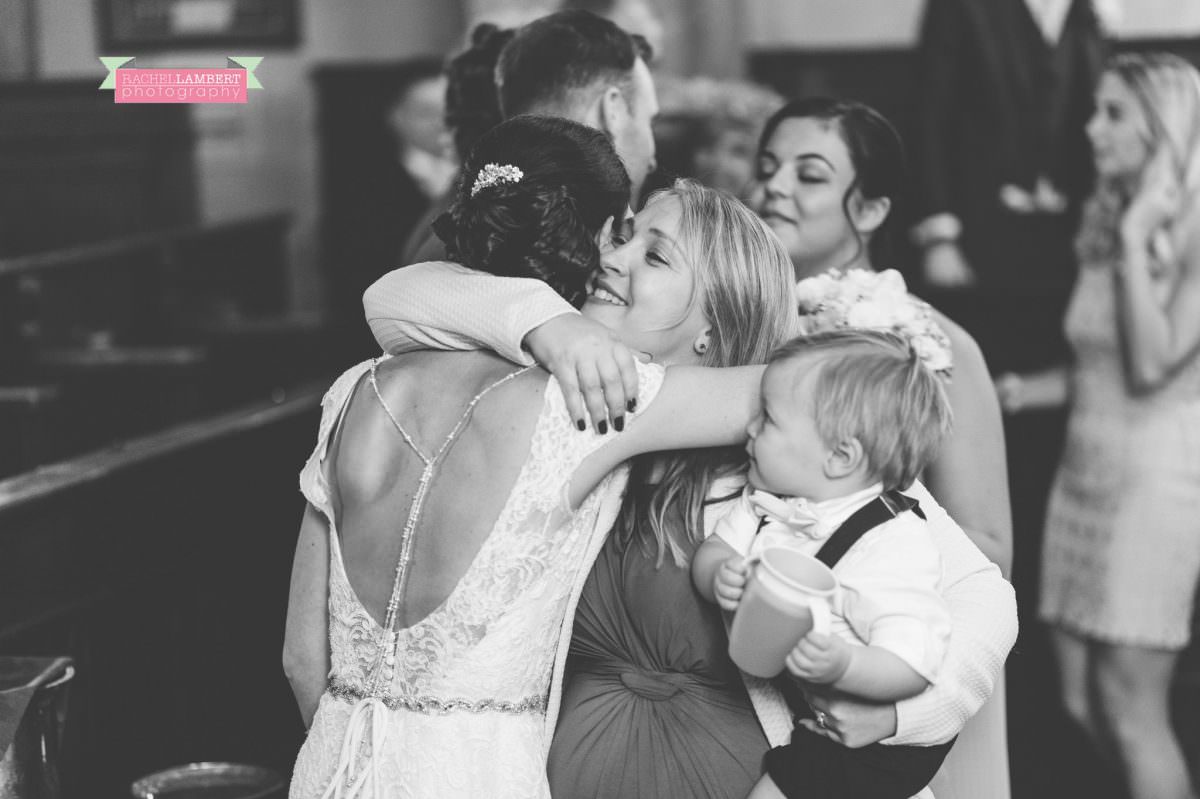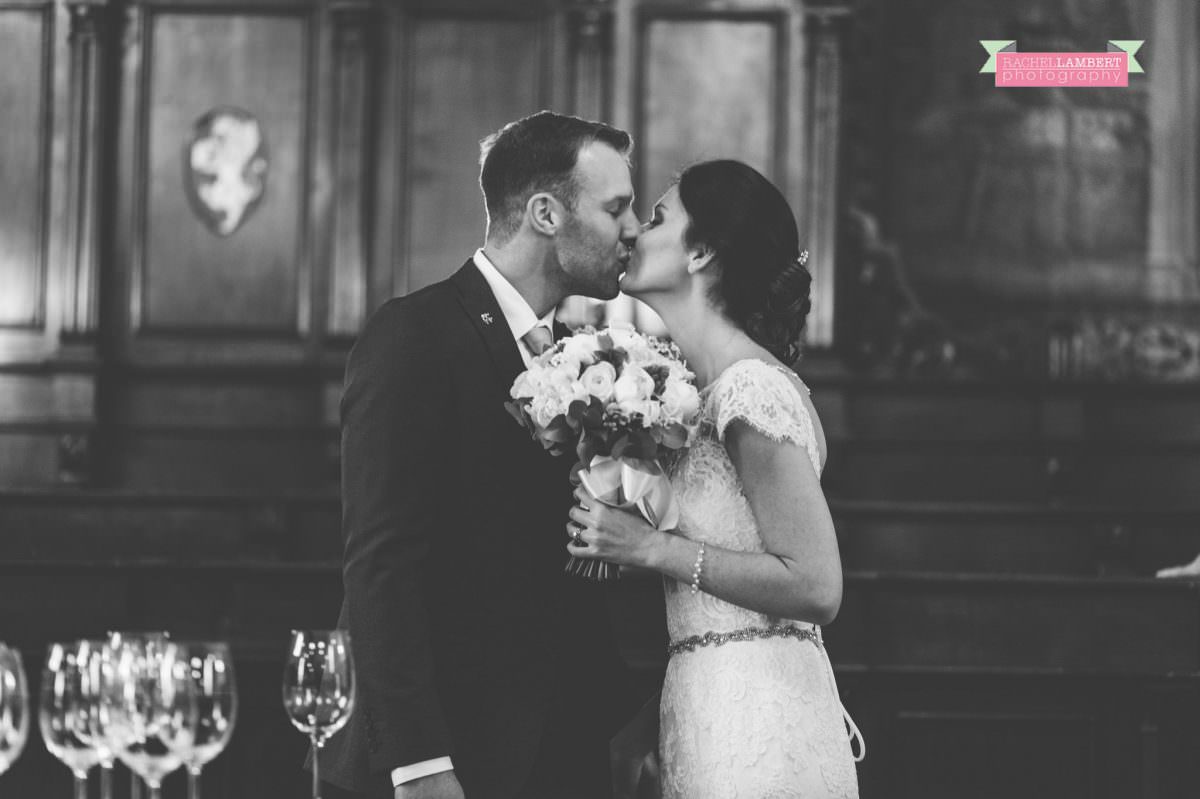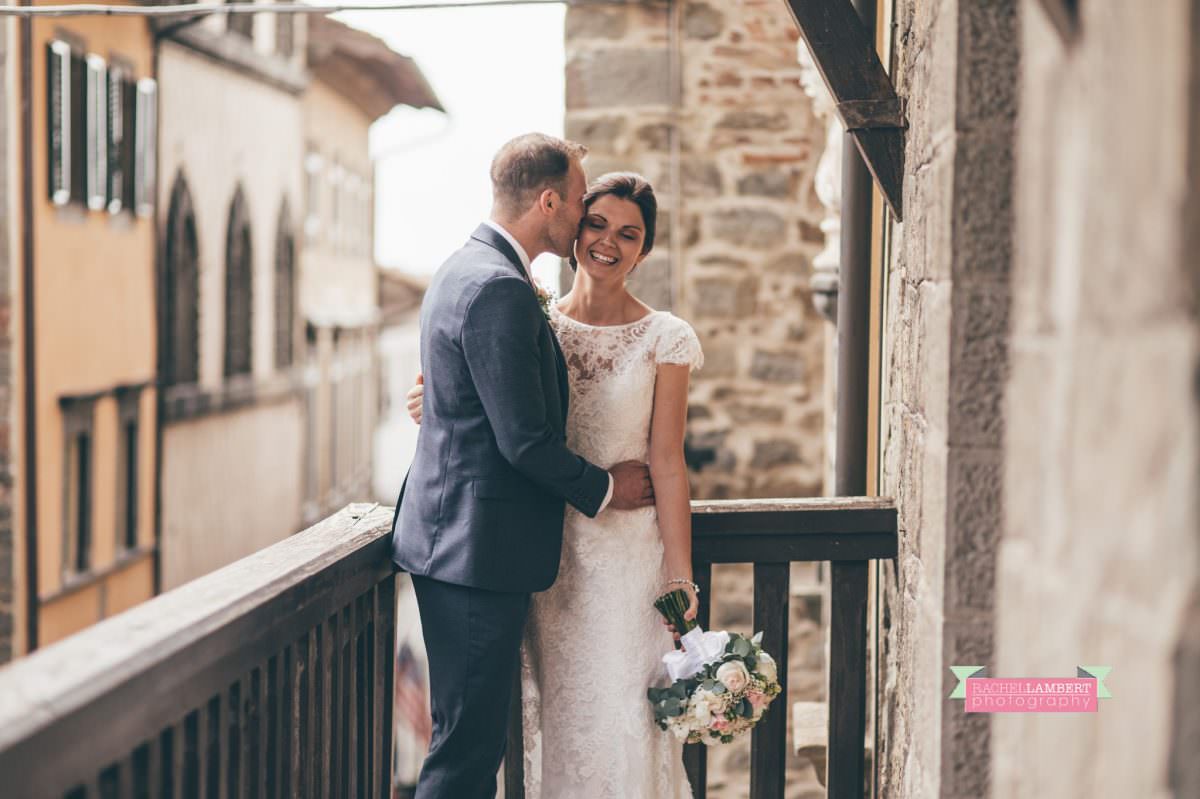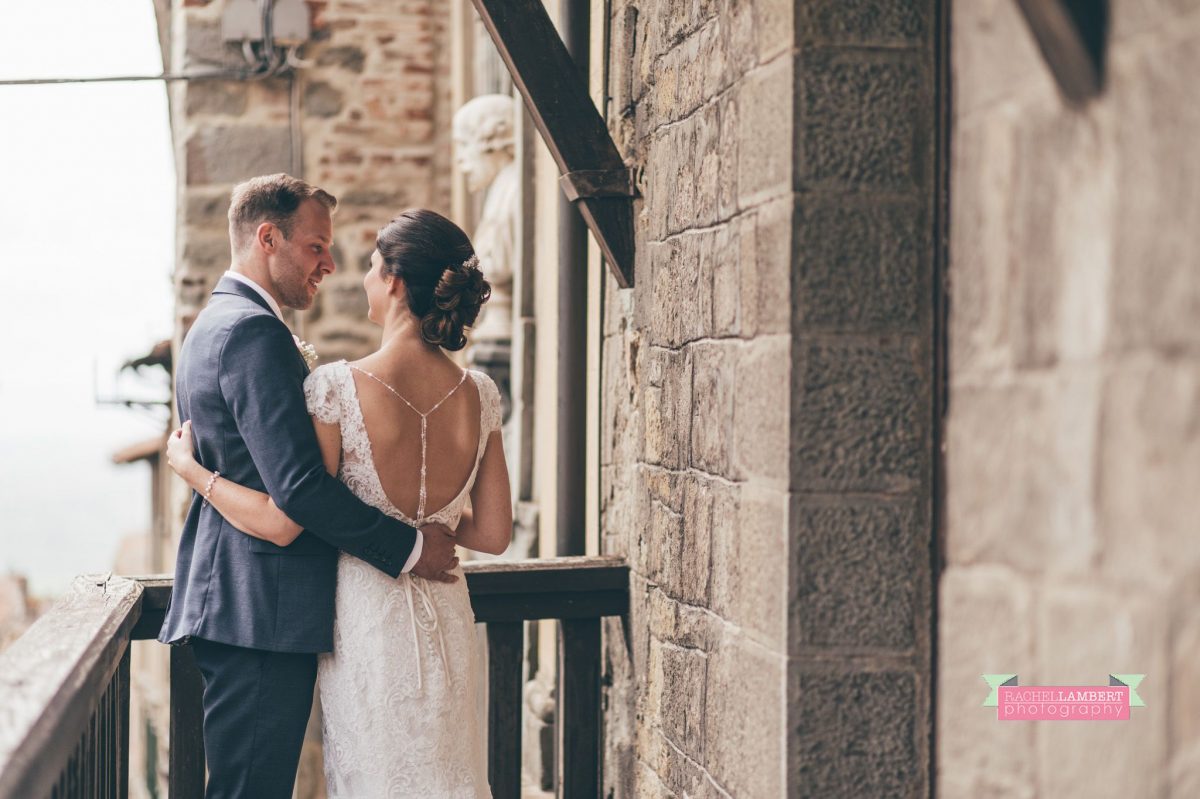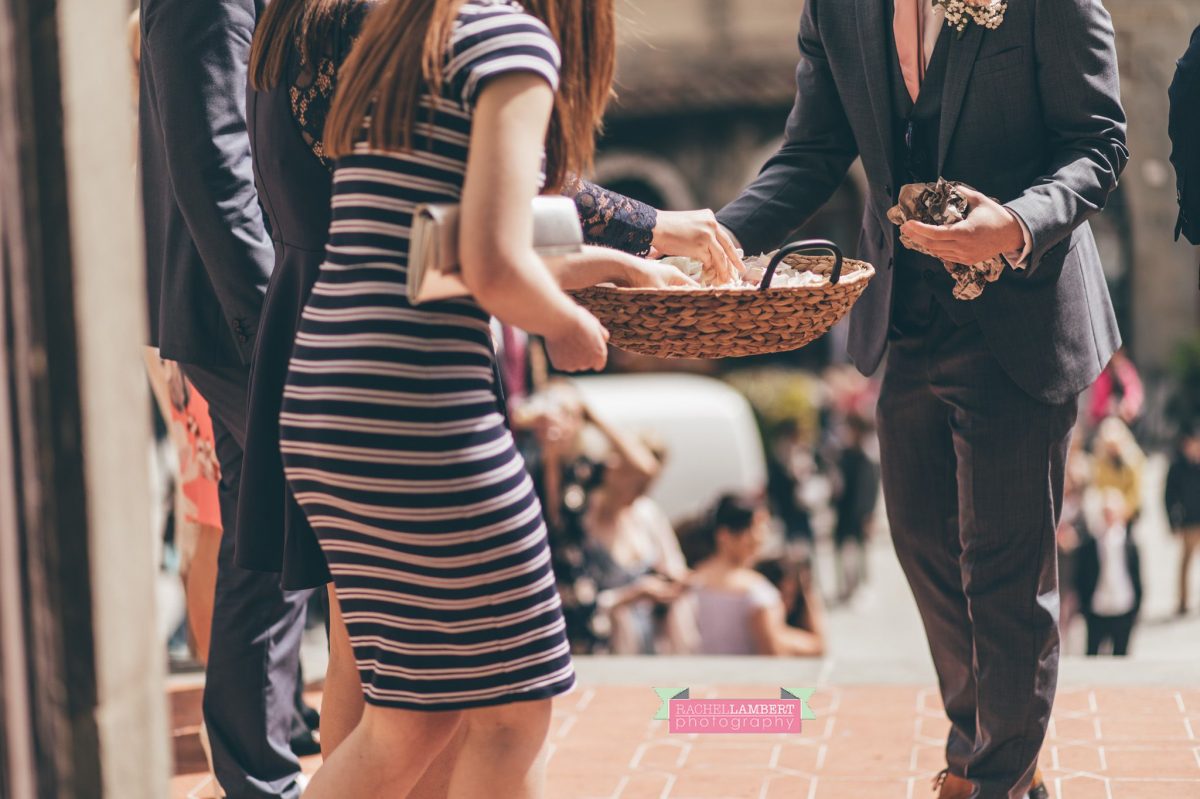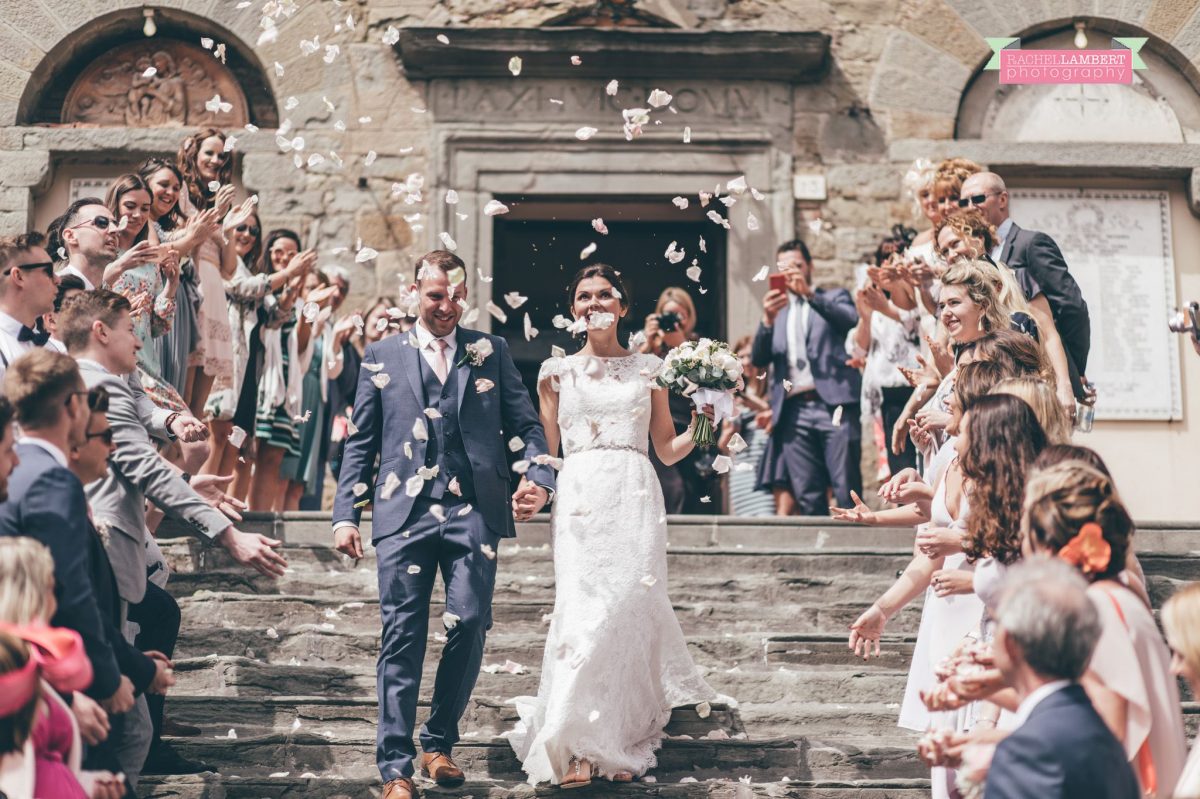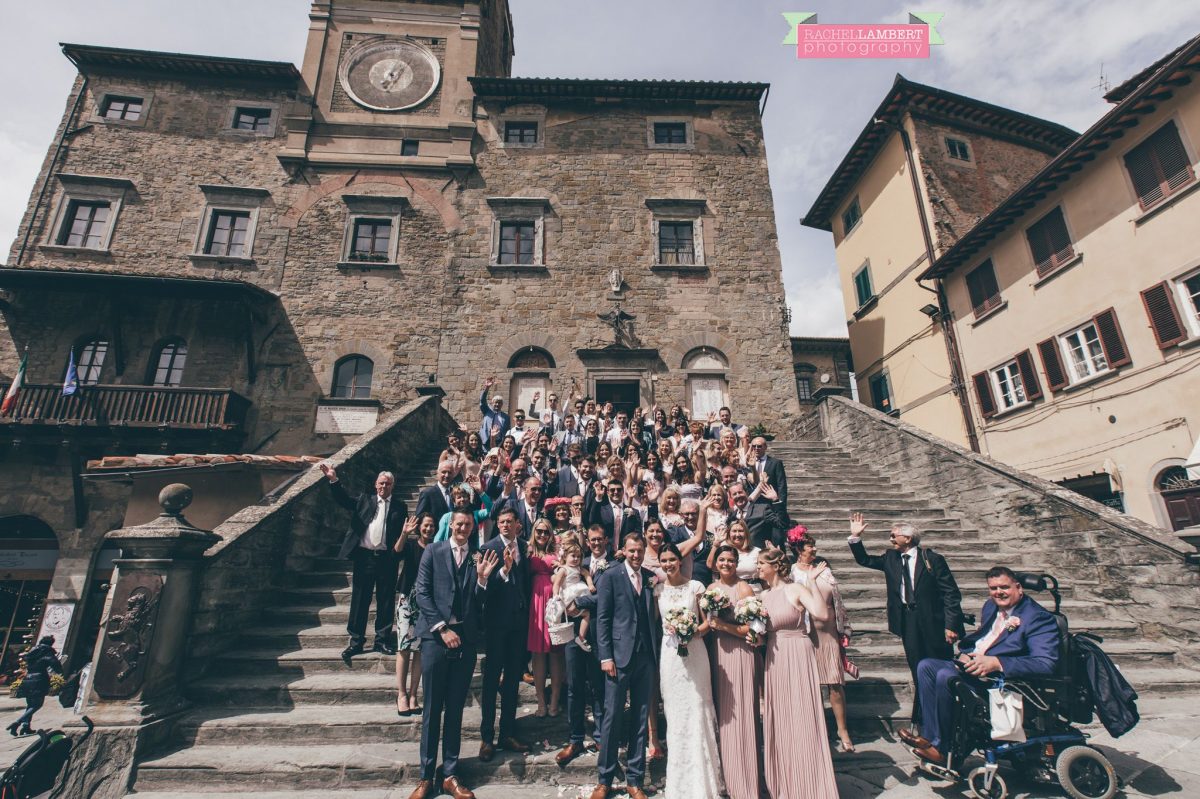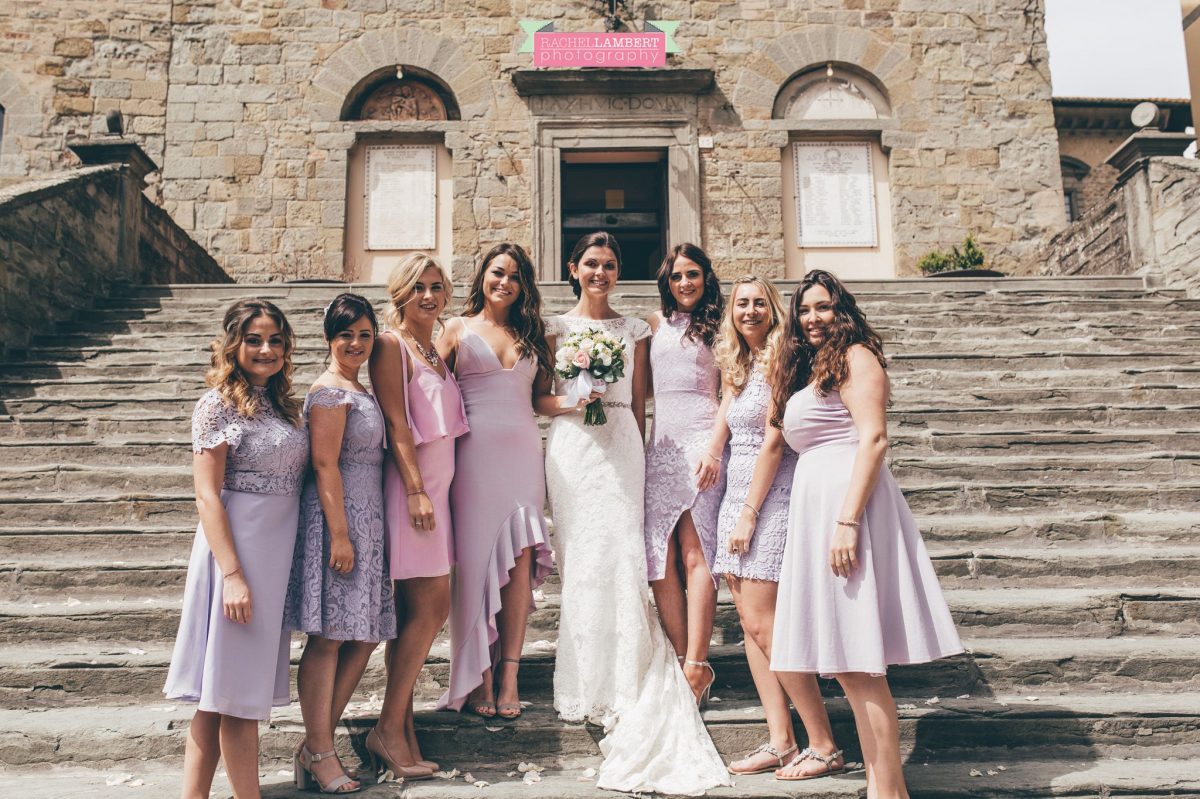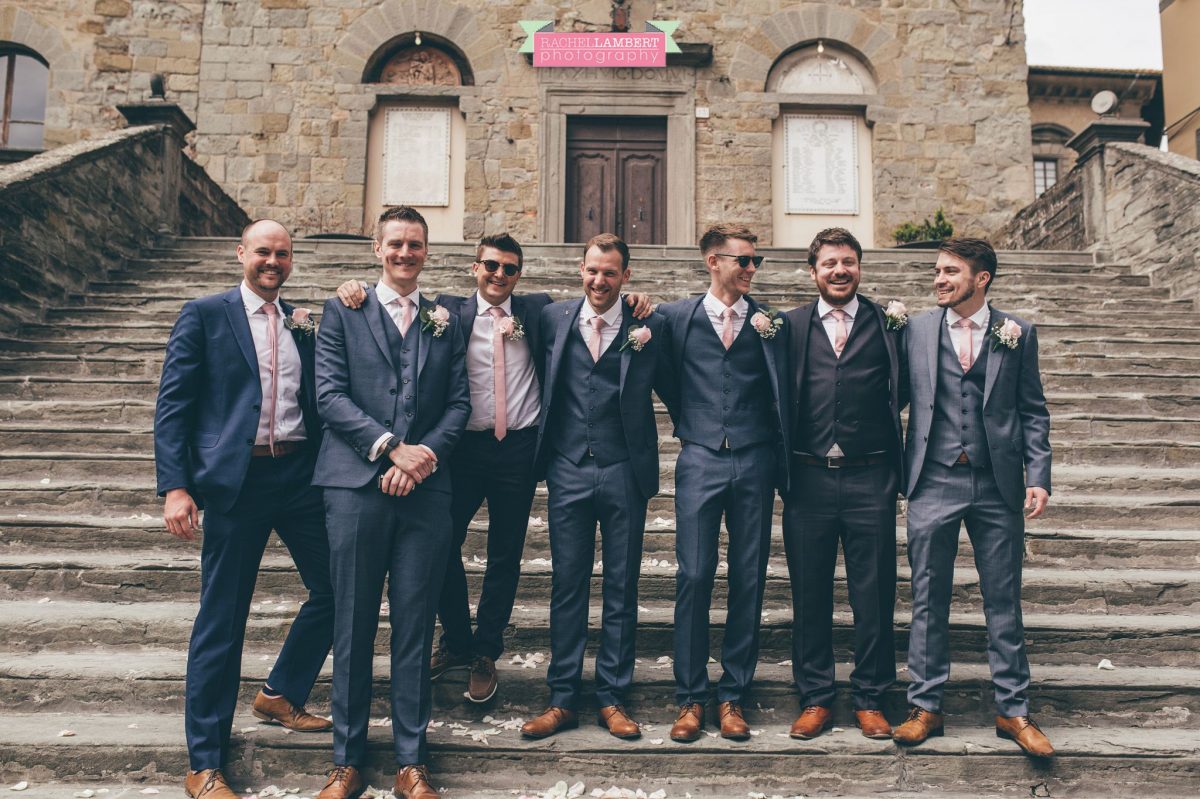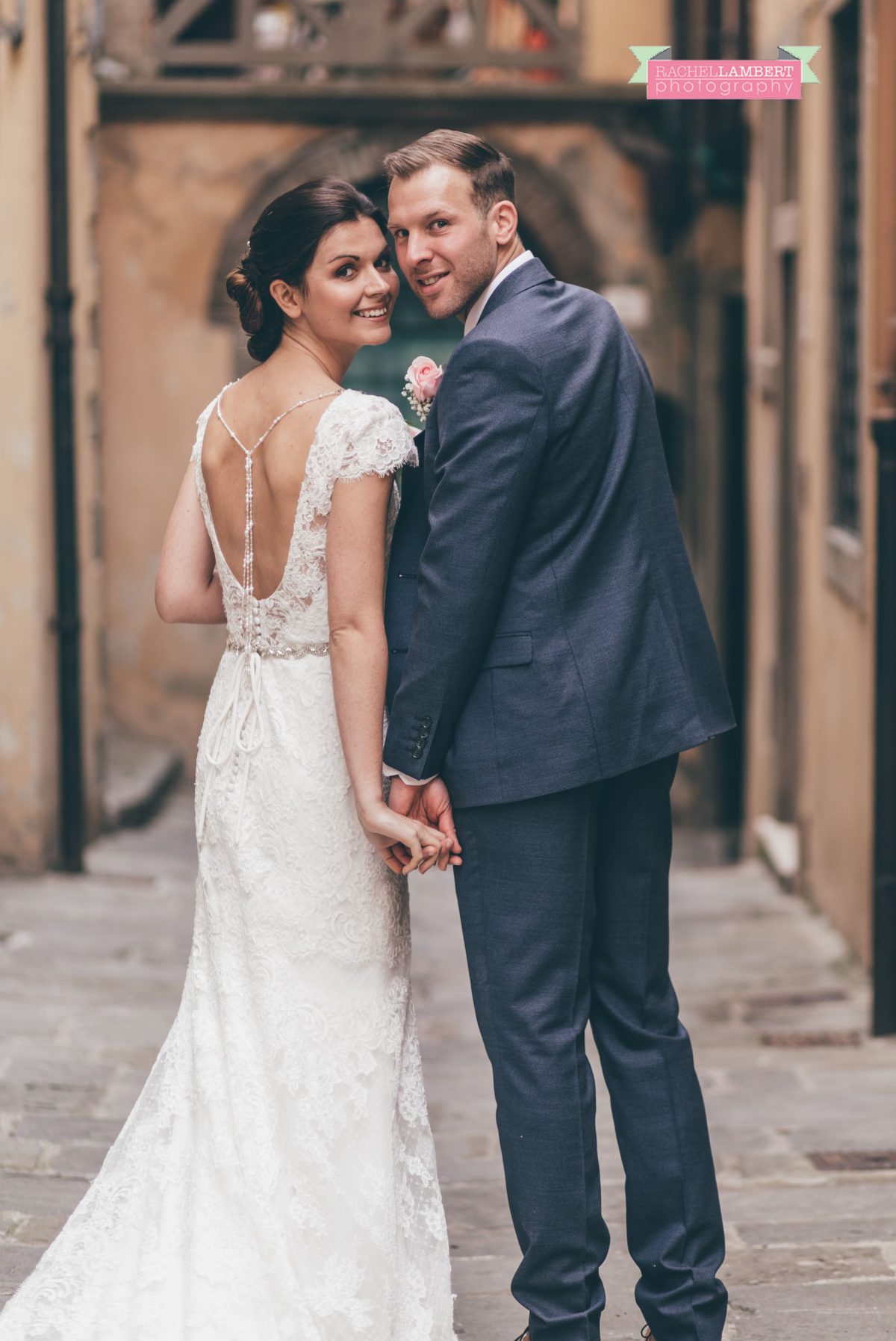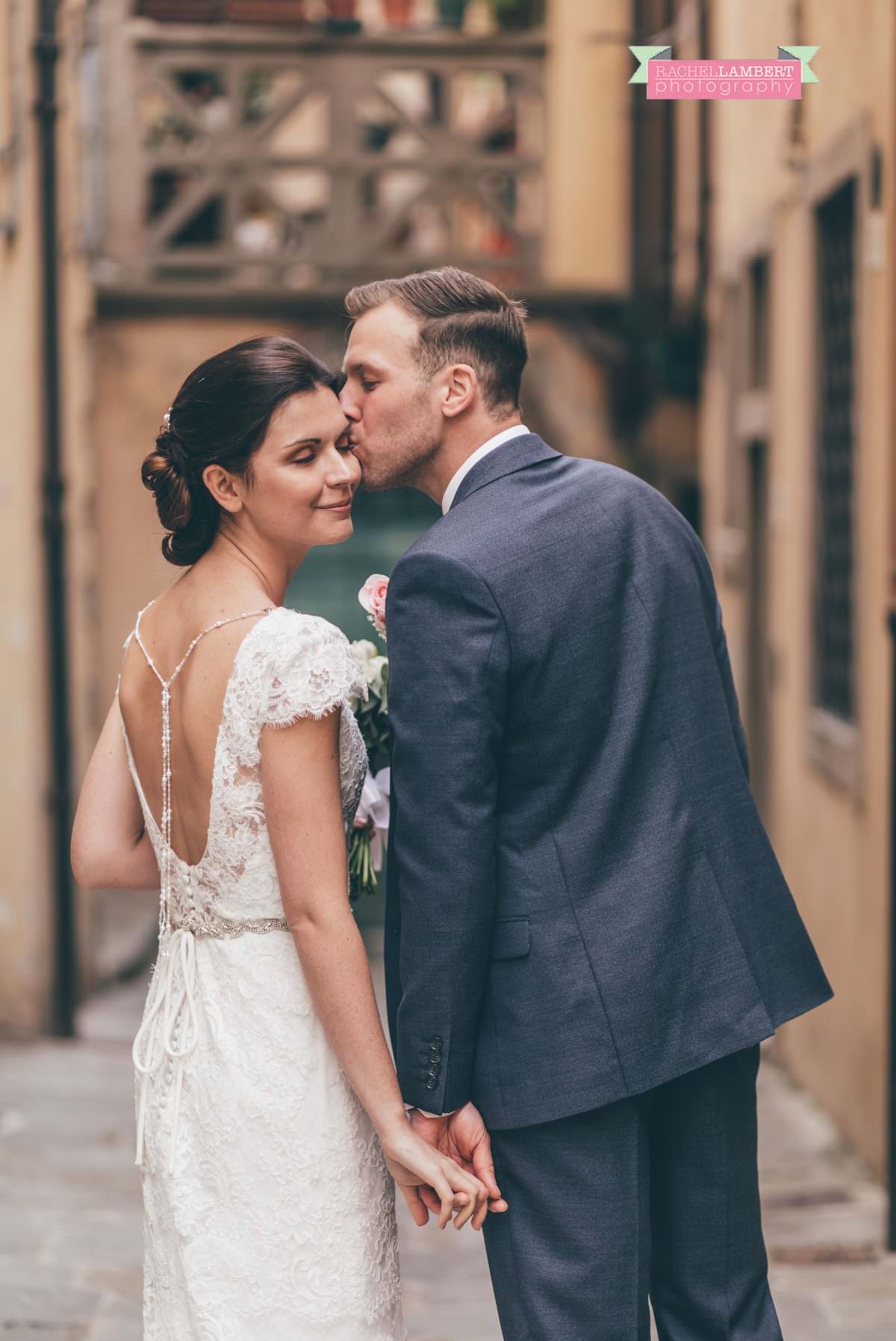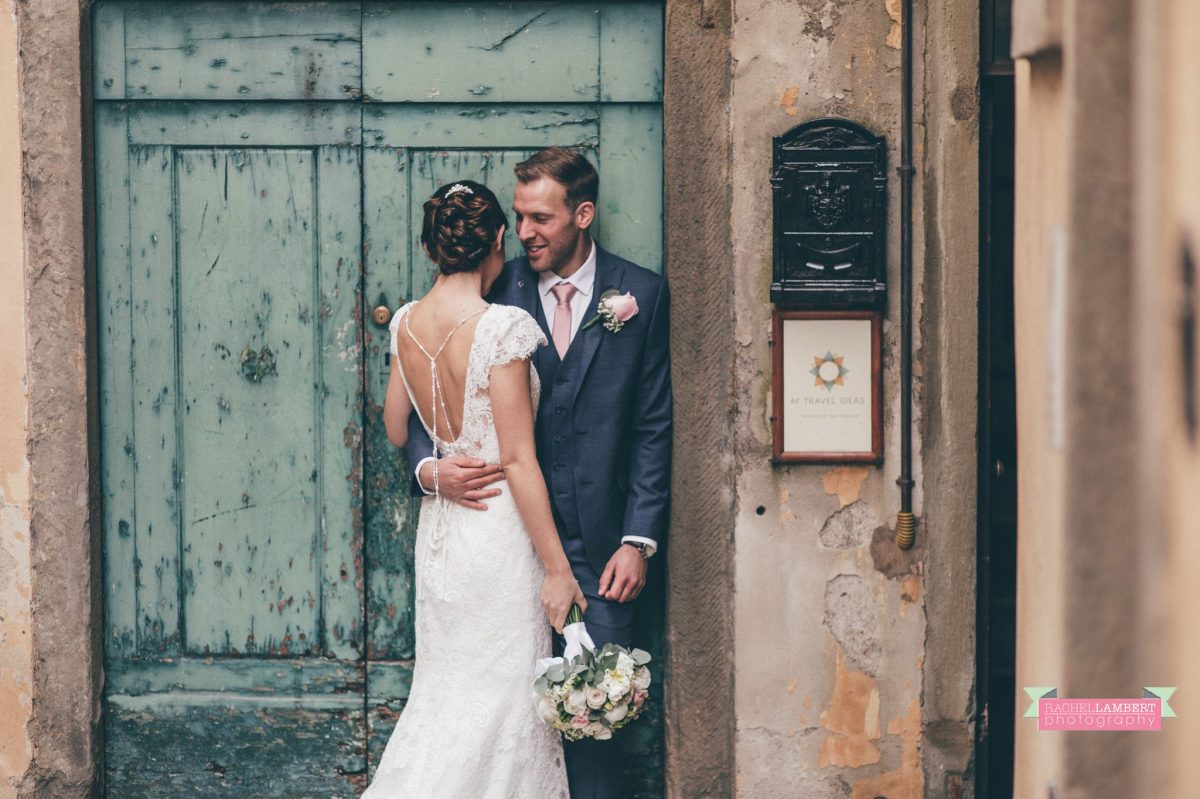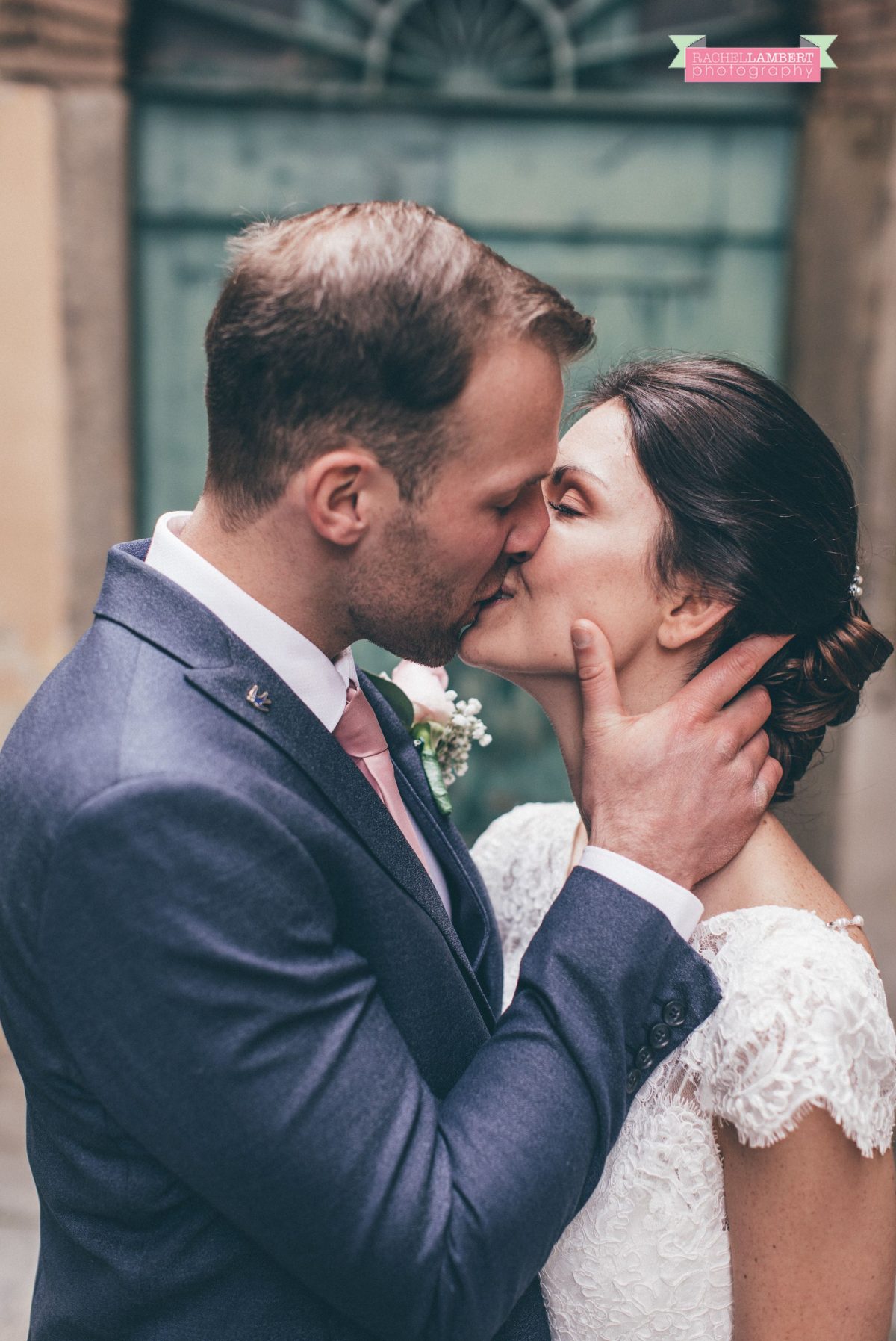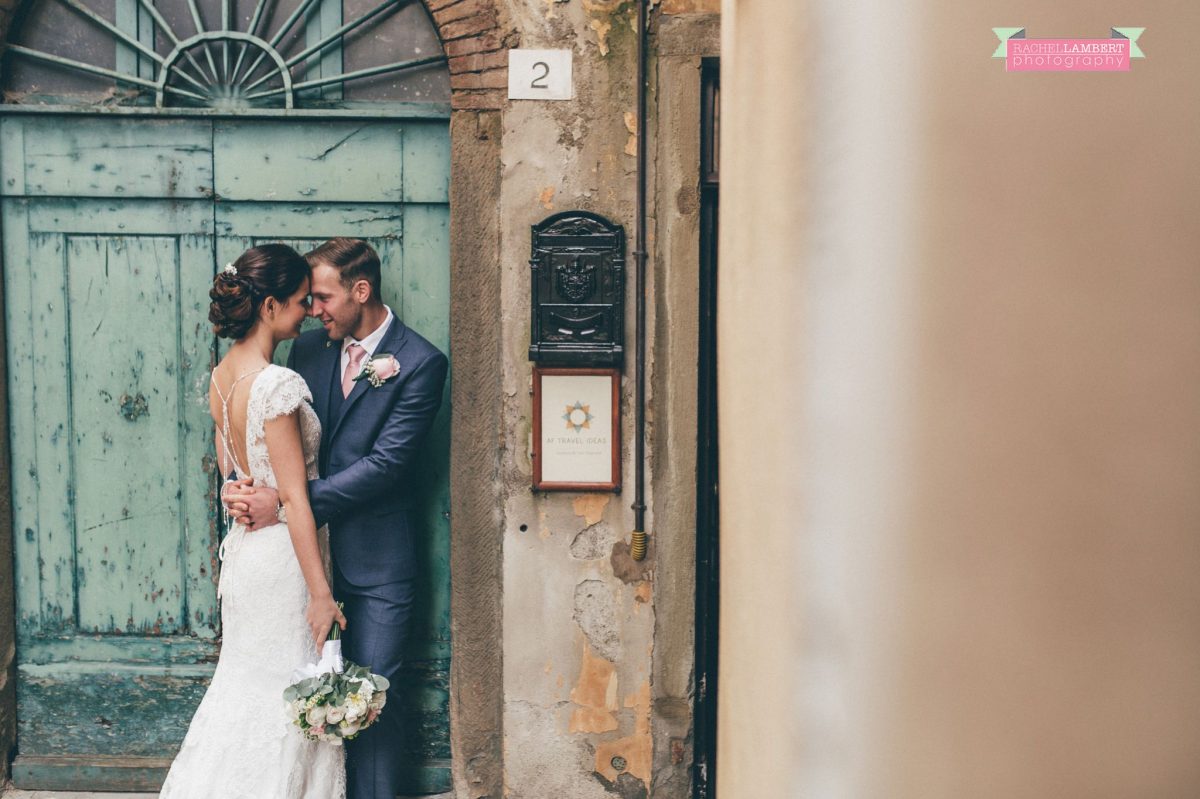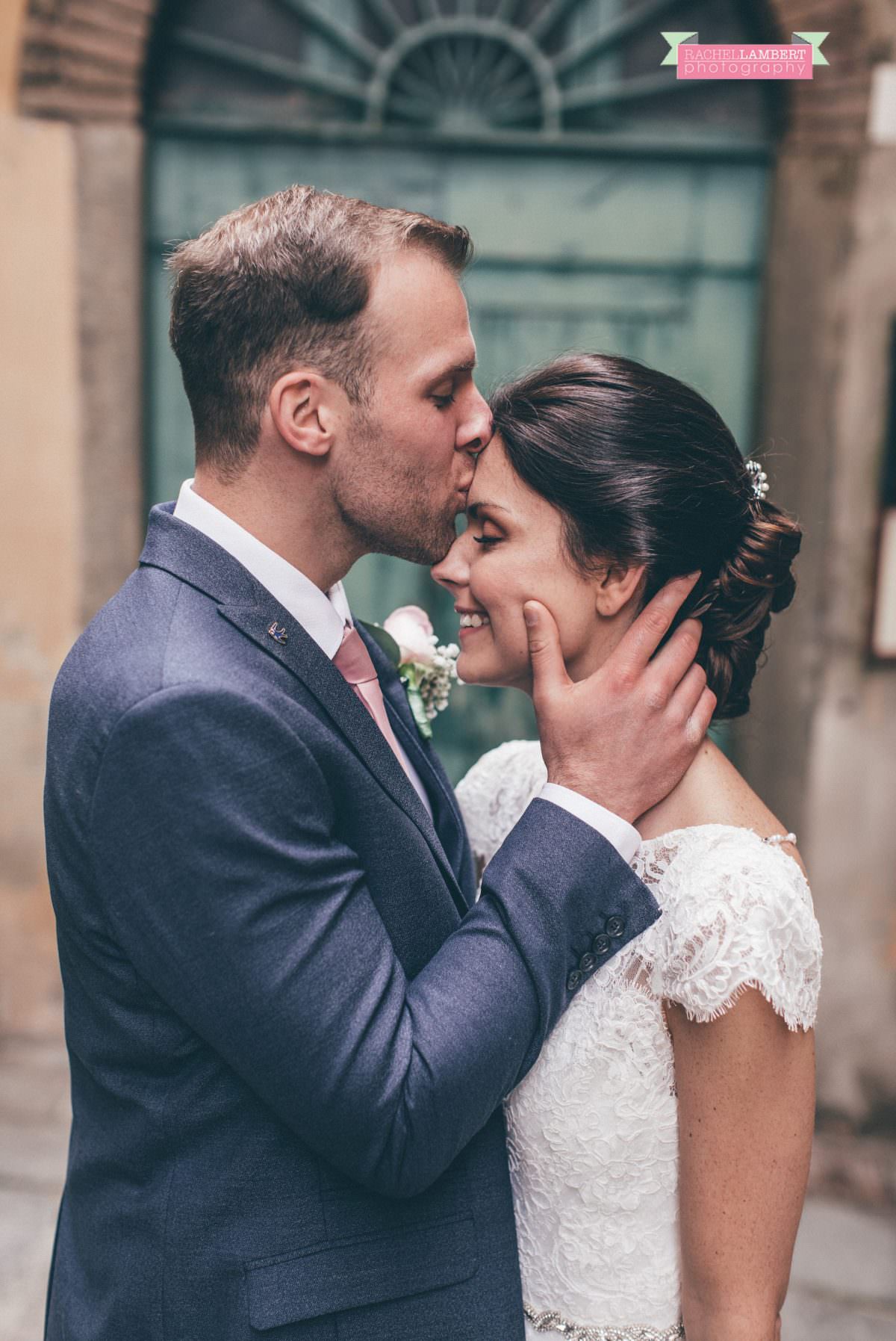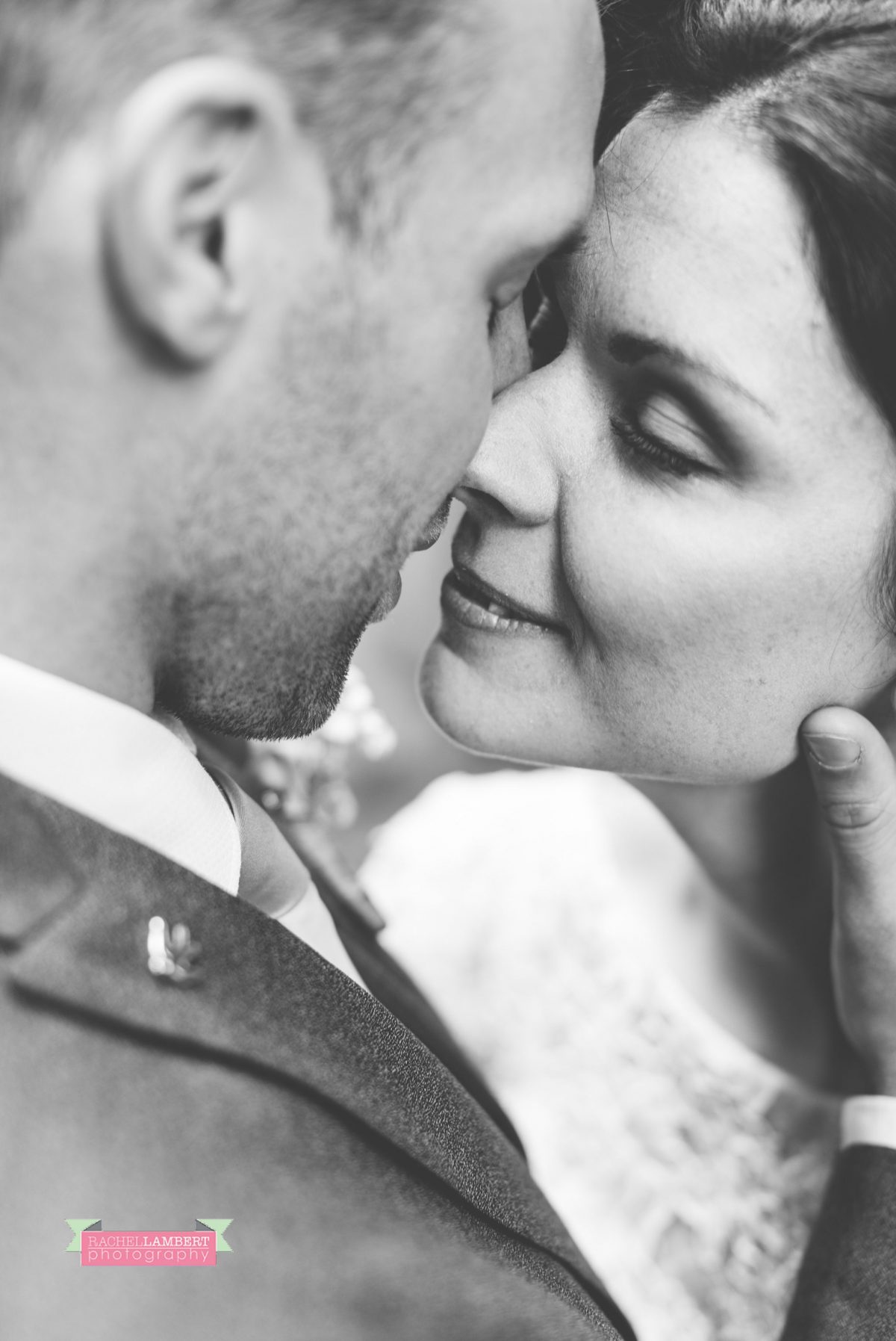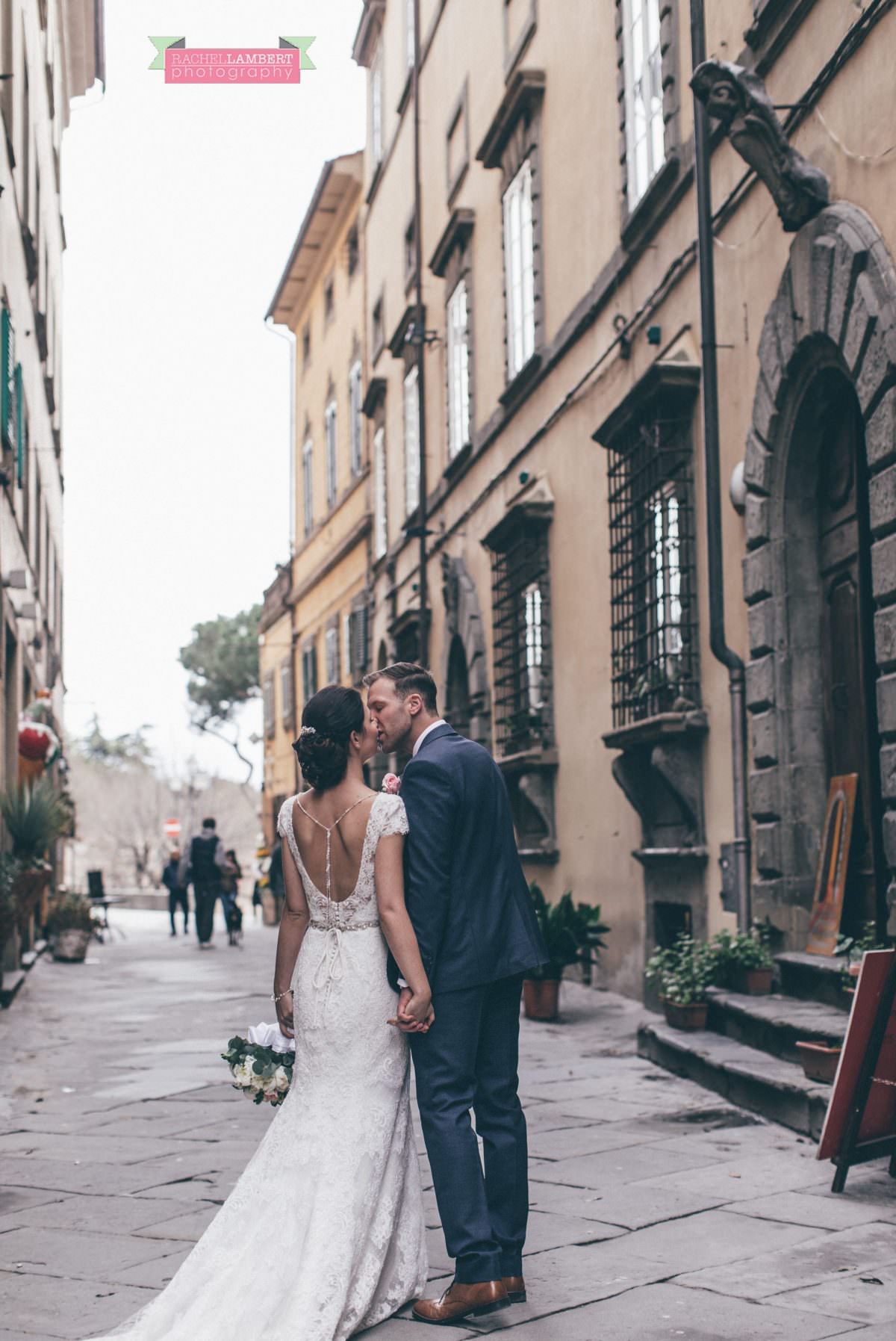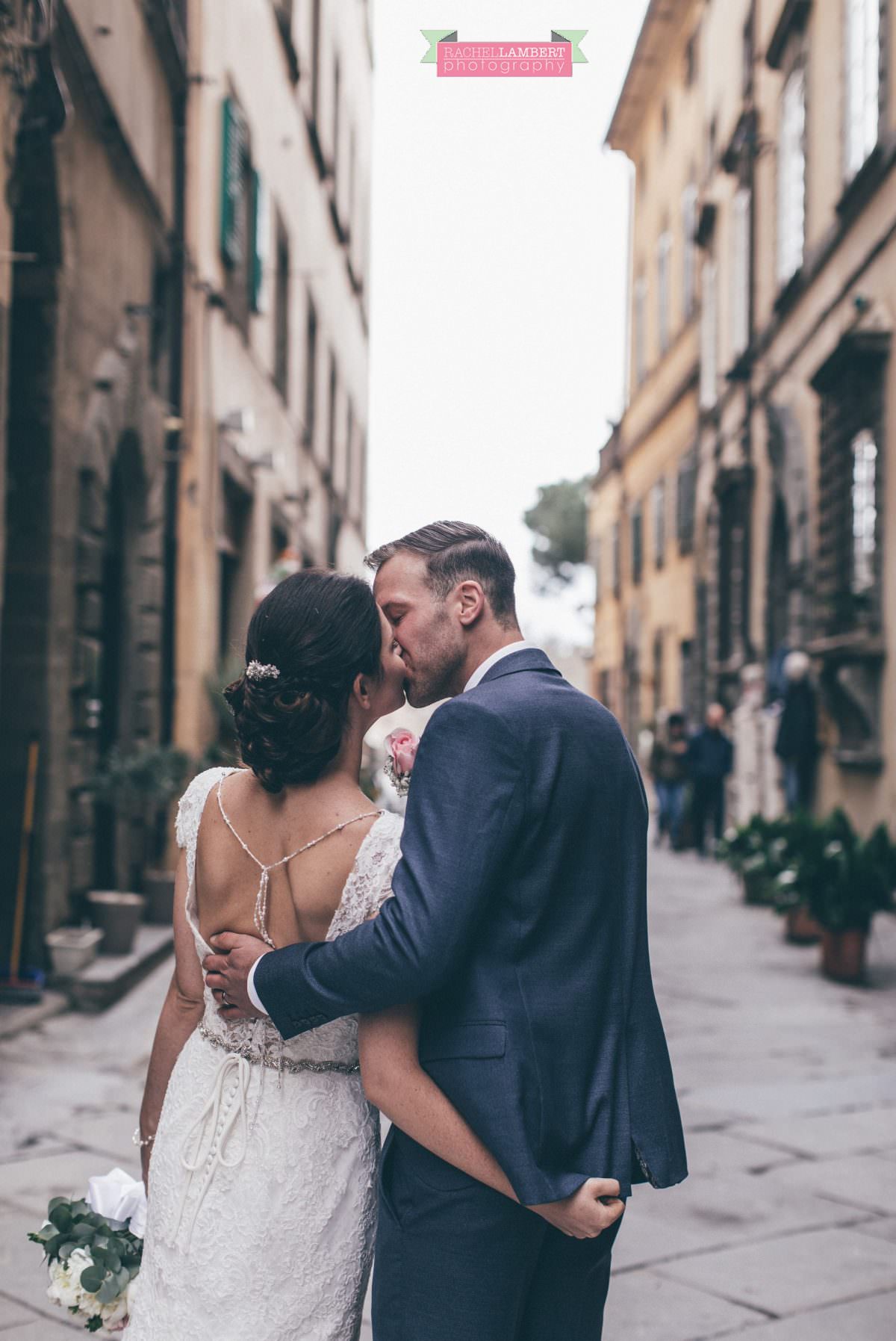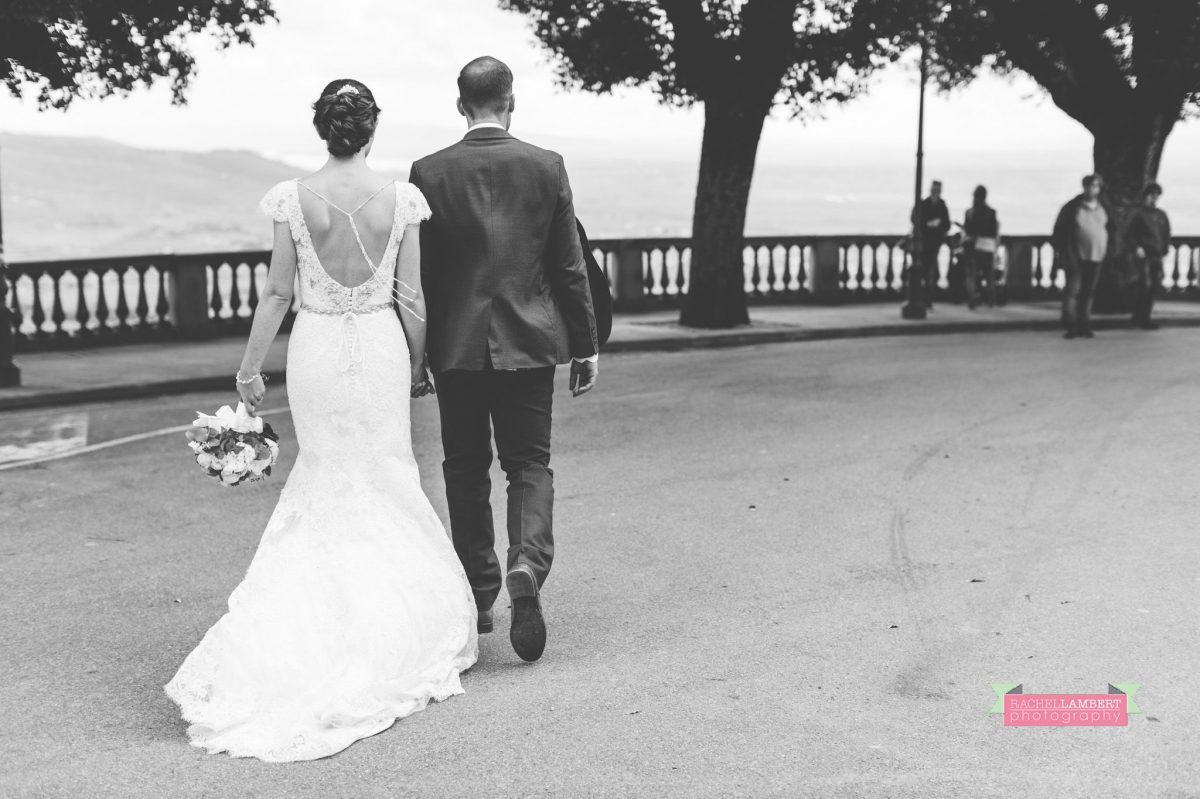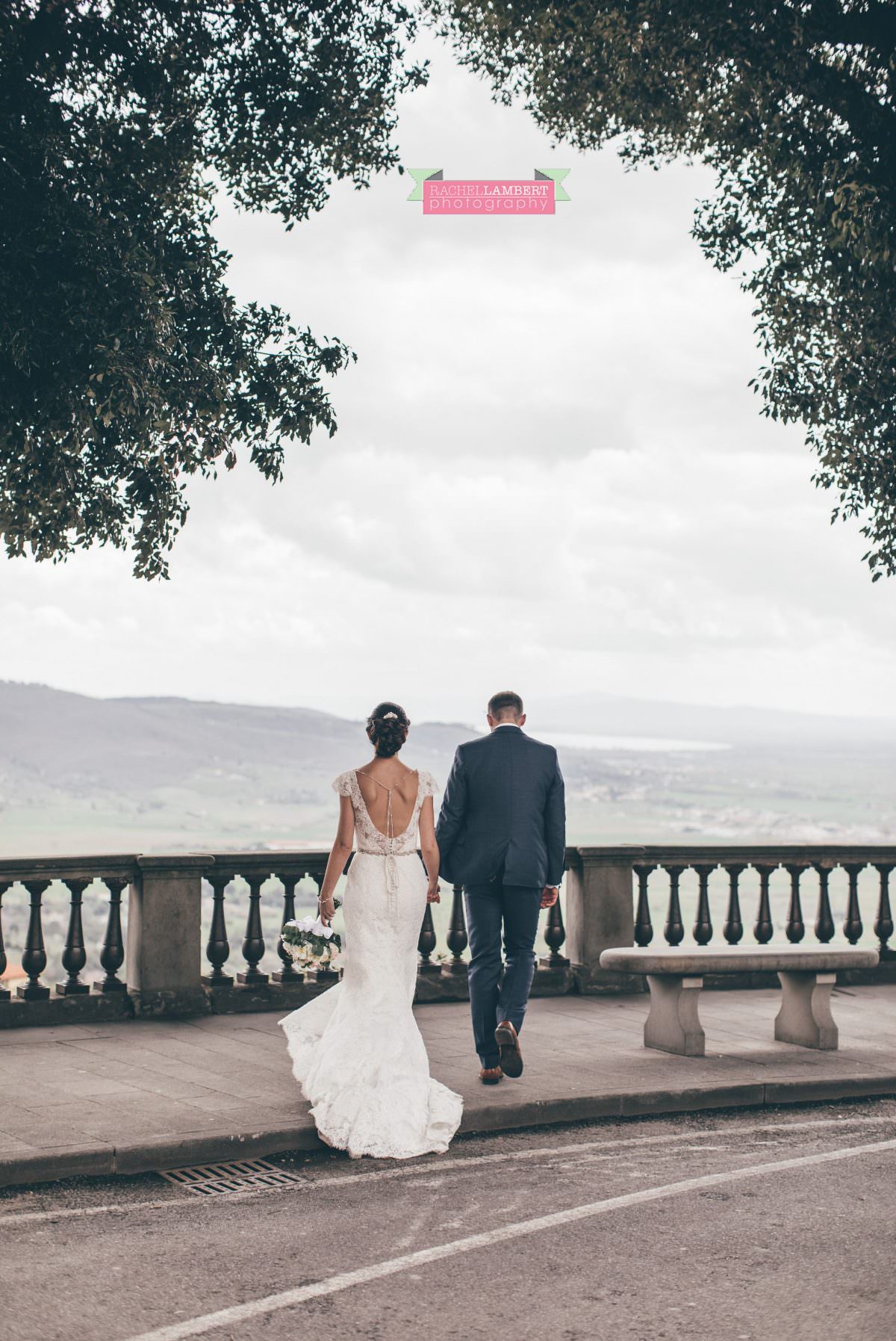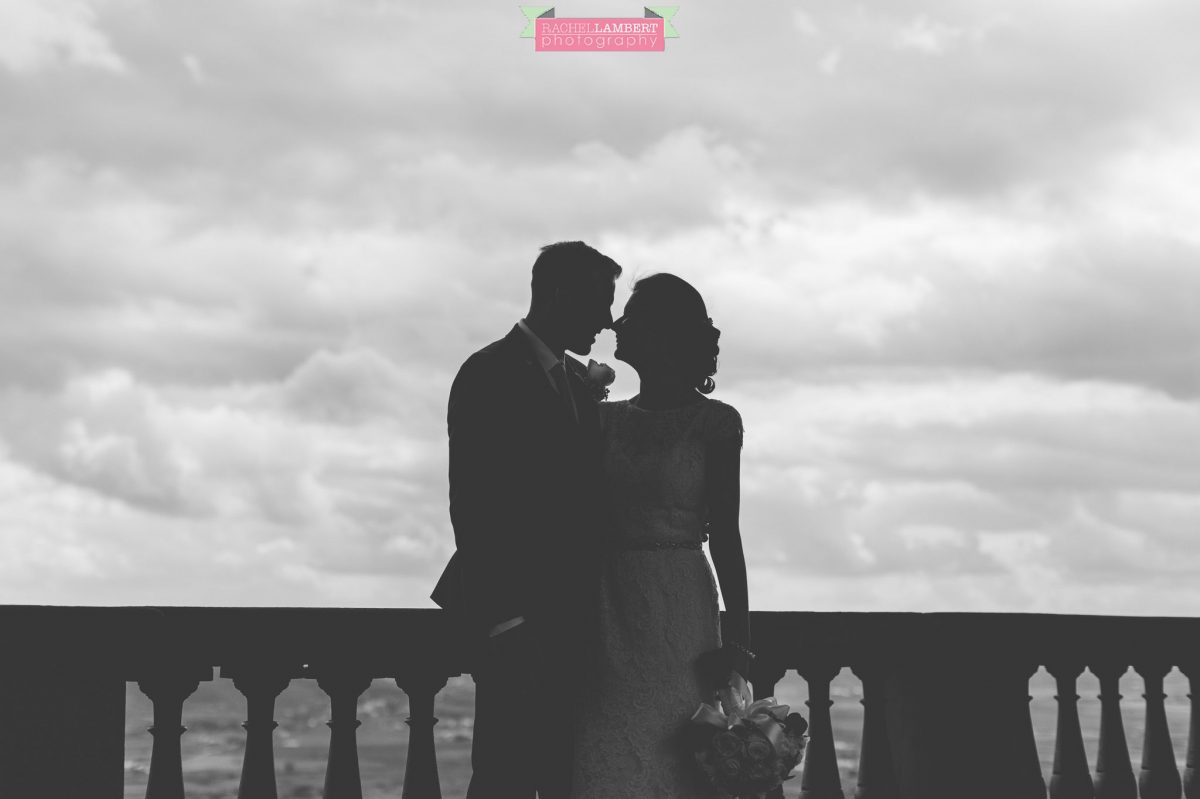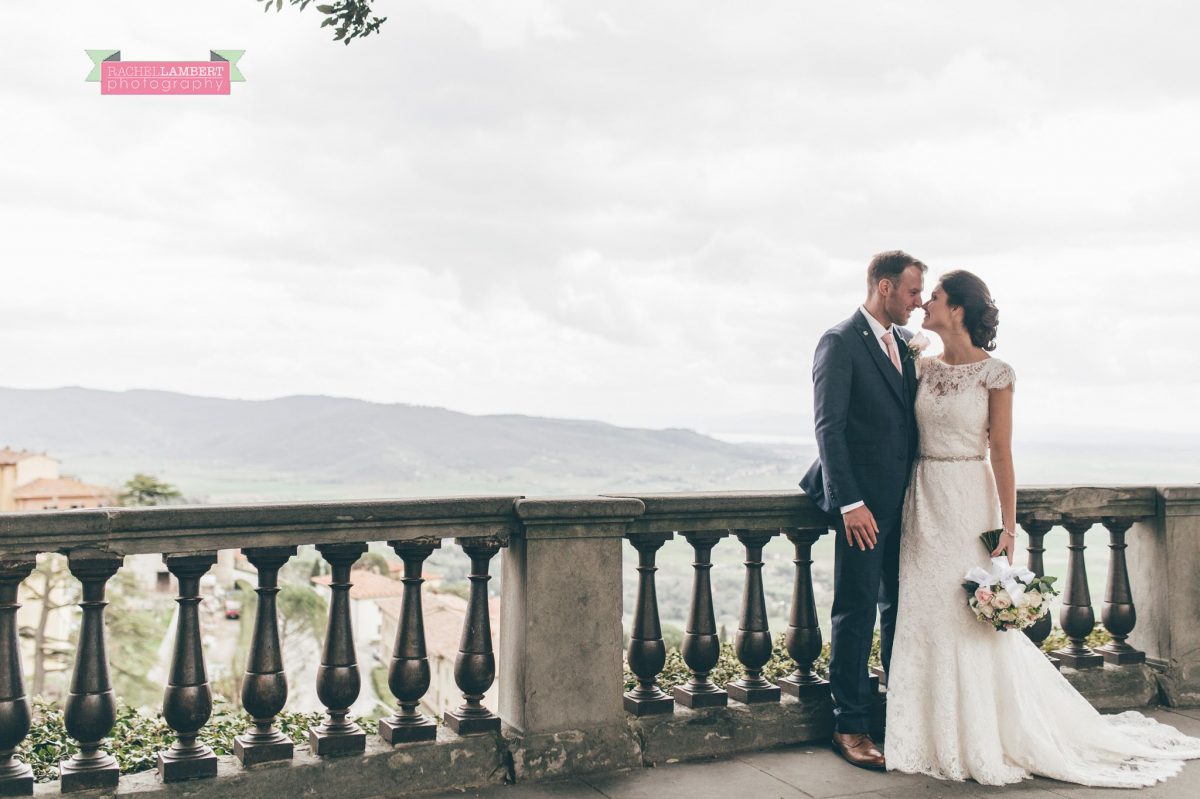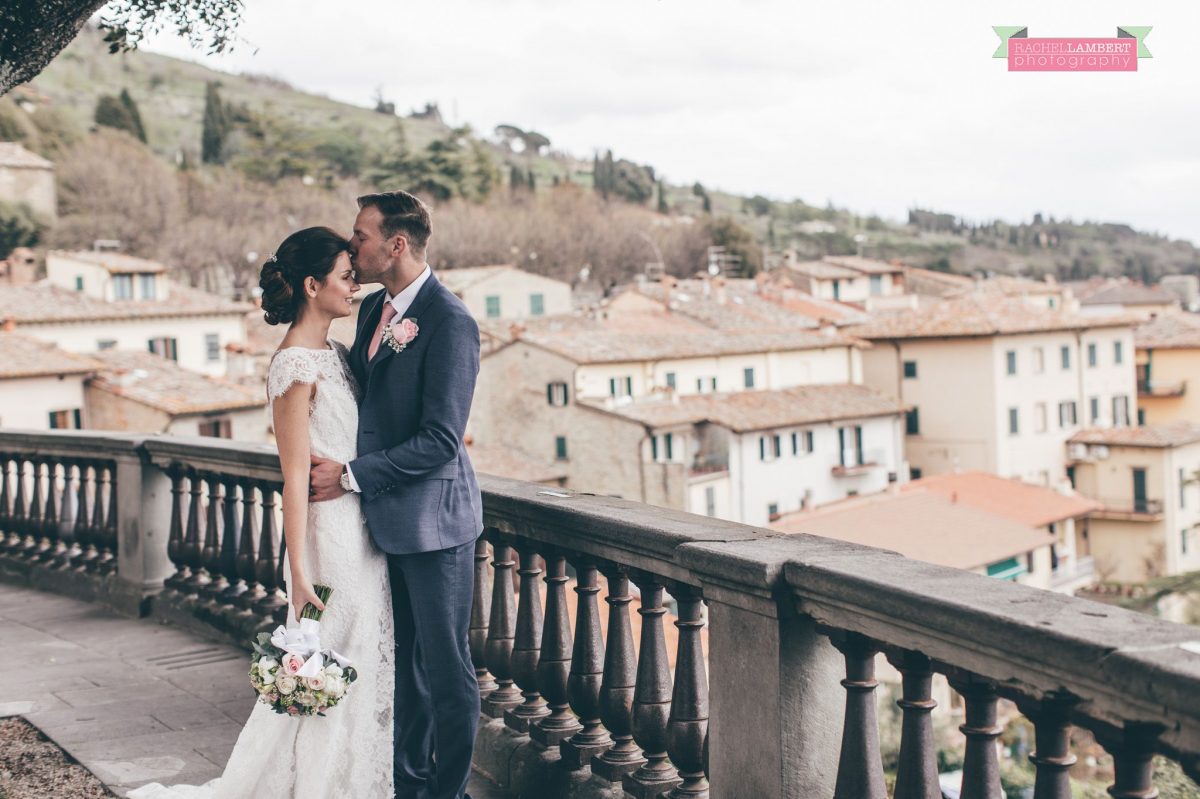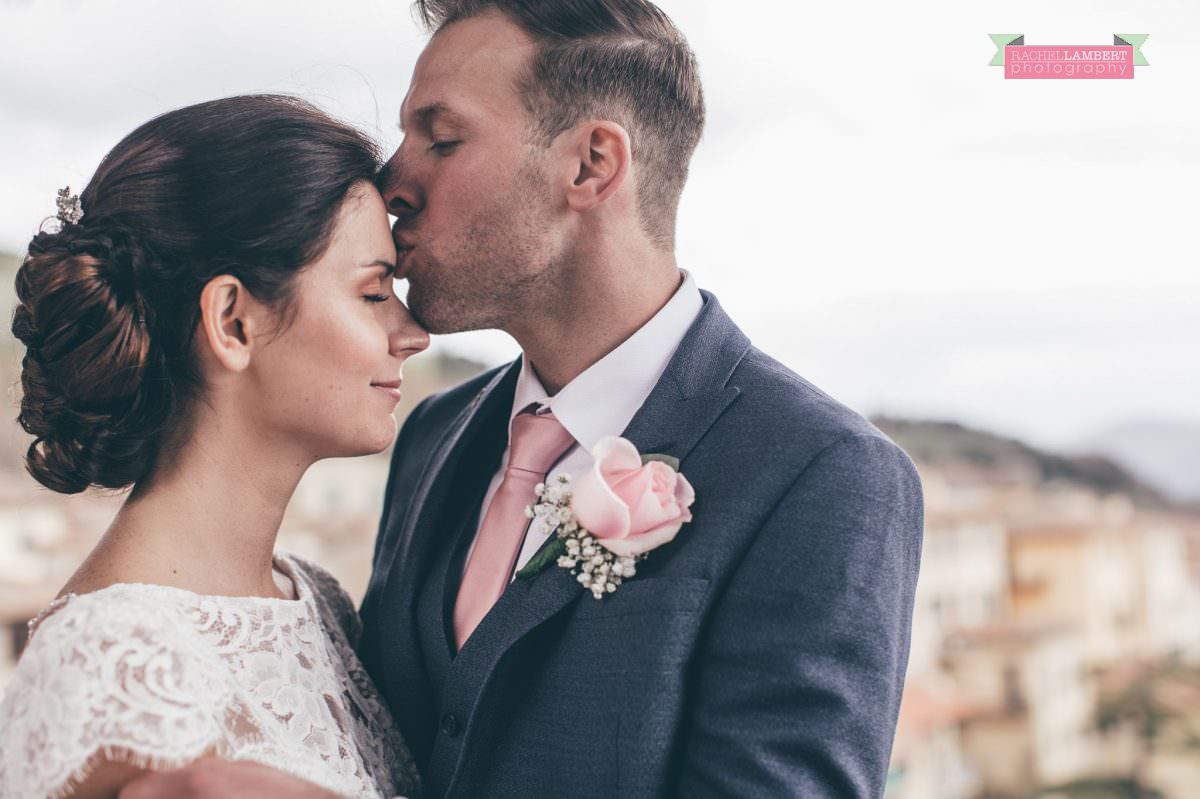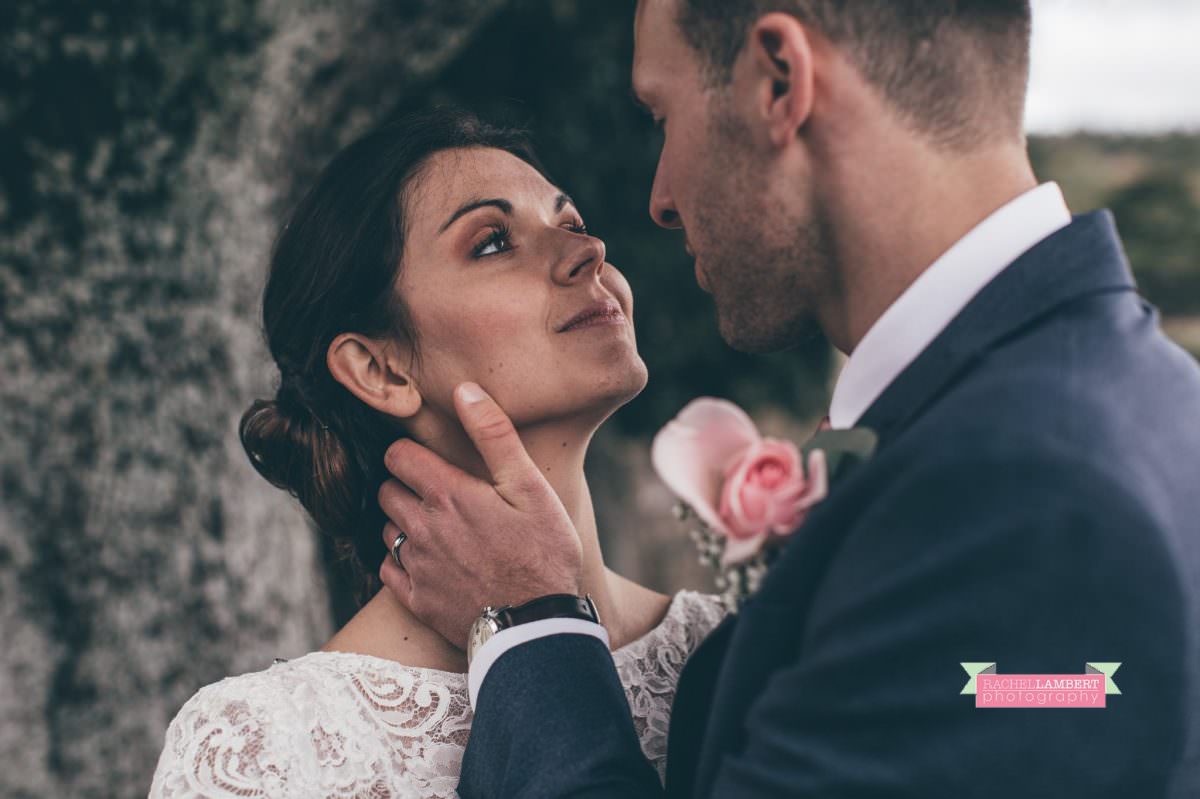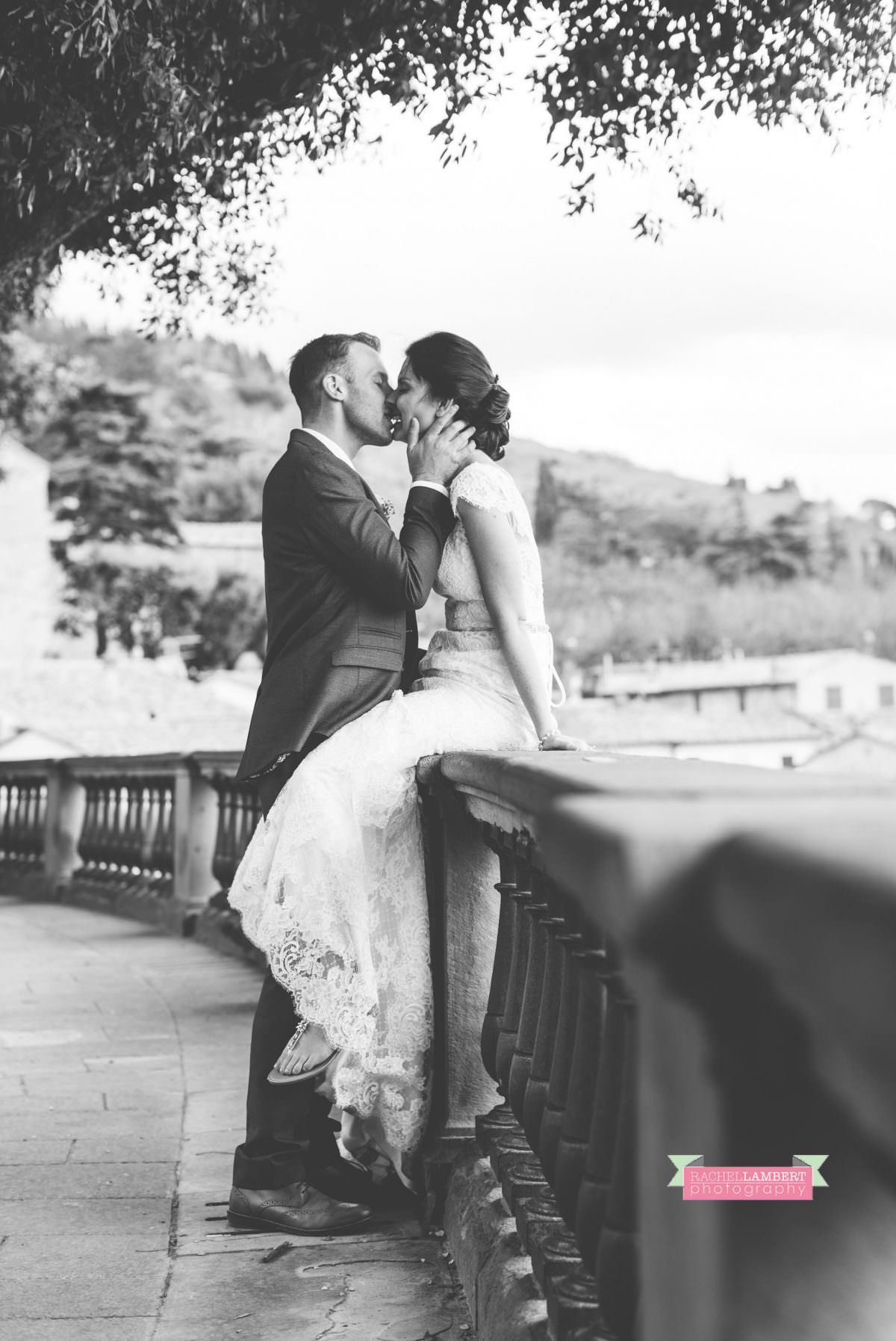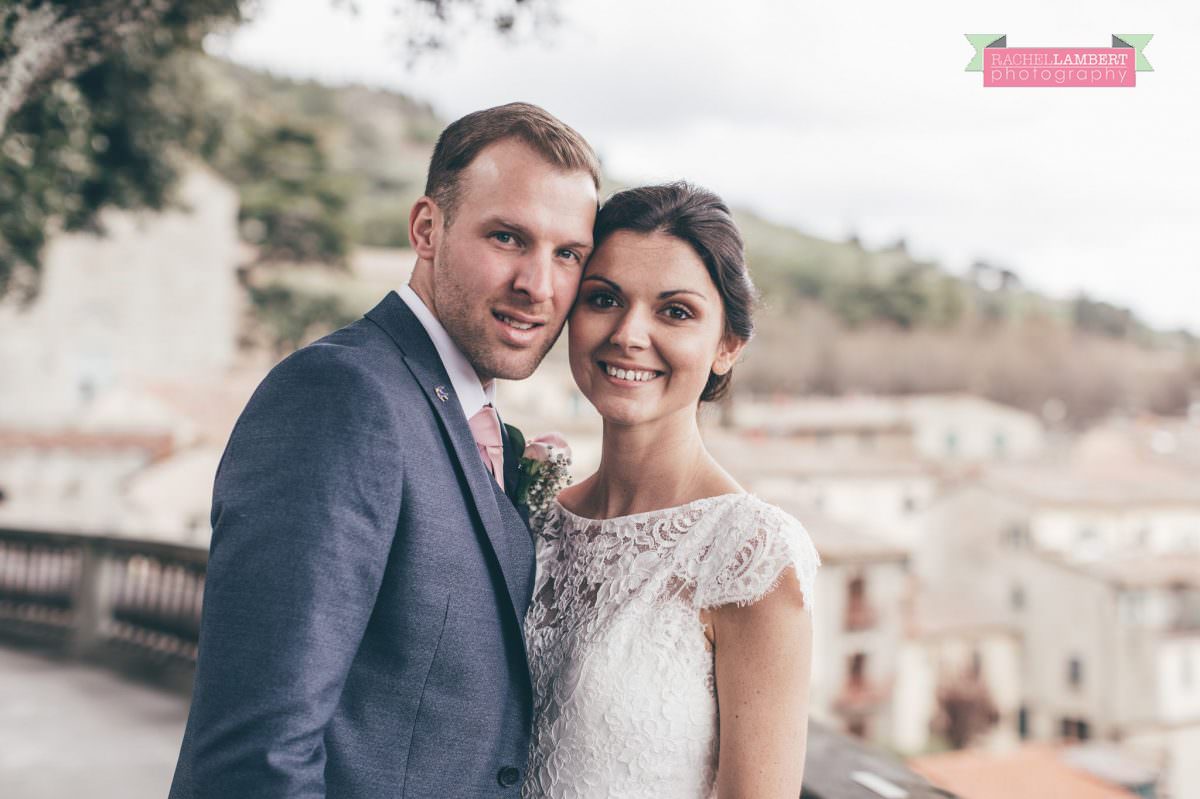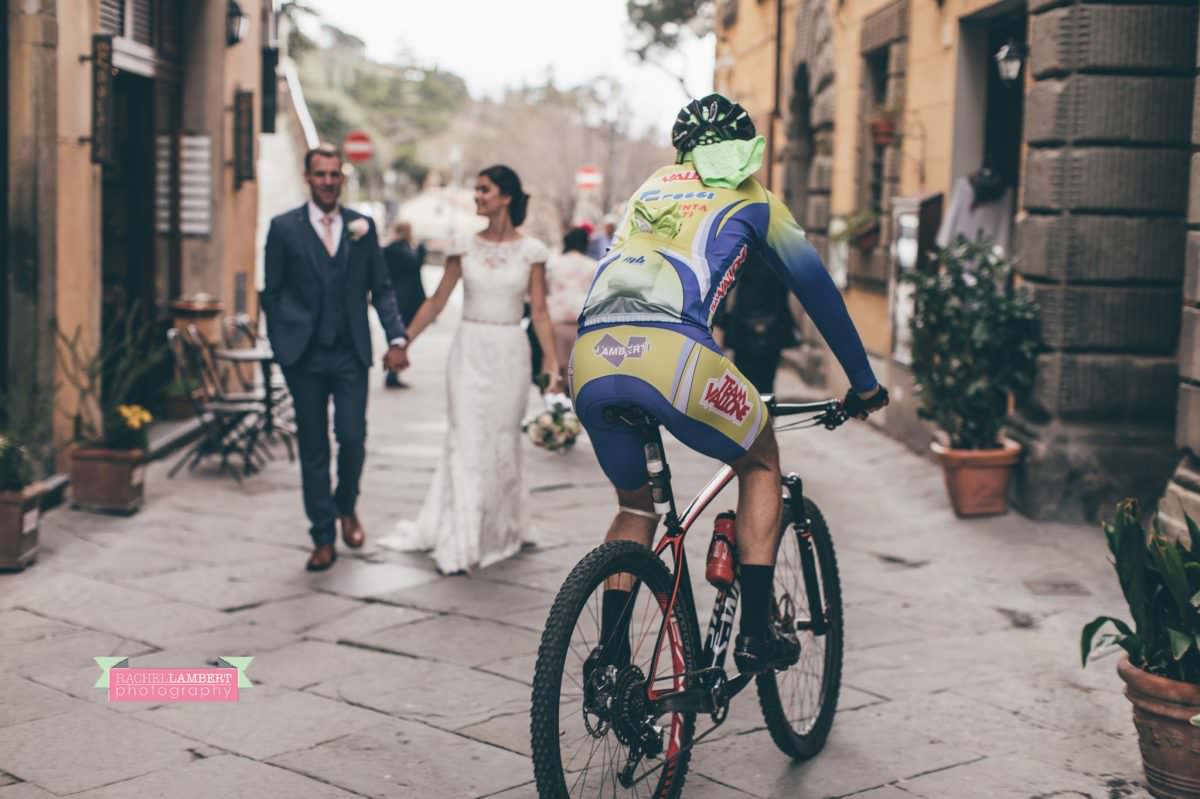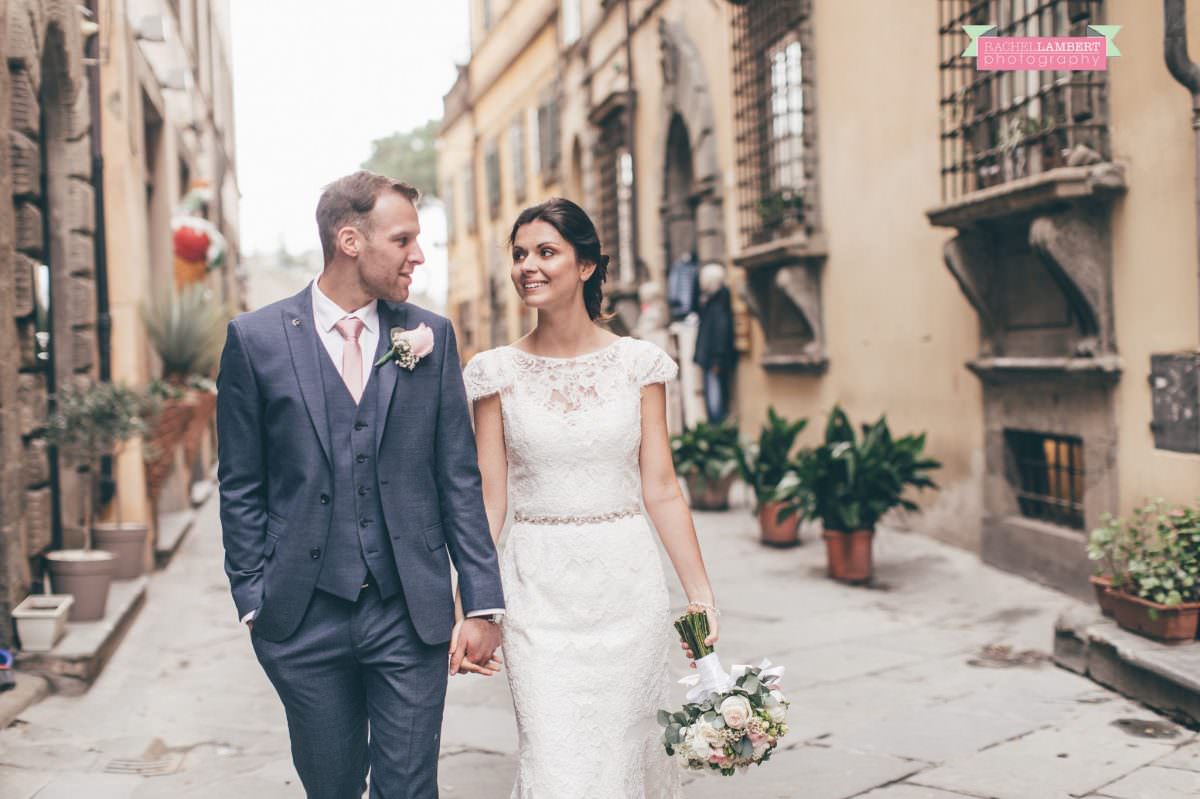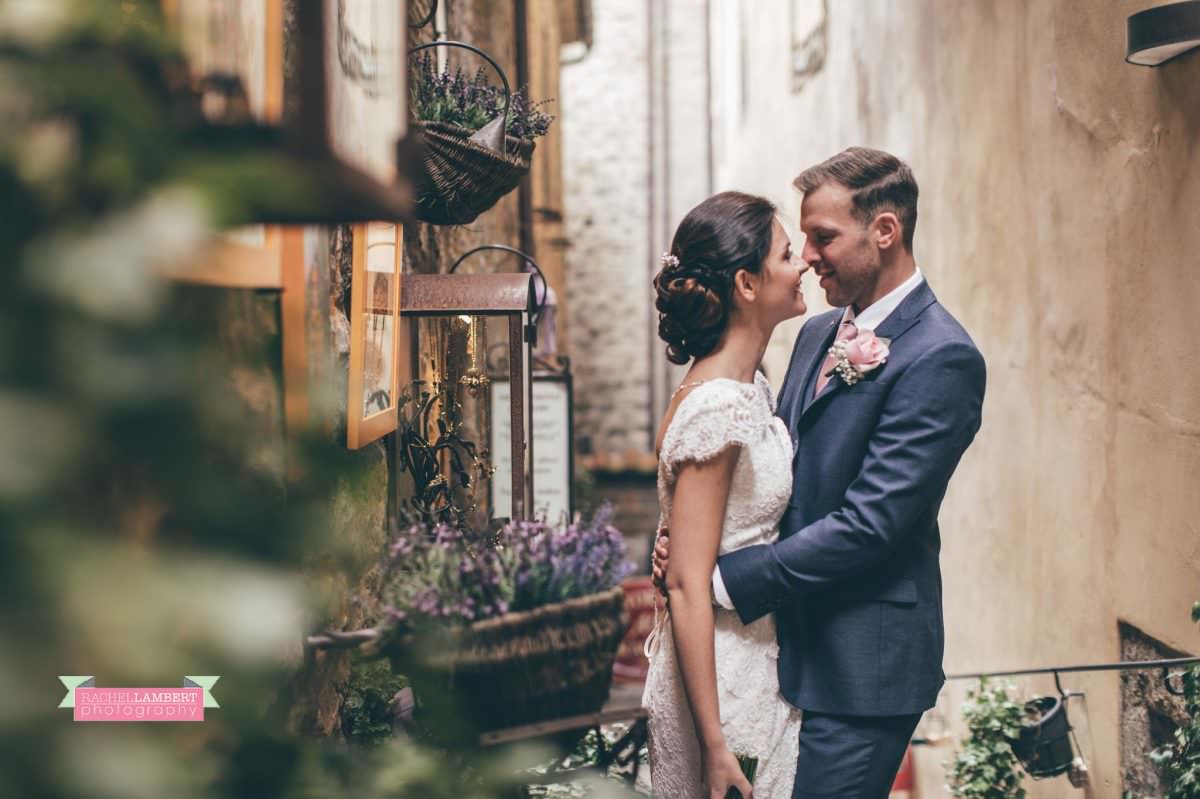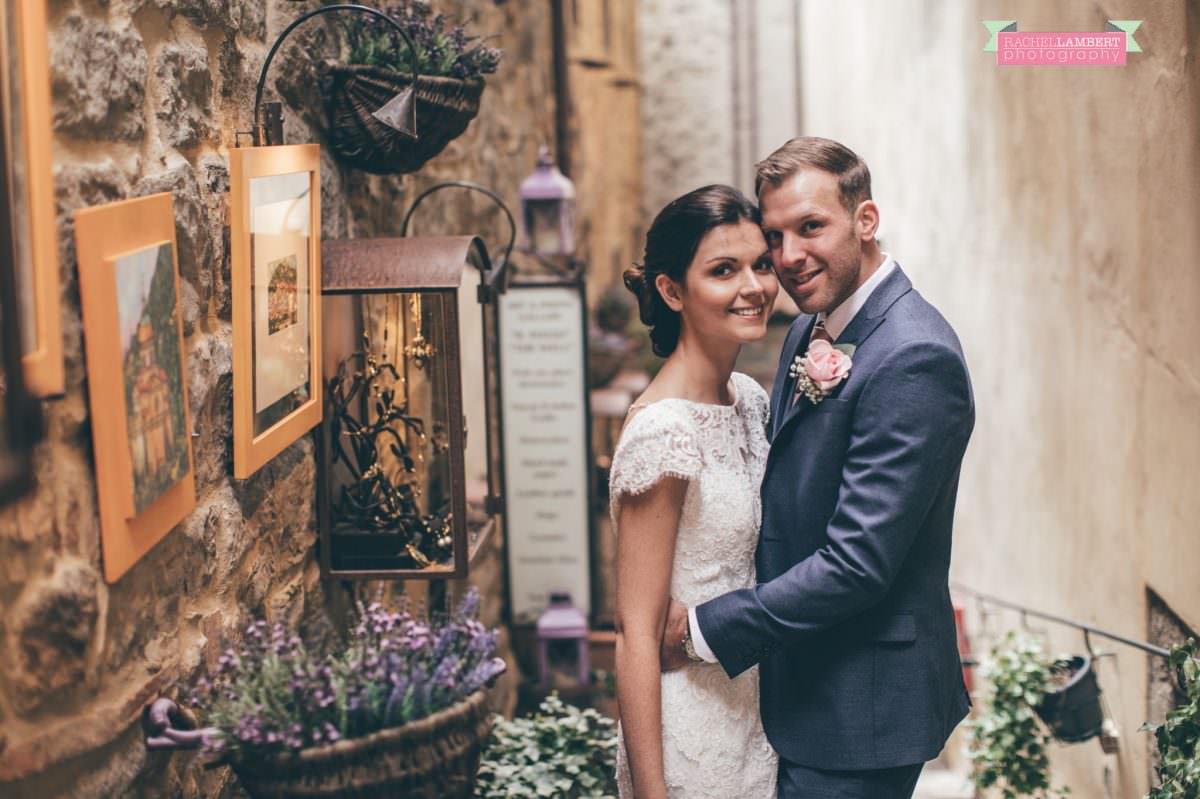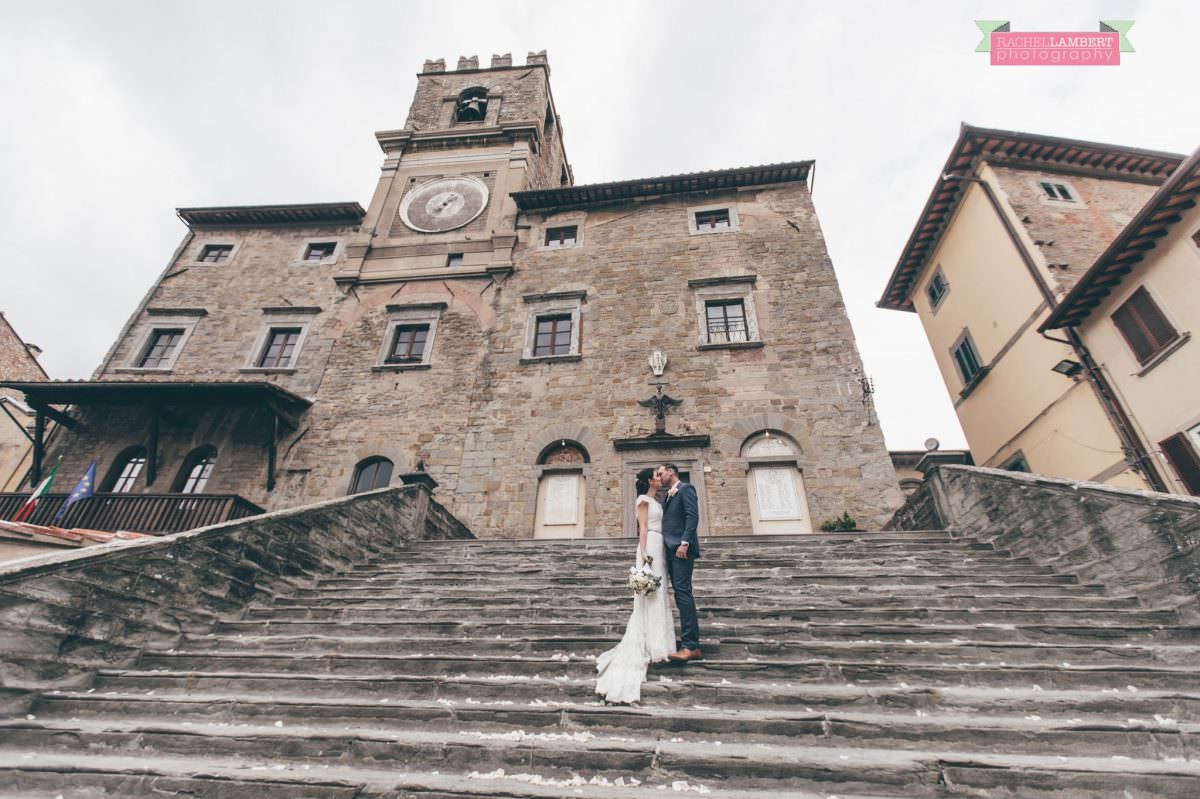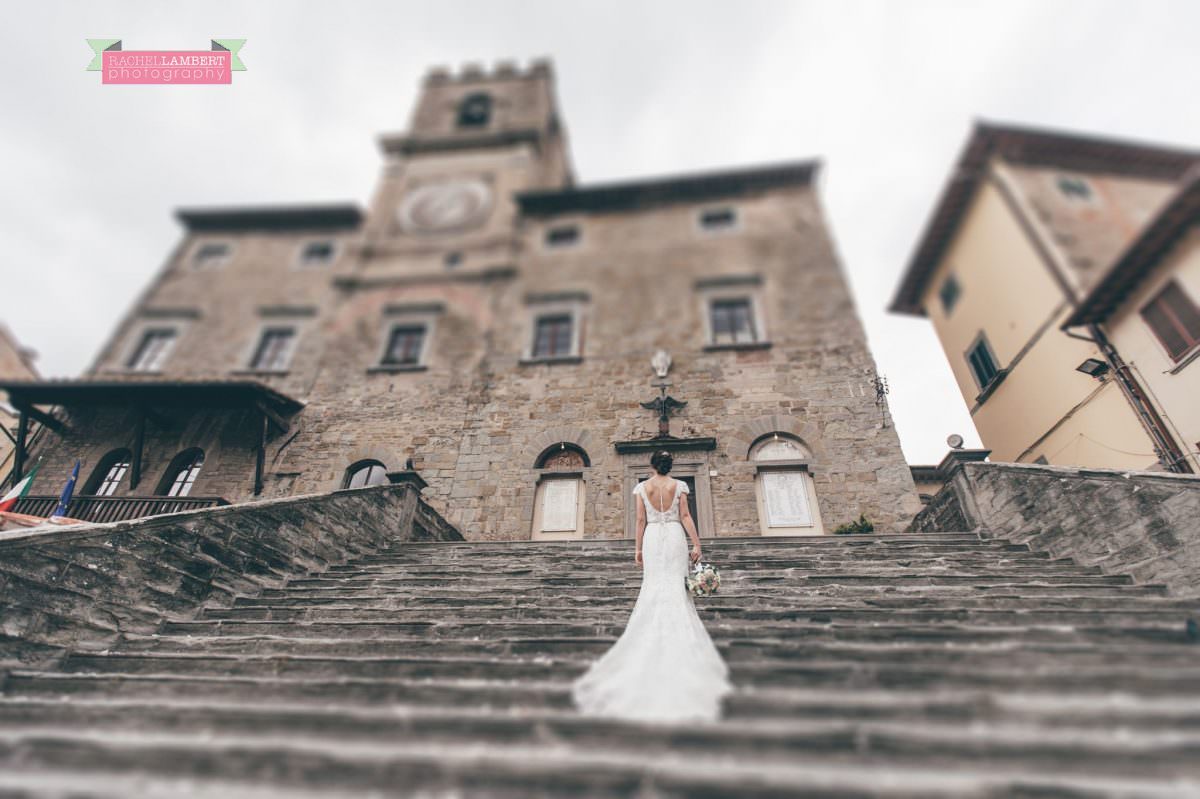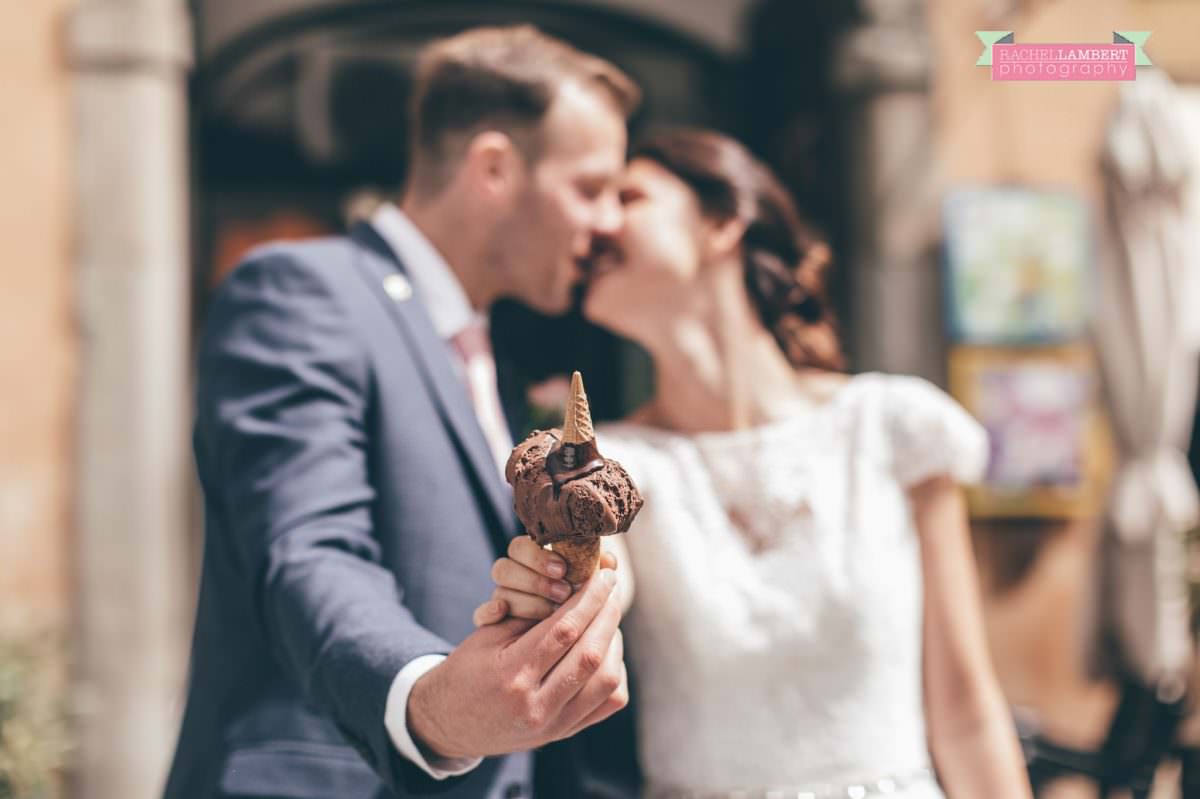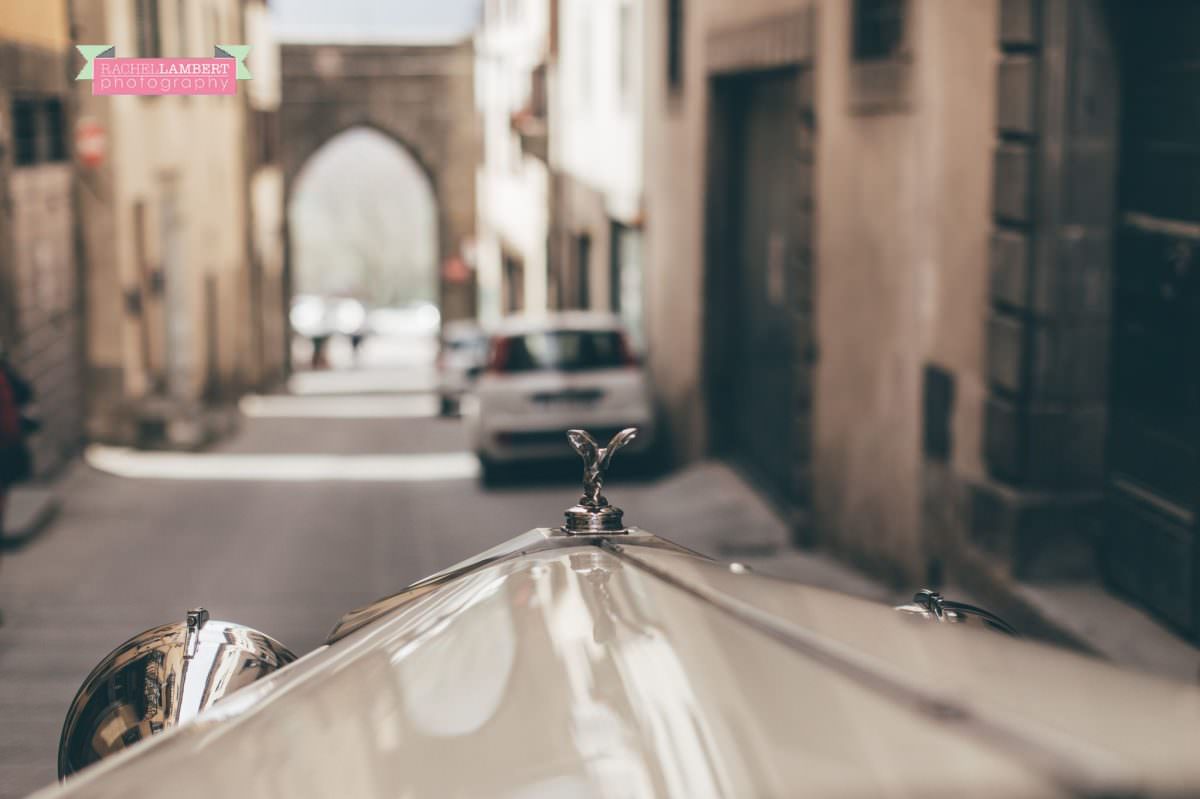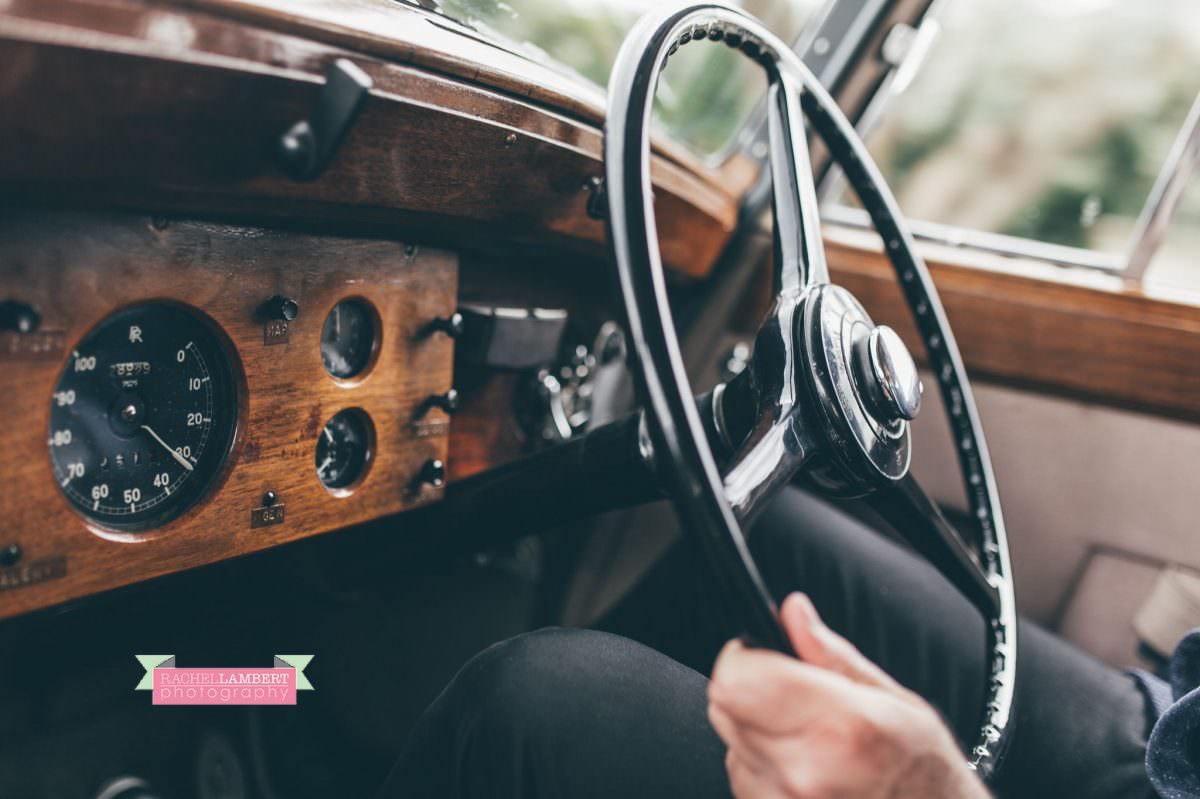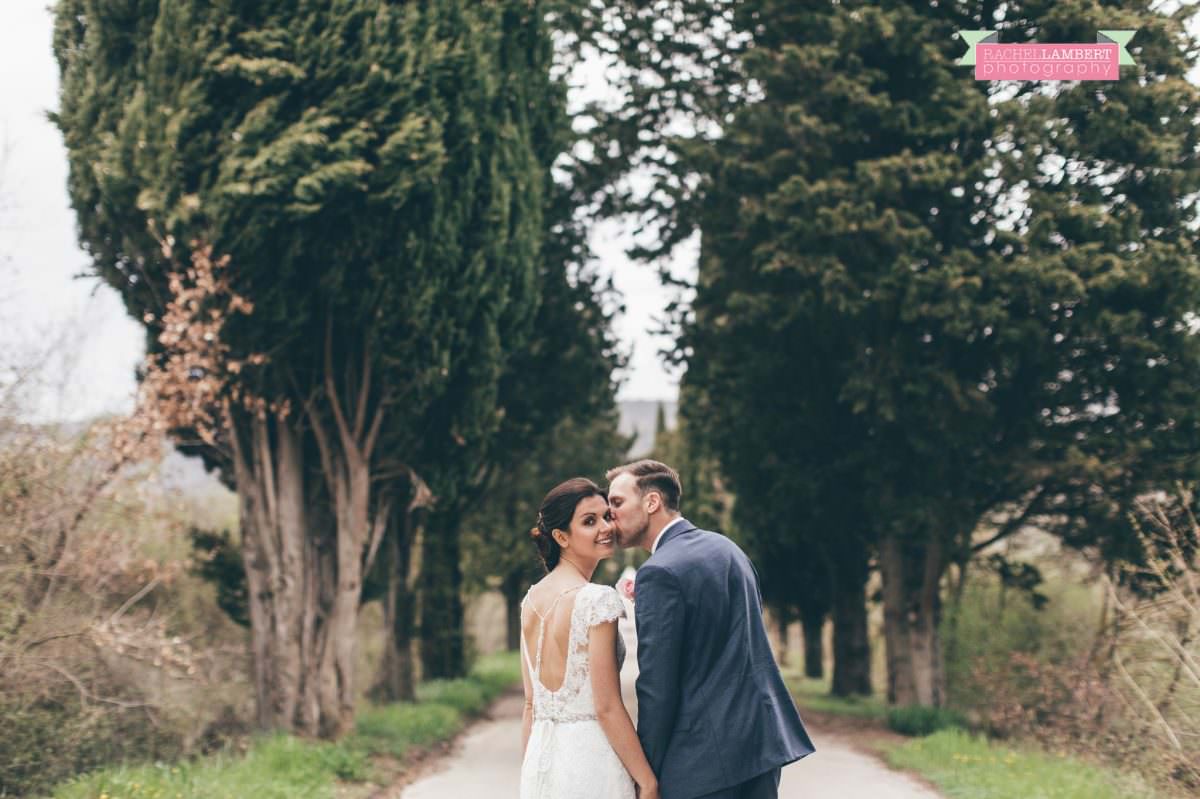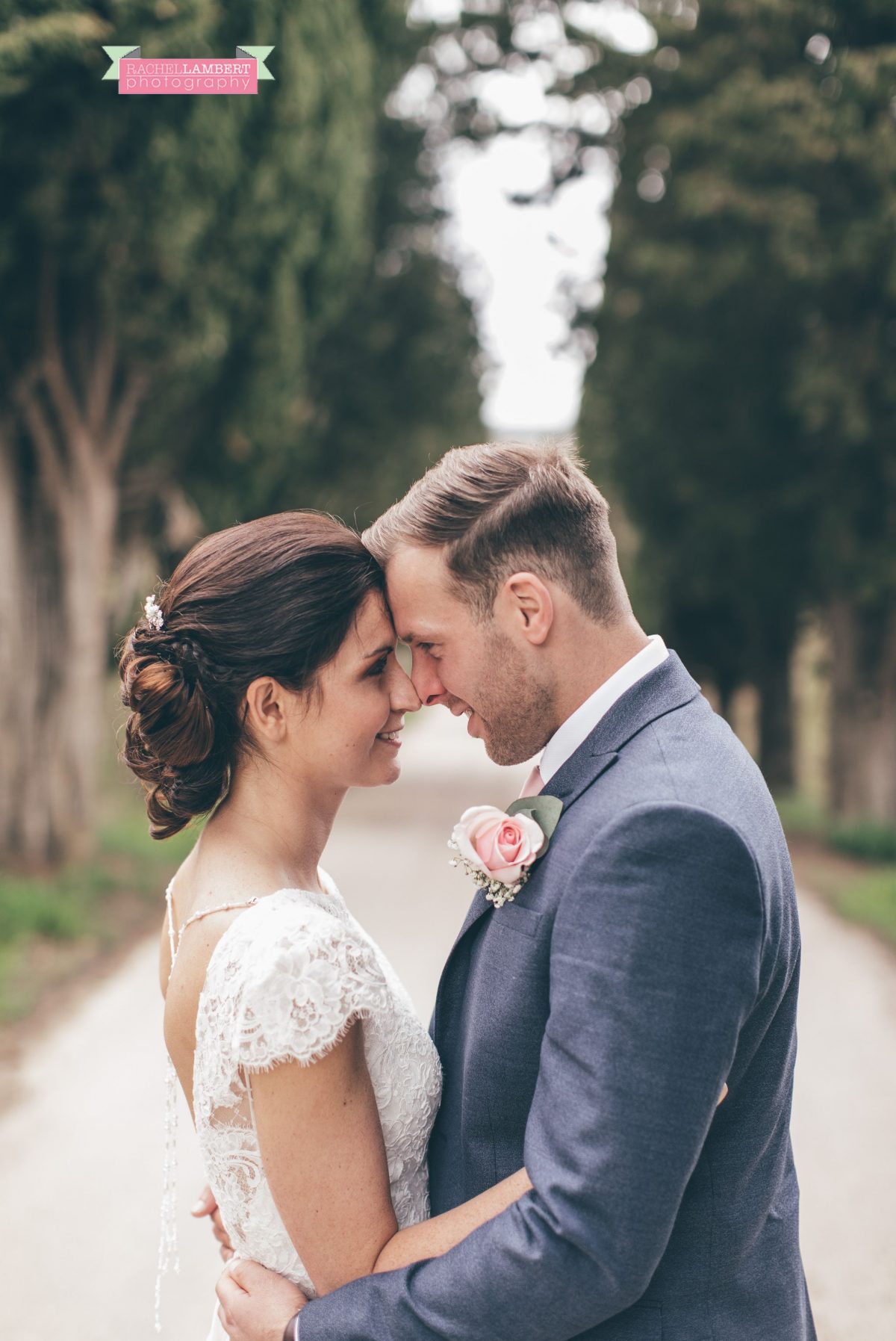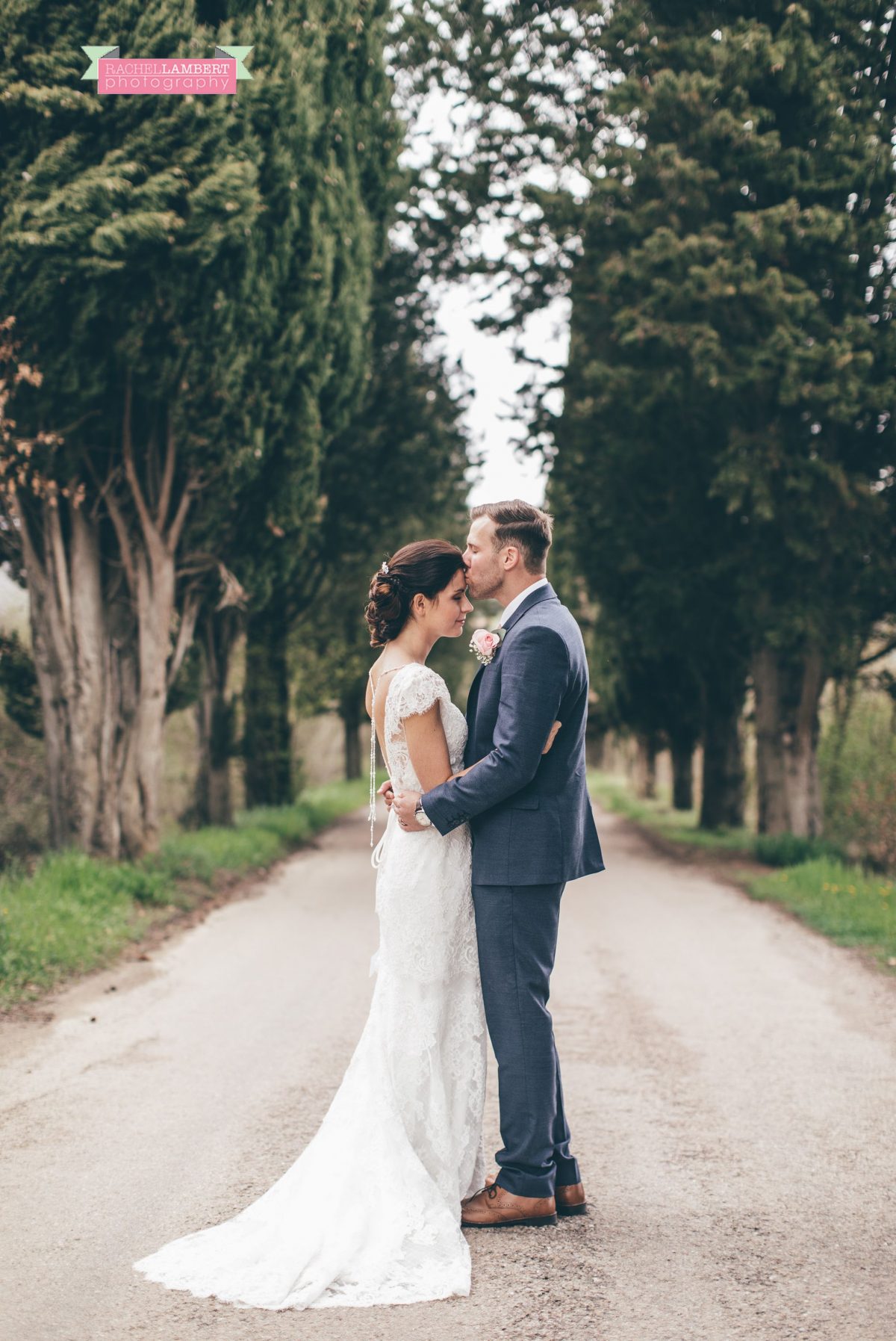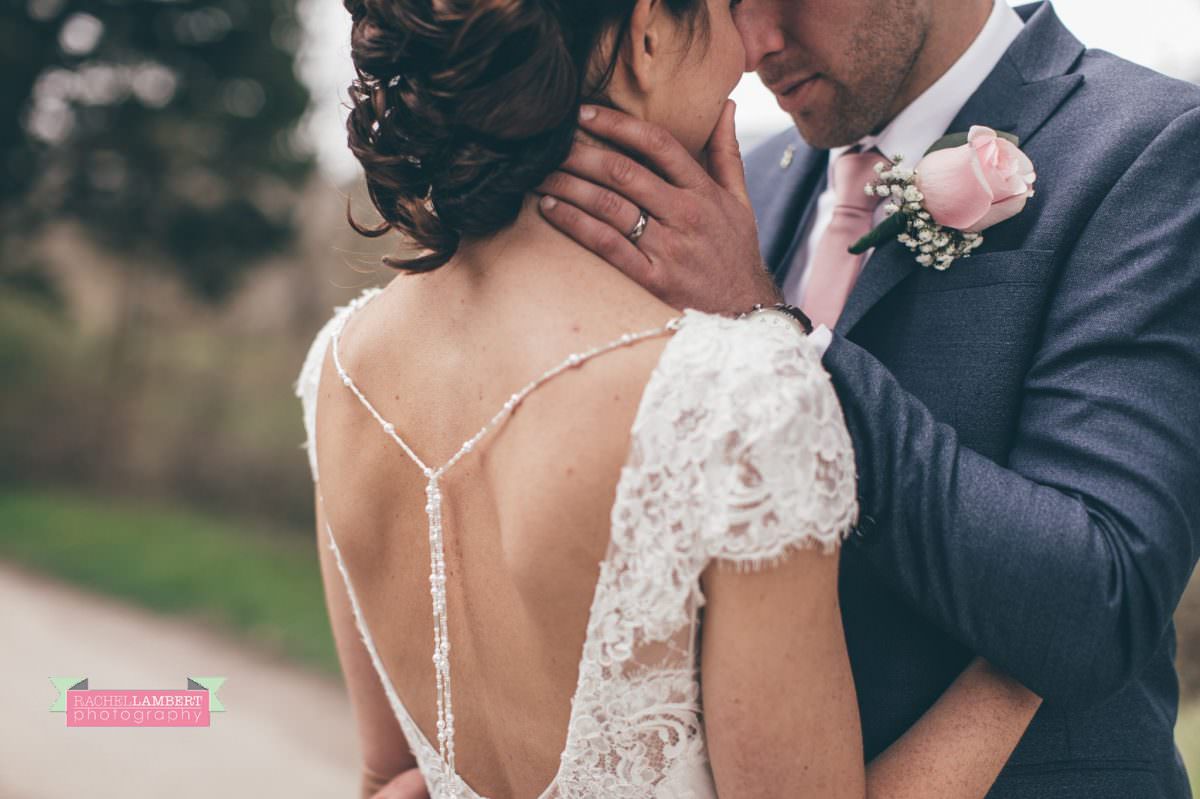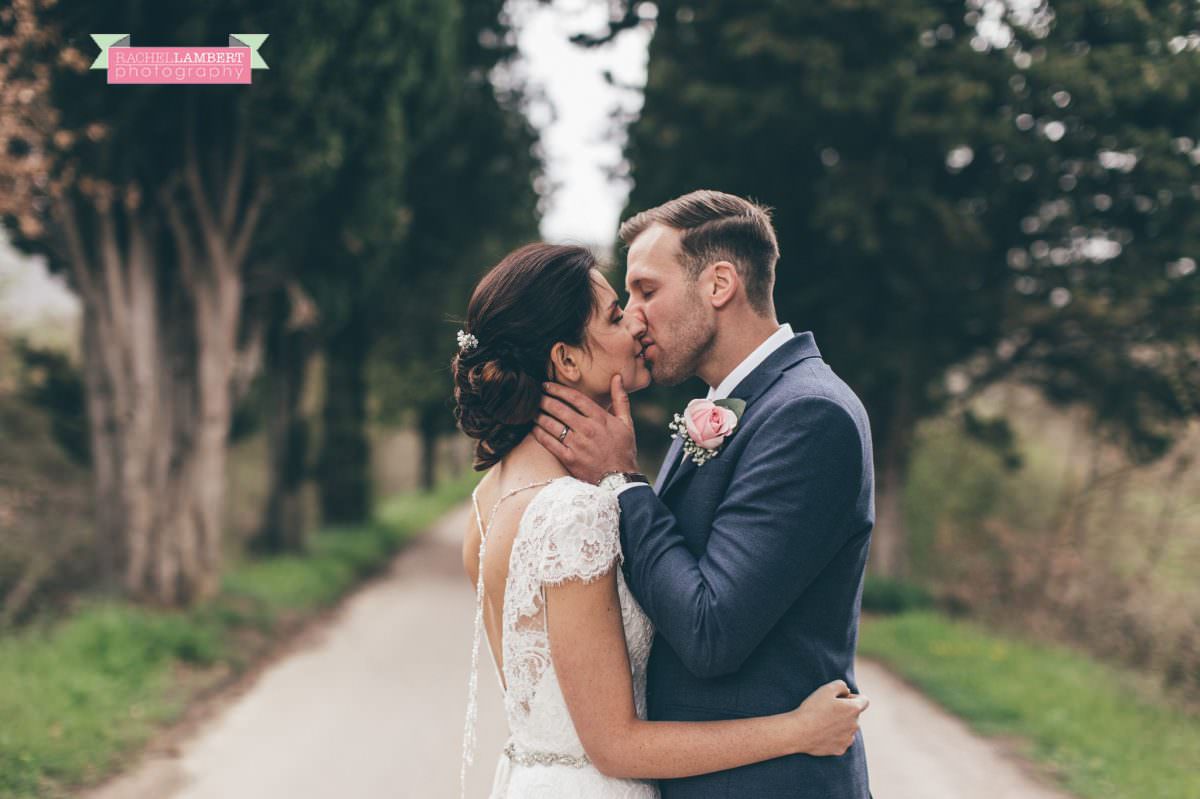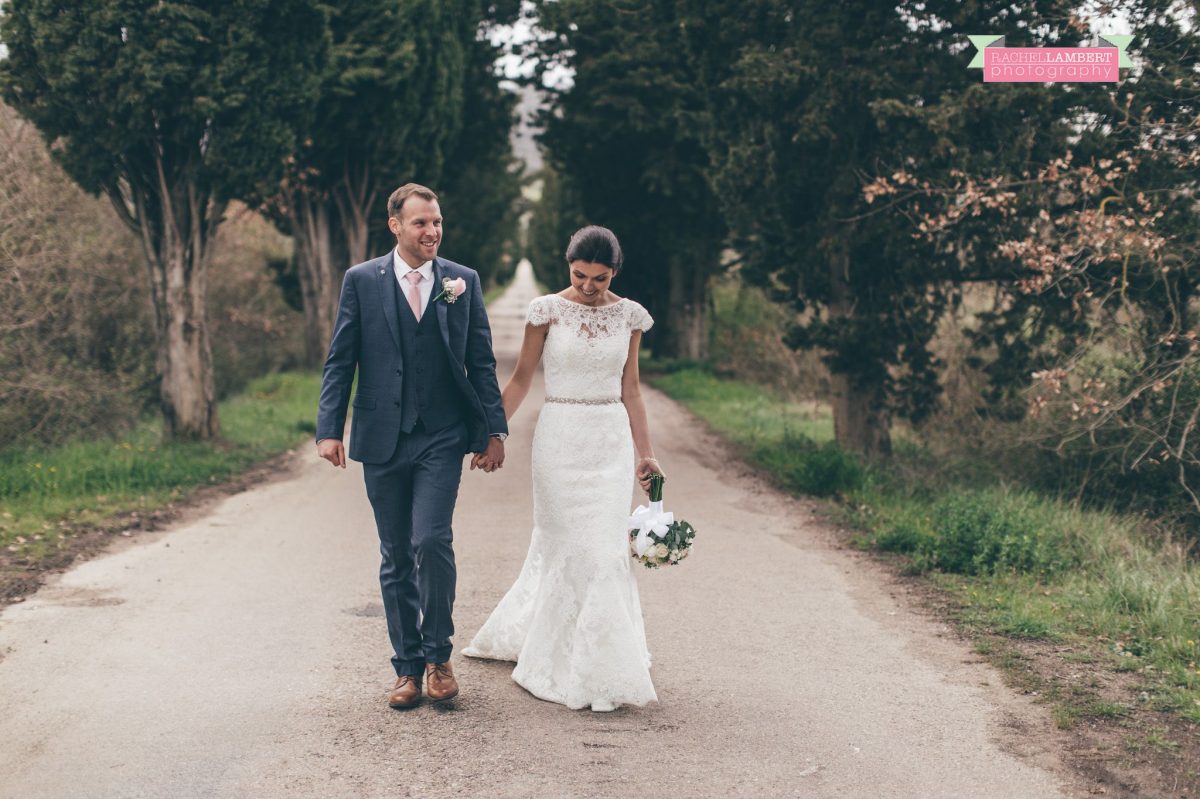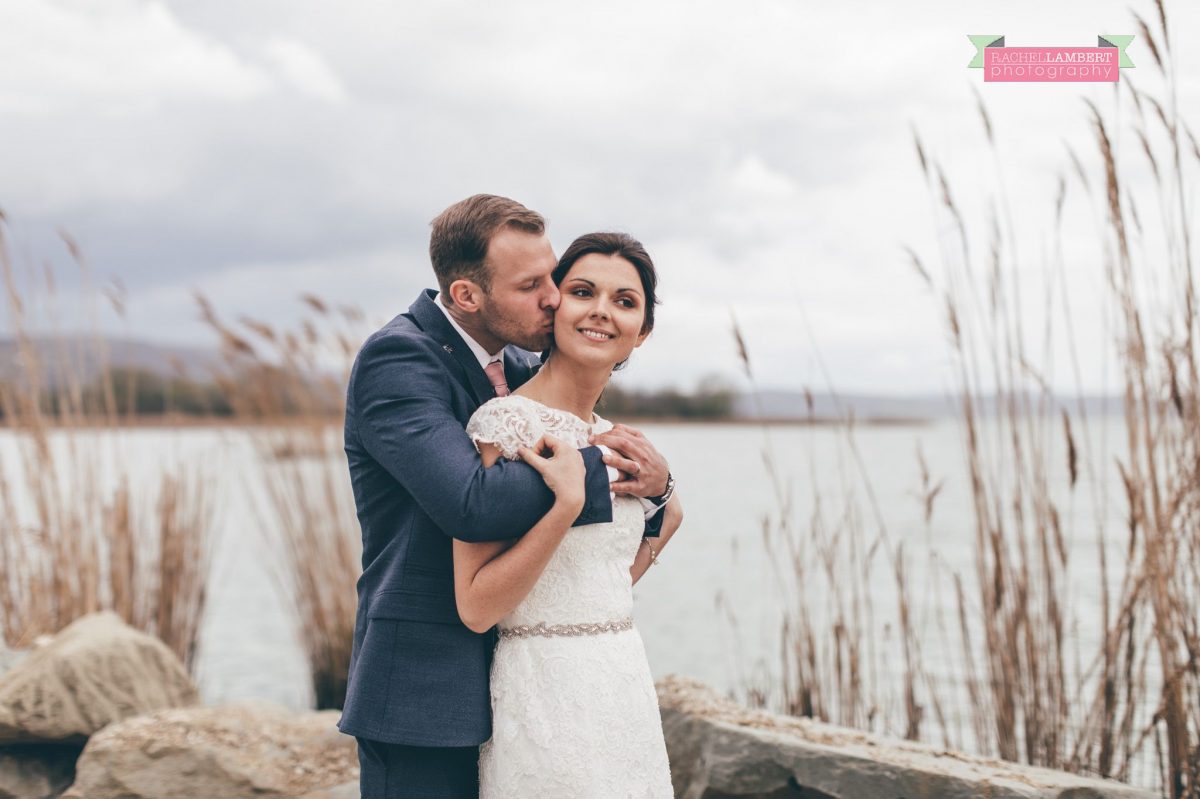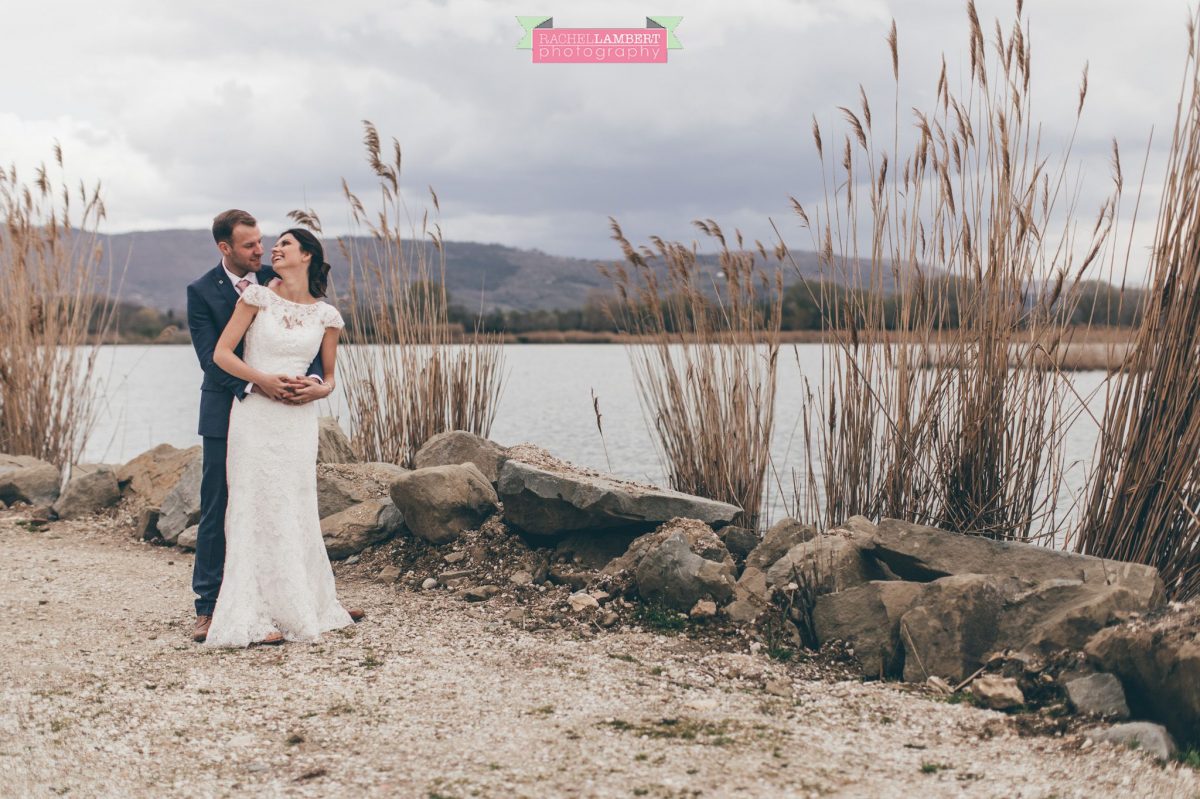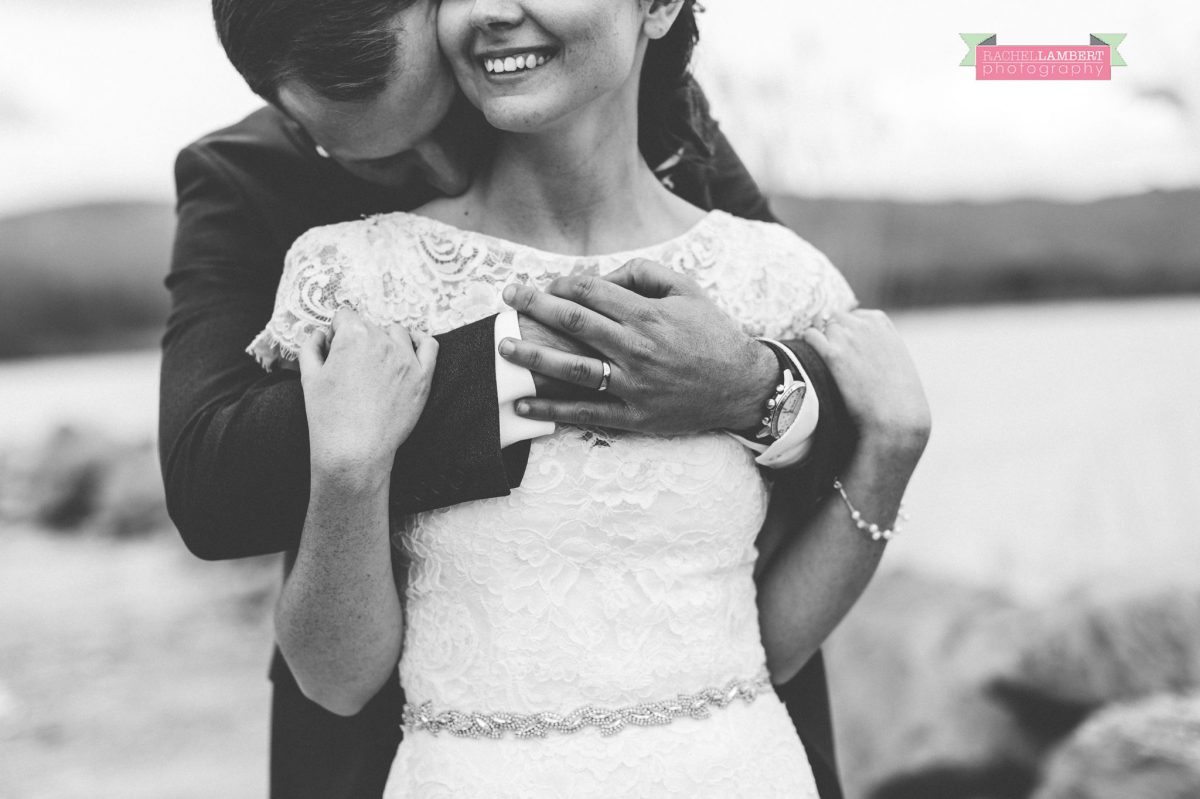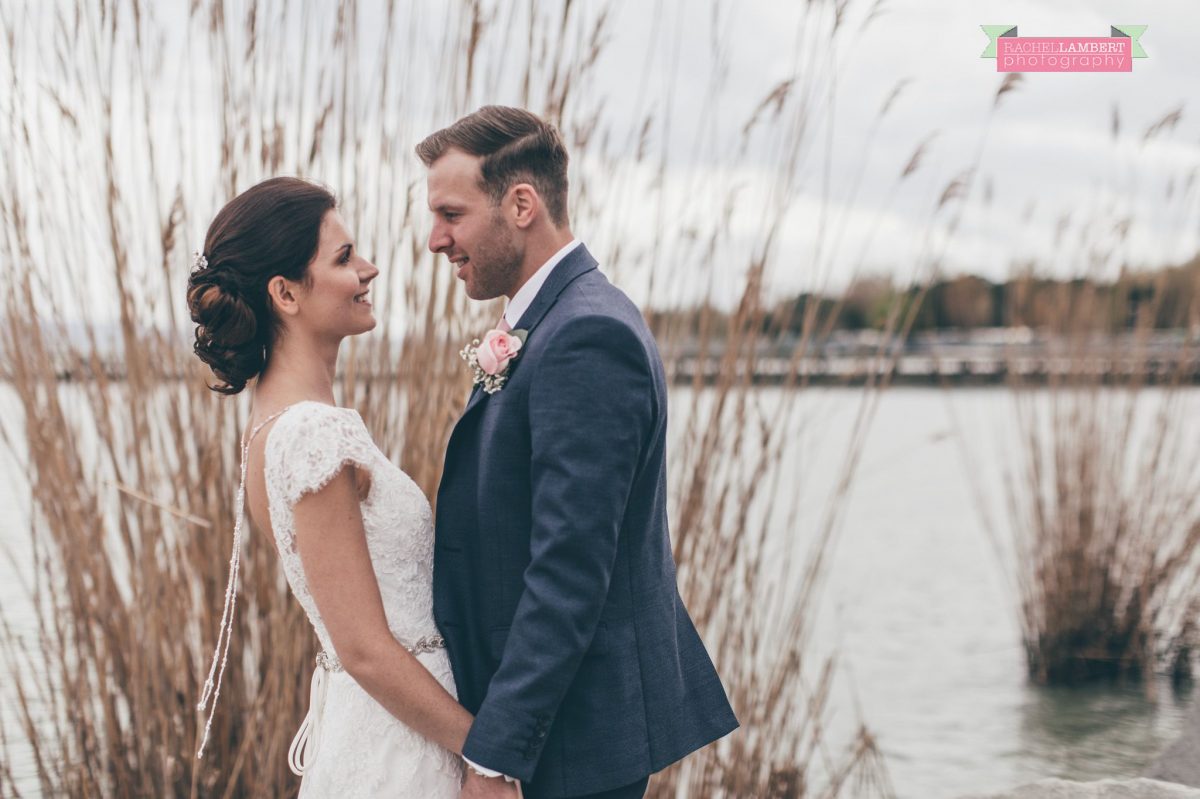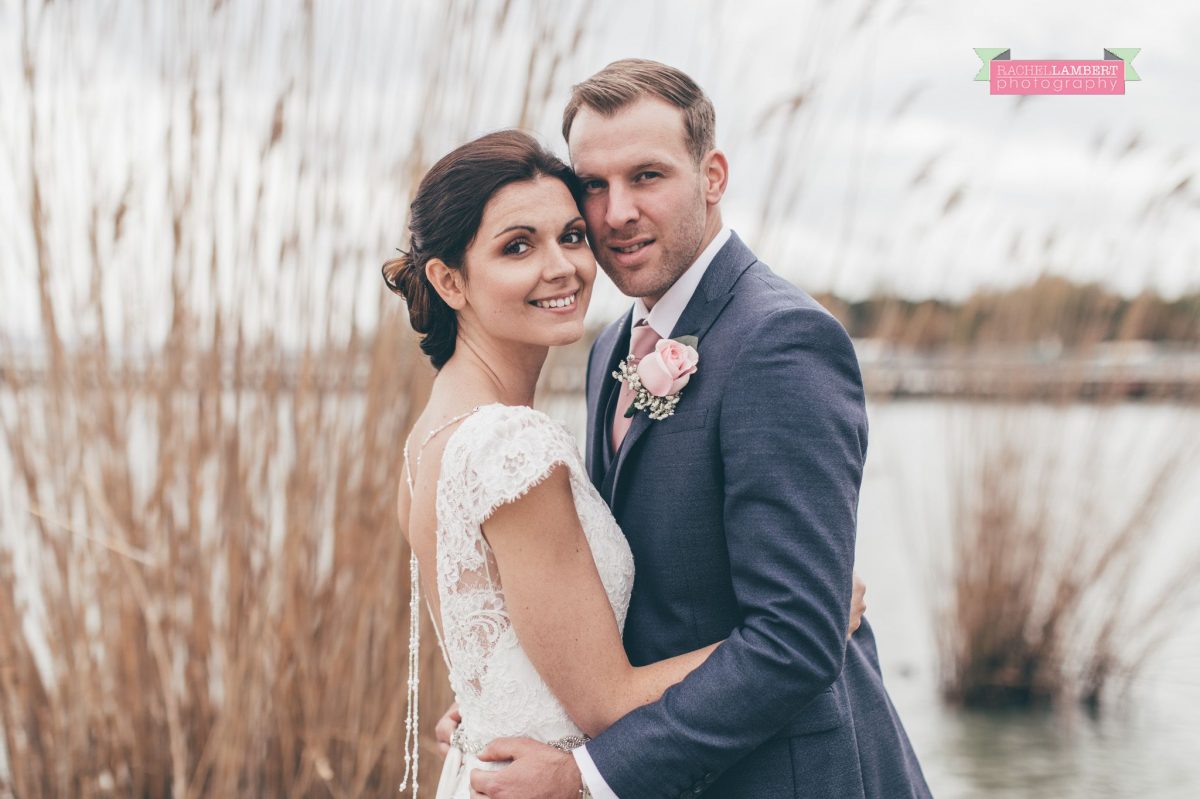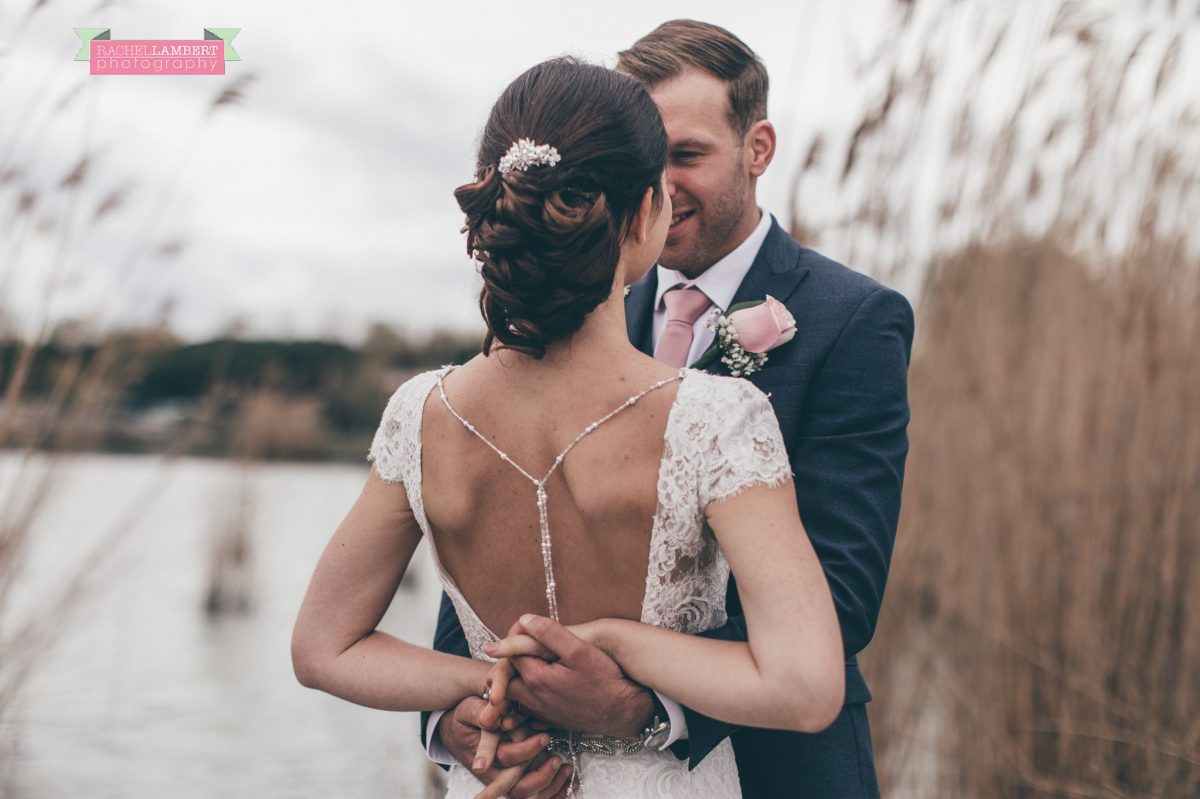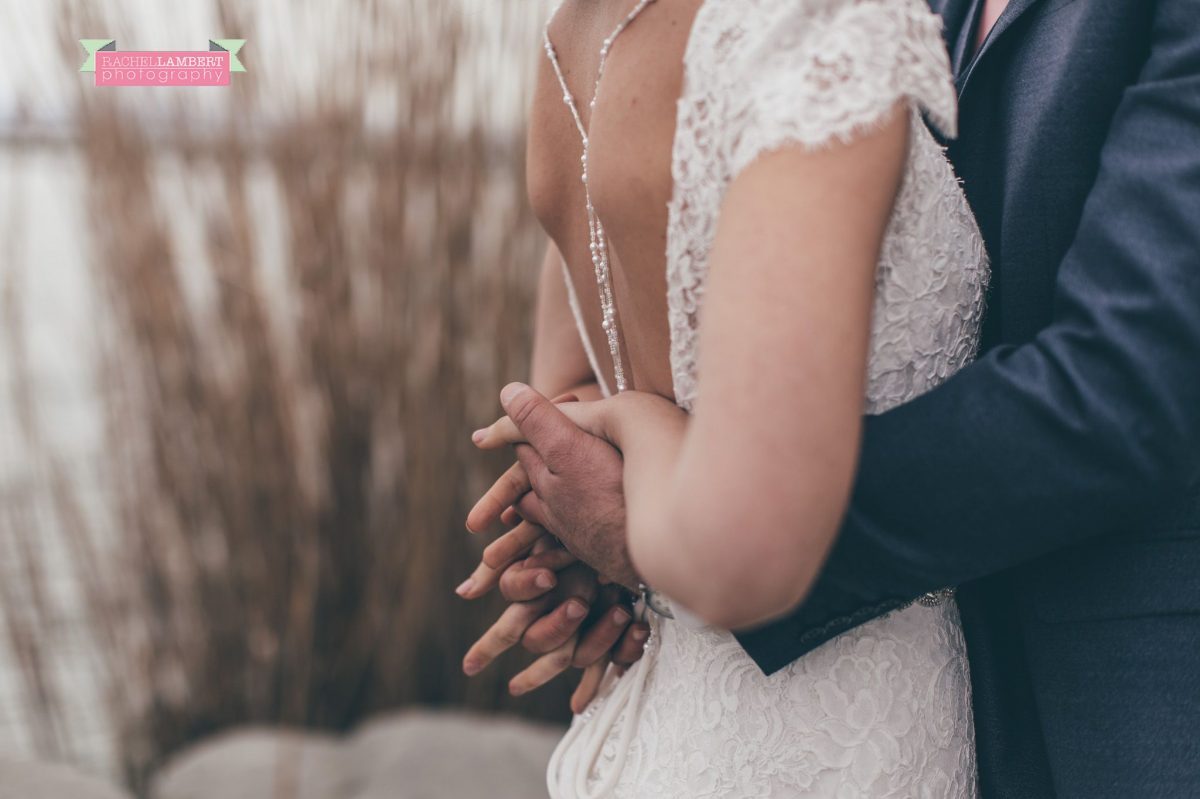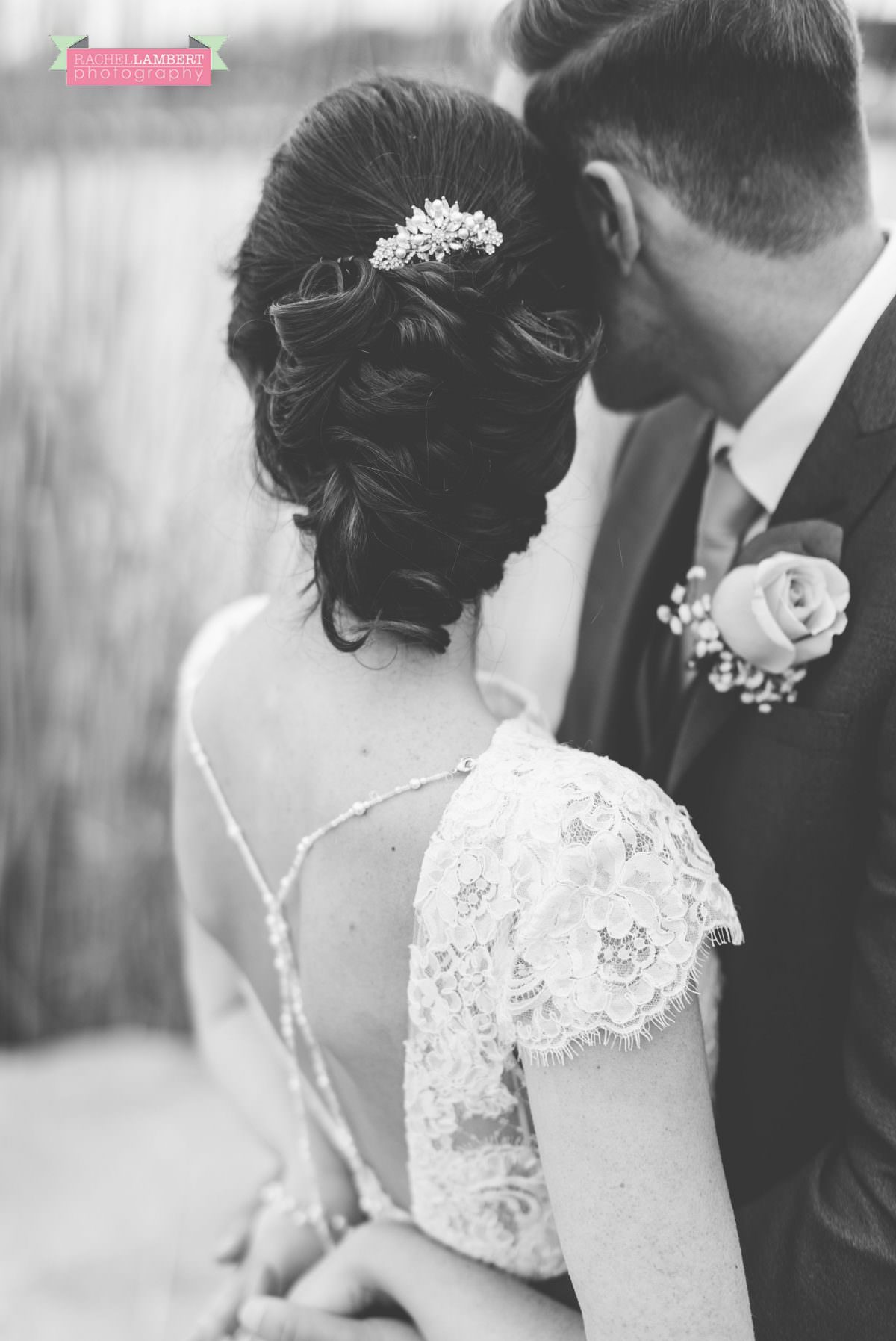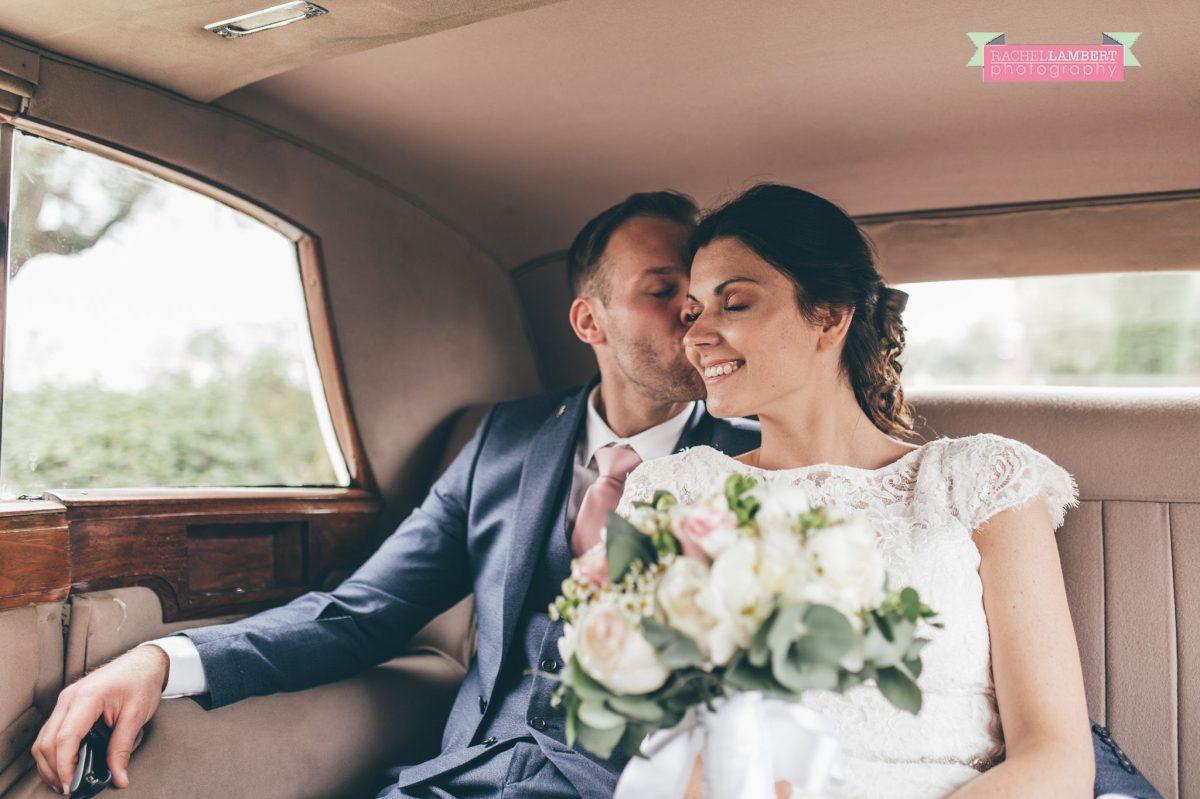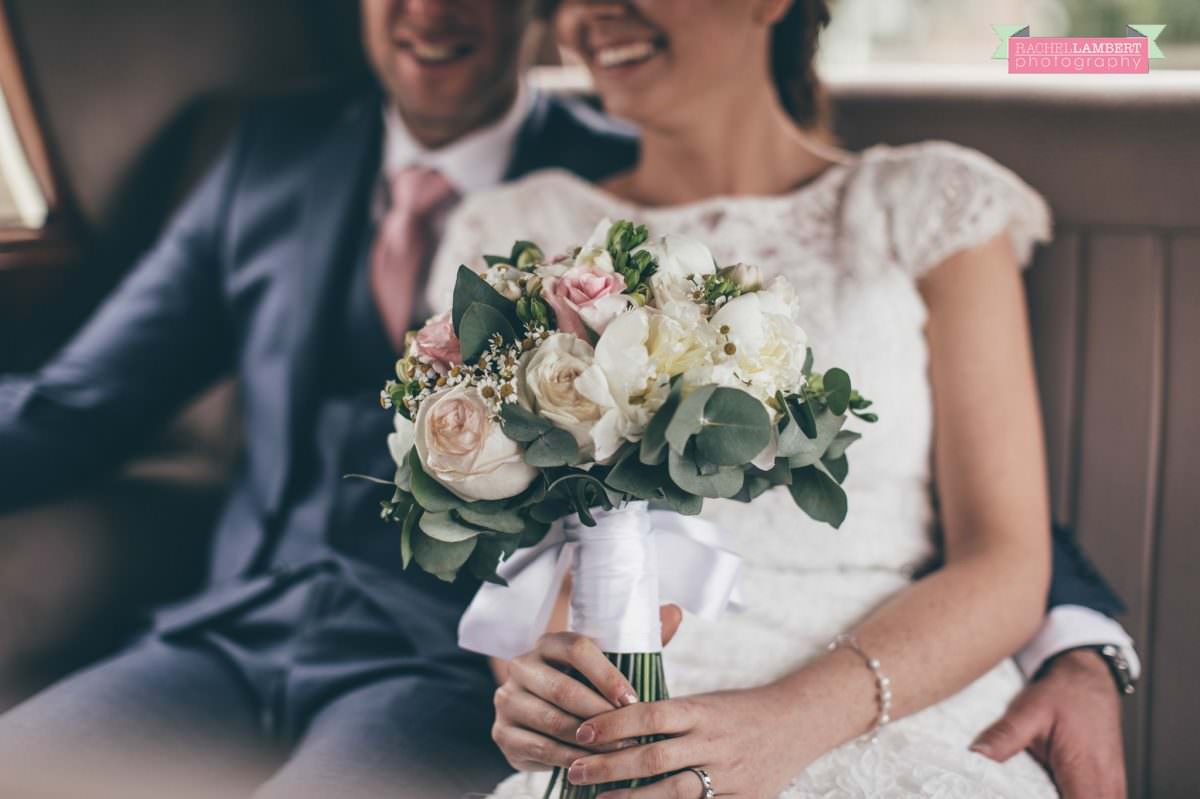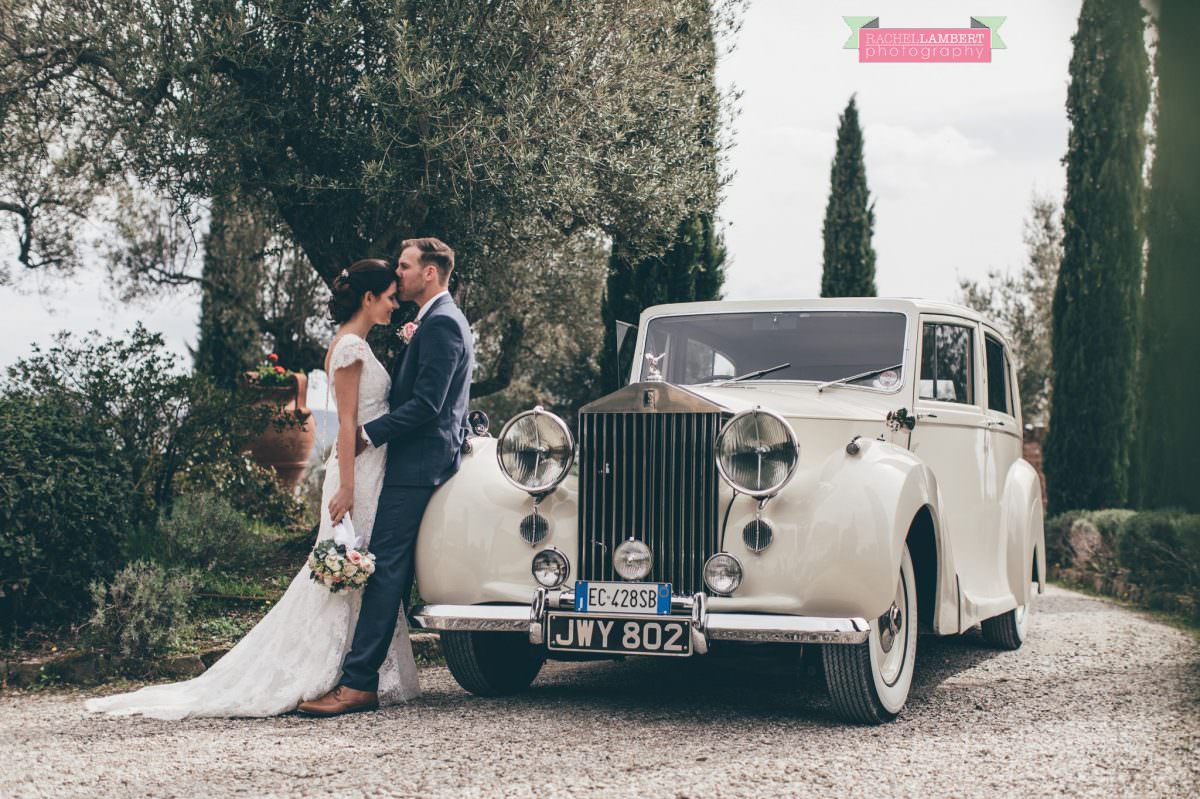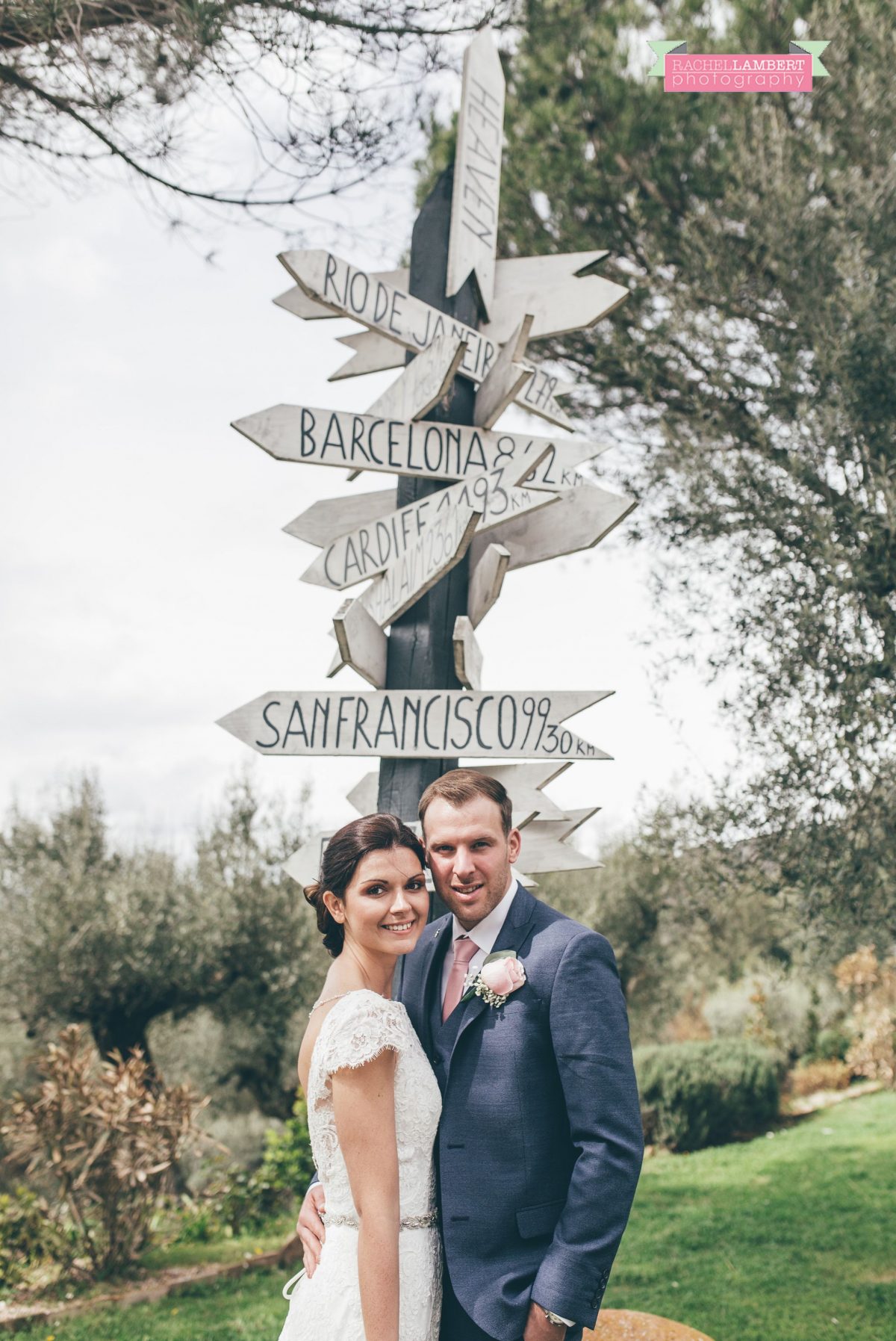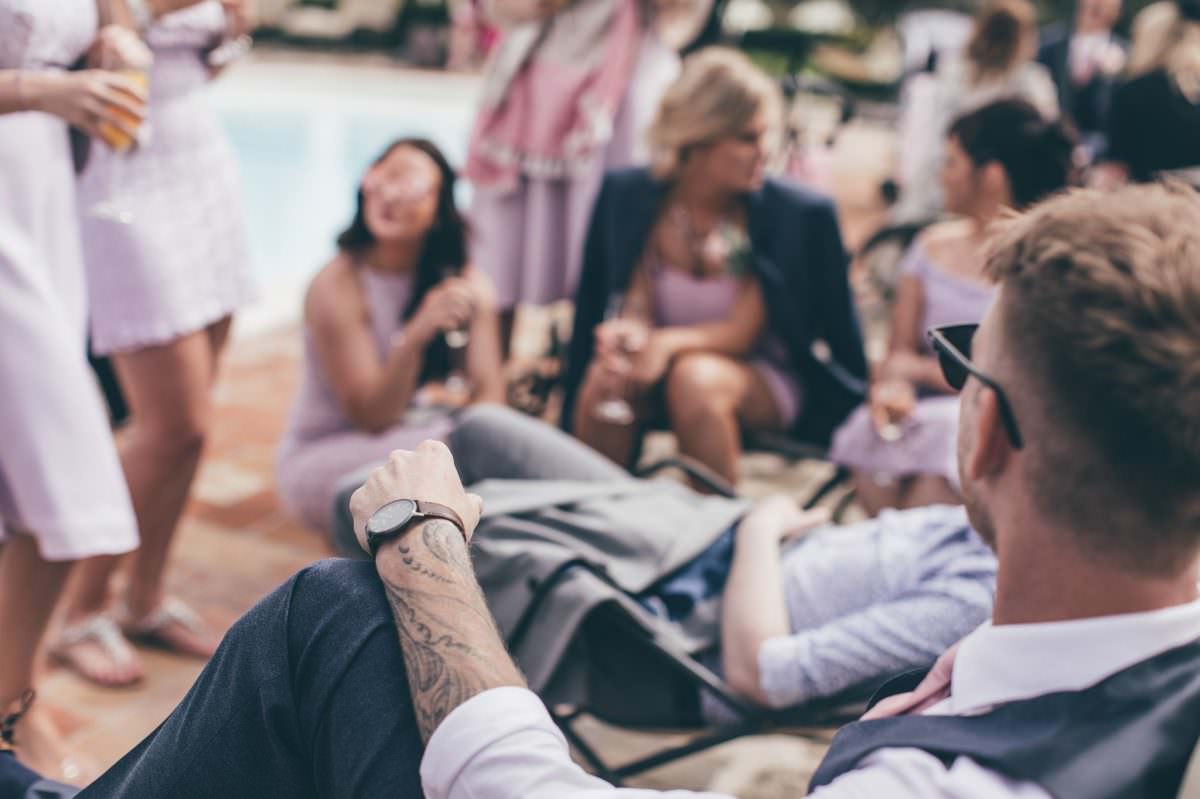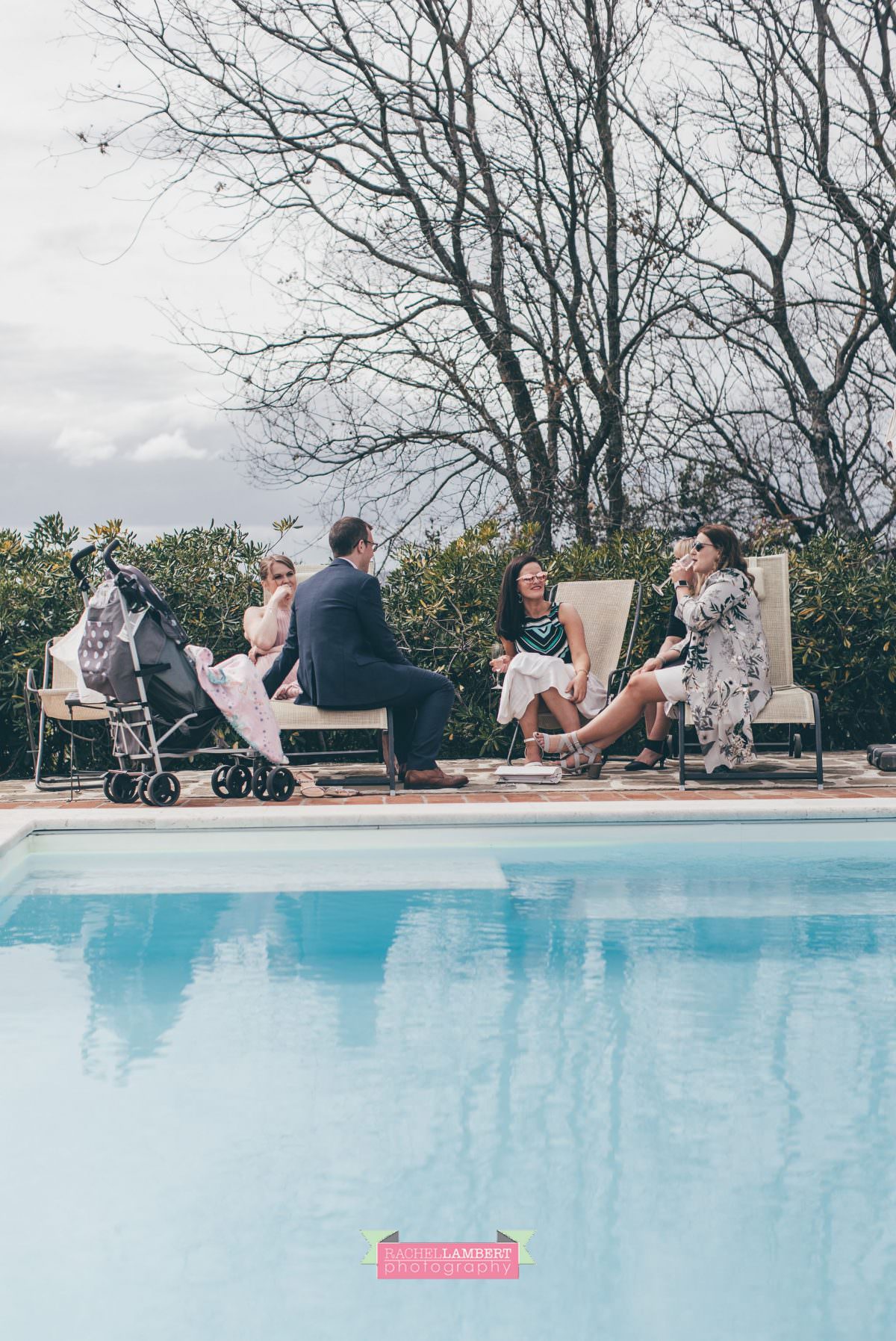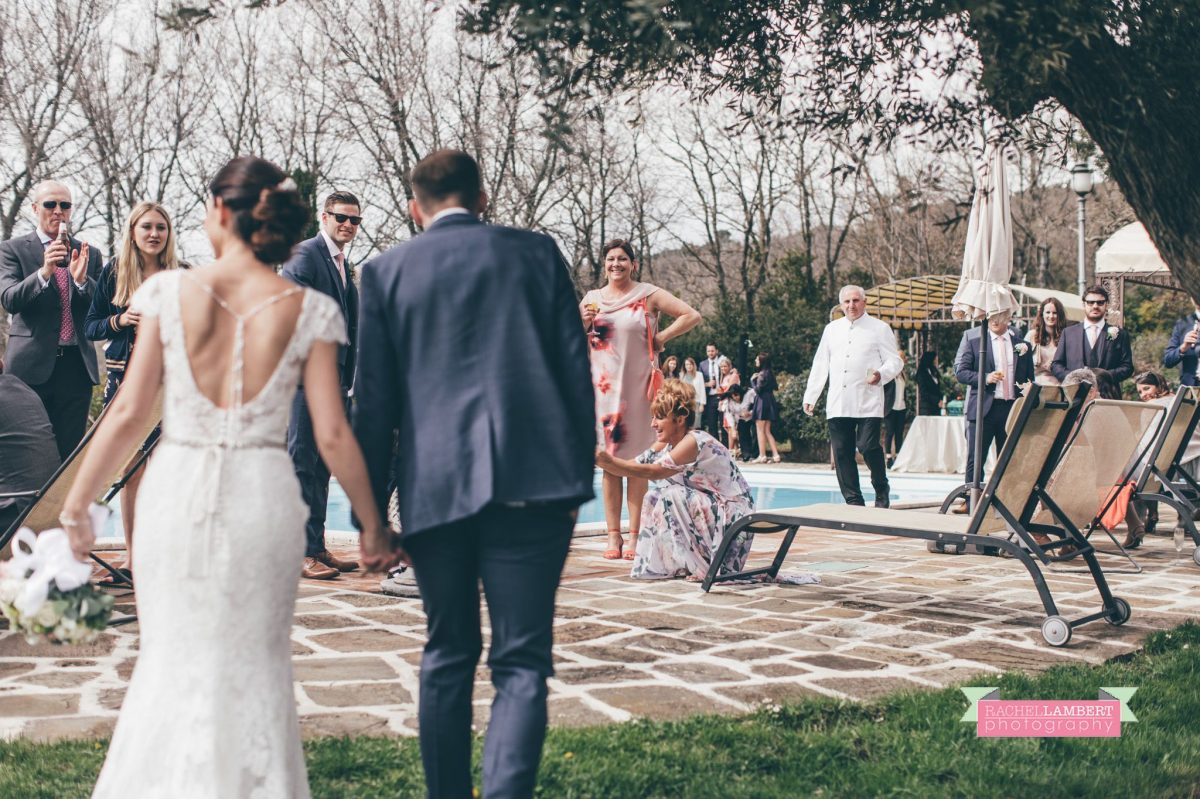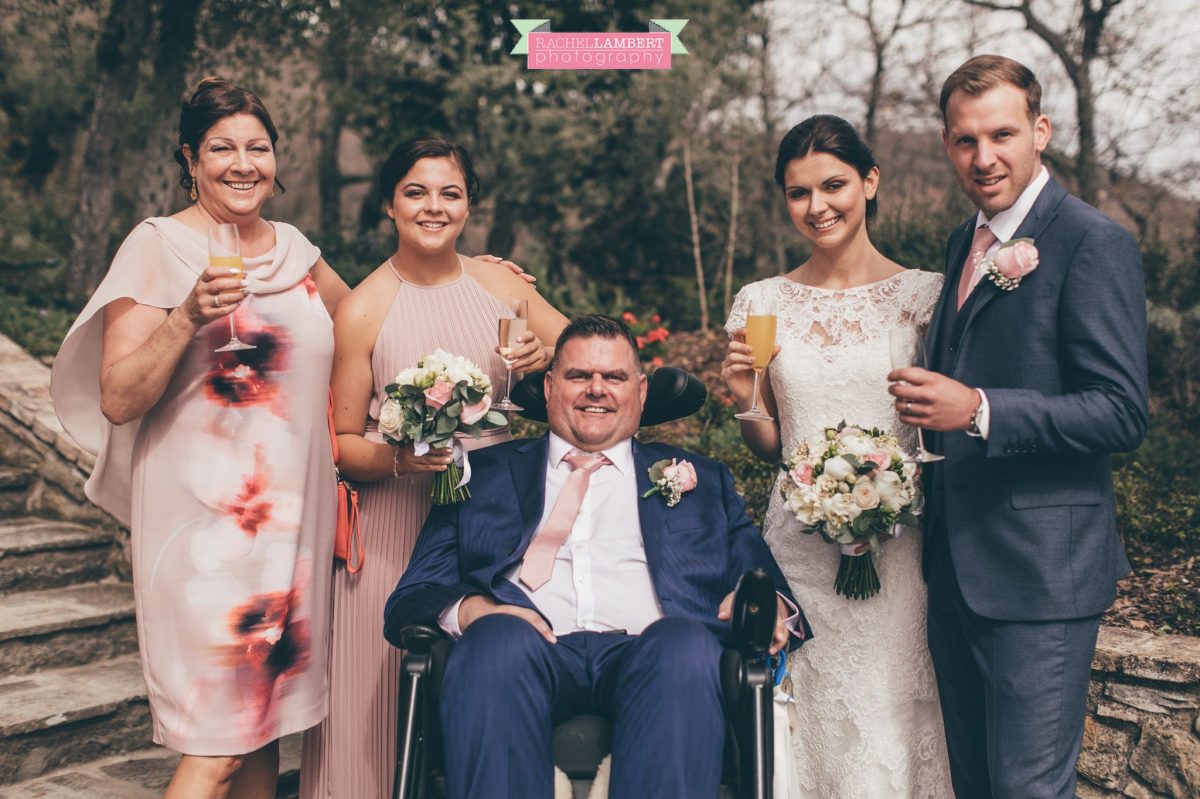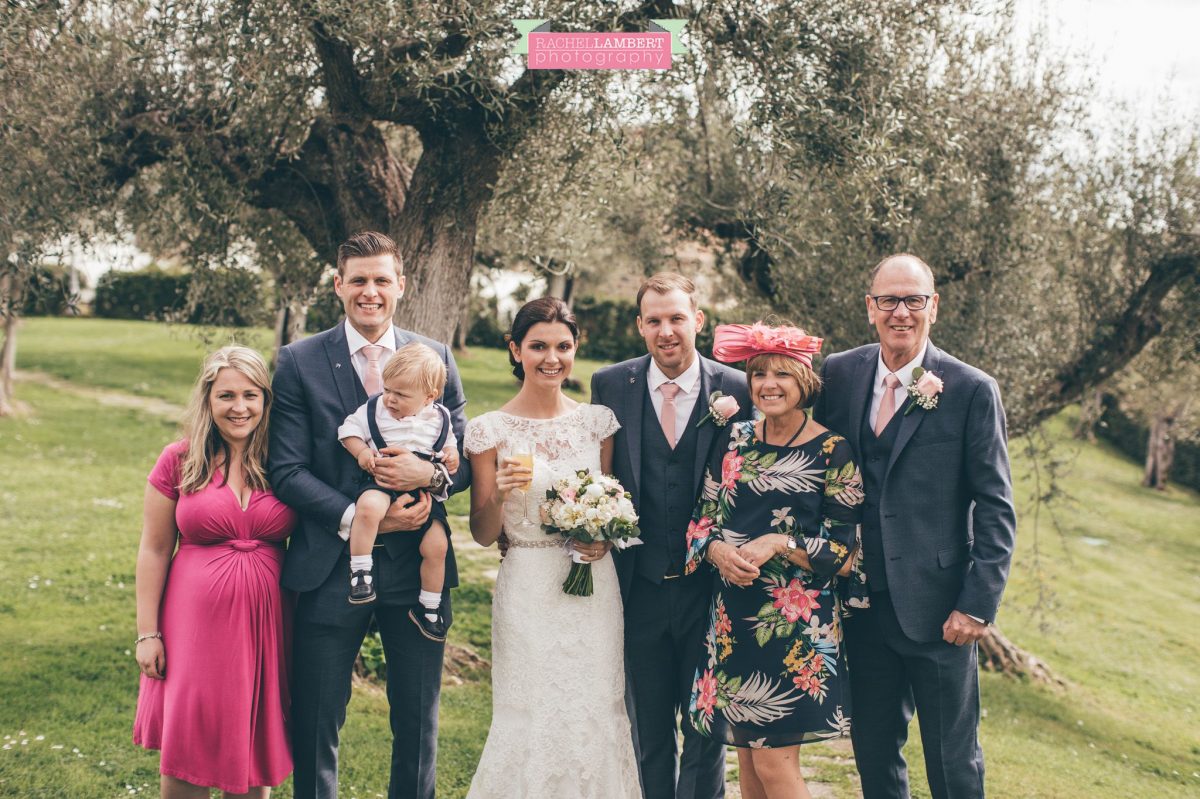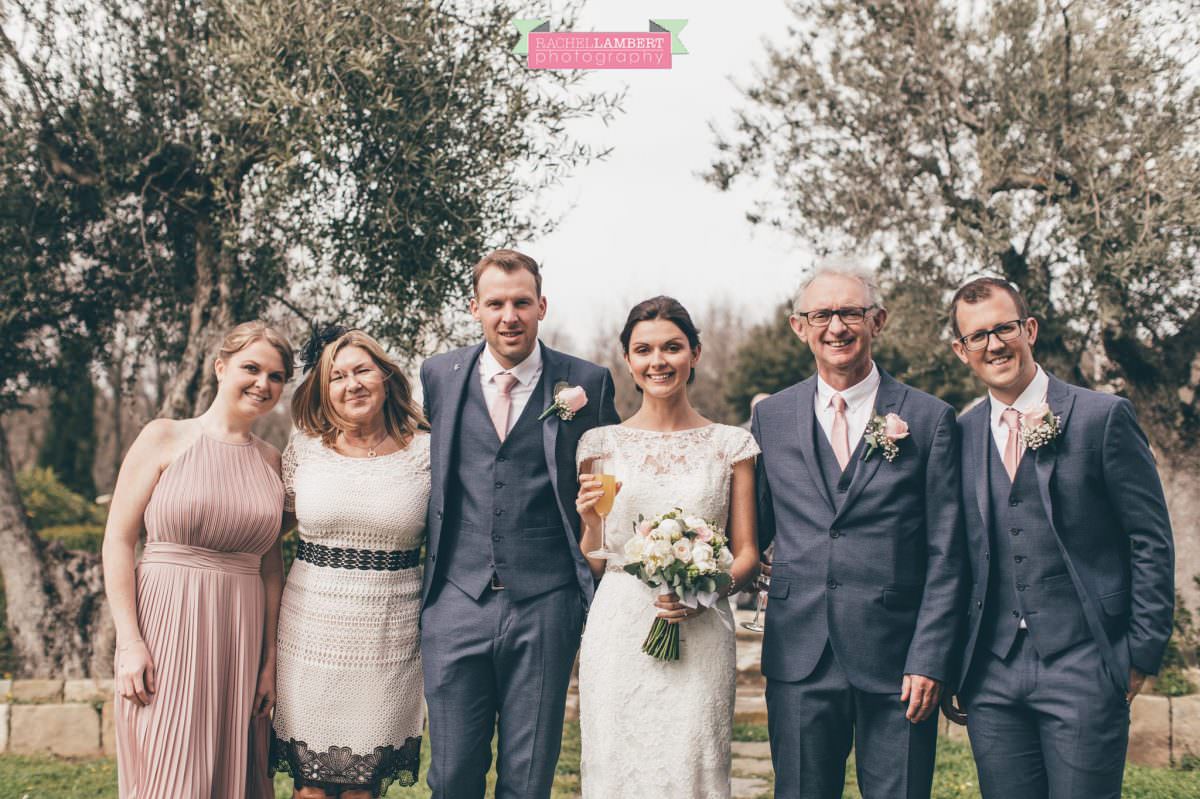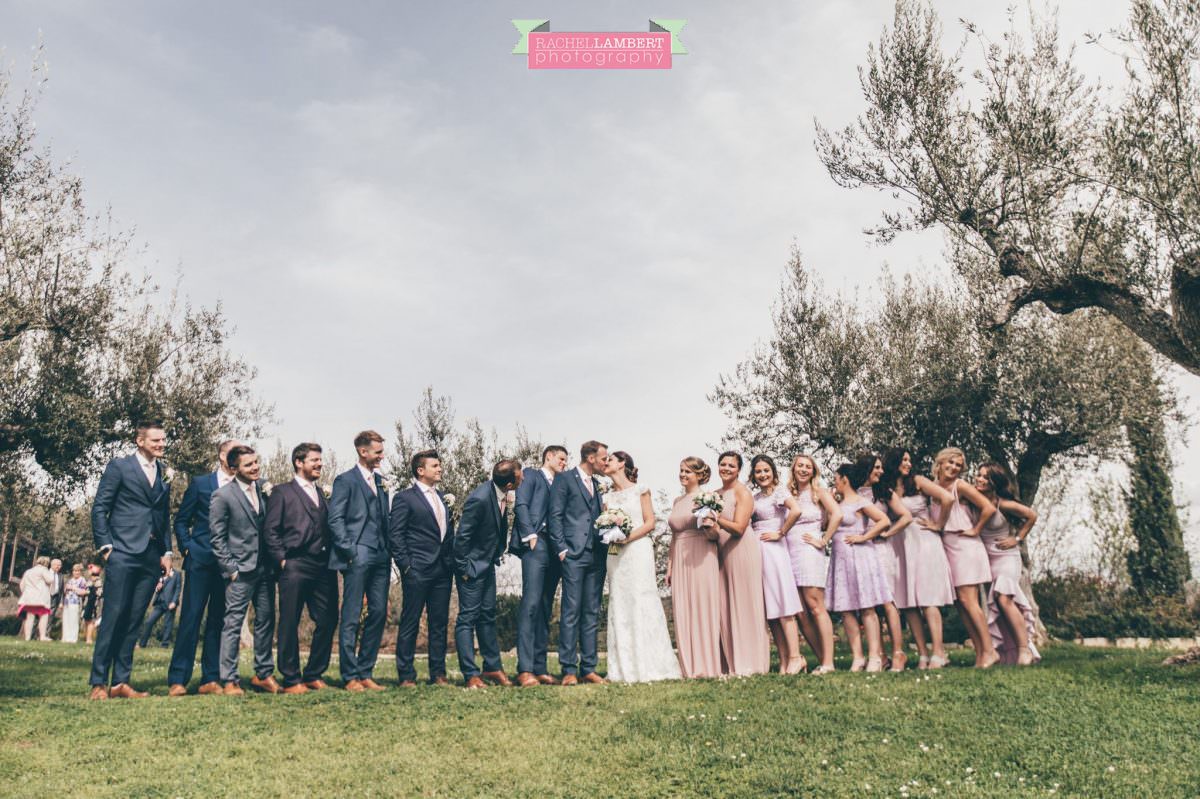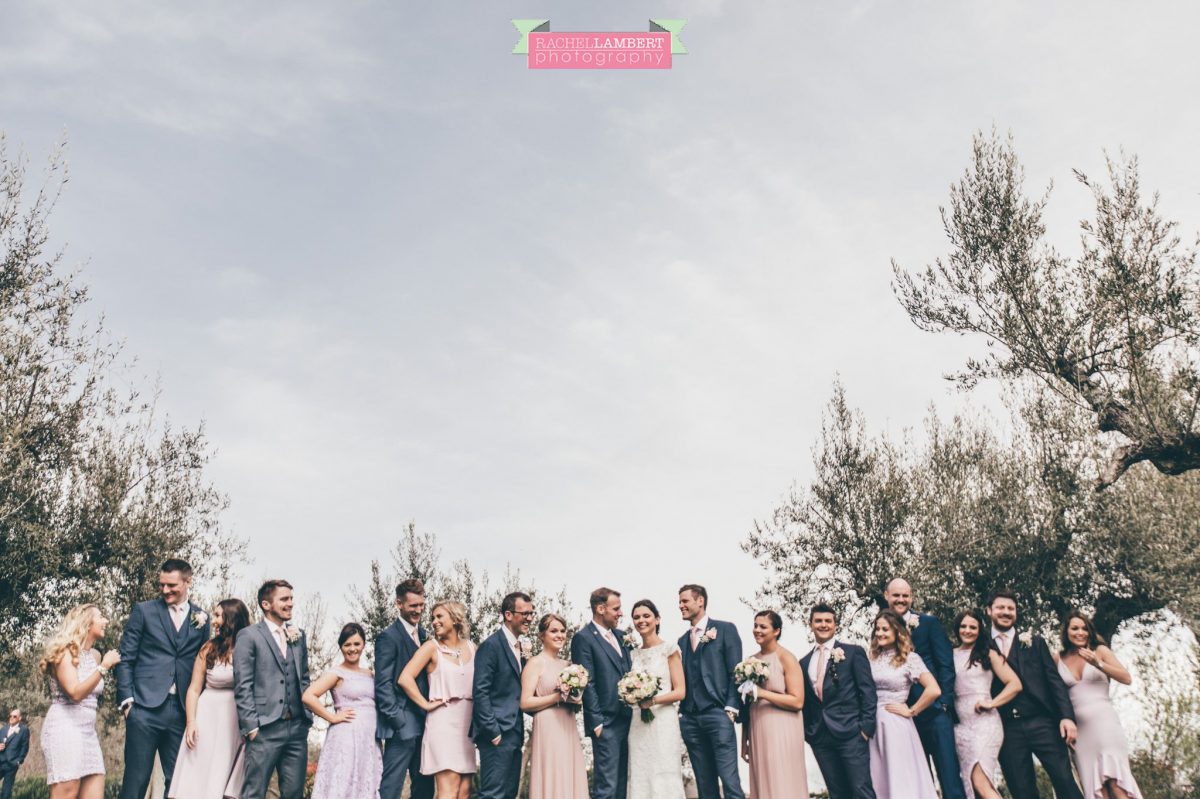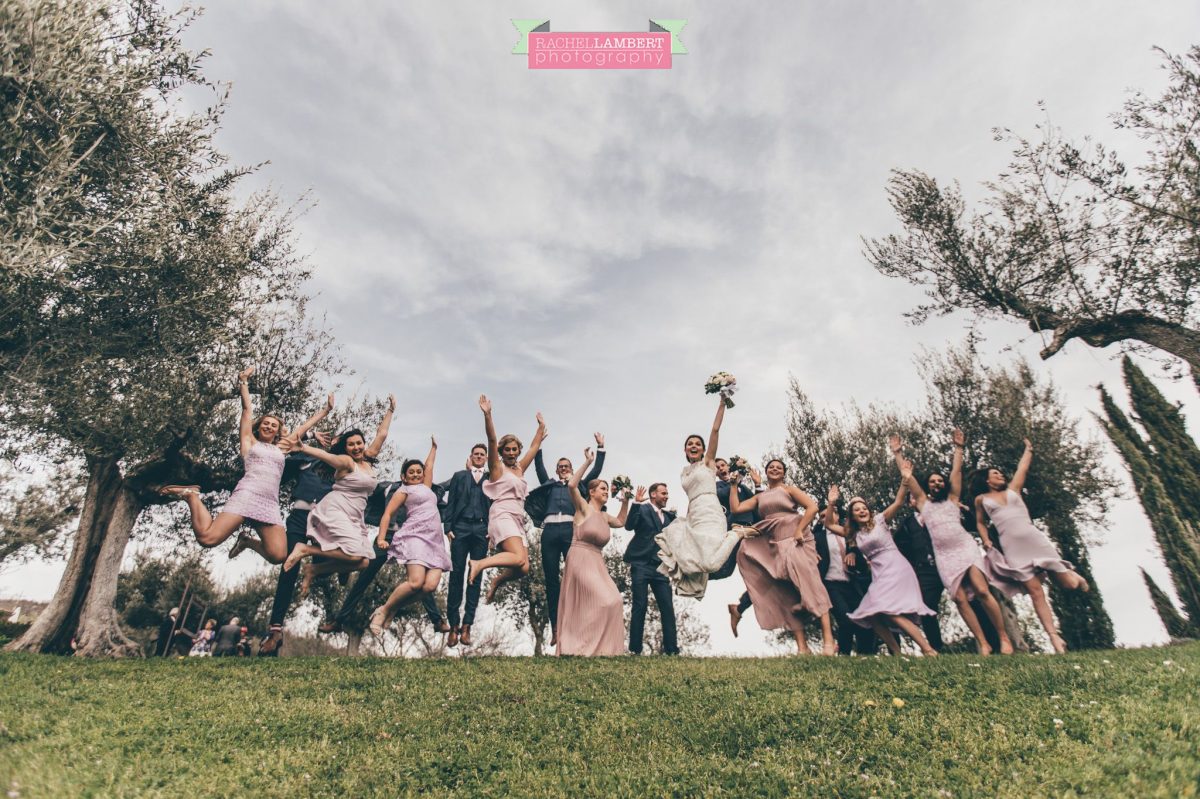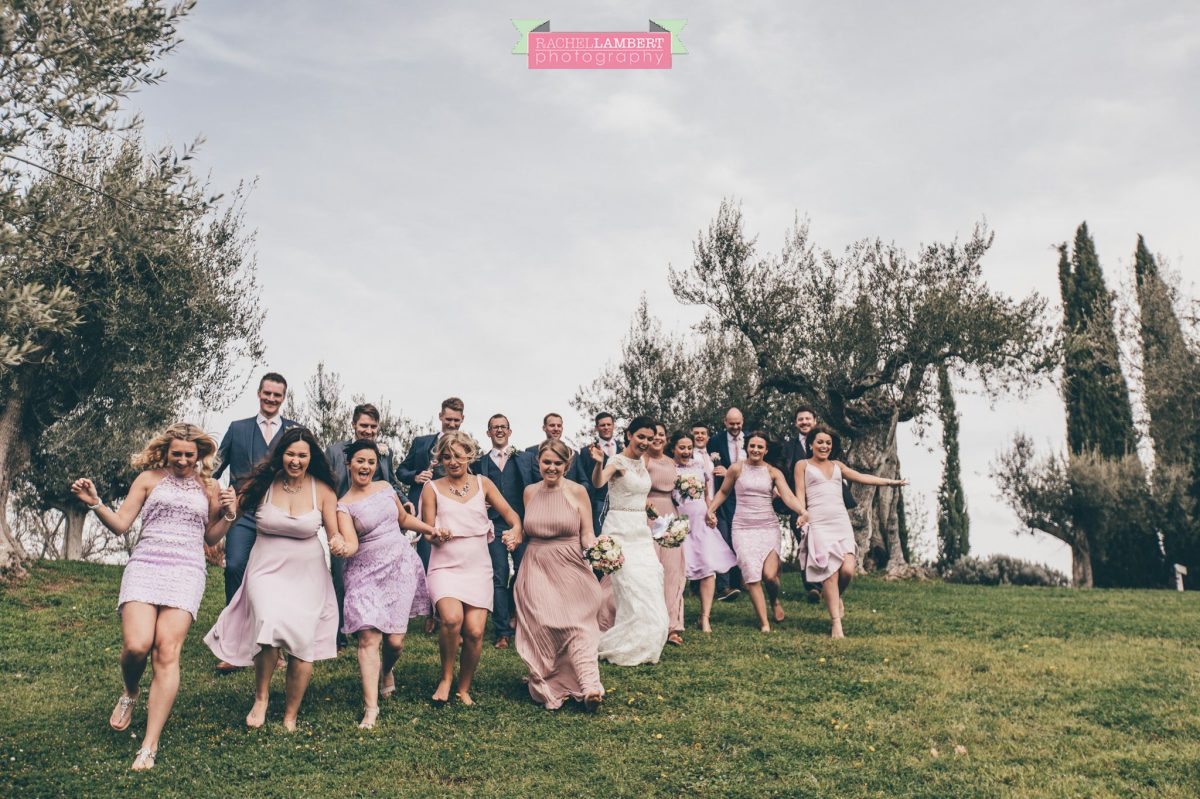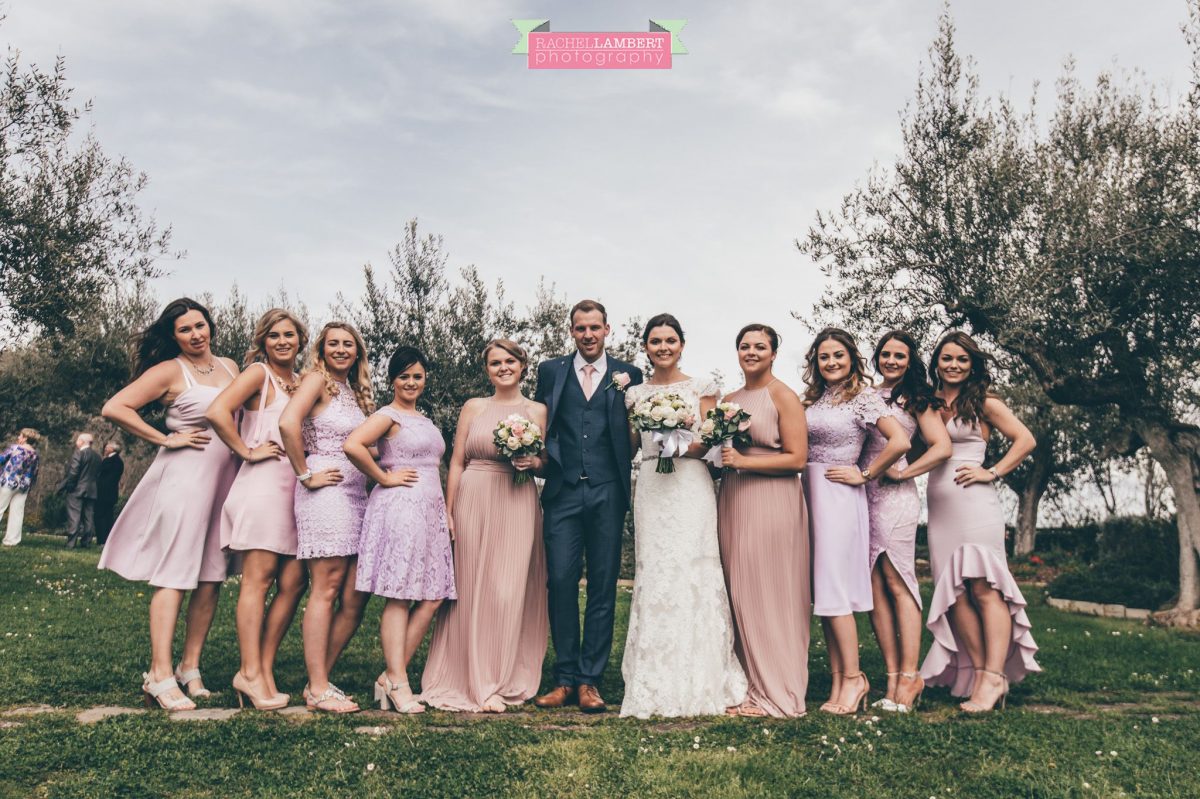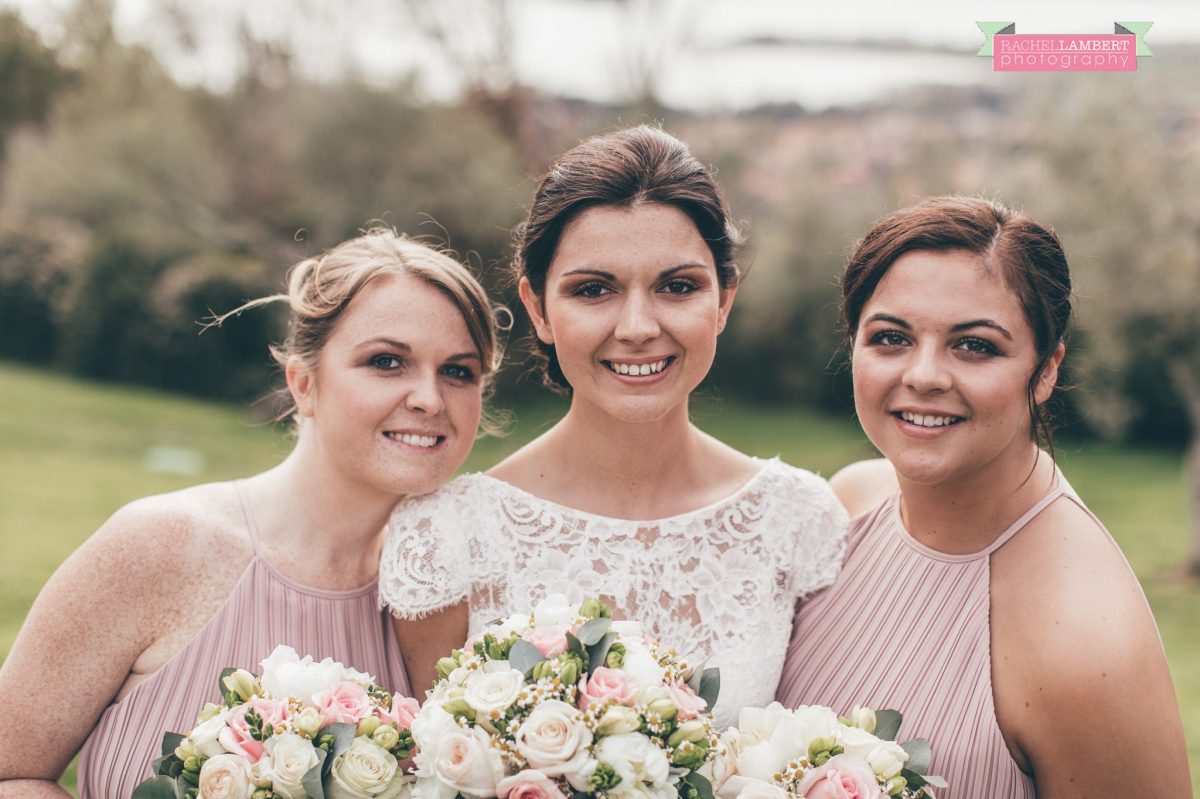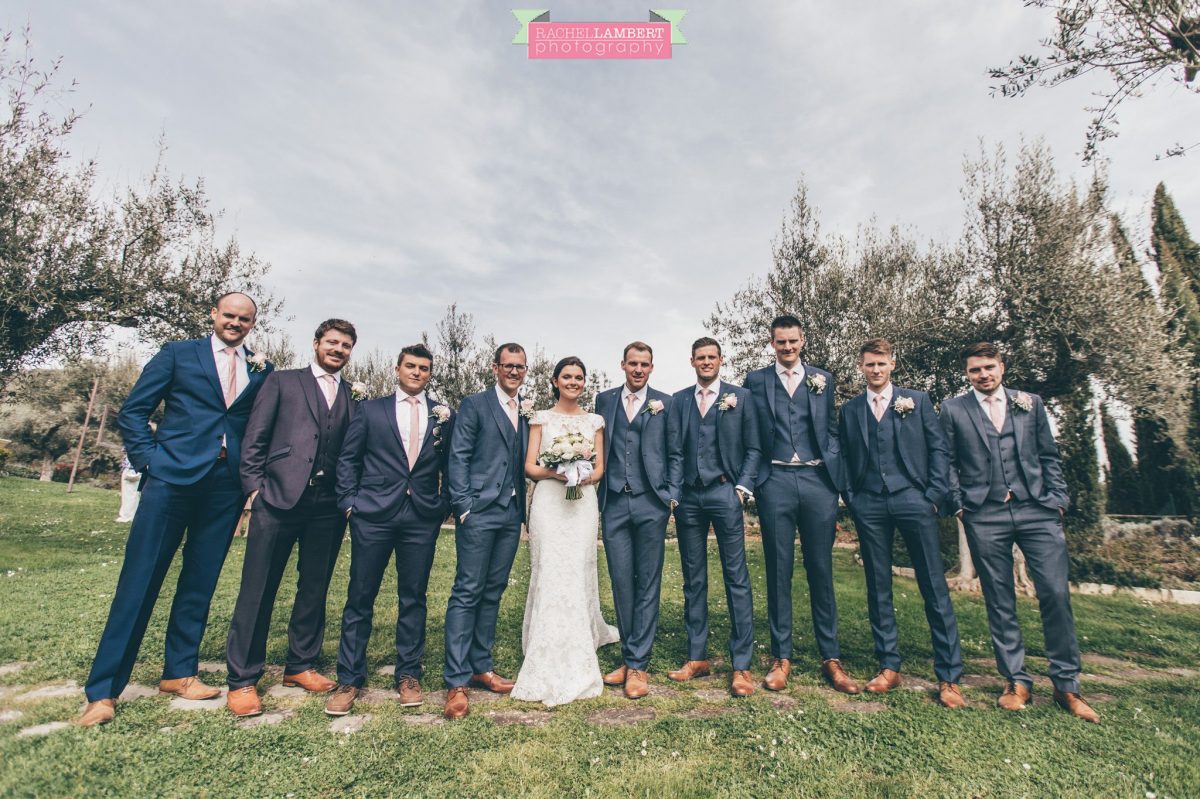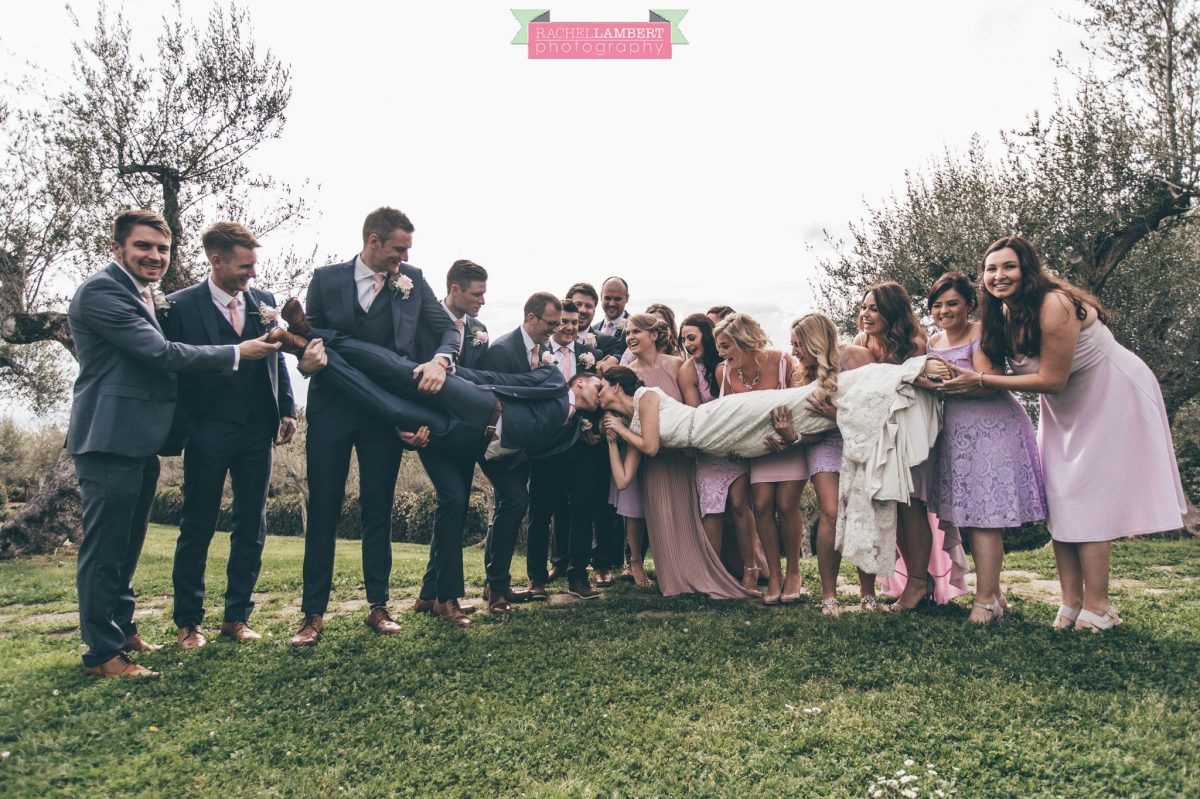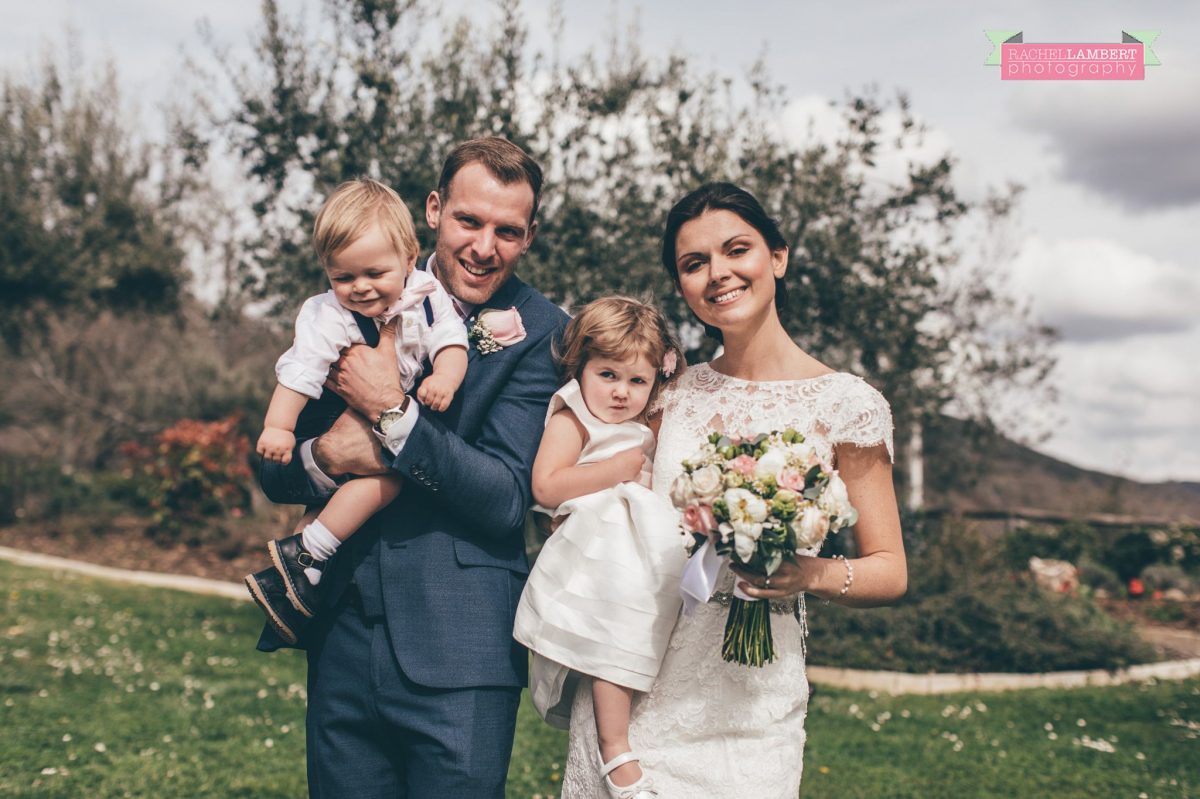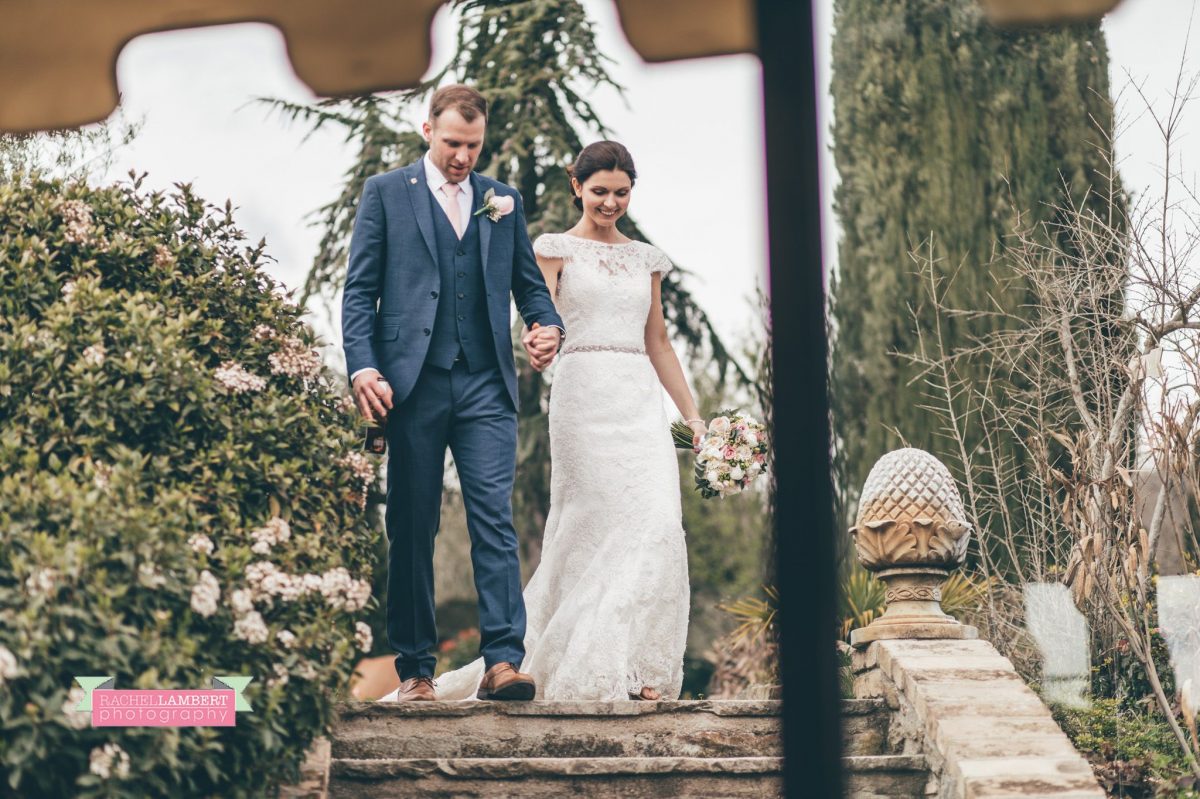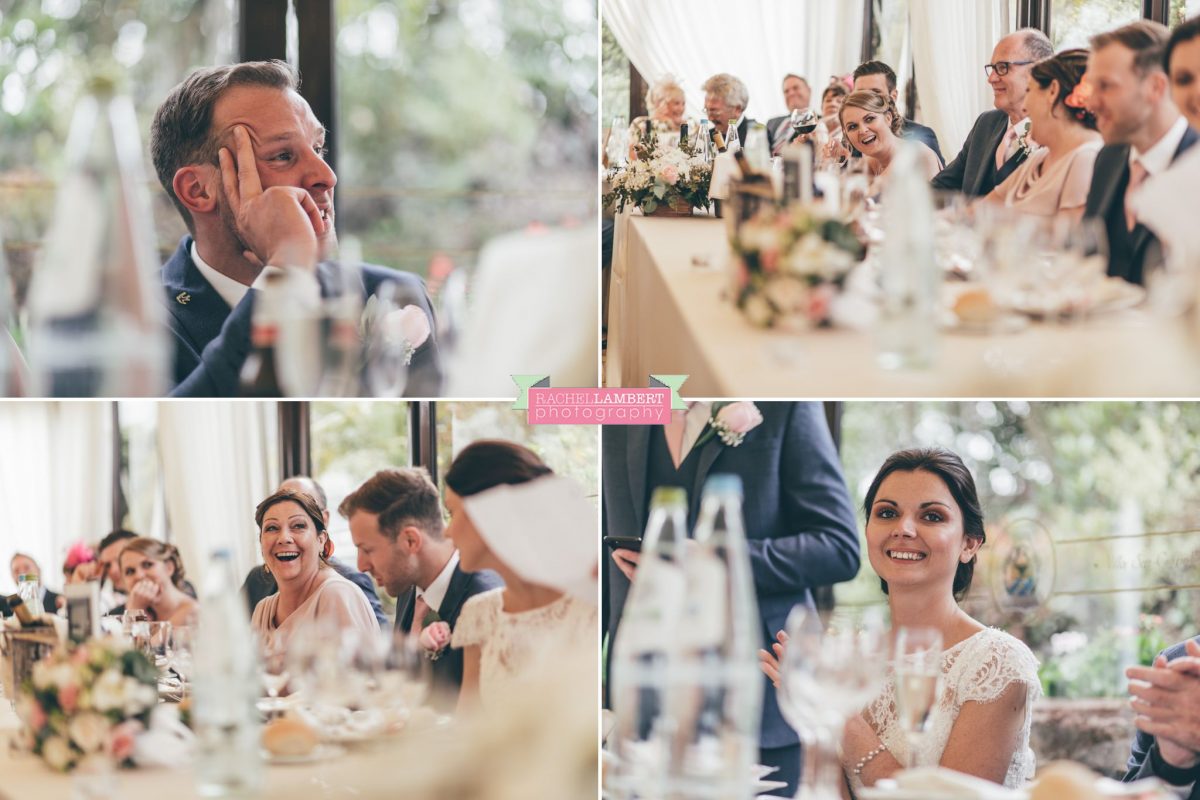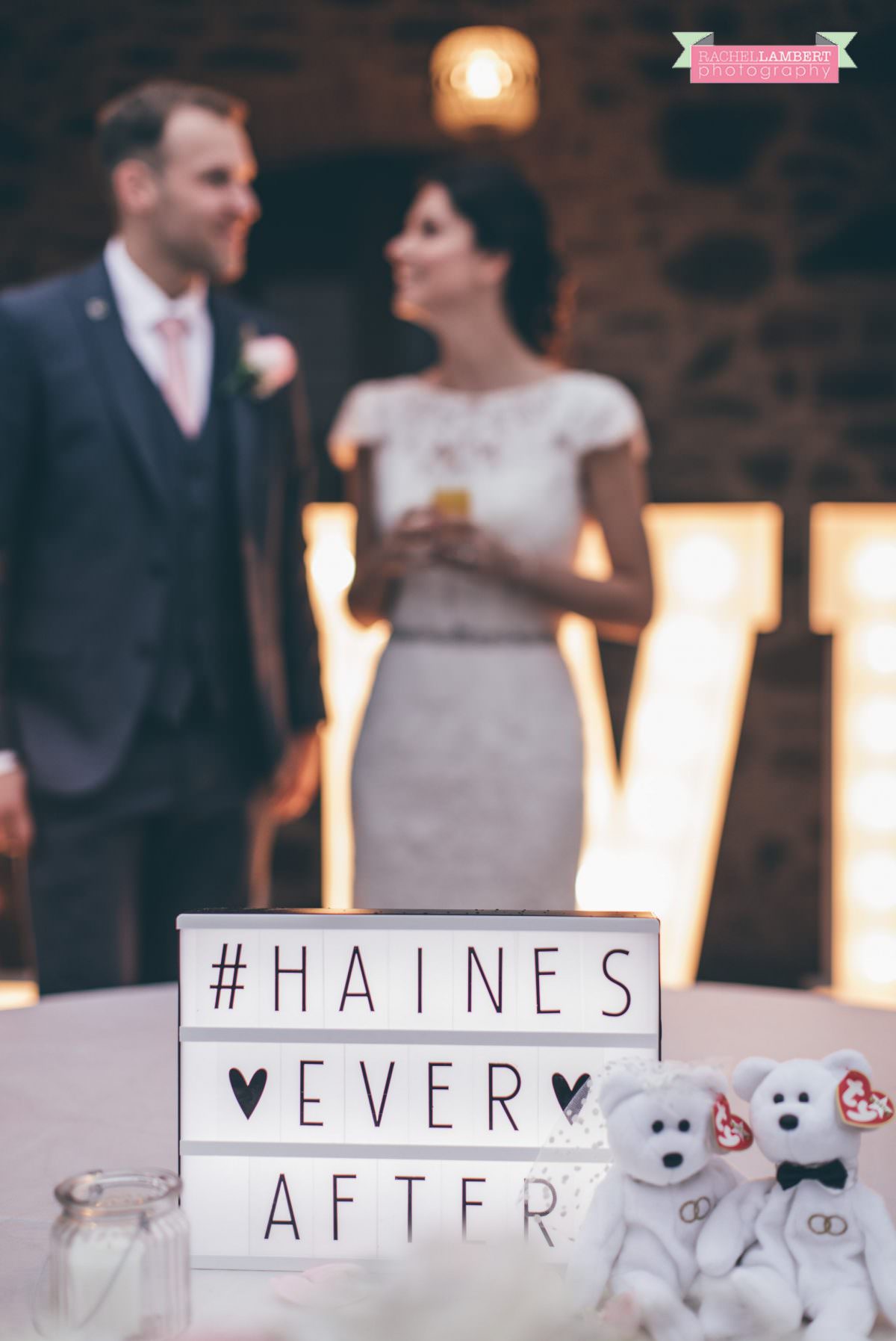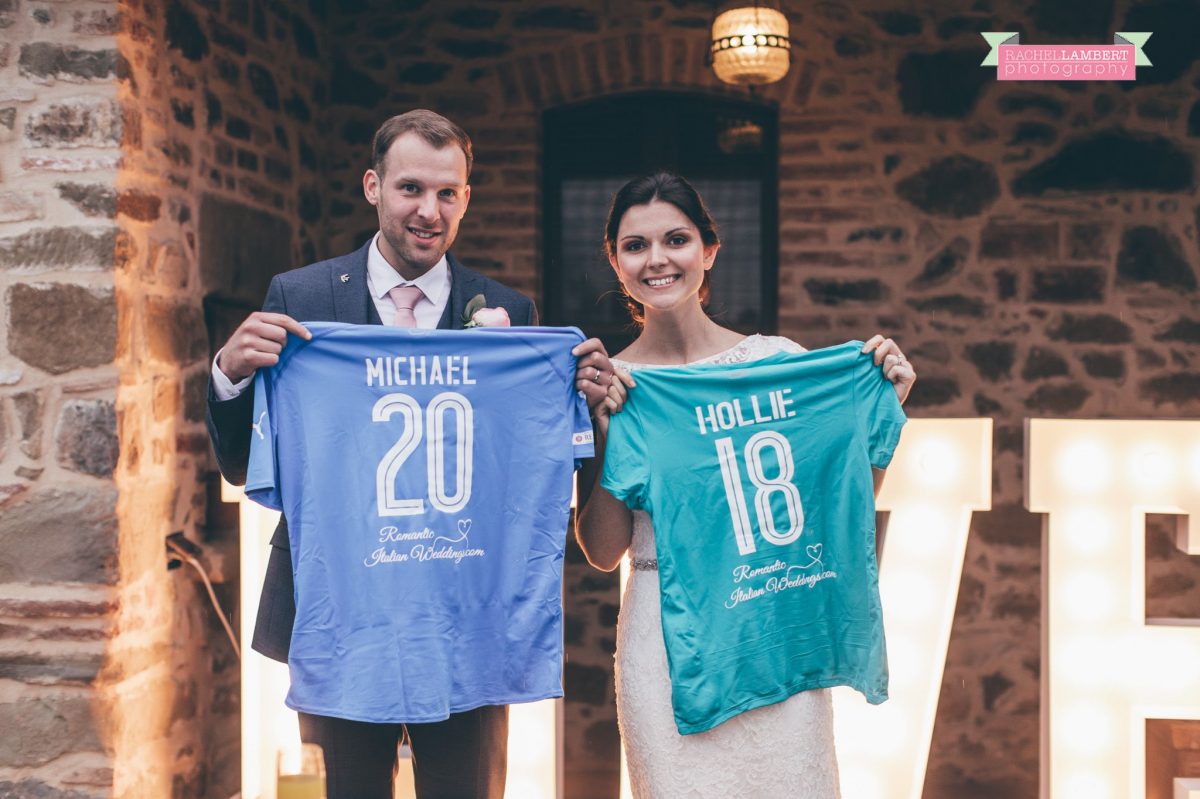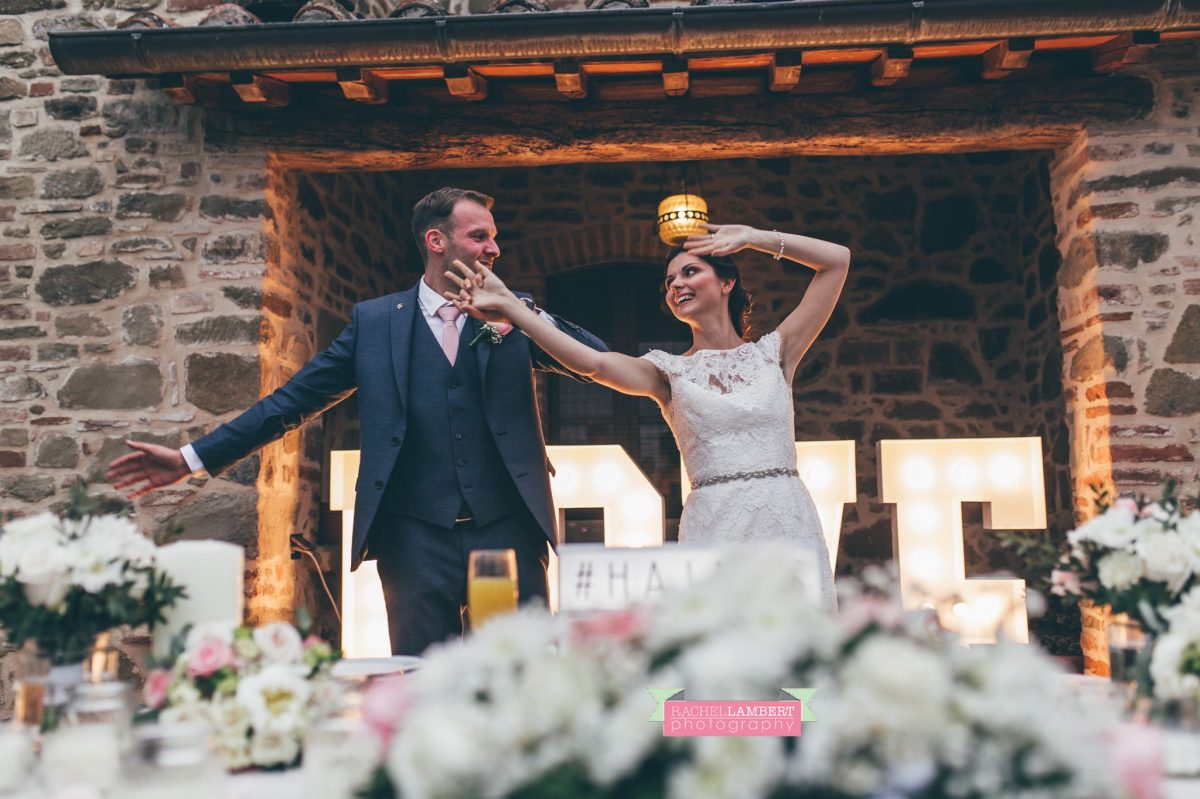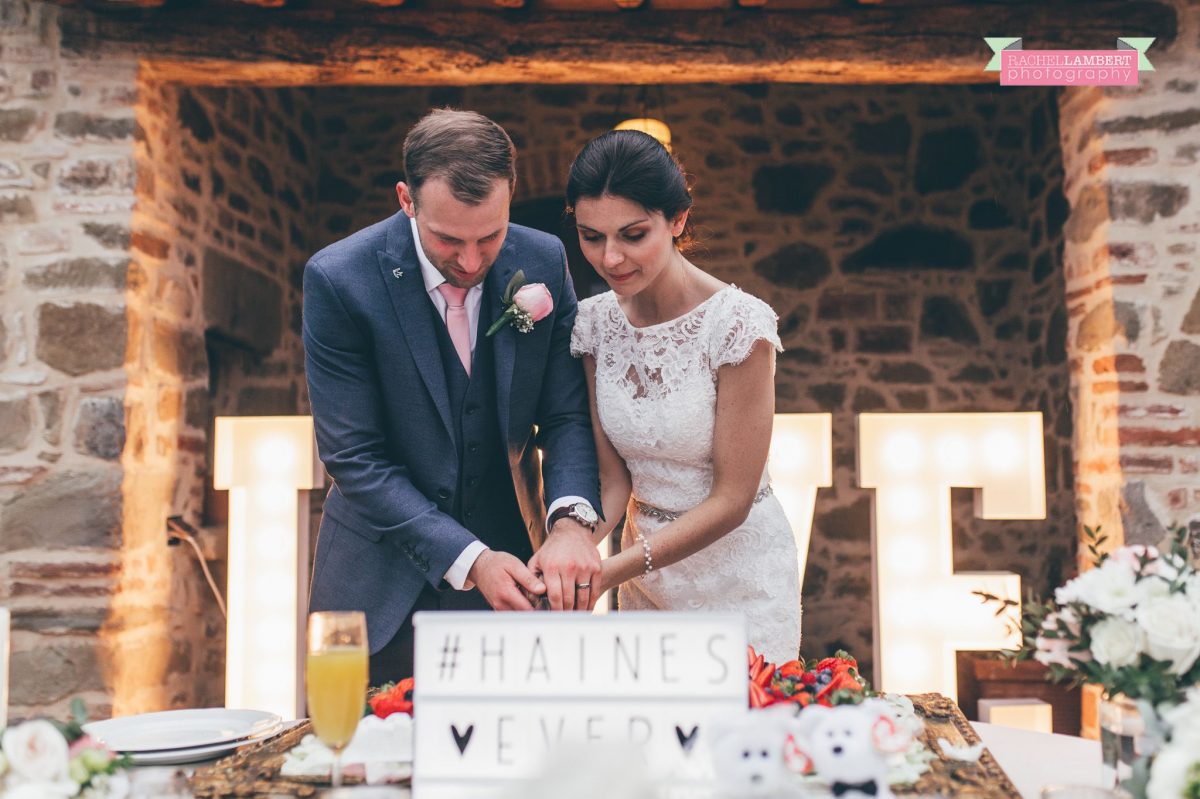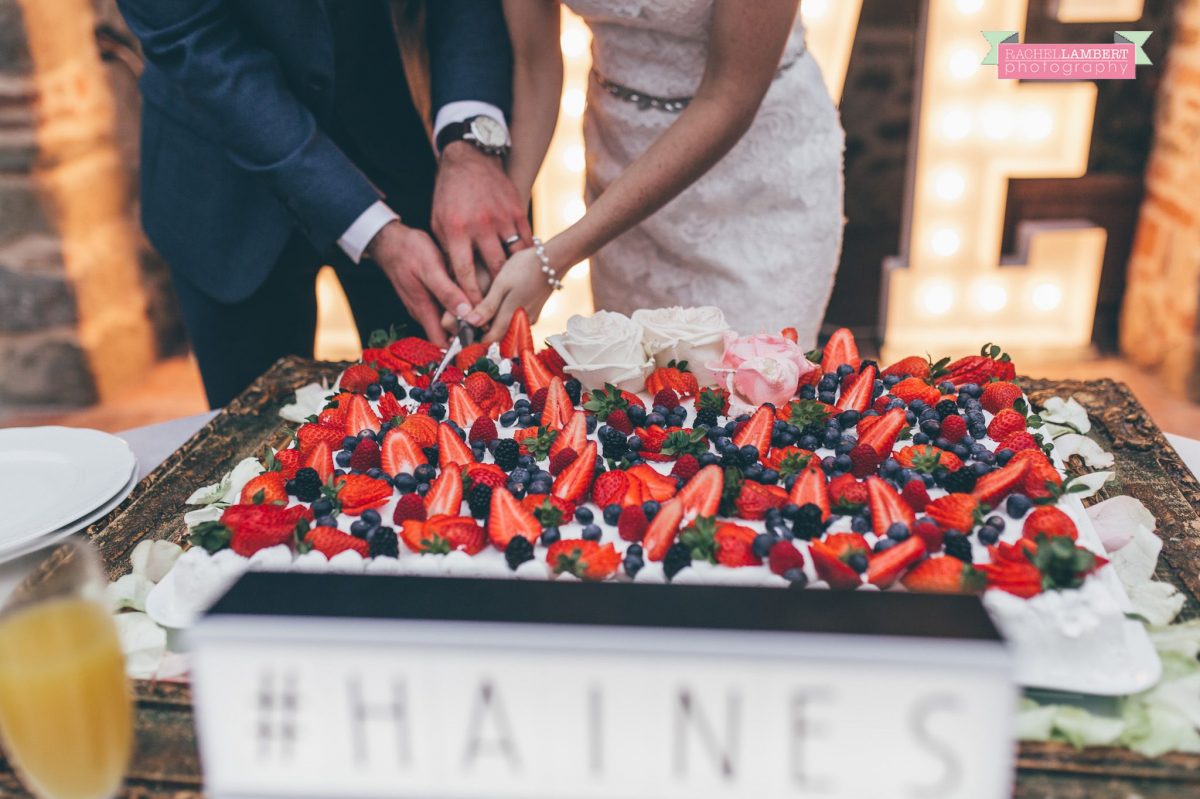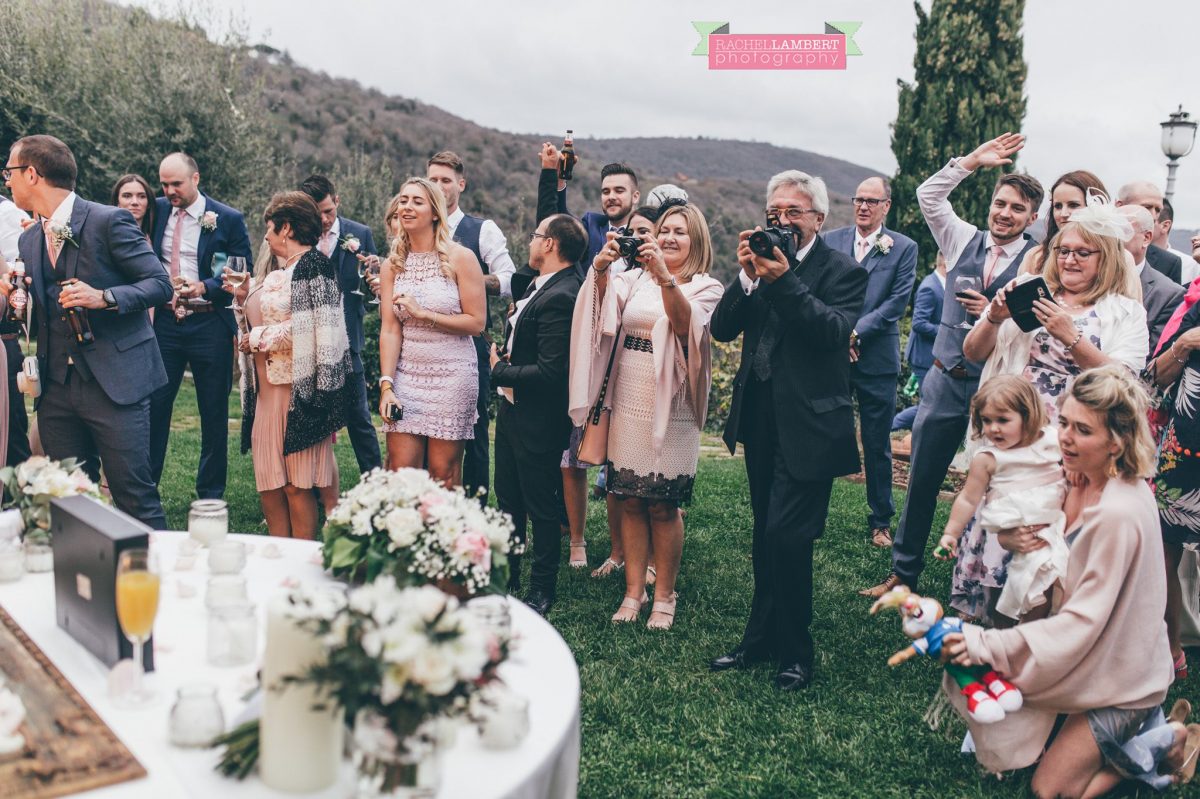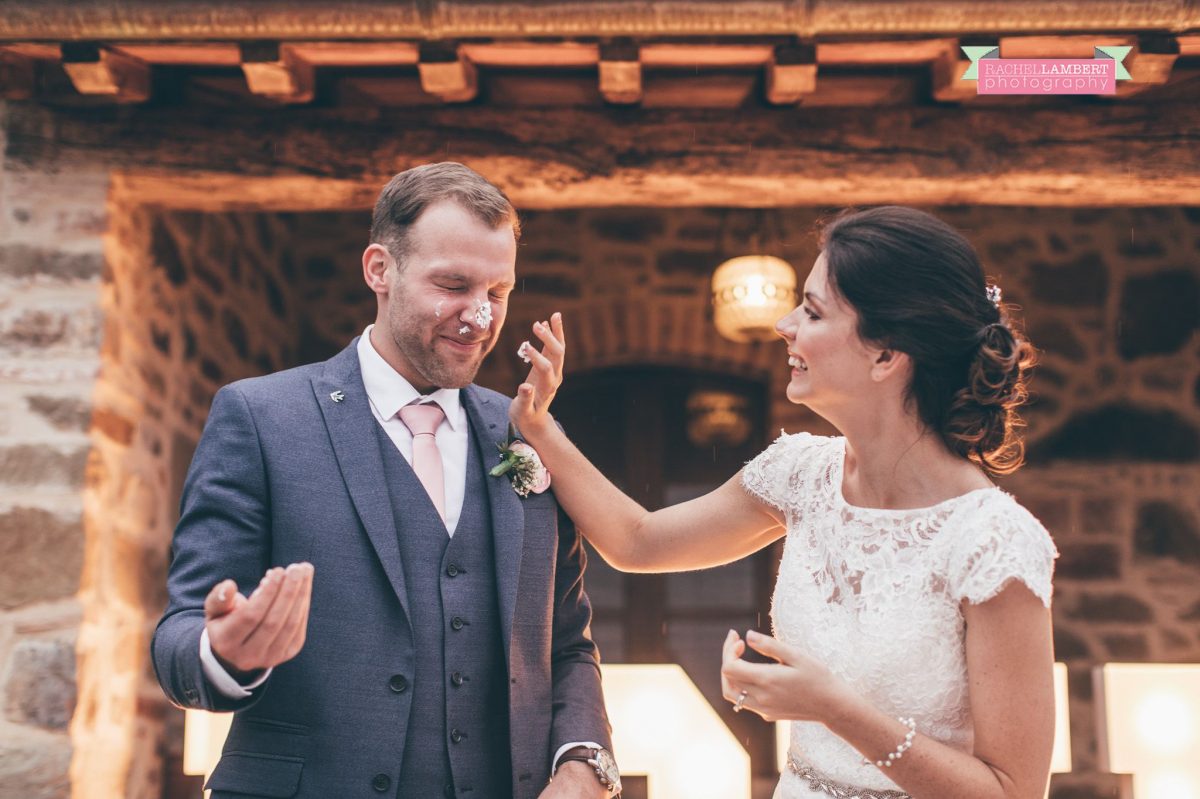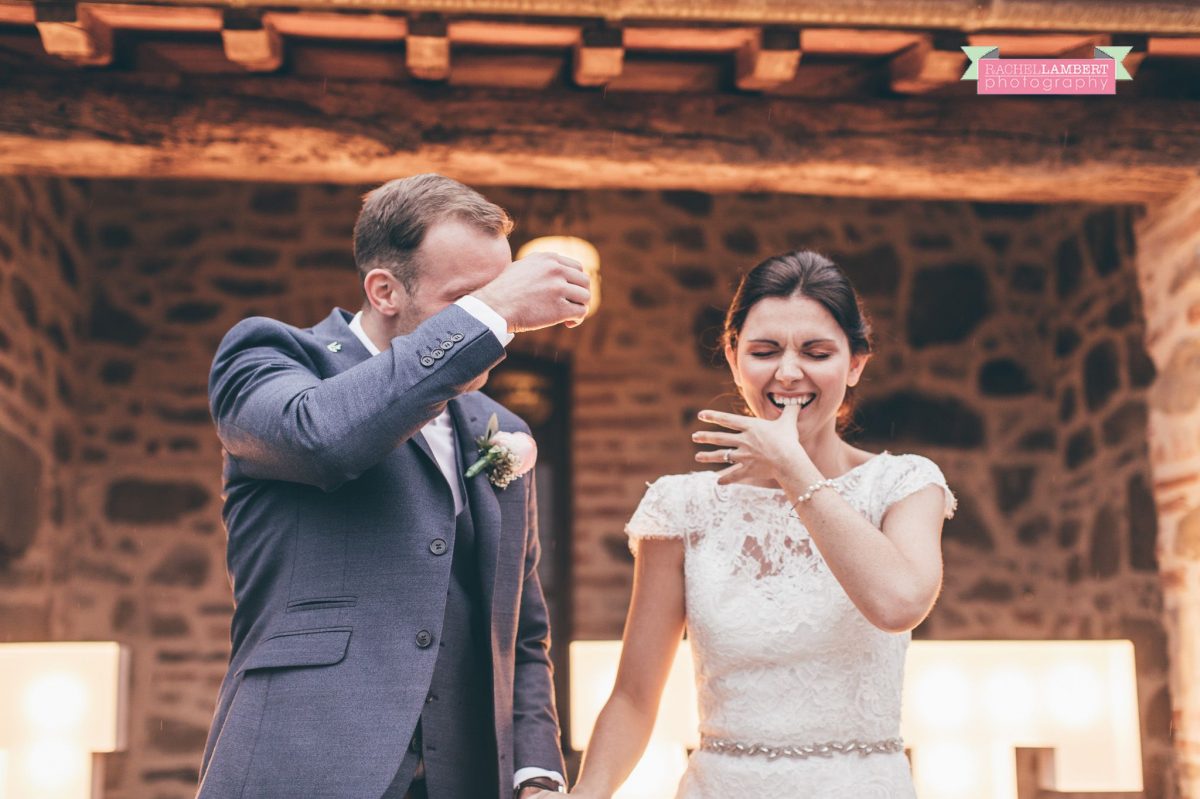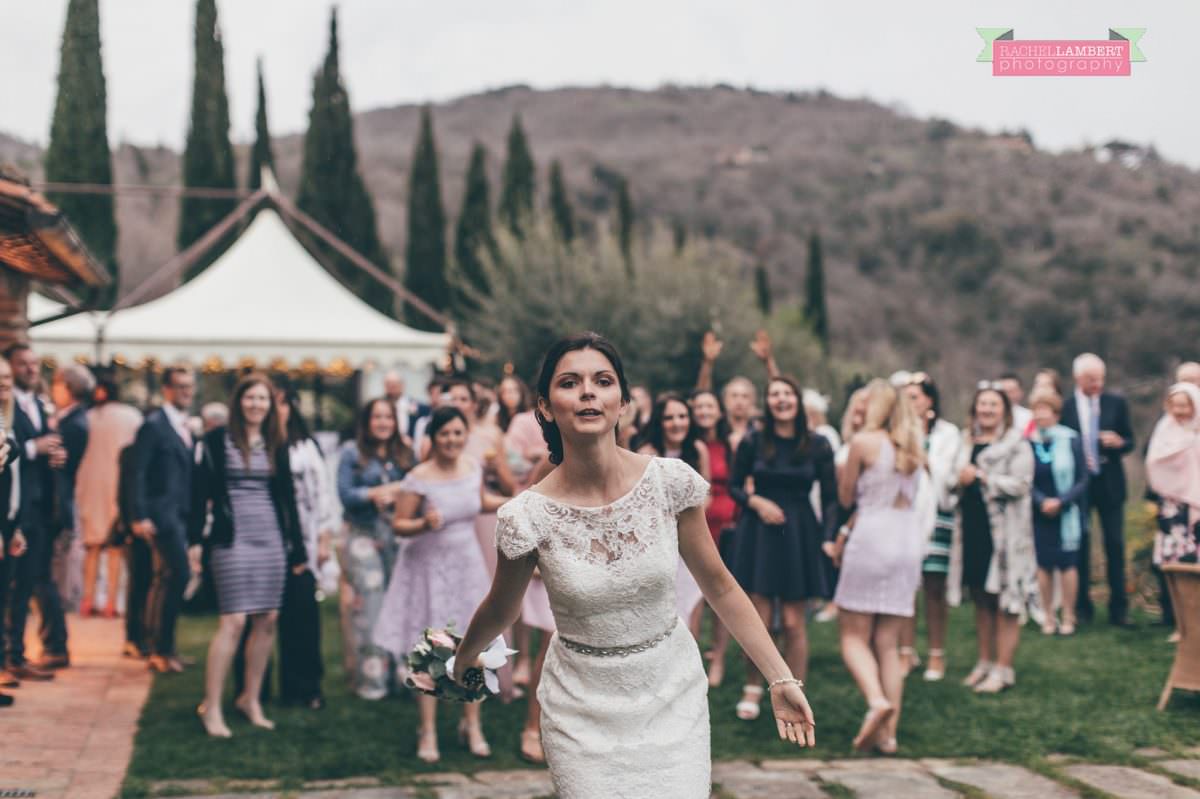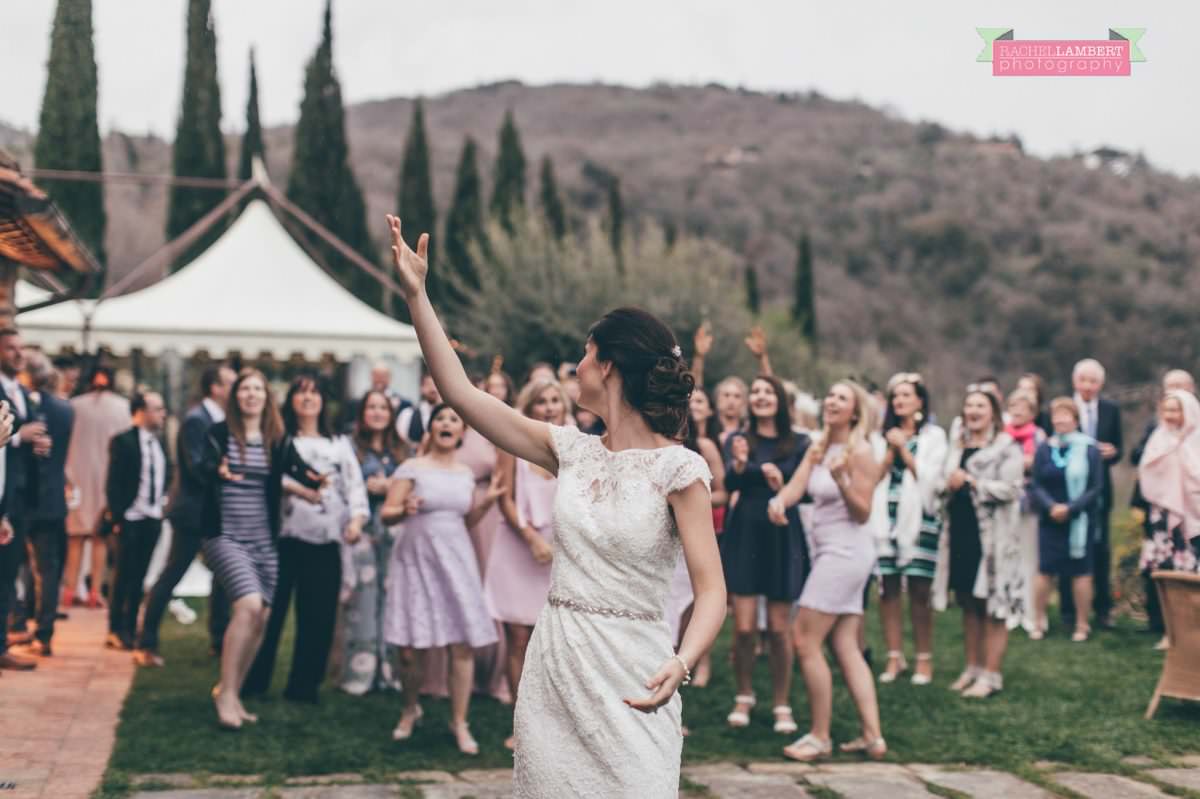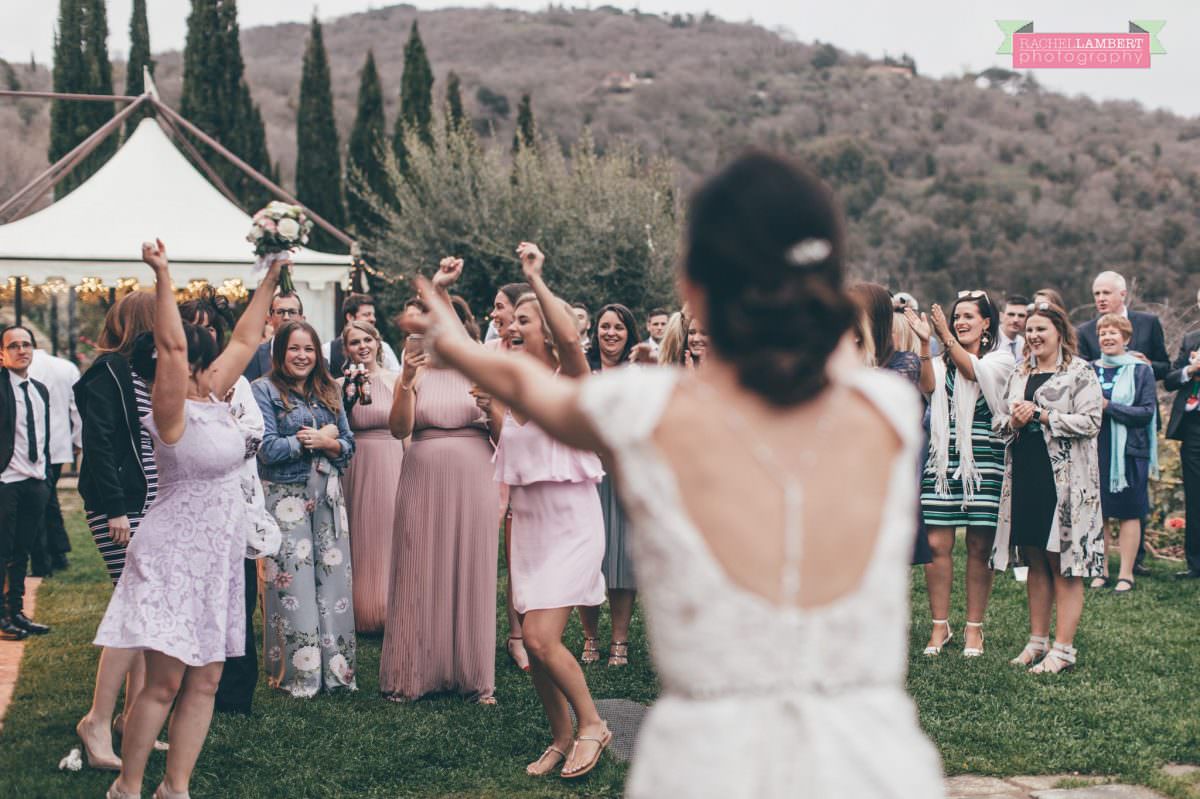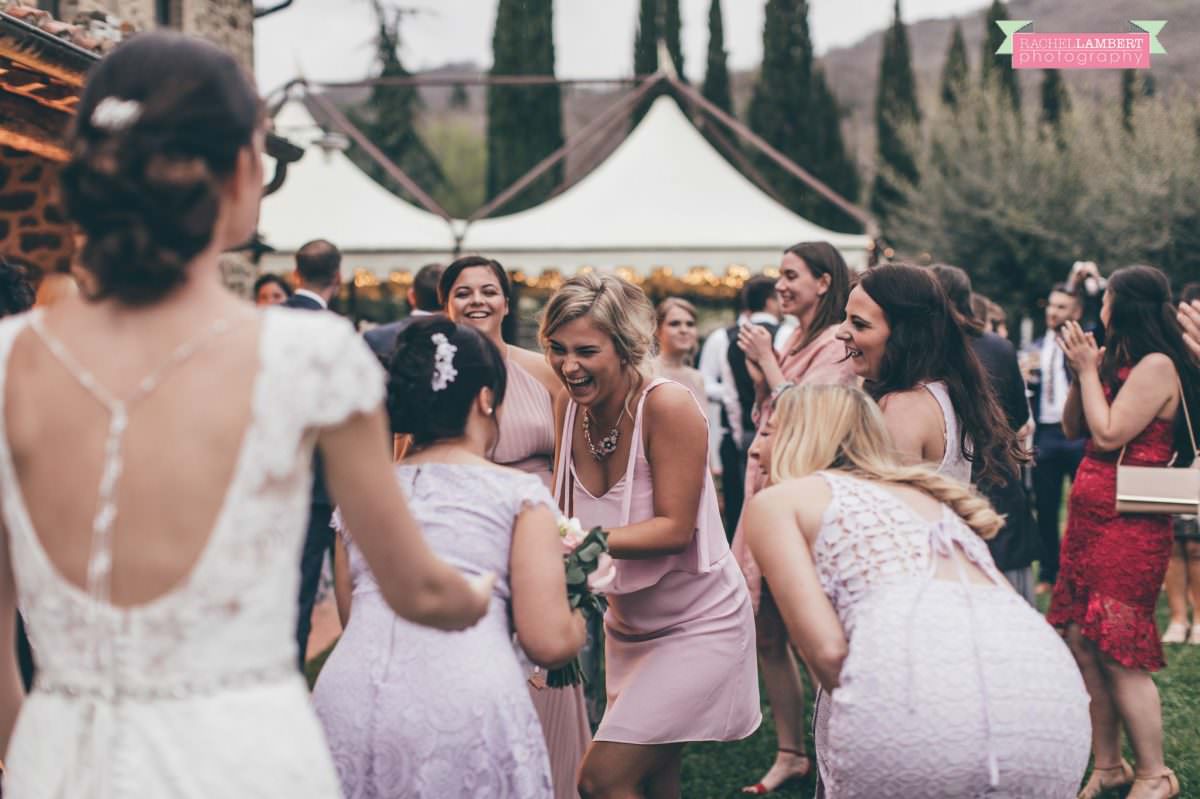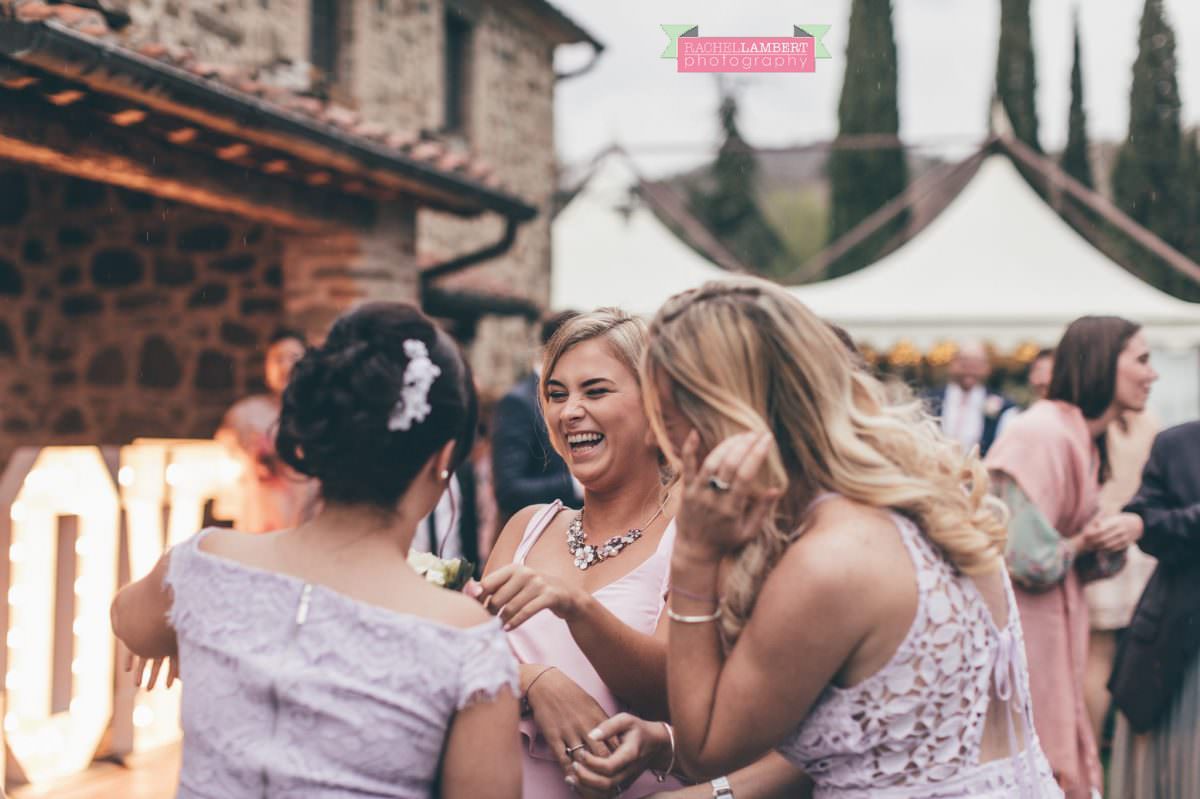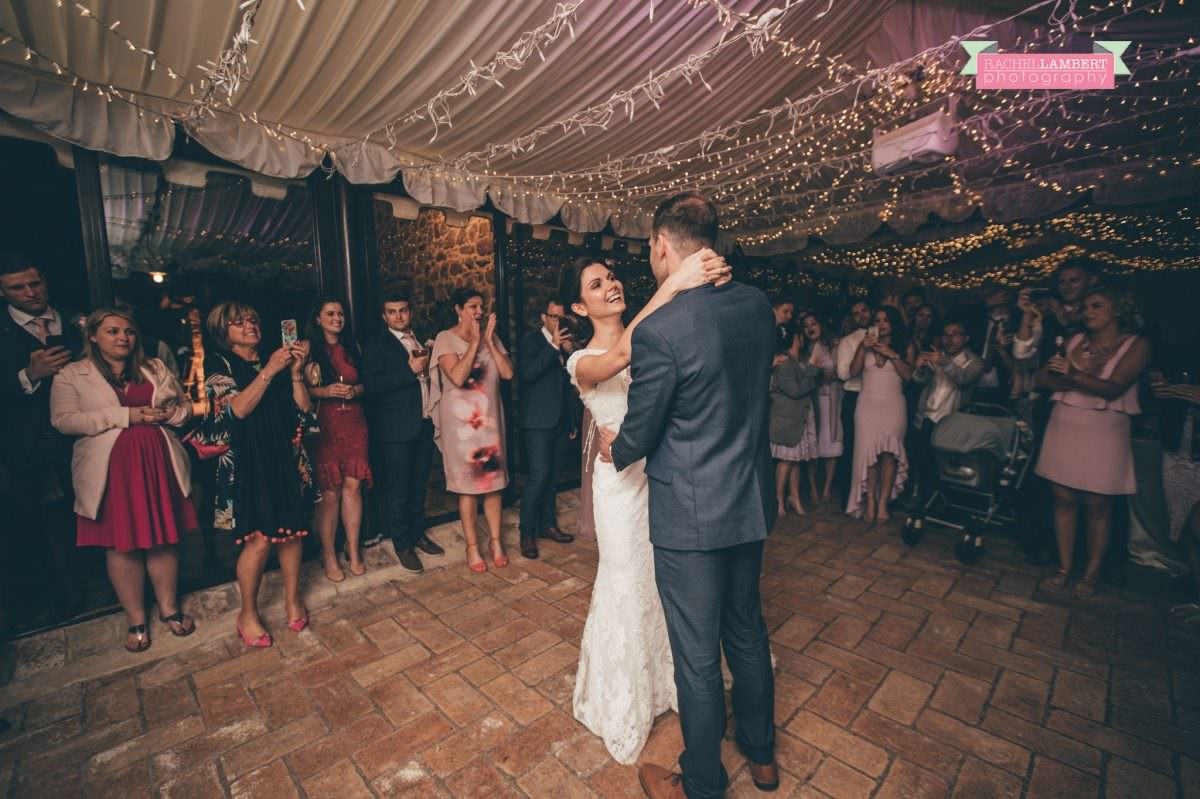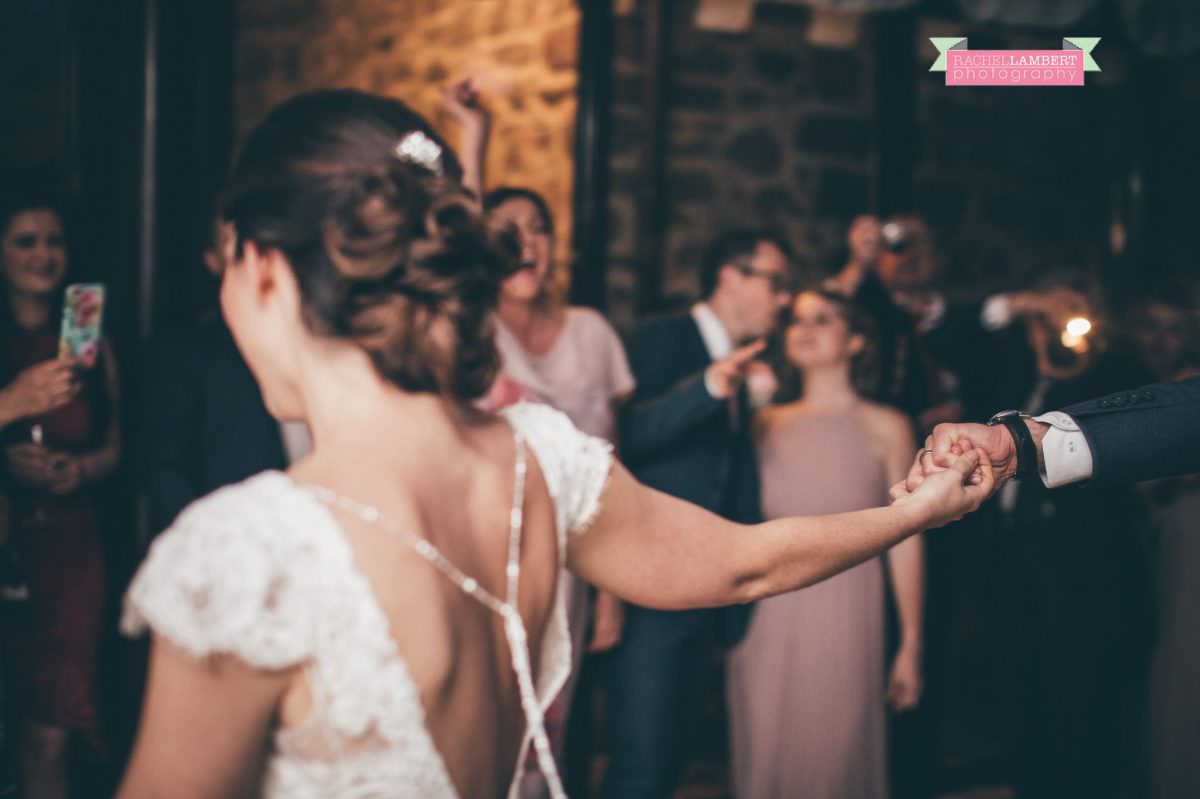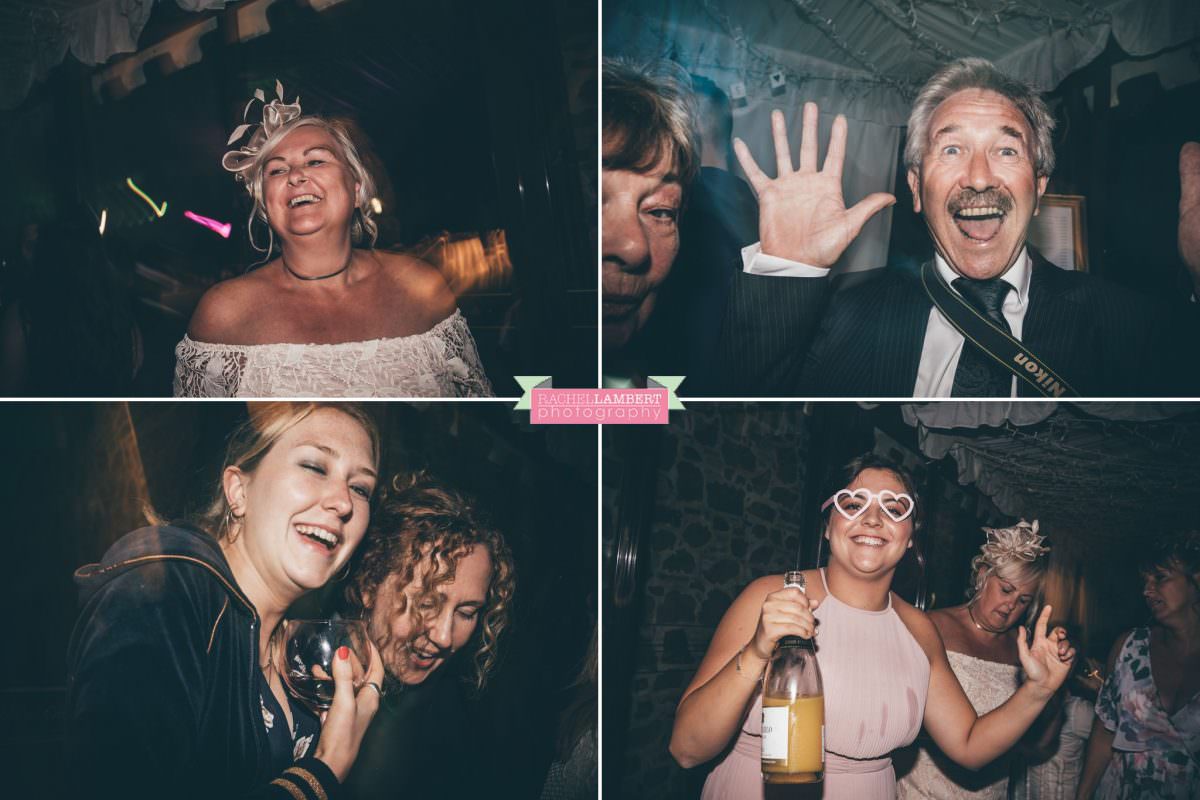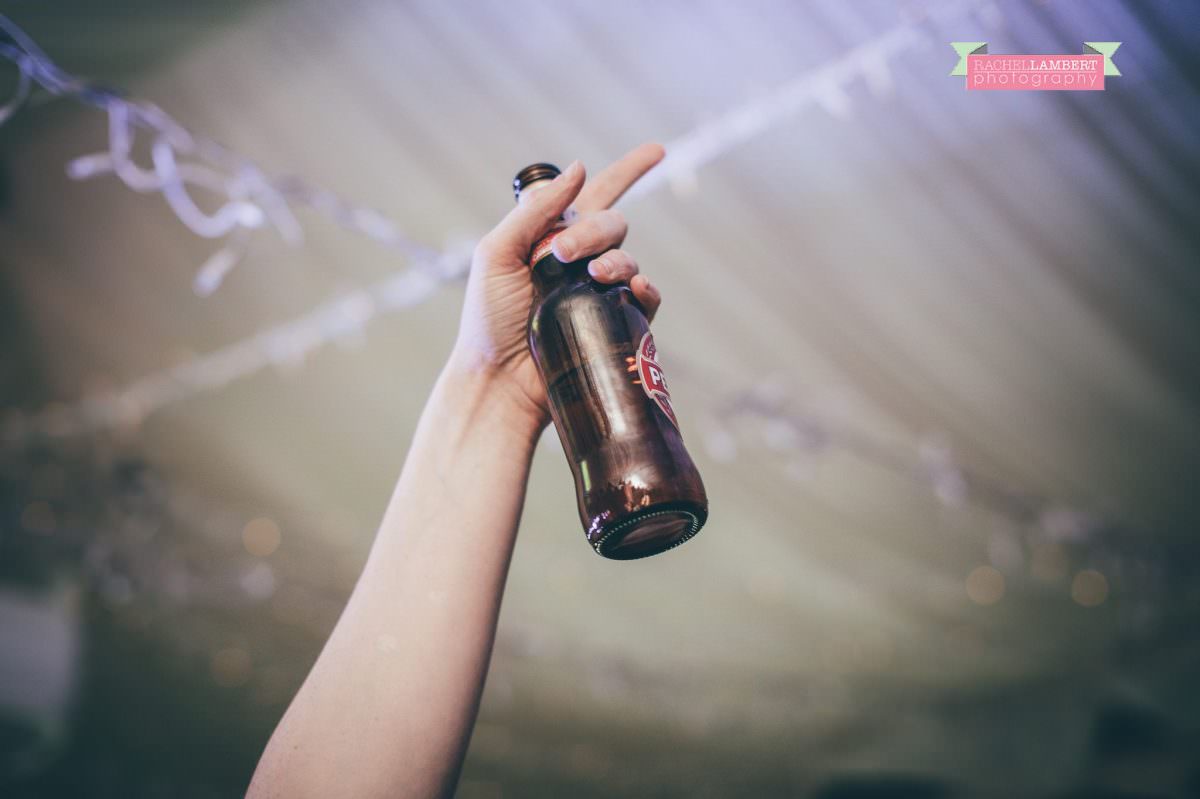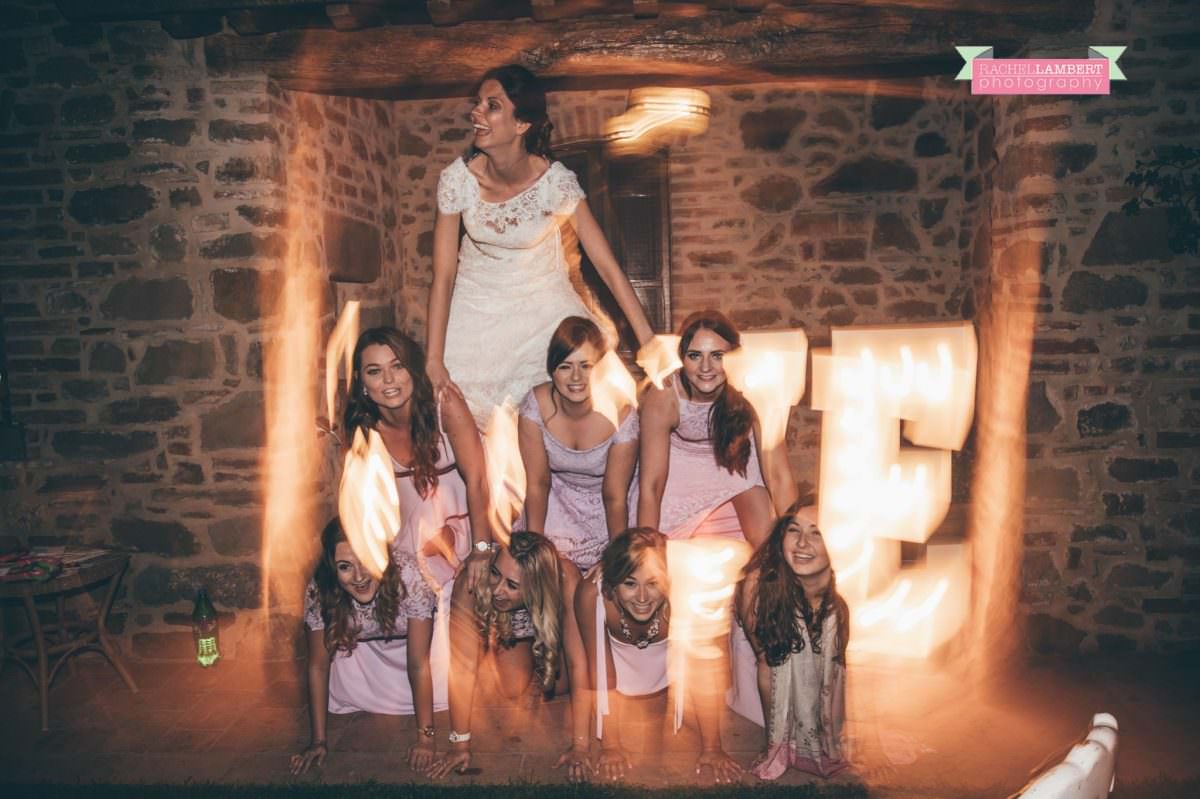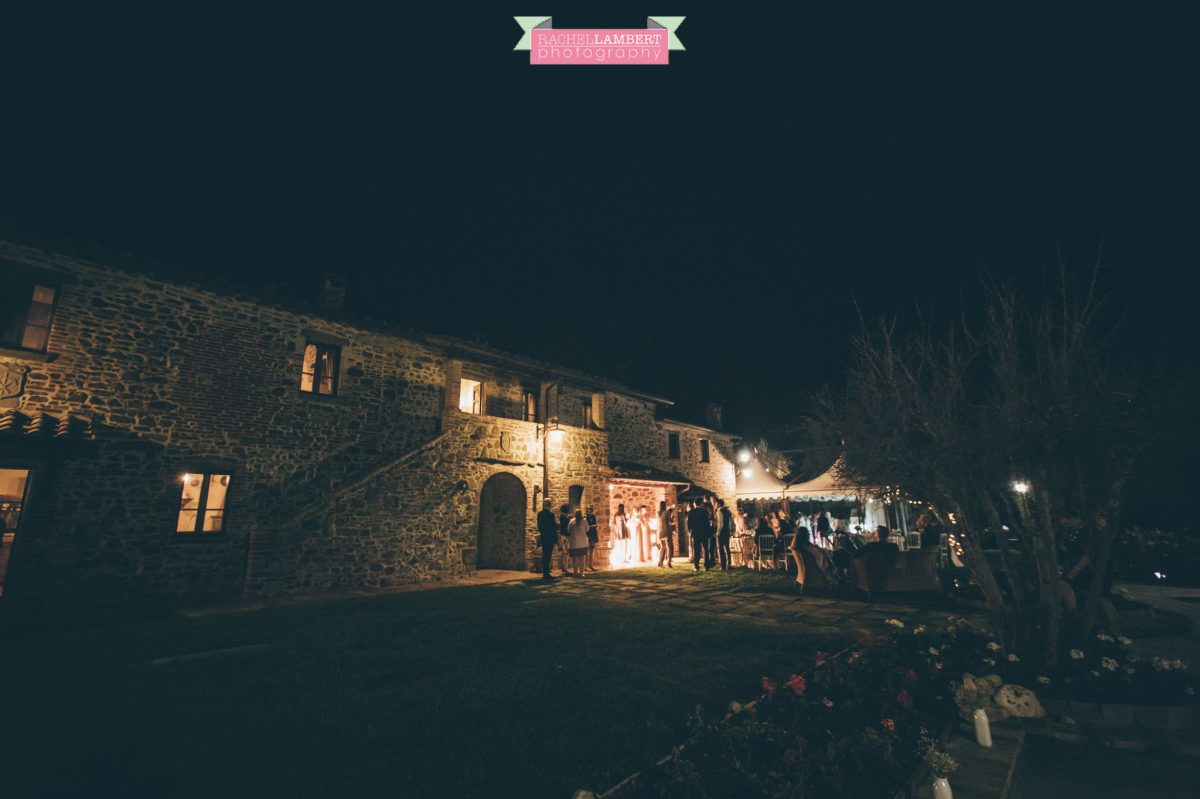 ©Rachel Lambert Photography. I will be honoured if you tag yourselves but please do not crop, copy or re-edit, thank you 🙂