Lifestyle Photography
Family Portrait at home at The Hollies
Lifestyle
I love catching up with past clients, it's nearly two years since I photographed Jess and Tam's wedding which took place in the family garden at home at The Hollies.
So it was lovely to go back to the same gardens to catch up with them all again and to meet their new addition to the family – baby Edie!
I also got to spend time with Tam's sister Heulwen and her family, who were great fun, loved the camera and were expert tree climbers!!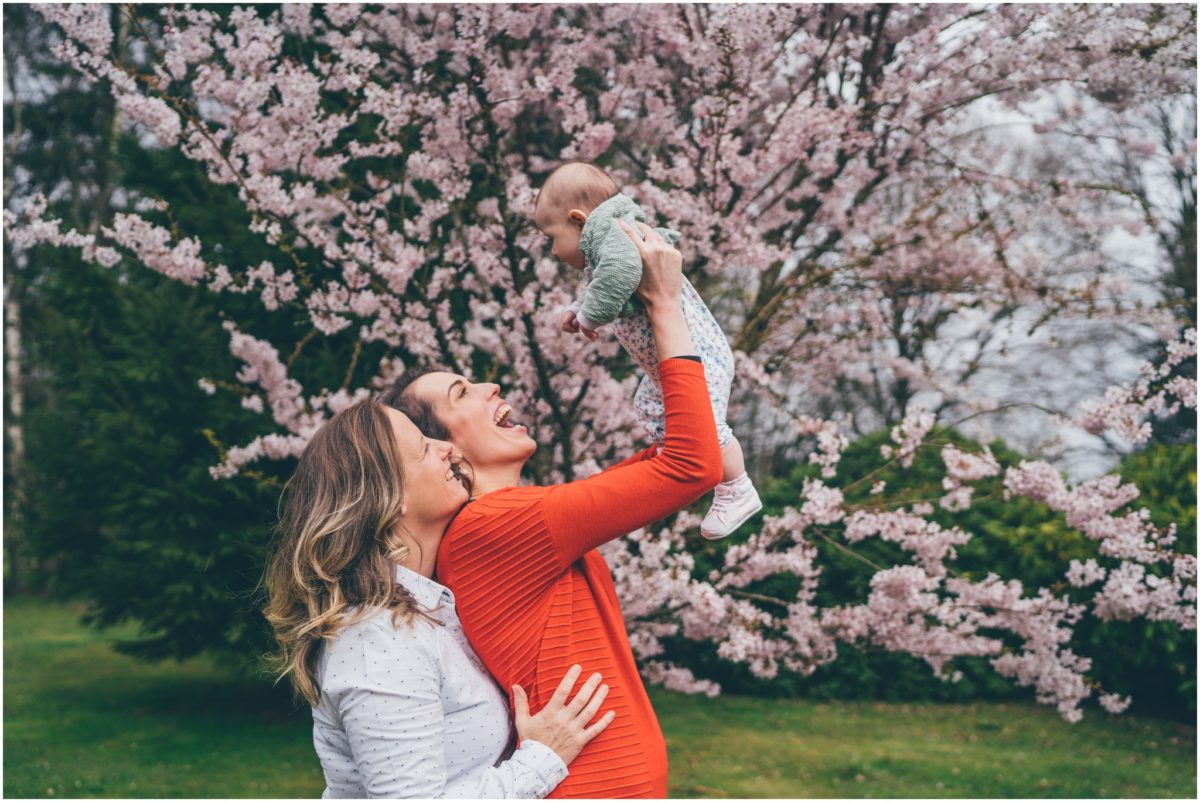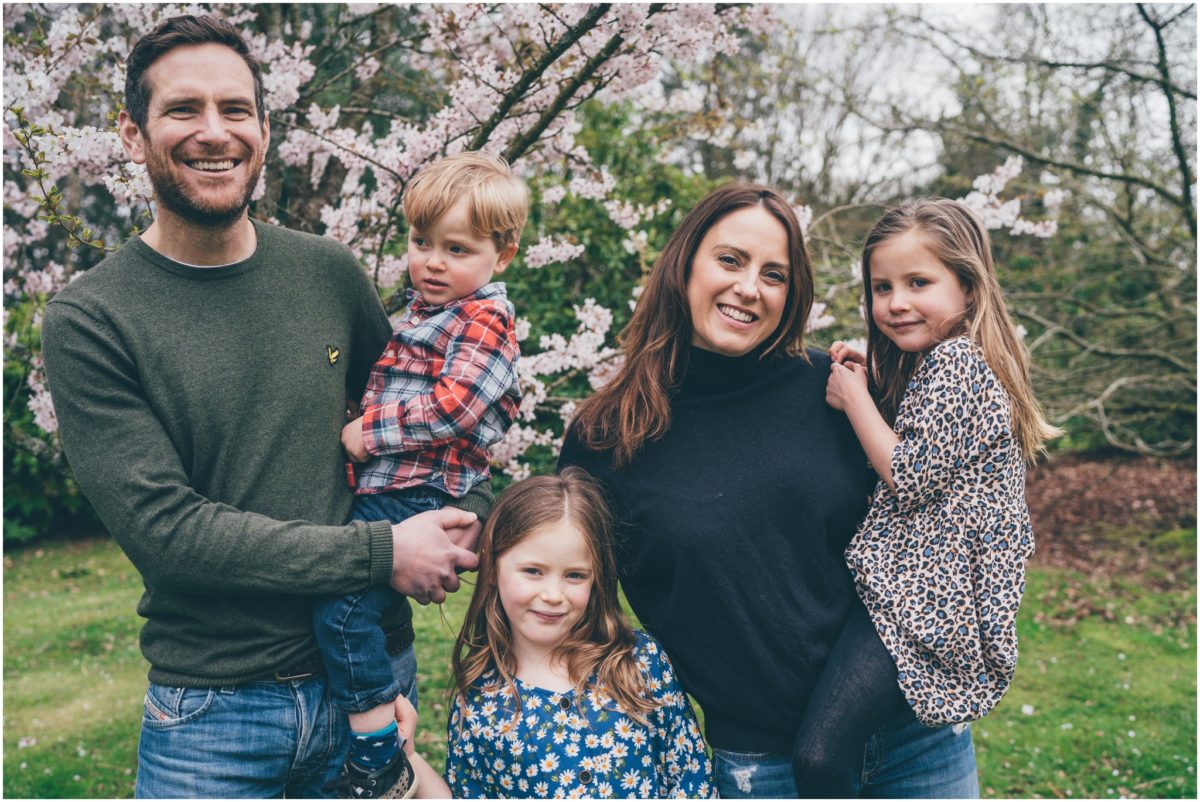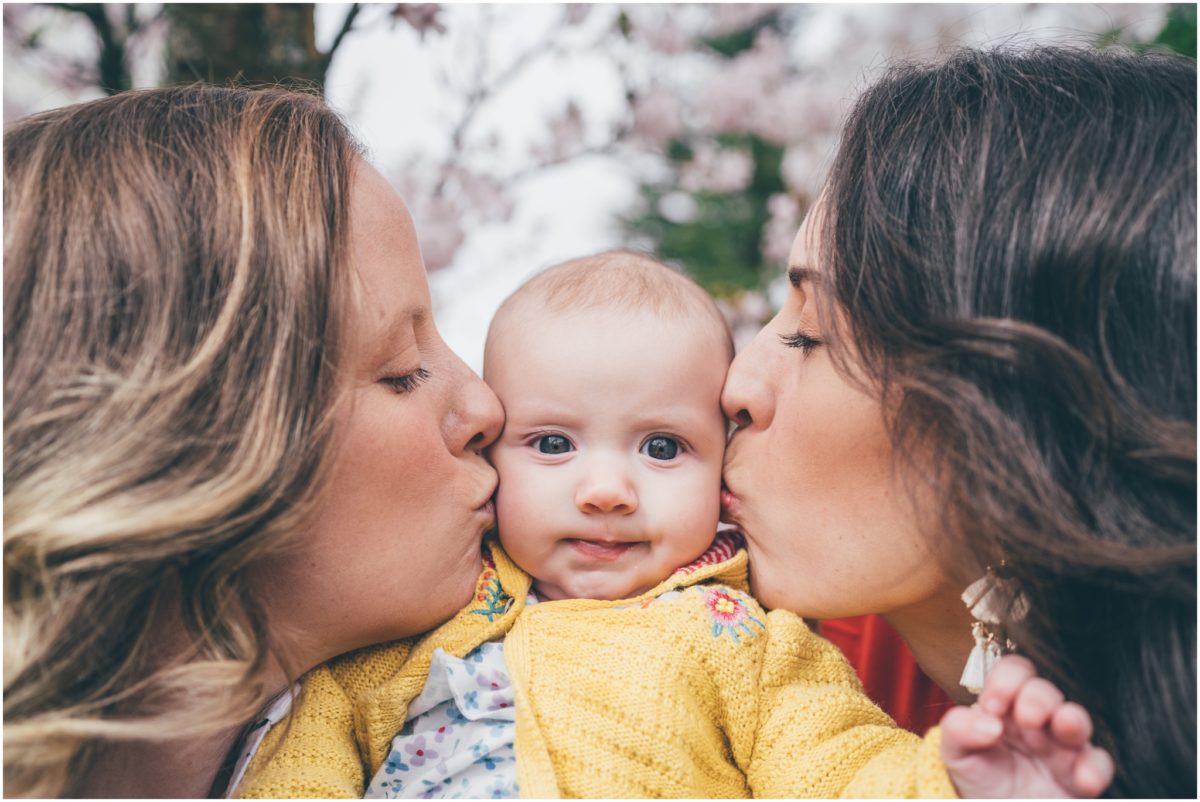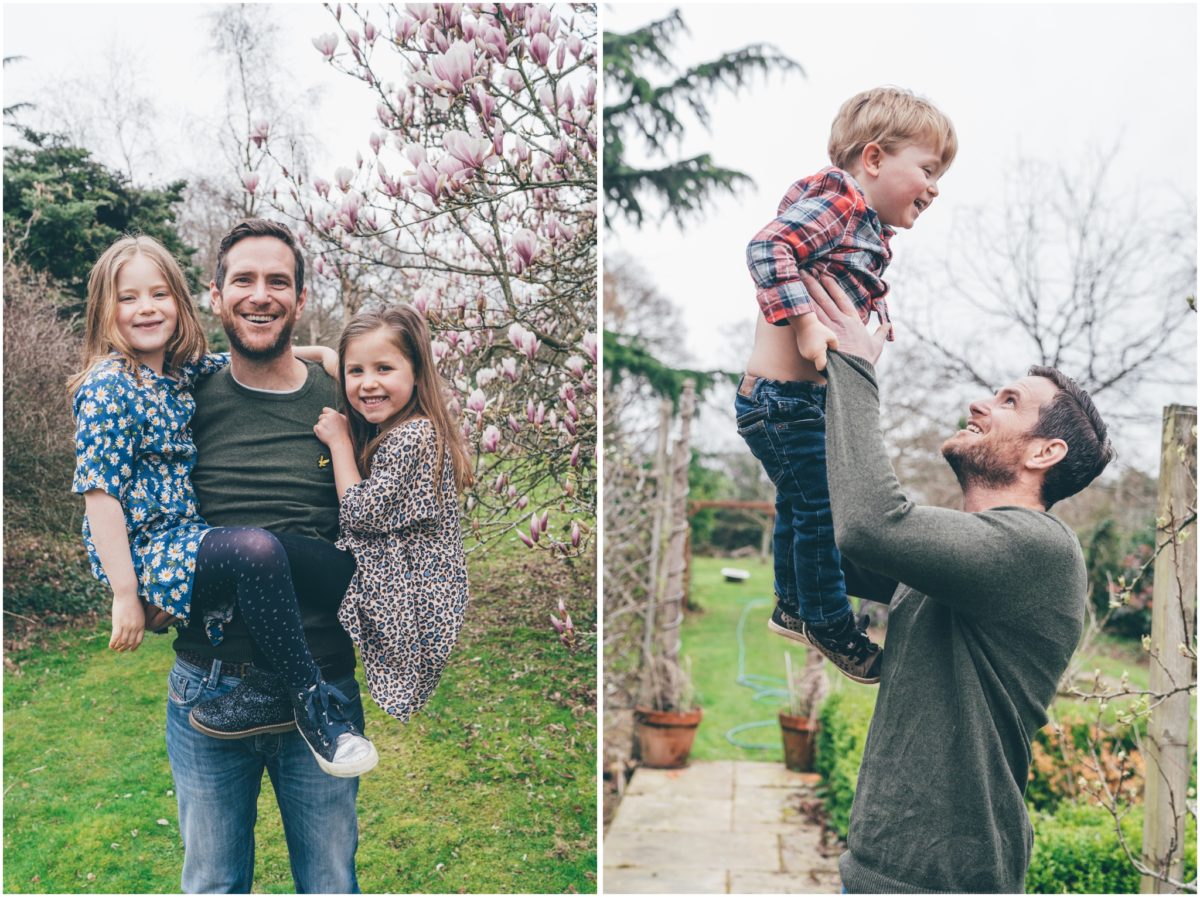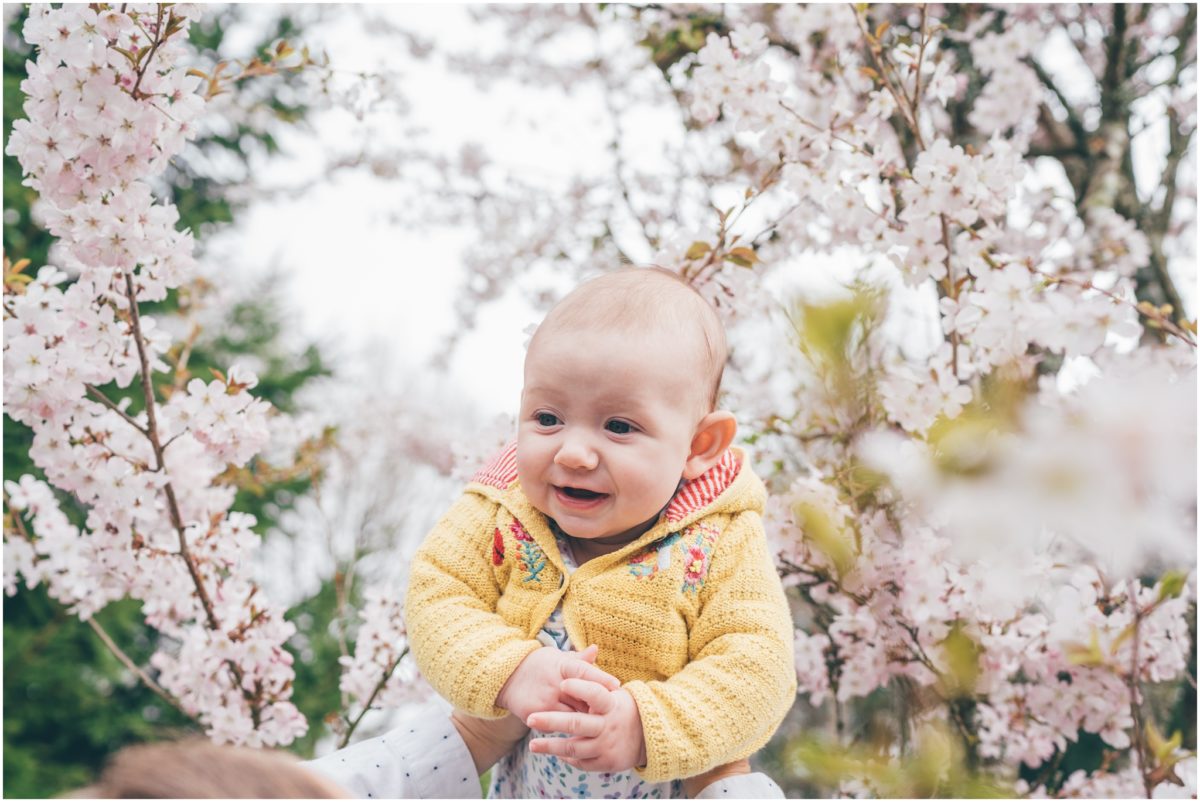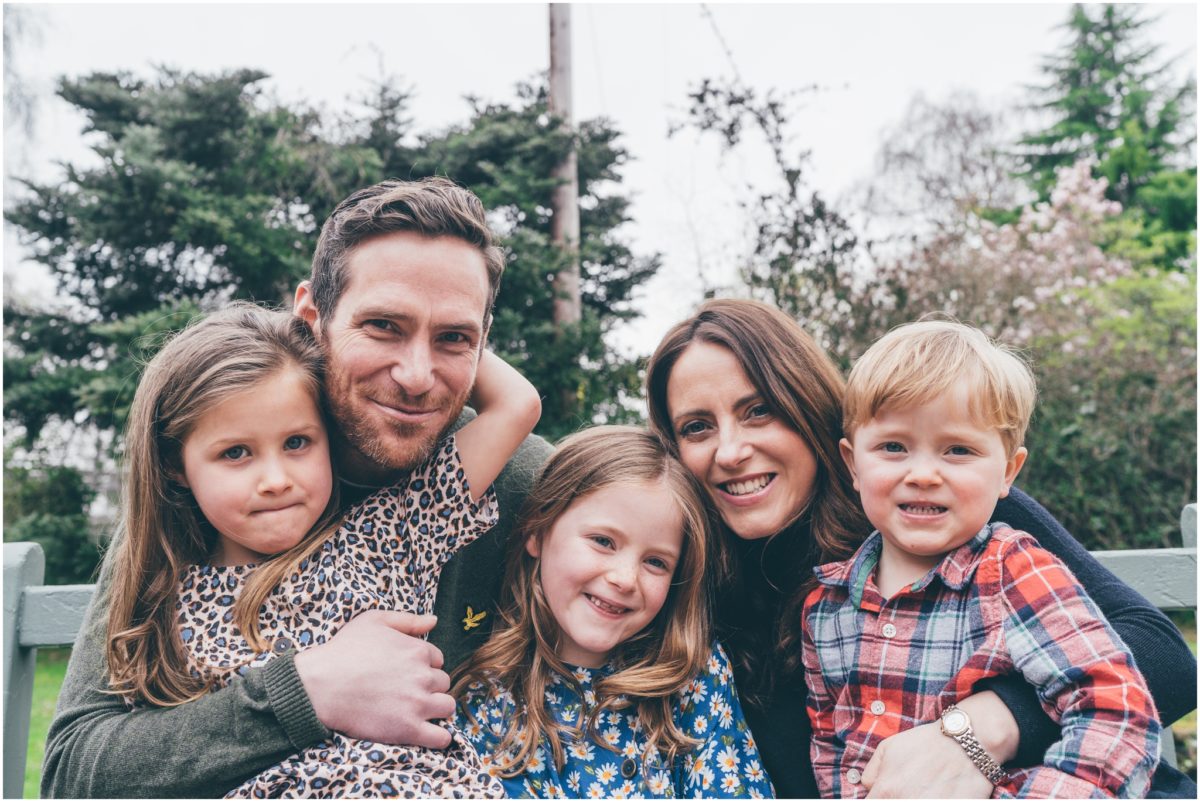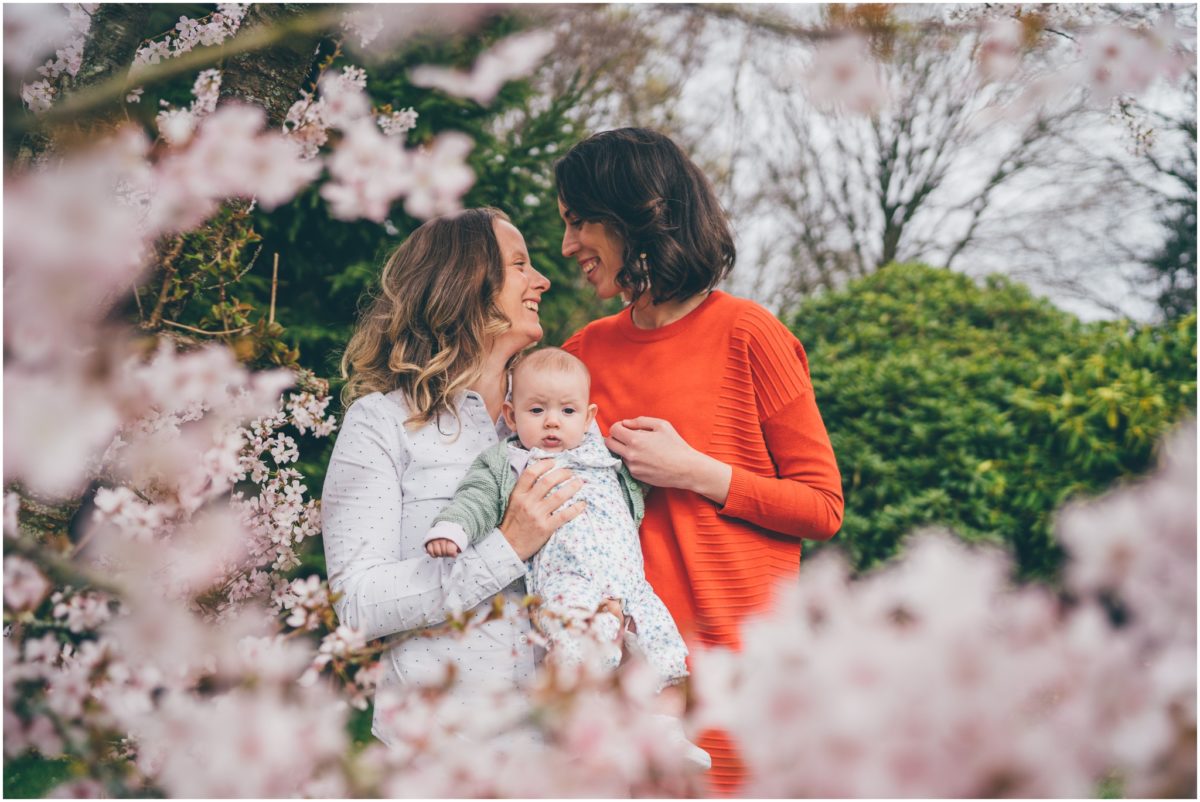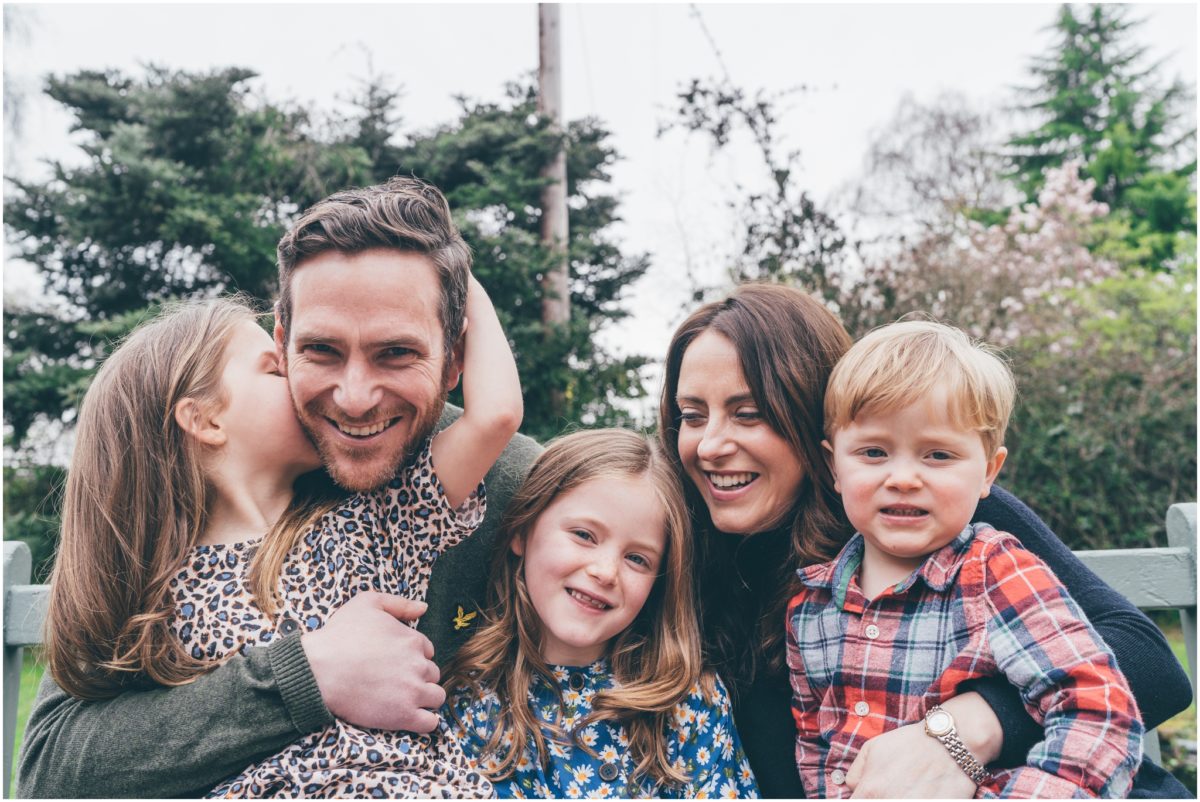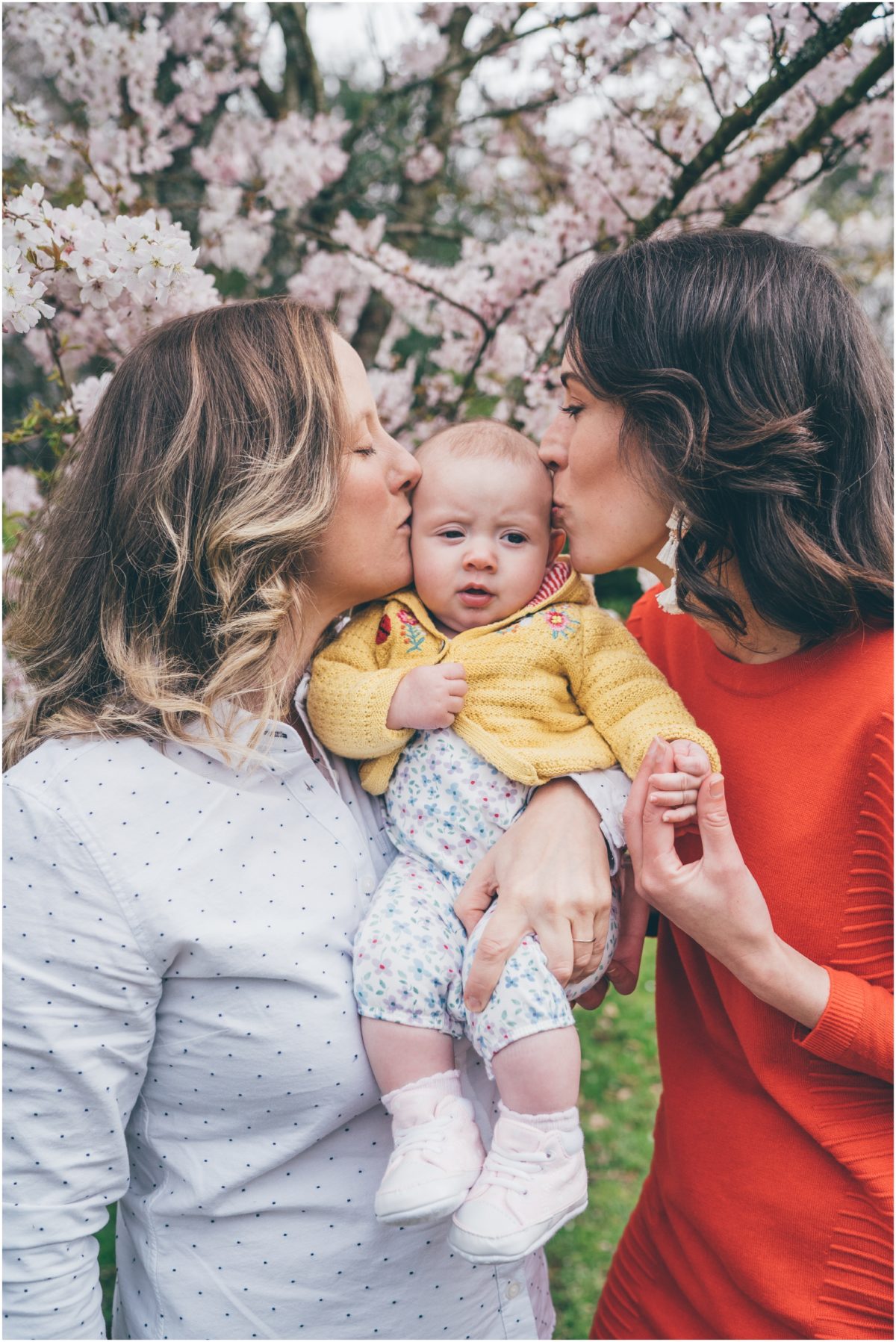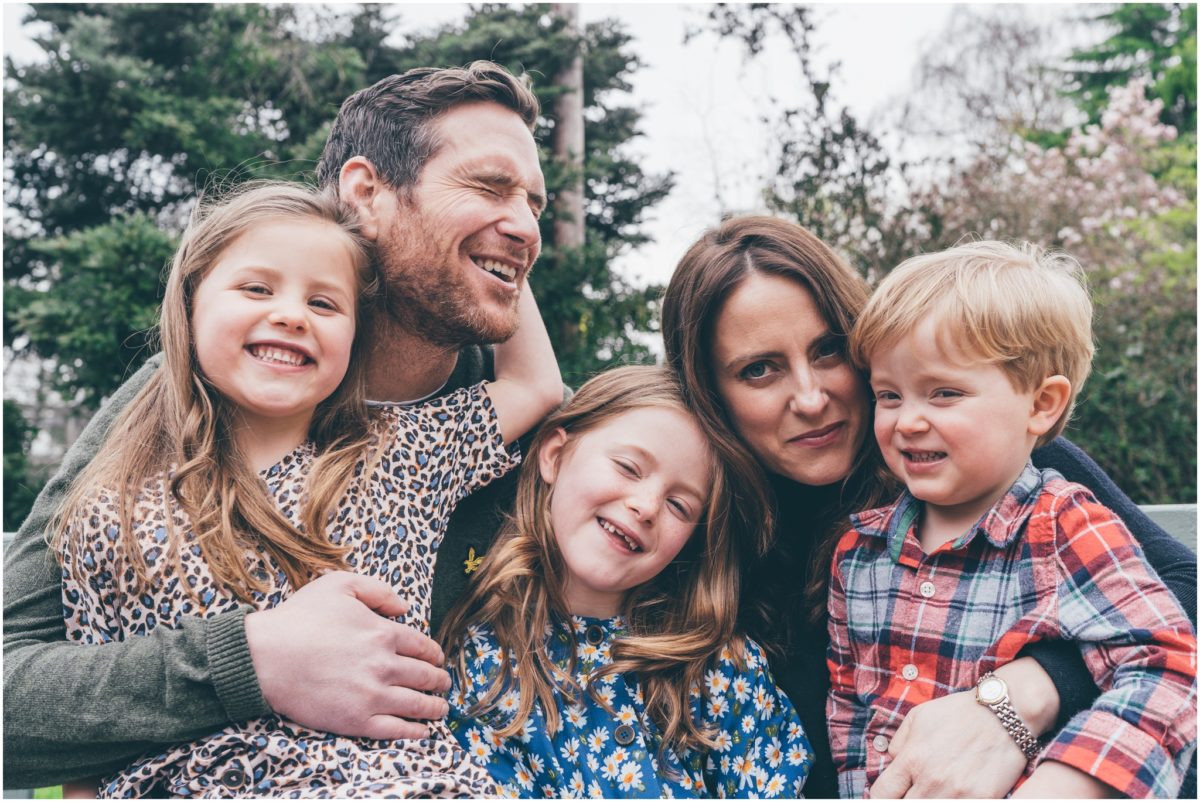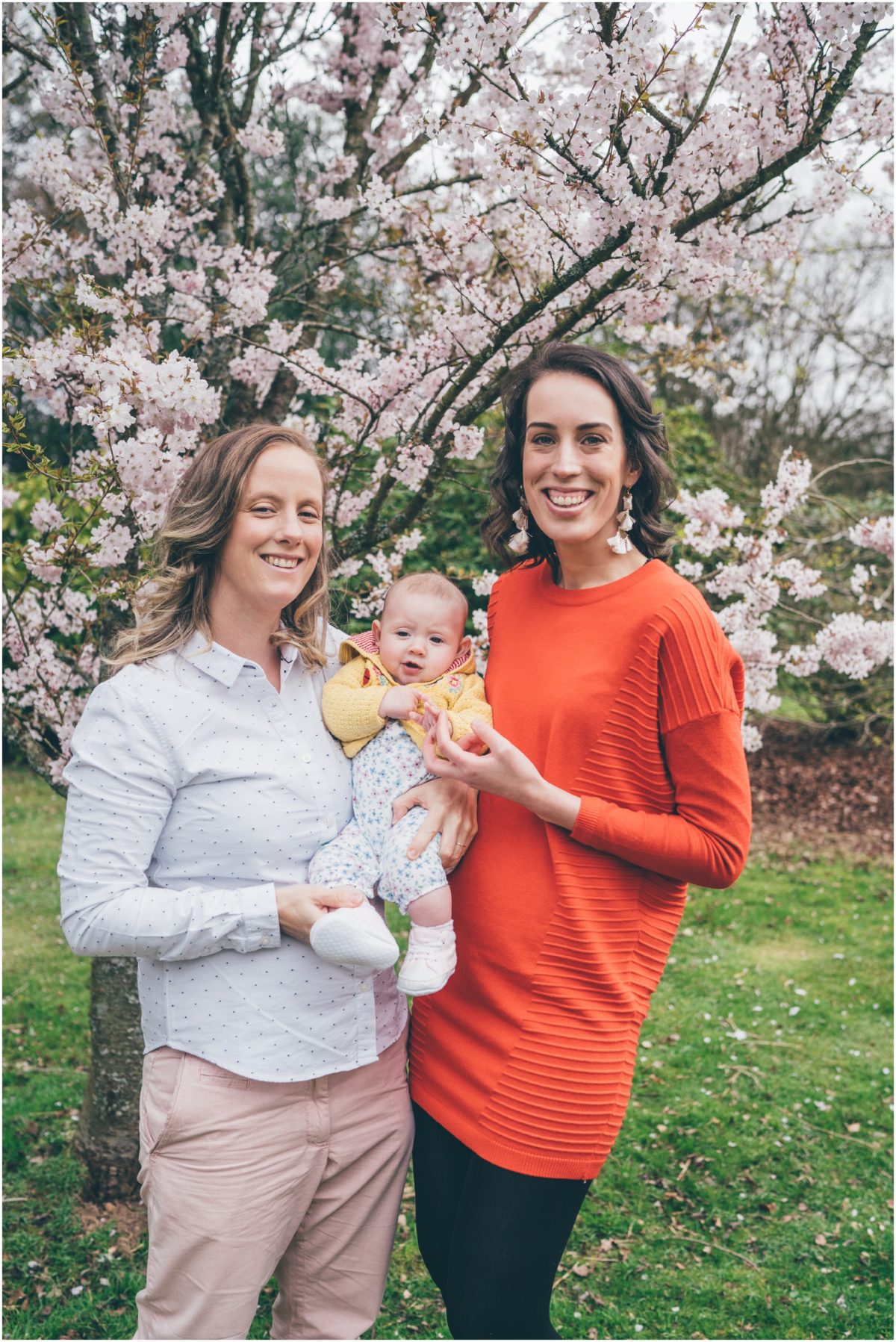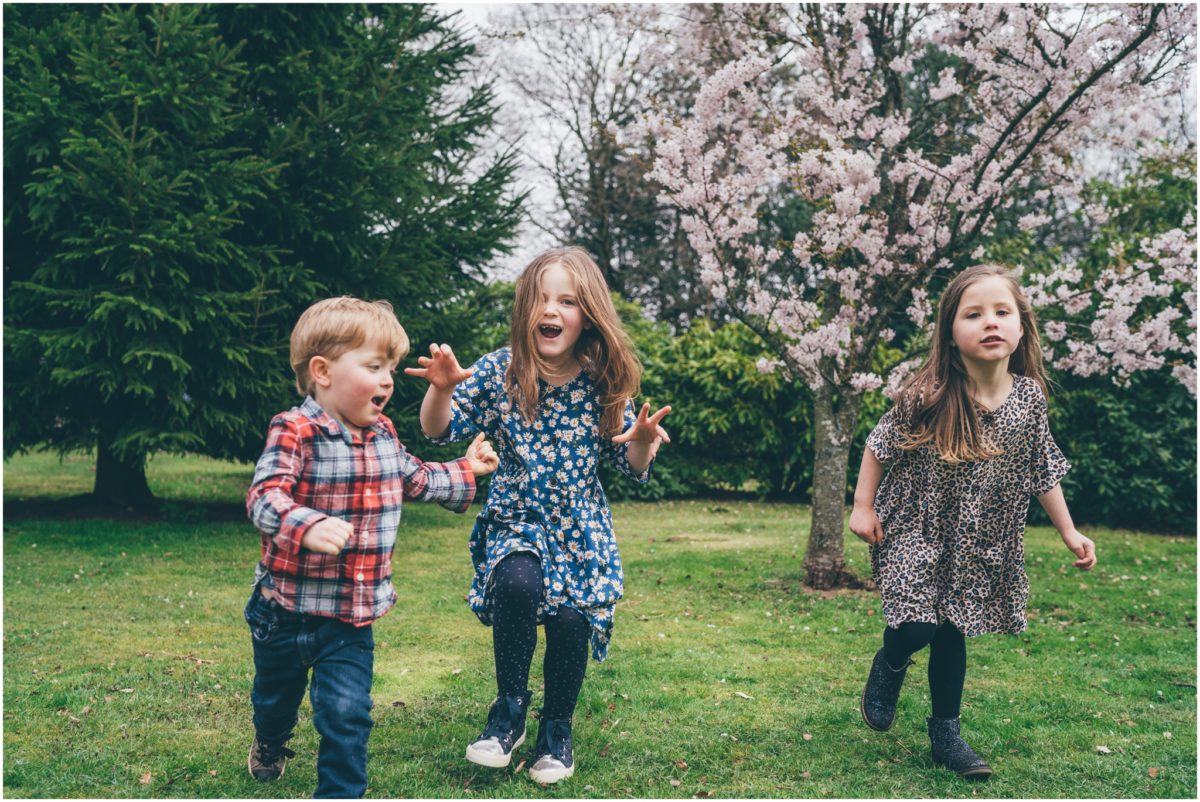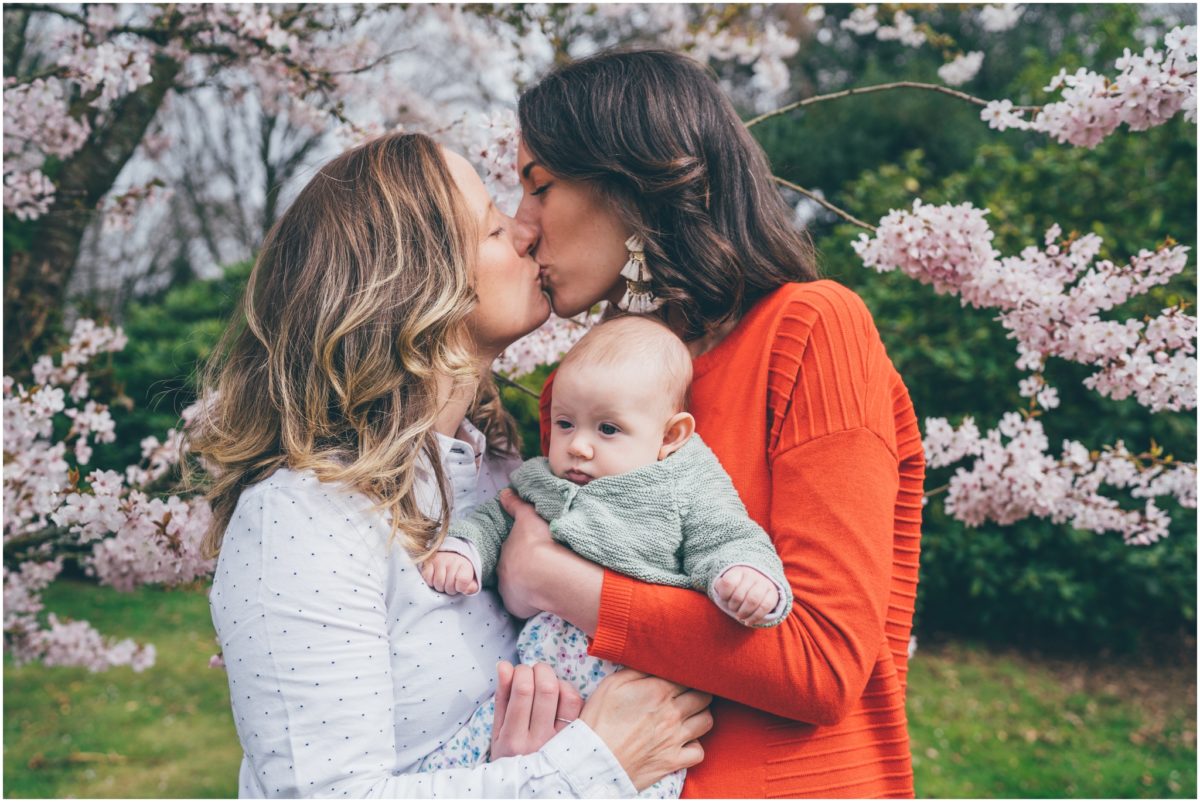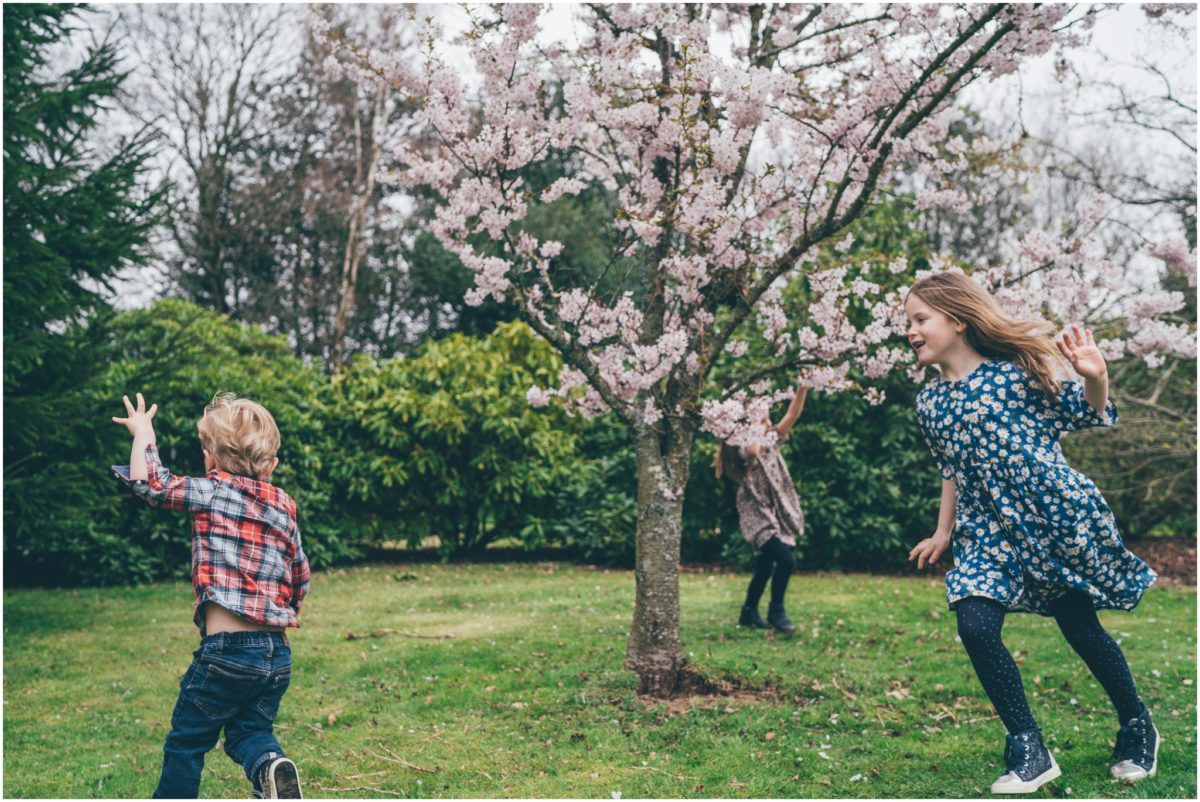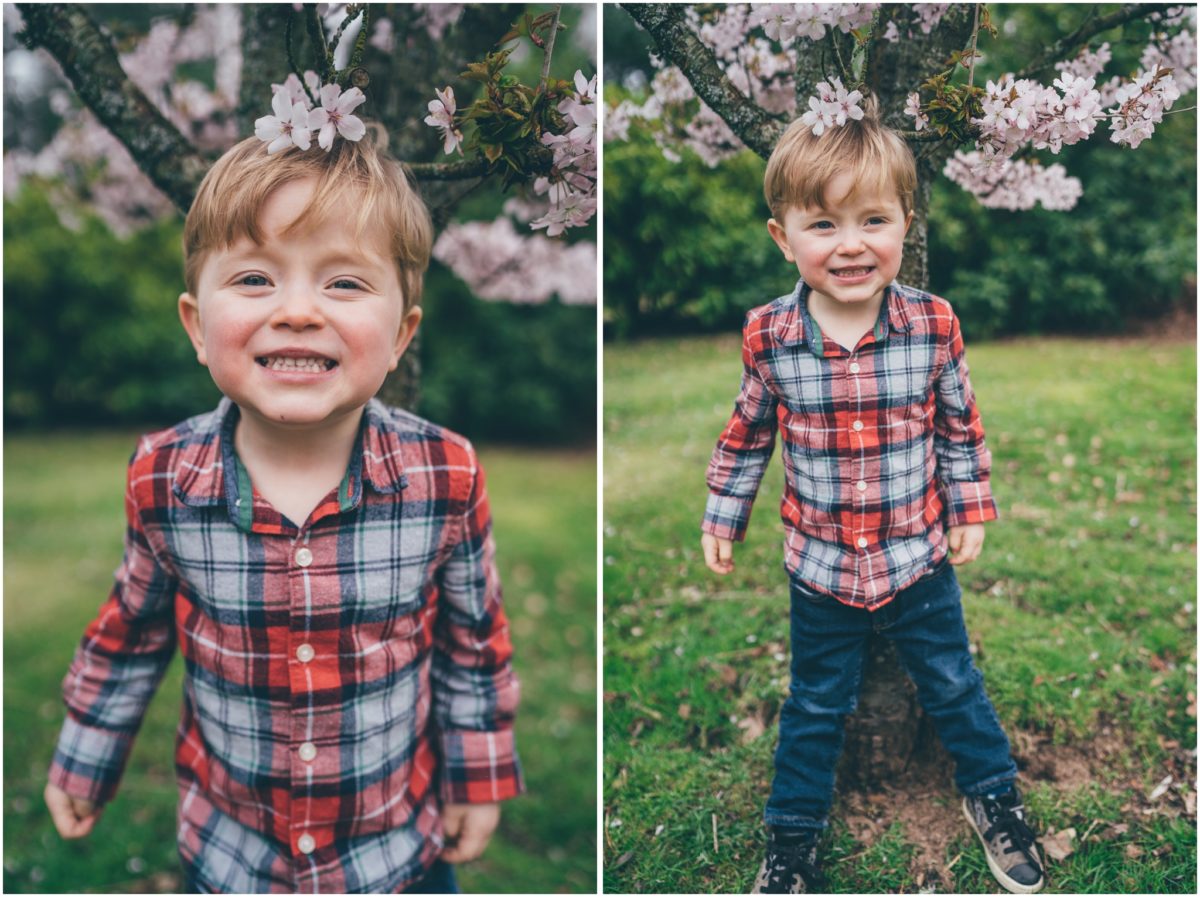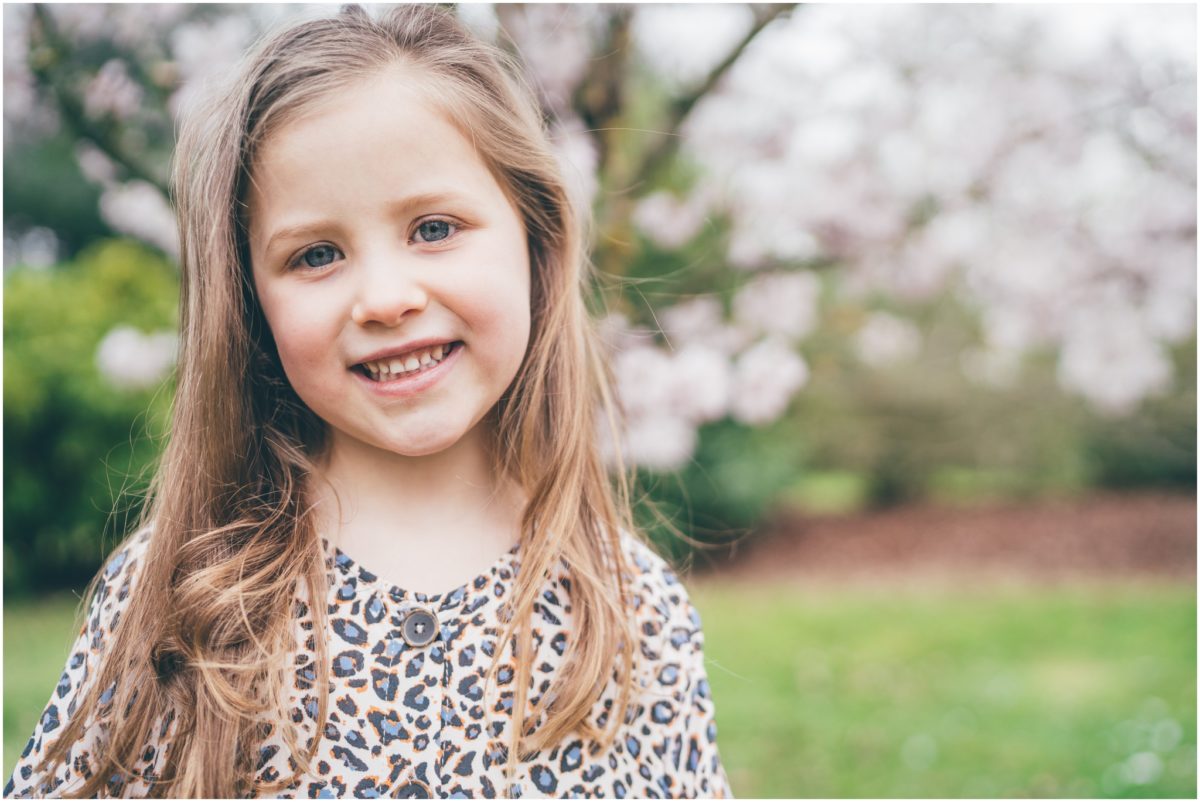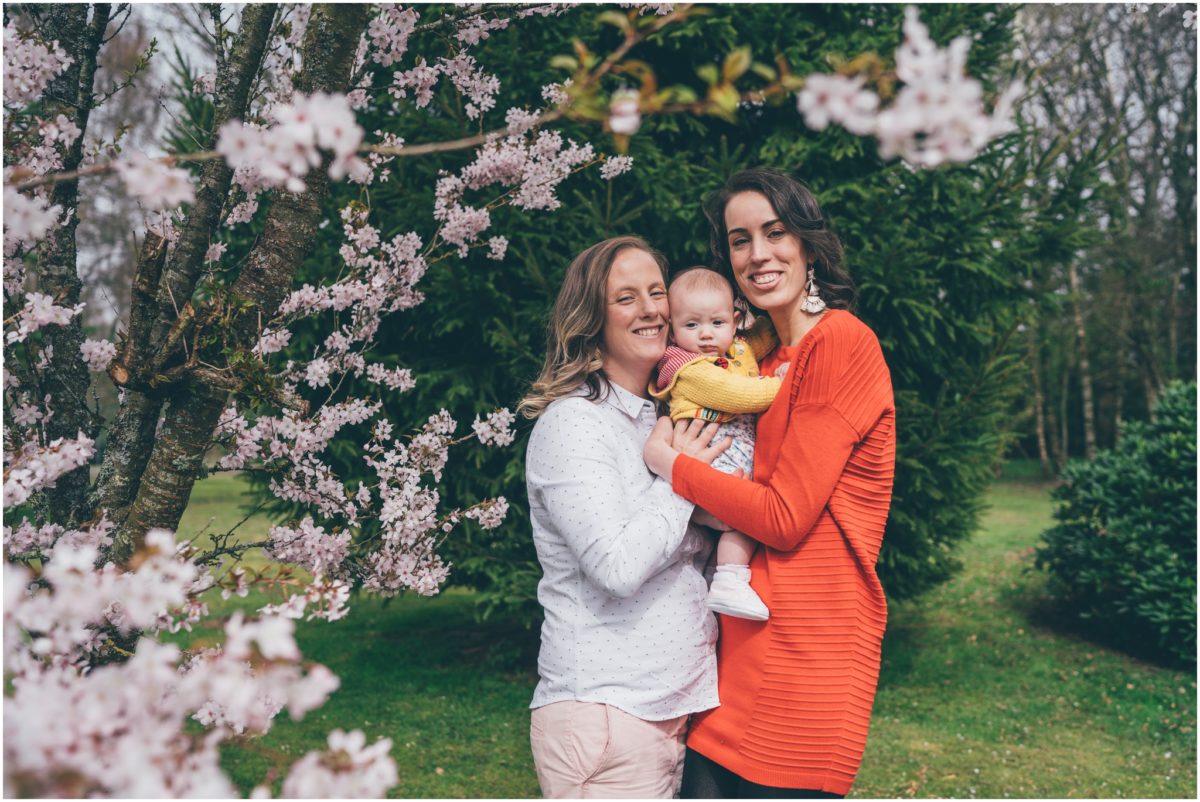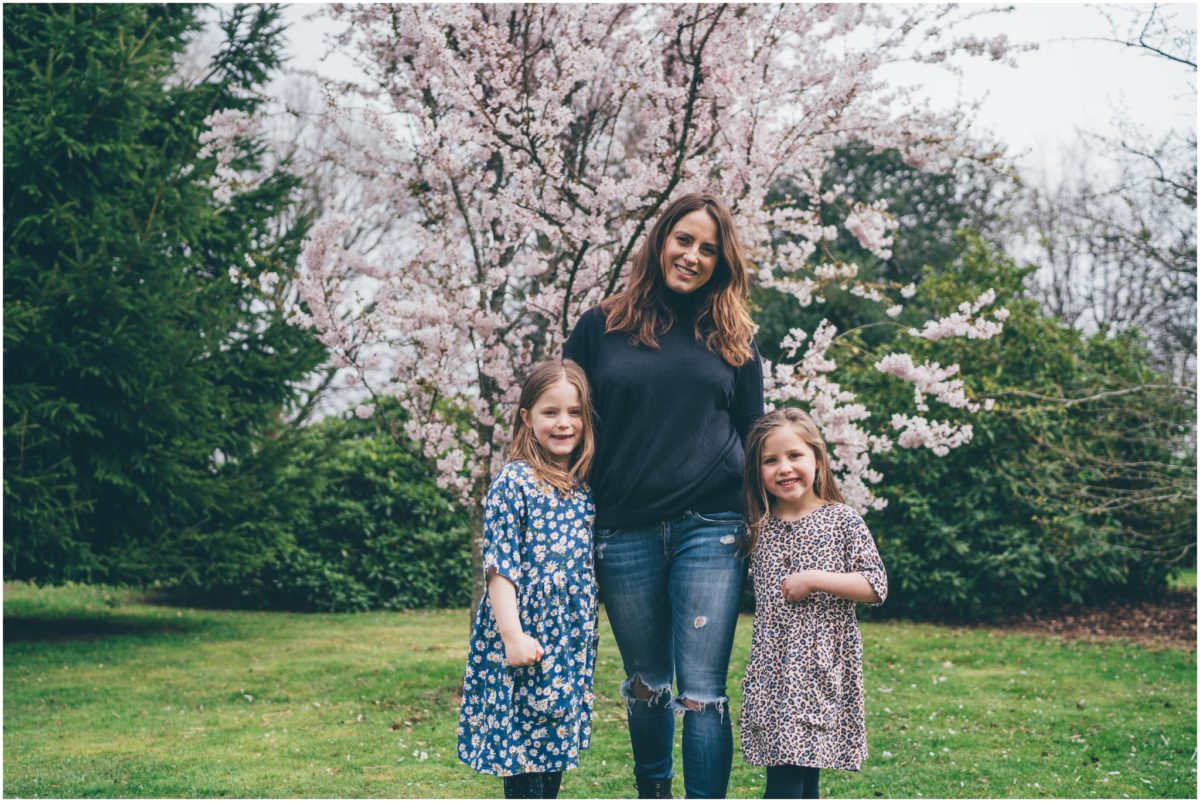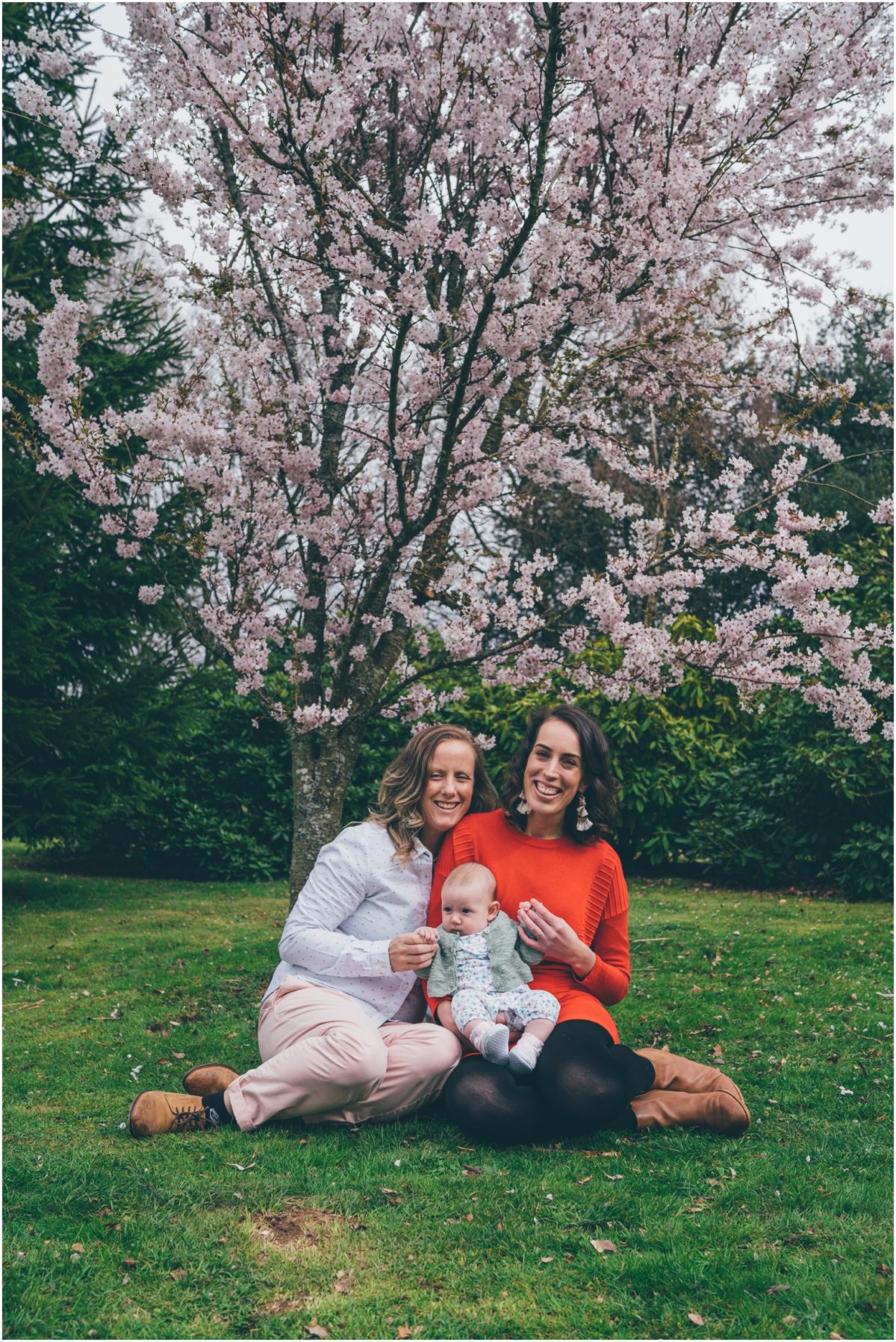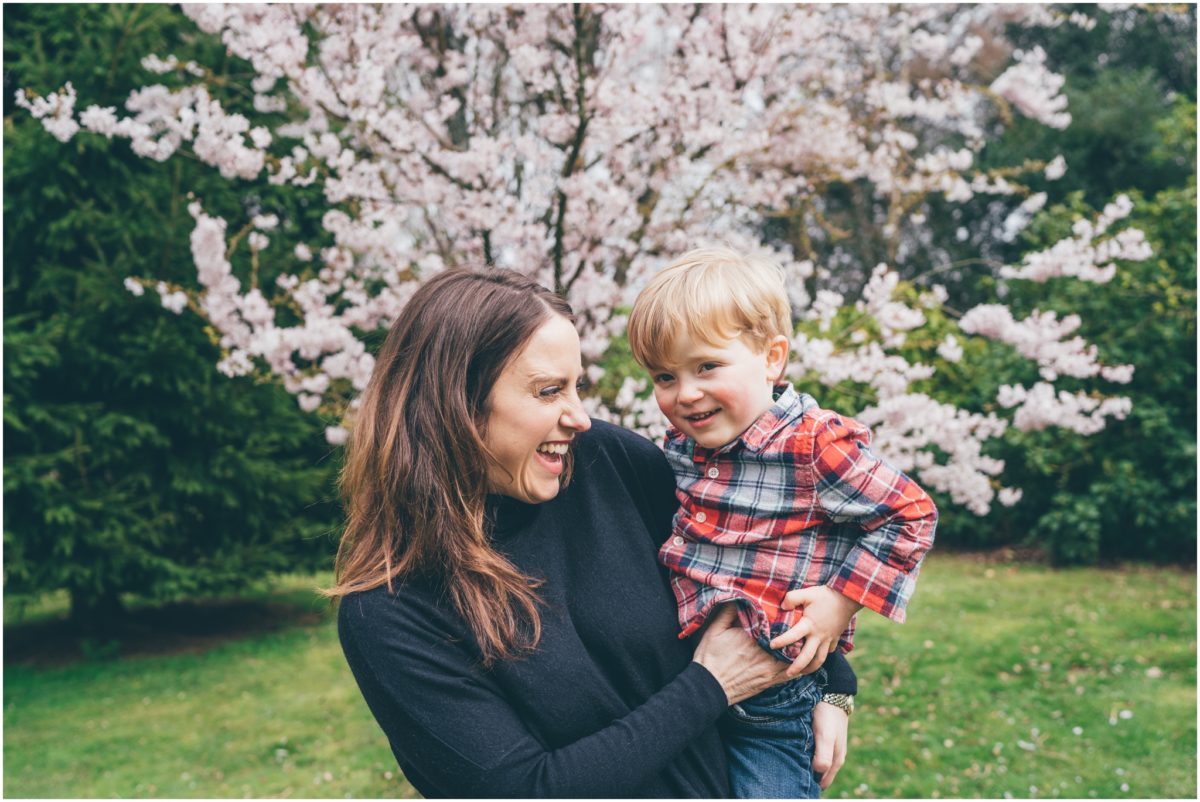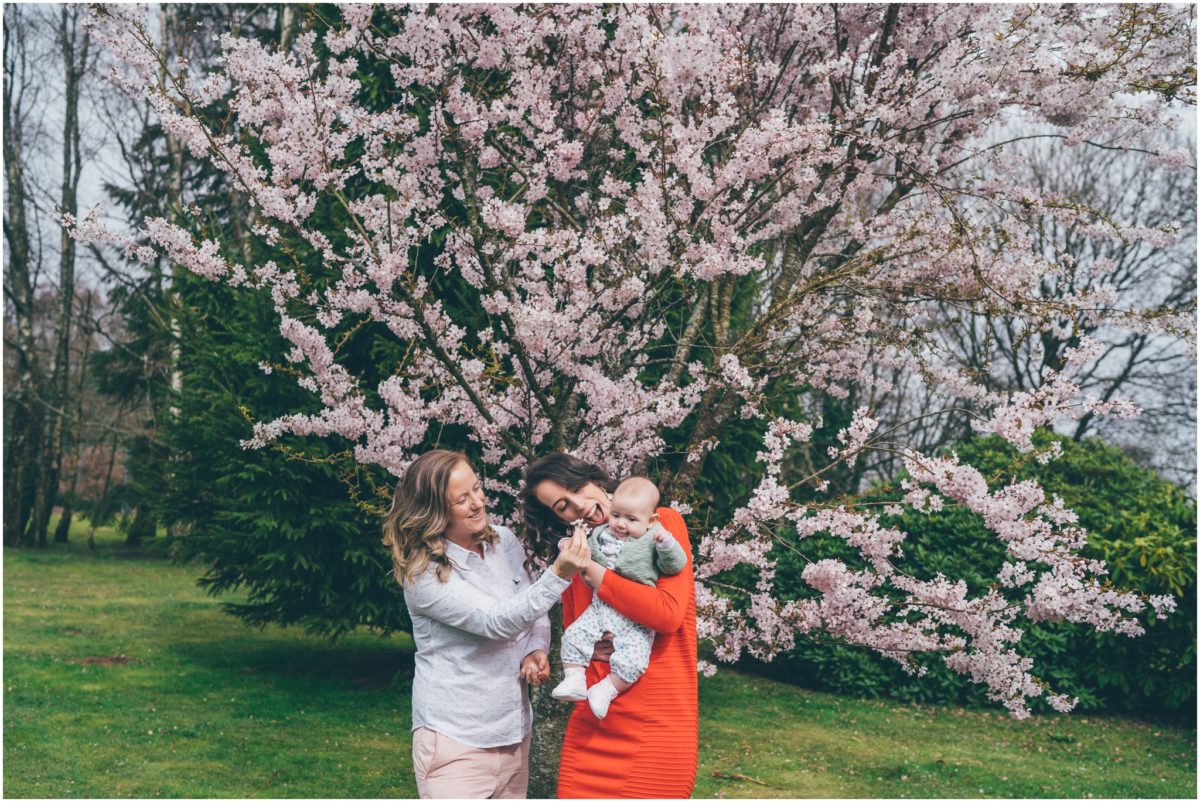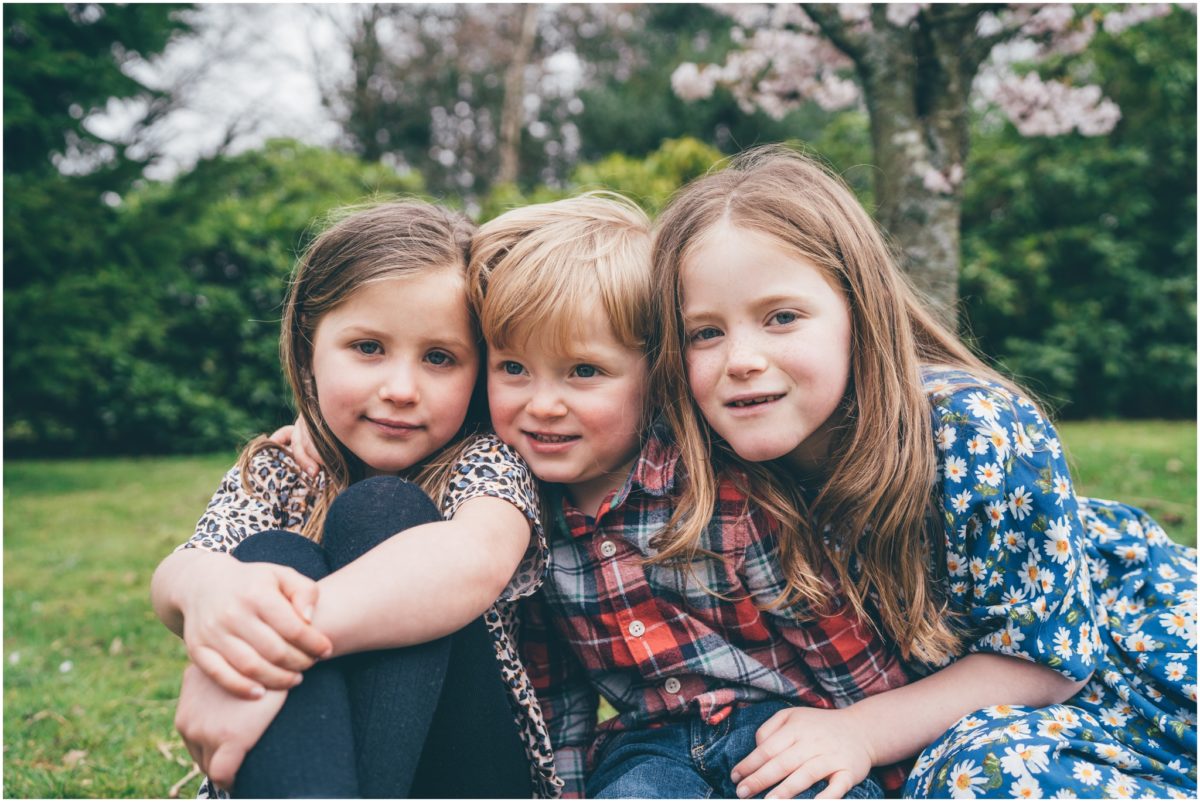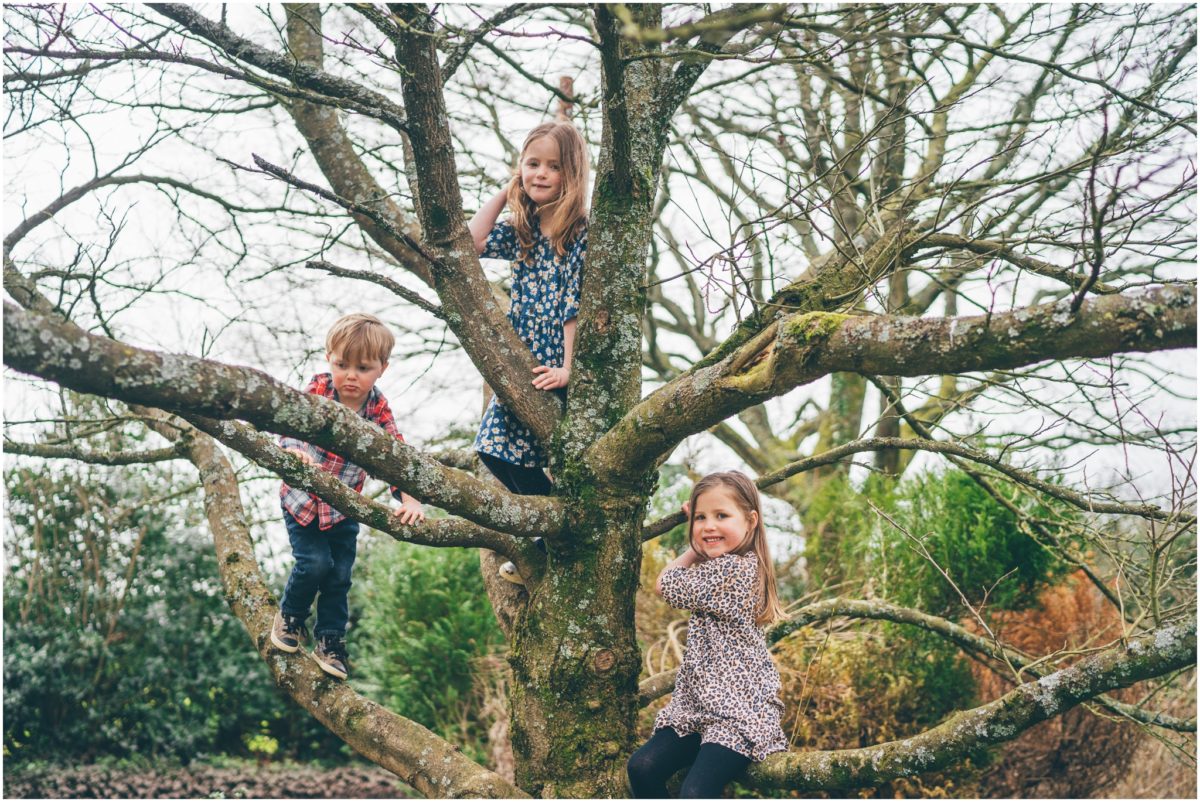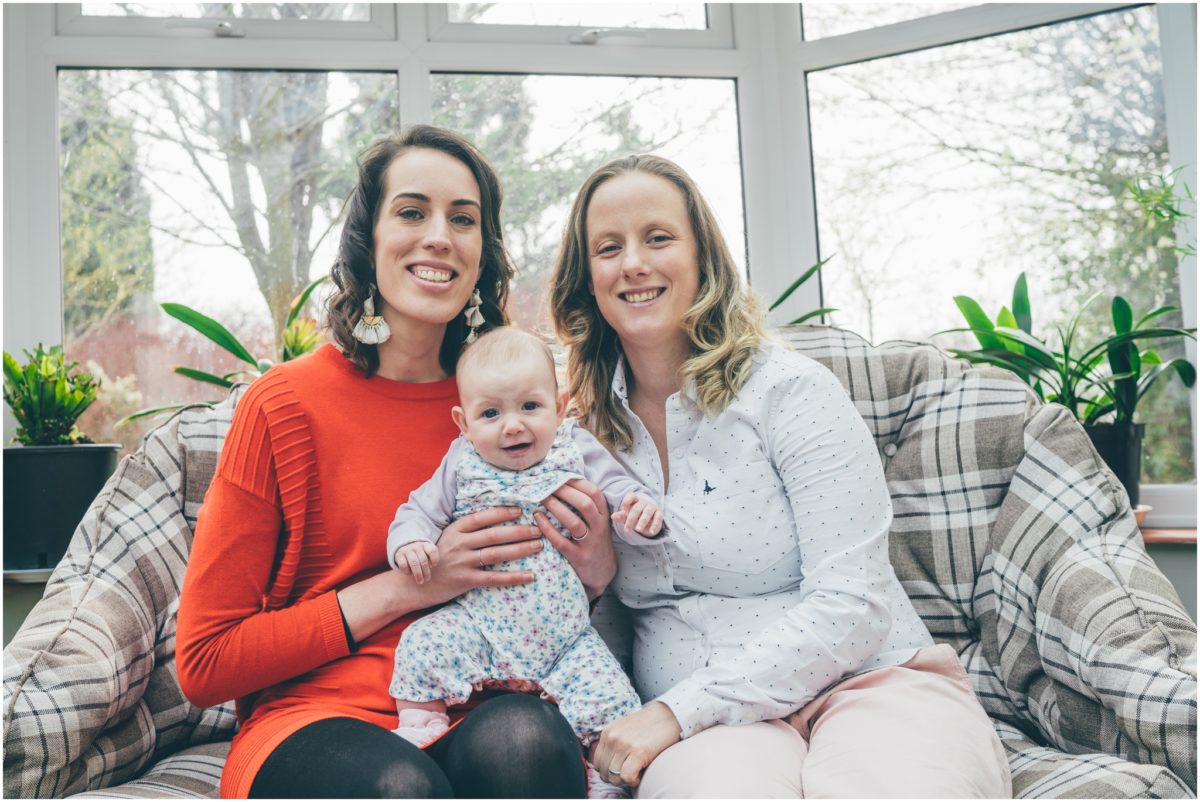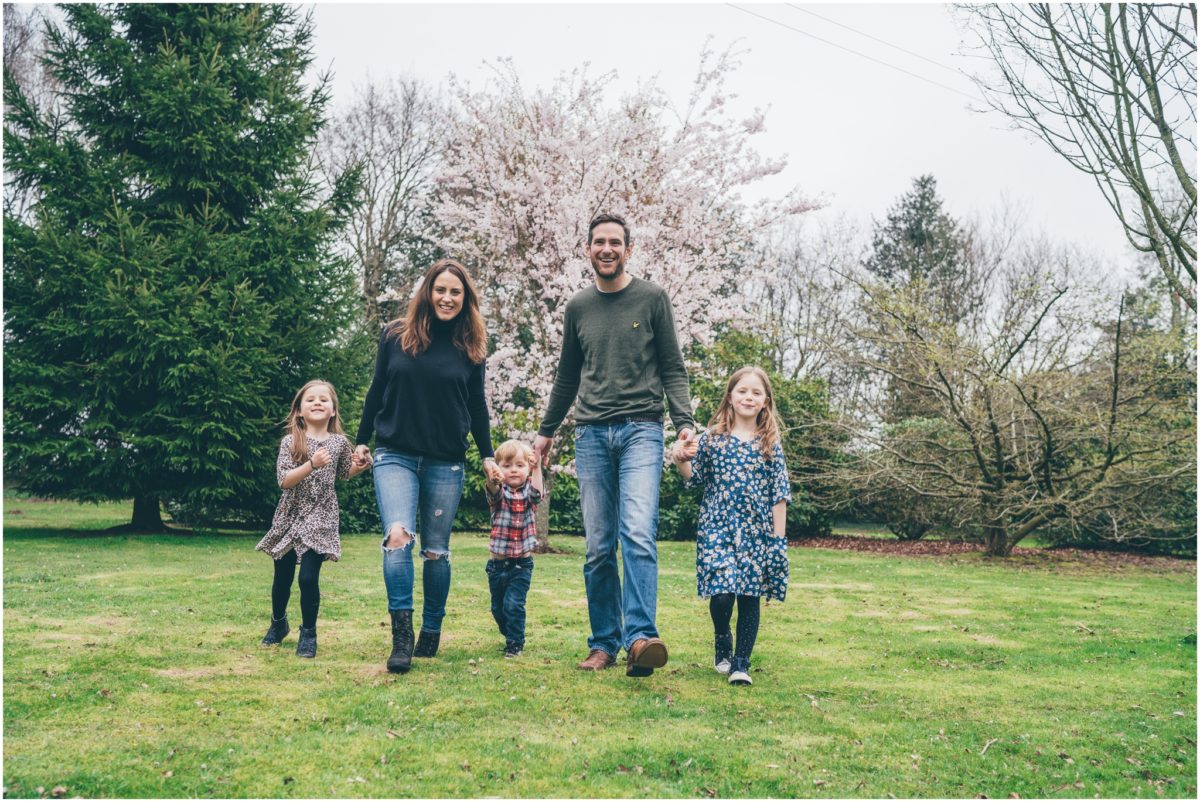 ©Rachel Lambert Photography. I will be honoured if you tag yourselves but please do not crop, copy or re-edit, thank you
Lifestyle shoots are always so much more natural and relaxed when done outside in beautiful surroundings, such as pretty gardens, parks, woodland or the beach.
Much better than any white backdrop in a studio!
Bigger children get bored quickly, so giving them something to distract them, like a tree to climb, will keep them interested and busy and will make some lovely natural shots.
I allow about an hour for family lifestyle shoots, and it's important to be relaxed and not rush them children, bribery in the way of chocolate buttons can help too!
And younger babies may need a feed or a nappy change, so allow time for this.
When considering what to wear for a lifestyle shoot, neutral colours work best.
Spare clothes are always a good idea, accidents do happen!
A picnic blanket and some treats and drinks are handy too!
And don't forget the tissues and wet wipes, incase there's someone with a runny nose.
So if you would like to book a lifestyle shoot with me, spring is a good time of year when the bluebells are our or the cherry blossoms are in flower.