Fairyhill
Spring Weddings
Charlotte and Rhys
Fairyhill is a stunning new and exclusive venue set in 24 acres of stunning woodland deep in the Swansea Gower, and the sister venue of Oldwalls. And being only ten minutes from the beach it's the perfect
wedding
venue! The circular K room is something else! It provides the most perfect backdrop and views for the ceremony and the wedding breakfast, with floor to ceiling windows spanning nearly the entire room, the woodland beyond is something special.
Charlotte and Rhys met with me last summer to discuss their wedding plans, and to say I was excited was an understatement! I couldn't wait to shoot at this new venue!
And their day did not disappoint…Wow!!! The weather, the location, the couple, the dress… all of it 10 out of 10!
The shots we got during golden hour at Broughton Bay finished the day perfectly!
So just a word of warning… and an apology in advance, there are rather a lot of images in this set! Enjoy 🙂
Big thank you to Sophie Collins for 2nd shooting!!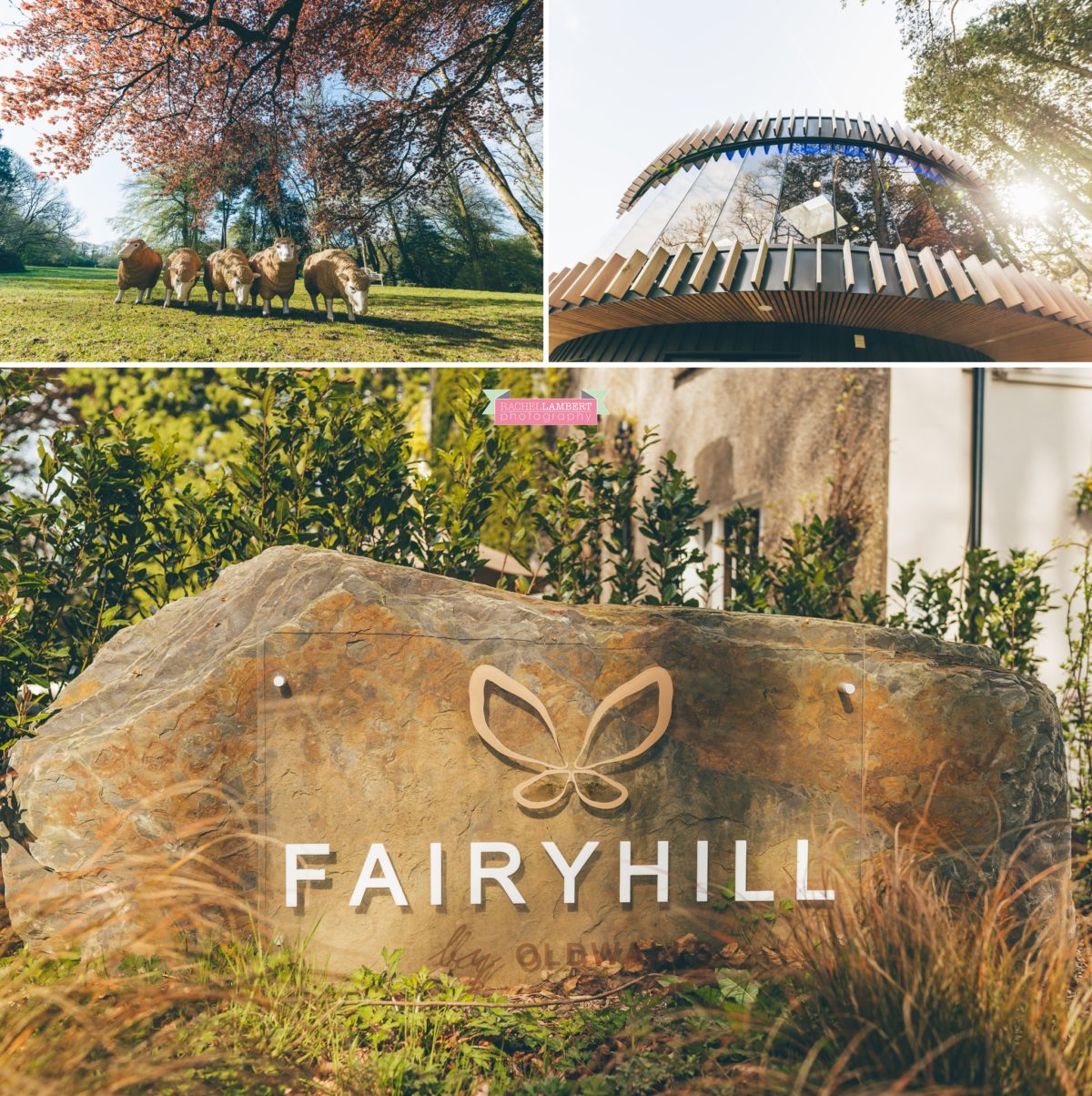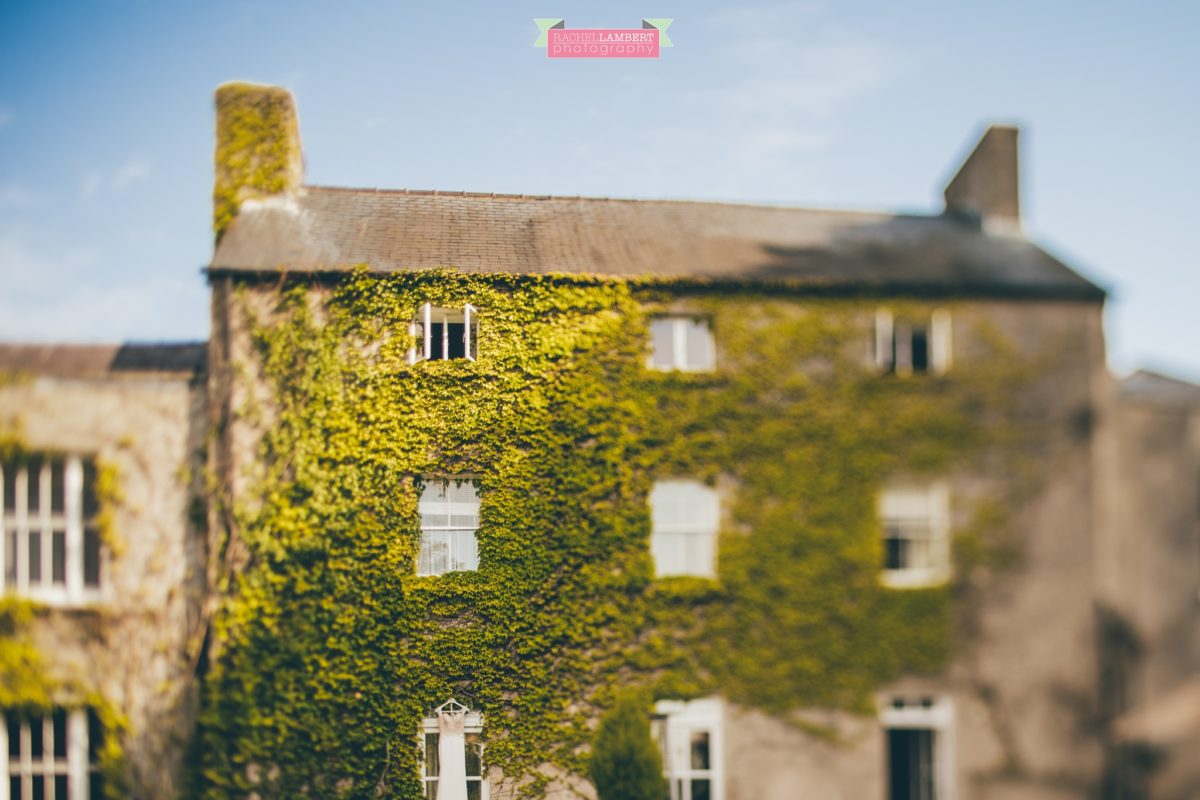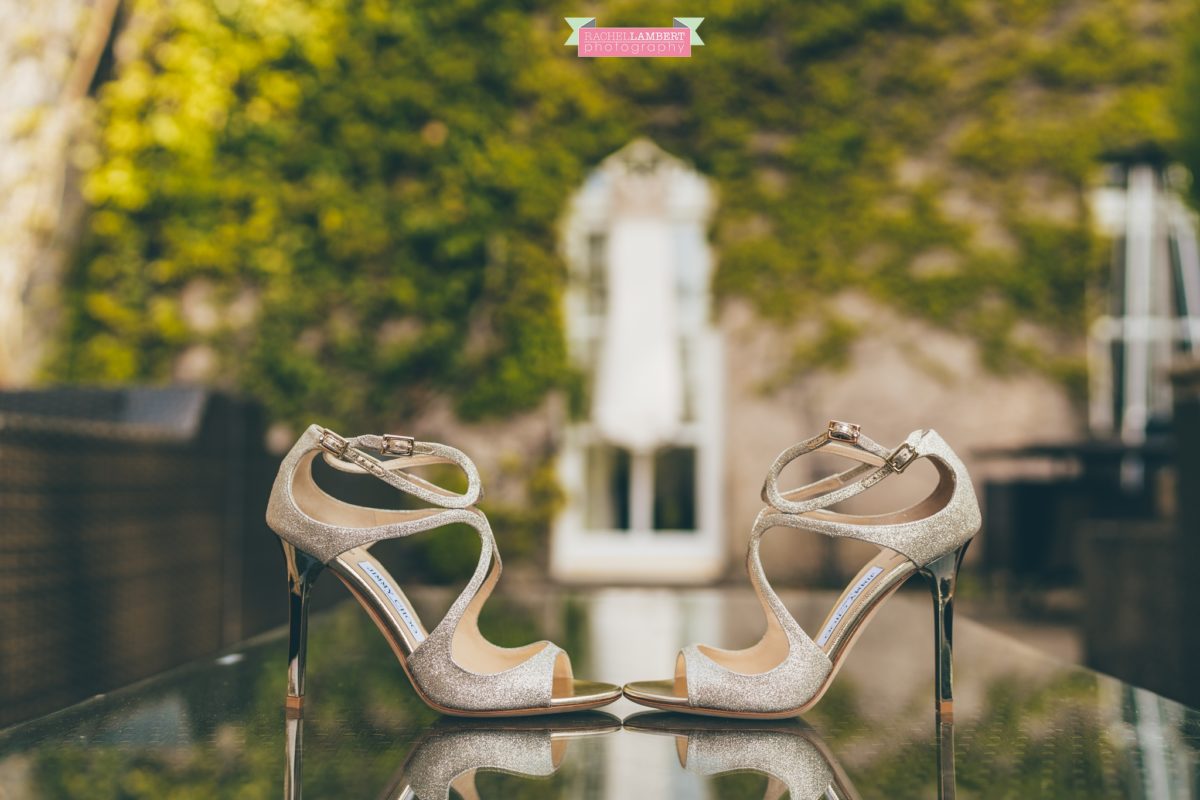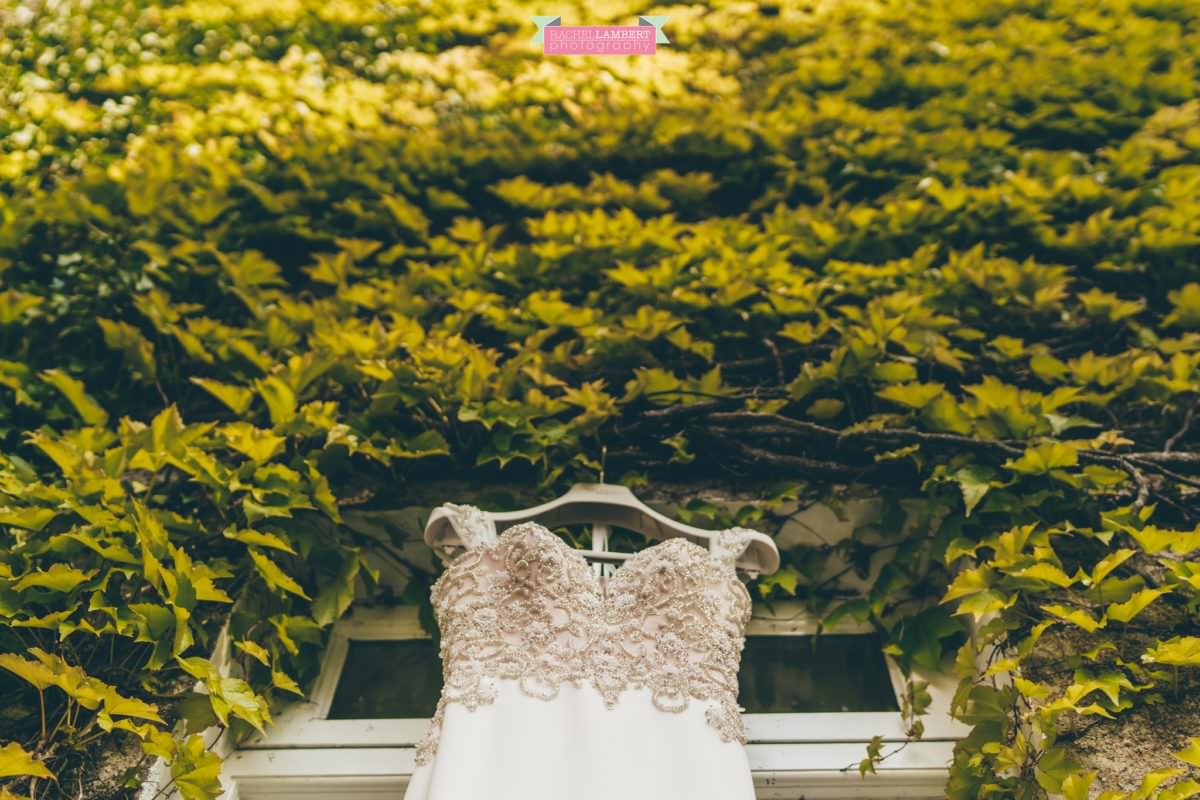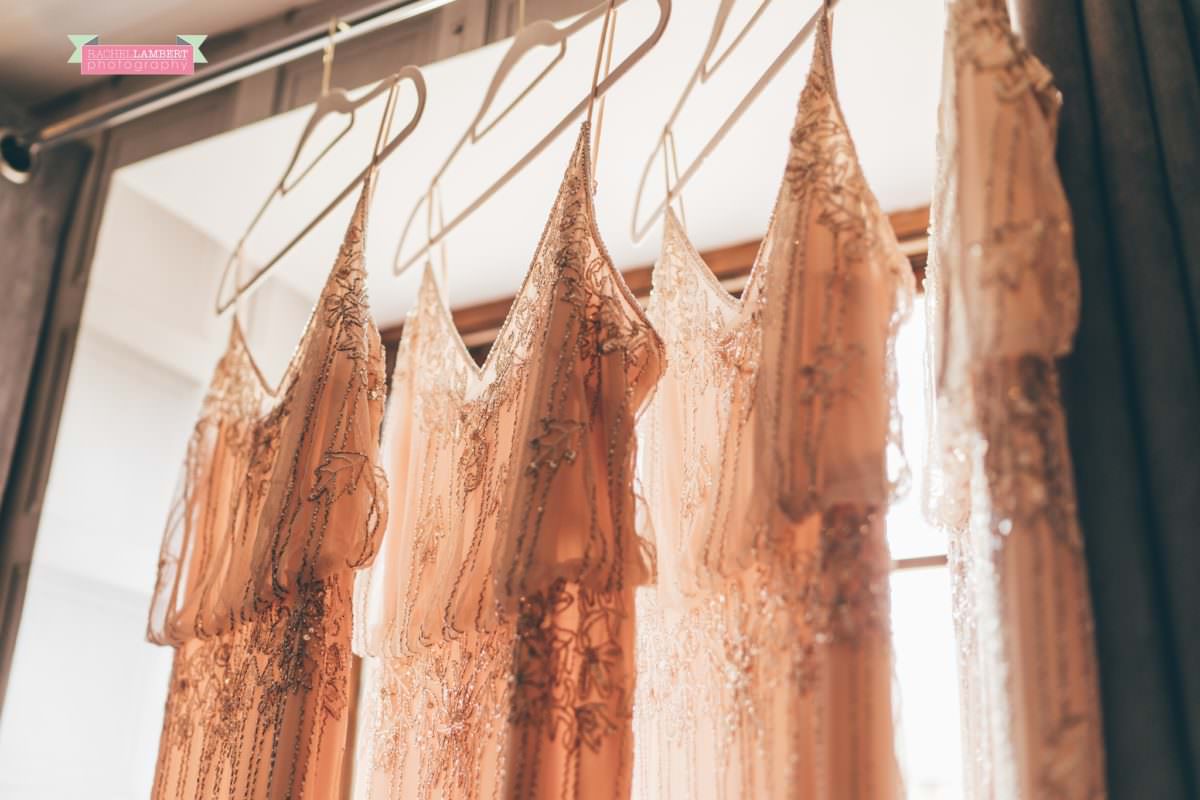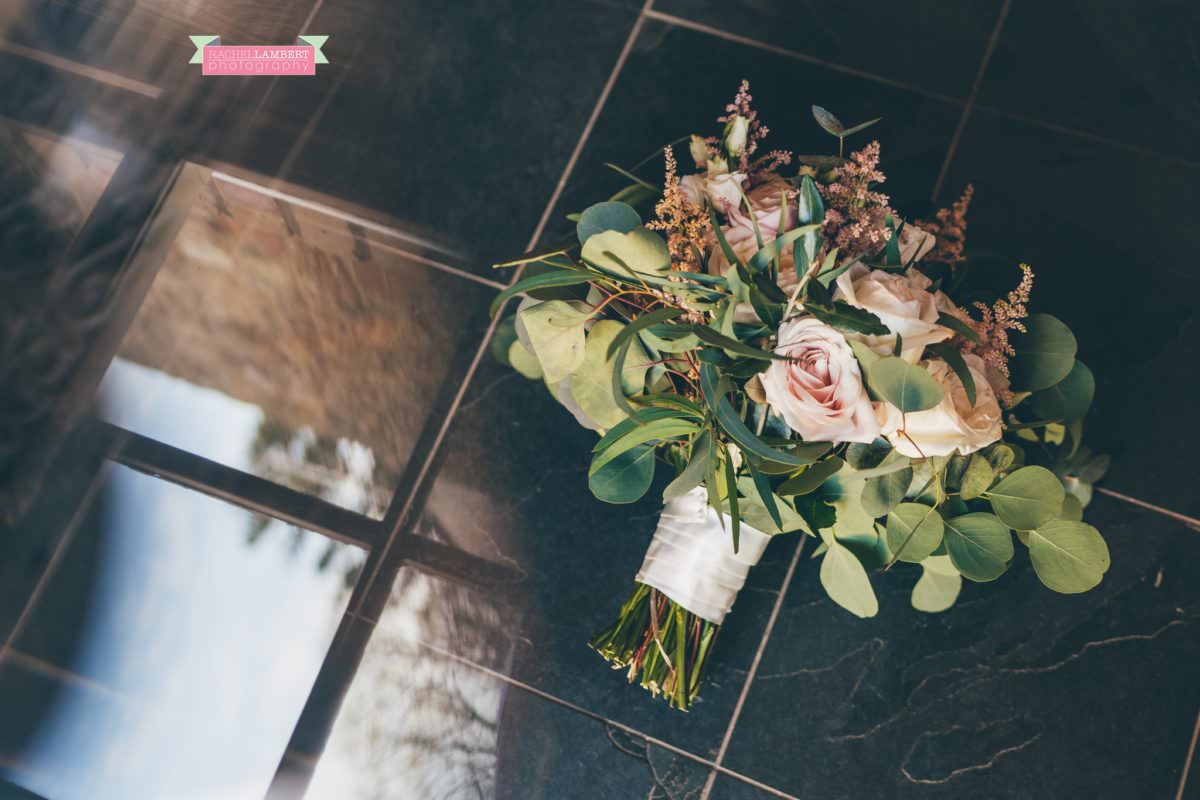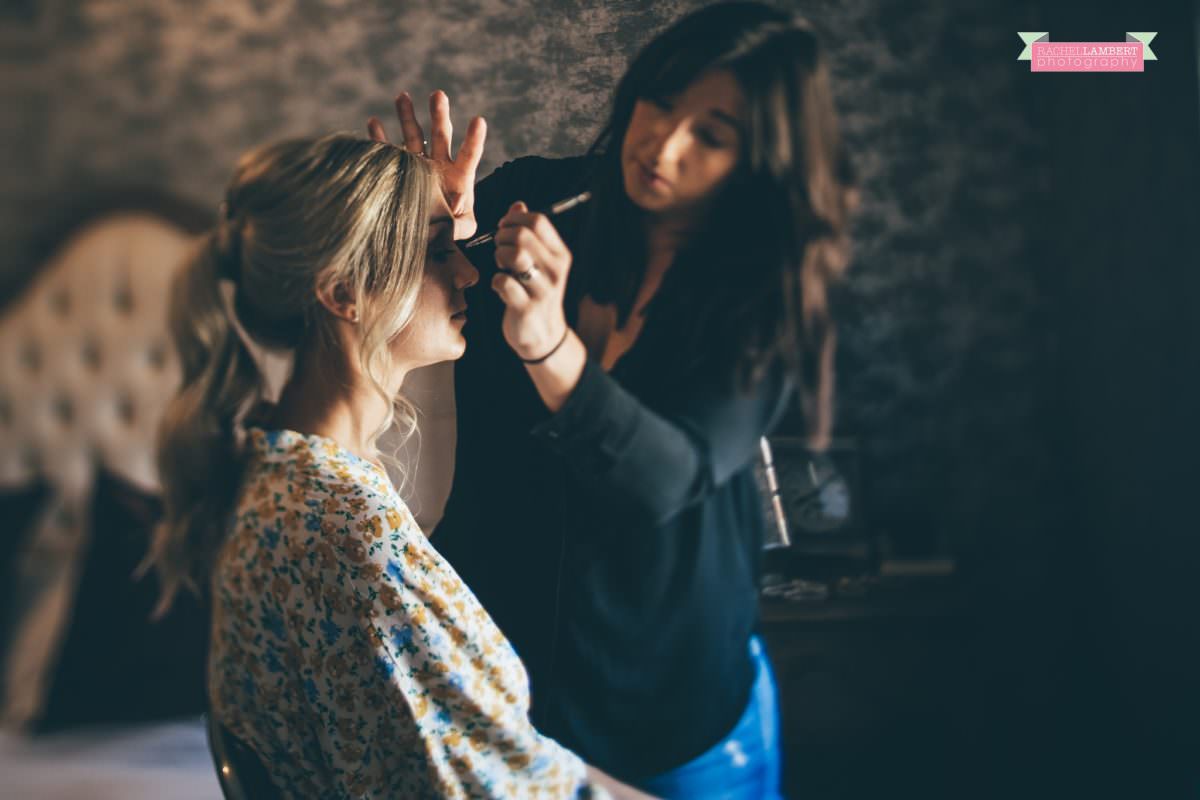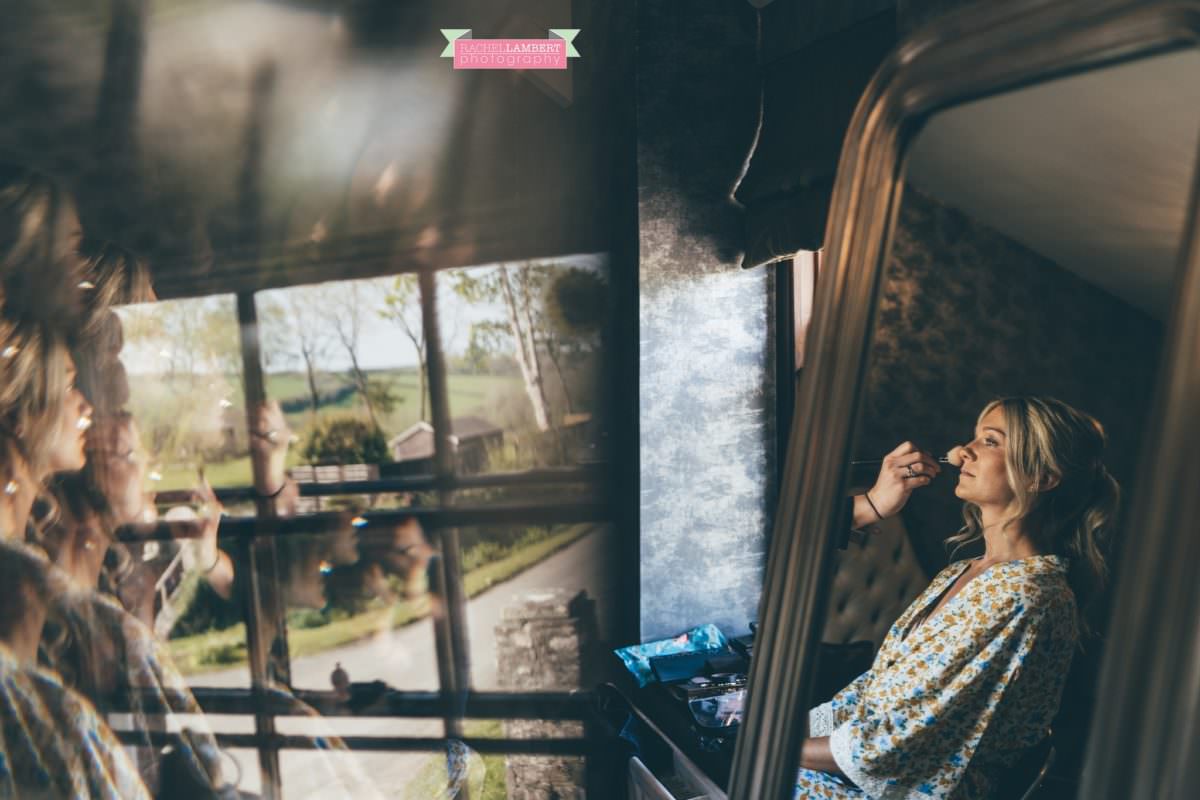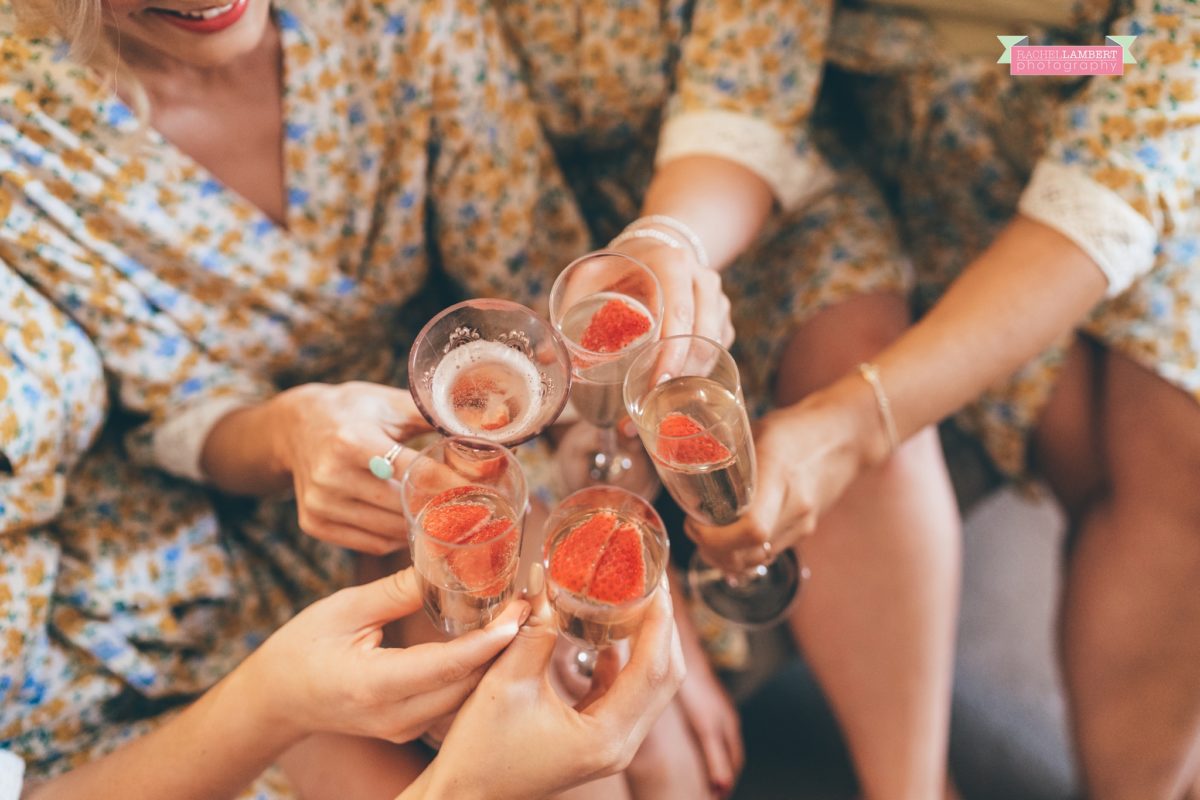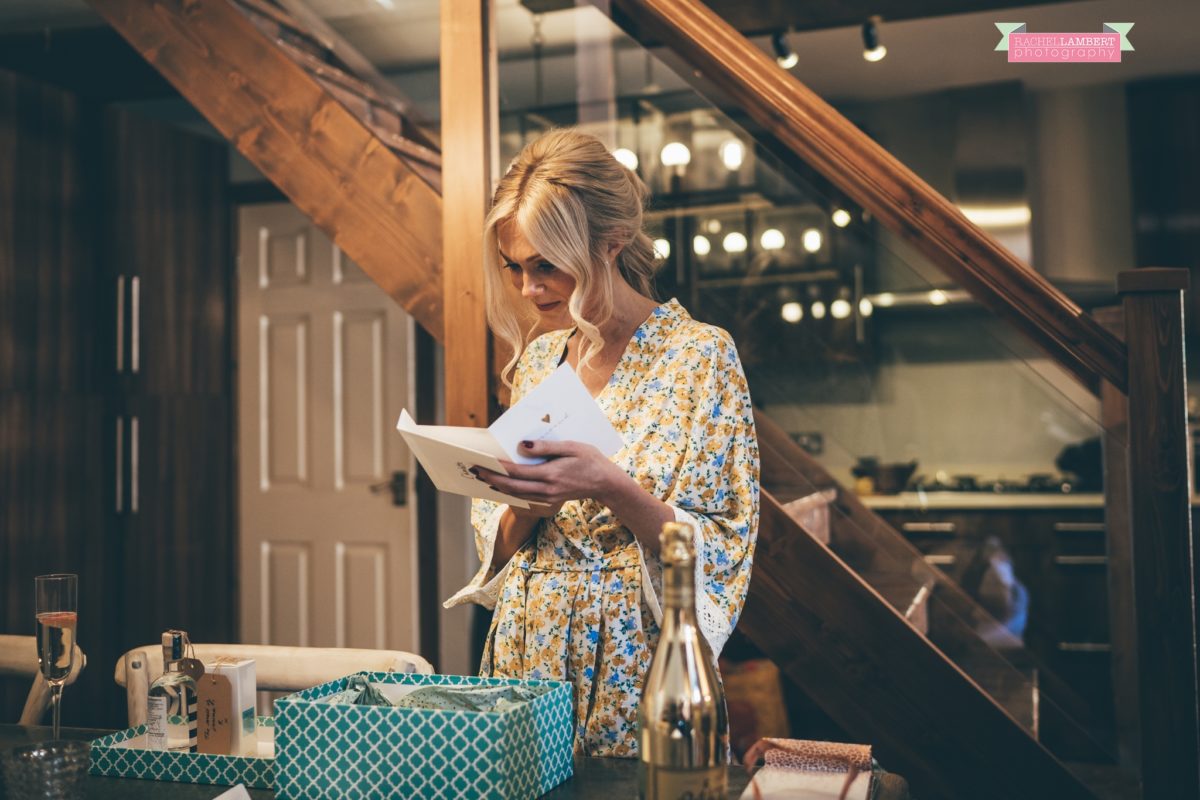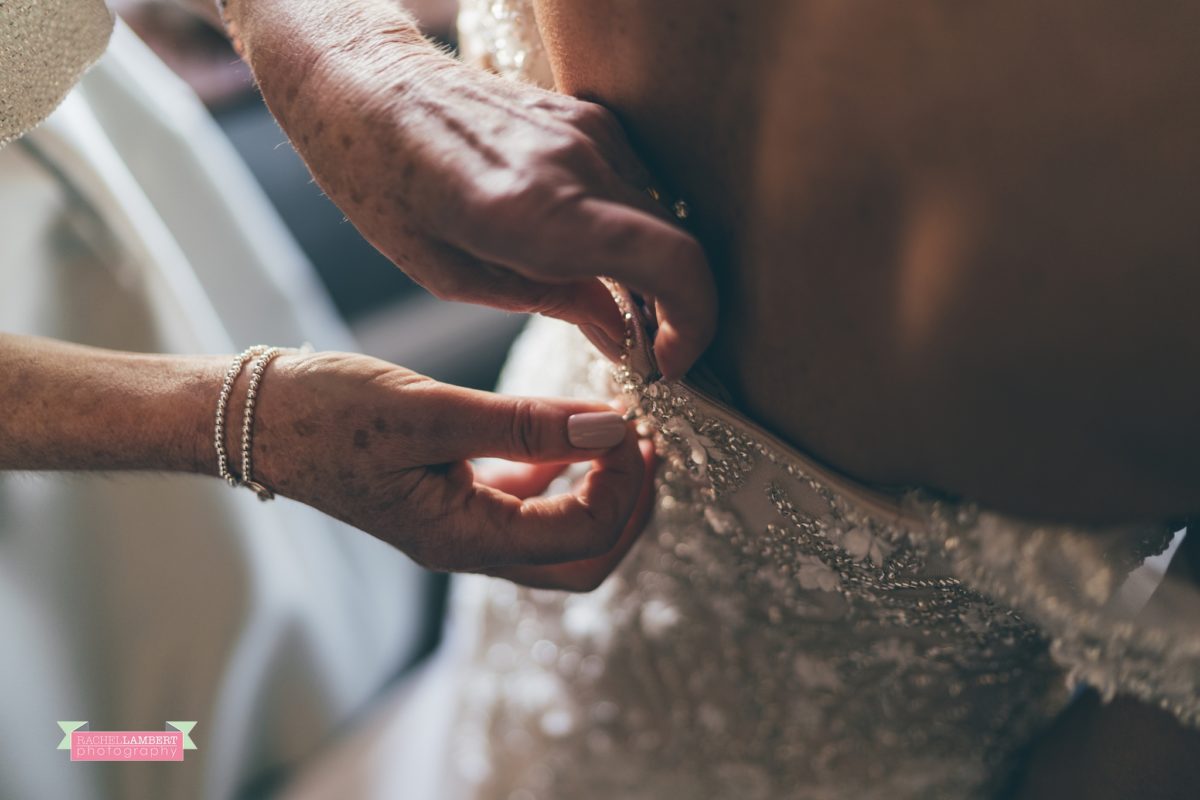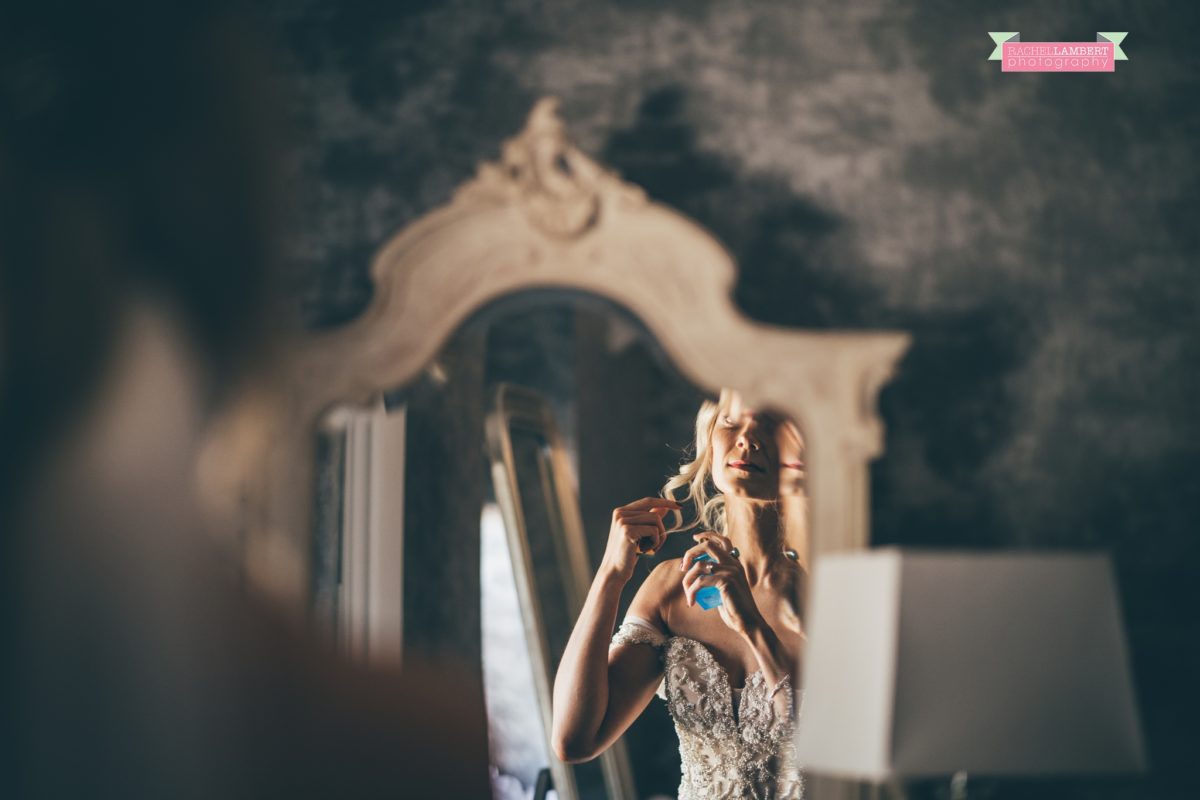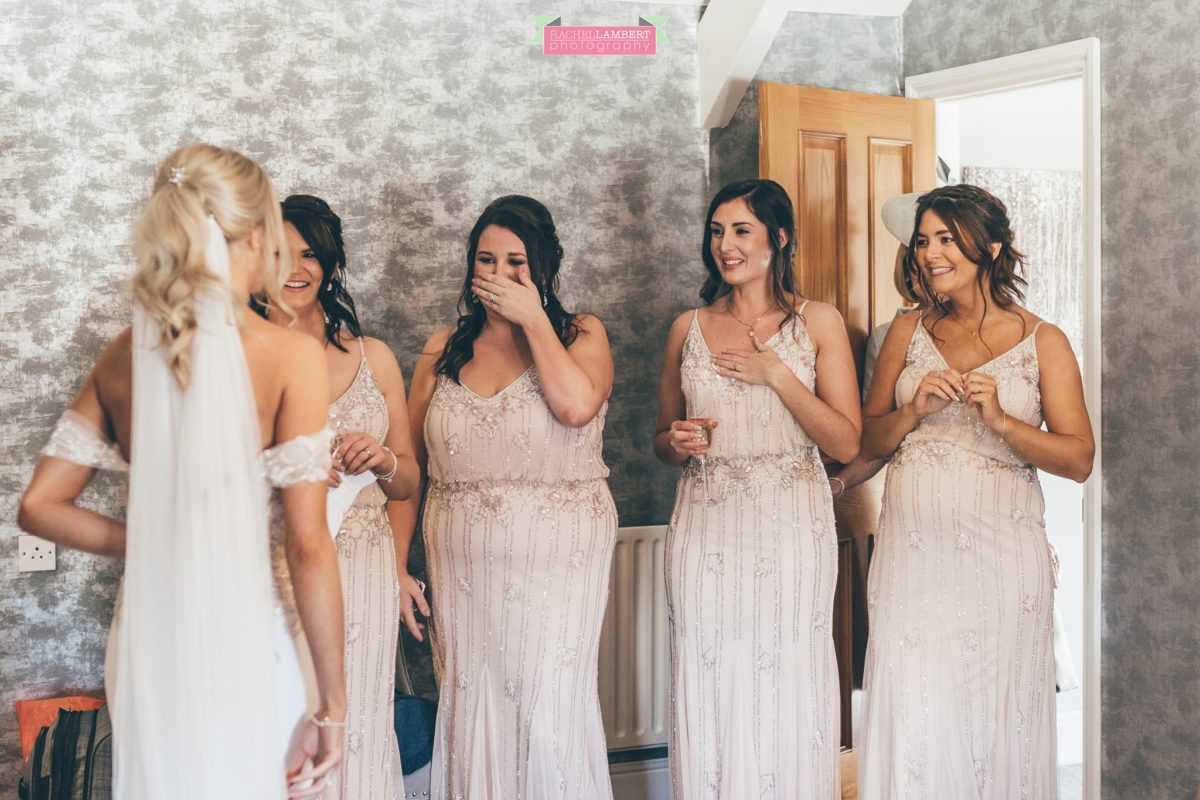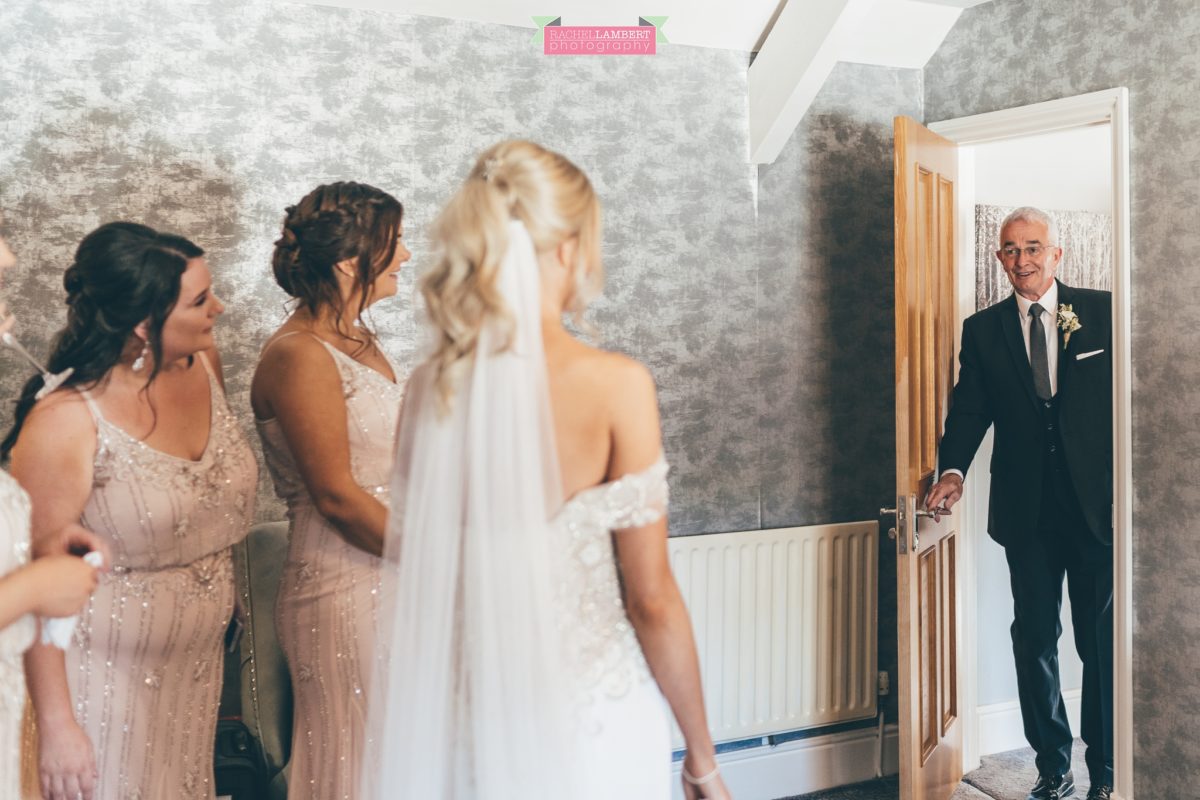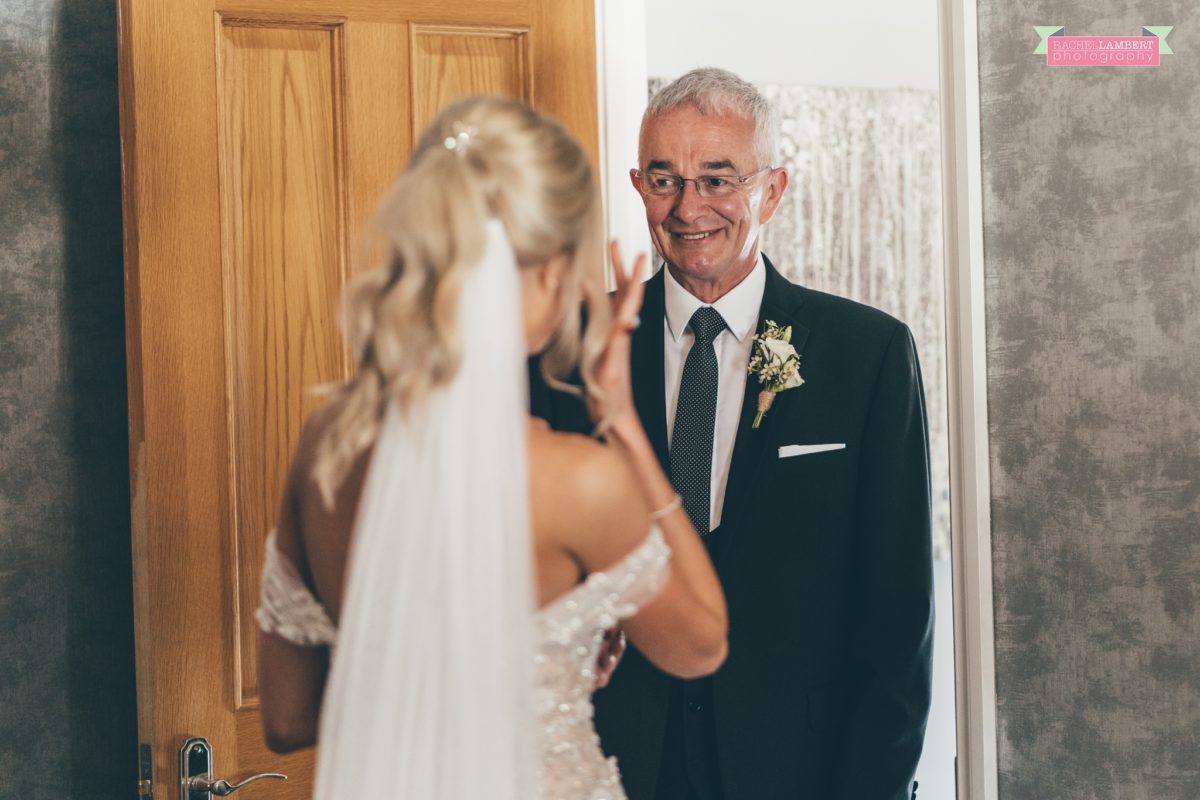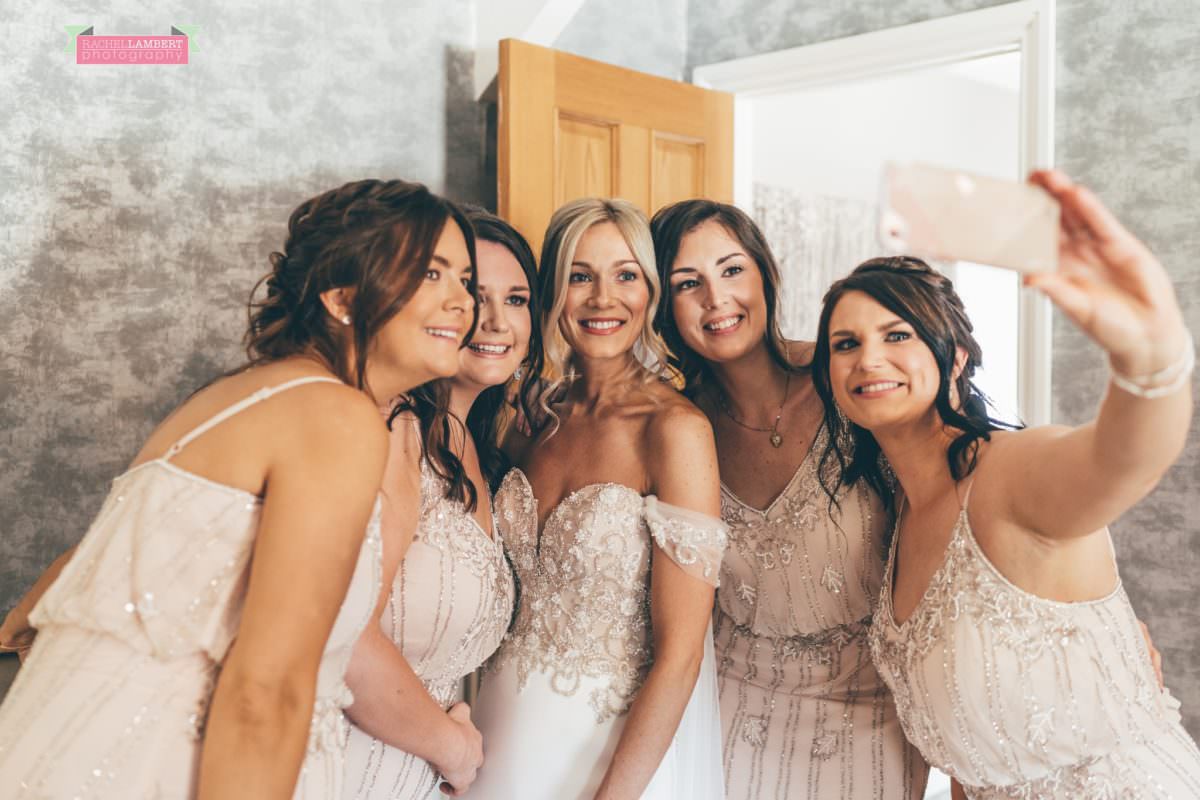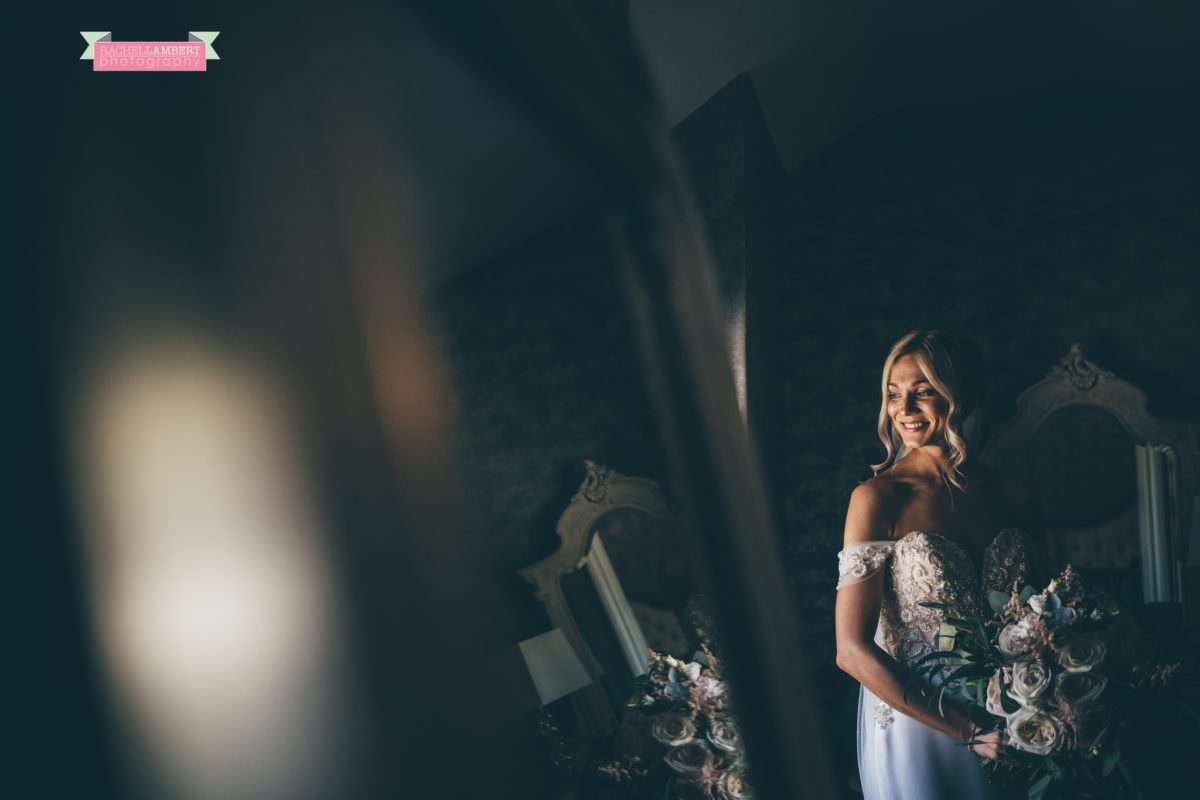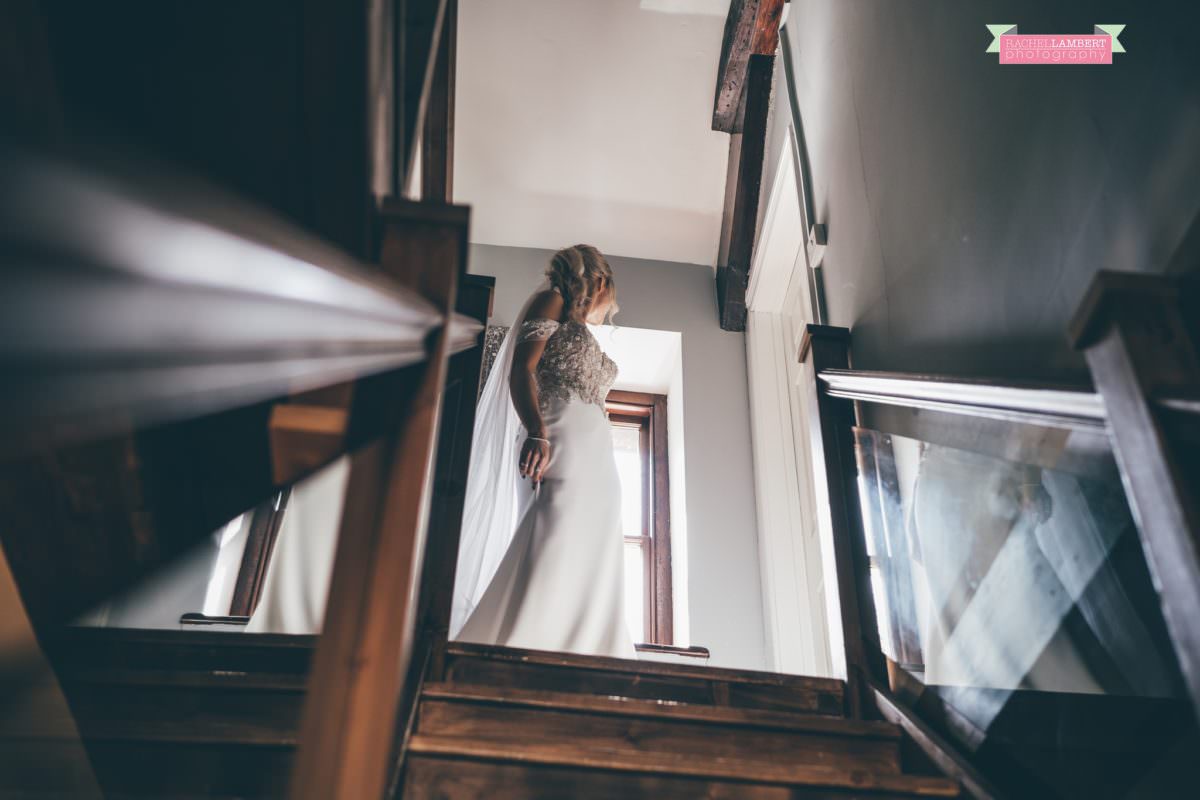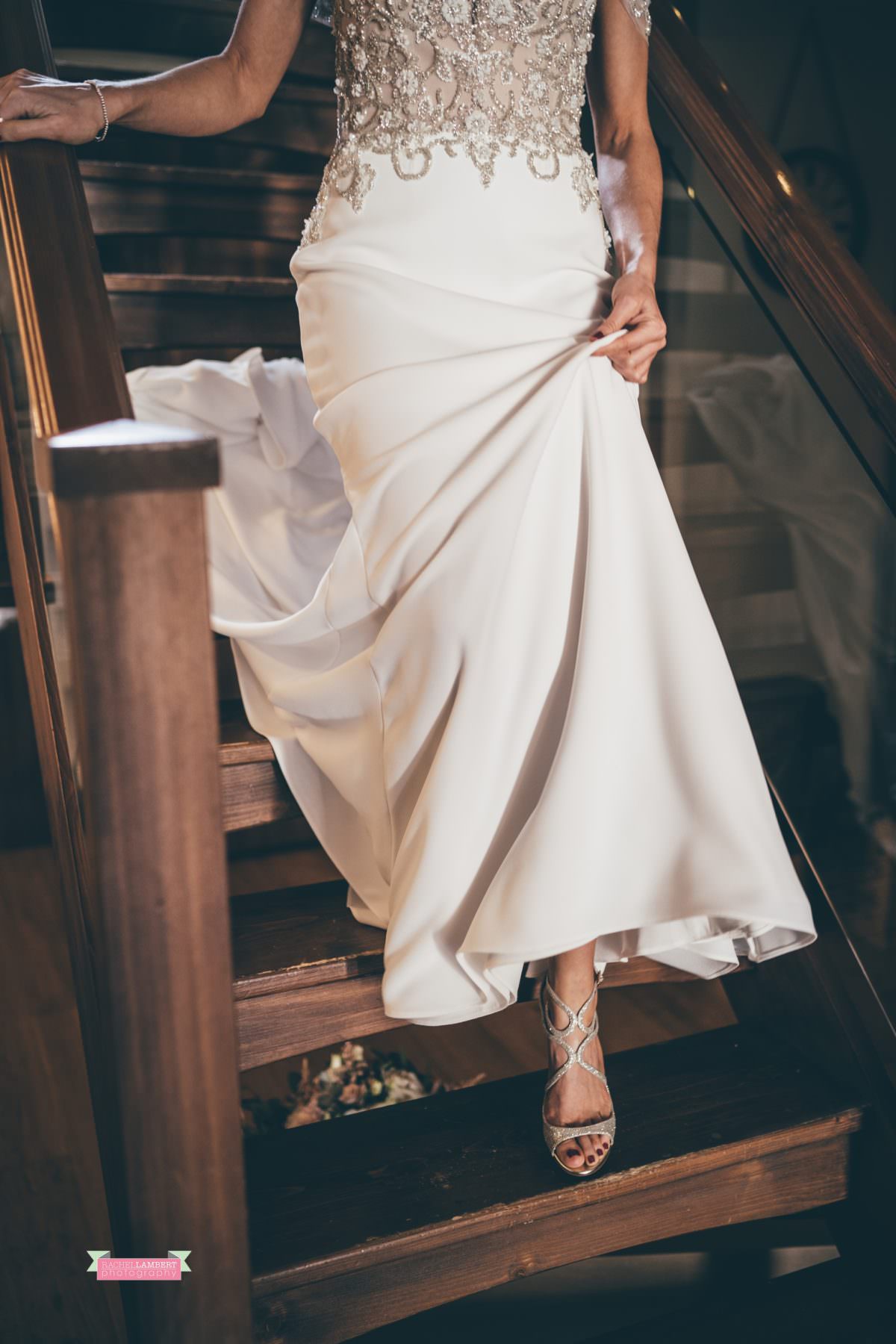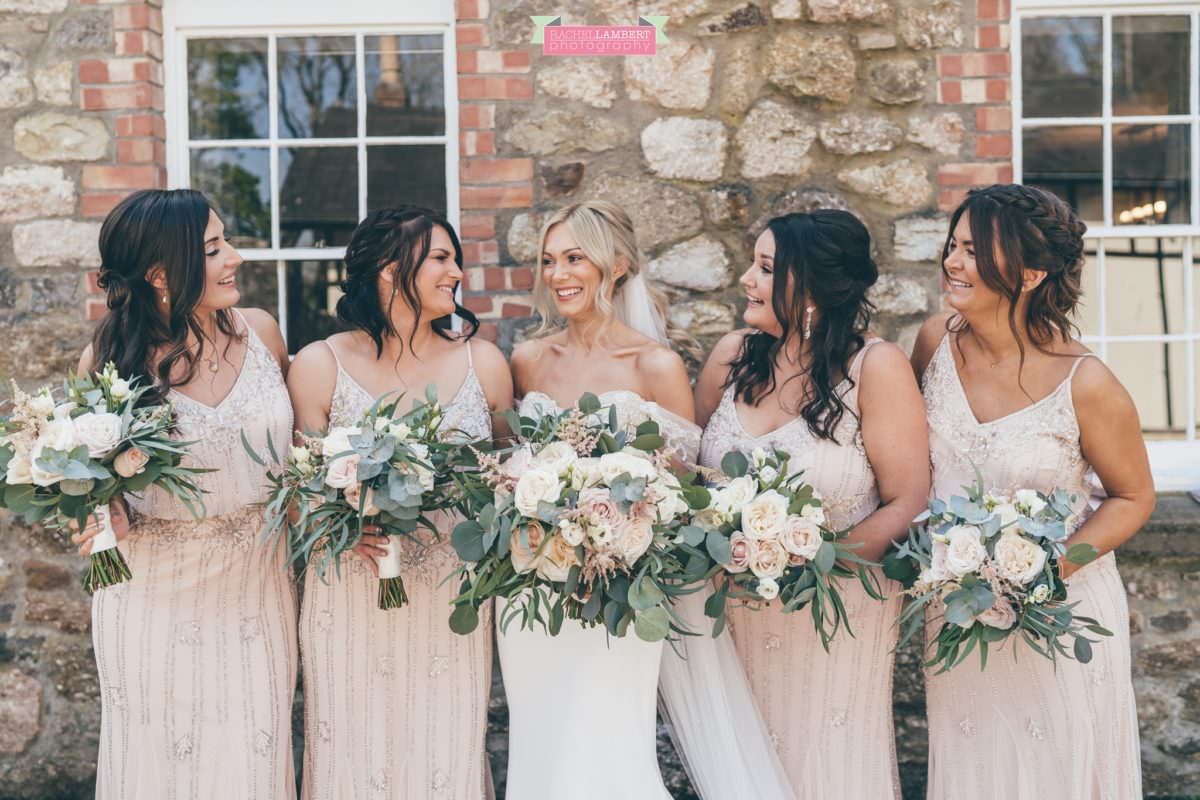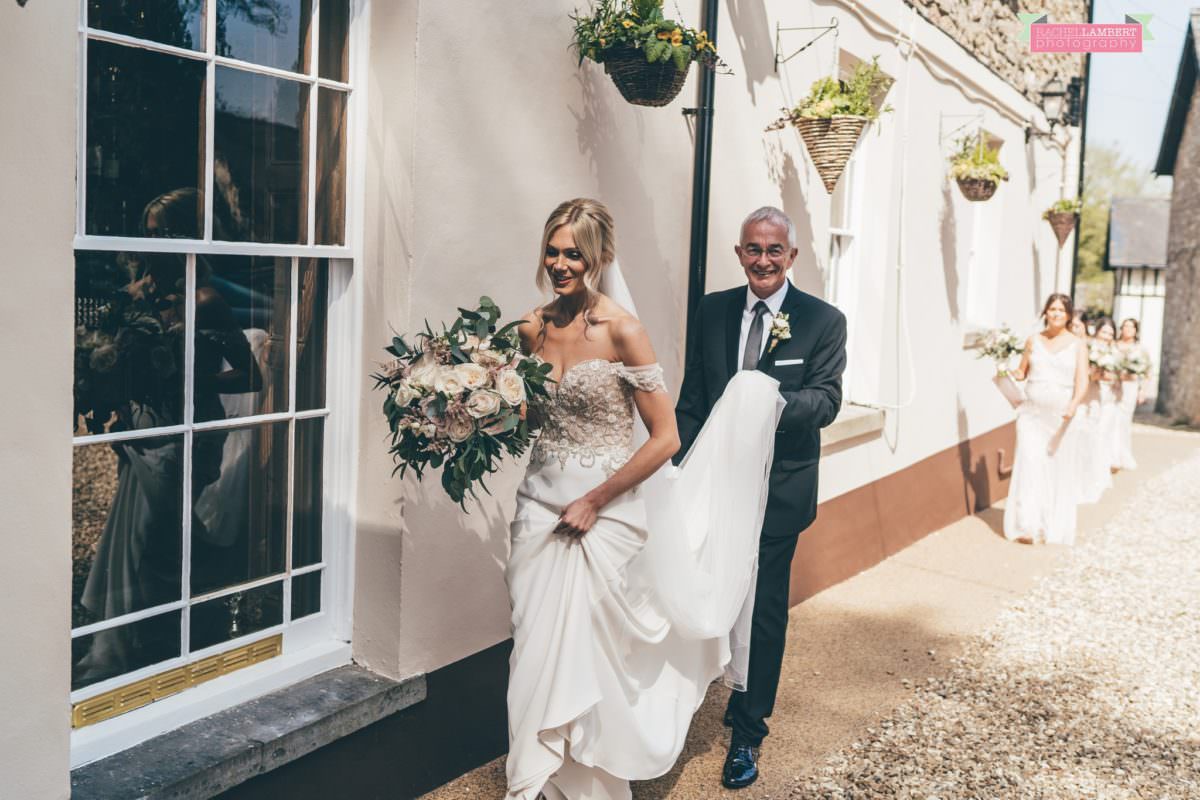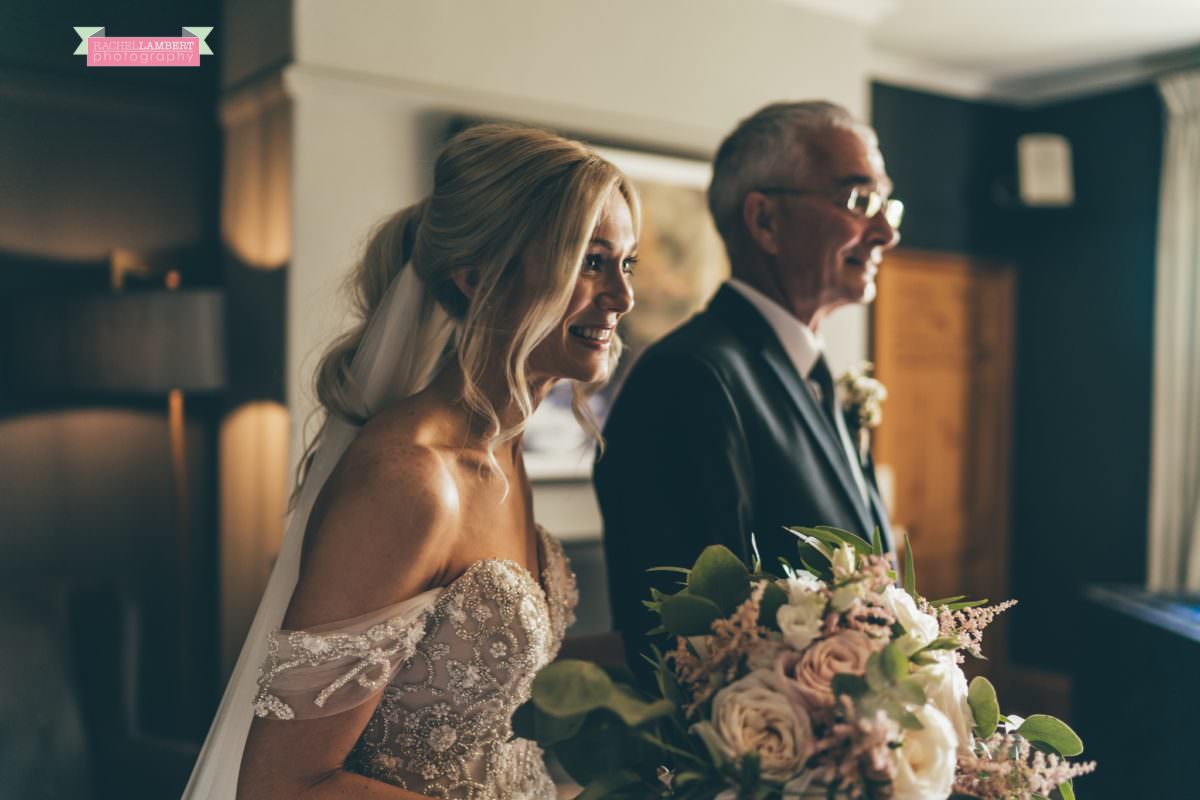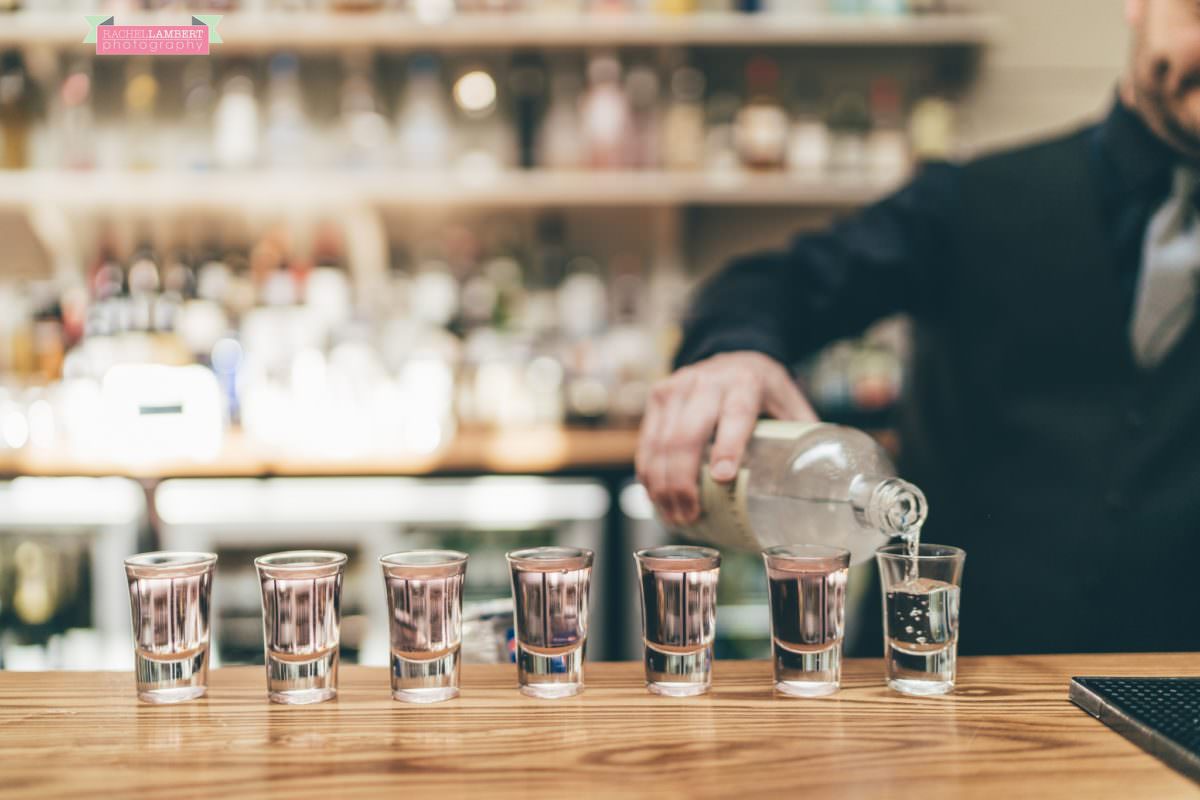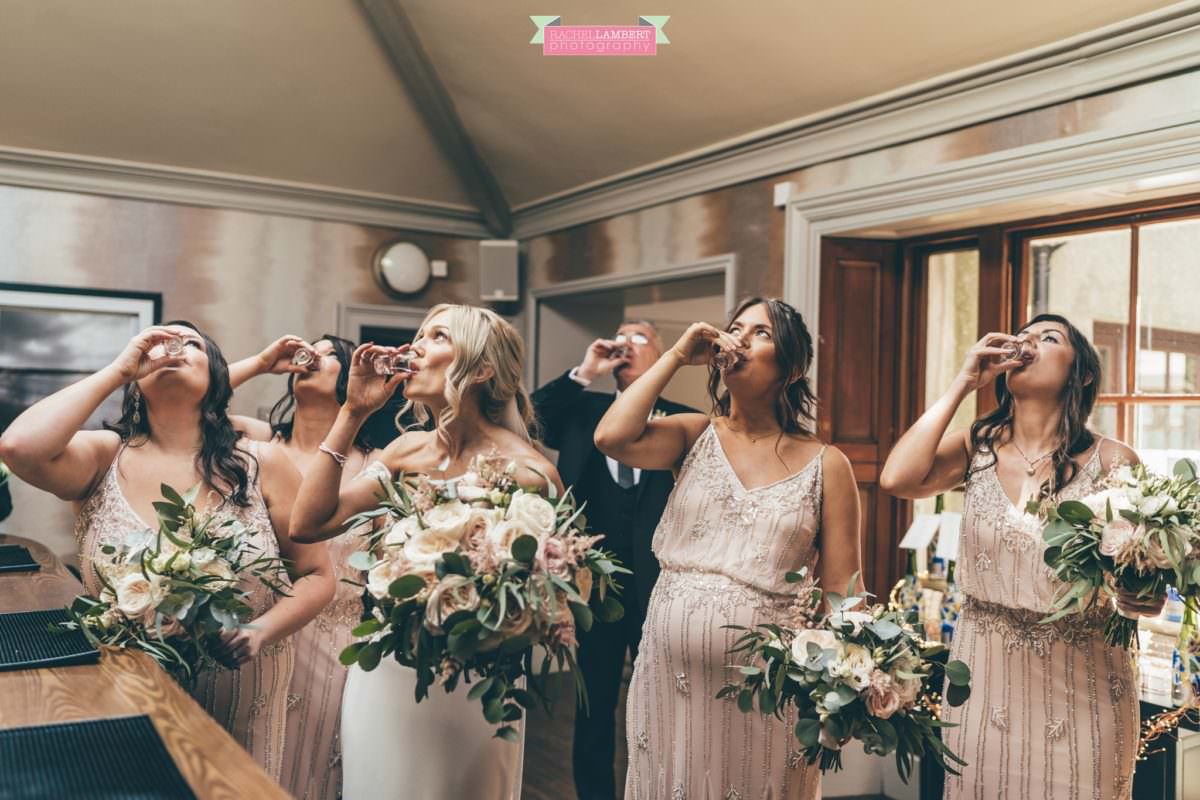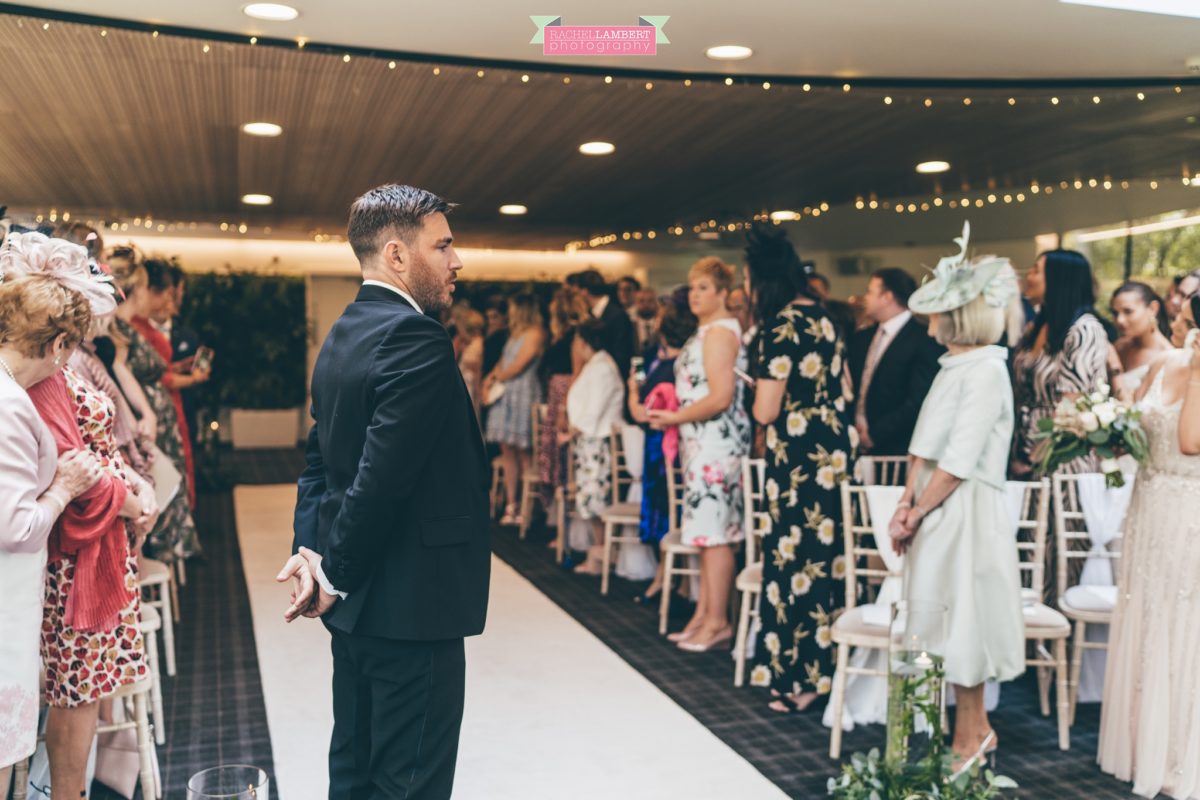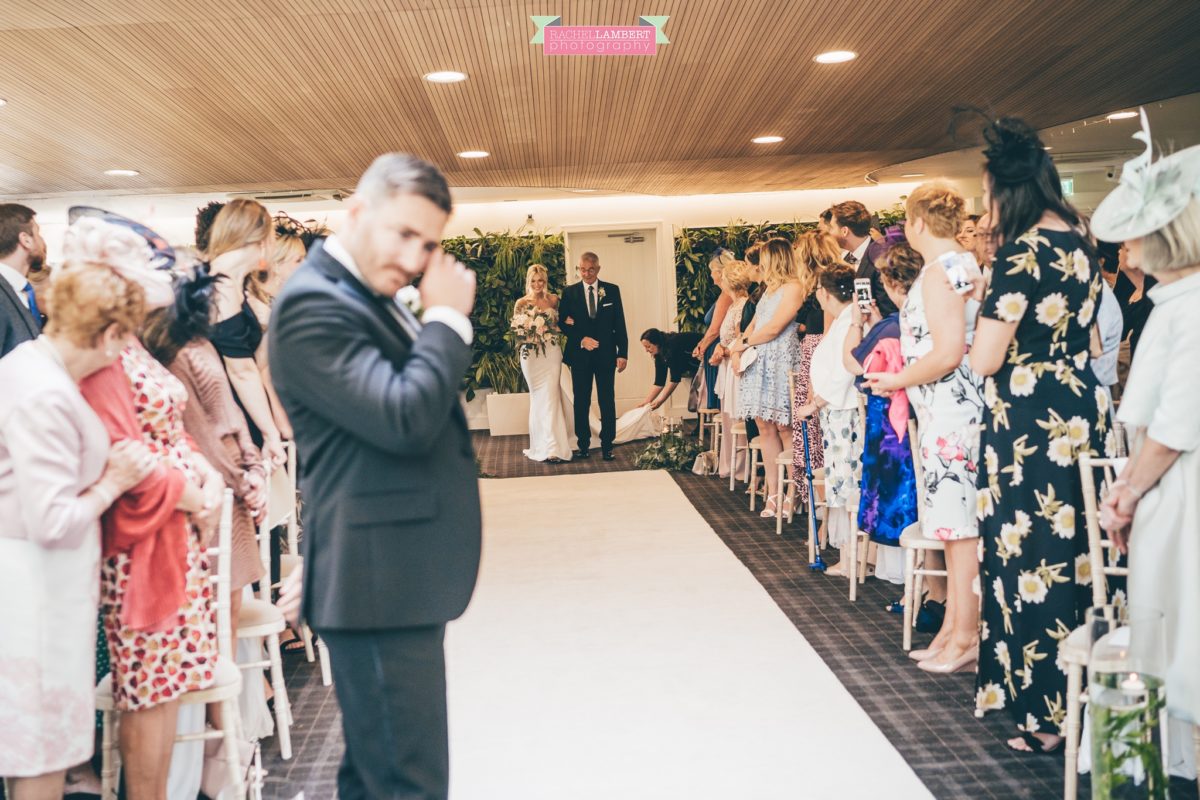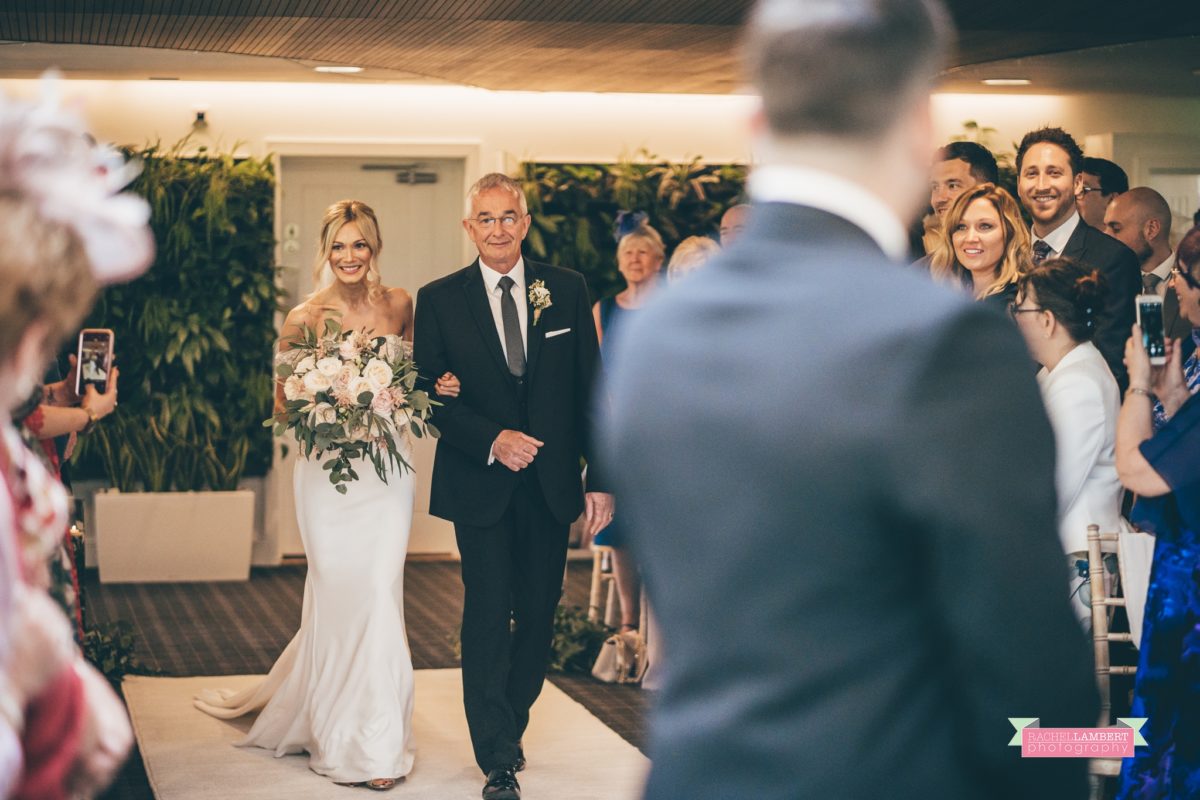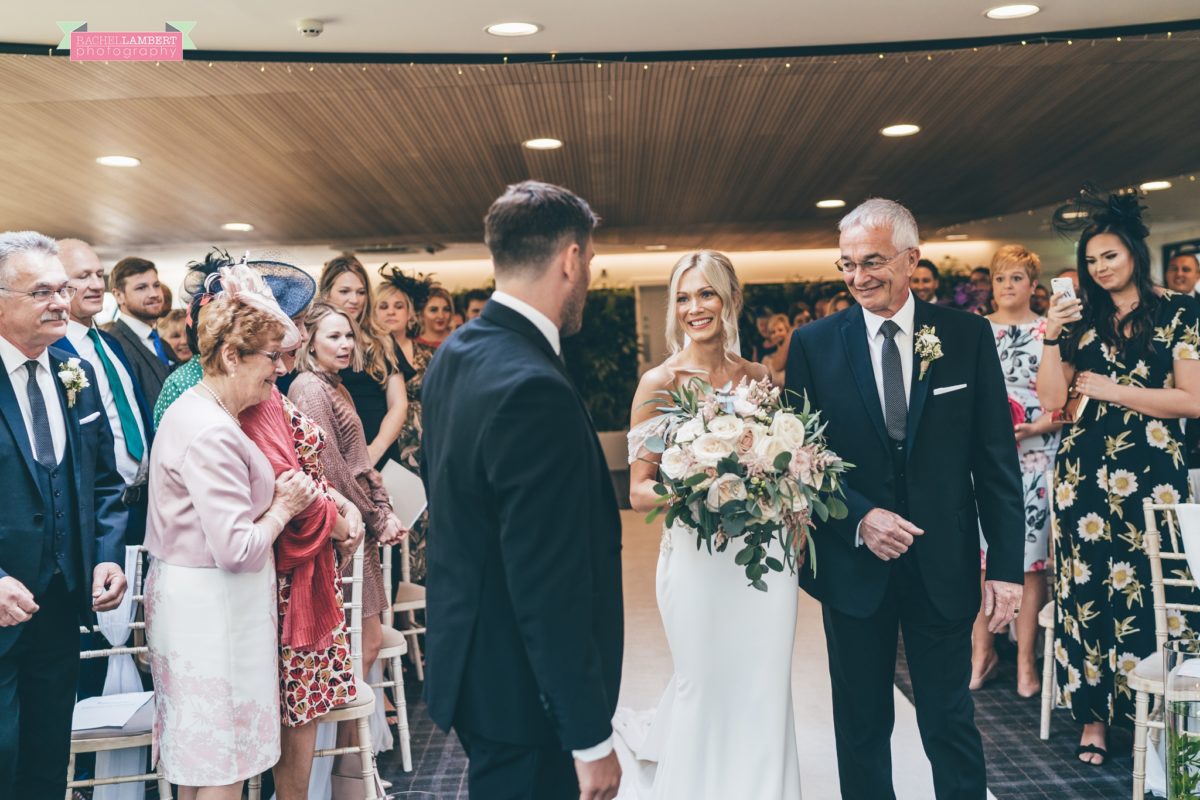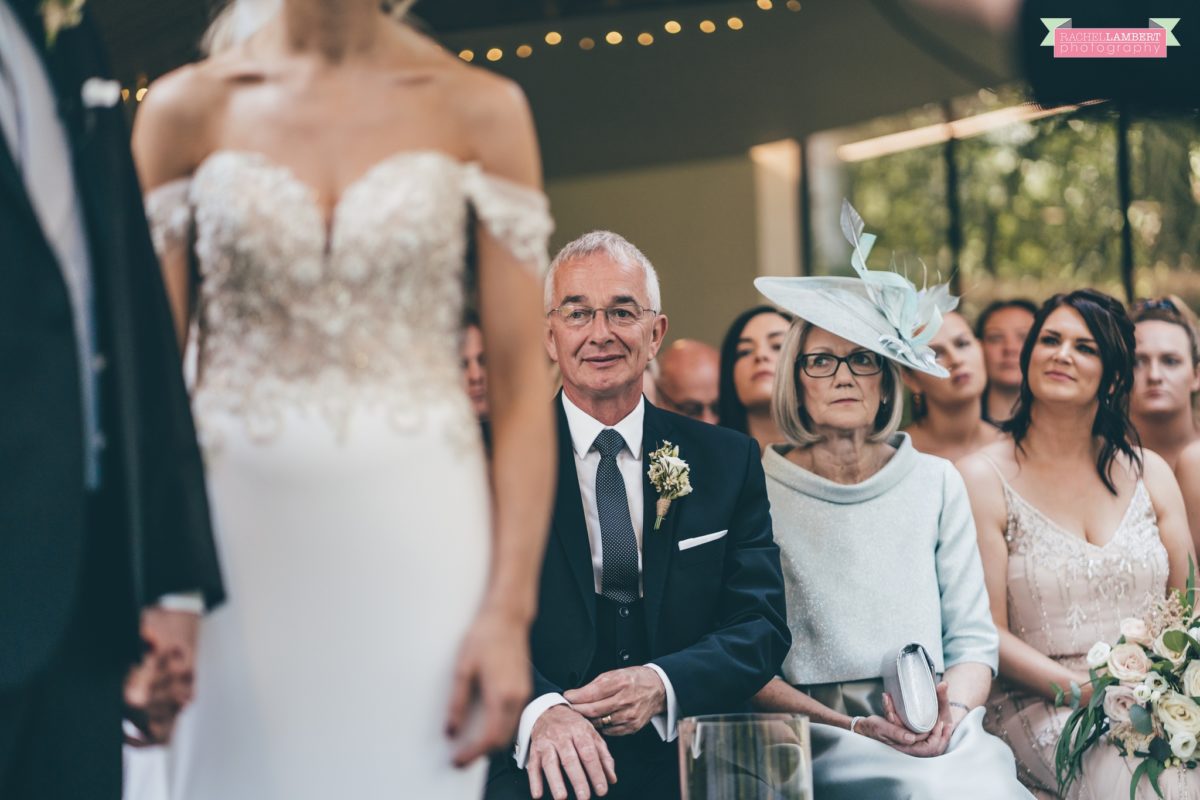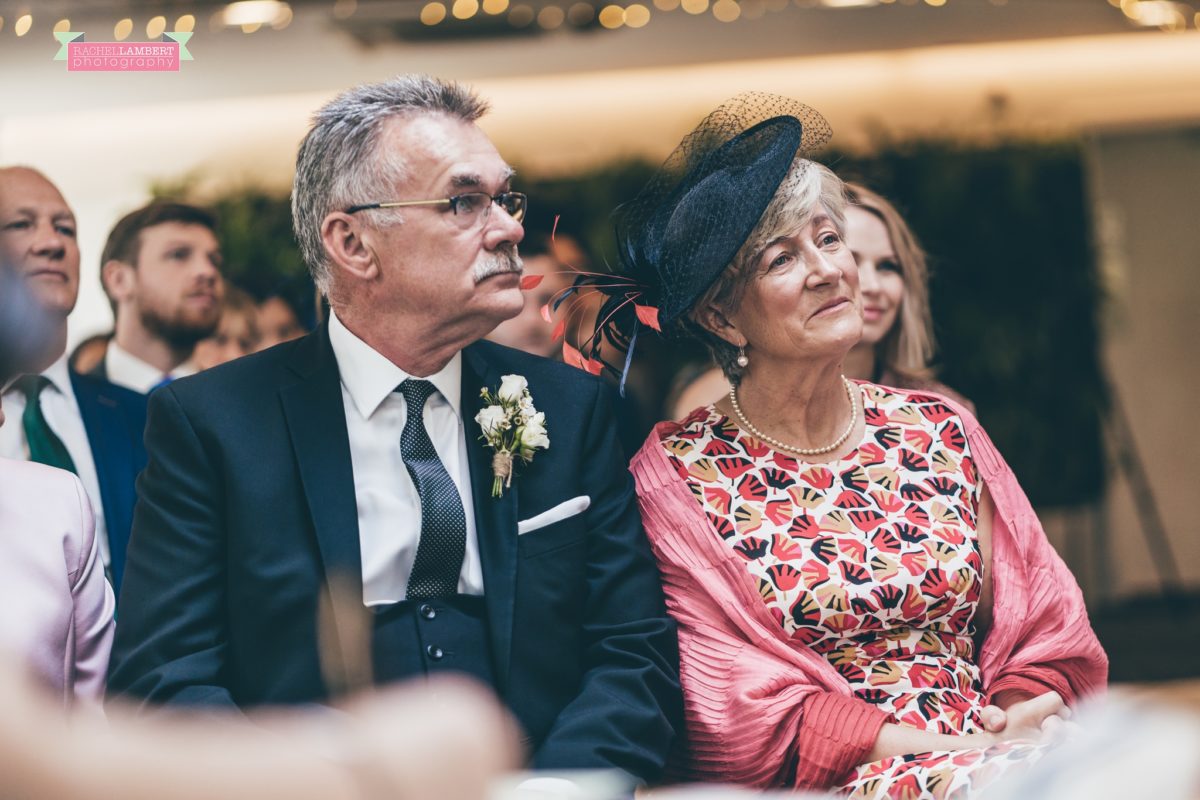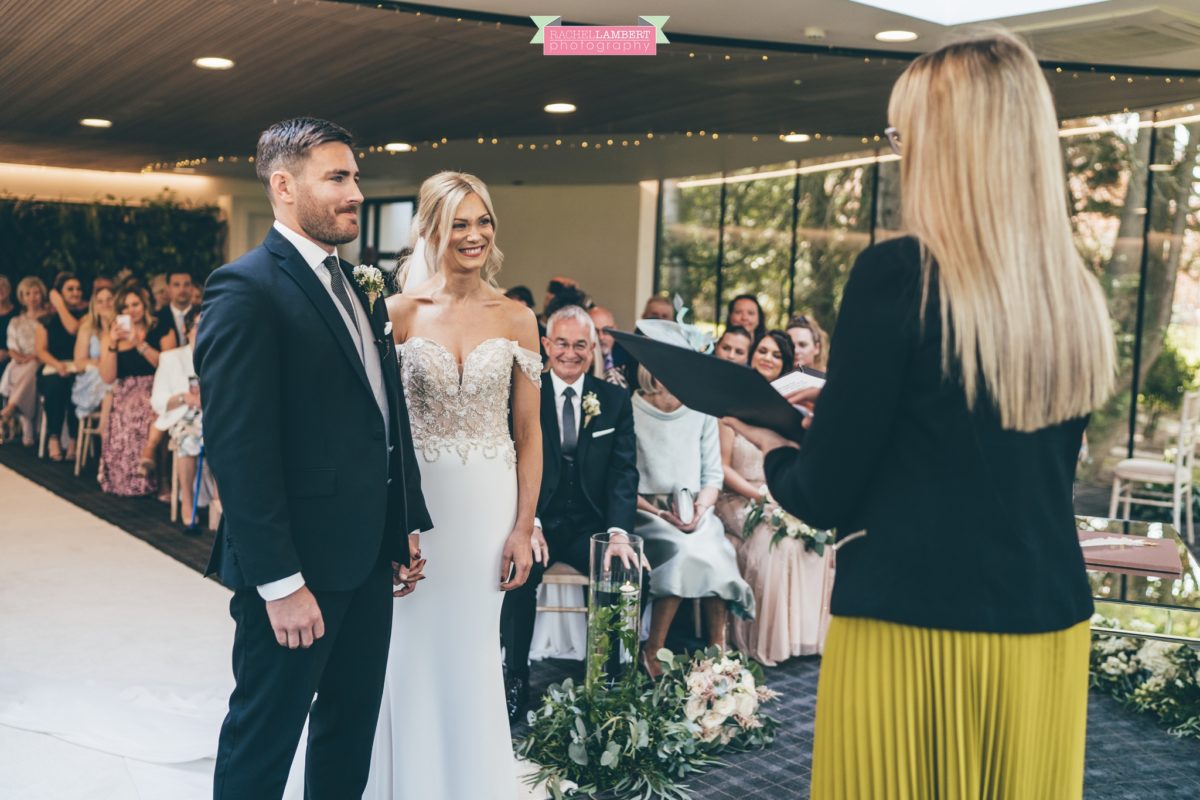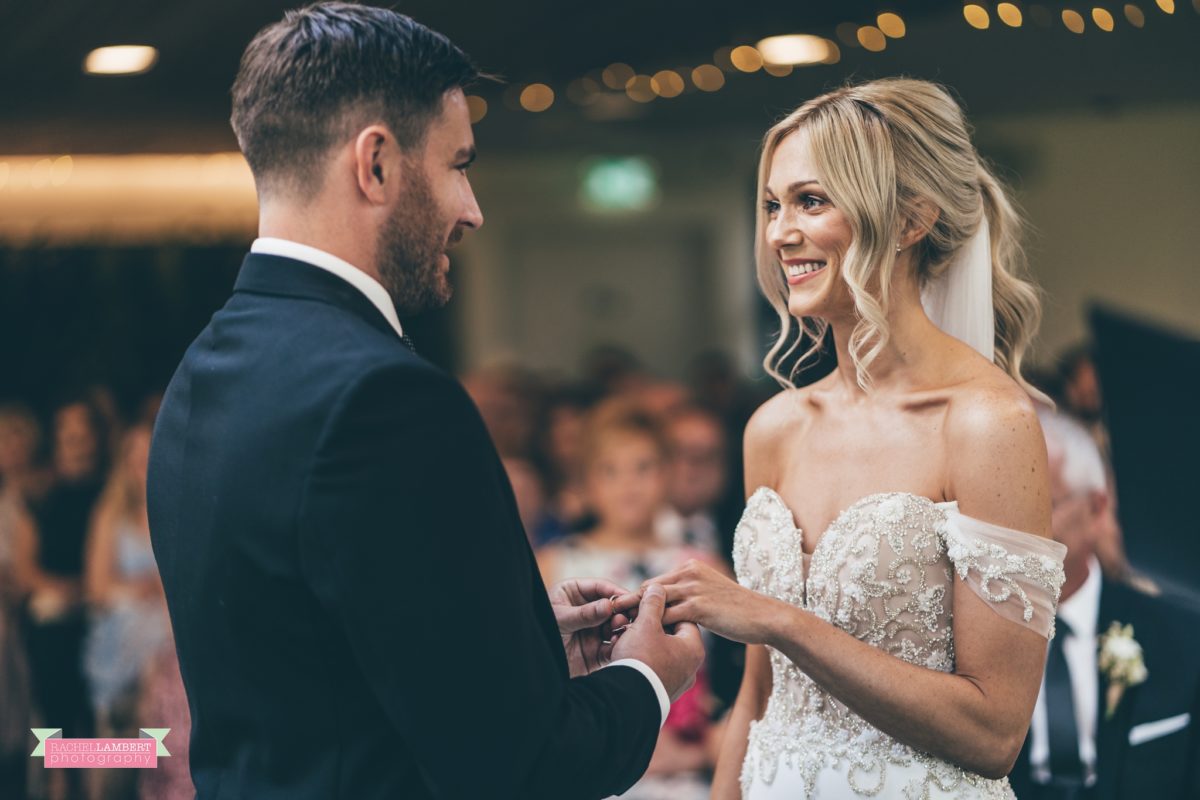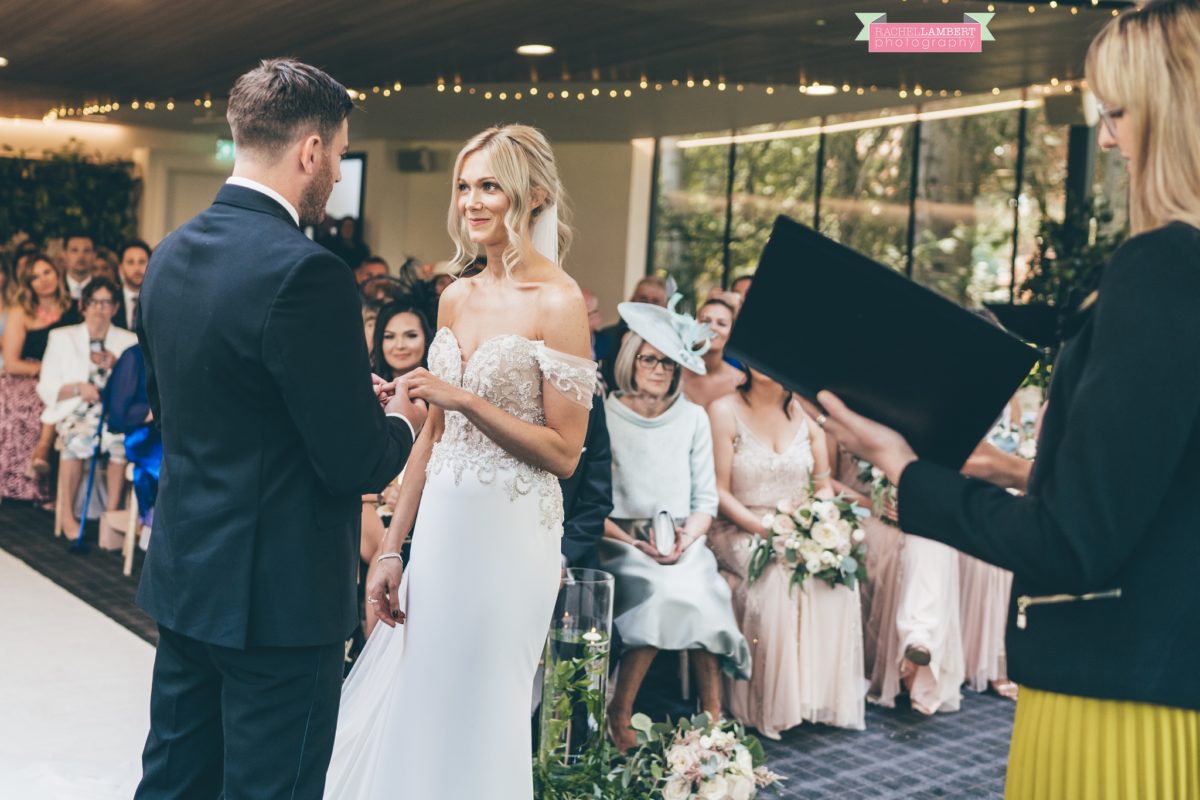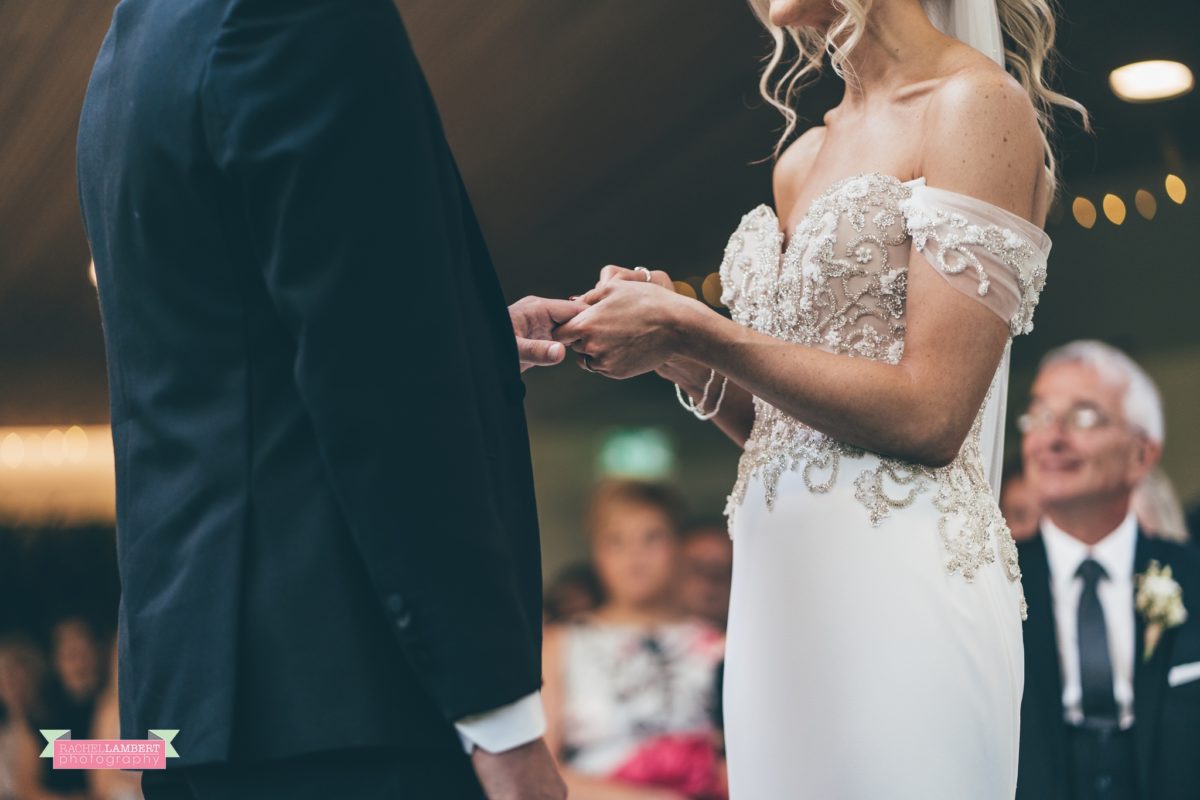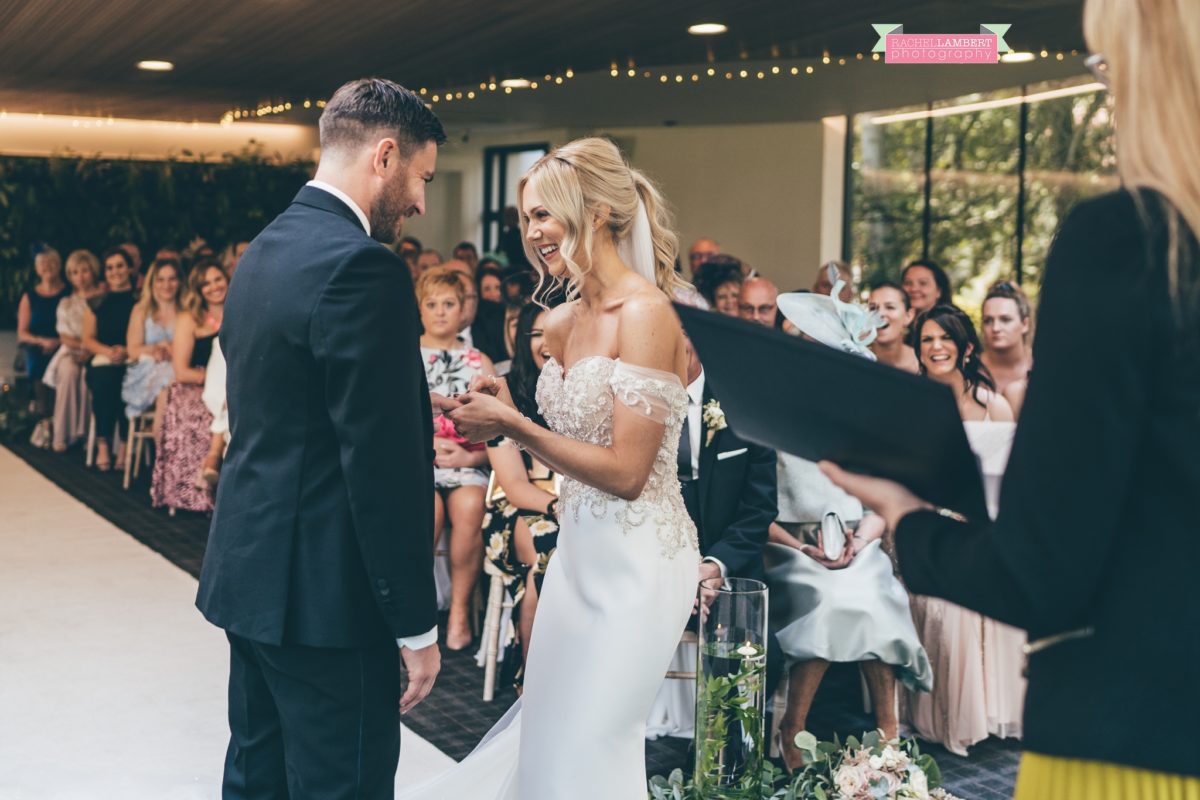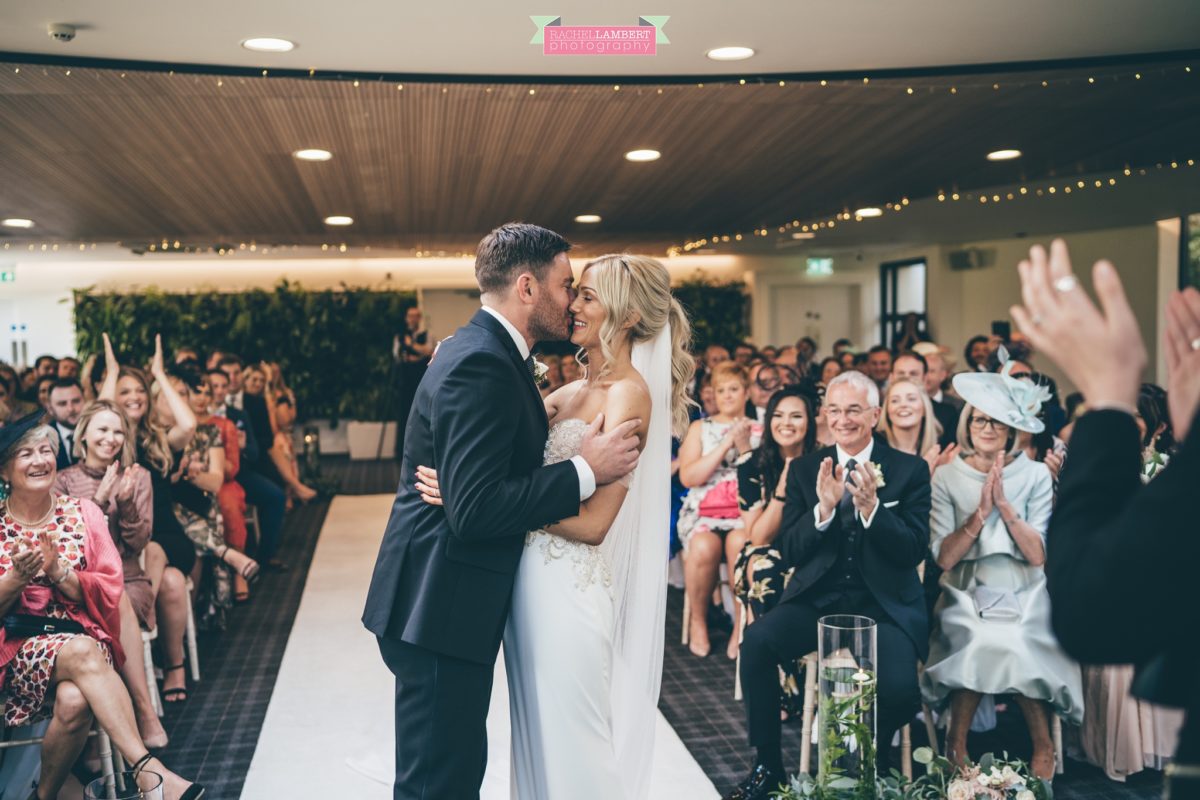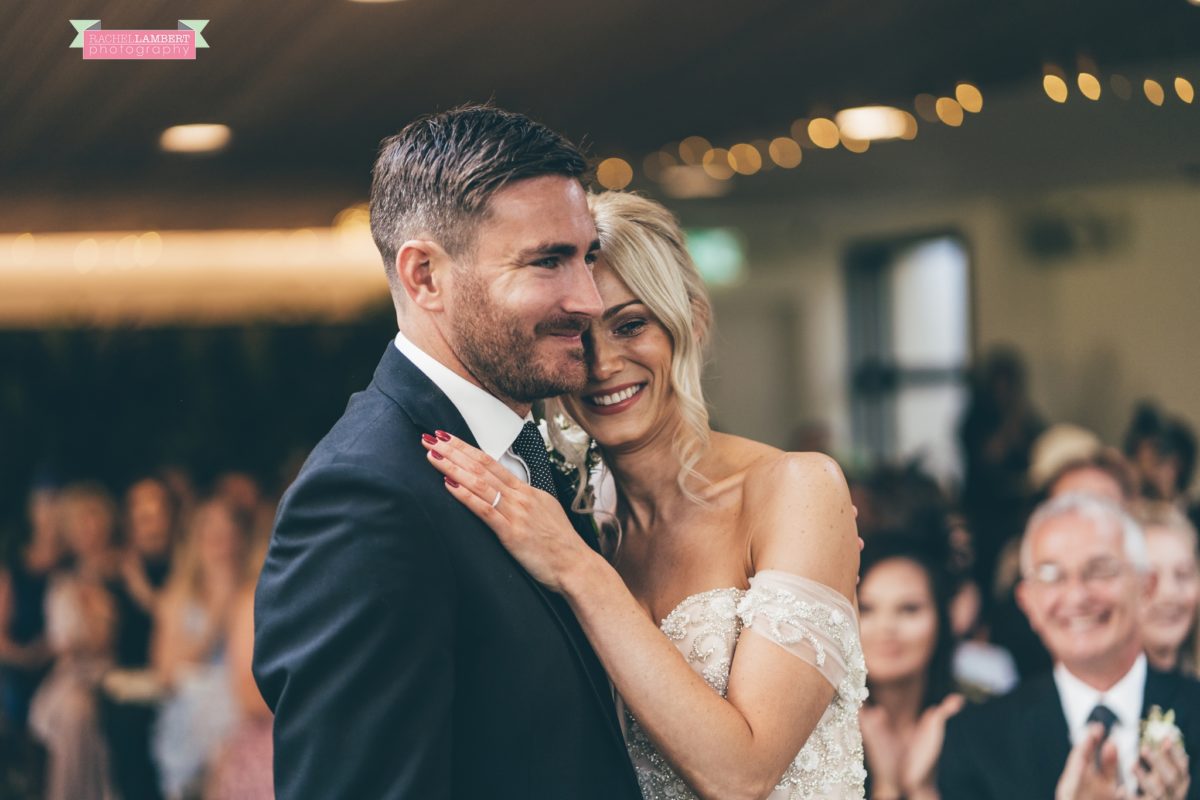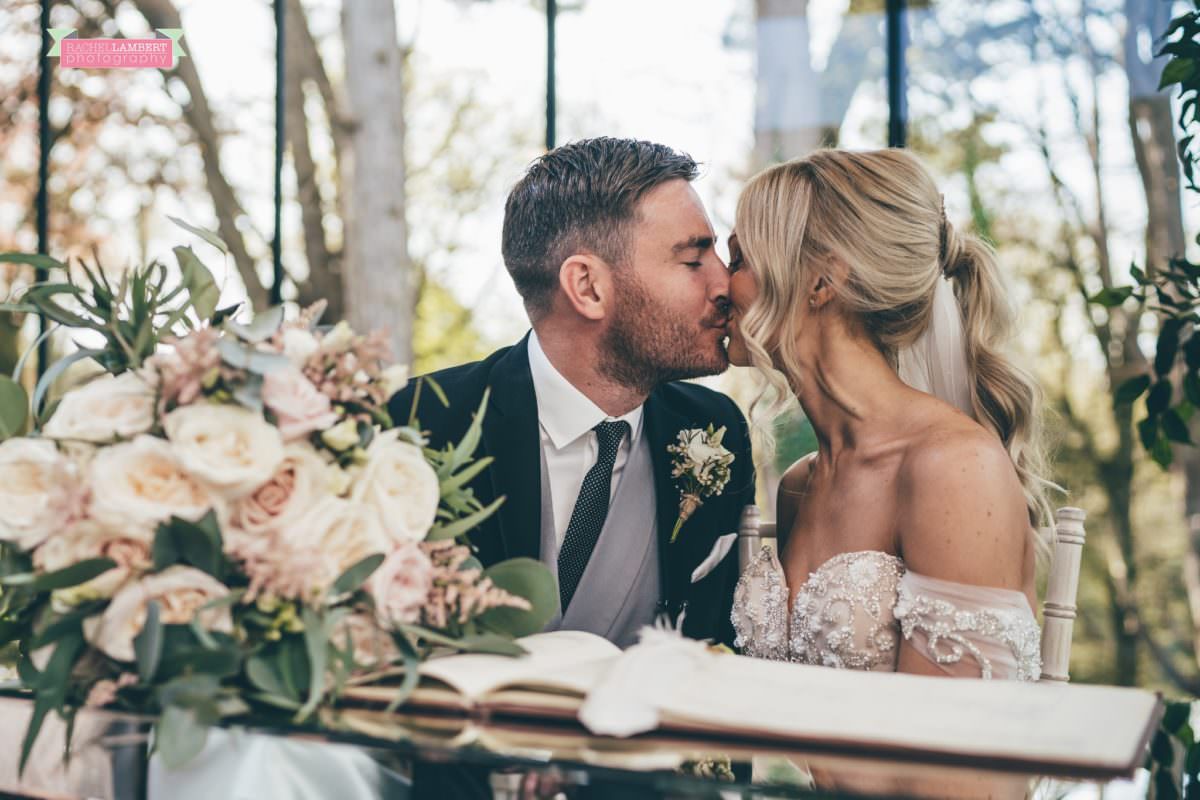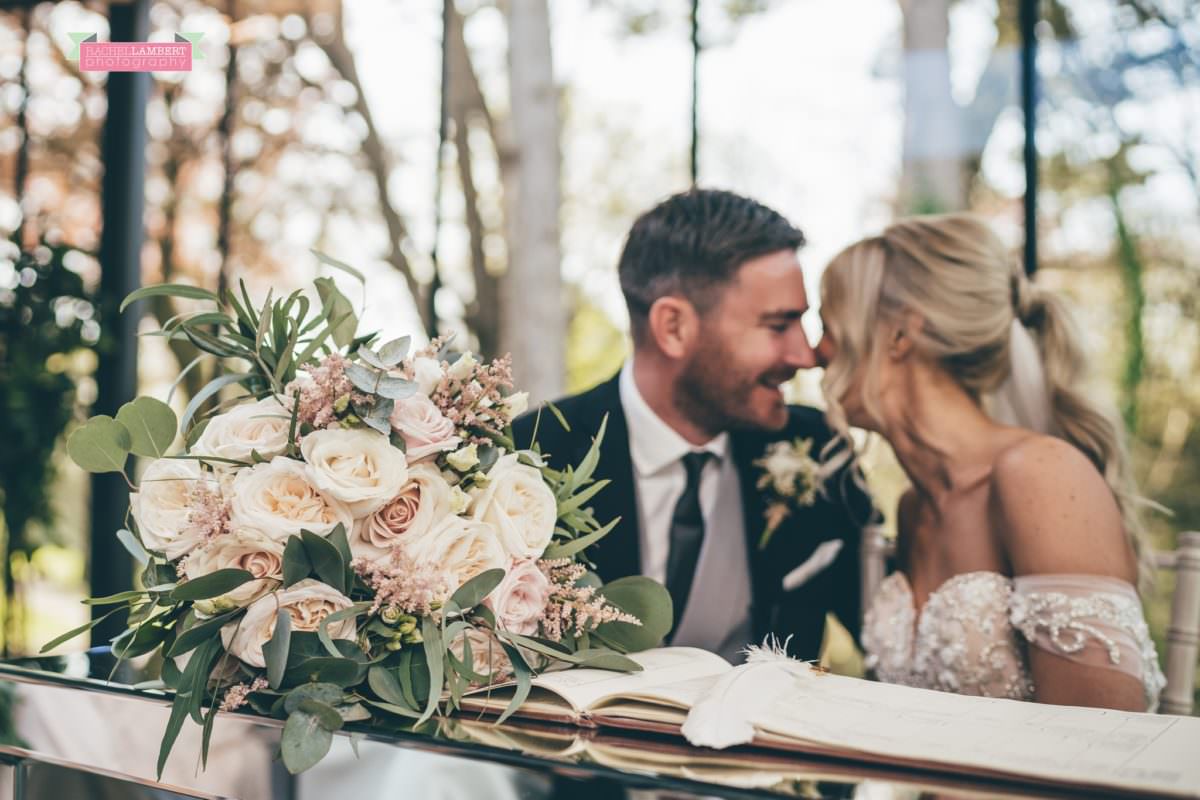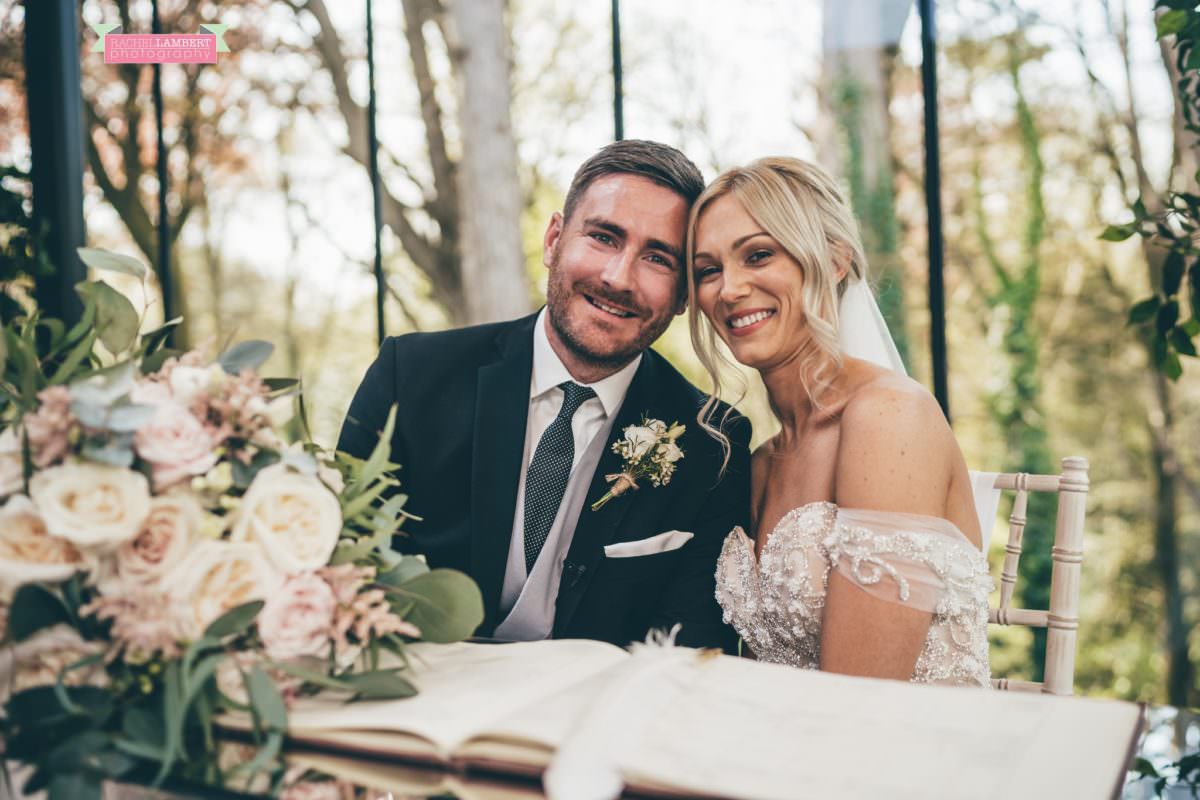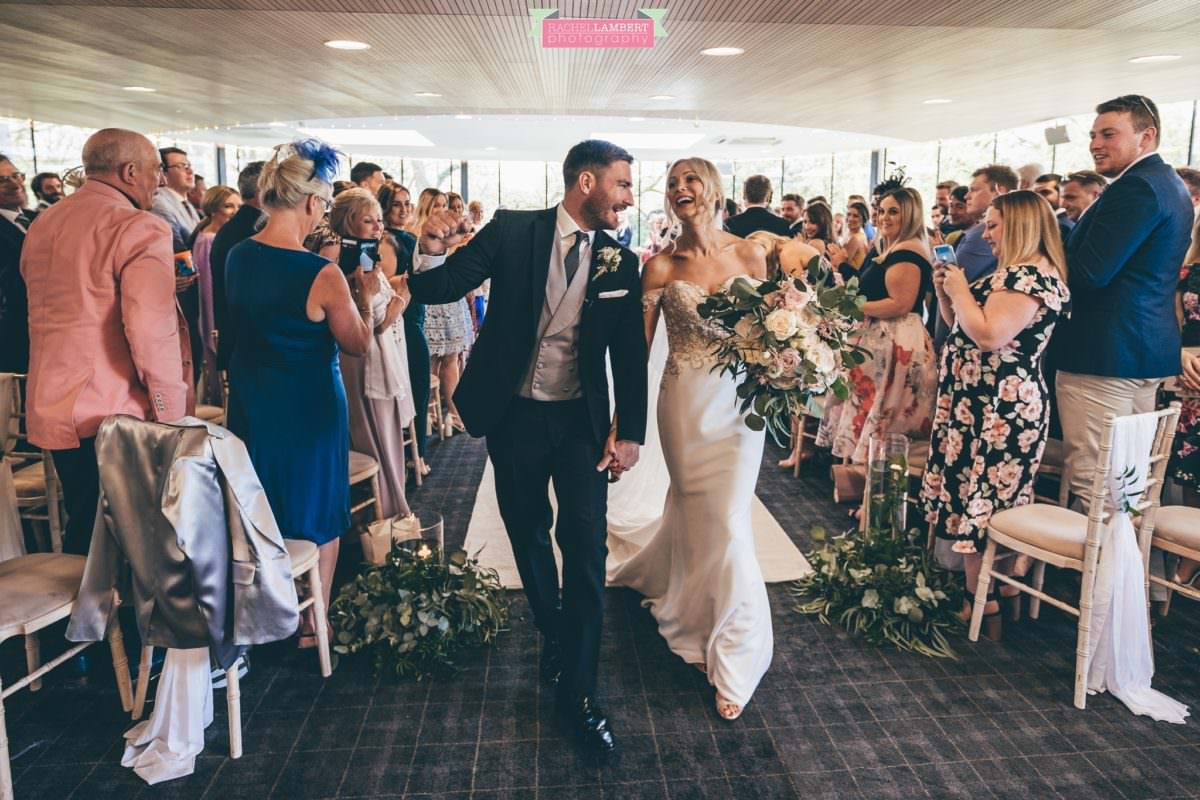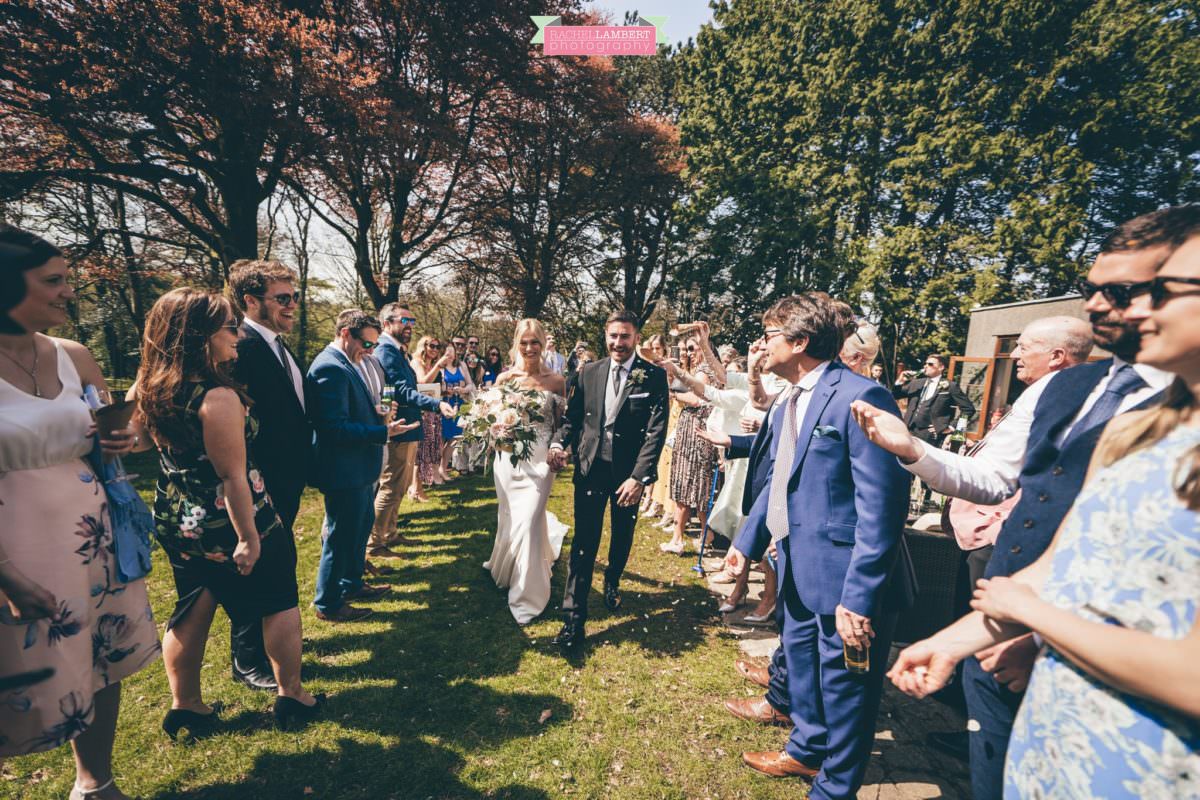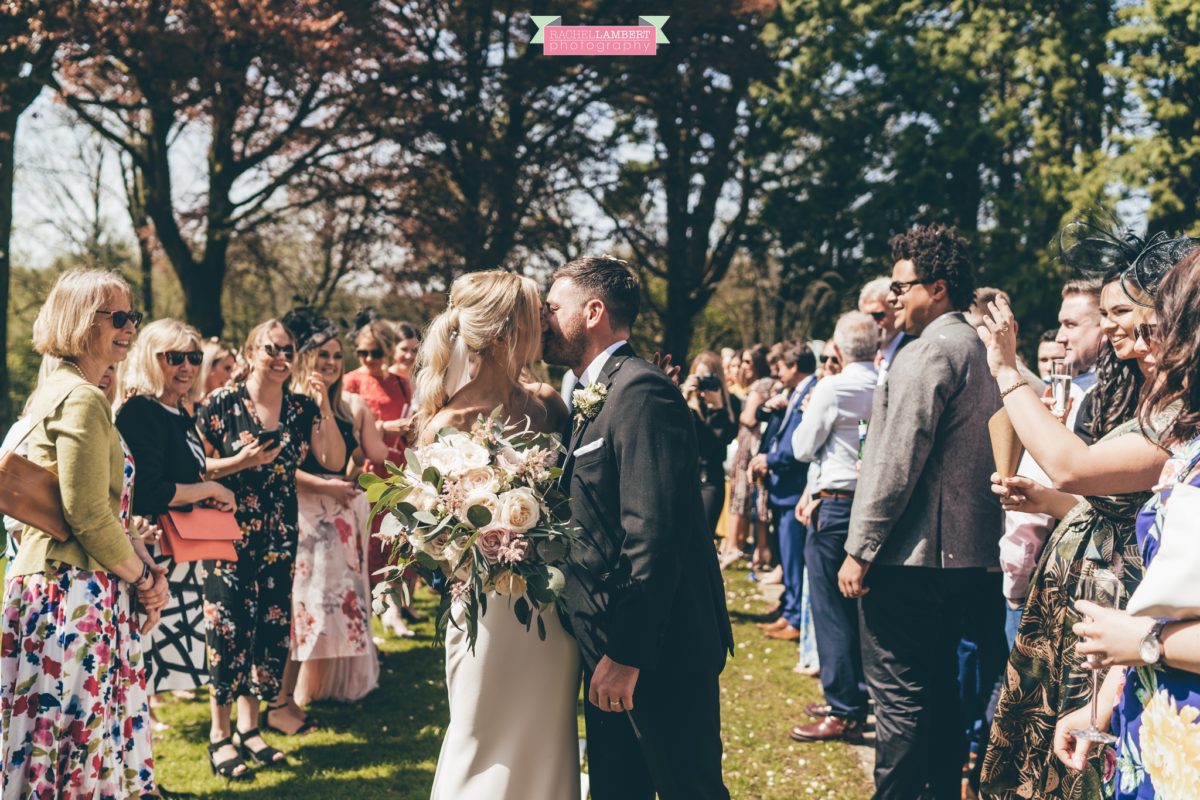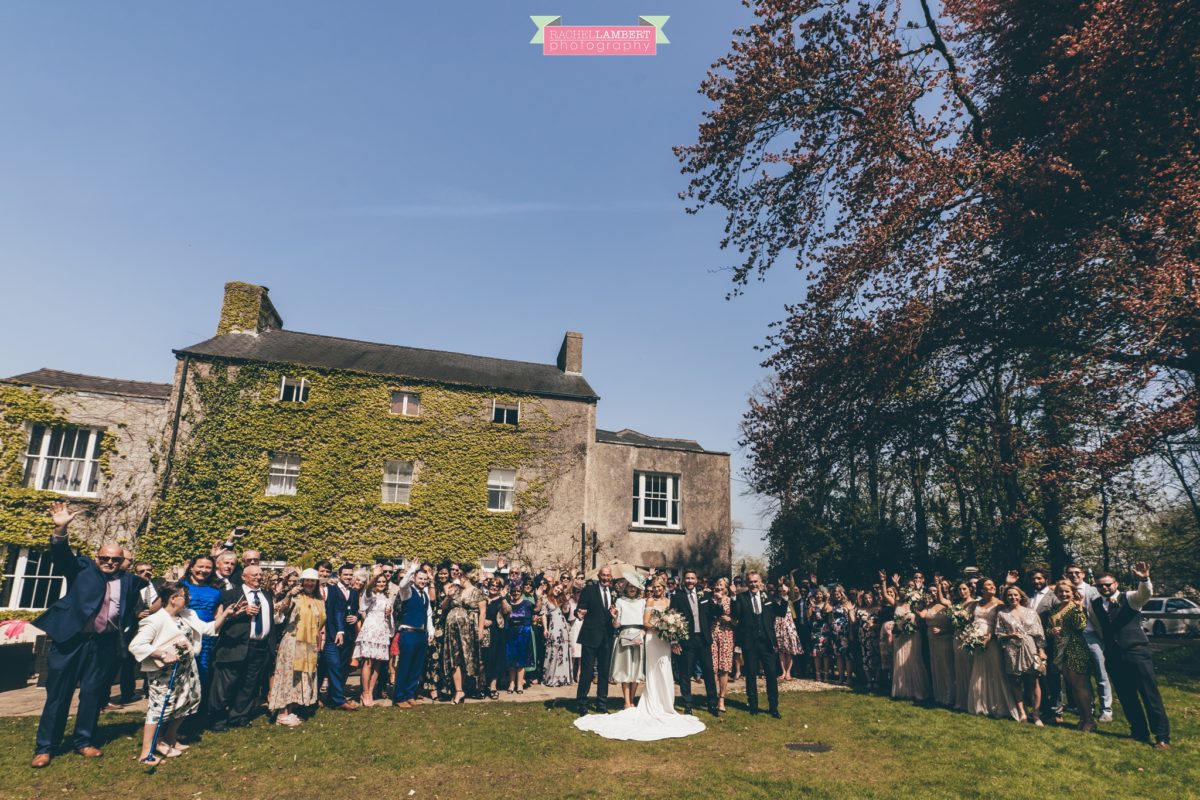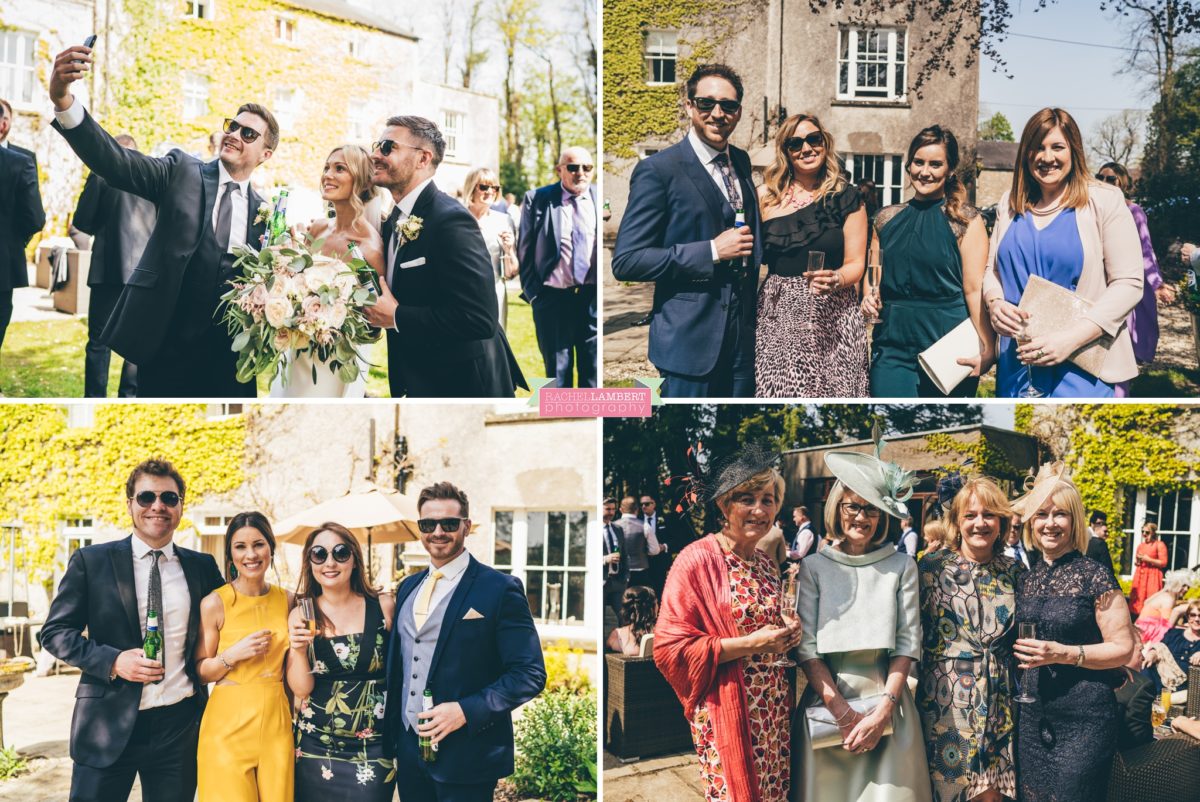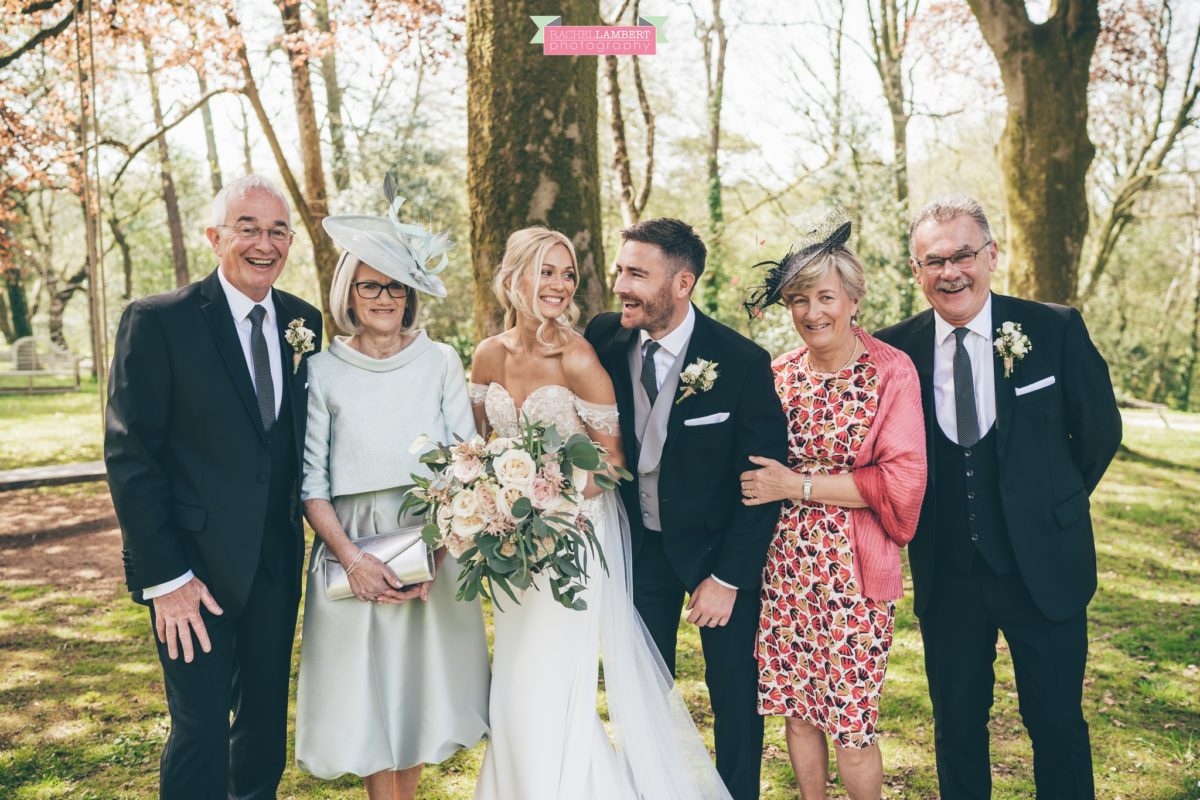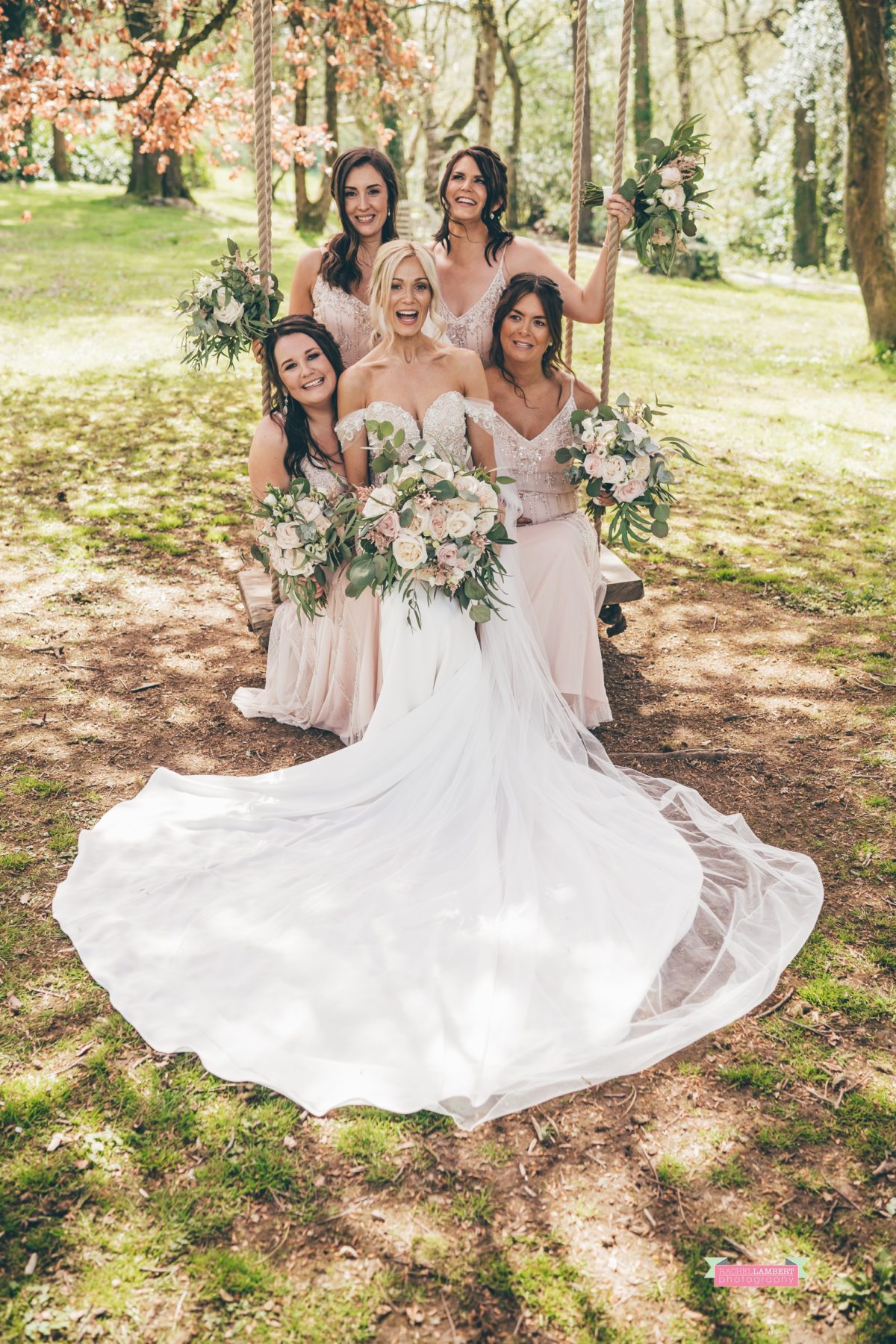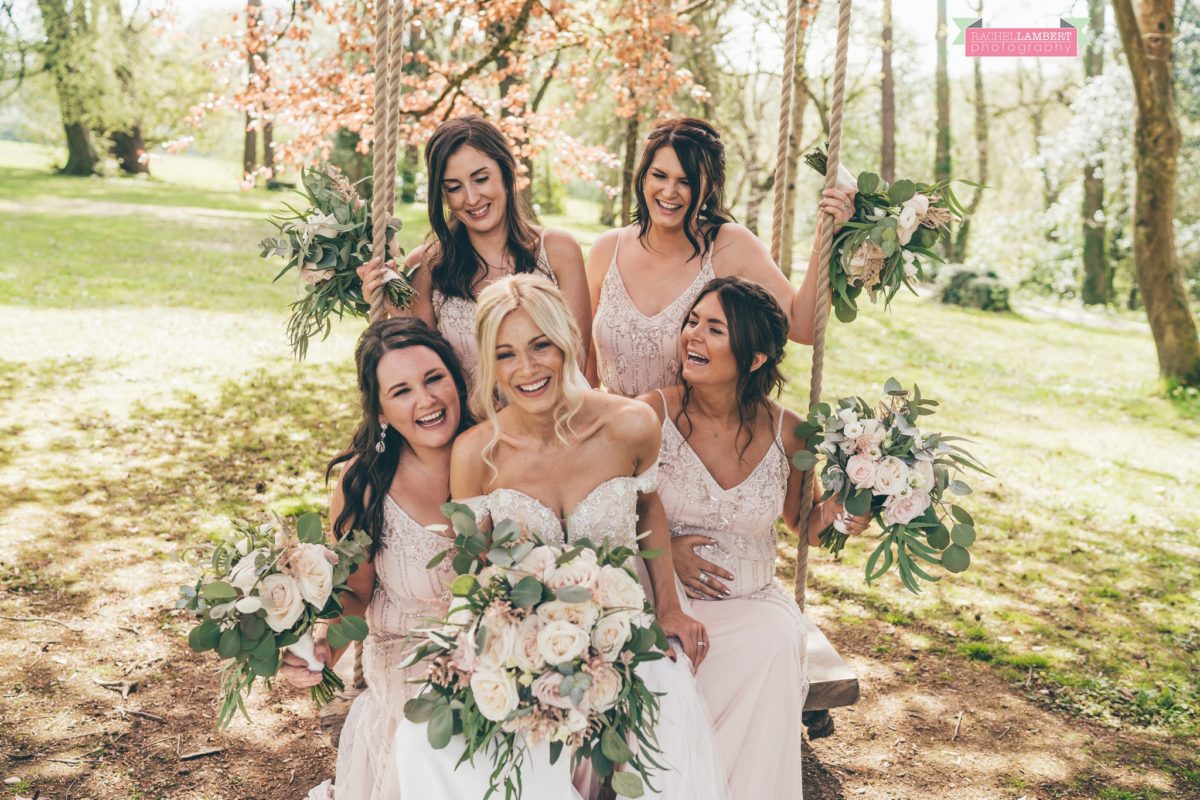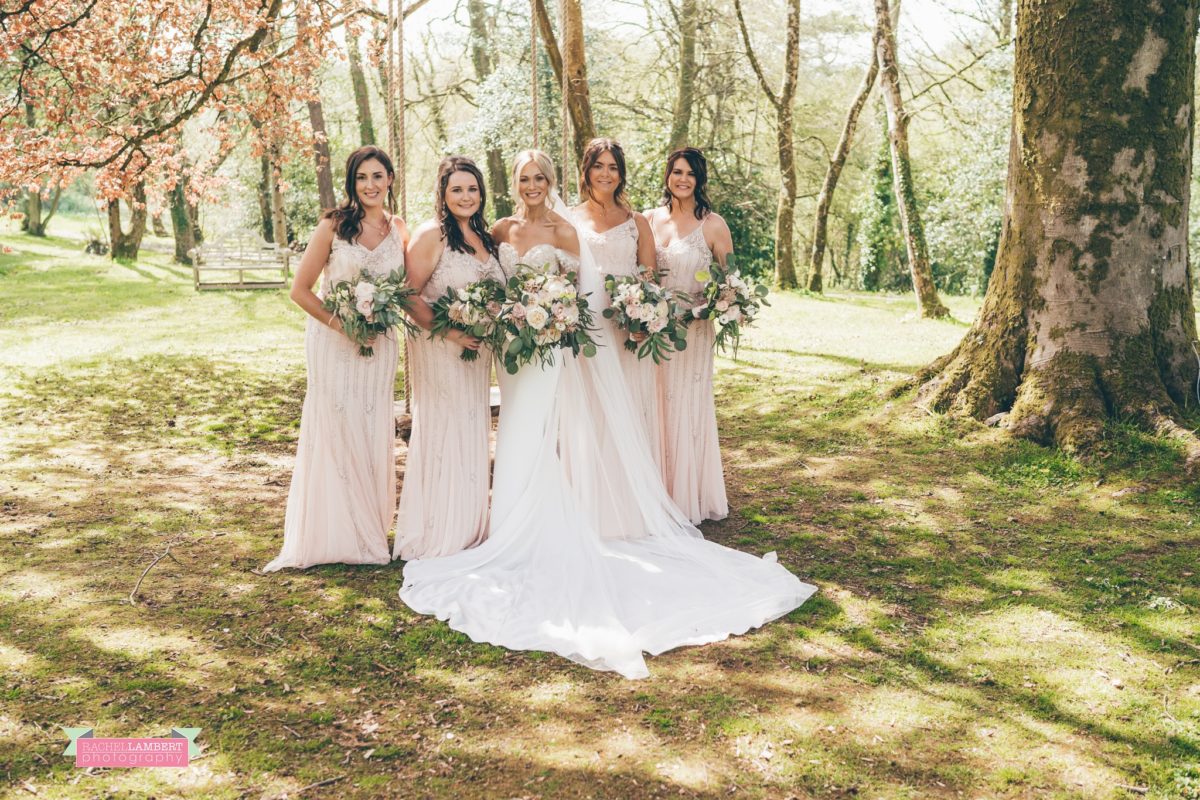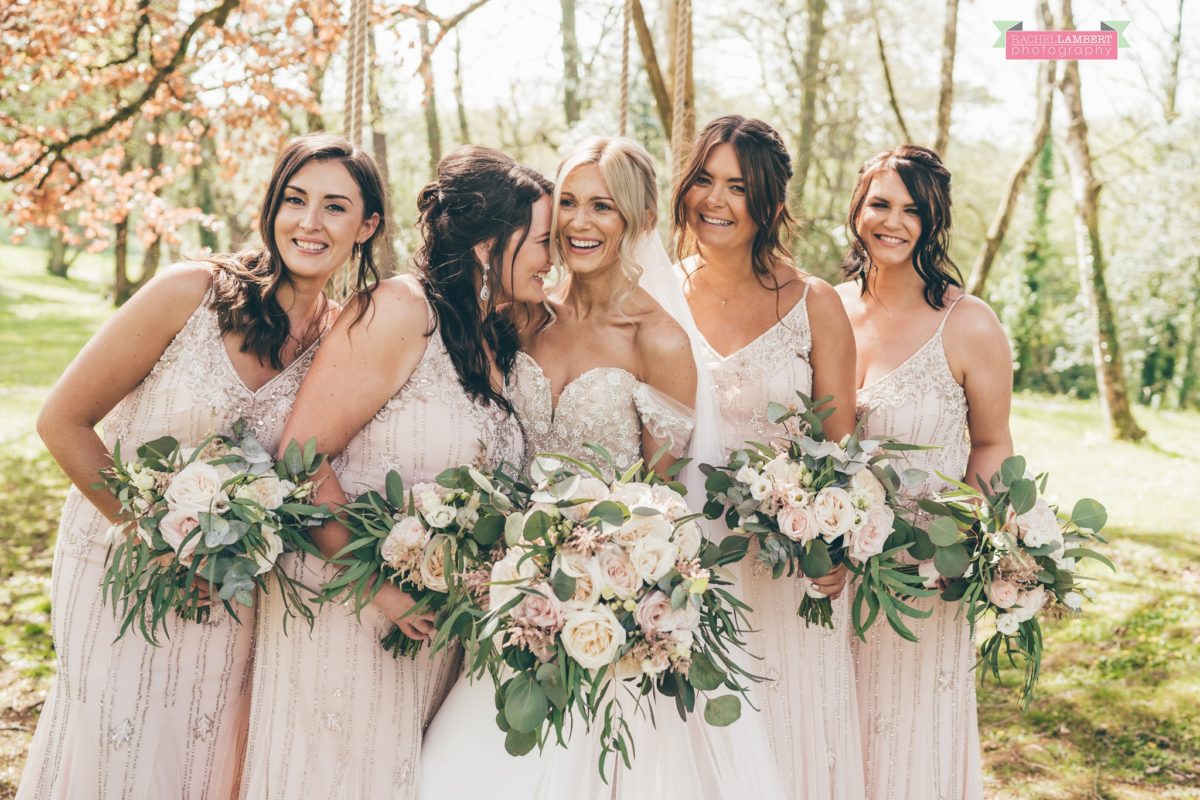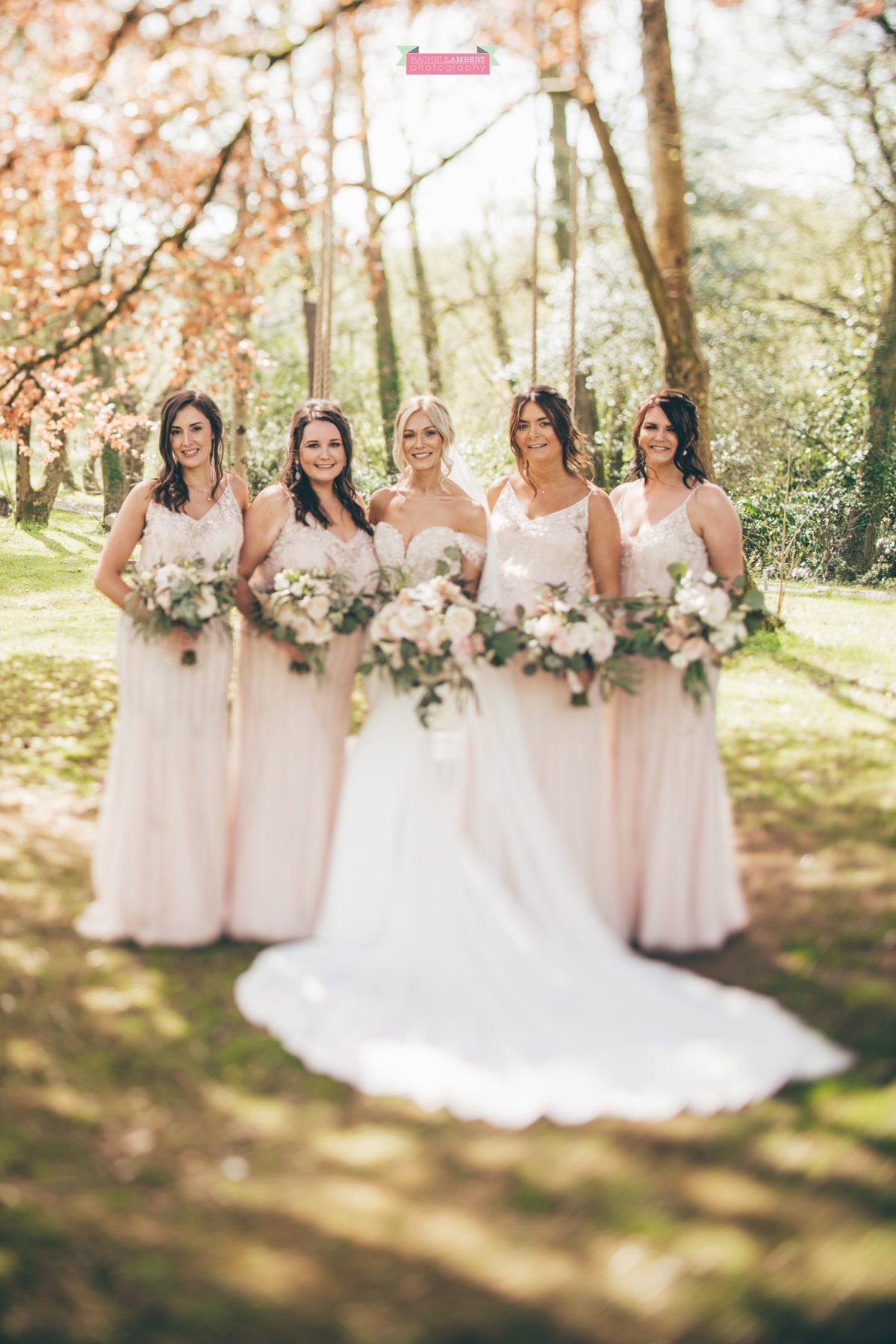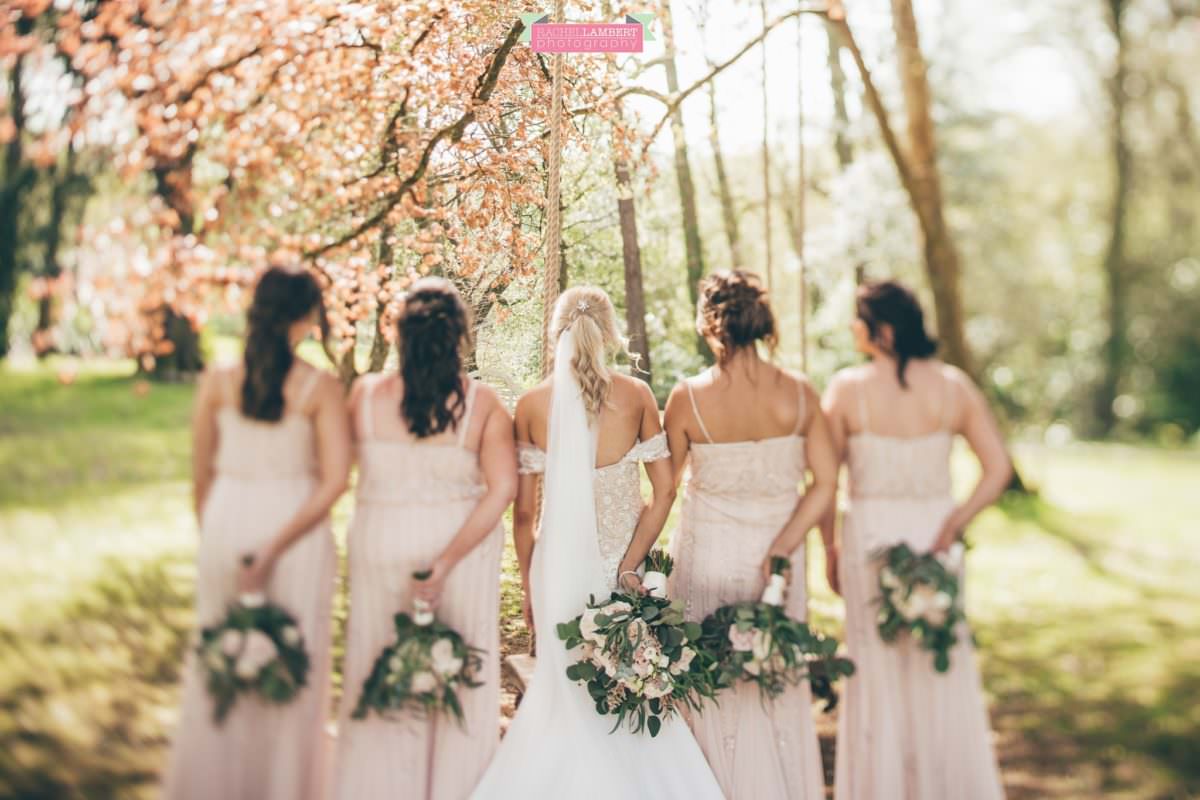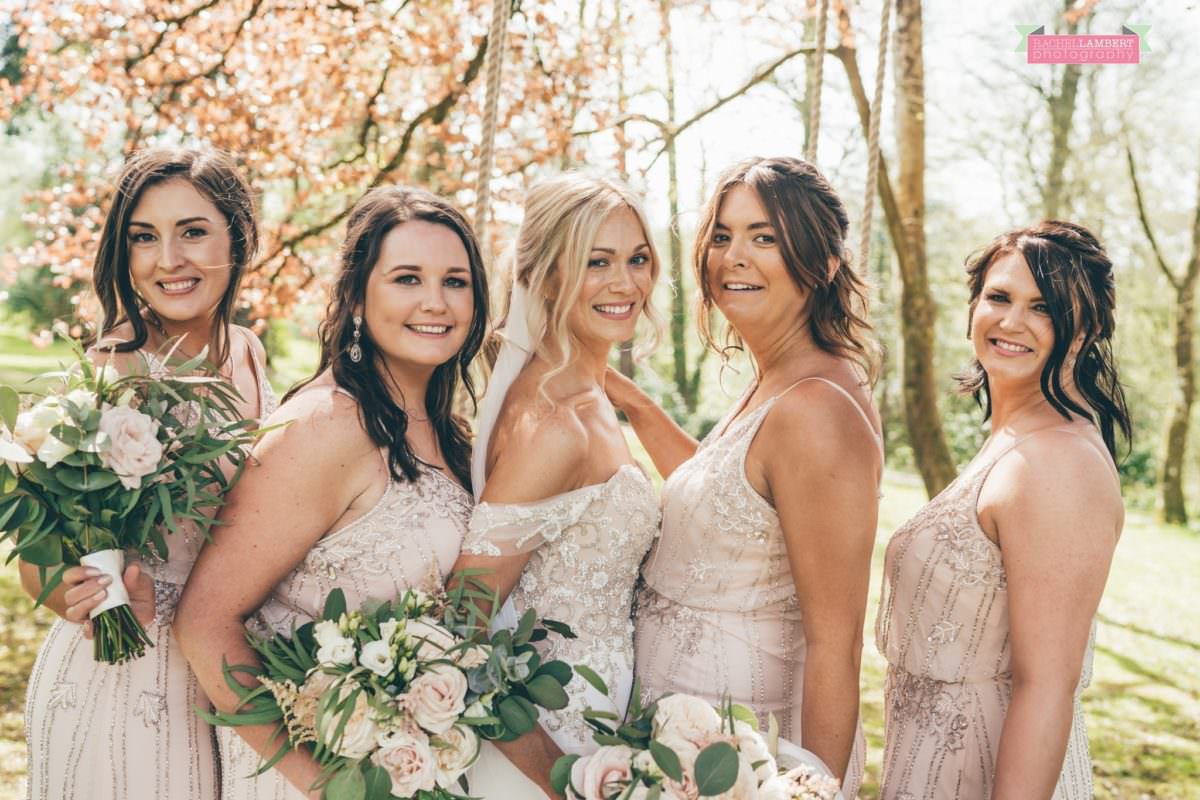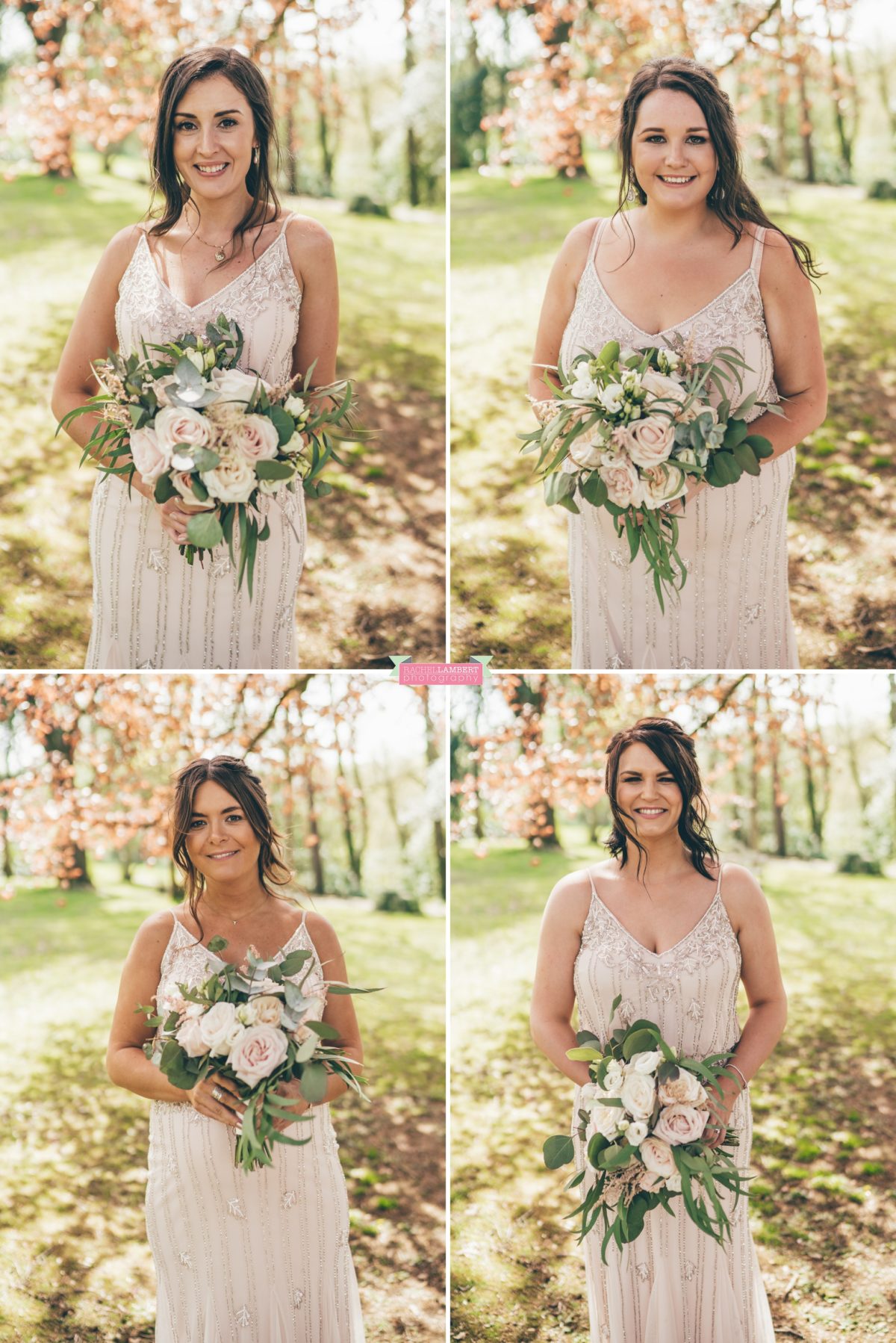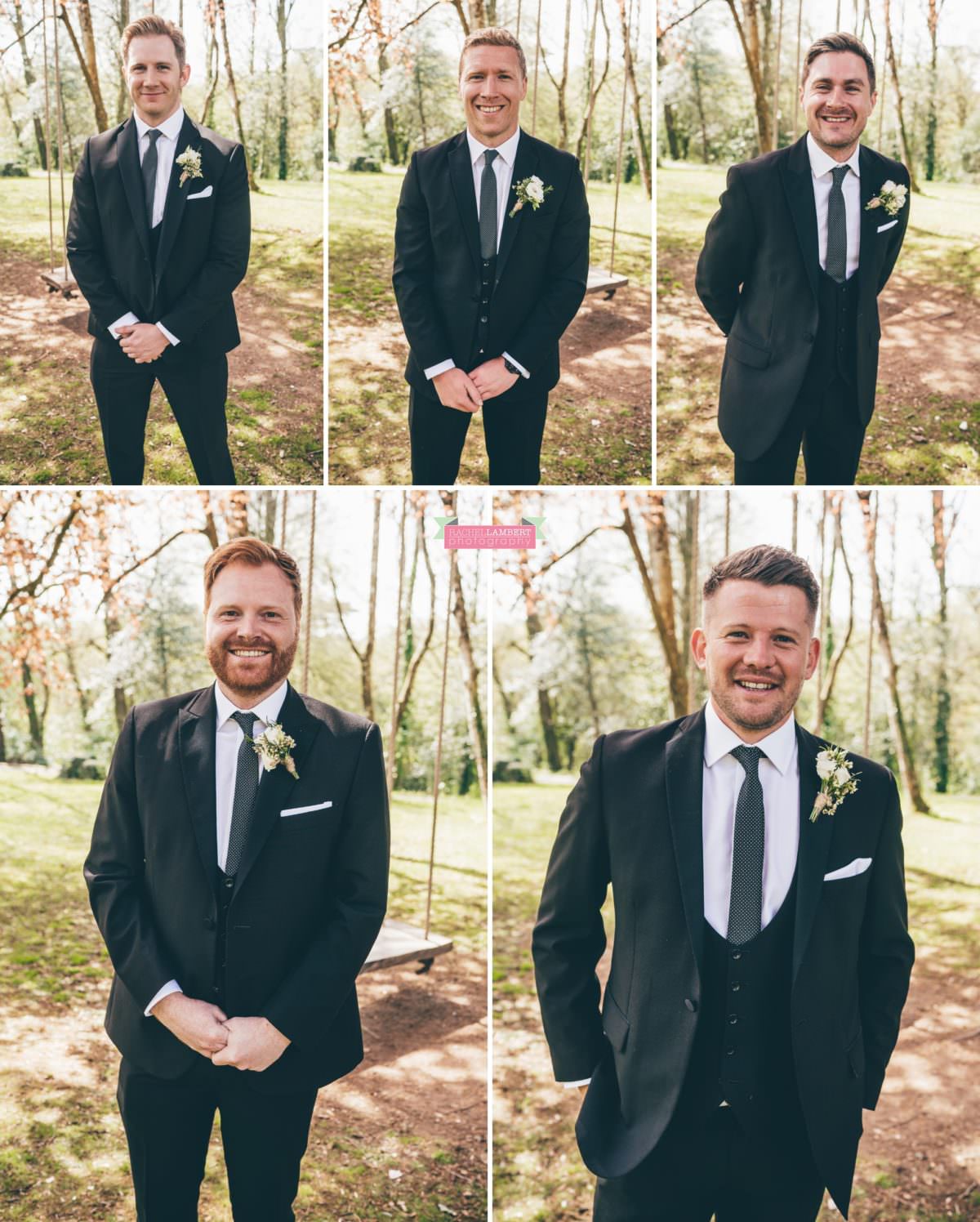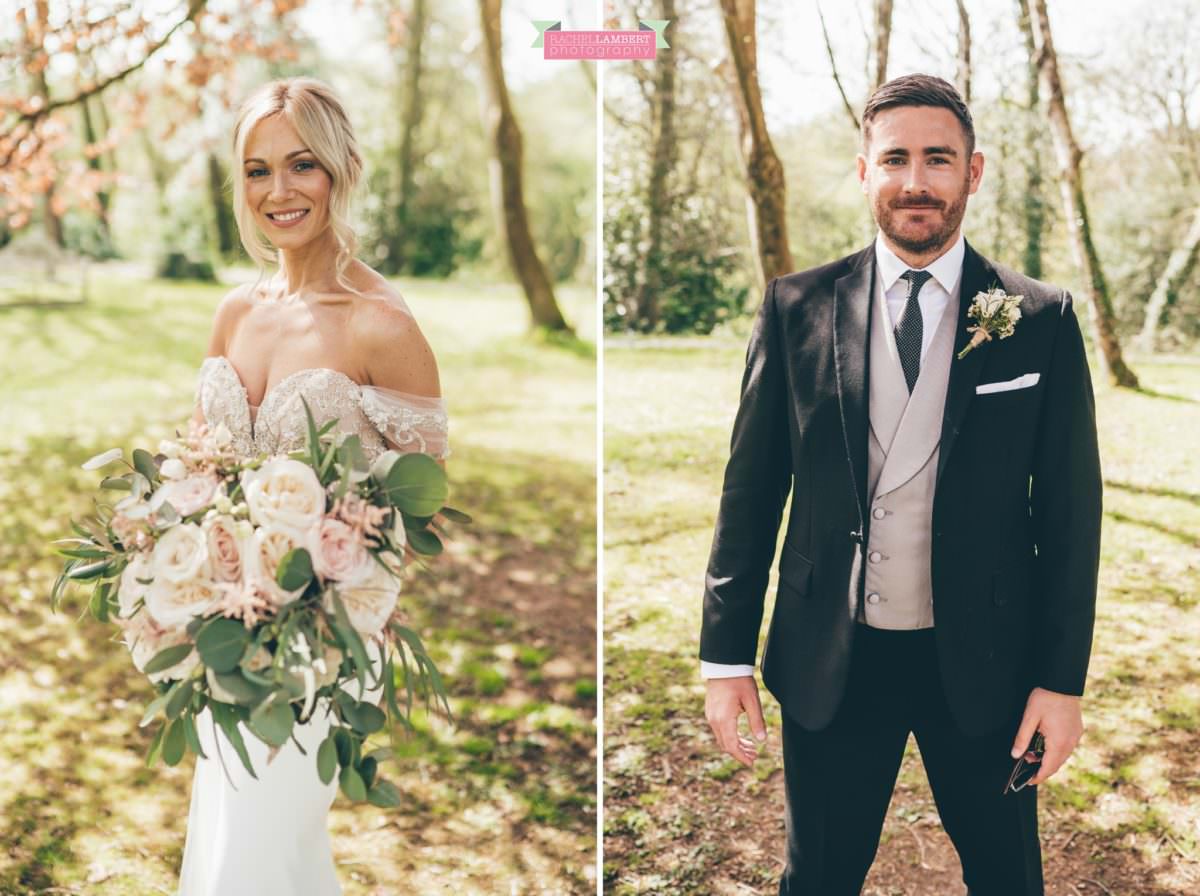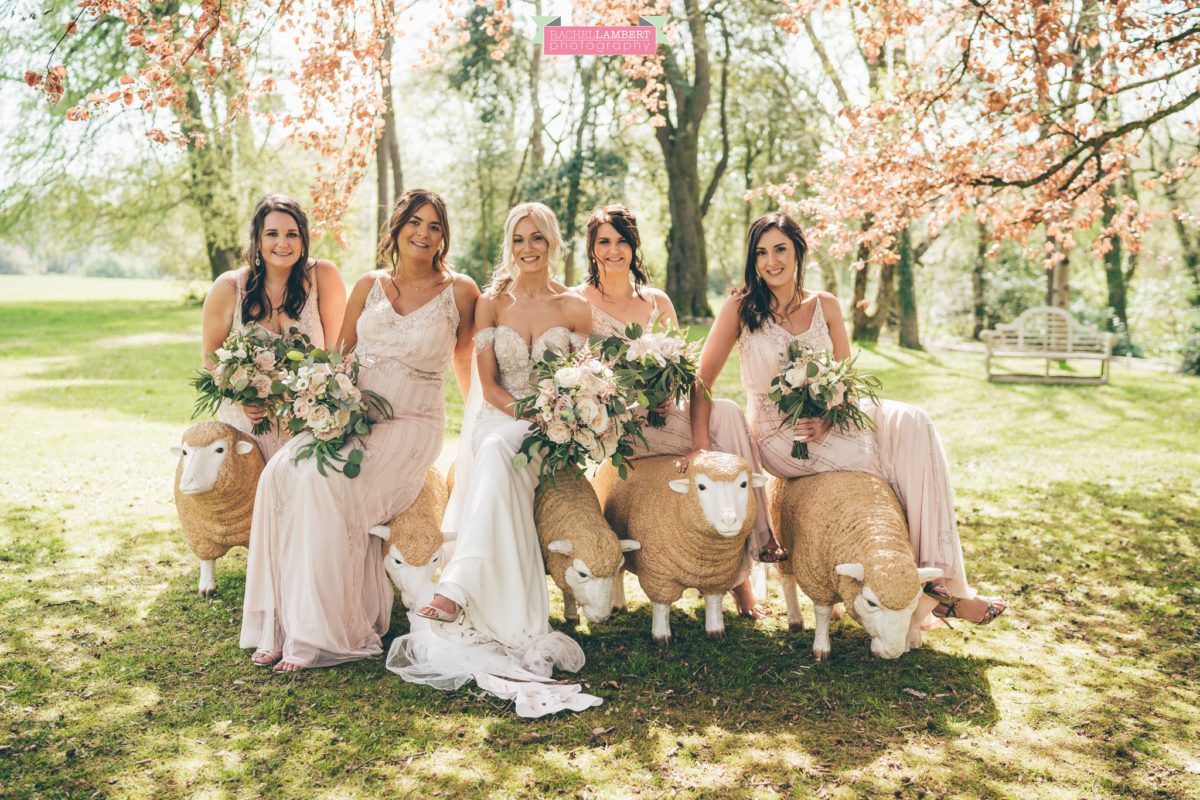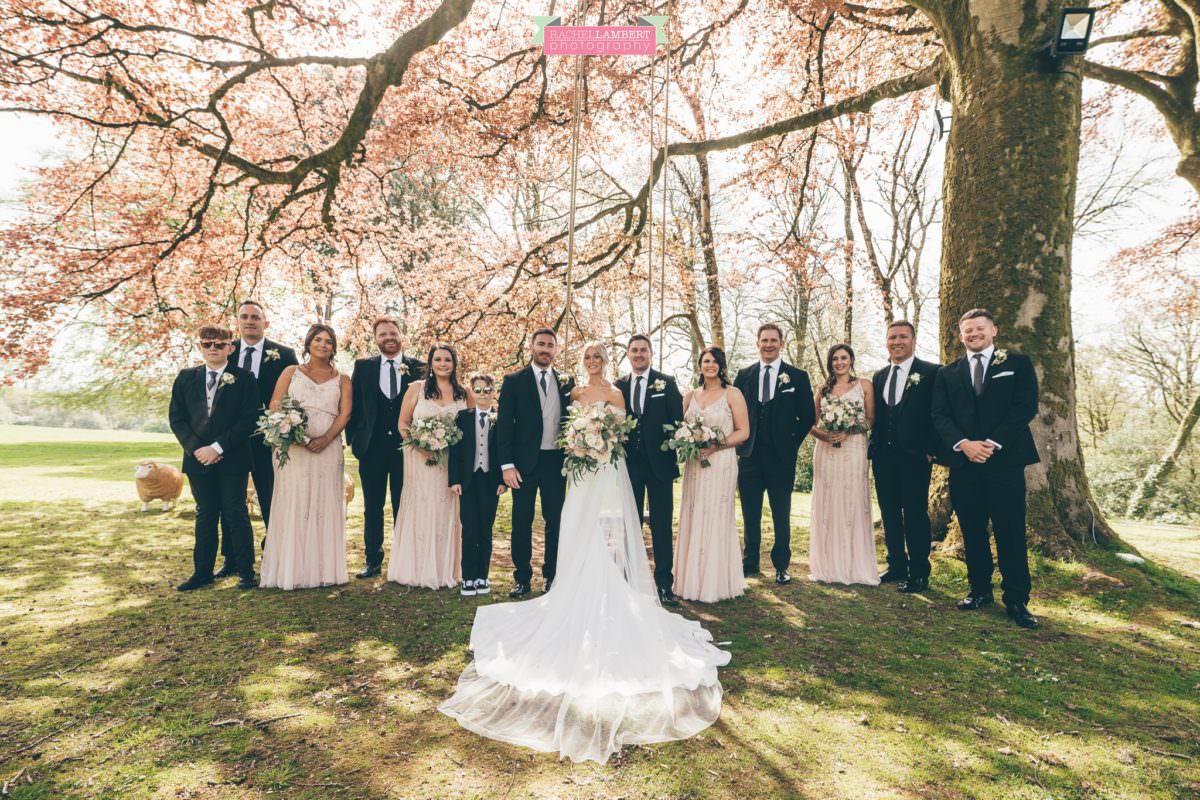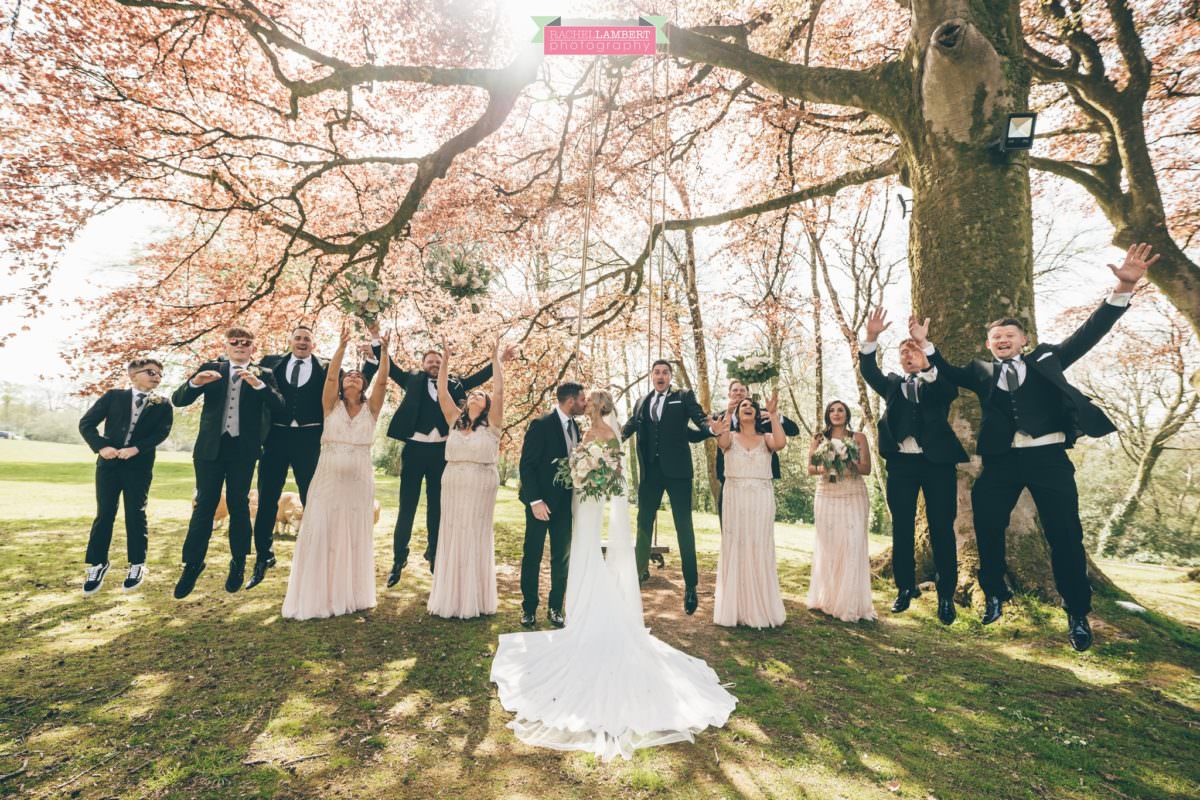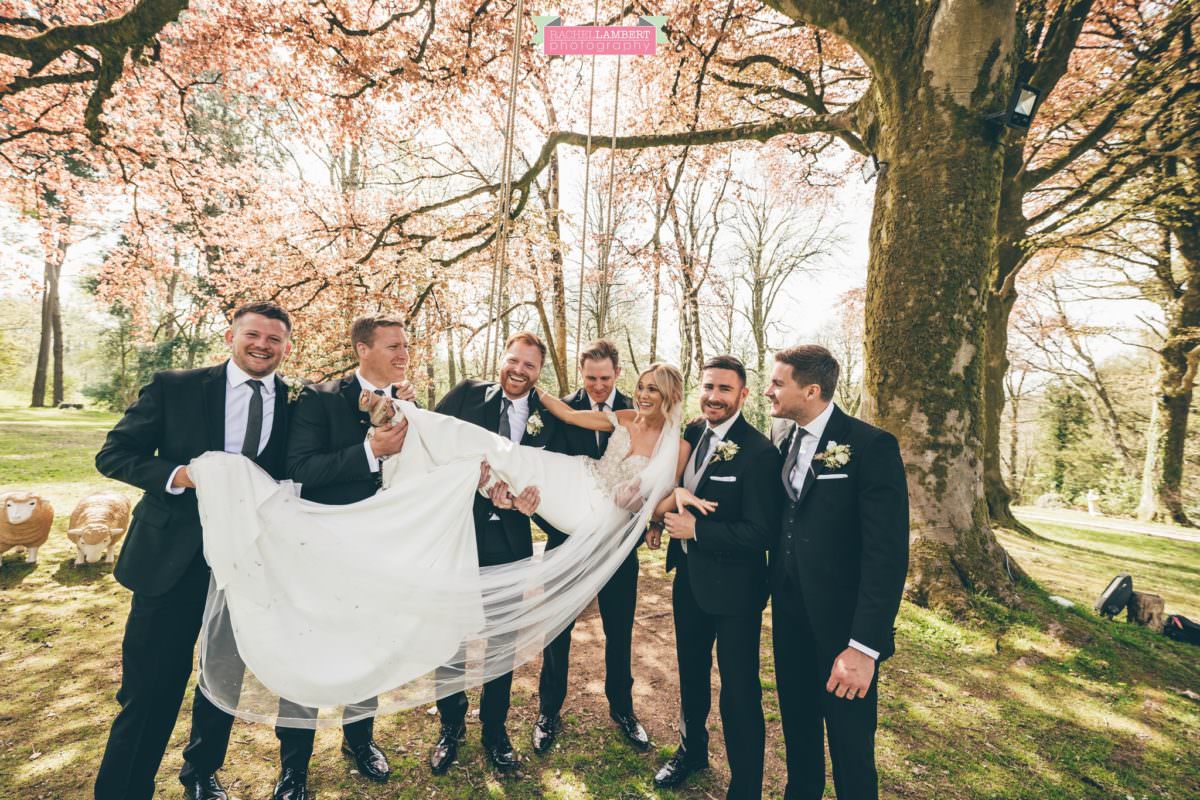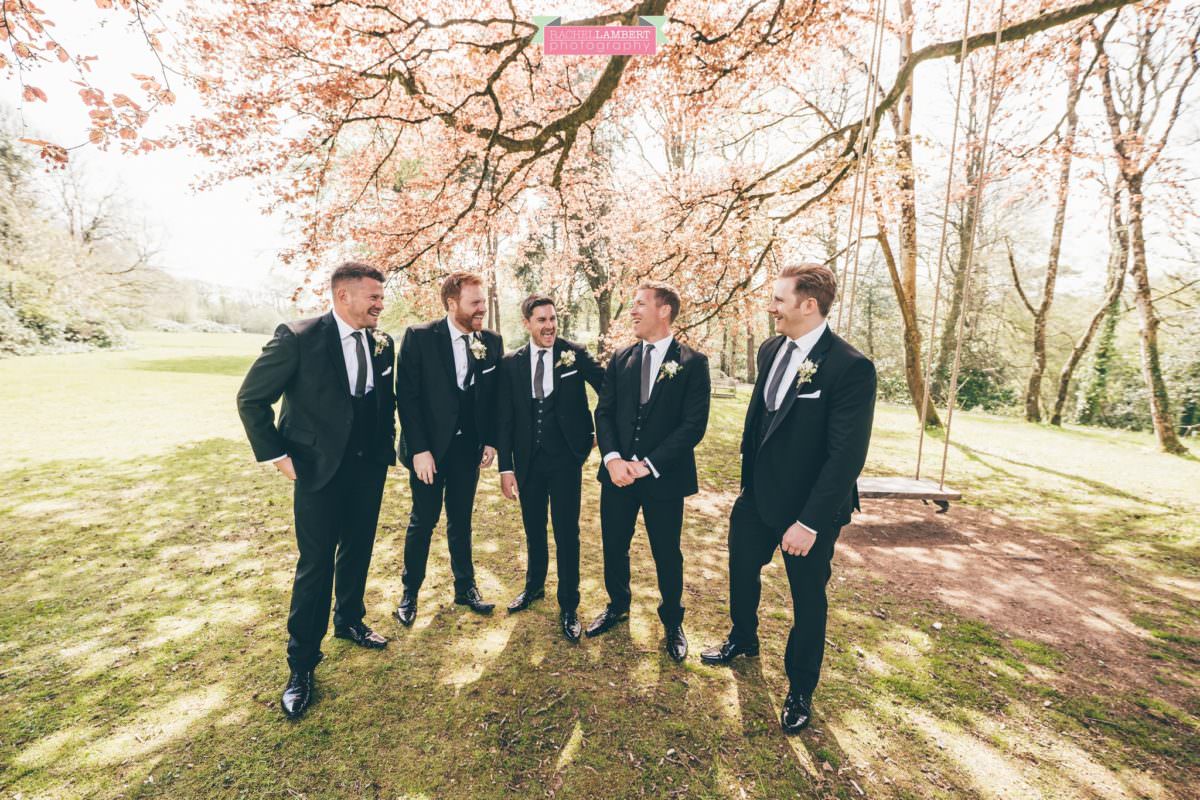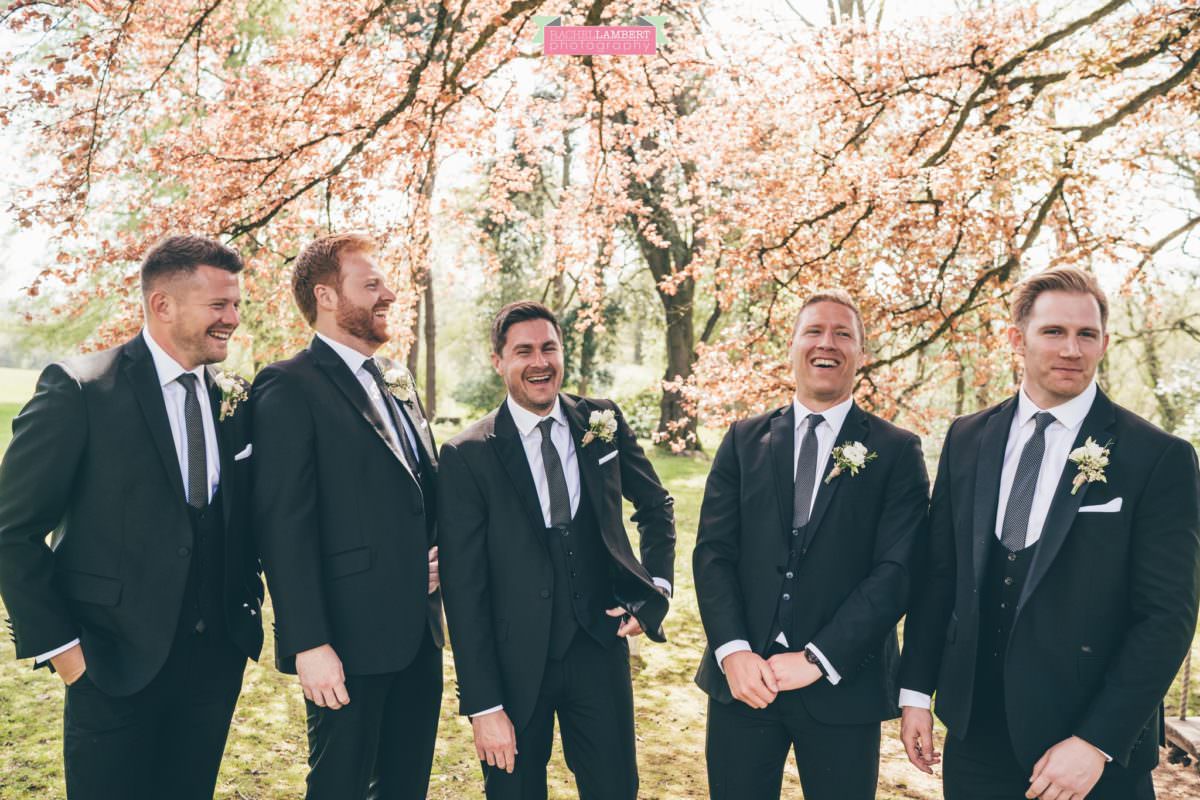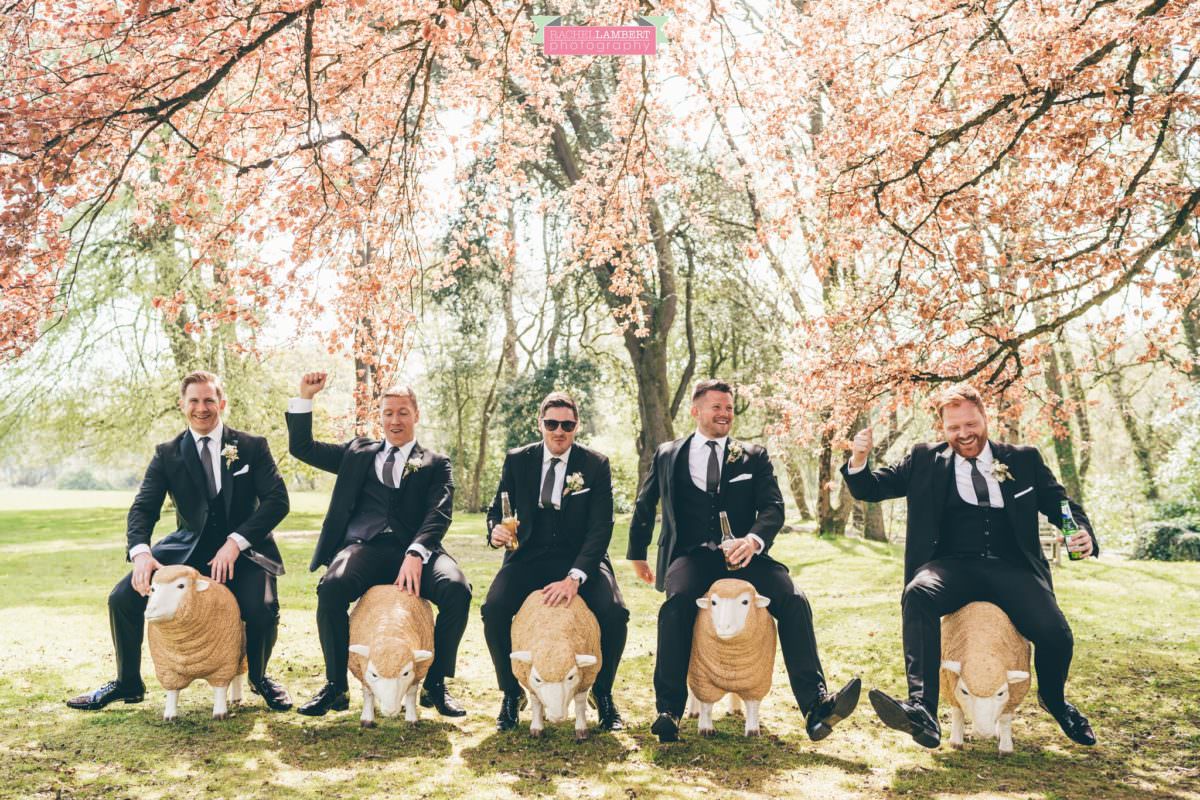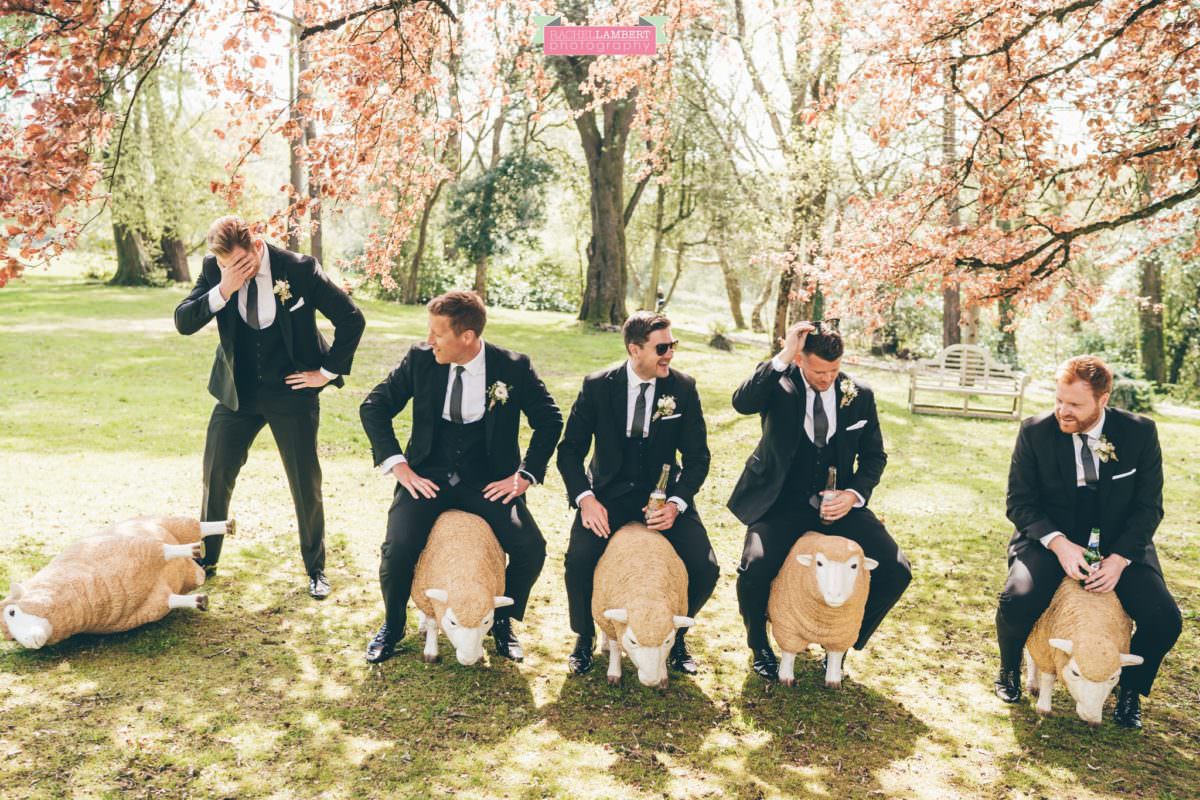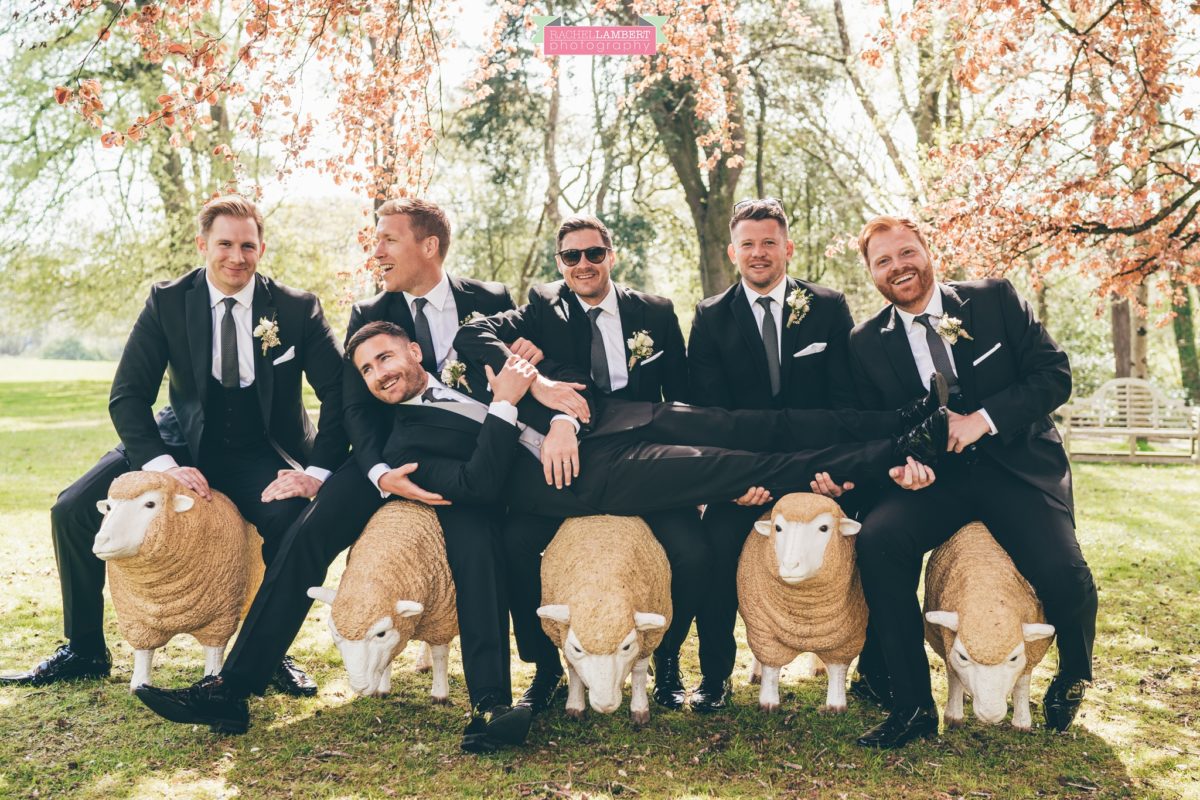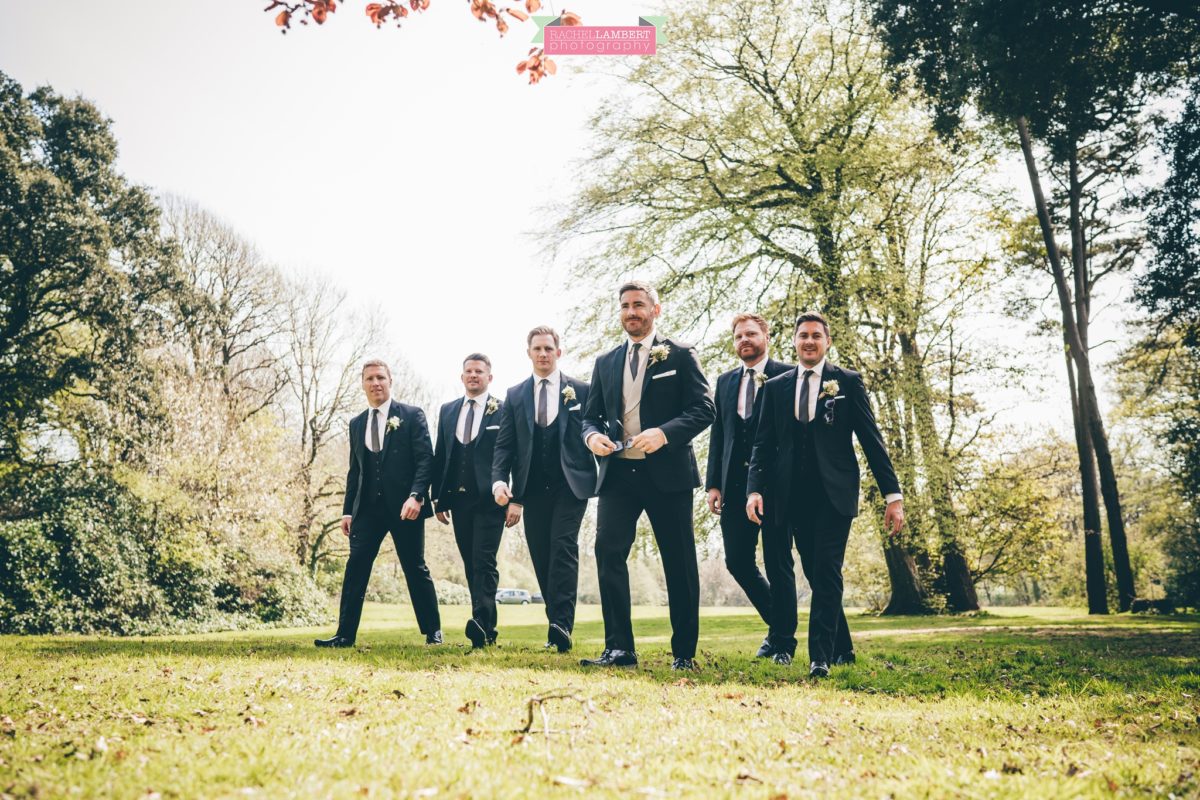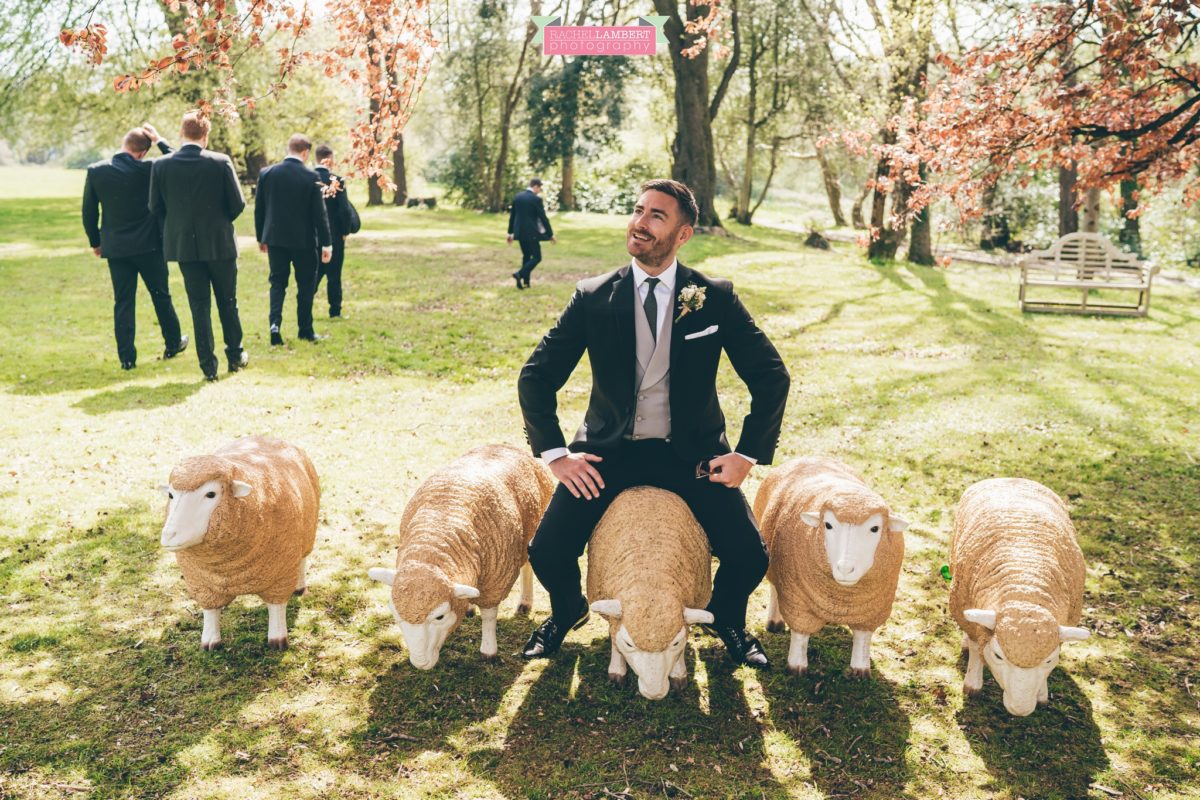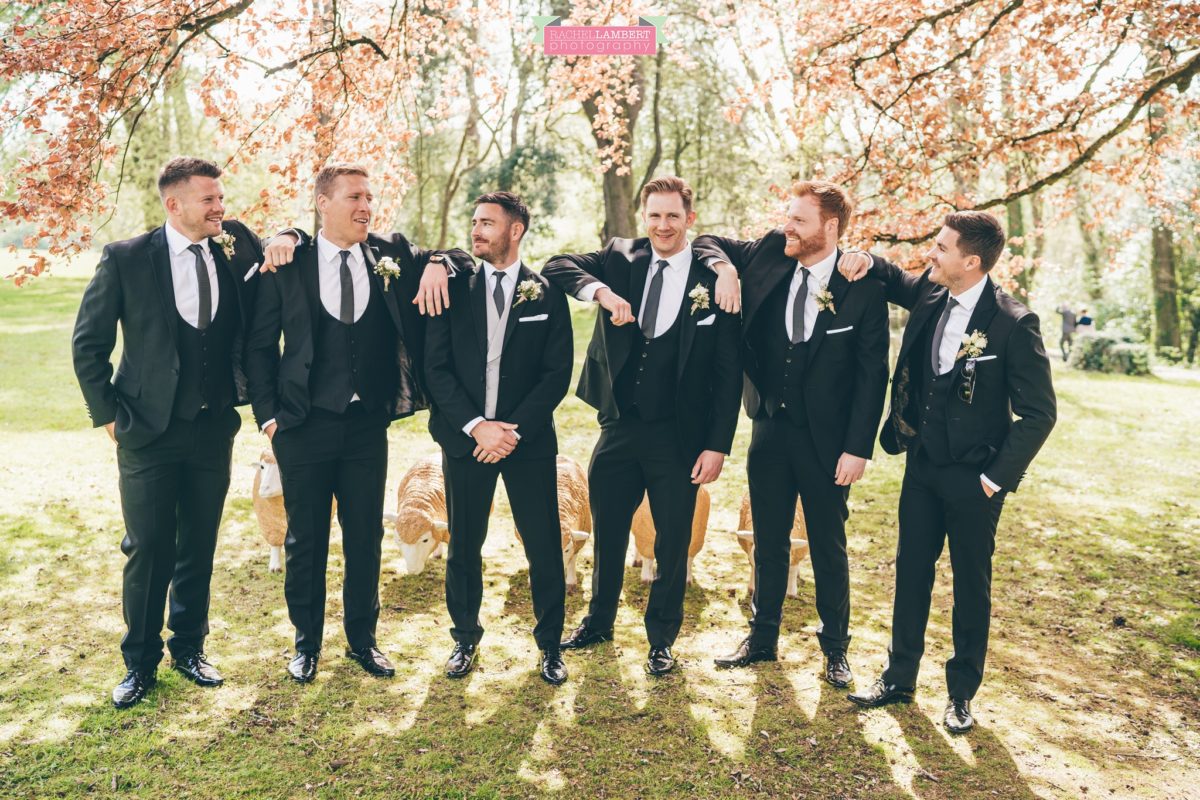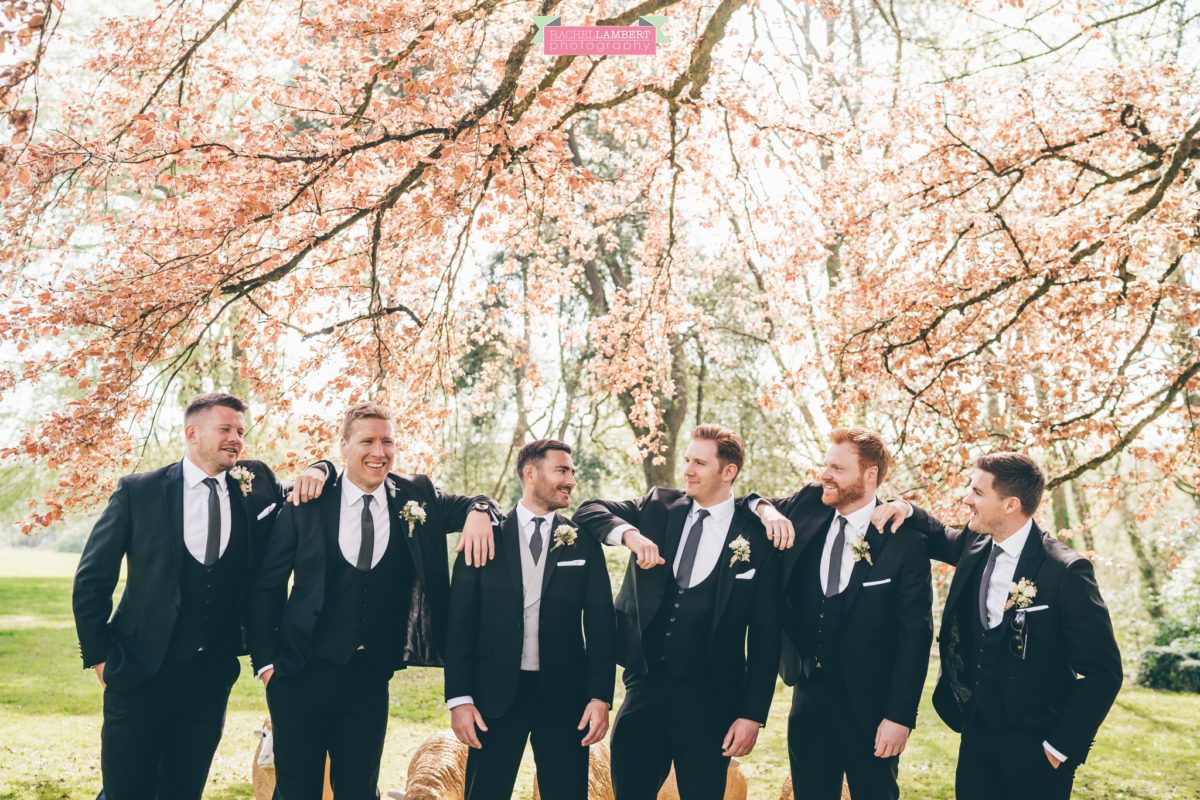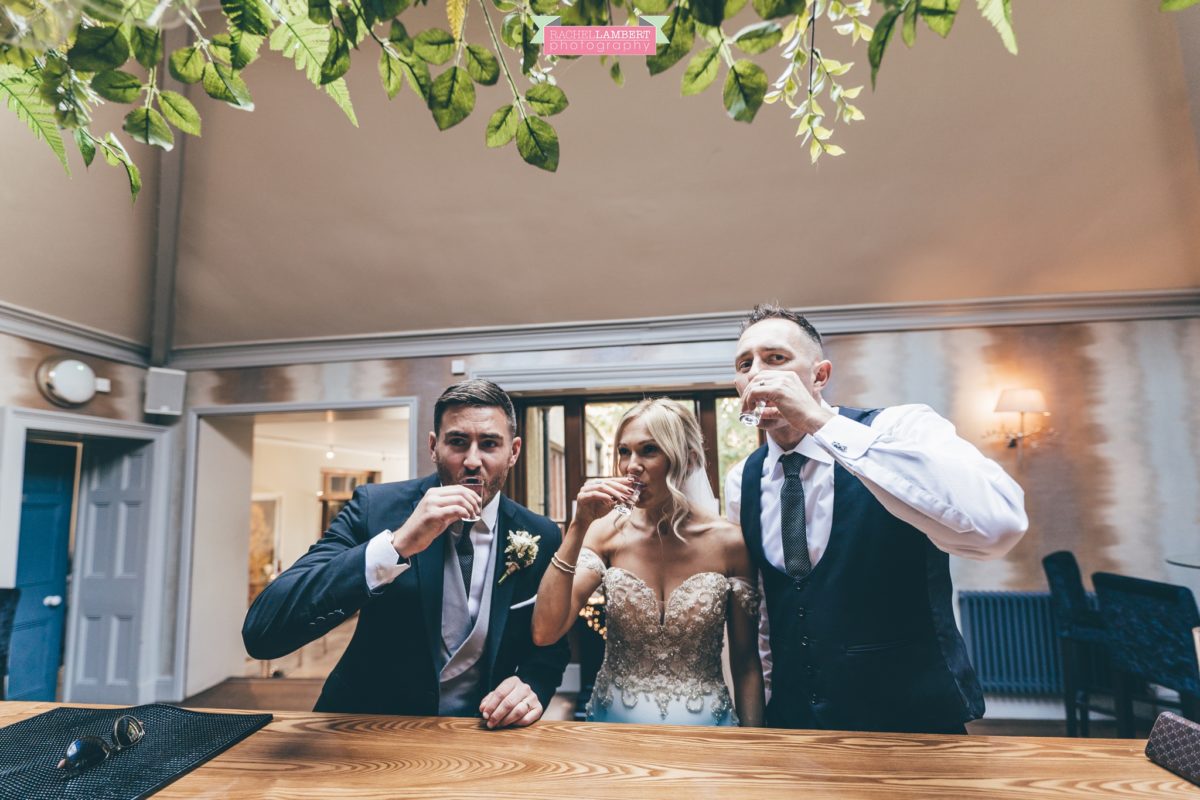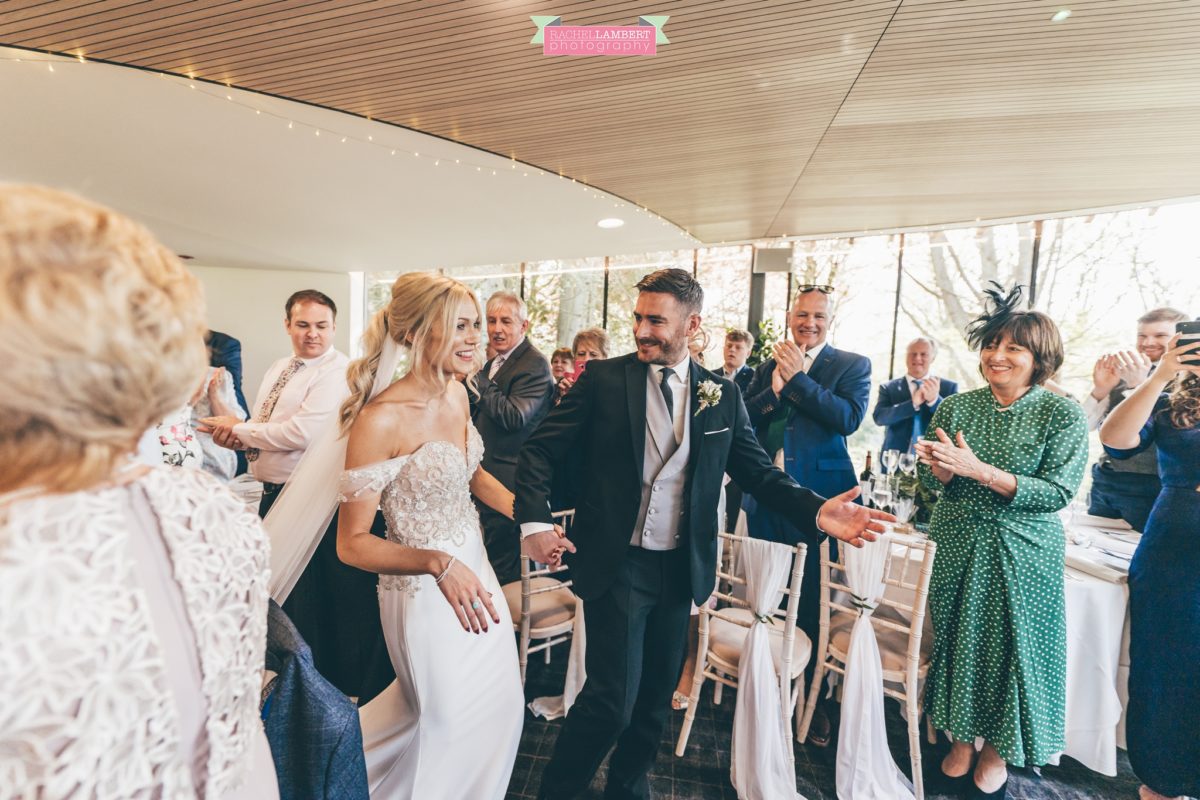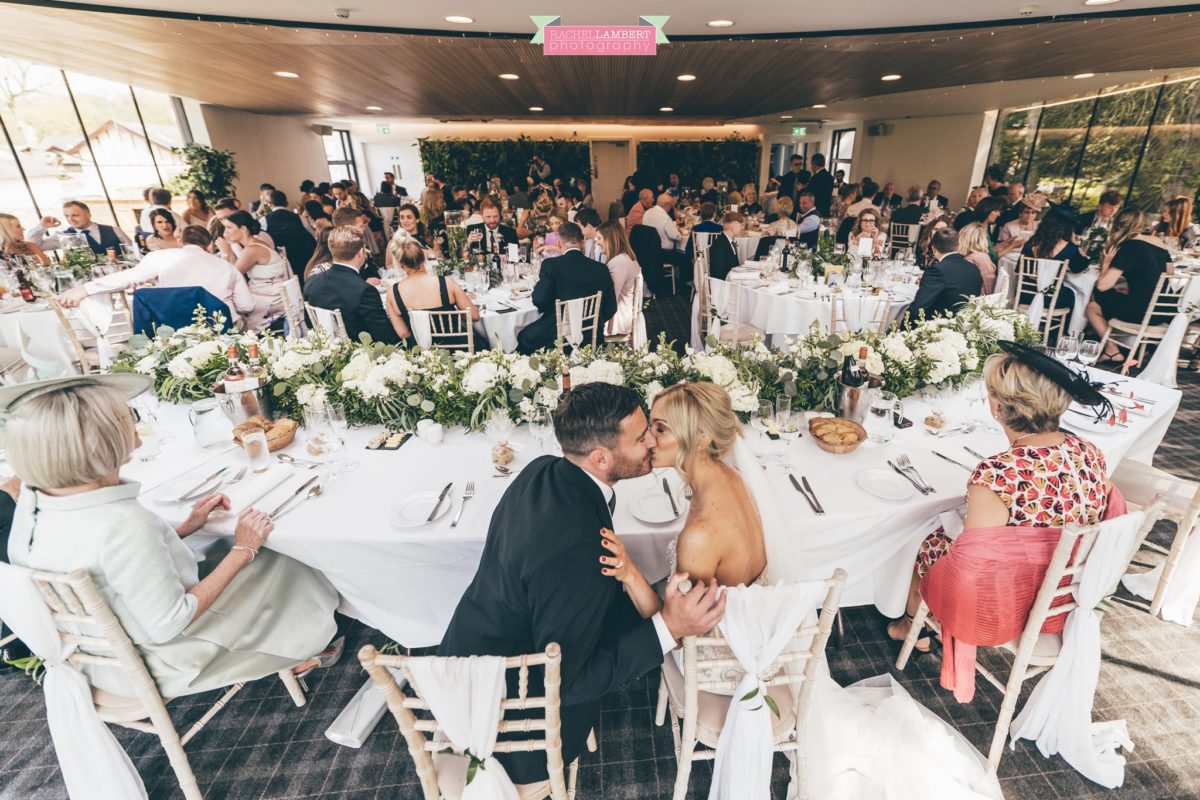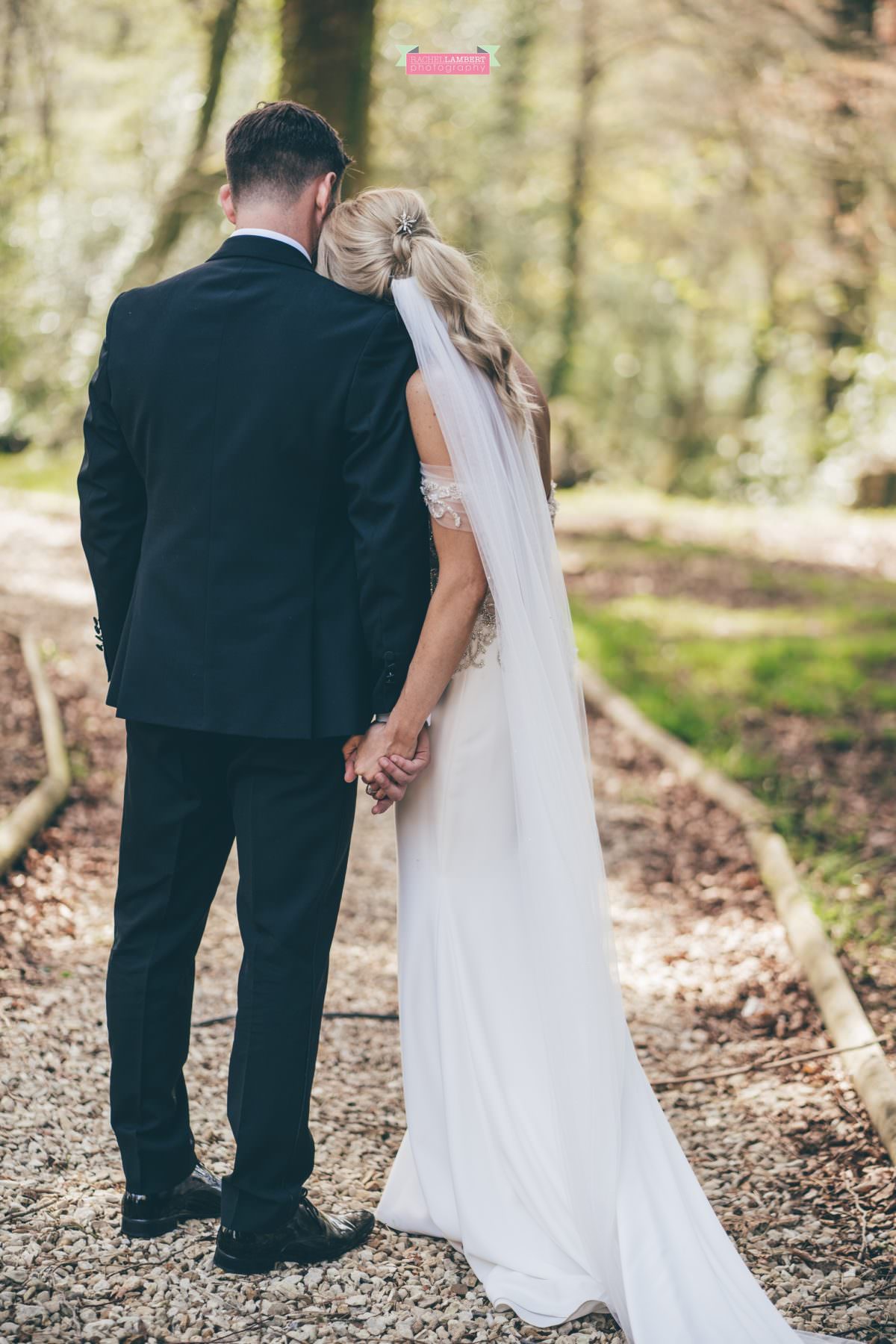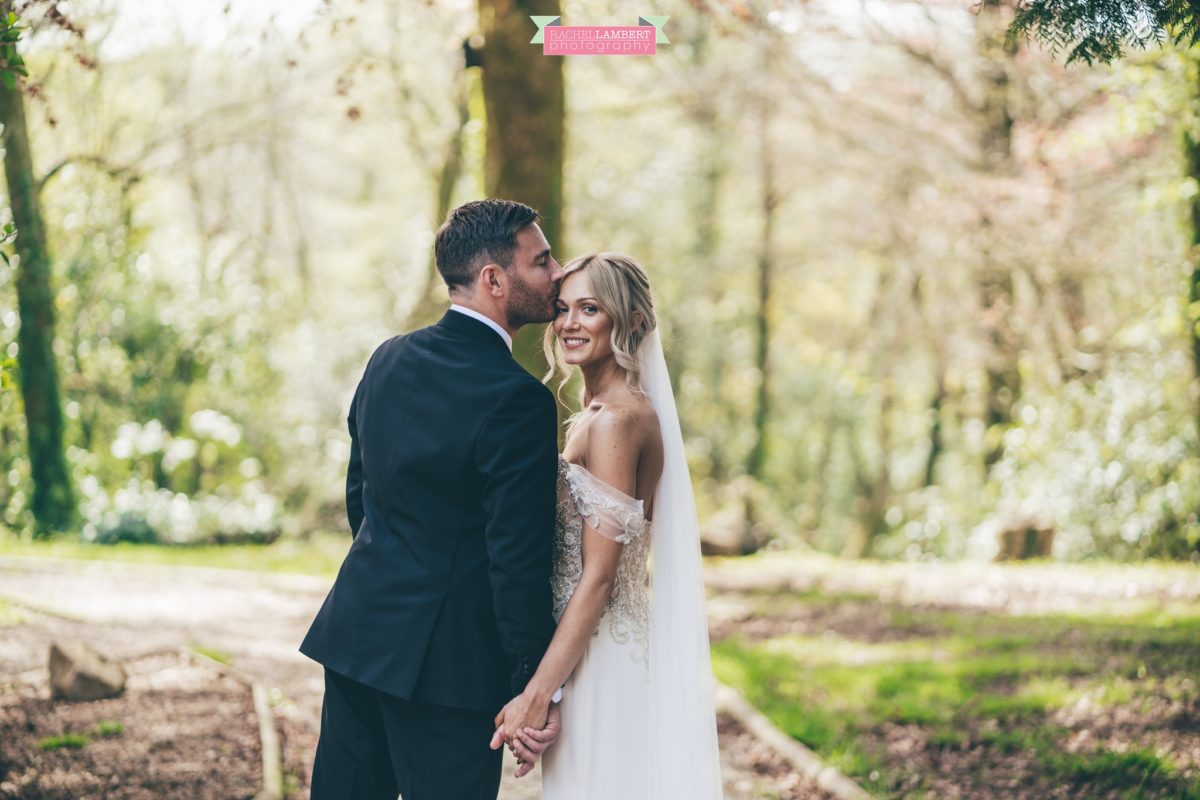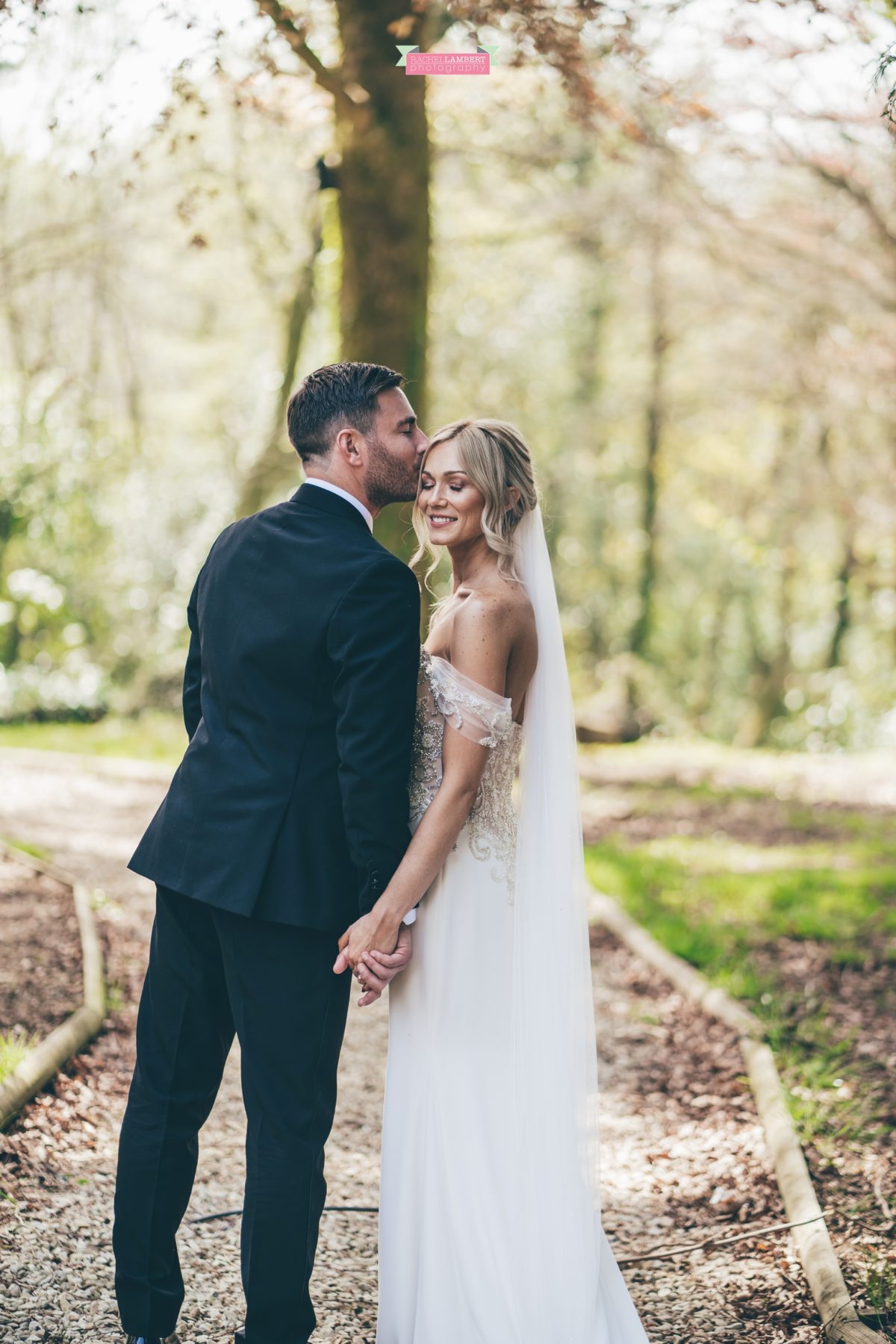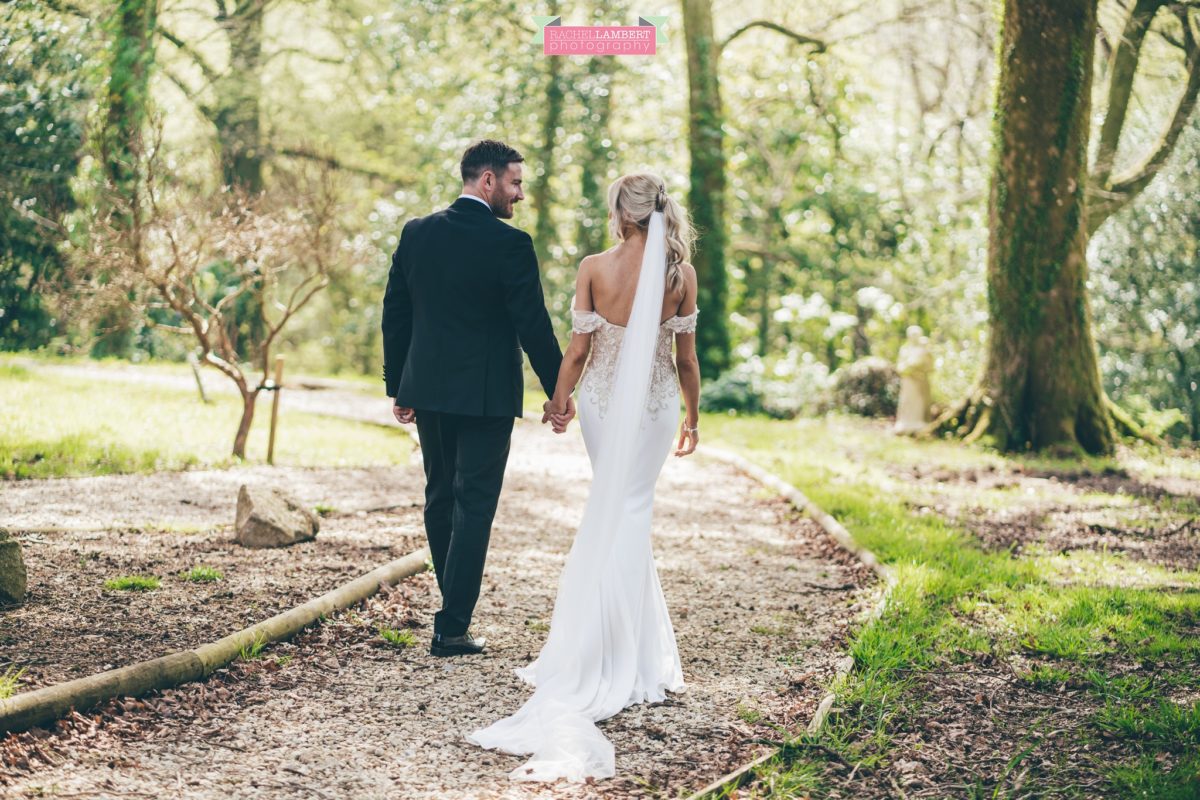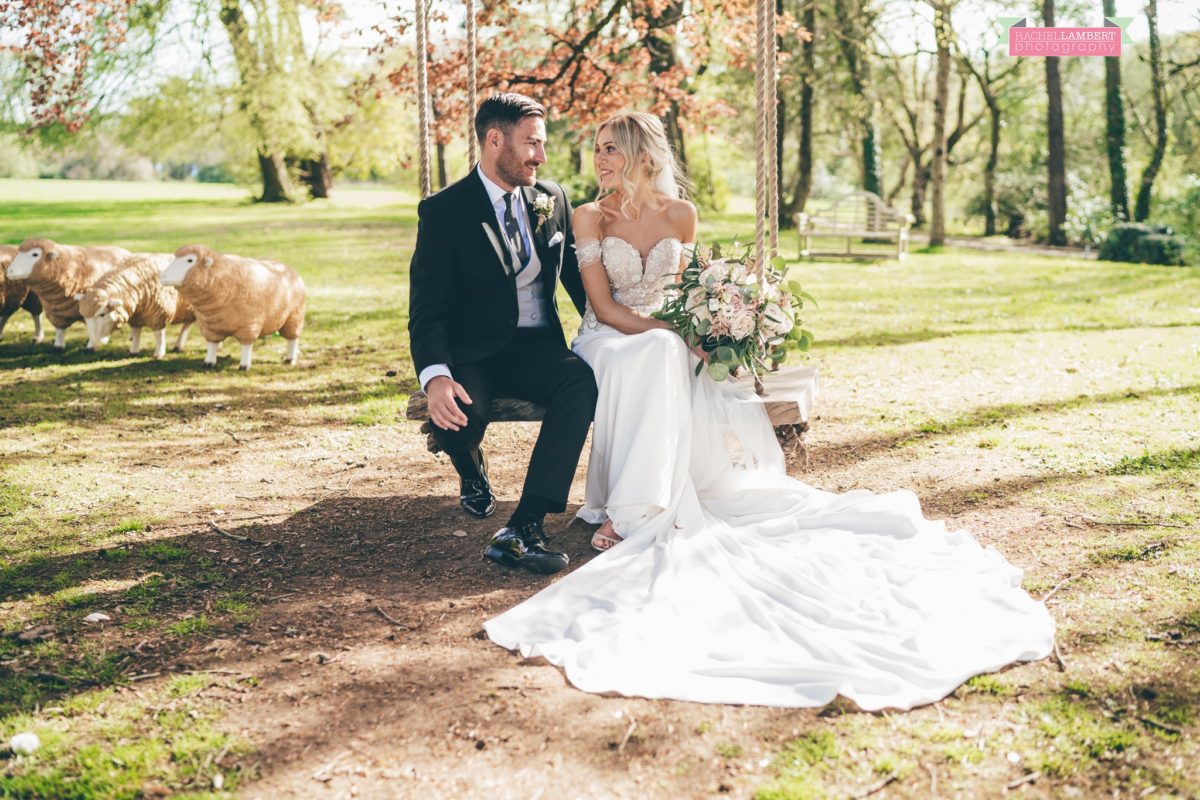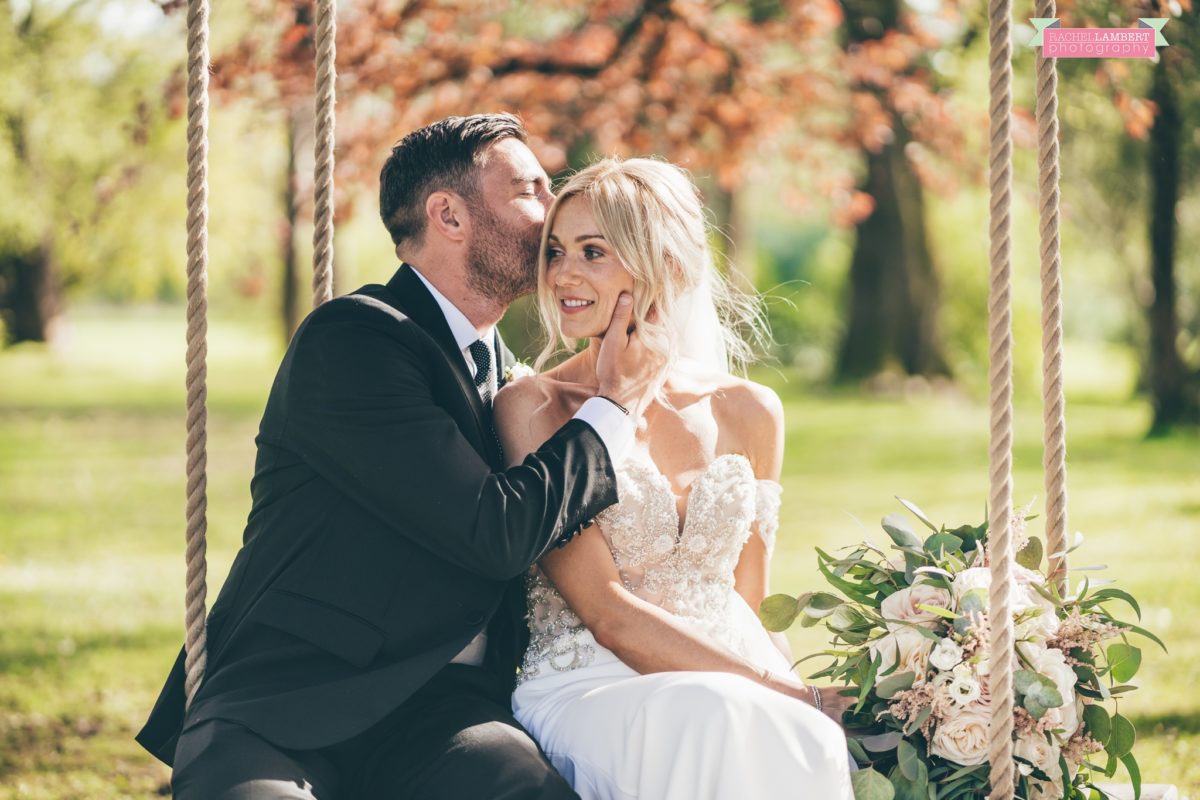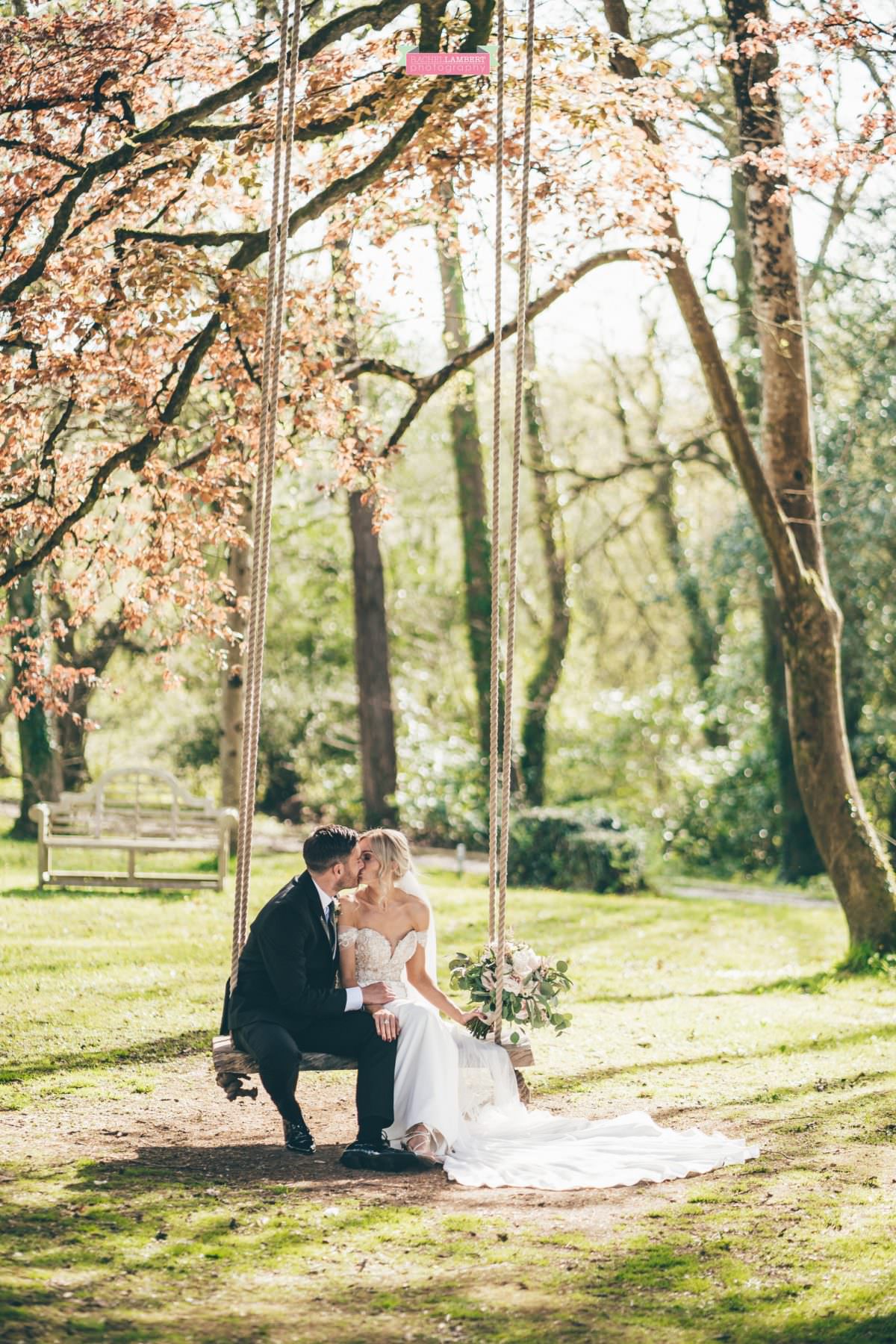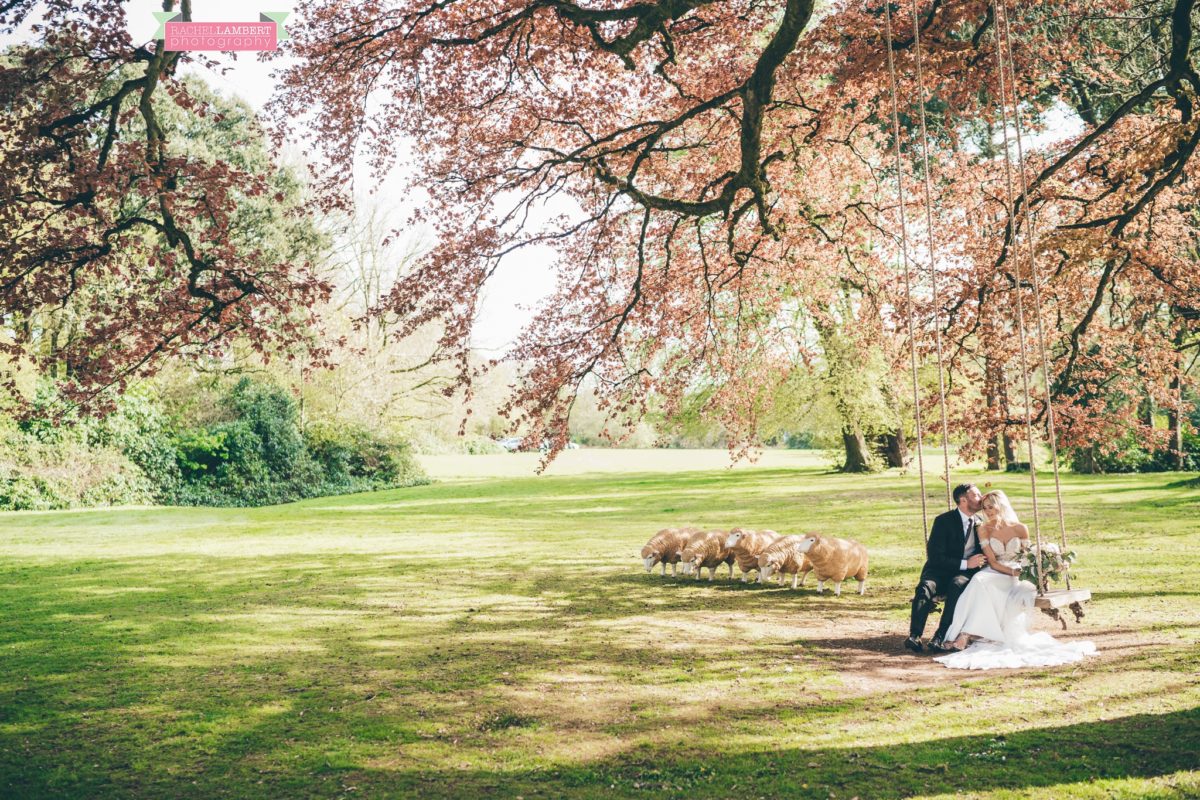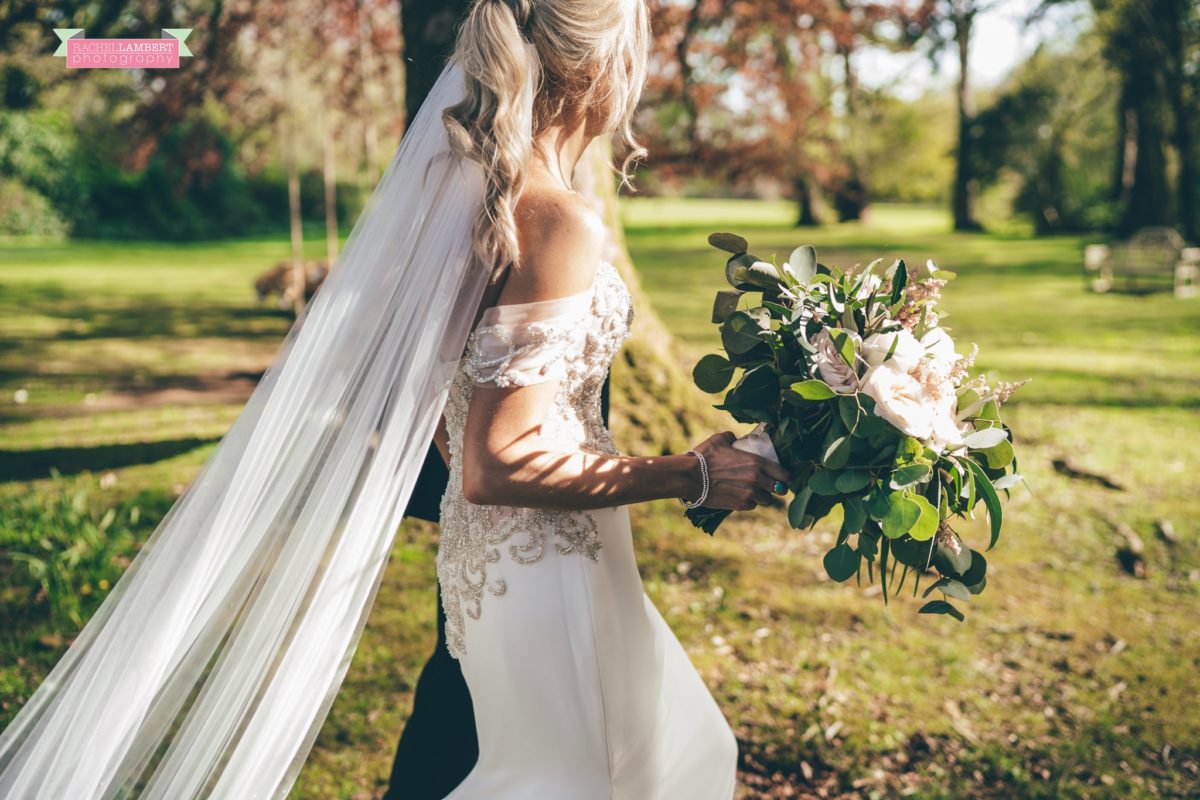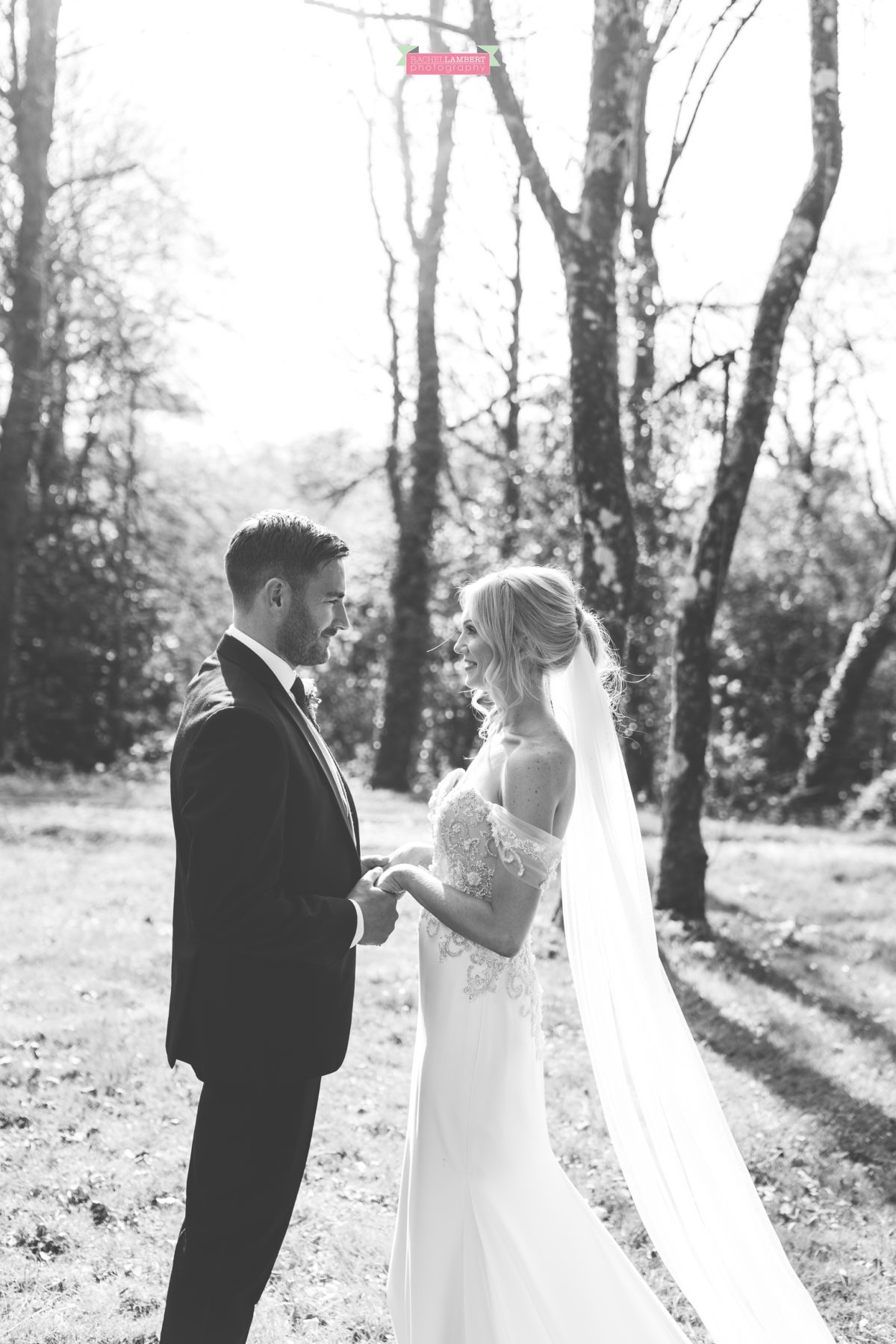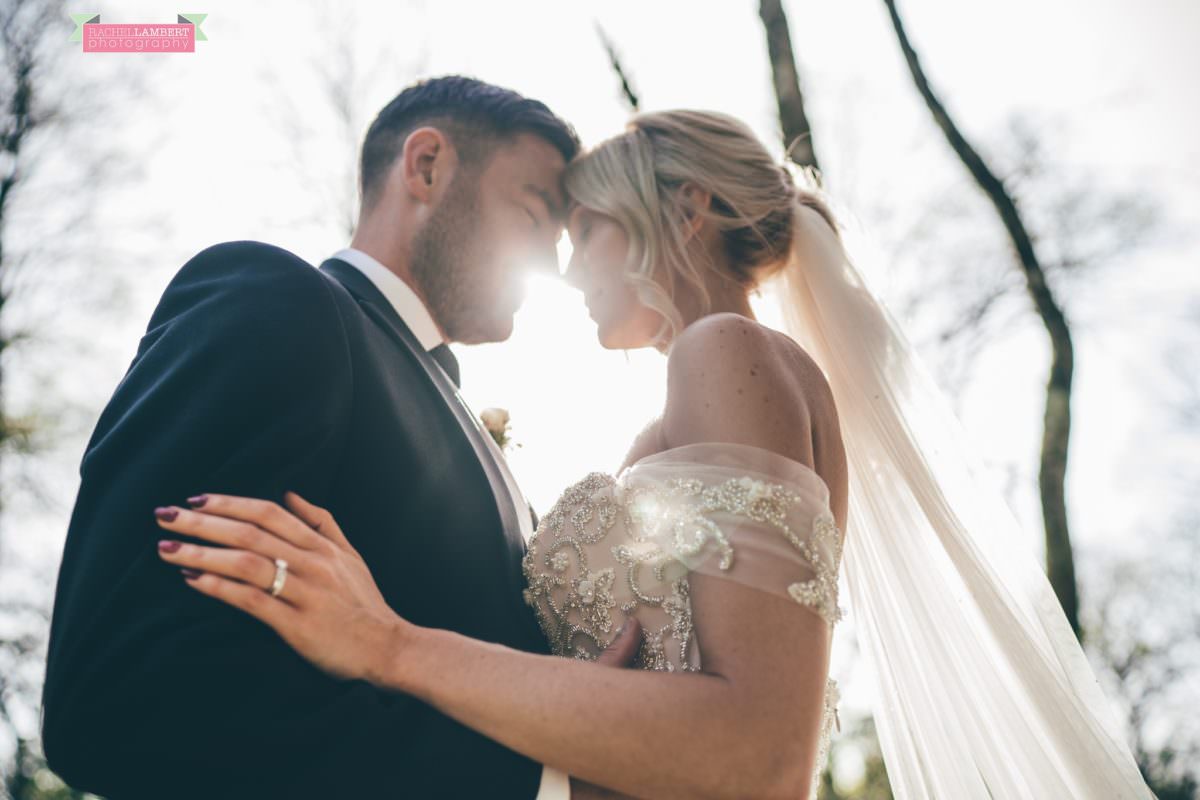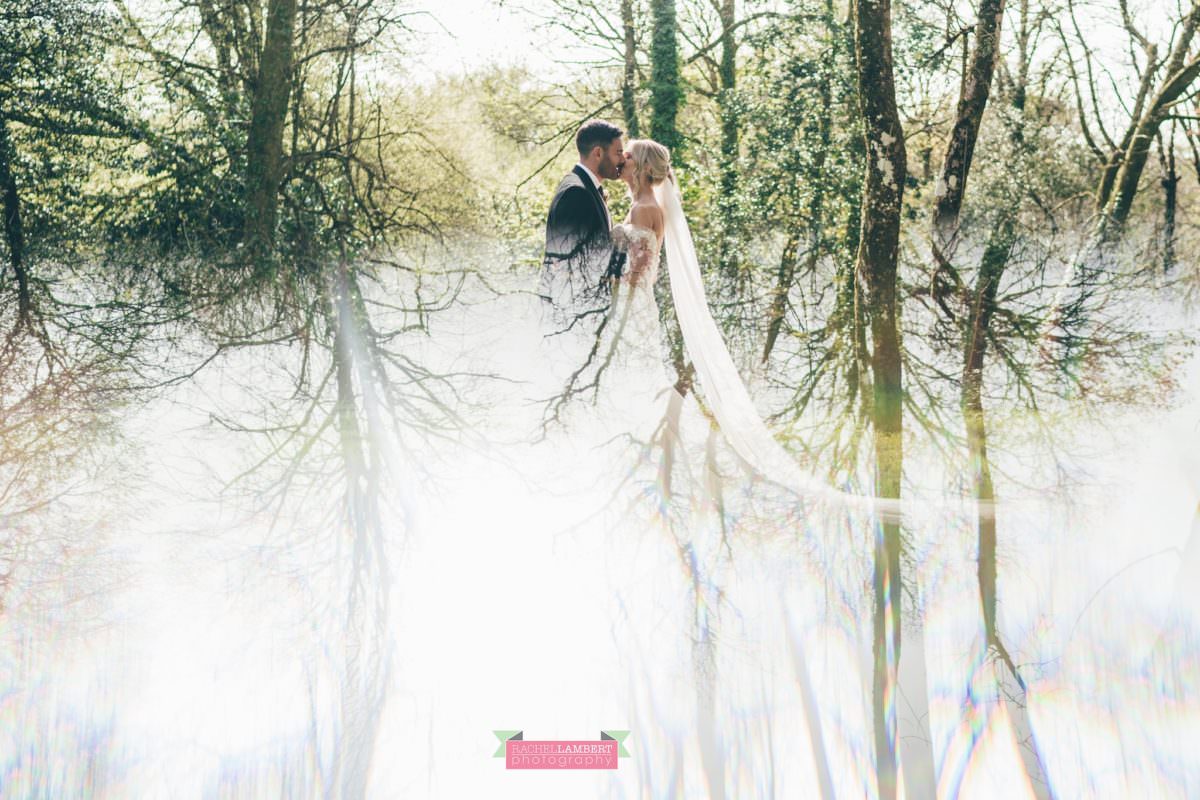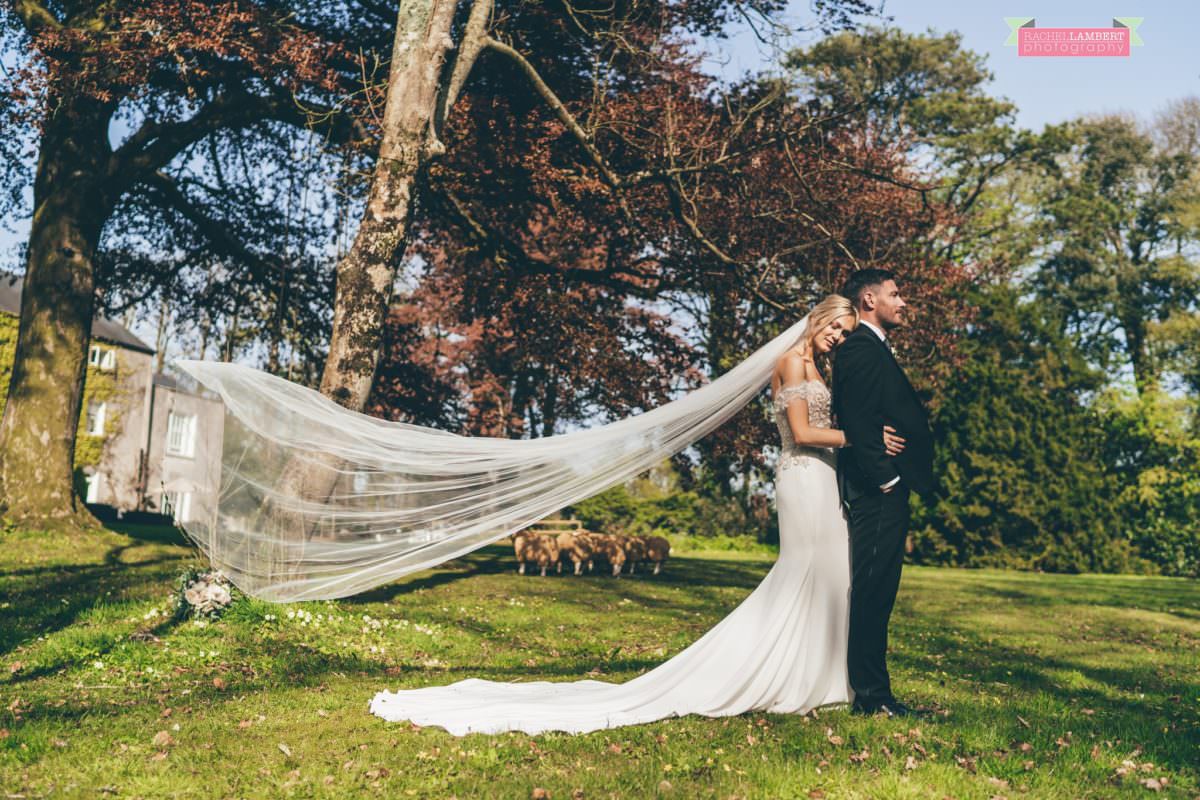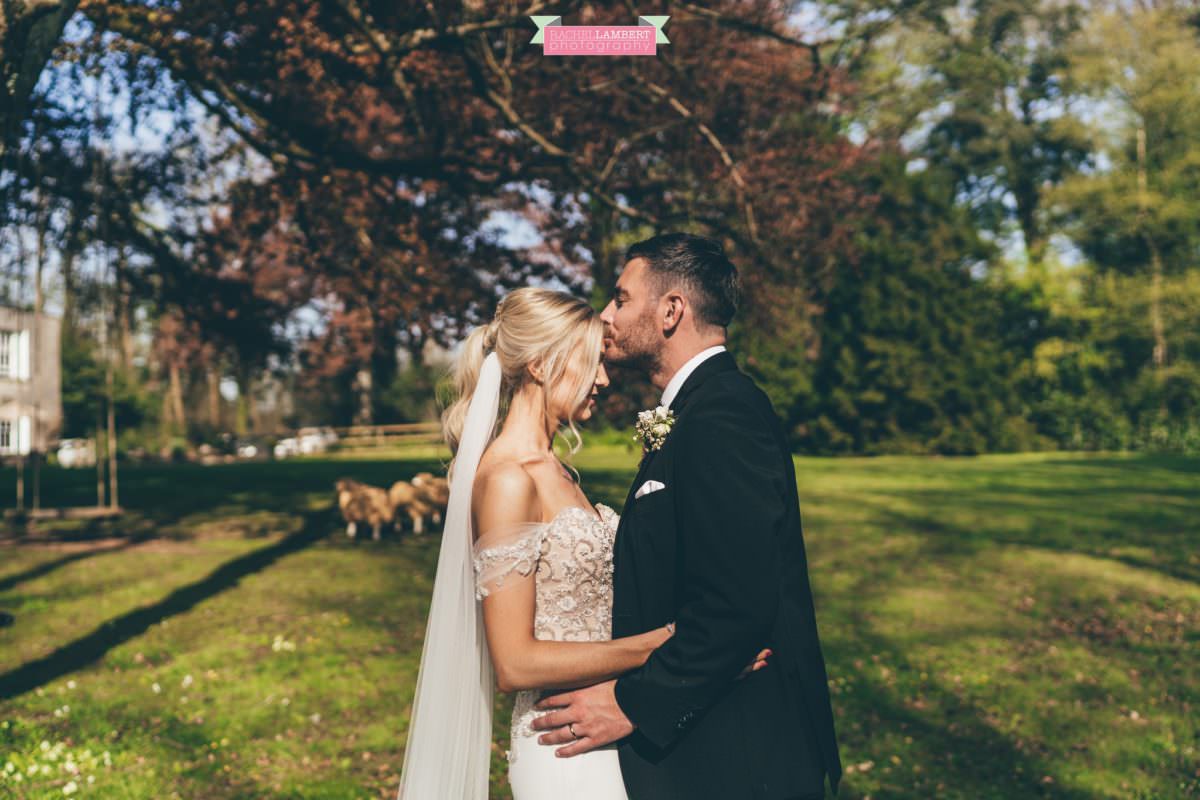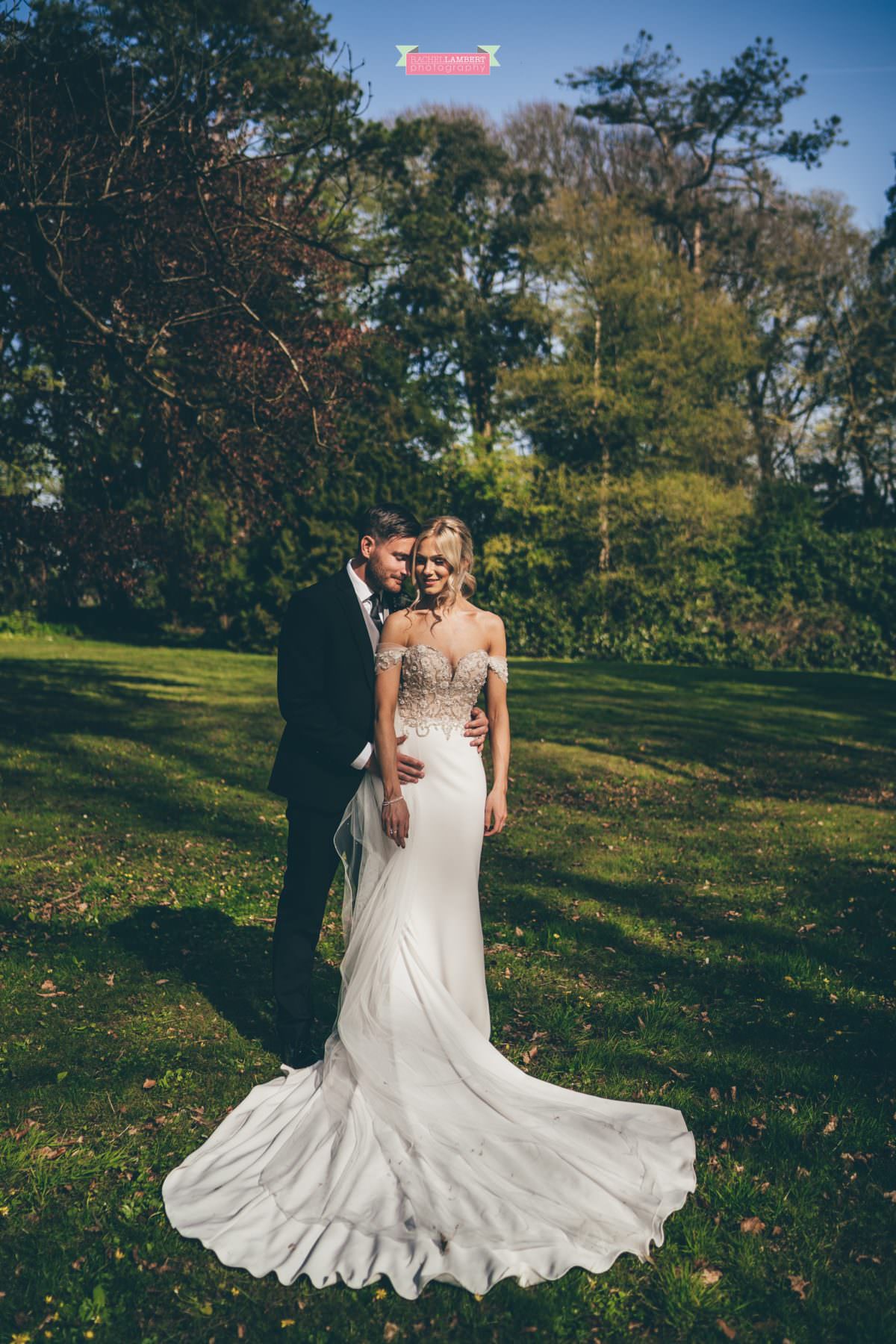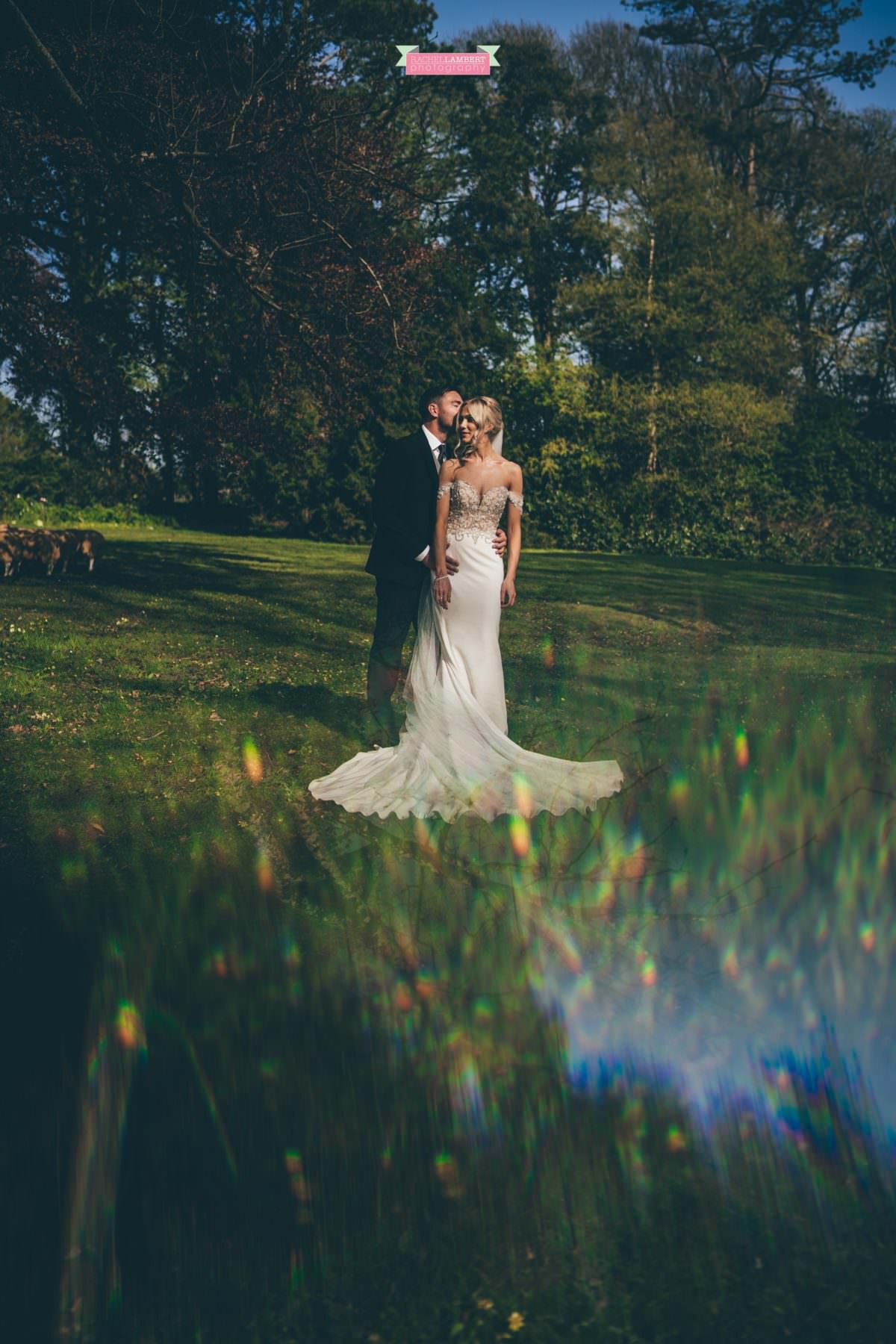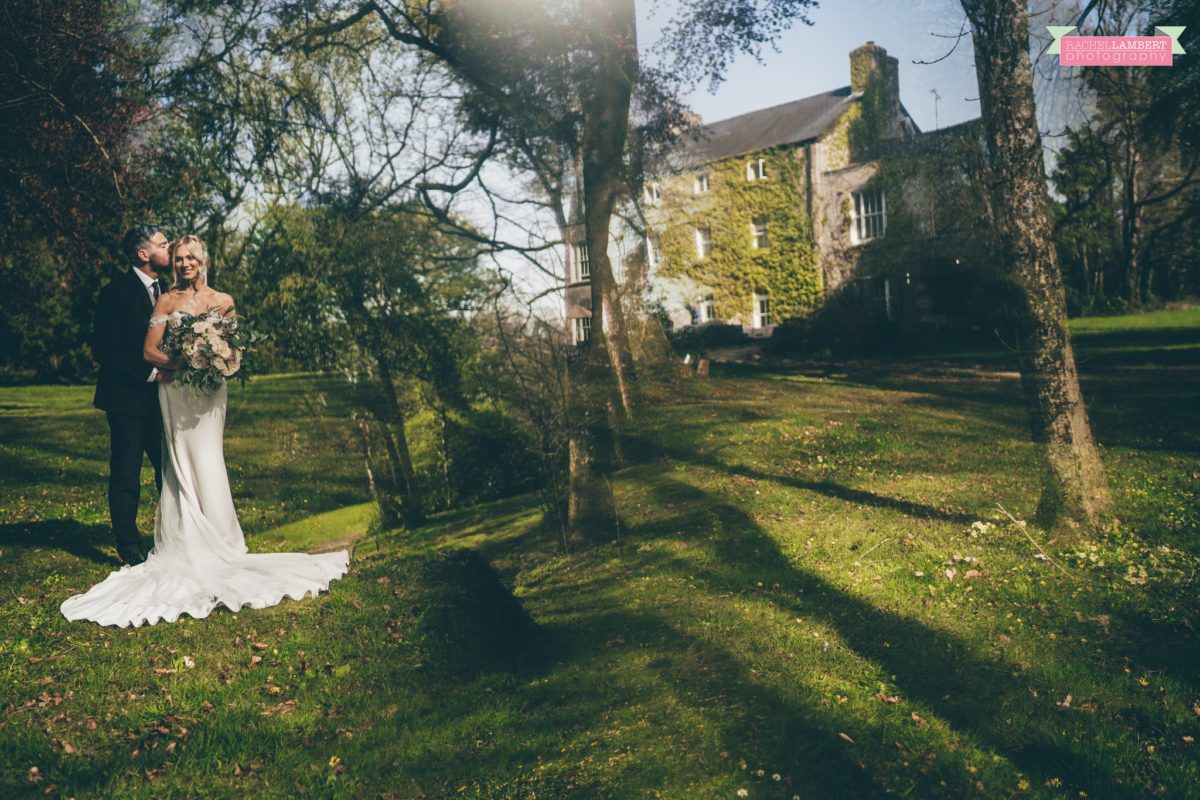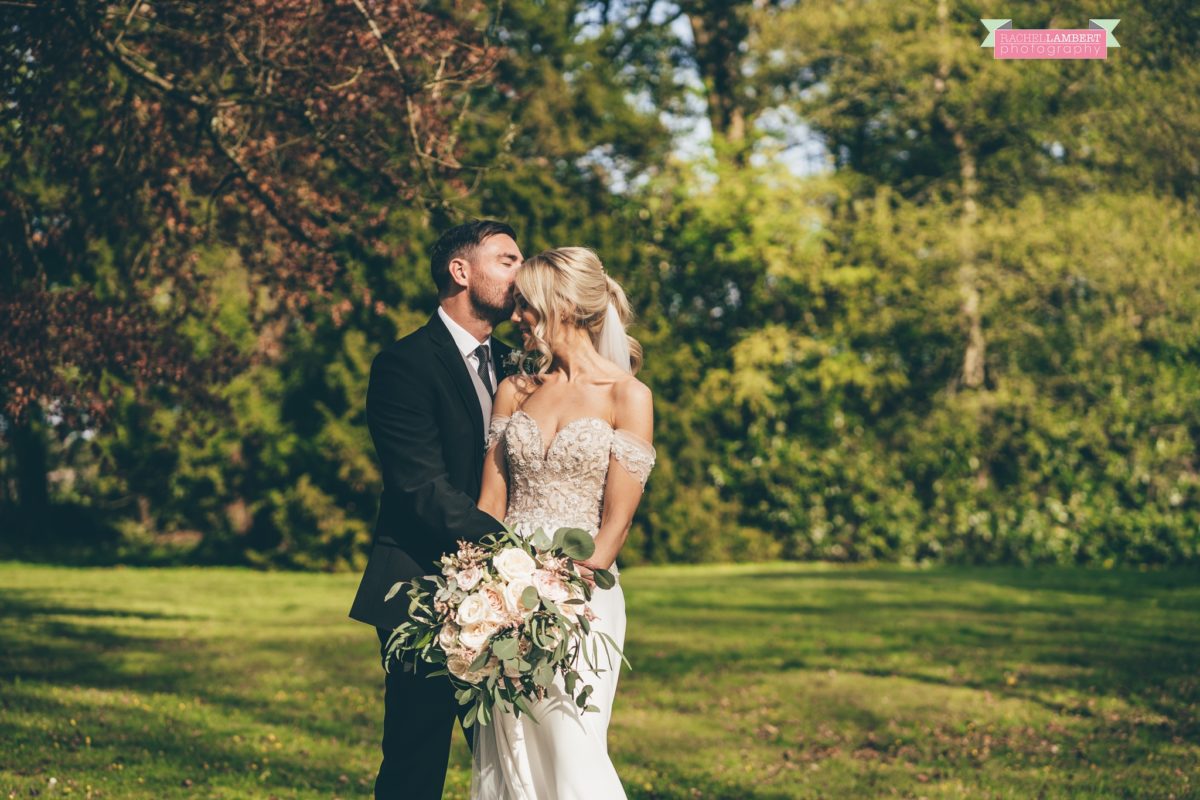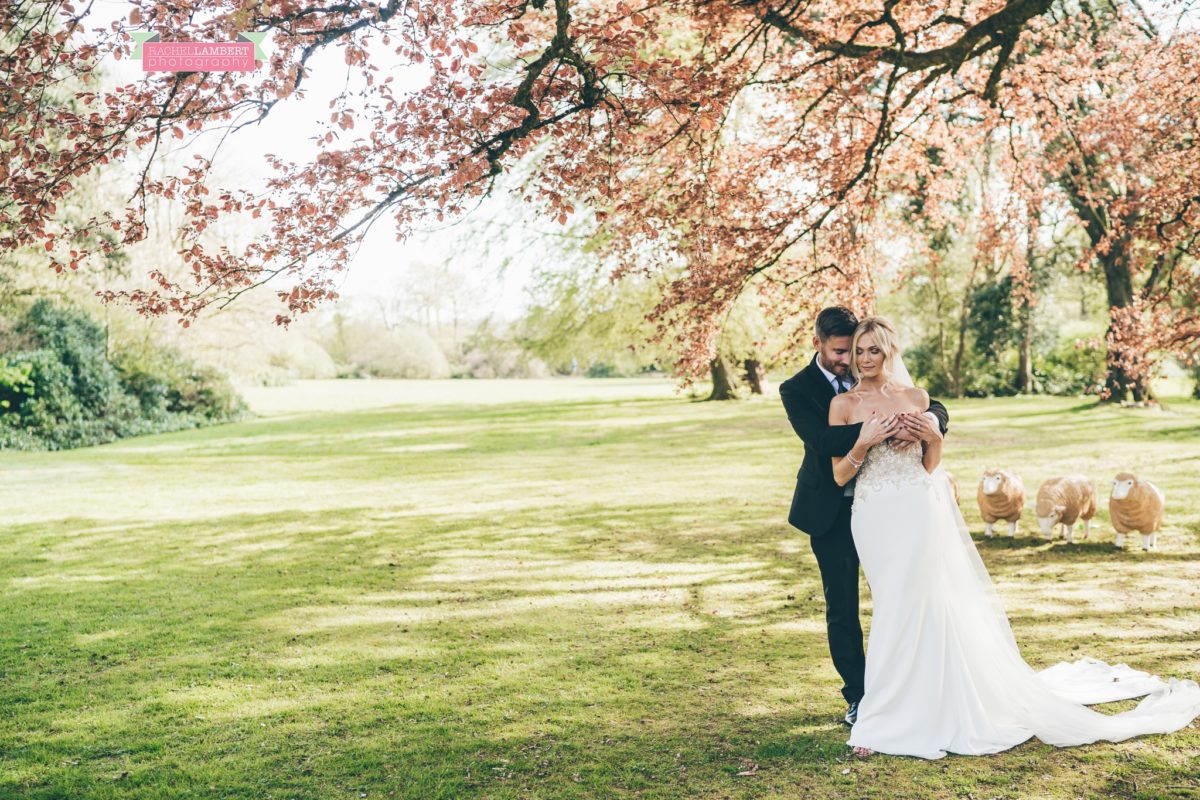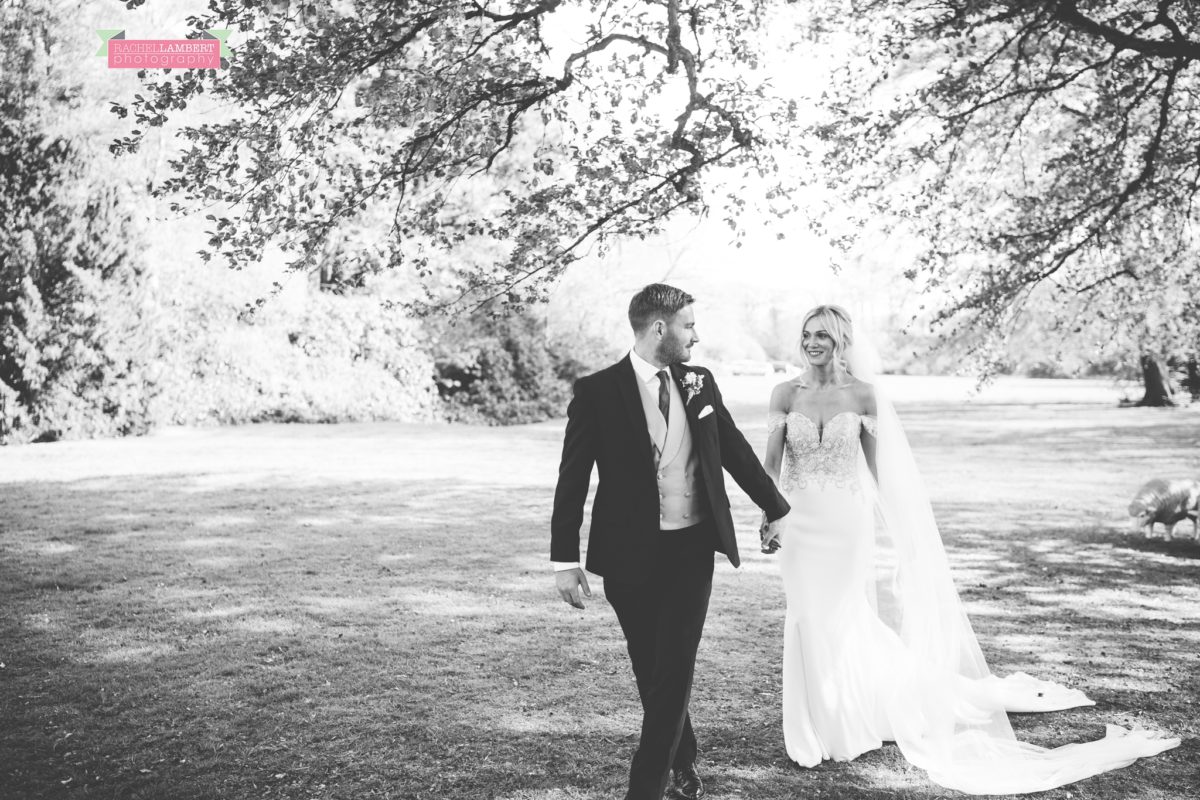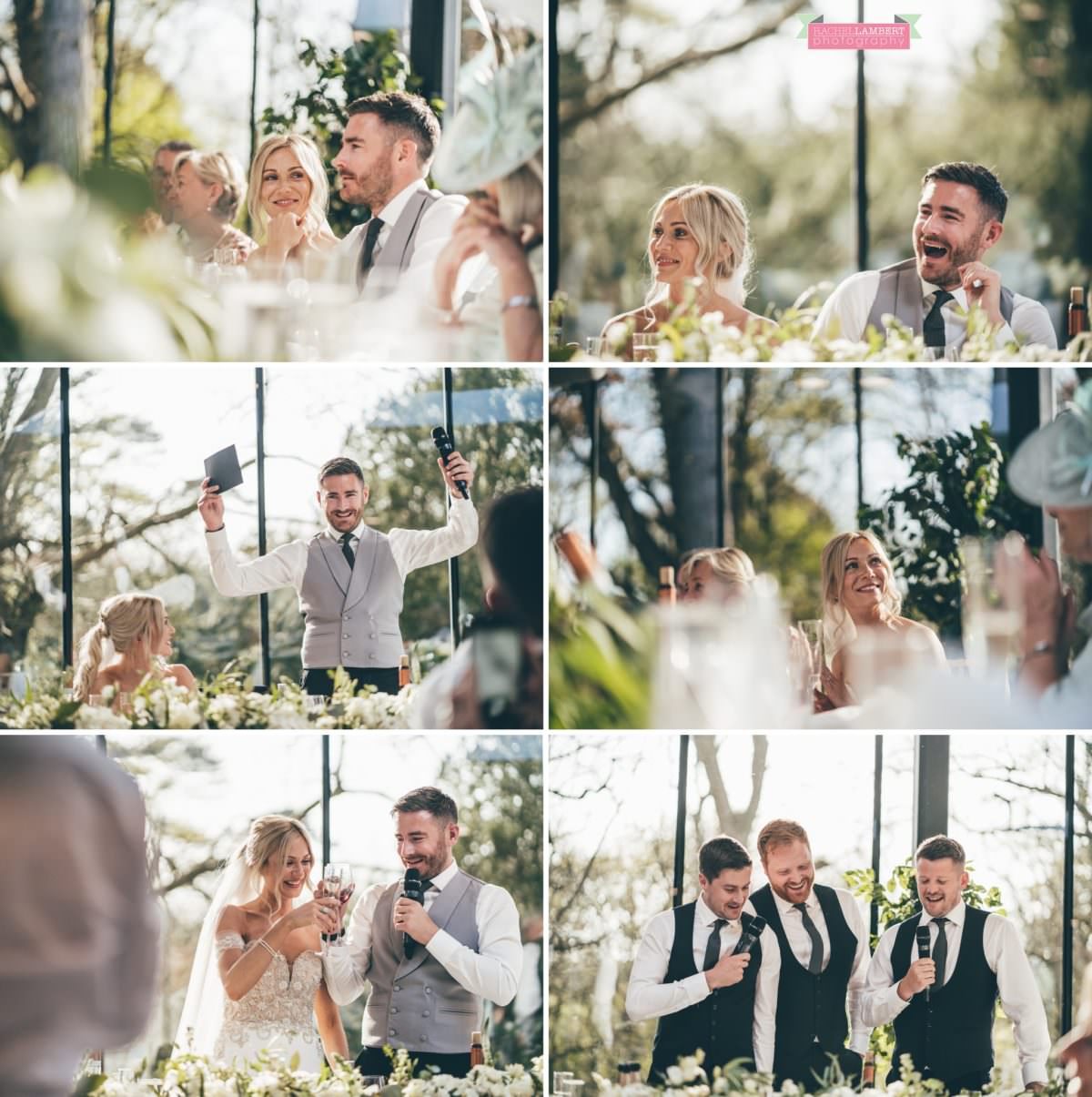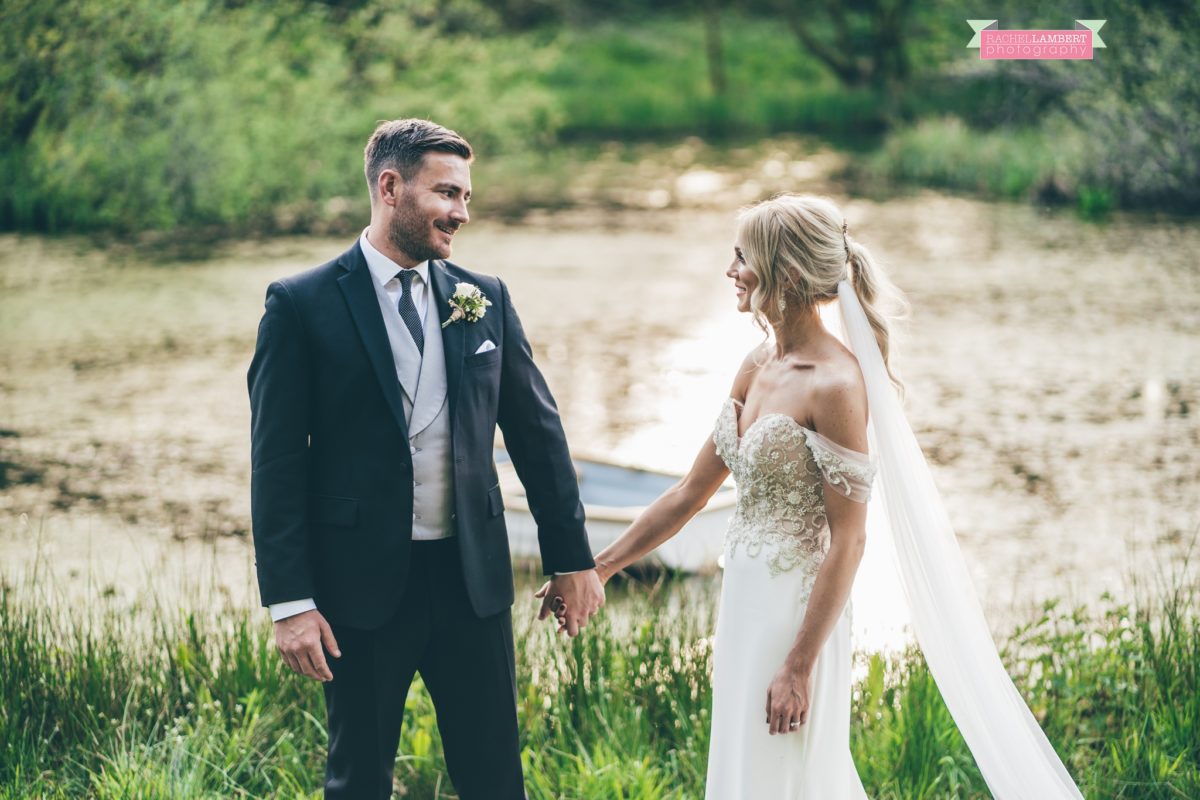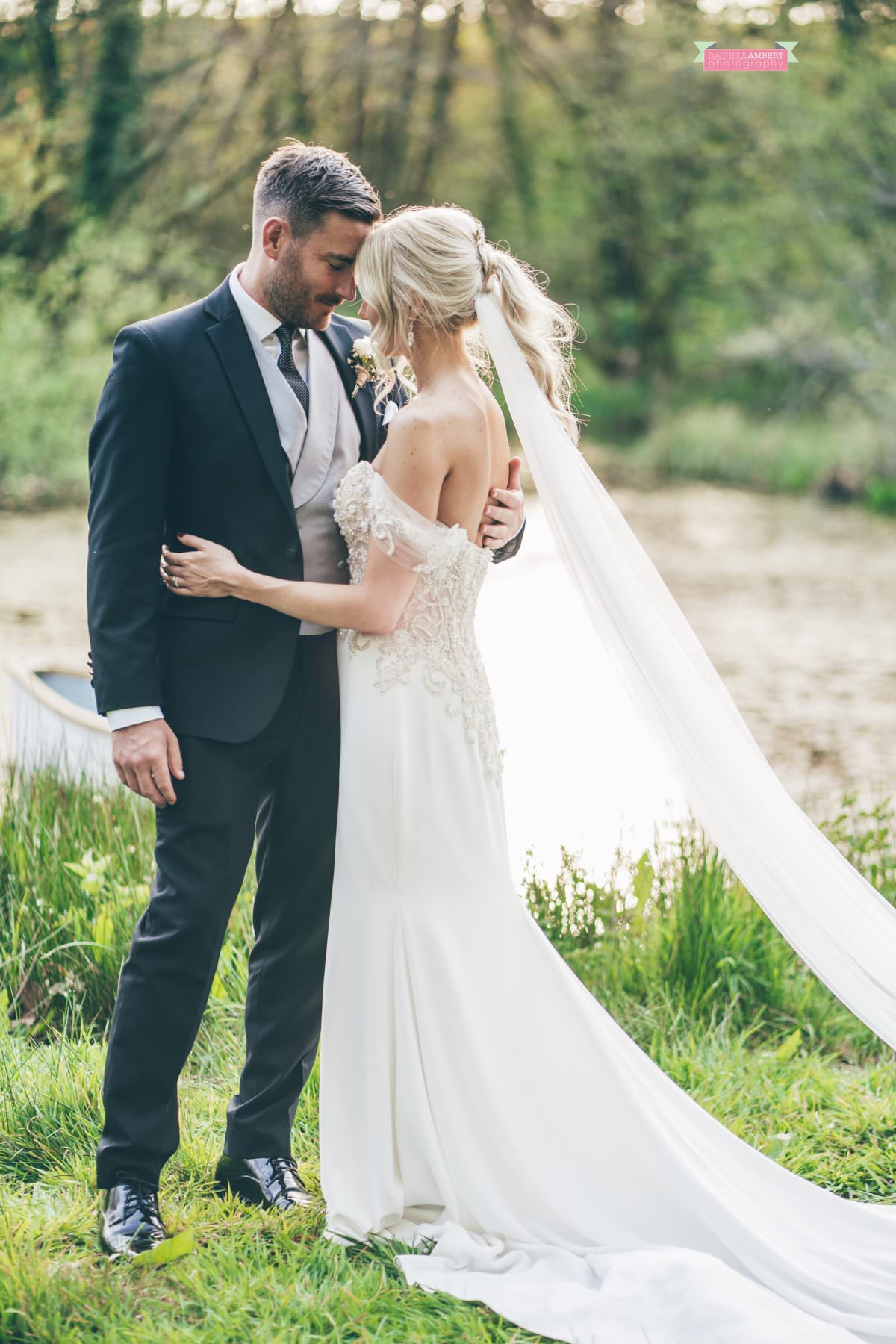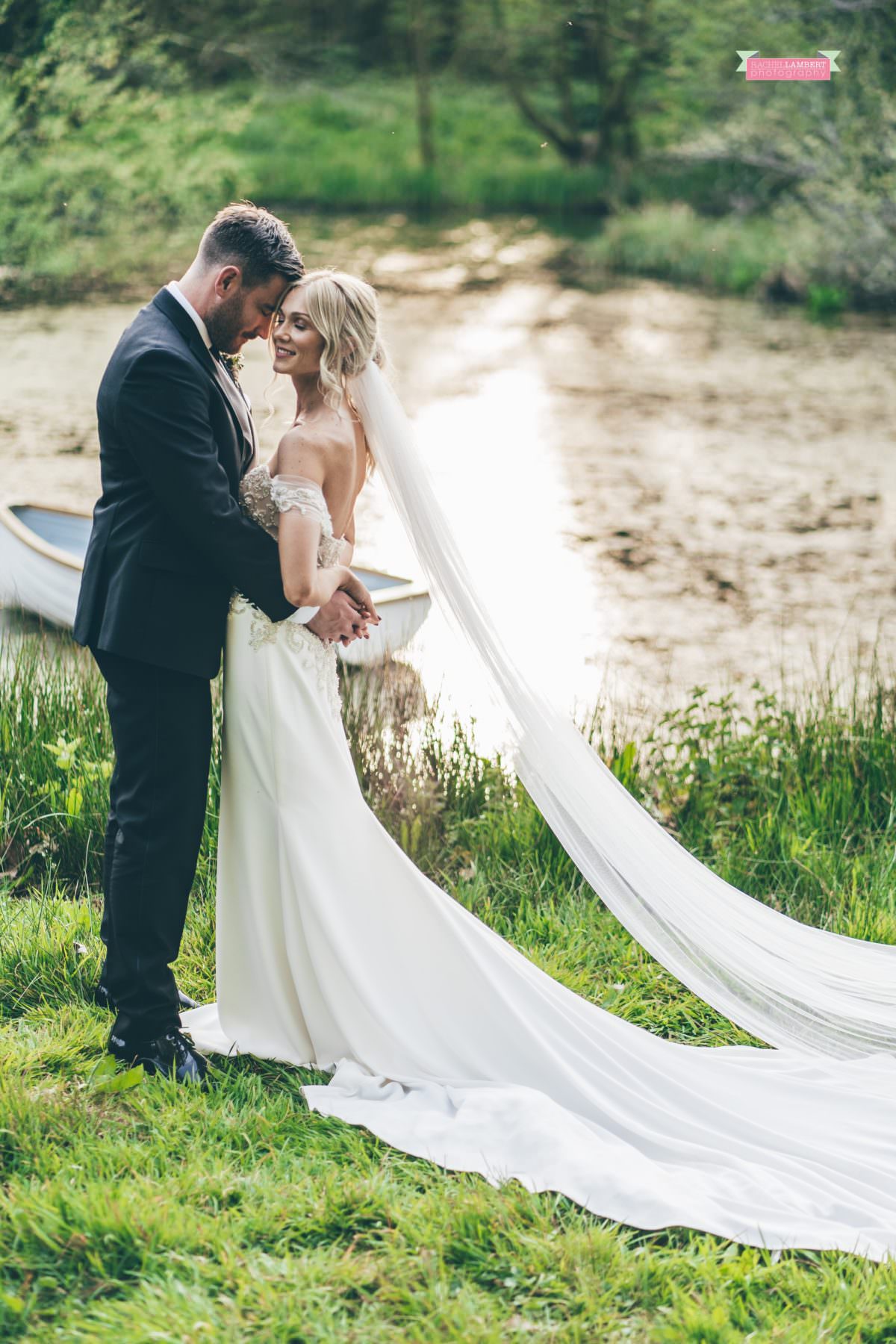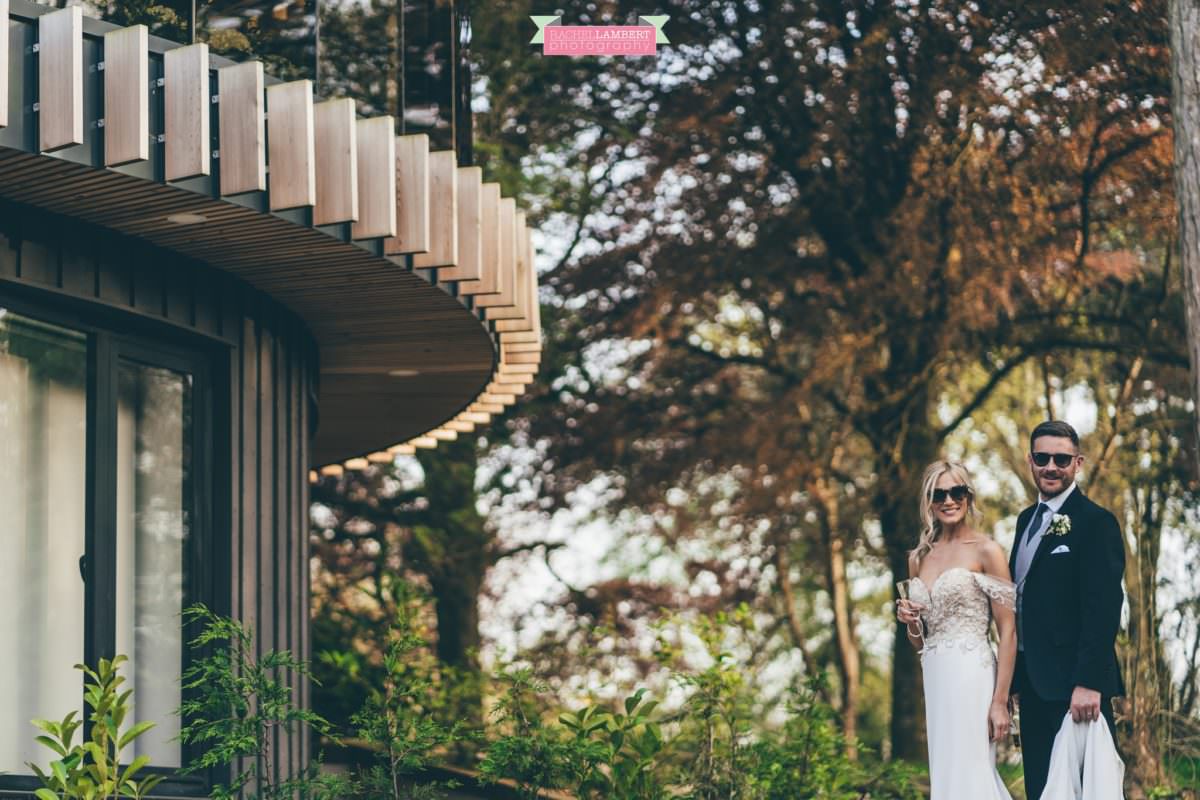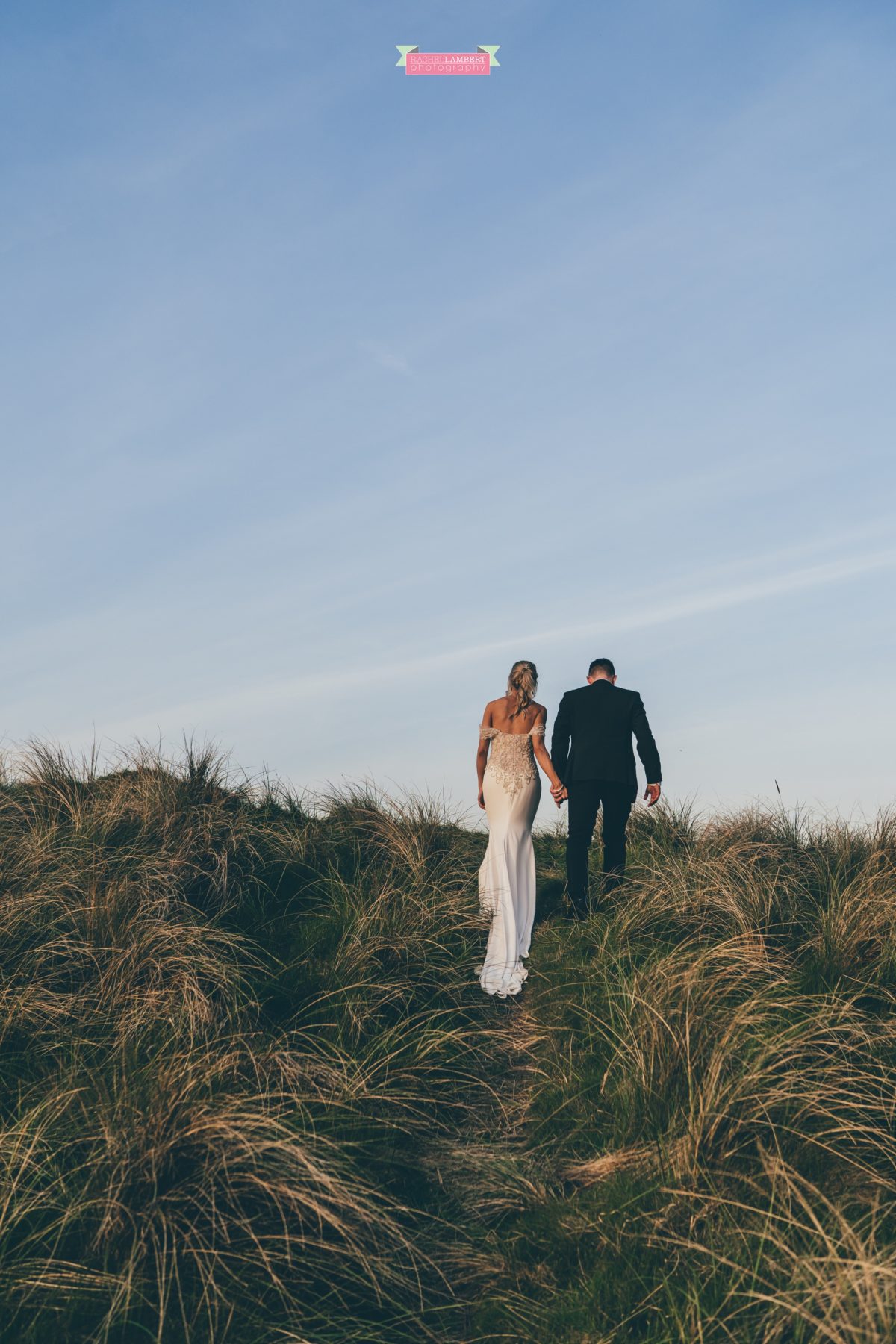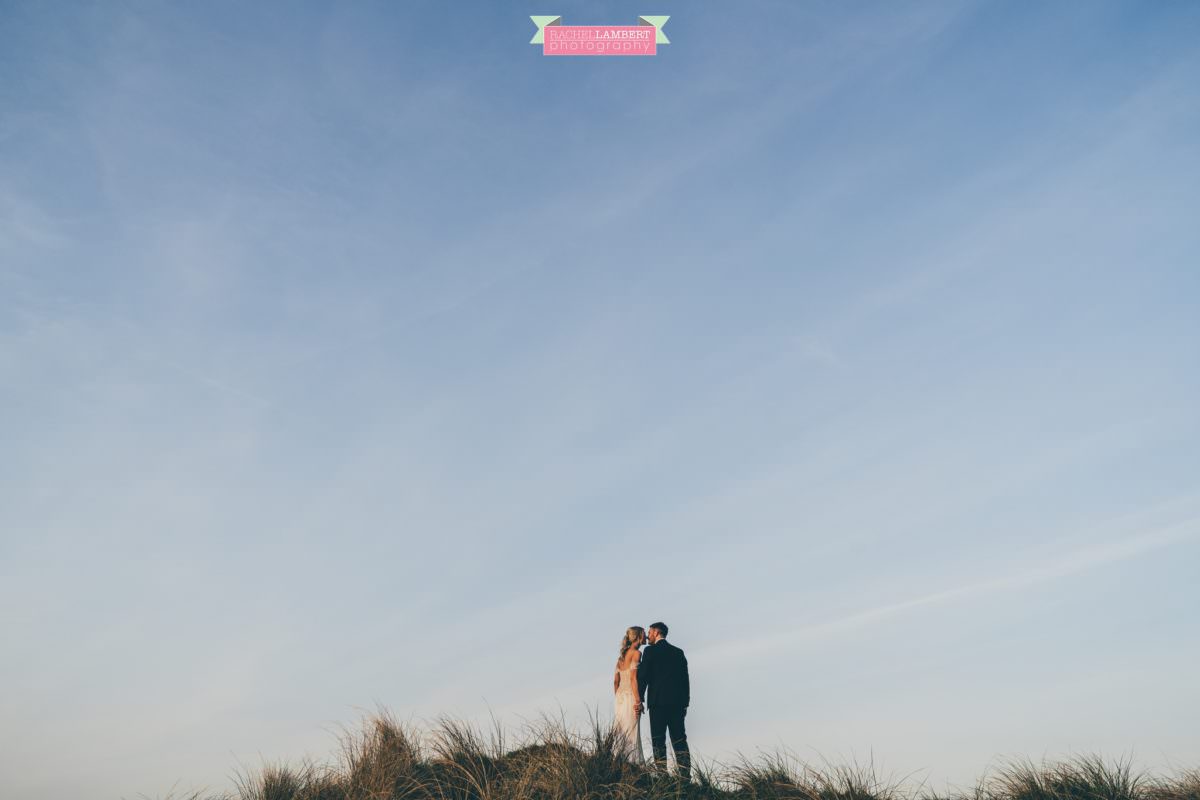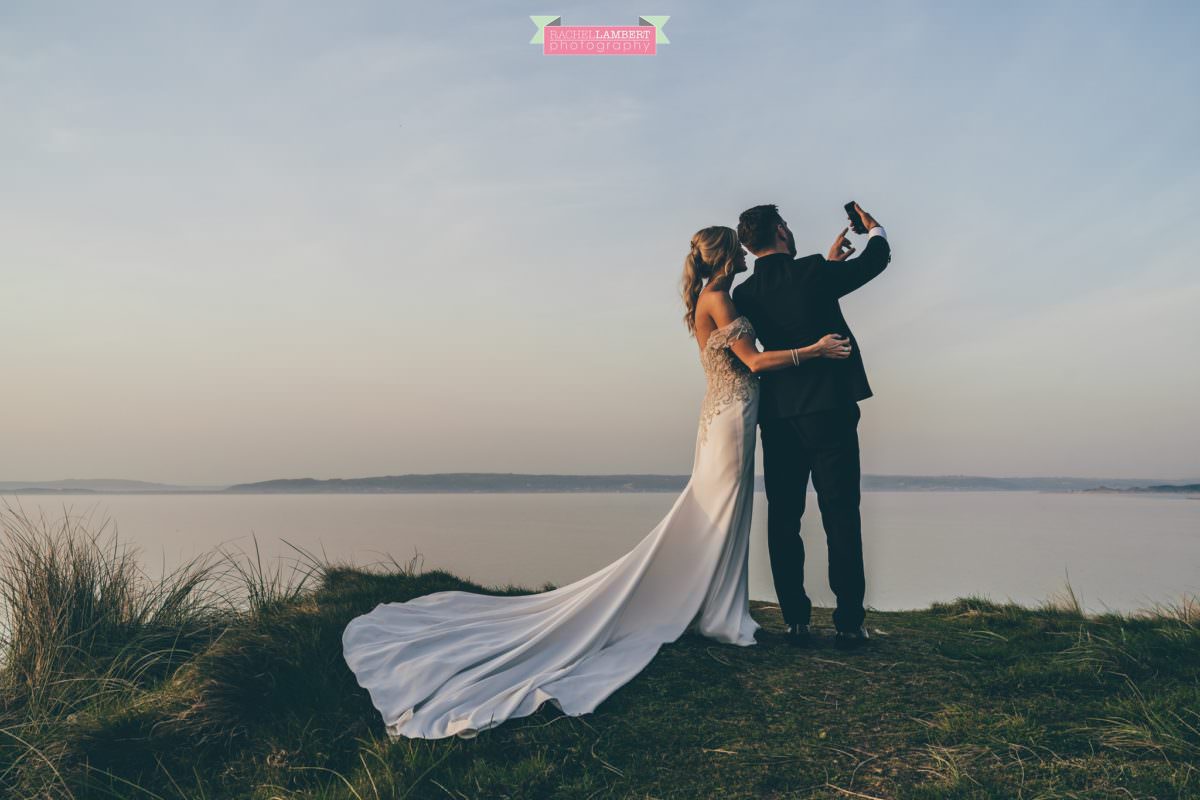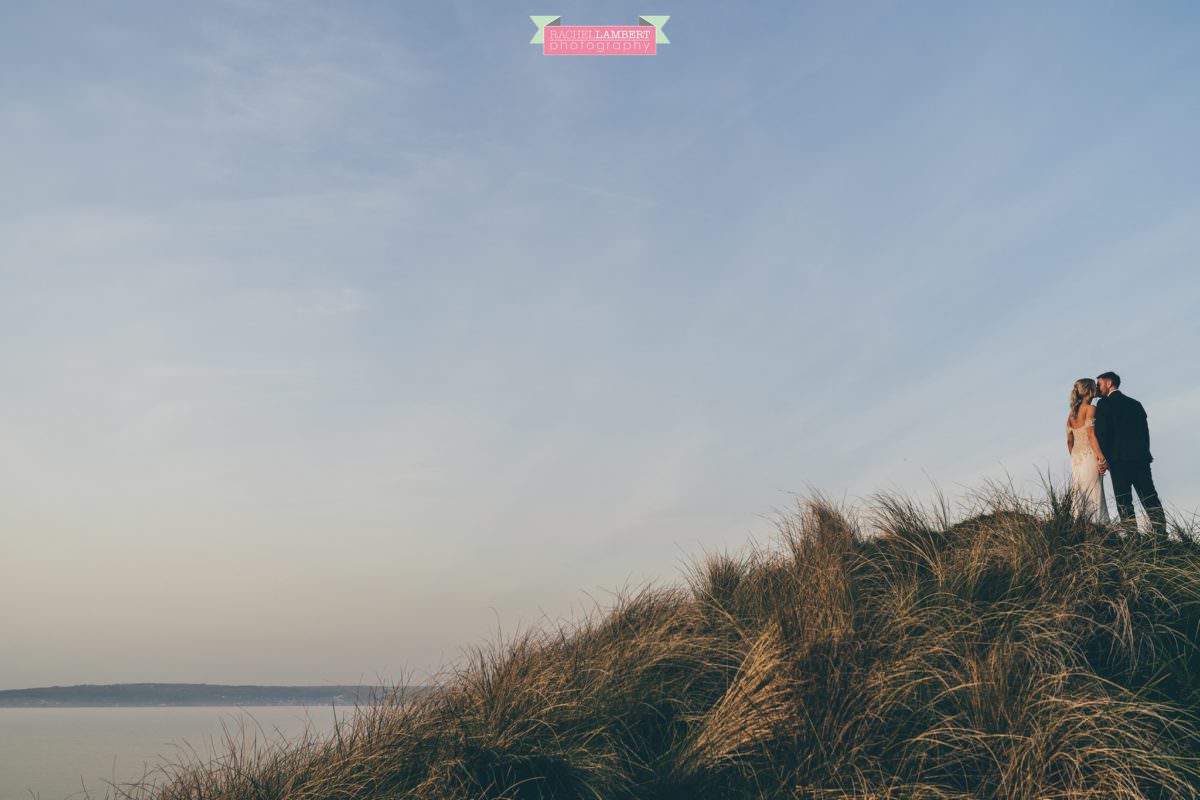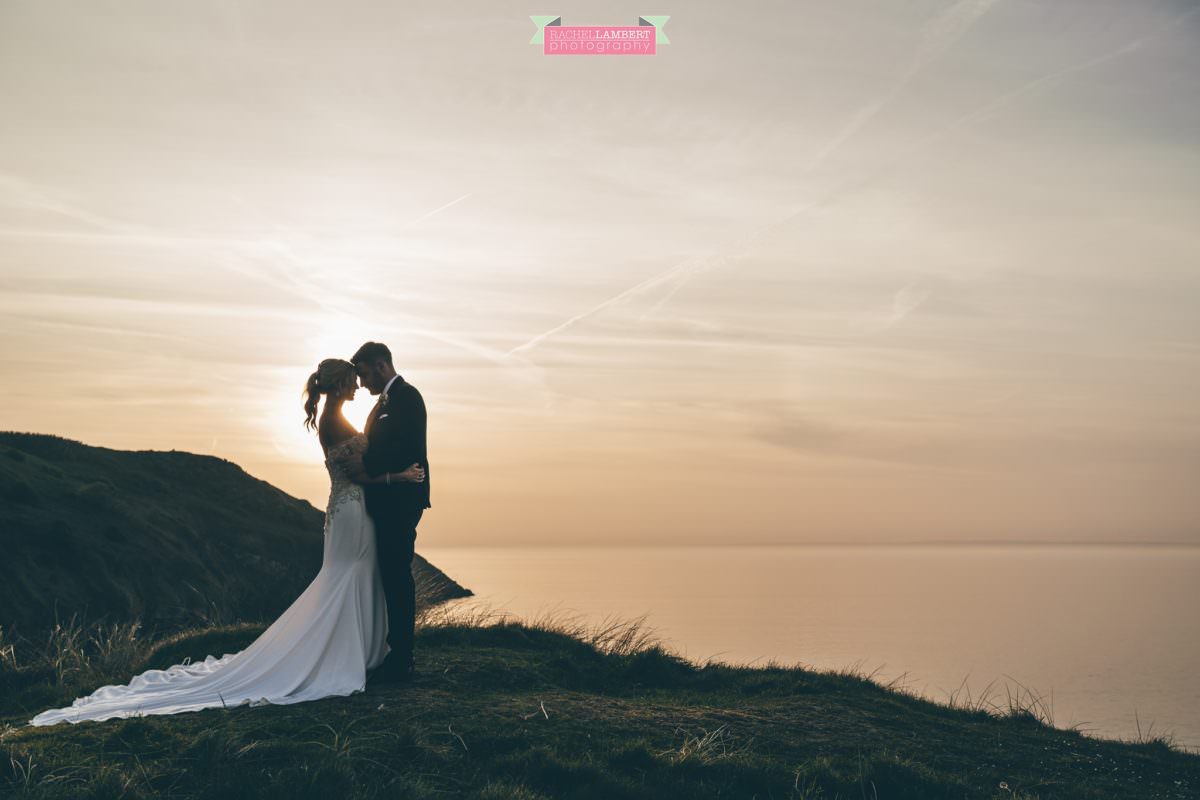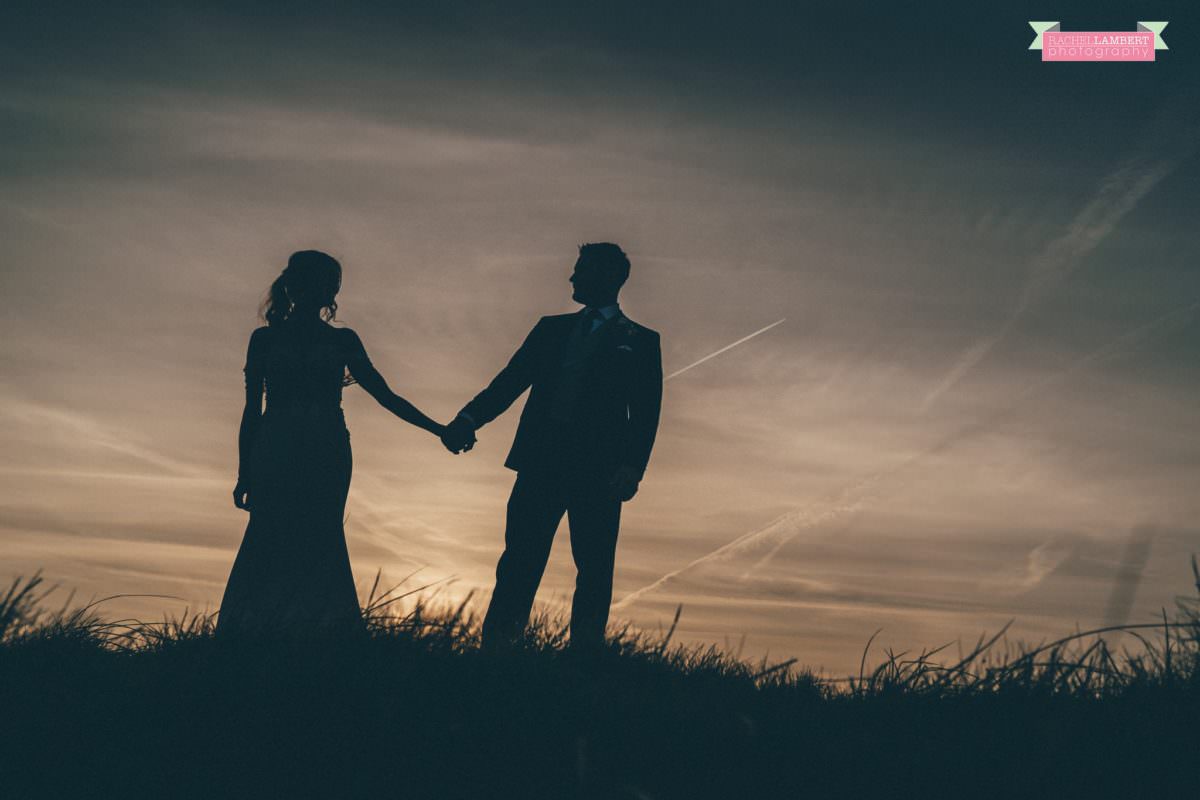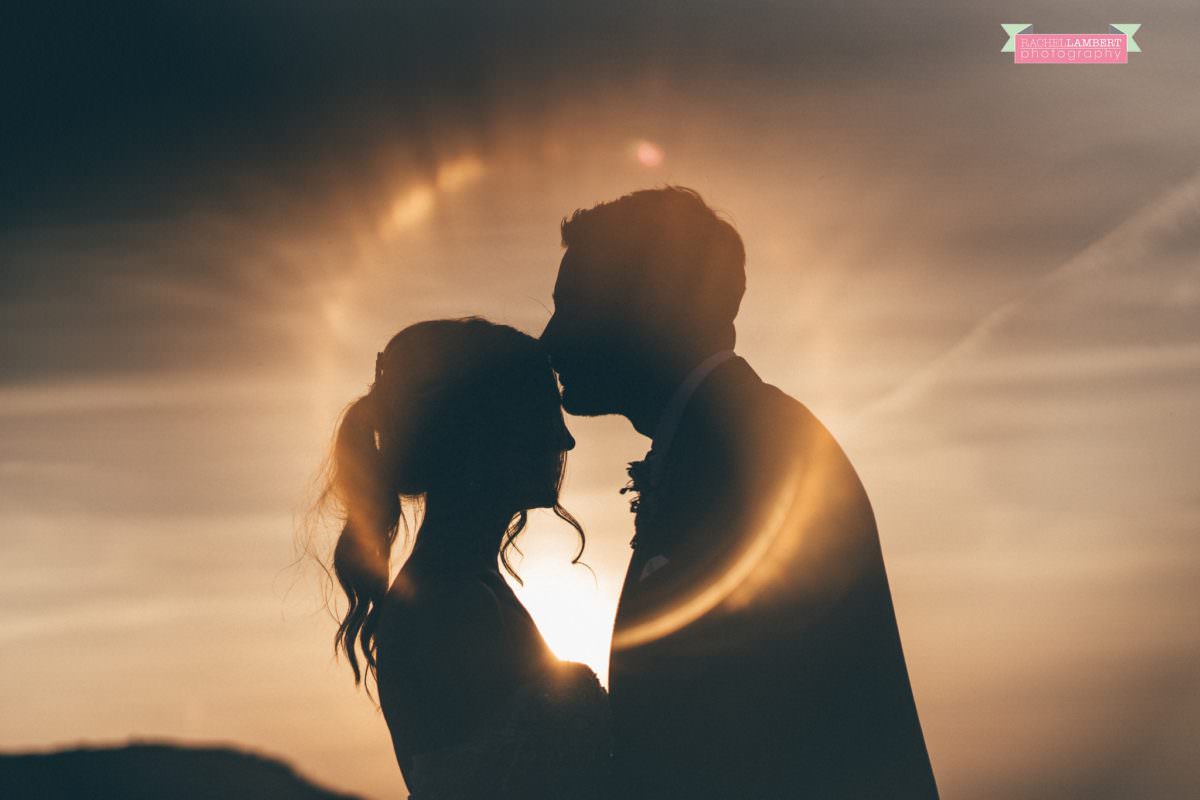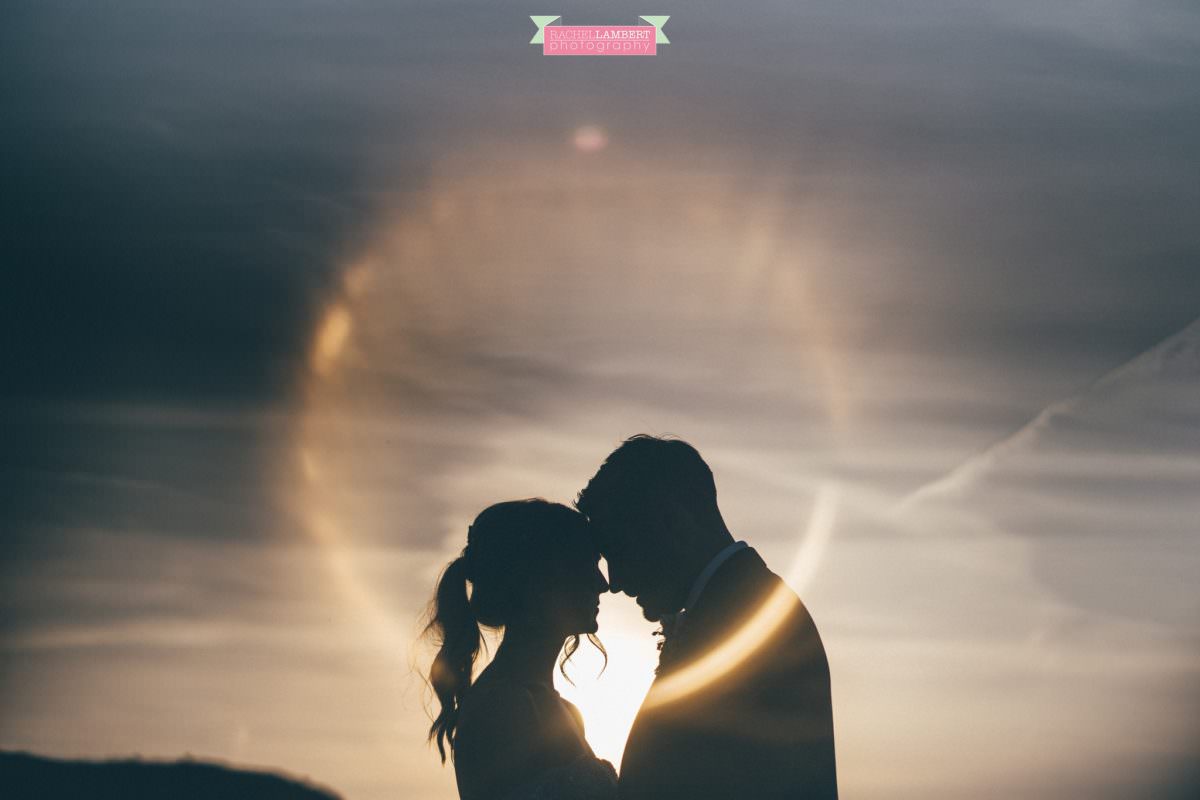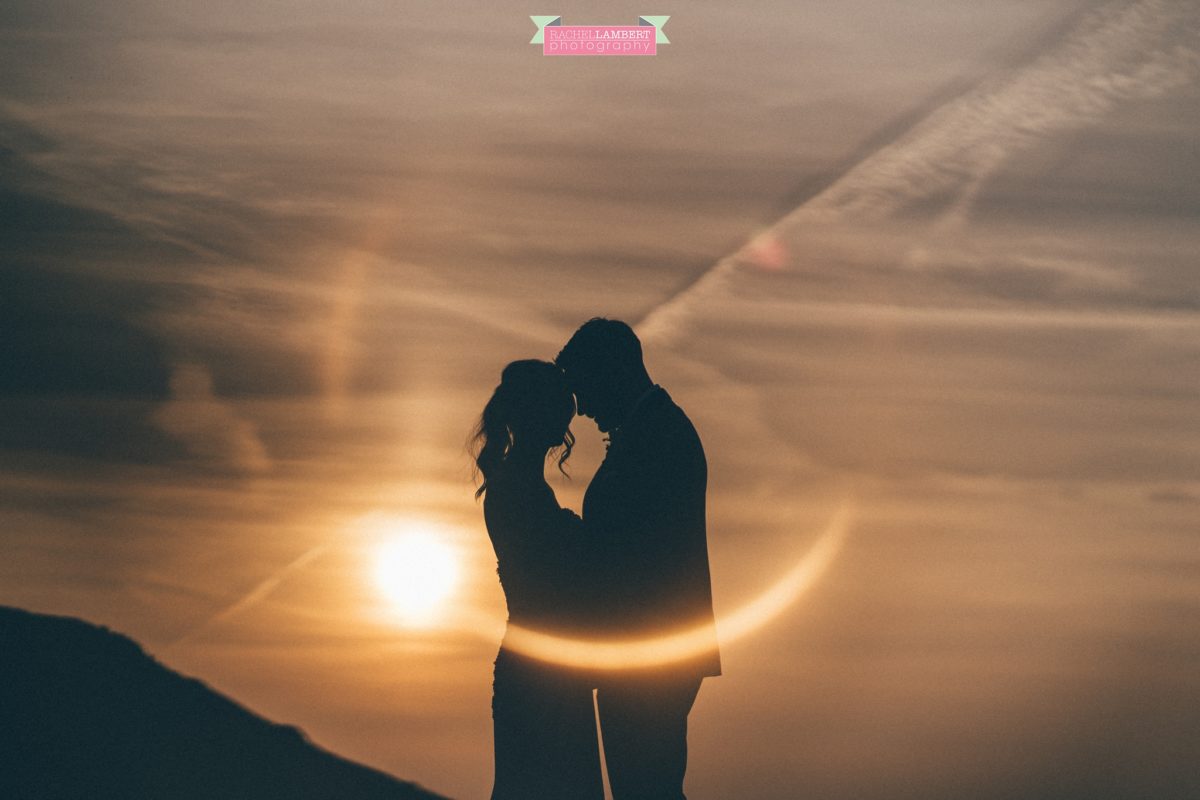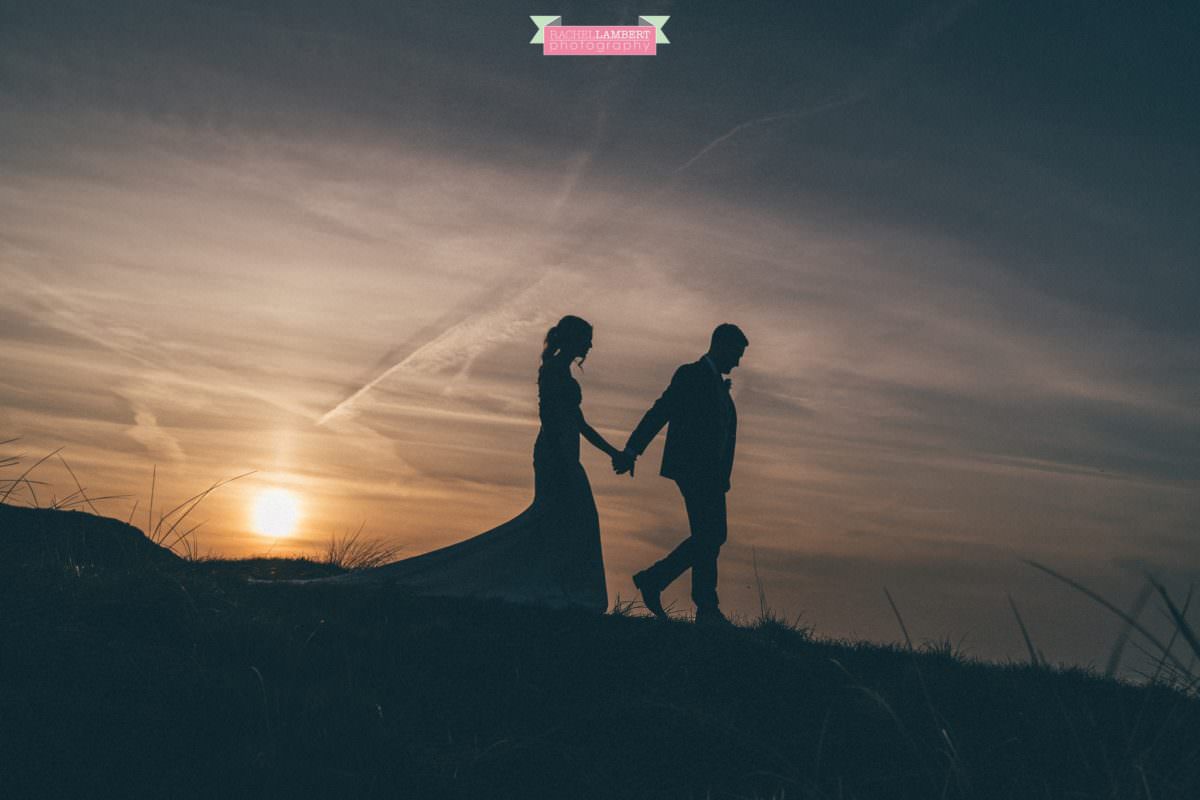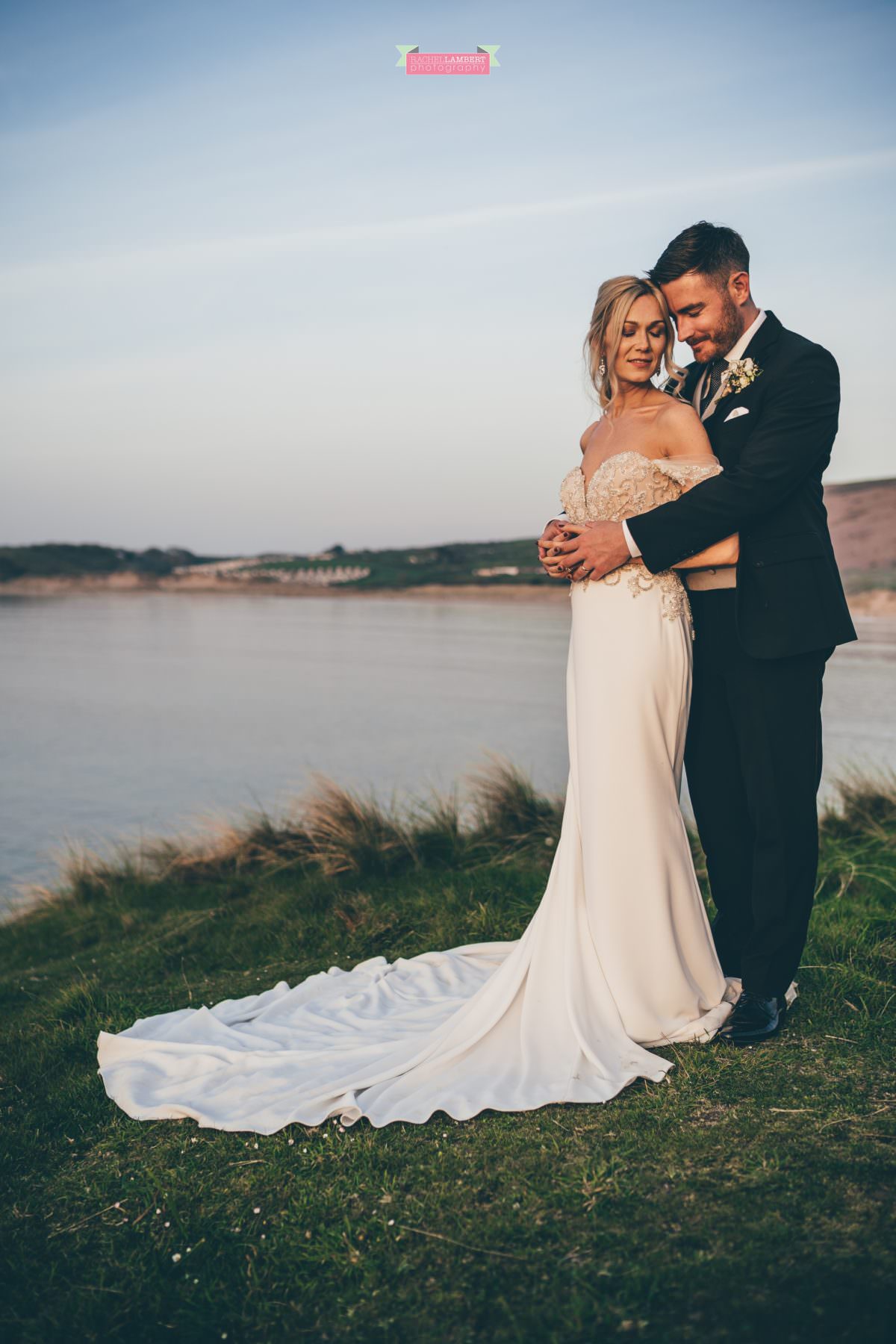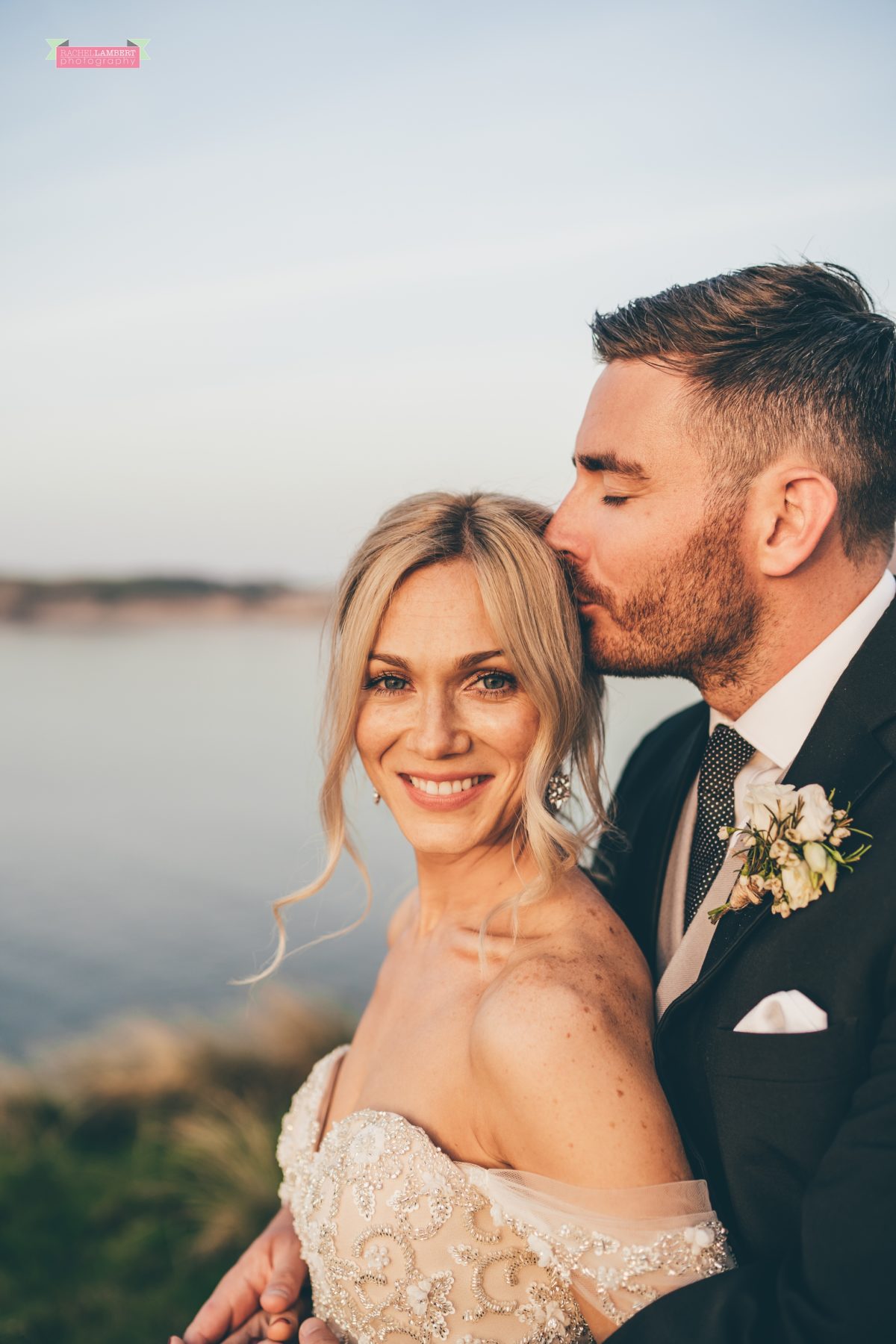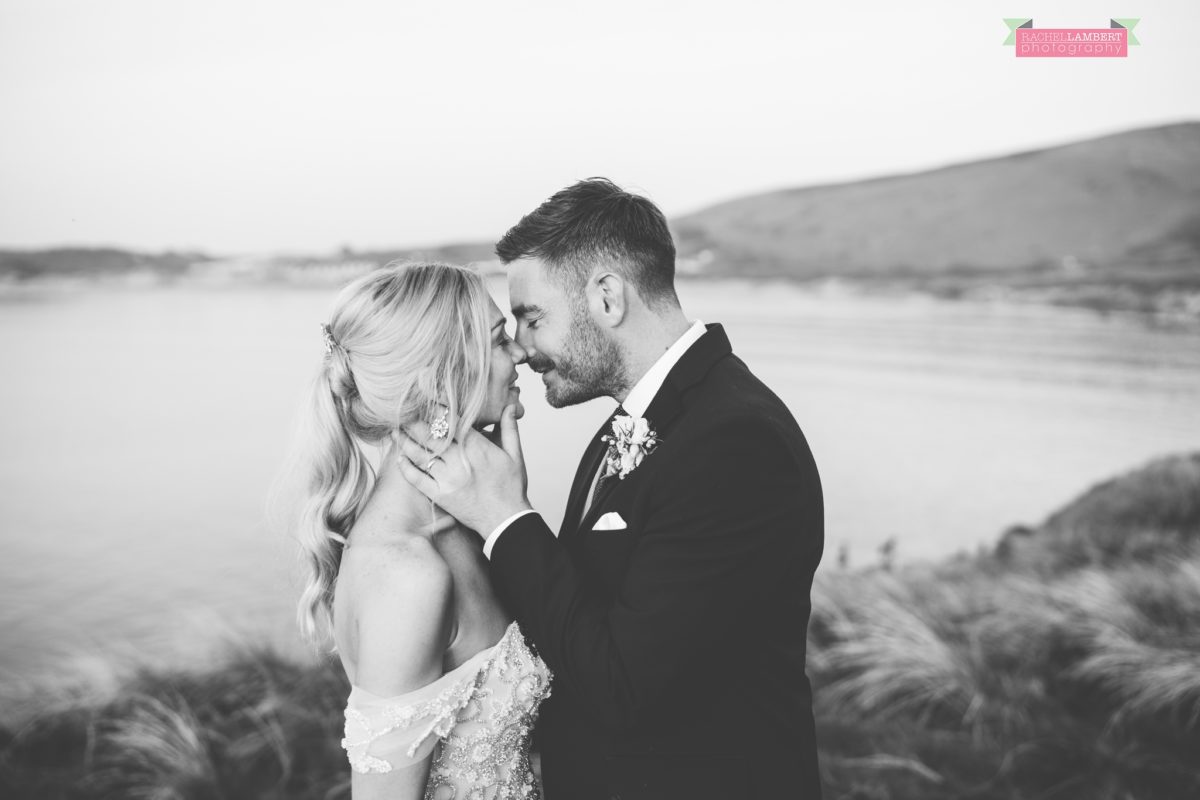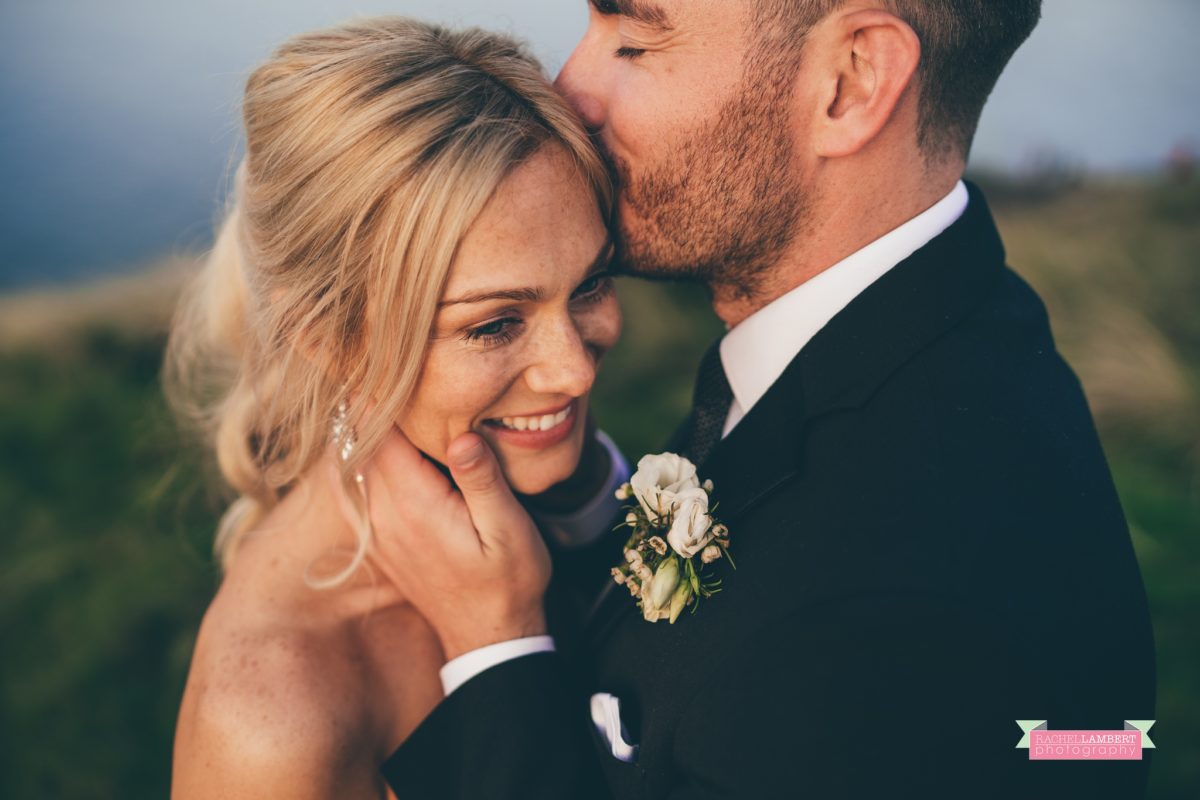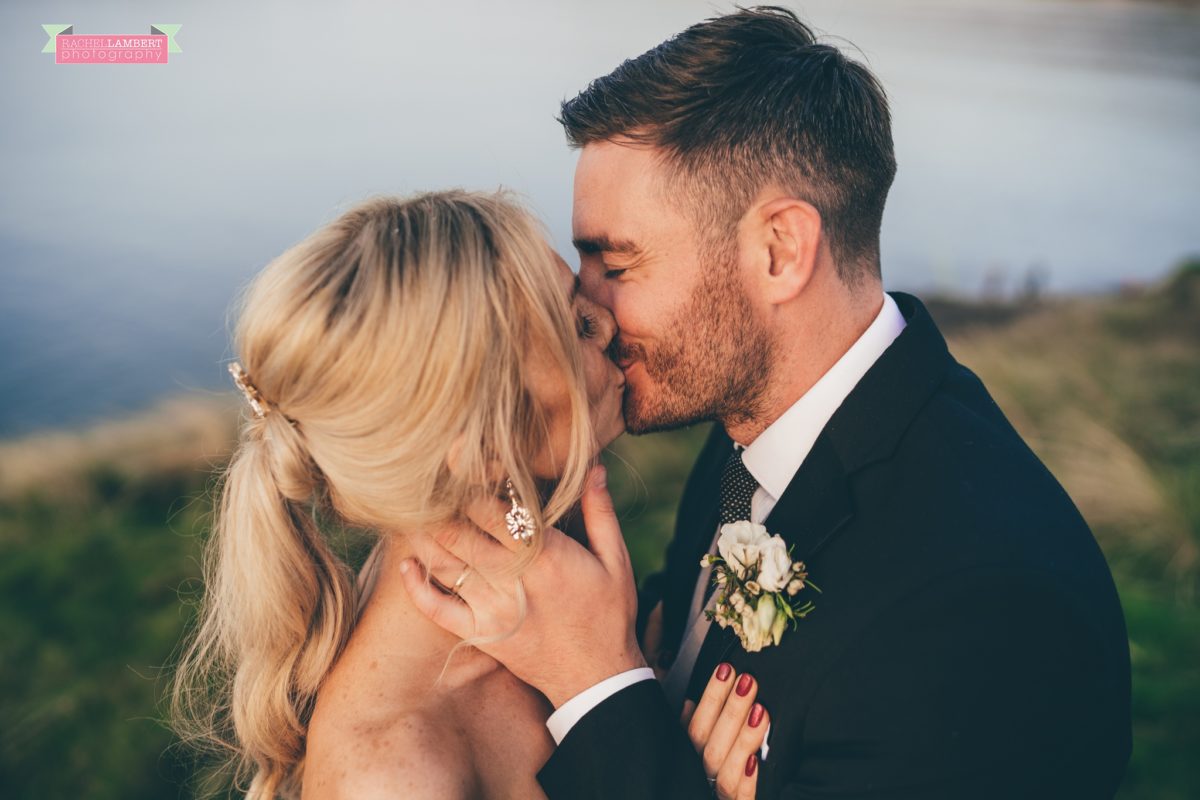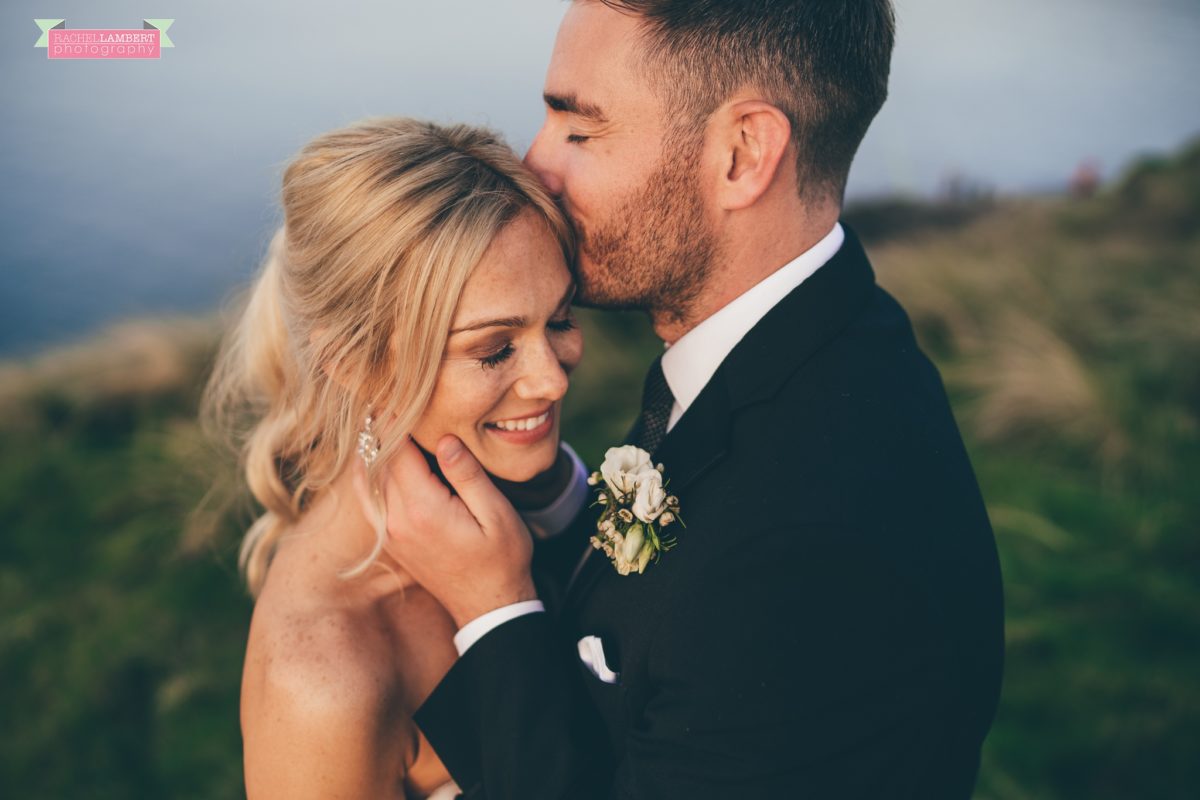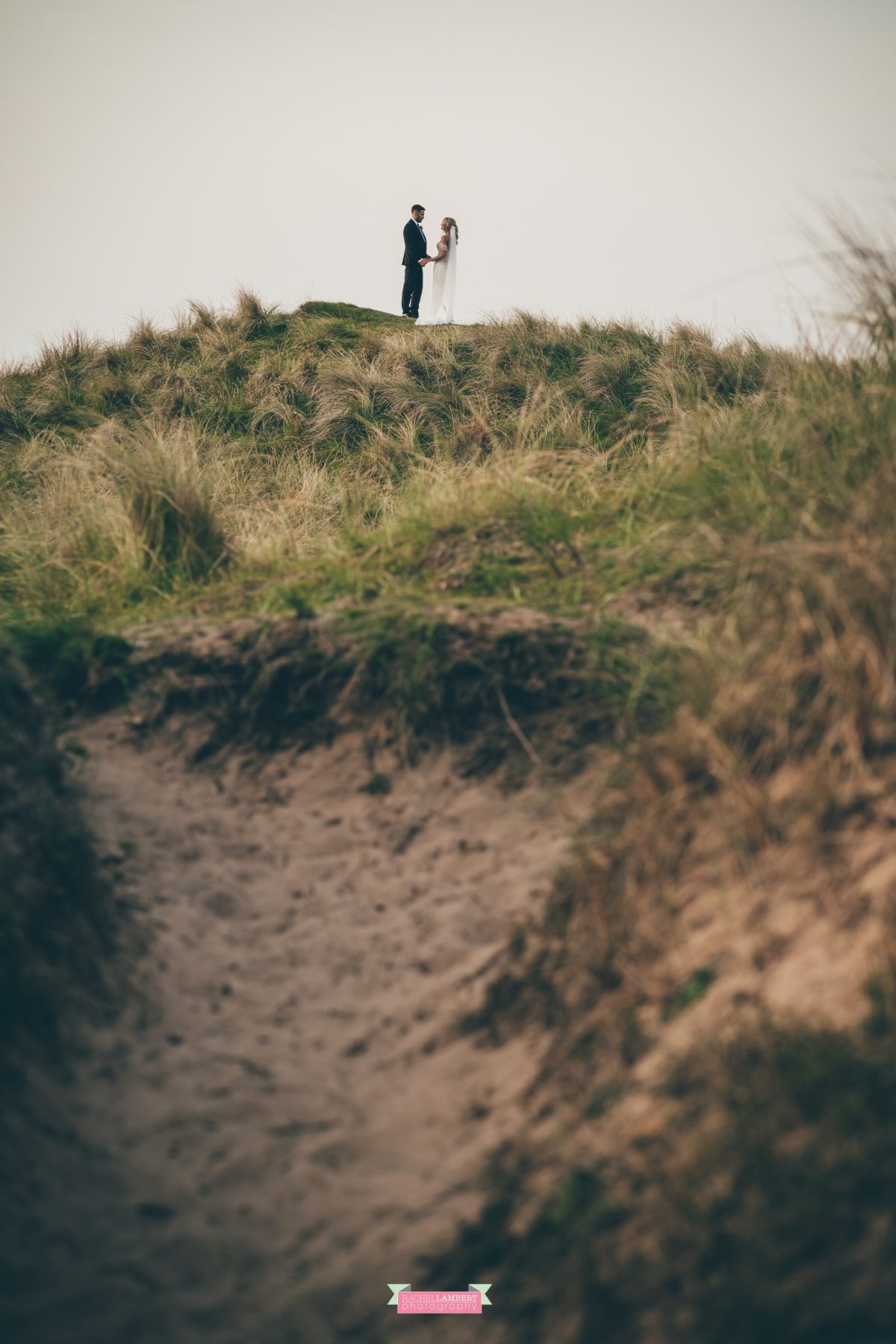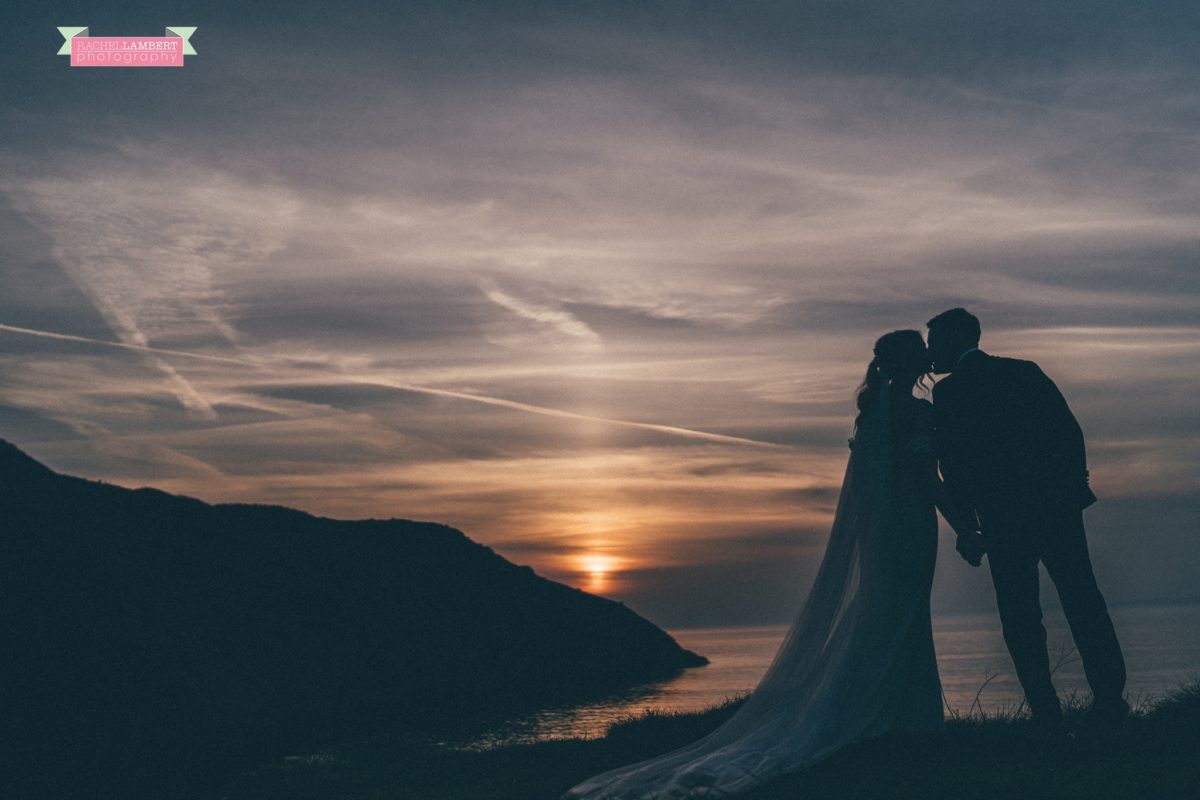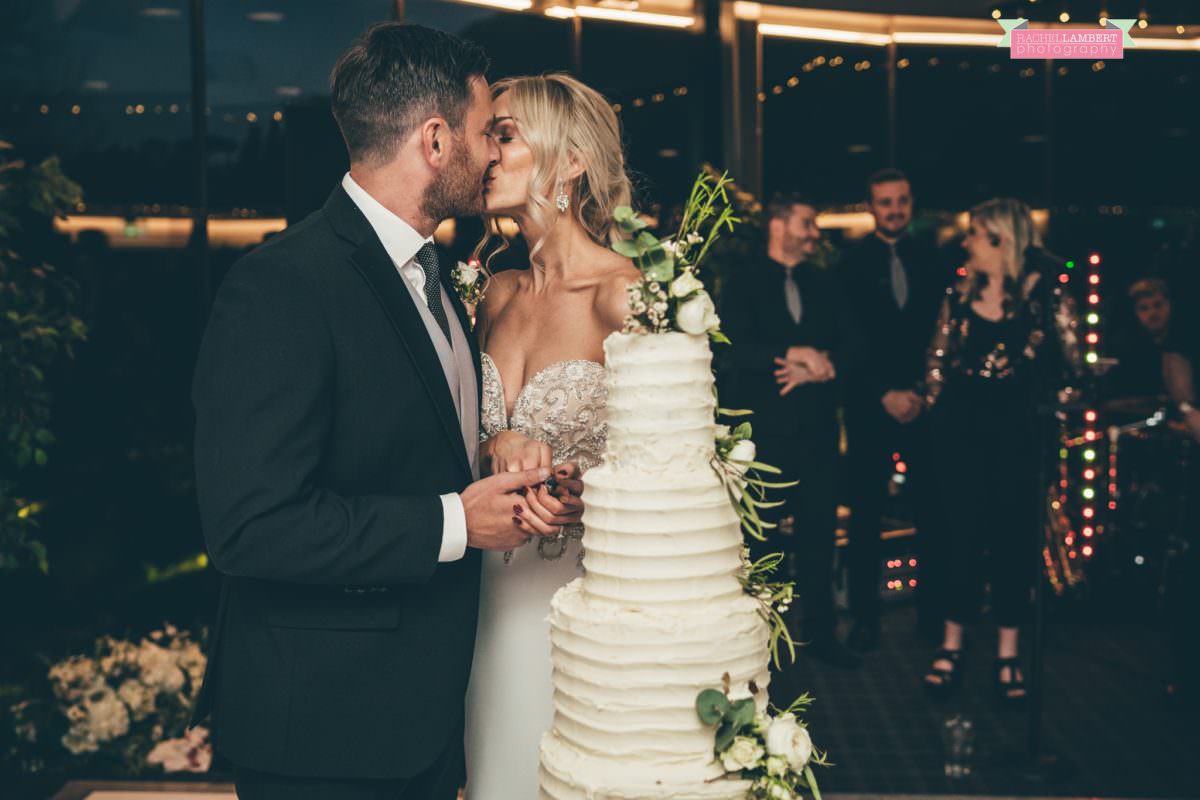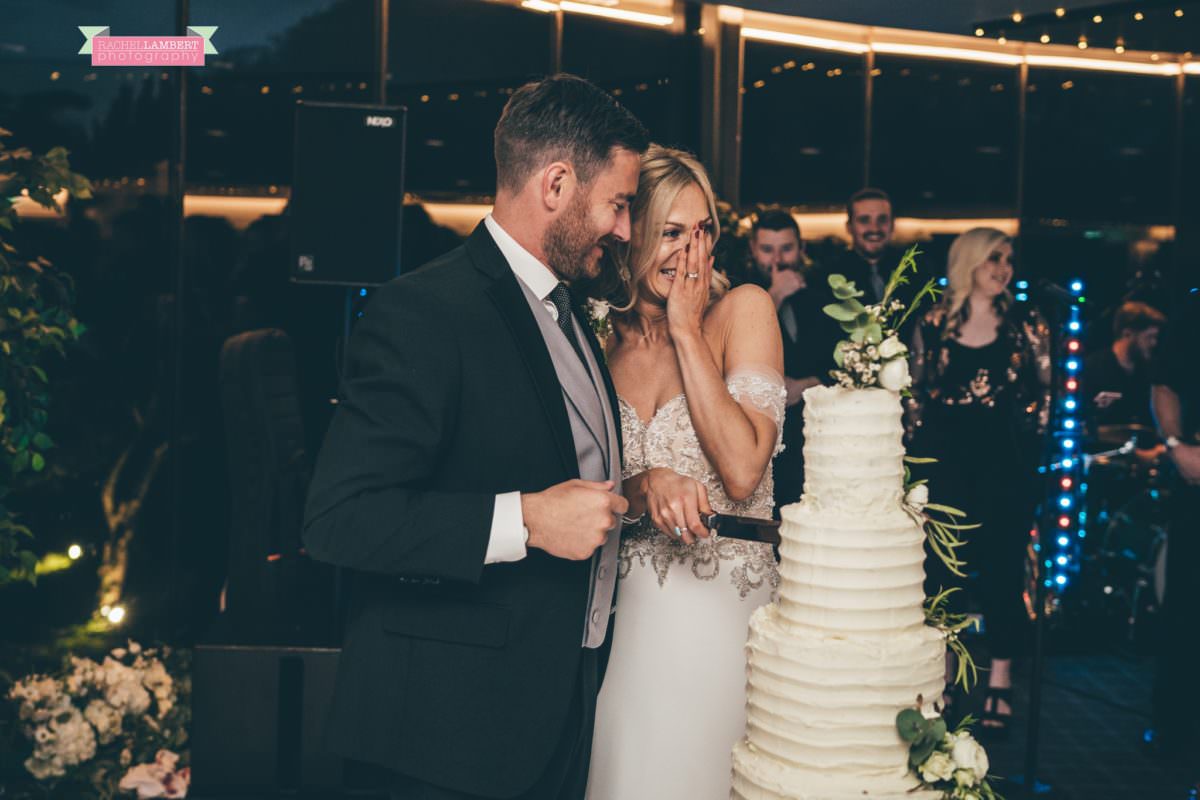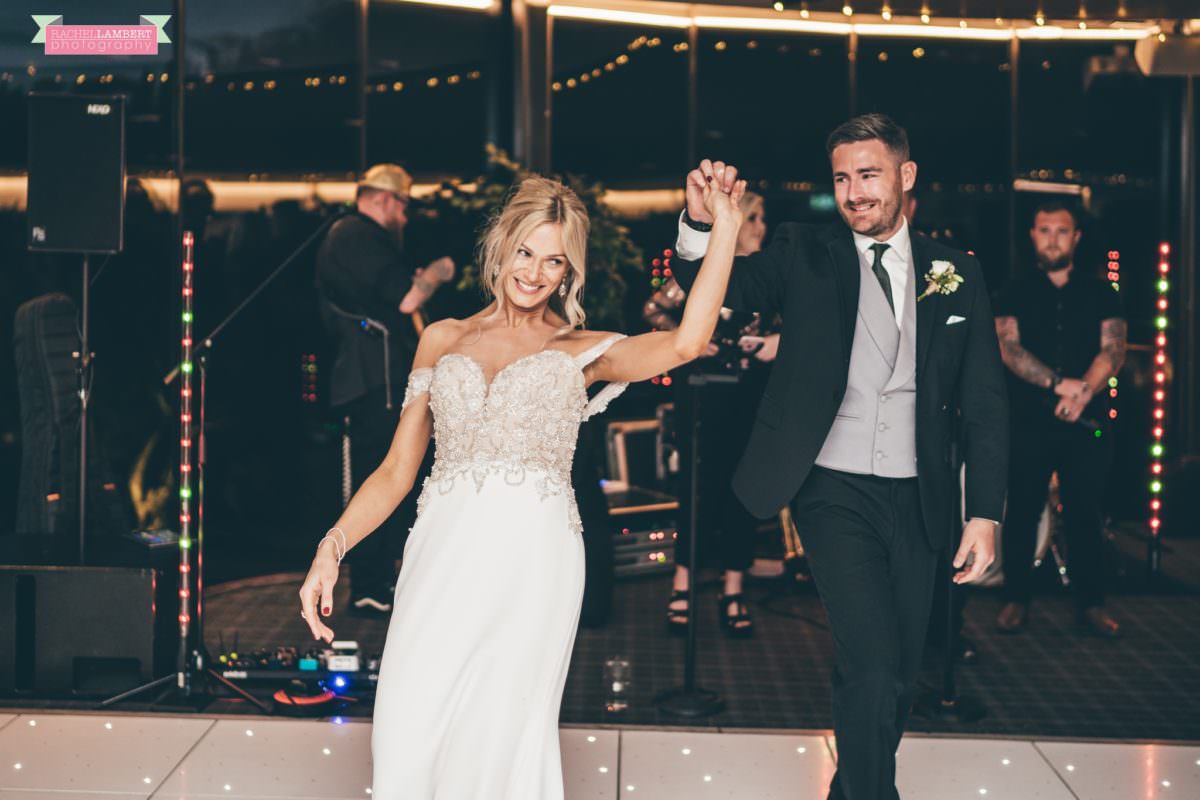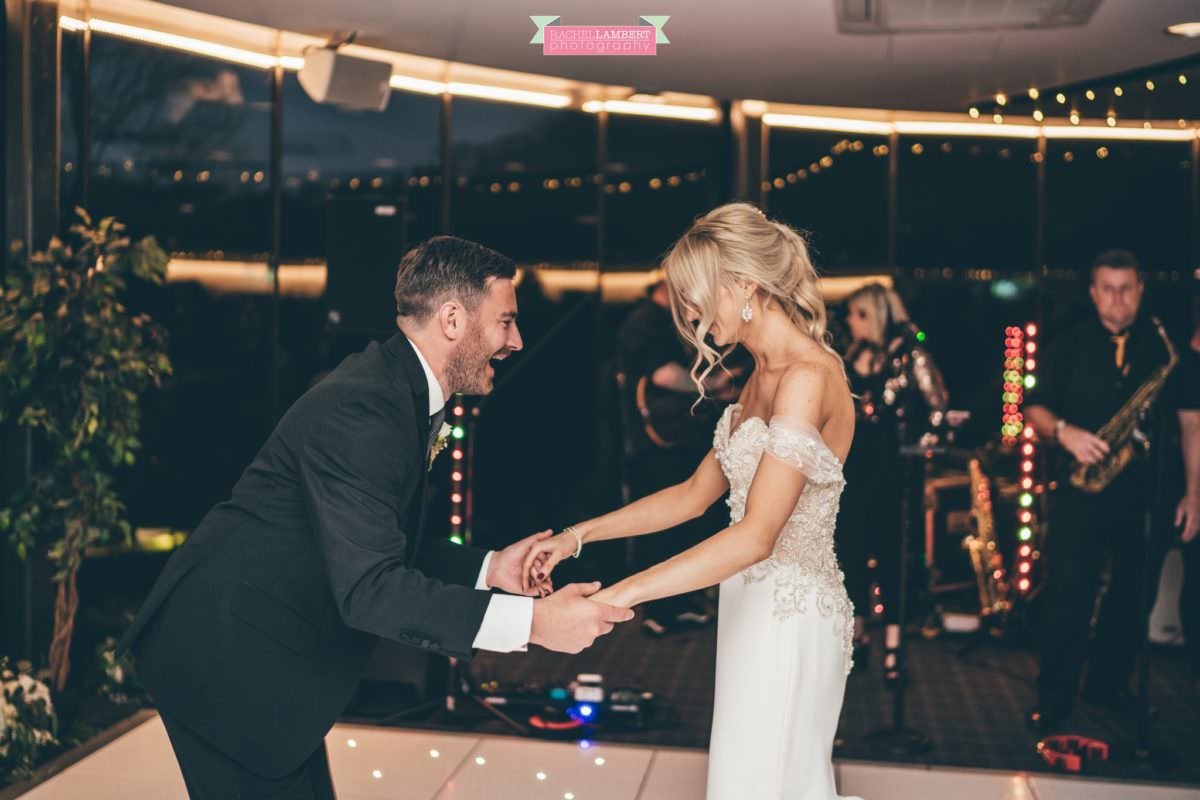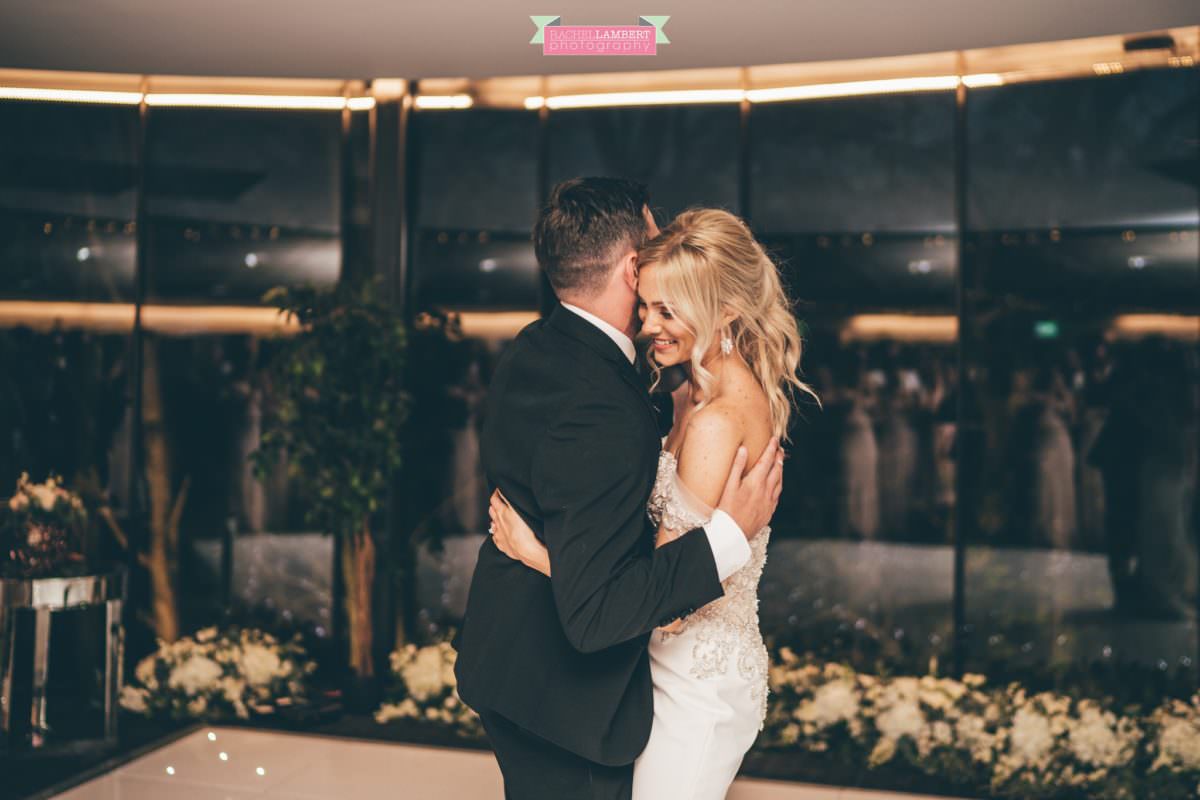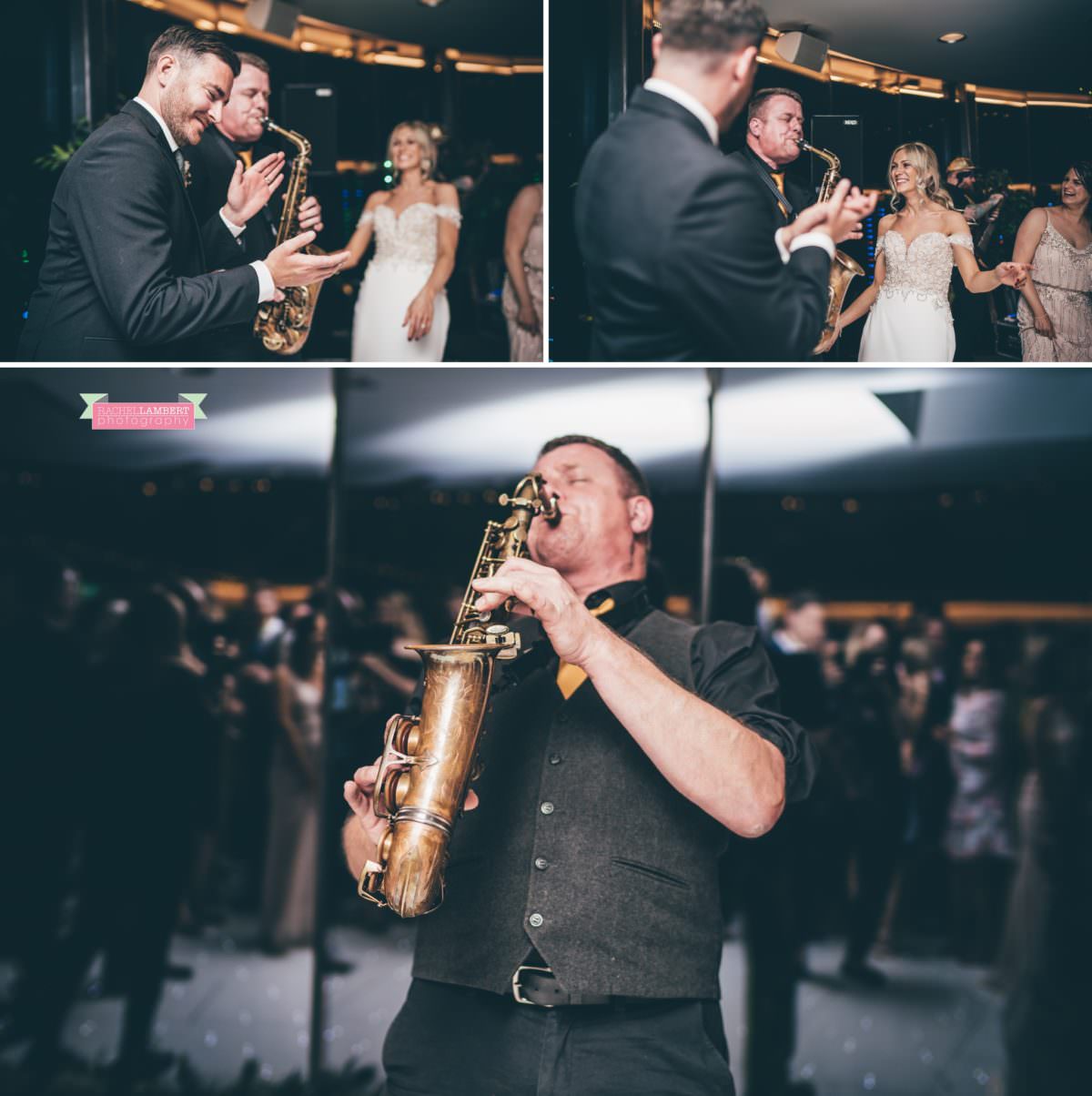 ©Rachel Lambert Photography. I will be honoured if you tag yourselves but please do not crop, copy or re-edit, thank you