"I had wanted Rachel to be our wedding photographer for years, long before my husband had even proposed! ? I had seen her work on social media many times and it never failed to blow me away. Needless to say, when my husband did (eventually) propose, Rachel was the first person I reached out to.
My experience was extremely positive from start to finish! Rachel was always quick to reply to my messages and so helpful with everything wedding related – as she has such a wealth of experience in this area.
When meeting Rachel I instantly felt relaxed and welcome, I was in my element looking at all of her previous (and completely amazing) wedding portfolios. And our wedding photo's are no exception! I am so grateful to Rachel for capturing our special day in such a magnificent way. I will treasure the photo's taken by Rachel for the rest of my life!
Someone shared this with me whilst I was in the planning stages of my wedding, and I couldn't agree more; "your flowers will die, the cake will be eaten and your dress will be packed away – but your wedding photo's will last a lifetime" – choose your wedding photographer wisely people, I can not recommend Rachel enough!!
Thank you so very much Rachel, from the bottom of our hearts! ?"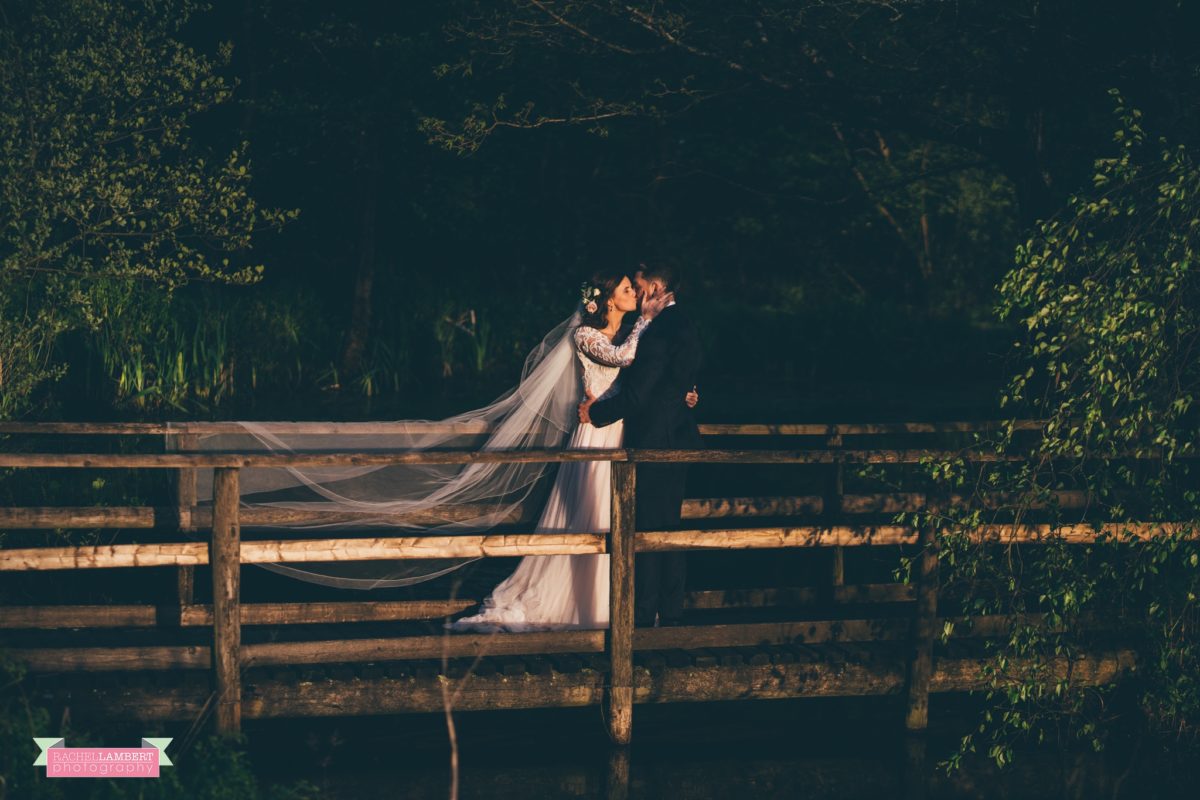 Llanerch Vineyard
Spring Wedding
Hannah and Iain
Llanerch Vineyard is one of my favourite wedding venues in South Wales, just outside of Cardiff, in the Vale of Glamorgan, set in stunning grounds, fabulous for photo's, with a beautiful woodland walk and lake just minutes away.
Hannah and Iain's ceremony at Calon Lodge, was relaxed and full of laughter, surrounded by their friends and family, they said their "I do's". We were rather lucky with the weather, storm Hannah (!) had arrived but luckily it stayed dry for the bits we needed it to! But my god it was windy! We did manage some lovely couple shots though, later in the evening at golden hour in the woodland walk. What a perfect day 🙂
Big thank you to Owen Mathias for 2nd shooting!
Venue: Llanerch Vineyard | Cars: Cariad Campers | Bridal Gown: Laura May Bridal | Make up: Charlotte Joy | Flowers: The Dancing Daffodil | Band: Fonz and the Poet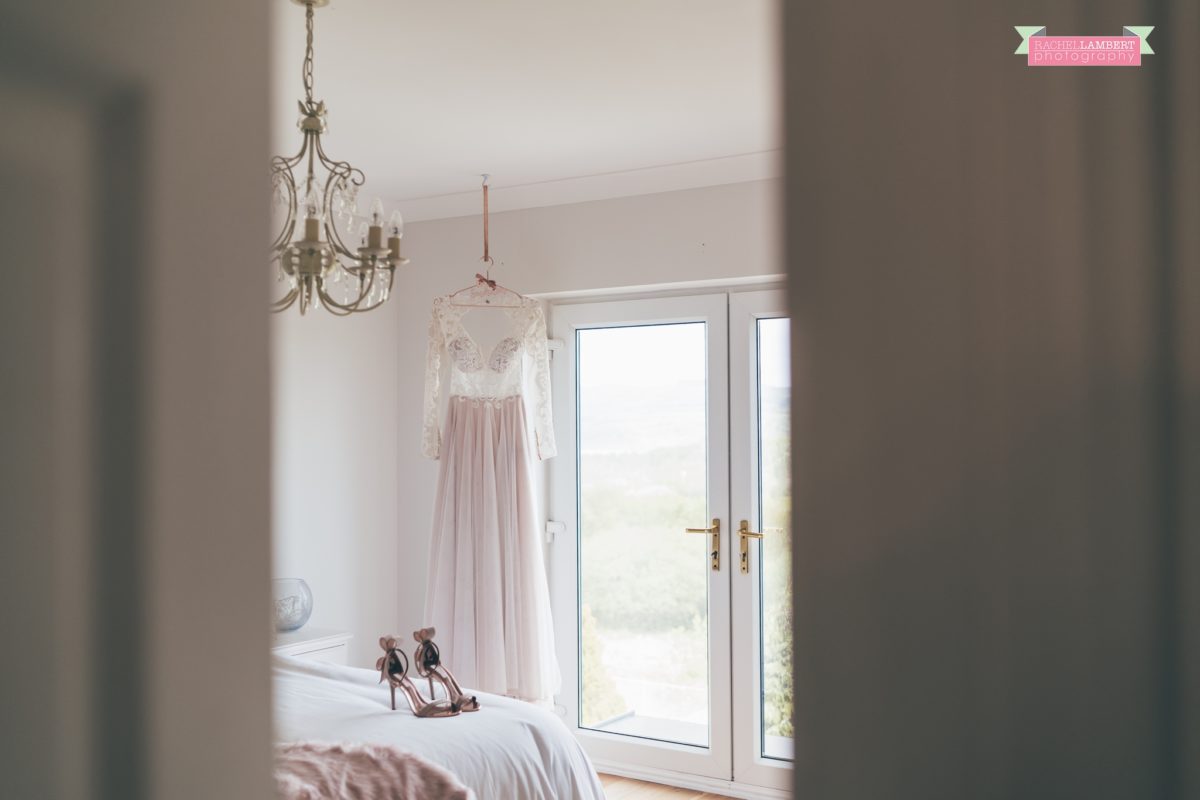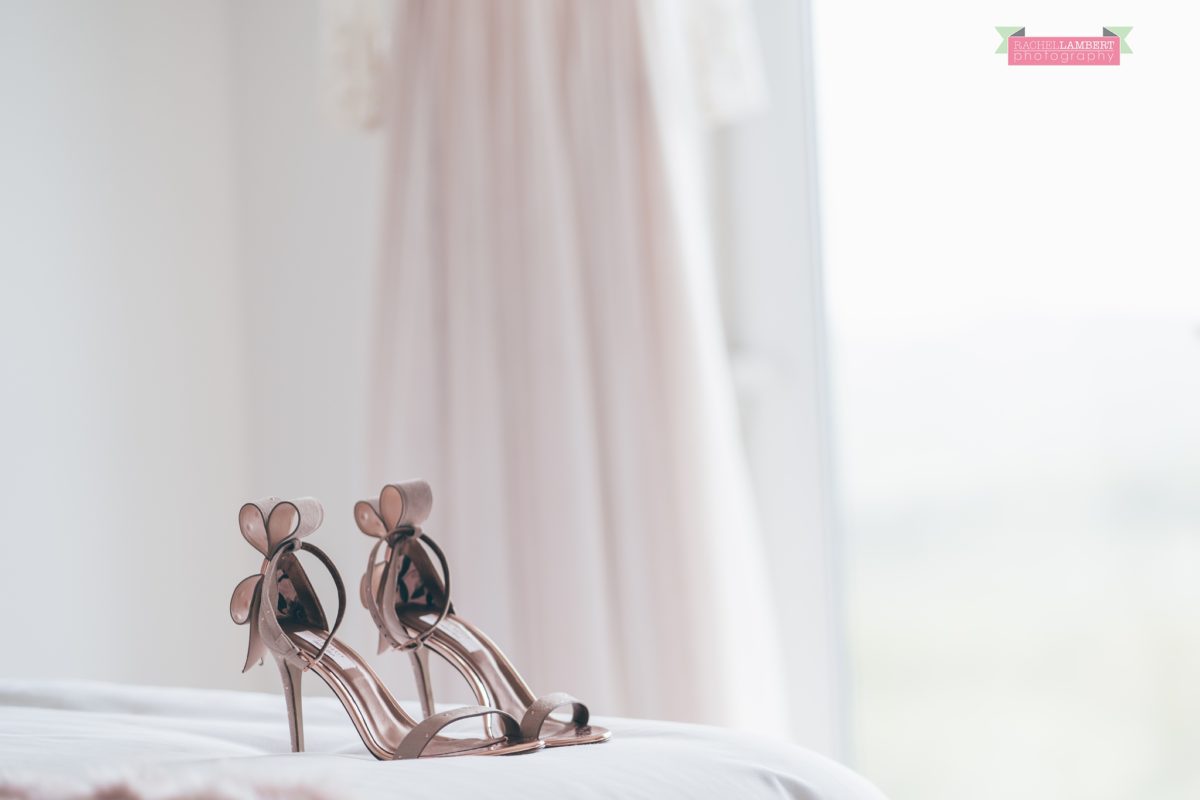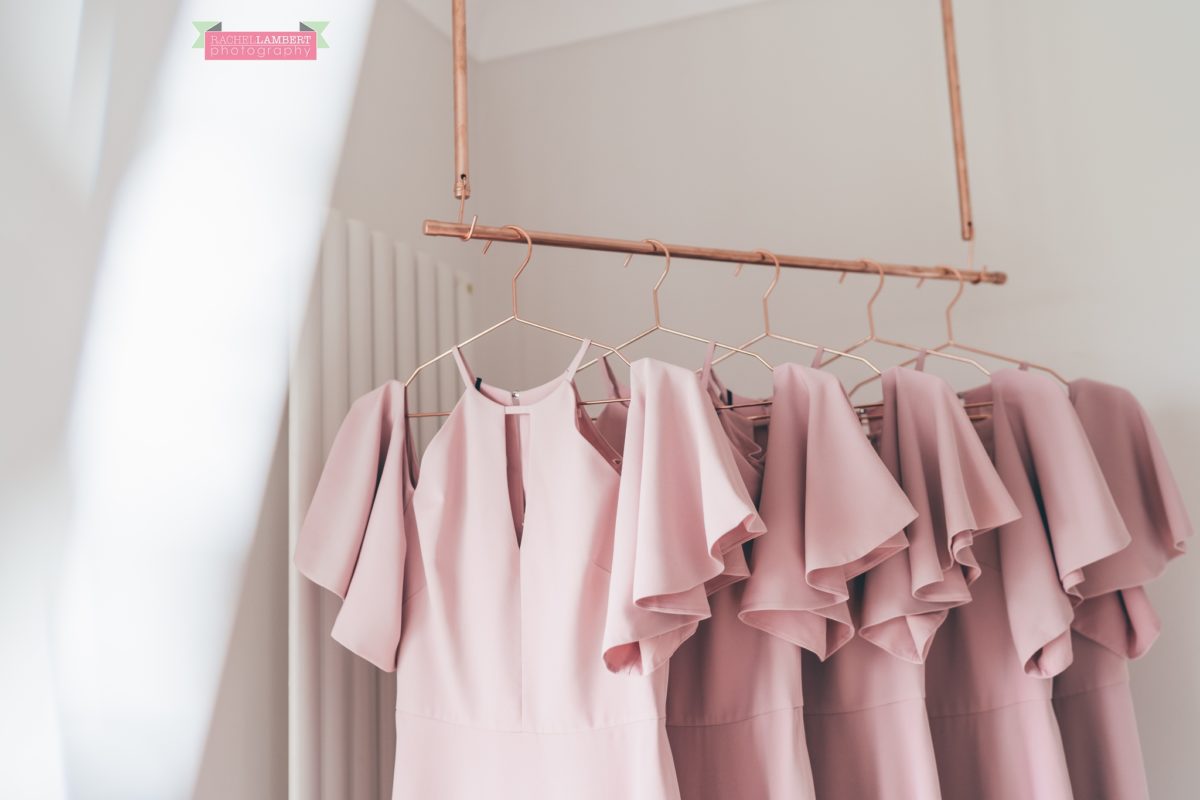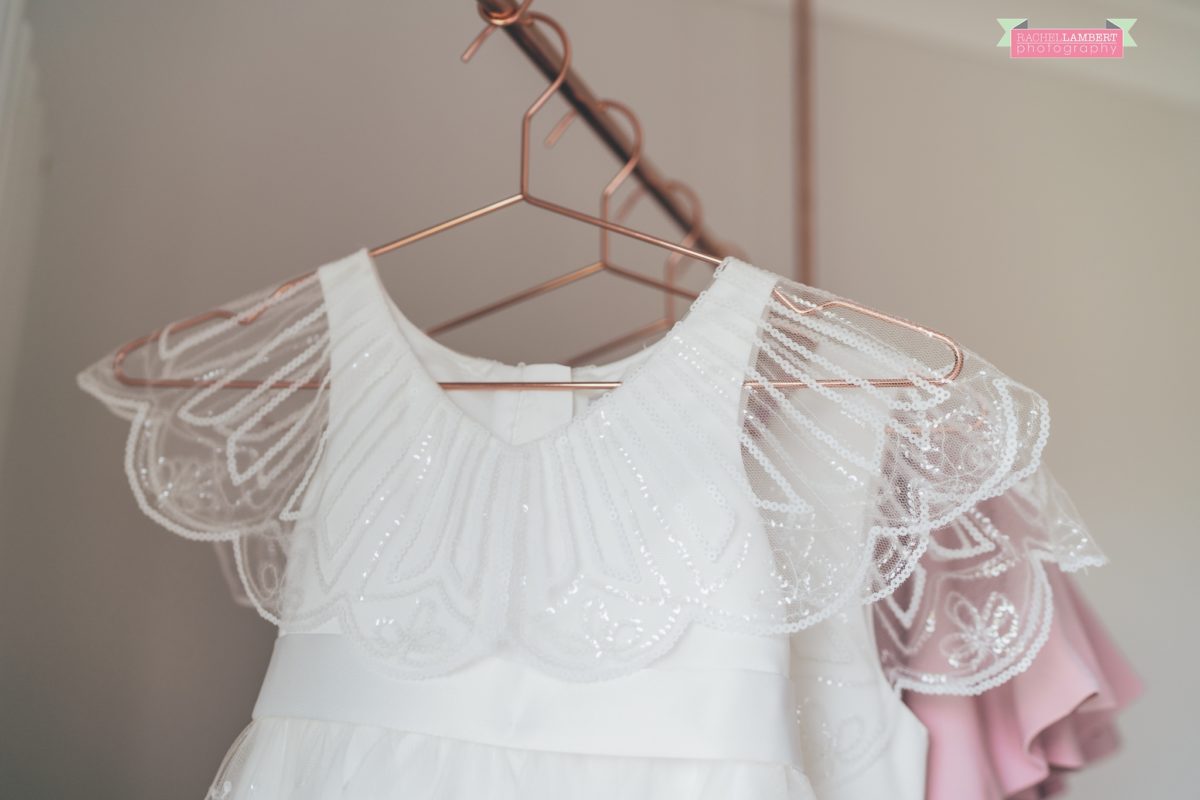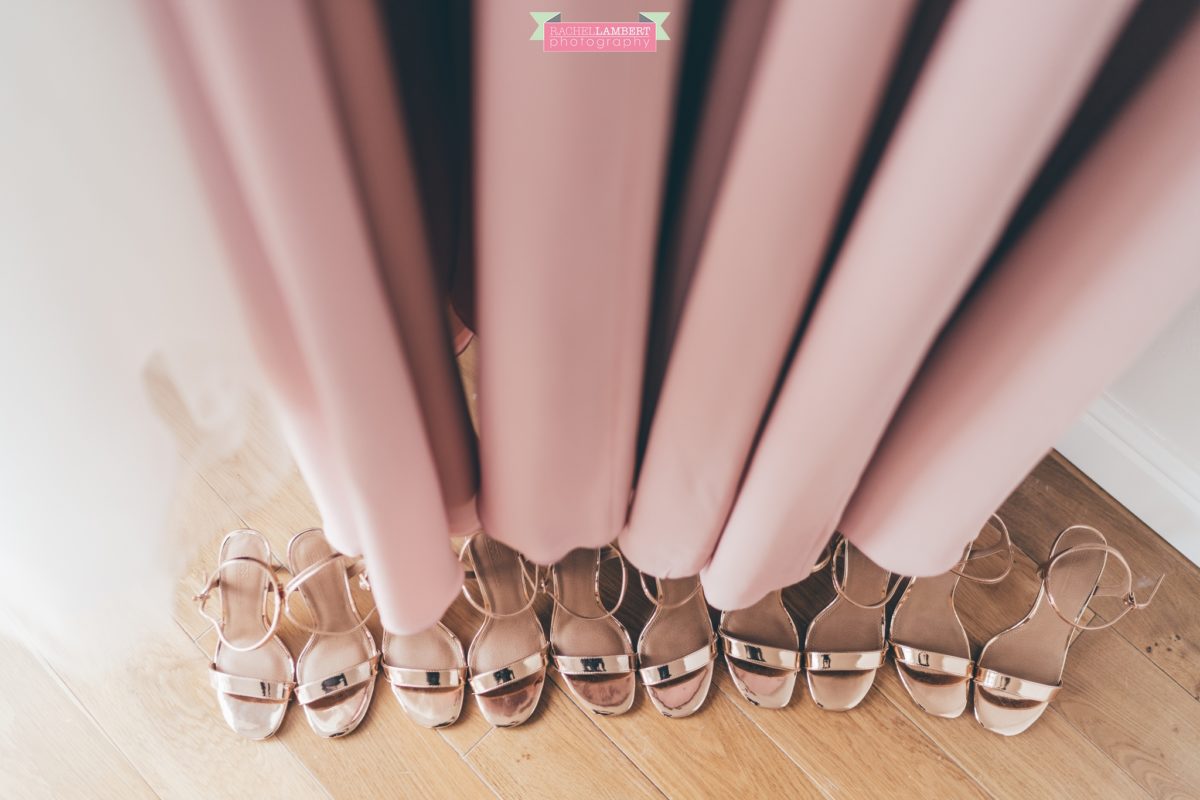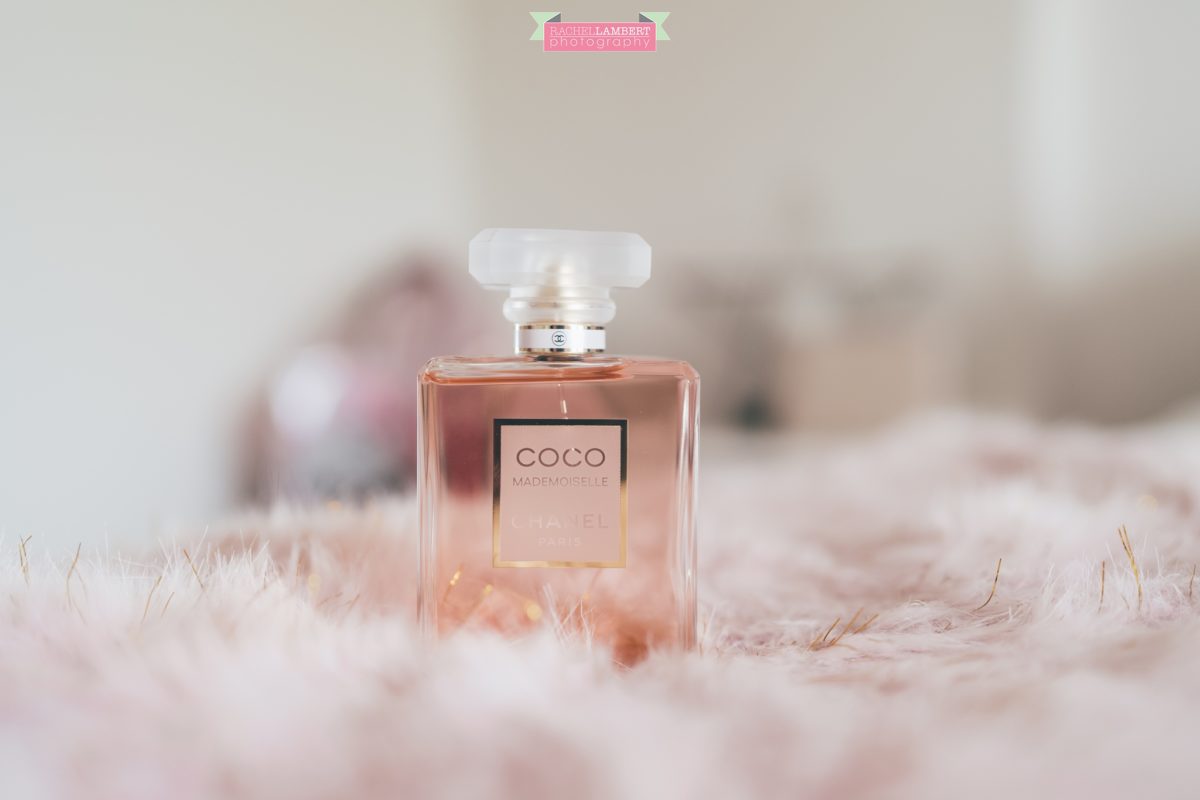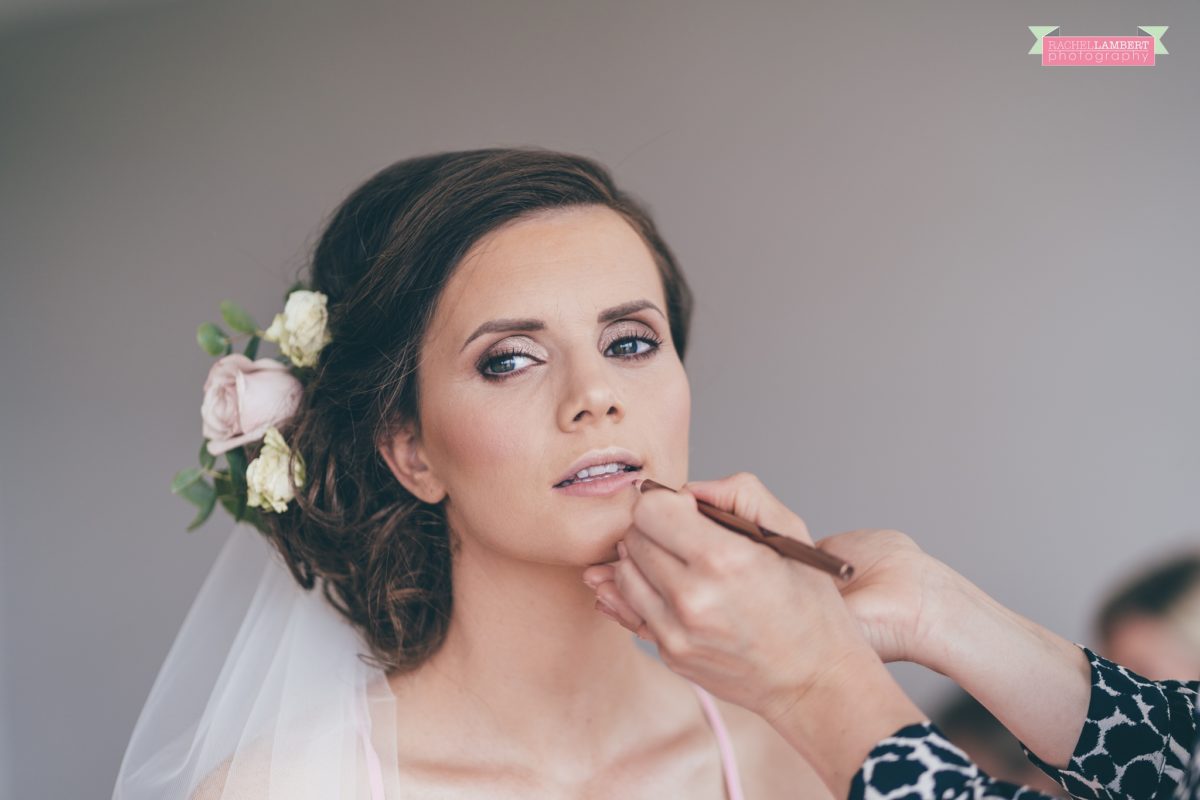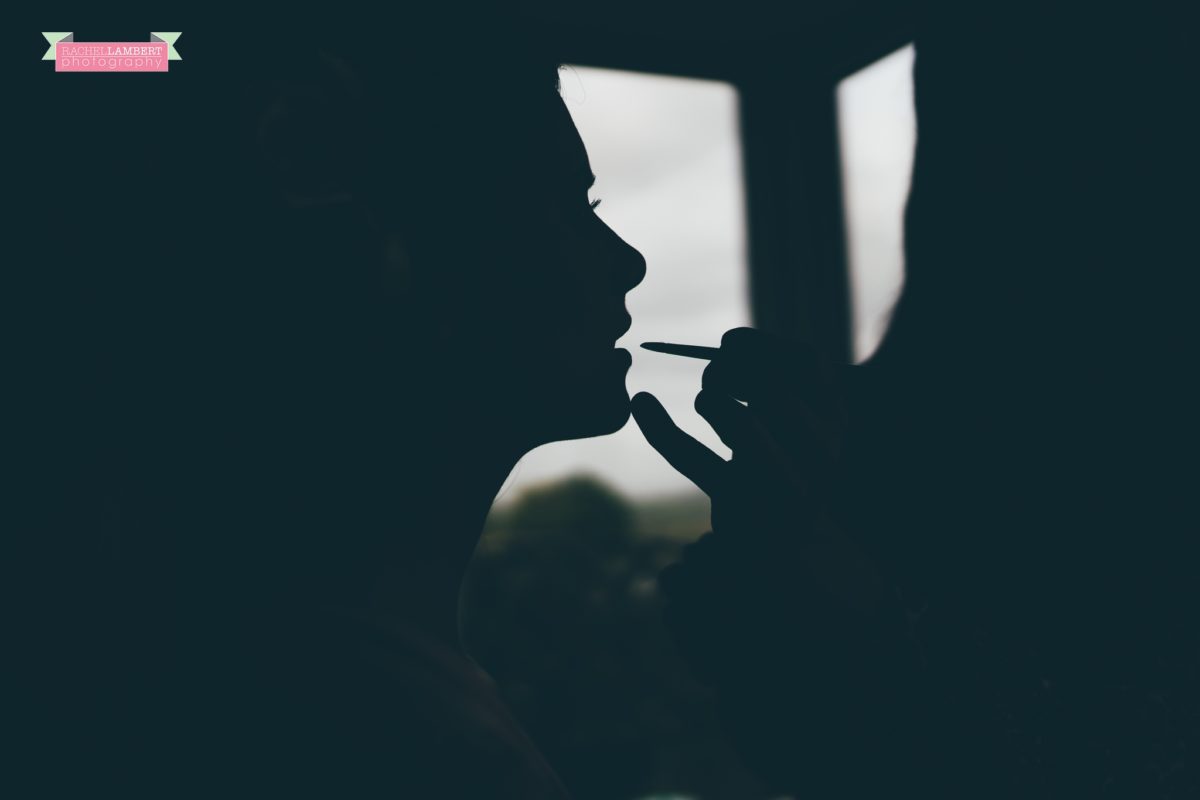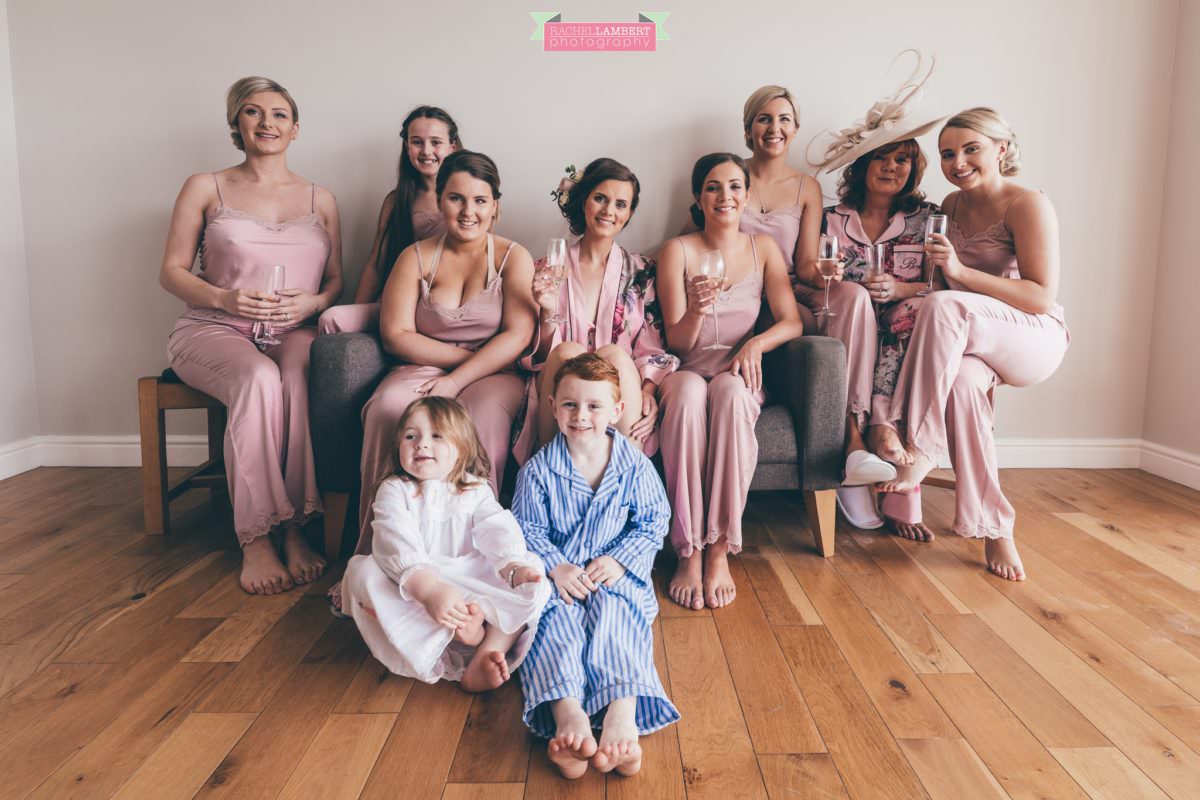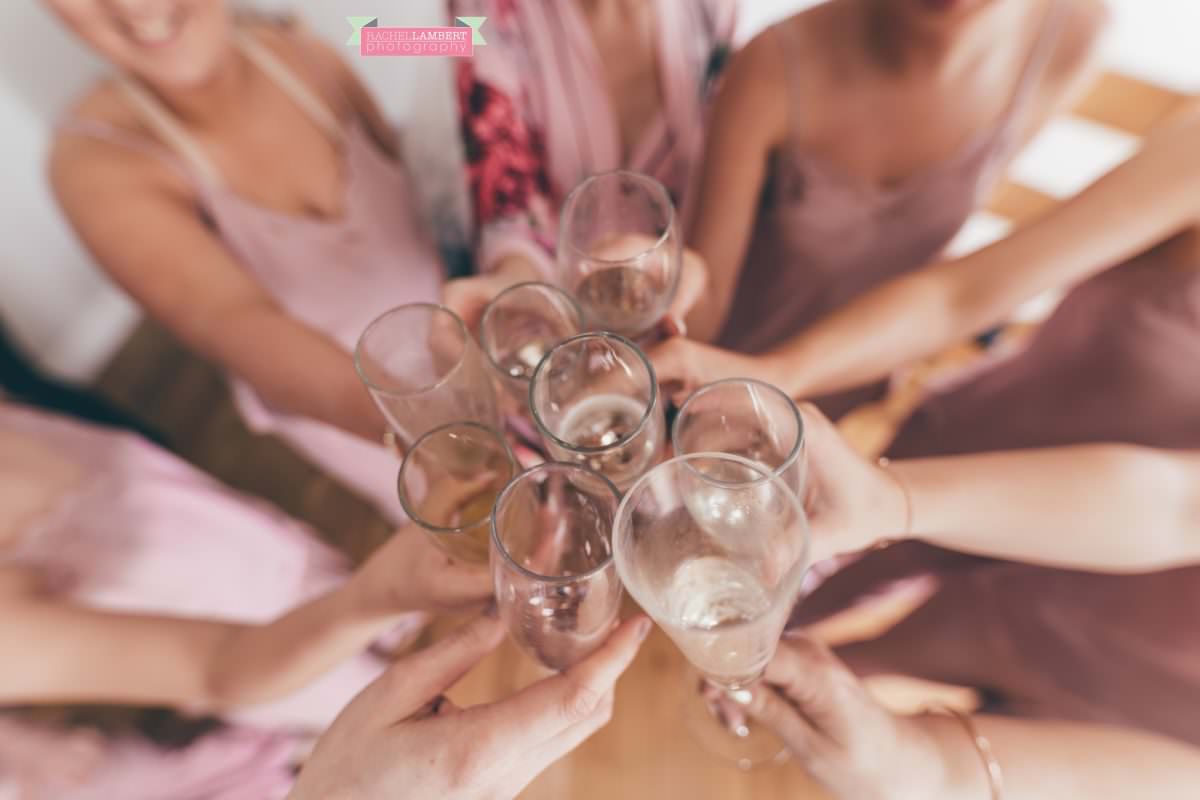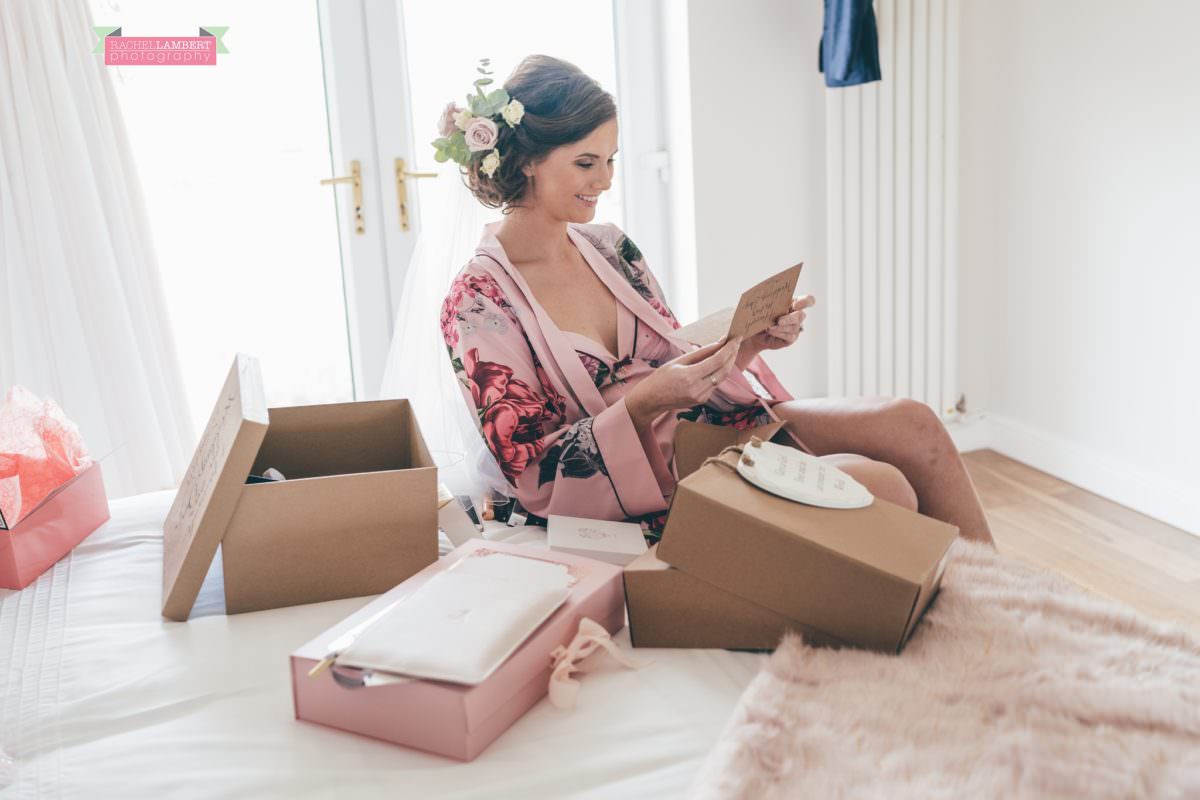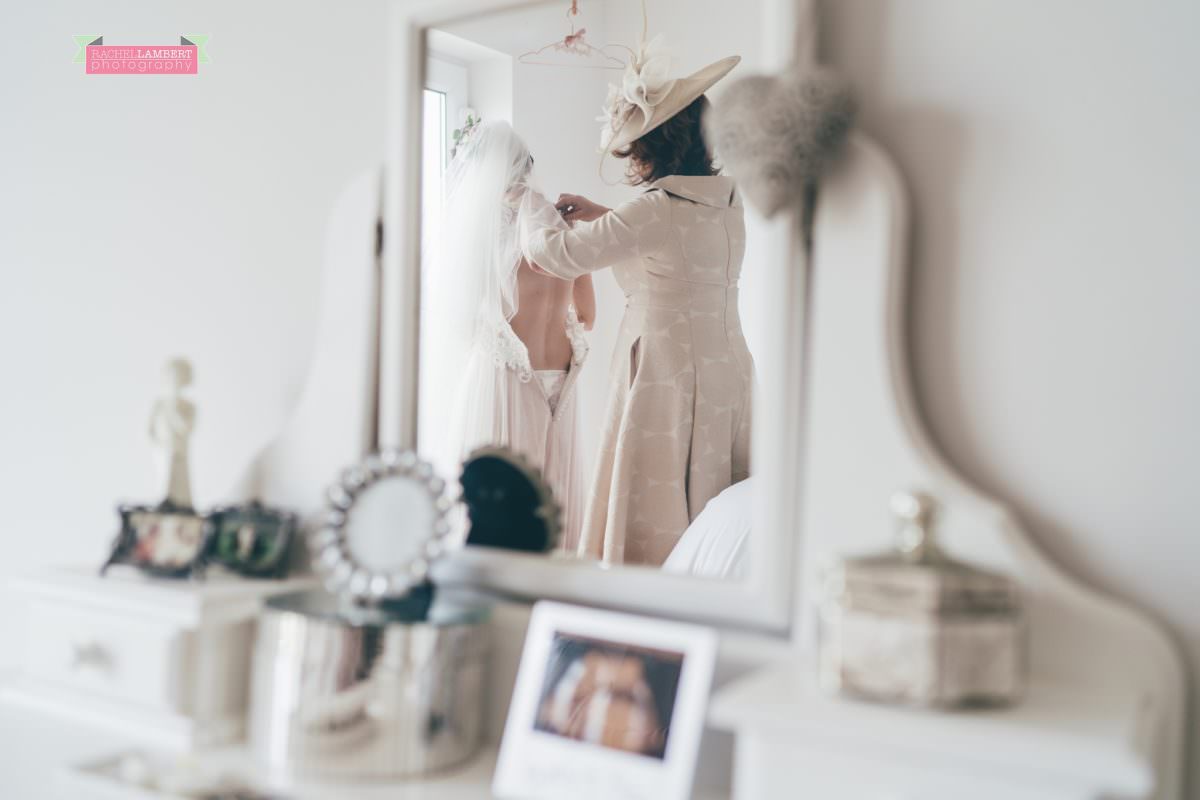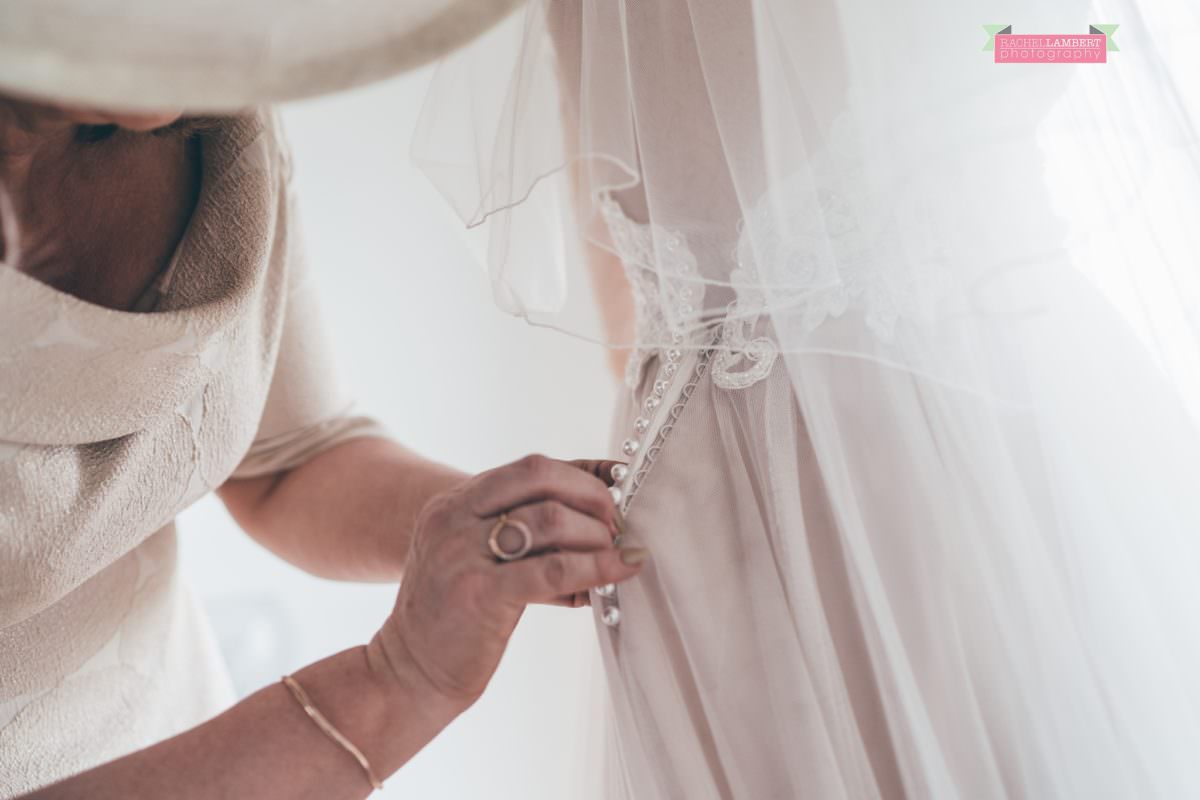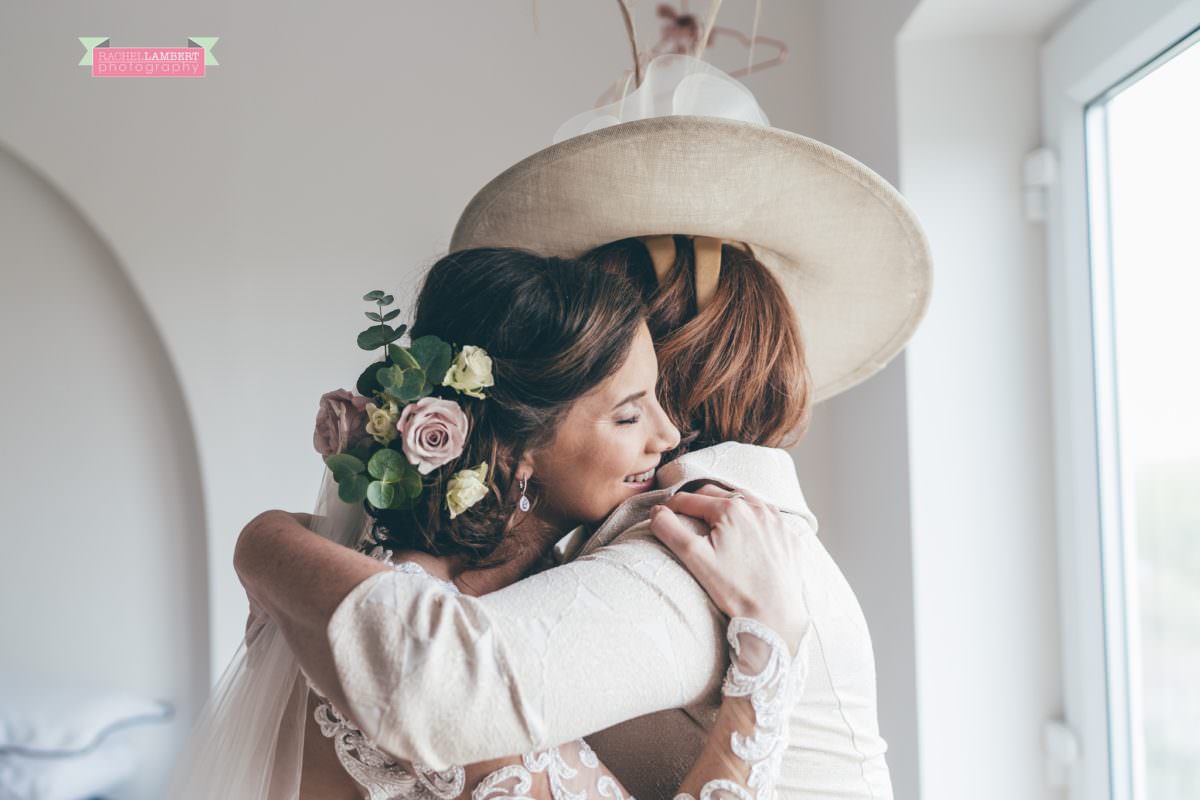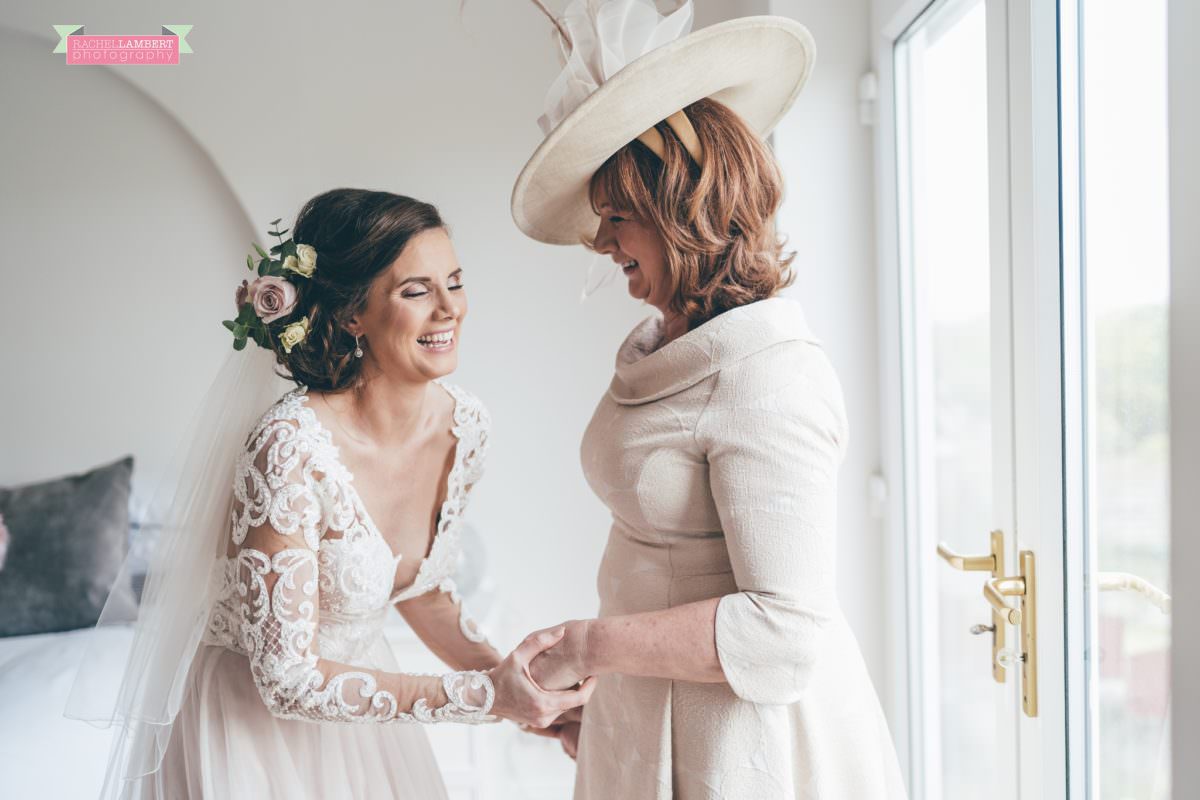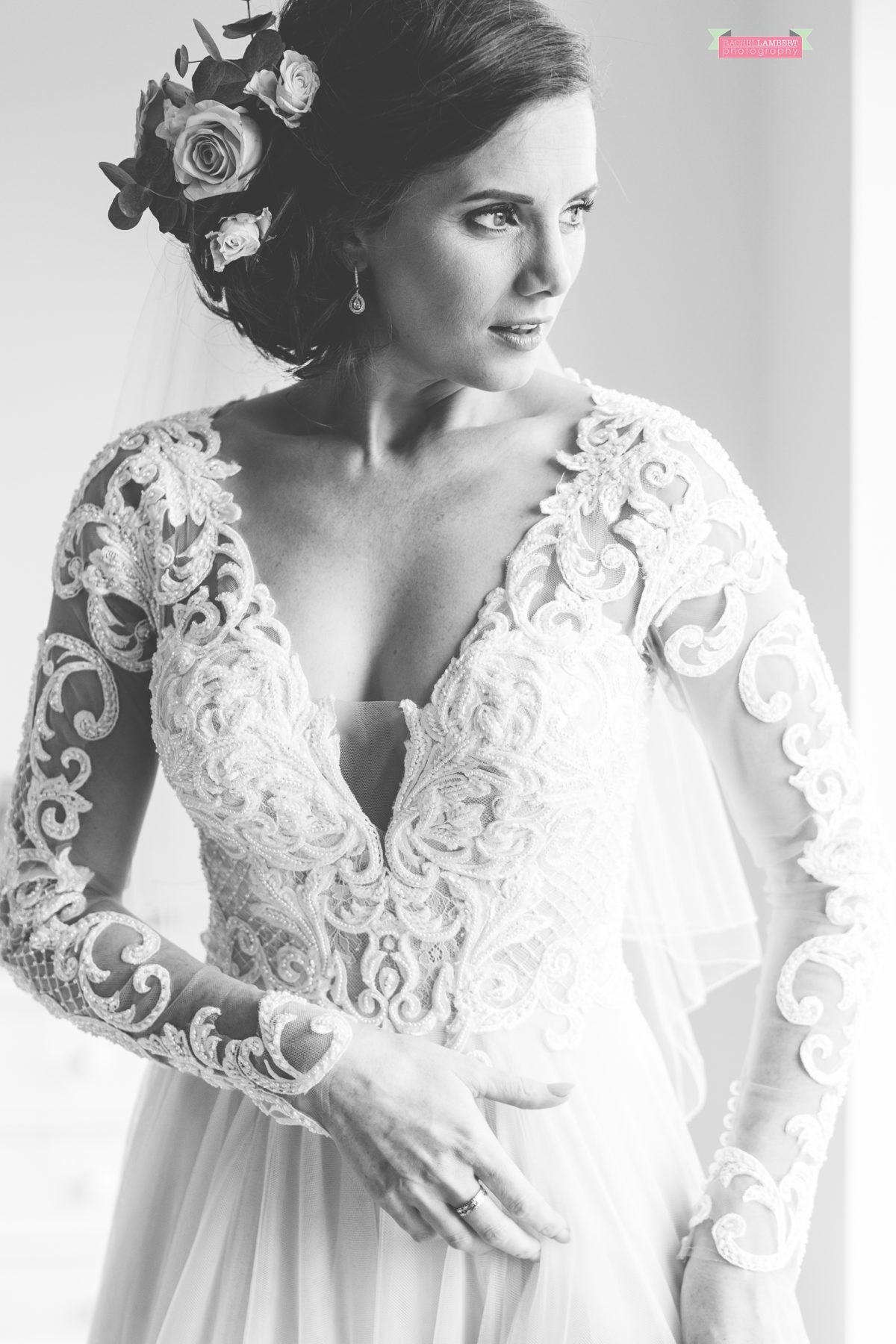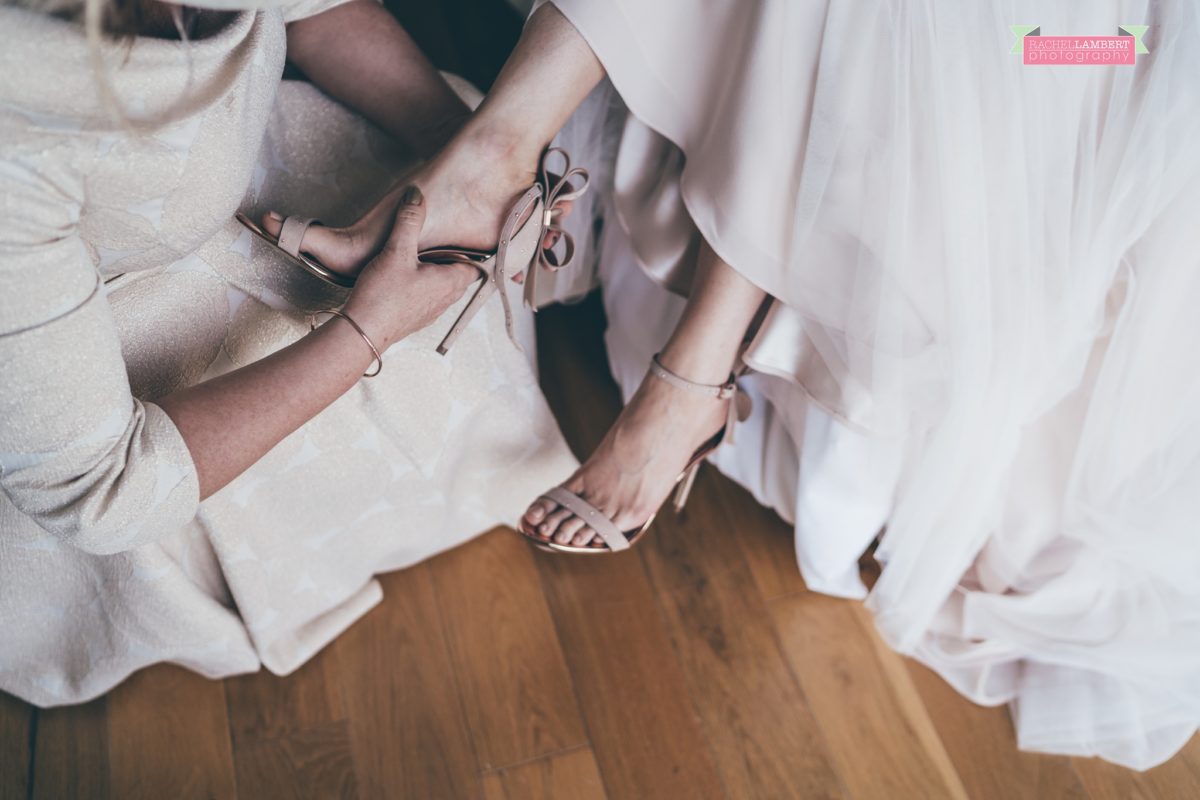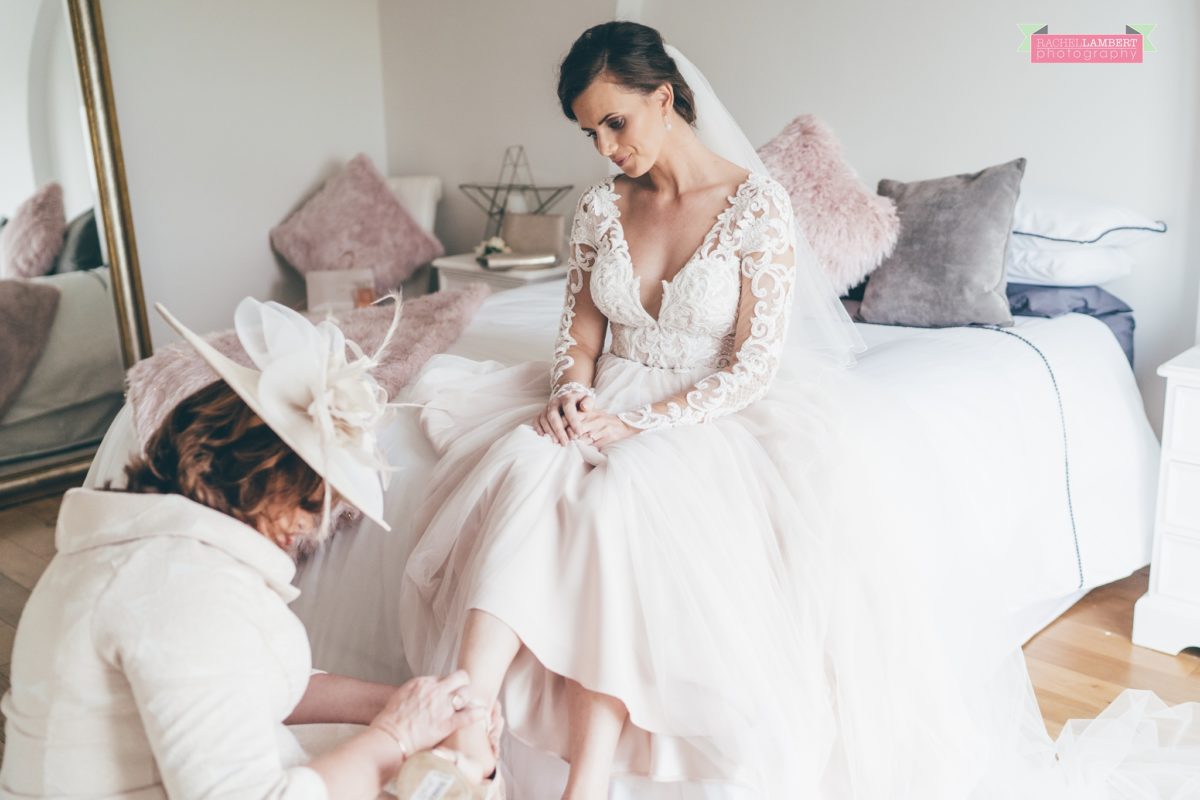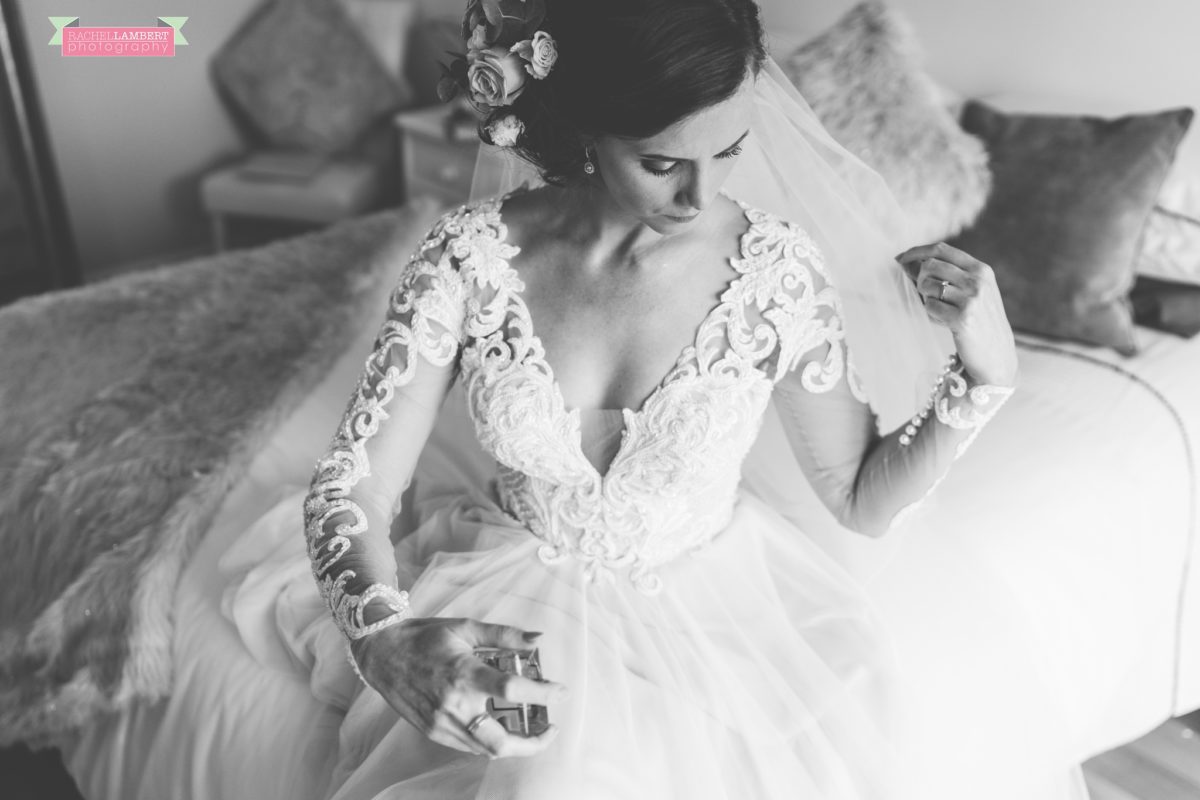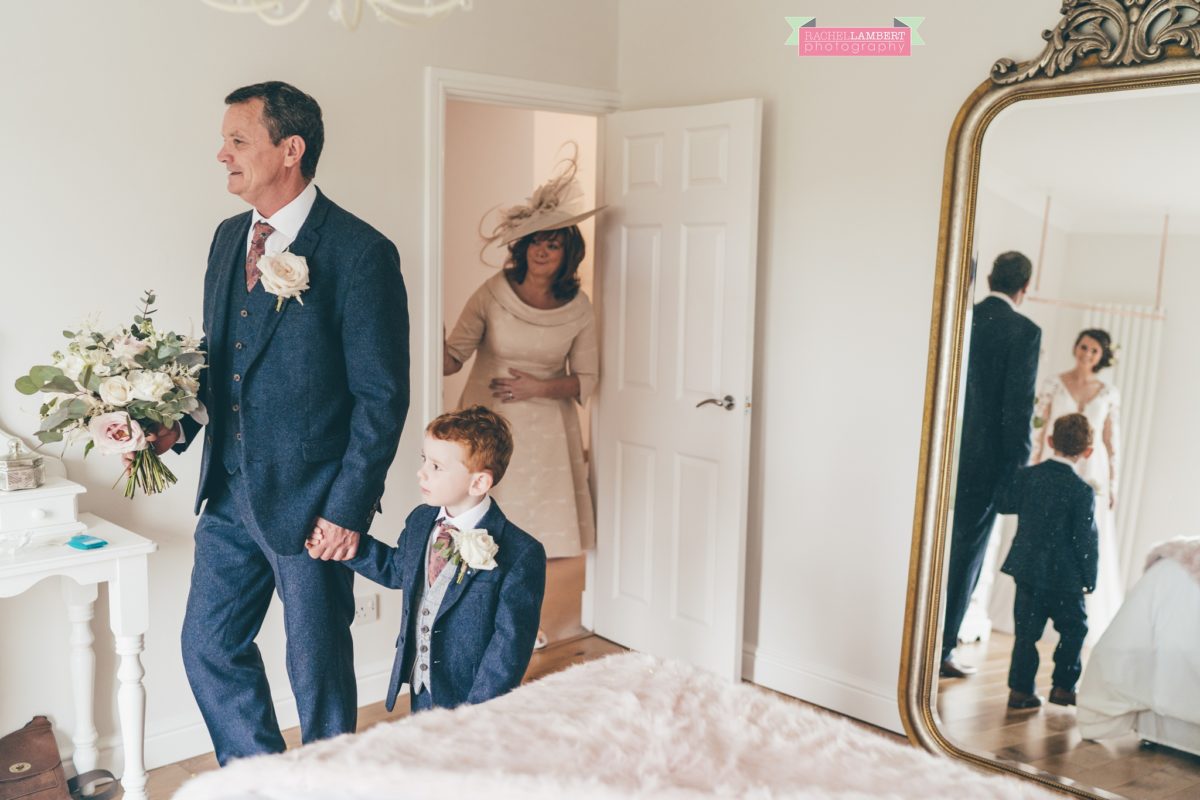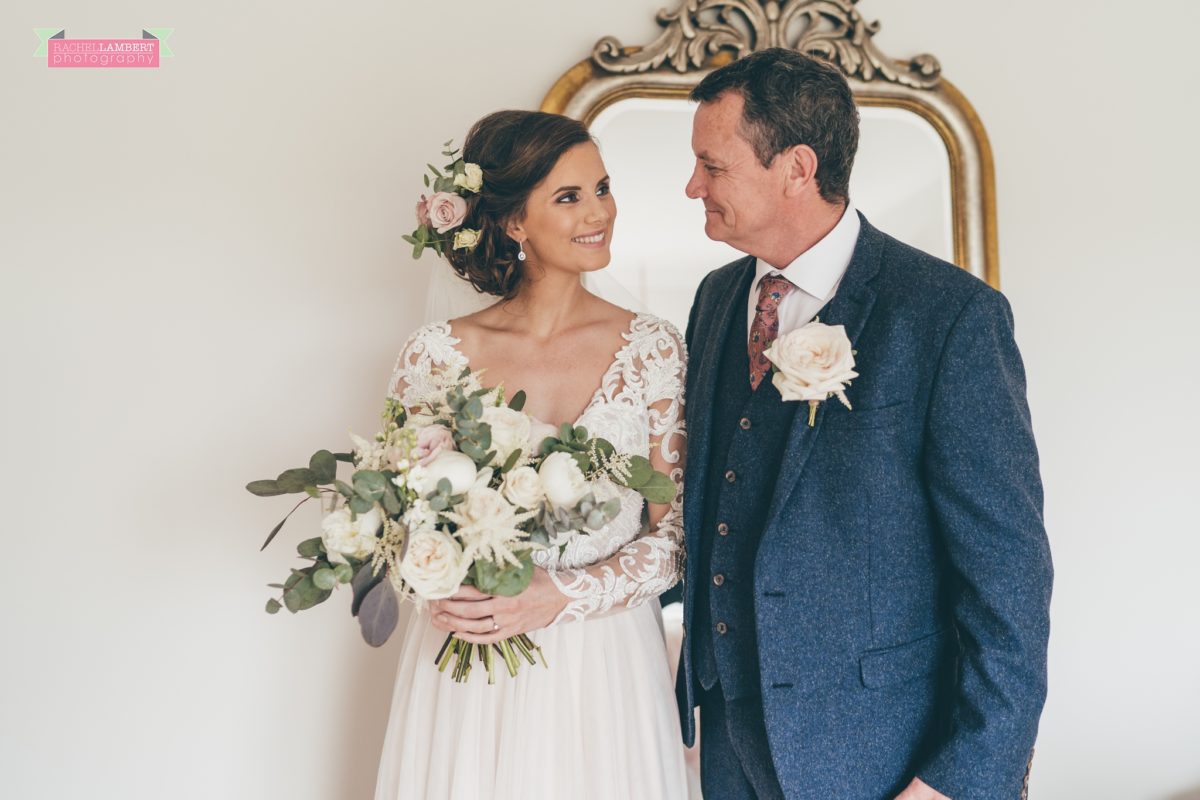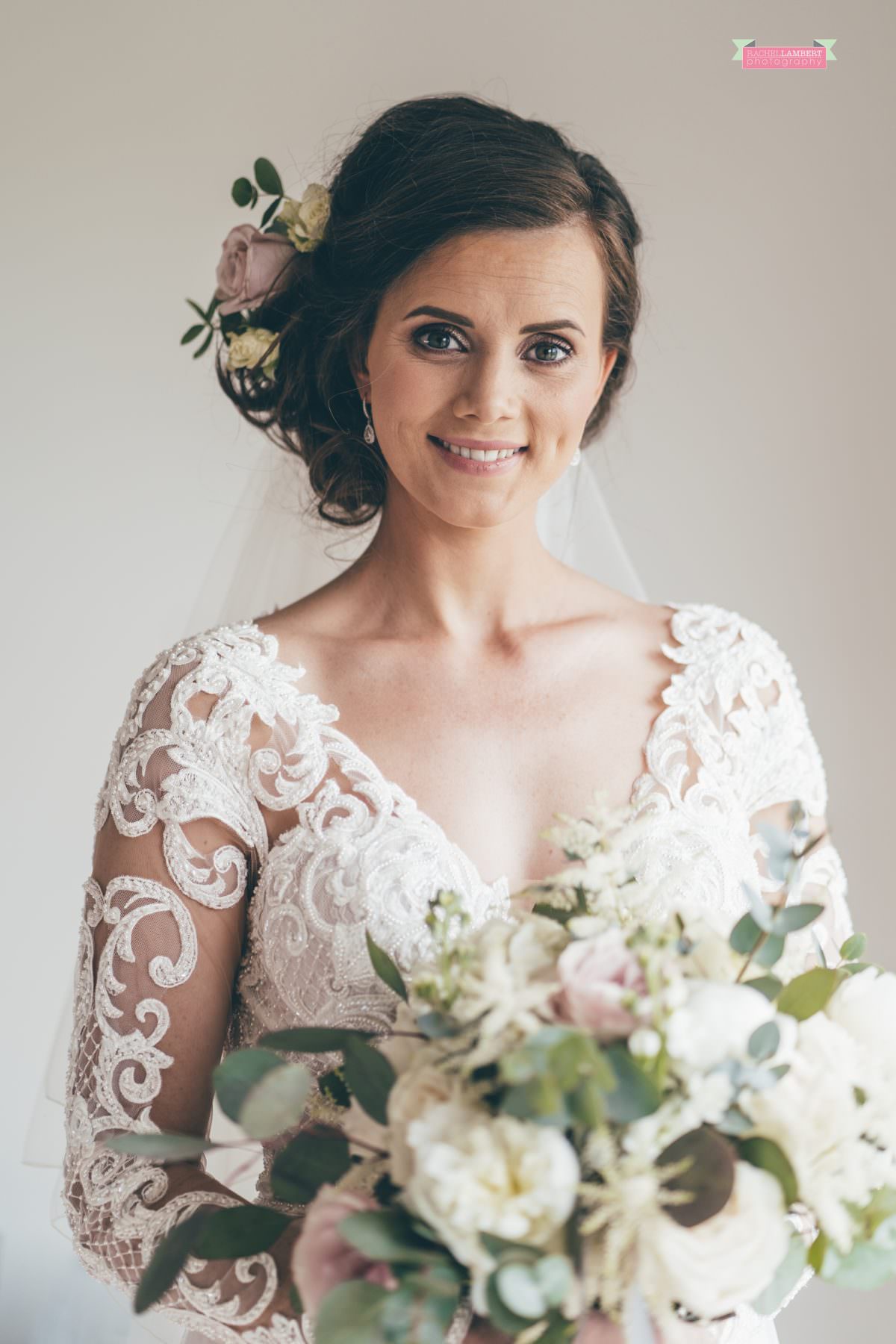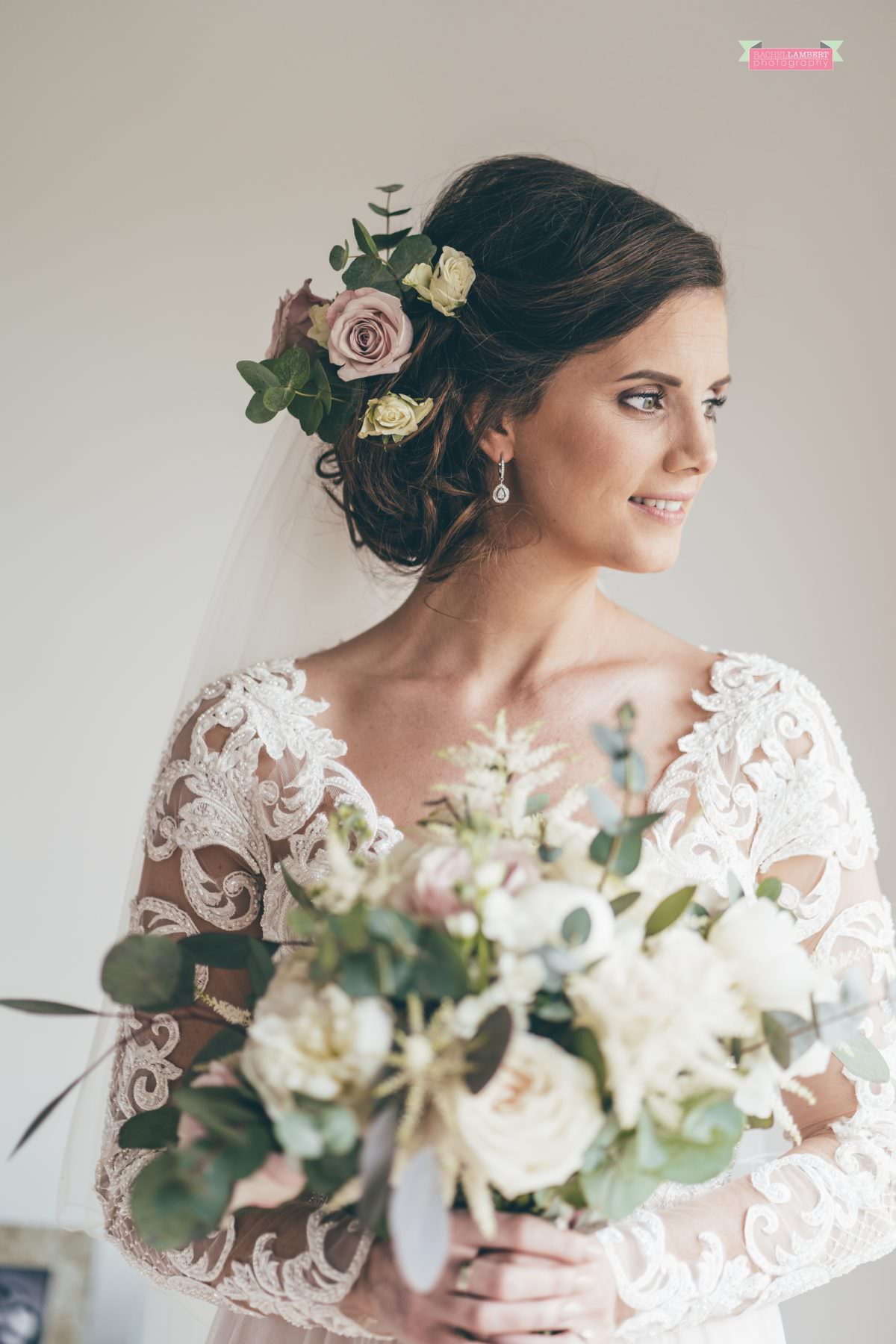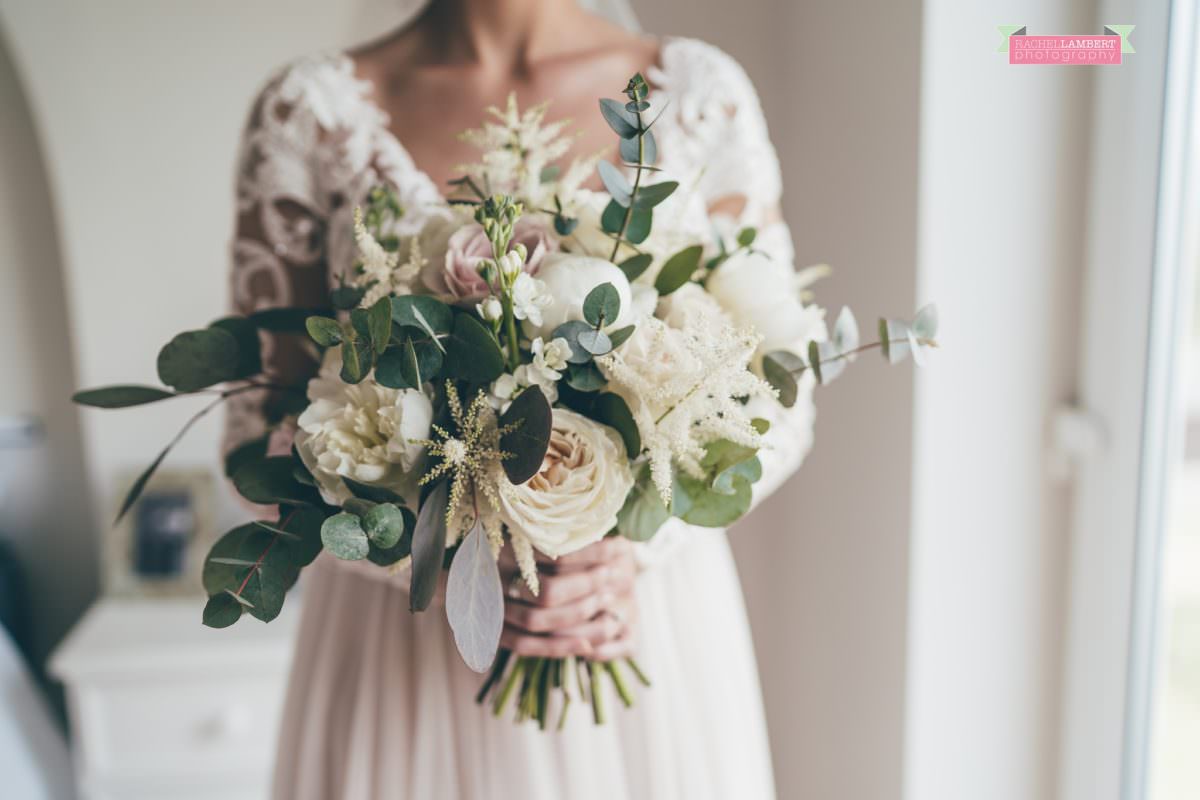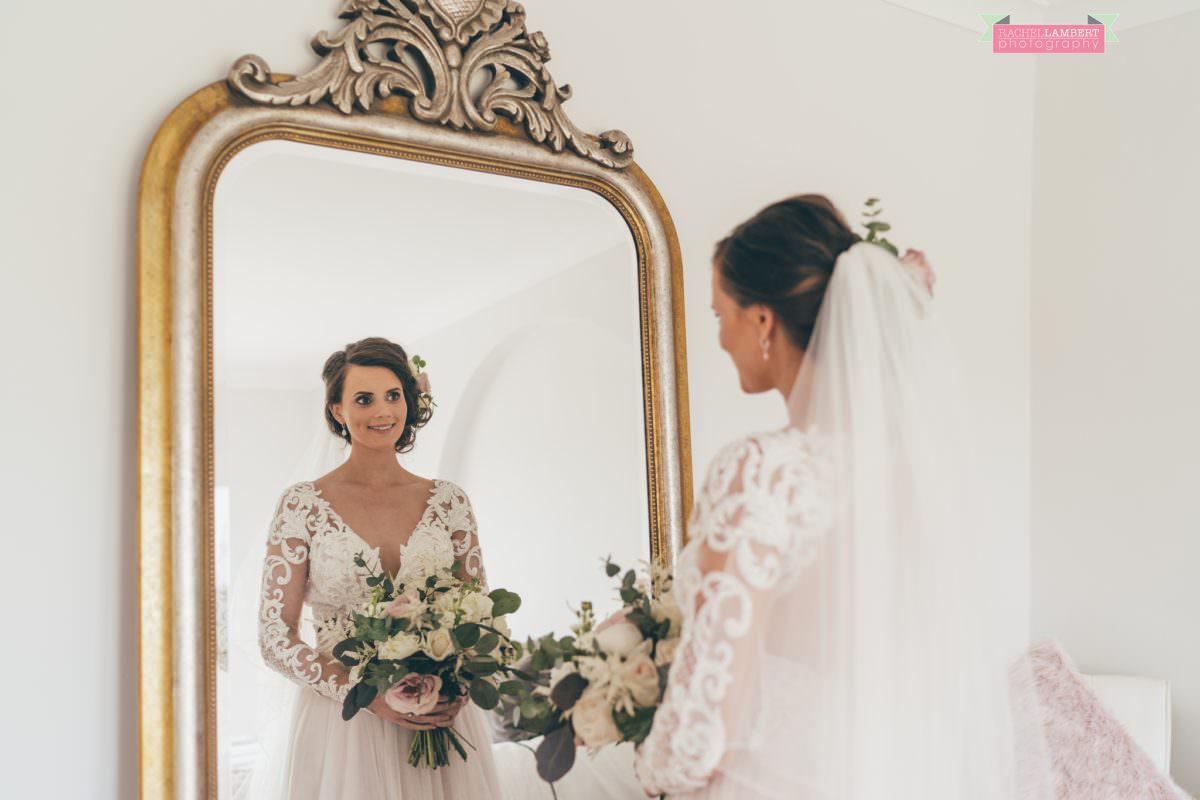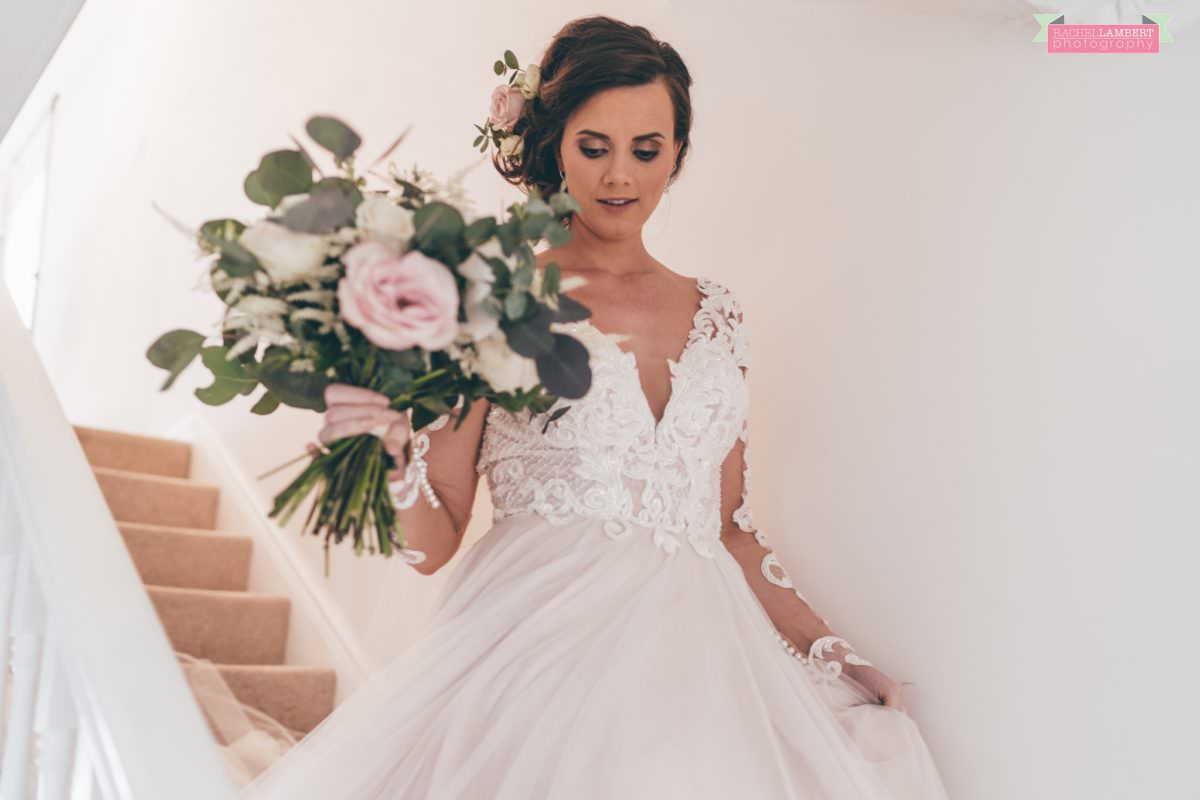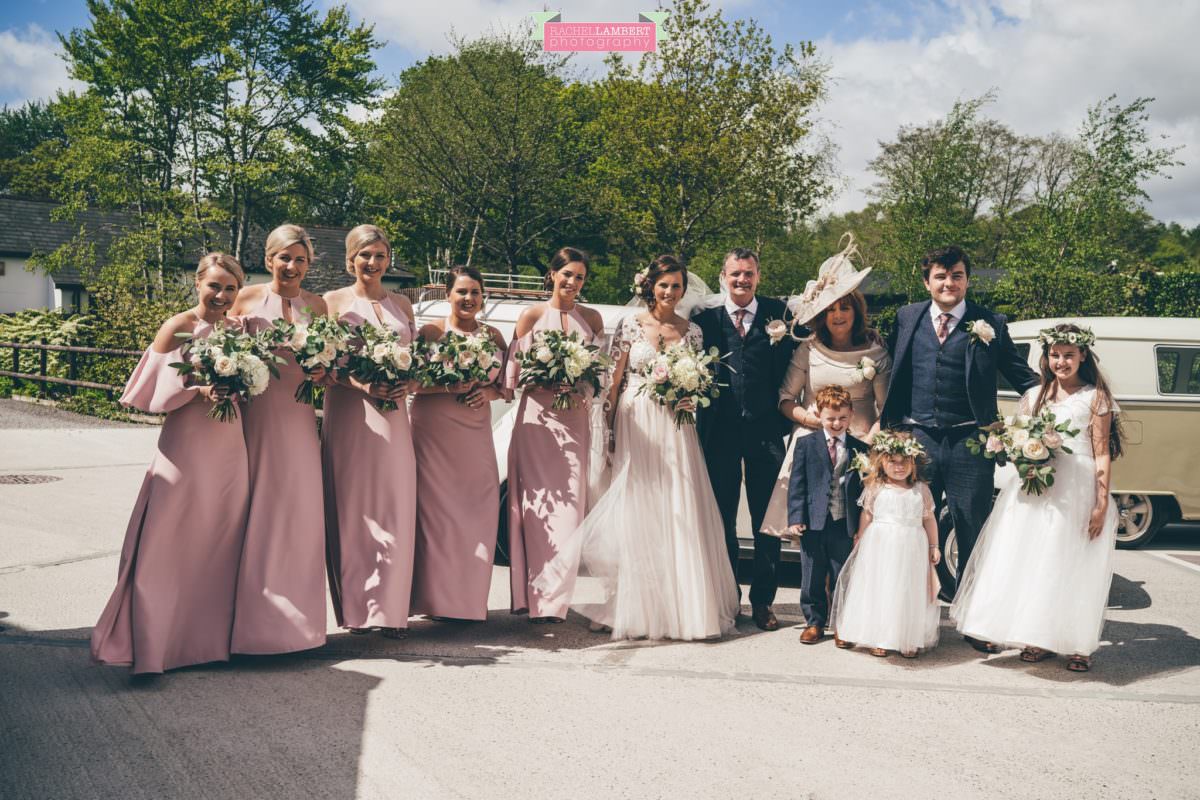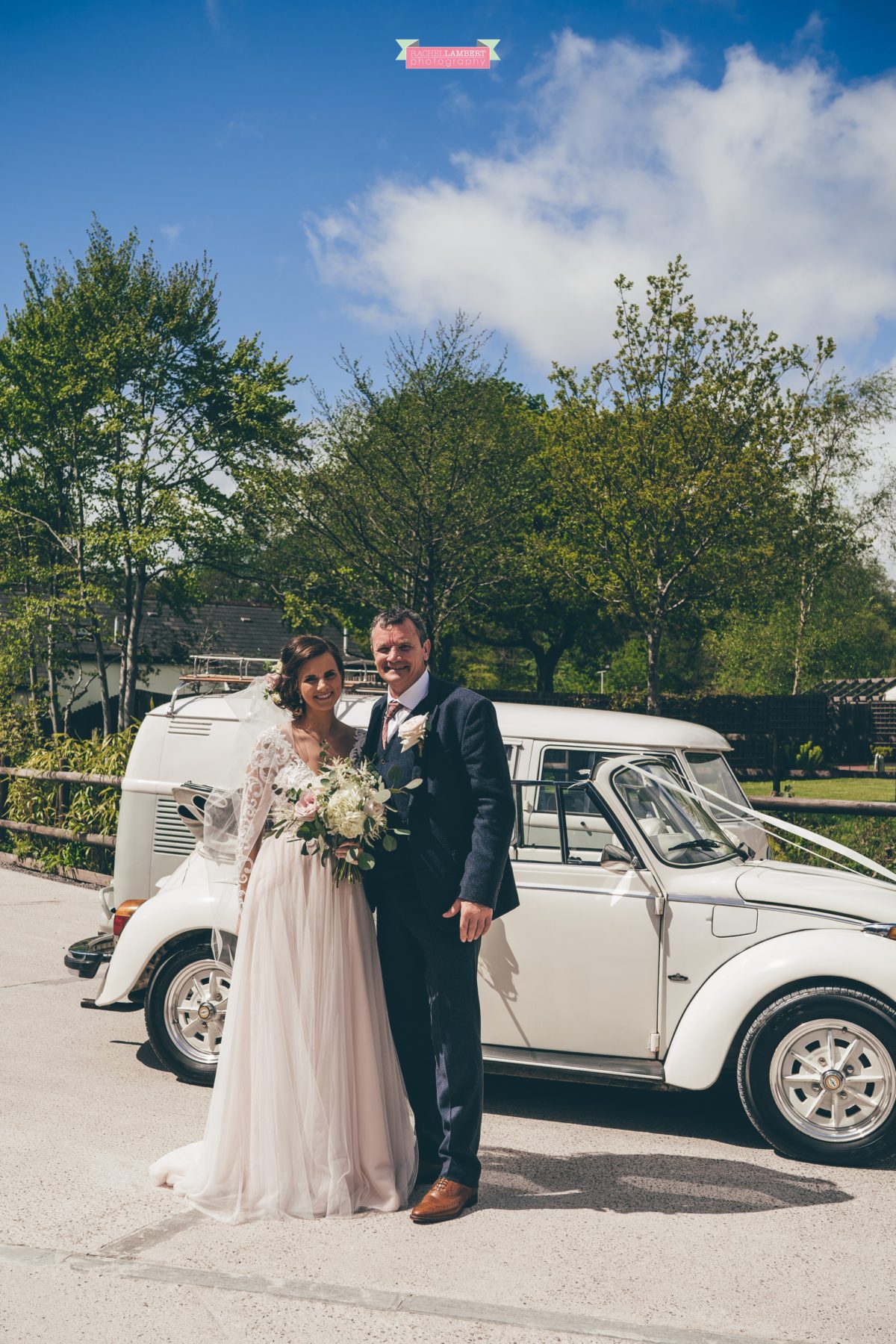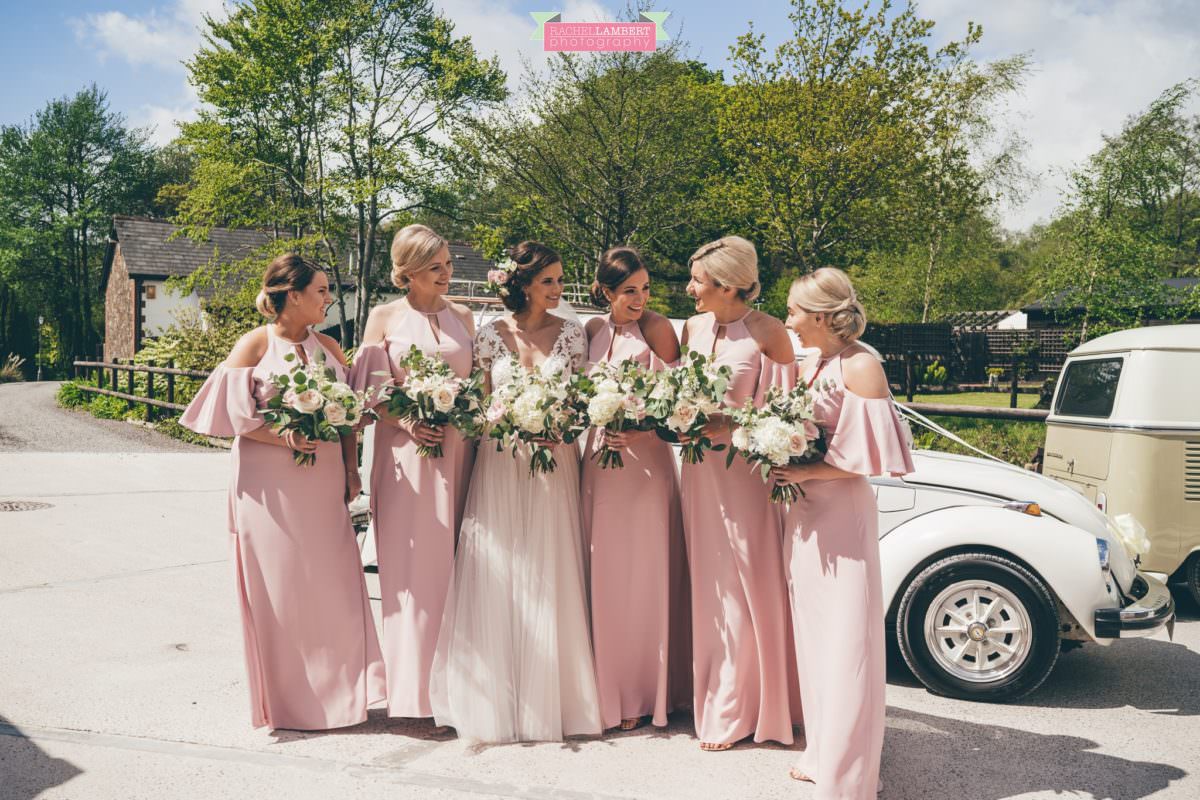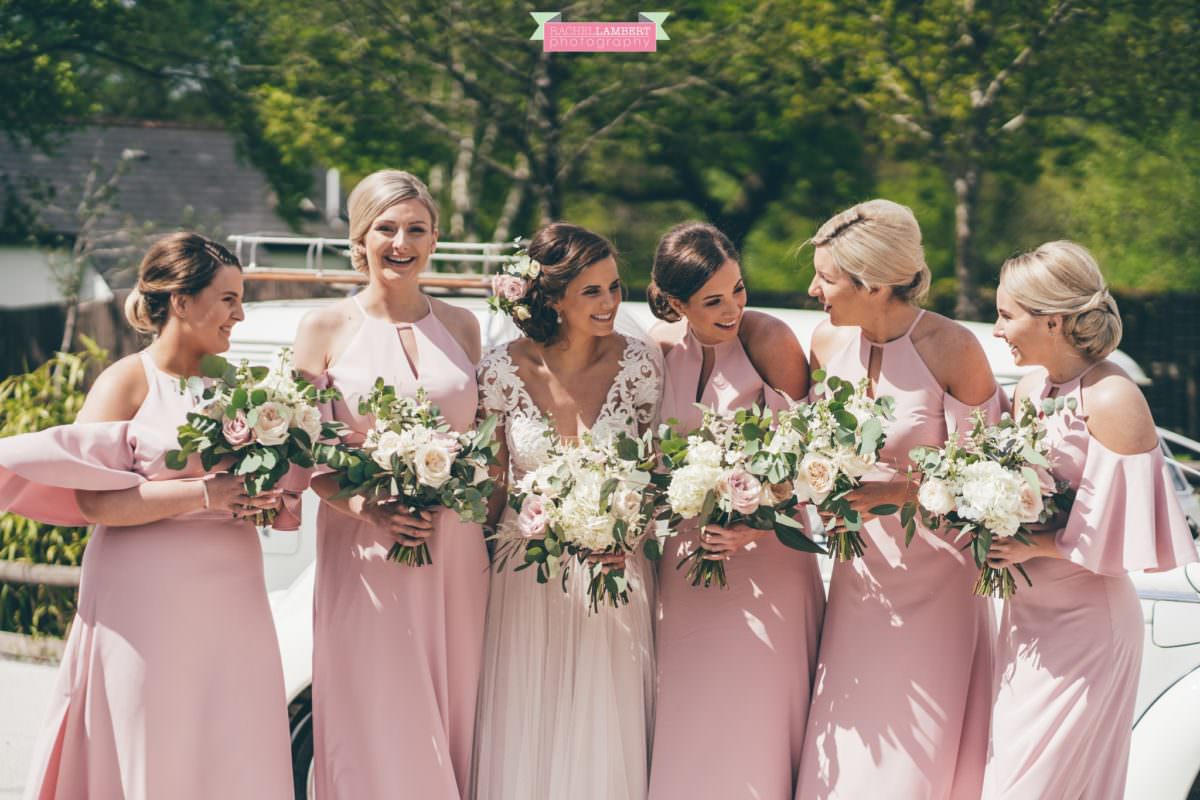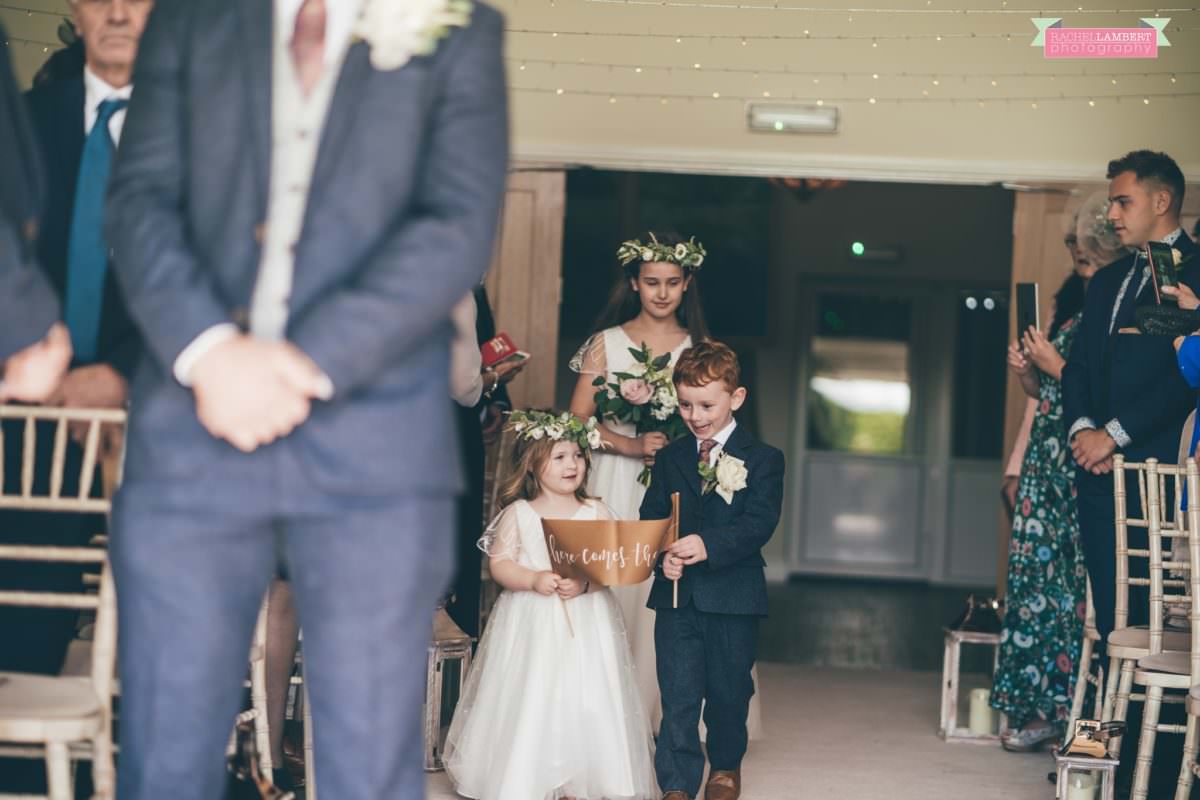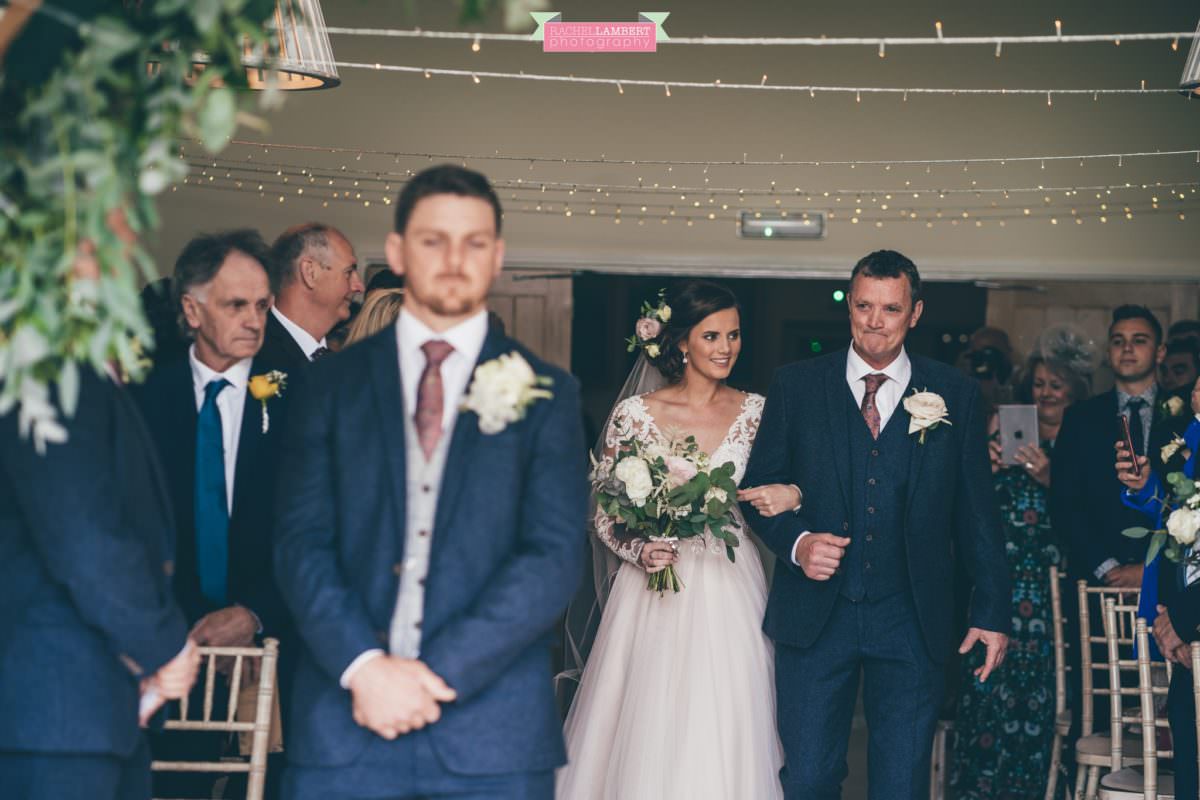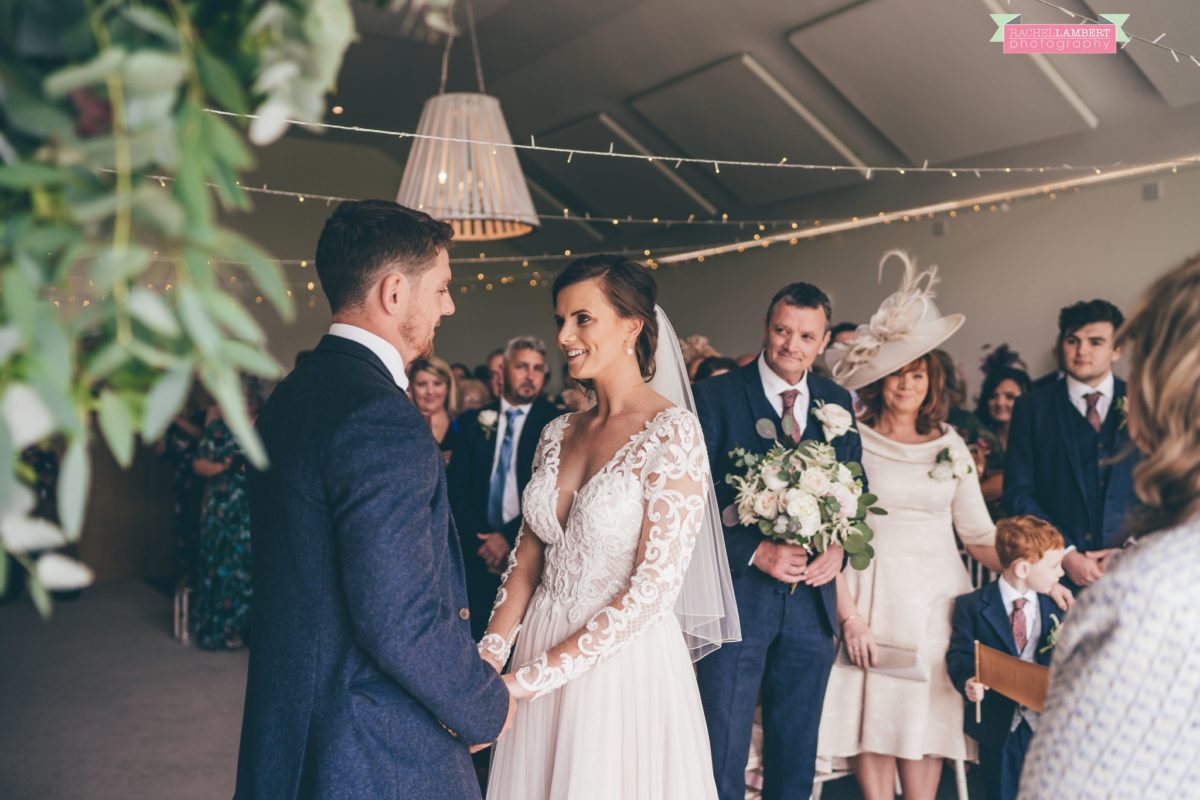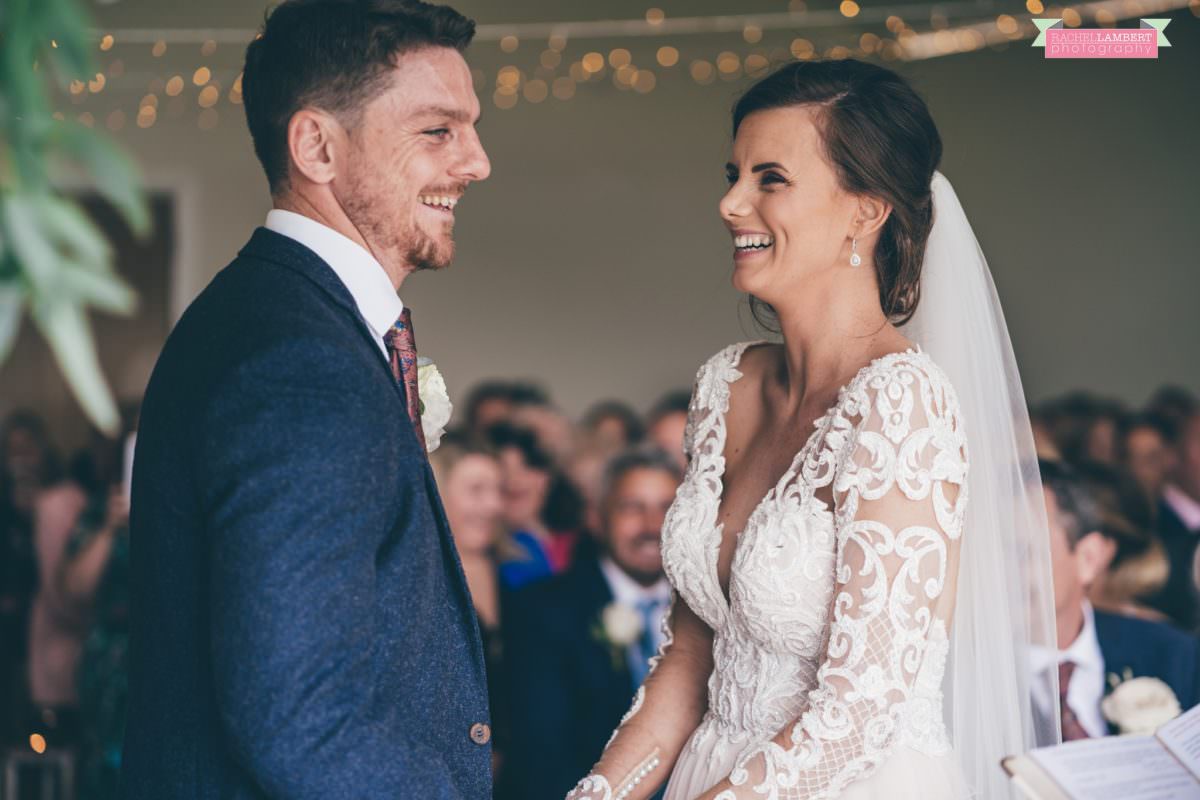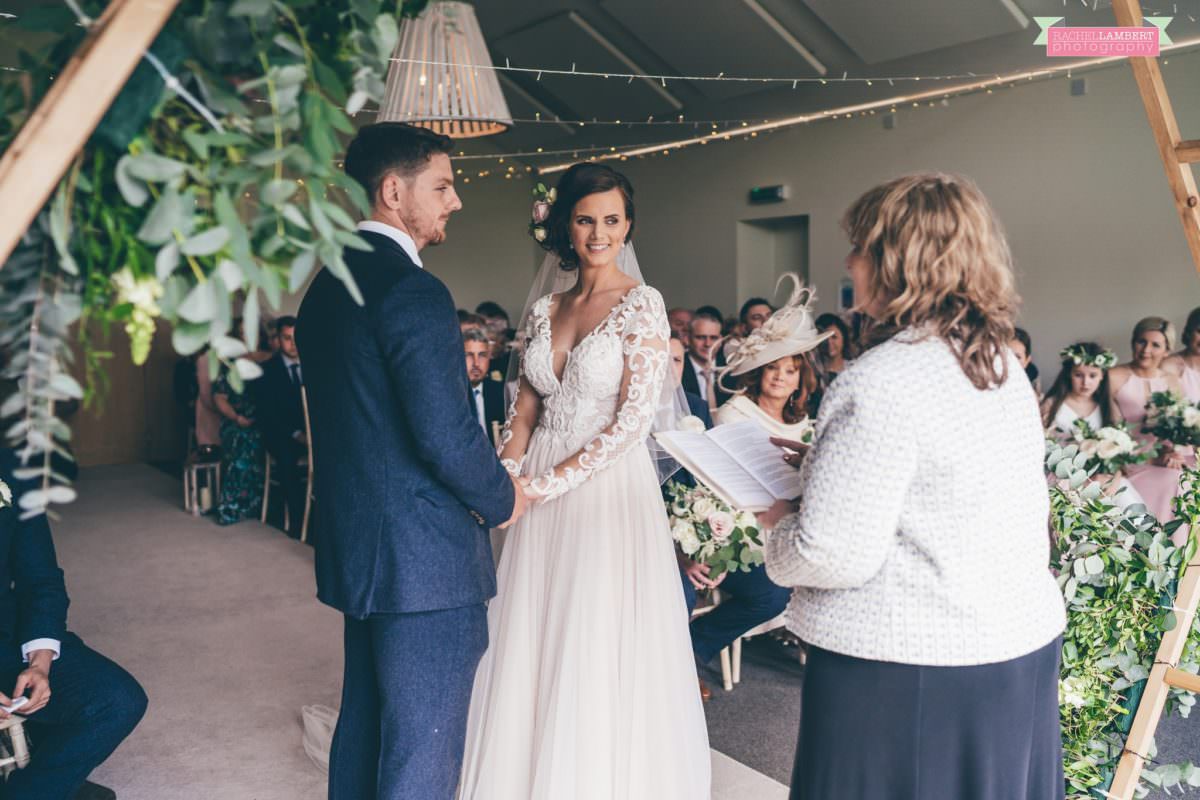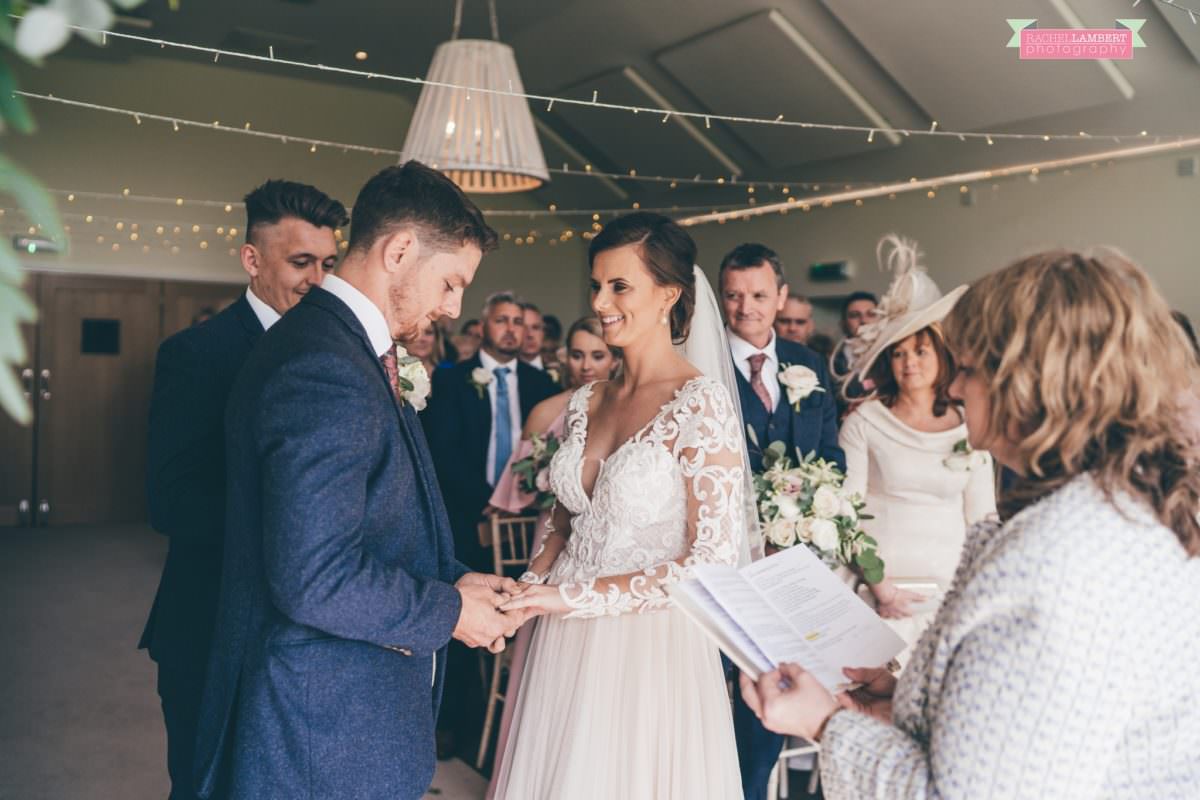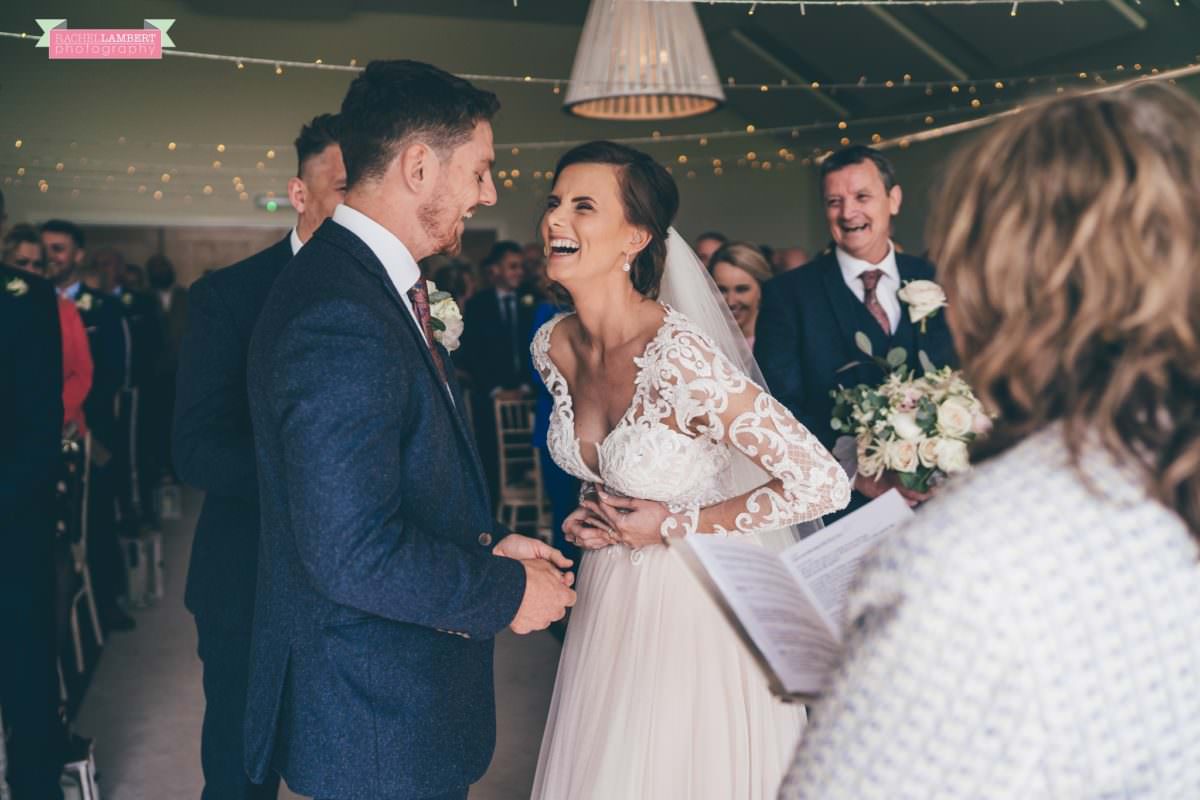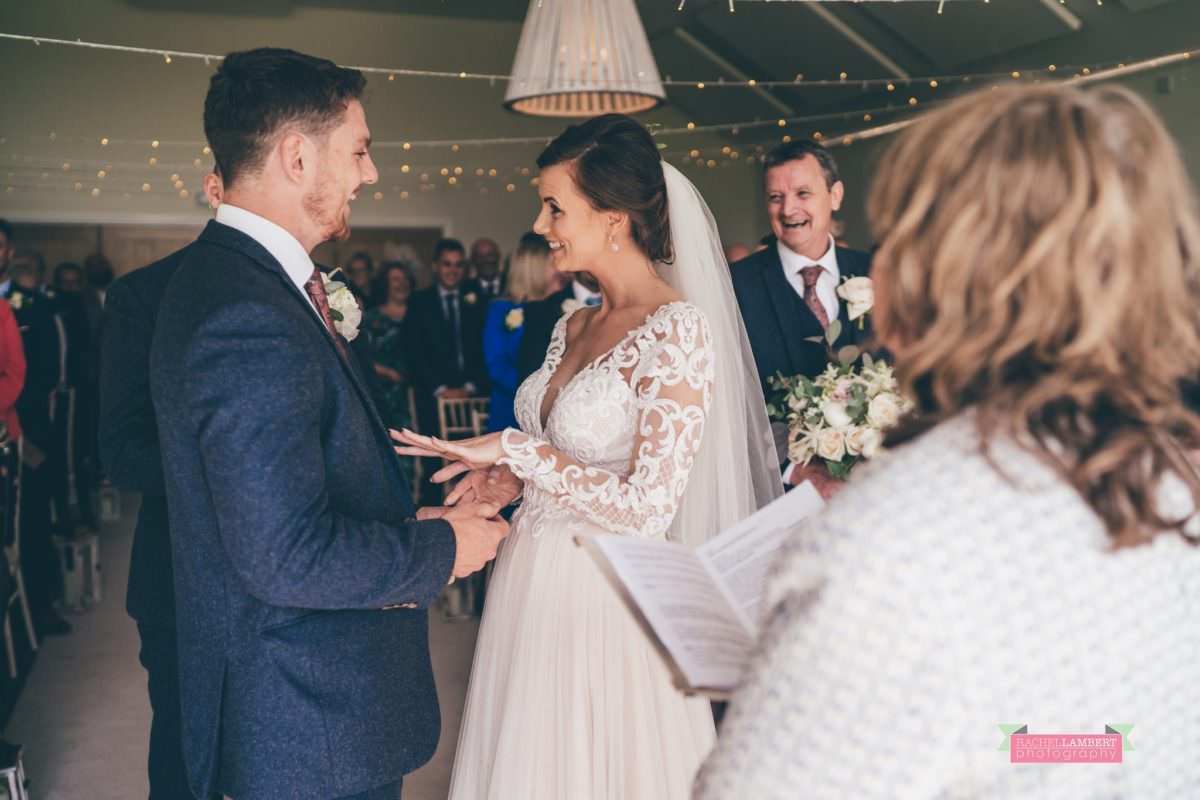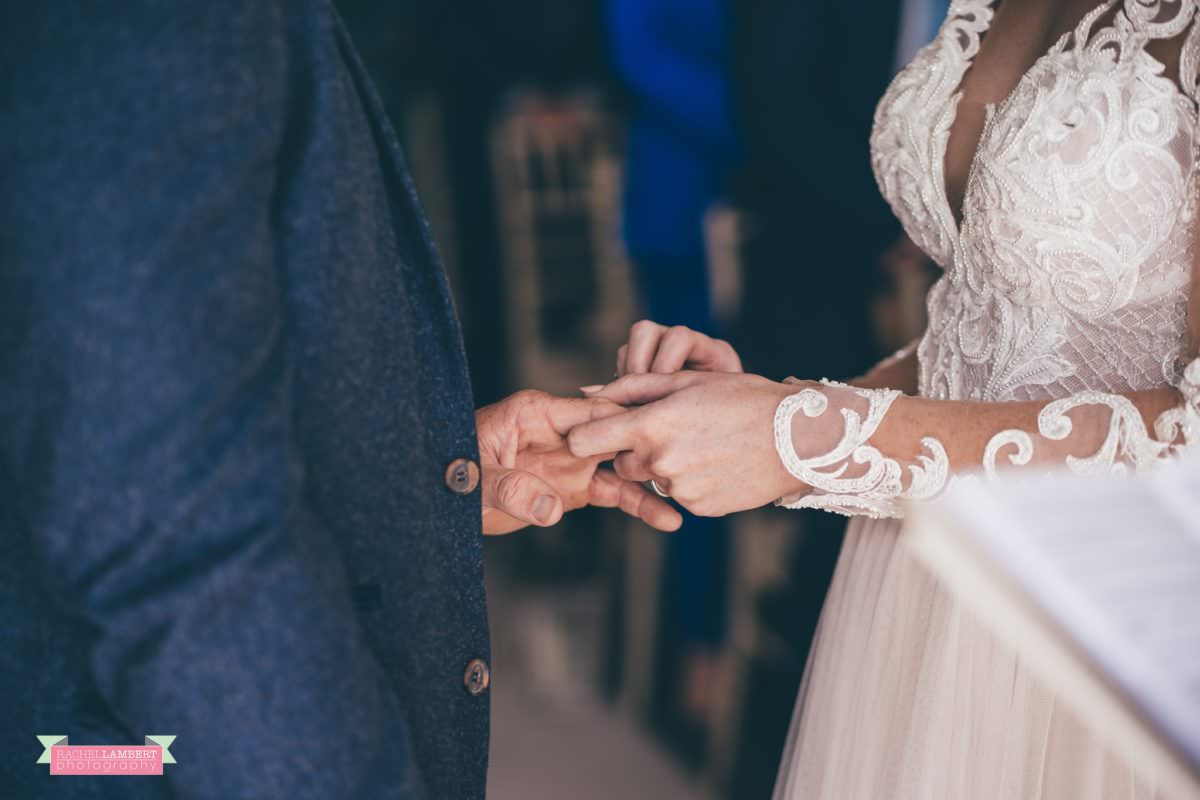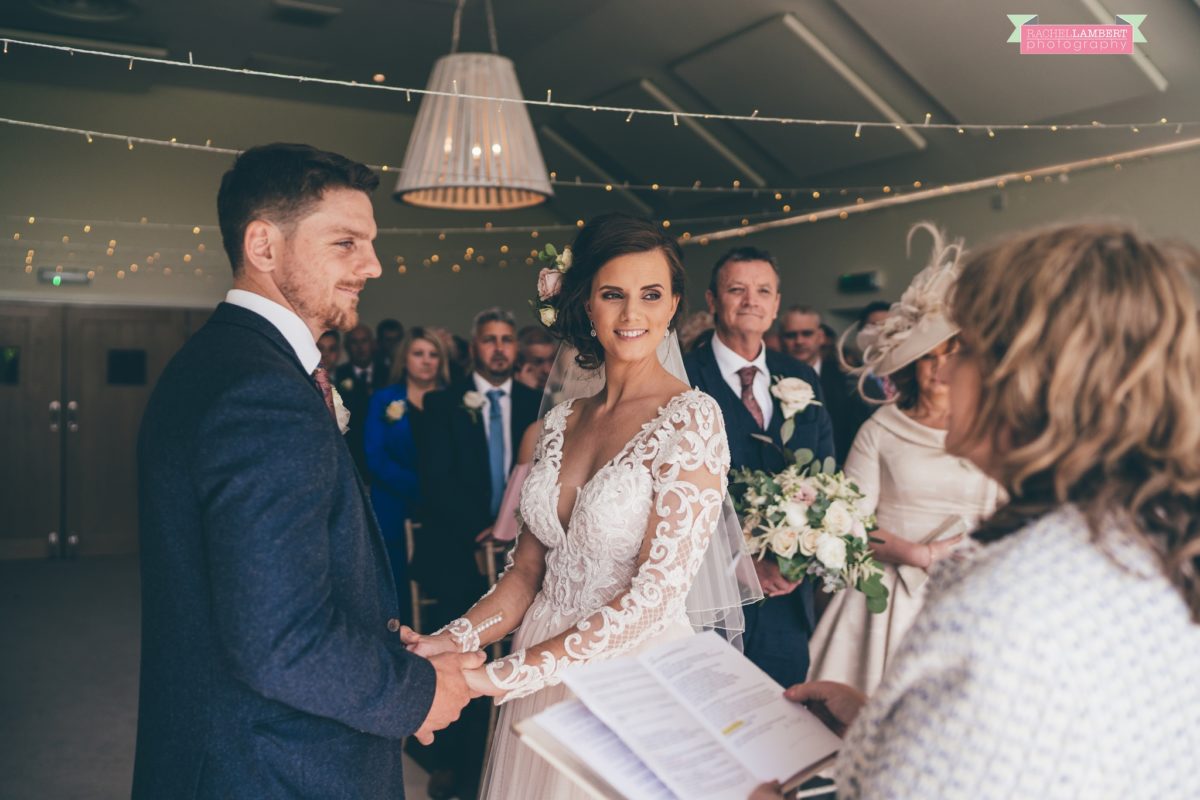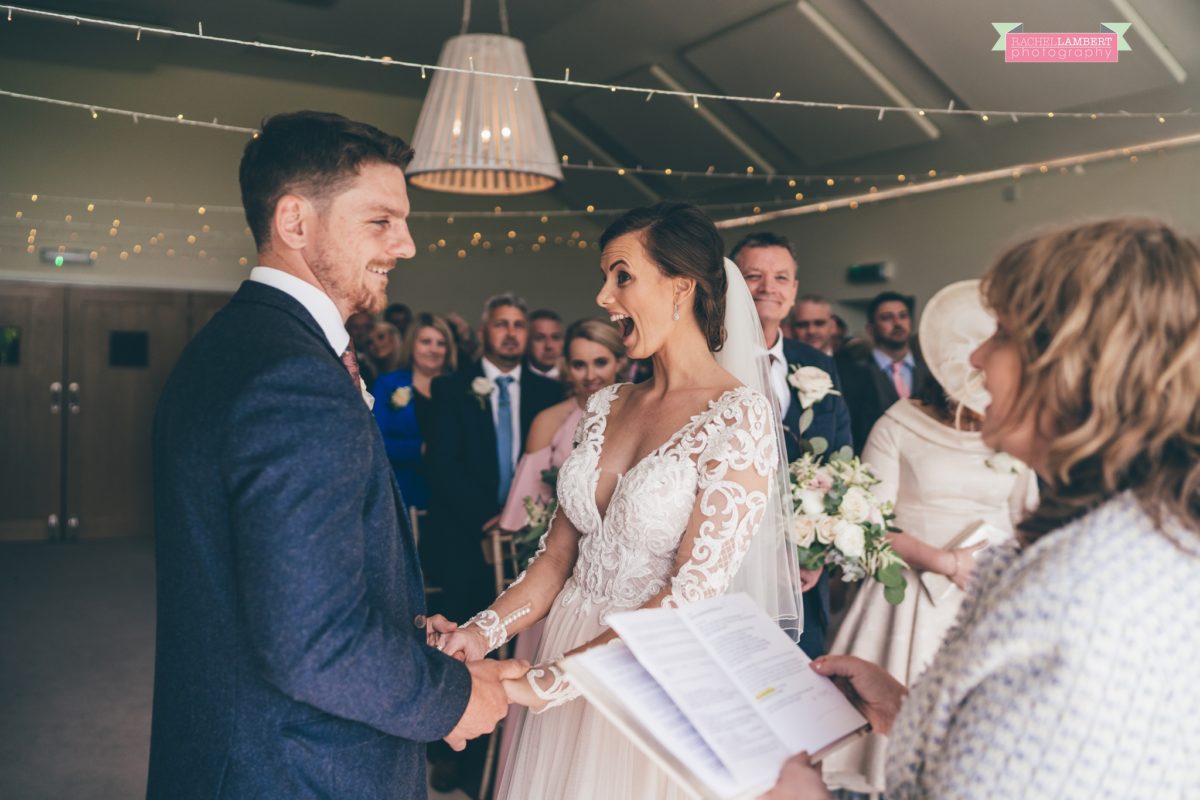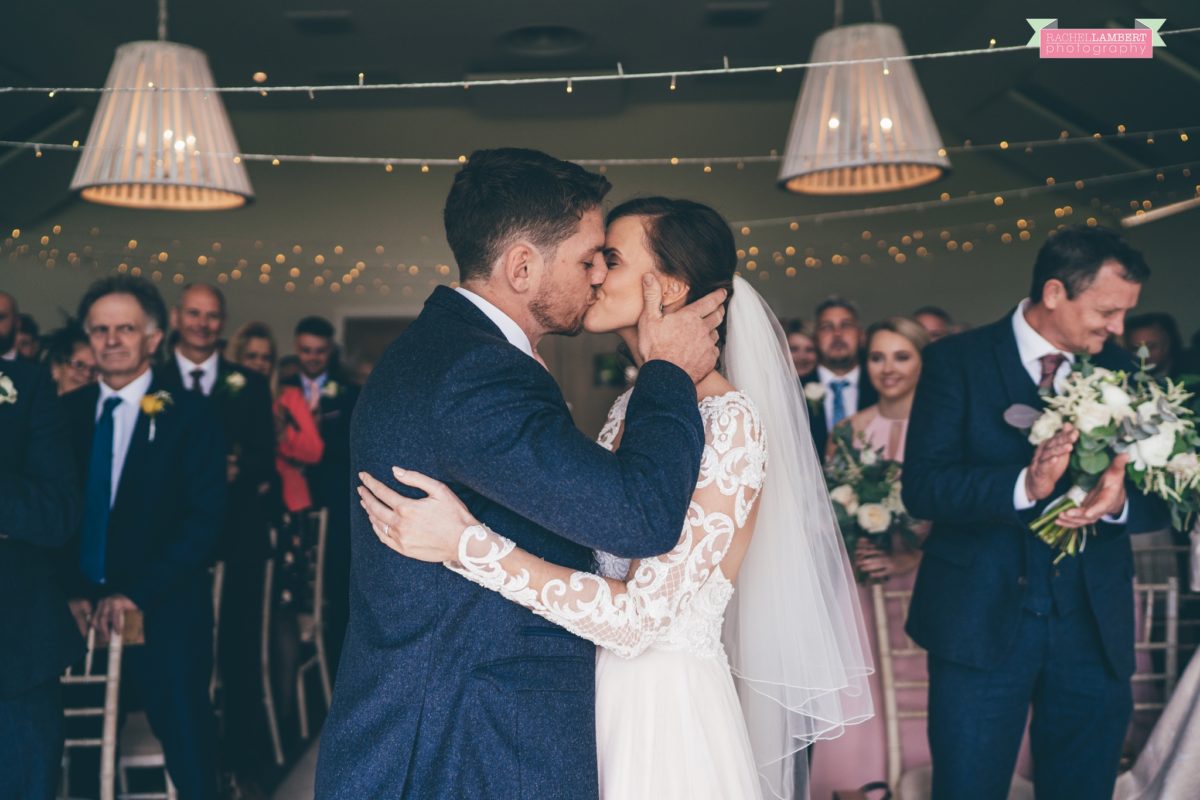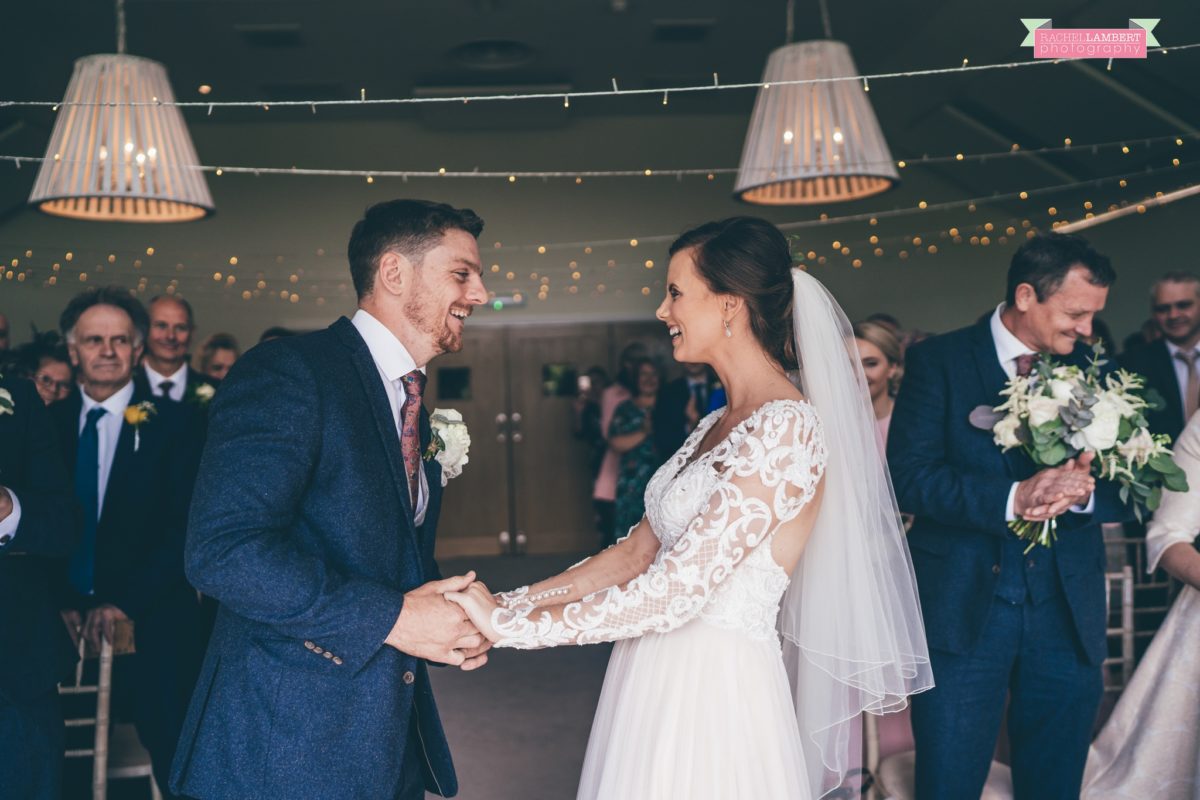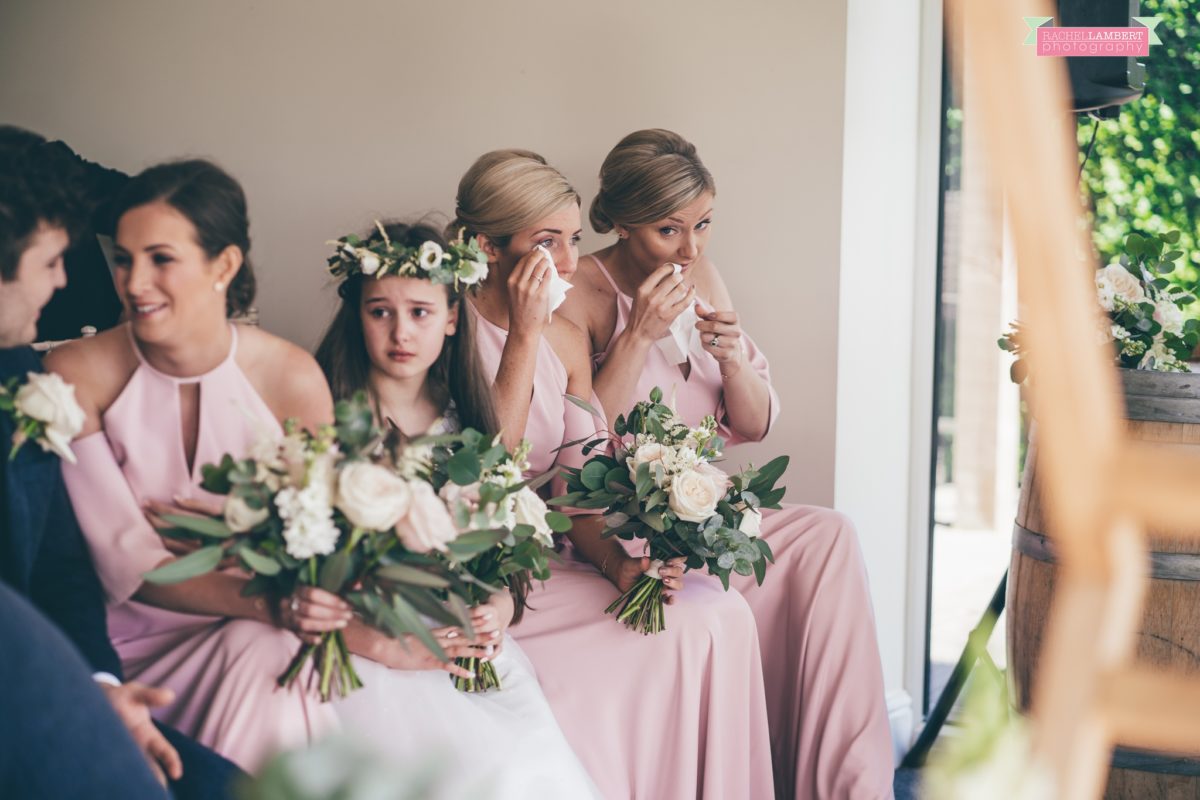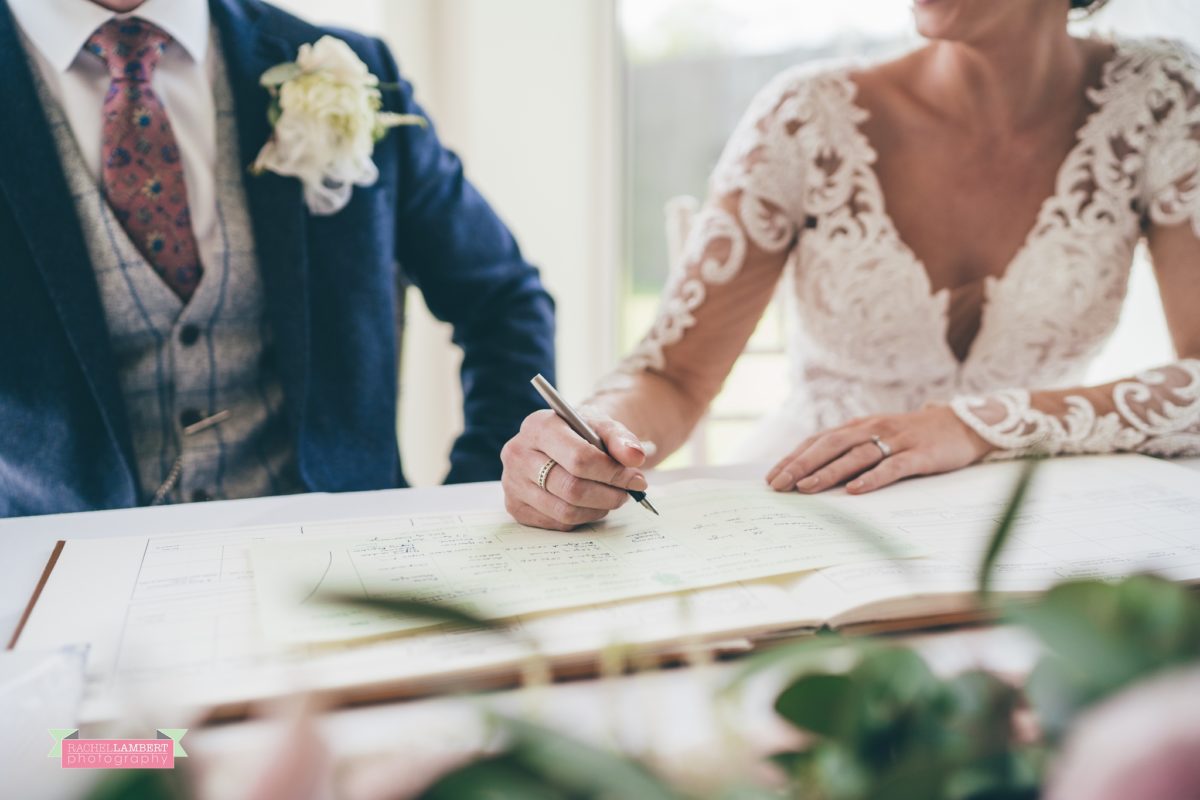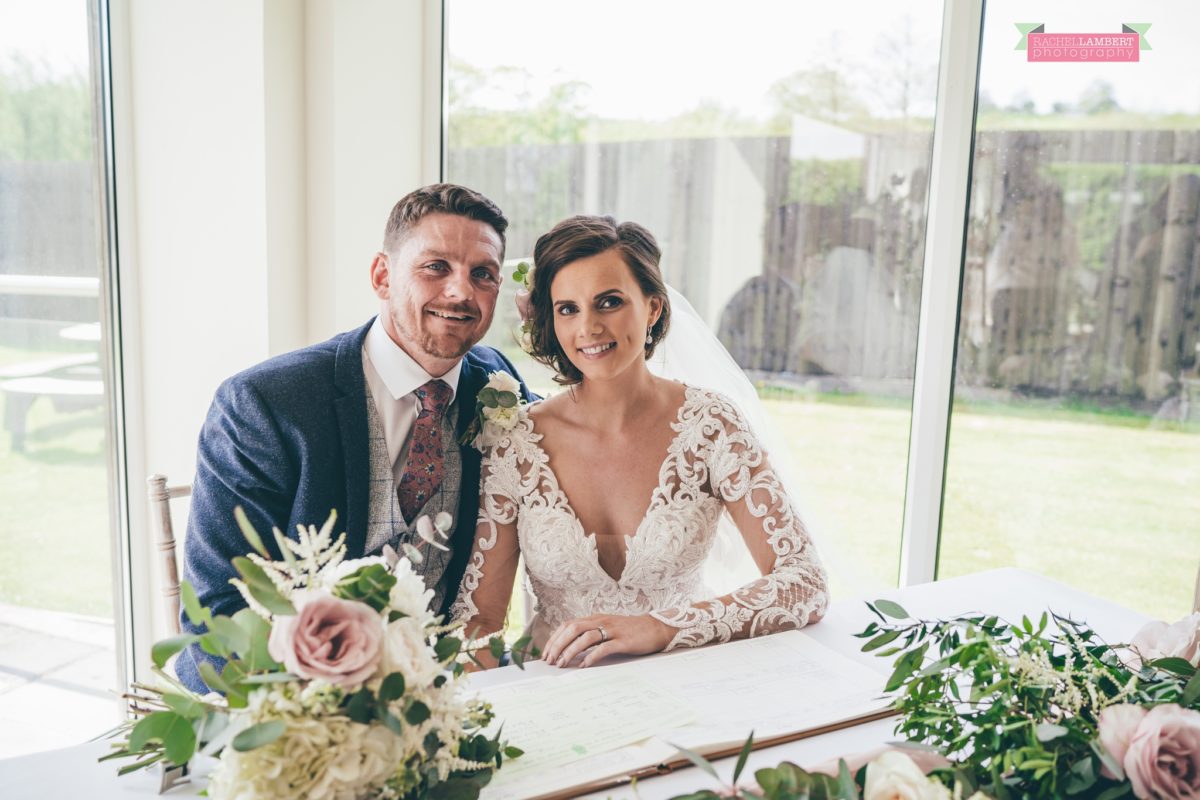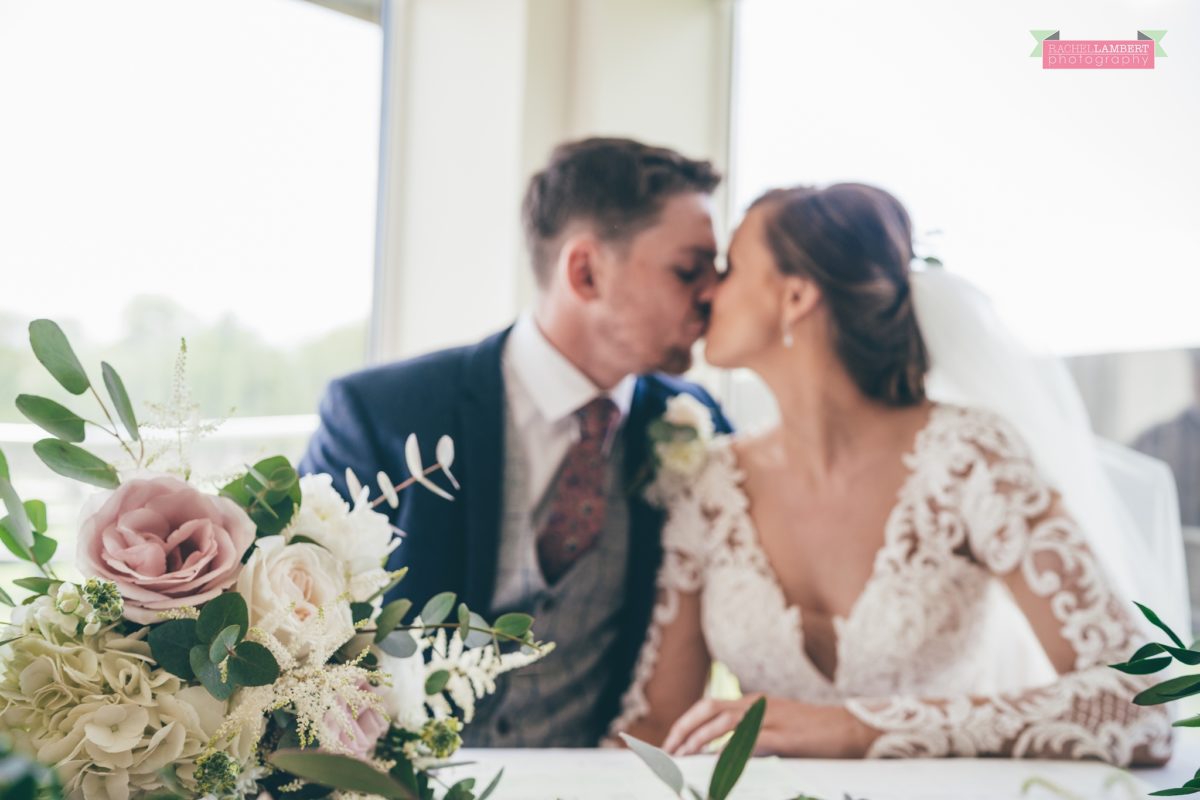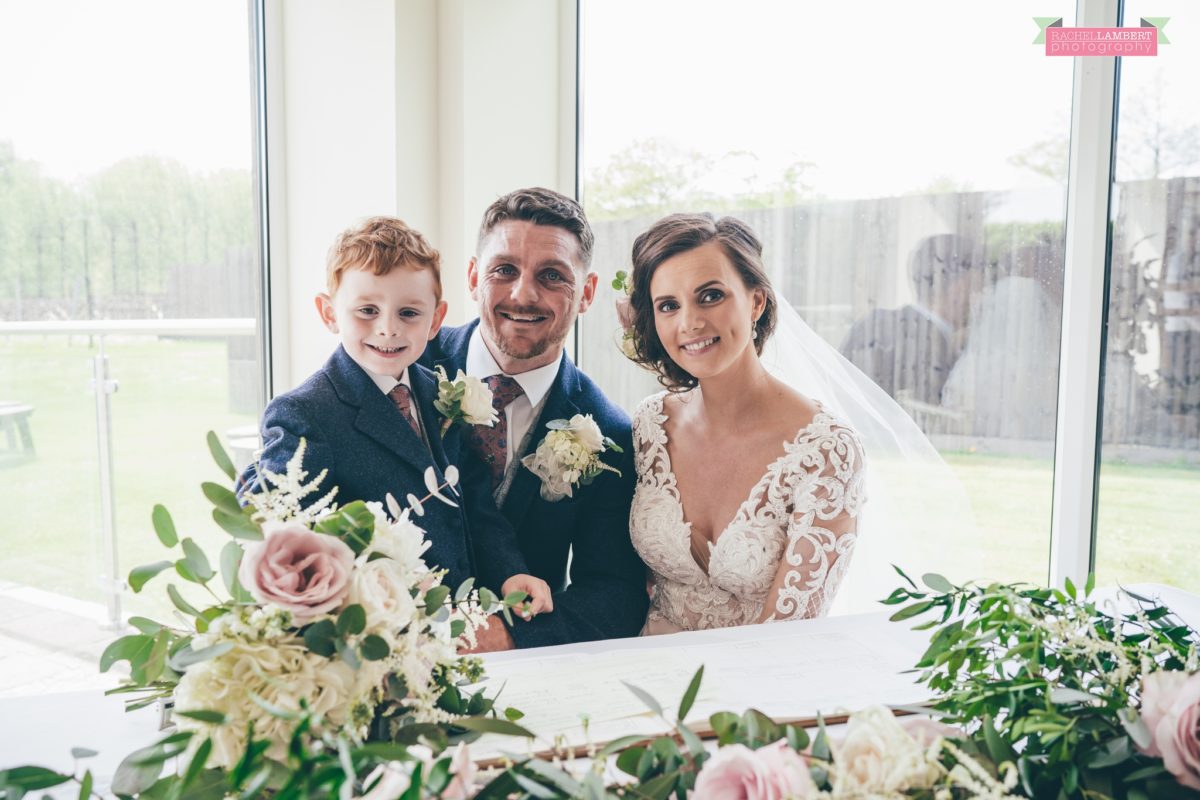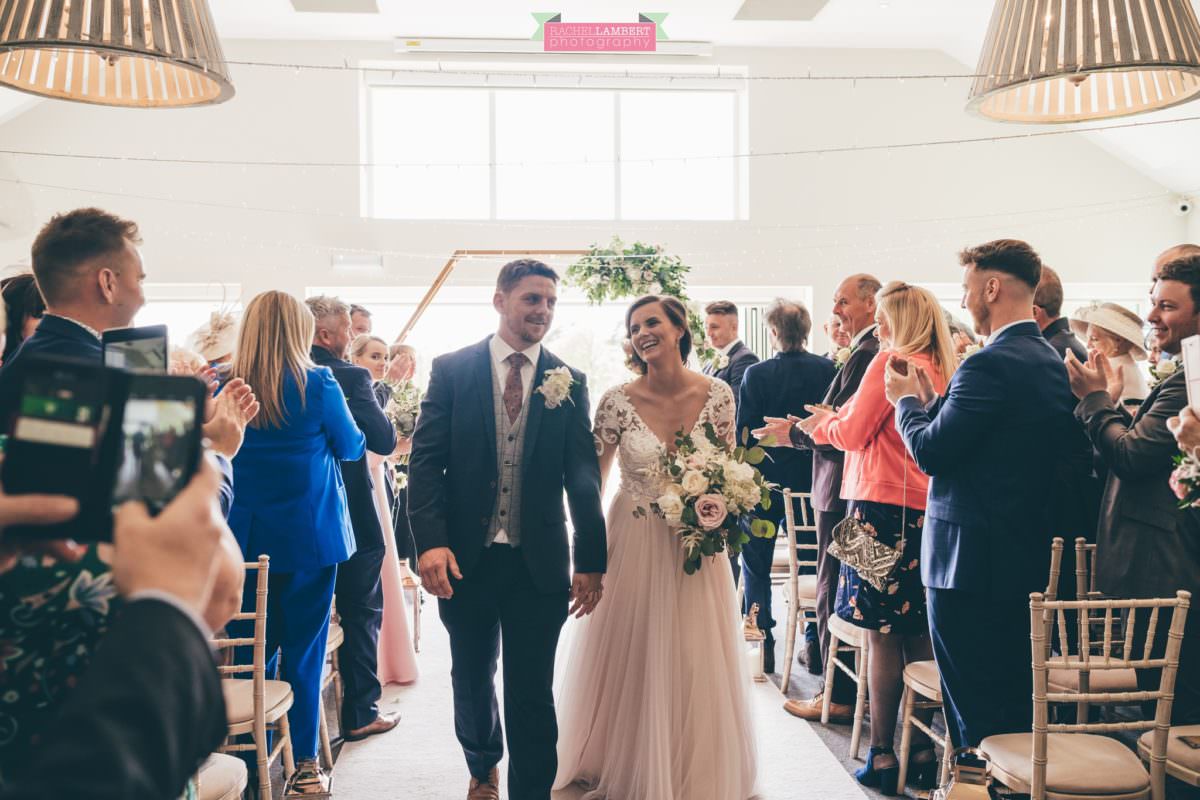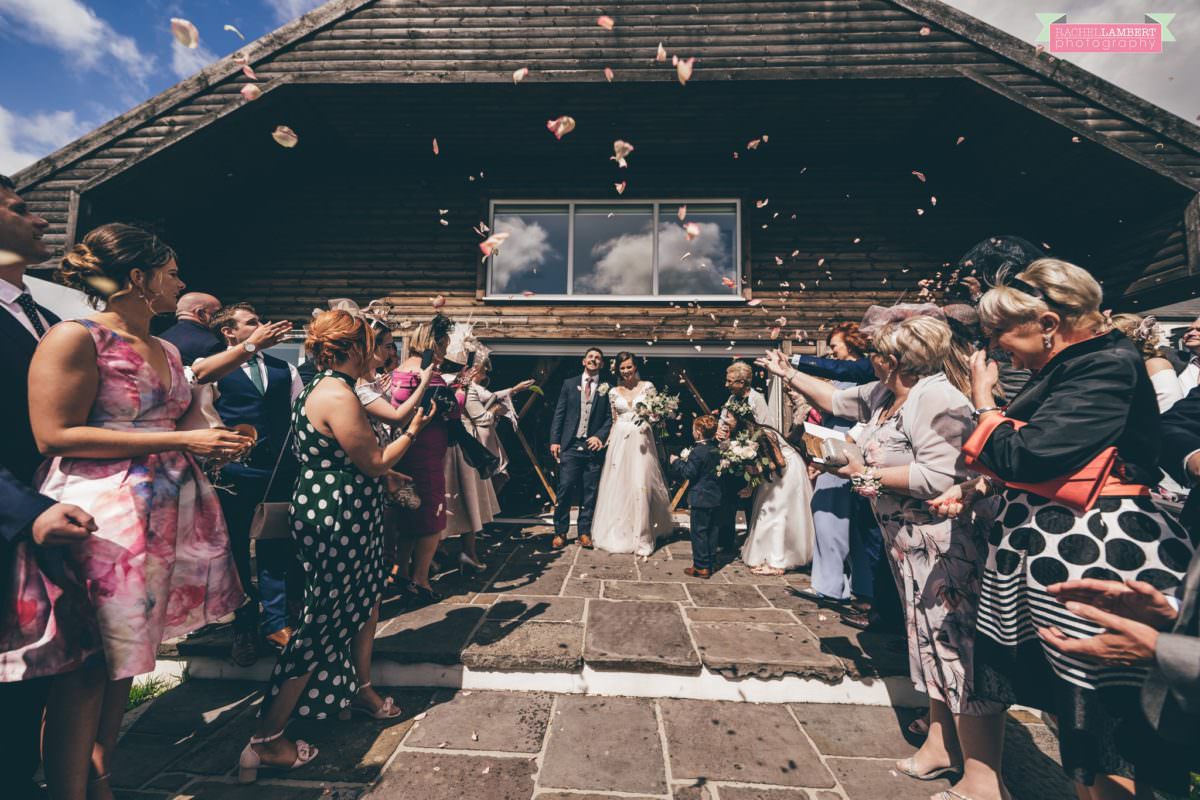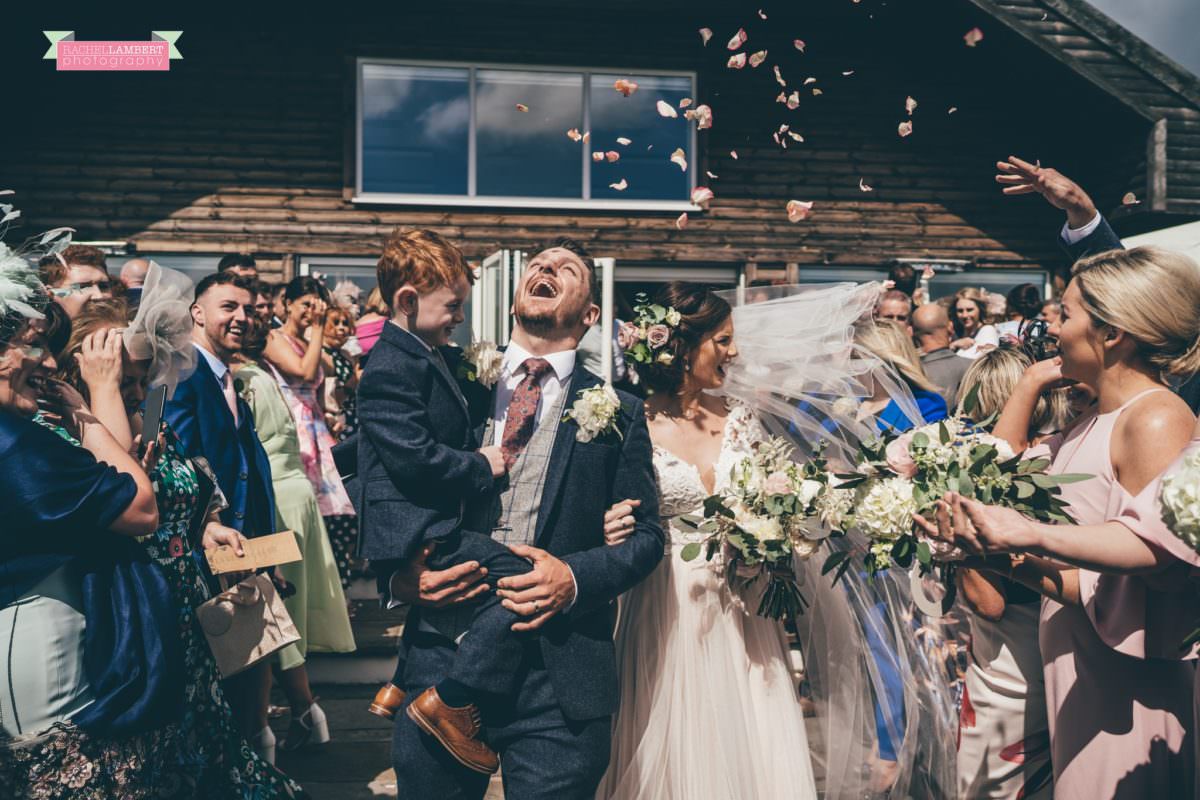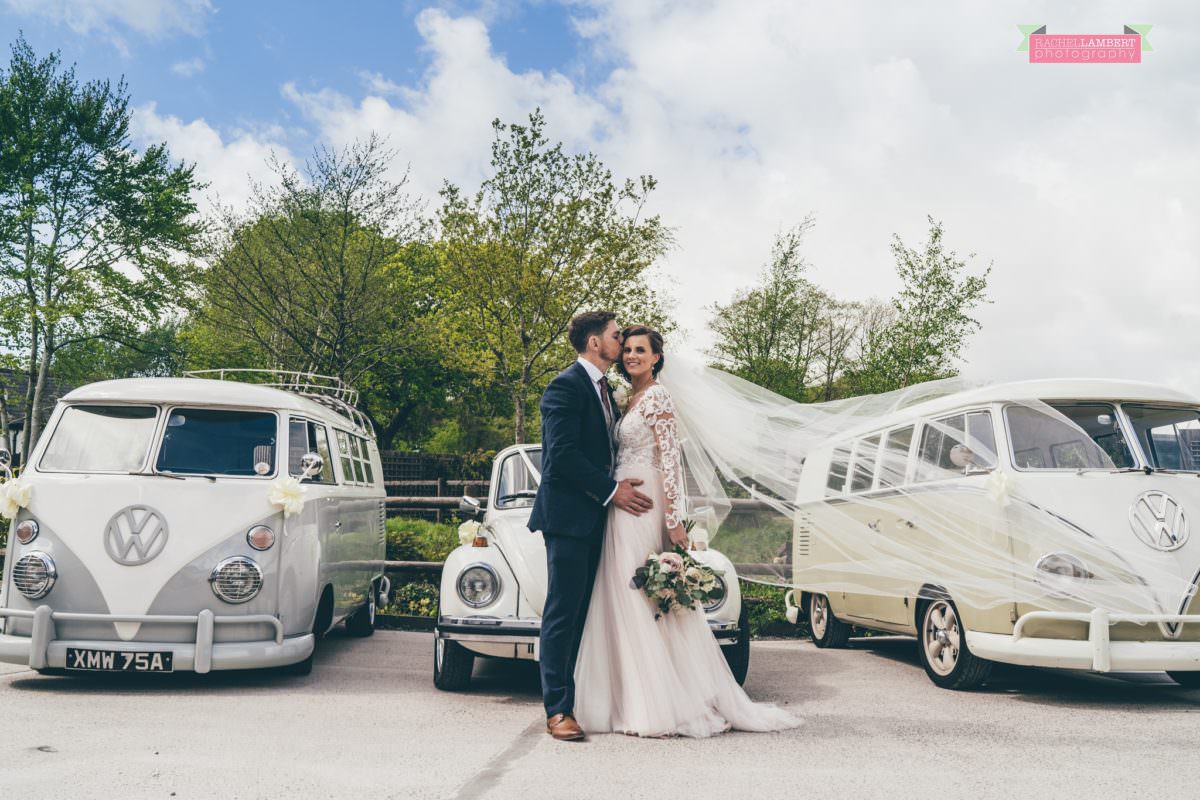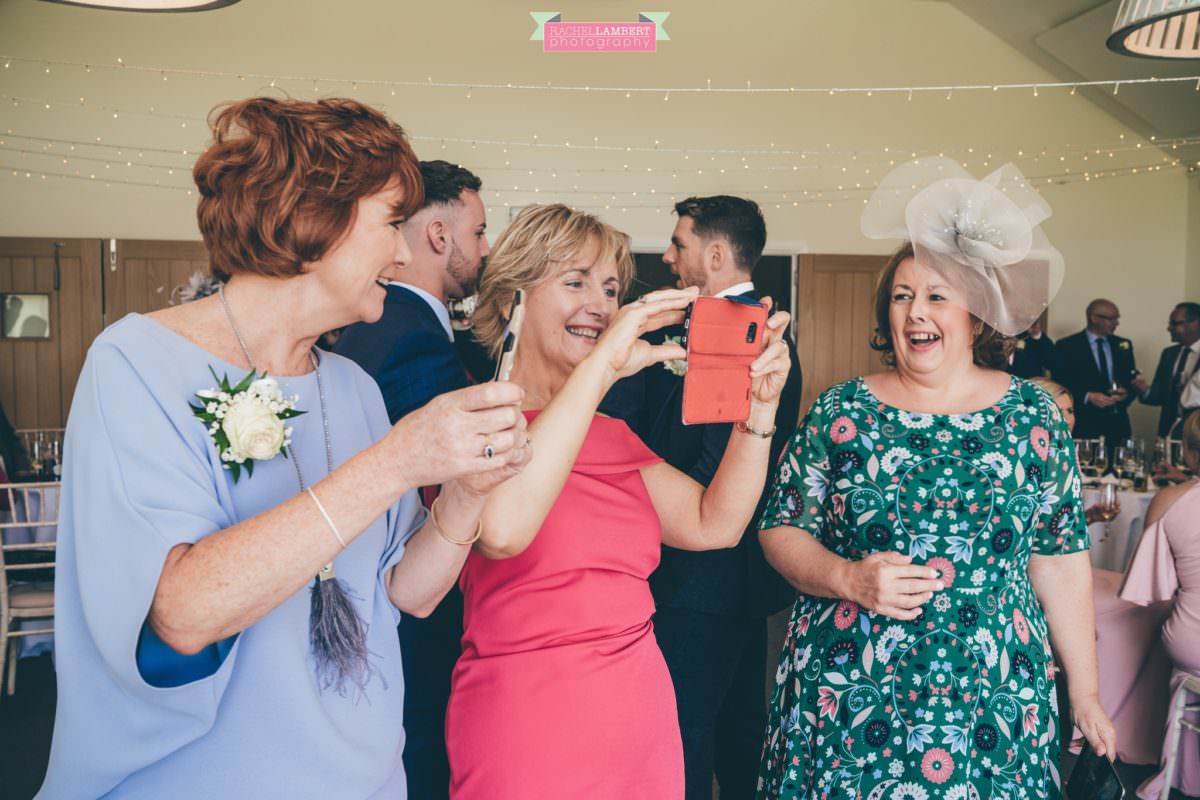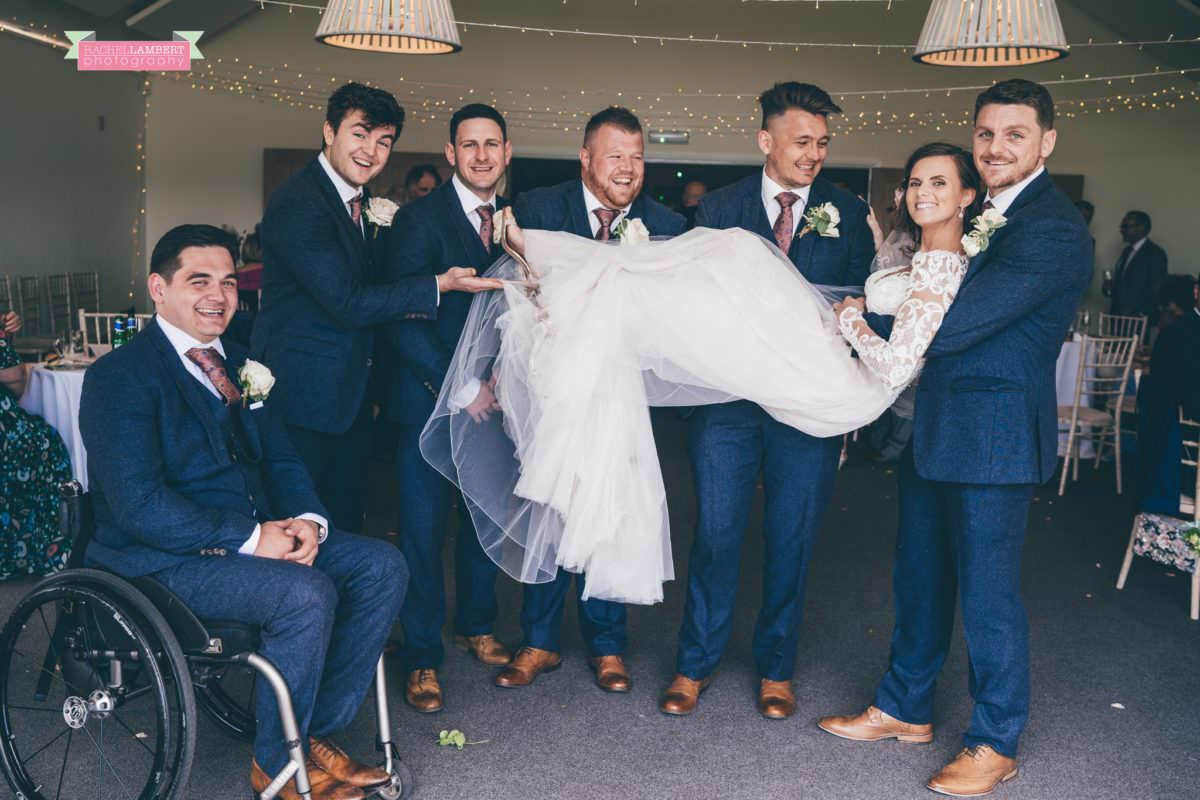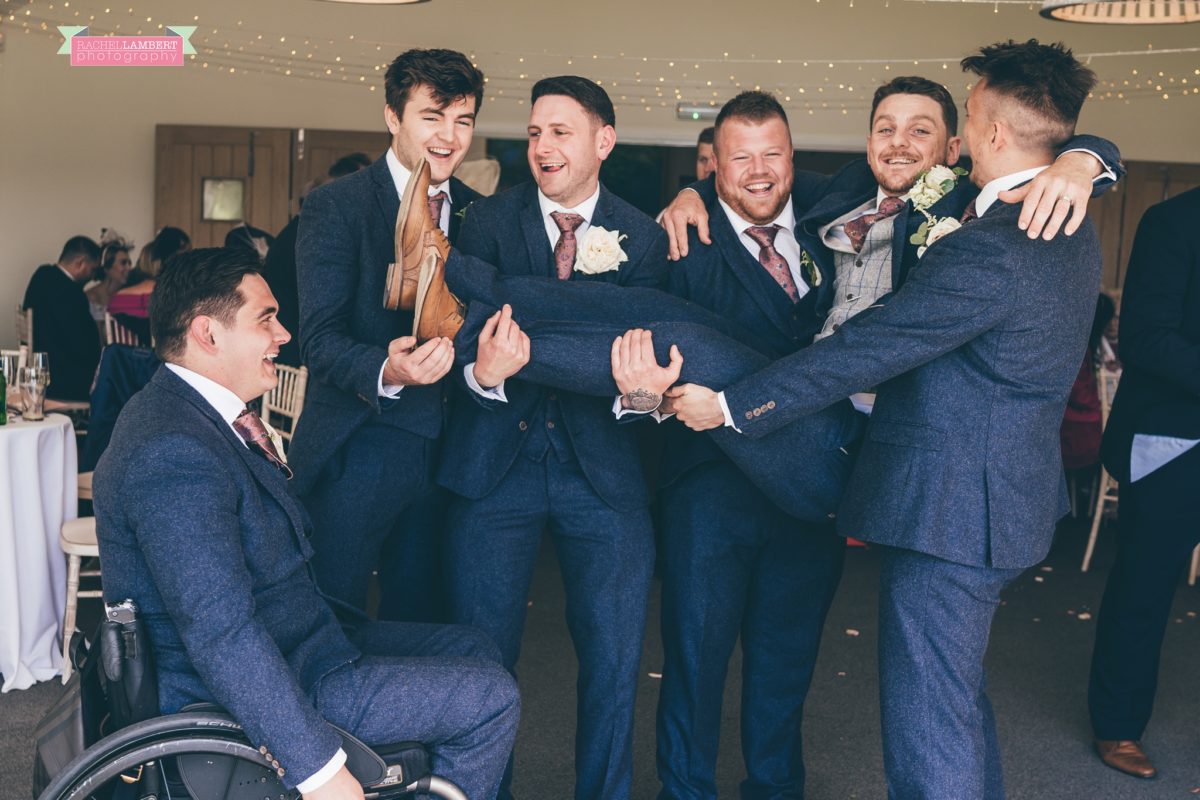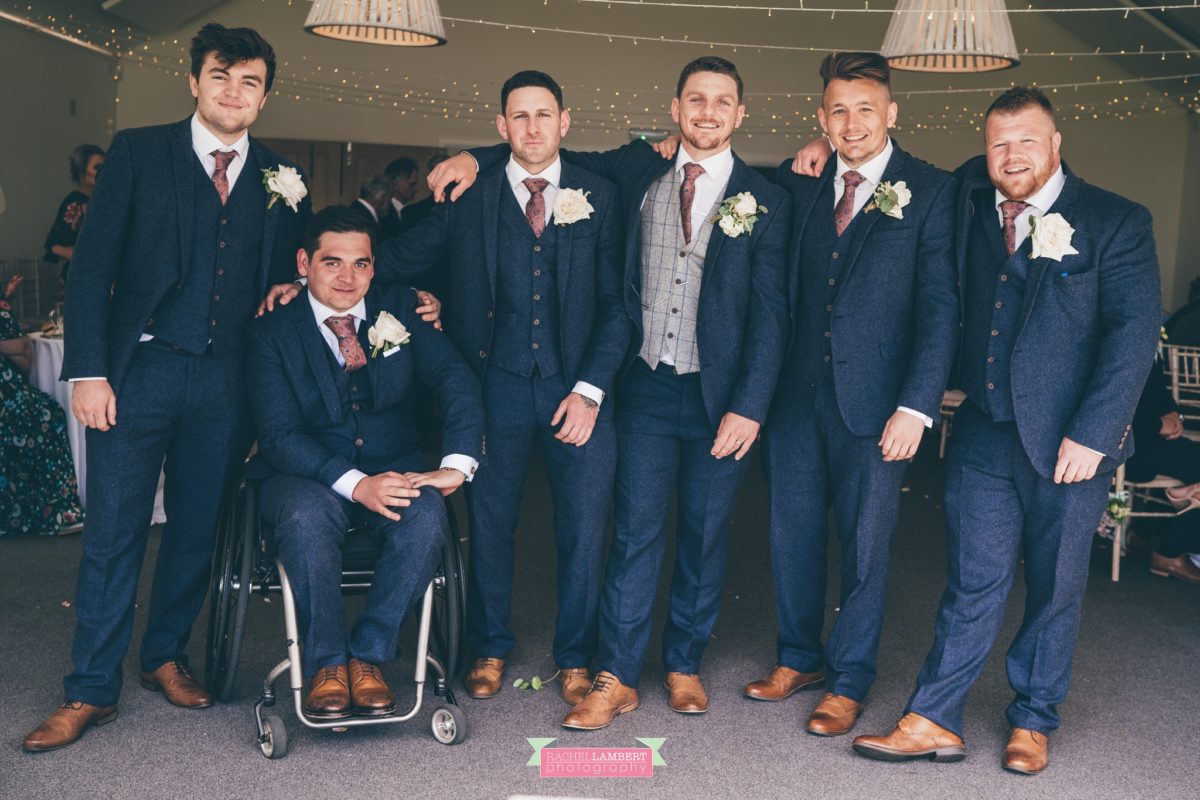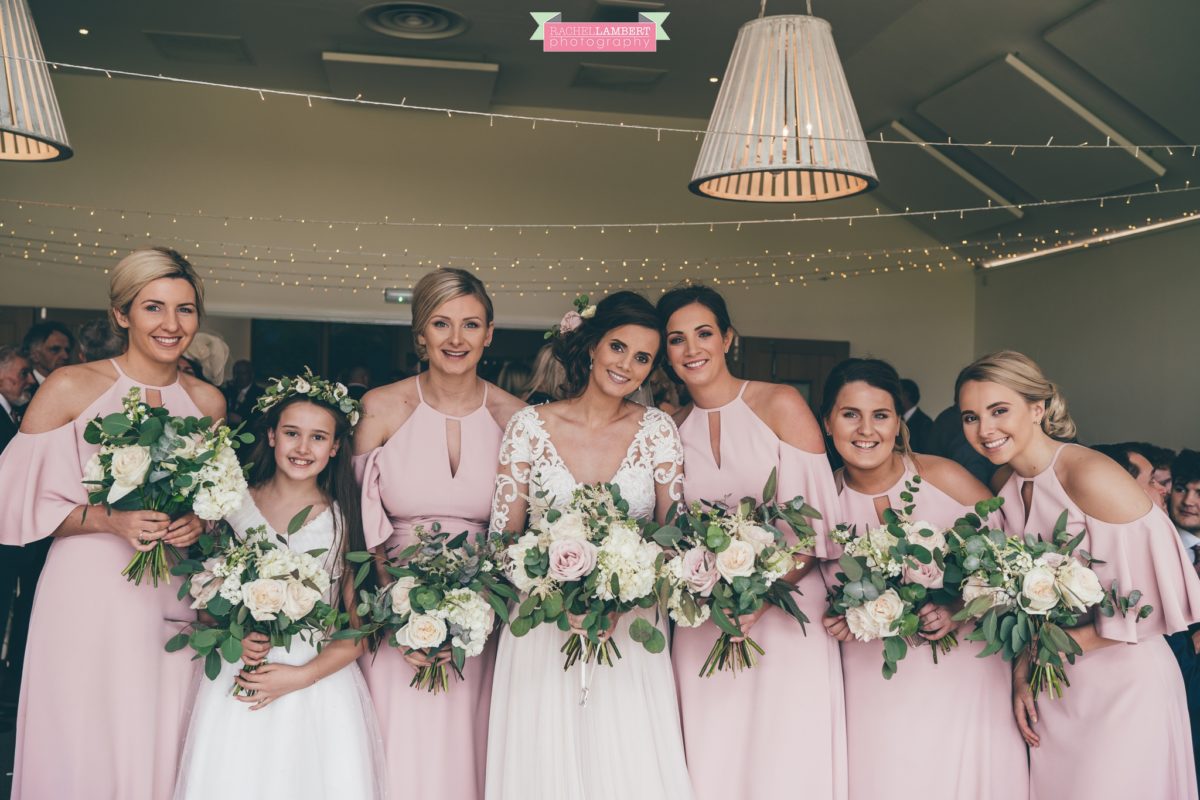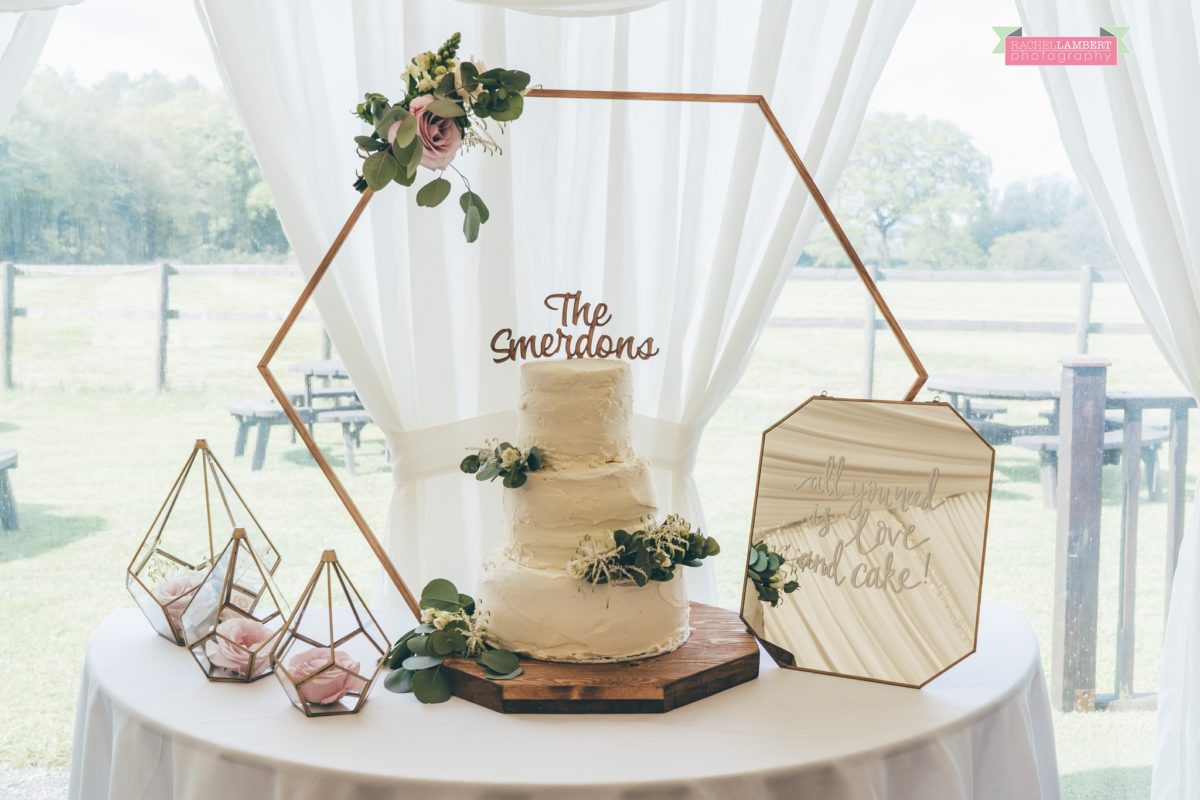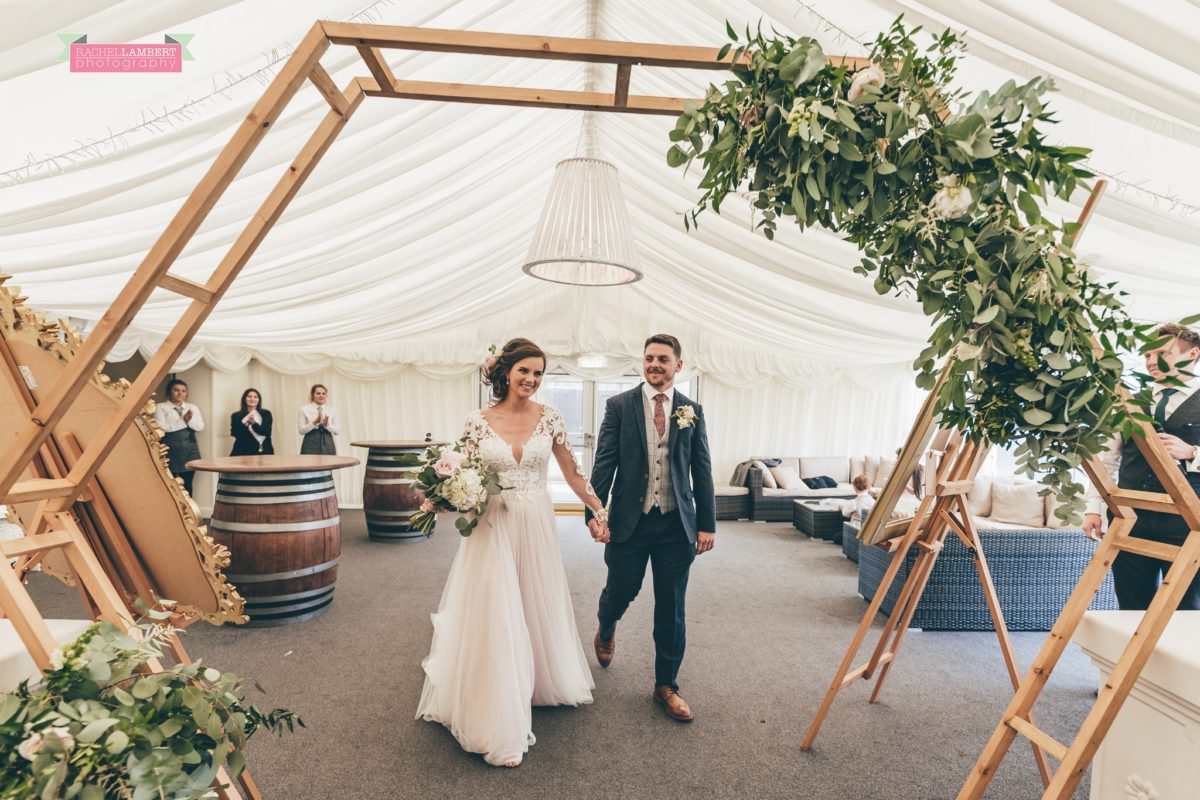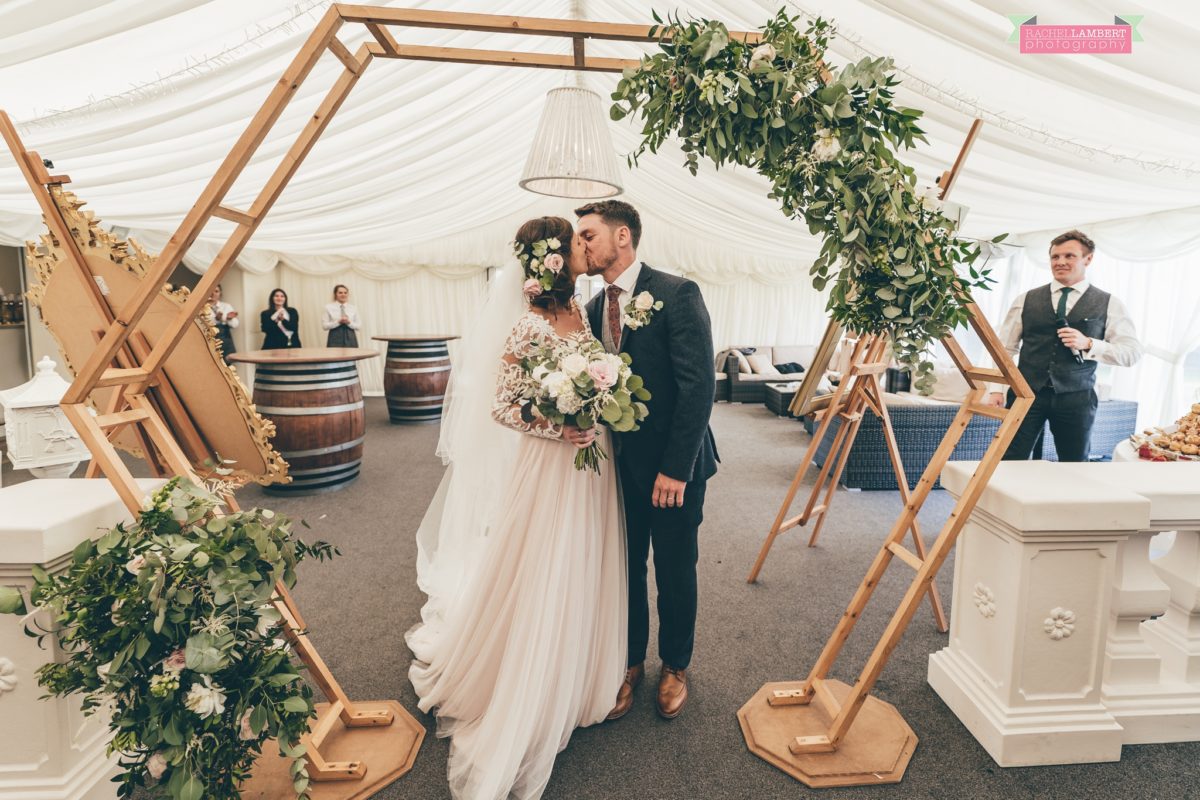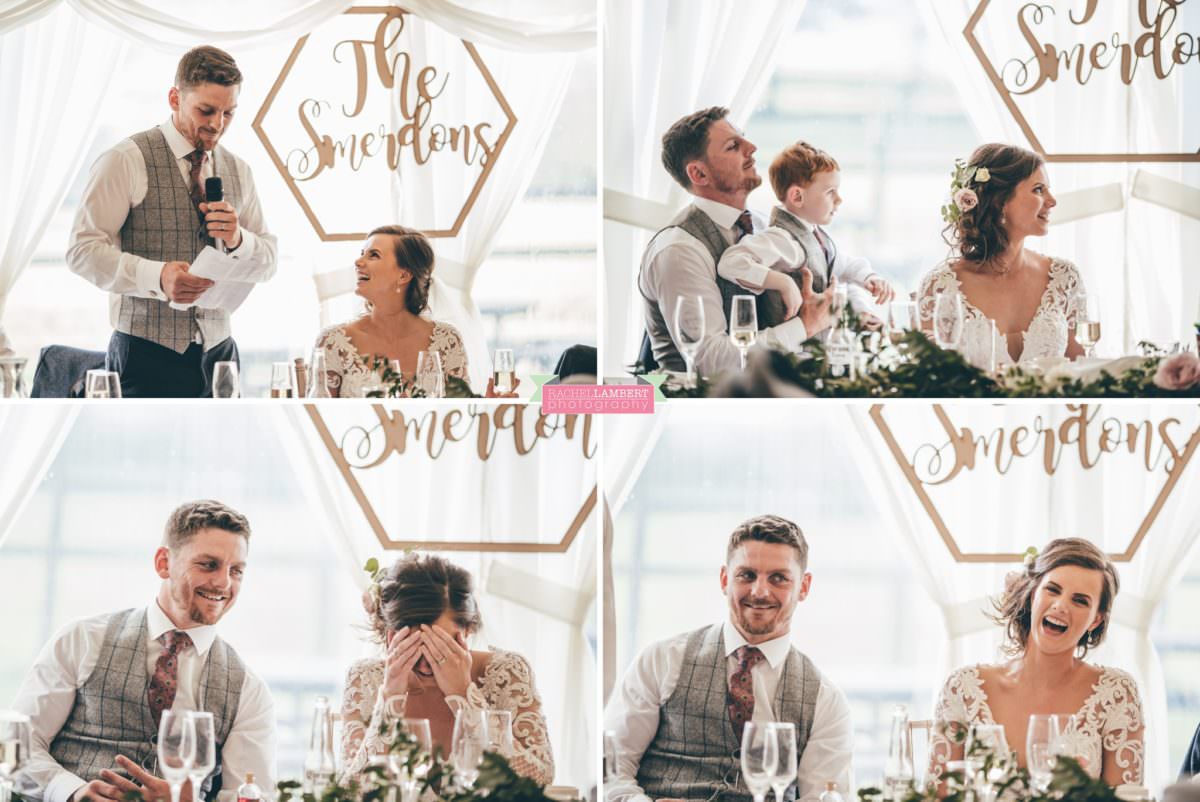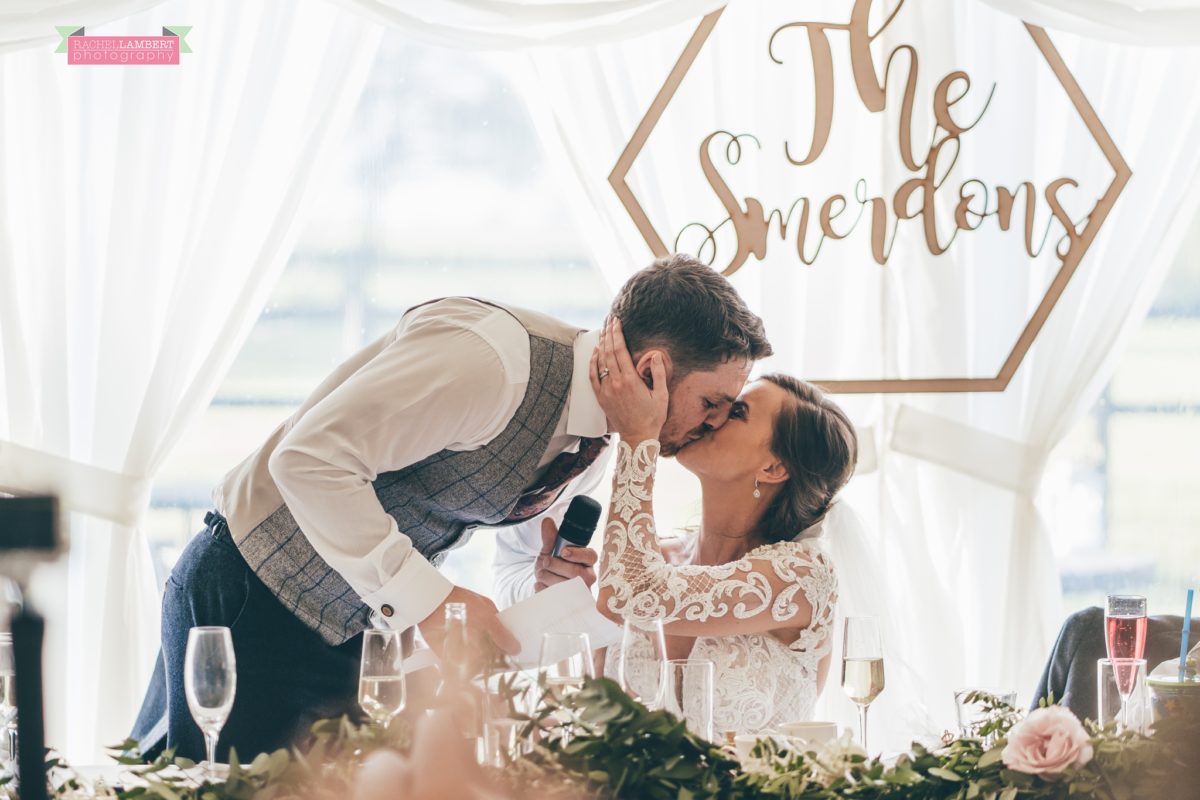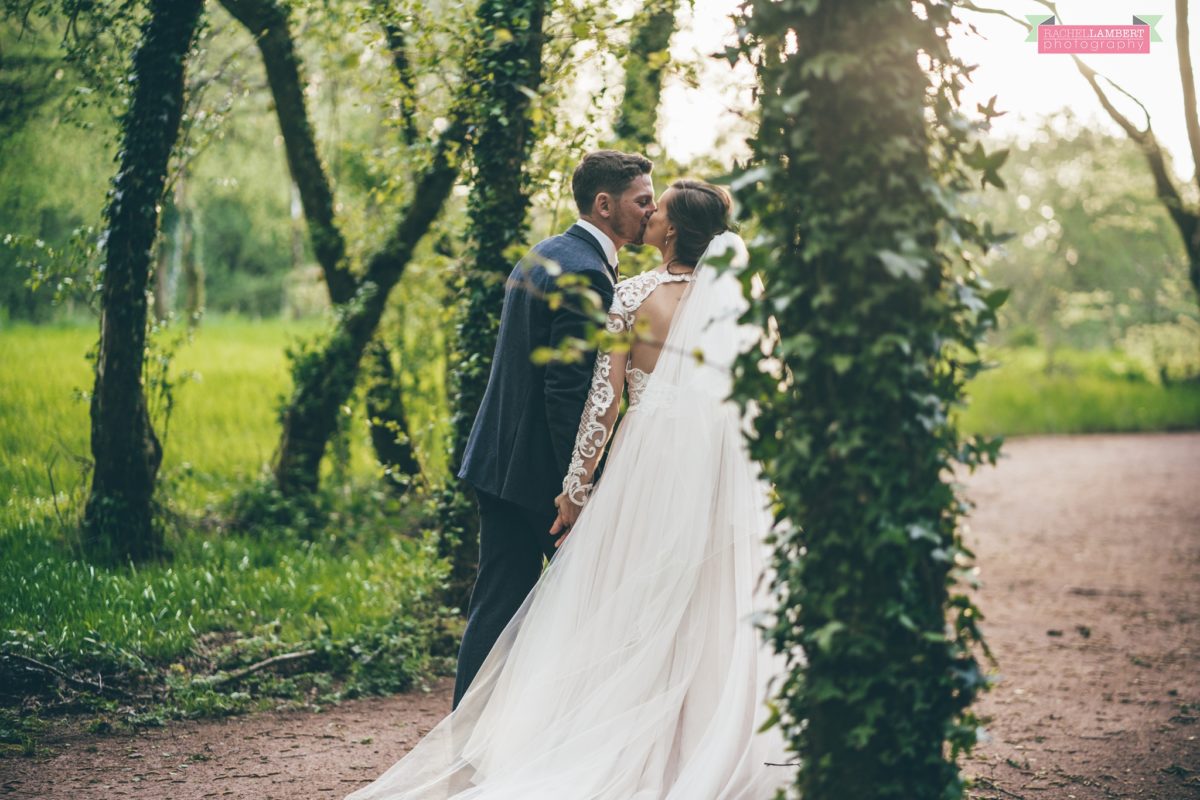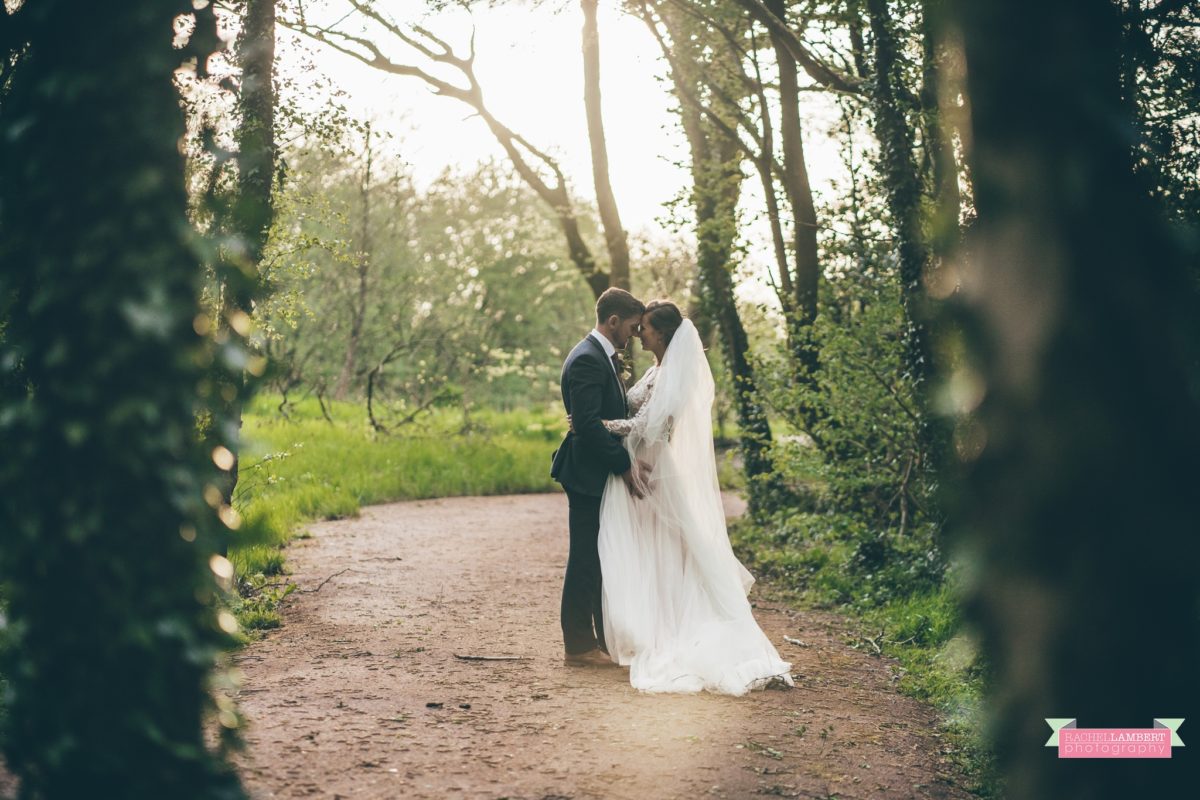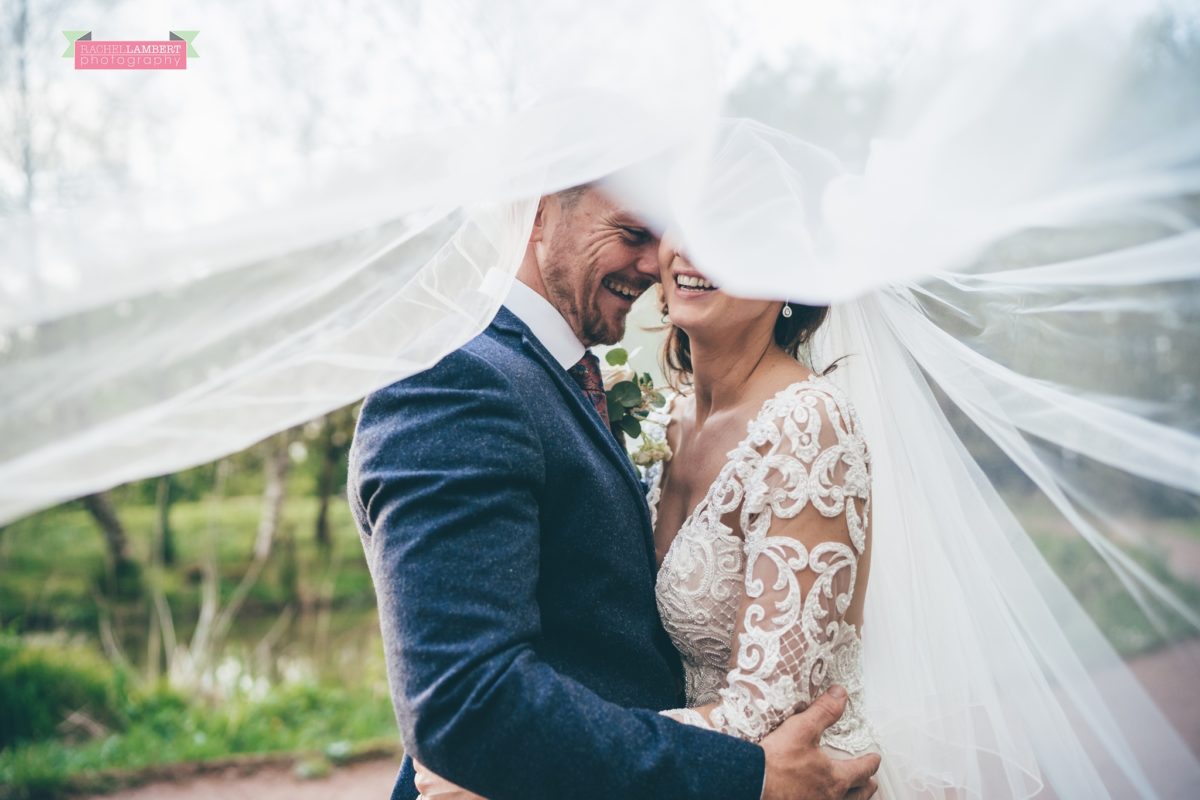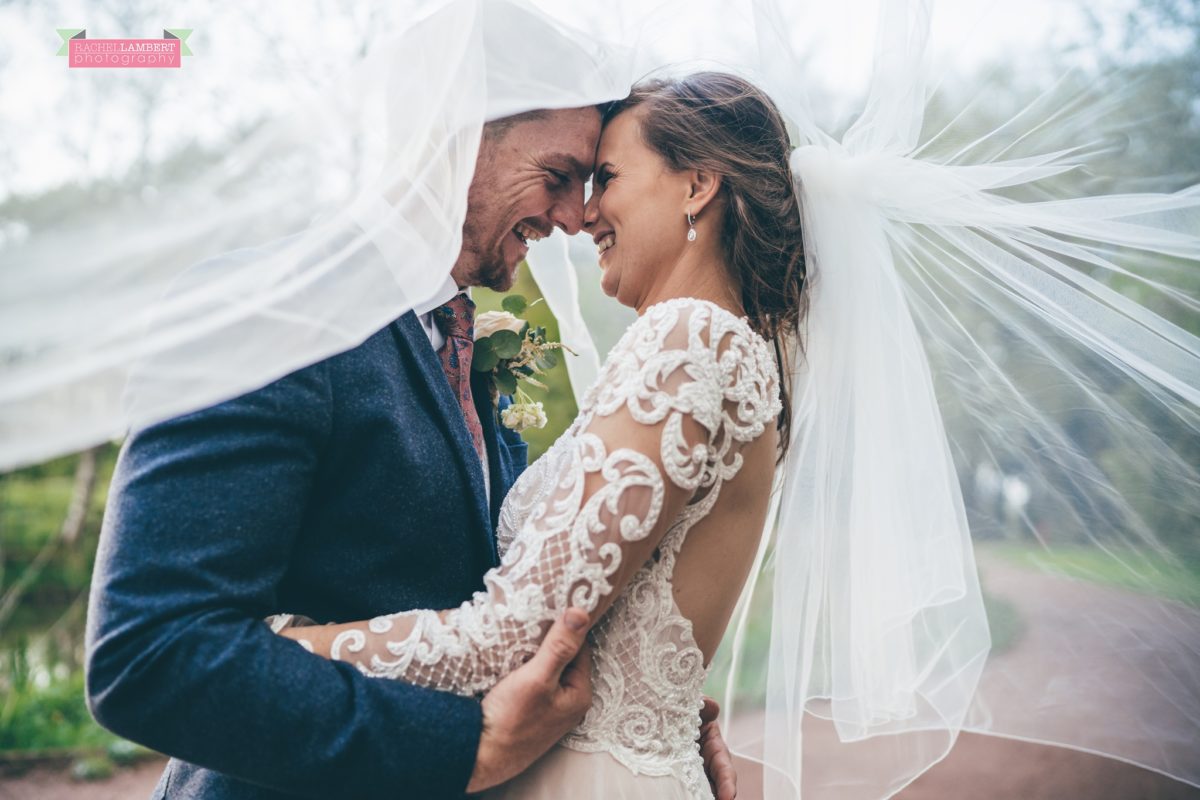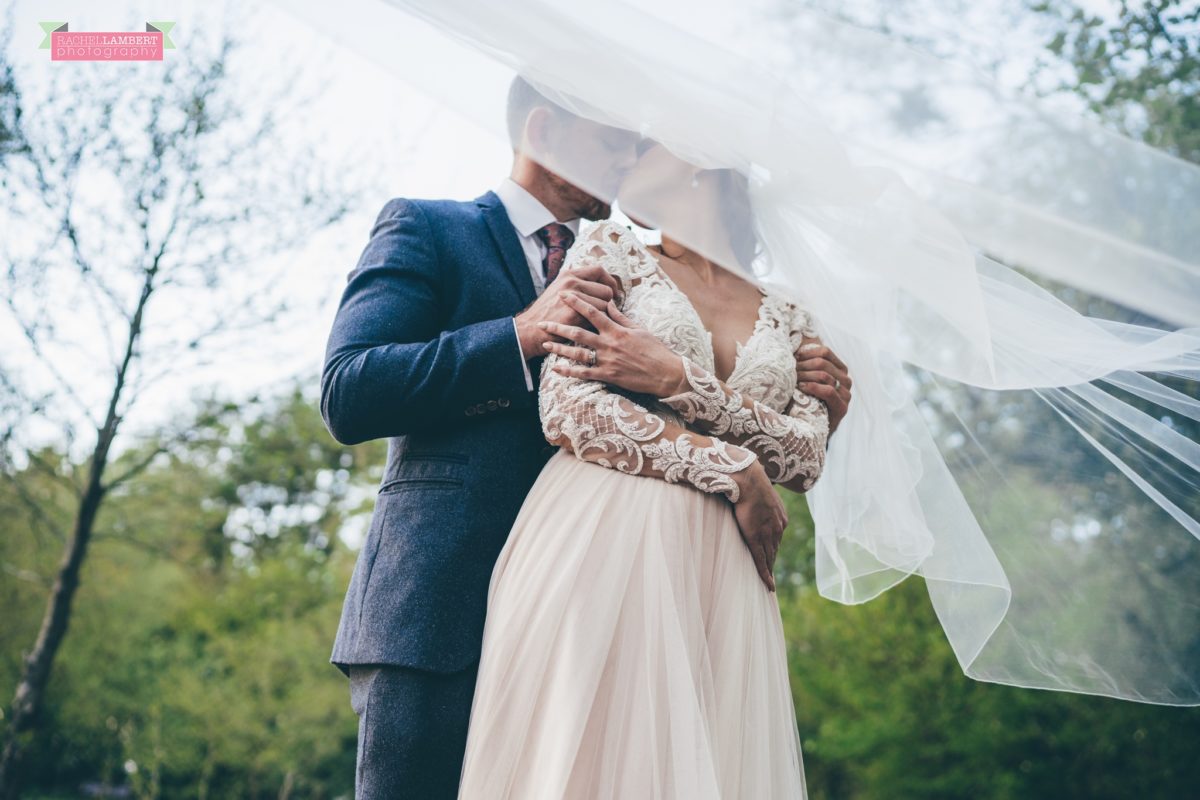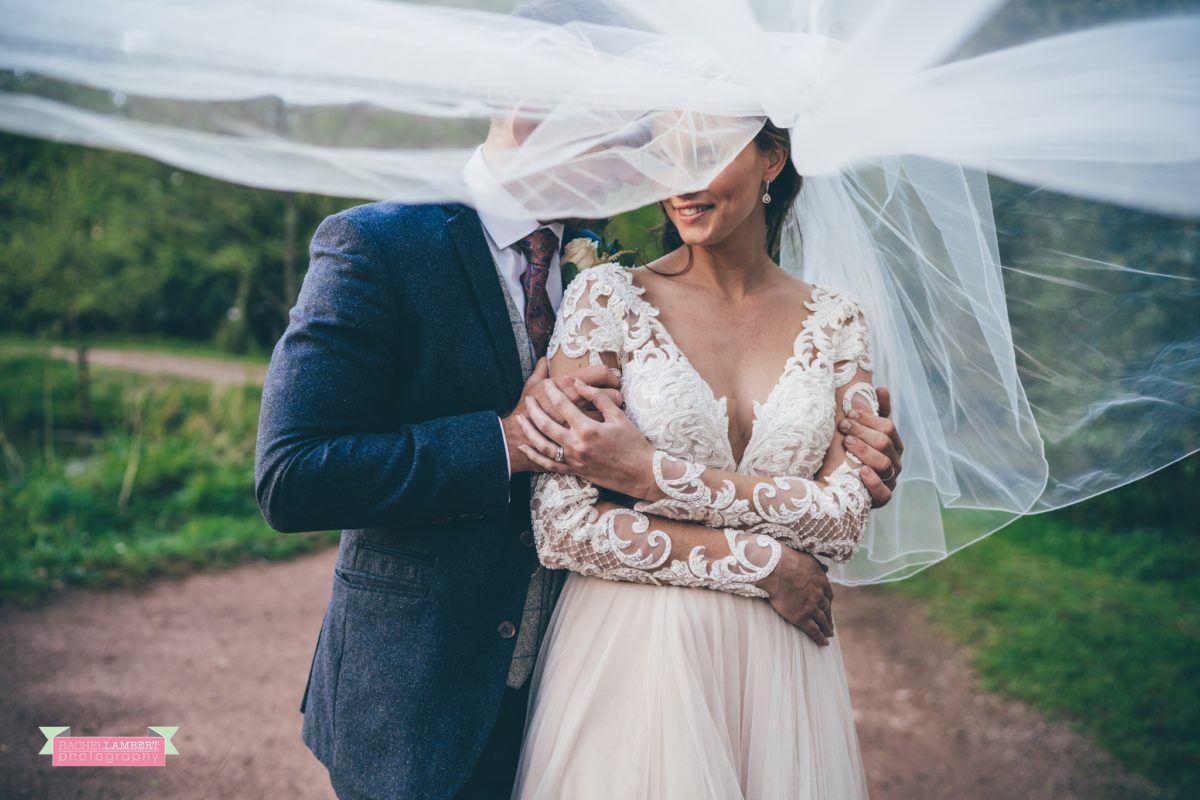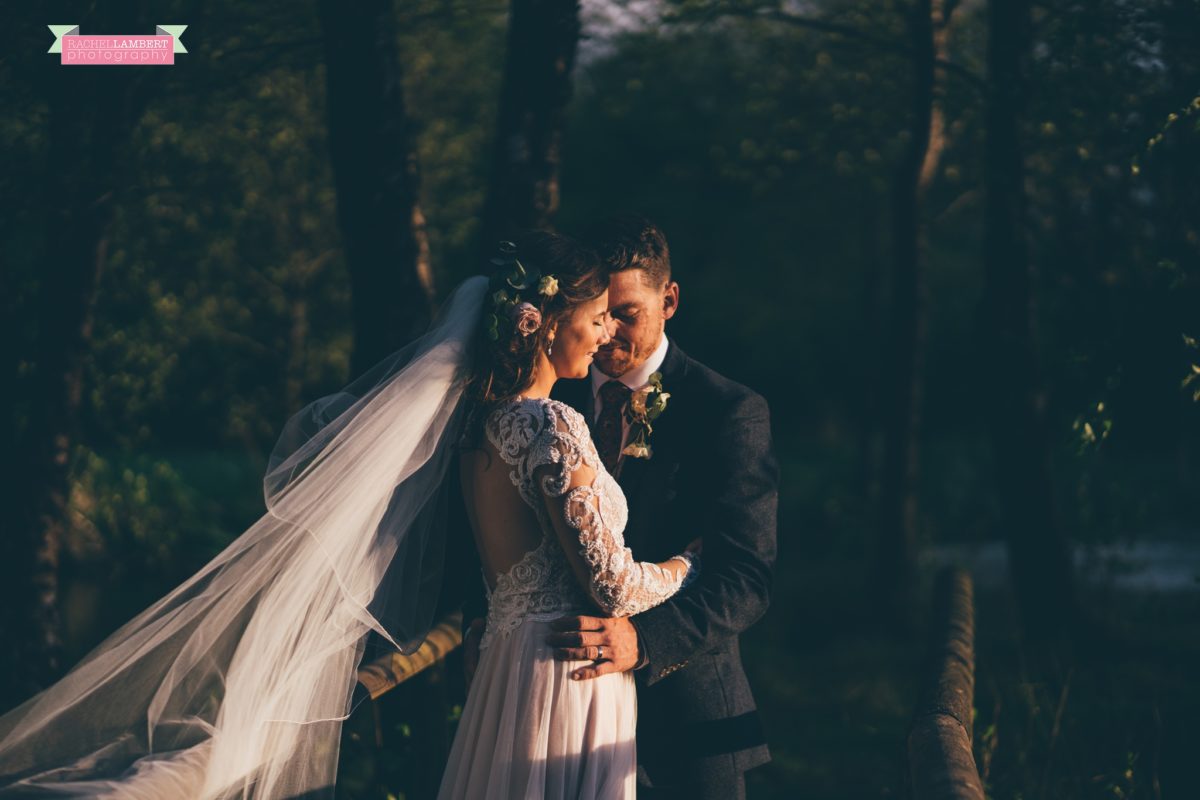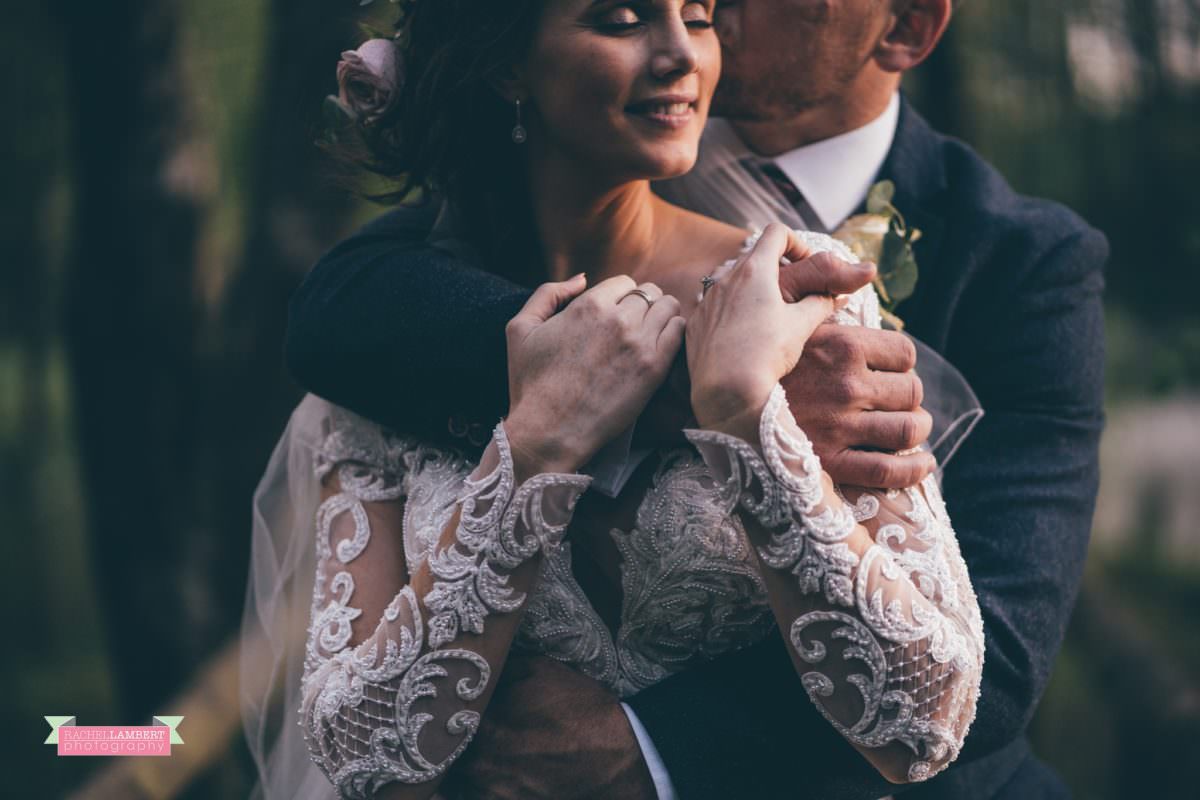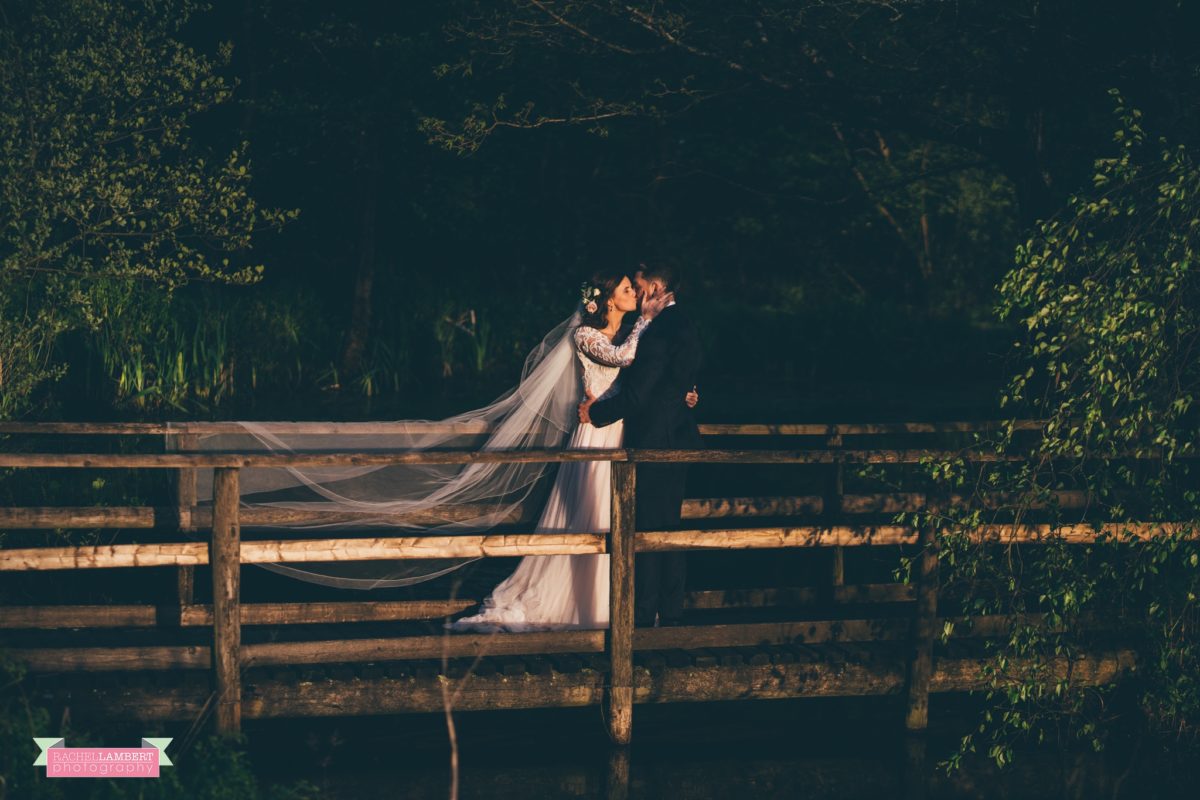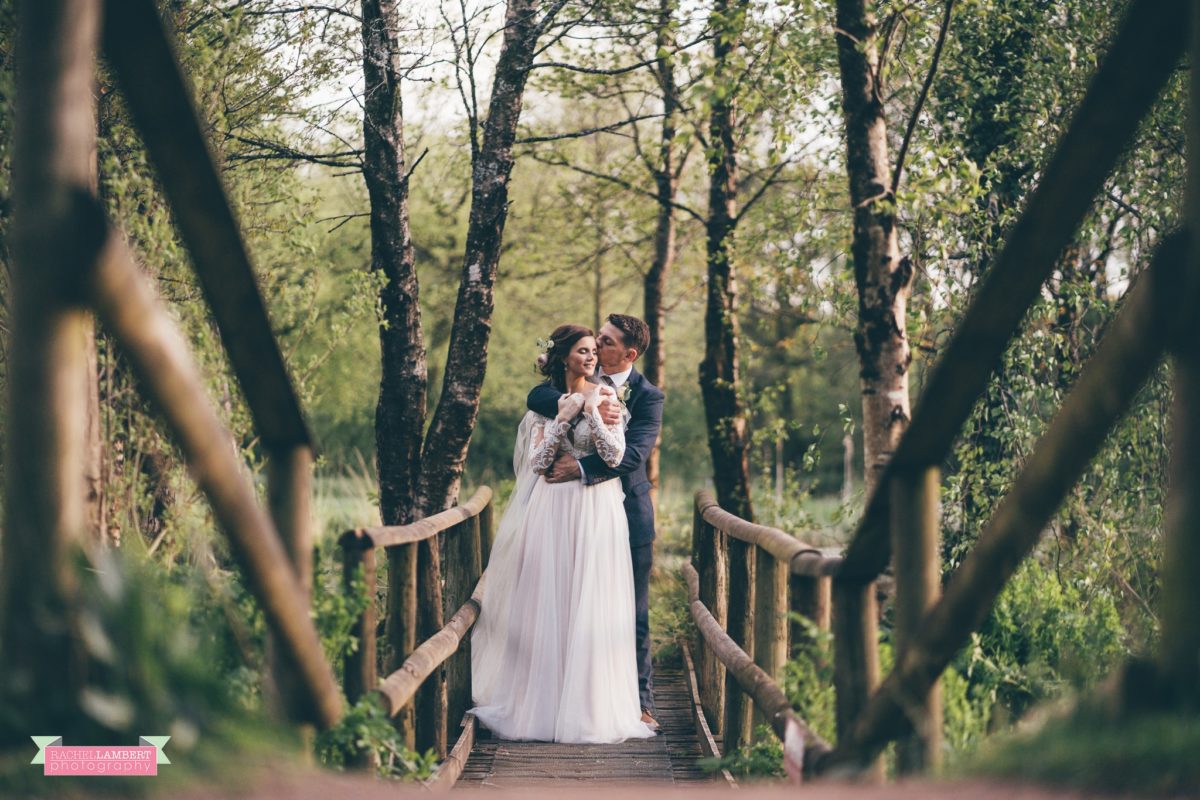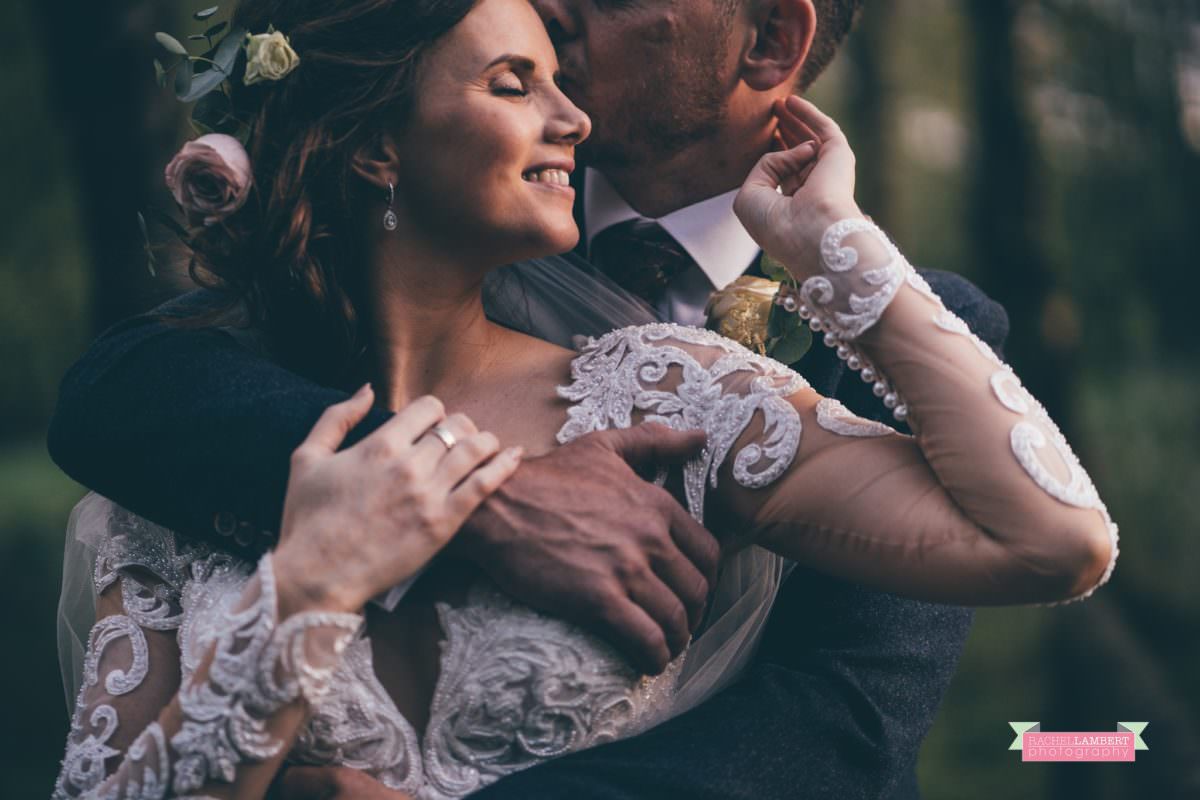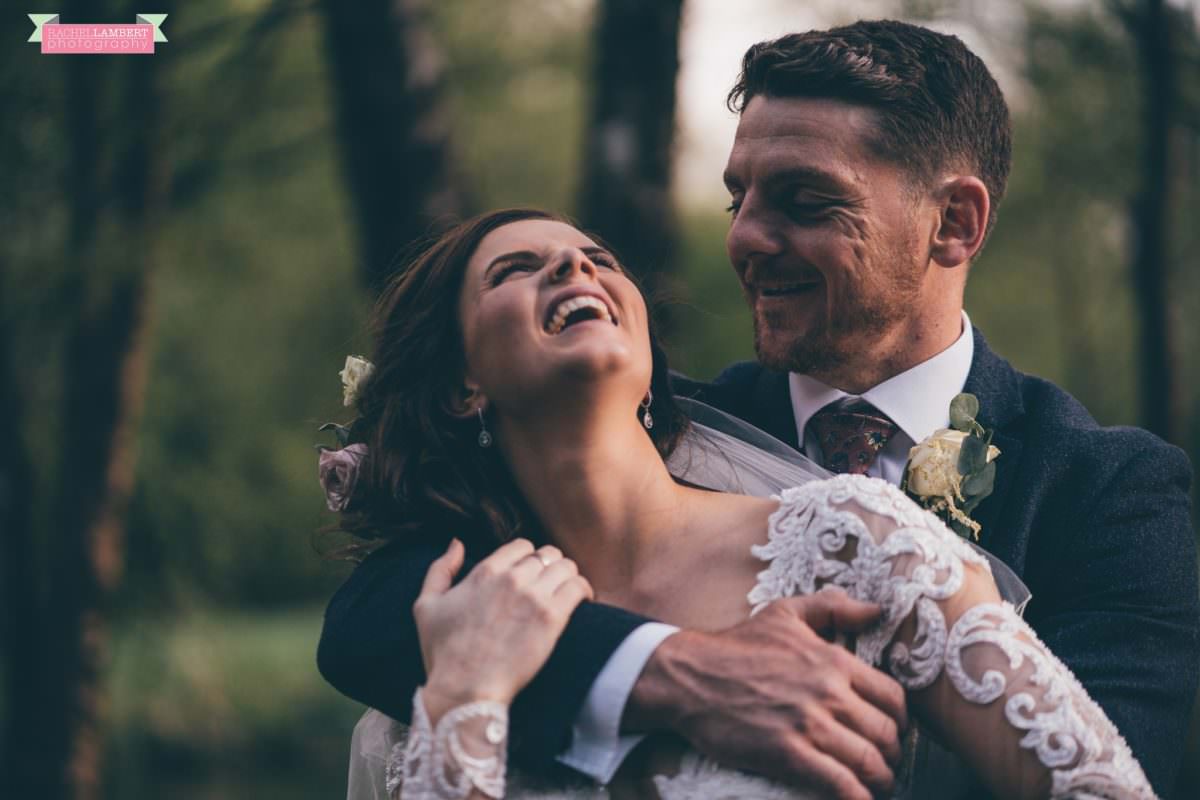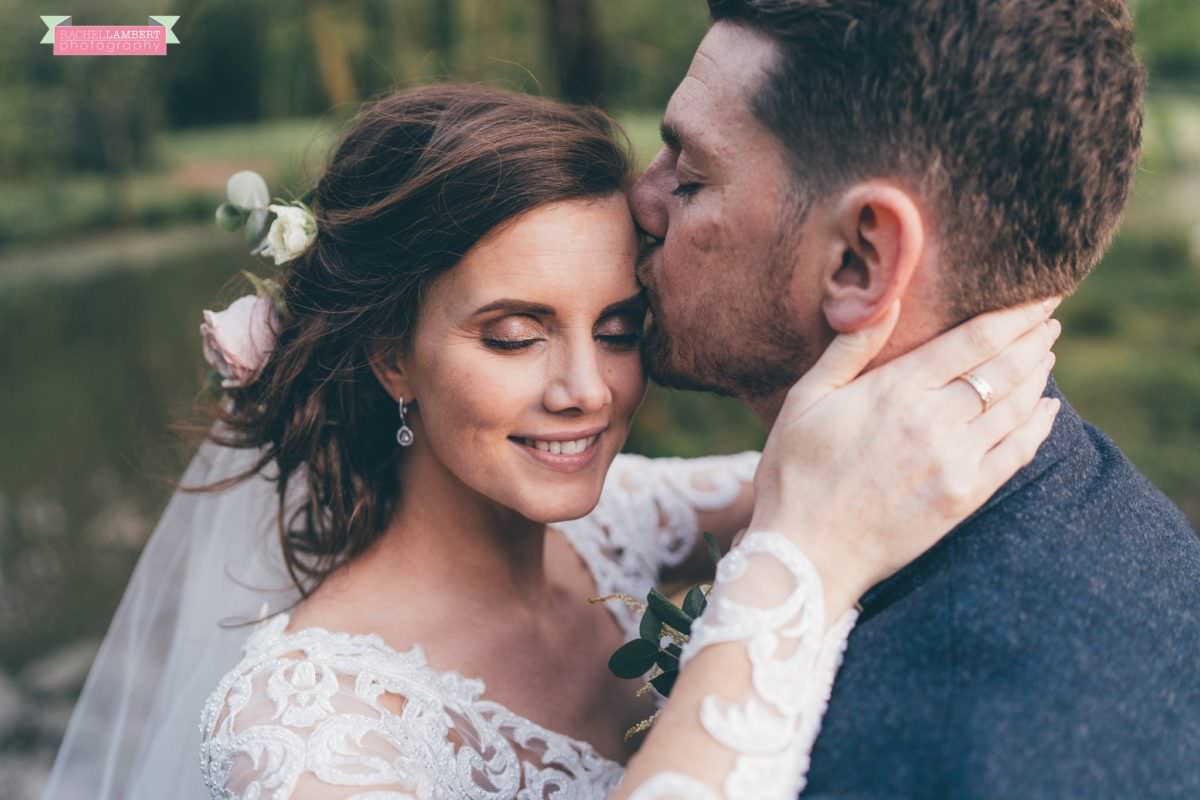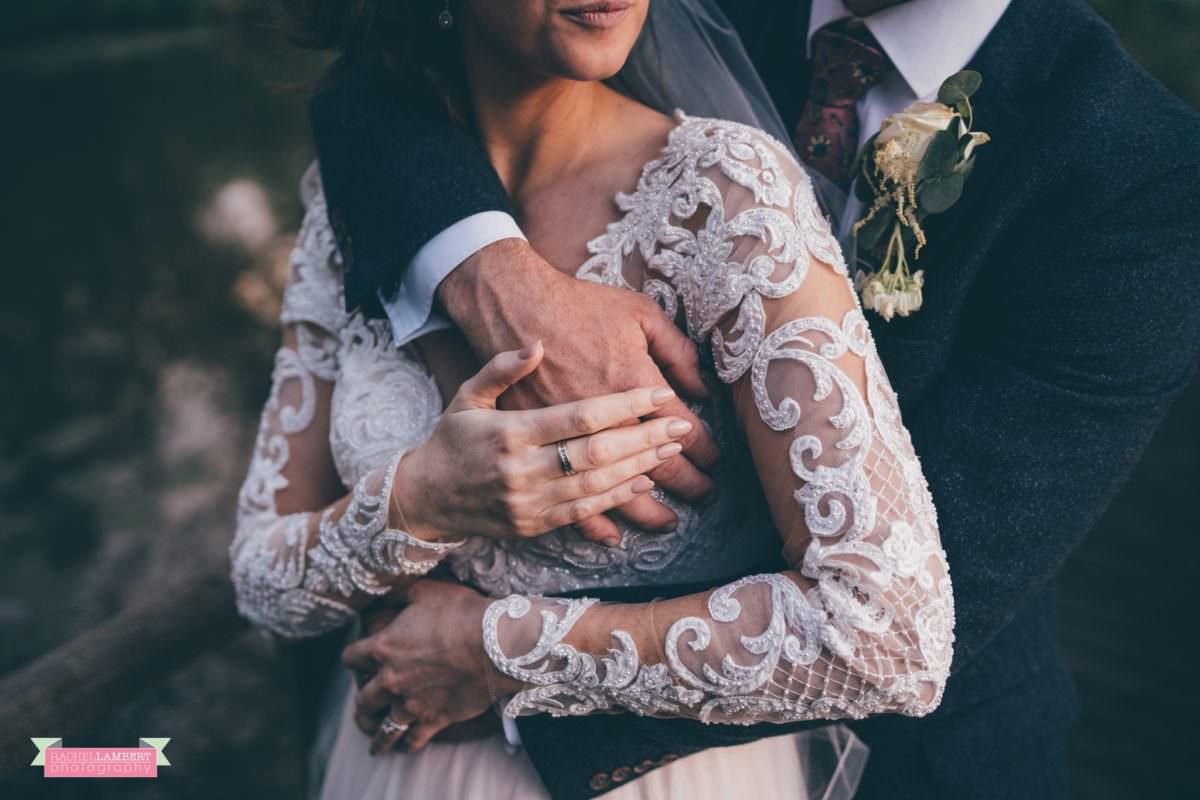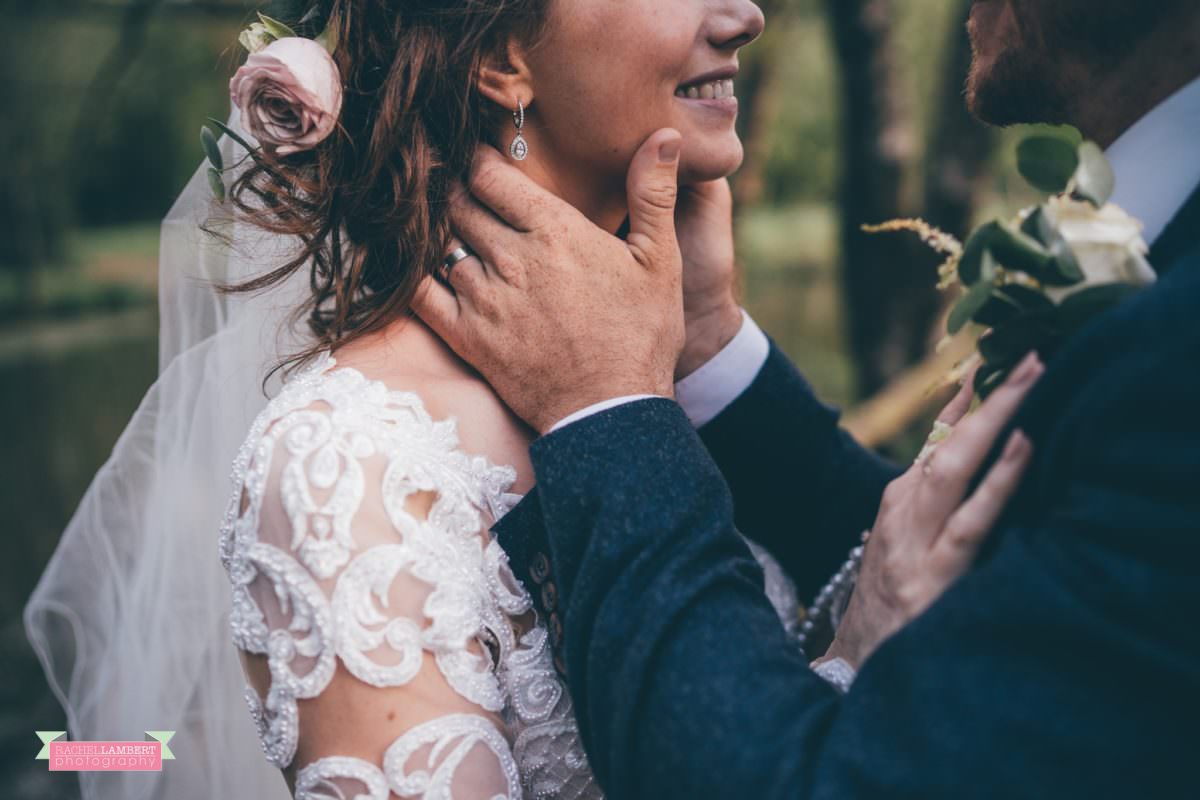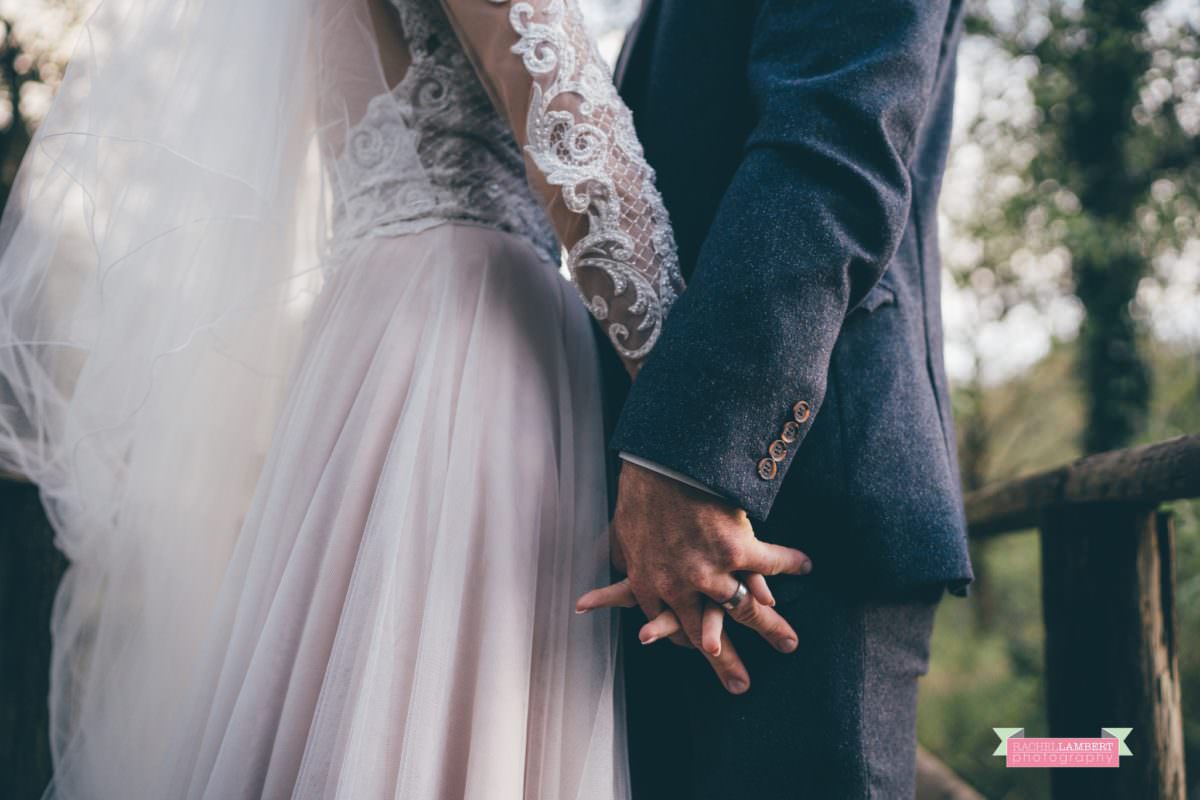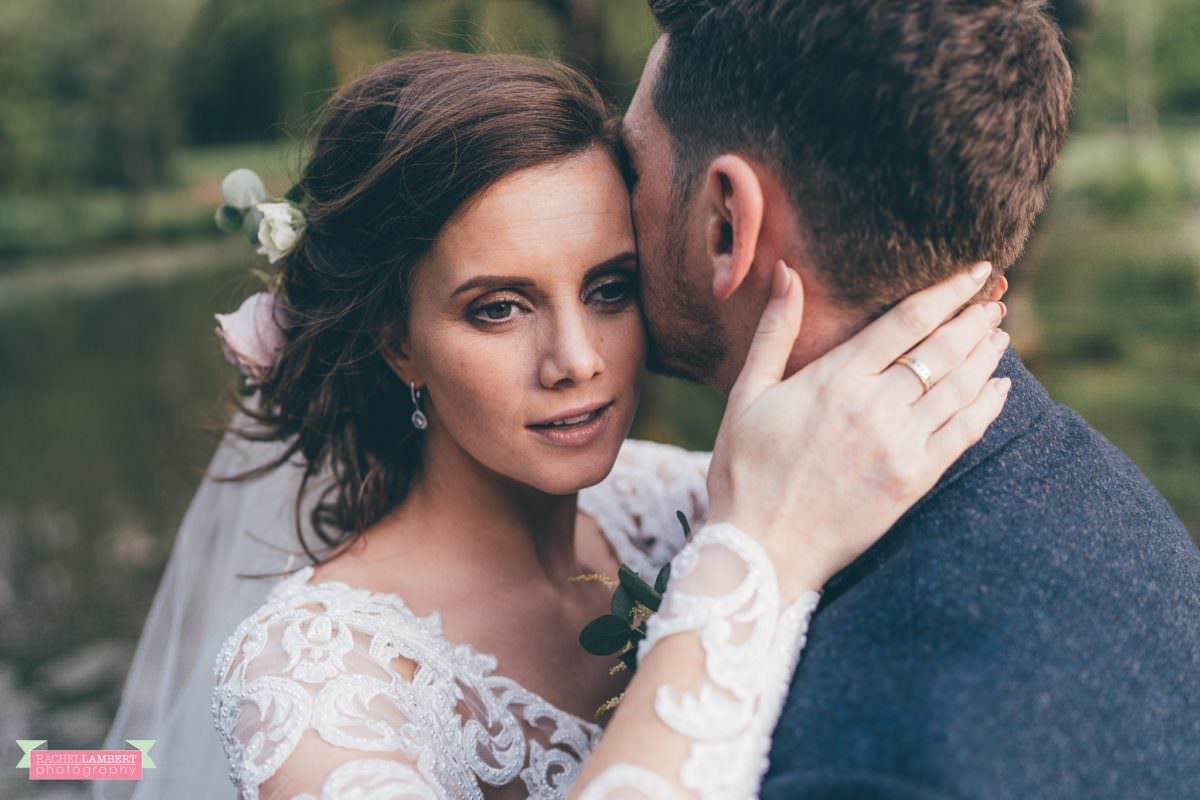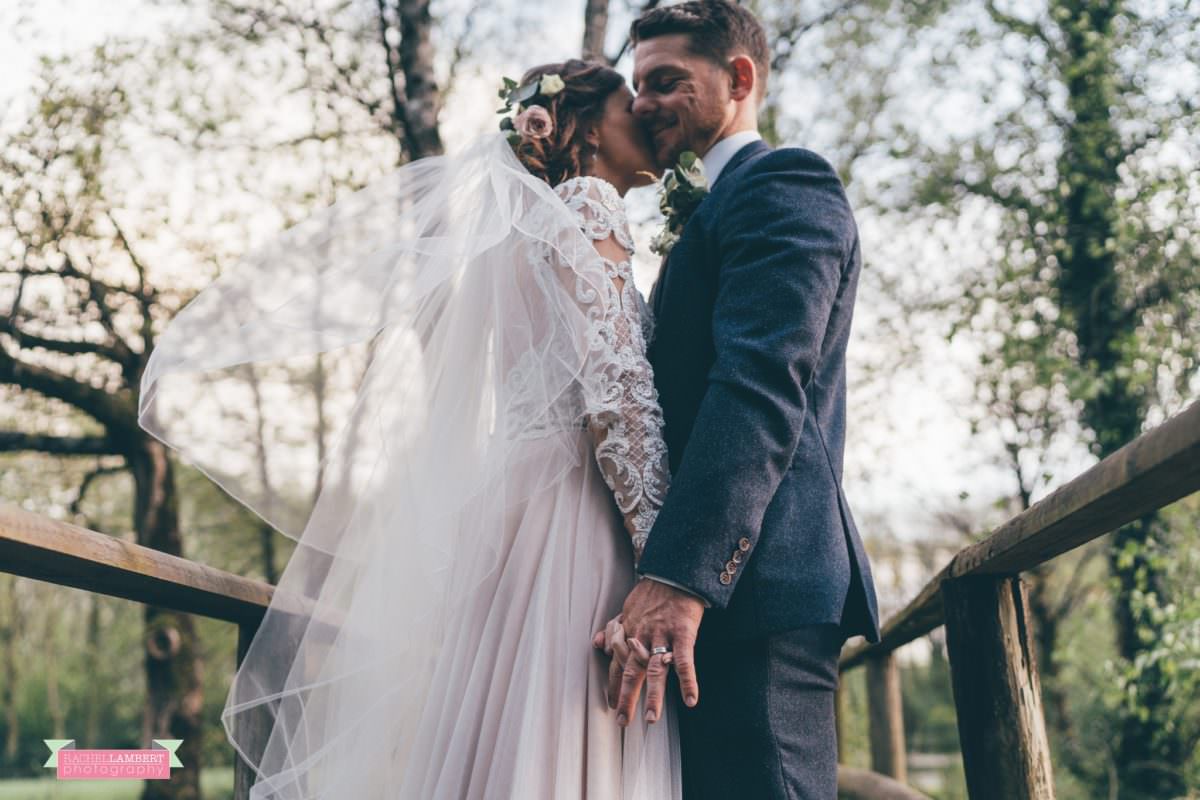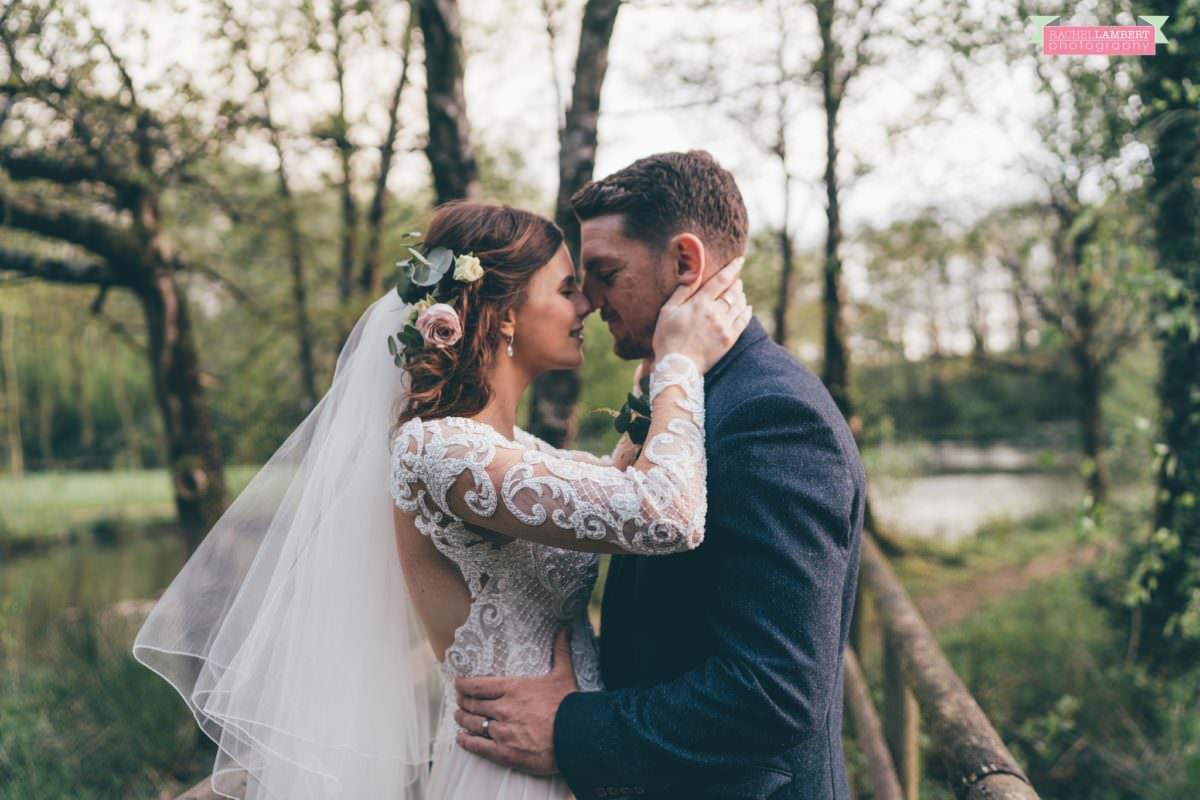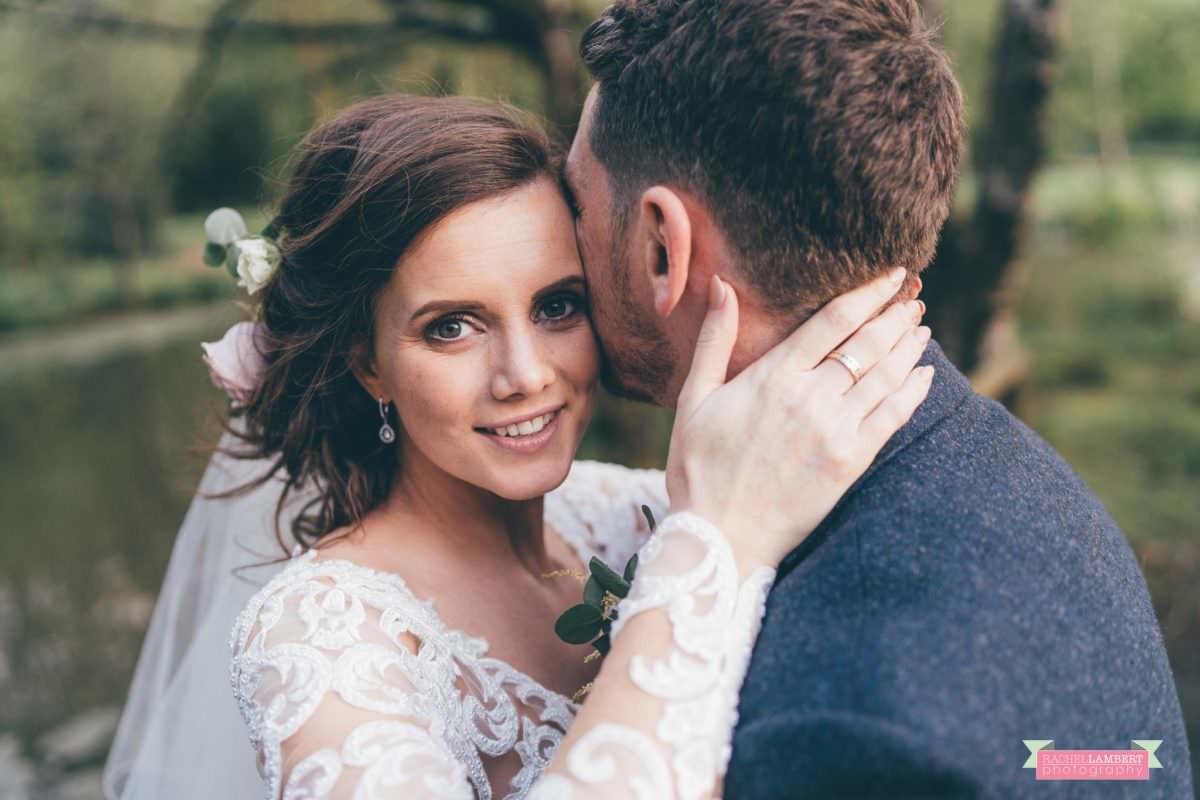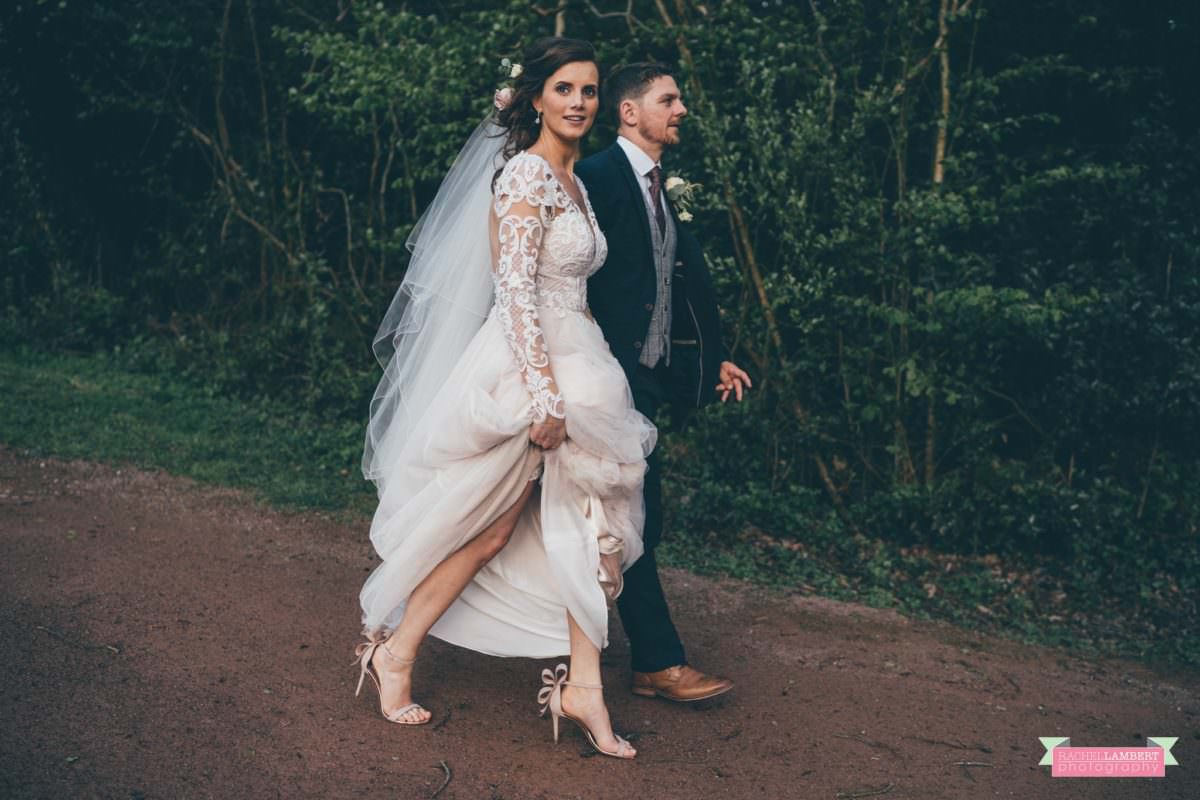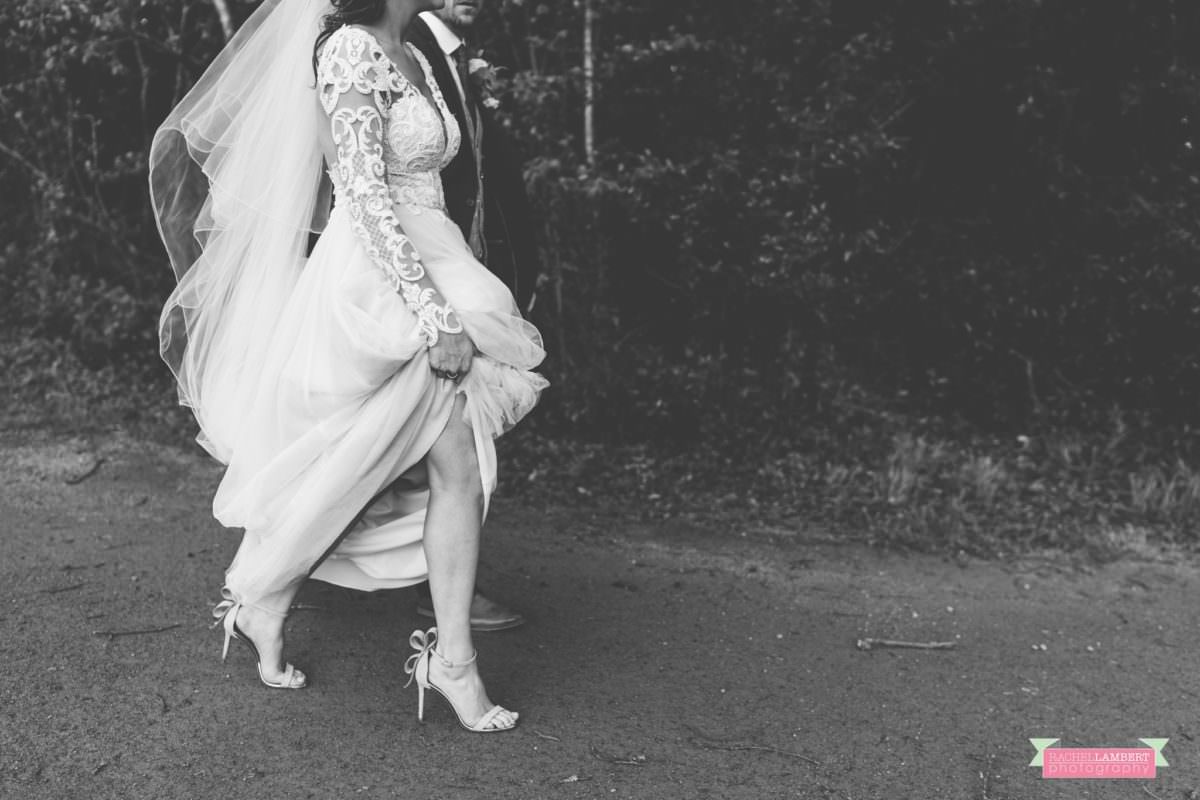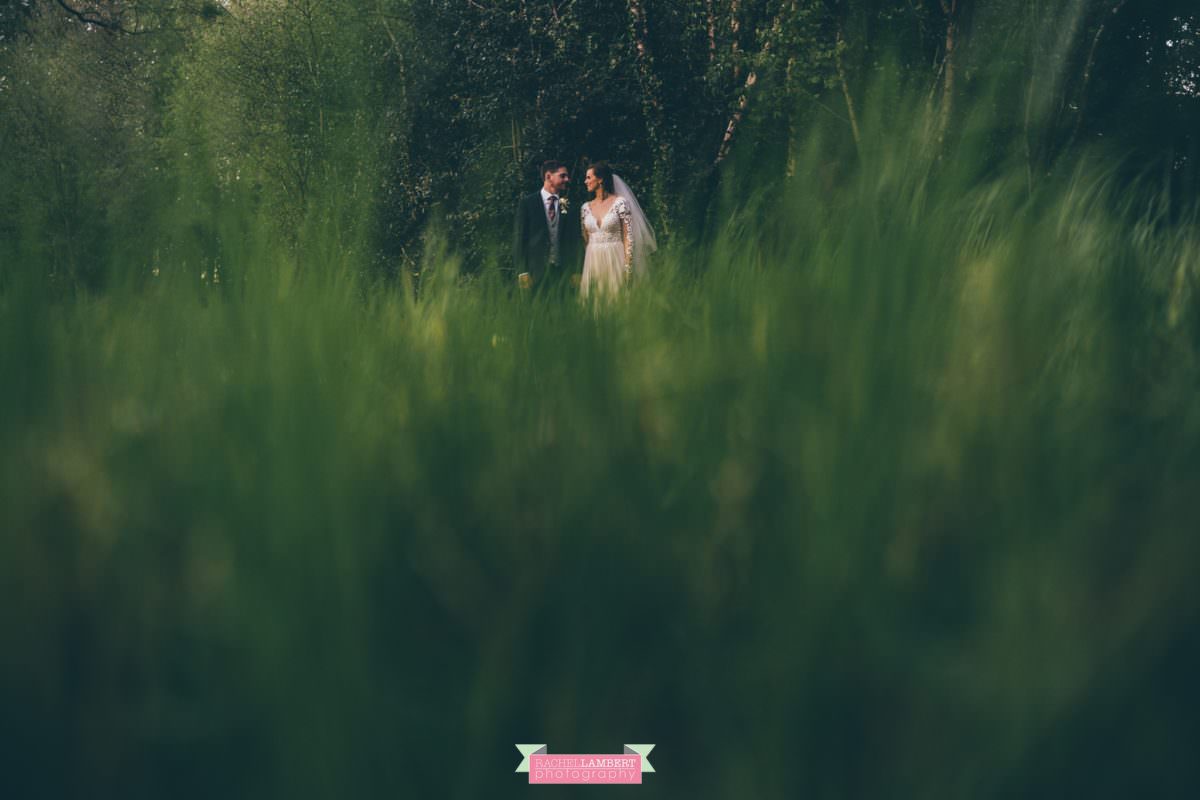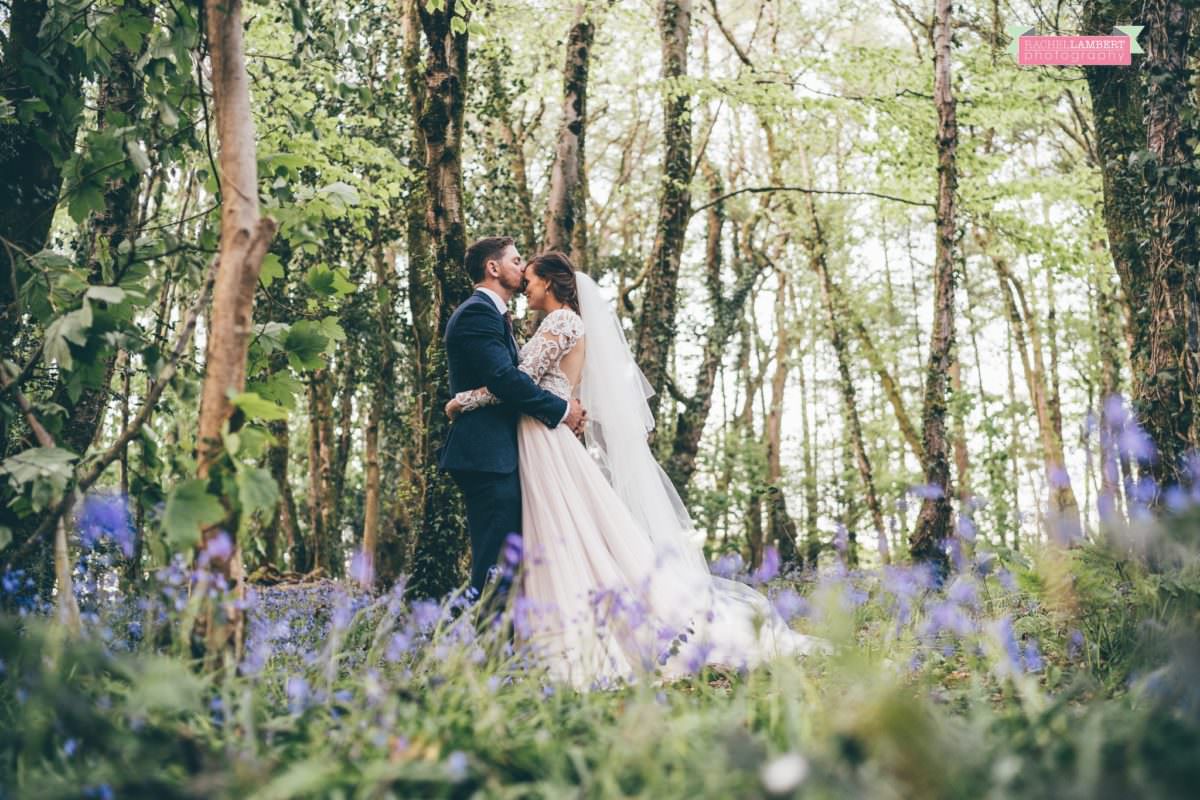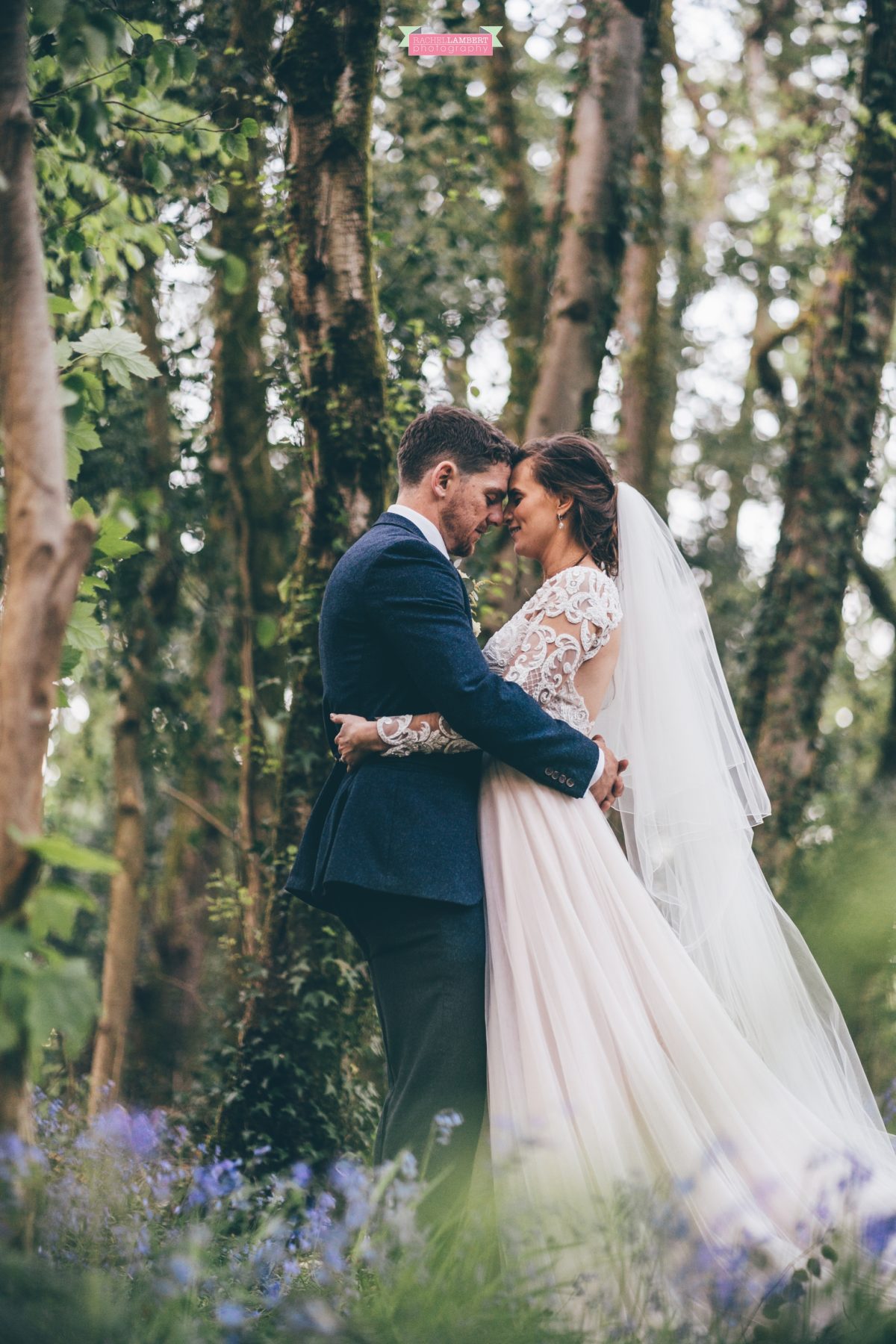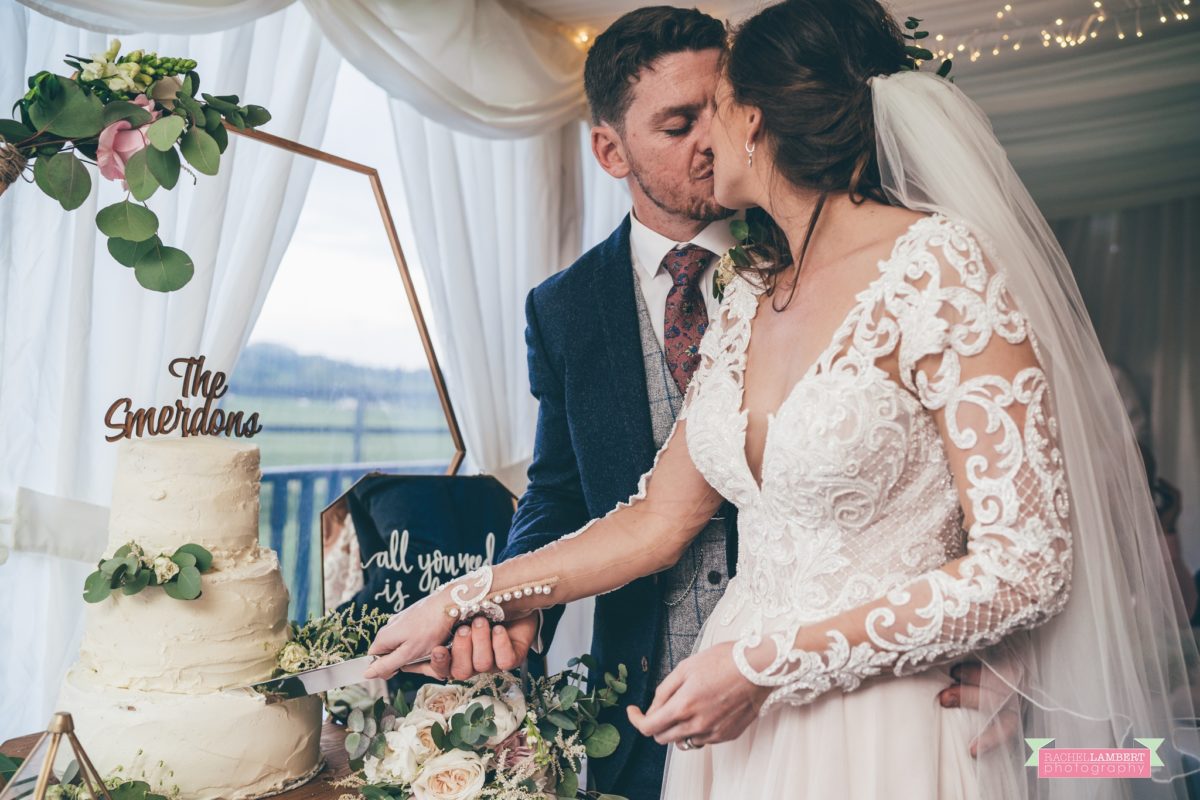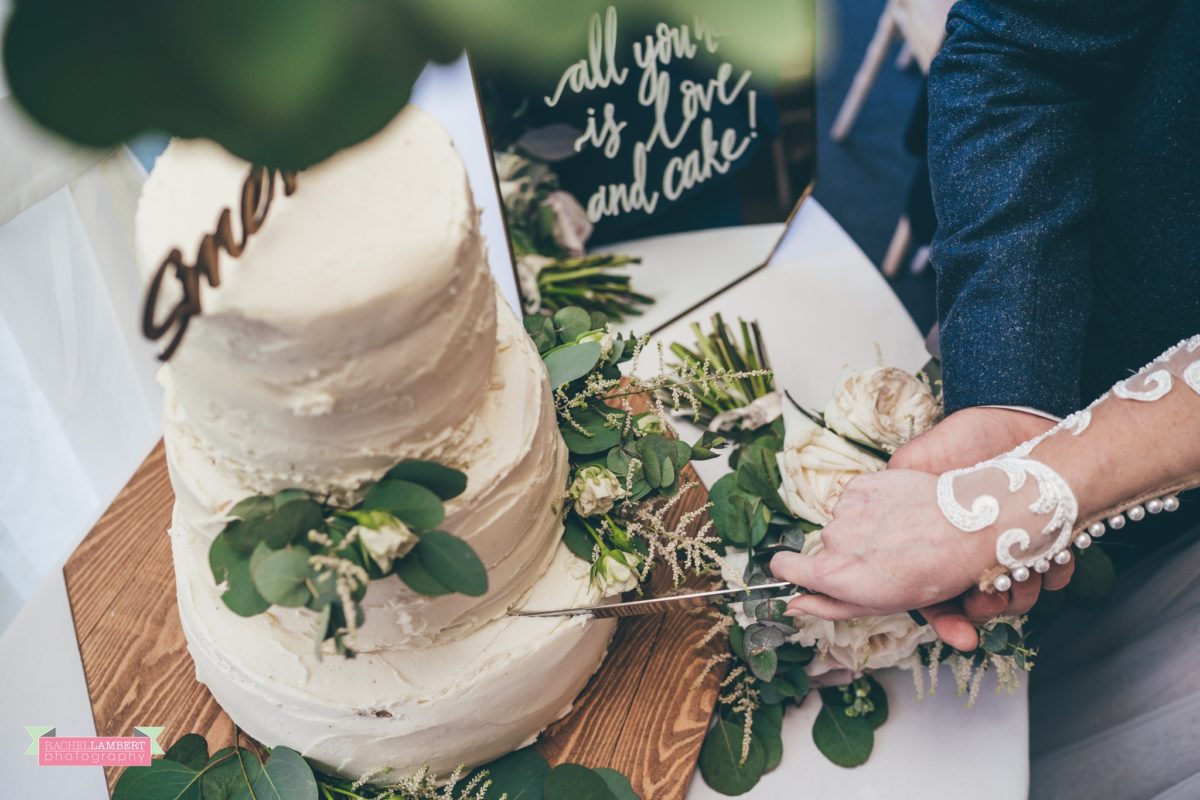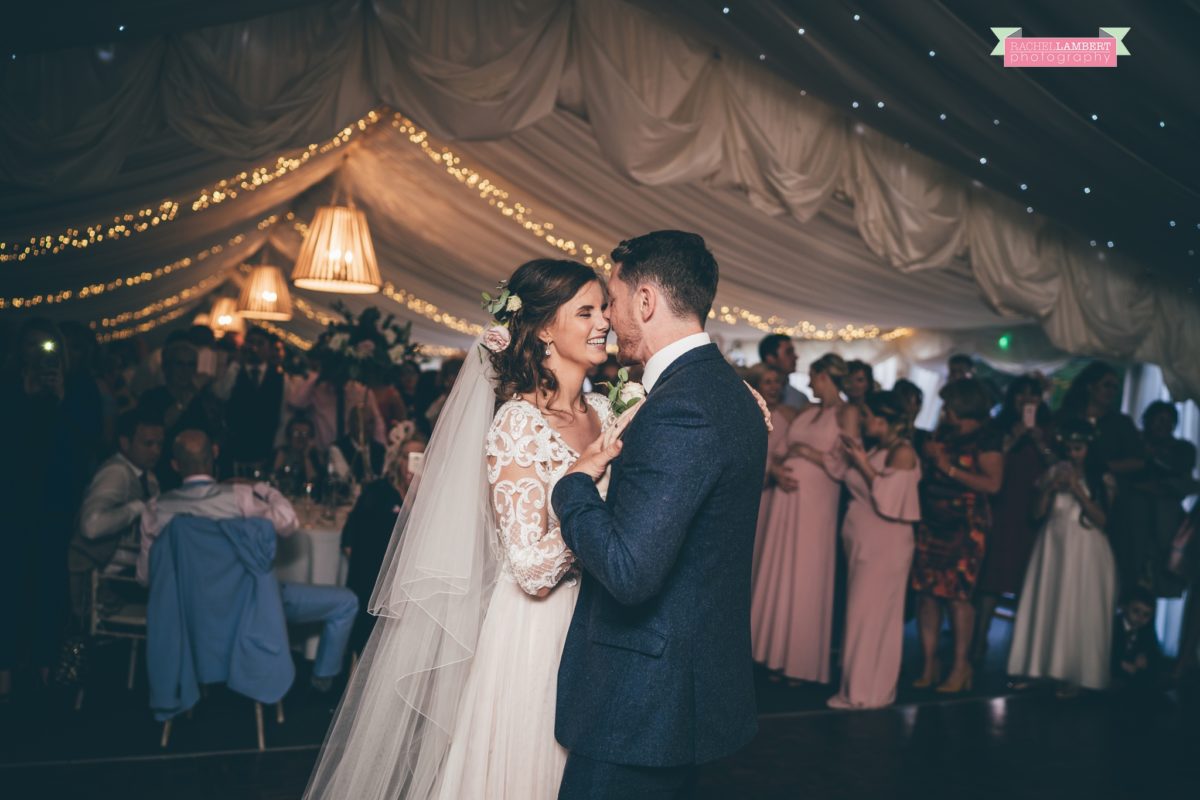 ©Rachel Lambert Photography. I will be honoured if you tag yourselves but please do not crop, copy or re-edit, thank you