Cardiff City Hall Wedding
Wales
Ruth and John
Cardiff City Hall Wedding – Ruth and John
City Hall Cardiff Wedding – Ruth and John got in touch with me only a few months ago to tell me all about their plans to have an intimate wedding ceremony at City Hall in Cardiff, and when she told me they would be walking – or should I say dancing – down the aisle together, and that Ruth was making her own dress, I was instantly hooked!
I just loved the fact that these two amazing people smiled and laughed ALL DAY! It was just so lovely to see two people in love, with their very closest friends and family, enjoy such a relaxed and informal day.
After the ceremony, we strolled through Bute Park for some lovely couple shots, and then slowly made our way to Pettigrew Tea Room where they enjoyed some insanely sumptuous sandwiches and cake!
The perfect day!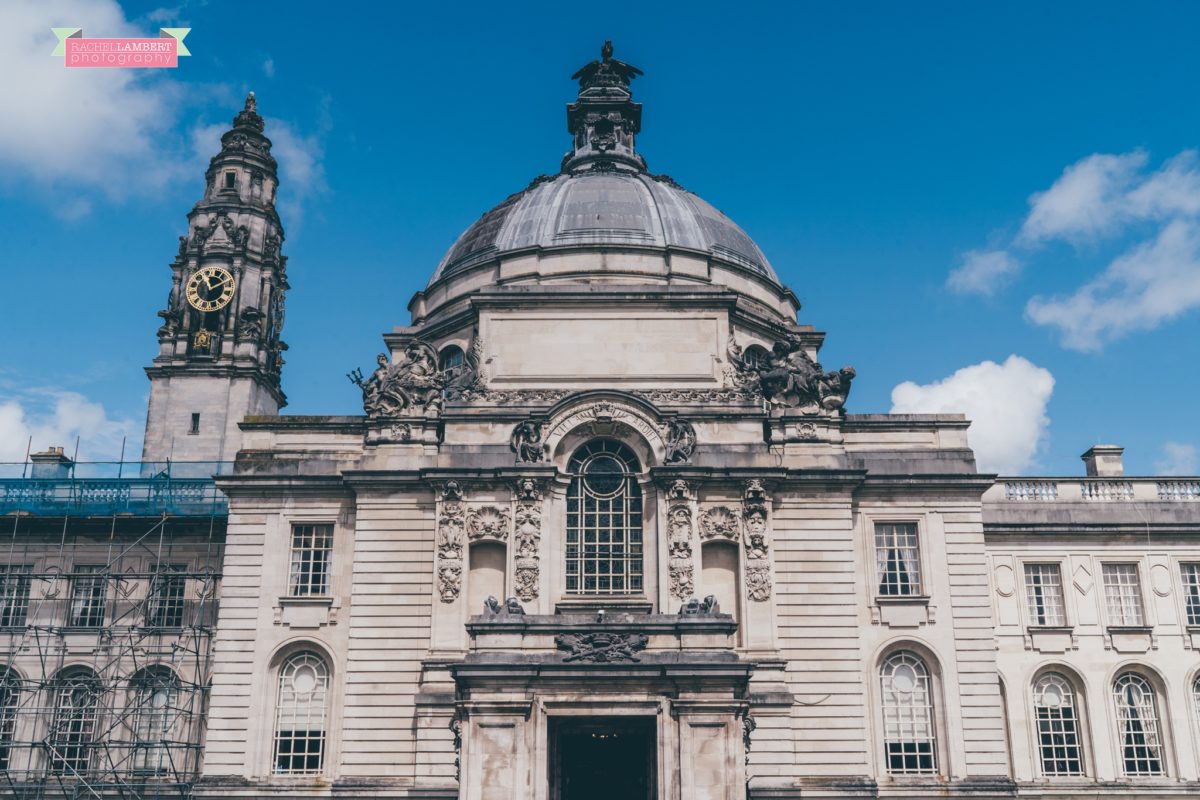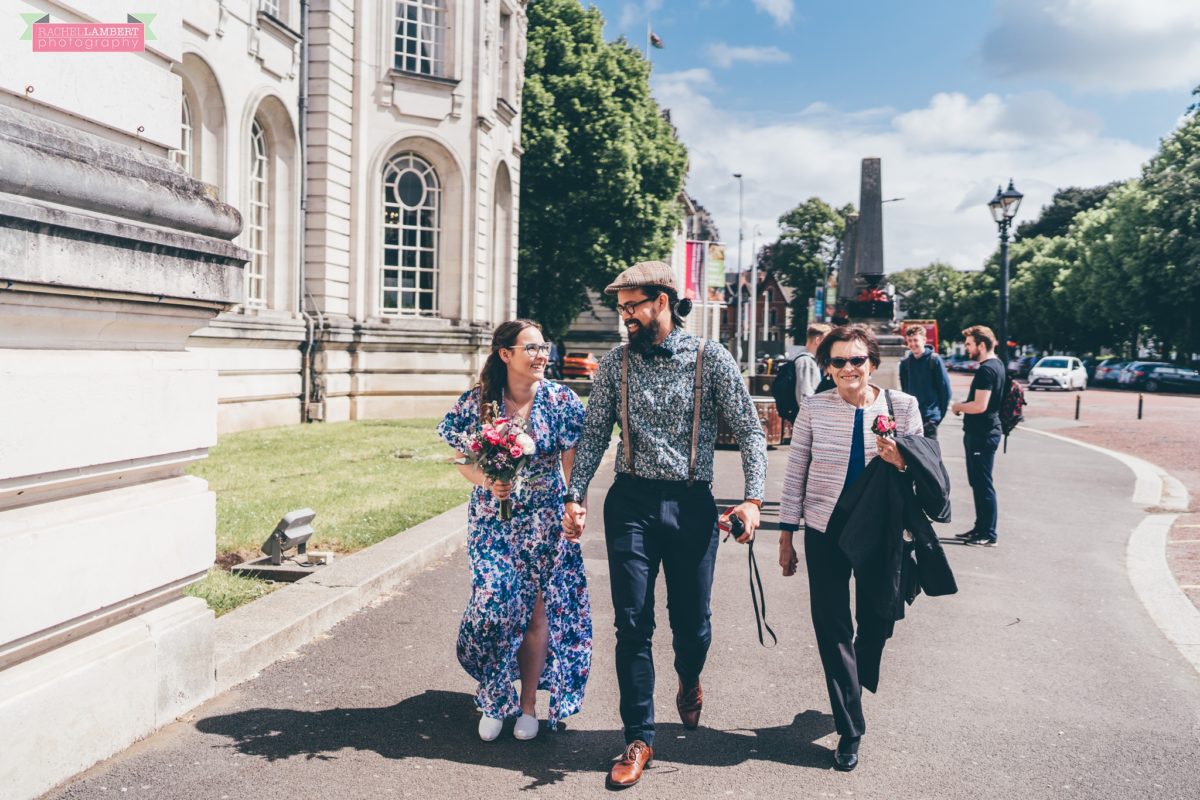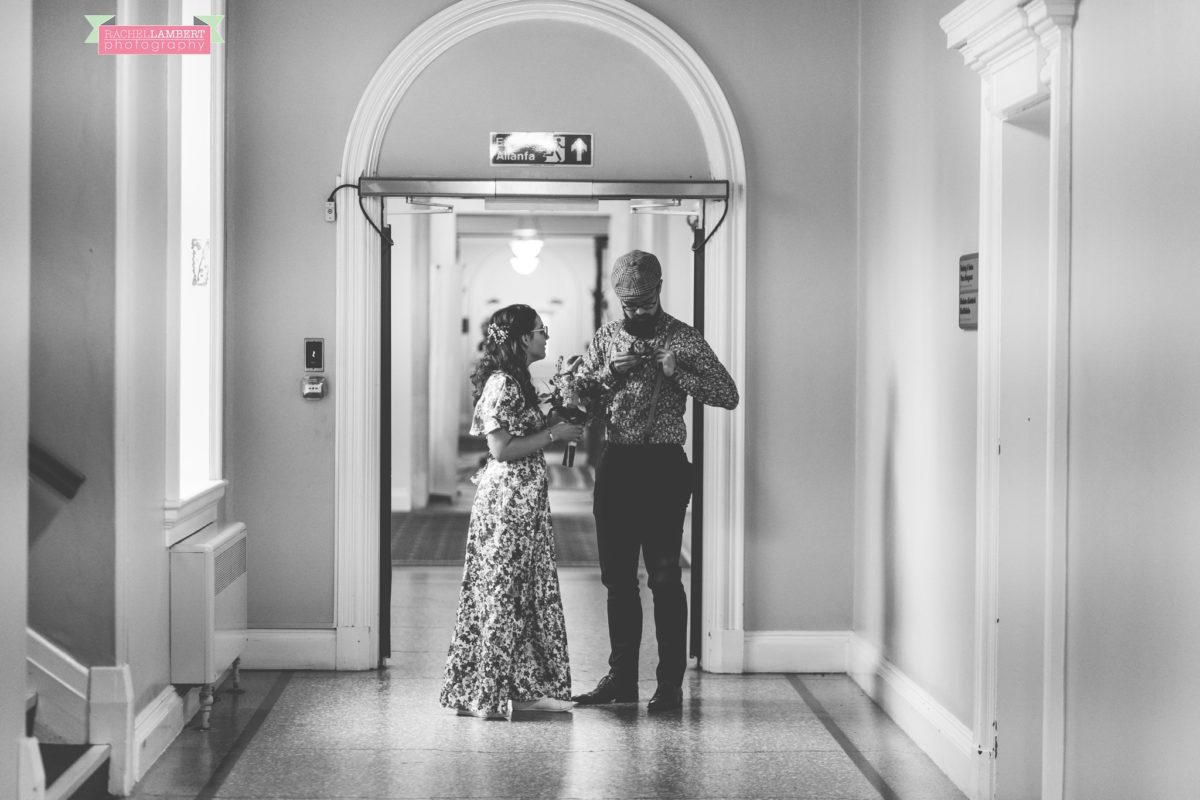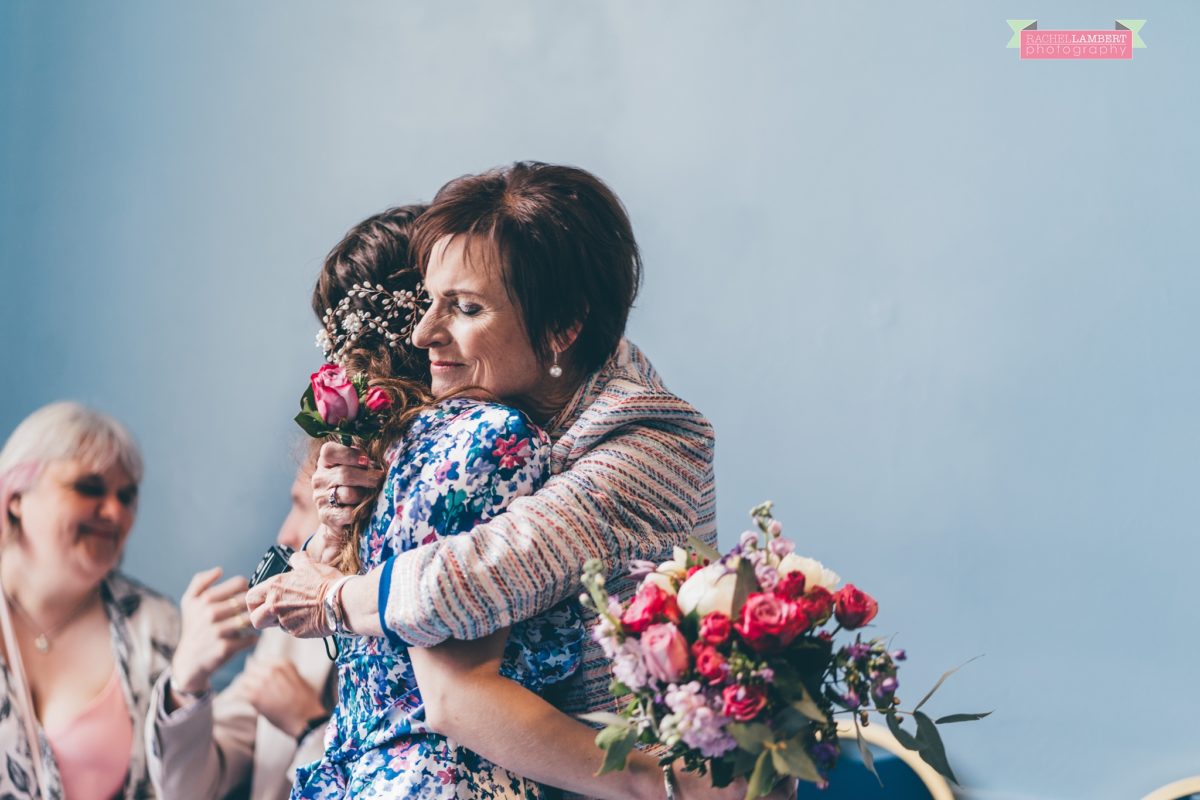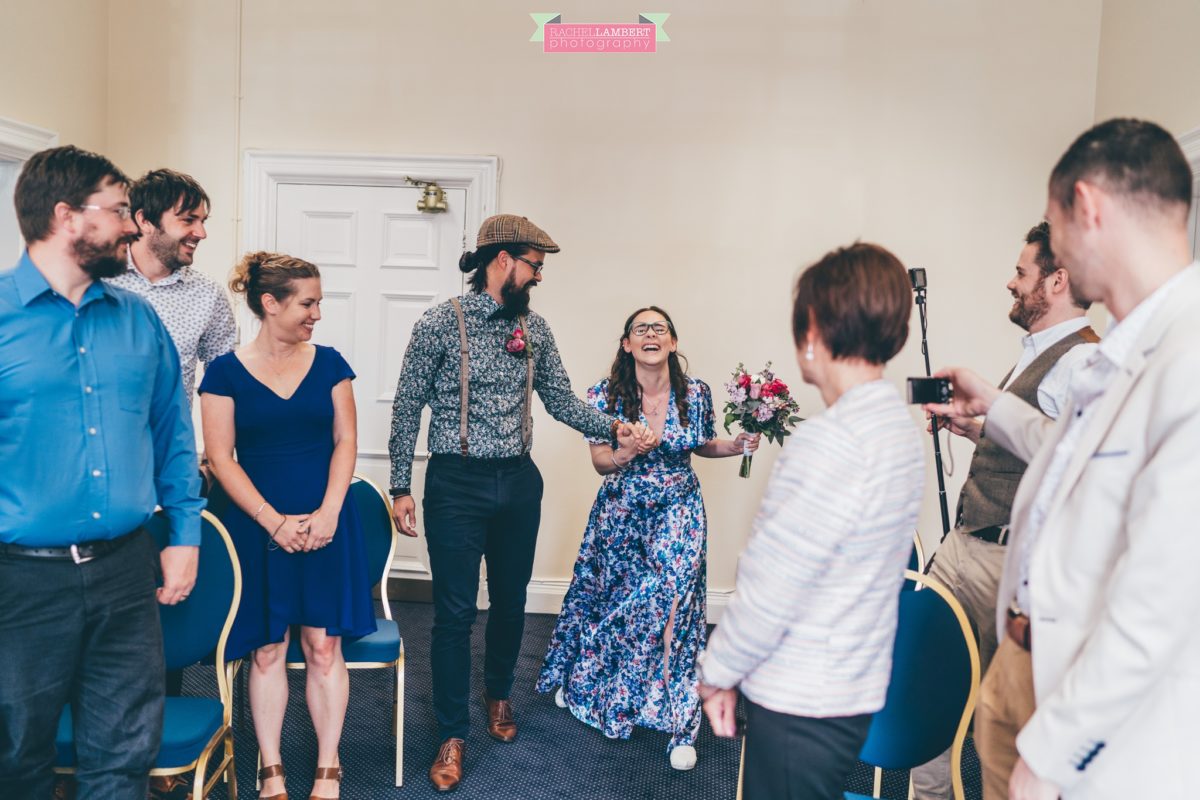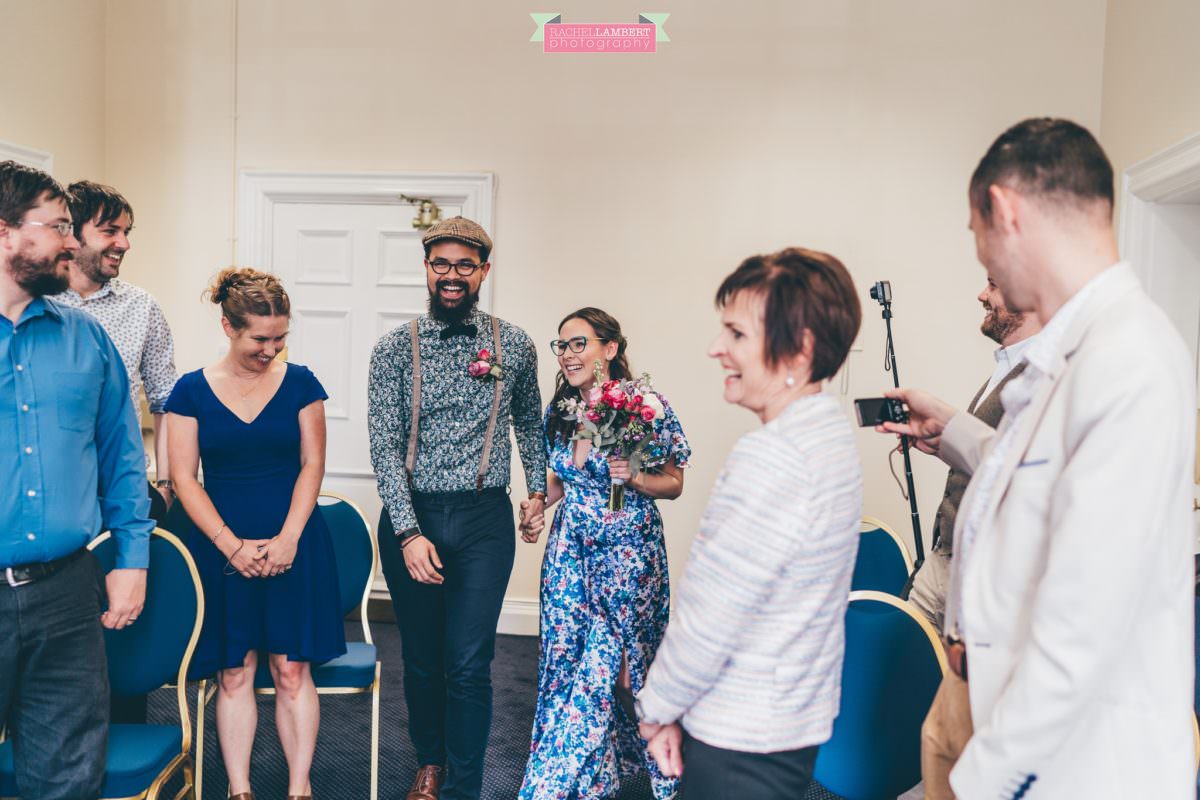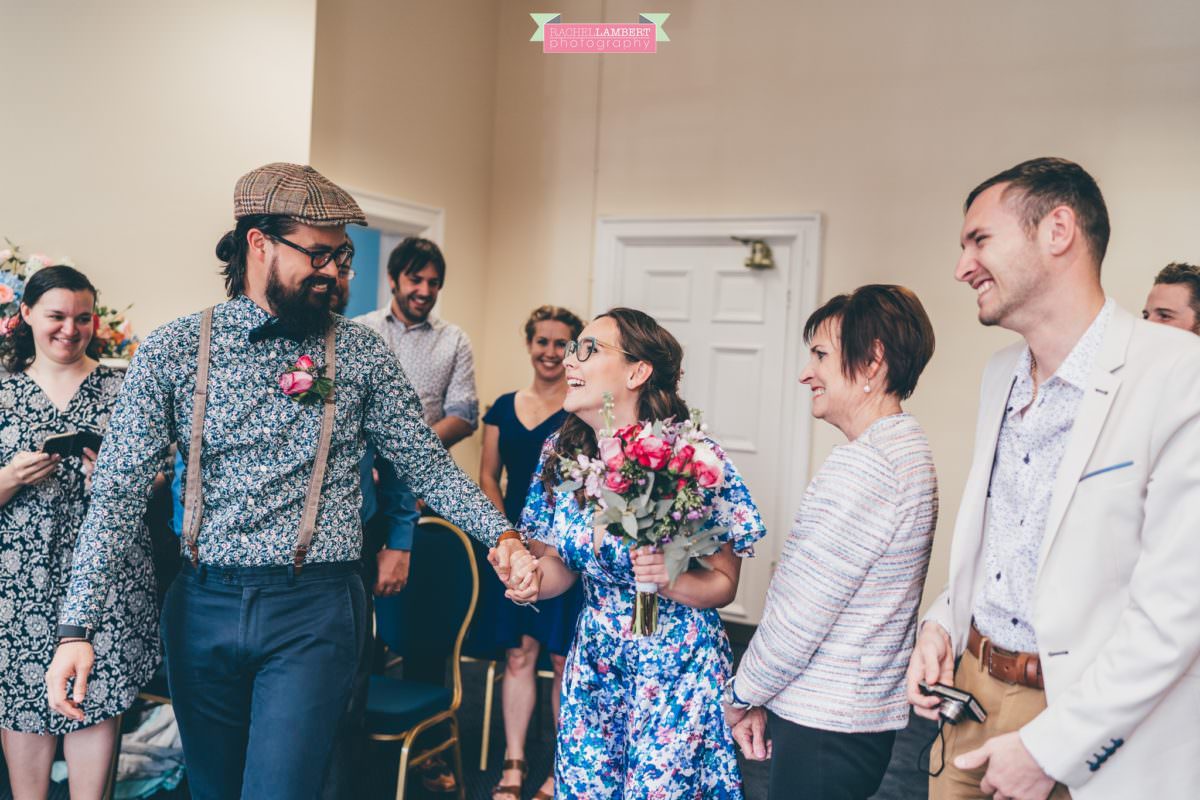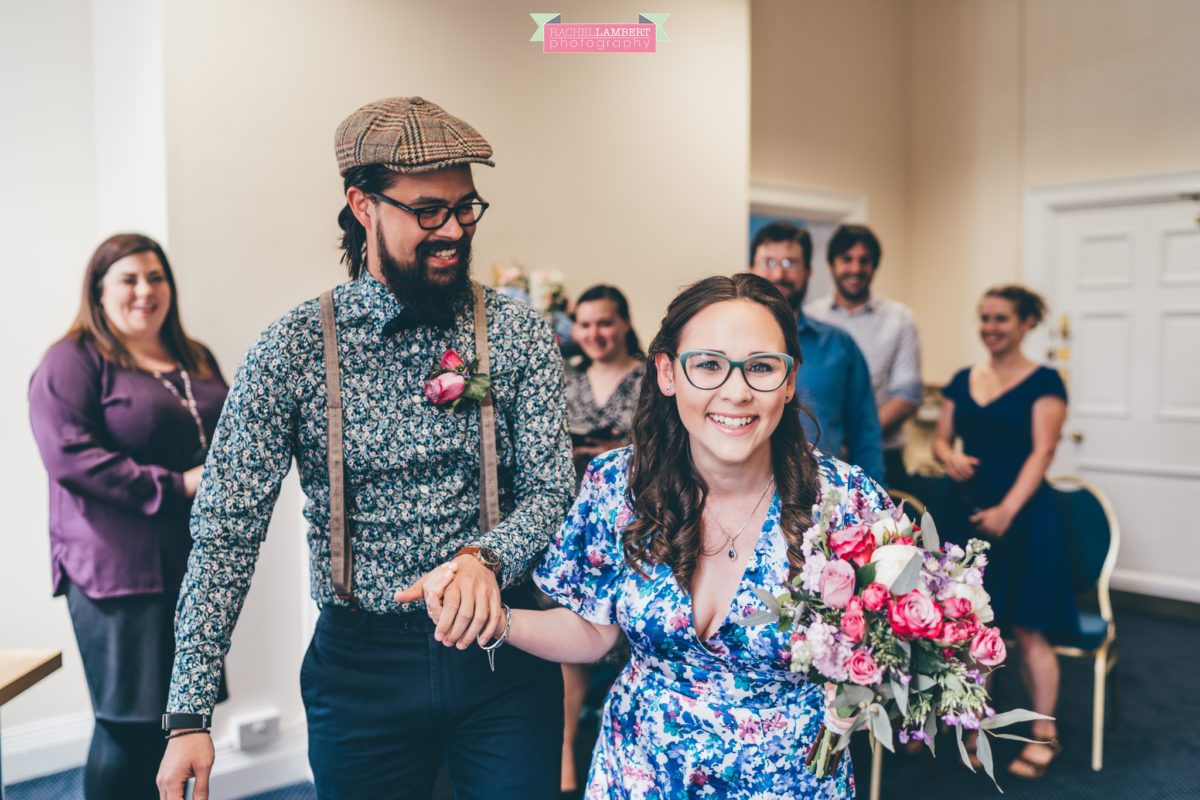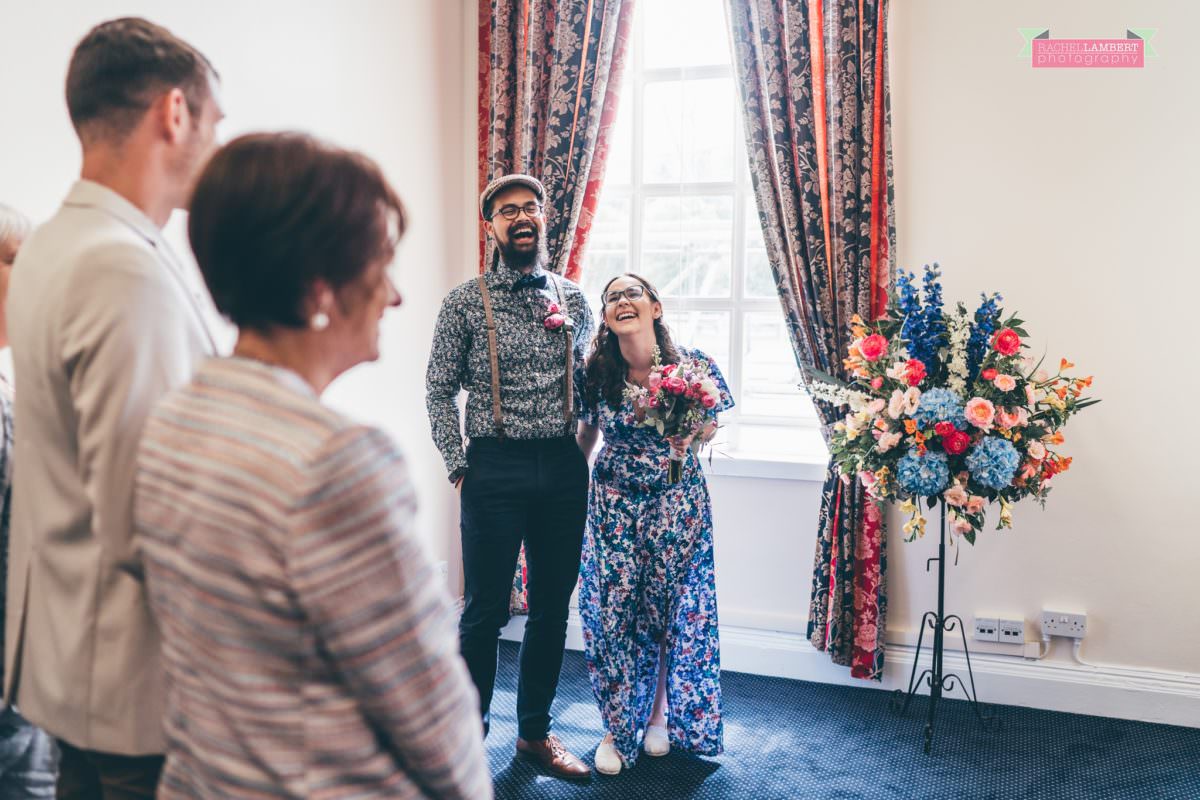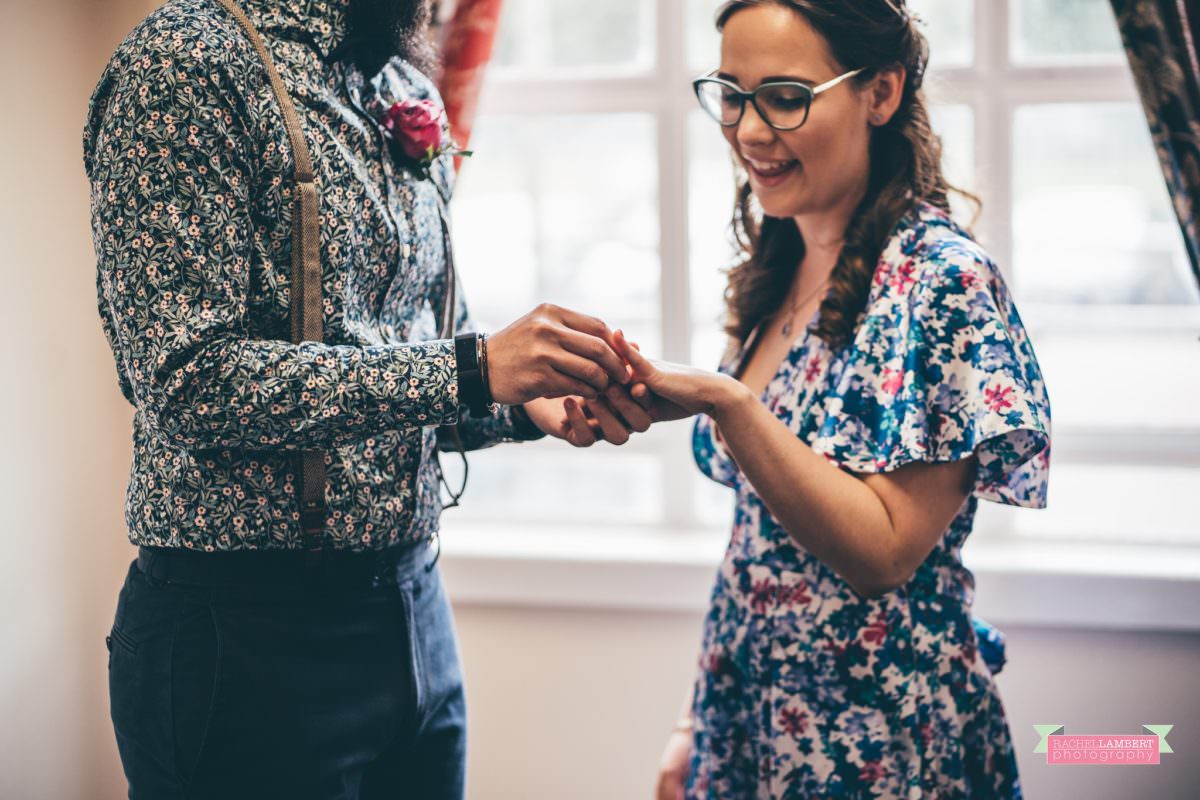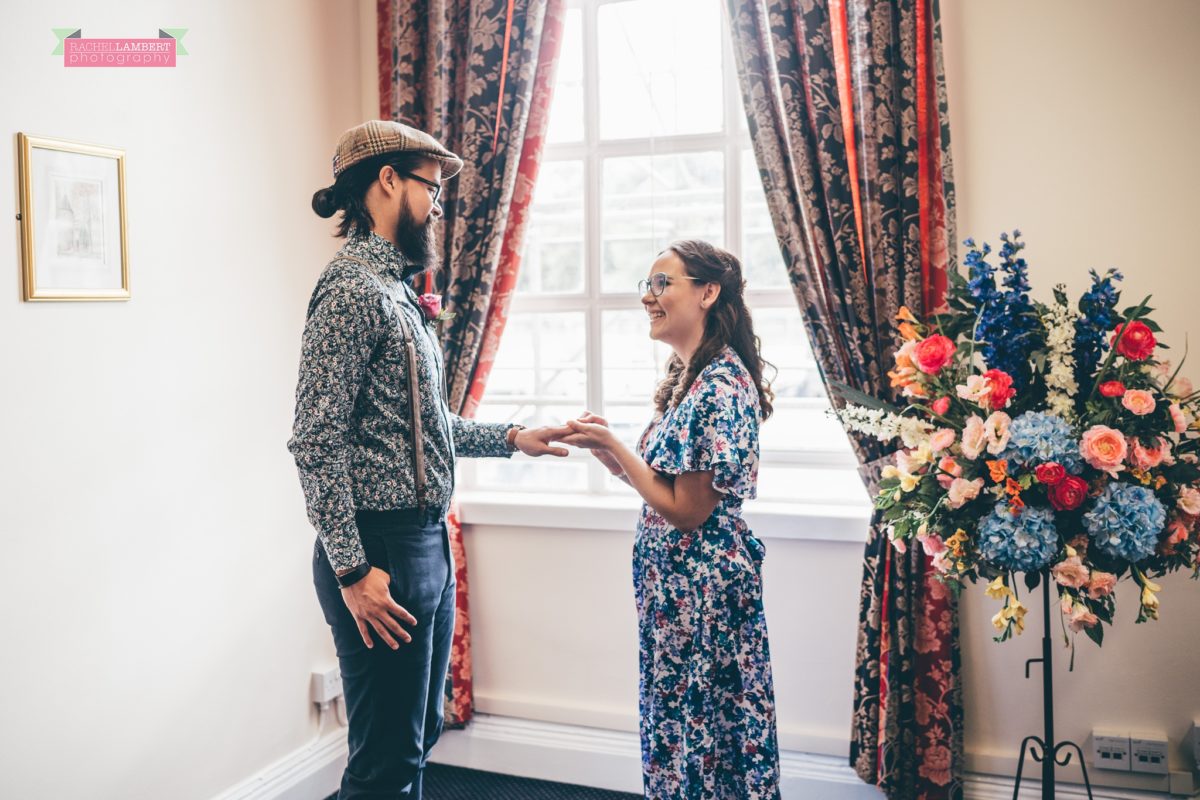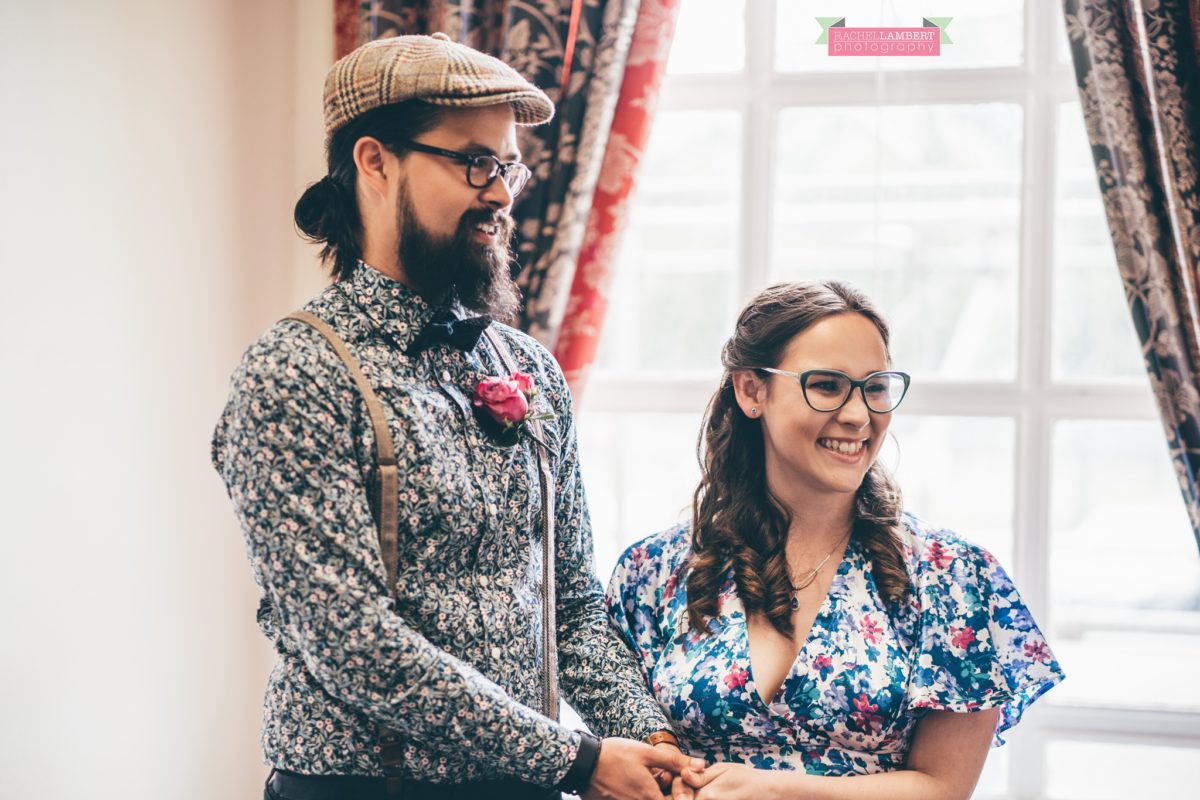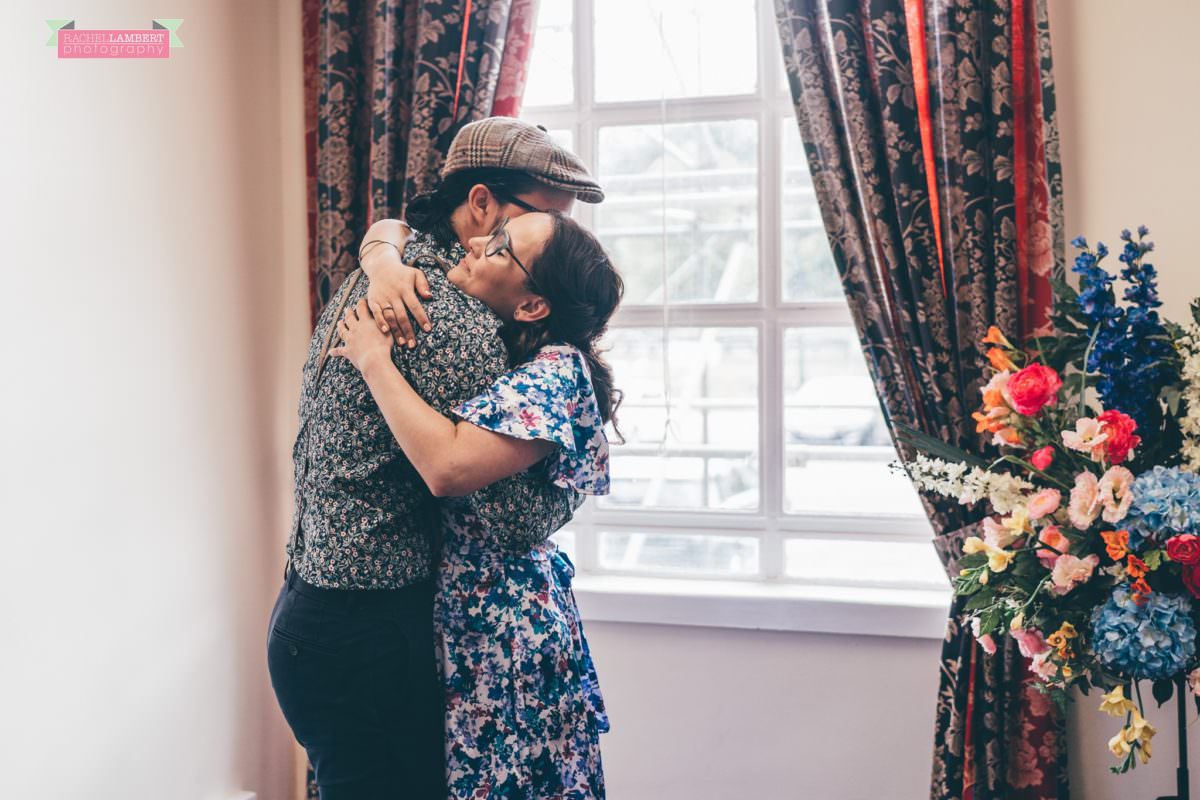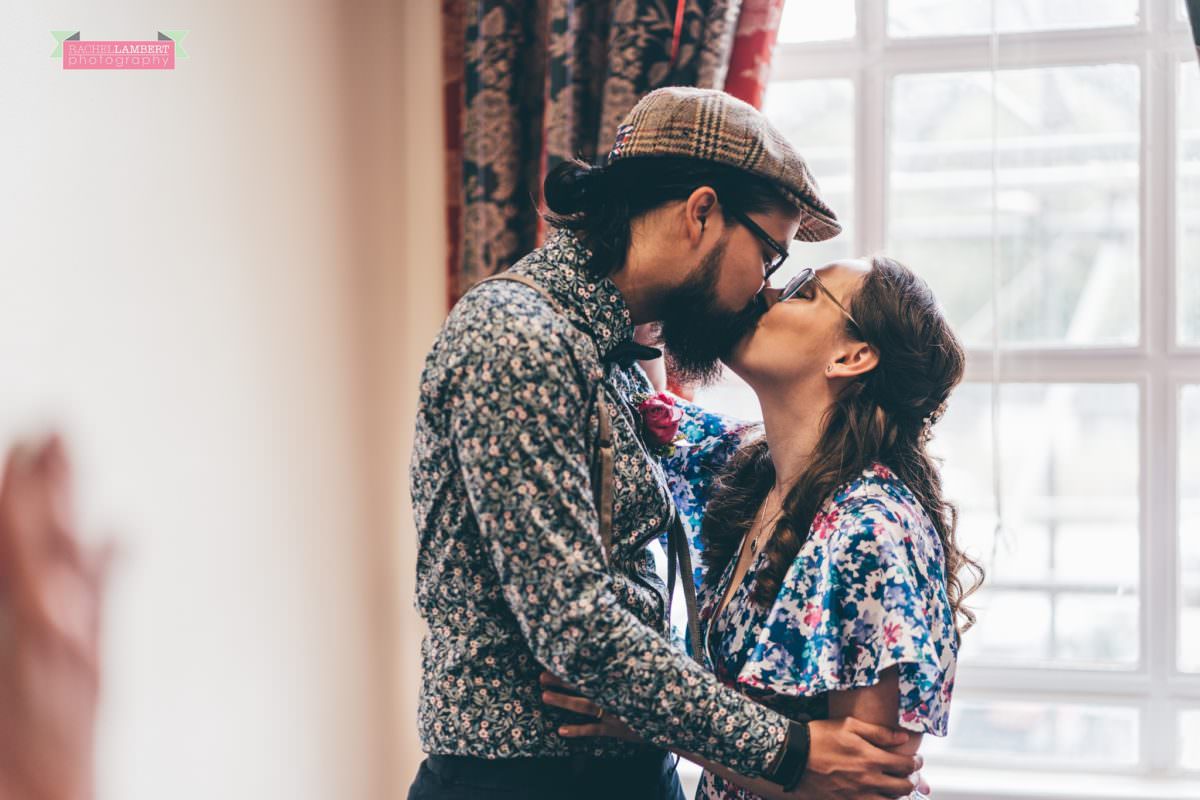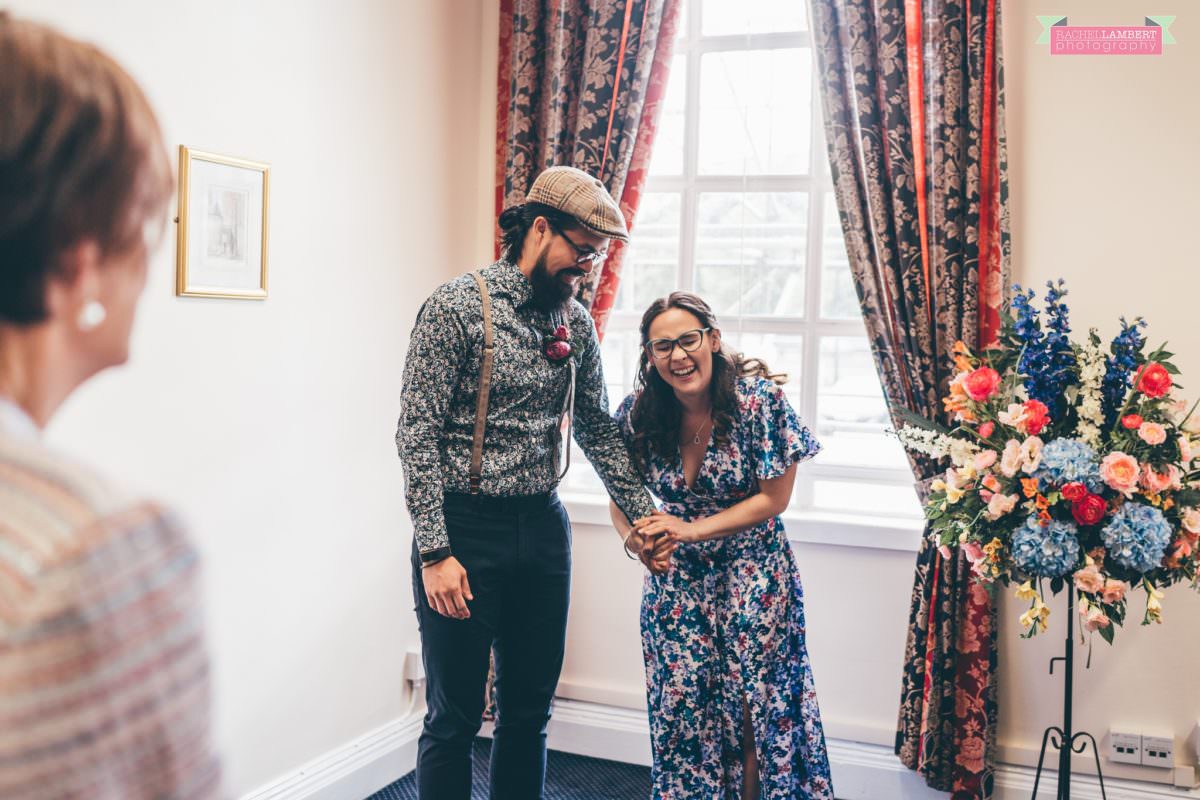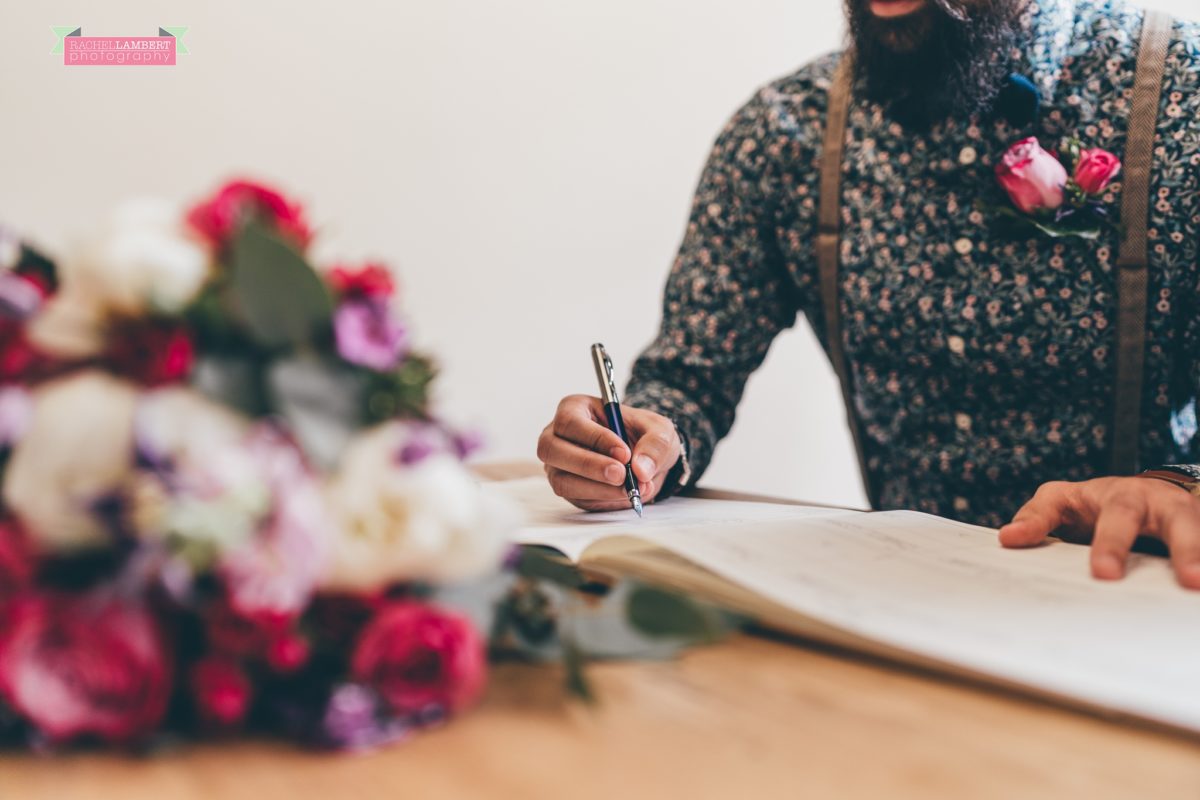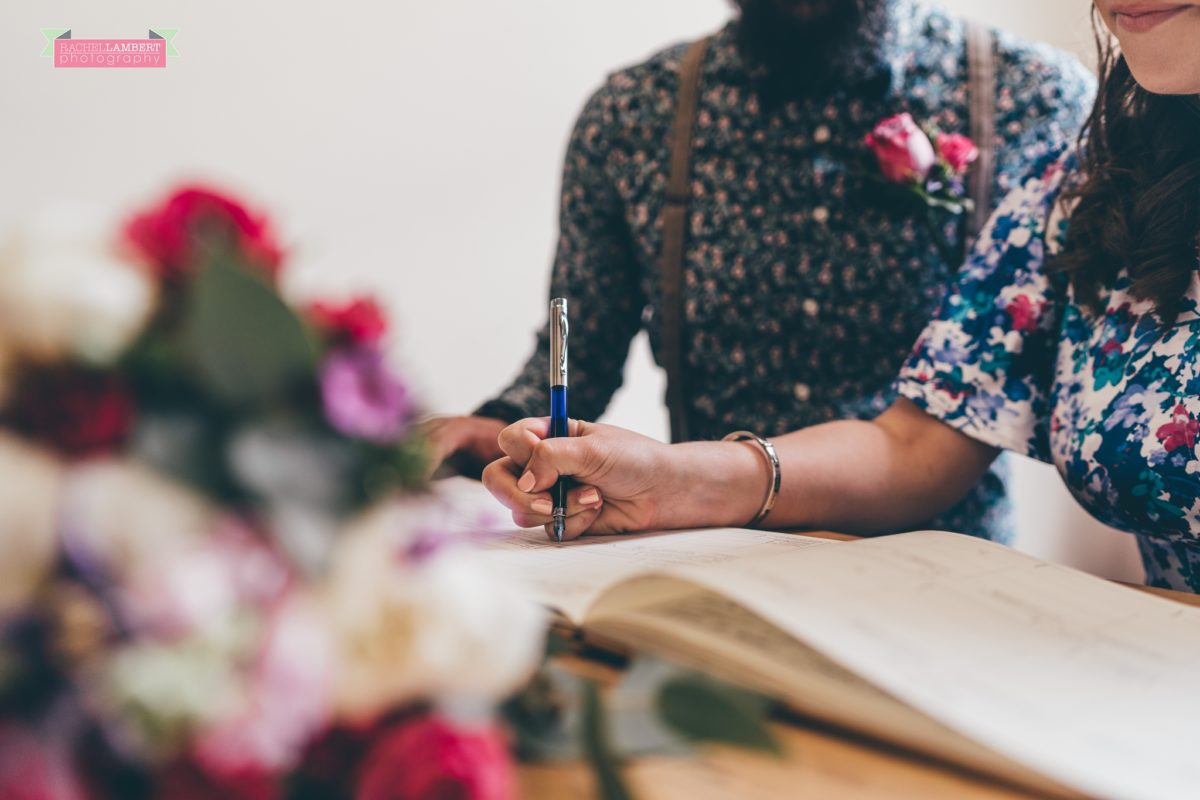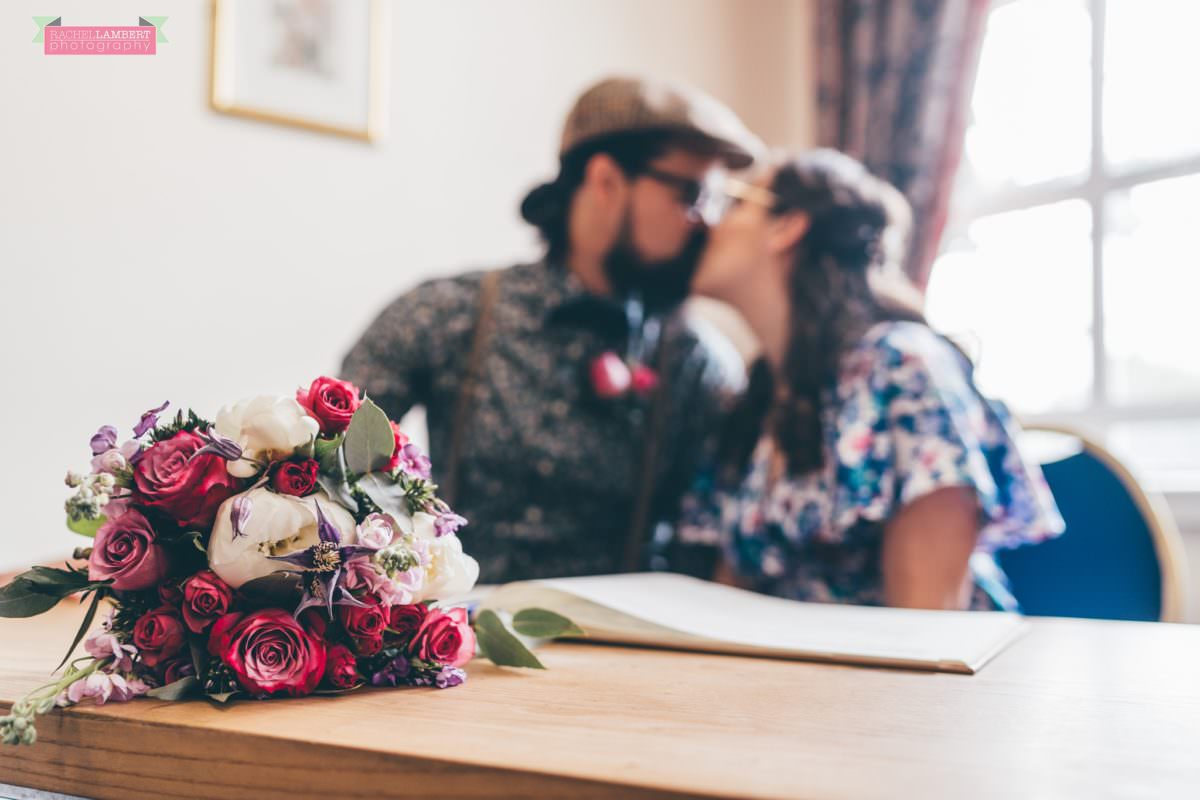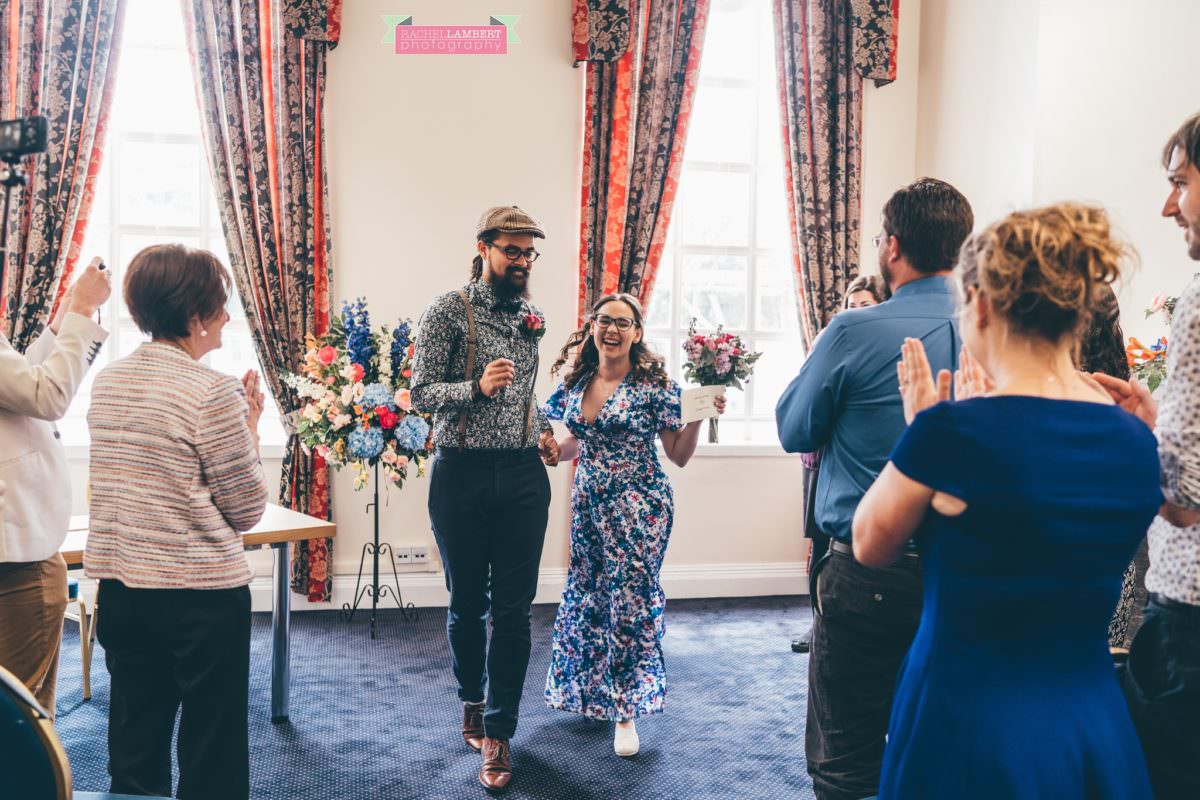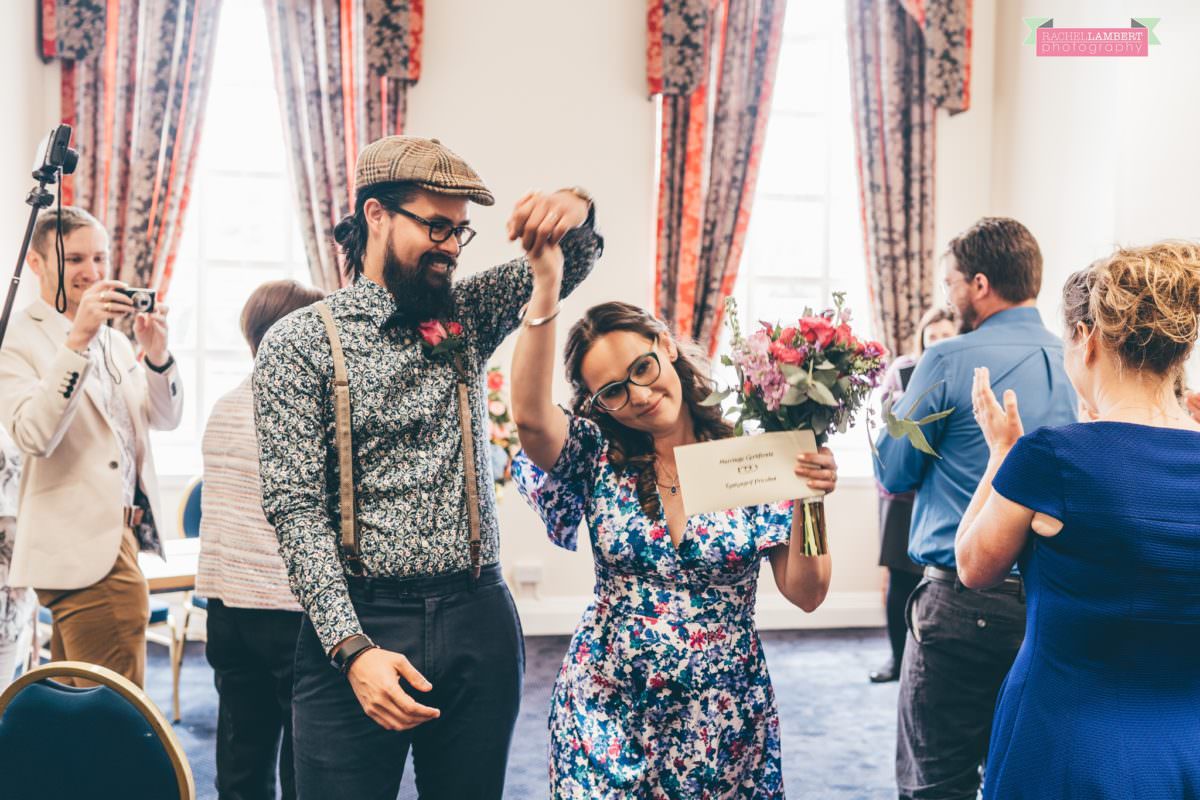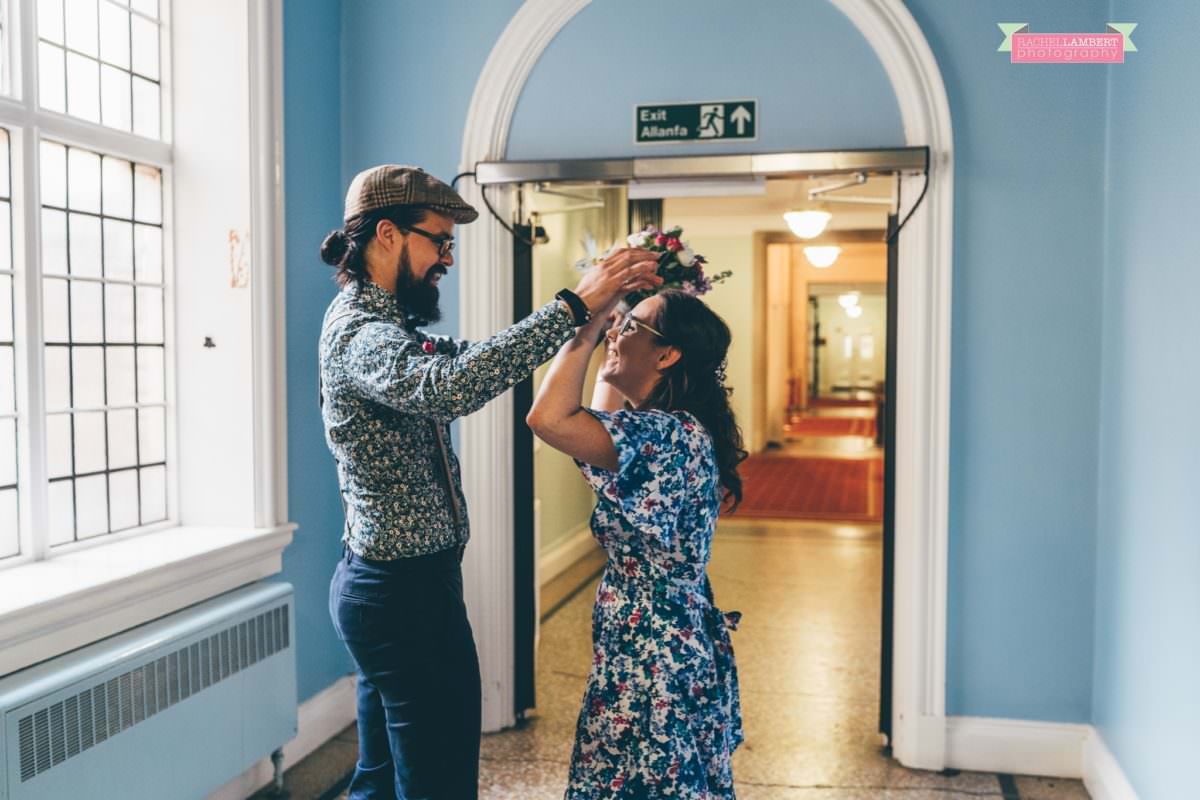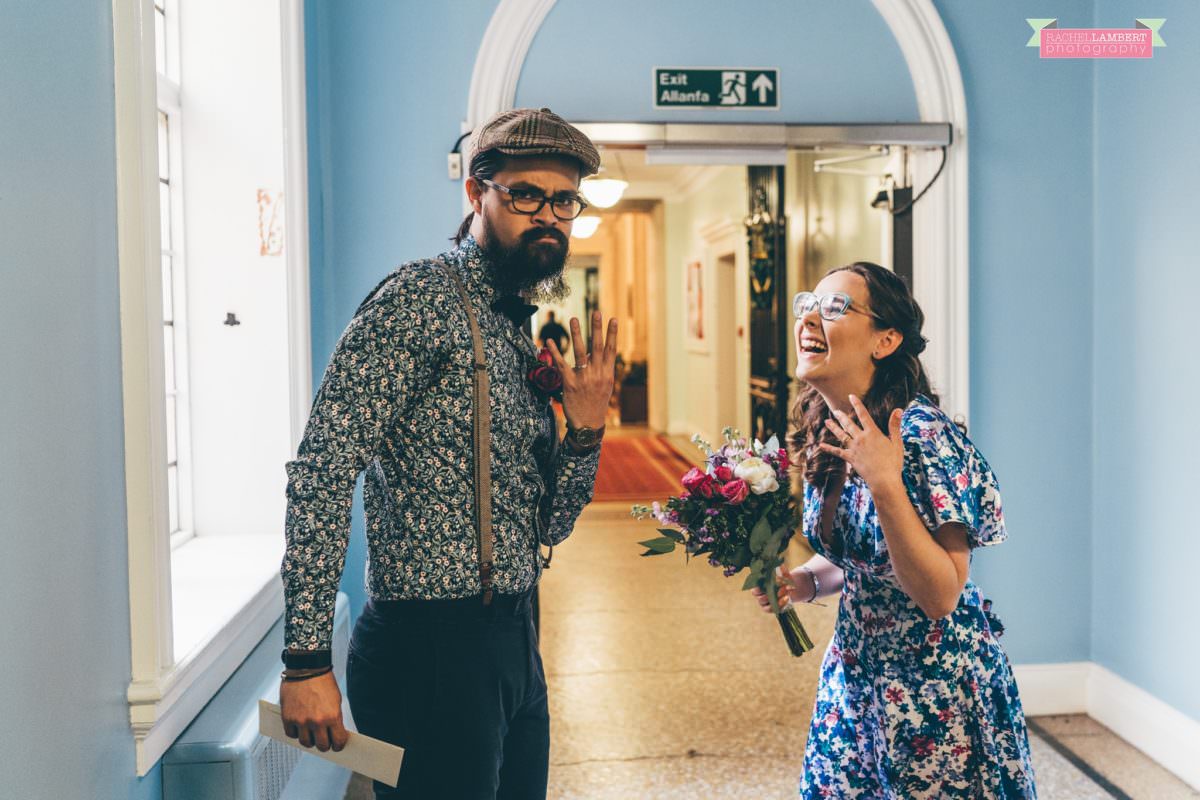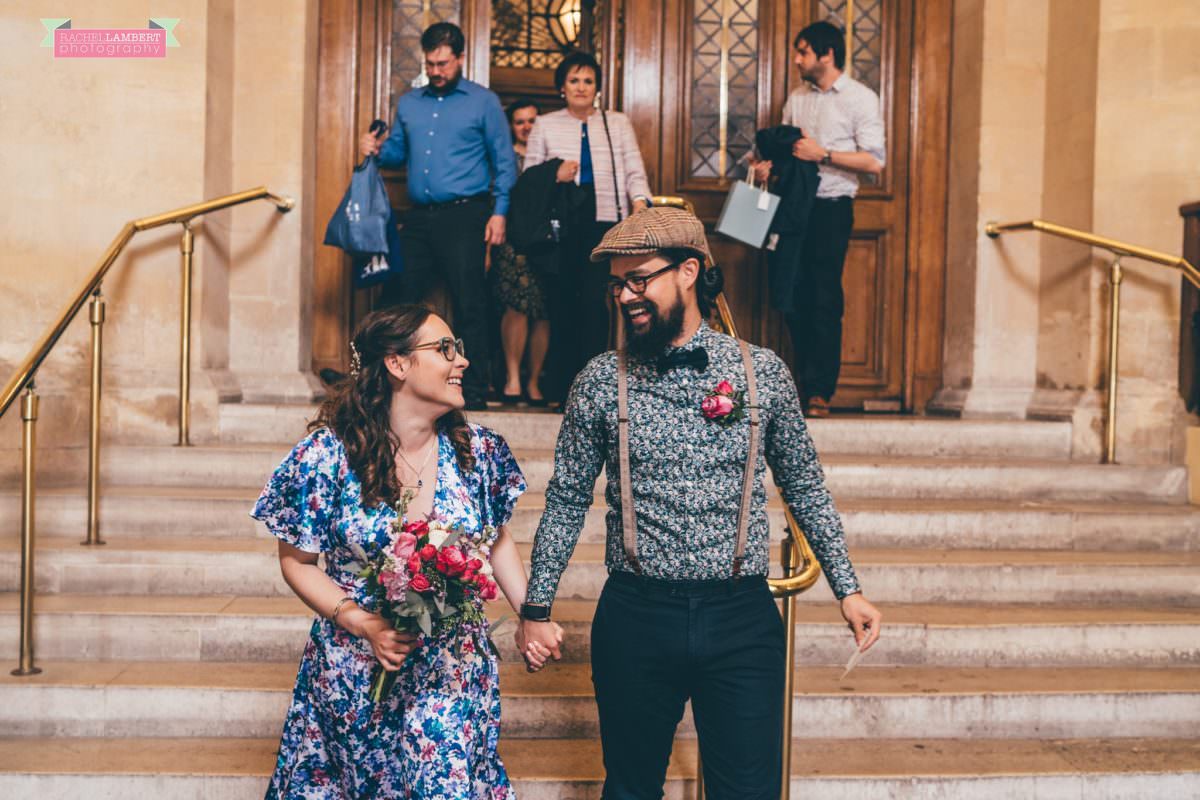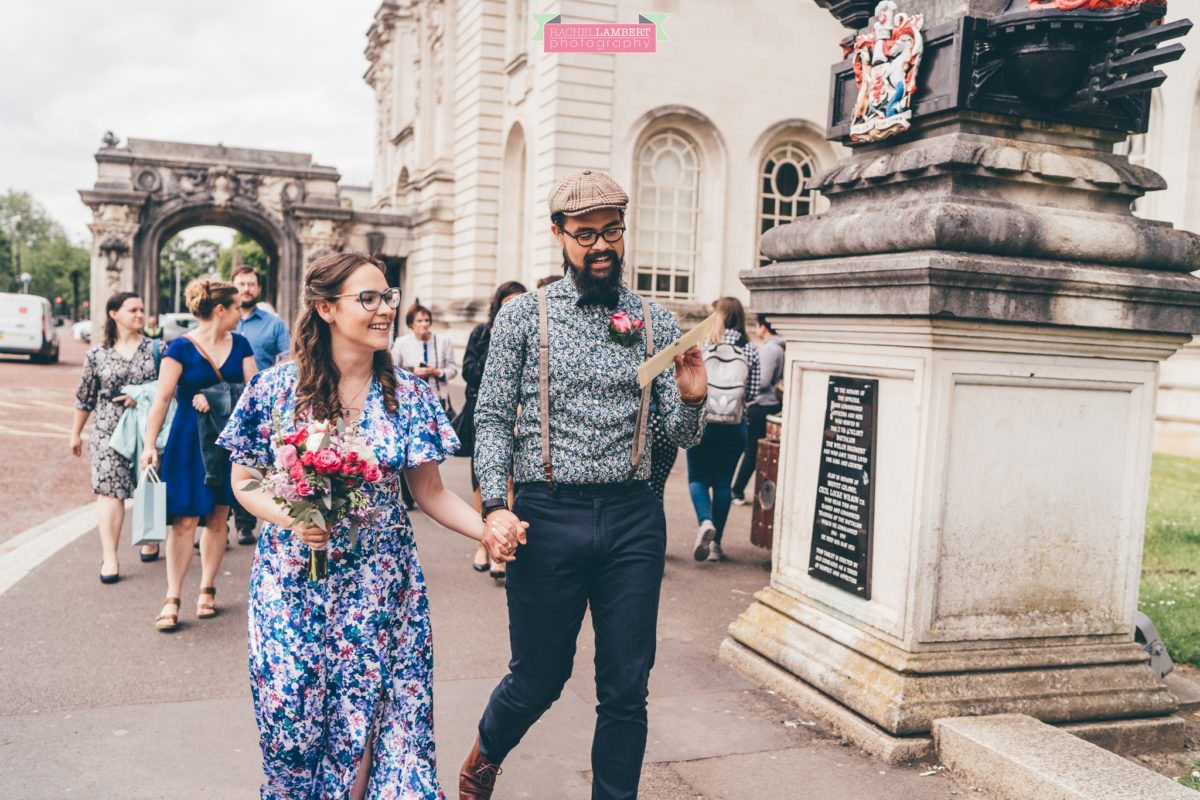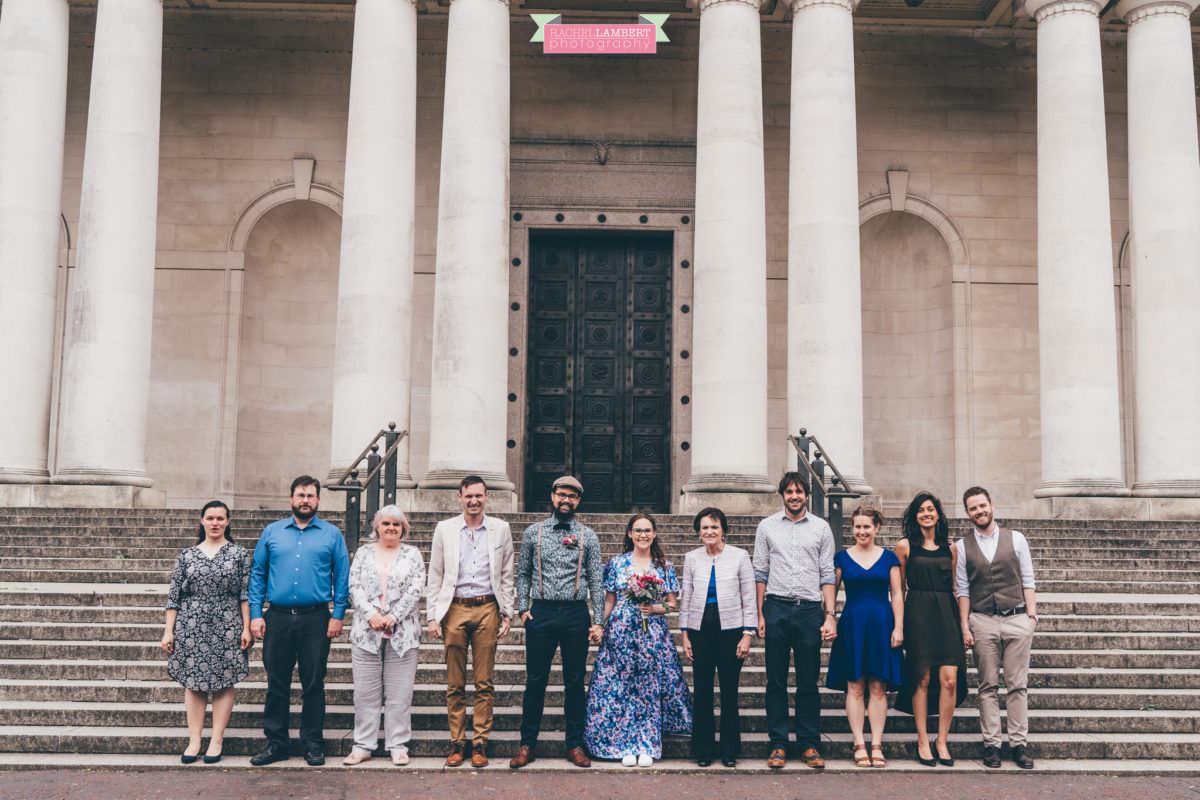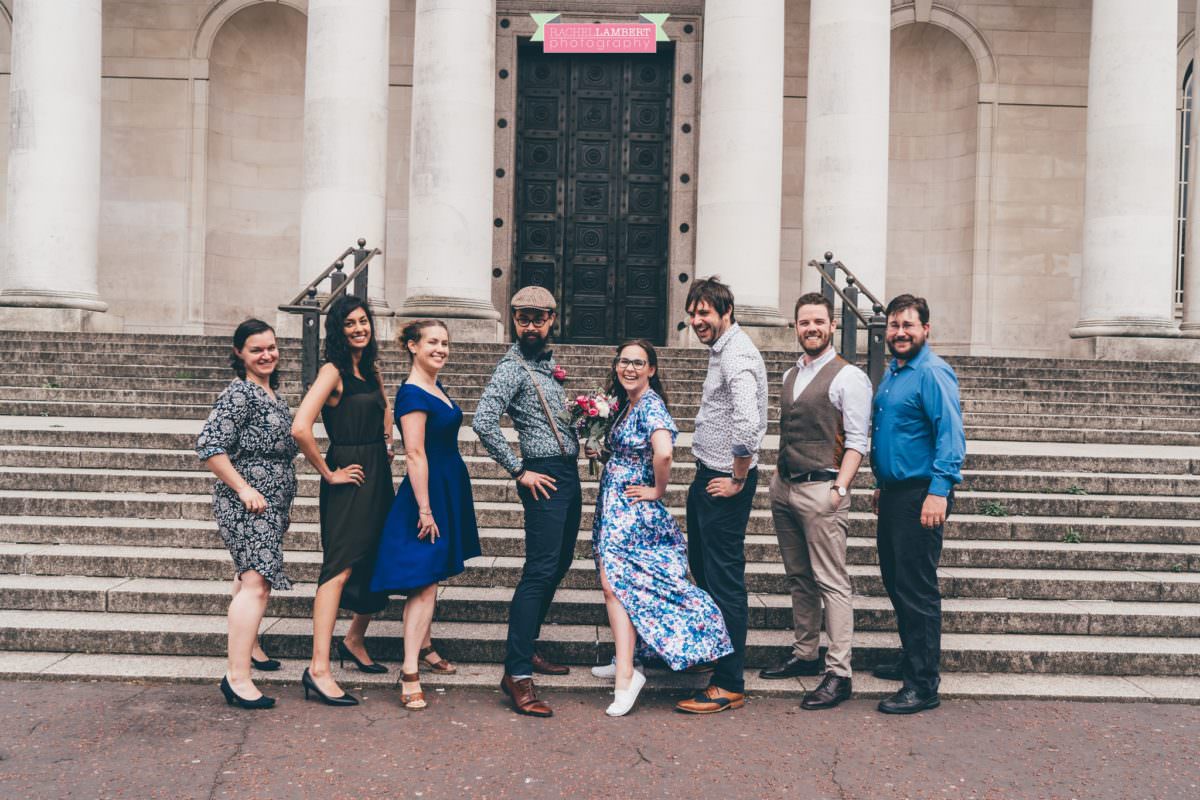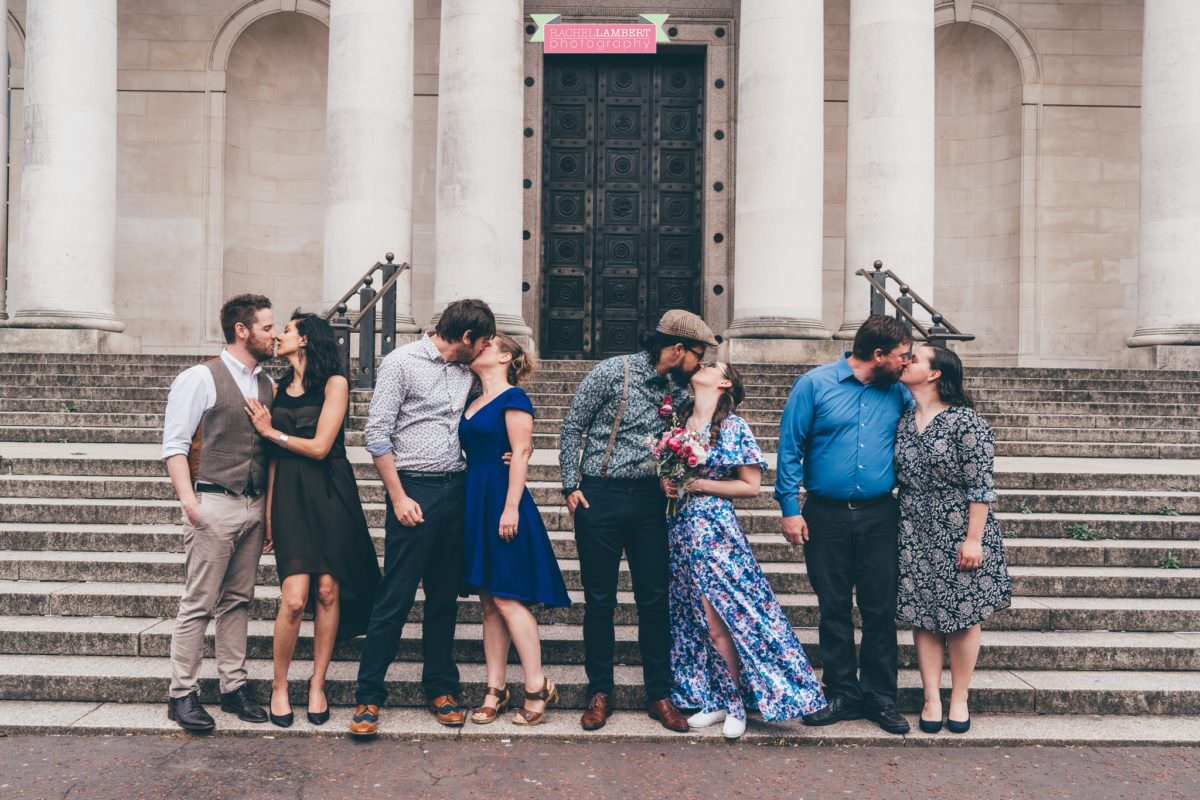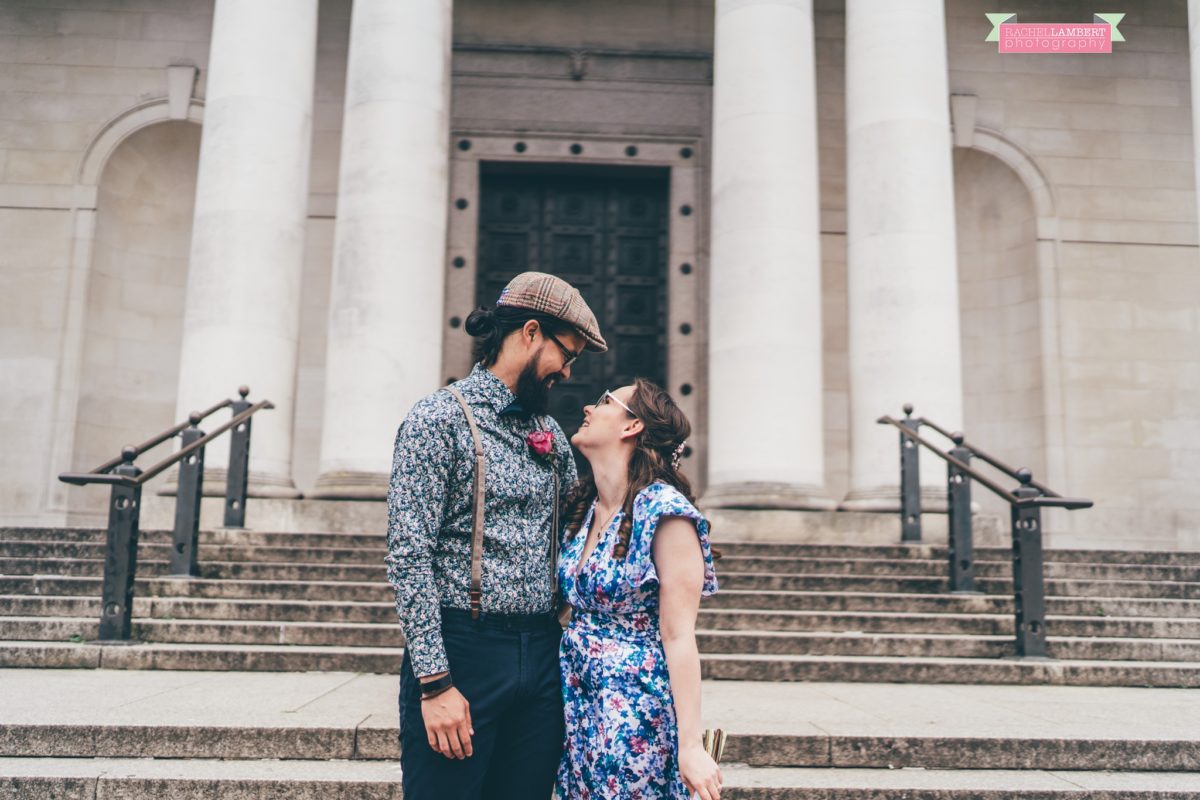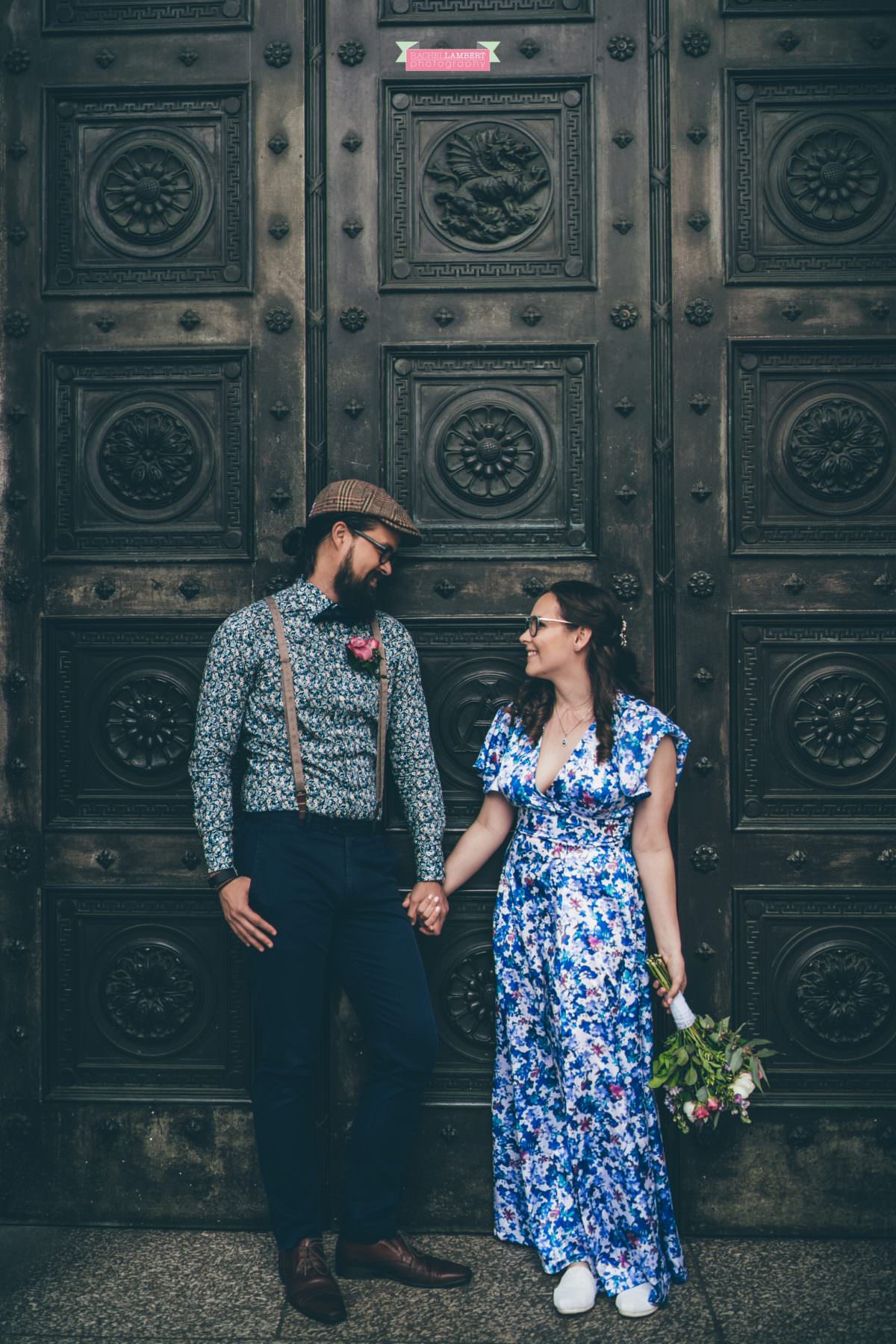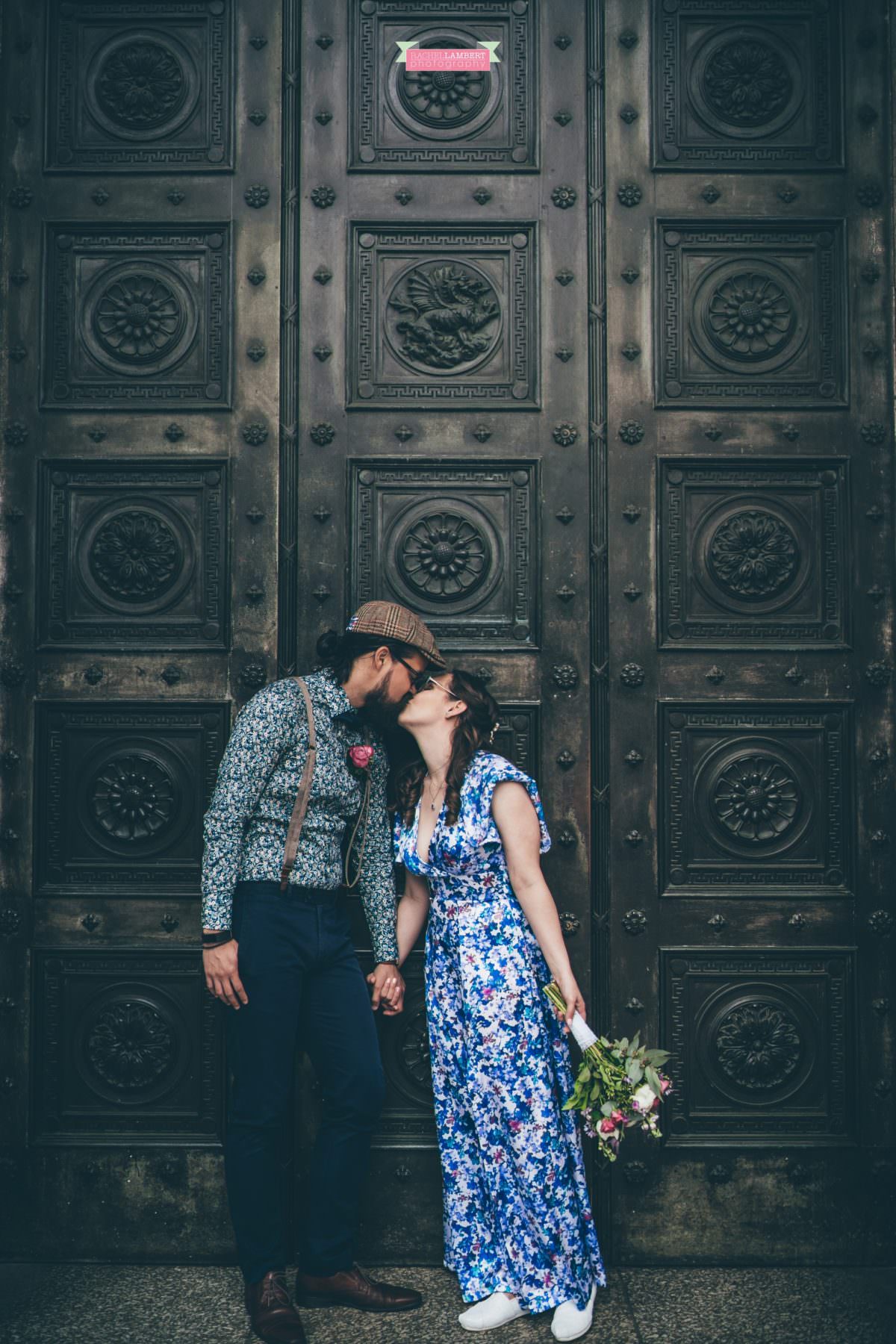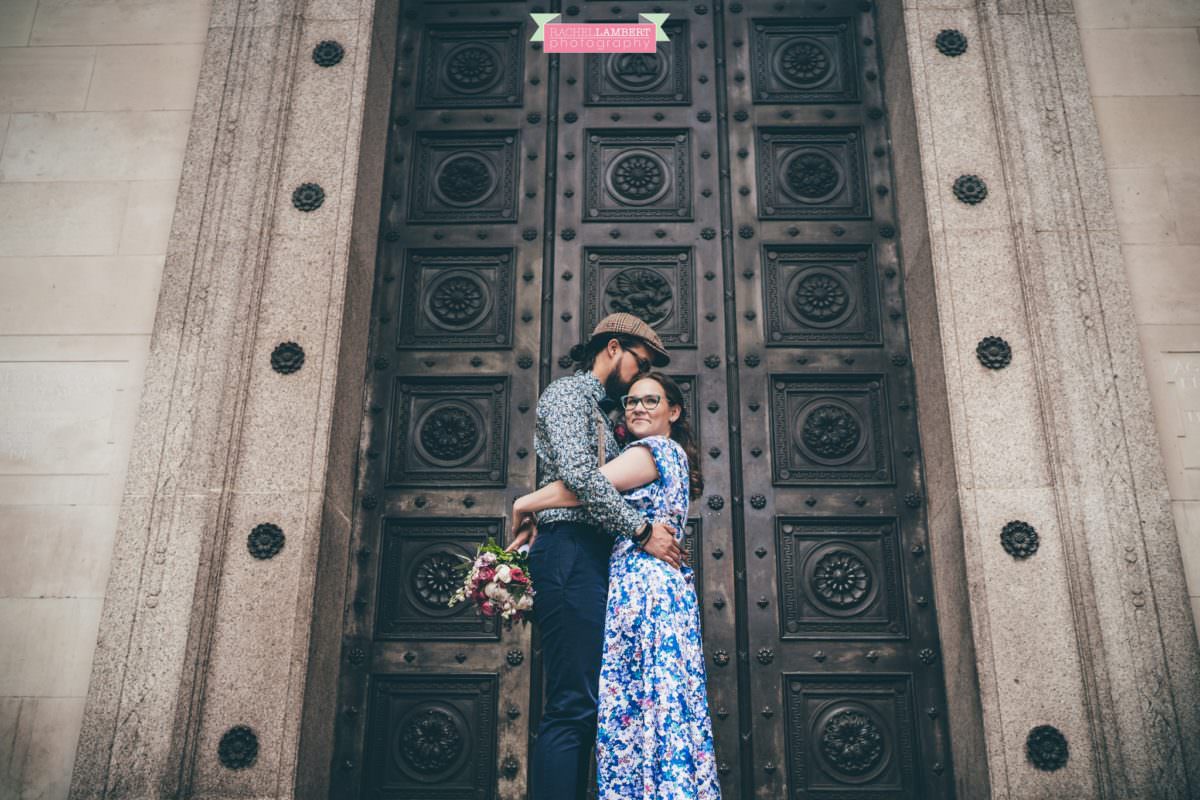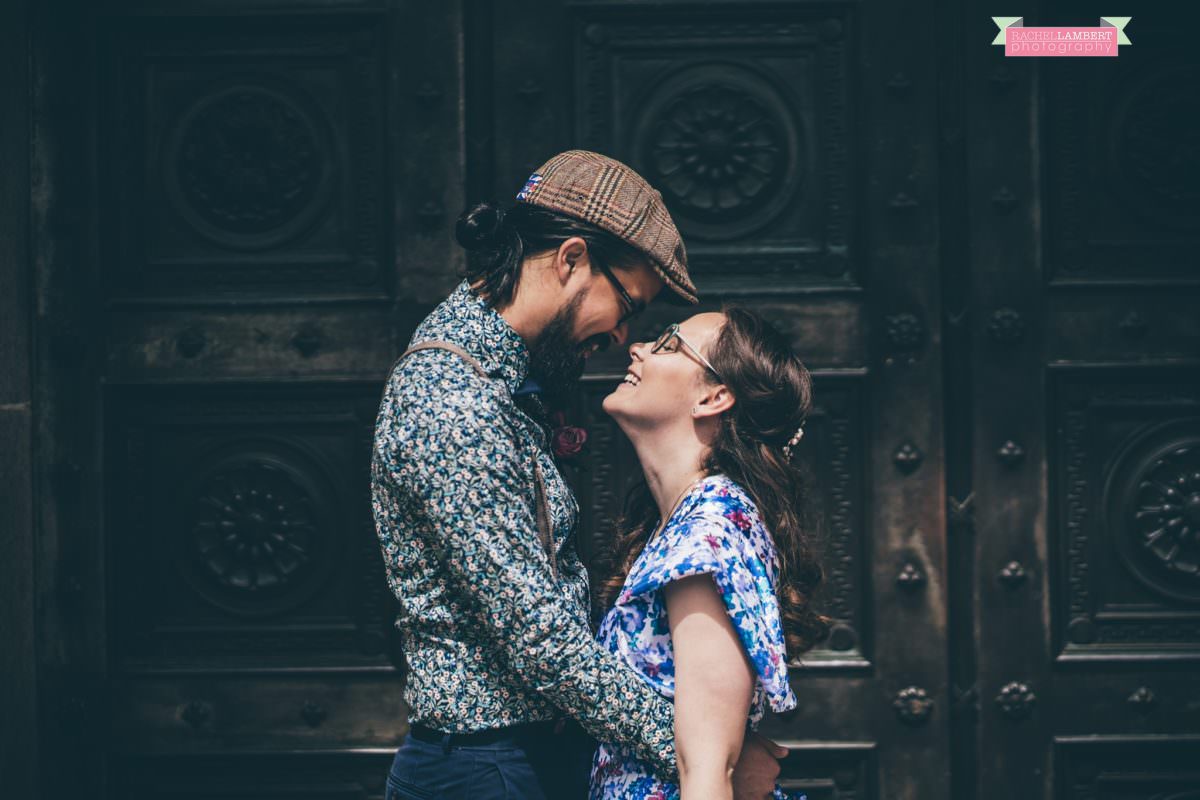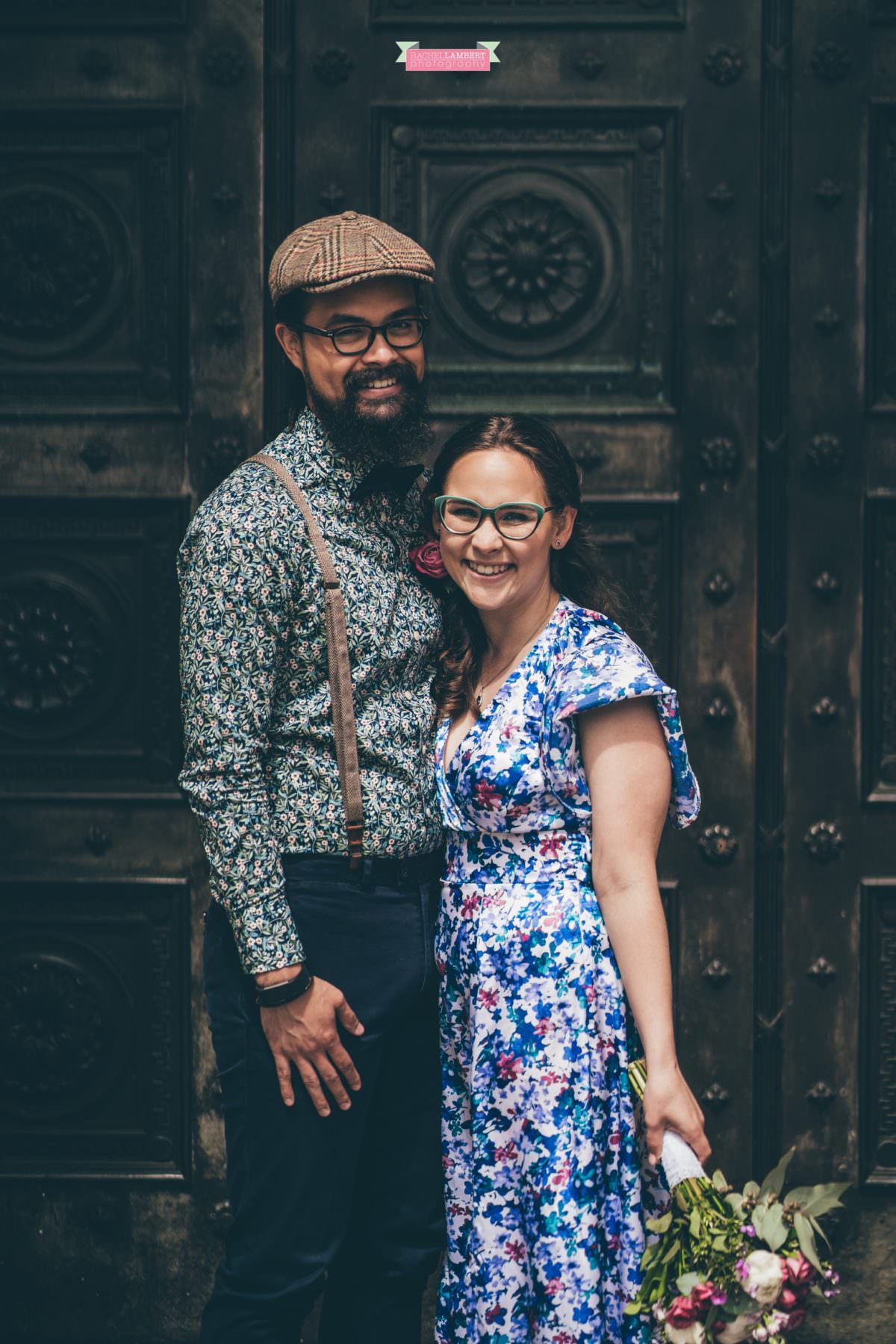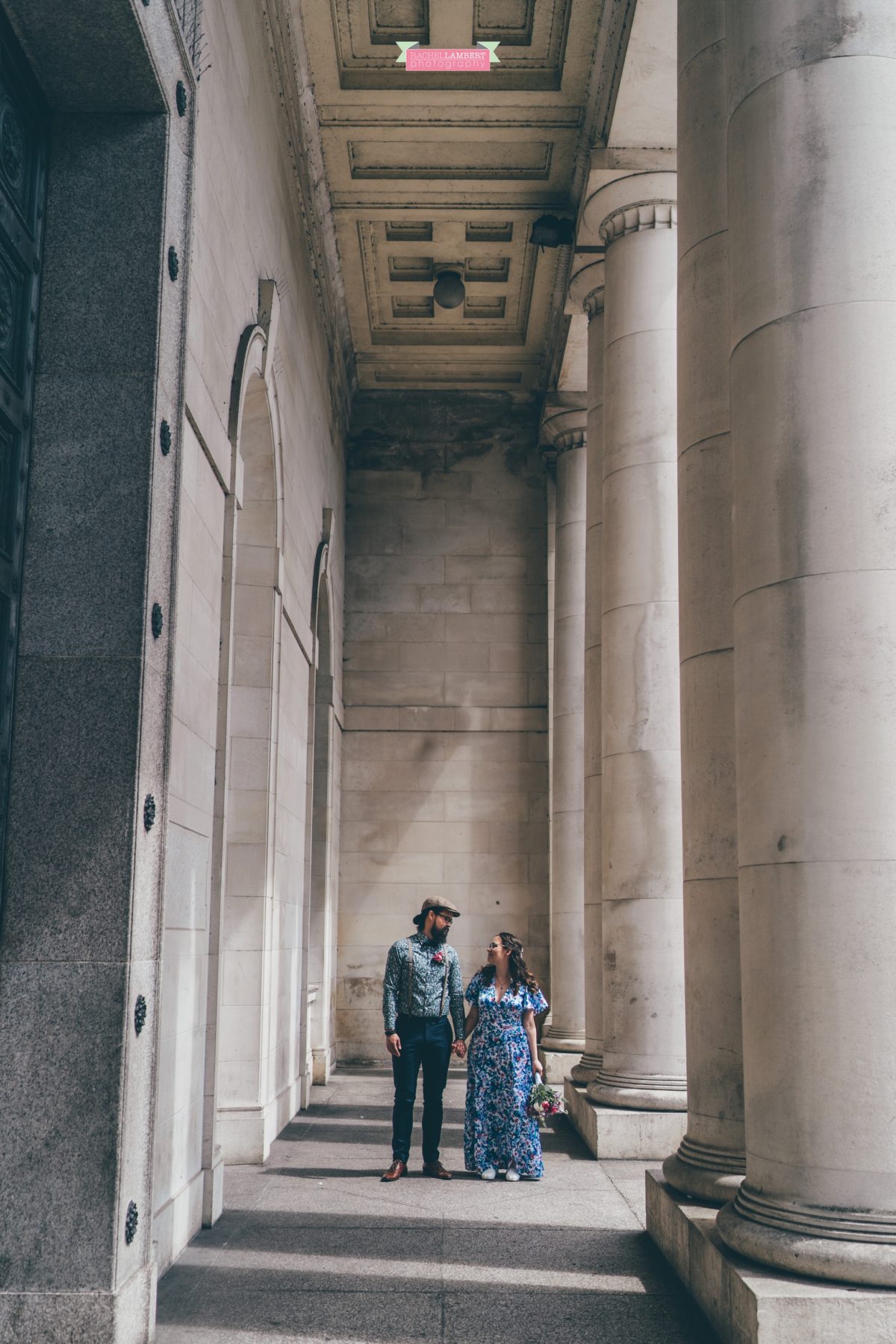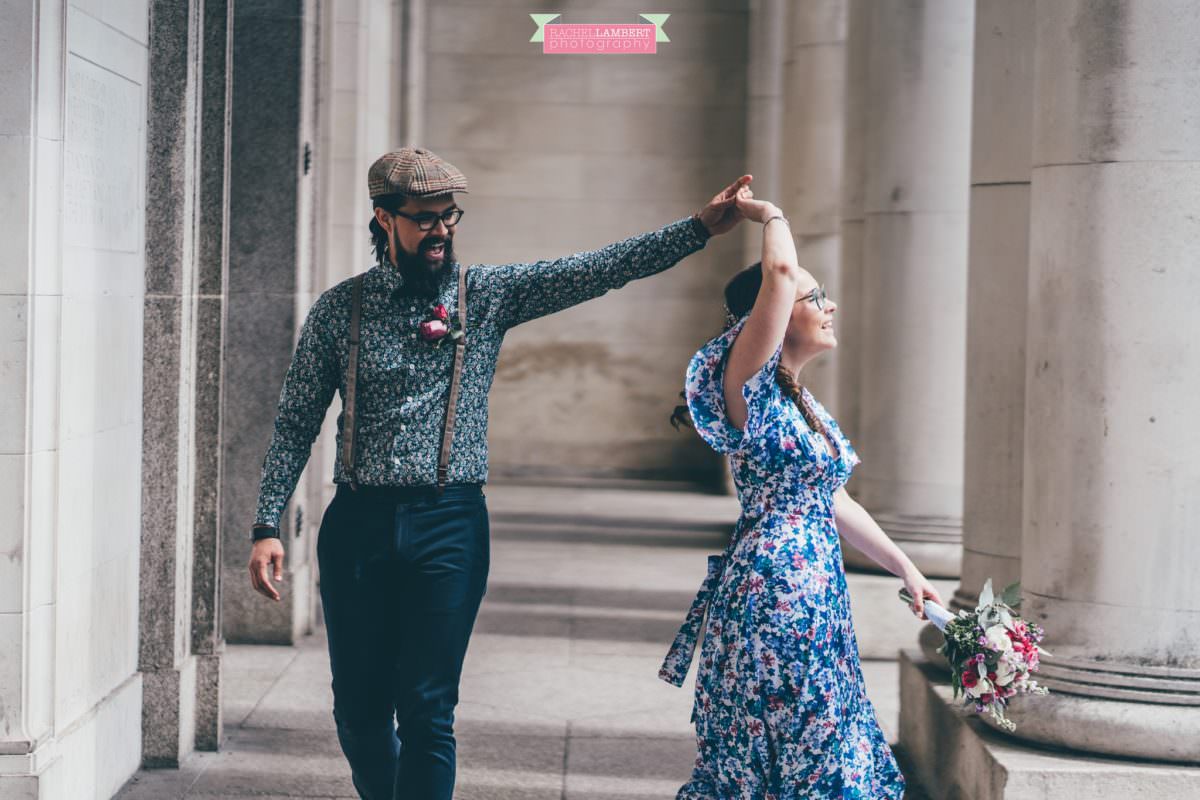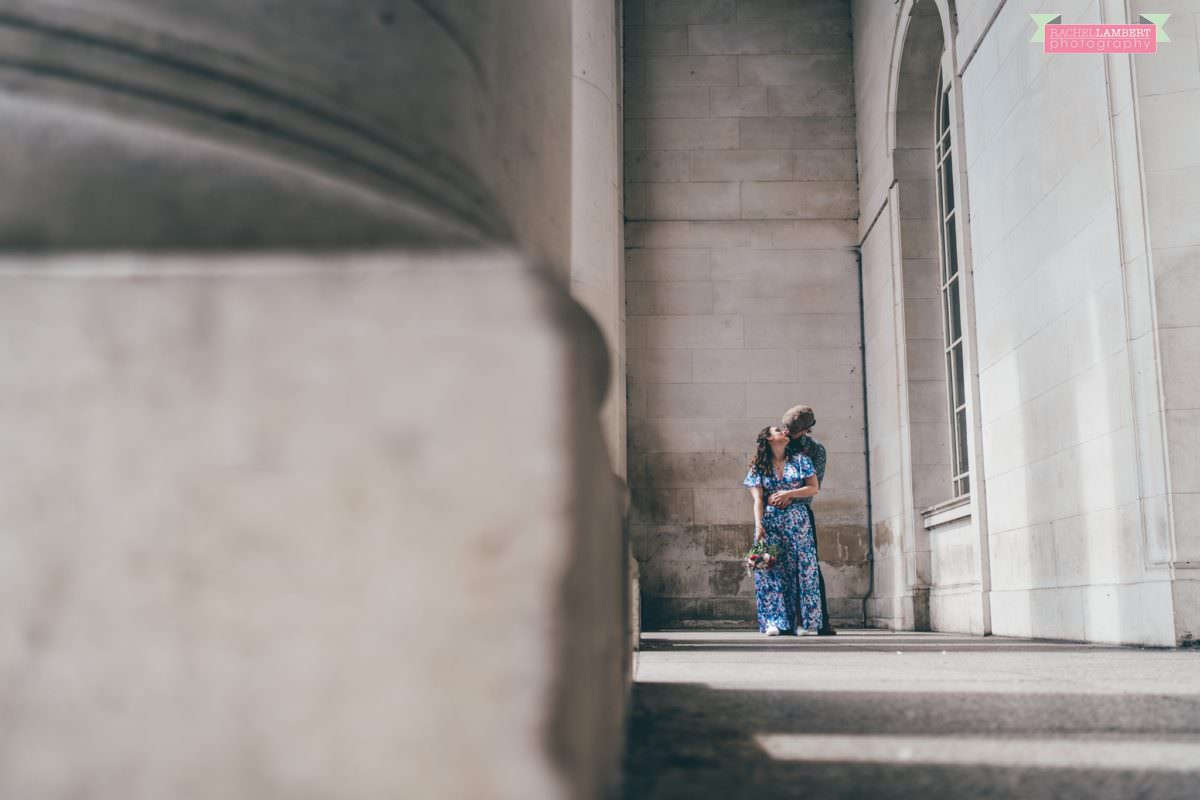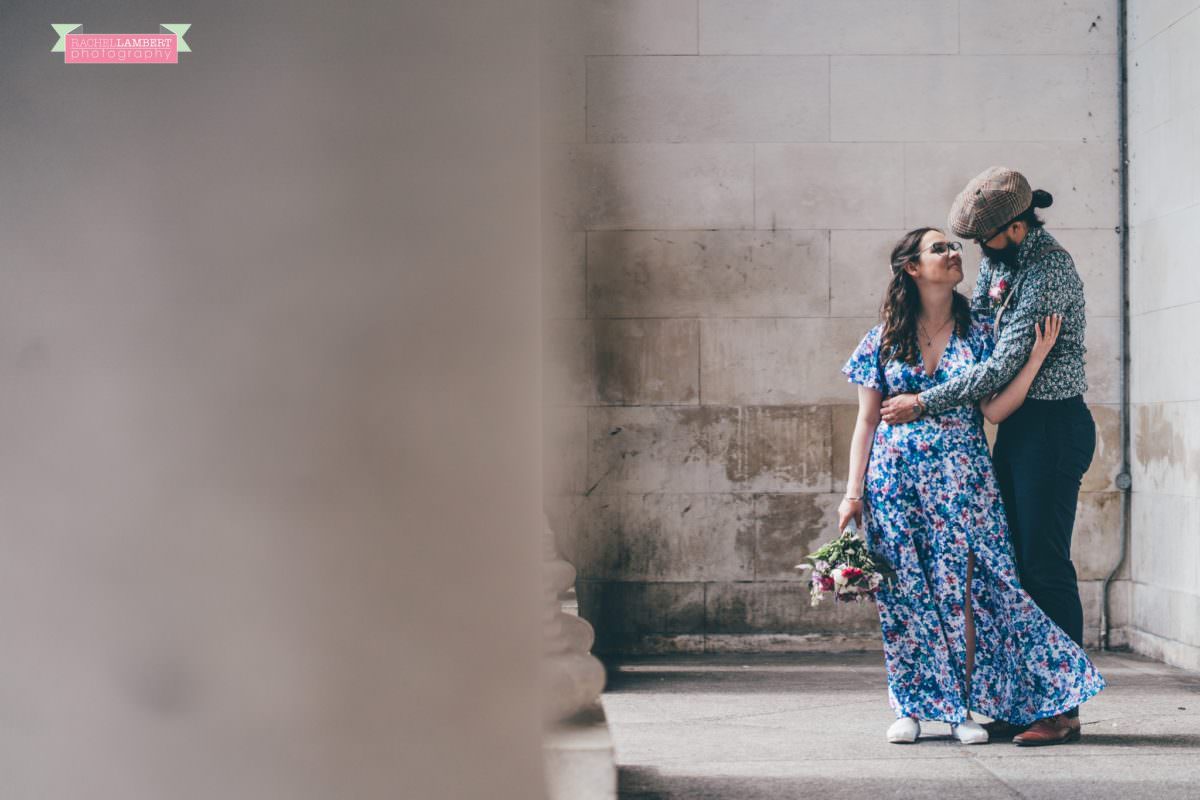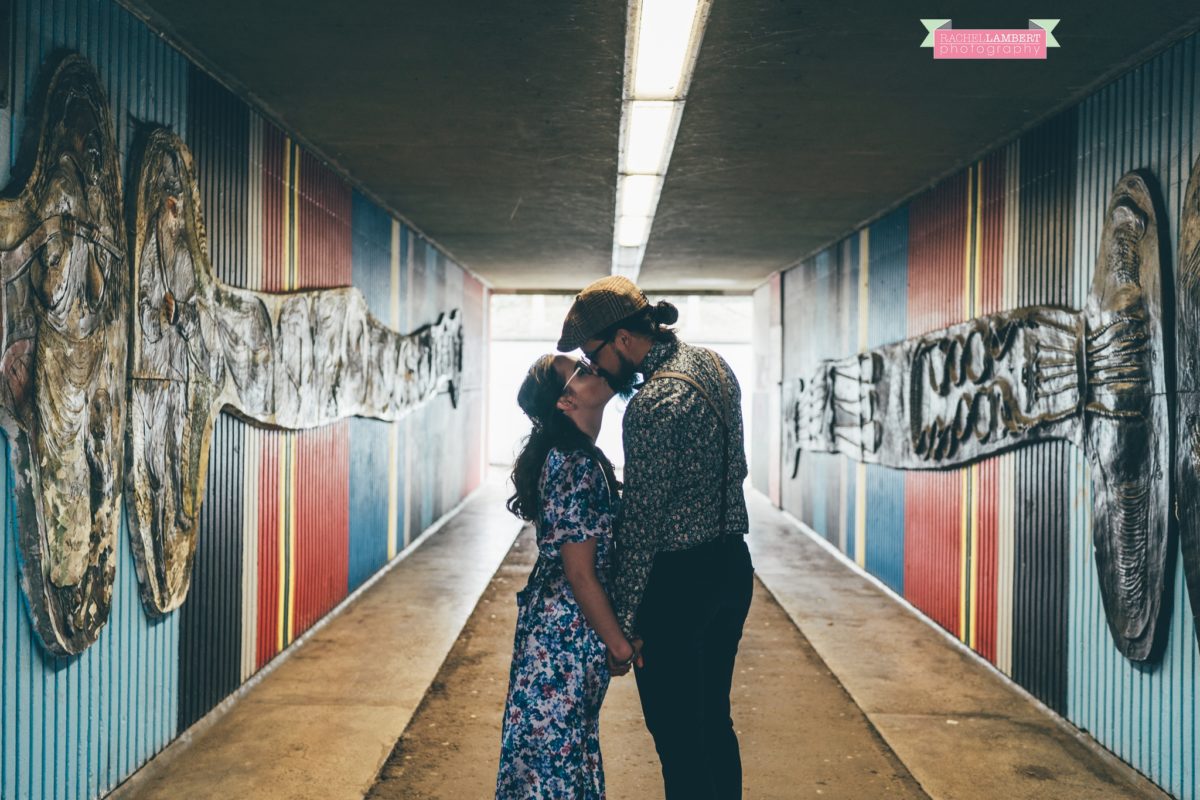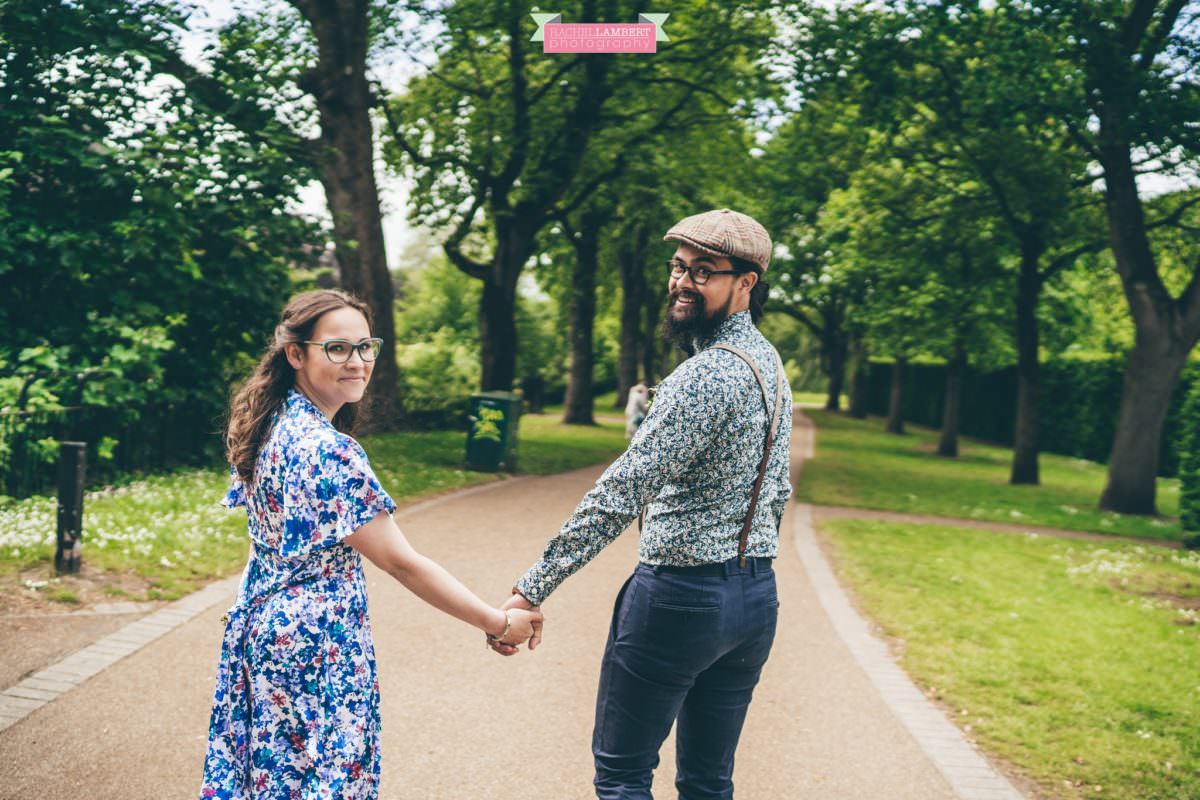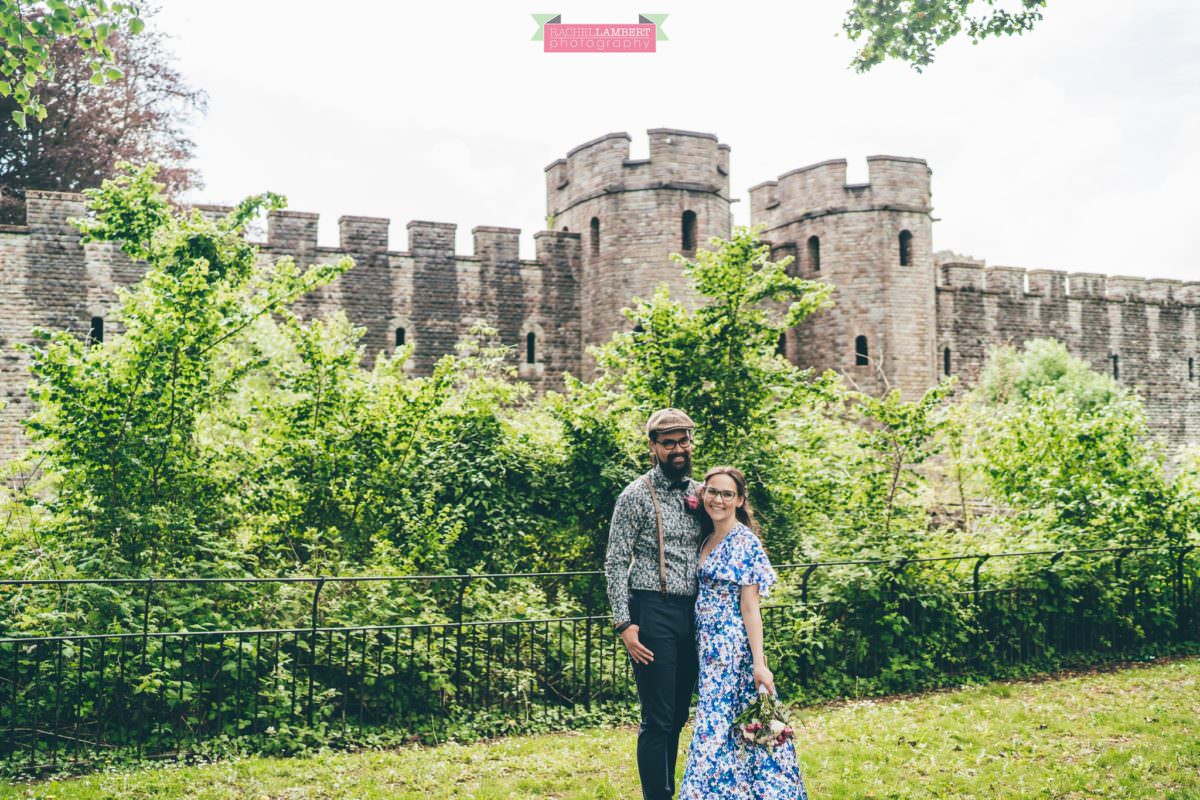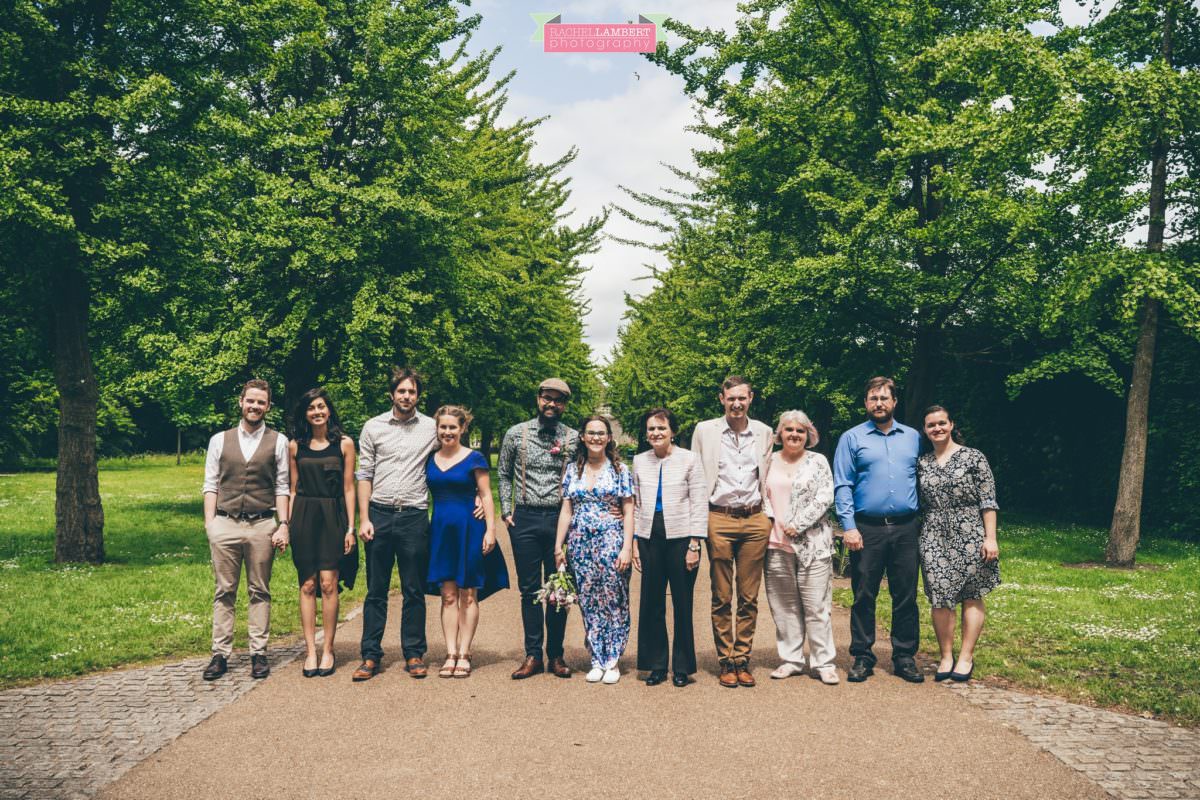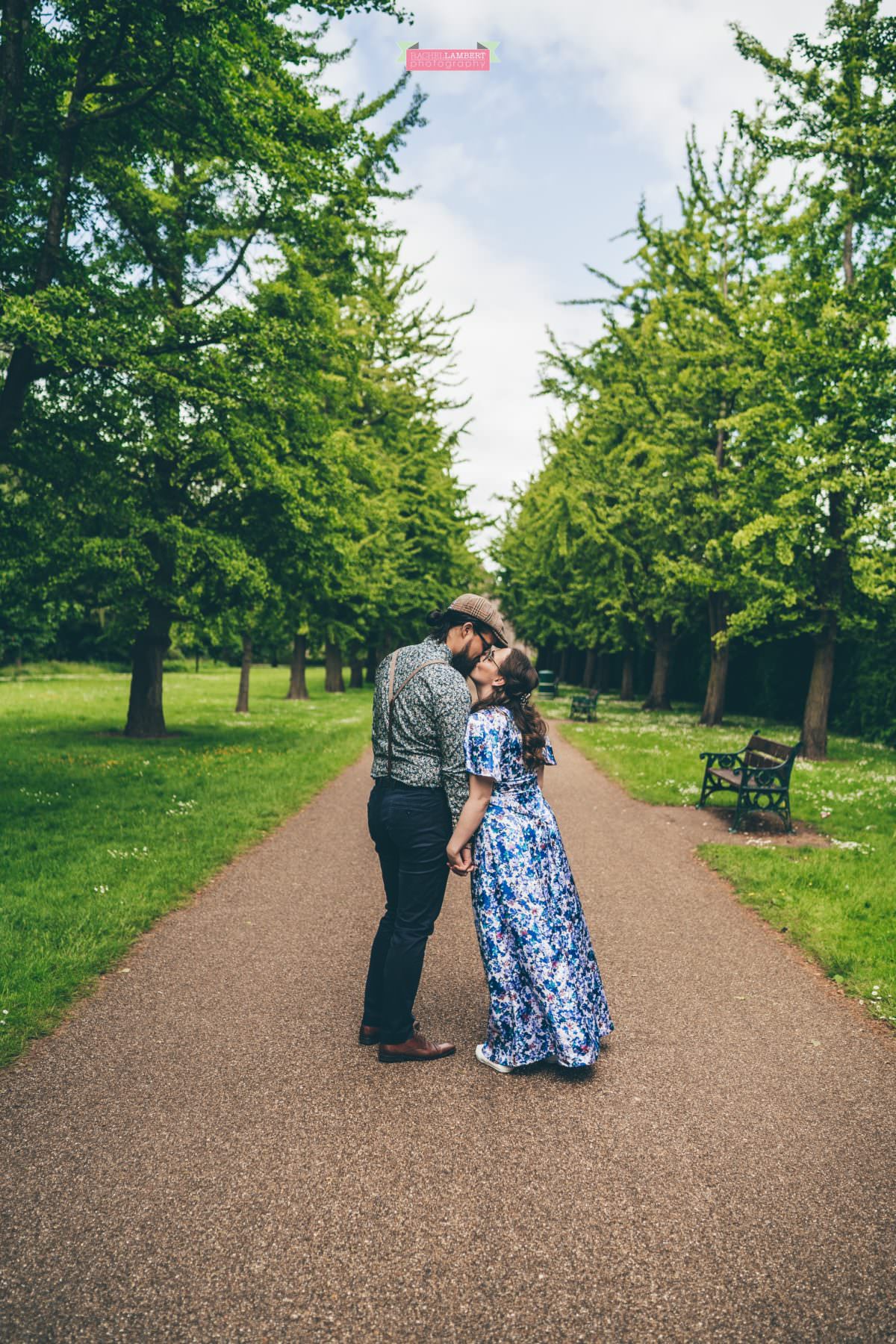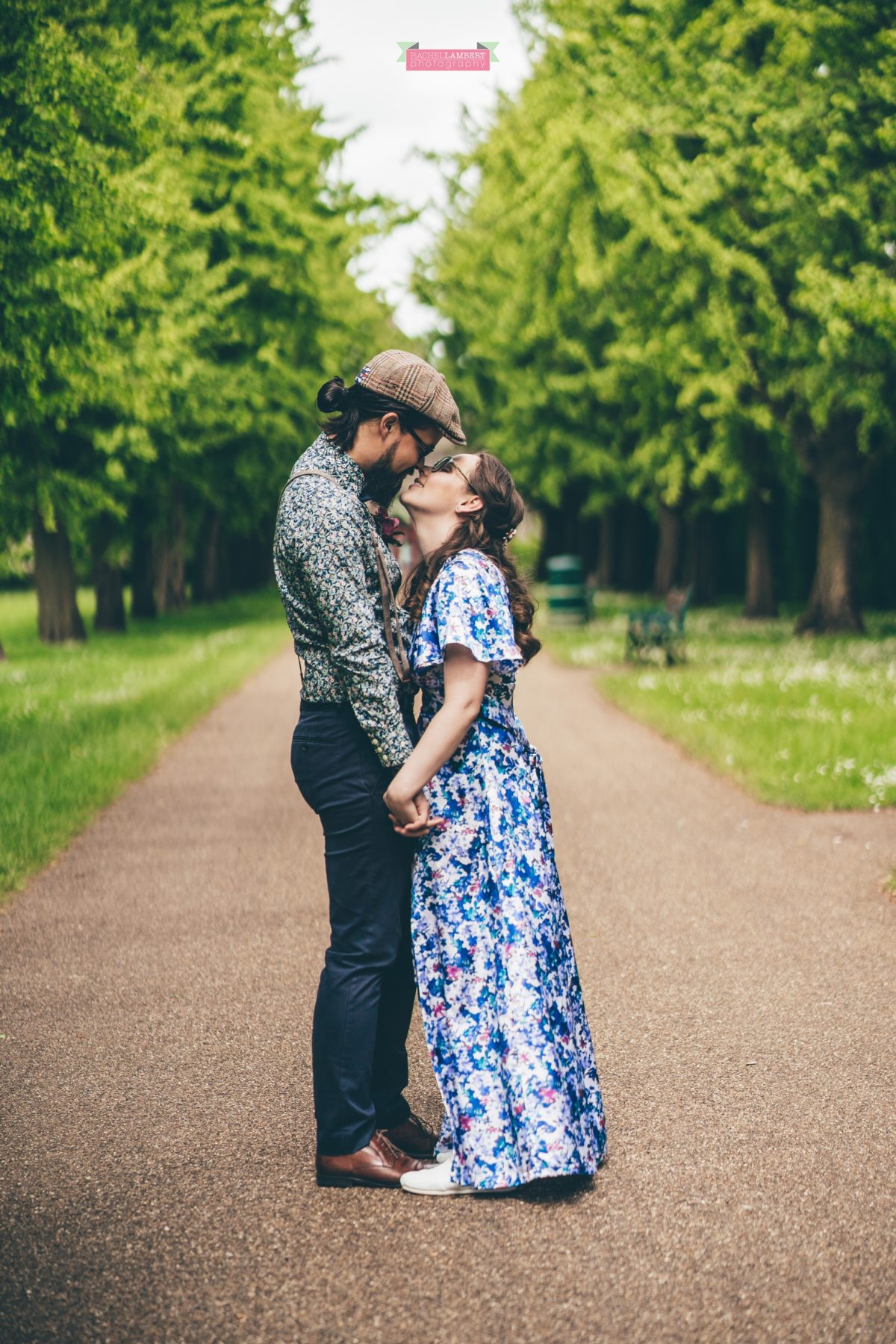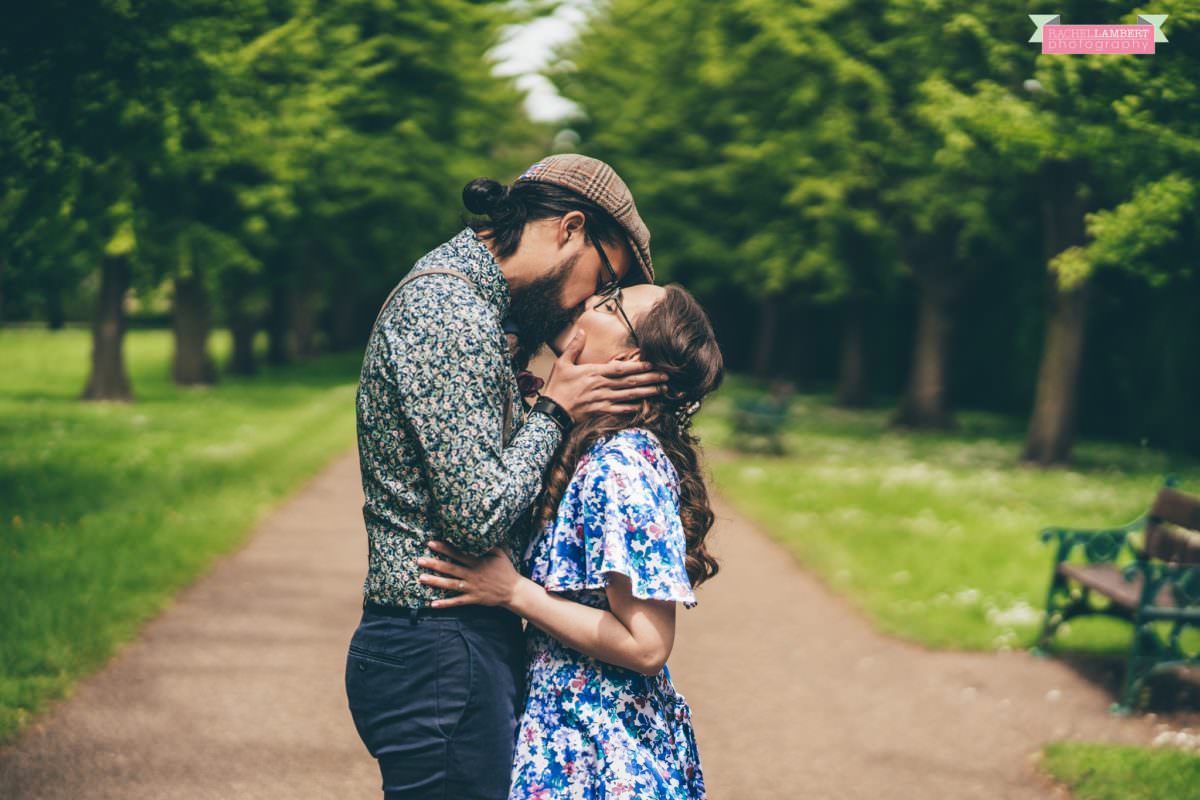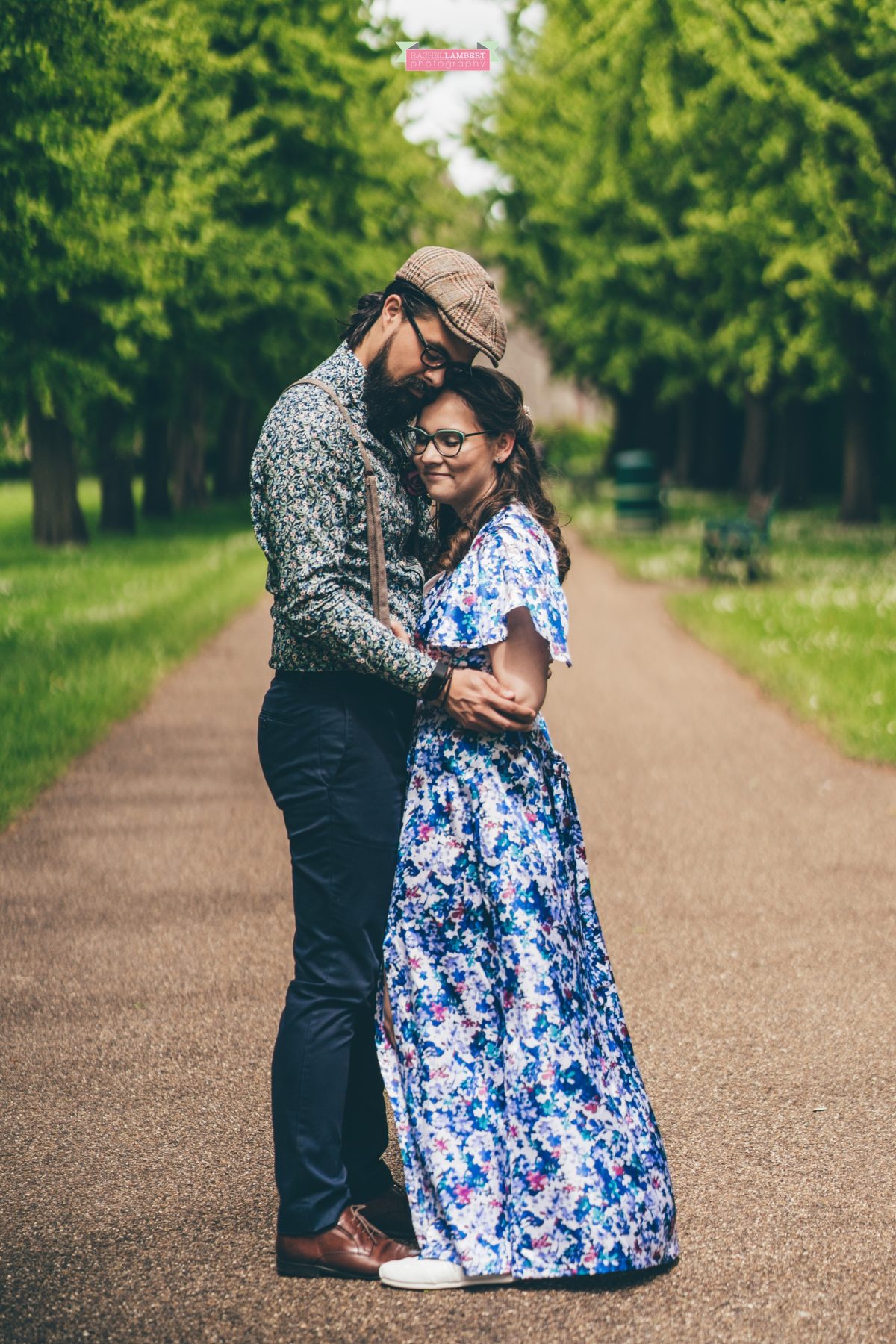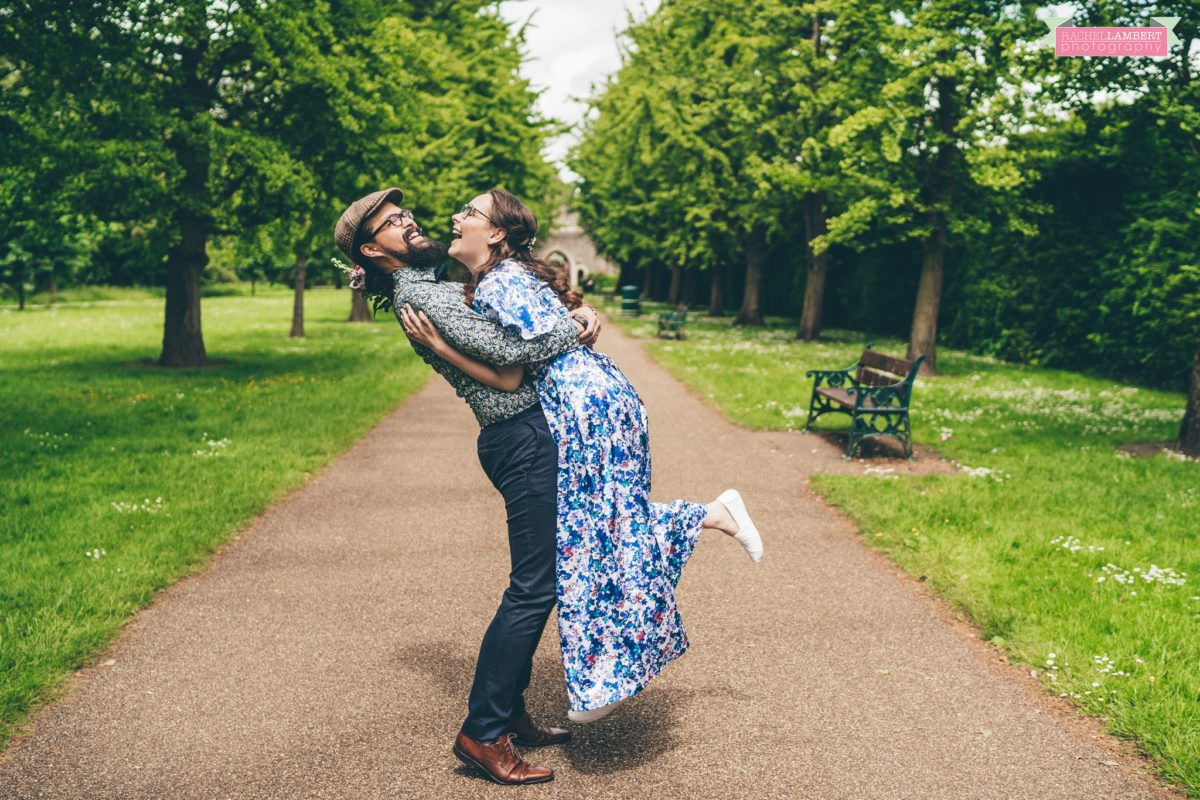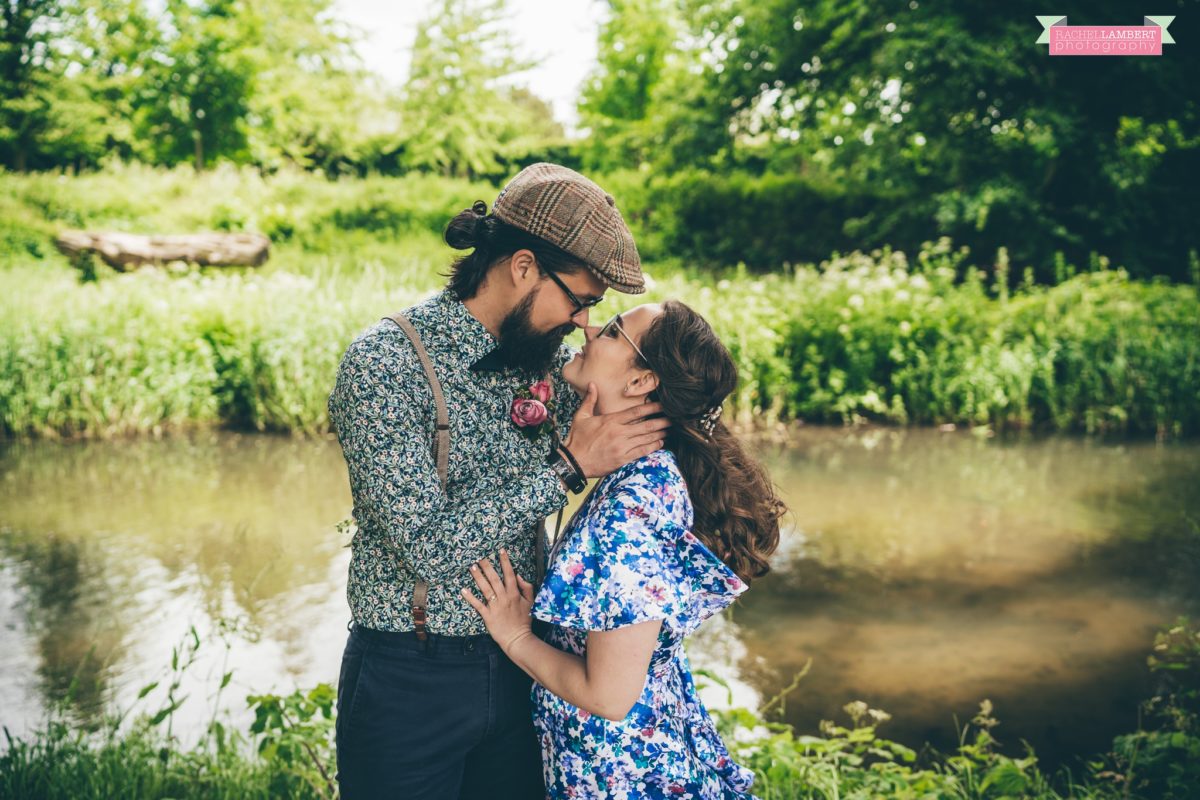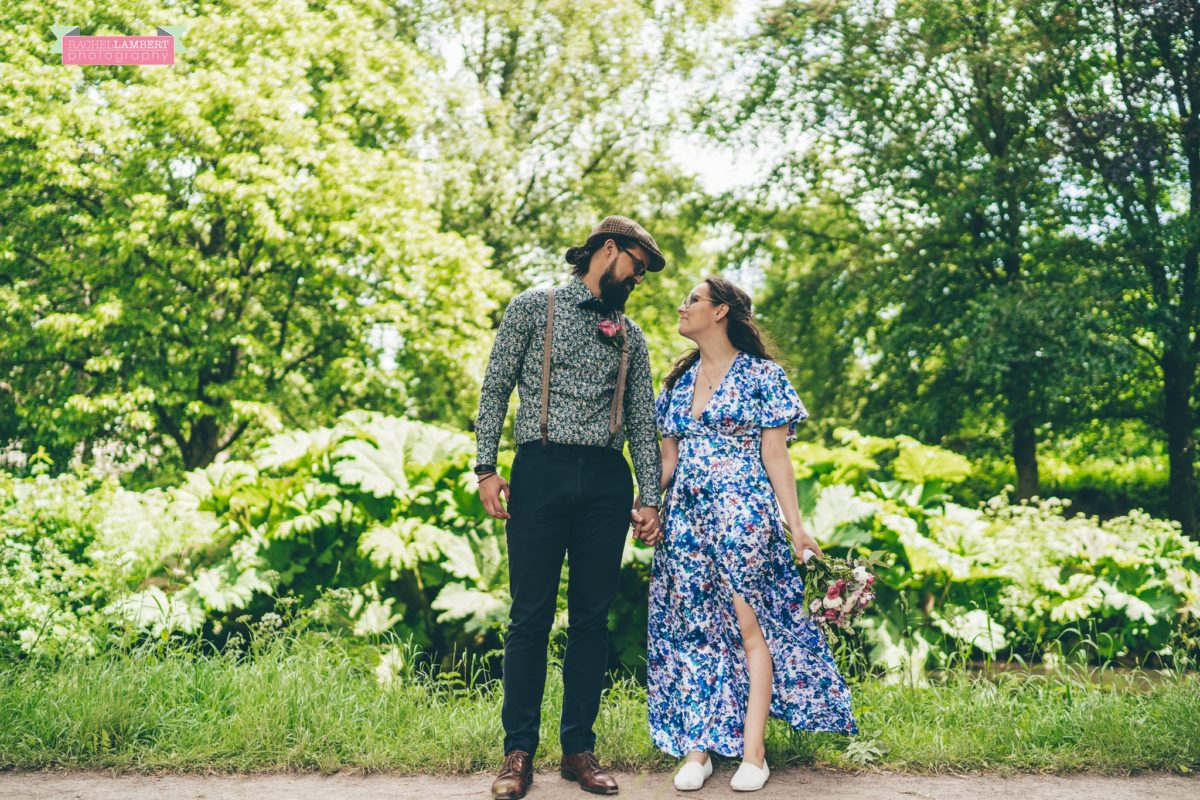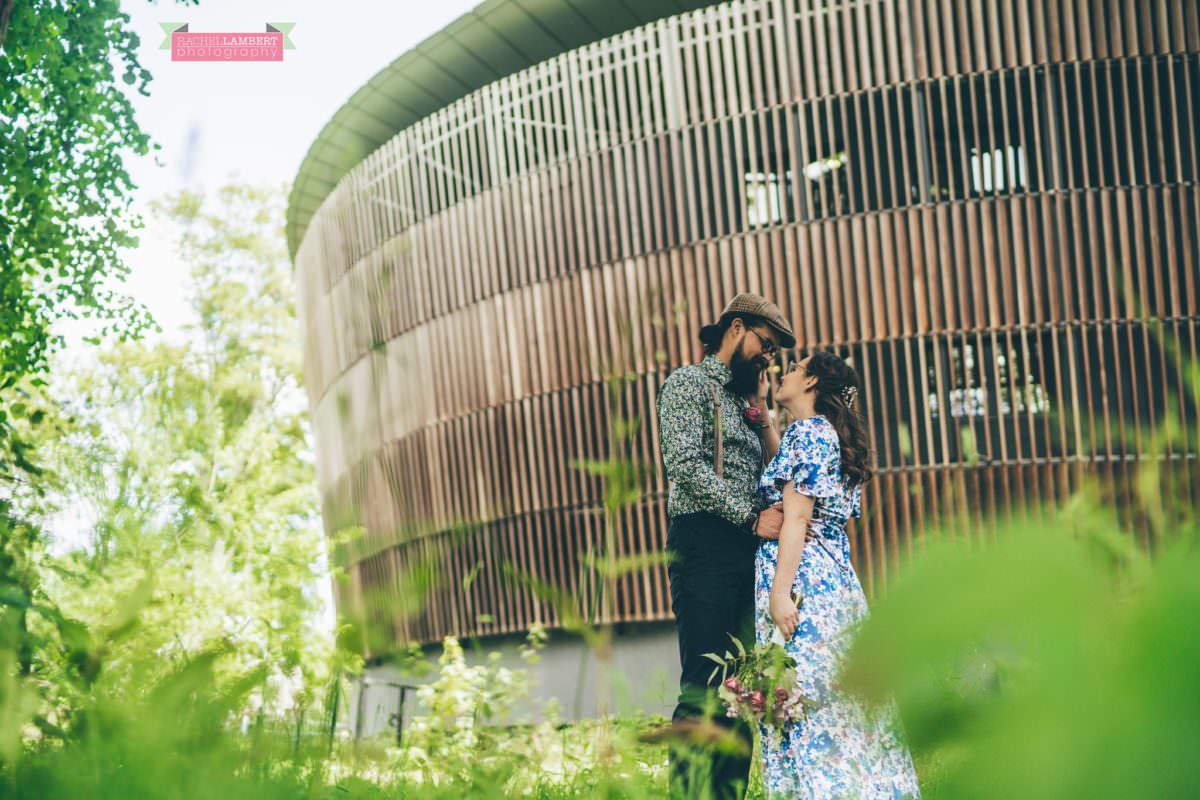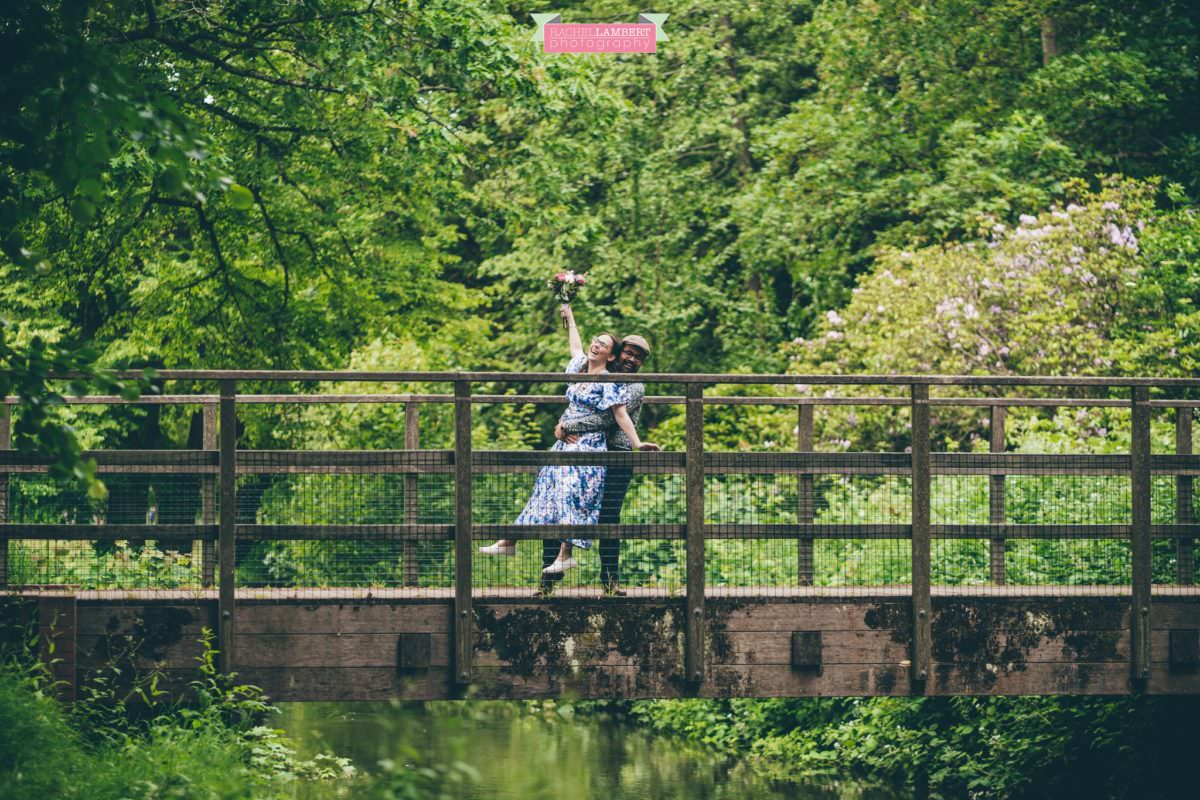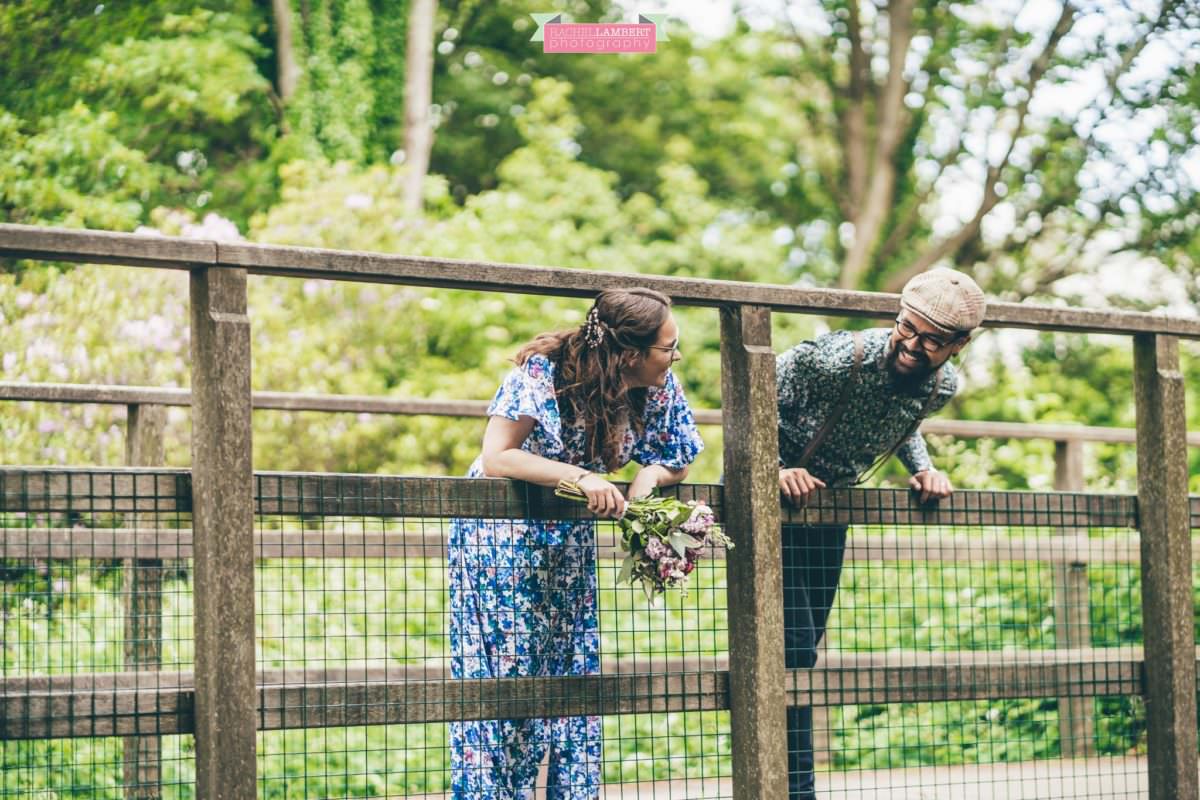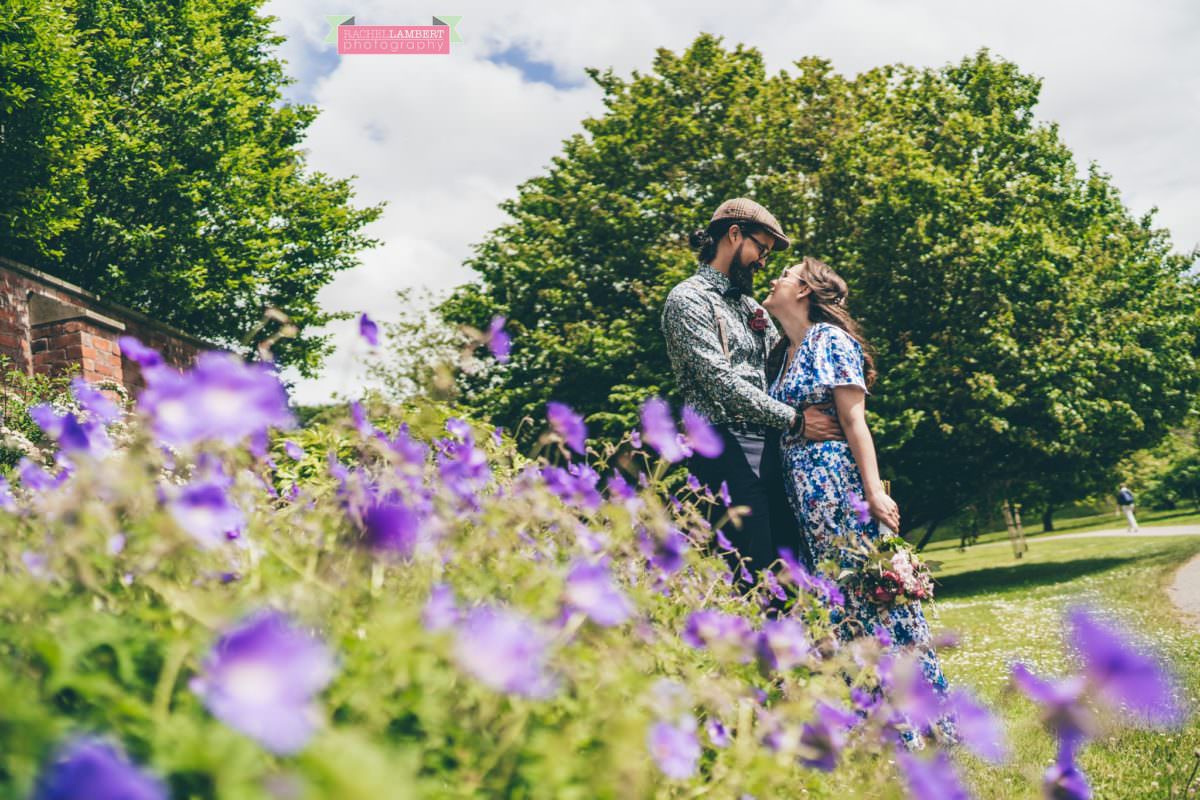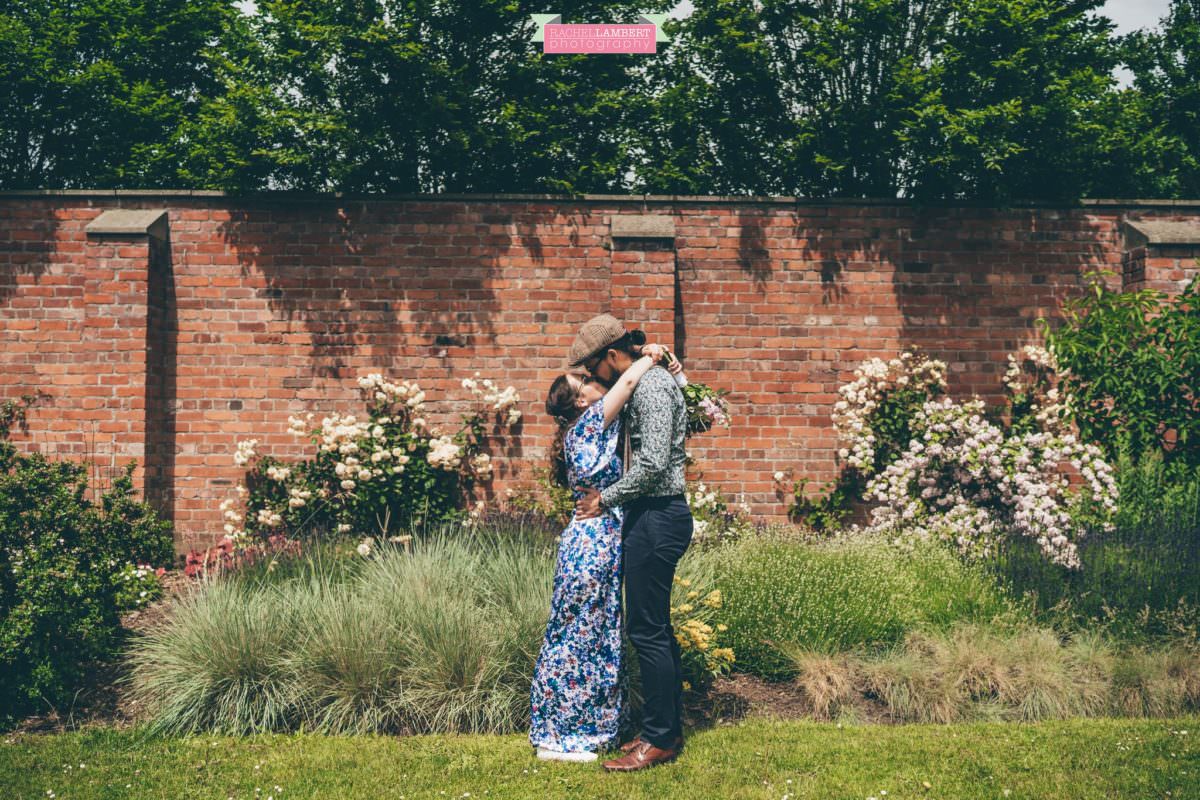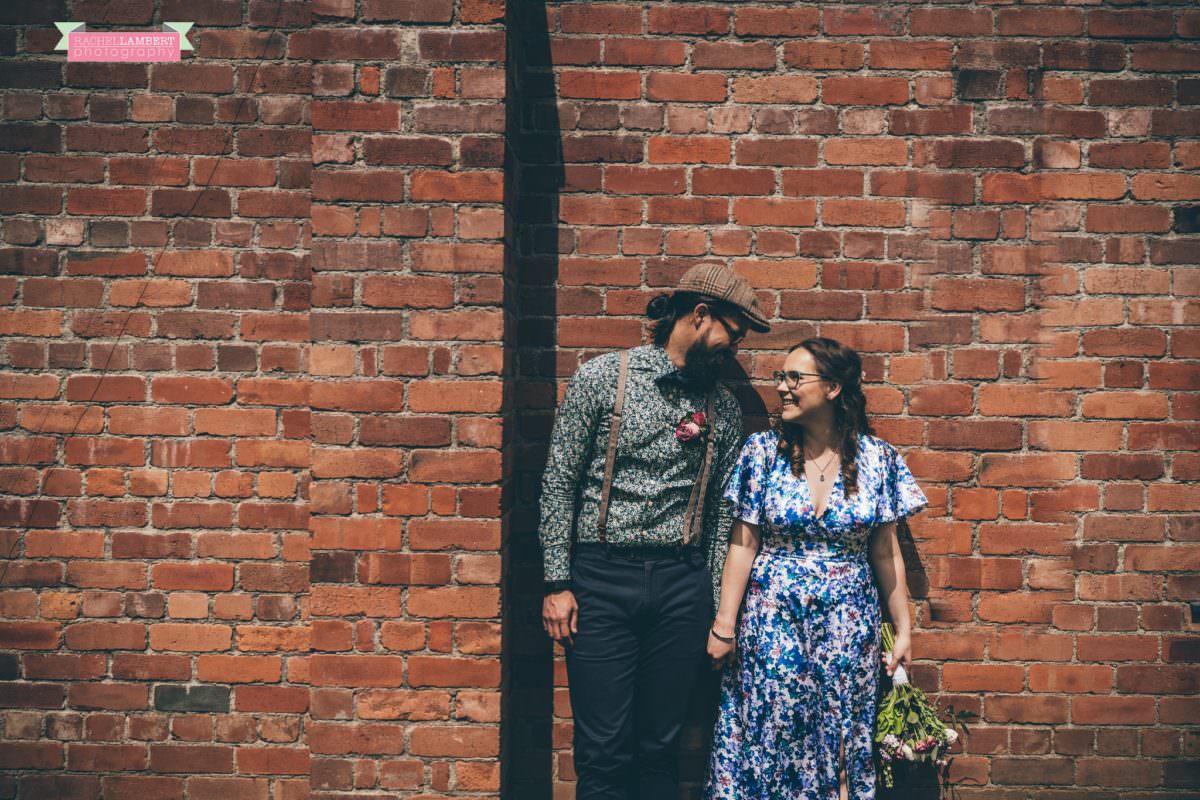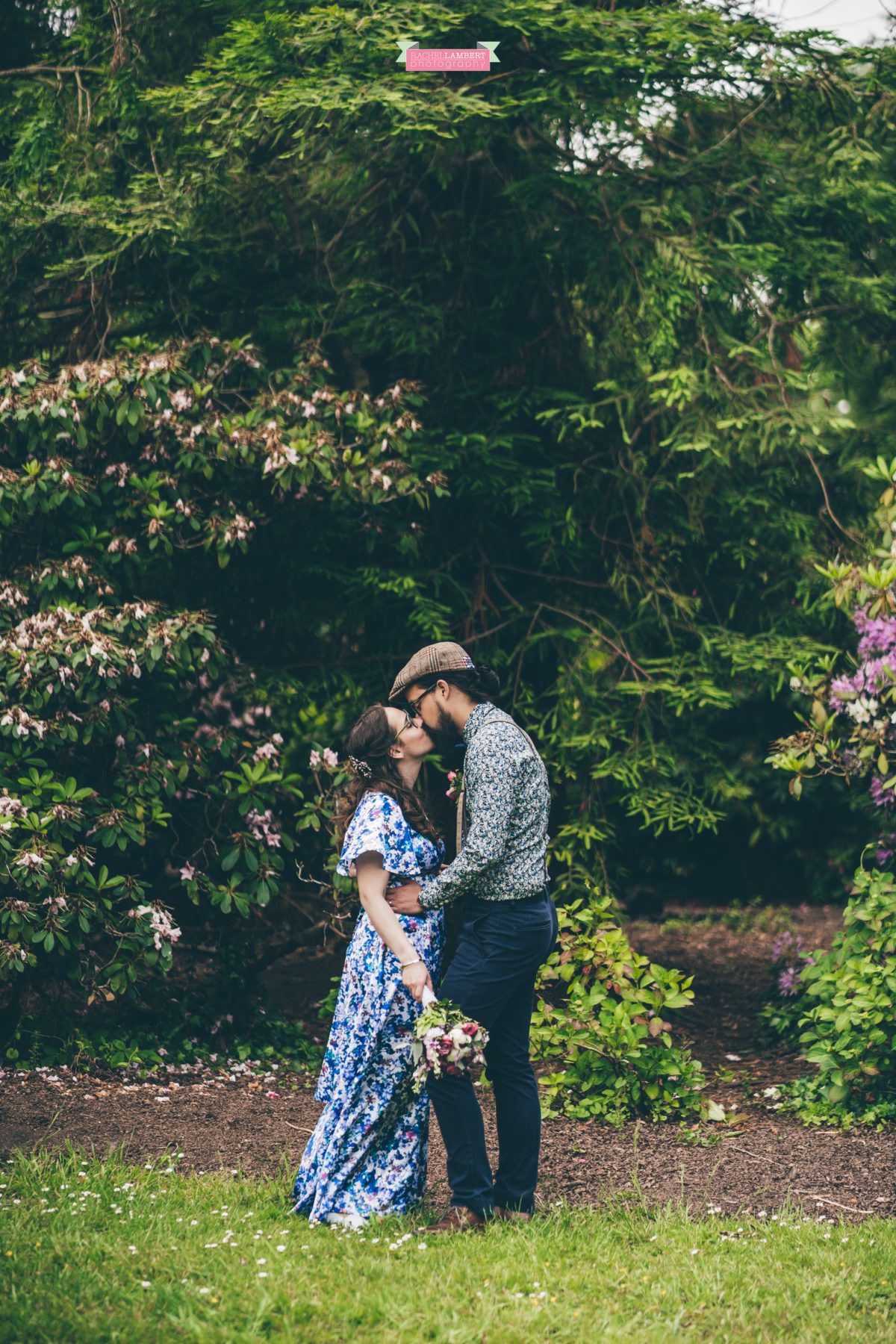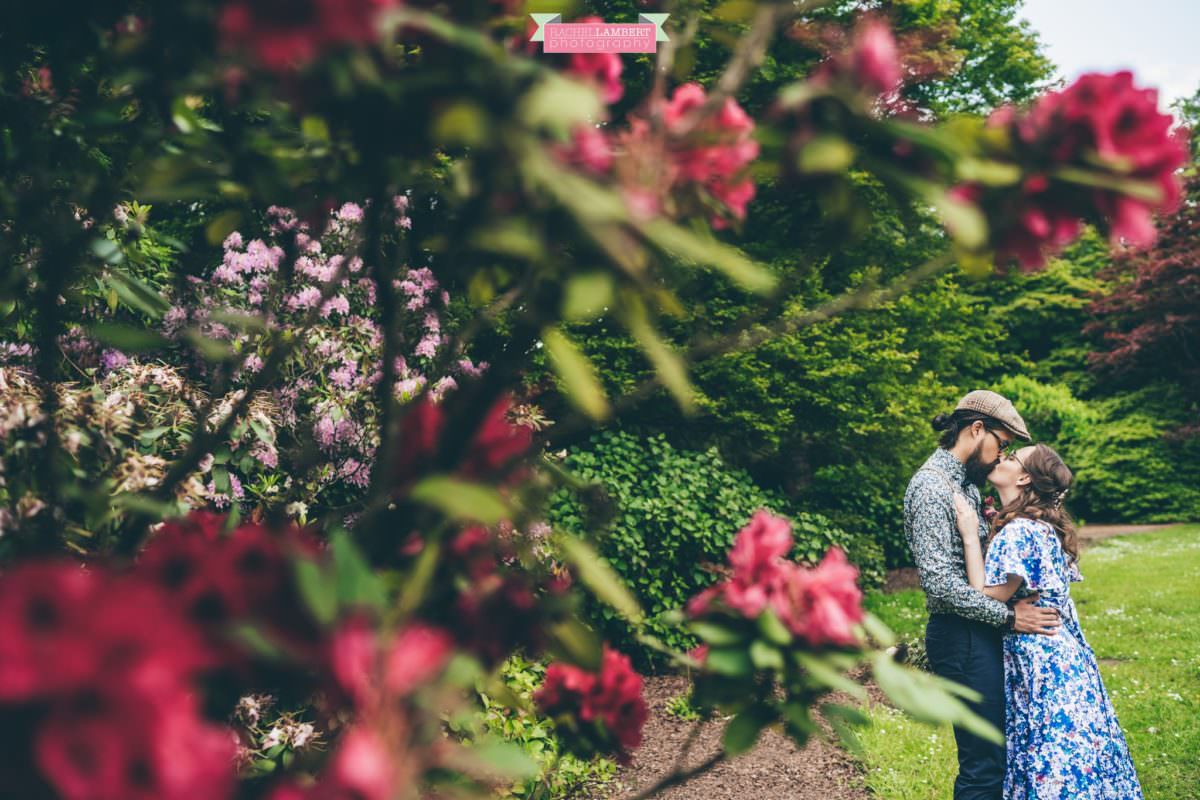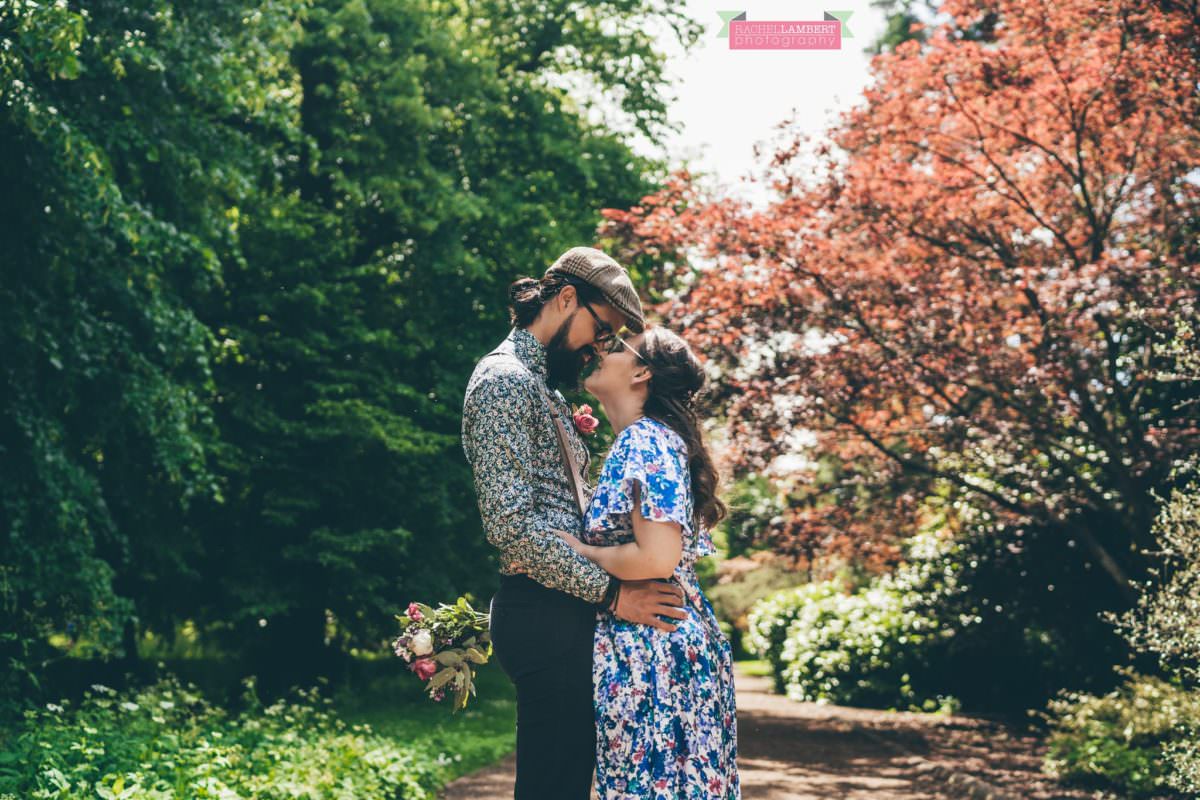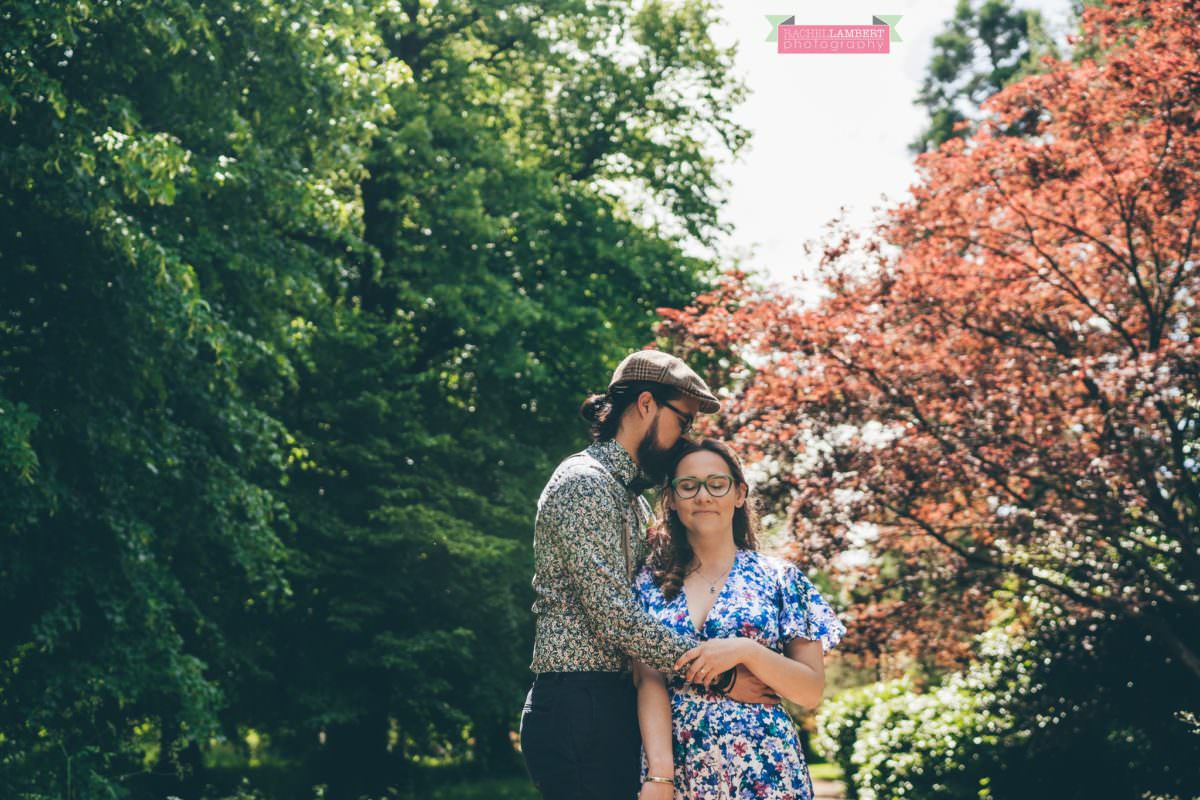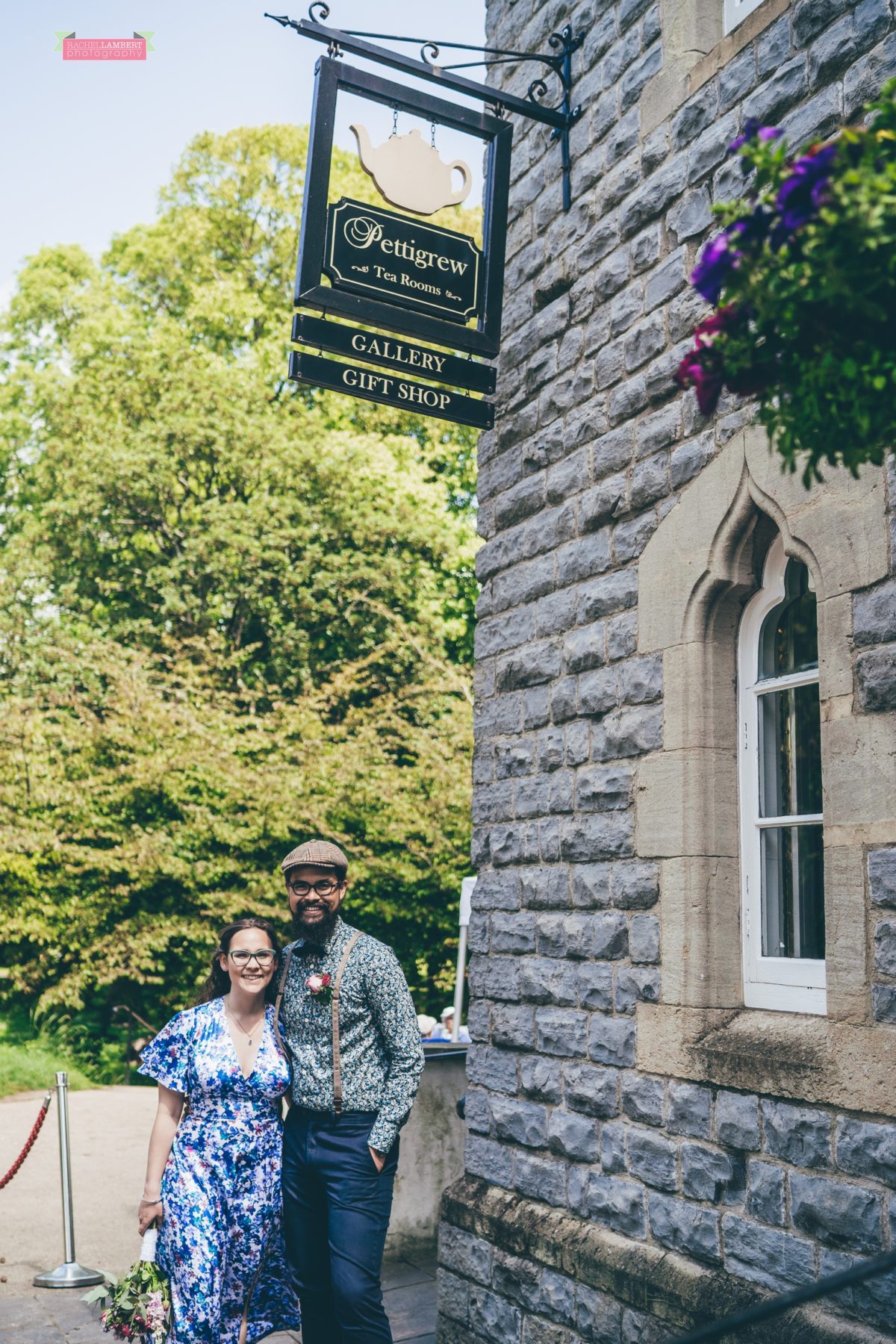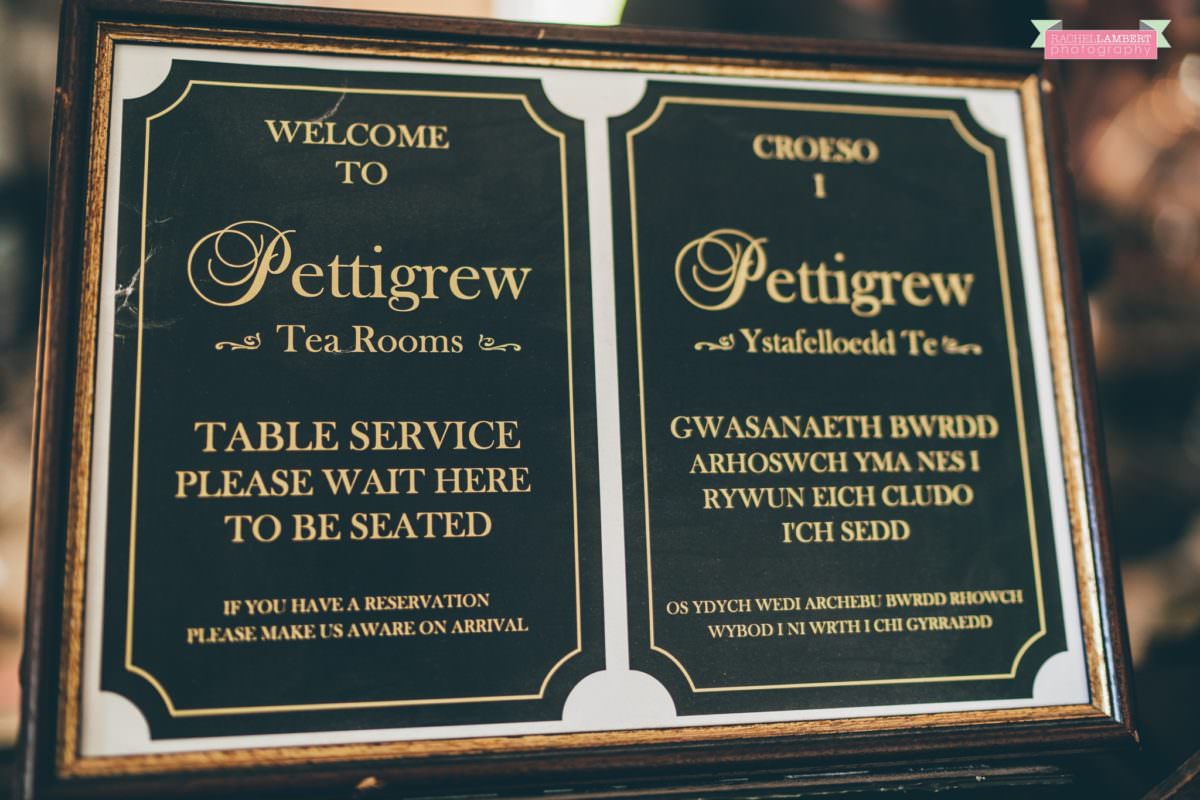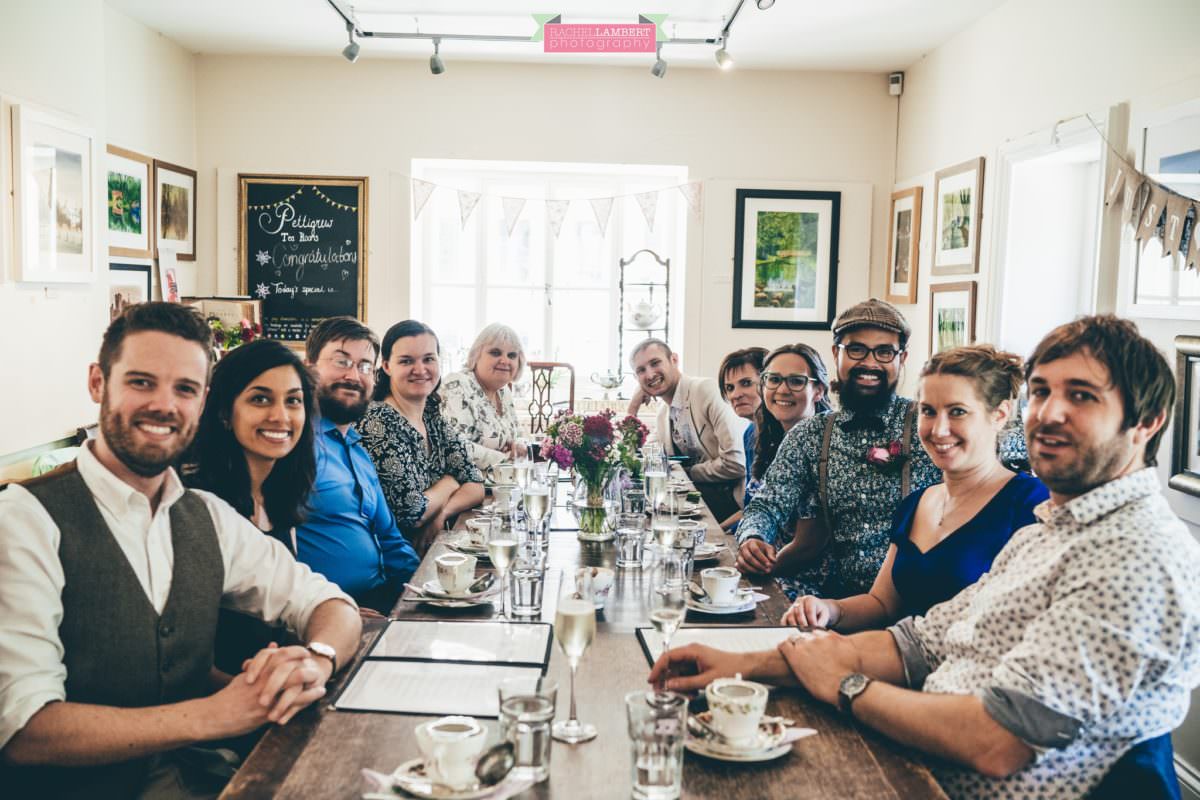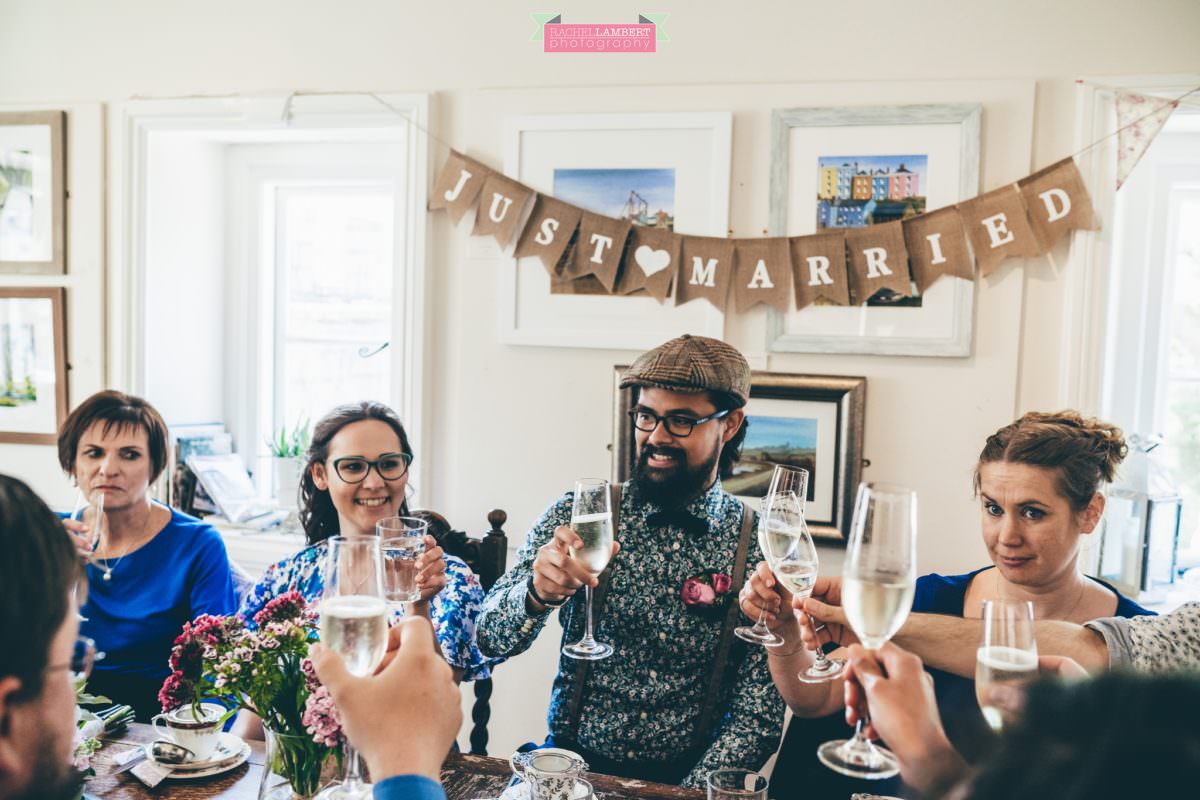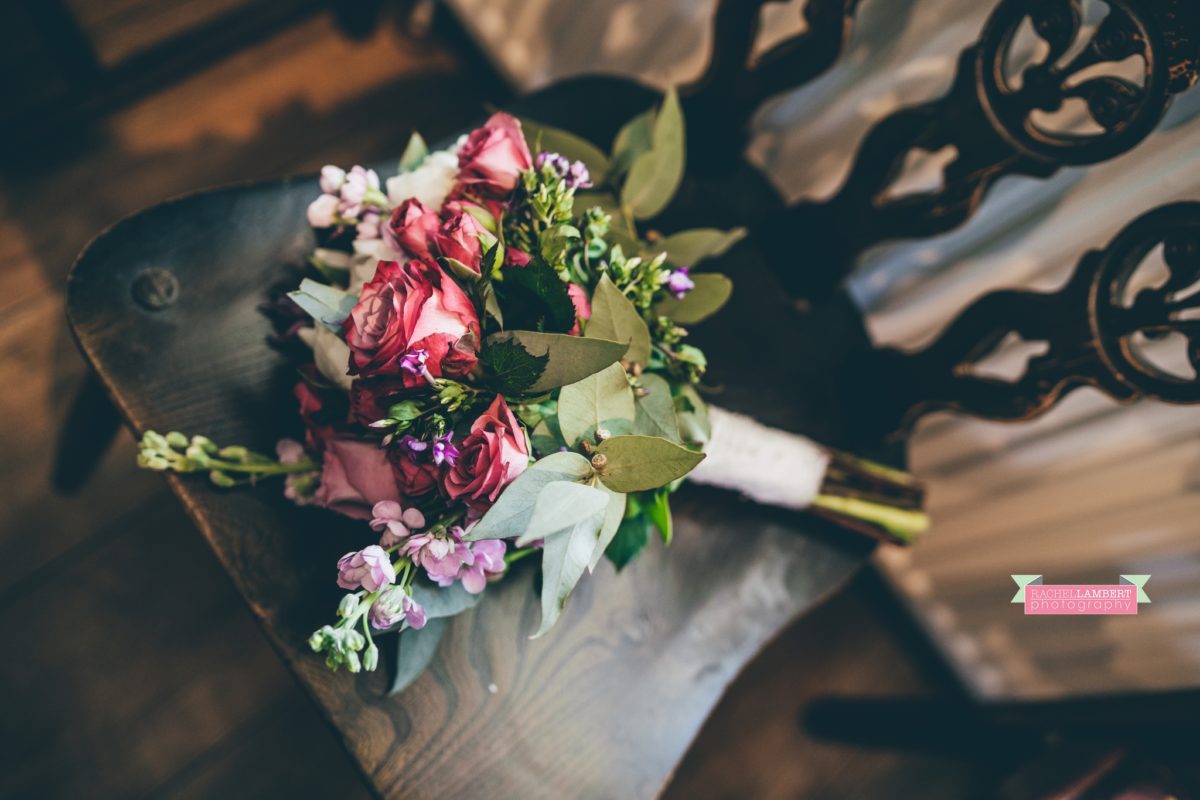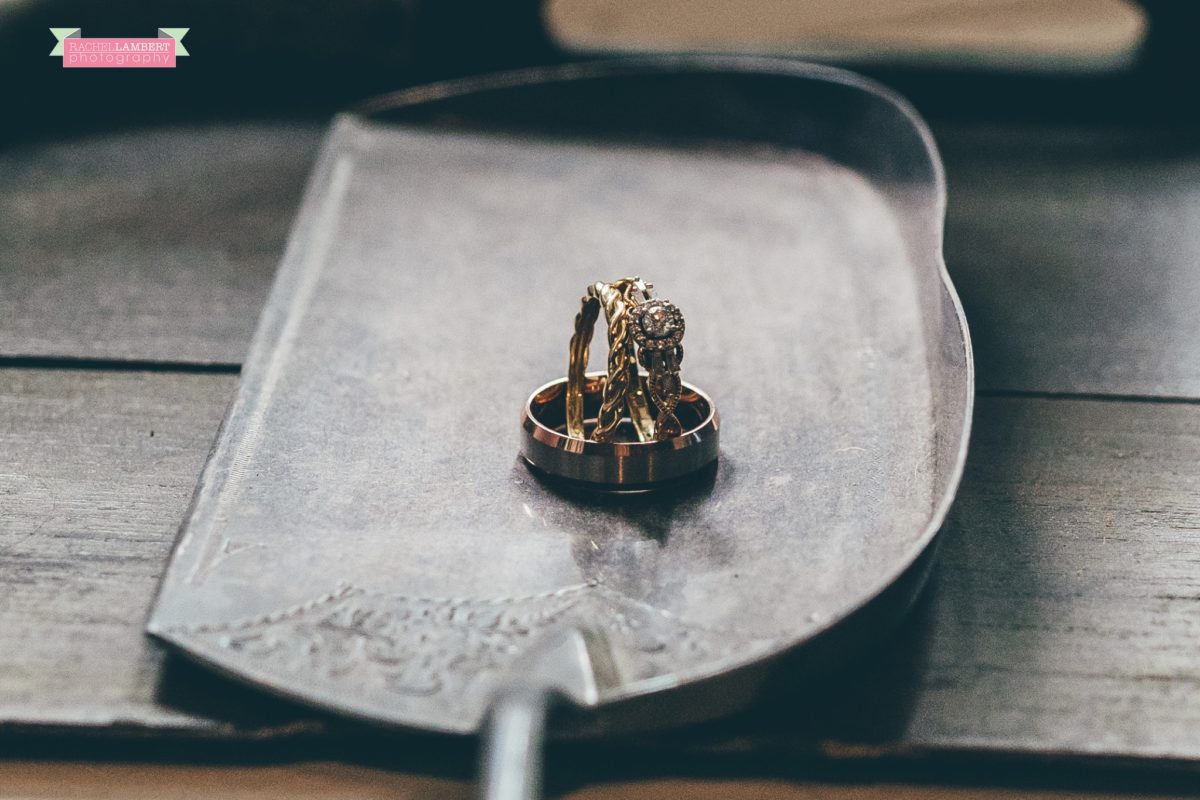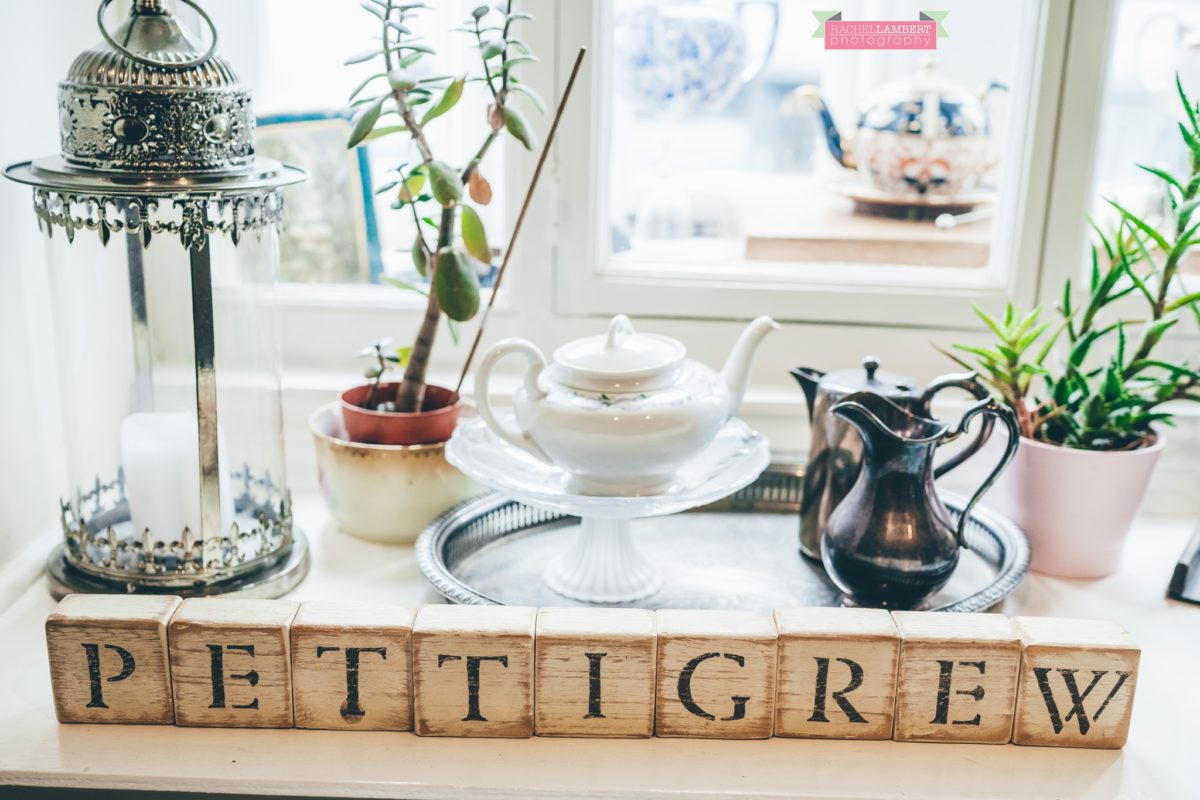 ©Rachel Lambert Photography. I will be honoured if you tag yourselves but please do not crop, copy or re-edit, thank you
If you are planning a small and intimate wedding, I offer a reduced package for midweek smaller weddings, my hourly rate is £200 per hour with a minimum of two hours offered, which is perfect for if you don't need a full 10 hour's coverage.