Miskin Manor
Sophie and Ryan
Miskin Manor Wedding Photos – Sophie and Ryan decided to stick with their wedding plans rather than postpone, they already have a little family and a new addition on the way.
The weather was just perfect, a crisp winter day.
Blue skies and the beautiful backdrop of Miskin Manor's gardens.
Venue: Miskin Manor | Flowers: Best Buds By Samara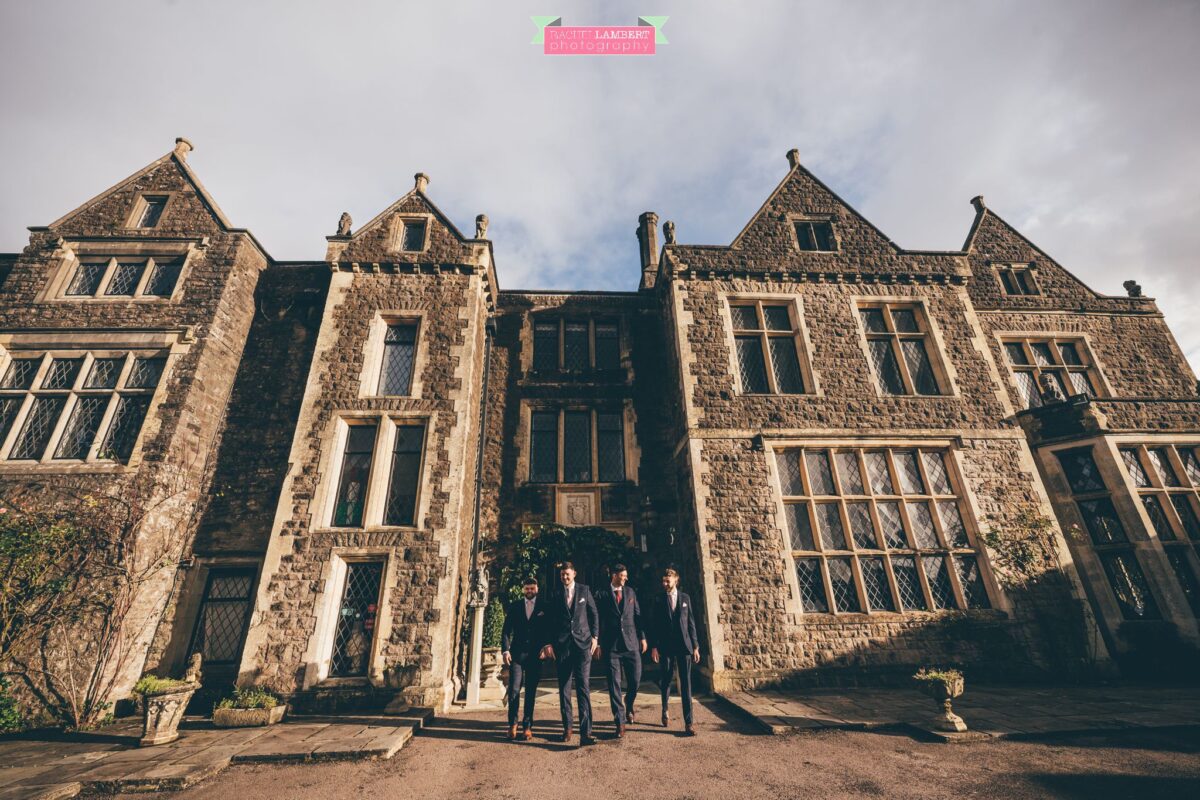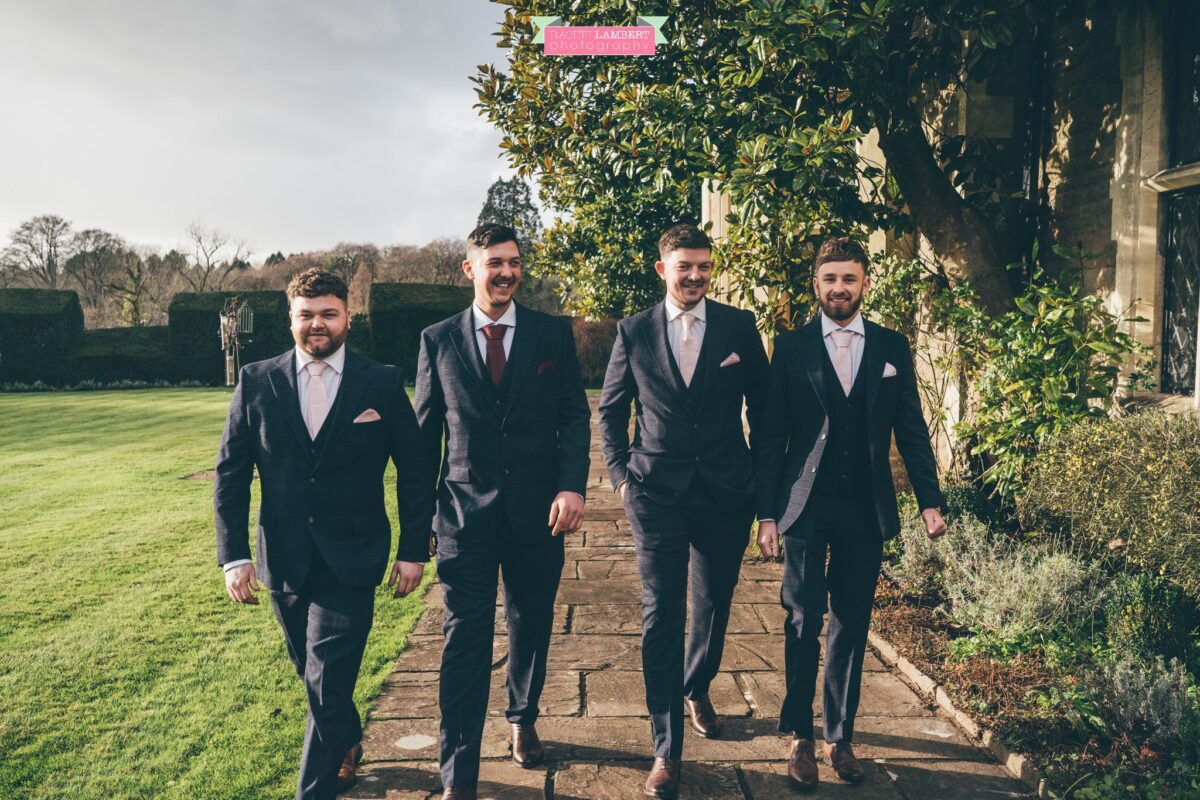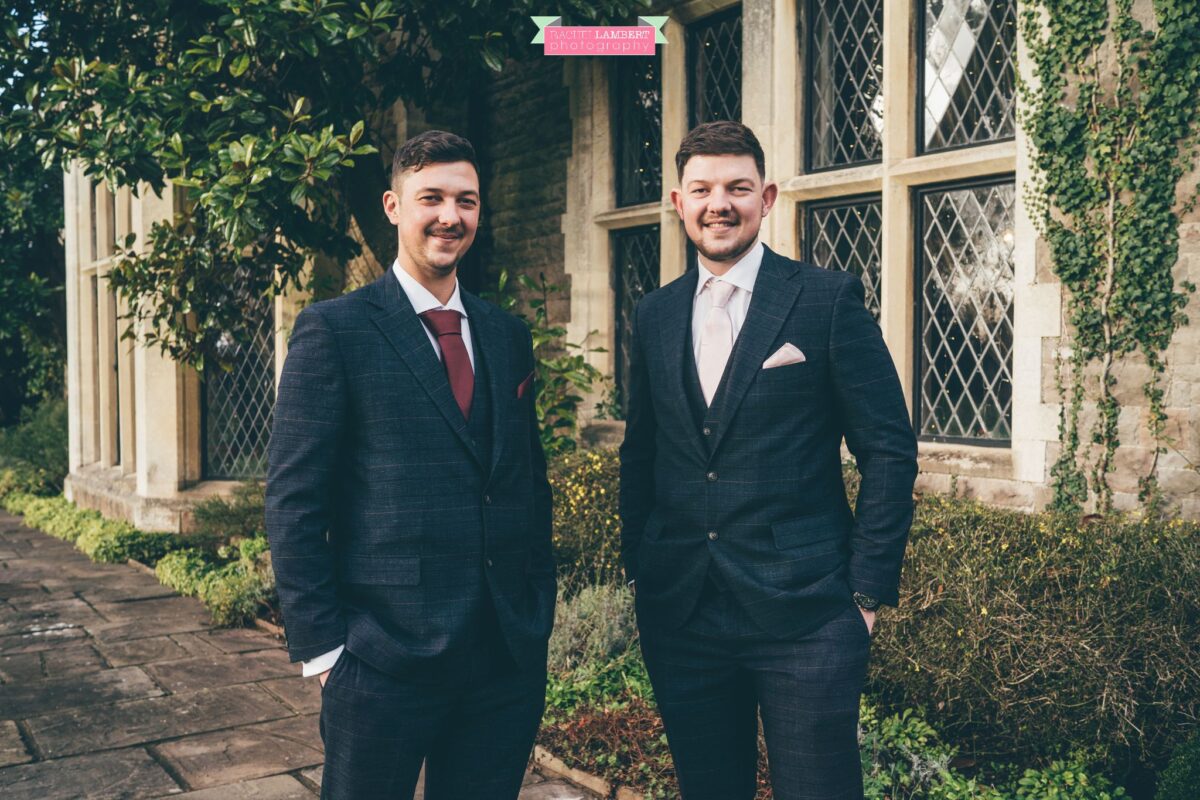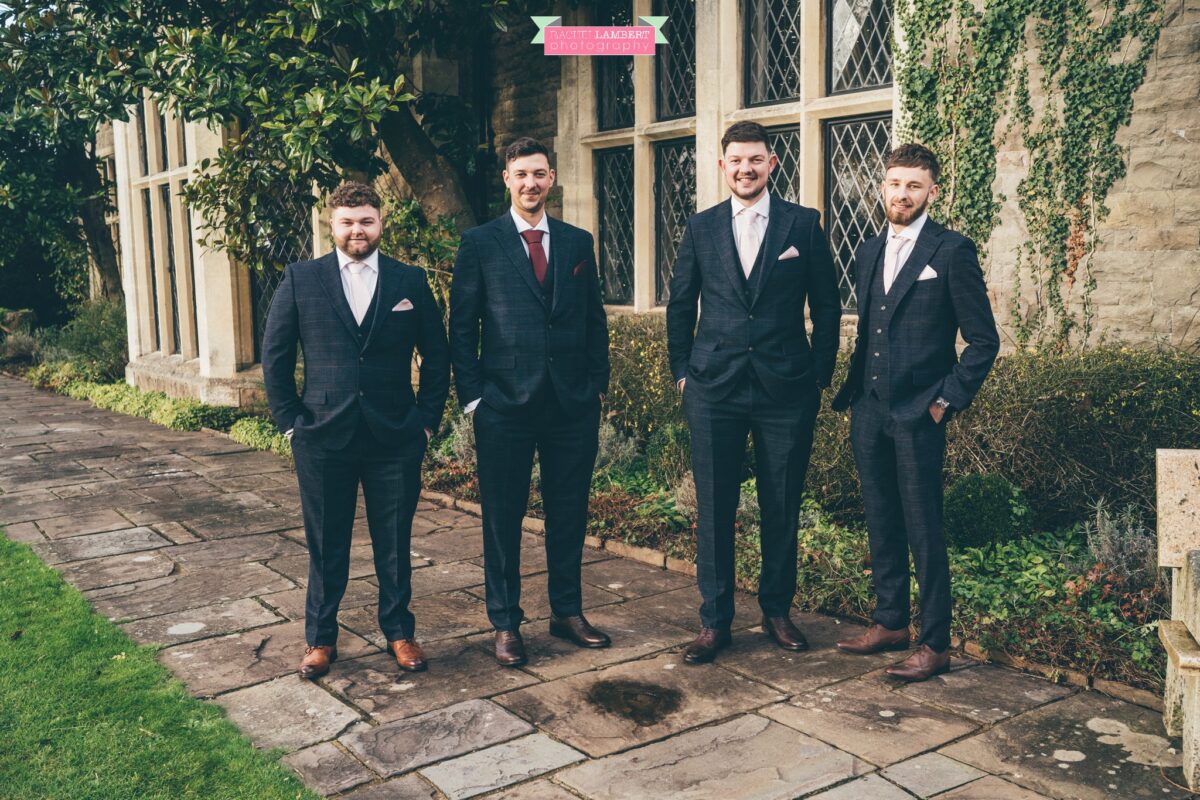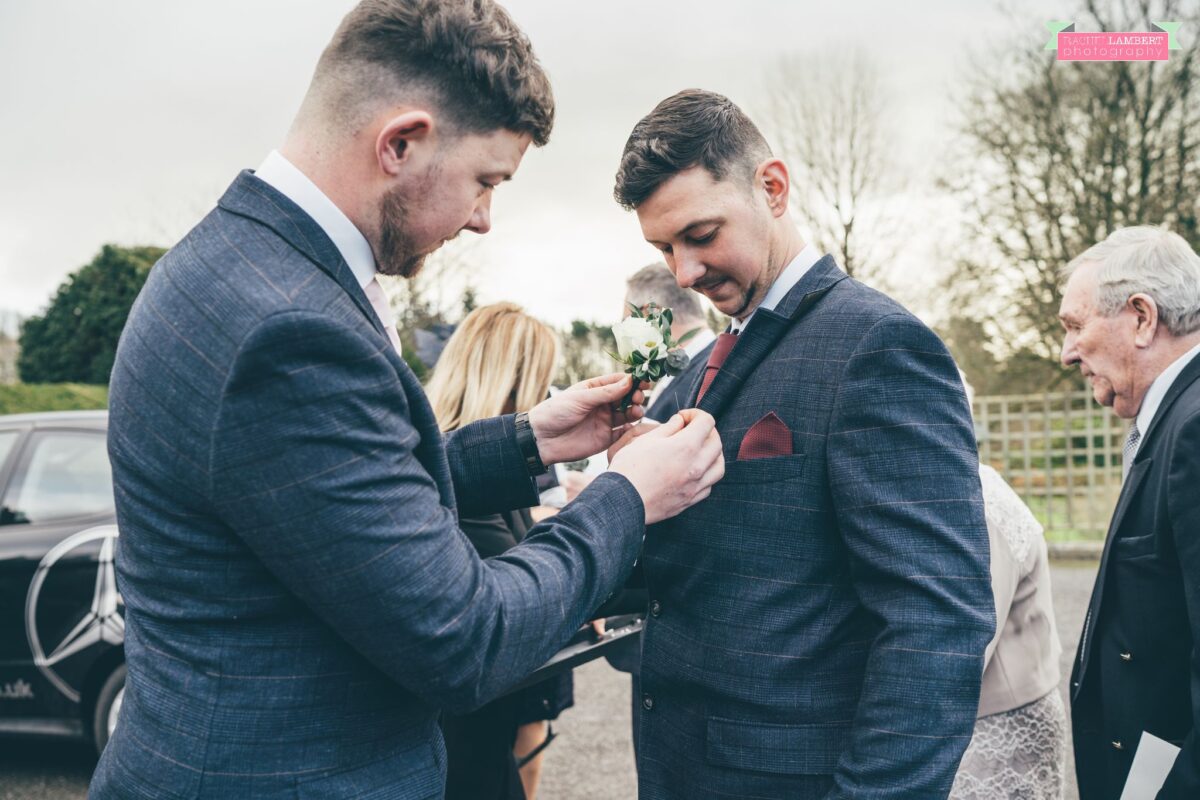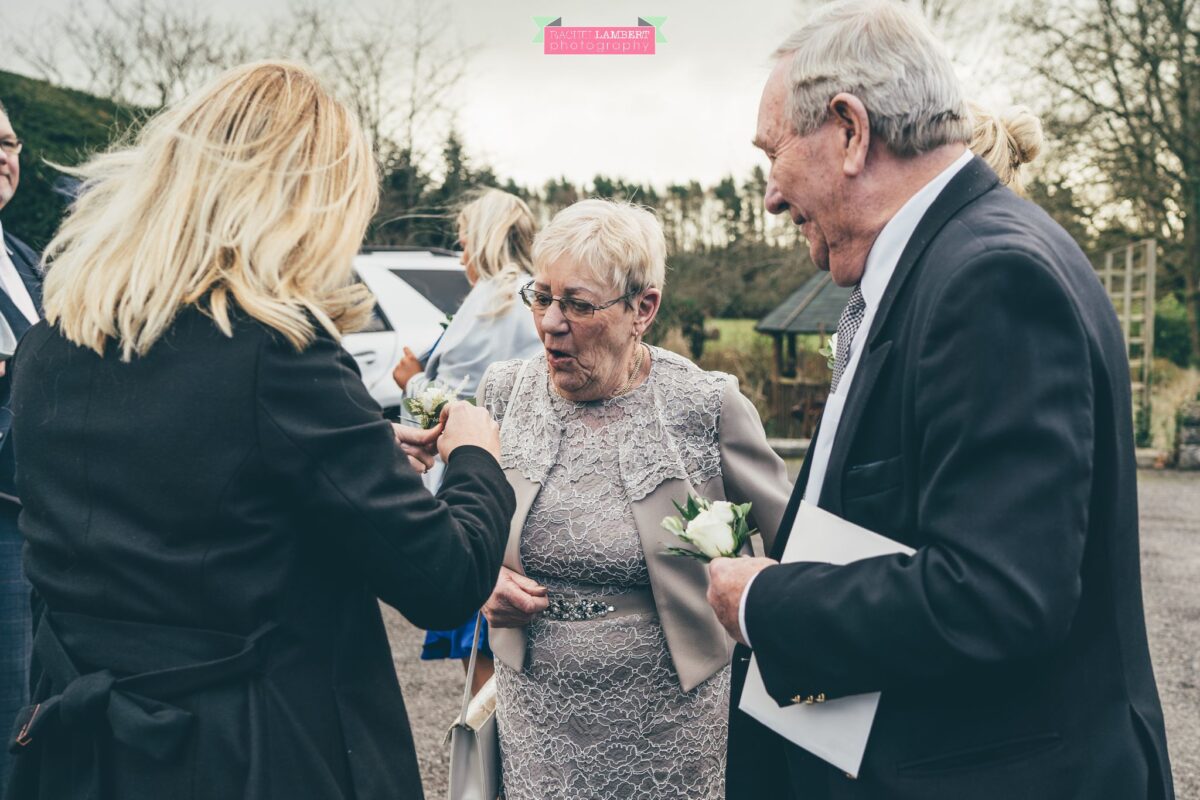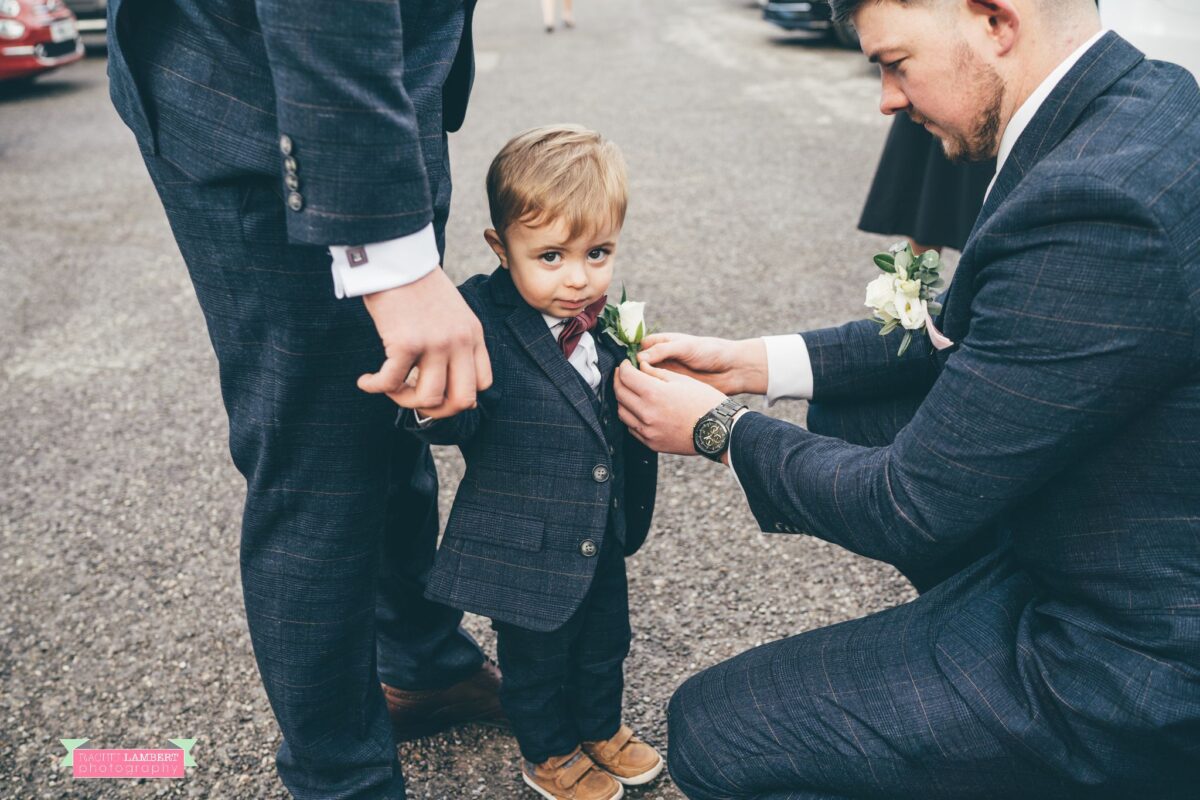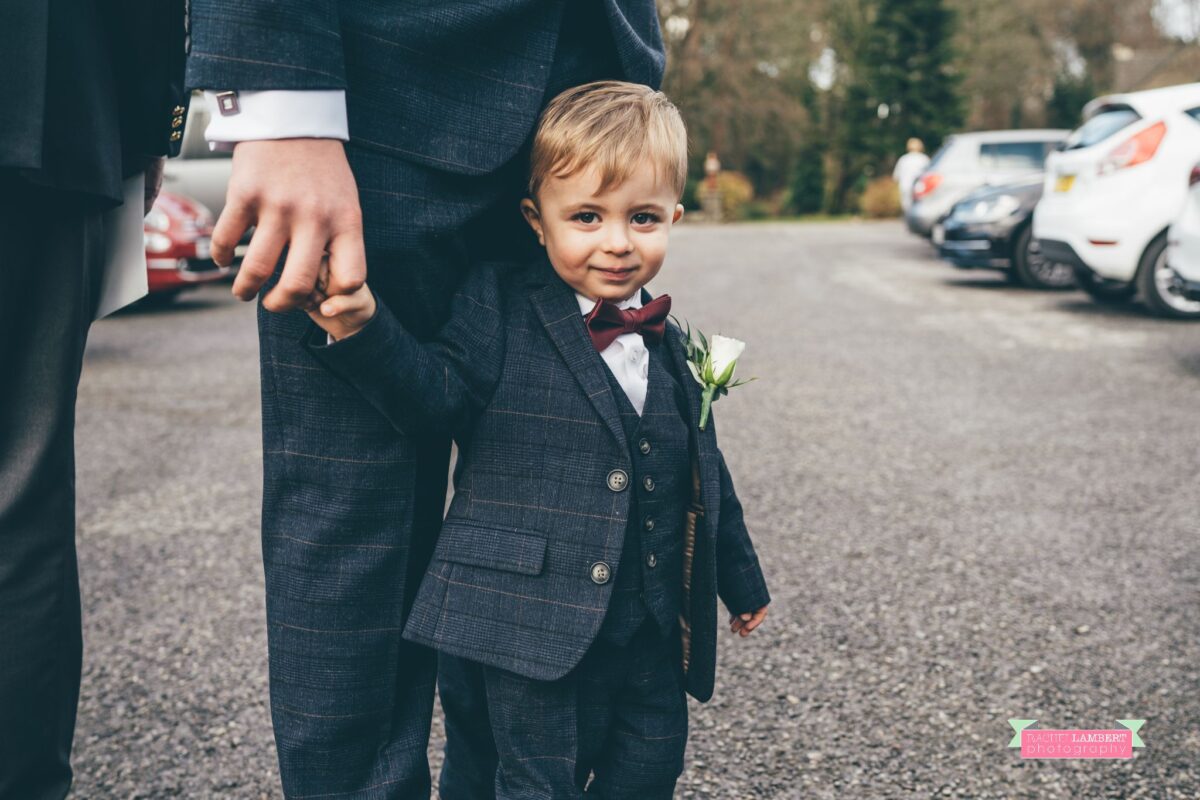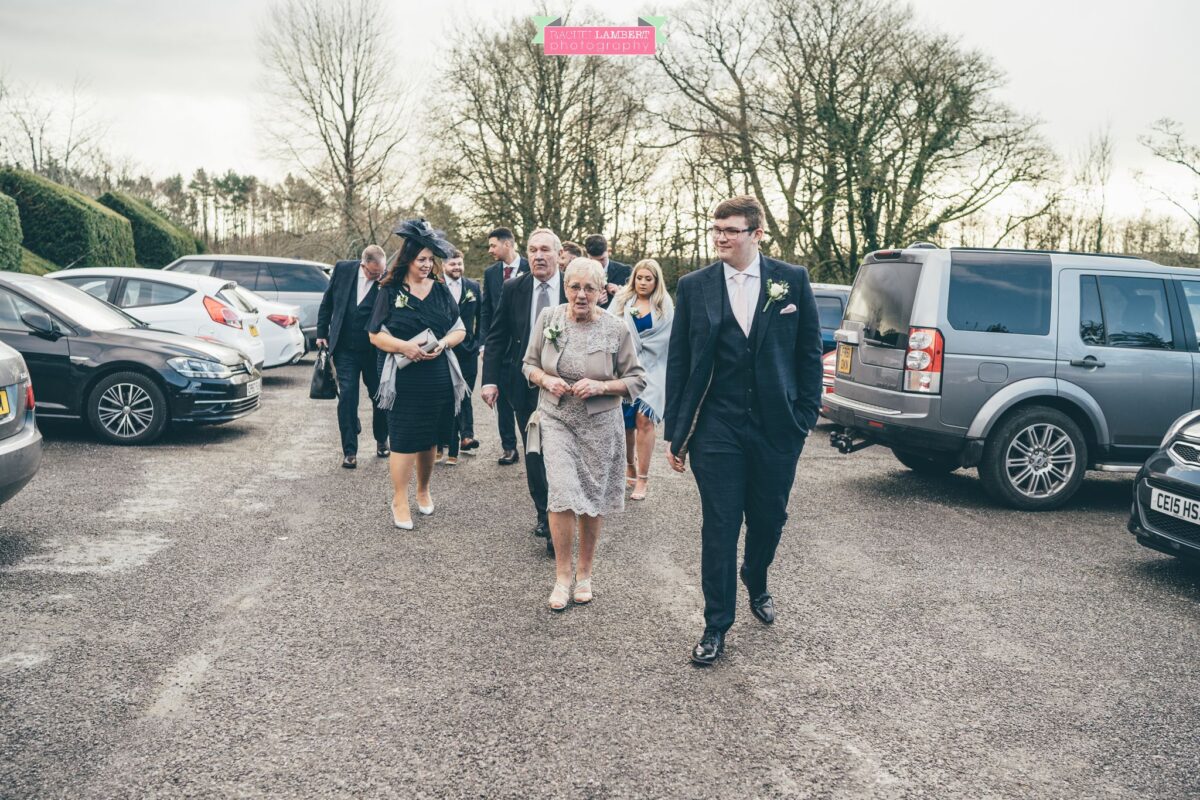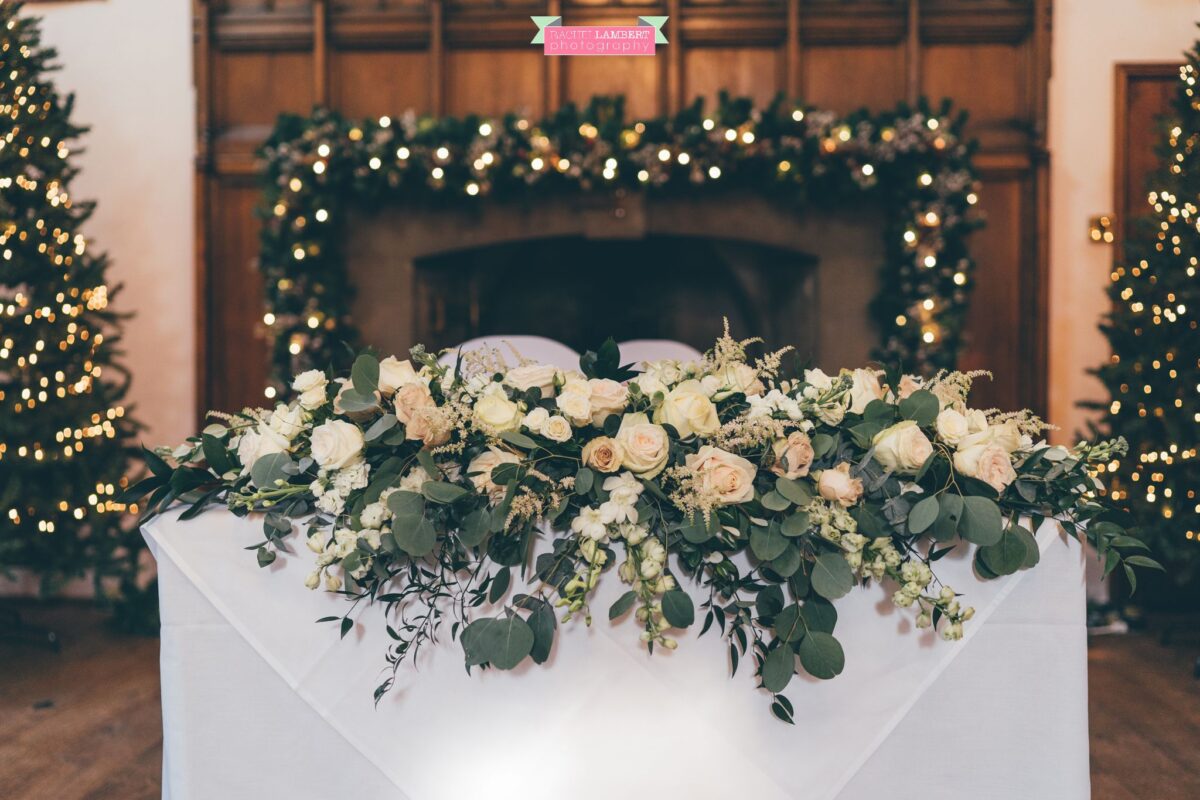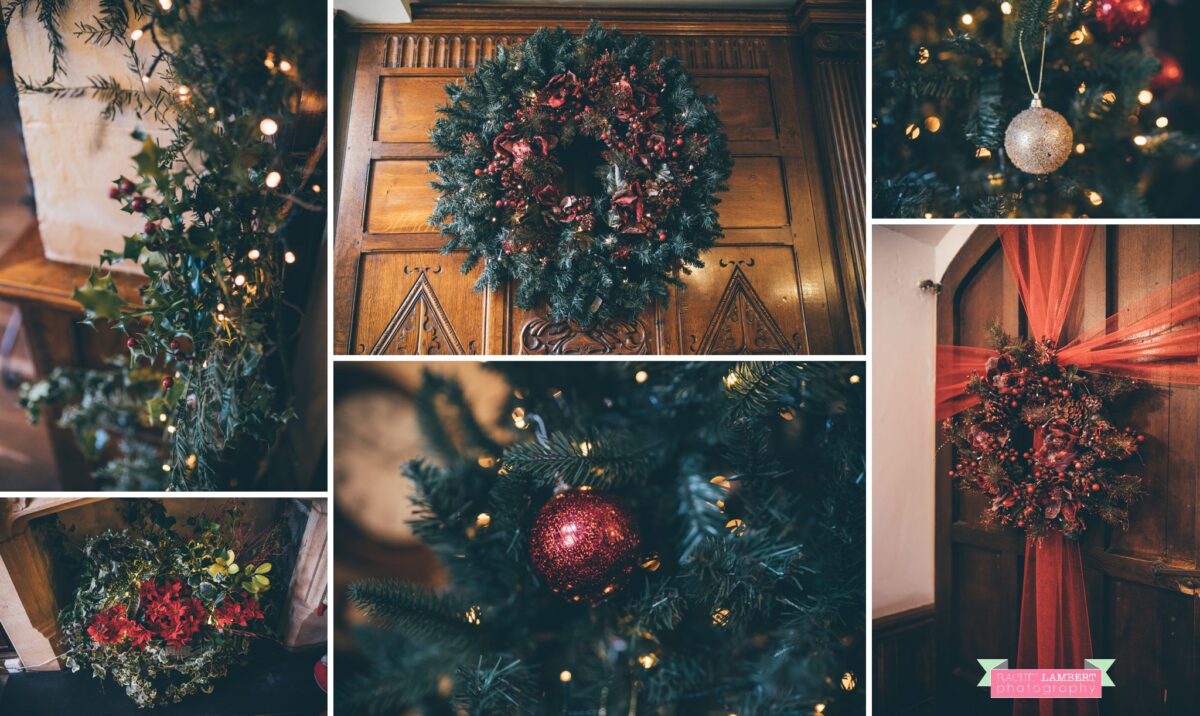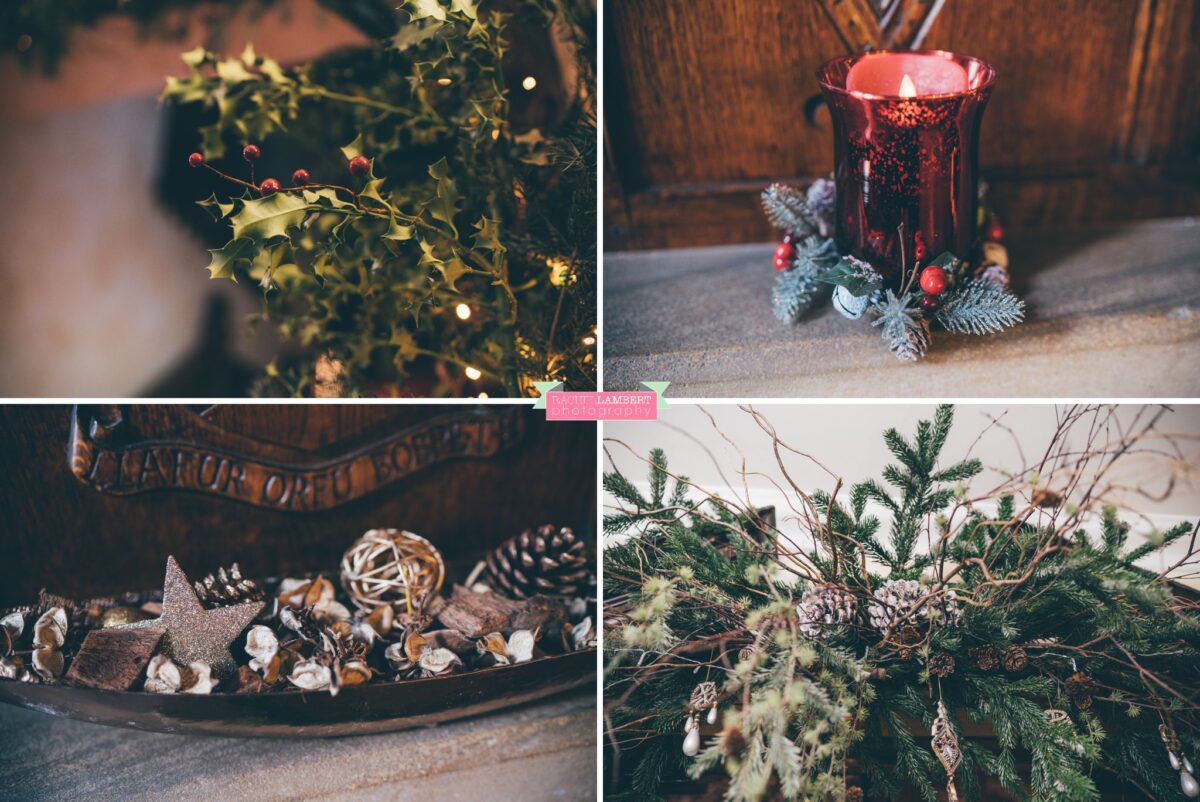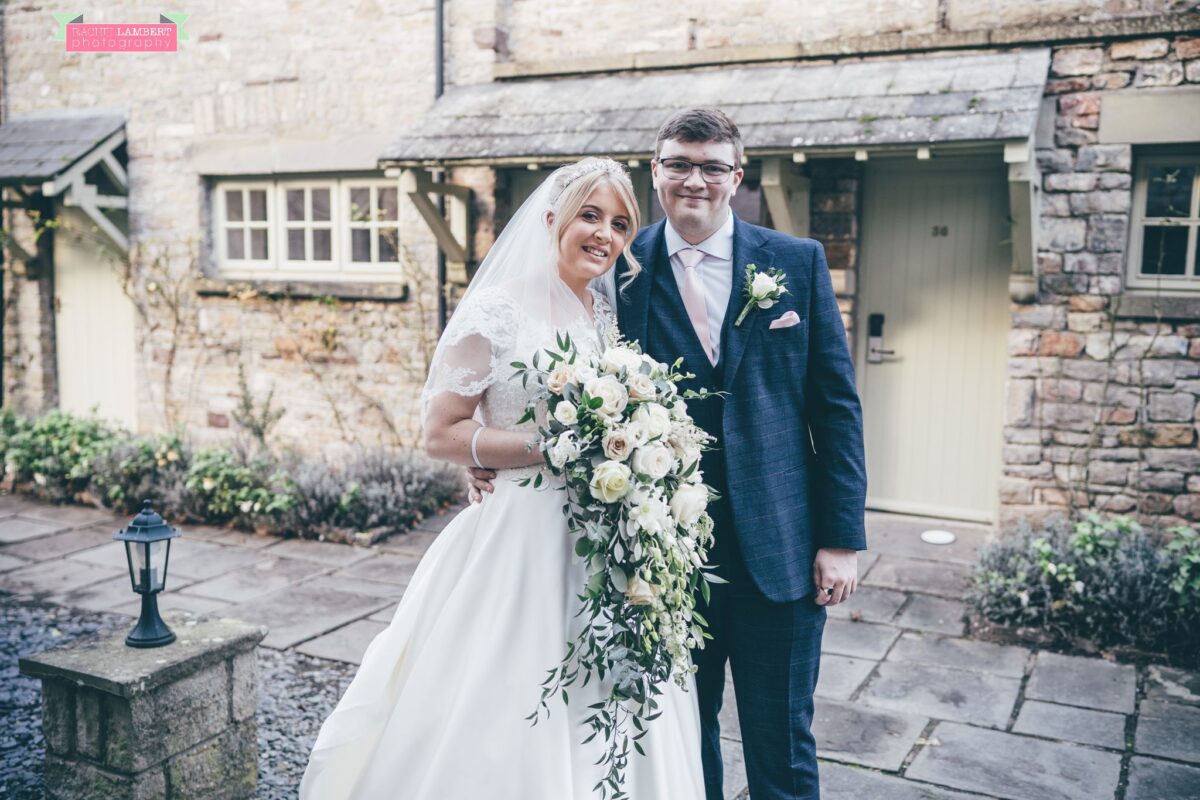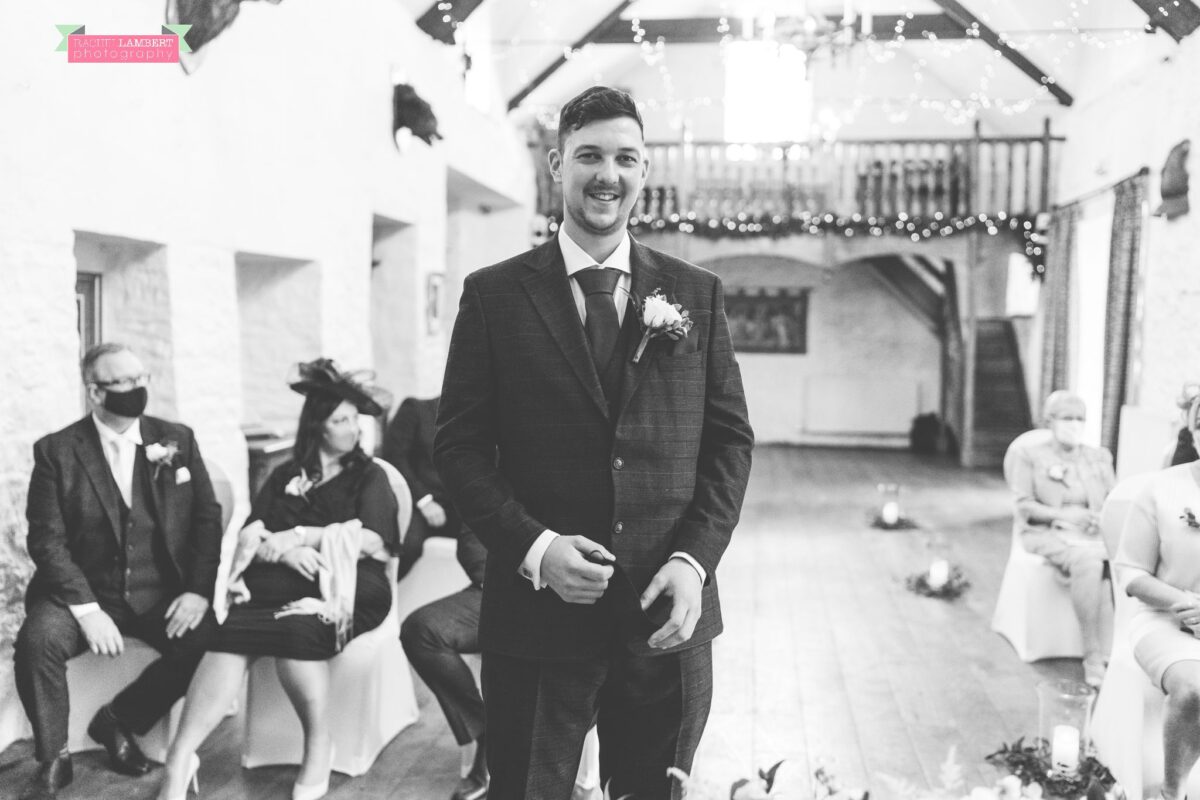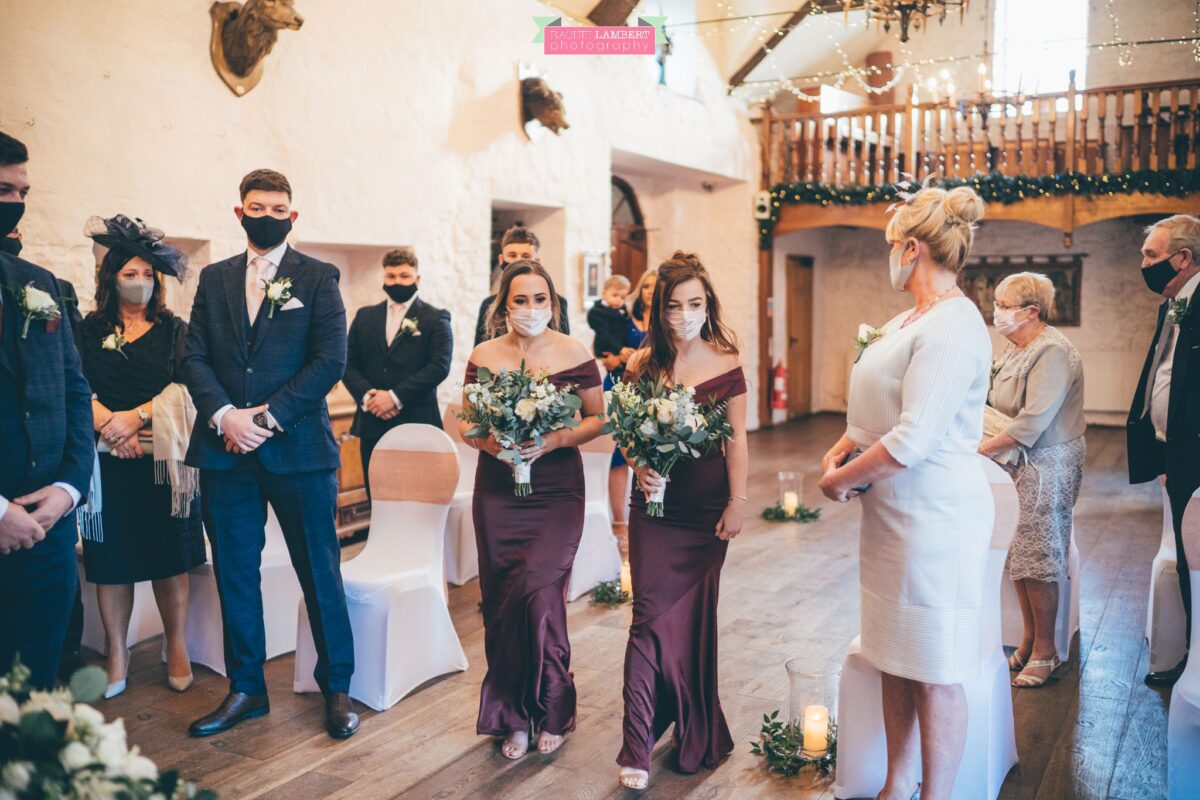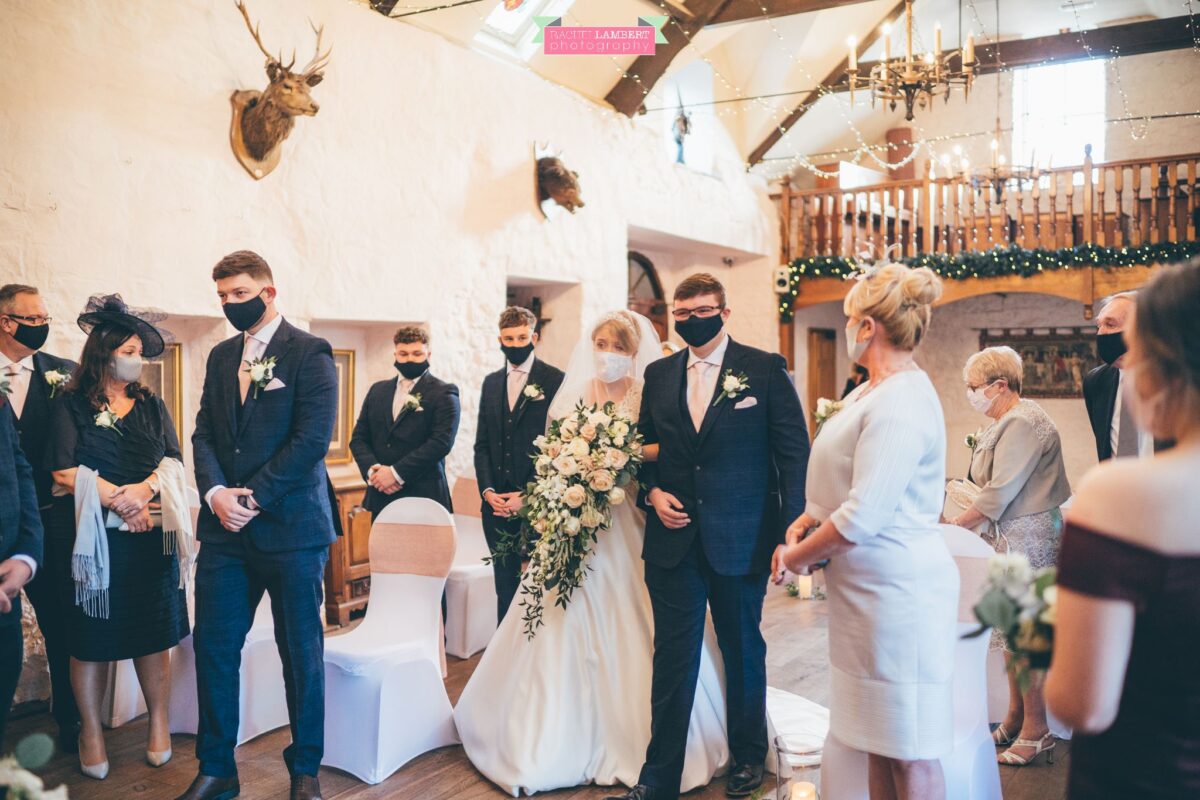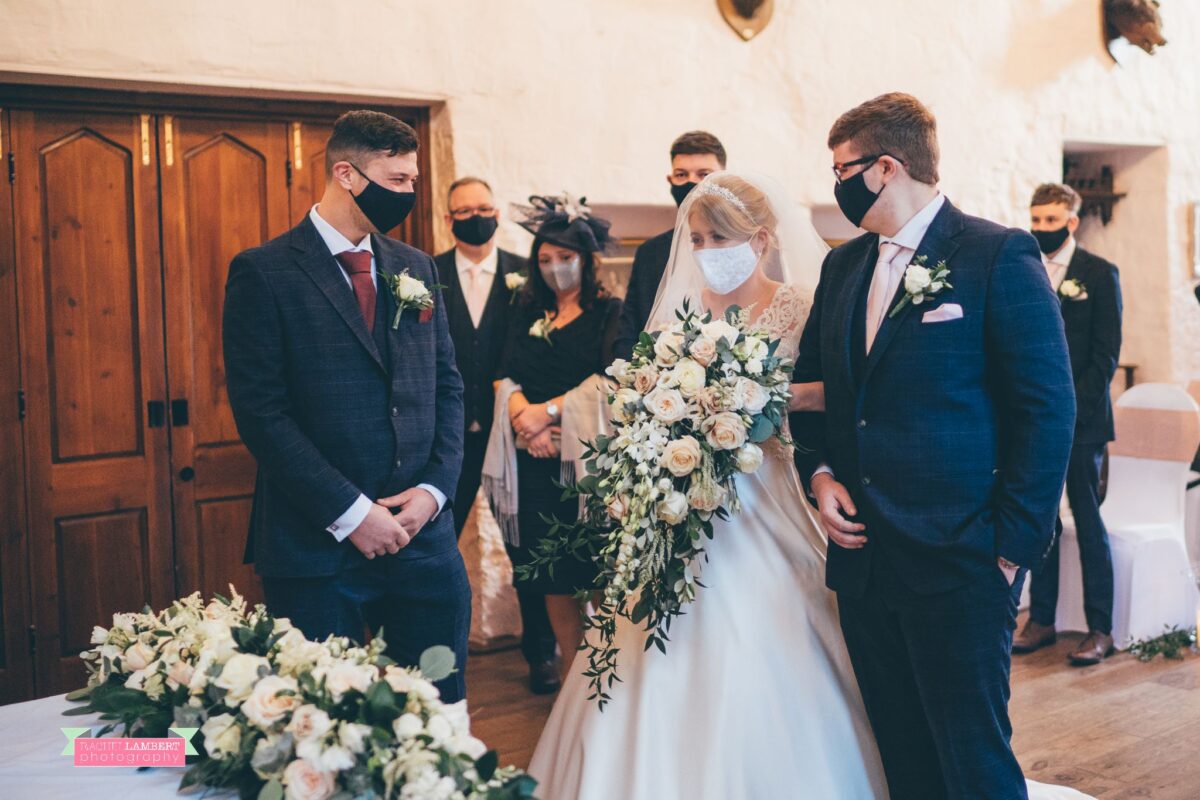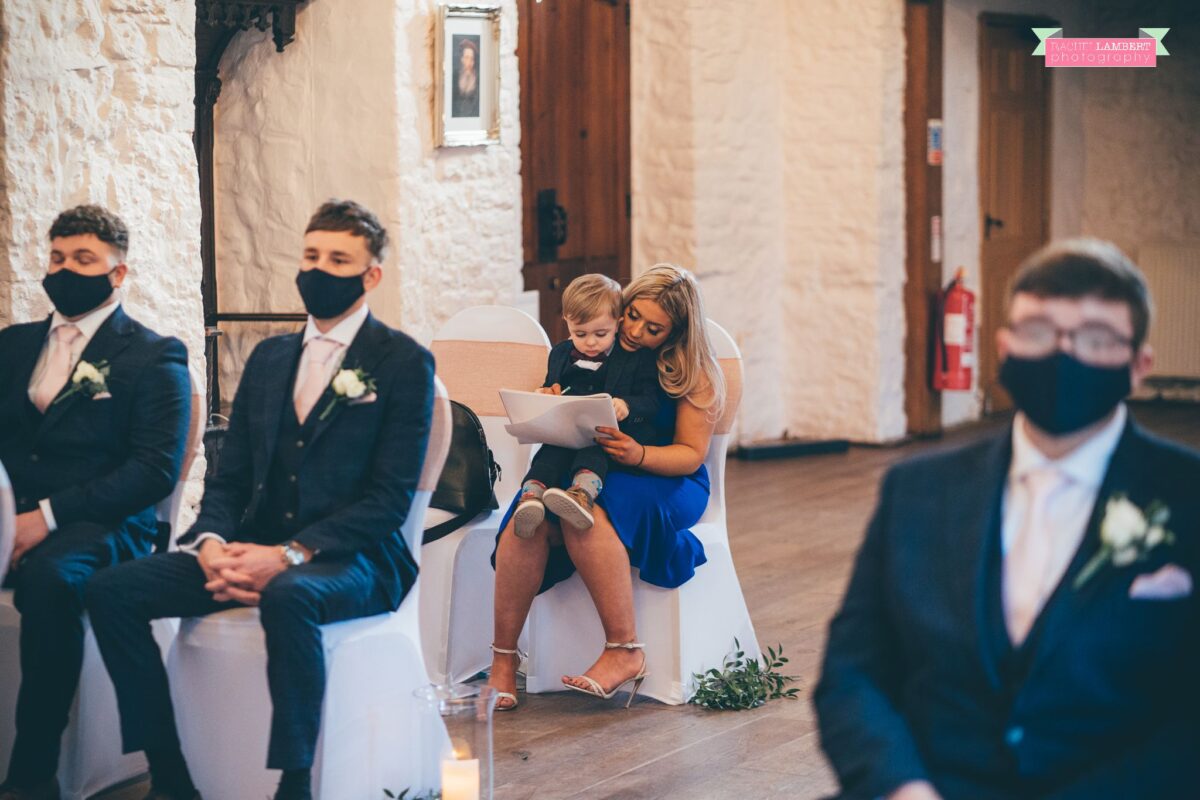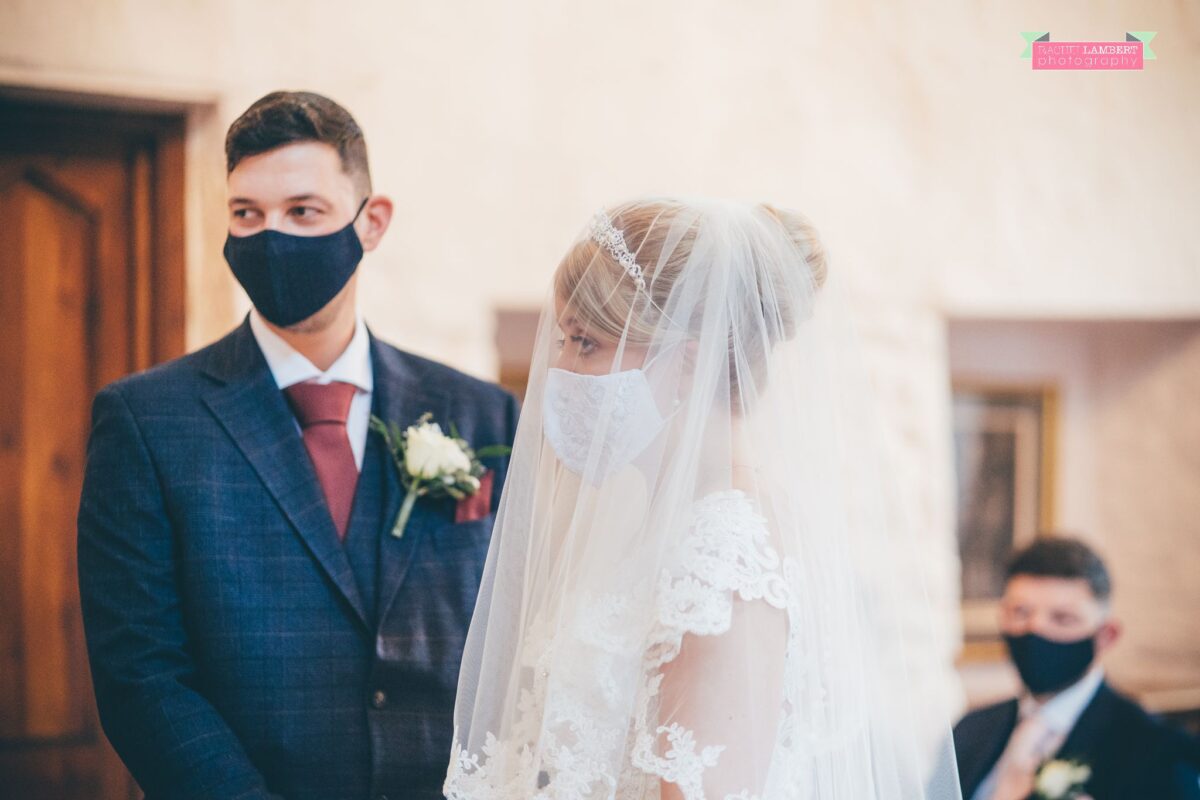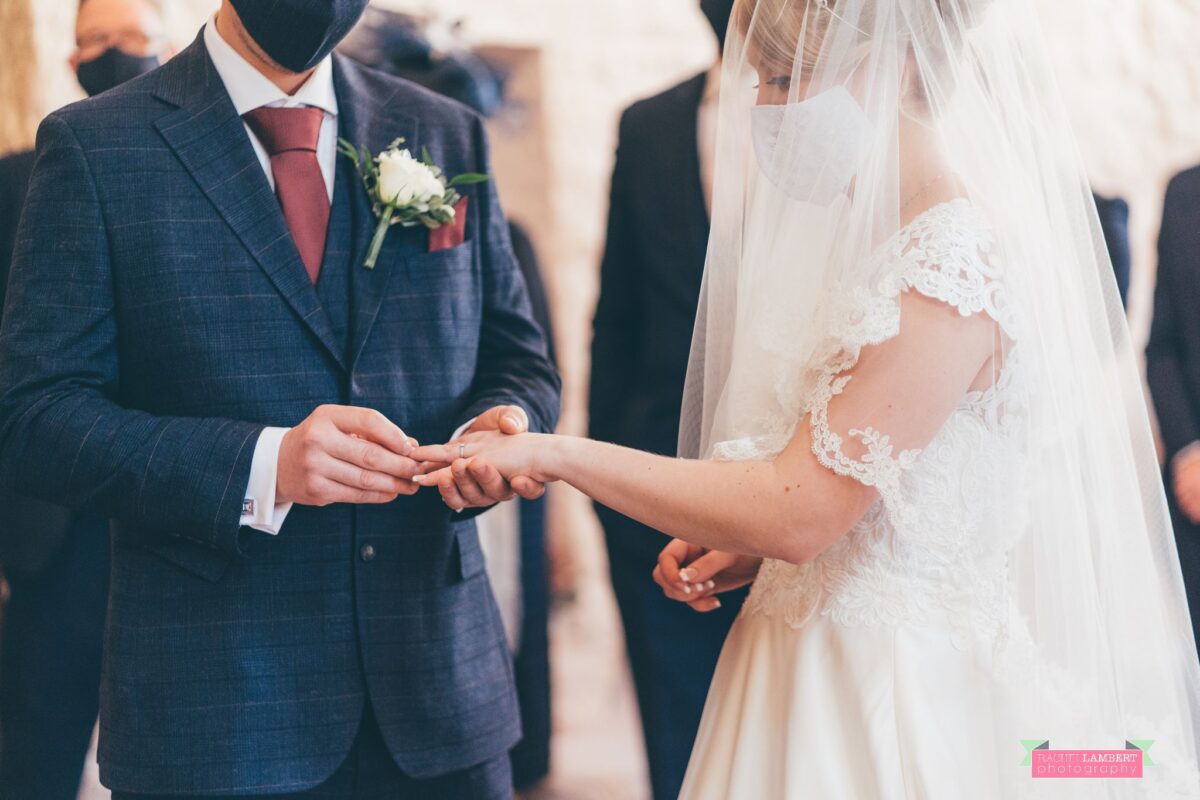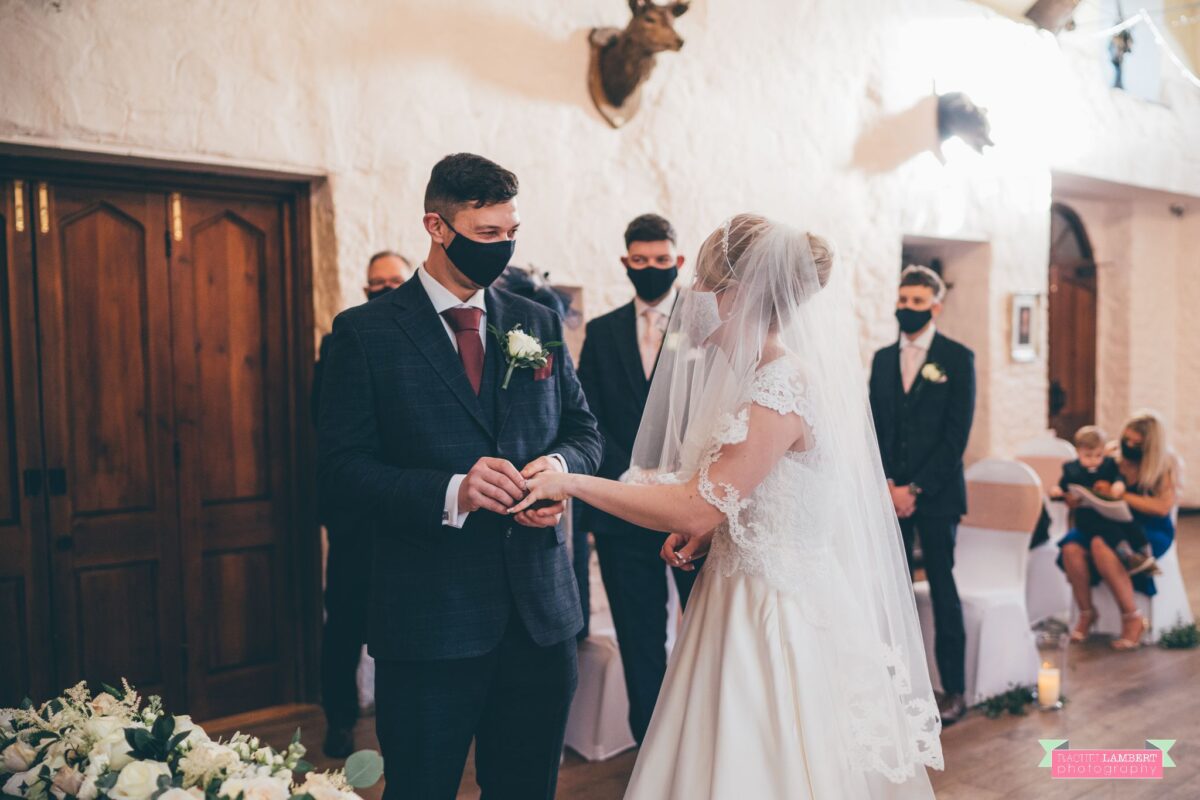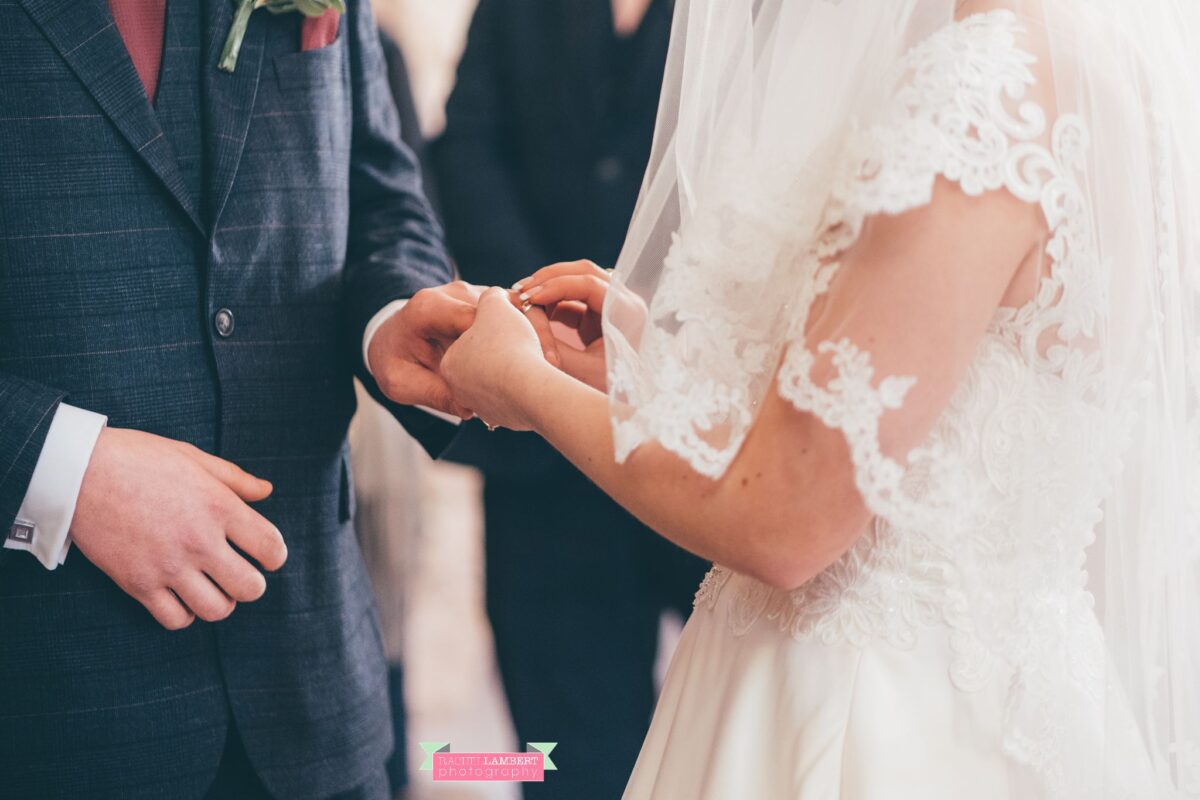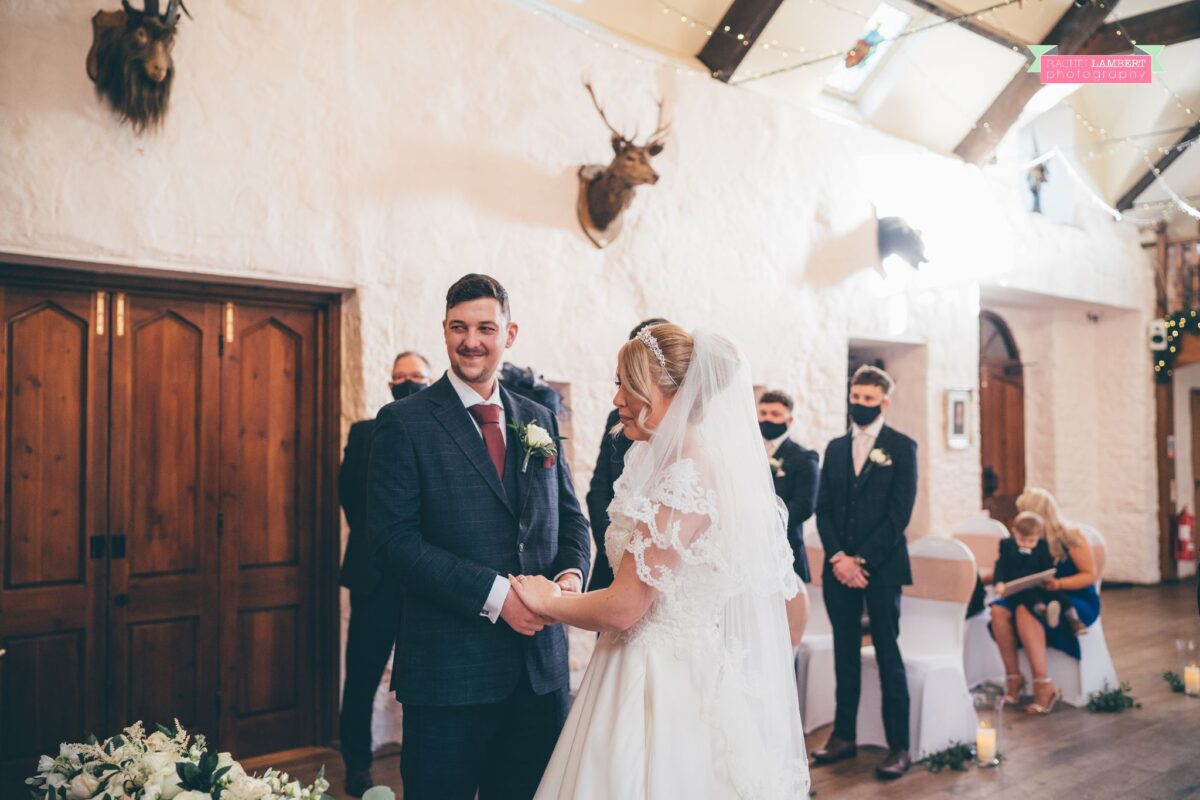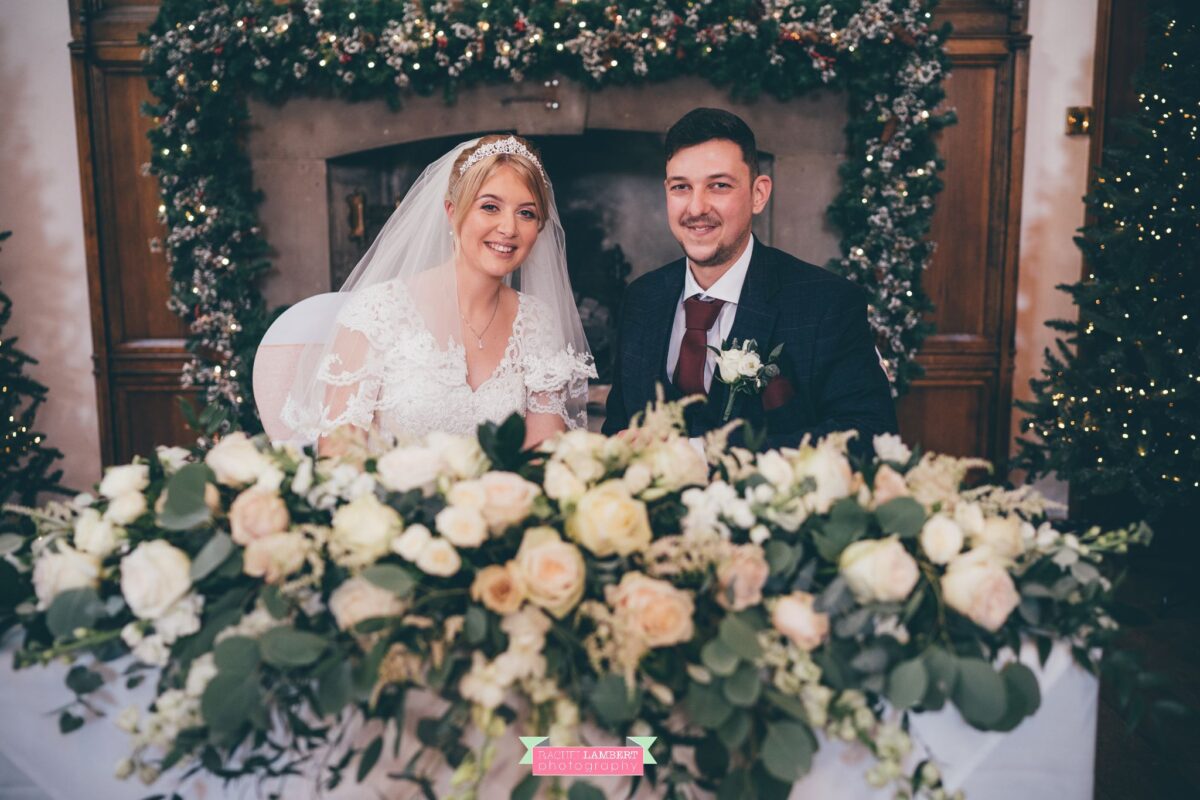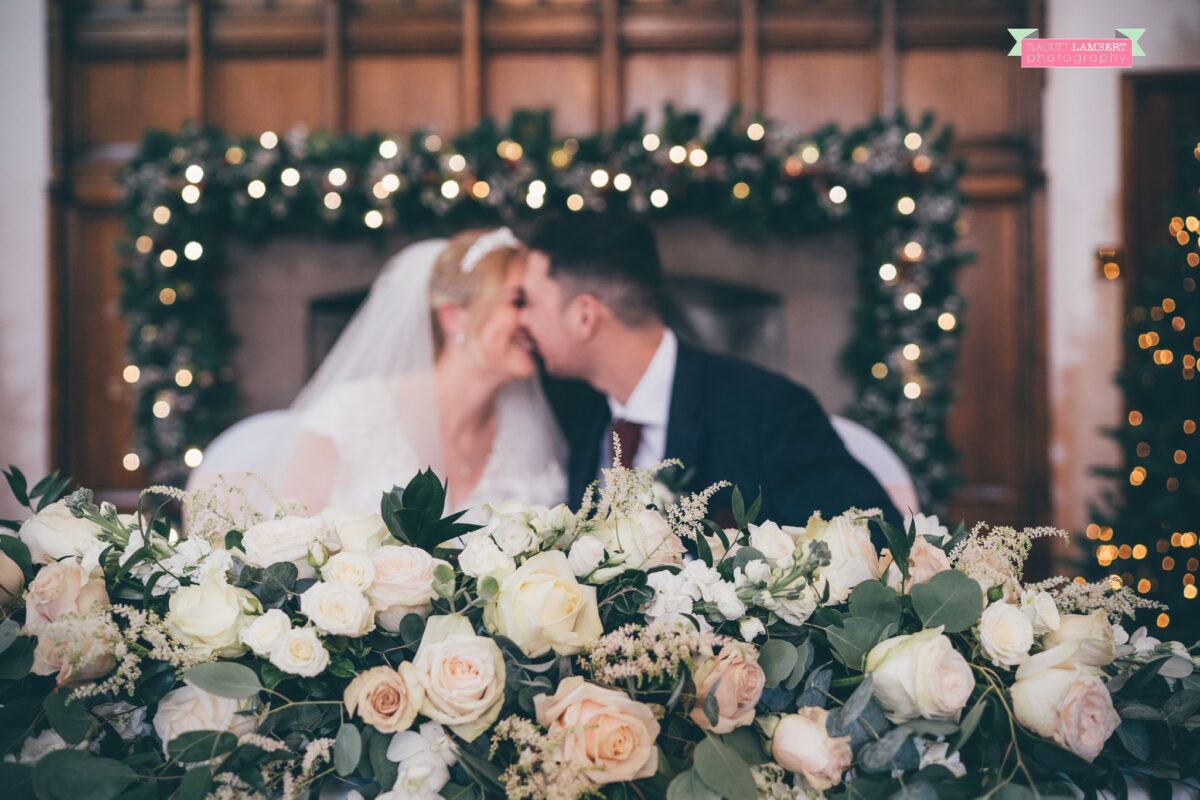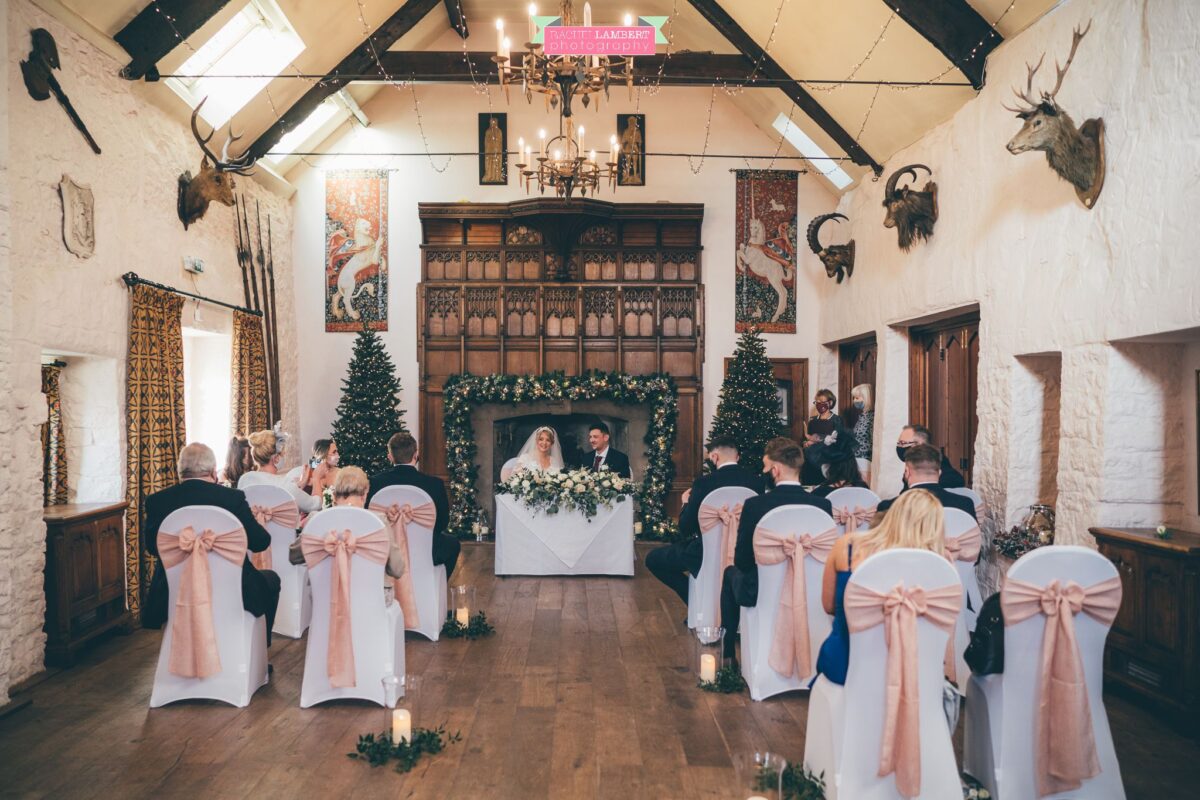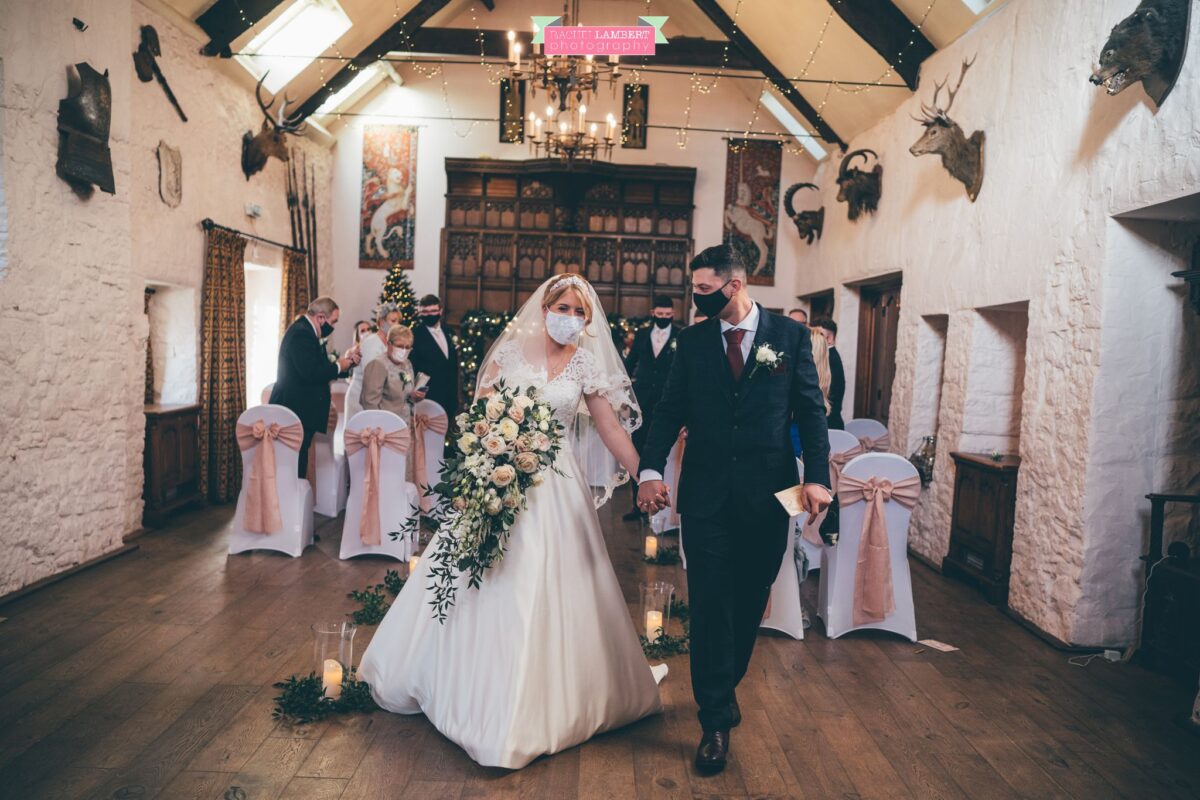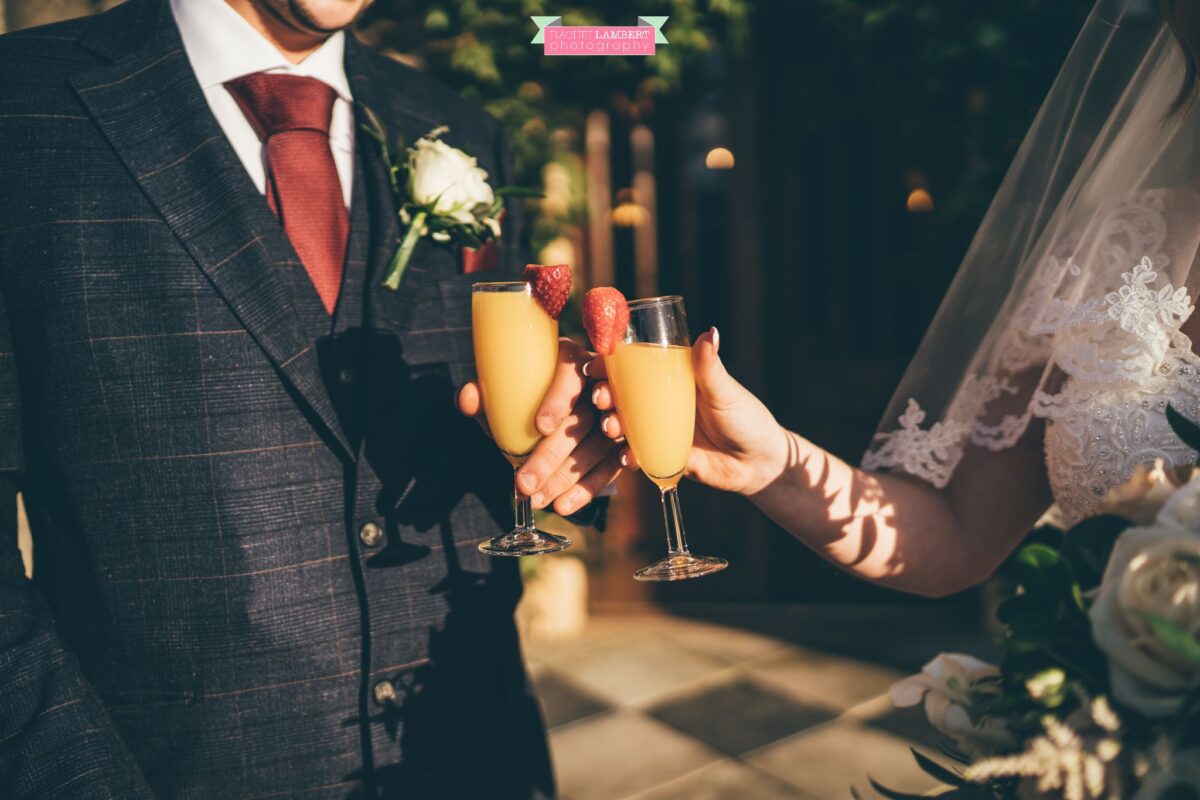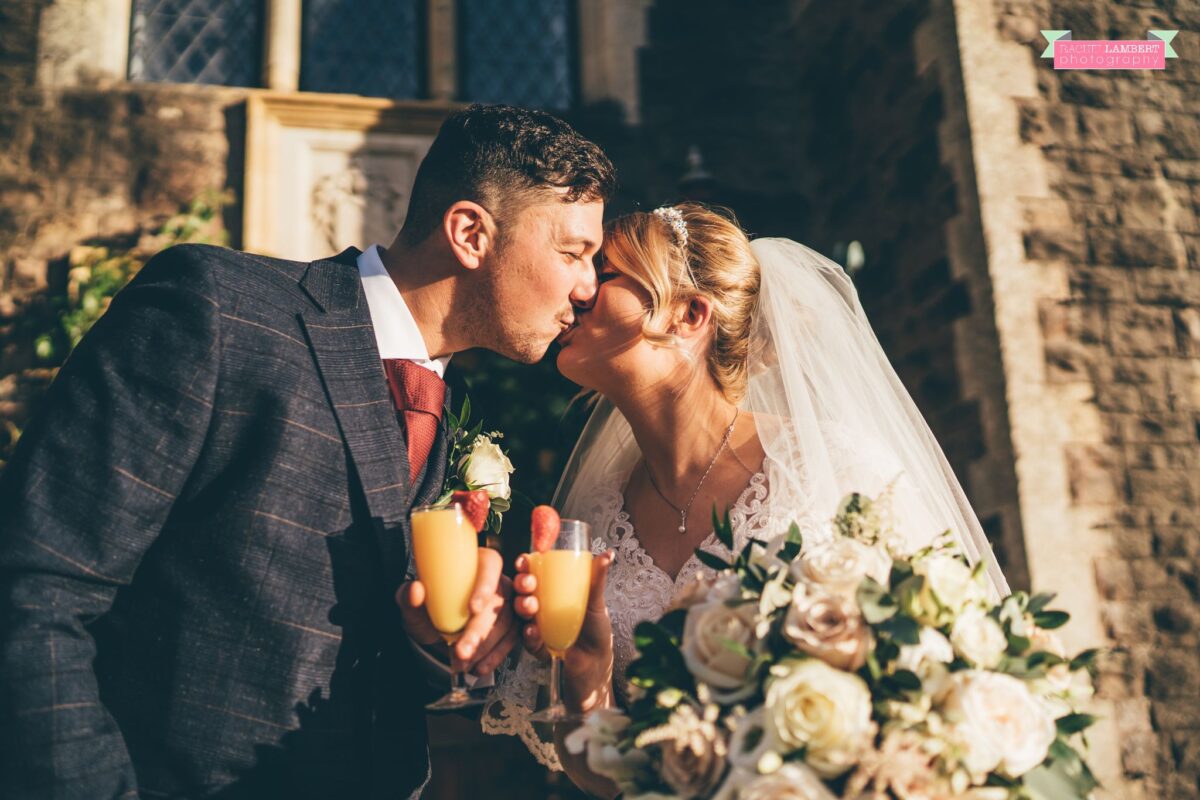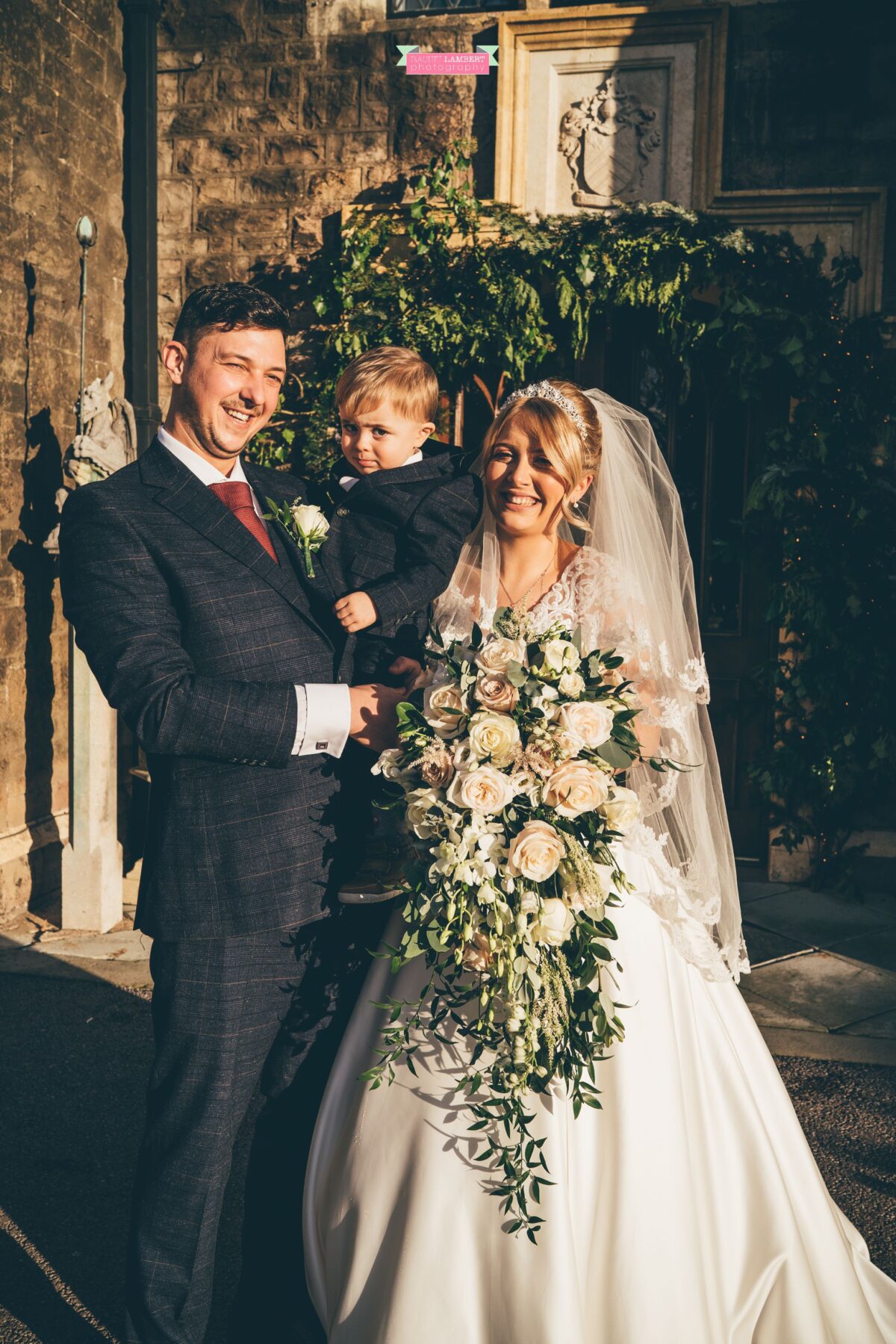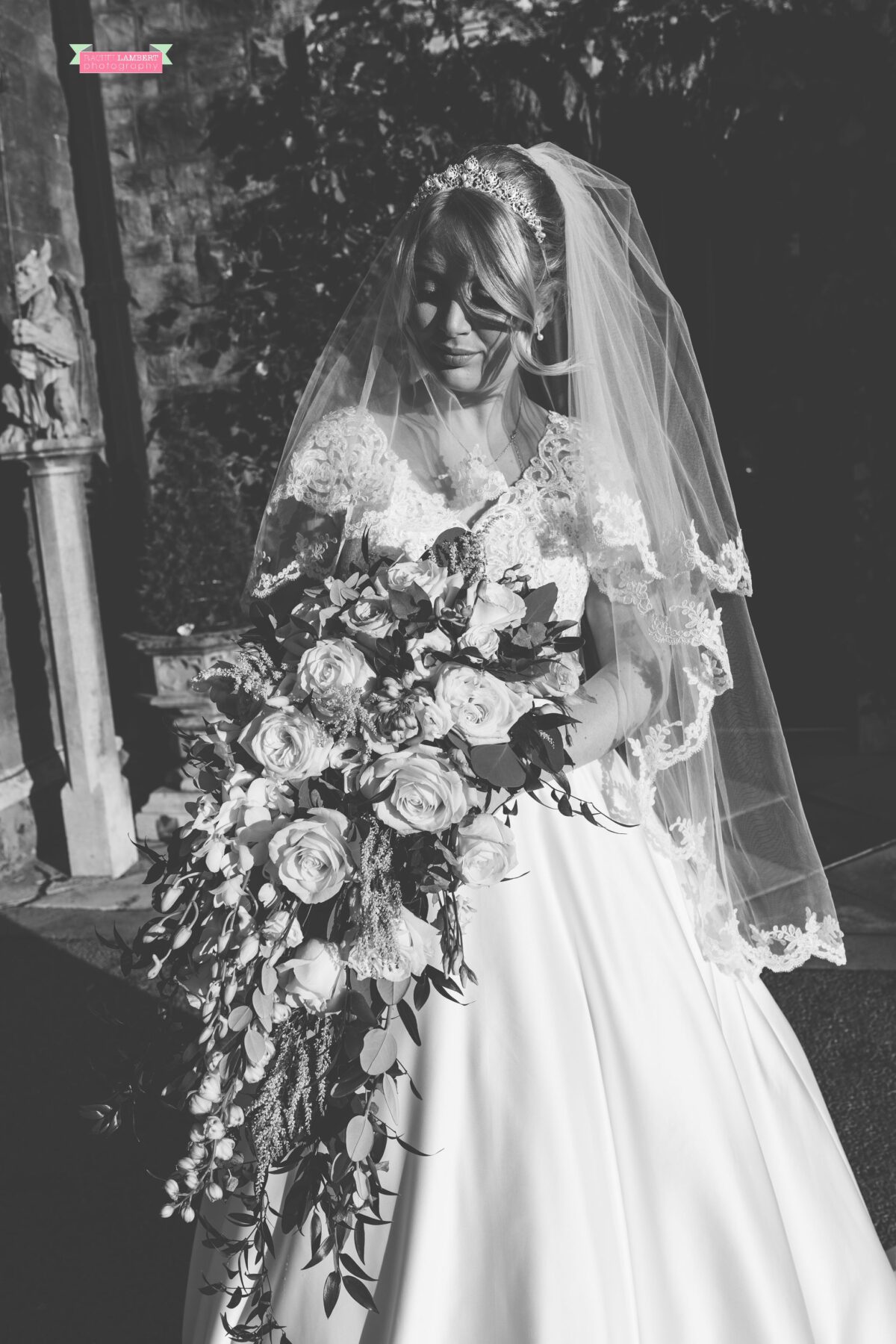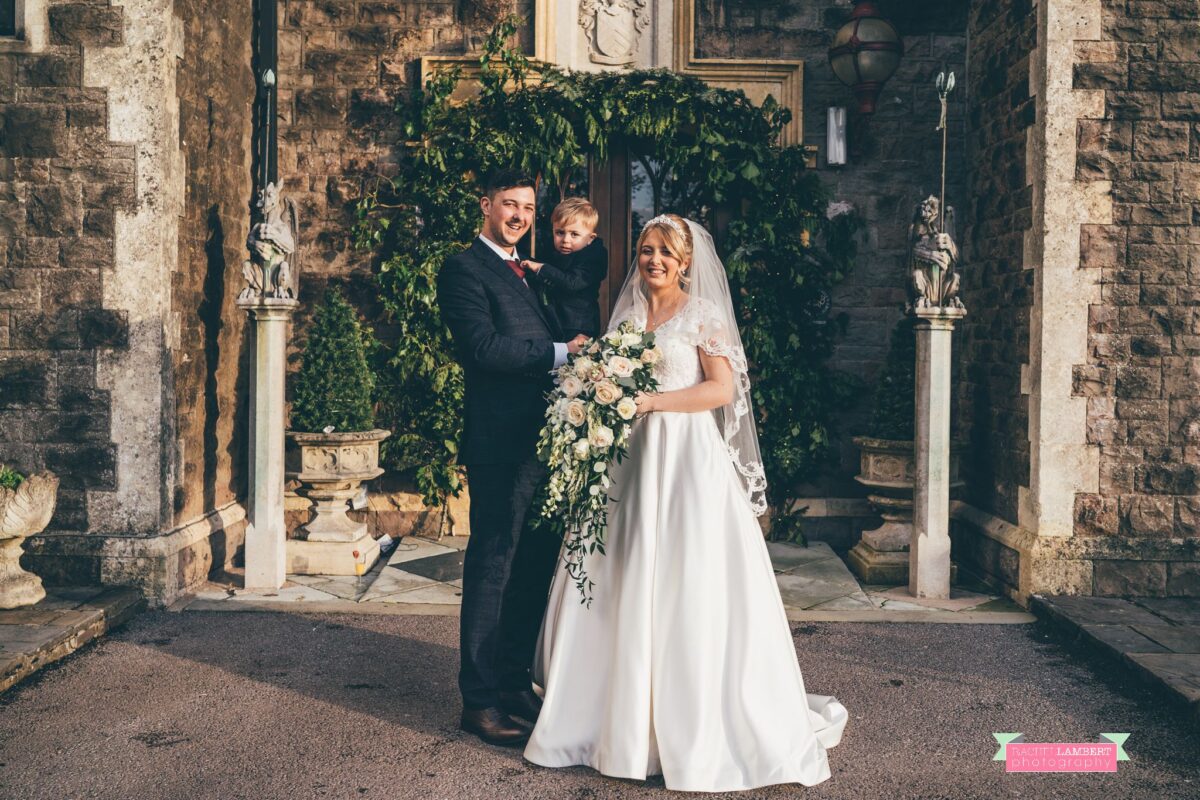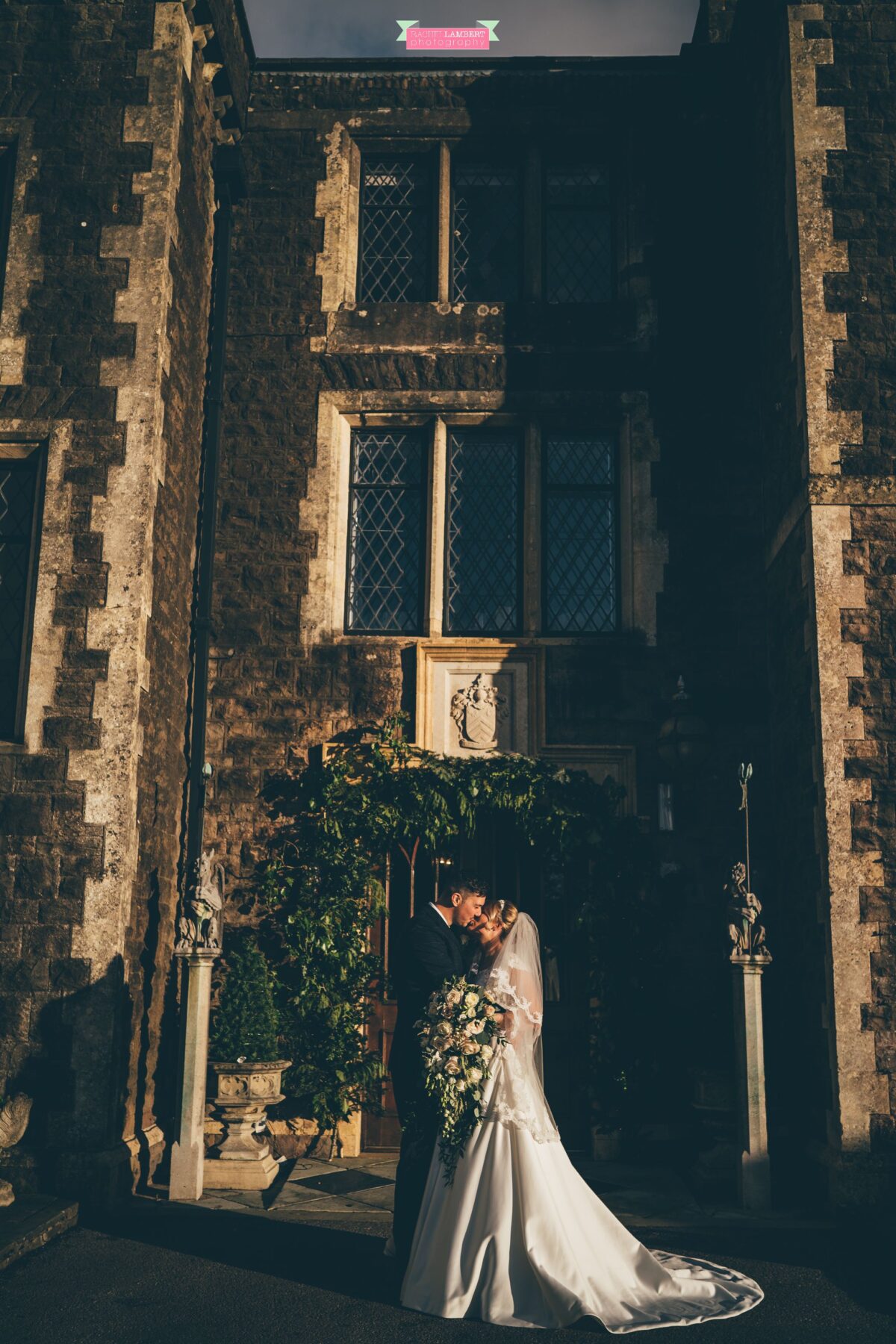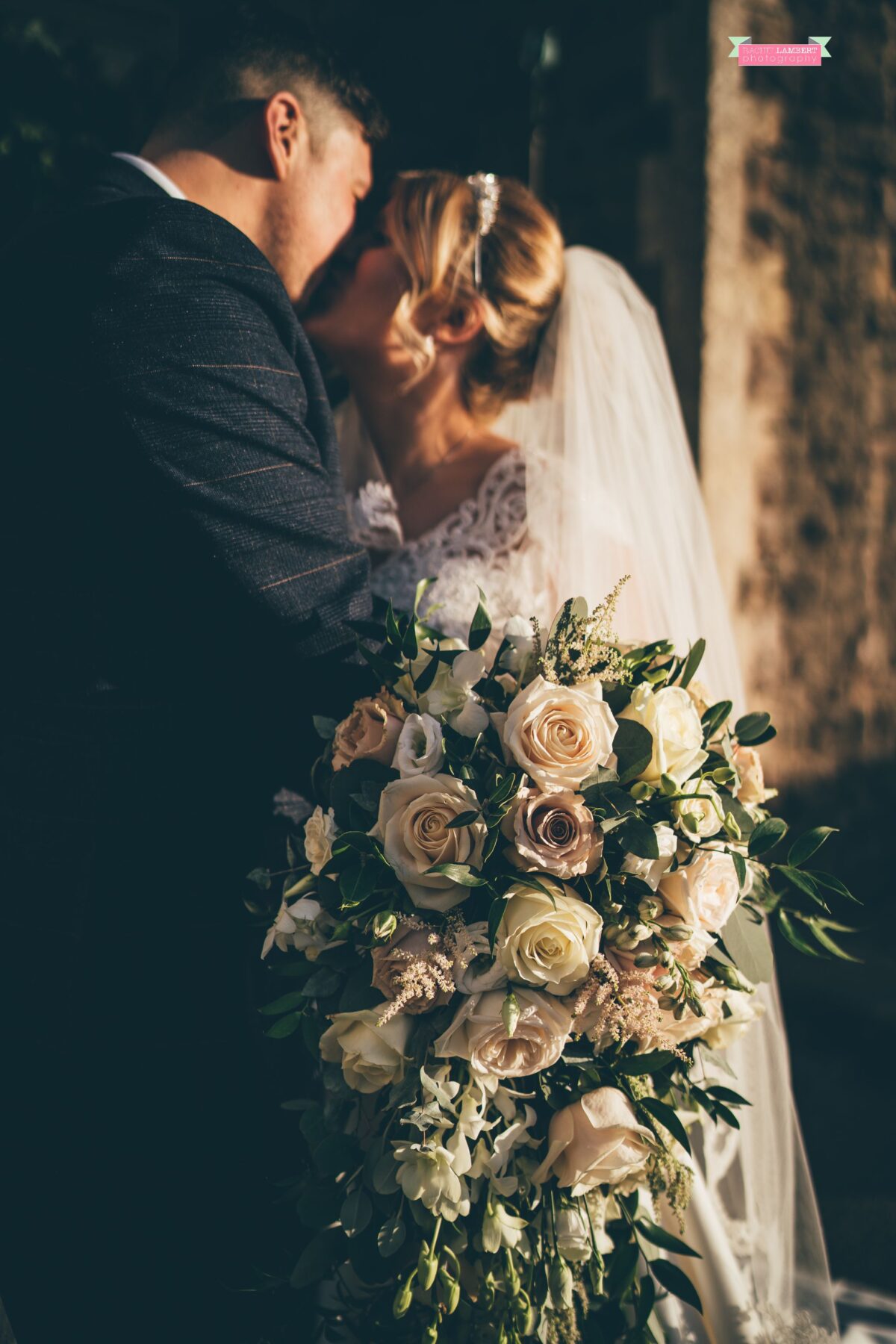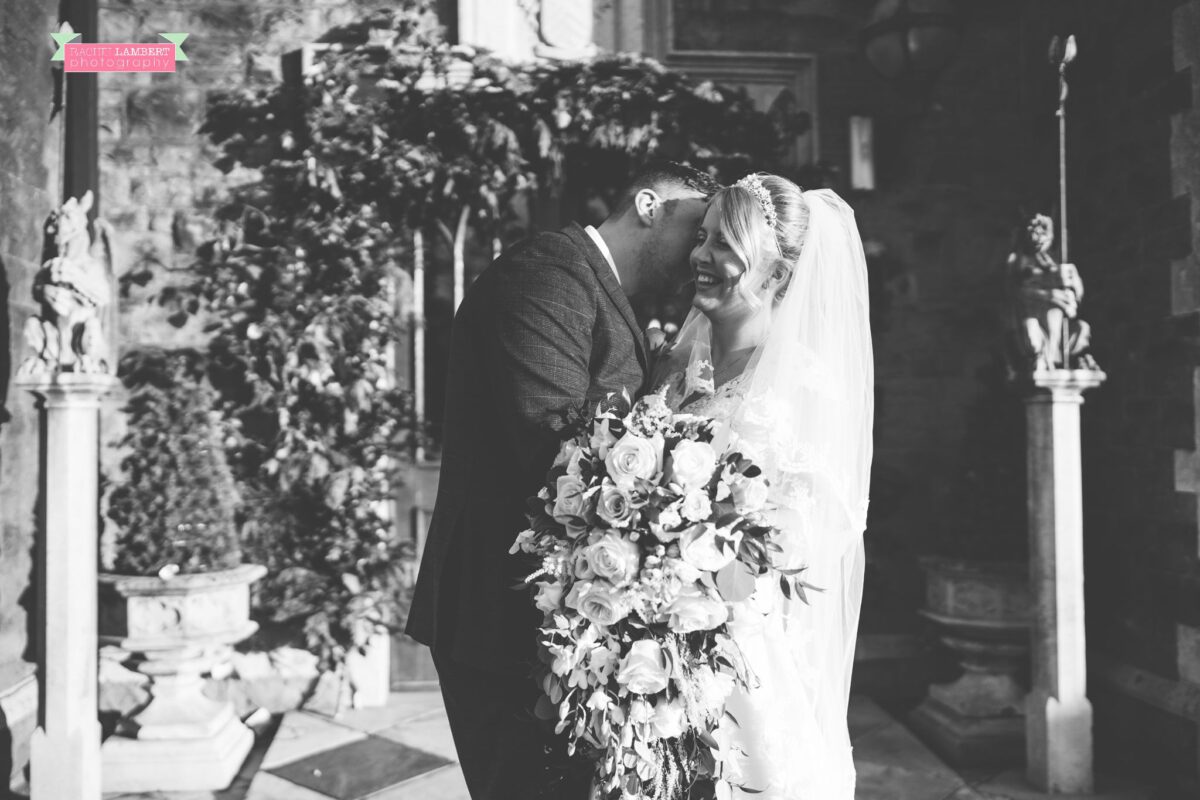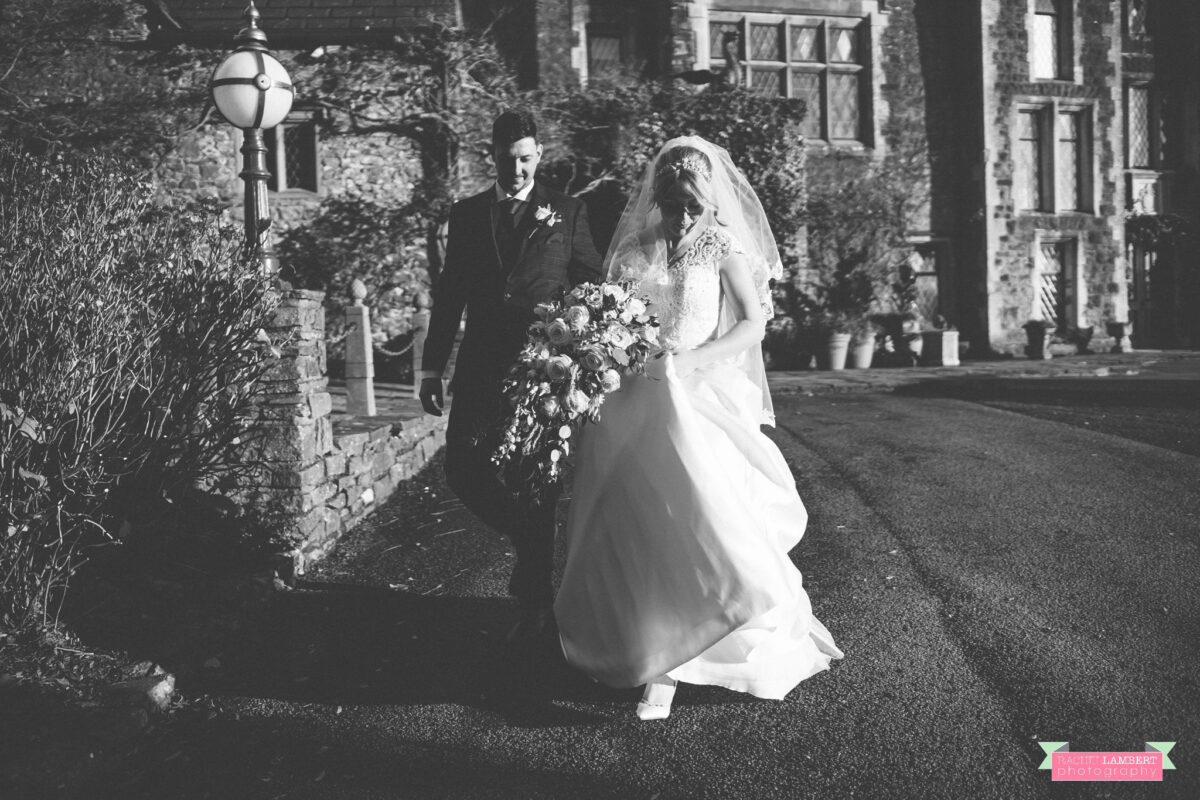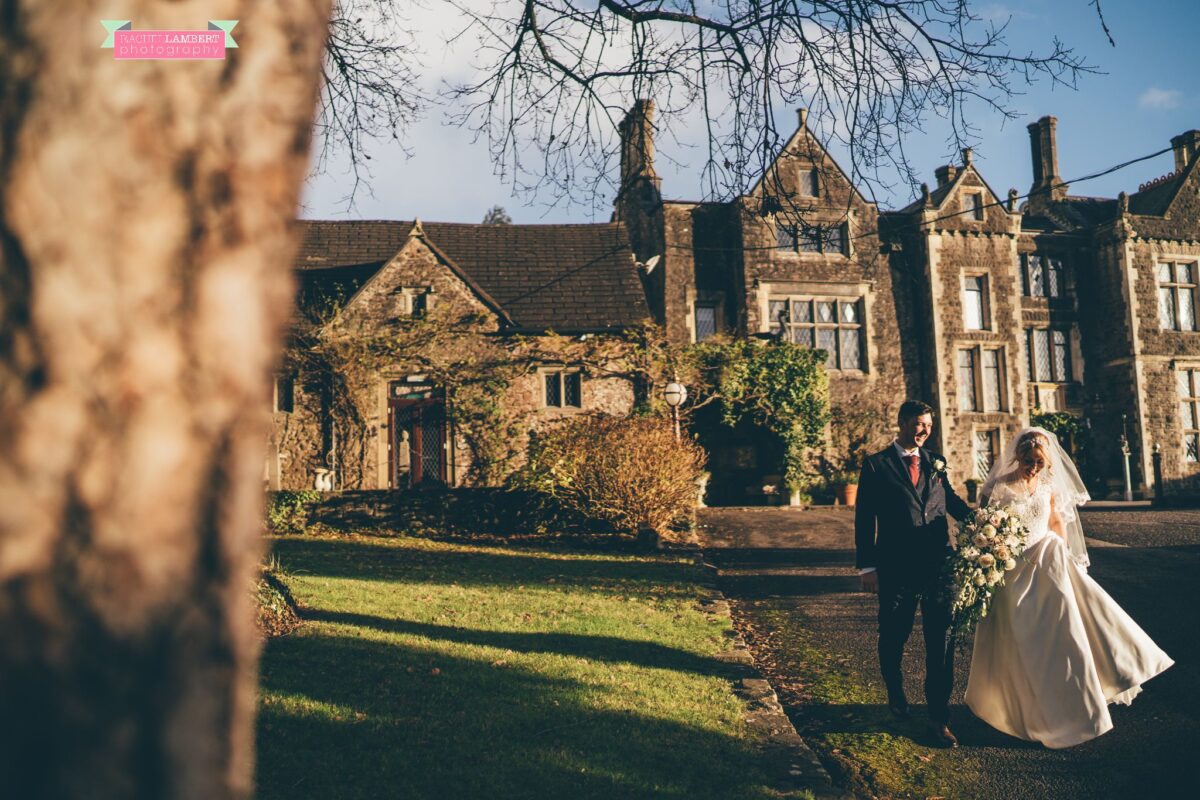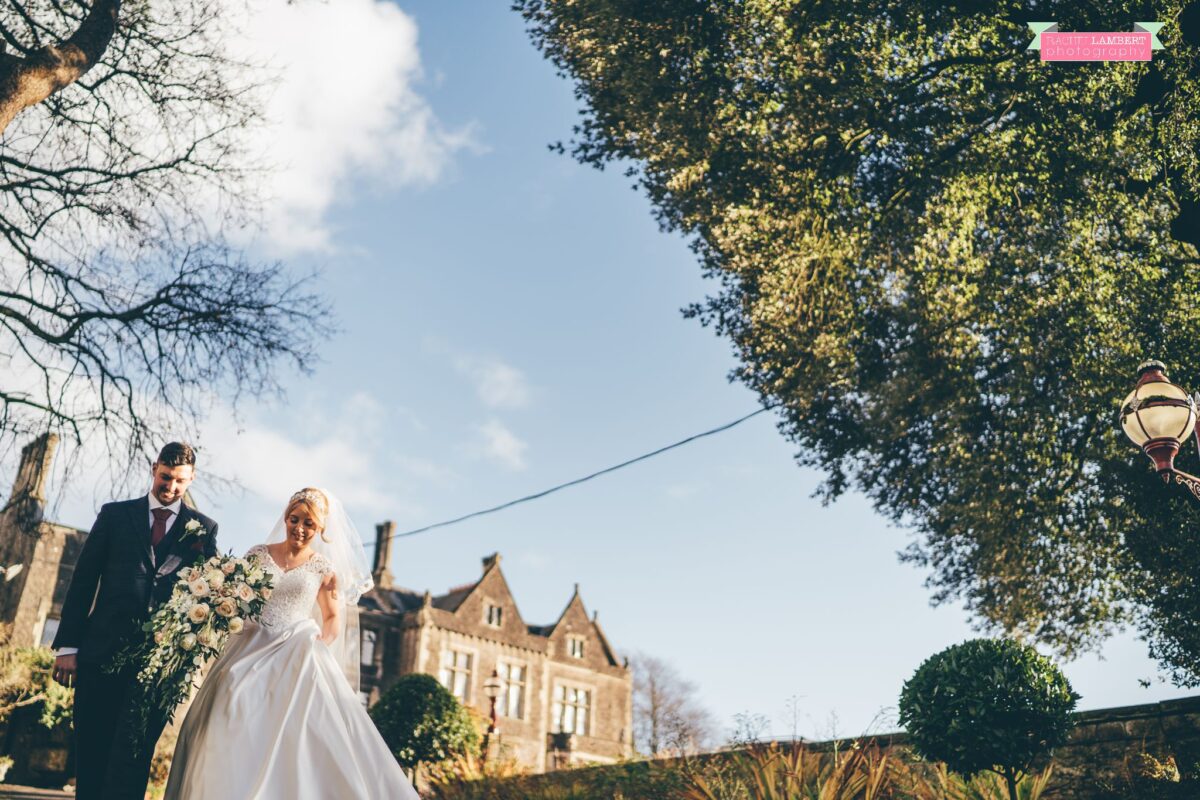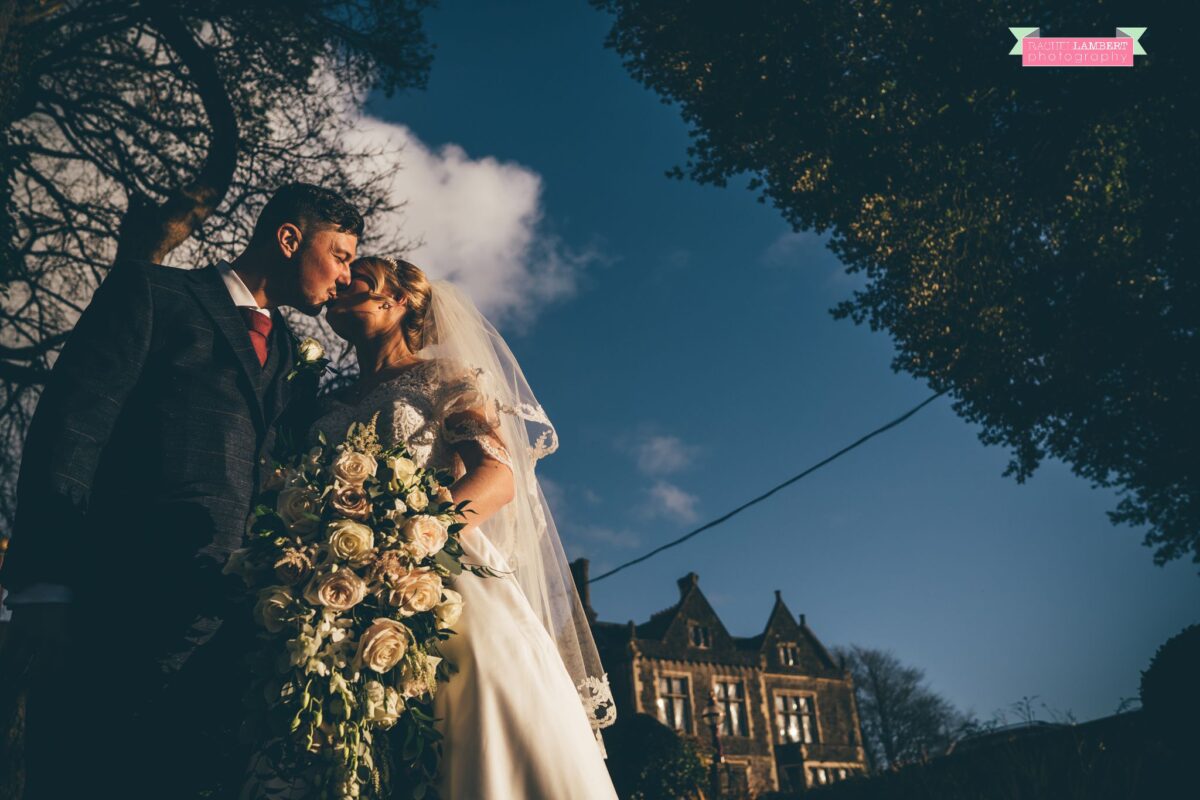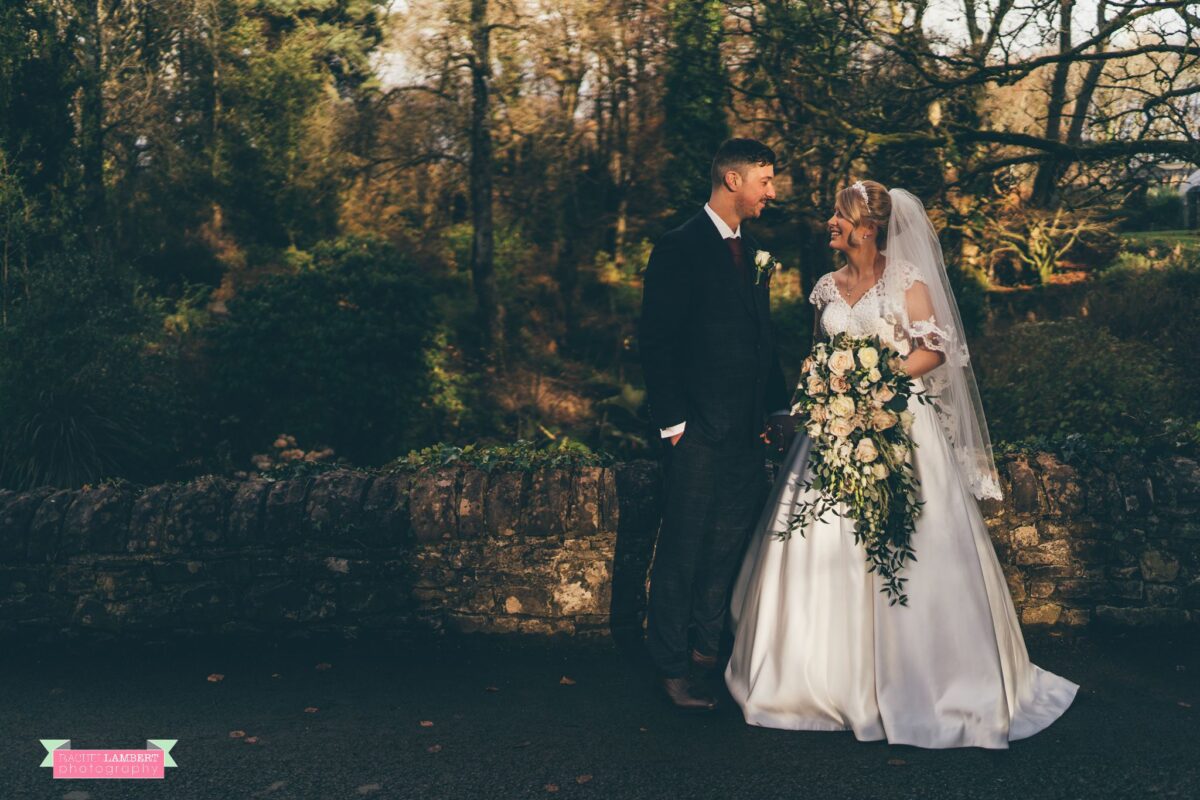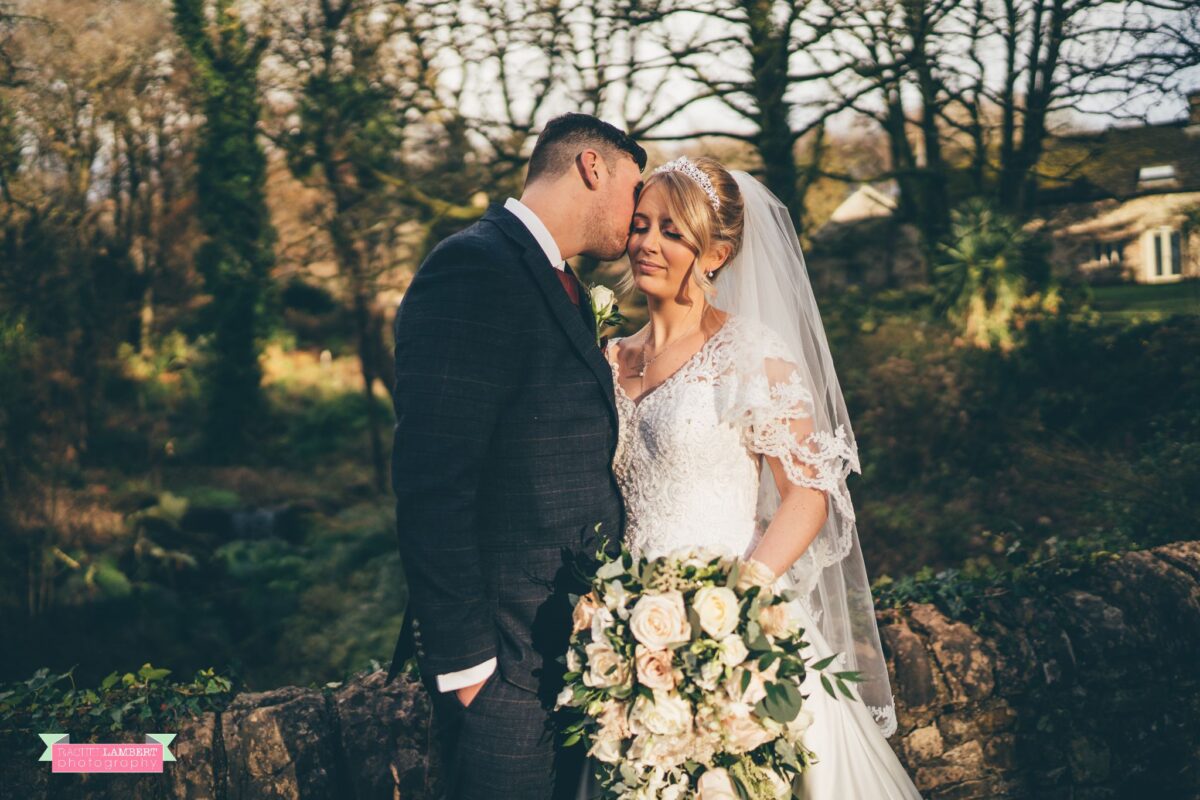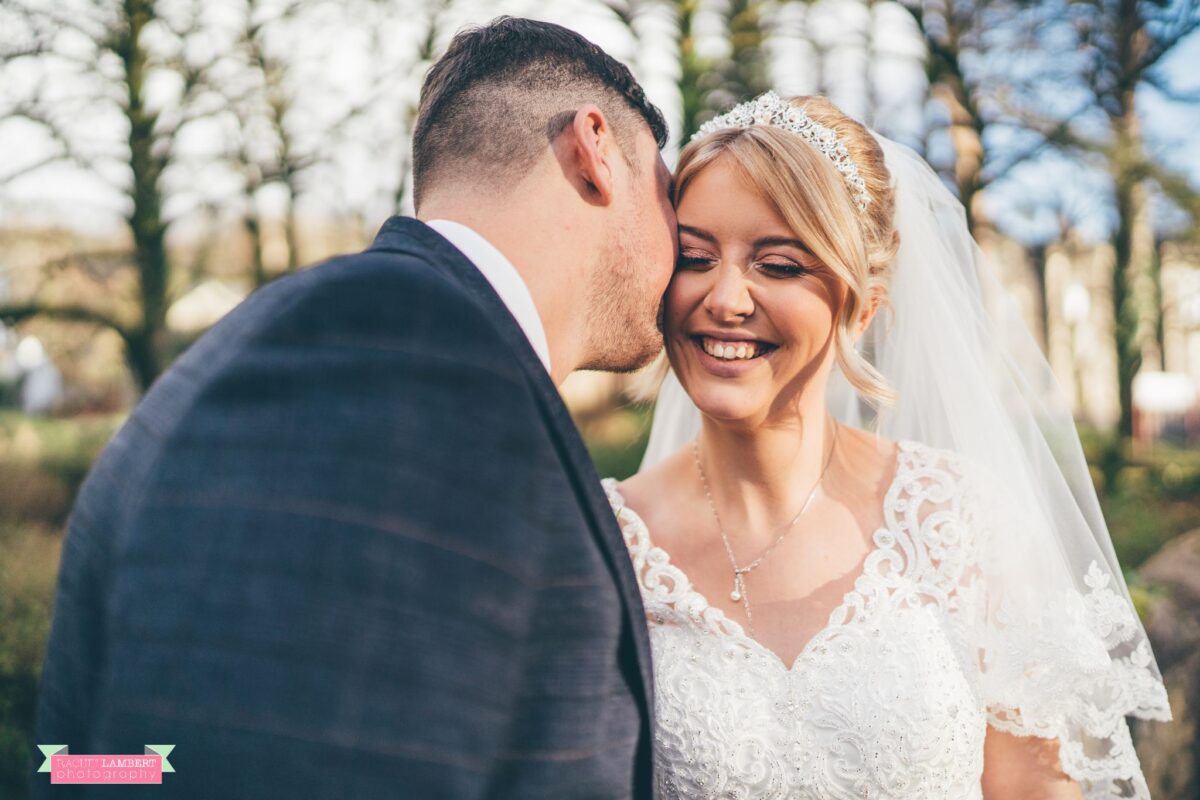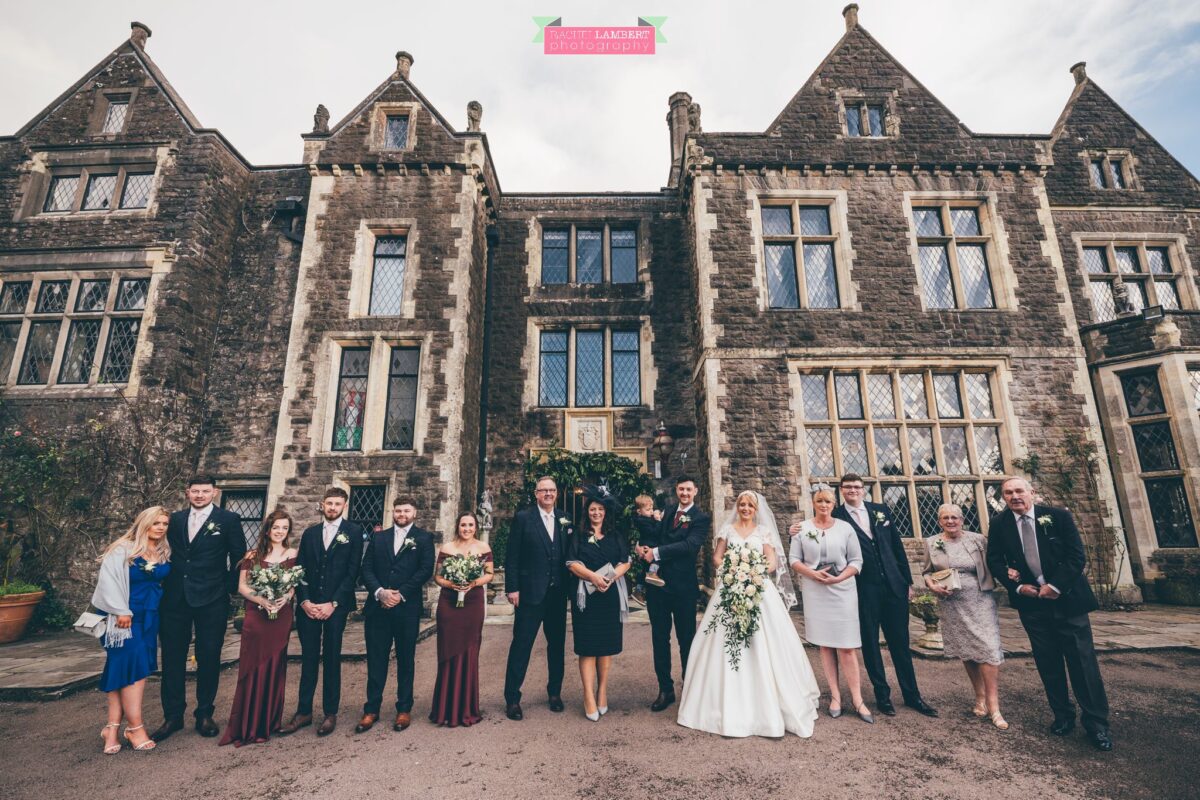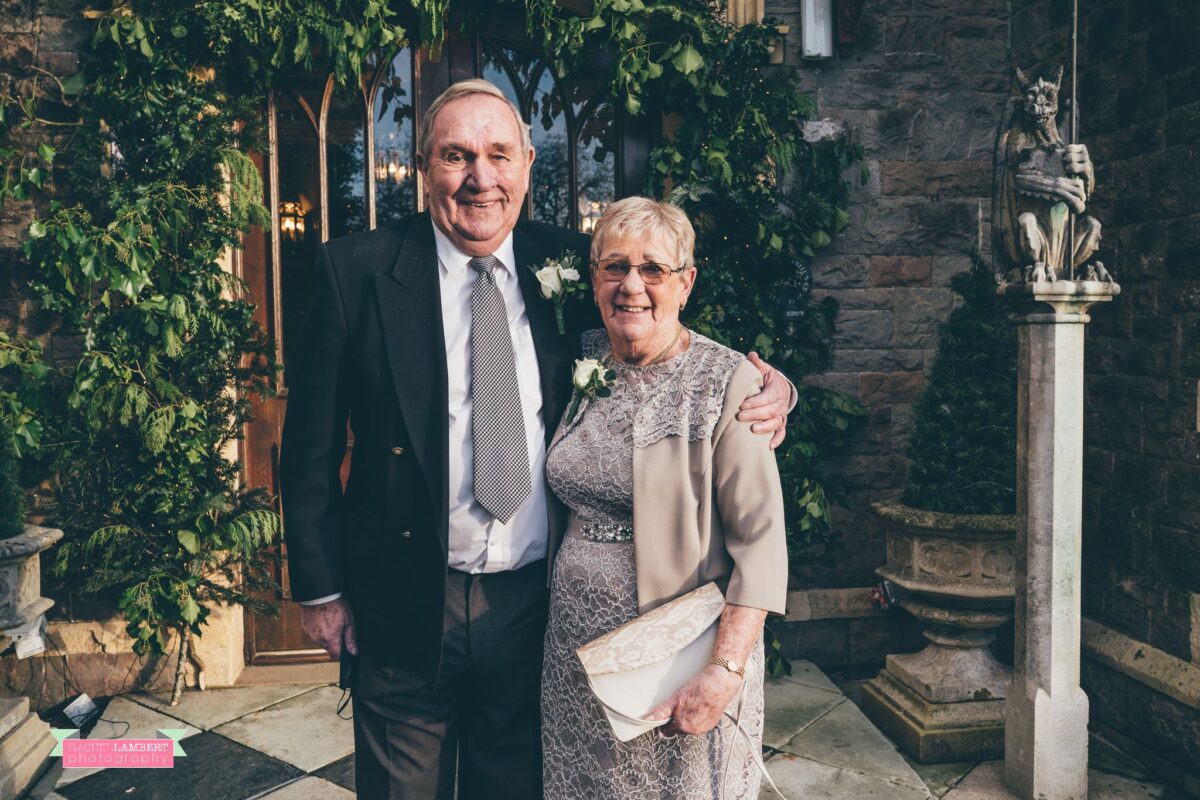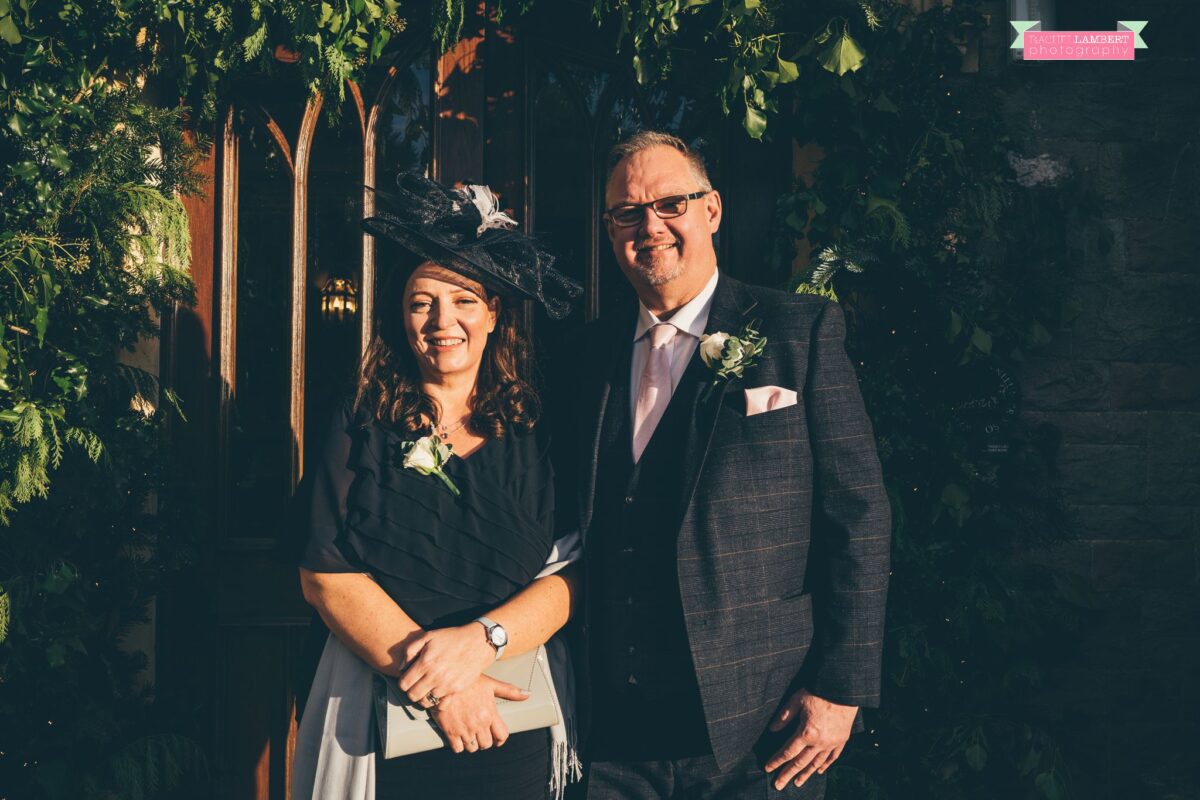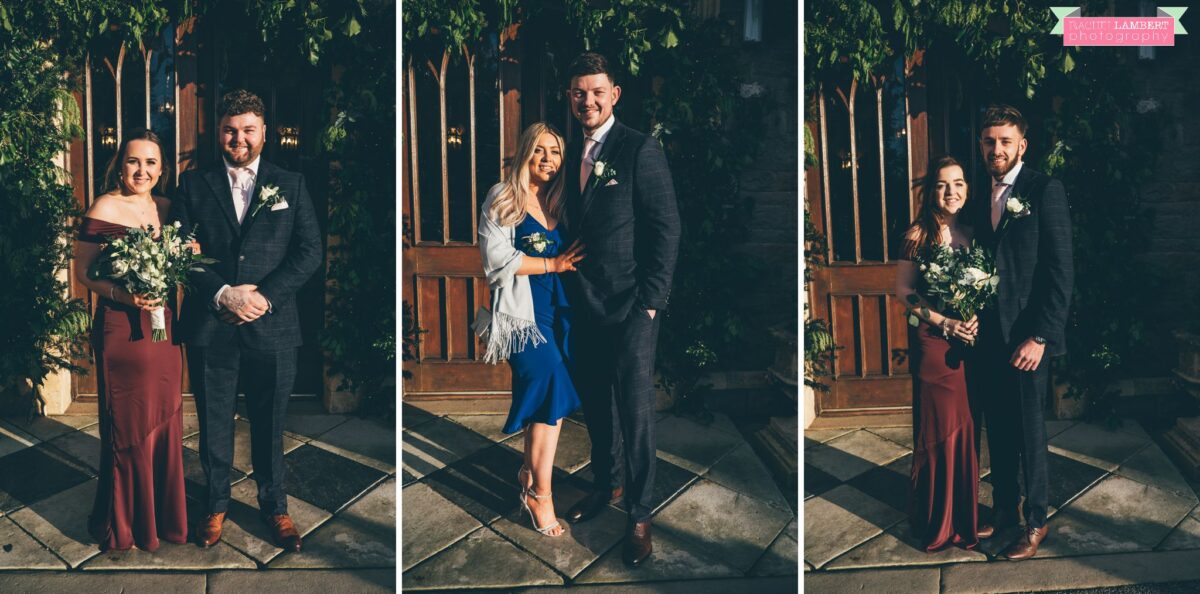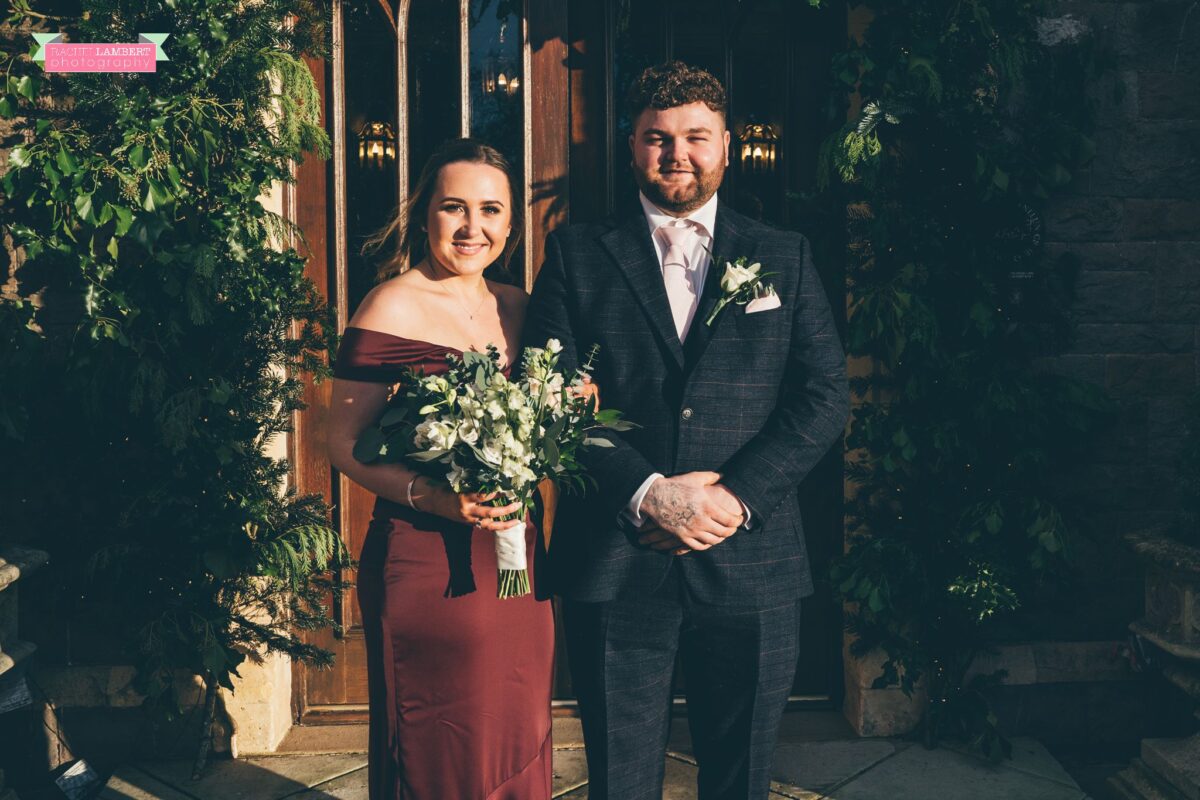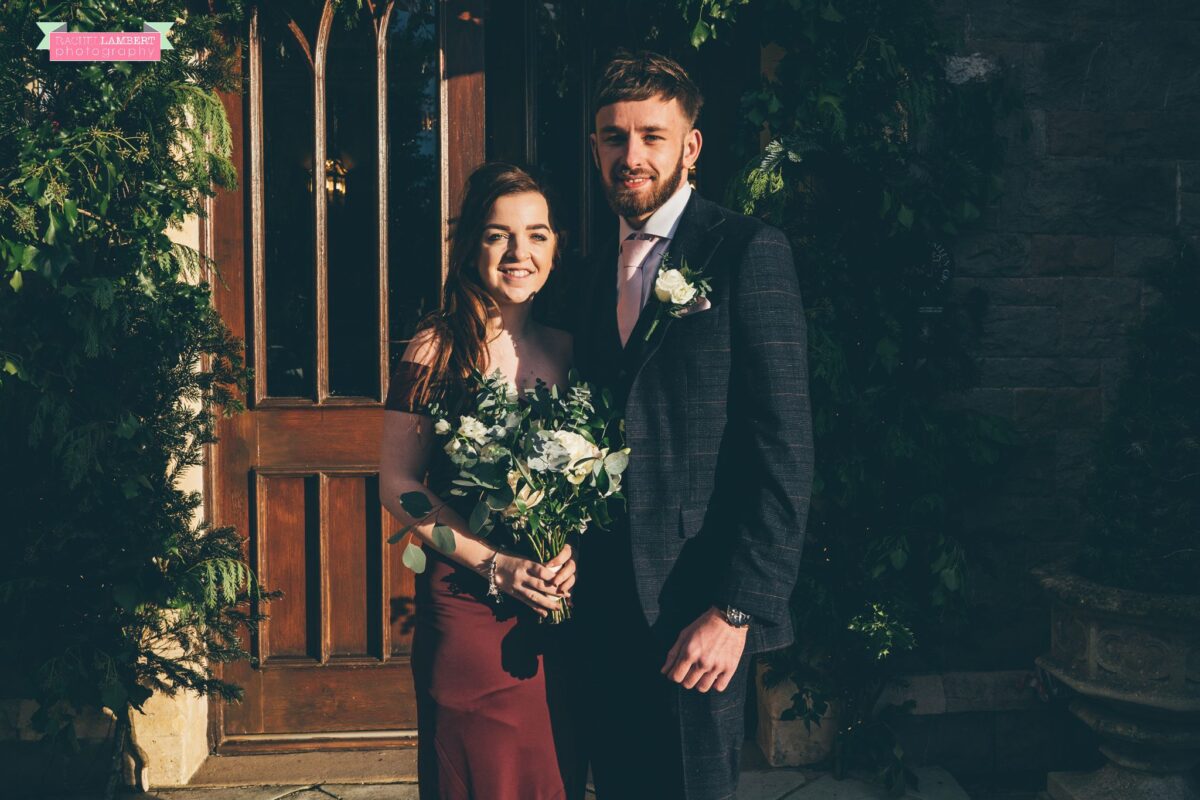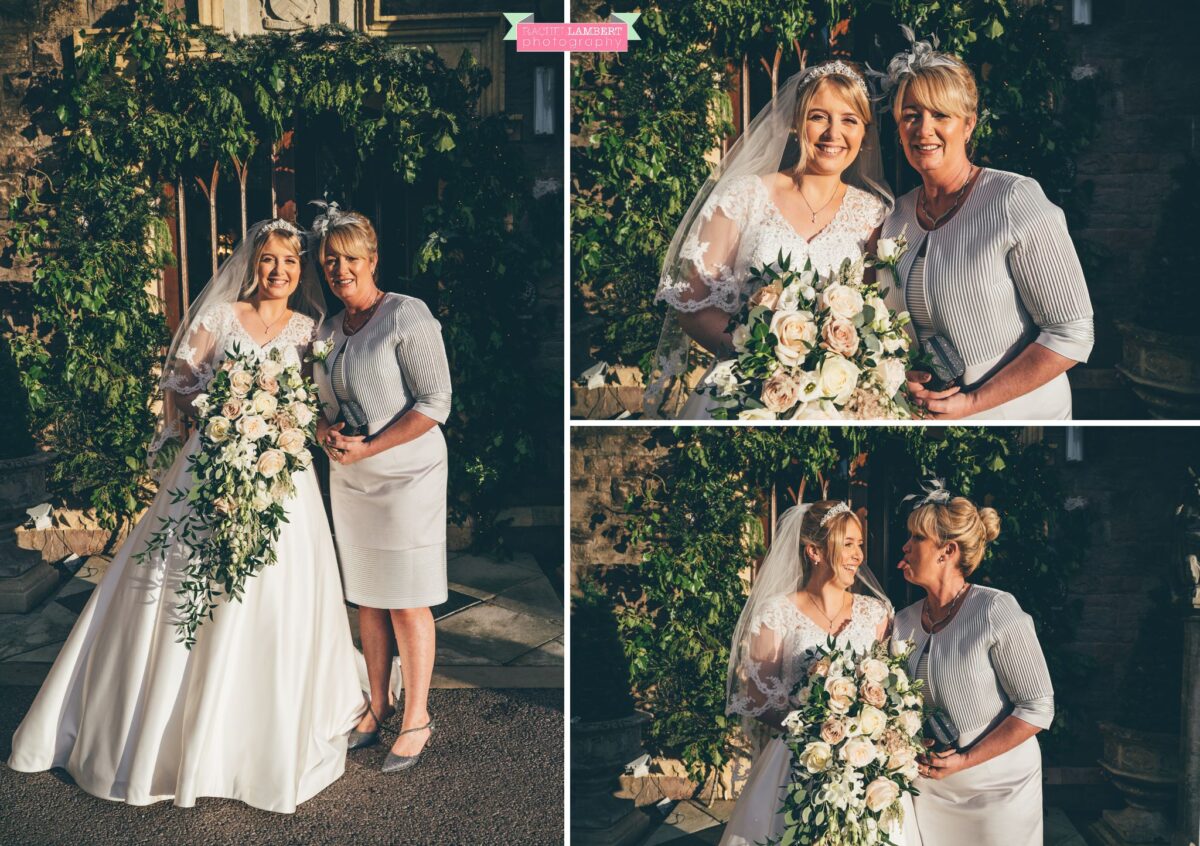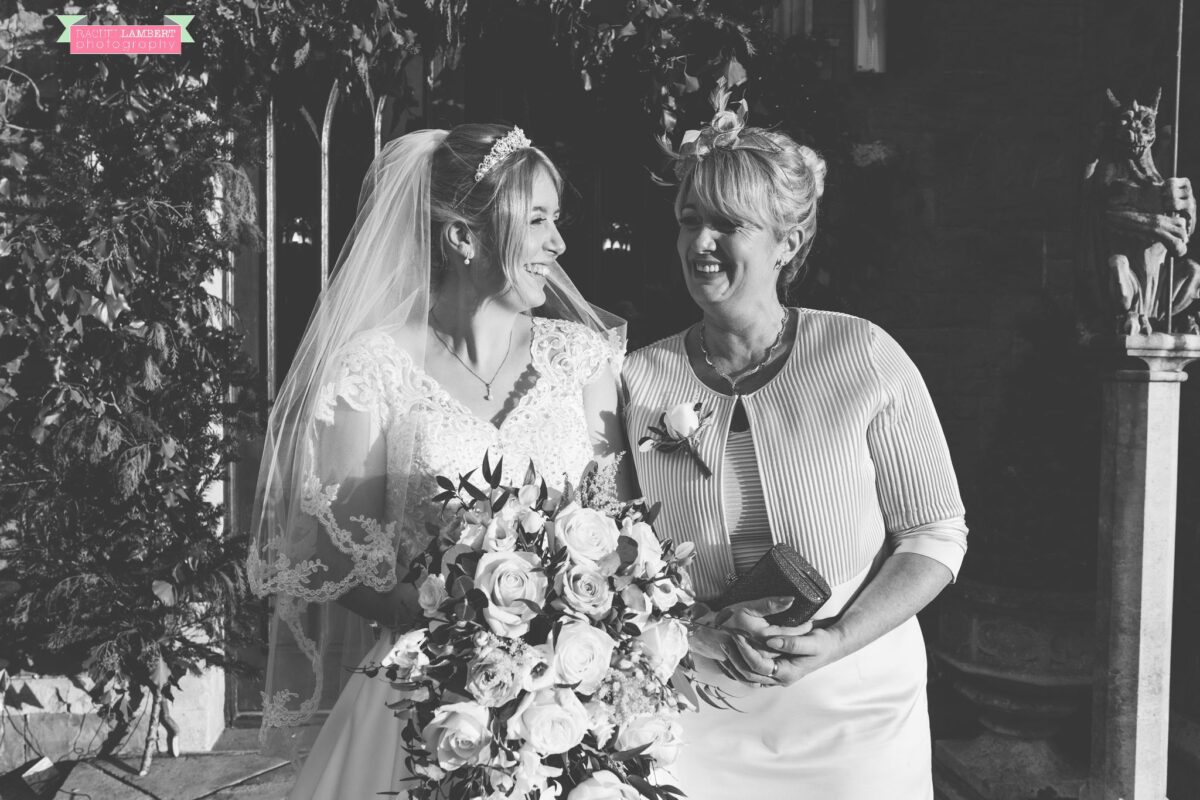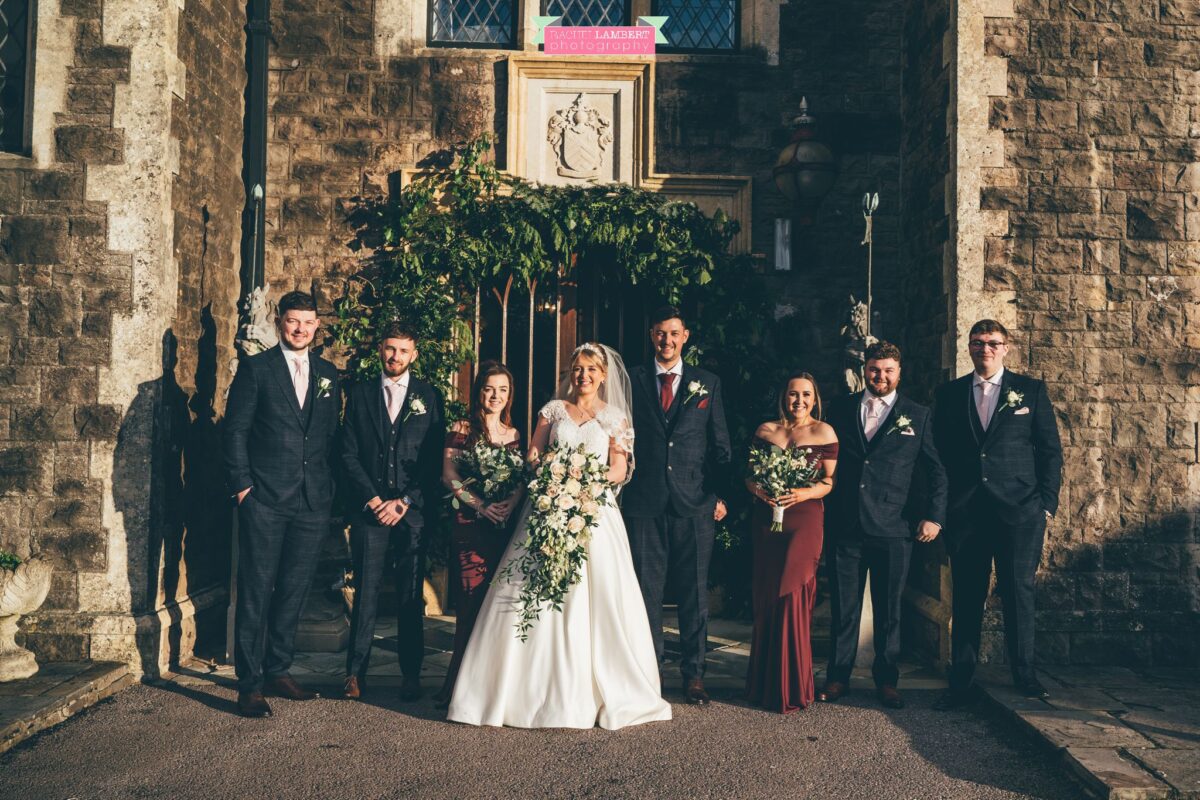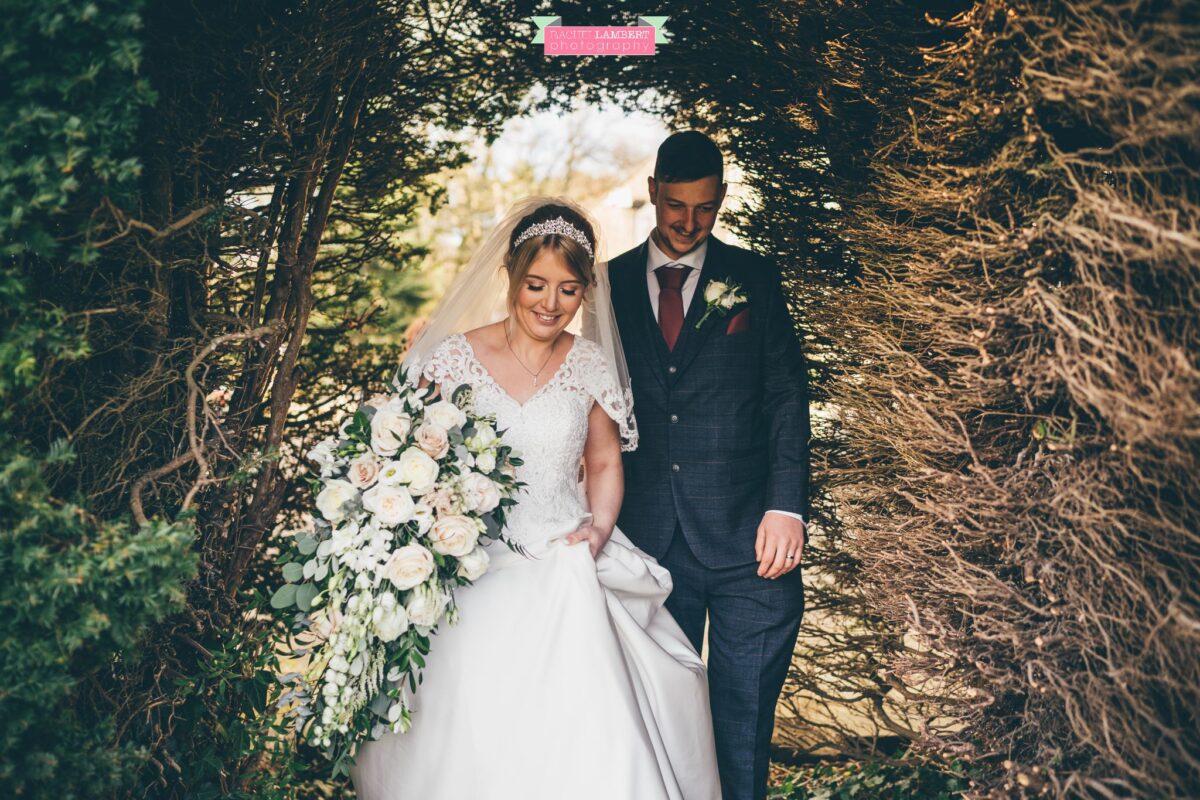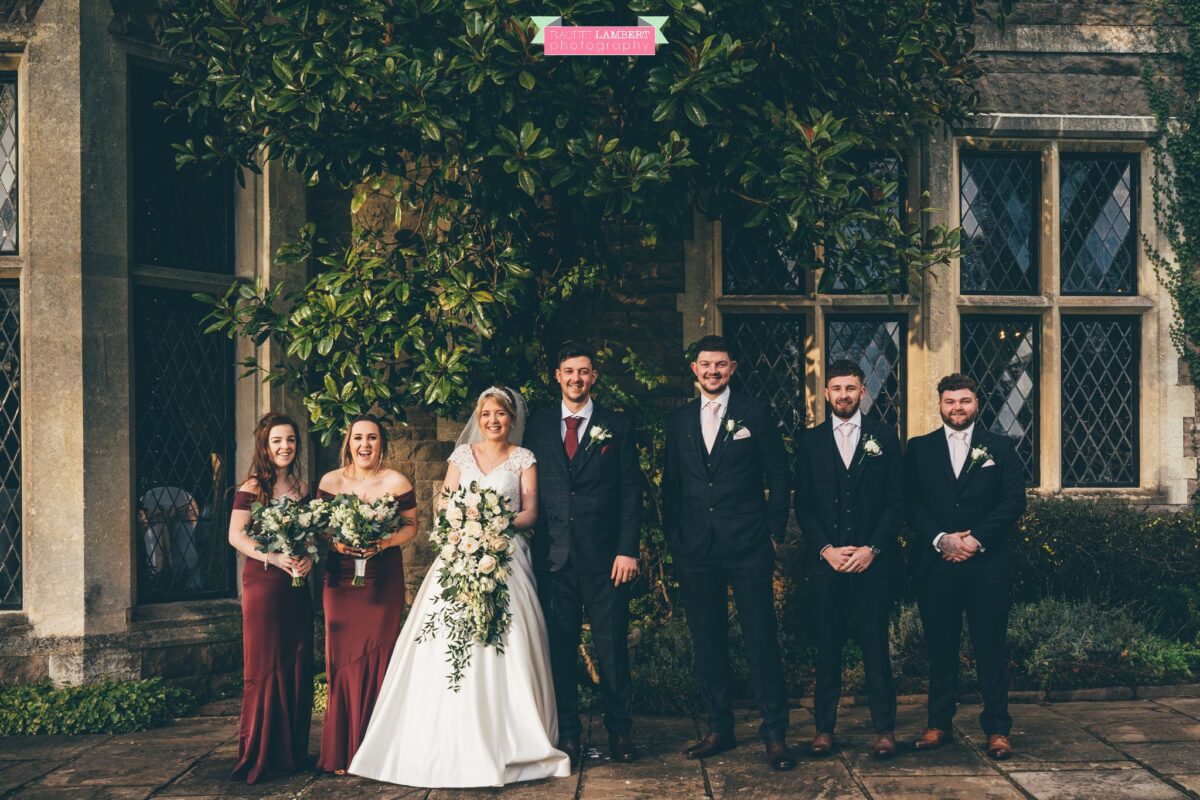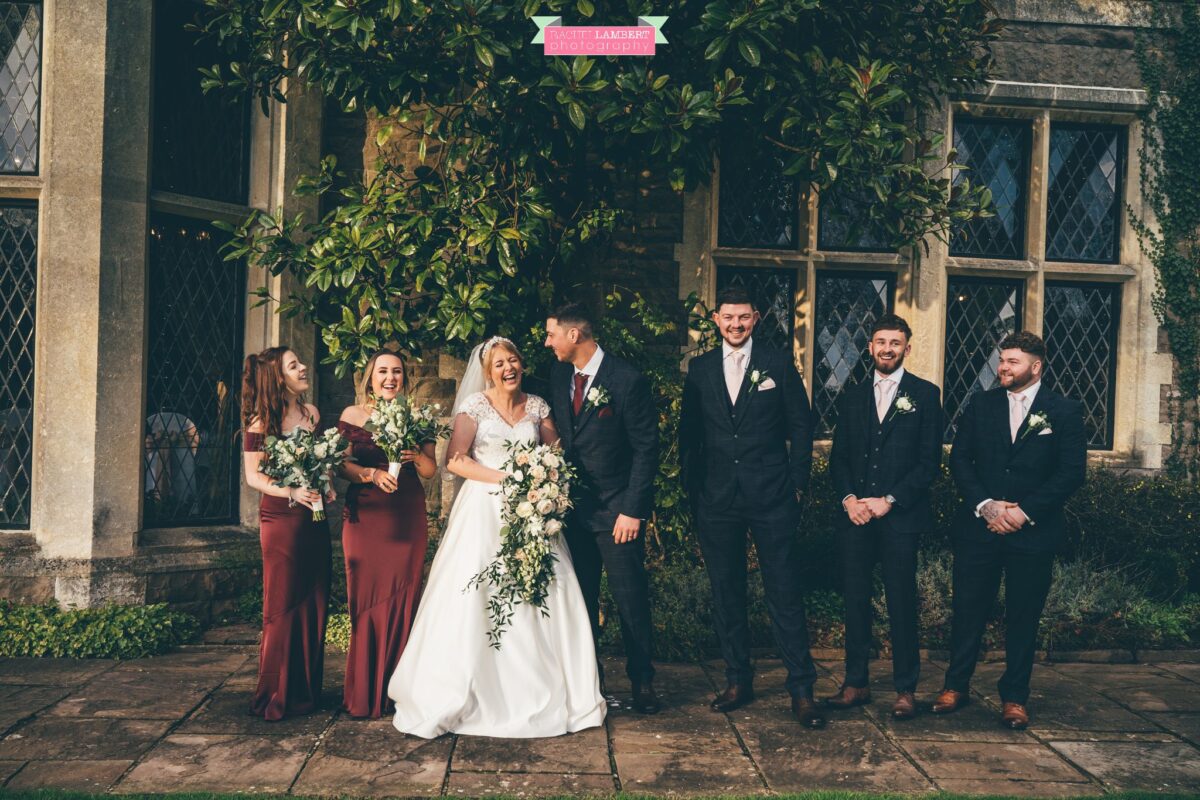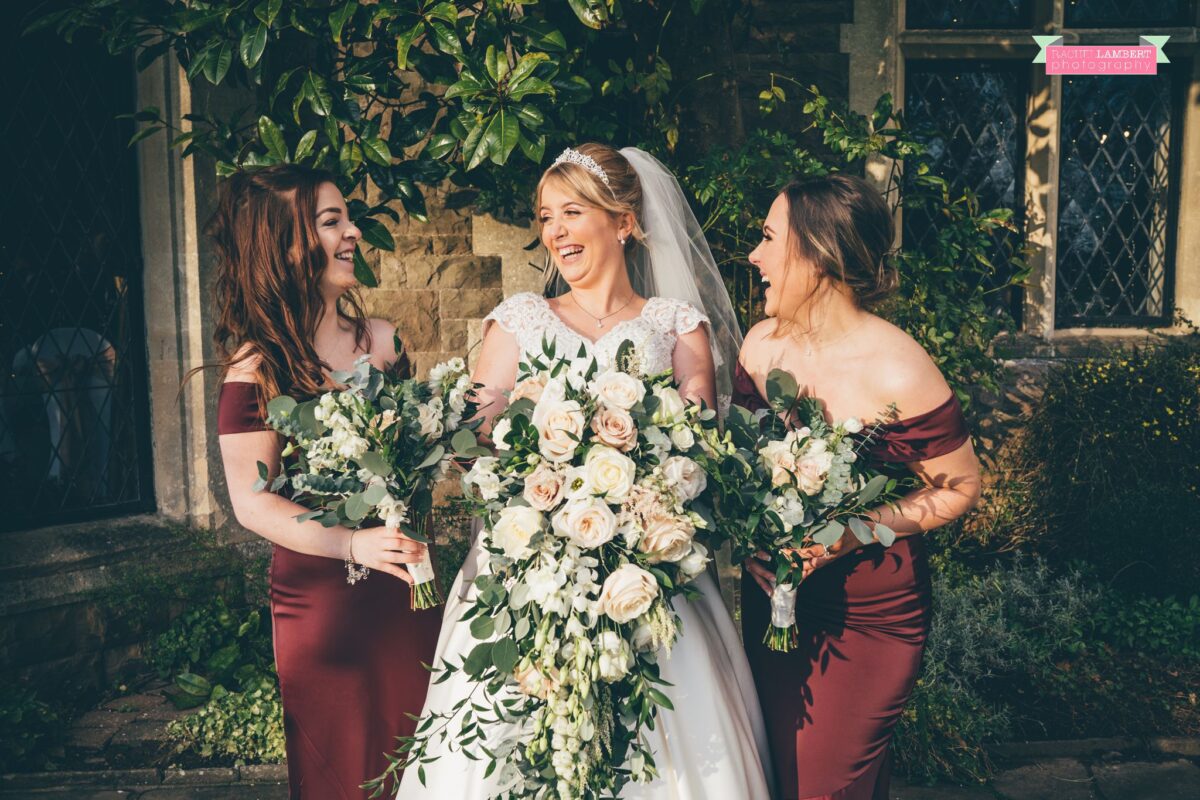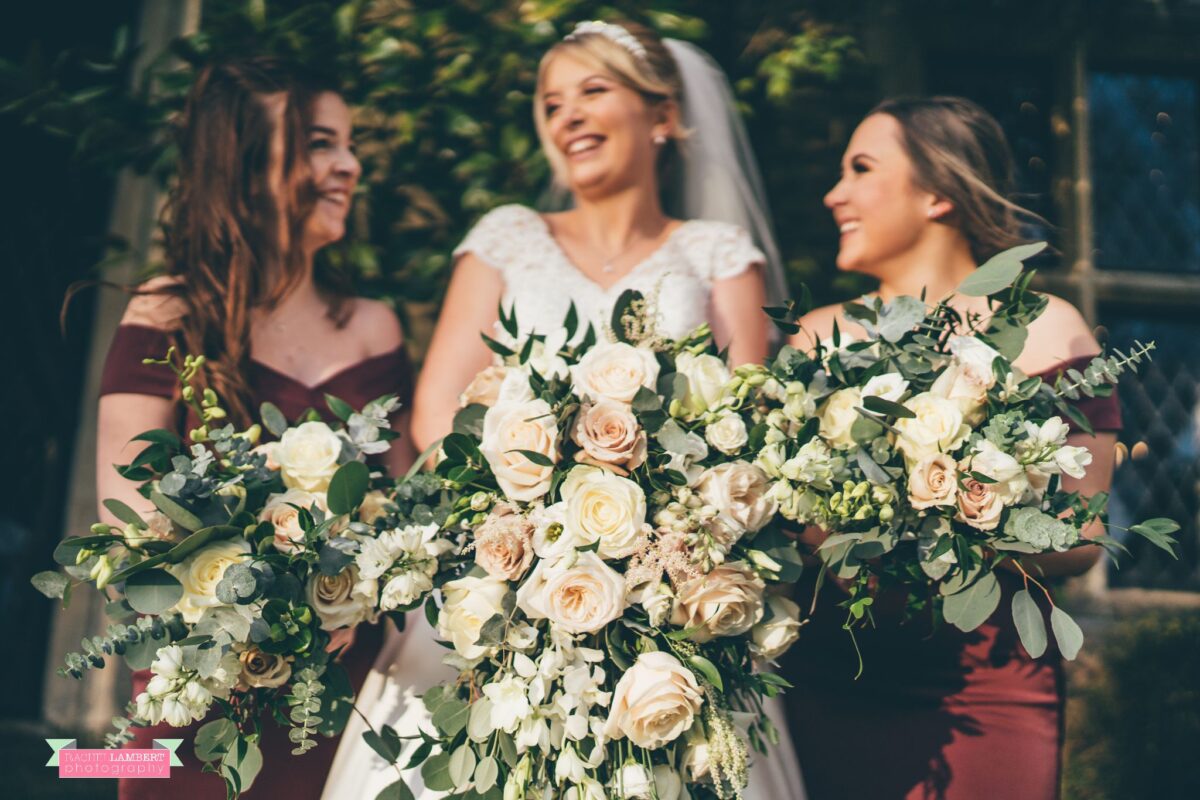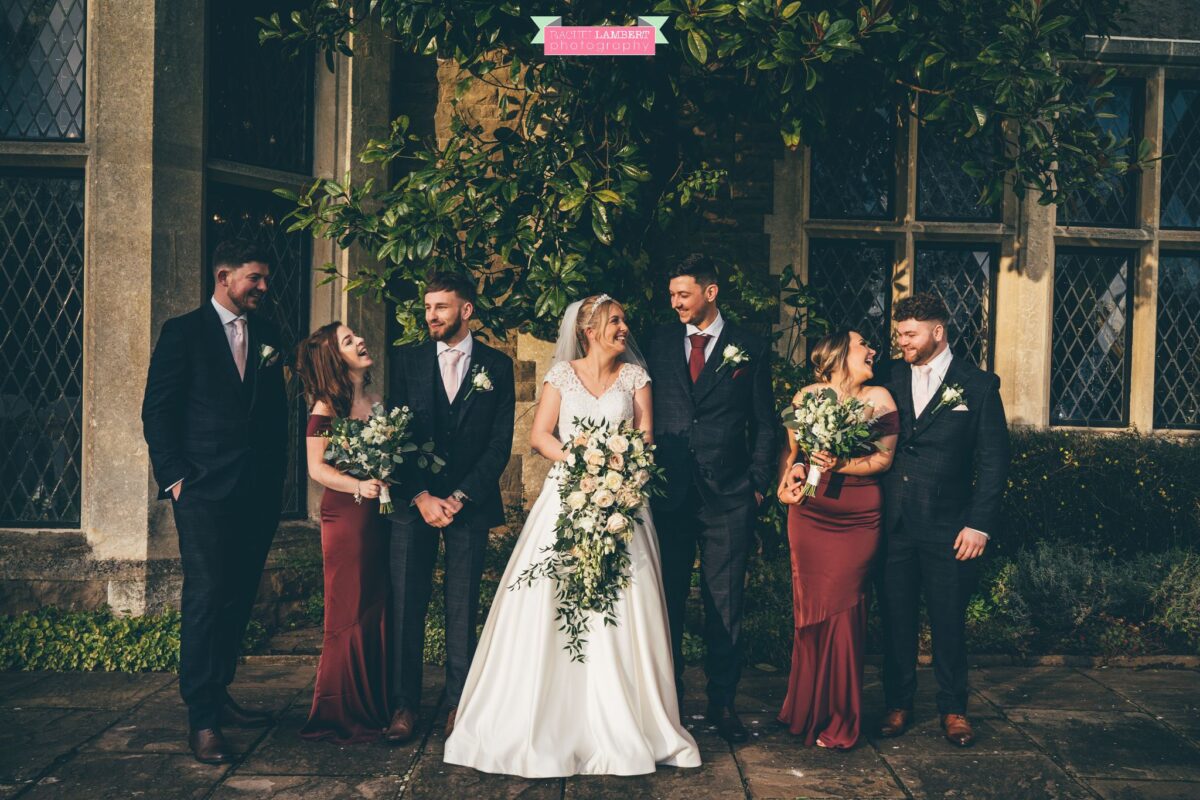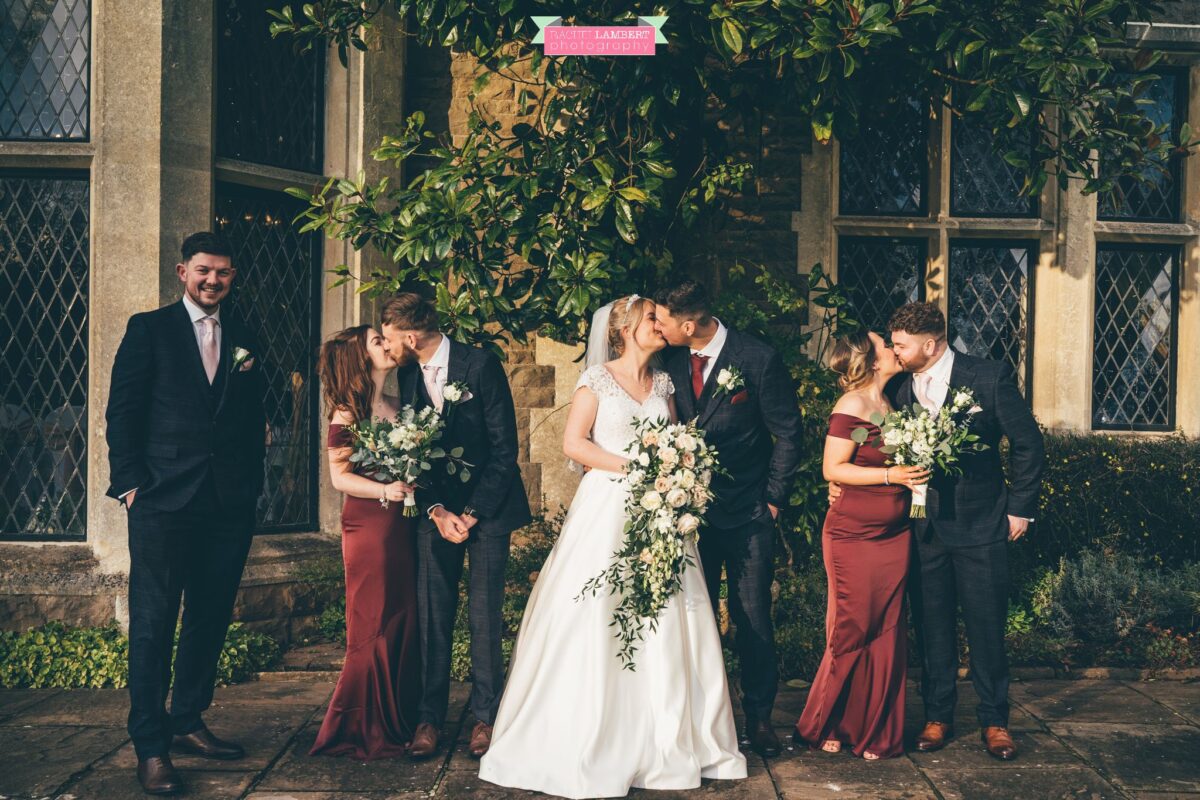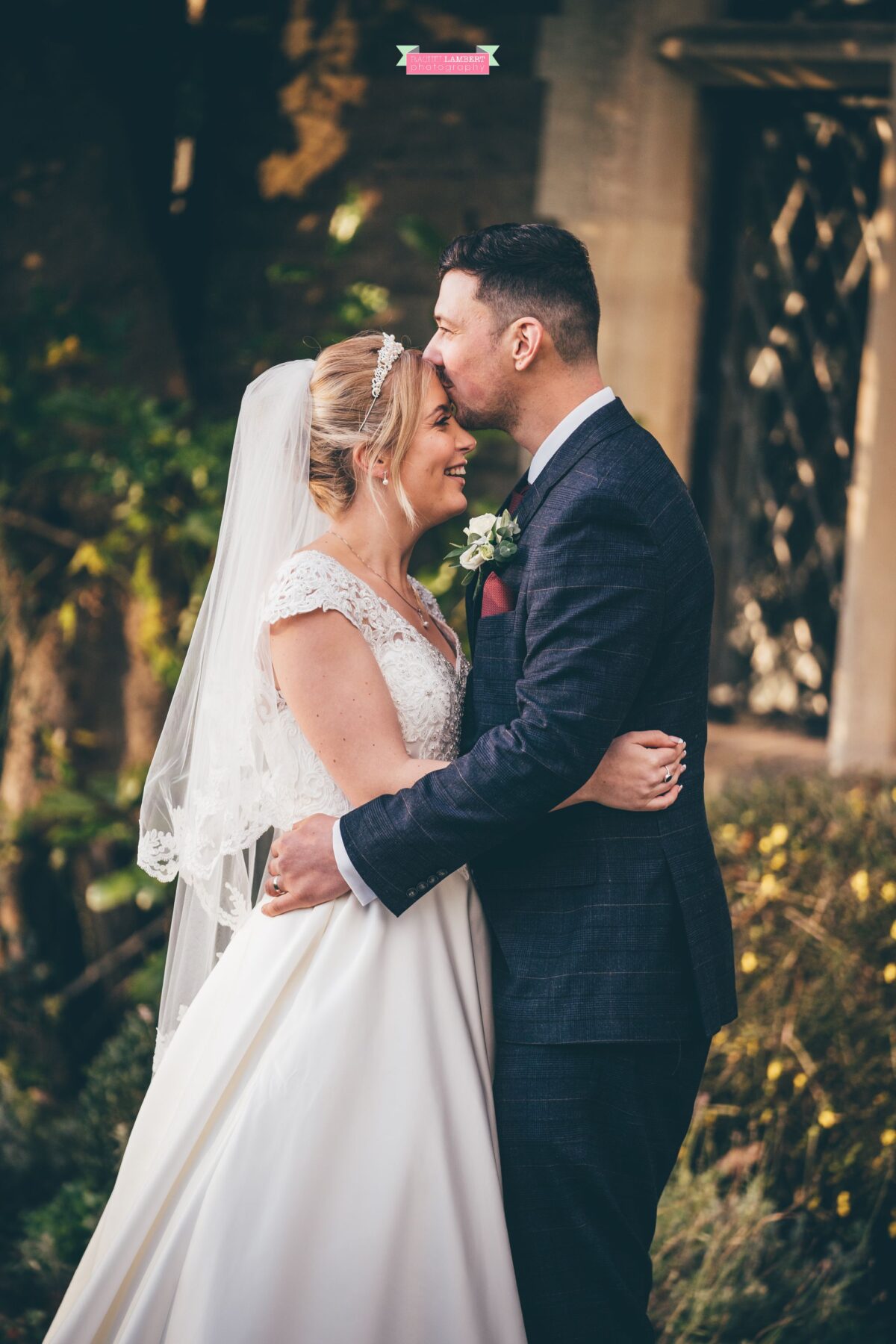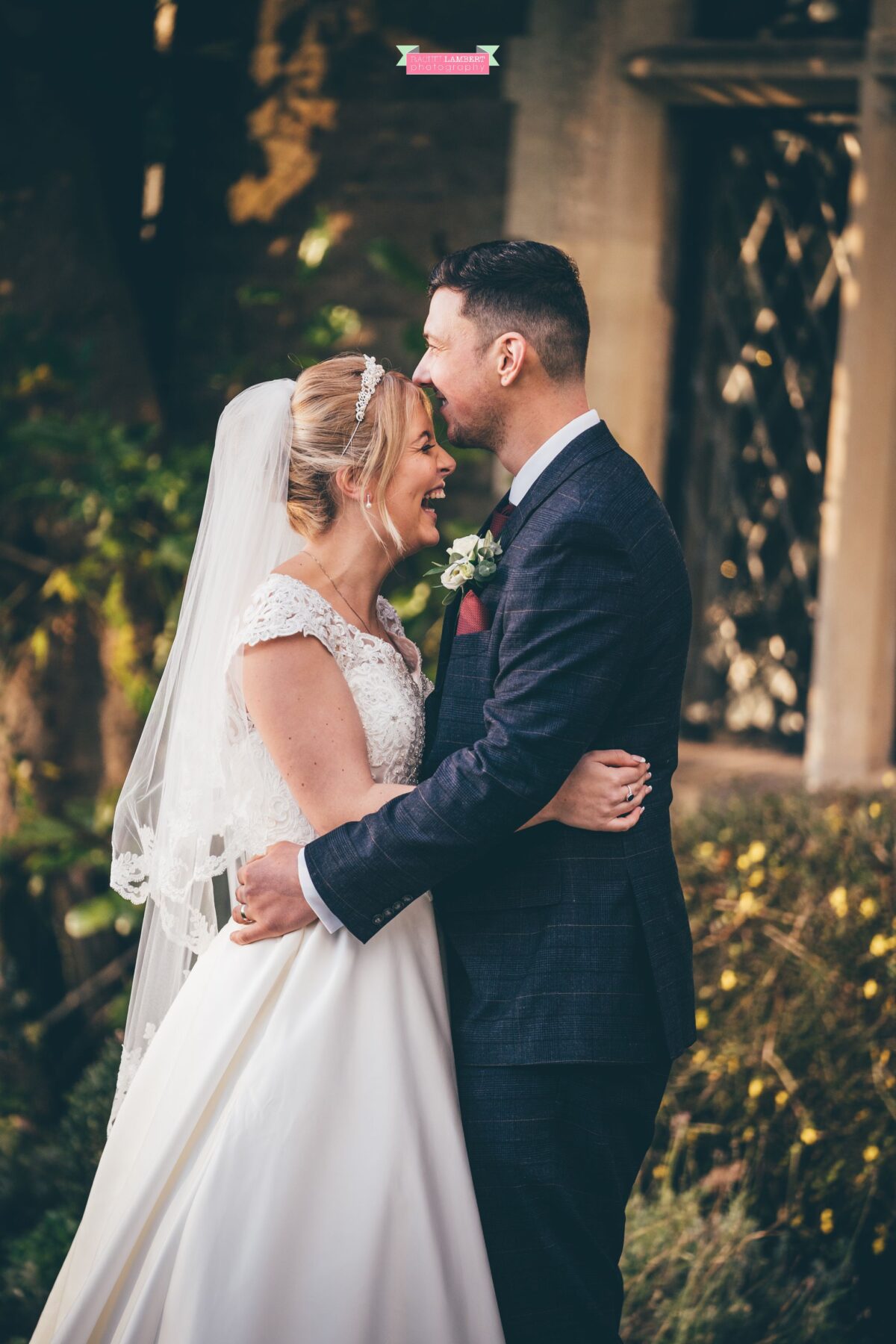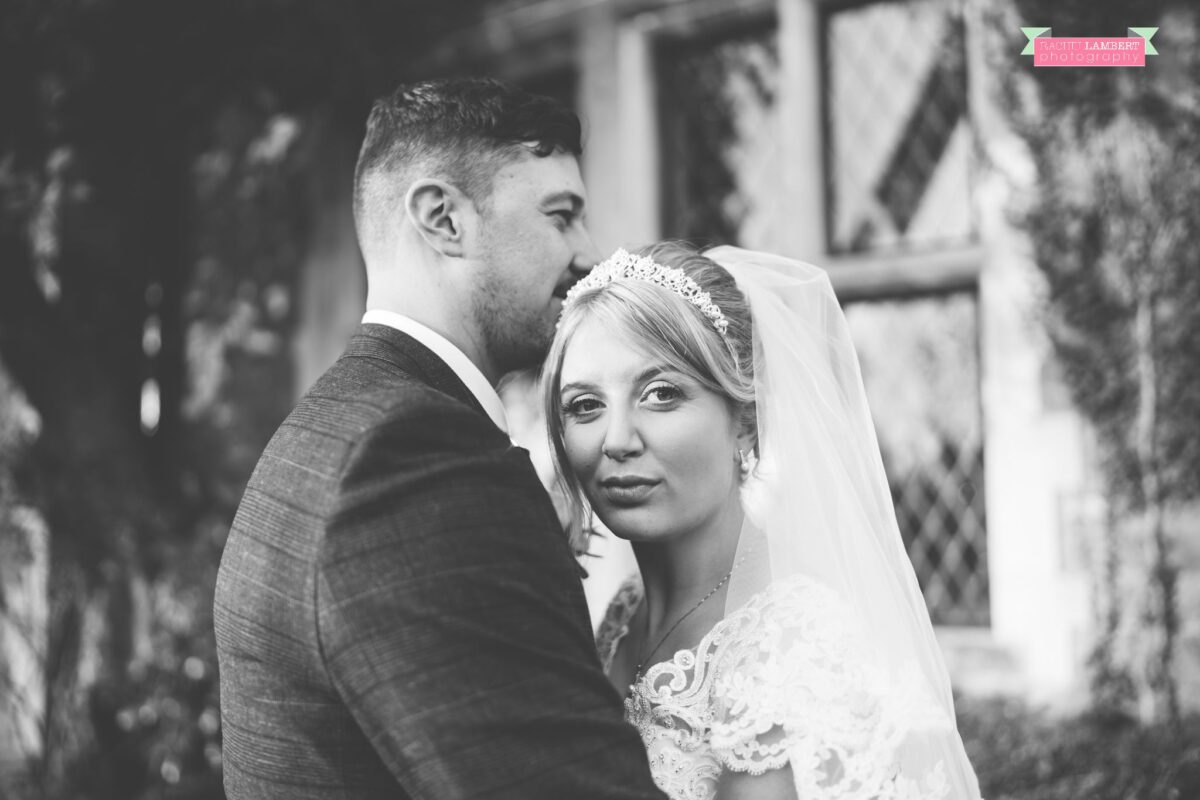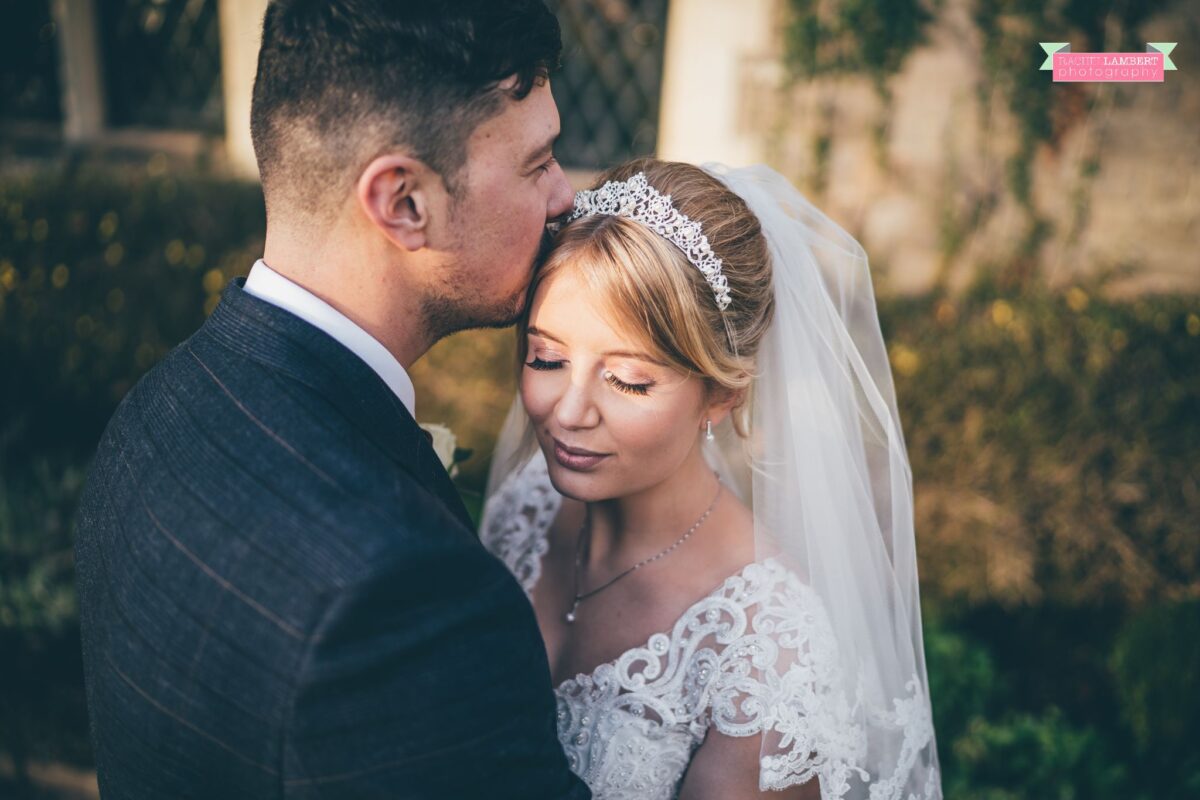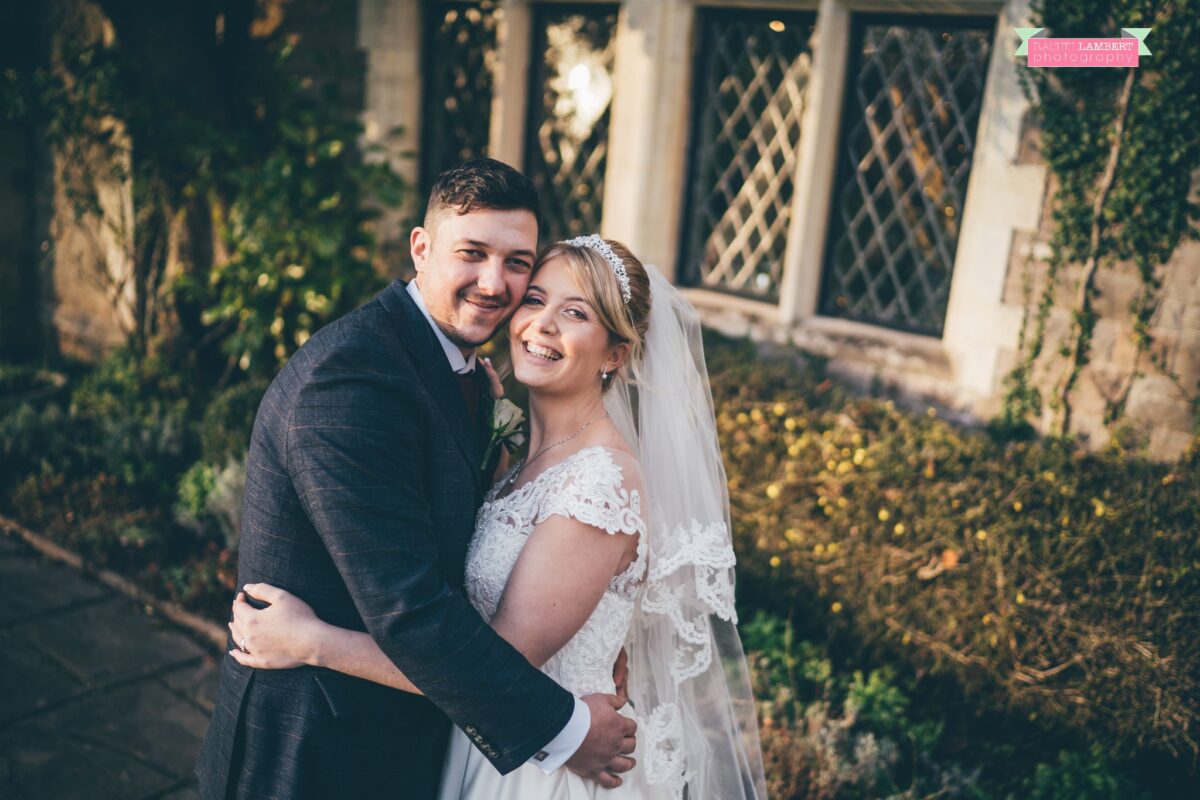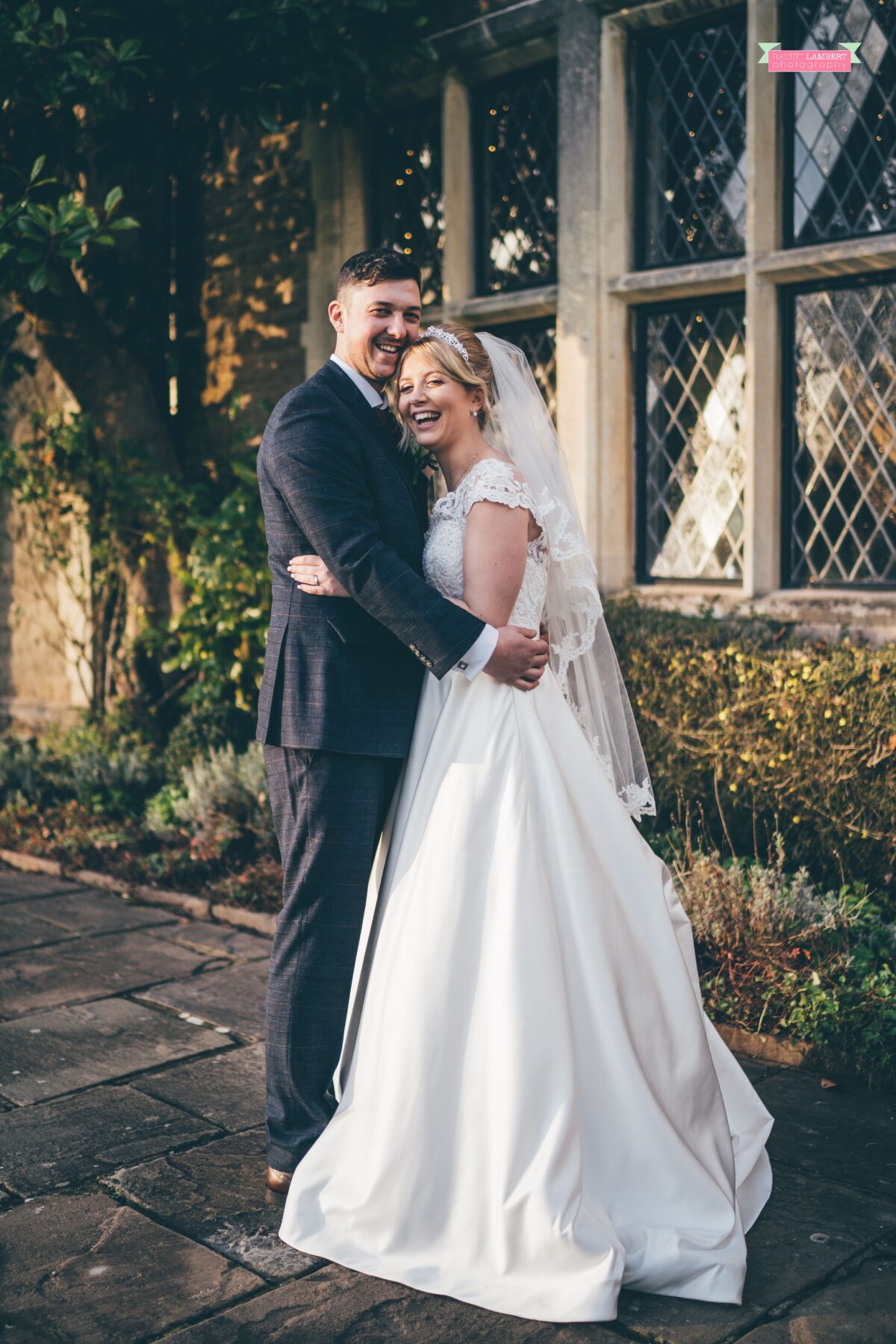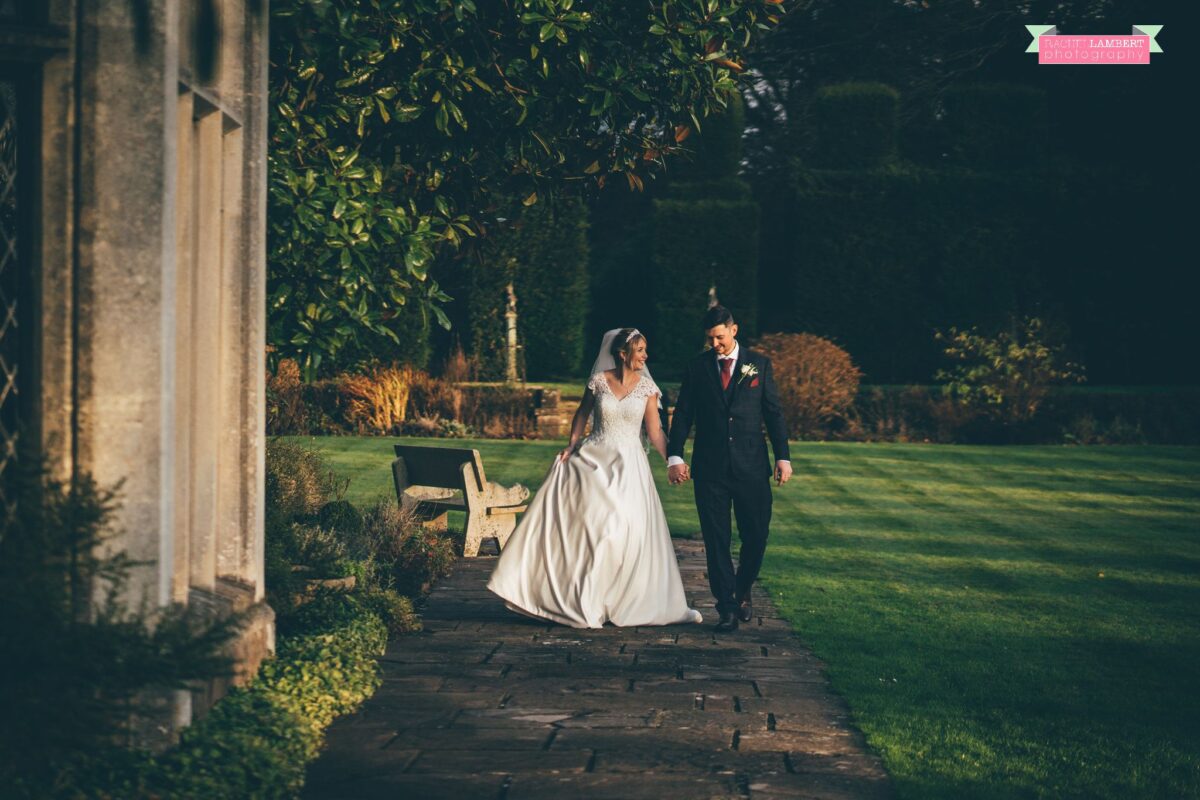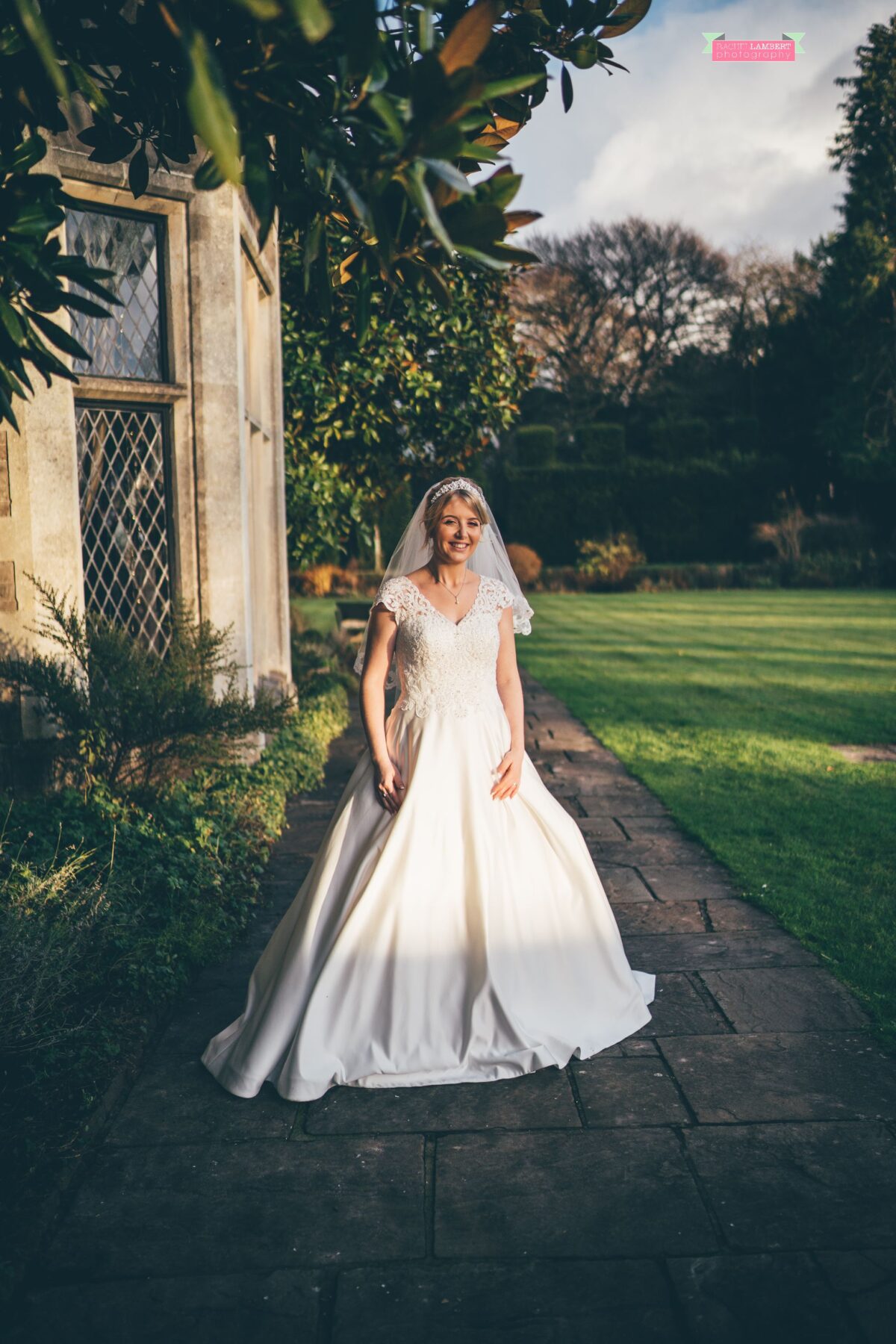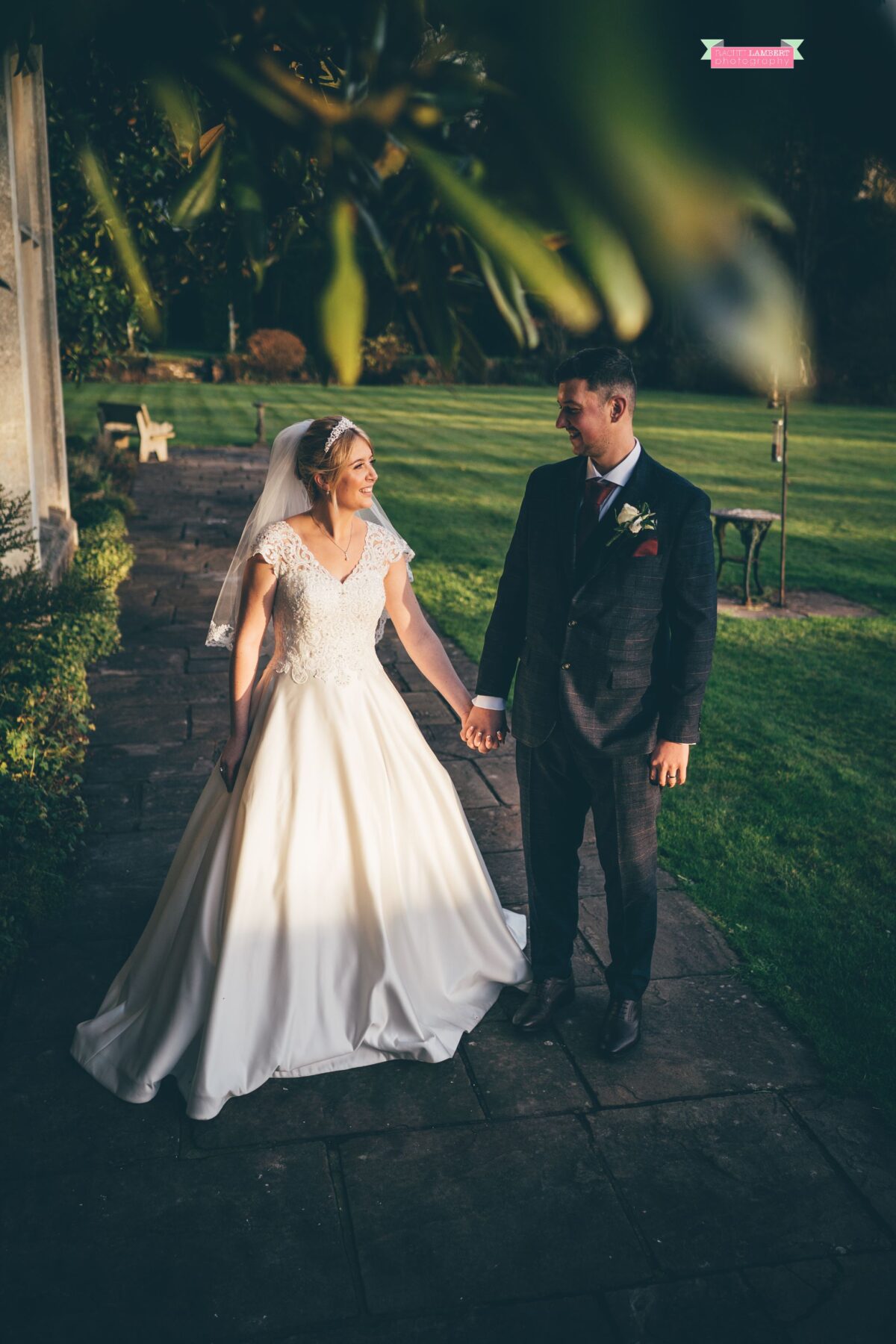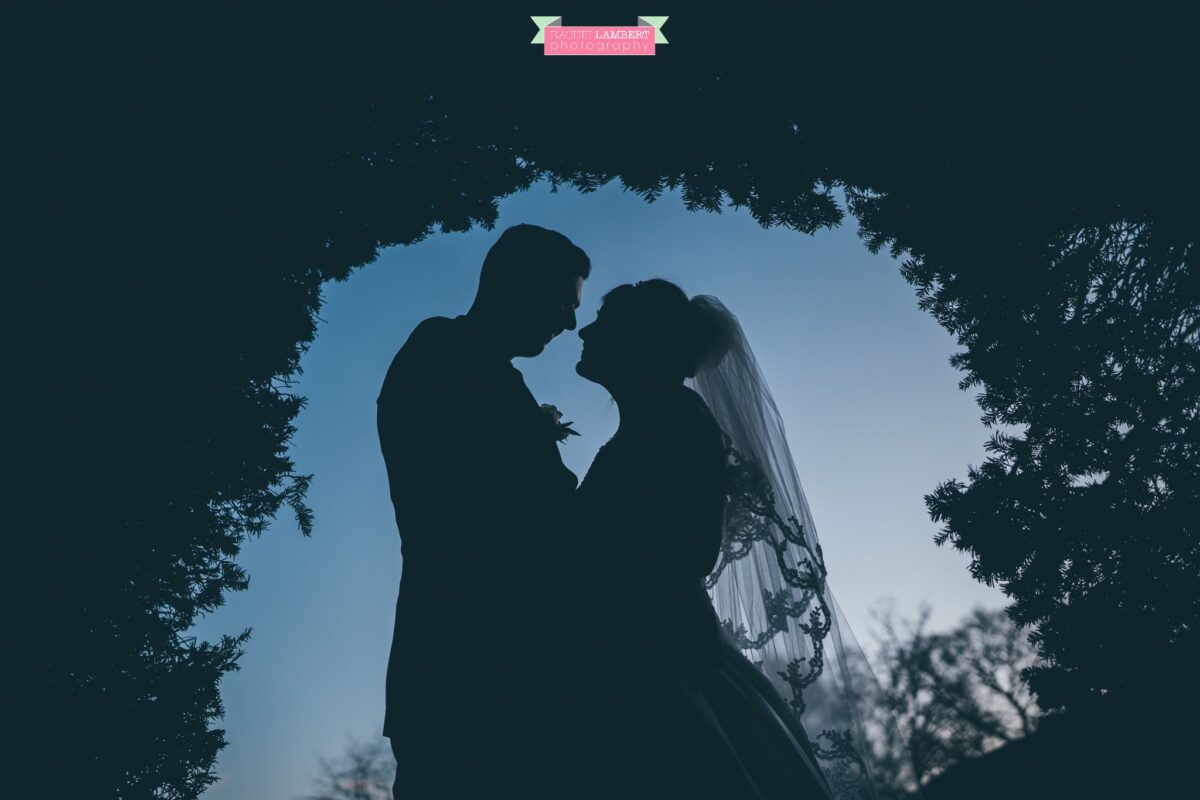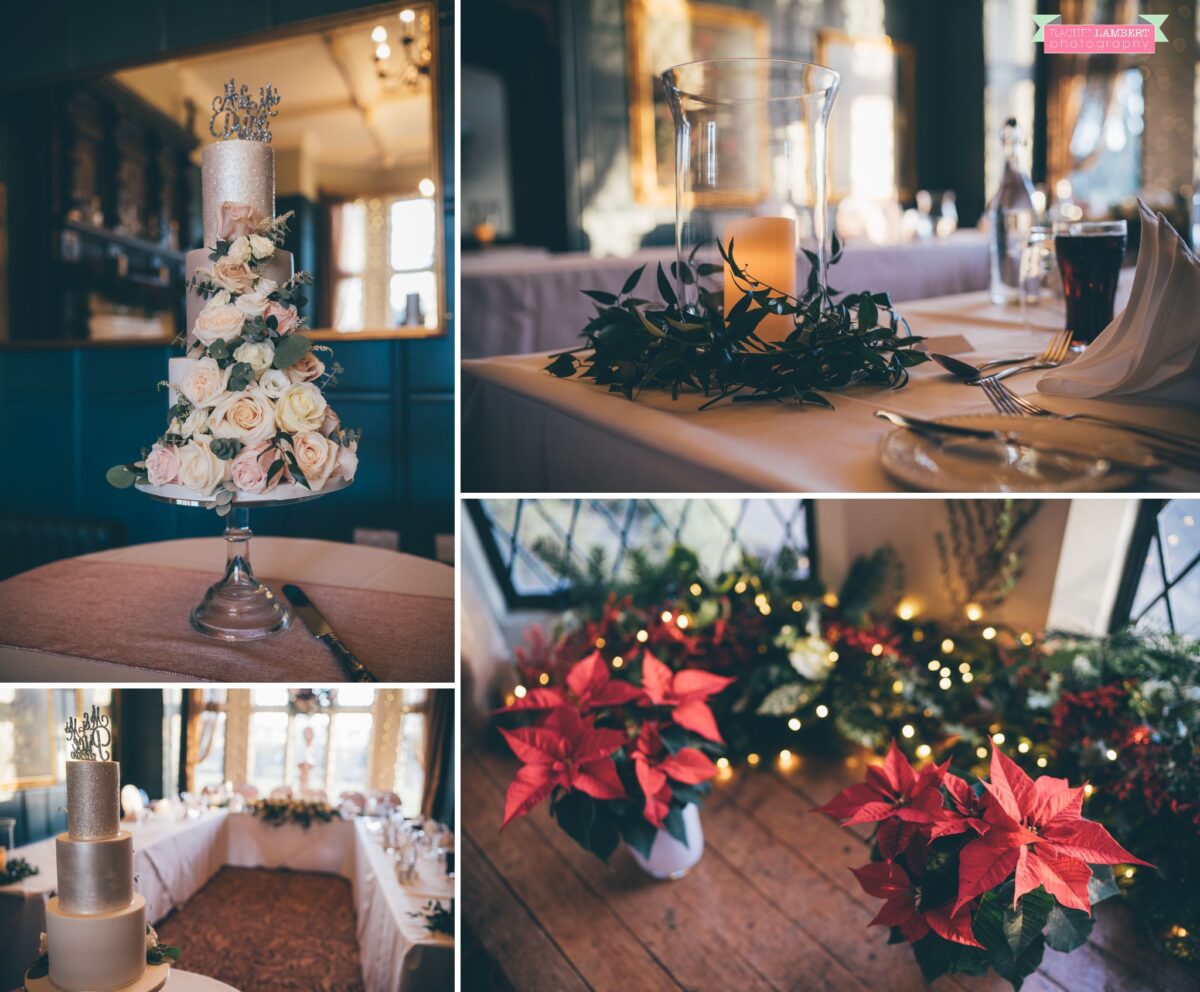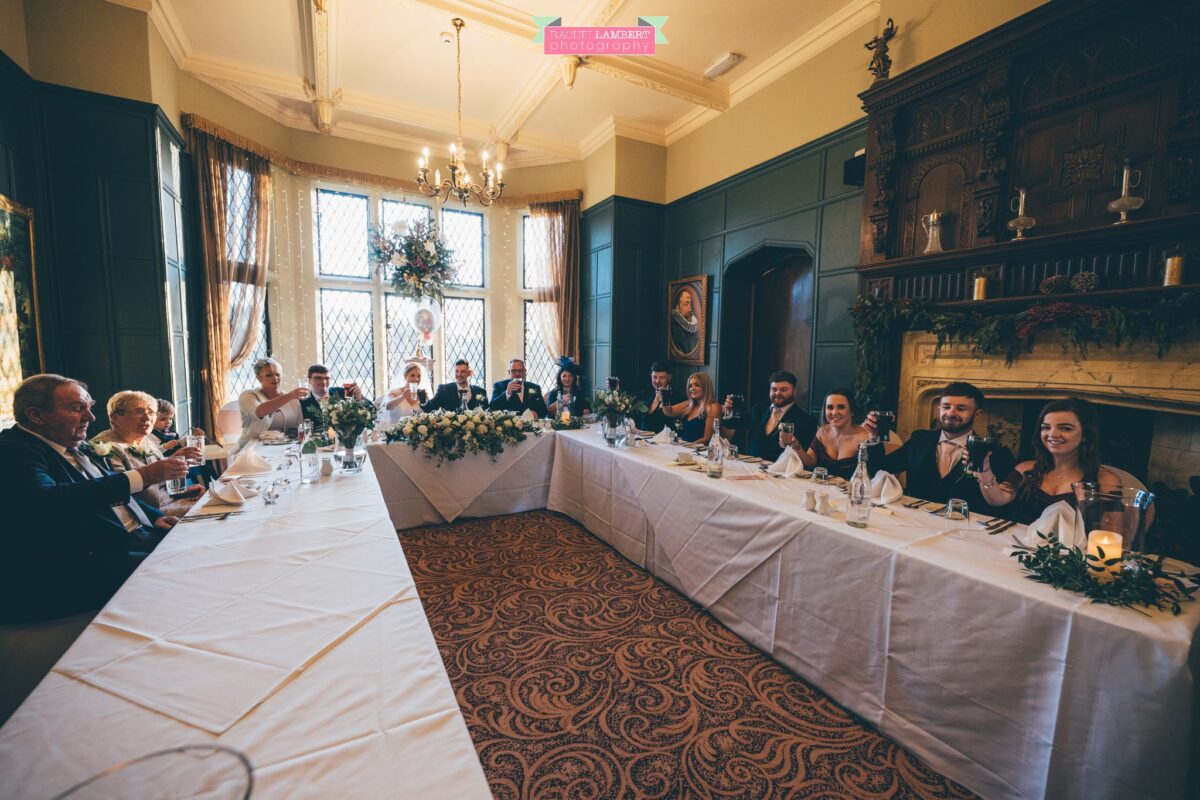 At the moment it may seem really strange having to wear face coverings and having small weddings.
But it can work.  Don't think just because it's not the wedding you imagined that it can't be just as perfect!
Miskin Manor Wedding Photos