Lauren and Jamie Wedding Hensol Castle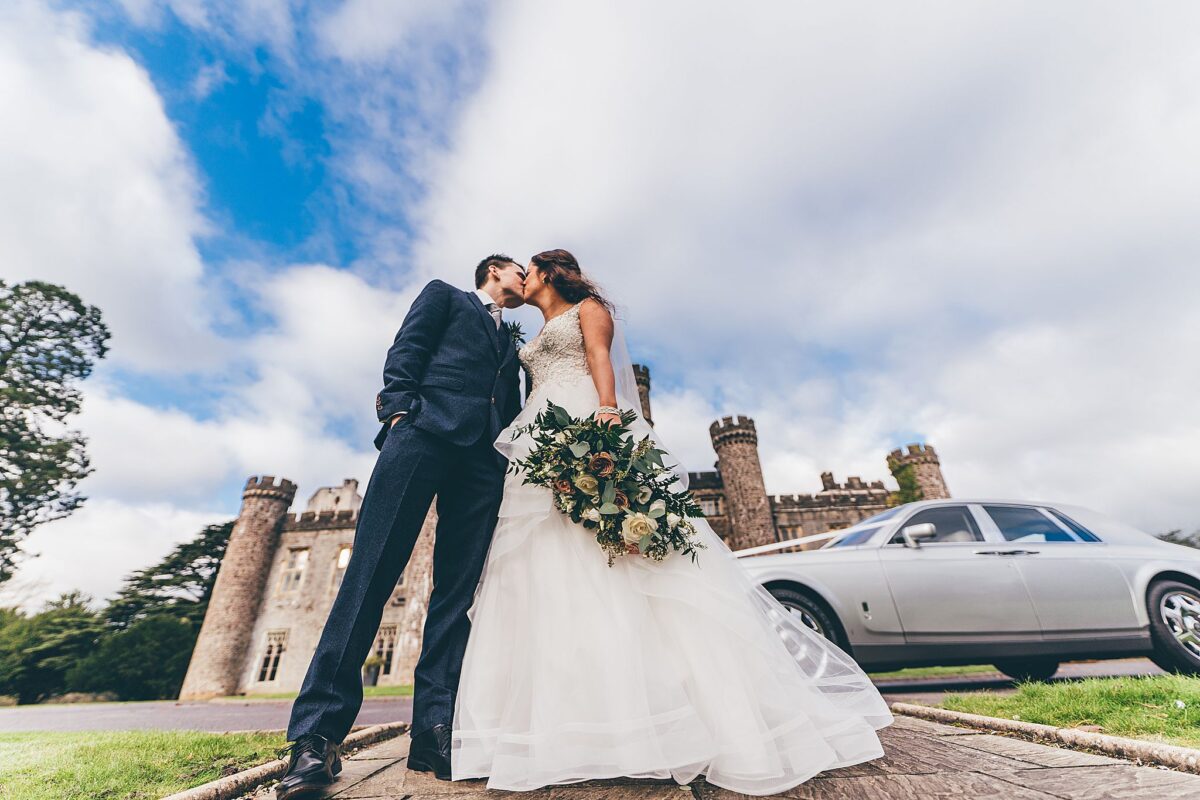 Hensol Castle Winter Wedding
Lauren and Jamie

Hensol Castle Winter Wedding
If you are planning your Hensol Castle wedding, please get in touch!
As you sweep down the grand tree-lined driveway and arrive at Pencoed House's majestic arched entranceway, you know you have arrived somewhere rather special. A residence with a rather regal air. Unsurprising since the estate was once home to descendants of a King of Glamorgan.
Built by Jevan ap David, a Welsh notable, in the early fifteenth century. The inclusion of the pointed Gothic stone arch in the house's architecture has suggested to some that the house began life as a small monastery. Whatever its origins, Pencoed House Estate is one of the oldest properties in Glamorgan.
Offering an idyllic and serene setting in the heart of the South Wales countryside. Pencoed House Estate provides the perfect fairytale wedding venue for the most important occasion of your lives. If planning your big day is something you've dreamed of all your life, then we firmly believe in bespoke.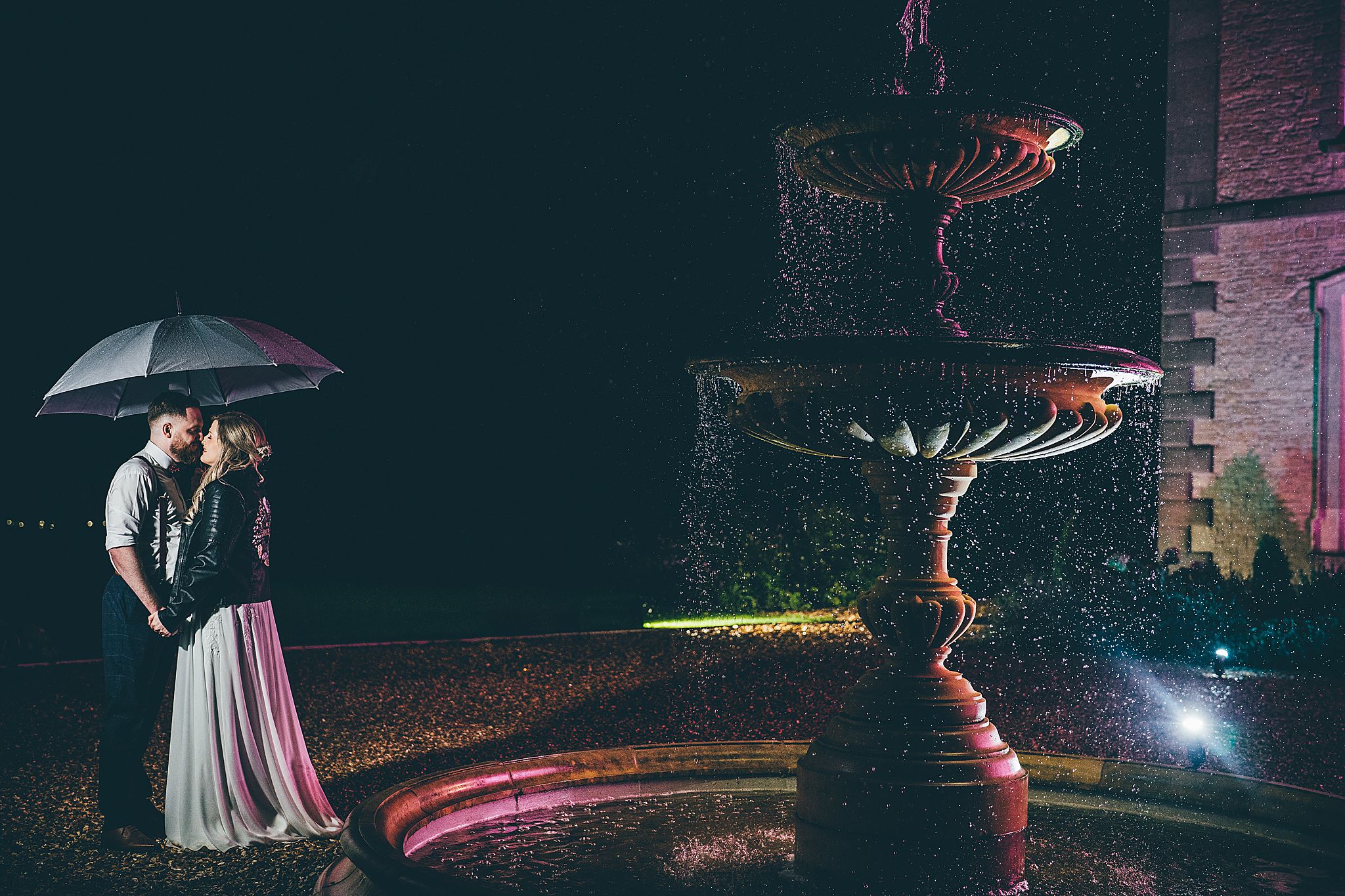 Jess and Nick Wedding St Tewdrics House Wedding St Tewdrics House Wedding I always knew this day was going to be a bloody good one! I met up with Jess and Nick a couple of months ago at Rosedew Farm to do a little Together Shoot. It was so much fun spending time with...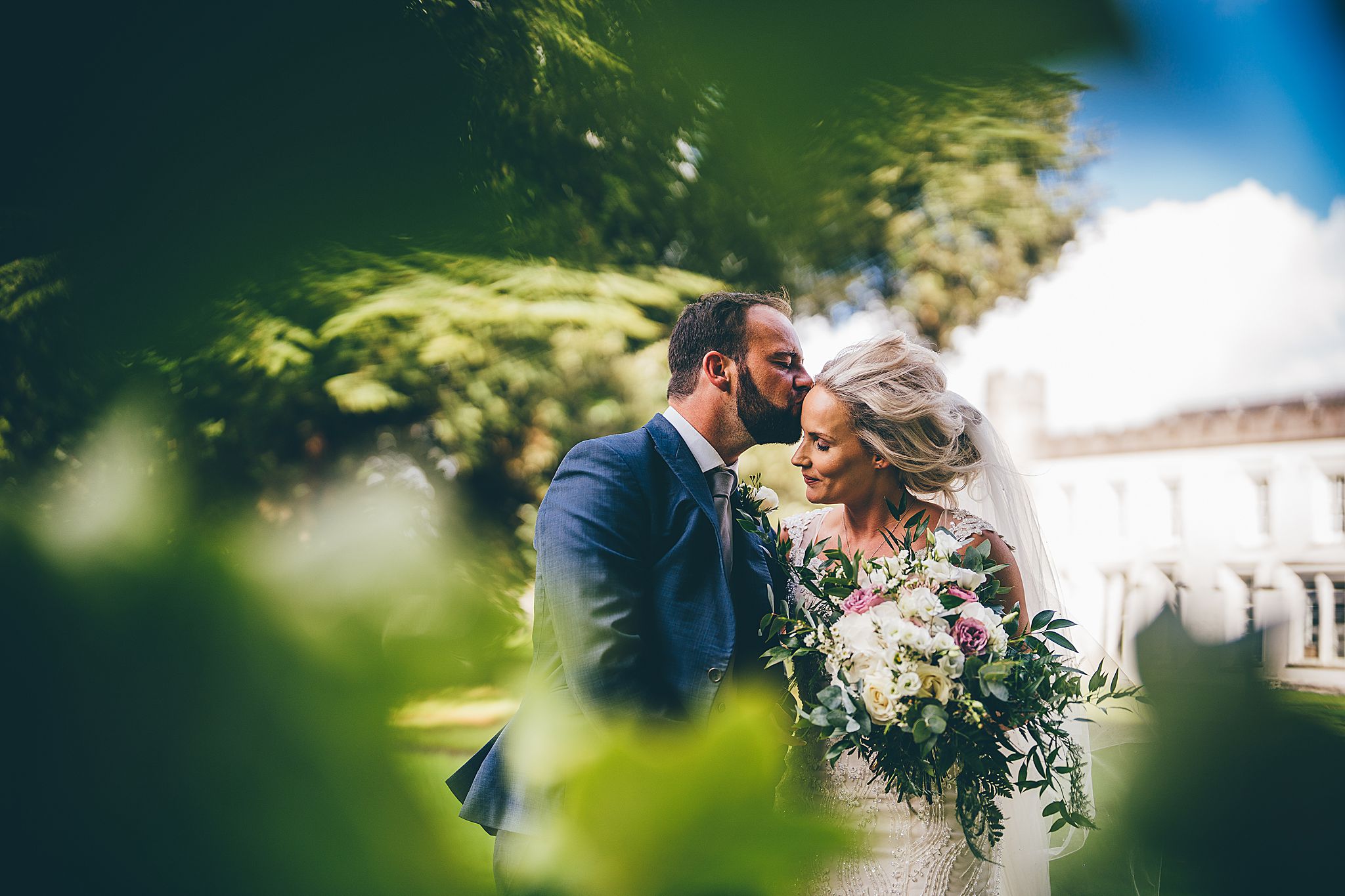 Carley and Adam Wedding Hensol Castle  - Hensol Castle Weddings Cardiff - Huge thank you to Darren Thomas Photography for 2nd shooting, and lovely to work alongside Andrew of AME Videography.  - Hensol Castle Weddings Cardiff - If you are planning your Hensol Castle...