Rosedew Farm Wedding Photos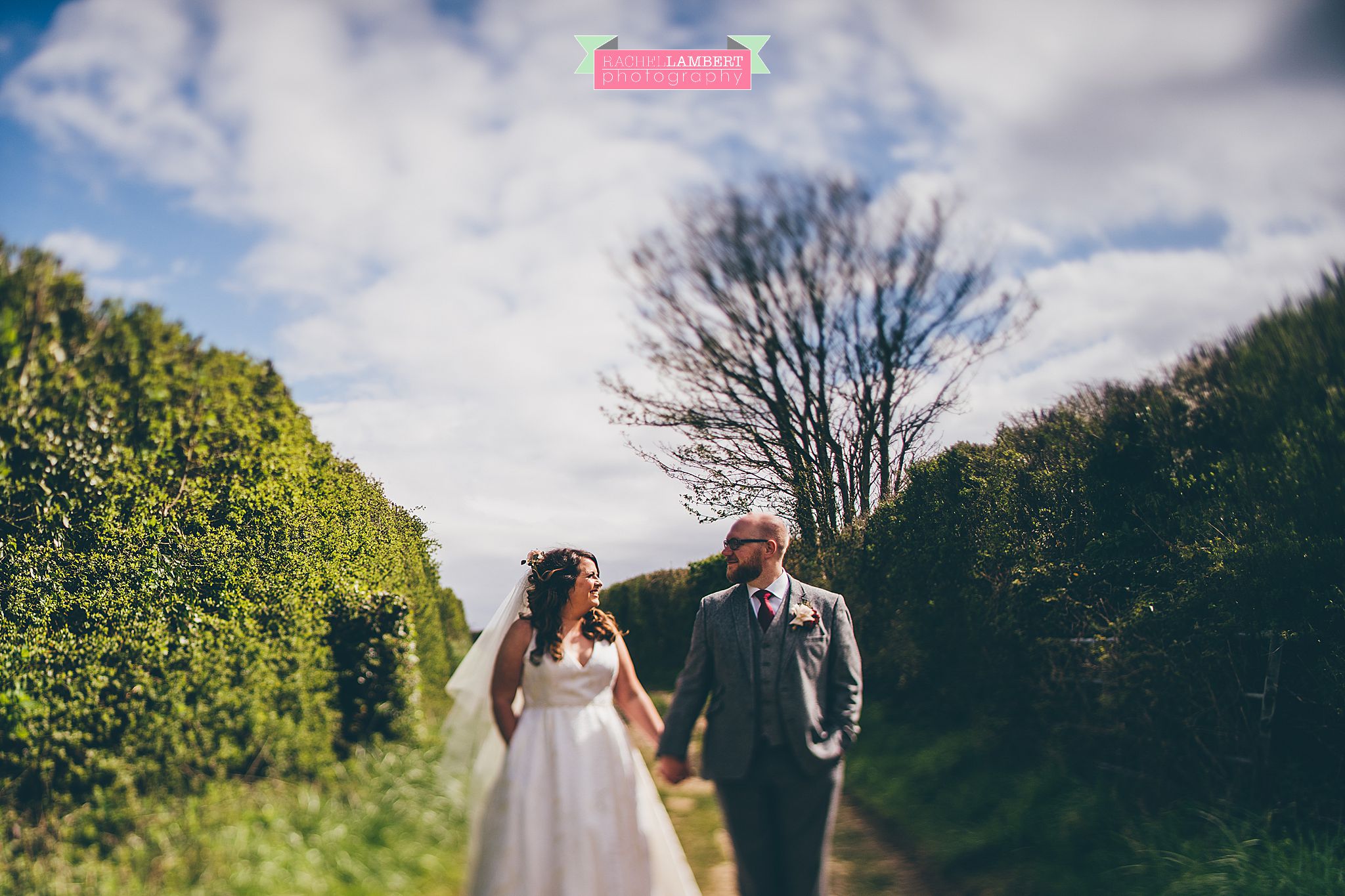 Rach and Sam's epic day at Rosedew Farm
I can't say enough good things about Rach and Sam's amazing wedding day. It was just the best!
If I could hire a group of people to be everyone's bridal party, this lot would be them!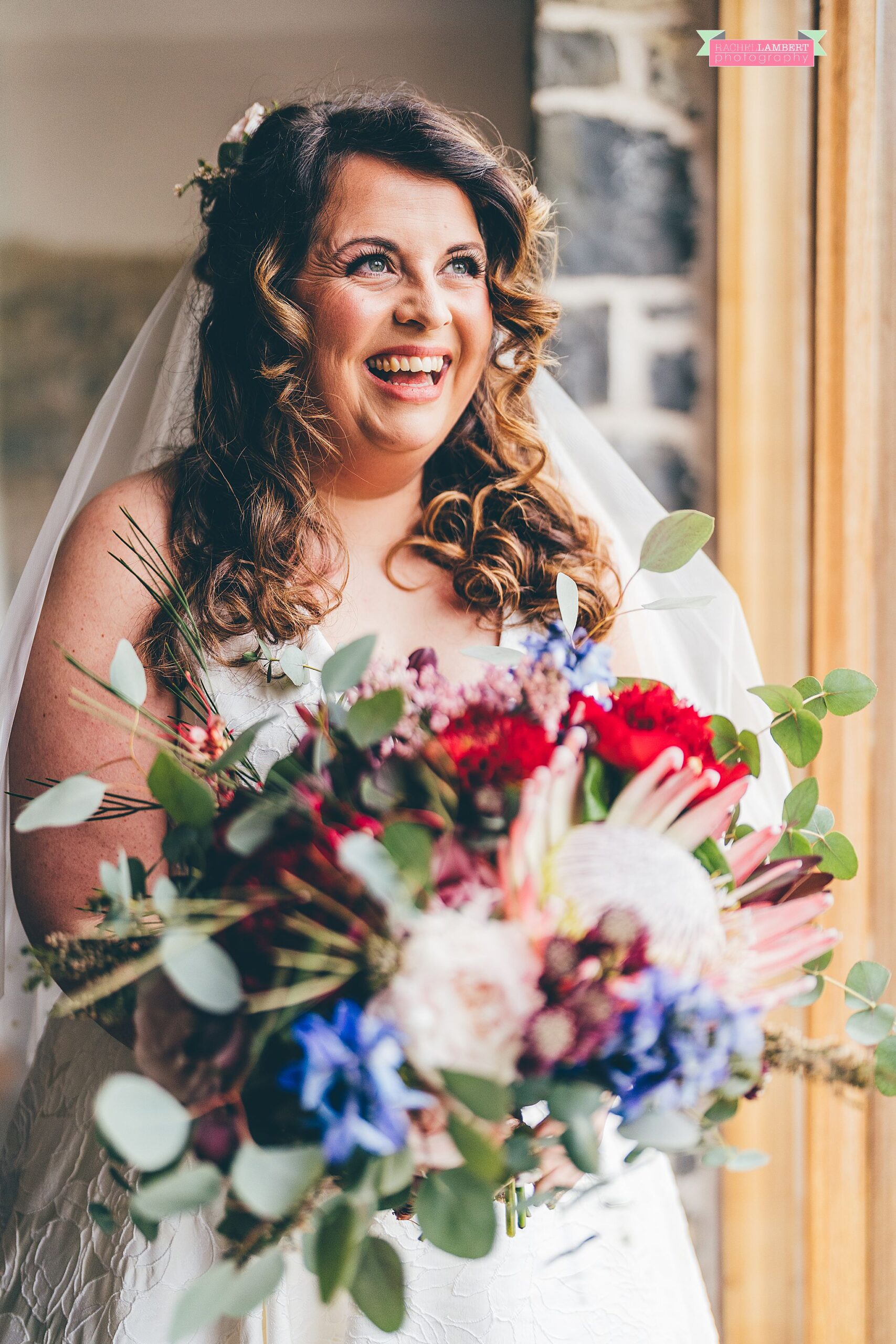 Rach and her gals stayed at The Cowshed and Sam and the boys in The Granary at Rosedew Farm.
Rach looked stunning in her bridal gown from Williow in White. And her make up by Charlotte Joy was flawless!
The room decor by Oh So Curious, and flowers by Best Buds By Samara were just stunning!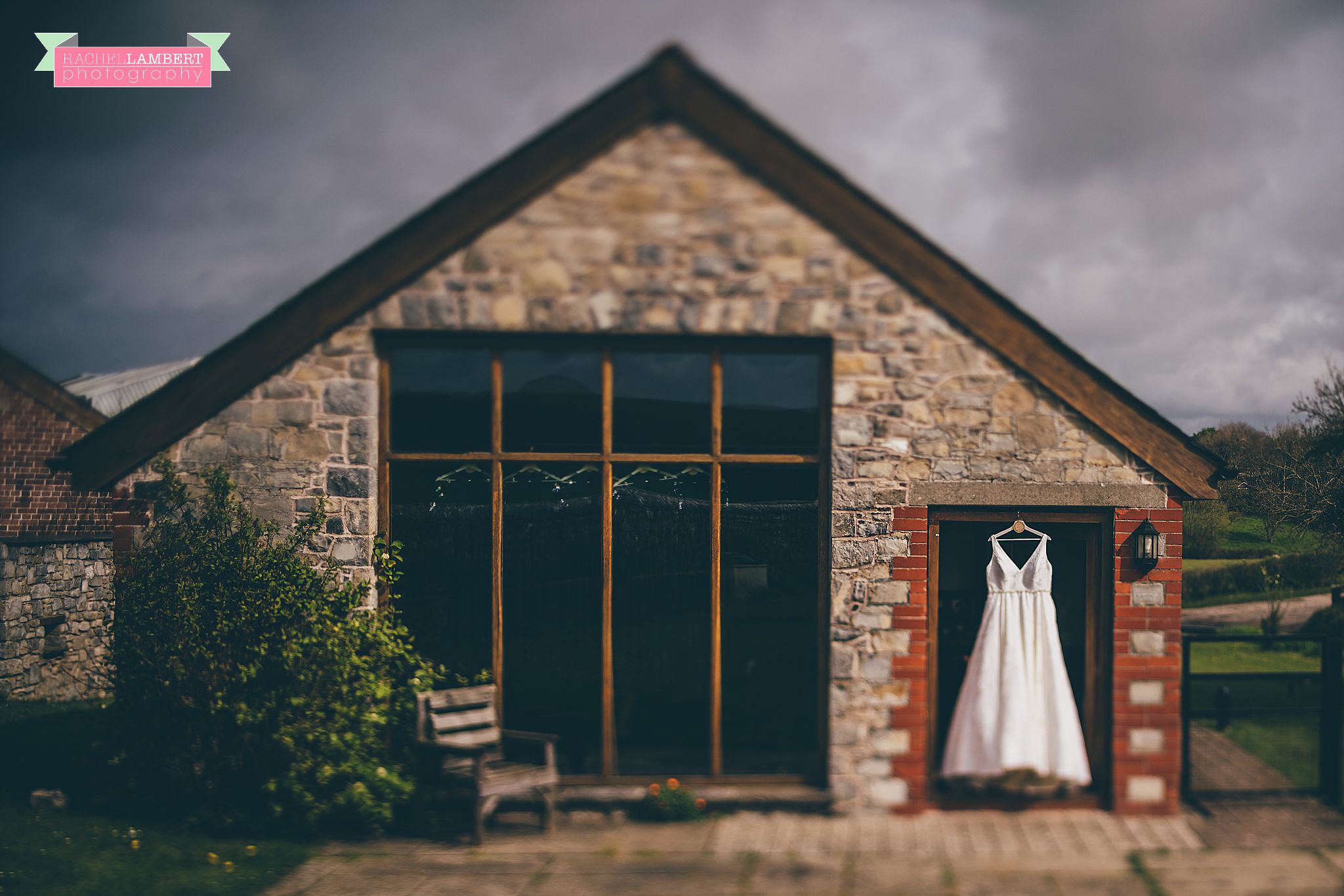 This wedding had it all! From the sunset at the beach, the georgous rapeseed field backdrop, and sparkler shots to finish the night by the firepit.
Suppliers
Dress: Willow in White
MUA: Charlotte Joy Makeup
Hair: Shabby Chic Talbot Green
Men's Suits: Dyfed Menswear
Room Decor: Oh So Curious
Flowers: Best Buds By Samara
Bride's Denim Jacket: Best Day Ever
Huge thank you to Ed of Photography First for 2nd shooting and for keeping me entertained as usual!
If you're planning your wedding at Rosedew Farm, and want to have shots in the rapeseed fields, you need to consider the time of year, and crop rotations. And if you're thinking of heading to the beach, be sure to check out the tide times for the best photos. I recommend heading down at high tide for the most dramatic shots. Rach and Sam particularly wanted to capture the ring of fire shot. It's always hit and miss, but we managed to achieve it! If you're planning on getting this shot, it has to be done during the golden hour when the sun is on the horizon, so bear that in mind when planning your day.
If you are planning your wedding at Rosedew Farm, I would love to hear from you!
And as it's top of my list of fave venues in South Wales, I offer a special package price for couples chosing this venue.