Carys and Kyle's stunning summer wedding at St Tewdrics House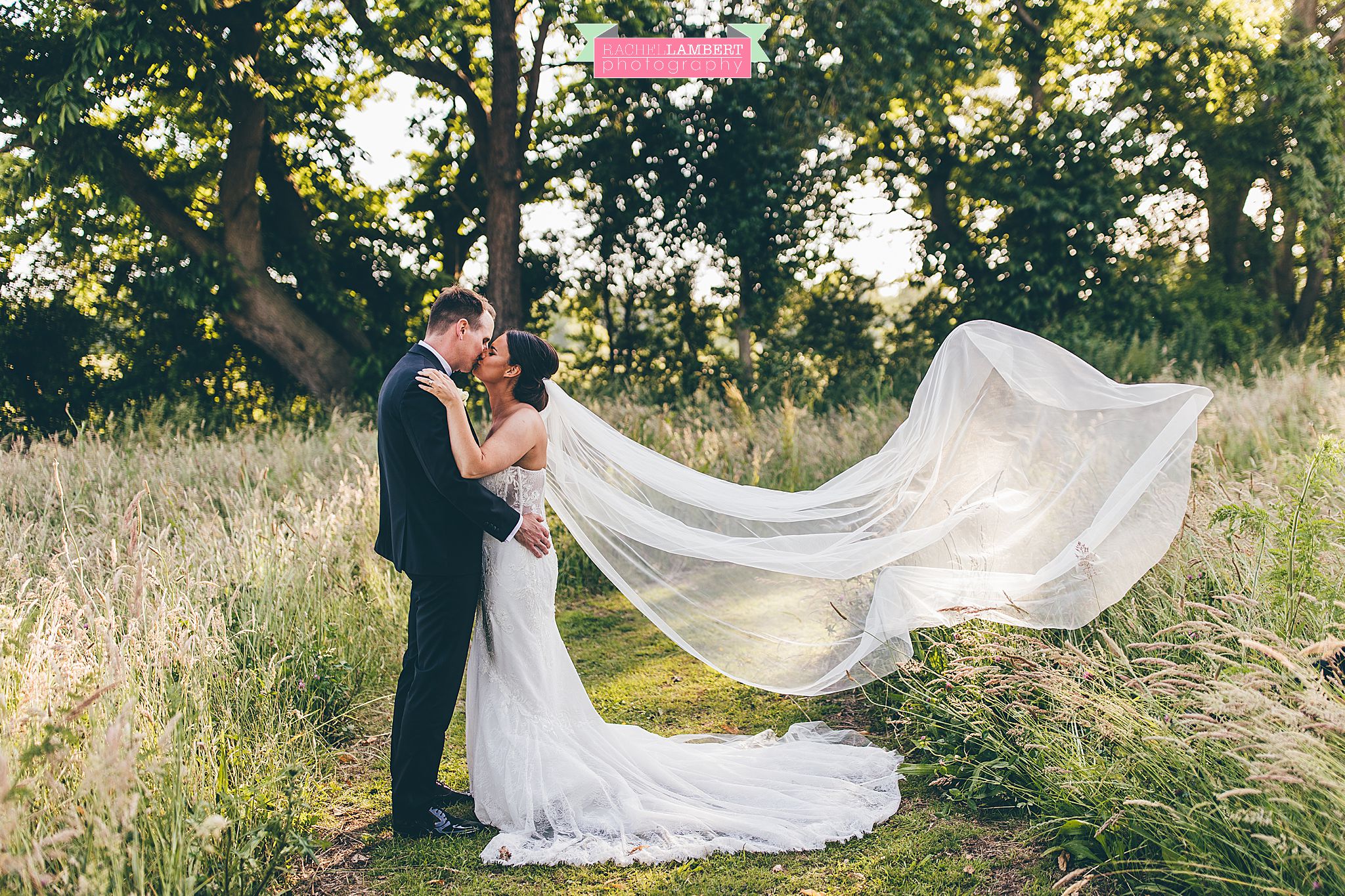 Carys and Kyle married at the very beautiful St Tewdrics House in Chepstow, on a glorious summer's day!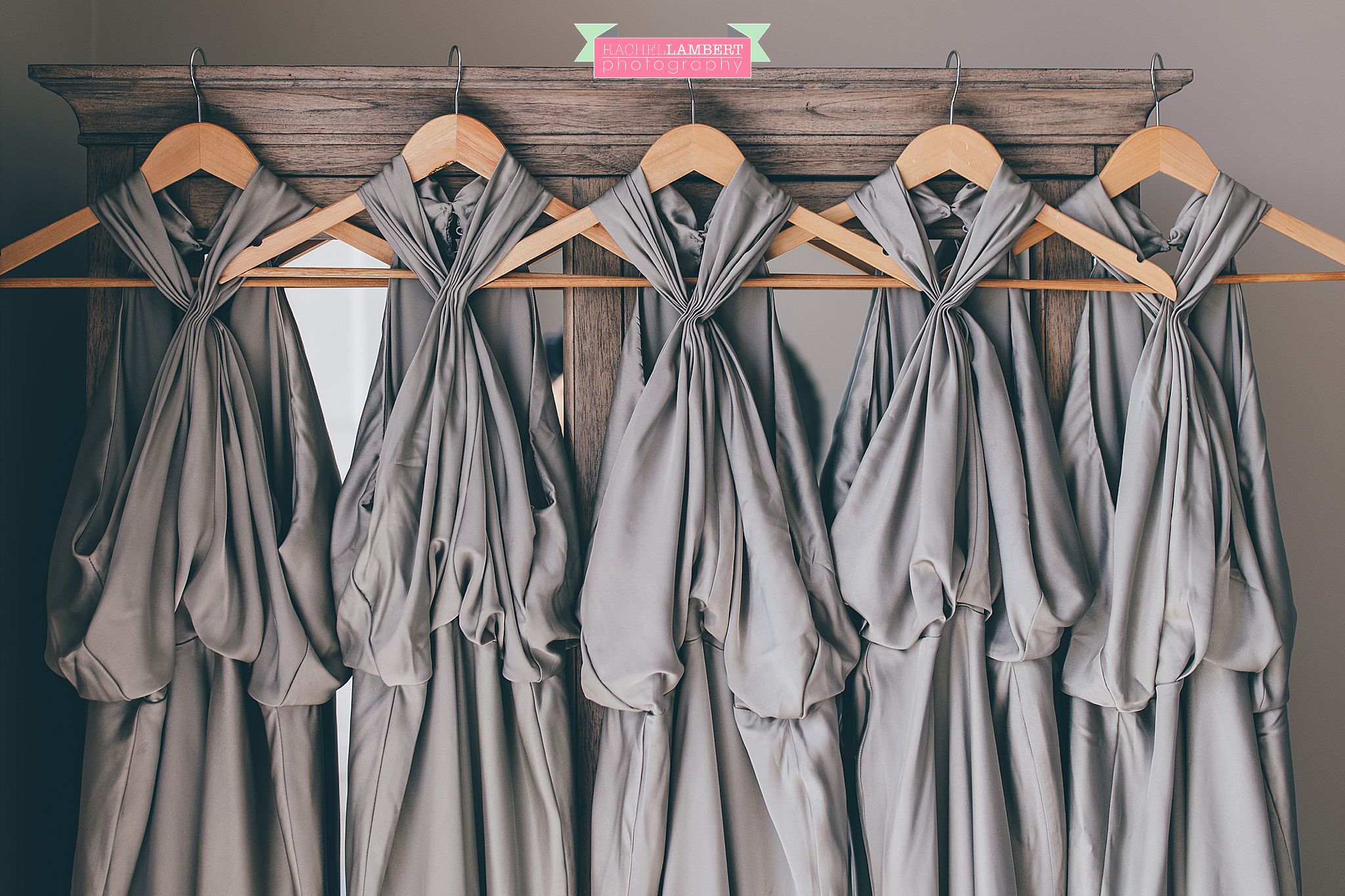 SUPPLIERS
Venue: St Tewdrics House
Dress: One Bridal
Hair: Jenna McDonnell
Makeup: Jemma Hughes
Cake: Devoli
Men's Suits: Dyfed Menswear
Flowers: Catherine Gray
Room Decor: Lumi Events
Huge thank you to Sophie Collins and Jon Cross-Jones for photographing the day for me!
Wedding at St Tewdrics House
If you are planning your wedding at St Tewdrics House, I would love to hear from you!
WEDDING PHOTOGRAPHER SOUTH WALES
Real genuine heart-stopping butterflies-in-the-belly LOVE. It's quite easy to see when it's the real thing… Cute giggles, sexy eye contact, soft kisses, and bear hugs. I'm so privileged and honoured to be the one to capture and produce that image that will last forever, rather than letting it be a faded memory of yesterday.
GLORIOUS SUNLIGHT…
The glittery sparkle you get when the sun is shining on the water. Reflections in puddles after a storm. Hanging shoes from places they should never be. Big dramatic cloudy skies. The natural confetti in spring when the cherry blossoms are in full bloom. The shapes in the smoke from sparklers on a cold winter night. Bubbles frothing around your toes when the tide gently blurs them from view. Imagine if some of these elements happened on your wedding day, and the stunning shots we could achieve together…. let's do it!
I LOVE BEING PART OF THE BIG PARTY..
And sharing the bride & groom's excitement. But mostly I love capturing the magic and fairytale atmosphere to look back on. Your wedding day is such an important event in your life, and you'll be surprised by how quickly the day will fly by. So when the music has stopped and all the guests have gone home, and life returns to normal again, seeing your photographs will be the next exciting event to look forward to.
MY AIM IS TO CREATE IS A PICTORIAL RECORD FOR YOU TO LOOK BACK ON..
To see your wedding day from a different viewpoint. To make you smile when you see how much fun your guests were having. A treasured collection of visual memories, to keep and share with friends and family. Now and for years to come. After all, your wedding album will become part of your family history.