Rosedew Farm Summer Weddings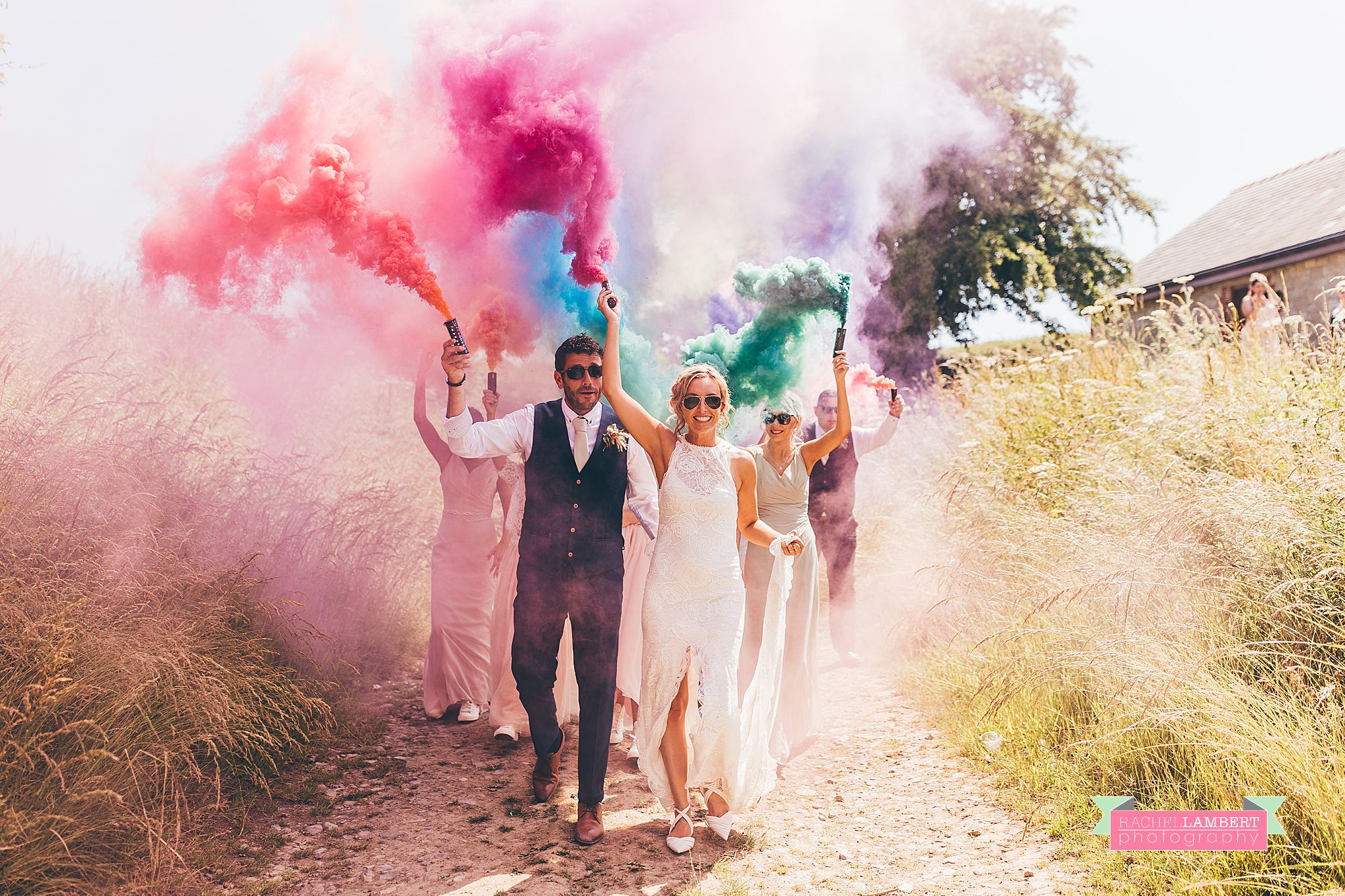 Emma and Simon's big day had such a relaxed vibe.
Rosdew Farm was the most perfect venue for their boho-styled wedding day!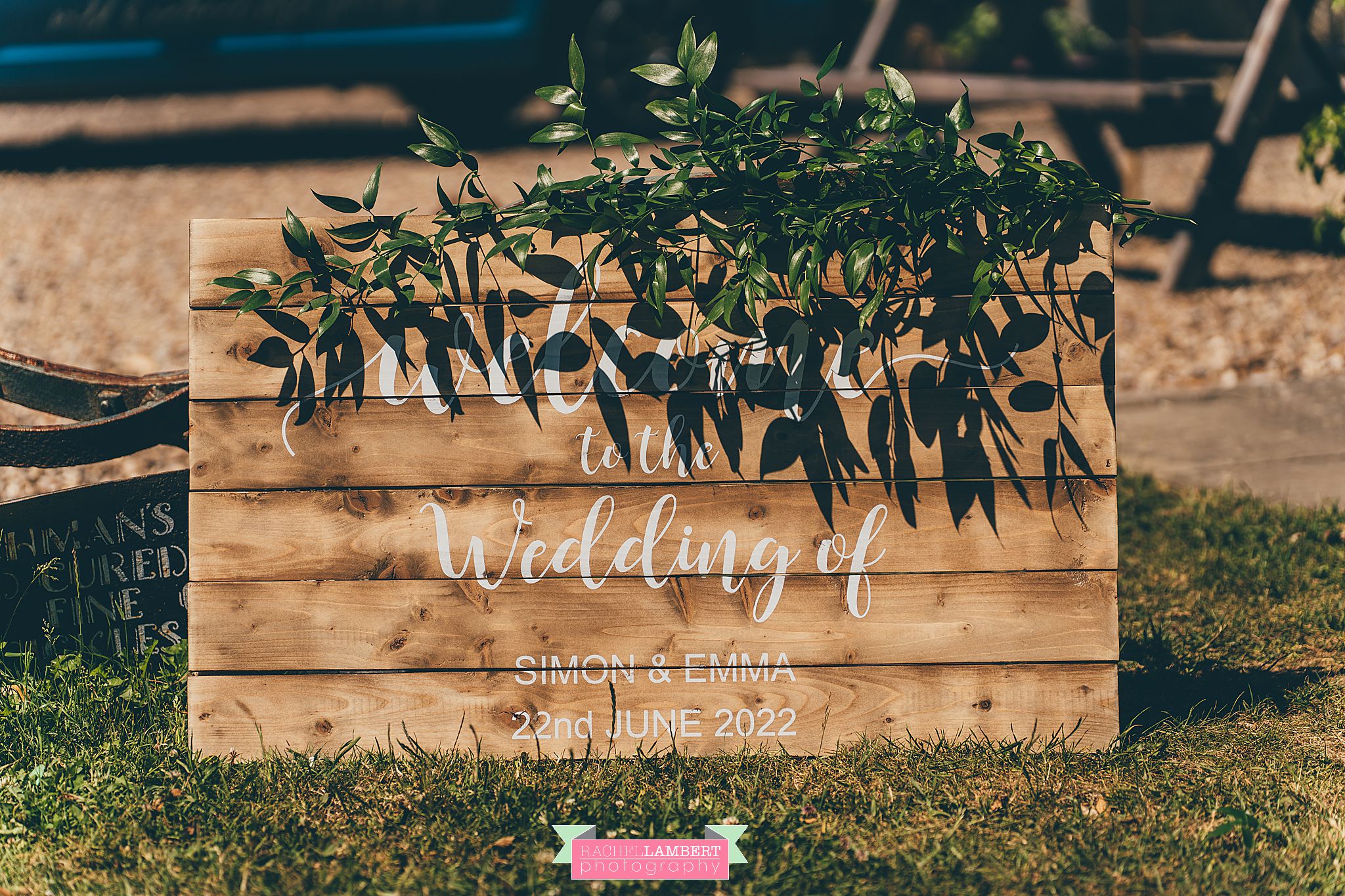 Emma looked incredible in her lace dress by Grace Loves Lace, and her flowers by Little Rose, as well as the incredible macramé wall hanging in the barn, complimented the theme perfectly!
If you're planning on buying smoke bombs for bridal party and couple shots, buy lots (enough for 2 goes per person) and vary the colours to achieve some stunning shots.
And we had yet another perfect sunset at Rosedew Farm
SUPPLIERS
Venue: Rosedew Farm
Dress: Grace Loves Lace
Hair and MUA: Emma Jayne Walsh
Room Decor: Megan and Claude
Macramé Wall Hanging: Hooked In Cotton
Flowers: Little Rose
Wedding Coordinators: Bella Rose Wedding
Cellist: Nerys
Cake: Centre Stage
Huge thank you to Ed of Photography First and Sophie Collins for shooting with me on the day!
If you are planning a Rosedew Farm wedding and would like to head to the cliff tops, don't forget you'll need a 4×4 to get there! If Gaynor's not too busy, she often drives us down there. And if you're thinking of heading to the beach, be sure to check out the tide times for the best photos. I recommend heading down at high tide for the most dramatic shots. 
If you like the look of the rapeseed fields then you'll need to plan for earlier in the year when the crop is in full flower, around May time. If wildflowers are your thing, then late summer is best. As Rosedew Farm is a working farm, consider crop rotation, some summers you'll see wheat fields and sunflowers.
ROSEDEW FARM Summer WEDDINGs
If you are planning your wedding at Rosedew Farm, I would love to hear from you!
And as it's top of my list of fave venues in South Wales, I offer a special package price for couples choosing this venue. I've also written a guide on what to expect on your day at Rosdew Farm