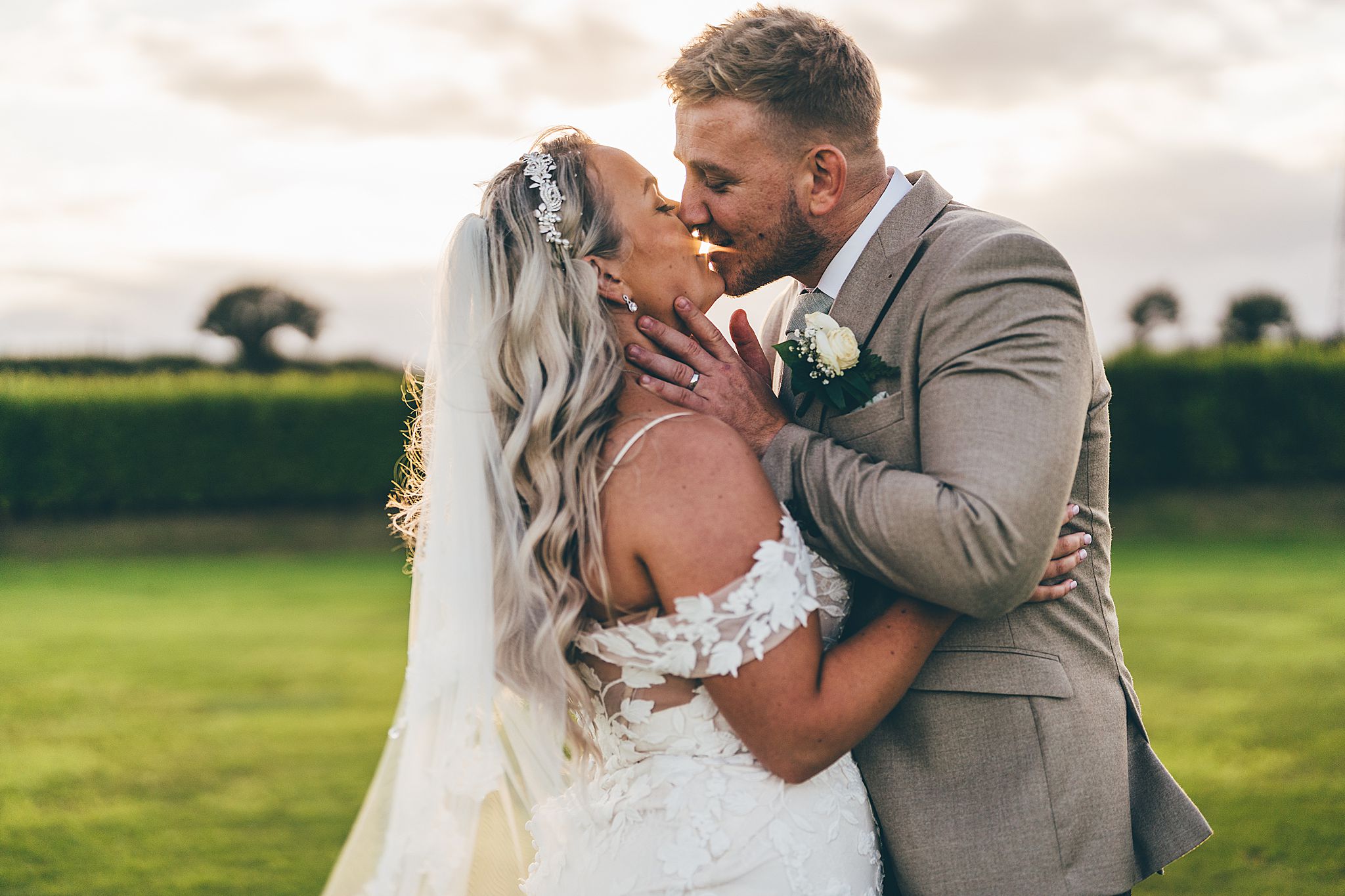 Pembrokeshire Wedding Photographer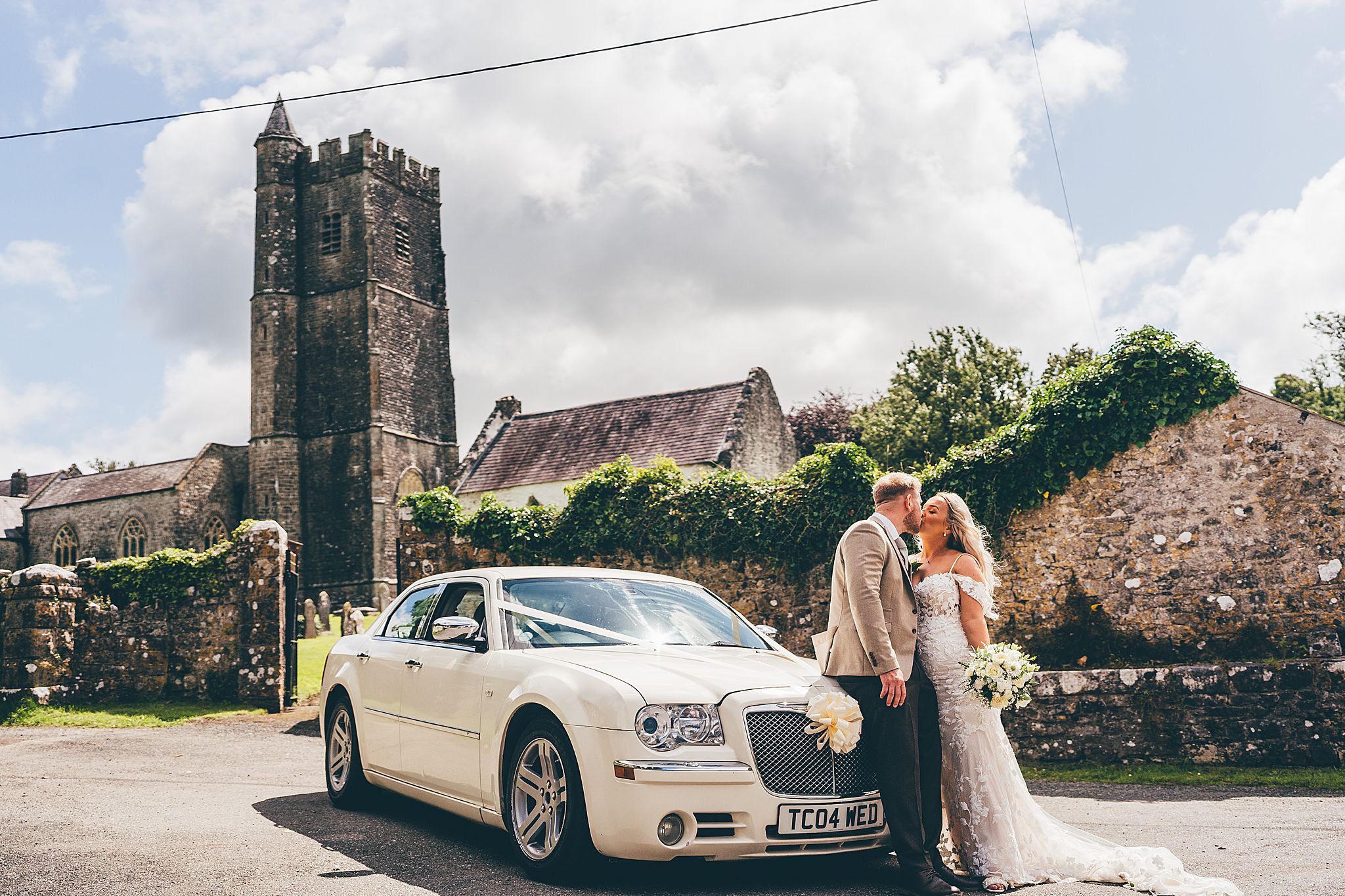 Kirstie and Luke's Wedding at St Mary's Church, Carew and Beggars Reach Hotel, Pembrokeshire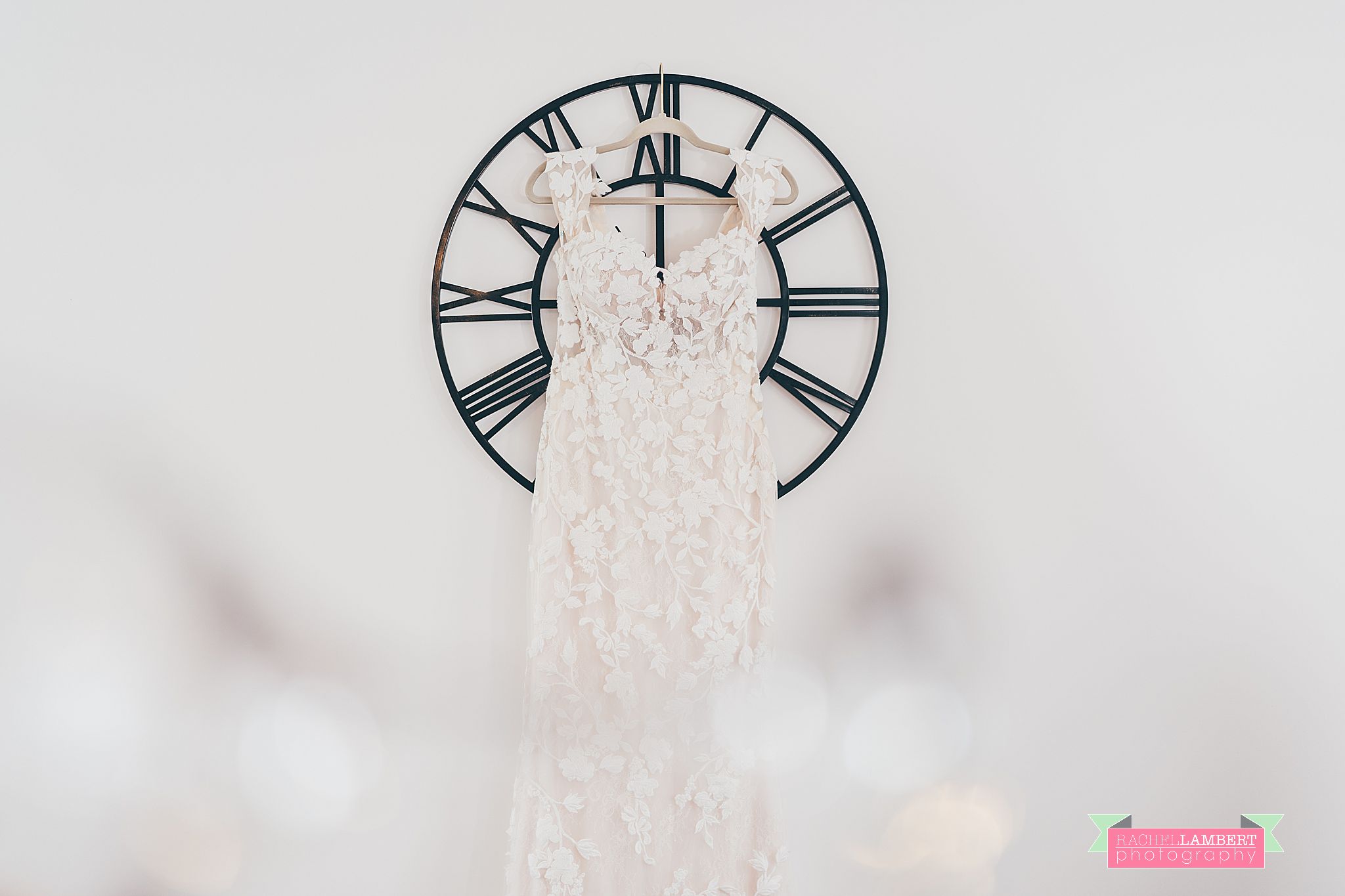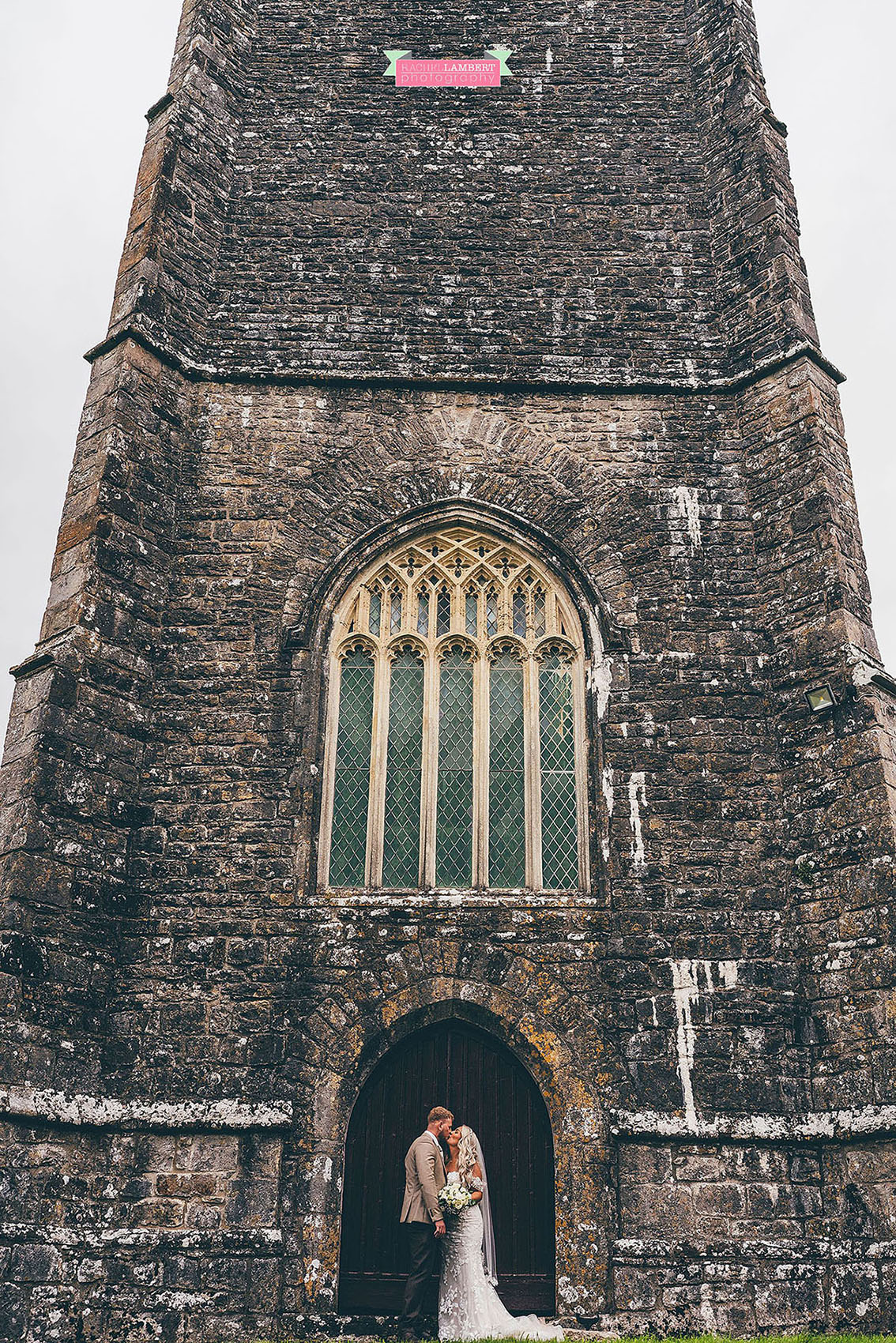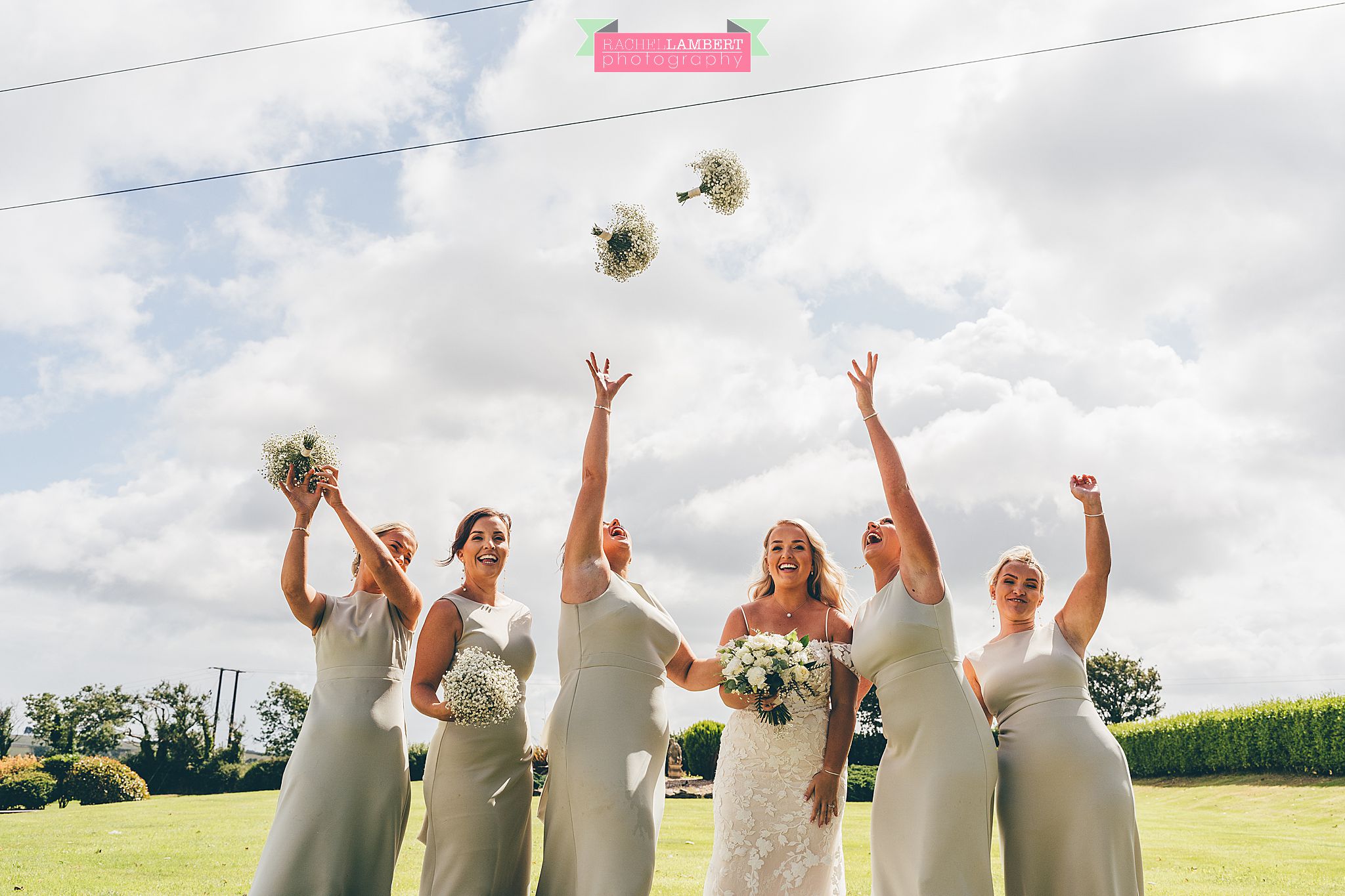 Pembrokeshire Wedding Photographer
Suppliers:
Videographer: Olivia Made This
Venue: Beggars Reach
Dress: Laura May Bridal
Hair: Miss Jones Salon
Makeup: Stacey Bowen
This was such a special wedding for me to photograph. I've known Luke since he was 2 years old. So when Kirstie and Luke got in touch about their wedding plans, I was super chuffed to be asked to be the one to capture their big day.
The Welsh weather did its usual unpredictable thing, and gave us all four seasons in one day! But that didn't spoil things. It was truly fabulous to spend the day with them and to see so many familiar faces.
And being a guest and spending the day with one of my best/oldest friends was a bonus!
If you are planning your wedding day, I would love to hear from you!
Planning your wedding day may seem like a daunting task. I like to meet with all my couples during the early stages of planning a wedding, so we can discuss how you want your wedding to look, what to expect from me, how I work, and what your plans are for your day. I work with lots of amazing suppliers, cake makers, florists, and hair and makeup artists, so I like to share my experience of working with them and help you find the best suppliers to meet your needs. (Secretly I would love to be a wedding planner, and when these knees have had enough, that's what I plan on doing!)
Here's a little guide to help you plan your wedding day: