Rosedew Farm Wedding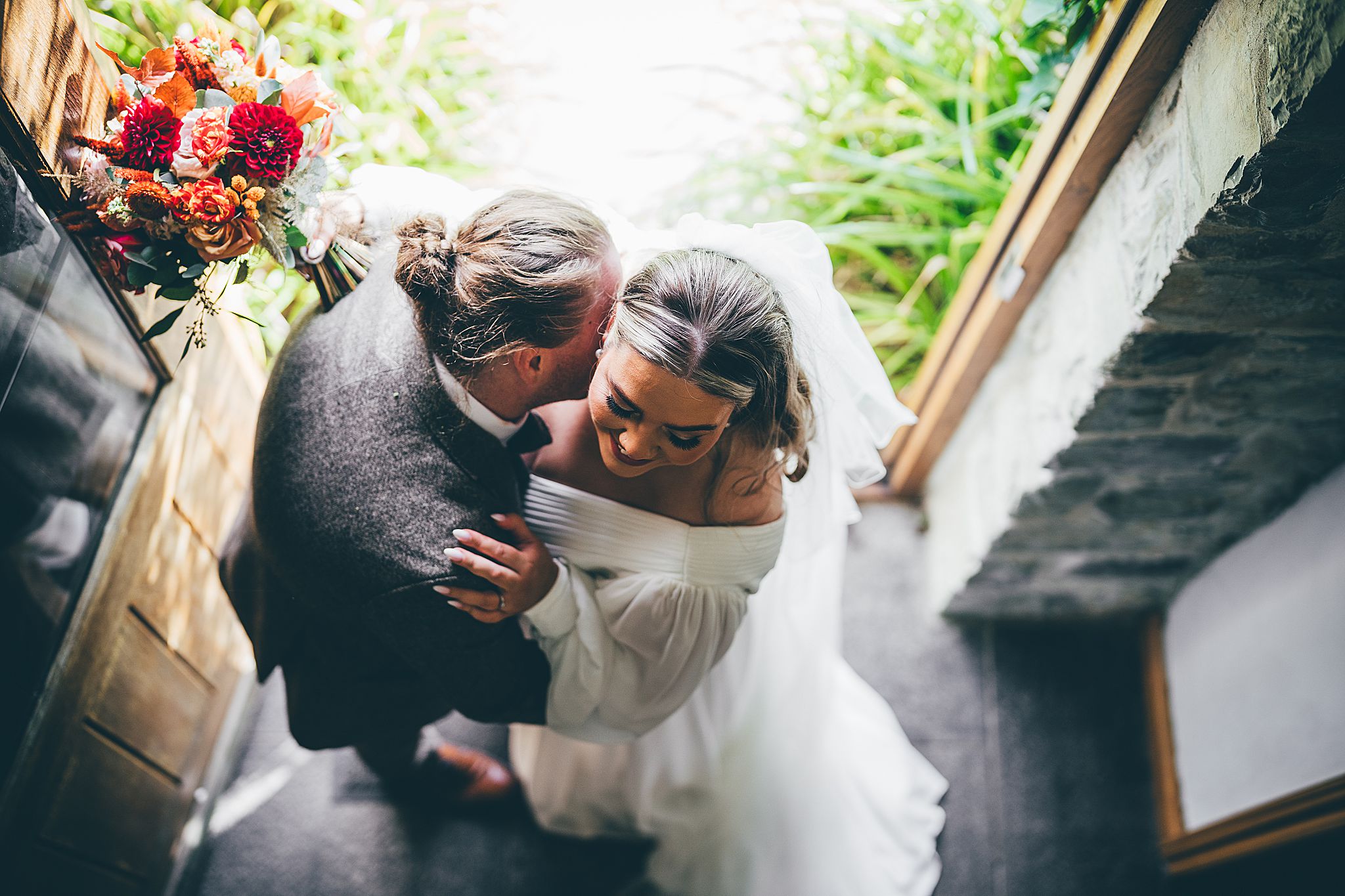 Sheldon and Rhys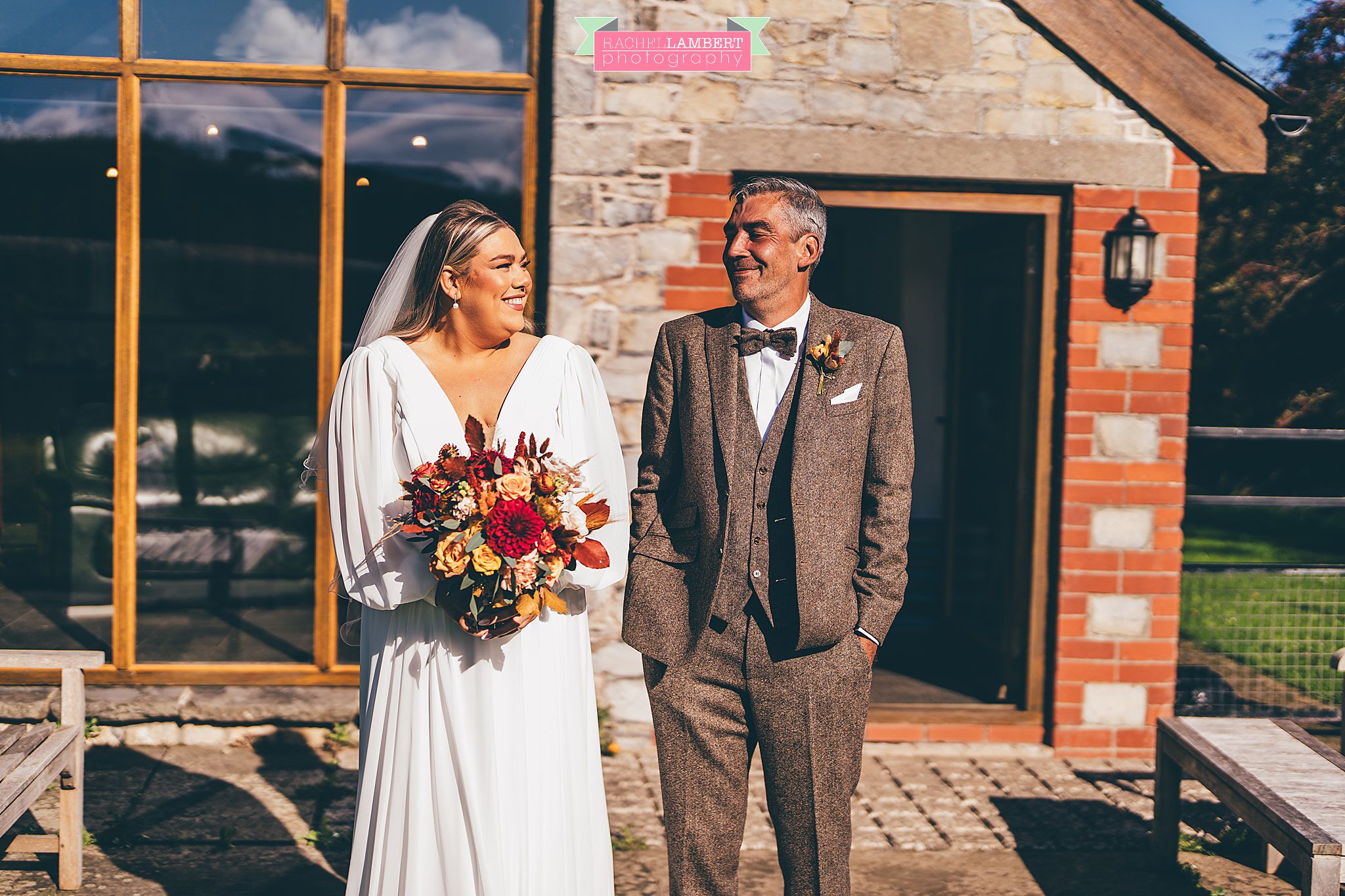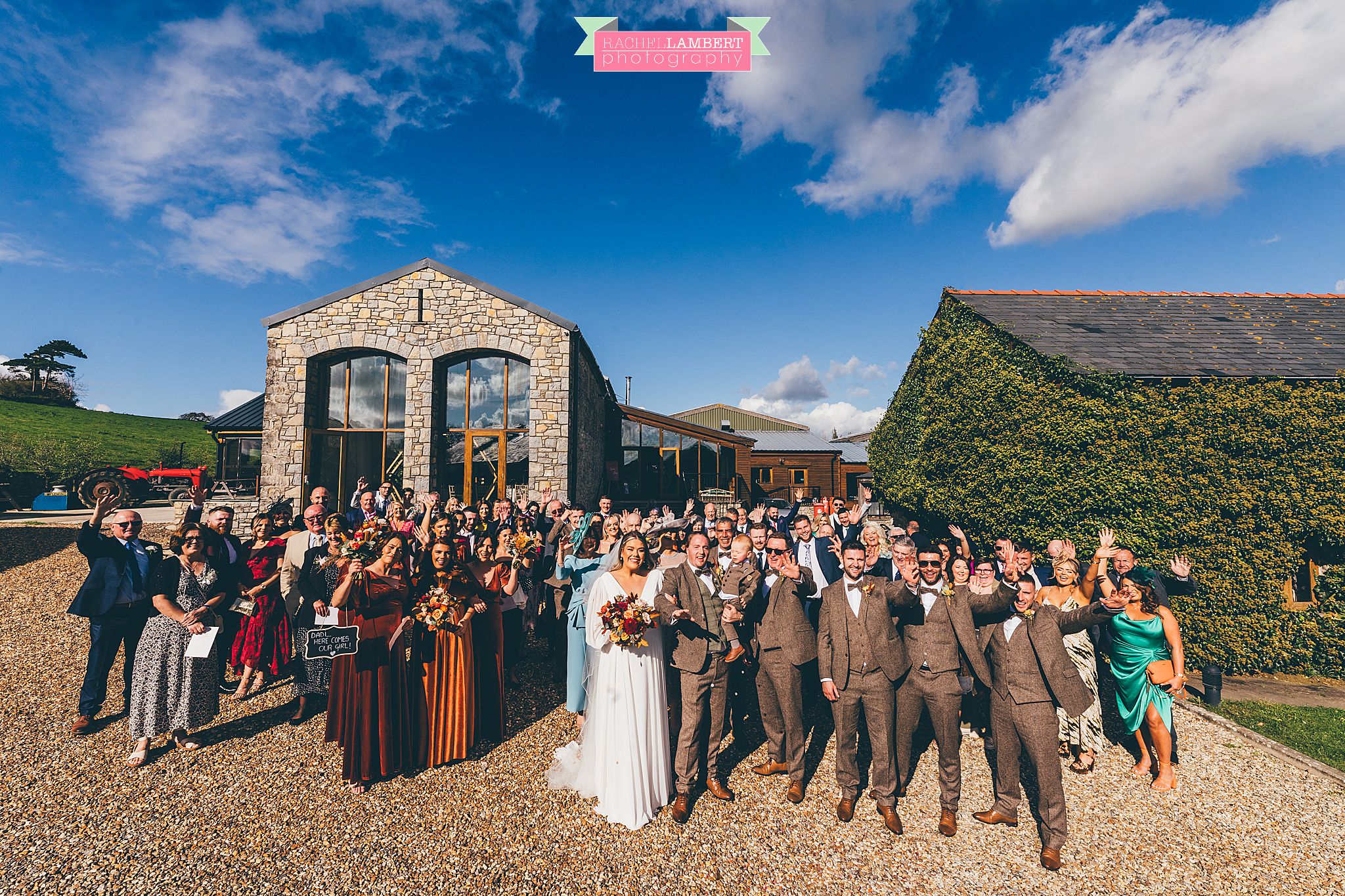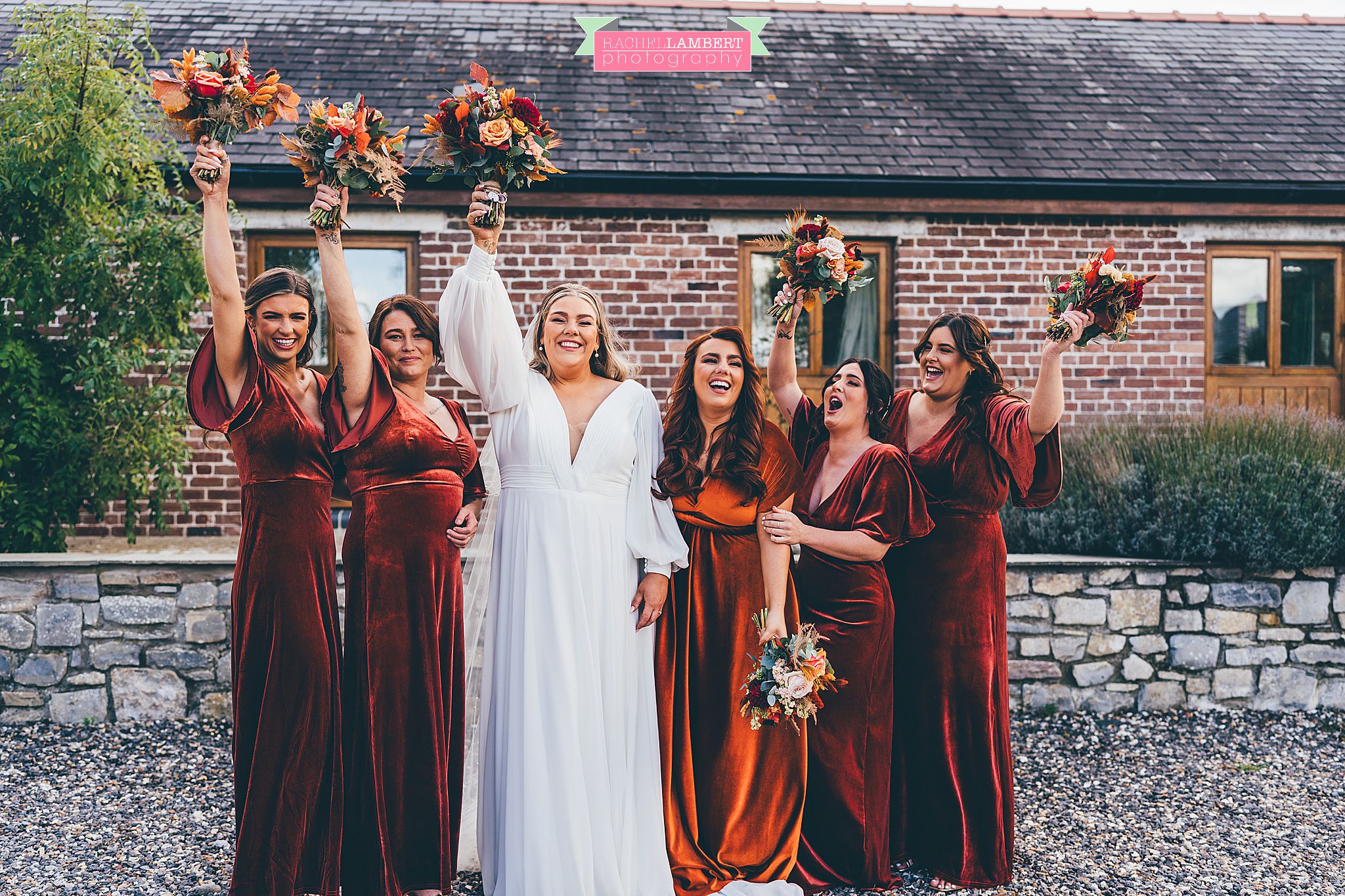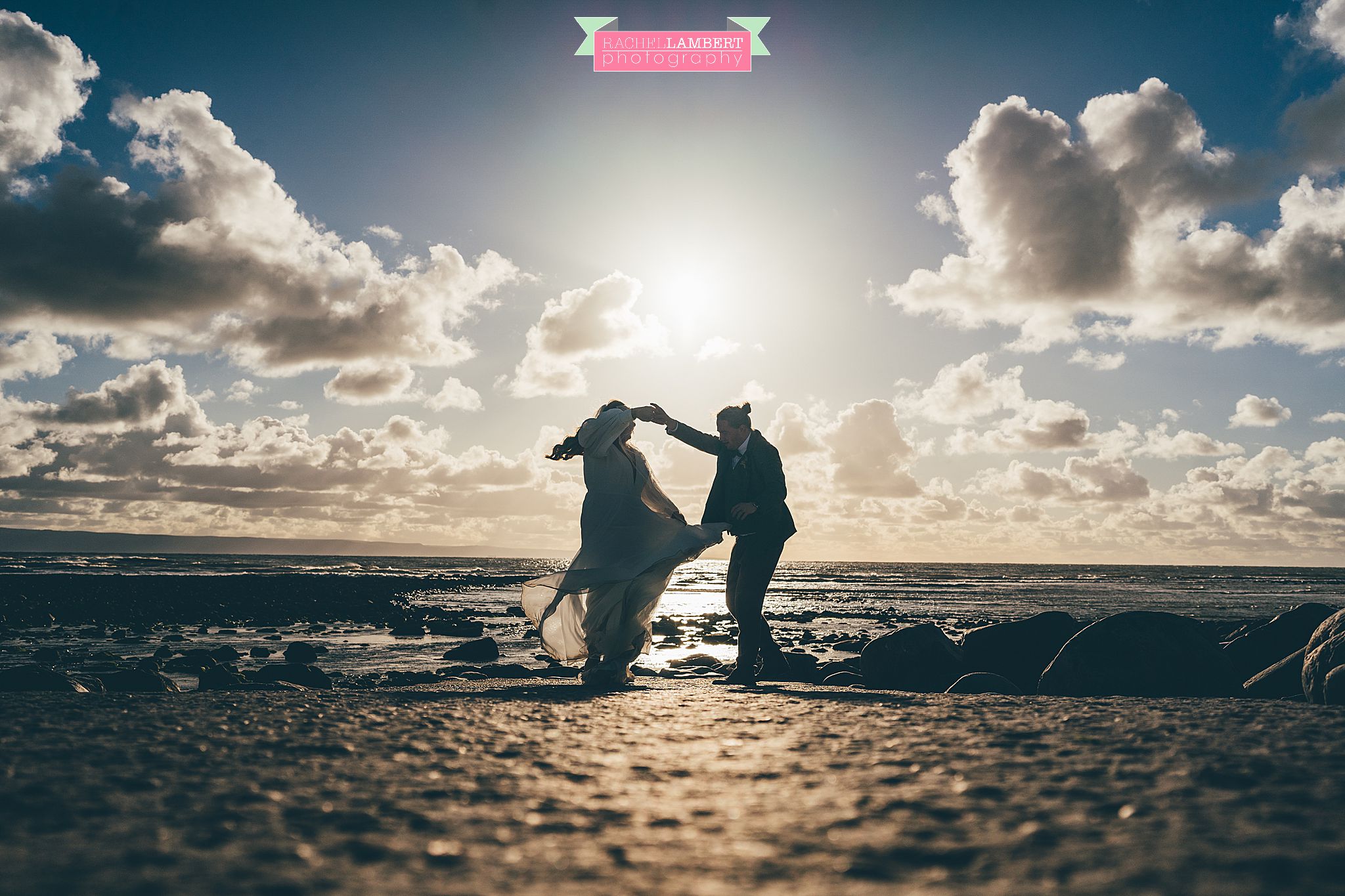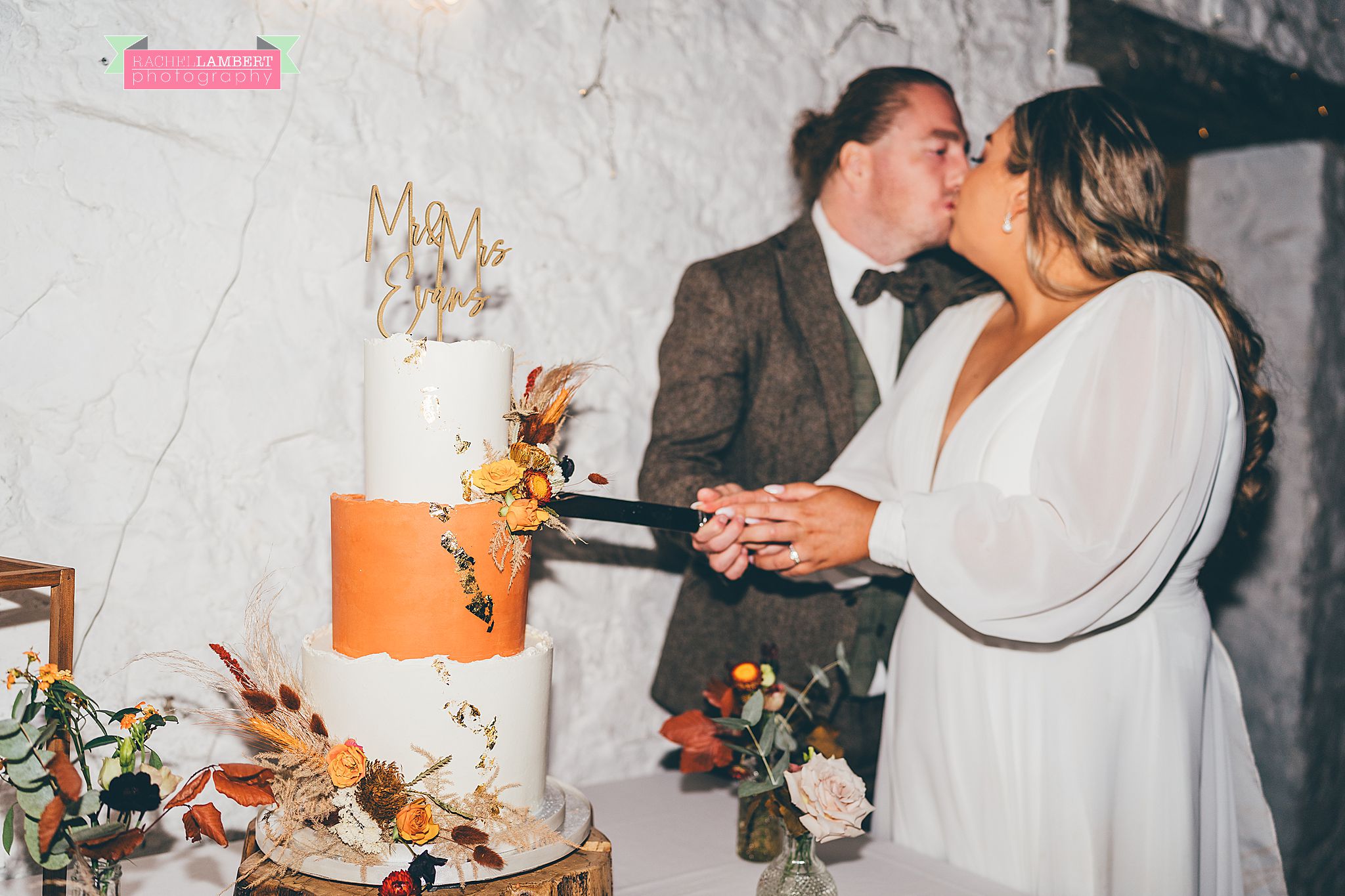 Rosedew Farm Wedding
Sheldon and Rhys, you were bloody fabulous!!!
Thank you so much for having us! We had the best time with you guys!
Suppliers:
Venue: Rosedew Farm| Video: Posh Bear | Hair: Katie Helen | Makeup: AL Crean Beauty Artist | Flowers: Dancing Daffodil |
Dress: High Society | Music: Tim Bannister | The Polar Berries | Cake: Bella Cakes
Huge thank you to Ed (Photography First) for 2nd shooting
If you are planning your wedding day at Rosedew Farm, I would love to hear from you!
Planning your wedding day may seem like a daunting task. I like to meet with all my couples during the early stages of planning a wedding, so we can discuss how you want your wedding to look, what to expect from me, how I work, and what your plans are for your day. I work with lots of amazing suppliers, cake makers, florists, and hair and makeup artists, so I like to share my experience of working with them and help you find the best suppliers to meet your needs. (Secretly I would love to be a wedding planner, and when these knees have had enough, that's what I plan on doing!)
Here's a little guide to help you plan your wedding day: