A Malcesine Castle Wedding
Lake Garda, Italy
I first met Sophie and Sam in 2014 at her cousin Emma's wedding when she was a bridesmaid, so when they got in touch to talk about their wedding plans in Malcesine Castle, Lake Garda I got rather excited to say the least!
They travelled out to Italy with their friends and family a week before the big day, luckily temperatures had dropped a little, so it was just 30 degrees on the day!
We met up a couple of days before the wedding day for a practice run engagement shoot.
On the day they both got ready at Villa Carmen, the boys looked very smart in their three piece suits and dickie bows. Sophie wore a stunning dress from Laura May Bridal and some rather amazing Betsey Johnson shoes! There was some pretty emotional moments when her mum and brother saw her in her dress, so a makeup repair was required!
The boys headed down to the town together, followed later on by Sophie and her bridesmaids, and after a quick stop in the hair salon for some last minute touch ups, it was time to climb the steps of Malcesine Castle, where Sam was patiently waiting for his bride to arrive.
After the beautiful ceremony overlooking the incredible views of Lake Garda, Sophie and Sam travelled off in style in a tuc tuc, while the guests all walked back down through the cobbled streets of Malcesine for some lakeside pizza and Prosecco… and then later a short boat ride to La Voglia for their wedding breakfast, where they finished the night off as the sun disappeared behind the hills above Limone…
I am so grateful to you guys for taking me back to such a beautiful place that is Lake Garda xx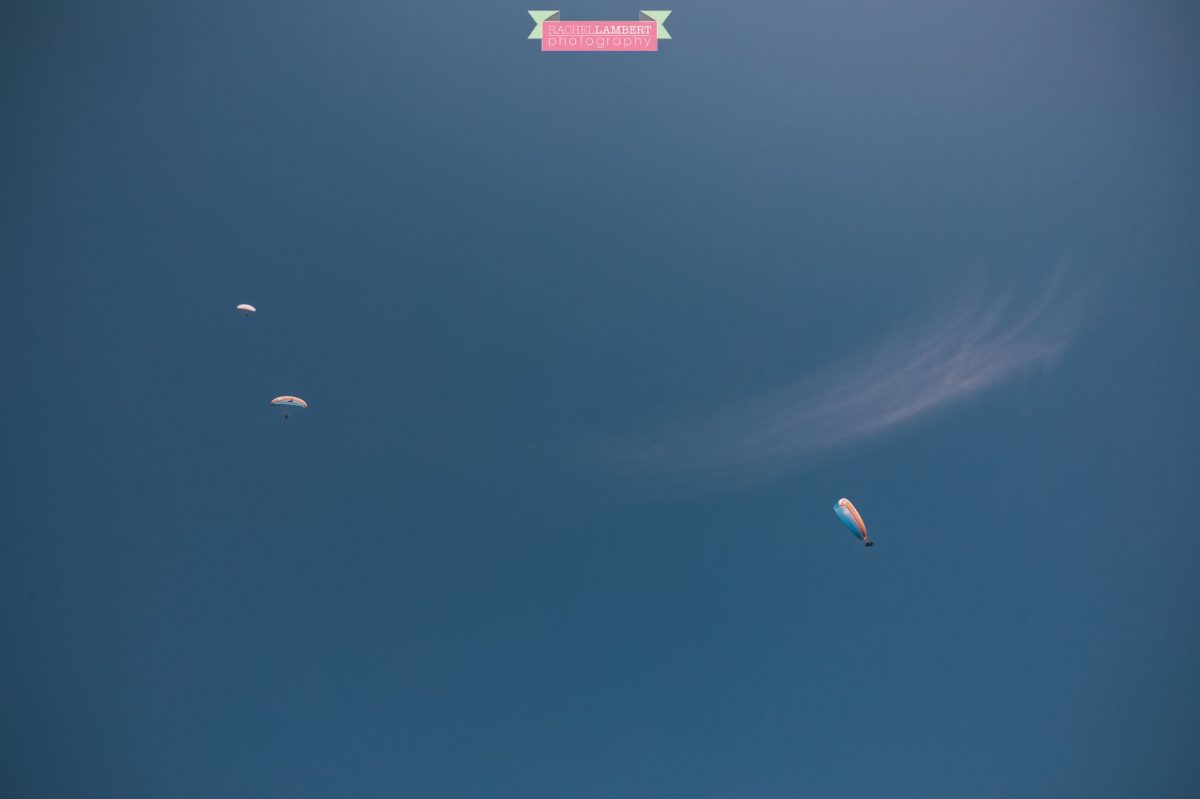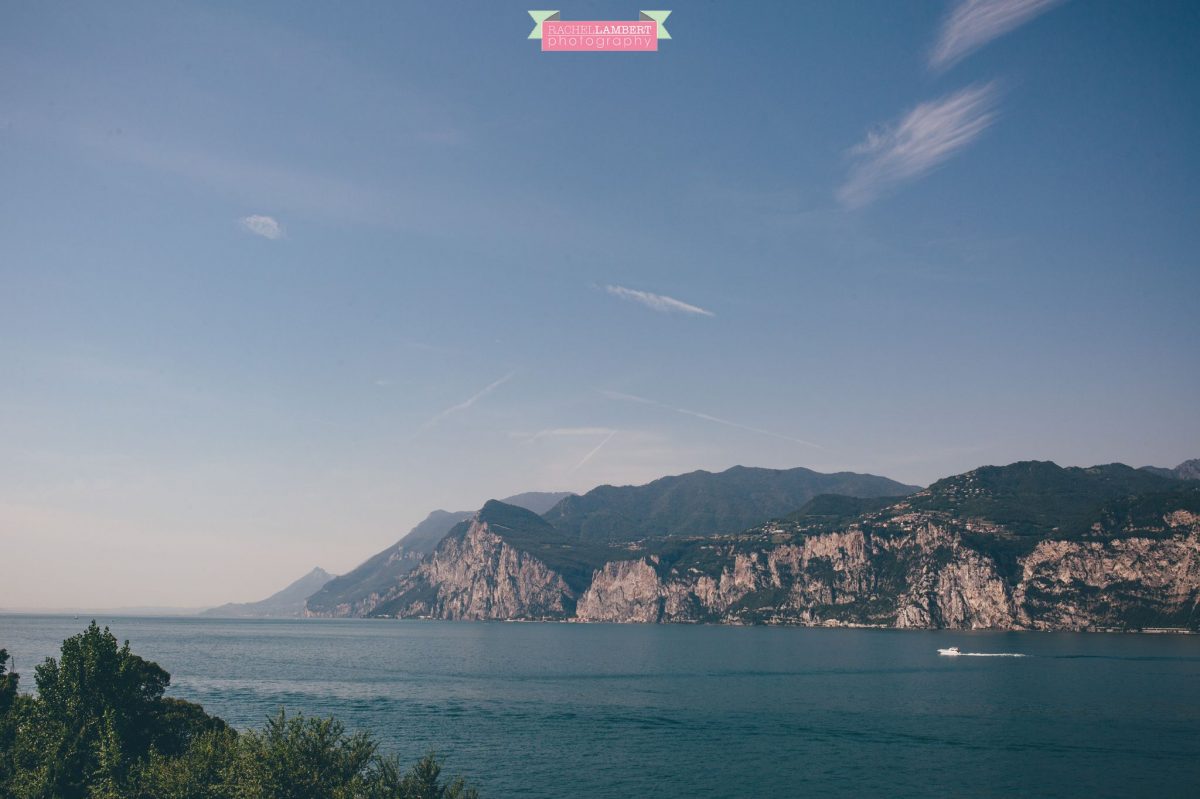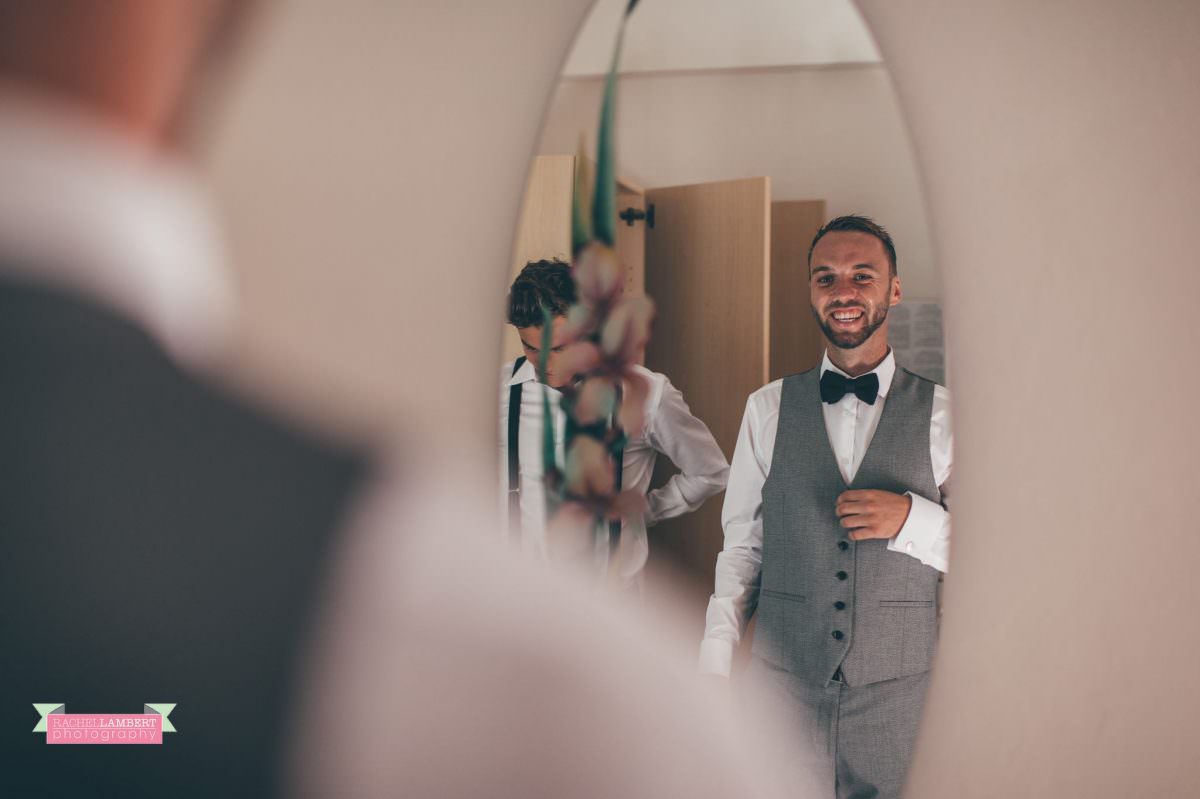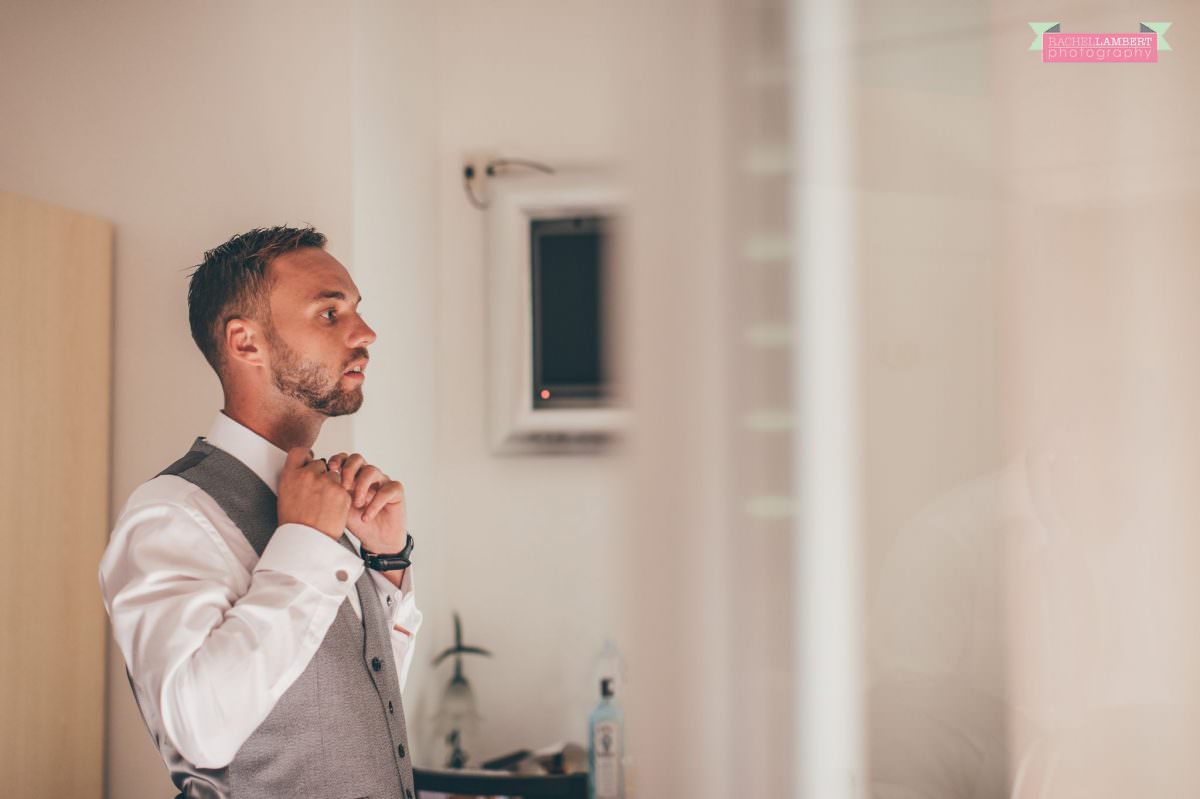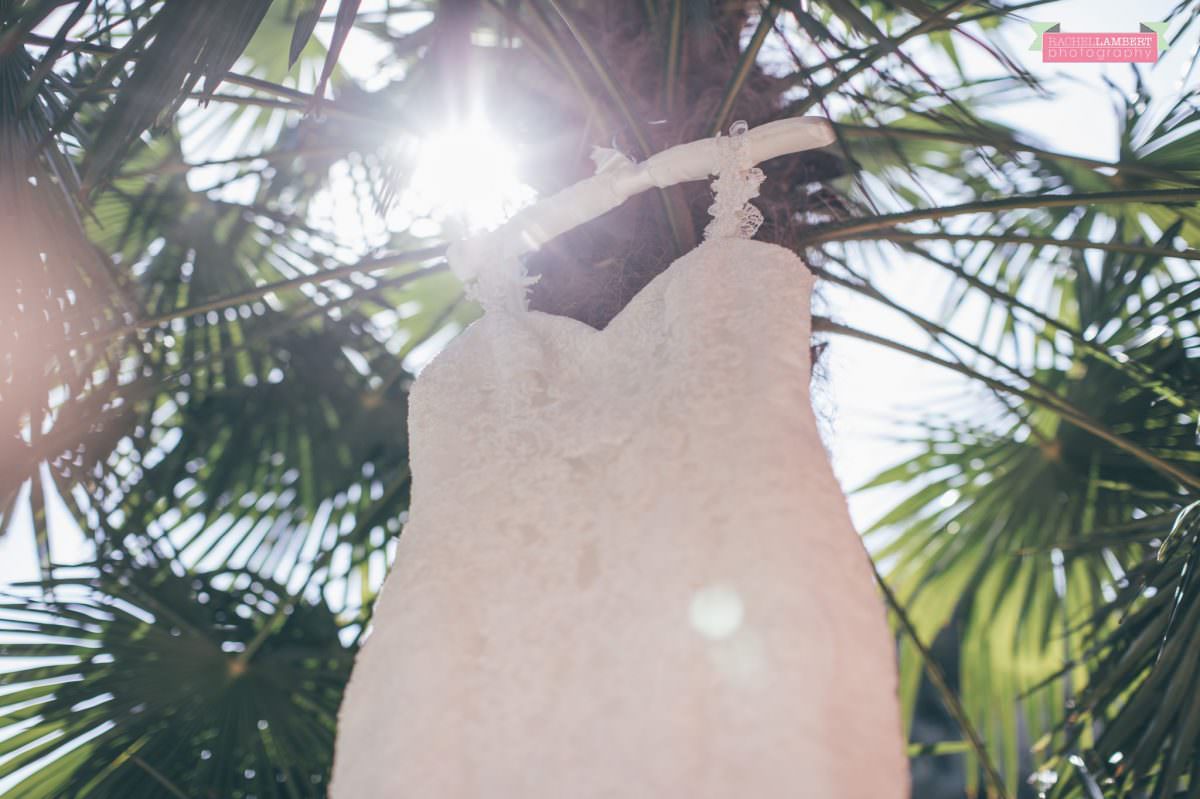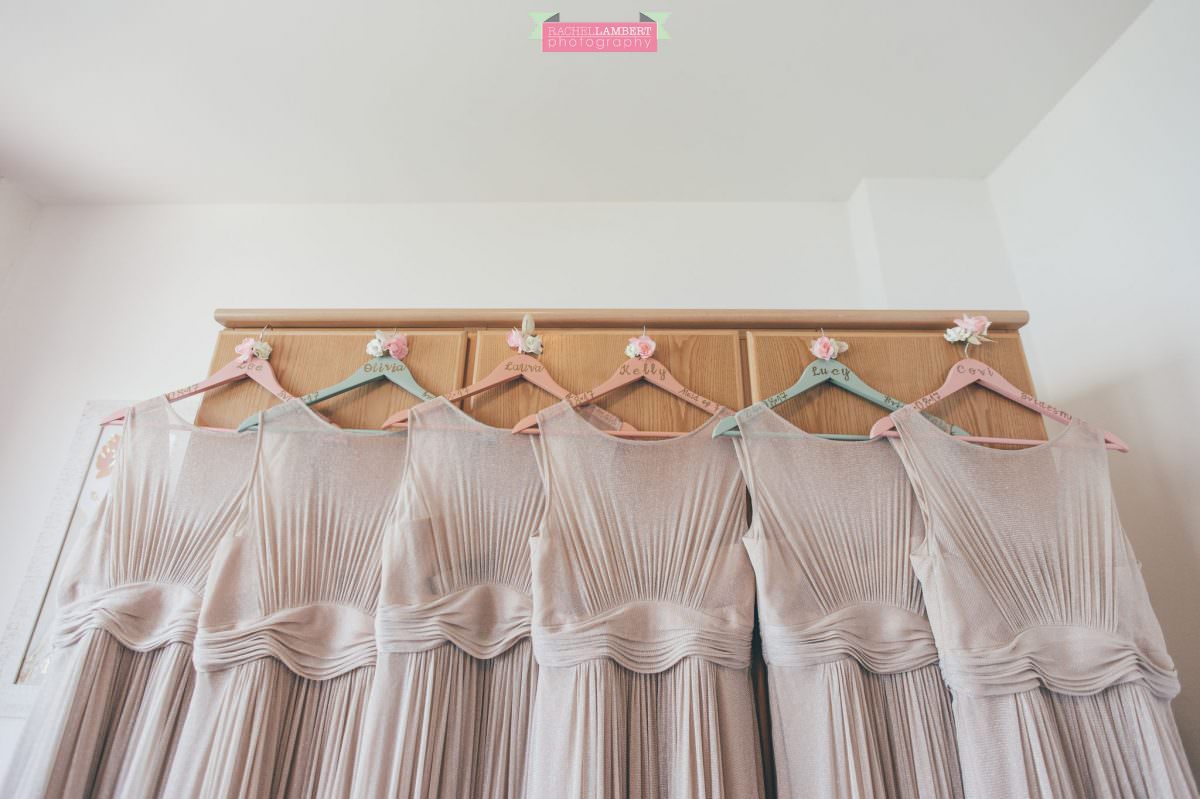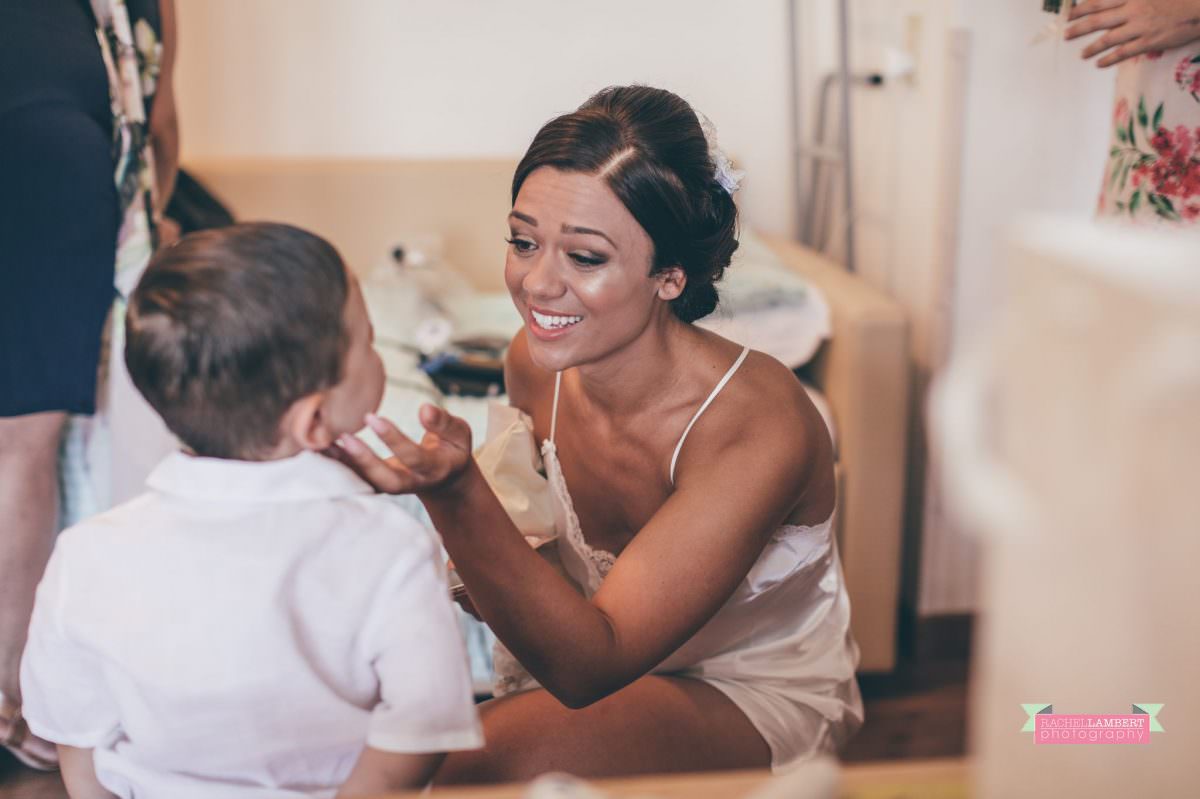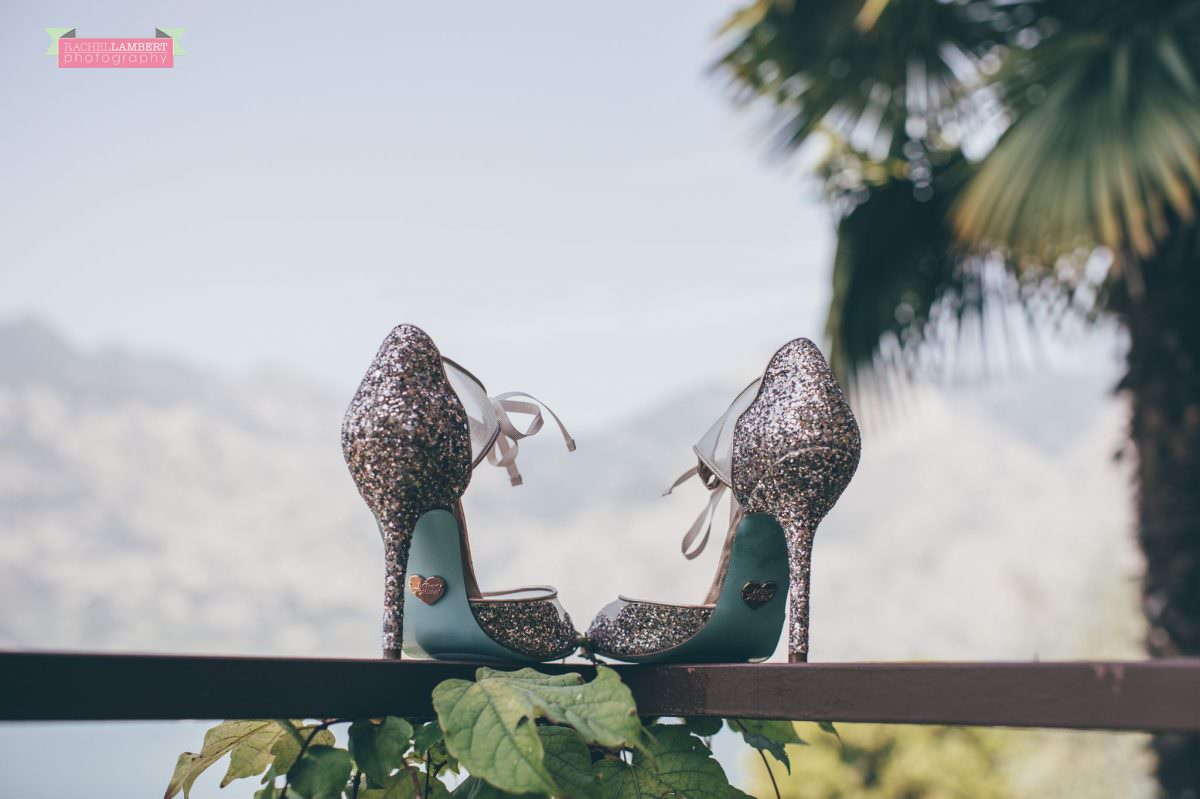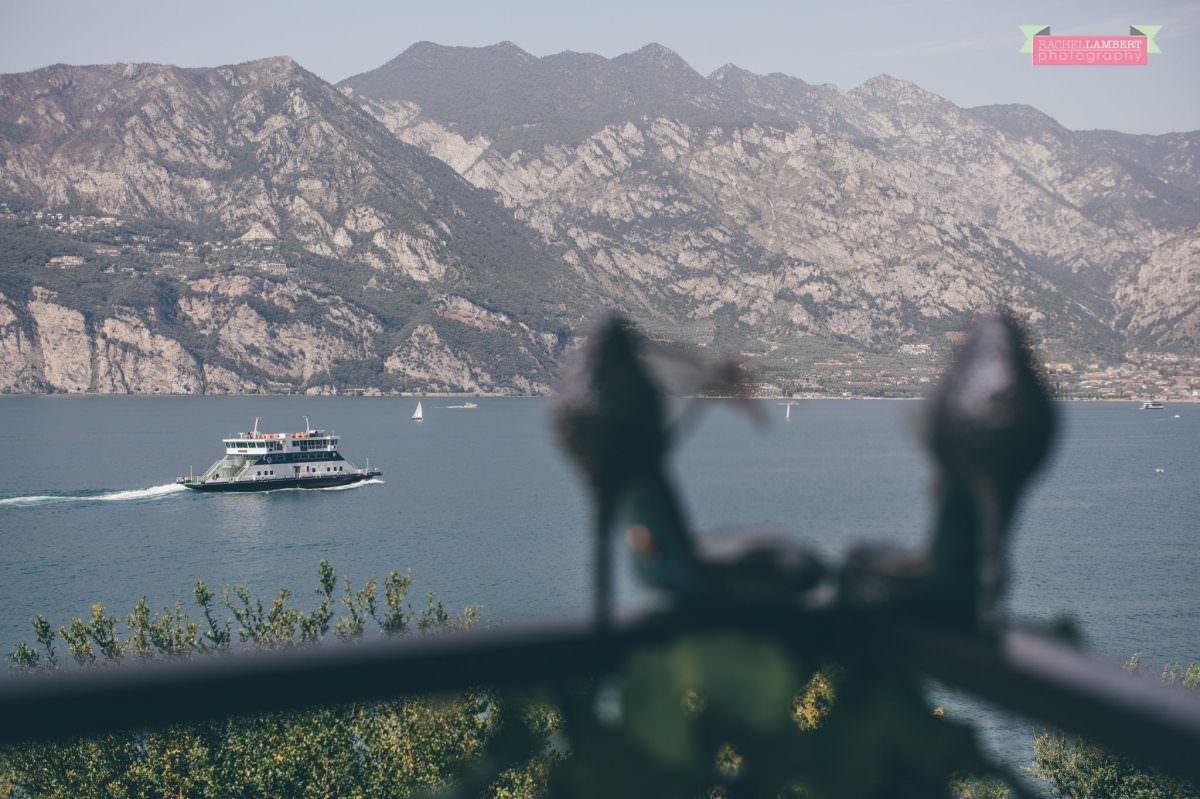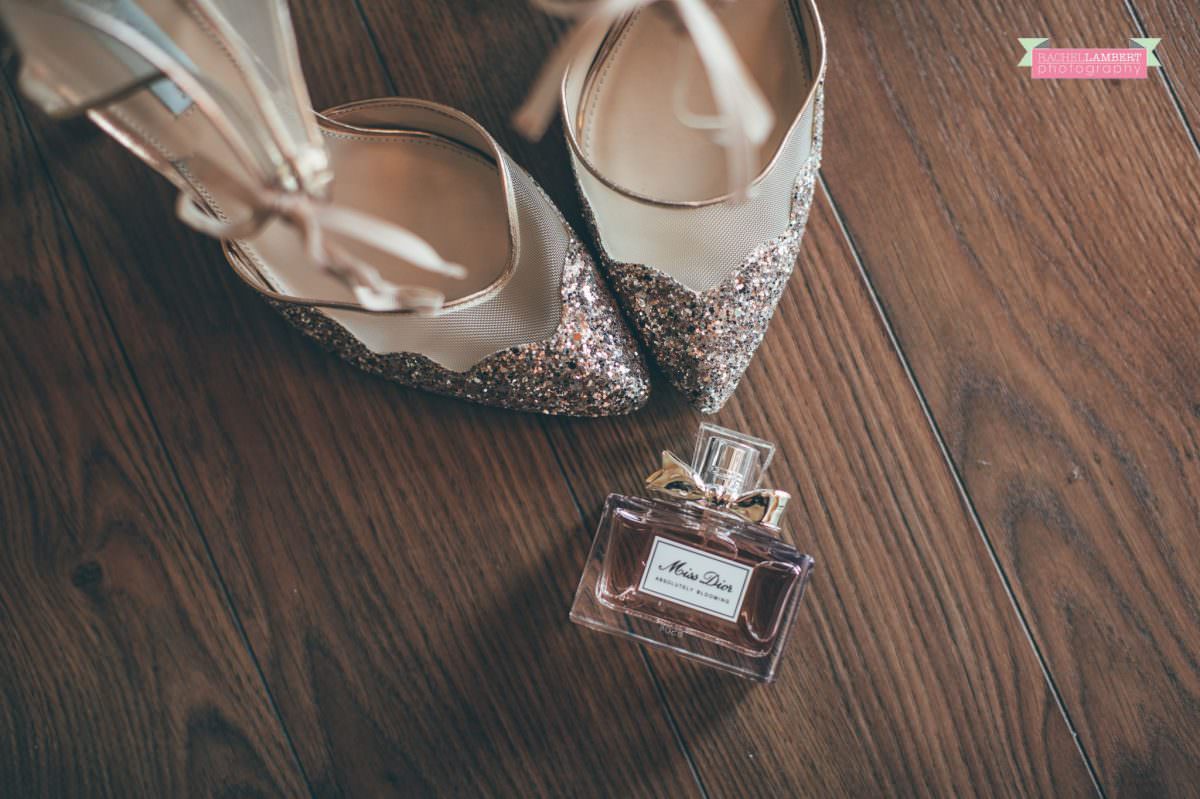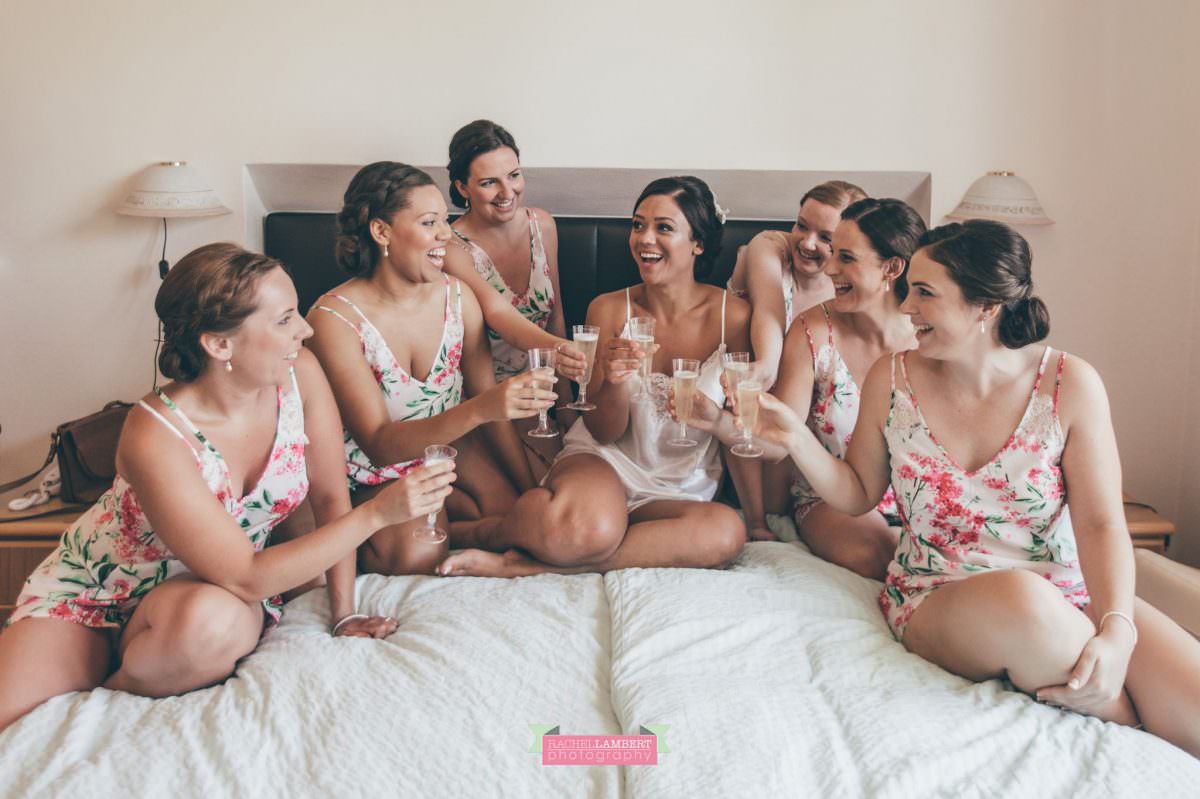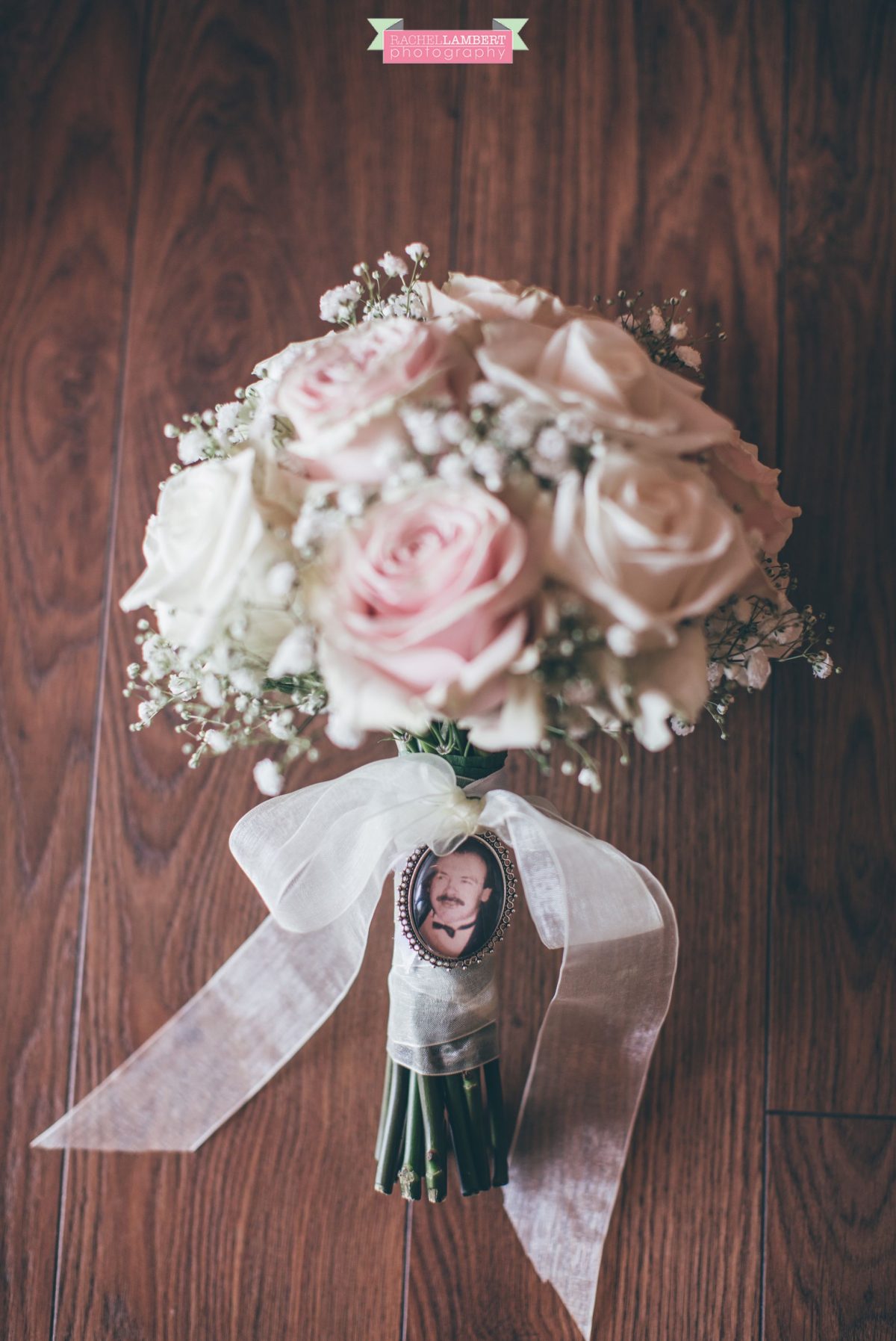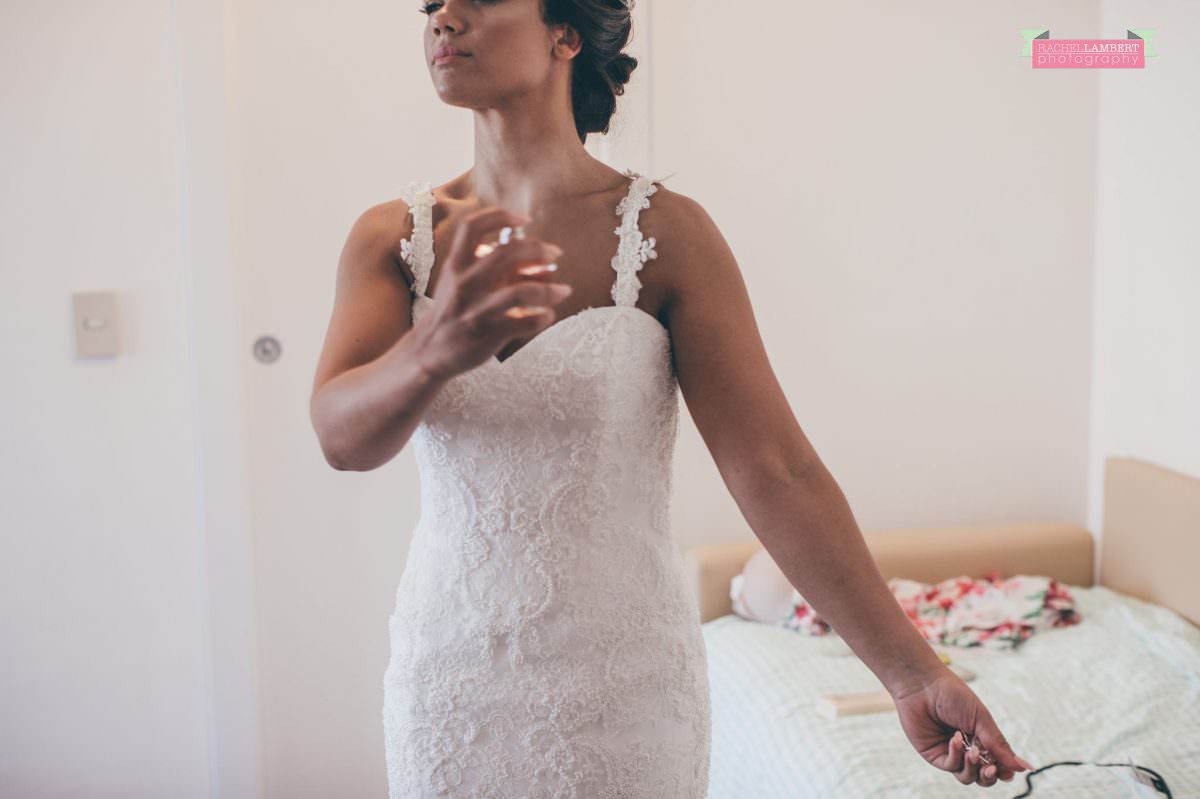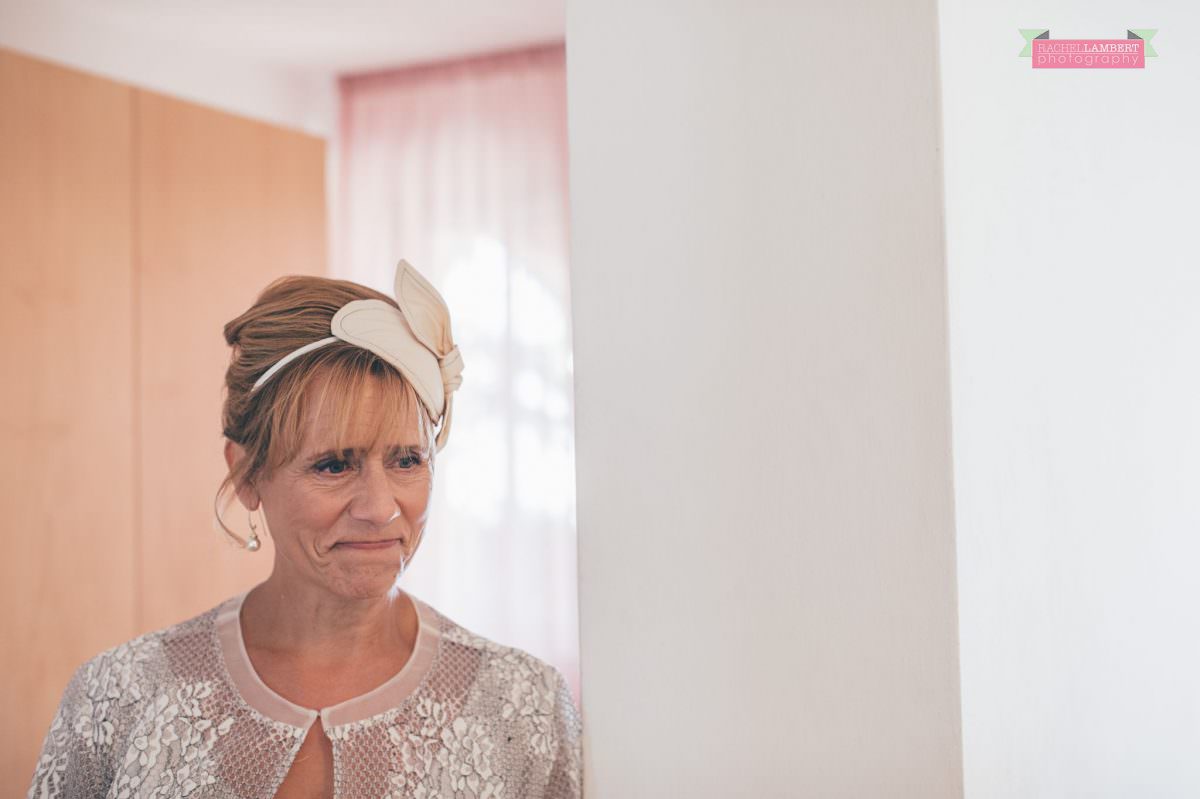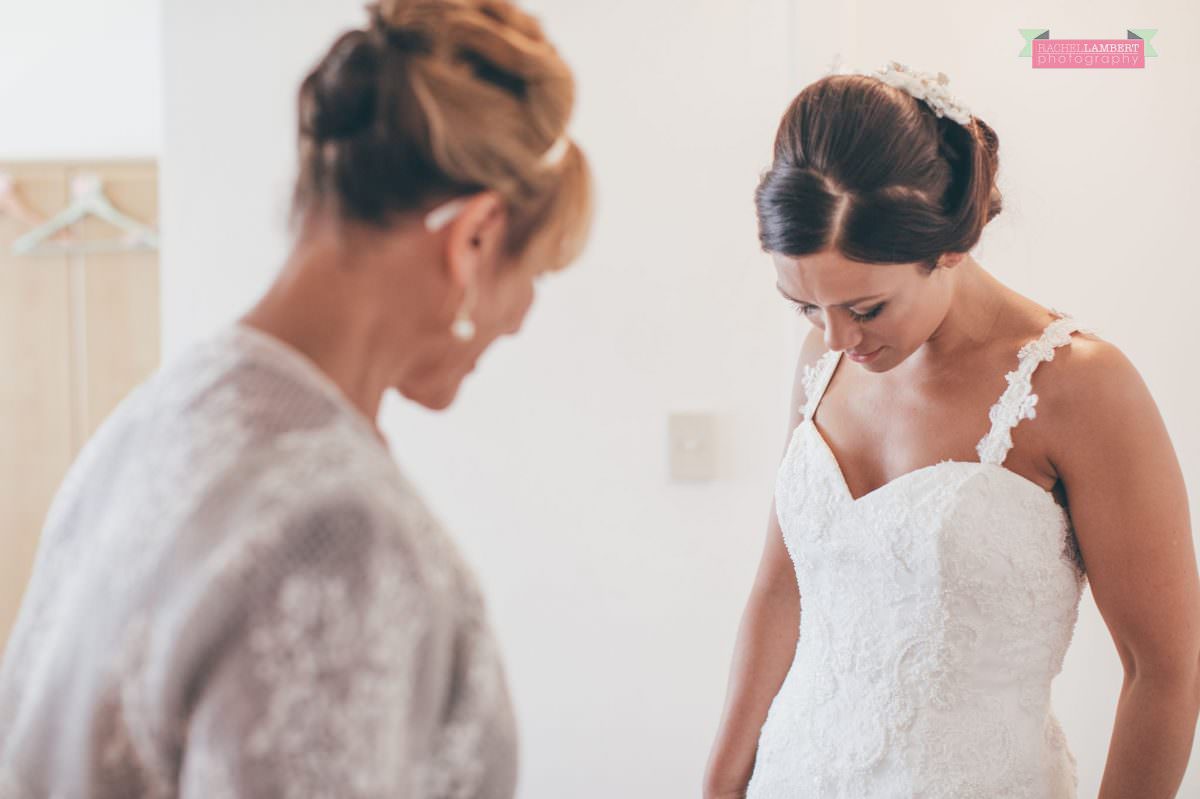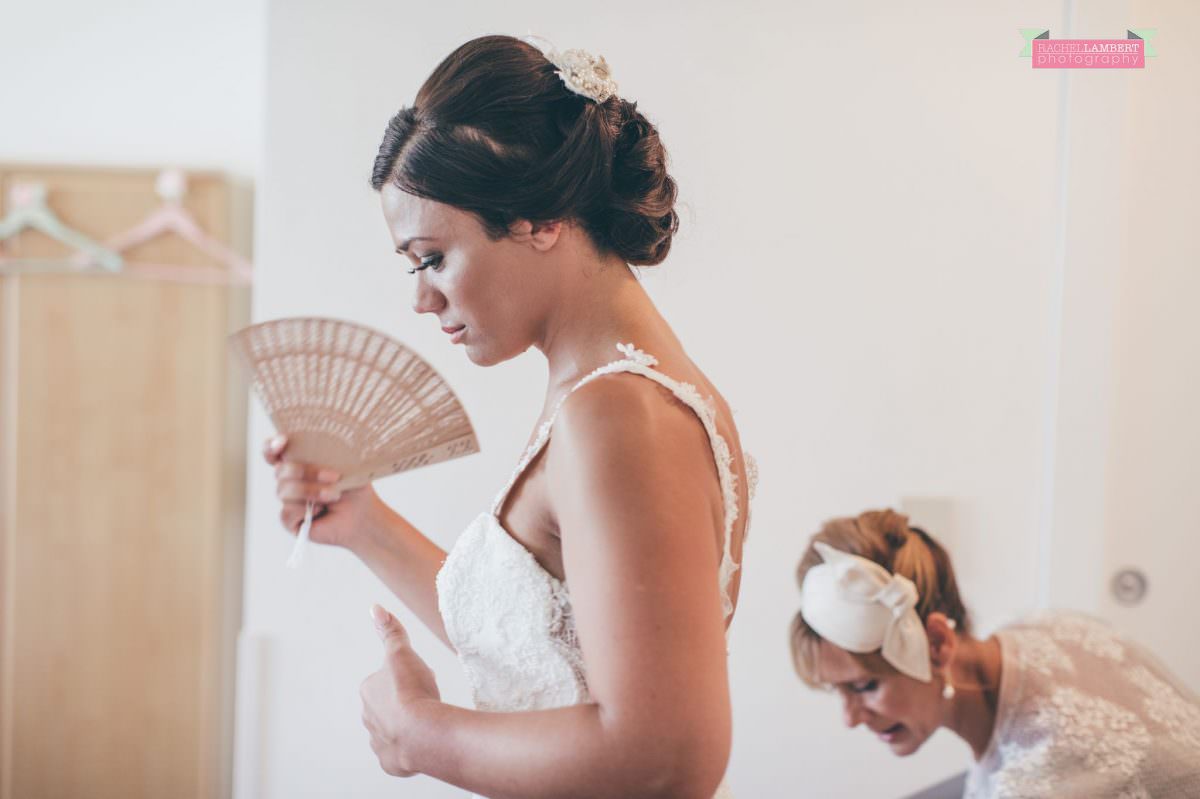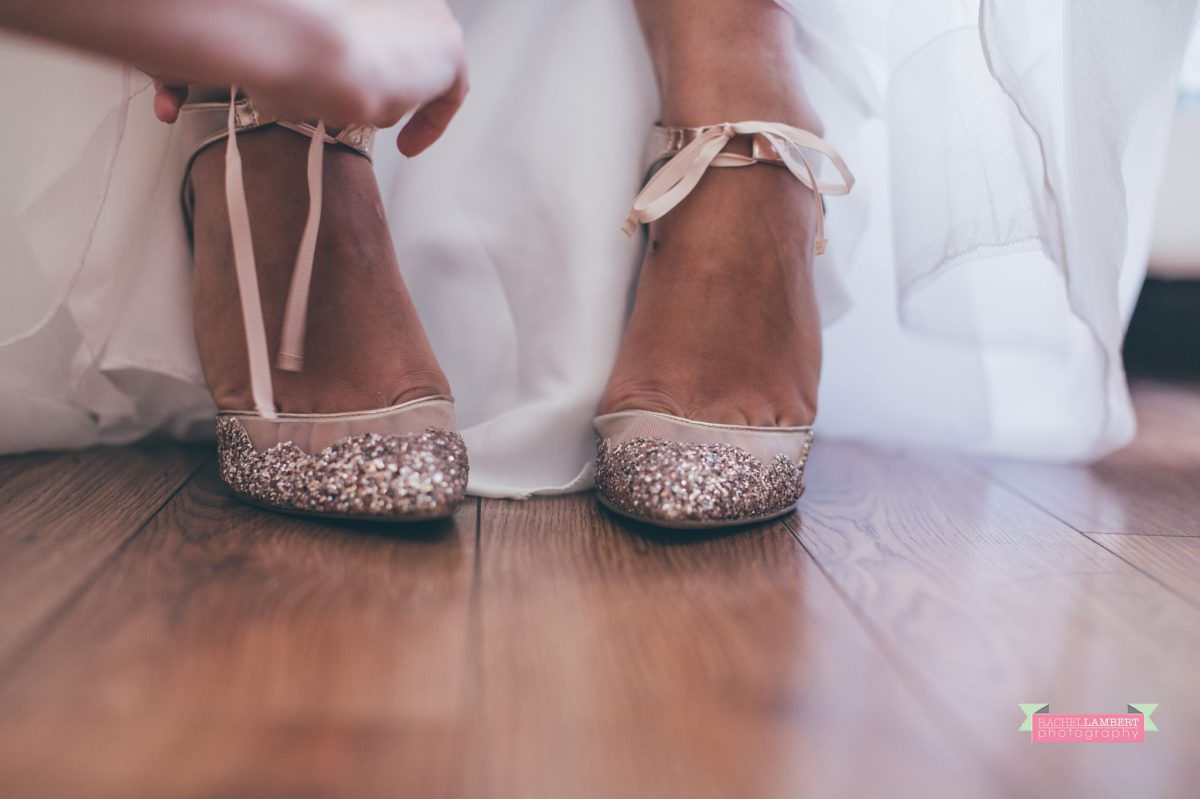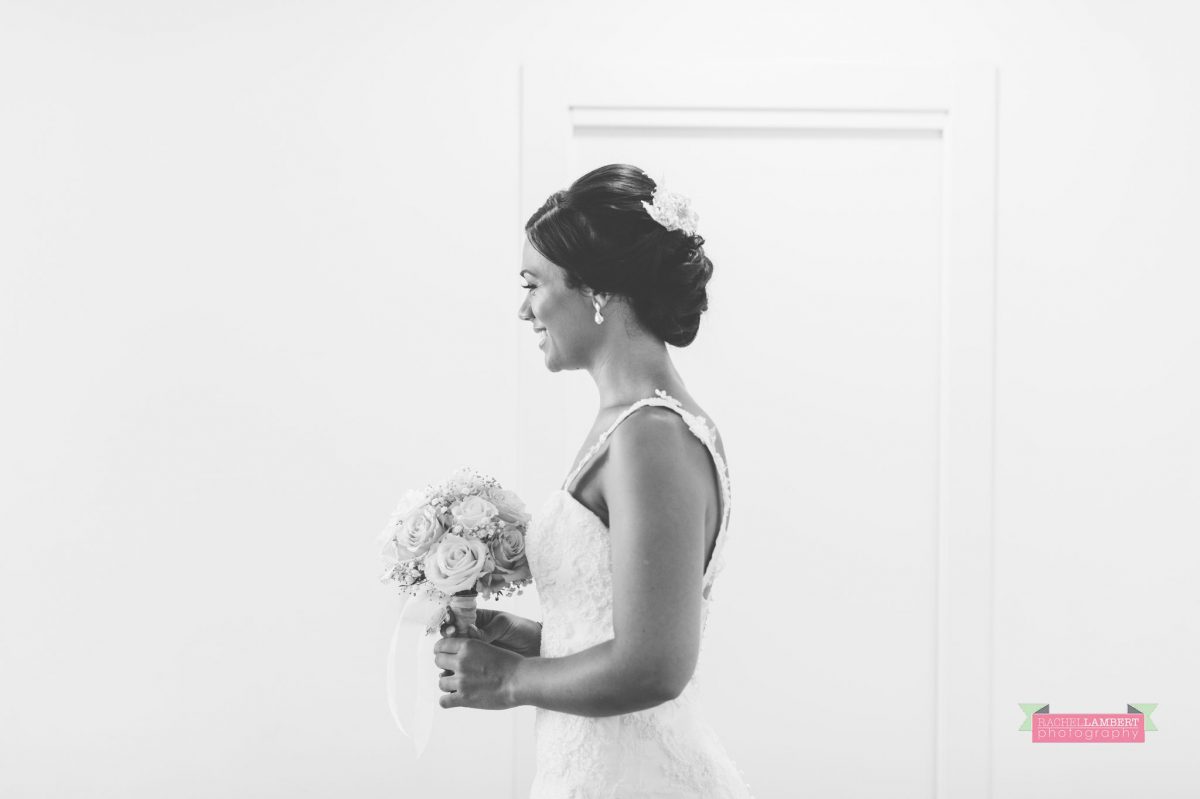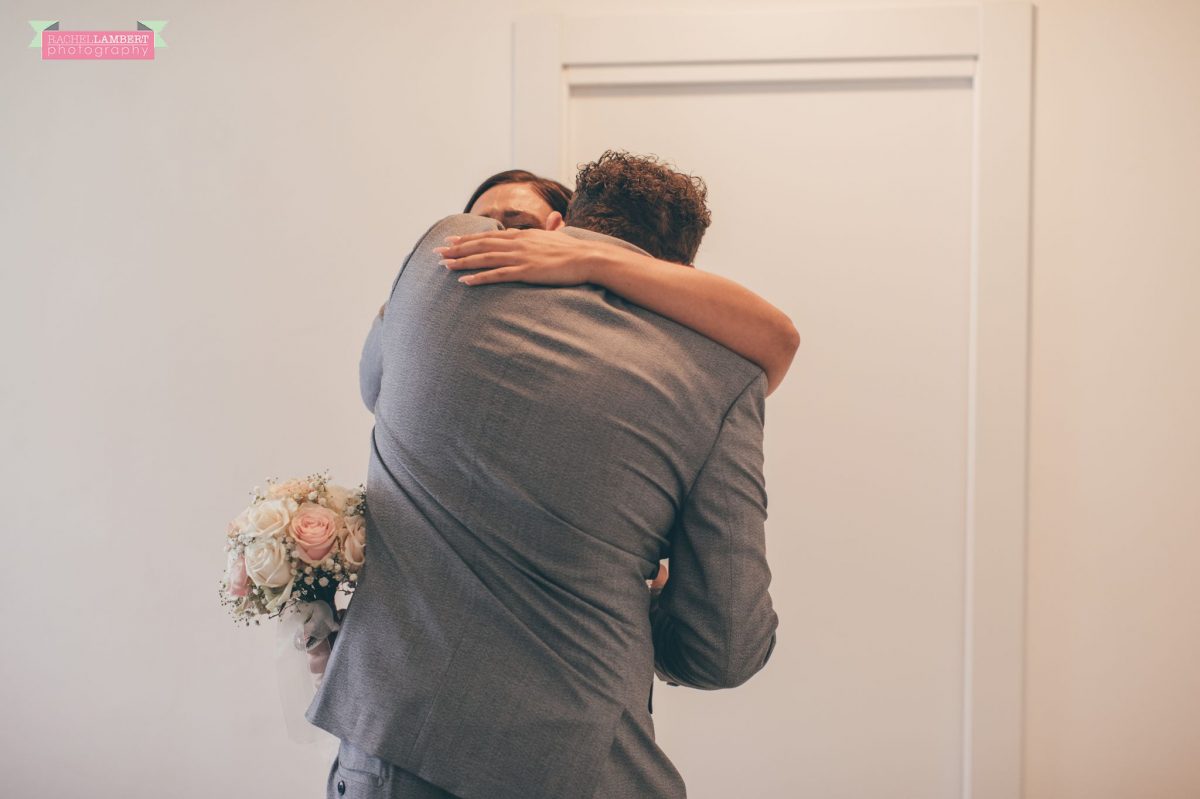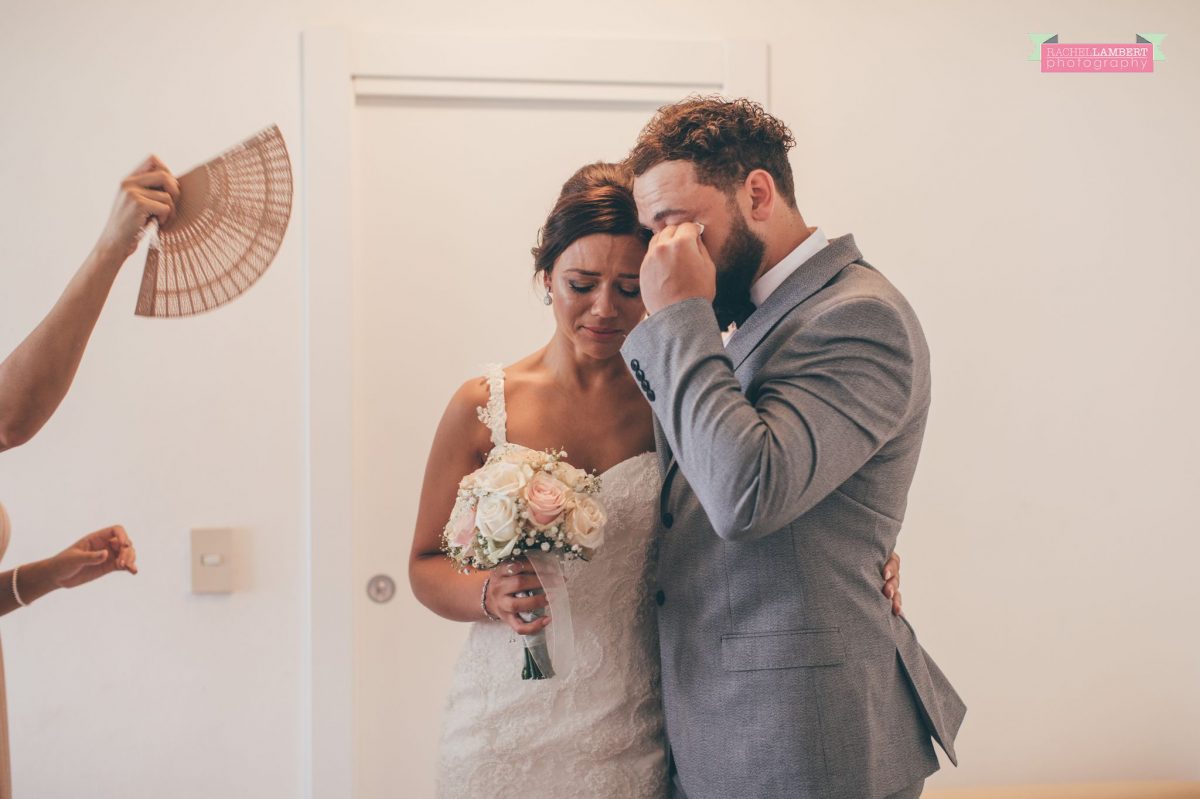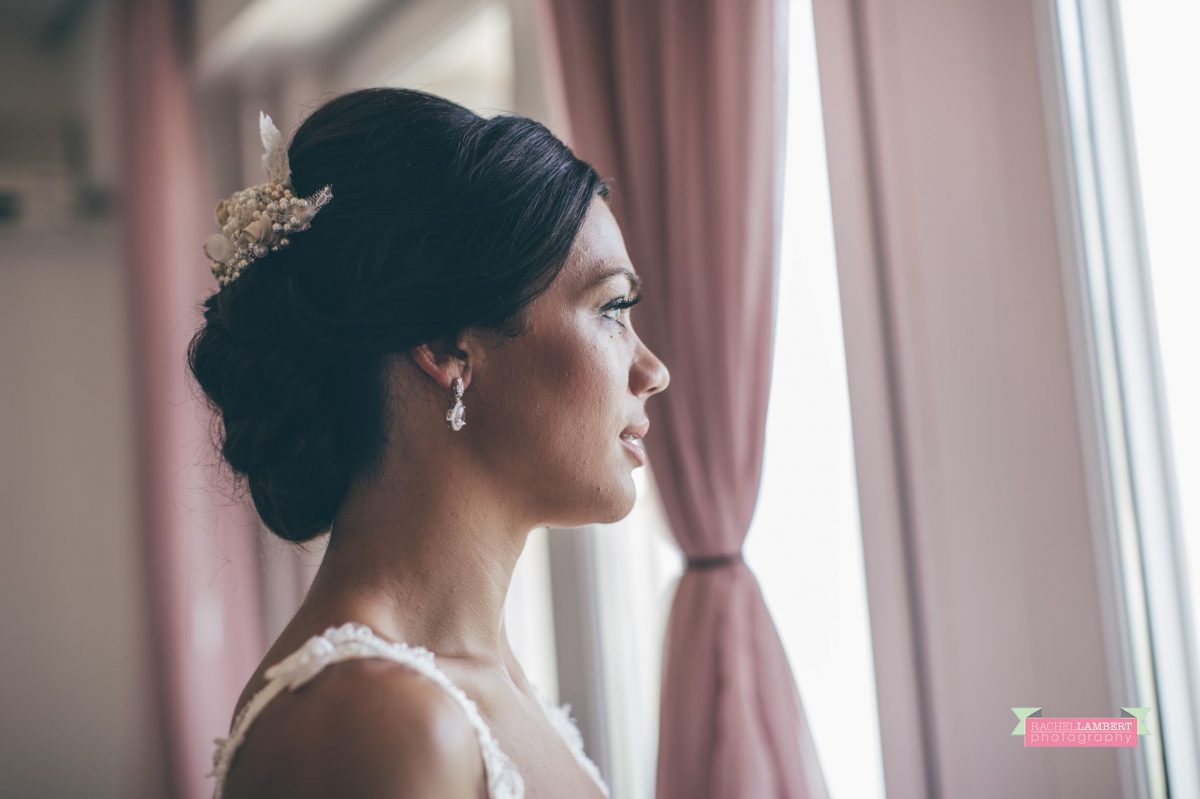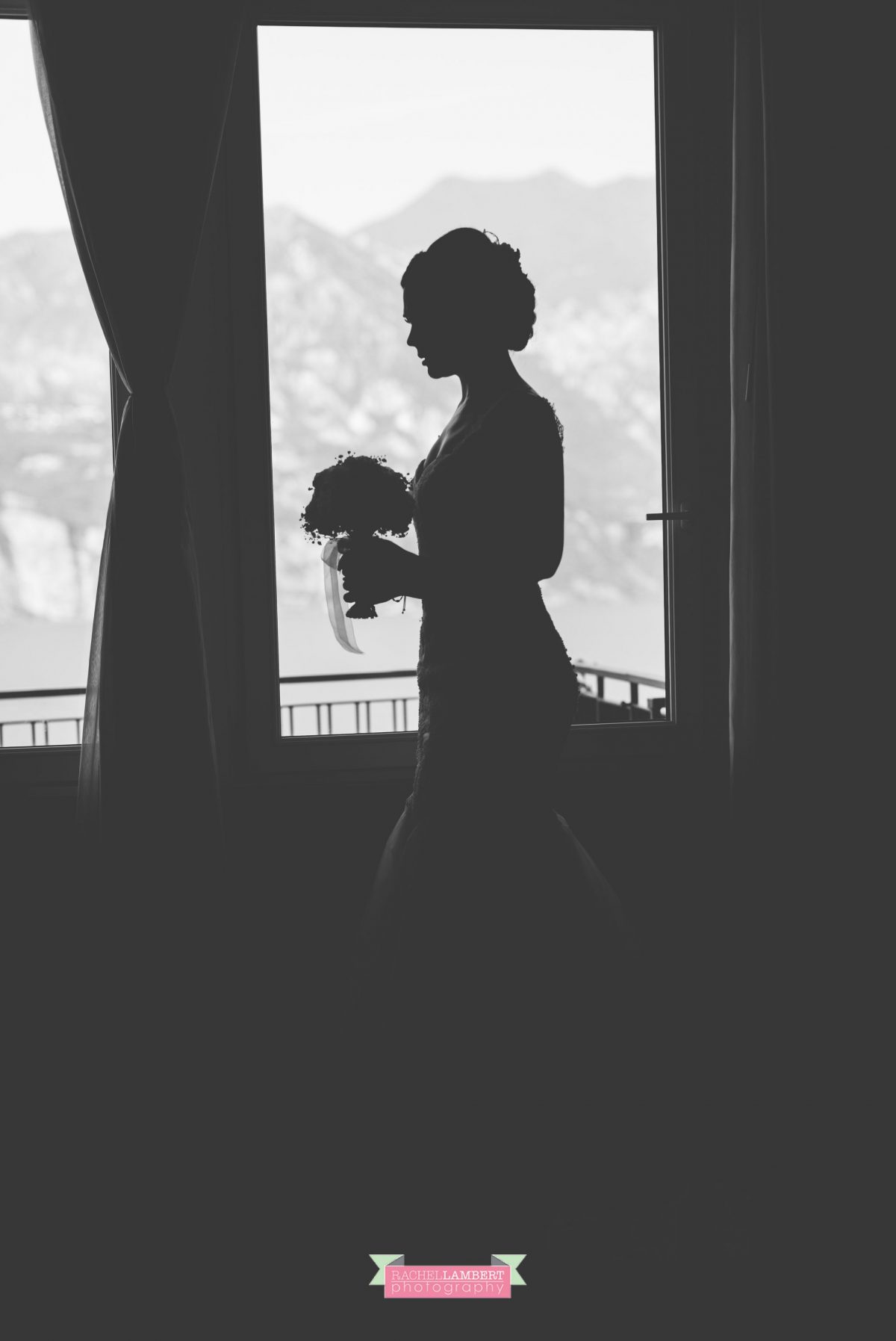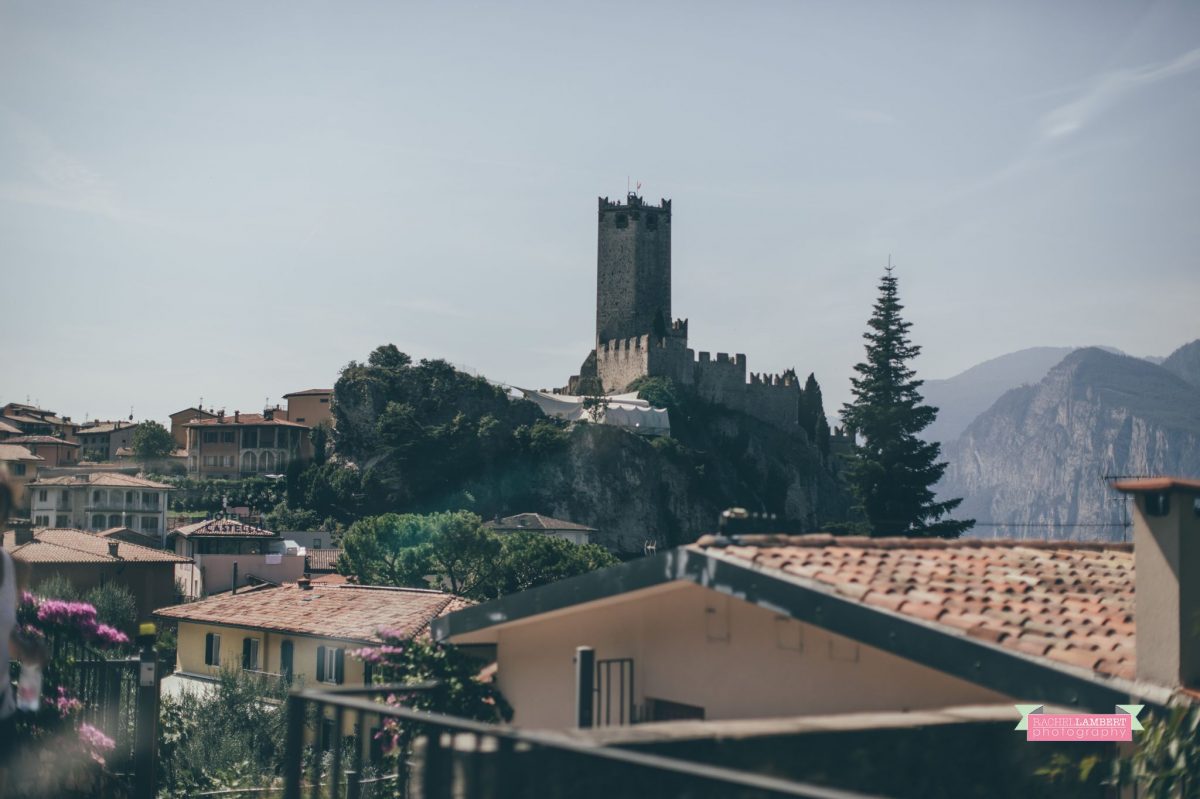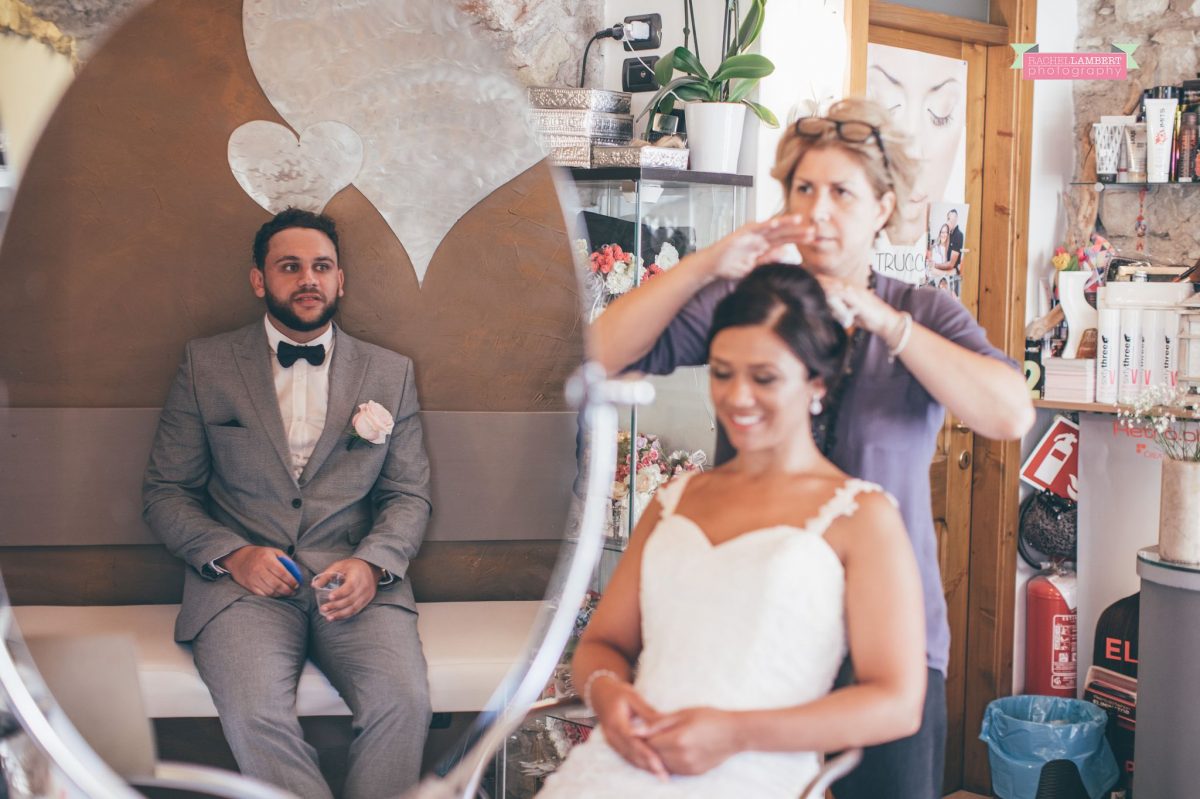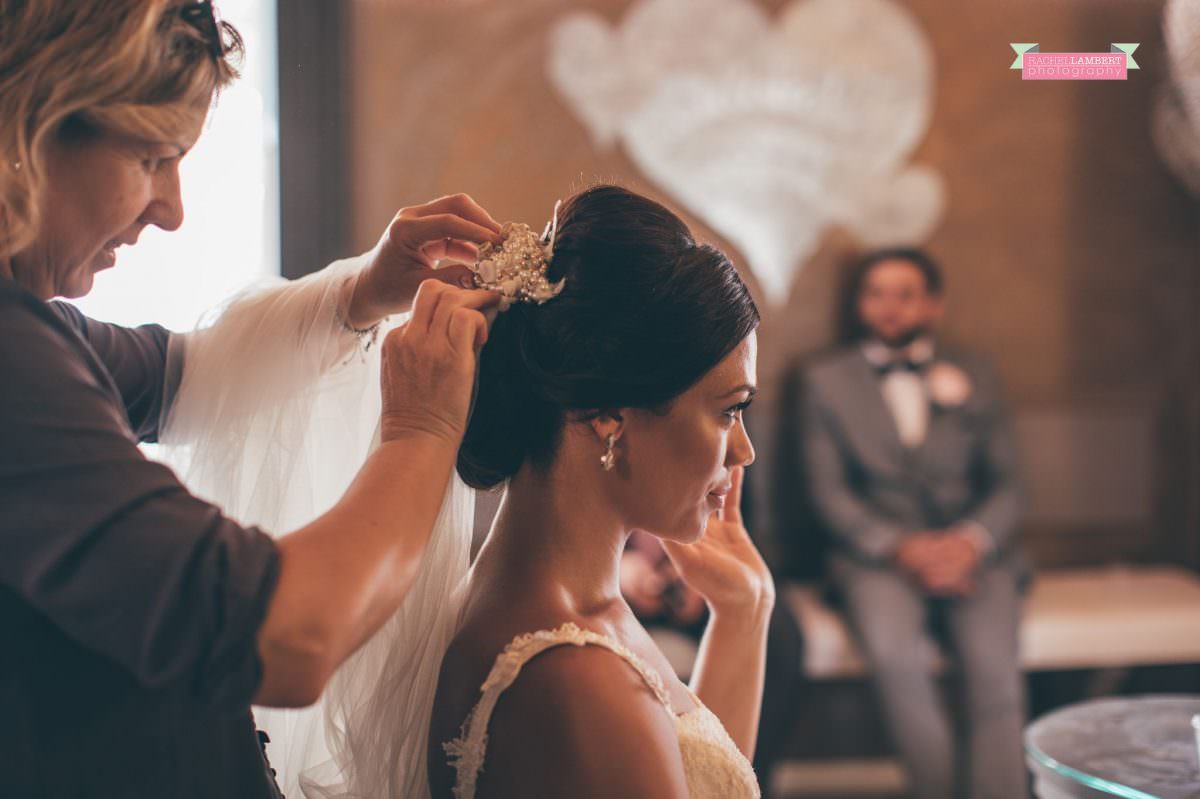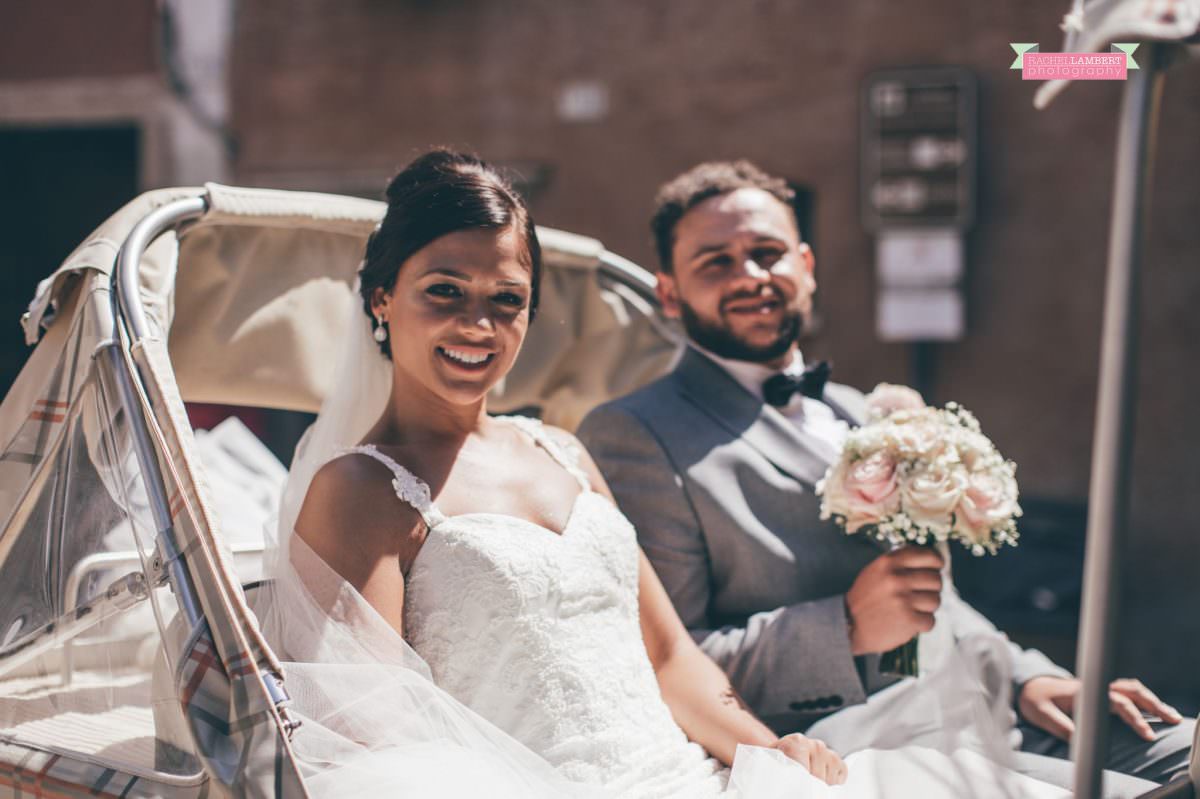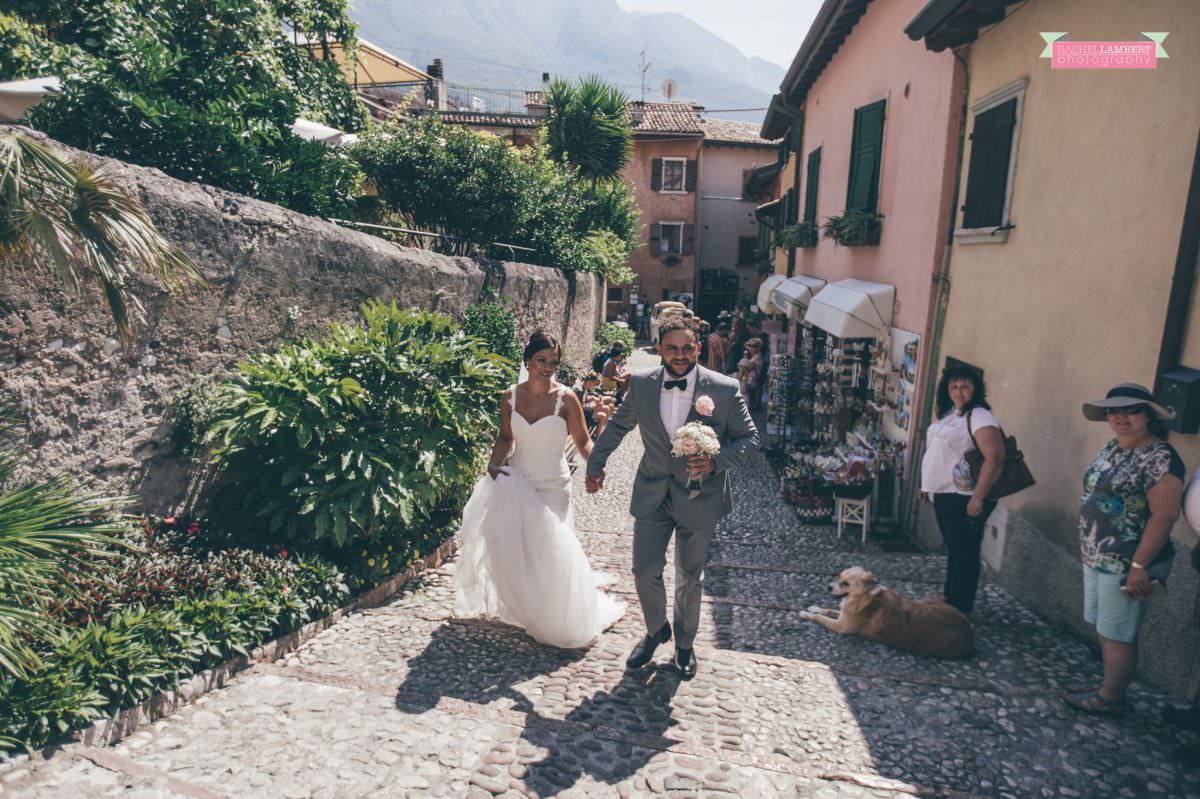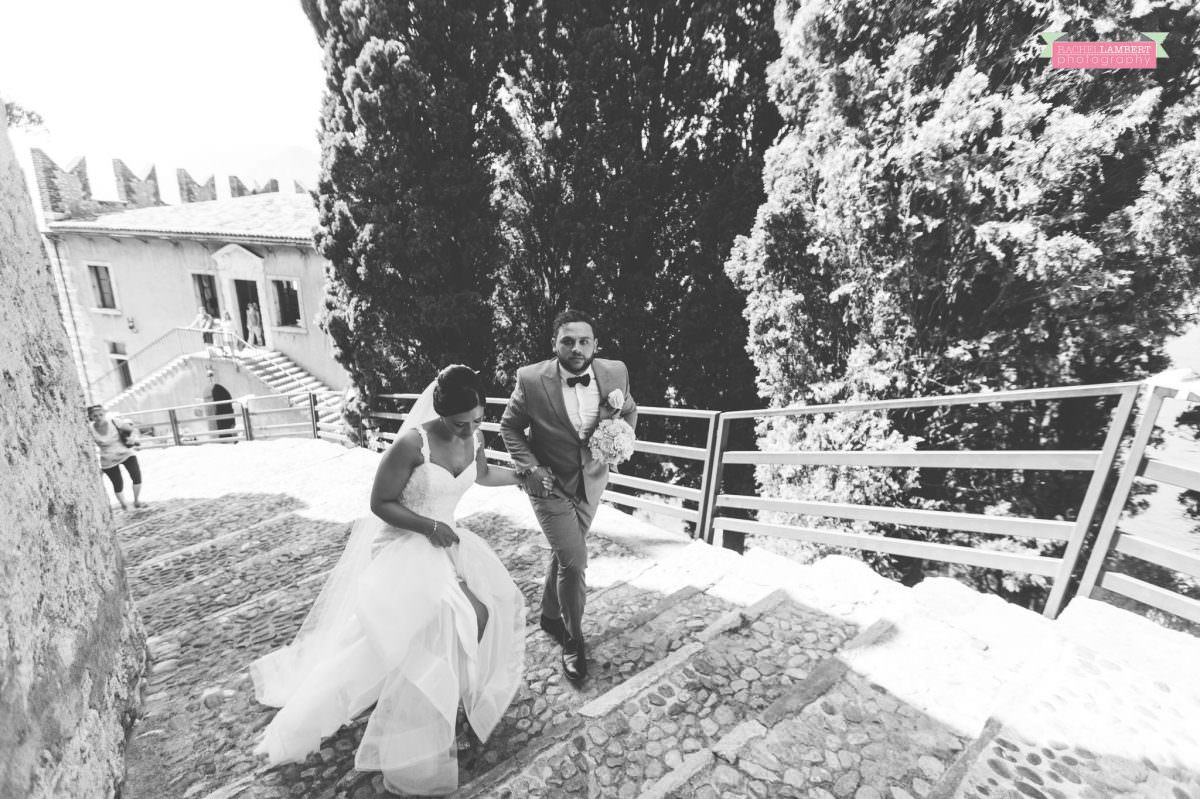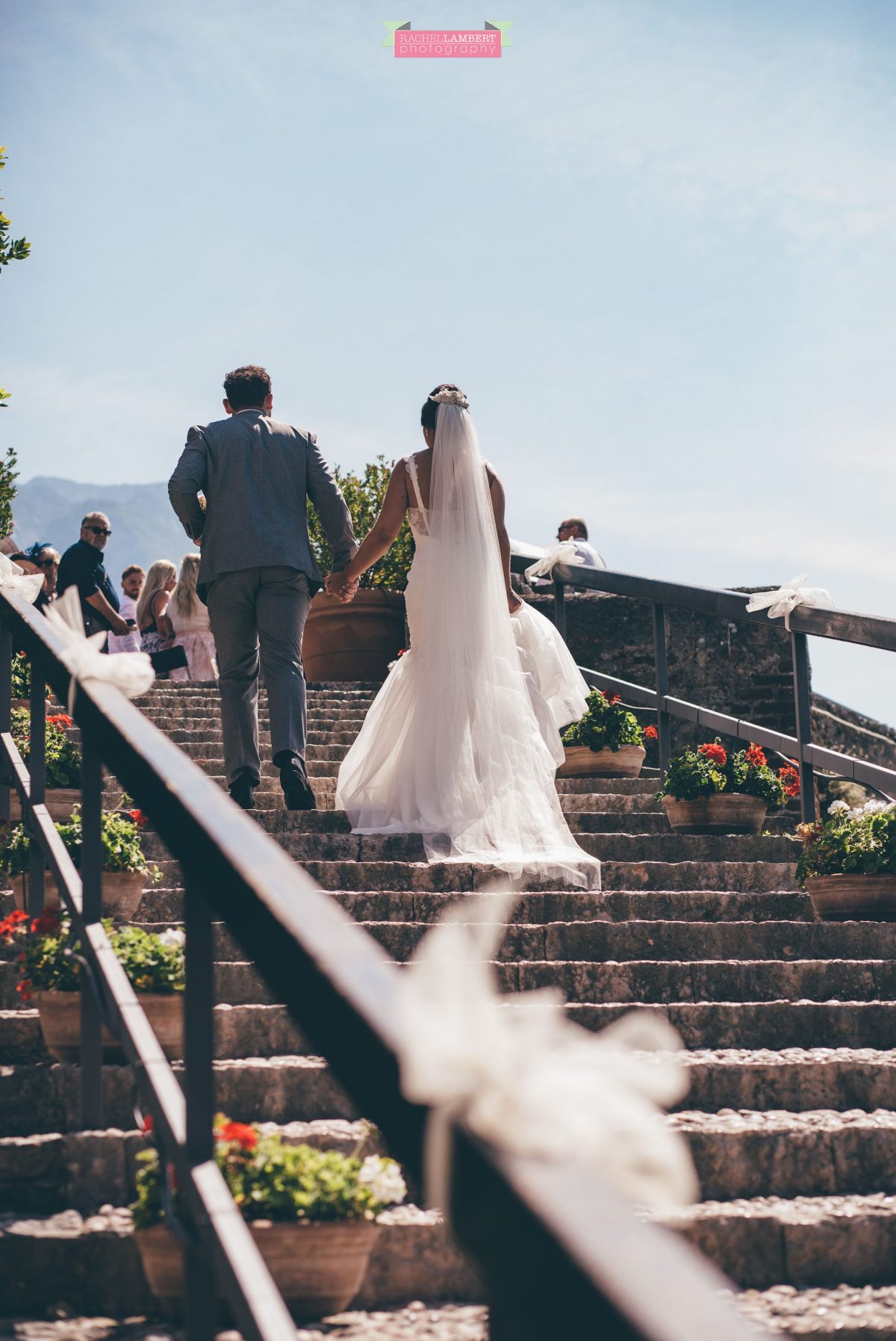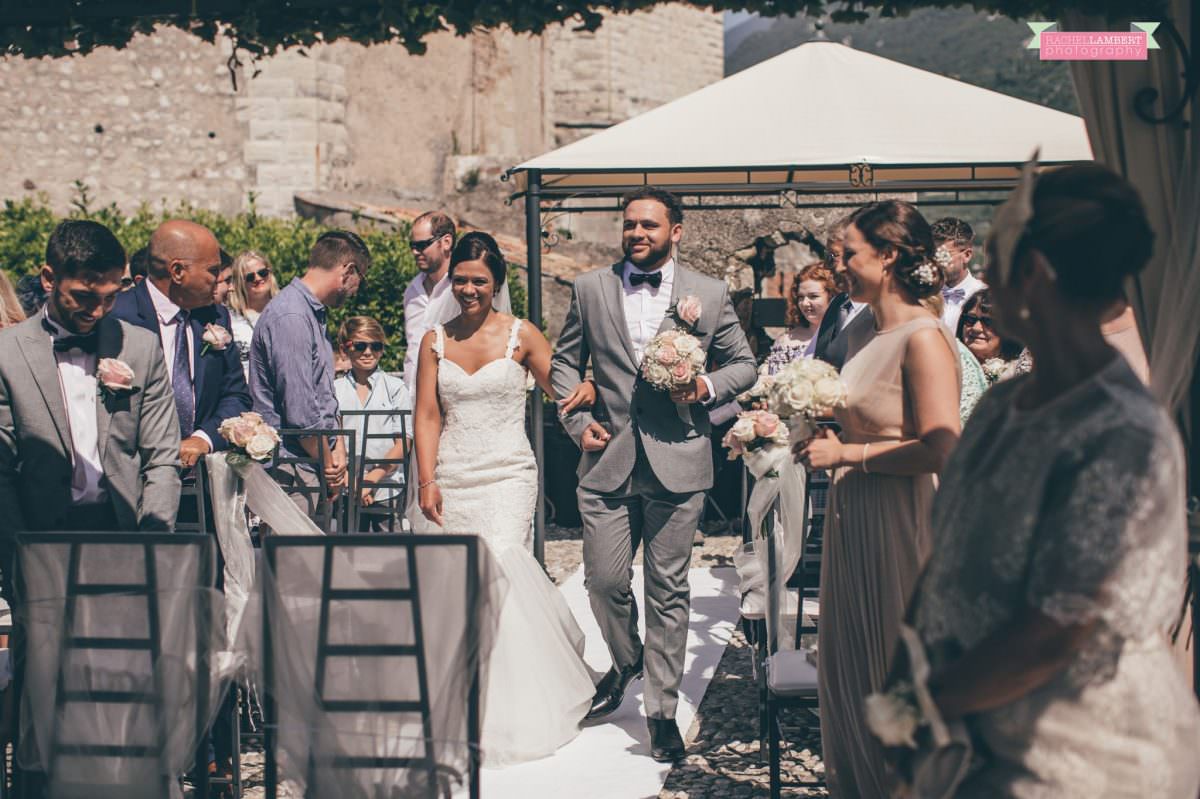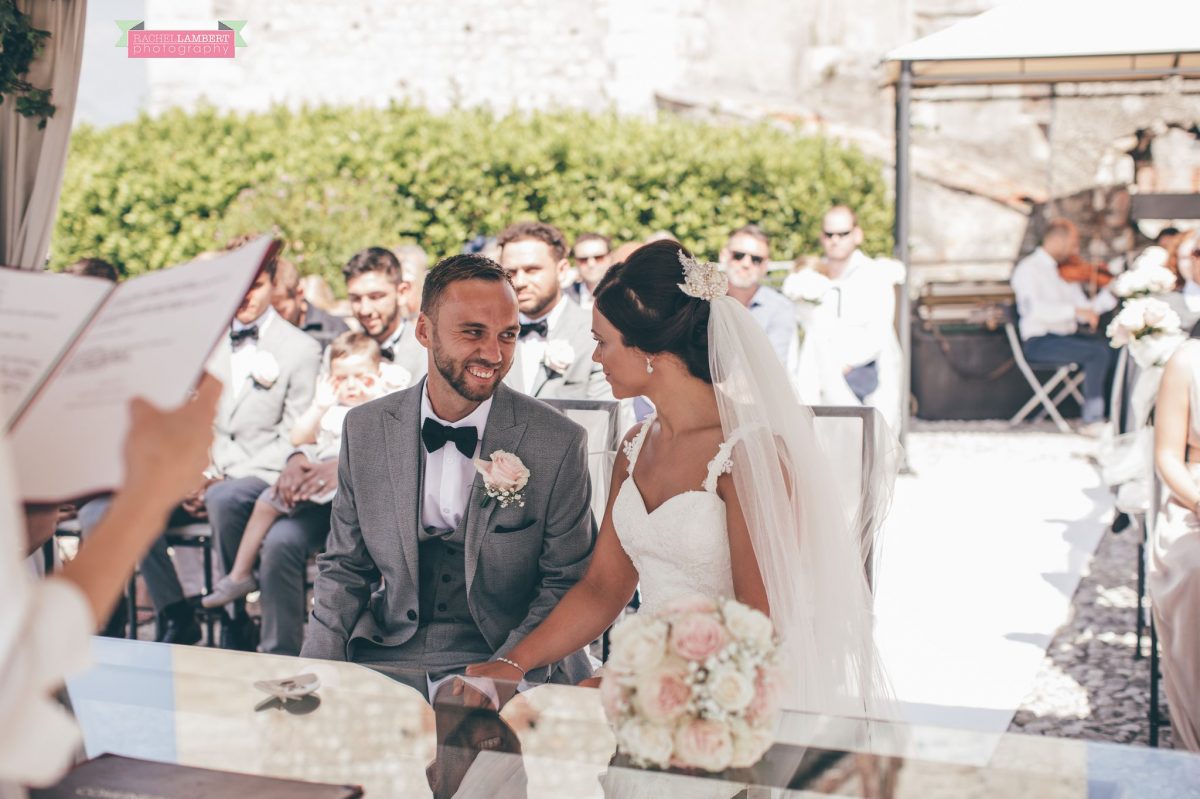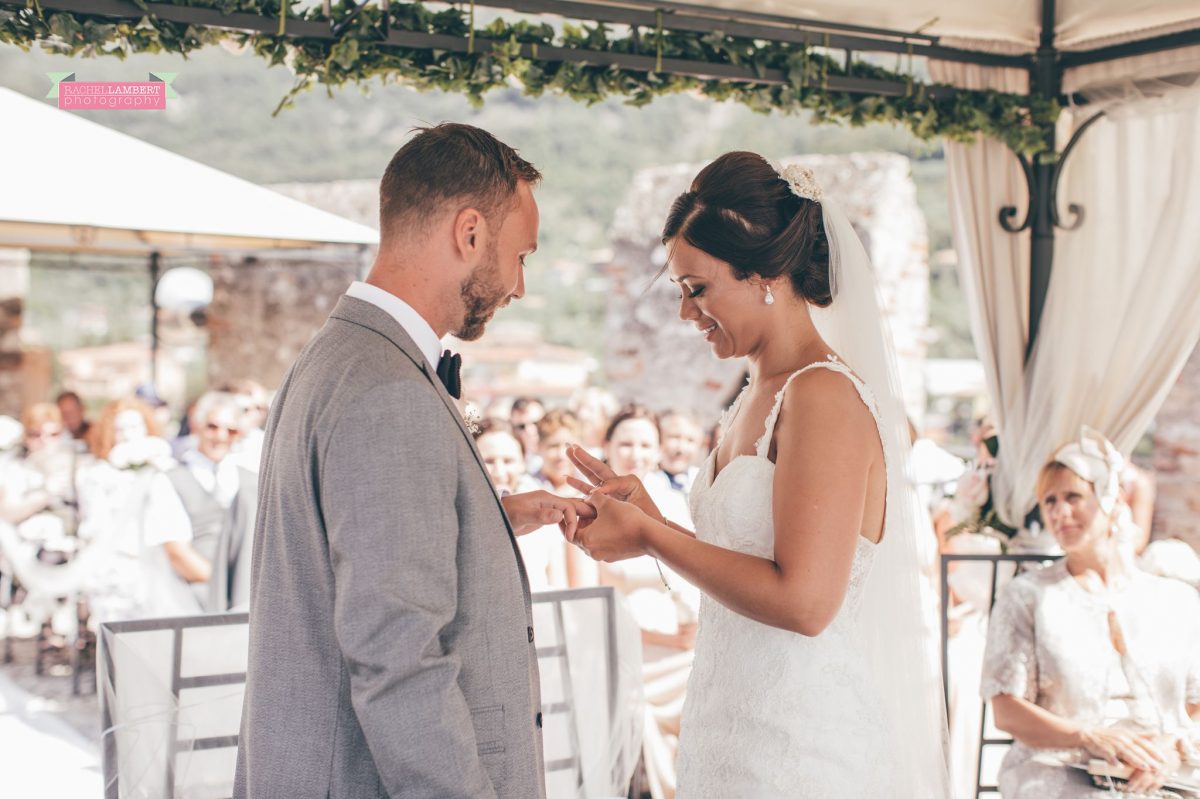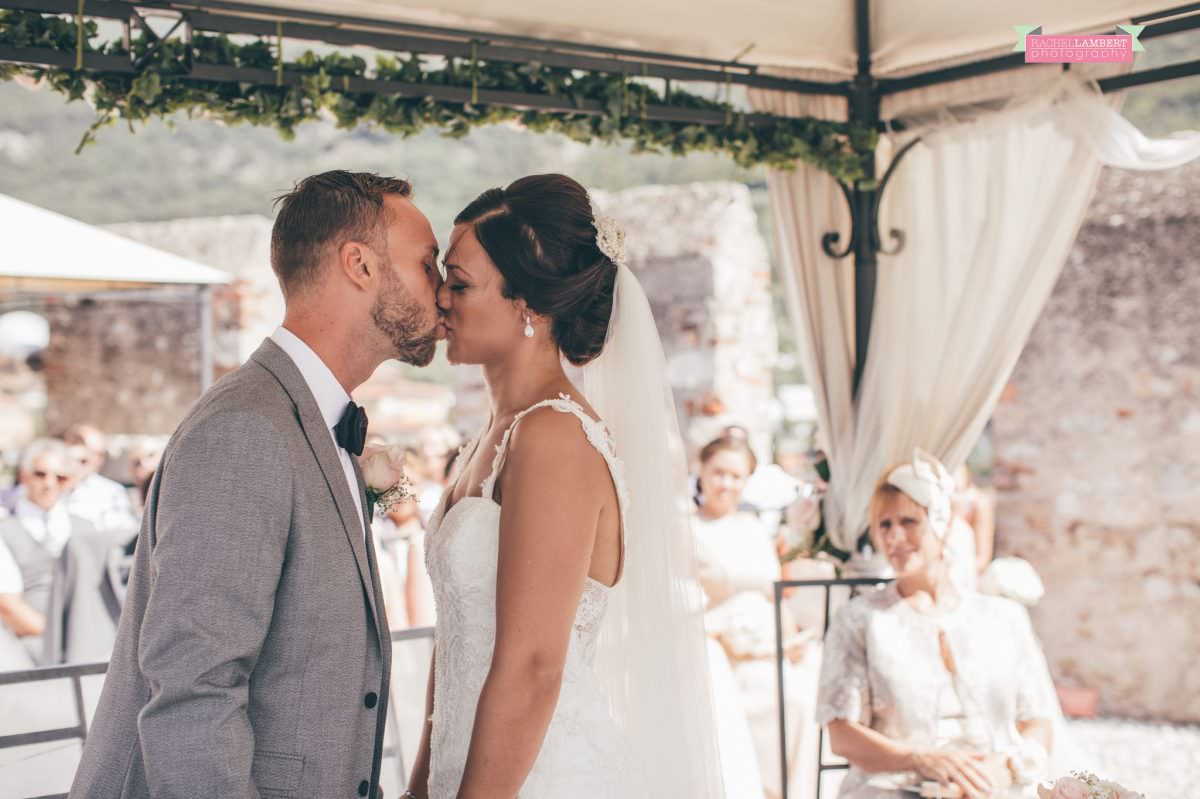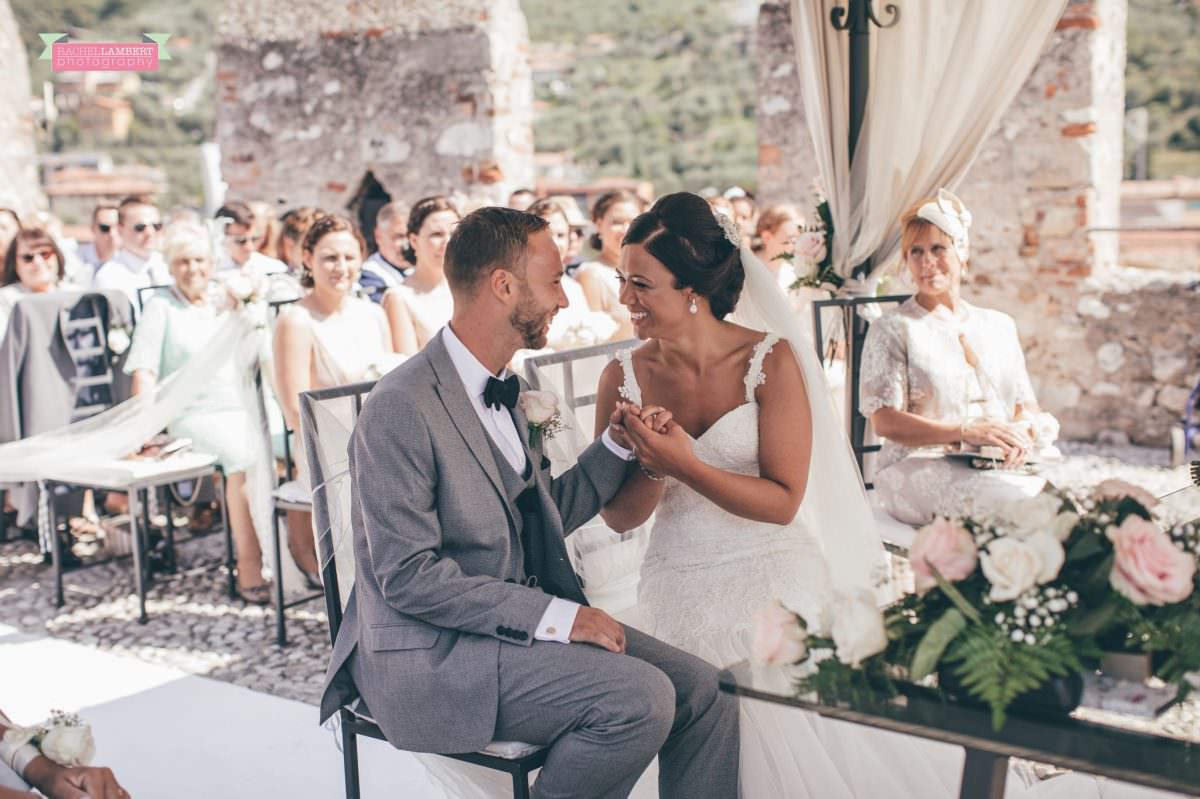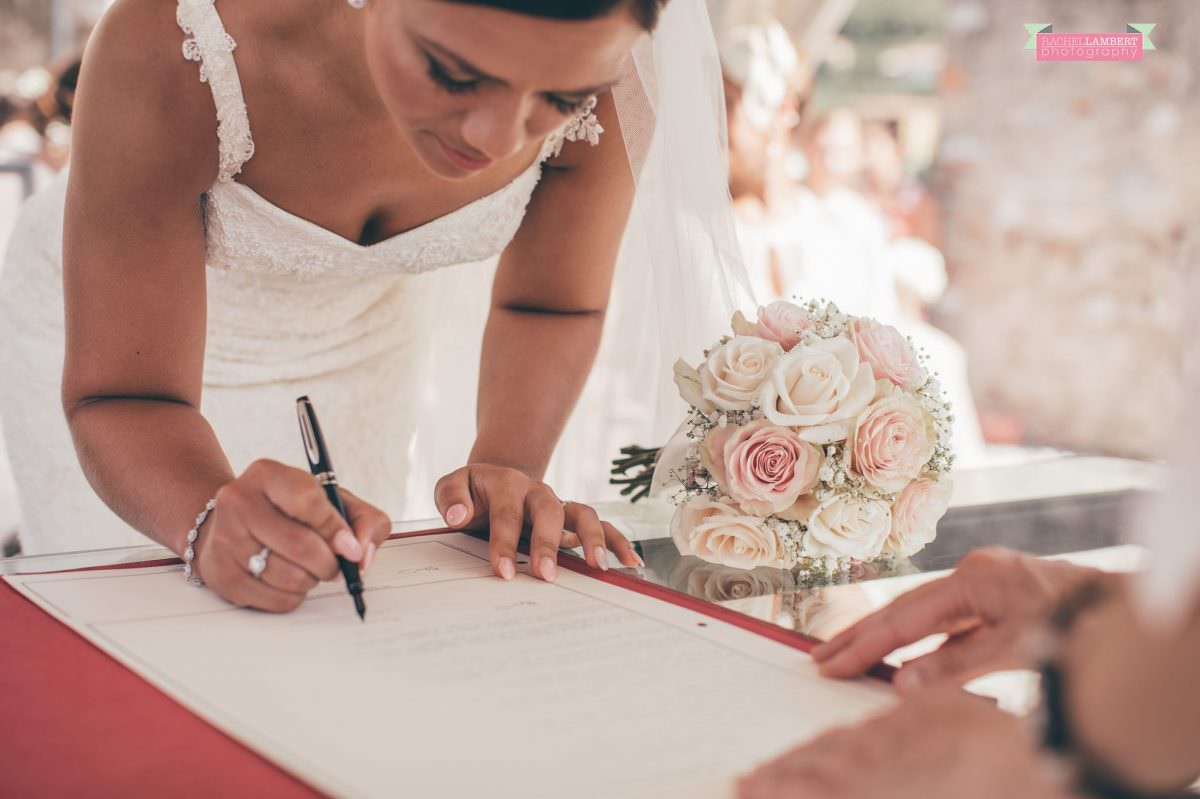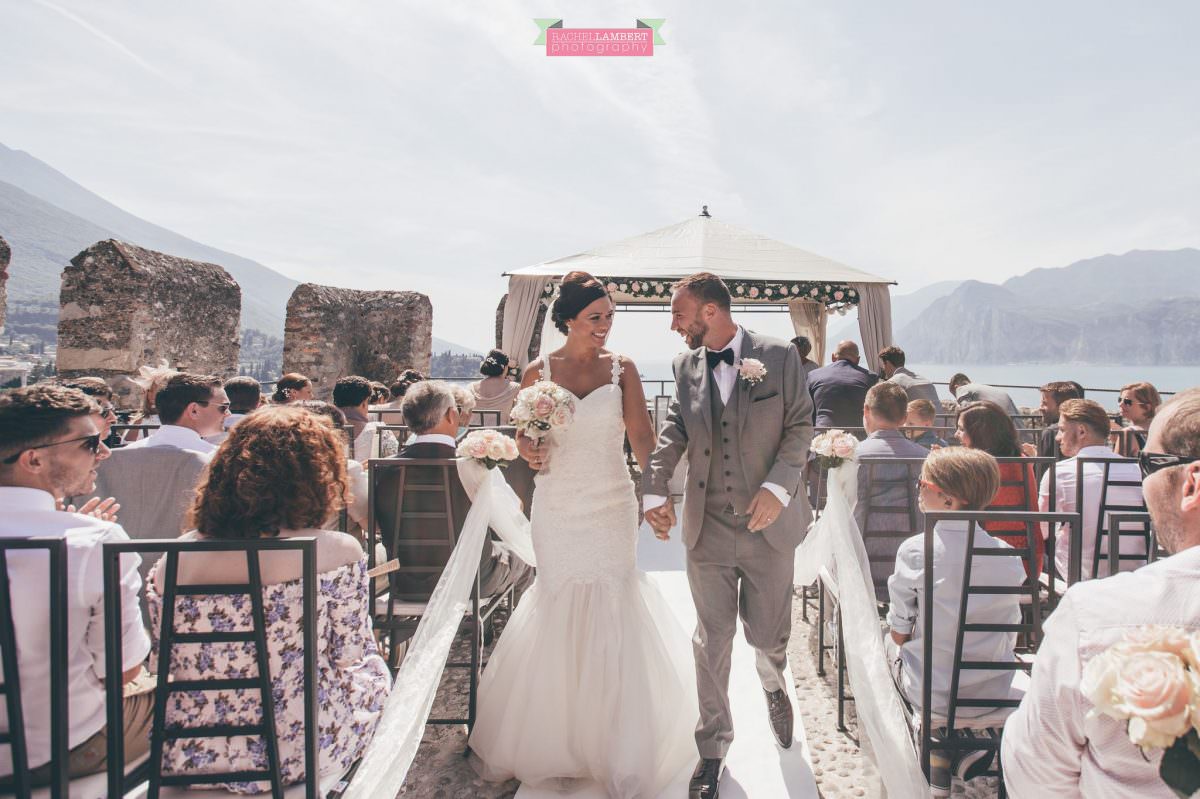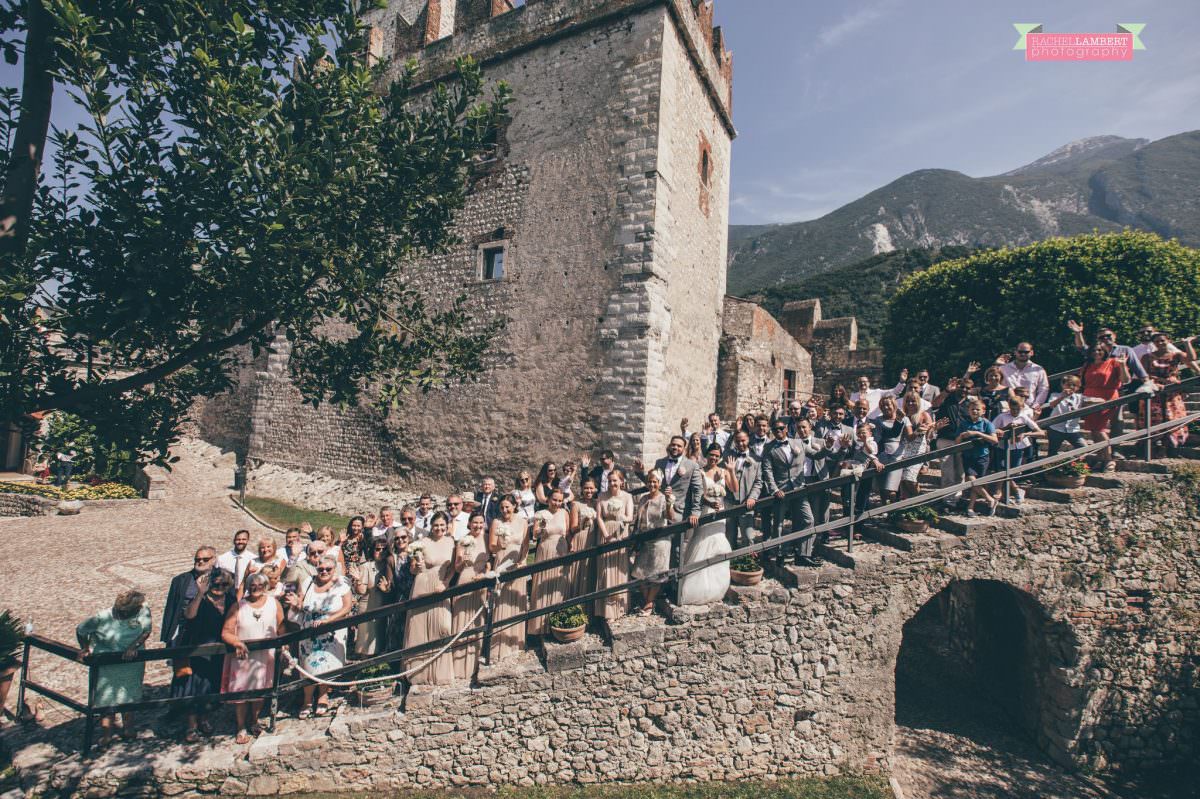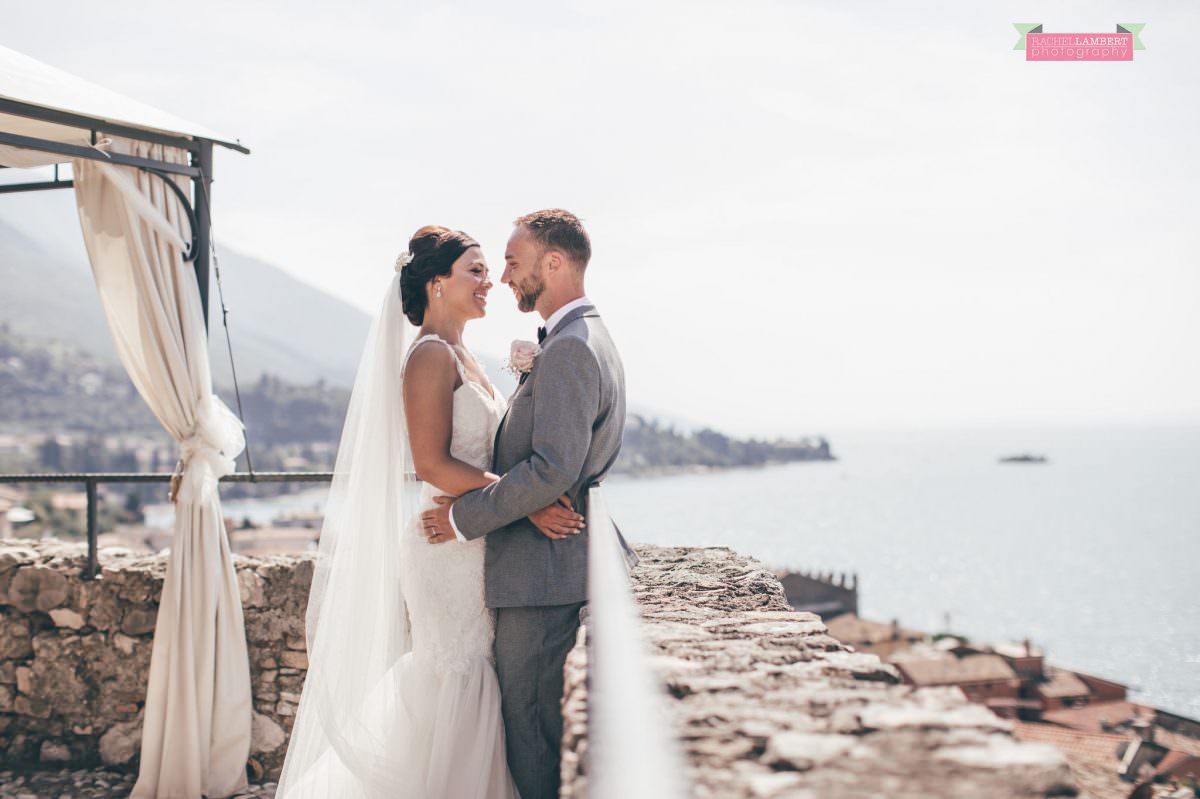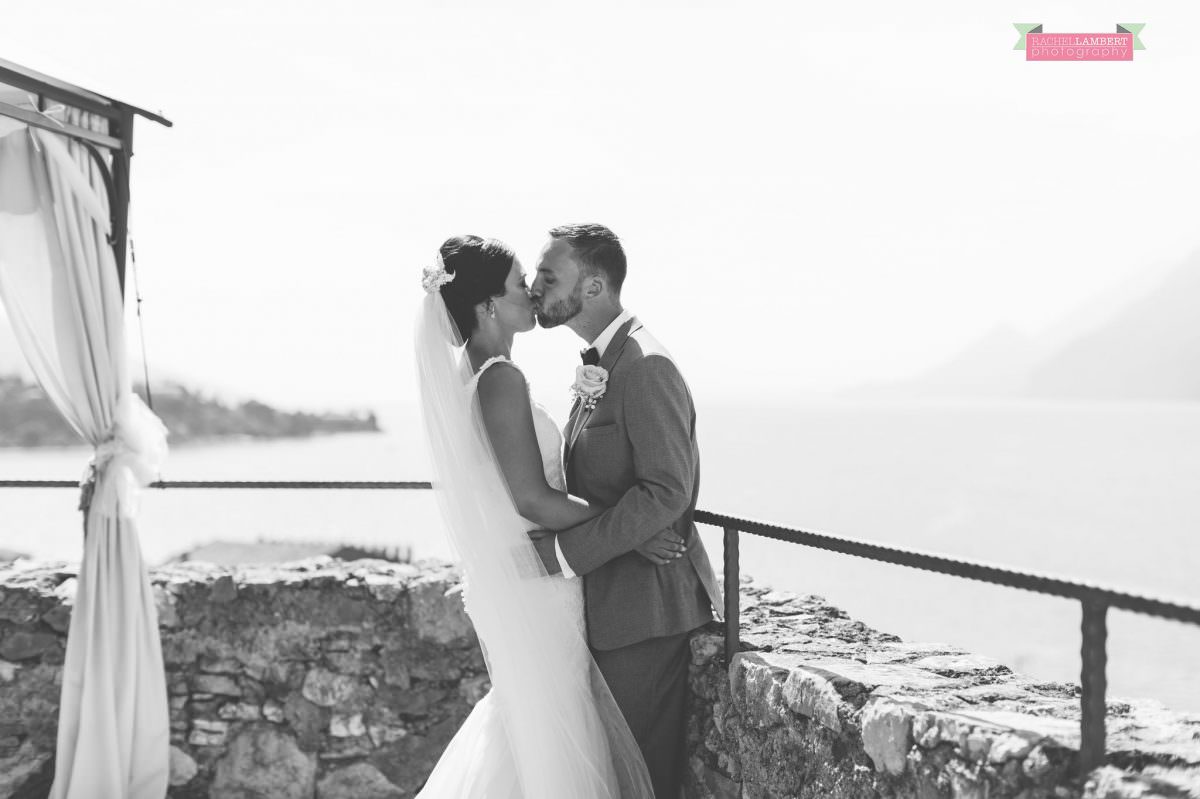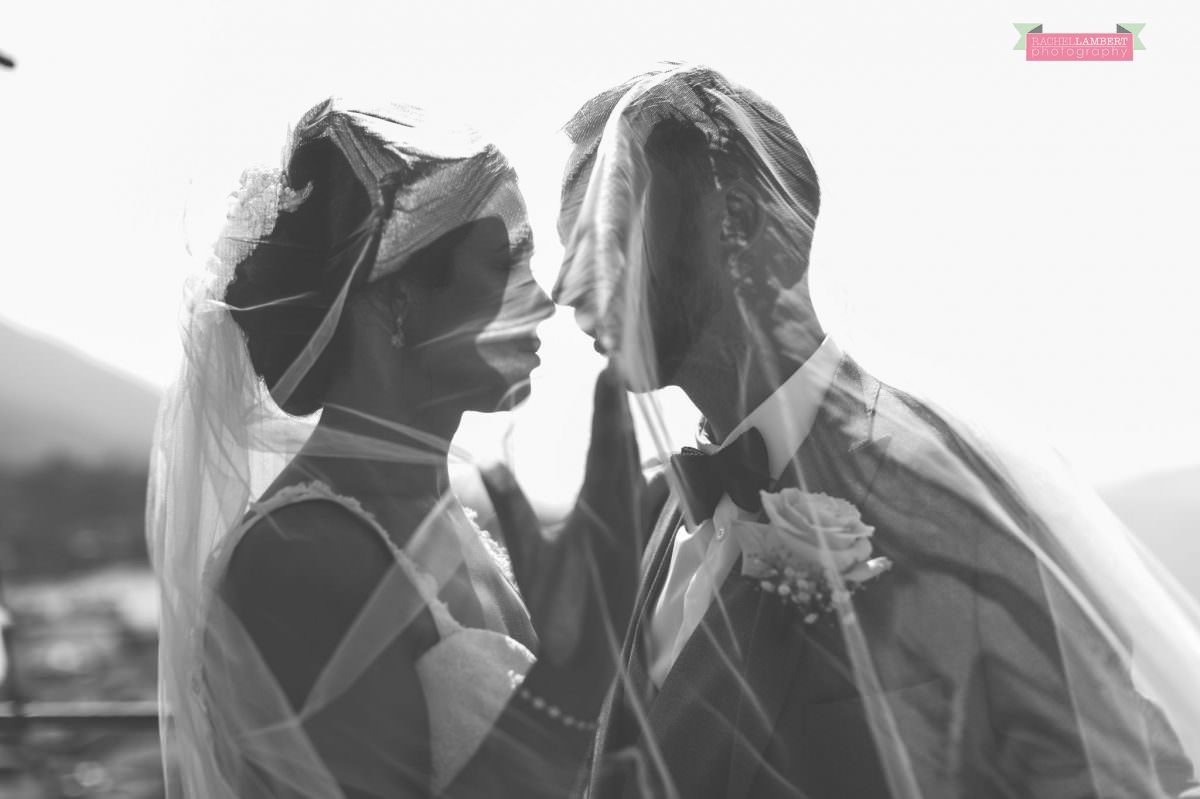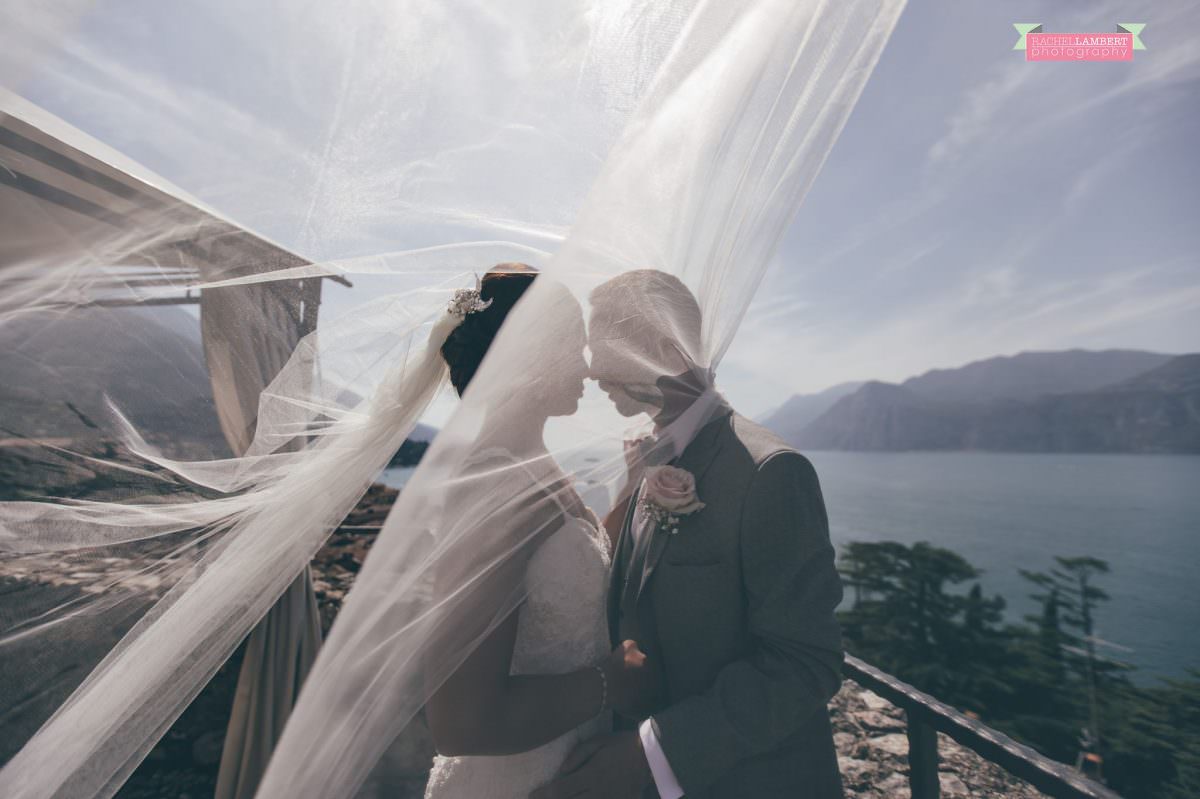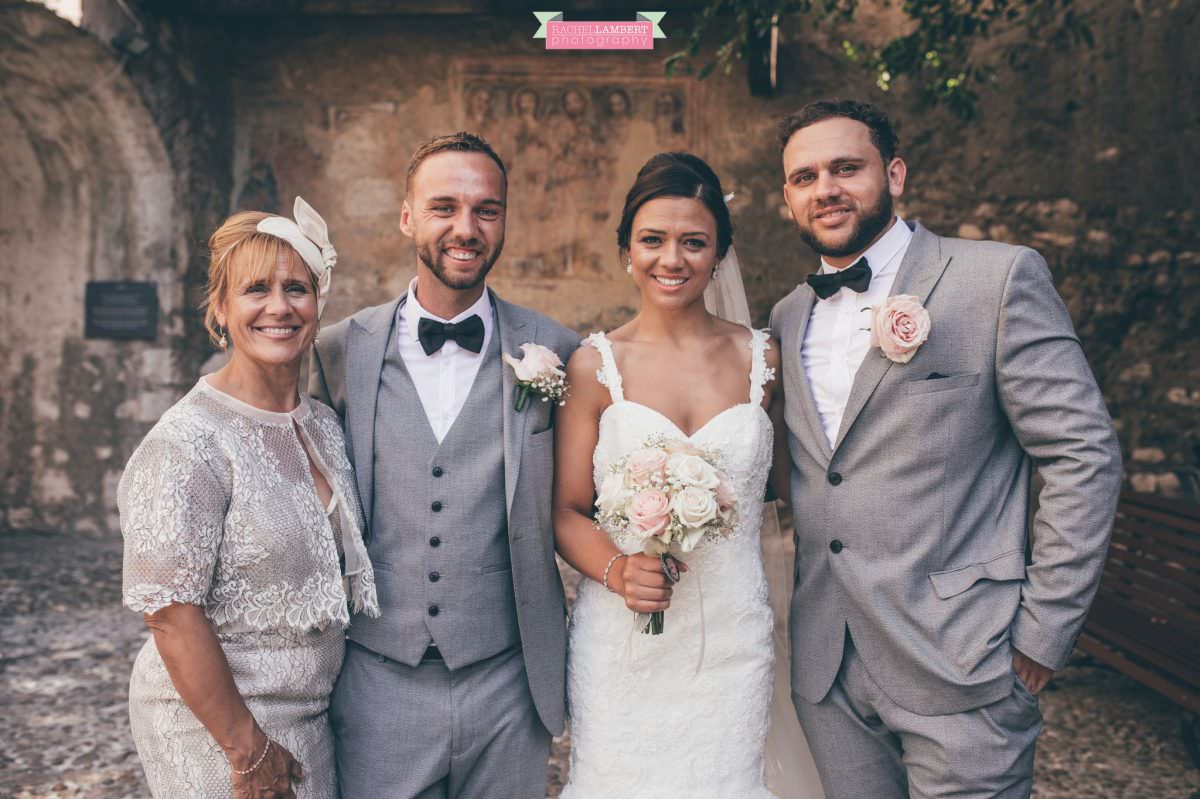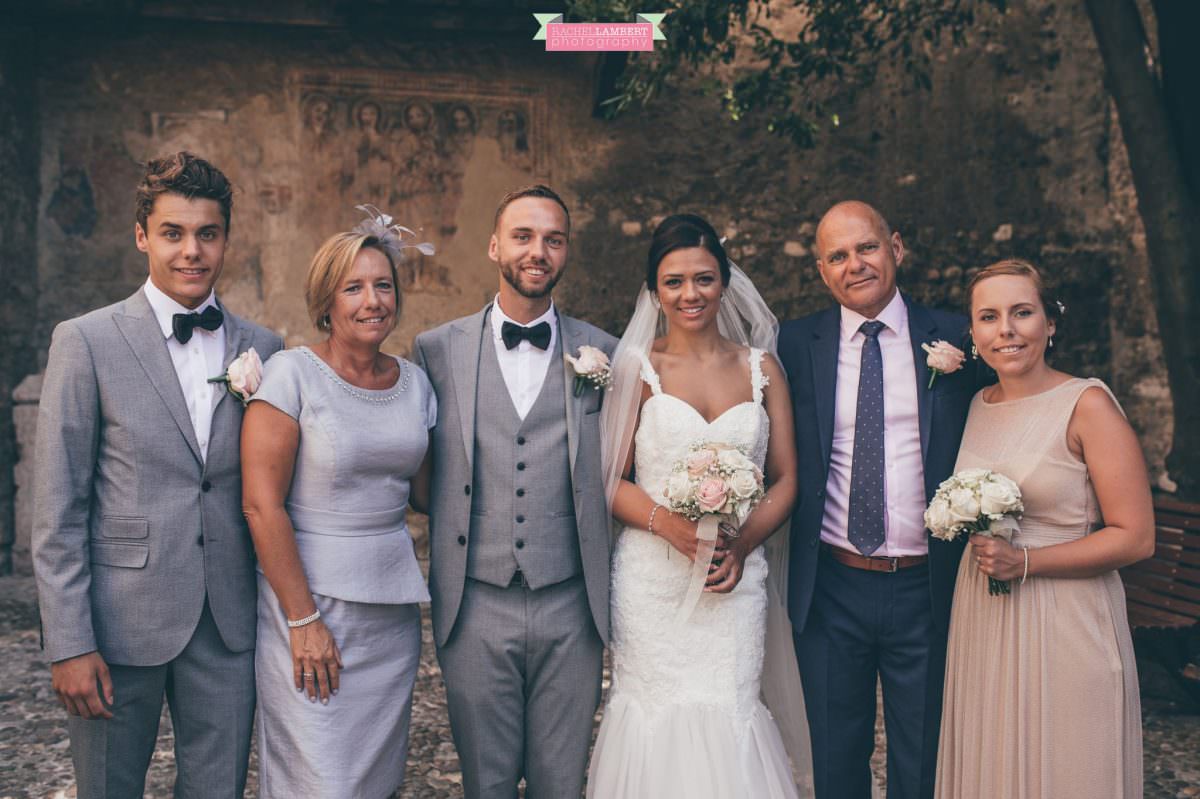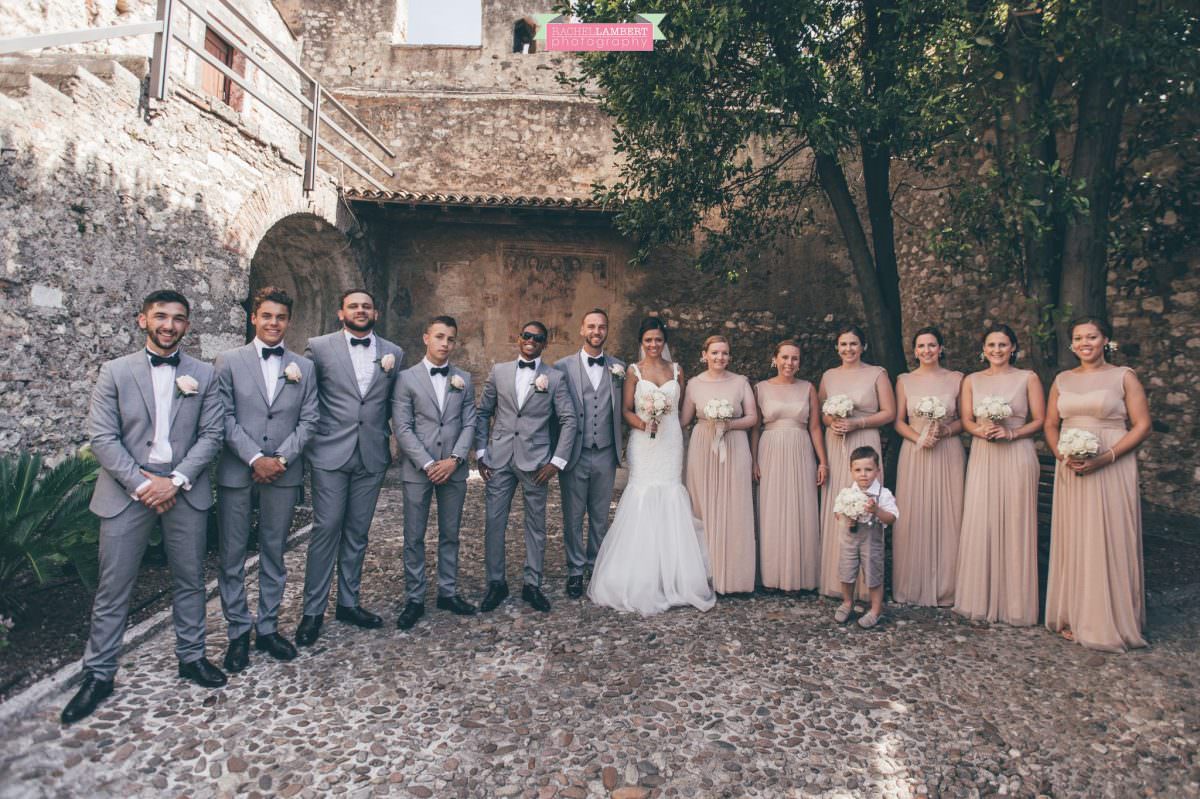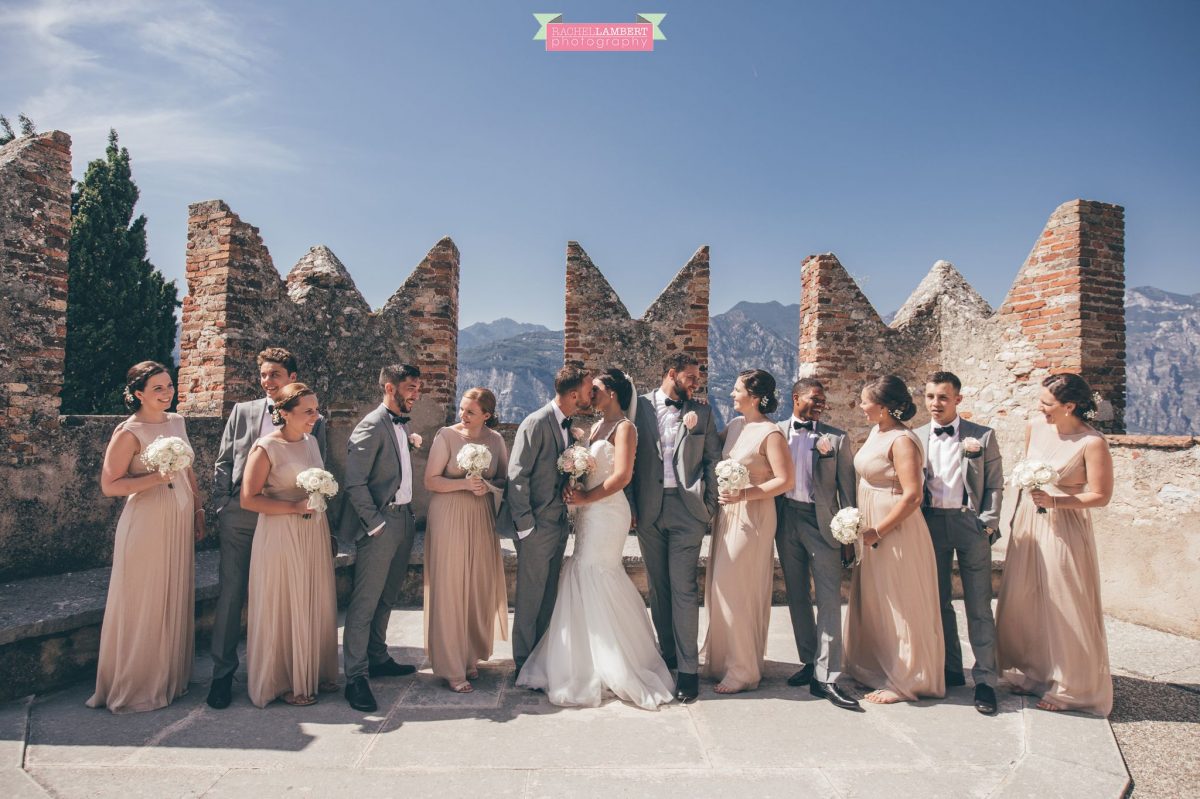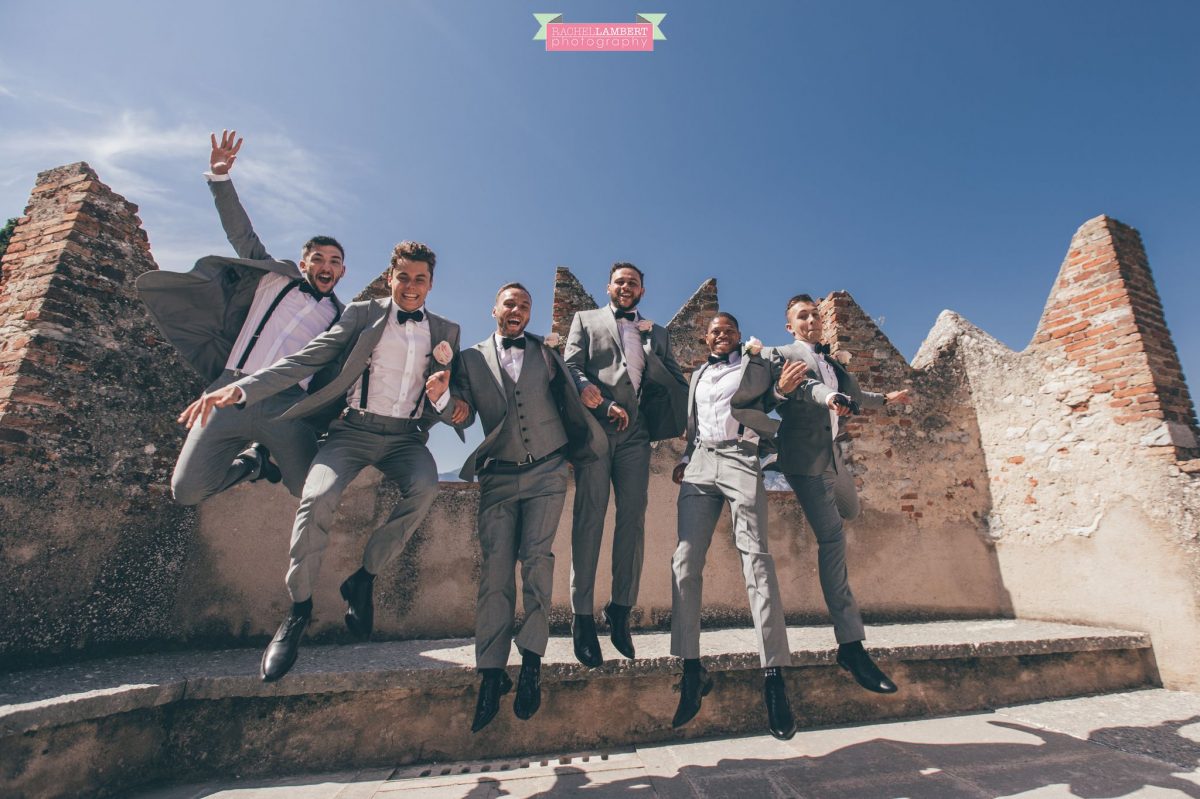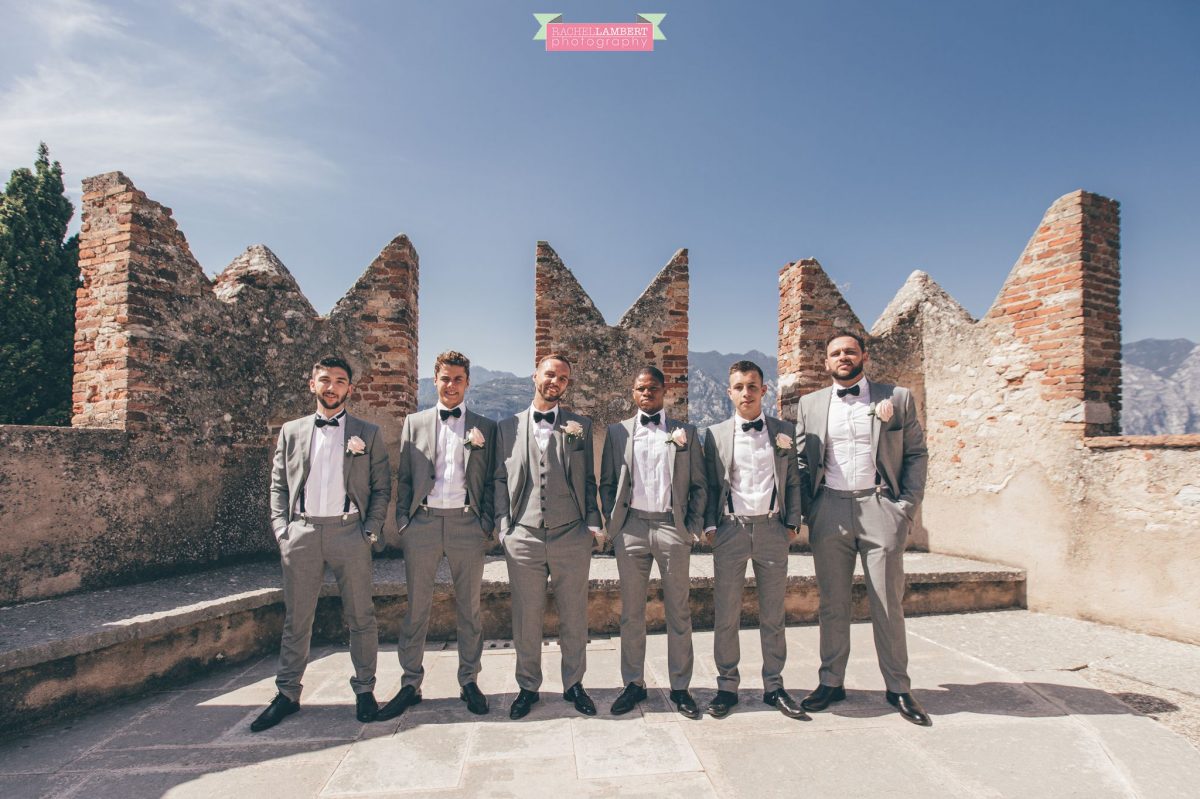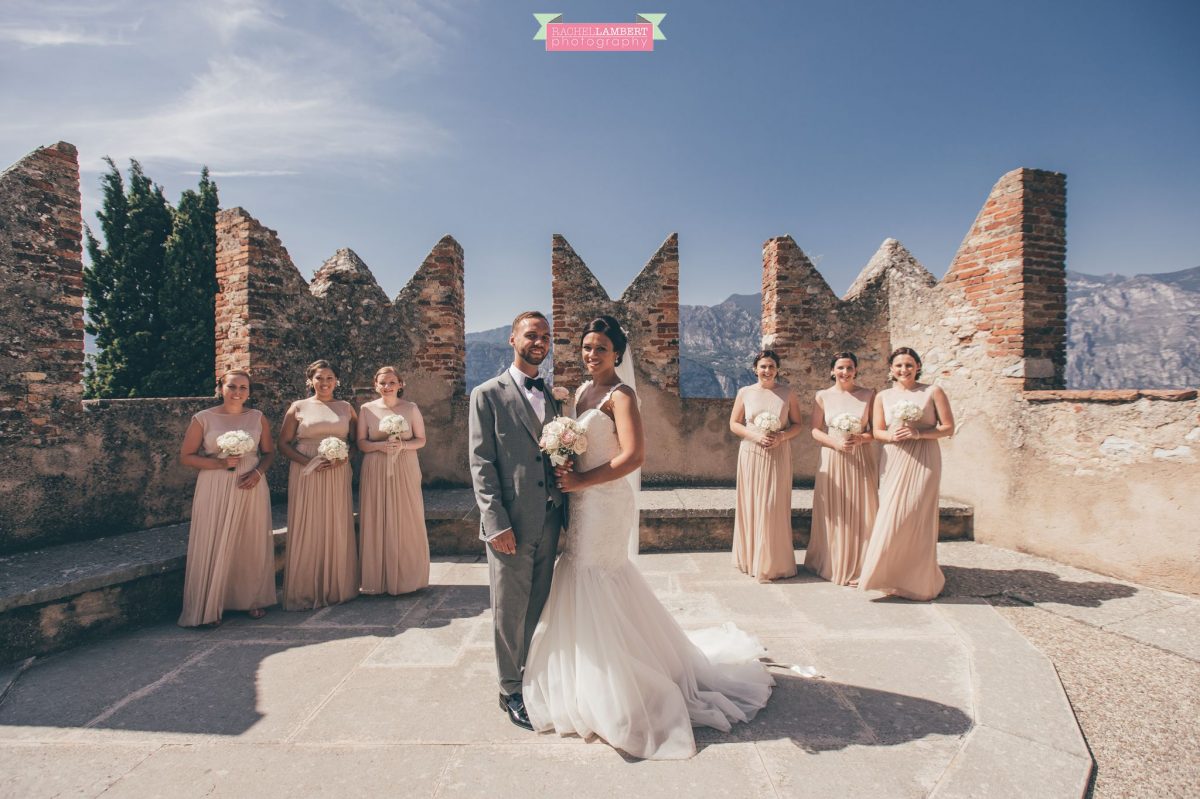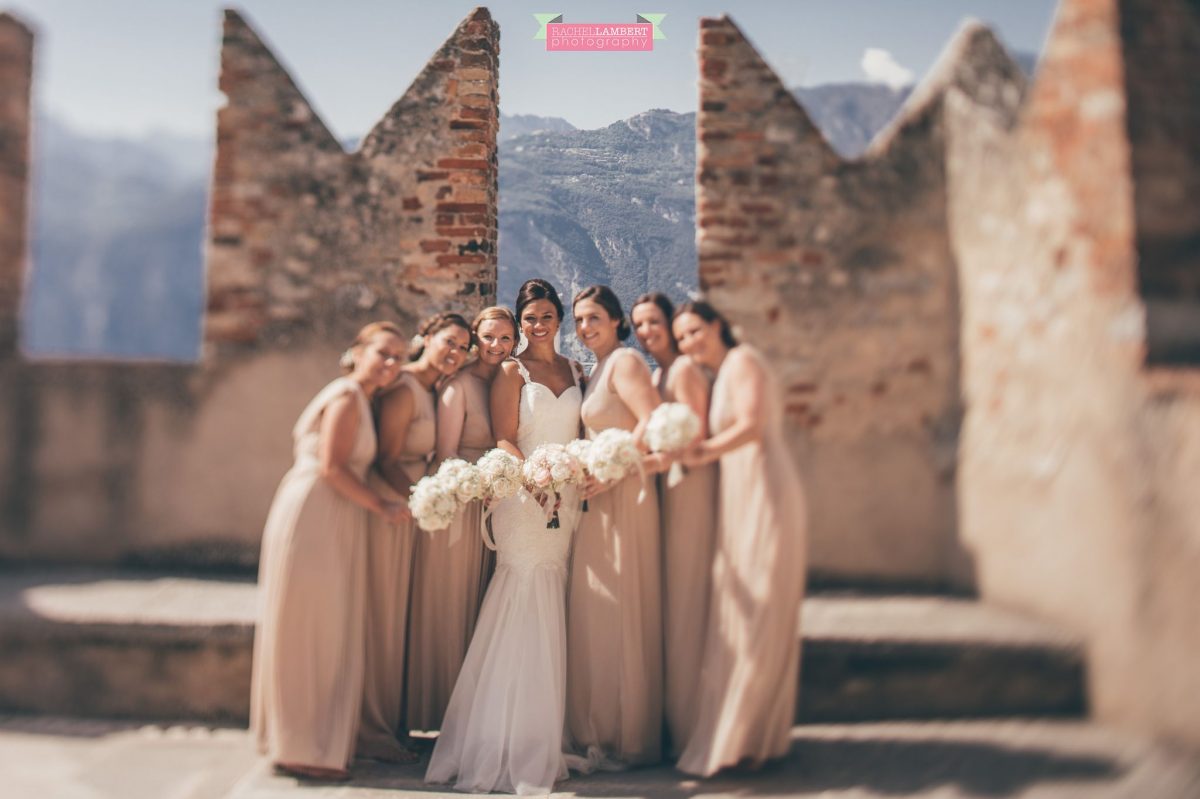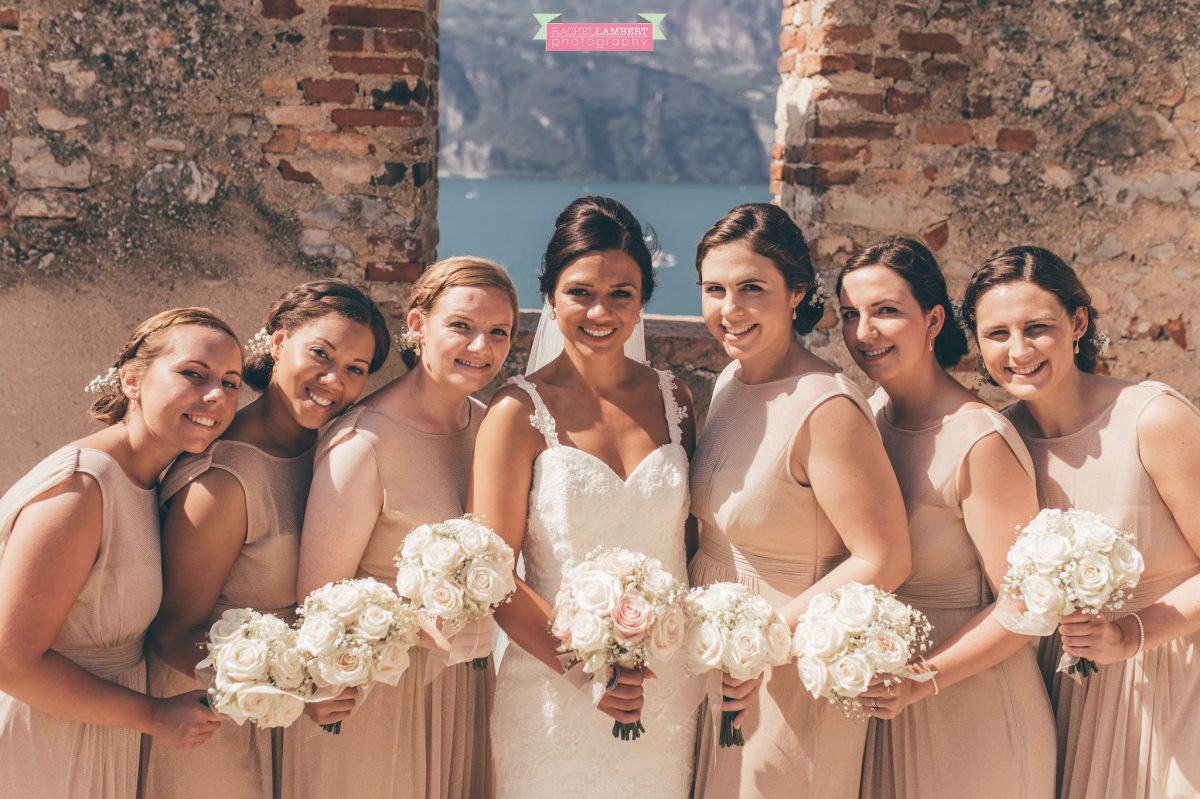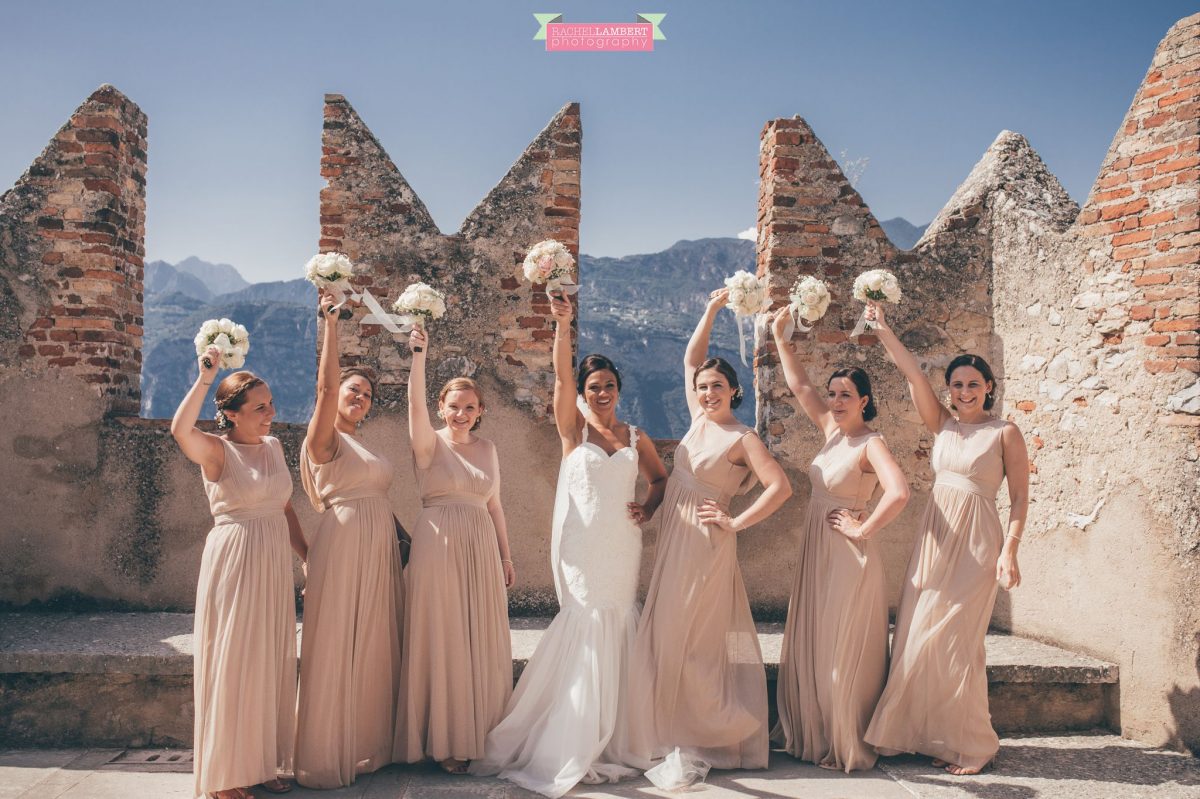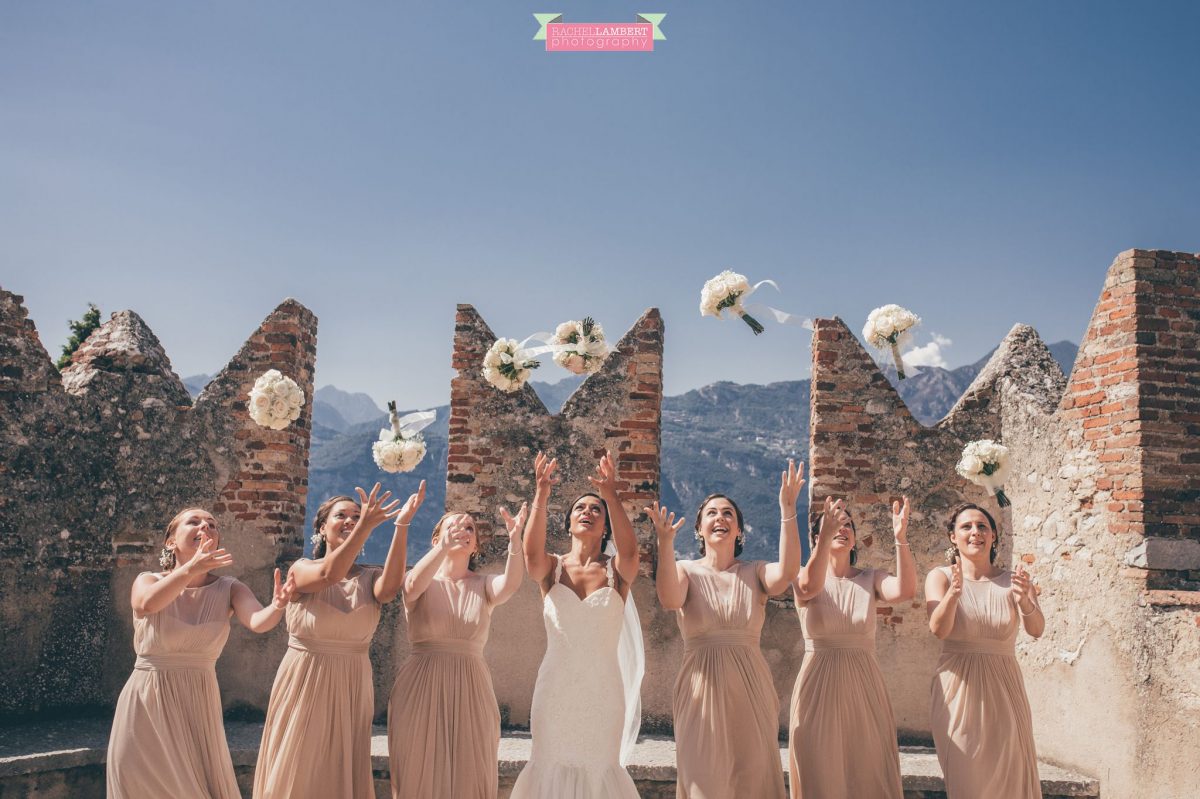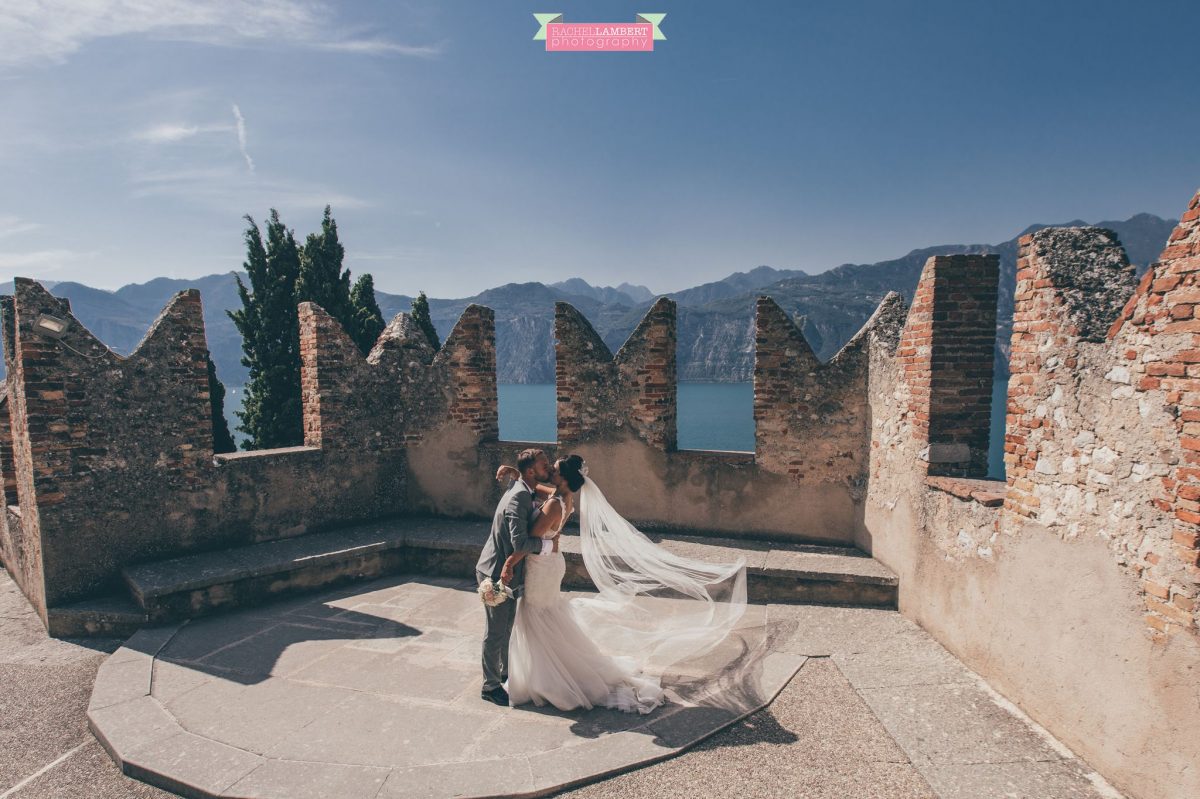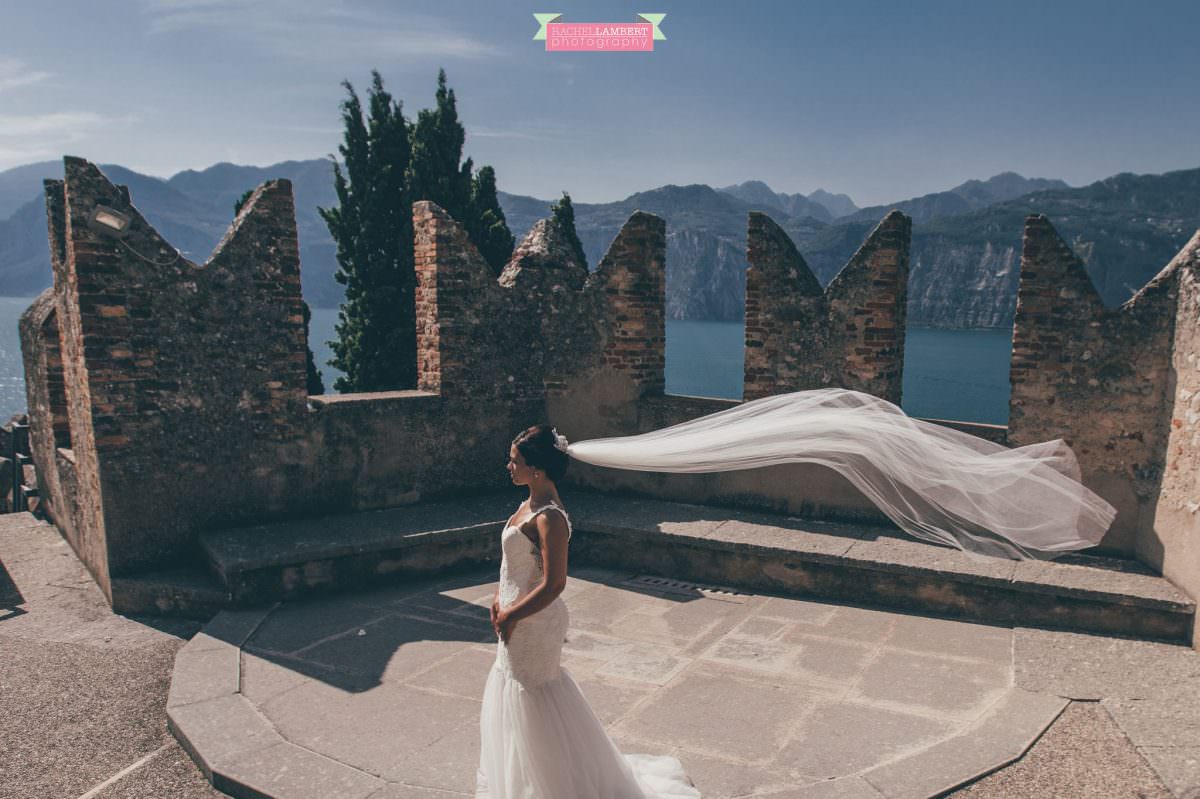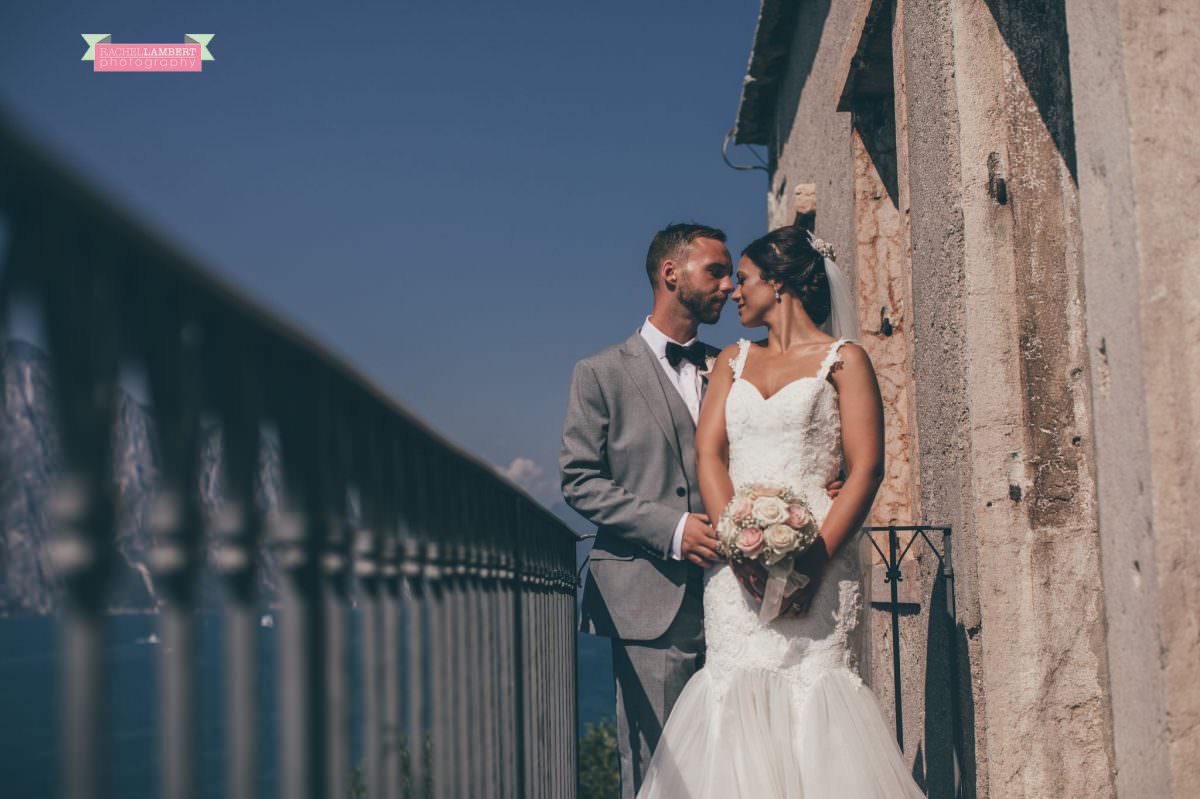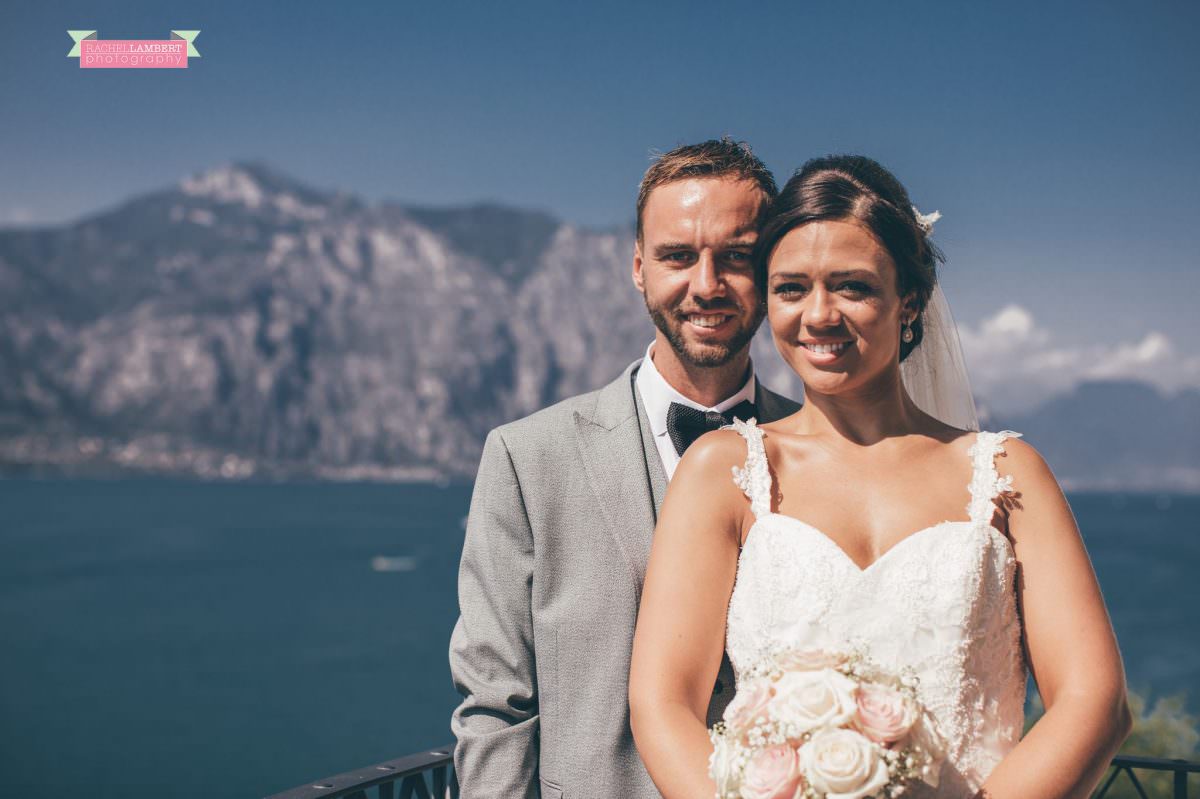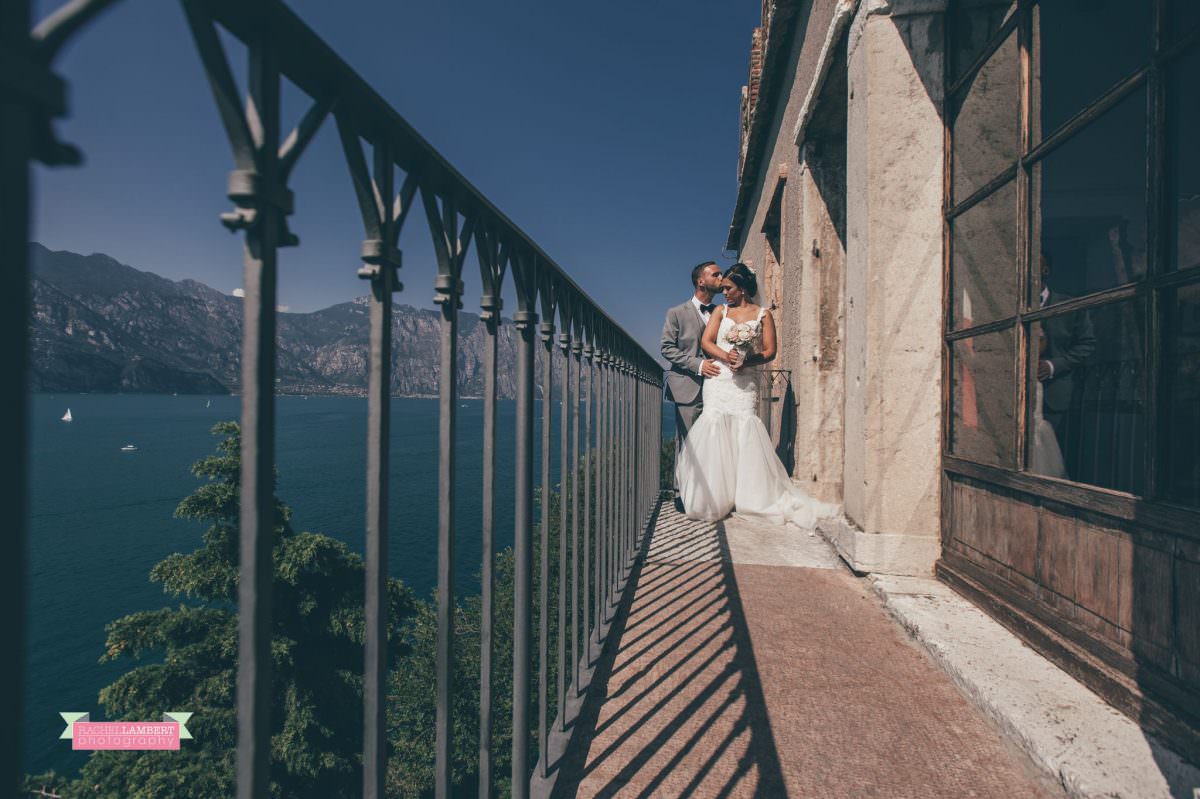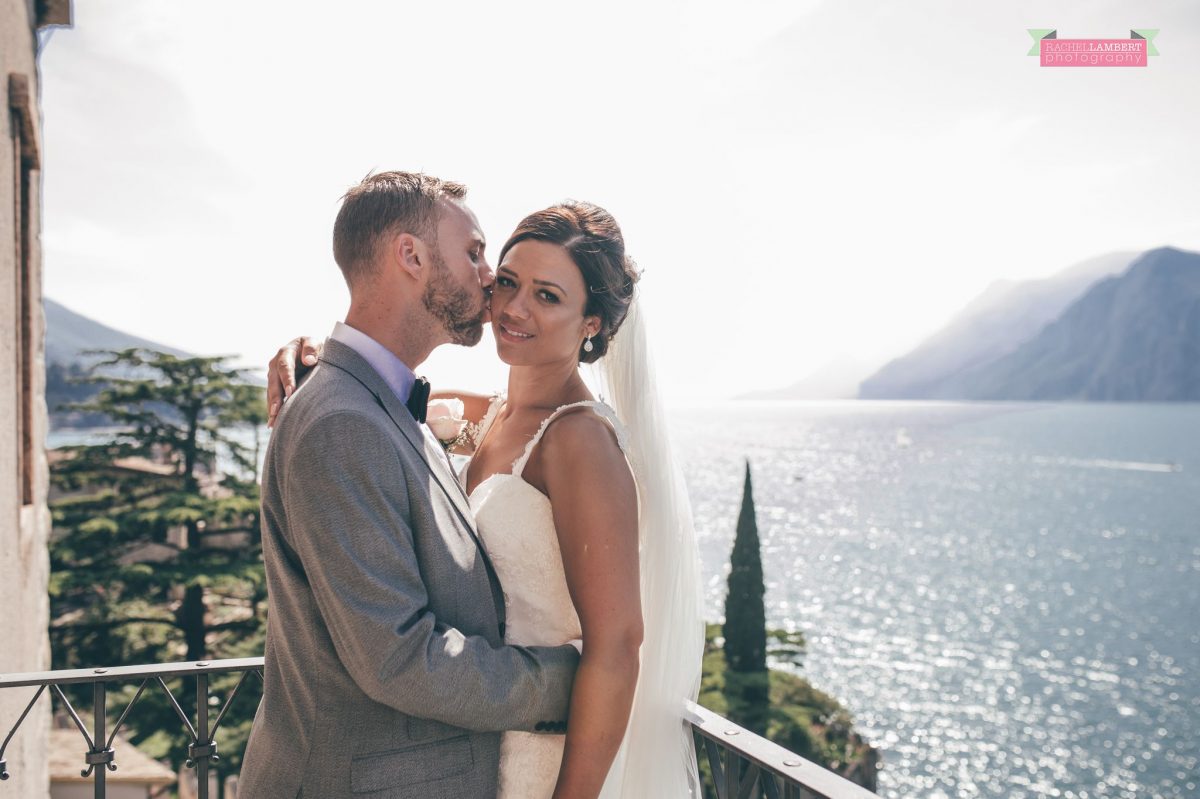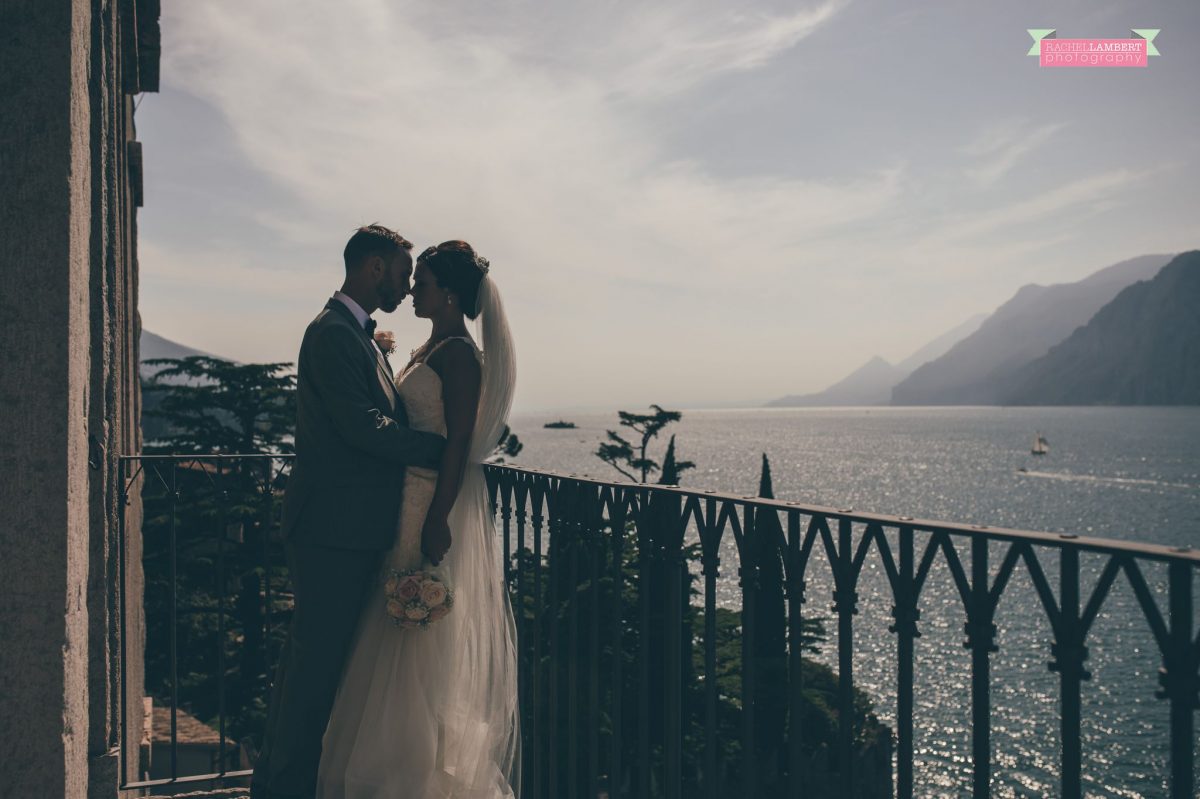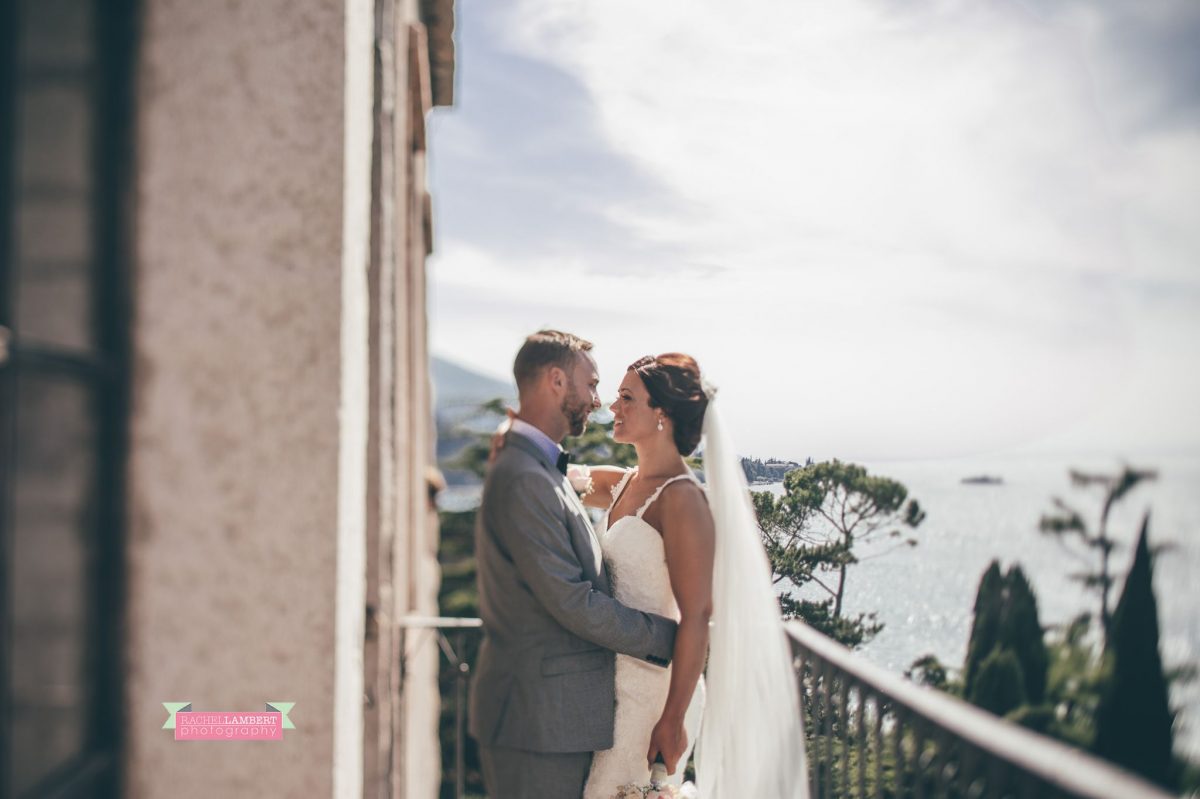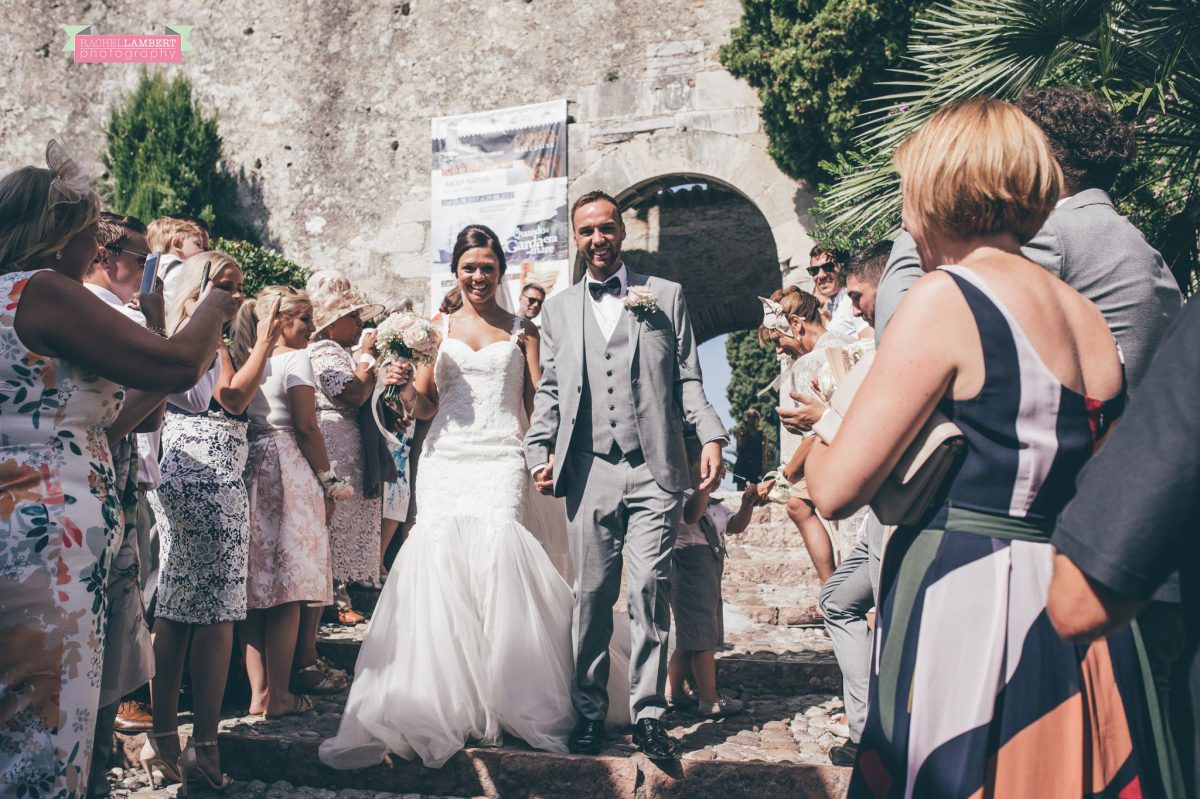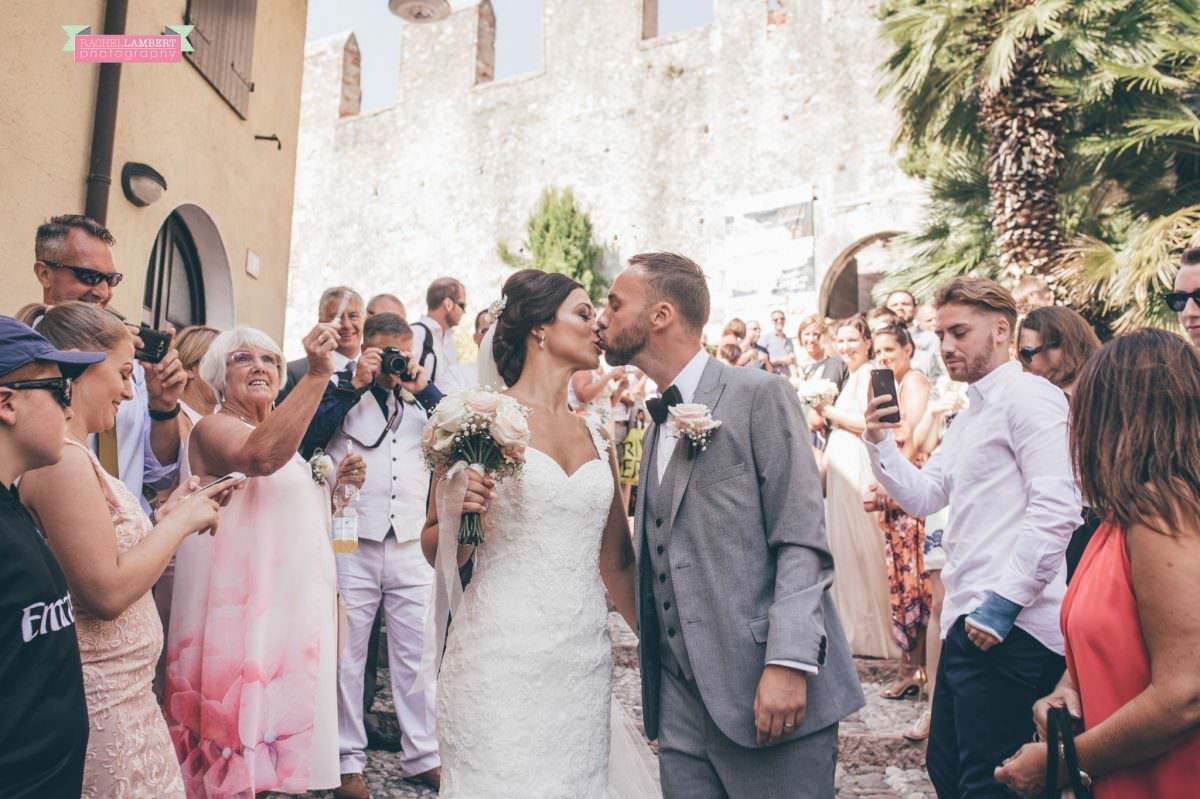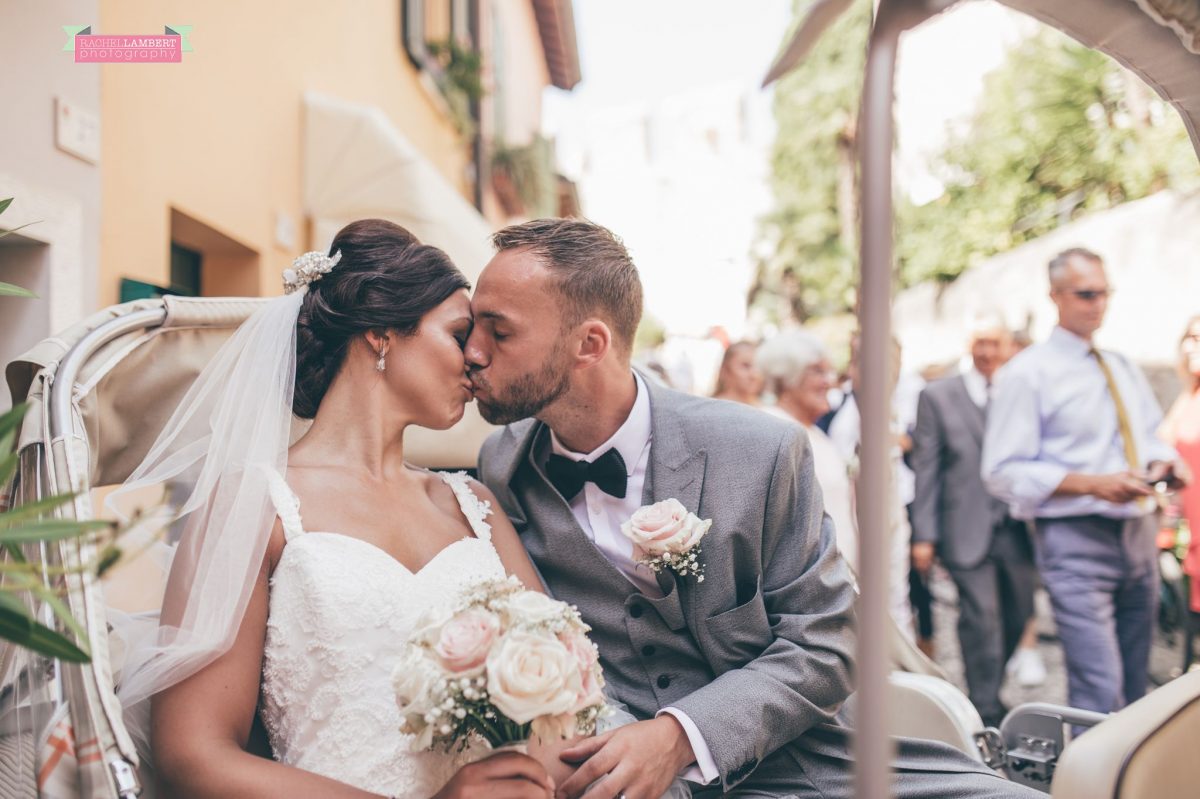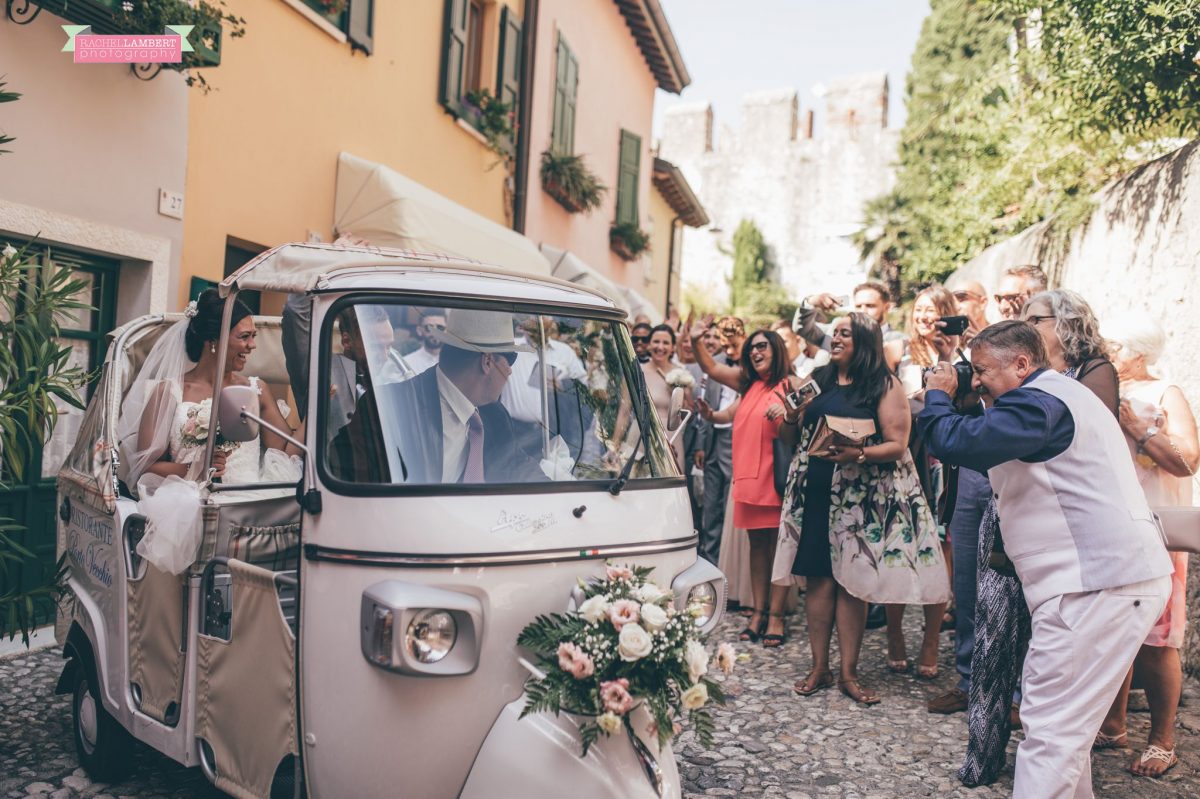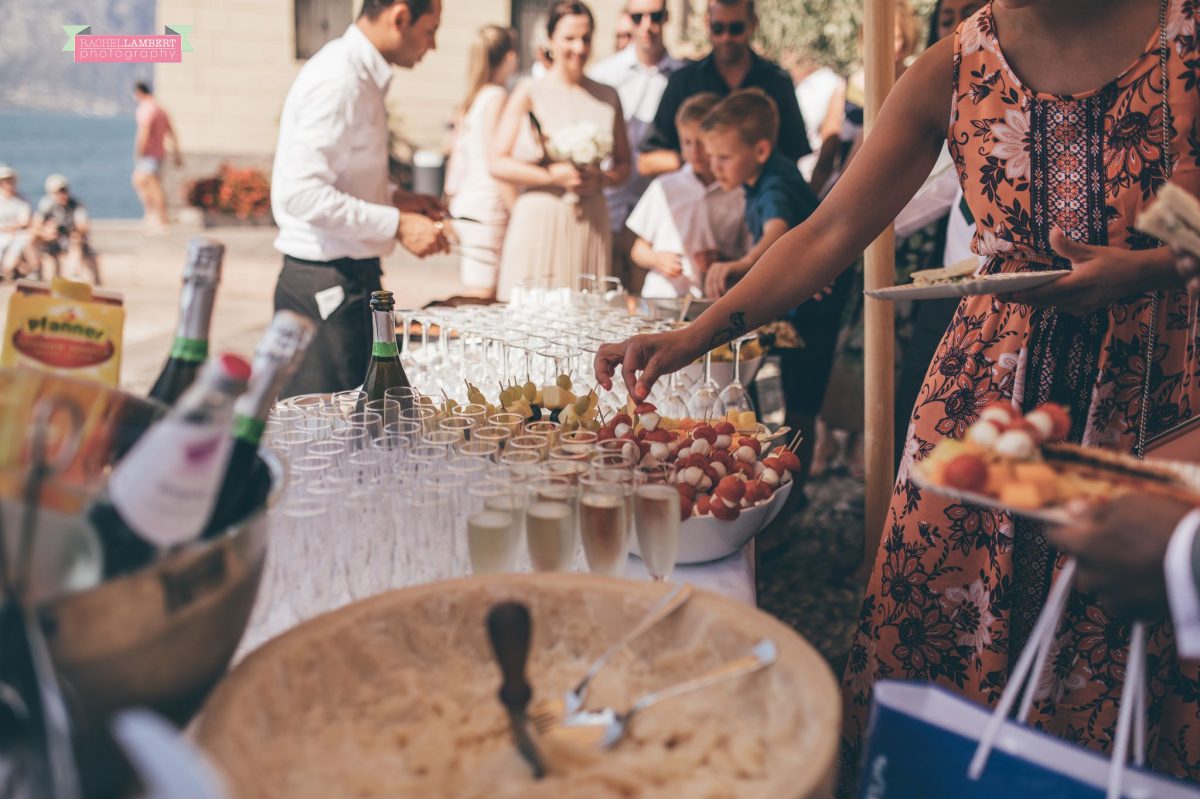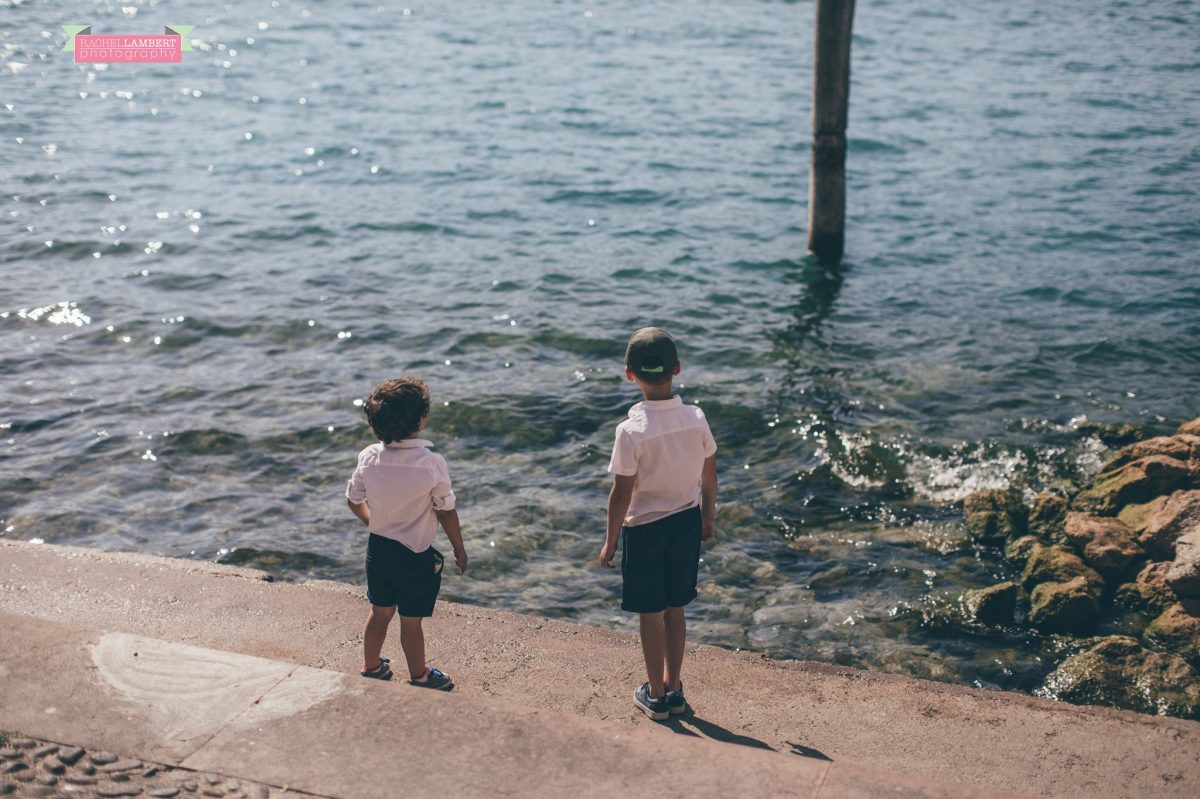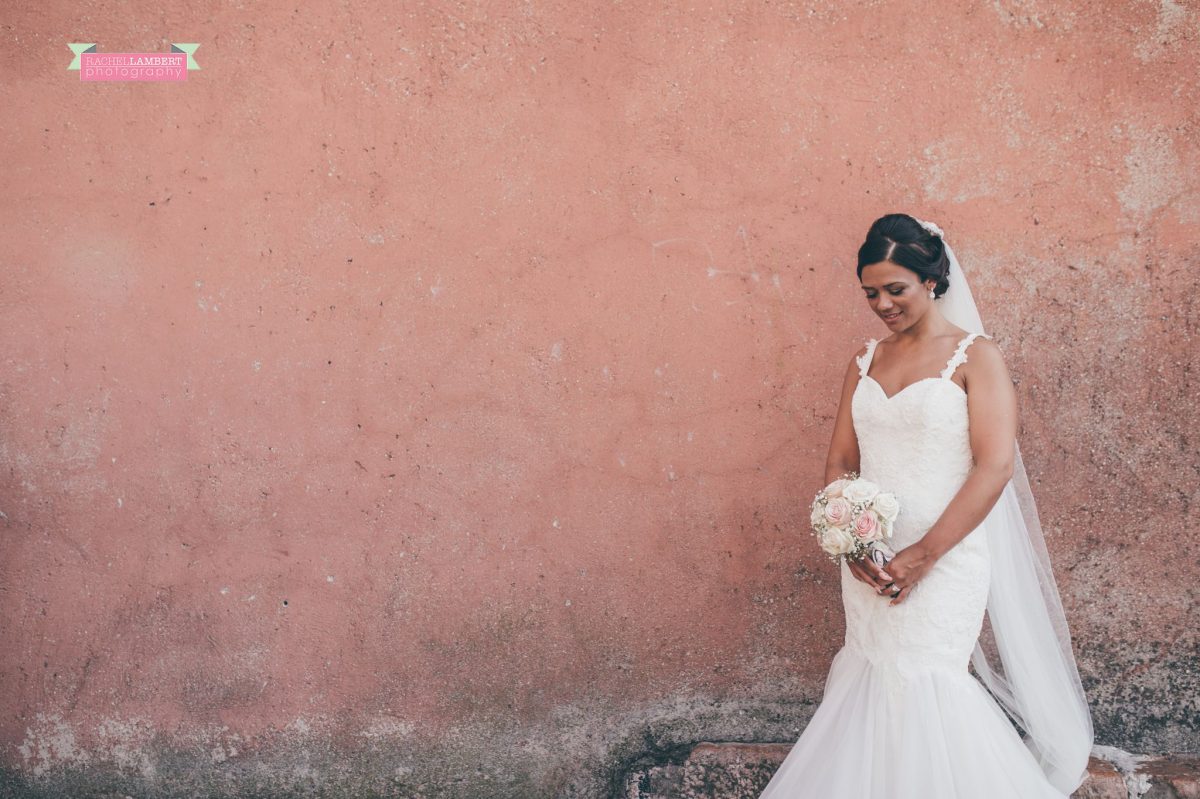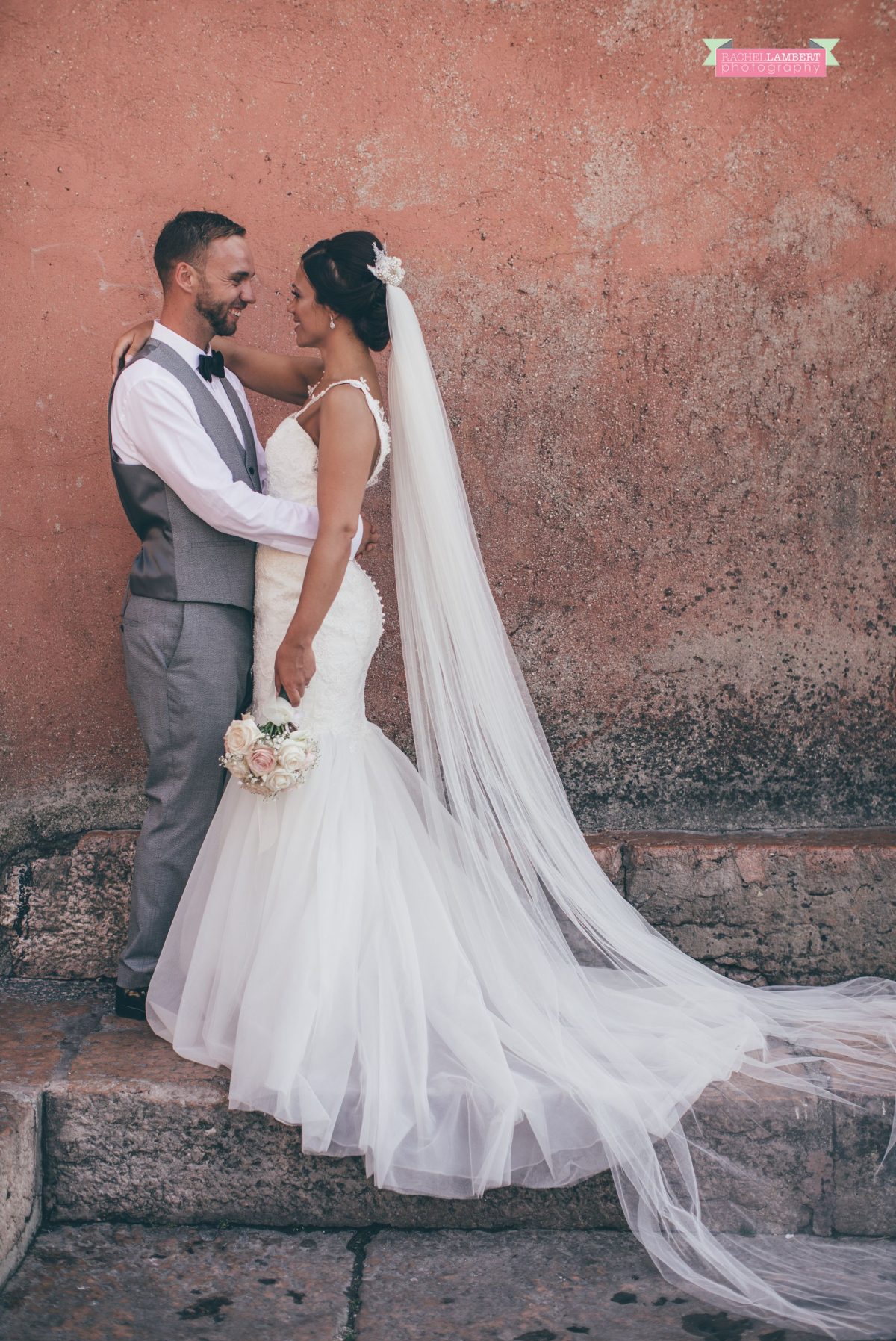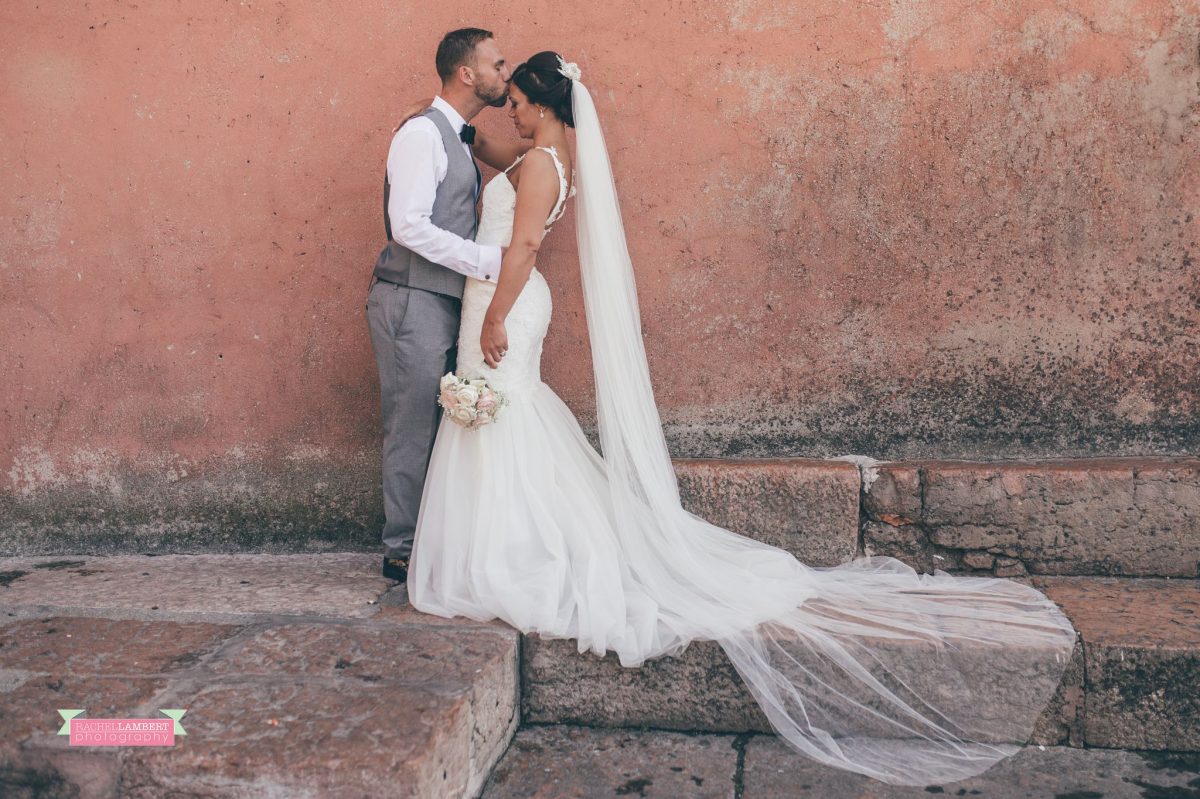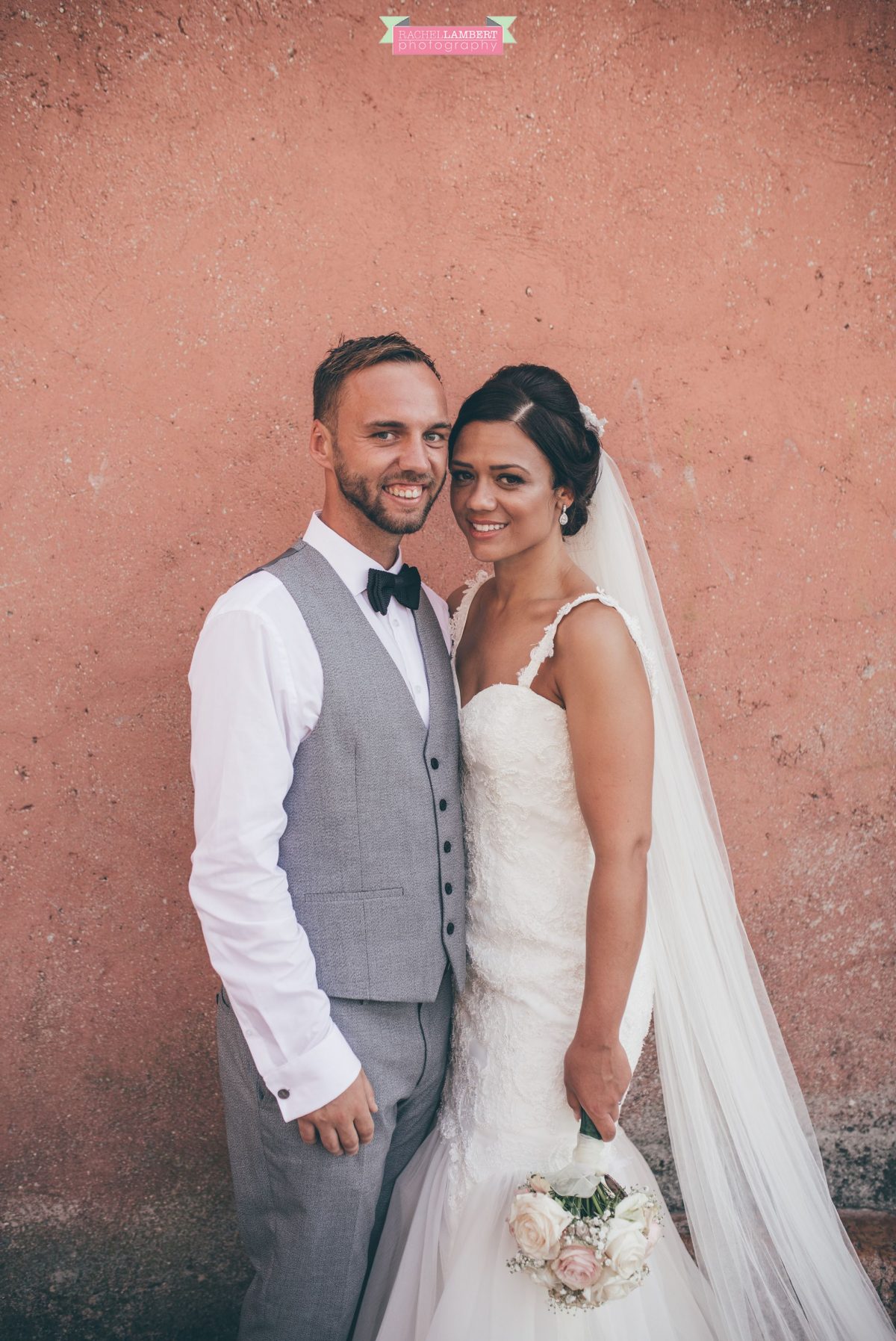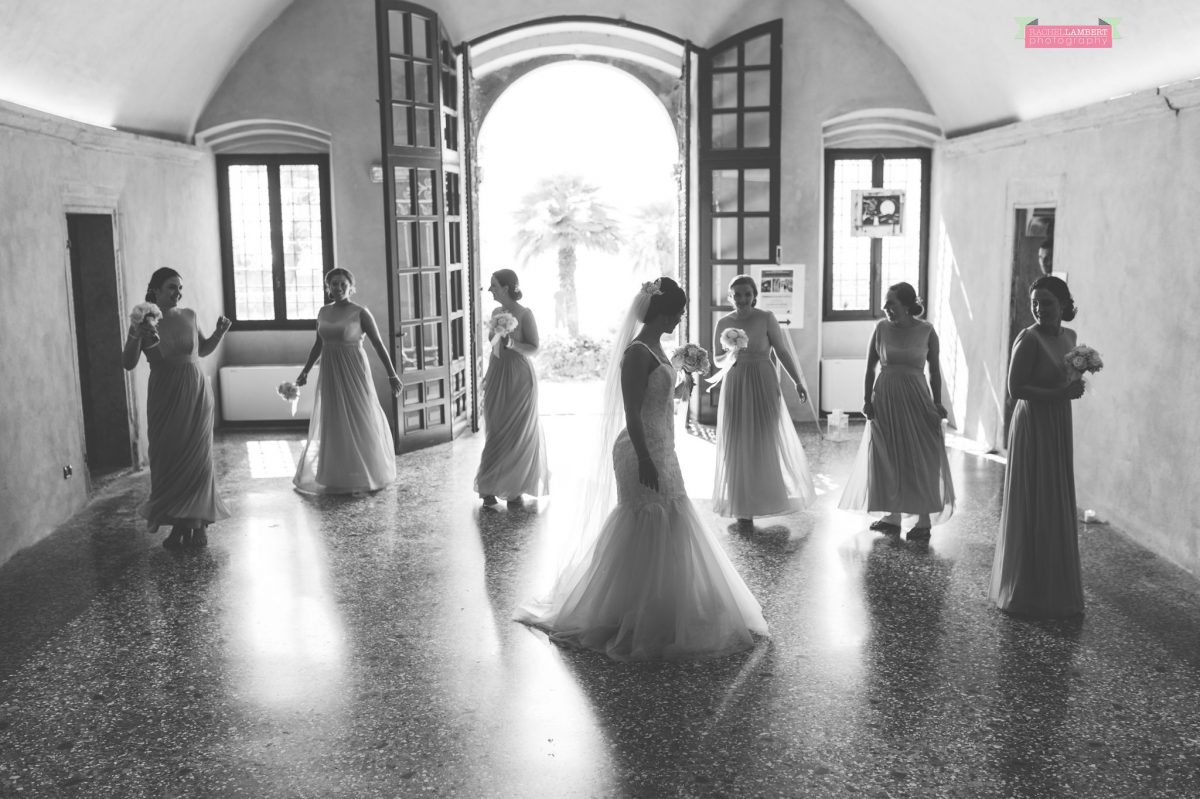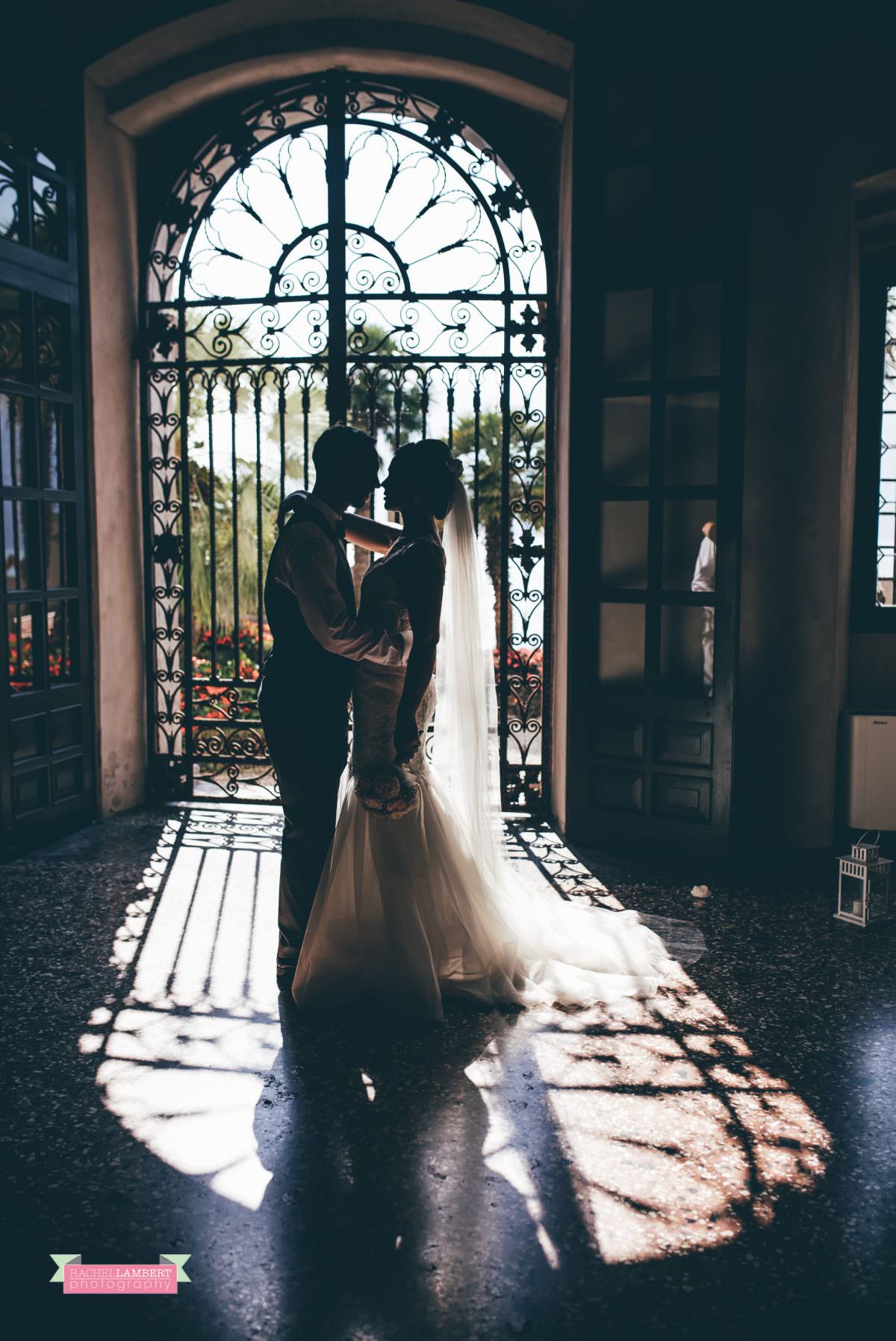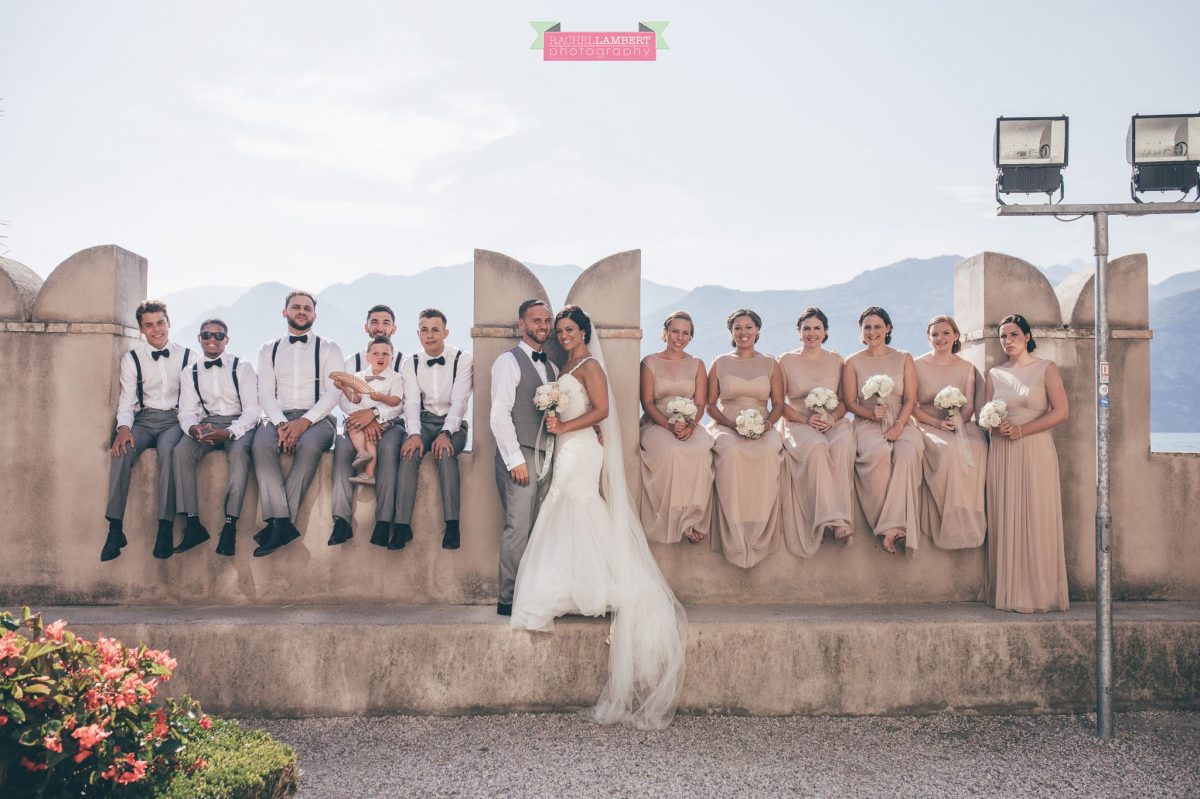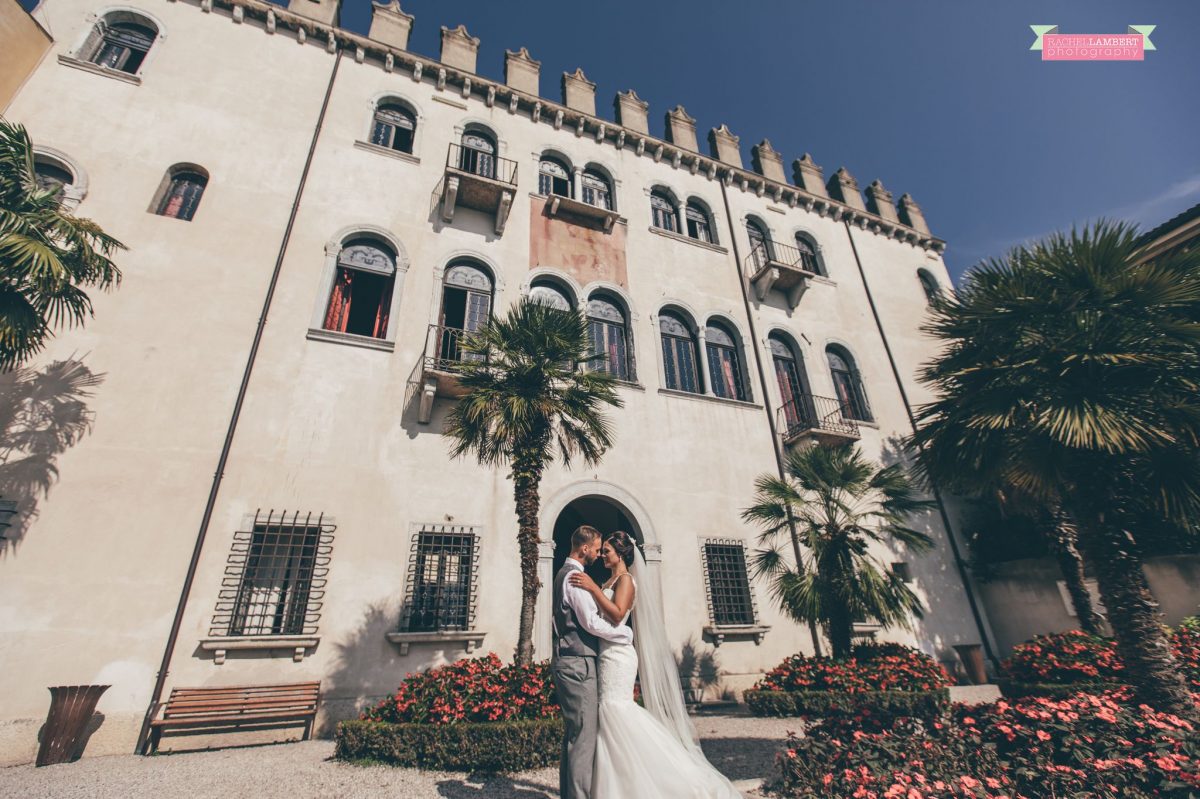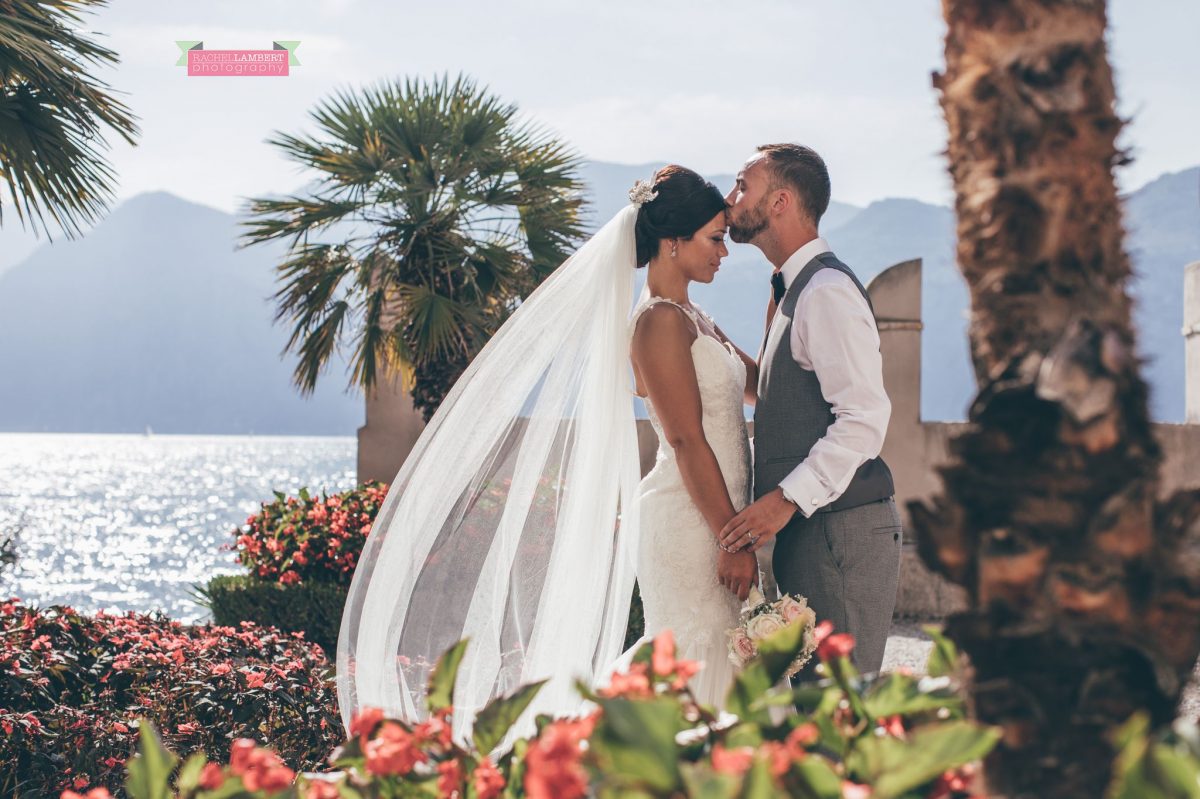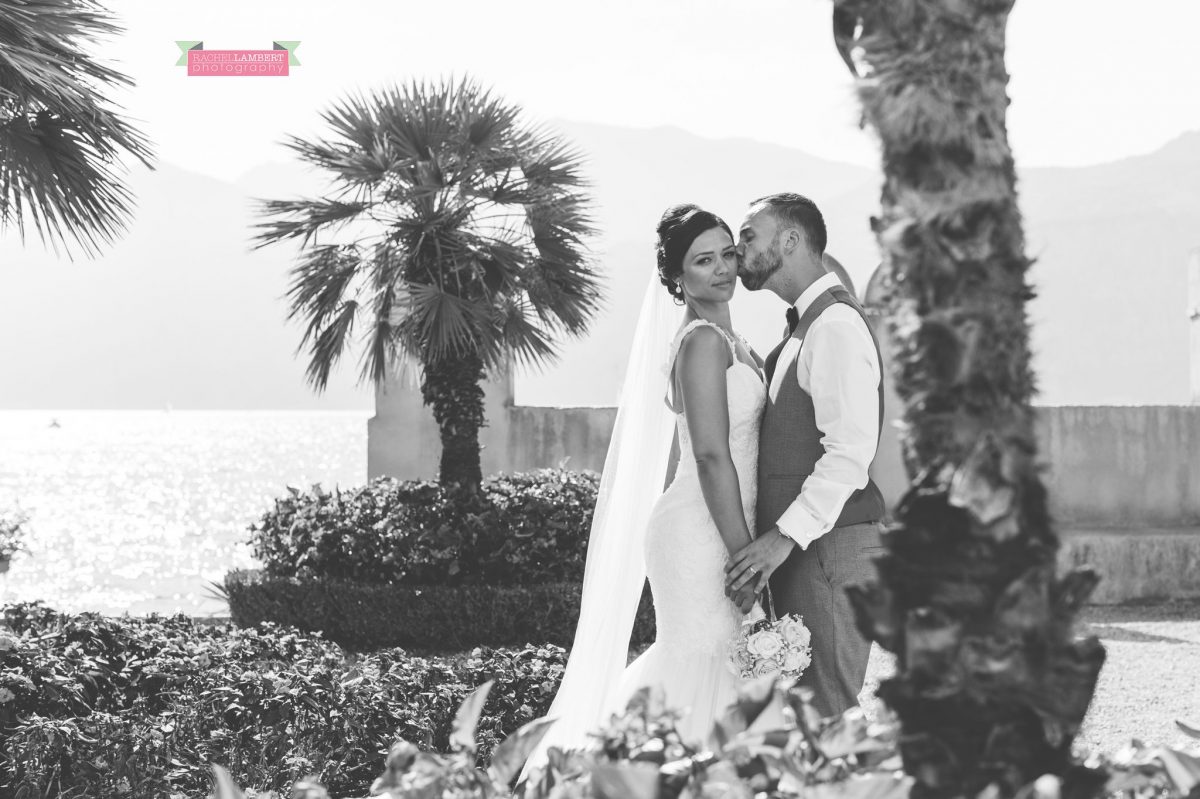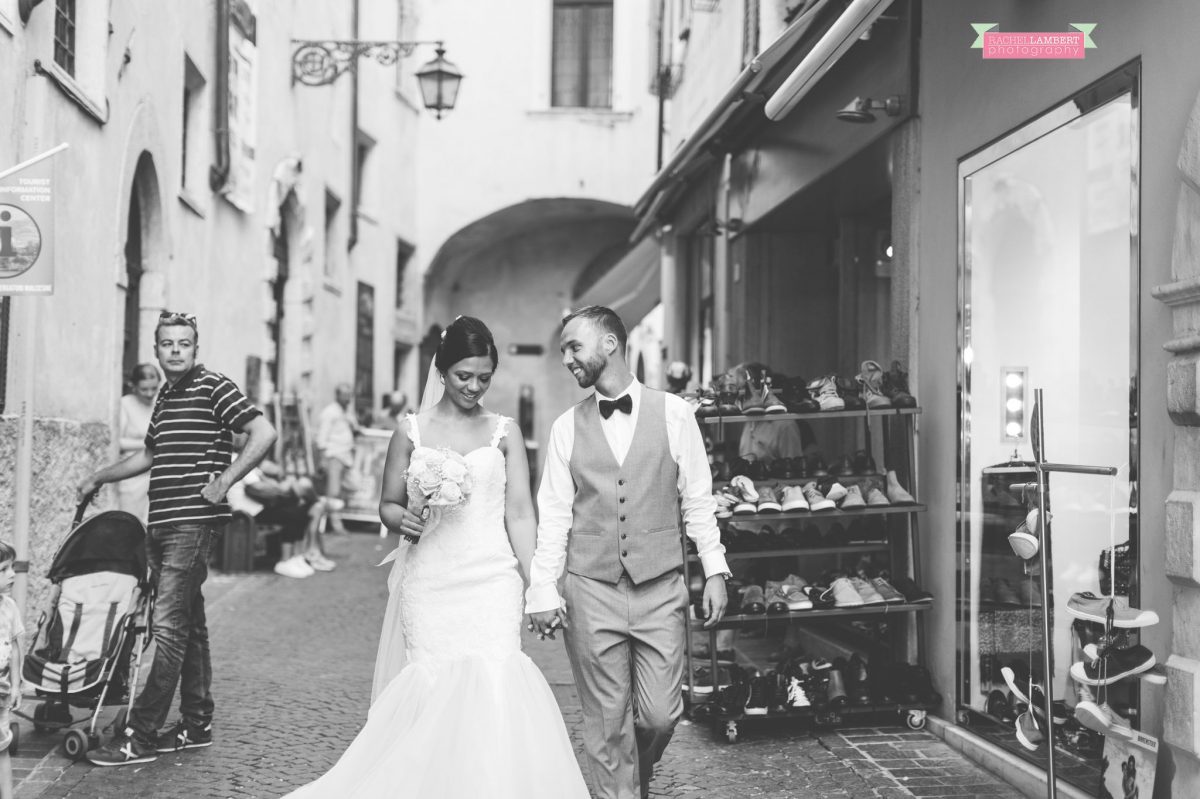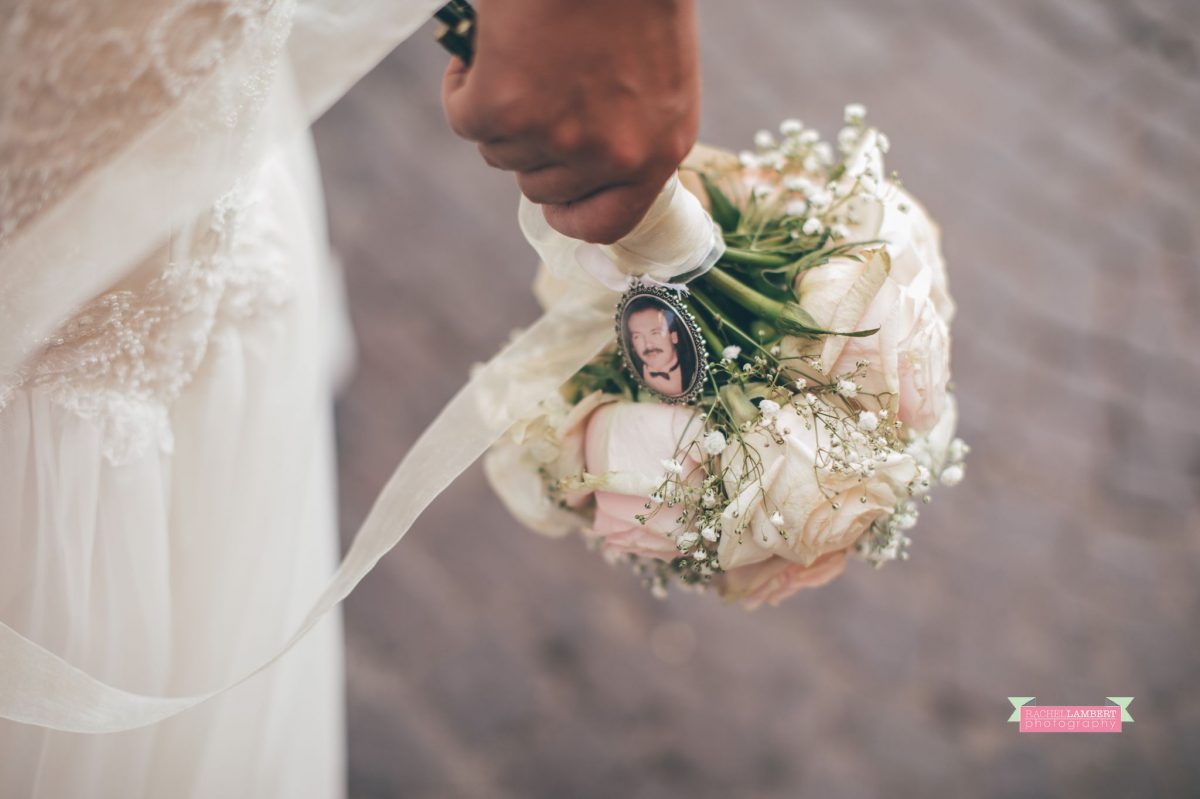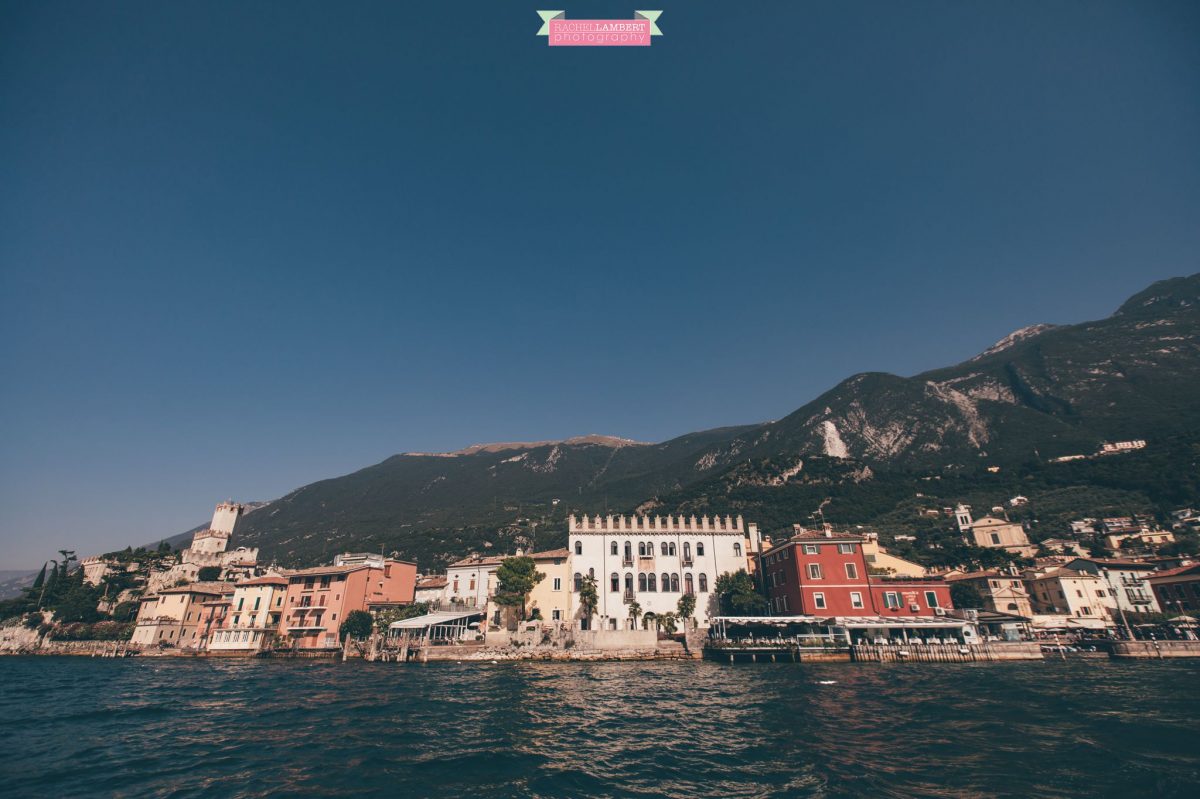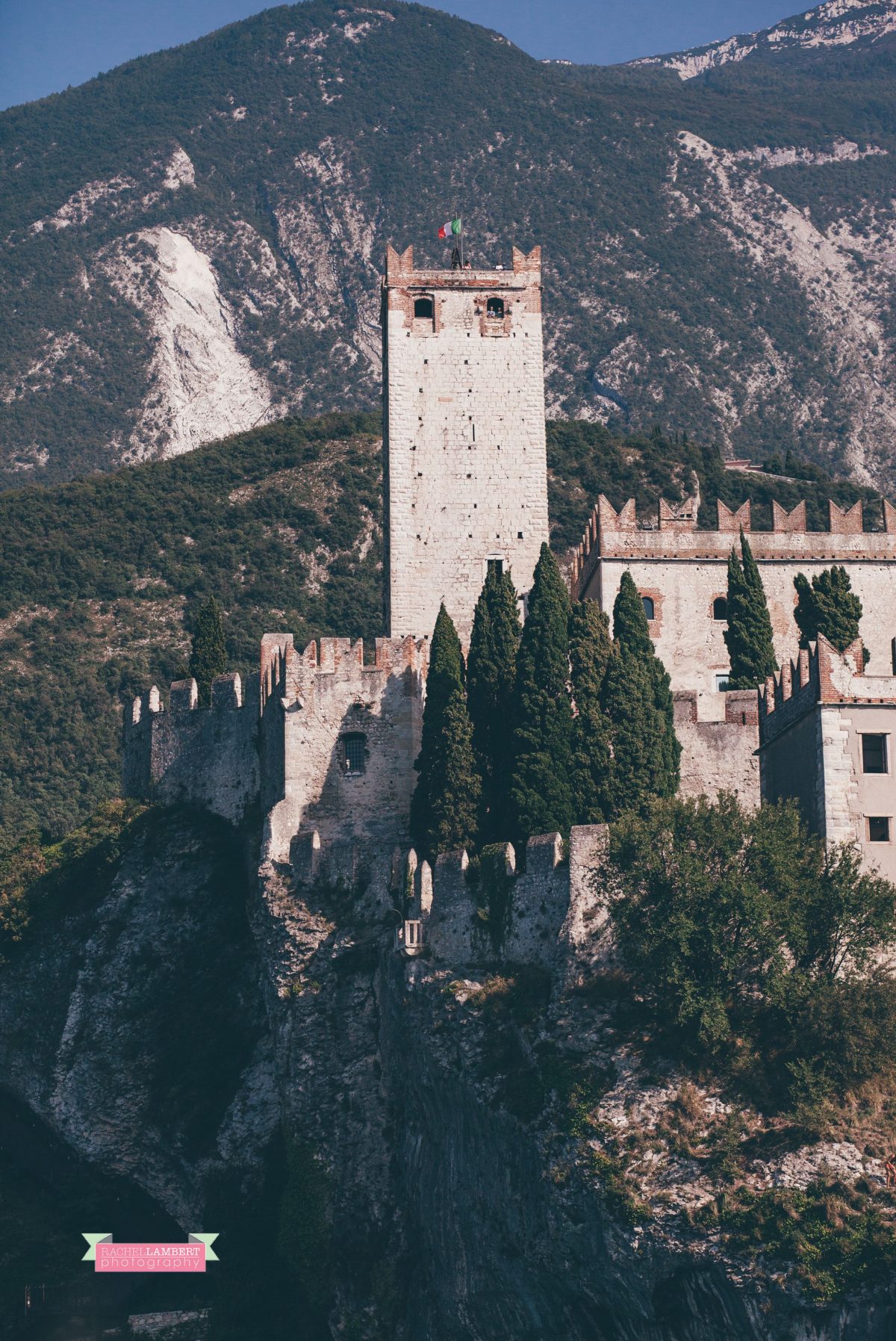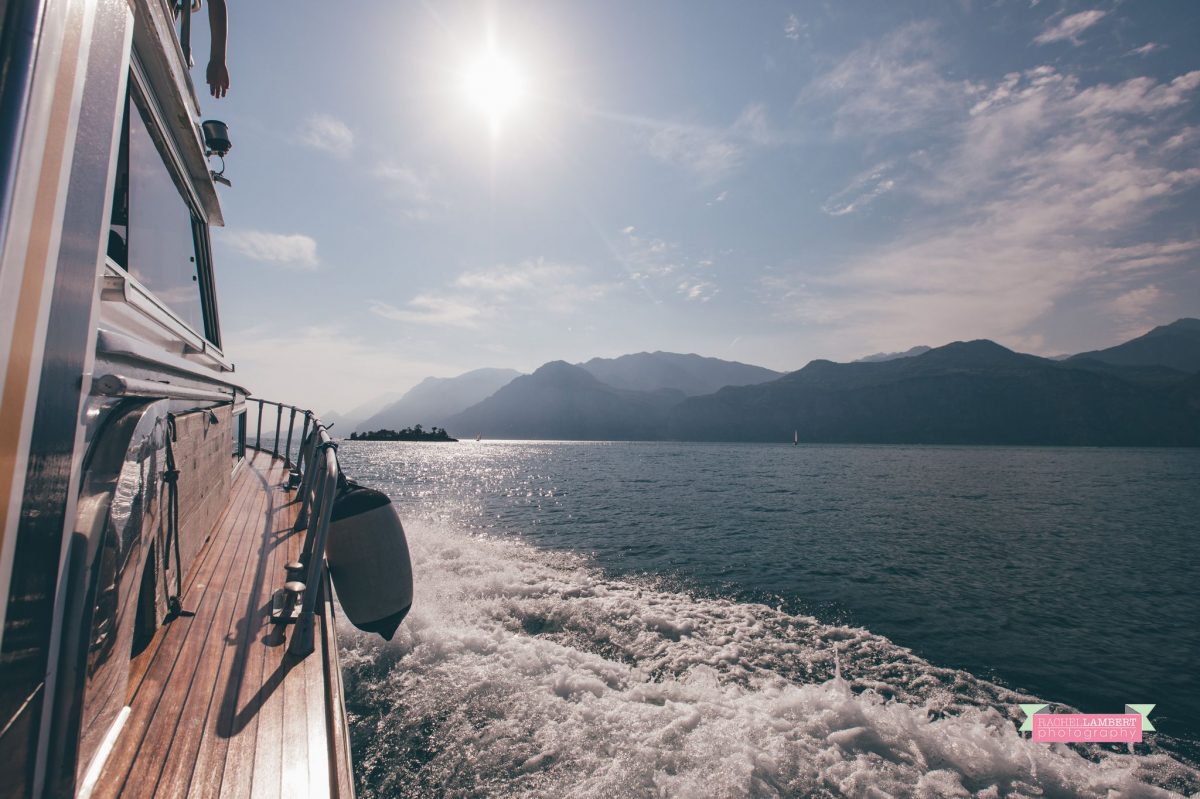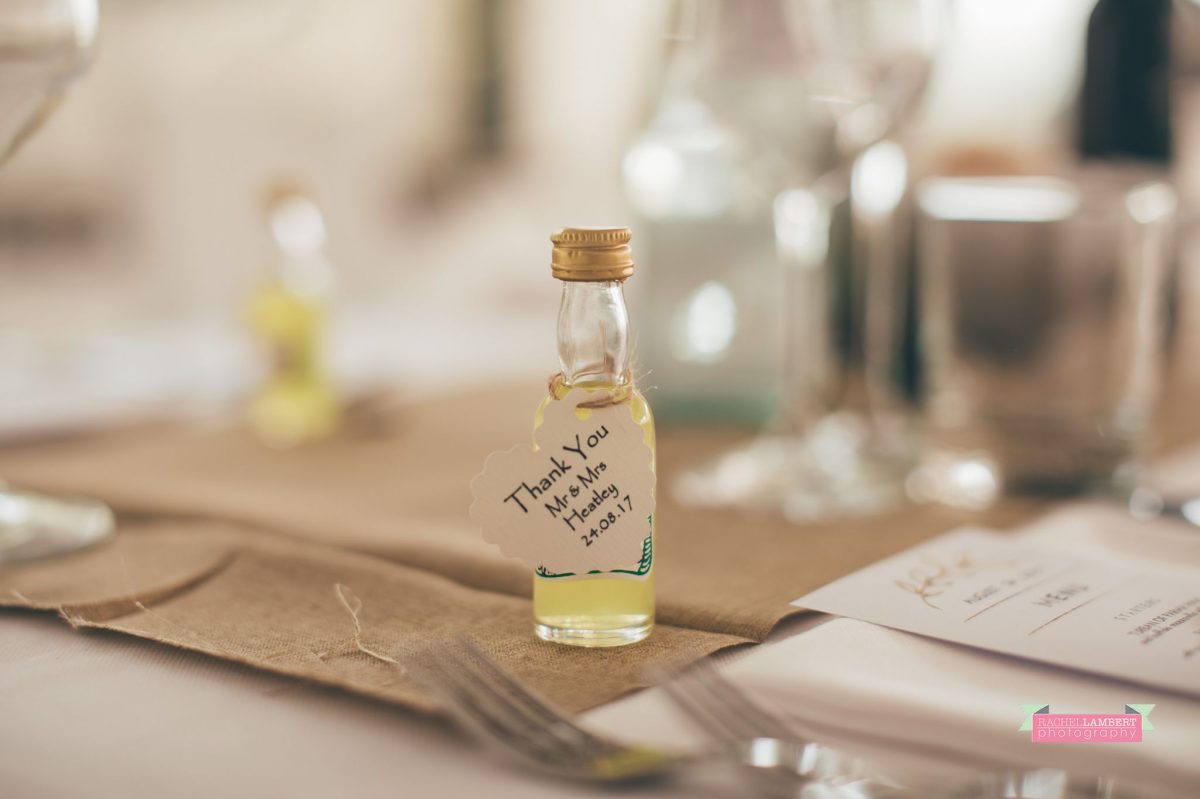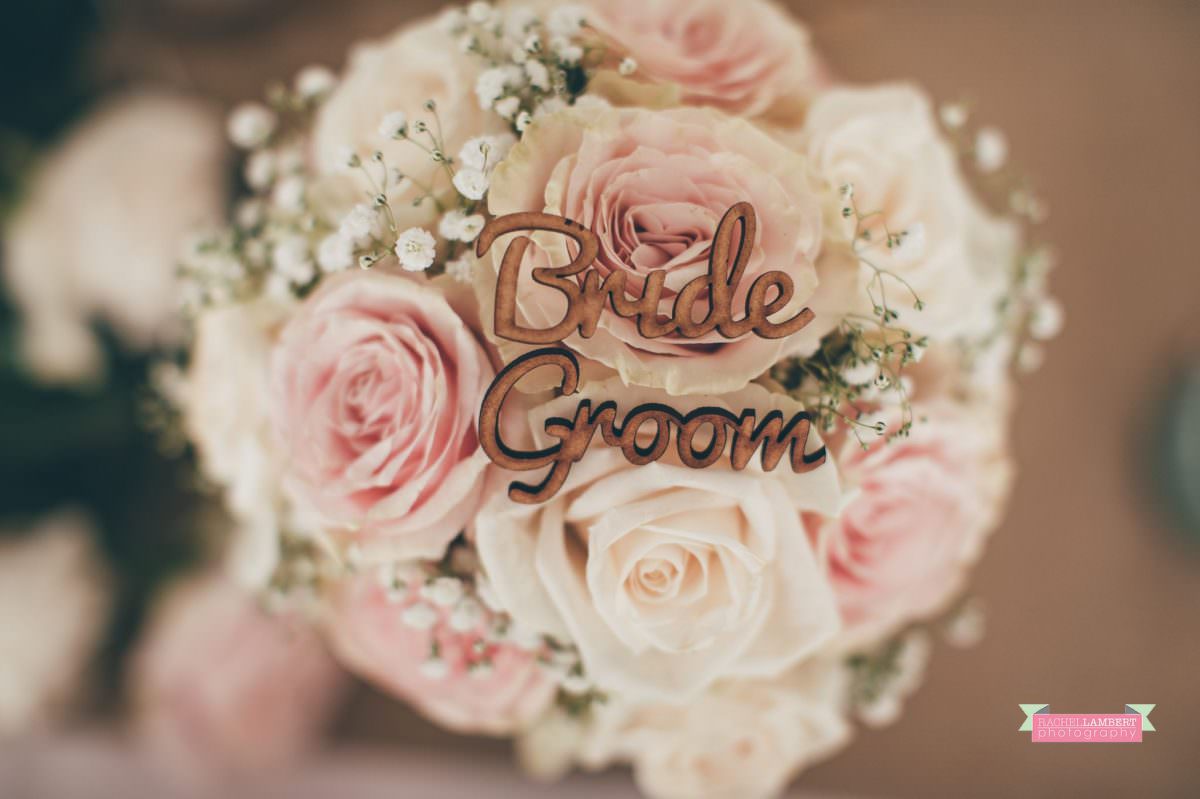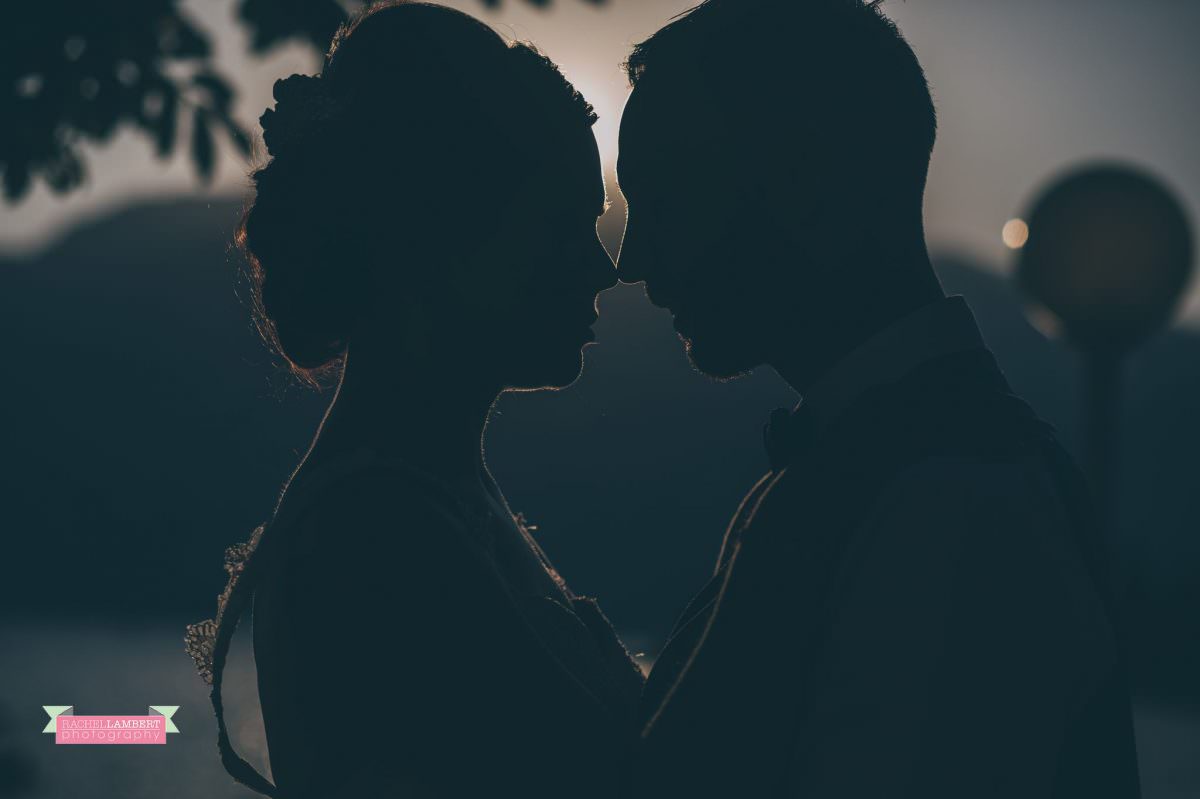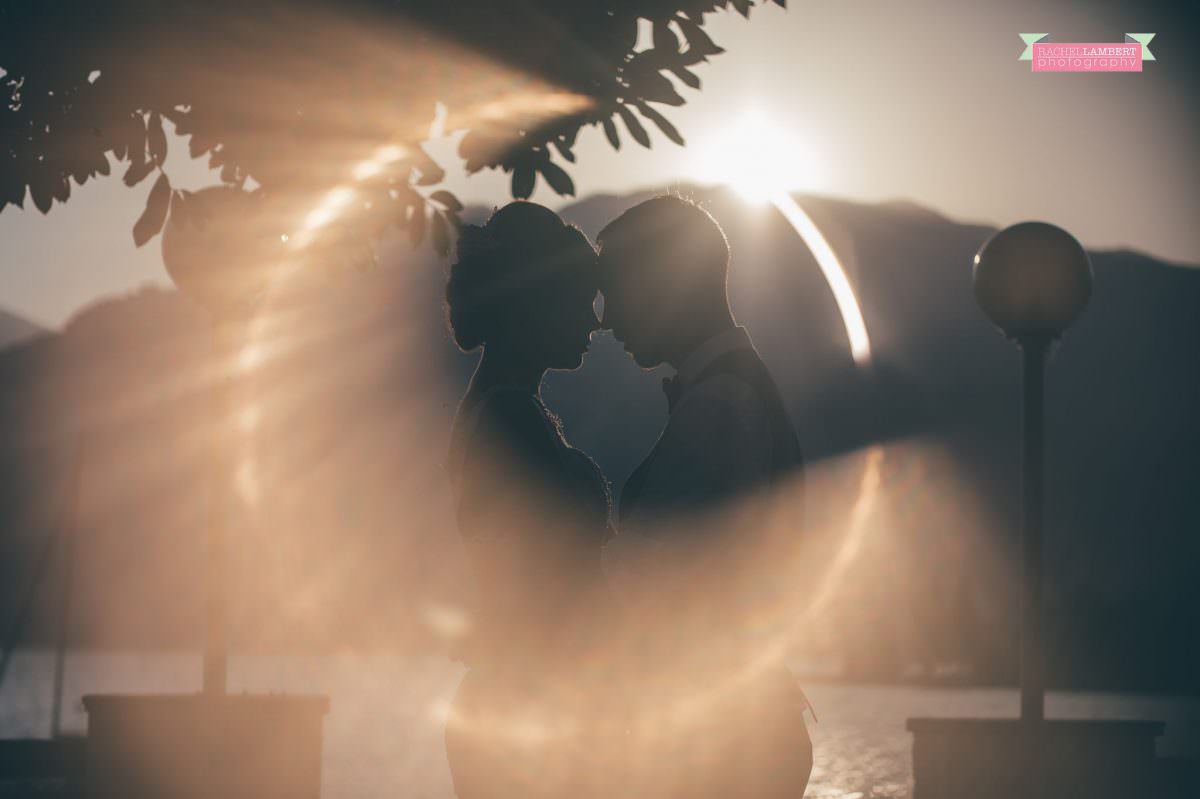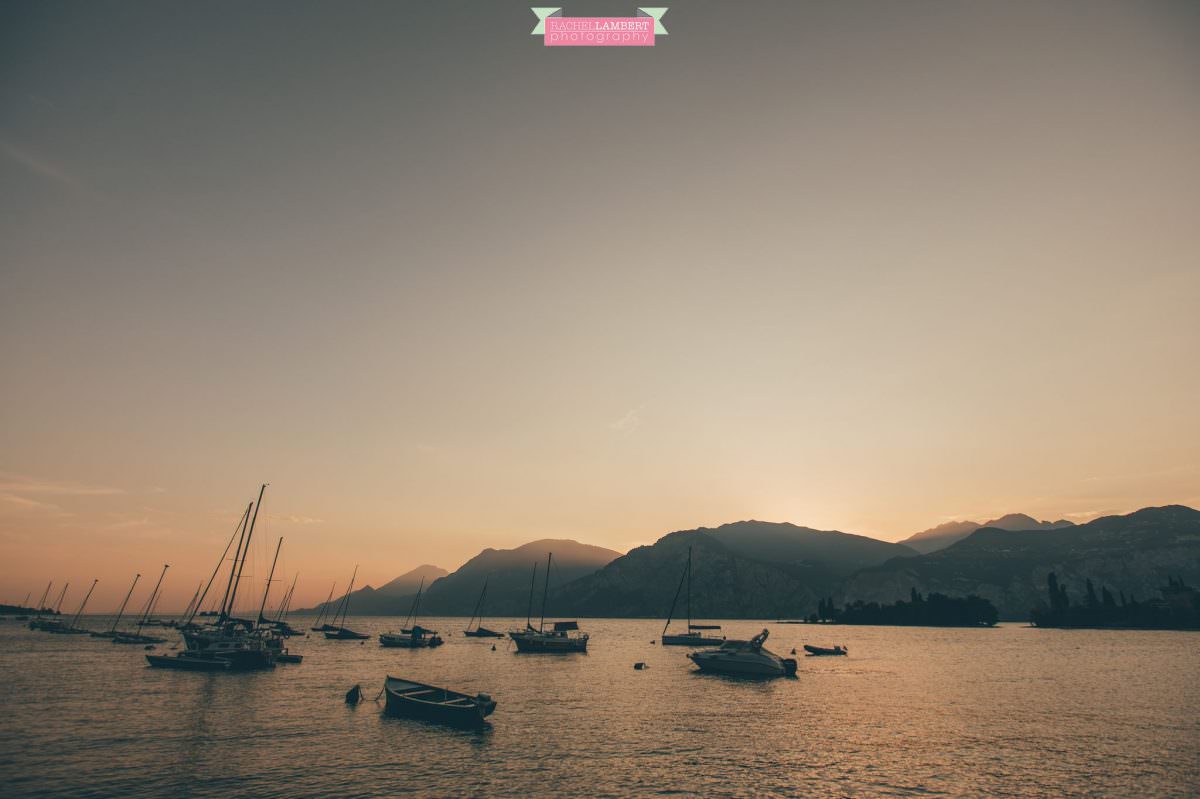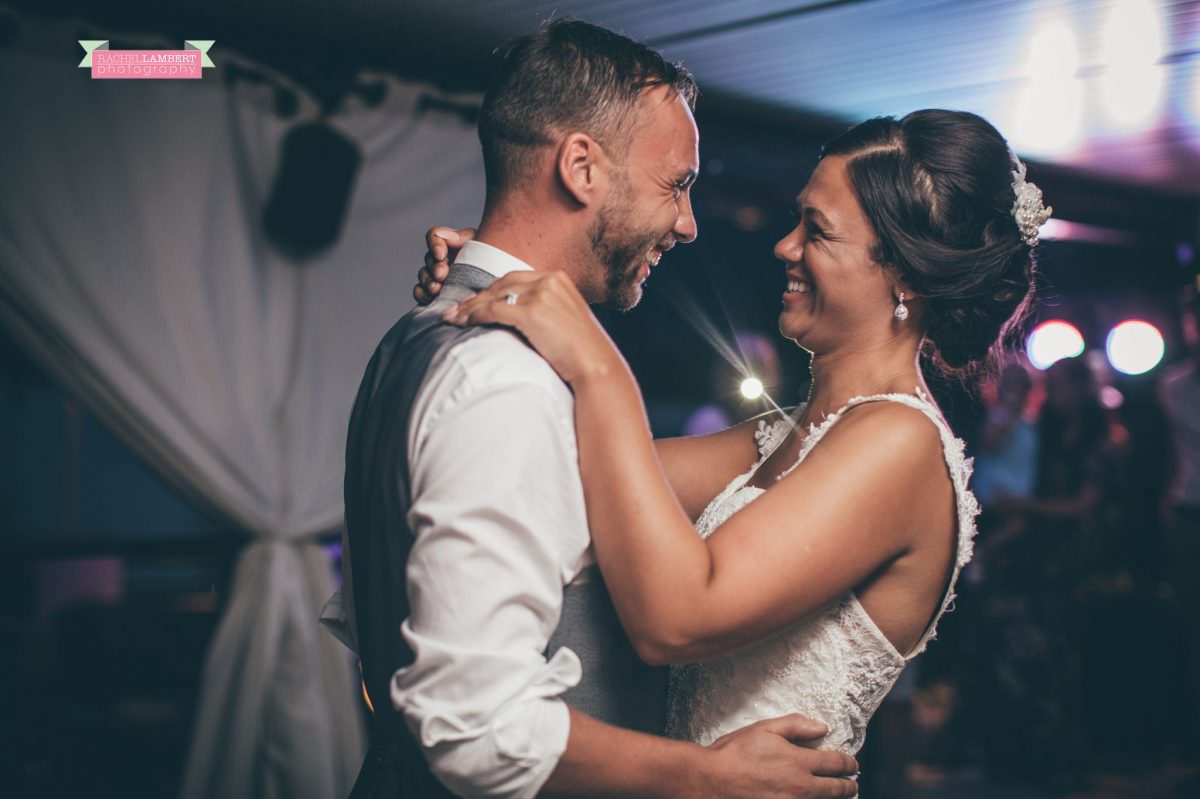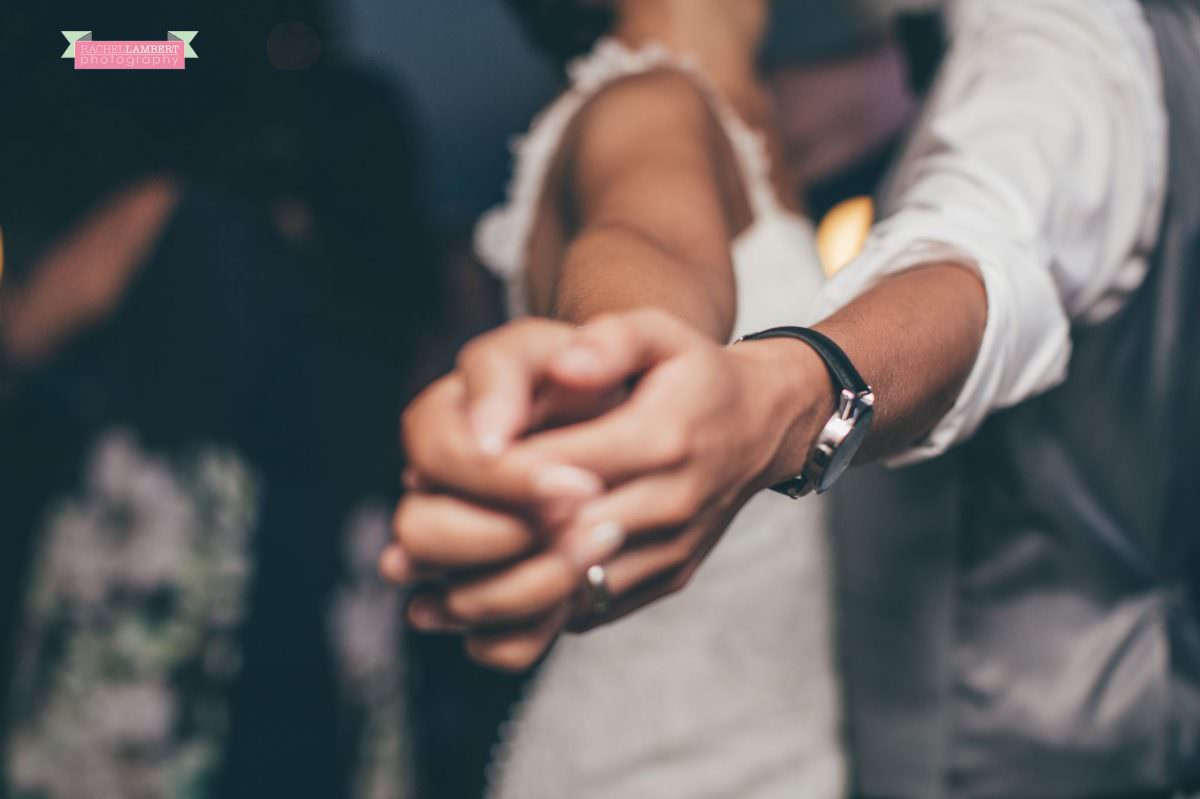 ©Rachel Lambert Photography. I will be honoured if you share and tag yourselves but please do not crop, copy or re-edit, thank you