Beach Wedding
Montego Bay, Jamaica
Lauren and Sam

Oh…. where to start with this one! When Jamaica was mentioned, to say I was excited was a complete understatement… would I like to photograph a wedding on a beach in Jamaica? YES PLEASE!!
I will be eternally grateful to Lauren and Sam for giving me this amazing opportunity, I am one of the luckiest photographers ever to get to shoot in such an amazing place!
But before the big day, we did a little pre-wedding shoot
The day started like no other wedding I have ever photographed, me and Laura, my 2nd shooter, sipping champagne in the pool! How often do you get to do that!!
The wedding celebrations took place at the Royalton White Sands, Montego Bay, Jamaica.
So when we actually started working… where did we find the boys.. in the pool sipping champagne! I left Laura with the boys while i headed over to see the girls getting ready in the salon. It was such a relaxed day, but as soon as the clock hit 4pm everything seemed to go in a flash… and it was time for Lauren to head to the beach where Sam and the guests were waiting for her. Lauren wore a stunning Laura May lace gown, perfect for the location.
What an amazing feeling it must have been, to get married with the sand between your toes, which is what Lauren had always dreamt of, and it was that and so much more, completely beautiful, set right beside the sea, with the sound of waves gently crashing in the background. Perfection!
After a few group shots and couple shots on the beach, the wedding party headed up to the pool to be entertained by a traditional Jamaican three piece band, lots of singing and cocktails!
In the meantime I did something else I've never done at a wedding before… jumped in the shower for a quick freshen up! OMG the humidity!
After dark, we all sat down to a fabulous poolside BBQ reception, Jamaican style, with a rather incredible lightening show in the background, followed by THE MOST amazing dancers, and later fire dancers, and it wouldn't be a Puckett wedding without the traditional family dance routine, these people are amazing dancers… all of them!! A fair match for locals I'd say!
And what do you do when the music stops…. jump in the pool fully clothed of course!
This wedding ticked every box, perfect in every way, and I've now ticked another one off the bucket list…
Again, Lauren and Sam THANK YOU SO MUCH for taking me to Jamaica!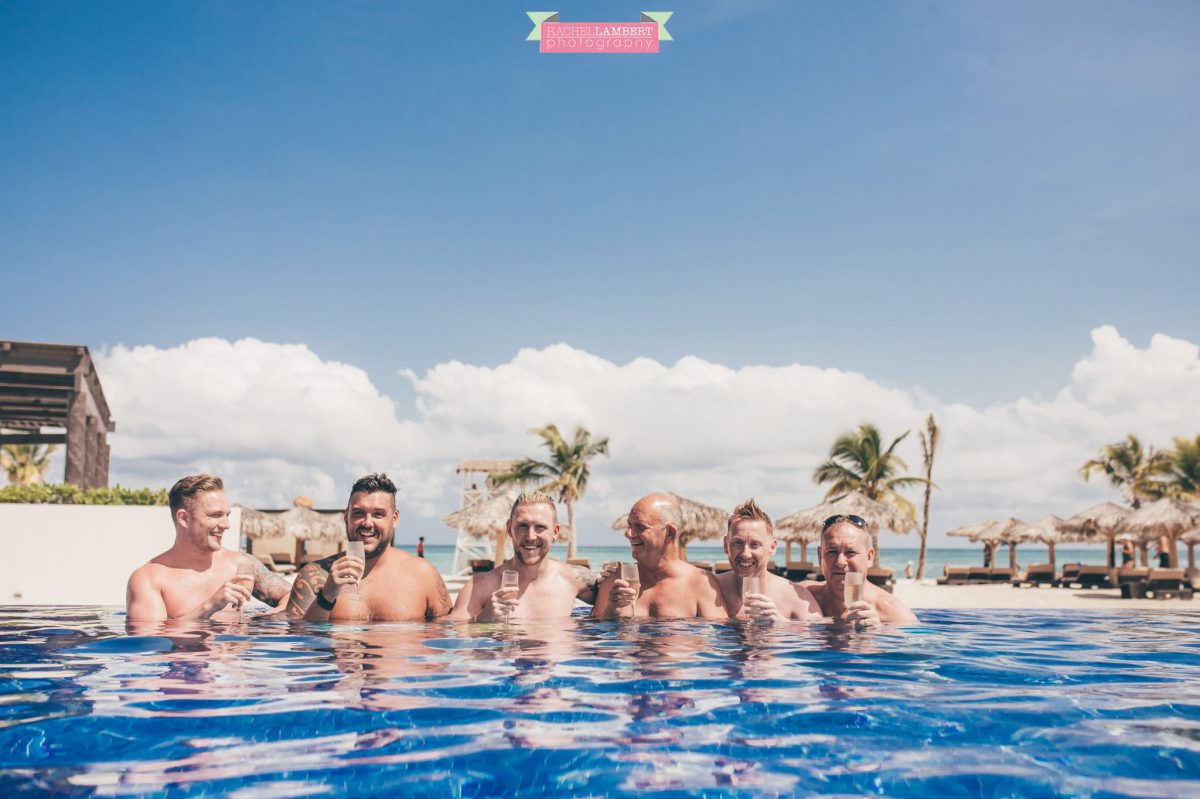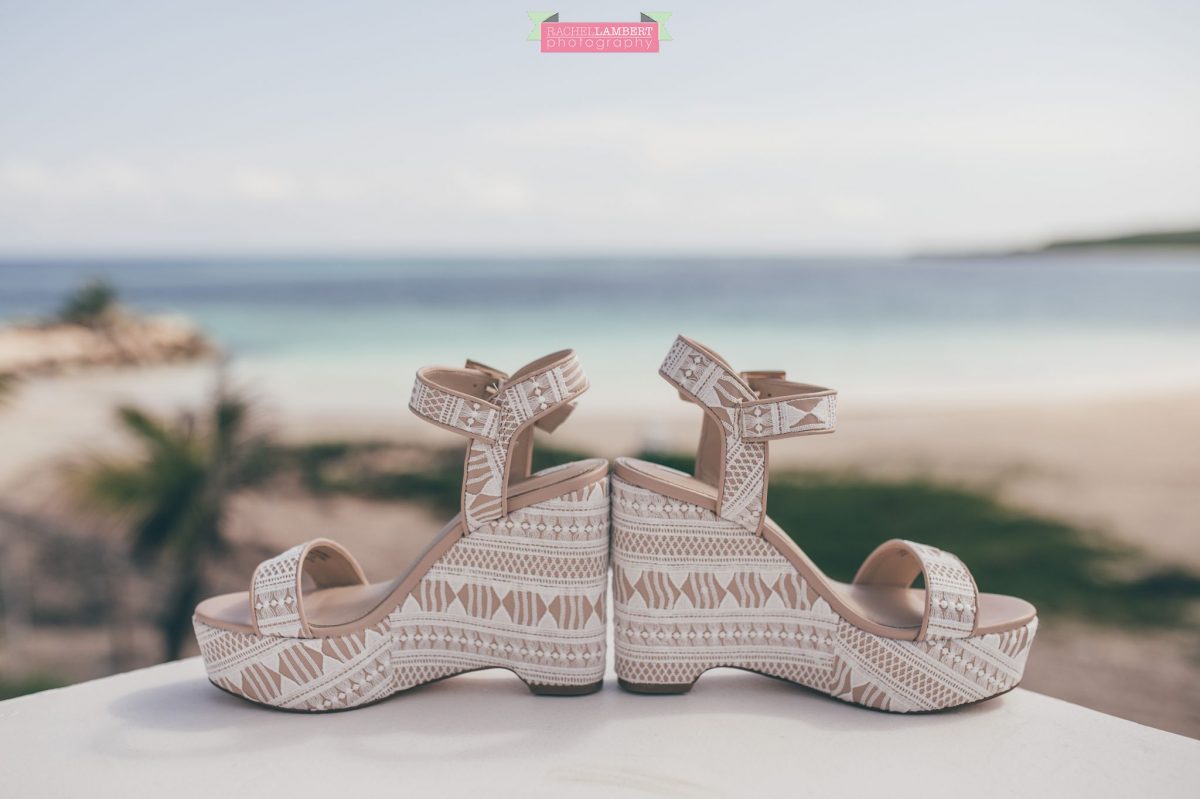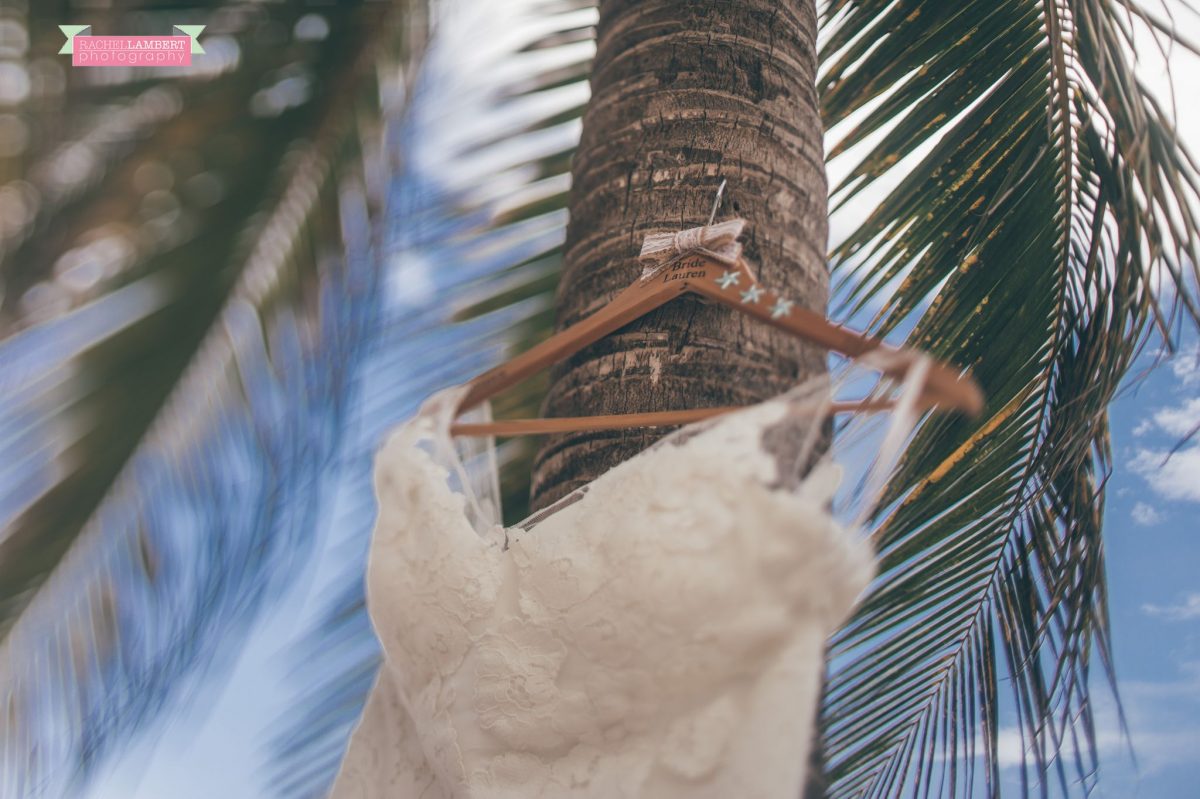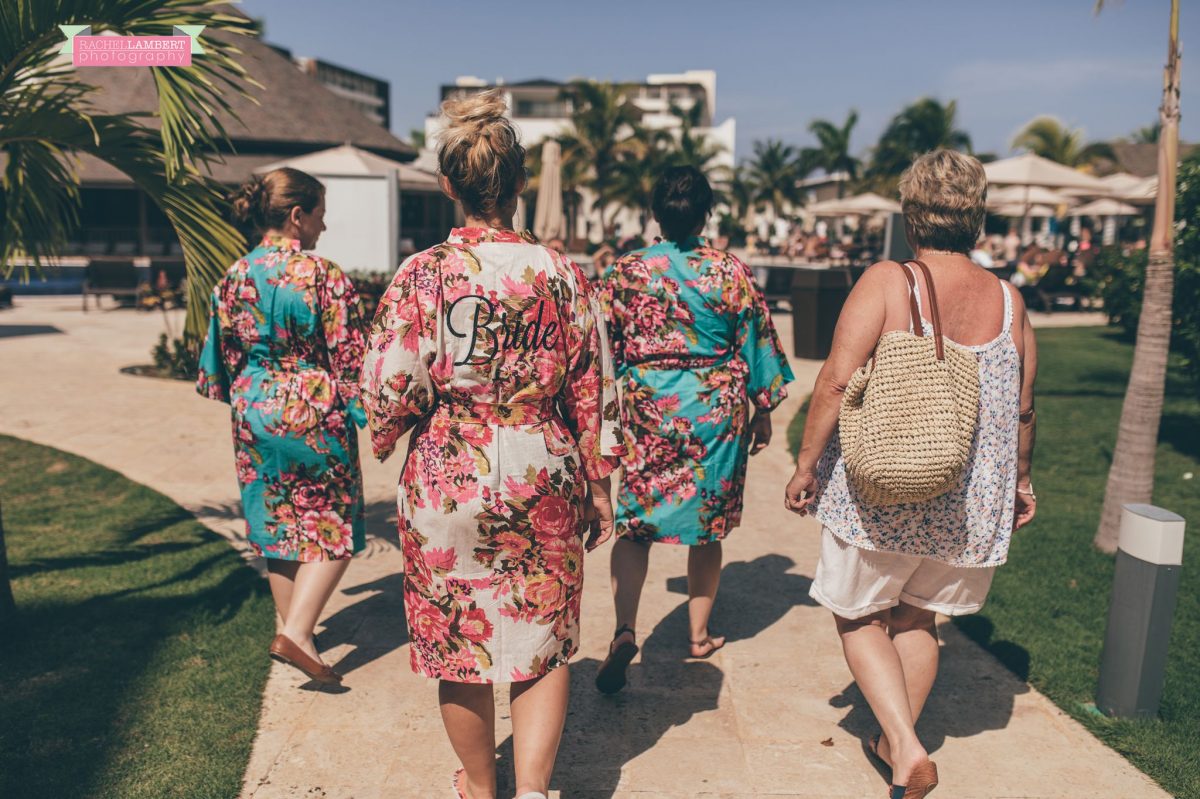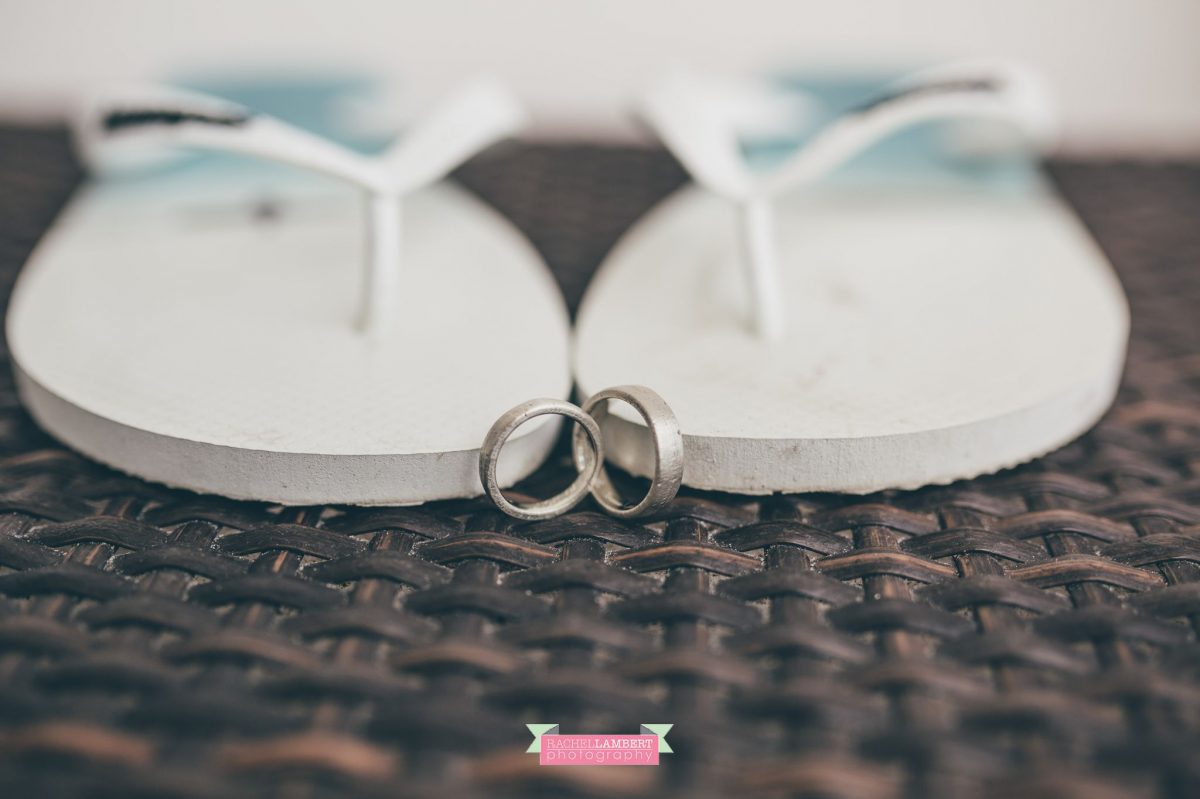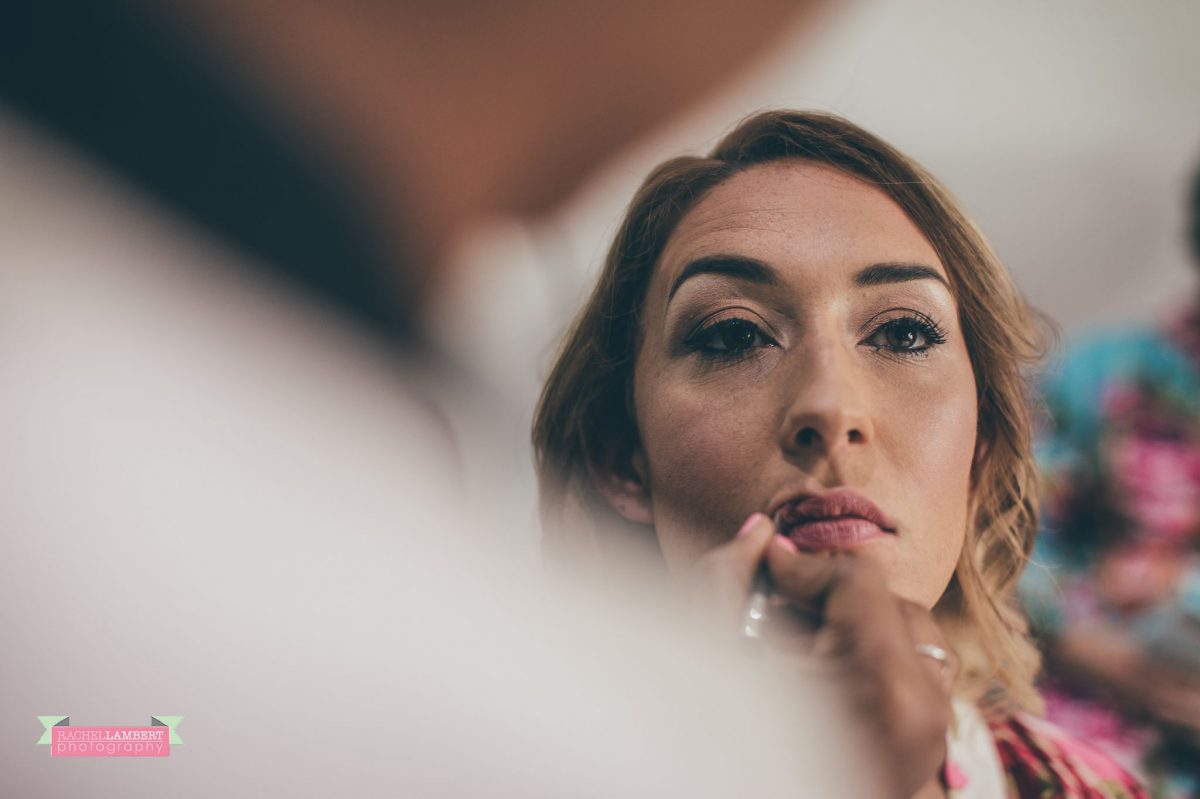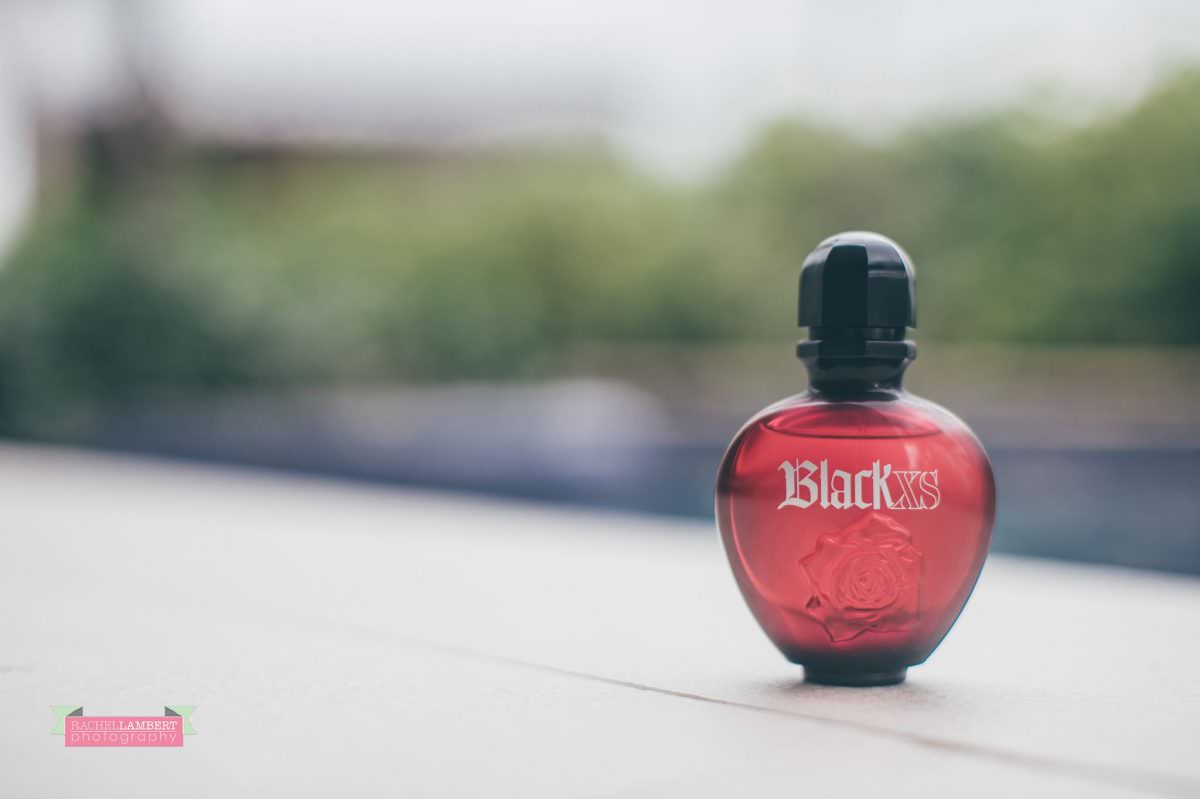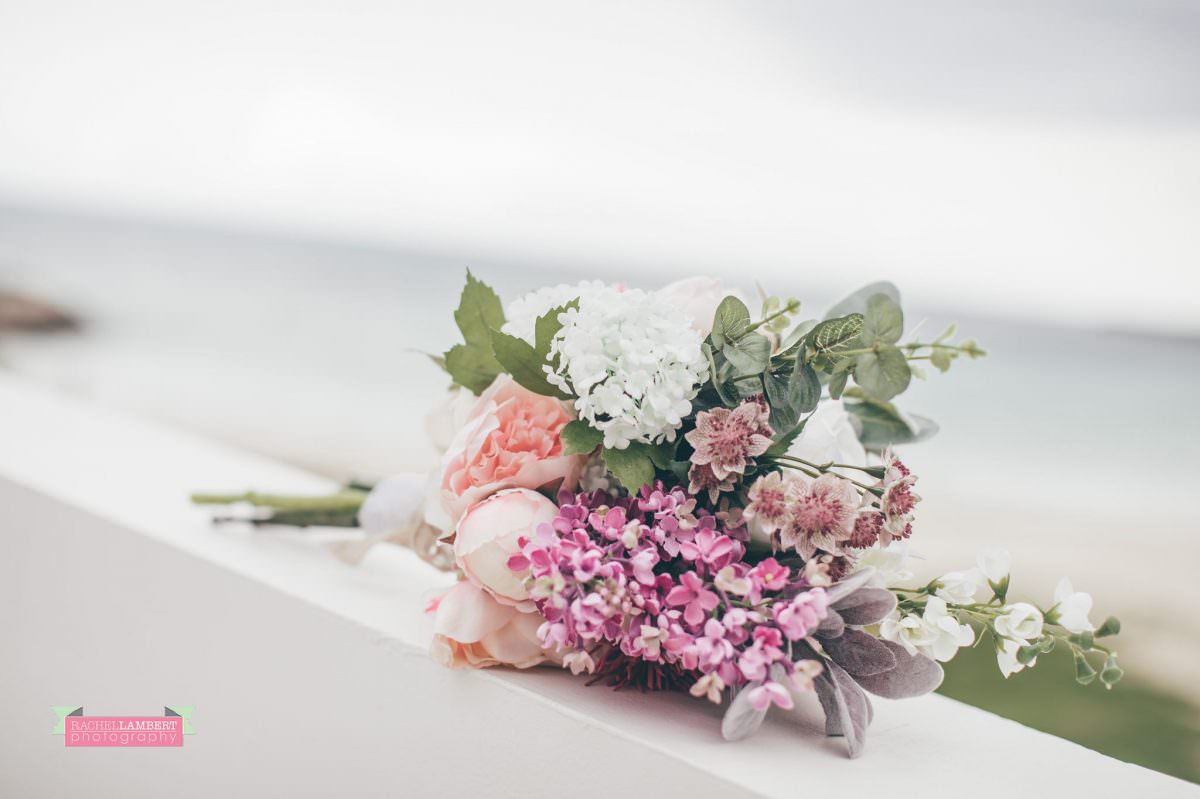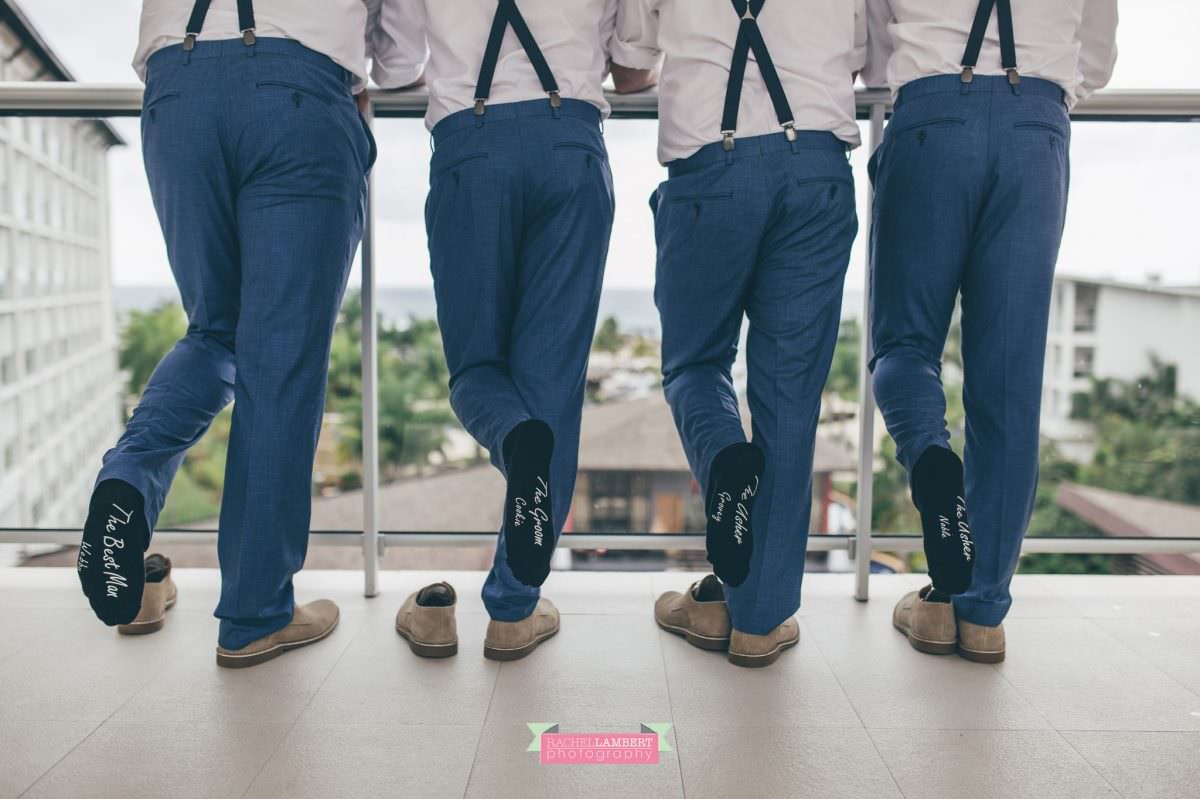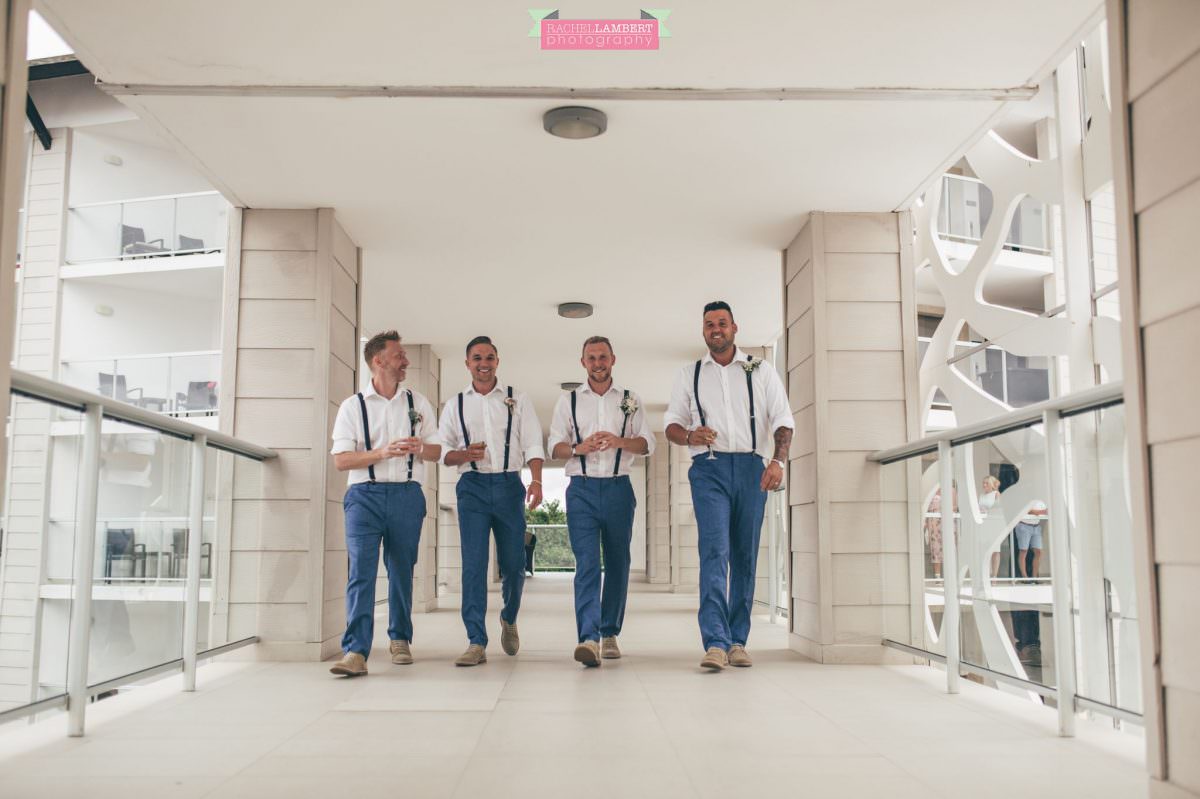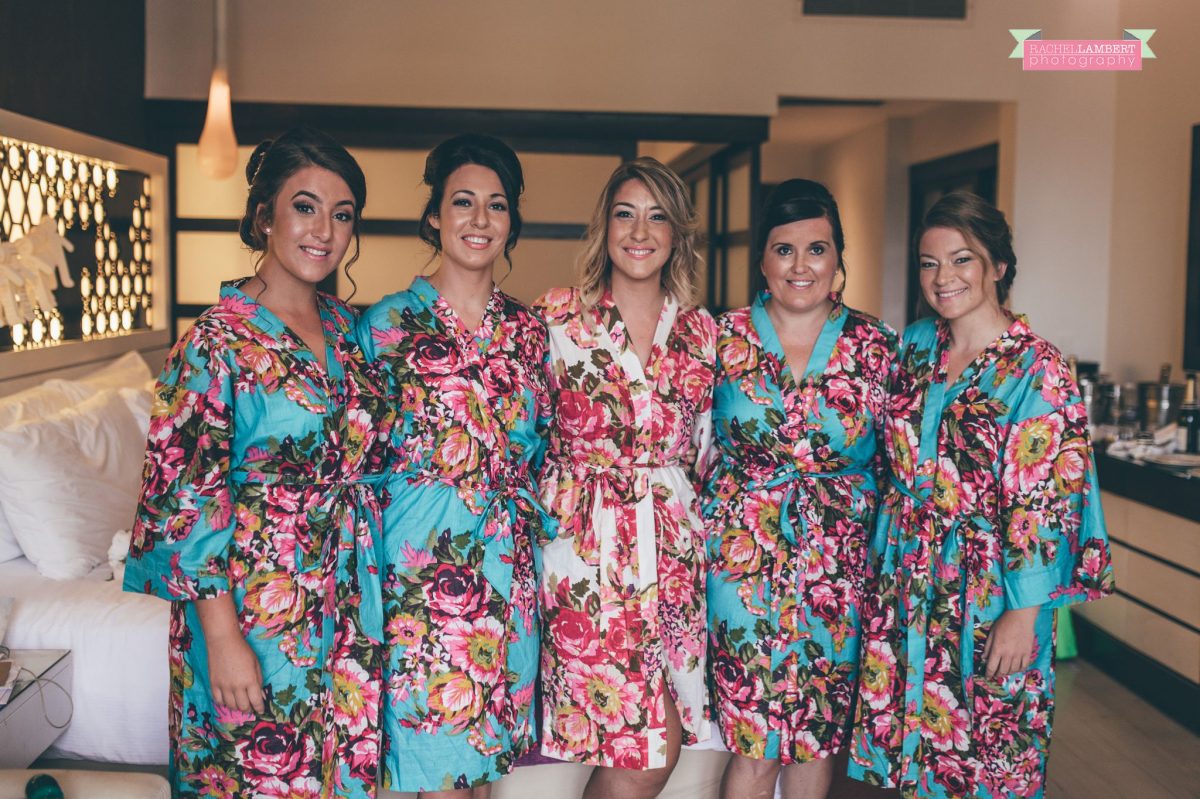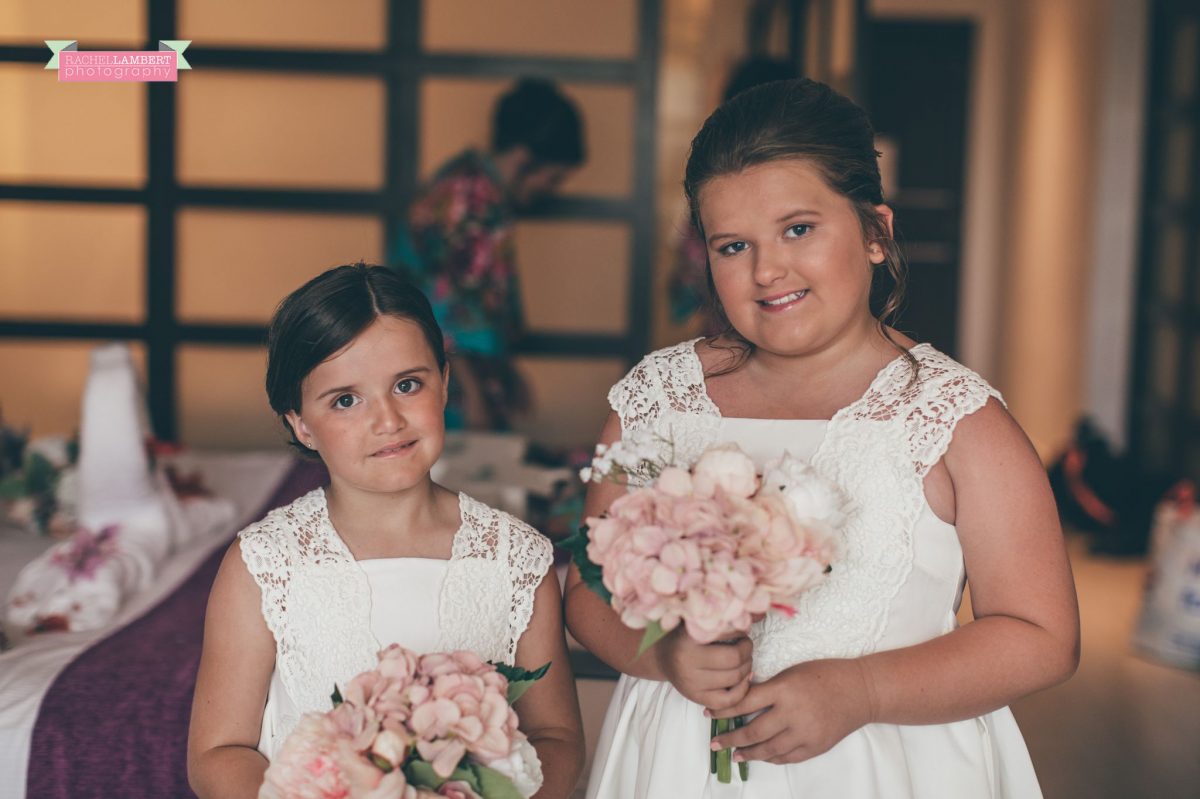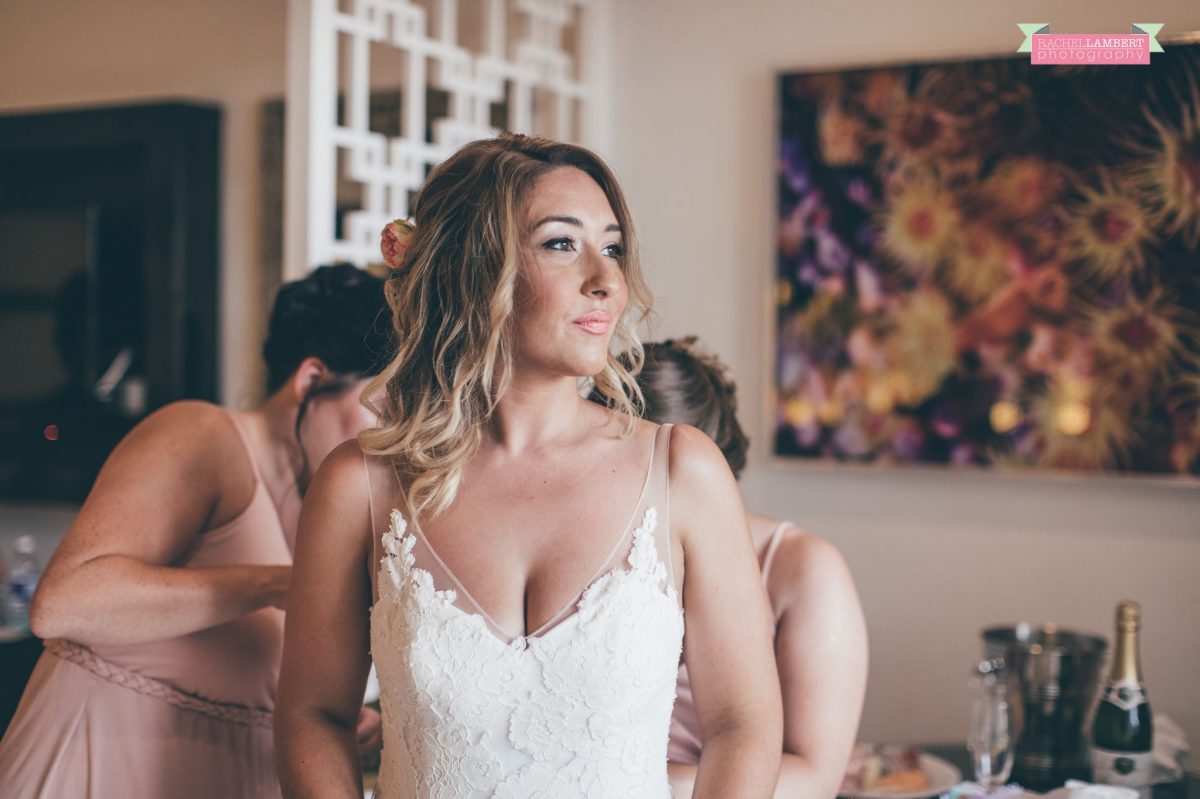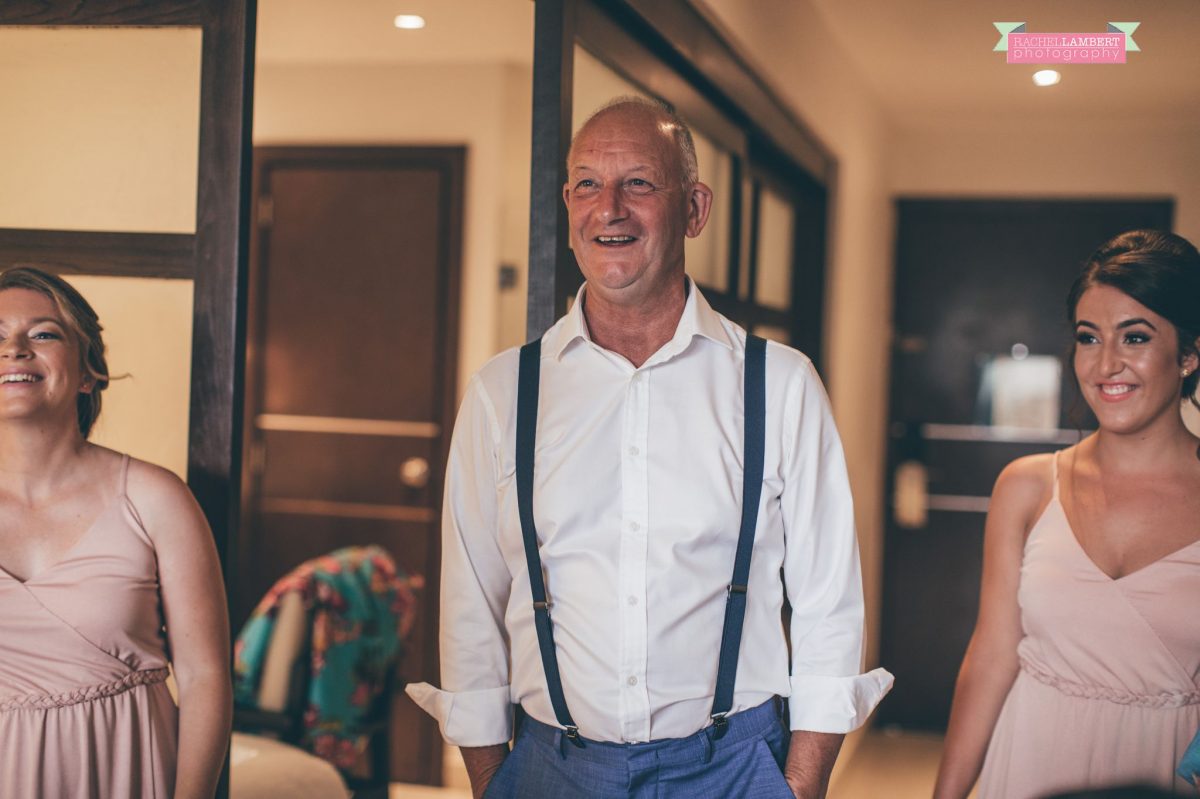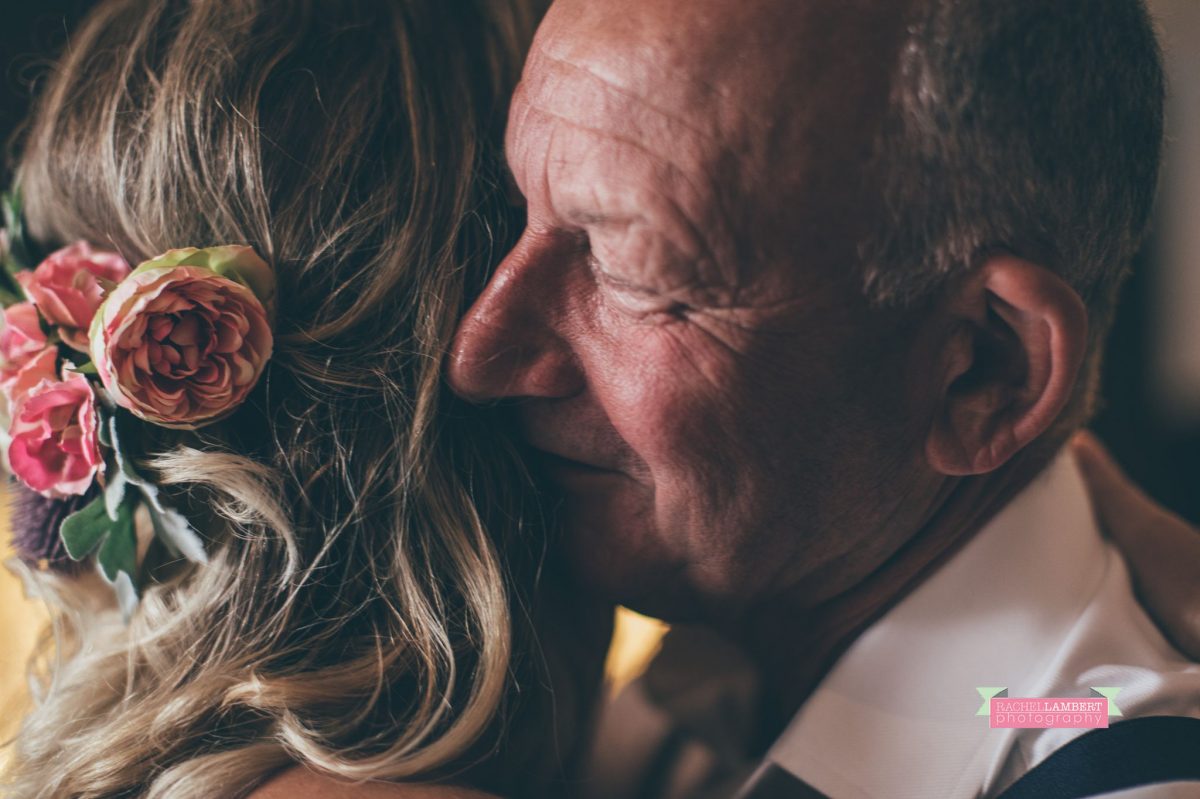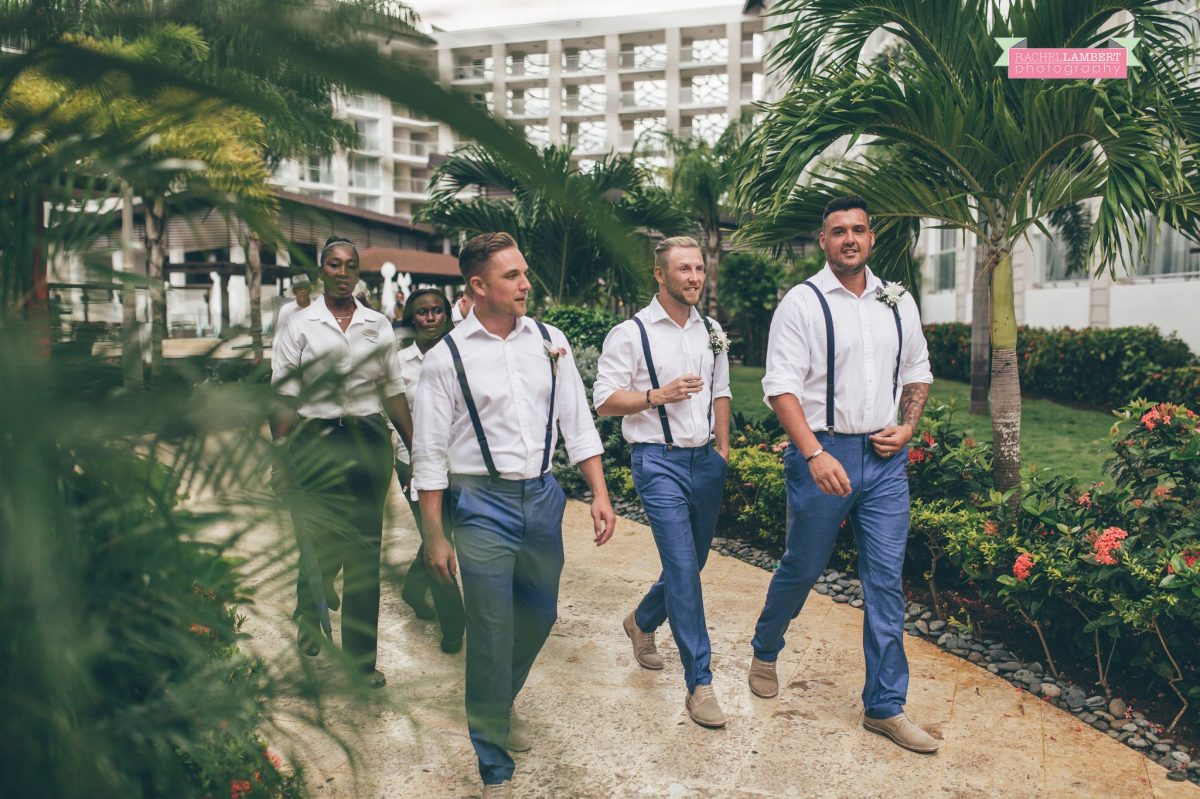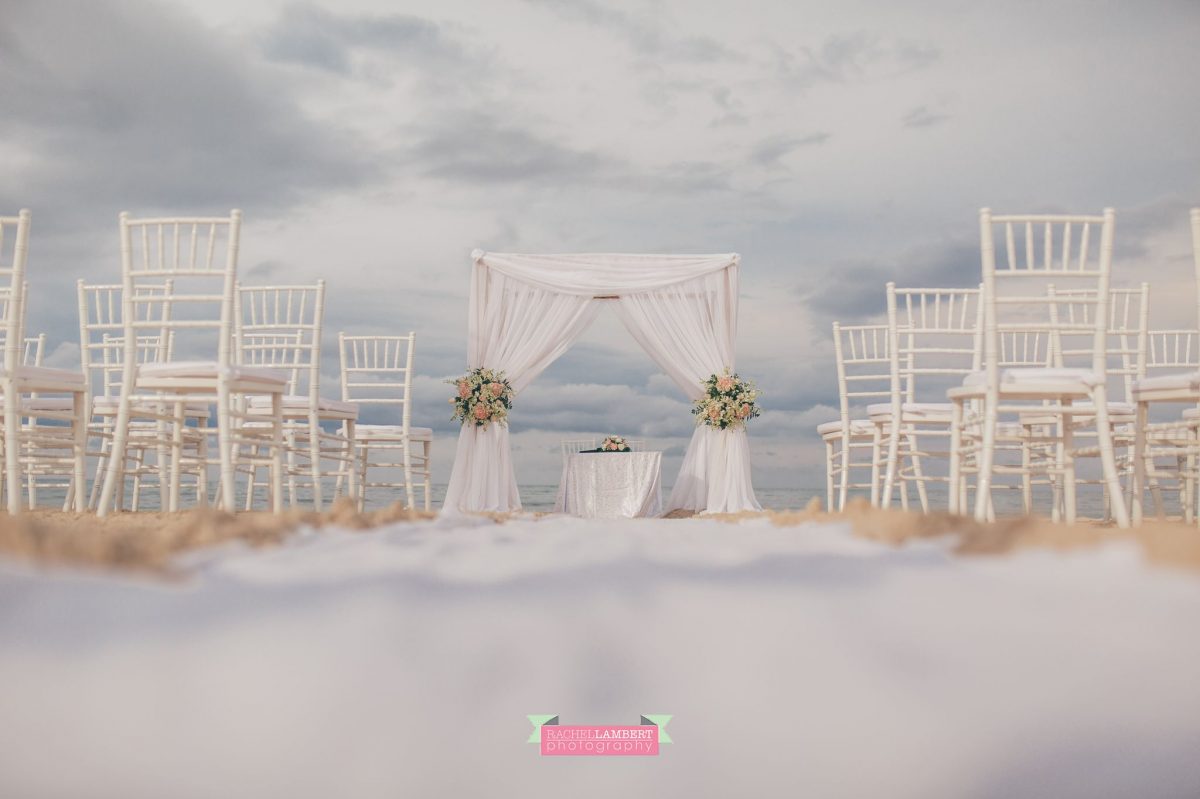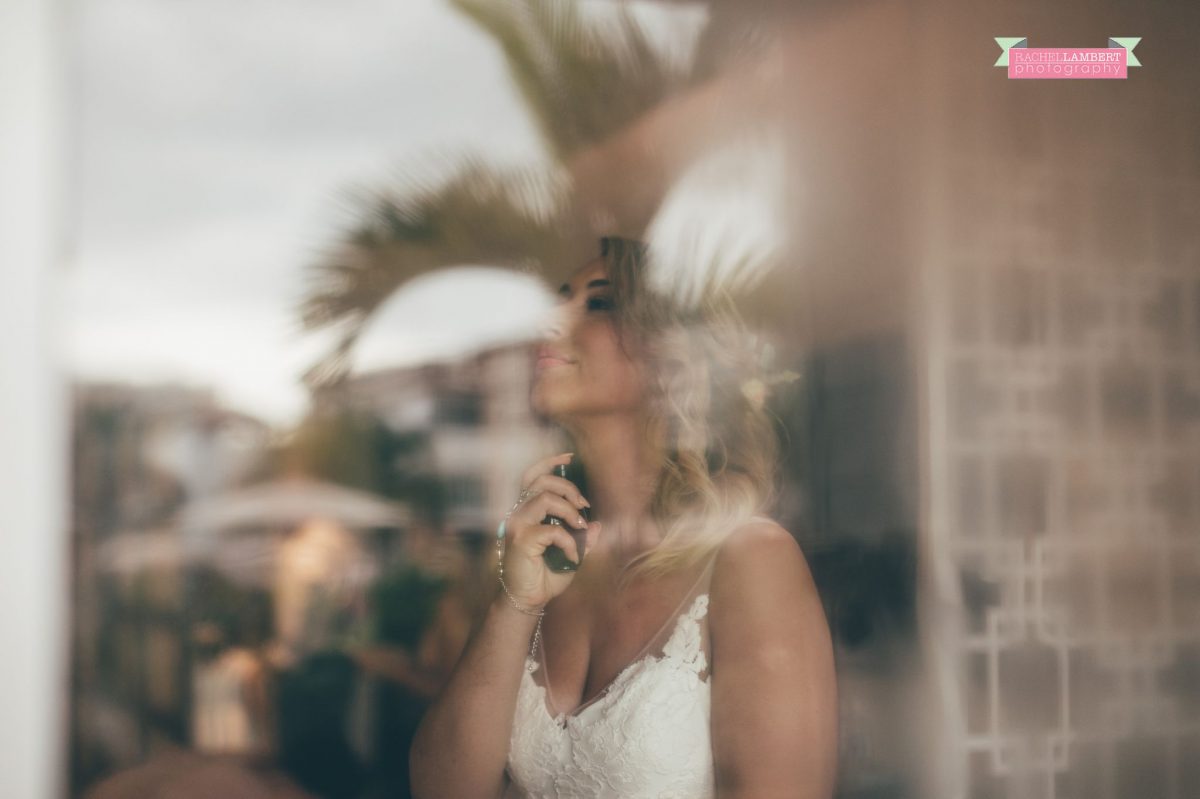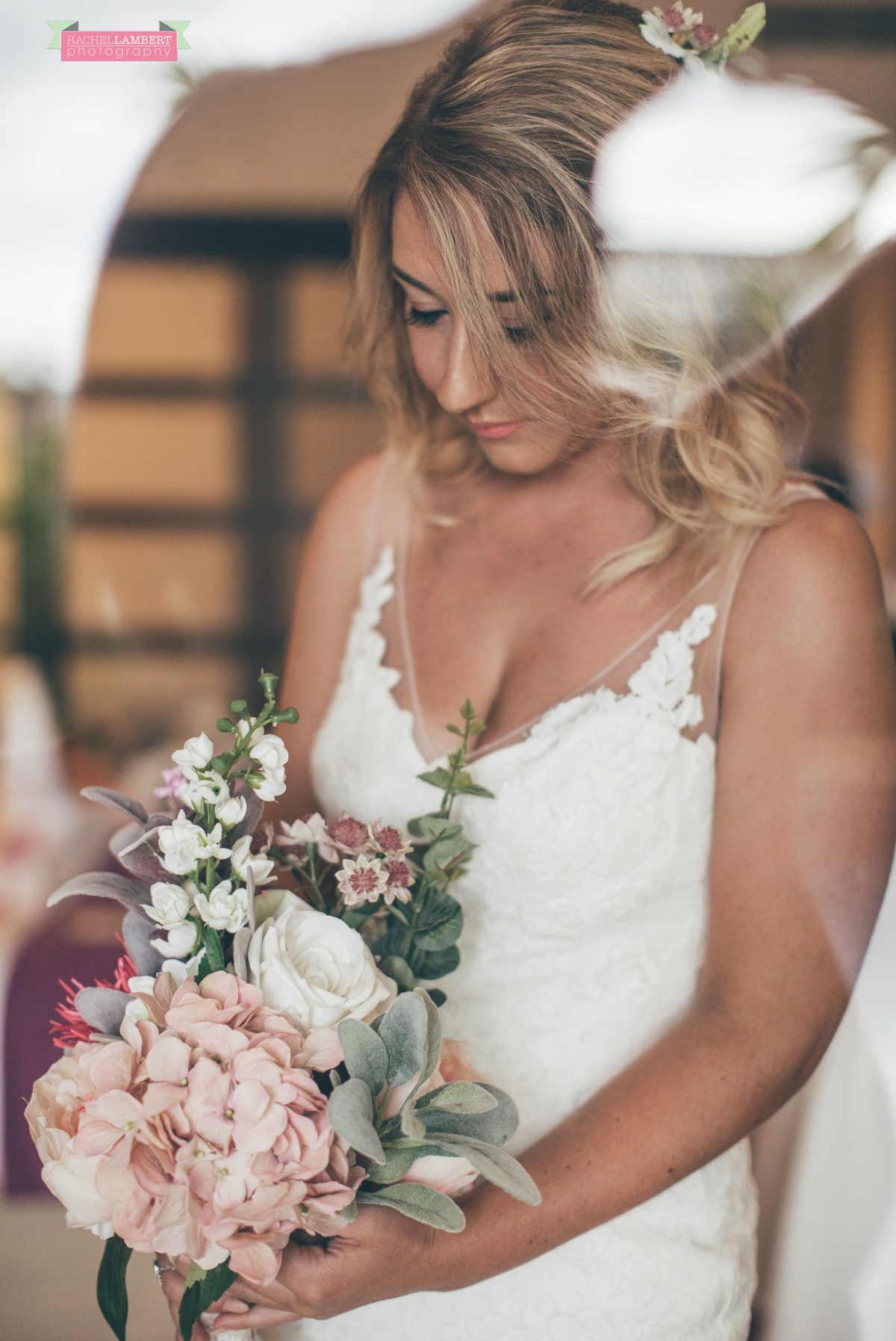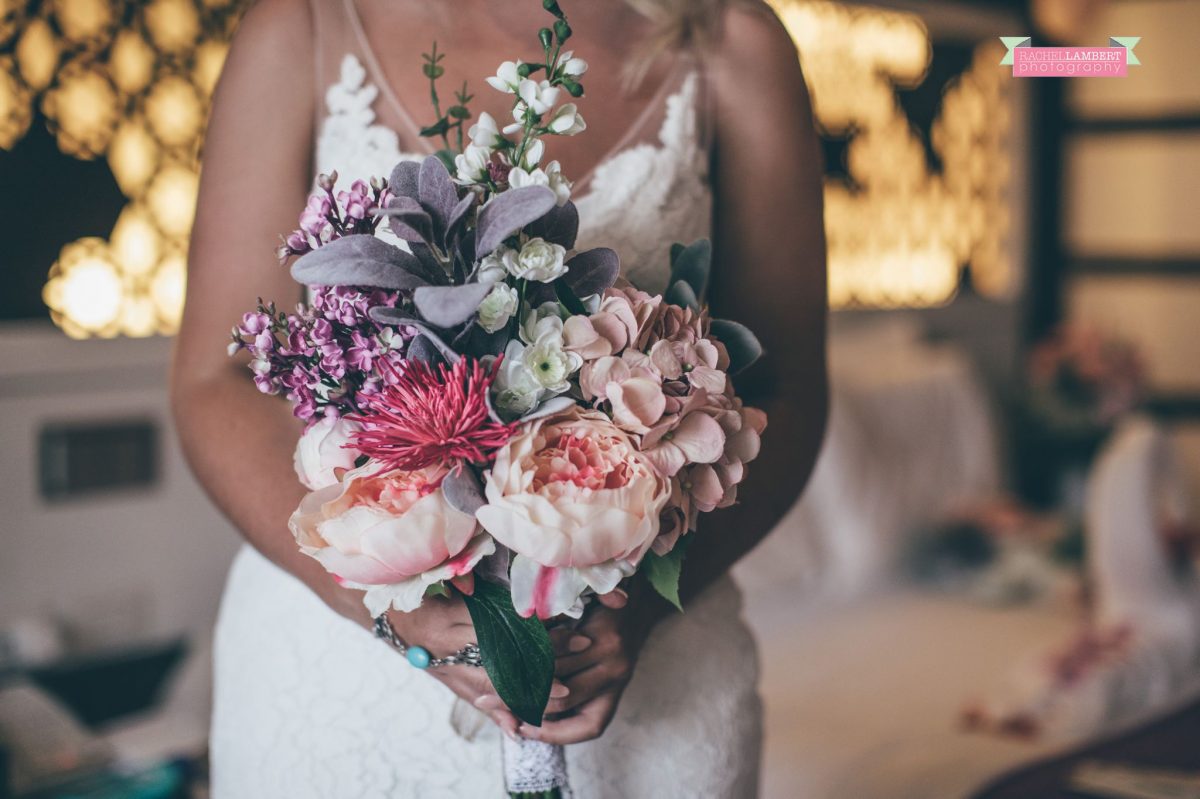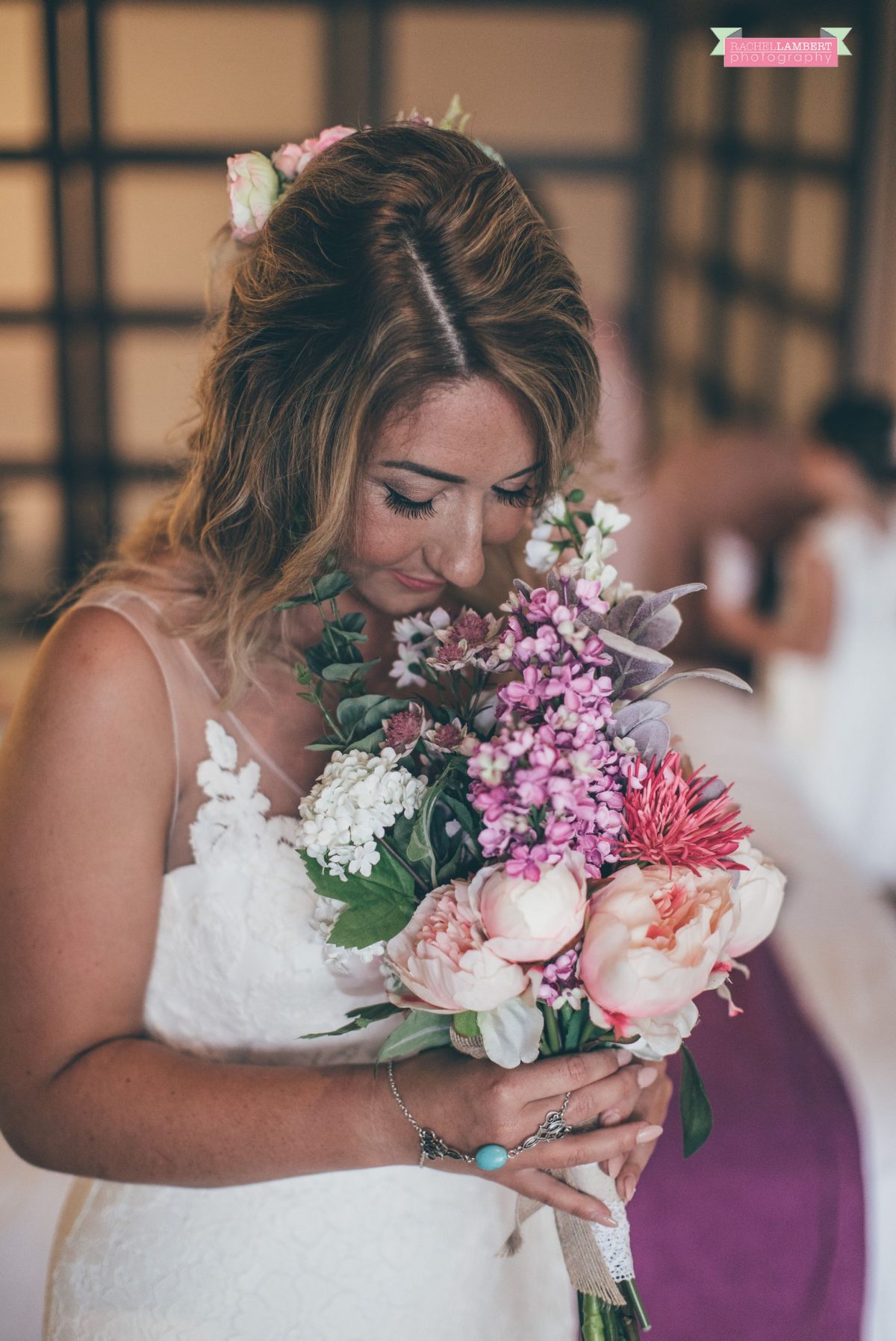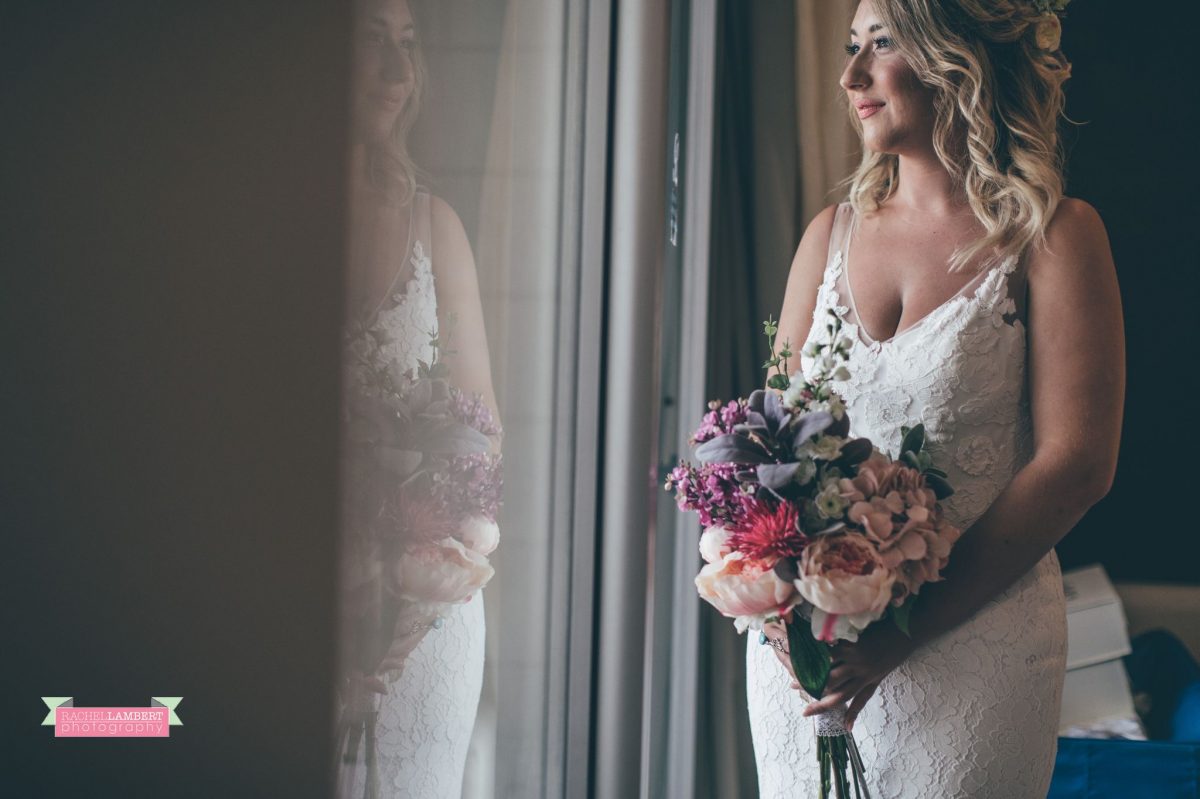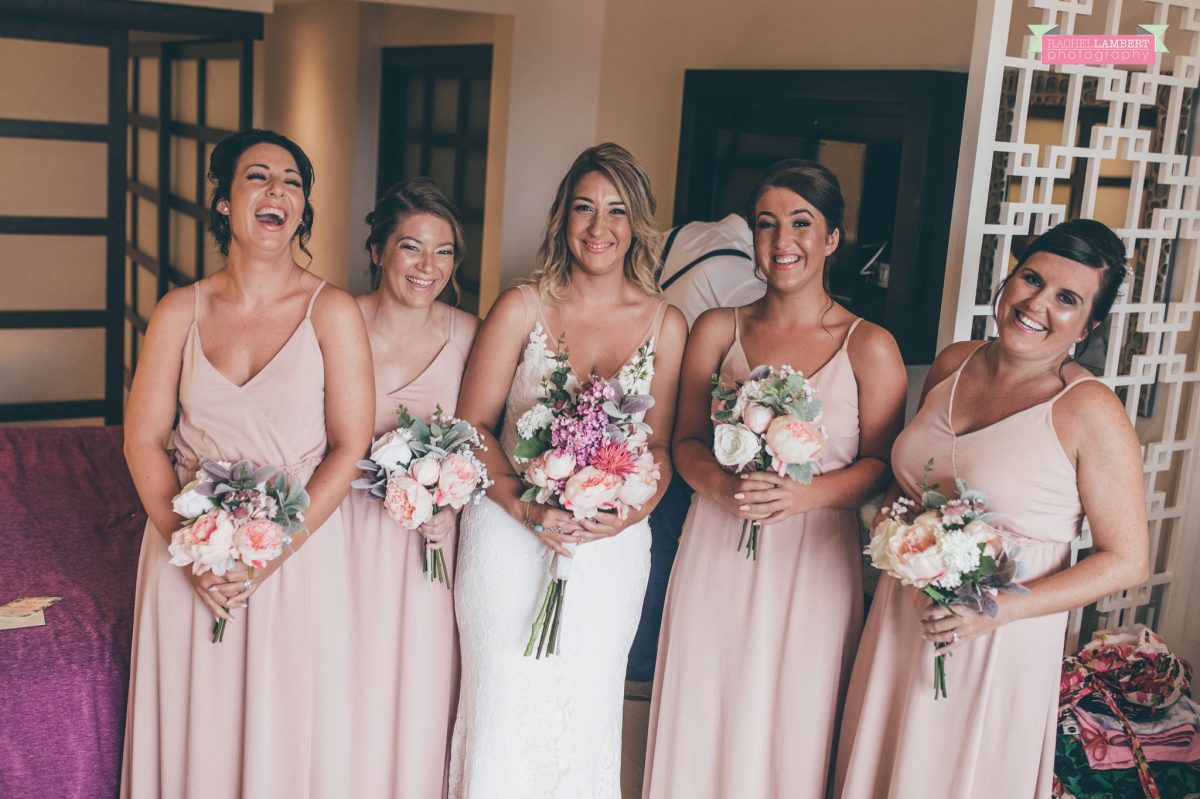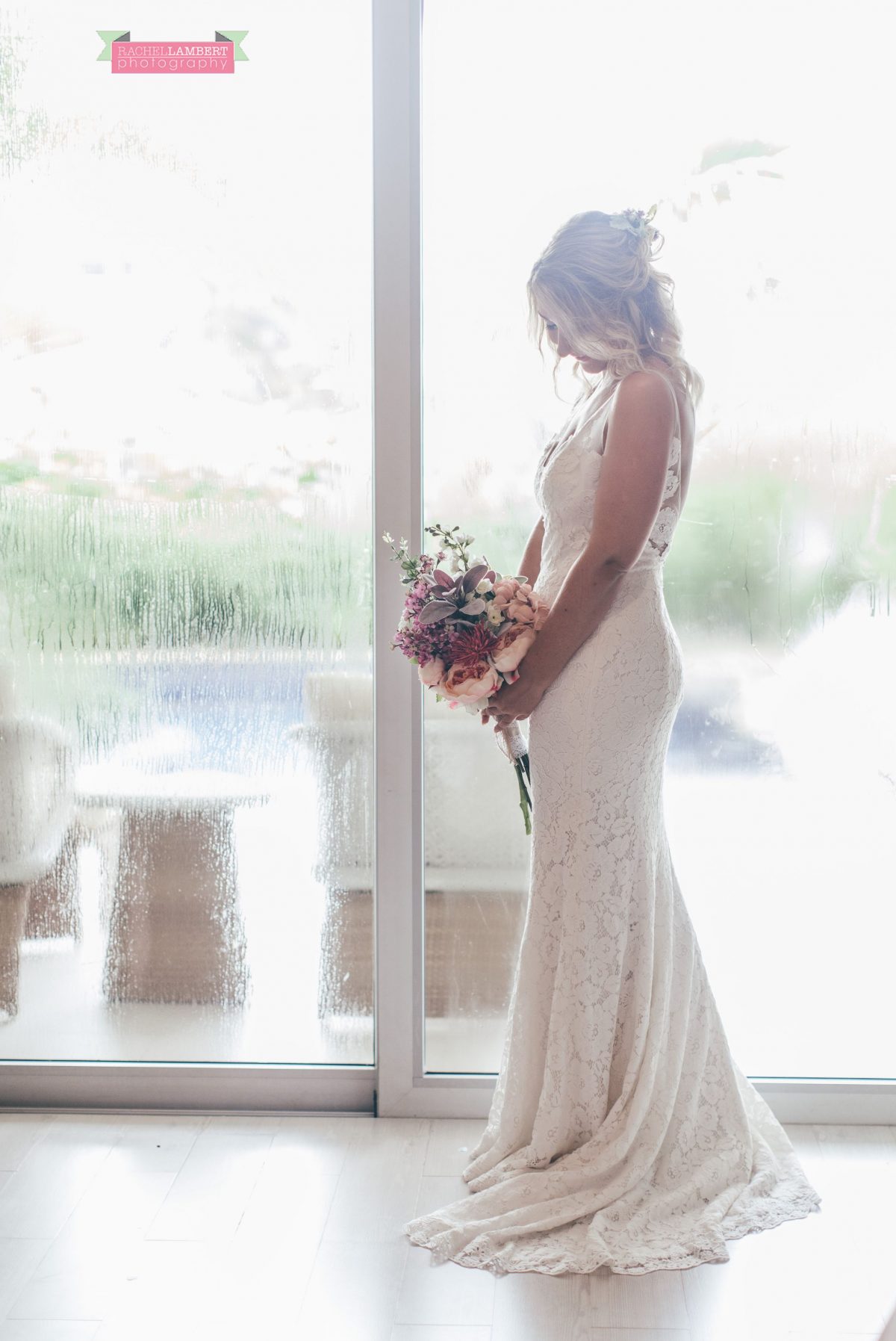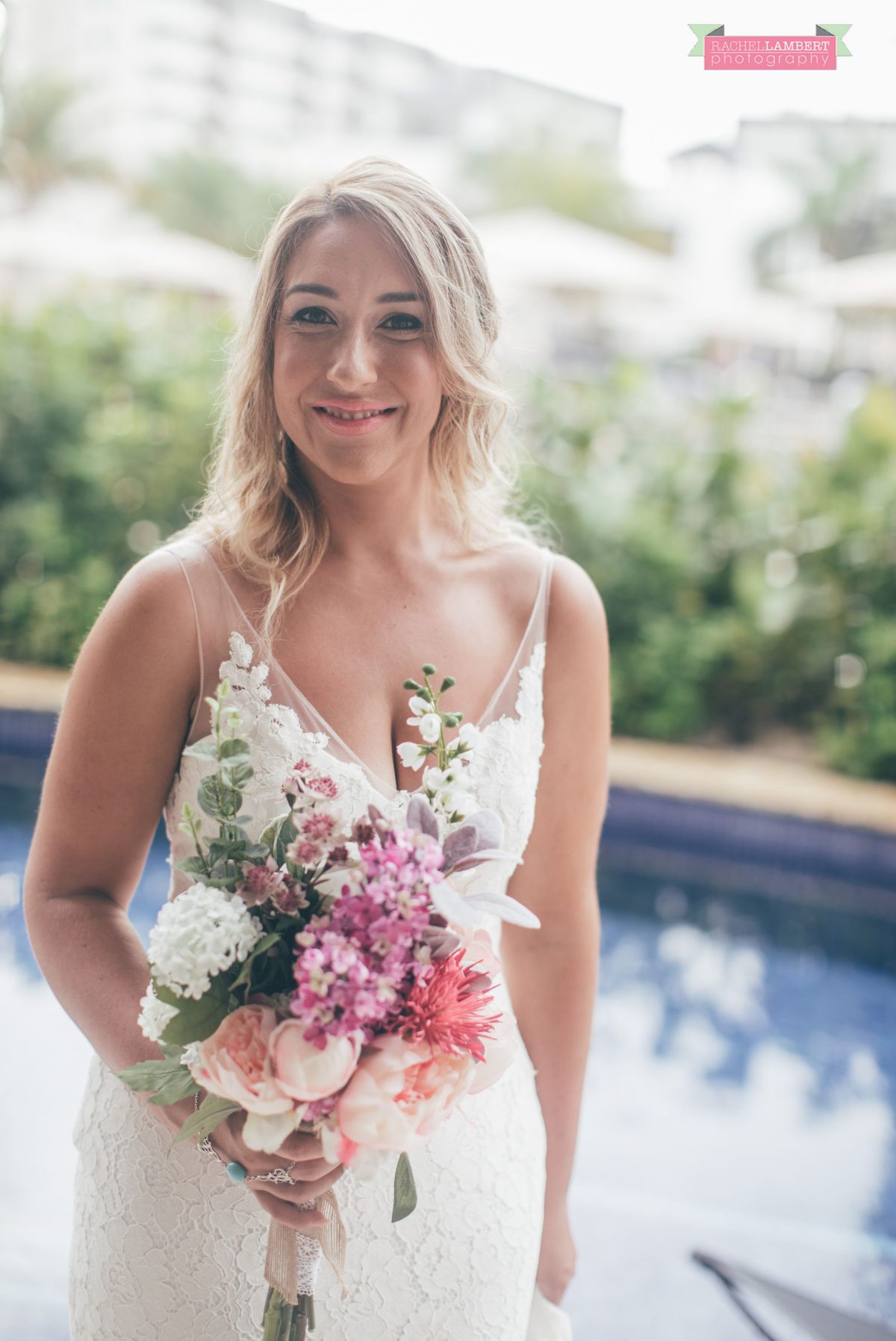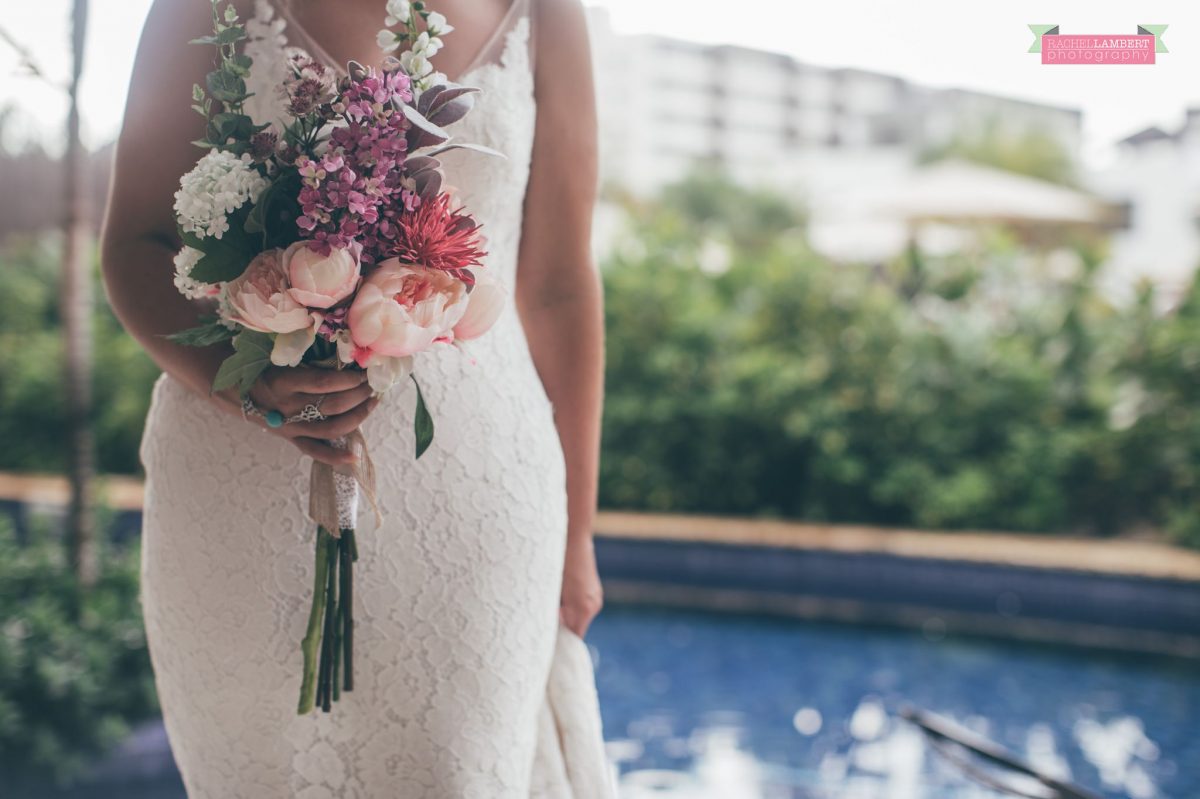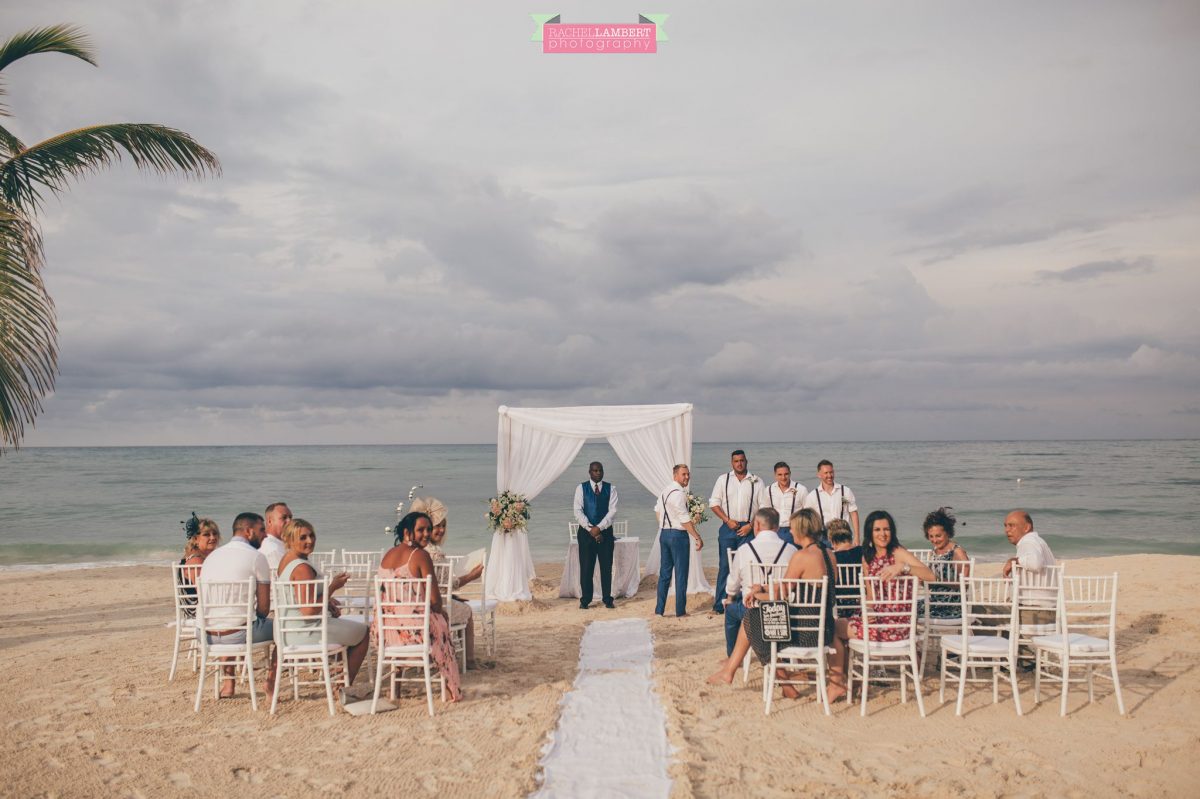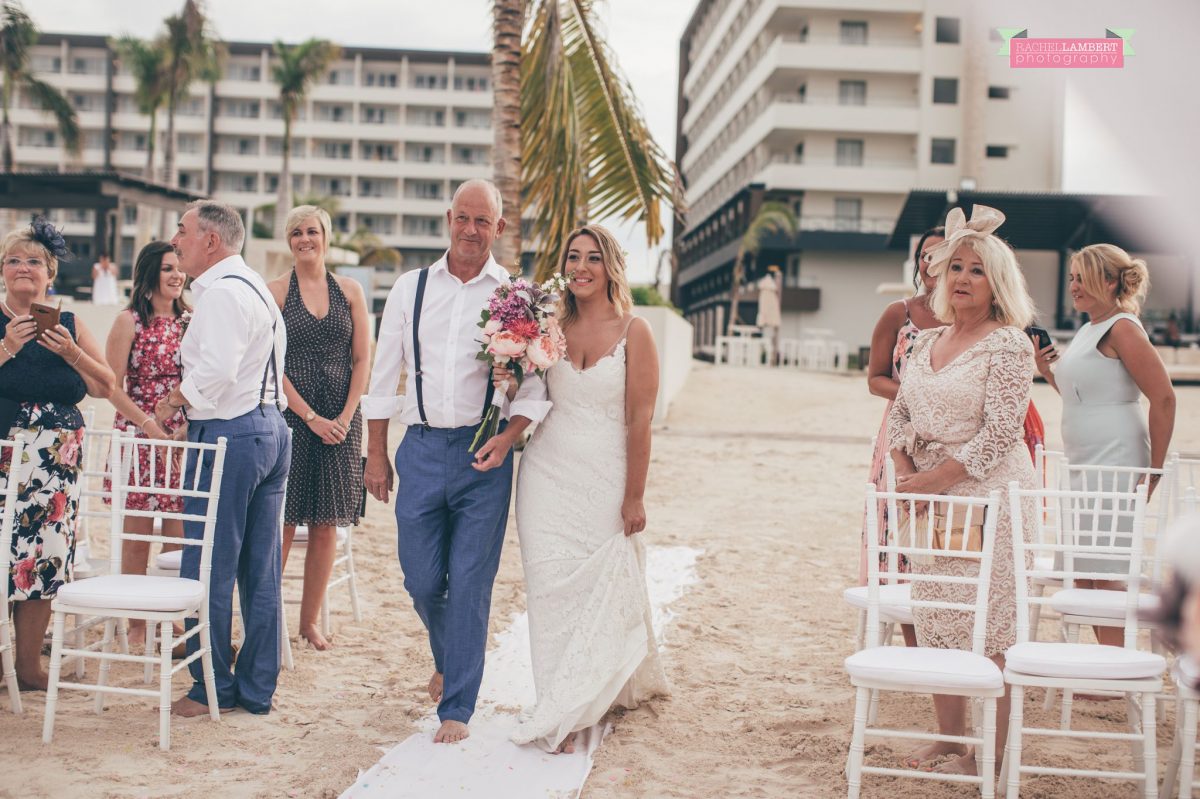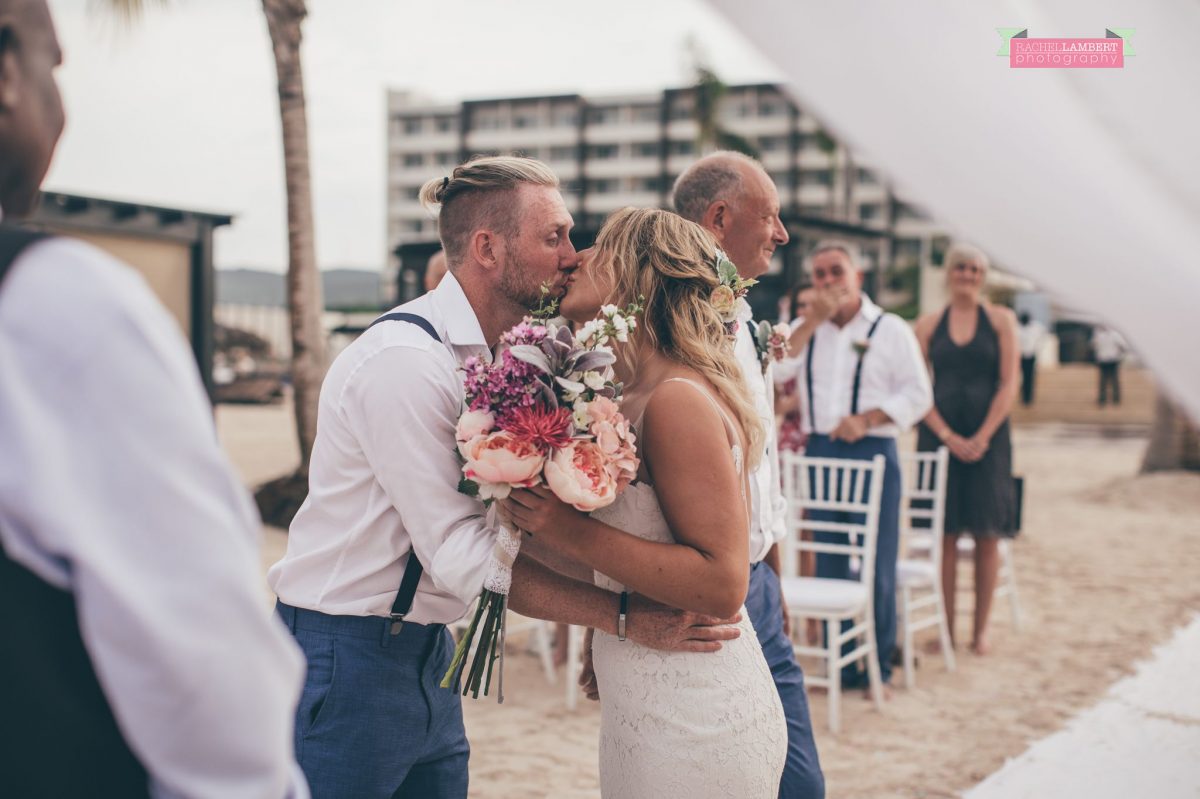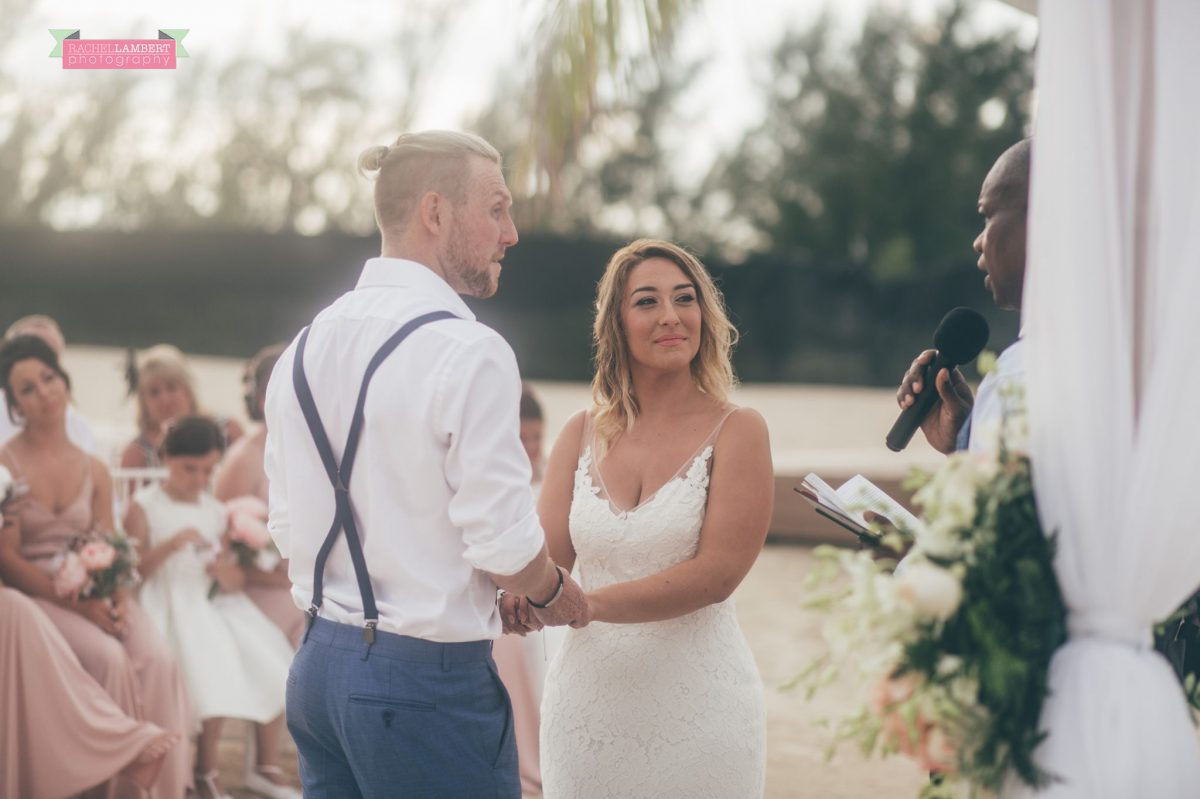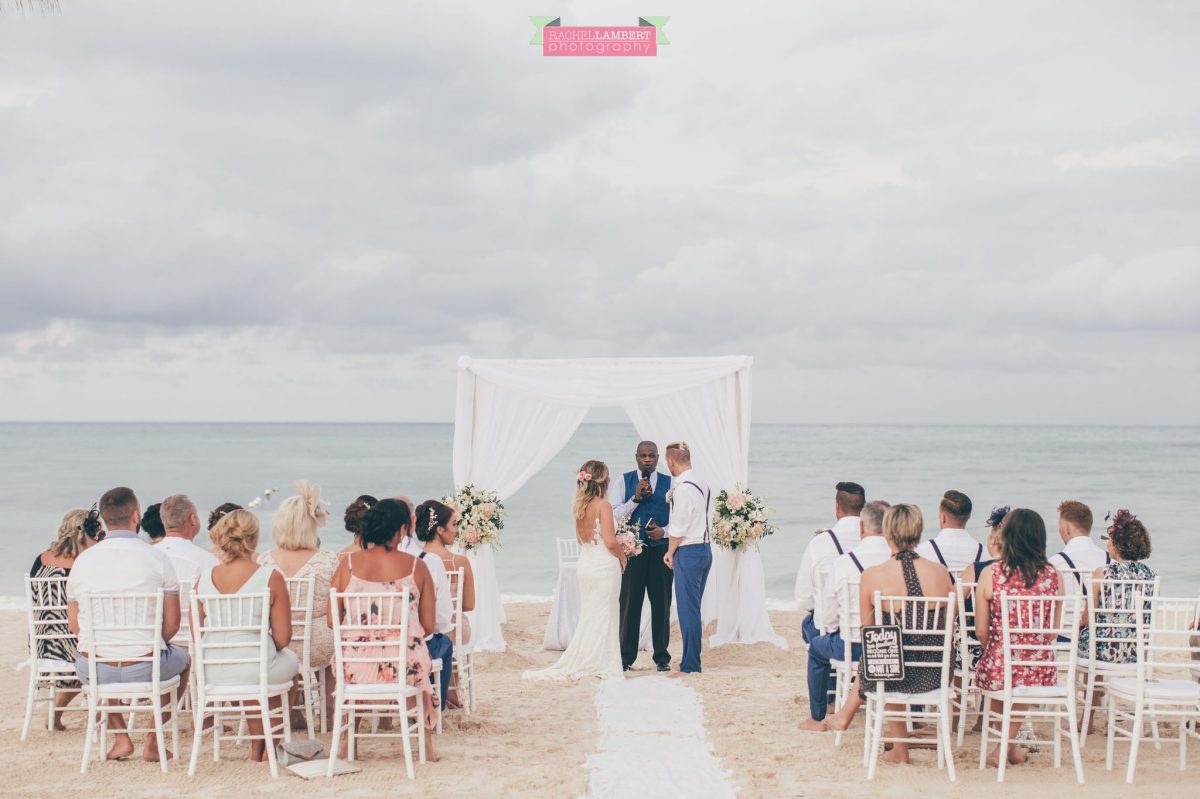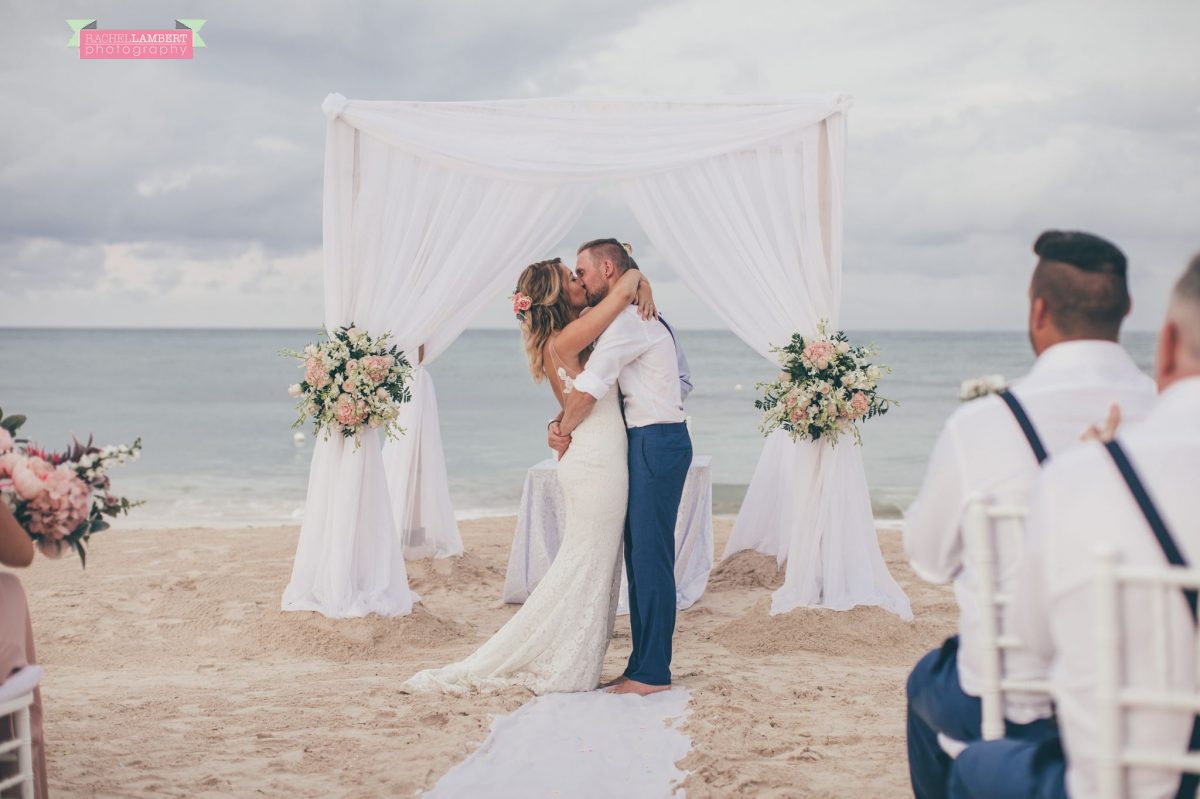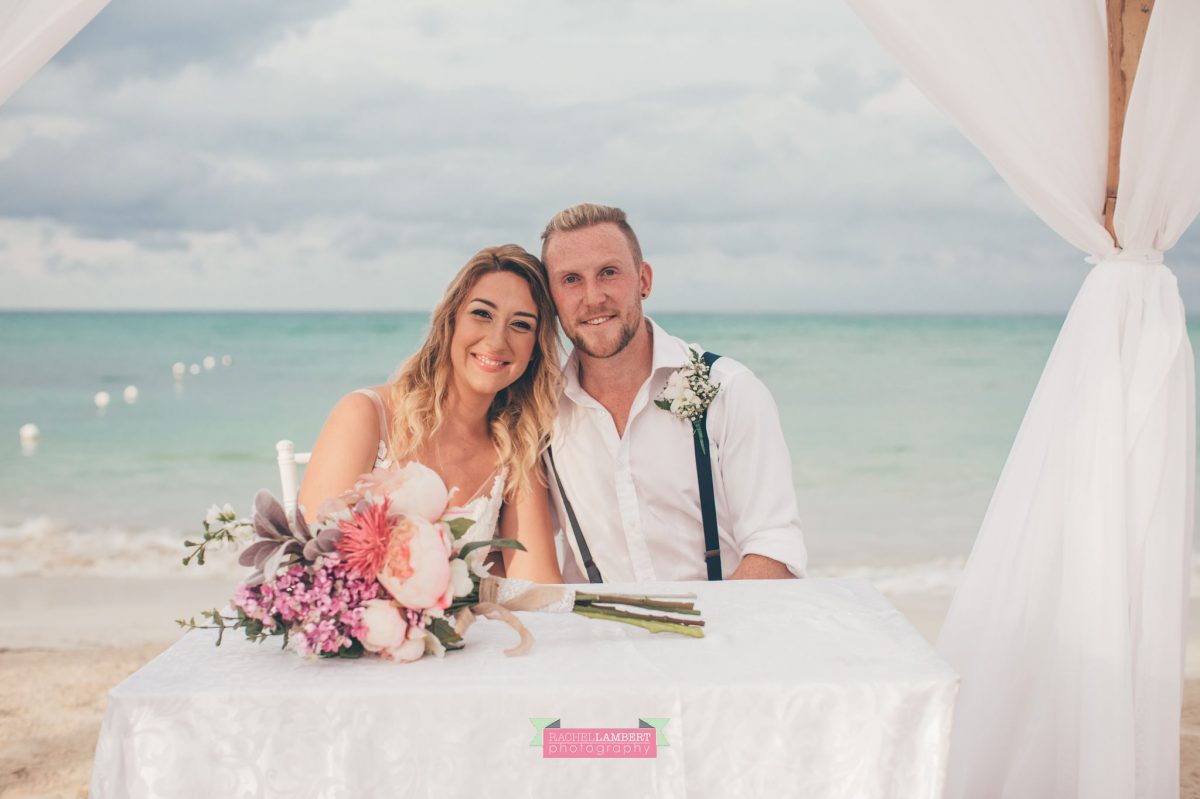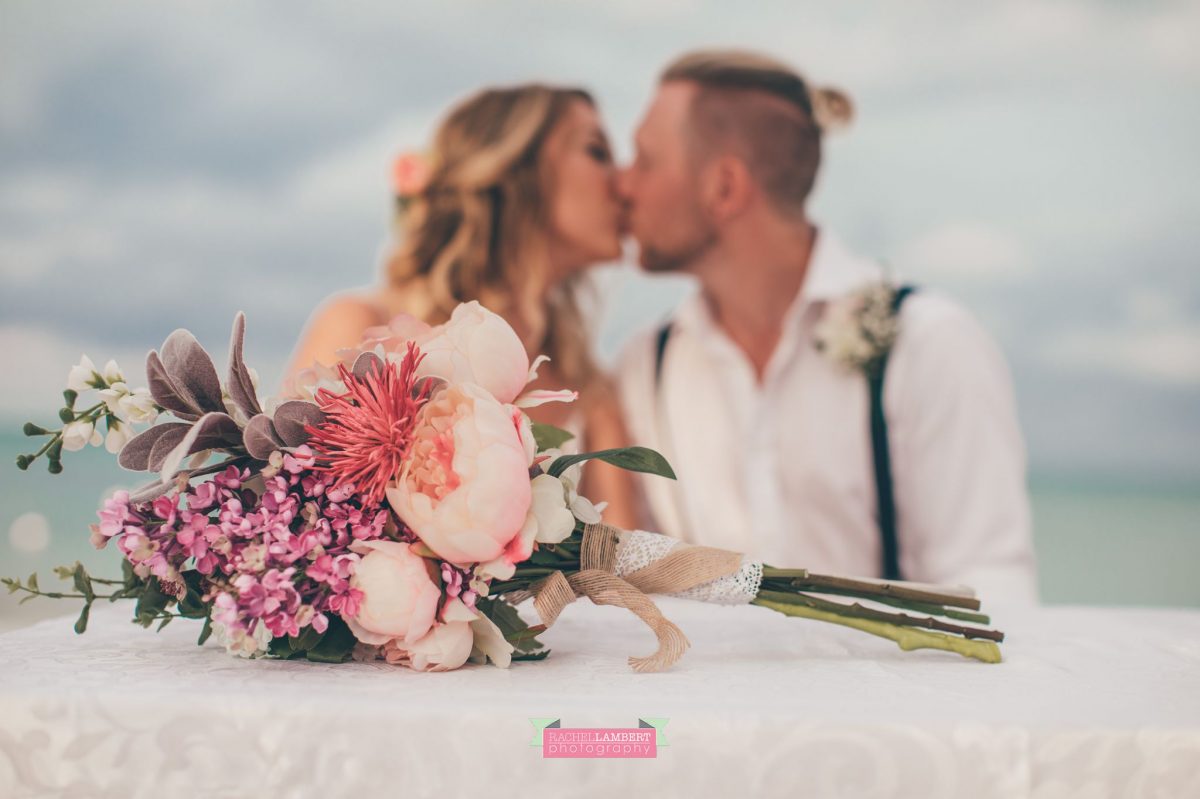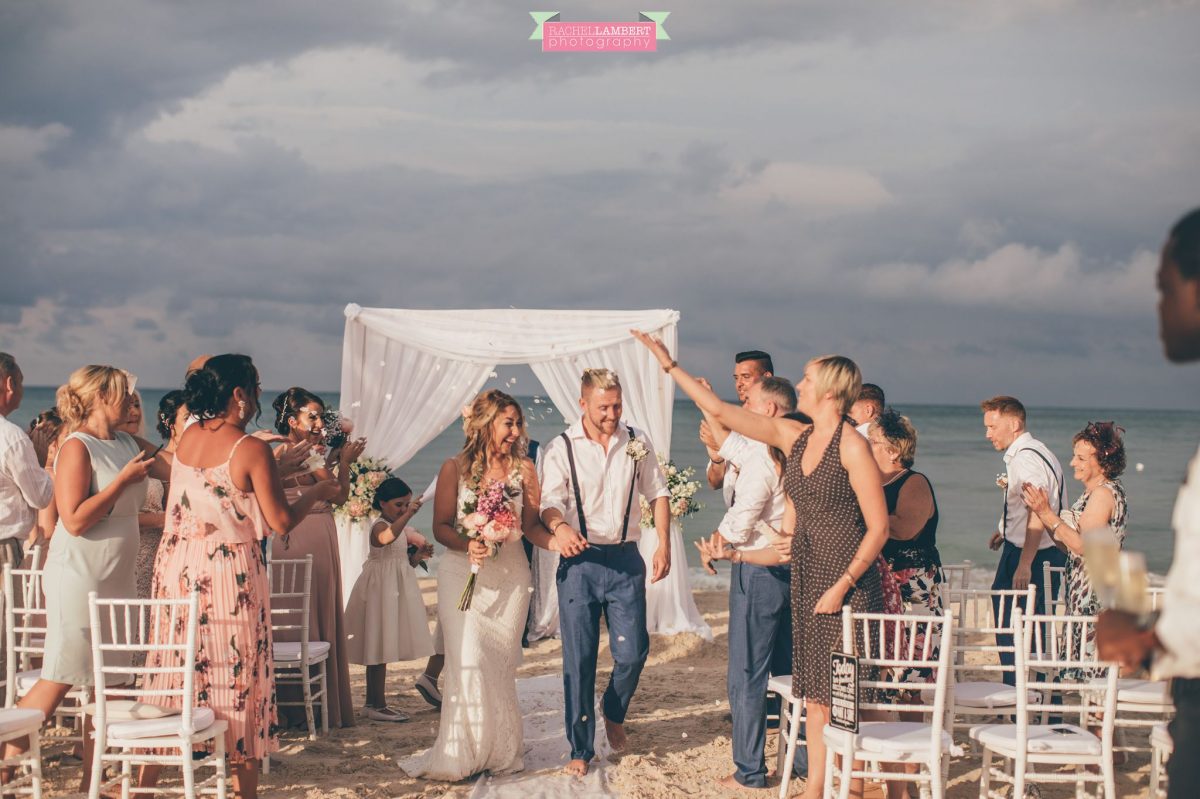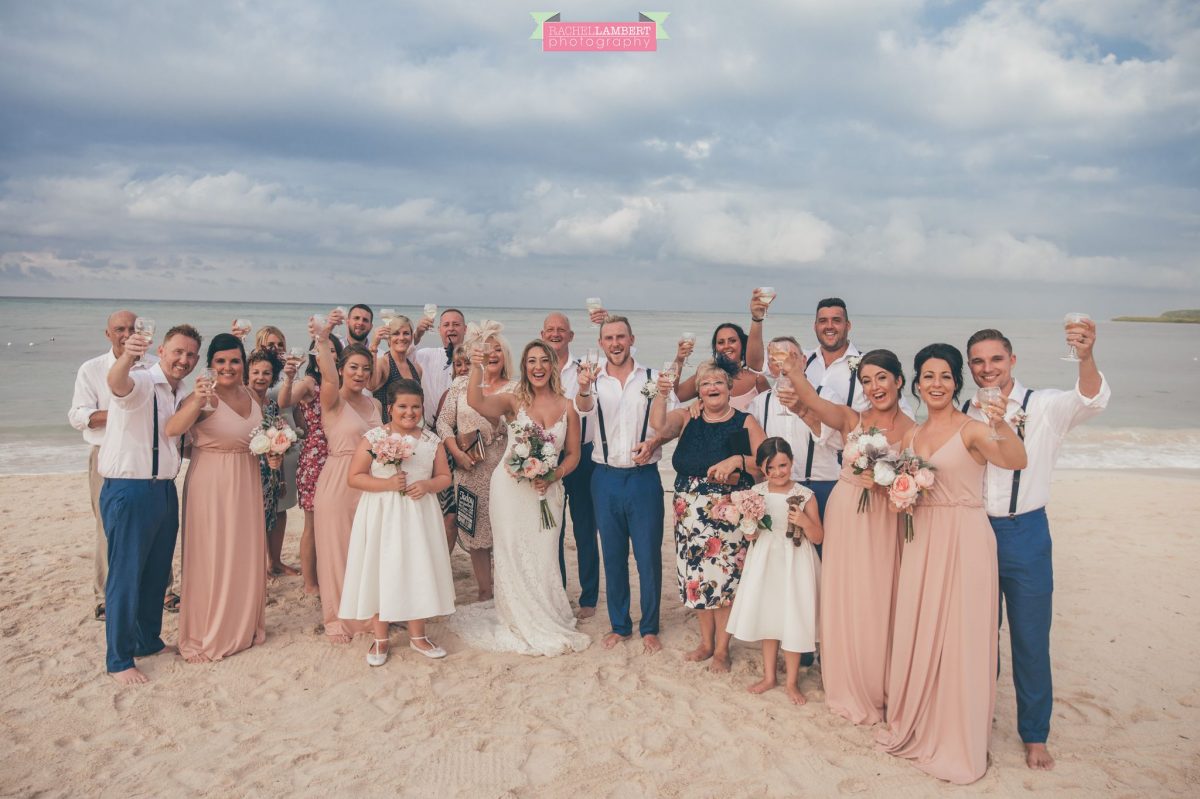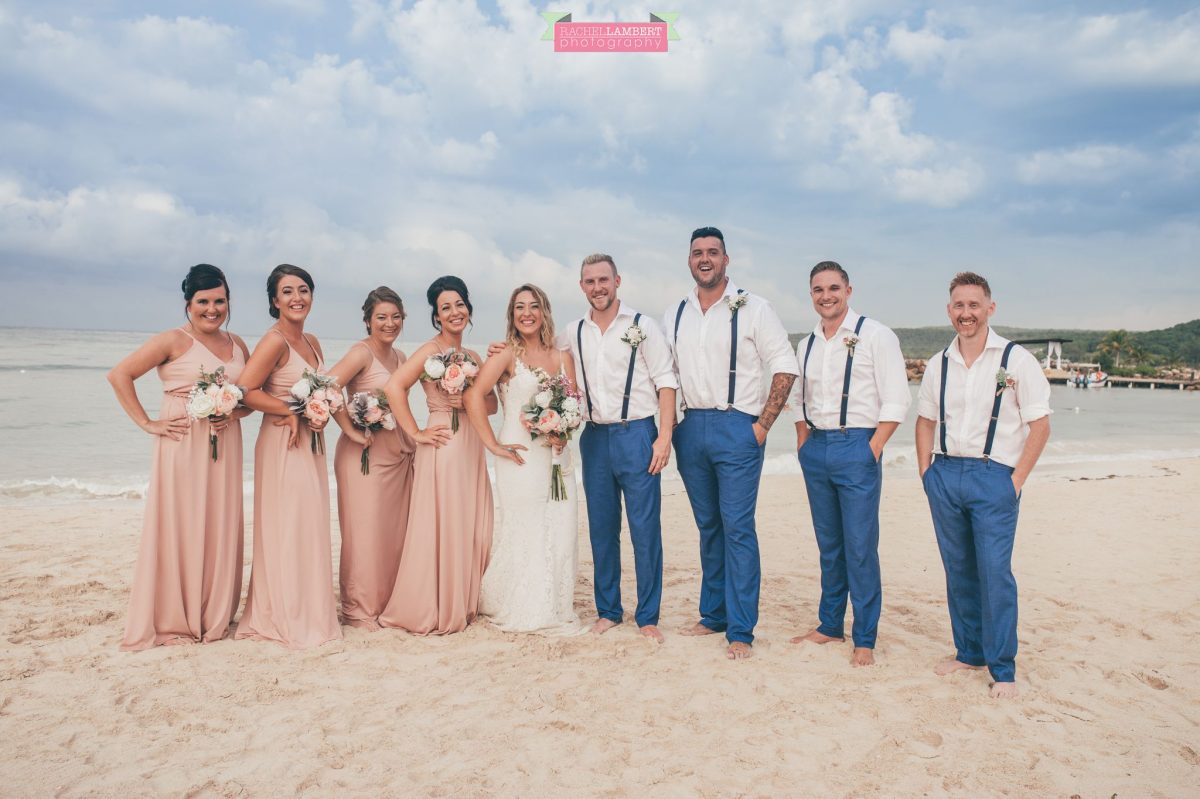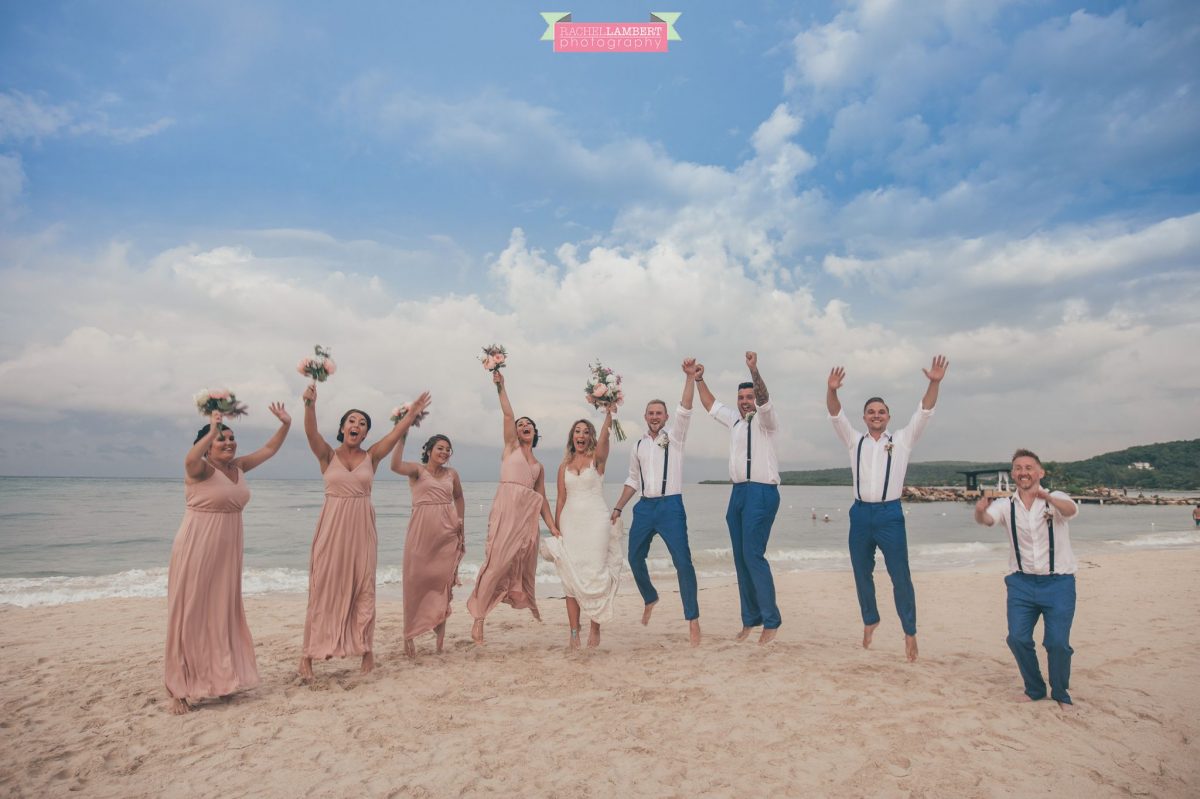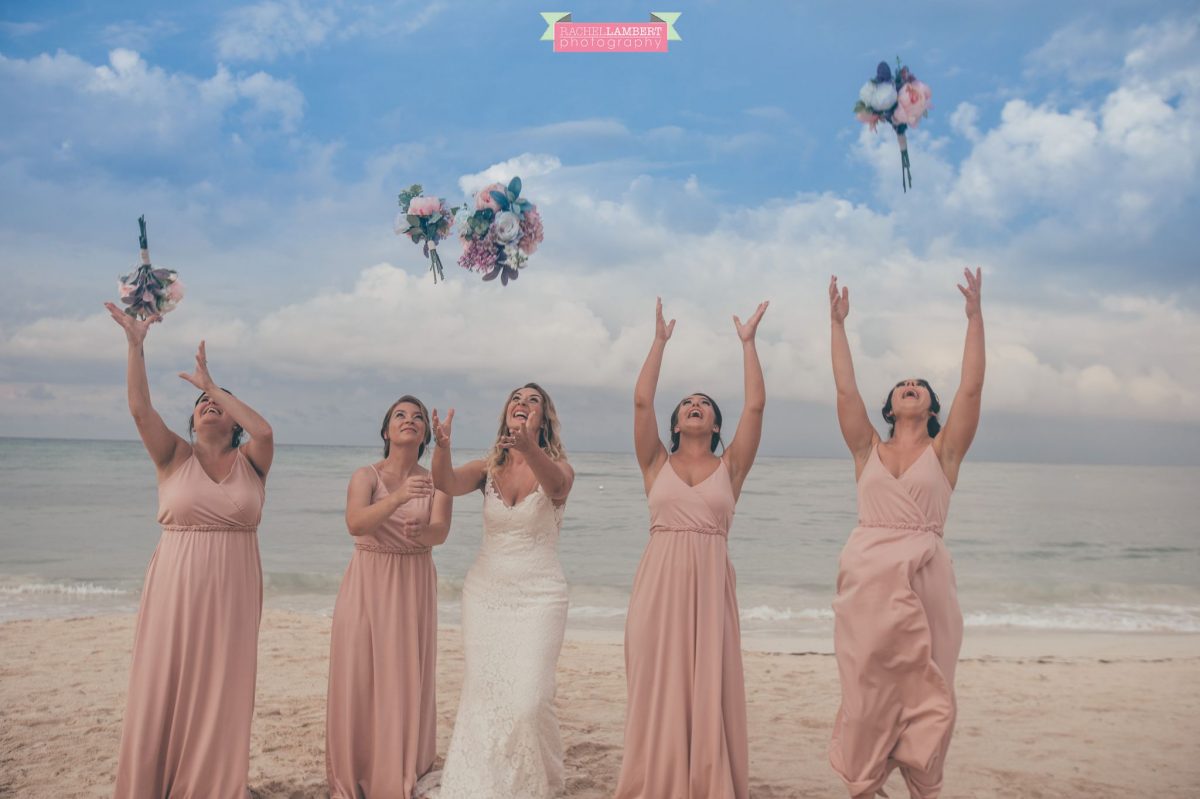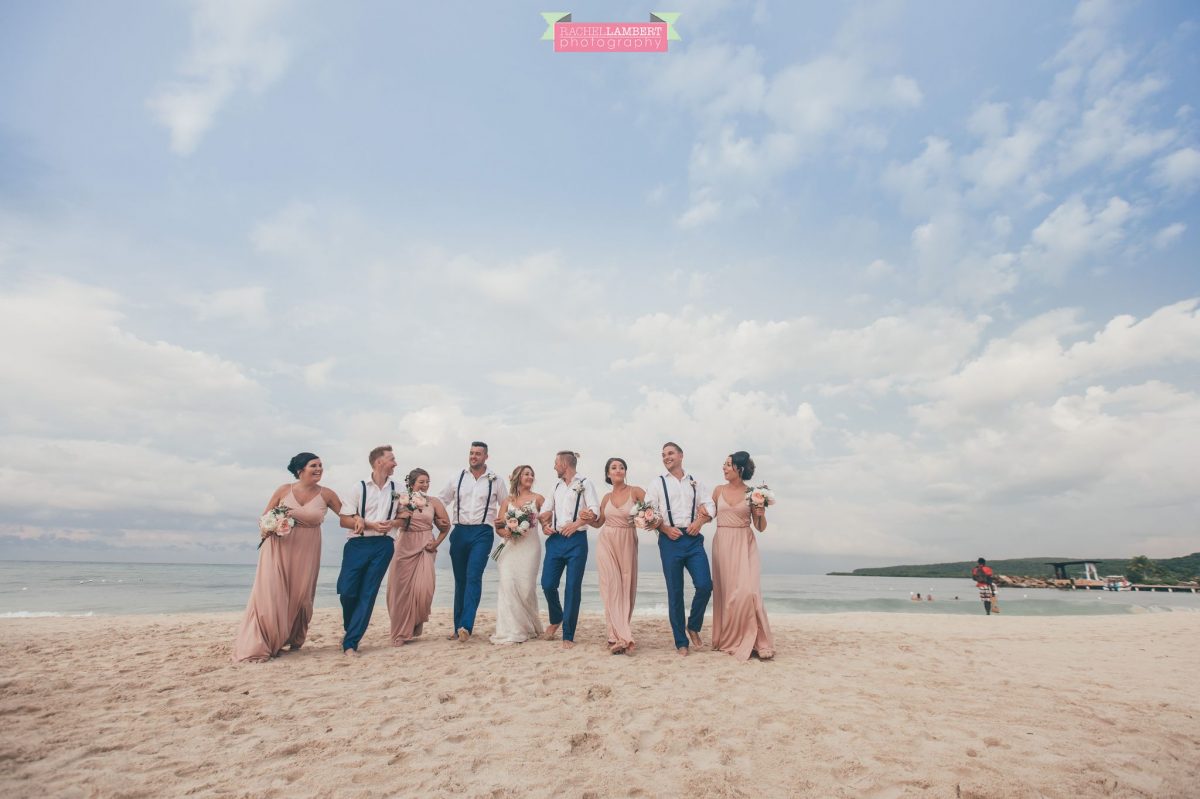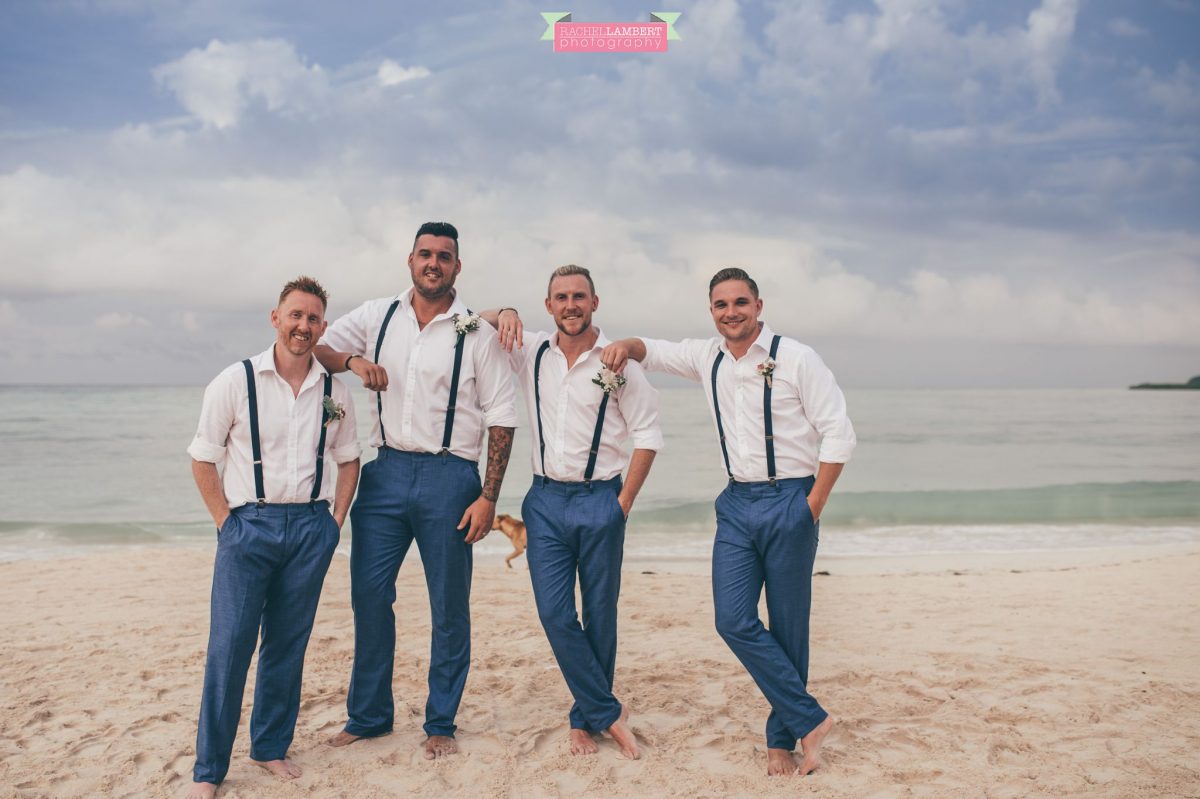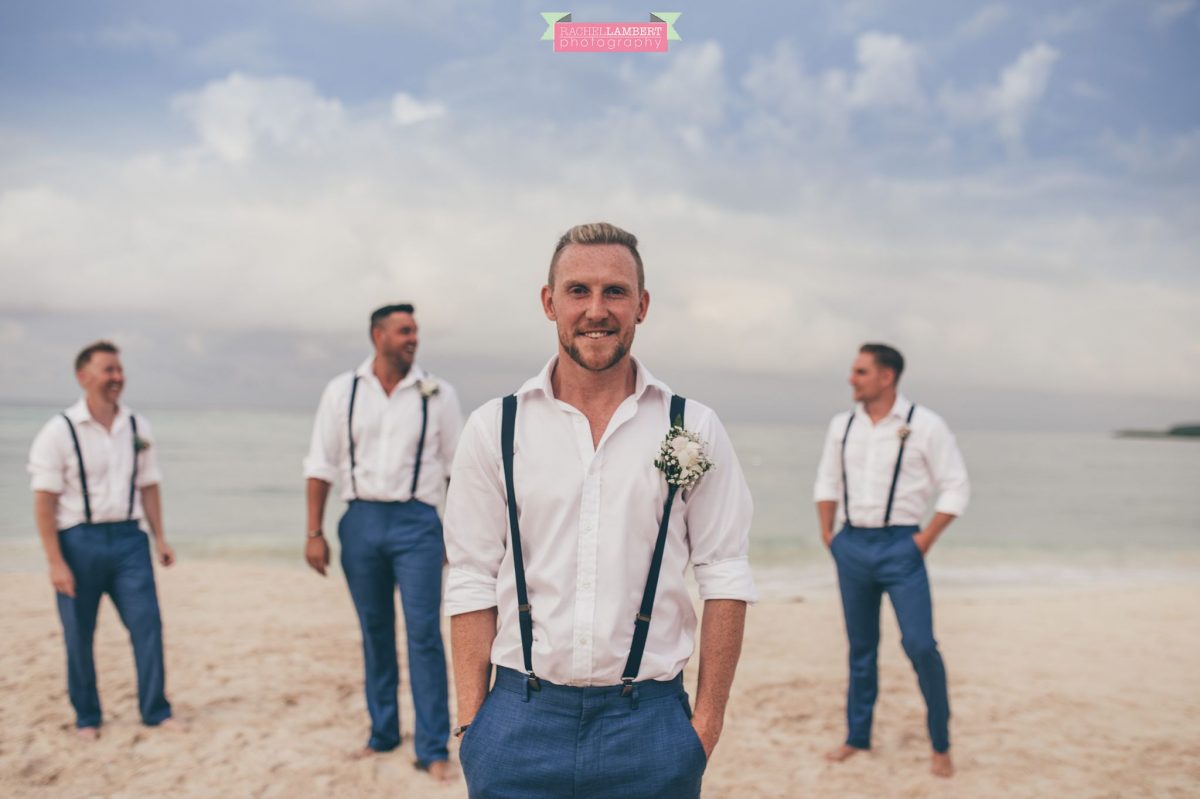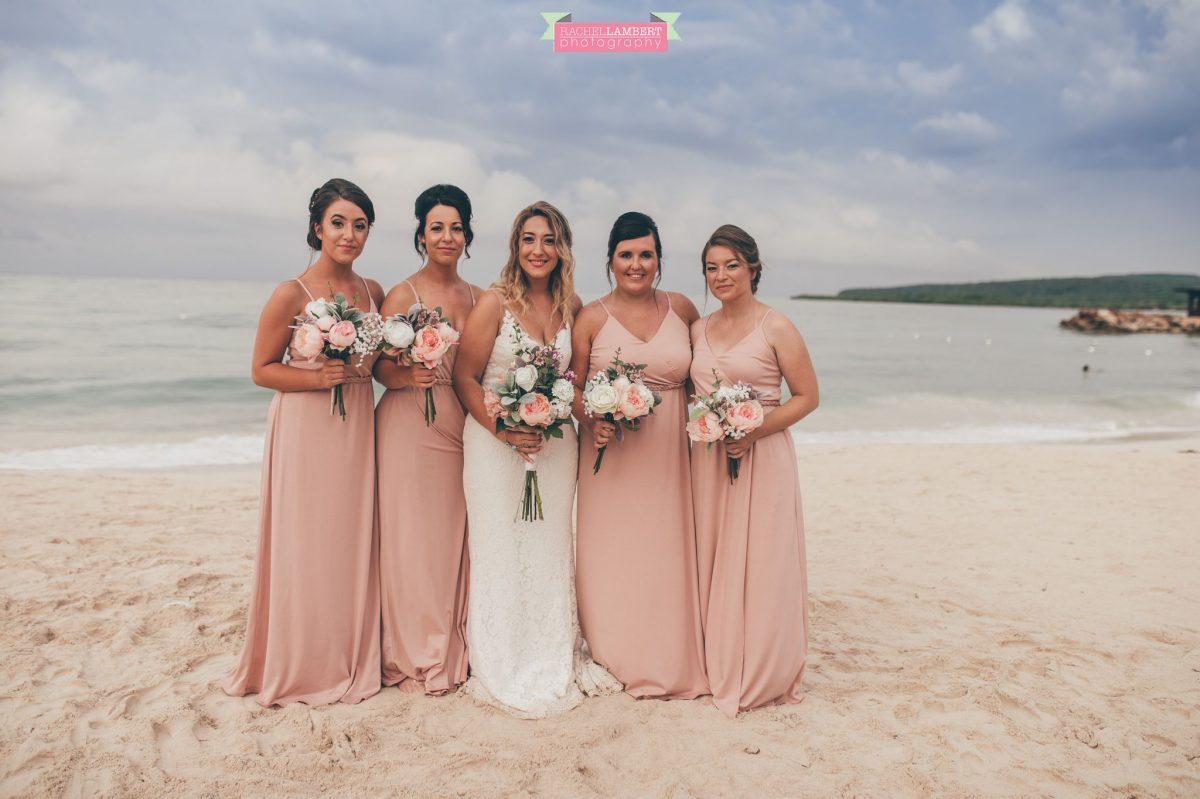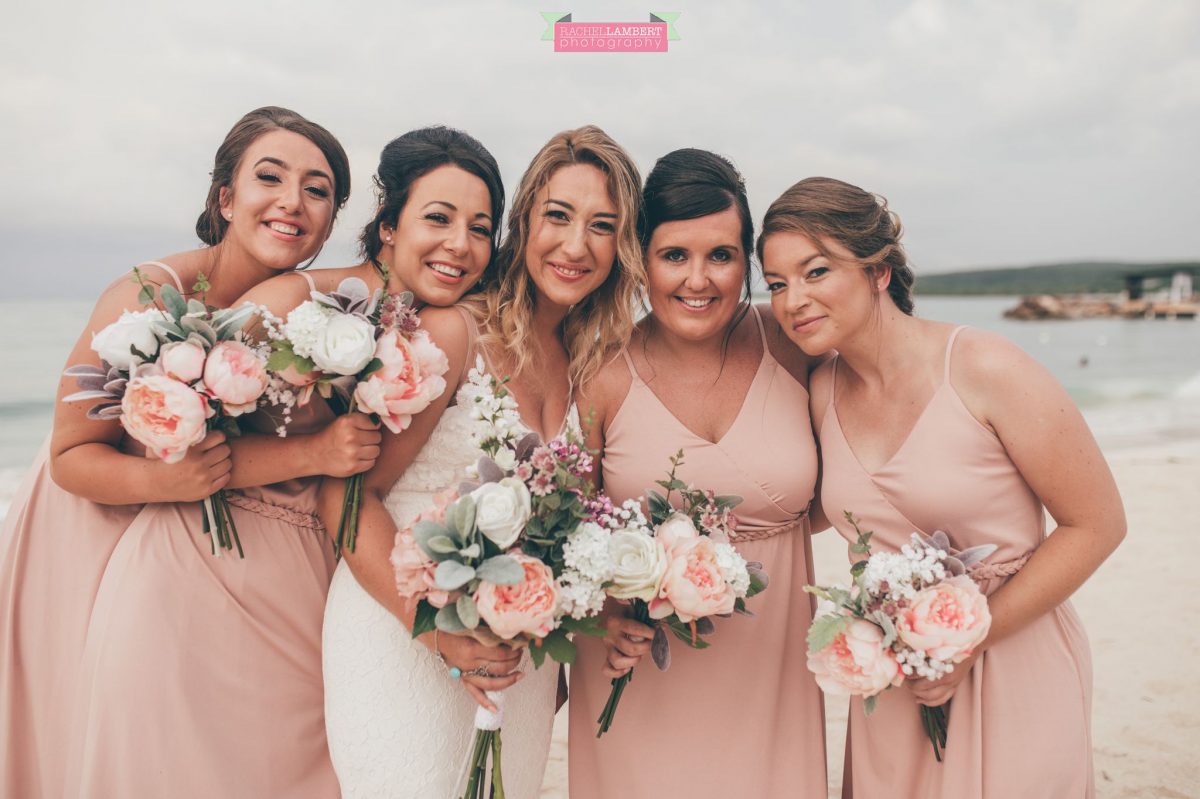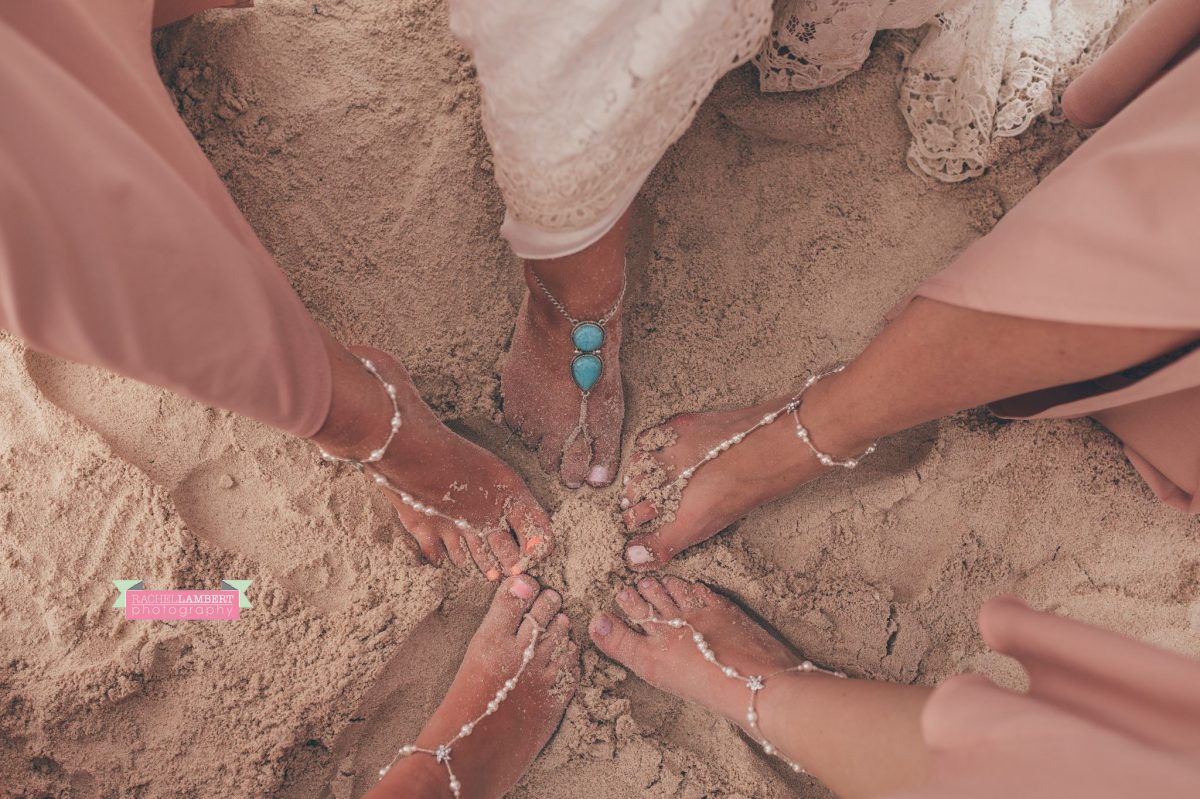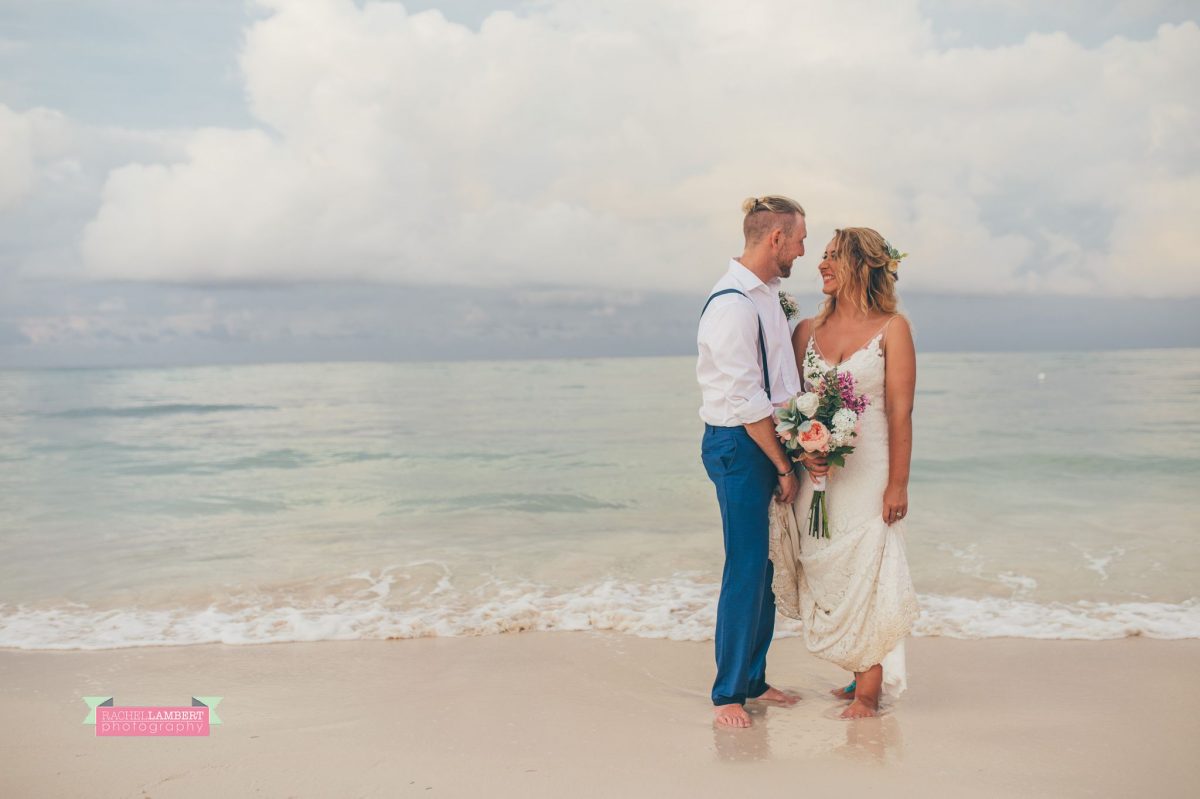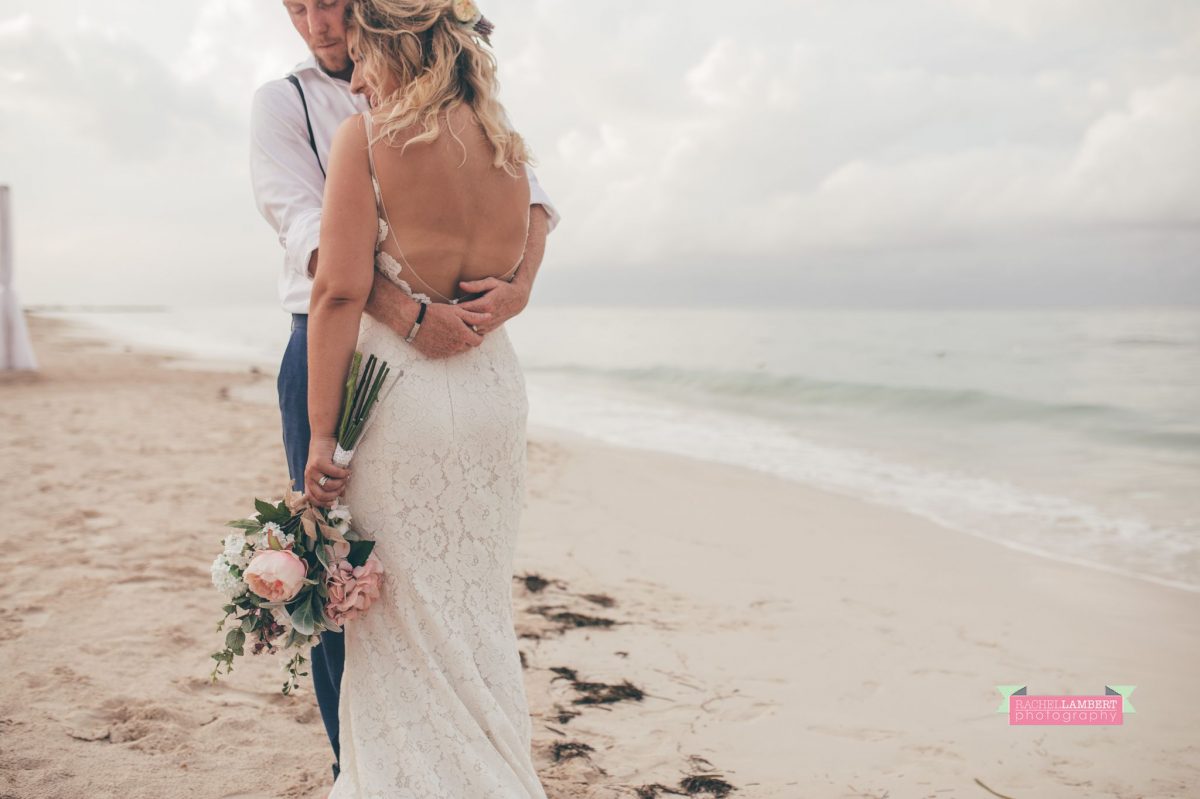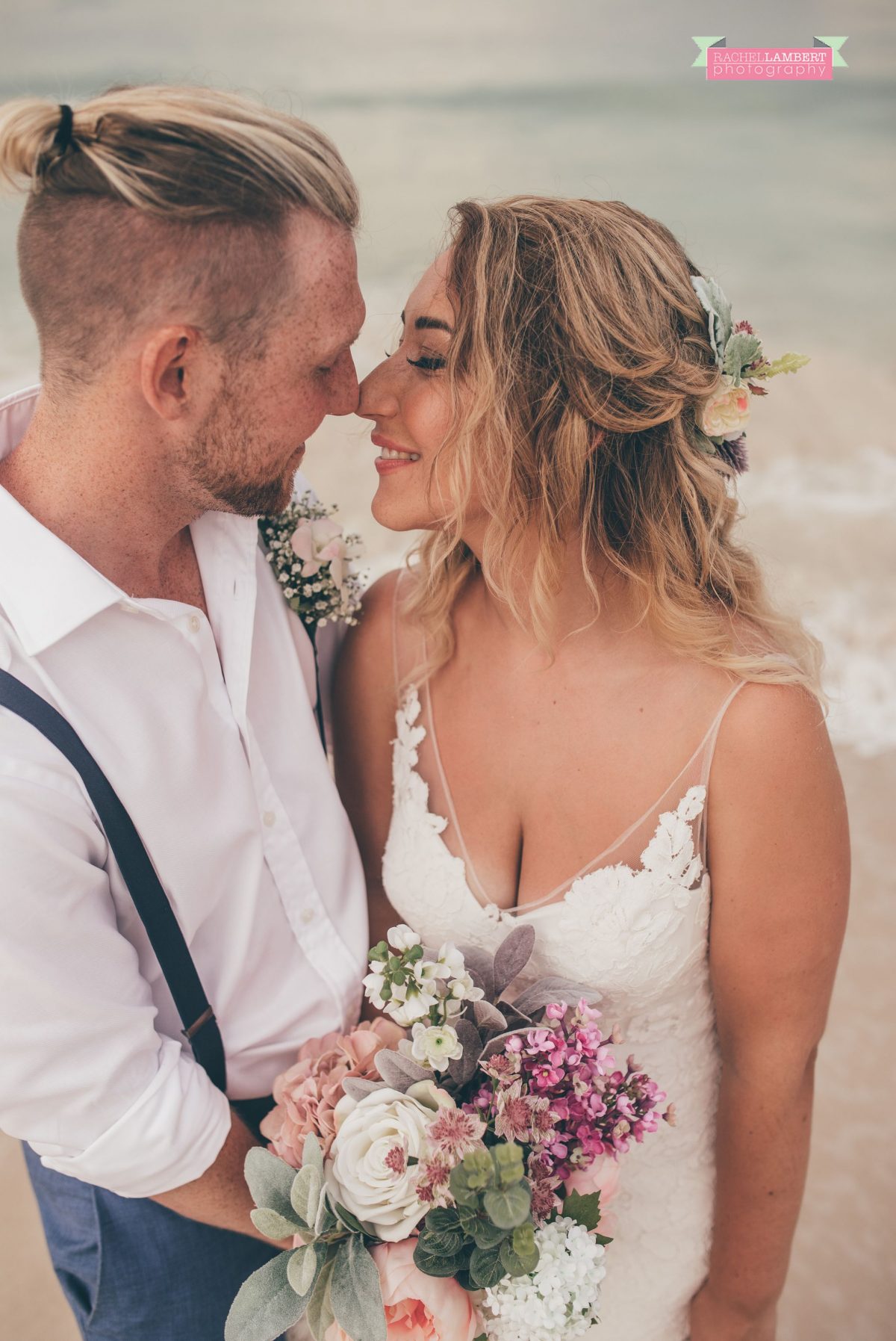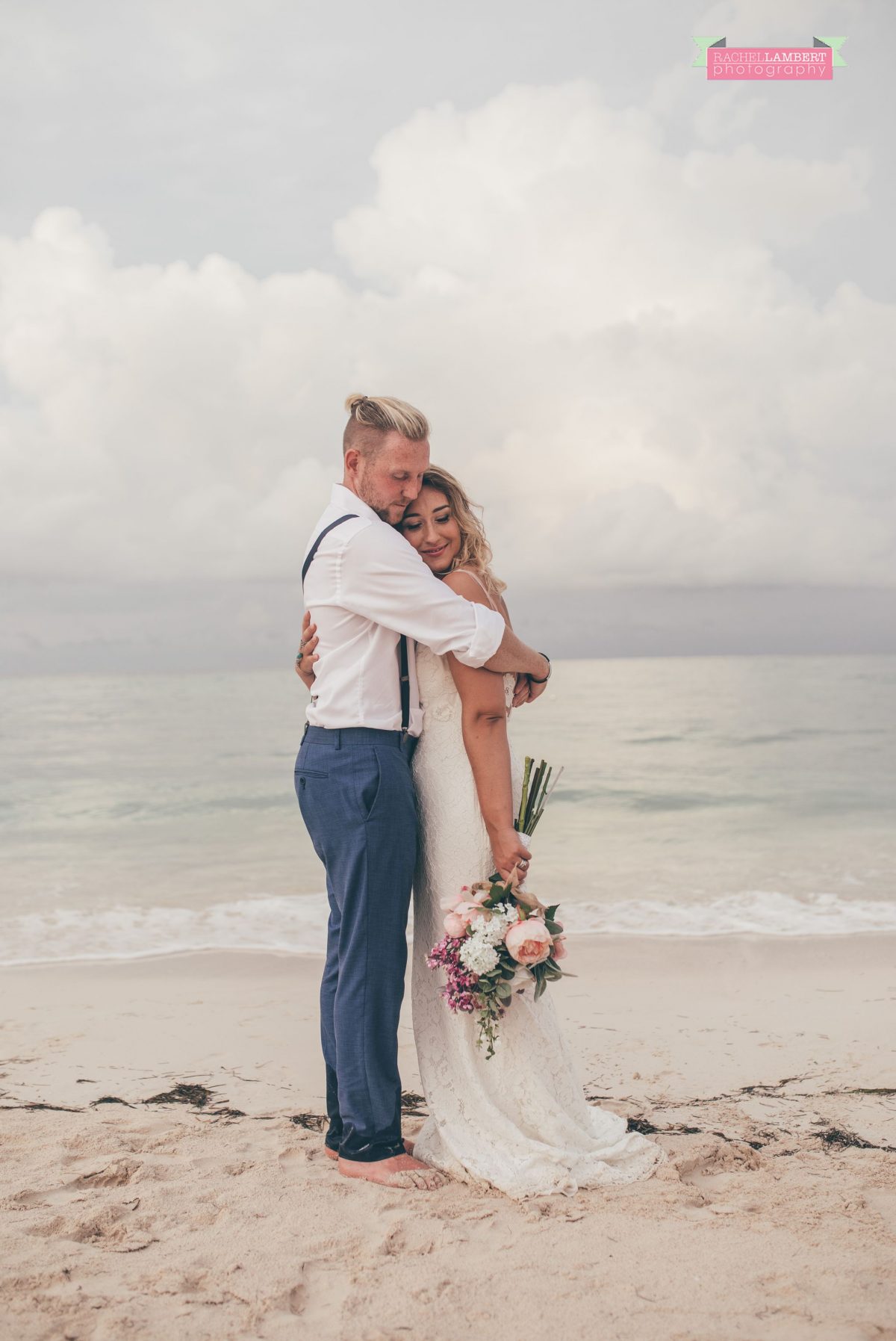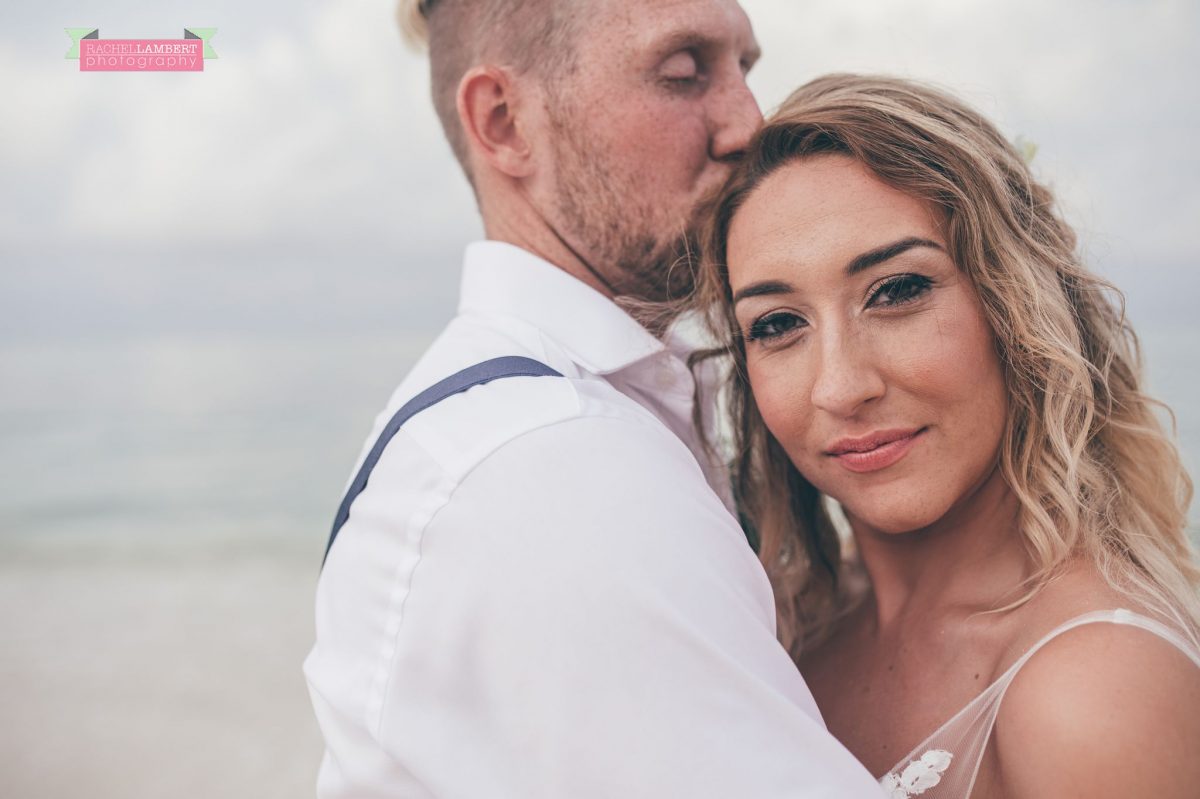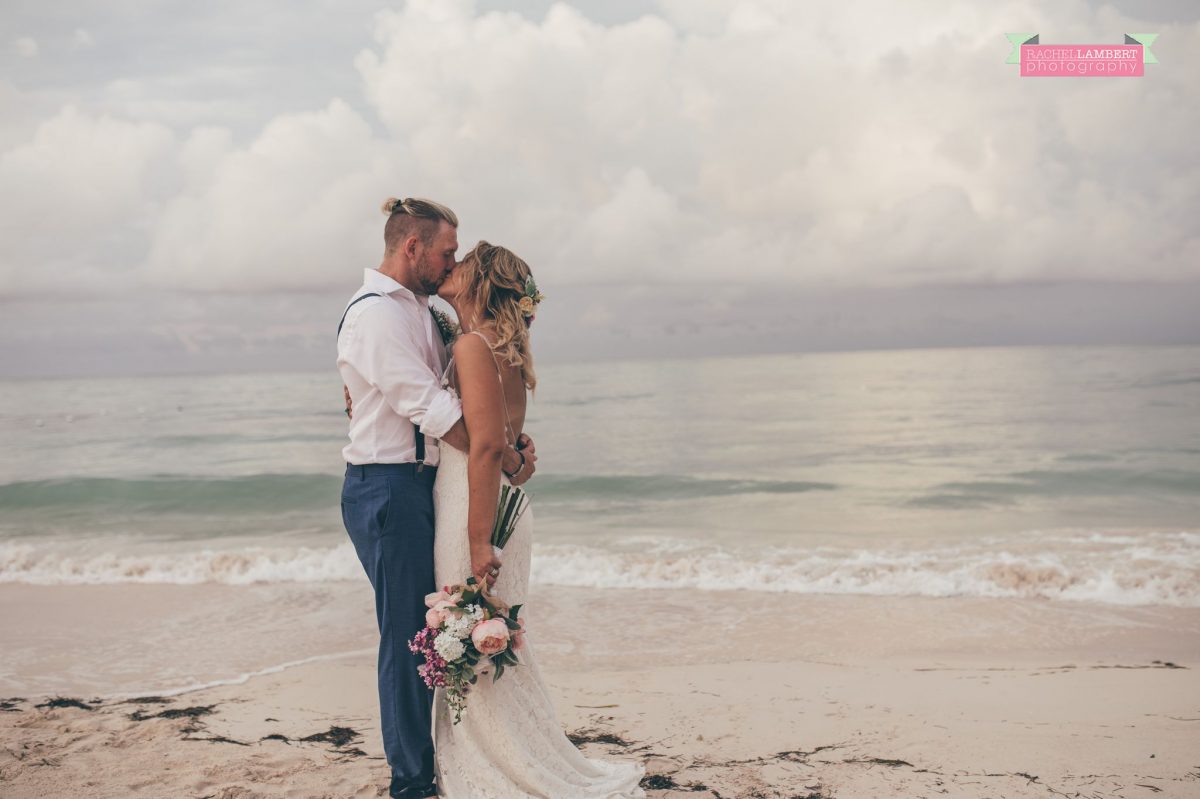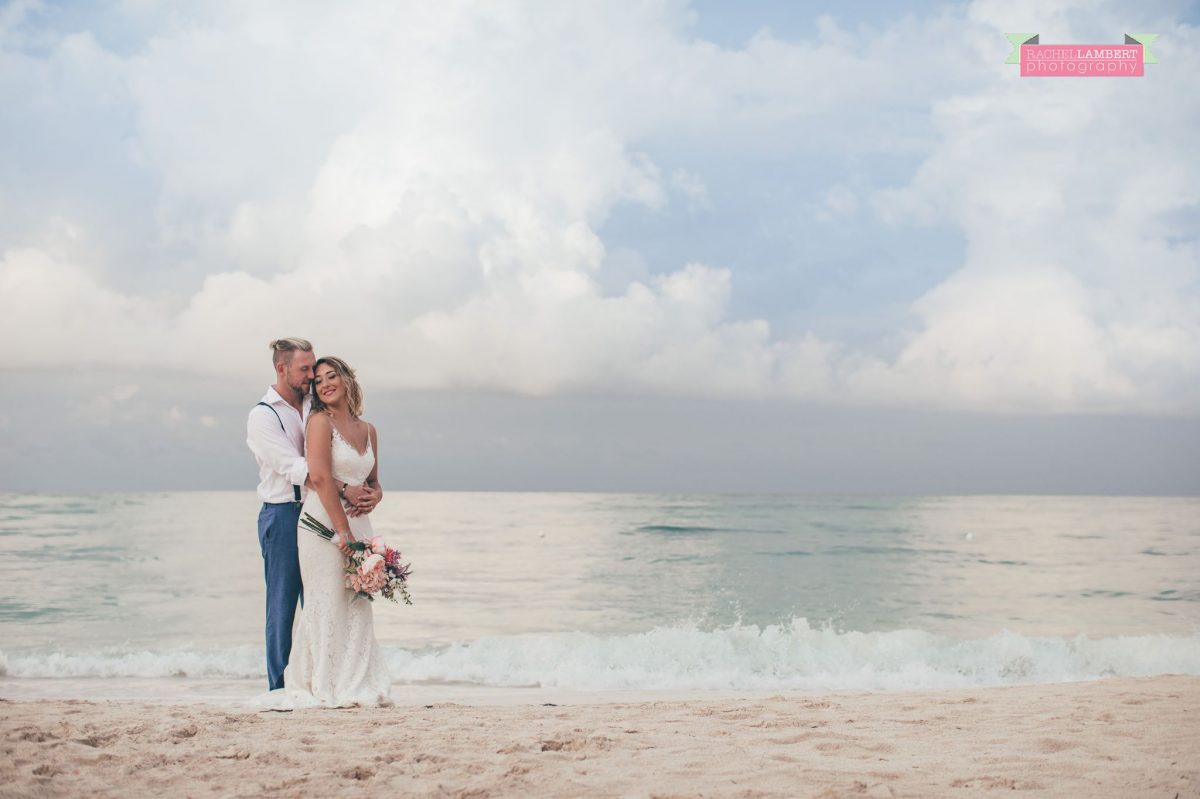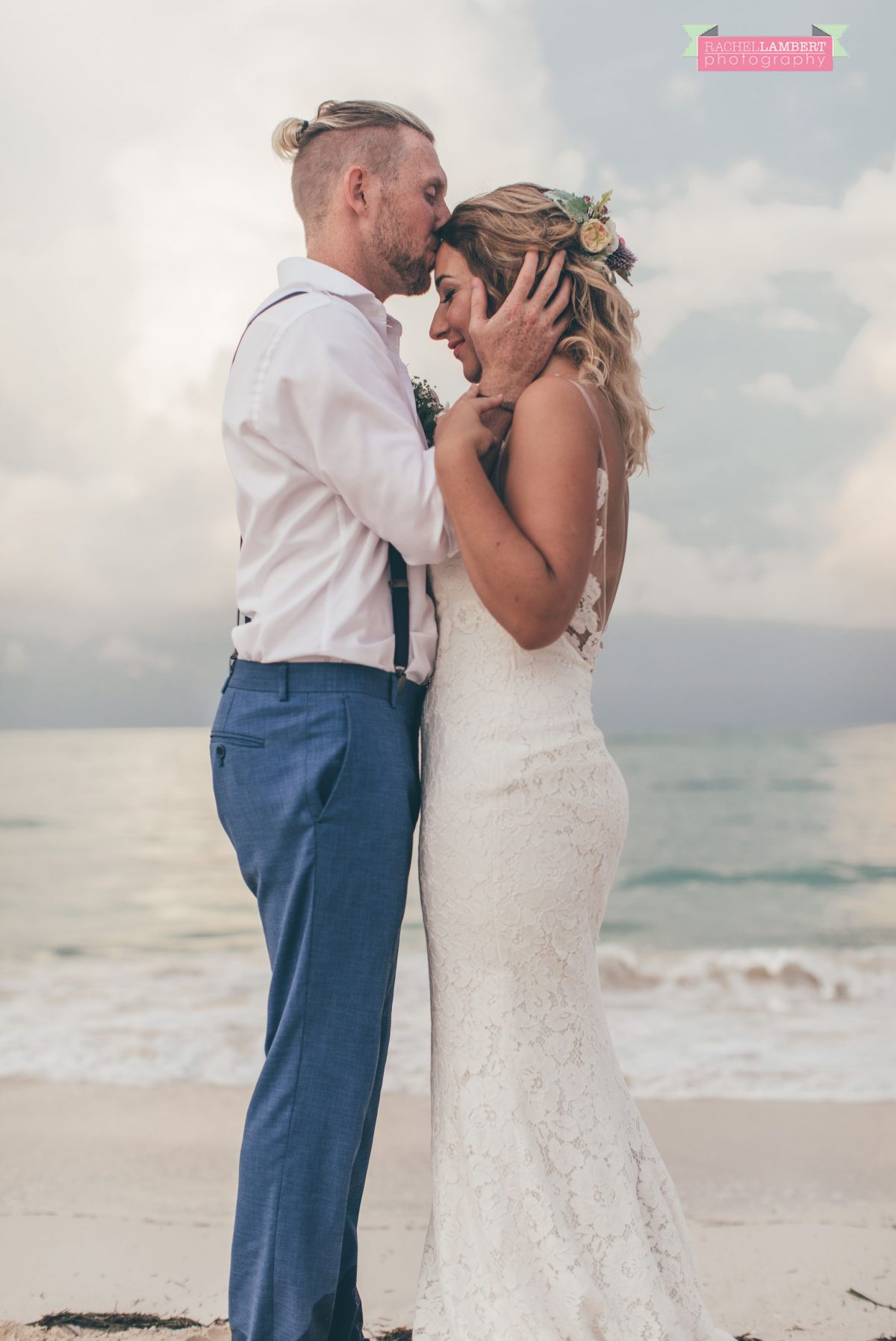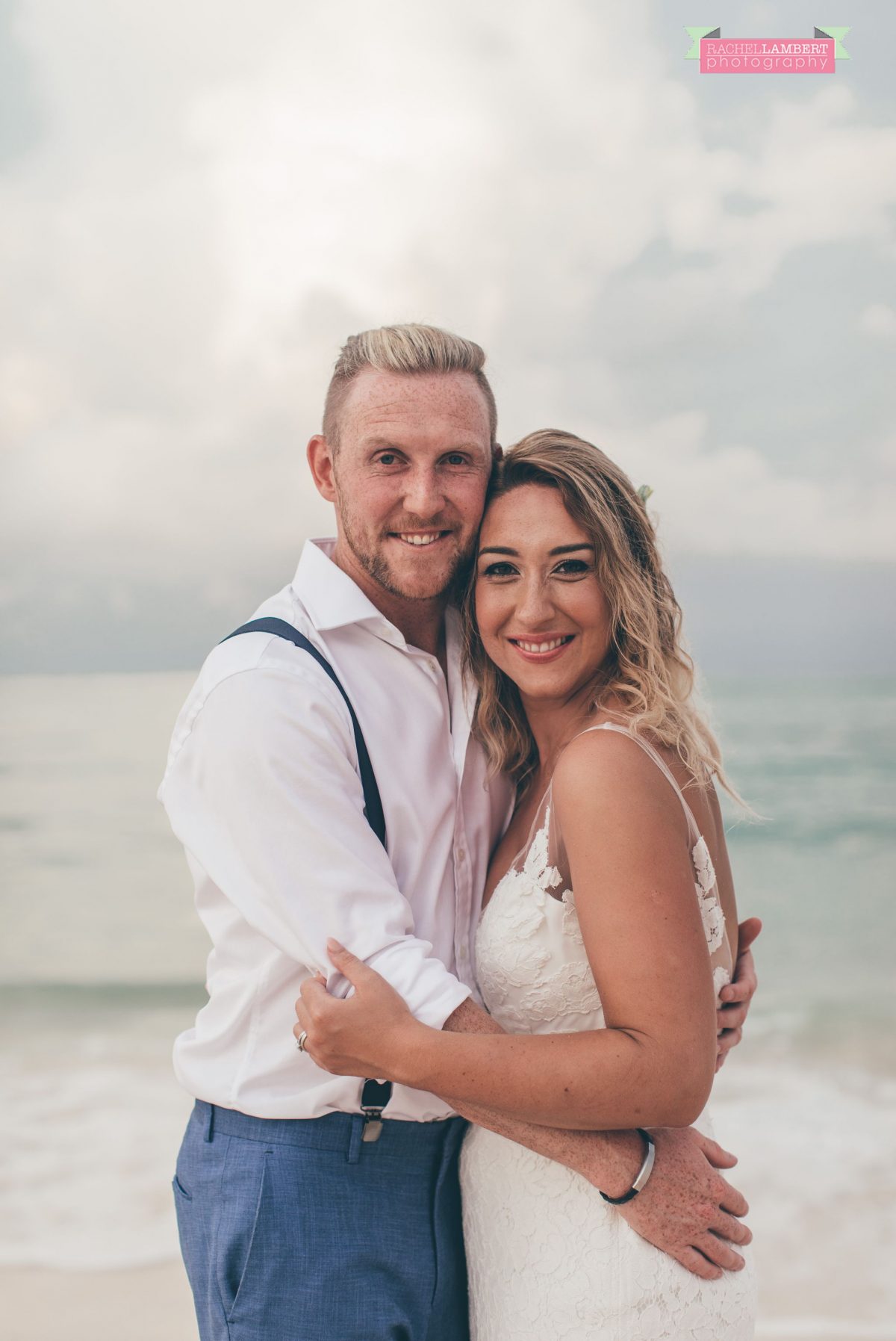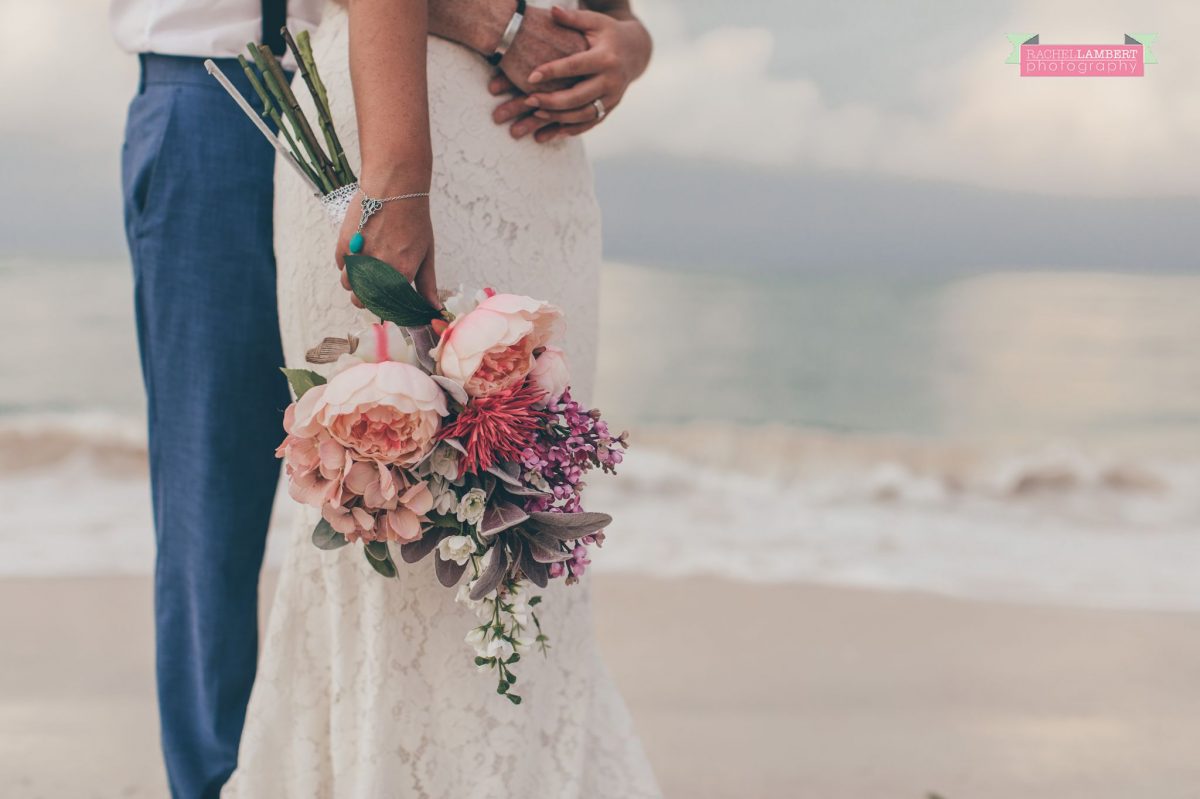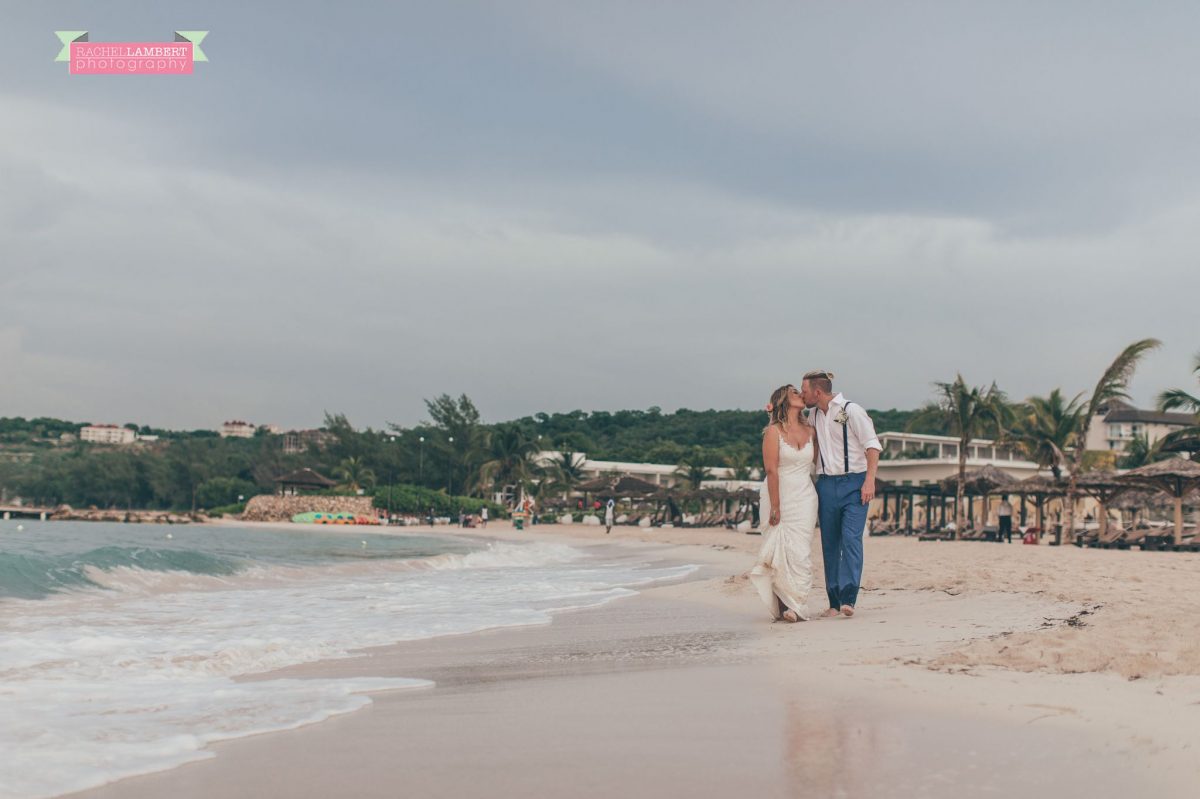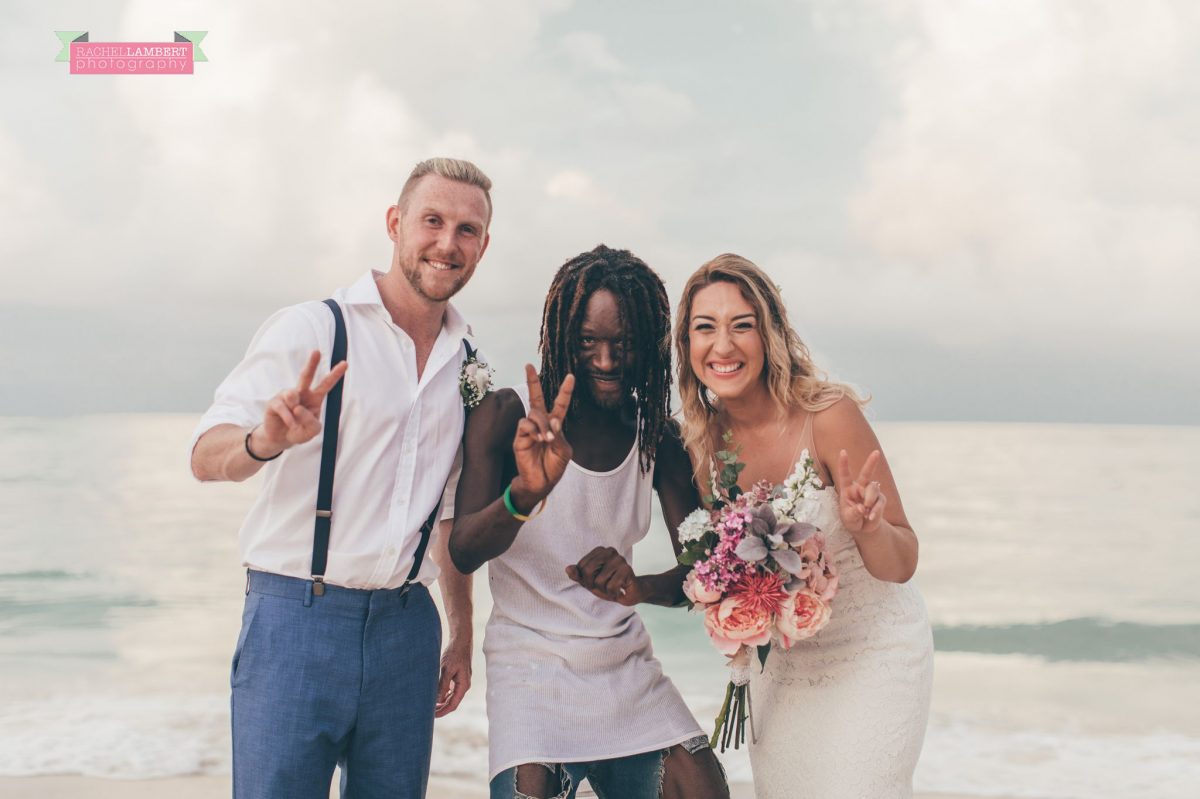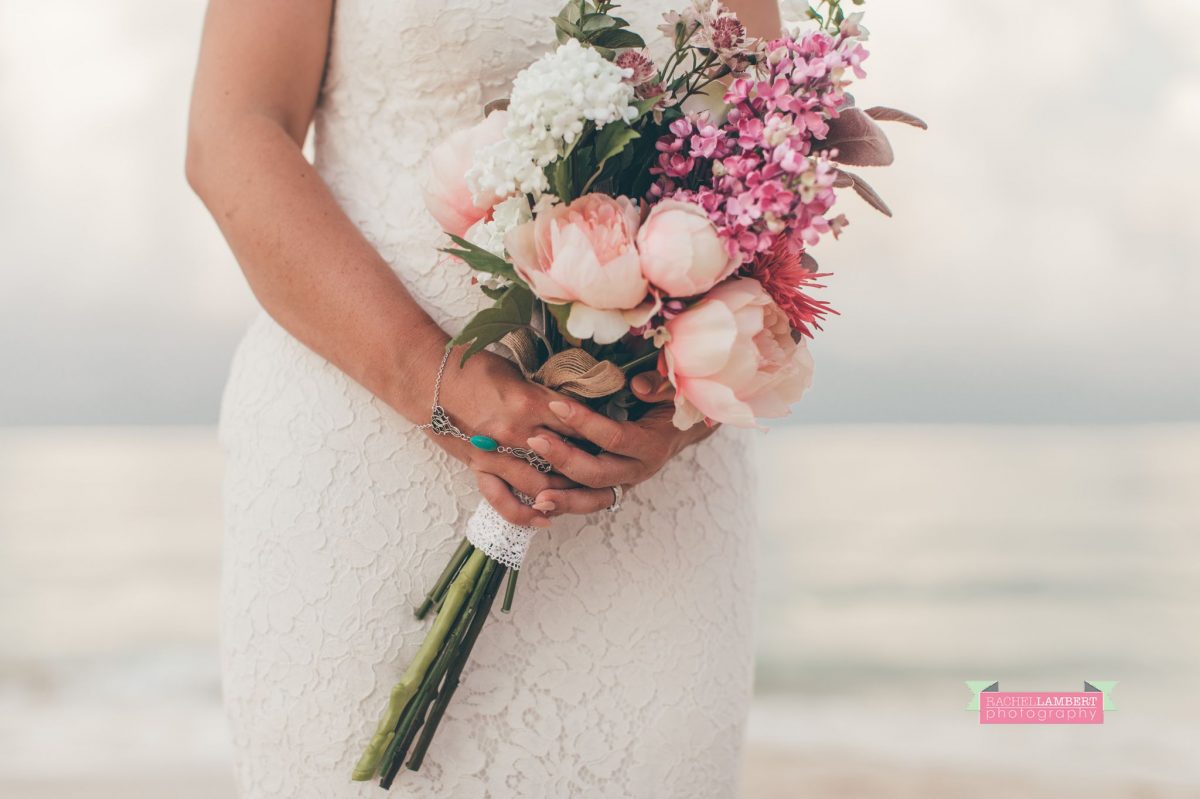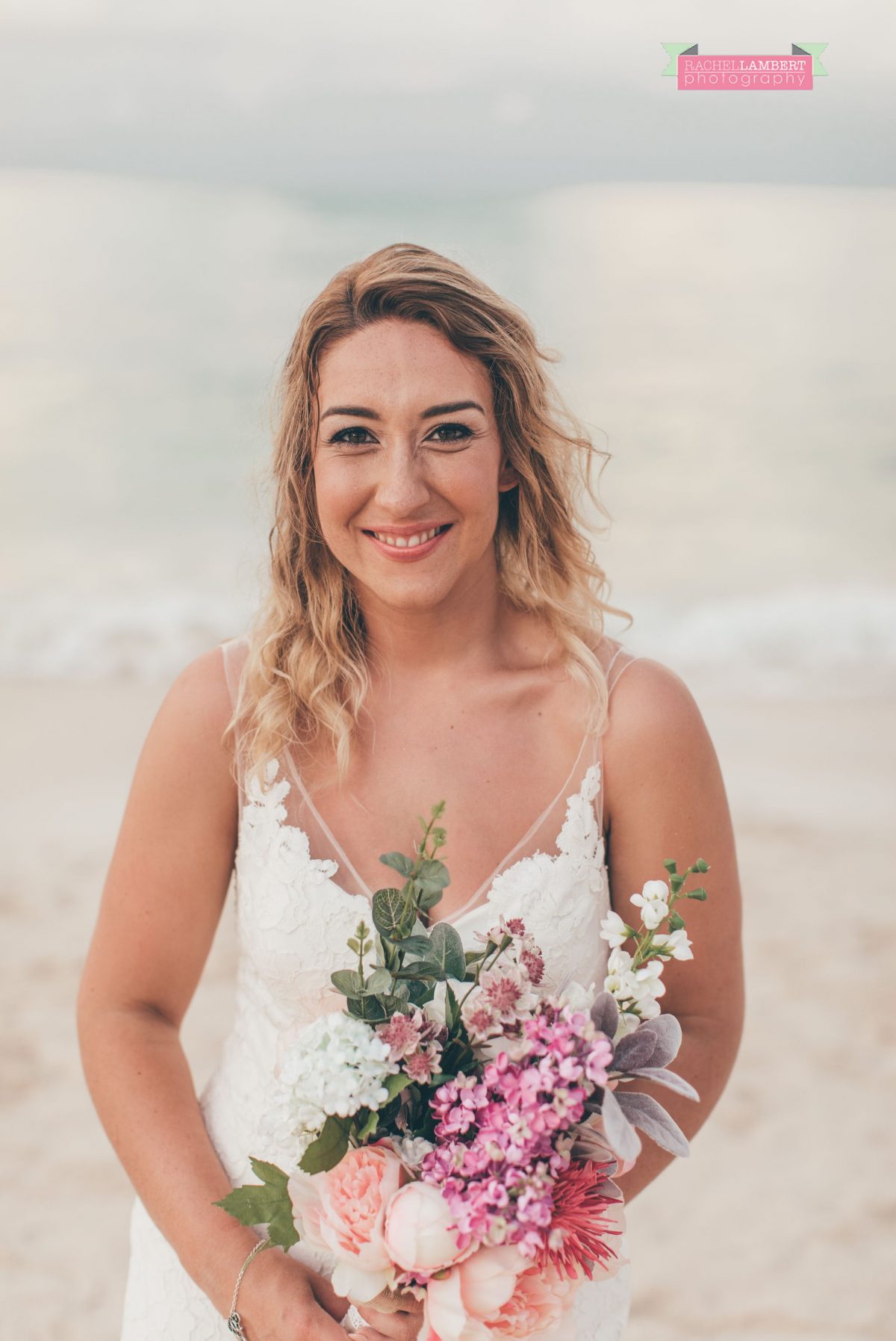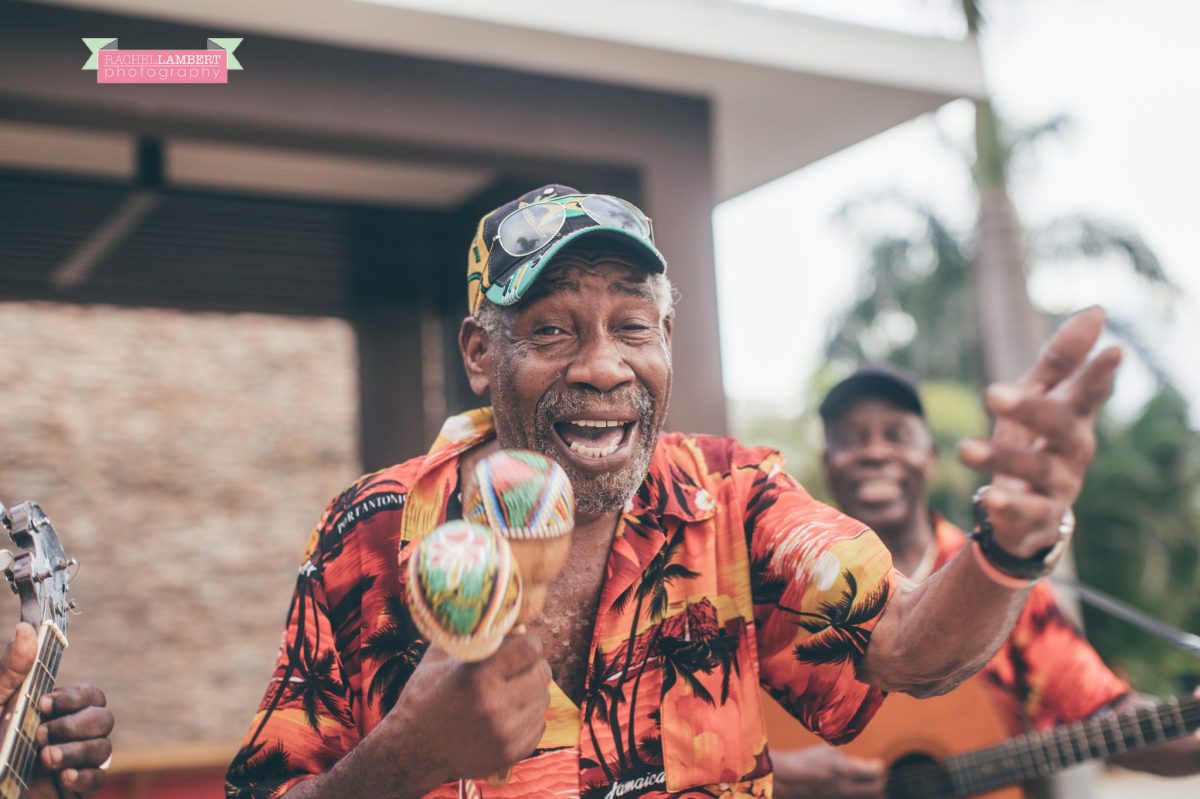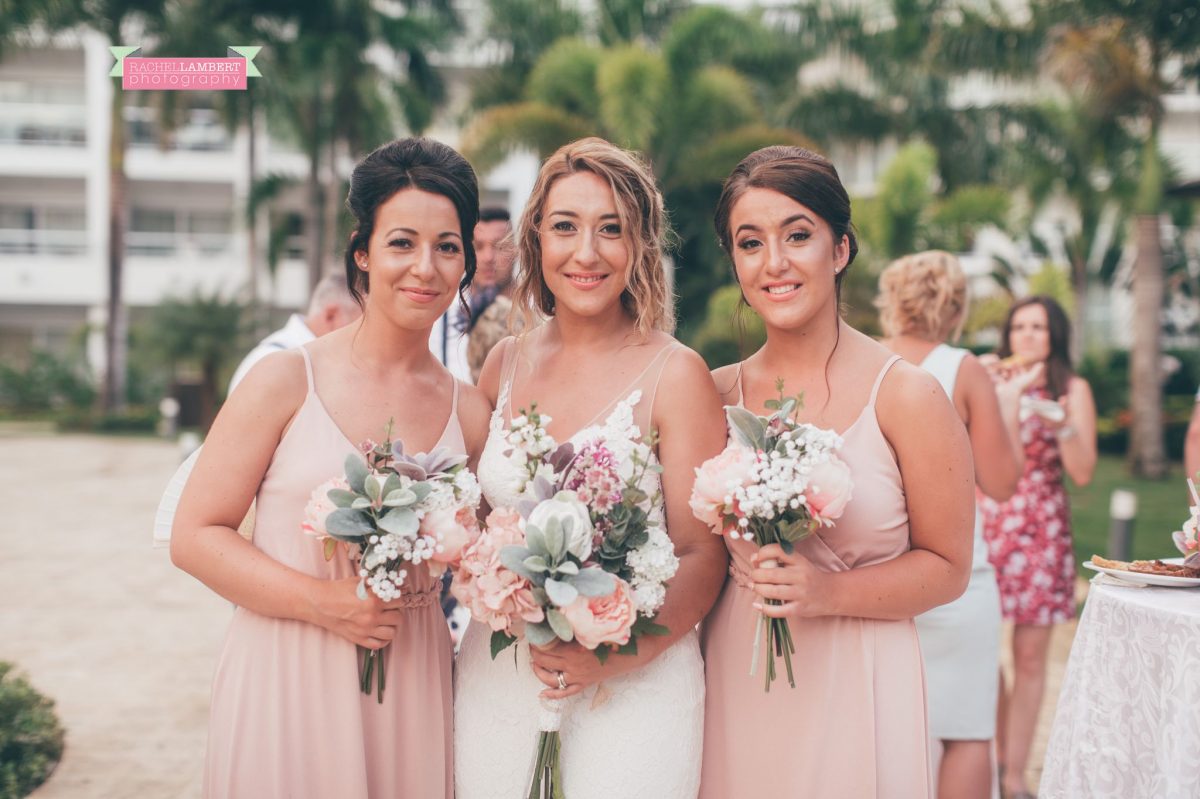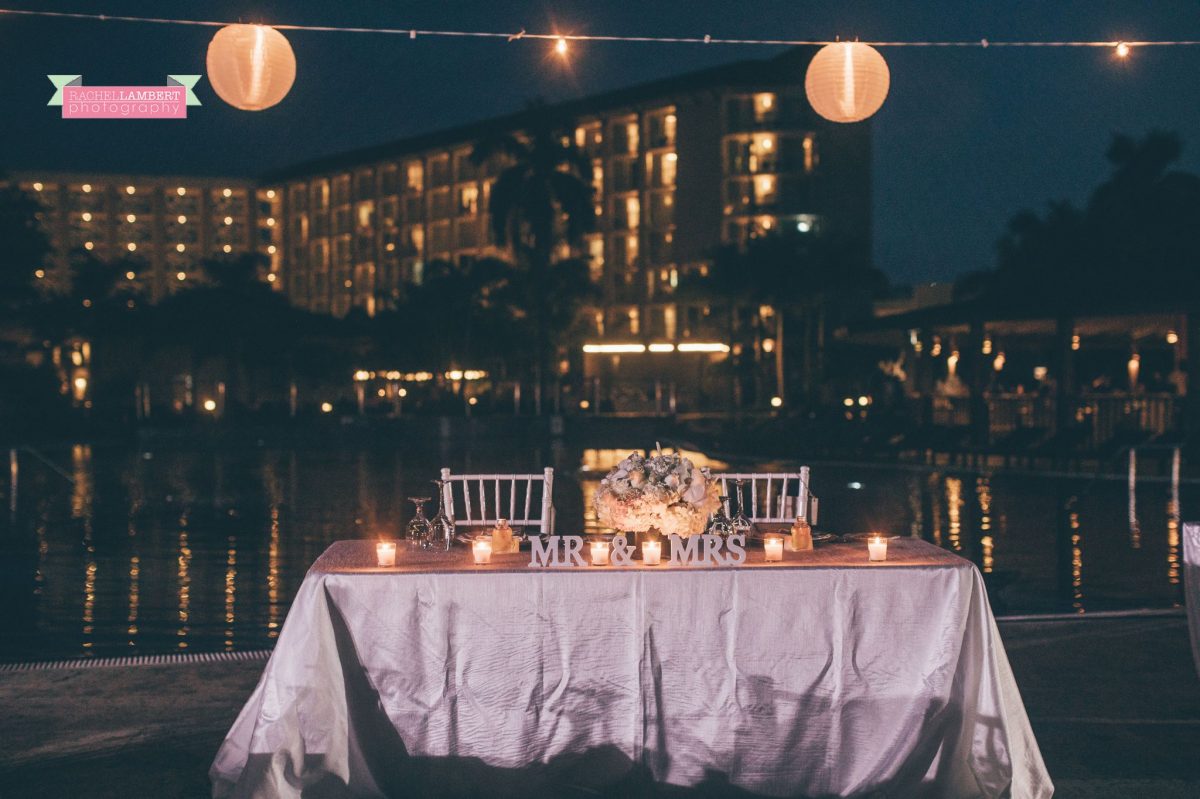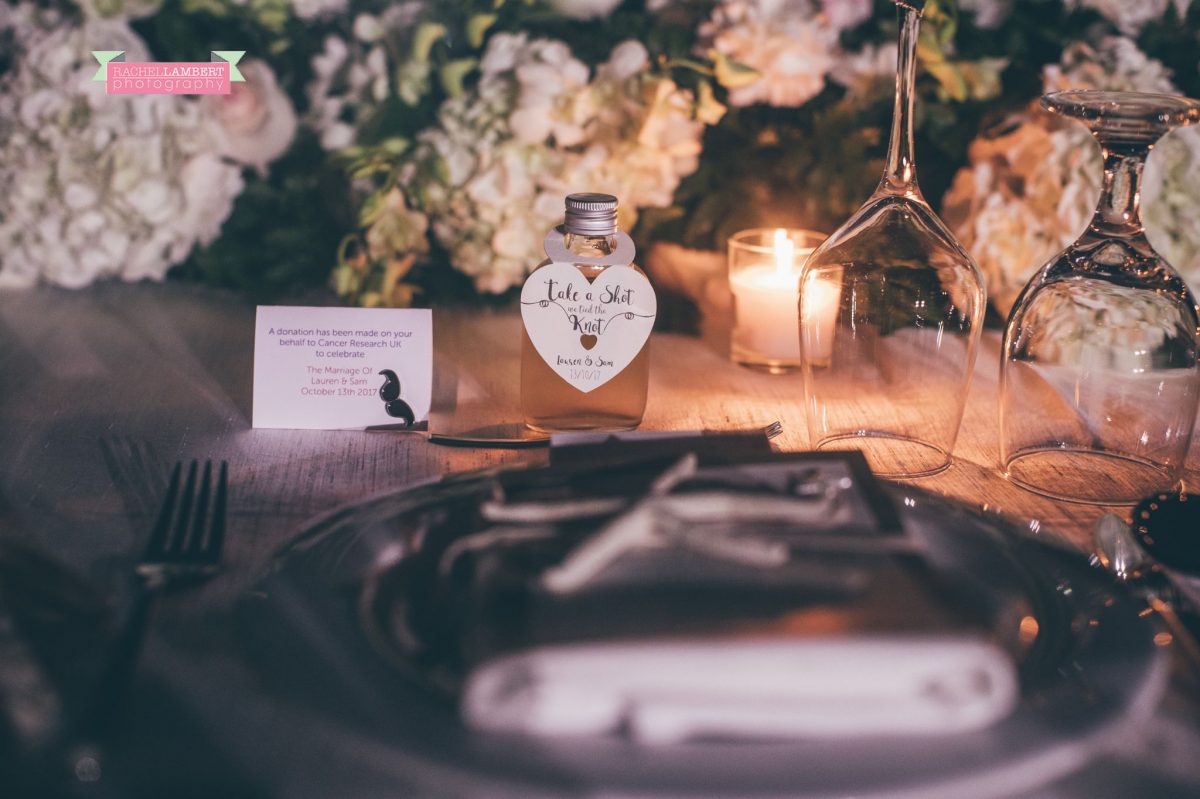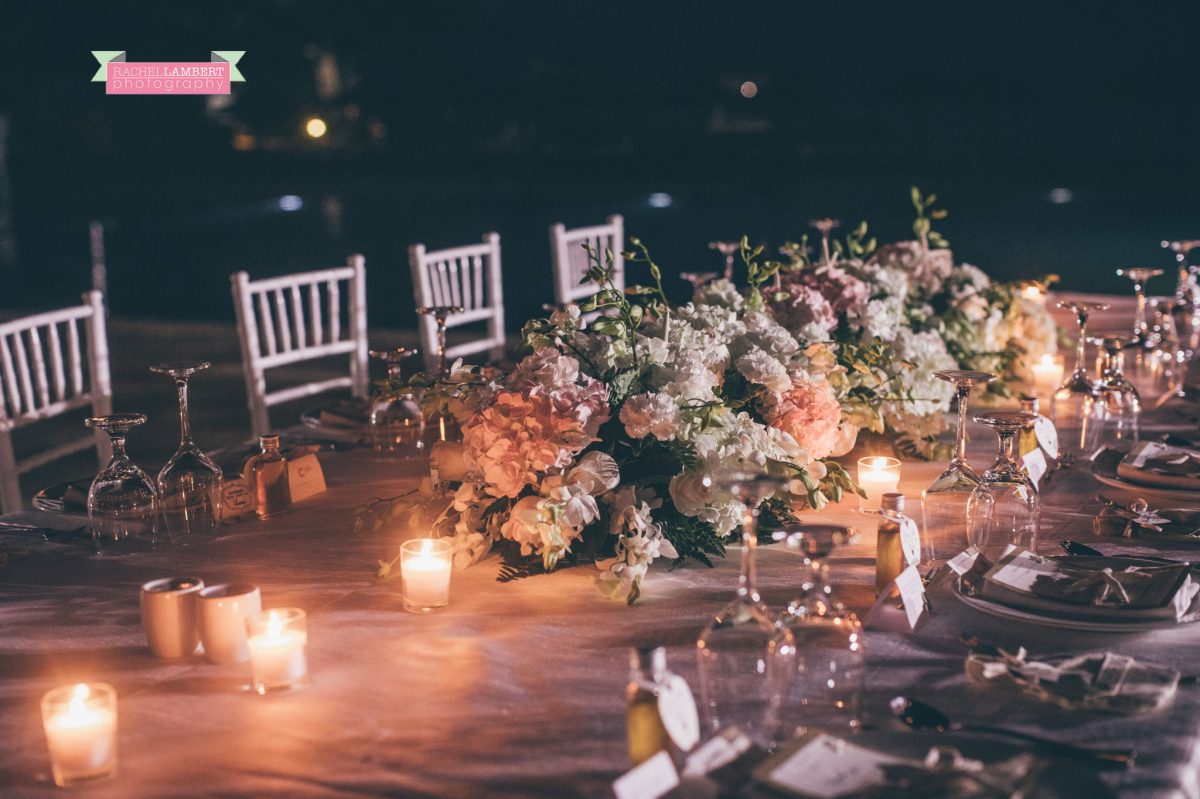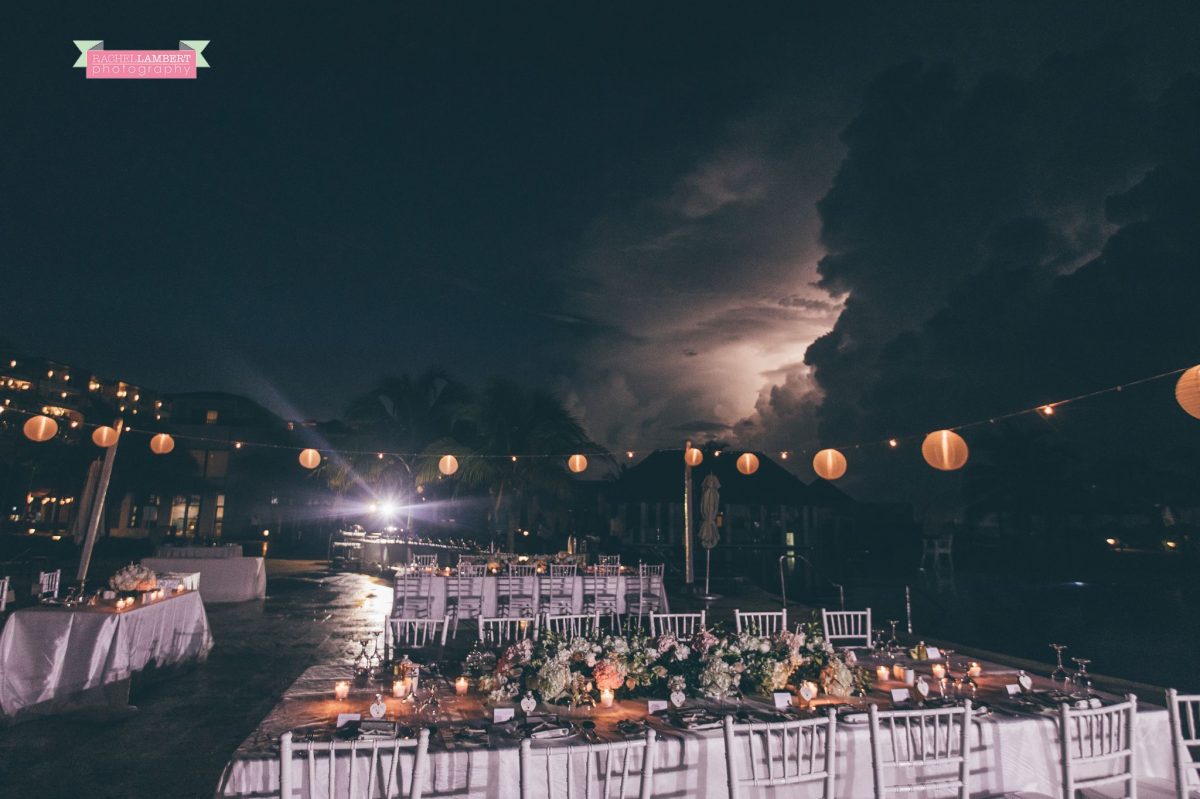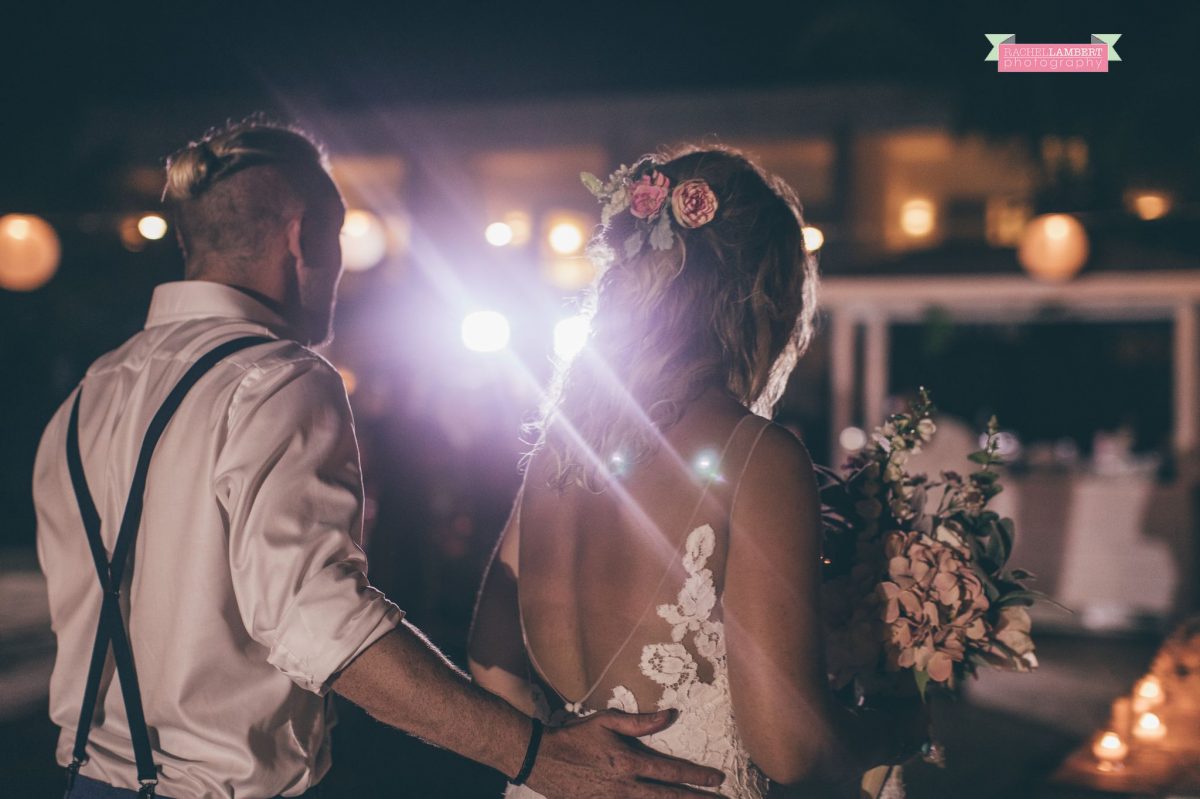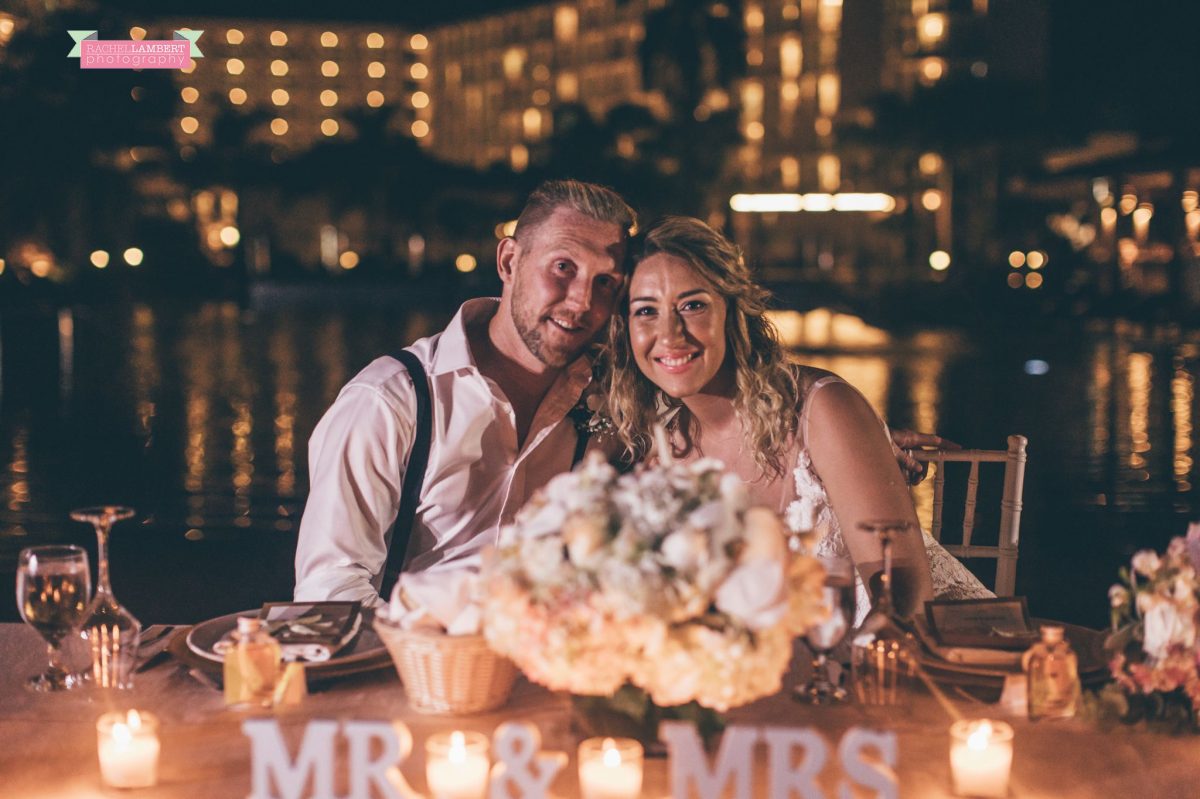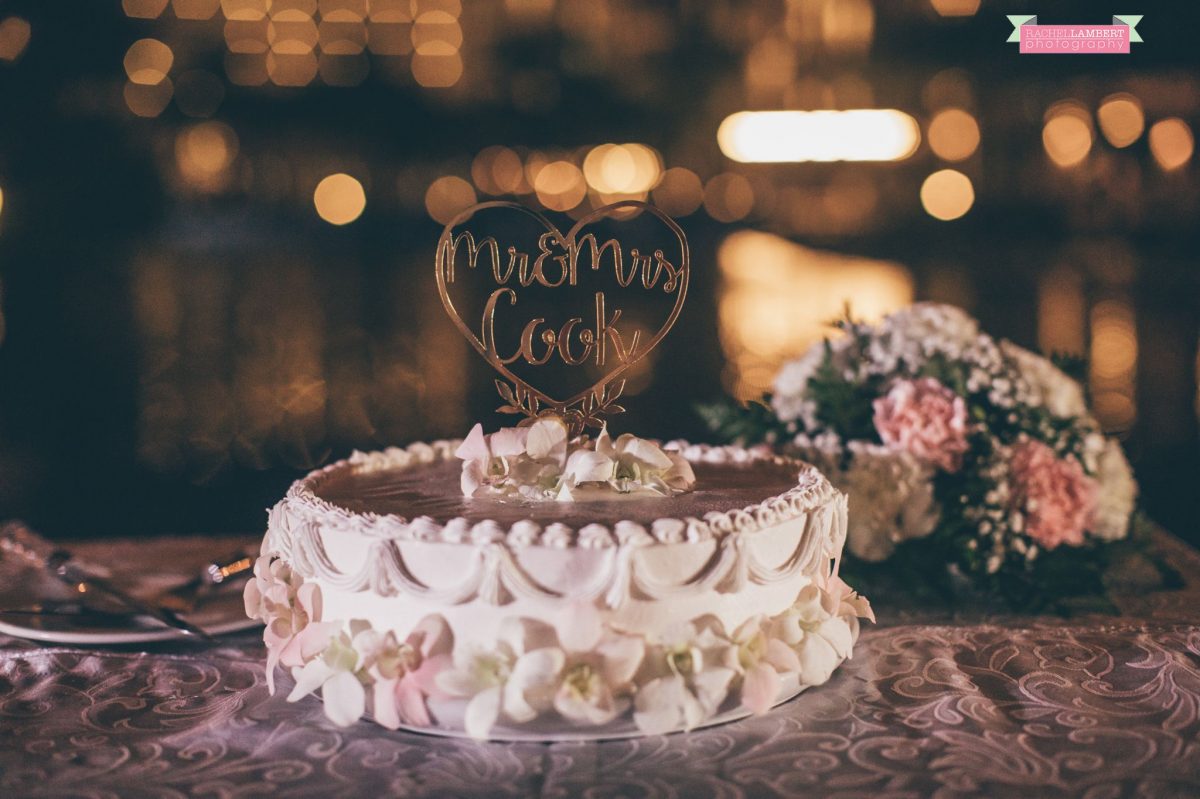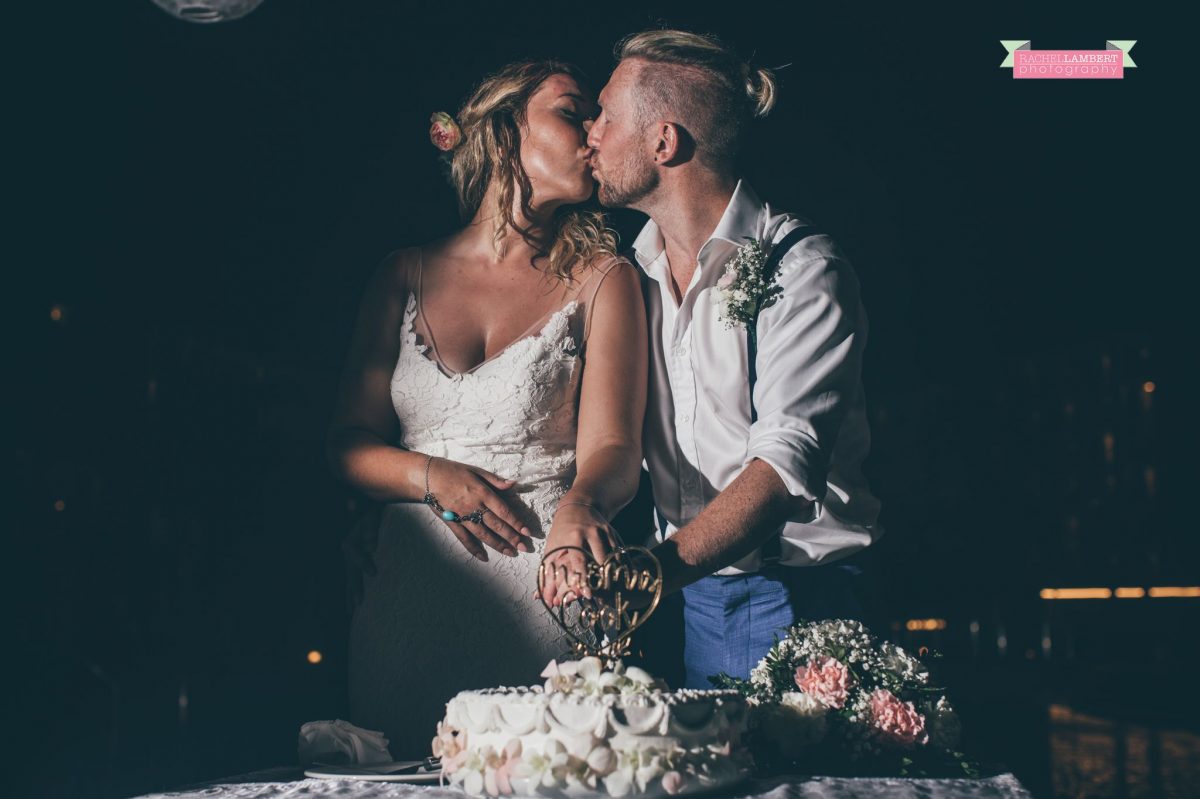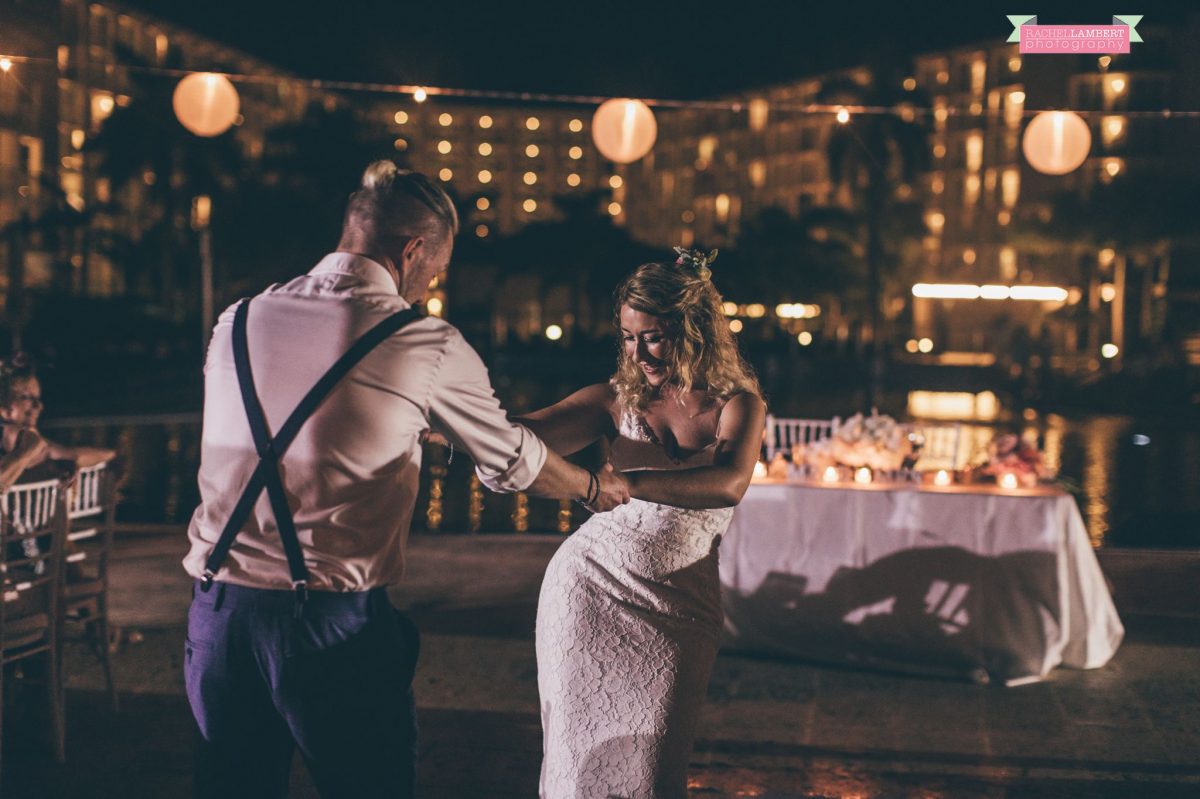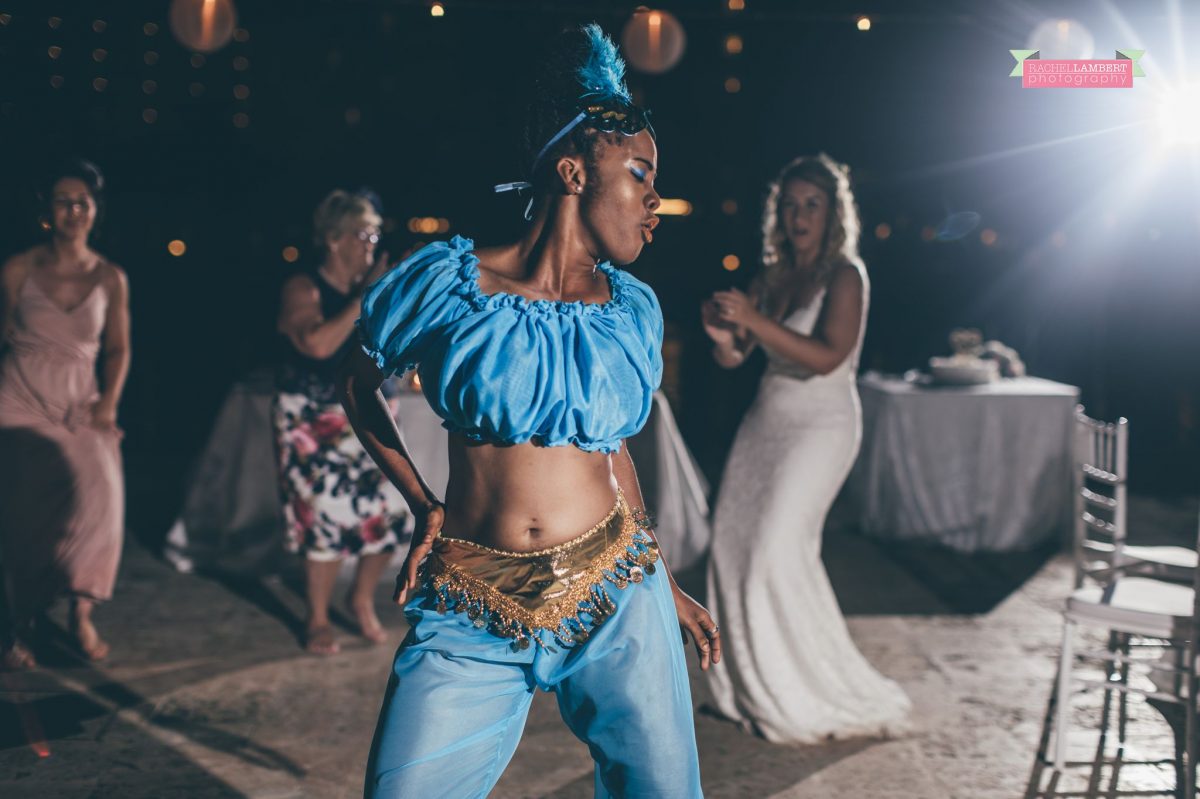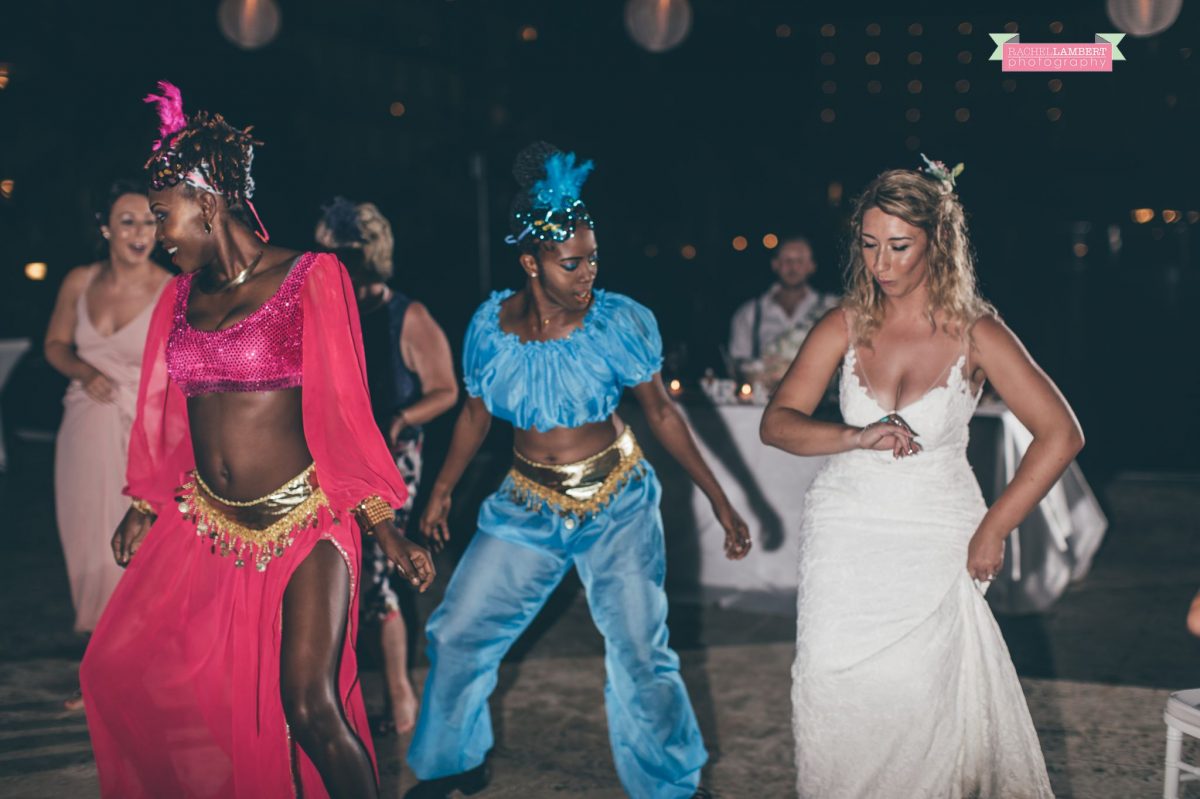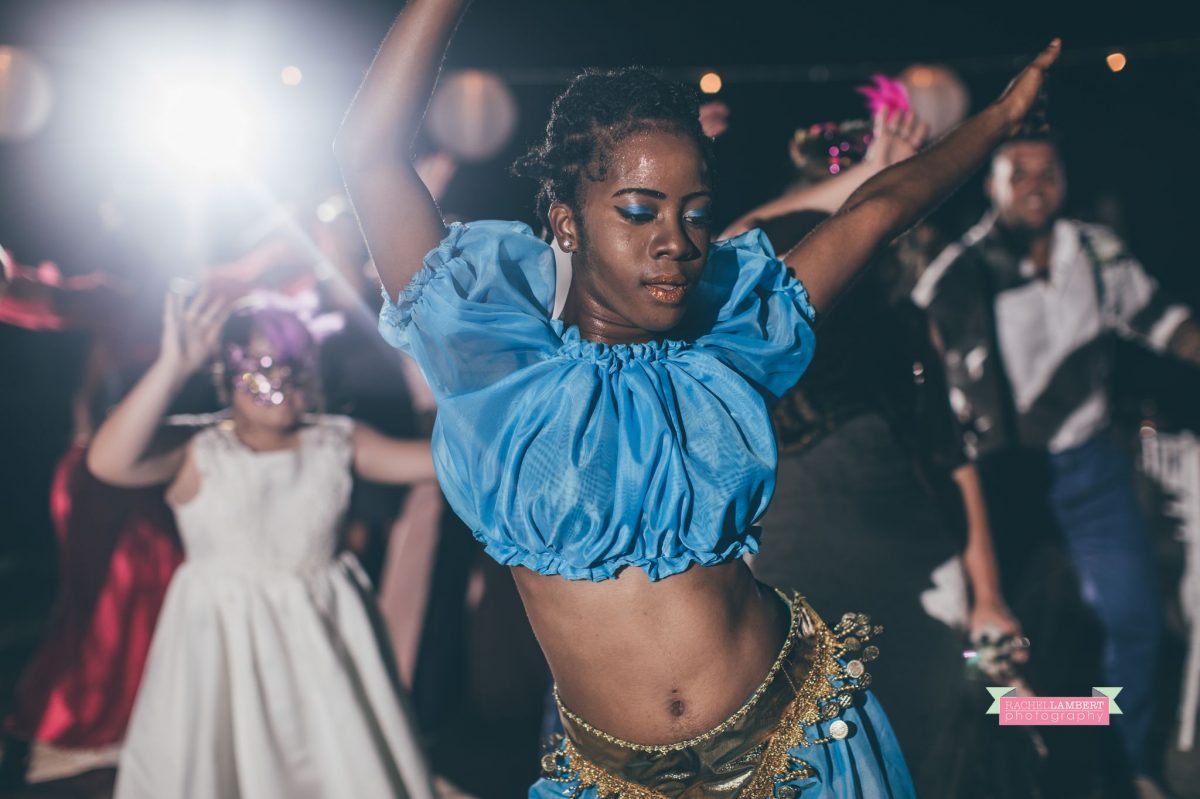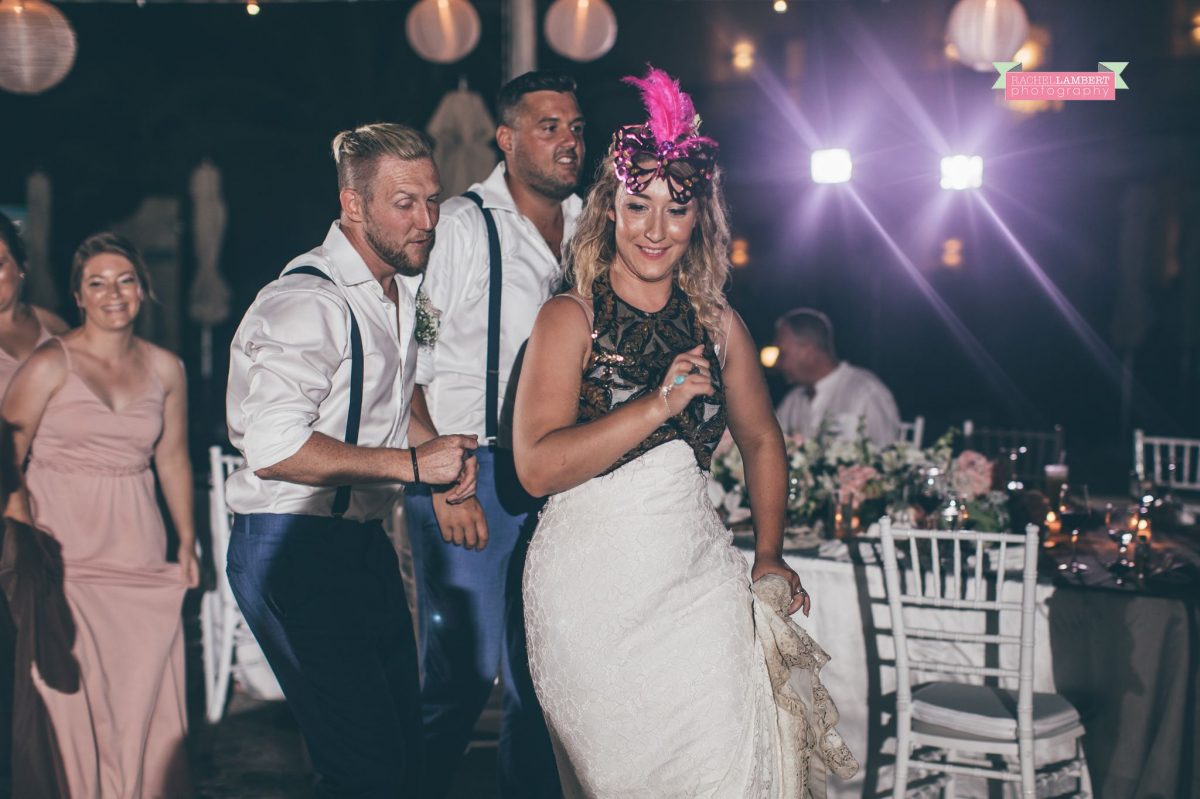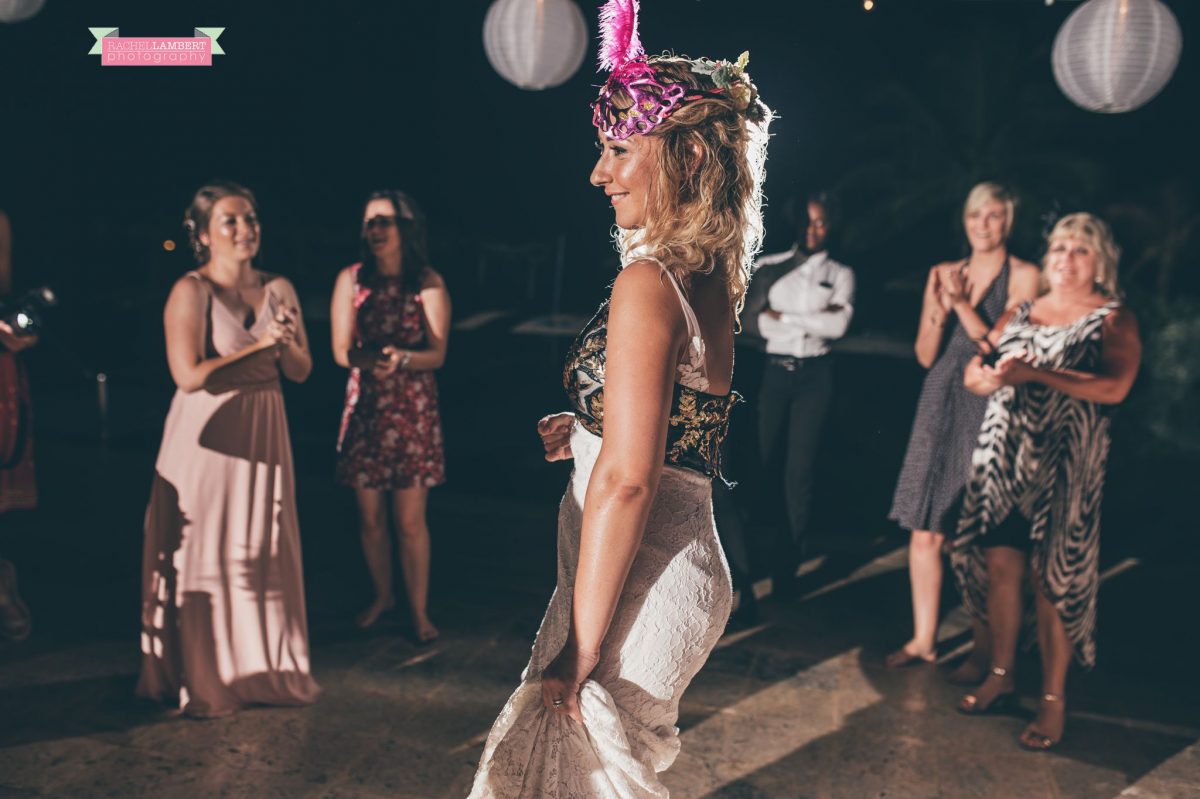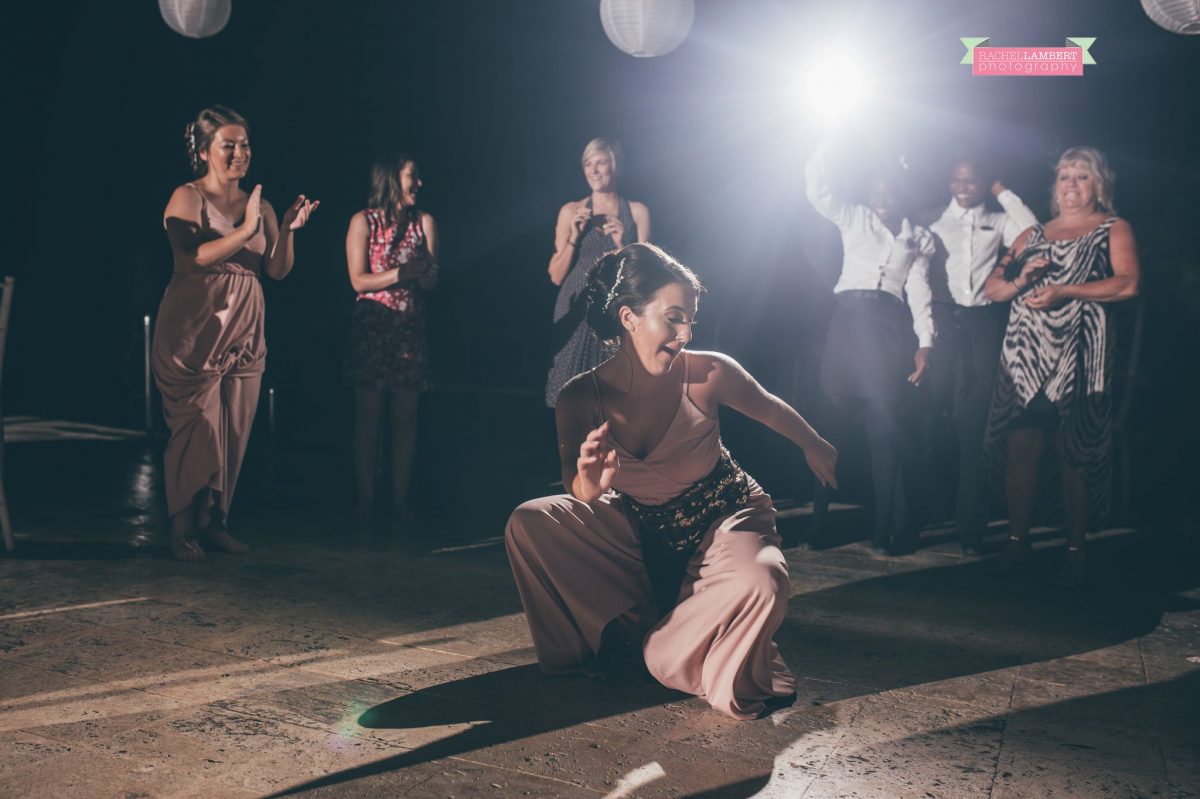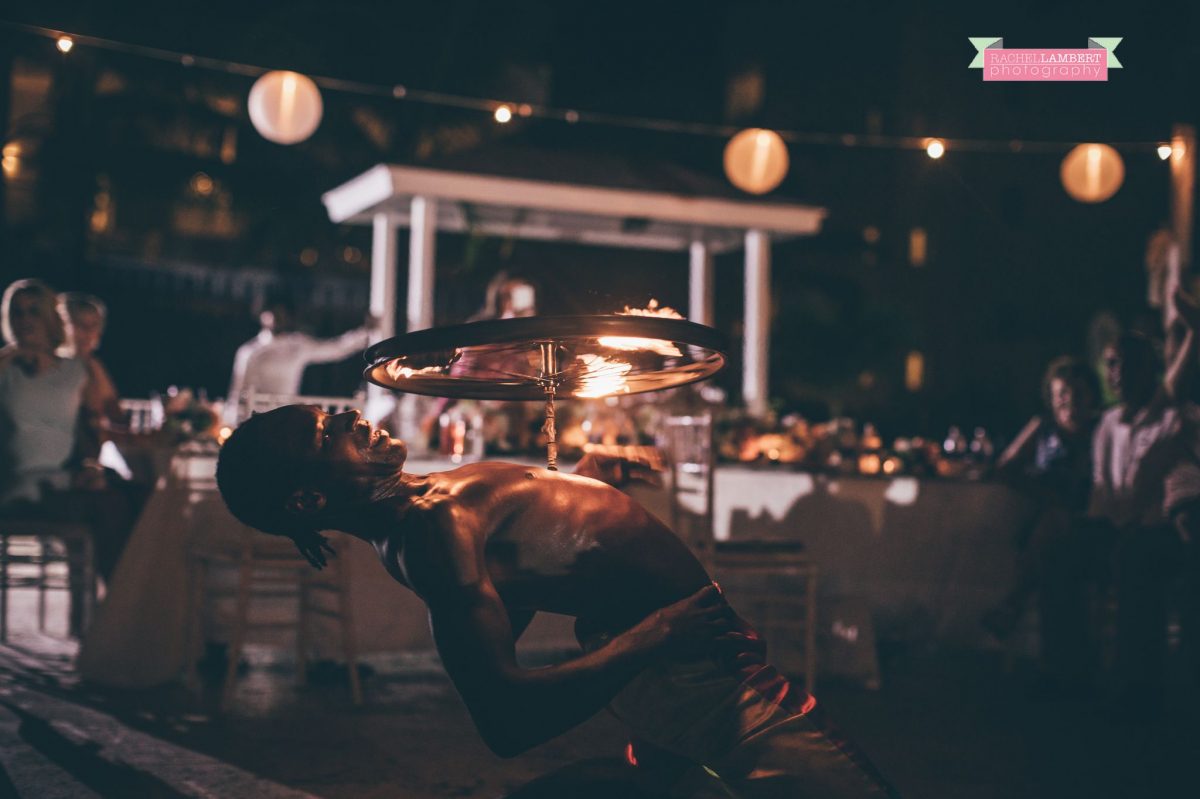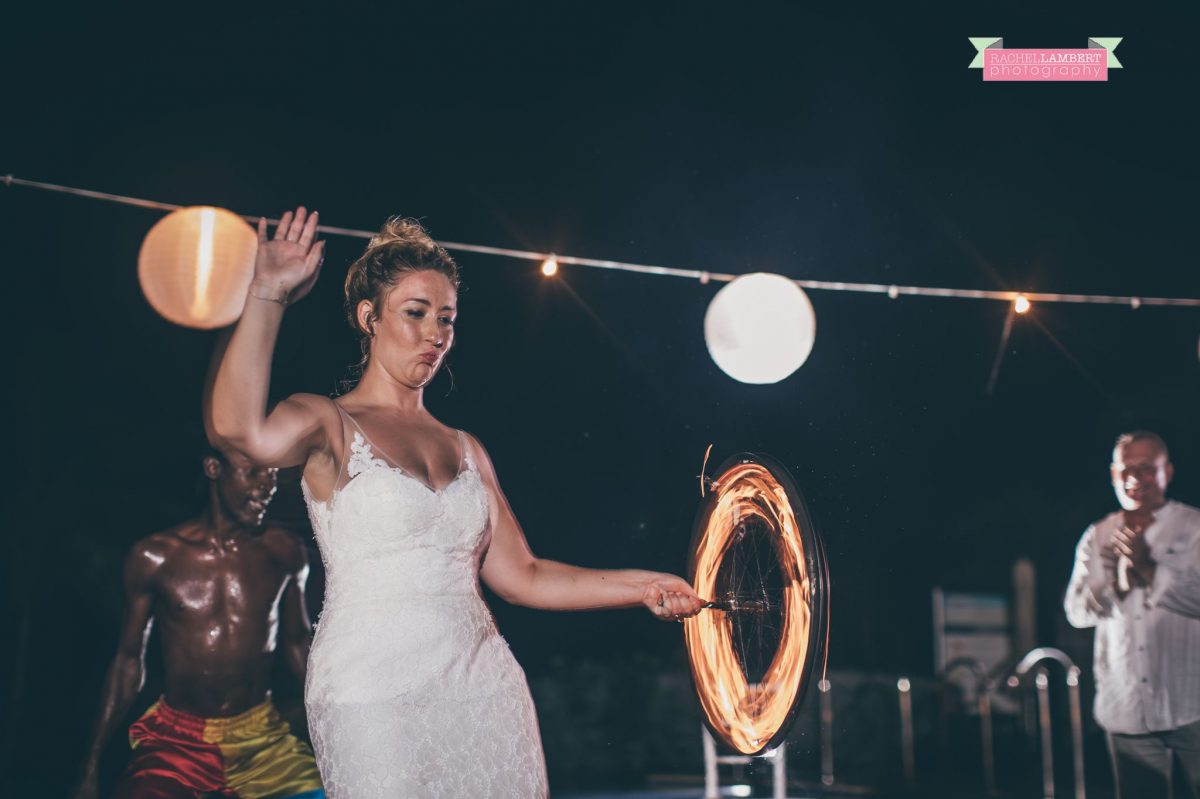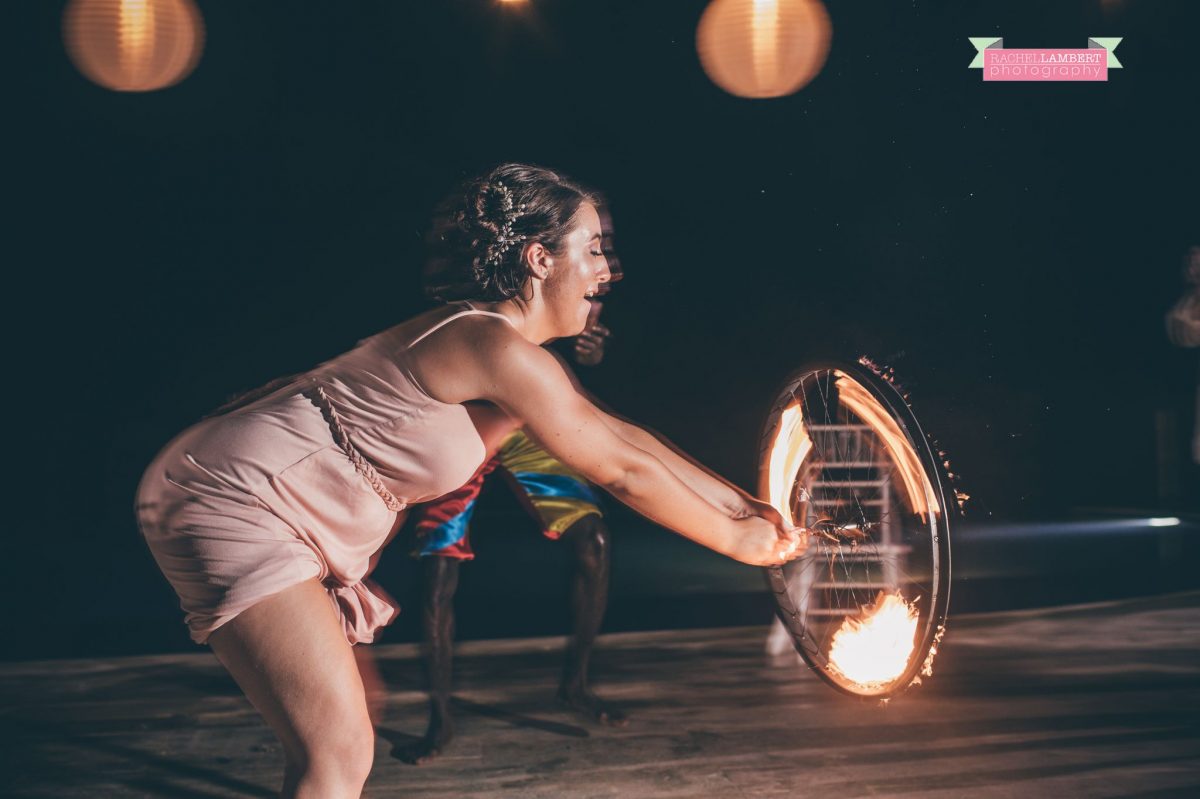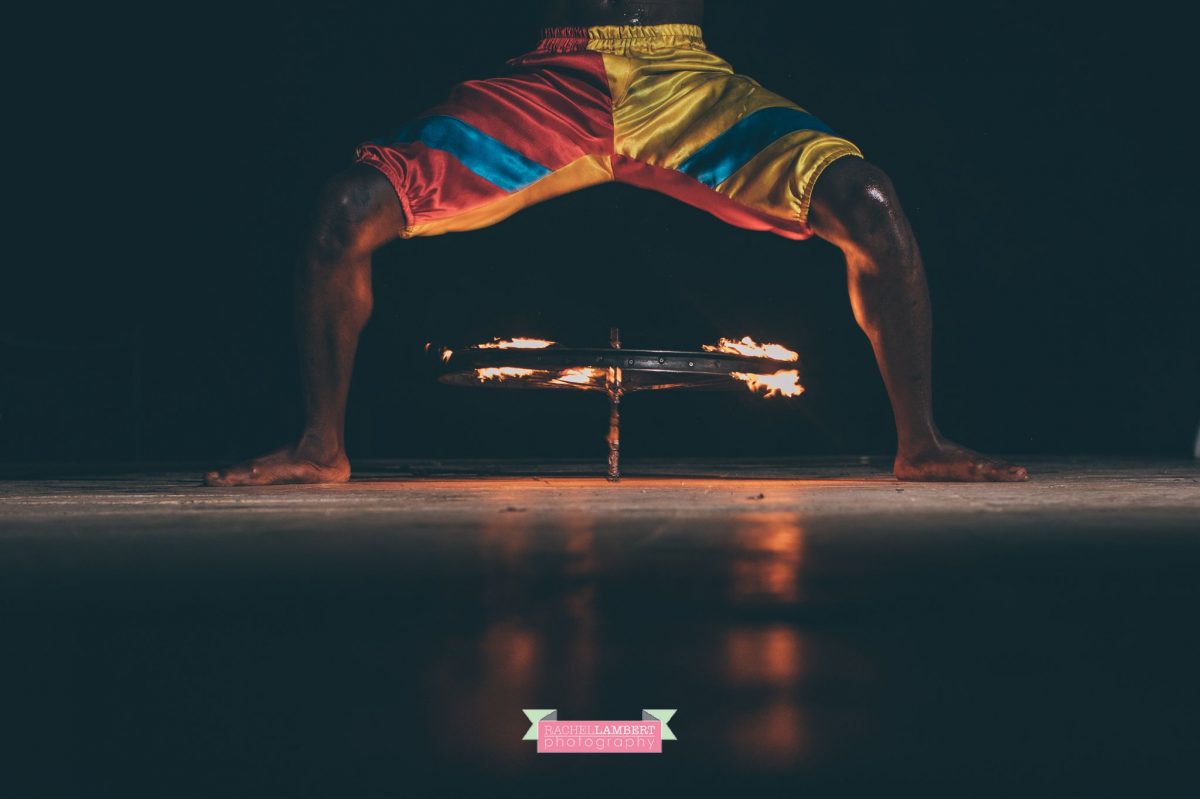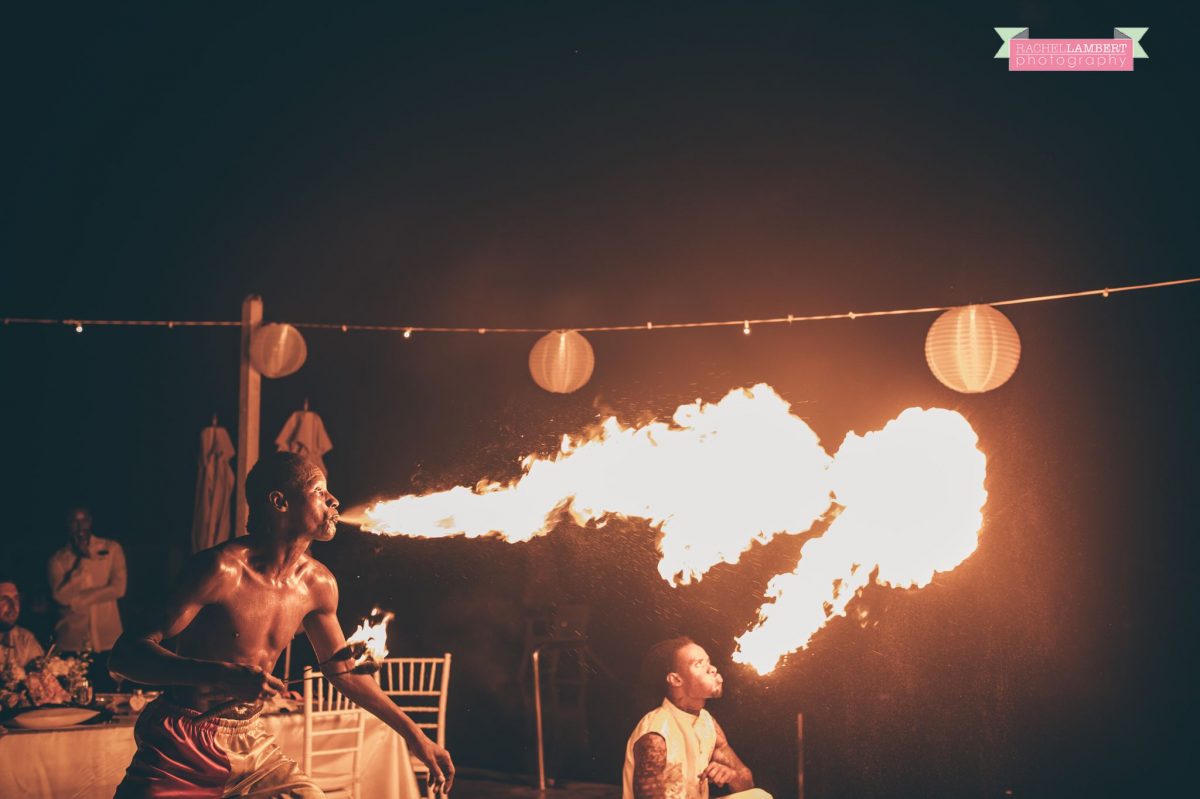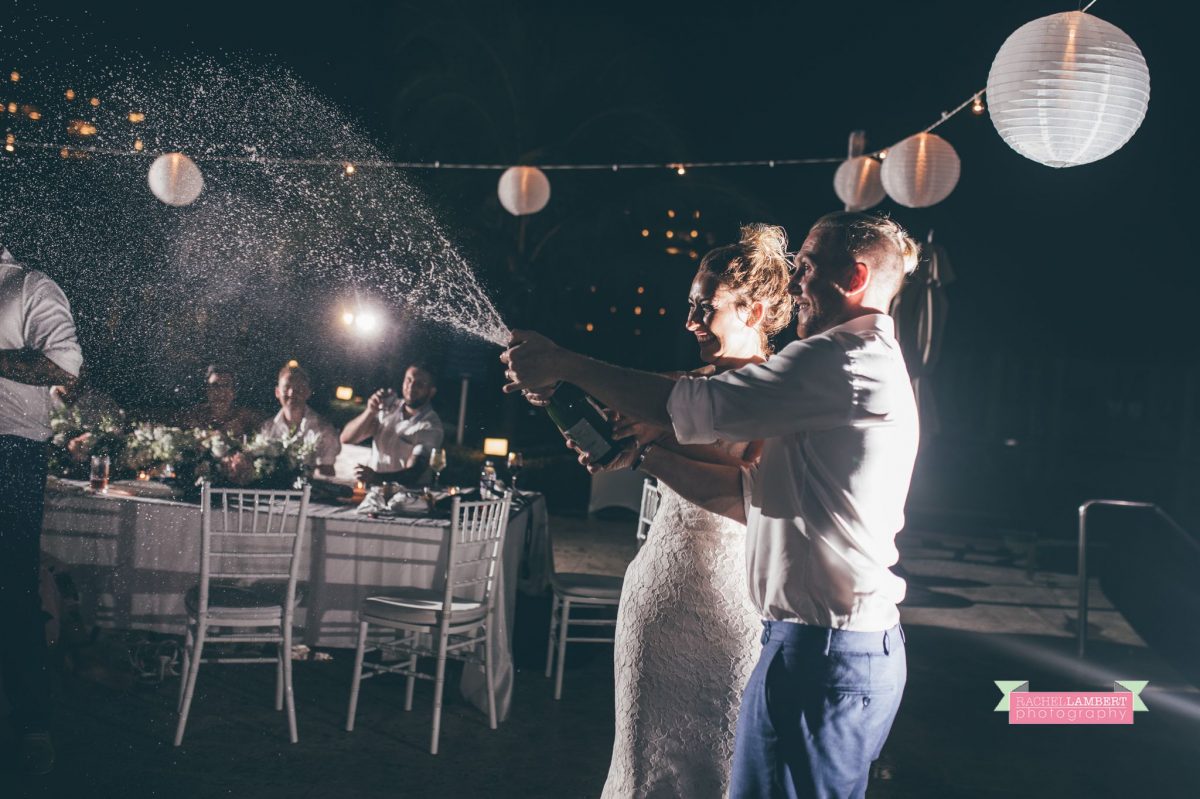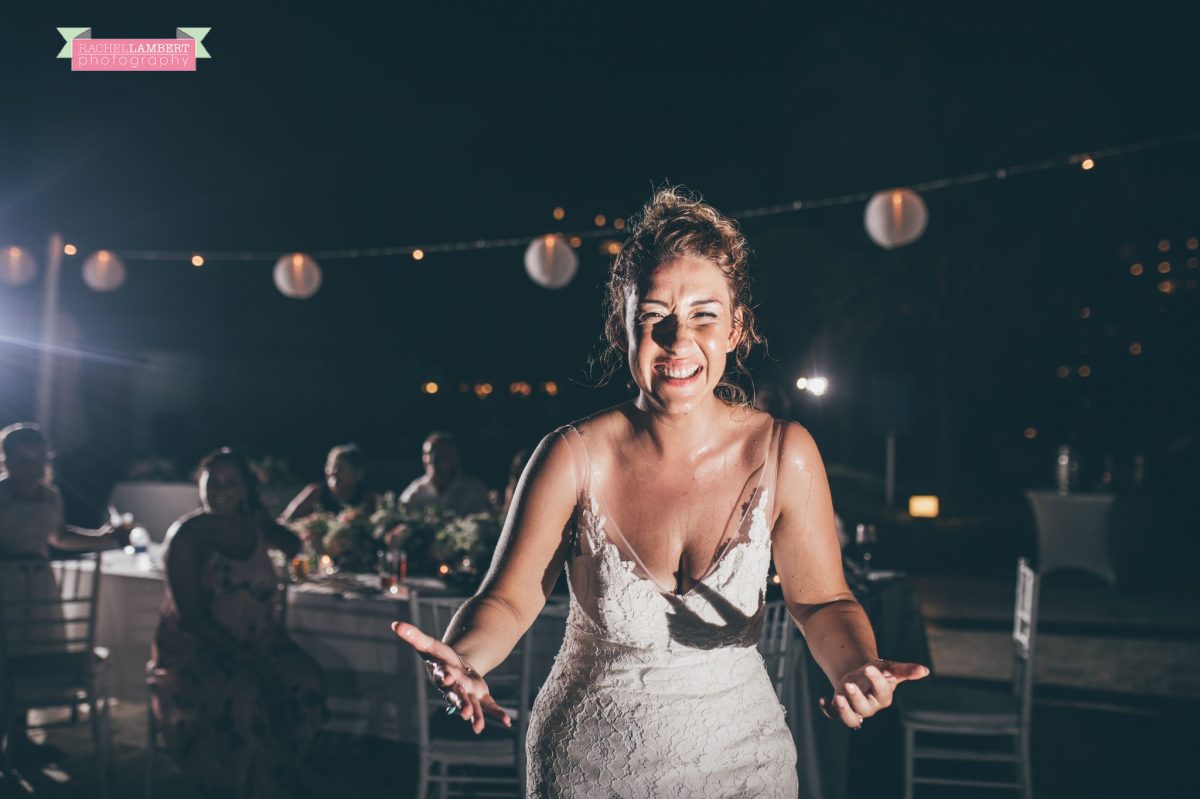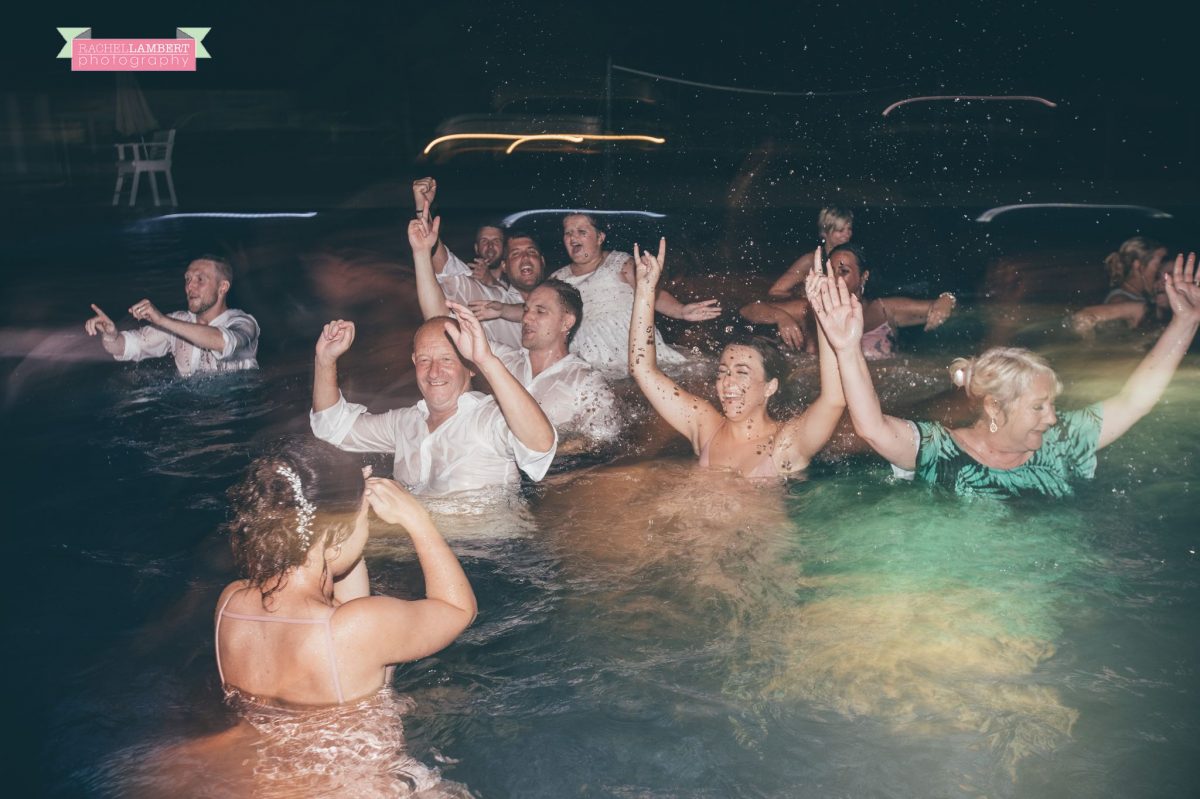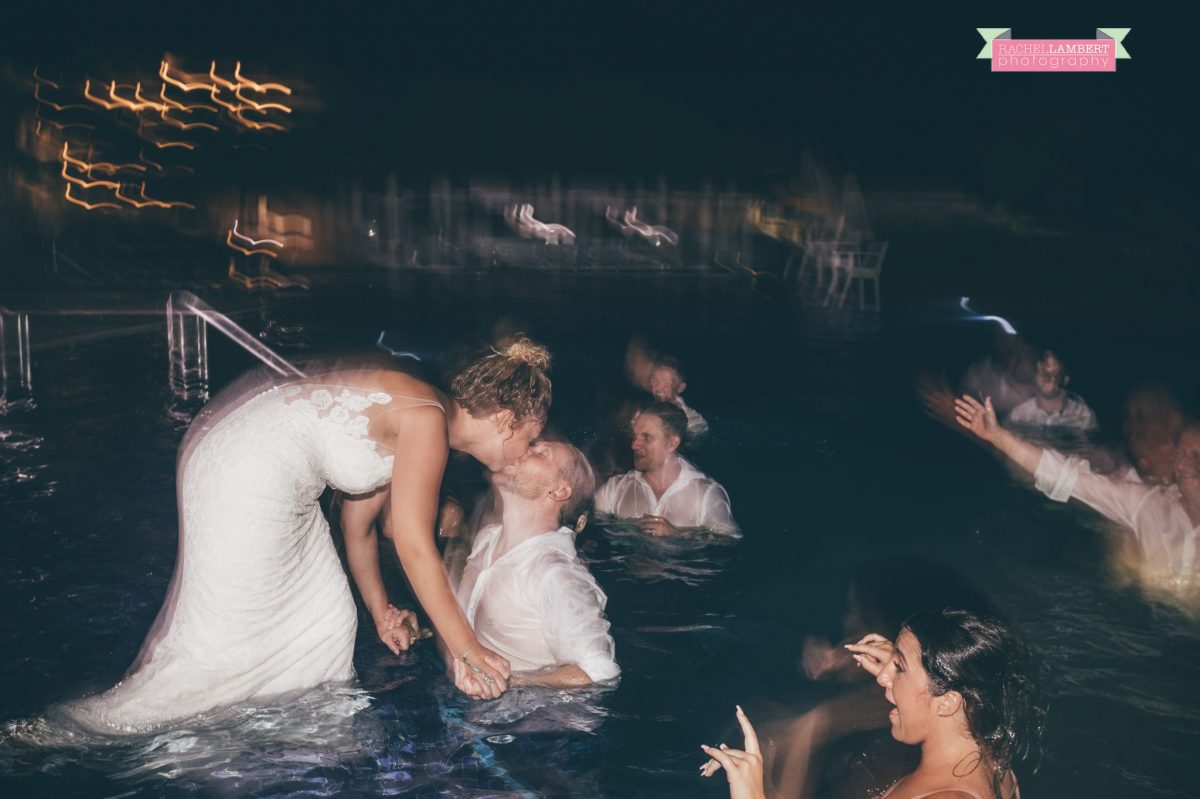 ©Rachel Lambert Photography. I will be honoured if you tag yourselves but please do not crop, copy or re-edit, thank you 🙂