Pre-Wedding Shoot at the Statue of Liberty
And the top of the Empire State Building
New York New York!
Harriet and Carl
NEW YORK…. OMG! This has taken my job to new heights… literally!
Harriet and Carl, I can't thank you enough for brining me to this incredible city that is New York to capture your wedding. I know I keep saying it, but I totally have the best job in the world!!!
Sorry – way too many exclamation marks, but this shoot needs it…It just doesn't get better than this!!!!!!!
So, not only did Harriet and Carl take us with them to capture their big day in Central Park, they also treated us to day out sightseeing, first a boat cruise along the Hudson River, to see the Statue of Liberty, and later we all headed up to the top of the Empire State Building to see the most fantastic views over the city.
The boat cruise was the amazing…here's a little time lapse to keep you entertained… Hudson River Cruise
Take a look at the pictures from the wedding day here
Destination Wedding Photographer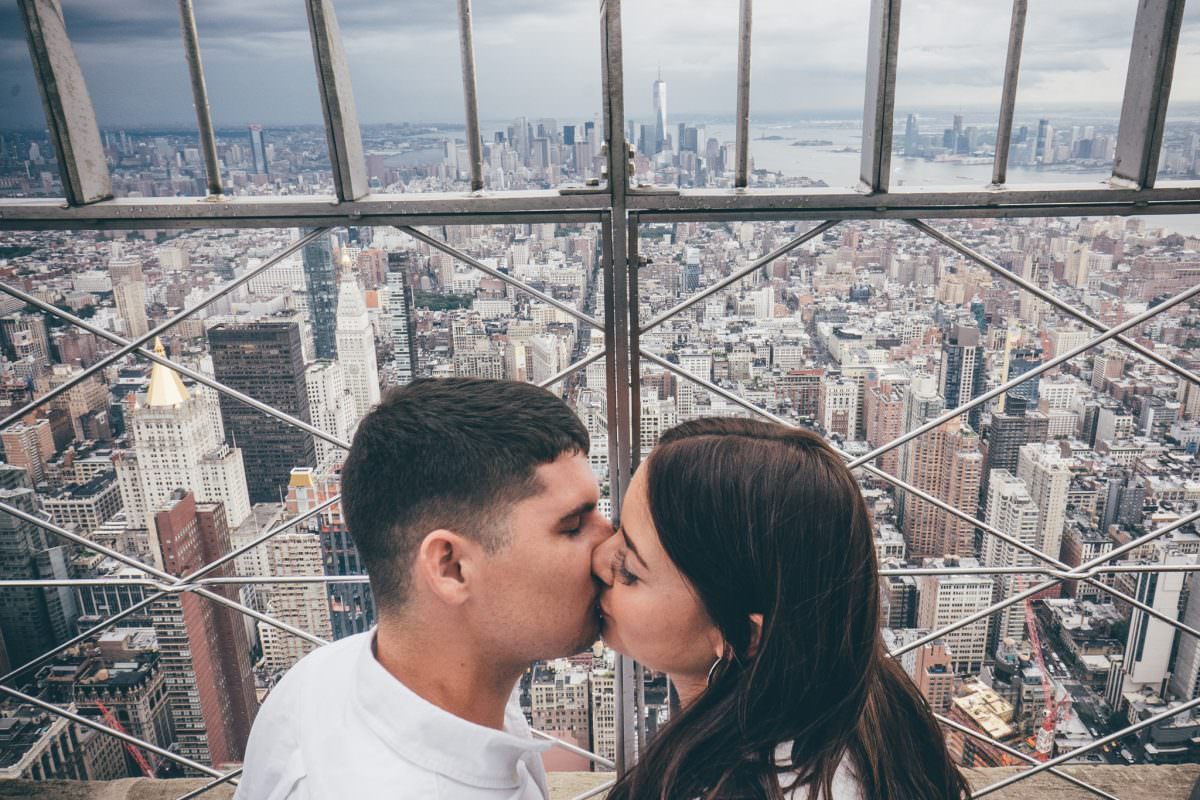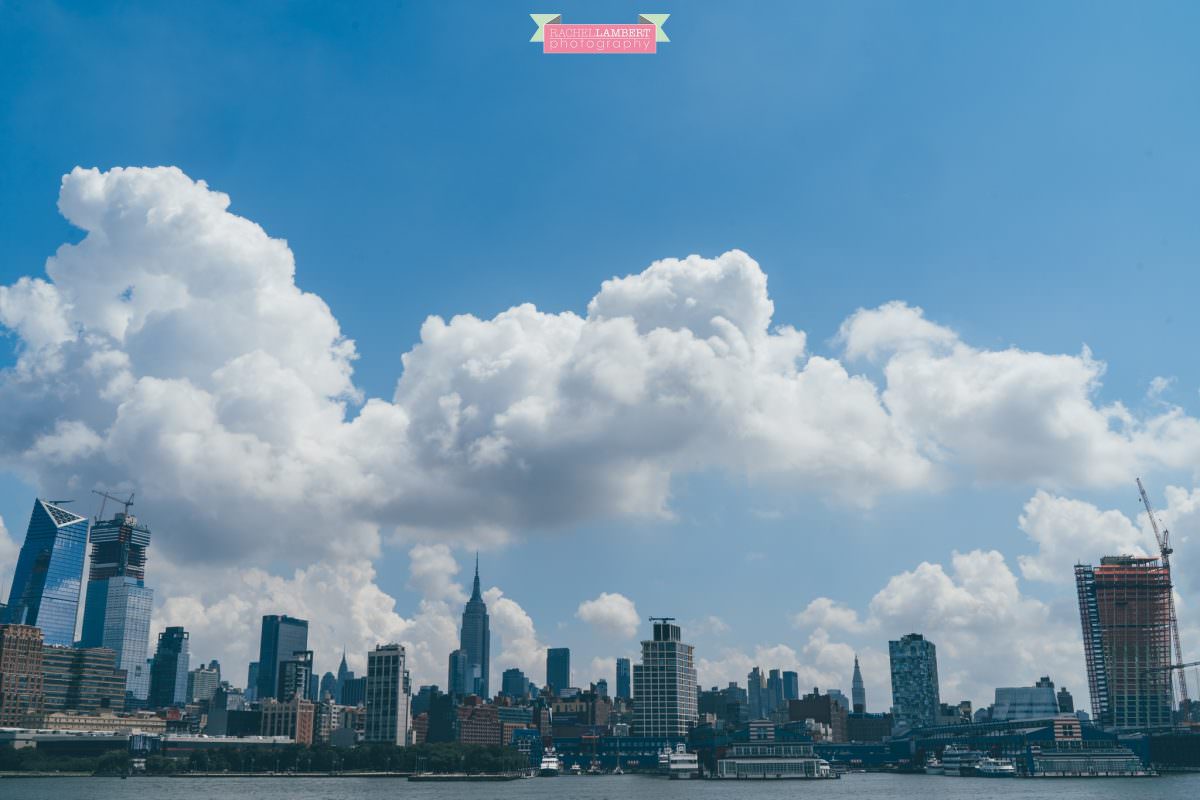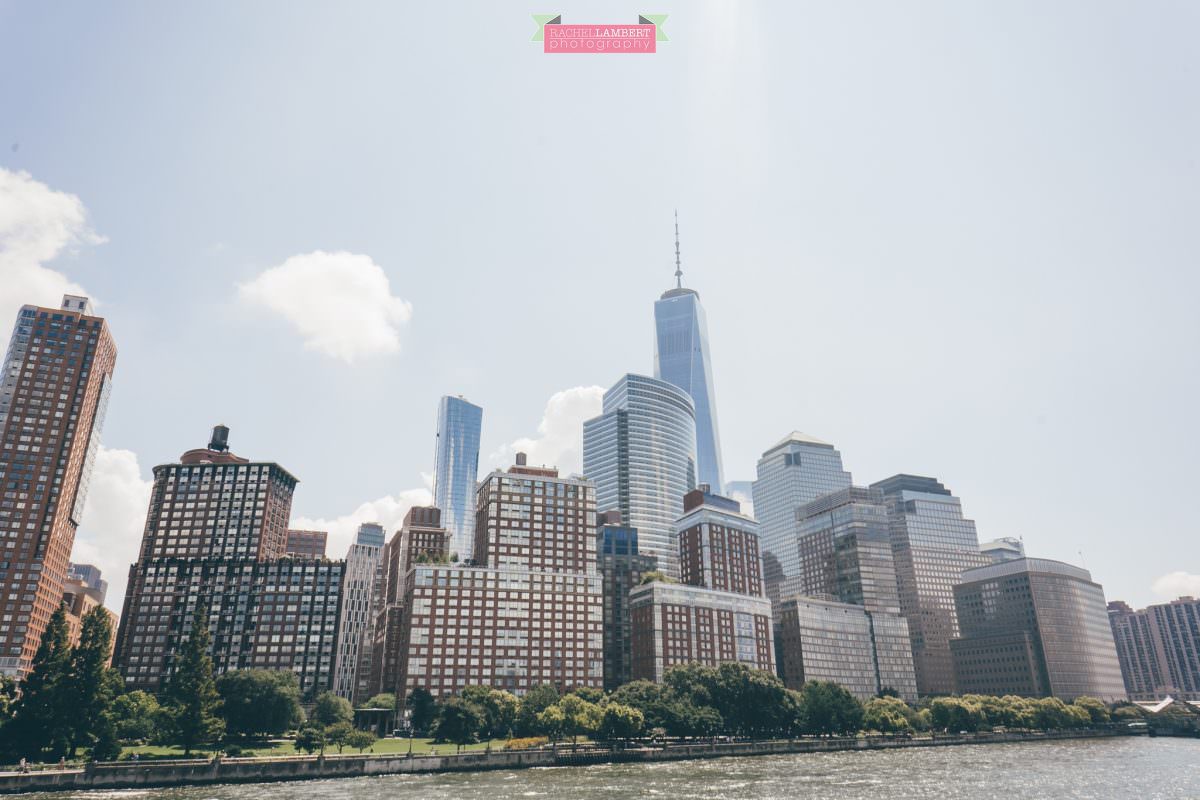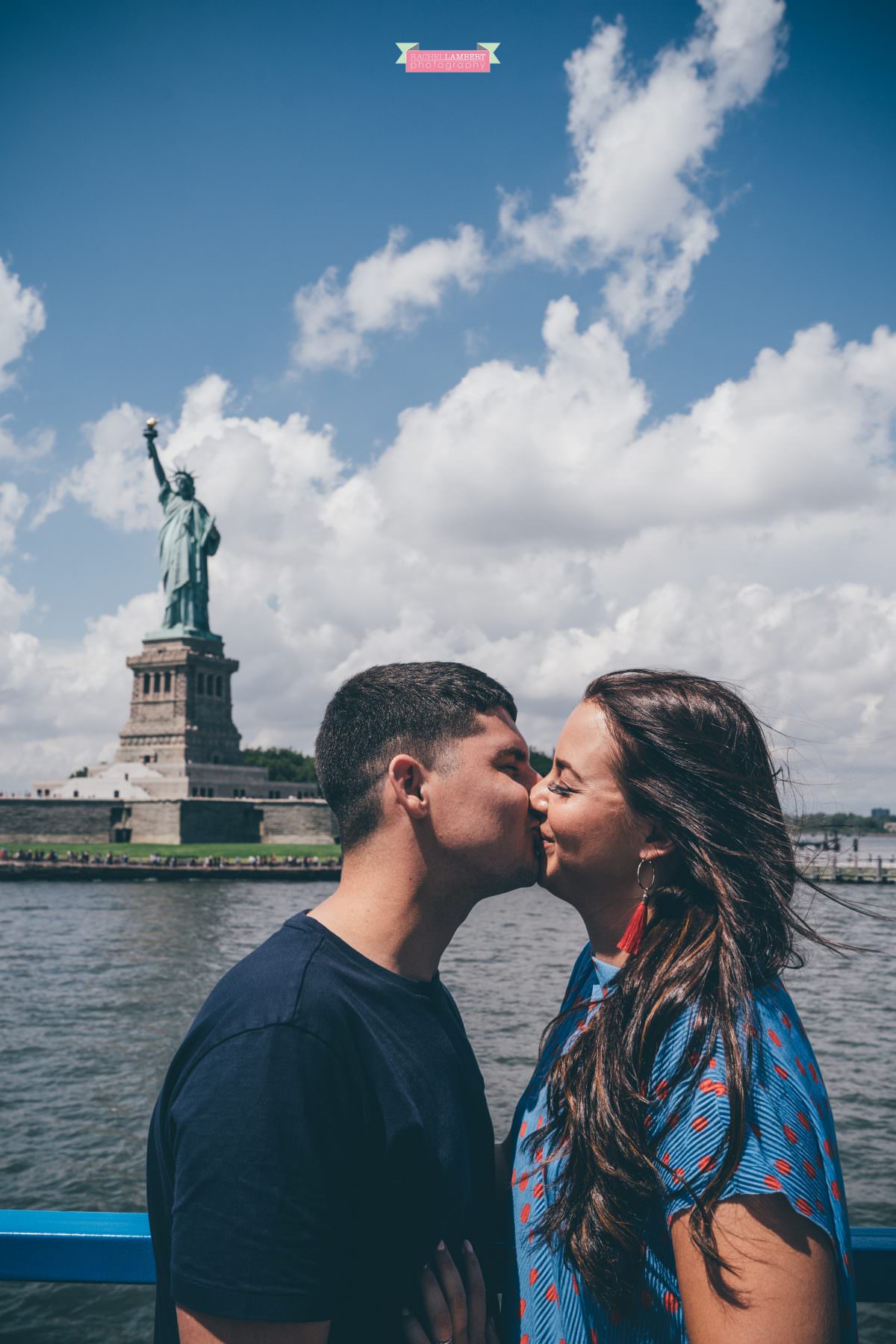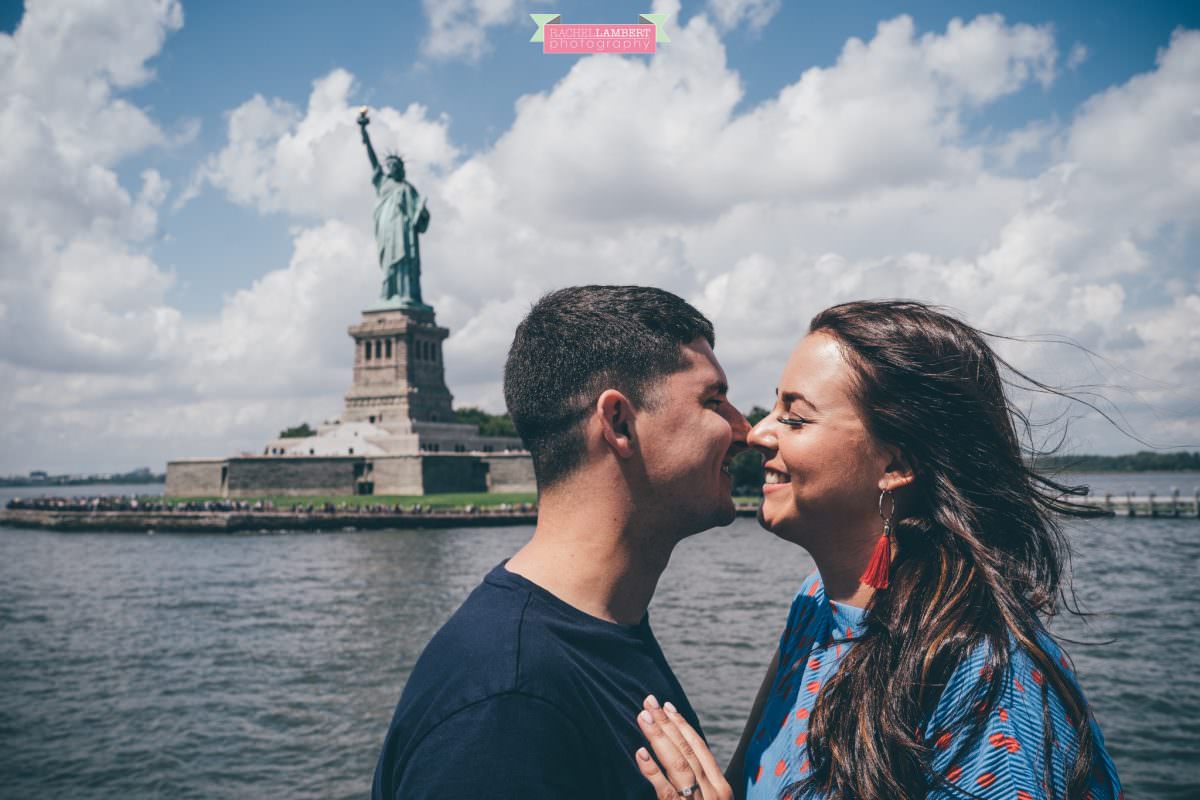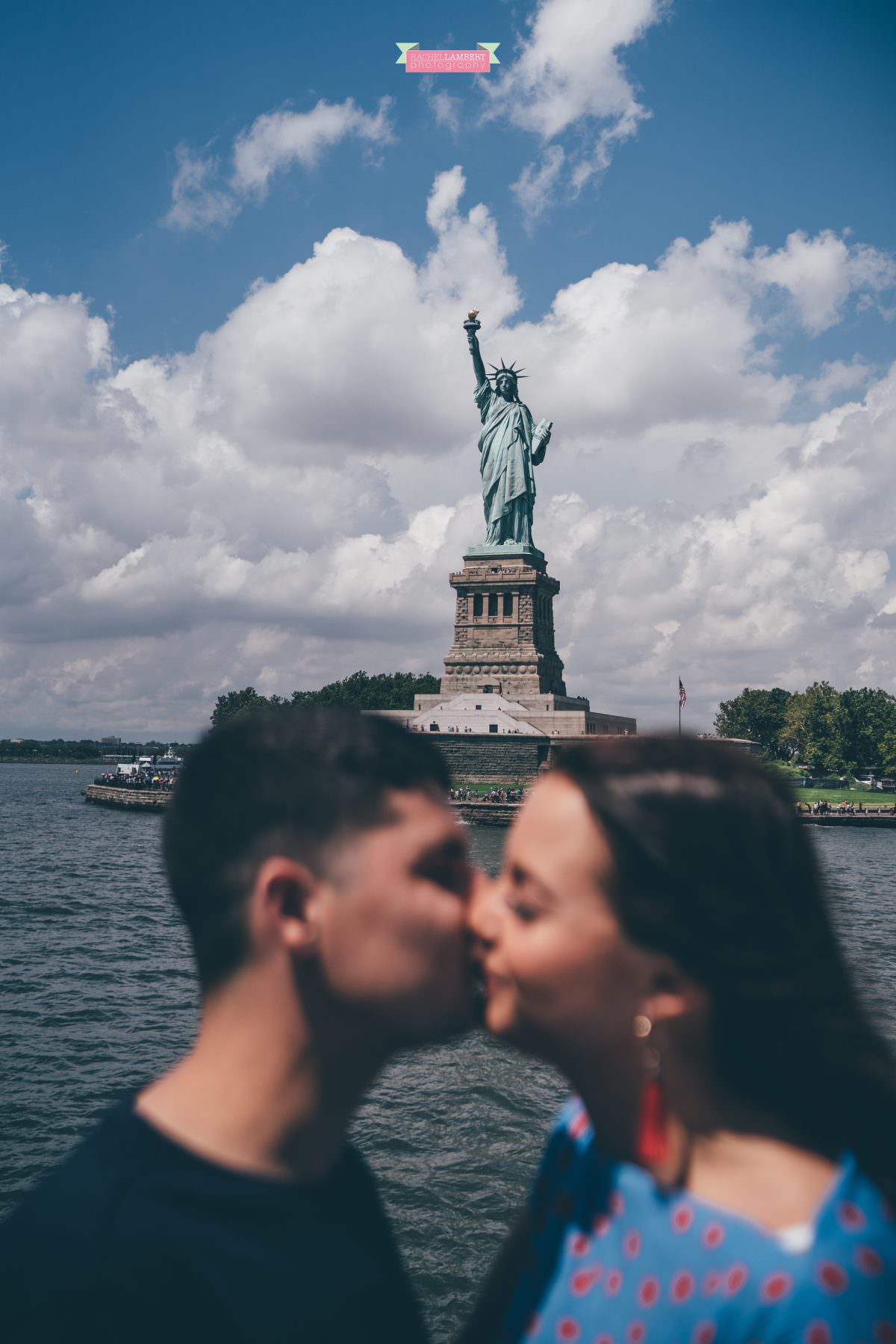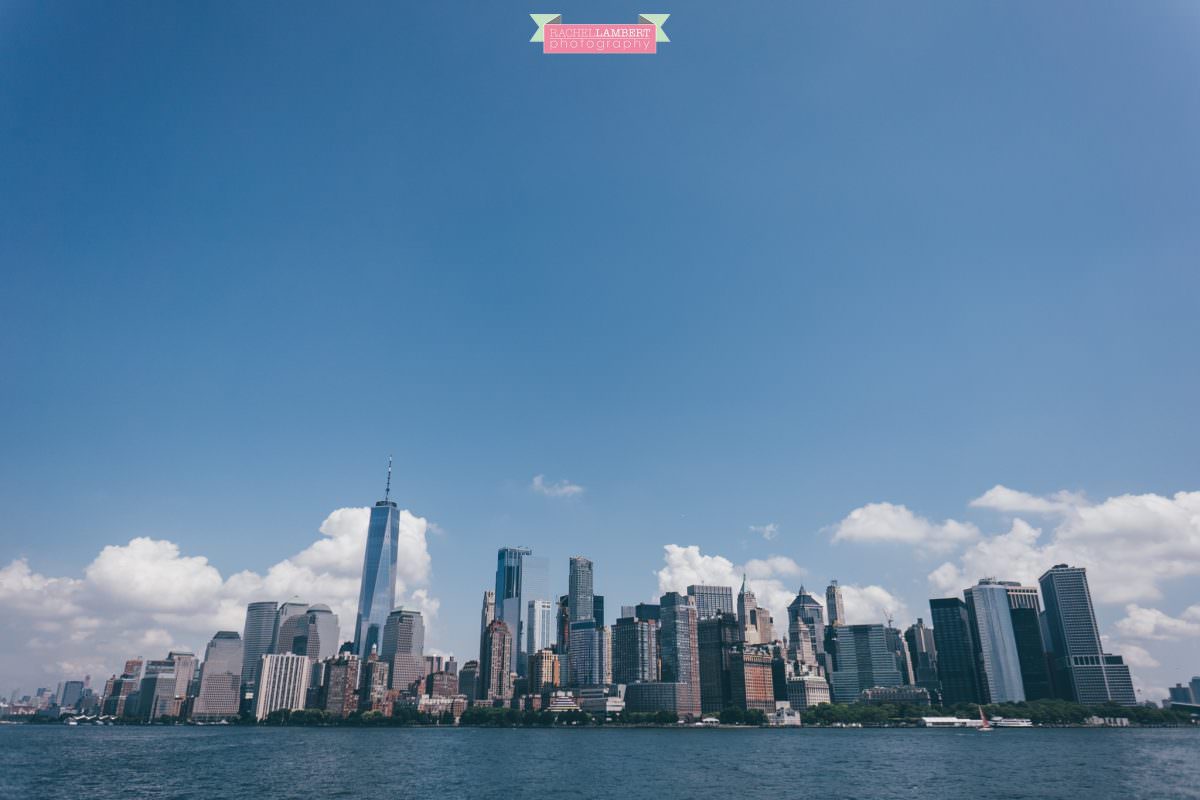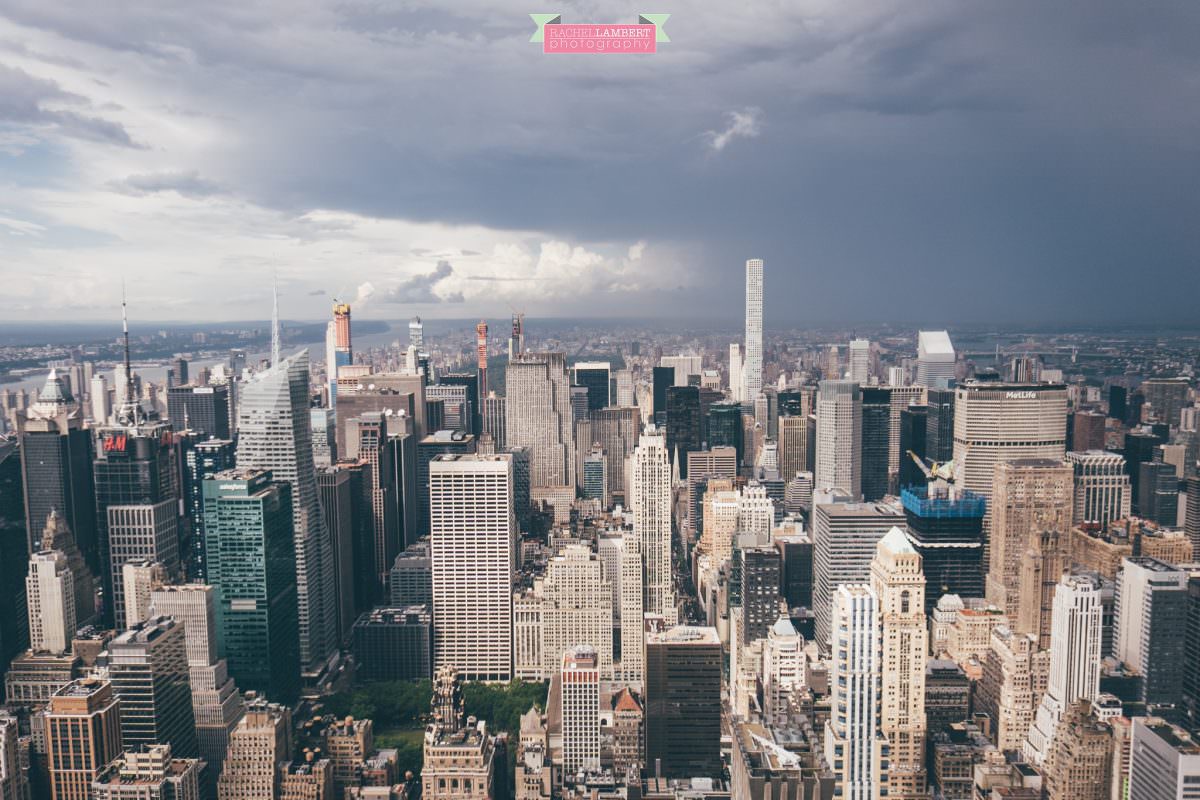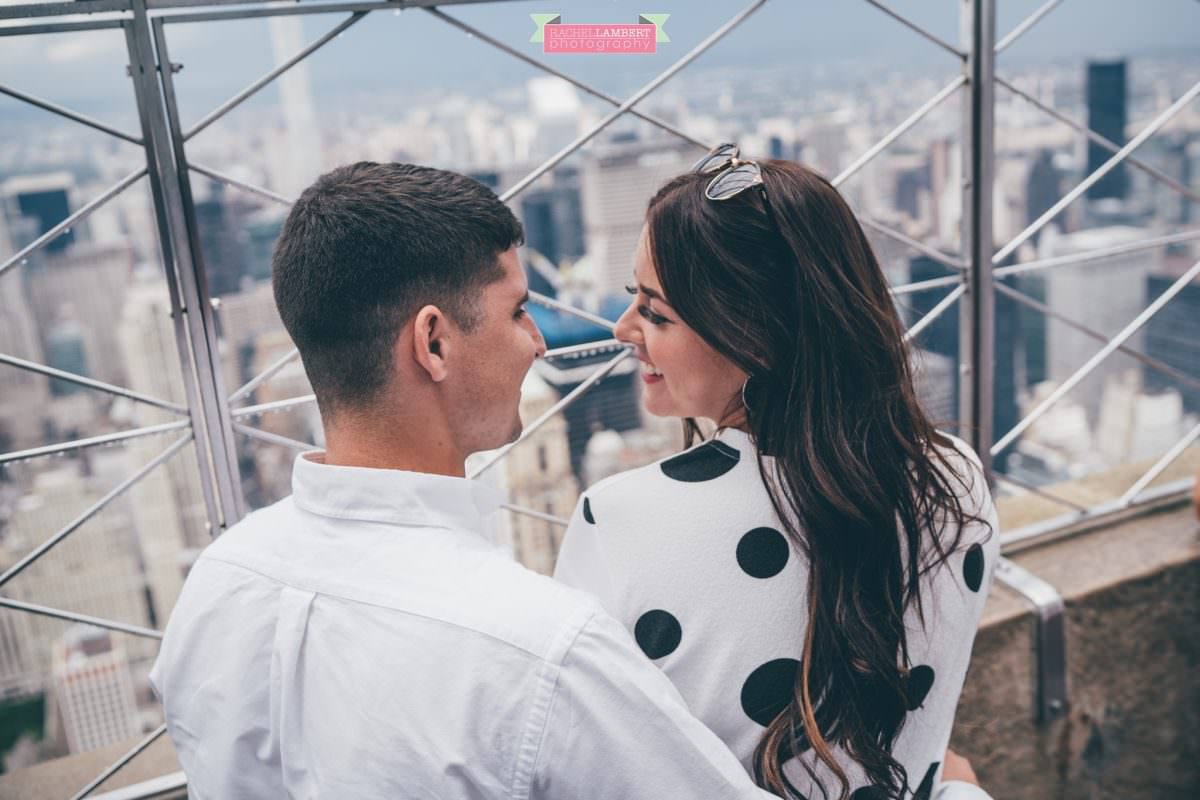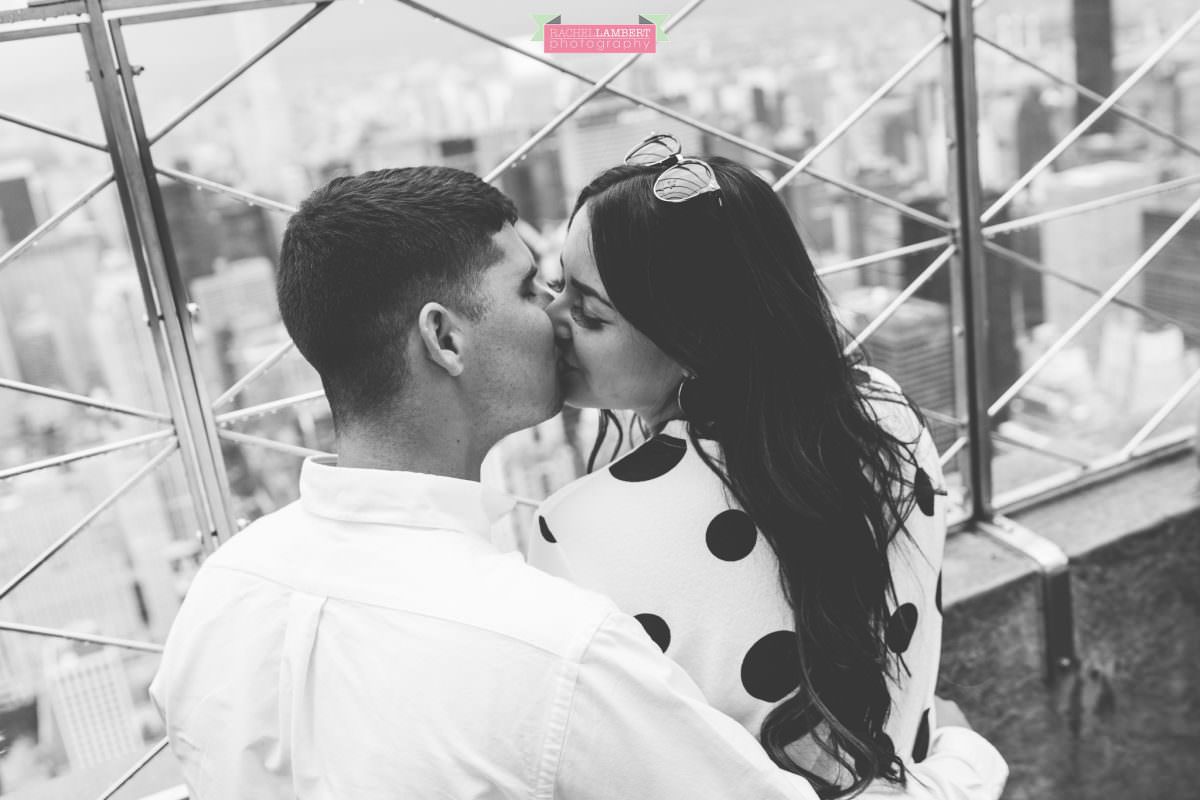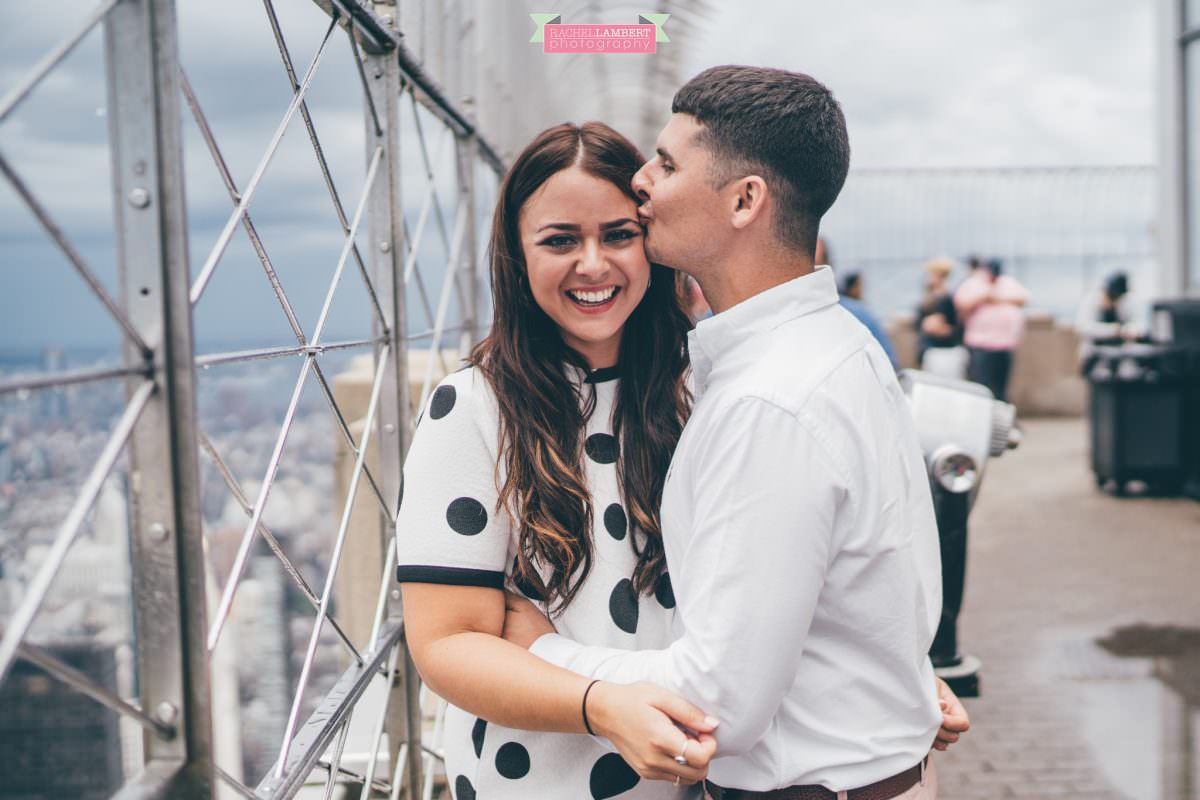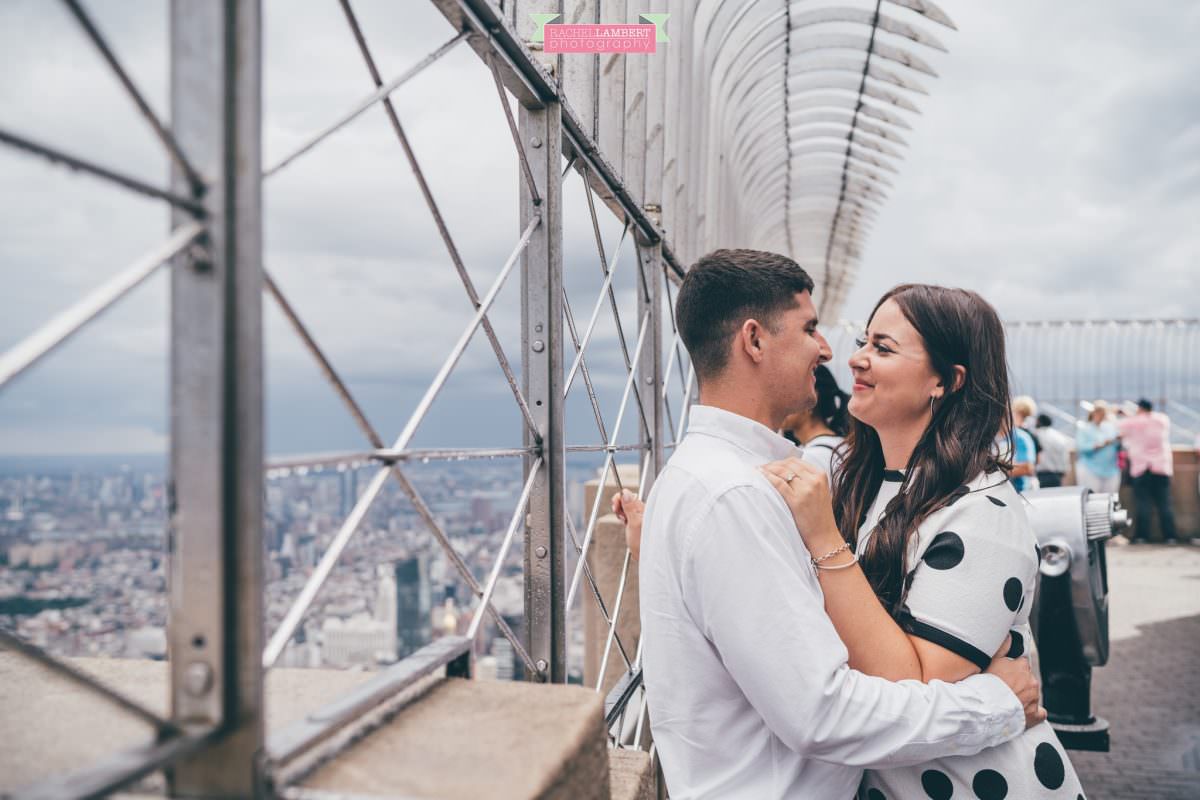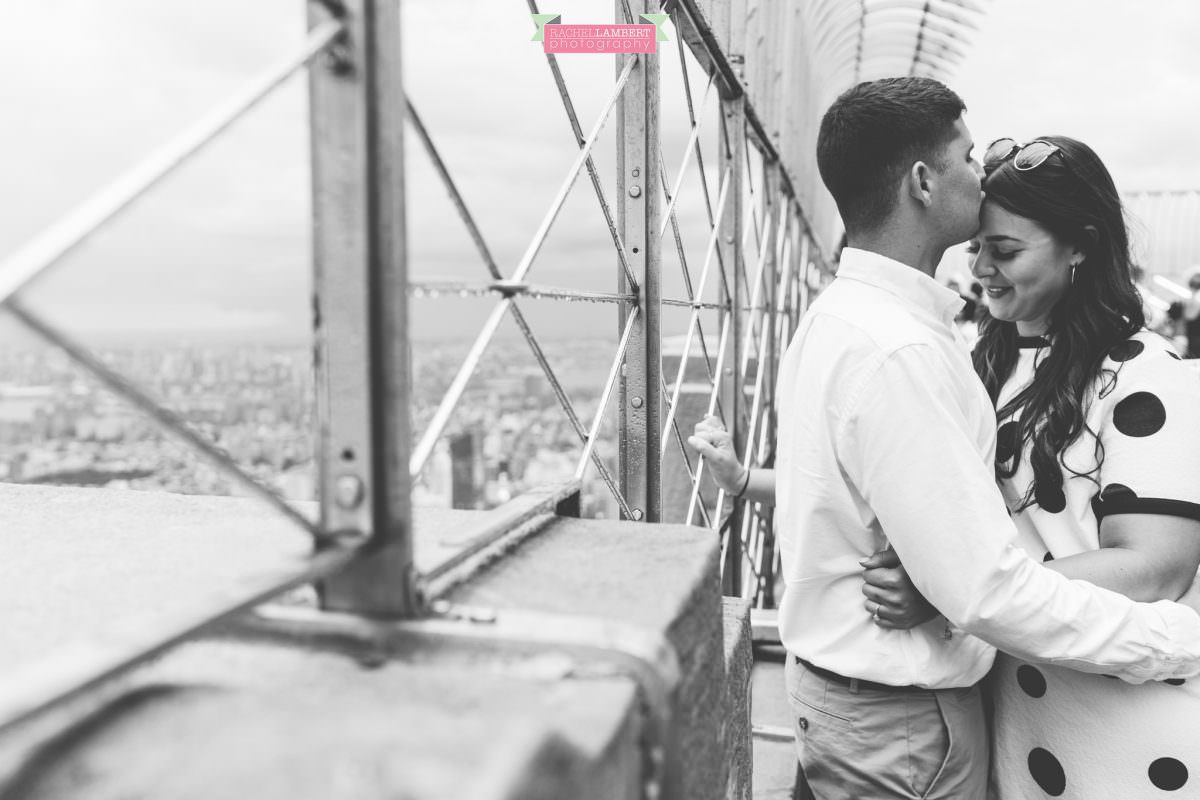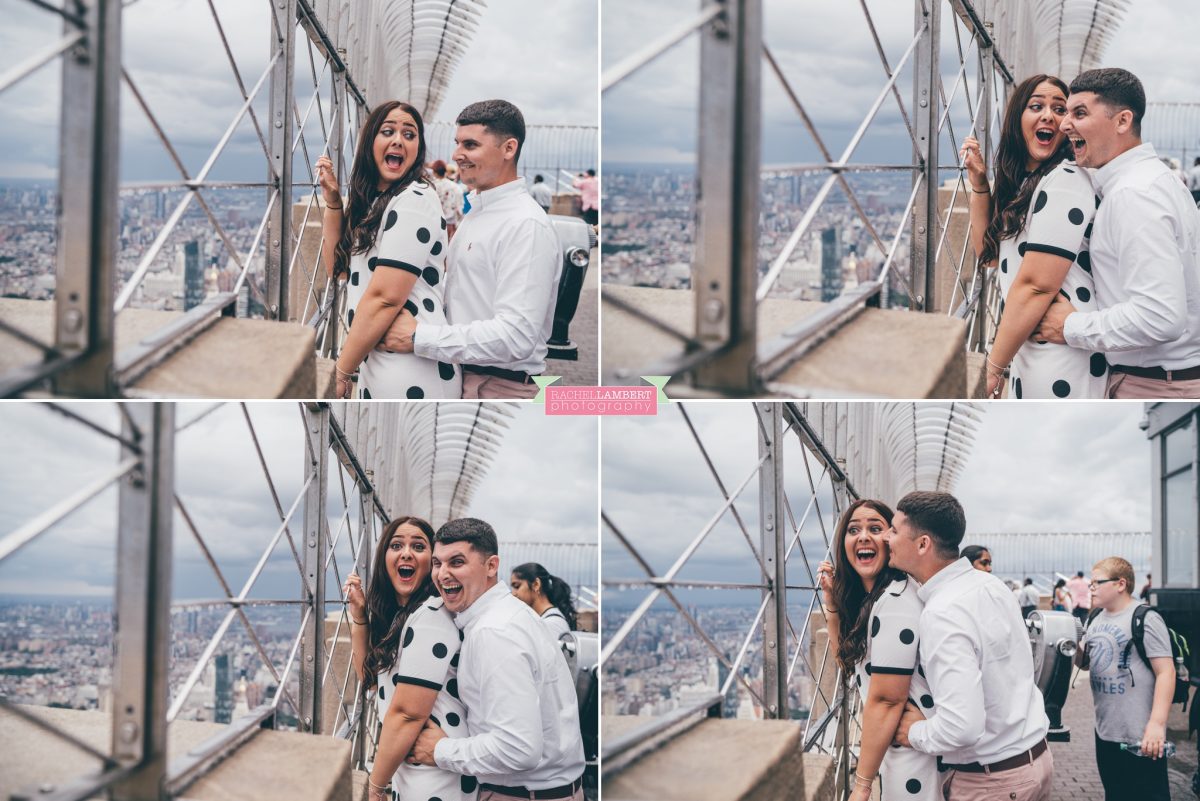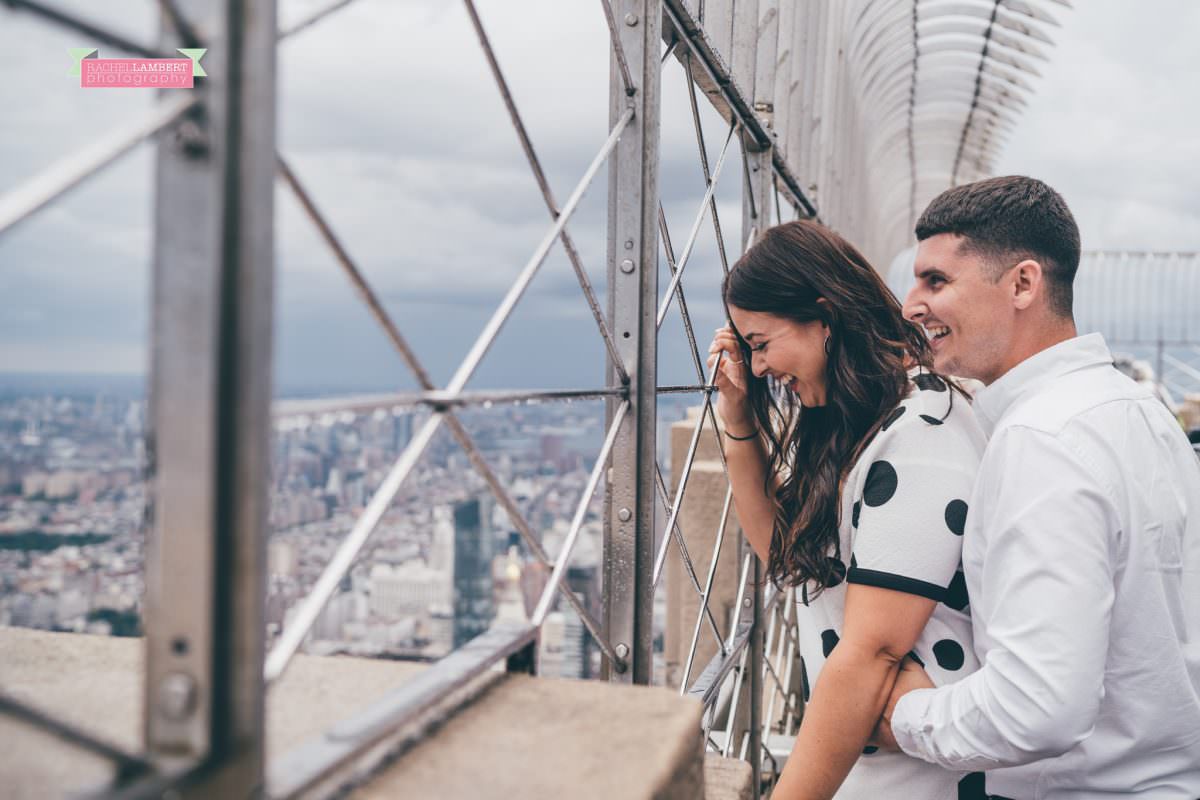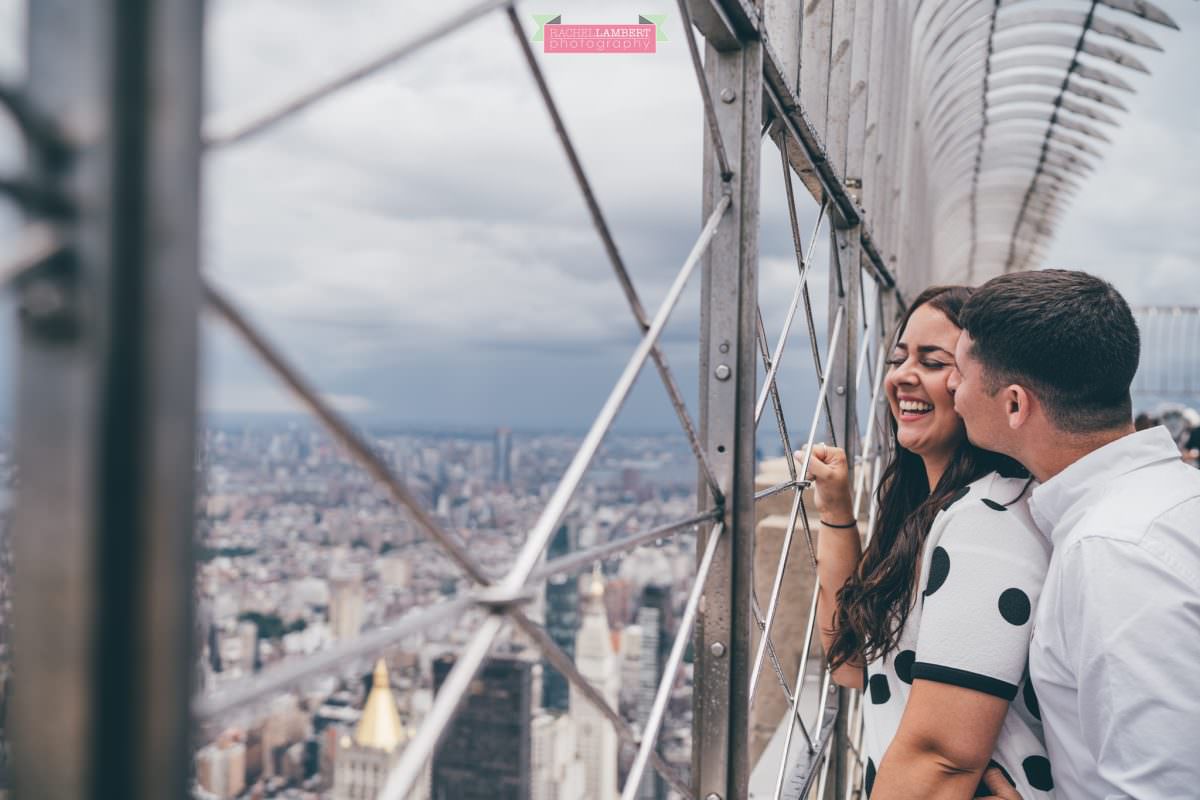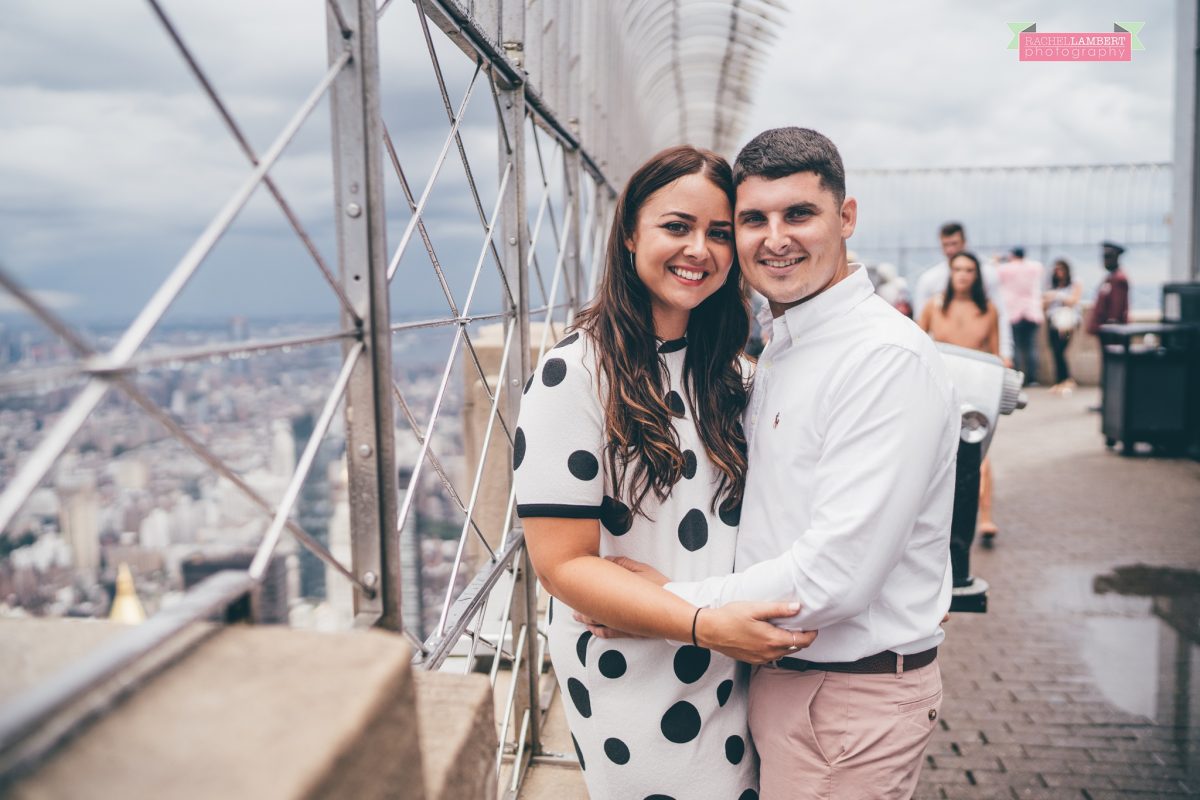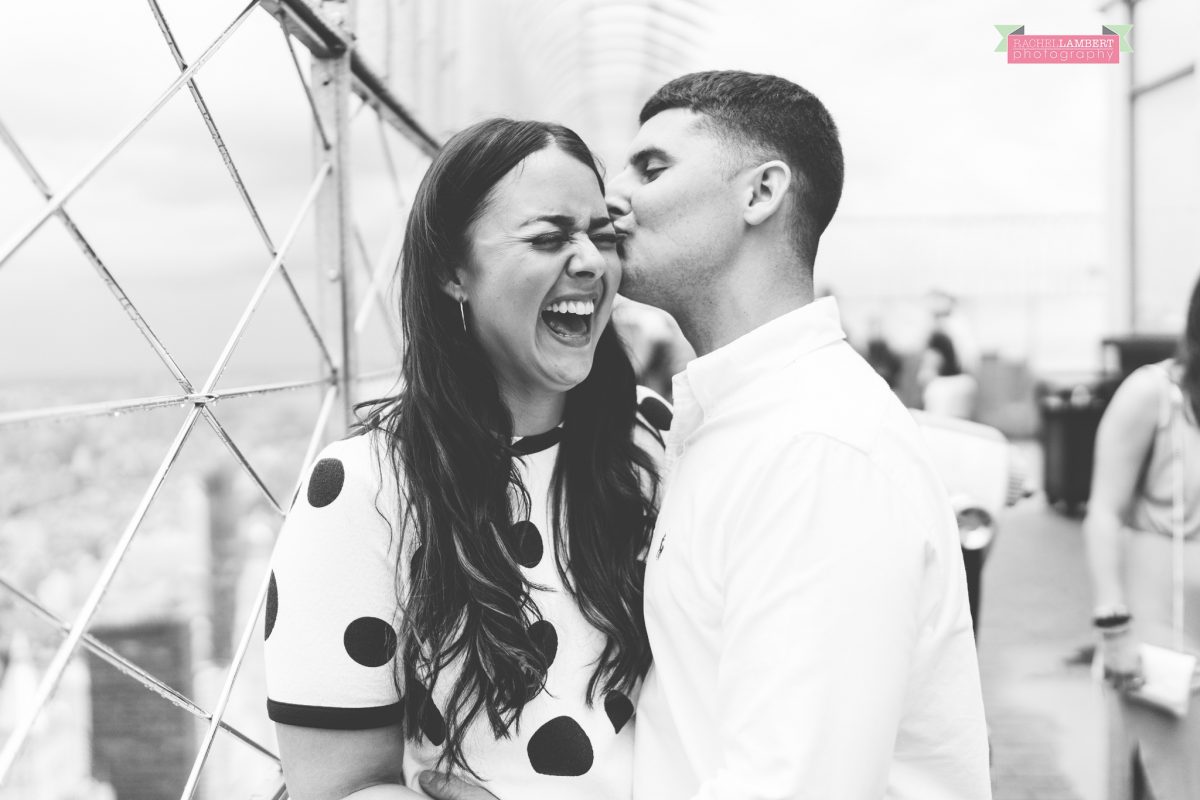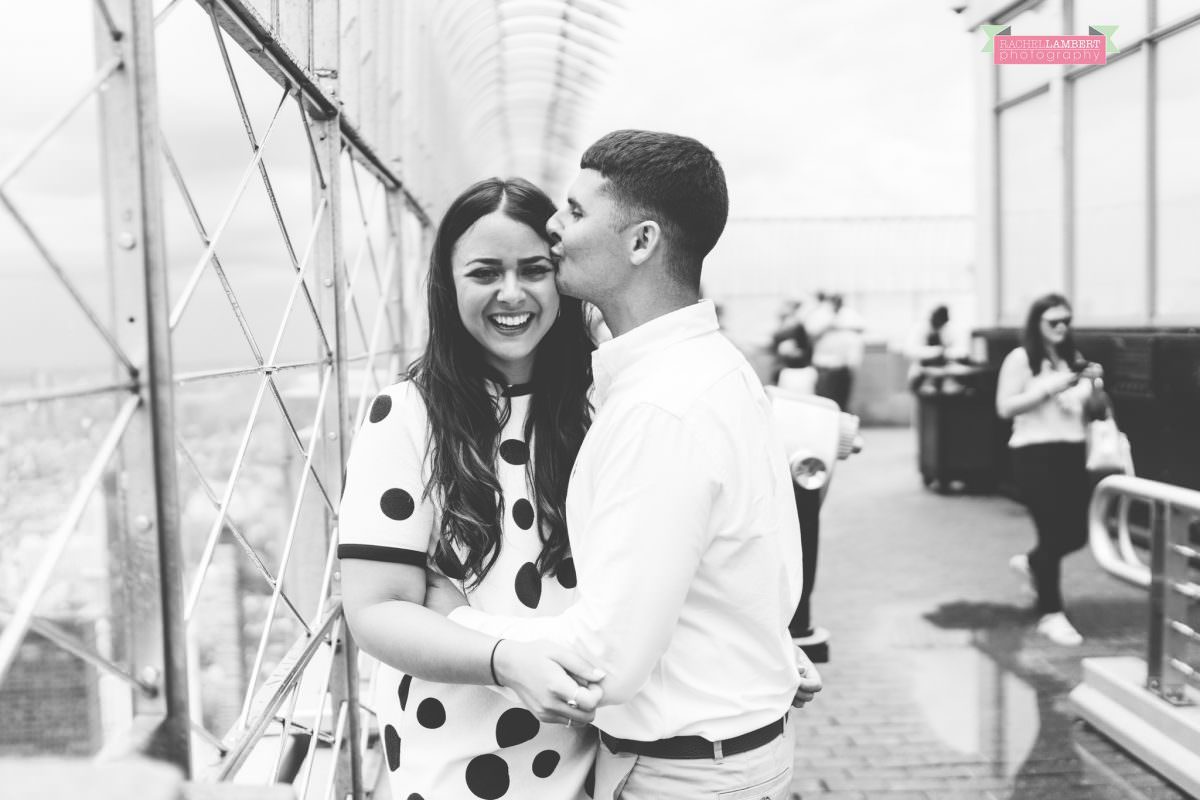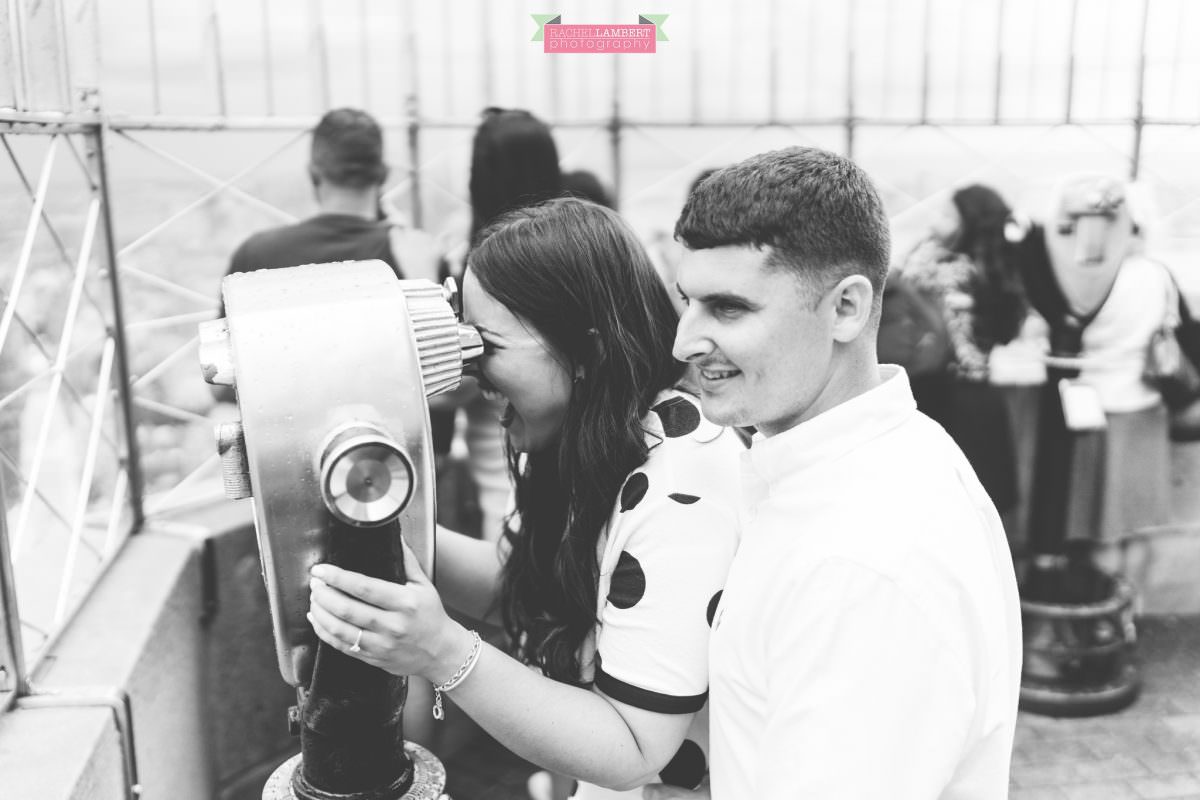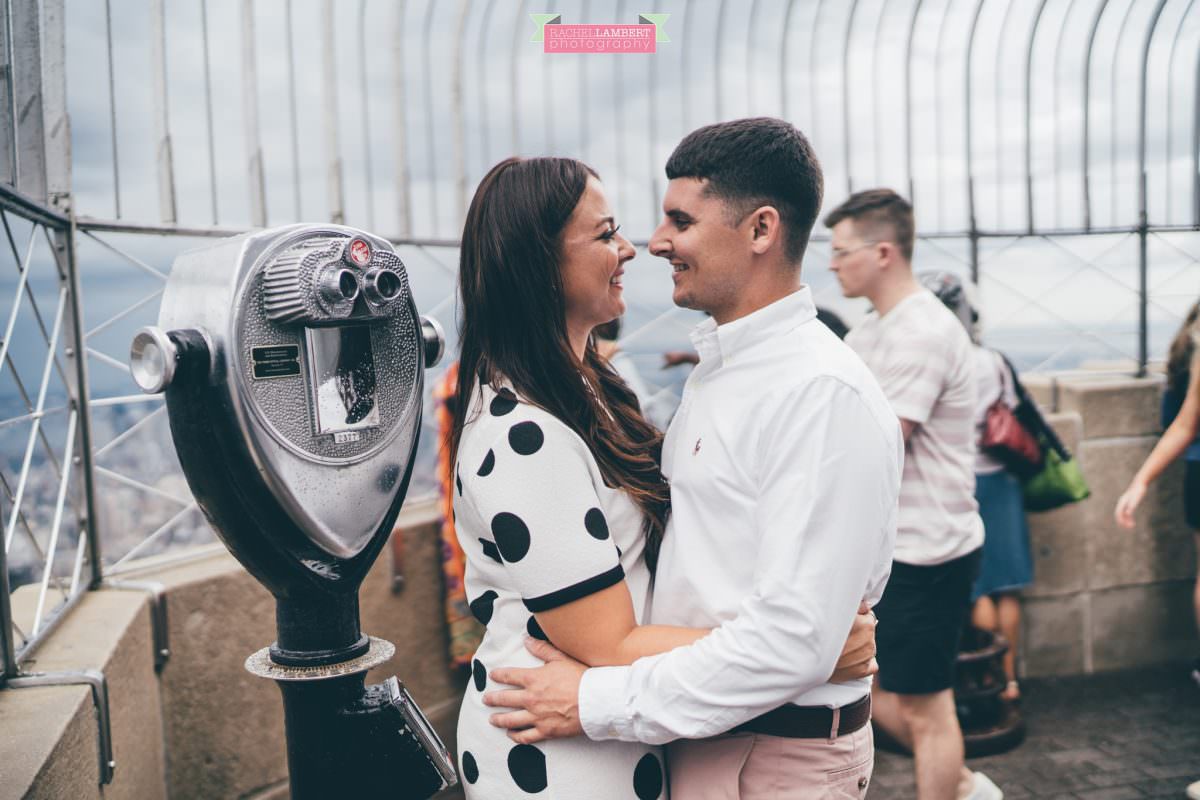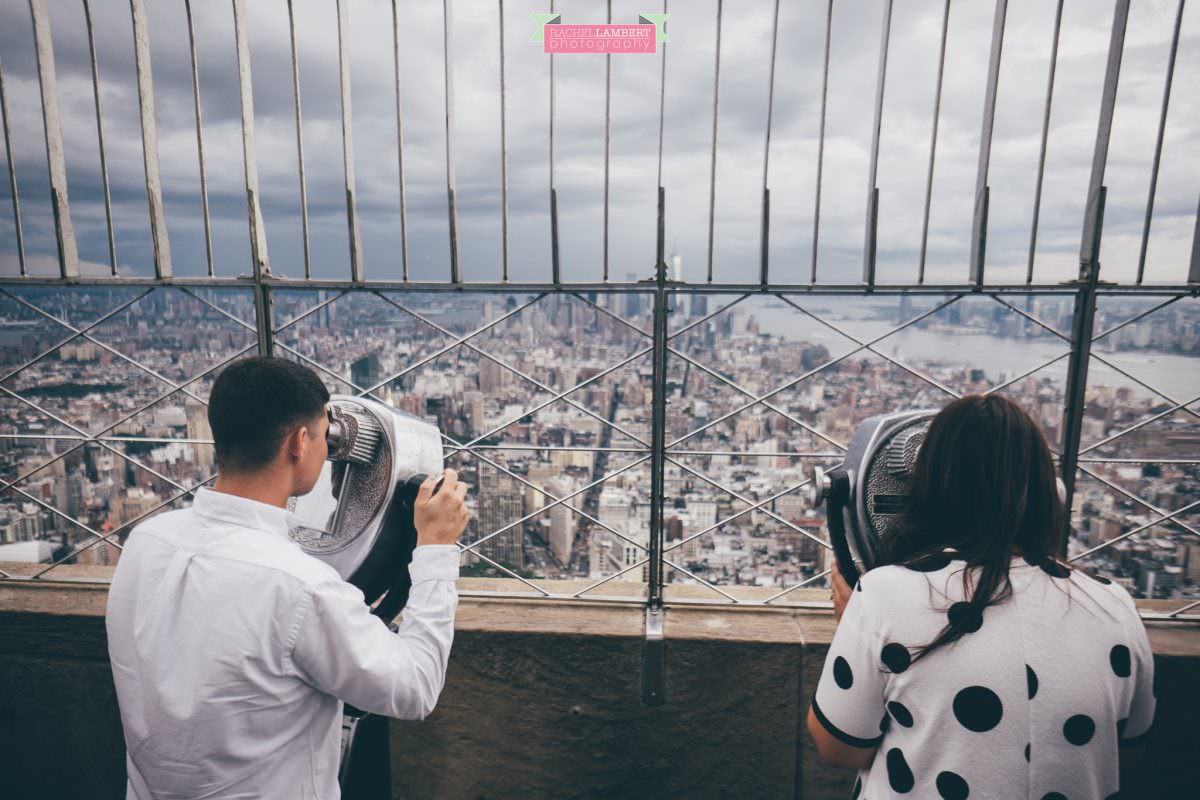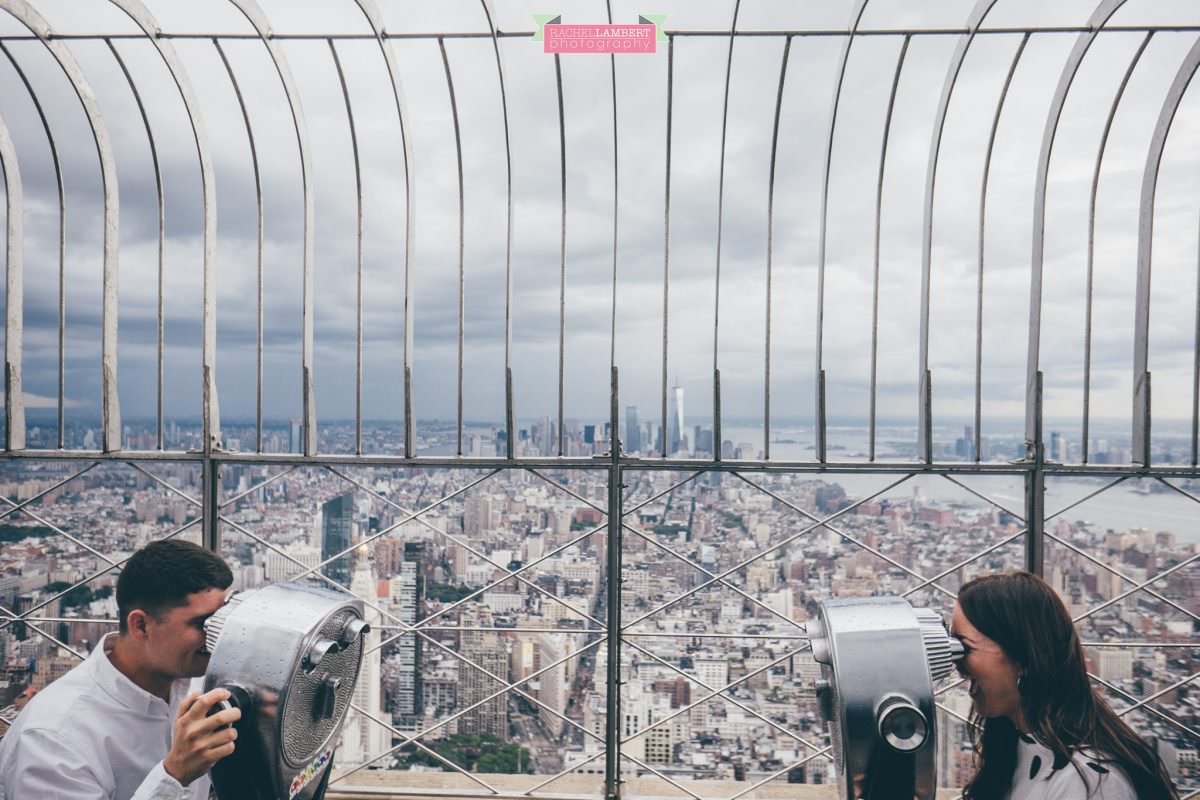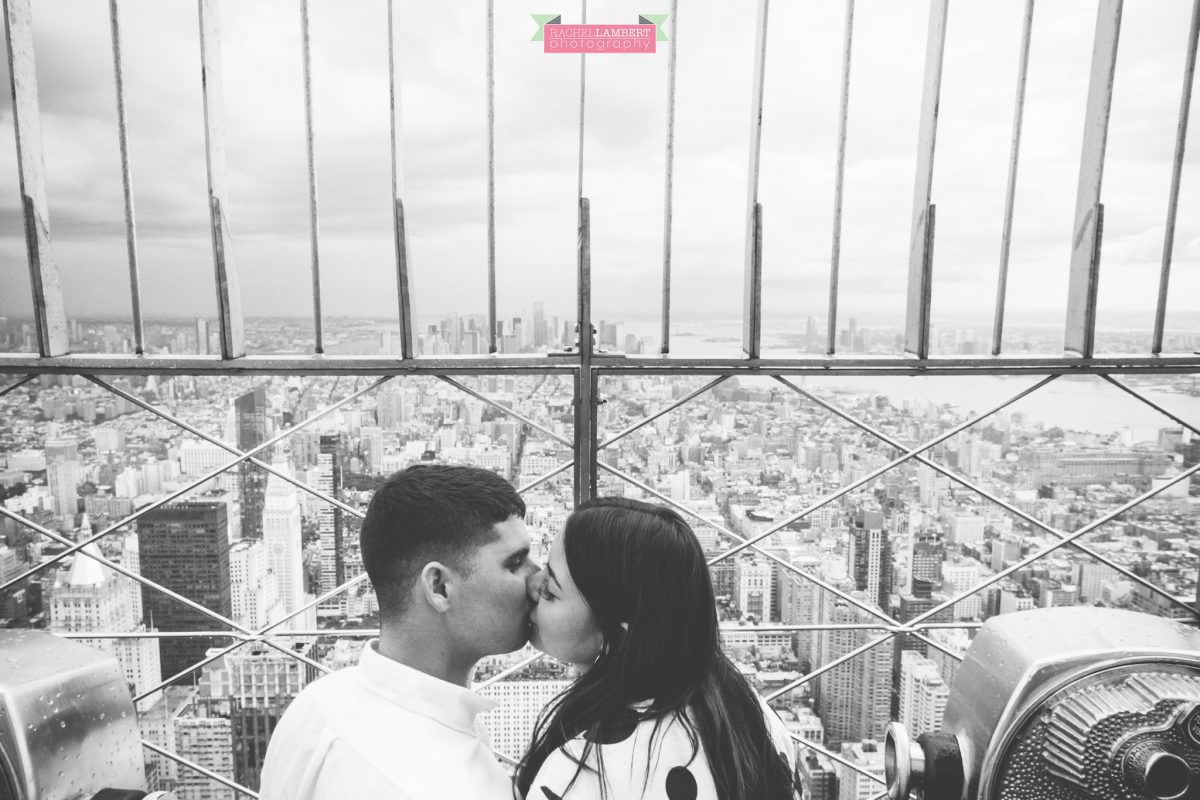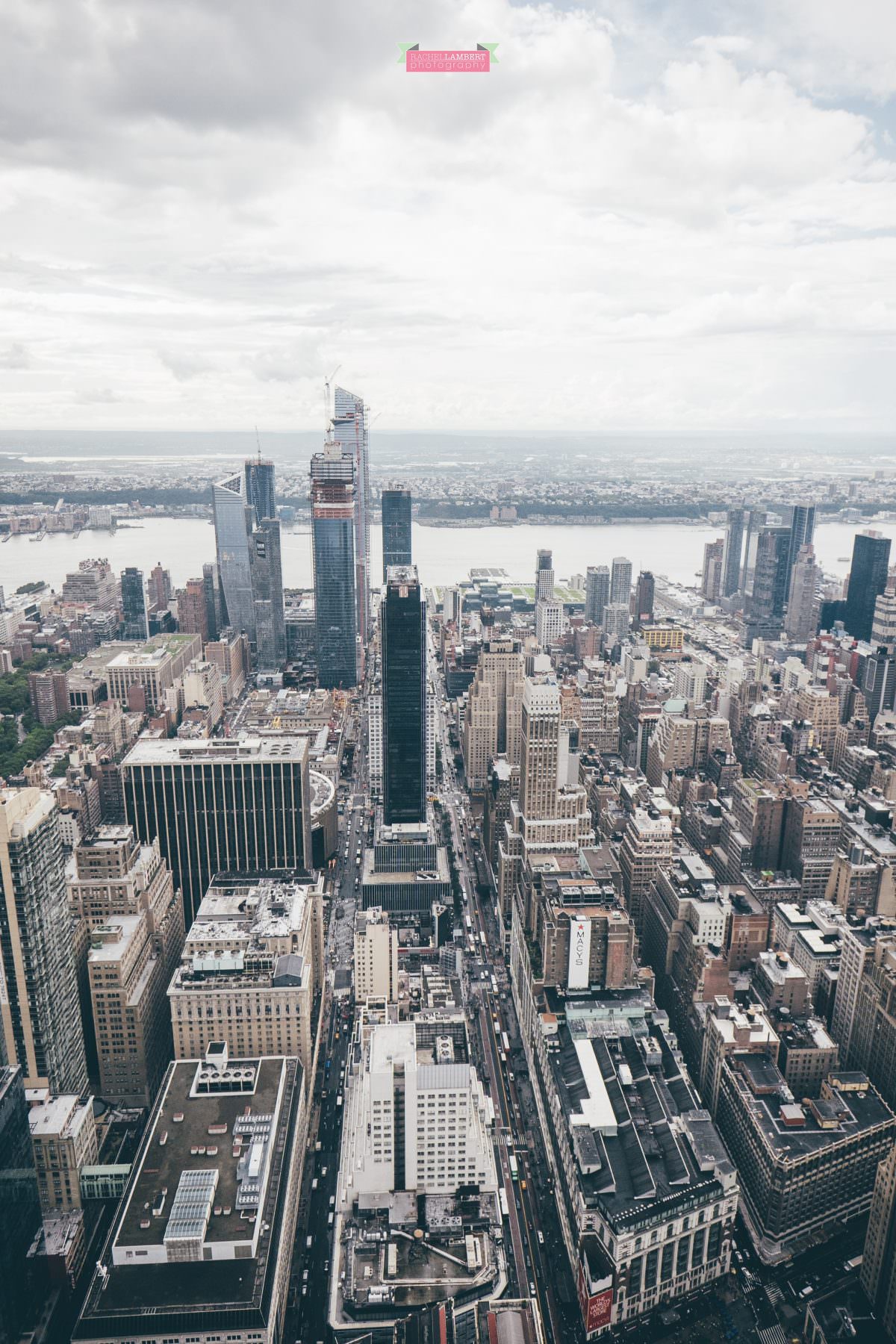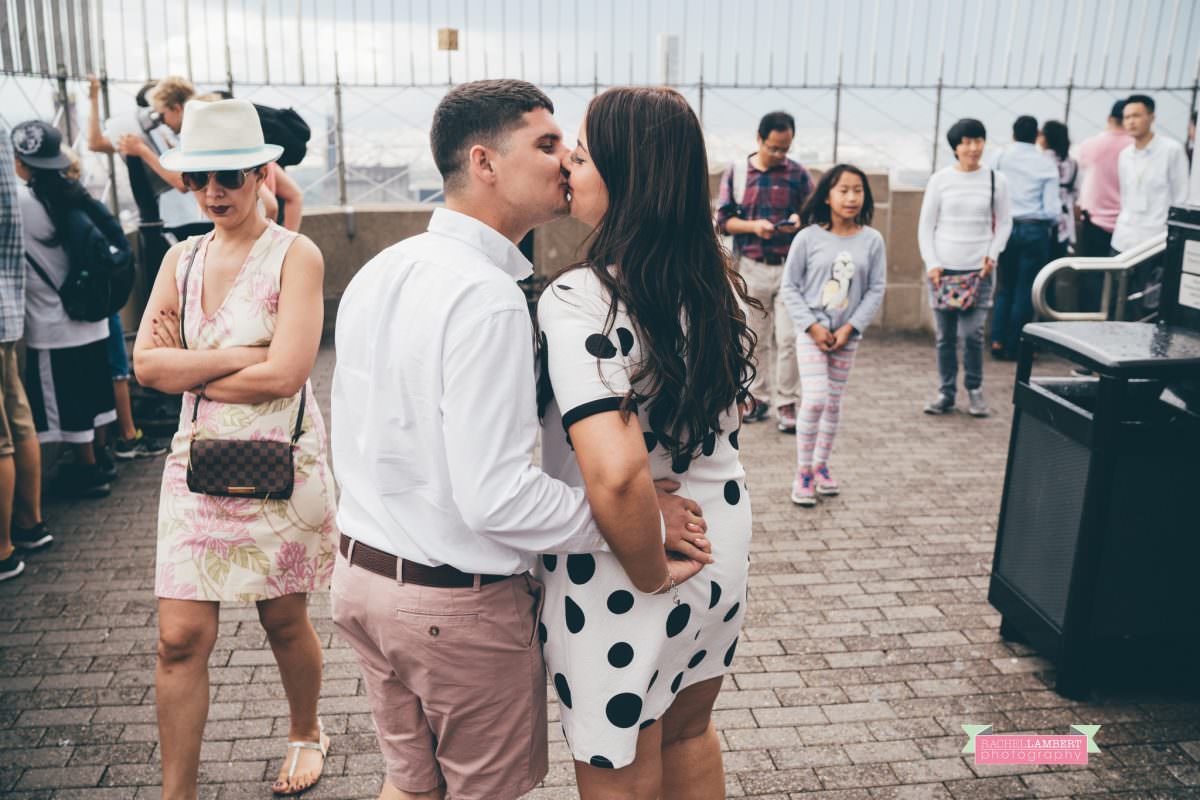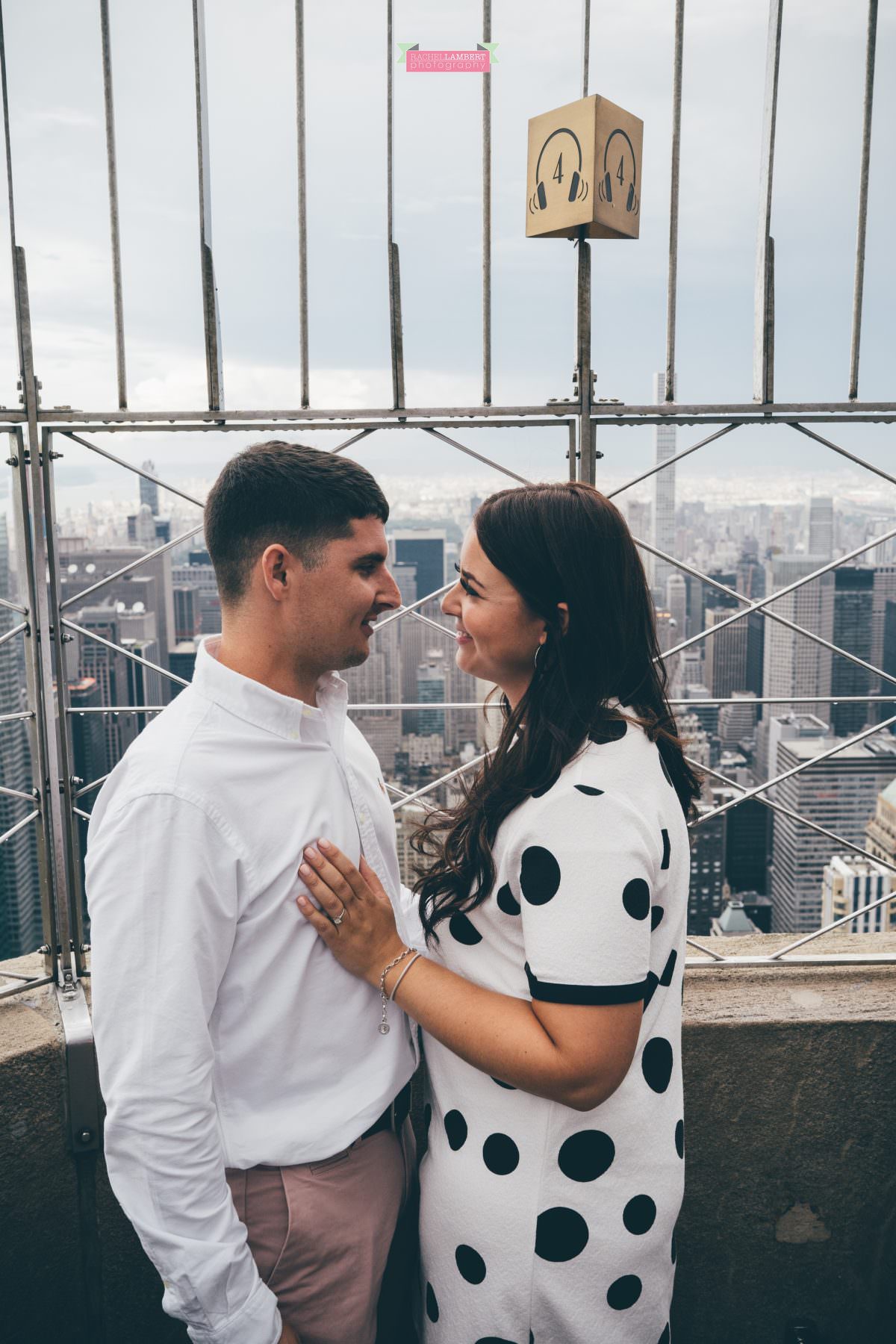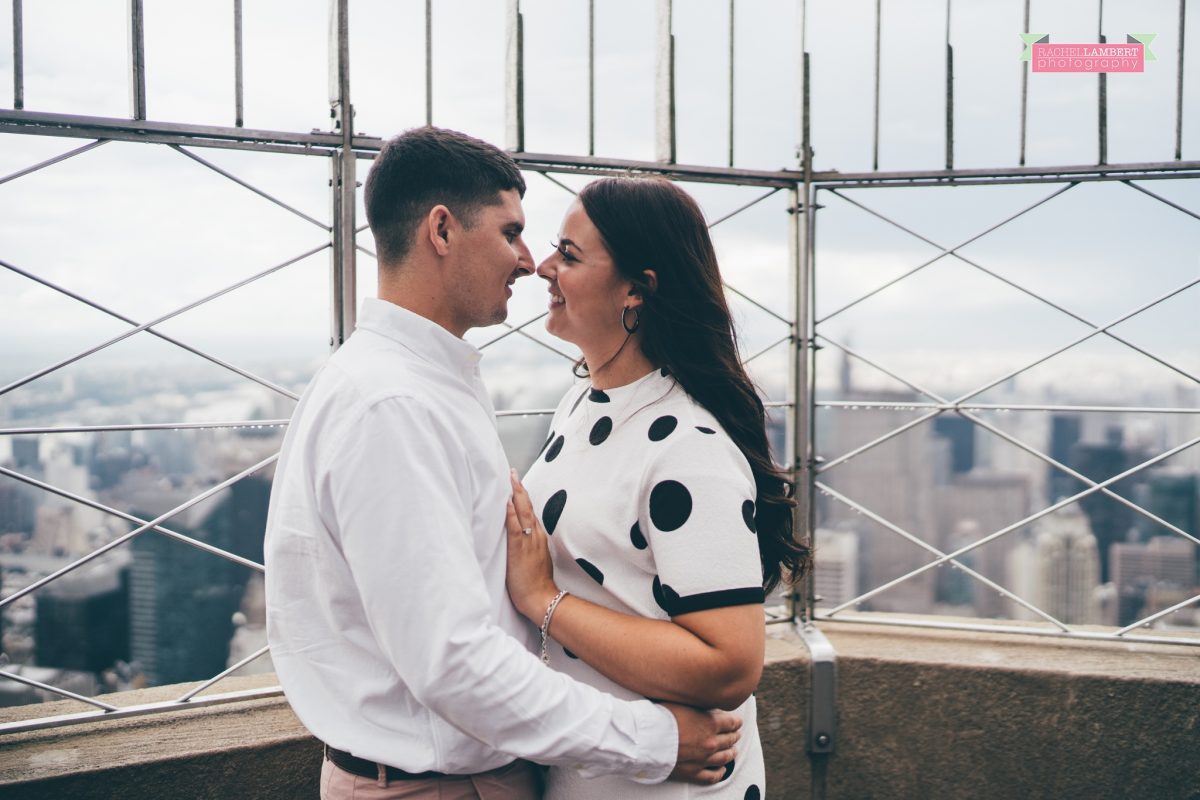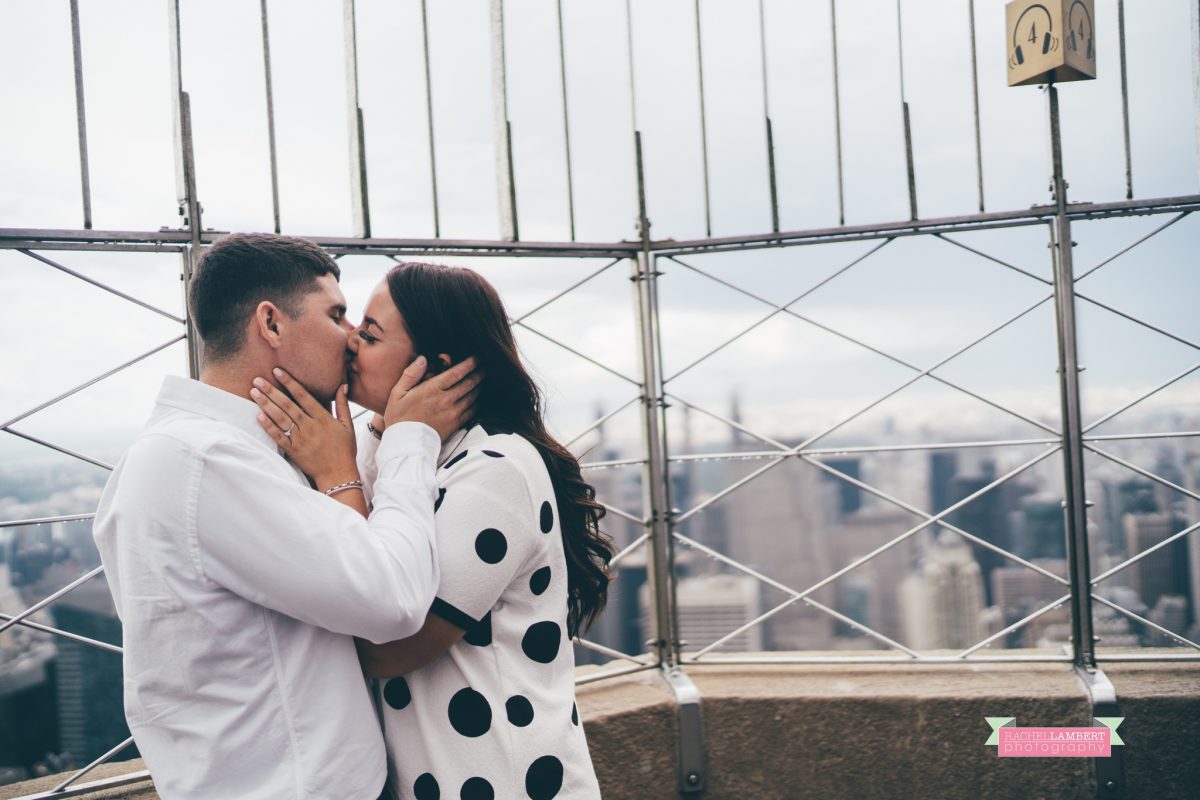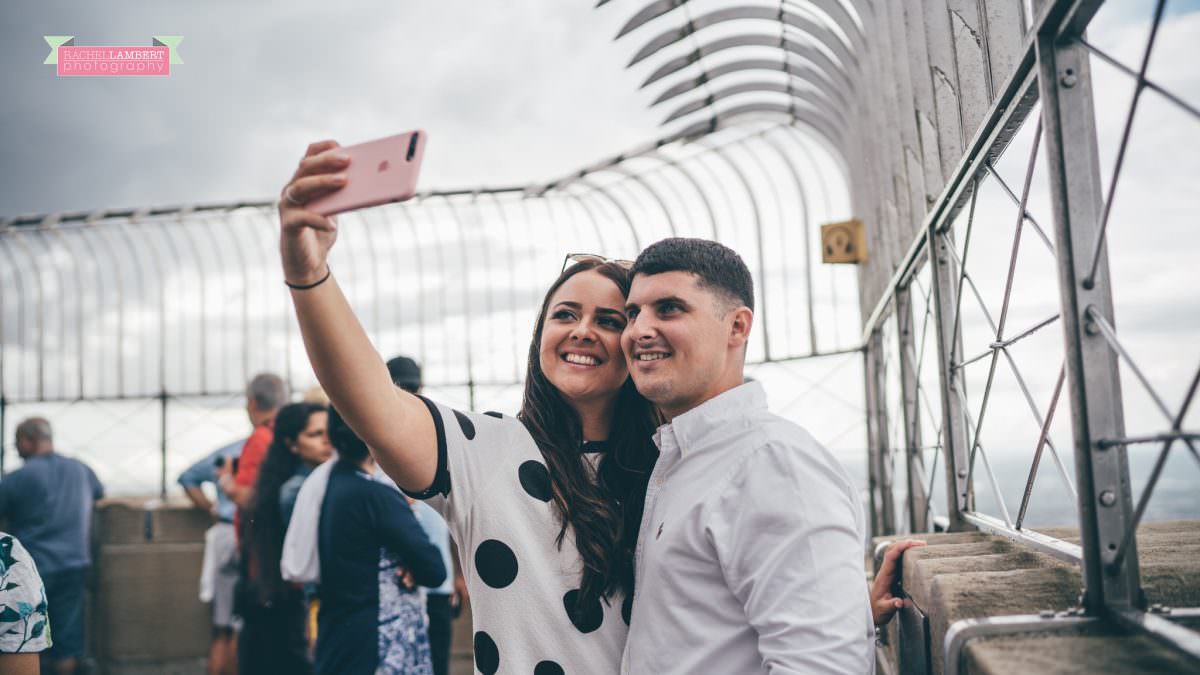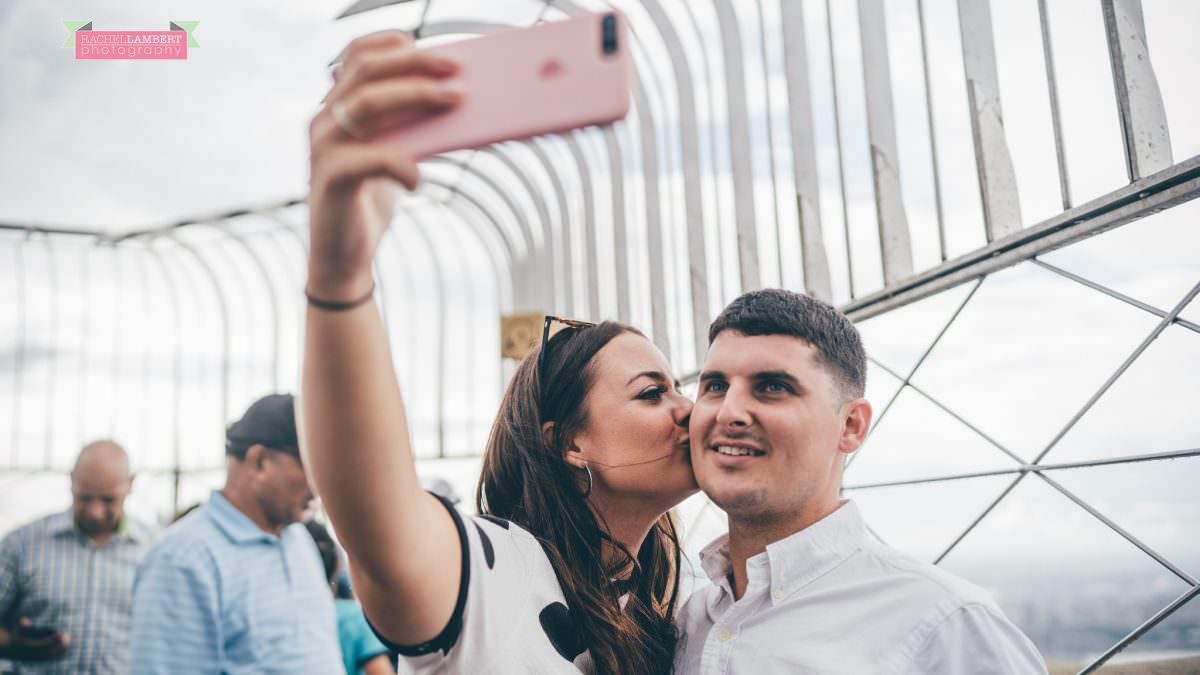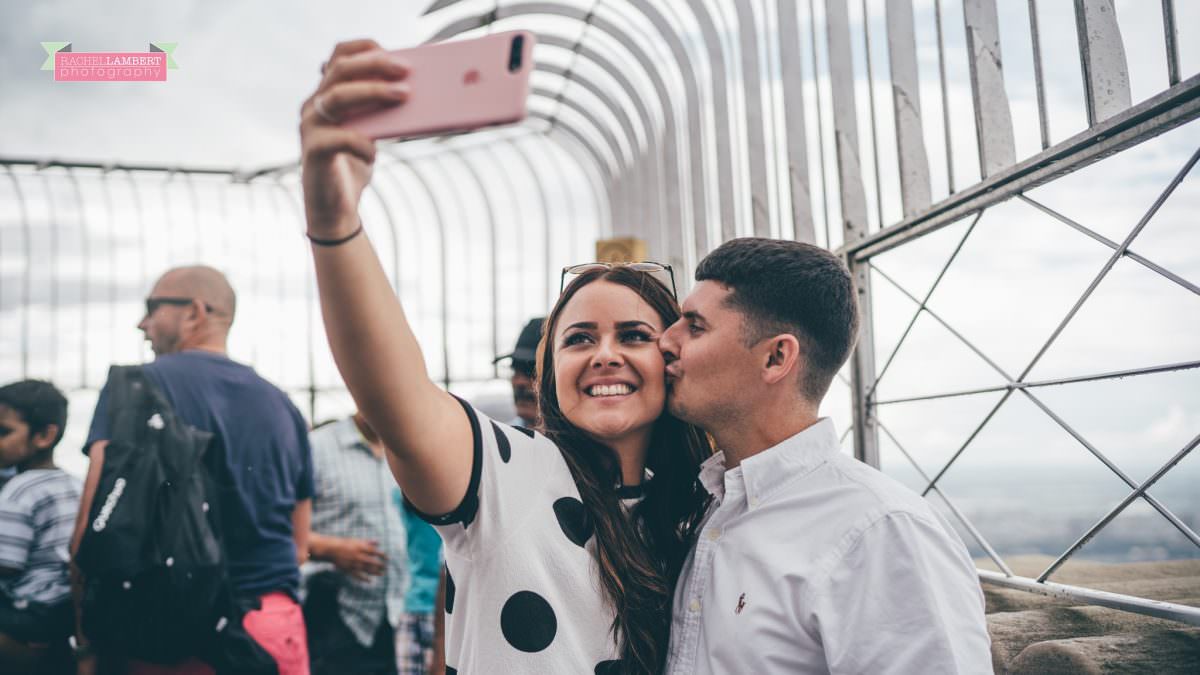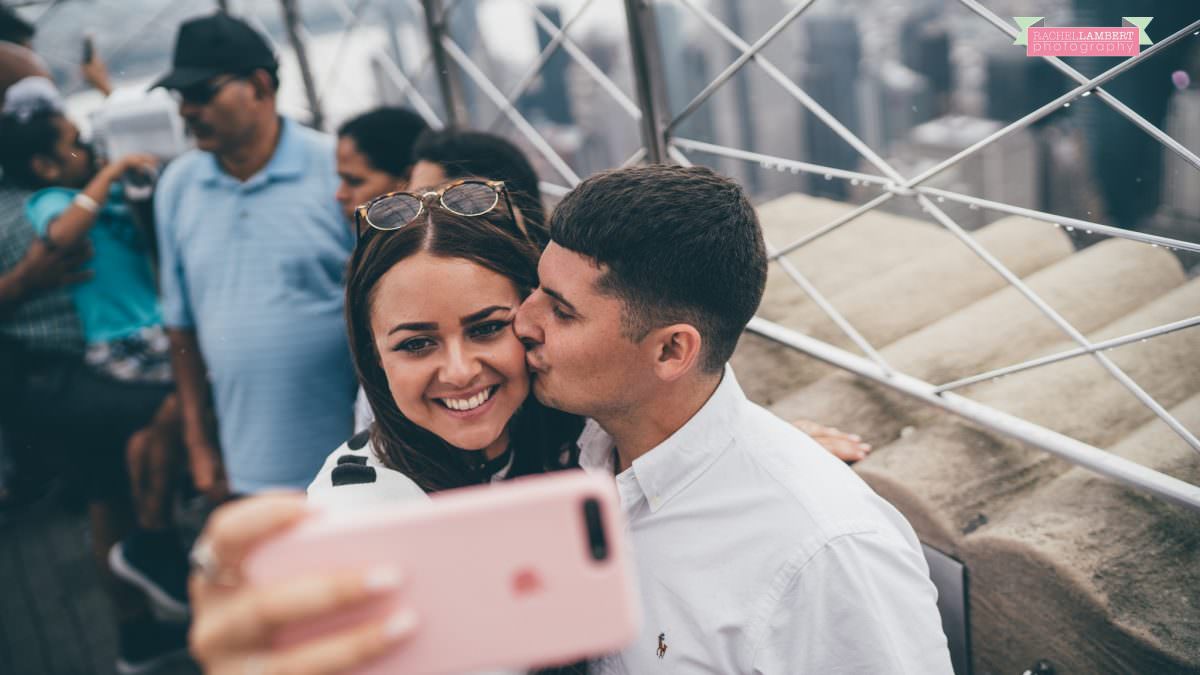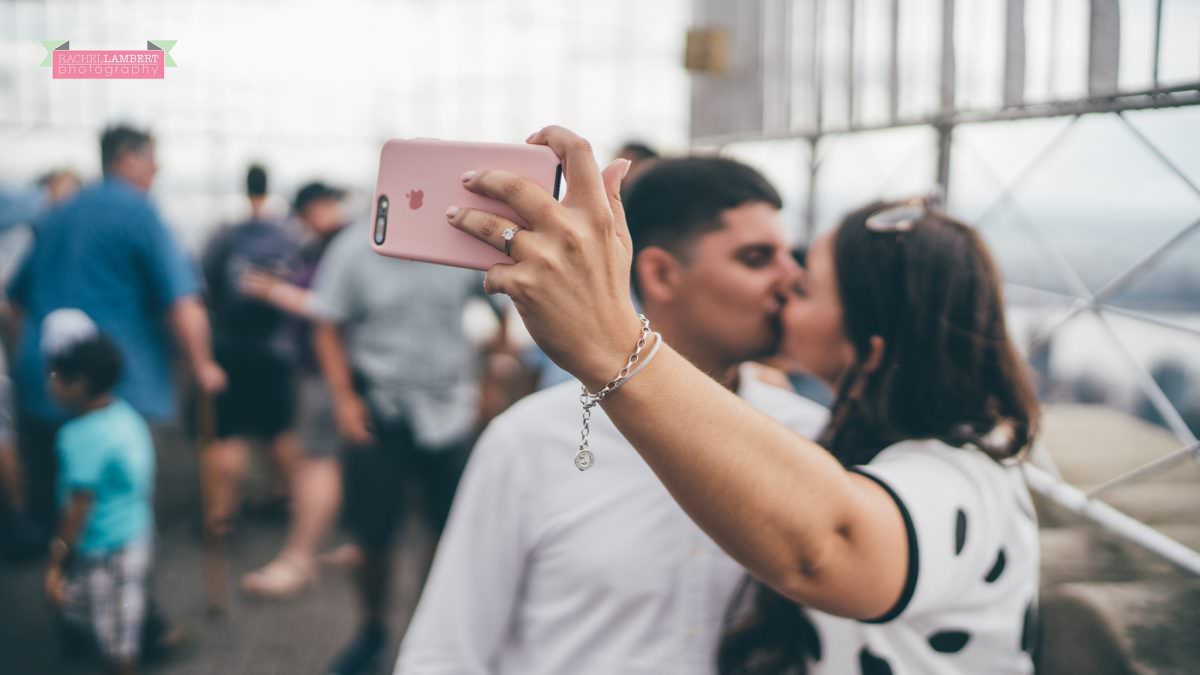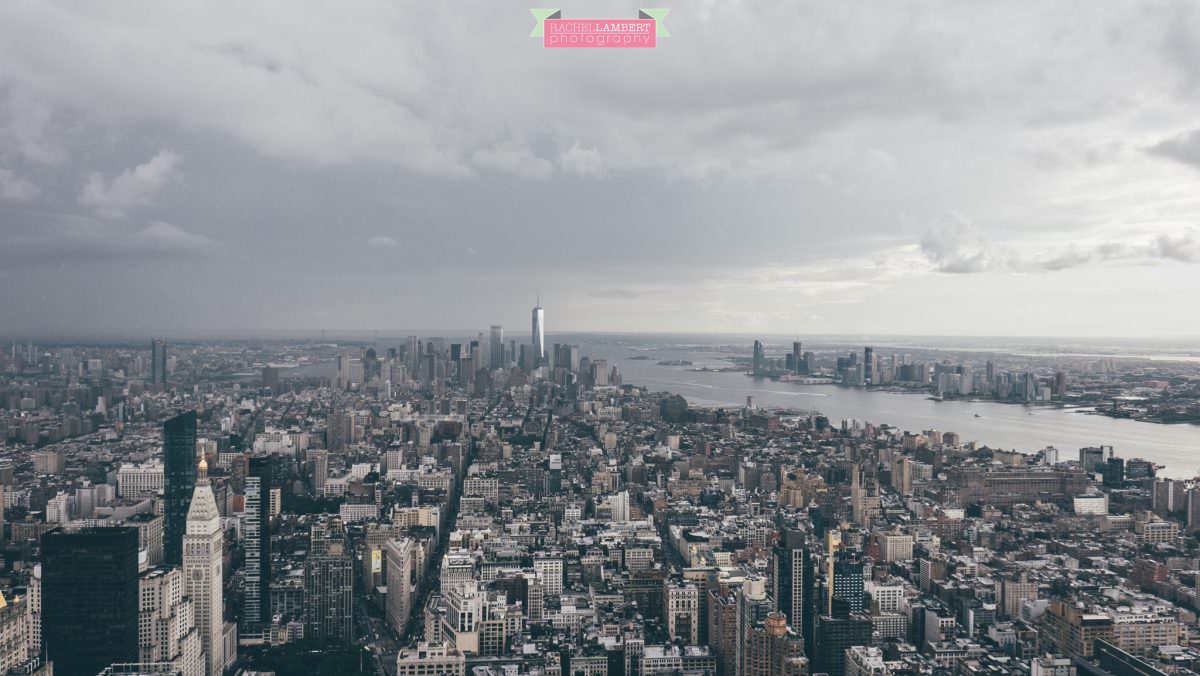 ©Rachel Lambert Photography. I will be honoured if you tag yourselves but please do not crop, copy or re-edit, thank you 🙂