Hensol Castle Weddings
Summer Wedding
Claire and Michael
Hensol Castle Weddings
Claire and Michael enjoyed their stunning wedding day at Hensol Castle on the weekend. It was a very emotional day for all, but very beautiful.
When I arrived at Claire's house in the morning, it was all very relaxed and it was soon time to head off to Hensol Castle, where Michael was eagerly awaiting the arrival of his bride.
The sun shone on us all day, and their guests were treated to an amazing wedding breakfast. We made the most of a glorious golden hour, and we even had time to throw the bouquet before it was soon time to get on the dance floor!
Venue: Hensol Castle | Cars: Ebony & Ivory | Cake: Wish Upon A Cupcake | Flowers: Hilary's | Room Decor: Totally Co-Ordinated | Hair: Jenna McDonnell | Makeup: Amy Elizabeth | Dress: One Bridal
Big thank you to Ed of Photography First for 2nd shooting!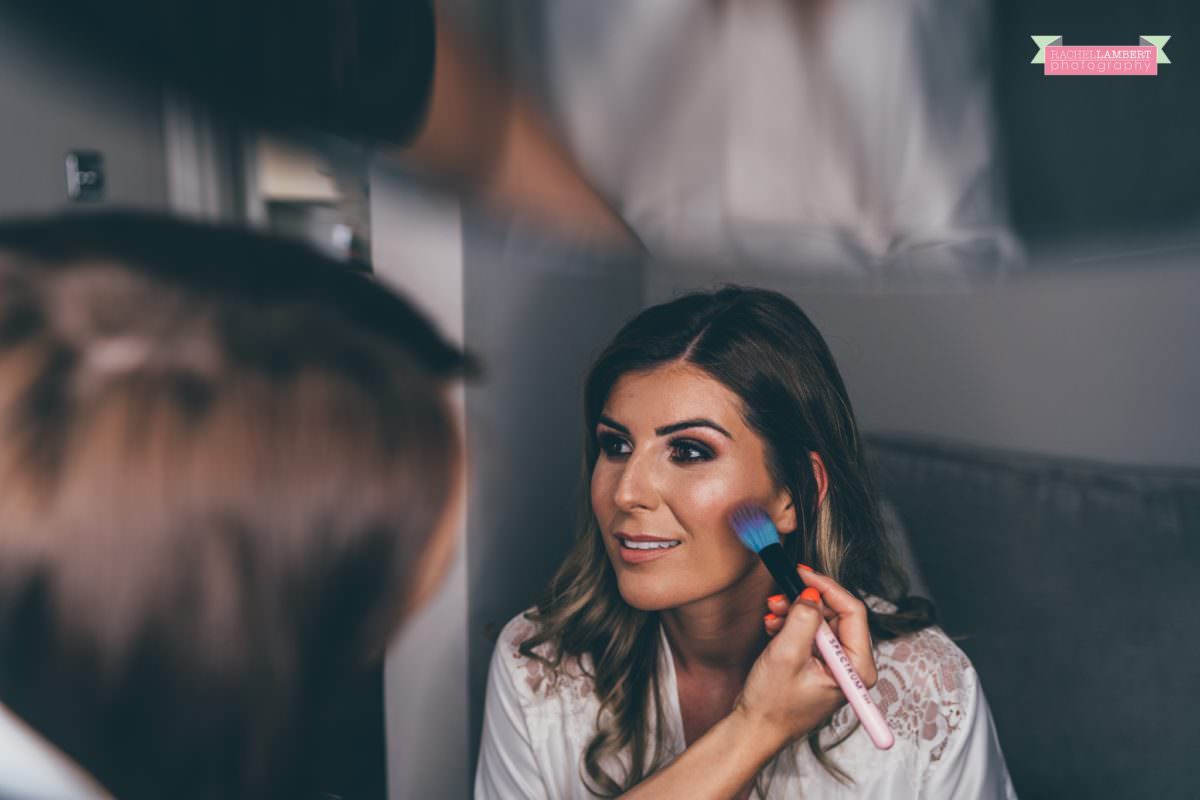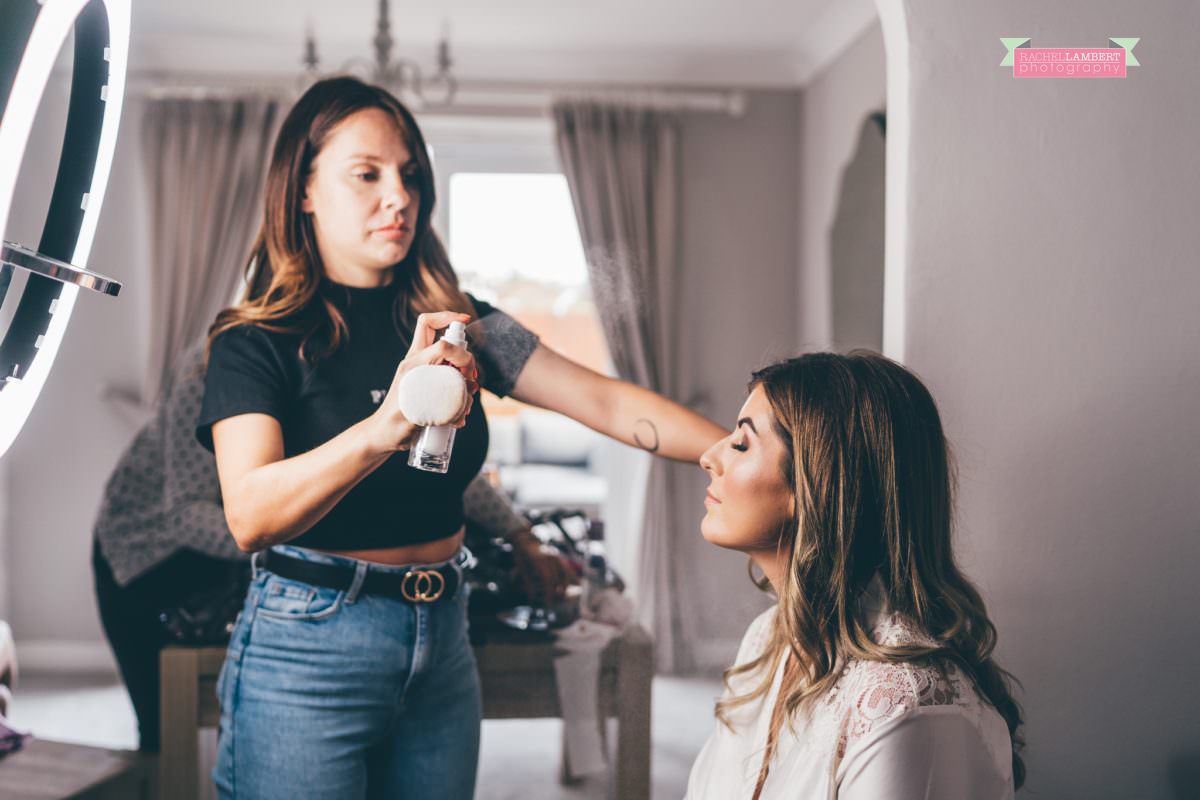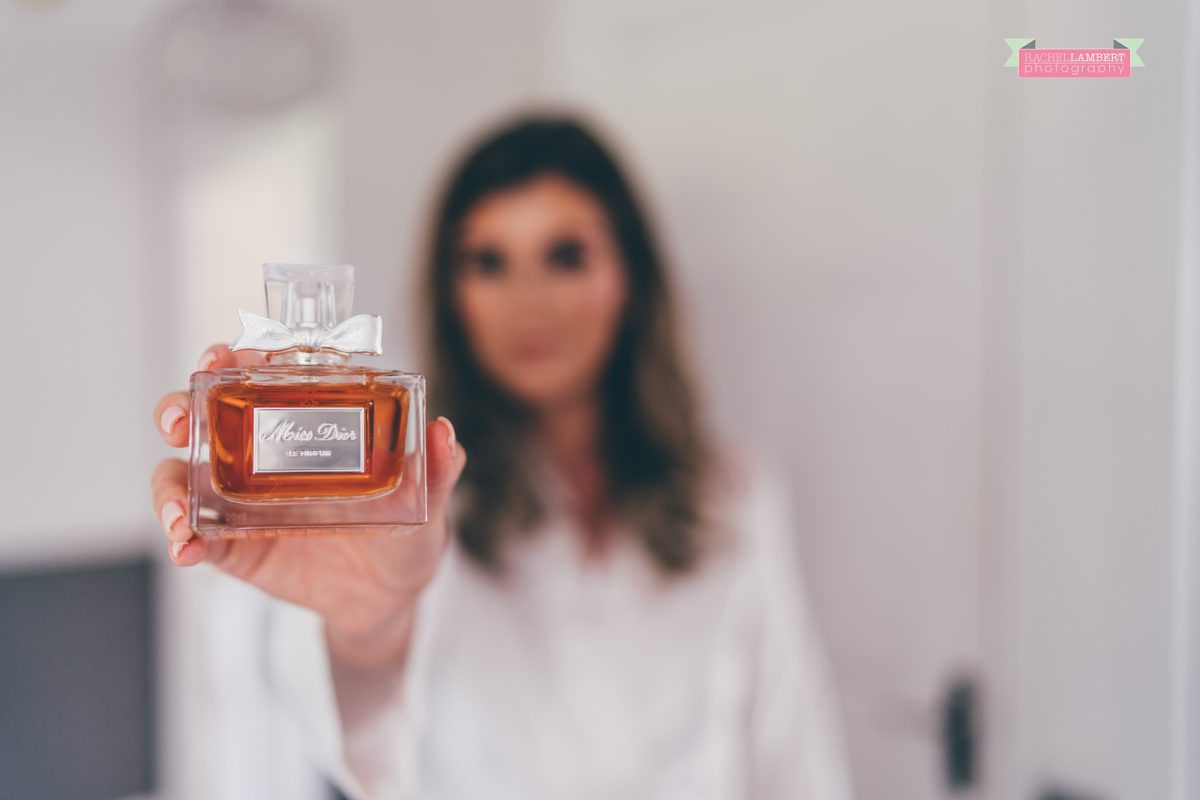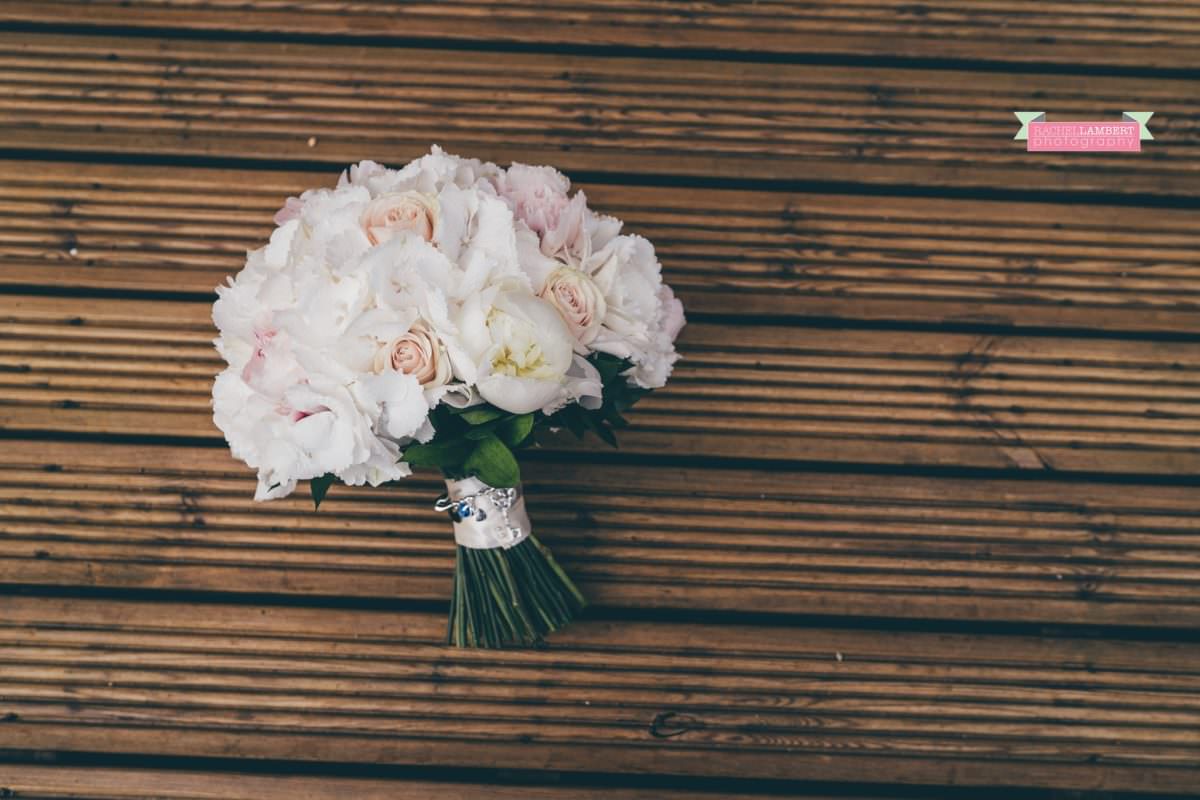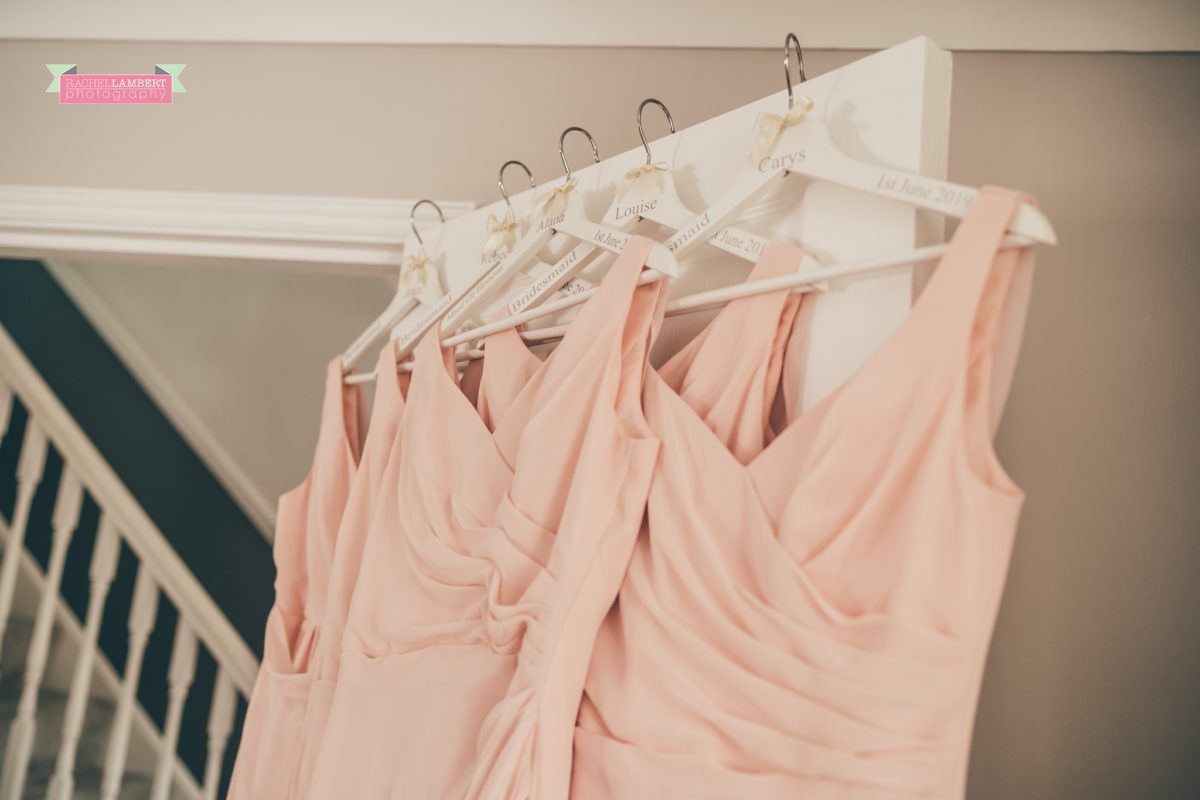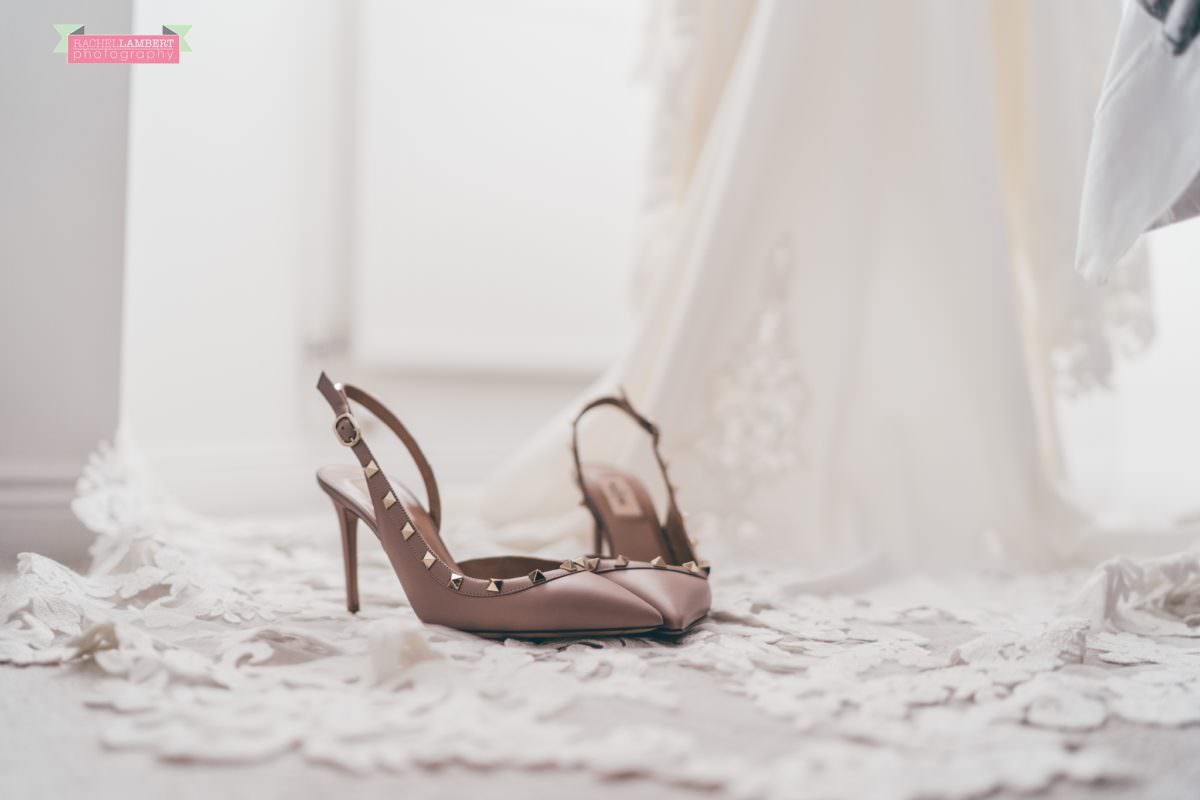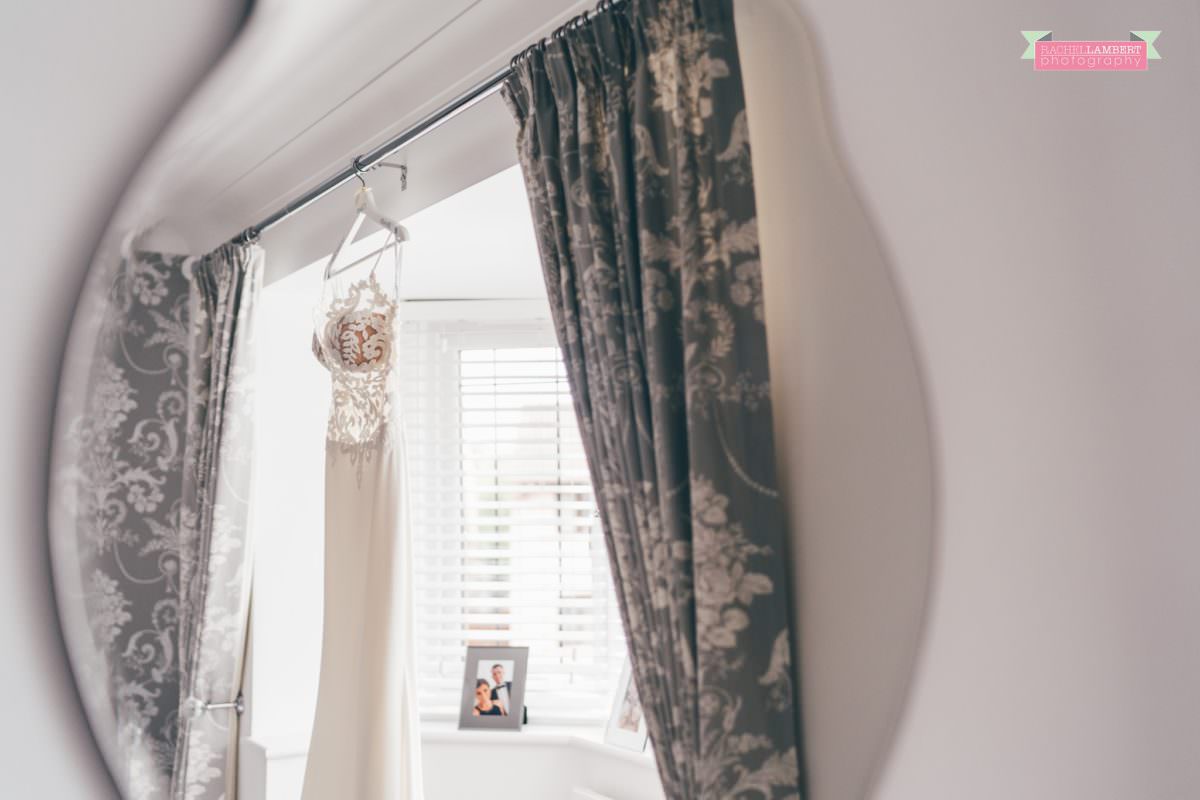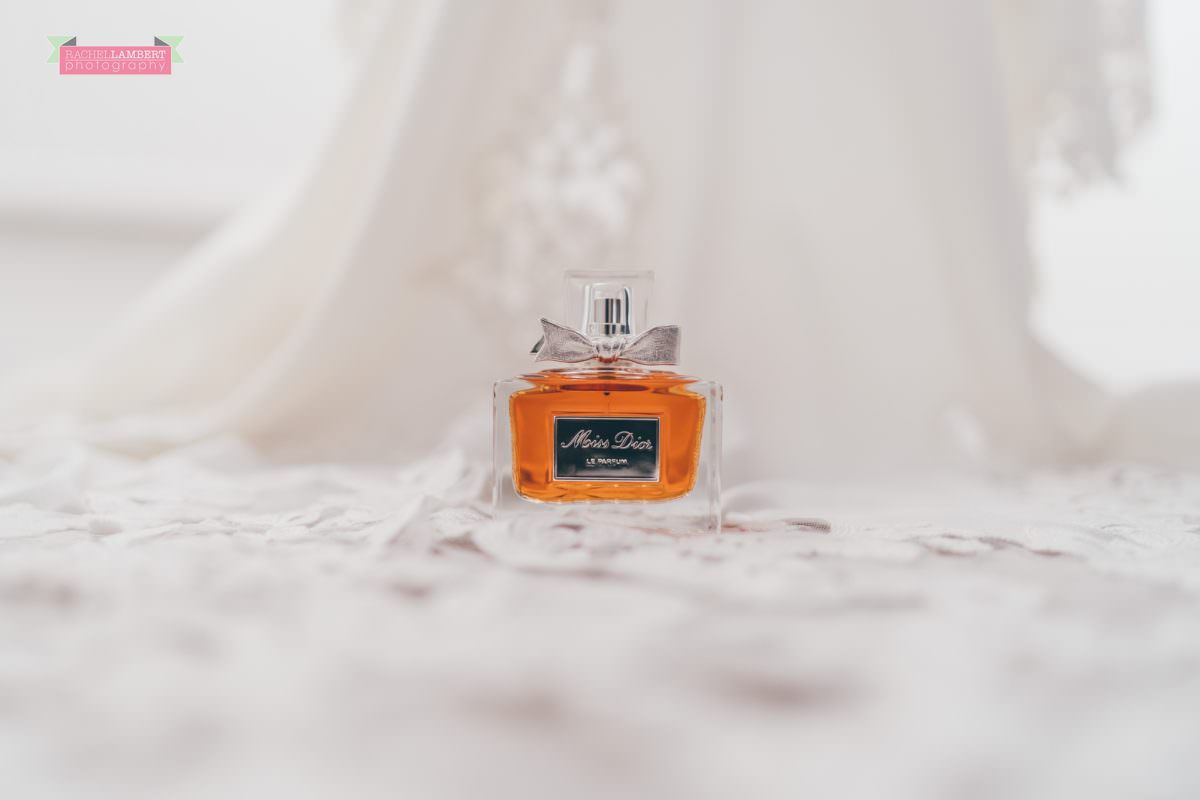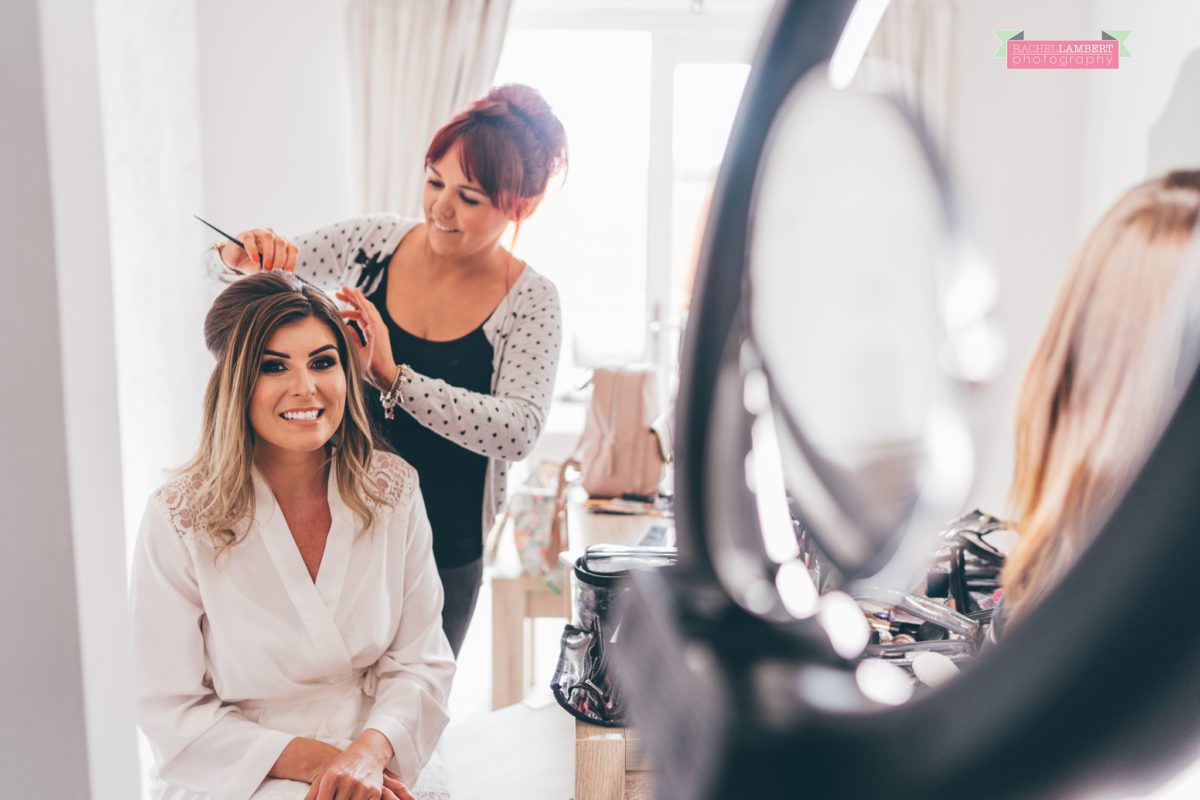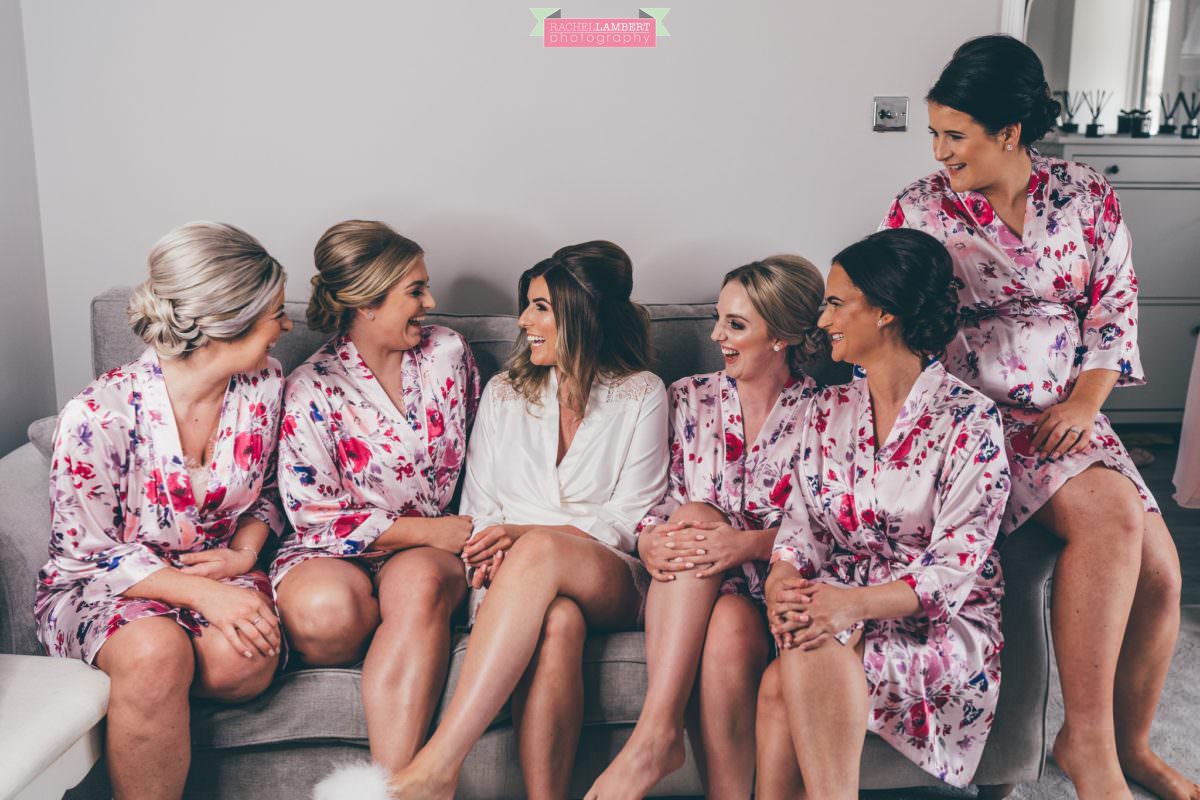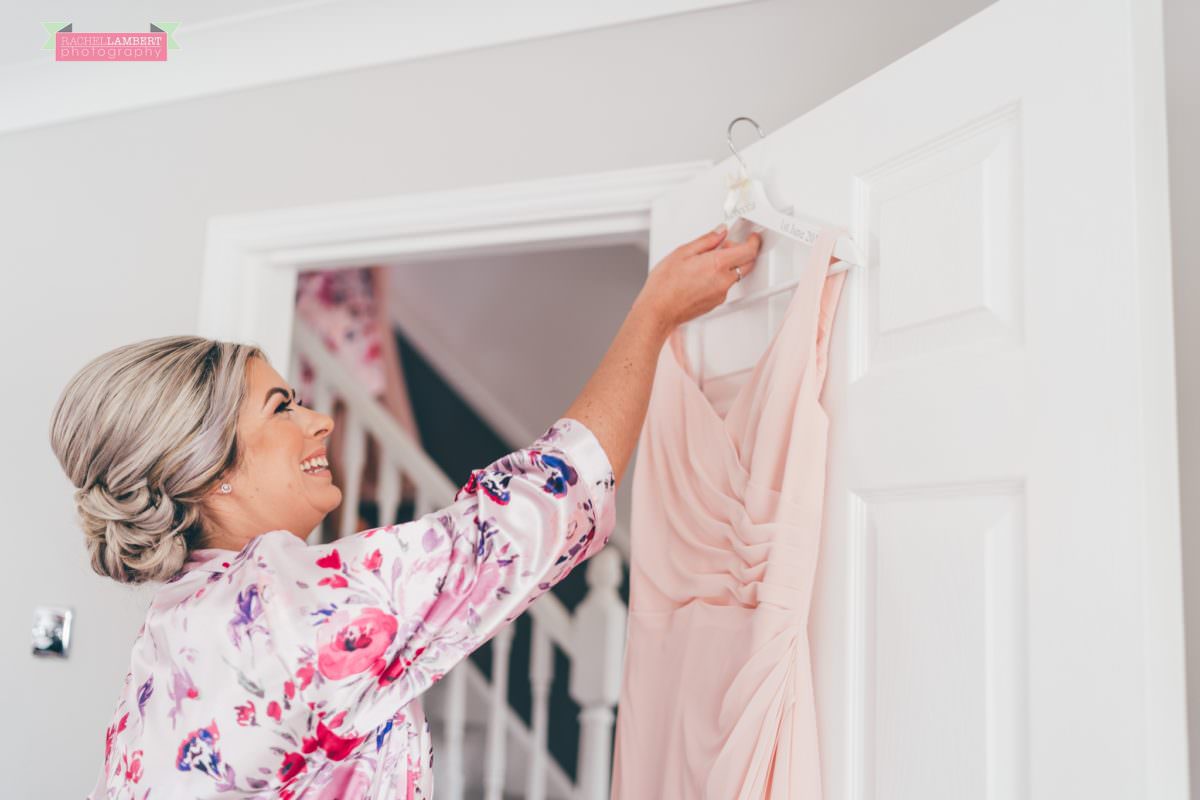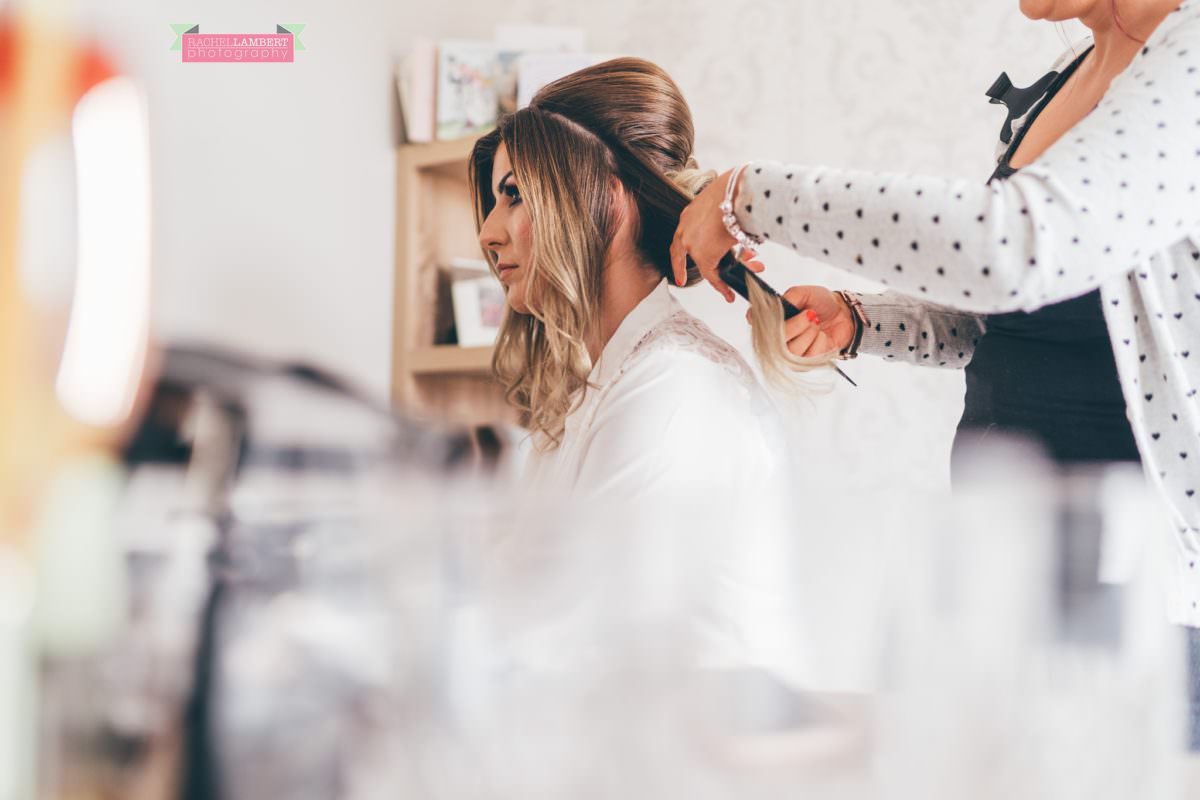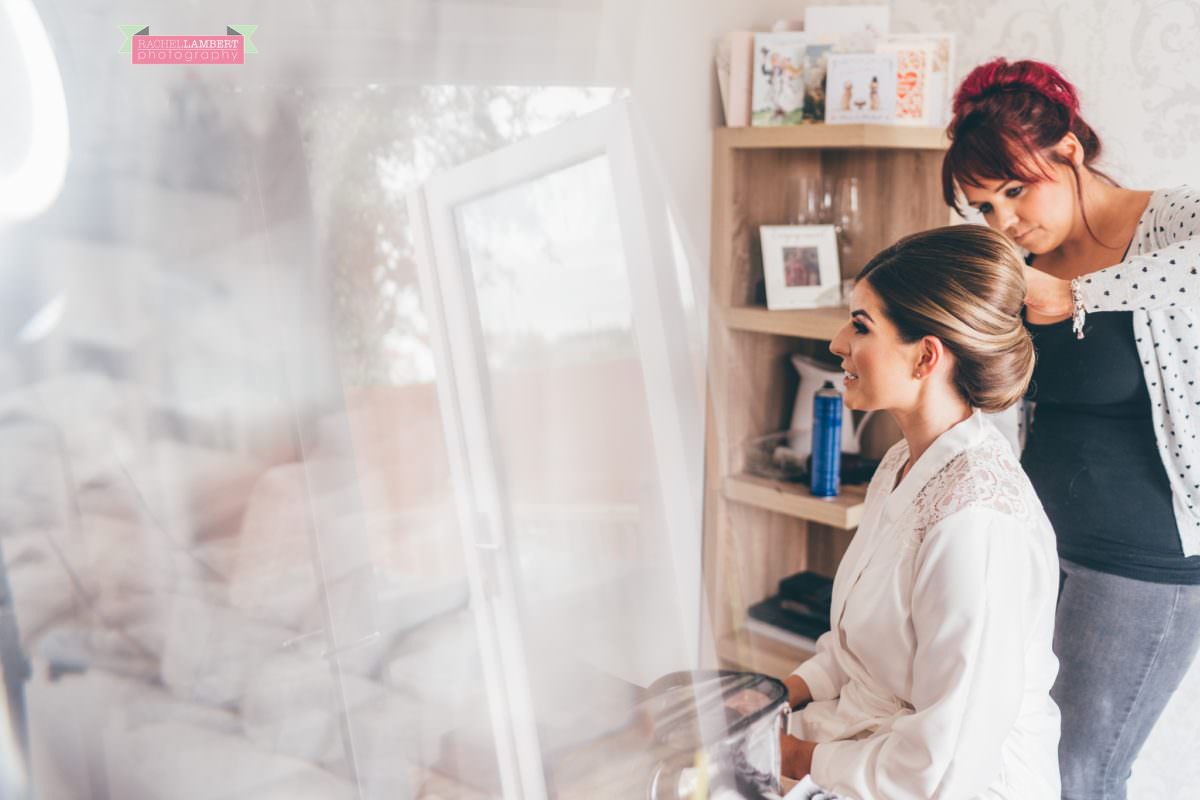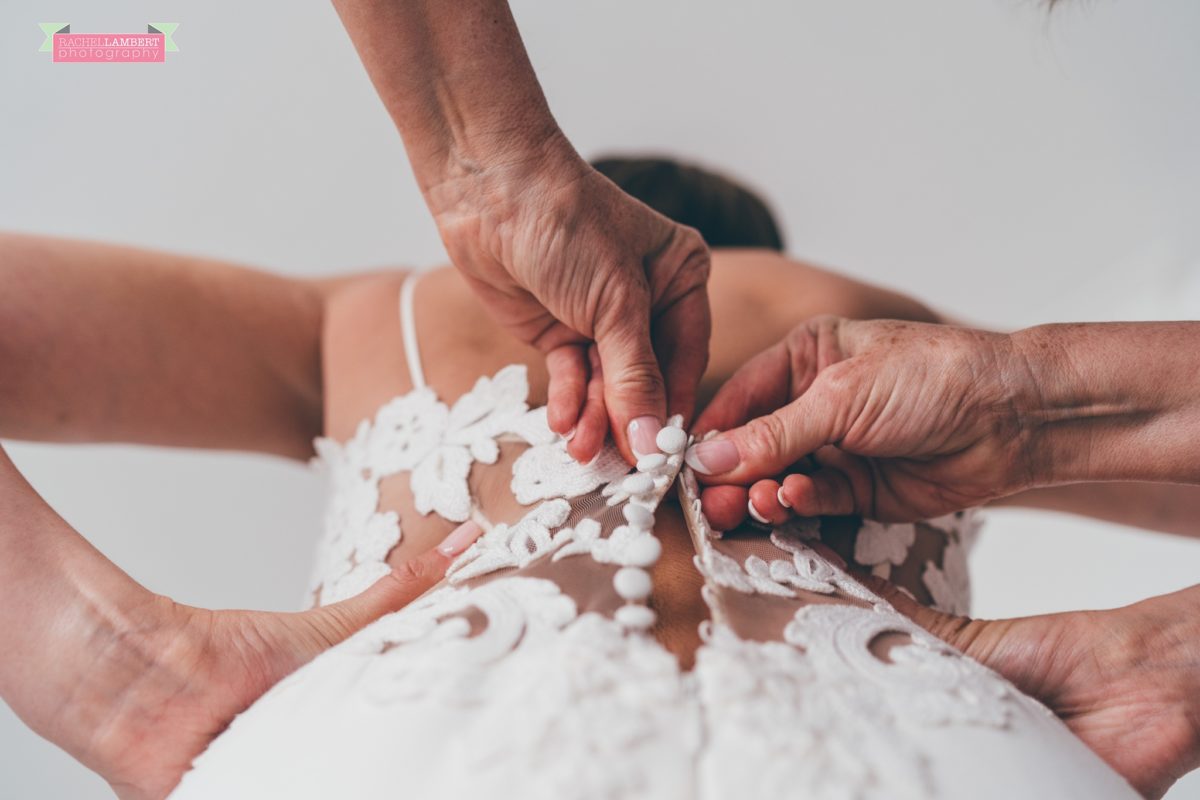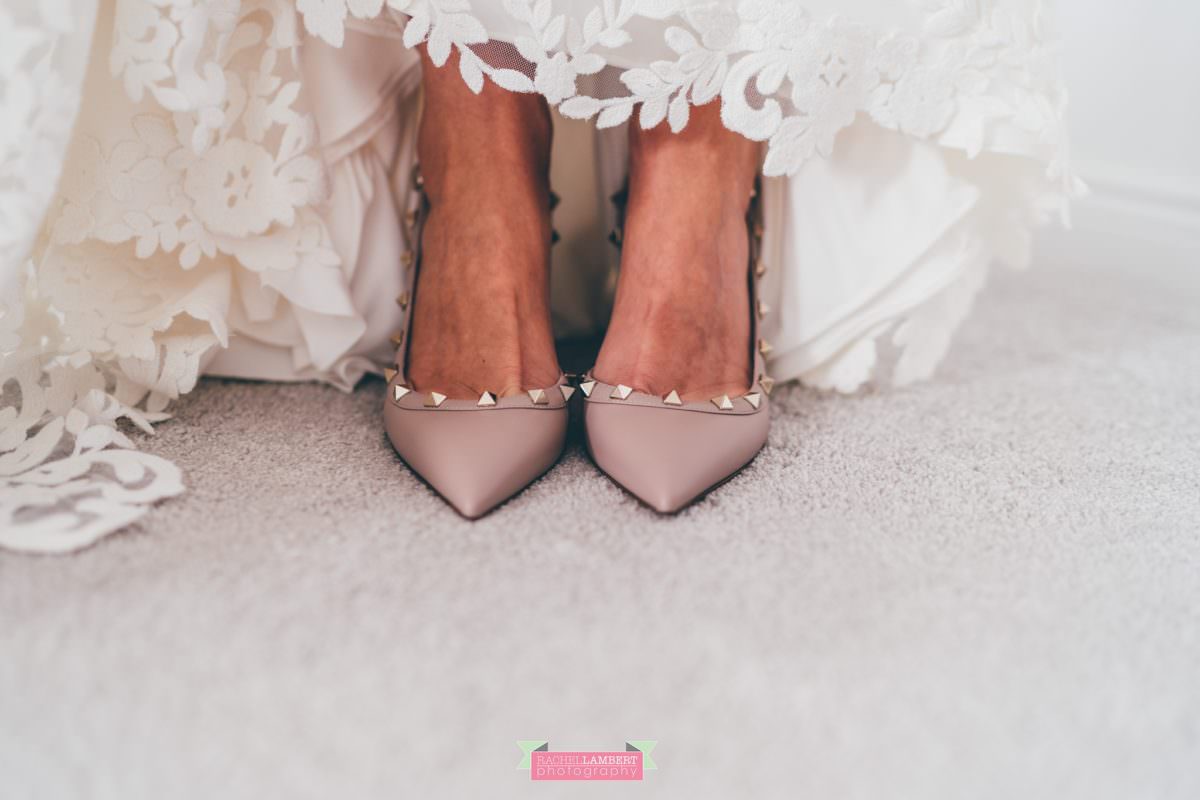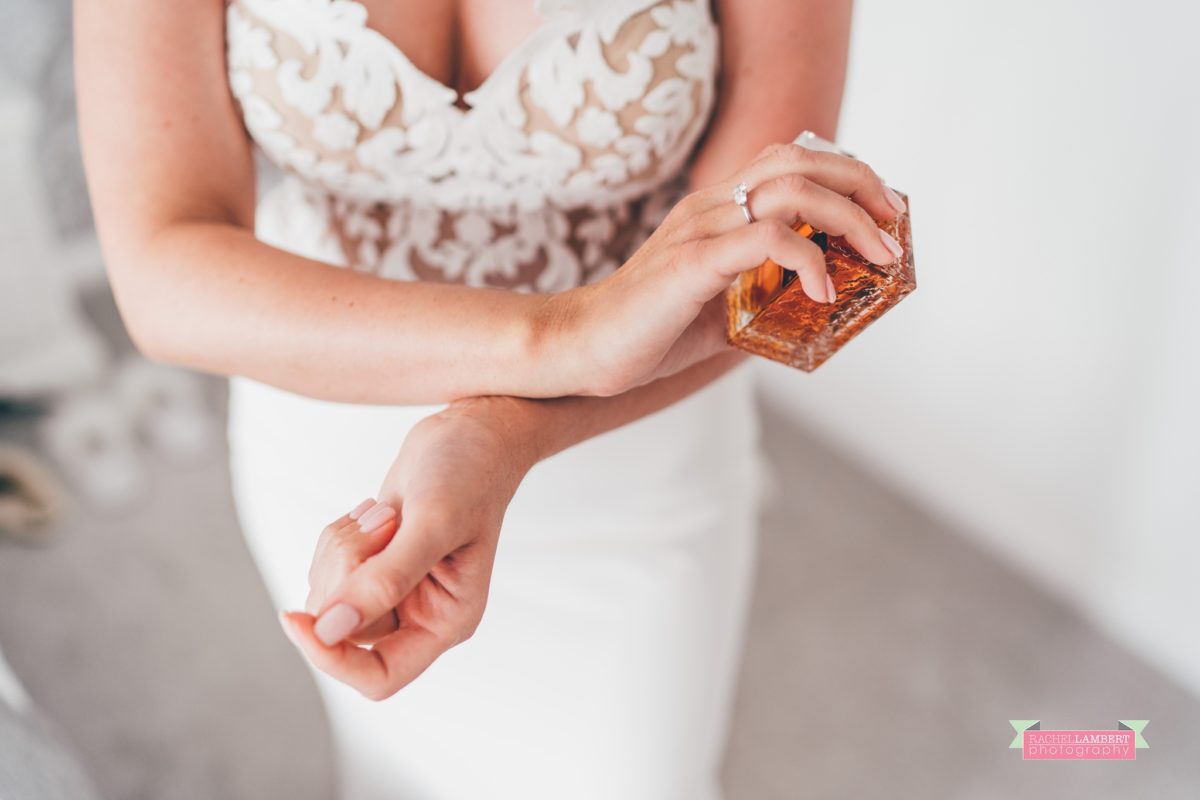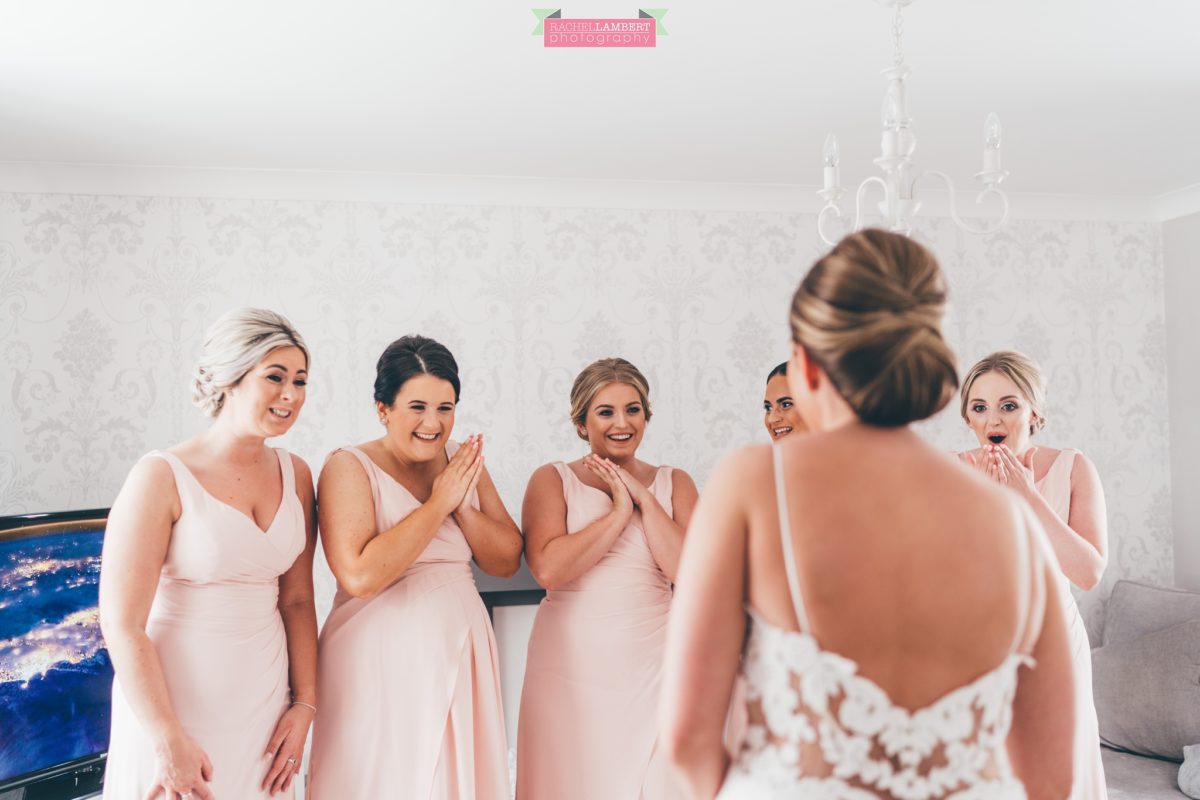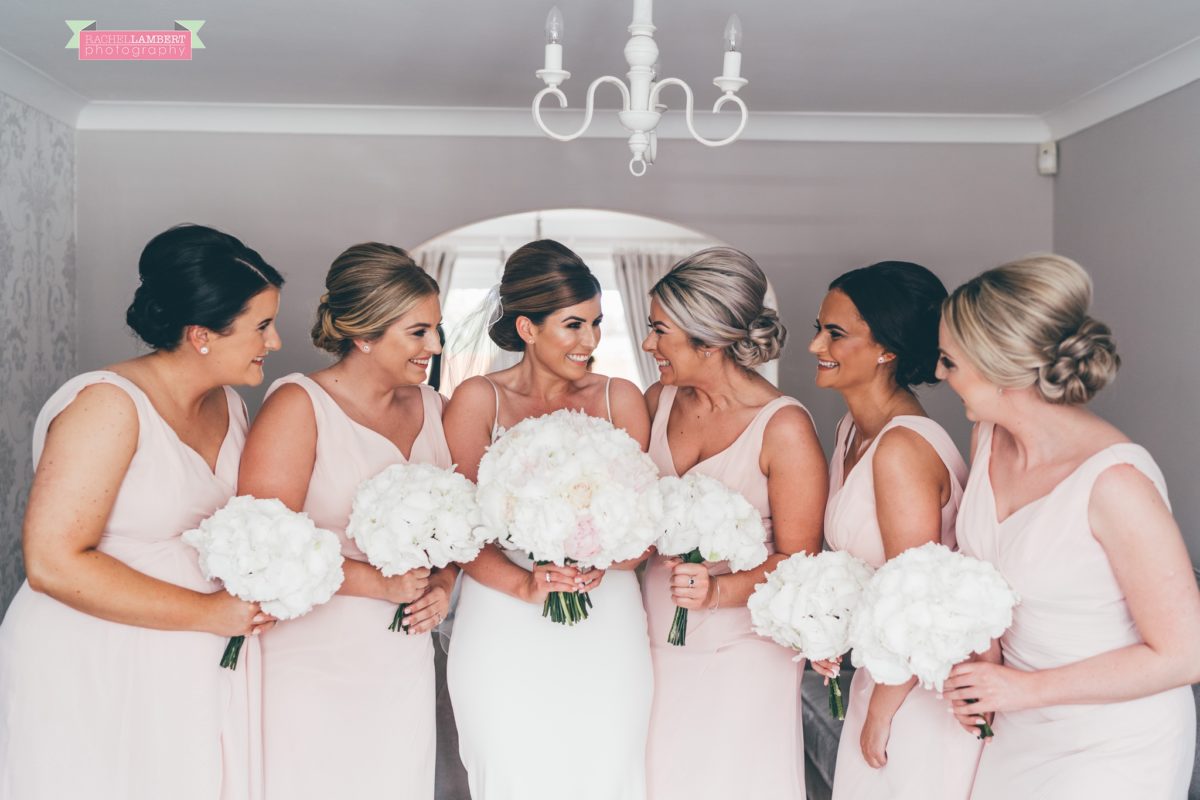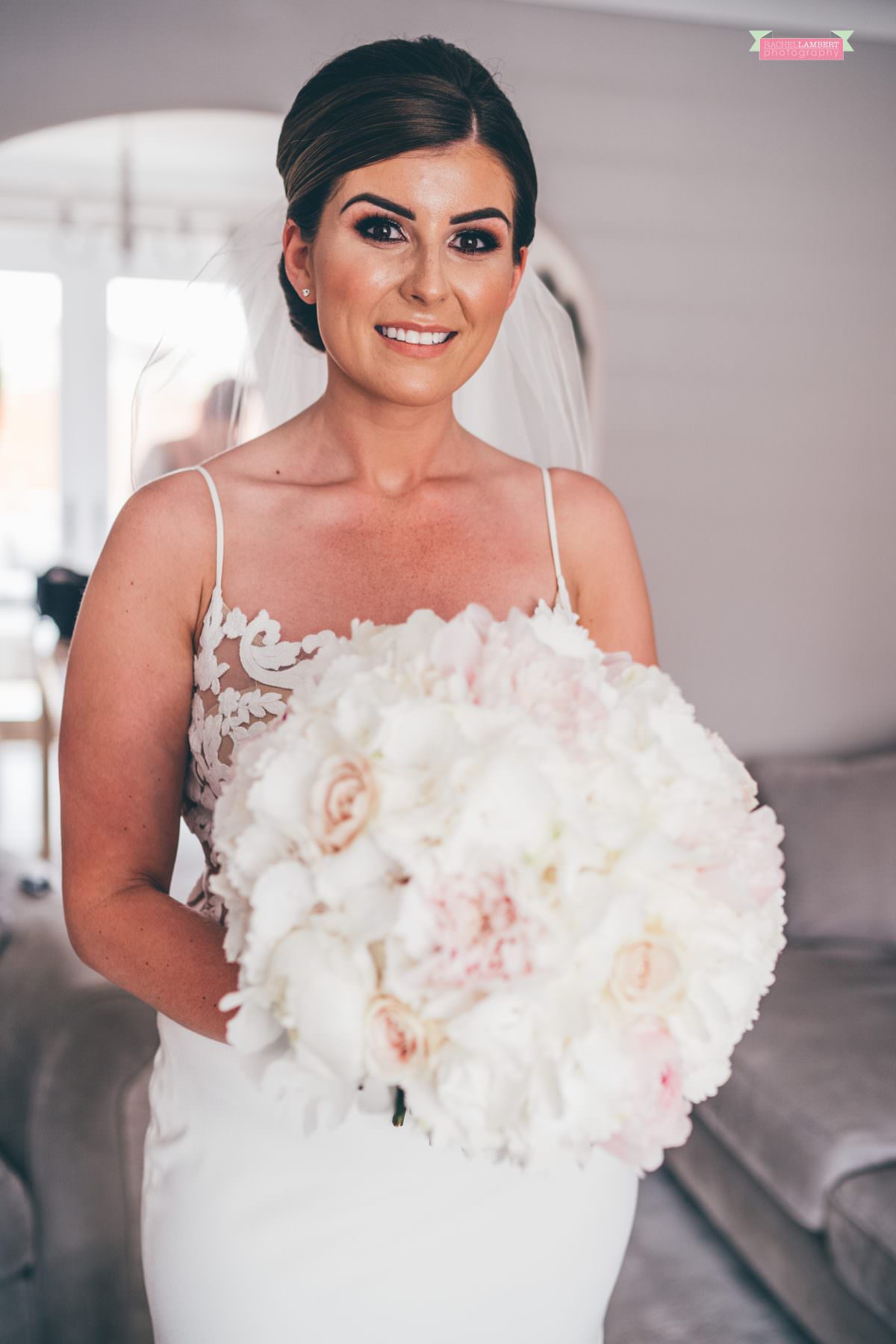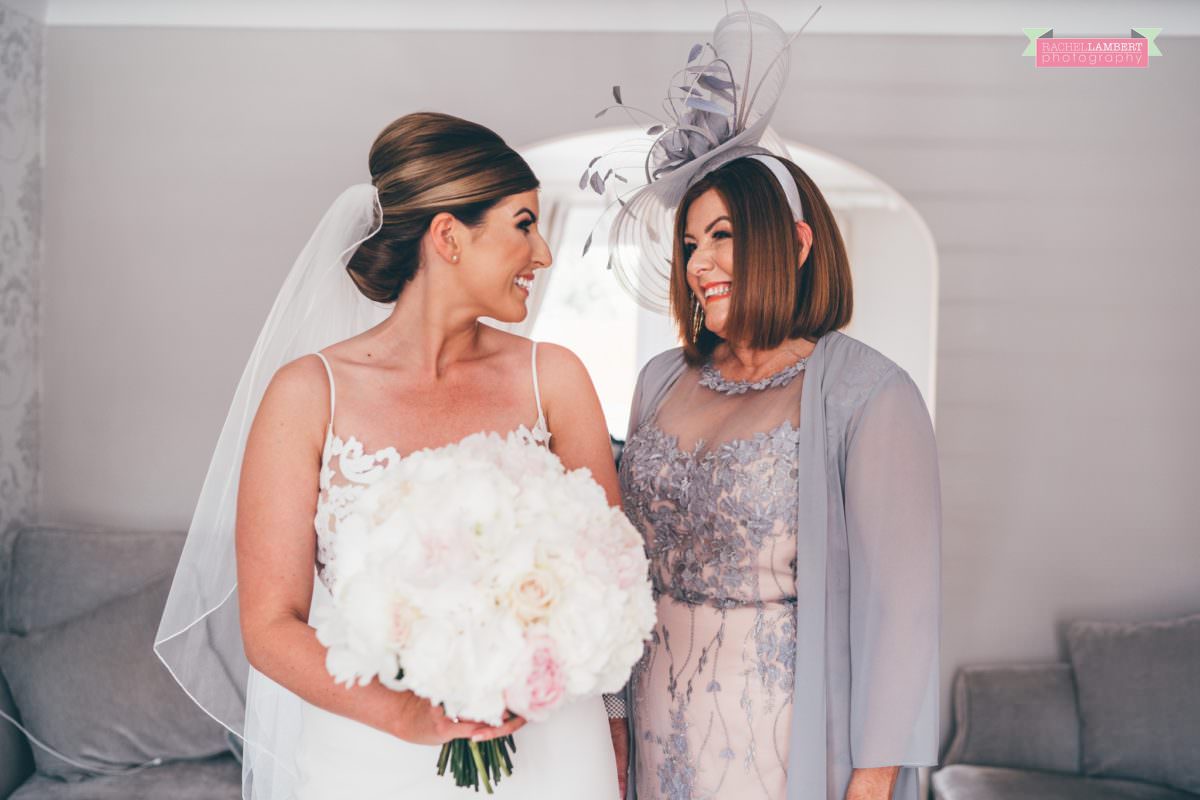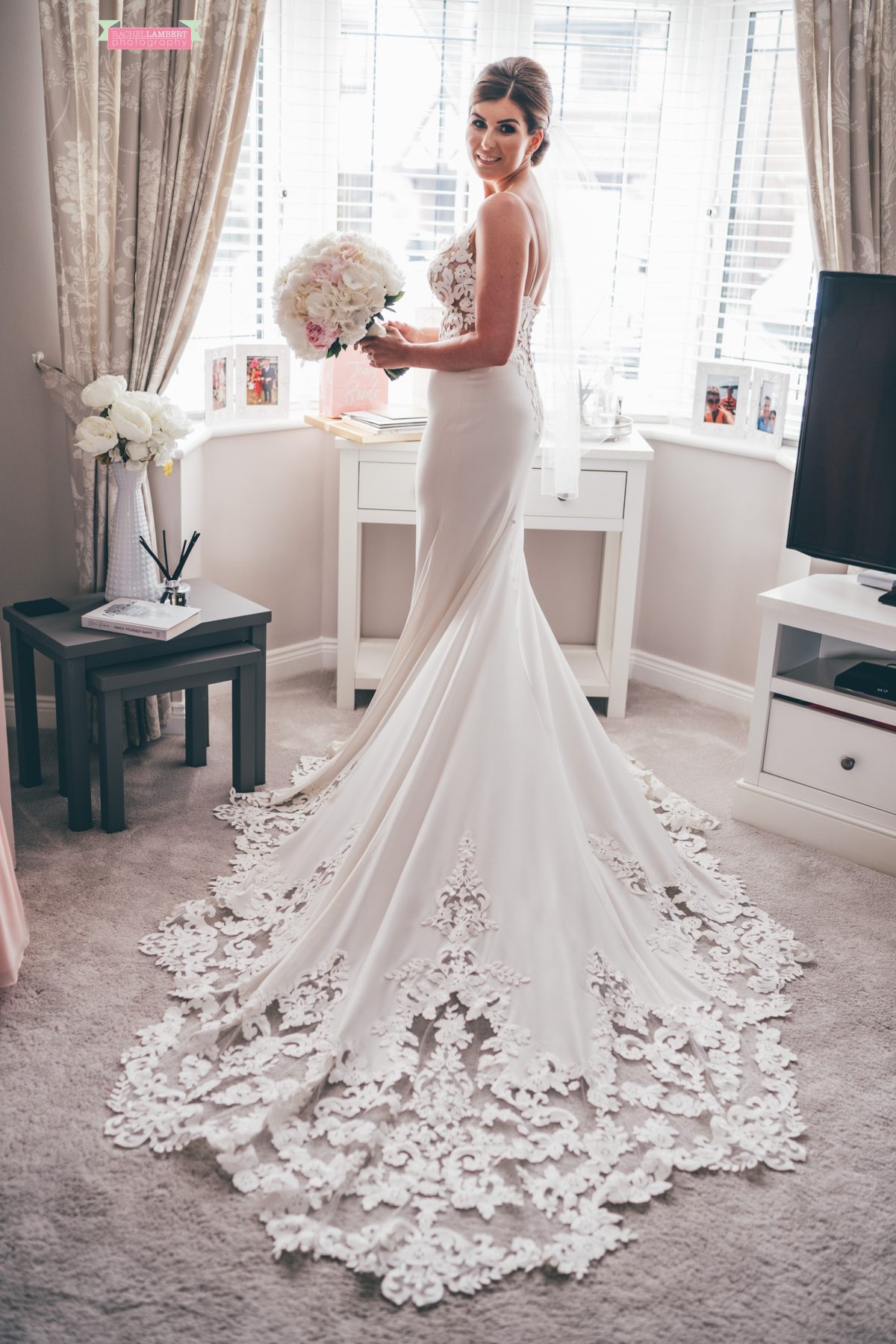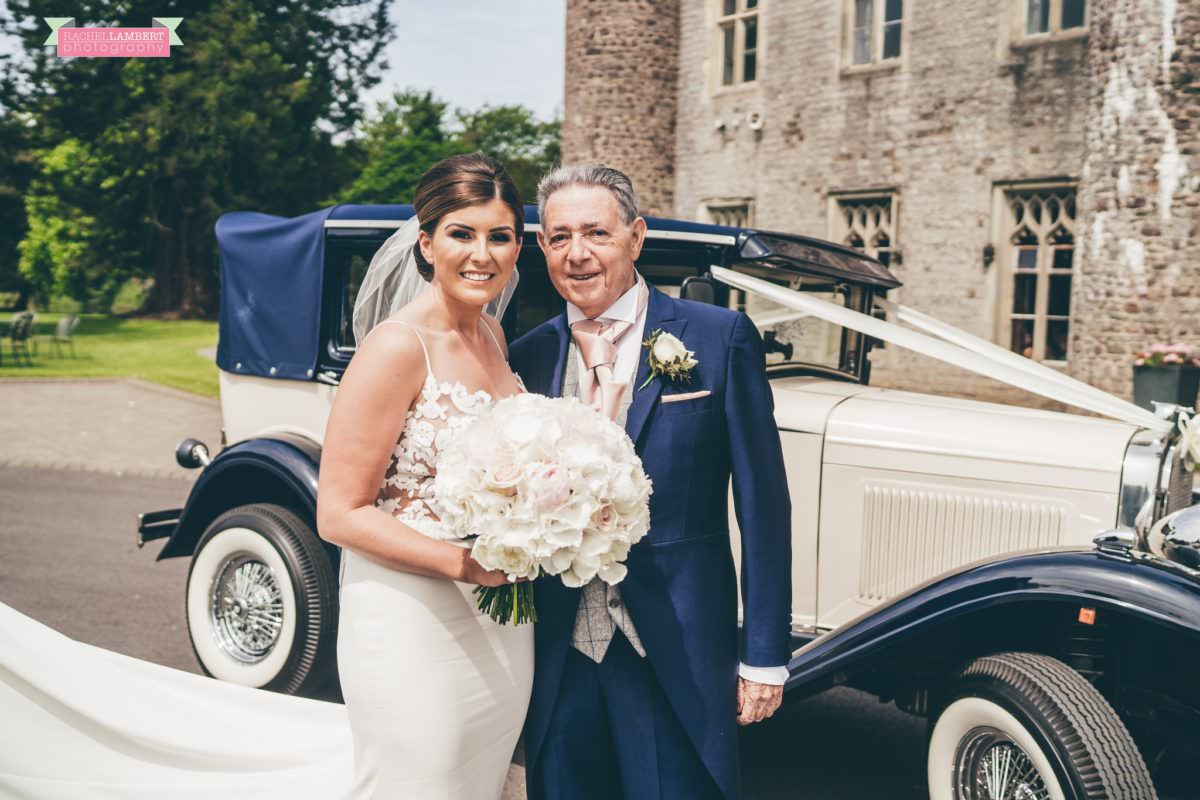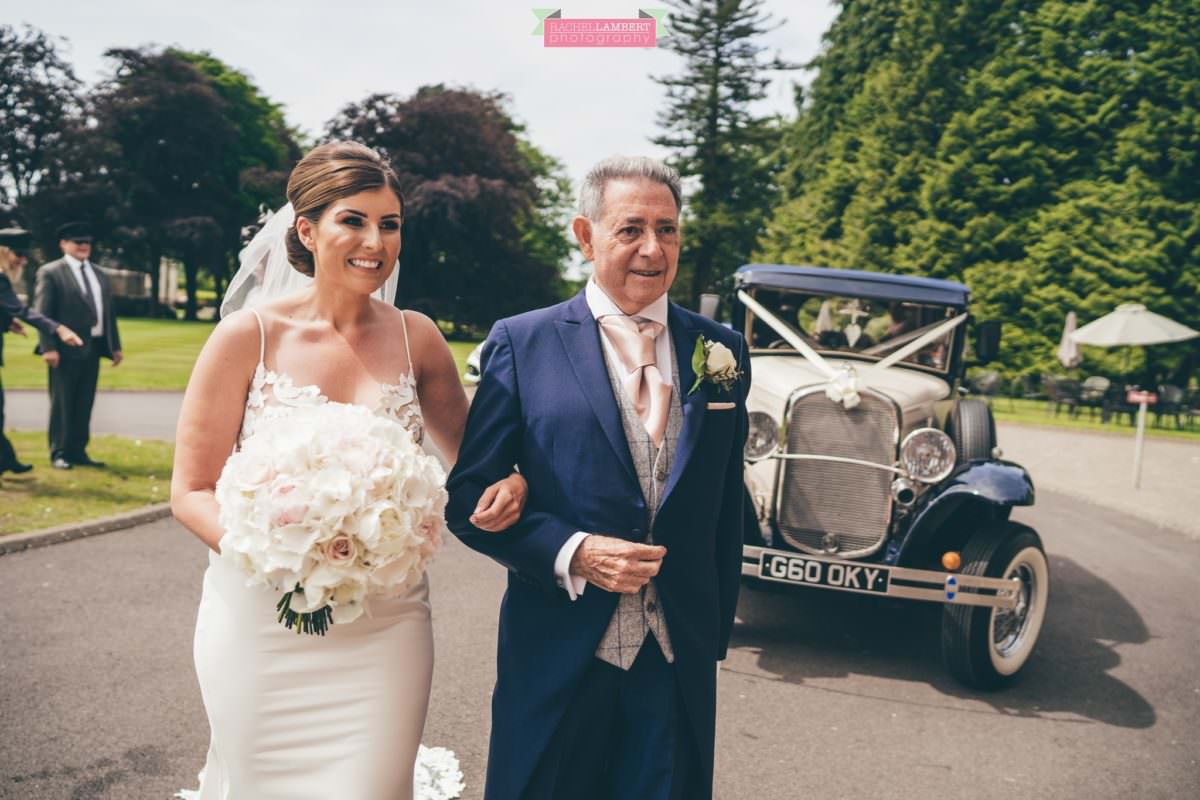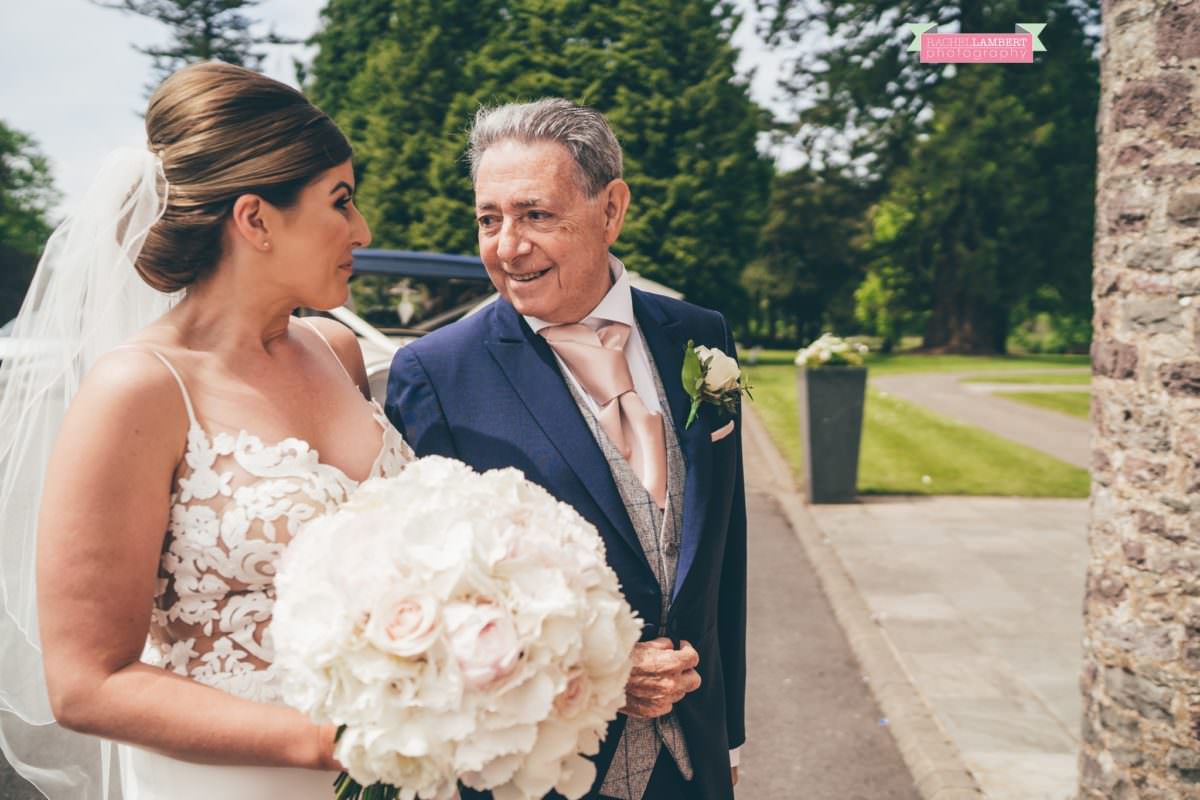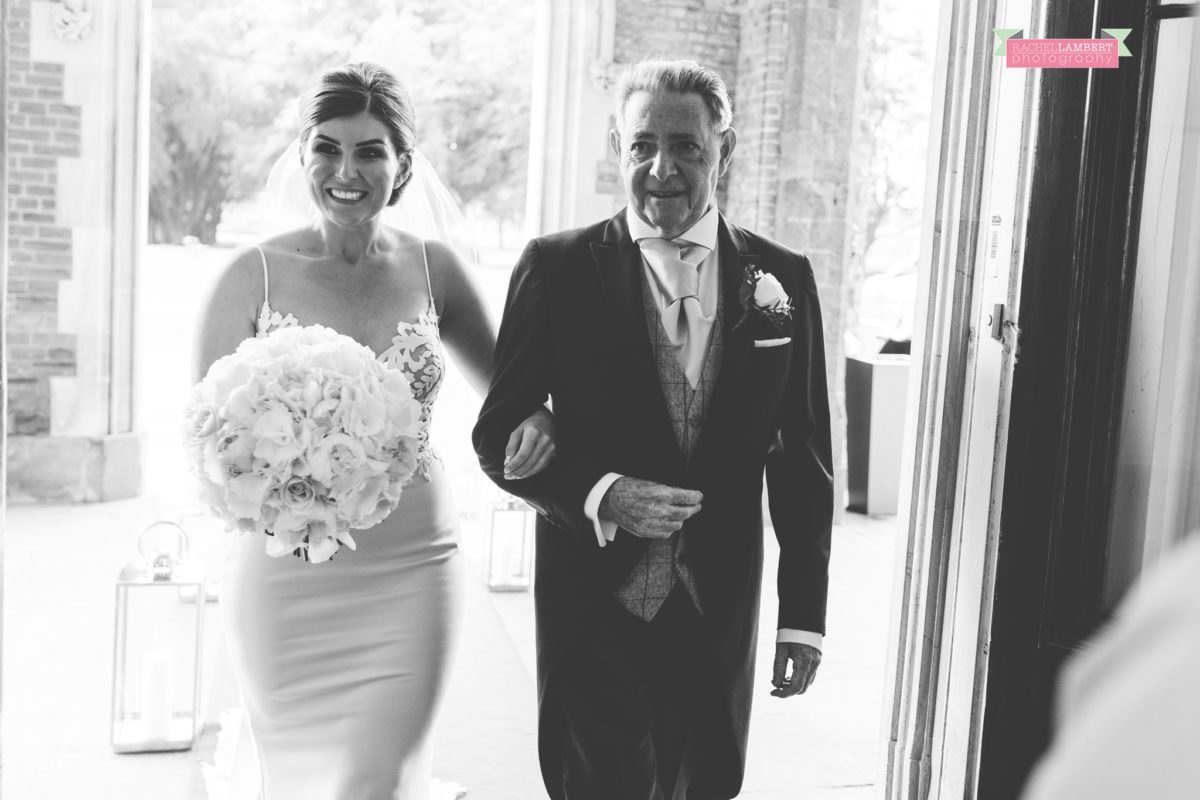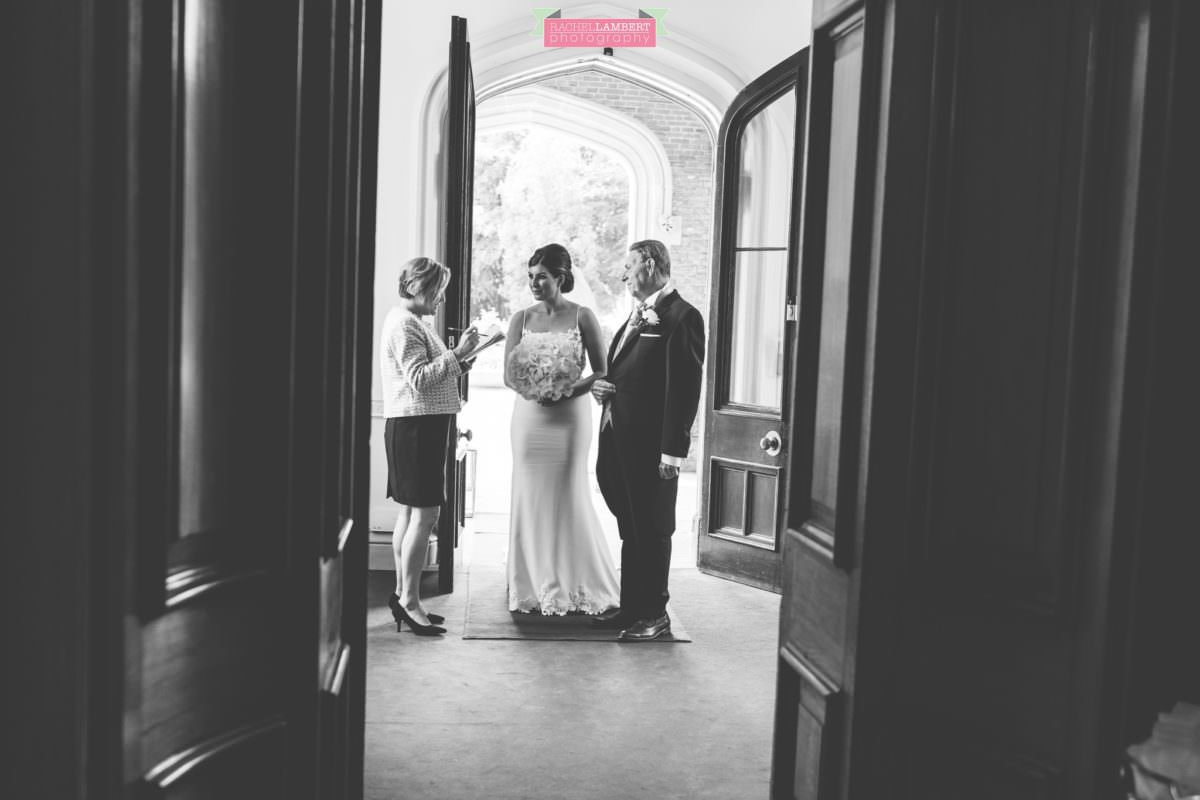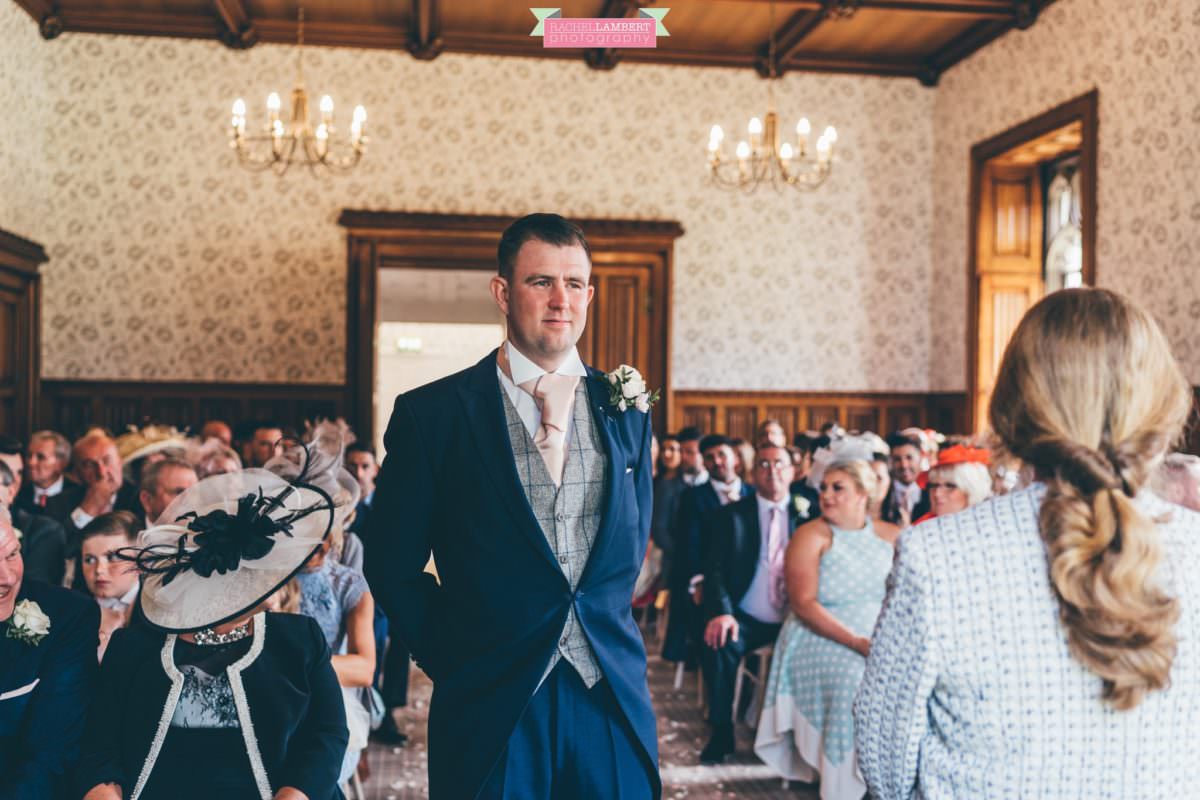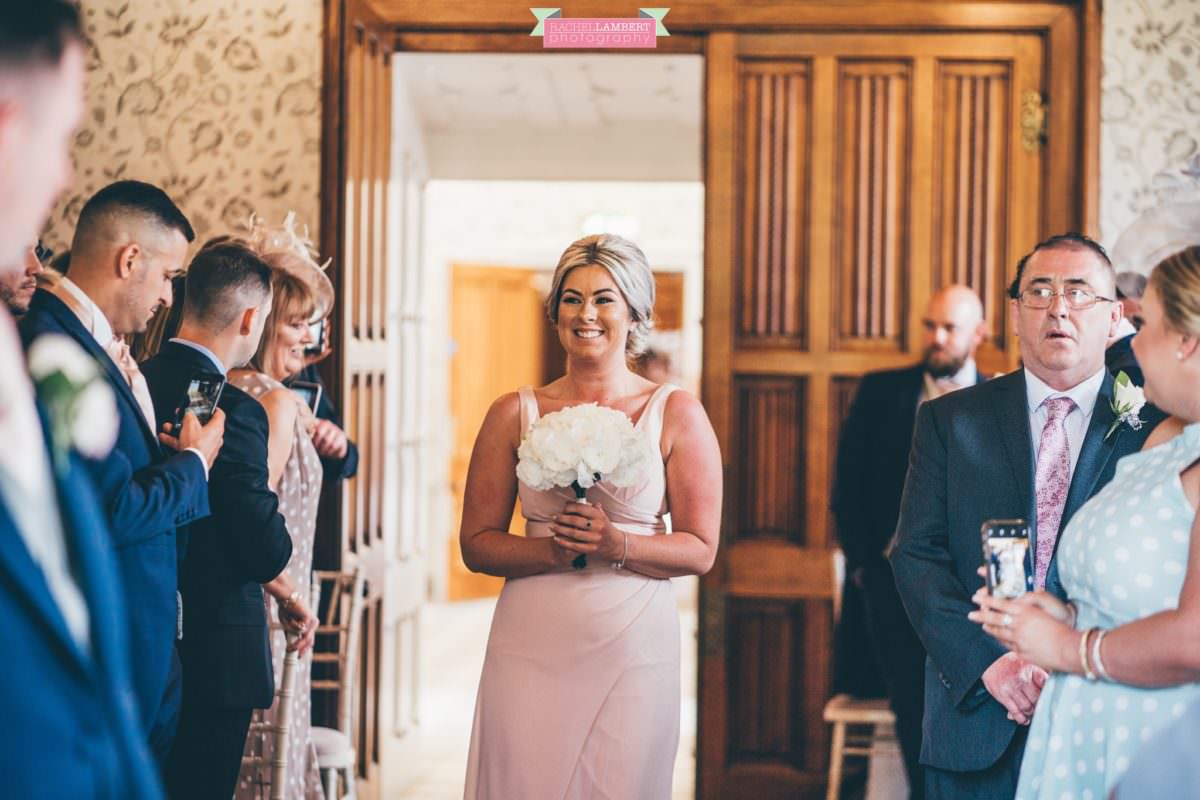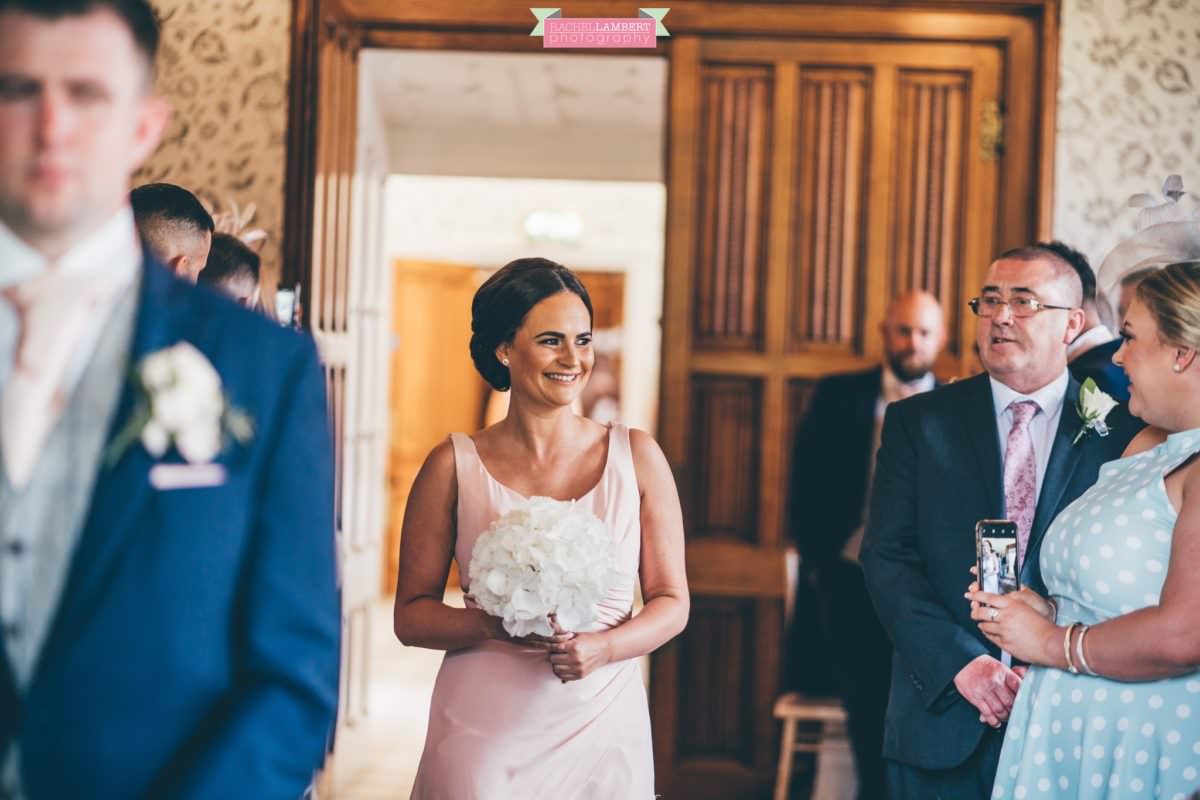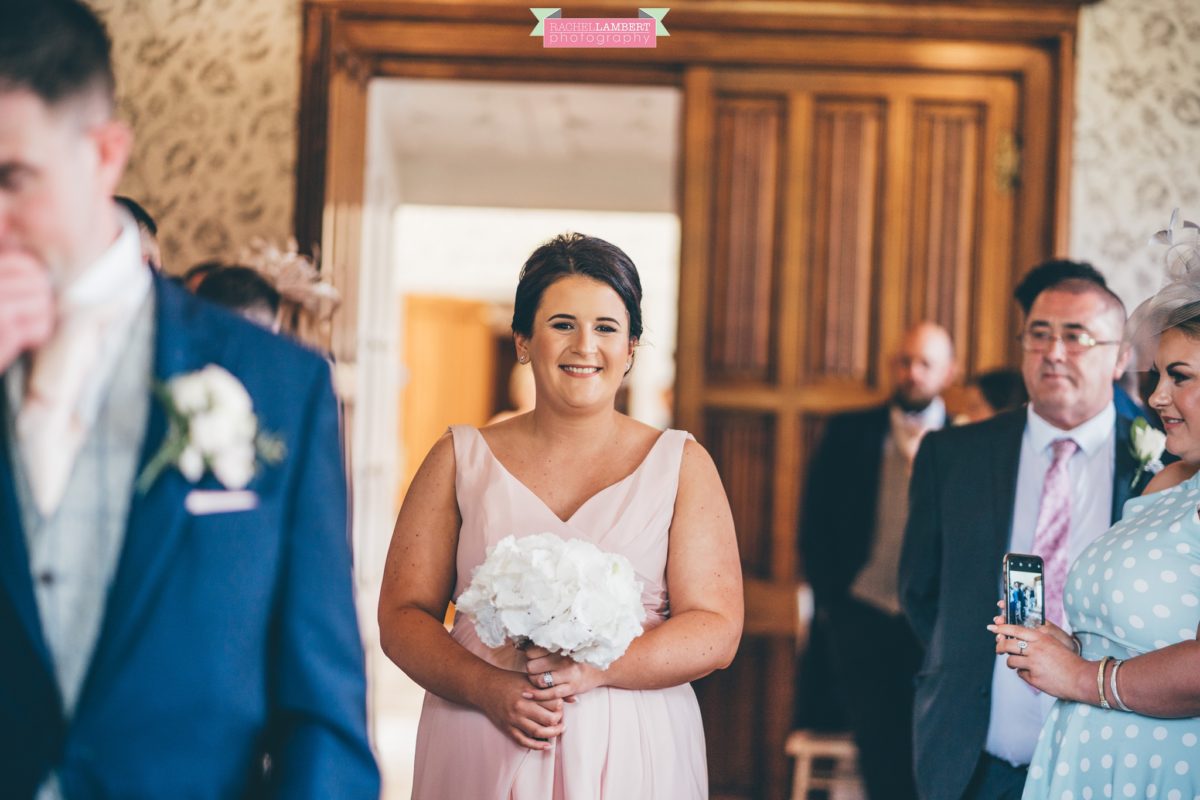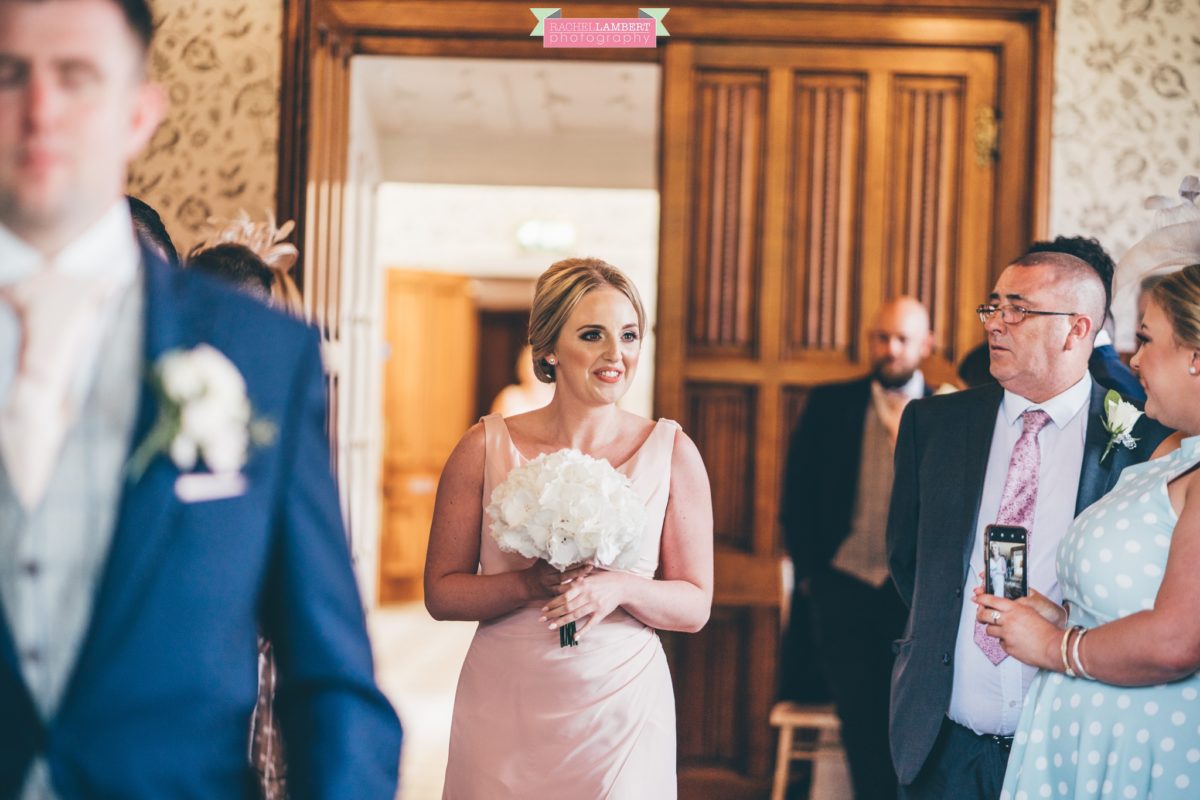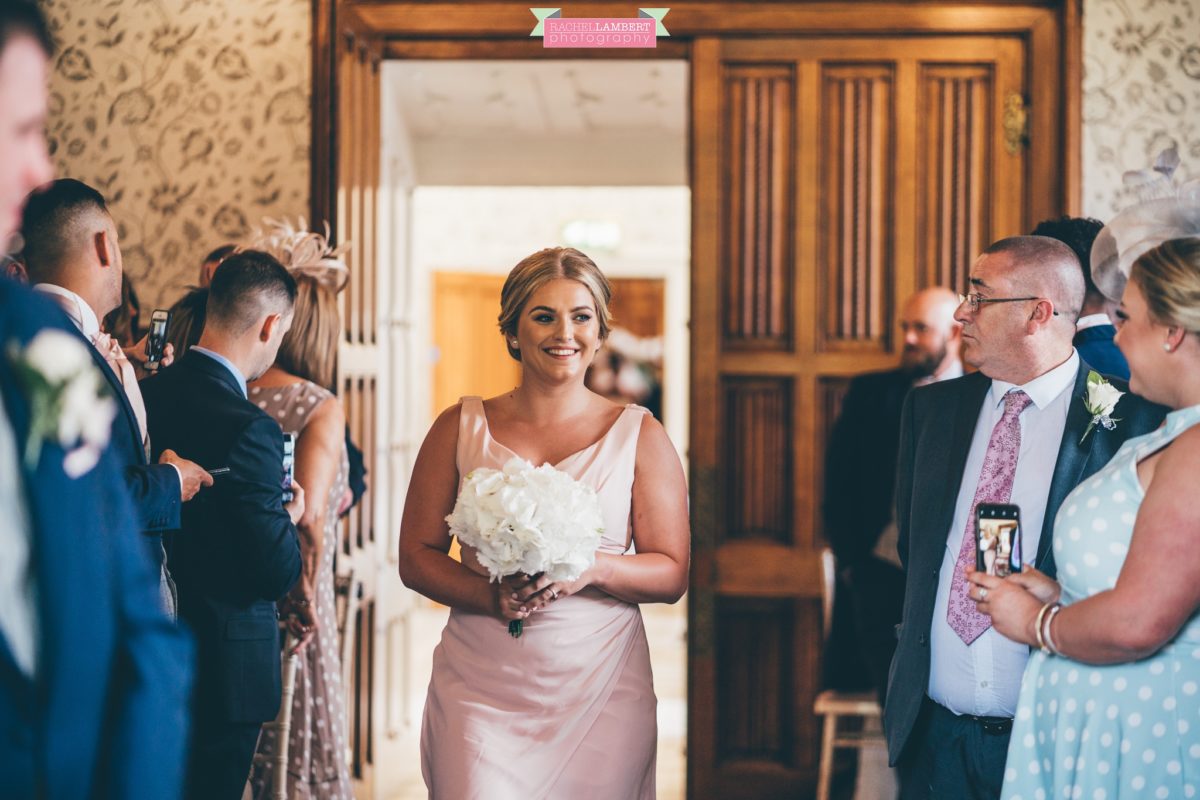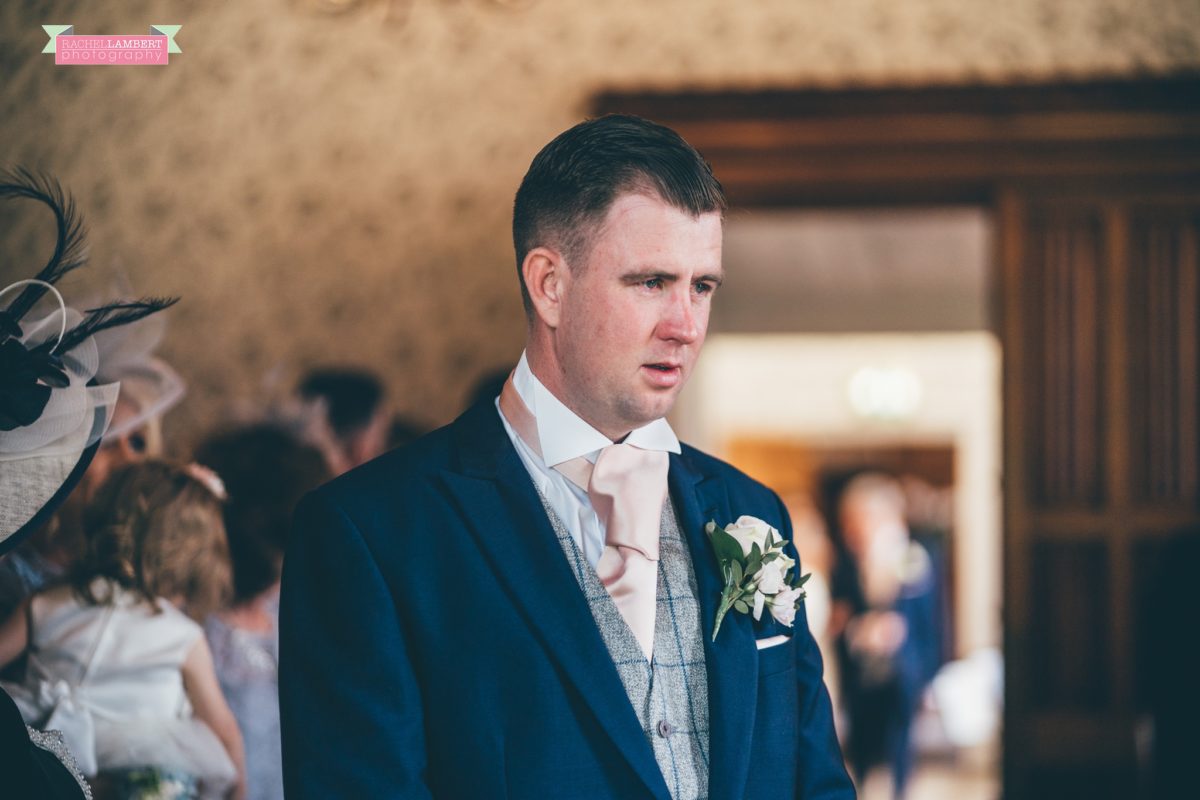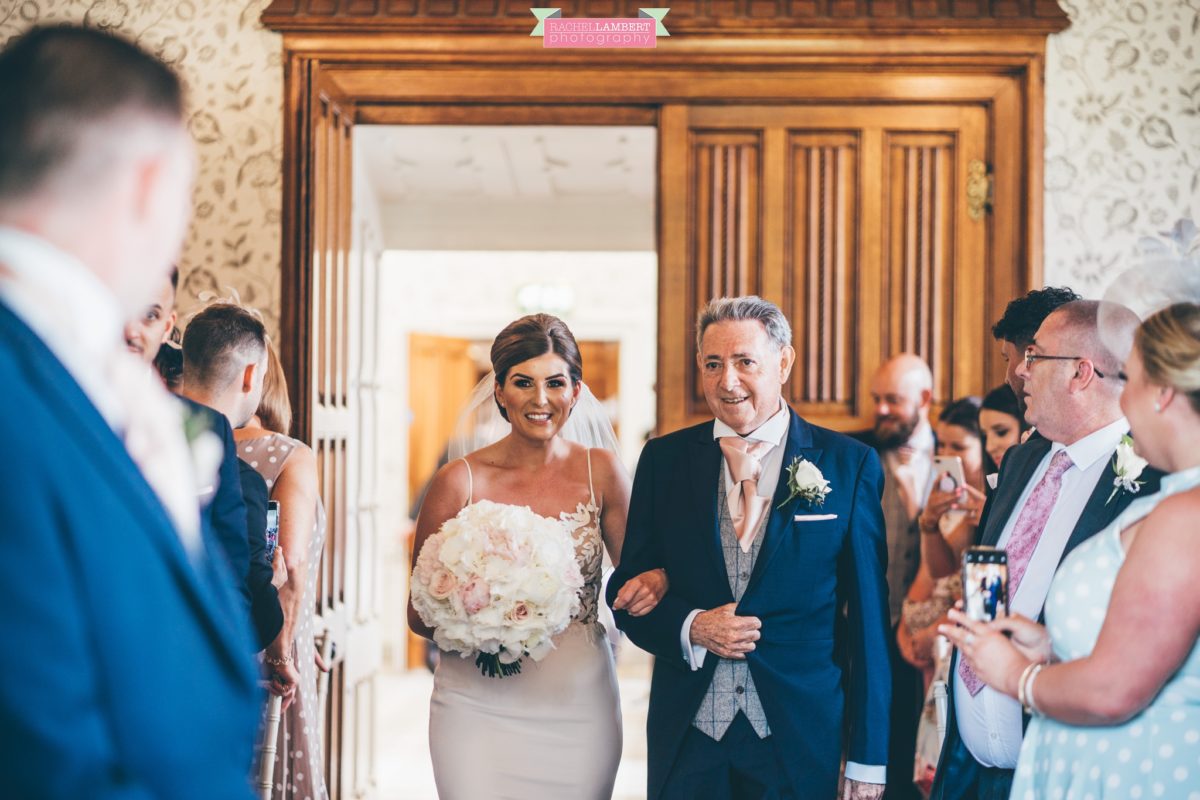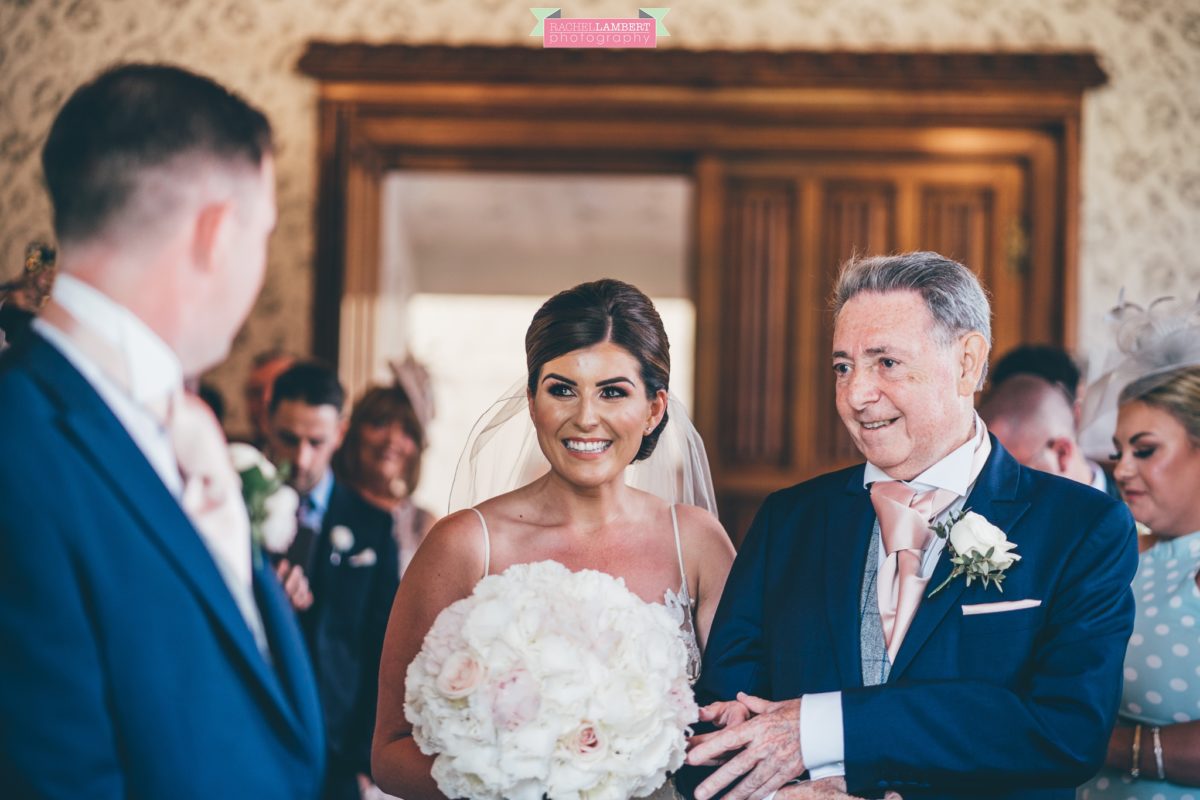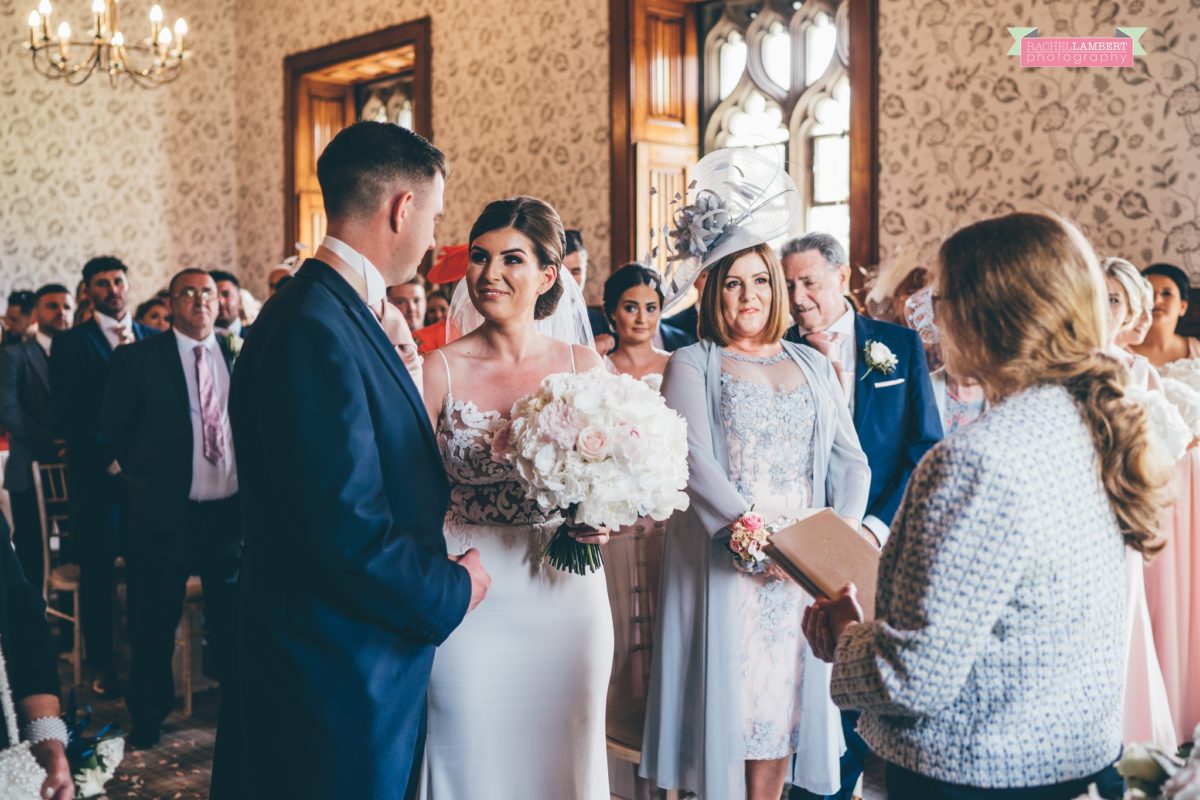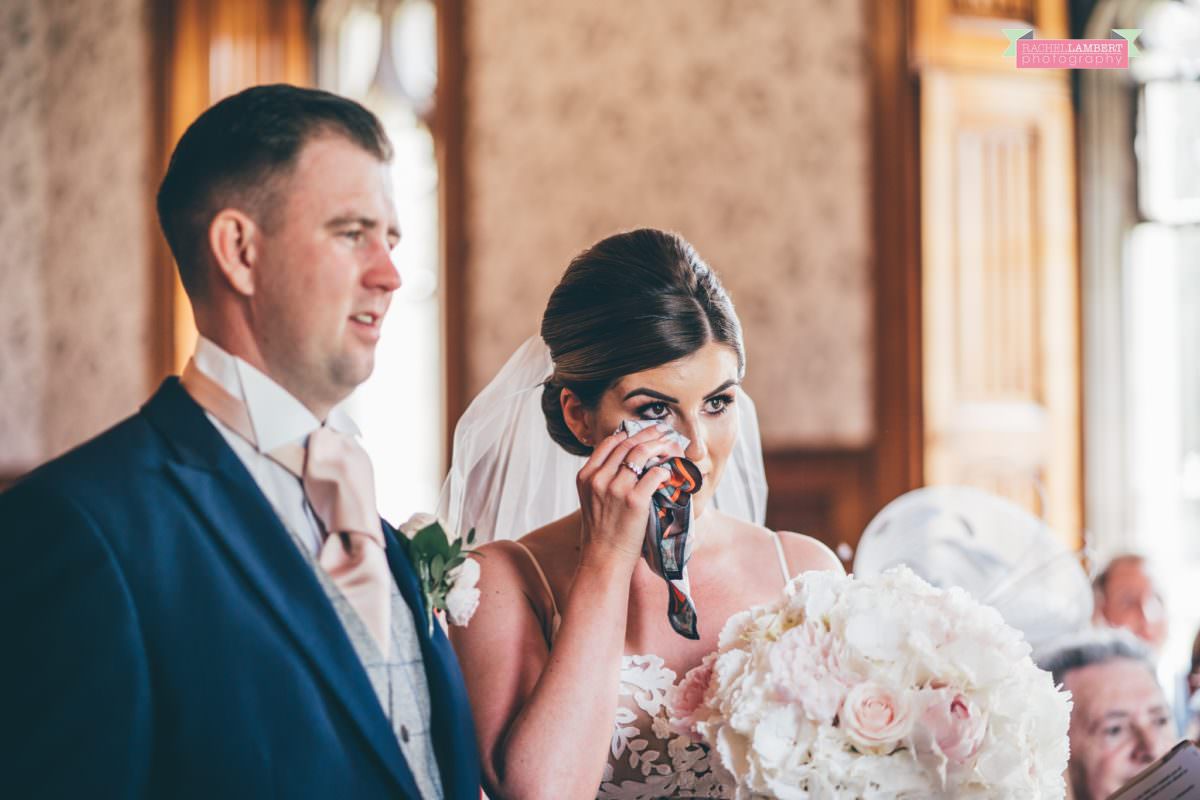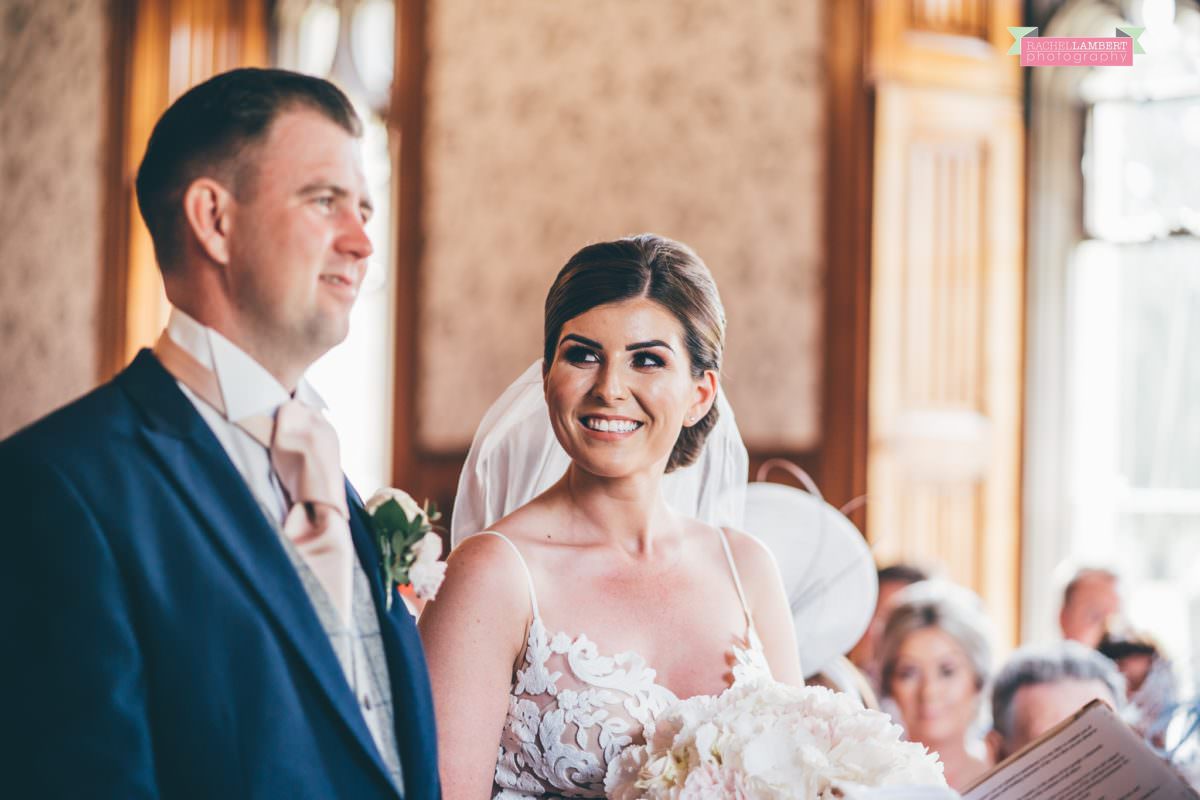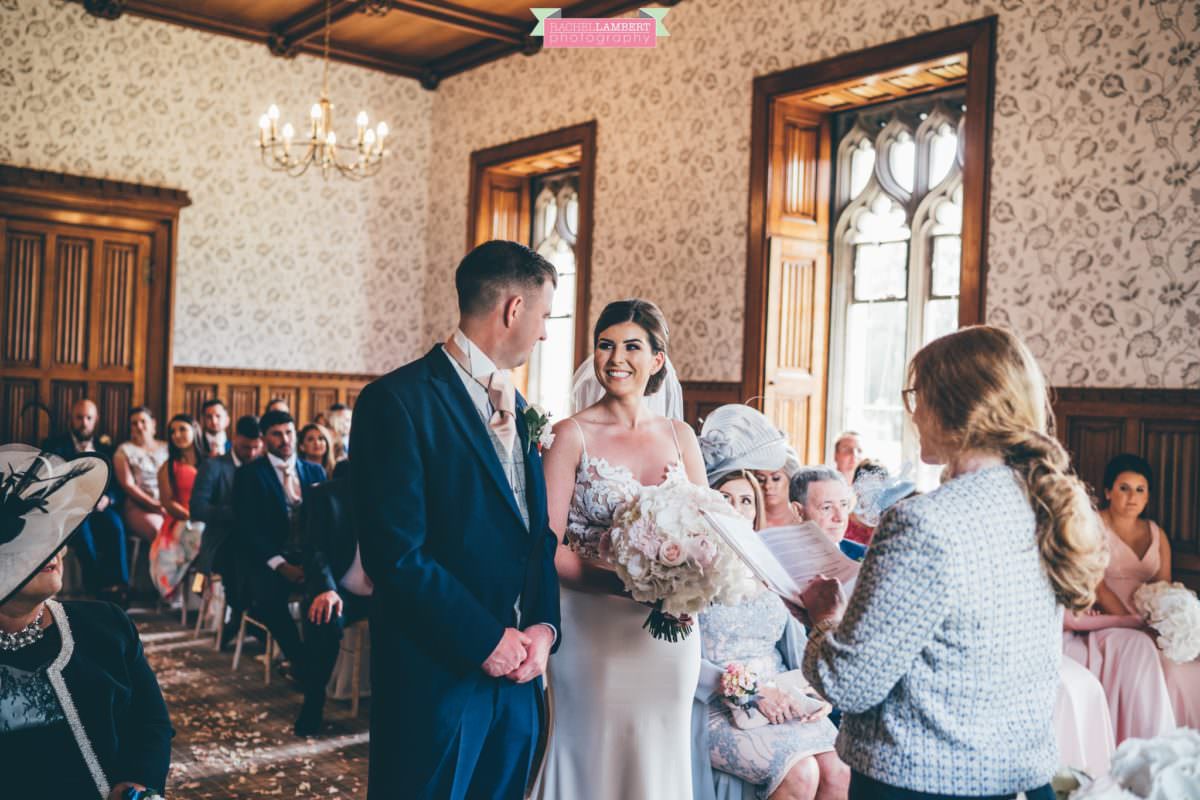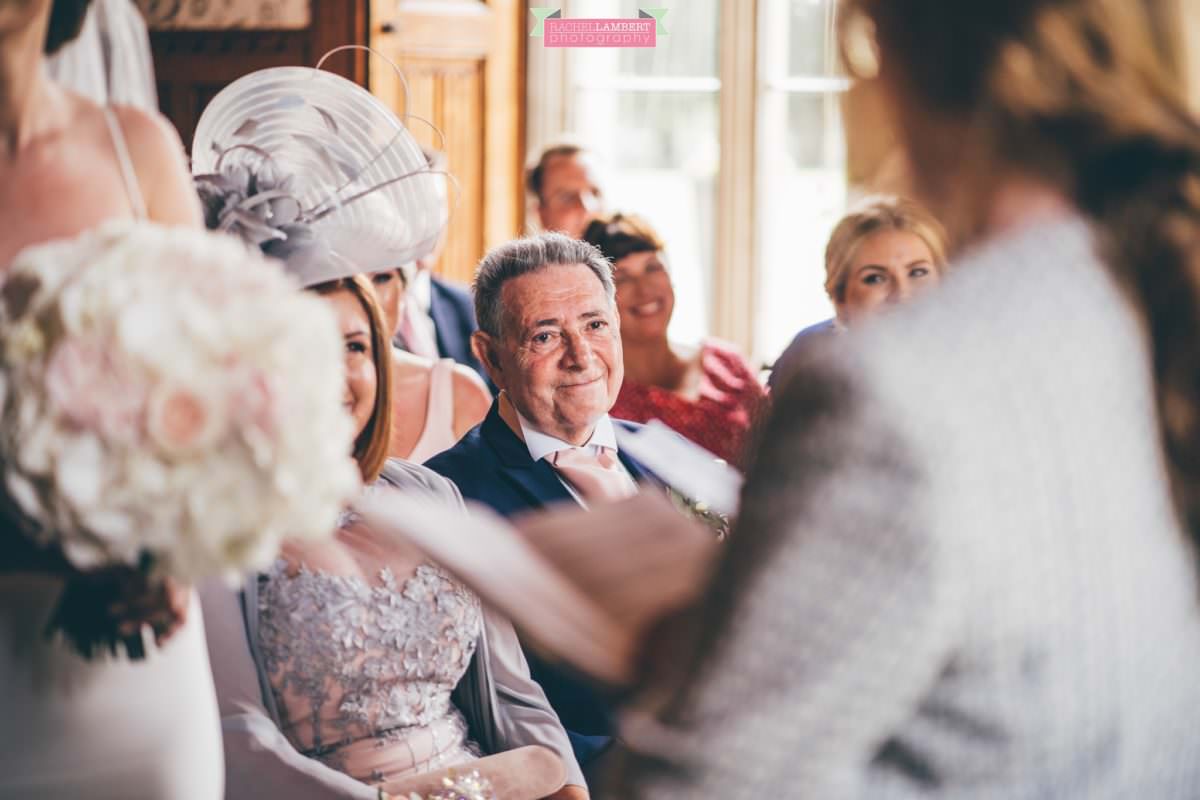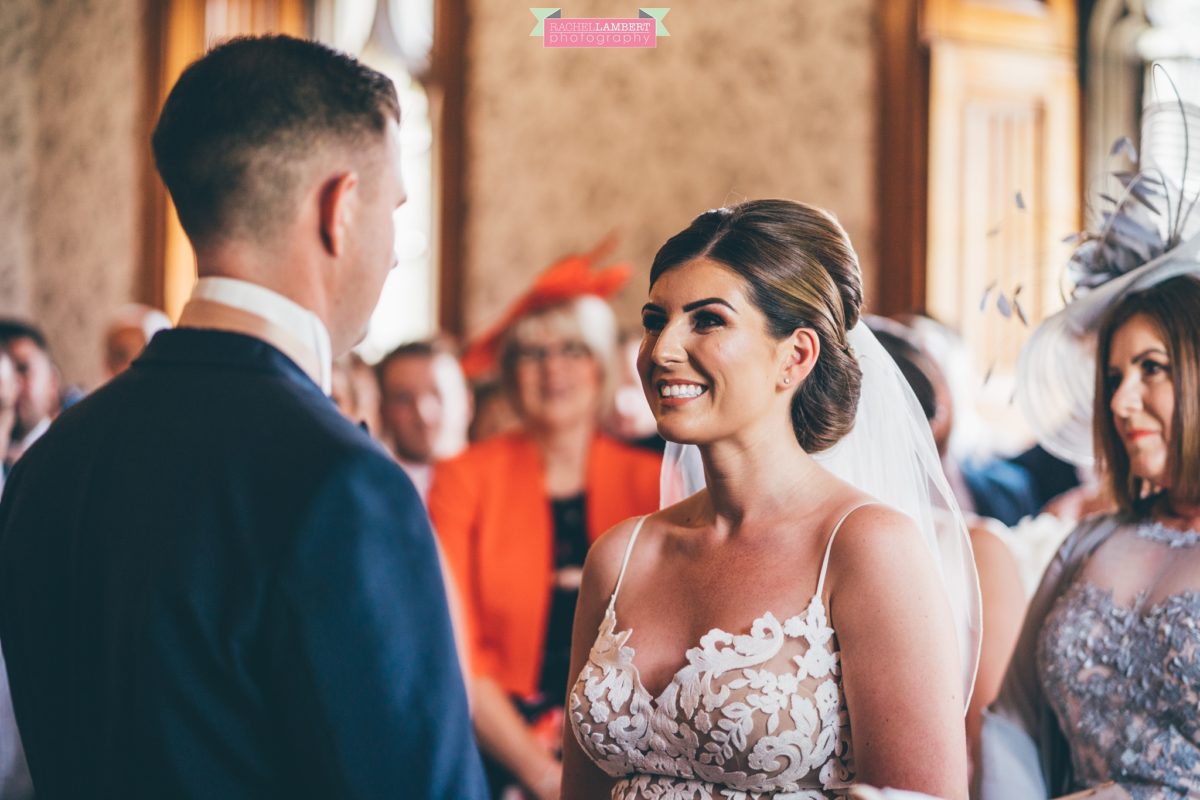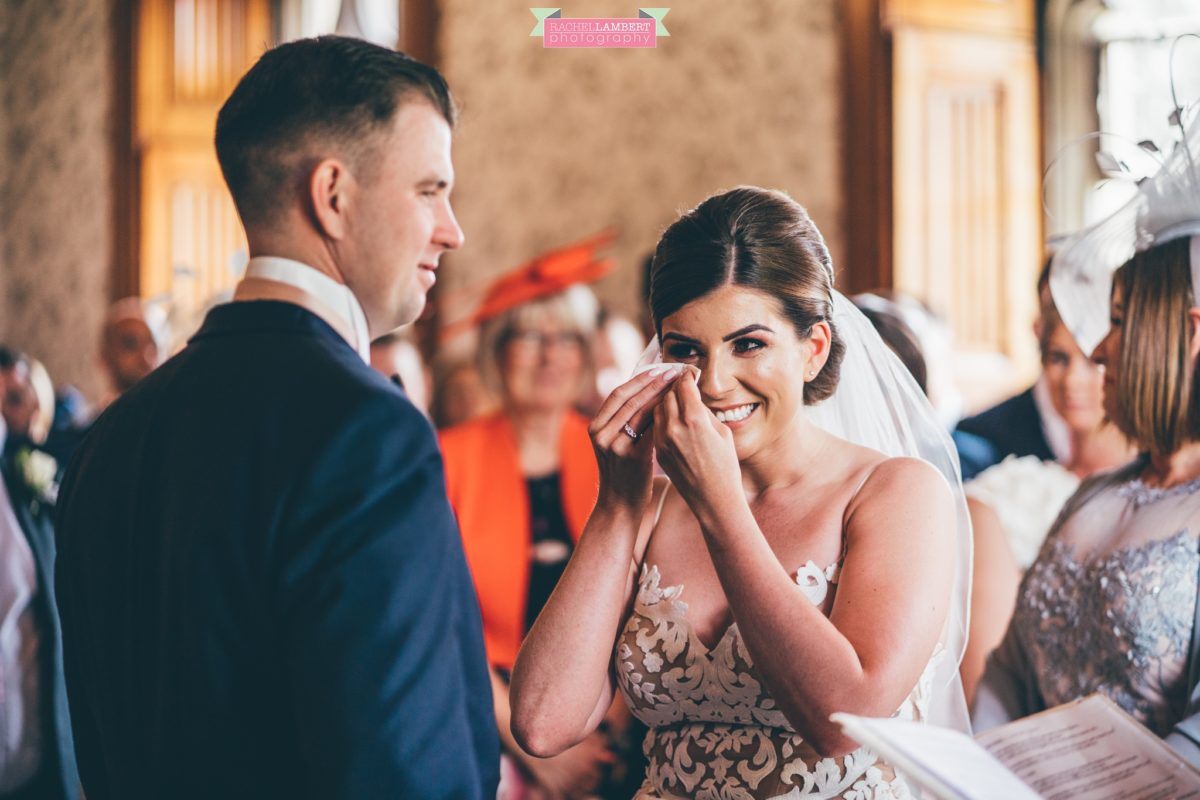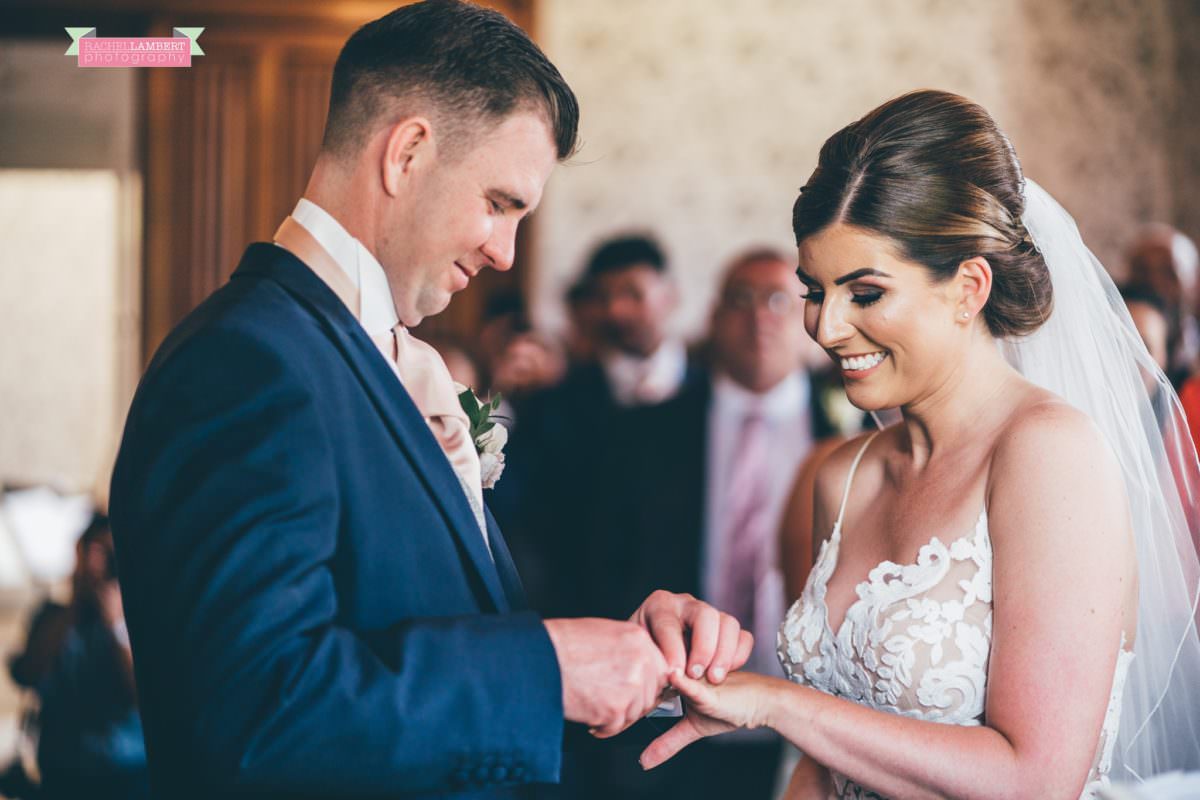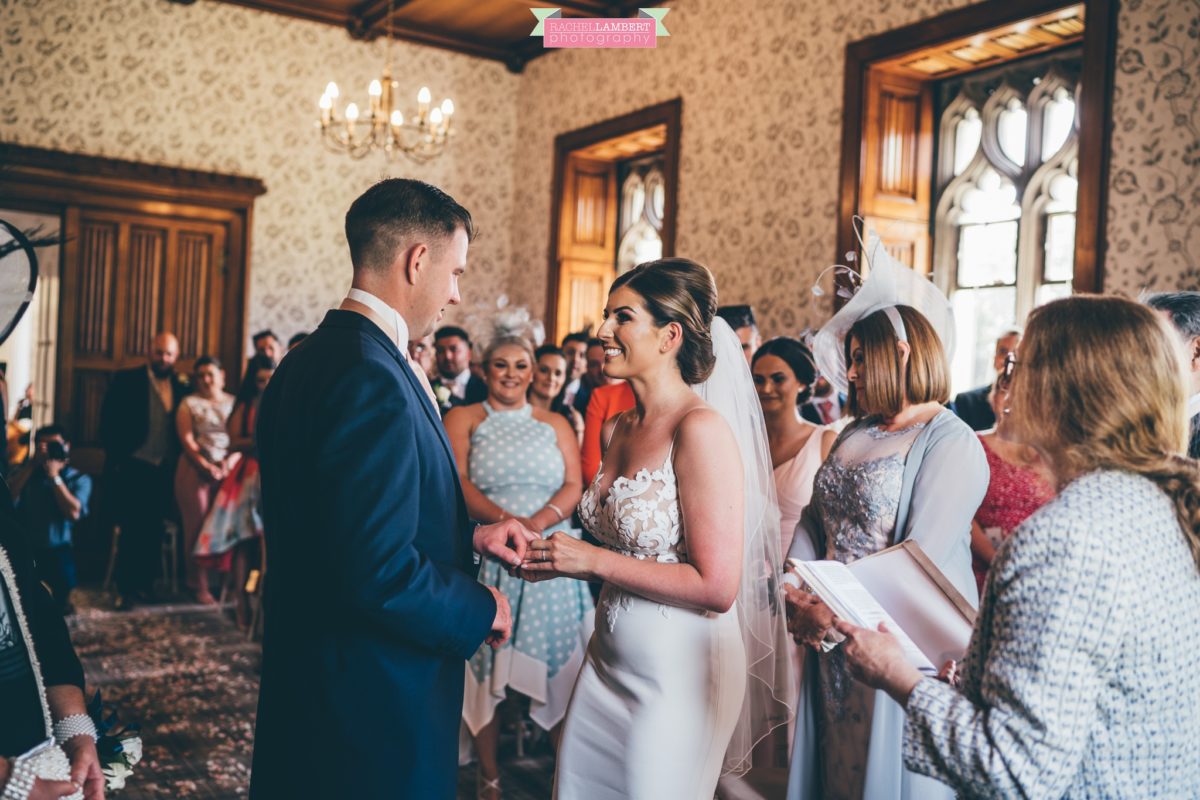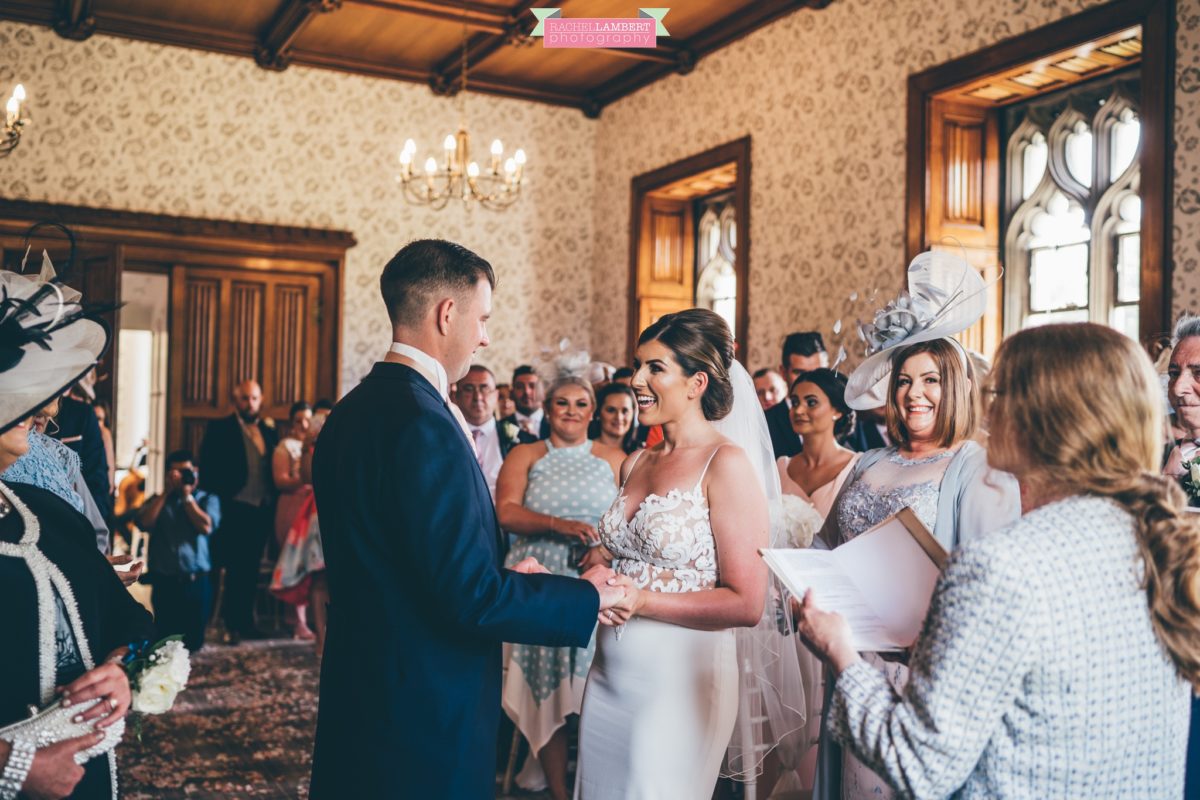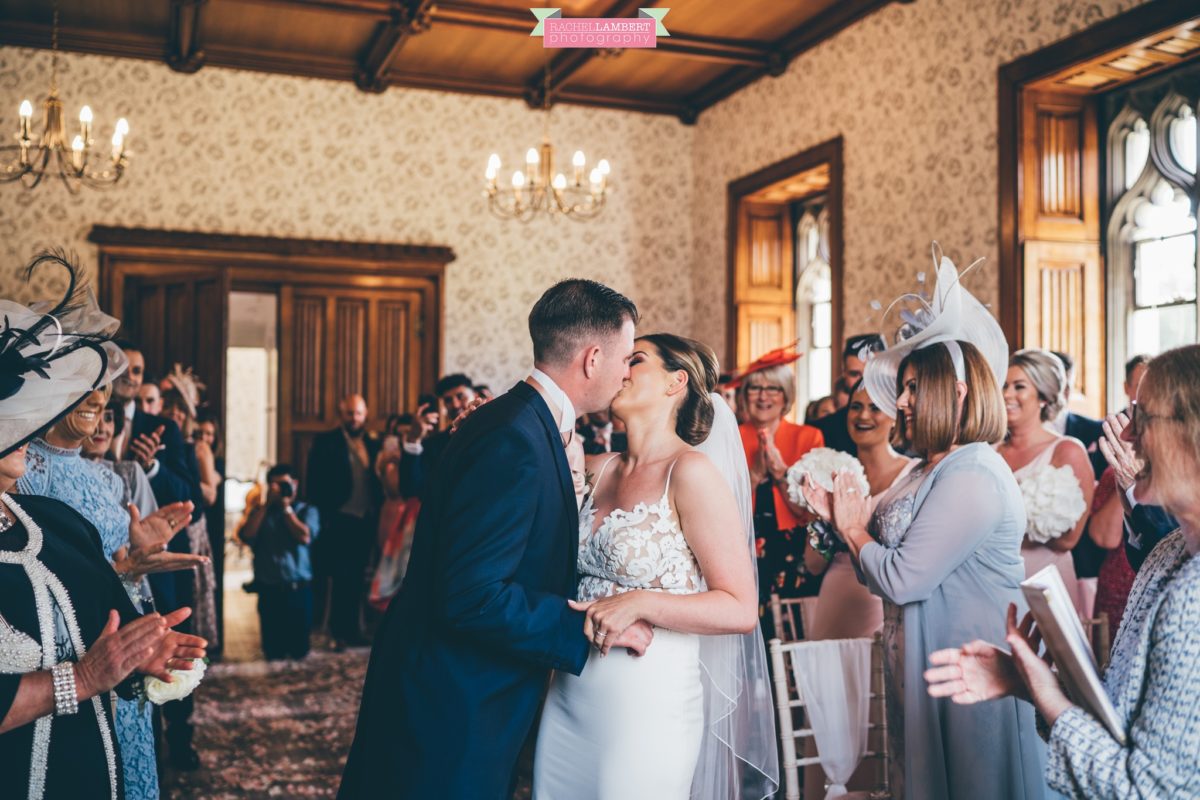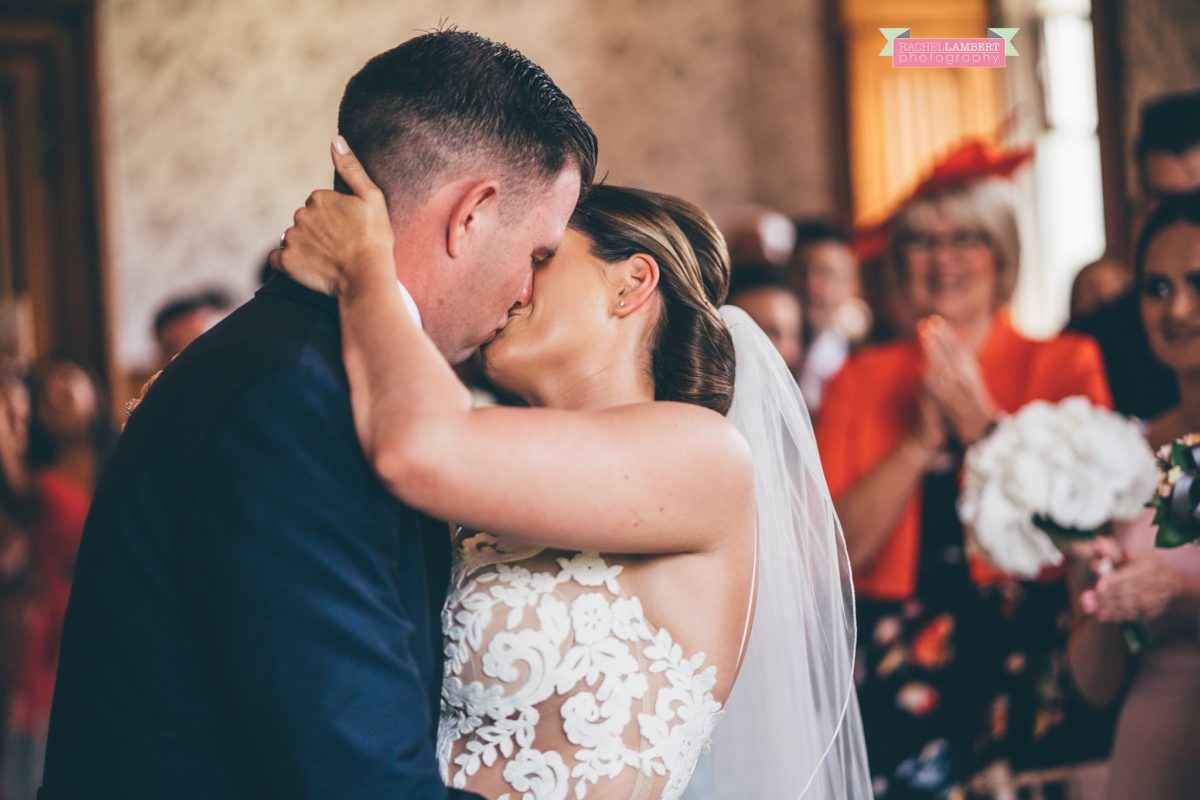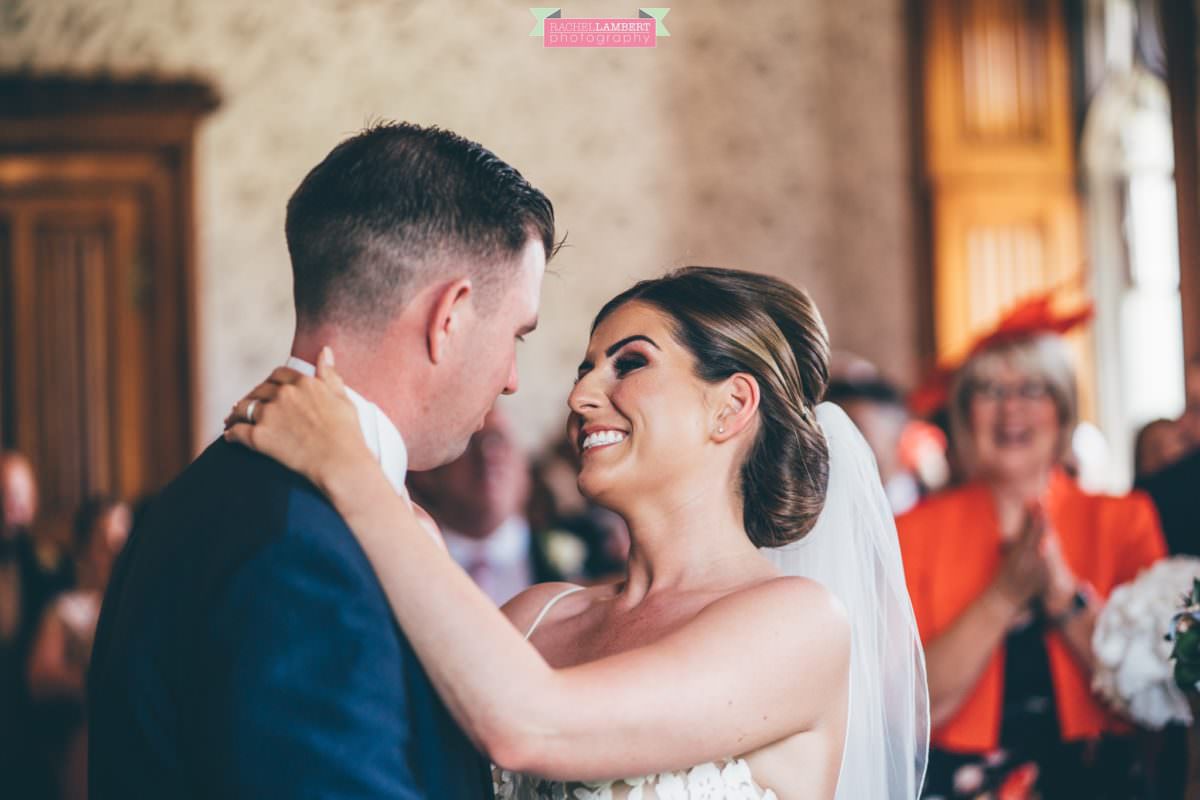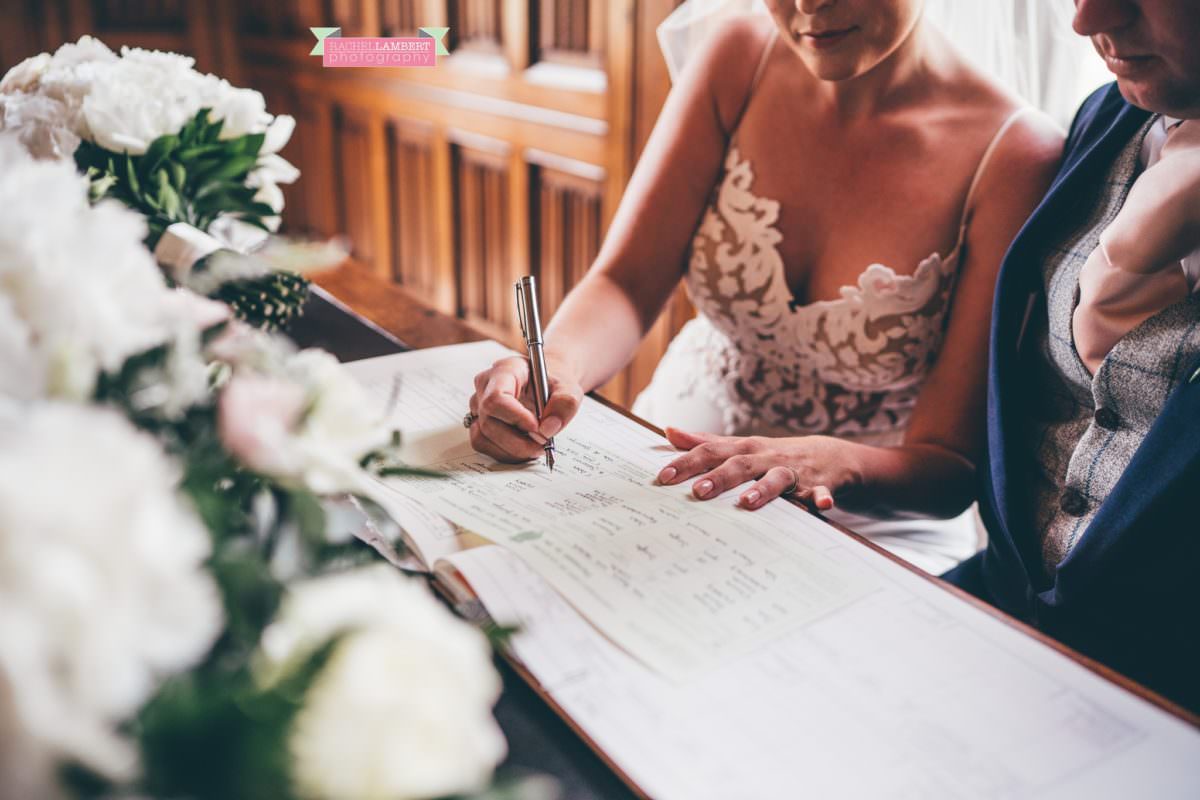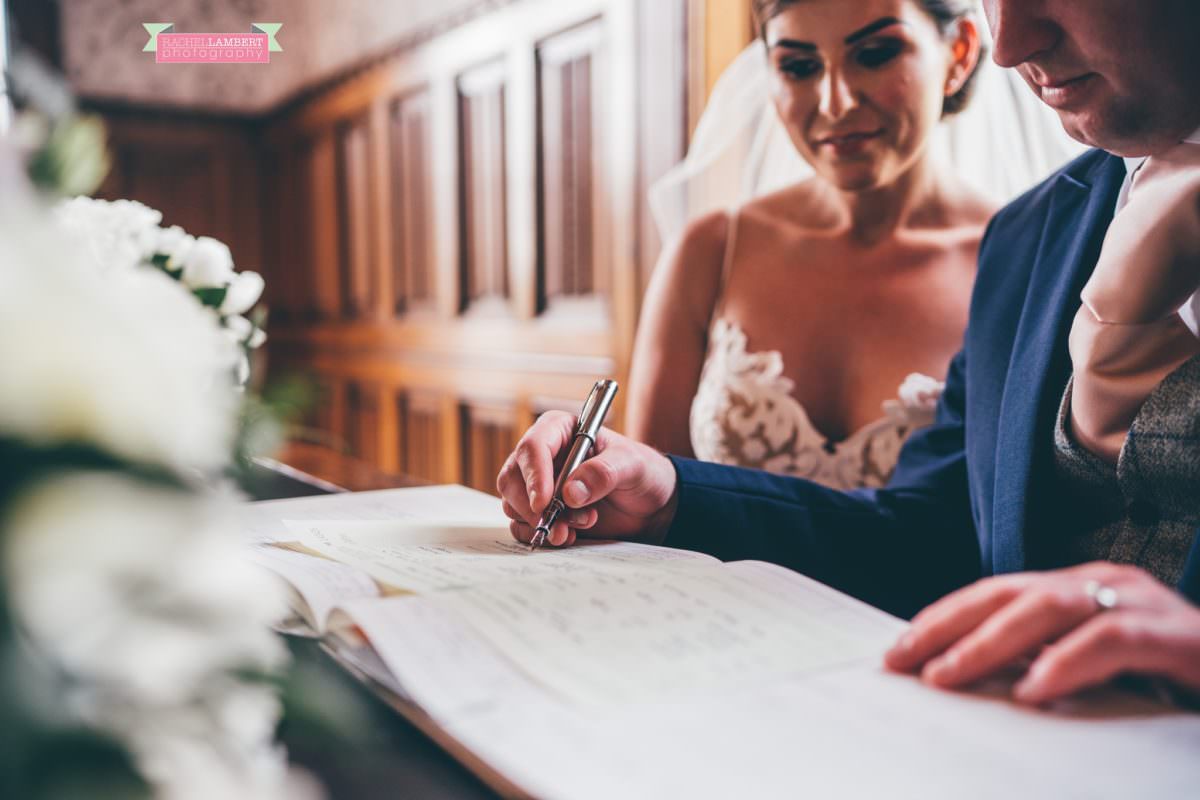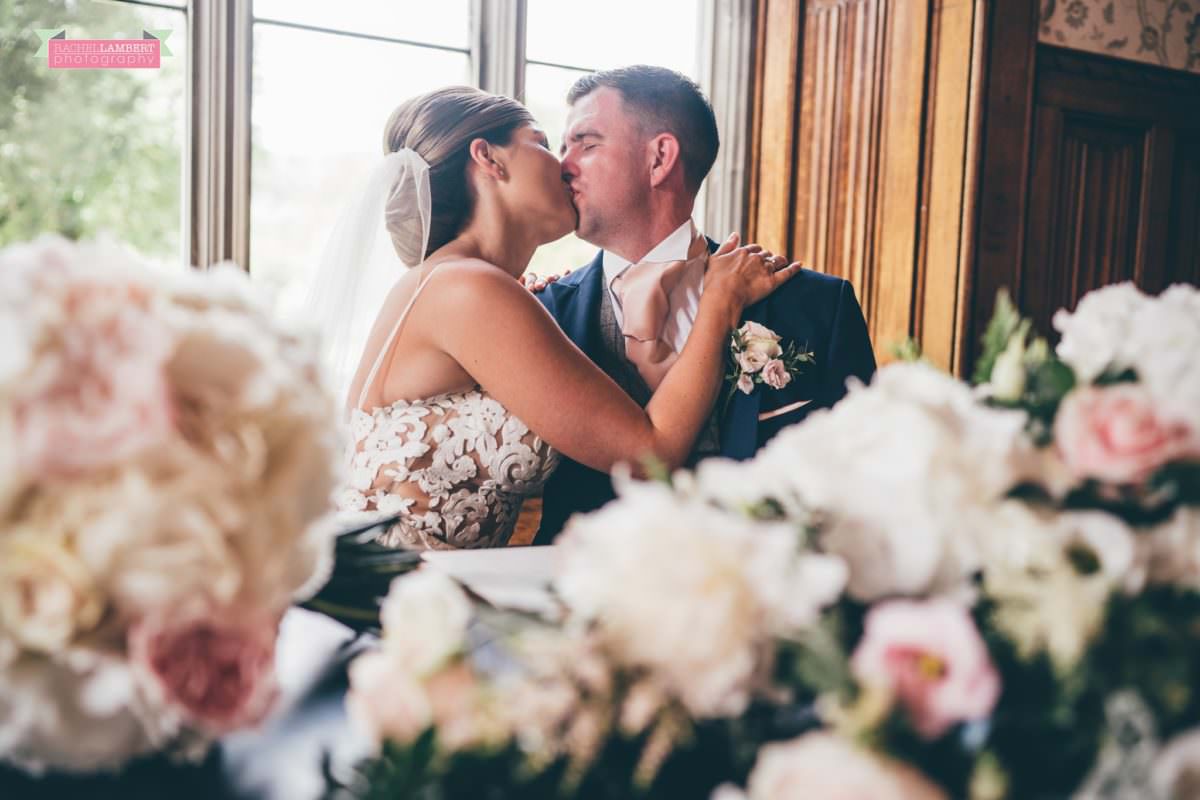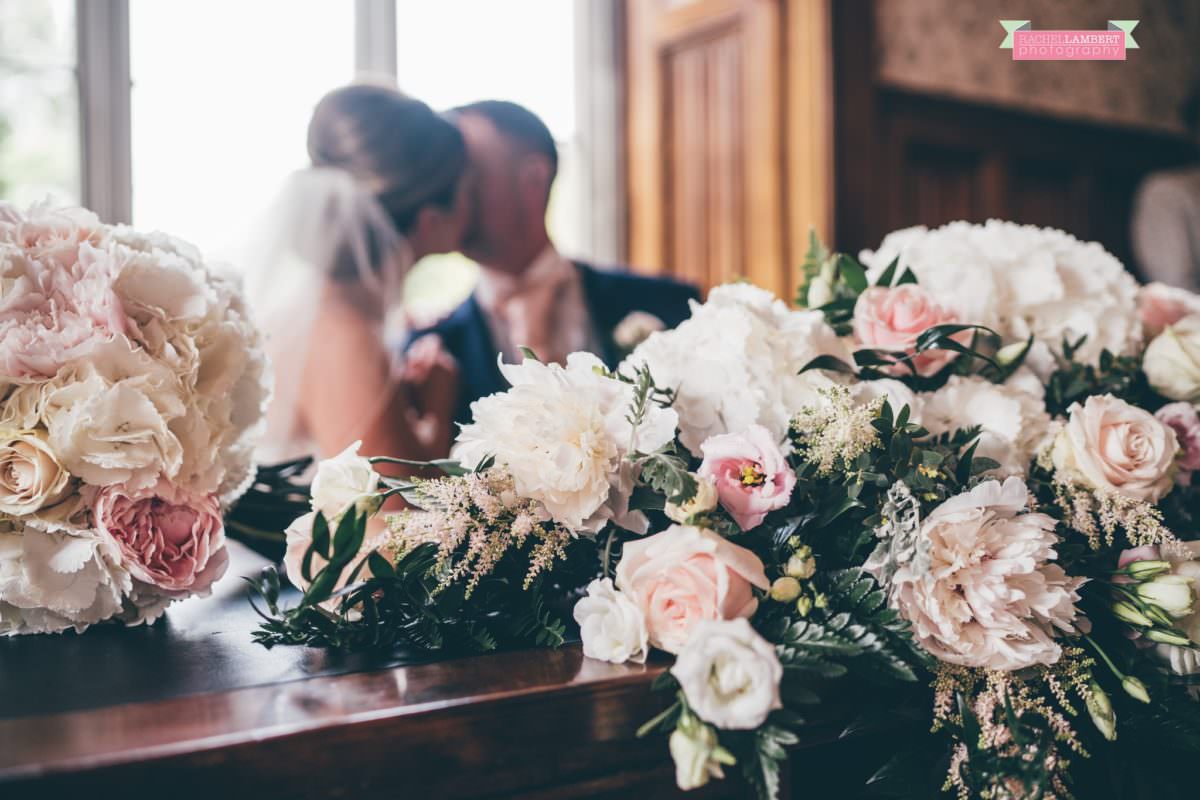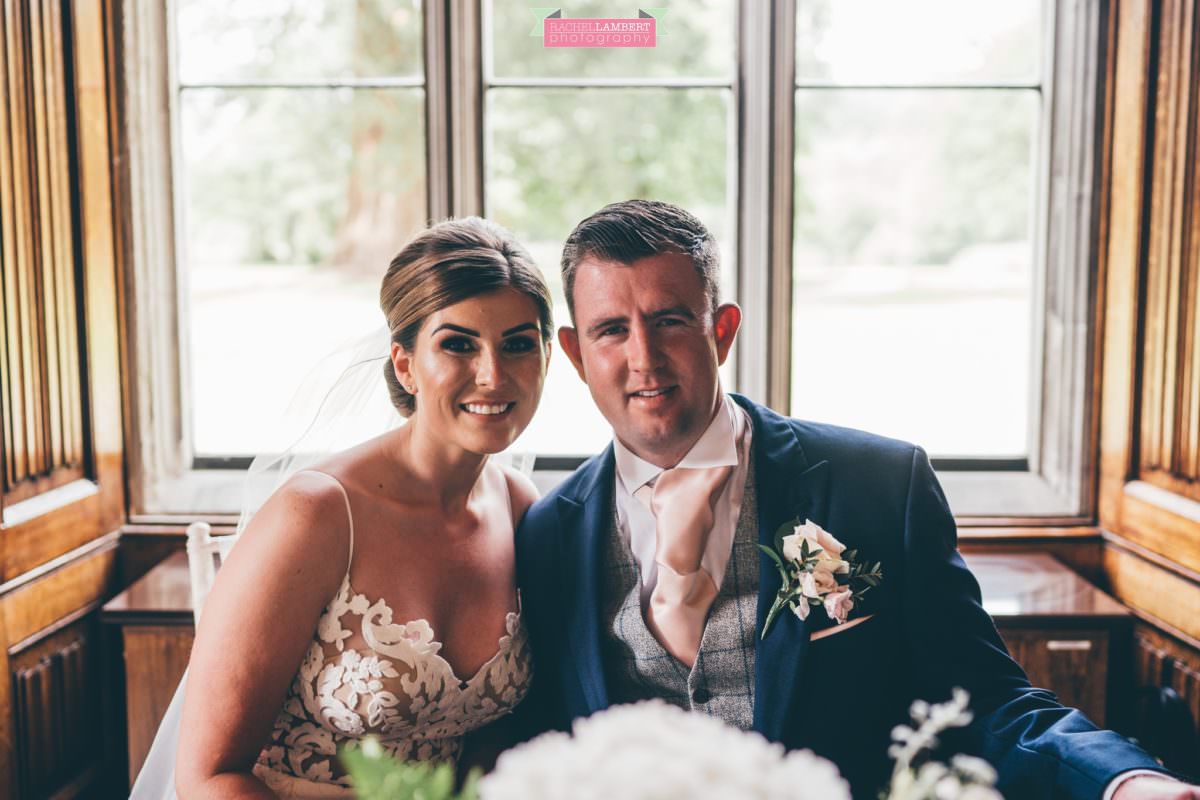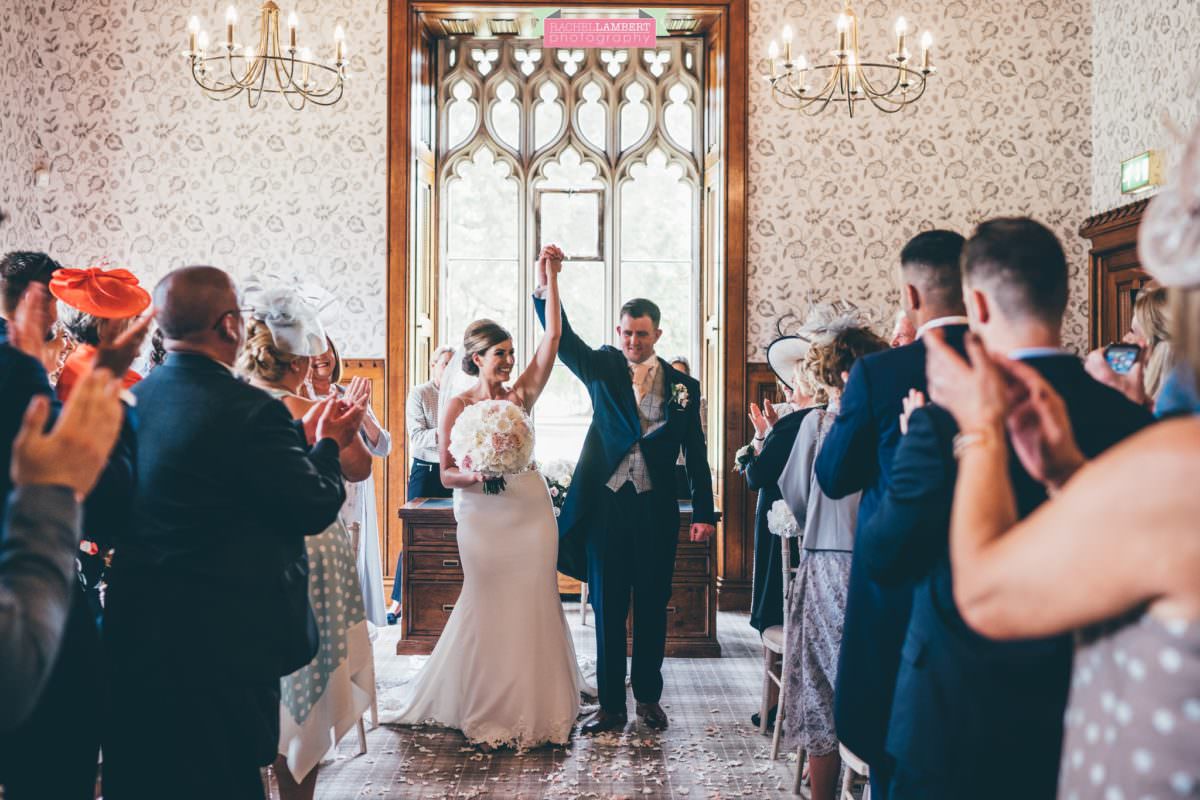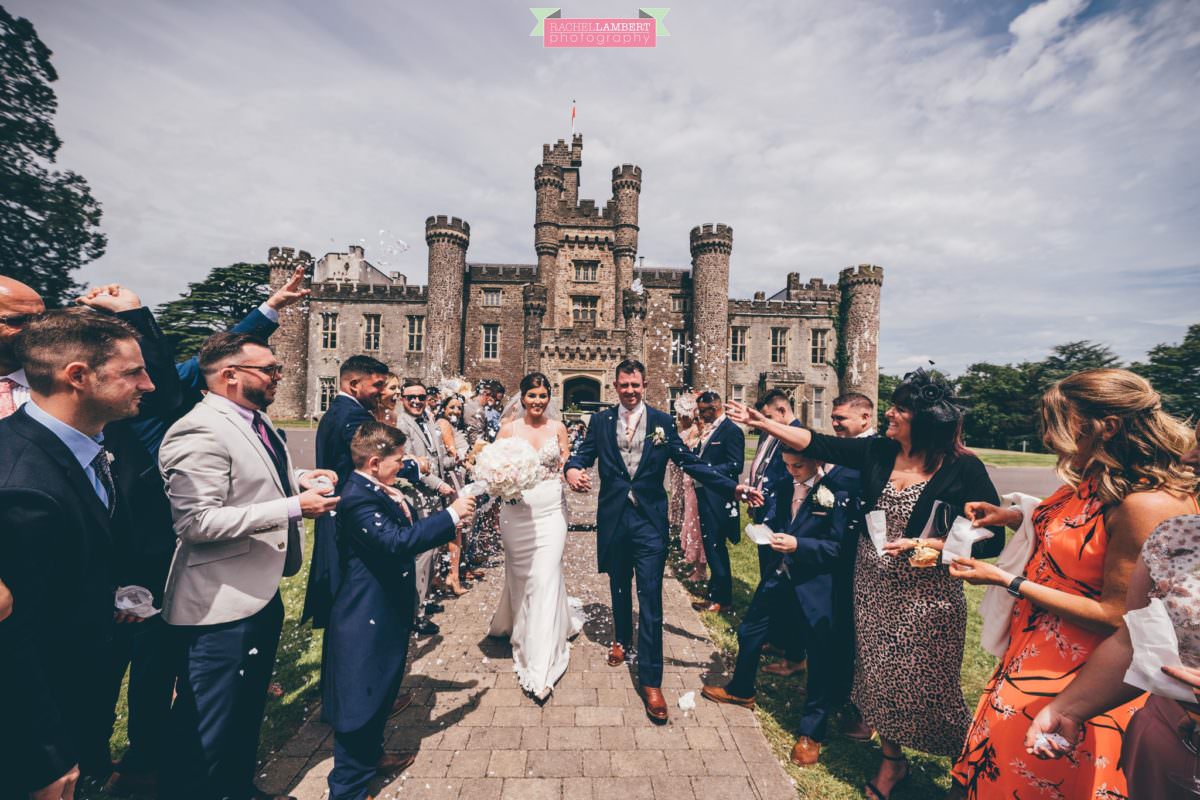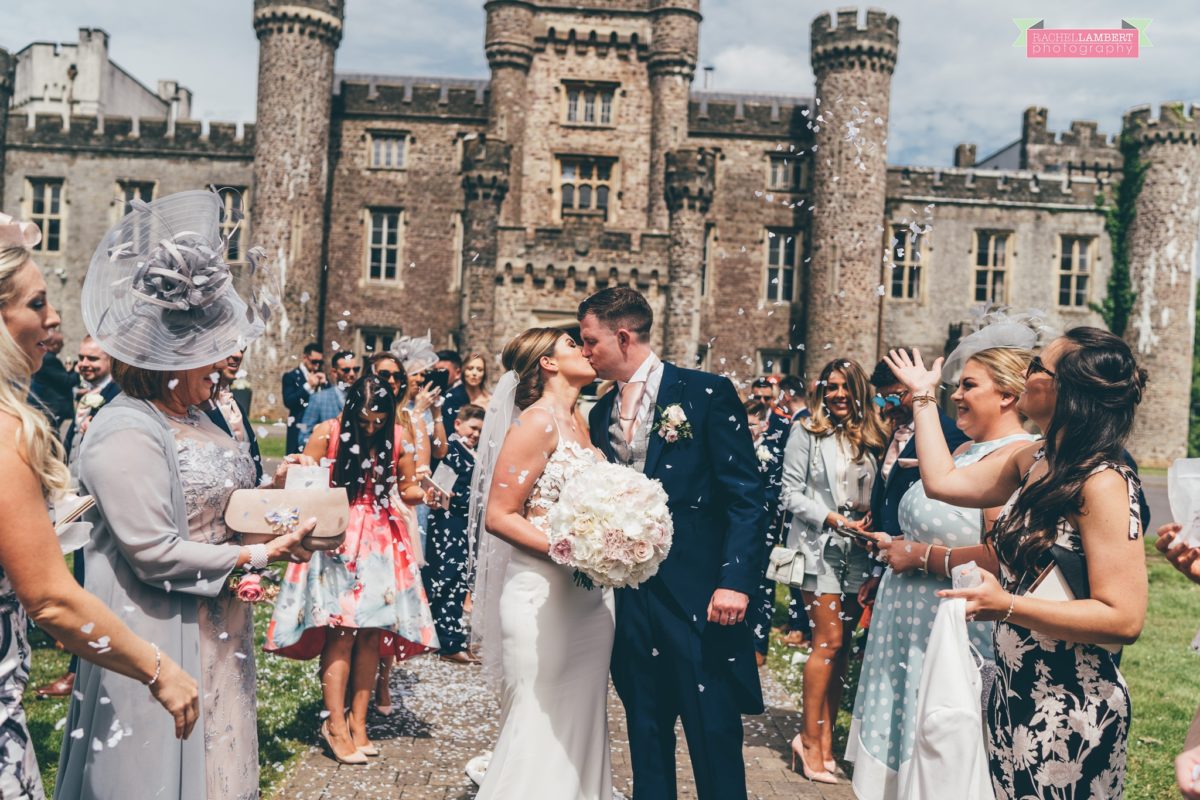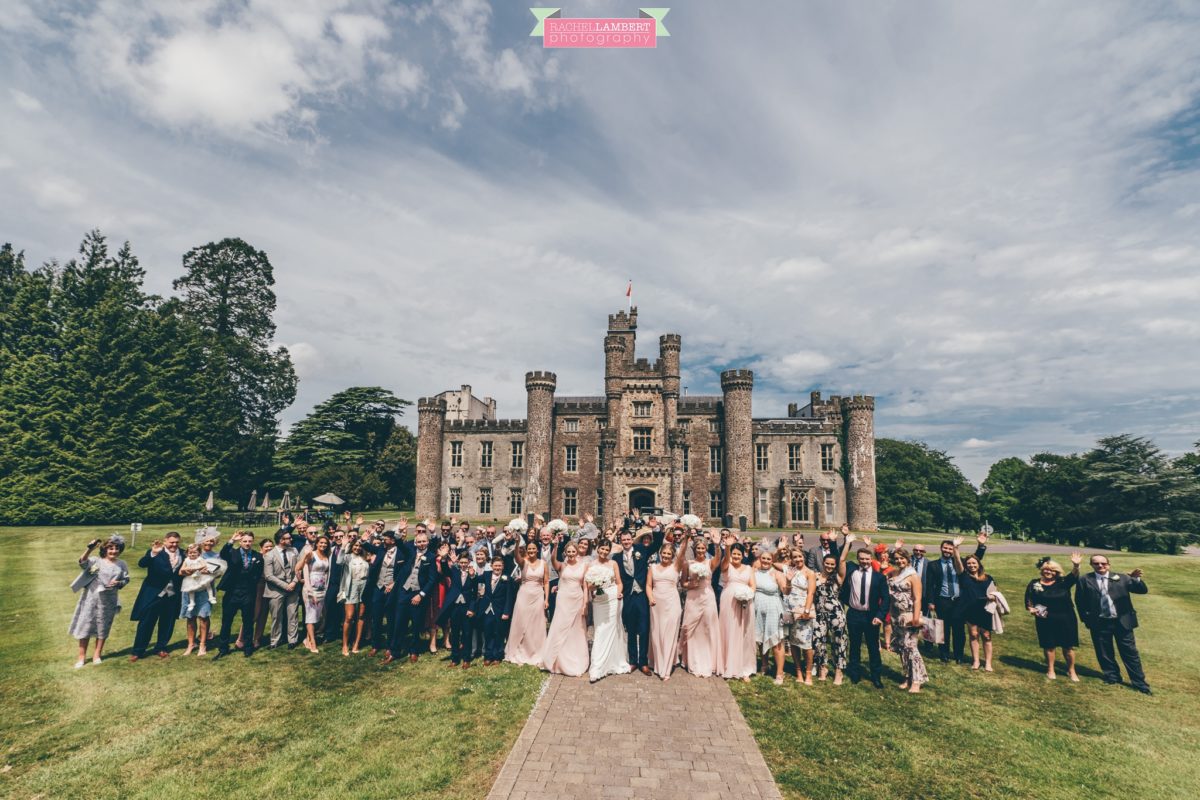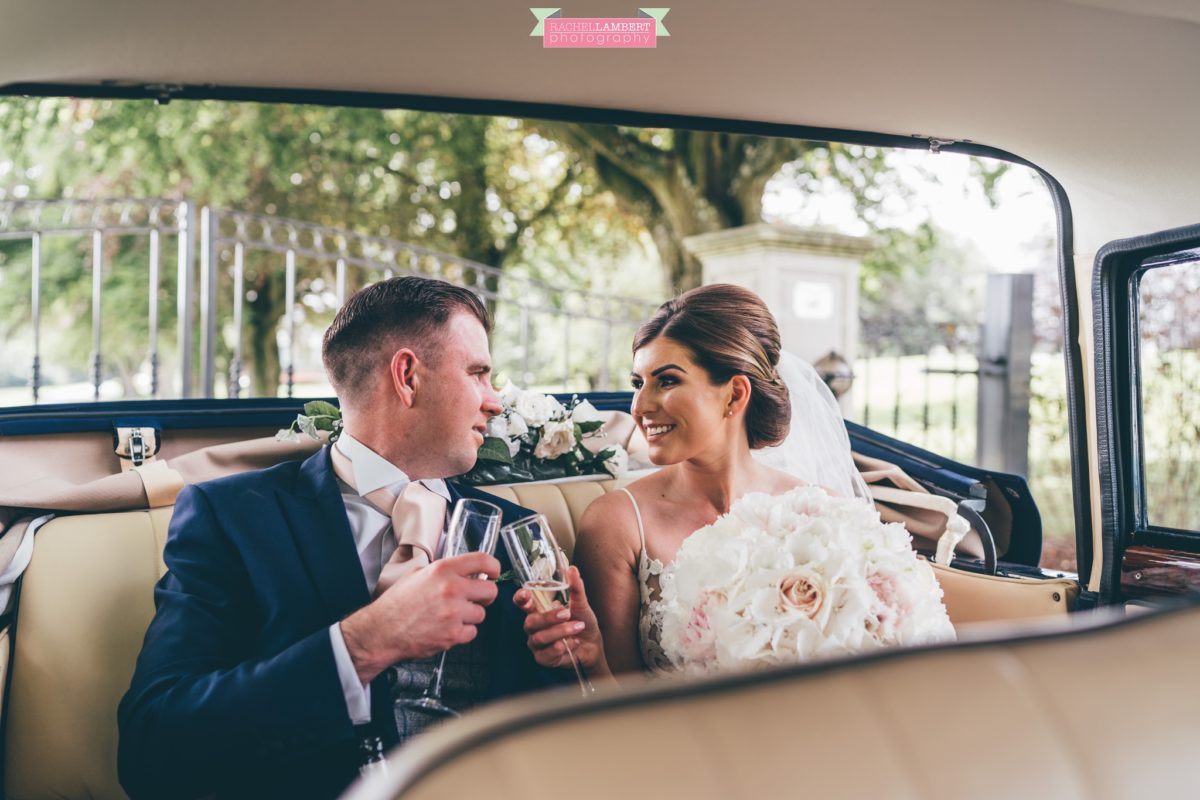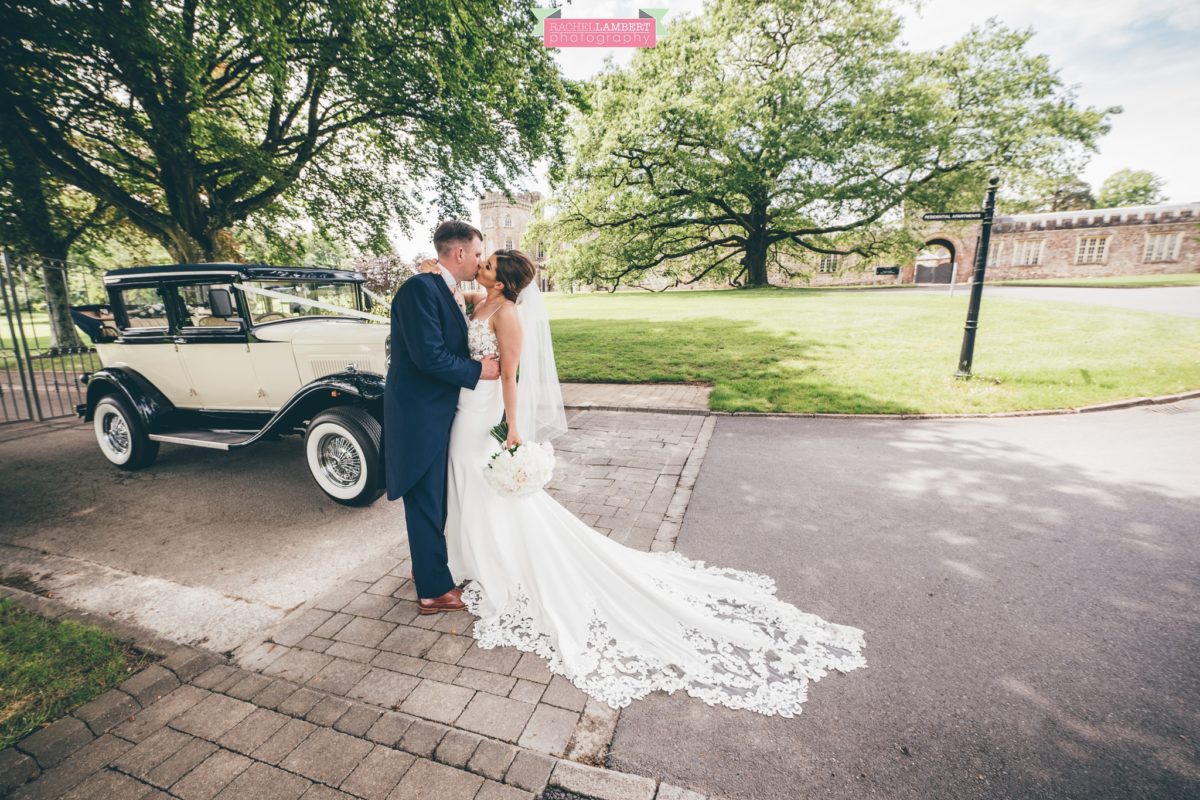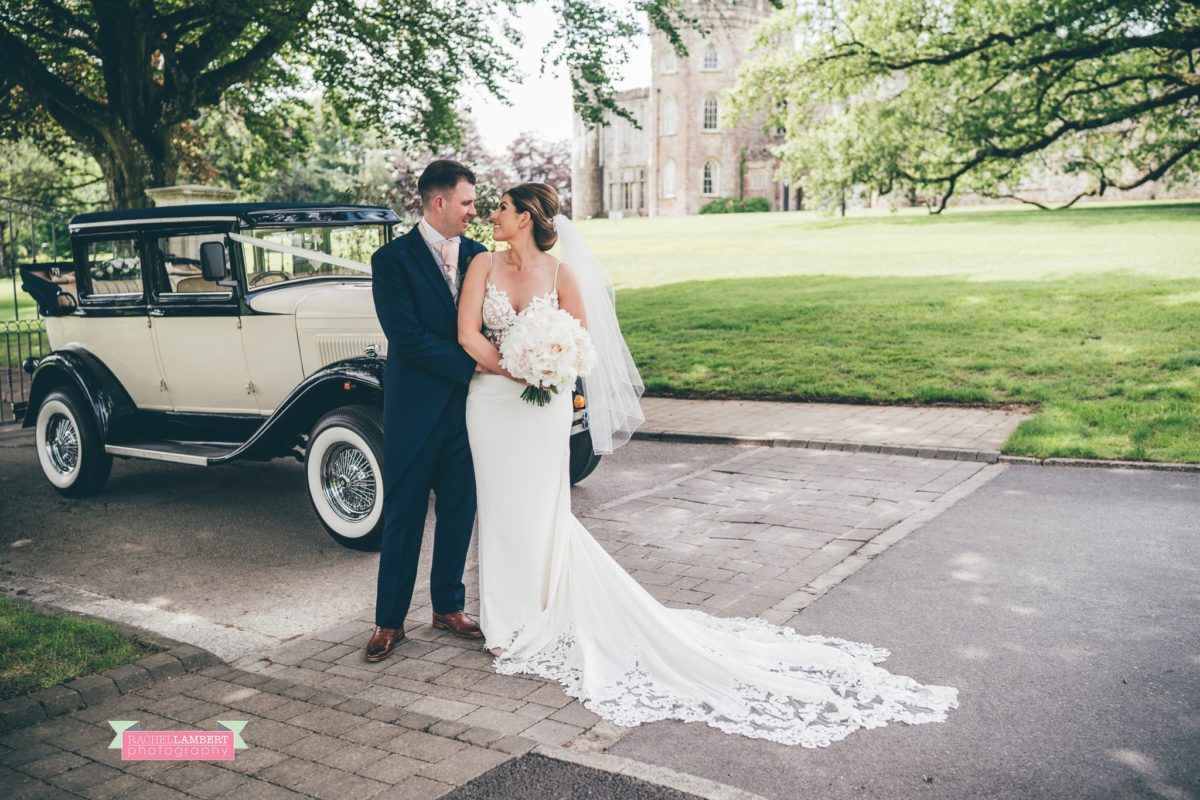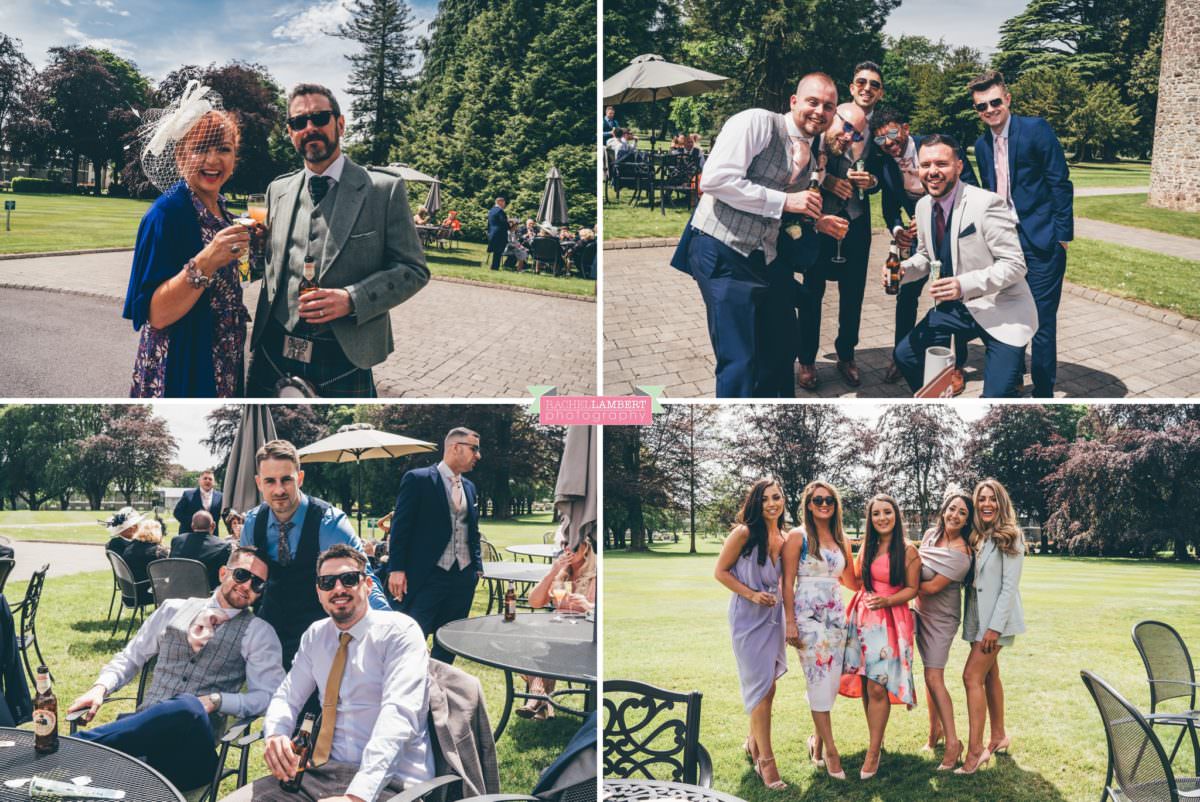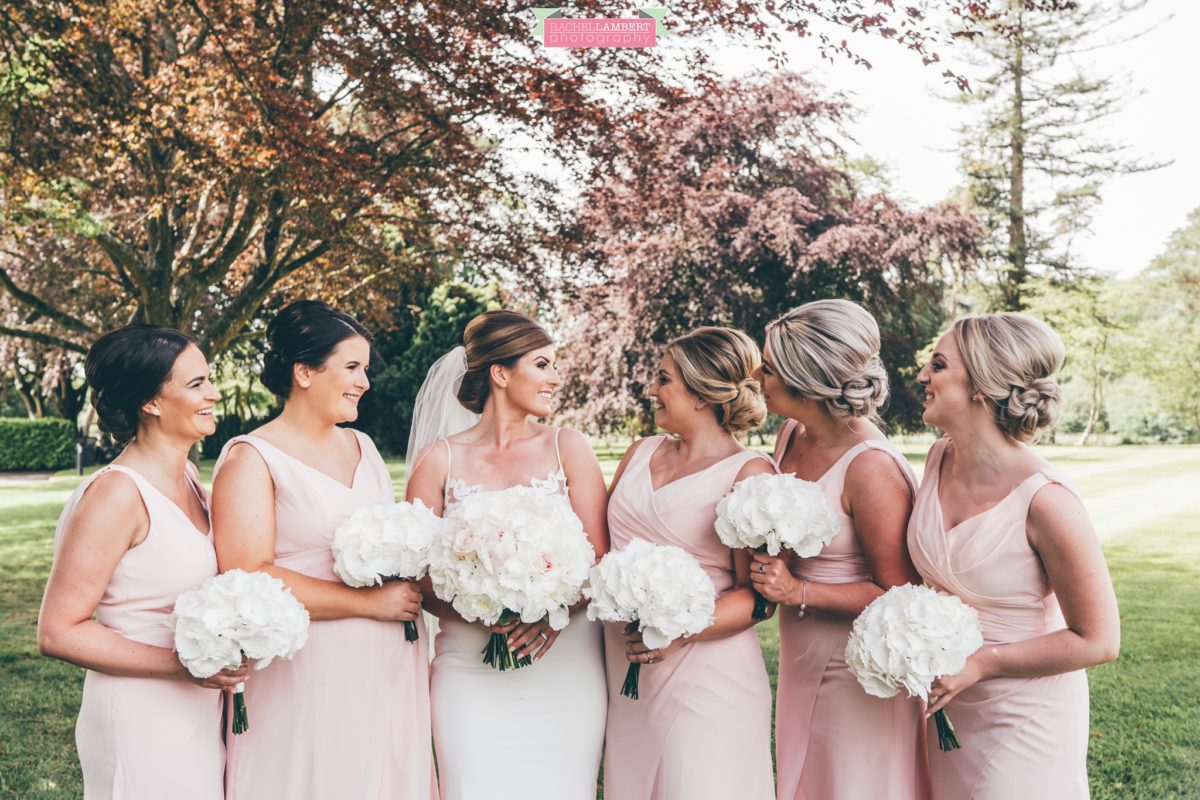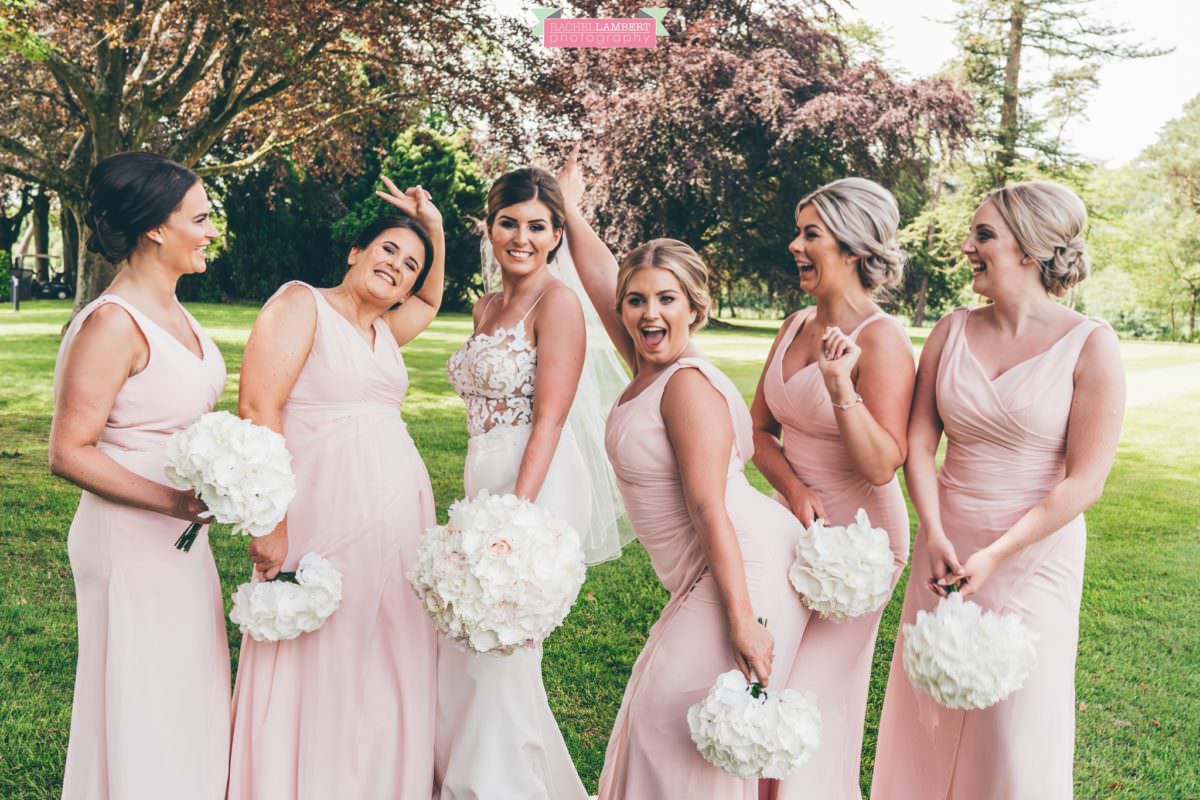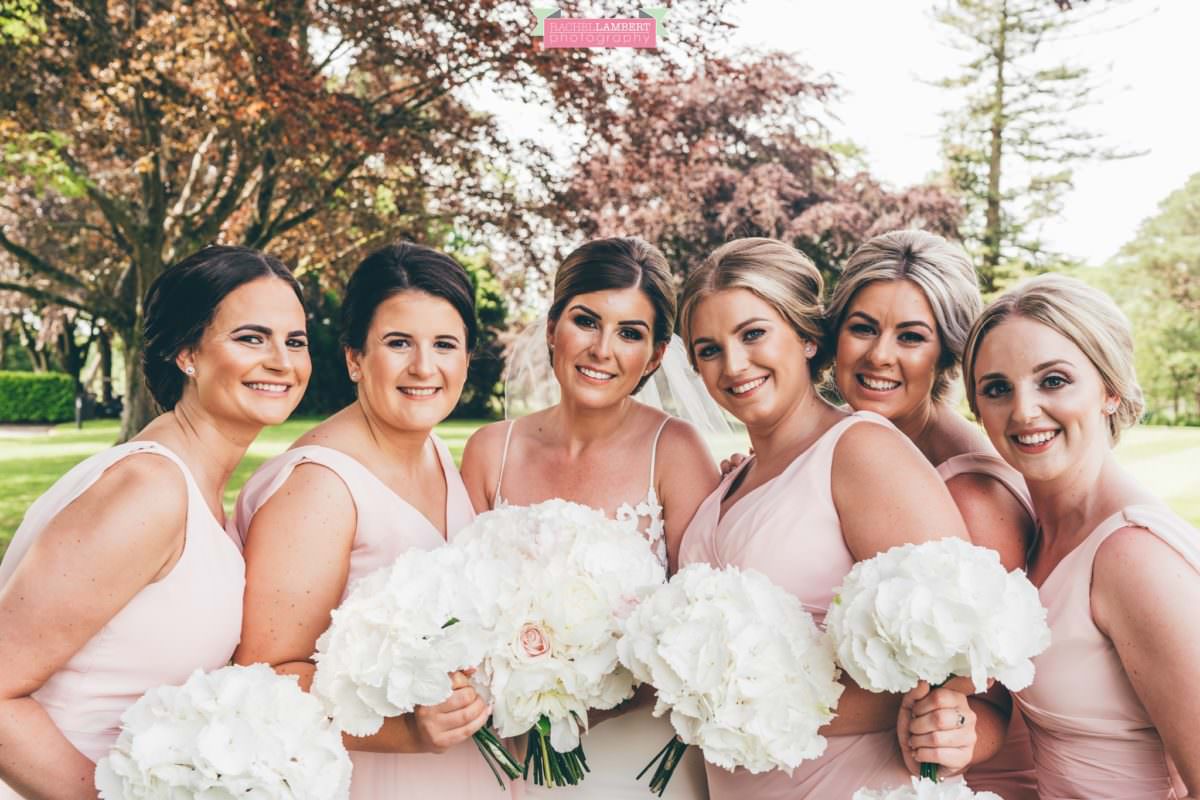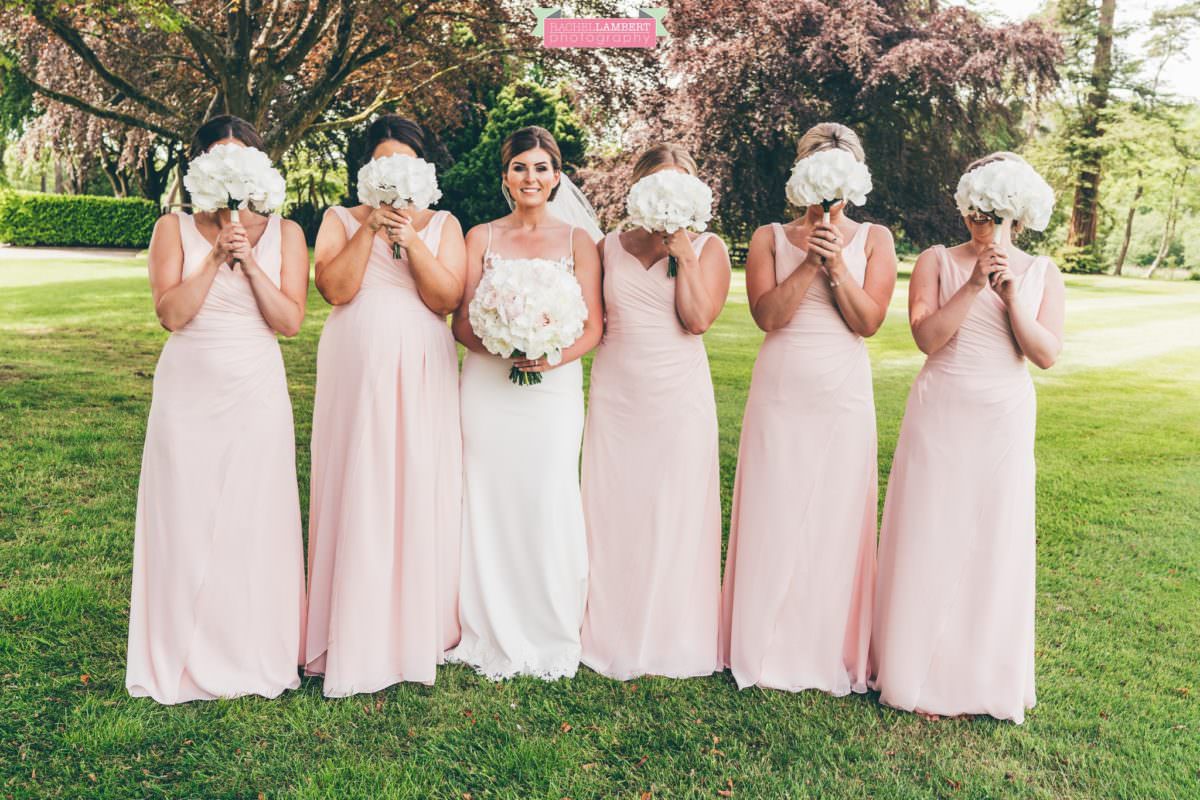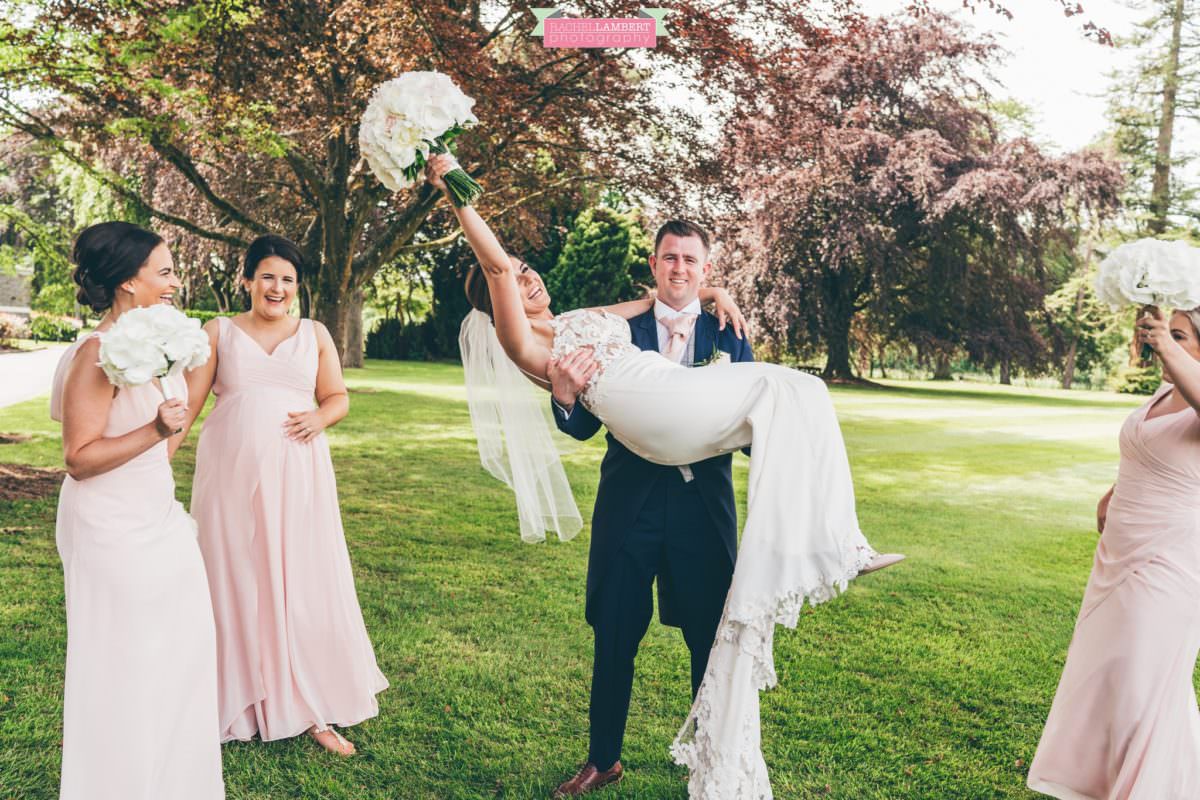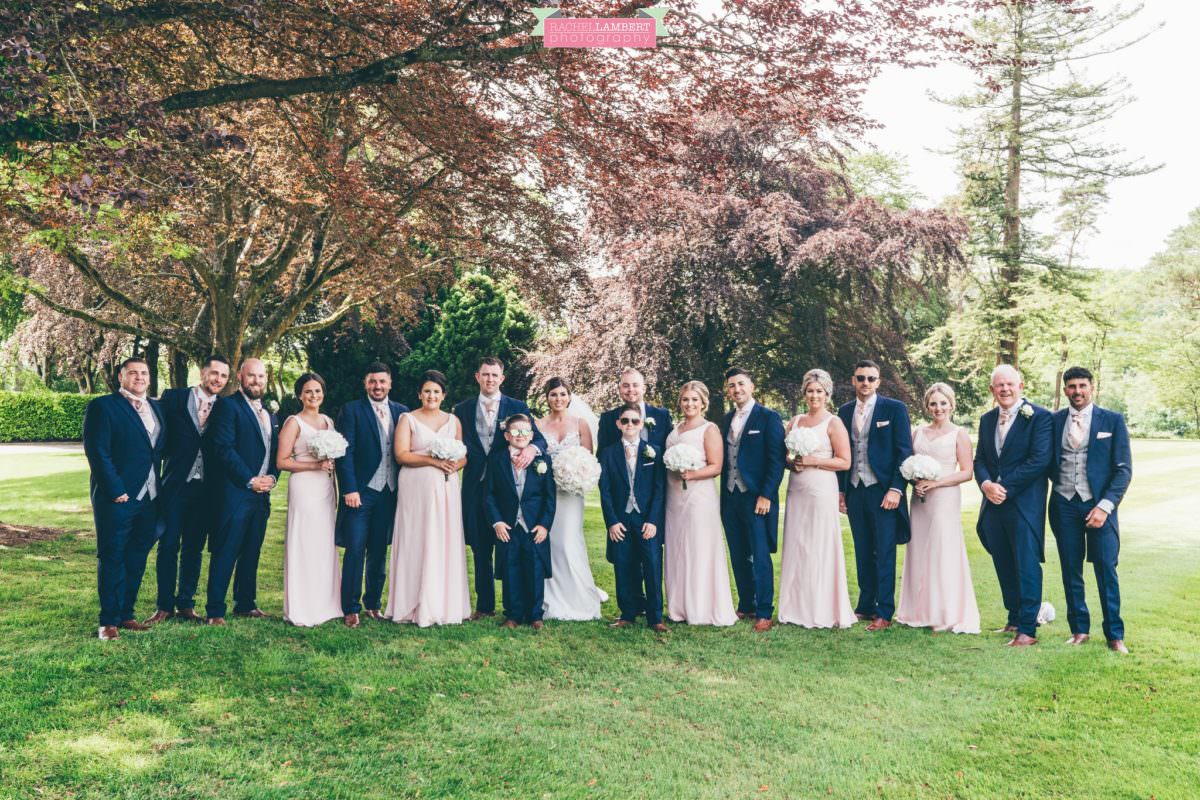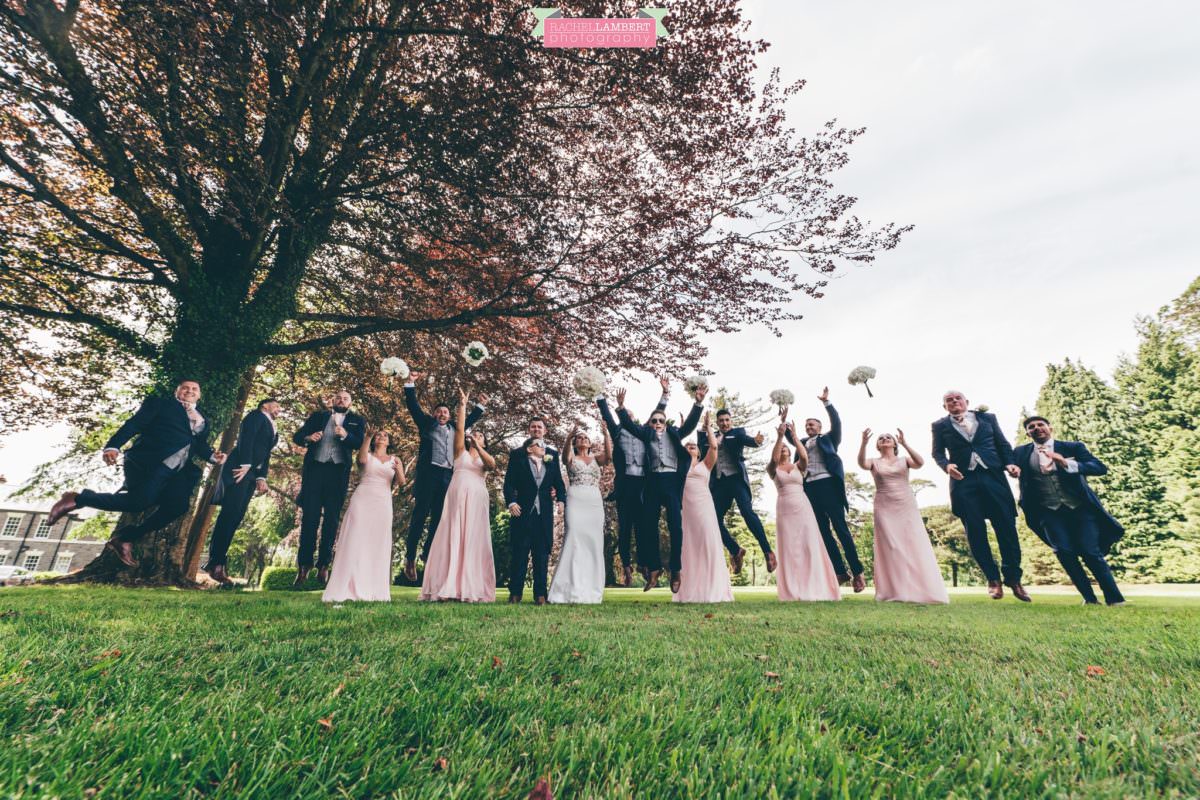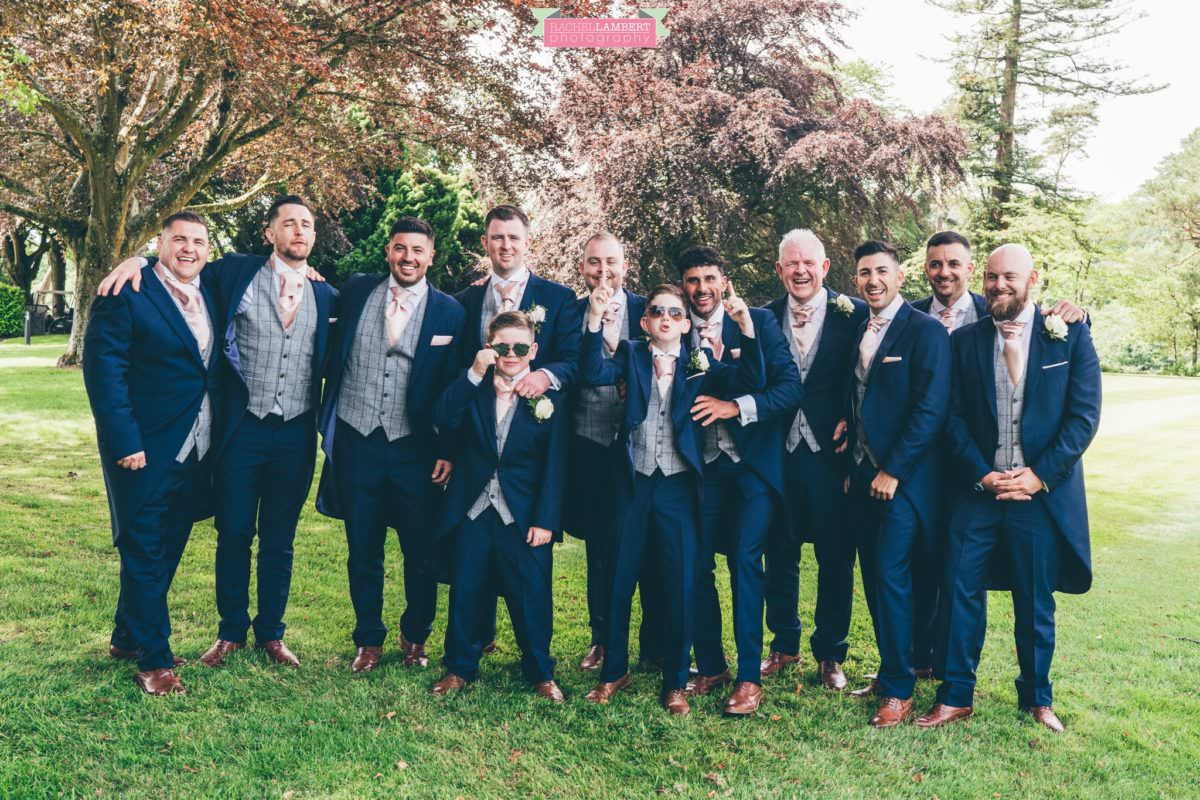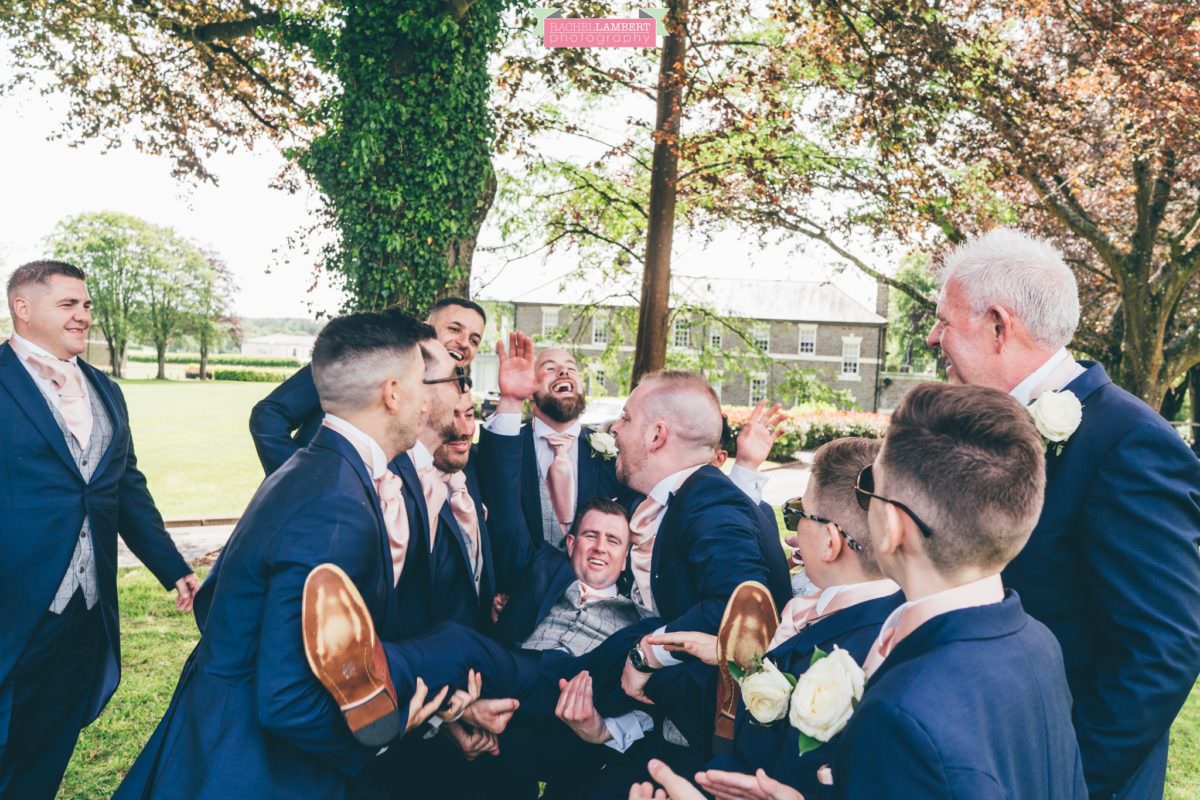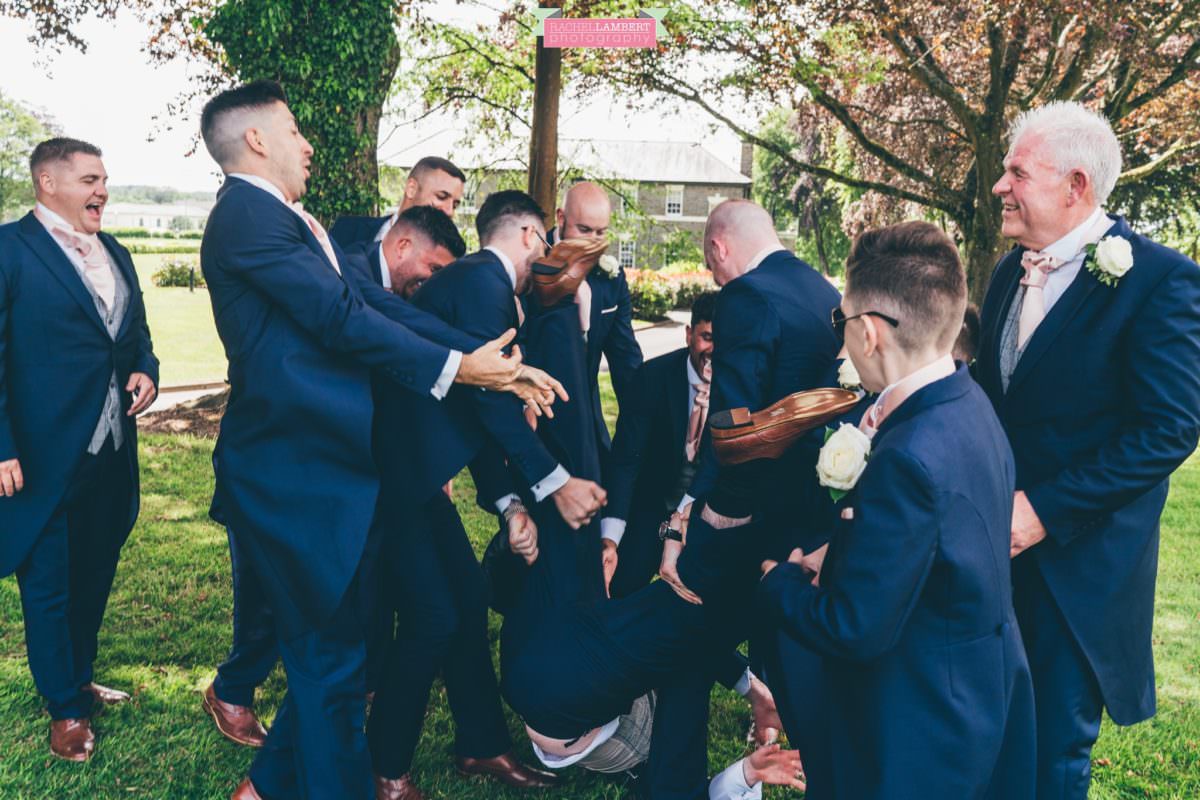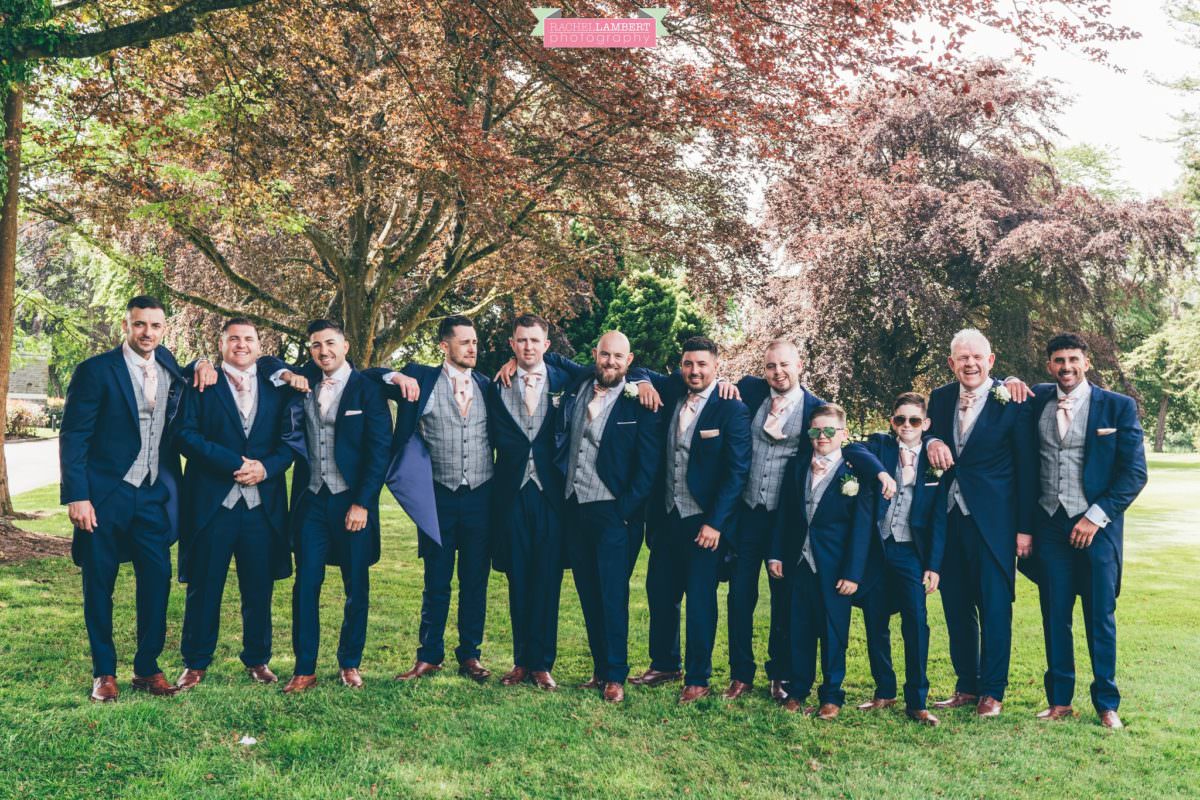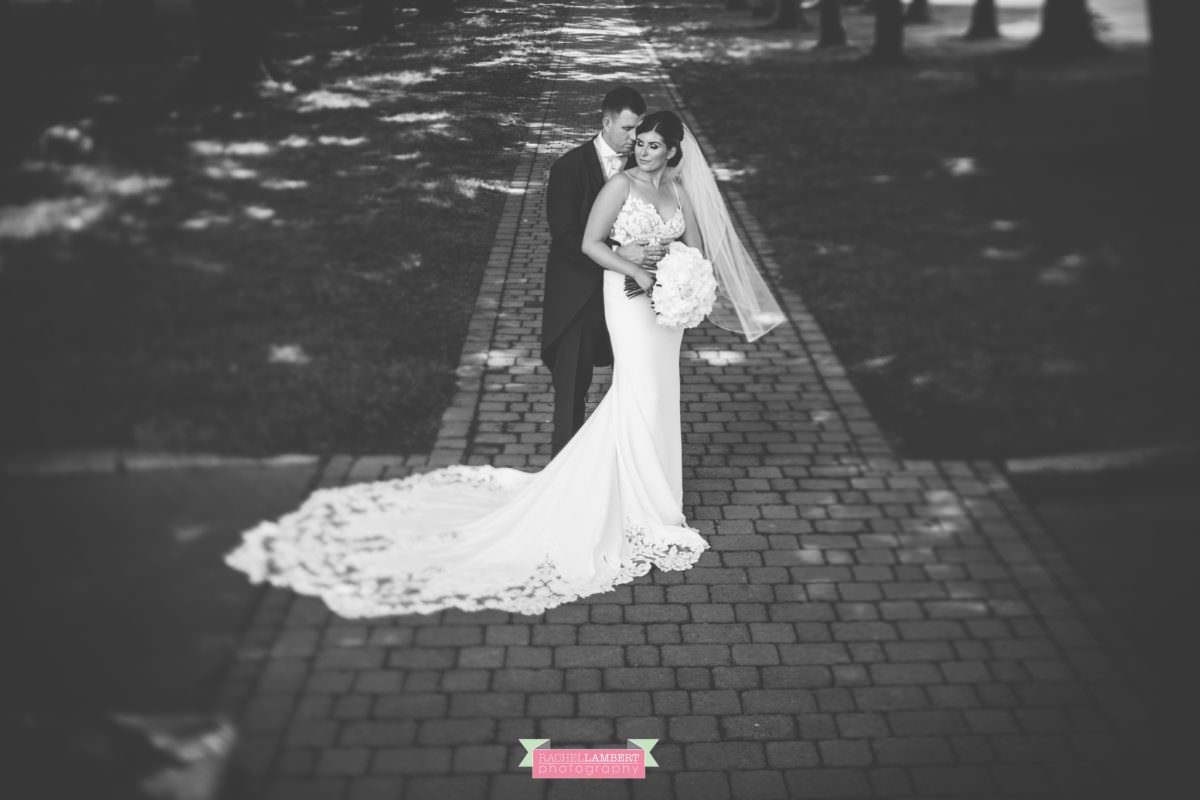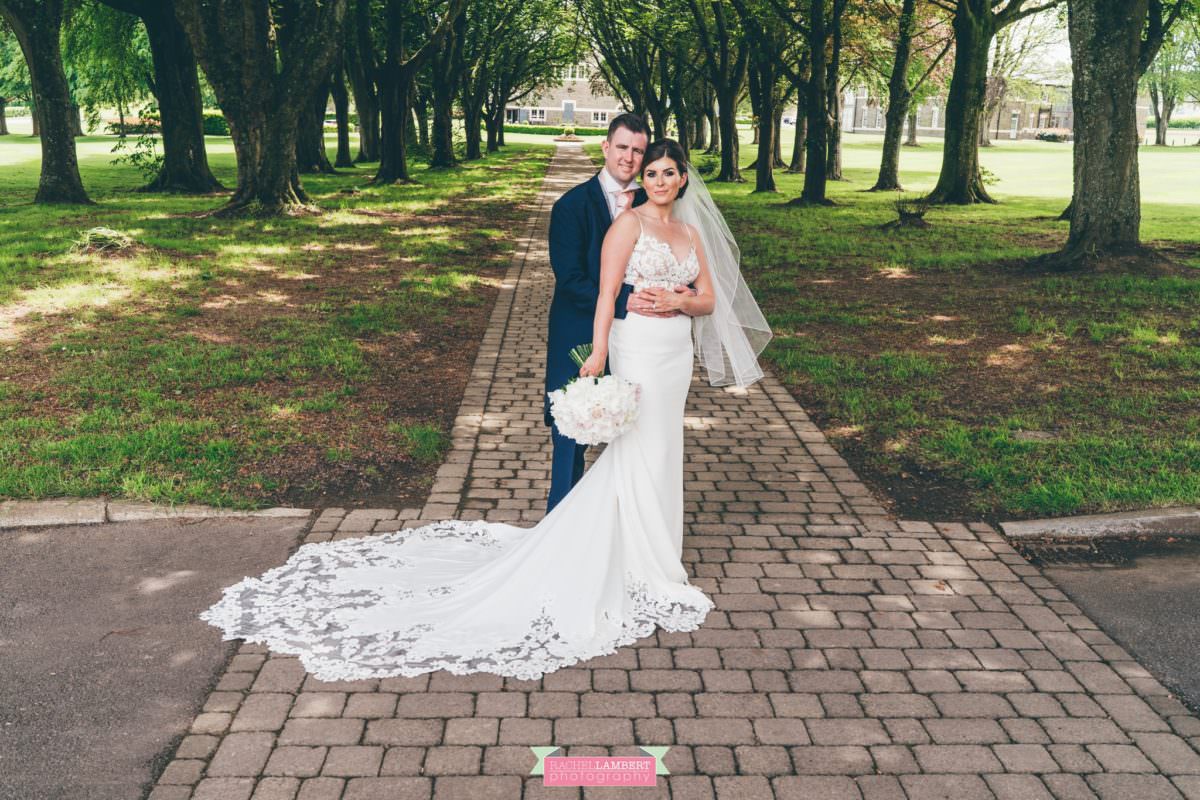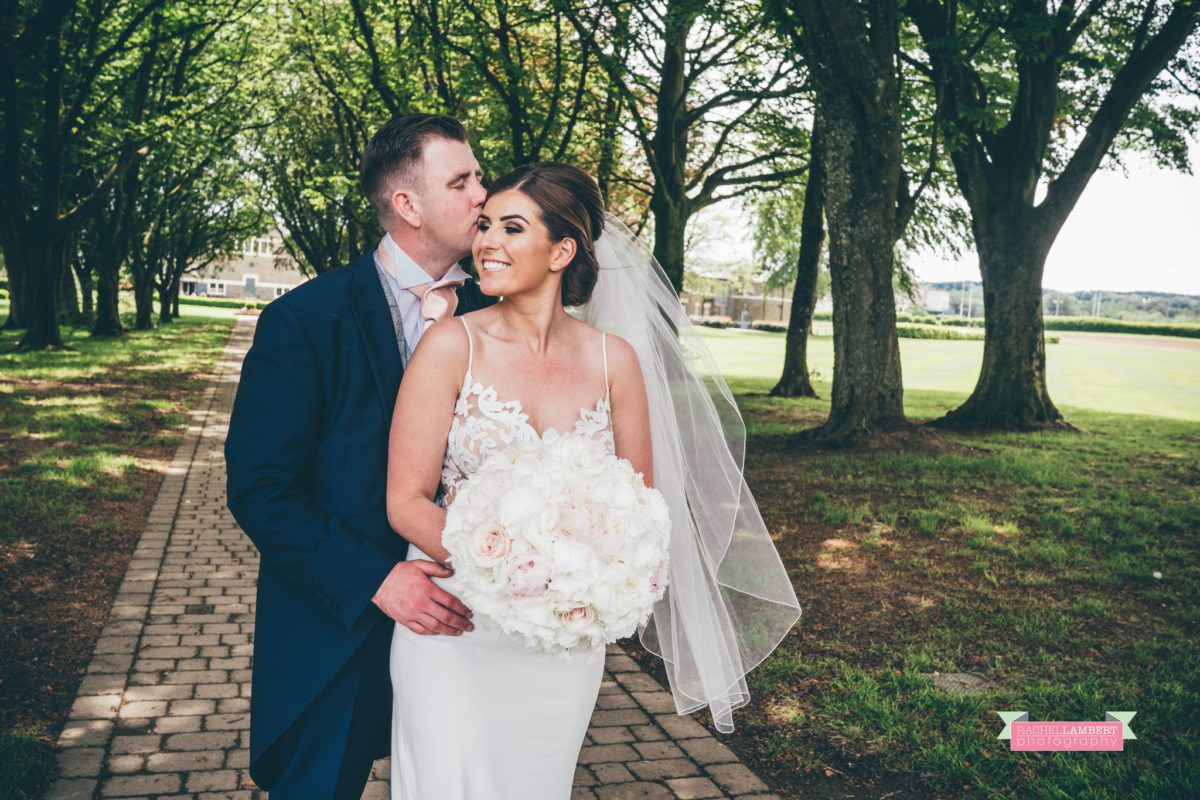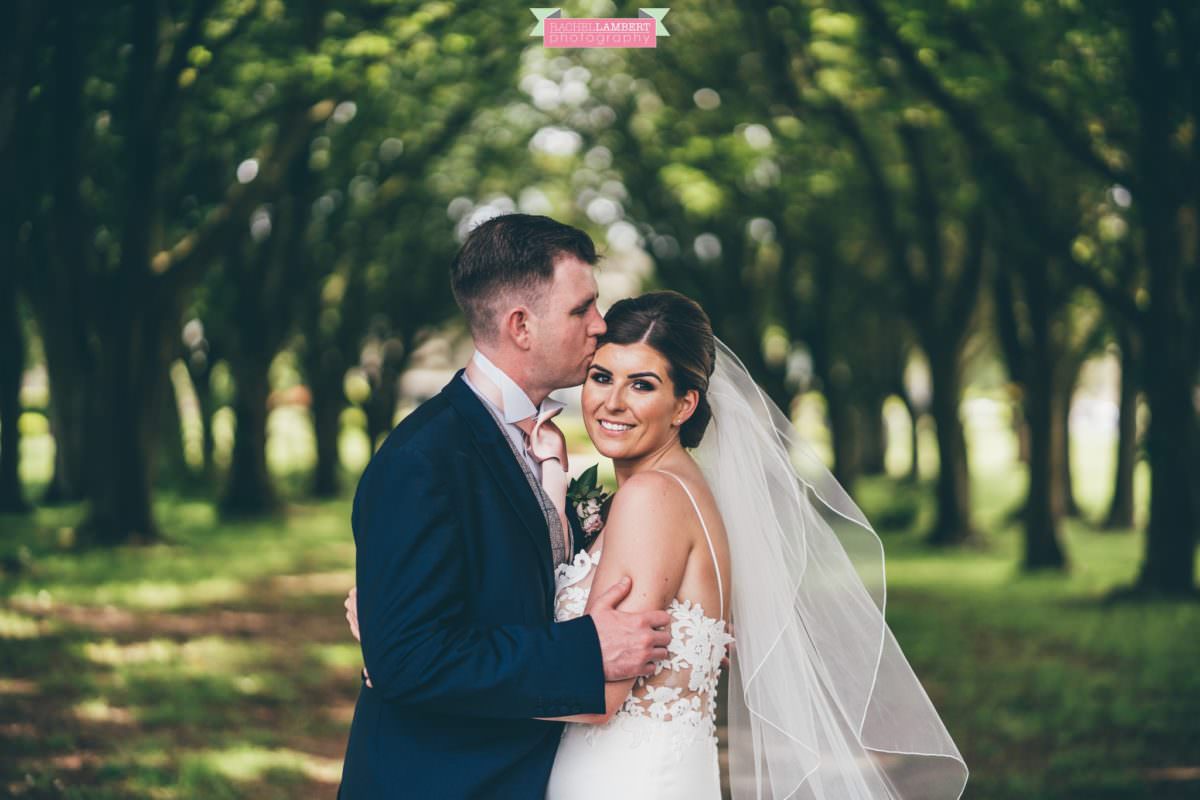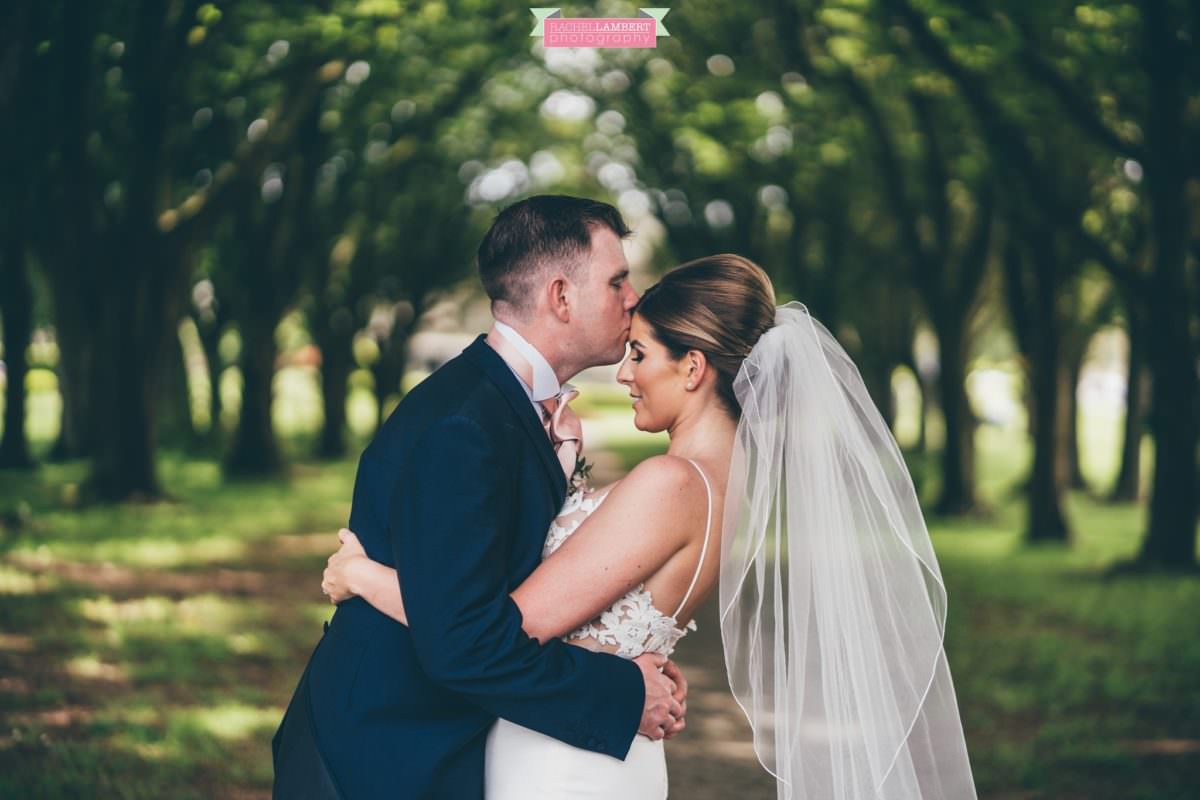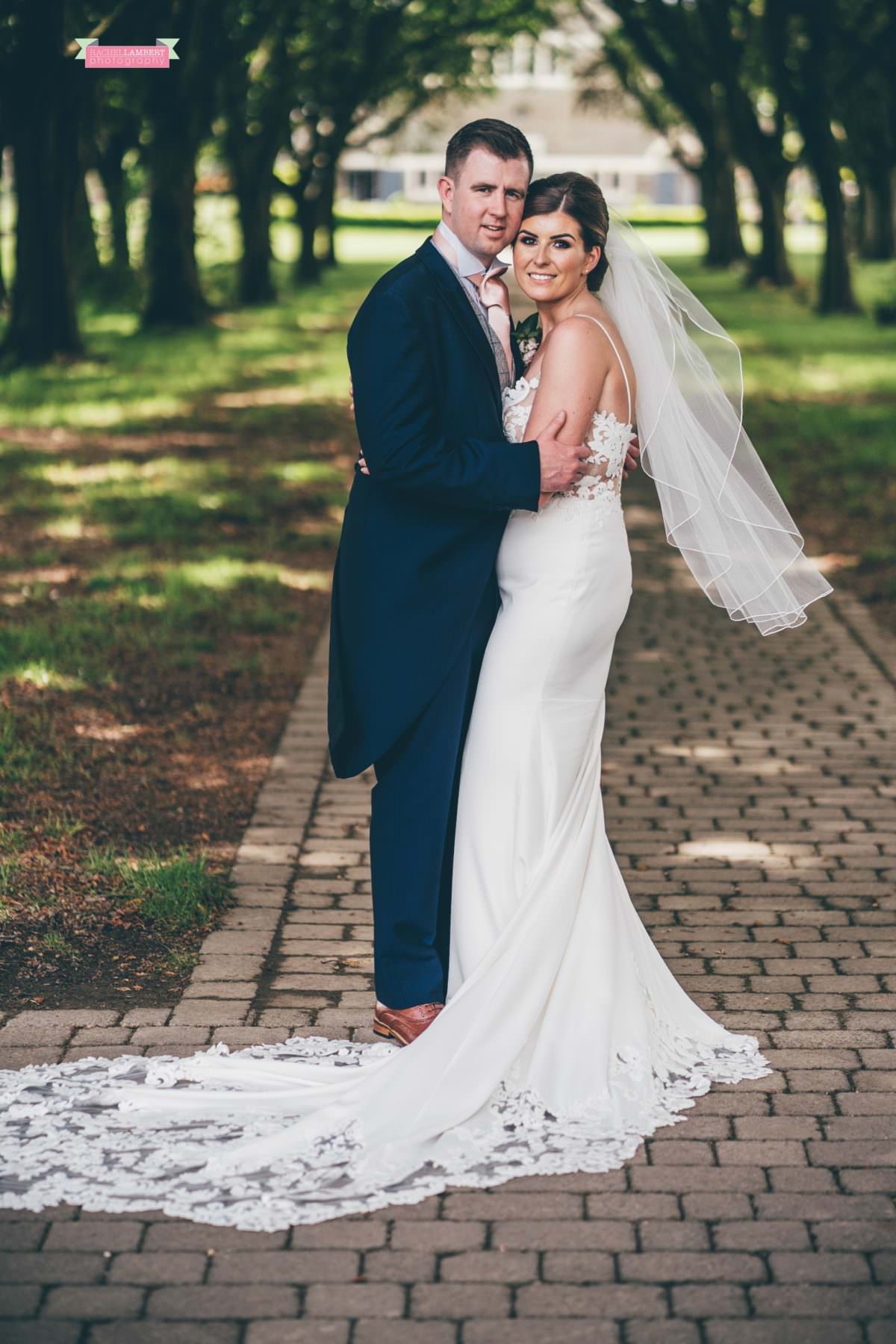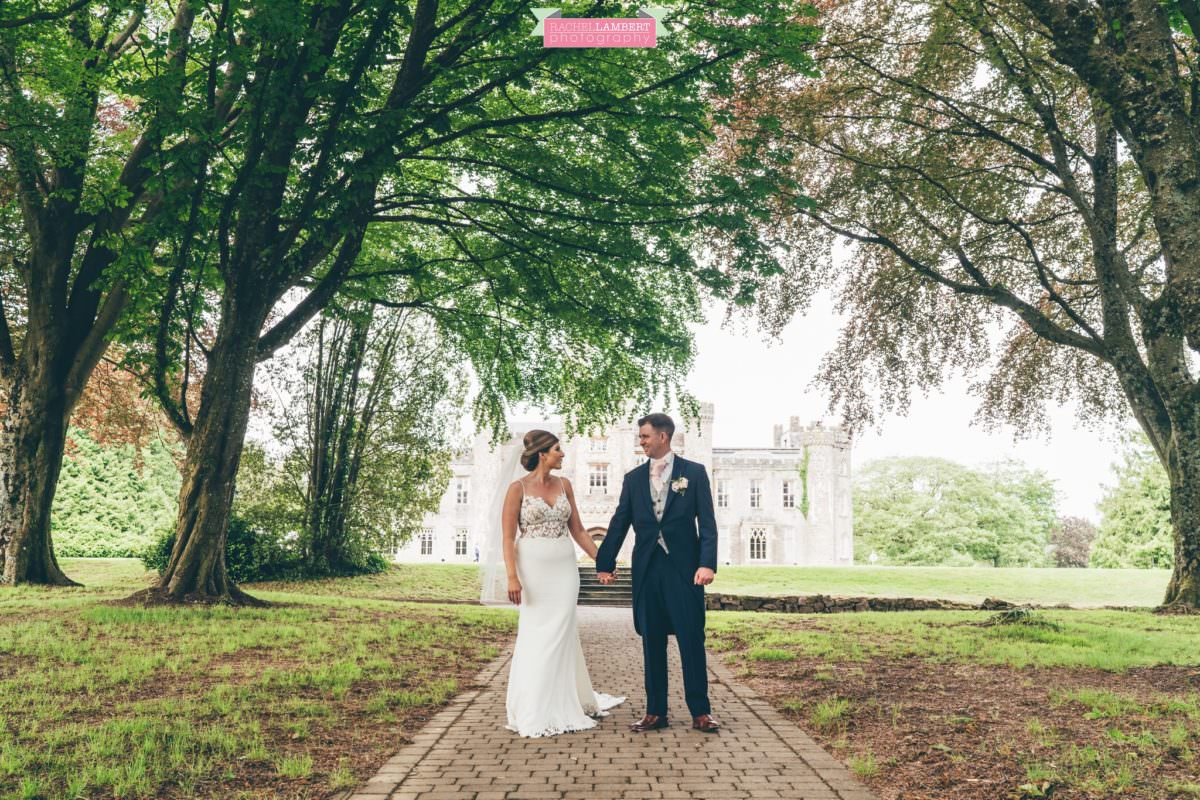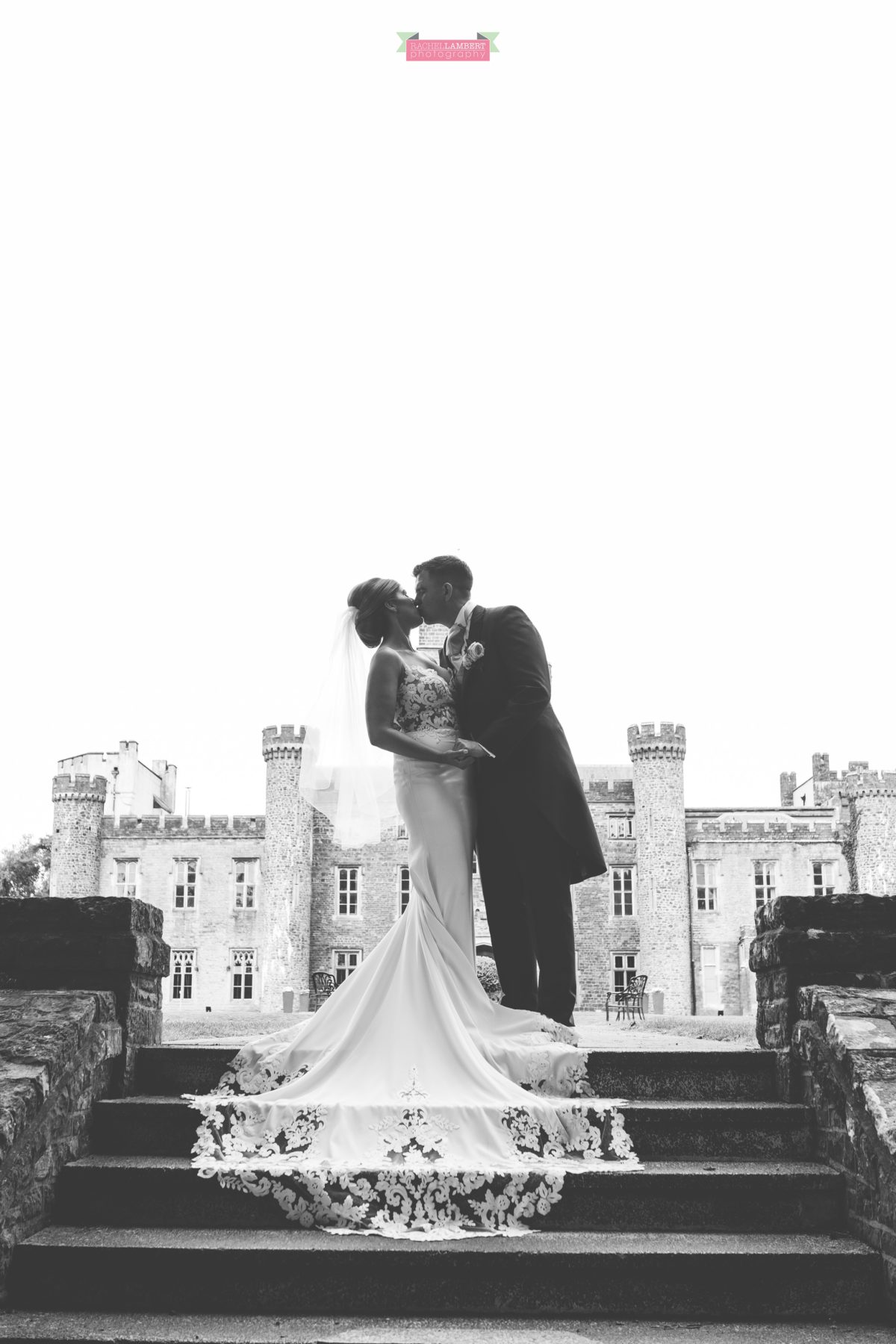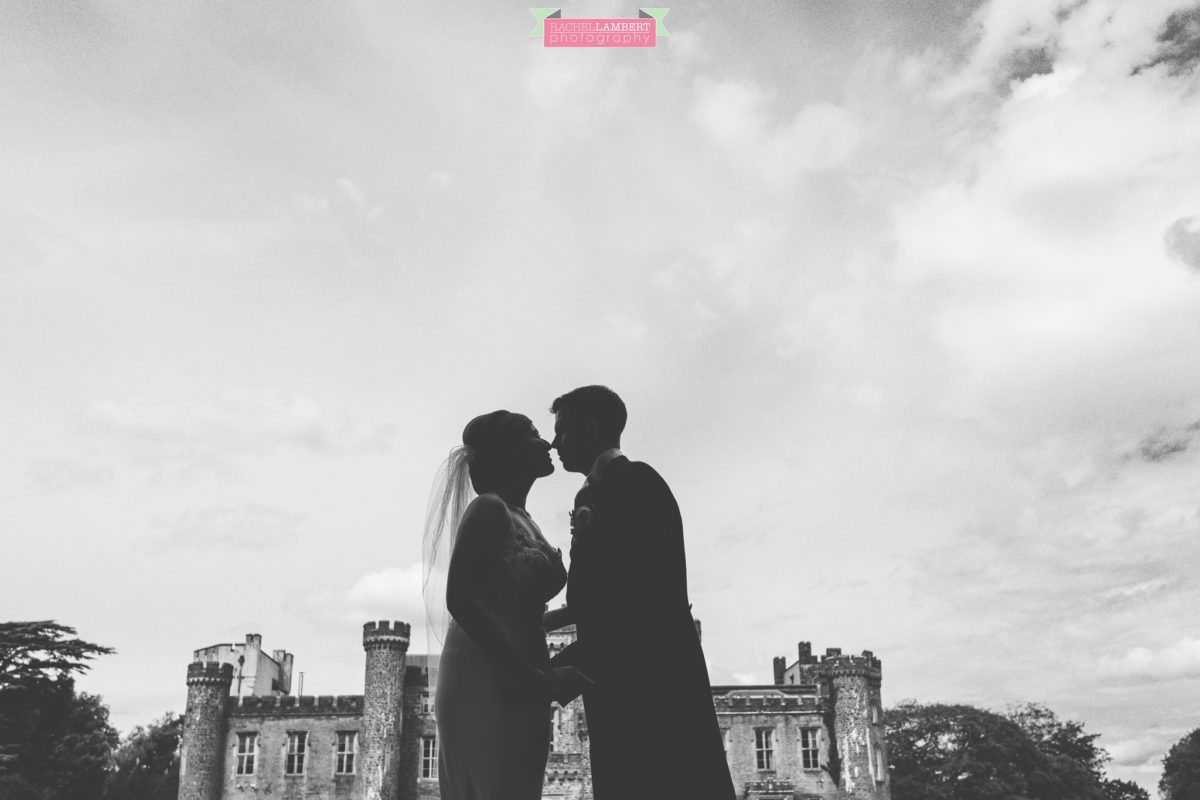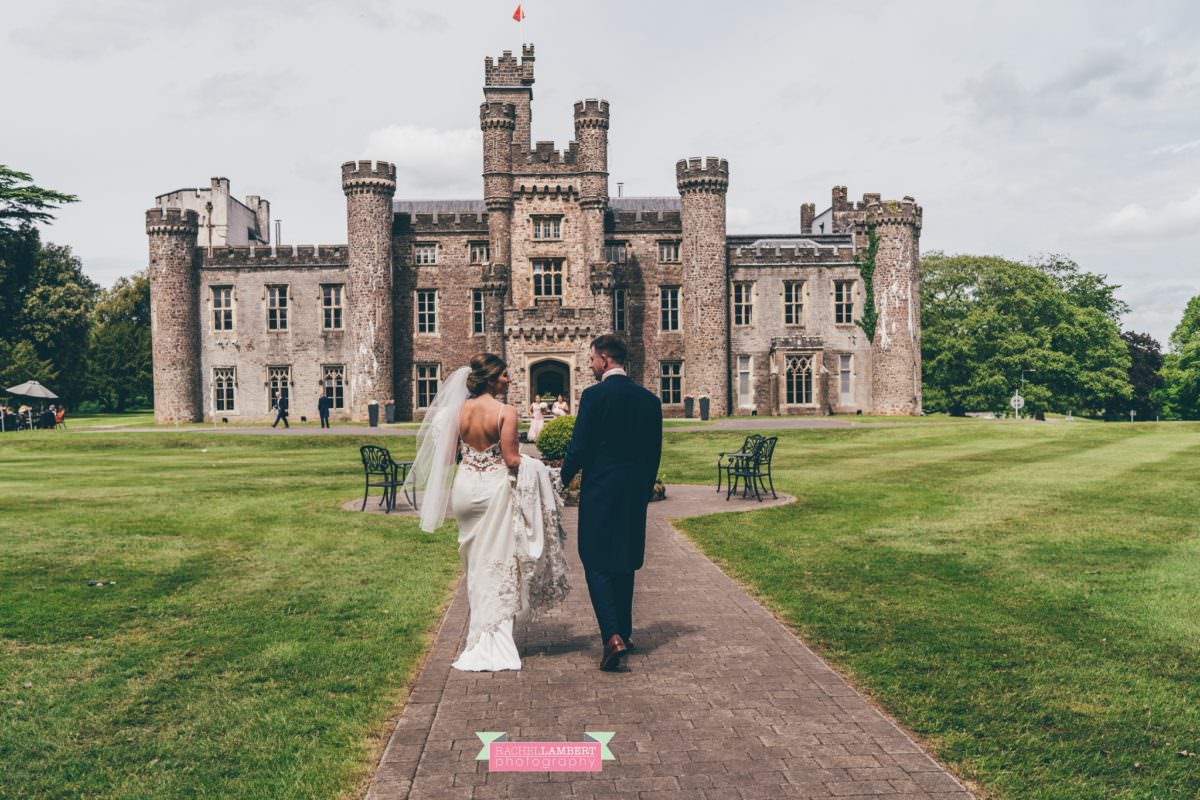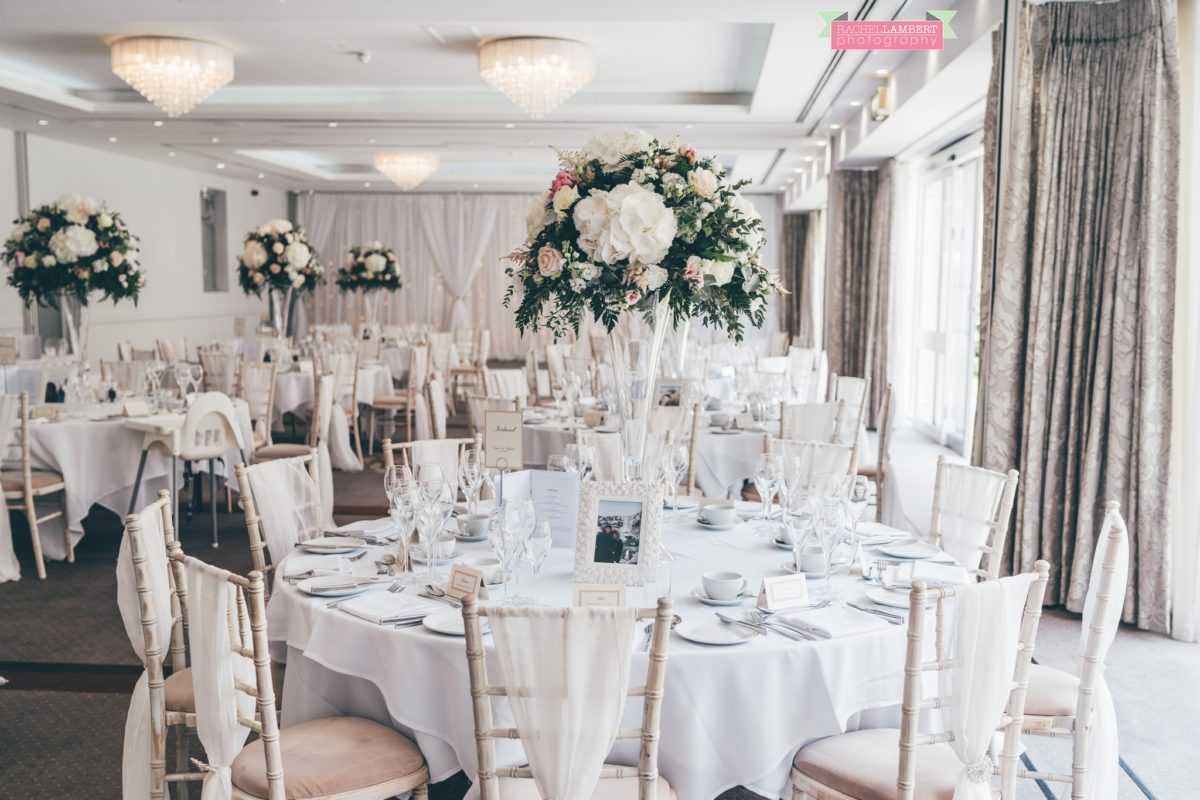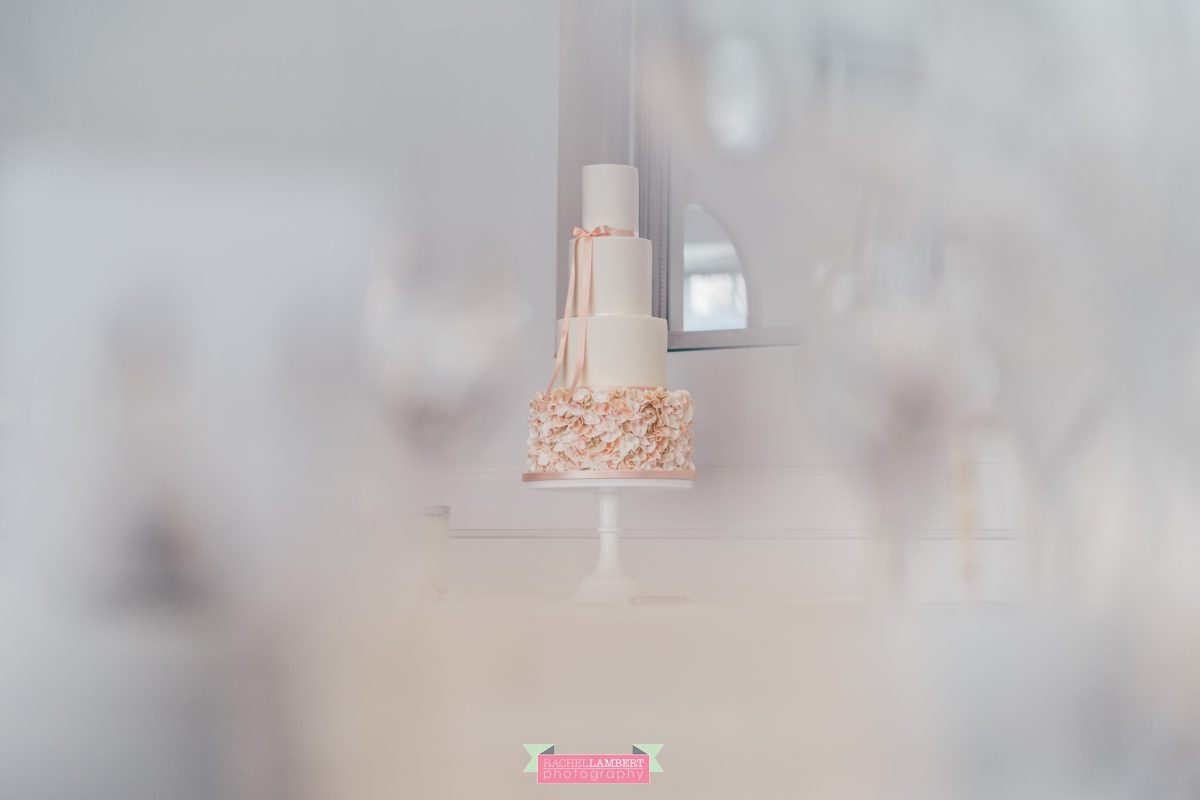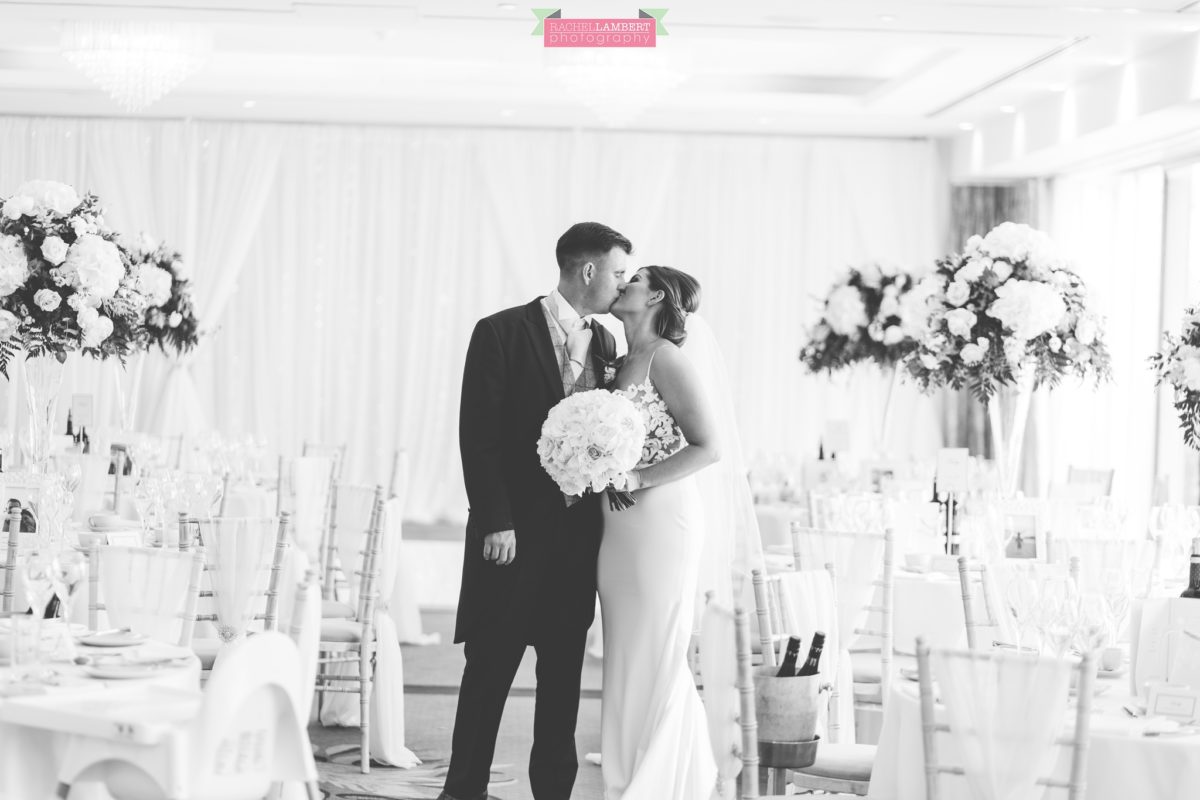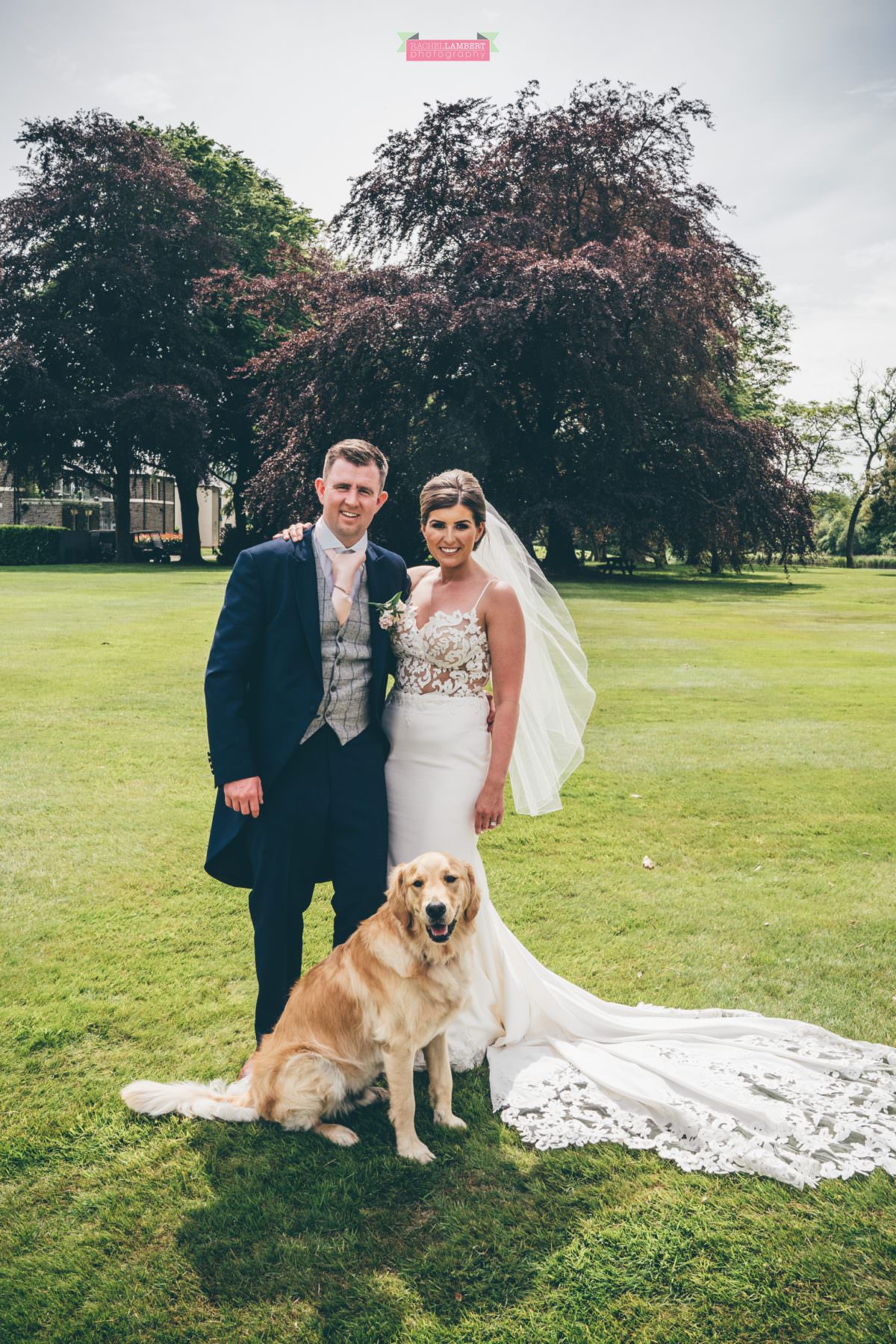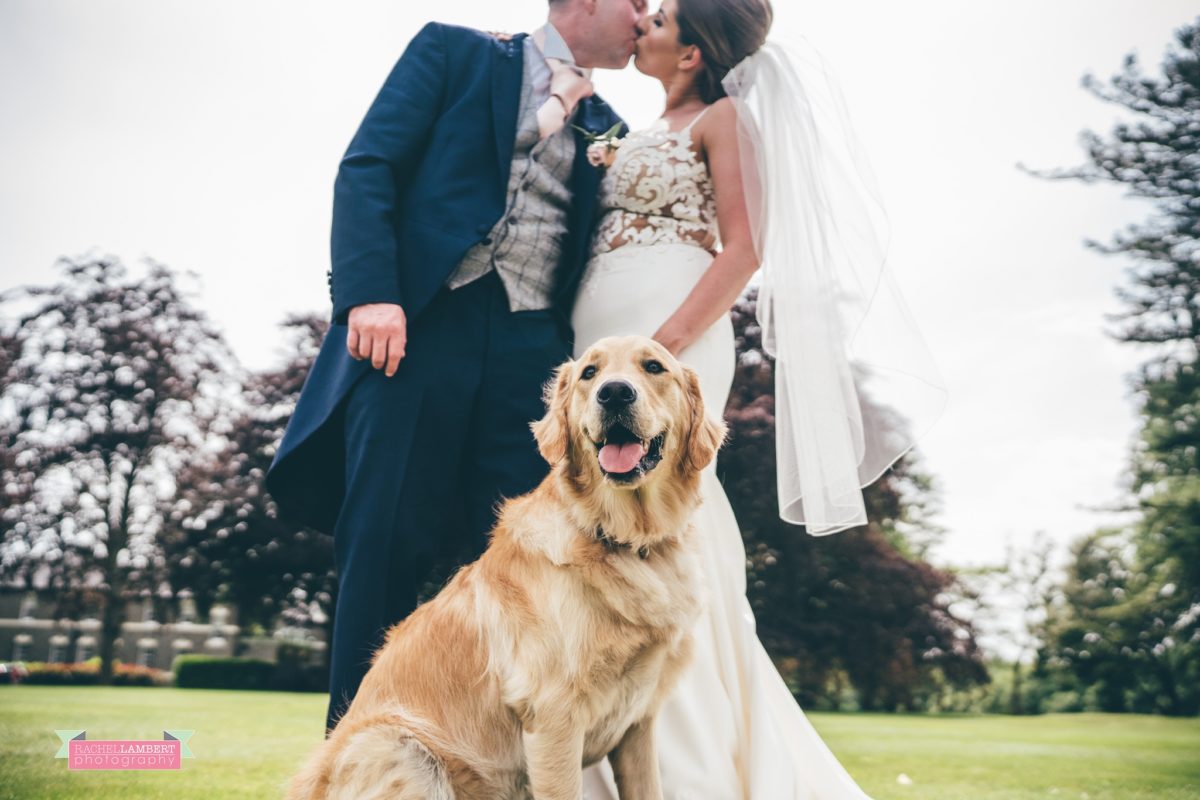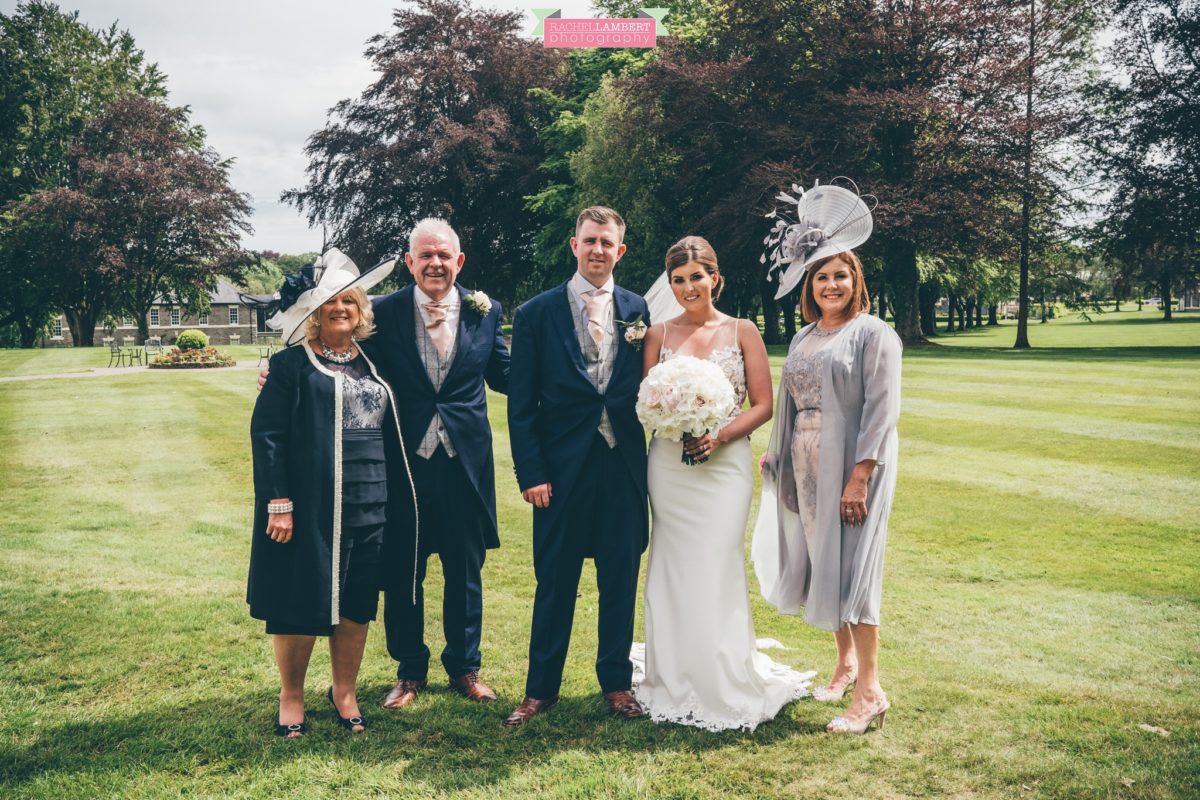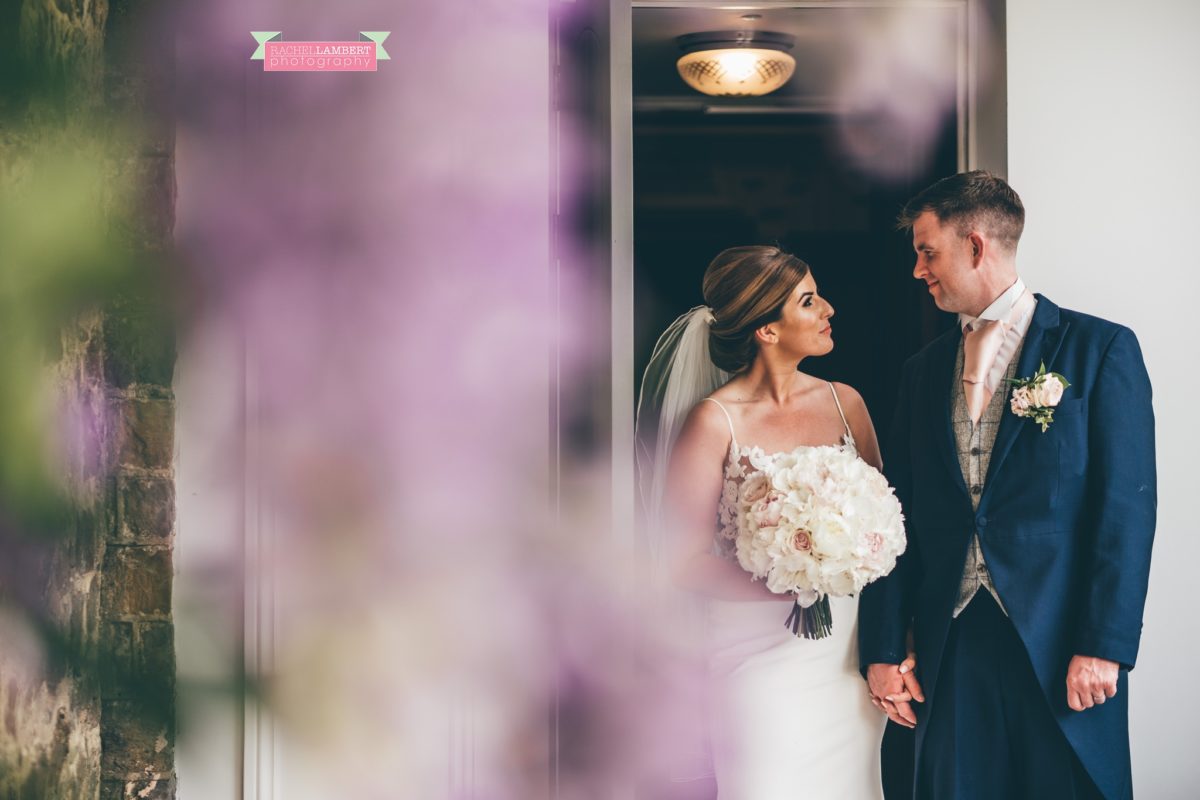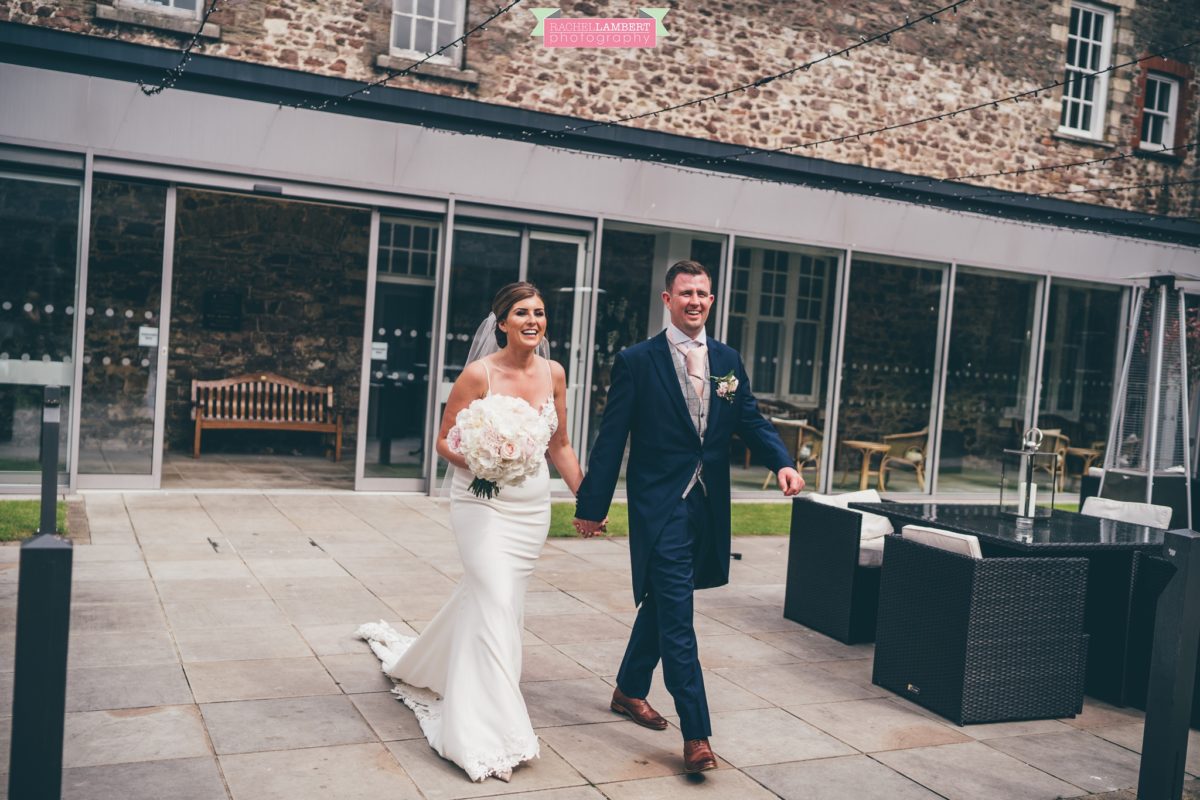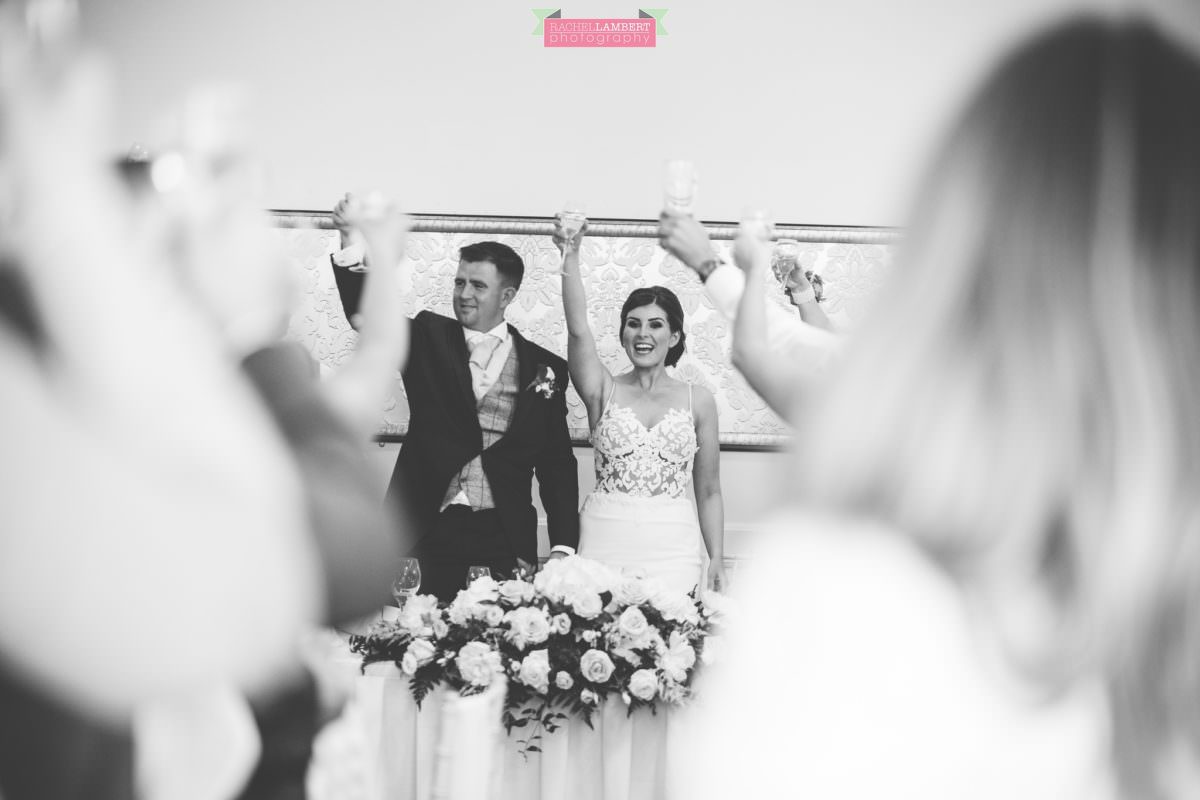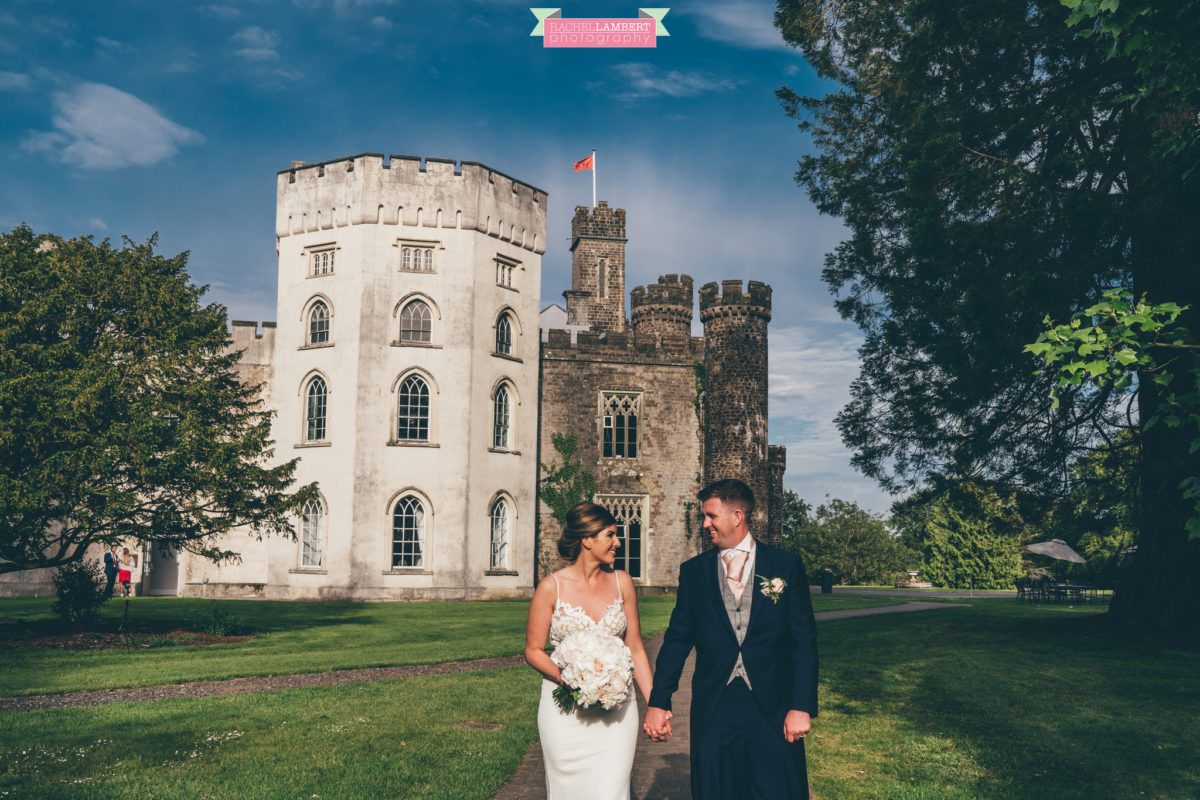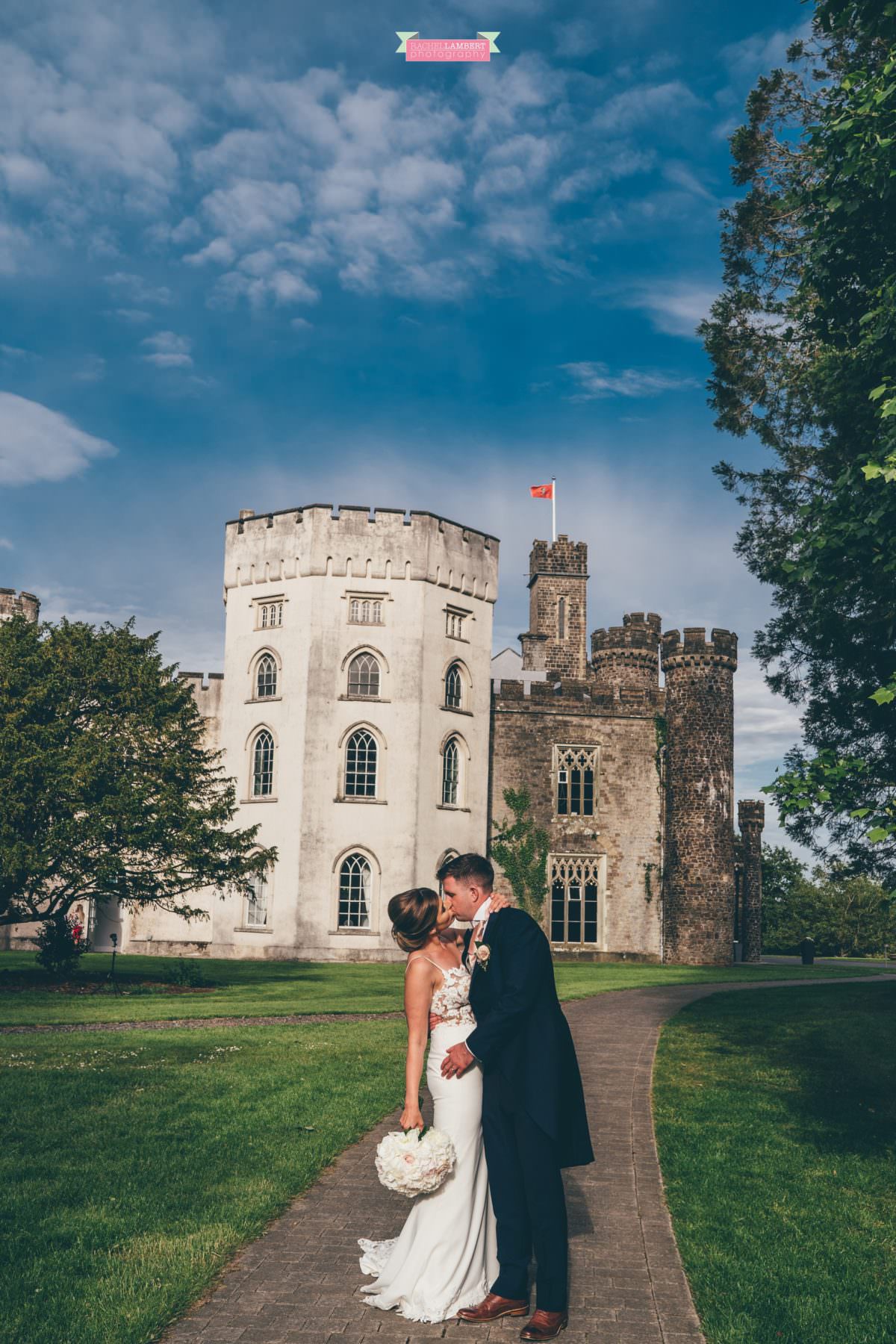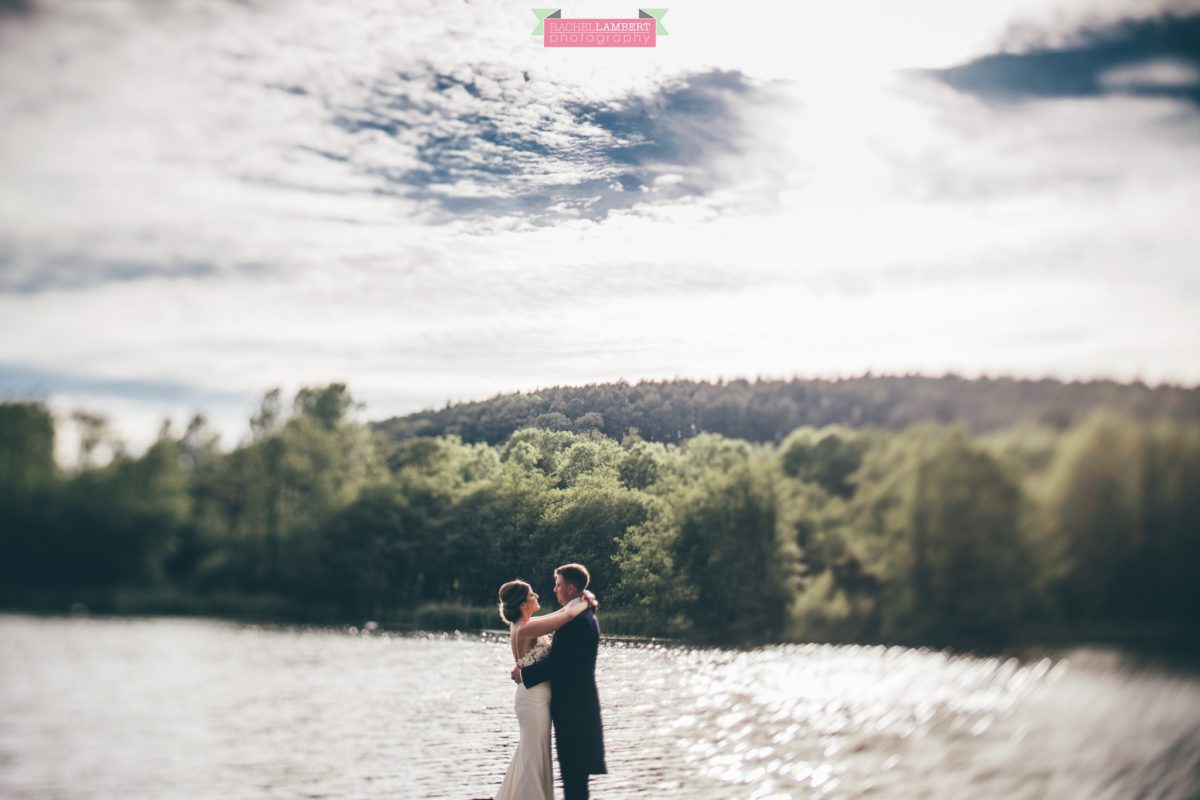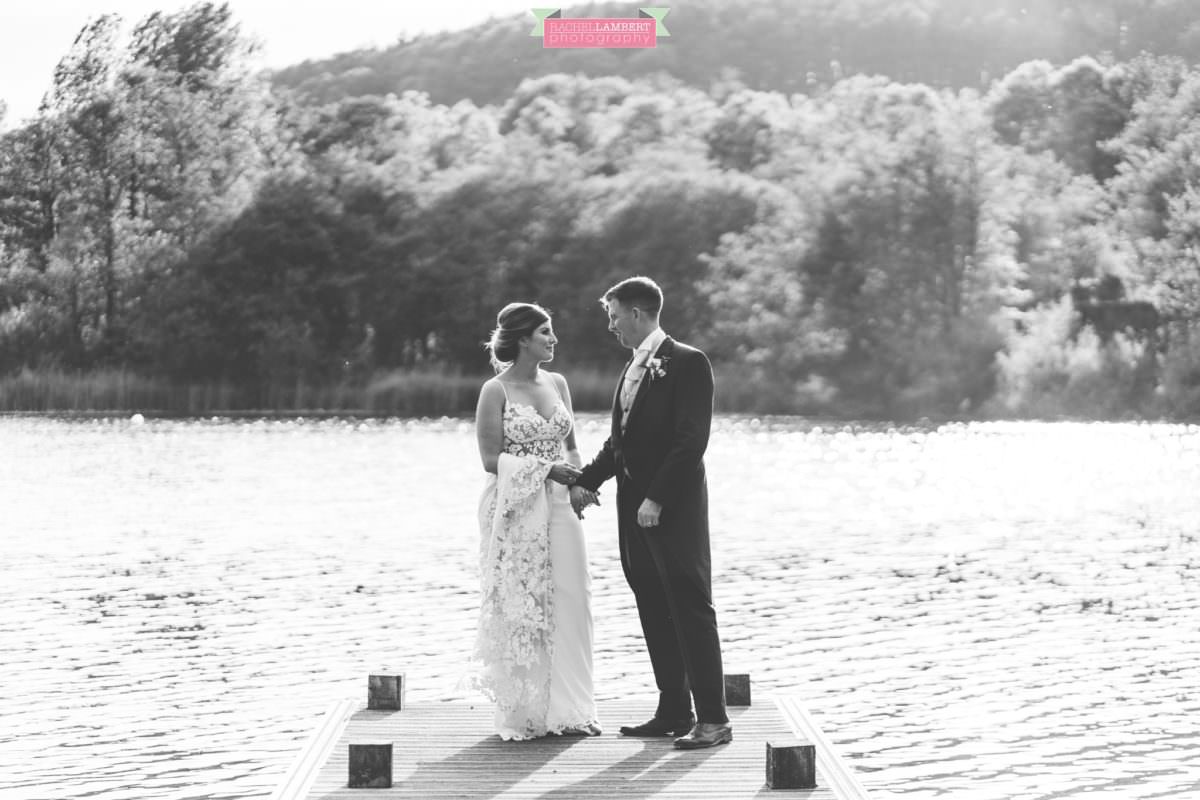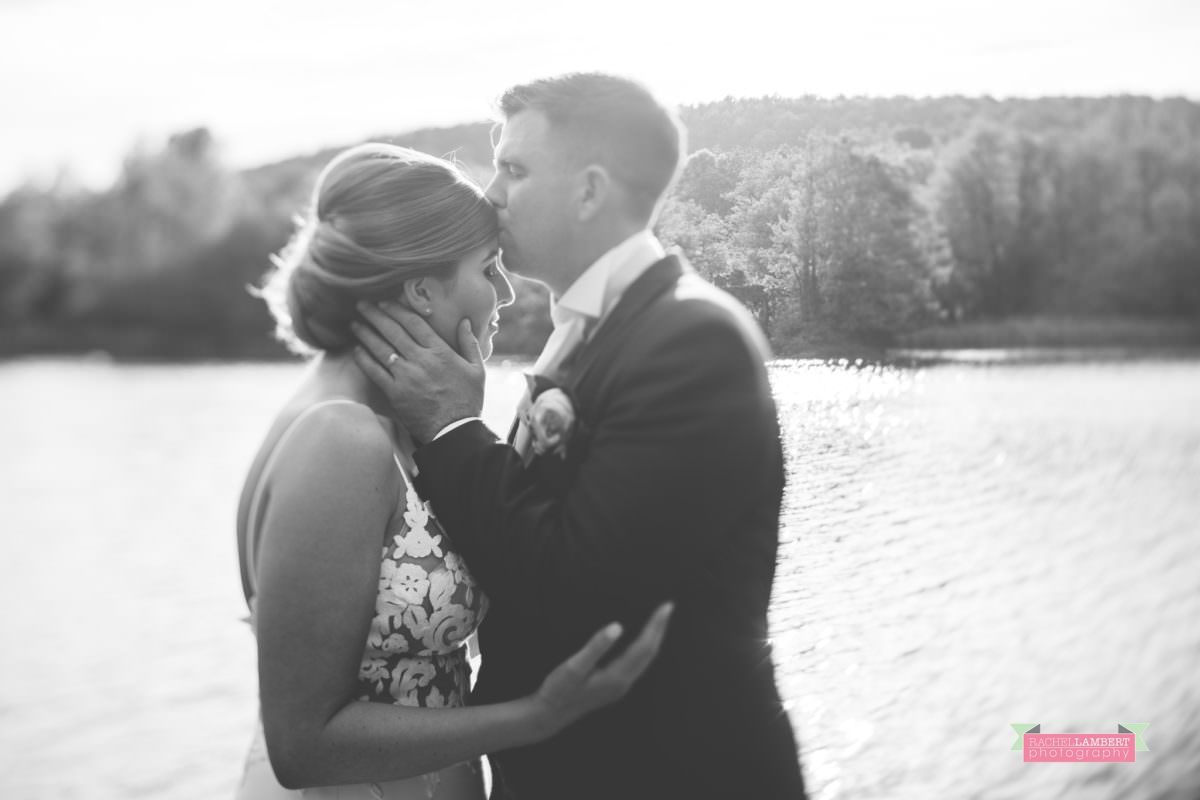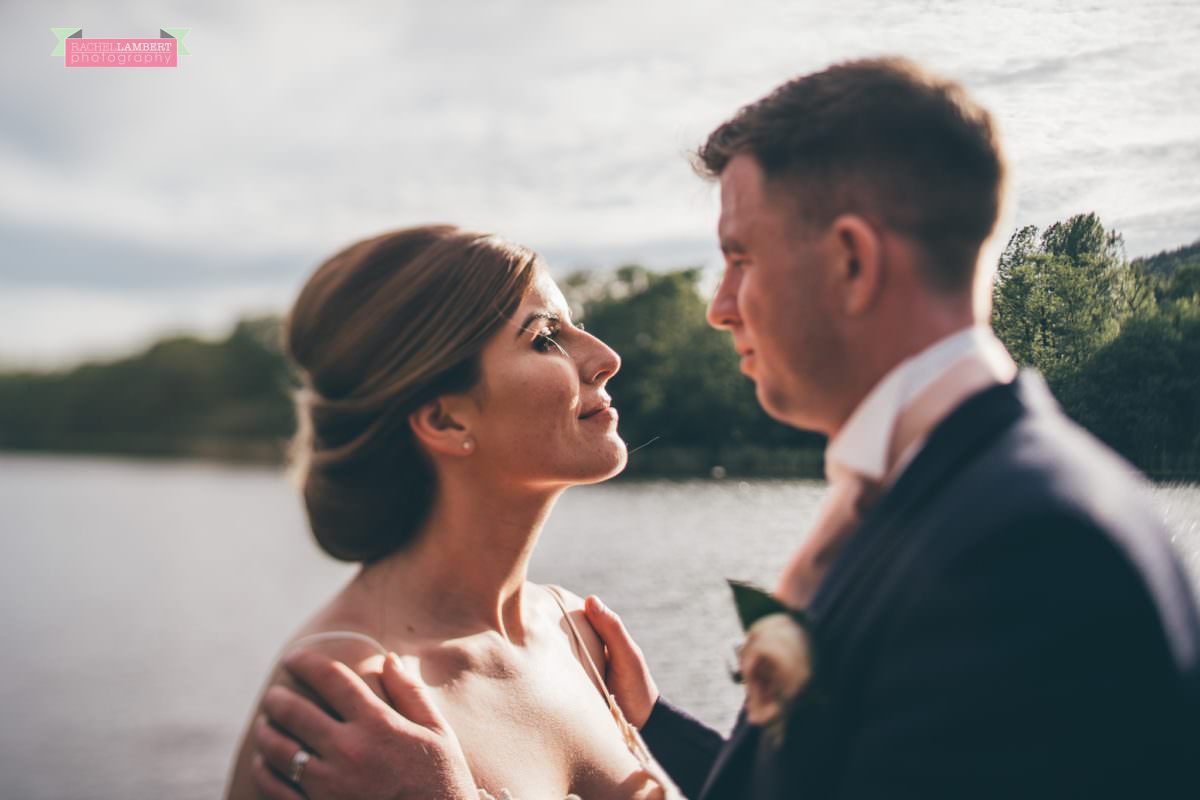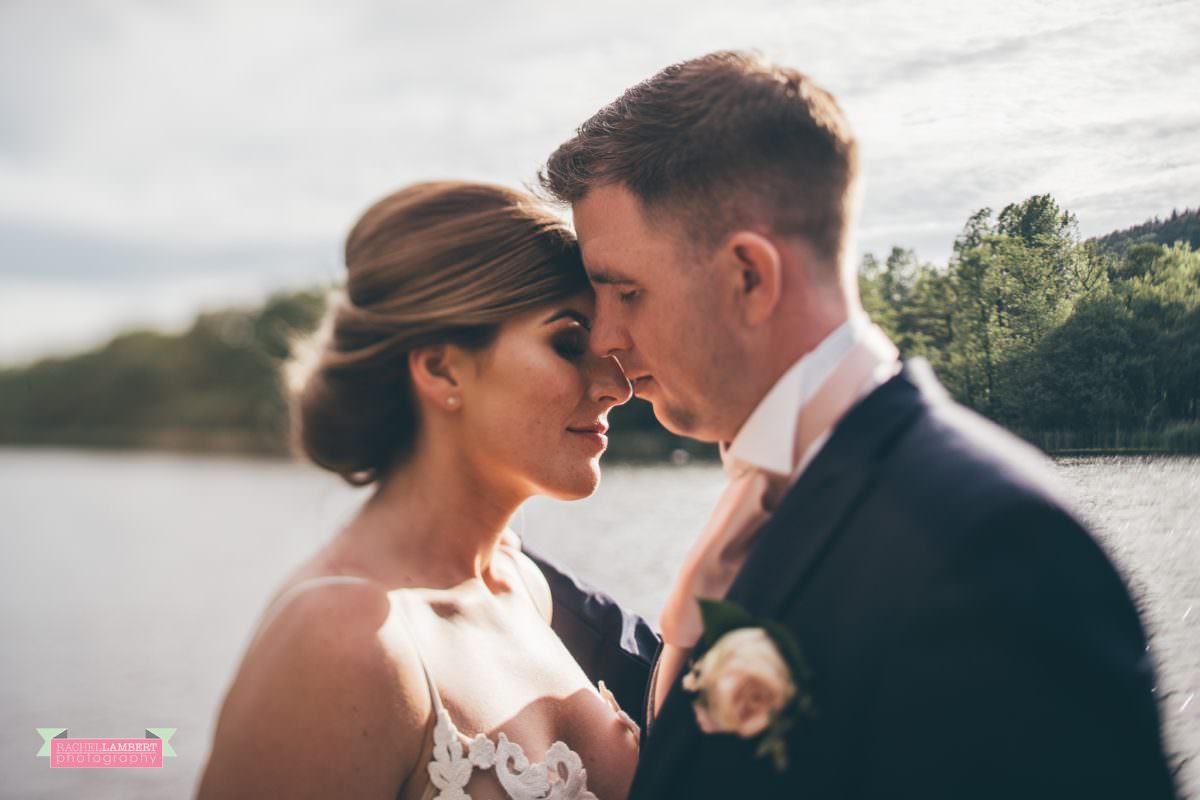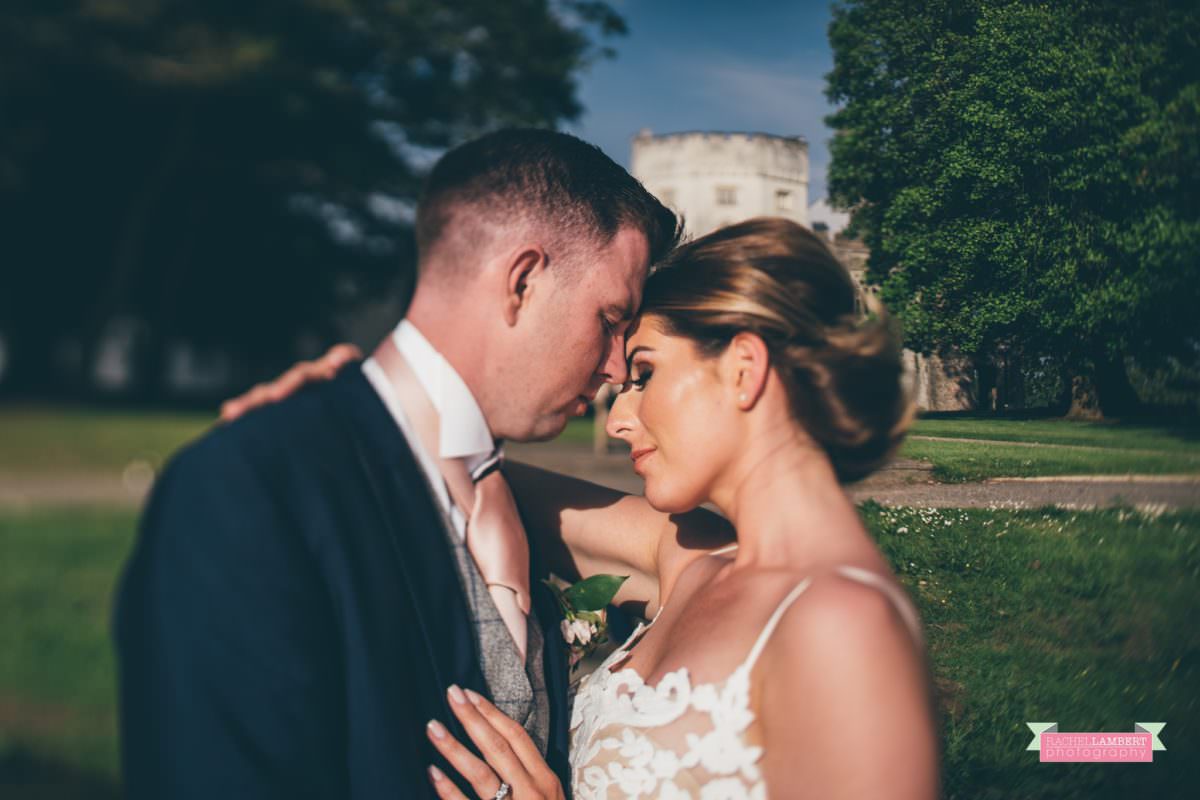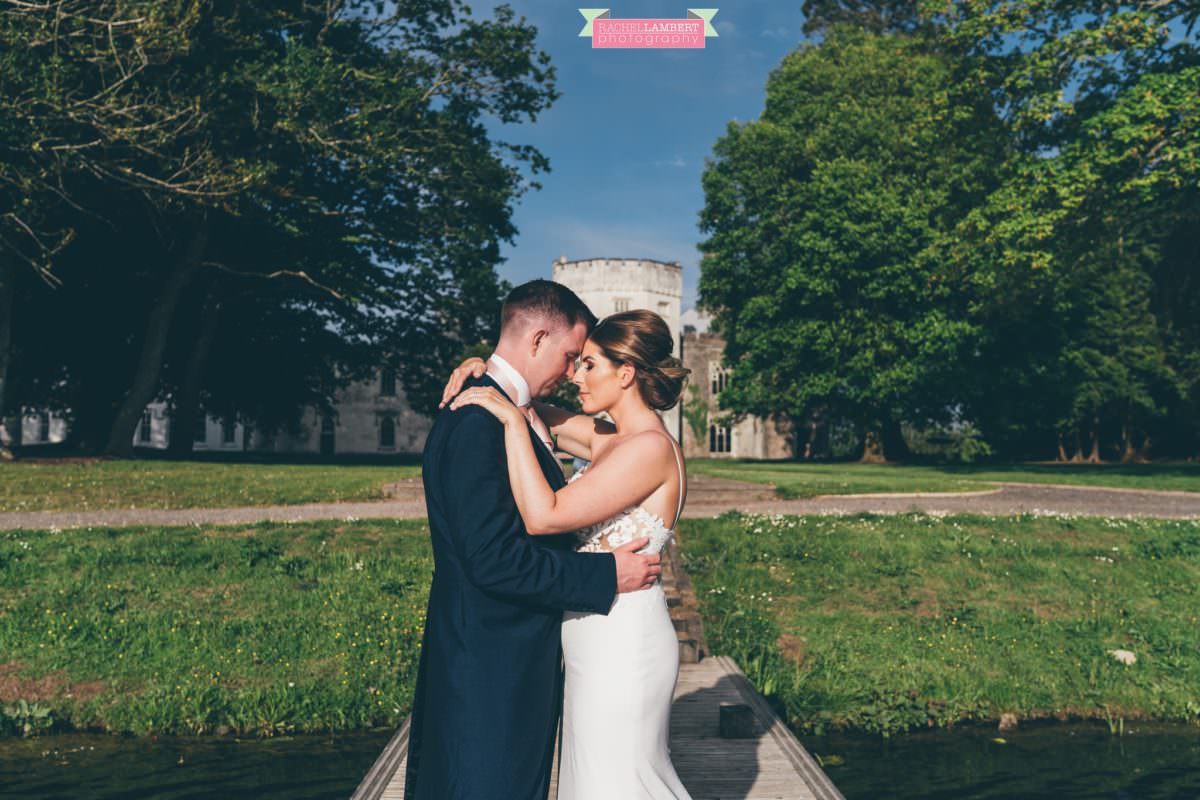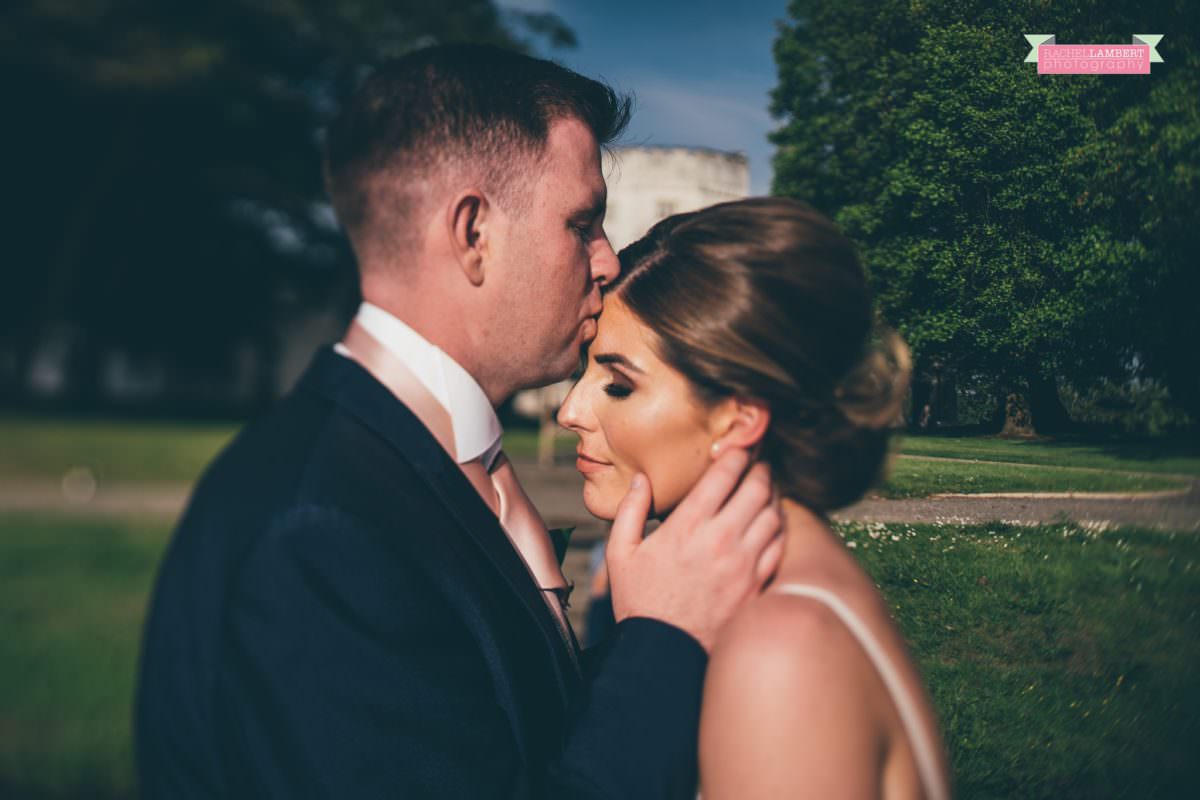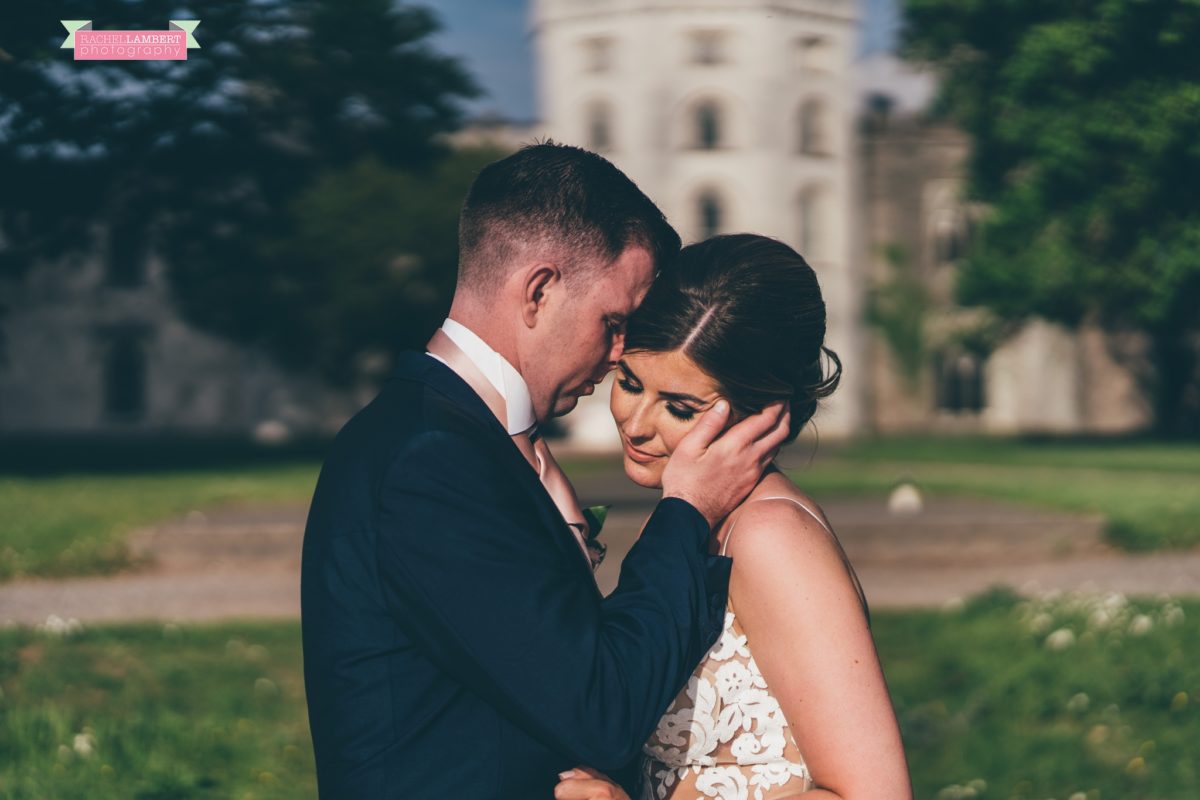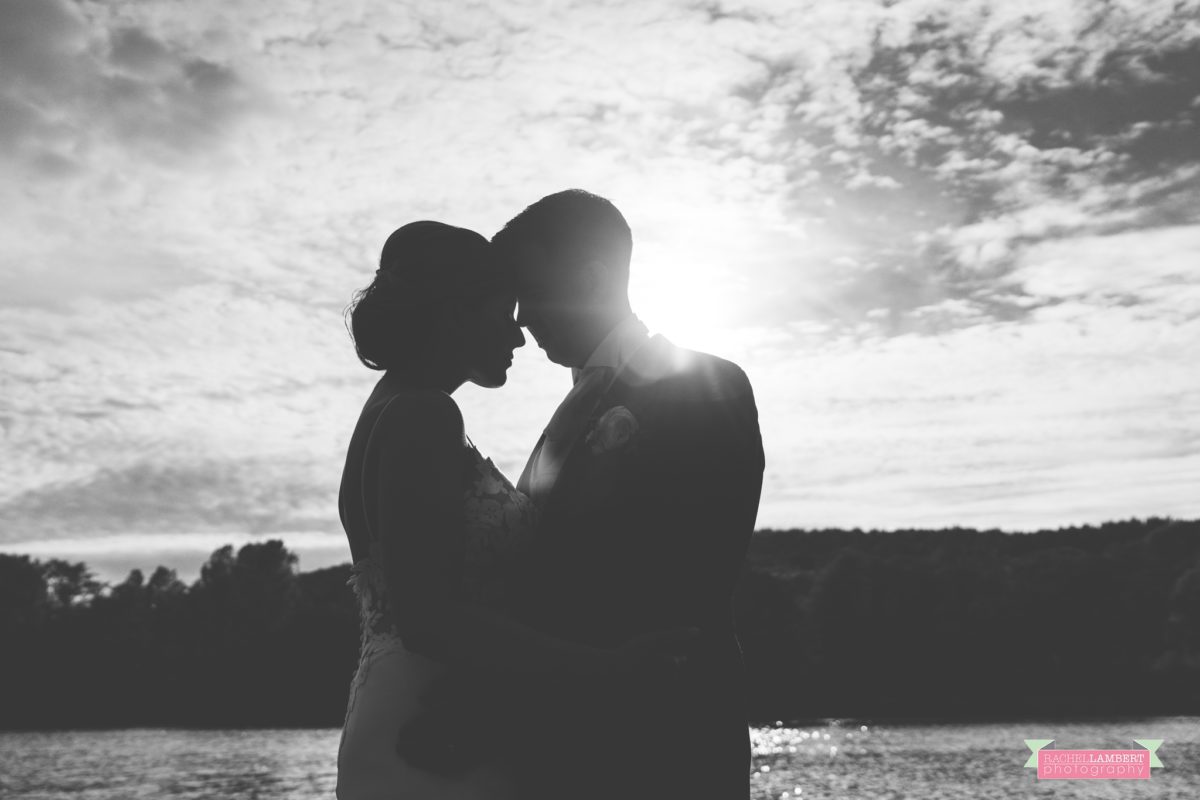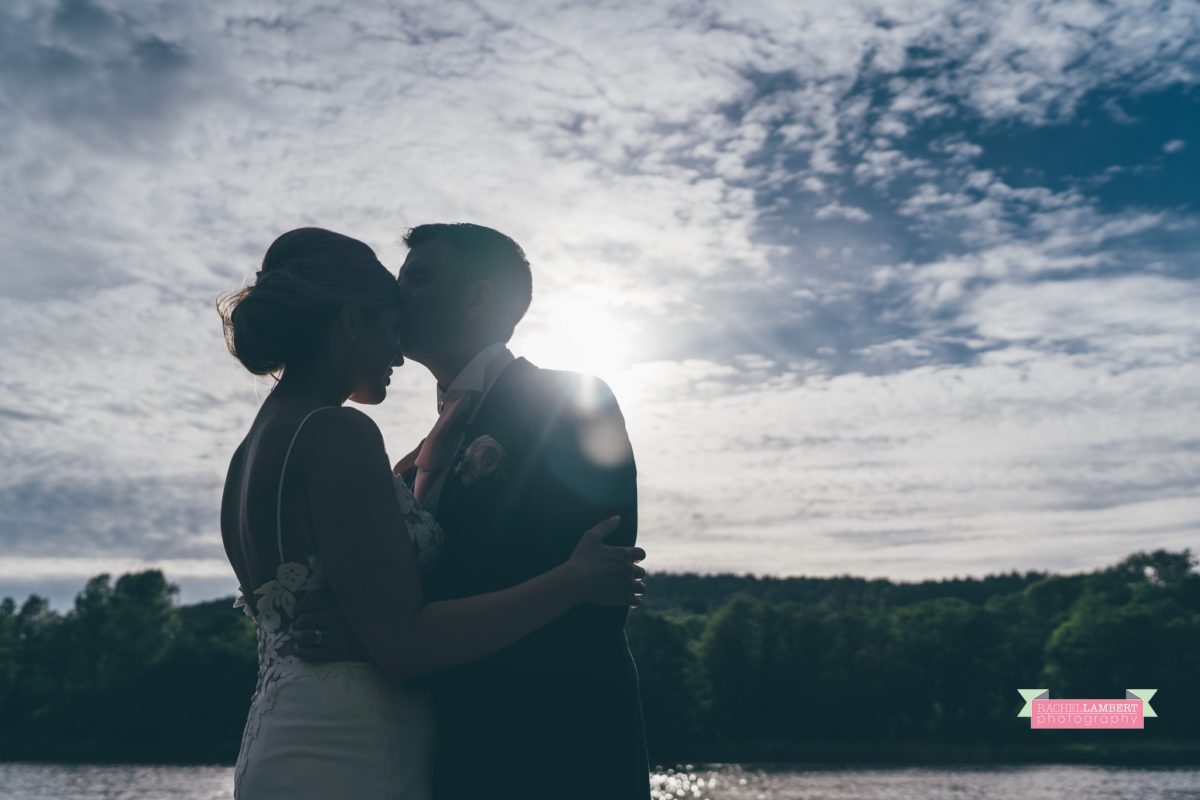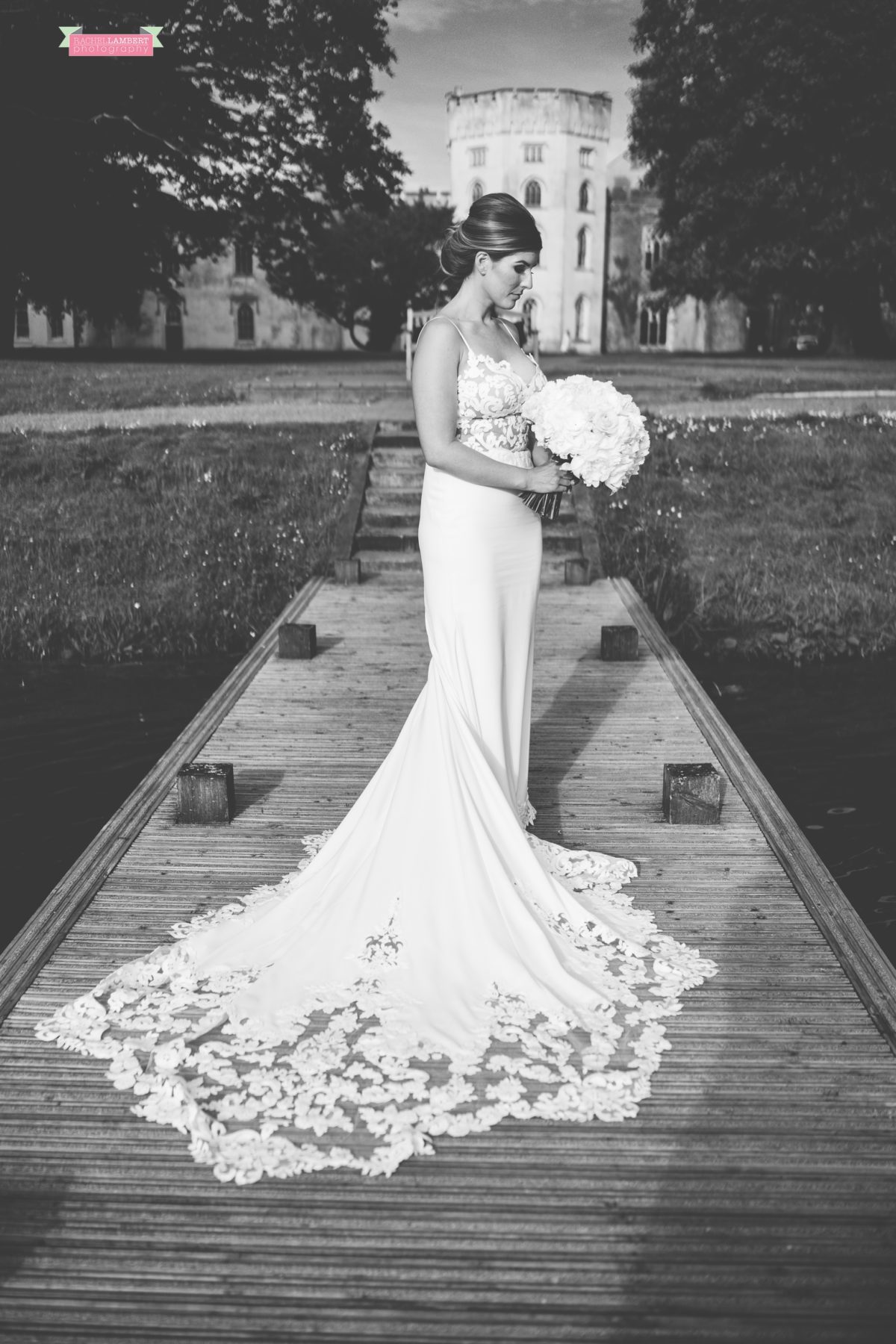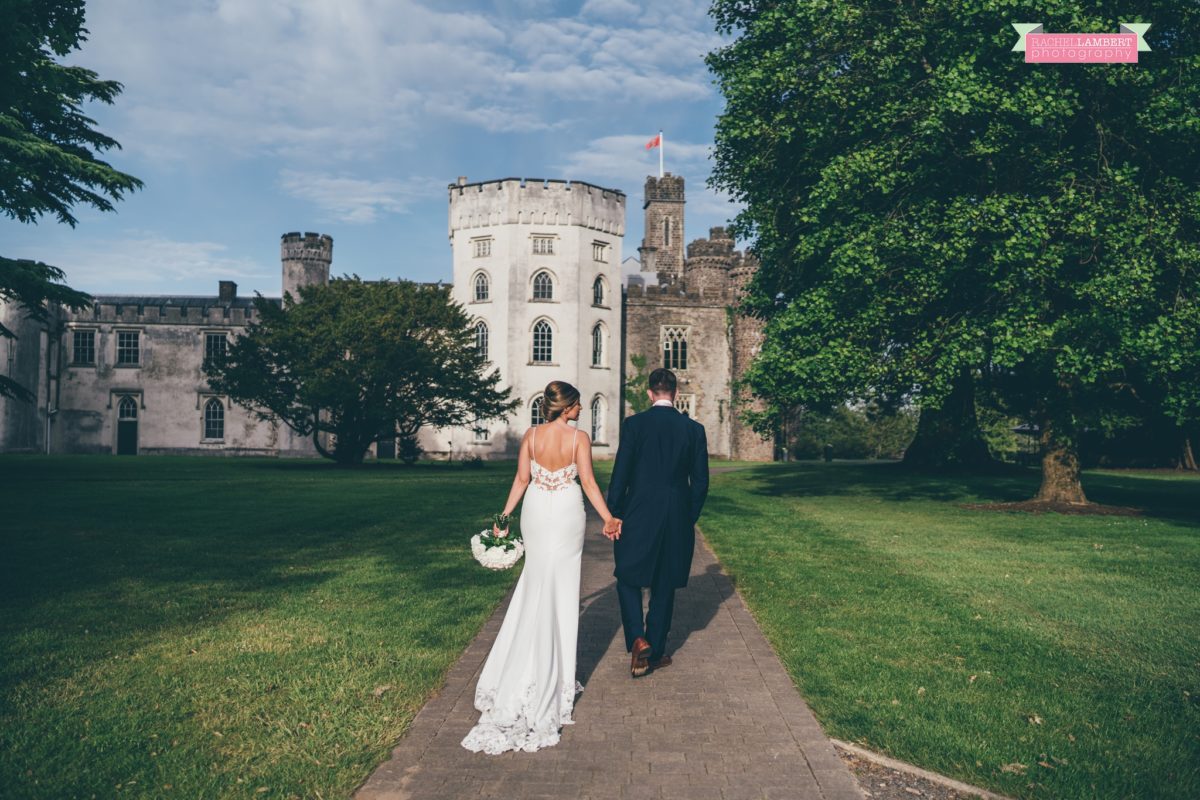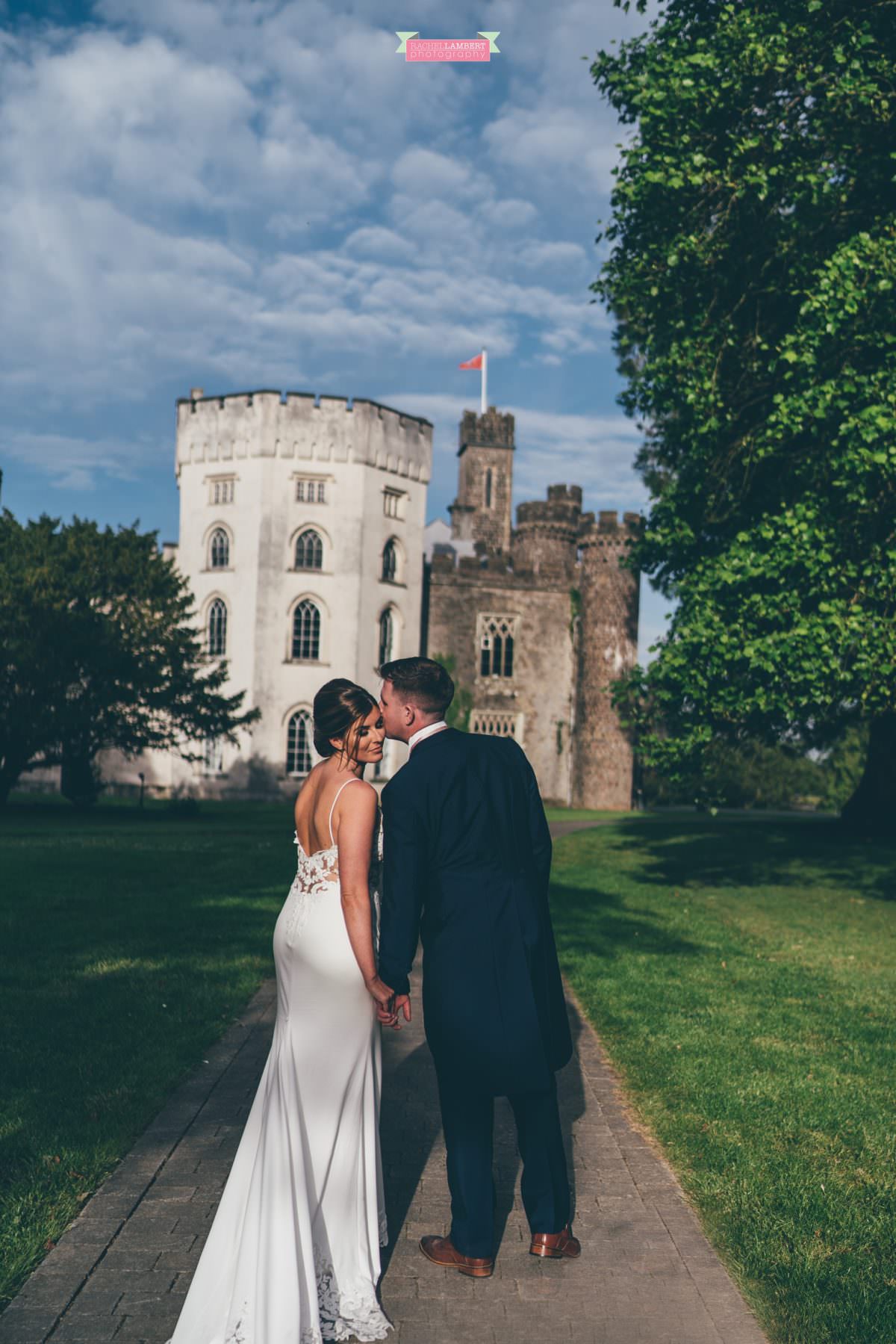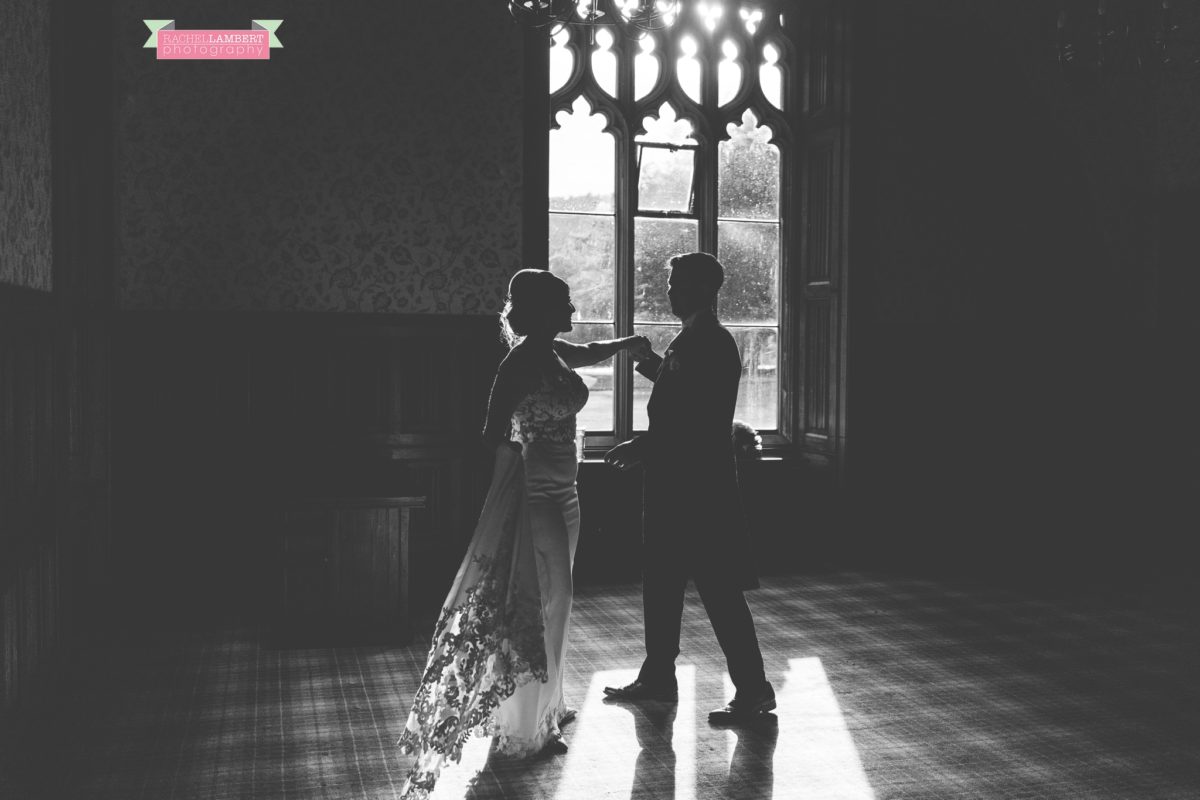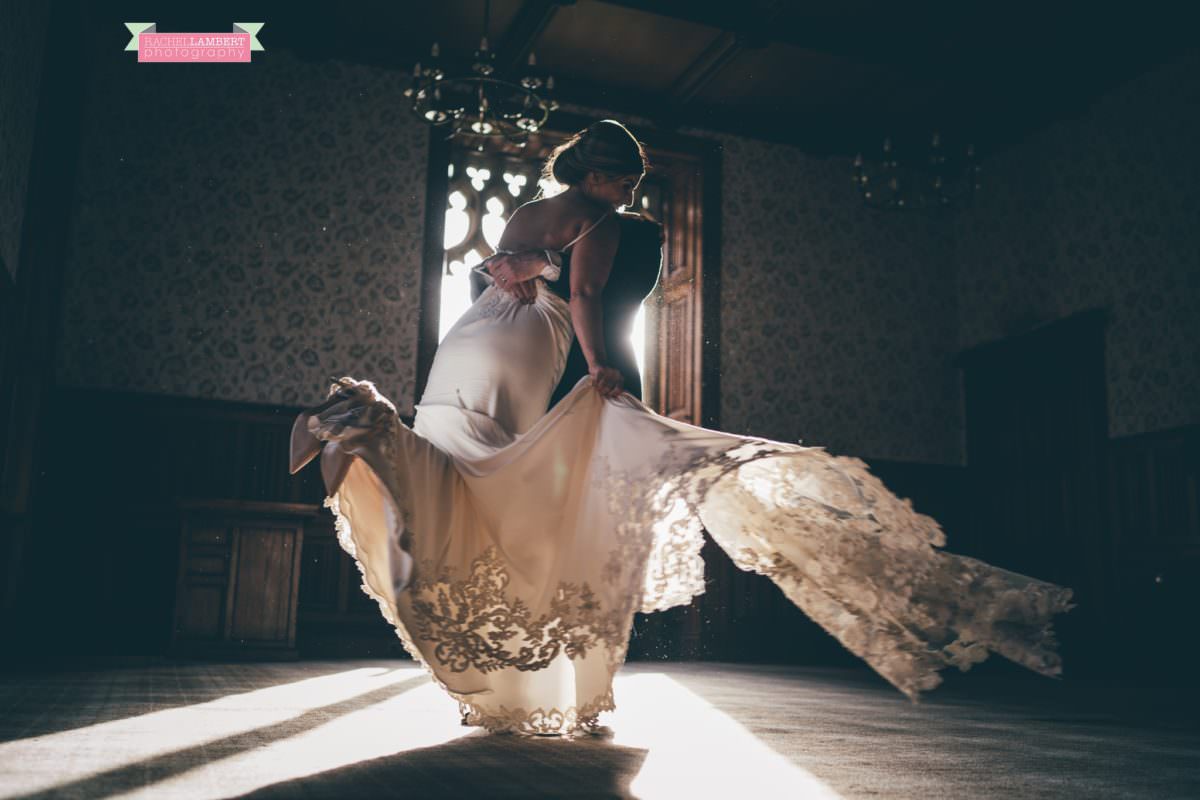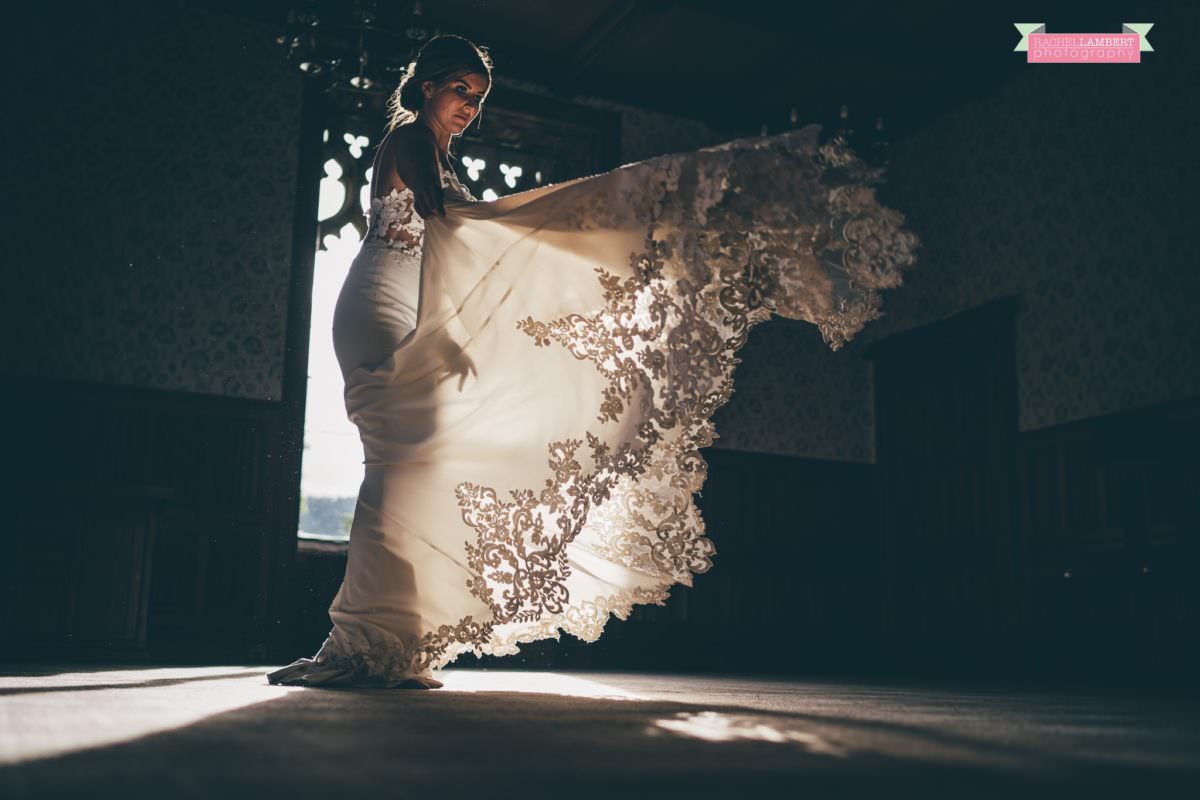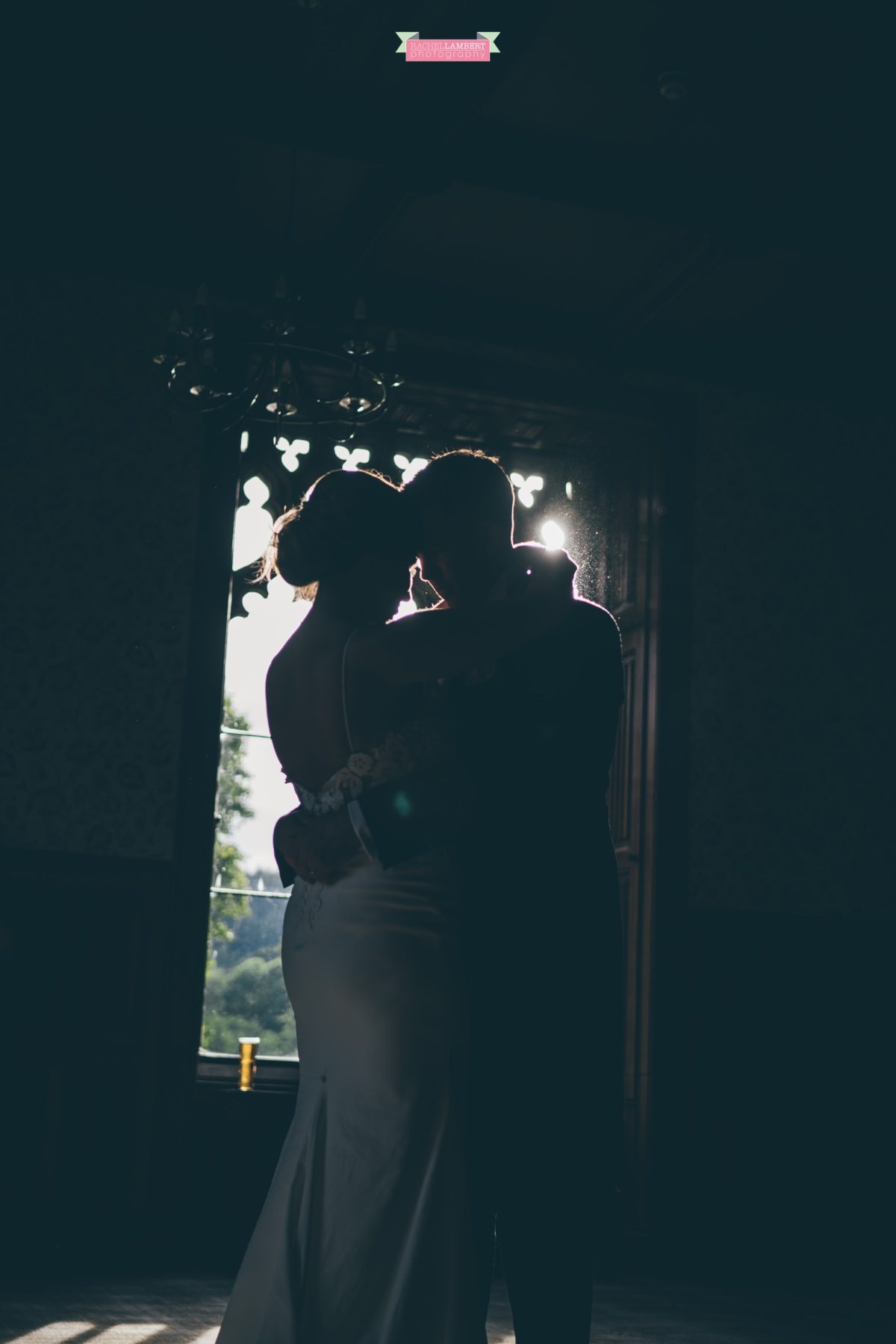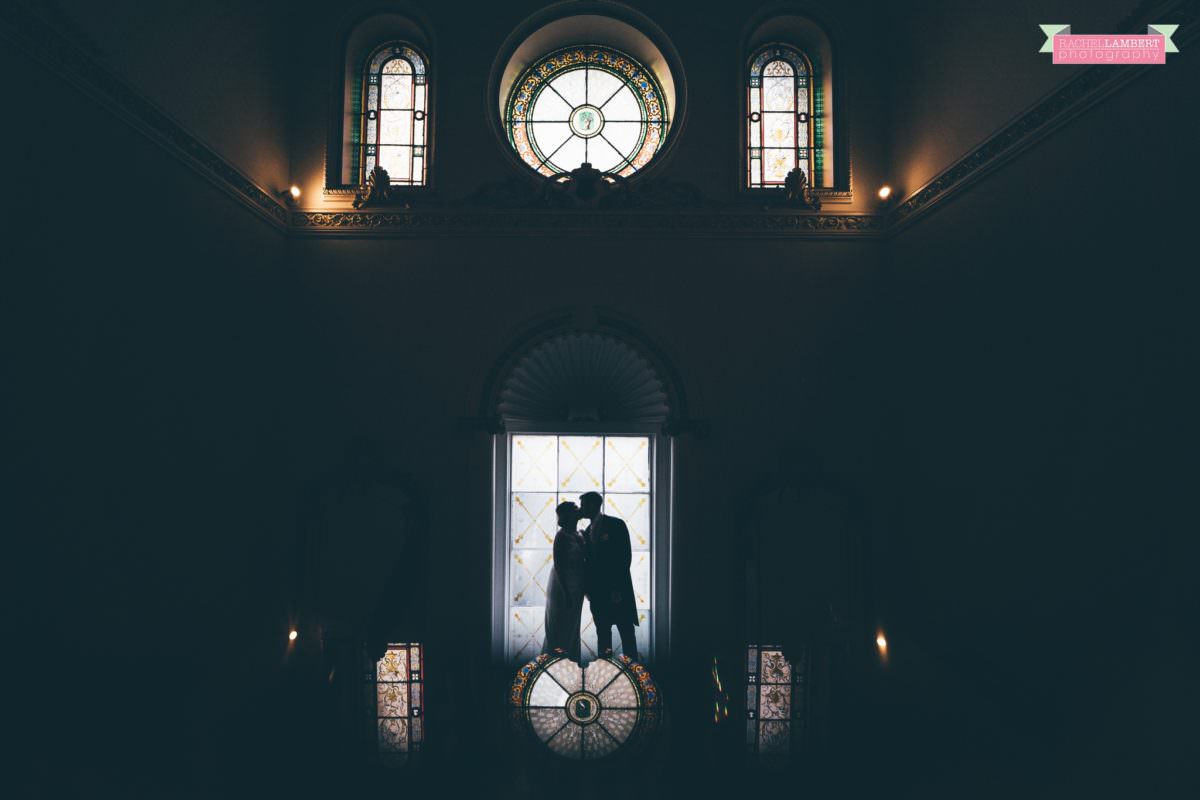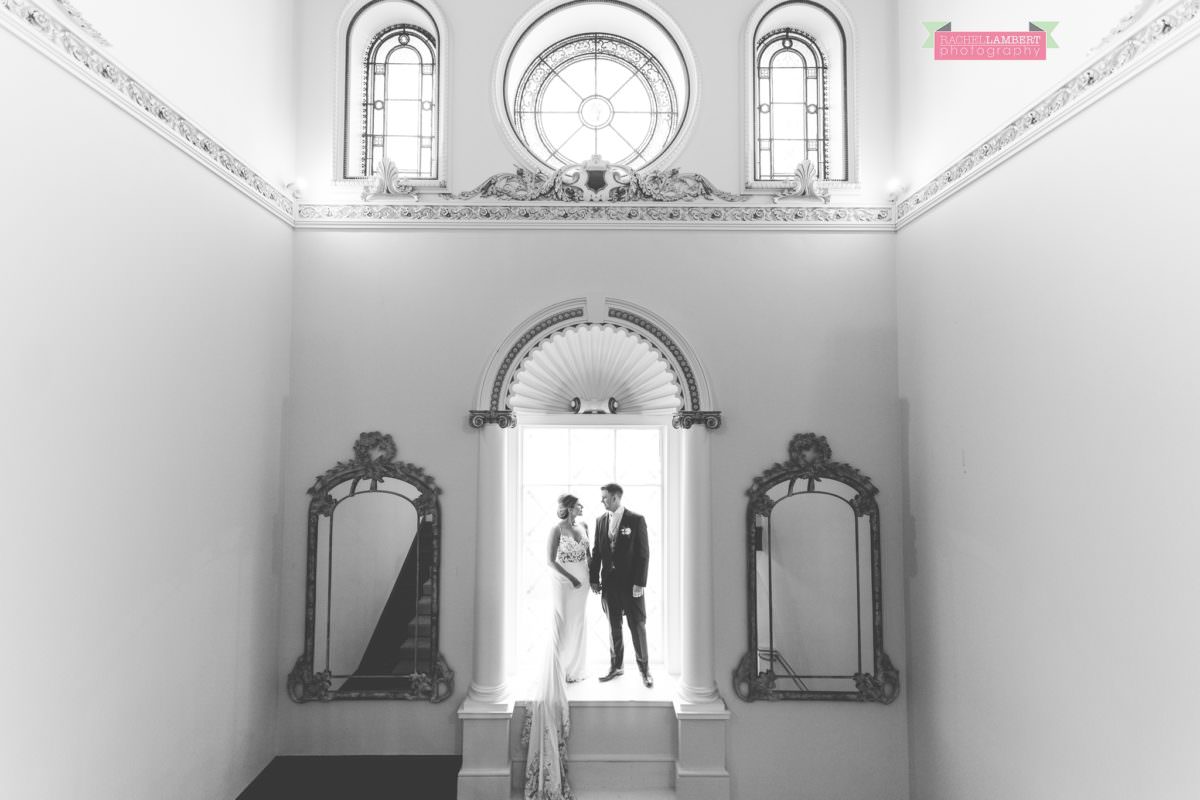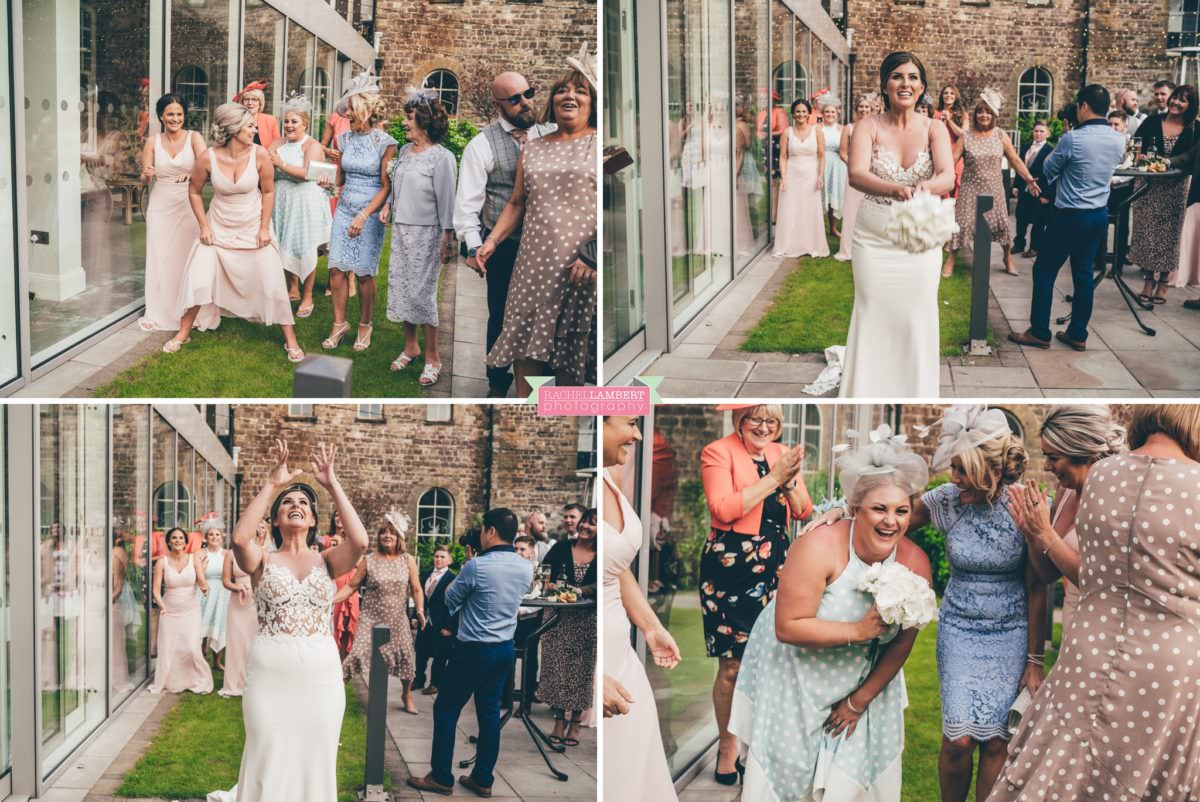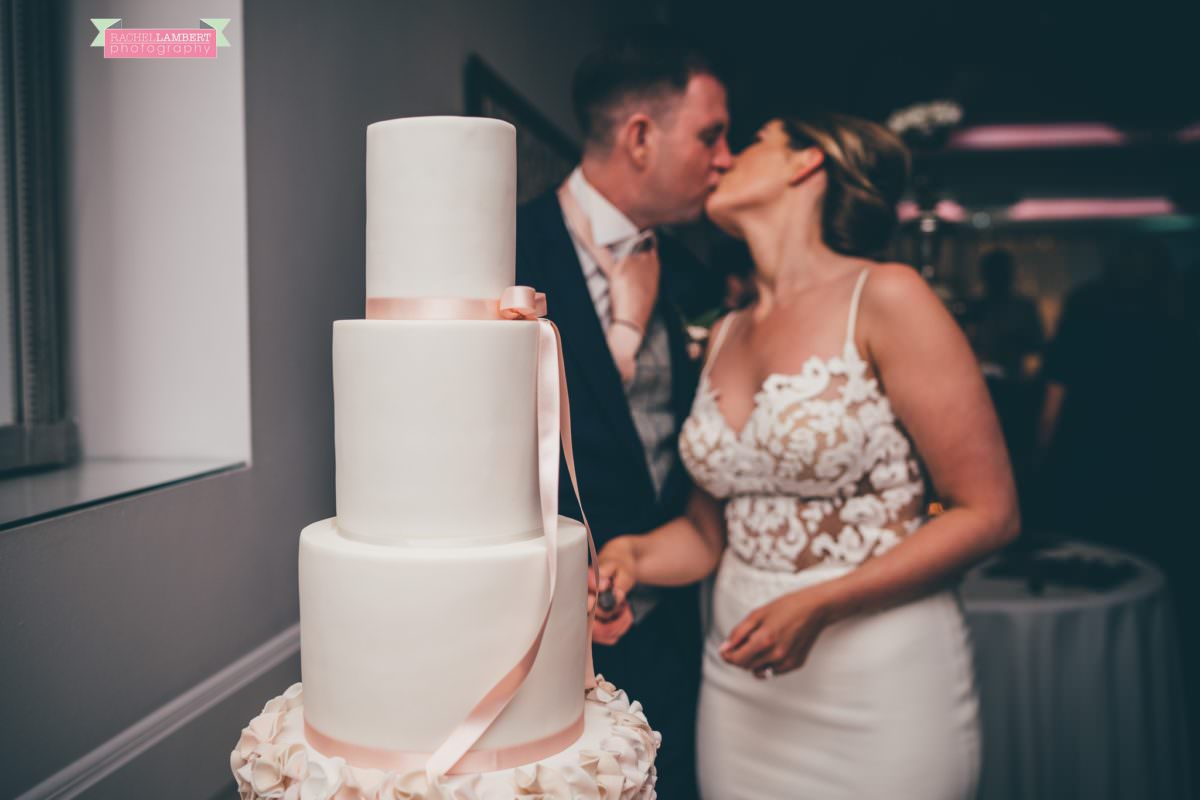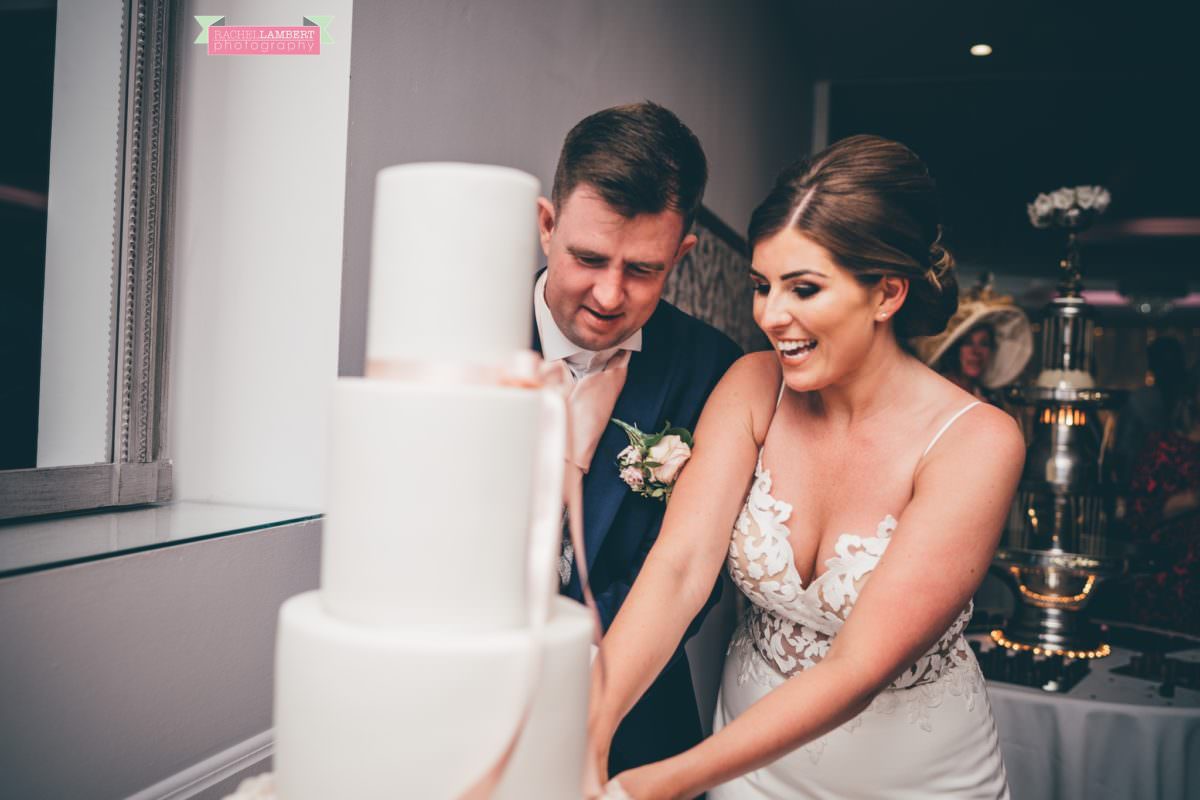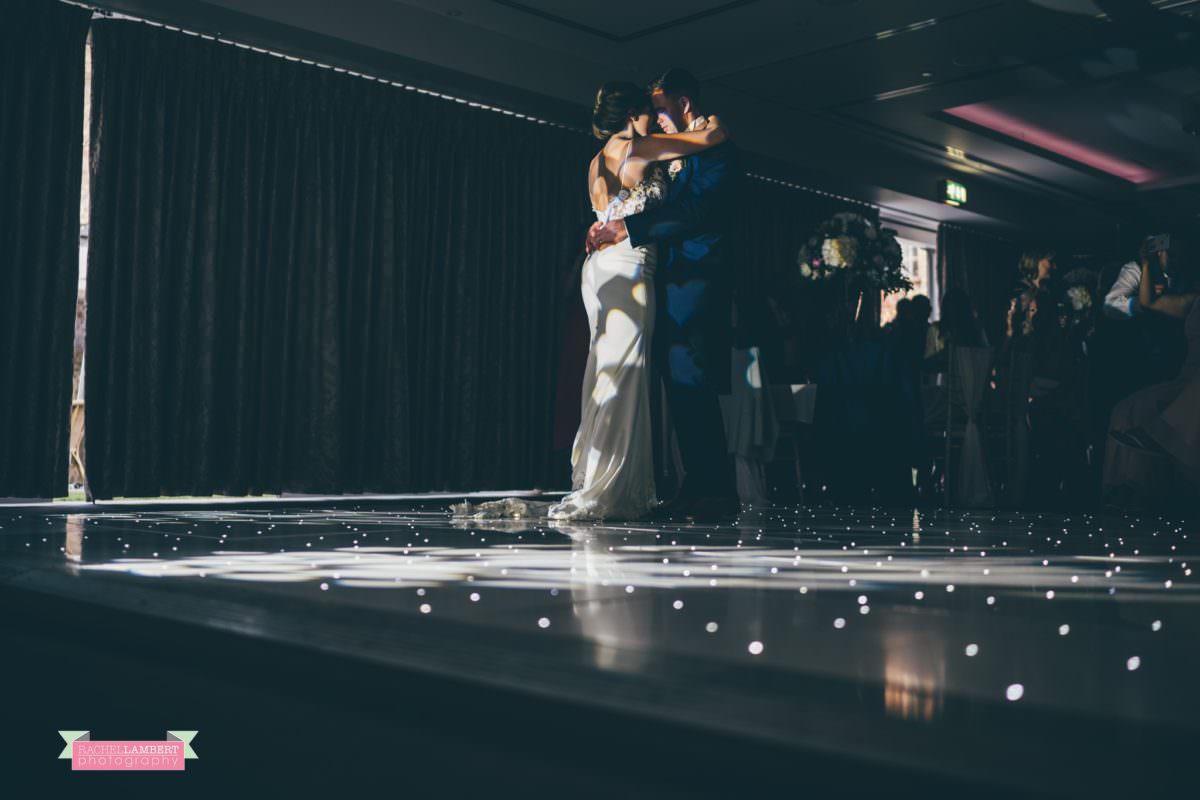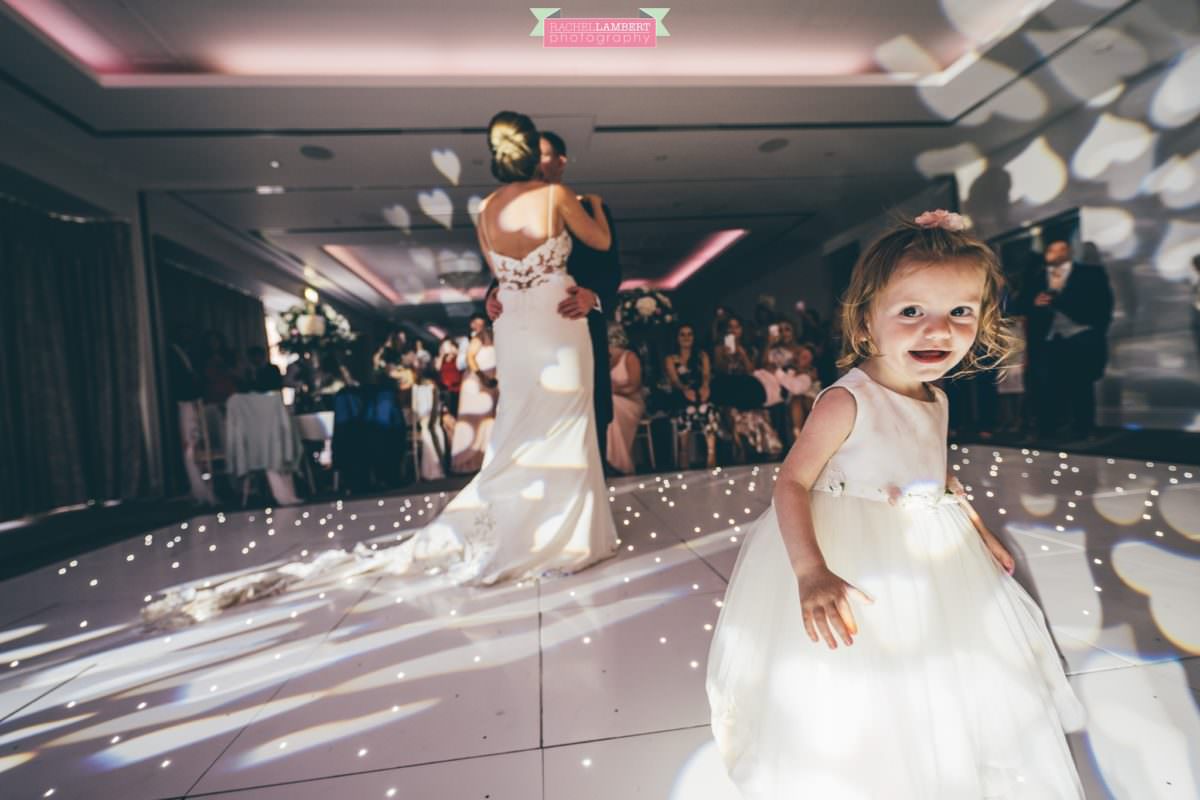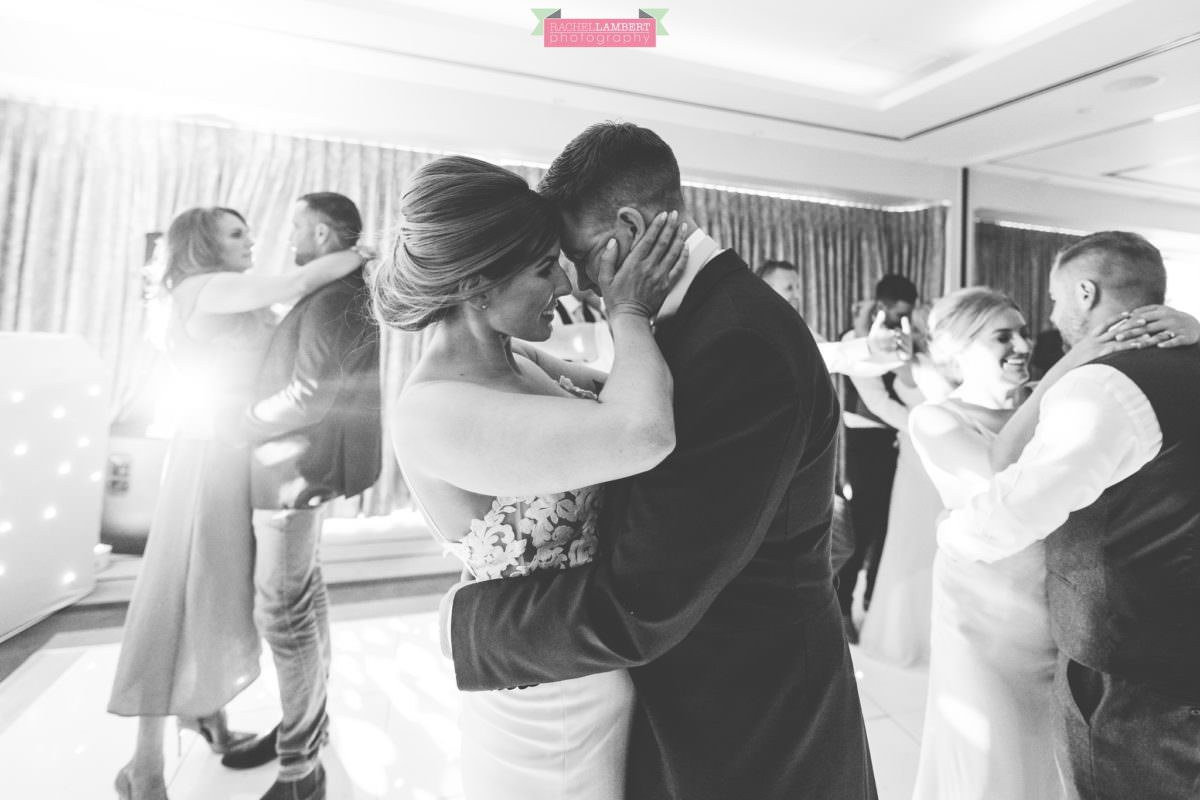 ©Rachel Lambert Photography. I will be honoured if you tag yourselves but please do not crop, copy or re-edit, thank you