…AND LOTS OF LIE INS
2020 highlights… Every year, I put together a snapshot of my year as a wedding photographer.  I usually struggle to narrow it down from the thousands I take during that year.  I normally photograph on average 35-40 weddings a year and edit about 800-1000 images per wedding, so we're talking at least 28k images to look through. I started doing this in 2016, and I really enjoy reliving all those amazing moments.
If you've got time on your hands, you can view my 2016, 2017, 2018, and 2019 highlights here:




And then 2020 arrived…
2020 began just like any other year, I had a couple of trips abroad booked, including Venice and Paris, and I was enjoying a quiet time after a busy December, recharging my own batteries as it were.
In February I attended an amazing awards ceremony held in the Exchange Hotel in Cardiff.  I didn't win anything but had the most amazing night with my wedding industry friends, and even bumped into Hollywood star Luke Evans in the bar!
There had been some talk of this flu-like virus that was having quite an impact in China, but I can remember thinking it wasn't anything for us to worry about in the UK.  Little did we know then eh.
We flew out to Venice for a family weekend away and thought it a bit strange when they took our temperature at the arrivals gate.  We had a wonderful time at the Mask Carnival, but as each day went on, this flu-like virus was starting to make headlines, specifically in Lombardi.  By the Monday Venice was like a ghost town, and the carnival was cut short, and by the time we'd arrived home, Coronavirus was all over the news, but I still wasn't that worried, thinking it'll go away in a few weeks. How wrong could I be!
I never in a million years thought that a virus could have such an impact, and result in weddings actually being cancelled, it just never entered my mind that anything could cause such disruption to the wedding industry.  When we went into lockdown, all but 2 of my 2020 weddings got cancelled or postponed.
Lockdown
For me, lockdown meant having more time to do other things that I love and just haven't had time for over the past 10 years.  I did a bit of embroidery, watercolour painting, illustration, as well as home improvements (didn't we all!)  I even wrote an 80 thousand word book!  Maybe one day I'll get it published…
When the wearing of face coverings became compulsory, I bought myself a new sewing machine and started making facemasks, then I moved onto making skirts and dog bandanas!
And then with Christmas looming, (where the hell did 2020 go?!) I started sewing Christmas sacks and stockings and luxury cushions!  And I have loved it.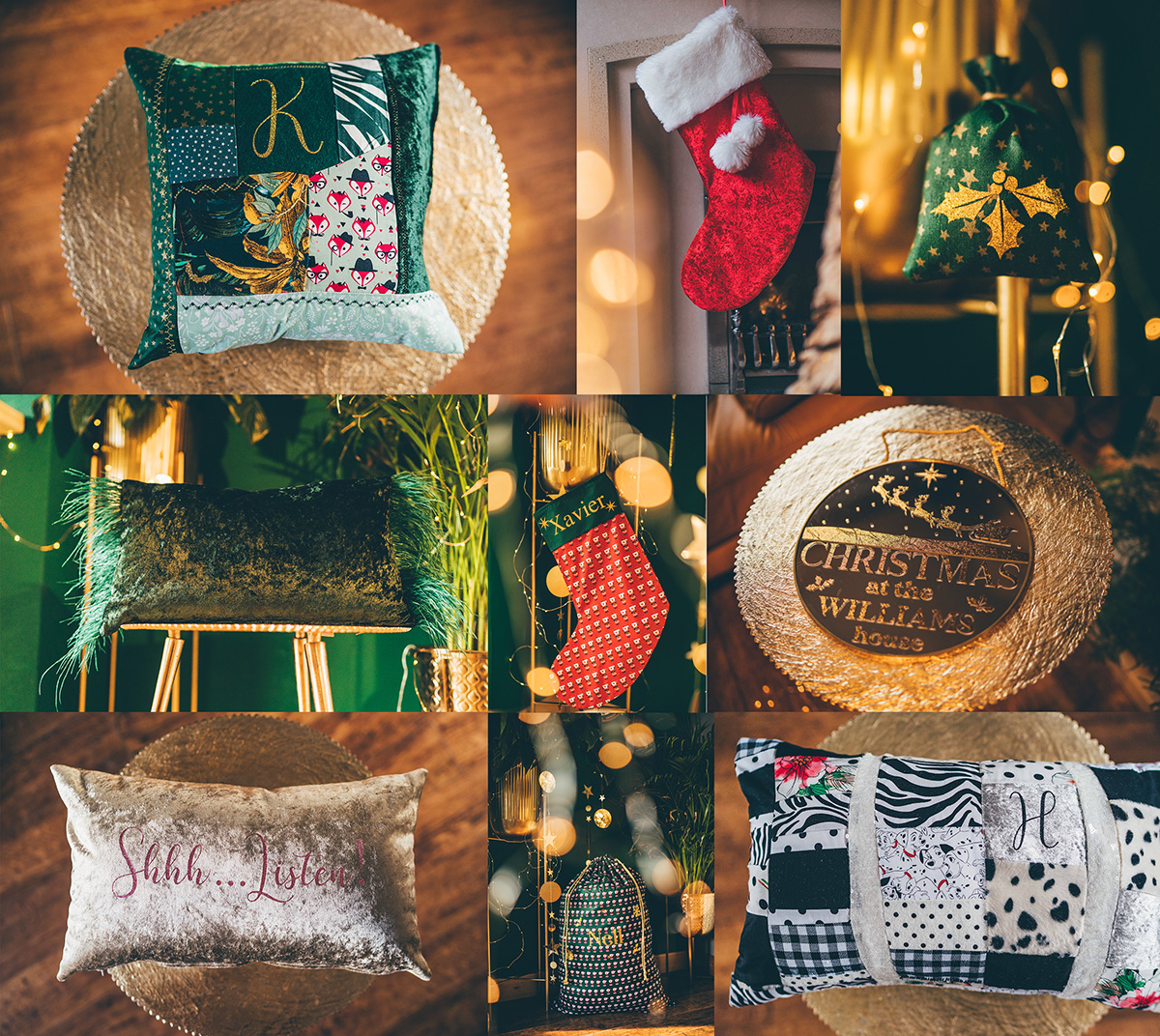 I know lockdown has been really hard for some people, and many have been hit very hard by it, losing loved ones, and feeling the loneliness as well as being financially hit by it.  But as a family, we've been pretty lucky, we've been entertained every Saturday night by Hotdogs Llantwit Fardre Rugby Club live Facebook quiz, which then turned into #SaturdaySequinSelfie, we've made our garden look a bit nicer and I've watched Saturday Kitchen every weekend, something I would never have time for during a normal summer, we made the man cave into a proper bar, and more importantly, we've had some proper family time, something rare when you have older teens!

And then on Christmas morning, I go and get a positive Covid test result! Thankfully my only symptoms were loss of taste and smell, but apparently, the Christmas dinner was ok!
Anyway, I've waffled on too much!  So here are my very short 2020 Highlights in pictures!  Enjoy and here's to (fingers crossed) a wonderful 2021!!!
2020 Highlights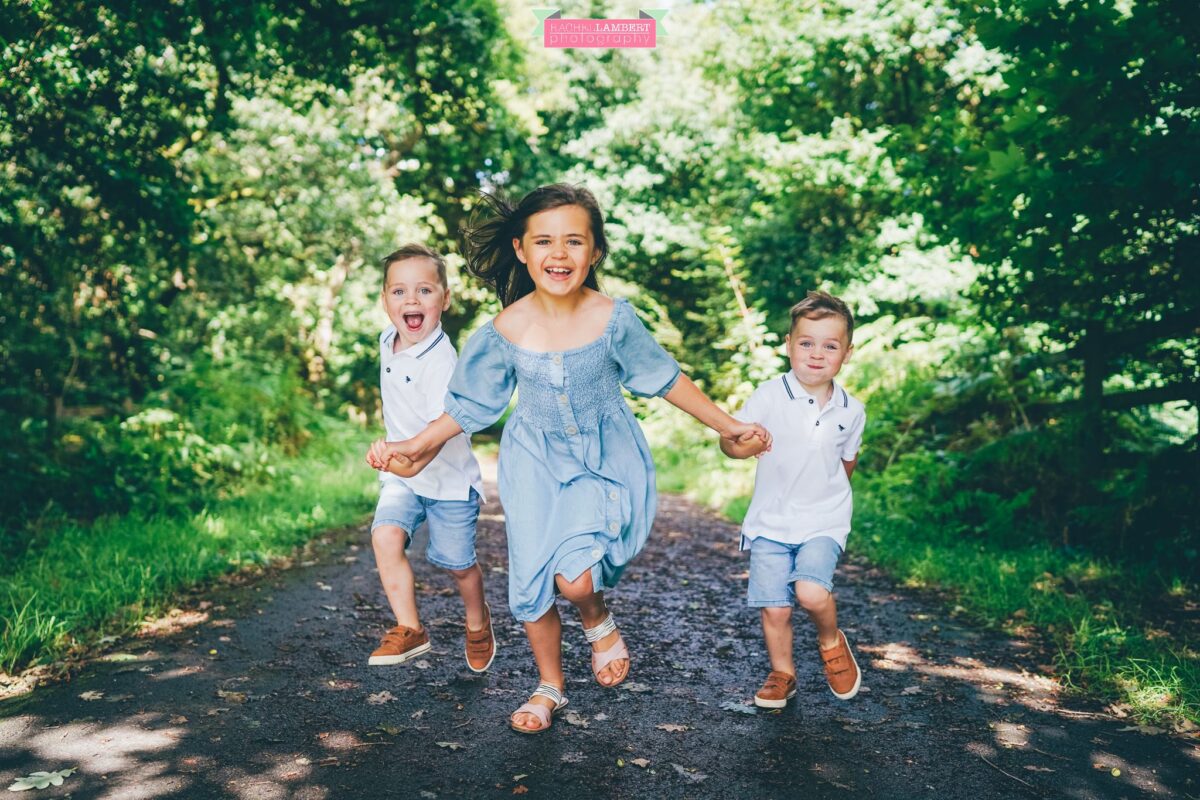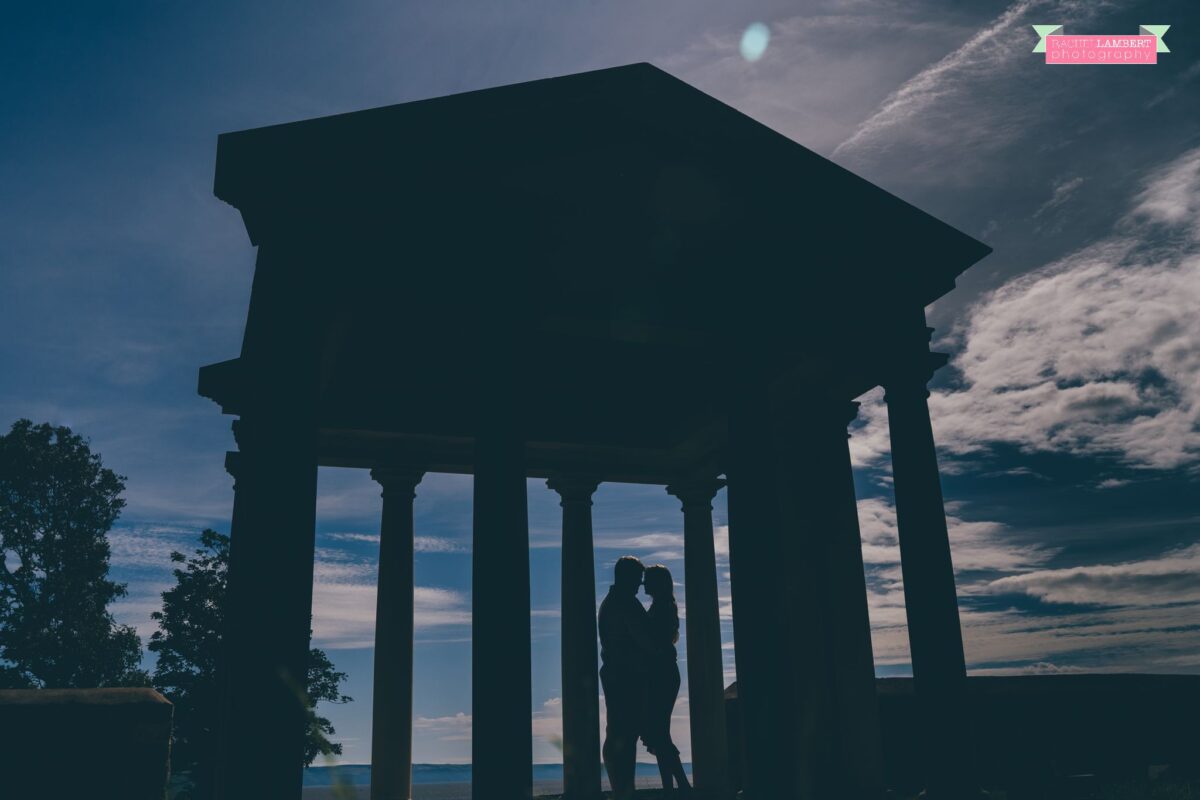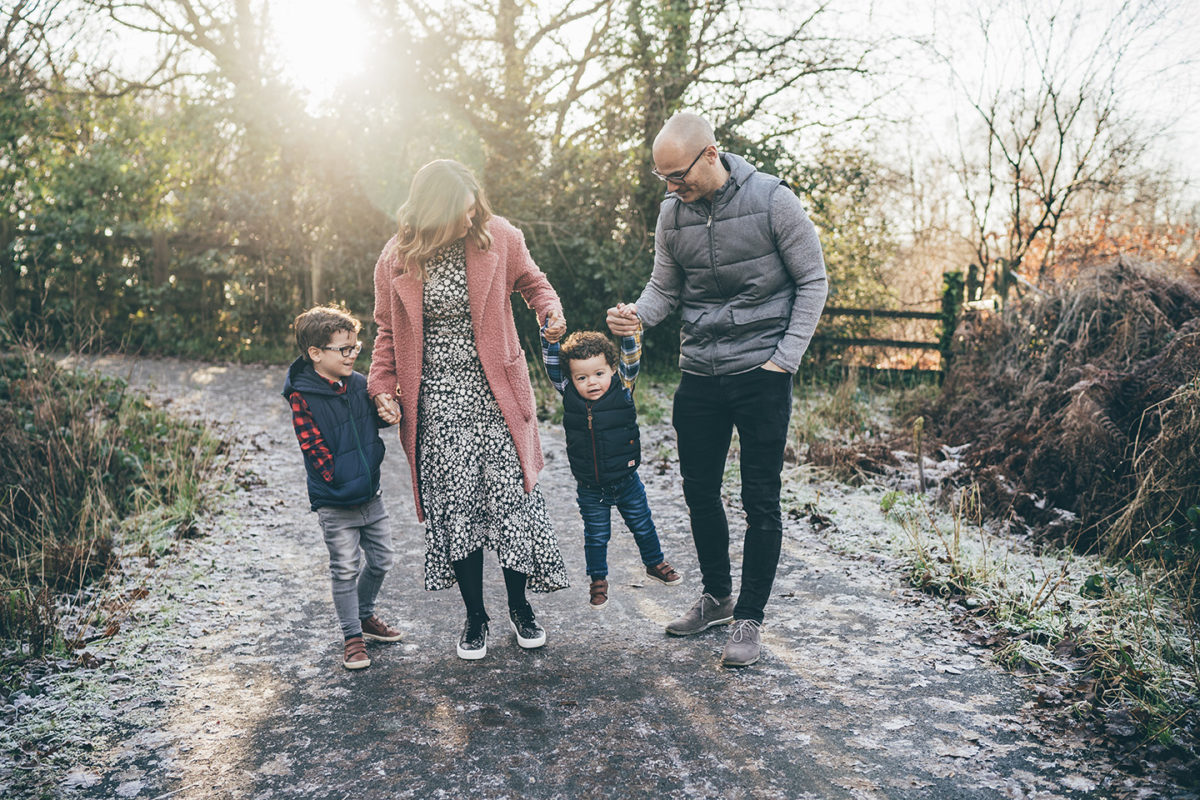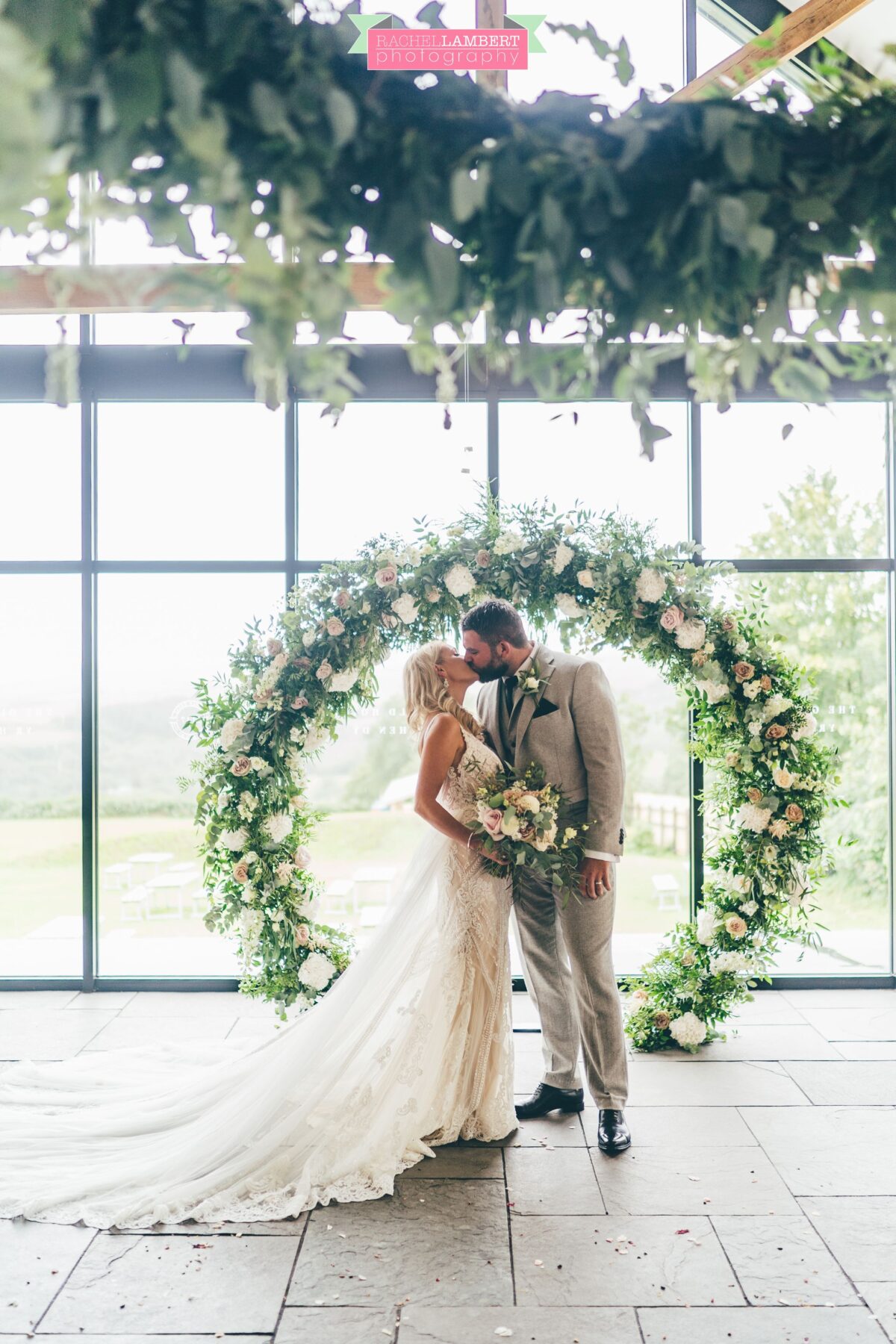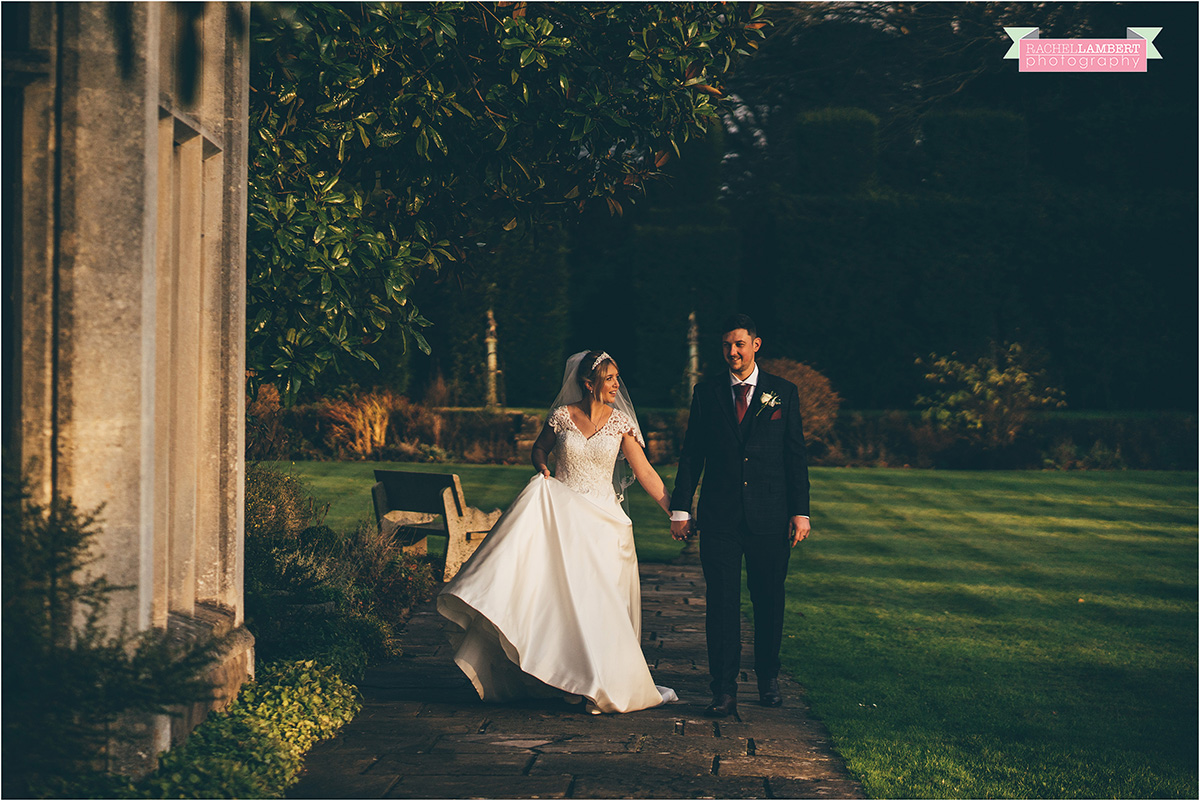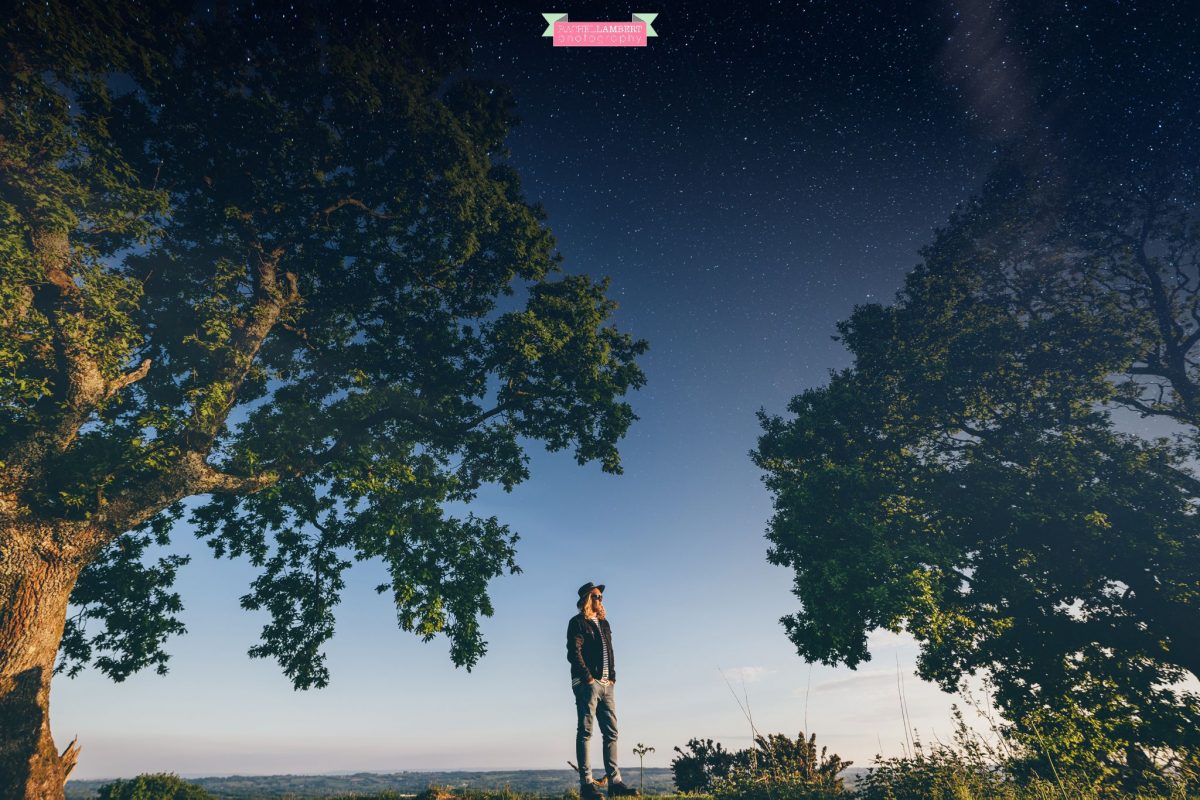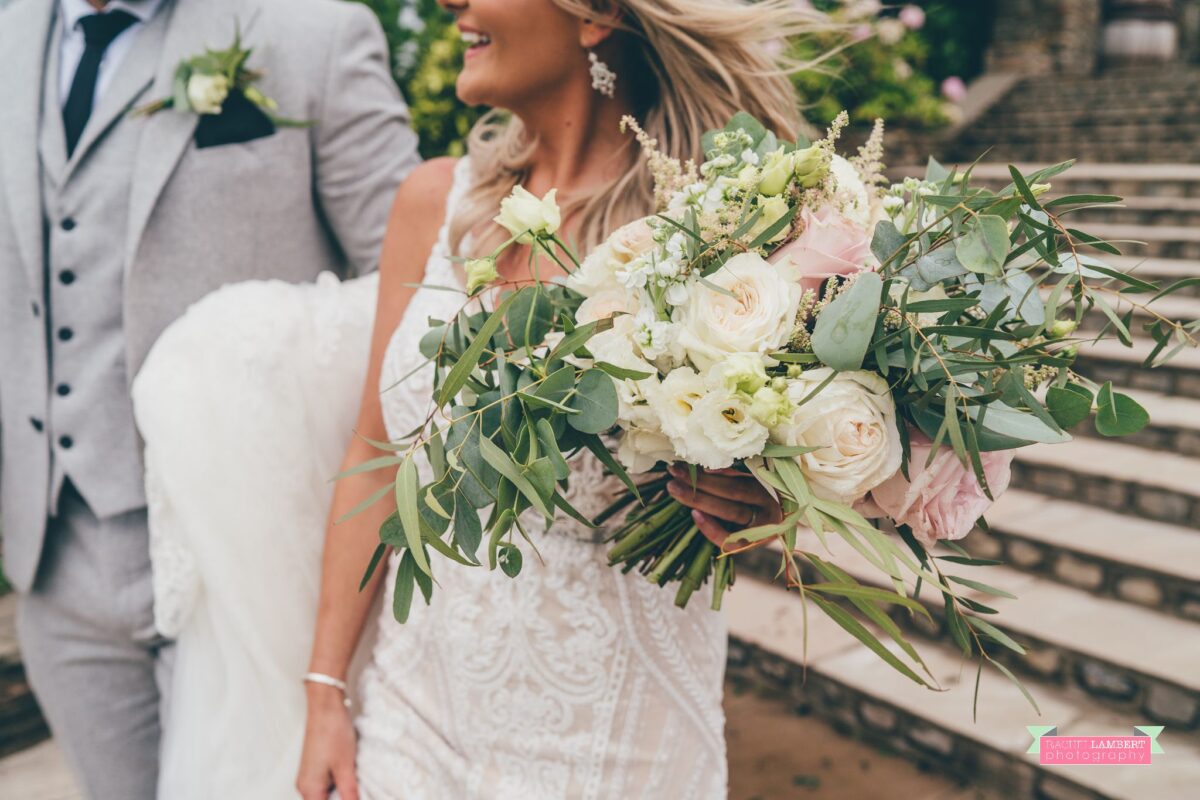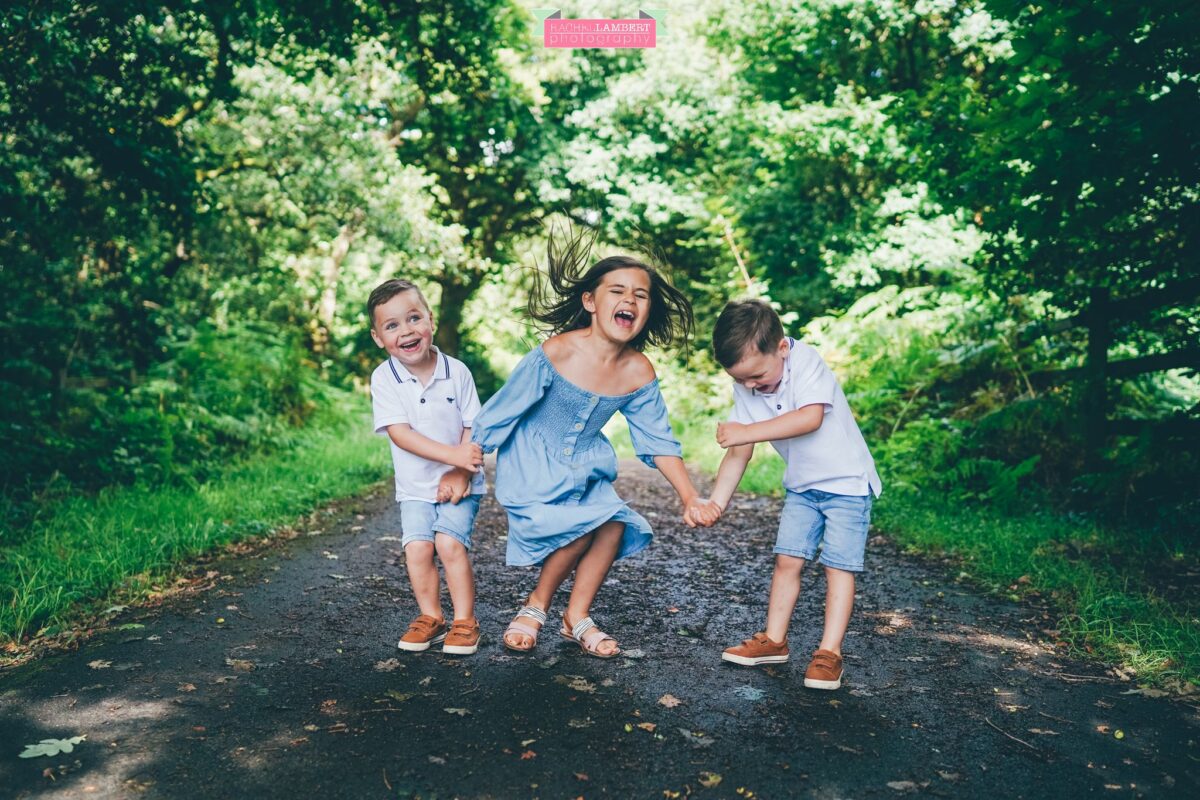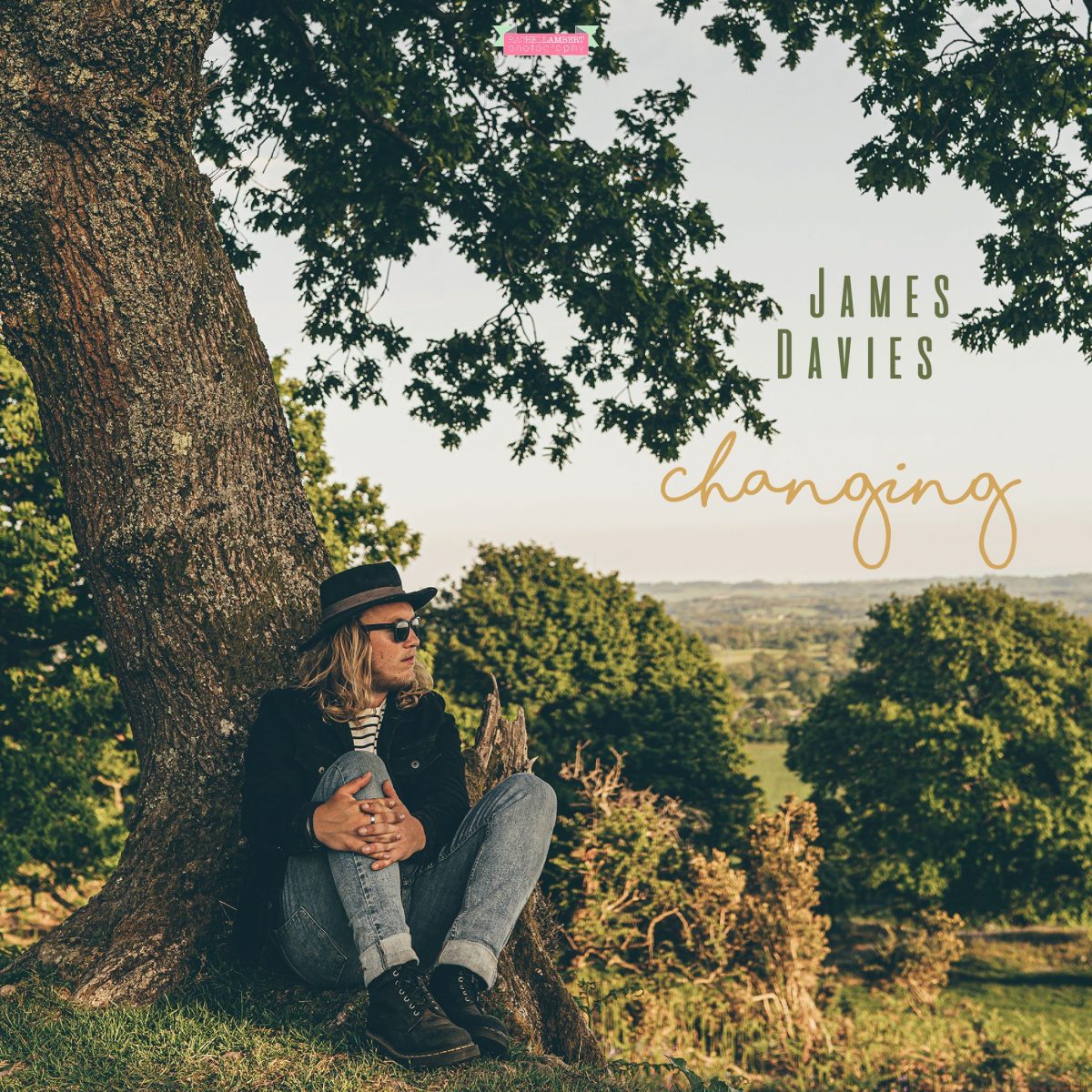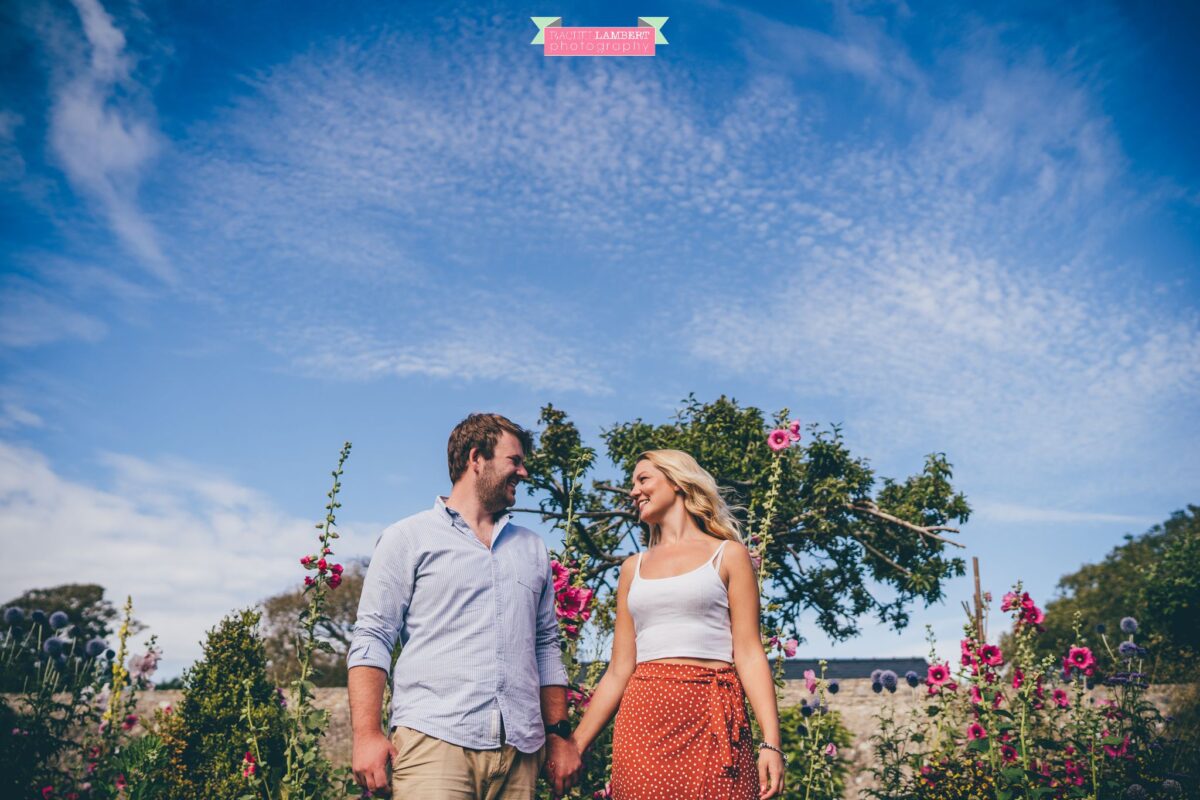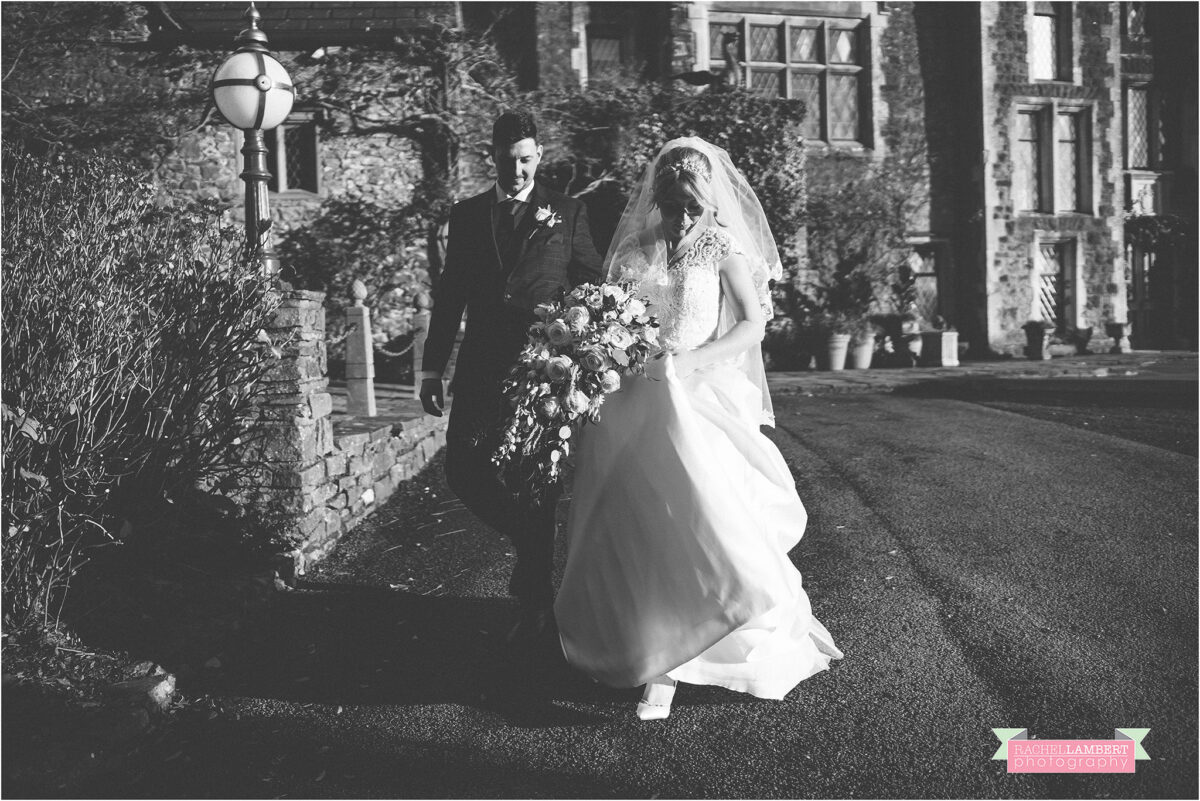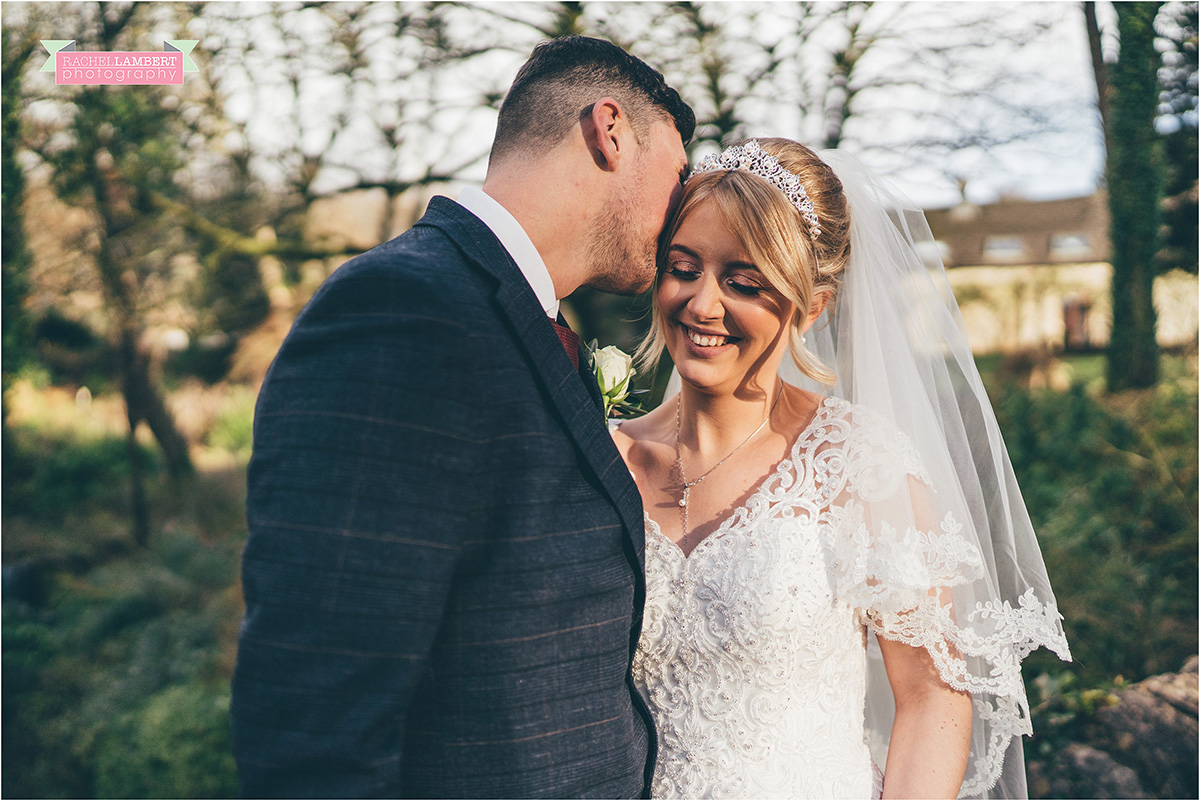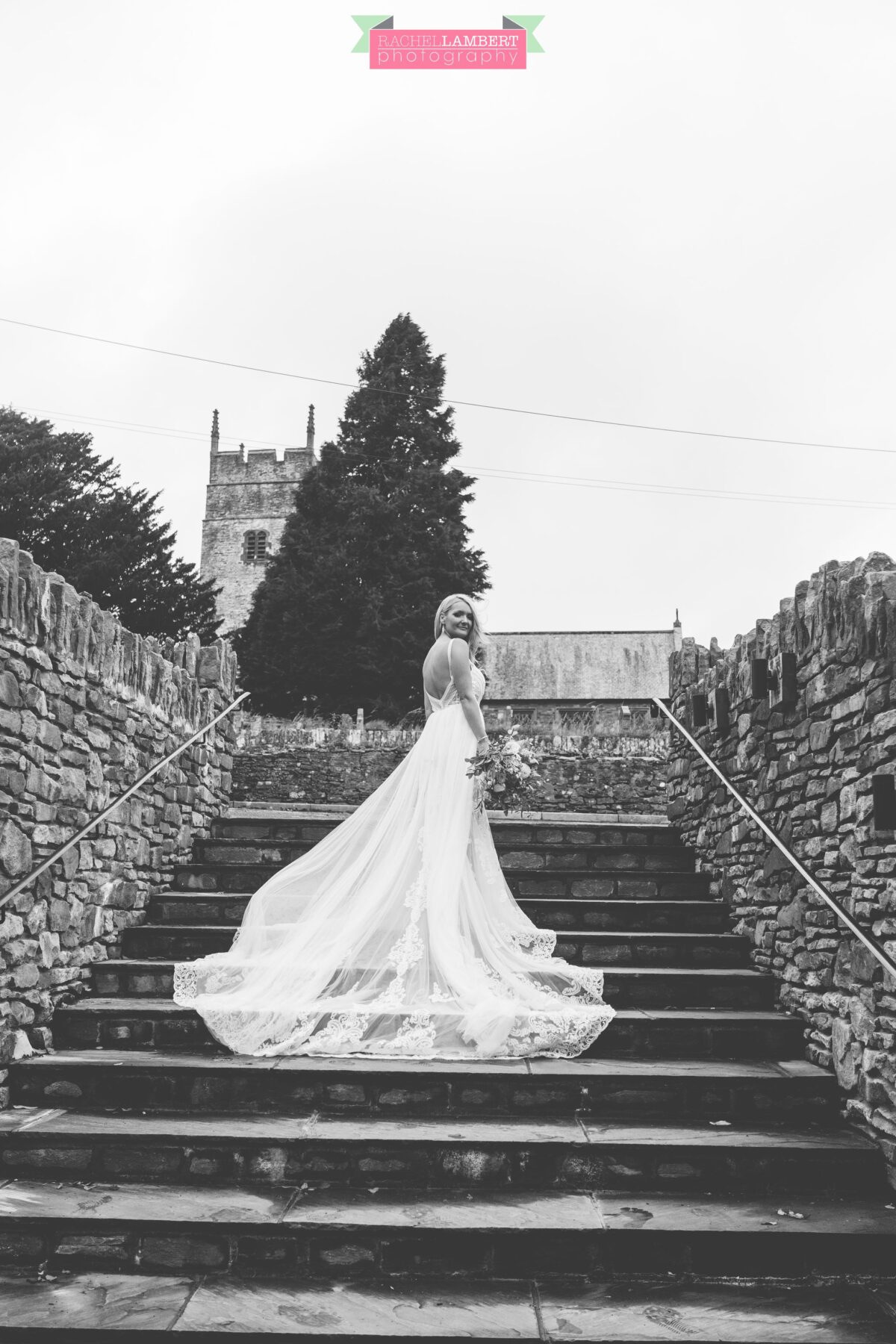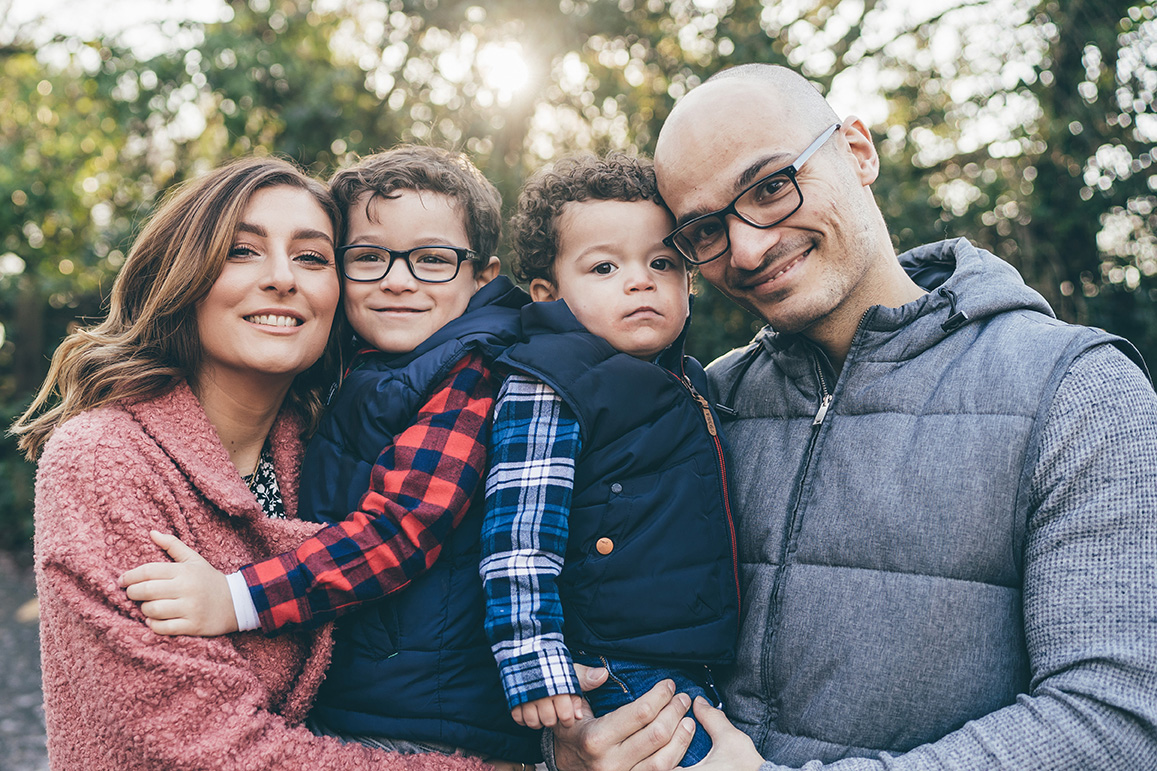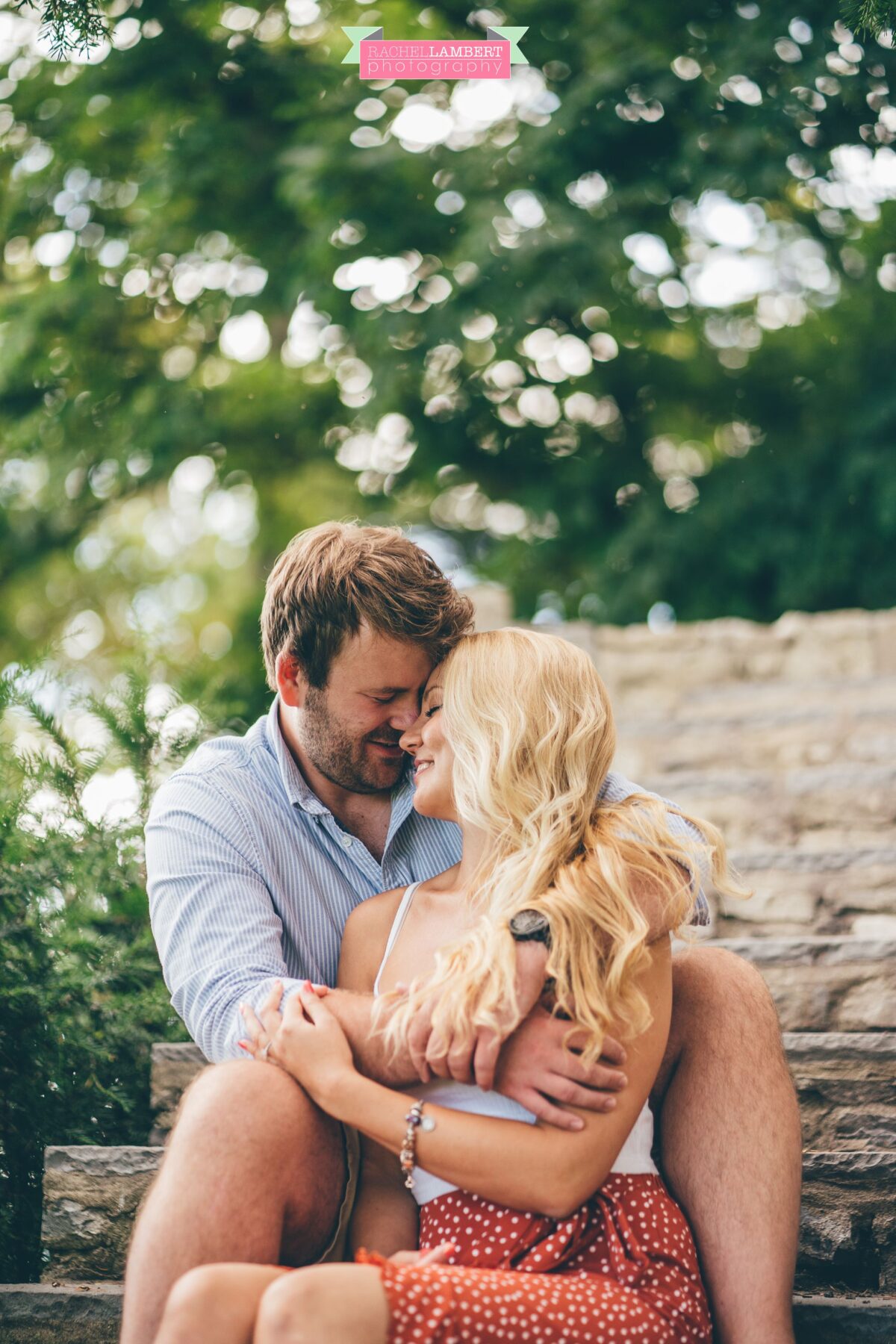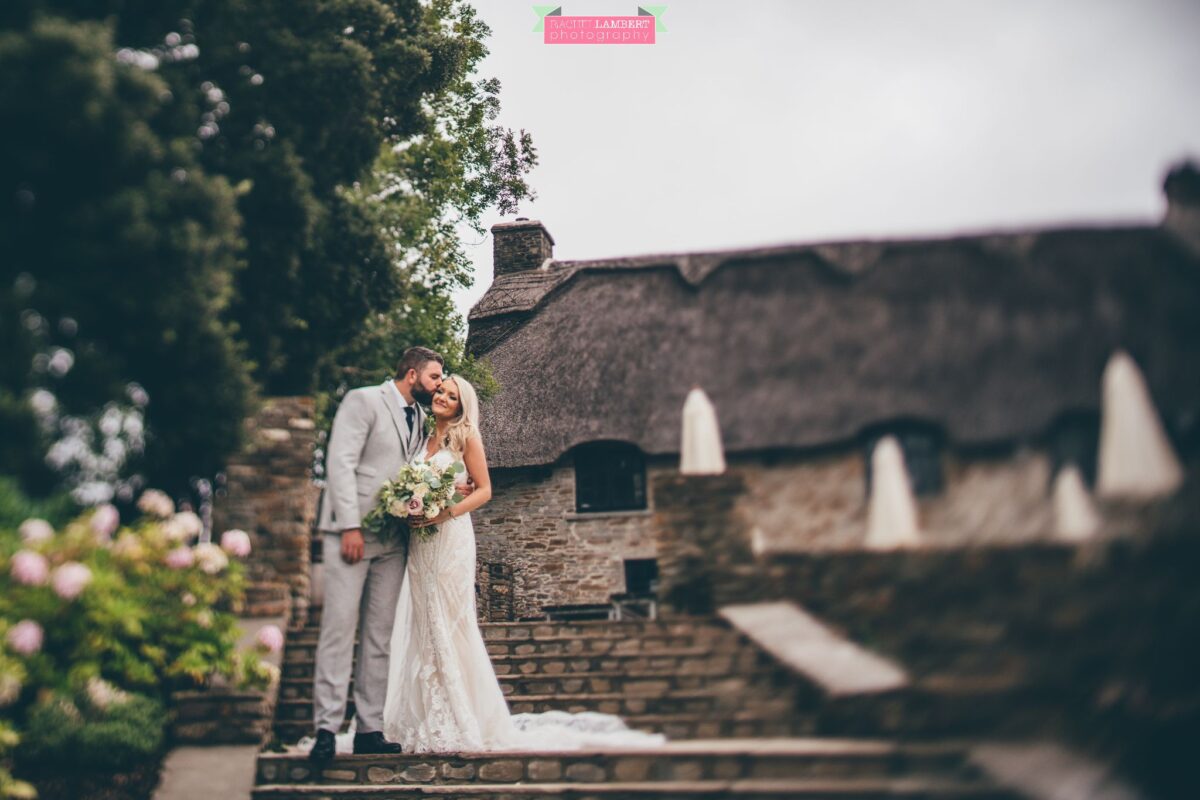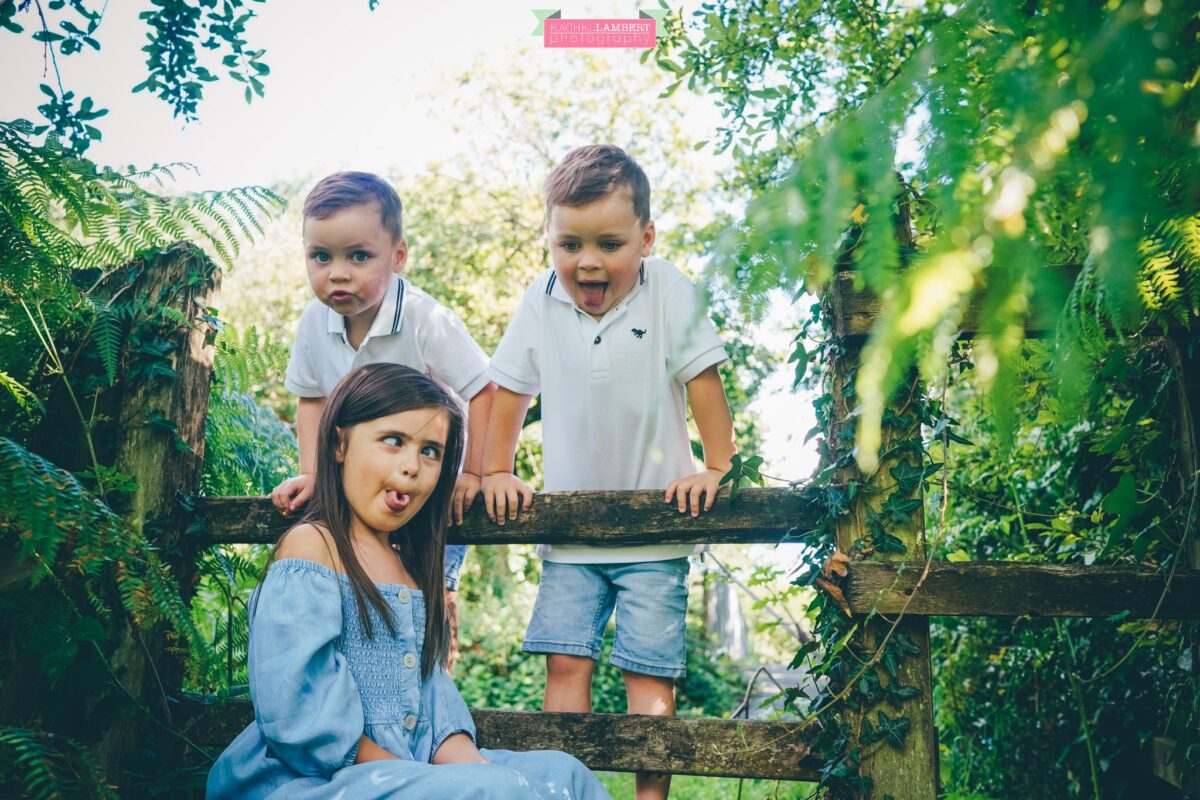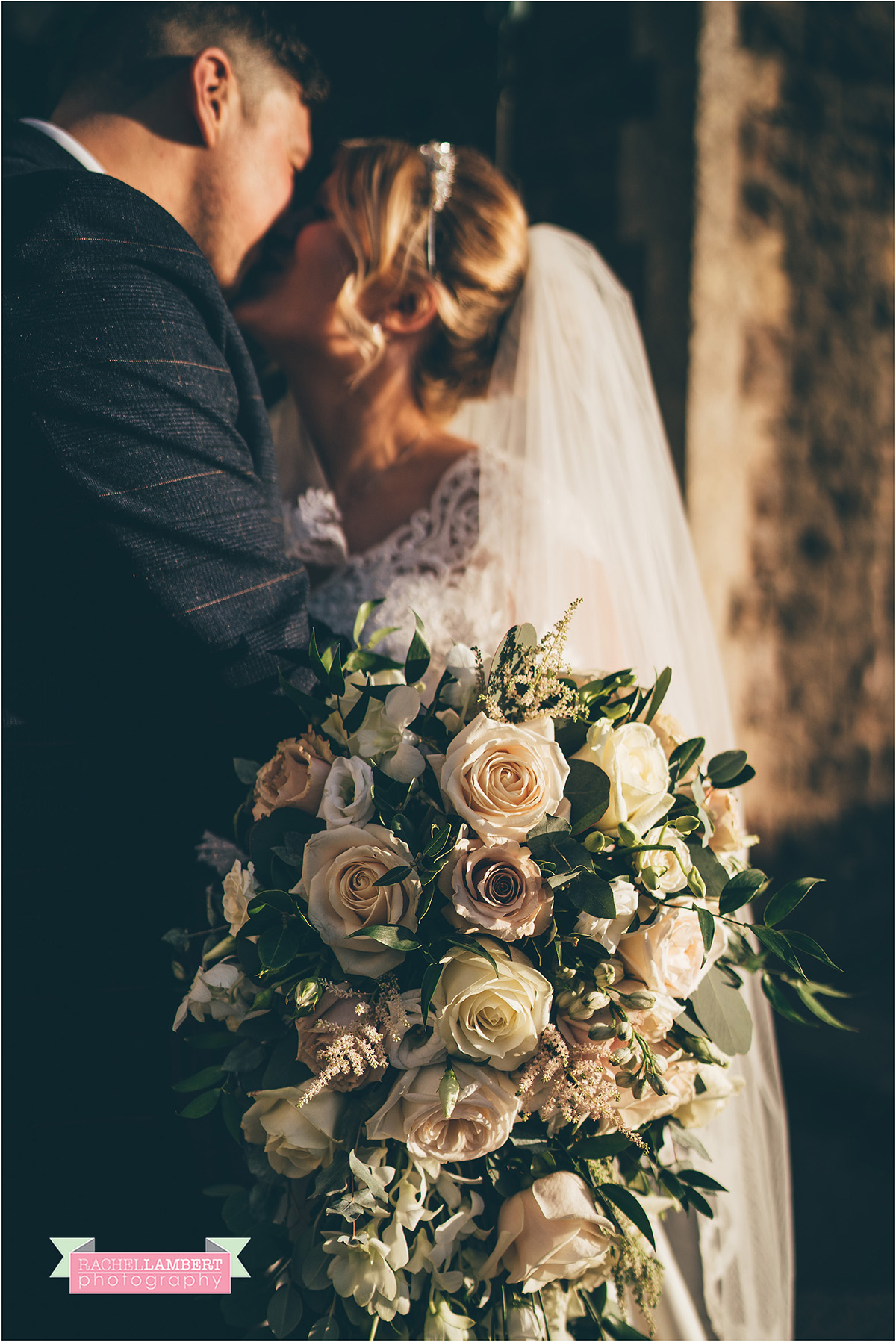 I am very much a glass full to the brim type of person, and I truly believe we will, one day, be back to "normal". I can't wait to photograph all the amazing weddings I've got booked in for 2021 and beyond!