2019….. SO MANY LOVE STORIES
2019 HIGHLIGHTS – A YEAR OF LOVE STORIES
It's that time of year again where I try to select a handful of images out of the literally the thousands I've taken this year! I love this bit though because it brings back so many amazing memories from the past year.
I've been so lucky to travel to some amazing places this year, including Pisa, Rome and Kos, and I will be forever thankful that my clients trust me to fly to such stunning destinations to photograph their day.
I've loved returning to some of my favourite venues in South Wales, like Rosedew Farm and Hensol Castle, and also getting to work in some new venues this year including Glanusk Estate, St Donats and Fairyhill, and I can't wait to work in these venues again.
And I know I say this every year, but I am so bloody thankful to all of my past, present and future clients who've put their trust in me to capture their biggest day, and for allowing me to do what I absolutely love doing every day!!!
And a big thank you for the amazing reviews on my Facebook page!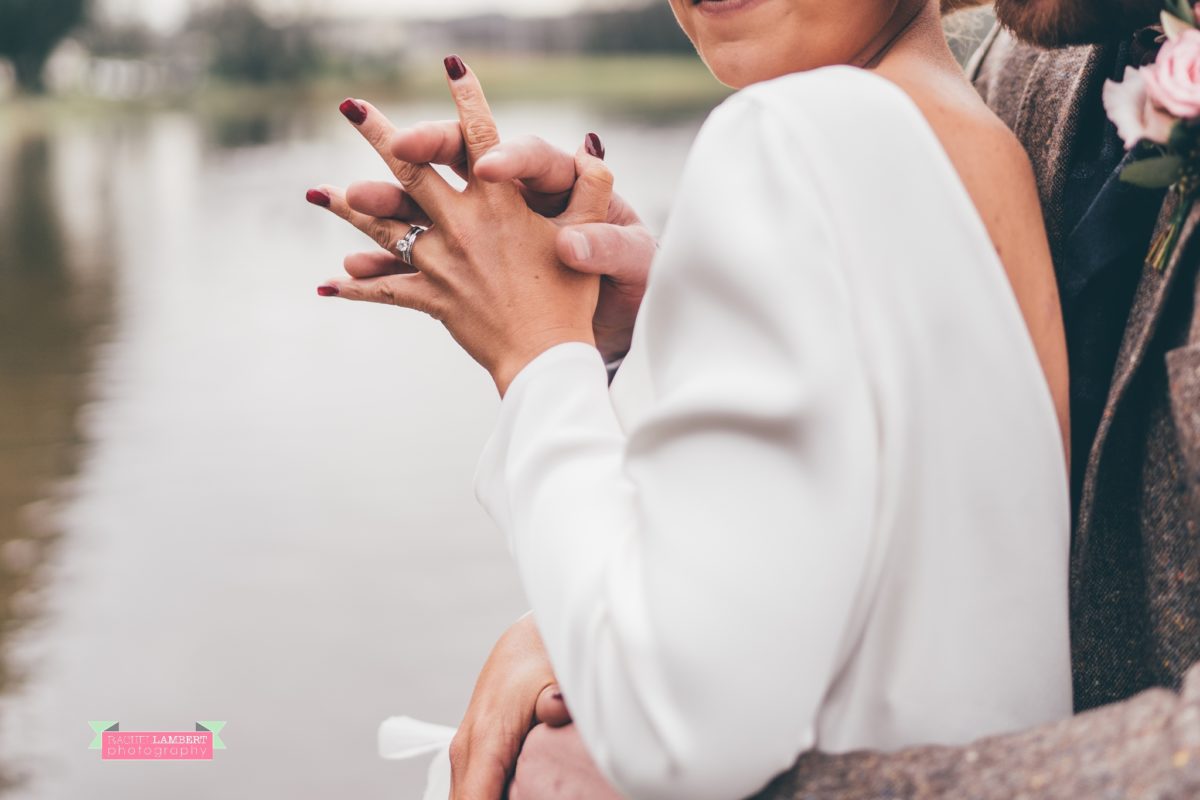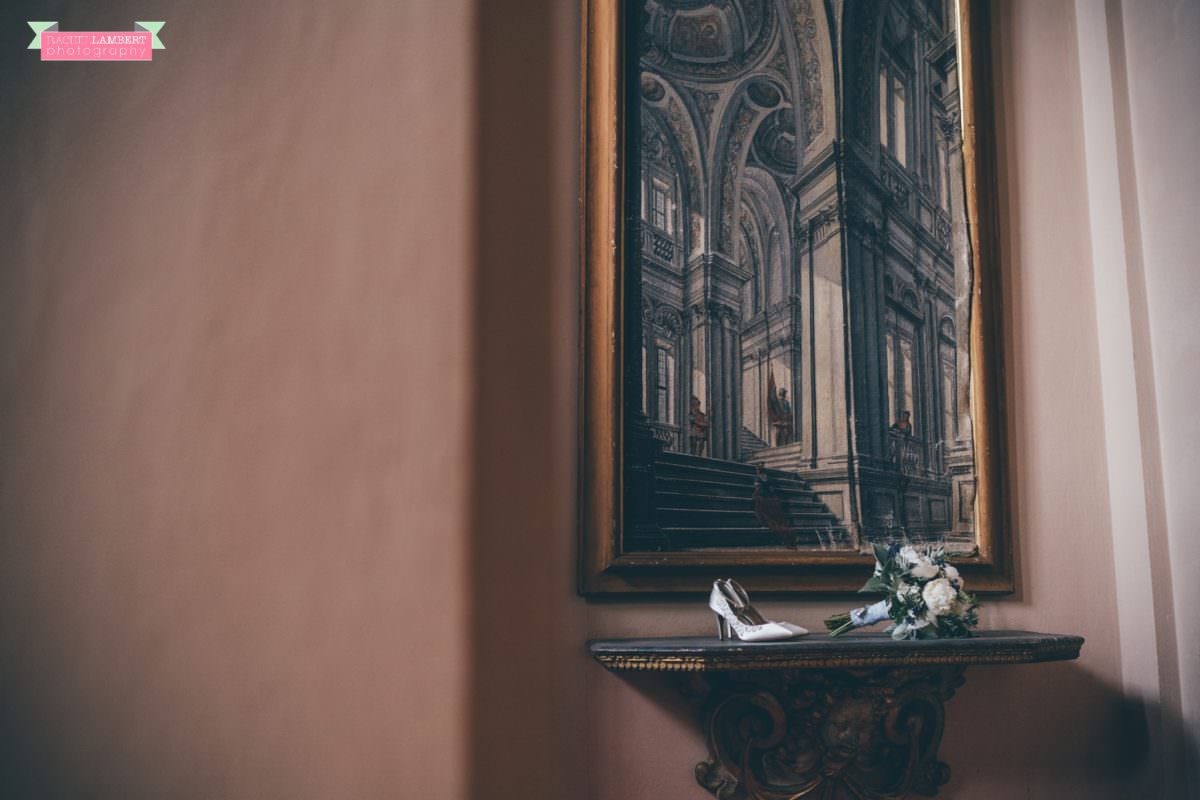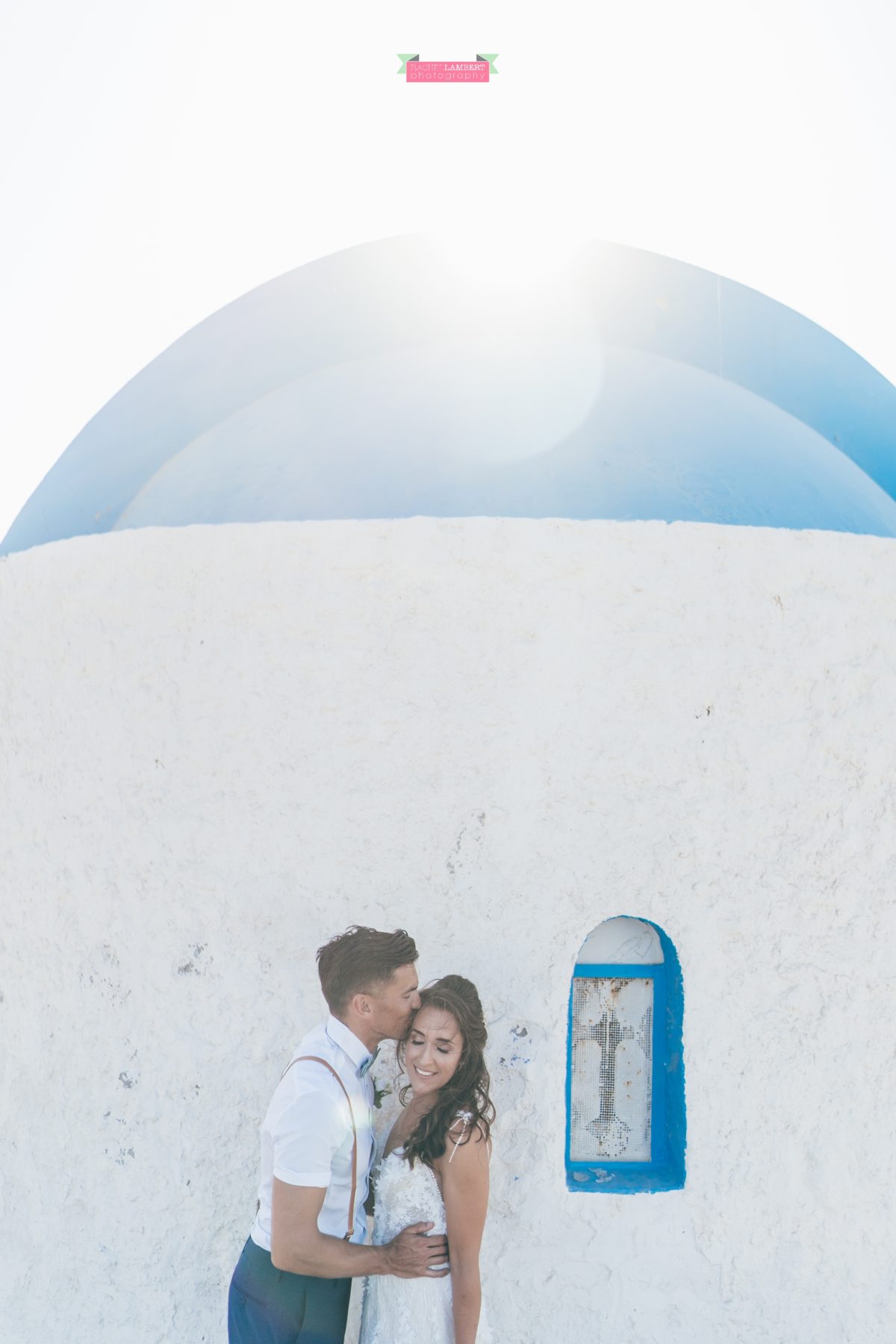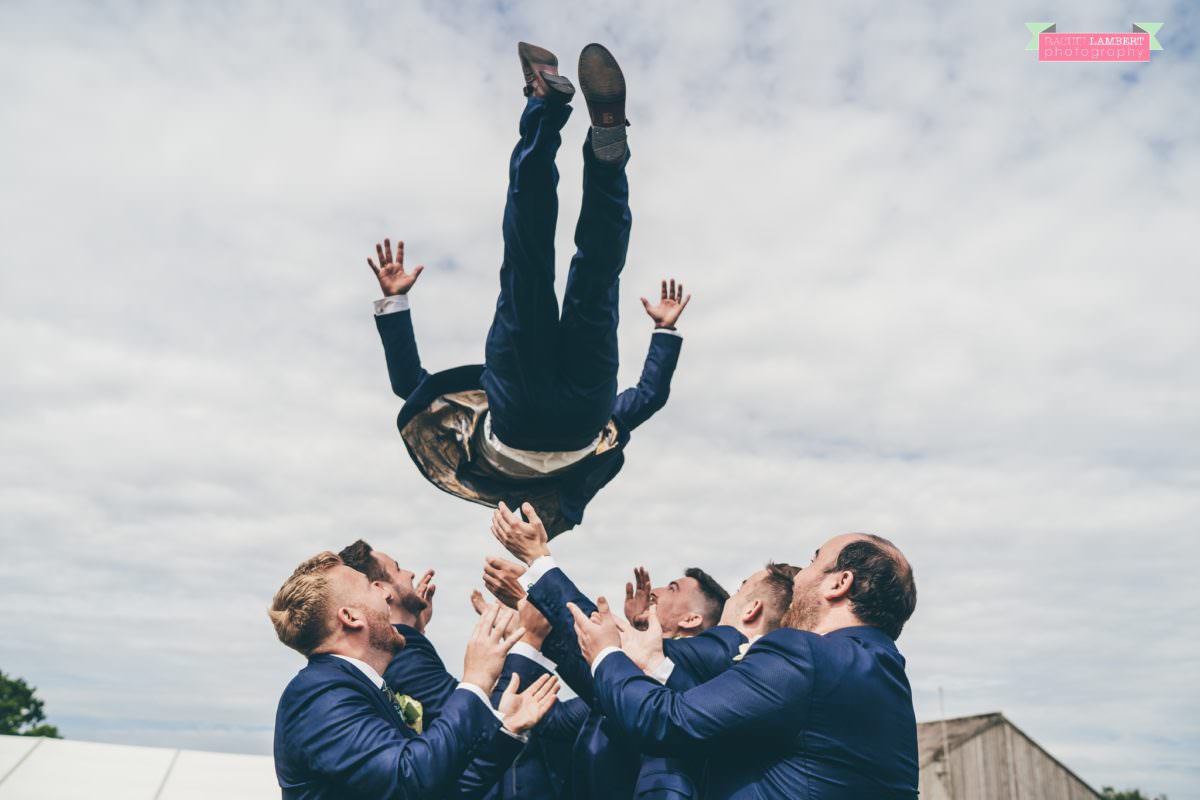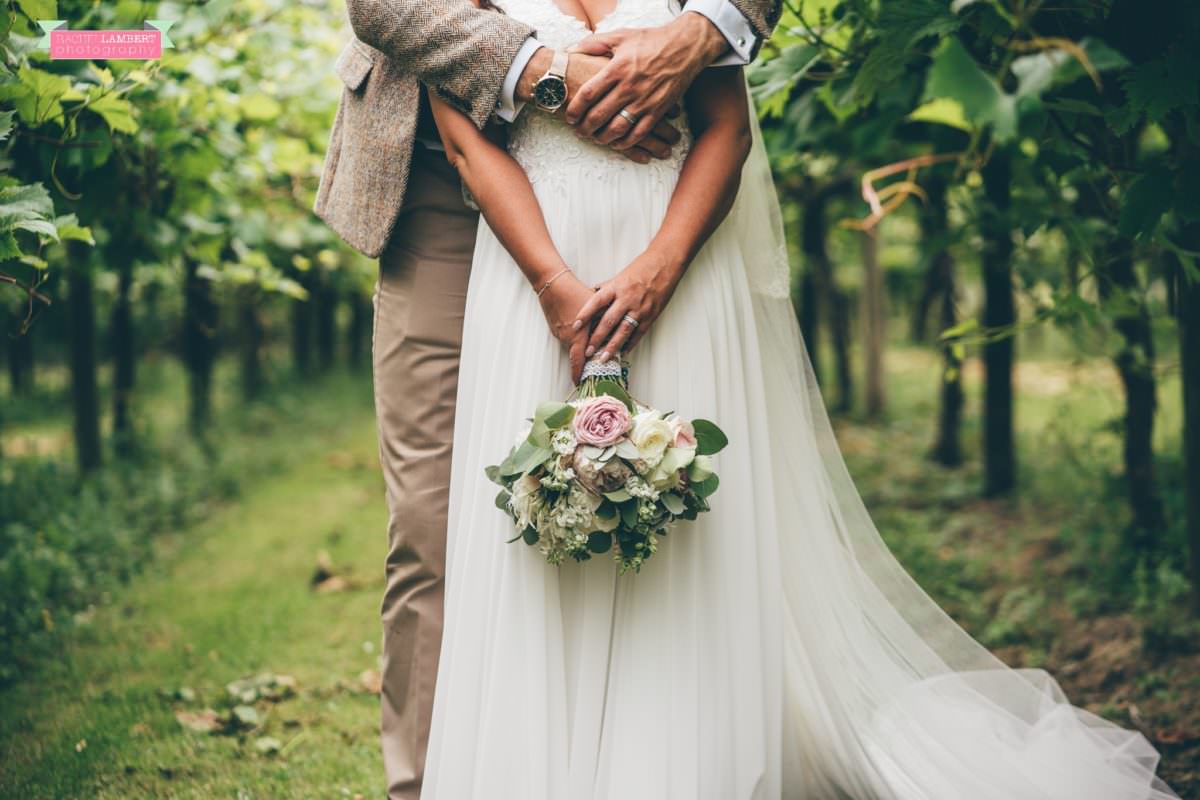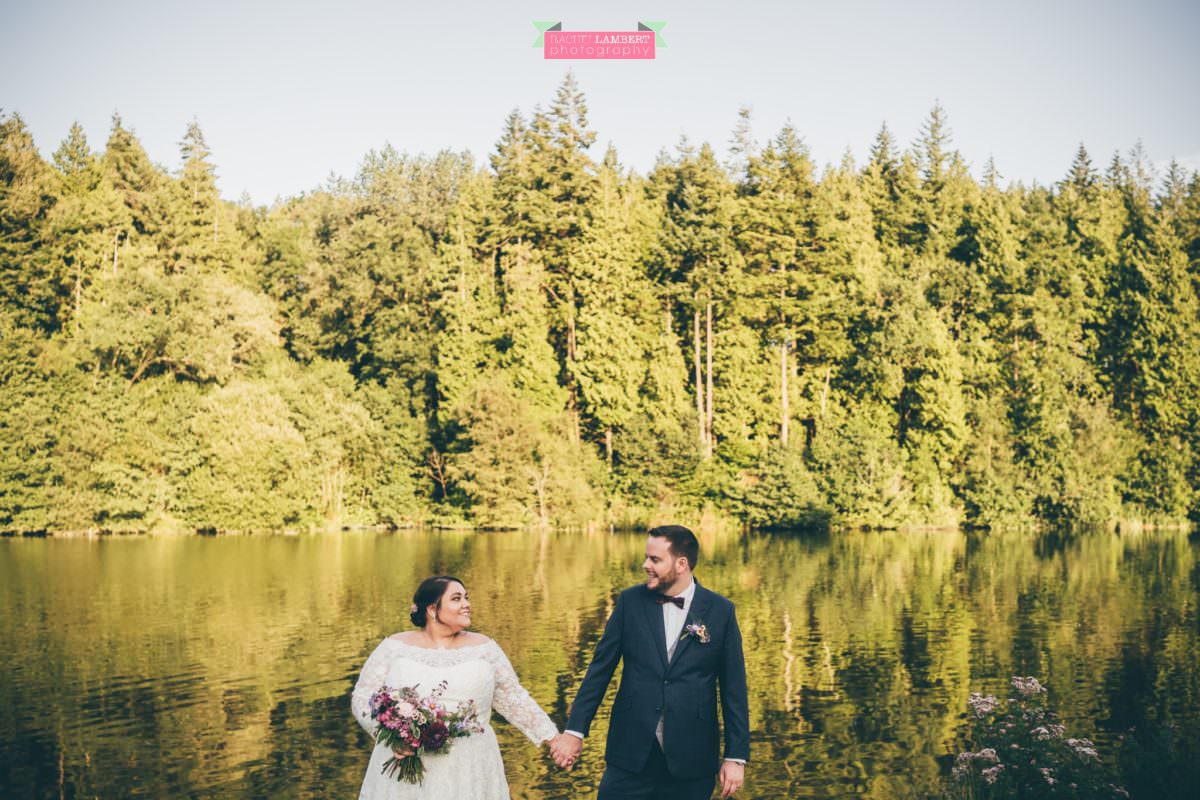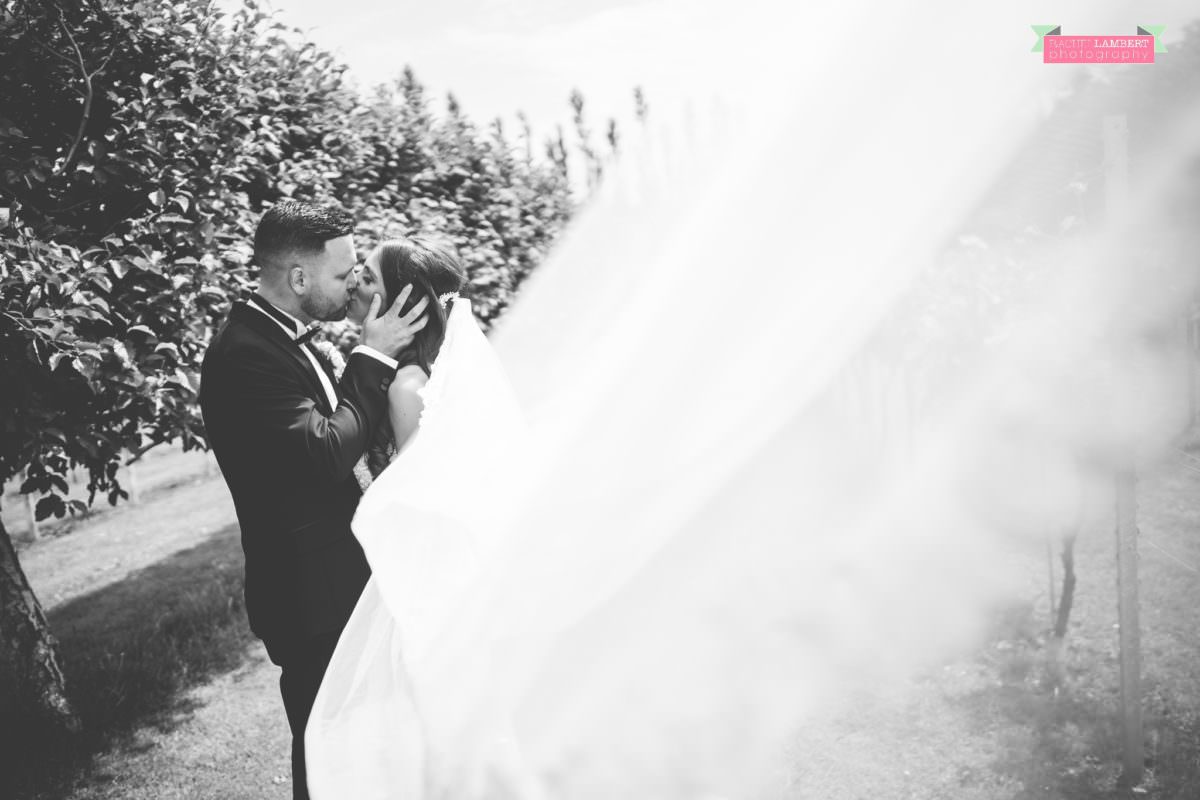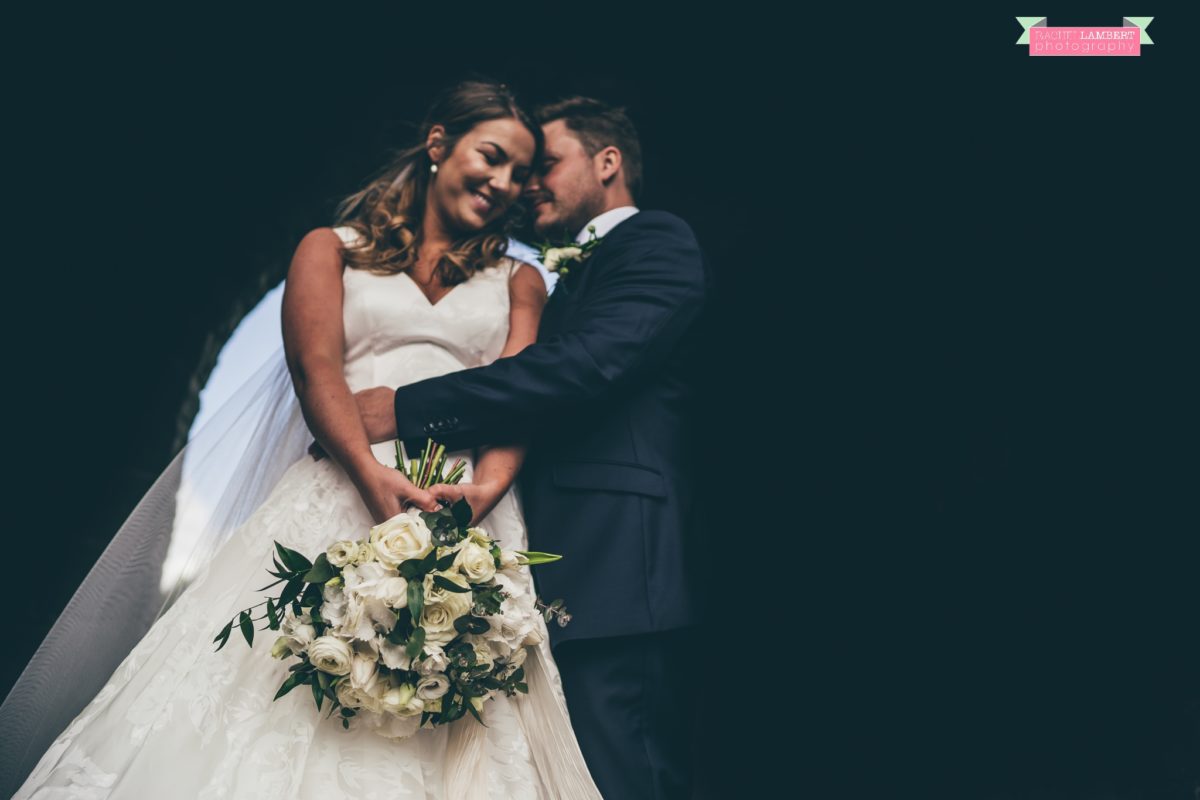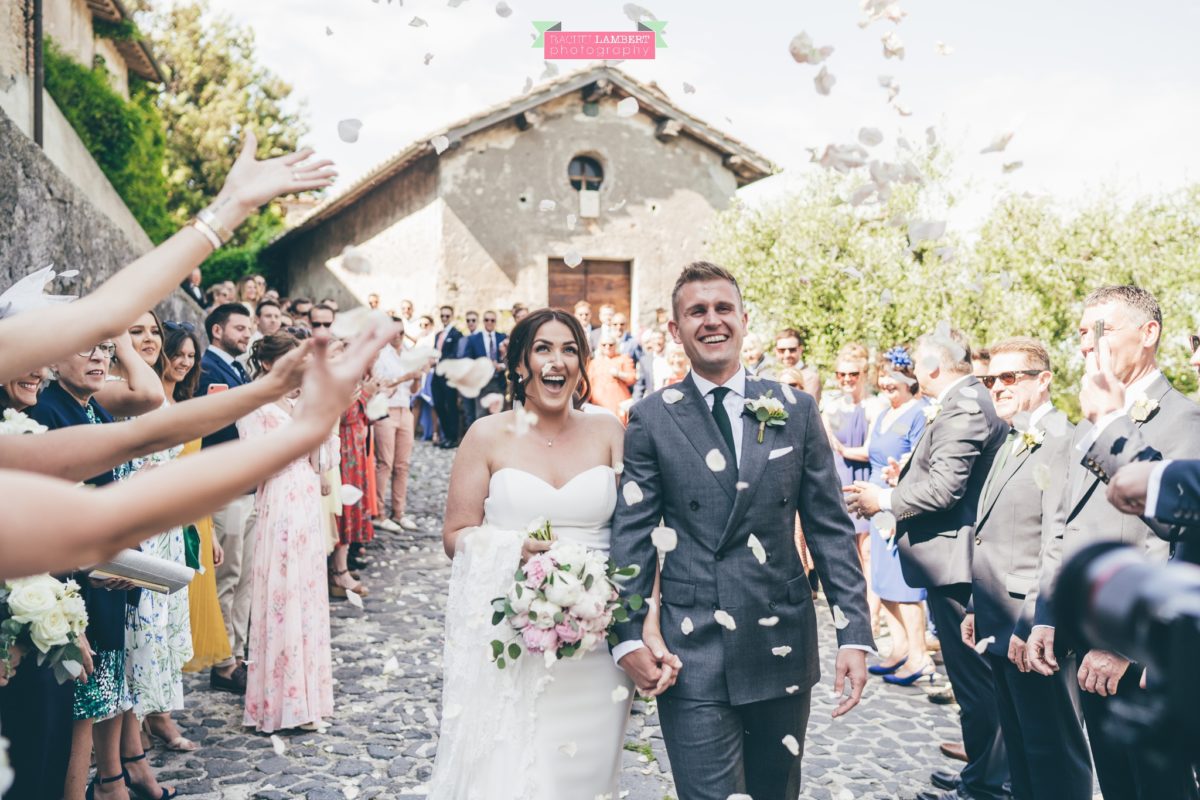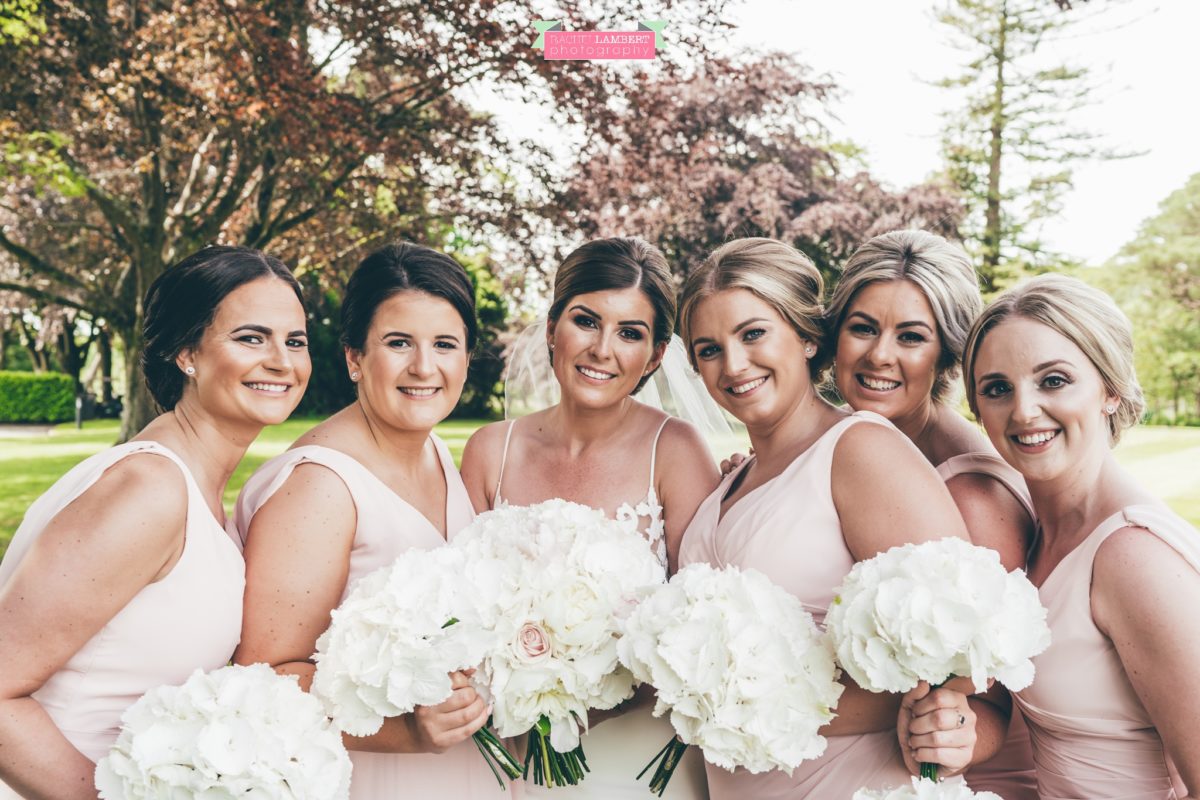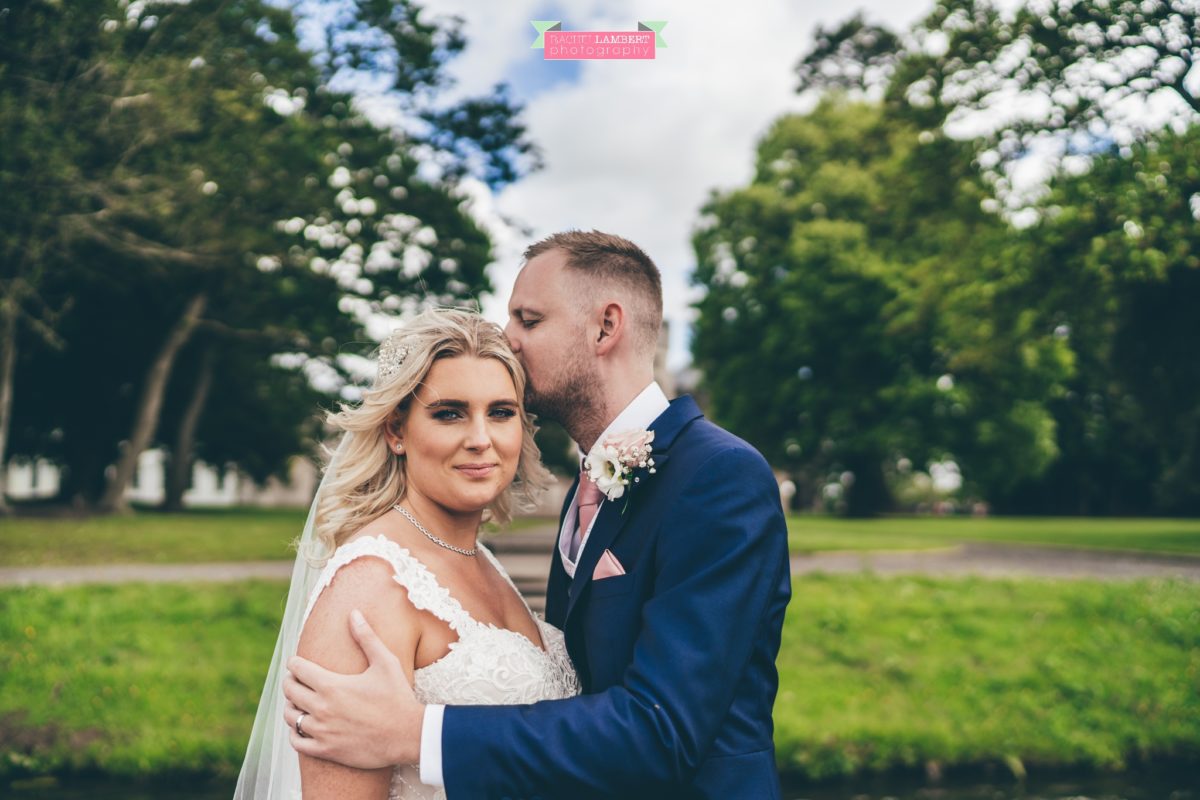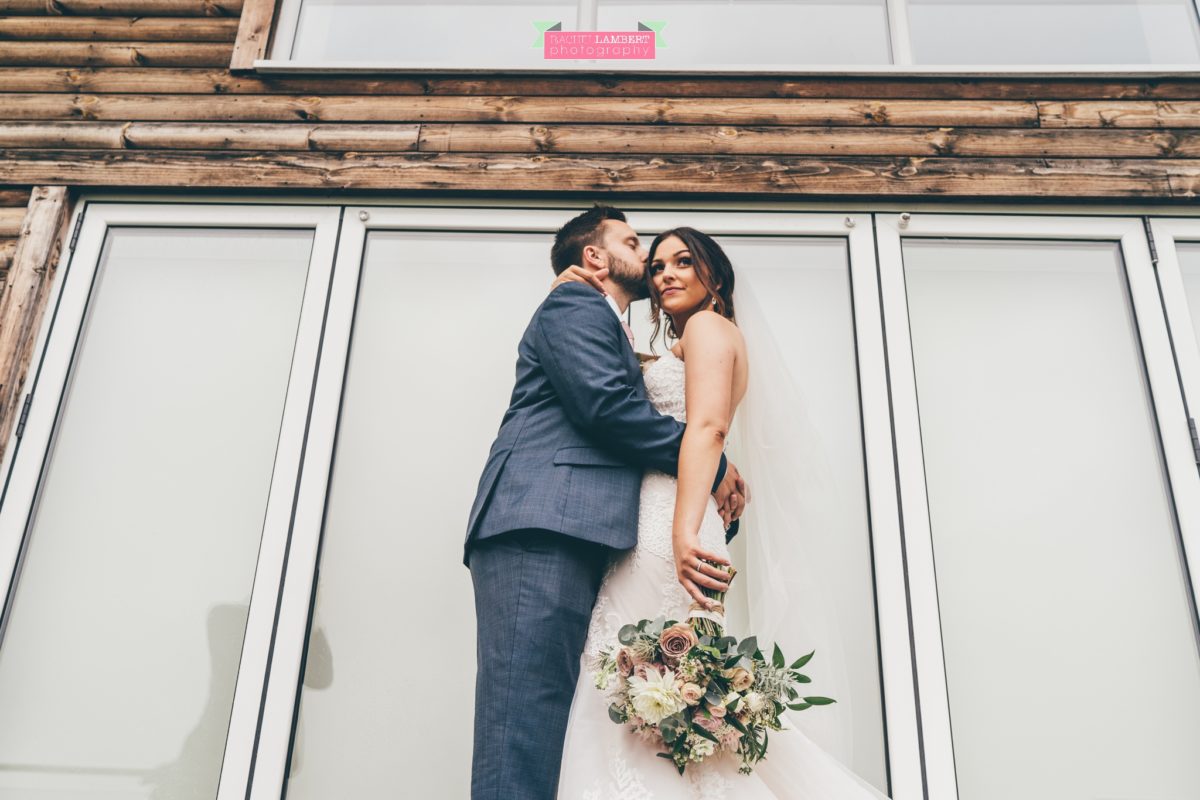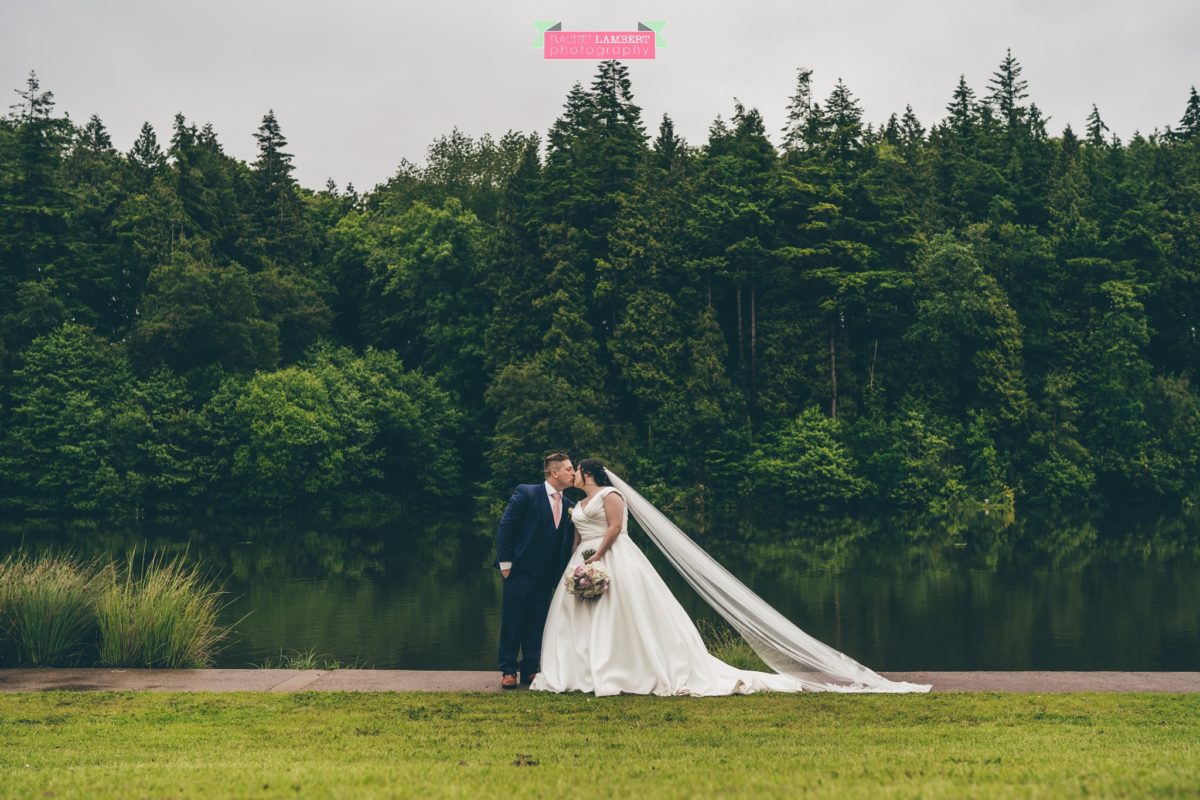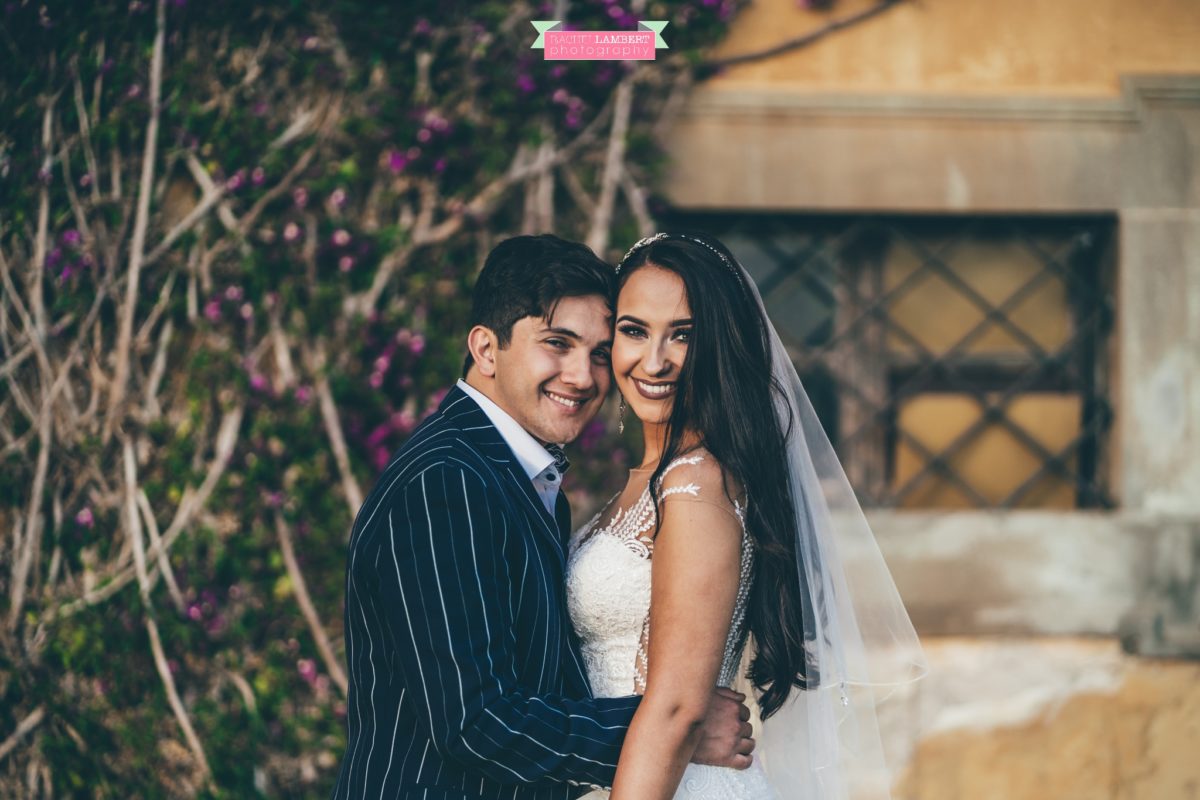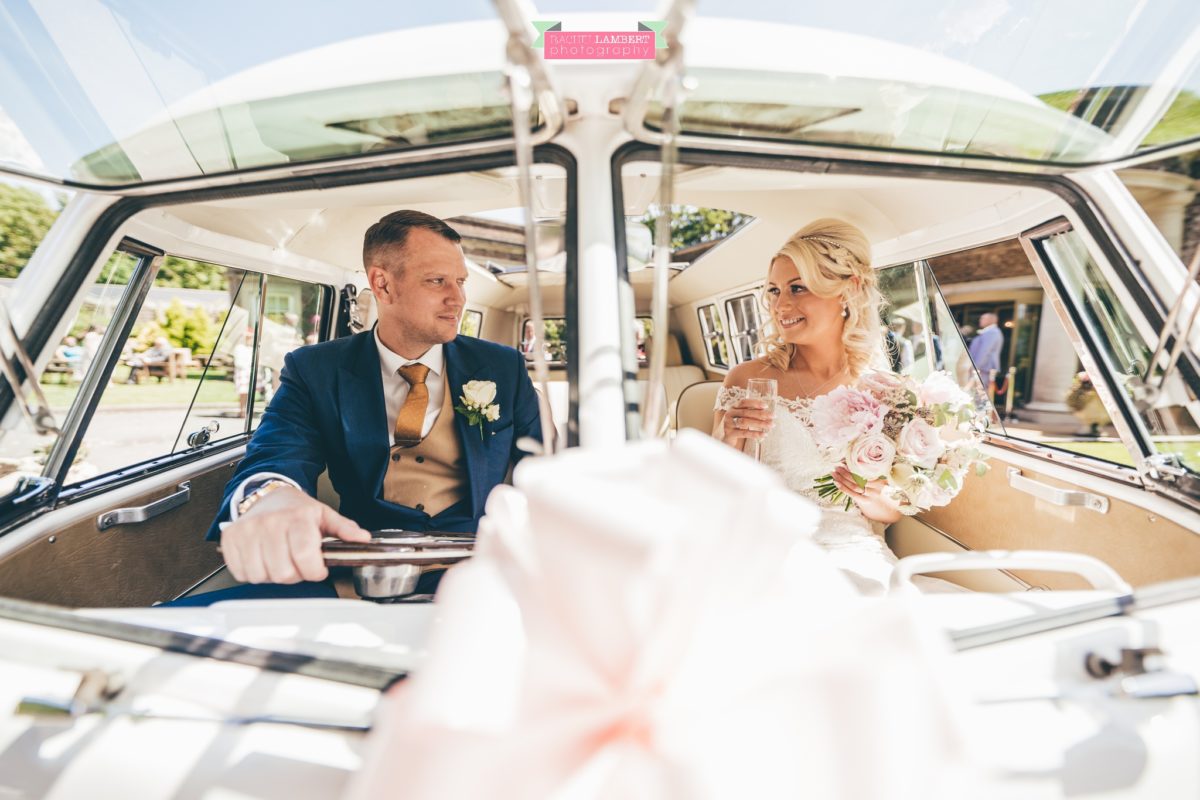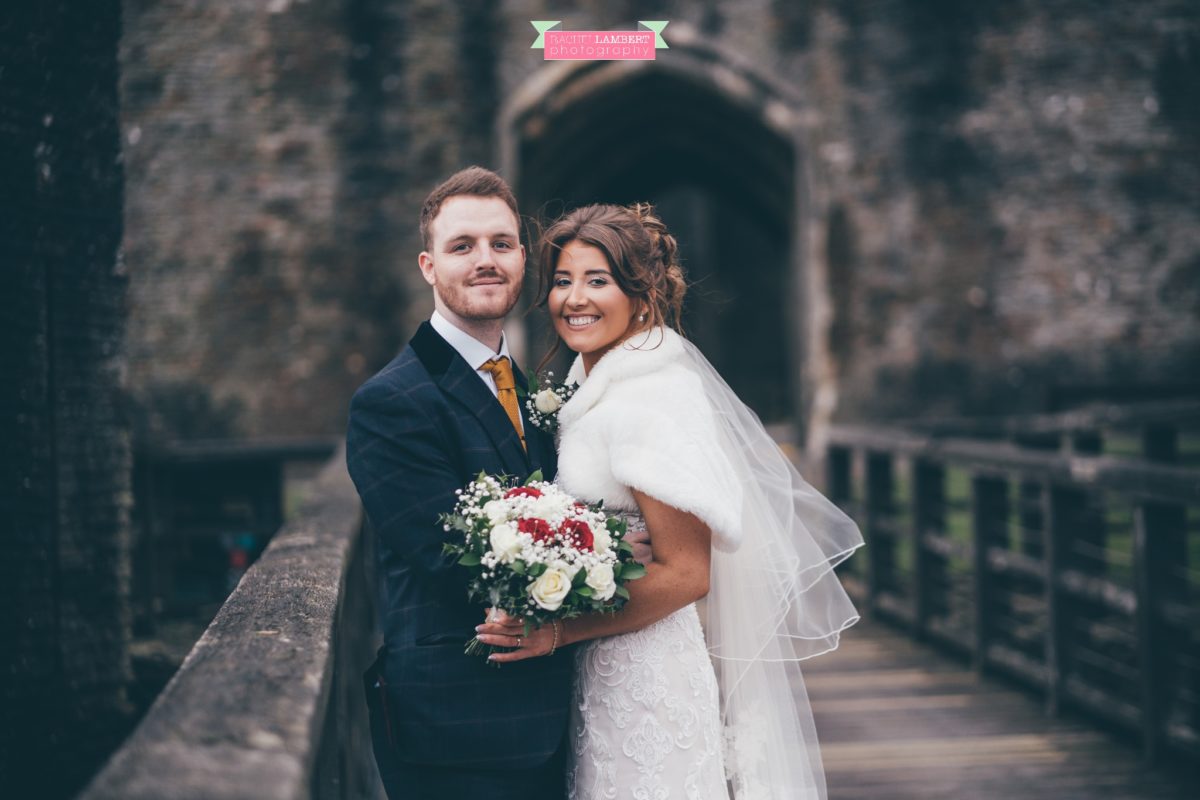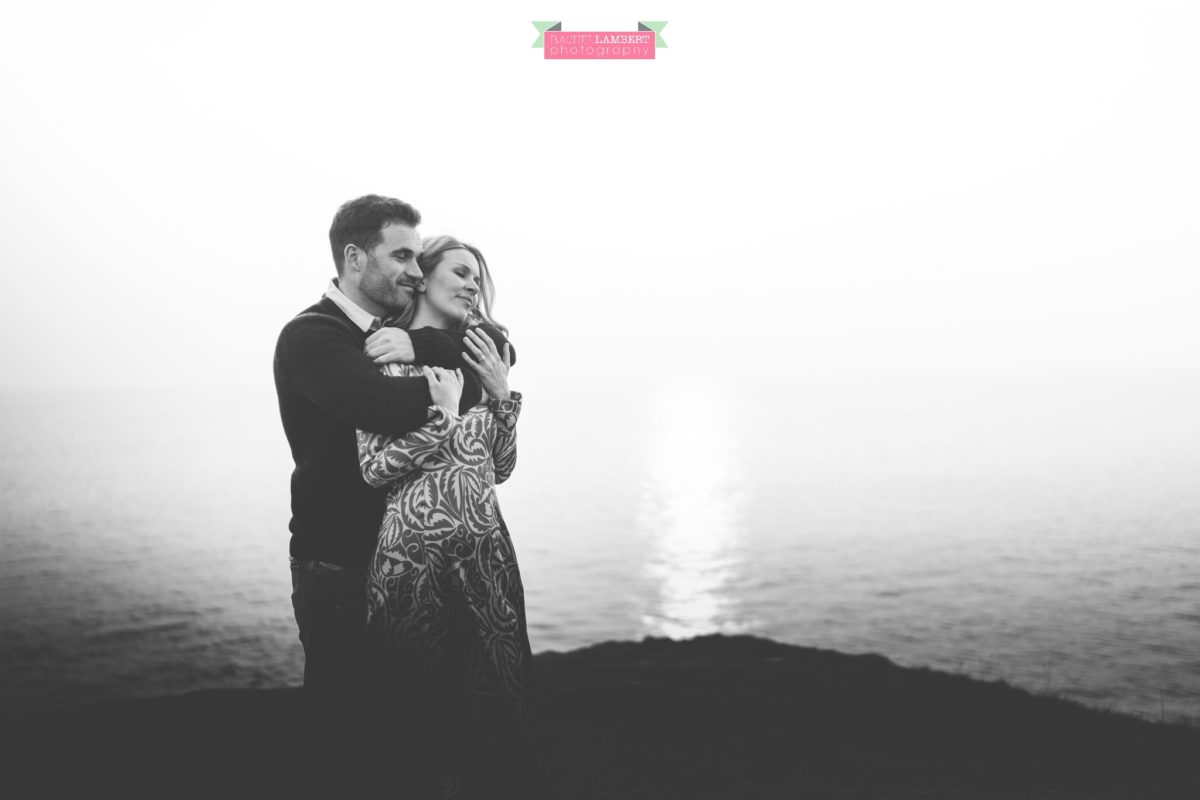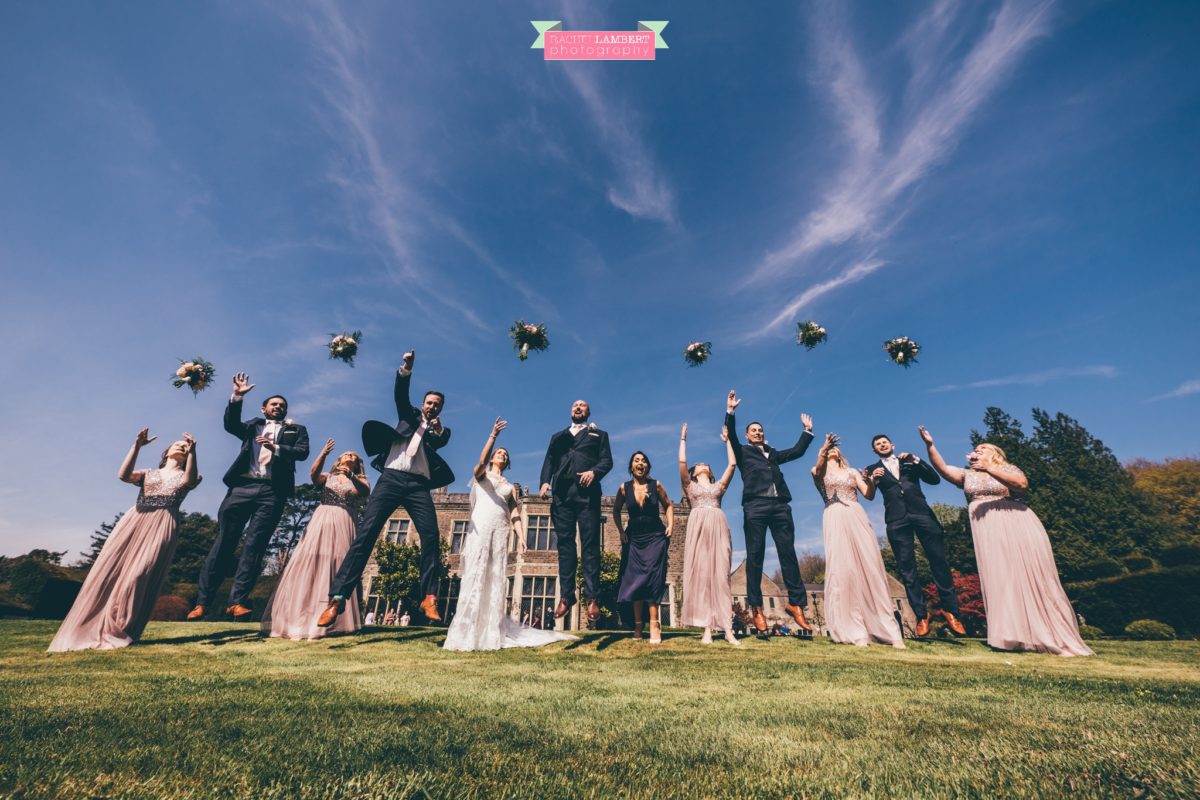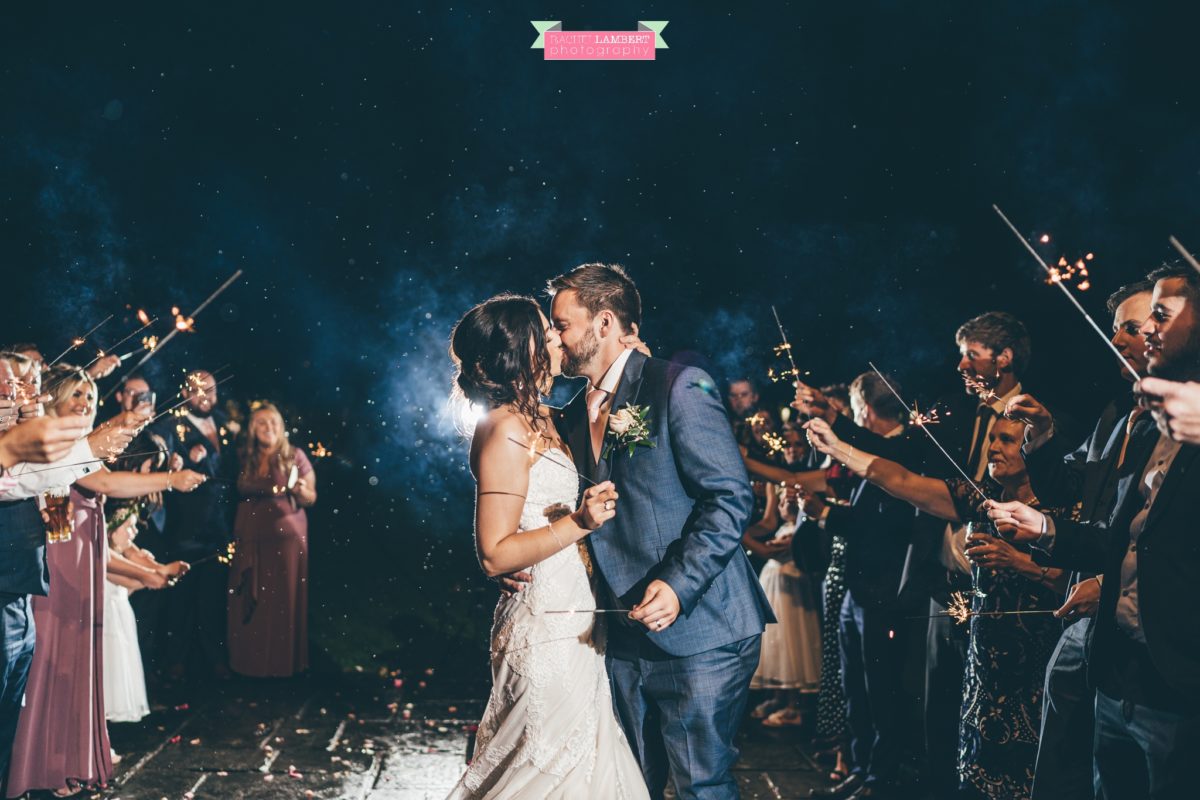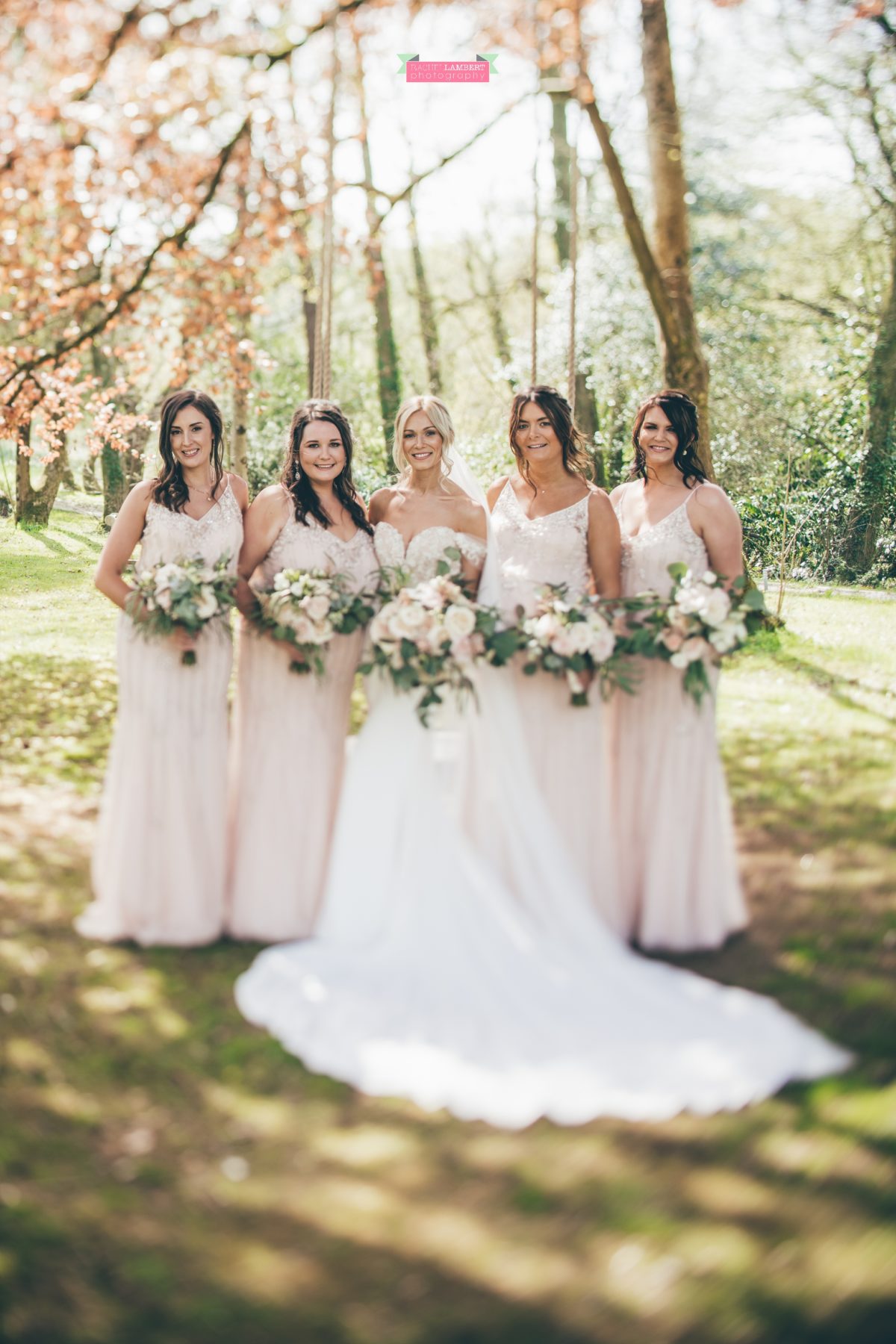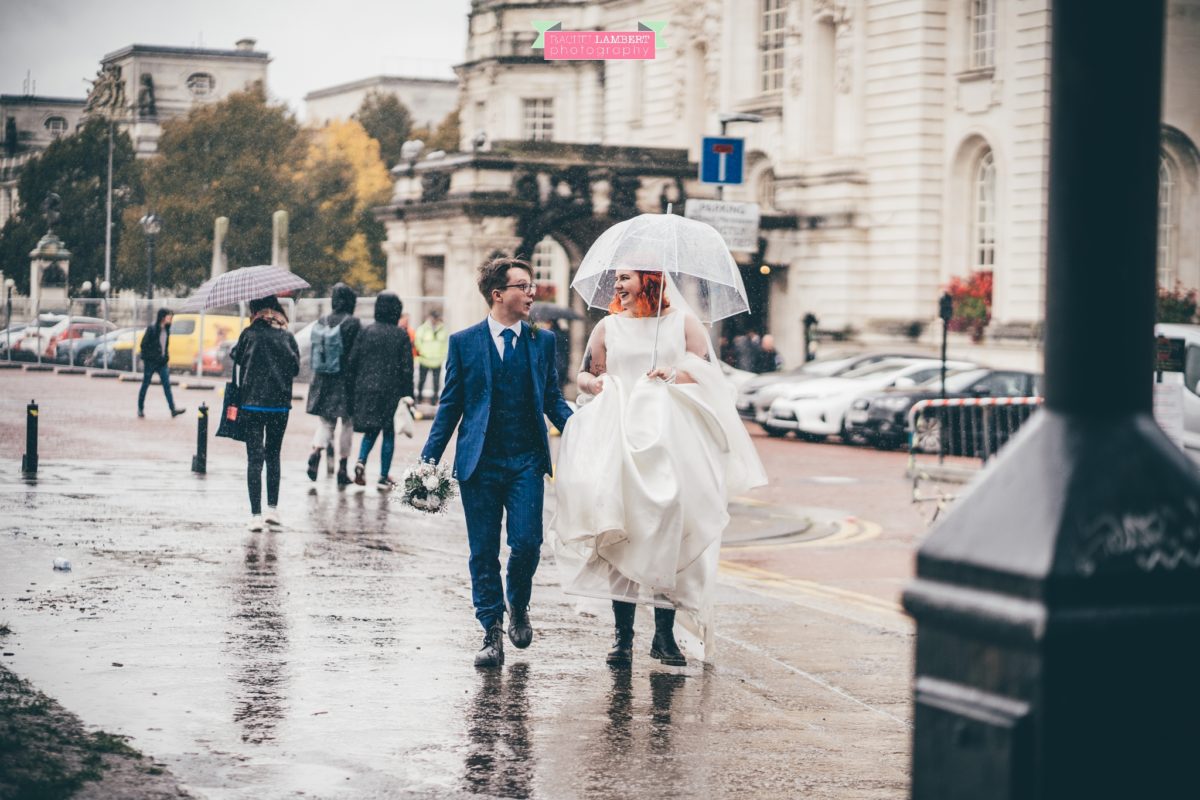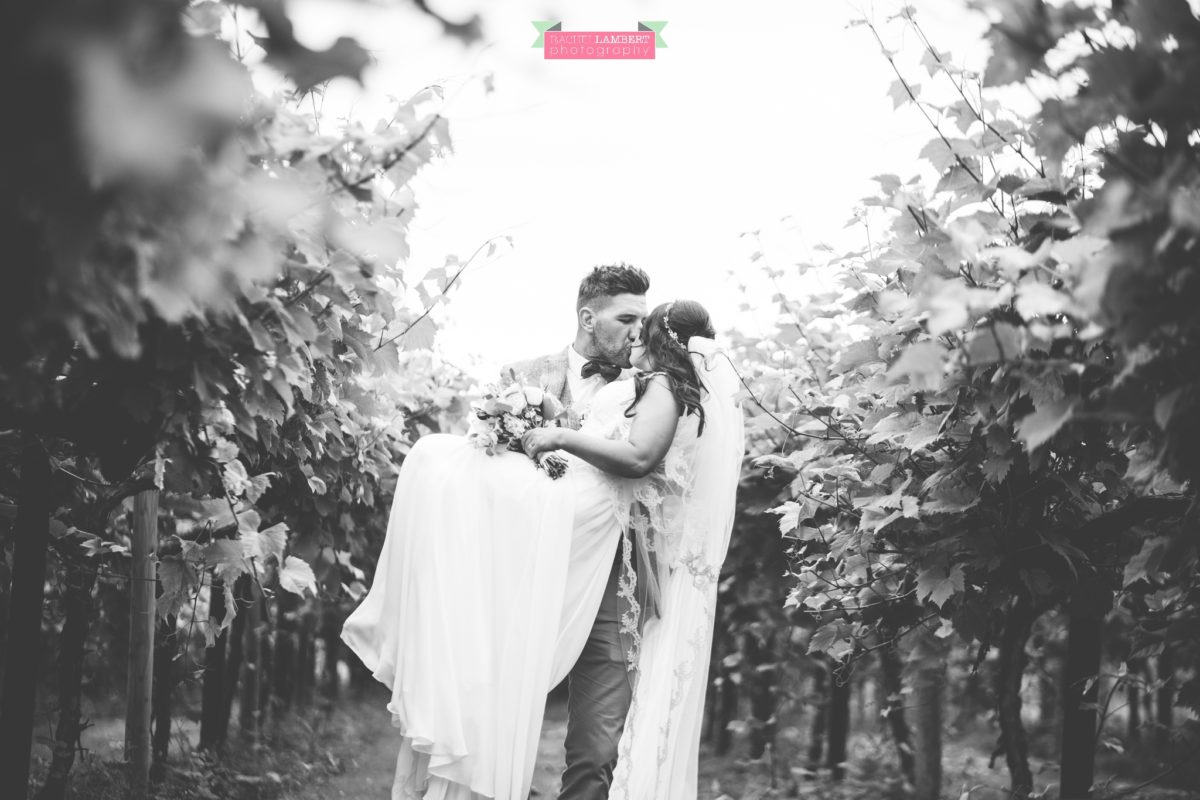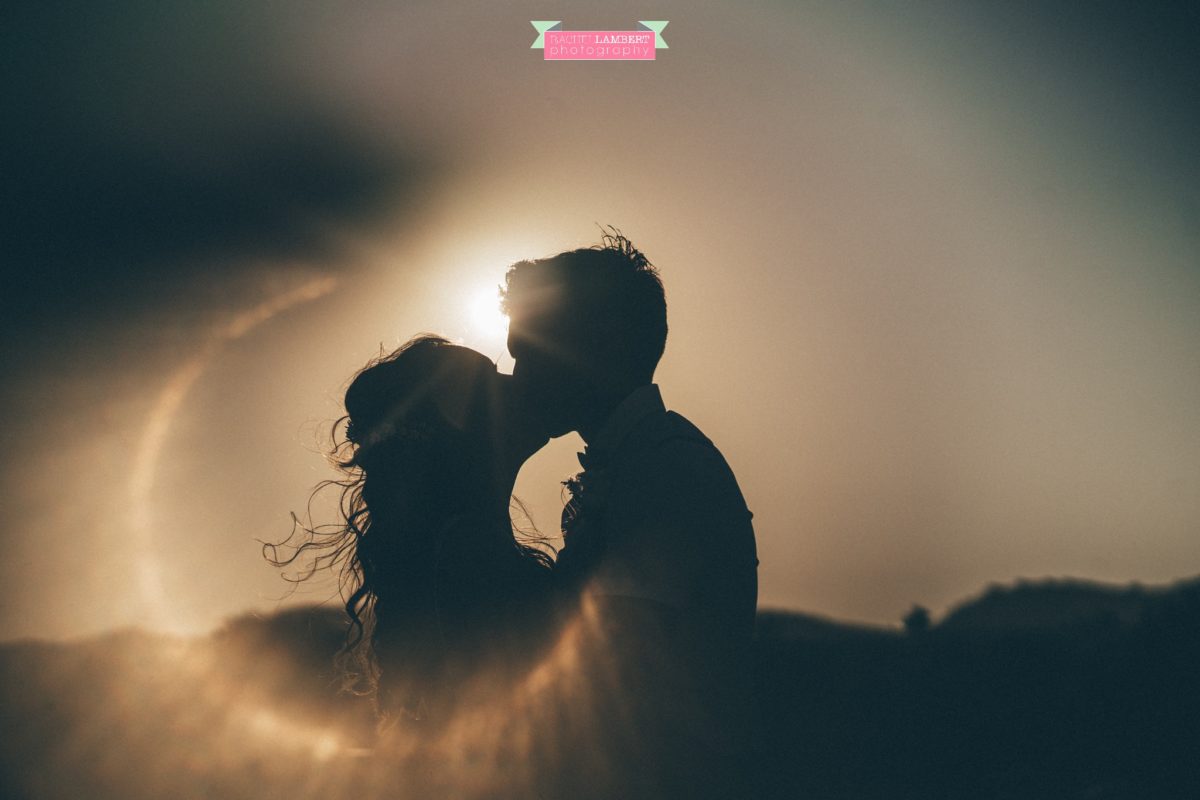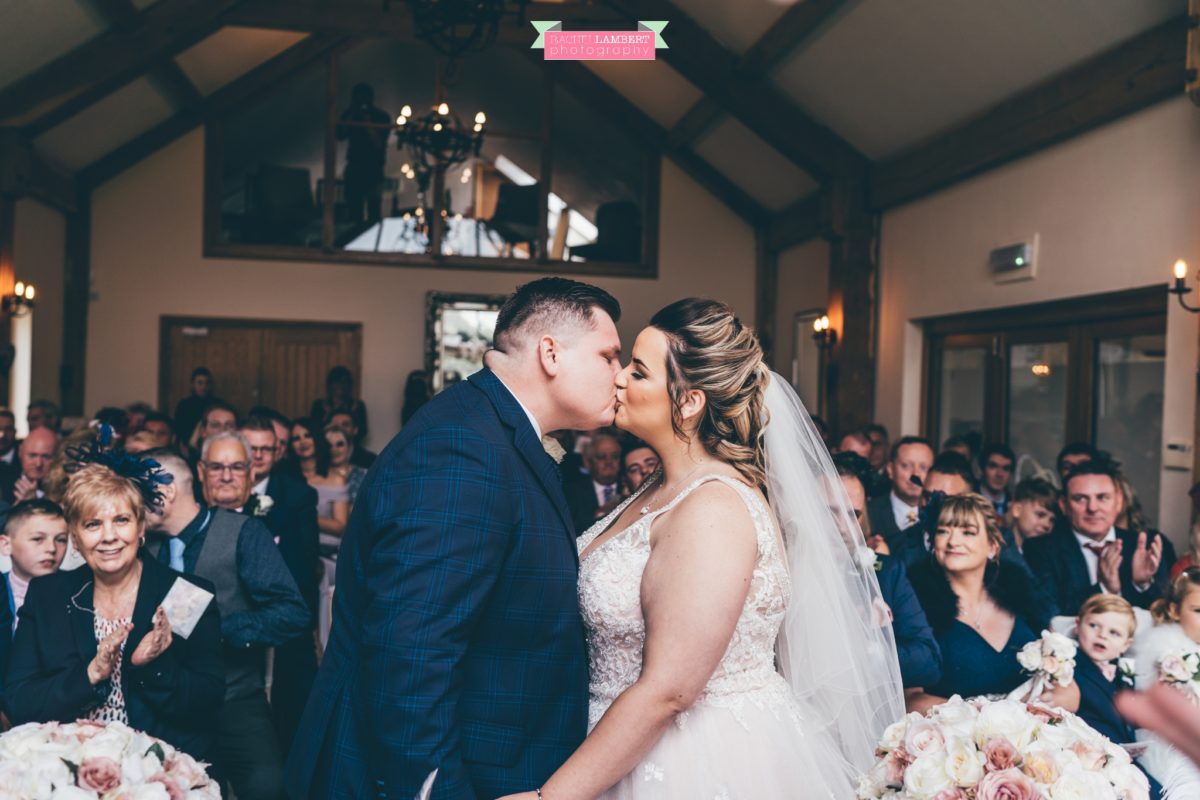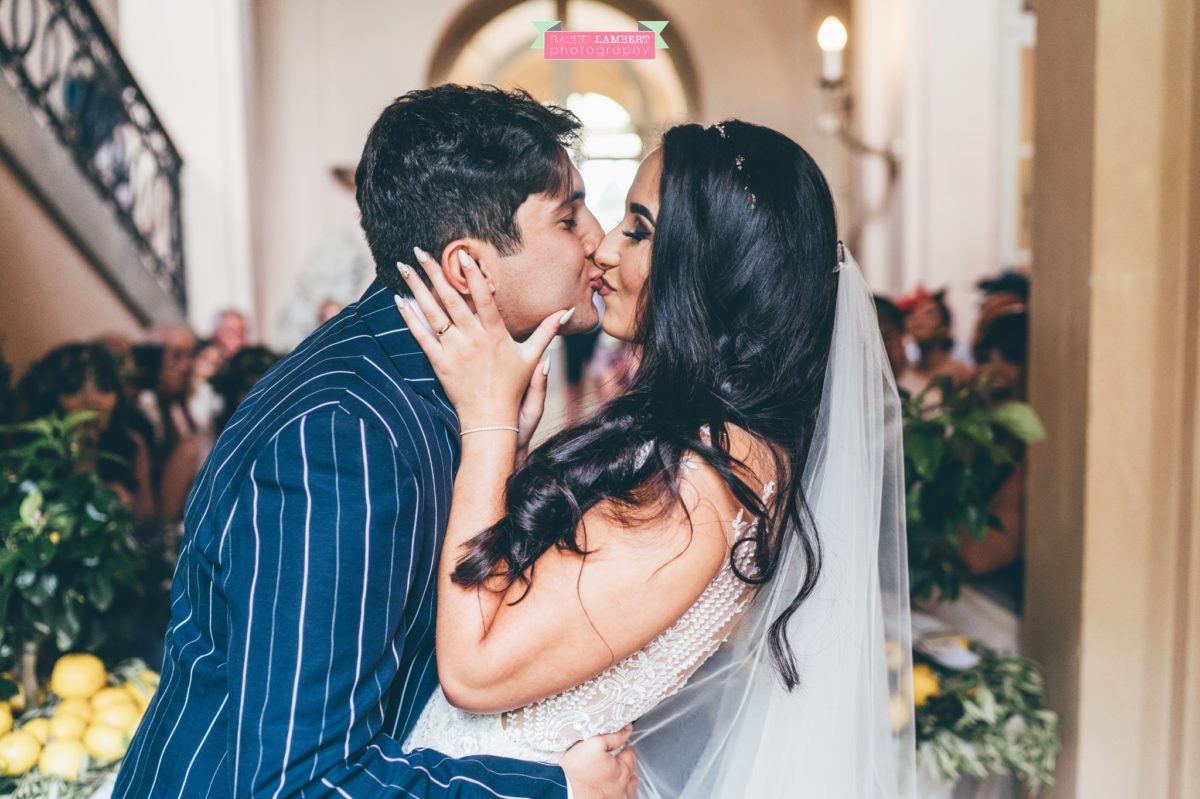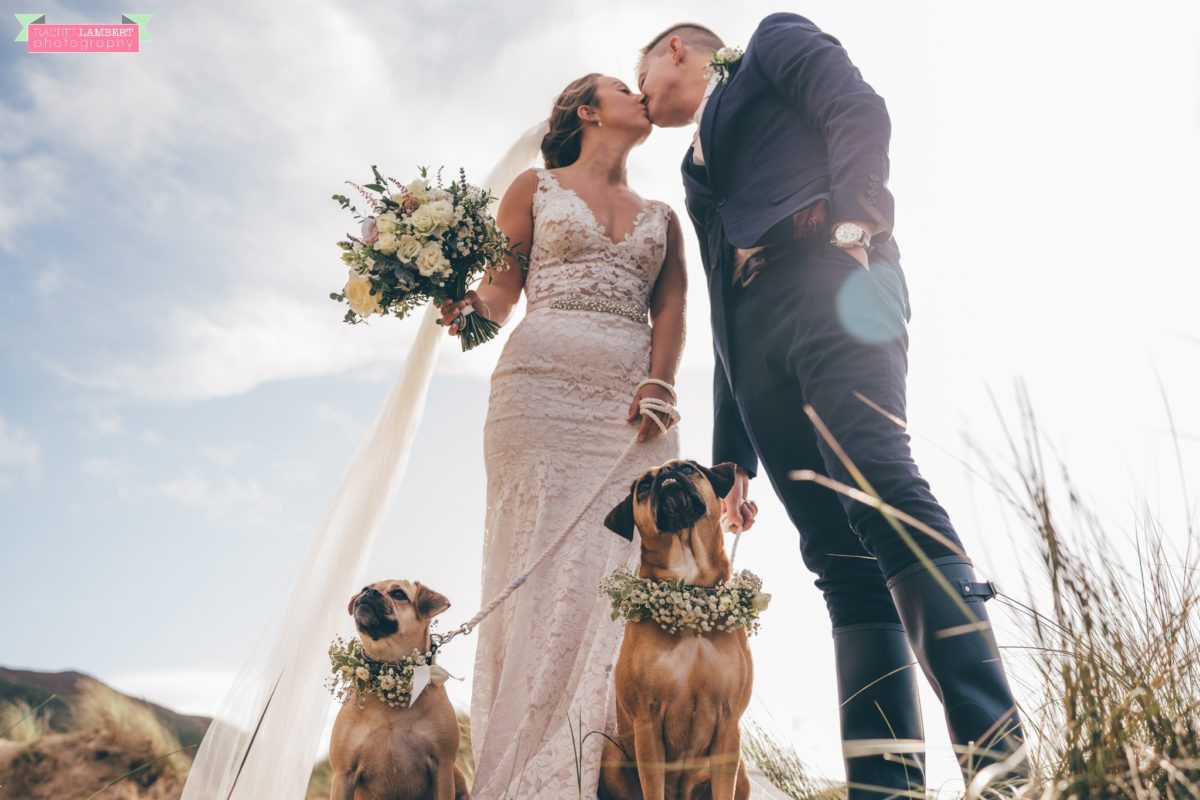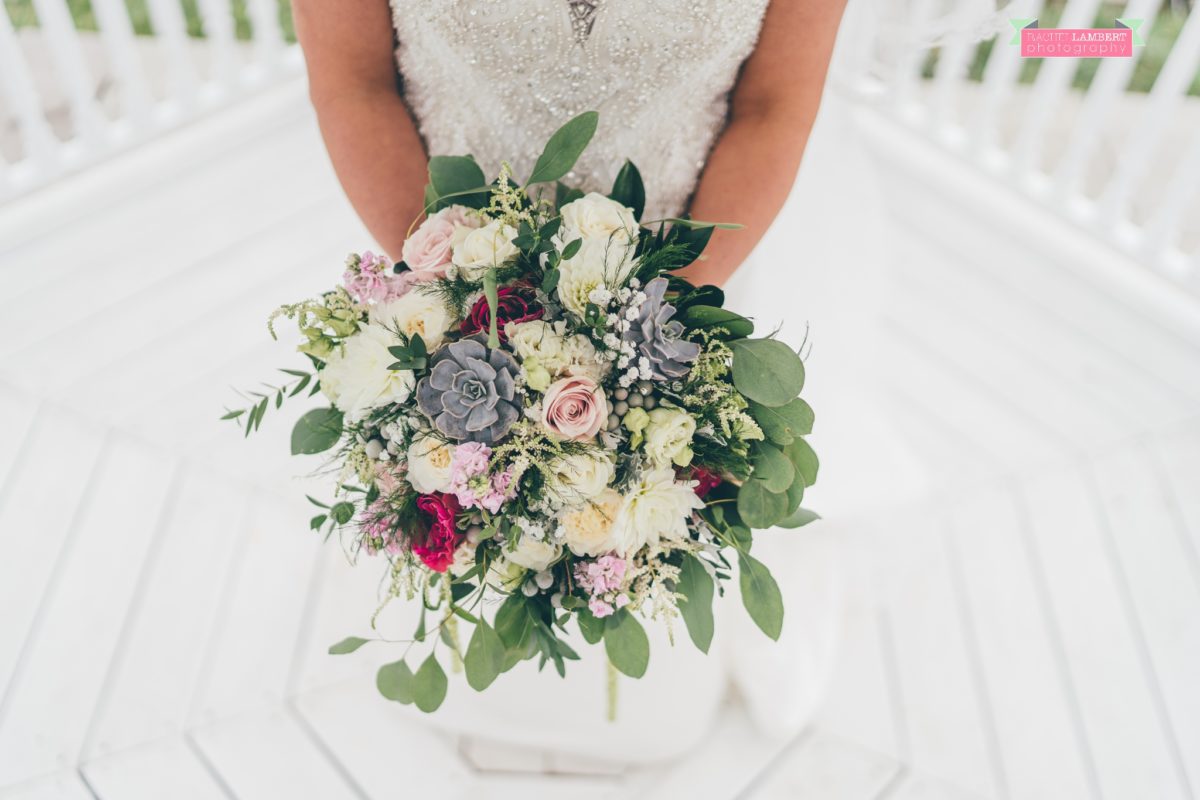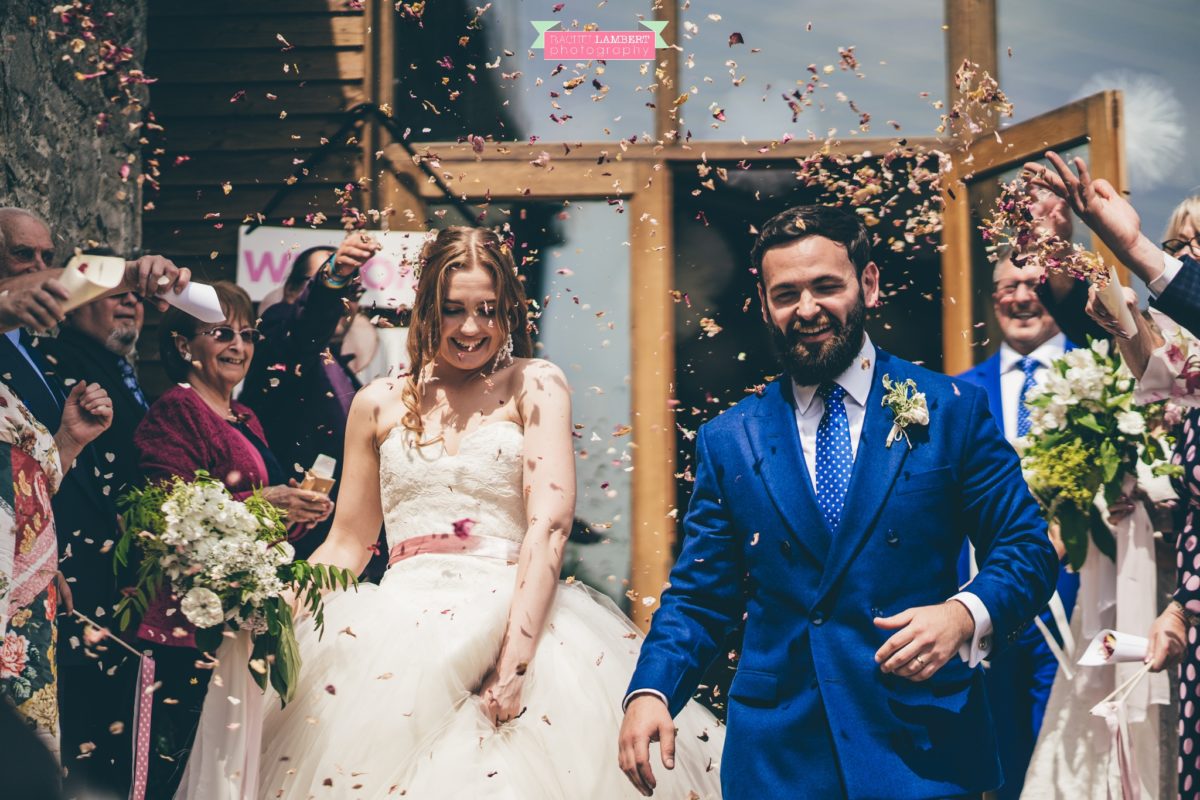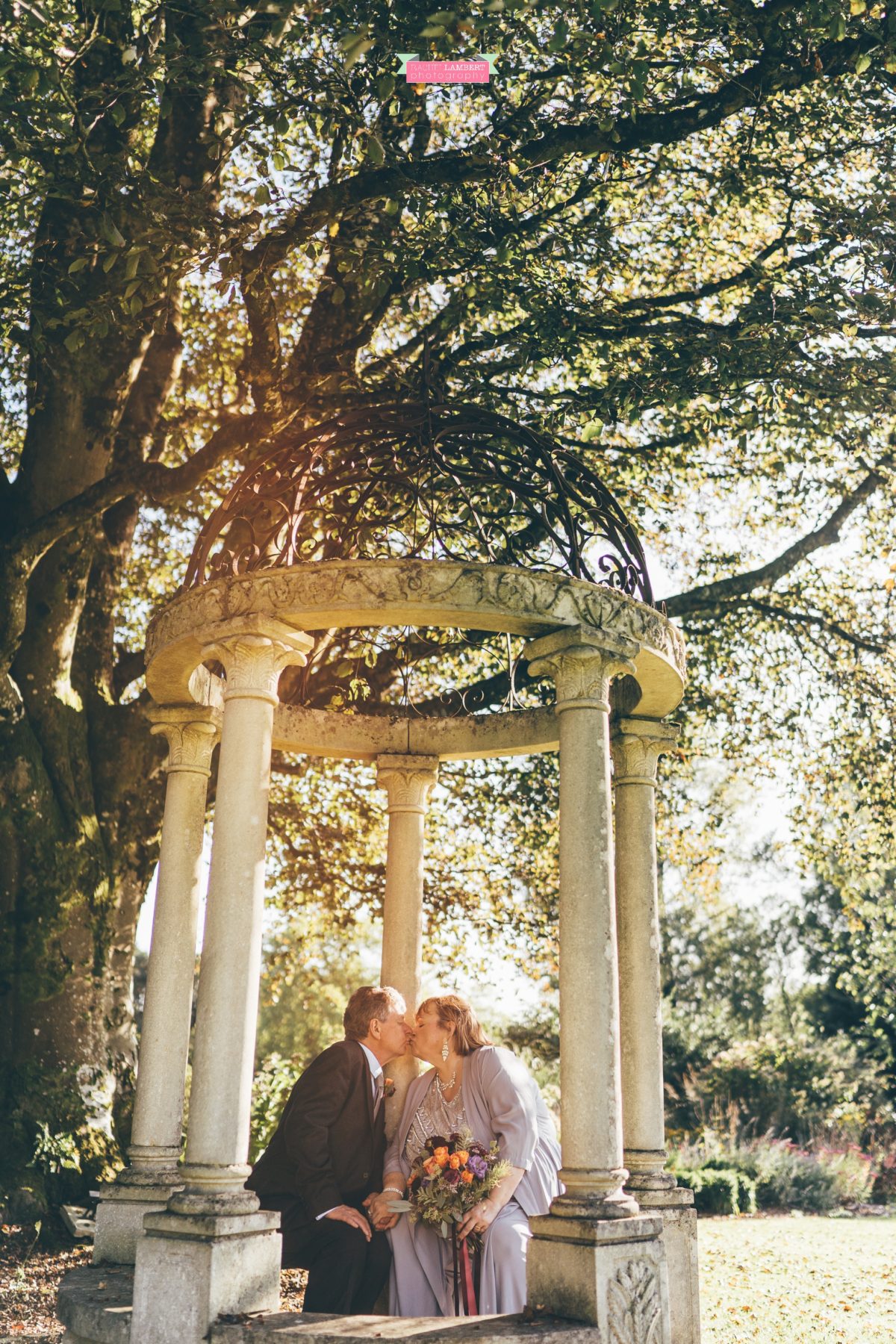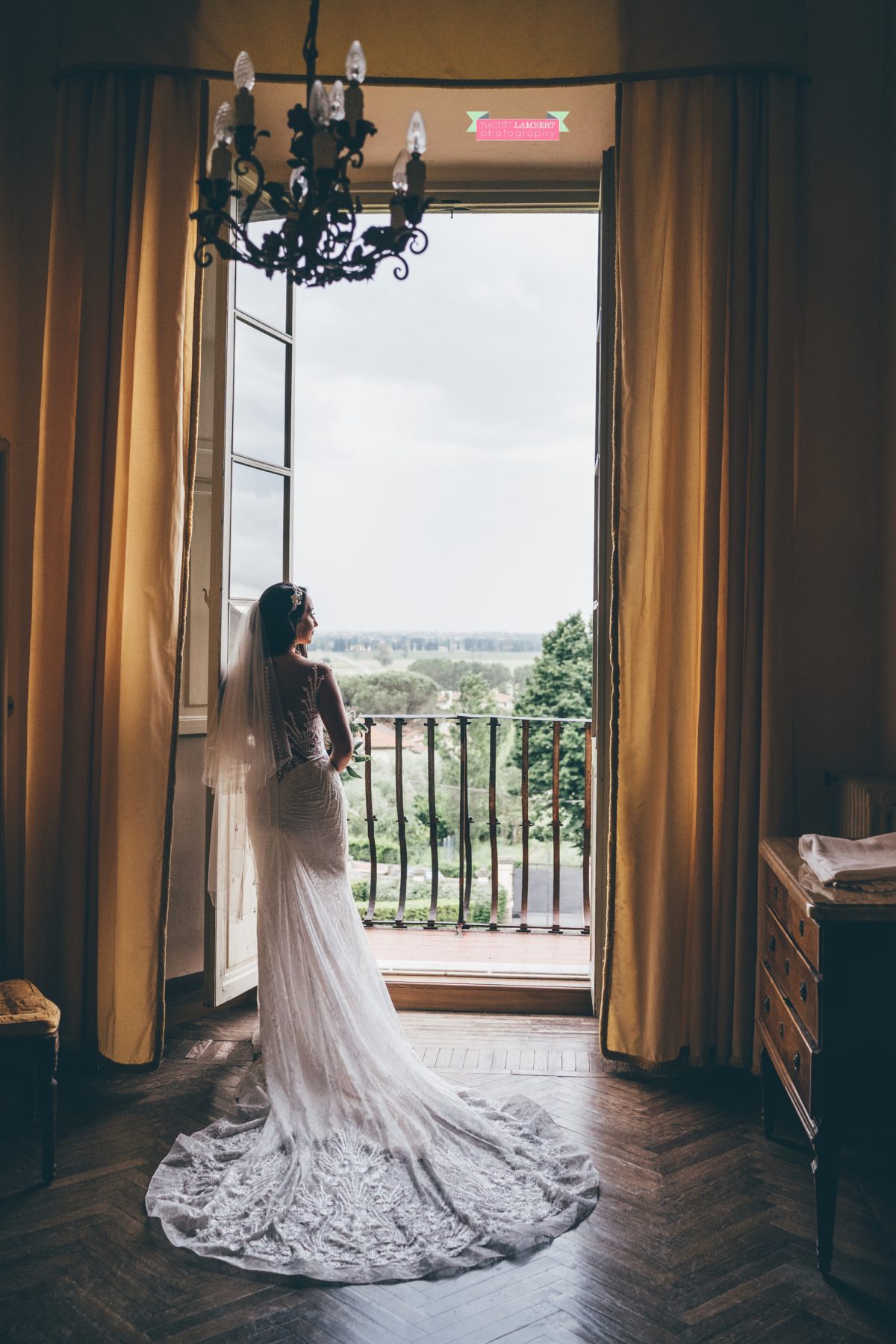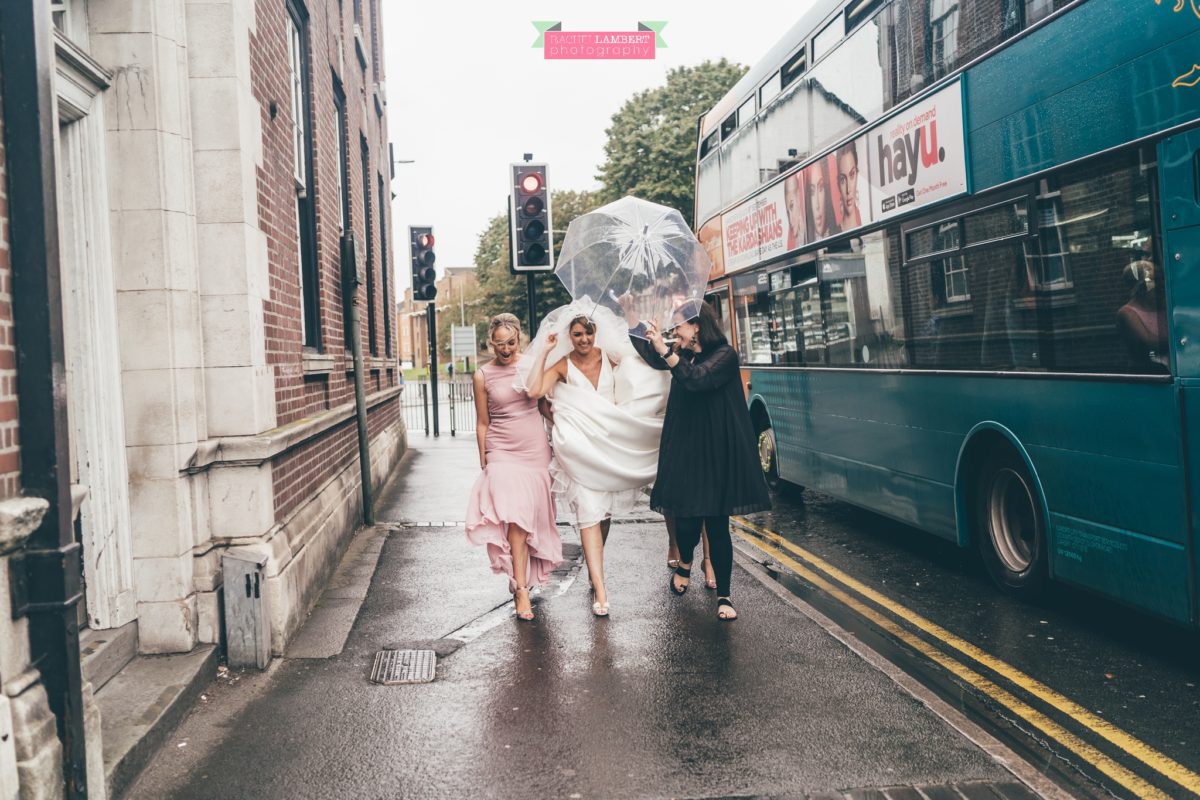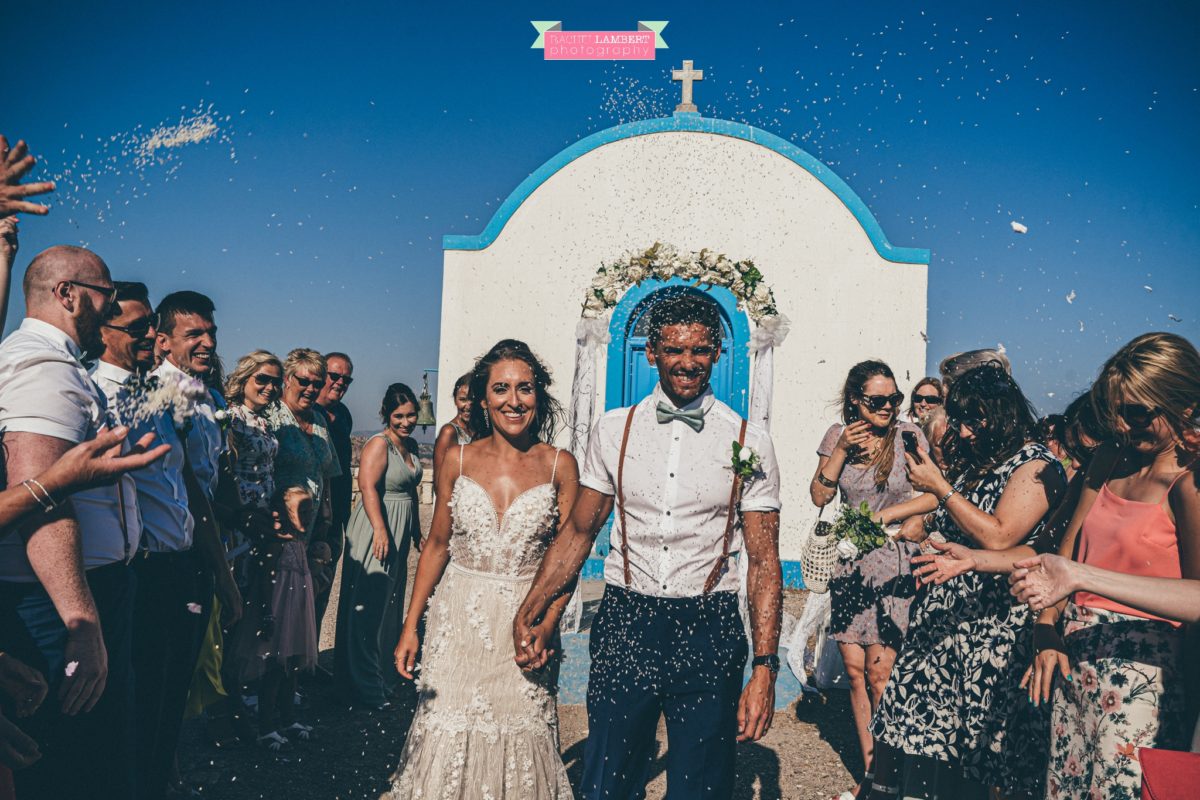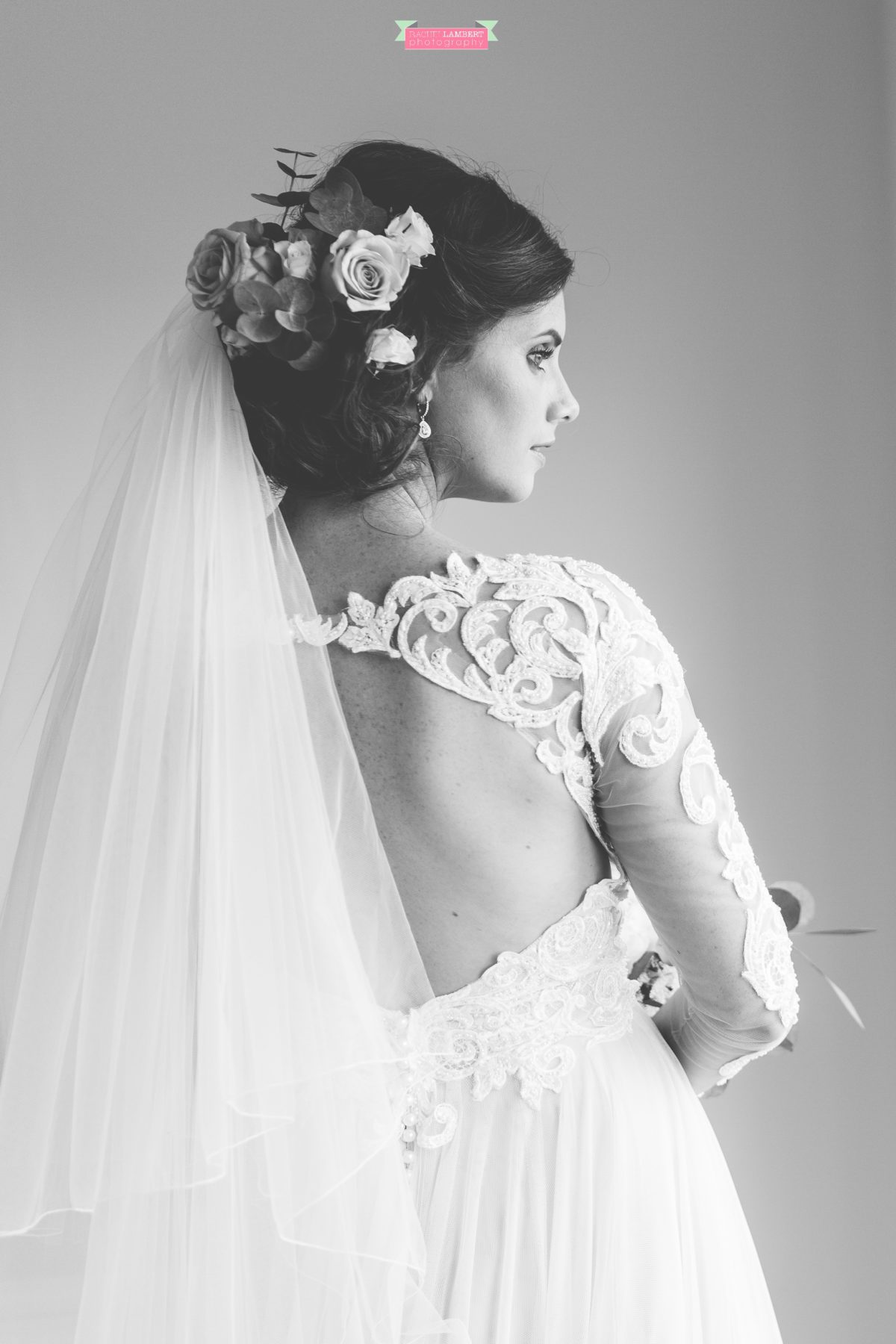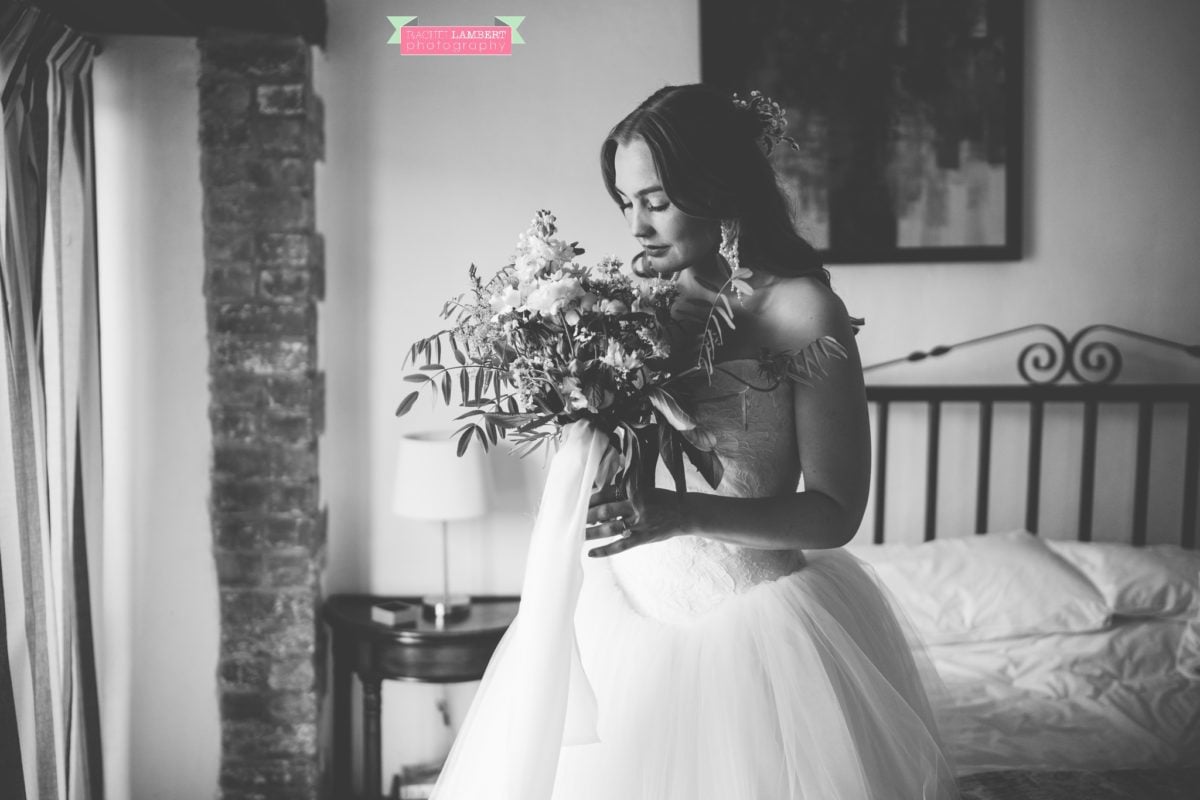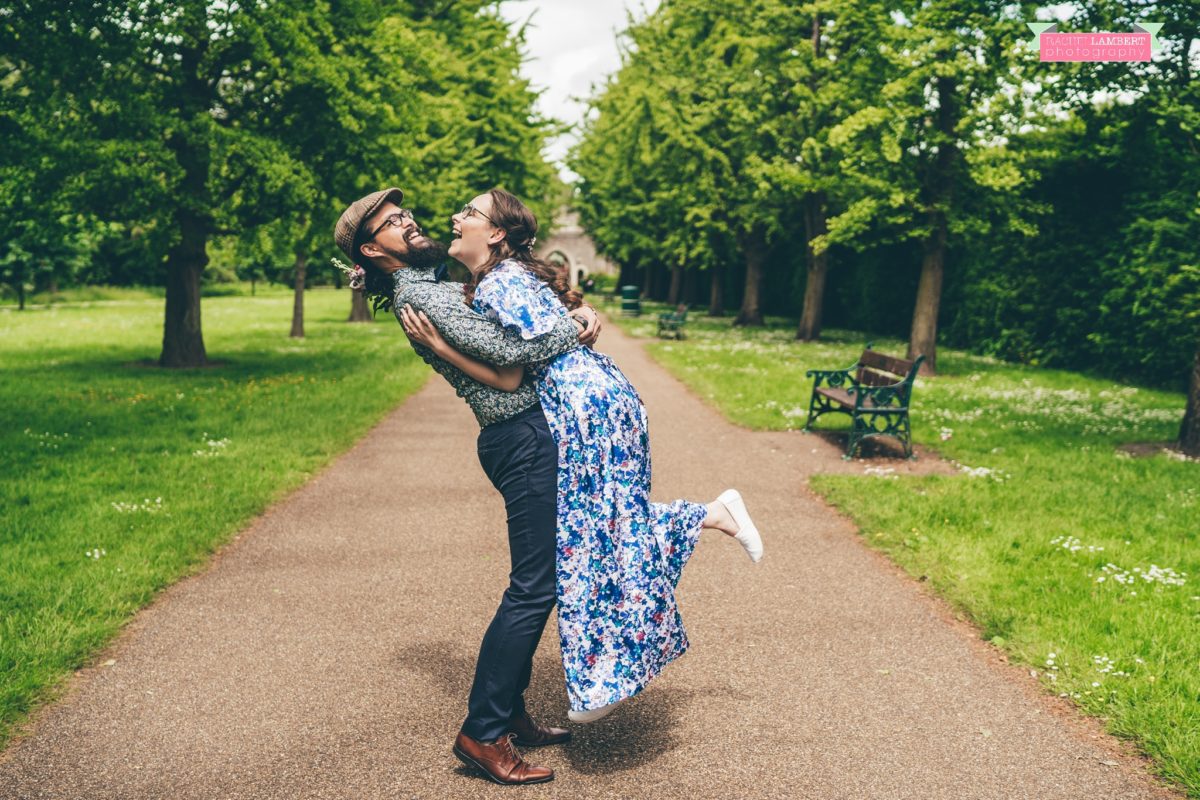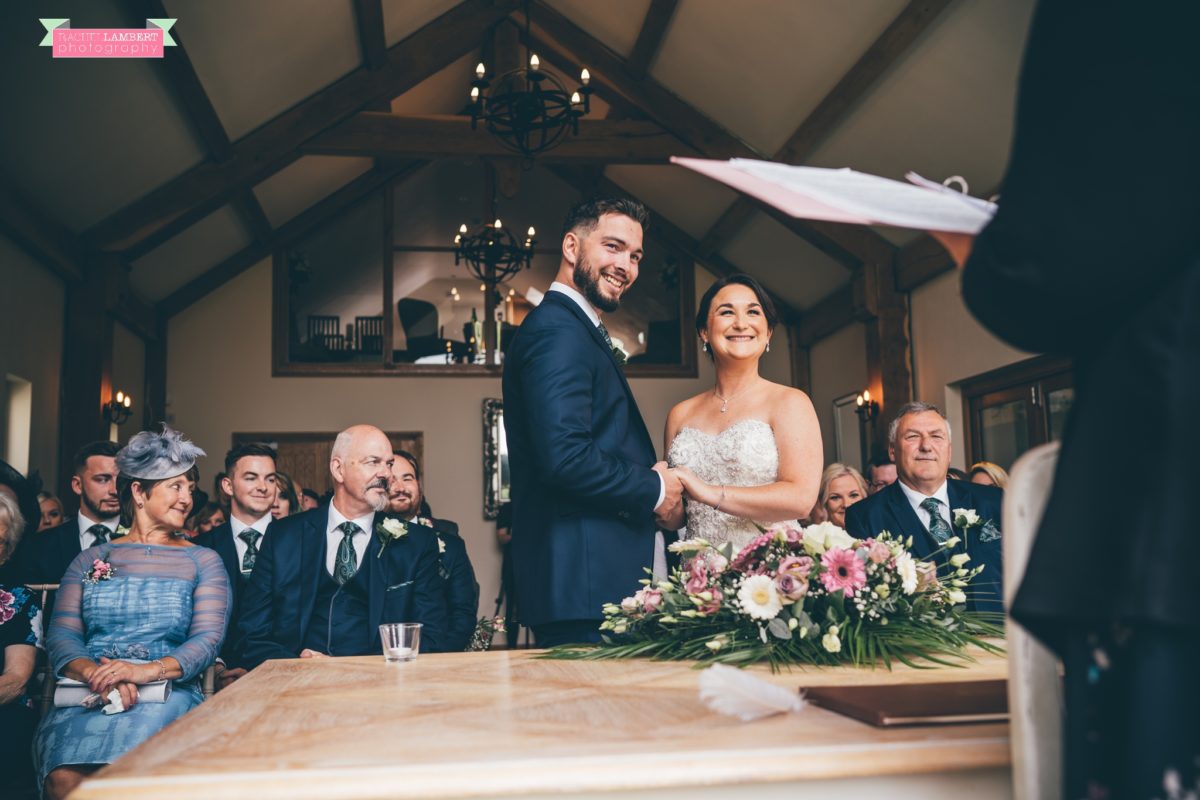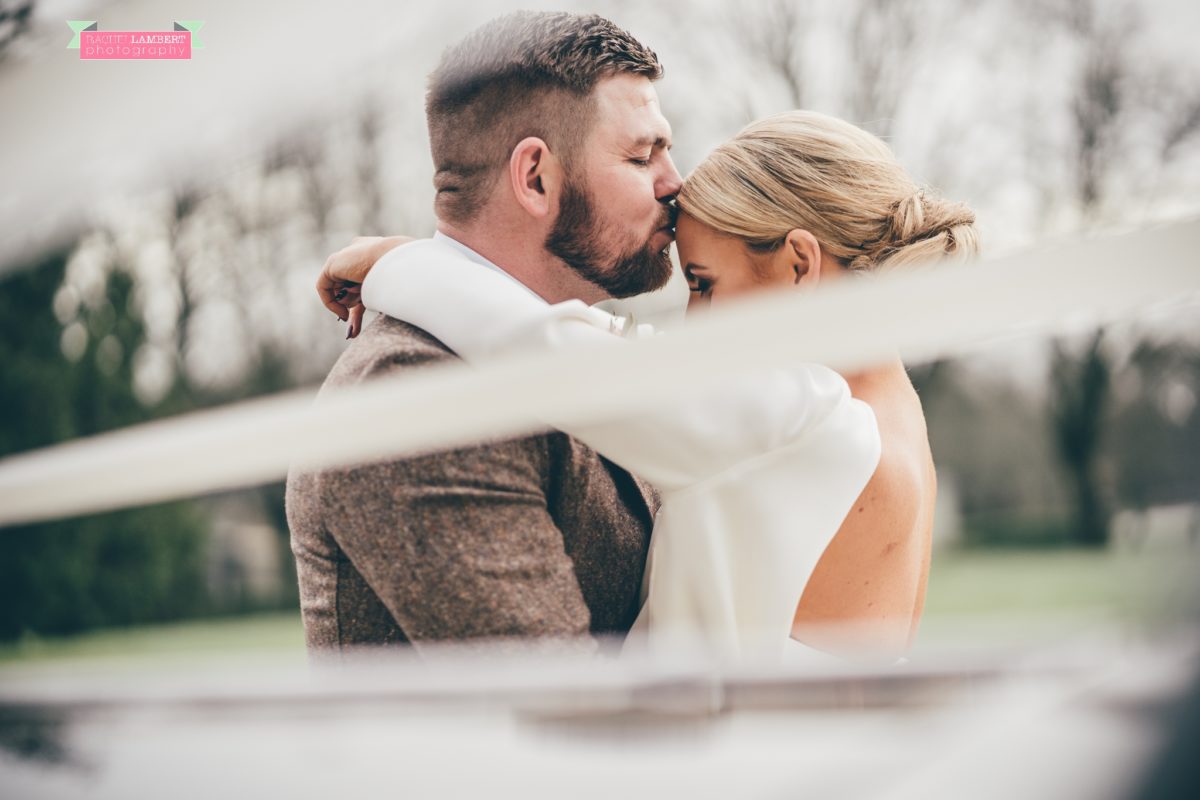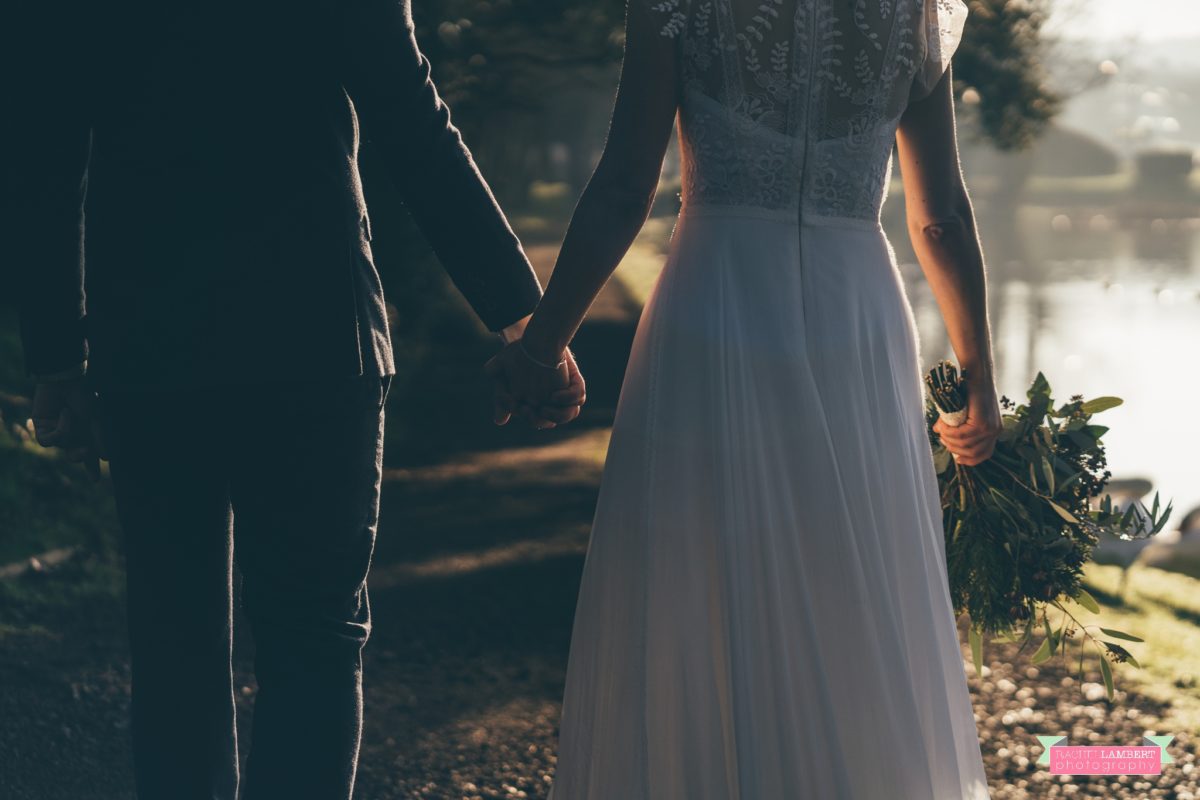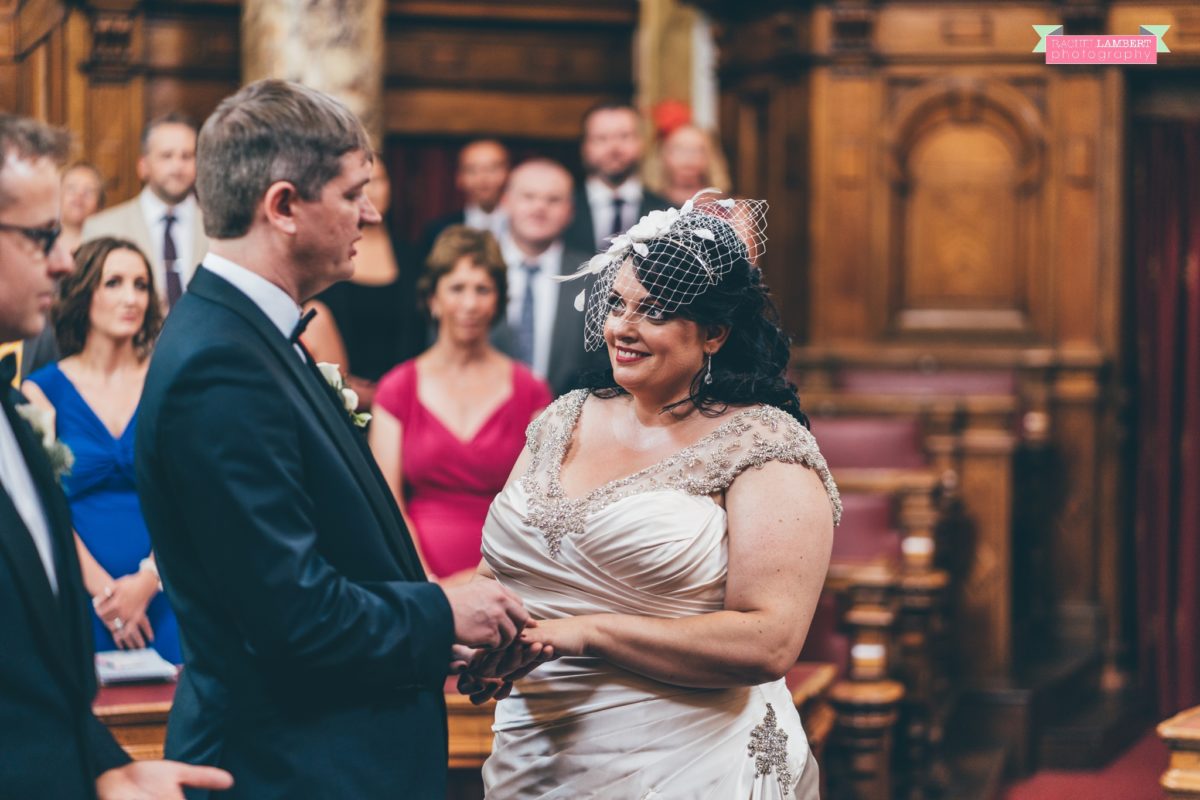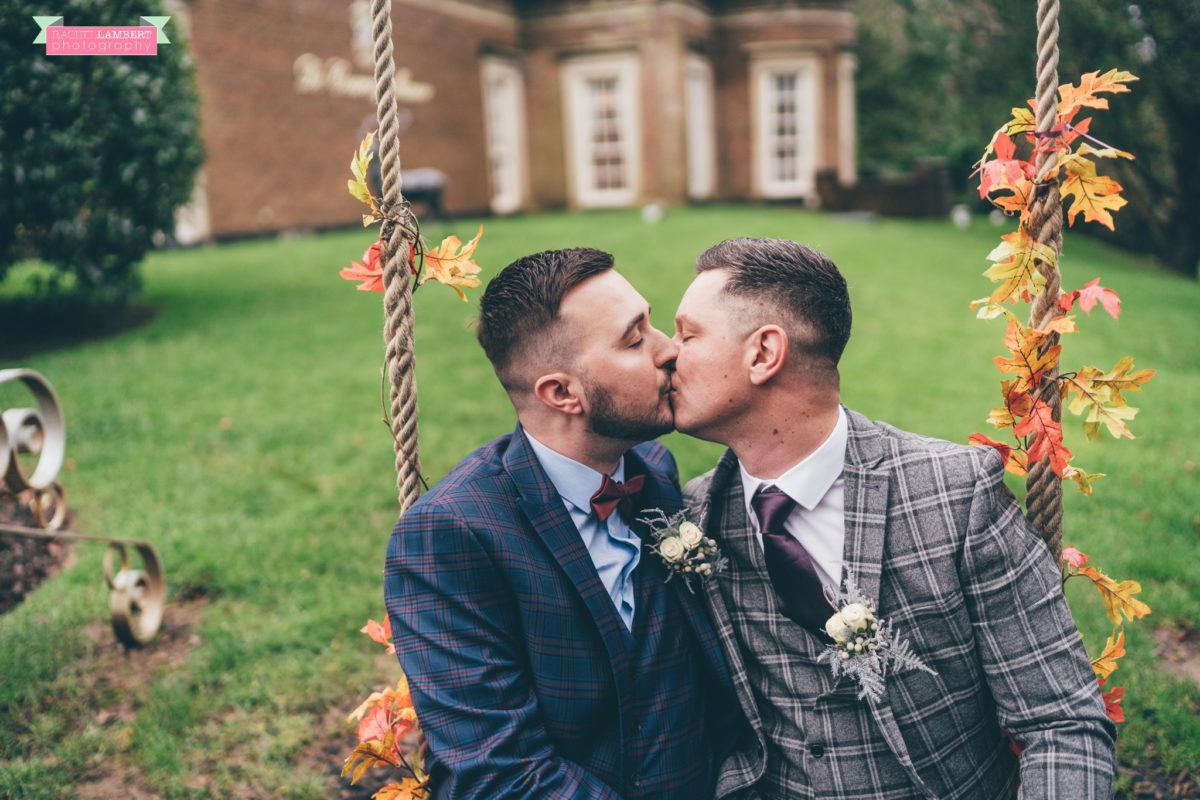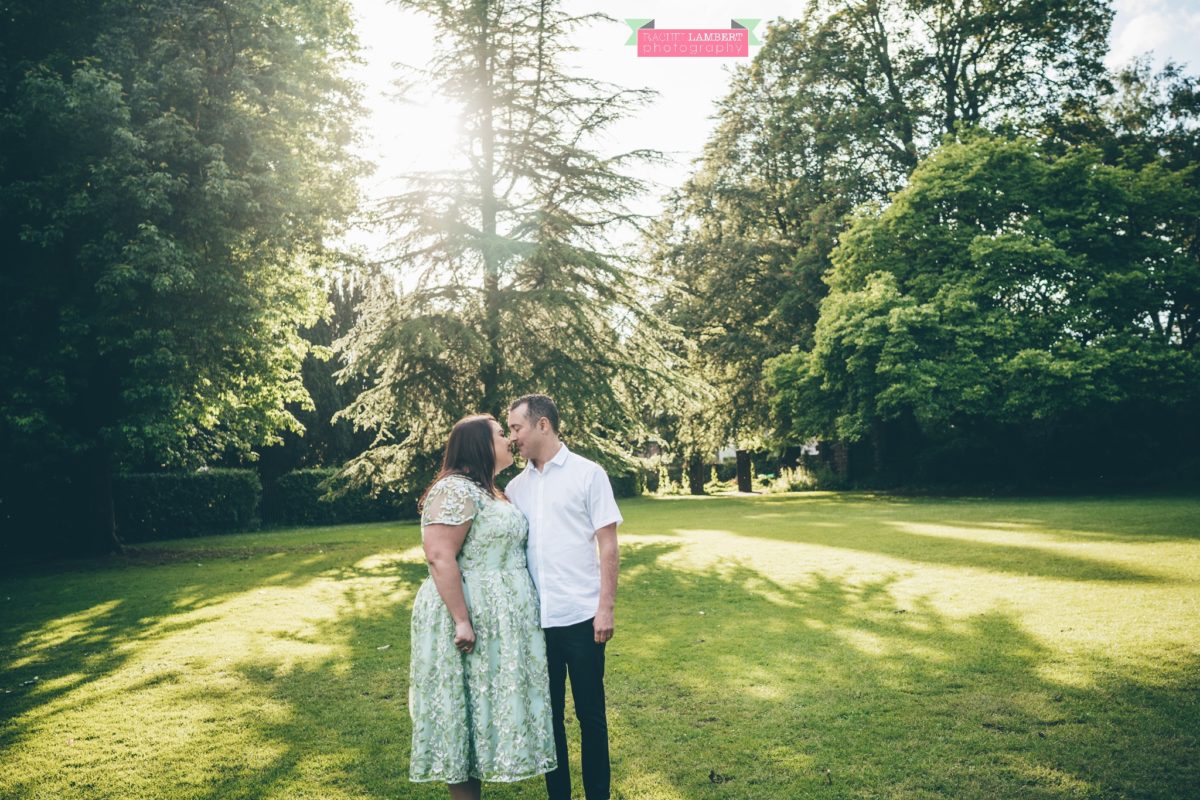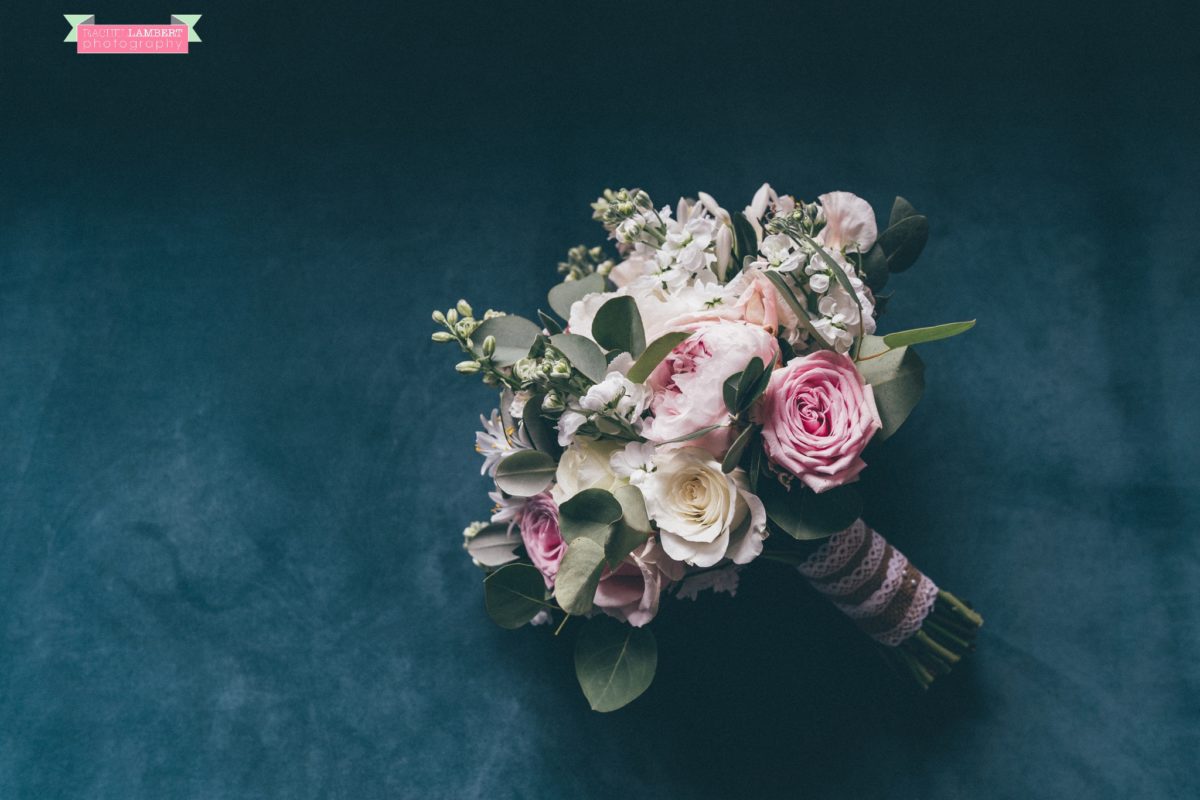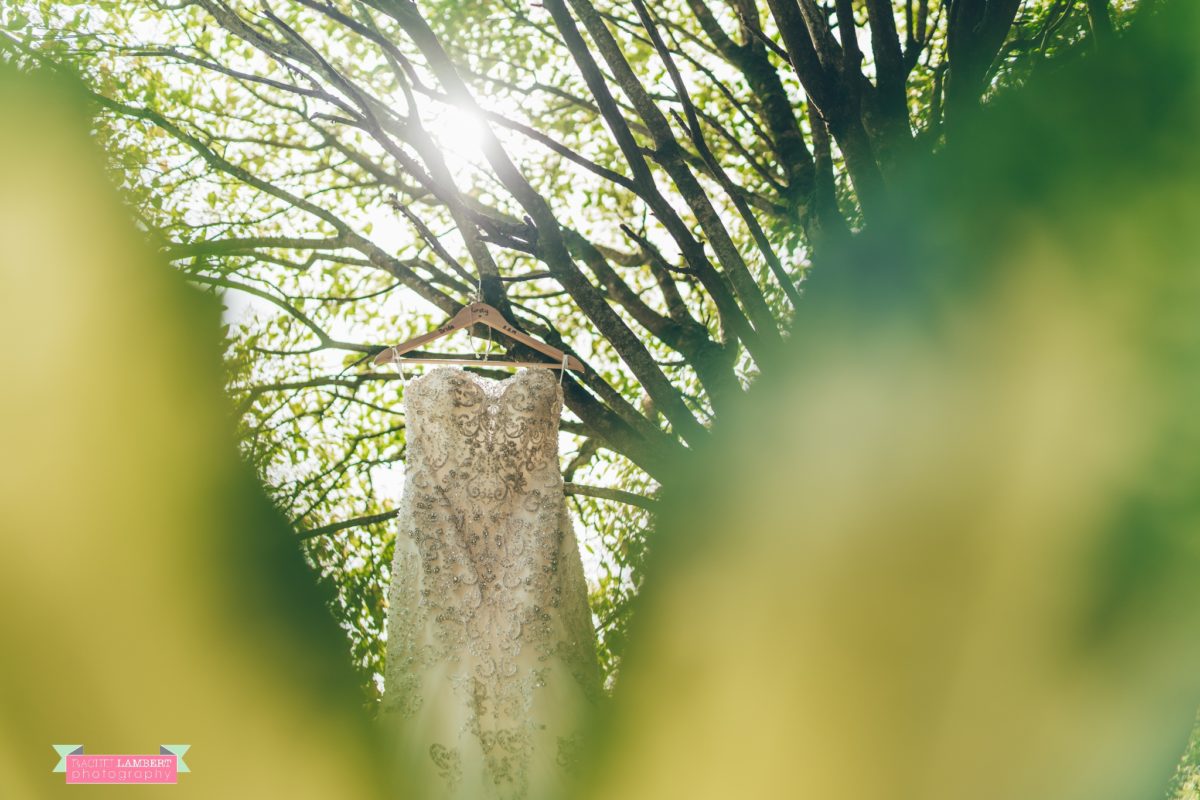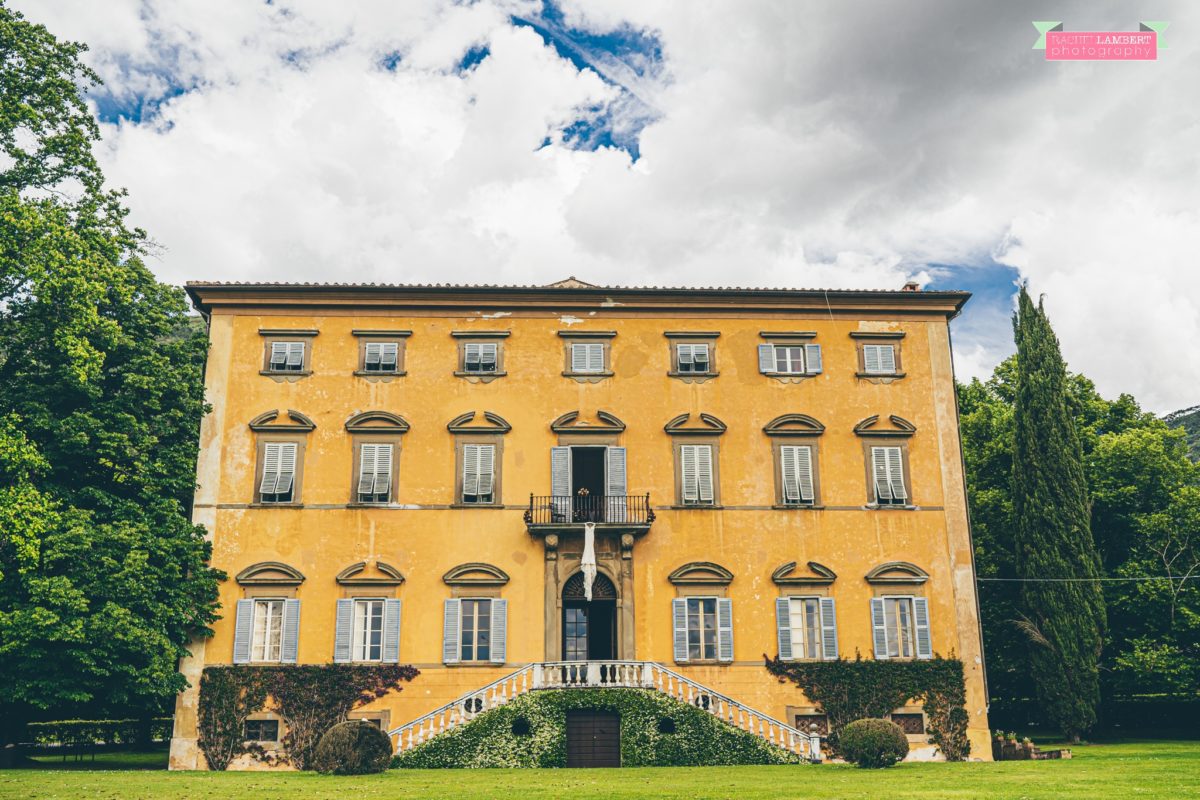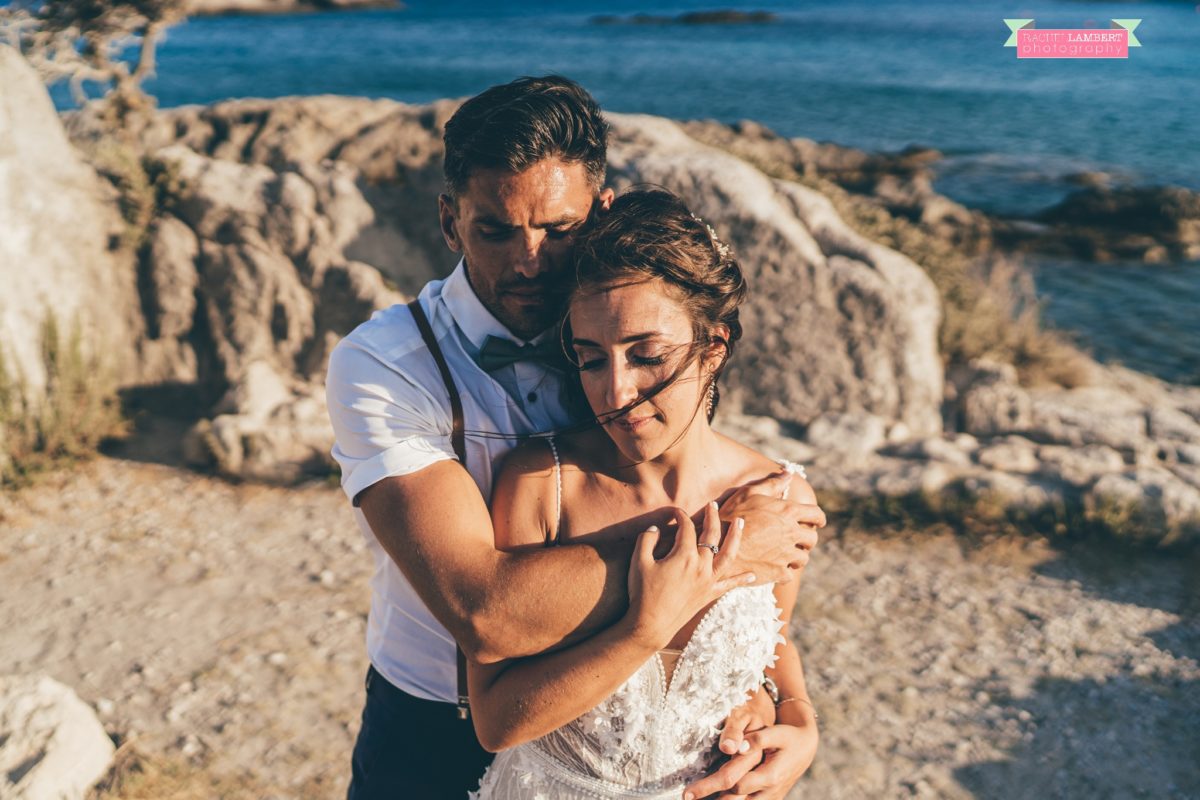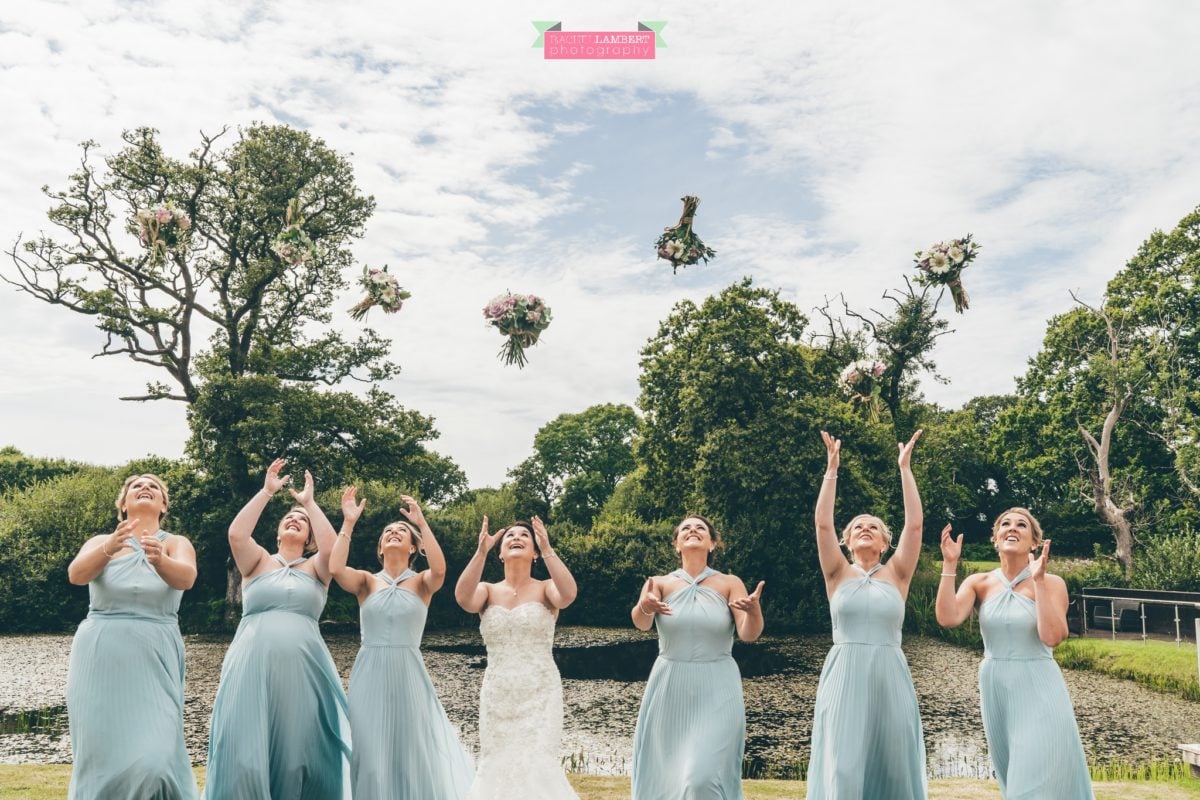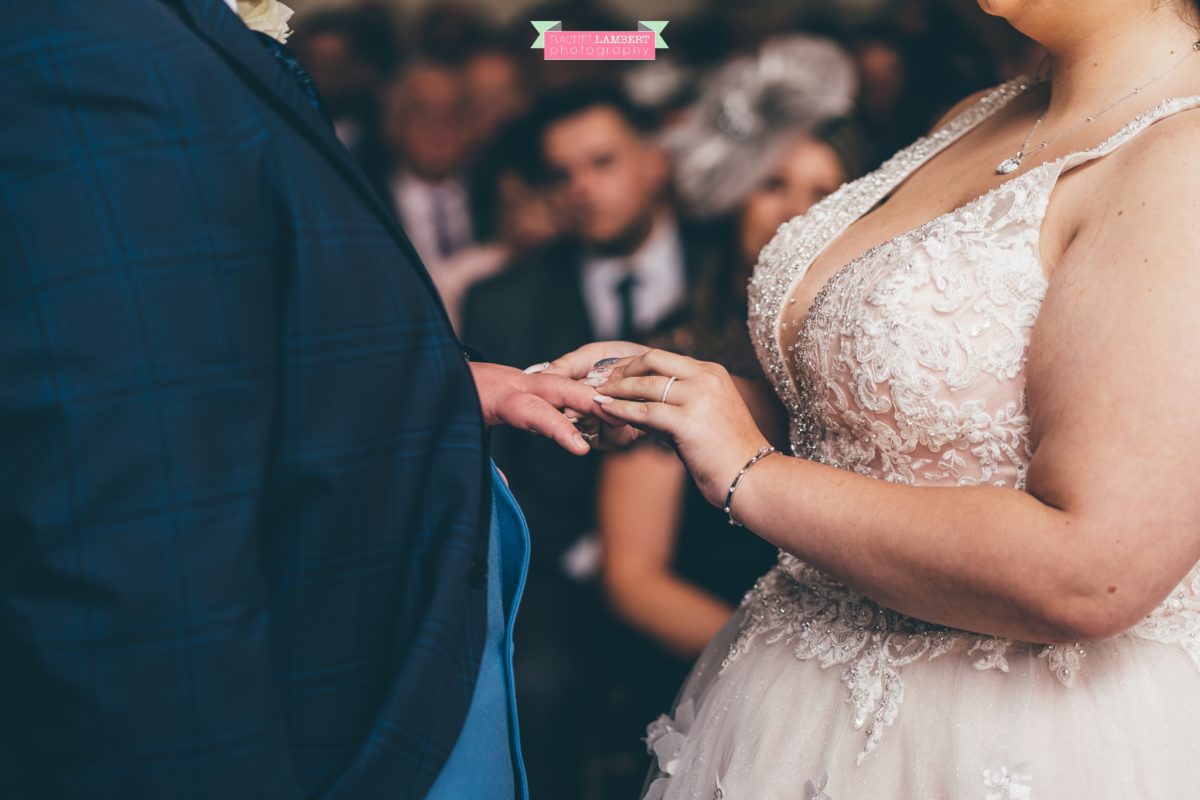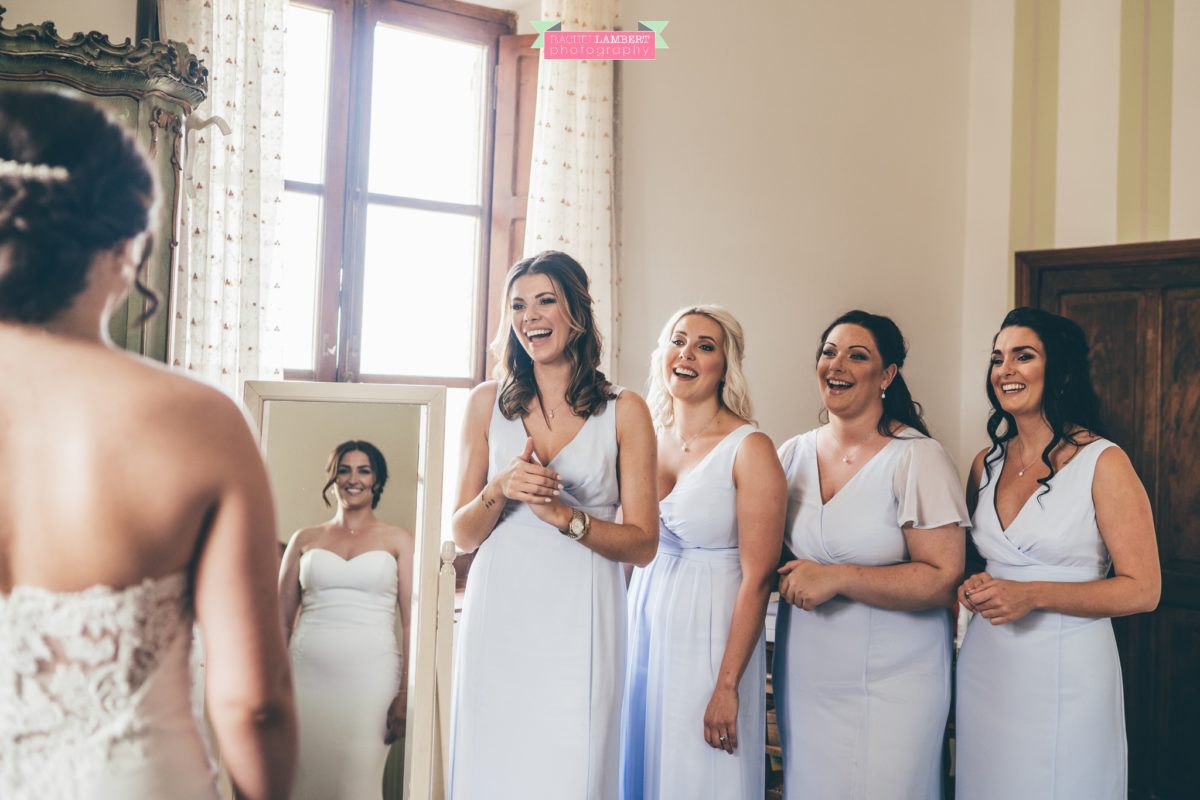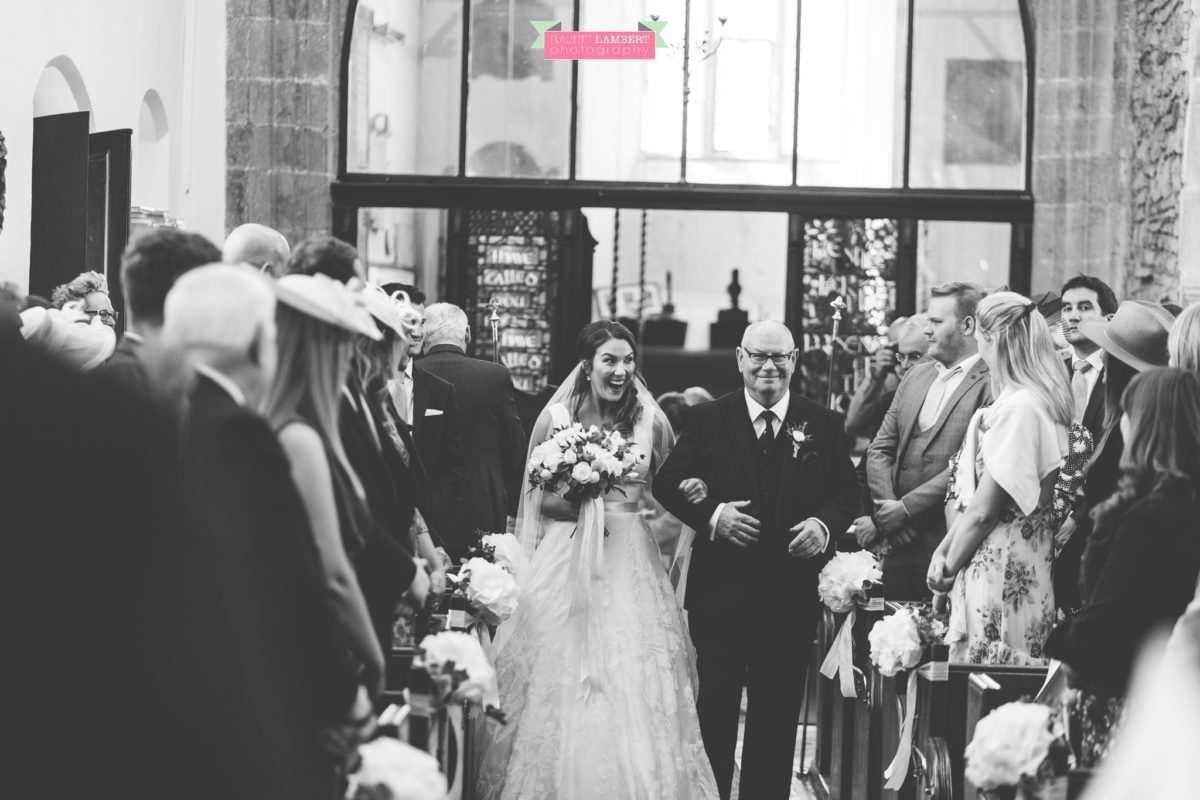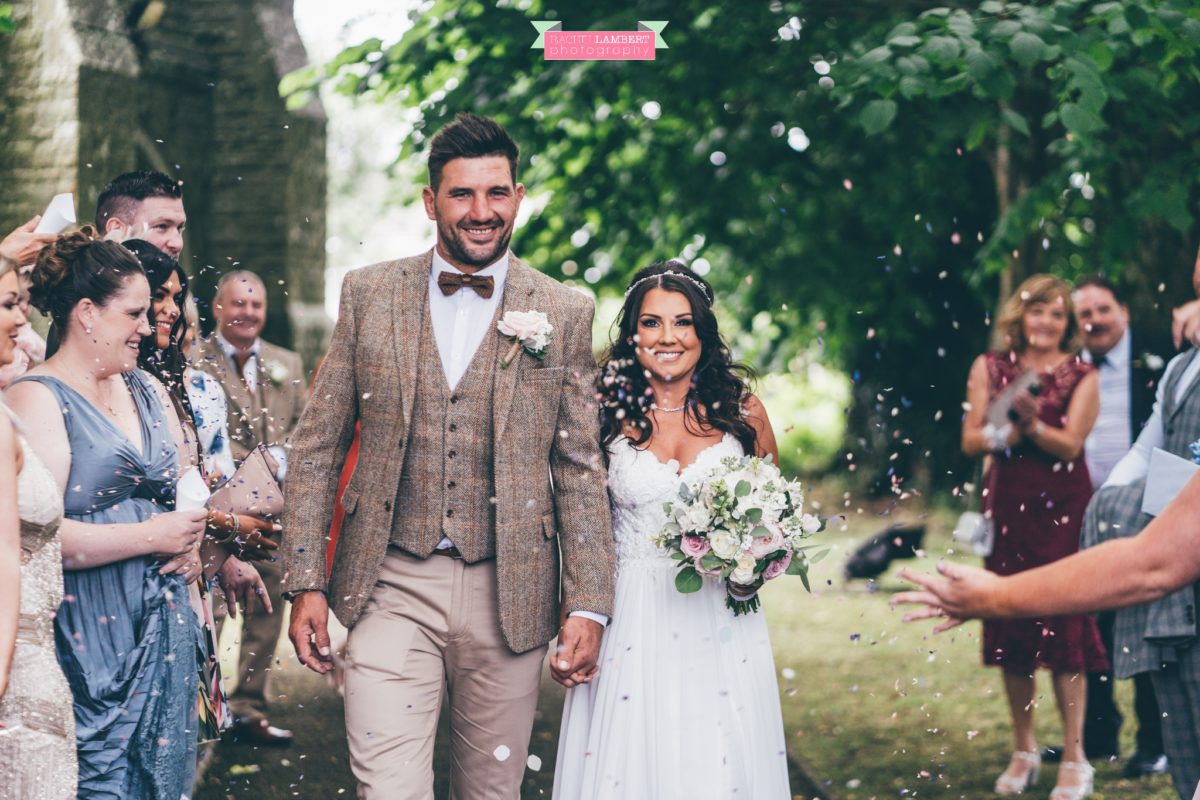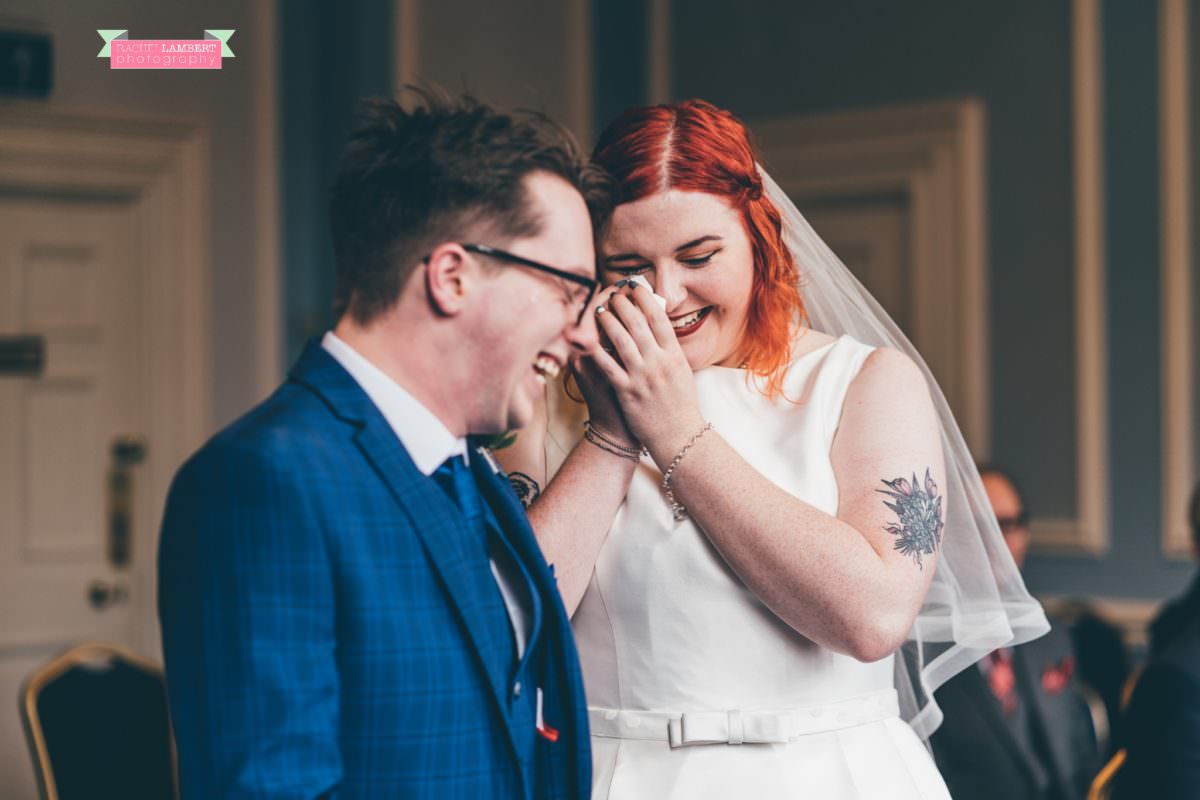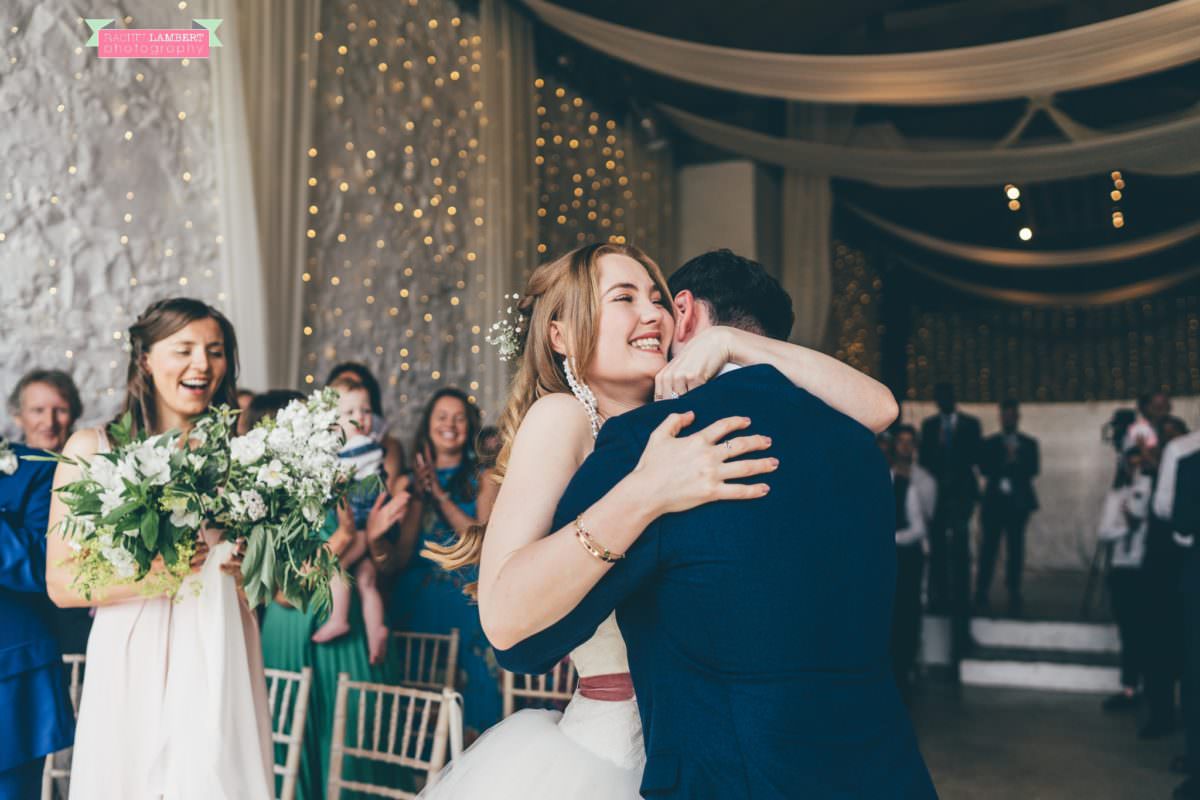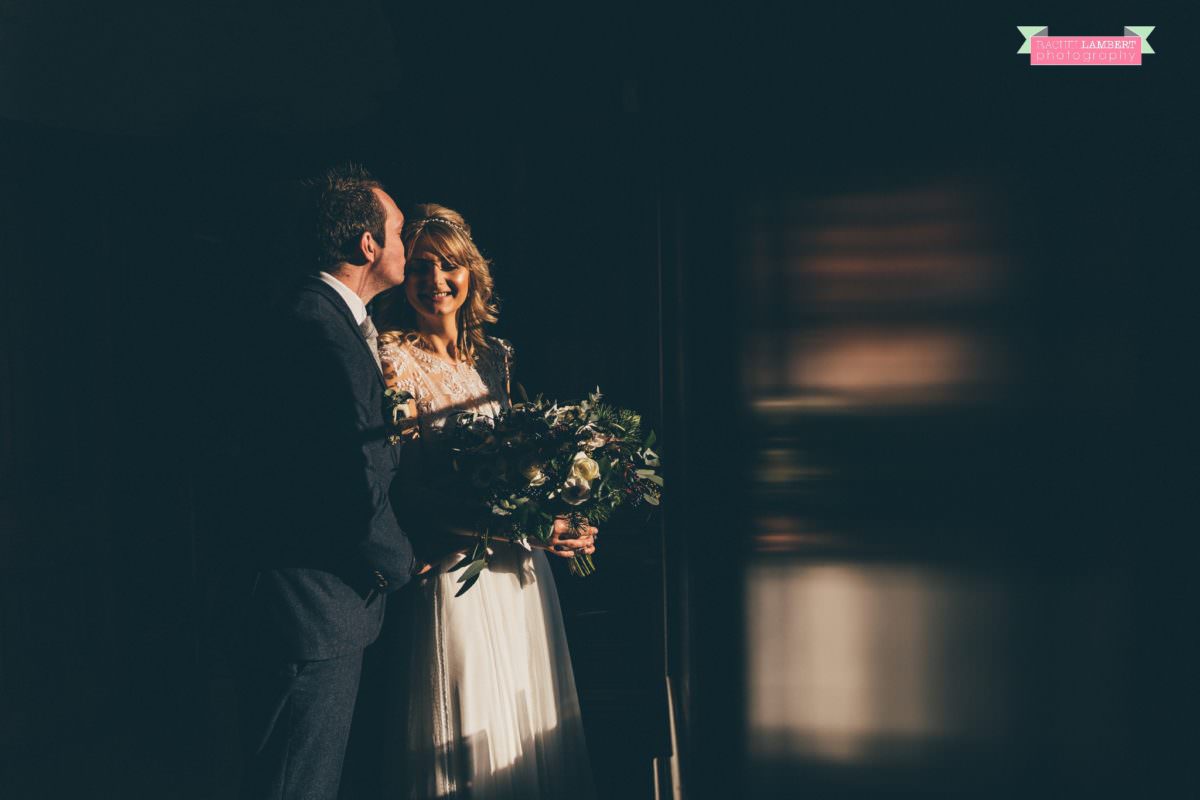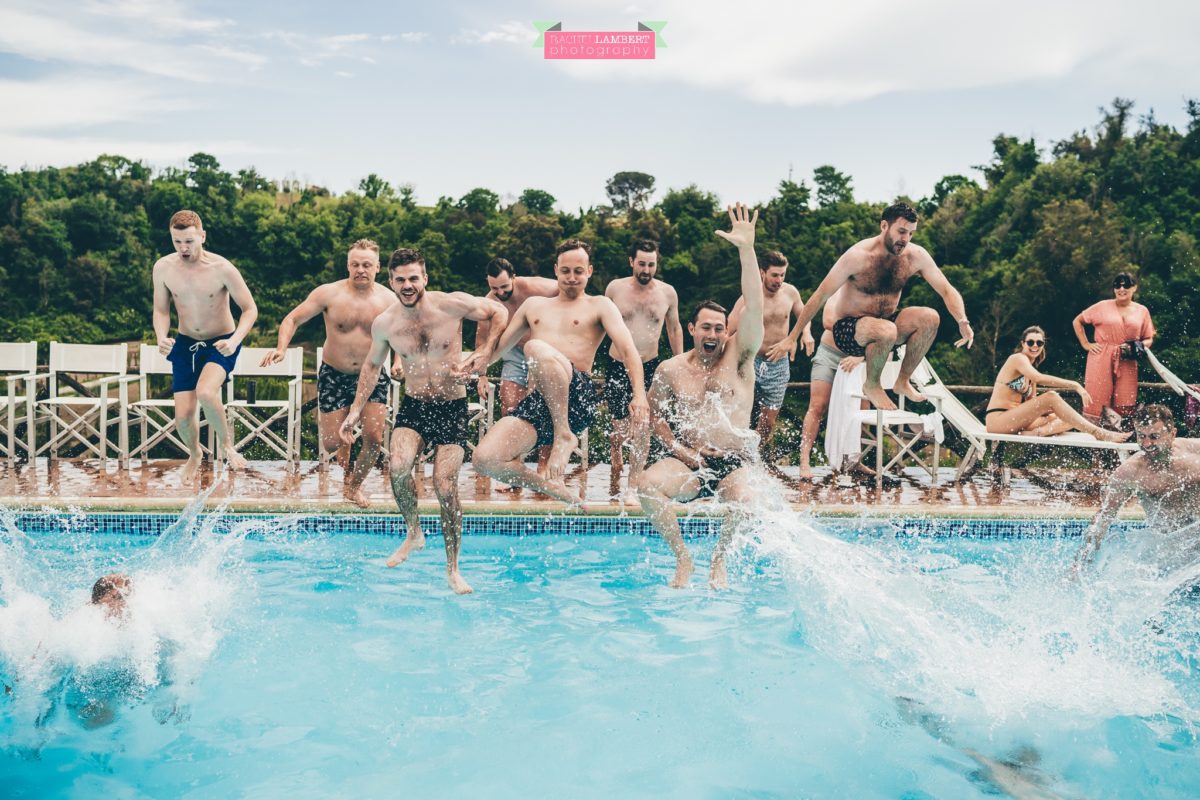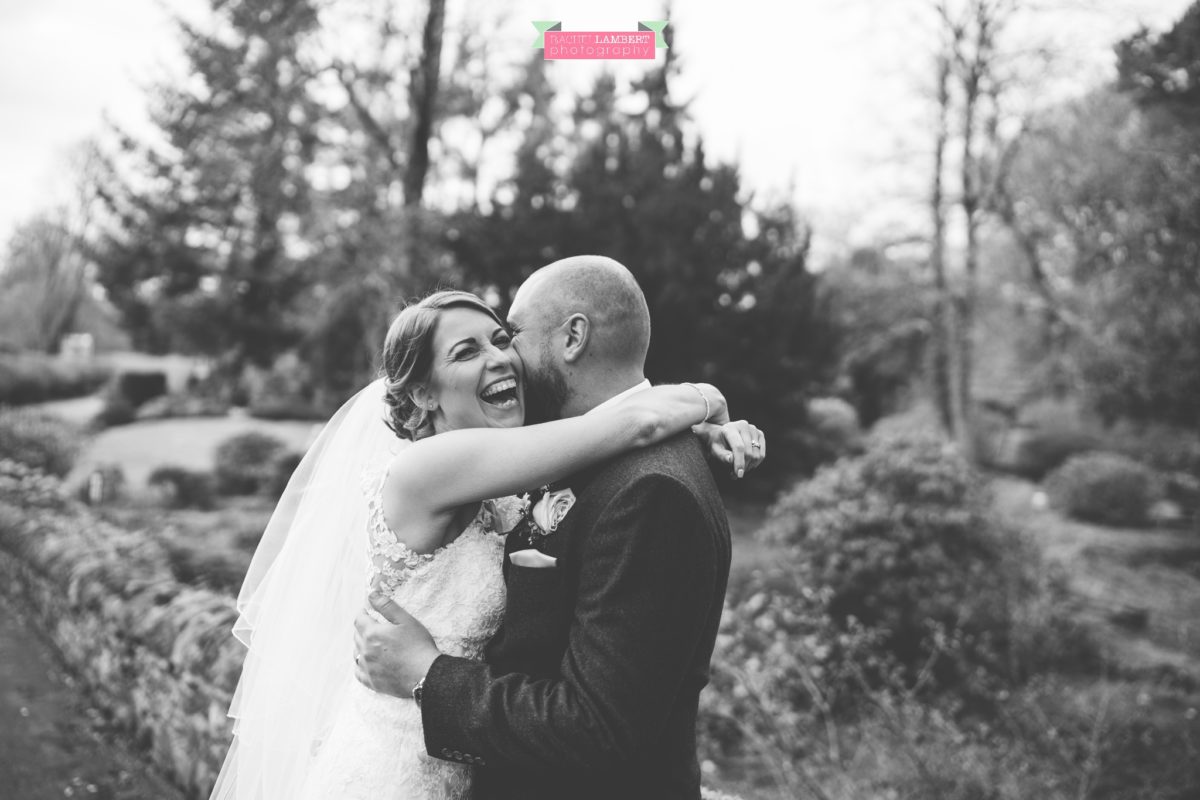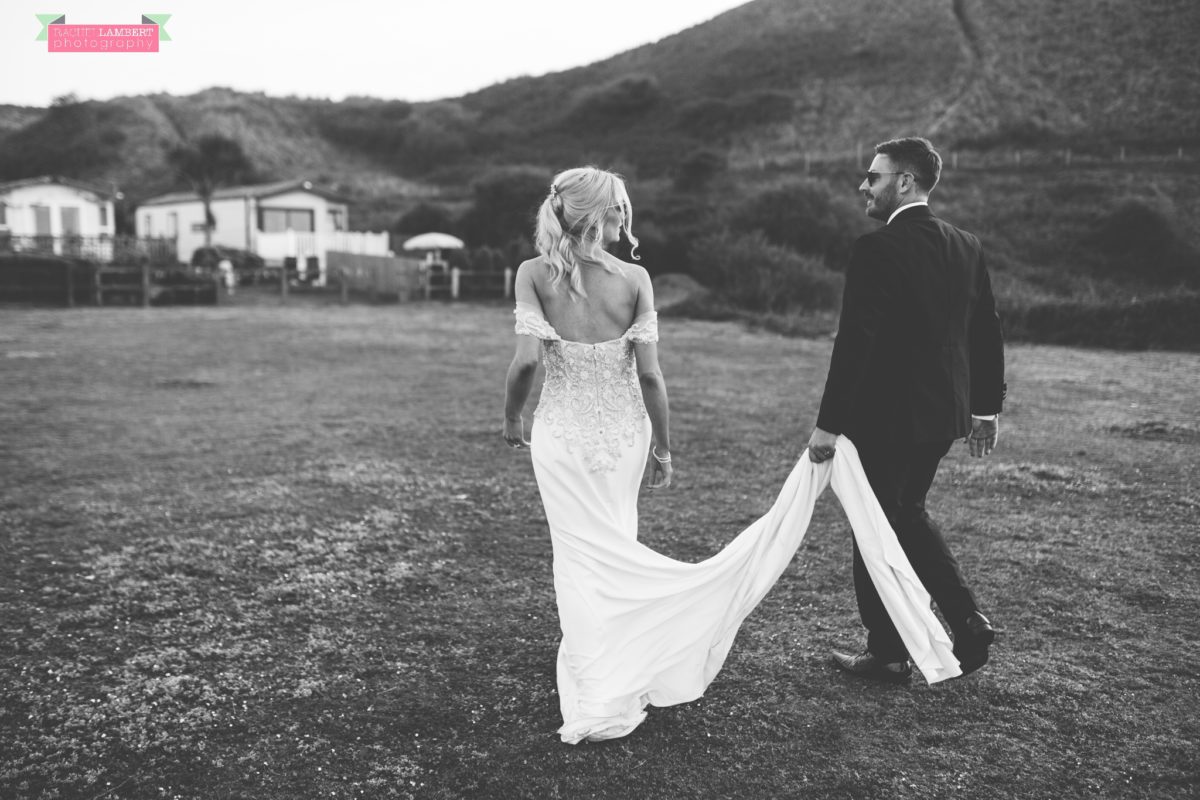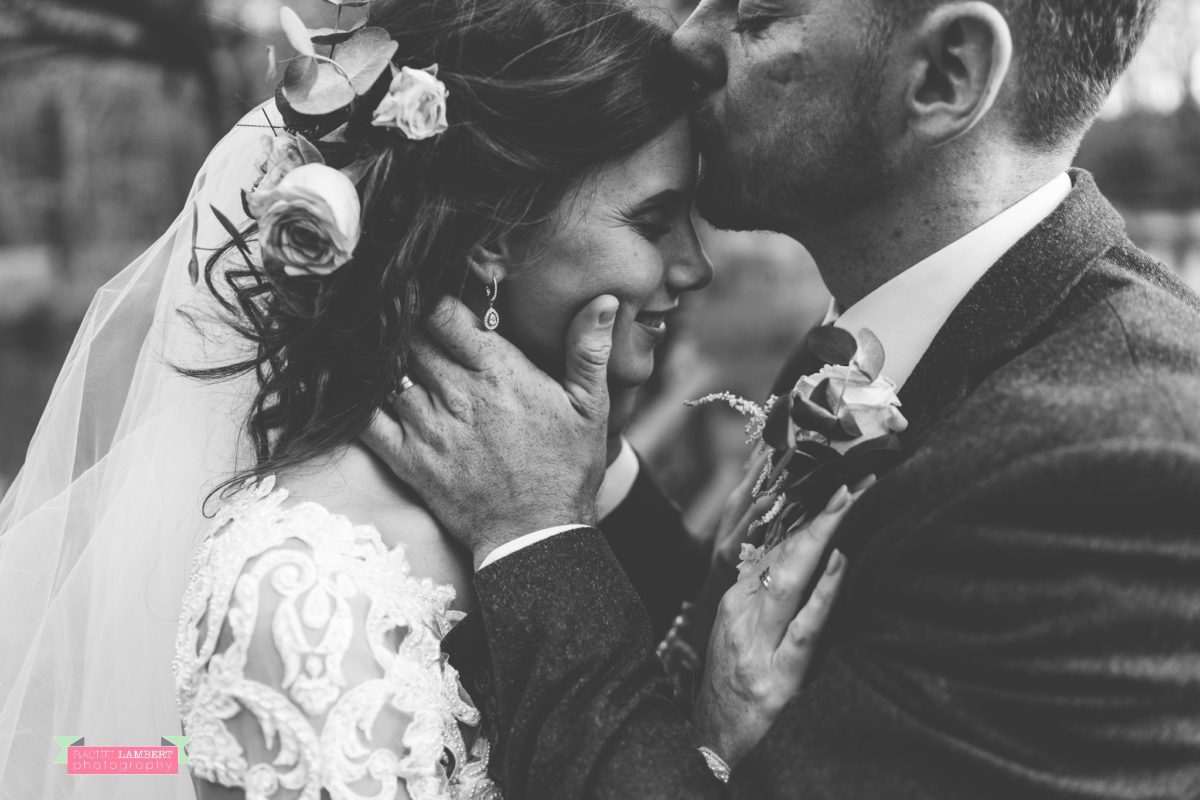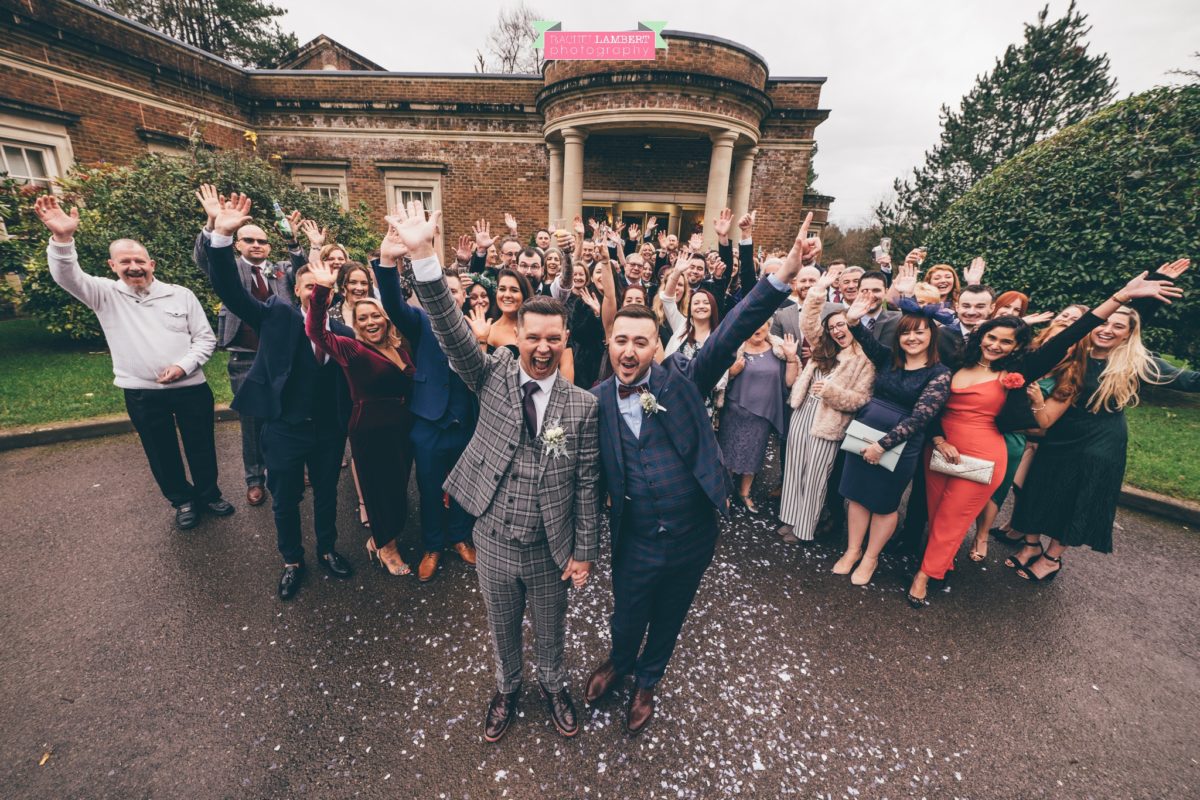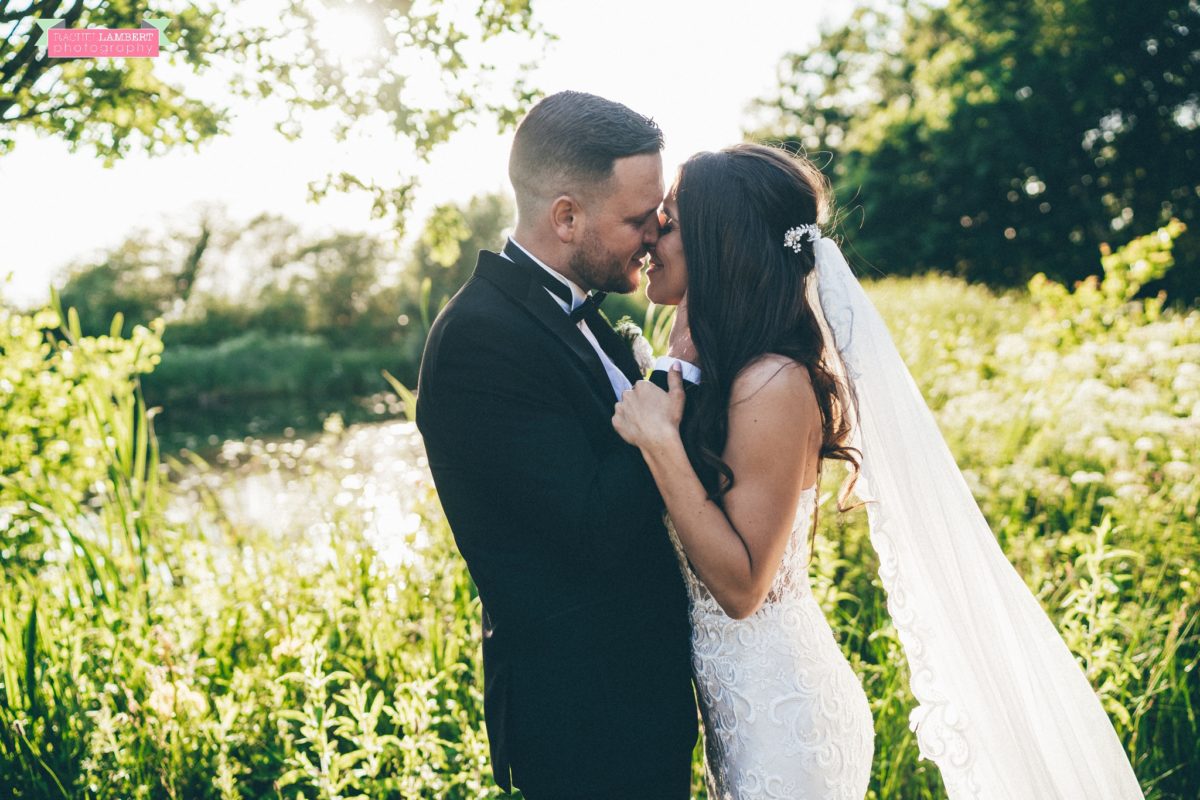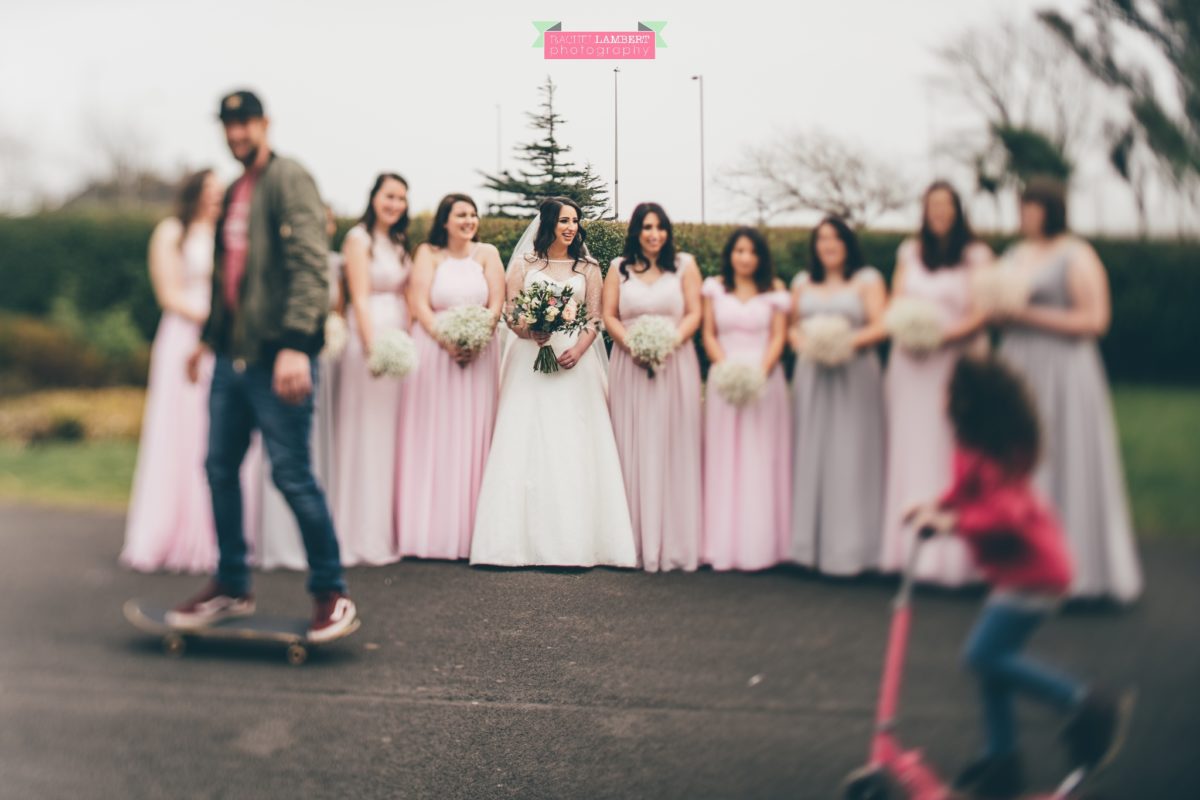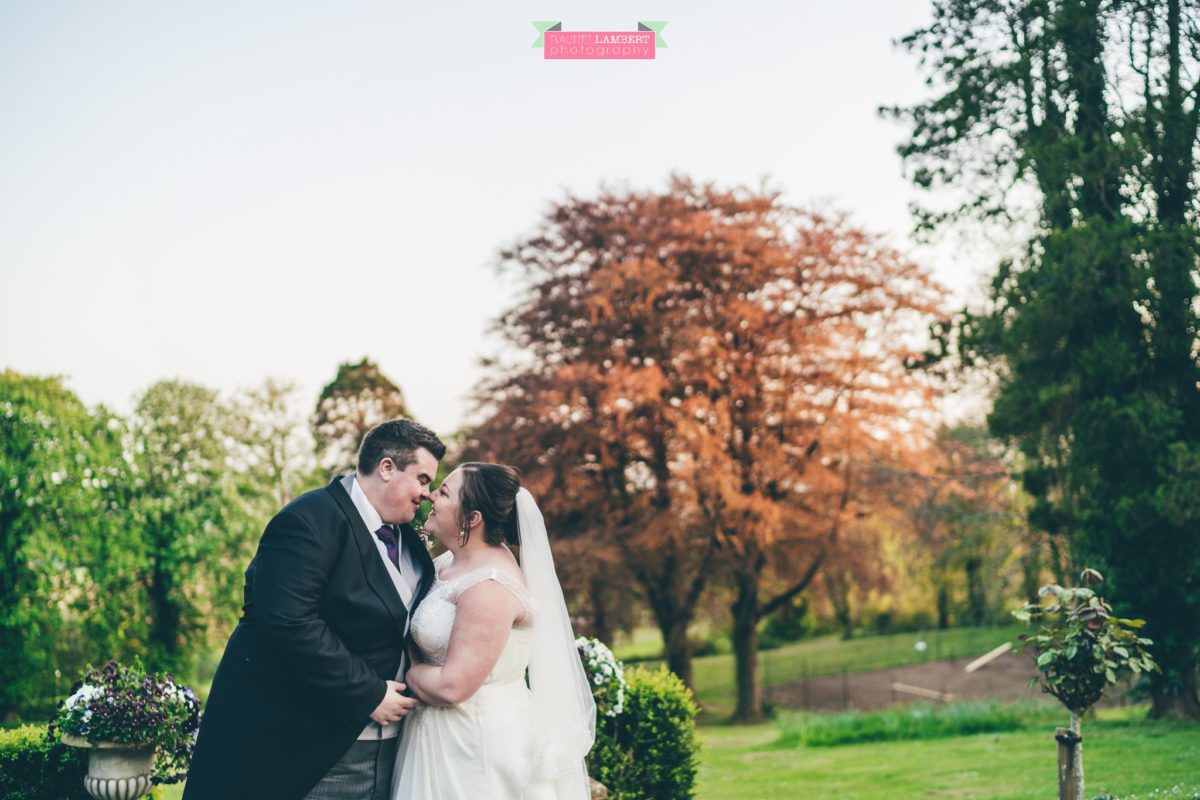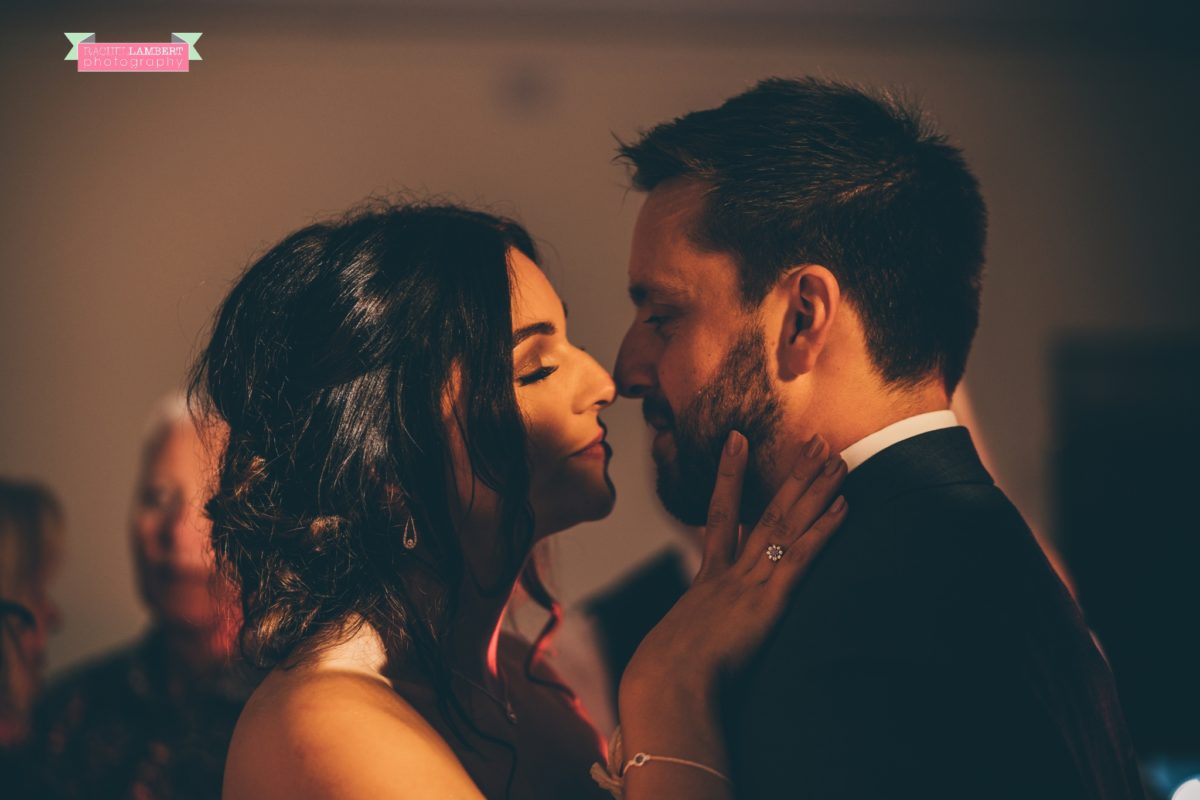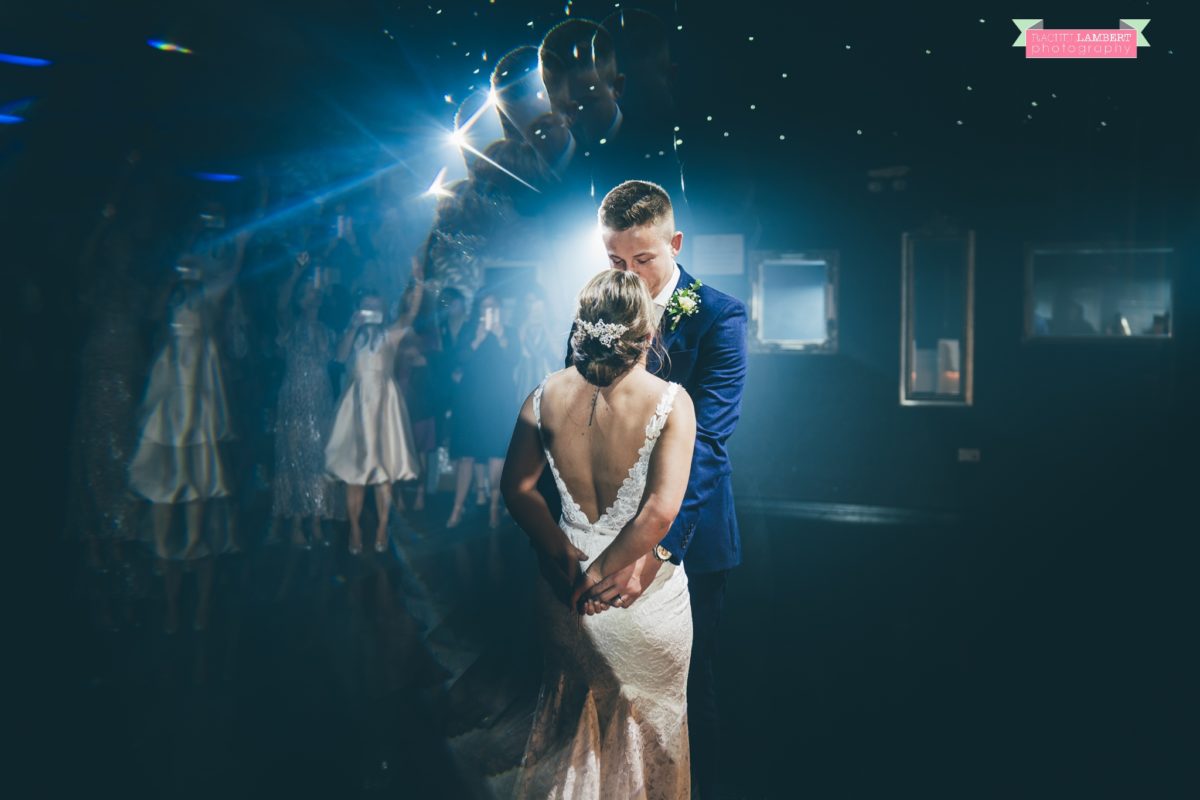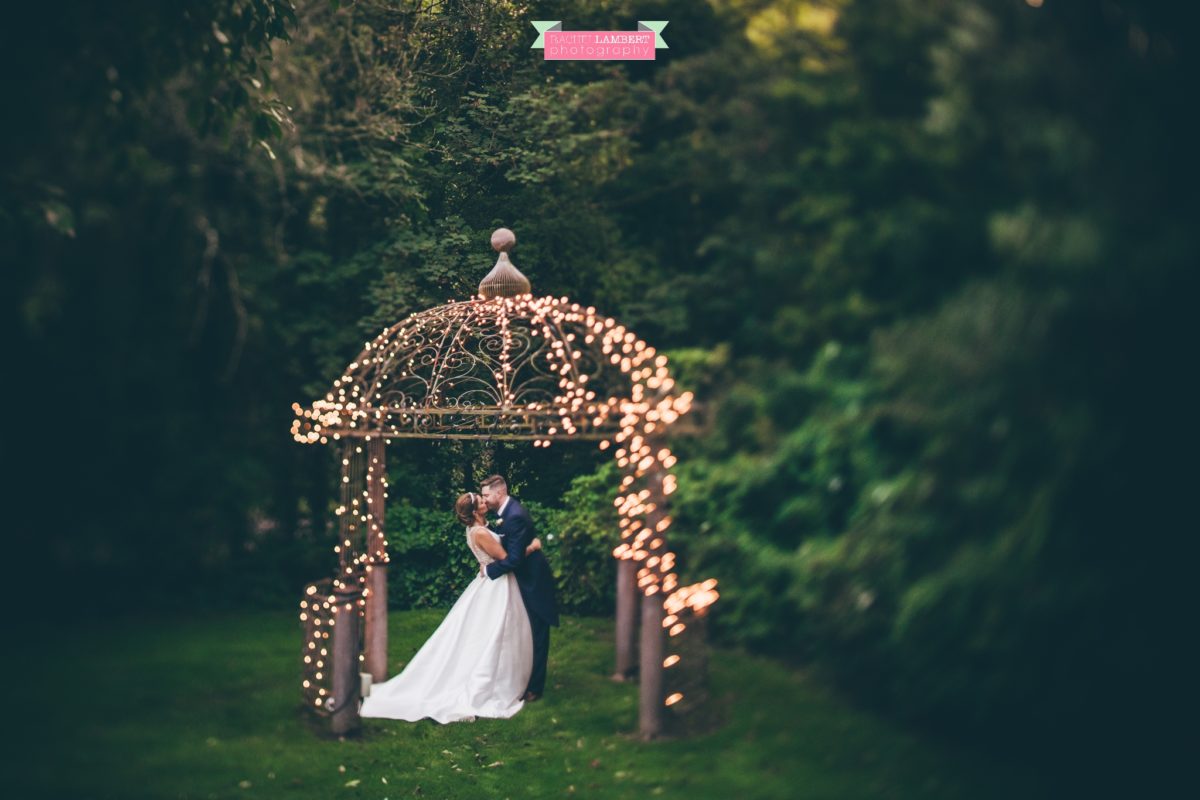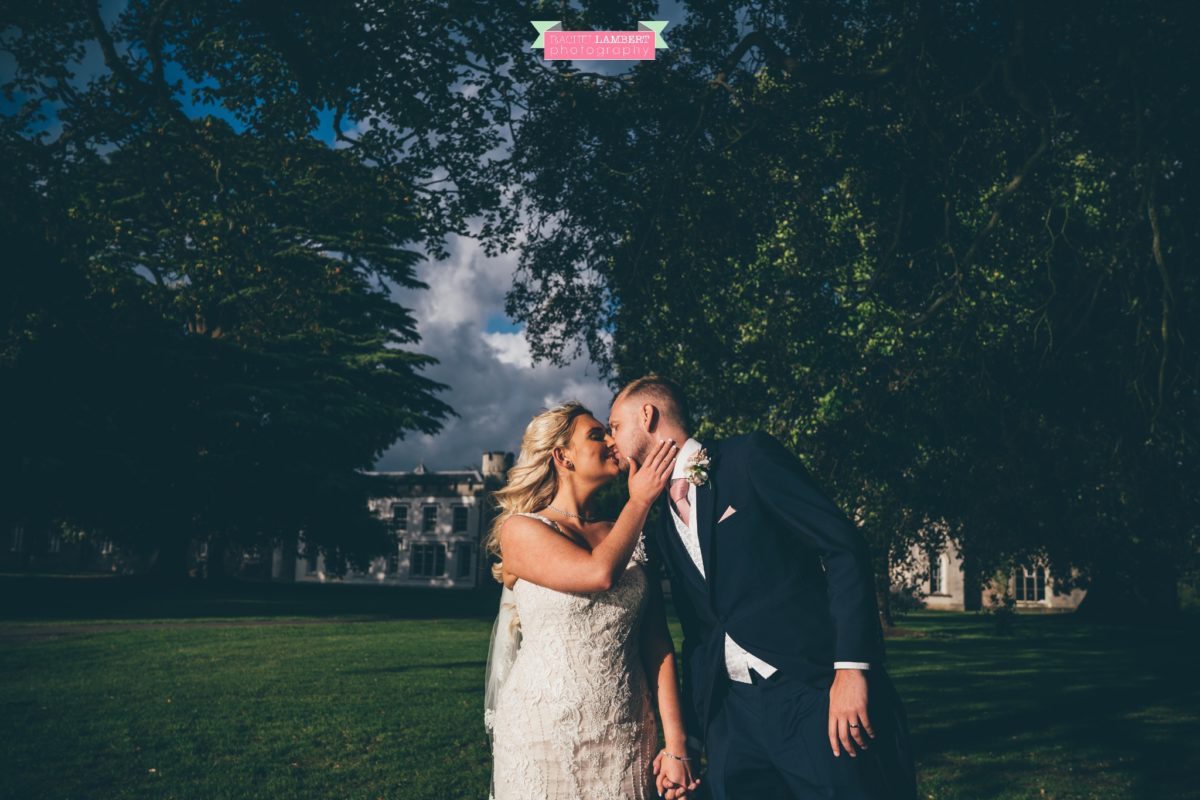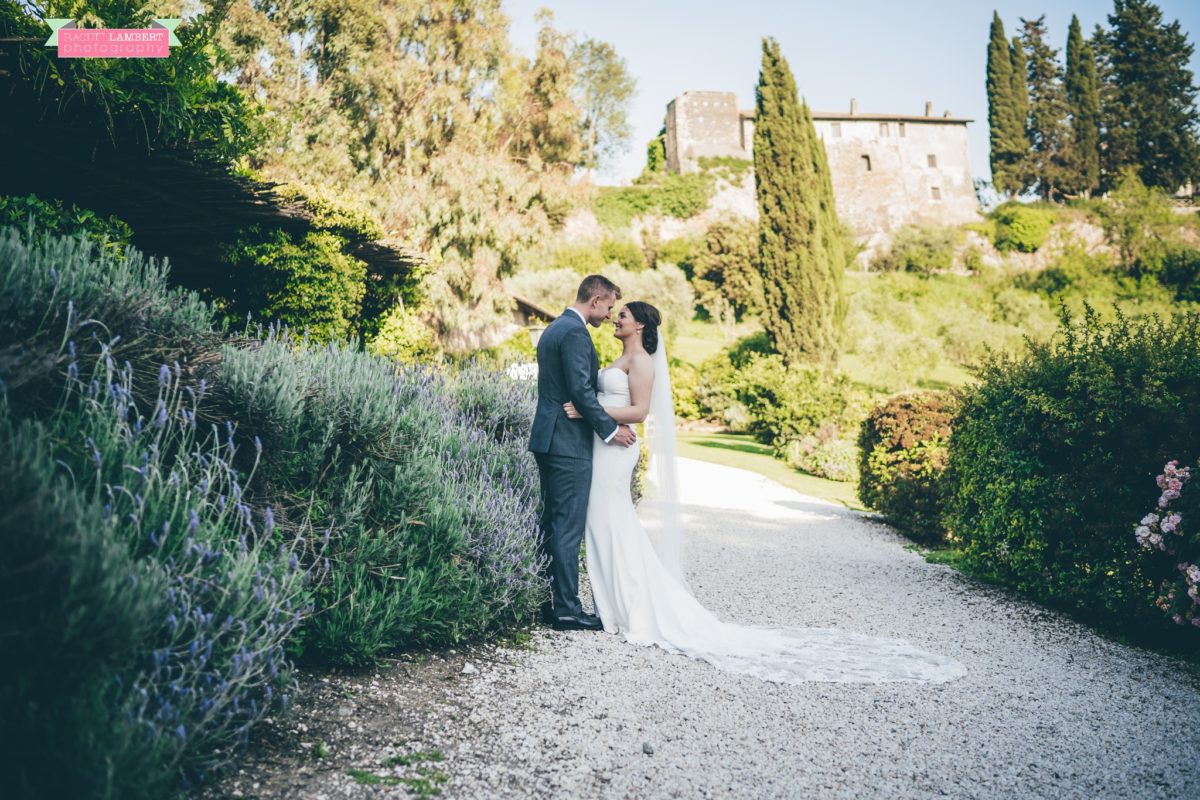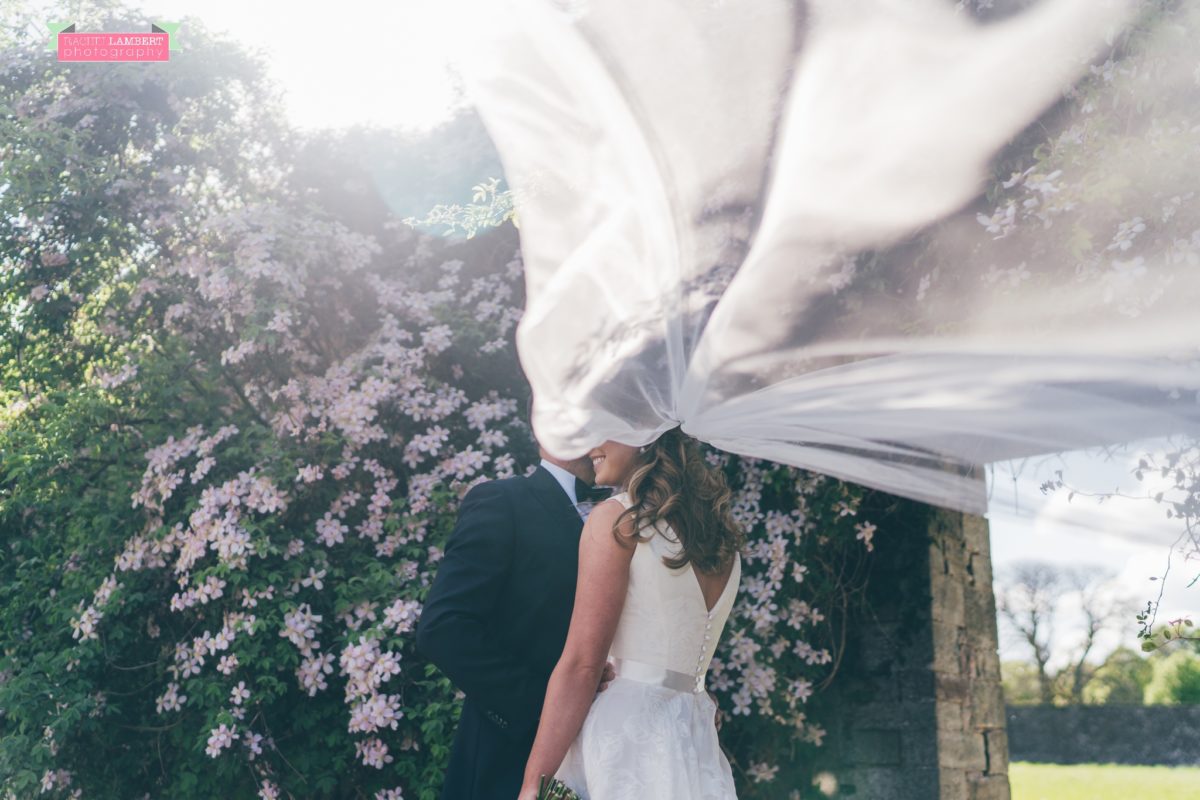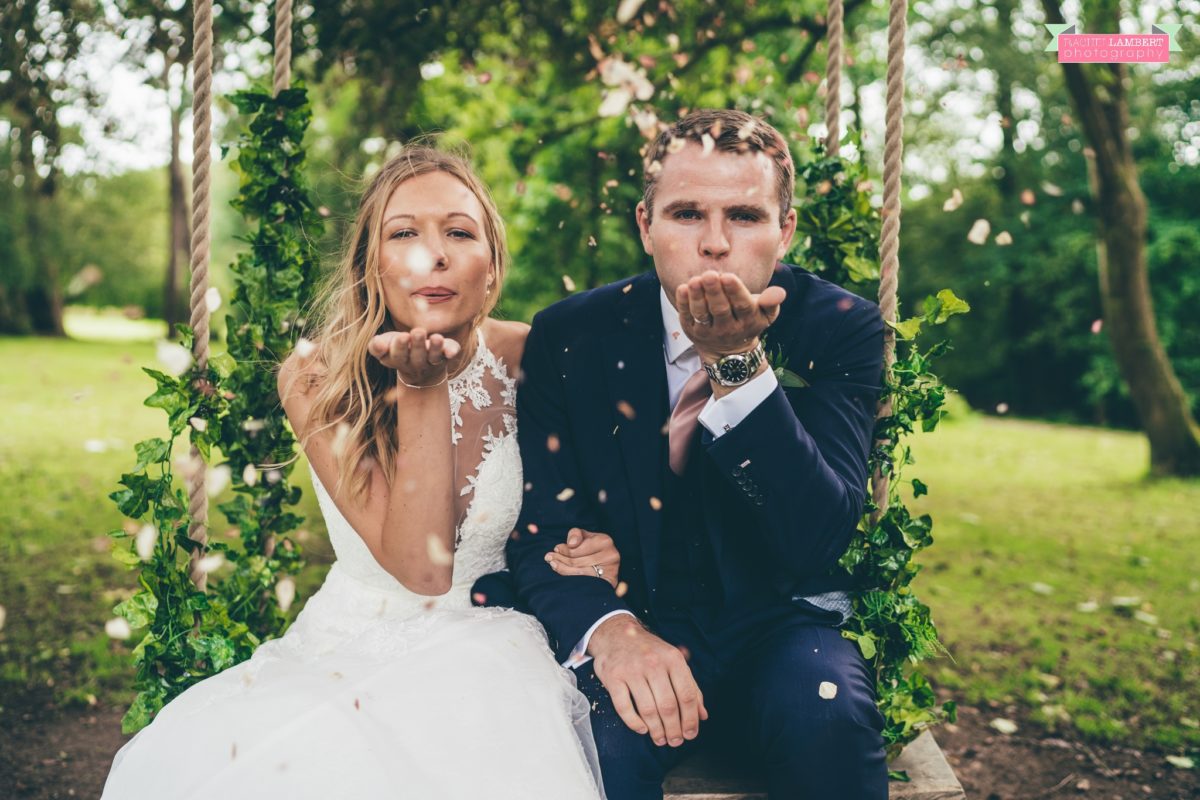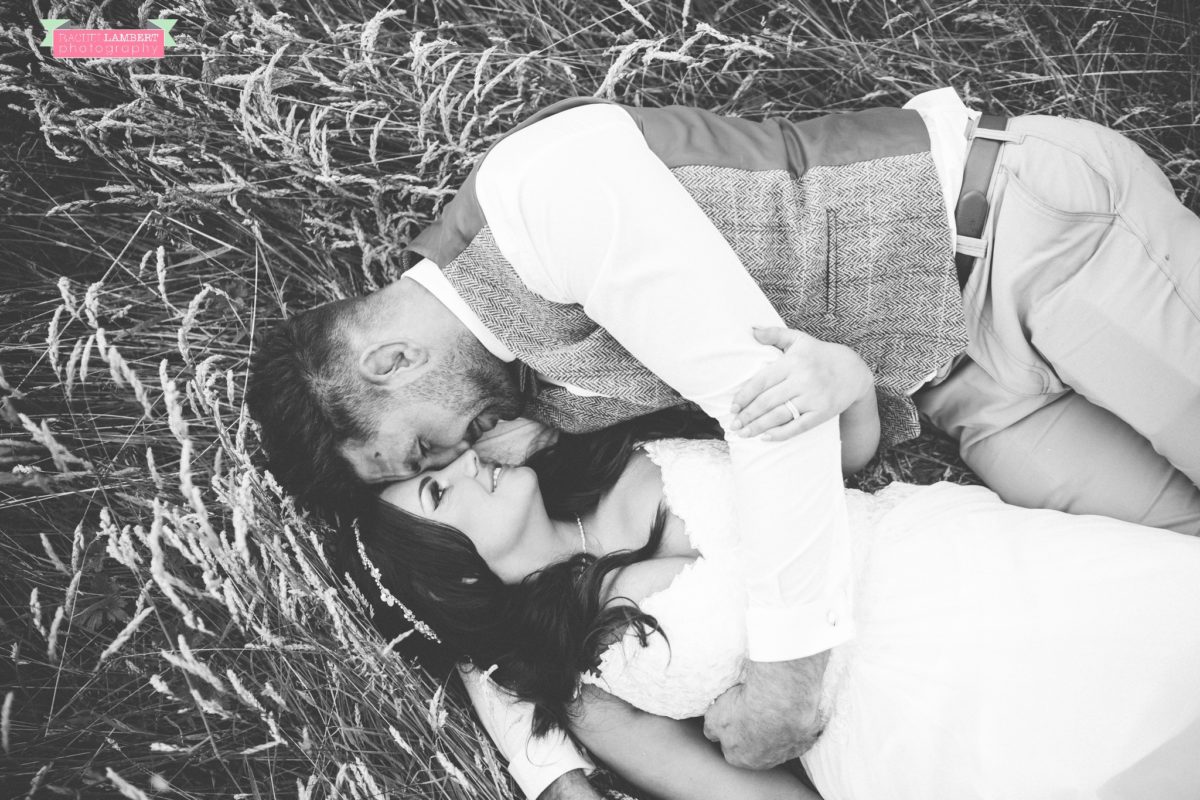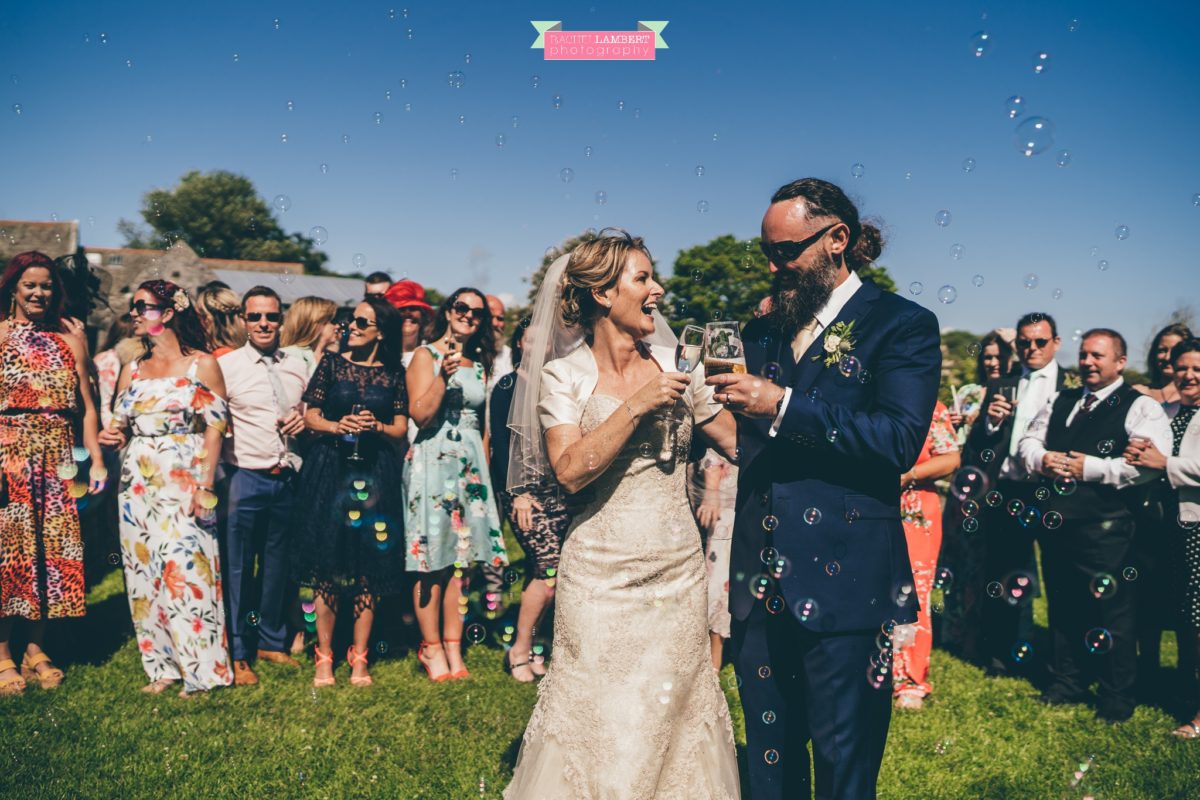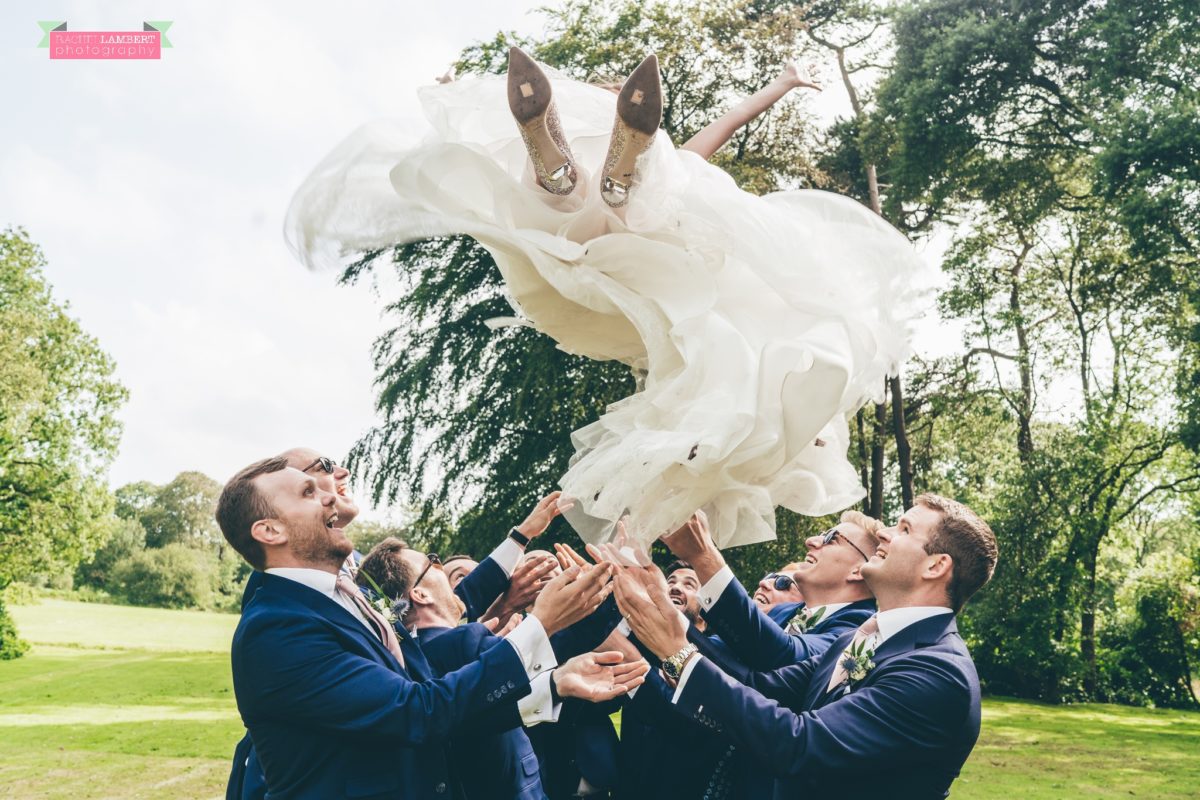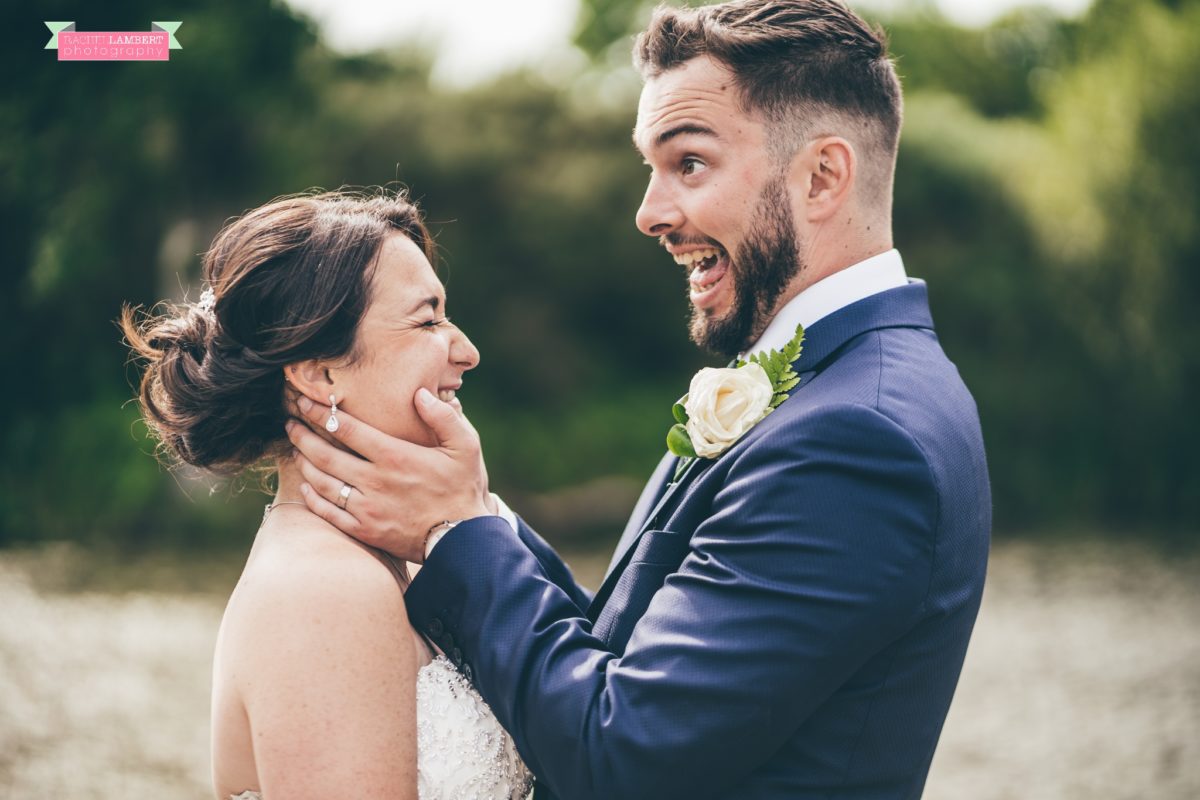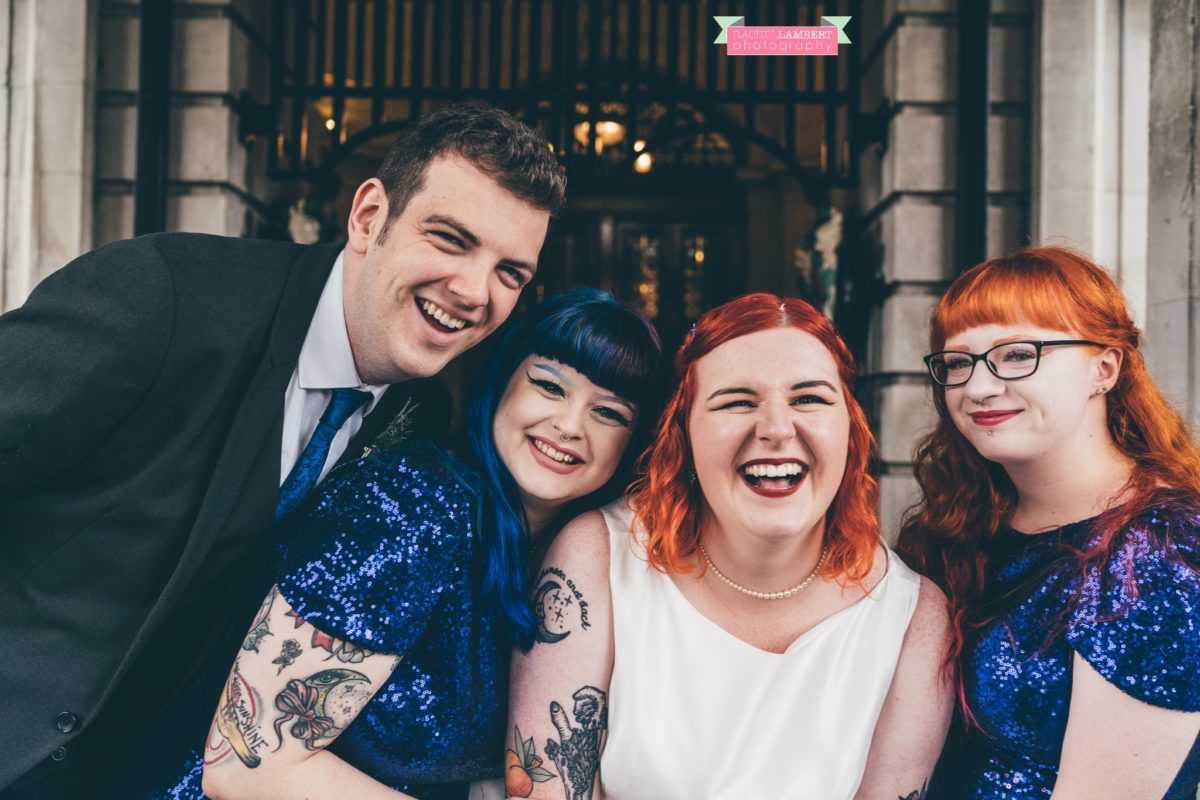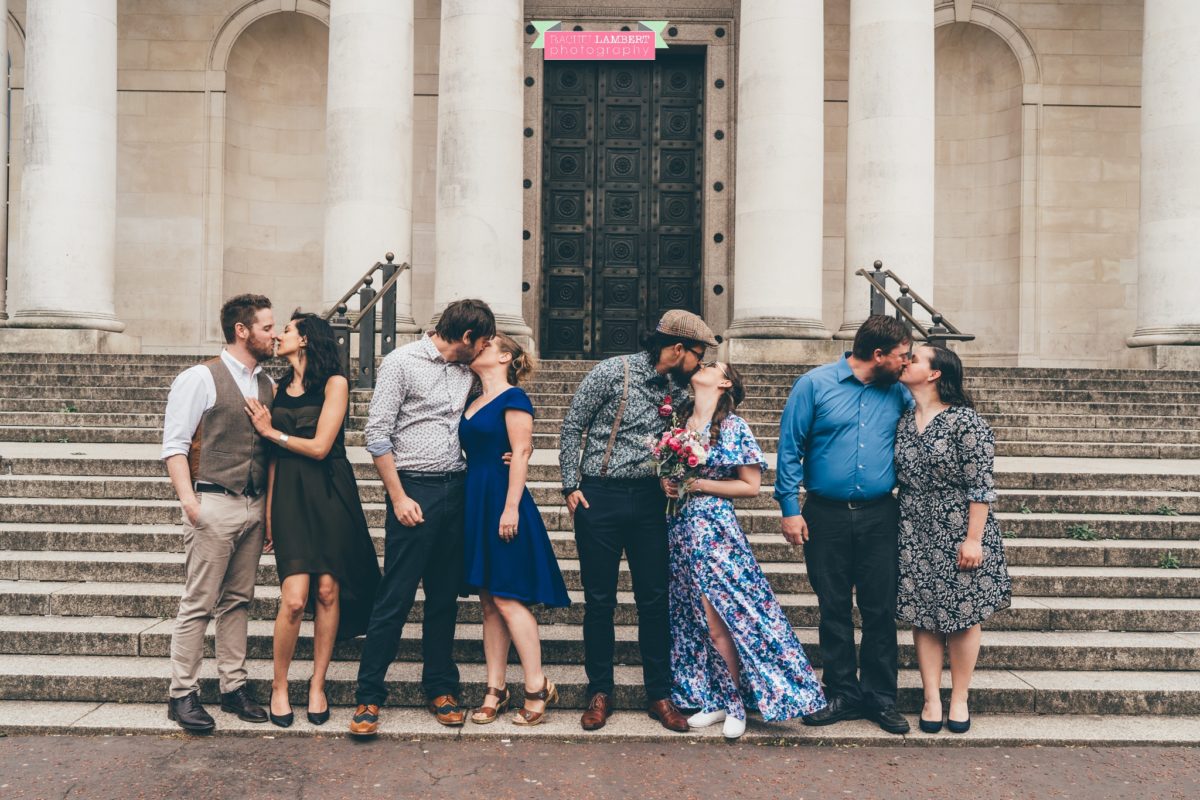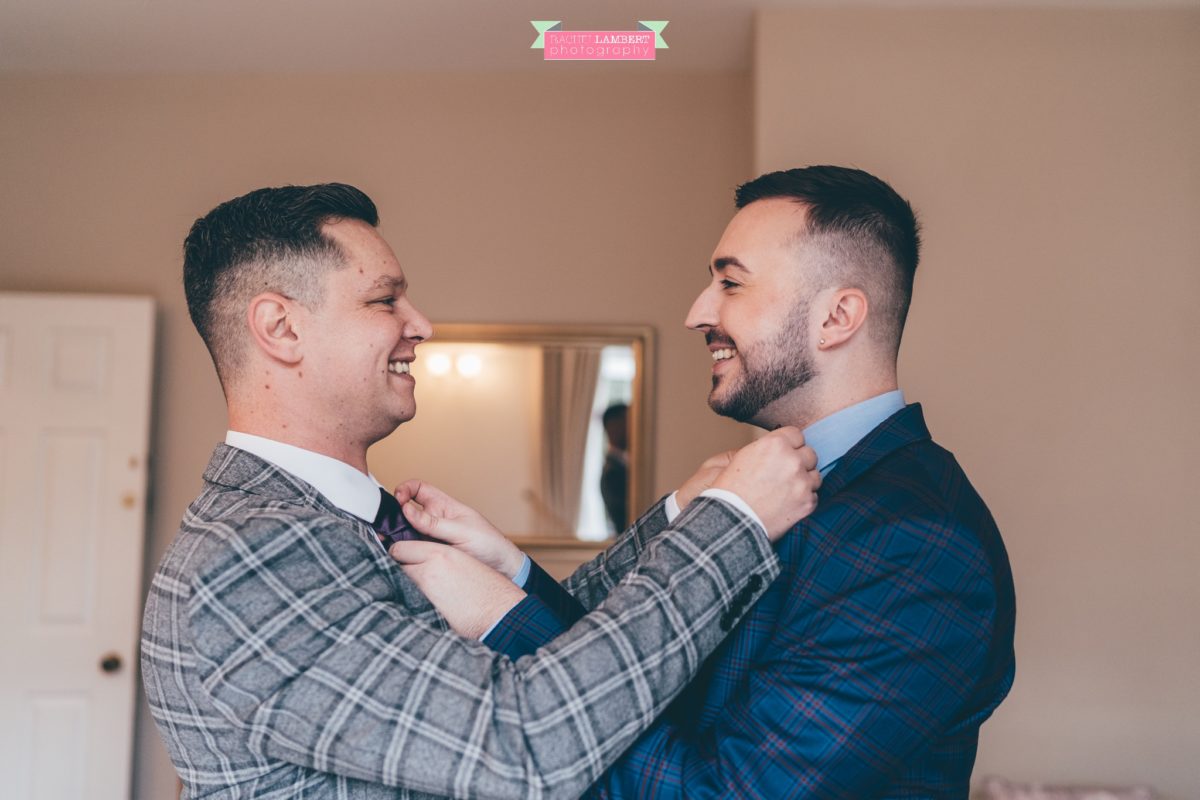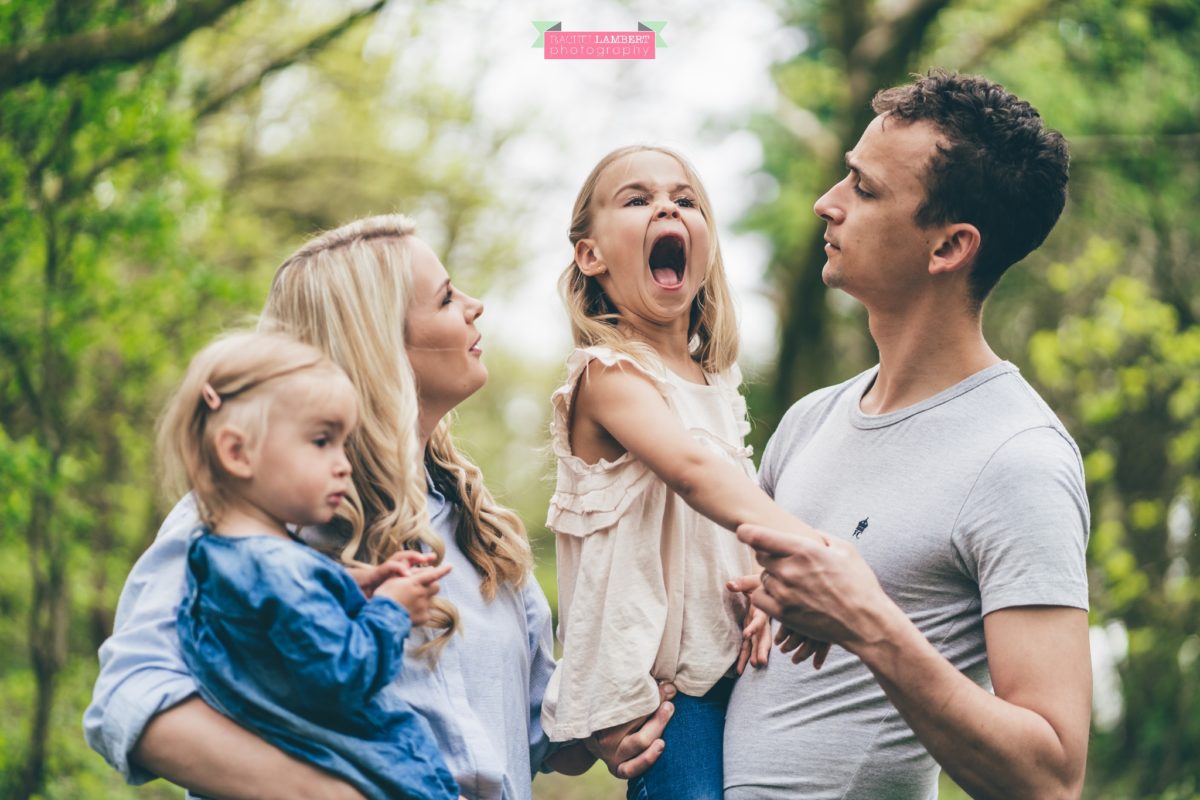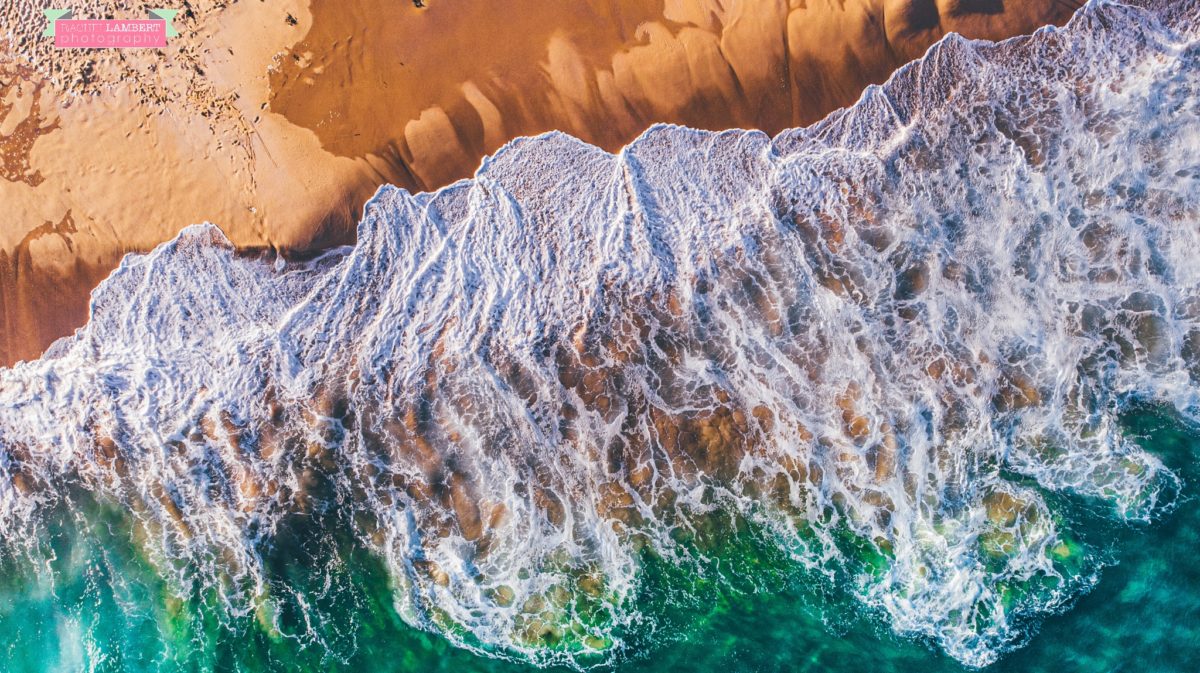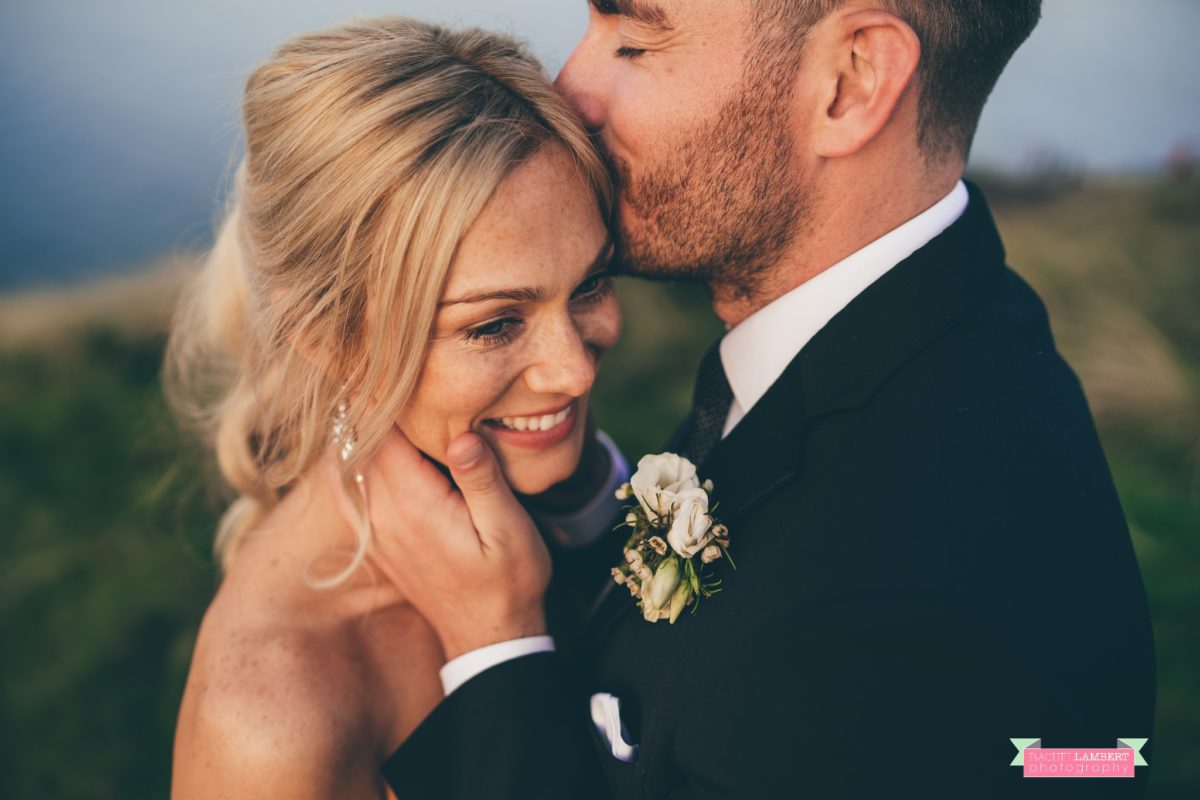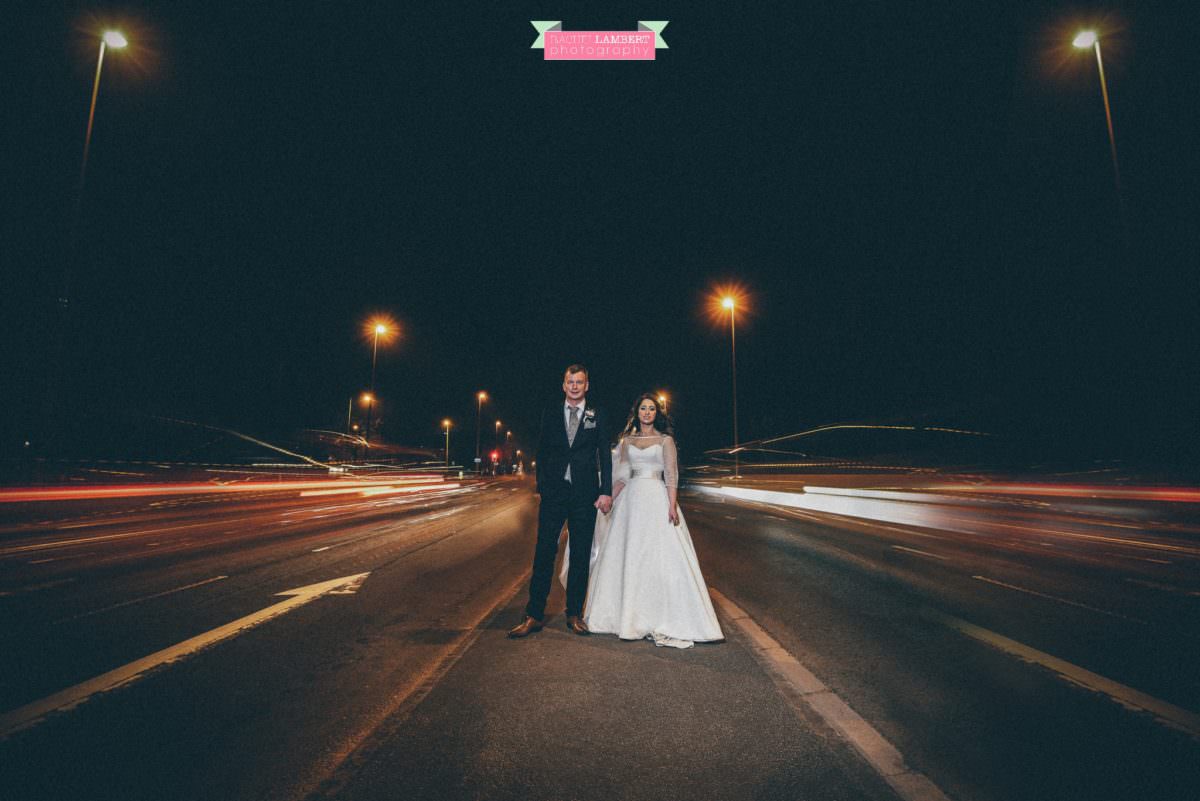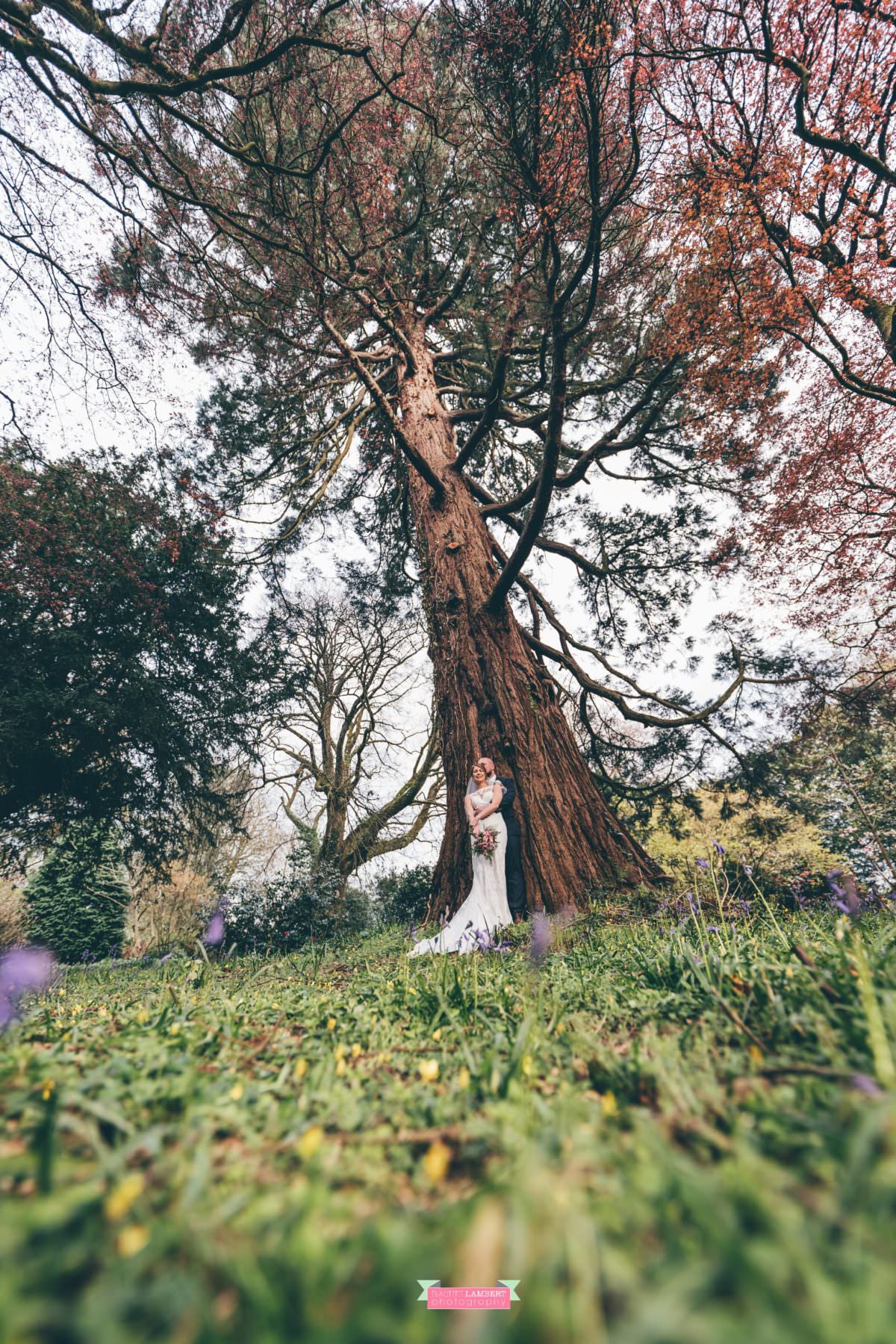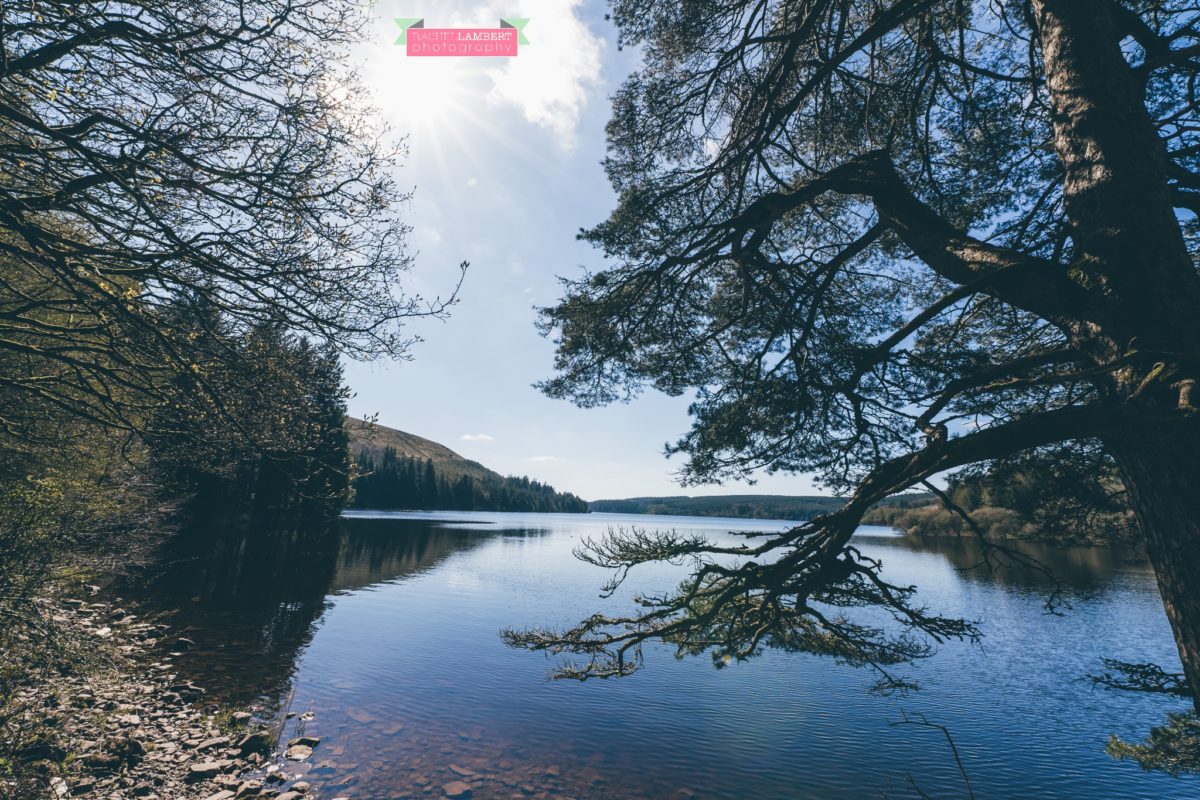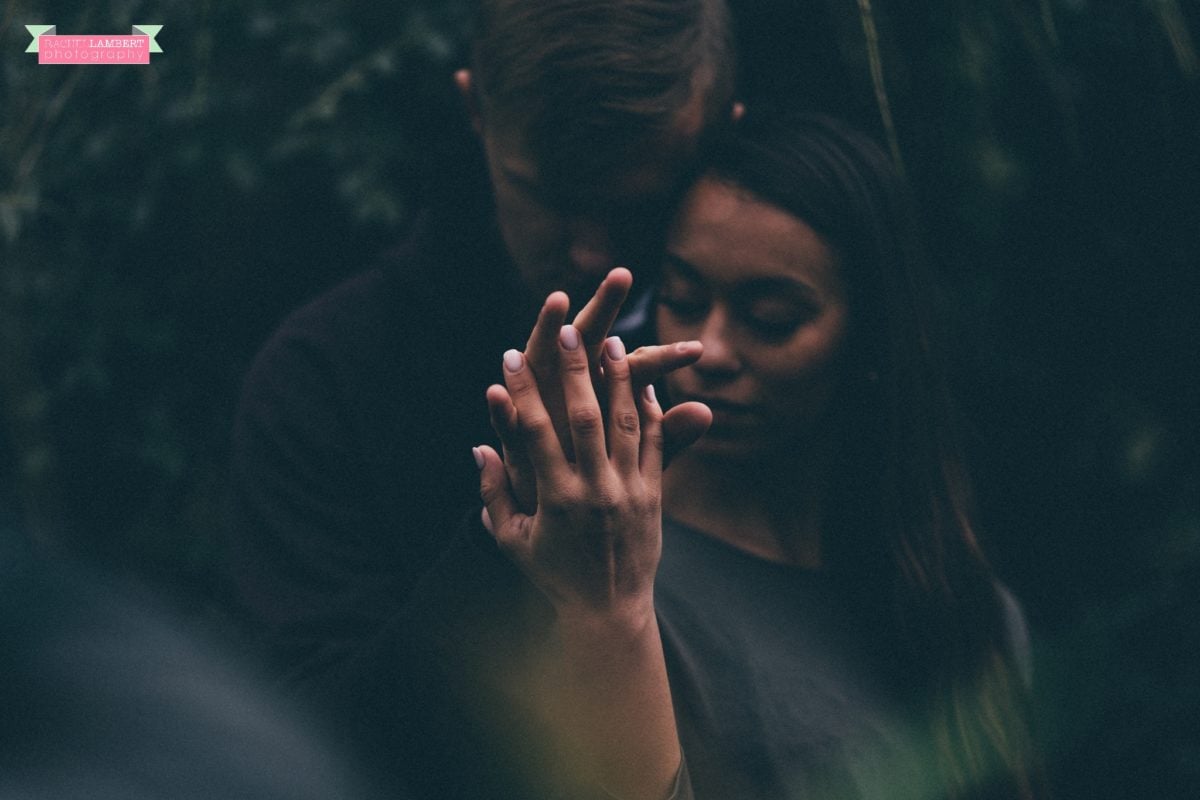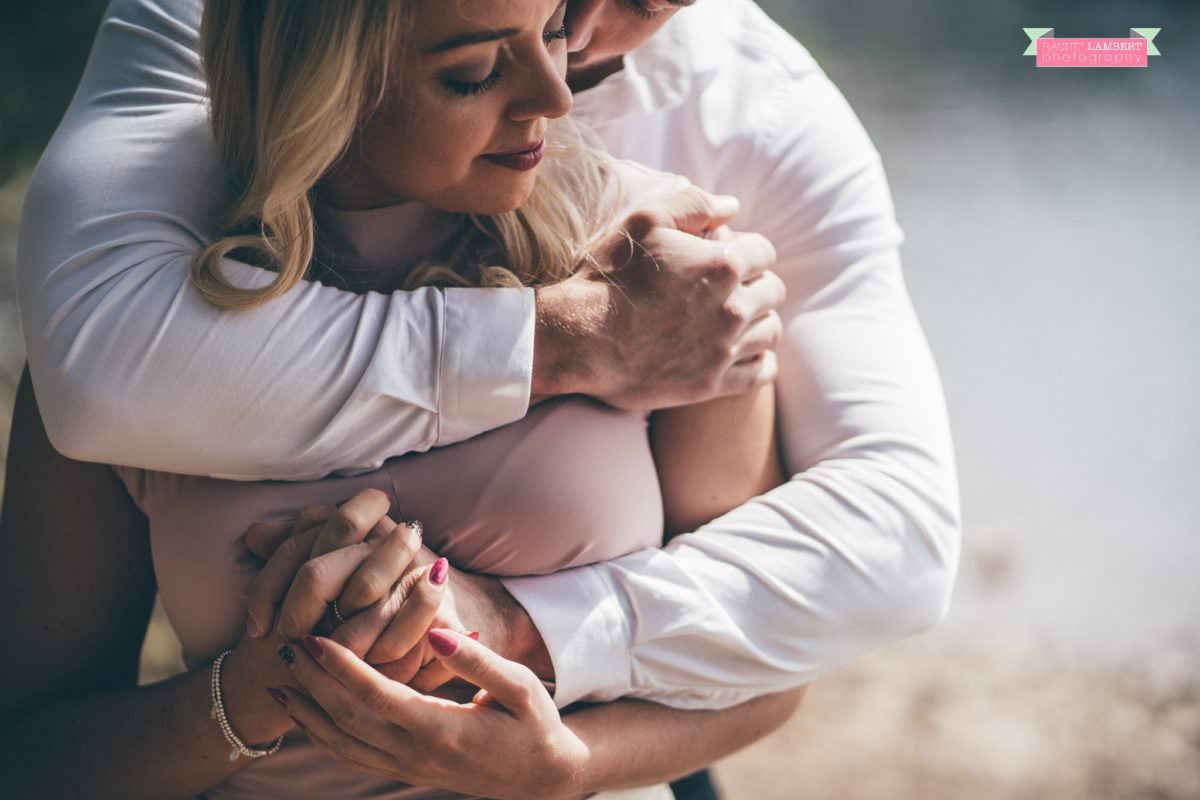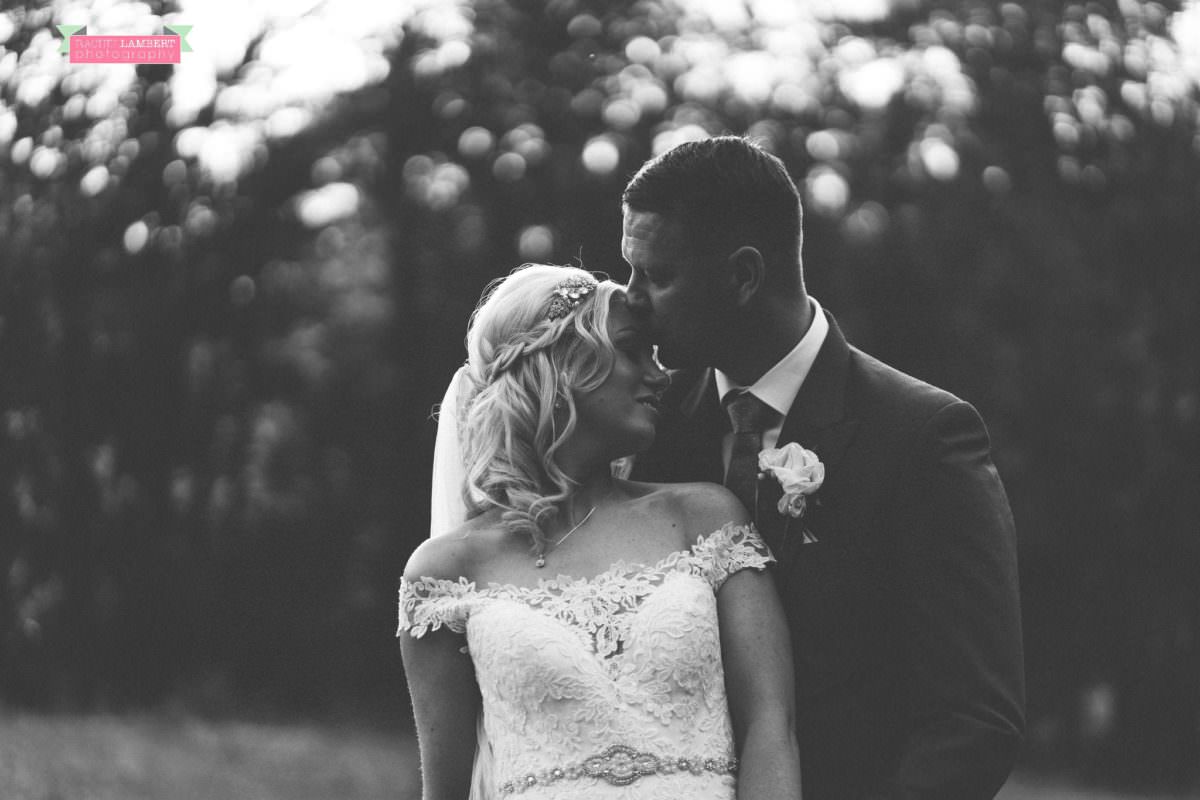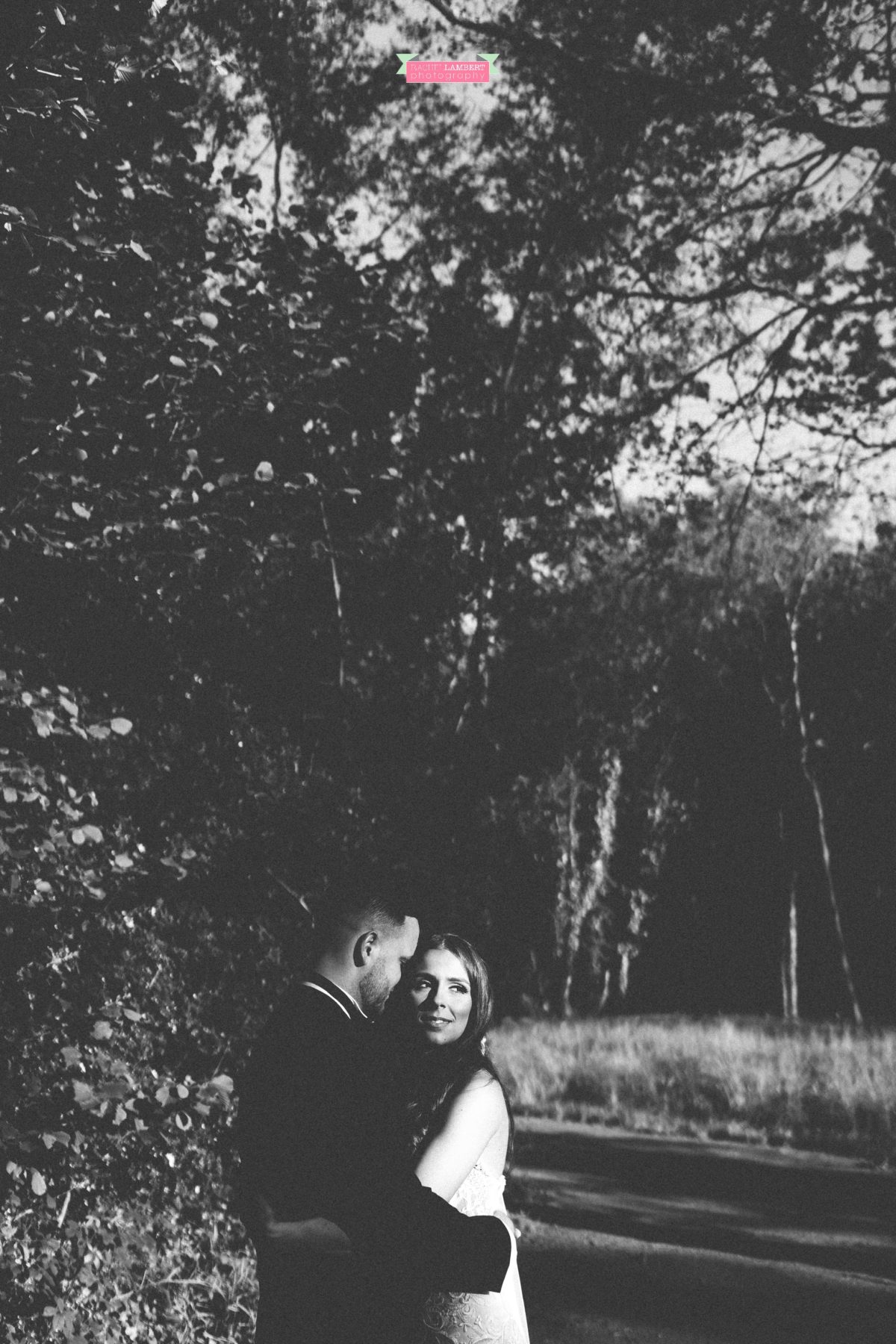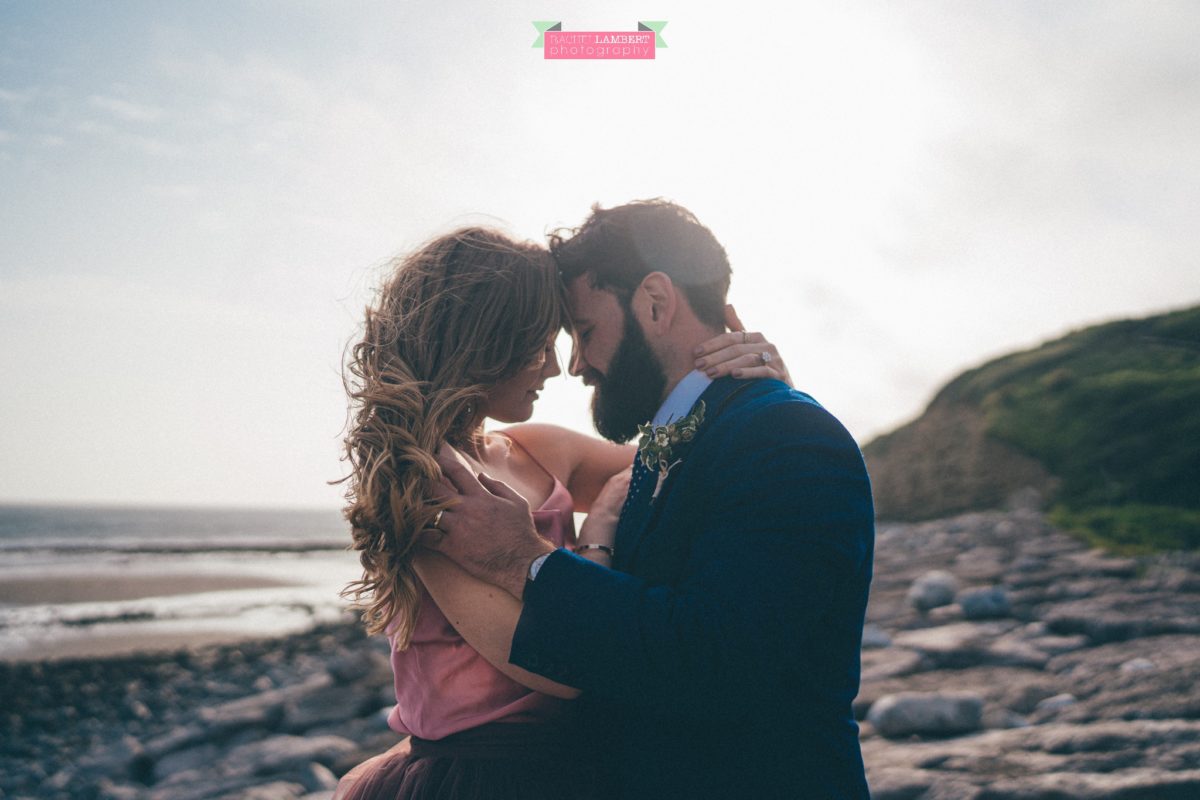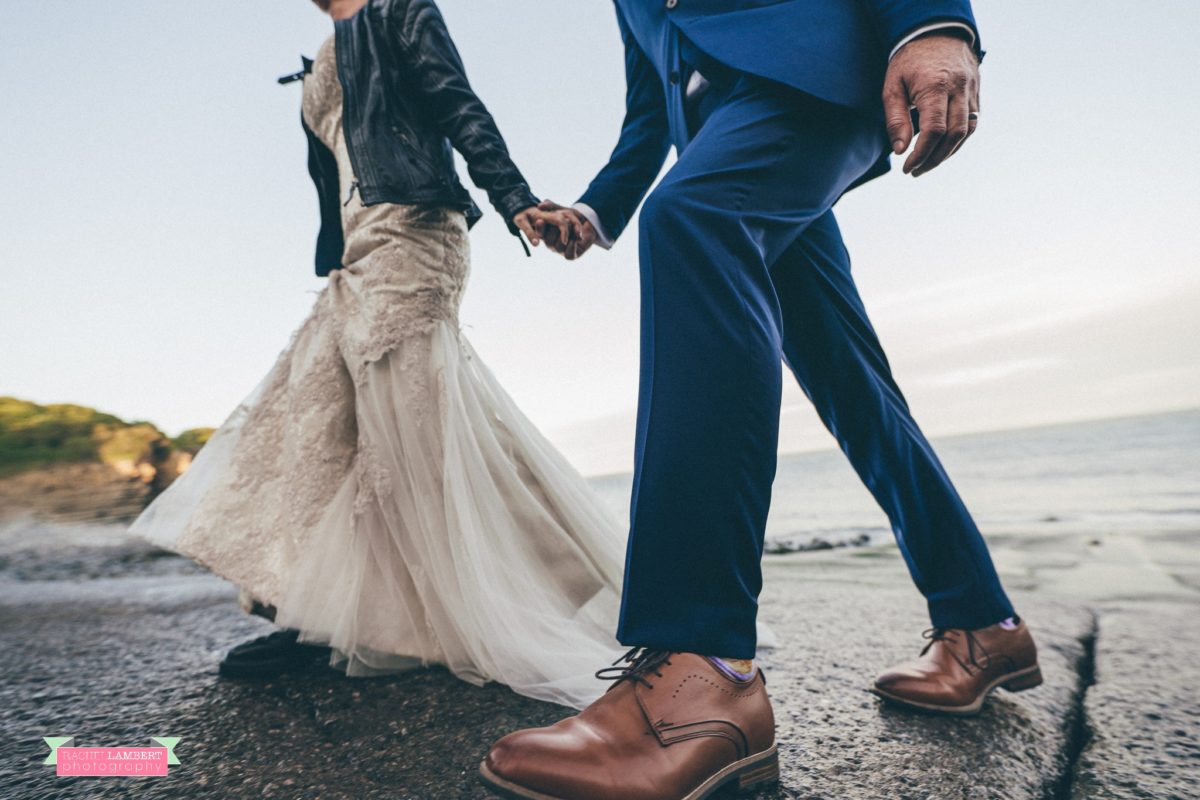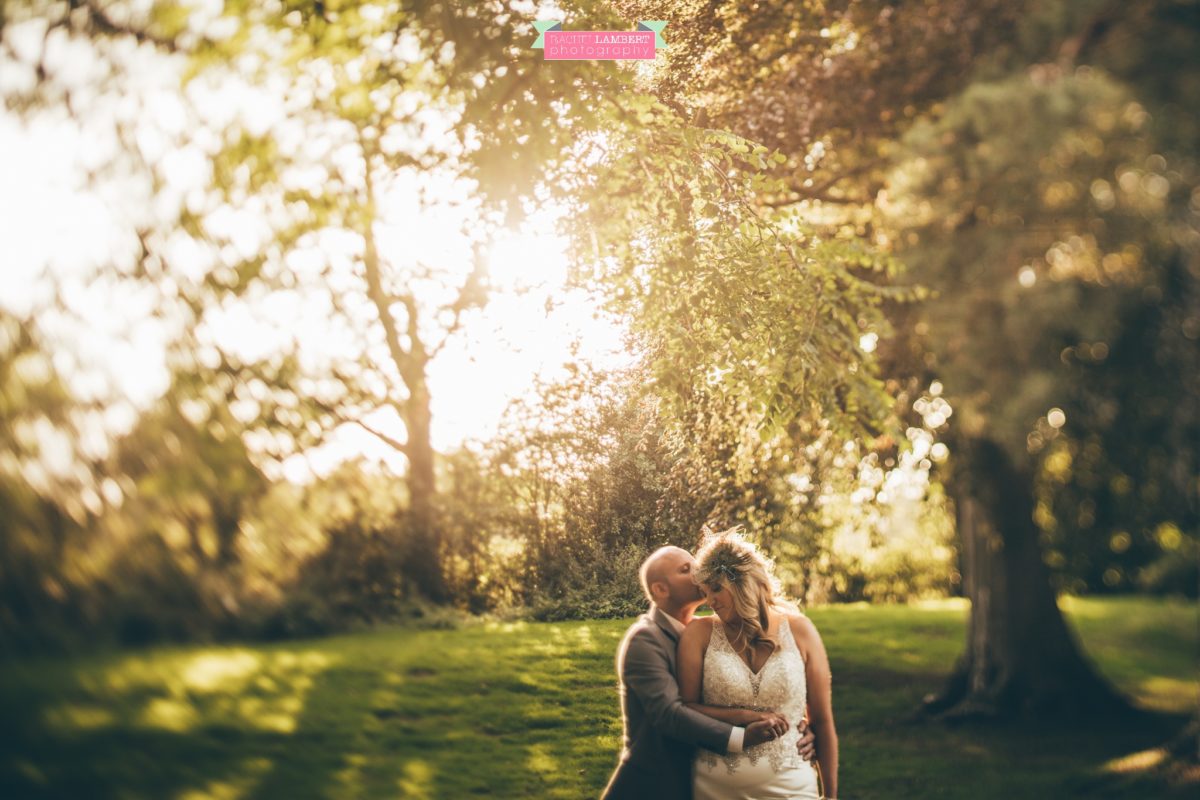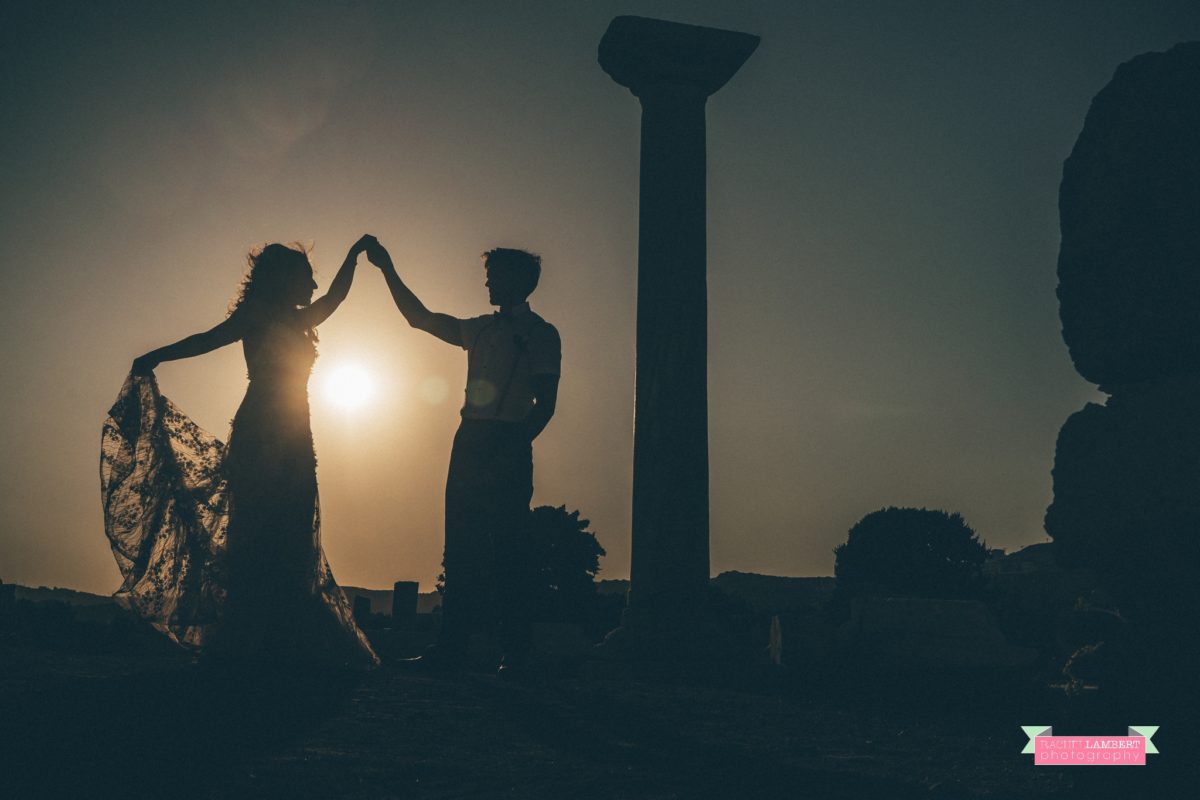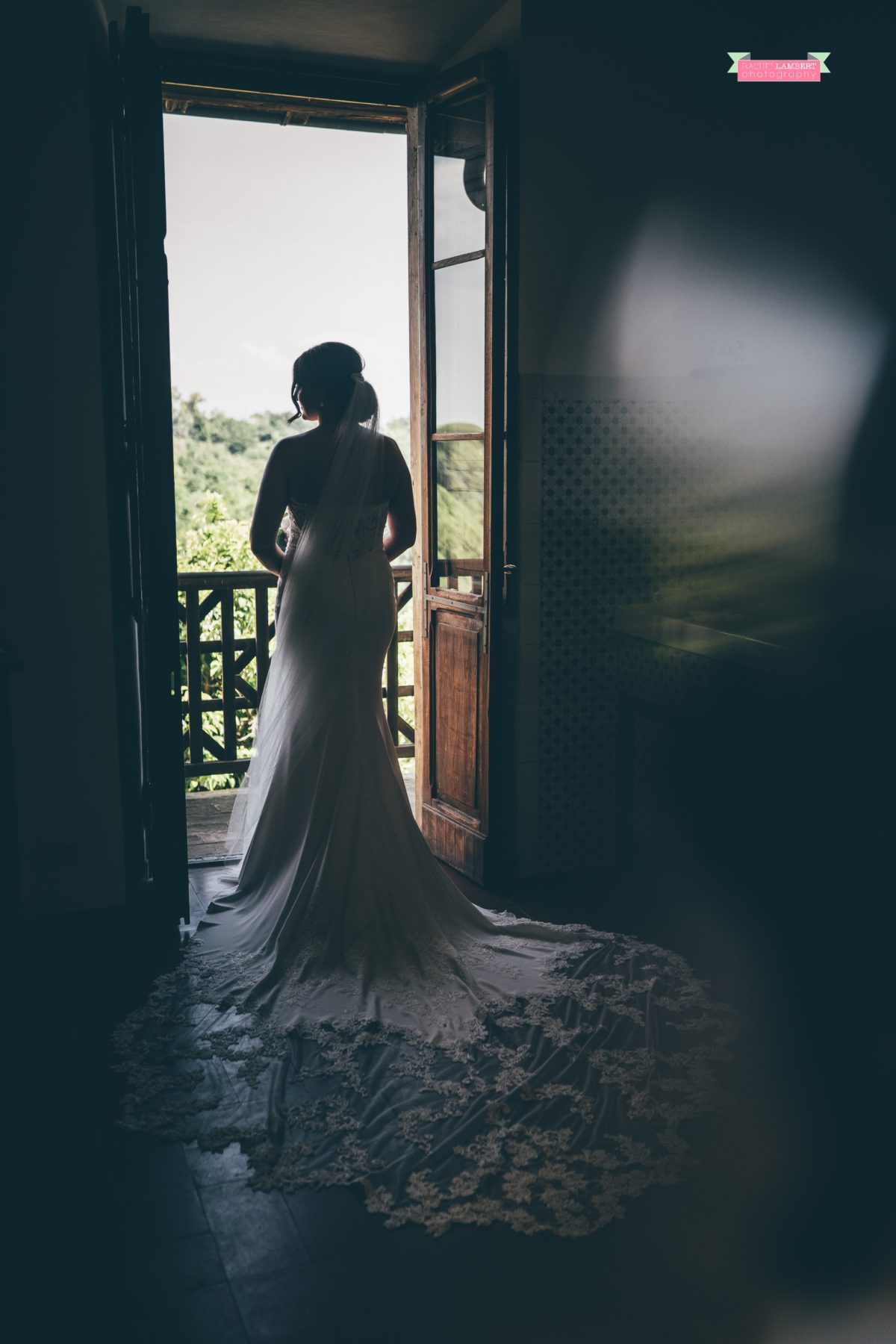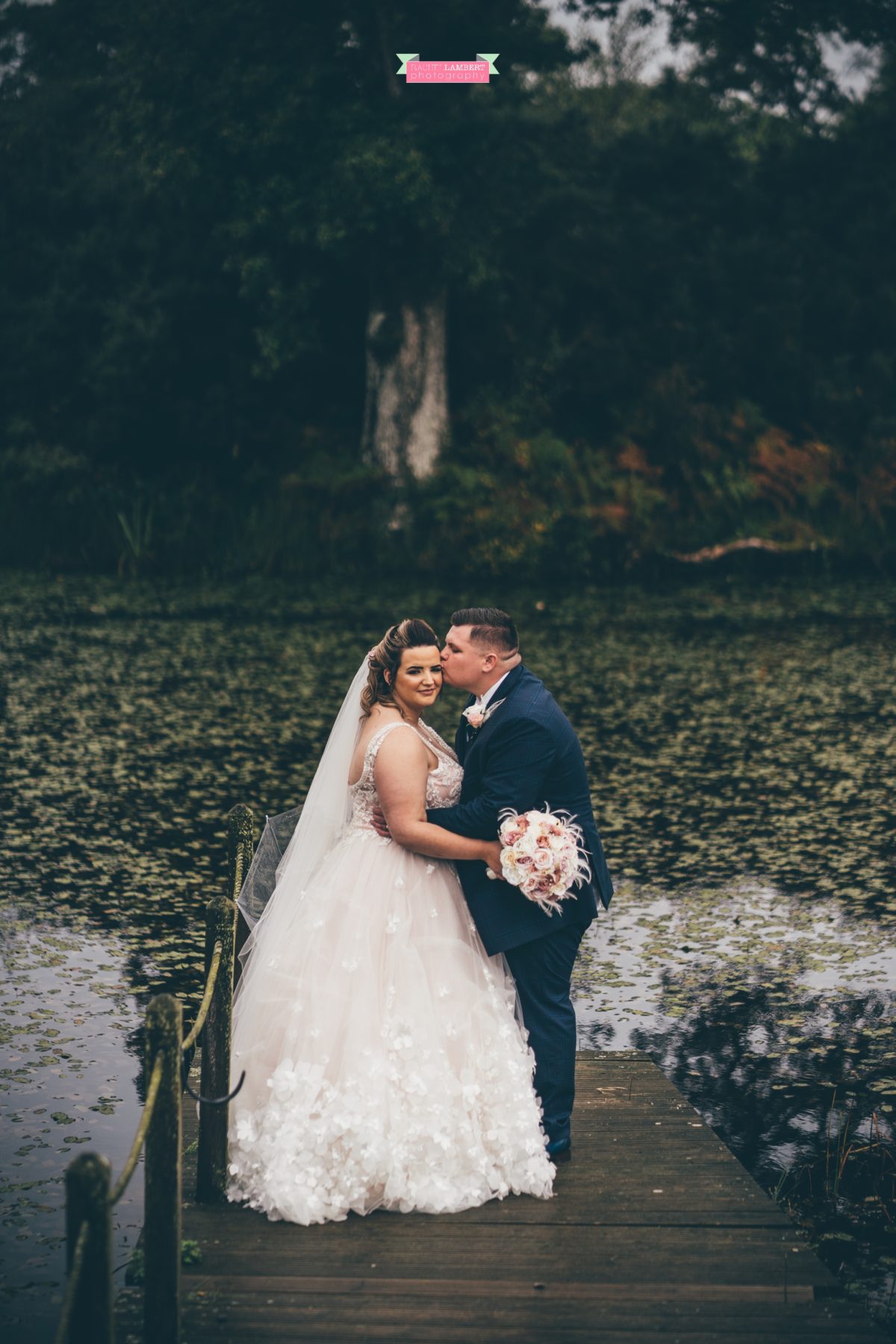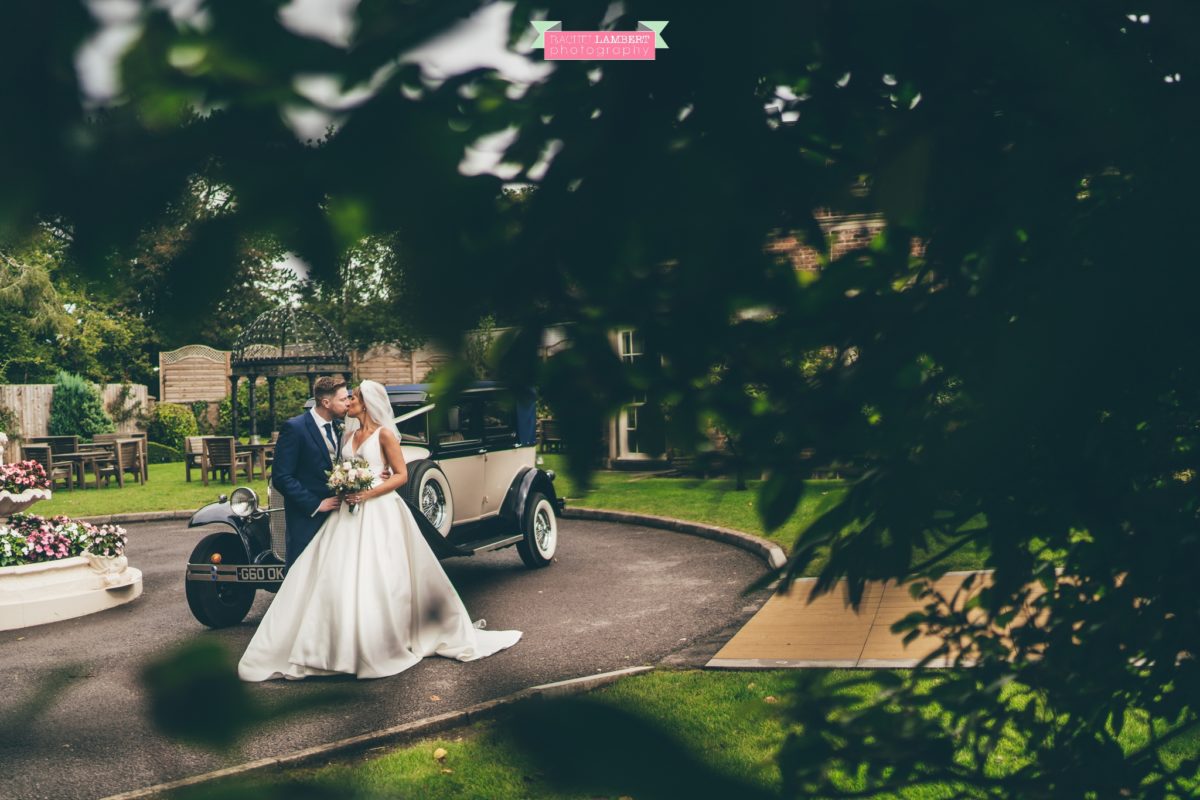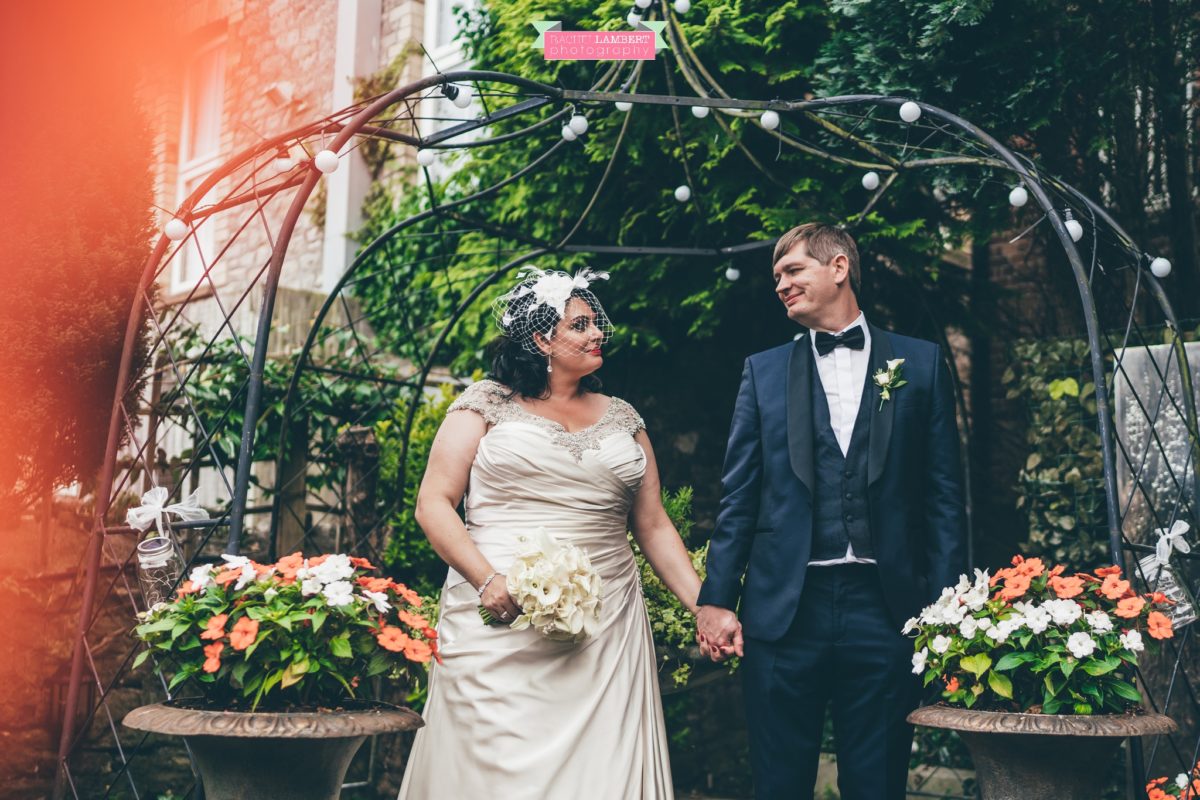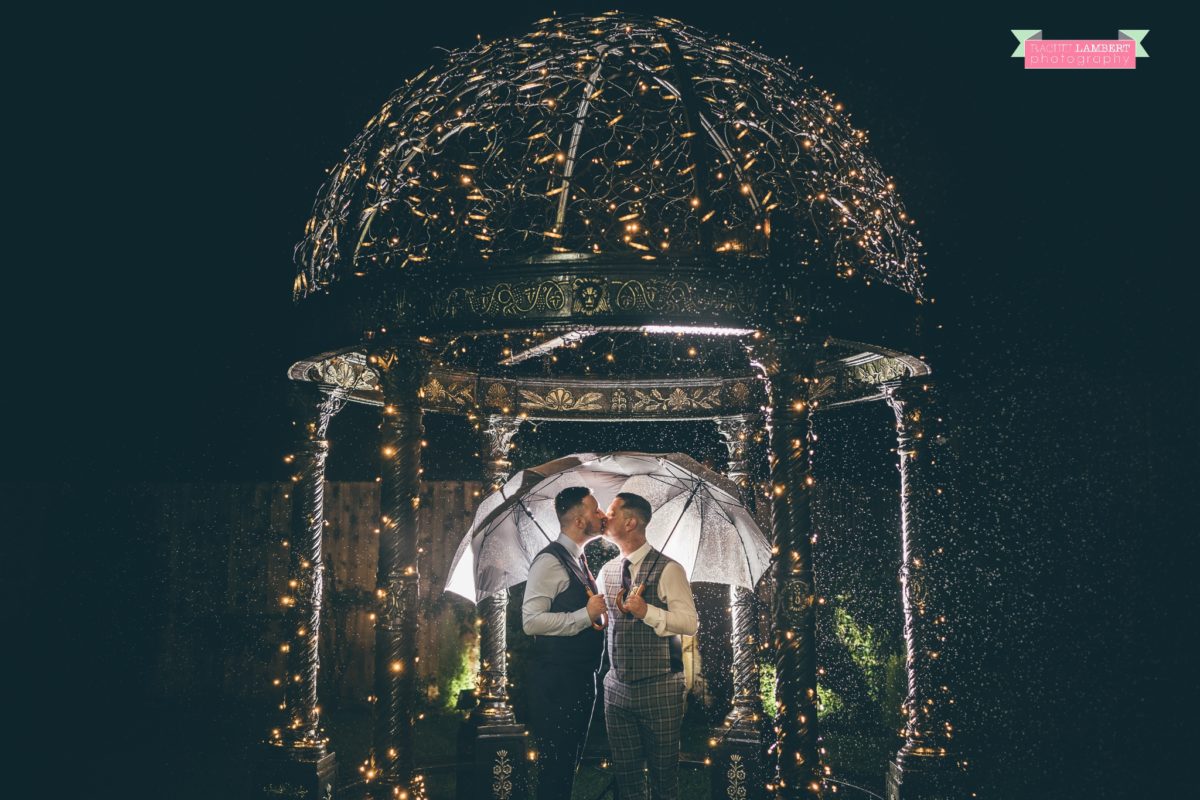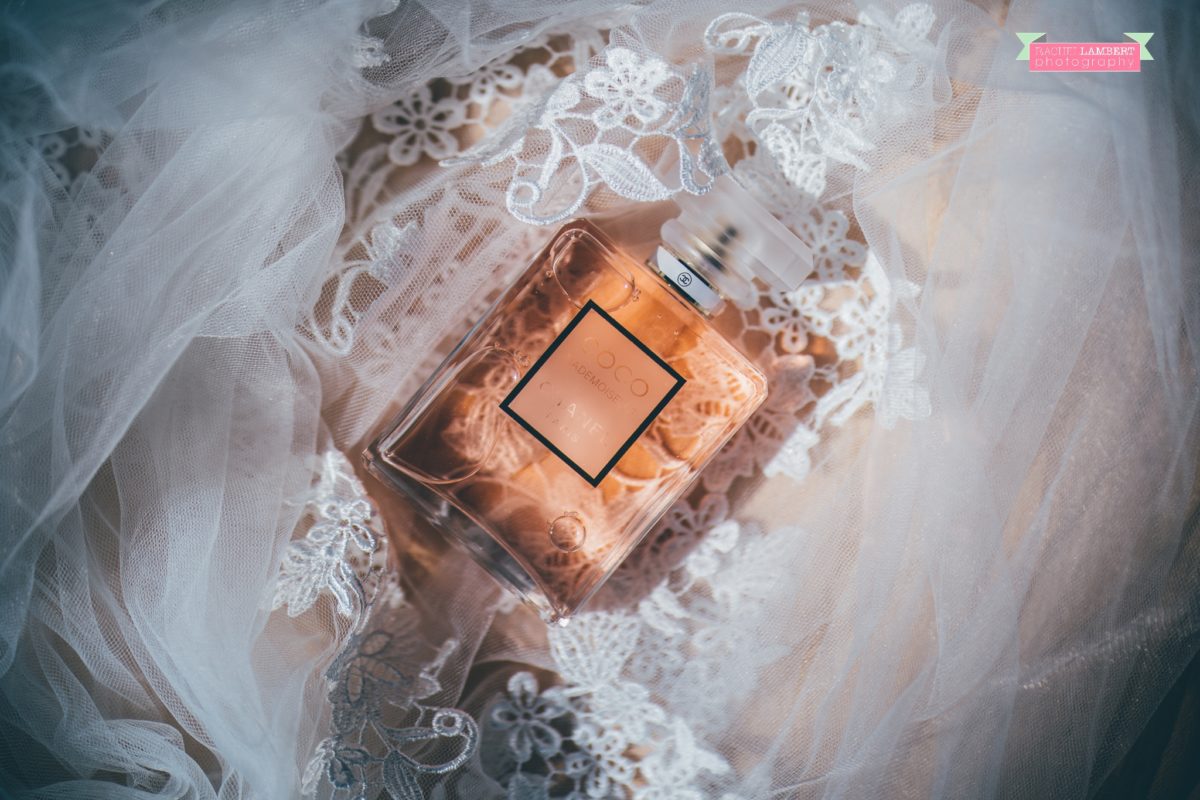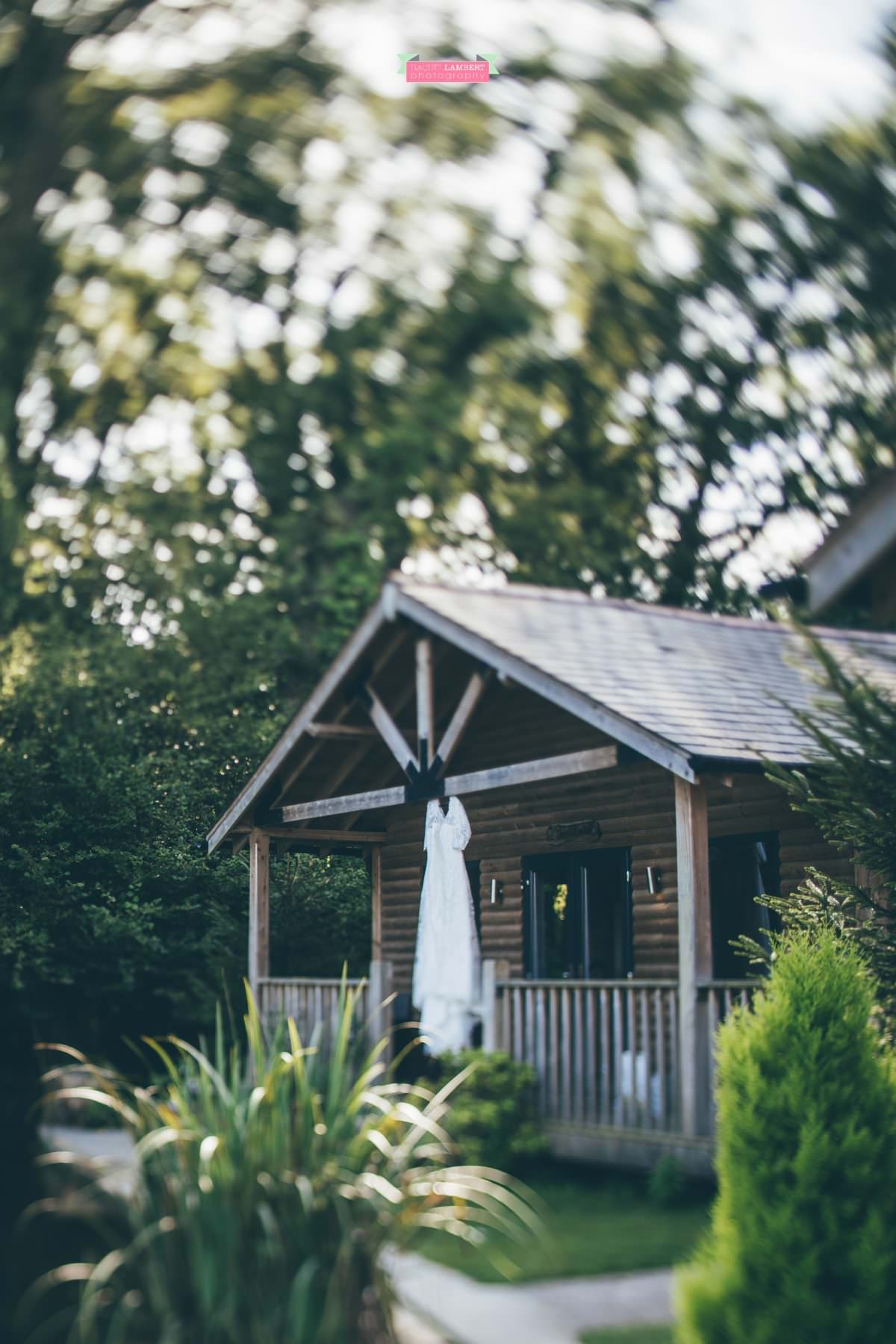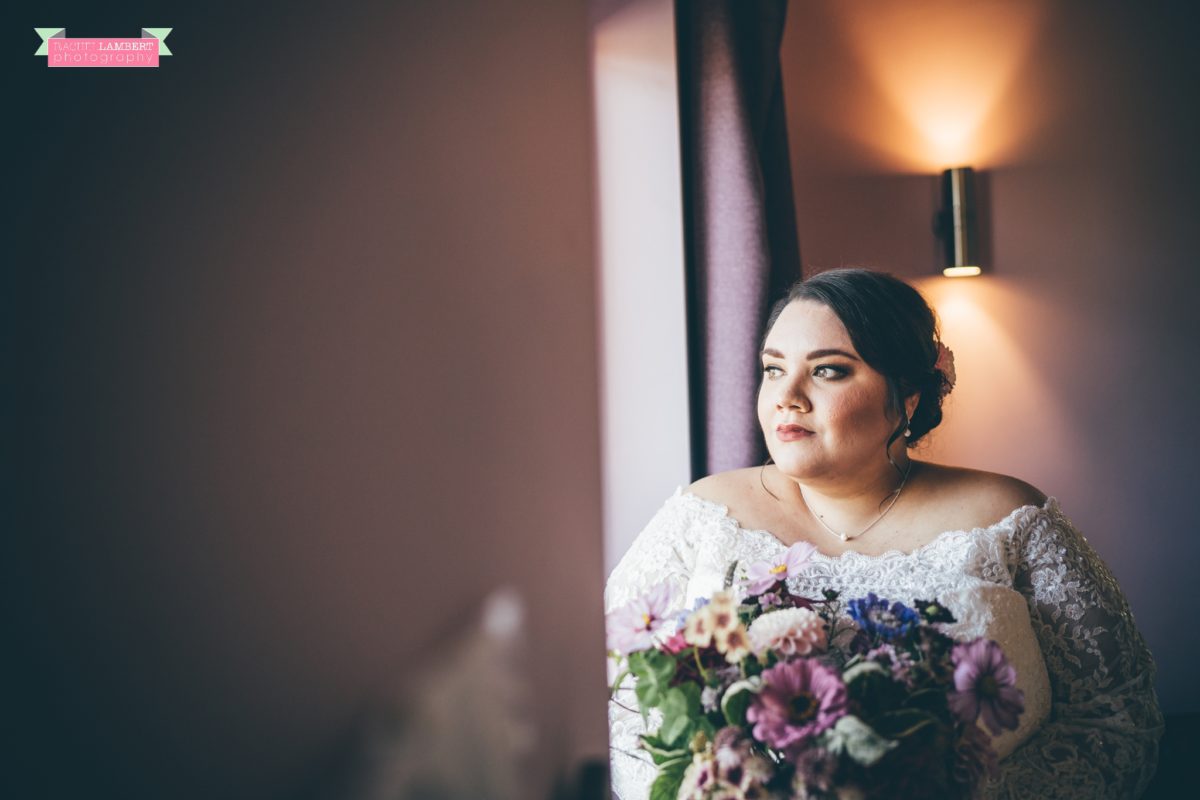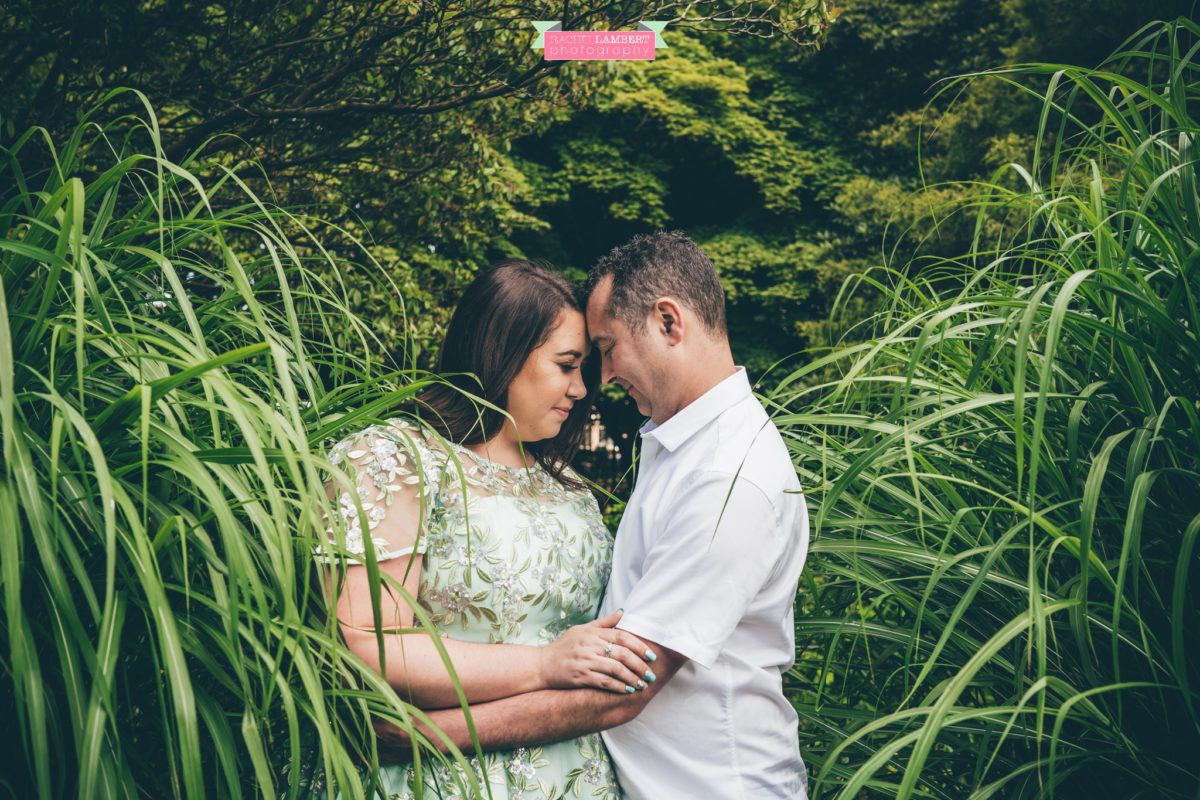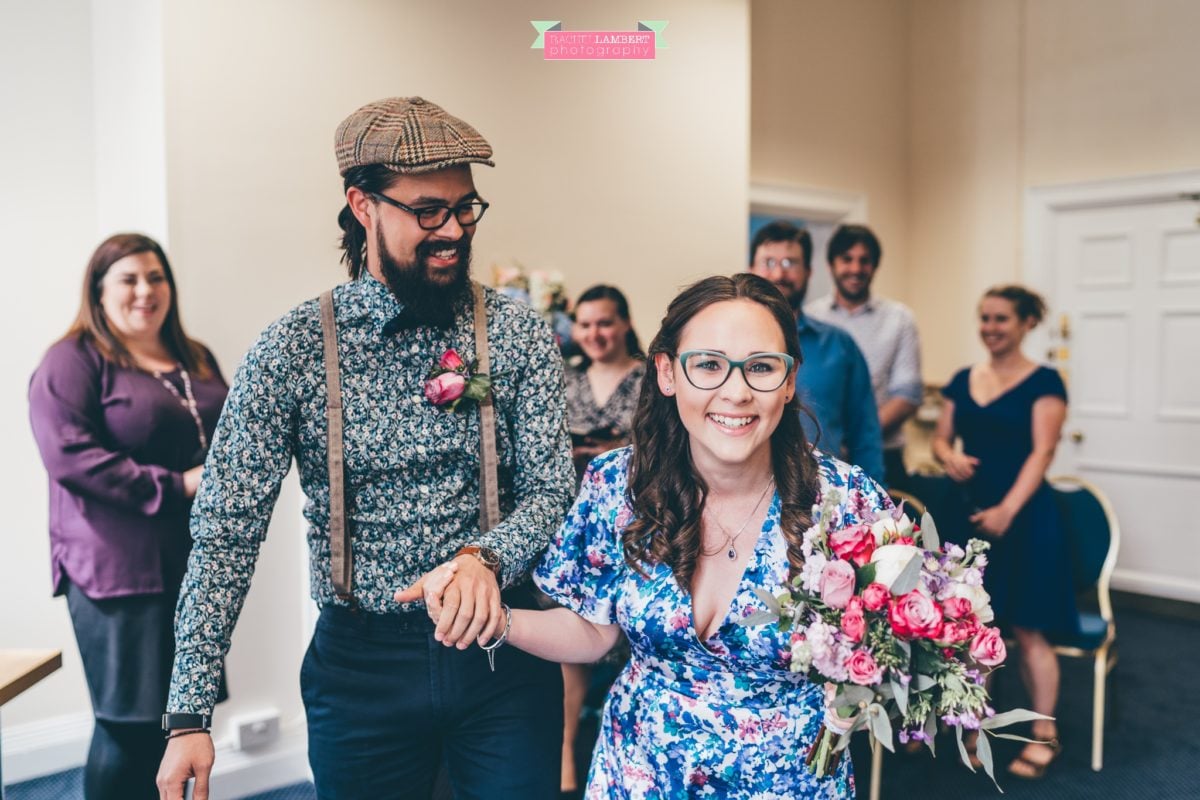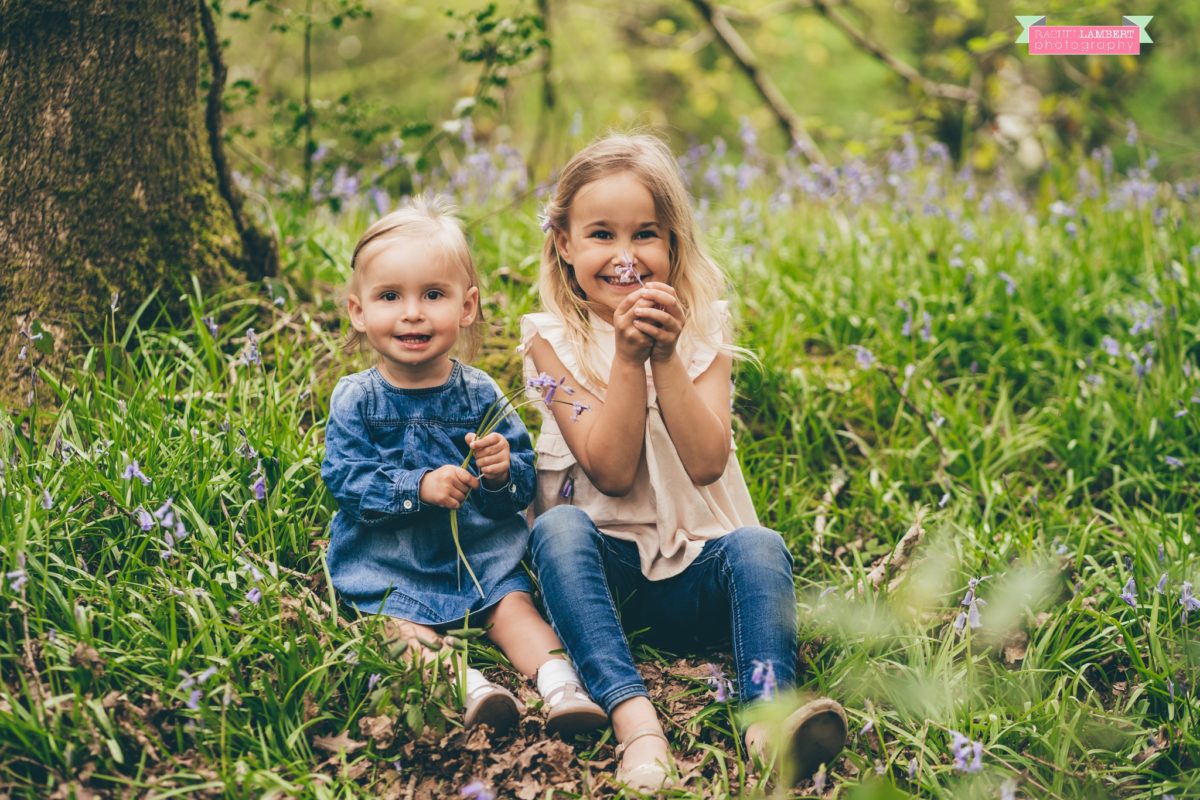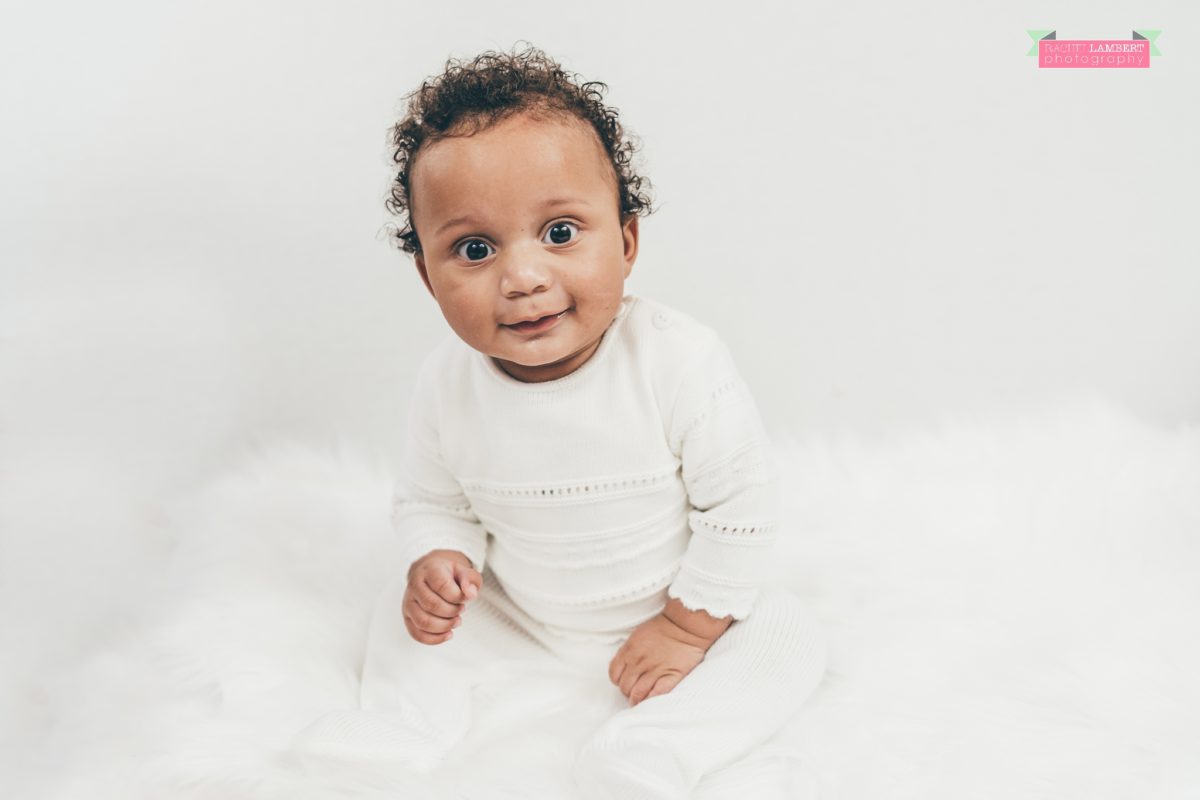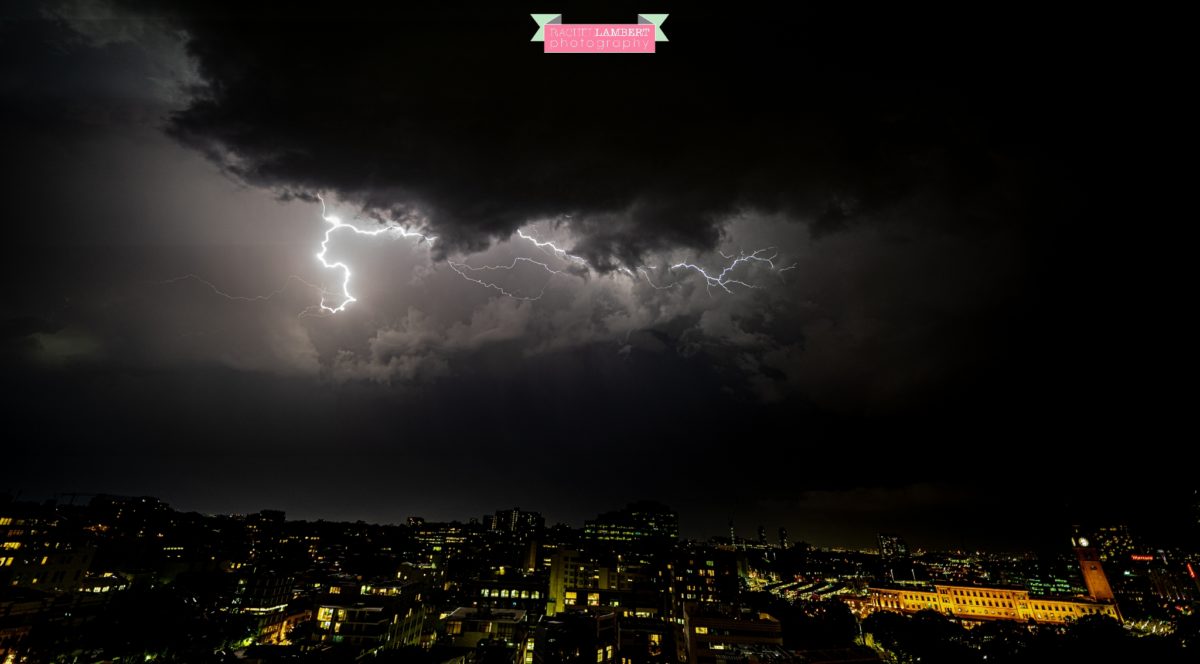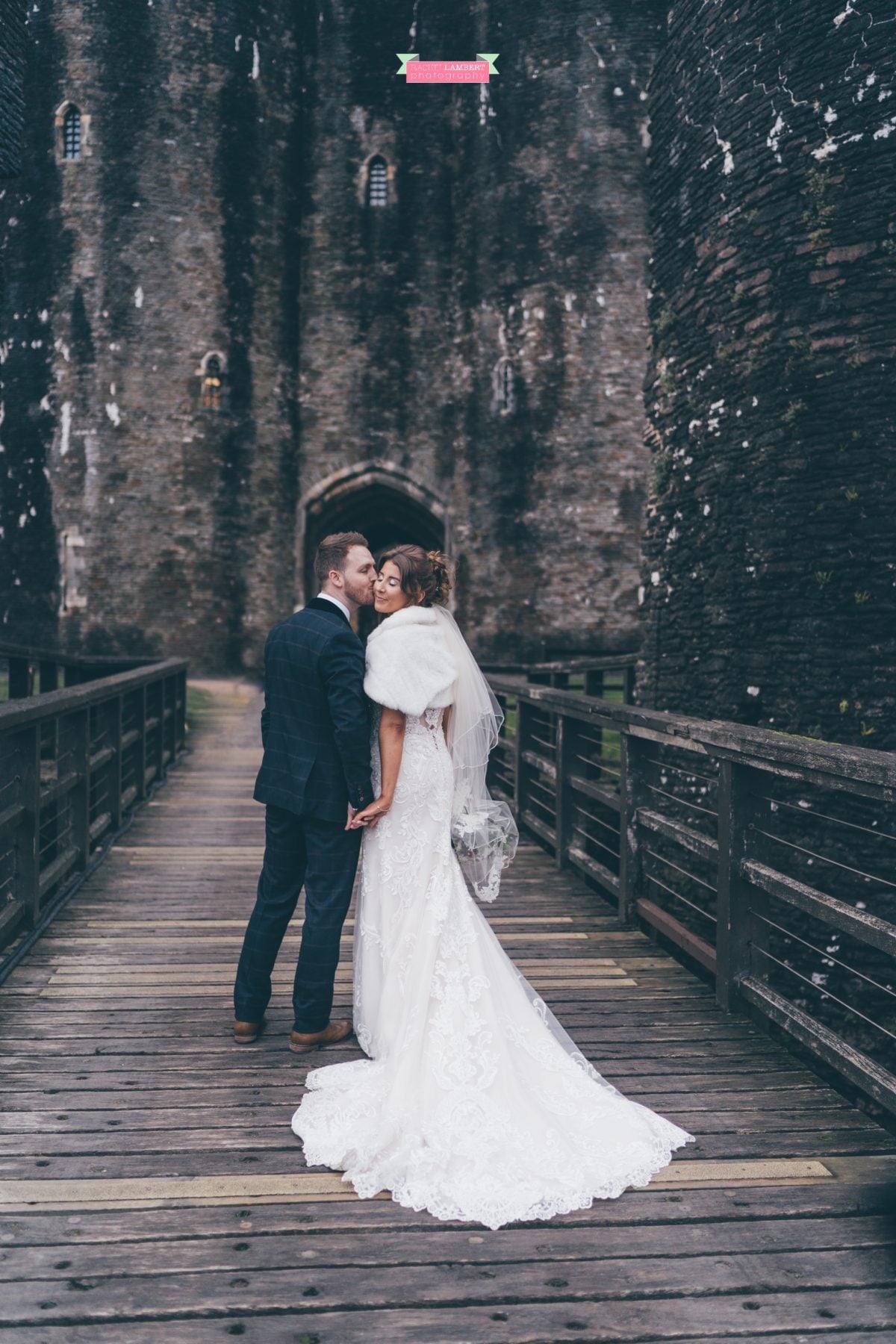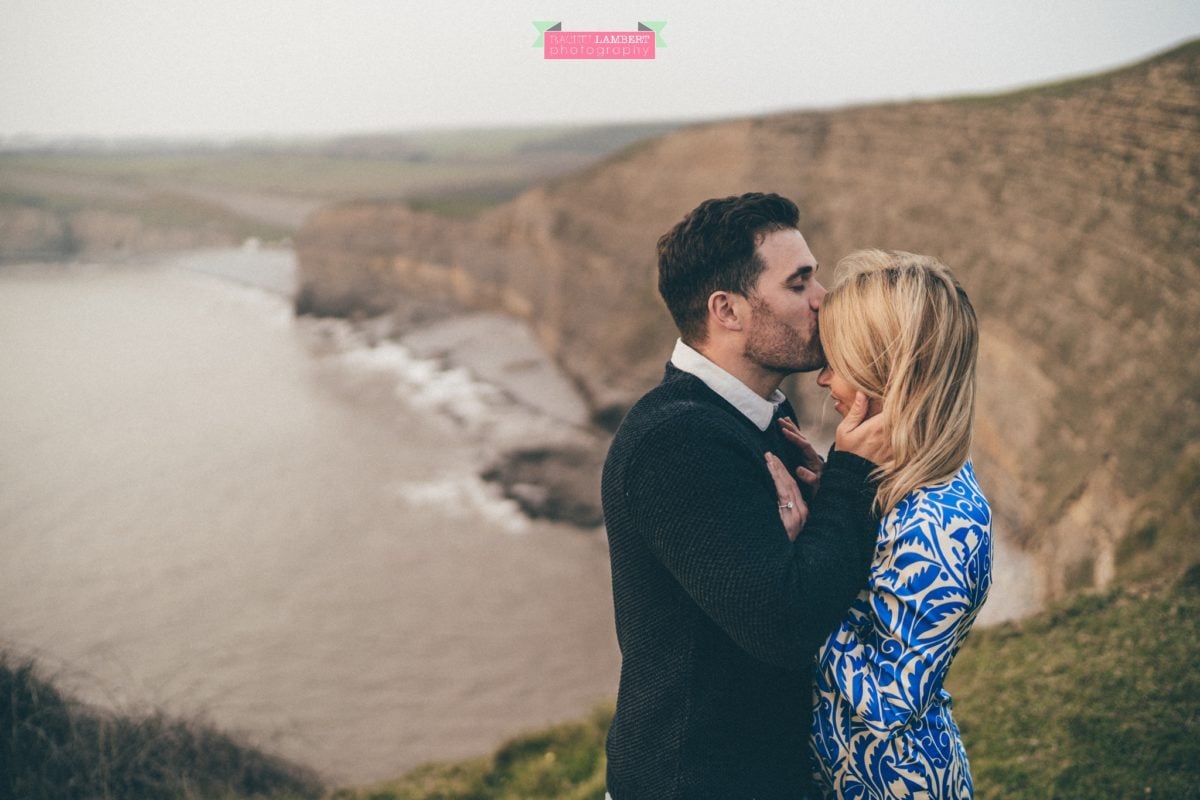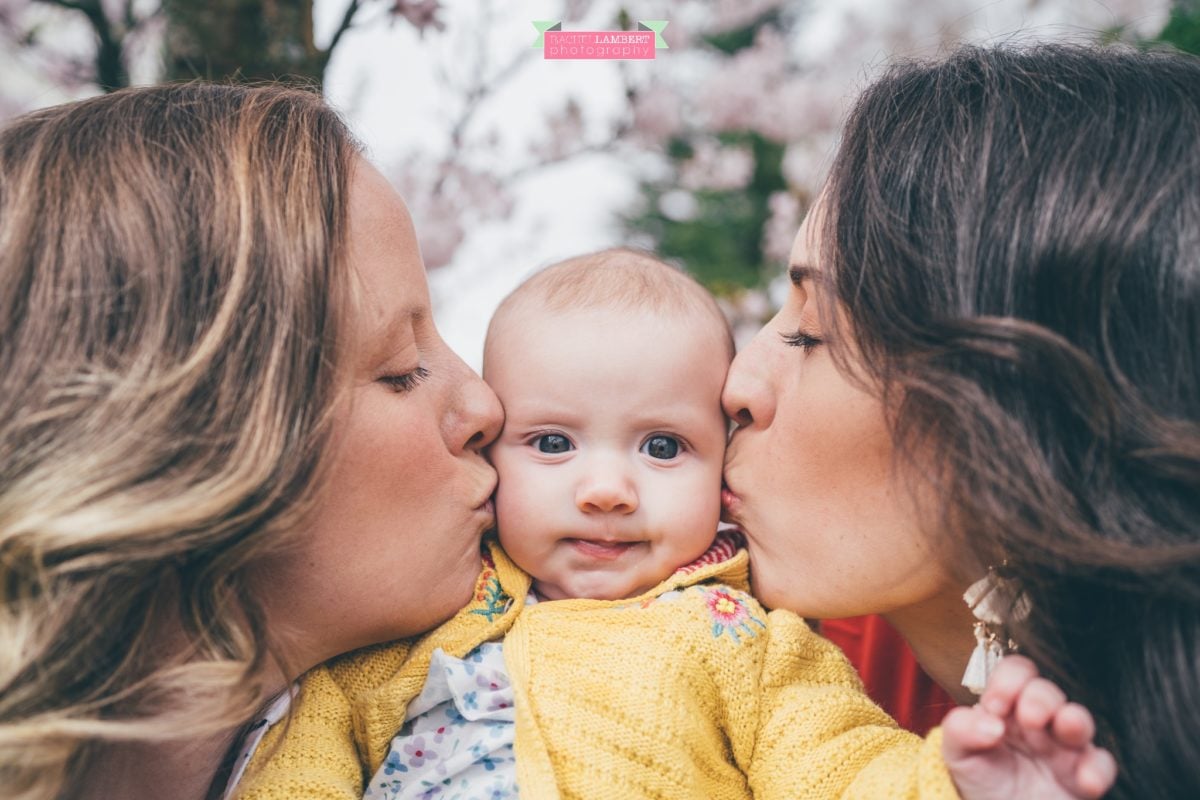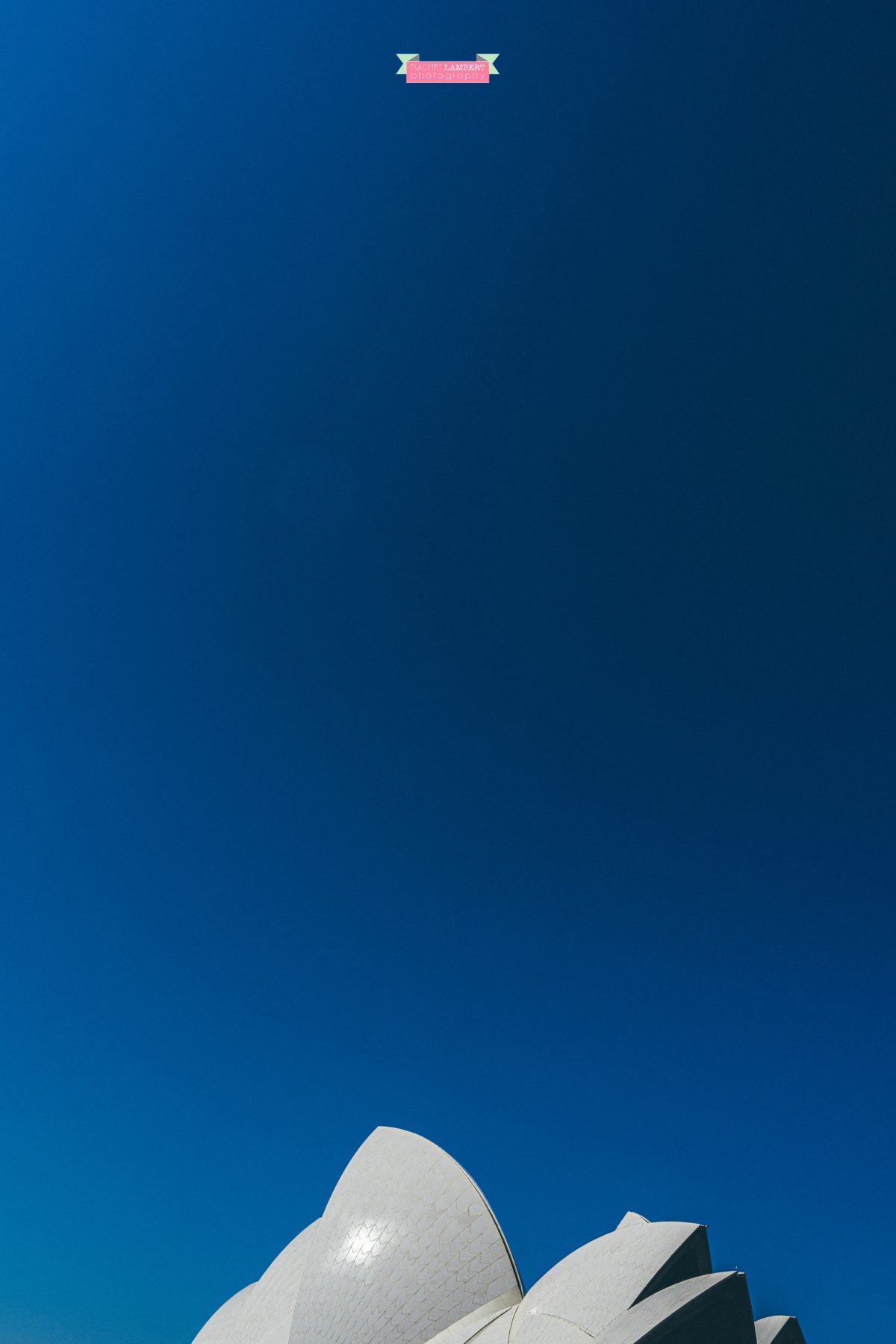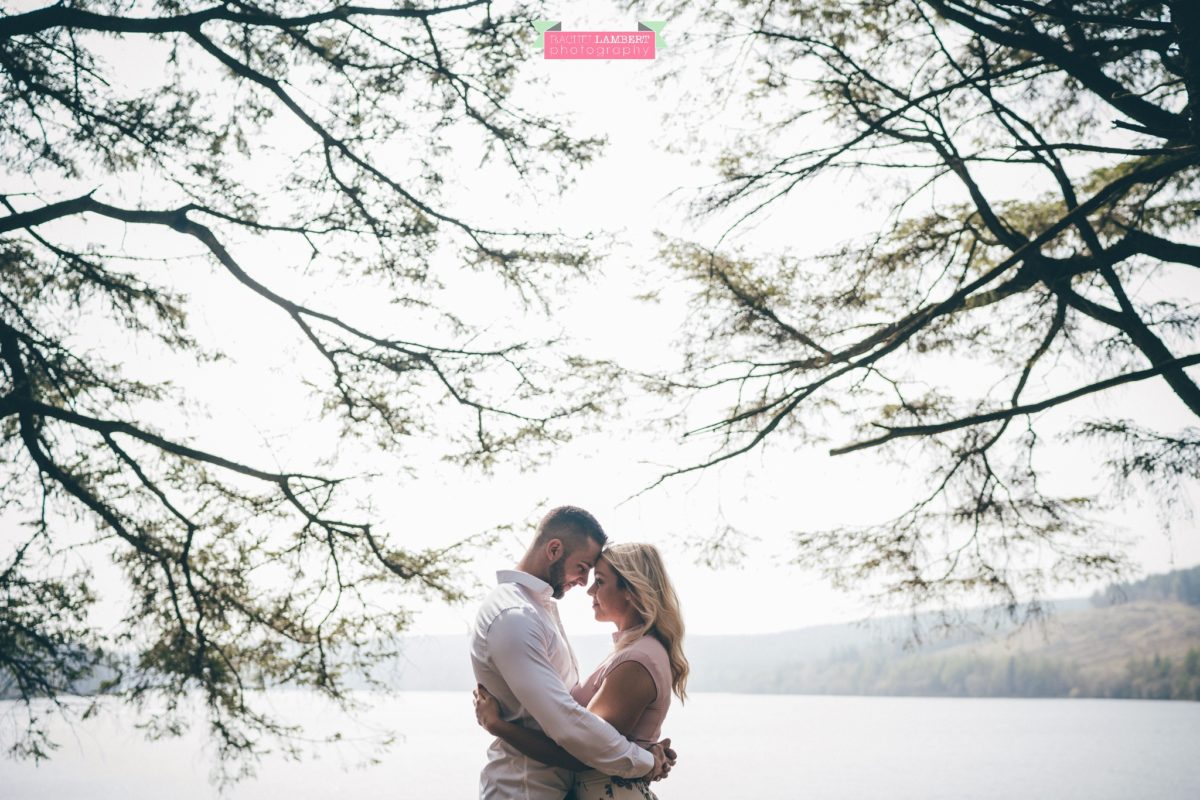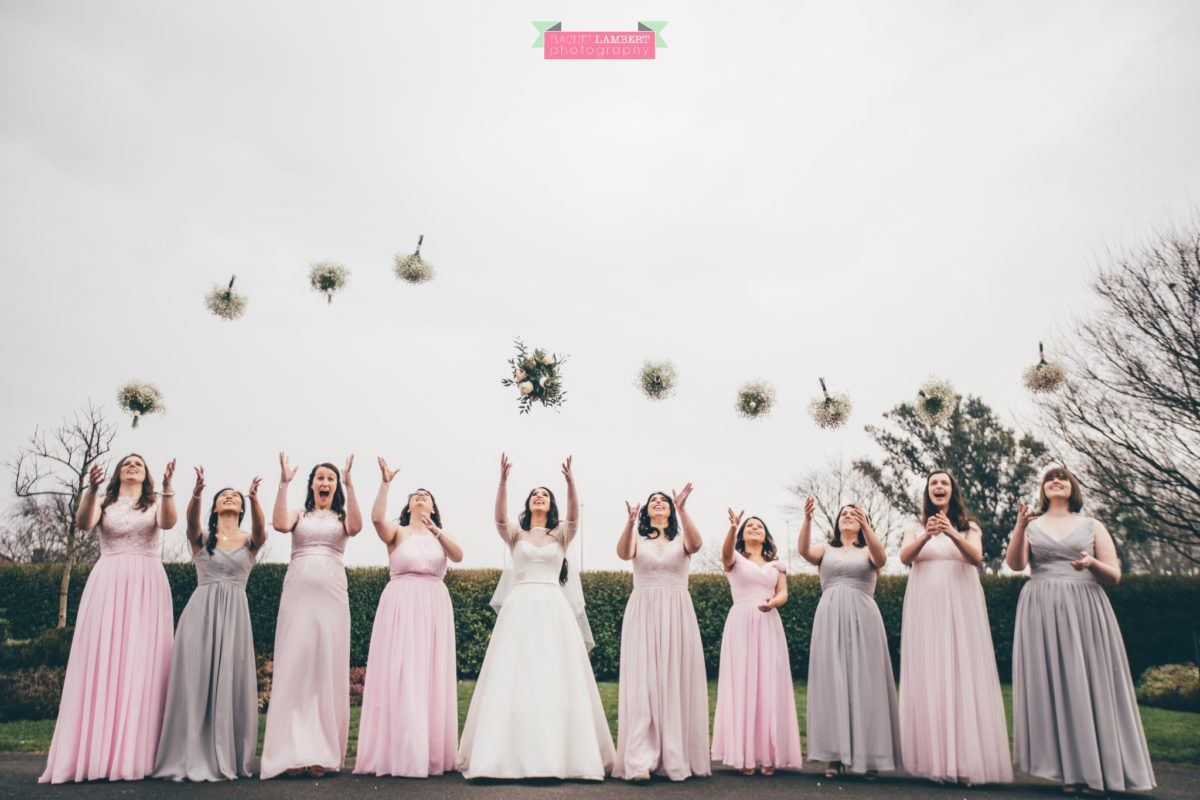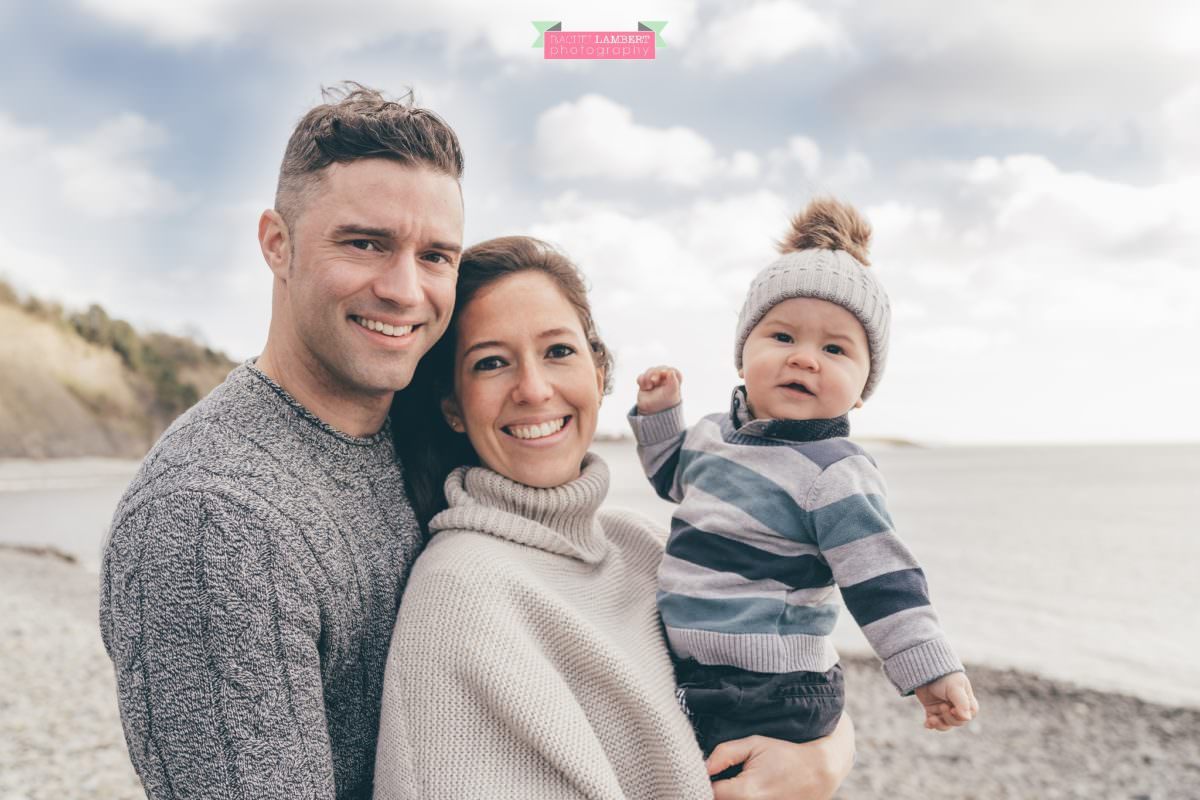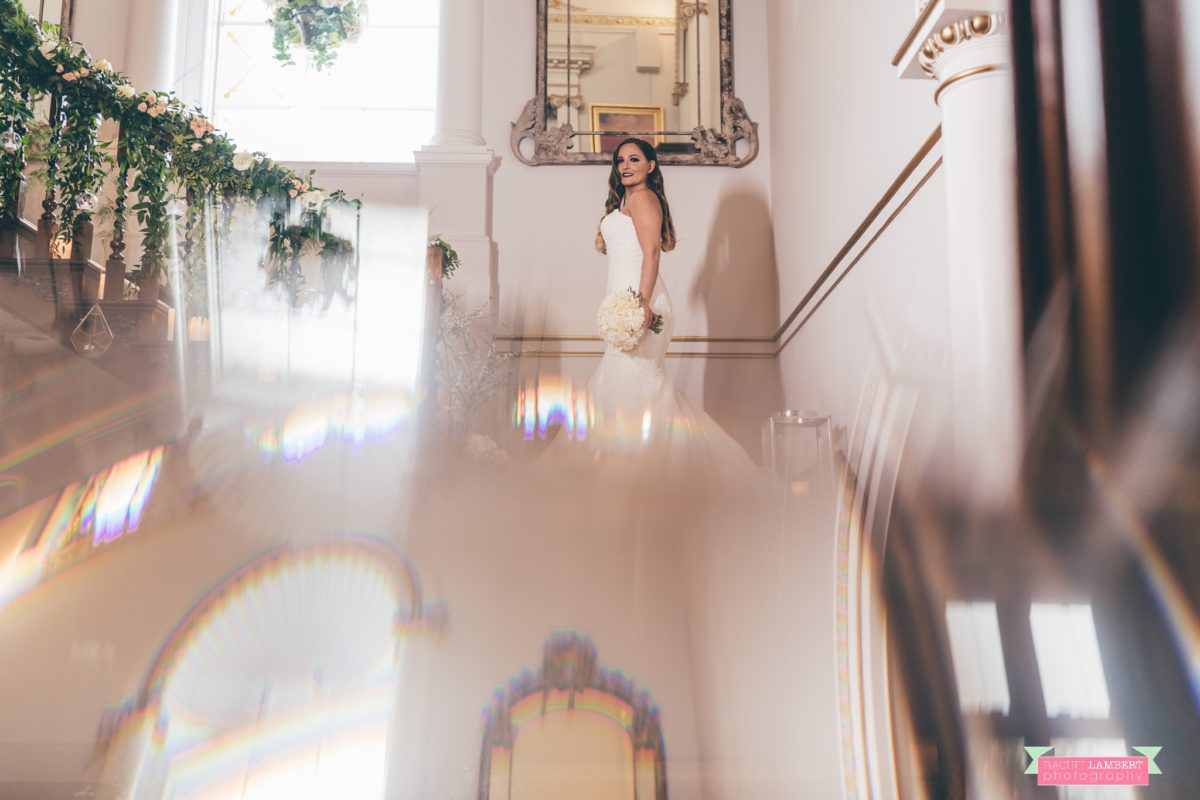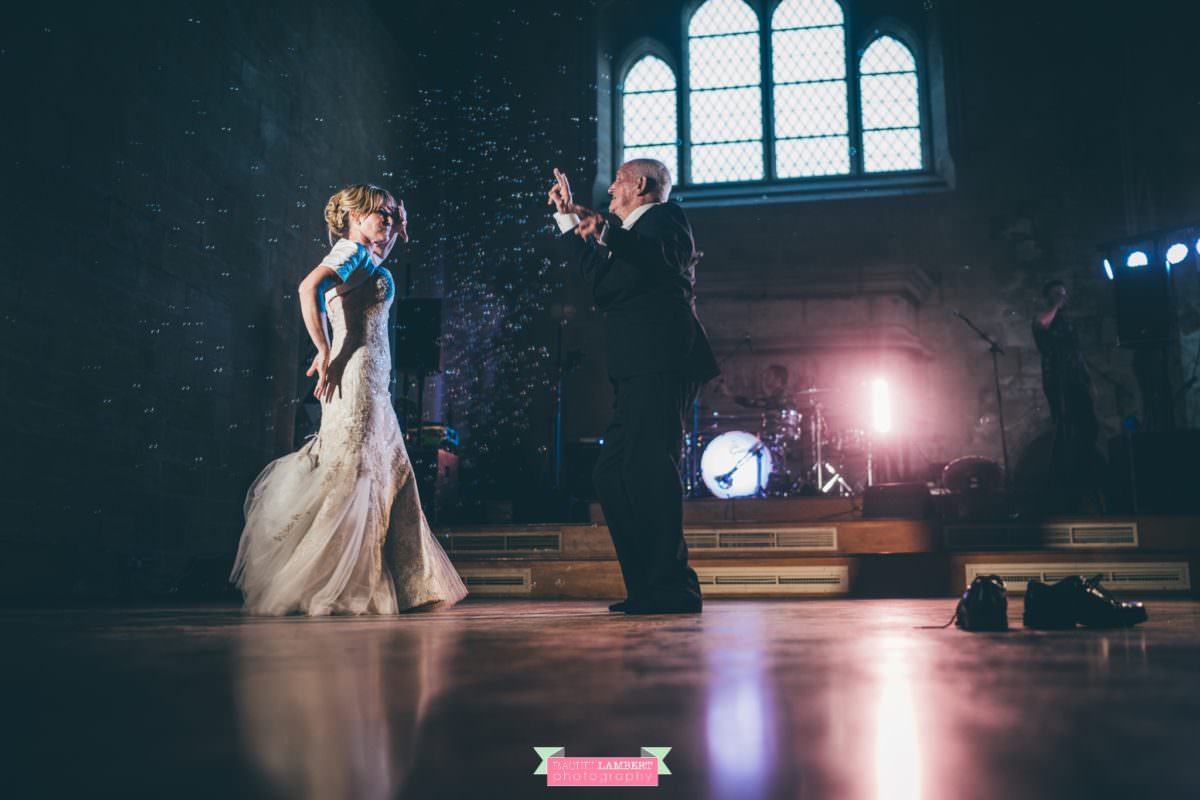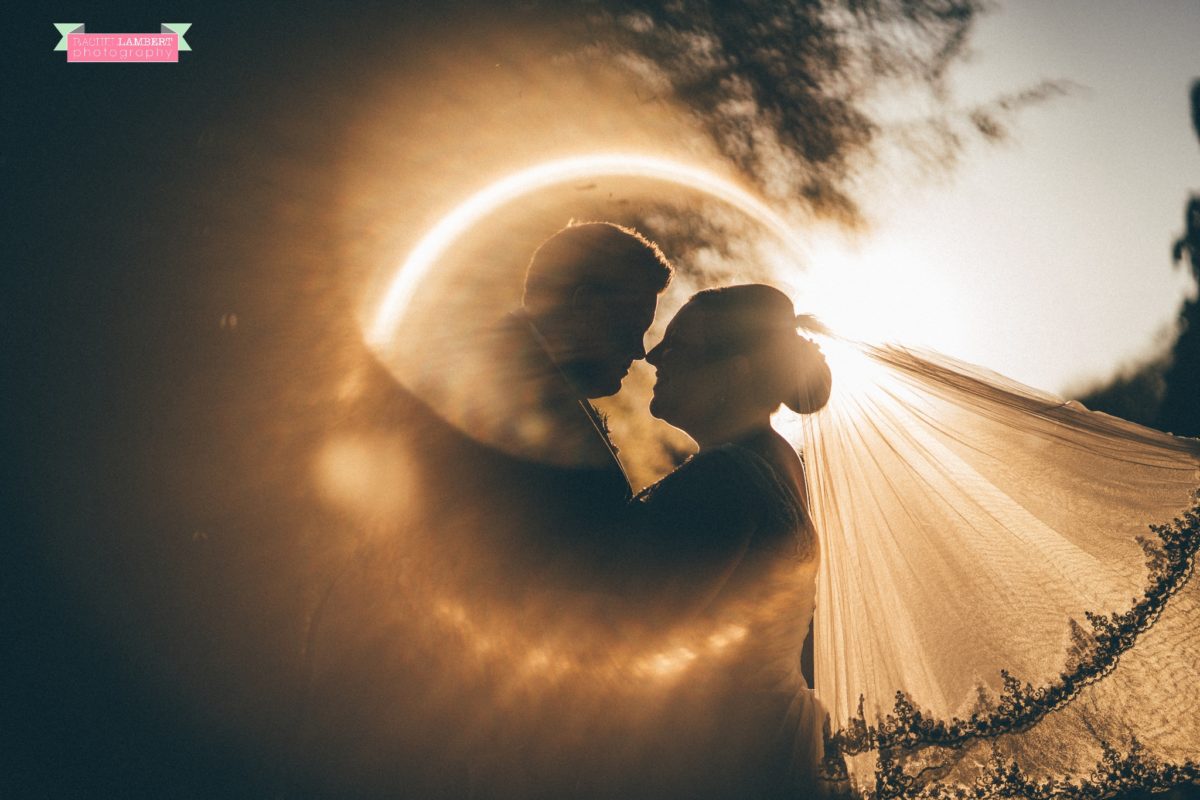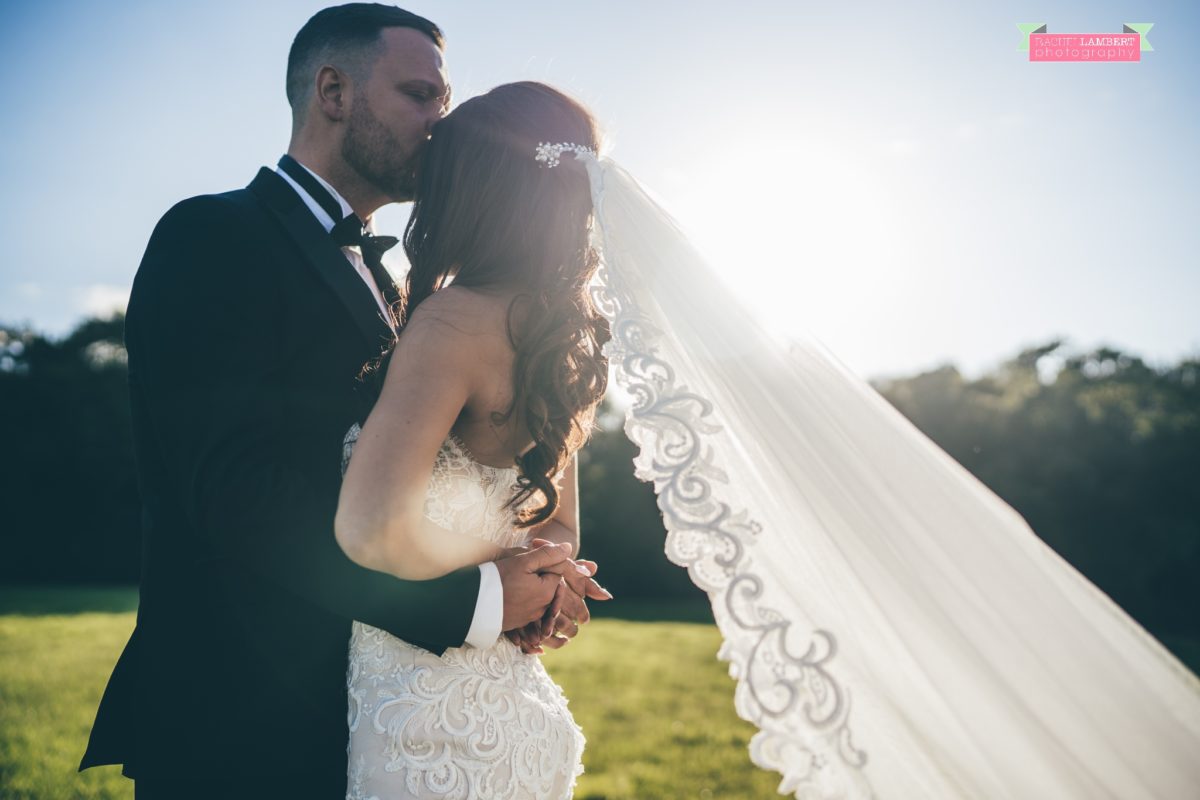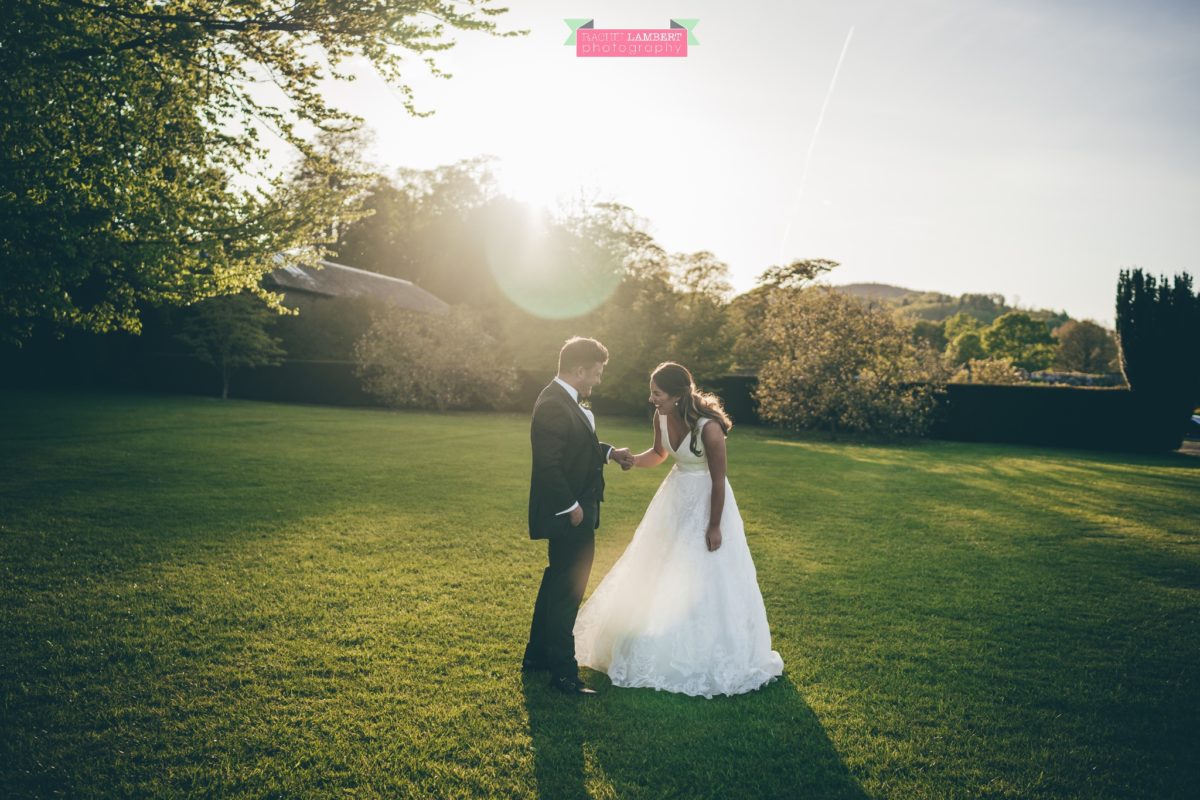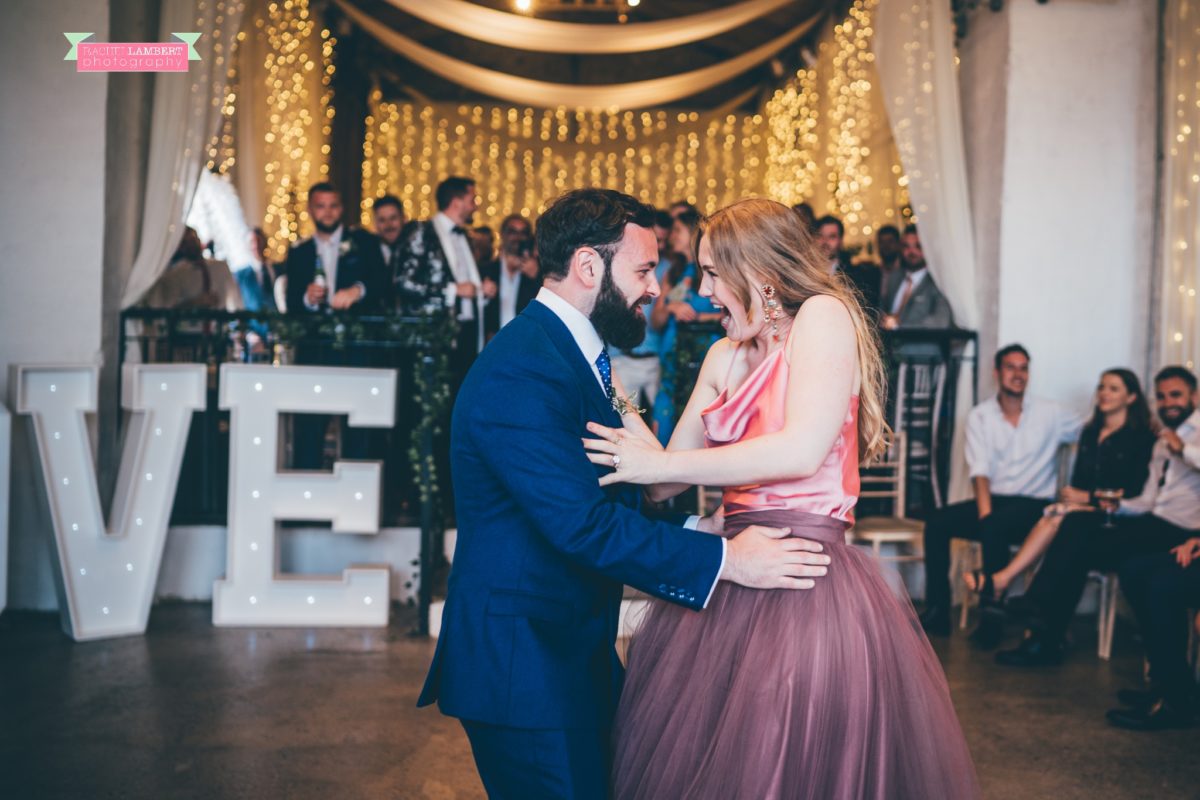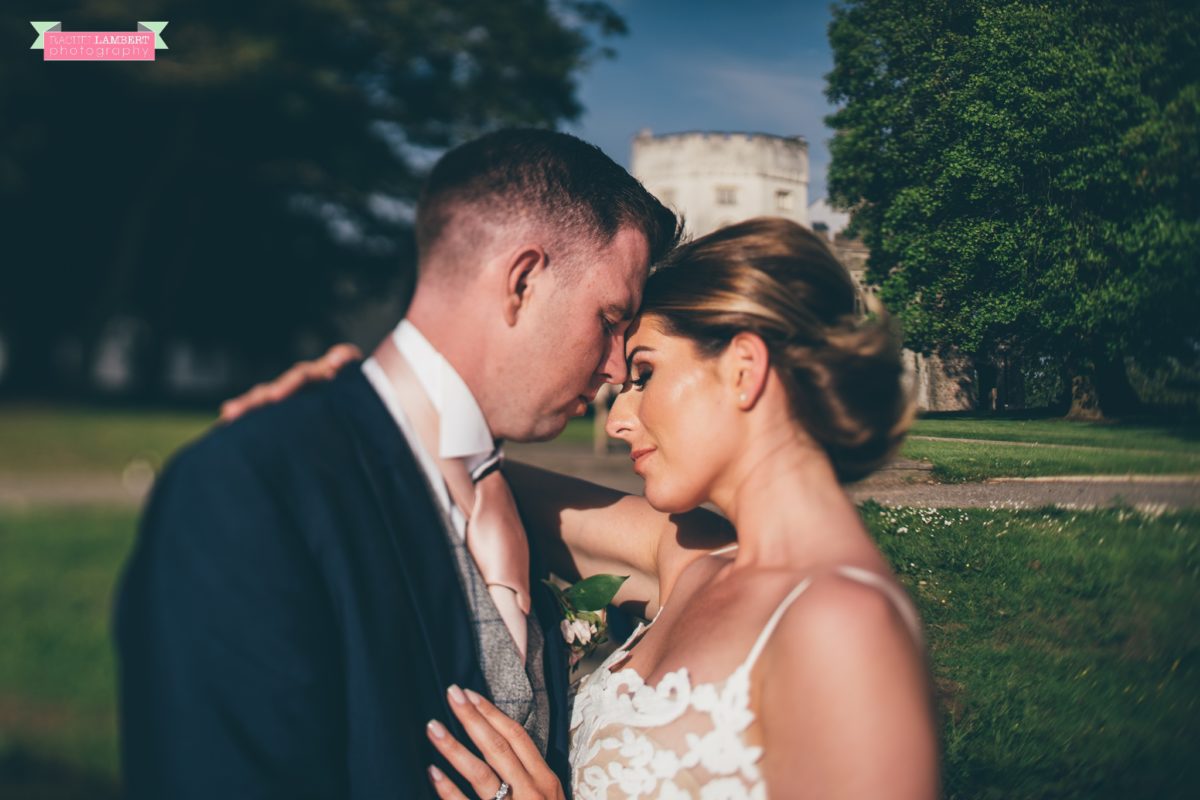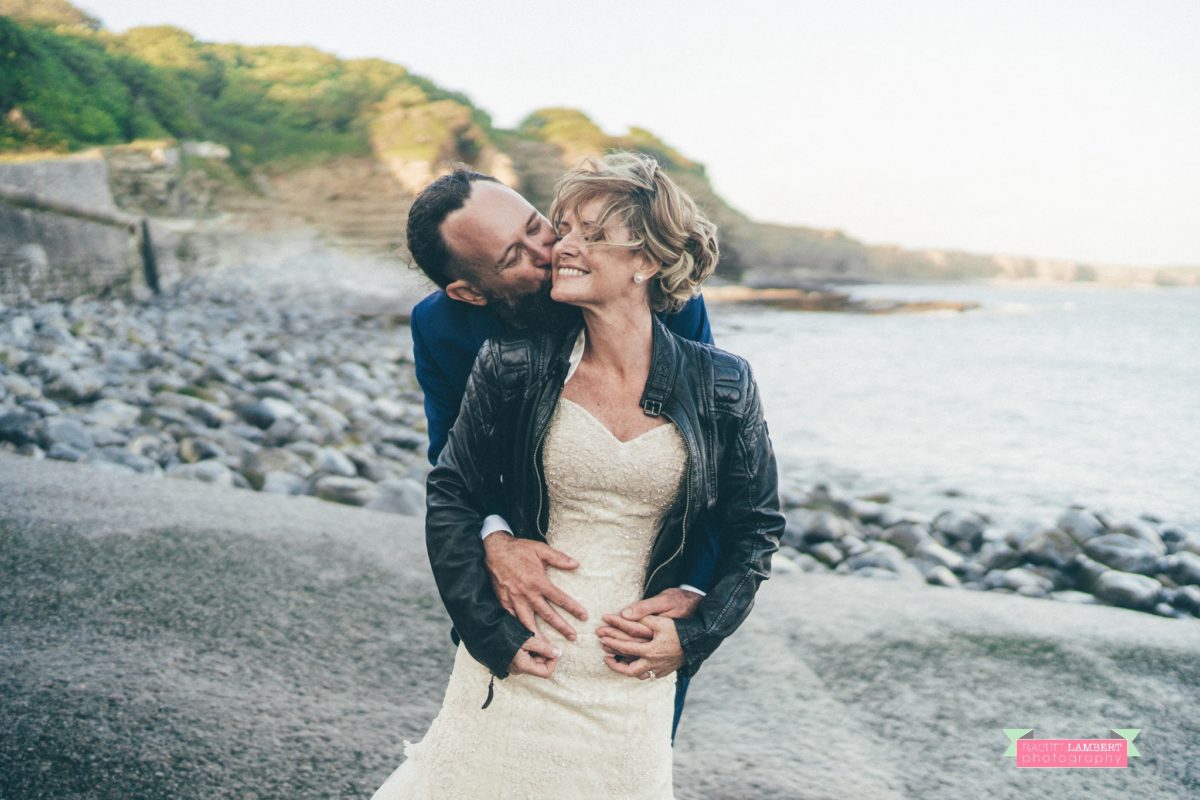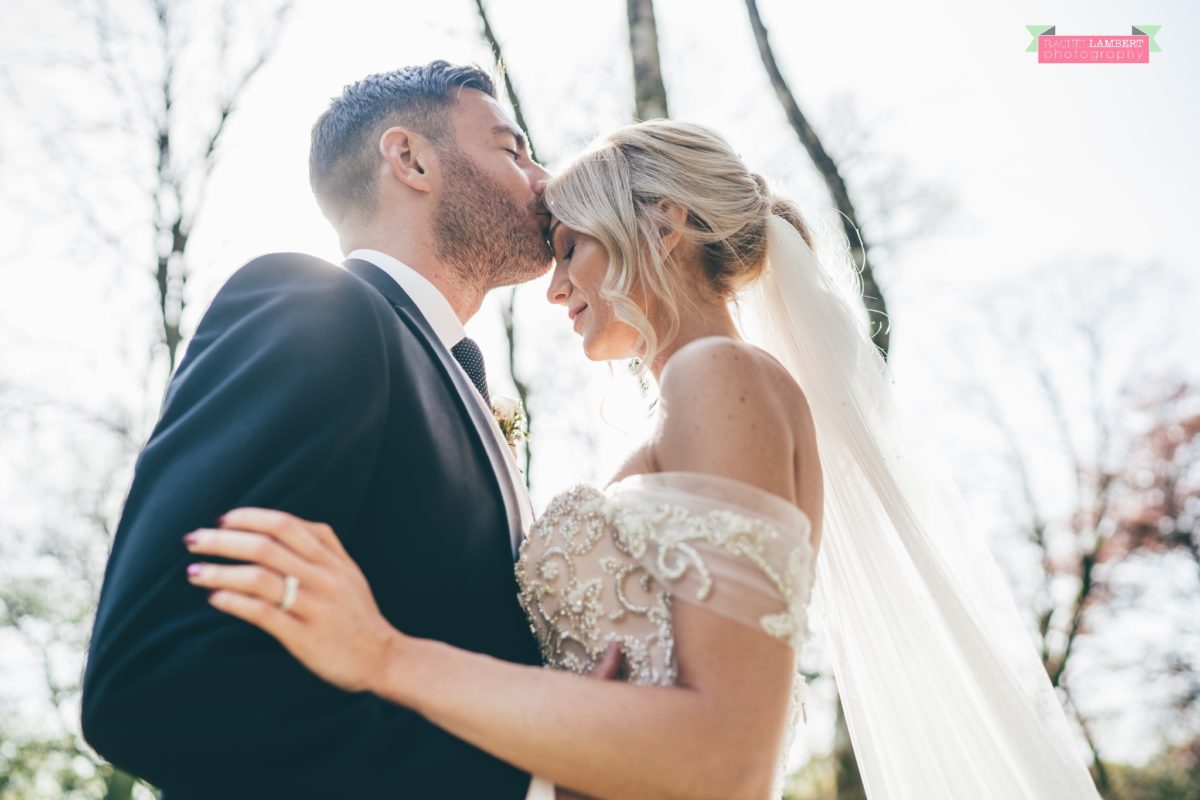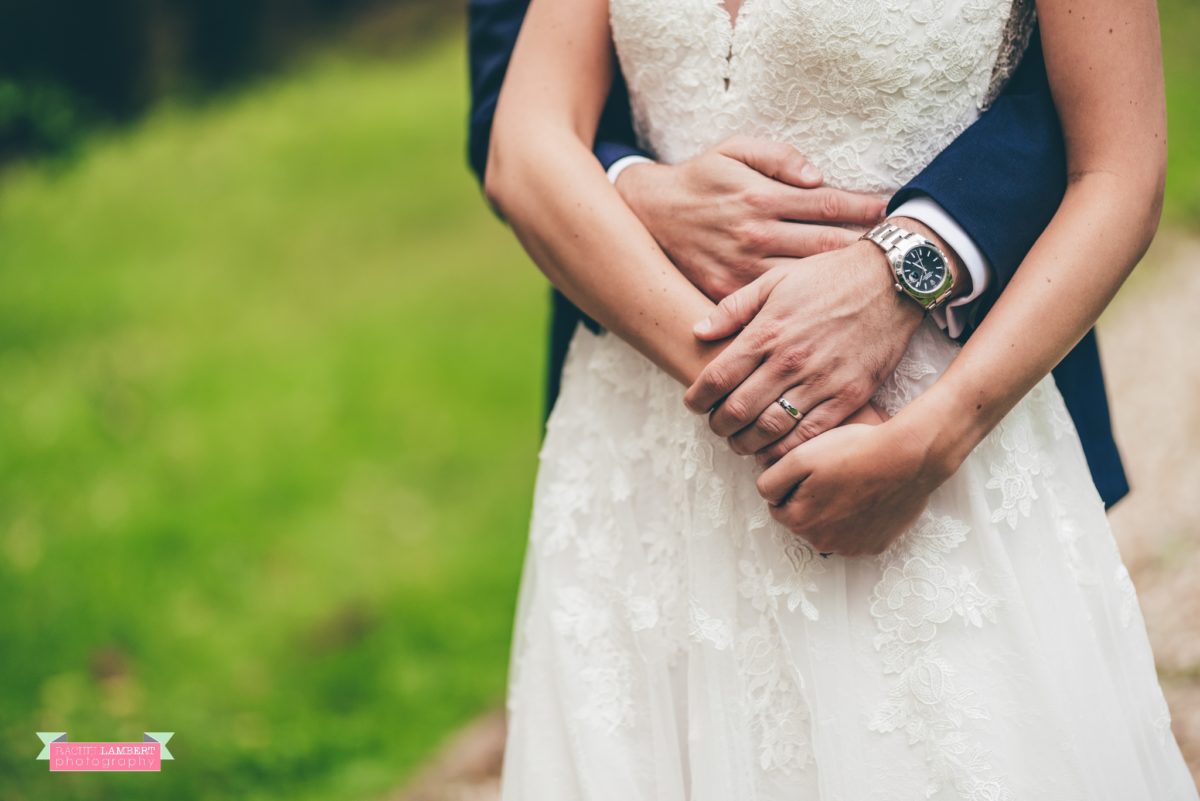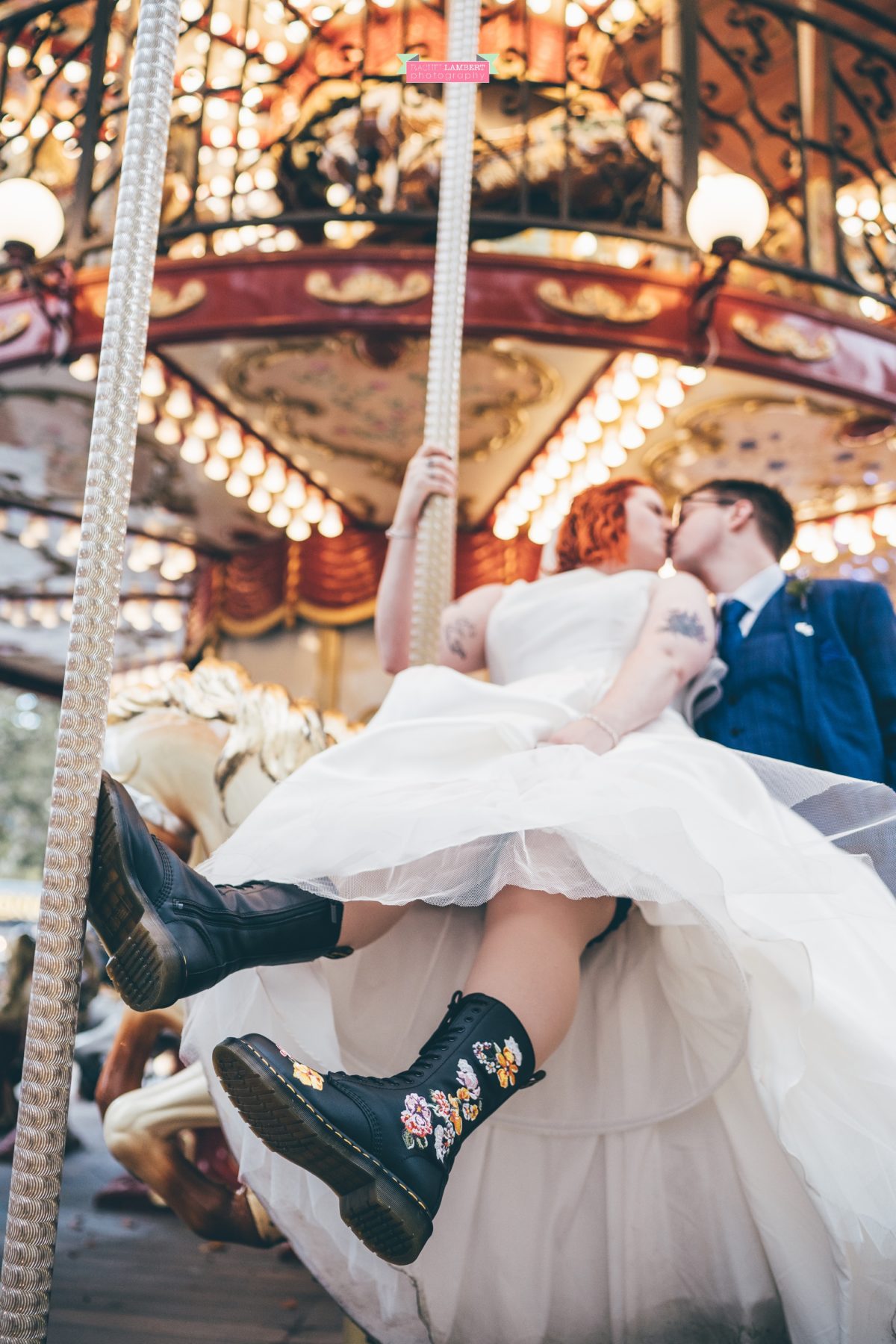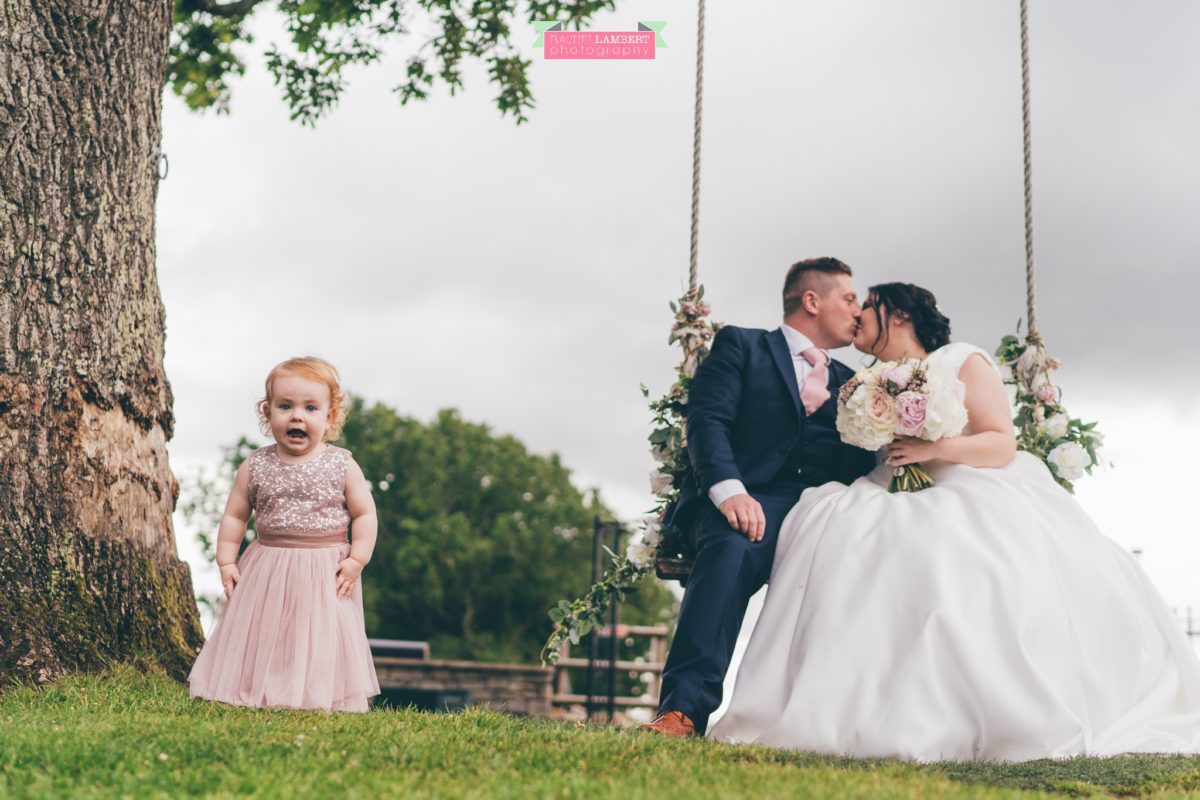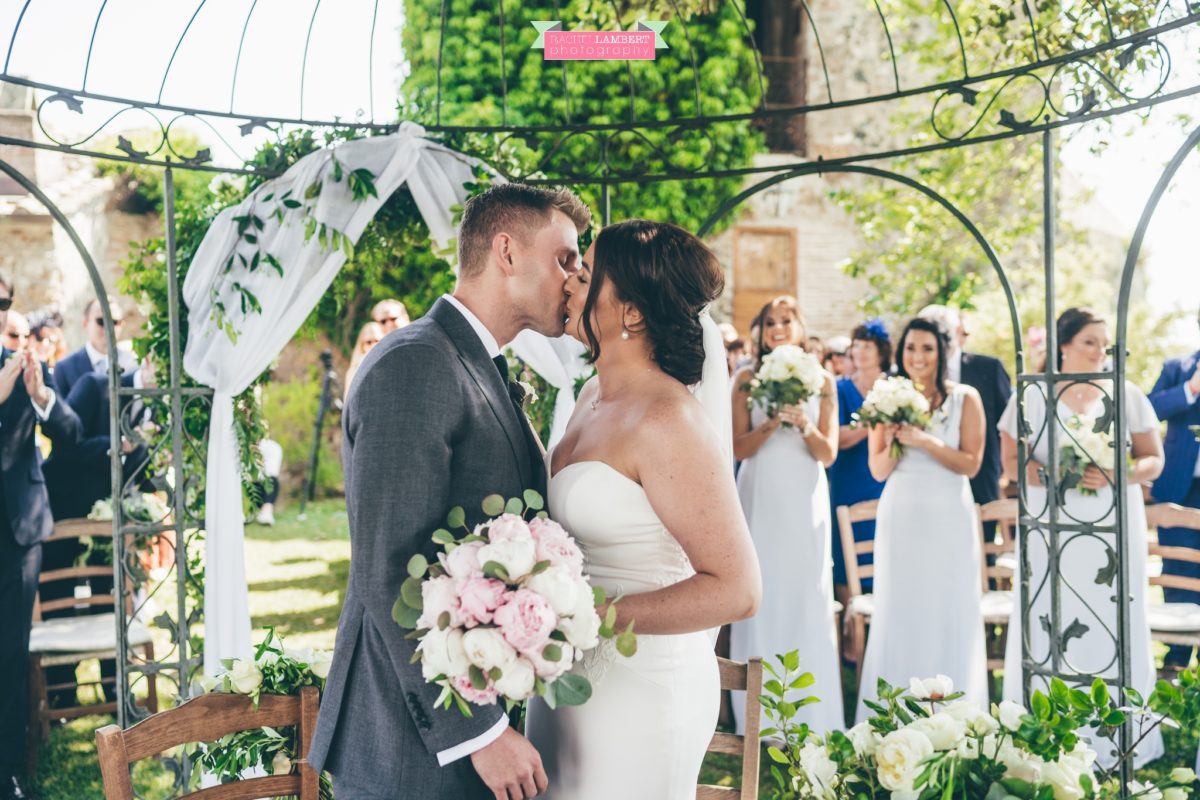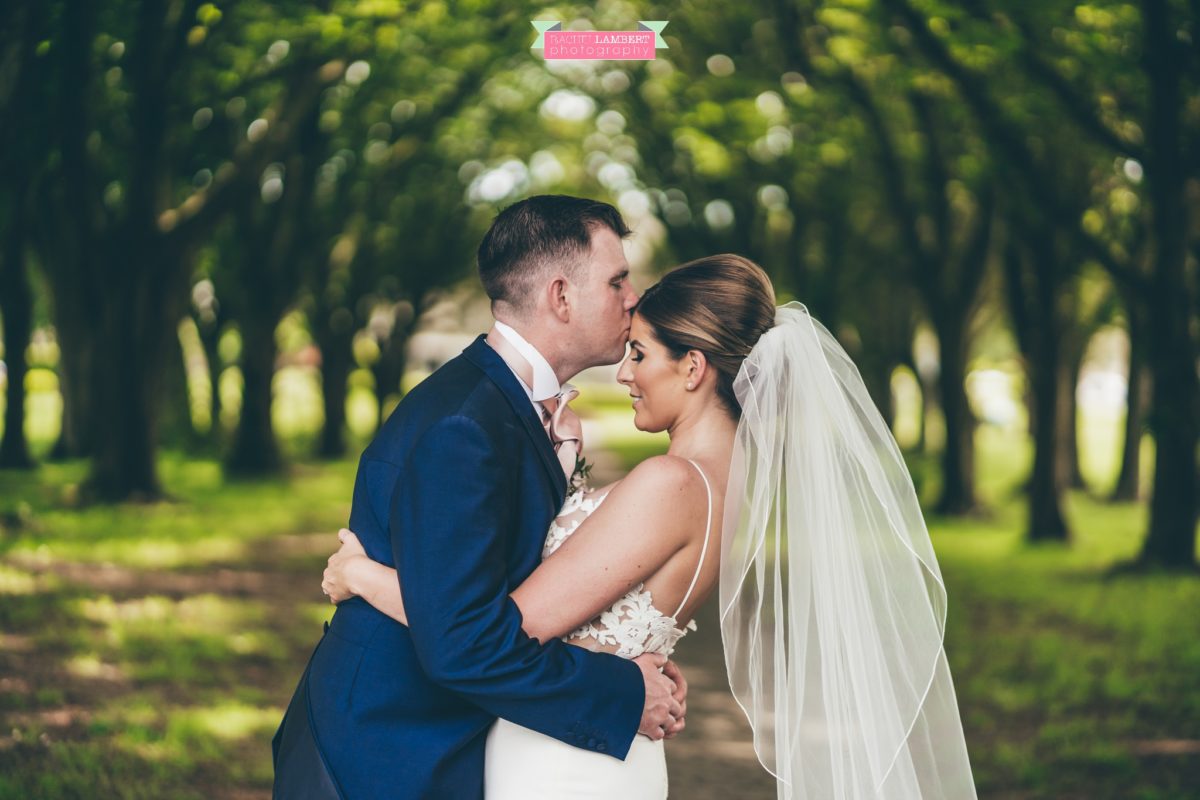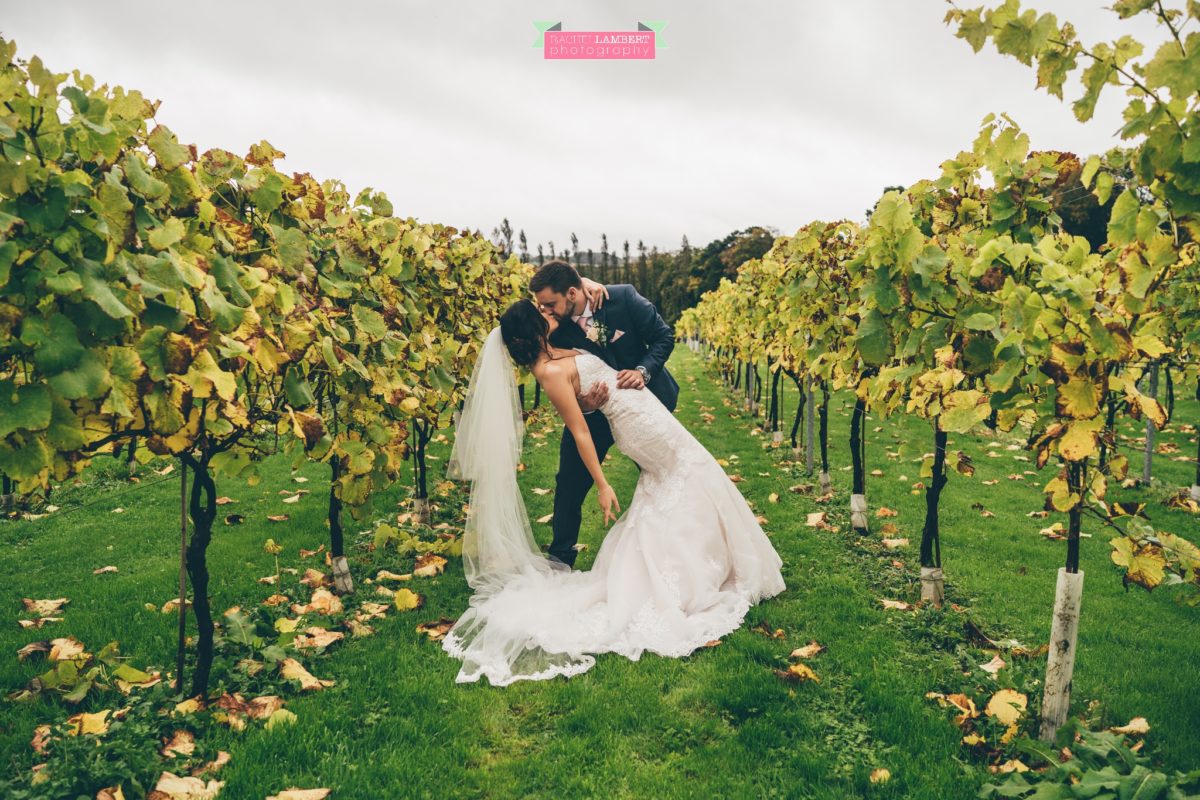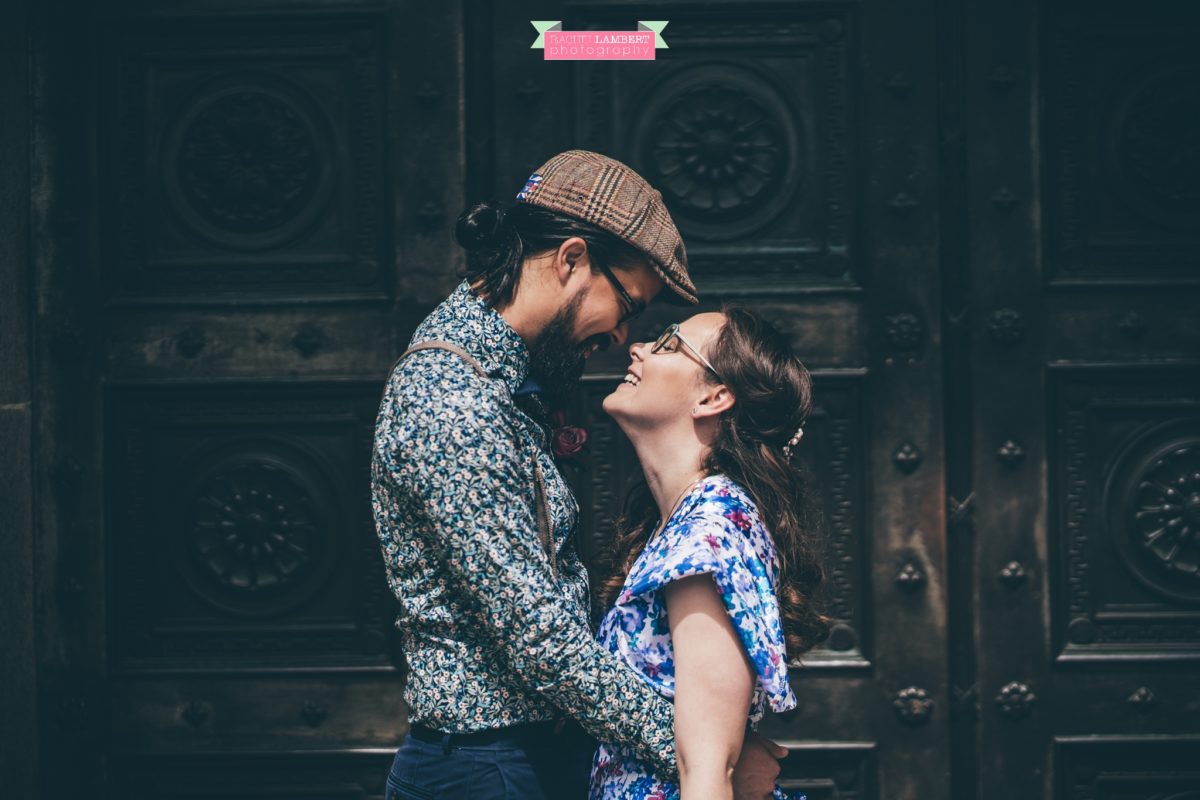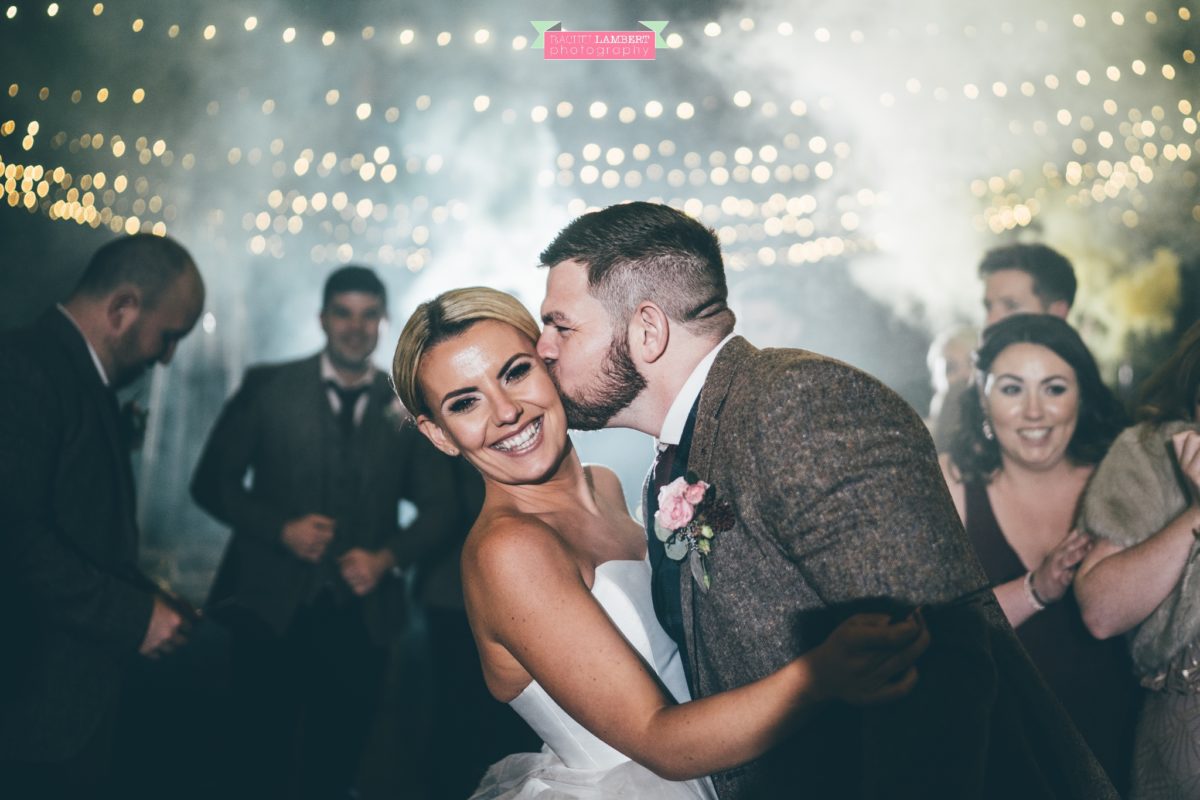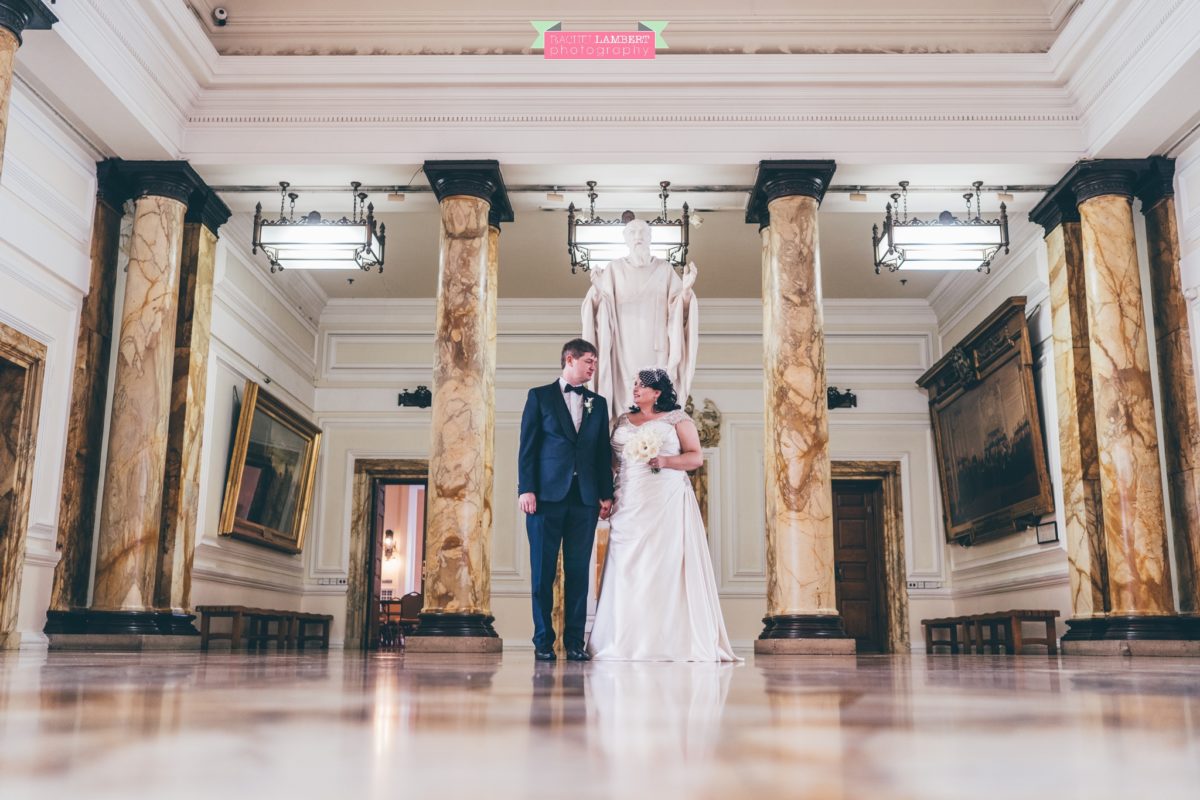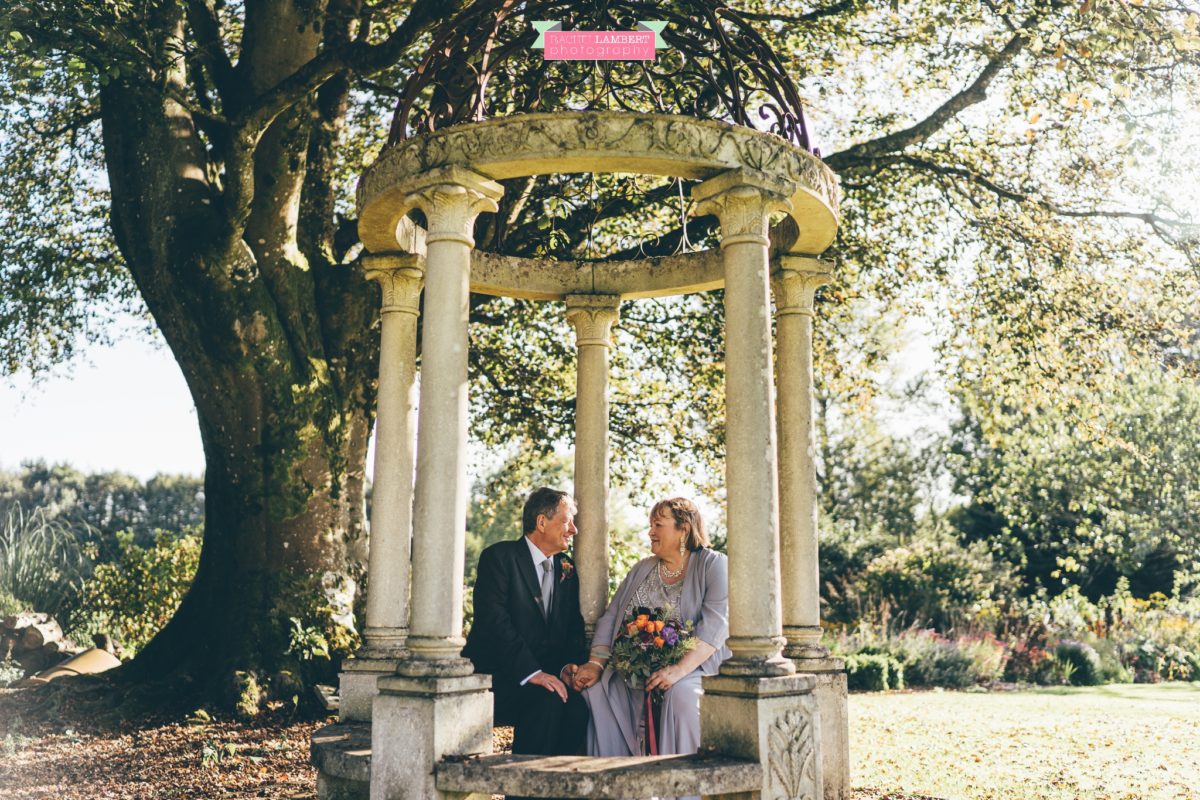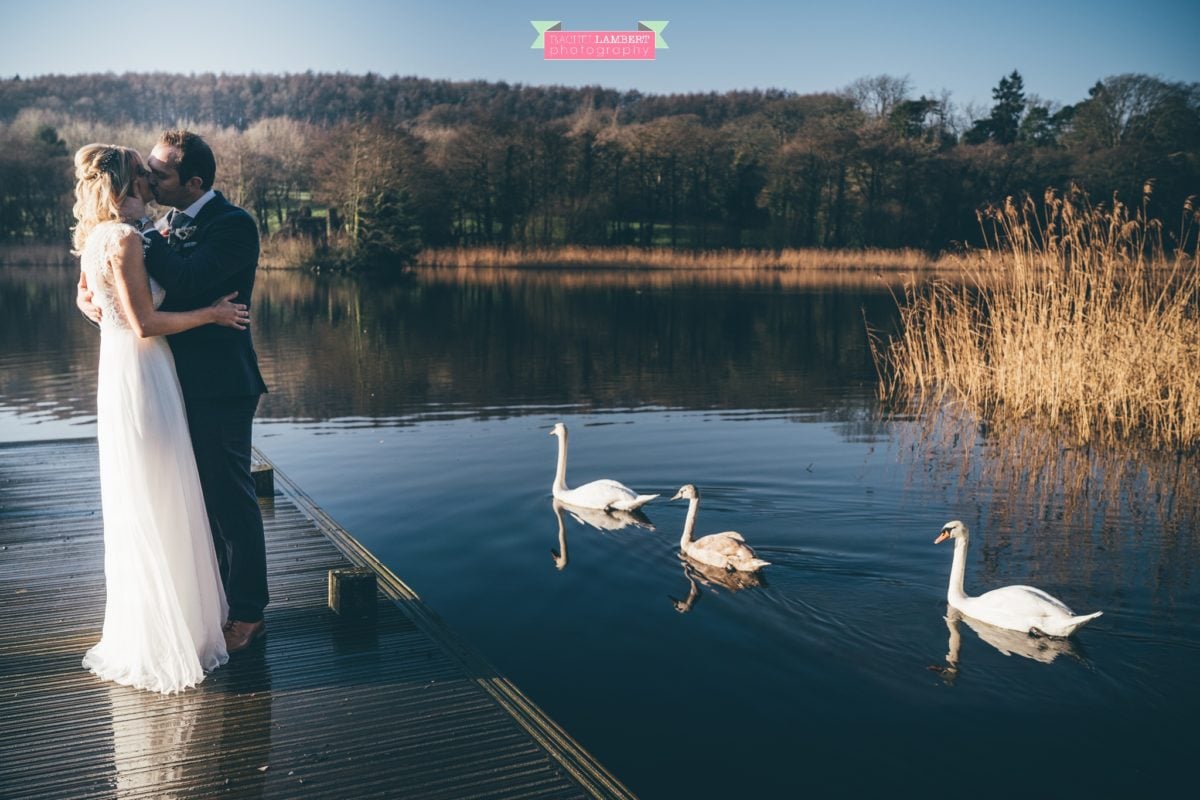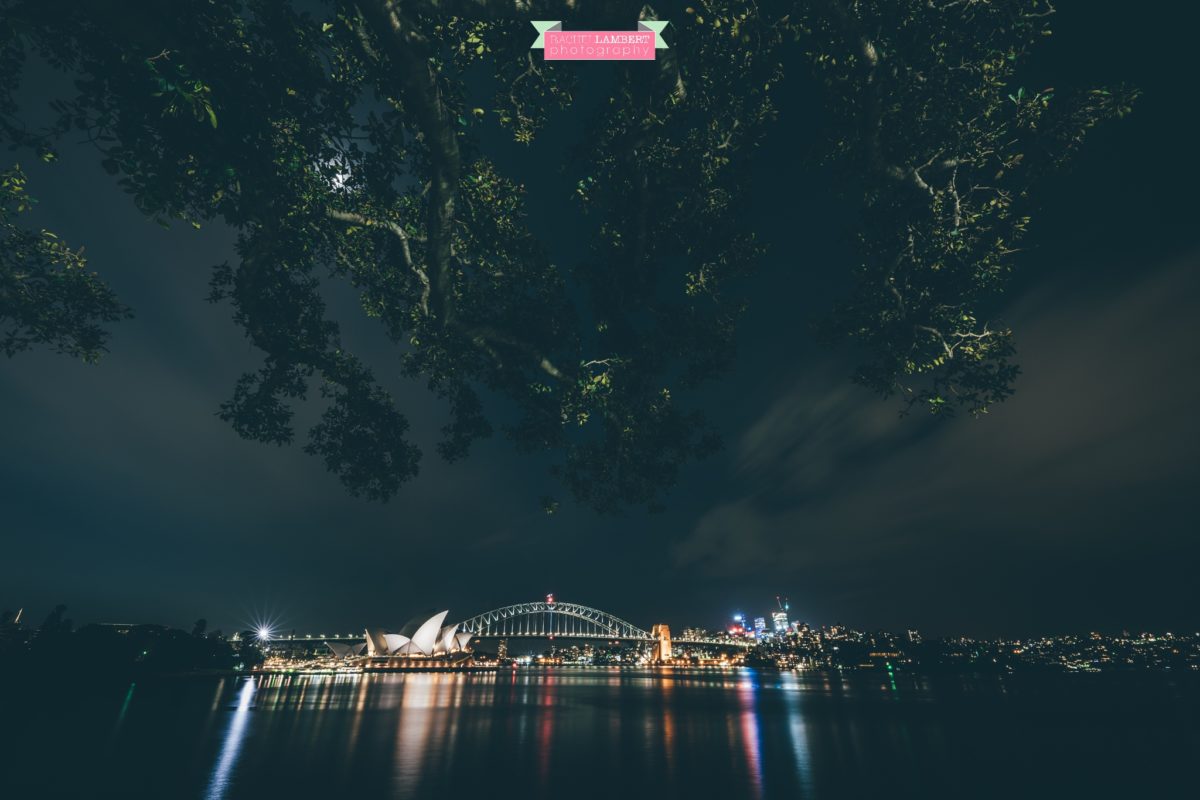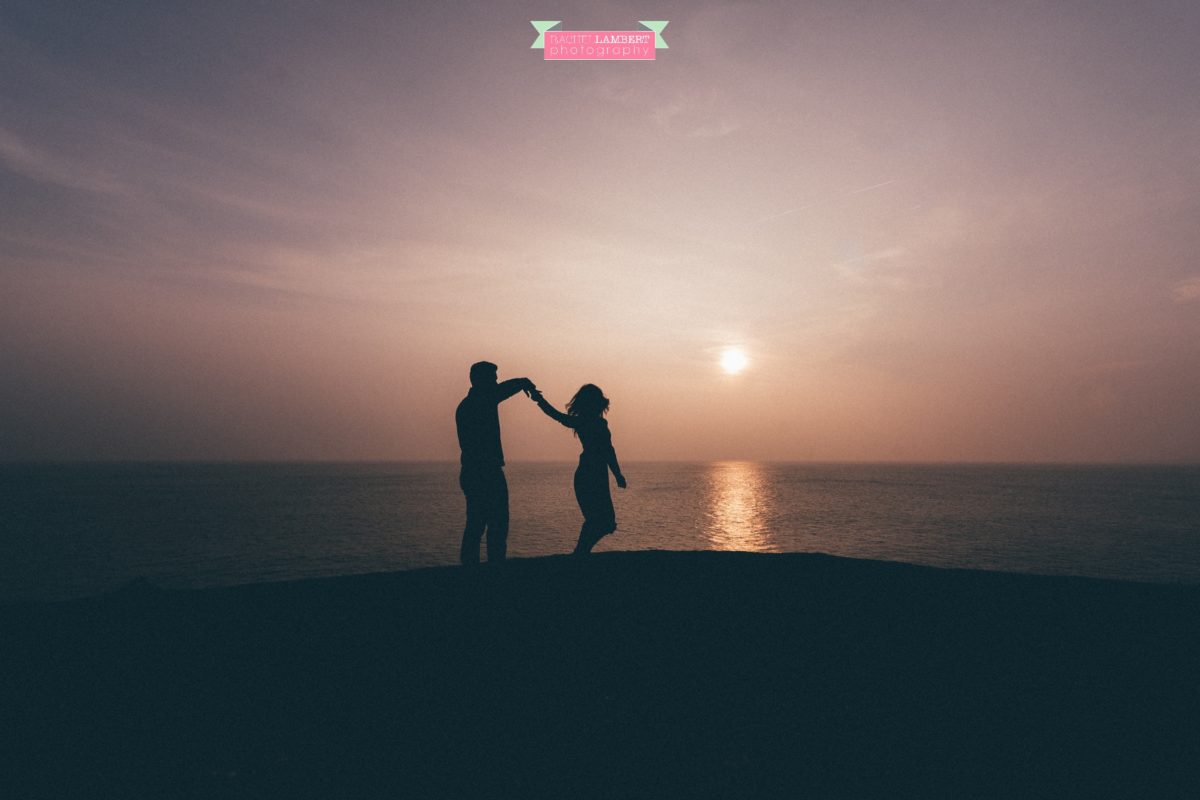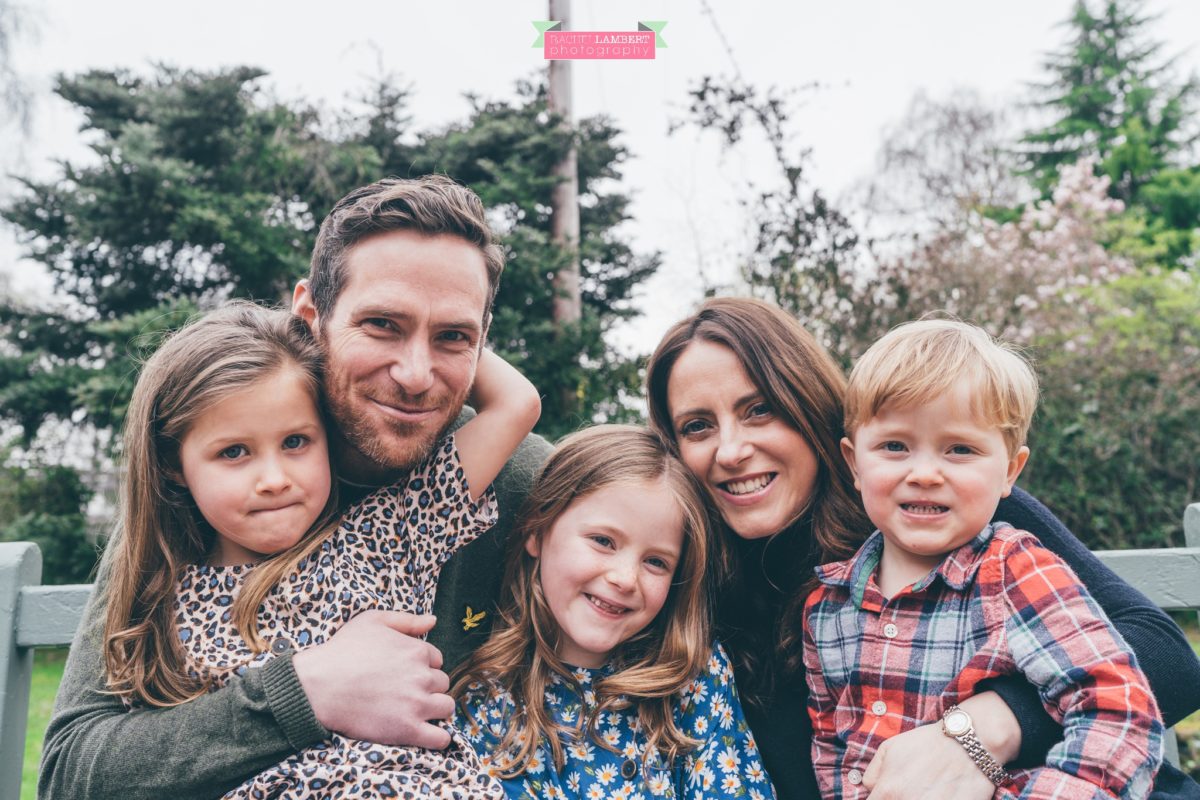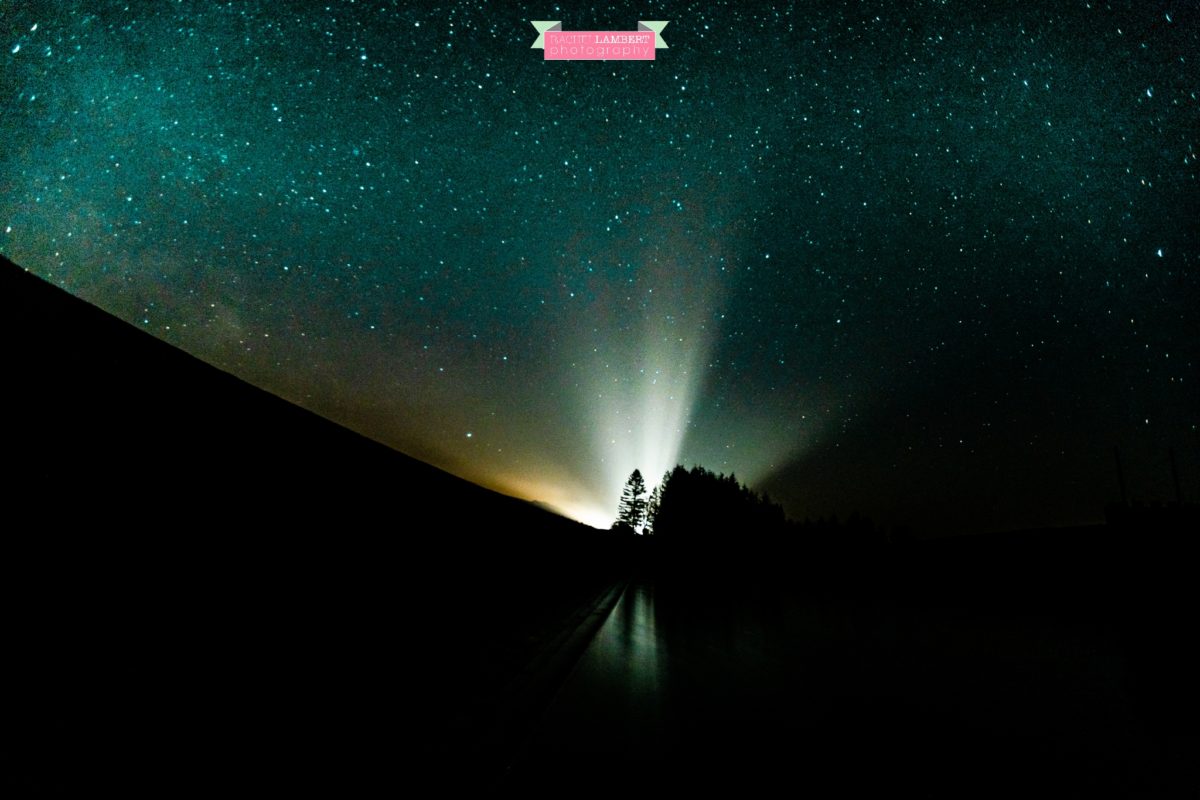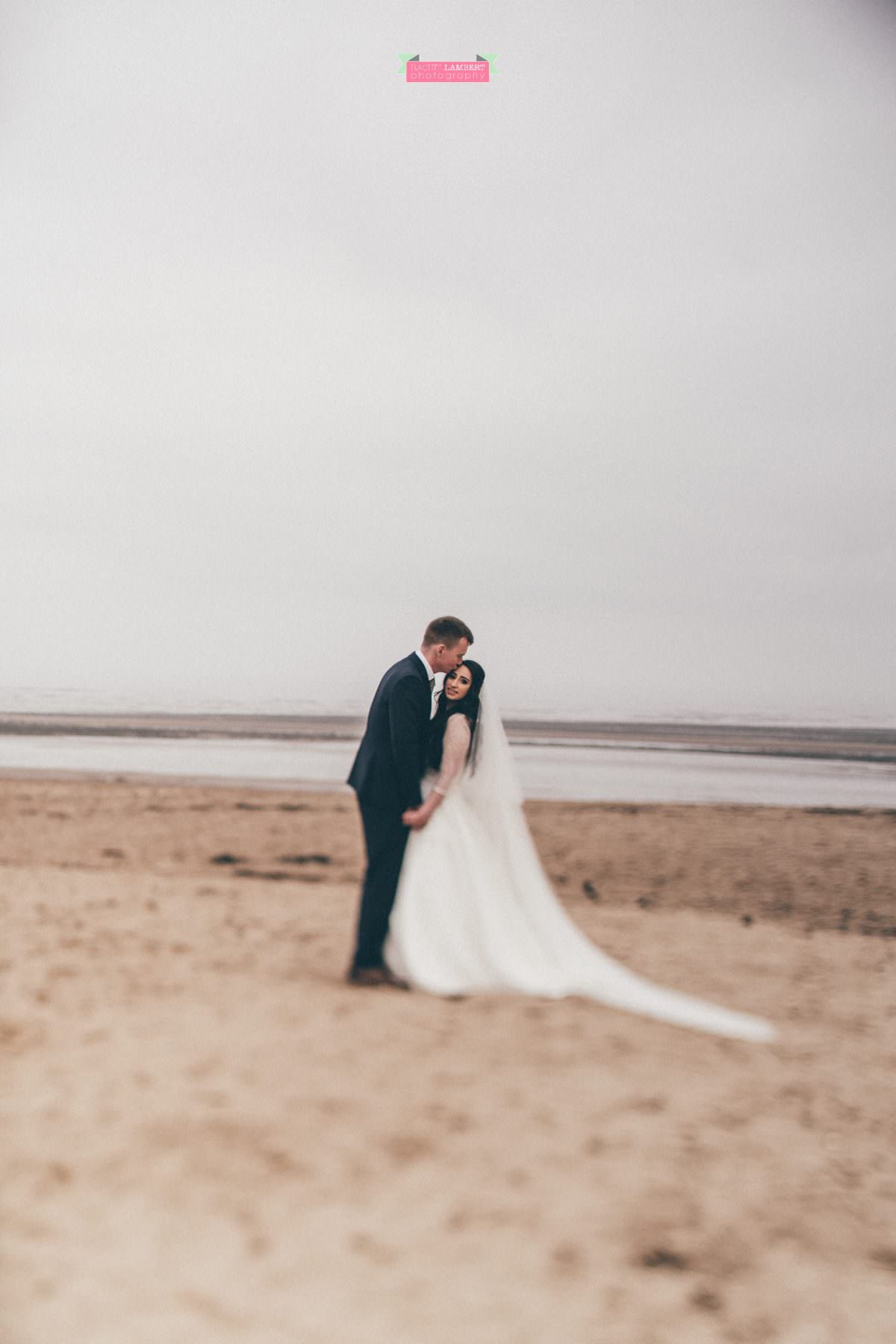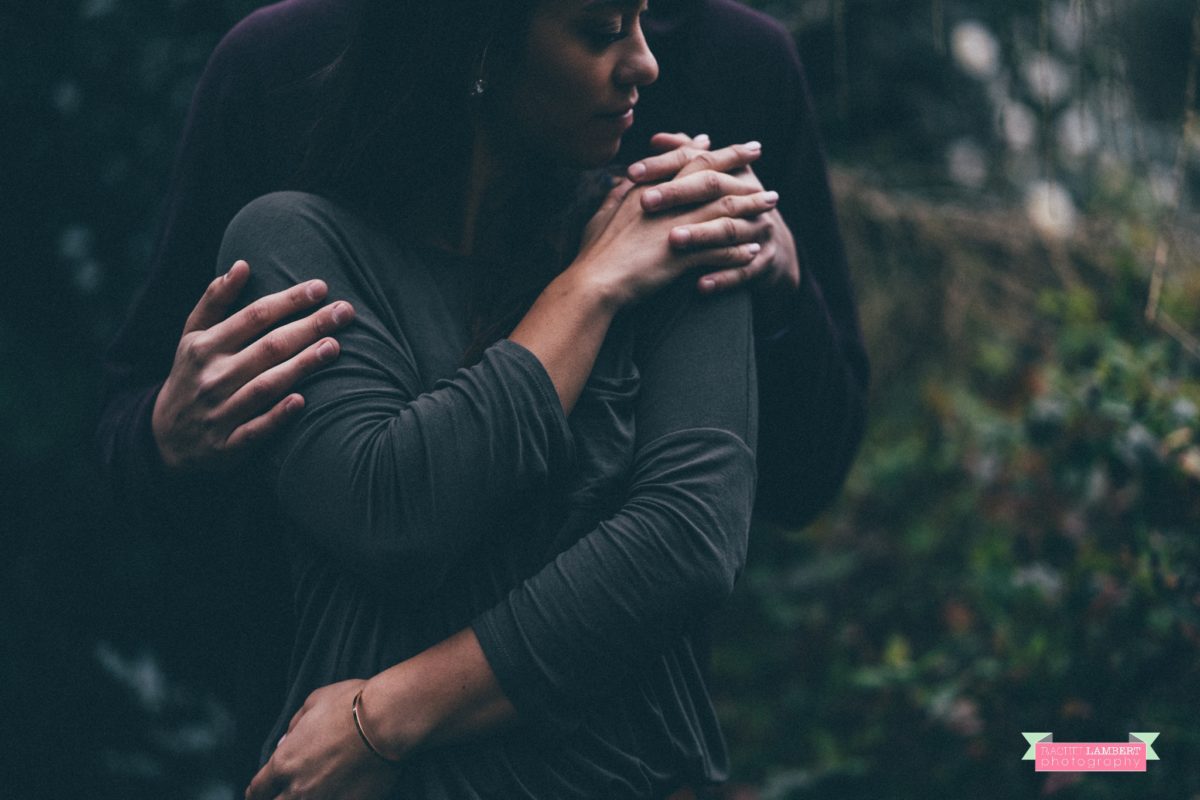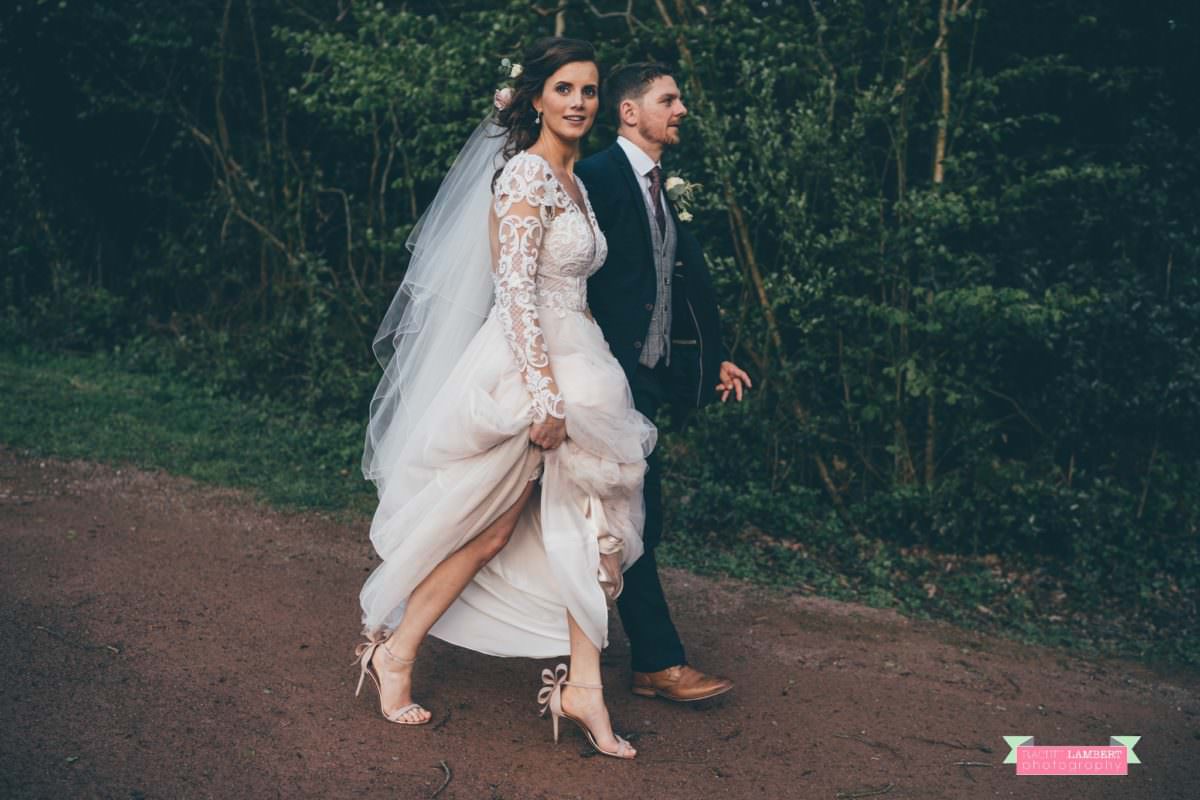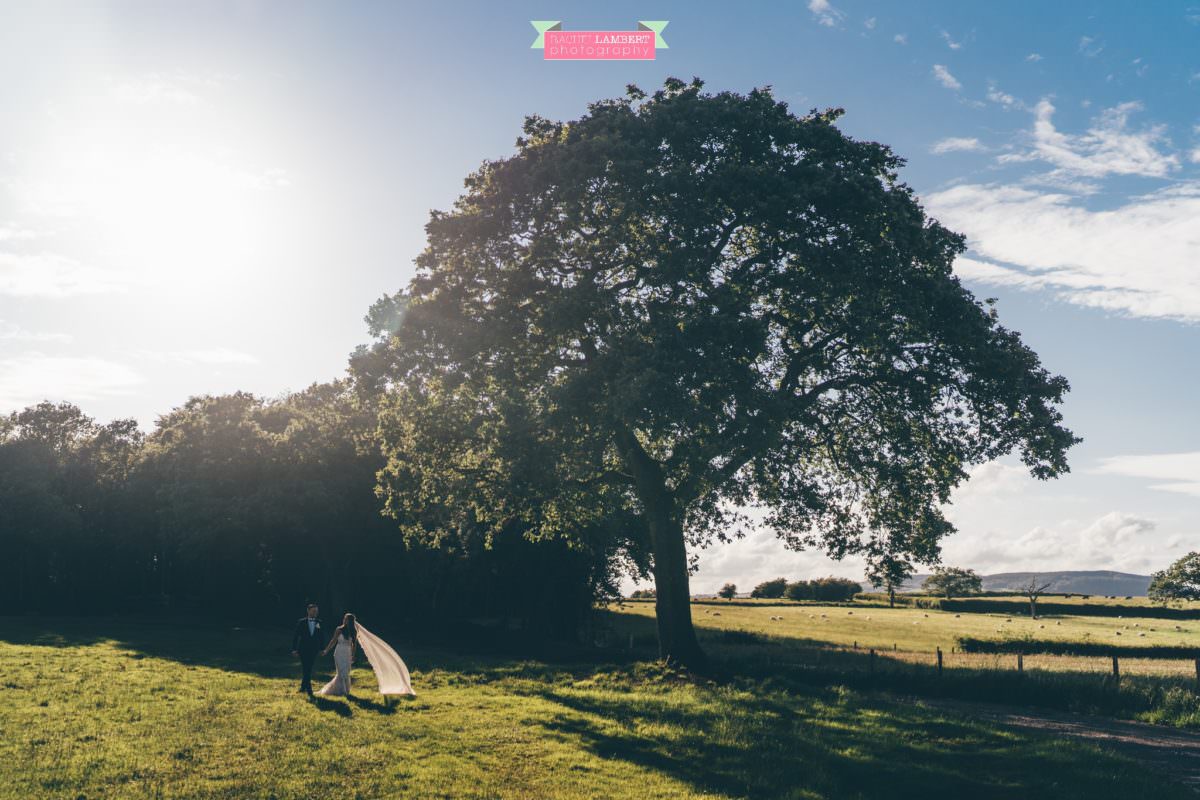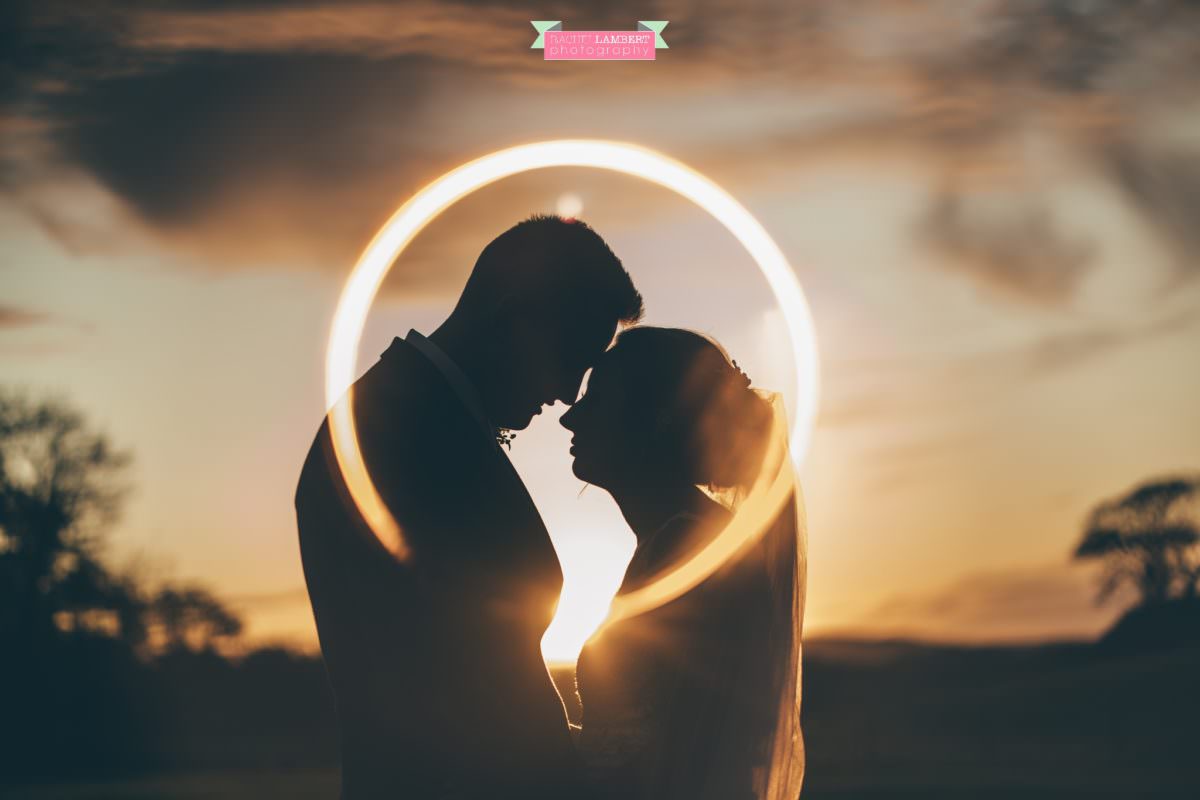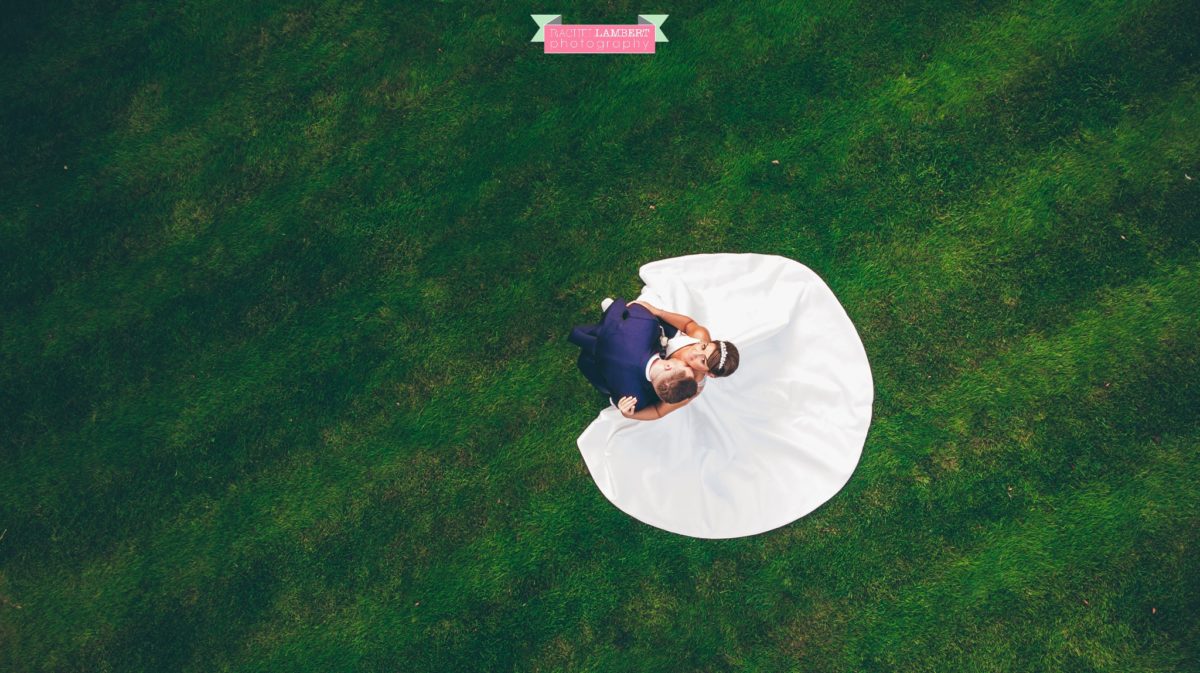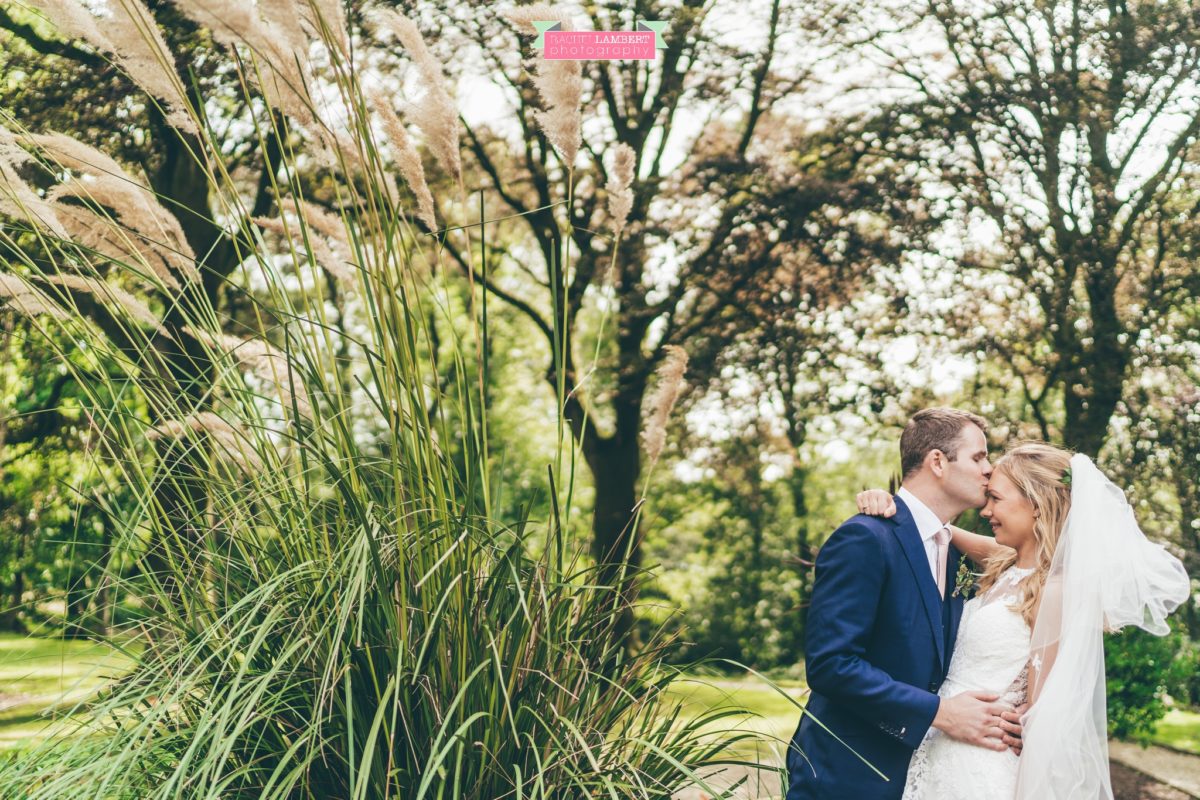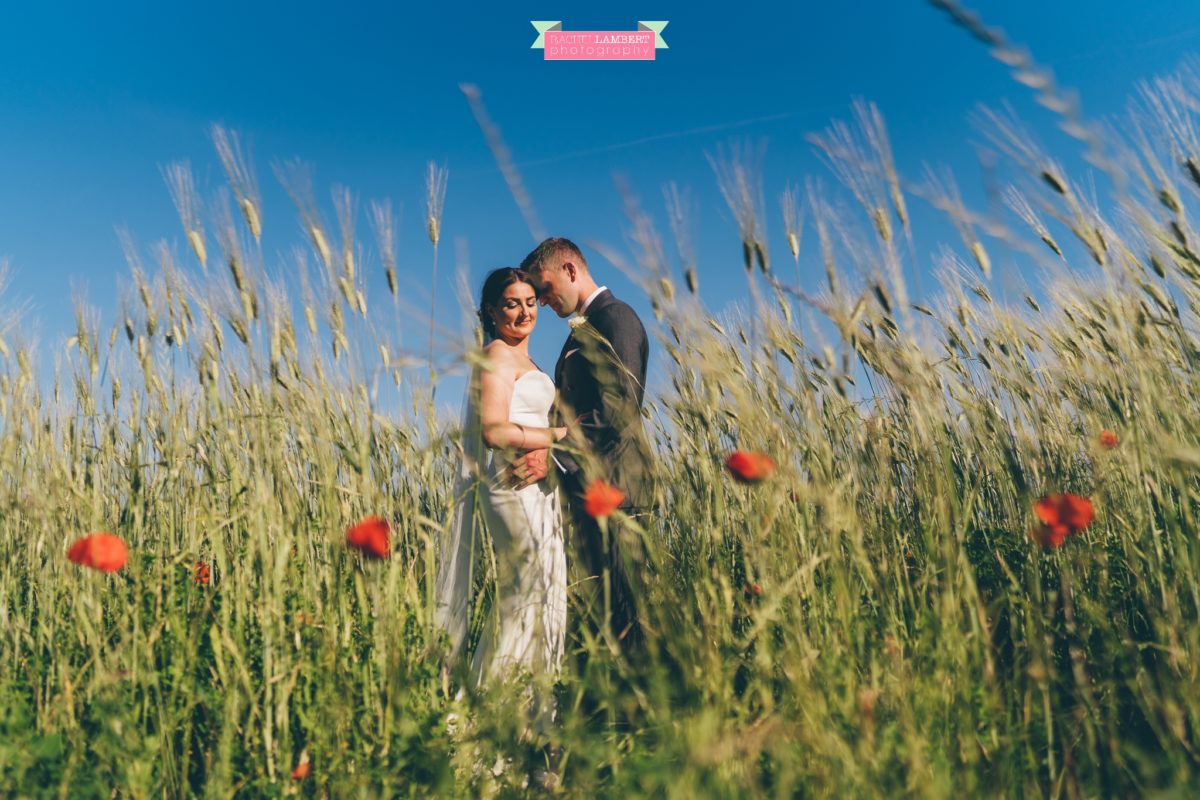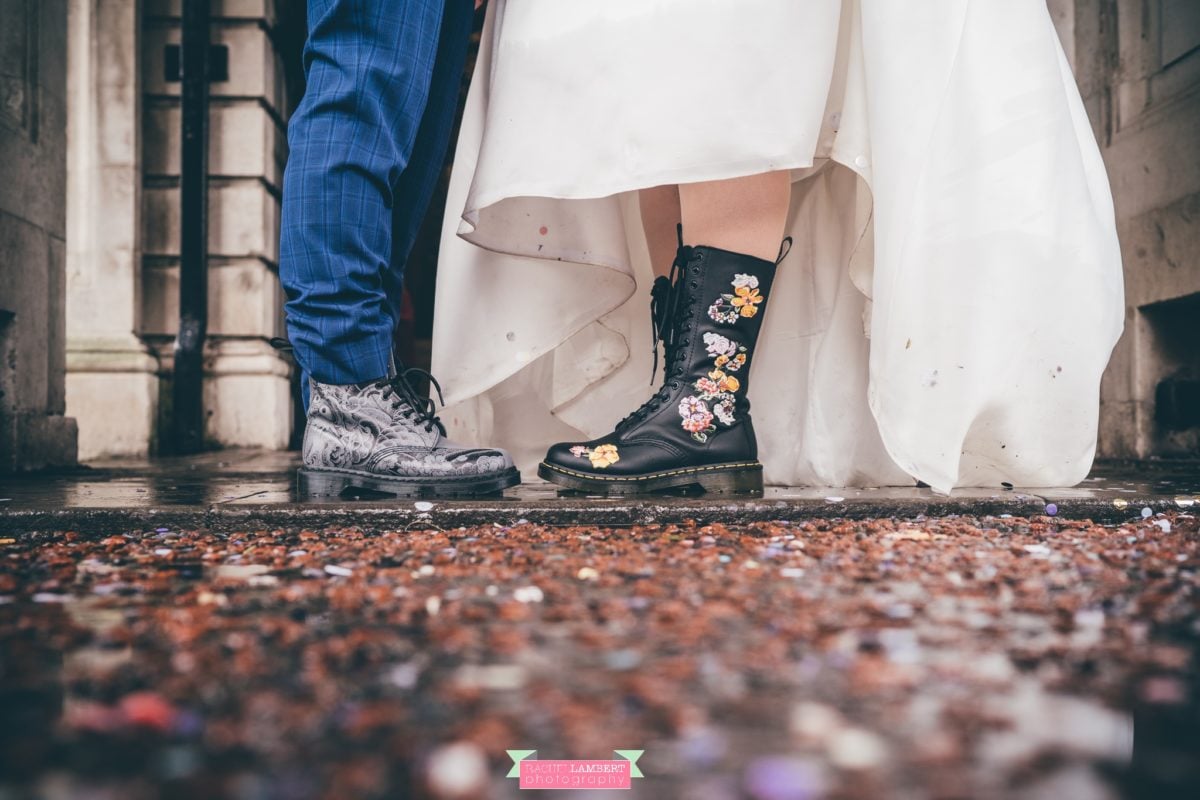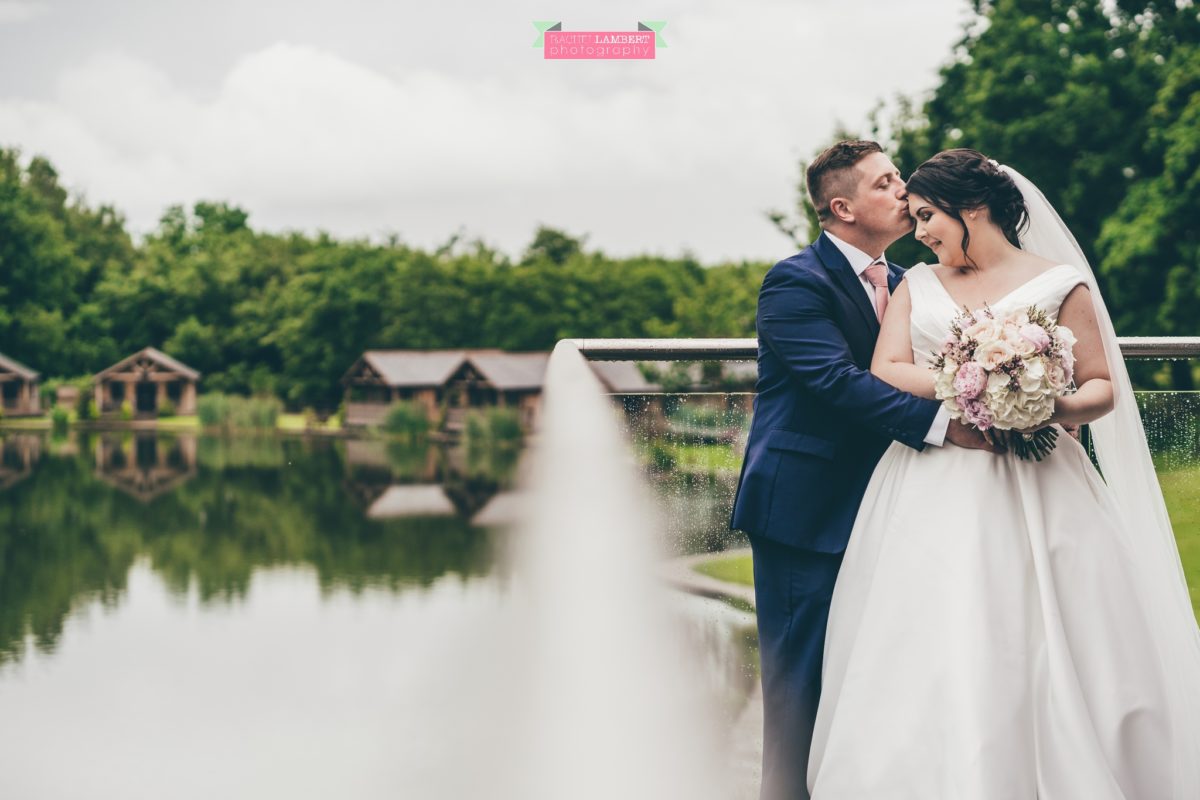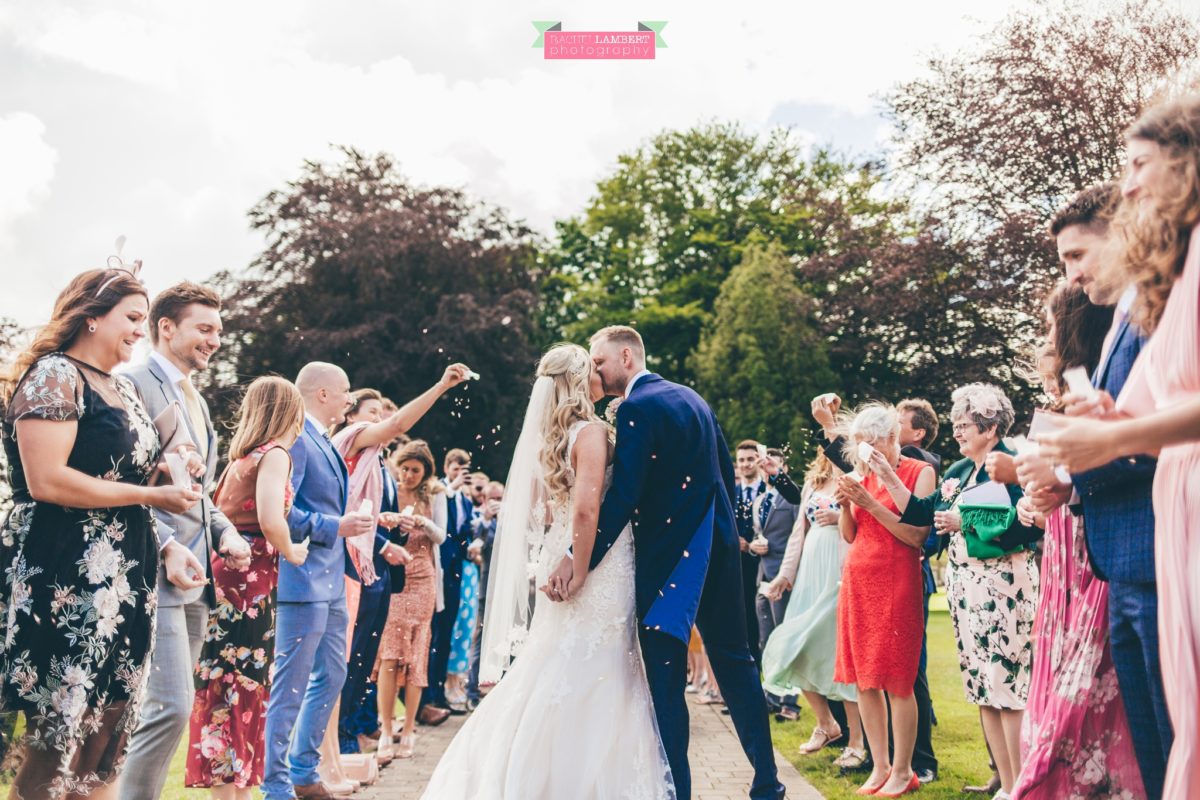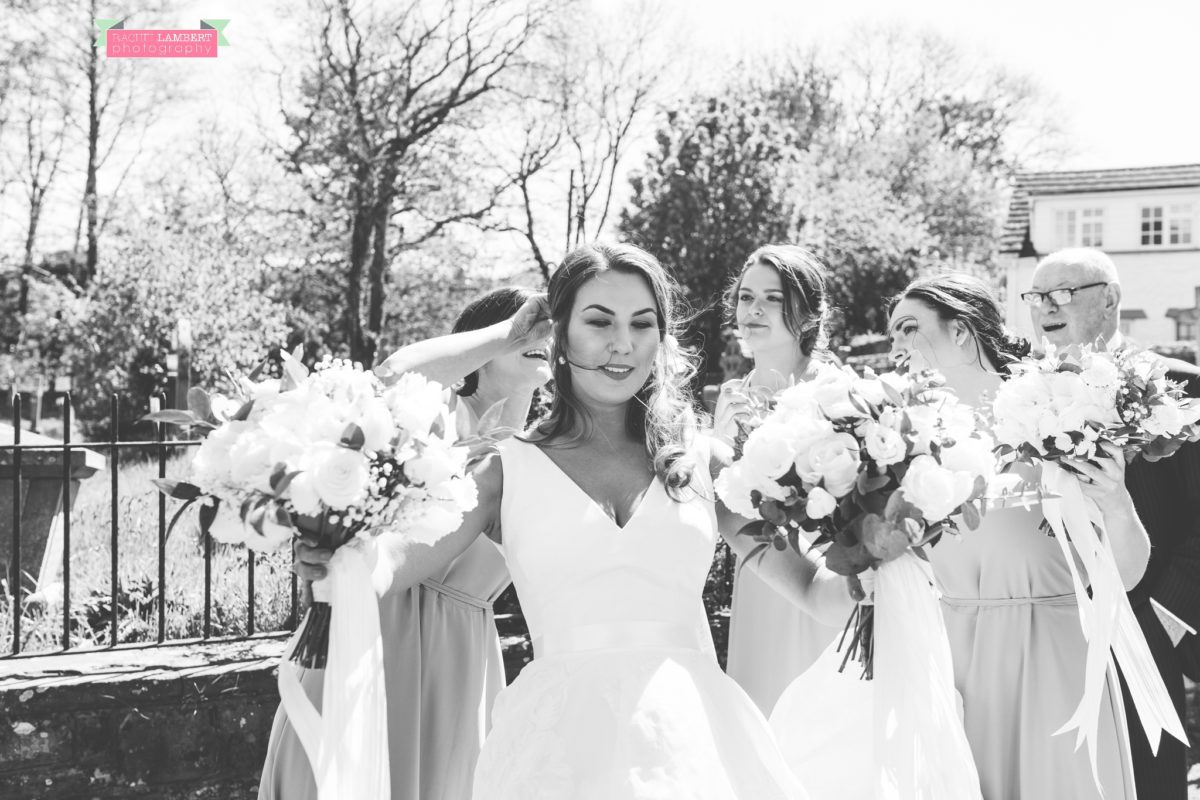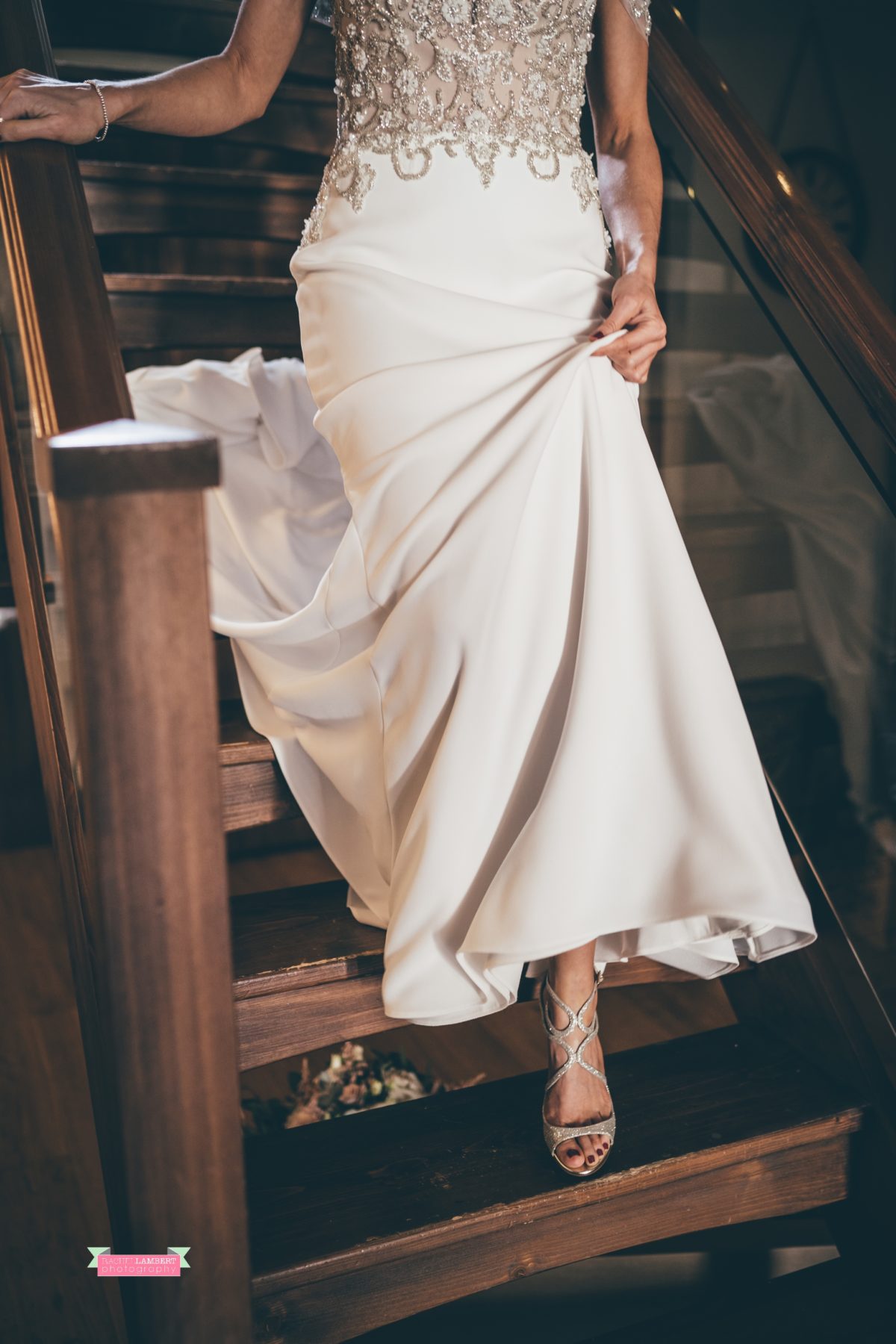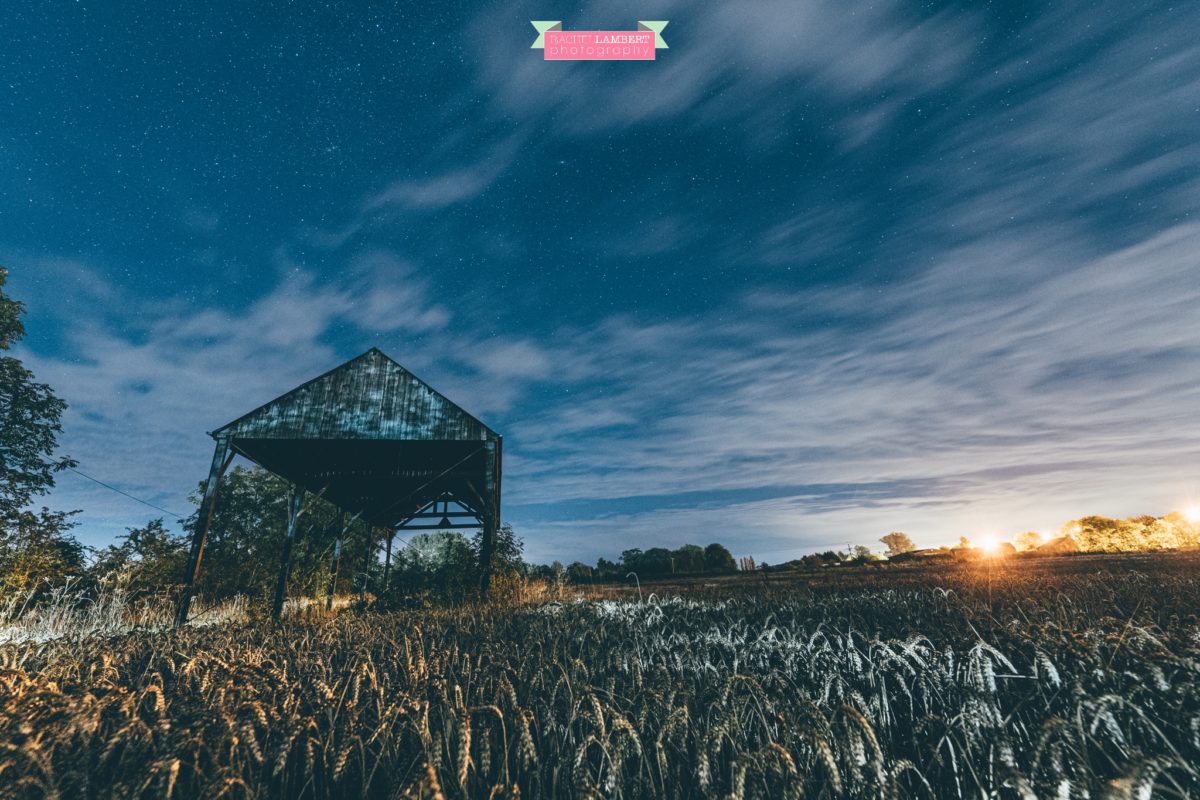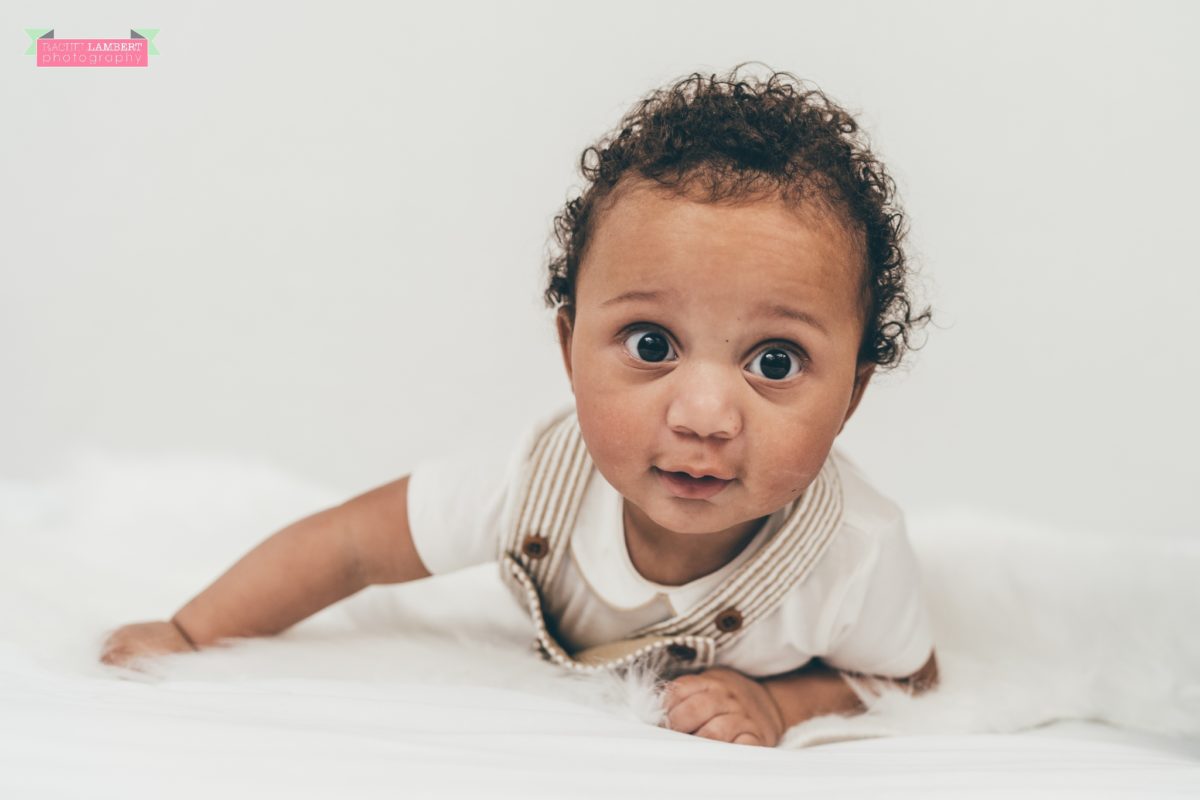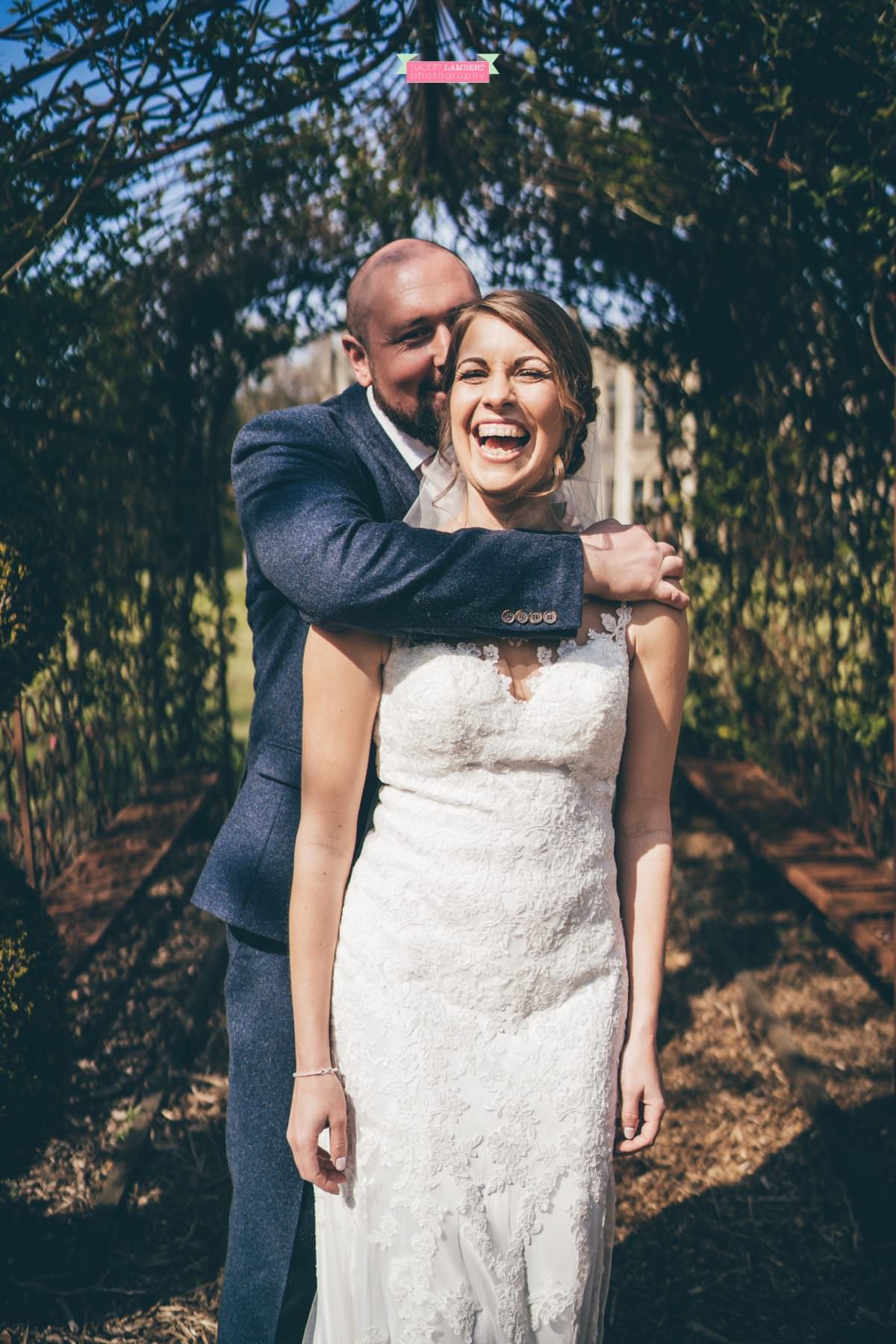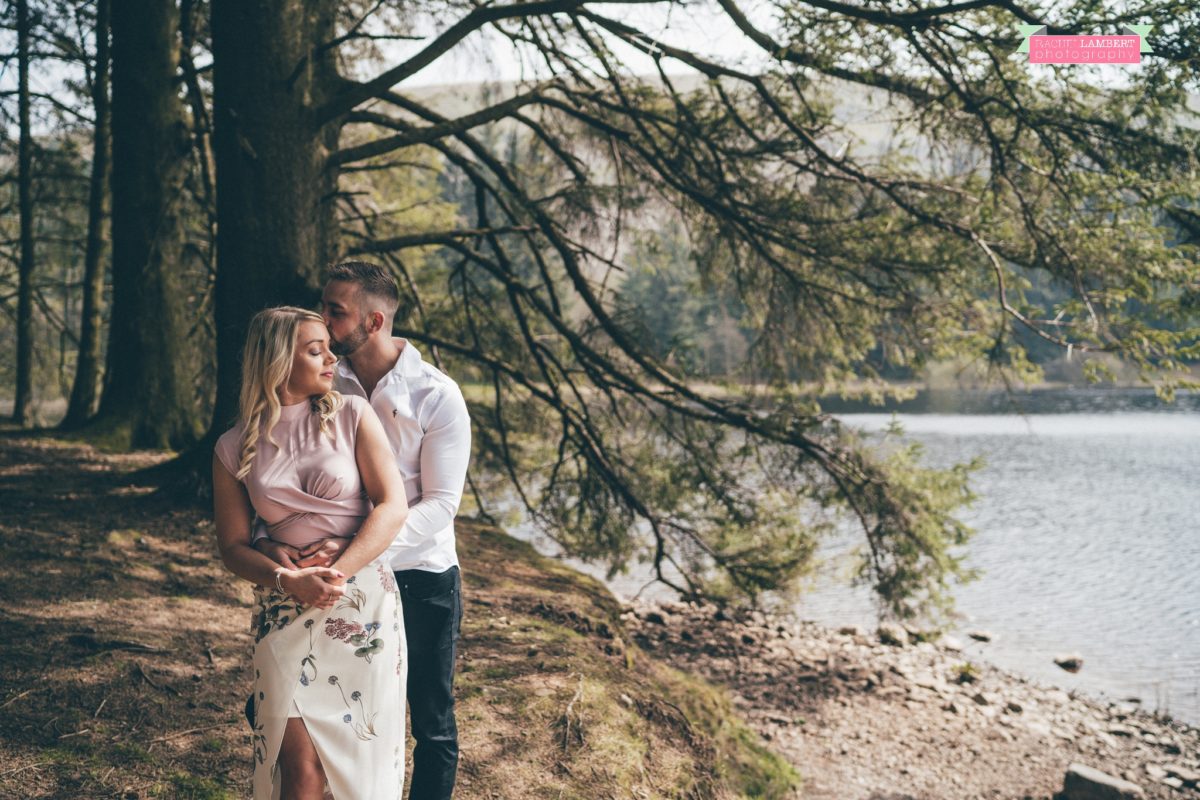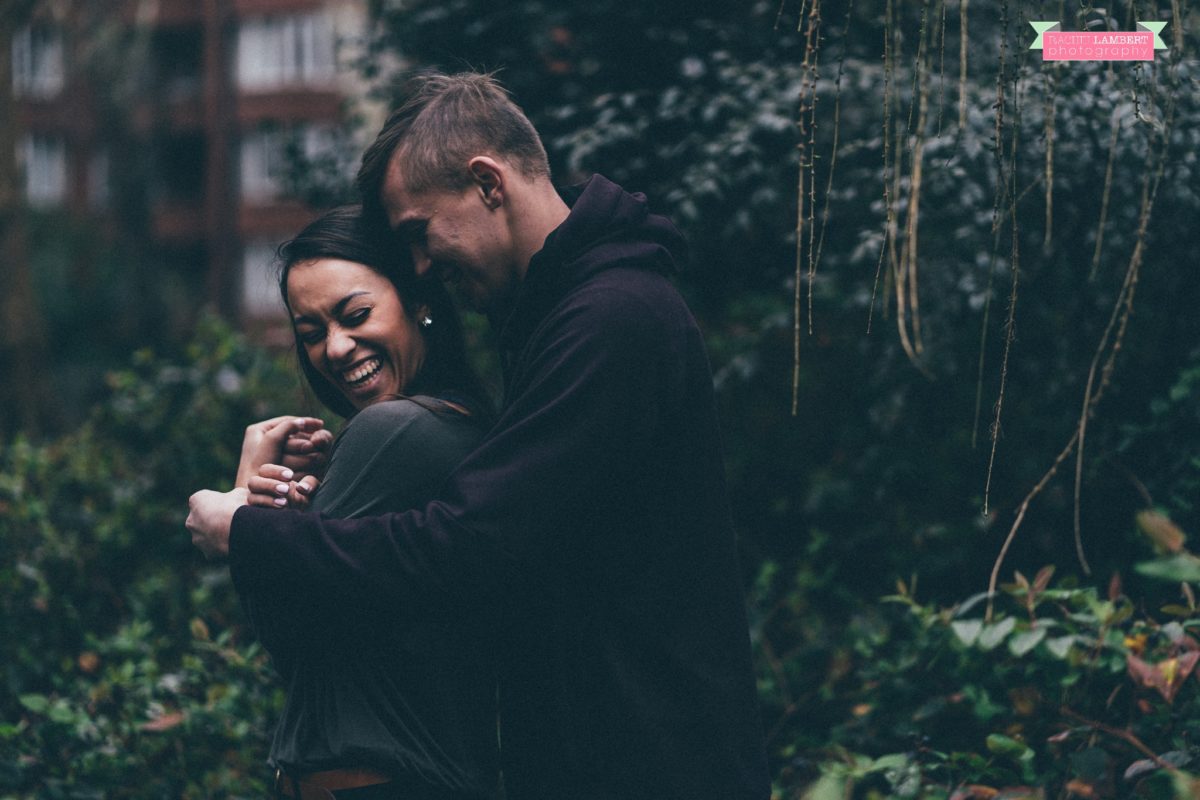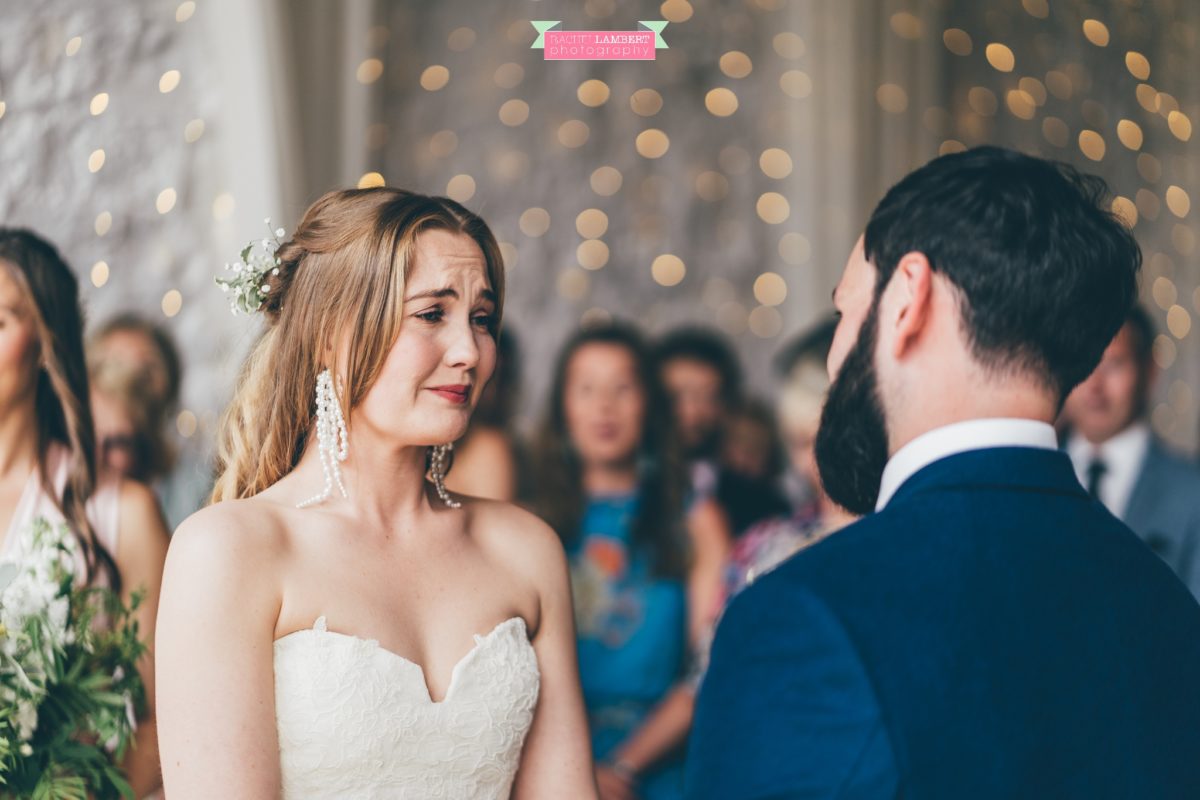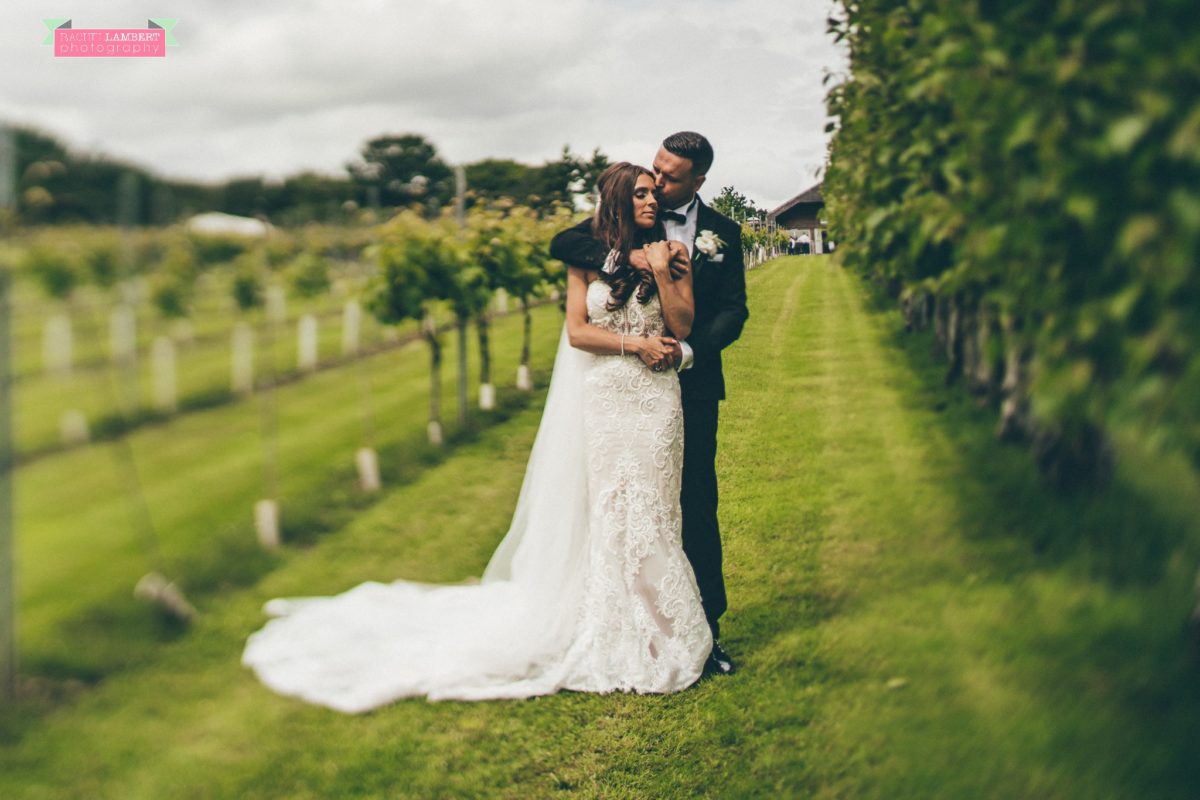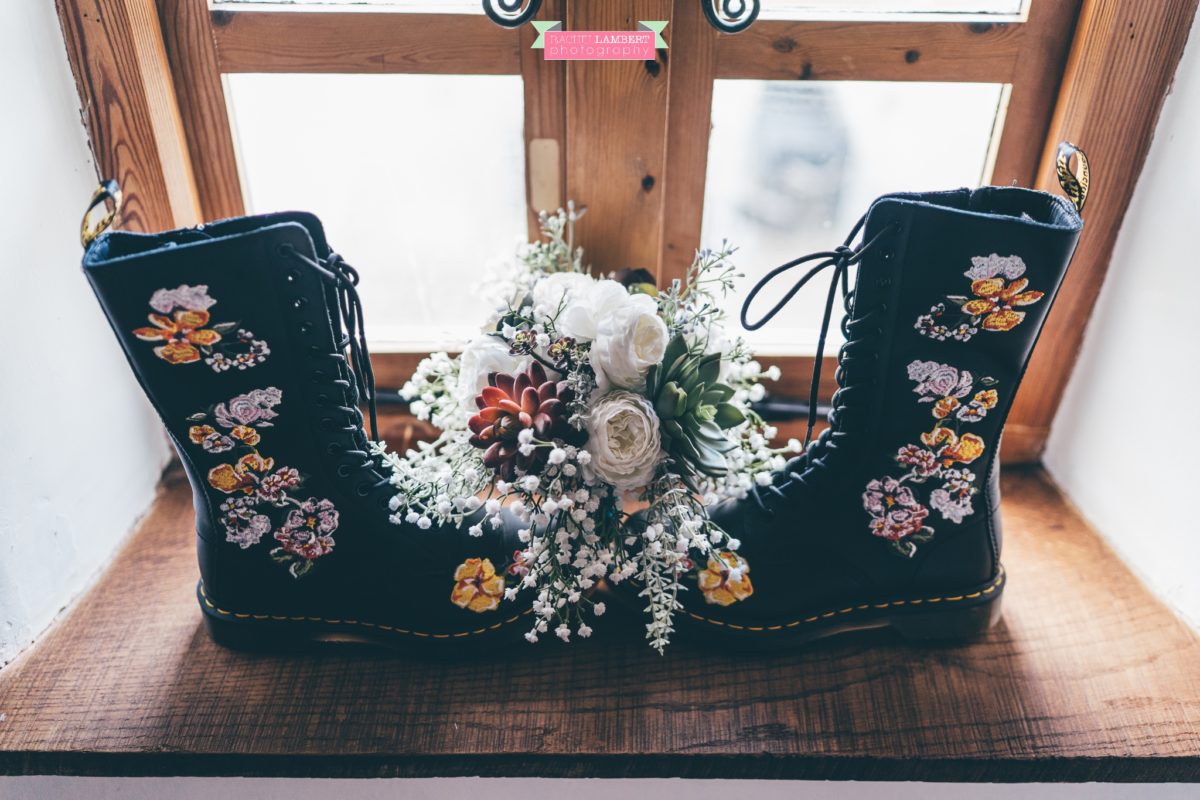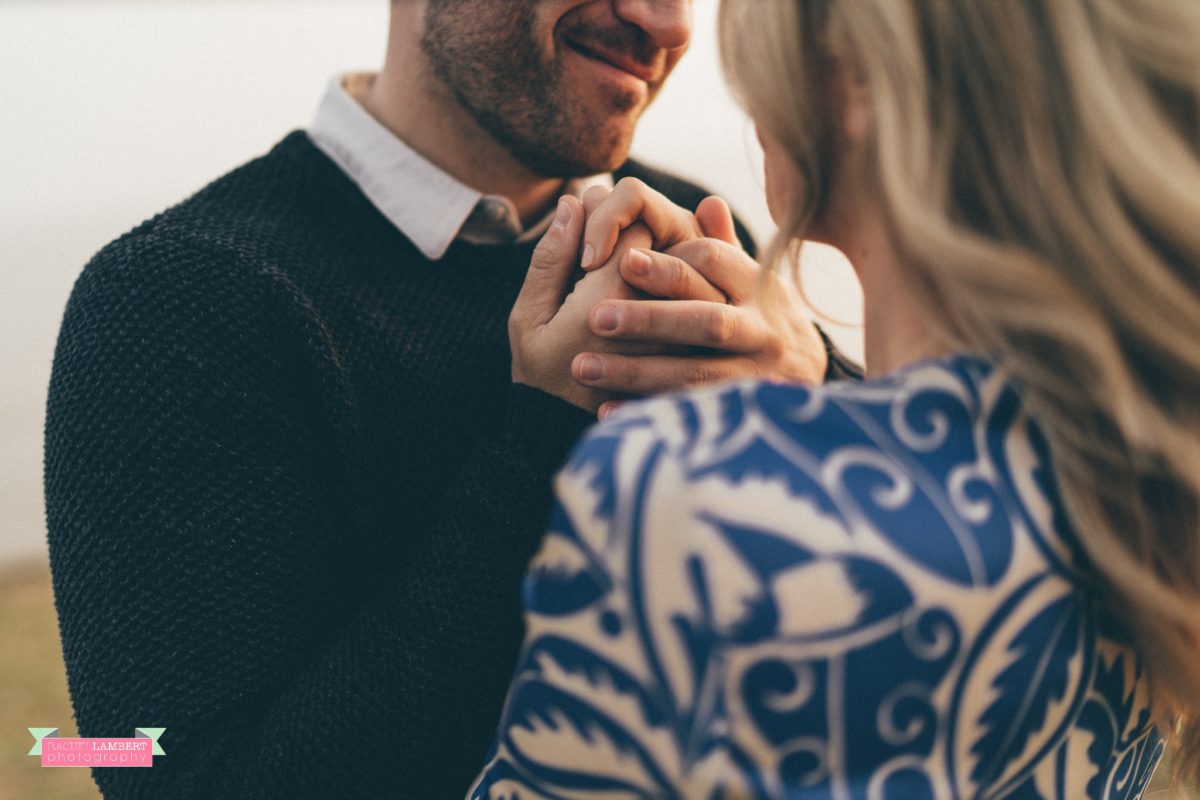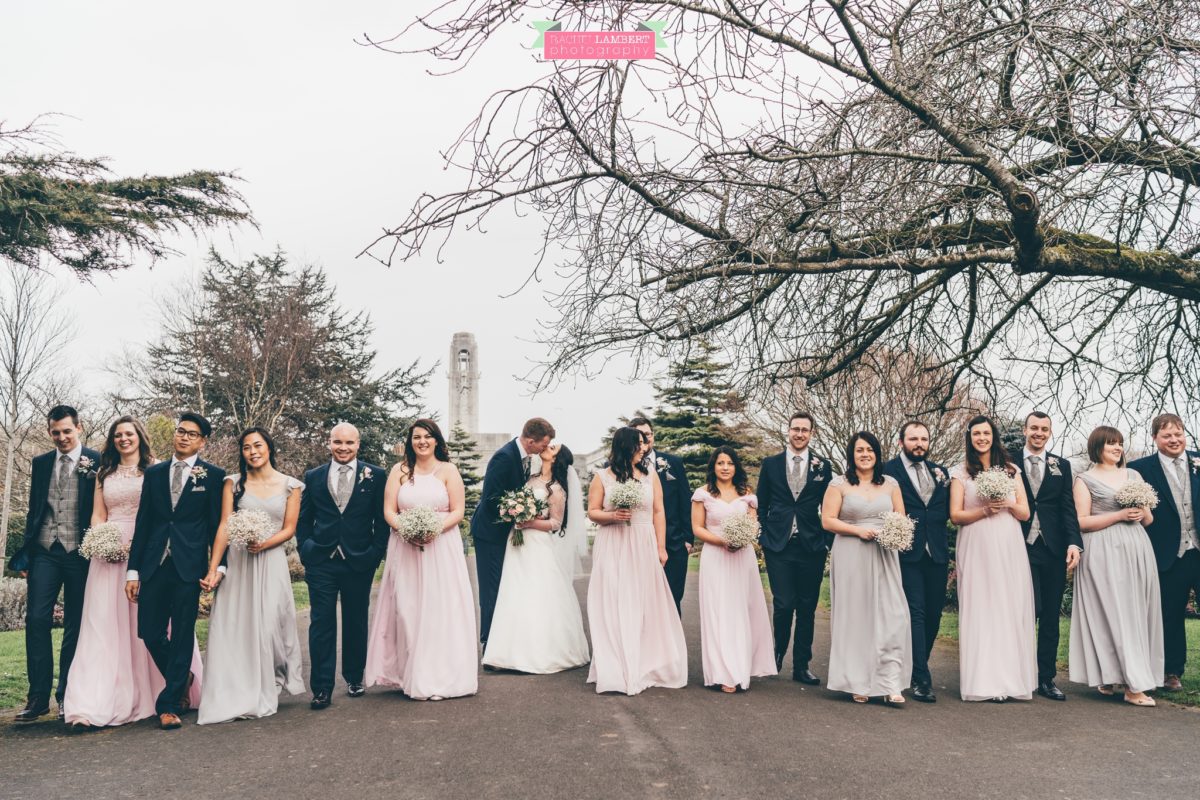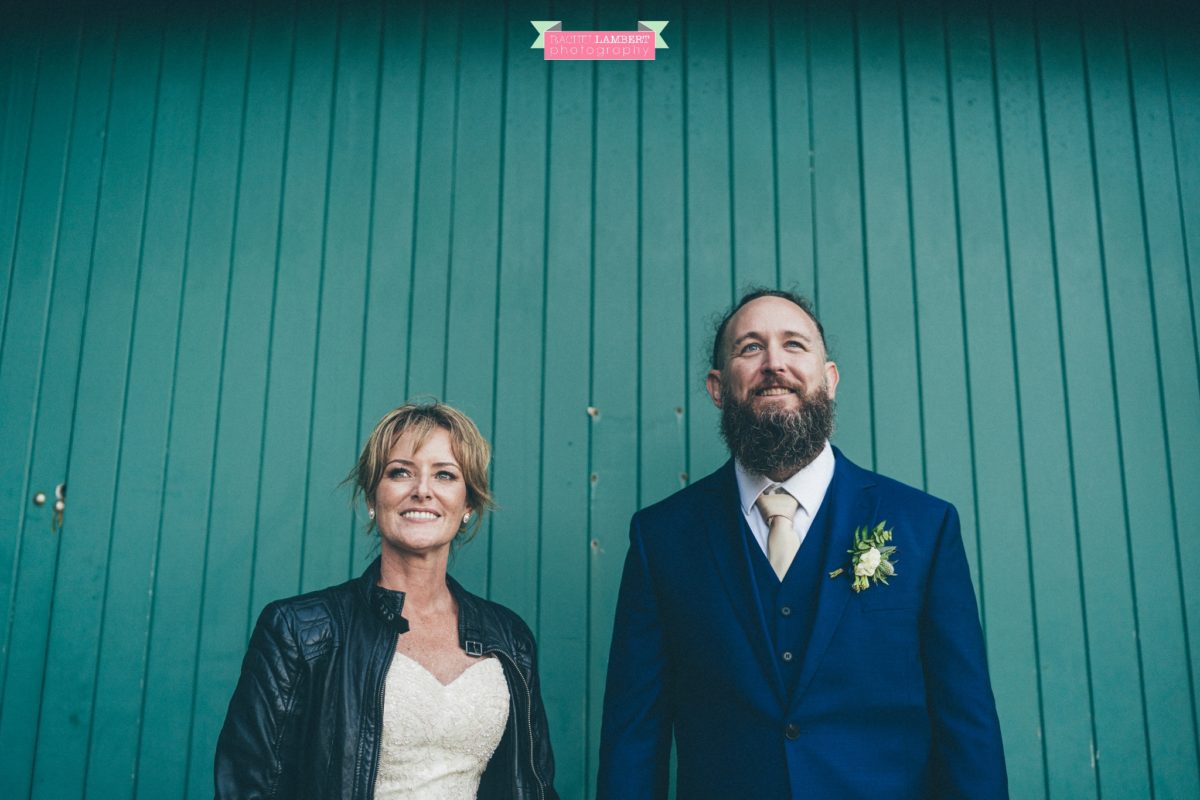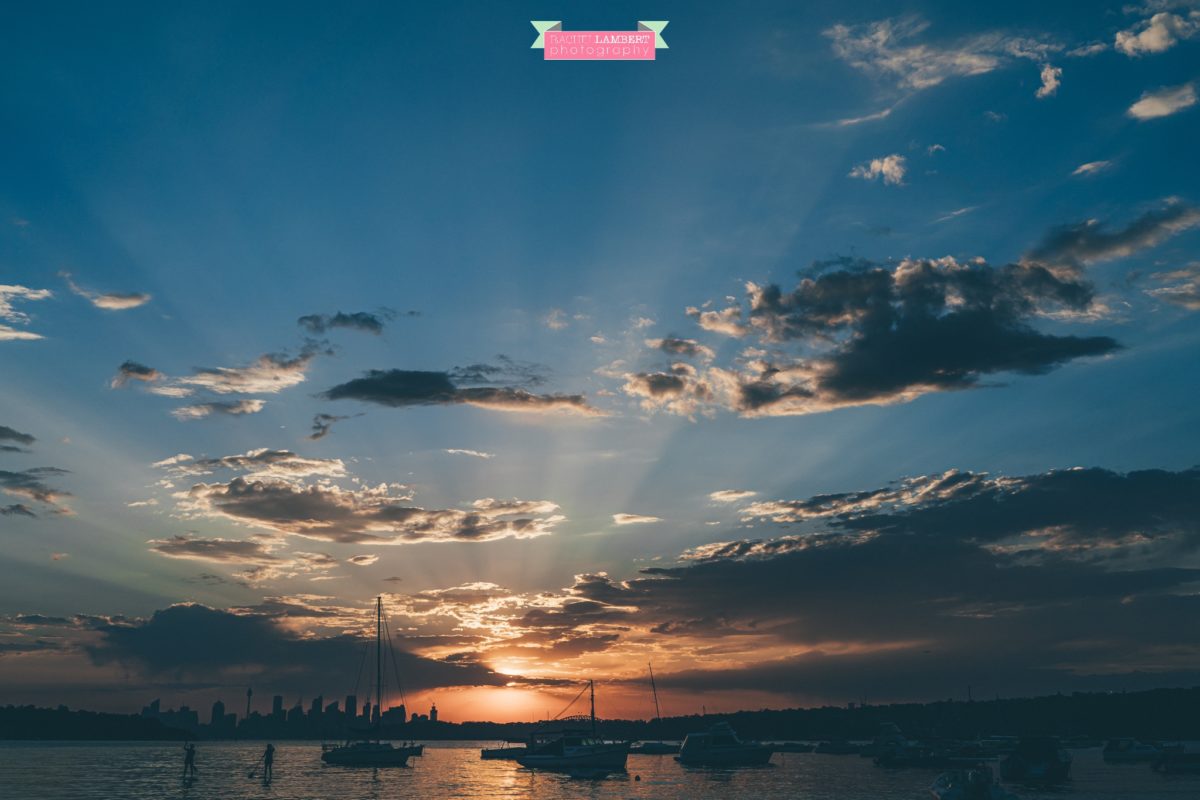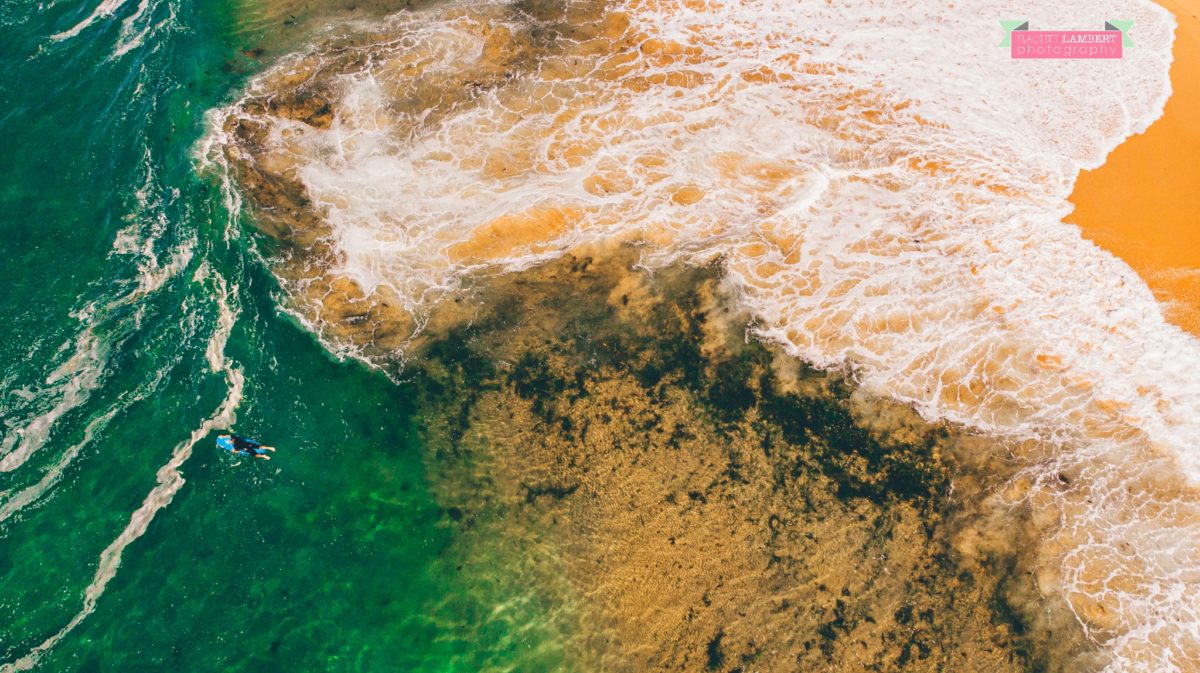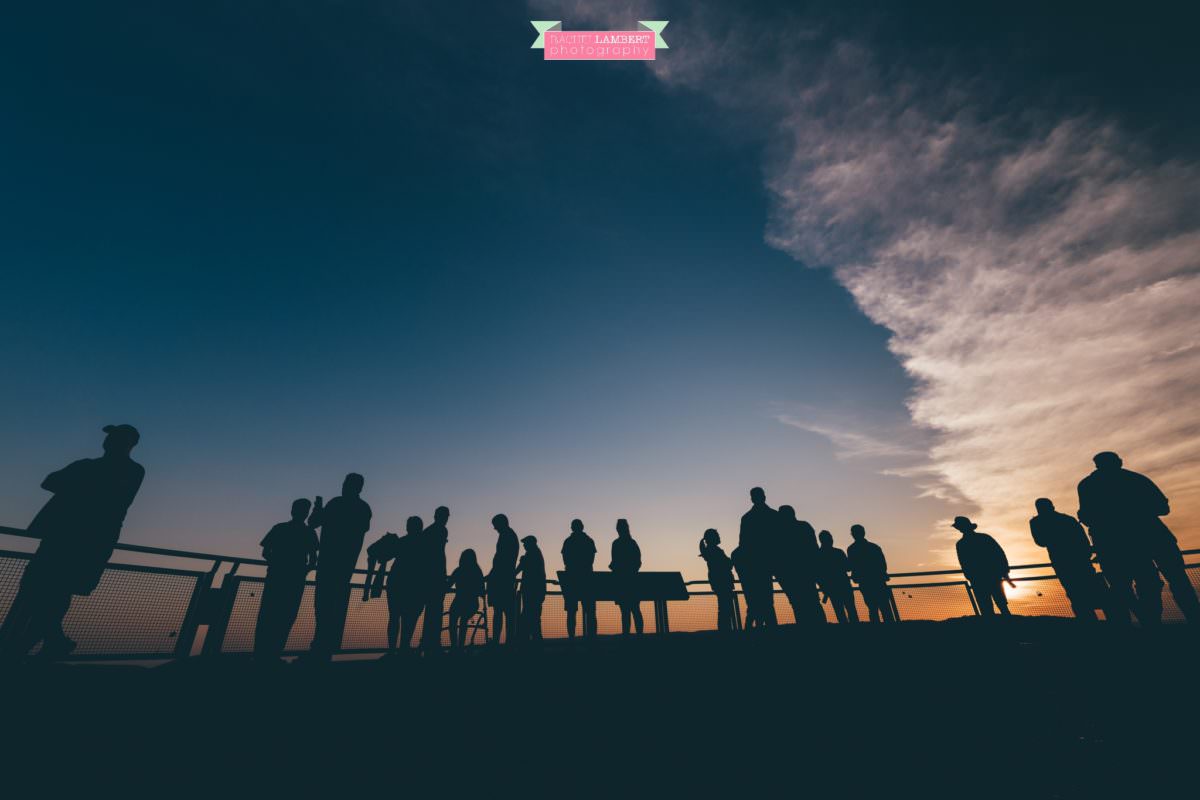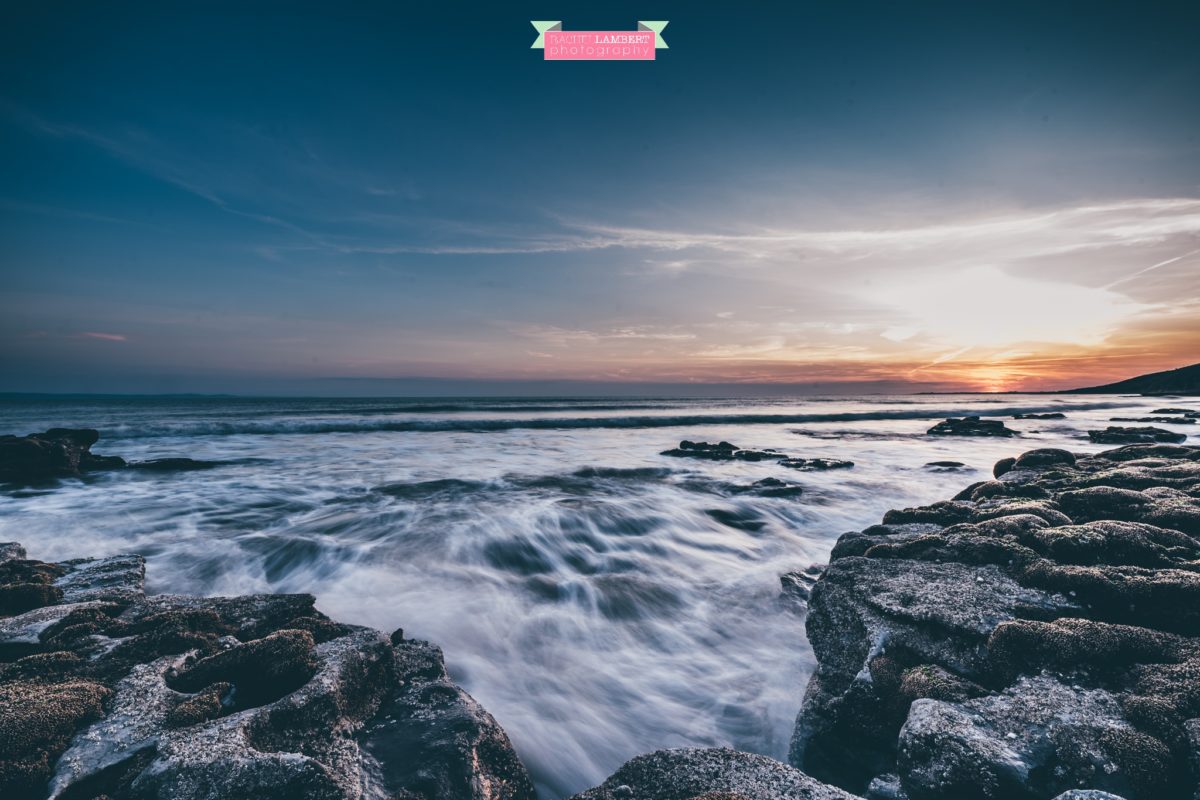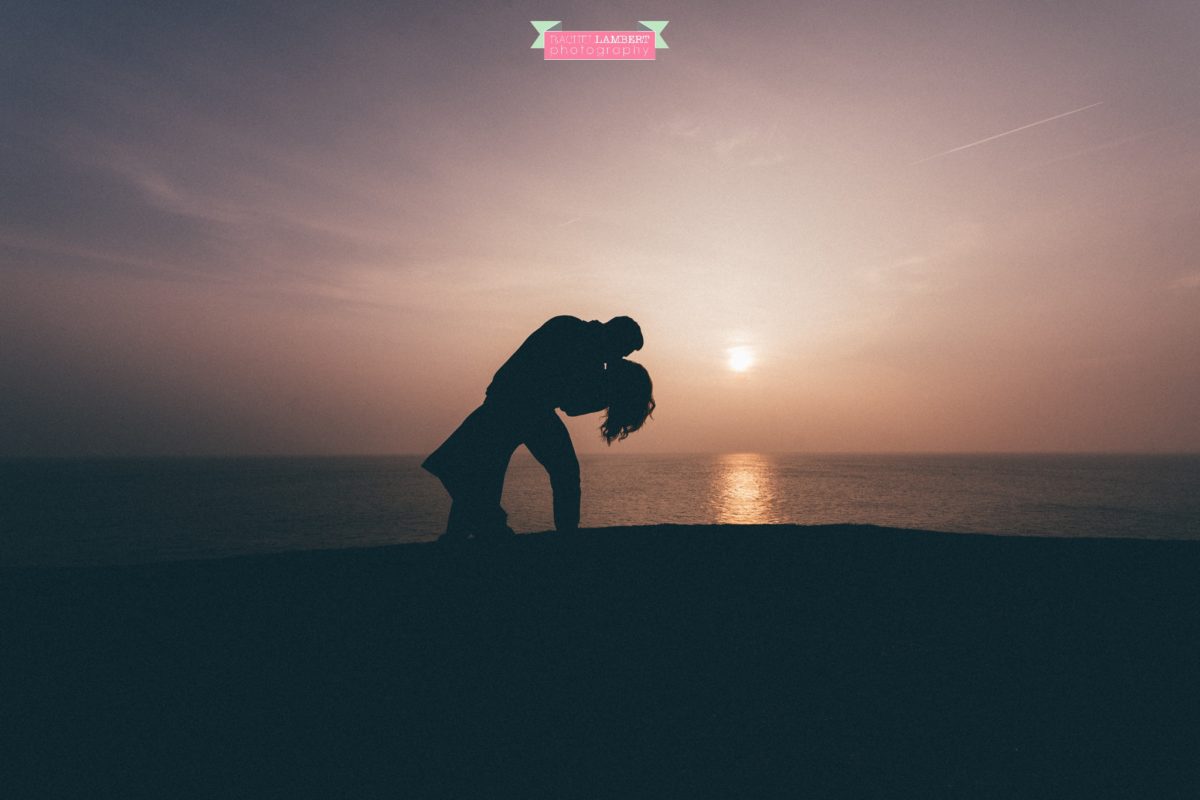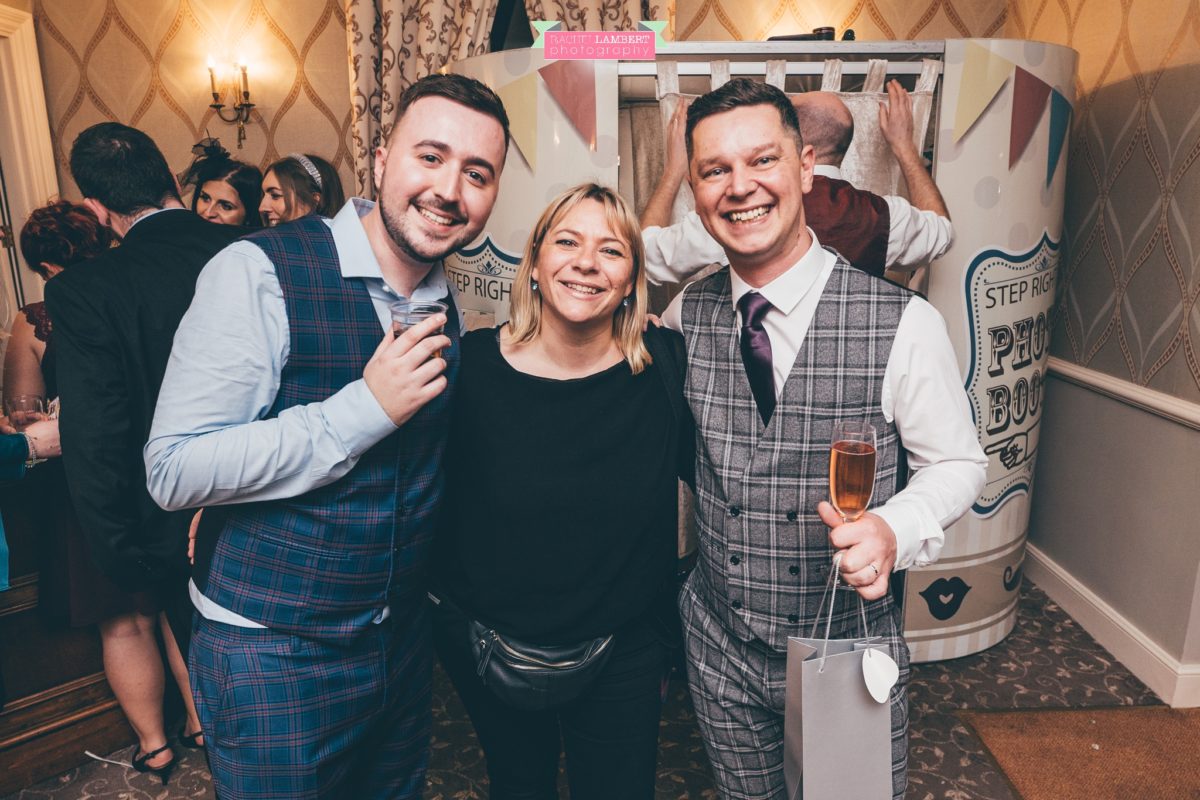 IF YOU ARE PLANNING YOUR WEDDING, PLEASE GET IN TOUCH FOR MORE INFORMATION ON MY WEDDING PHOTOGRAPHY PACKAGES!