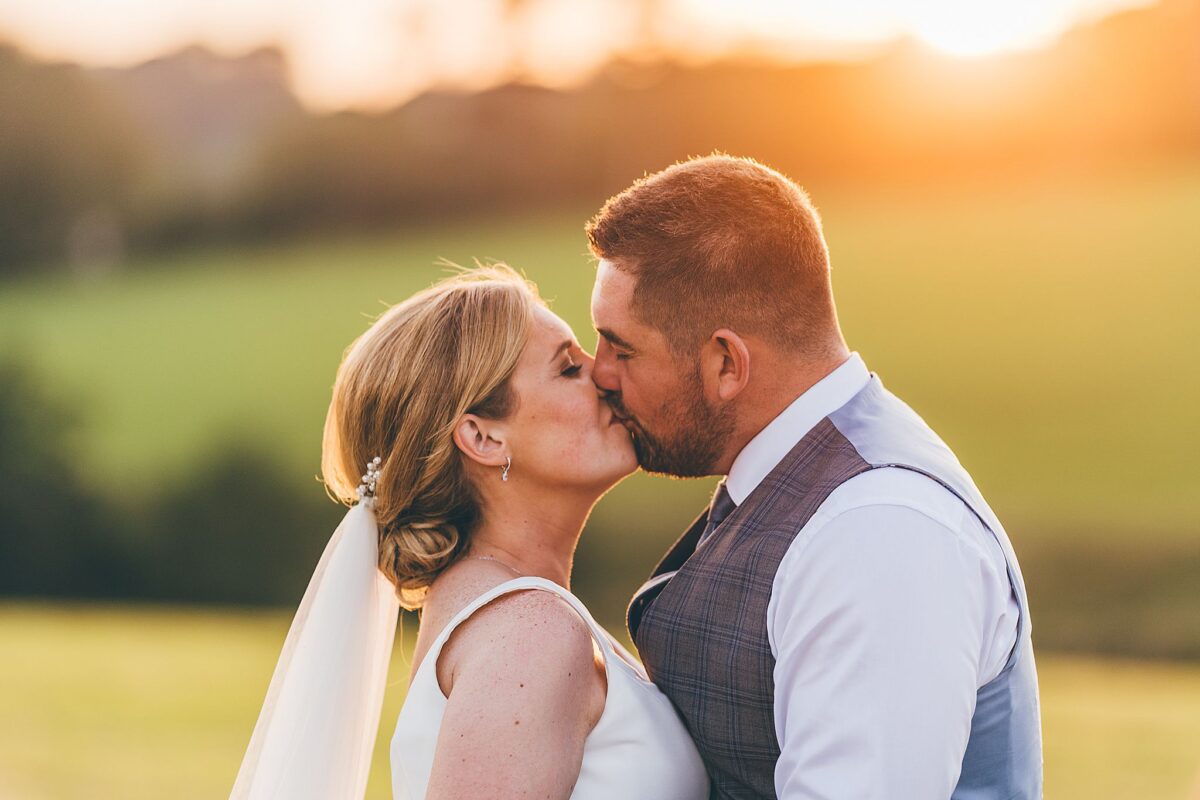 Jeian and Wyn
Wedding
Llandovery Carmarthenshire
A beautifully relaxed day and such a down-to-earth couple.
It was truly an honour to capture Jeian and Wyn's wedding day.

– Wales British Lions Rugby Player Wedding –
Jeian and Wyn celebrated in style on the weekend, with 200 of their nearest and dearest! Their ceremony took place at St Michaels Church in Cilycwm, Llandovery. And their reception was held at Jeian's family farm, just down the road.
It was lovely to see so many familiar faces, including Kirsty who did Jeian's makeup, and whose wedding I photographed just a few weeks ago!
And as a Wales & British Lions Rugby player, lots of Wyn's teammates were there to celebrate with them. As well as lots of their friends from the local farming community.
It was all go when I arrived for bridal prep, although the dogs were pretty laid back, basking in the sunshine!
When we arrived at the church, the entire community had turned out to see the happy couple. But Jeian's Bentley just managed to squeeze through the crowded streets!
Jeian looked stunning in her A-line bridal gown, complimented by her bridesmaids in grey. And Wyn and his groomsmen looked pretty dapper too!
Wyn was obviously pretty keen when he interrupted the vicar before he'd had a chance to finish, with his "I do"! And after exchanging rings and kisses, we threw lots of confetti and made our way to the marquee.
The weather could not have been better, and gave us the most beautiful sunset!

Lovely to work alongside Adam and Oli on video. And a huge thank you to Ed of Photography First for 2nd shooting on the day!
Suppliers:
Bridal gown, bridesmaids, and flower girl's dress: Huw Rees Bridal | Men's Suits: Hawkes Bespoke Outfitters | Men's Shoes: Brogue Traders | Rings: Mari Thomas | Hair: Gwallt Gan Eli | Makeup: Kirsty
Marquee: Good Intents Marquees | Table Decor: Whitehouse Event Crockery | Flowers: Delyth Price | Cake: Mezmerised Cakes | Sofas: The W Collection
Catering: Golden Valley Catering  | Marquee Bar: The Neuadd Arms | Mobile Bar: Y Bocs Jin | Burgers: Hills
Videography: Aurora | Band: 50 Sheds O Lleucu Llwyd
– Wales British Lions Rugby Player Wedding –
We even made it into Wales Online and The Western Mail! Such a huge honour to see my images and name in print!