Kirsty and Aled
Wedding at Fairyhill, Gower, South Wales
– Fairyhill Gower Wedding Photographer –
I think we struck it lucky today! Not only did restrictions get lifted just in time for Kirsty and Aled's wedding at Fairyhill, but the weather was on our side too!
Apologies in advance for the overload in lushness, but I just couldn't help myself! So many amazing moments today.
I also have to mention how incredibly stunning Kirsty looked in her Pronovias bridal gown, and Aled looked pretty good too!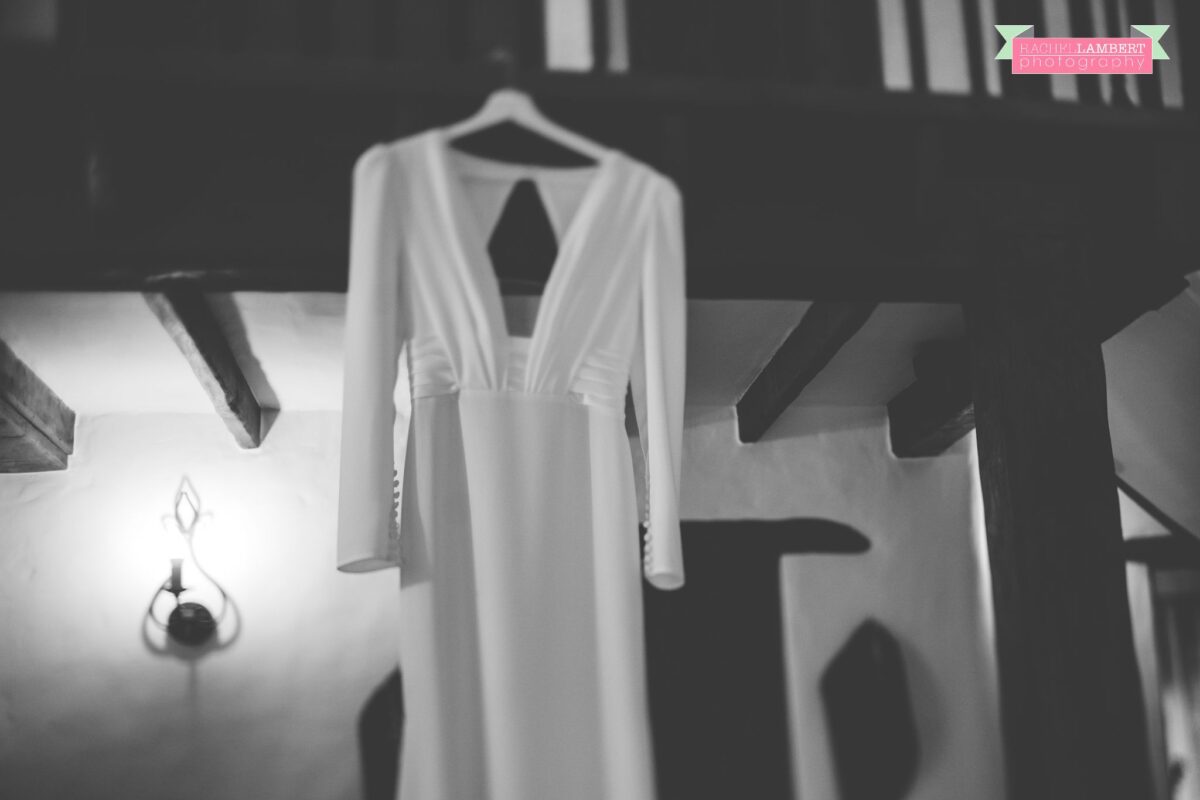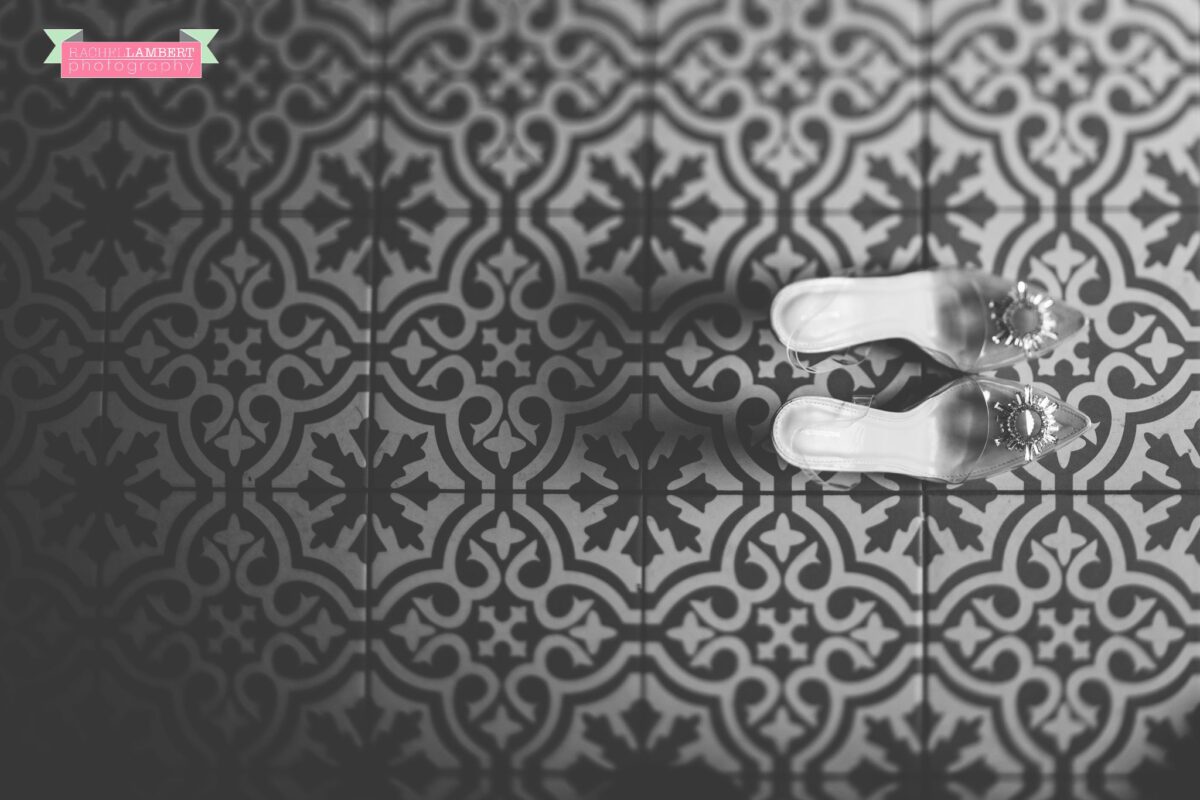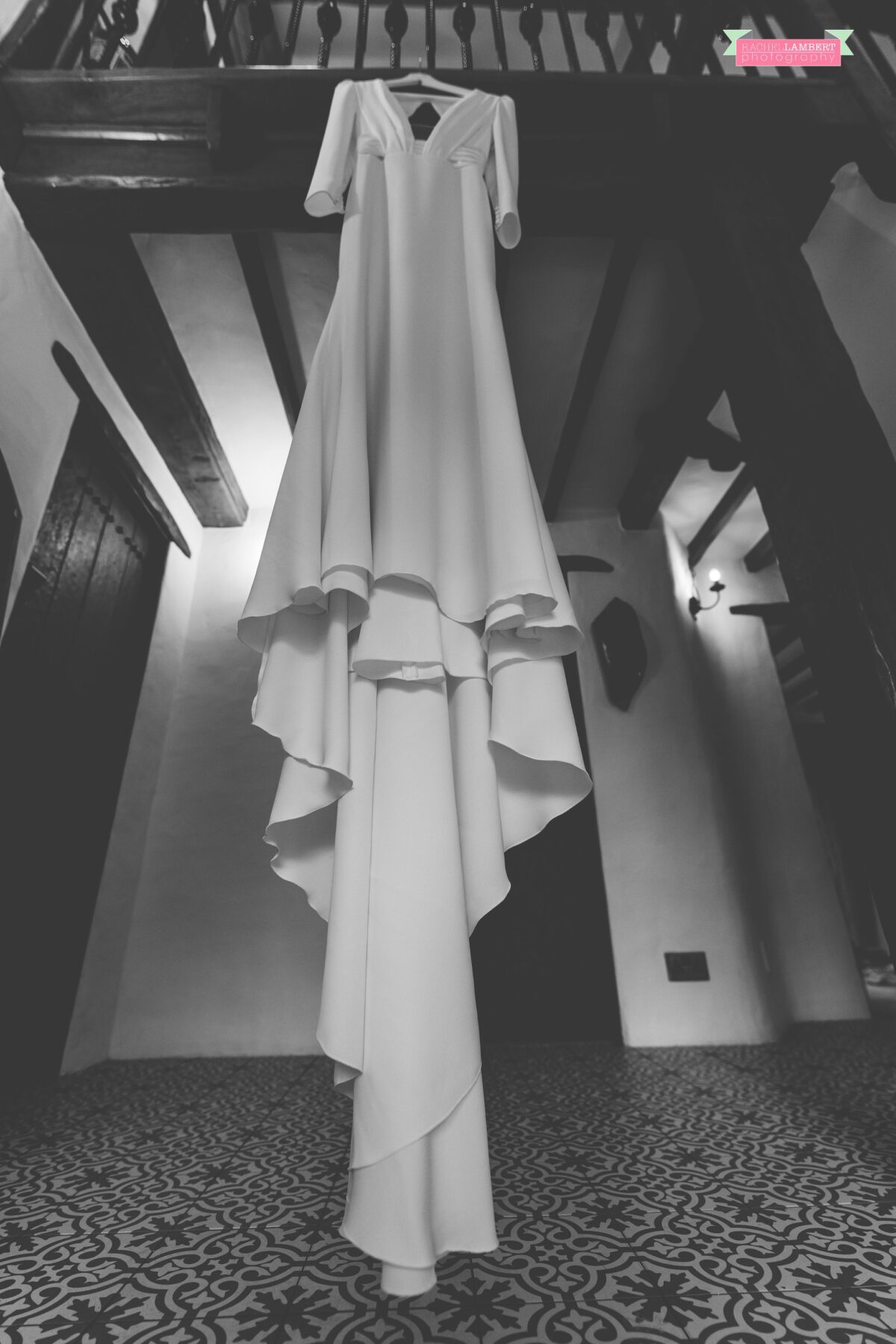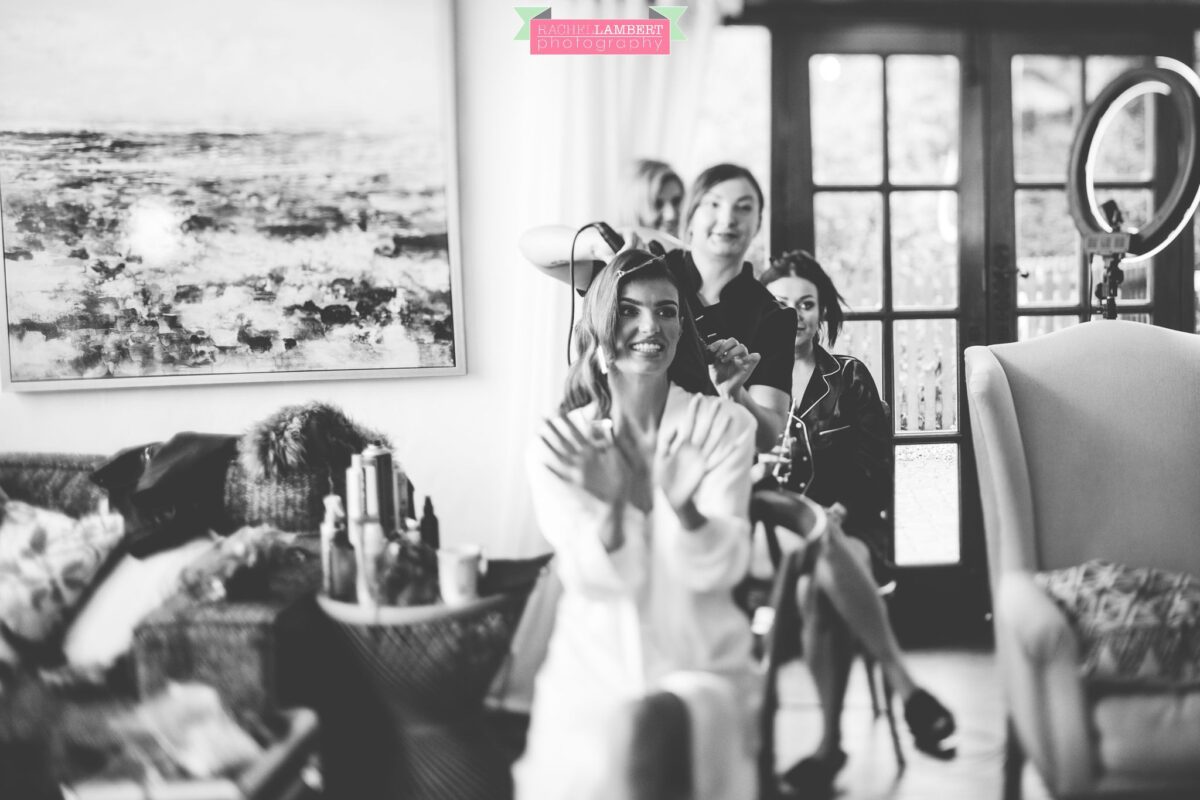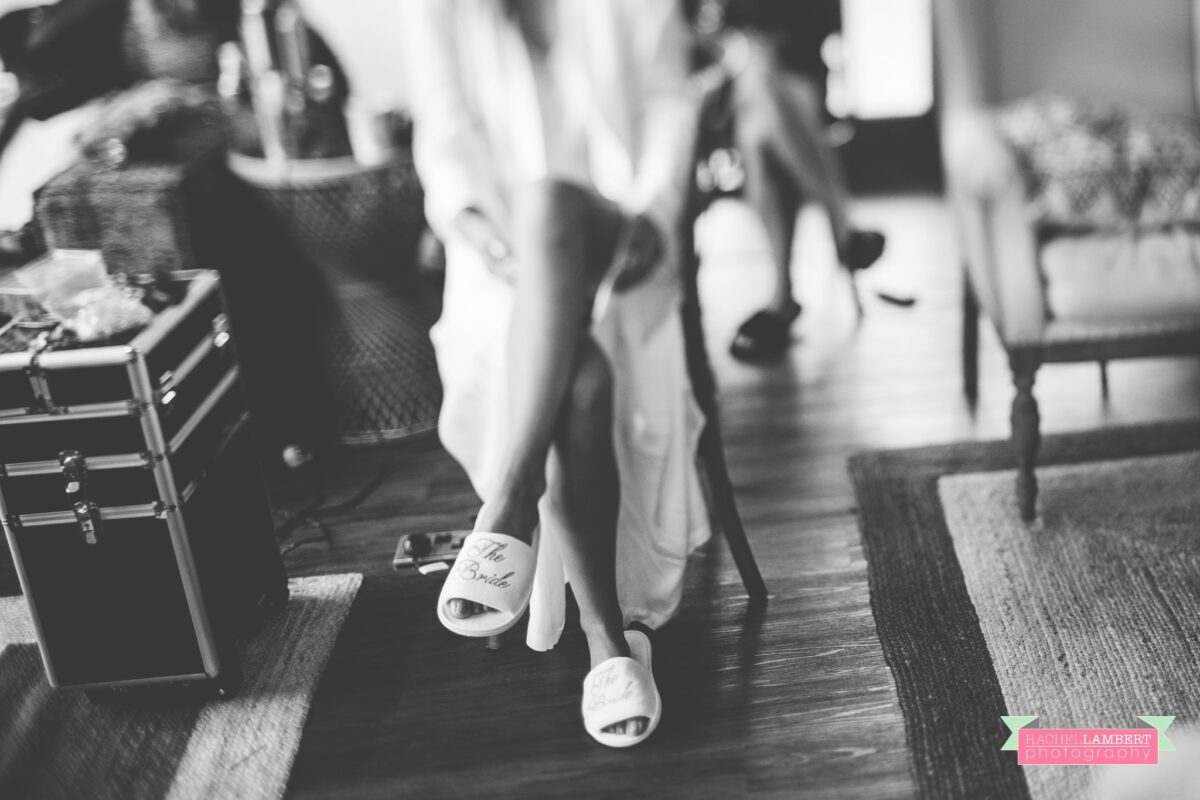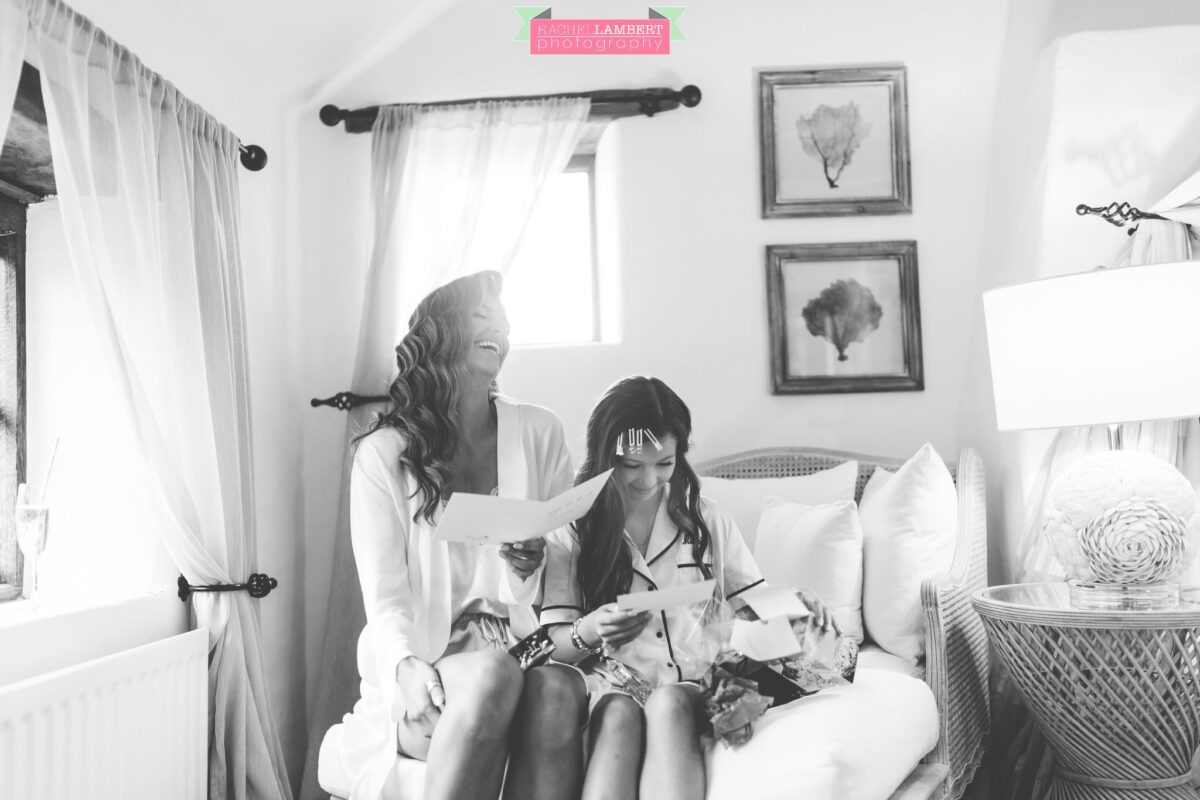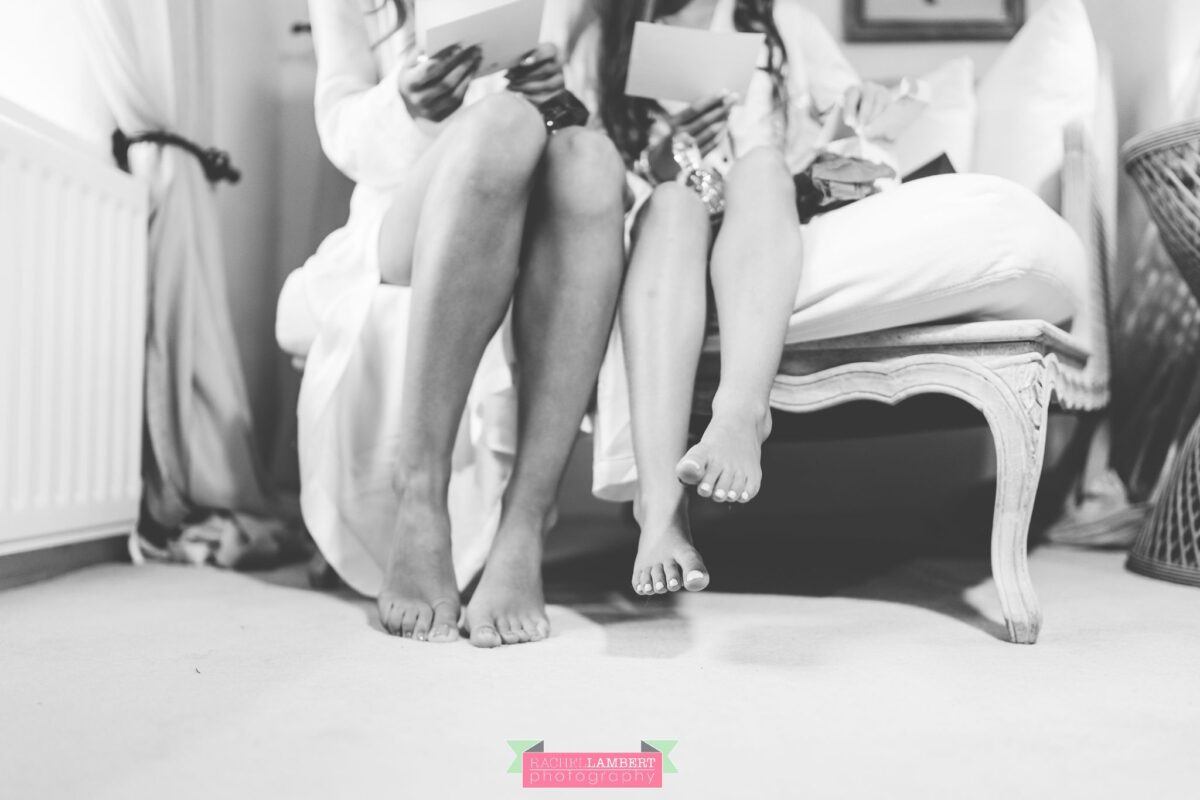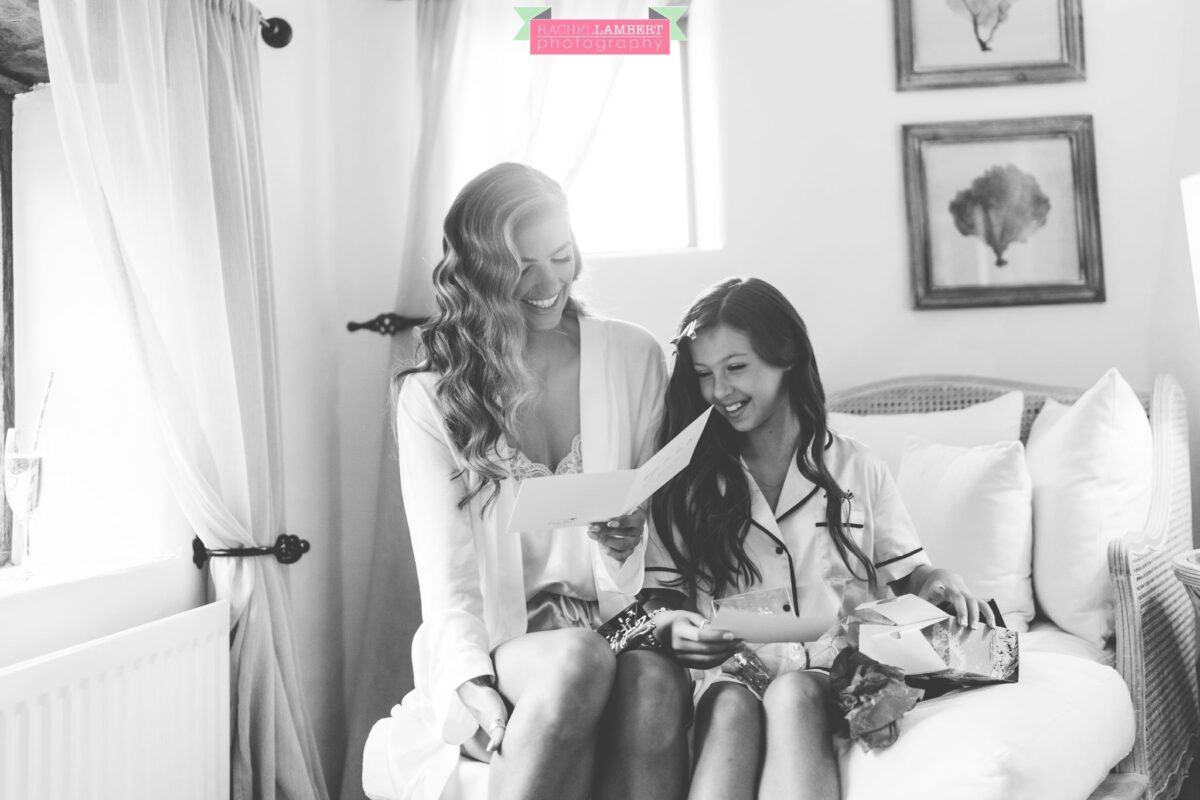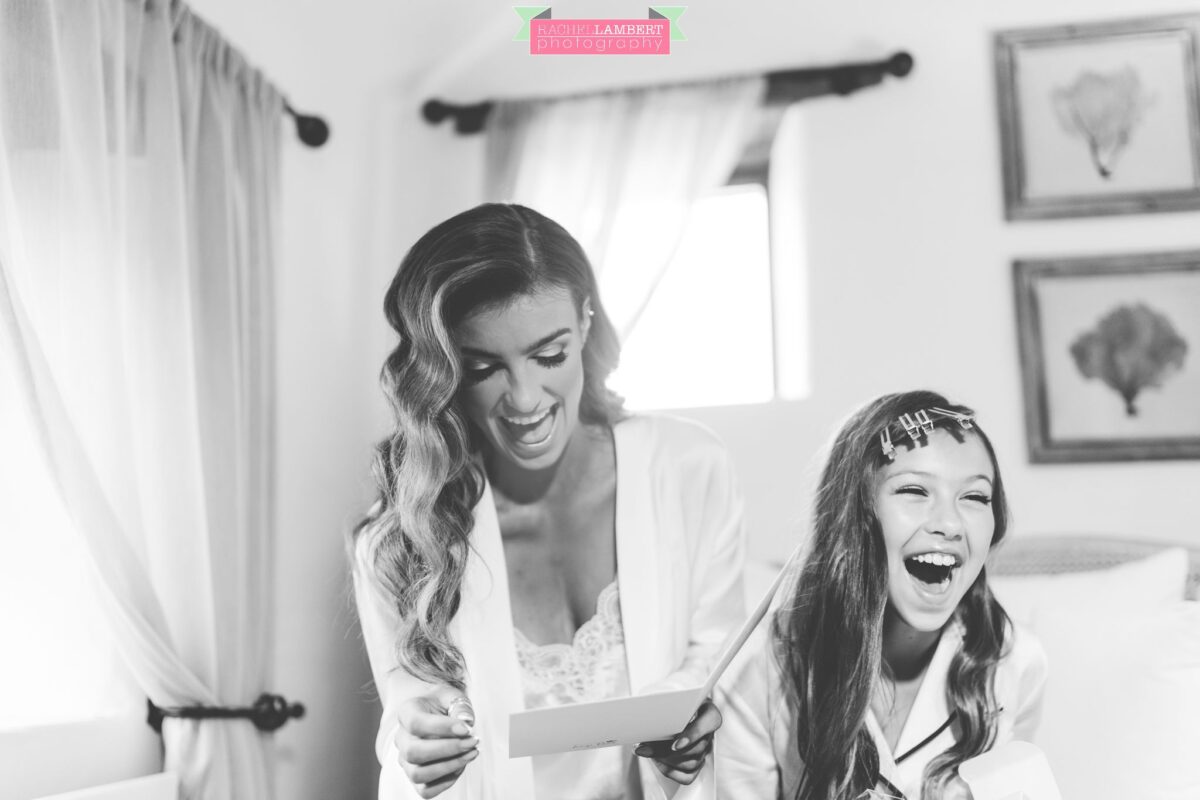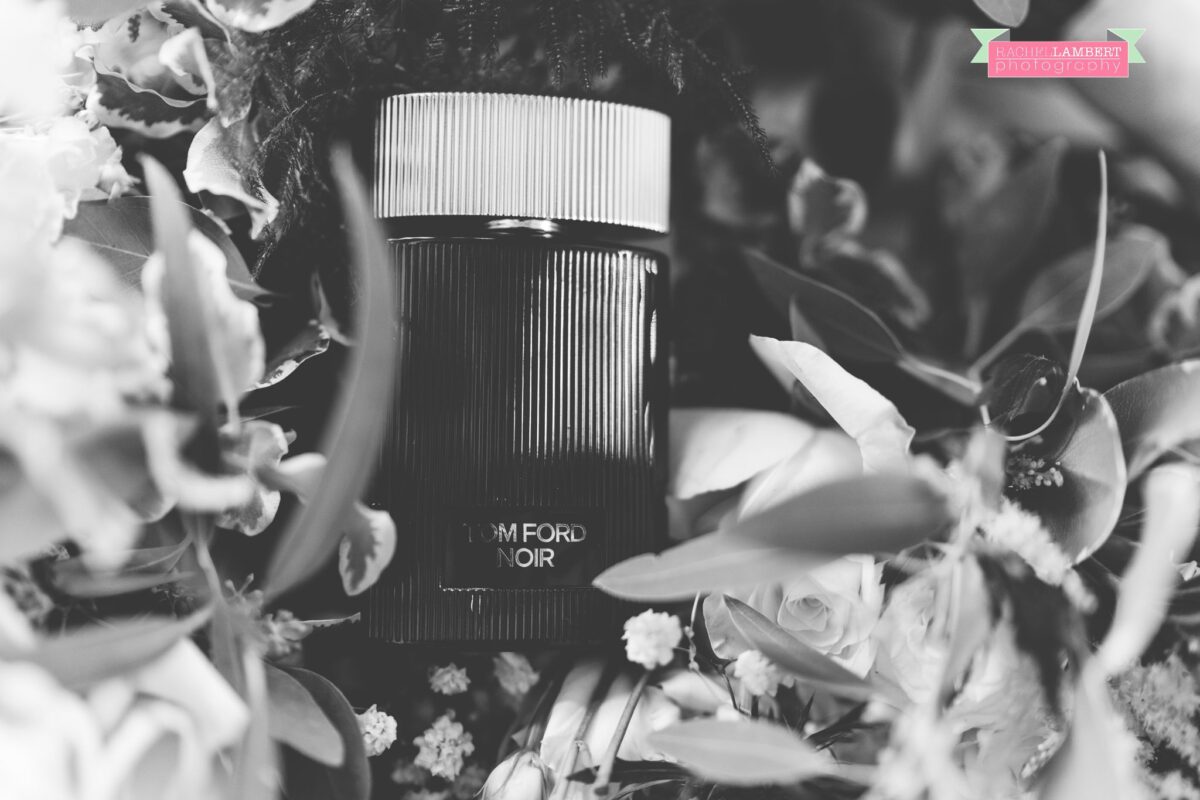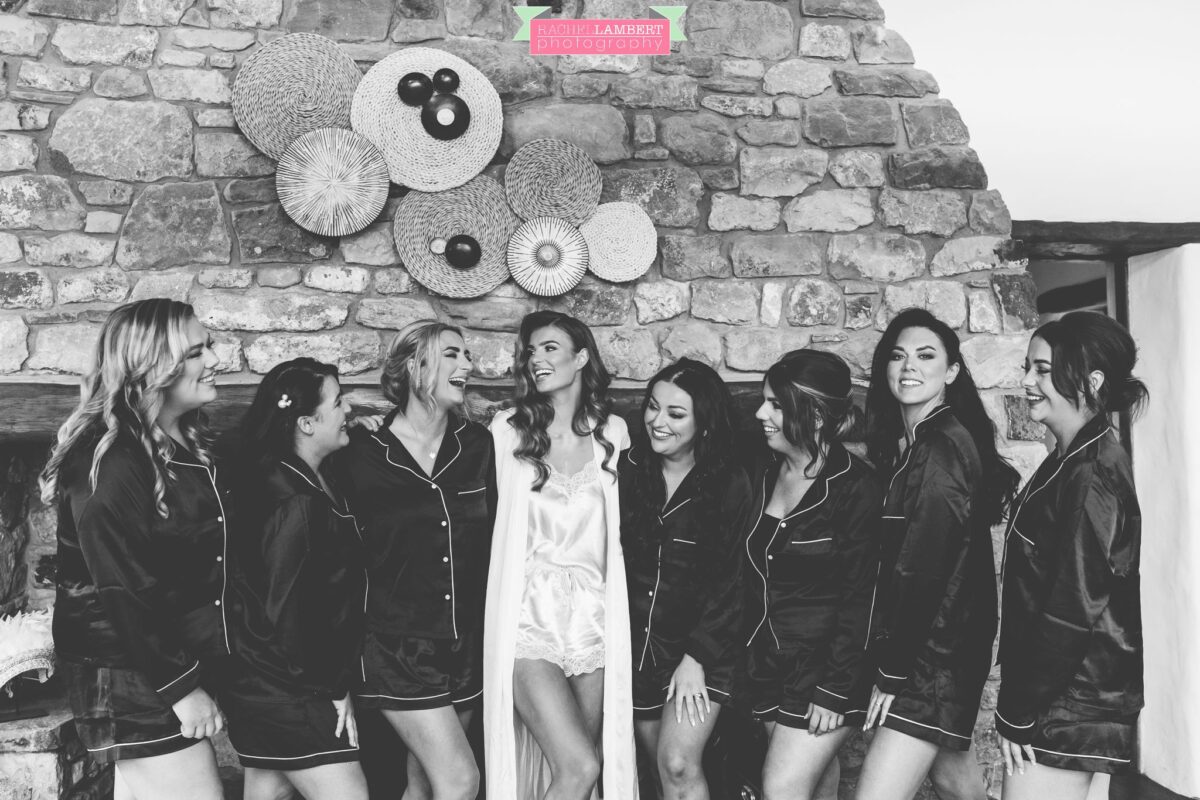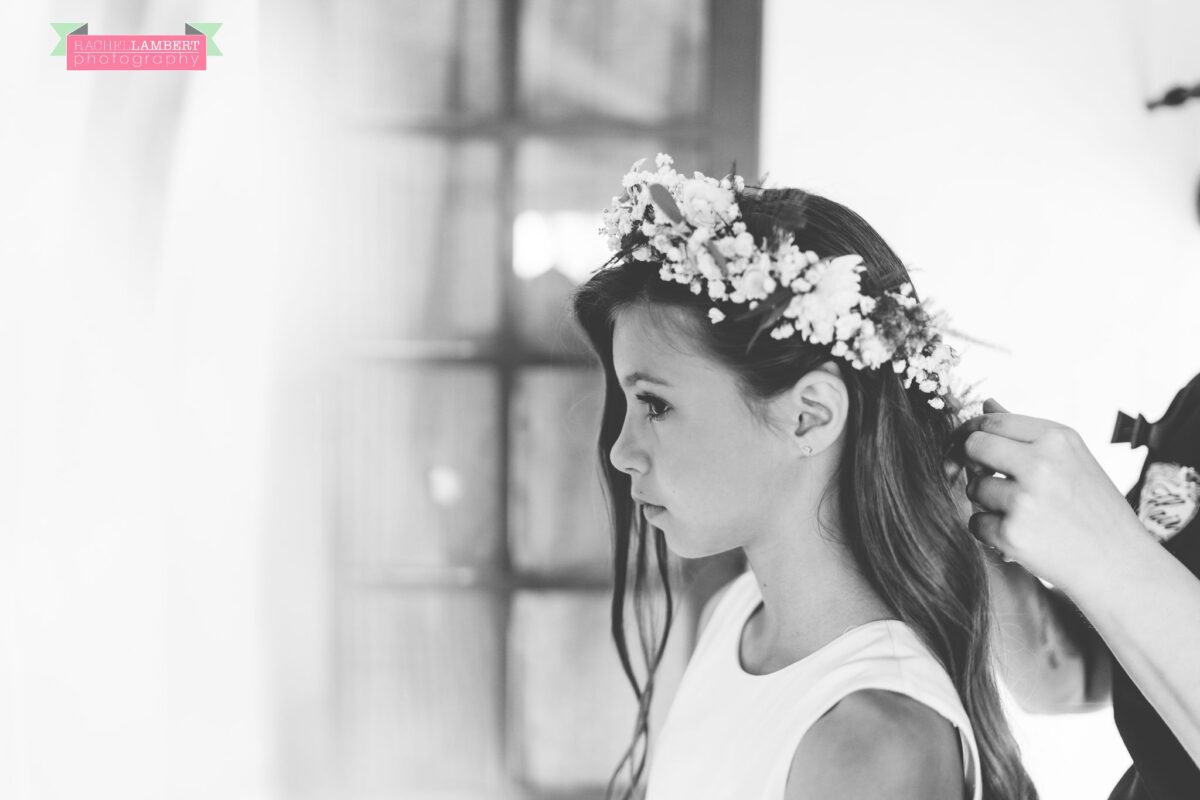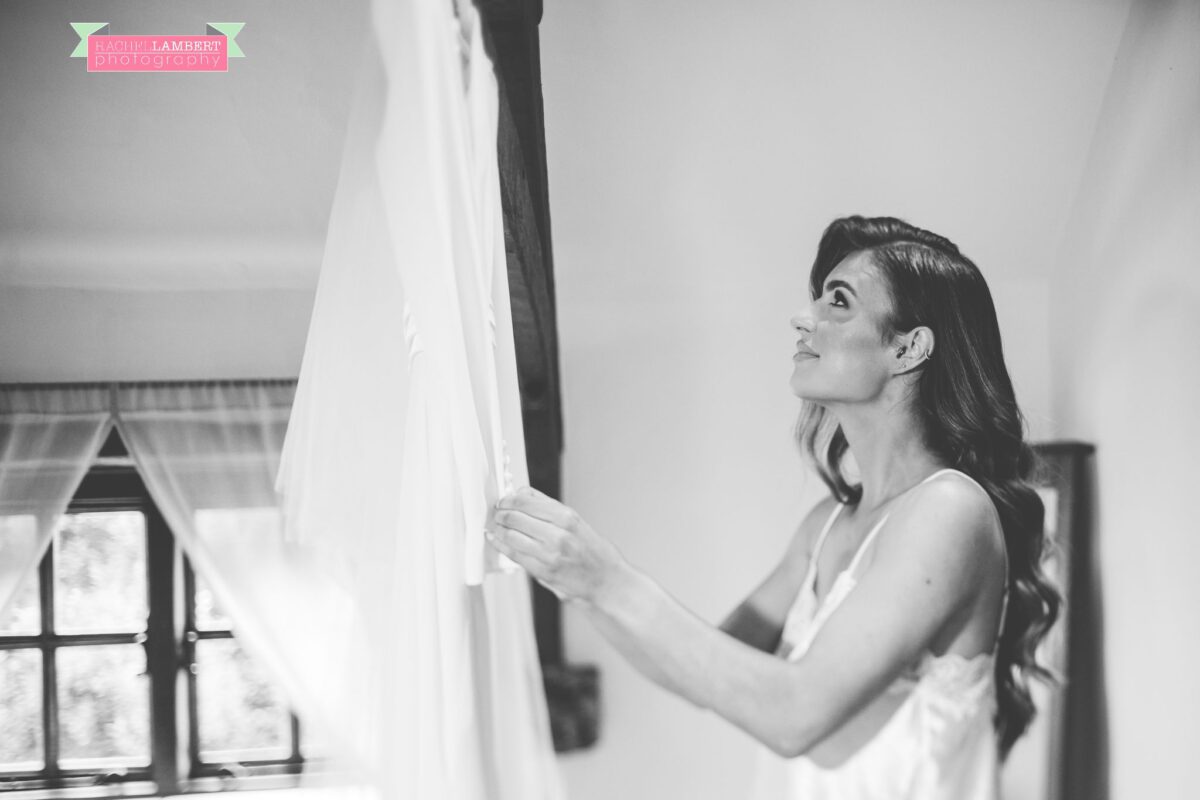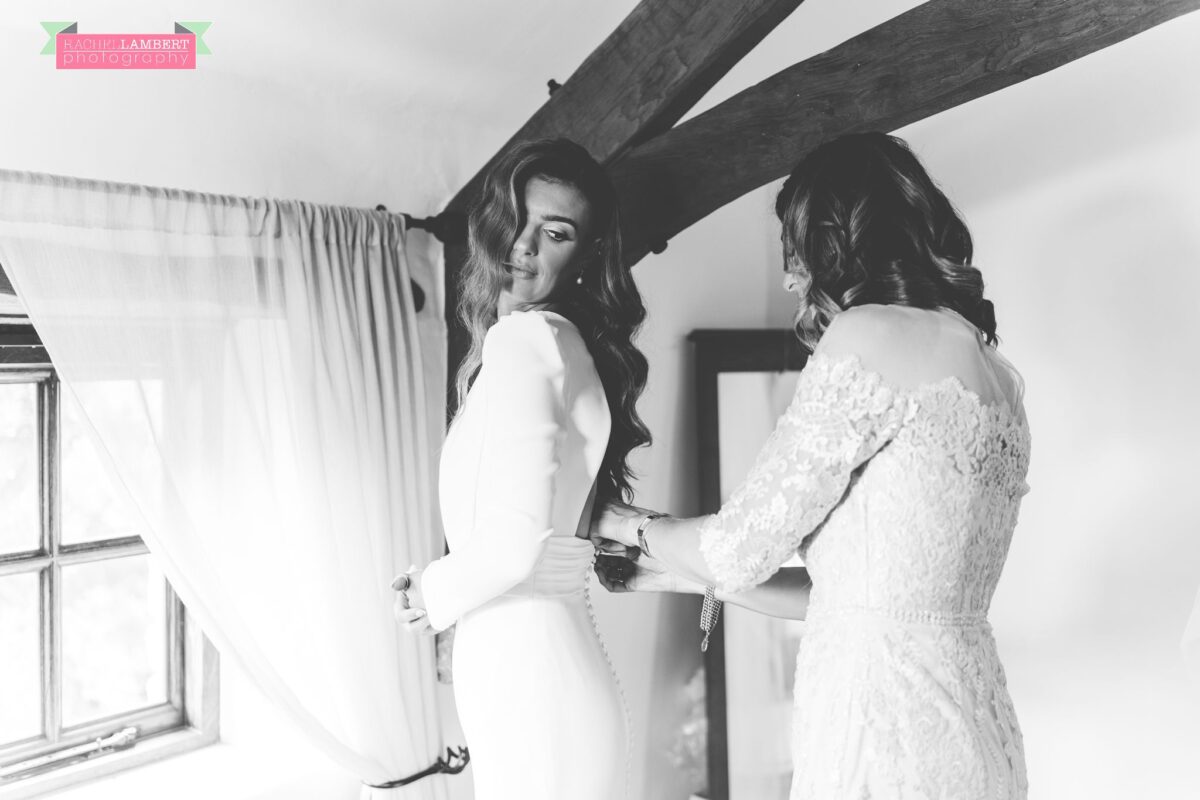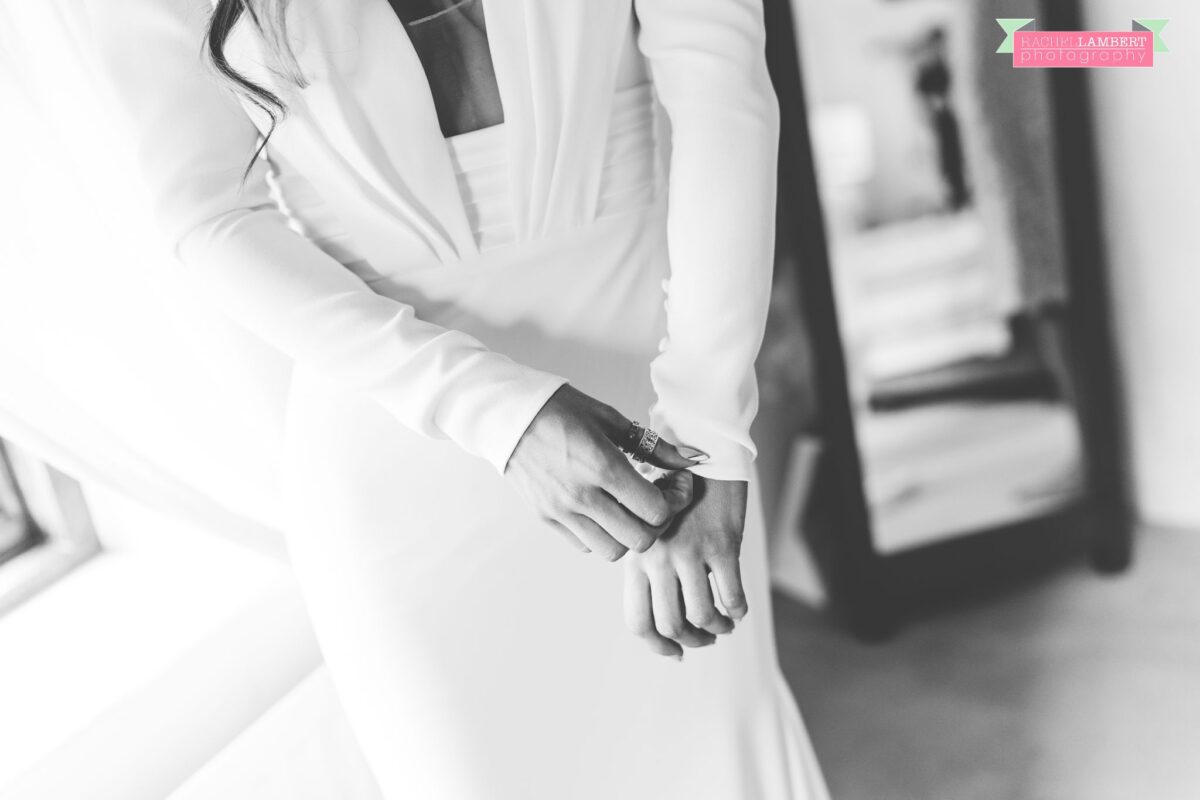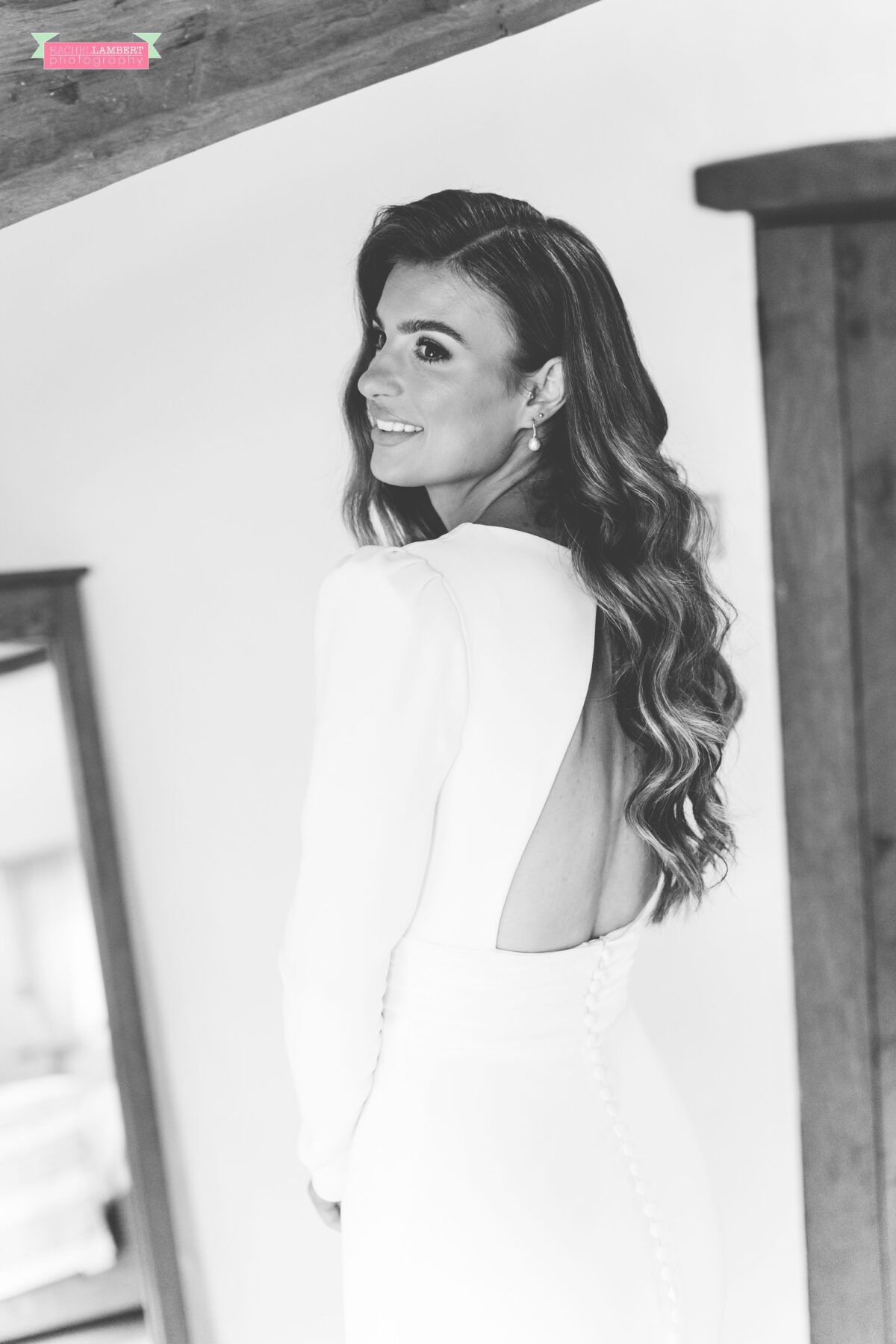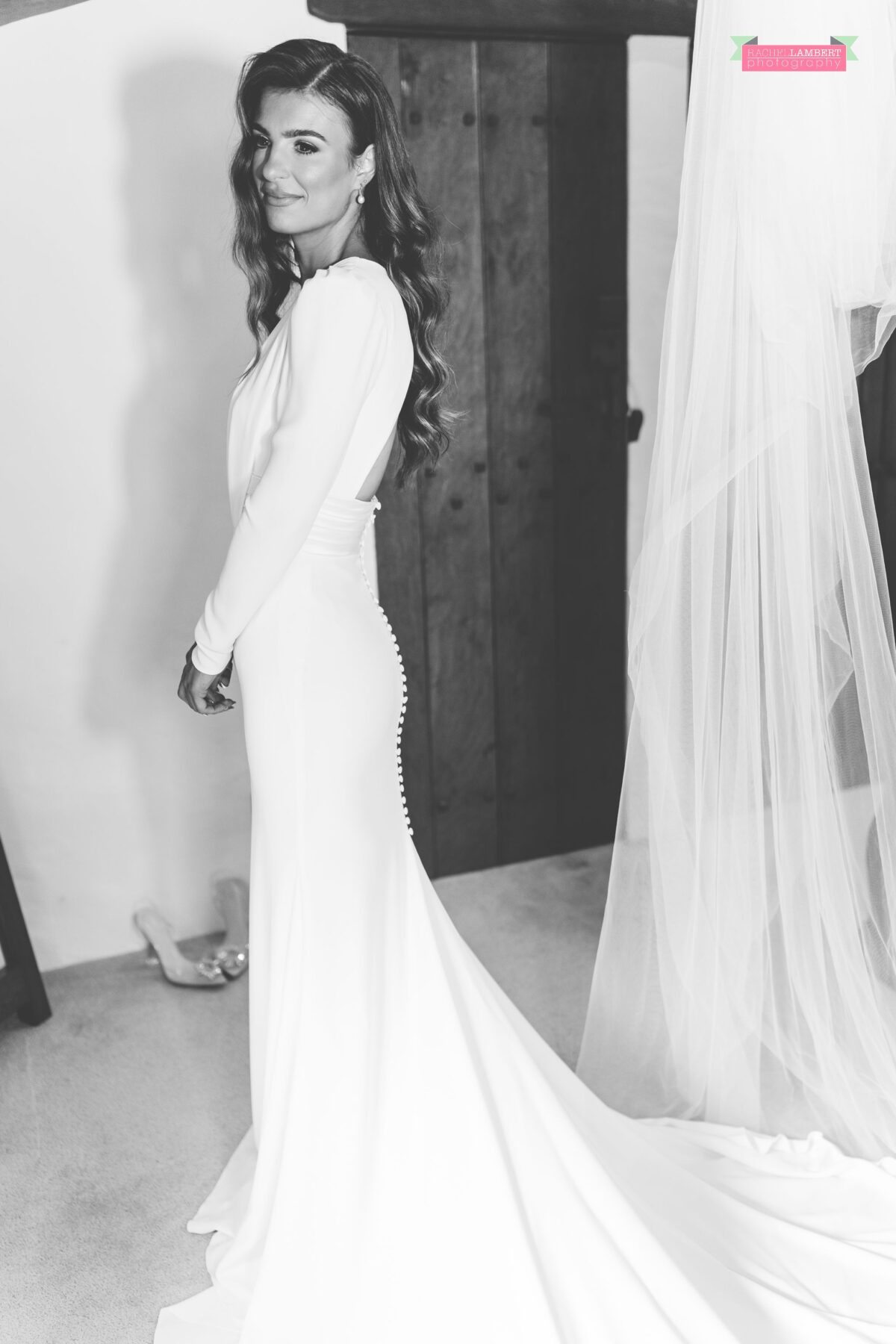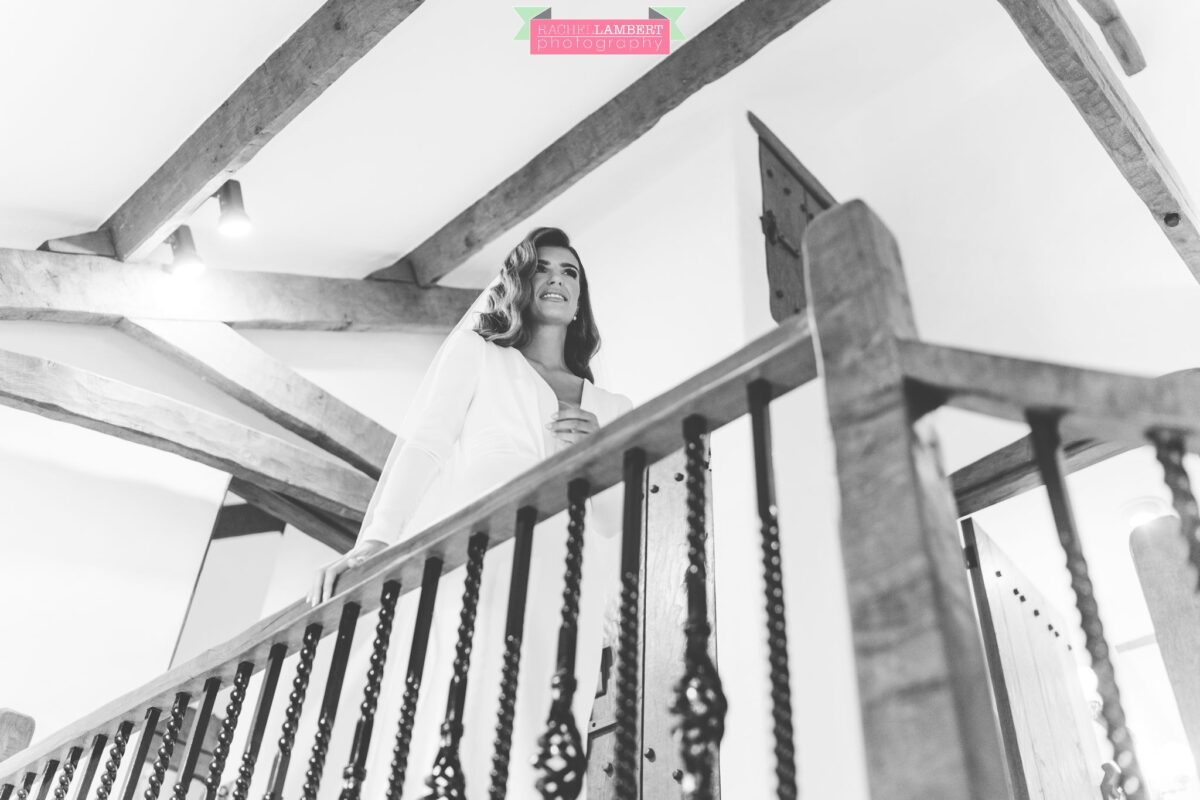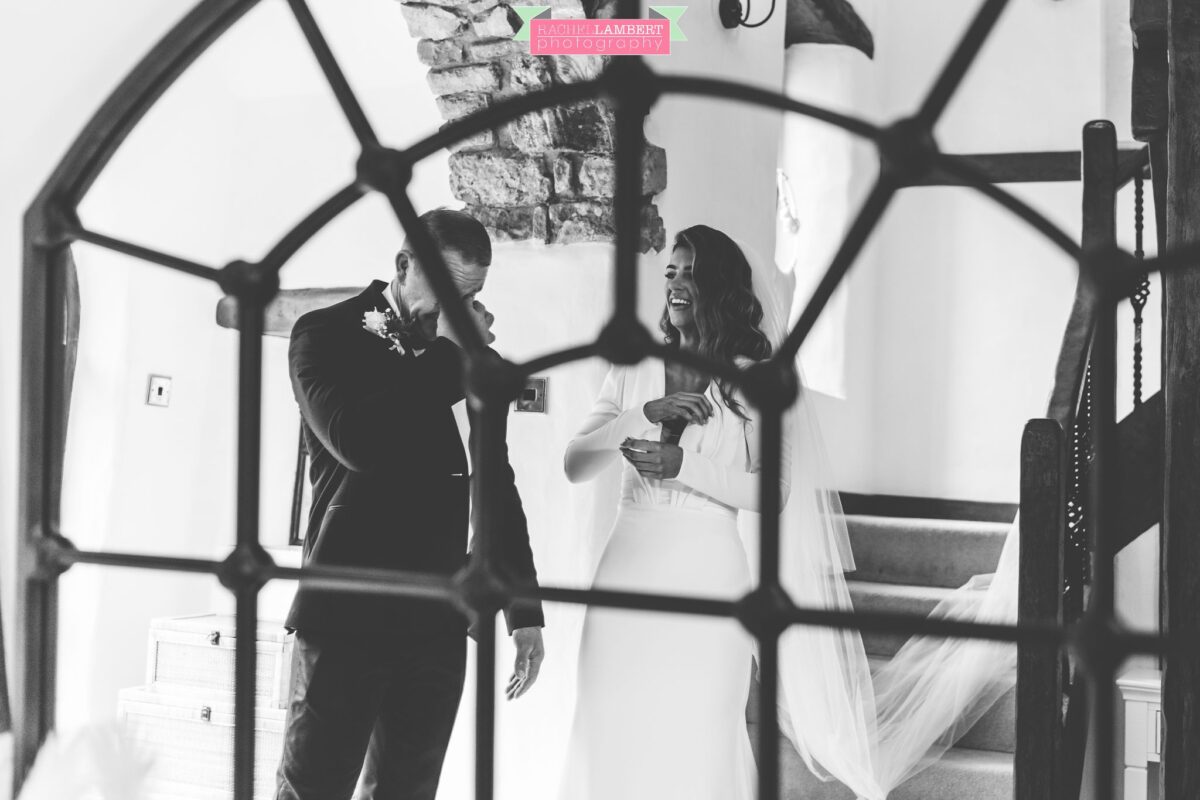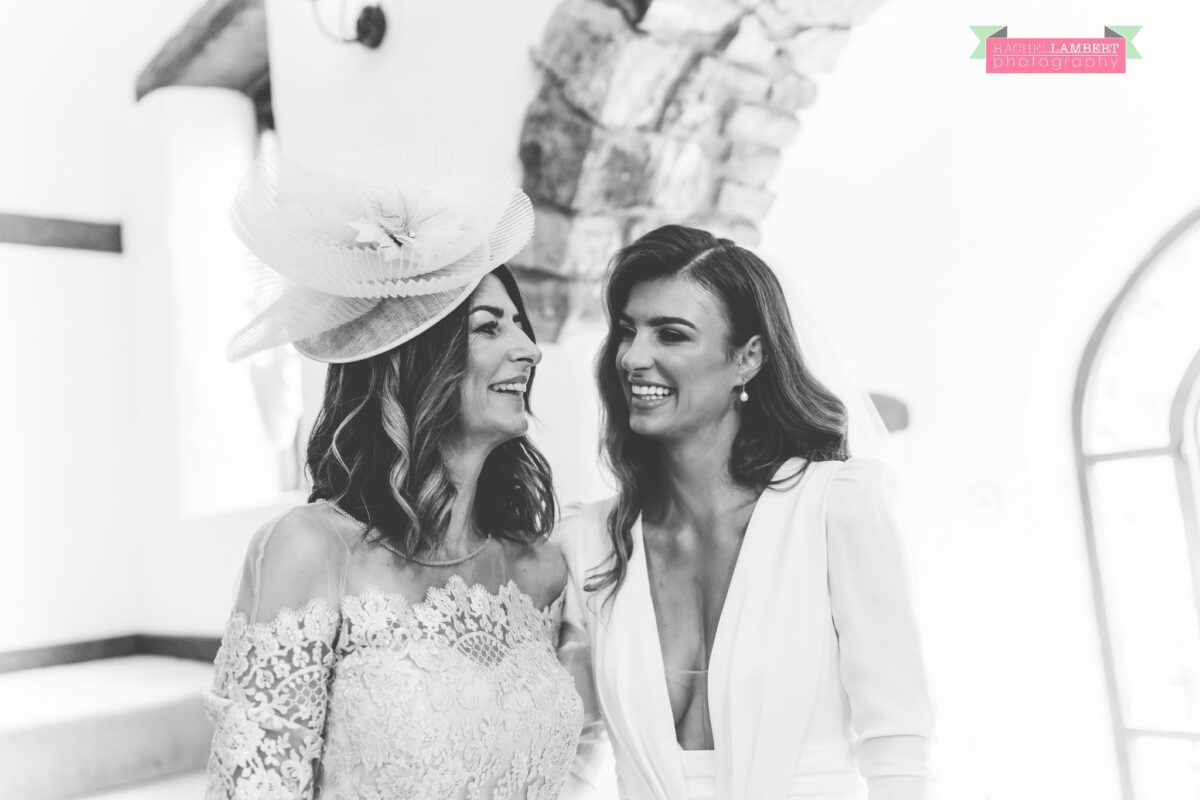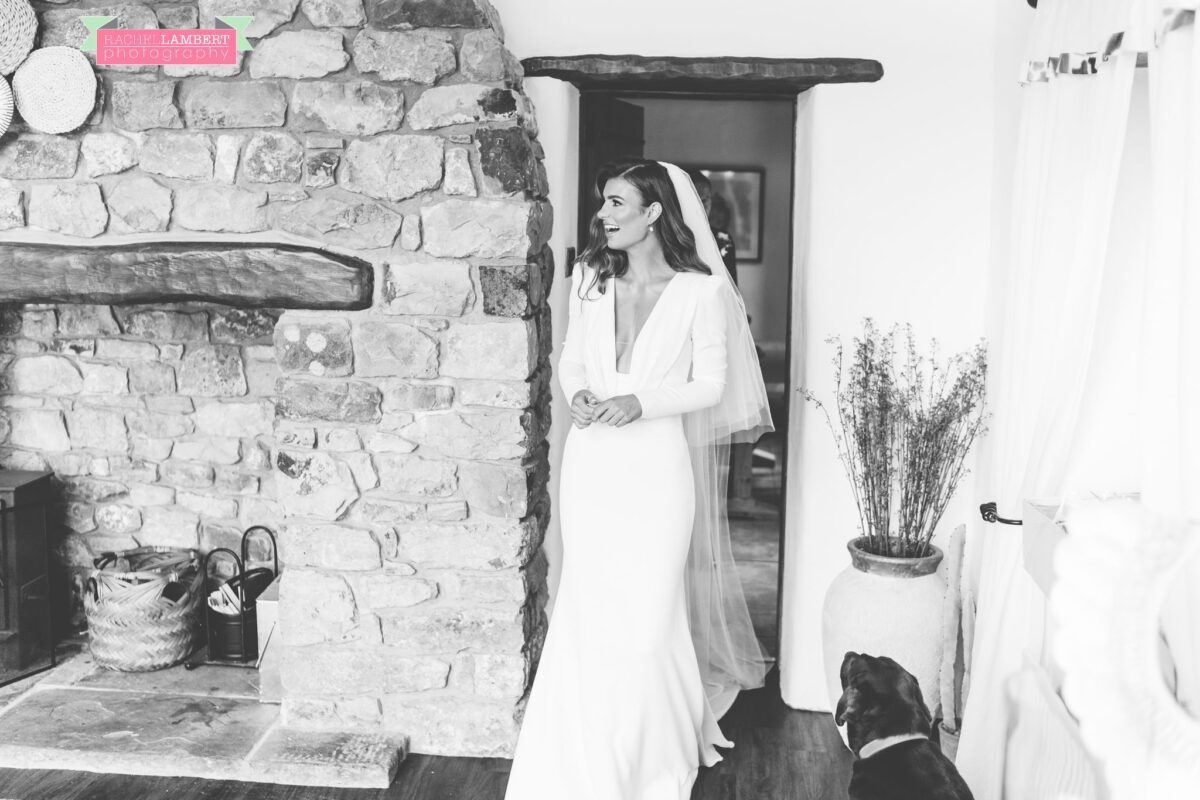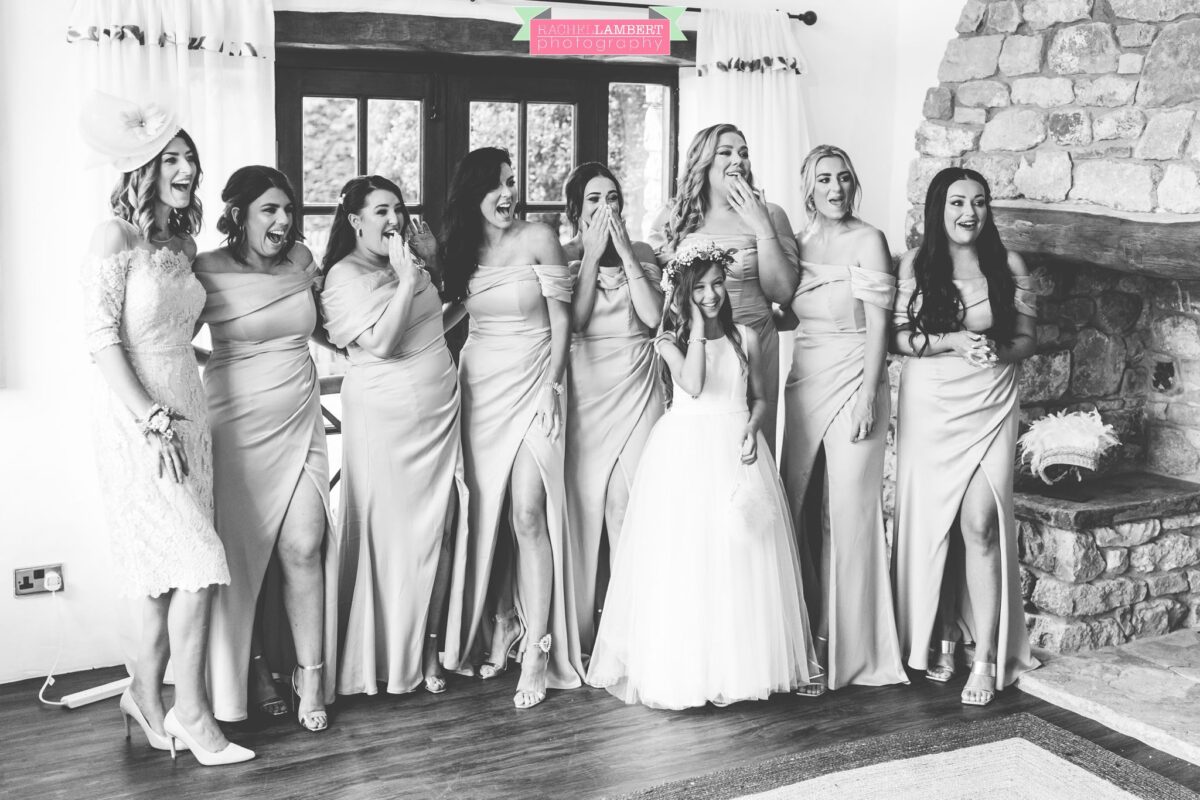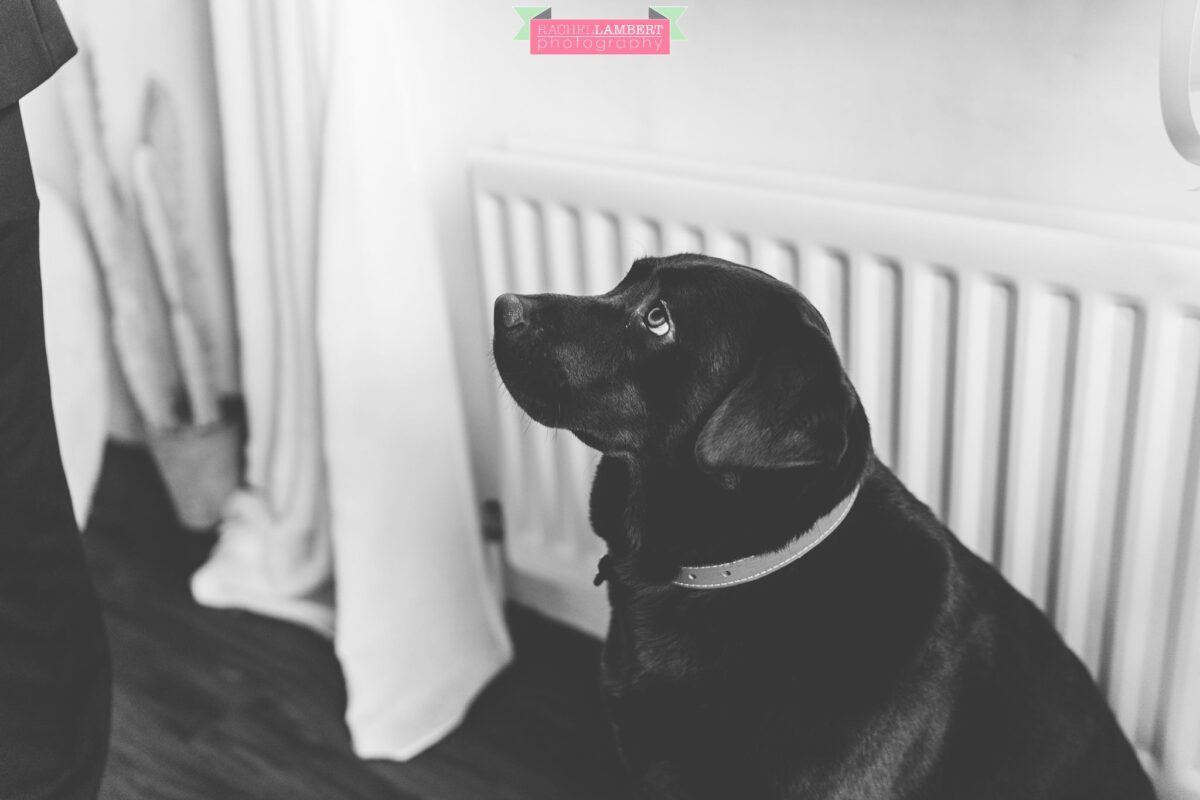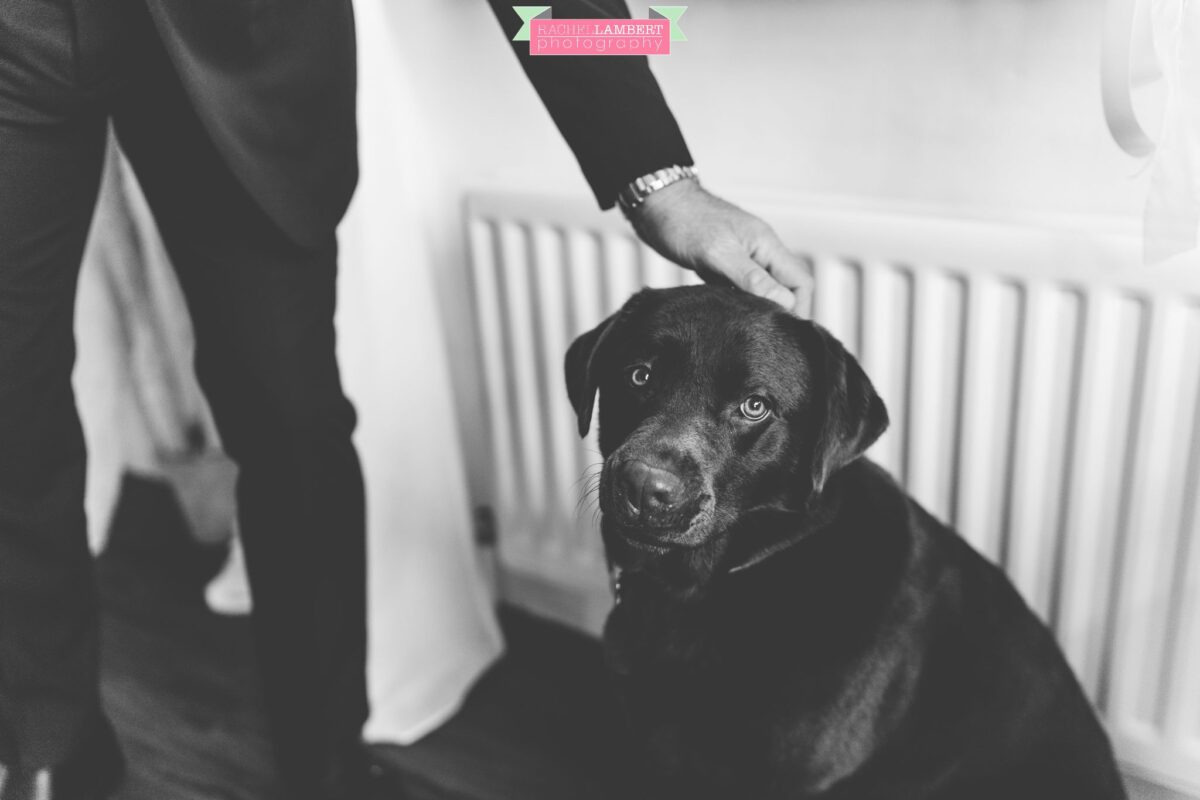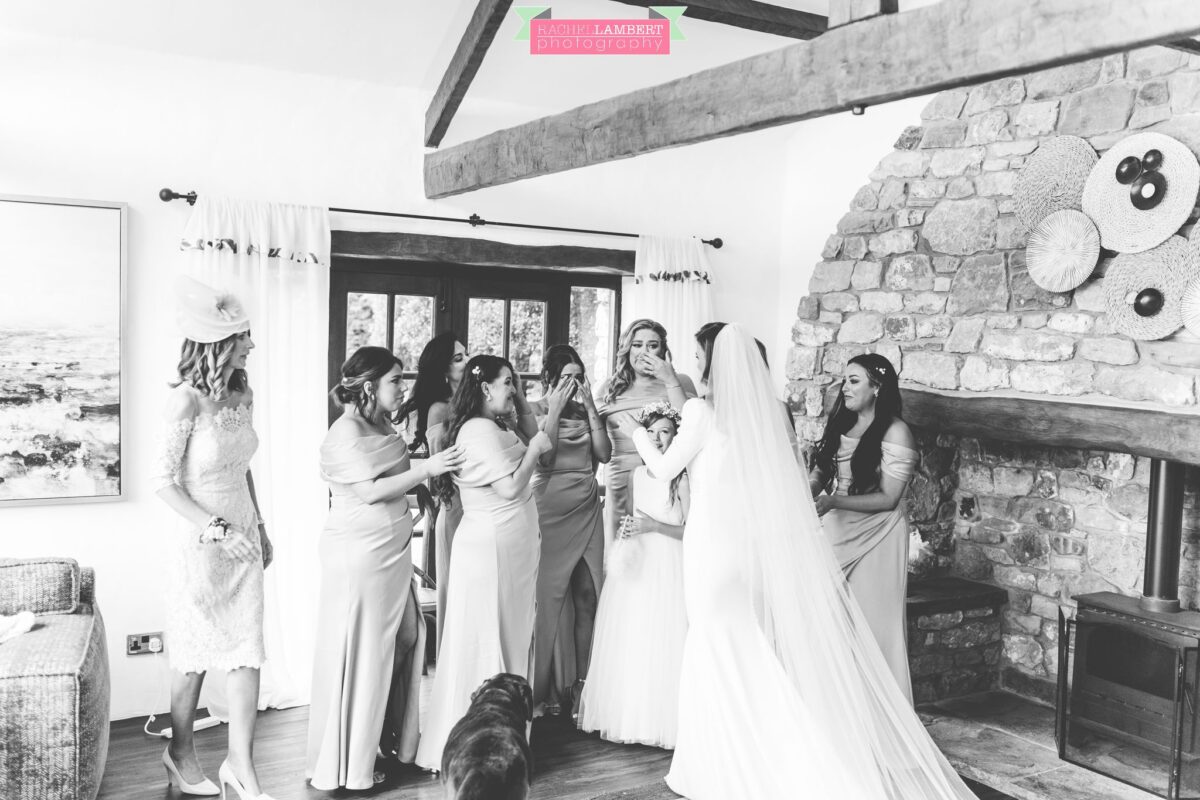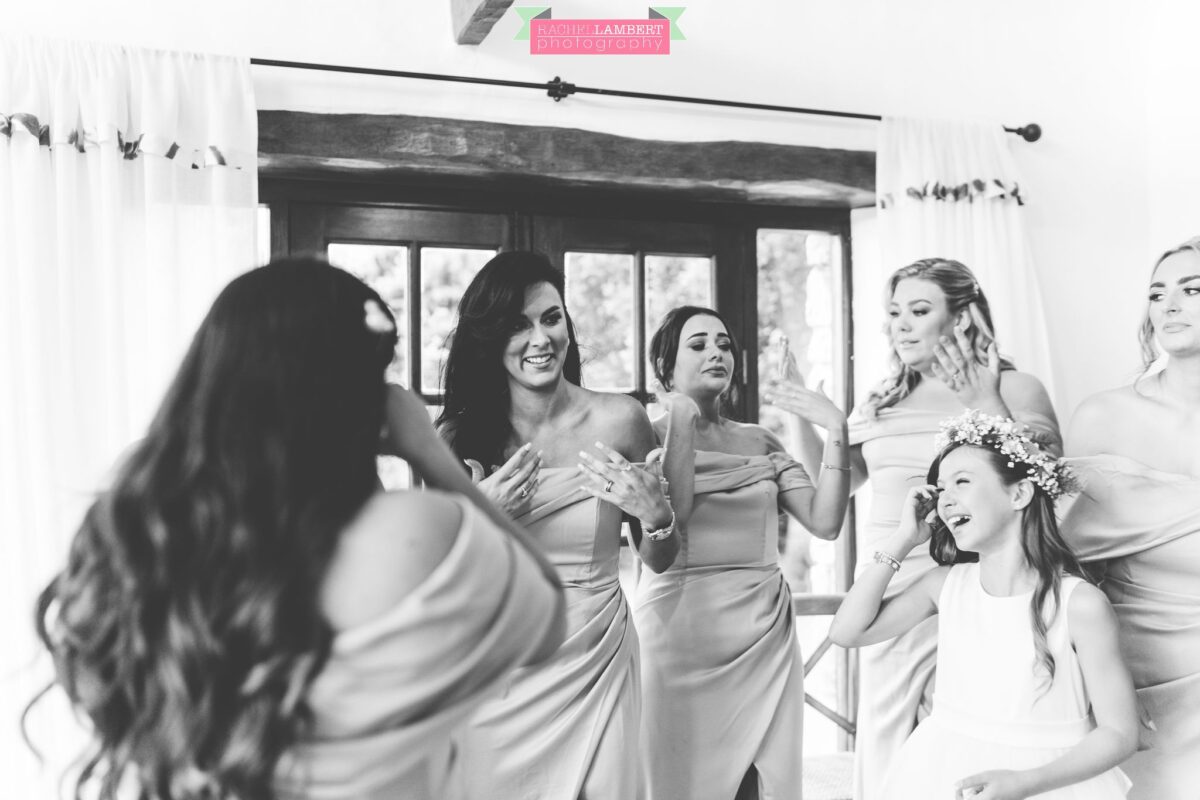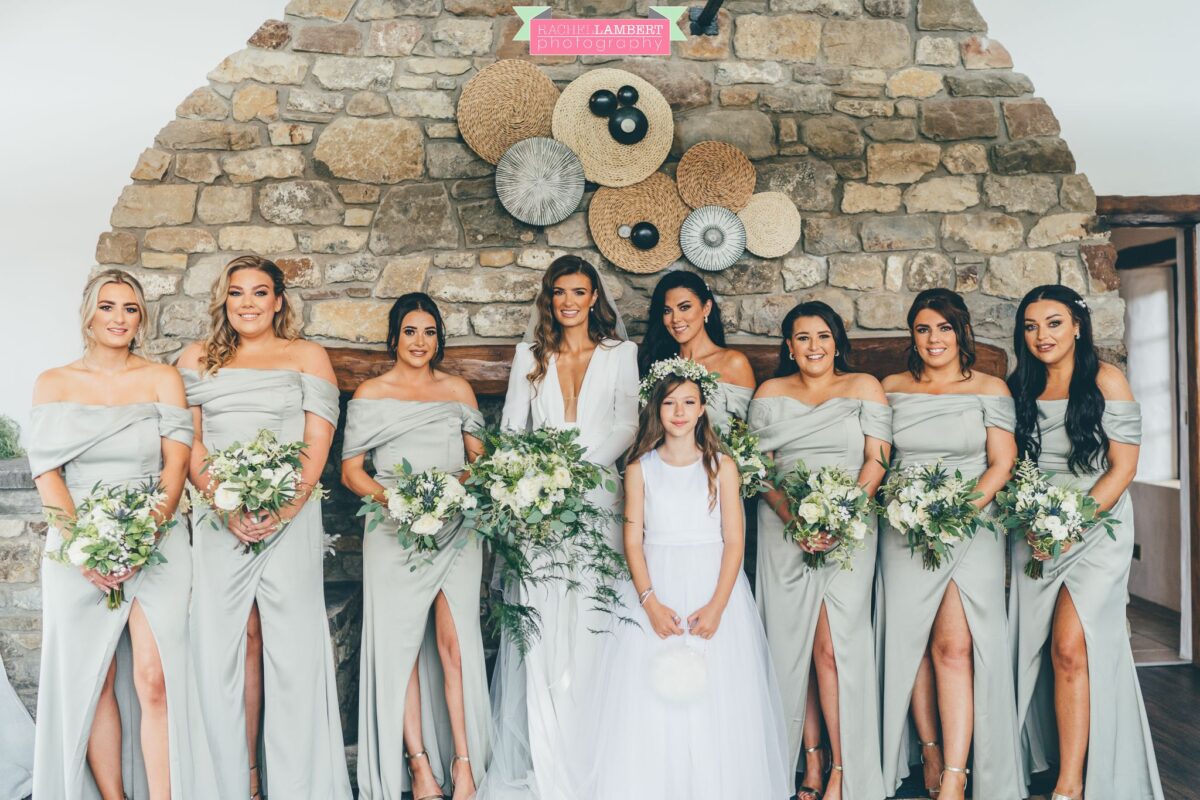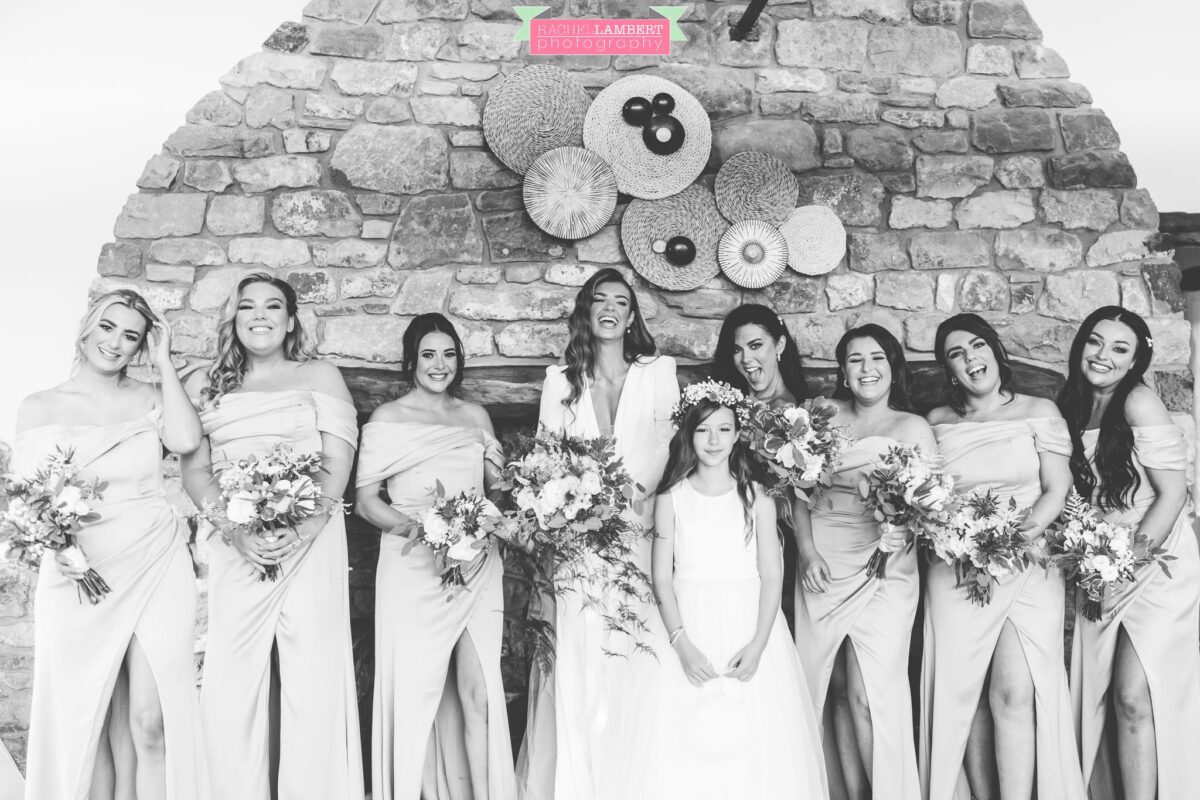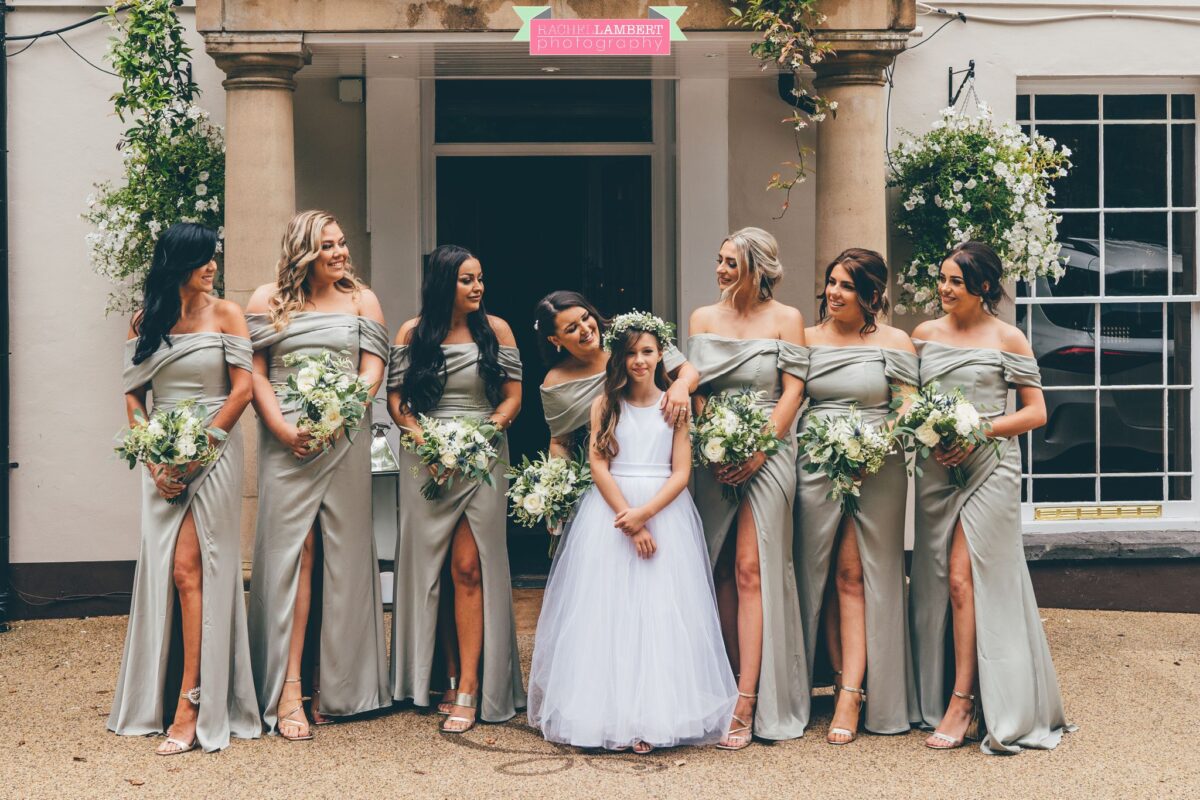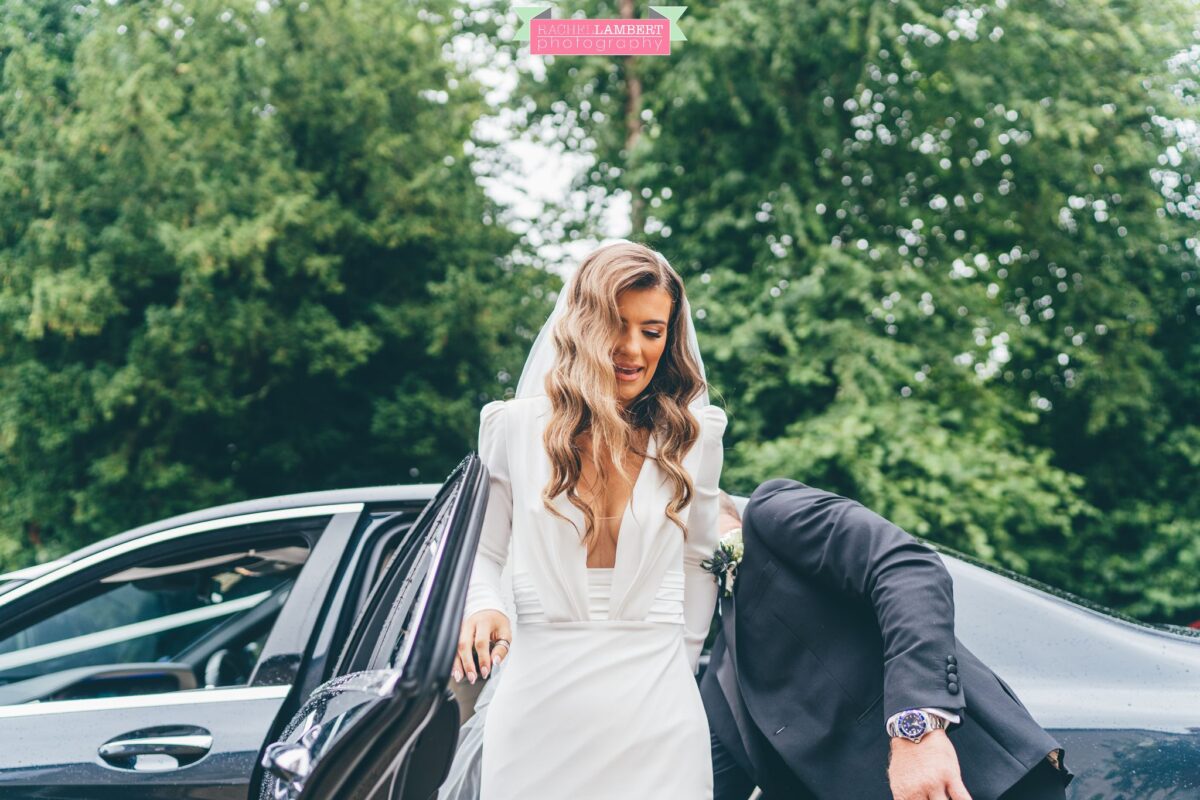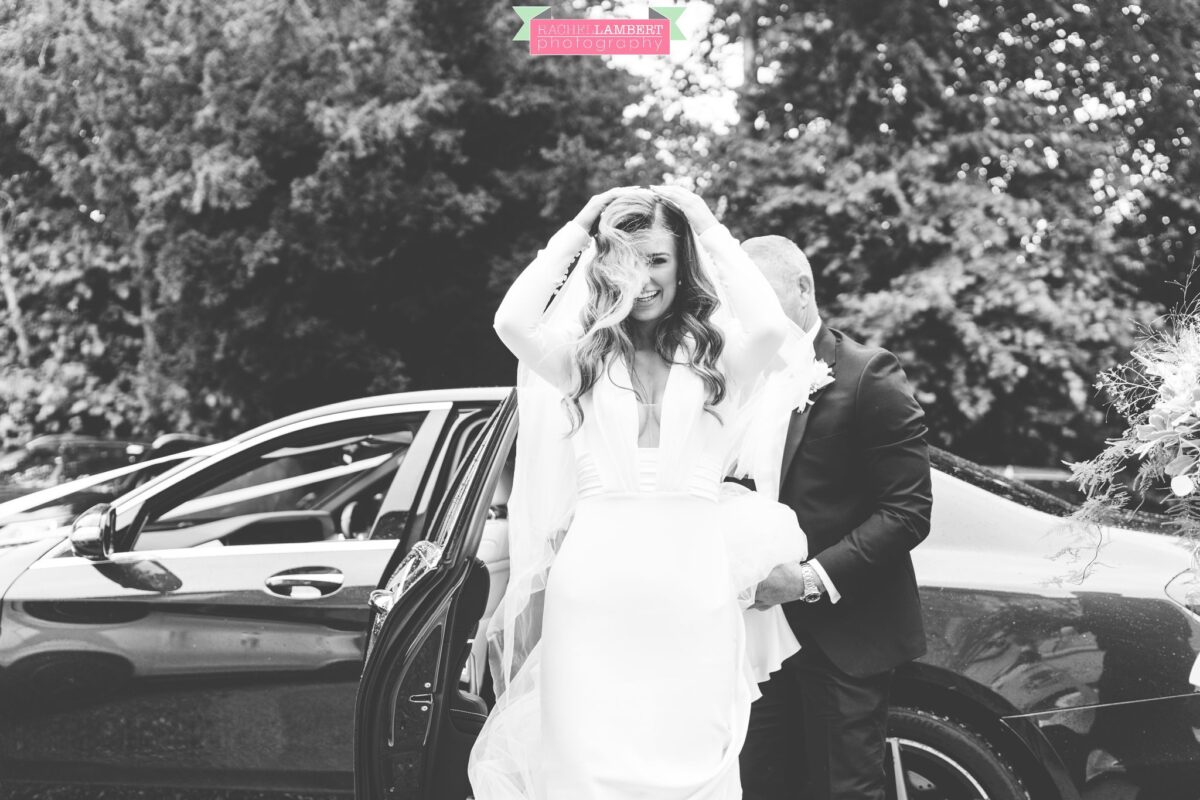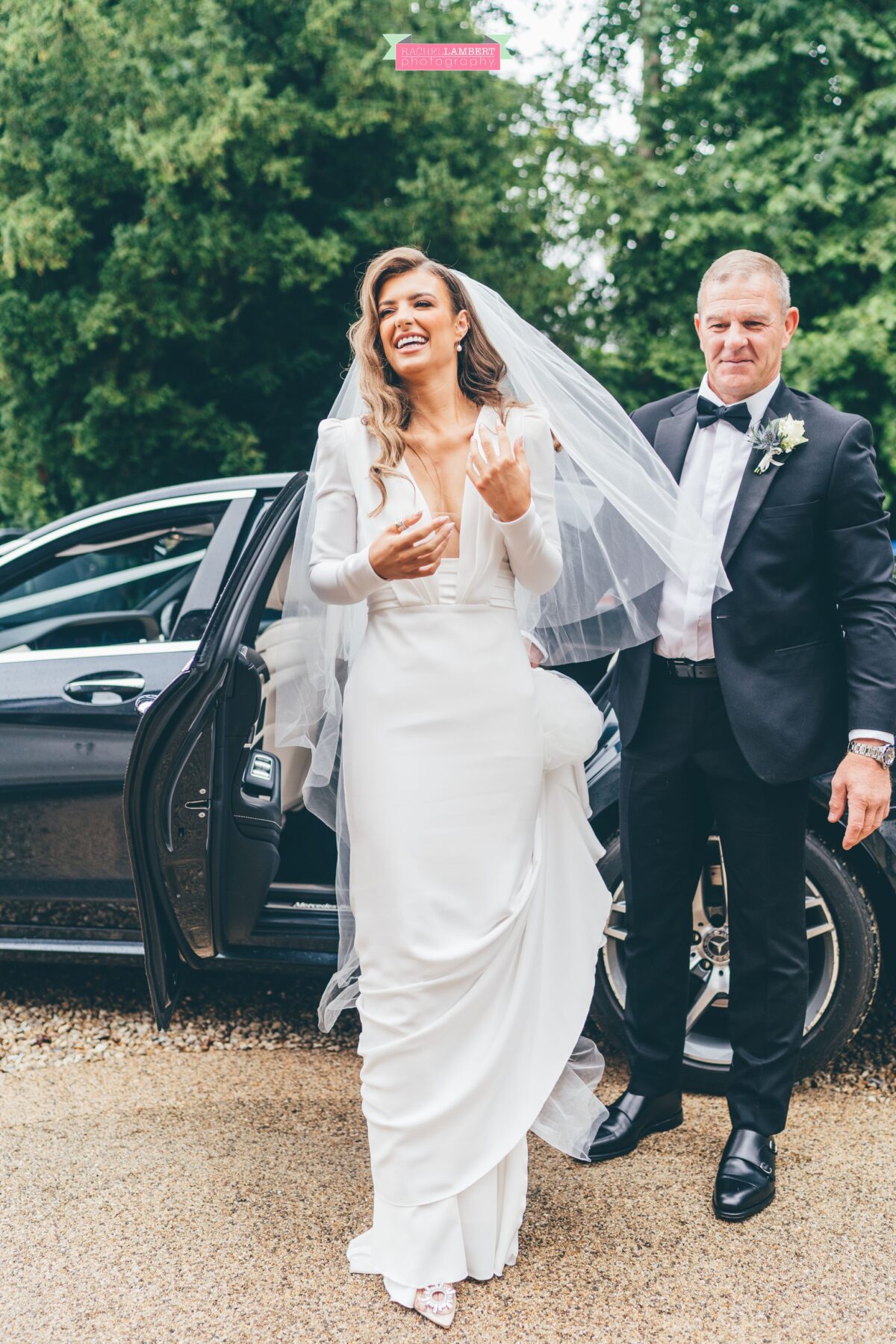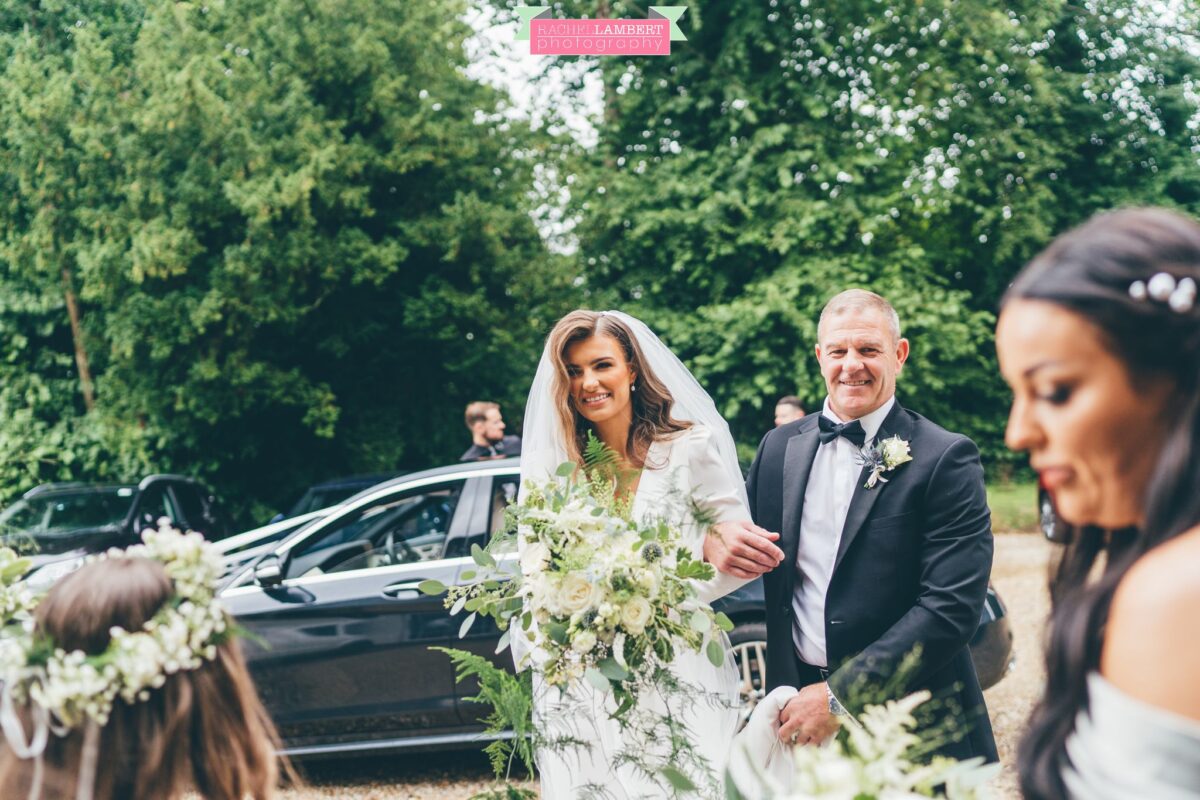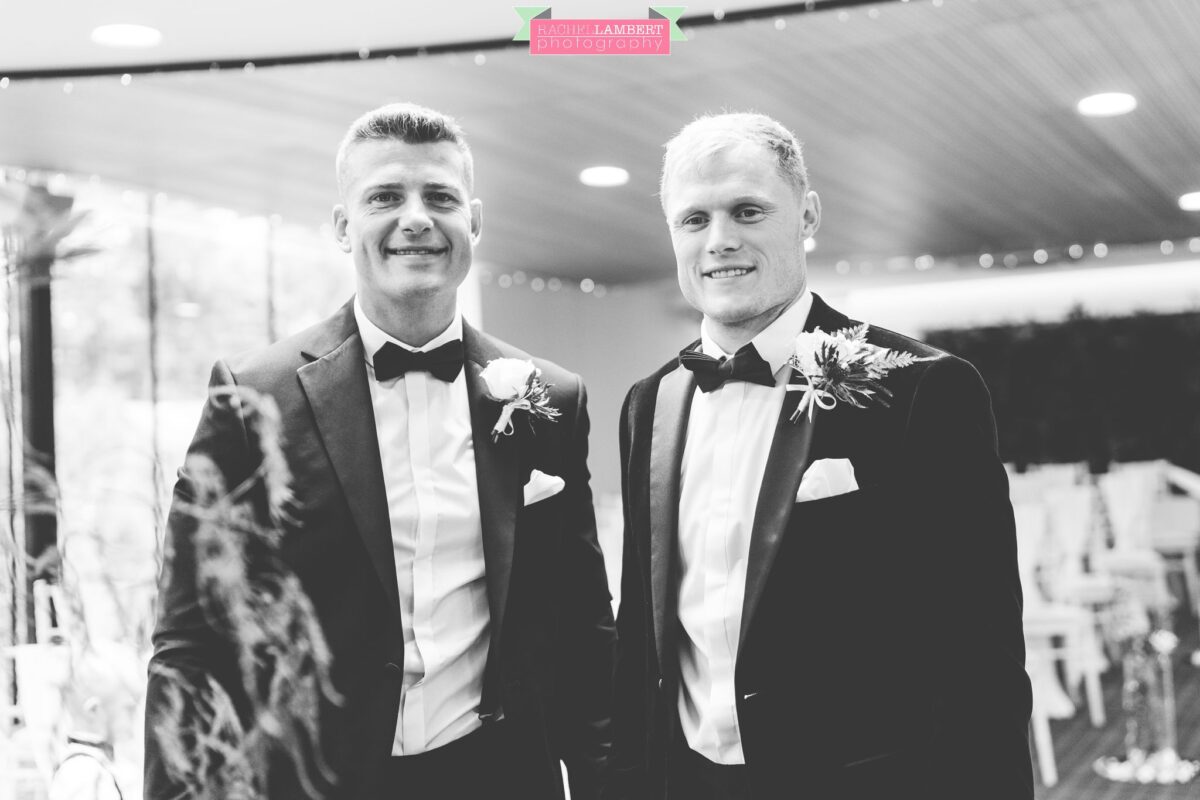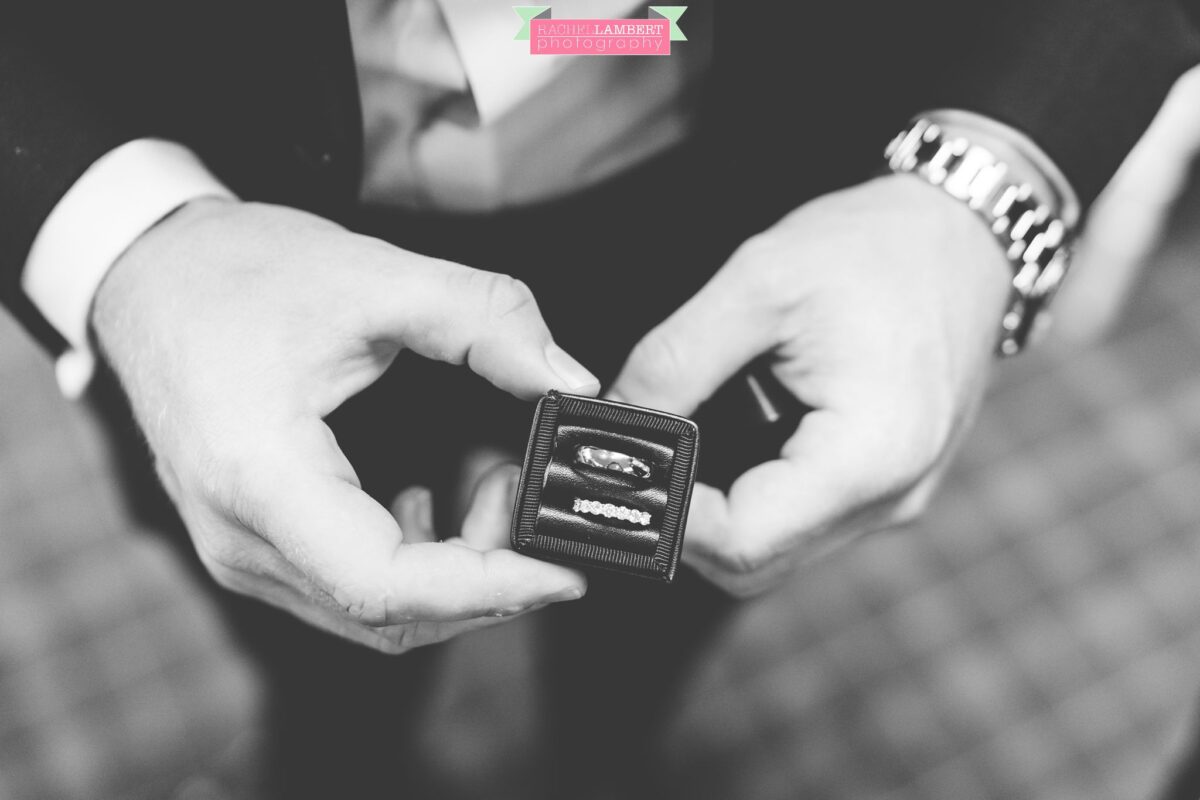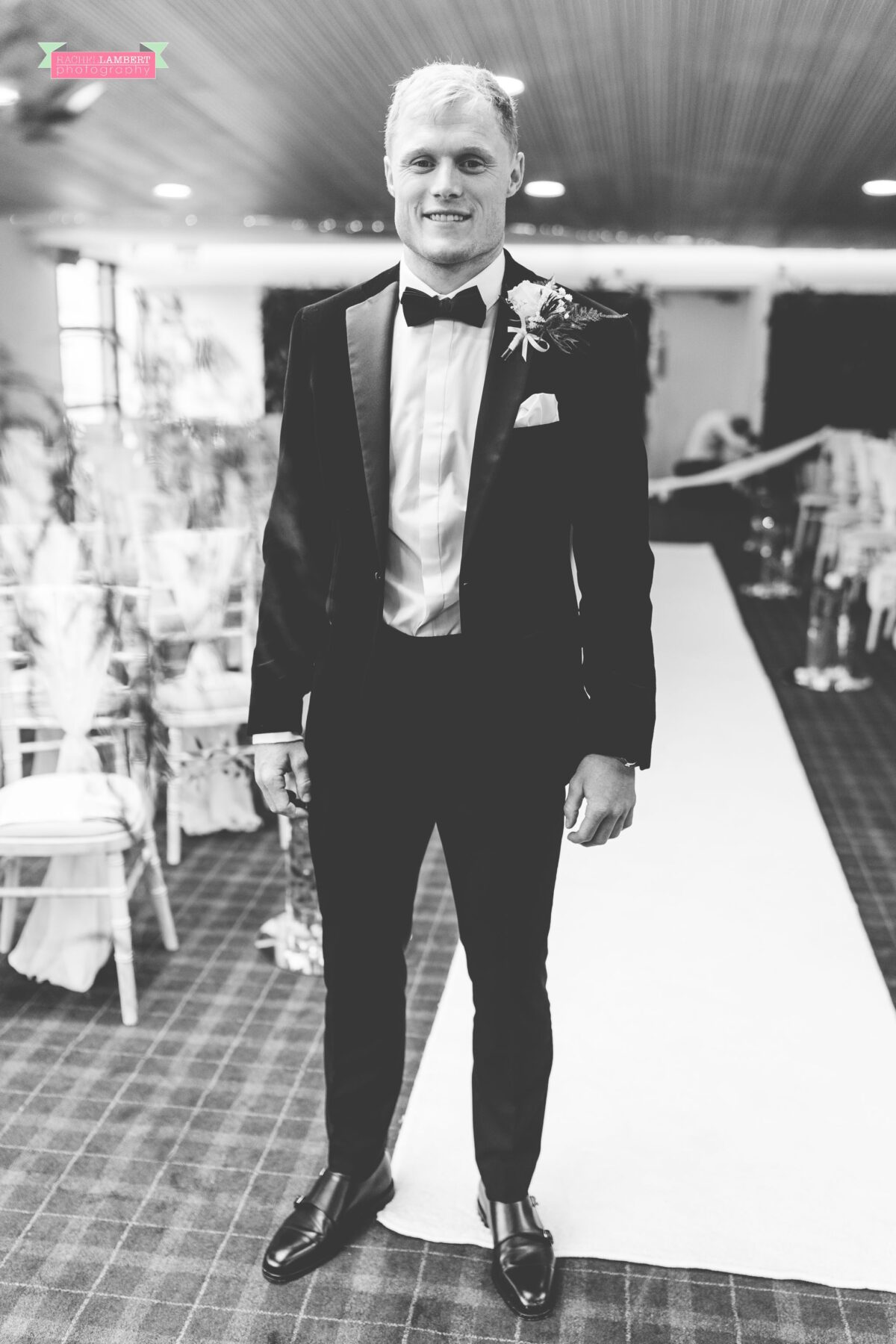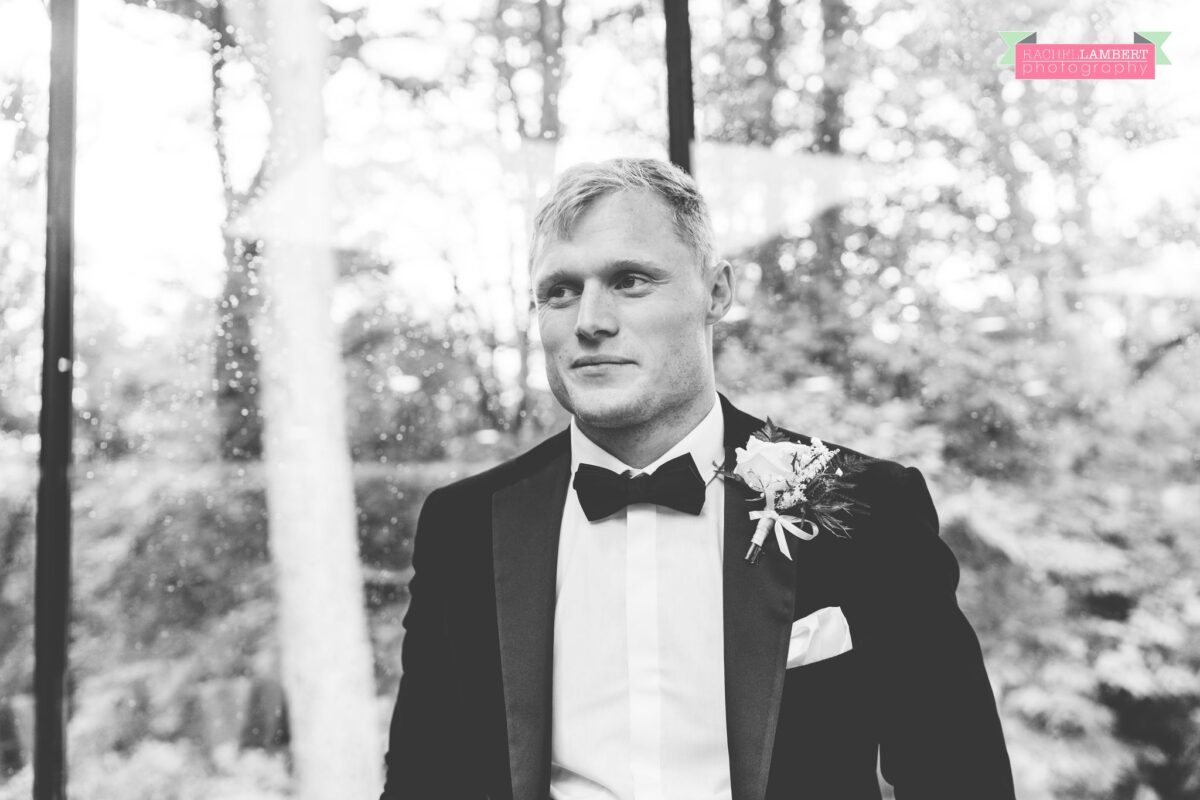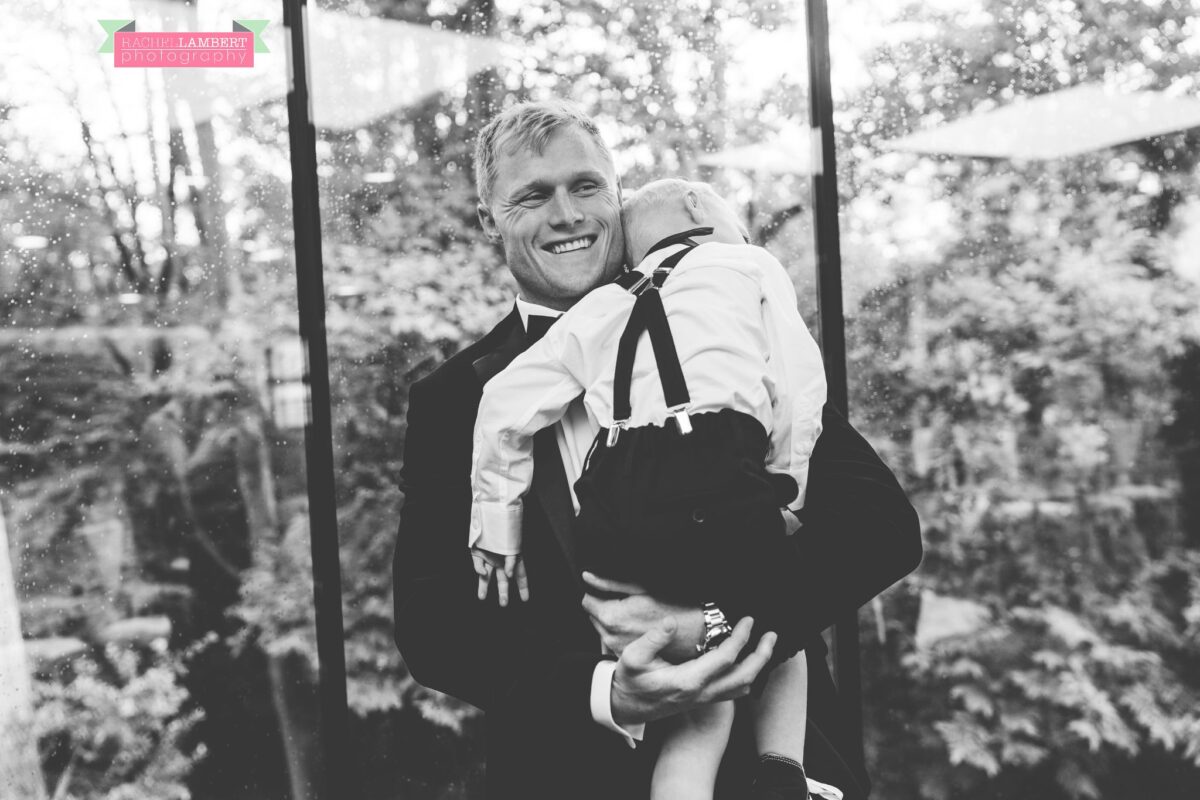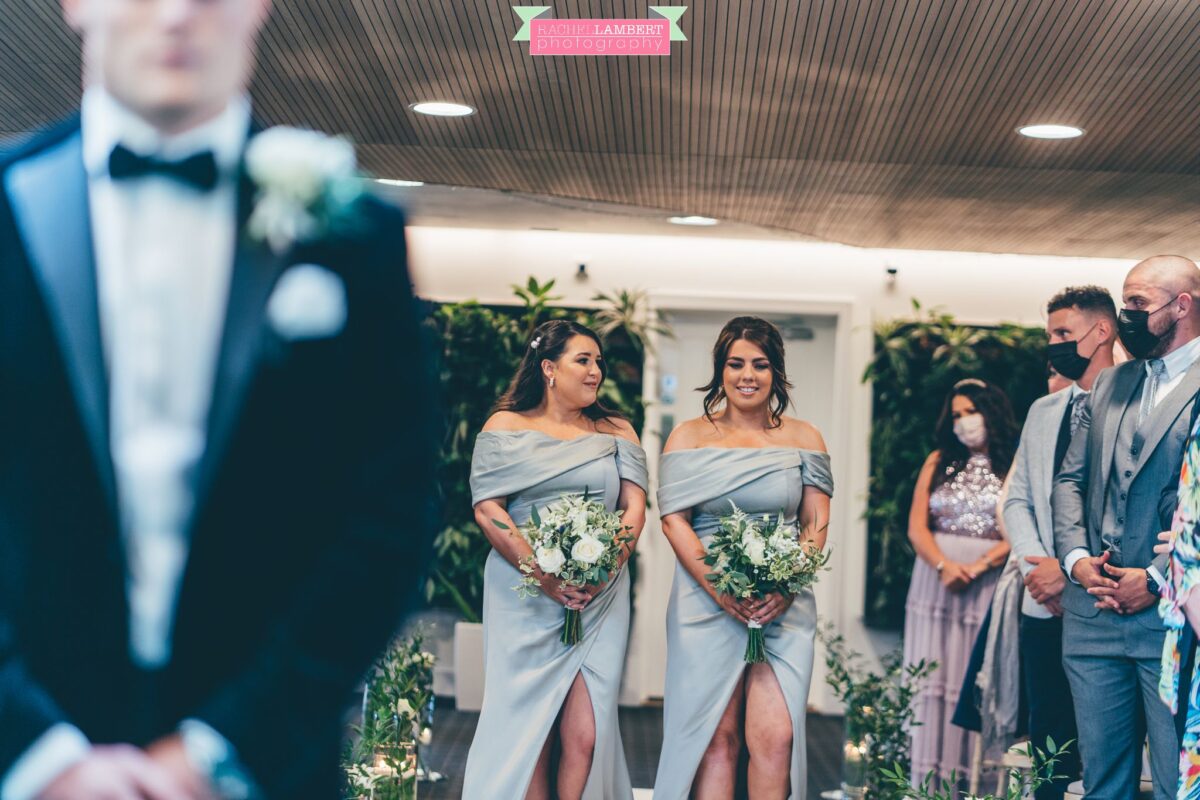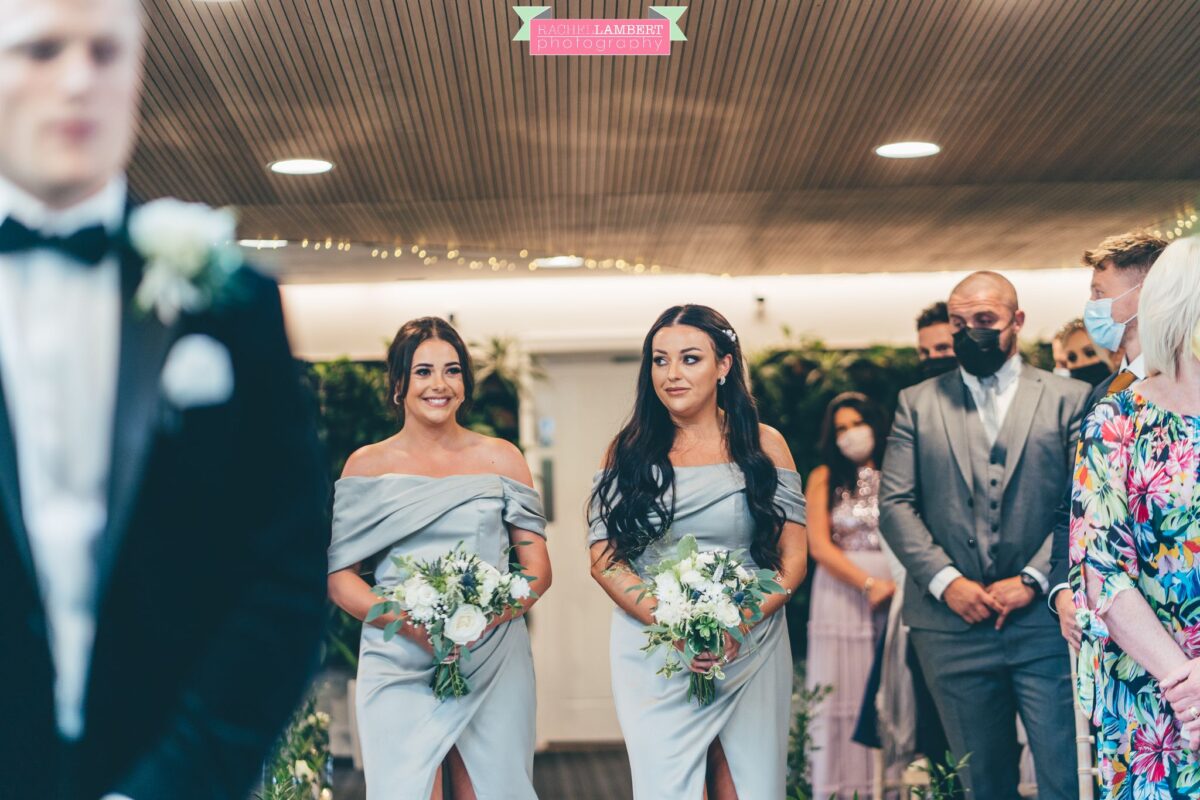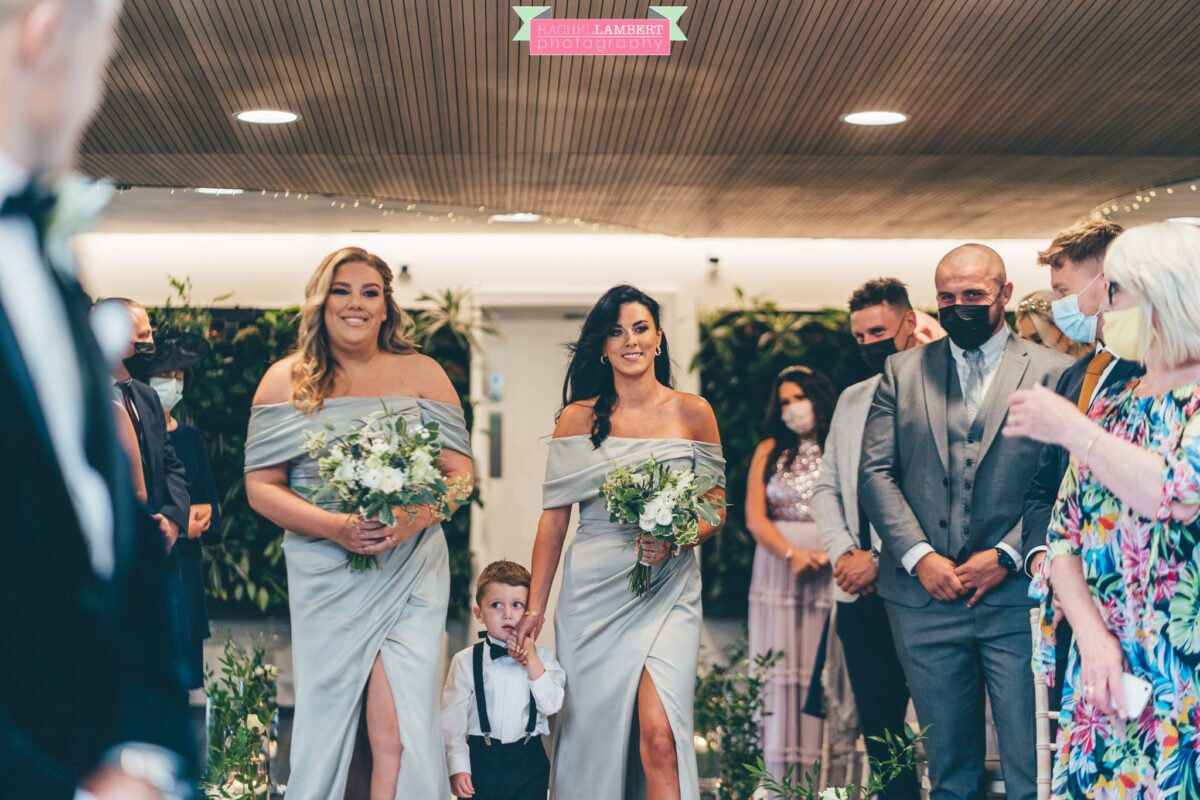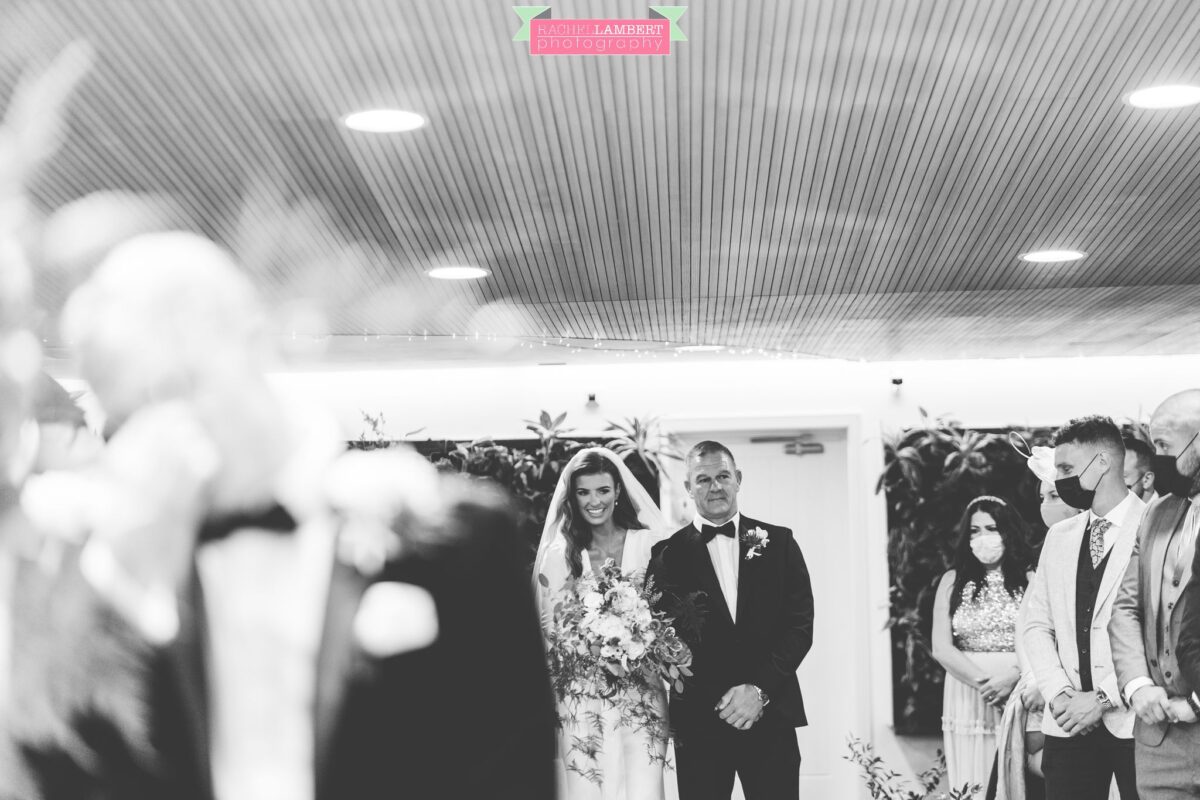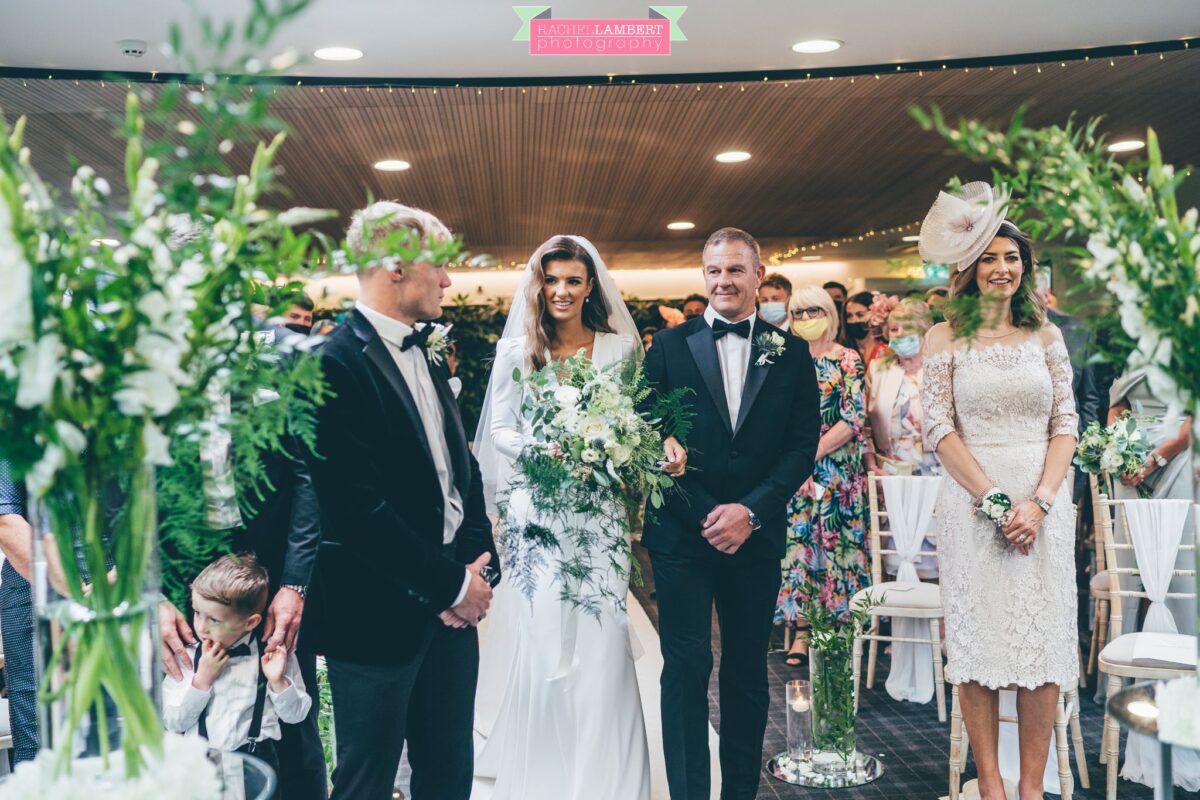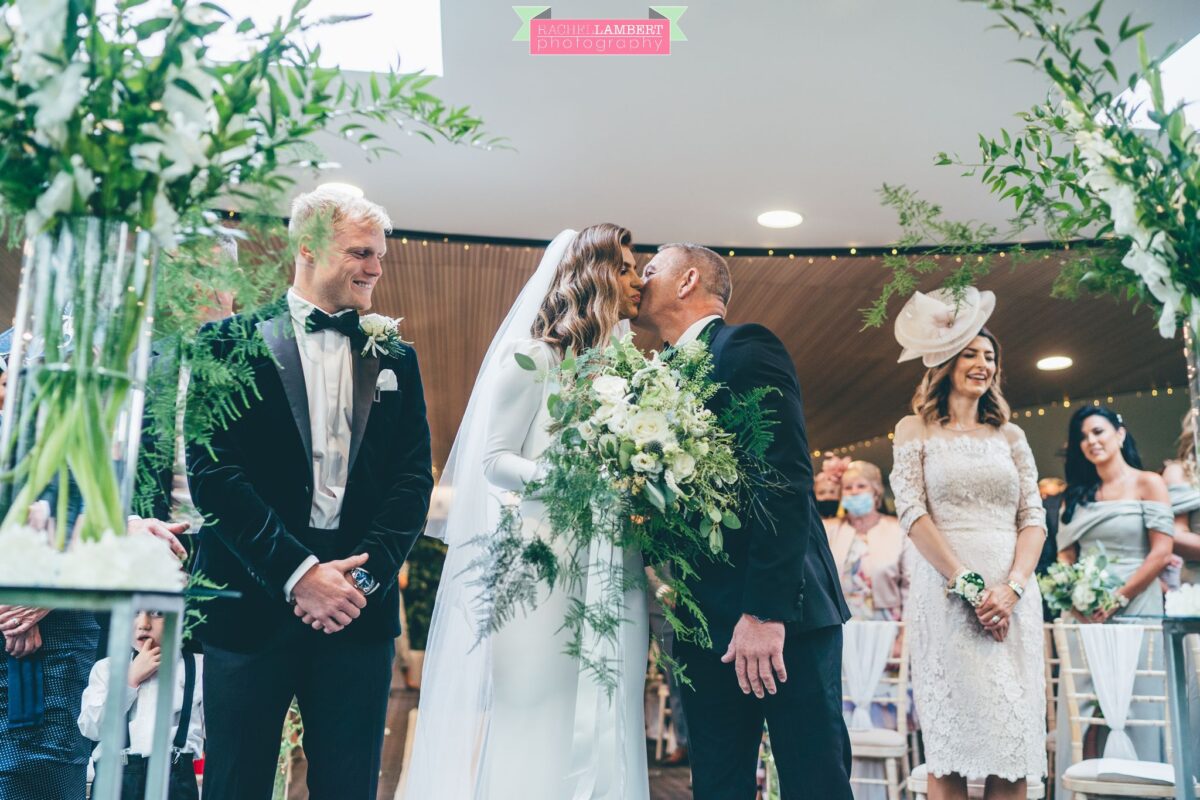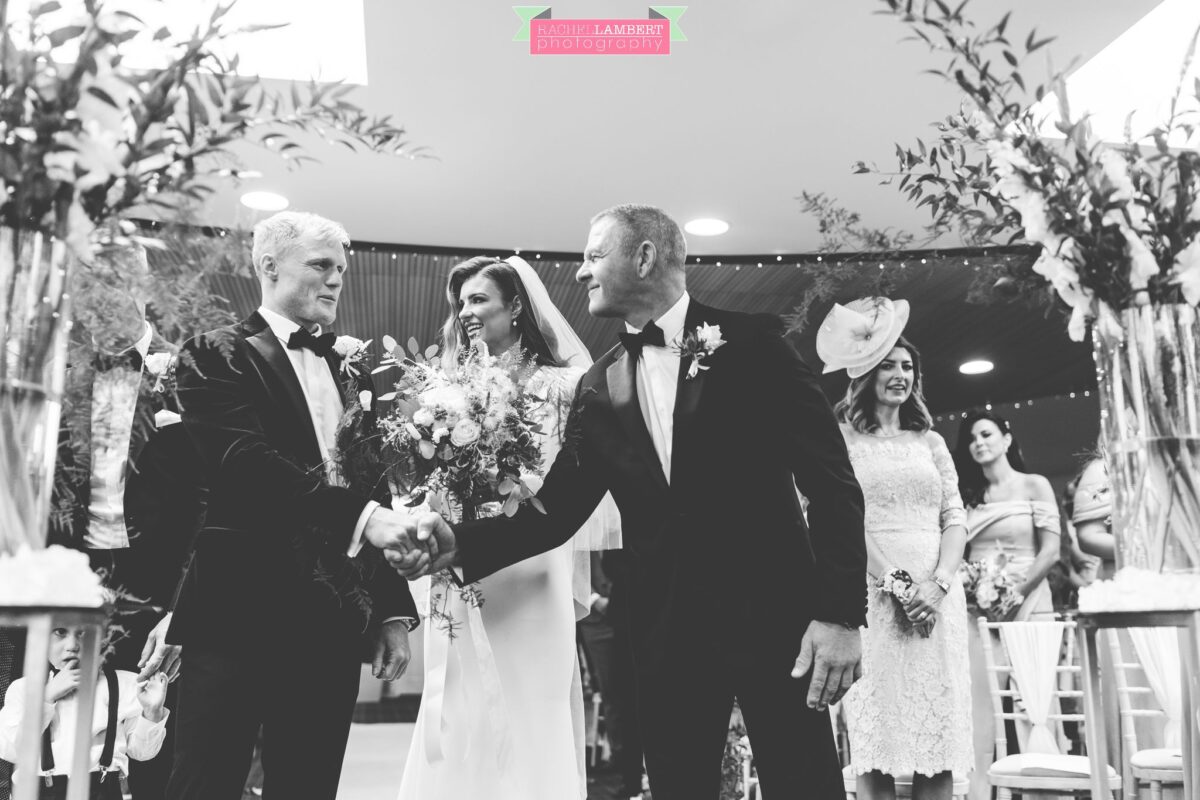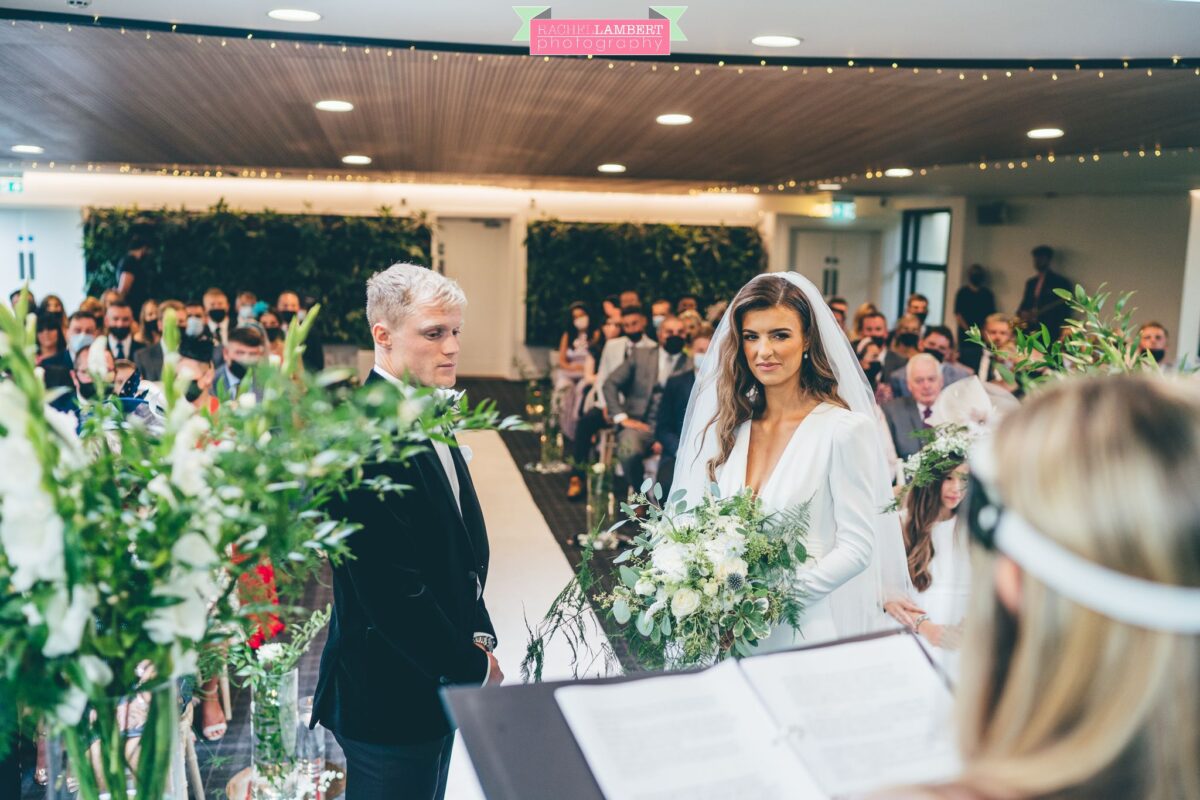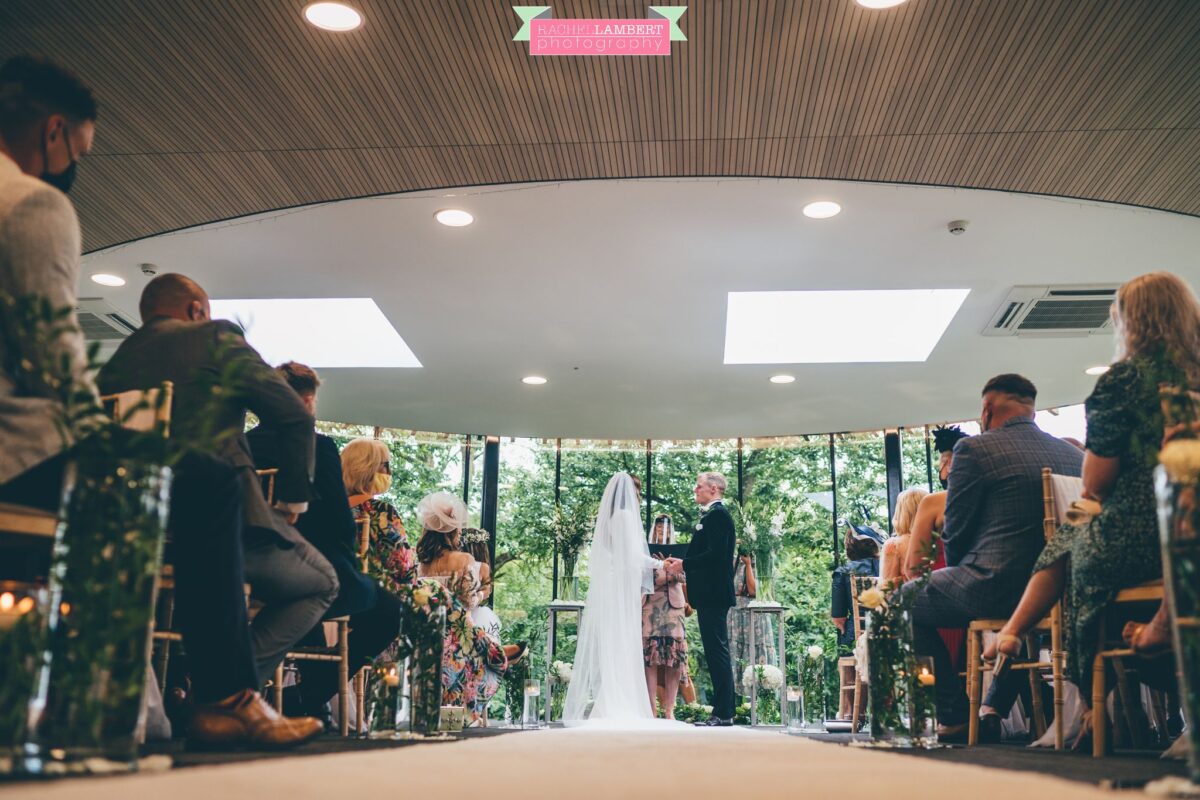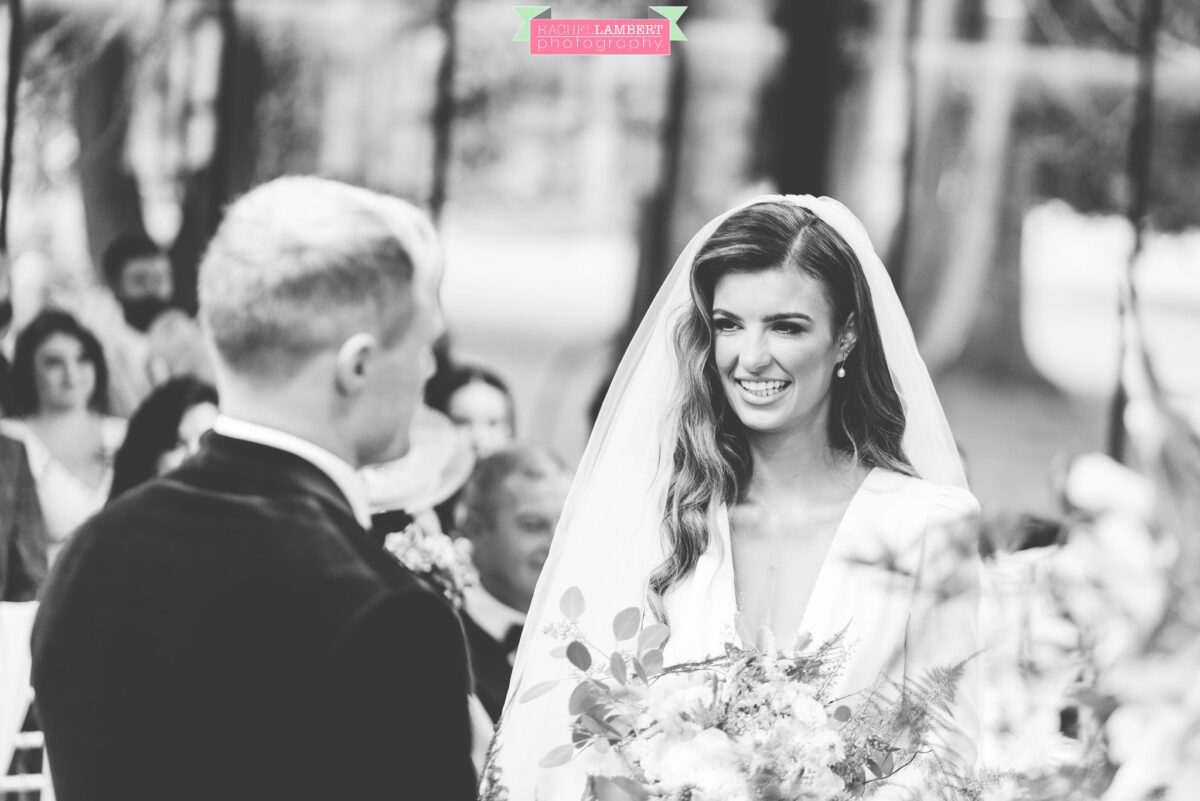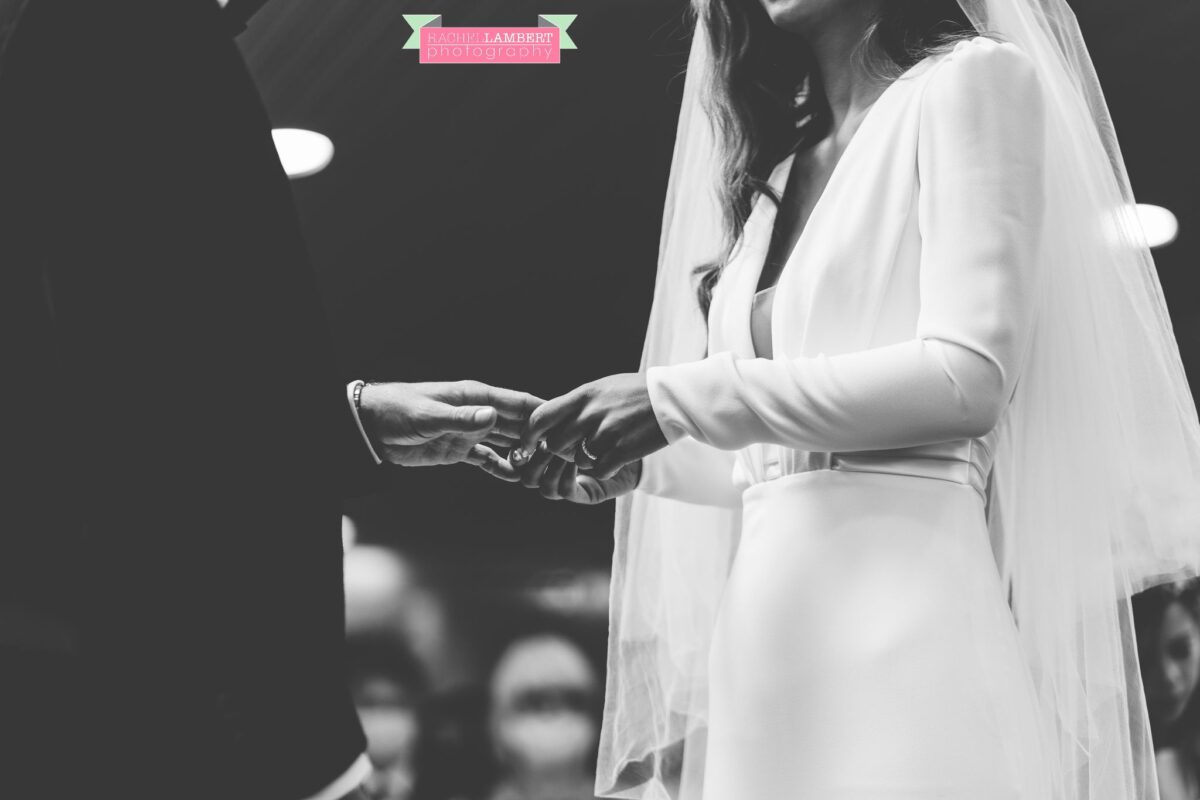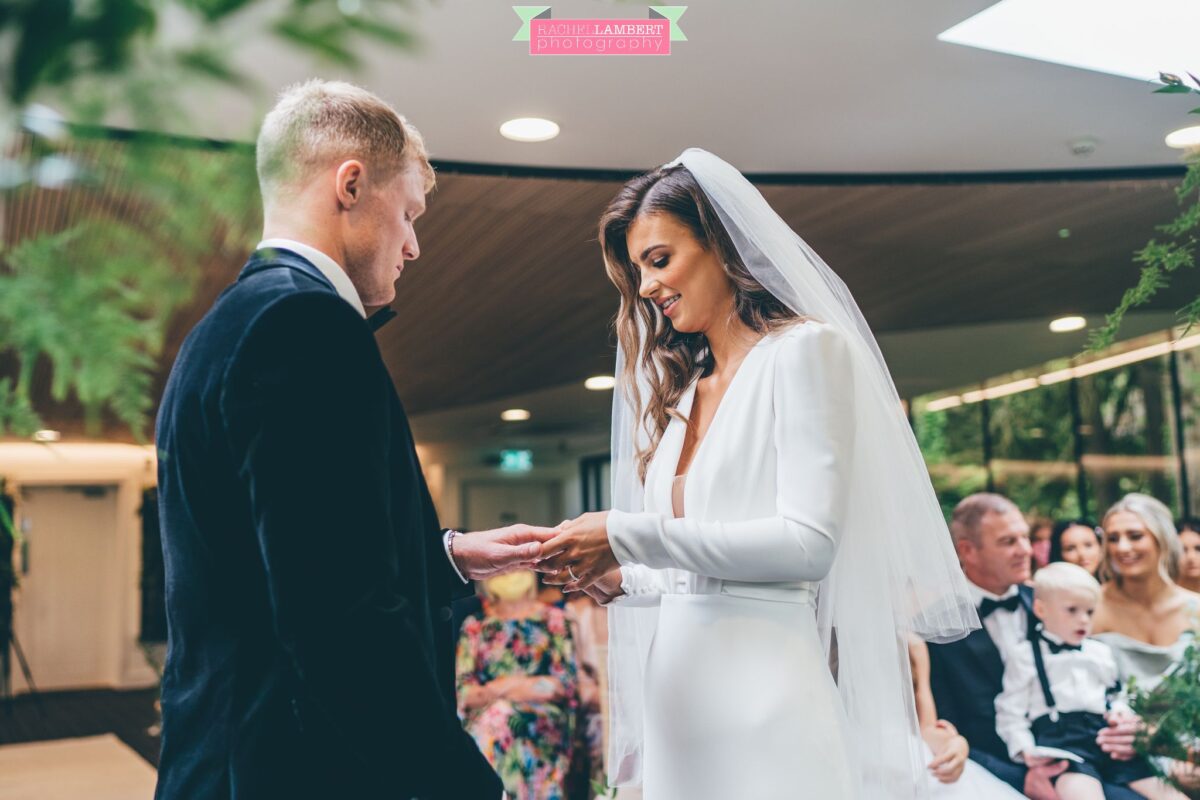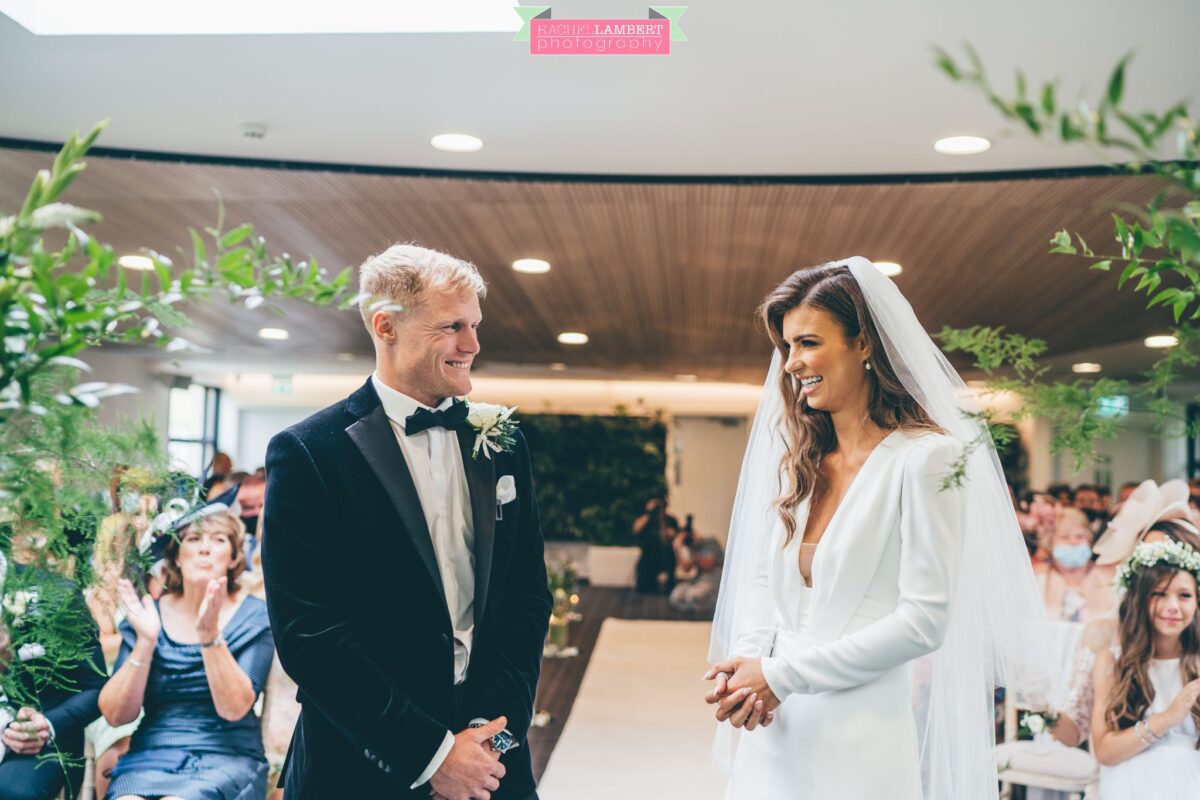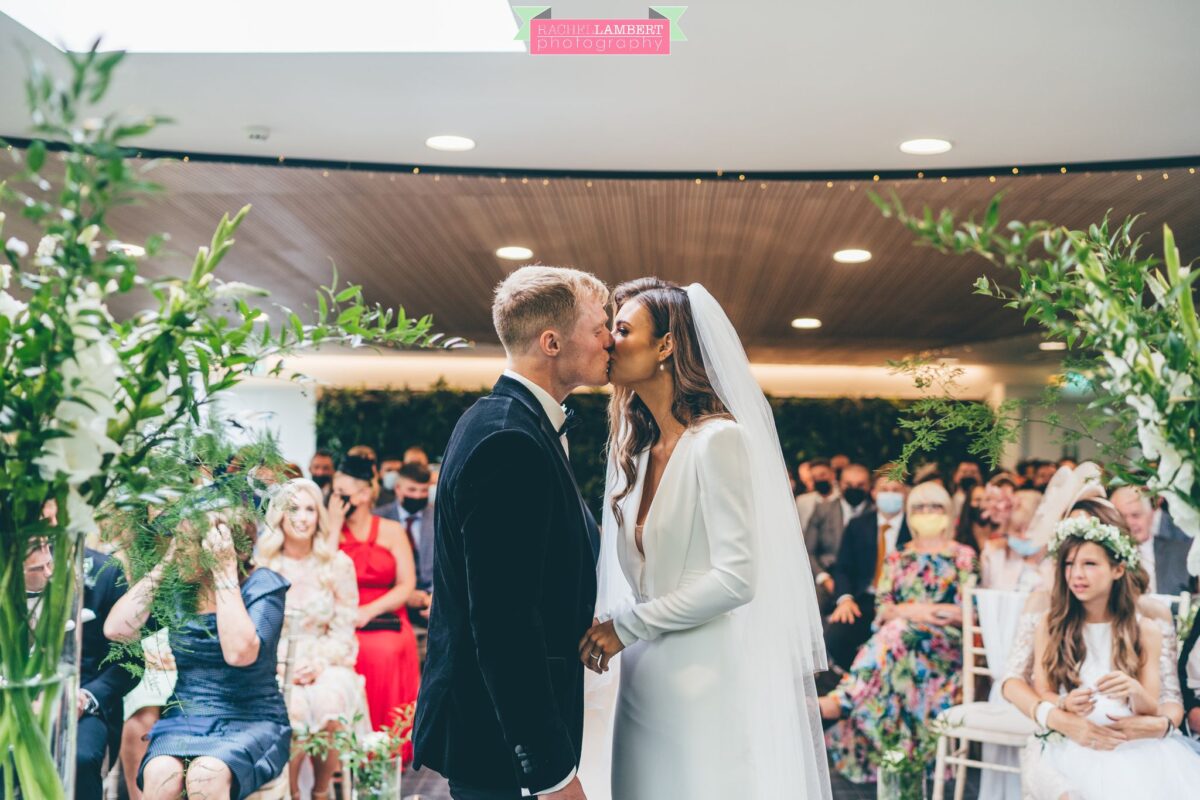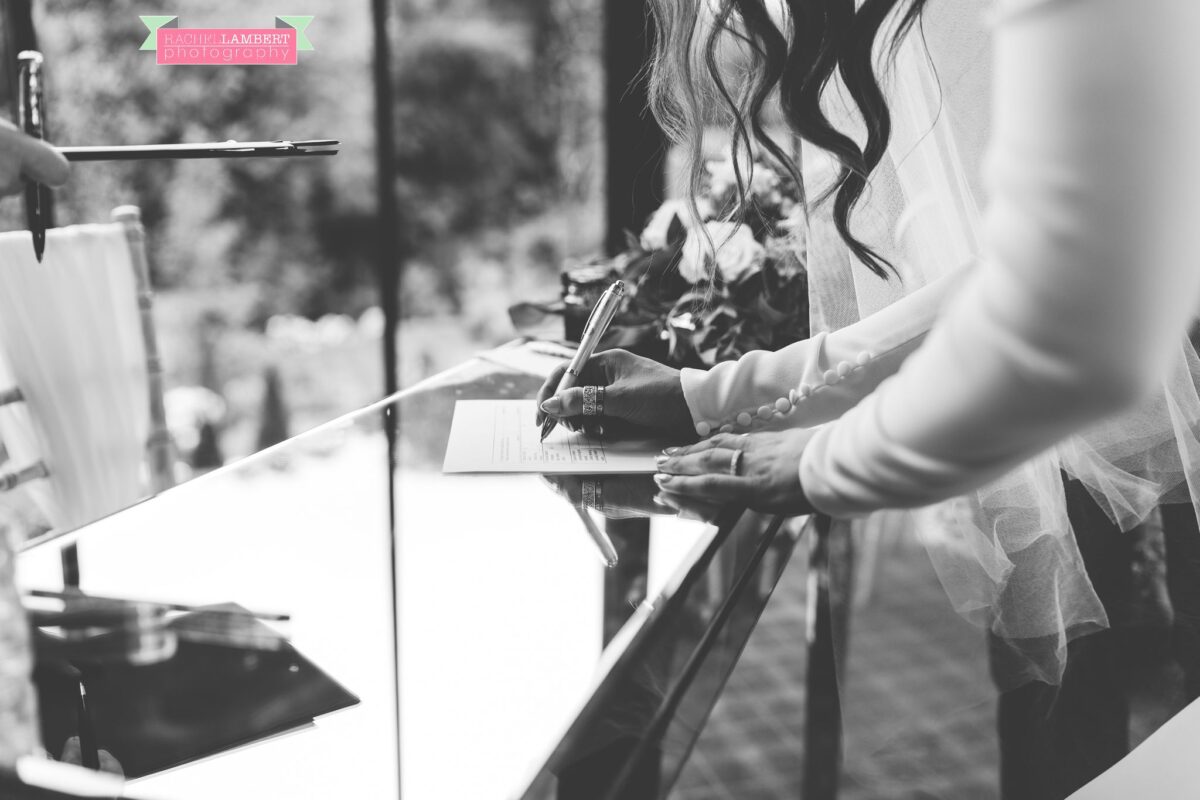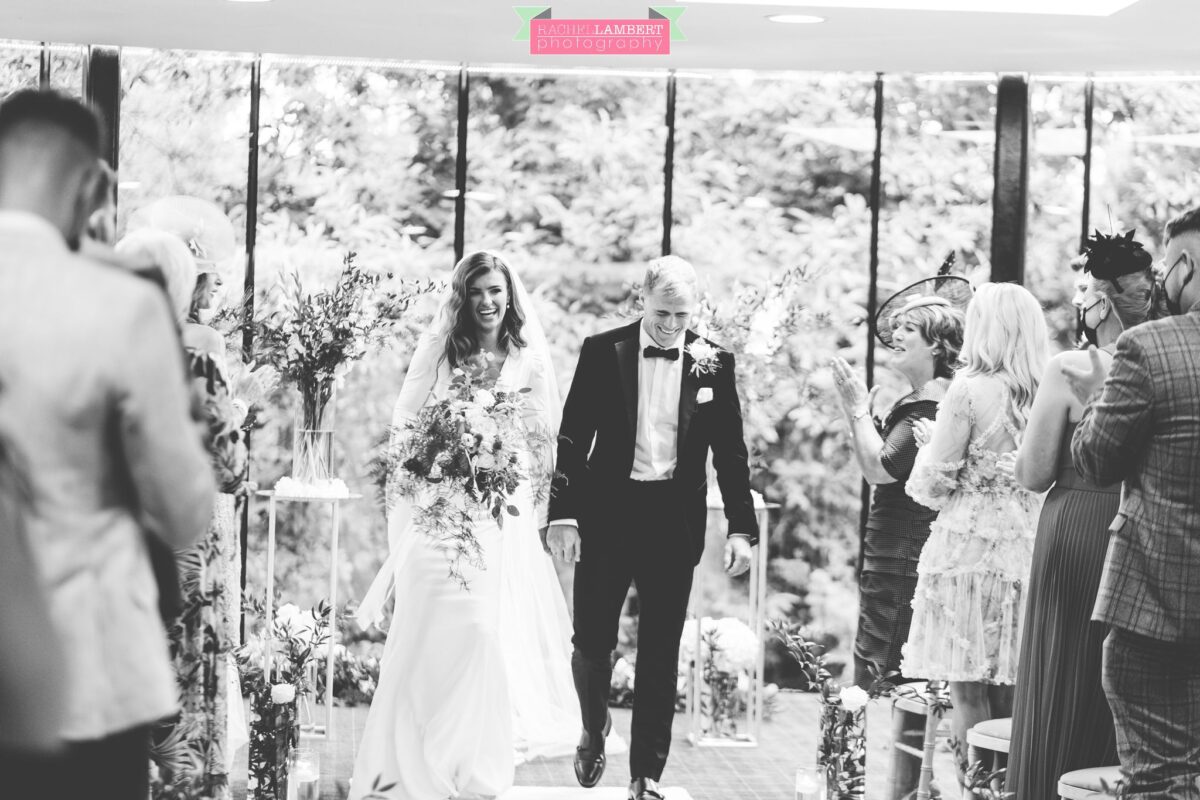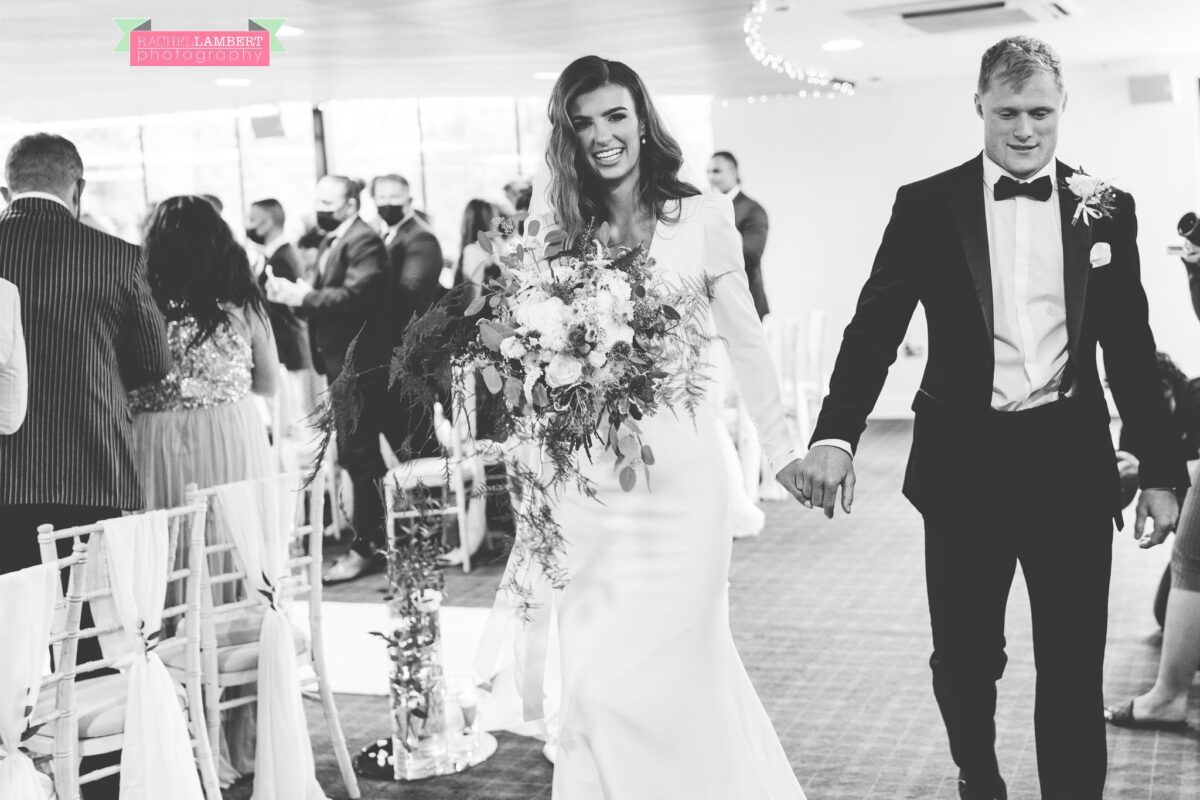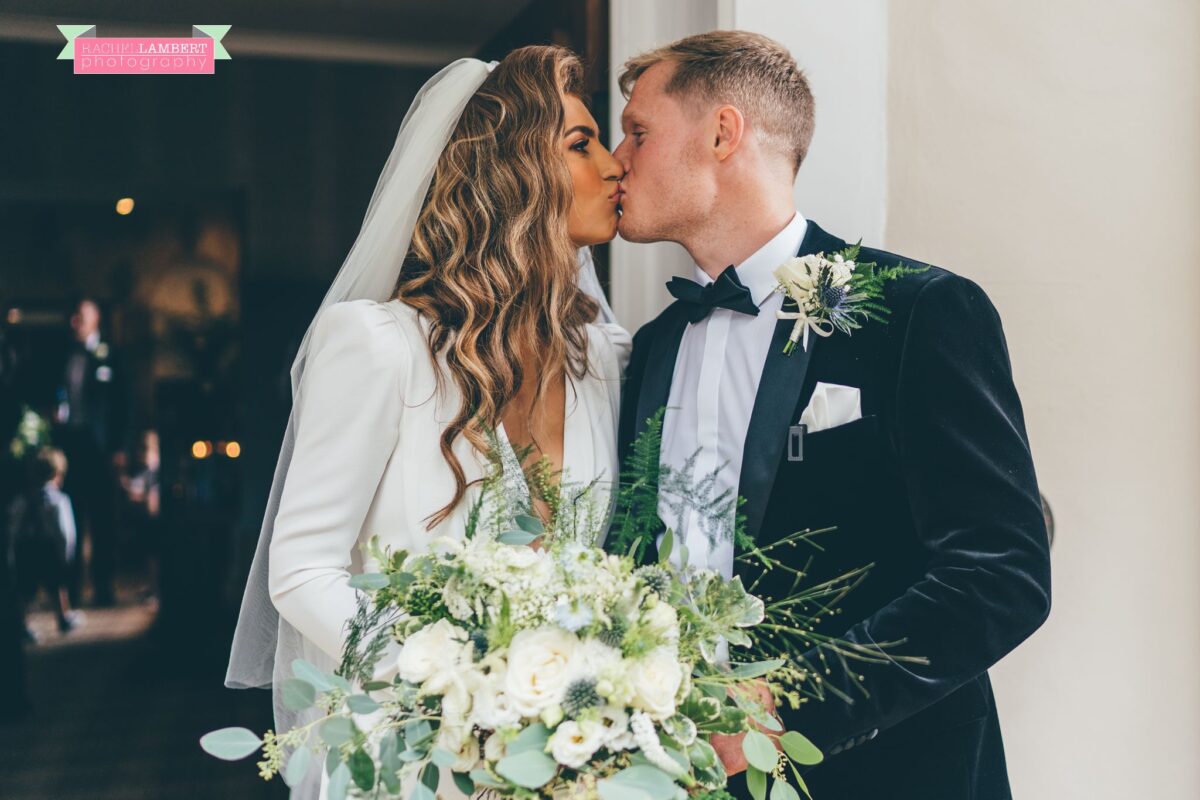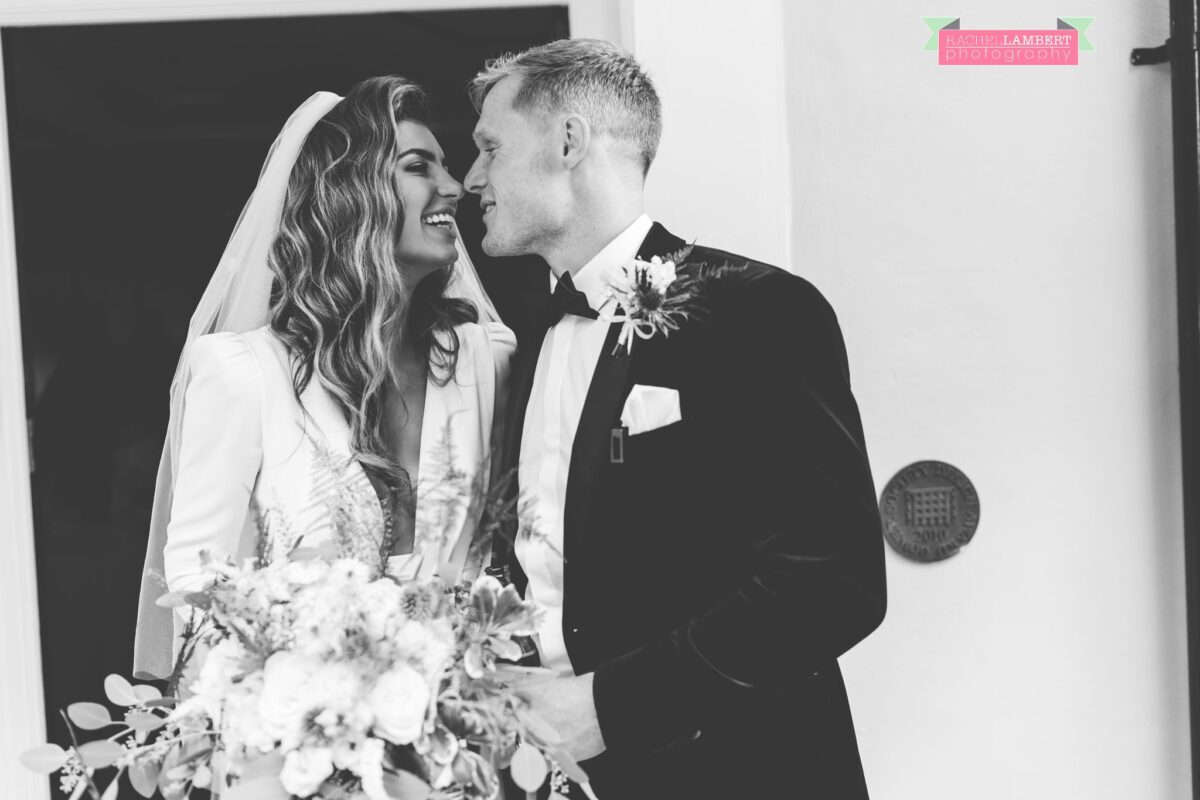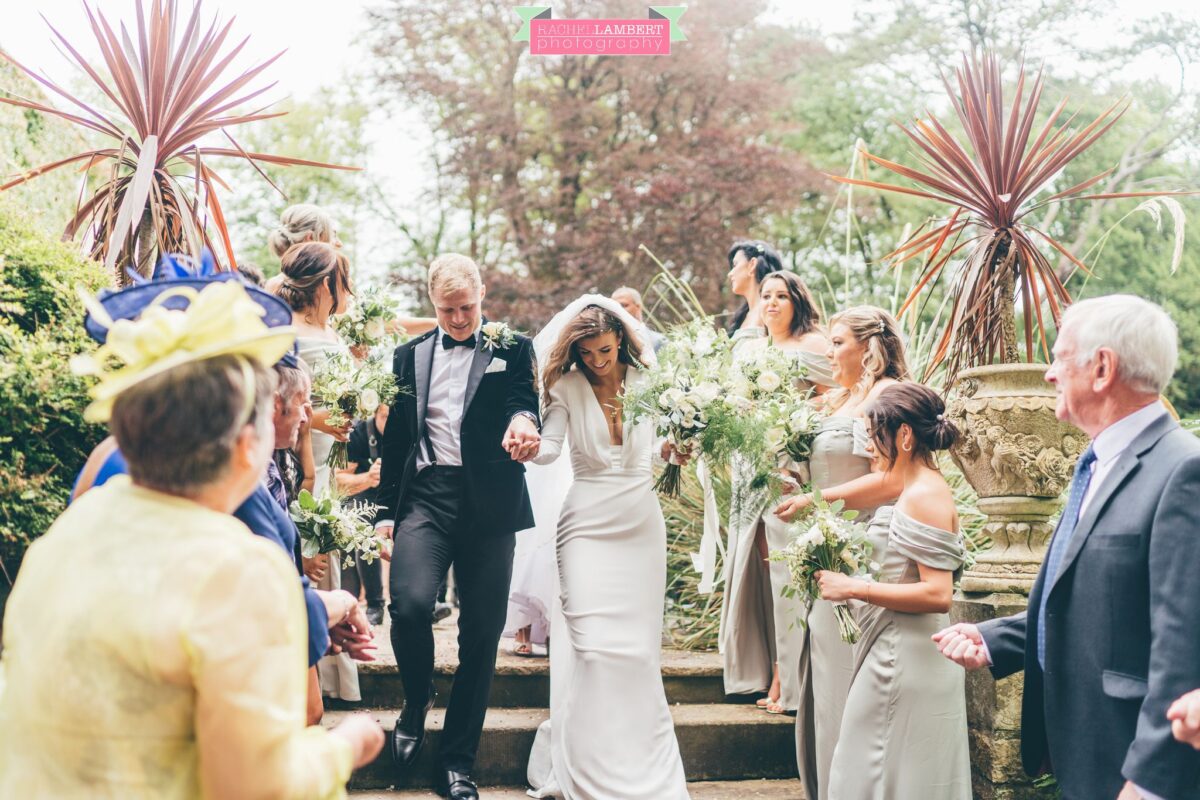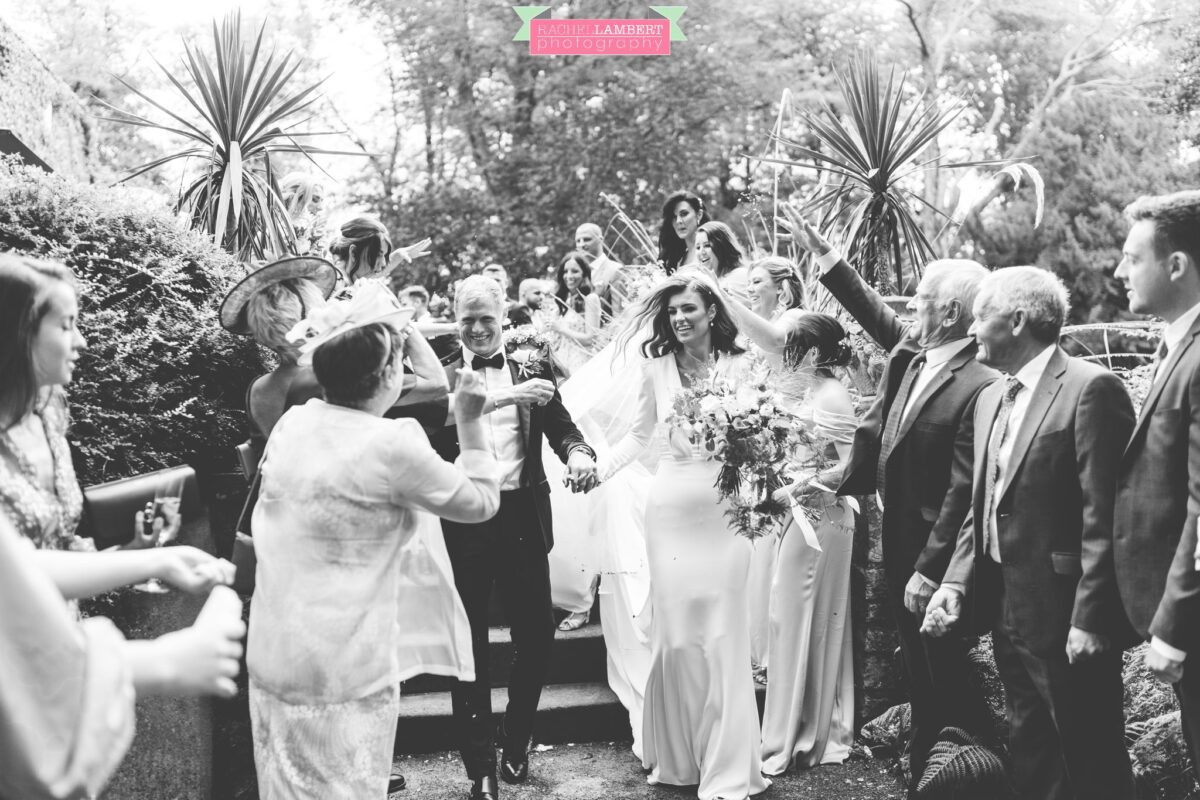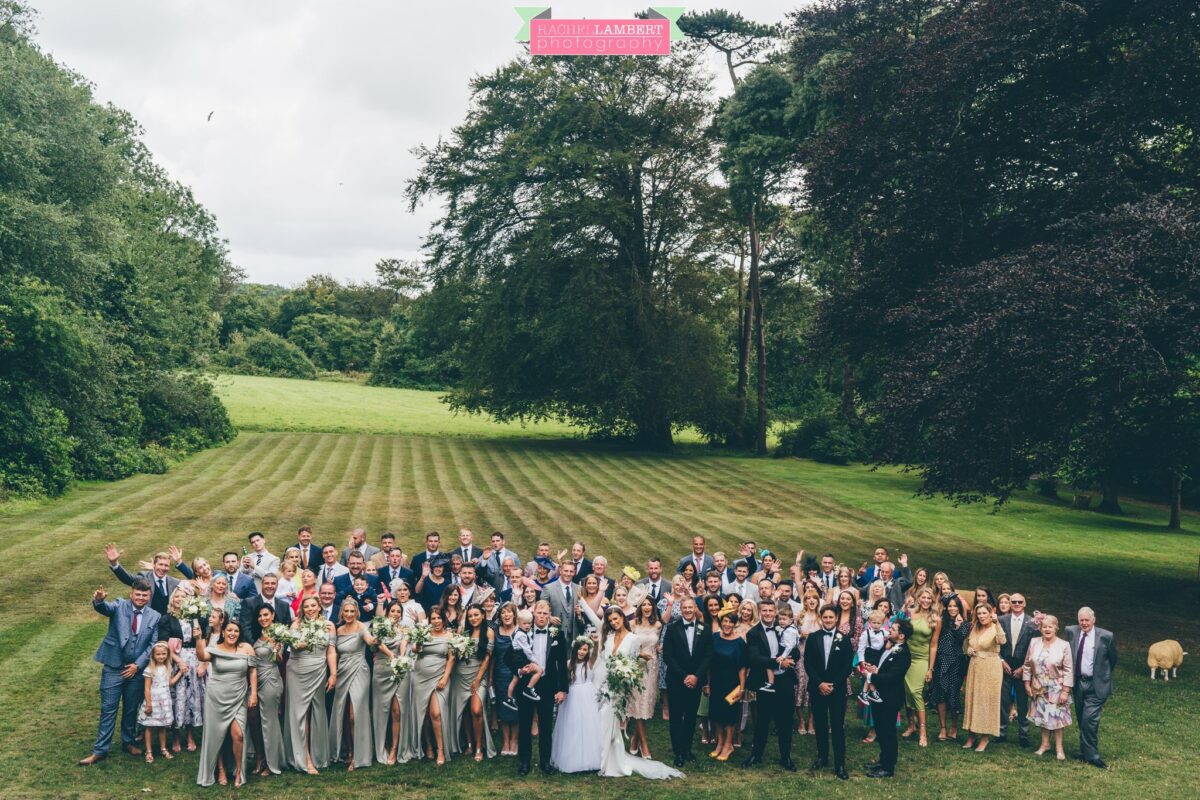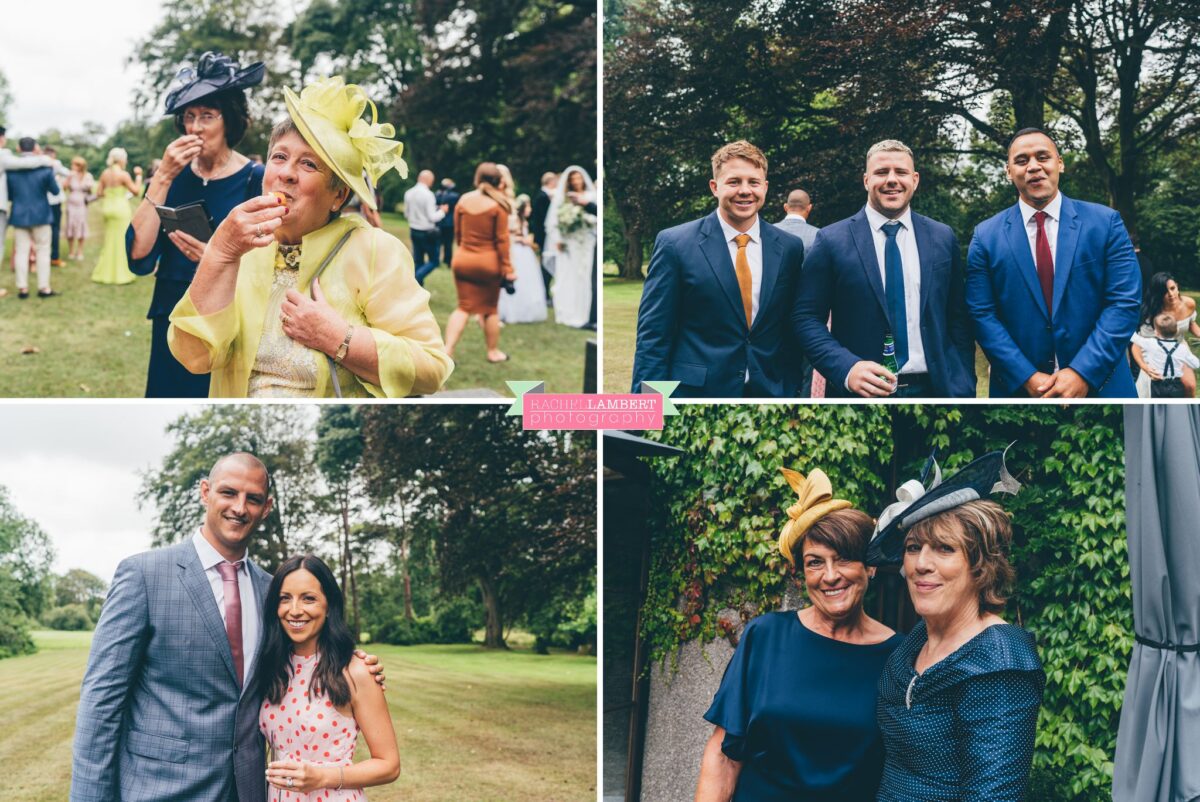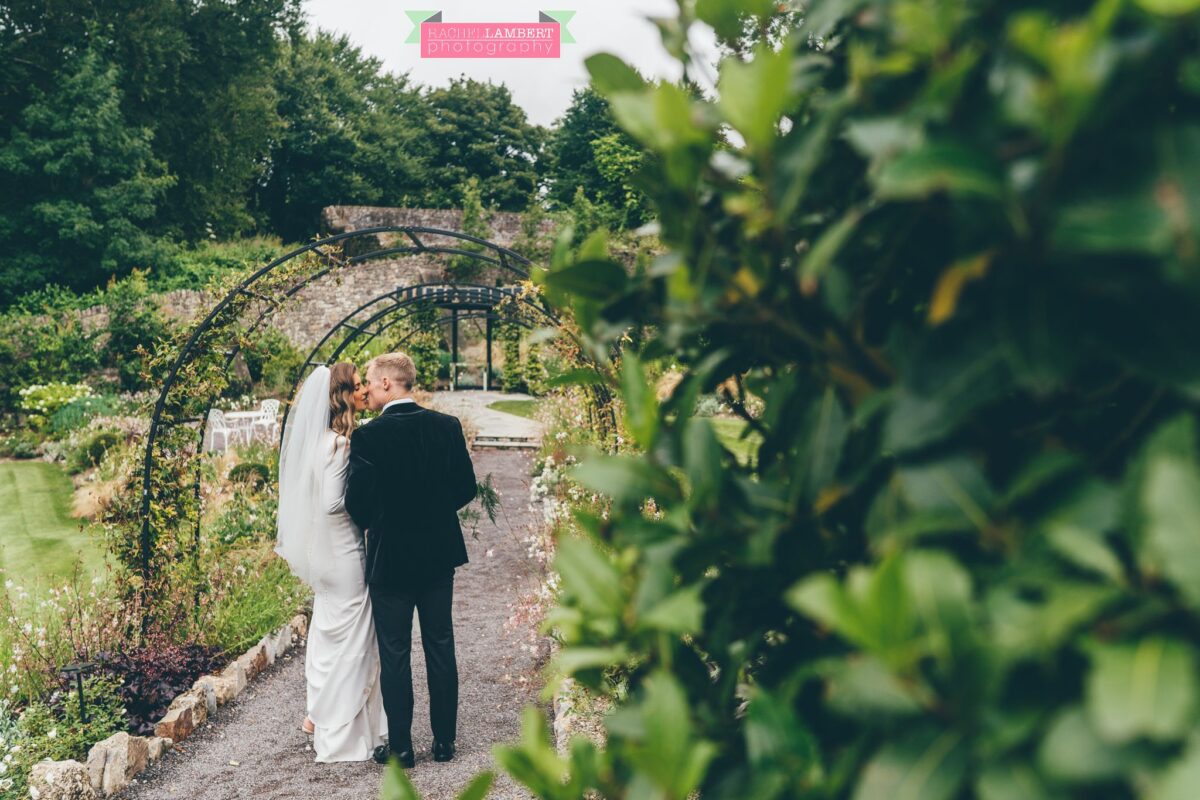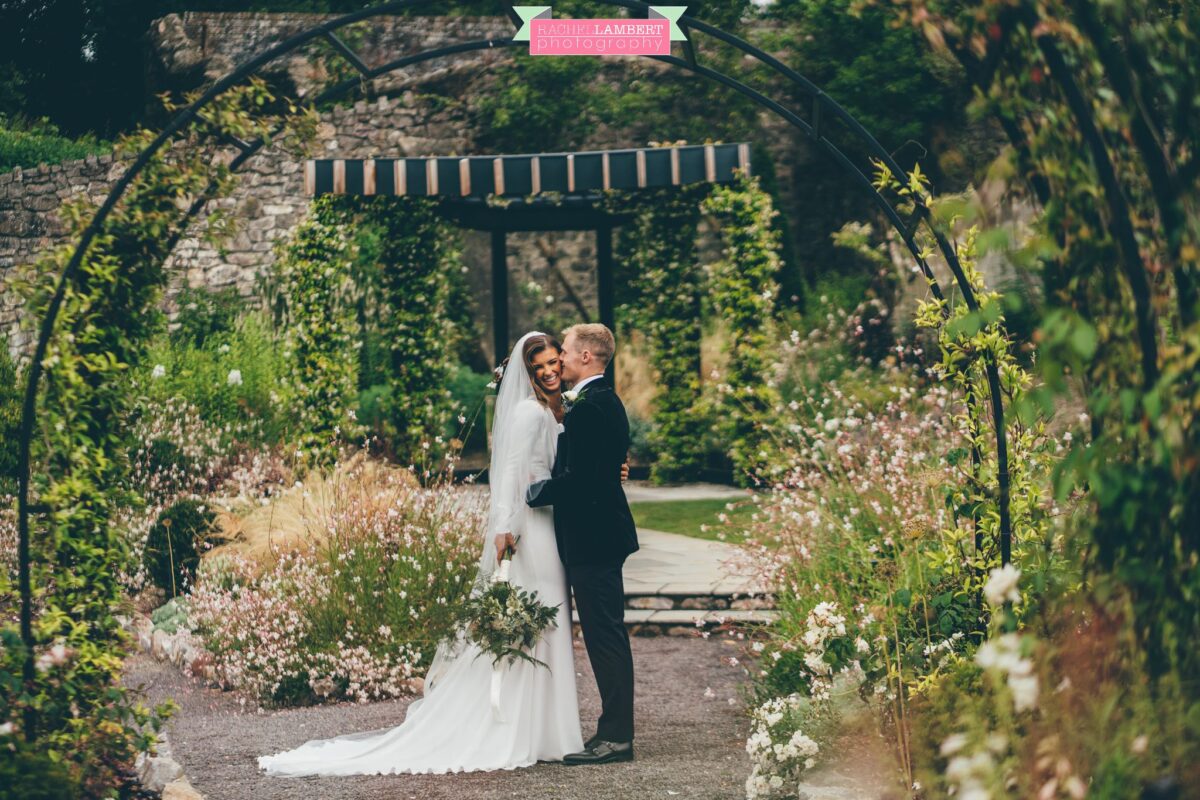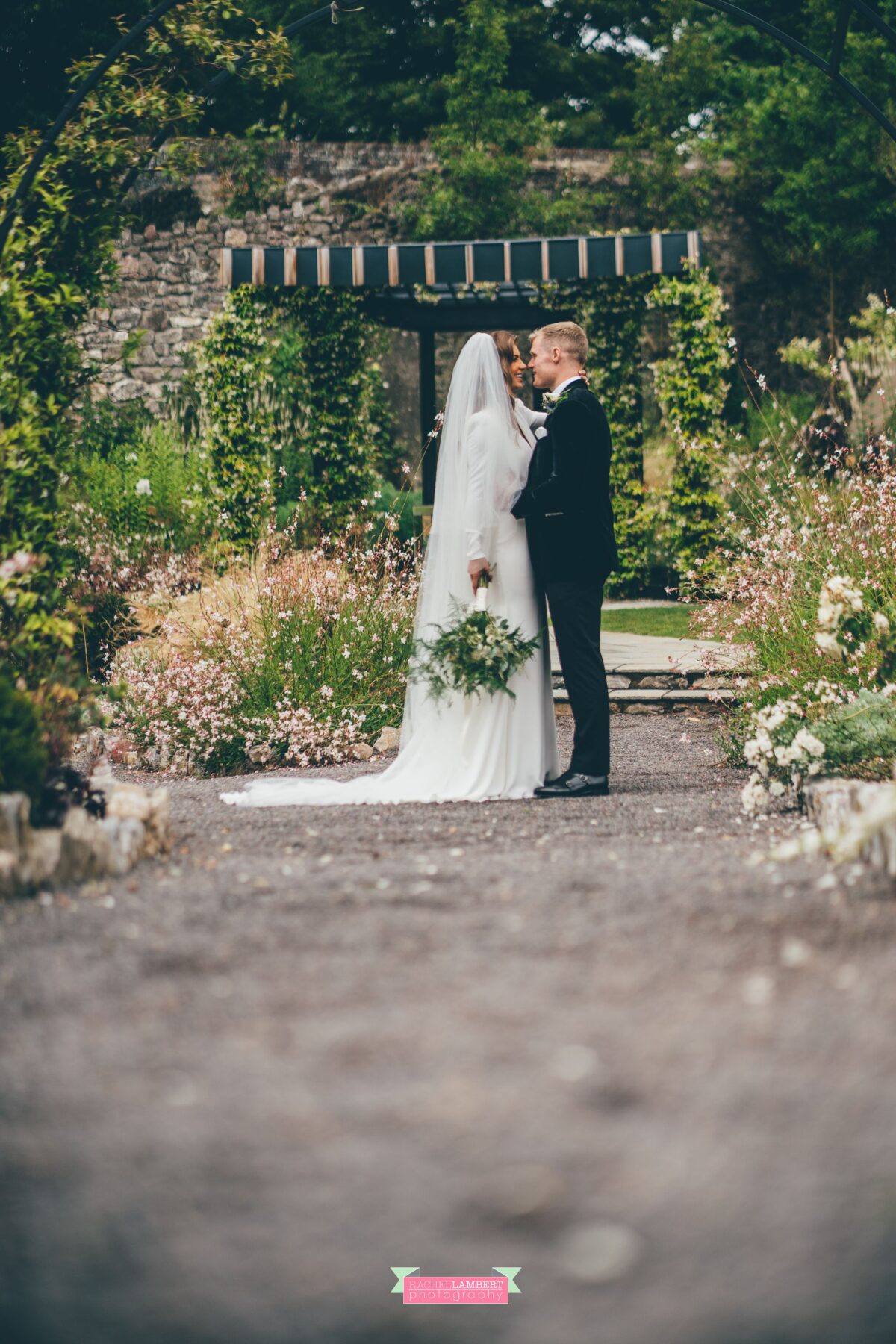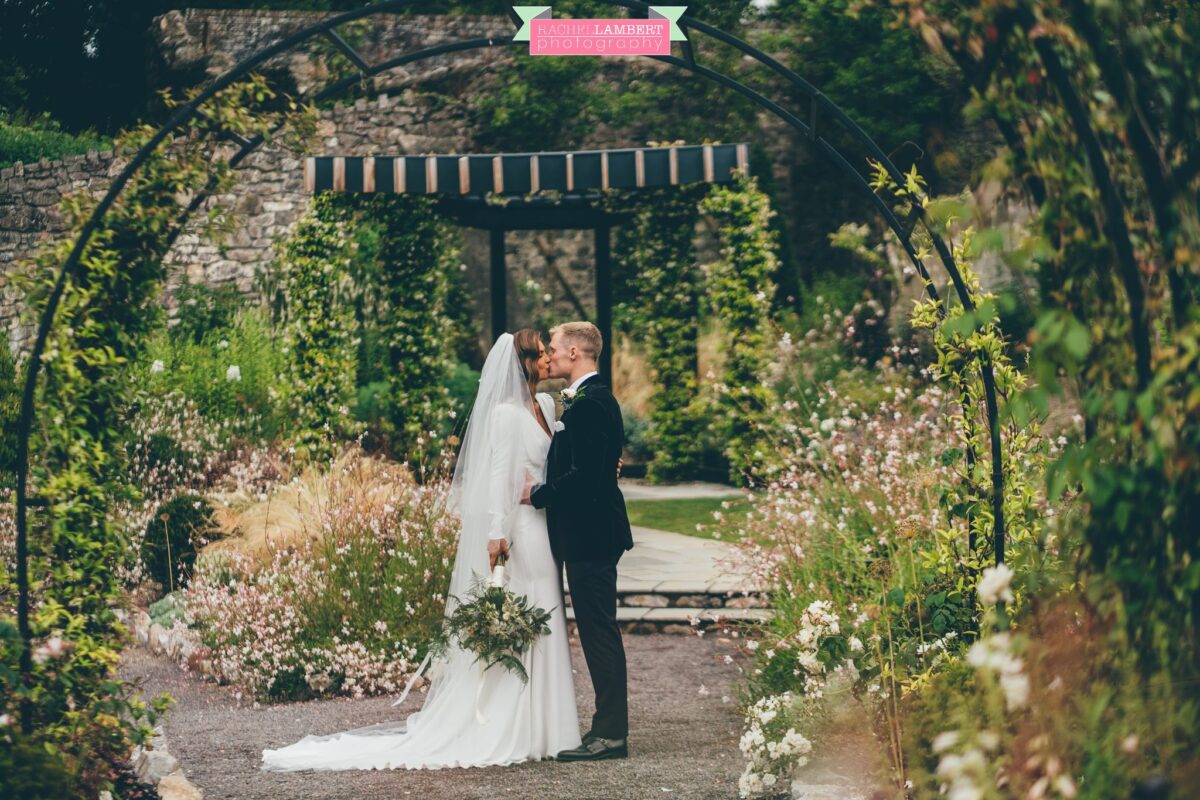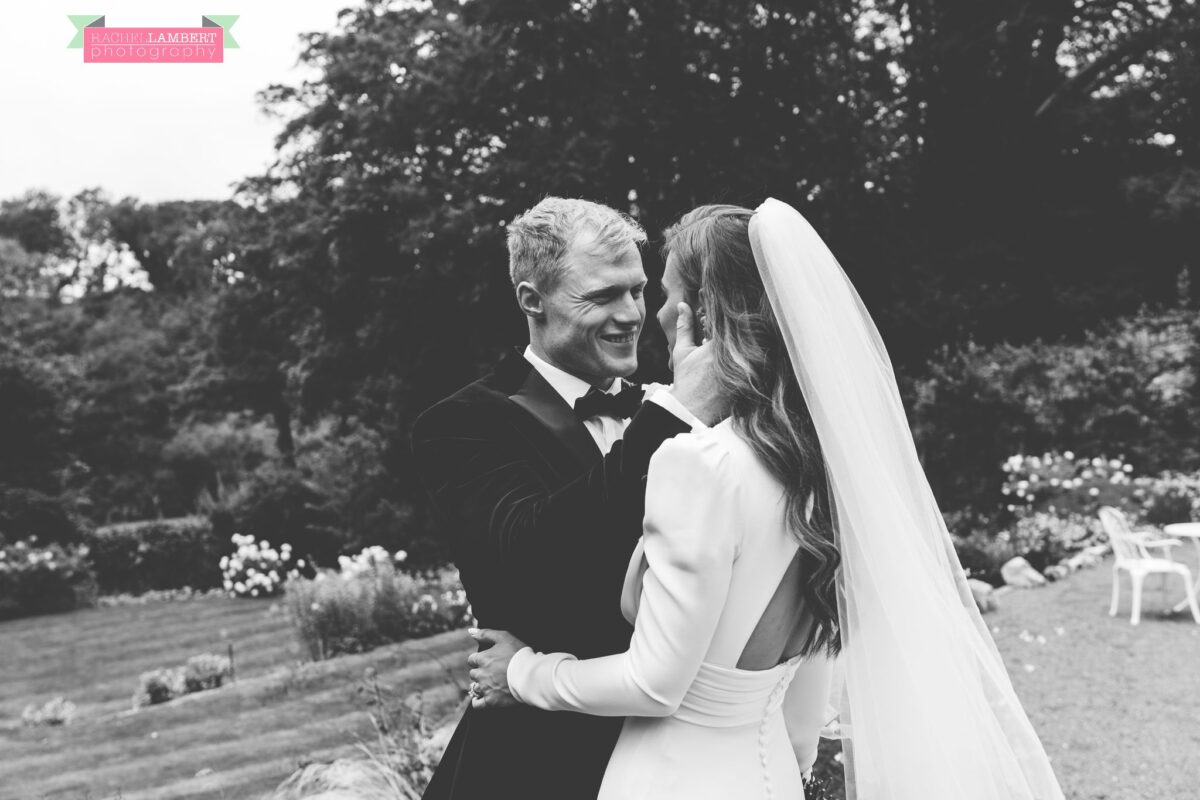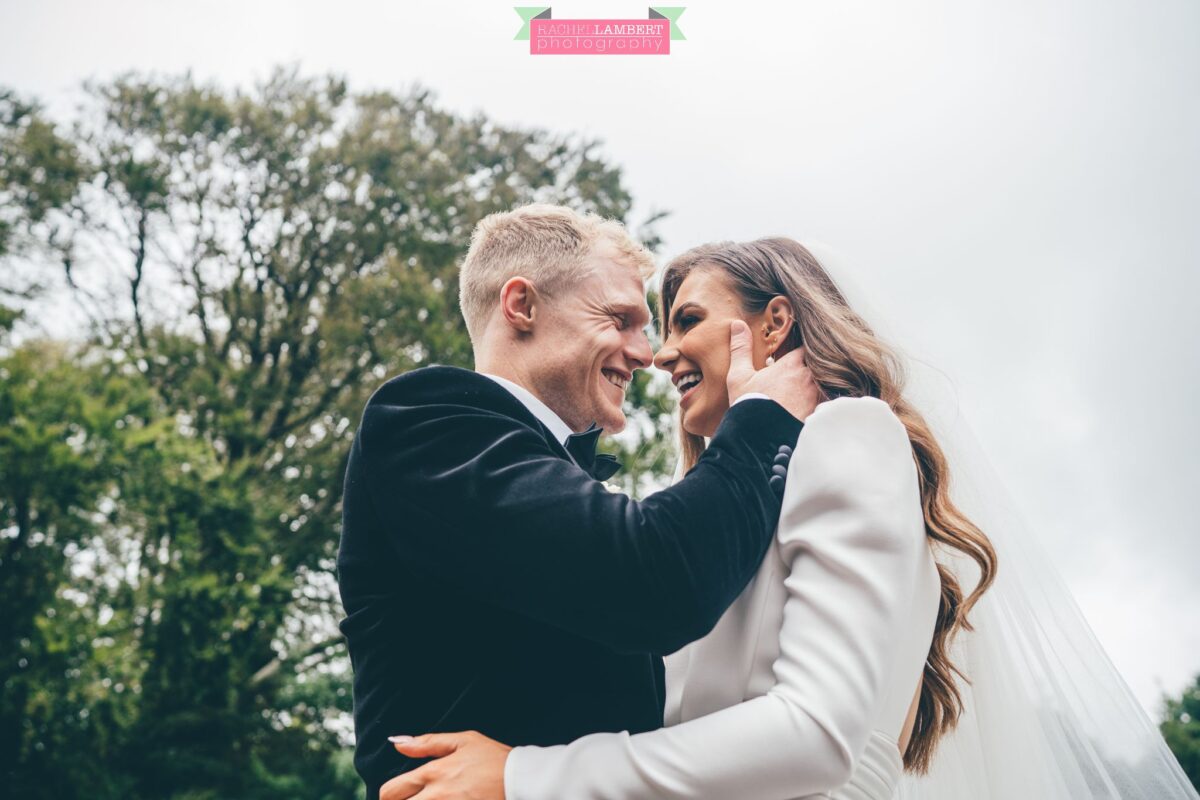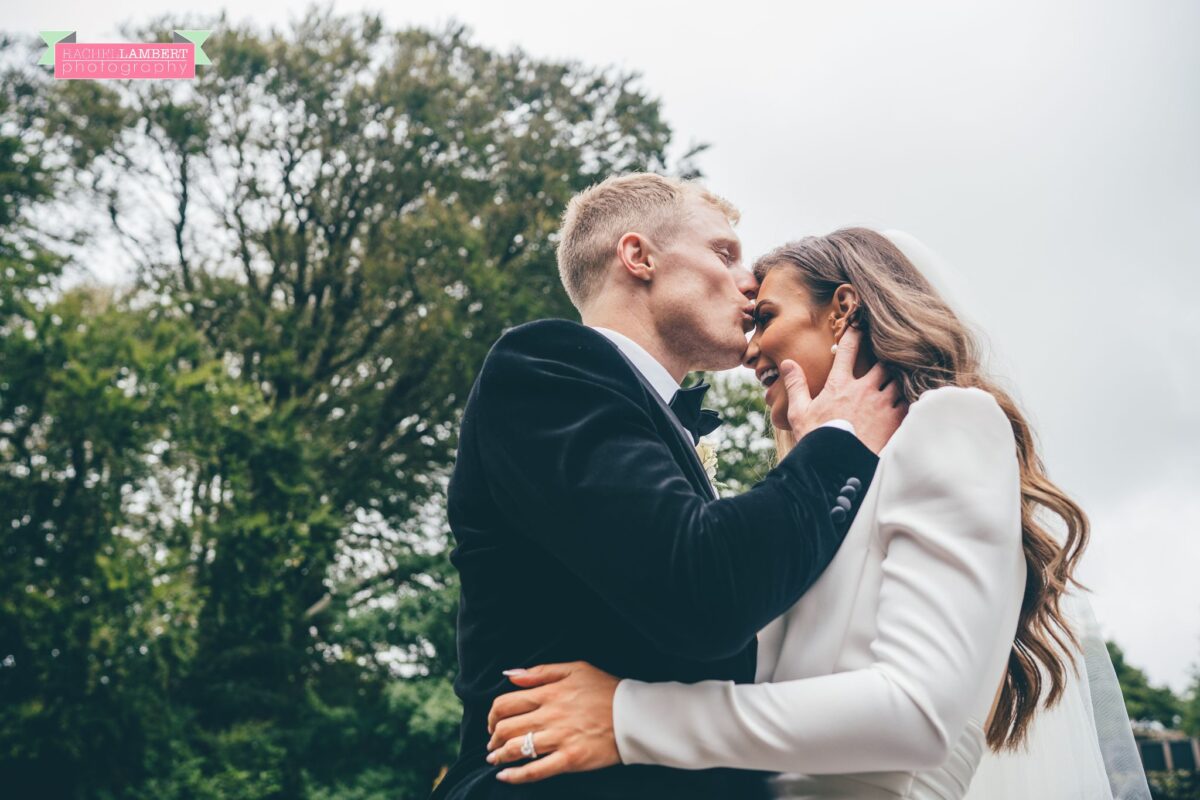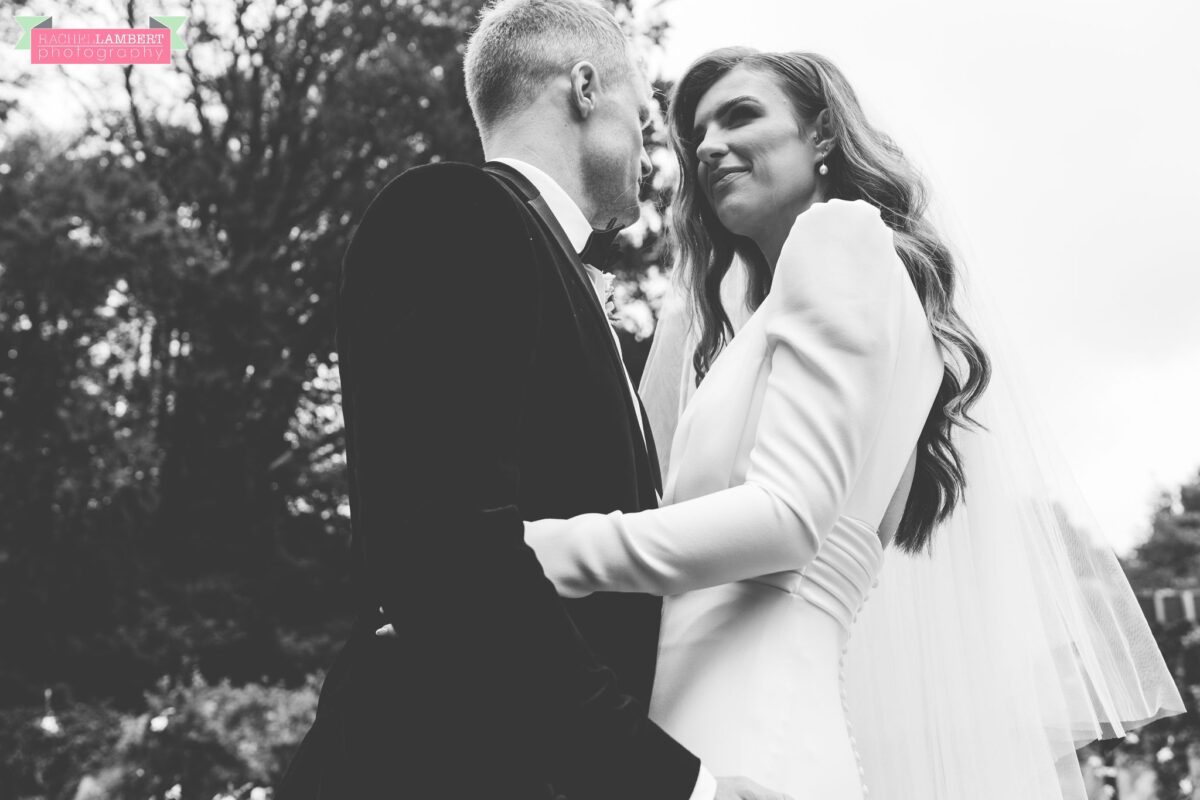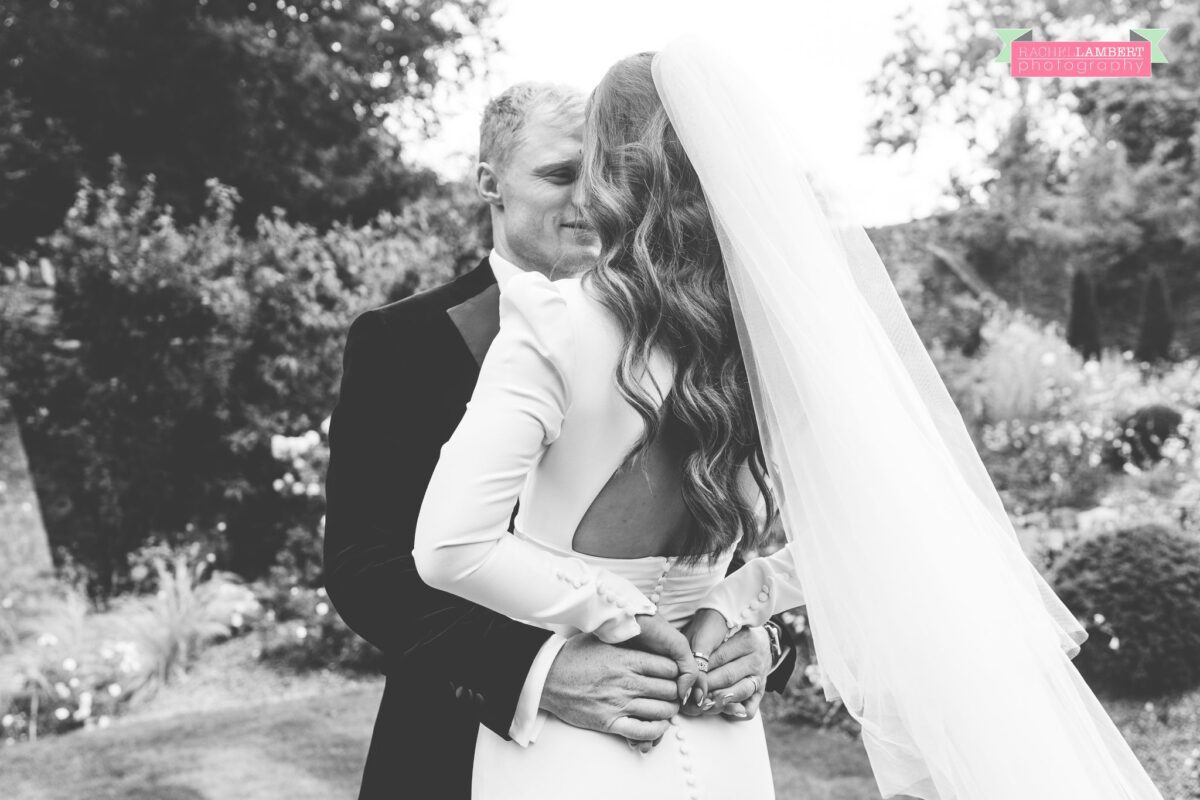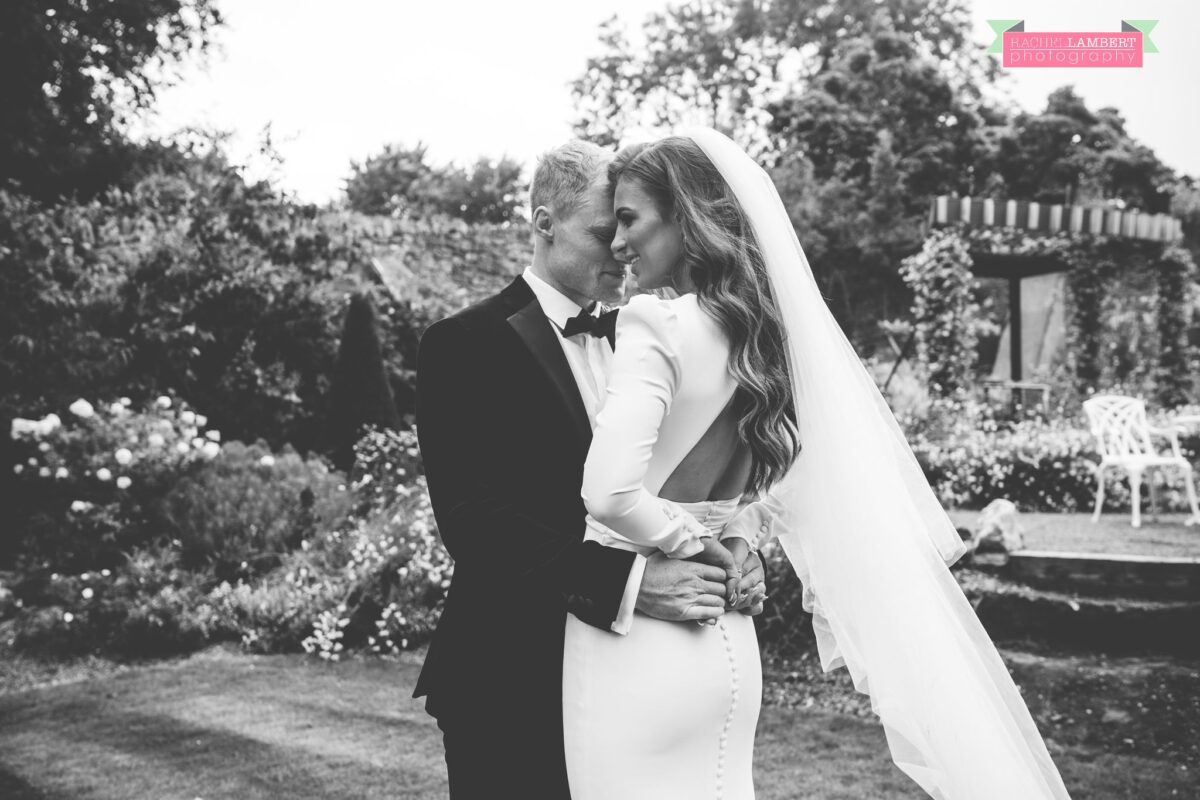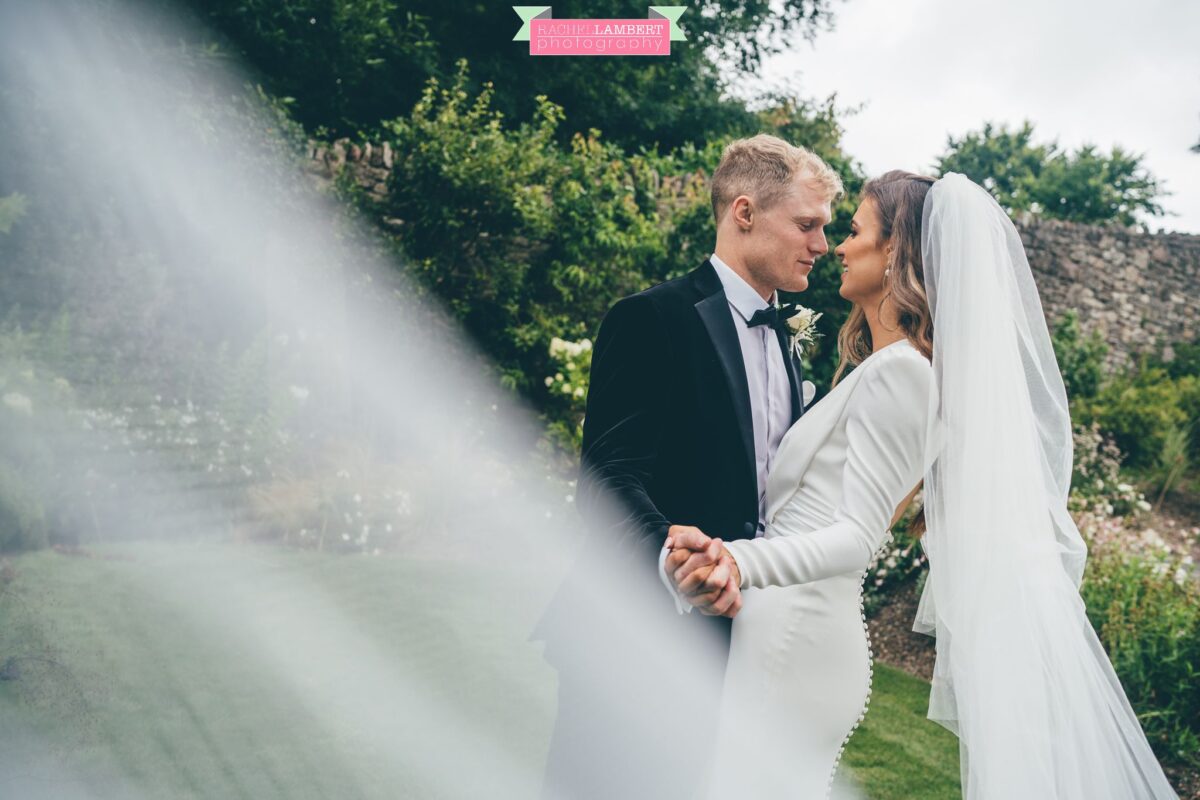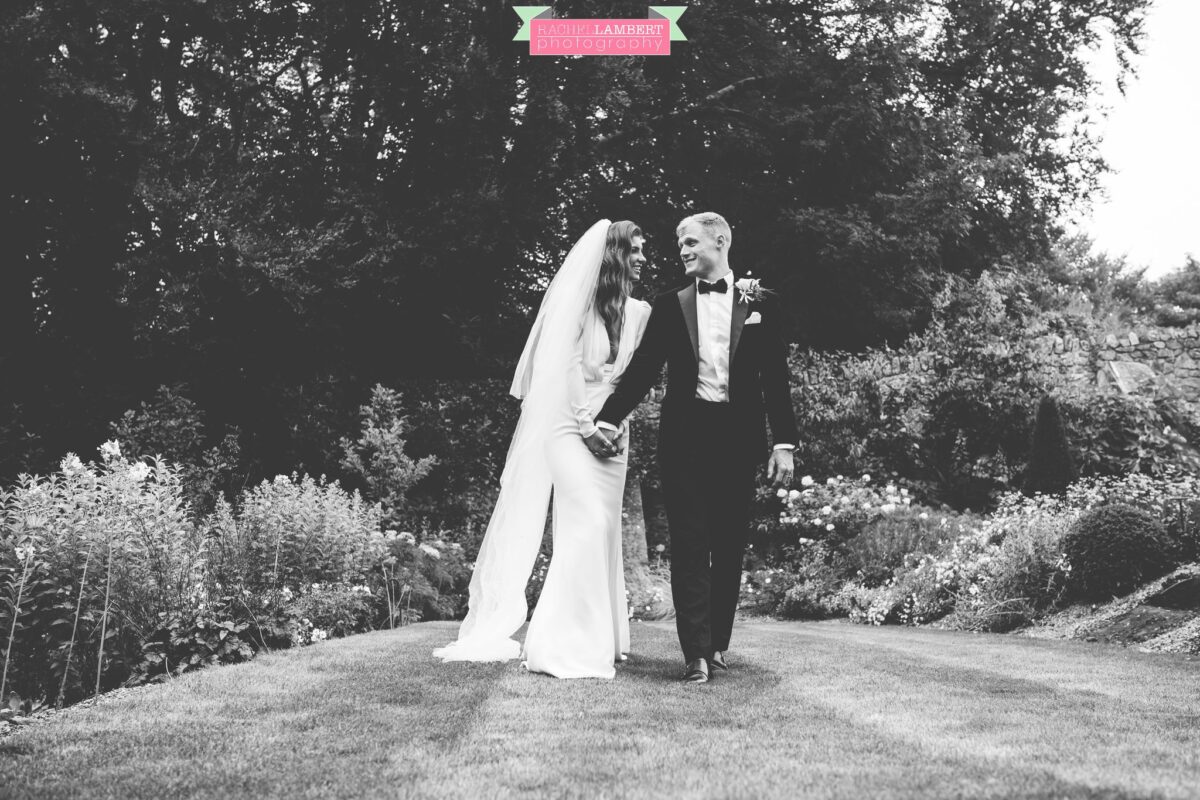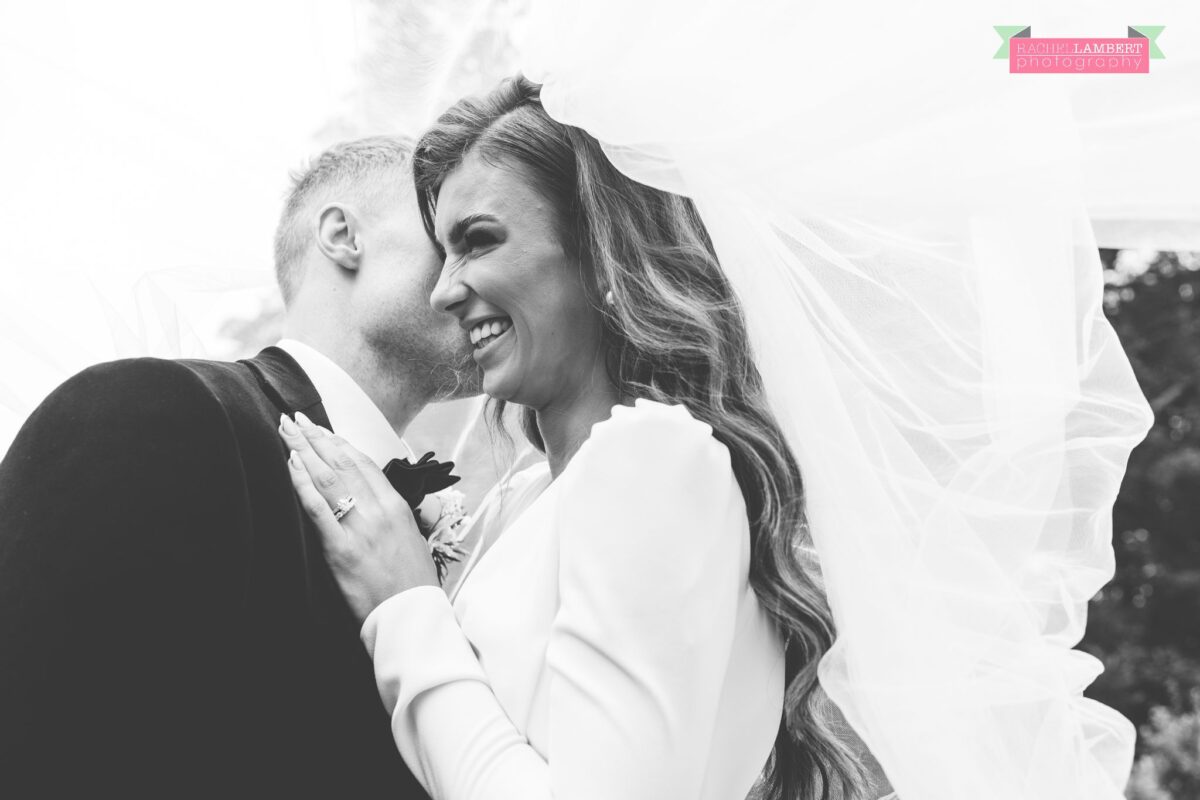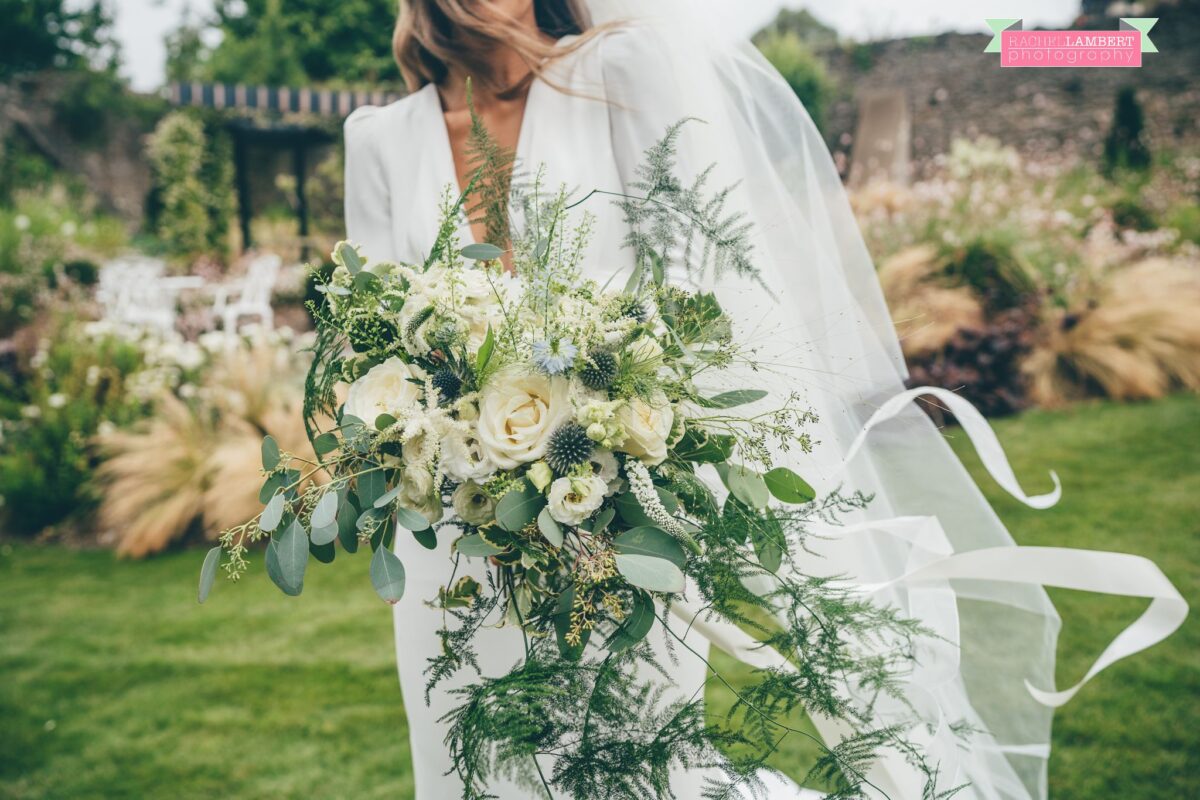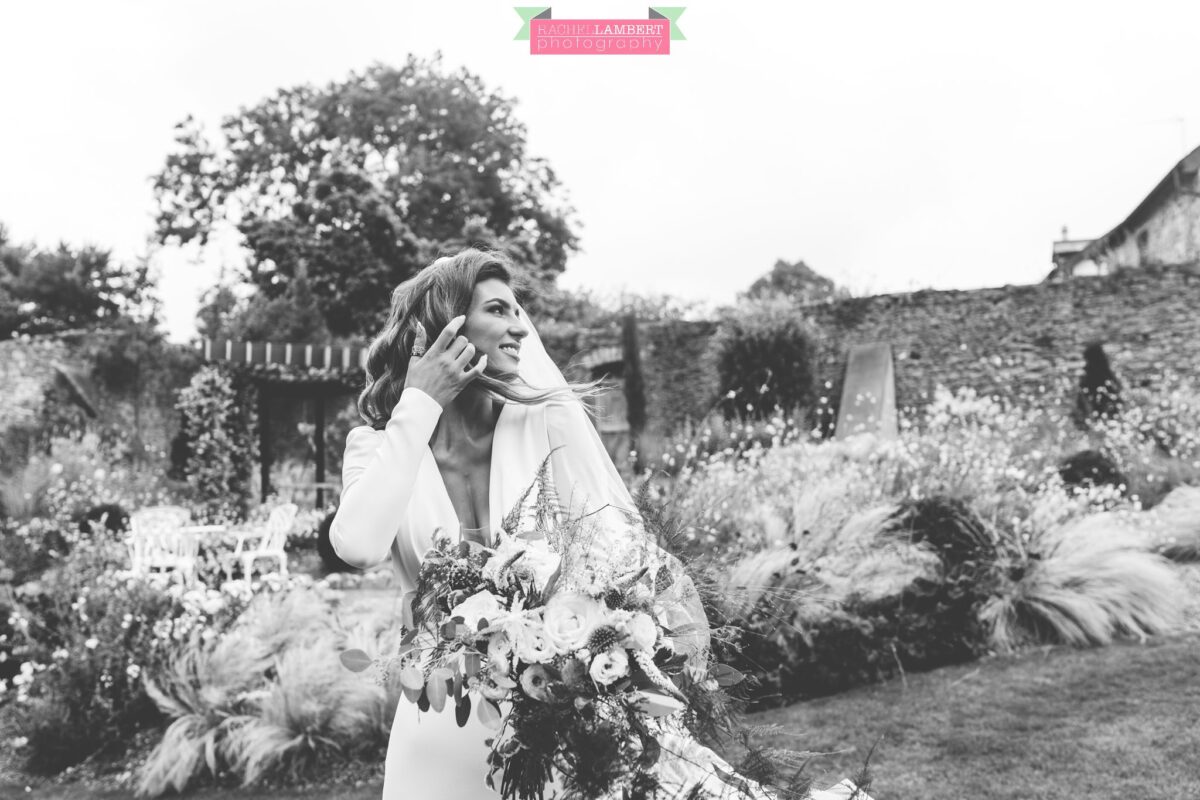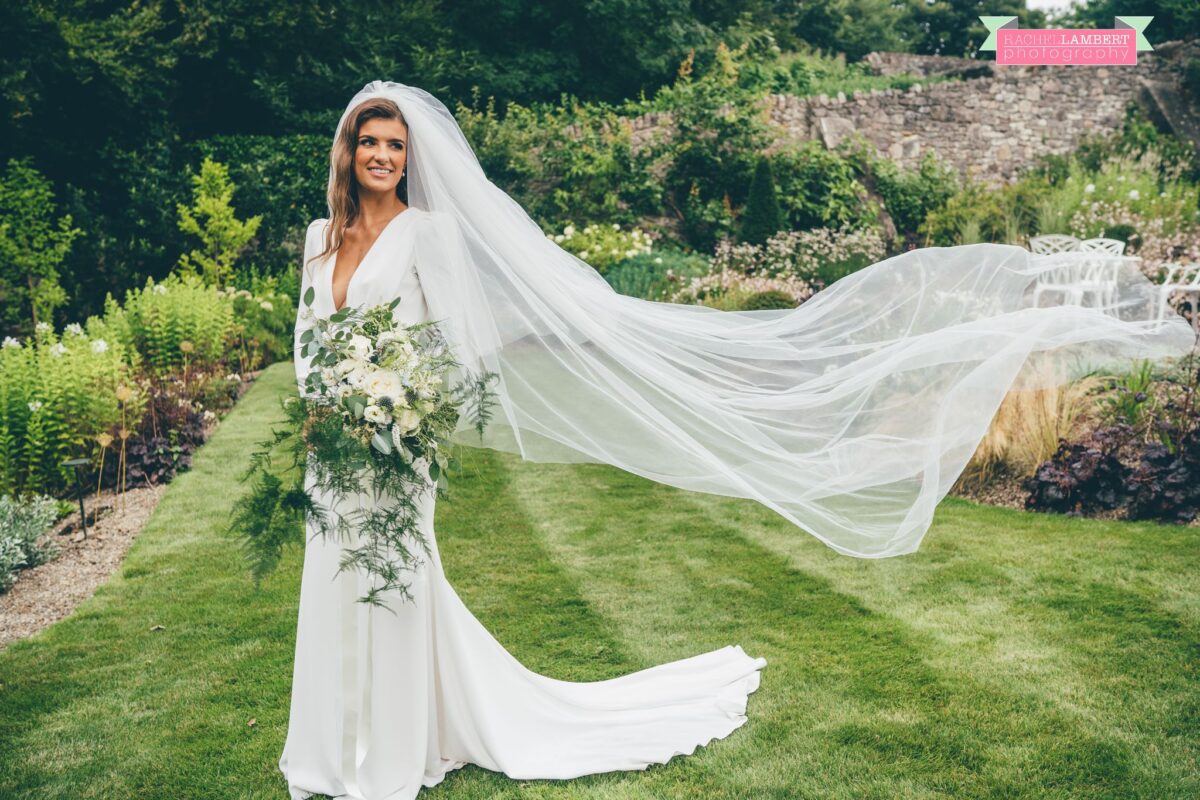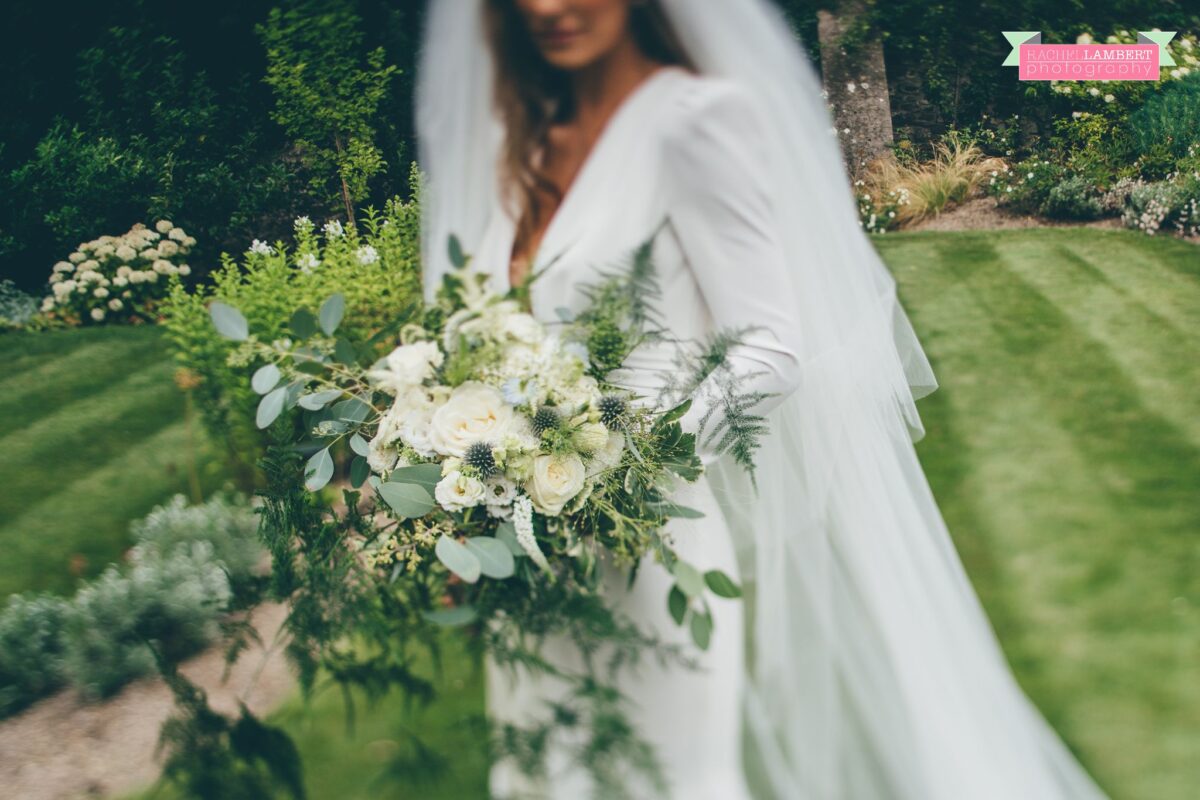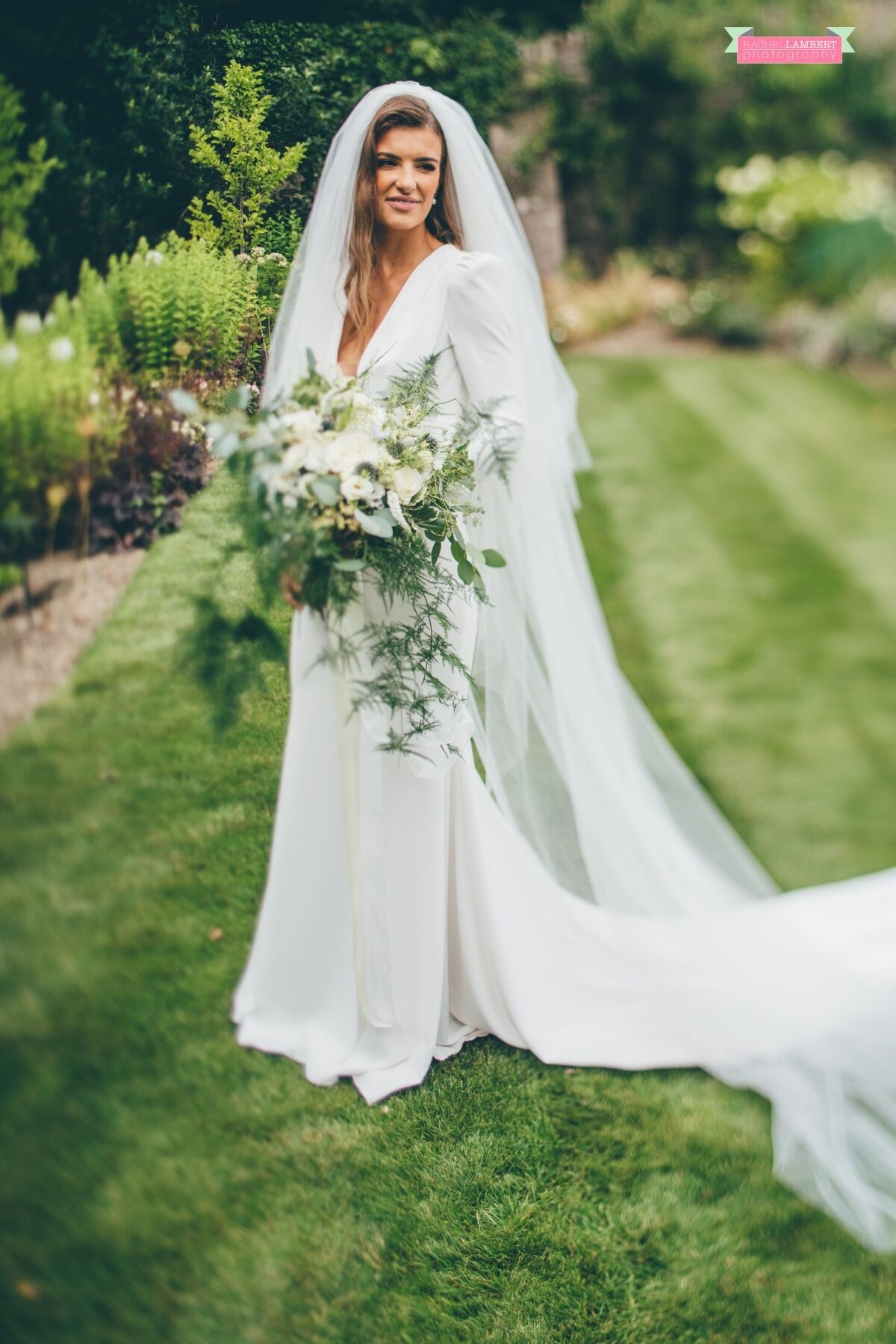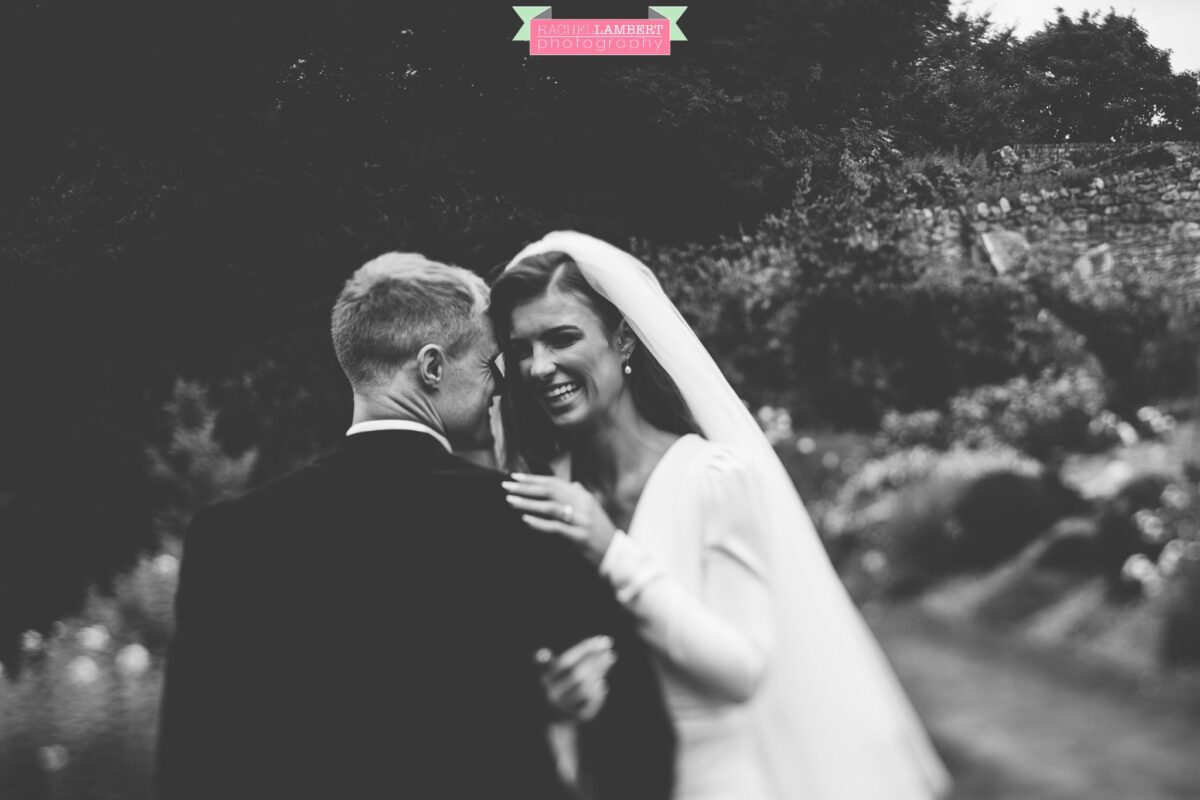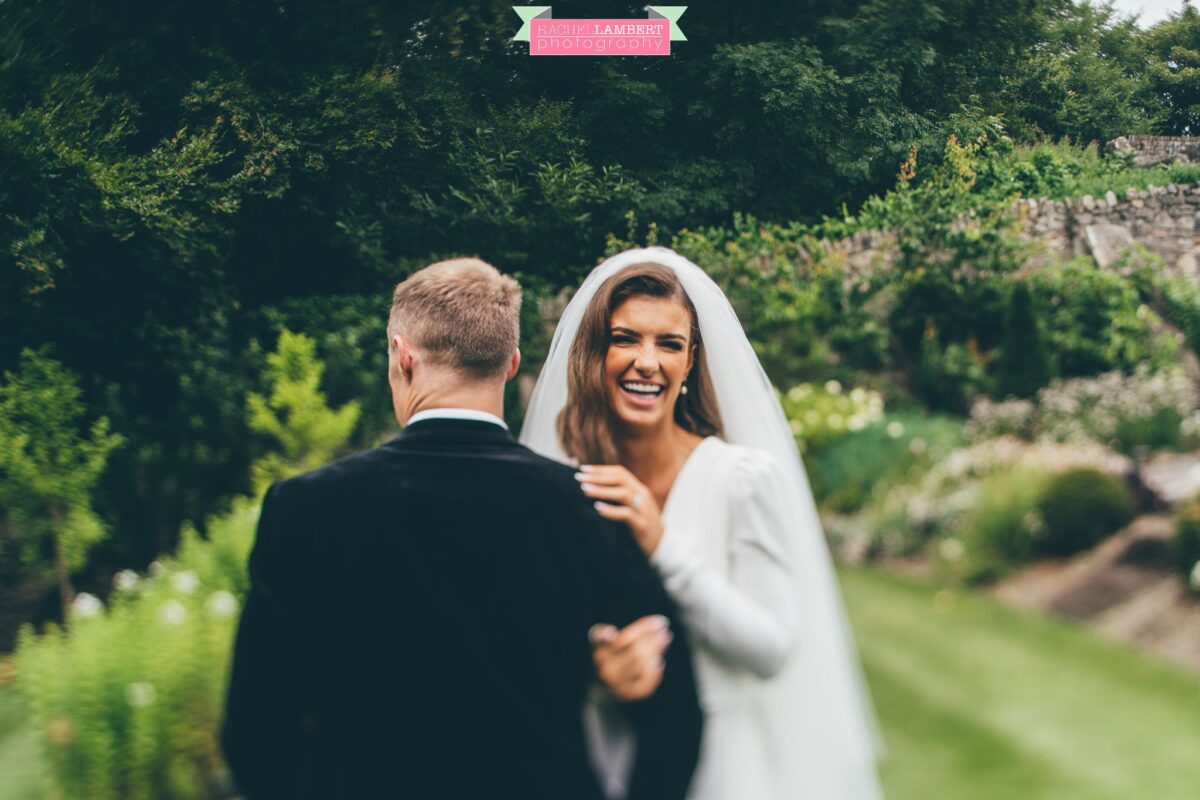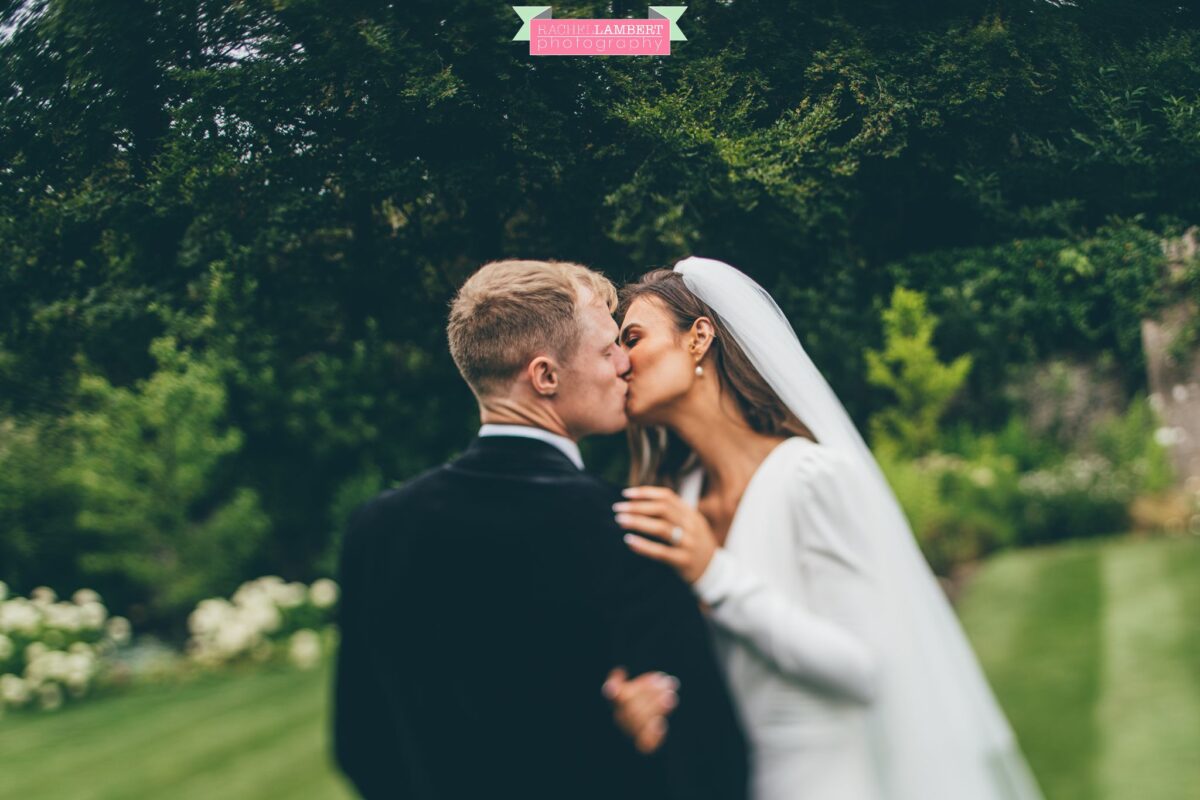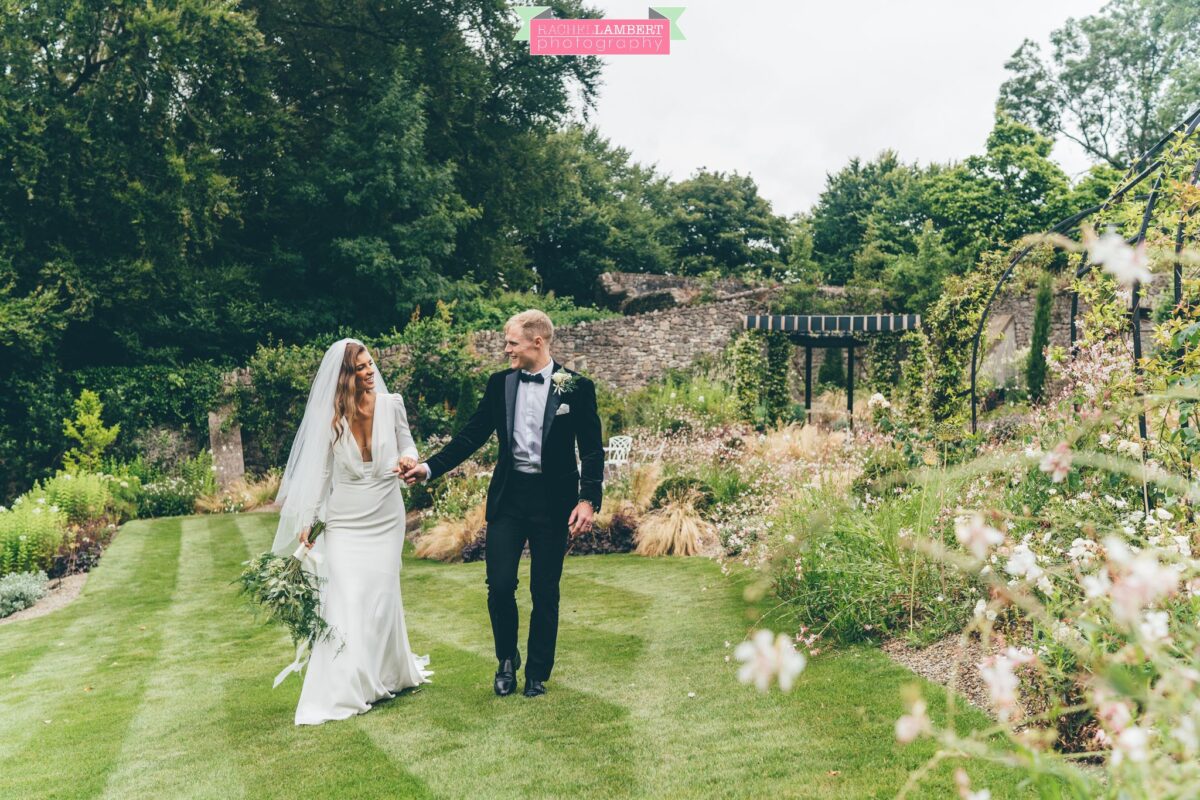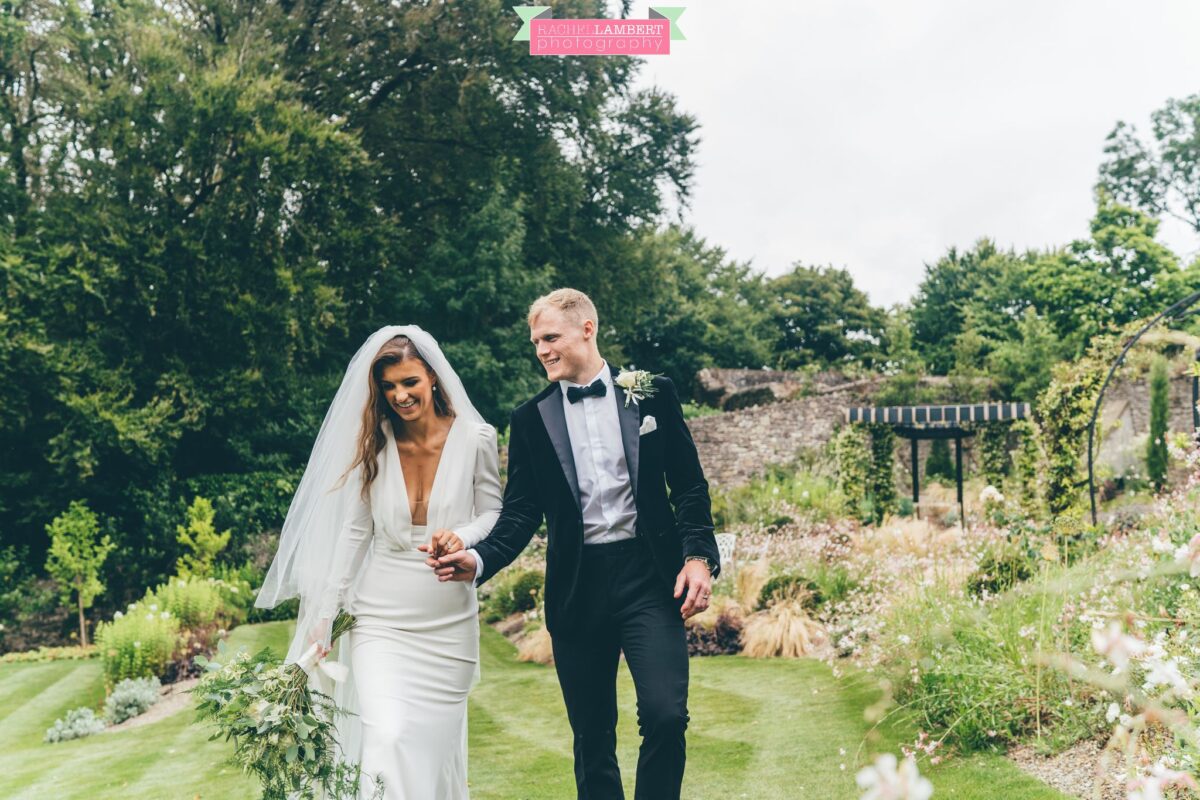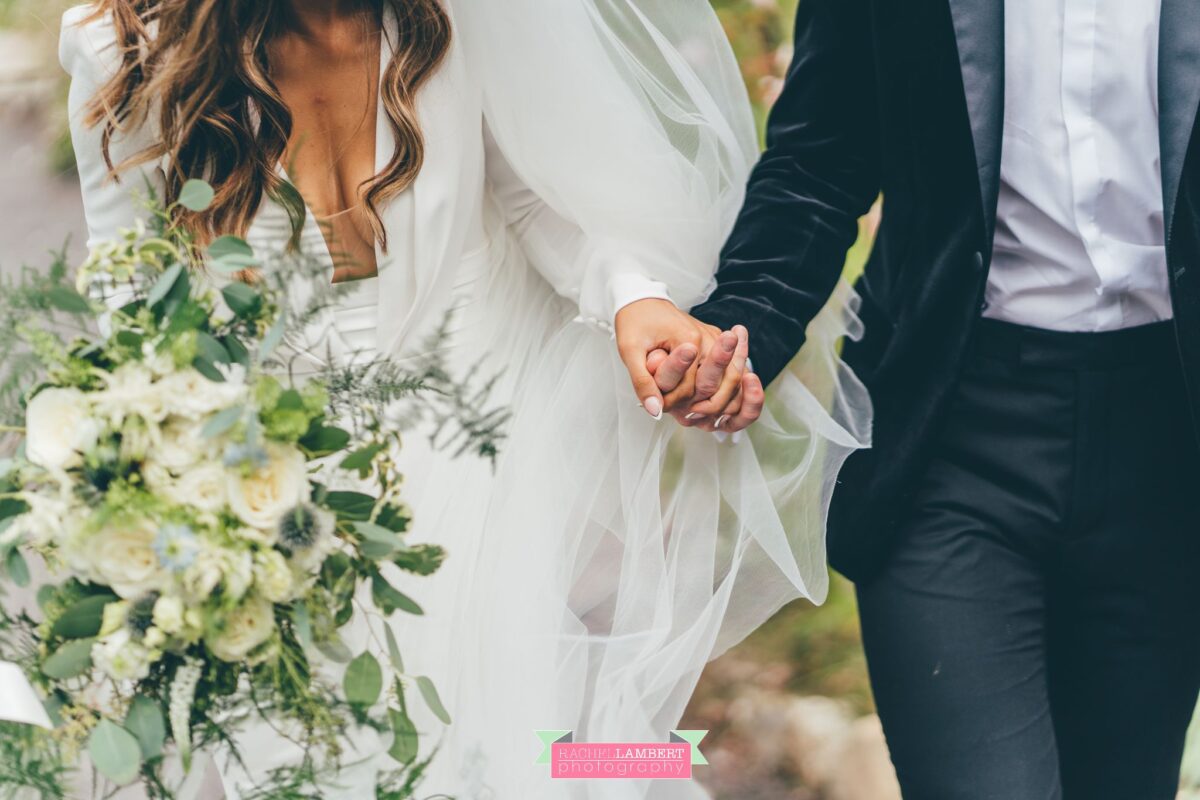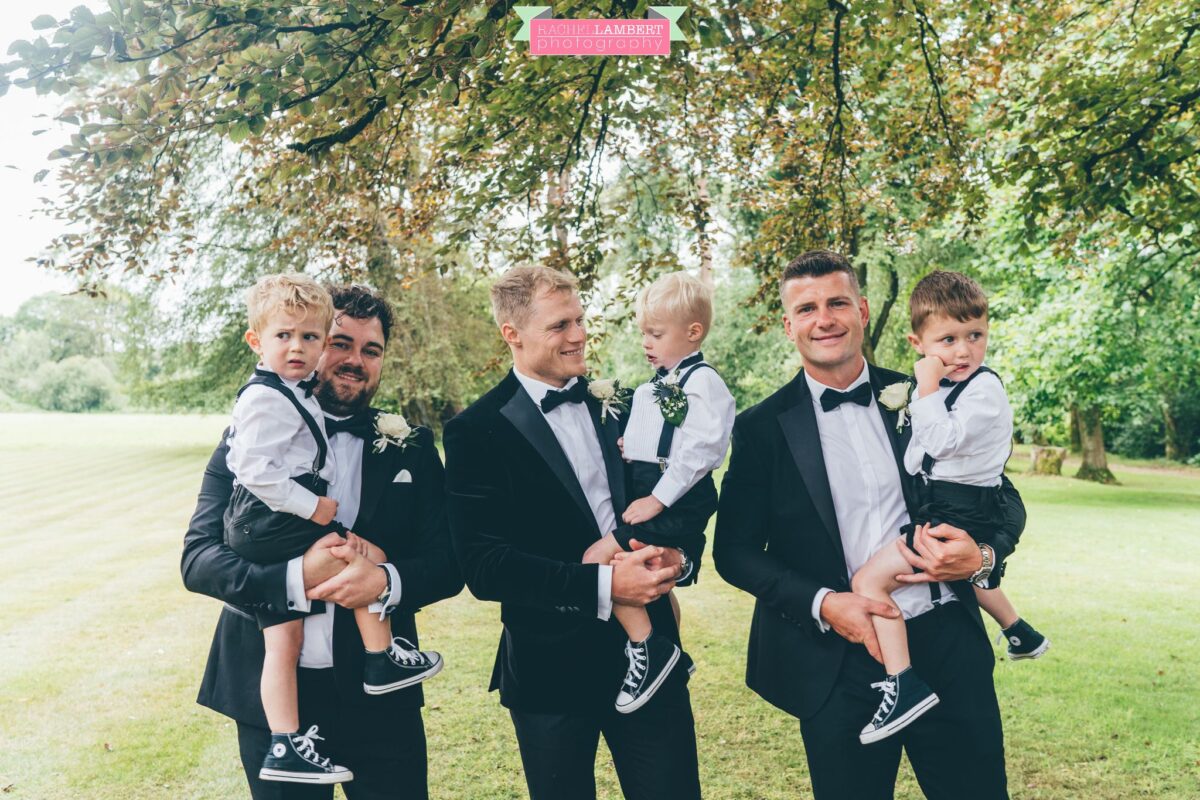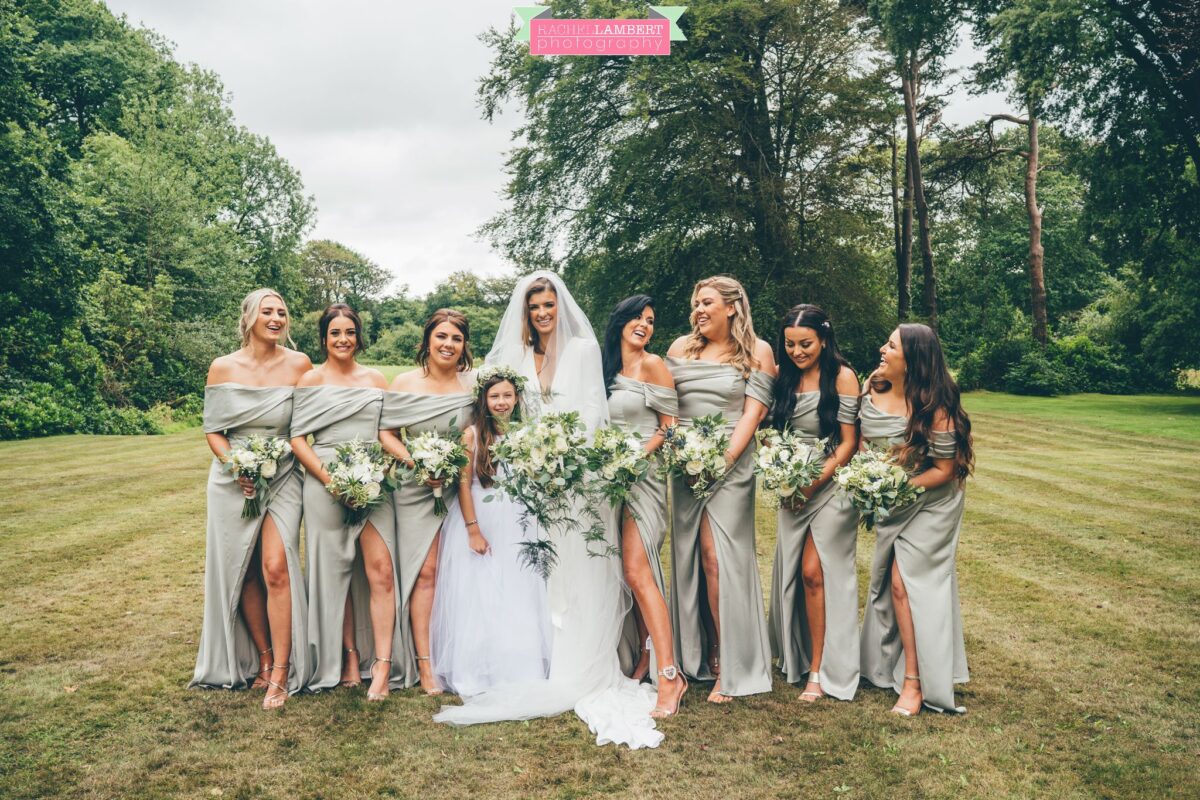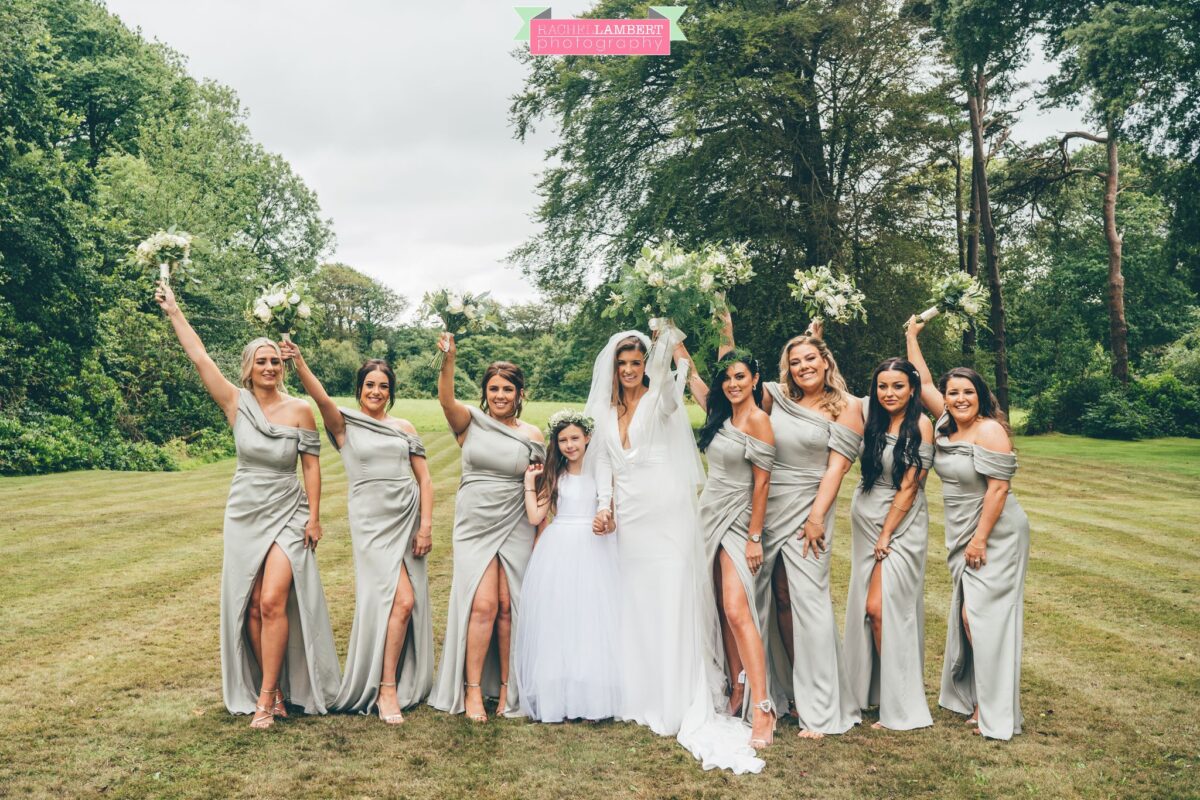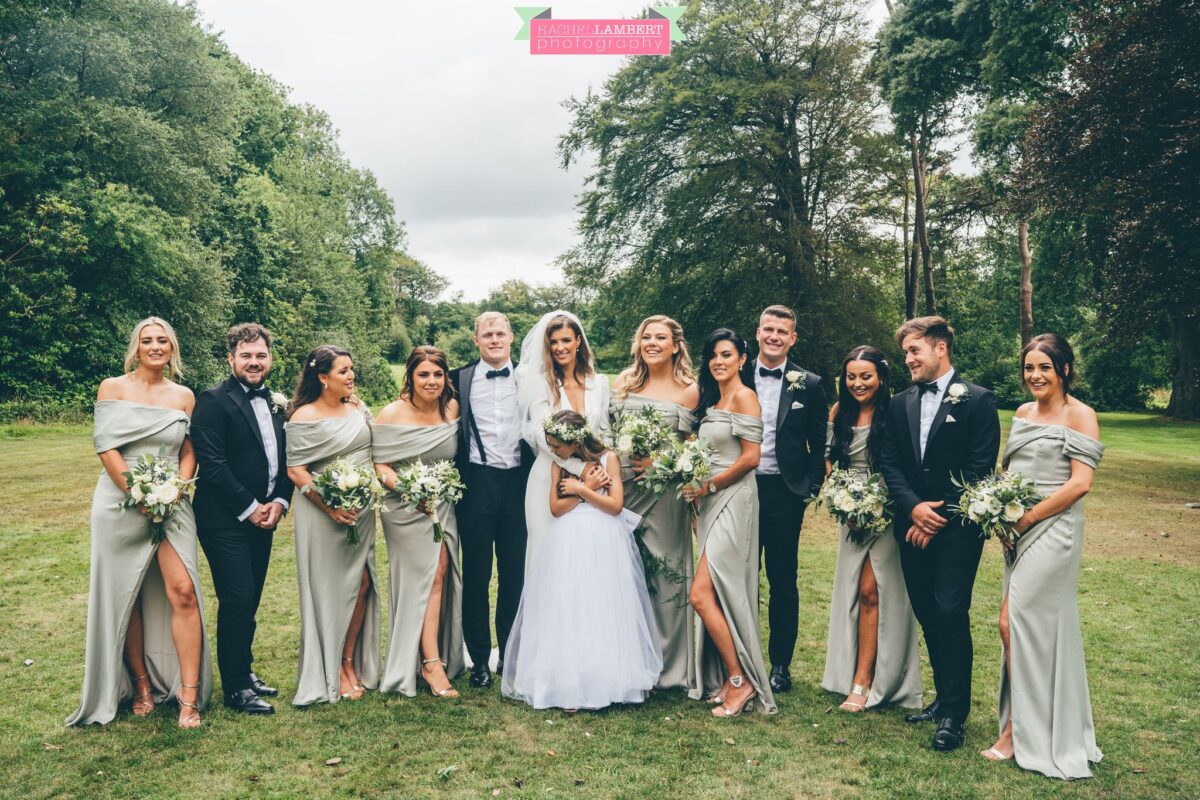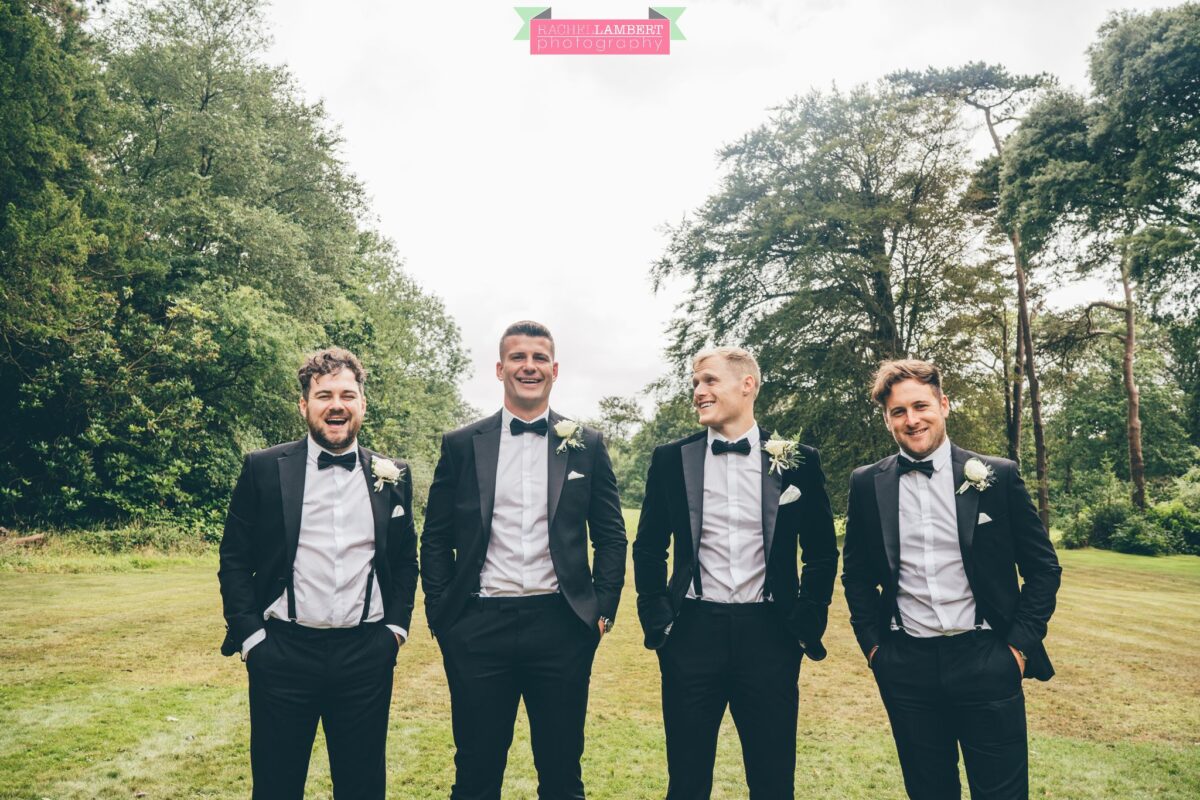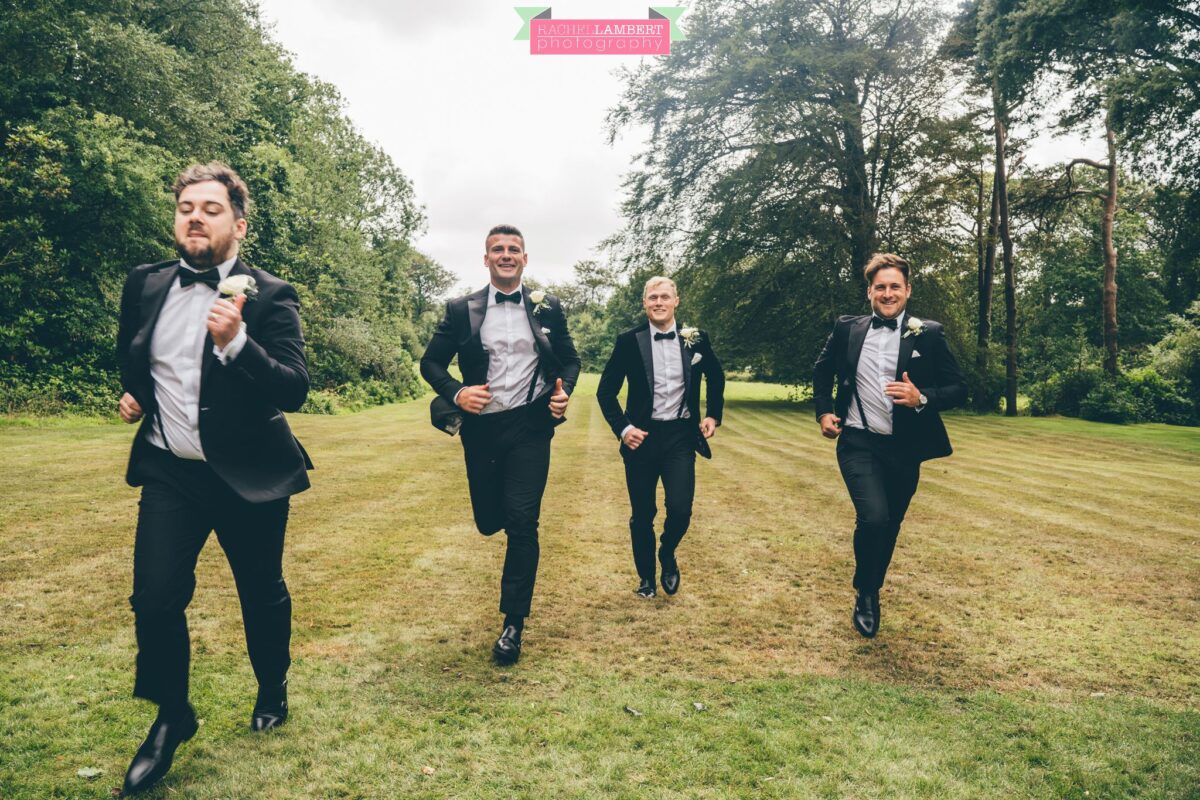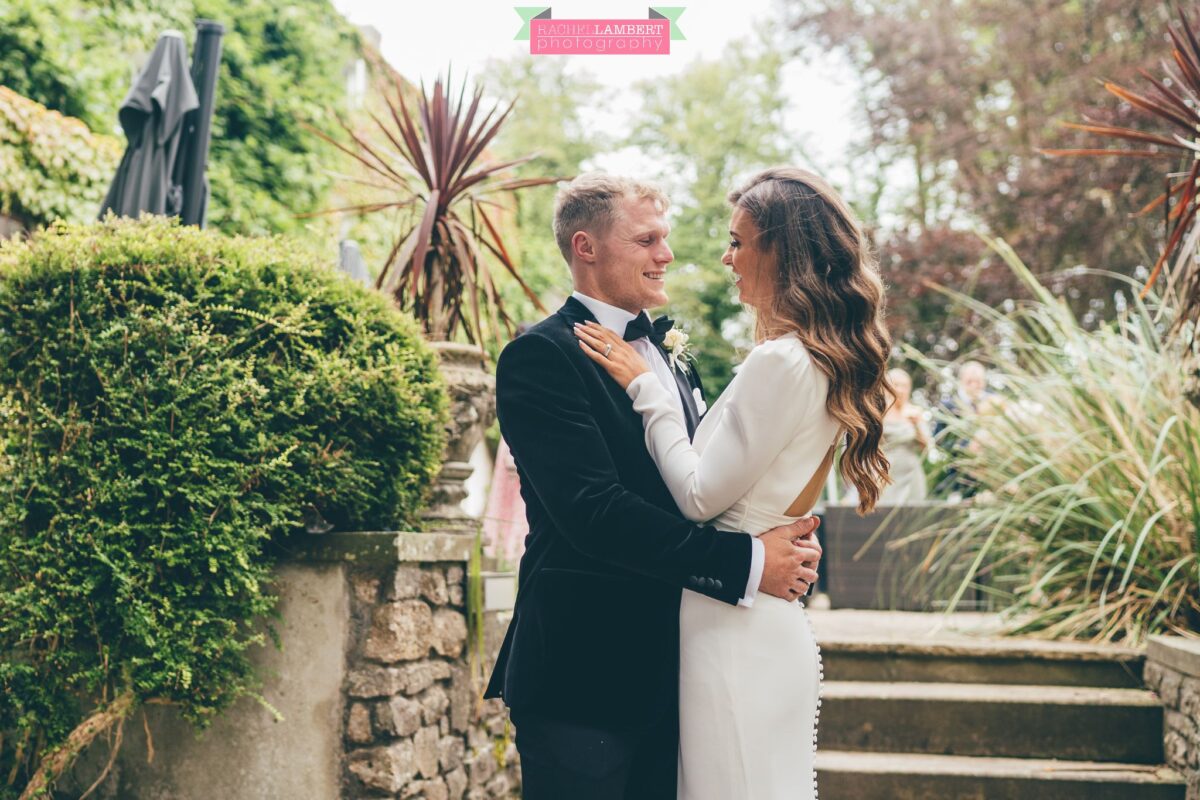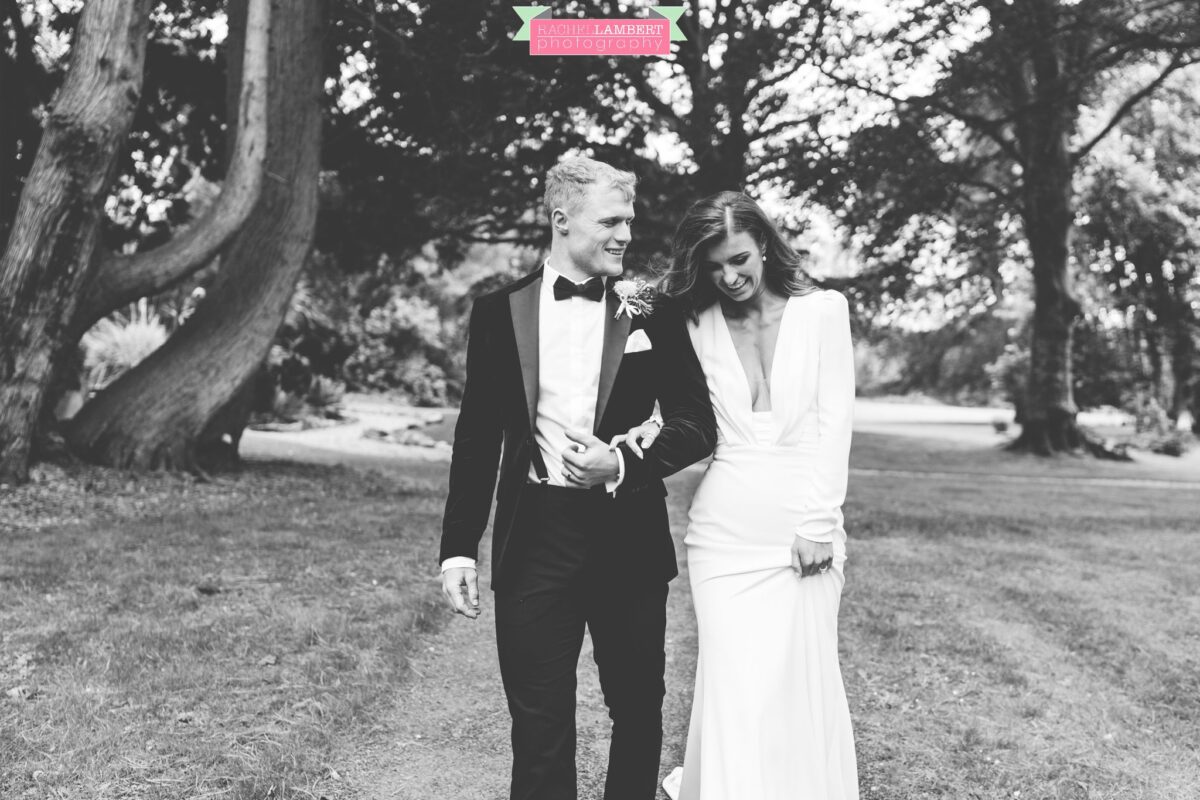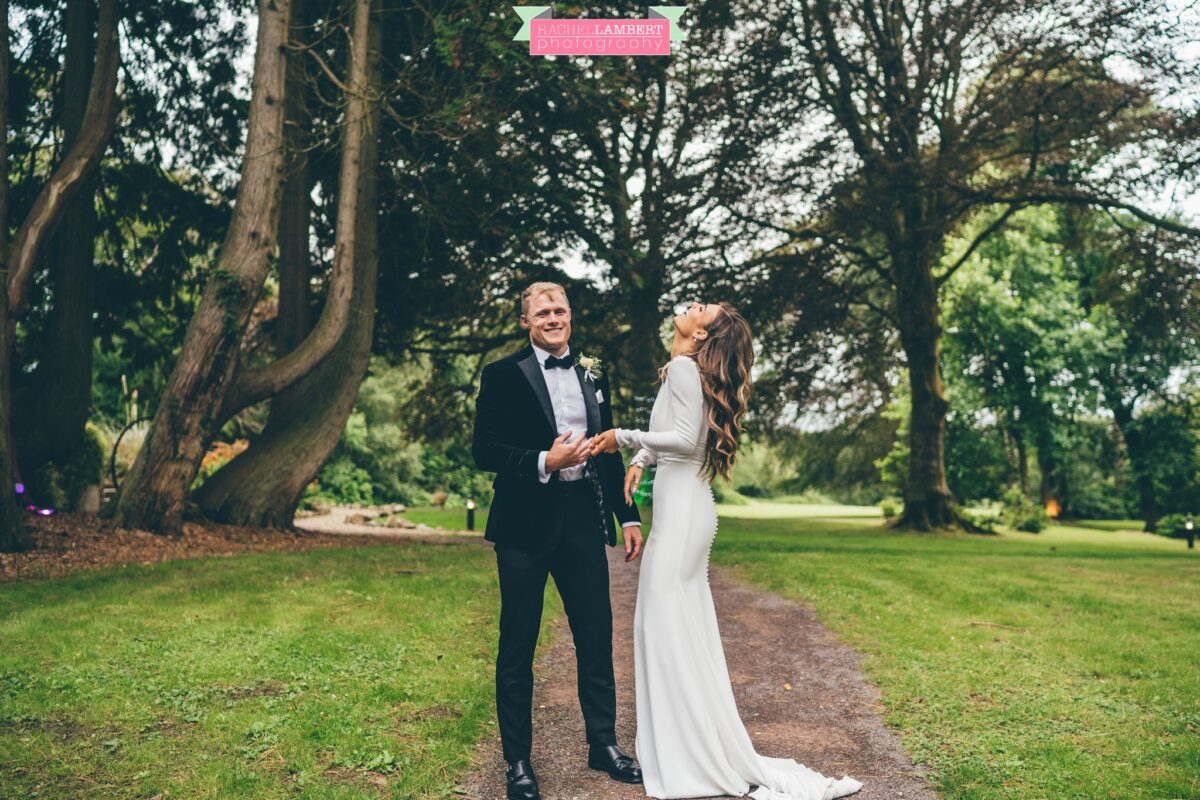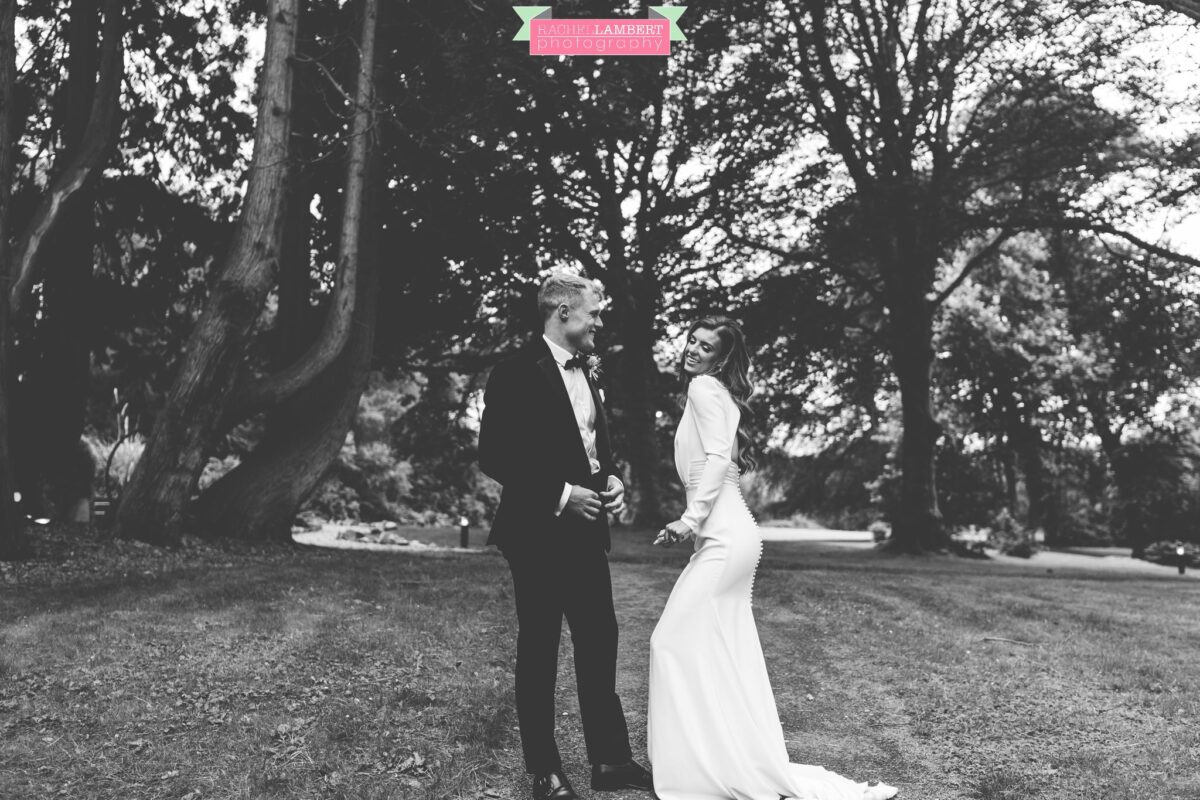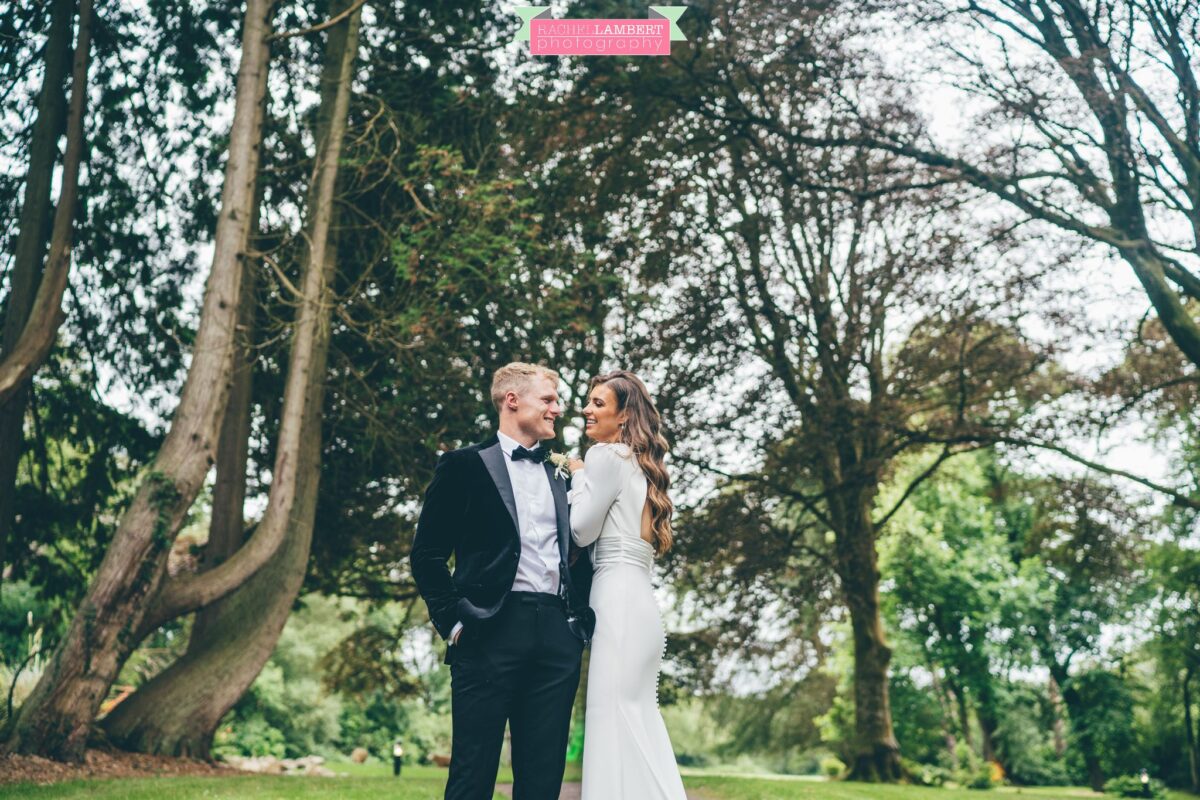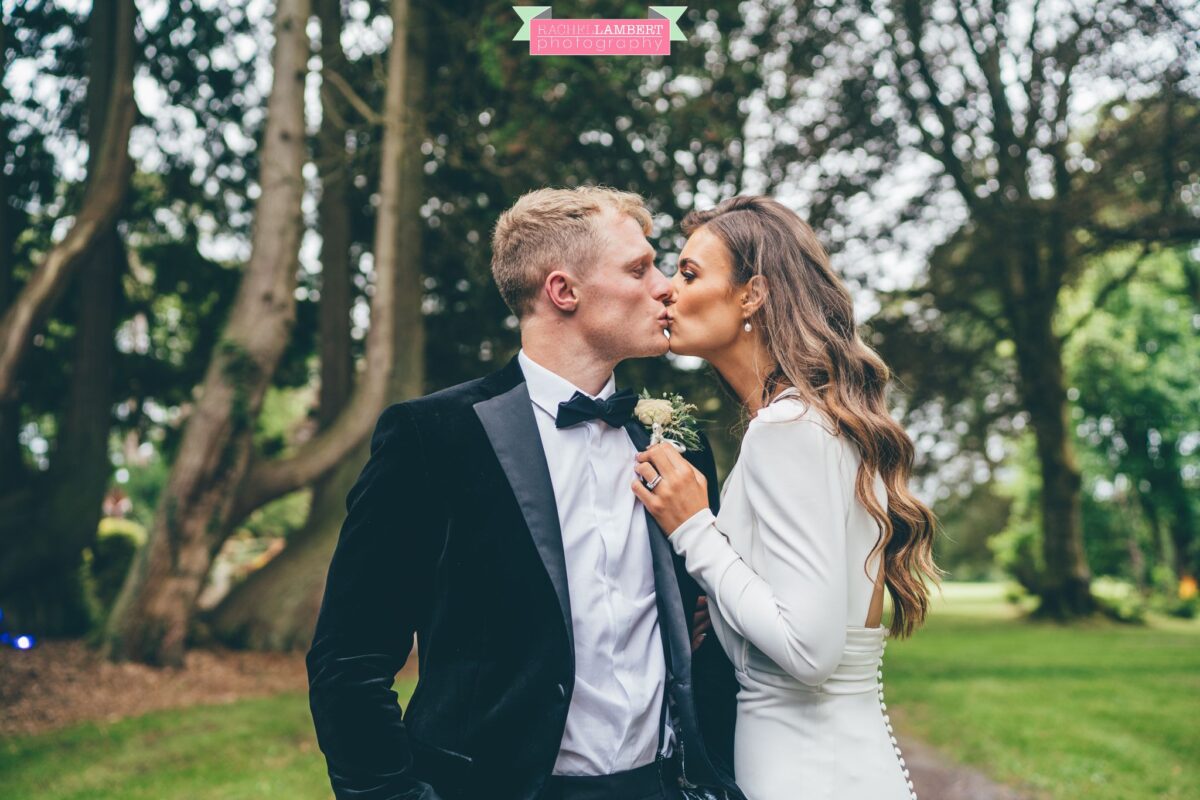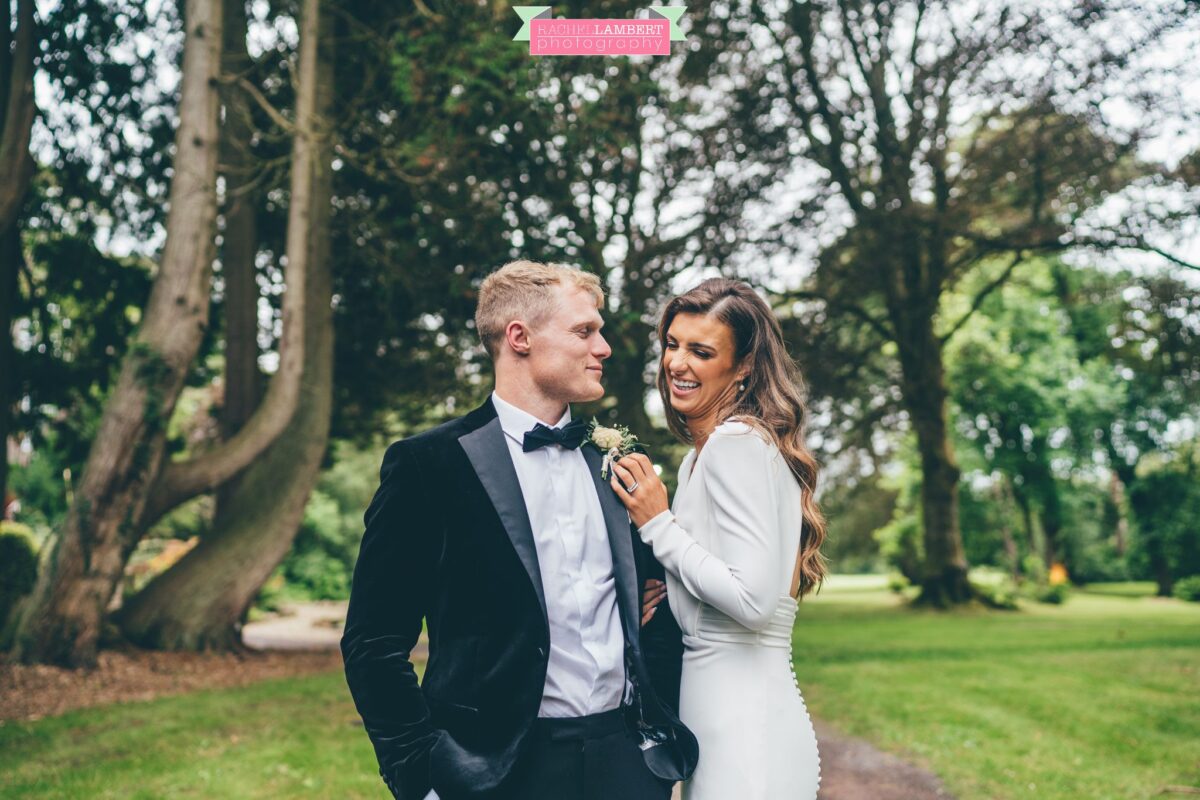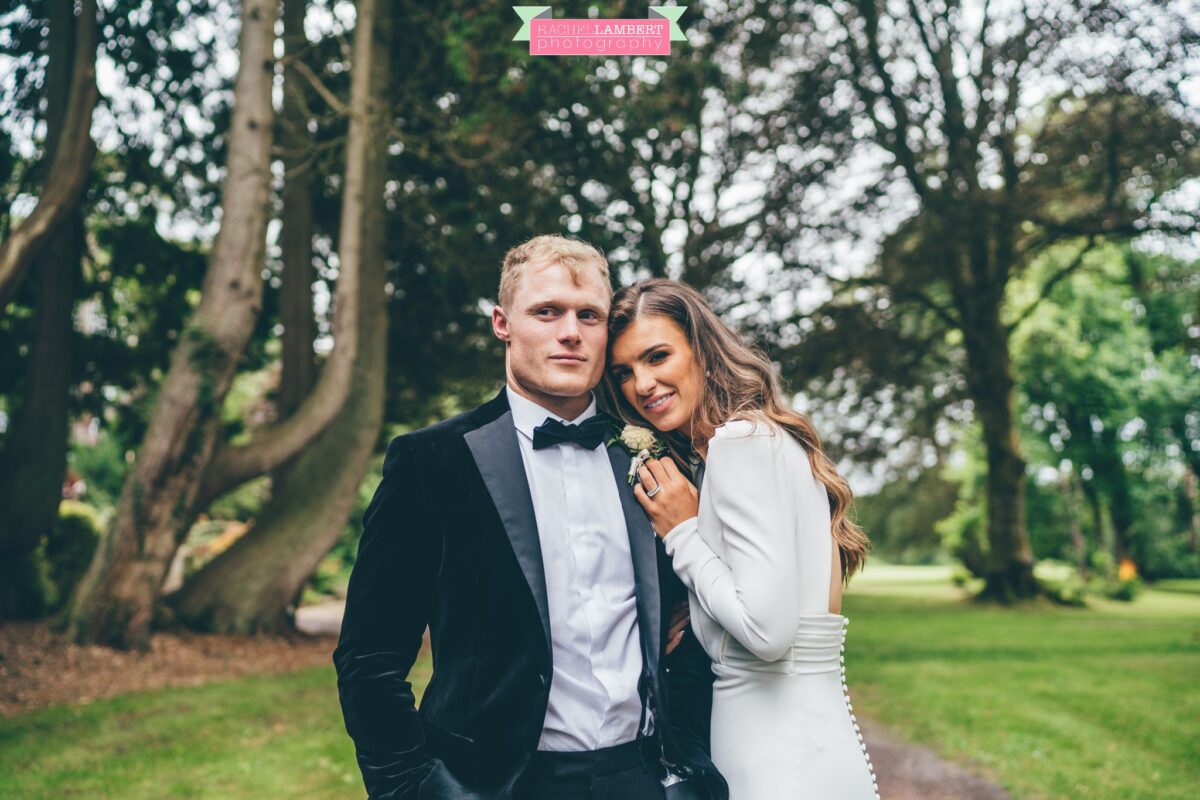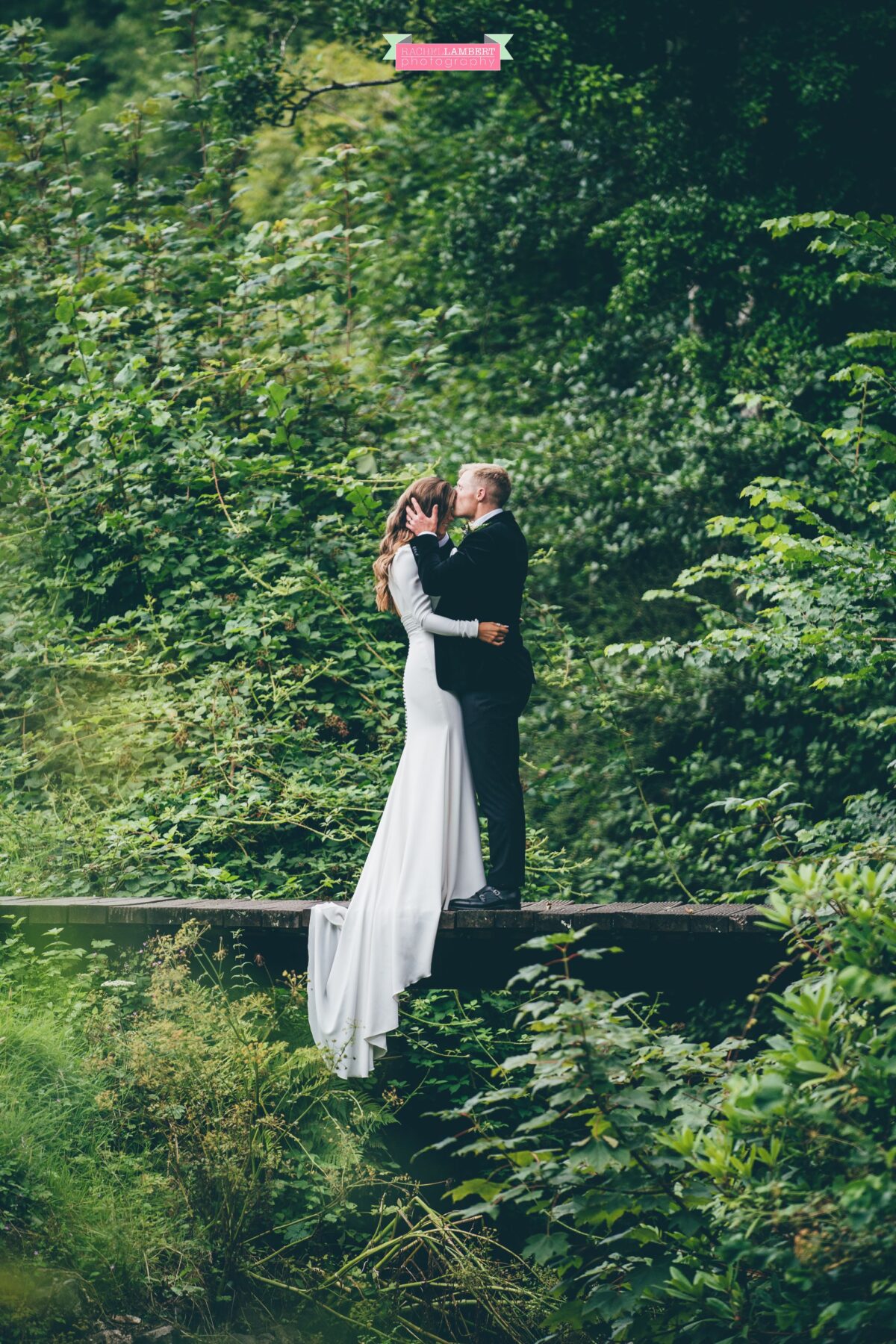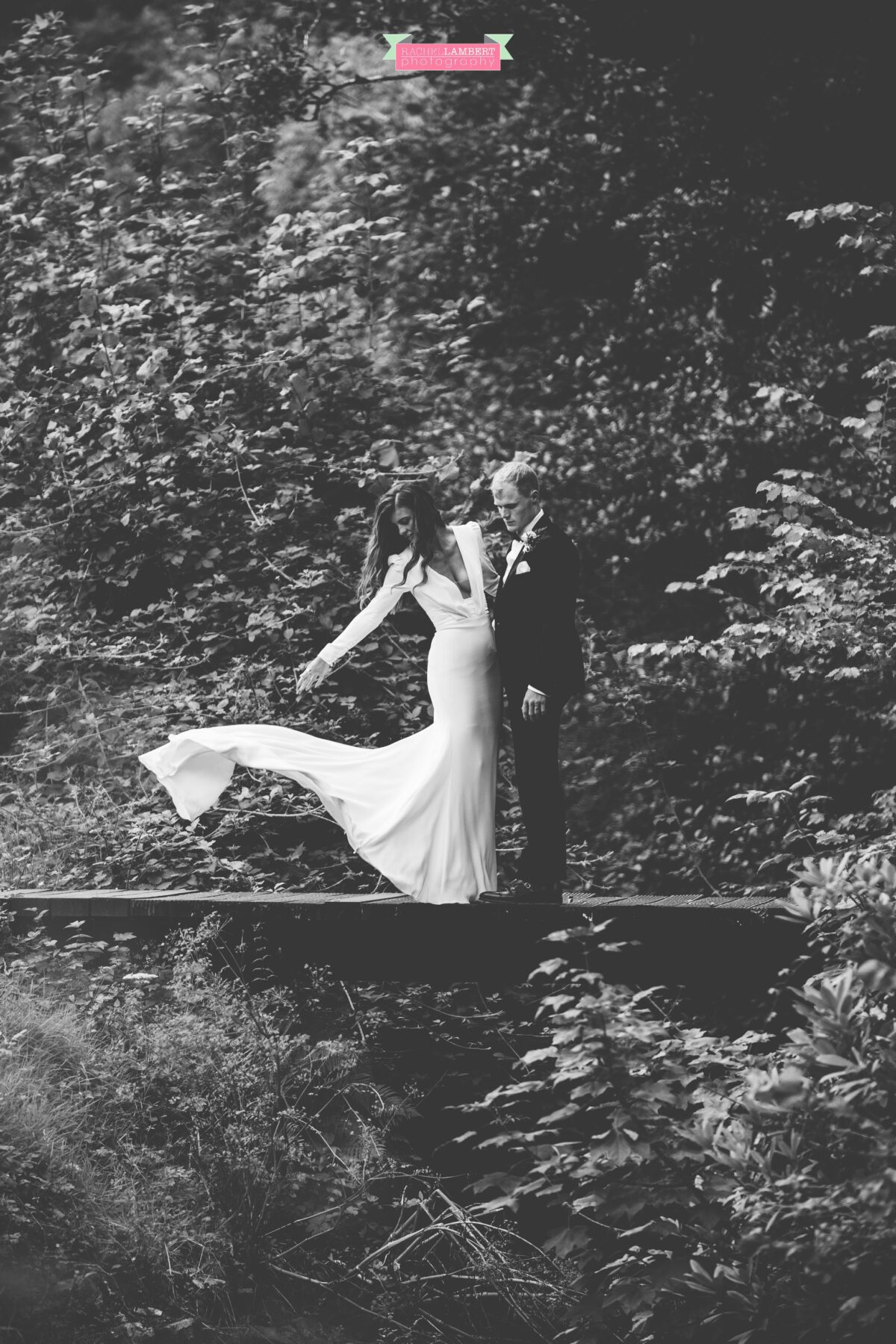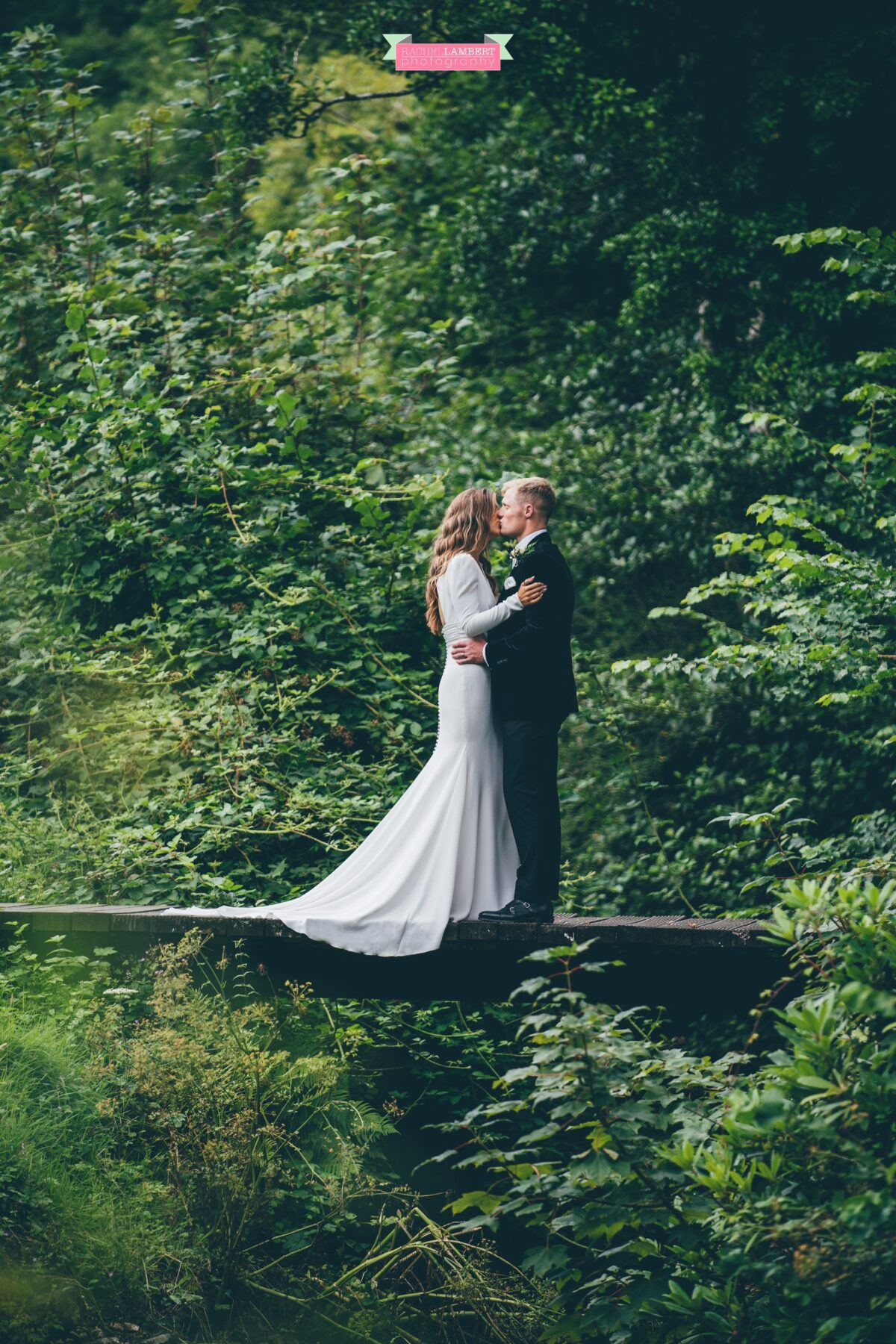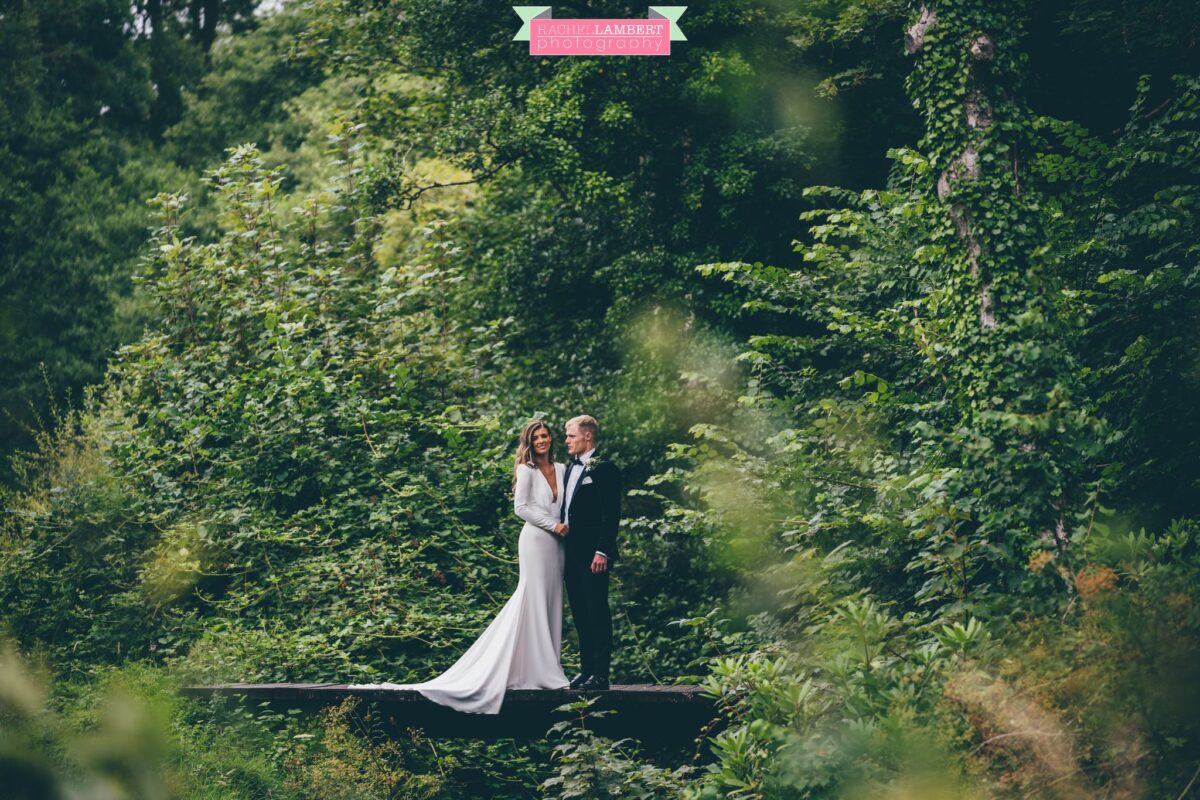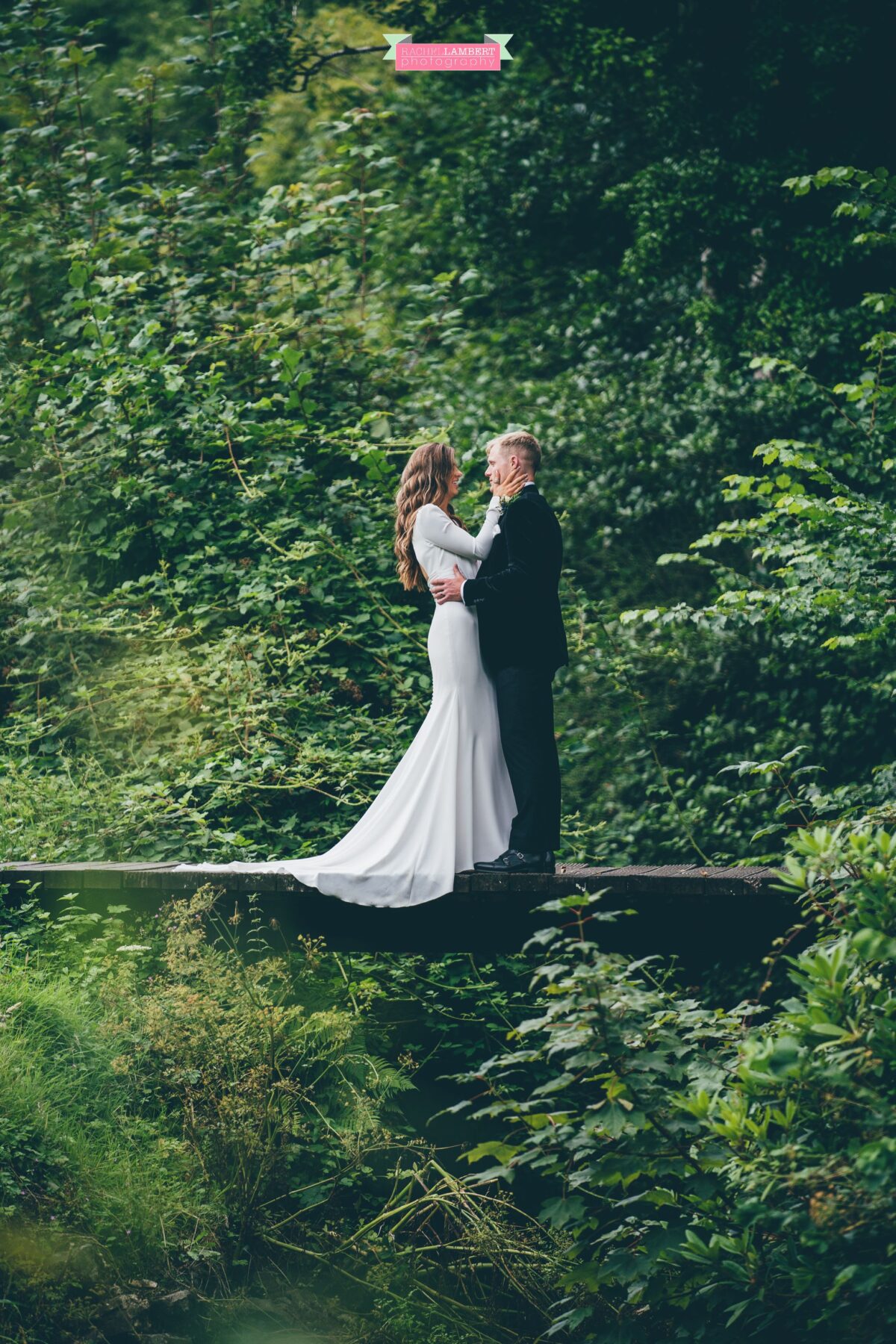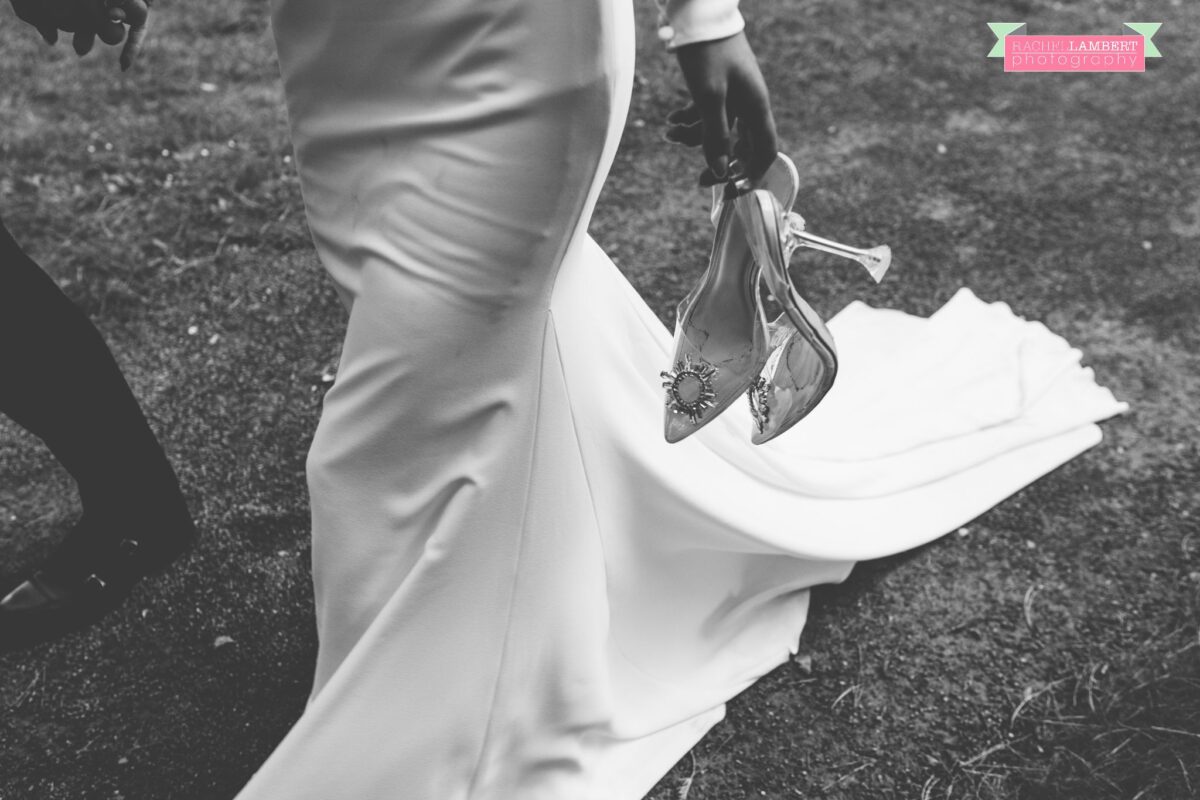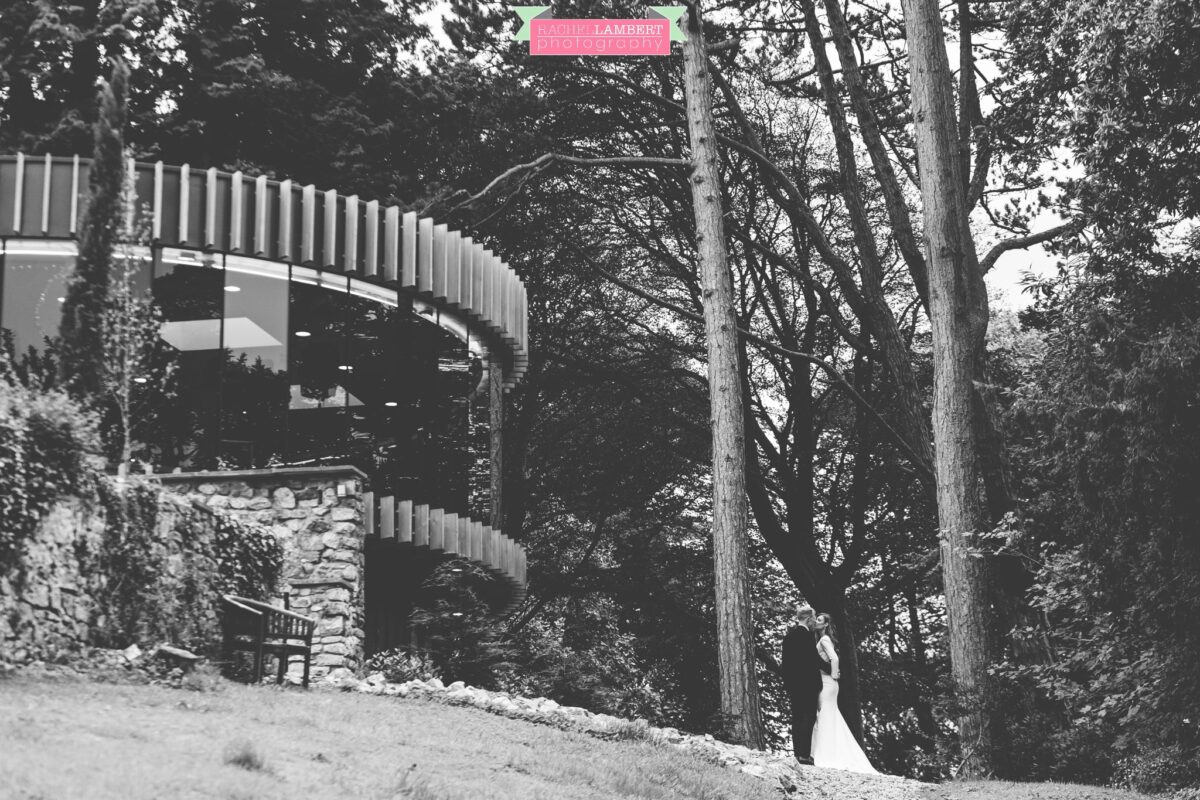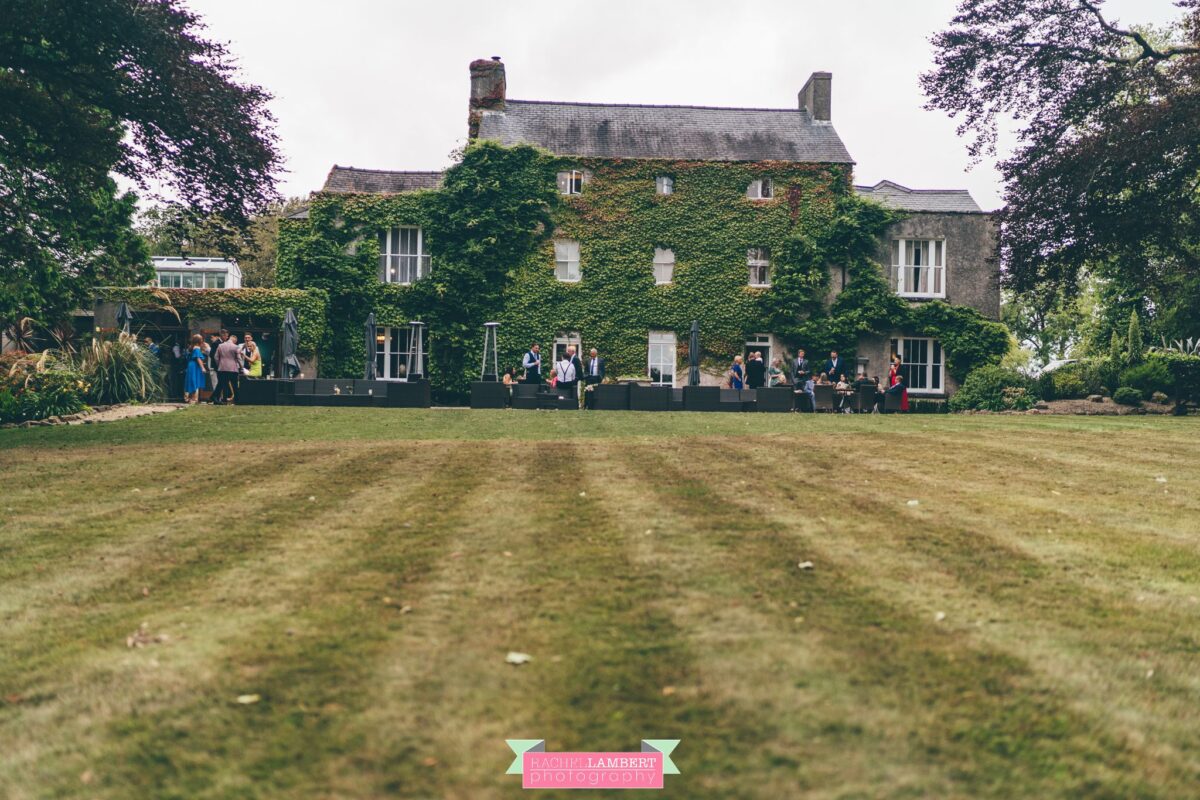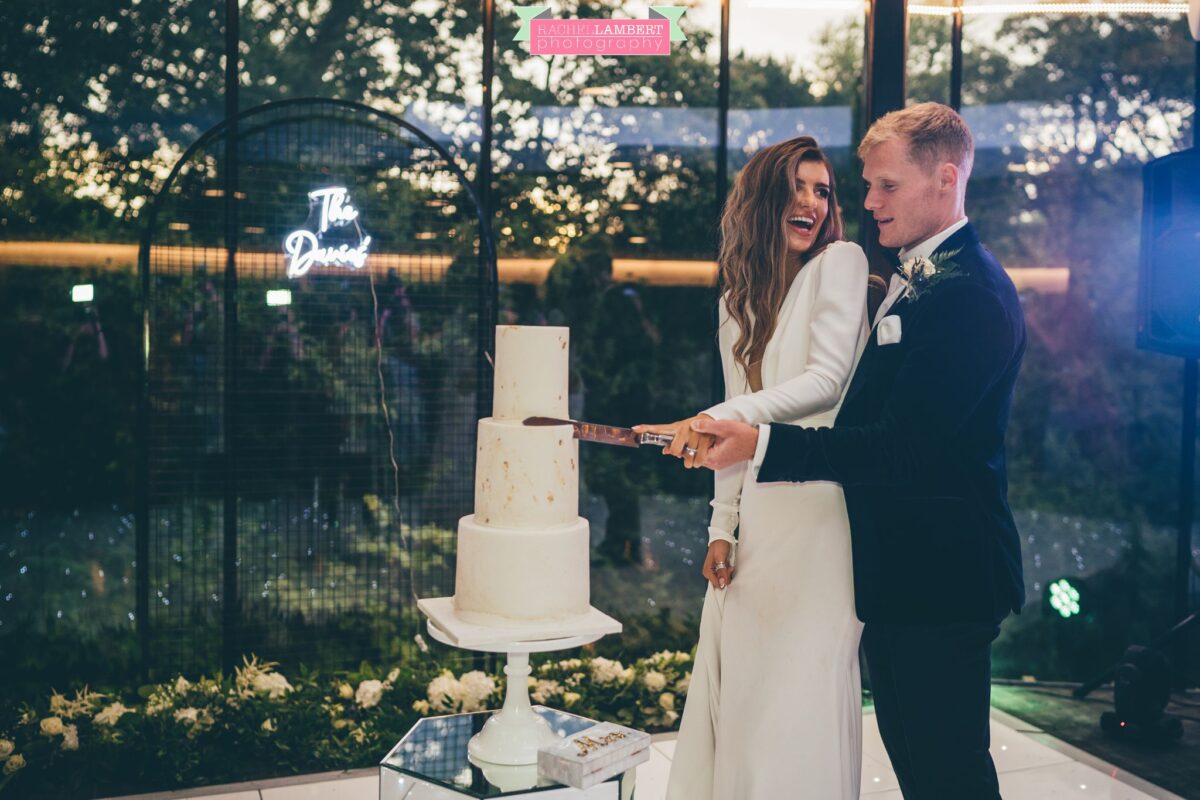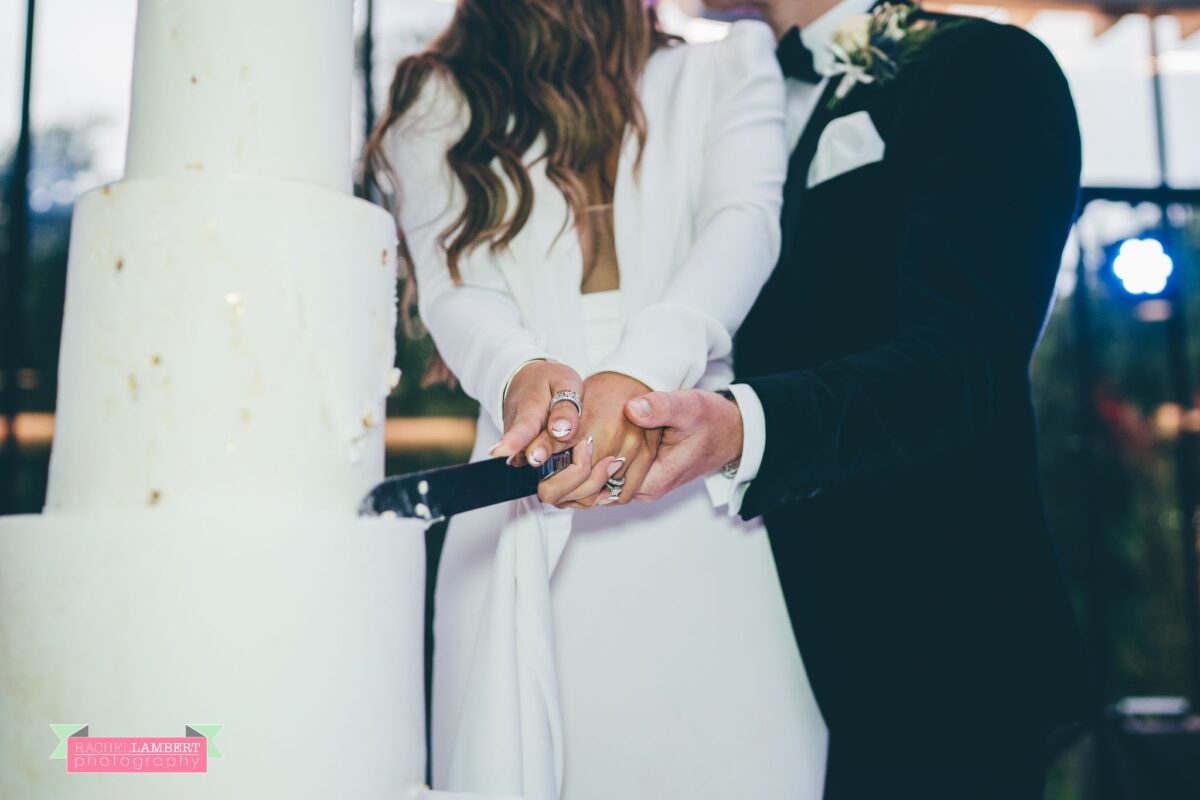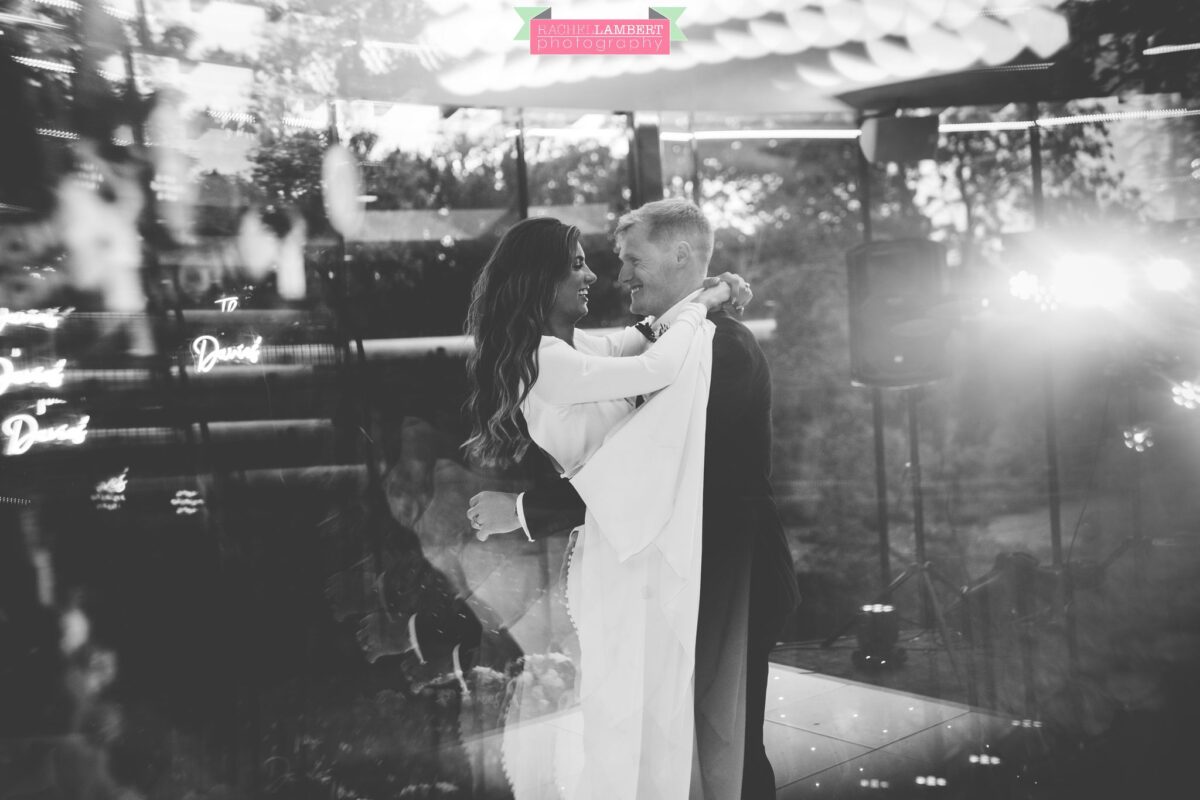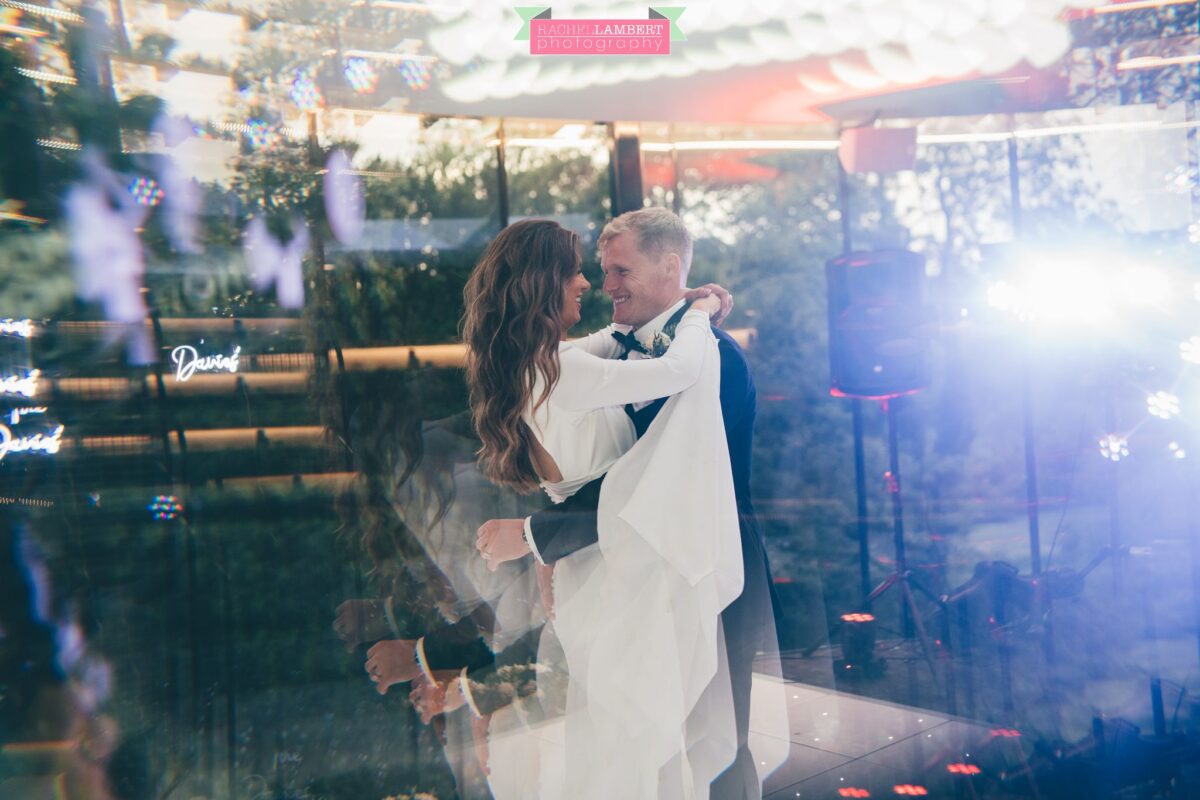 Lovely working alongside Stacey, Kelsey and Naim for the first time, and always a pleasure to shoot with Steve!
Suppliers:
Venue: Fairyhill
Florist – Jan Lima 
Hair – Hair by Helen 
Make up – Alexandra Clean & Amy Jones 
Videographer – Steve Ratcliffe 
Photobooth: Ultrabooth 
Saxophone: Olly Sax 
Band: Coverland
If you are looking for a Fairyhill Gower Wedding Photographer, please get in touch for more information