Rebecca and Ieuan…and bertie
Tonteg Bypass Together Shoot
Rebecca and Ieuan are getting married this summer at Llanerch Vineyard, so we did a little practice Together shoot yesterday on the Tonteg Bypass. And they brought their beautiful little cocker spaniel Bertie along with them for some fun!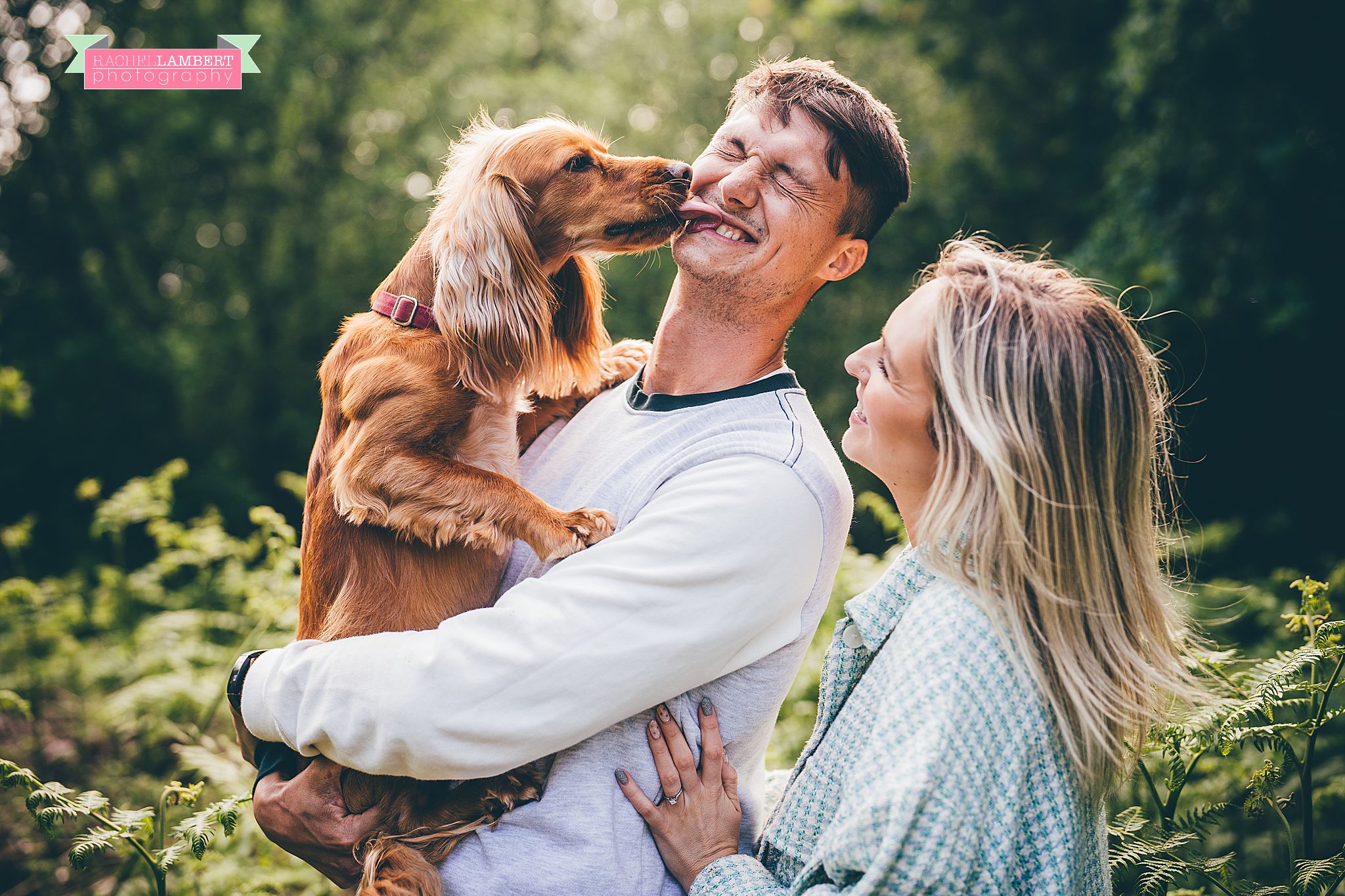 The light was just beautiful. We met up on the Tonteg bypass (known locally as the Line!) and went for a little walk in the lovely woodland.
It's a perfect location for a together shoot, as it's lovely and quiet, and you don't have to walk too far!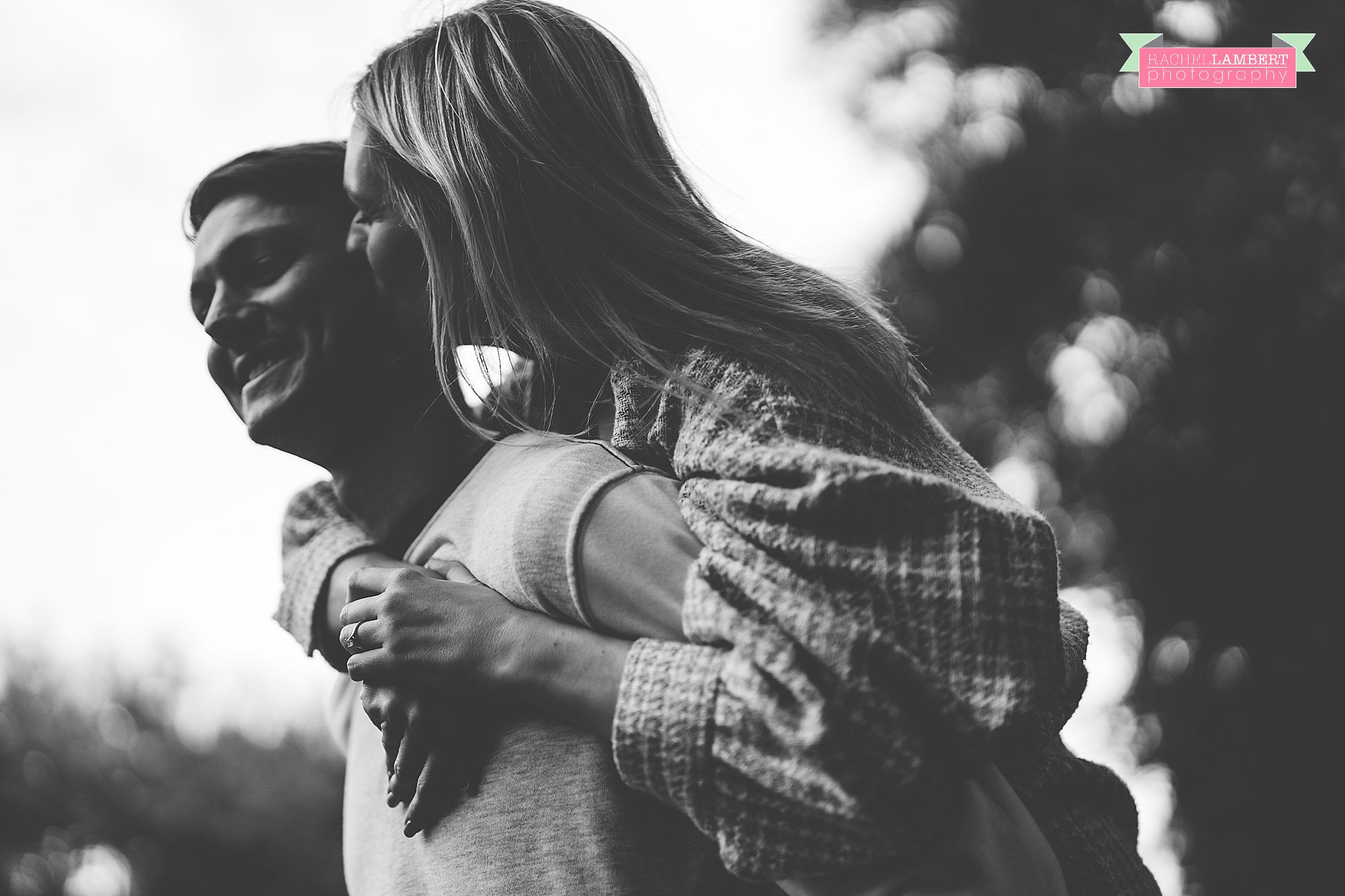 If you're feeling a little bit unsure about couple shots on your wedding day, it's always a good idea to have a pre-wedding Together Shoot, so you know what to expect. And it's really not that big a deal. We'll spend most of the time talking and laughing! Dogs are always welcome to tag along!
TOGETHER | WITH OR IN PROXIMITY TO ANOTHER PERSON | SO AS TO TOUCH OR COMBINE | AT THE SAME TIME | WITHOUT INTERRUPTION | CONTINUOUSLY…
A Together Shoot is a 1-hour outdoor couple photo session. No distractions. Just you two. And a beautiful landscape for a backdrop. A chance for you to take some time out of real life and just be together.
If you've booked me to capture your wedding day, it's a great icebreaker between us. And an opportunity for us to work together before your big day. Making you feel at ease in front of my camera. And a chance to discuss any last-minute ideas before the wedding.
And if you're already married… It's a fabulous opportunity to have some fun and celebrate your love for each other.