Fairyhill Wedding Photos
Shan and Aidy's Beautiful wedding day at fairyhill
Such a lovely and genuine couple.
We laughed our way through their entire day!
Shan and the girls spent the morning getting ready at Mulberry House, which is perfect for bridal prep, and just a 5-minute drive to Fairyhill
Shan looked completely stunning in her bridal gown from Laura May Bridal. And Aidy looked pretty good in his tux from Crush Men's Outfitters!
Aidy and the boys got ready at The Granary, which is literally across the road from Fairyhill. Definitely no excuses for being late!

Shan and Aidy were really hoping for an outdoor ceremony. I'd kept an eye on the weather, and I didn't think it was going to happen. But the sun gods were shining down on us at just the right moment.
The flowers and decor by Eve Francesca were simply phenomenal. Everything looked perfect. The whole day was wonderful from start to finish!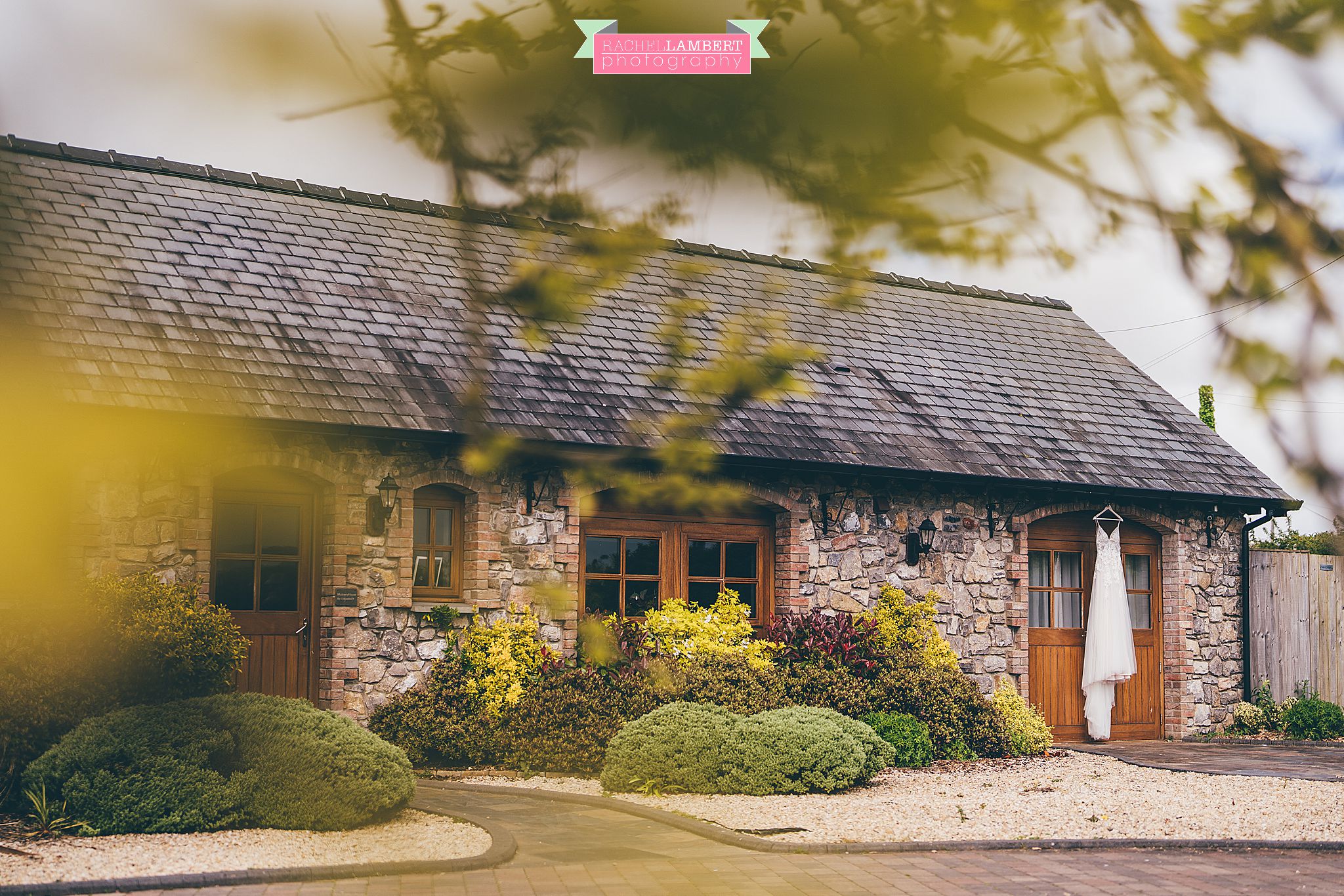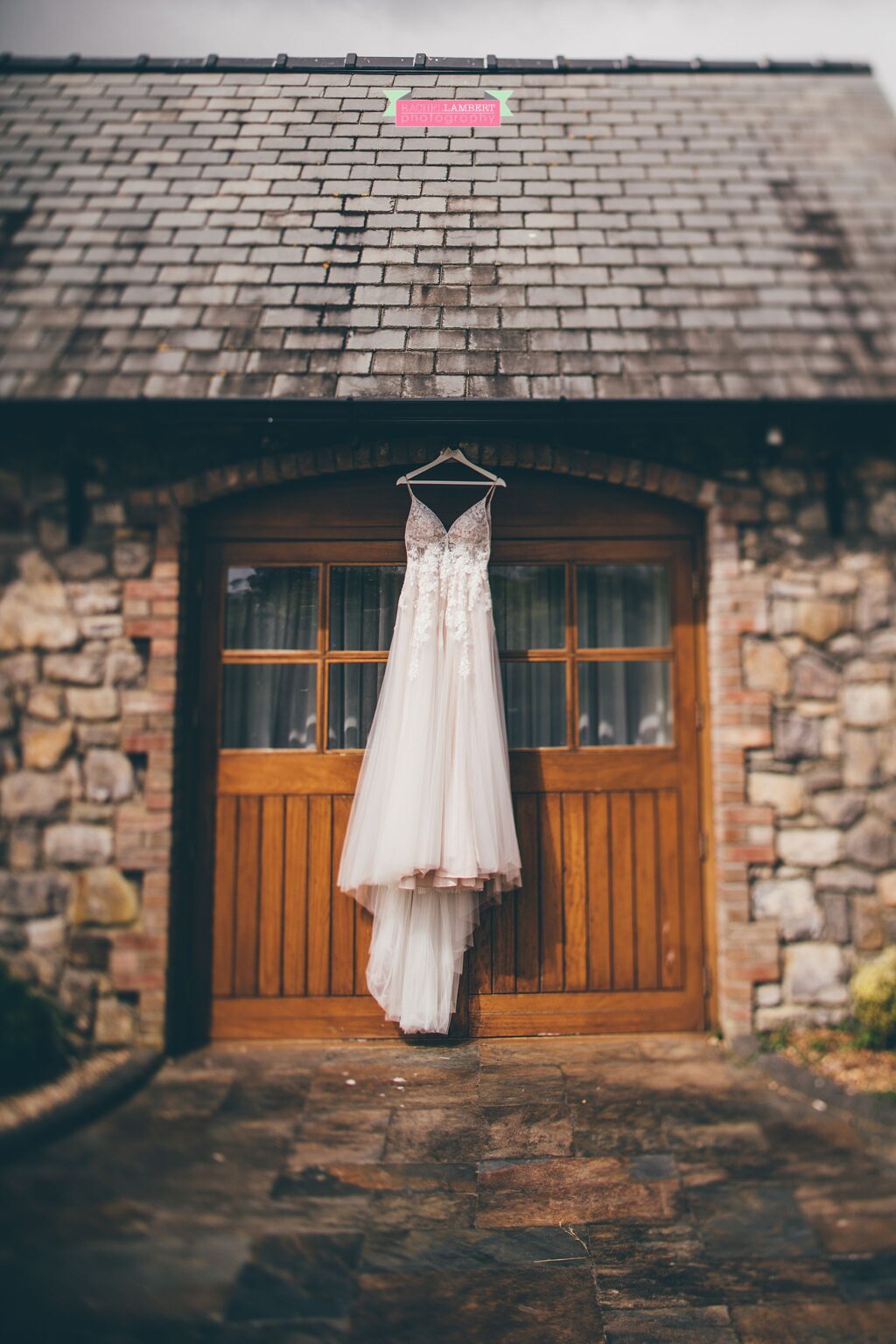 The sparklers finished the night off perfectly, I certainly went home with a smile on my face!
It was such a pleasure to be able to play a part in such a truly wonderful day.
Suppliers
Venue: Fairyhill
Dress: Laura May Bridal
Videographer: Steve Ratcliffe Films
MUA: Megan Langford
Hair: Claire Louise
Men's Suits: Crush
Flowers: Eve Francesca Designs
Huge thank you to Ed of Photography First for 2nd shooting and for keeping me entertained as usual! And lovely as always to work alongside Steve and Martin in video.
Fairyhill wedding photos
If you are planning your wedding at Fairyhill, I would love to hear from you!
Fairyhill is one of my favourite venues to work at. The staff always look after us, and their professionalism is something to be admired. You will definitely be in safe hands if you're getting married at Fairyhill!