A YEAR OF LOVE STORIES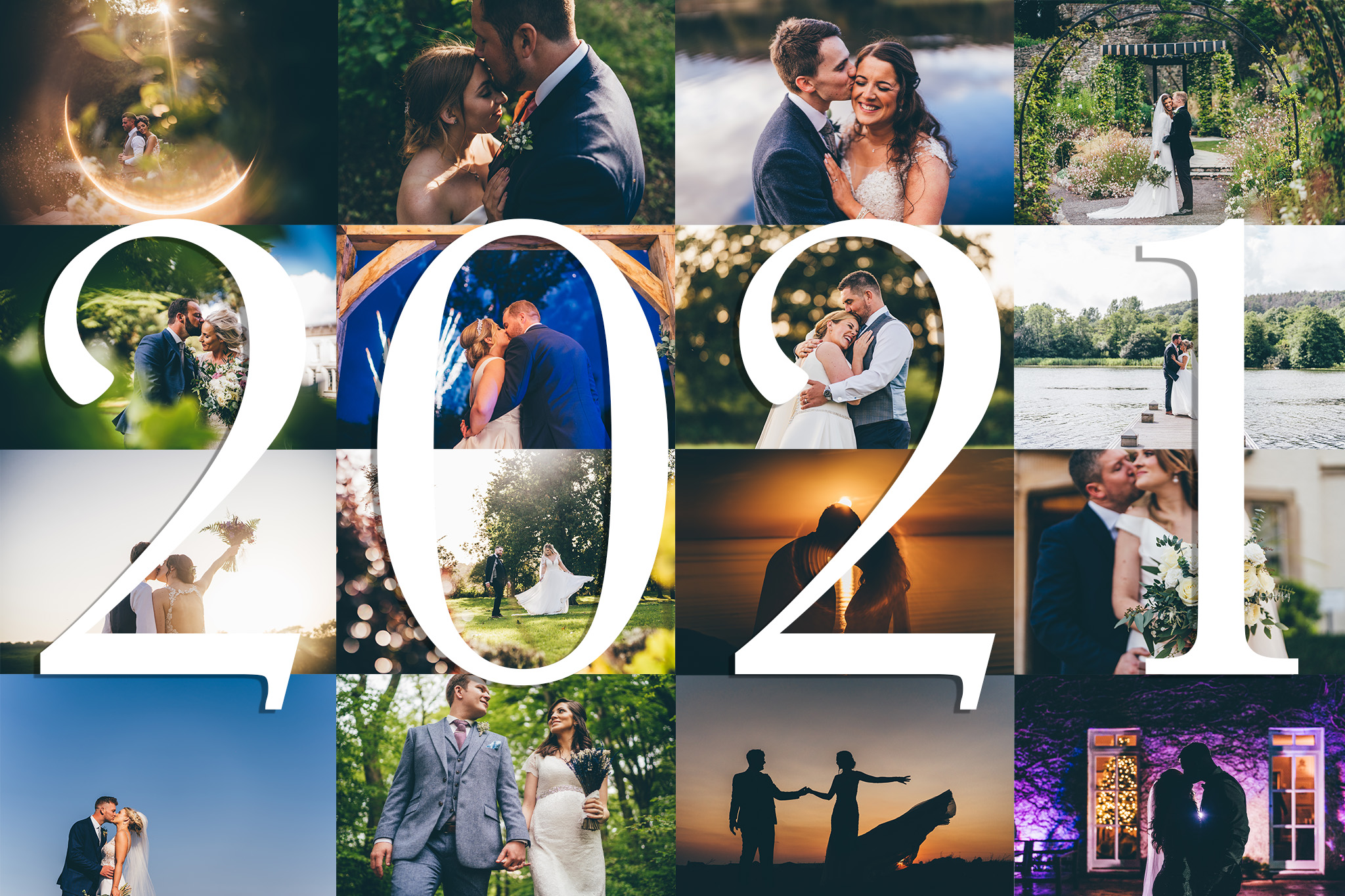 2021 HIGHLIGHTS – A YEAR OF LOVE STORIES
2021 Highlights
It's that time of year again when I try to select a handful of images out of the literally thousands I've taken this year! But this year is slightly different, there was a lot of anti-bac, social distancing, and mask-wearing! But it was still just as lush! And it brought back so many amazing memories as I revisited these galleries.
Sadly I, along with many other people, didn't get to travel at all this year, so no destination weddings for me! Boo!
But I've loved returning to some of my favourite venues in South Wales, including Oldwalls, Fairyhill, Rosedew Farm and Hensol Castle, DeCourceys, Miskin Manor… and many more!
I've also been lucky enough to photograph weddings at venues that are new to me including Gileston Manor and Gellifawr Woodland Retreat!
And yes, I say this every year, but I am so bloody thankful to all of my past, present and future clients who've put their trust in me to capture their biggest day, and for allowing me to do what I absolutely love doing every day!!!
And a big thank you for the amazing reviews on my Facebook page!
I hope you enjoy looking at the pictures as much as I did taking them ?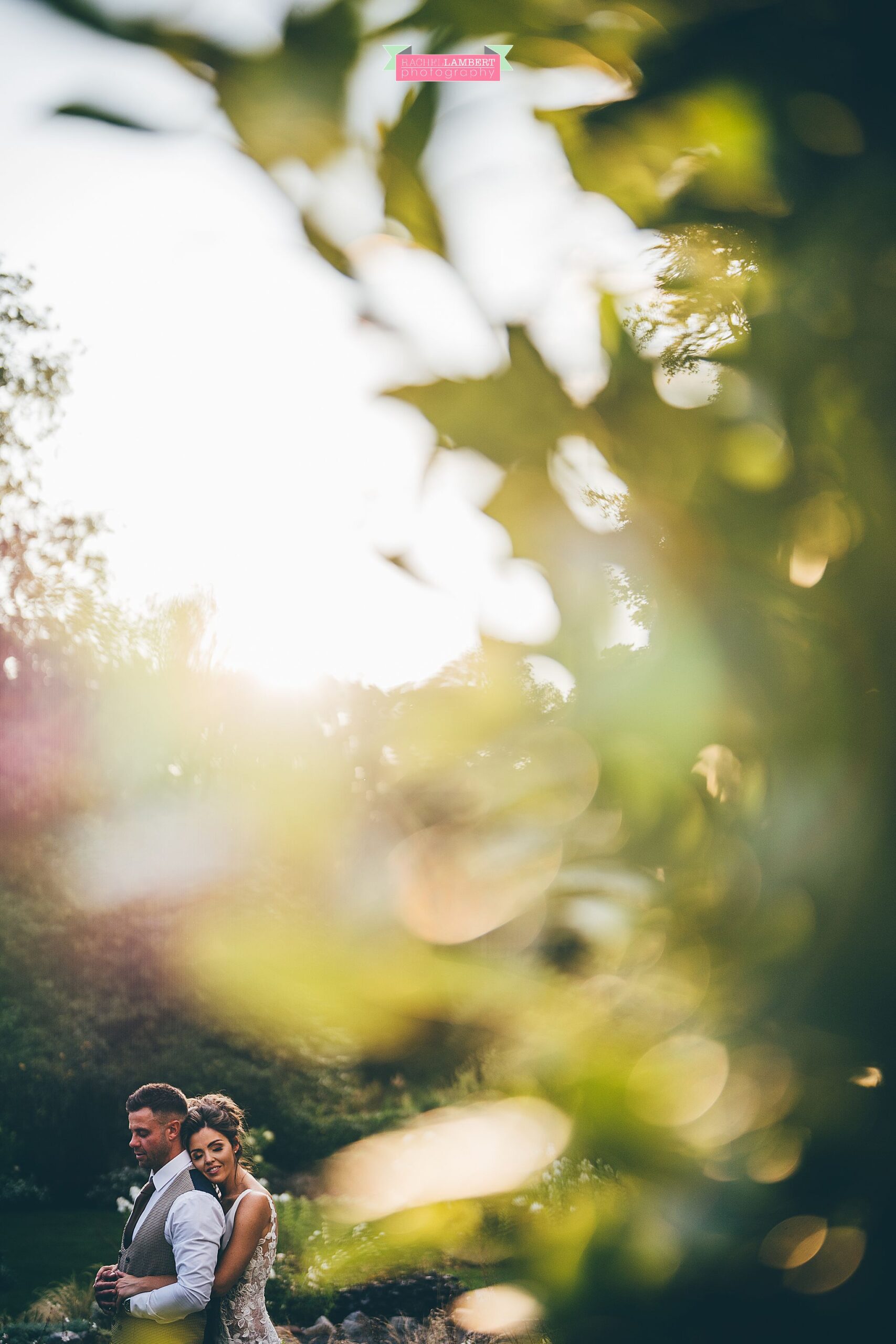 If you are planning your wedding, get in touch to enquire about wedding photography!
Most couples book with me 18 months to 2 years in advance of their wedding.
So please don't leave it too late to enquire, I hate having to say NO to people!
And I promise to make you laugh all day!