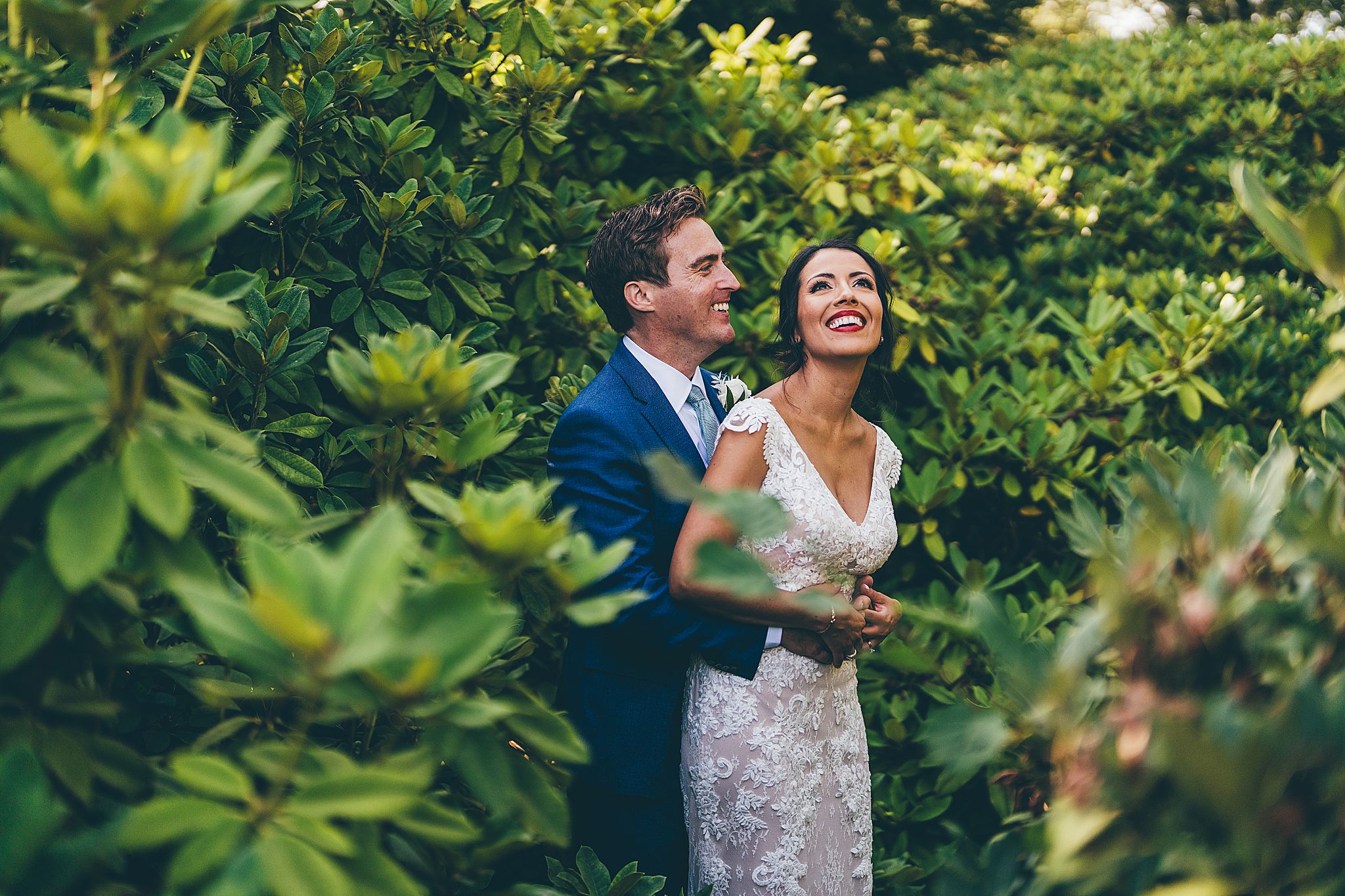 Garden Party Wedding
Paola and Josh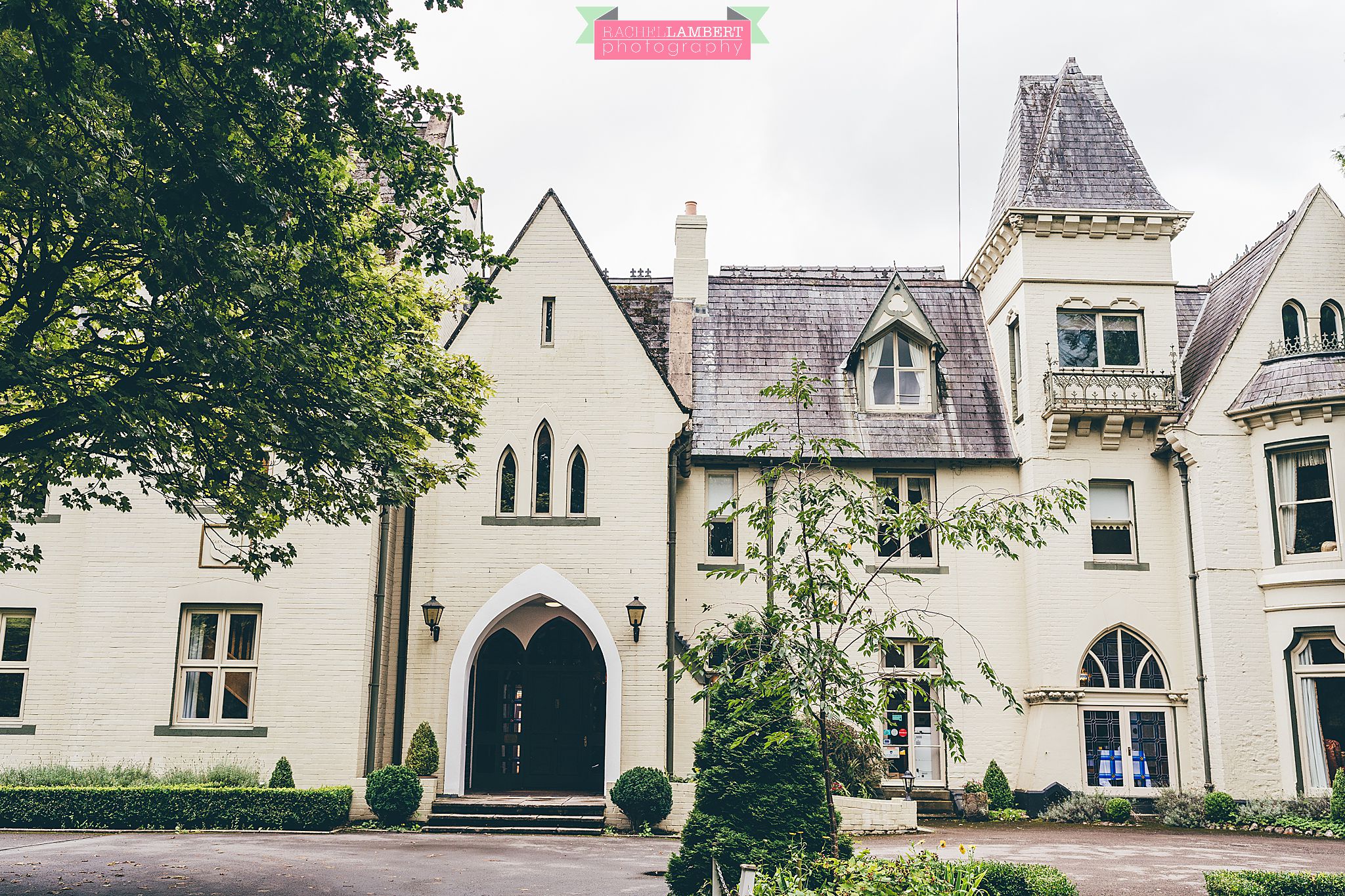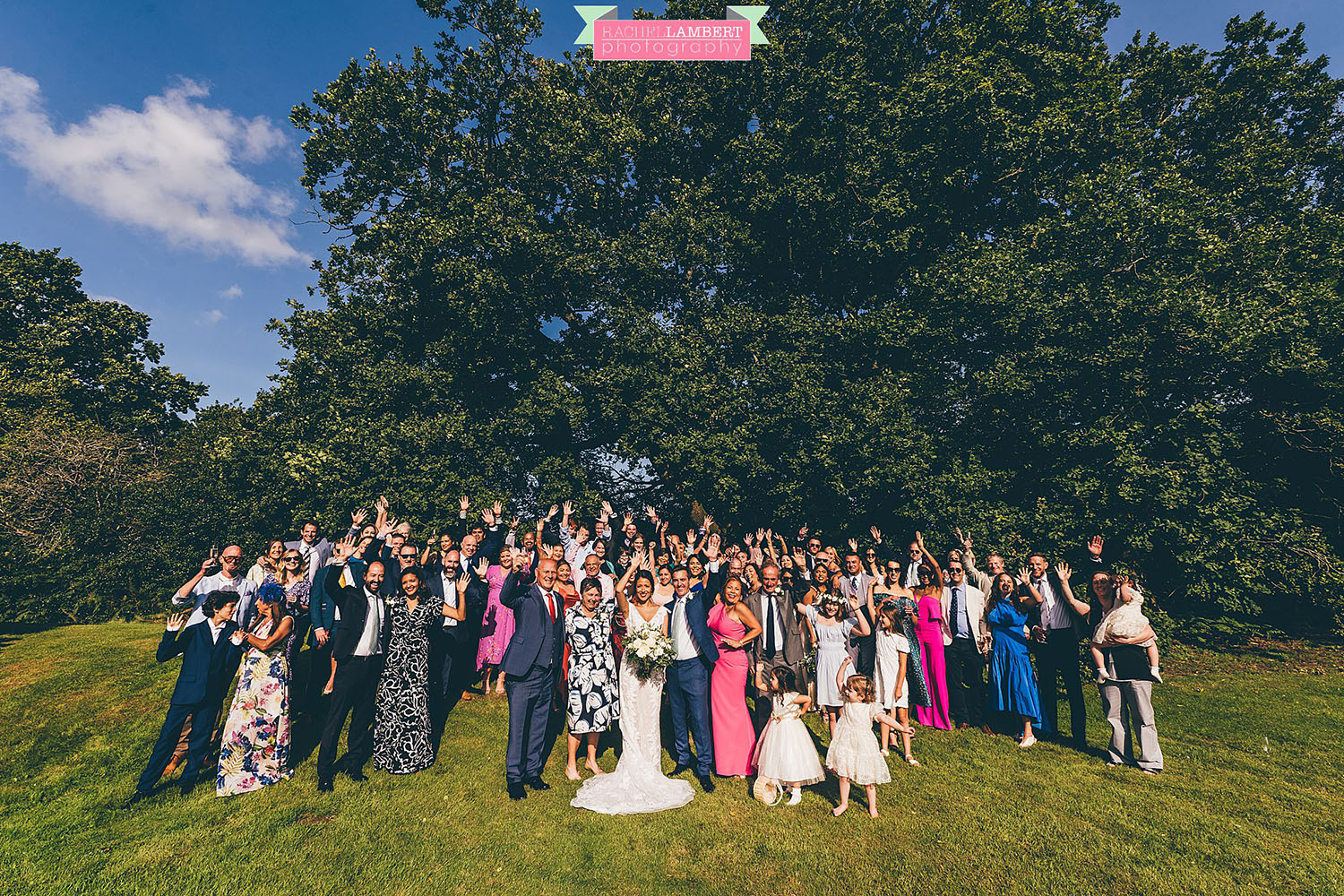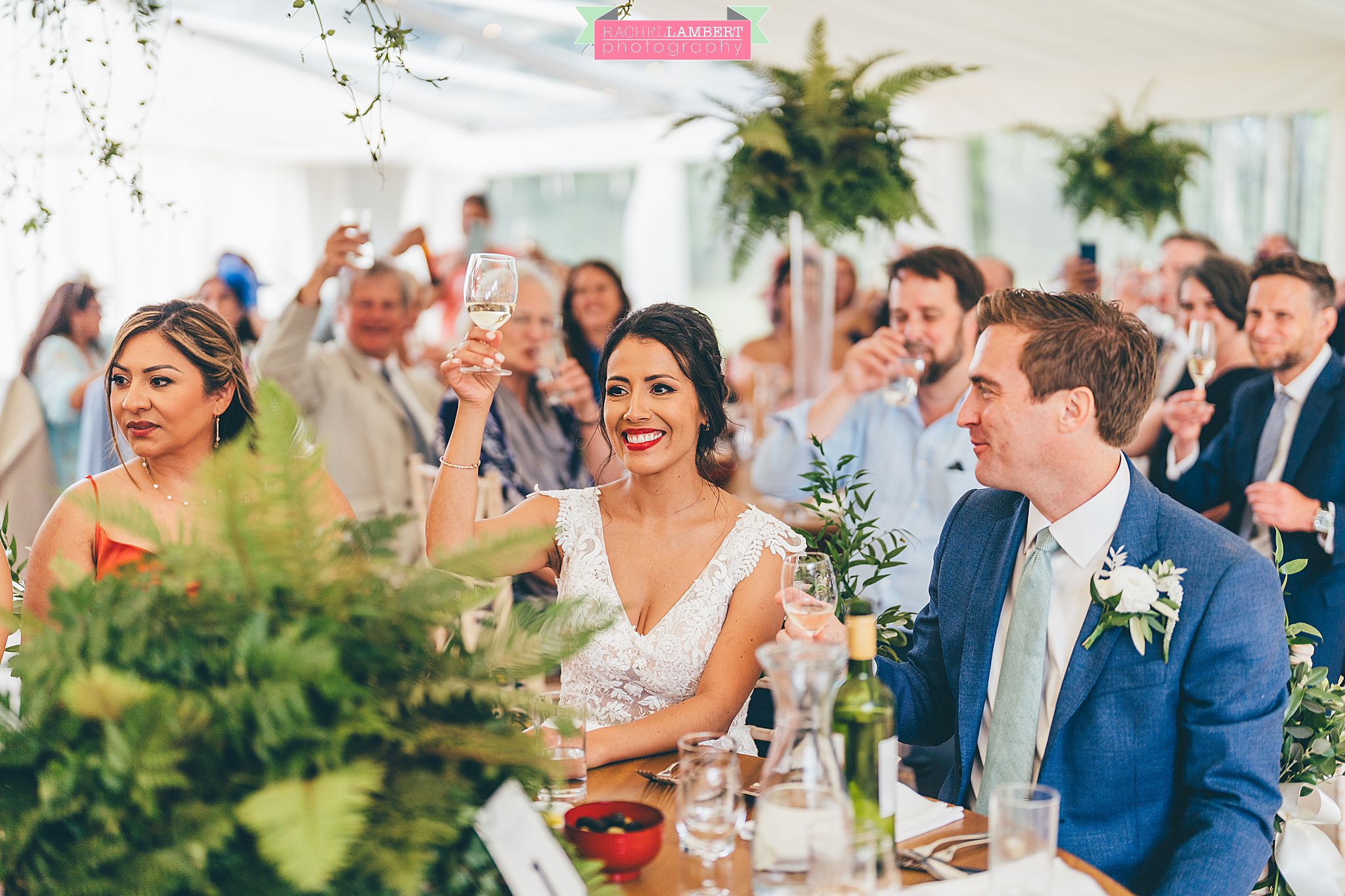 Garden Party Wedding
Being asked to photograph Paola and Josse's wedding was truly an honour!
I photographed Josse's sister's wedding a few years ago and got to meet up with them all again a couple of years later for a family photoshoot.
So going back to The Hollies, and getting to do it all again, was such a pleasure.
Suppliers:
Flowers: Hilary's Floral
Makeup: Makeup by Clio
Hair: Styled By Shannon
If you are planning your wedding day, I would love to hear from you!
Planning your wedding day may seem like a daunting task. I like to meet with all my couples during the early stages of planning a wedding, so we can discuss how you want your wedding to look, what to expect from me, how I work, and what your plans are for your day. I work with lots of amazing suppliers, cake makers, florists, and hair and makeup artists, so I like to share my experience of working with them and help you find the best suppliers to meet your needs. (Secretly I would love to be a wedding planner, and when these knees have had enough, that's what I plan on doing!)
Here's a little guide to help you plan your wedding day: